Blog Overview
Short Summary of the previous entries


 

After having a small party with some of her vampiric friends Nora convinced Thomas, the boyfriend of Nora's friend Lenora, to stay for a couple of more days at her place.

 




 

What started out as a small flirt to have sex with her friends boyfriend turns into something a lot more serious over the next days and adventures.

 



My blog overview page provides summaries of previous chapters, backgrounds and characters summaries.

Of Blood and Pleasure on 
Flickr

Chapter 7 Section 7 - The Dead don't Weep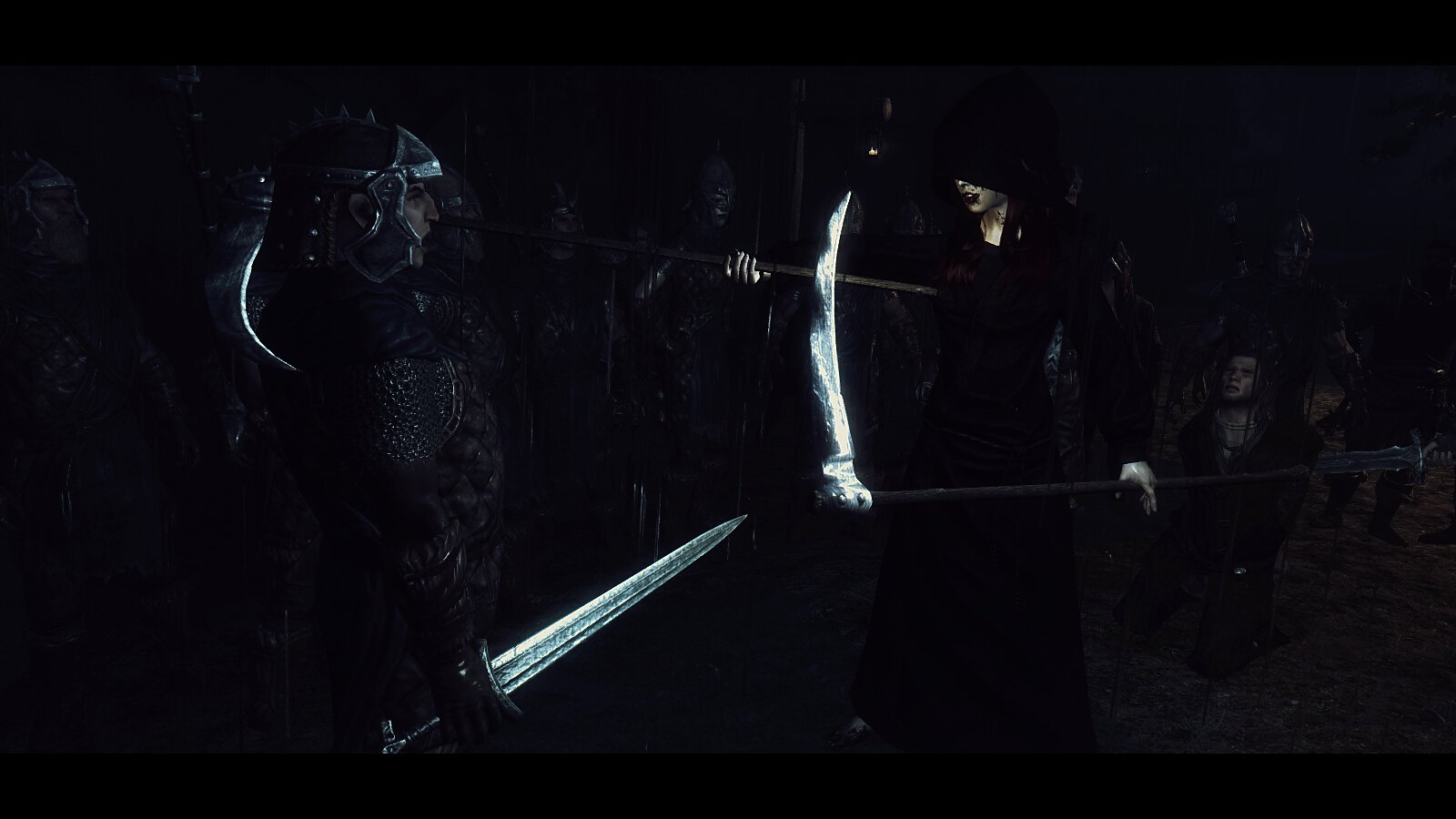 Thanks for reading! There's quite a big change in tone and style in the middle of this entry. Initially the first part was supposed to be part of the last entry but I moved it due to length restrictions. It was suppsed to be a third stage on the vampire decadency and degeneration ladder ;)... 
The initial idea for the Stormcloak scene was an homage to the best souls boss fight ever made and lead into more soonish. It was actually quite challenging to do that scene. Try decapitating a stormcloak while he's surrounded by 30 other stormcloaks, even tfc 1 dones't prevent them from freaking out...

 
 
Edited by Alter Native