This is the follow up episode of Chapter 1 Section 2 that got released at the same time and is part of the rework of Chapter 1.
Check out the previous entry first if you haven't.
Blog Overview
Short Summary of the previous entries

Nora received a letter from Harkon in which he asked her to take care of a couple of necromancers in his realm.





 

She followed his request and during the battle with the necromancers and their summoned monstrosity she got badly wounded. Due to her extensive use of blood magic, she also lost a lot of blood, which made her fall unconscious after the battle.

 


An overview over all existing chapters and it's character can be found here.

Of Blood and Pleasure on Tumblr and Flickr
Chapter 1 Section 3 - Cast into Darkness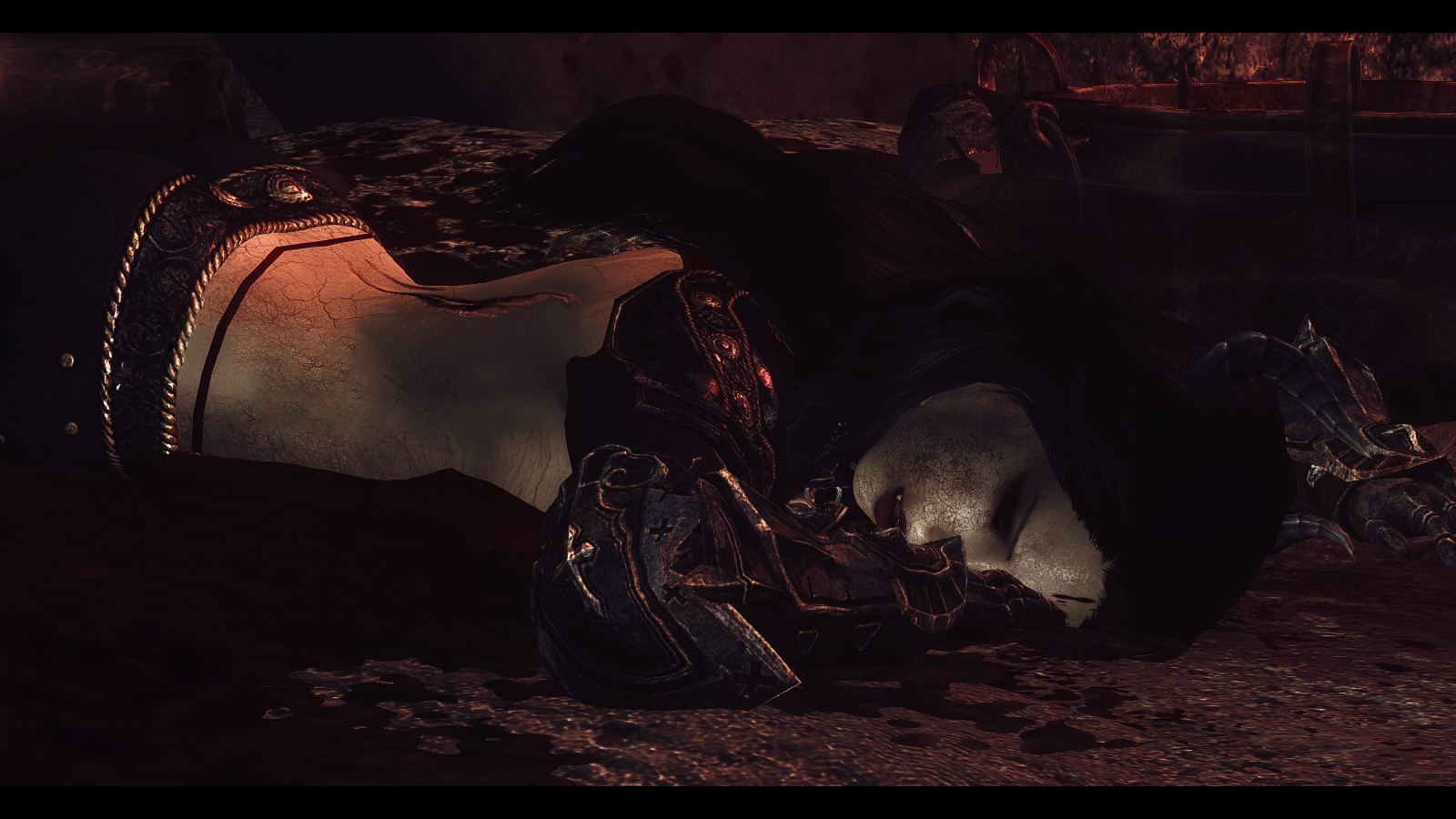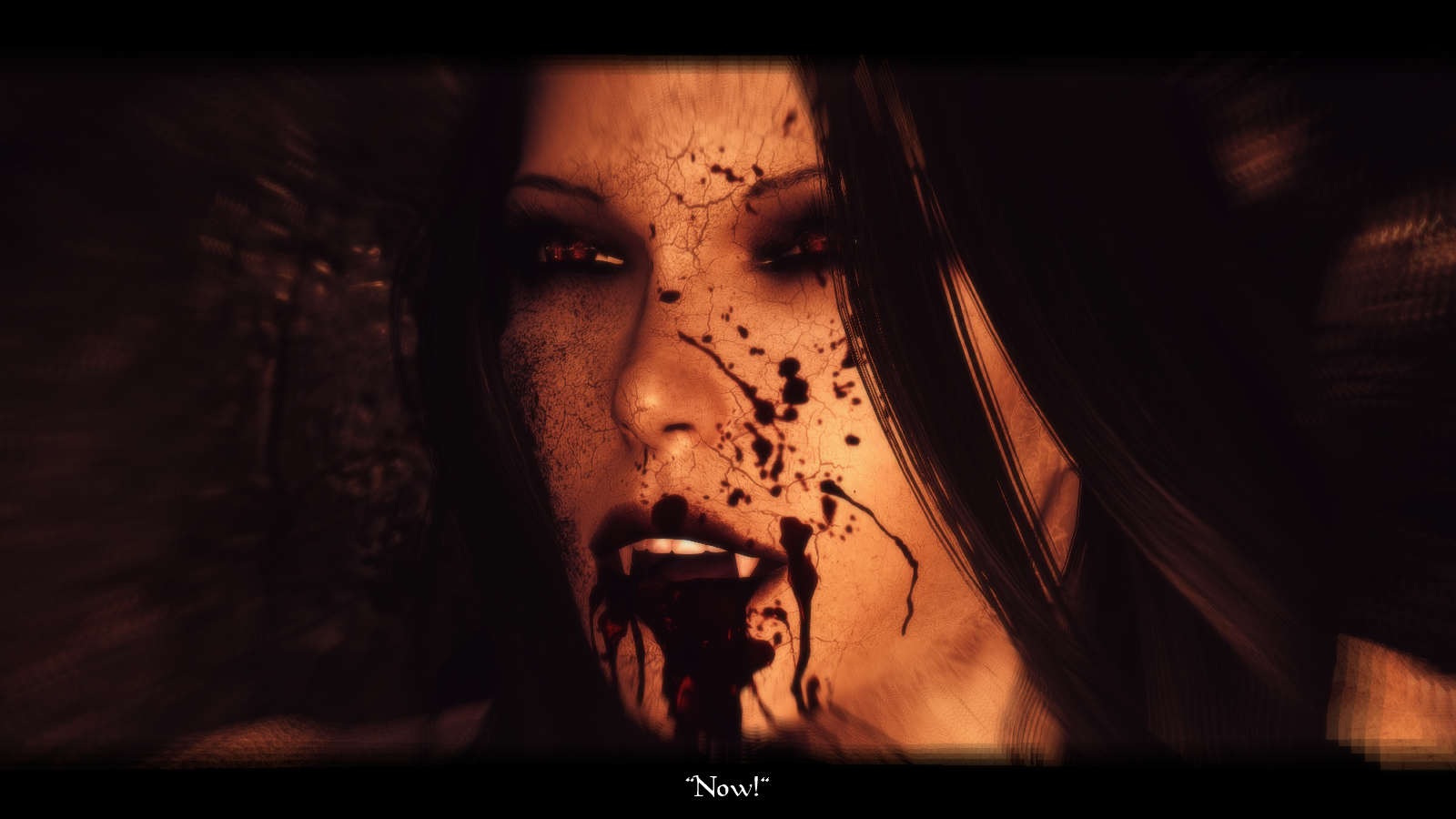 That's it with the rework of Chapter 1 I hope you guys liked it. As already announced in the previous entry section 2 and 3 are quite different from the original version. For the most part she gets to do some cool fighting and afterwards she gets down without loosing her dignity.
I'm not super happy with the ending with the three male vampires. They had to be part of the story so Nora could cut their dicks in C2S4, but the whole scene feels a bit forced. Everything would have worked better with just the women.
Have to admit I was kind of tempted to do a bit more with the falmer theme, but it's really annoying to do something cool with creatures like falmer as you can't pose them. Besides that it'll probably come down to kind of the same story as I already did in the original version of Chapter 1 Section 4. But I'm still kind of interested. Somebody let me know if you got a good idea, that can be reasonably done within one section. 

 
 
Edited by Alter Native