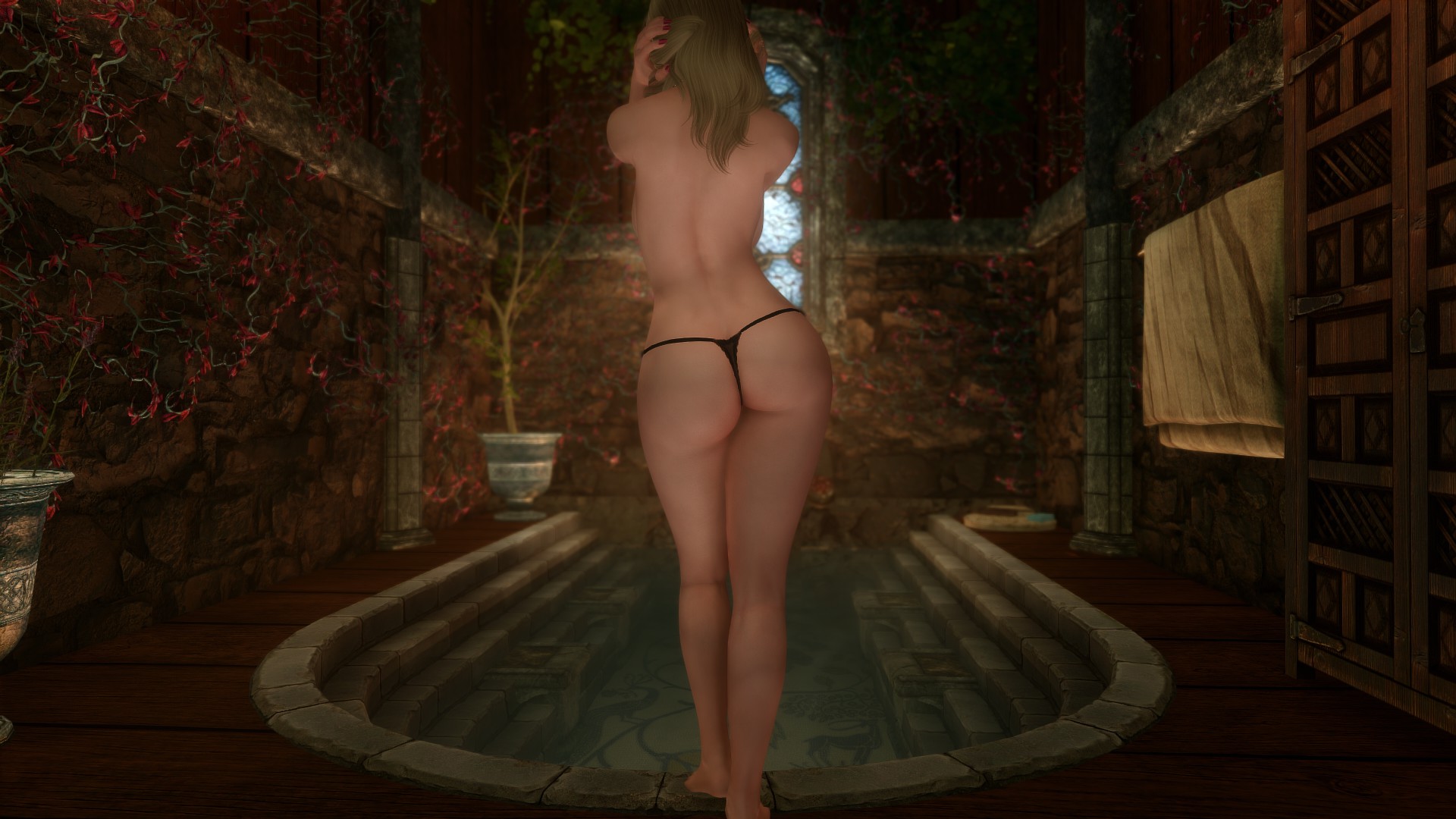 Hello, dear readers.
This time around it took less than 2 months (barely) for the new chapter to come out! I'm improving!!! ?
I apologize to everyone who's been patiently waiting for the continuation of Bunny's story all these weeks. I would love to create my entries at a faster pace, but real life tends to get in a way. Still, I hope you enjoy her adventures as much as I enjoyed making them. ?
To anyone new to Bunny's story, her previous chapters can be found here:
Special thanks to the incredibly talented @SpyVsPie whose pose-making skills helped bring Mr.Hoot to life. ?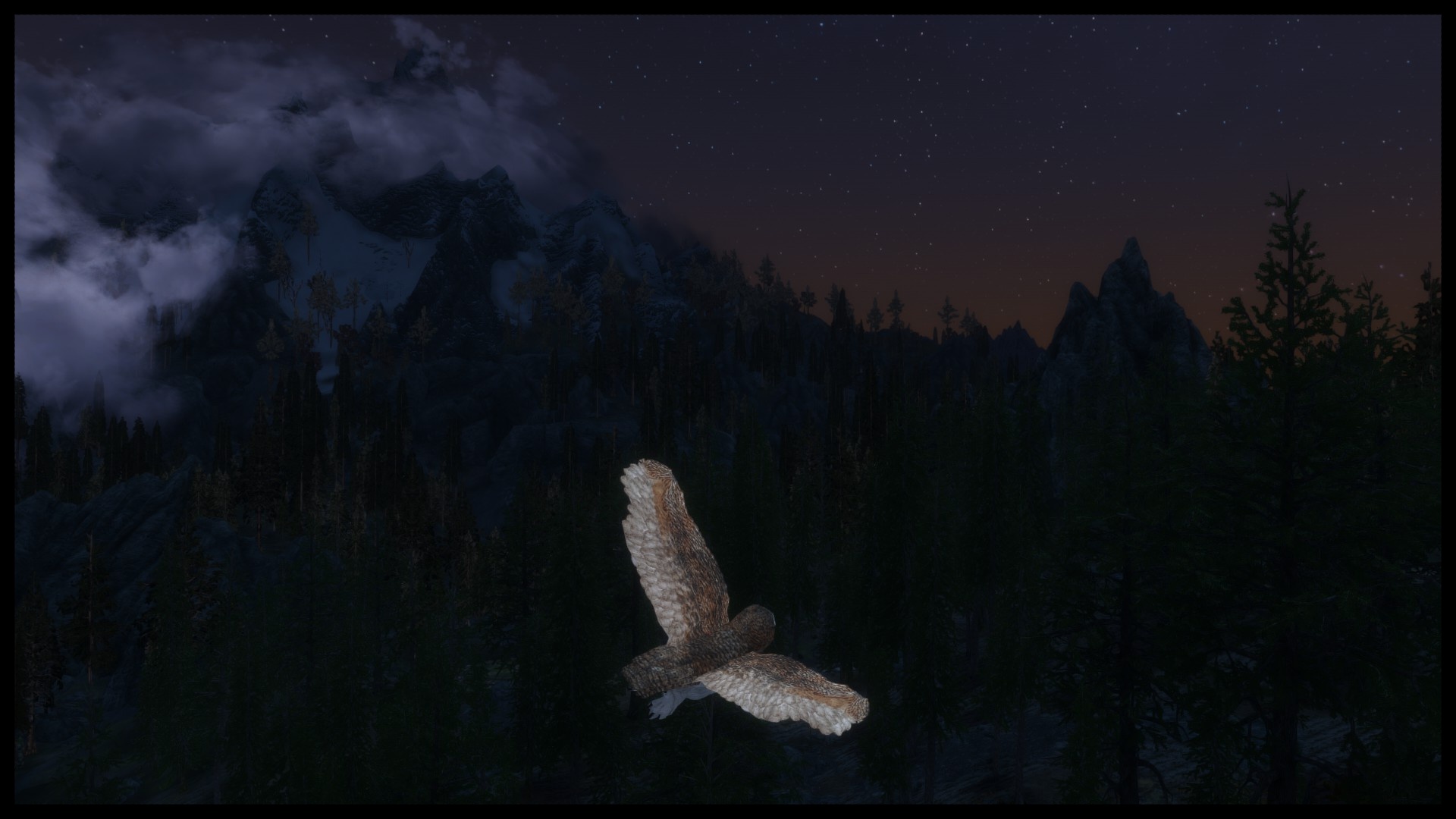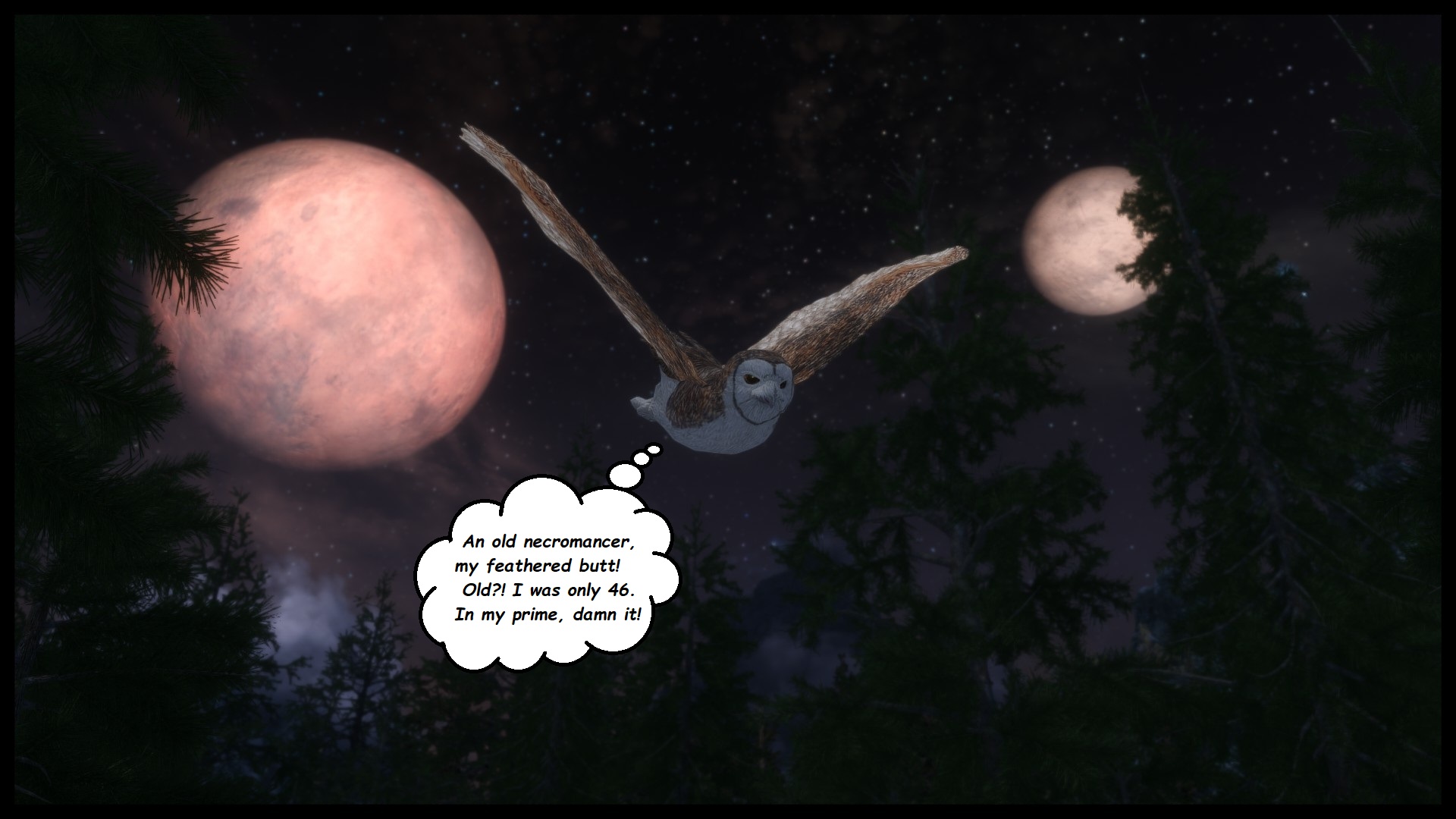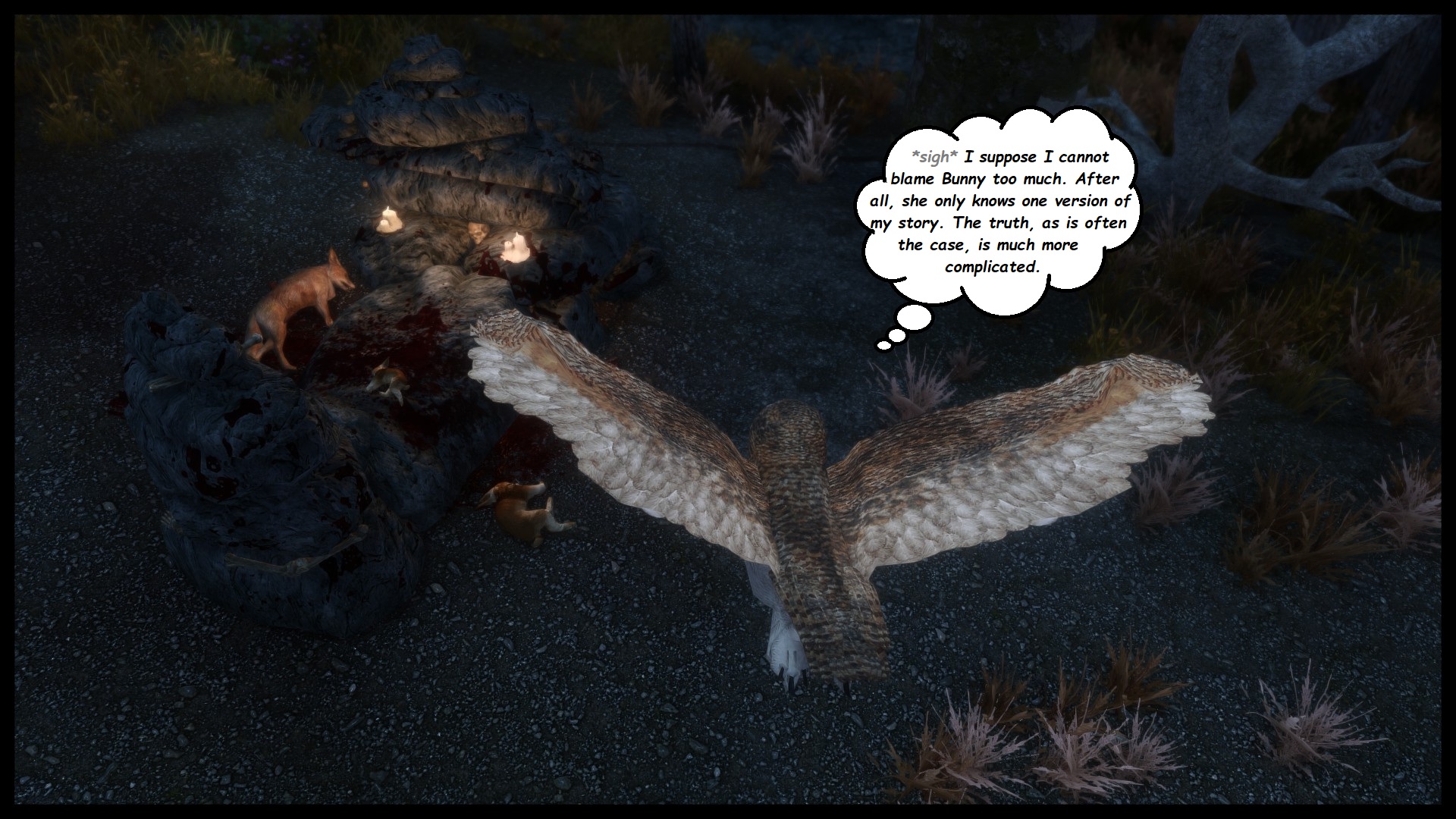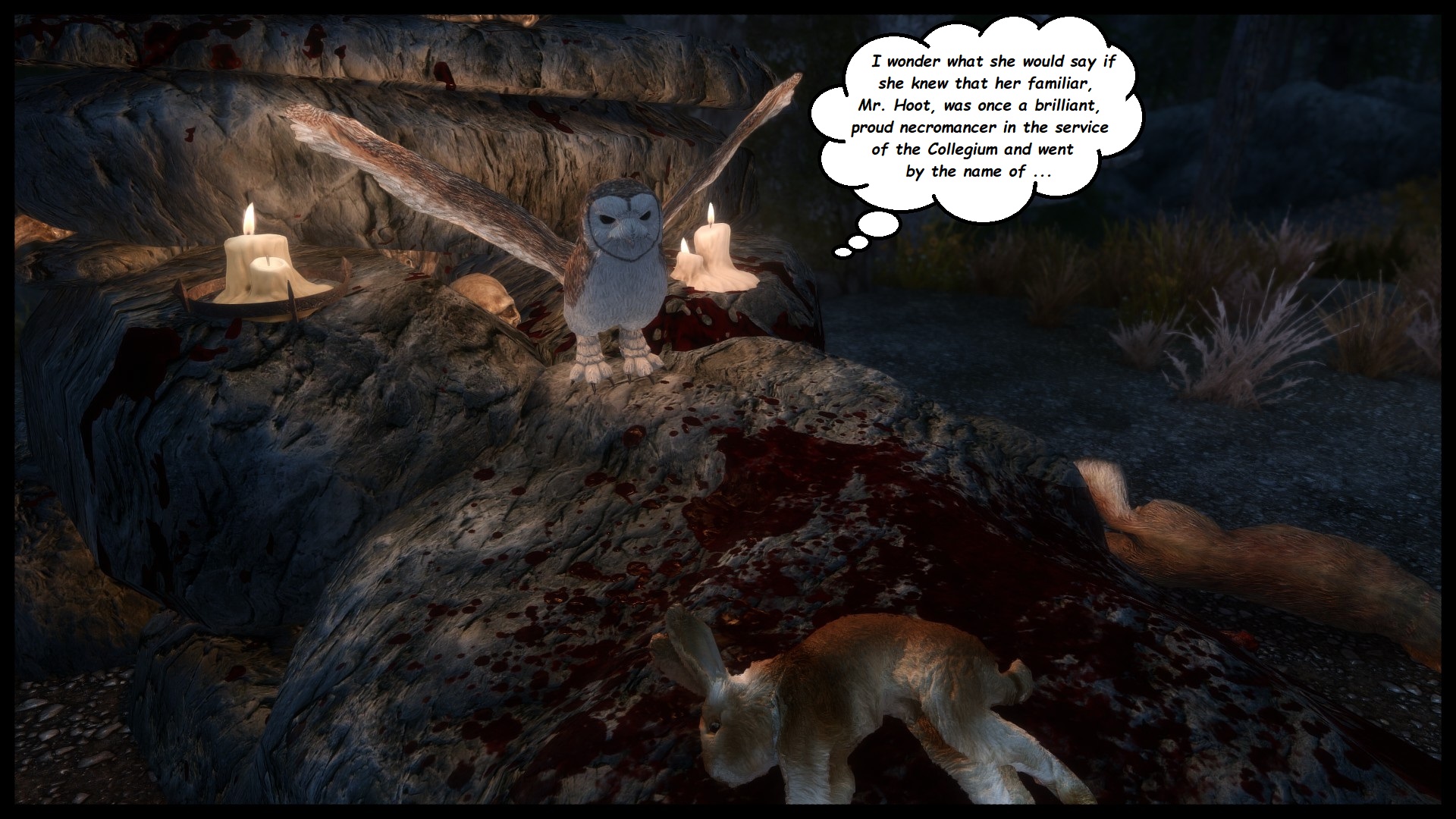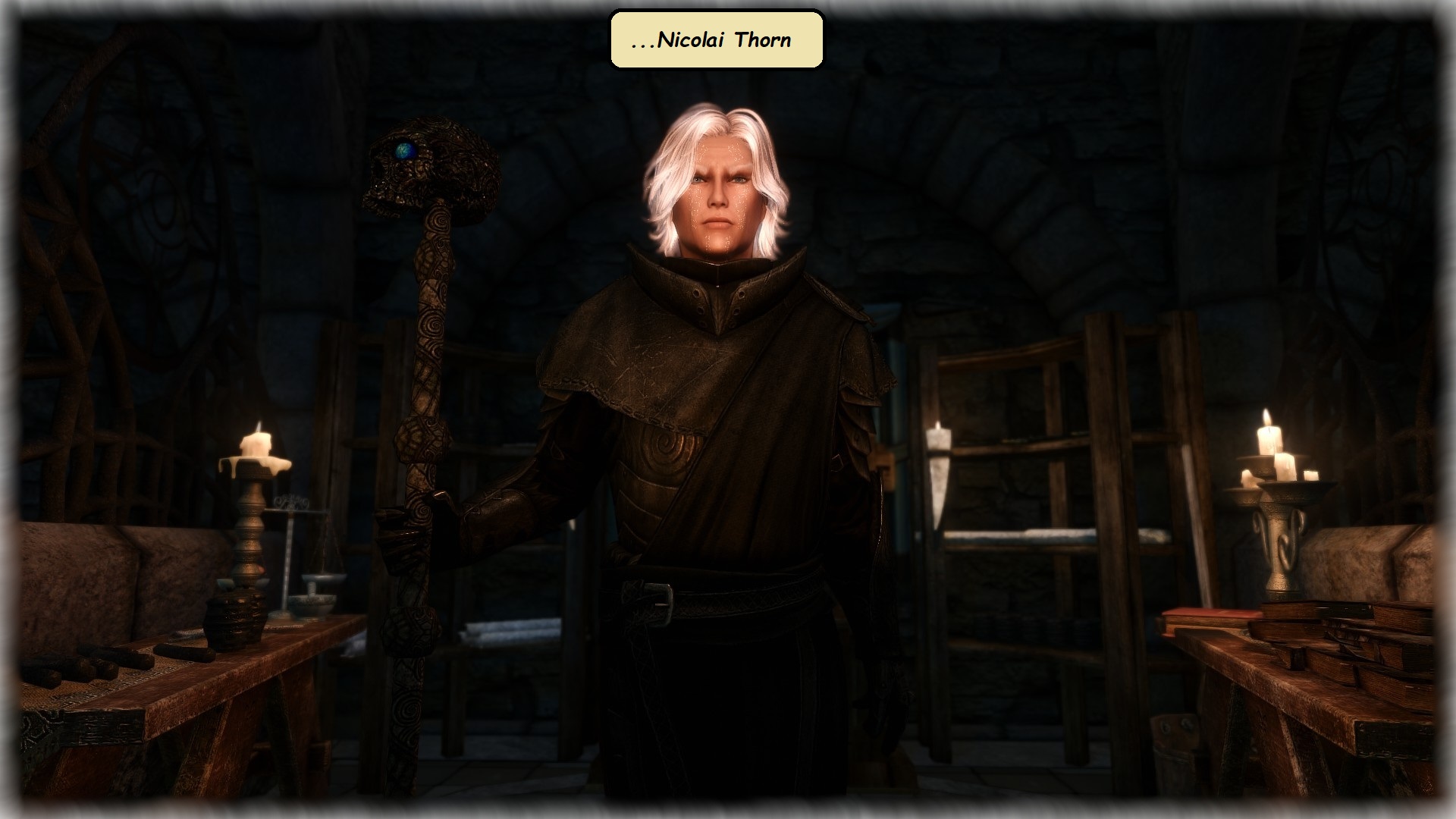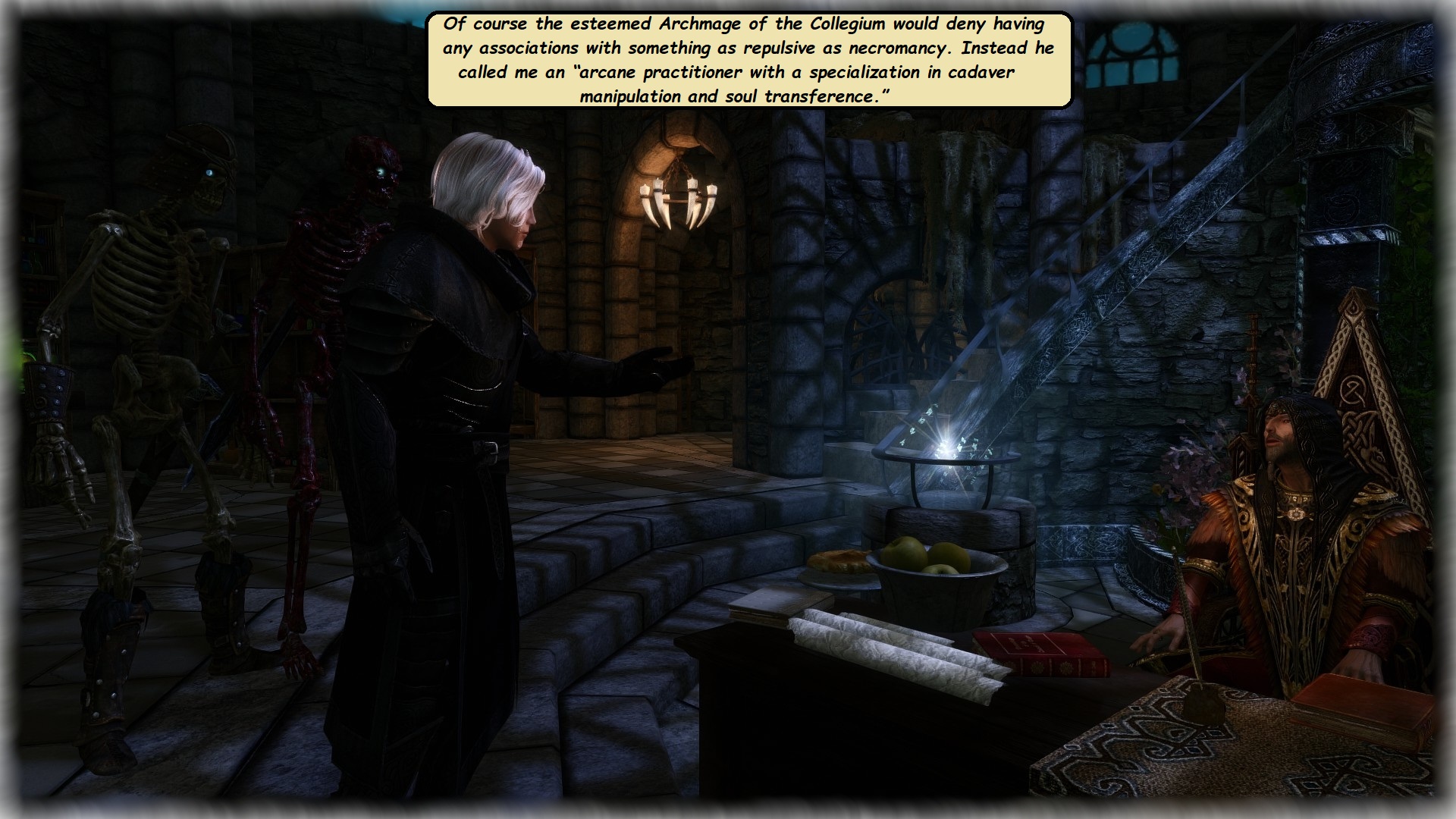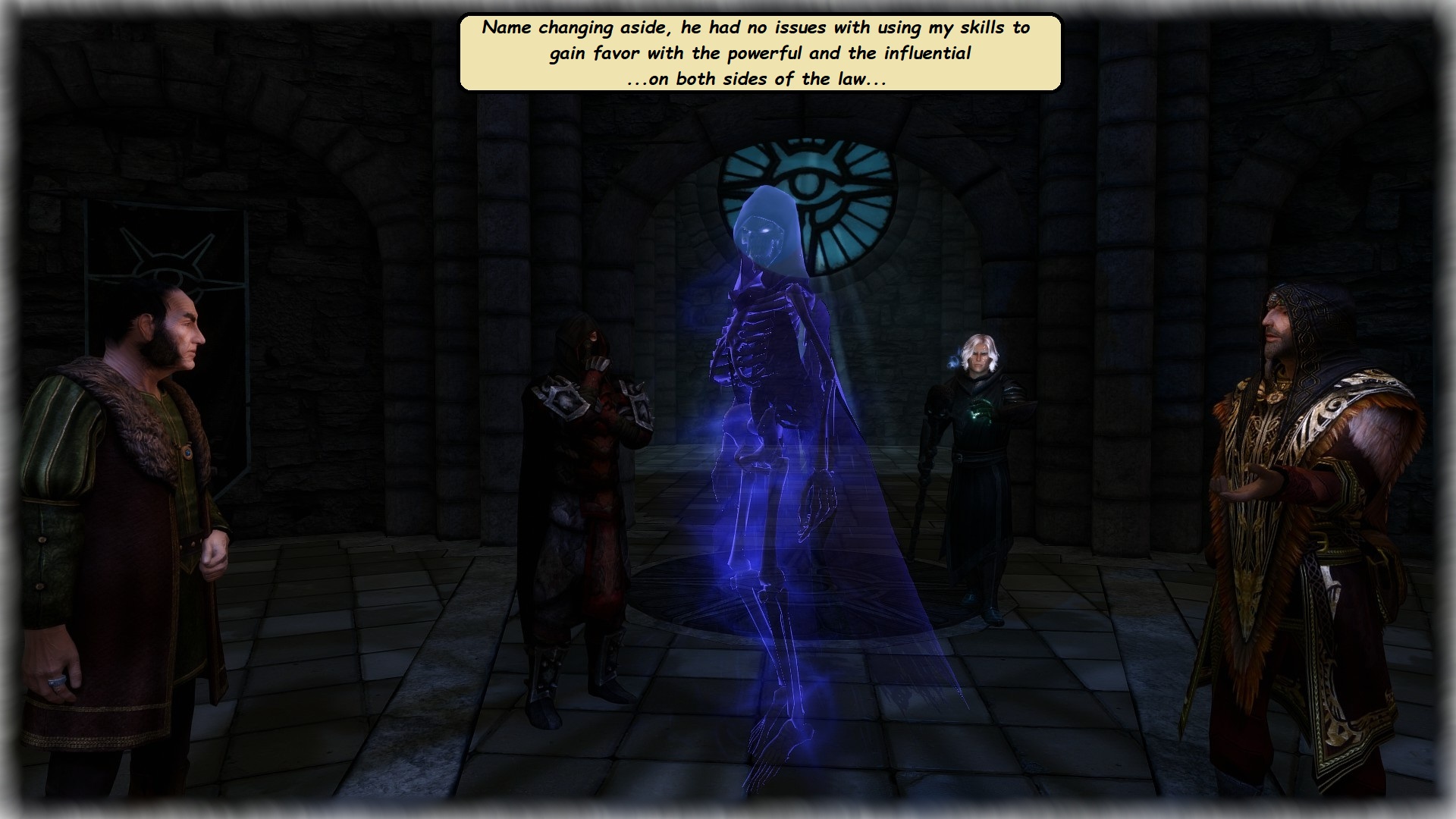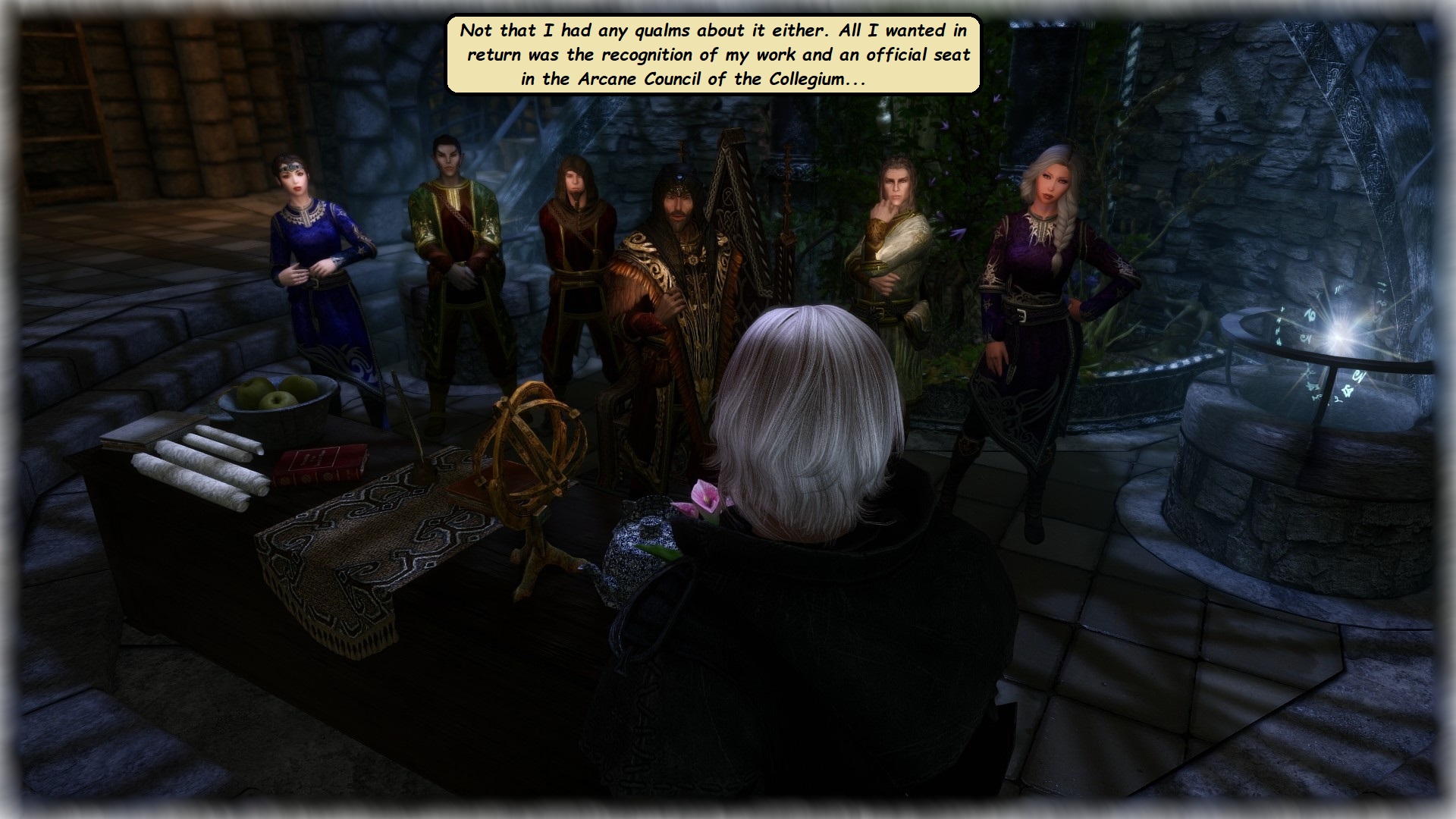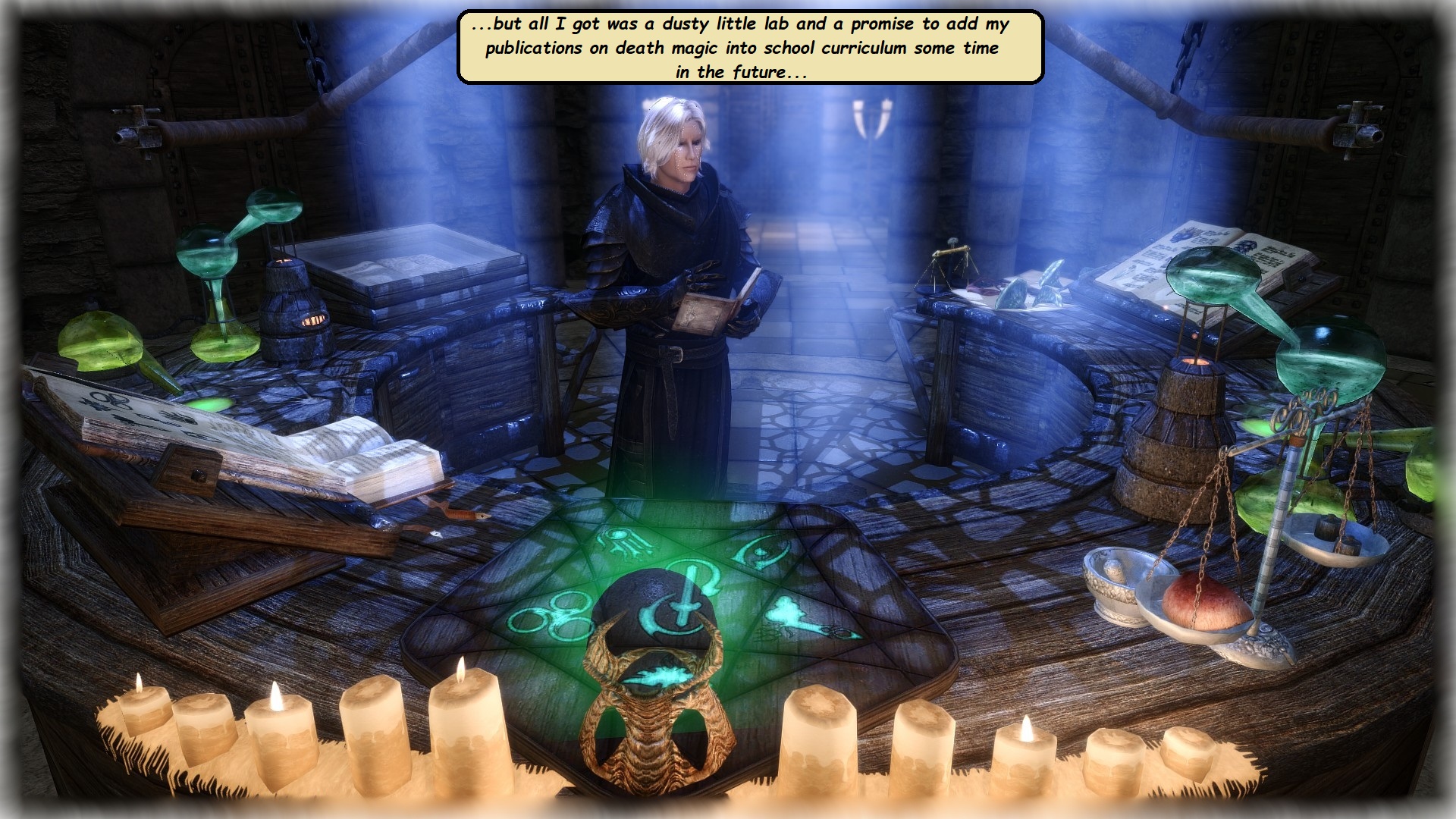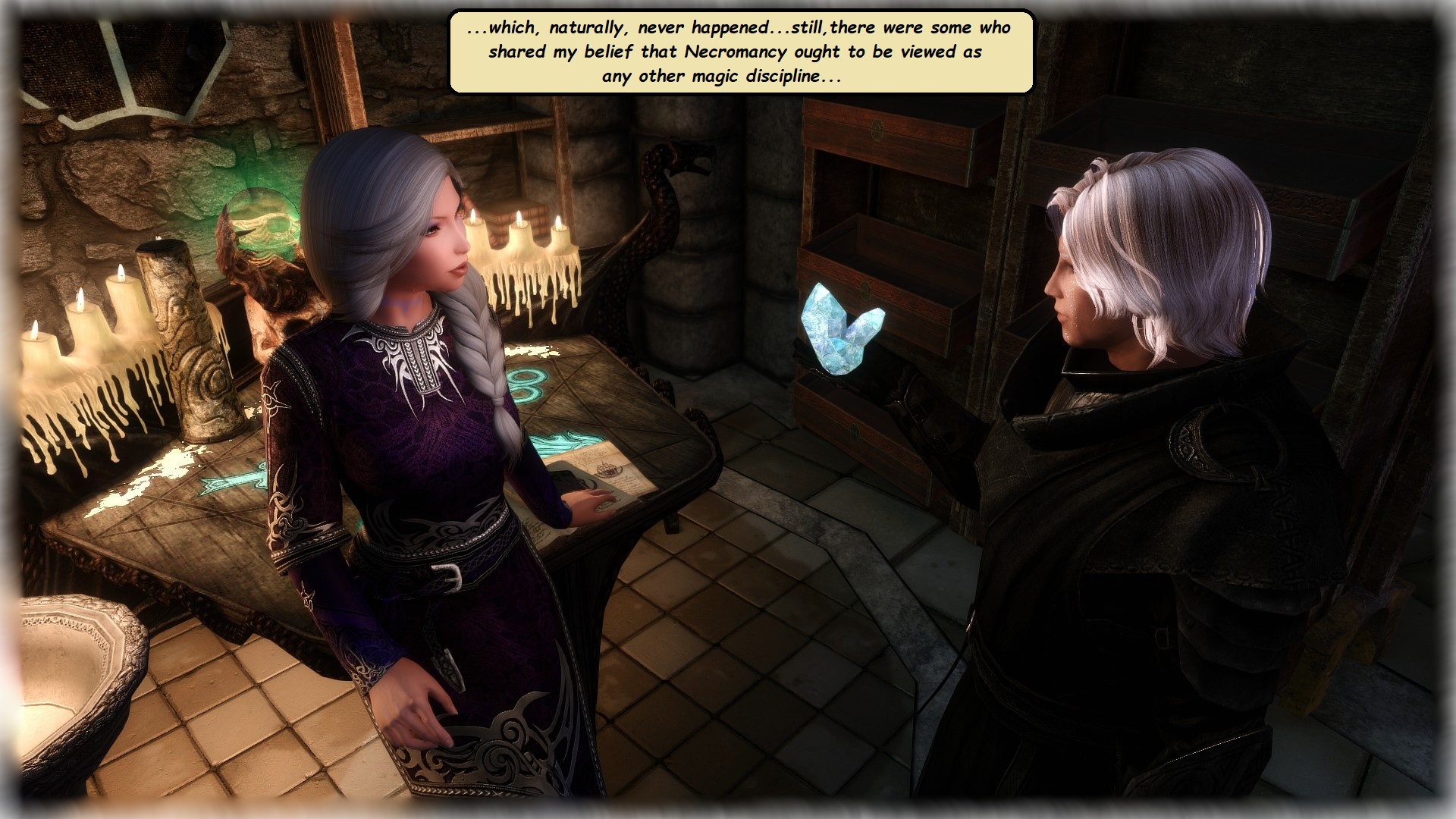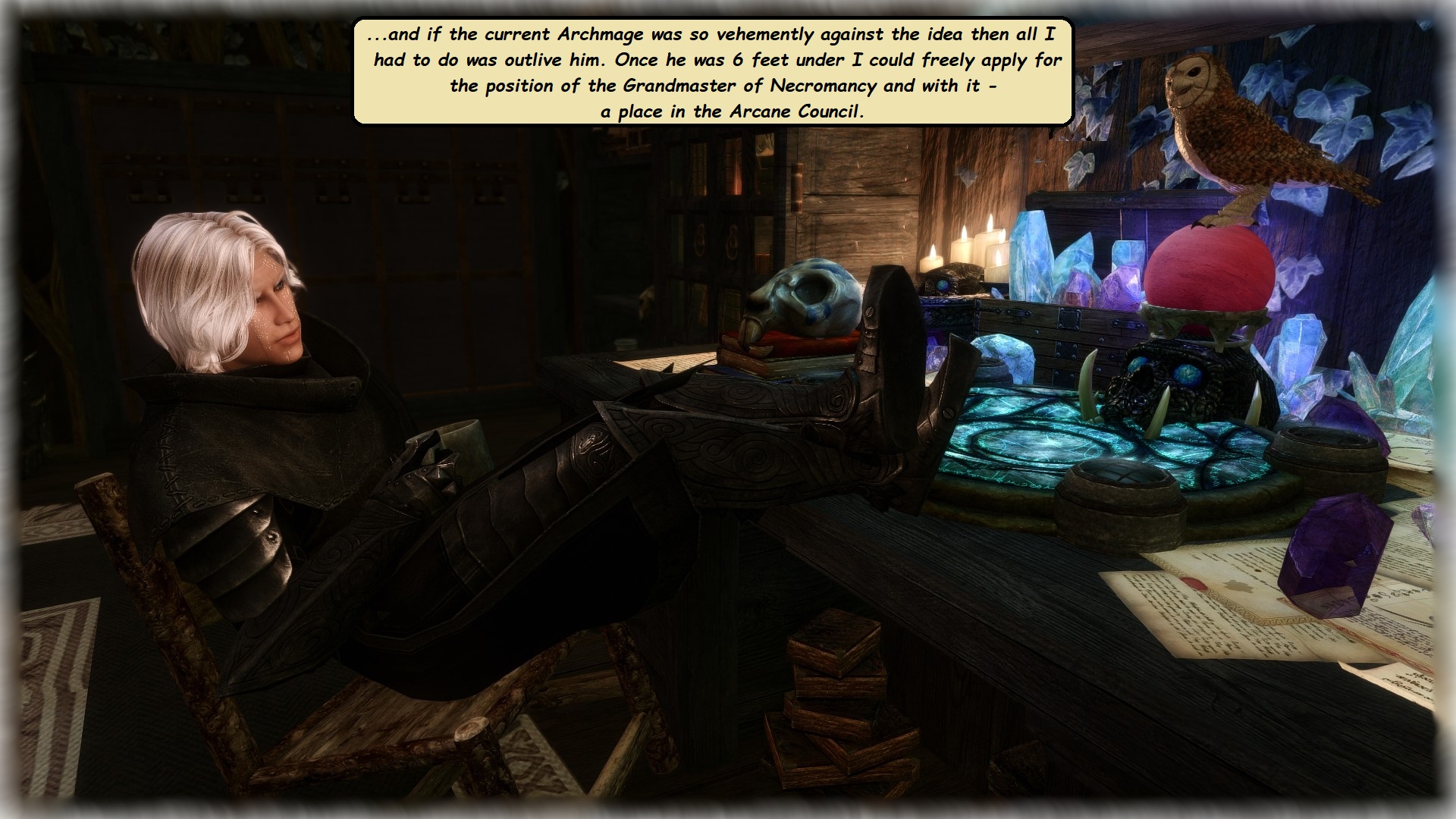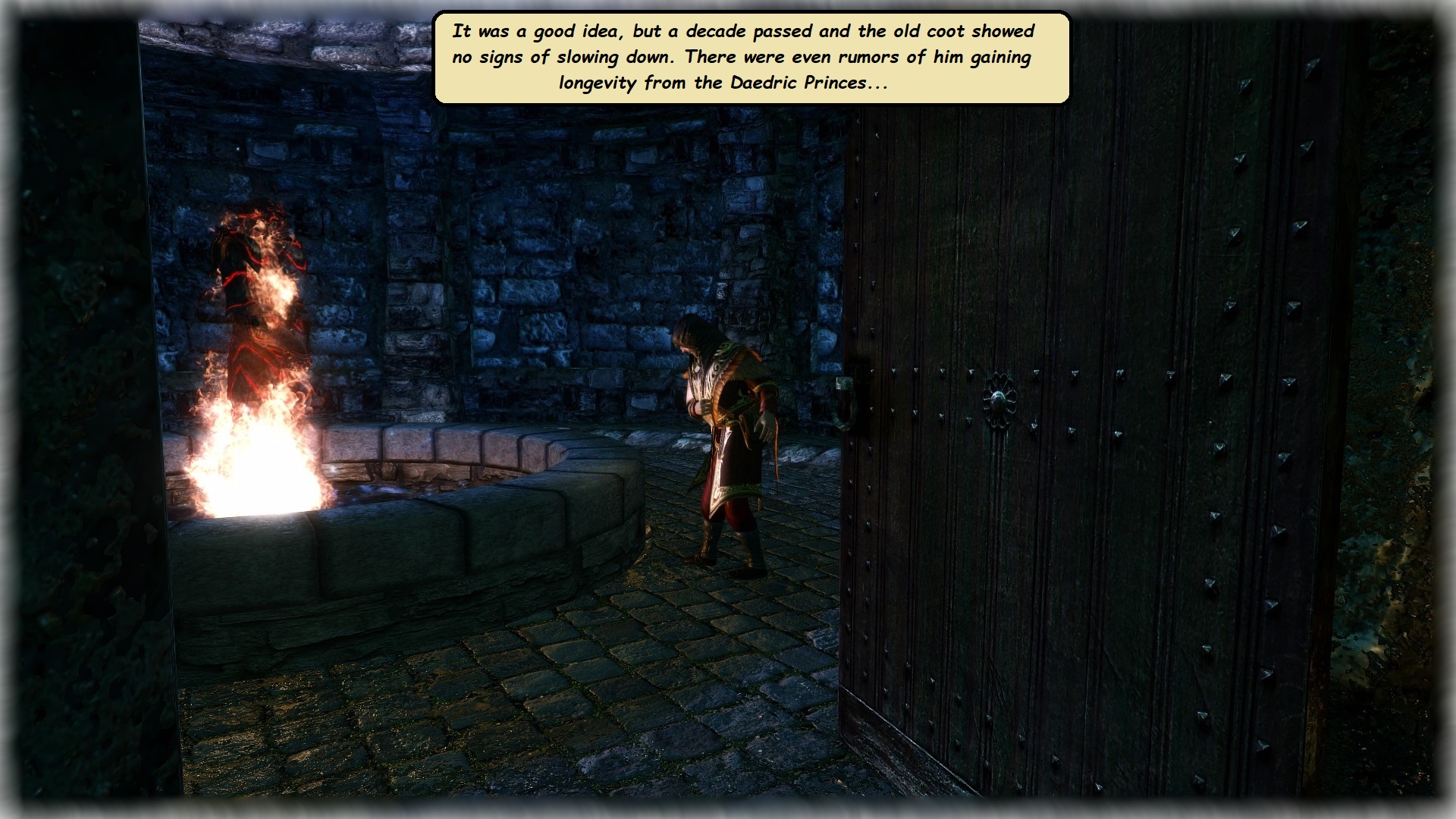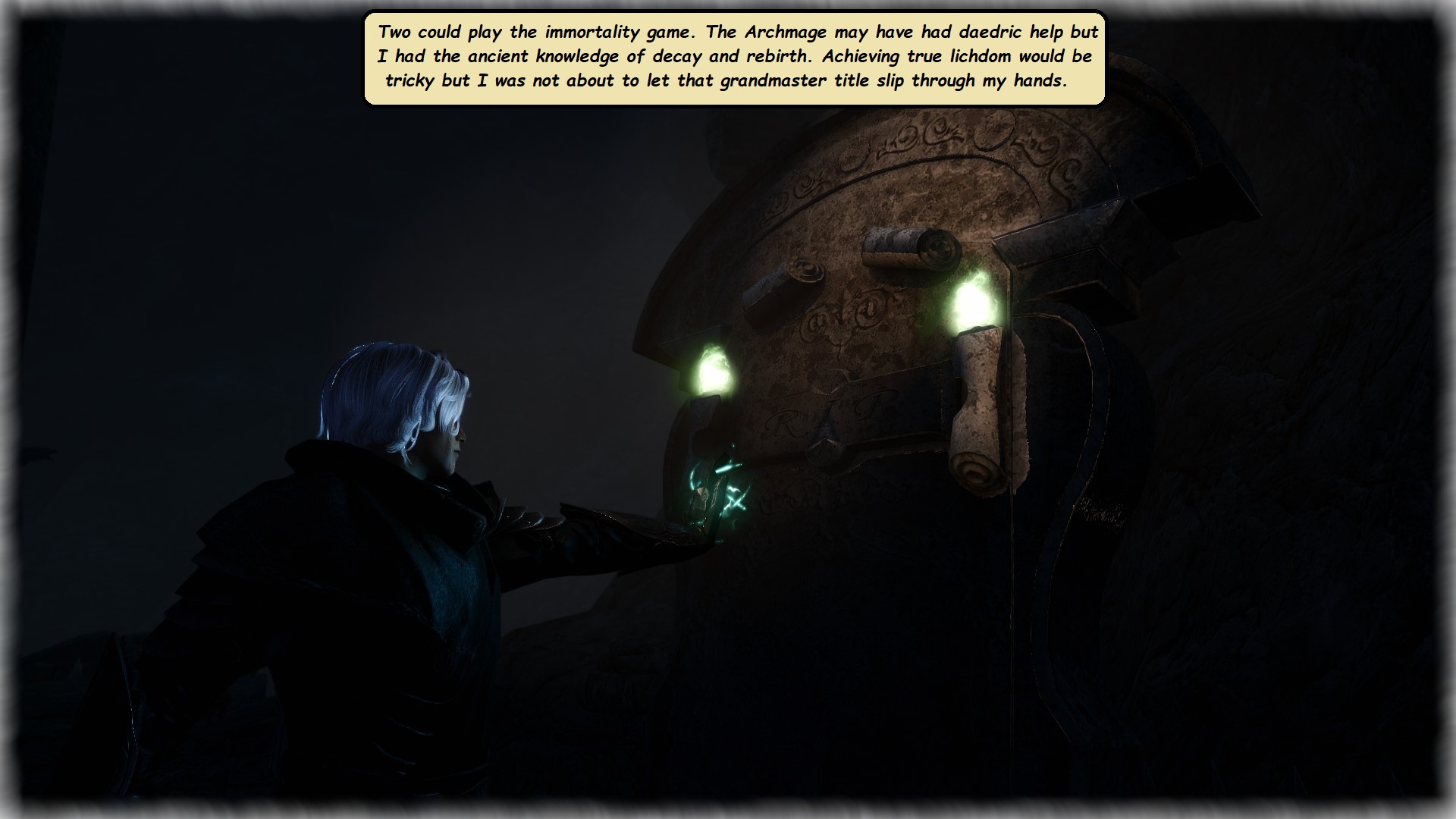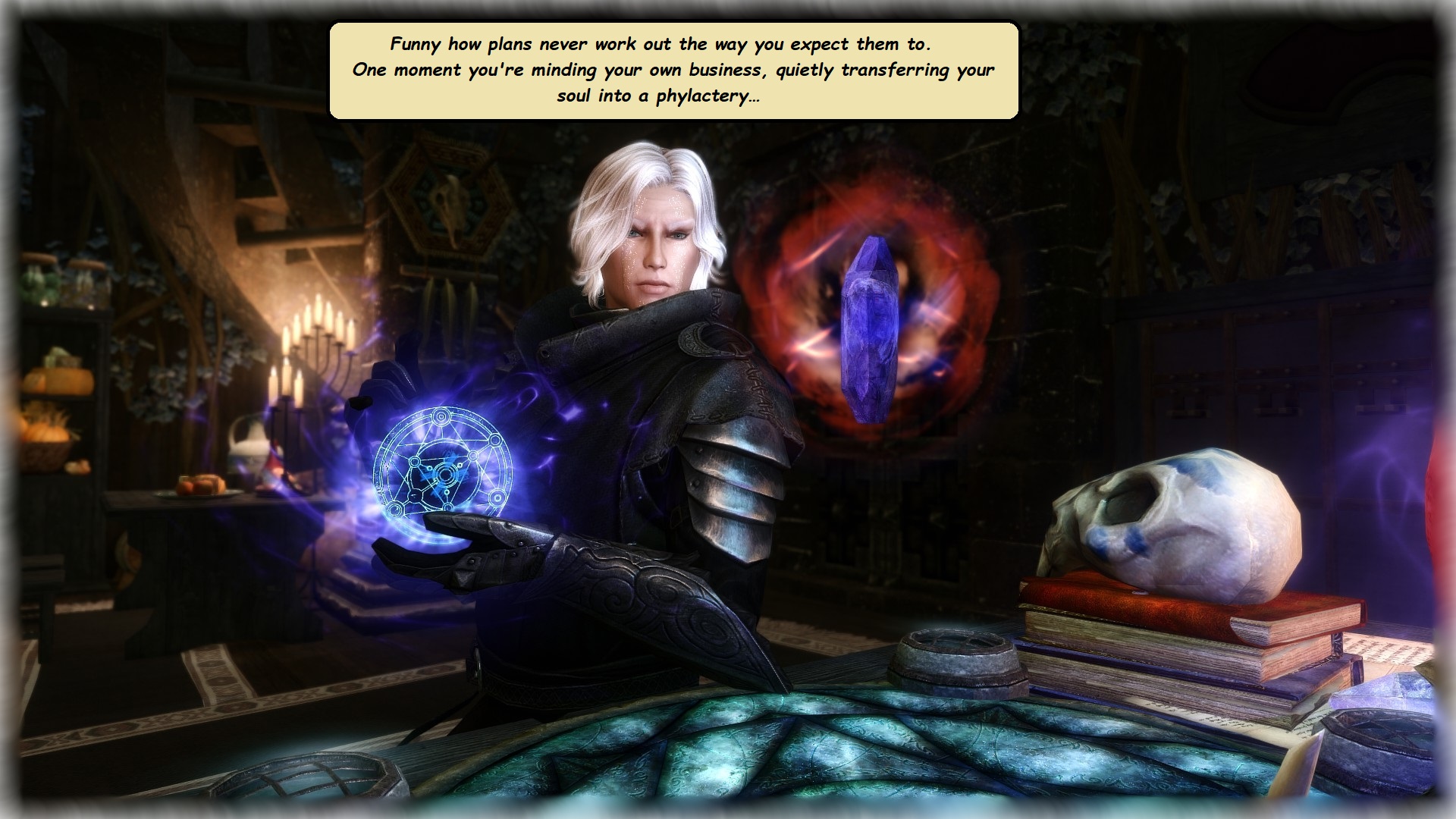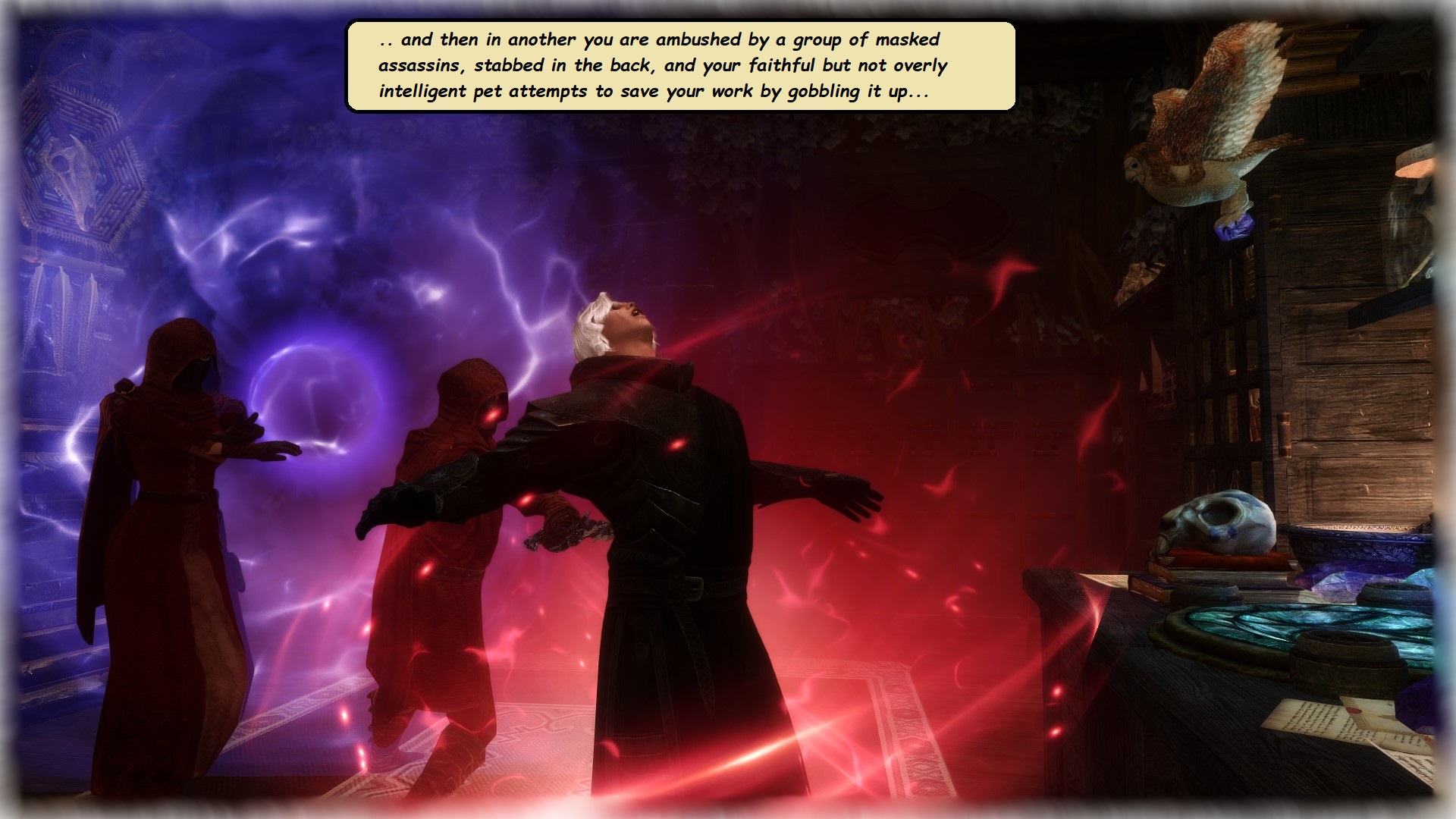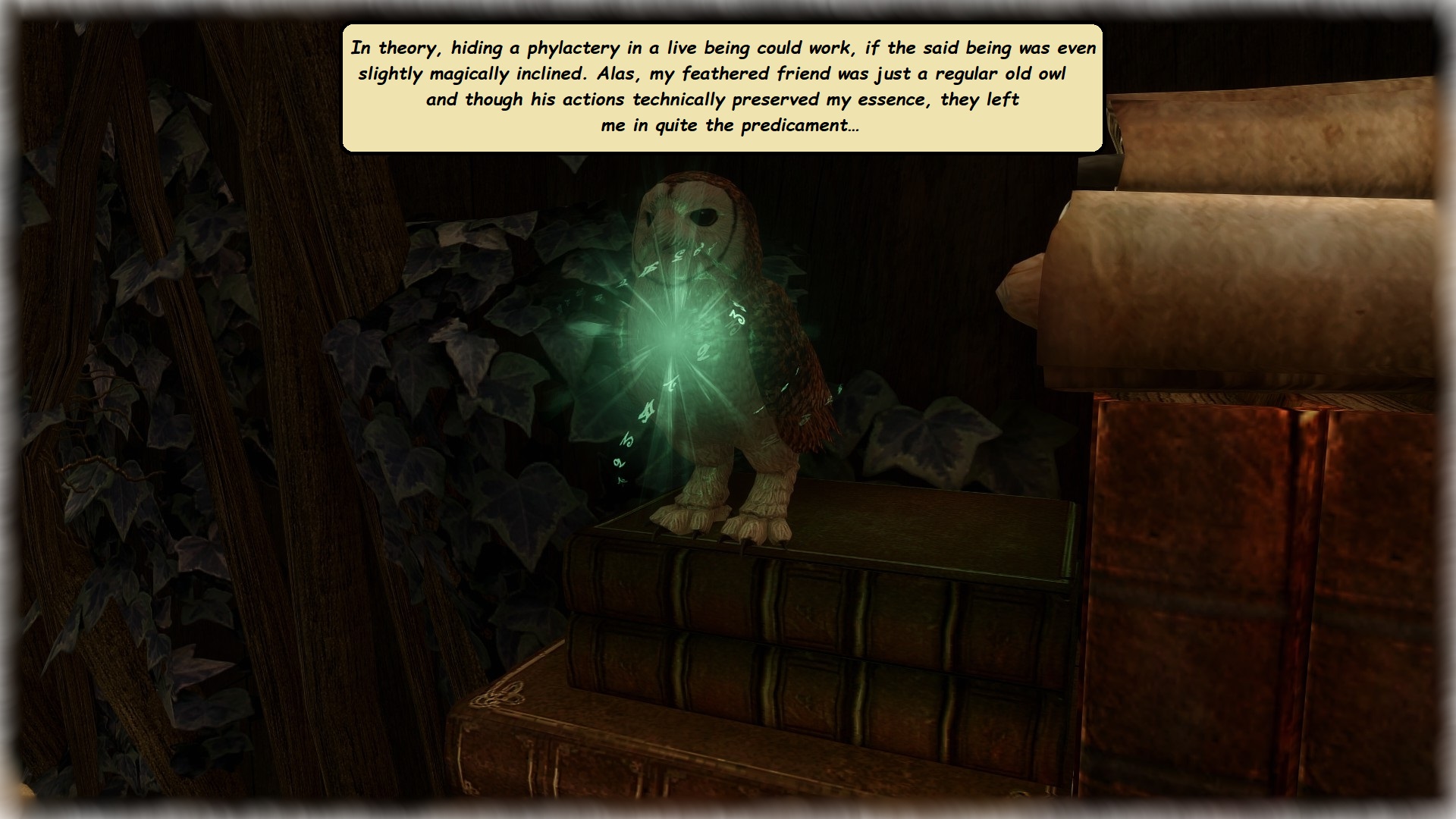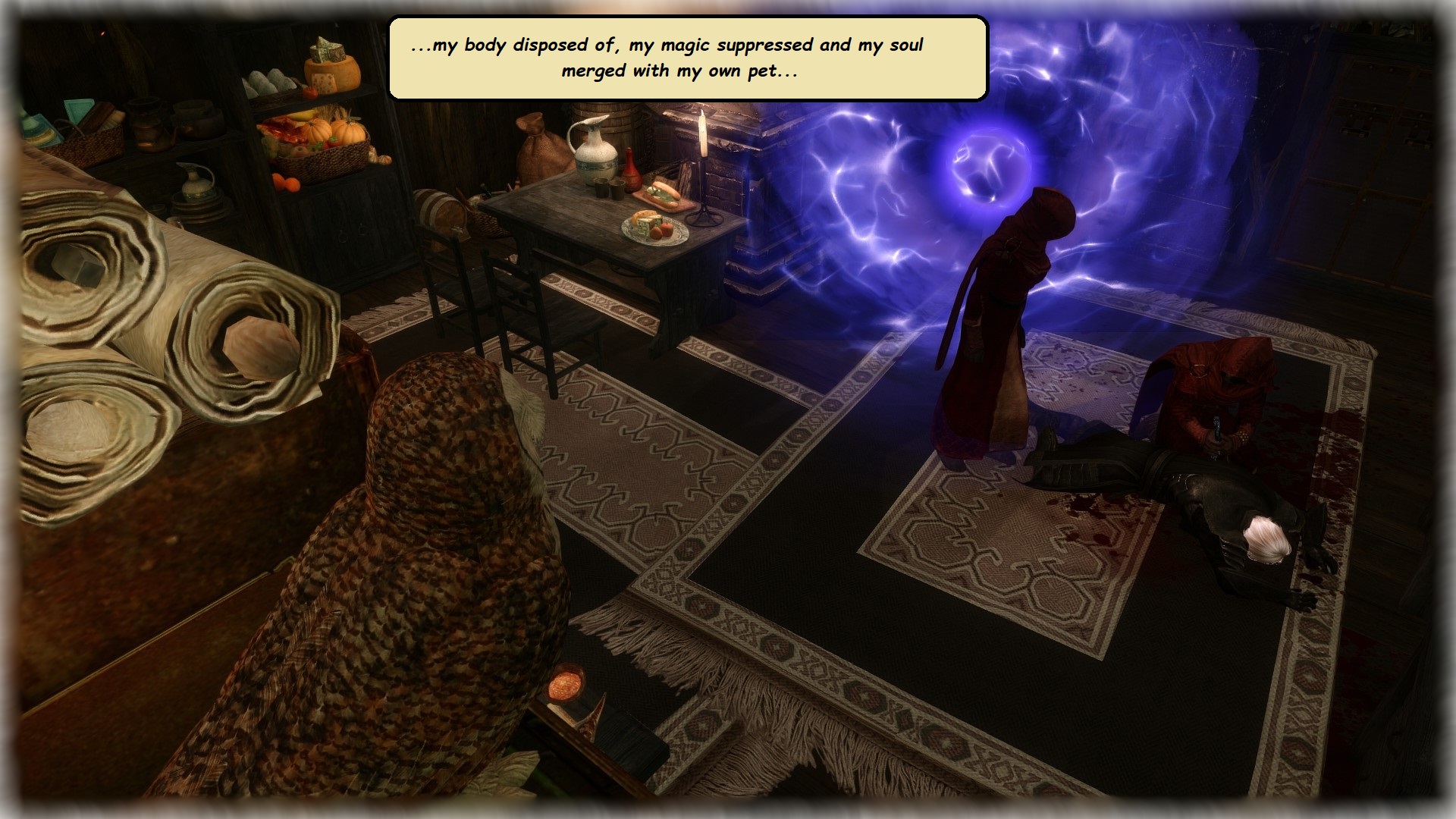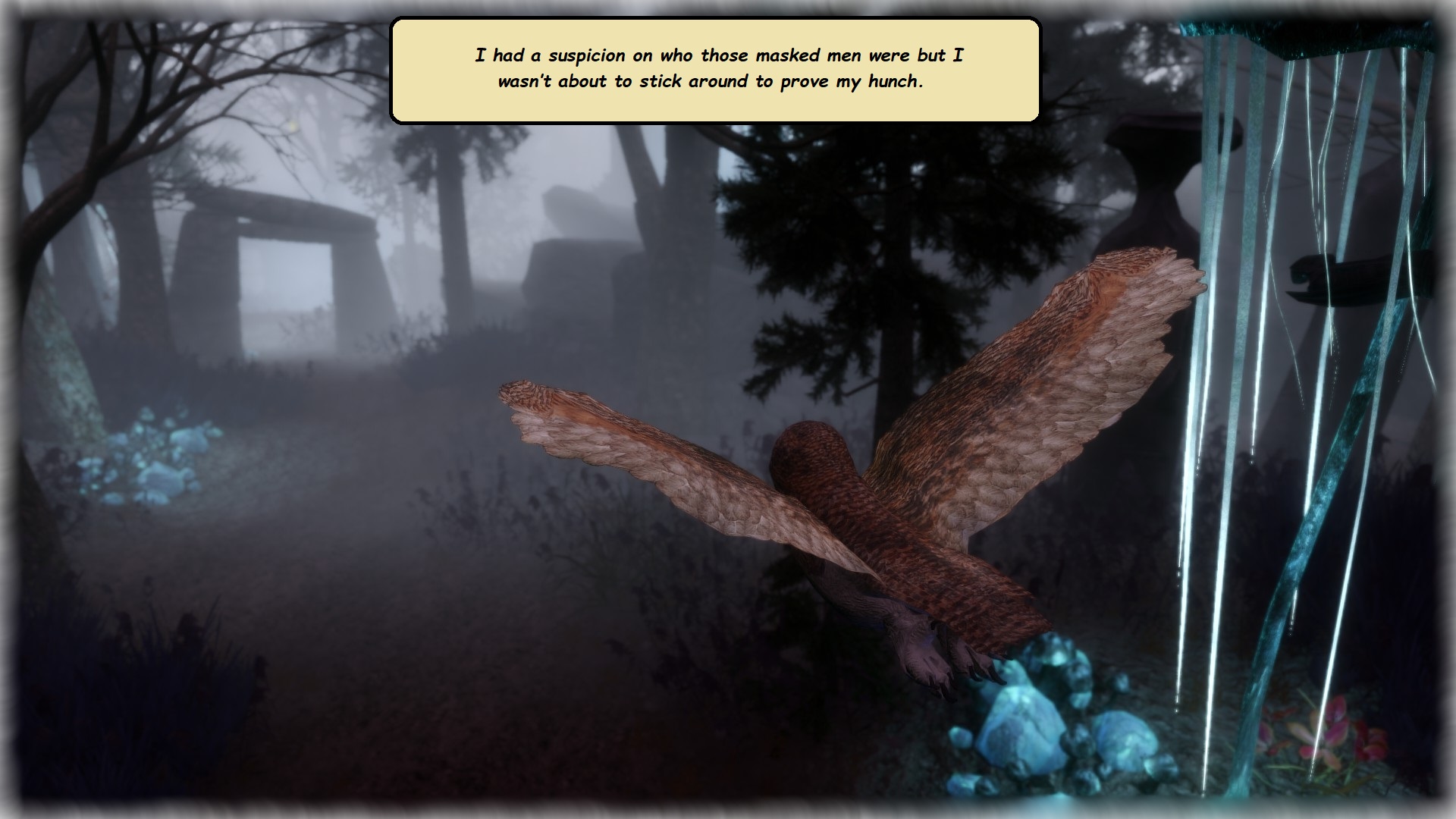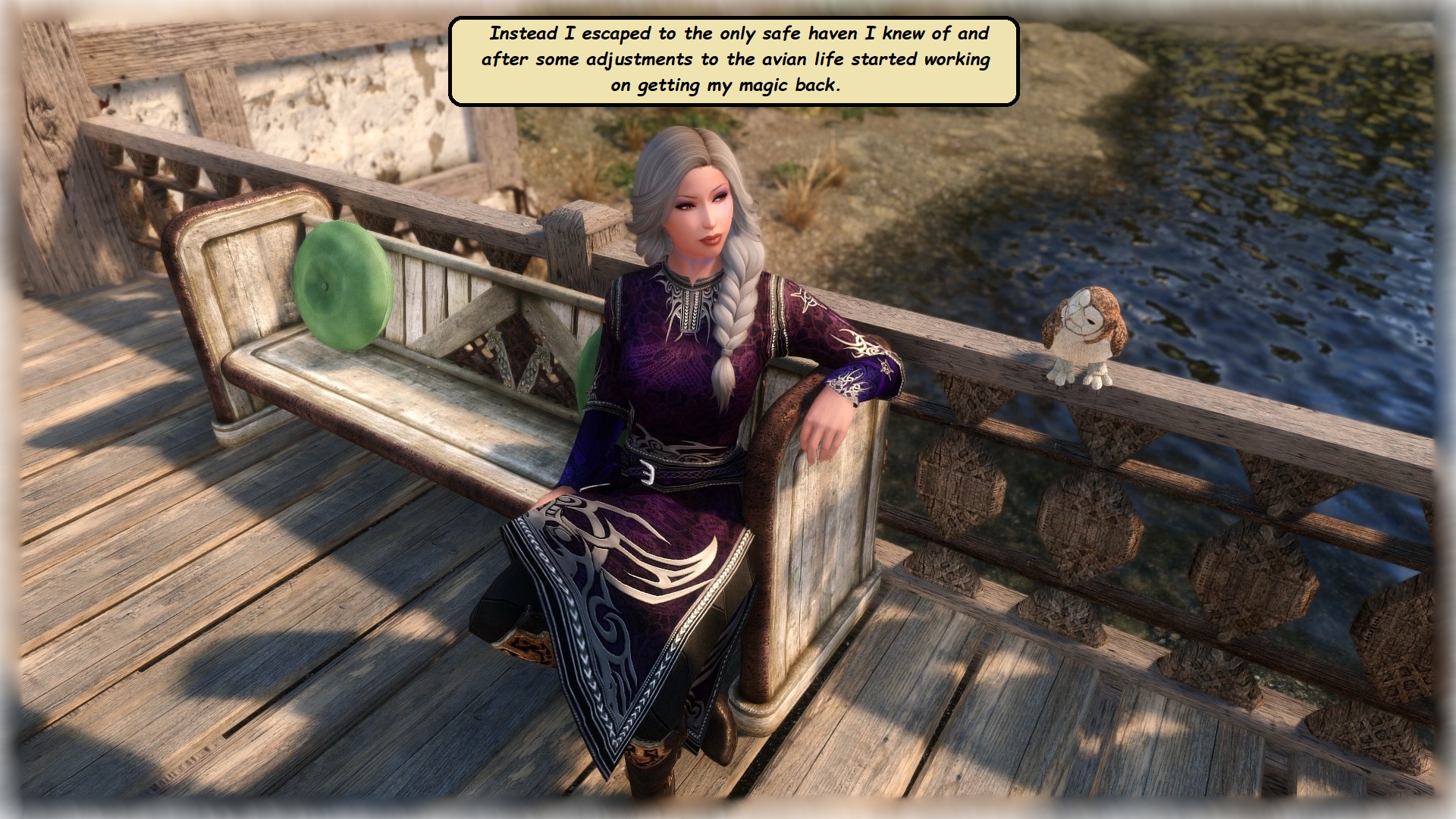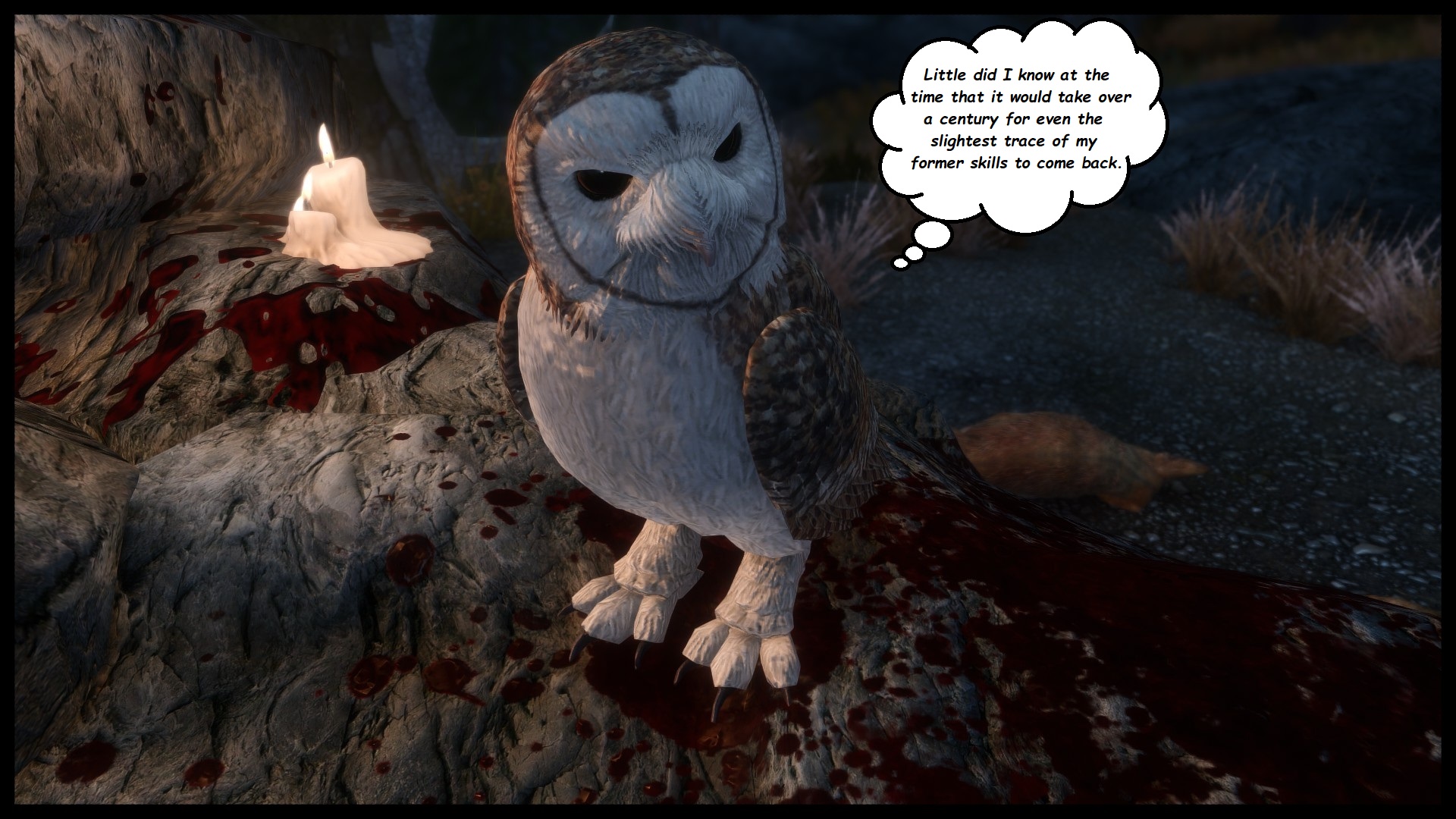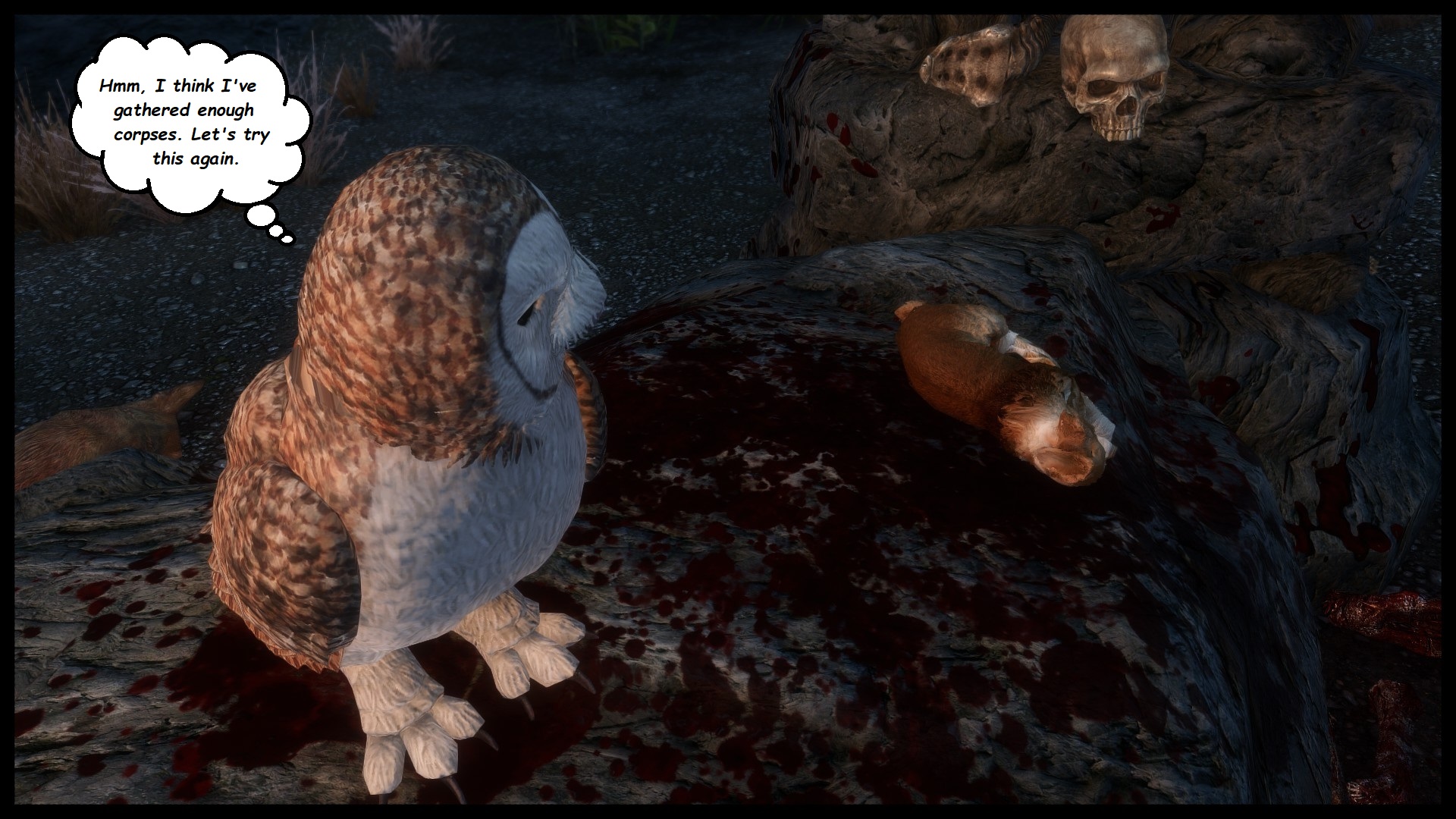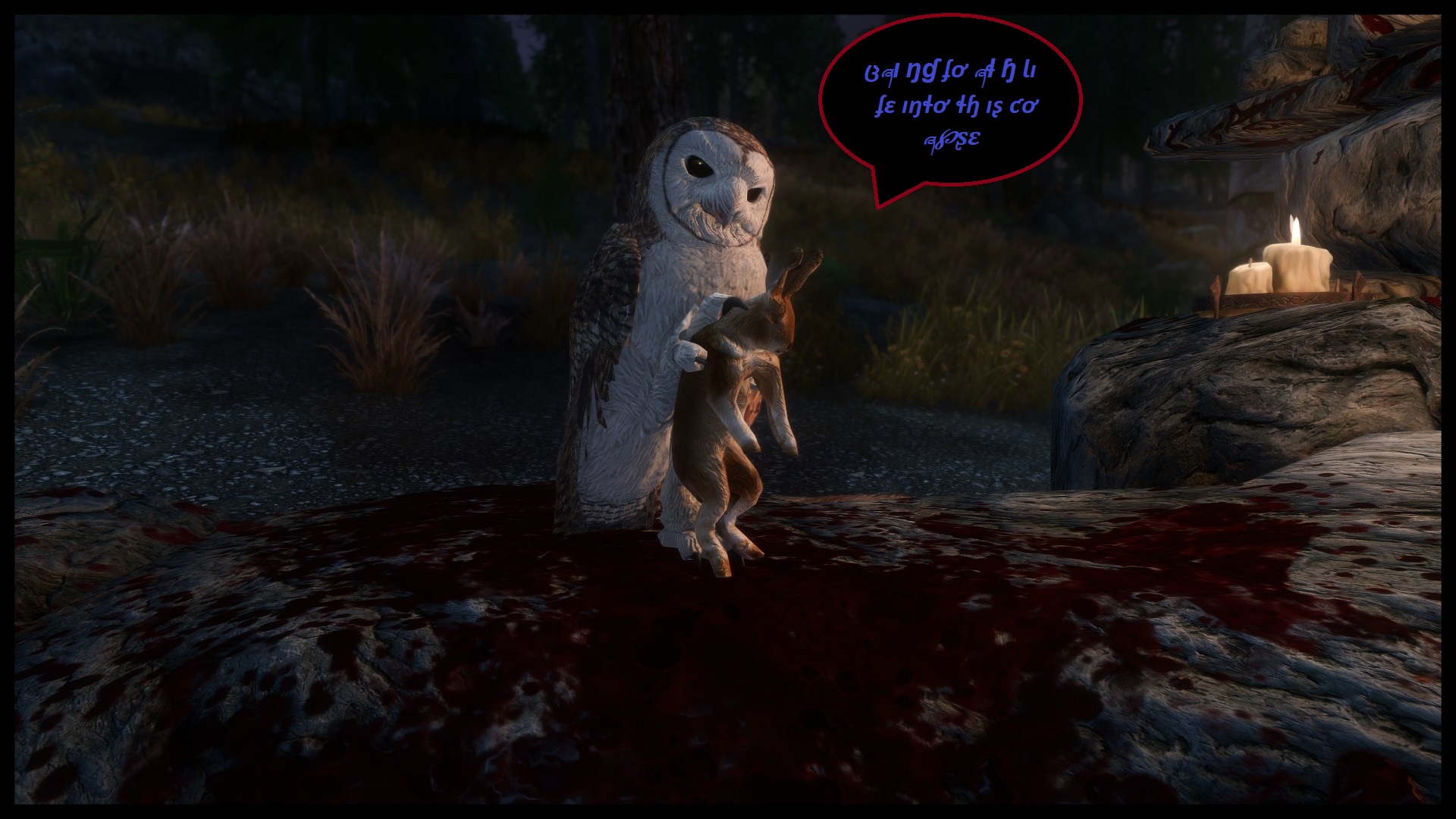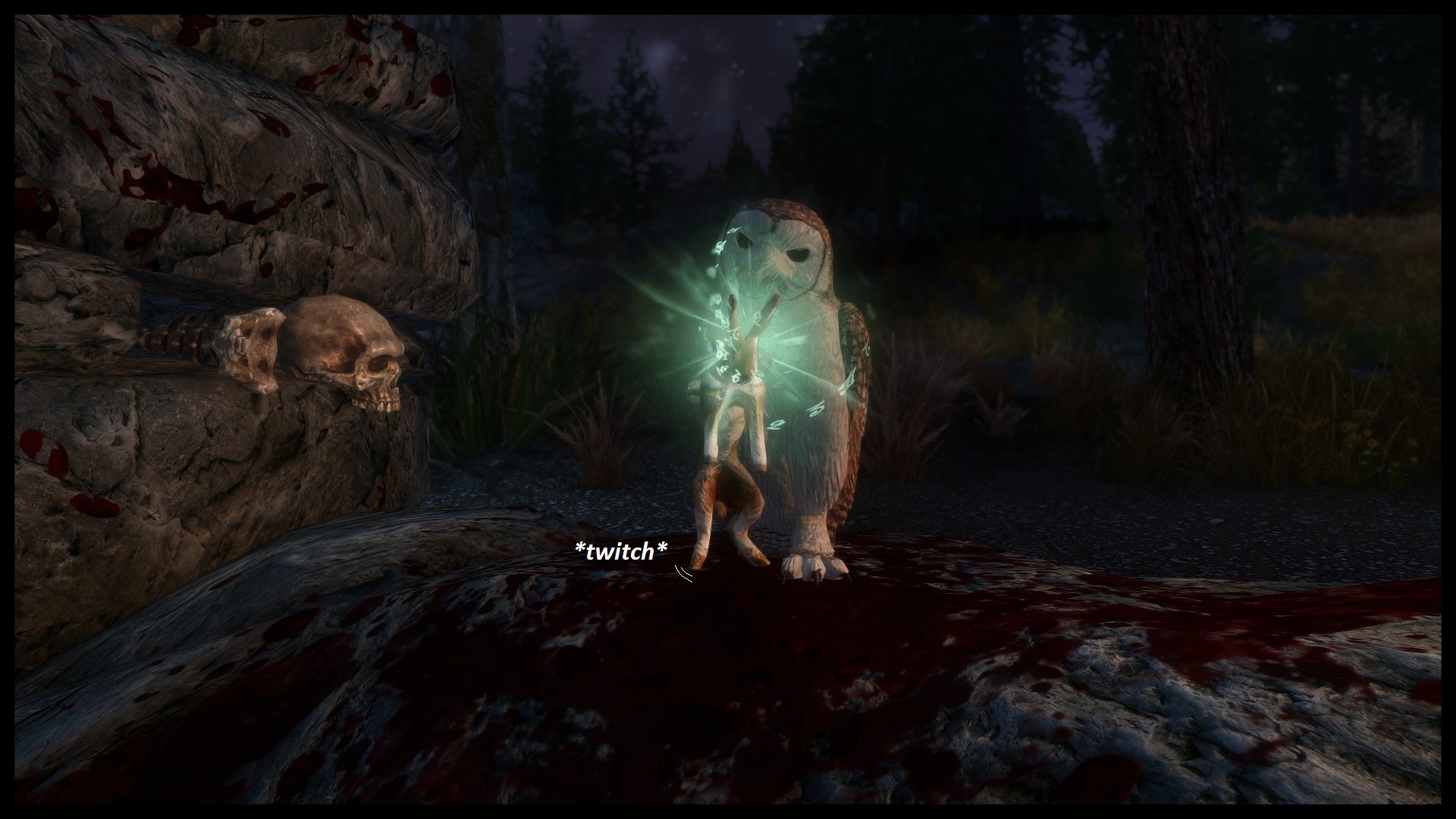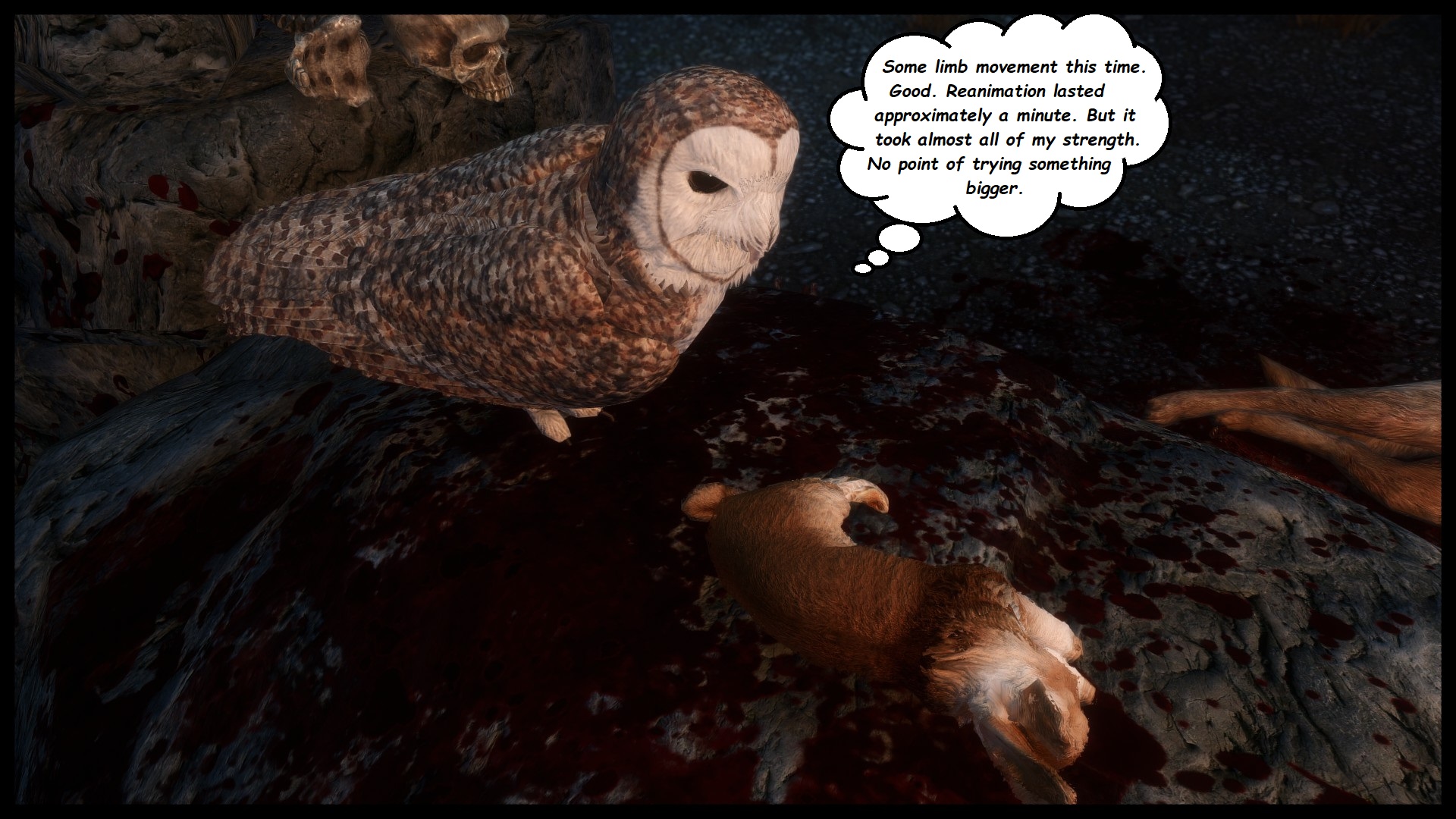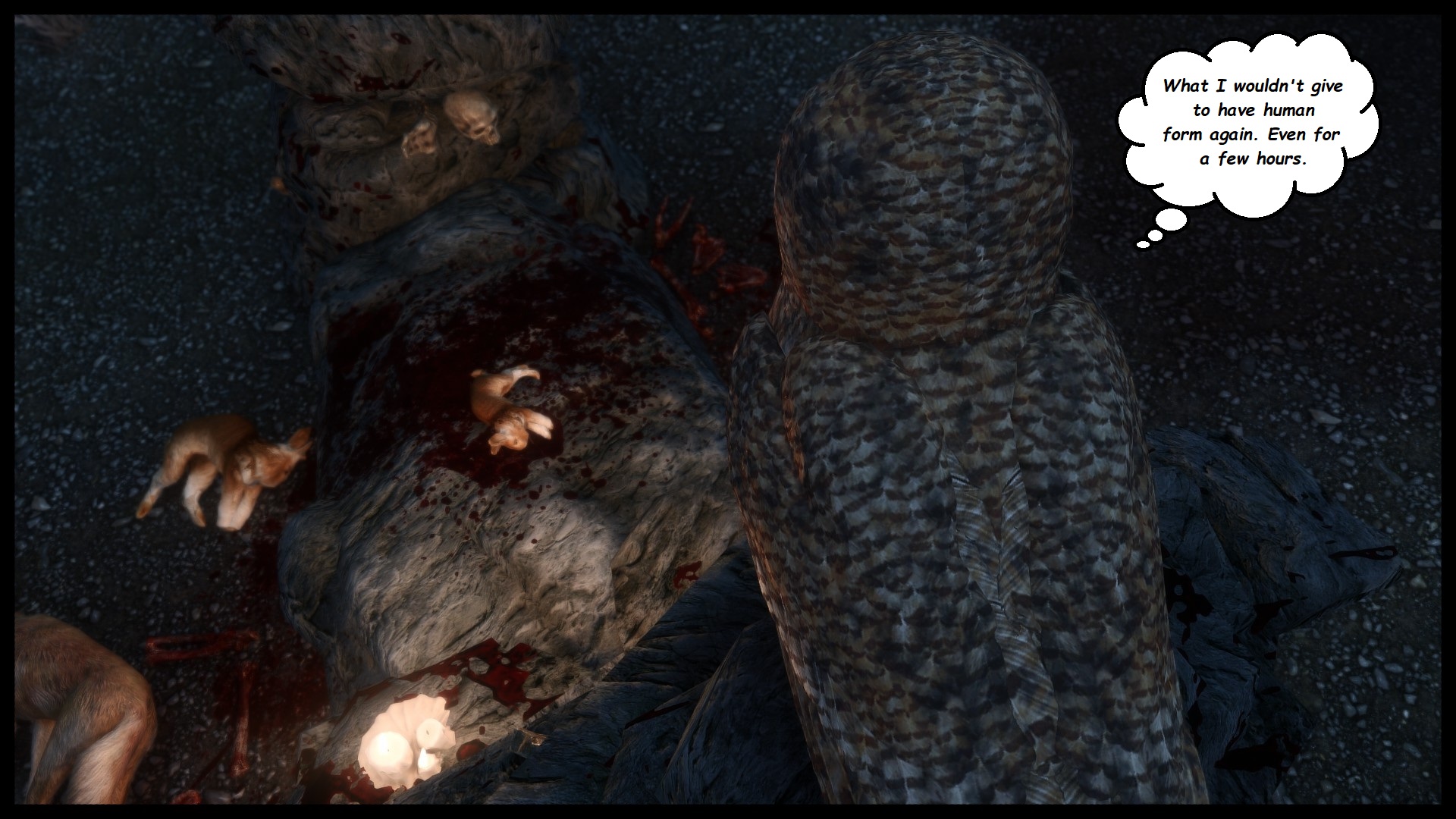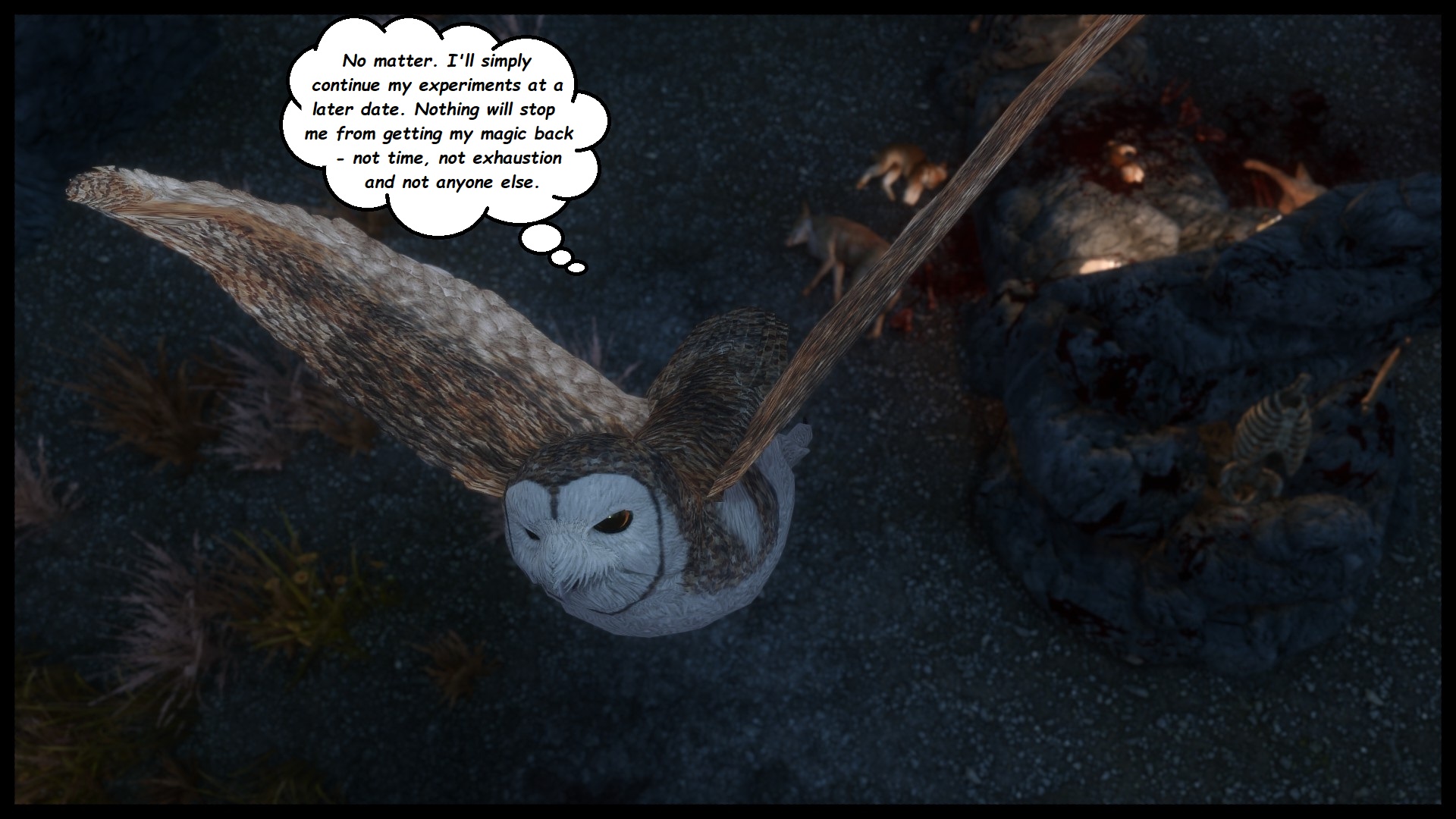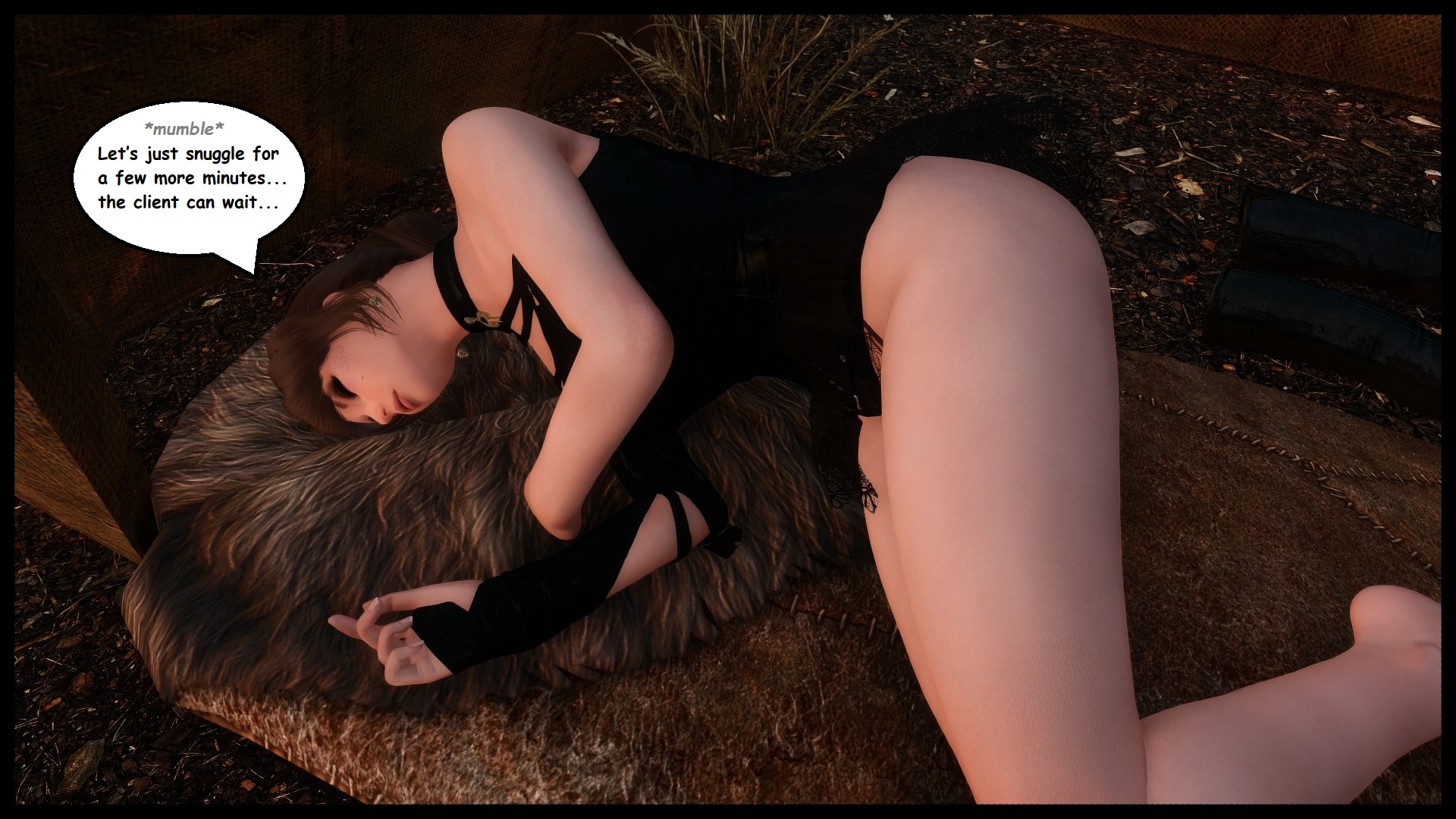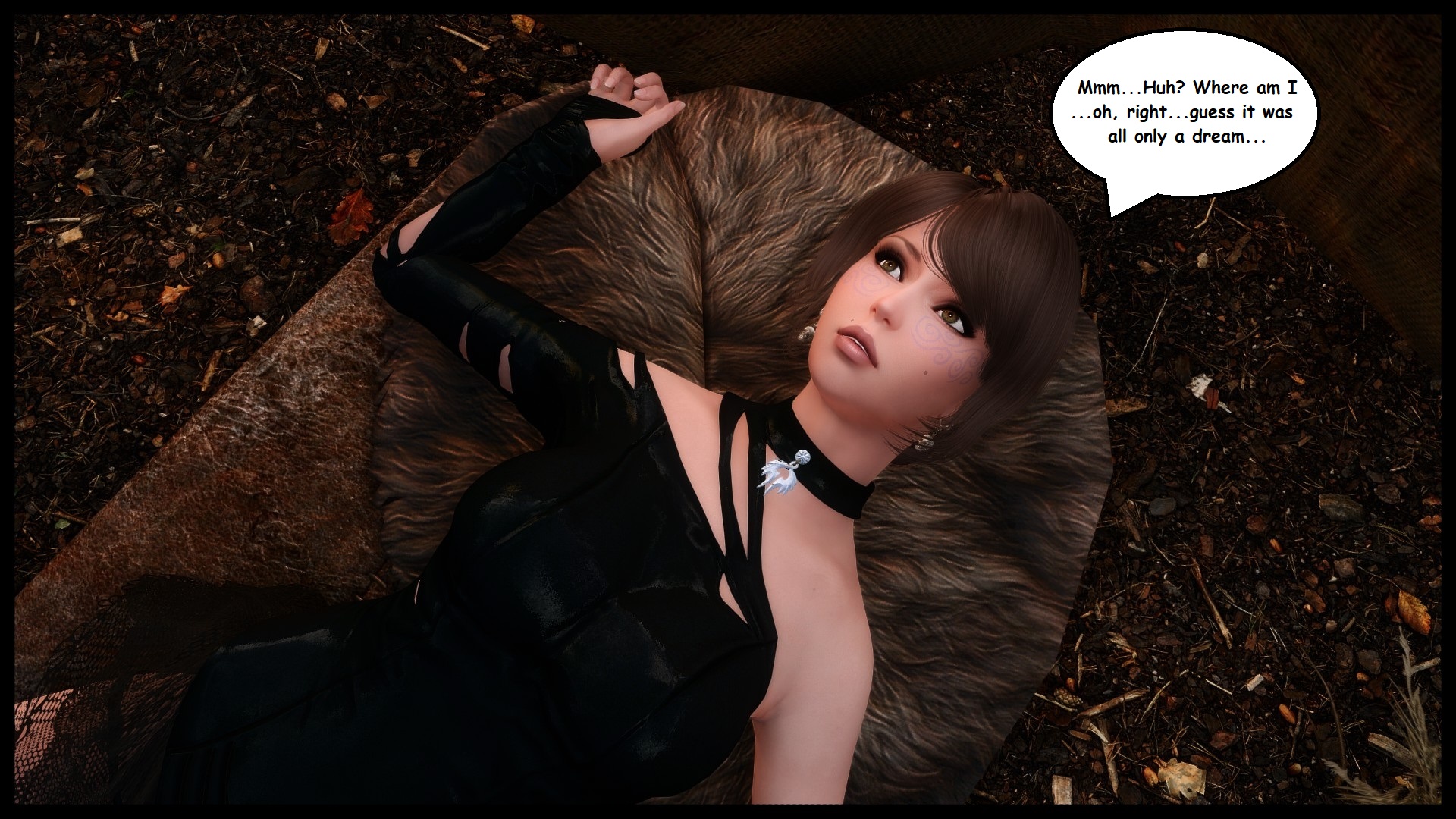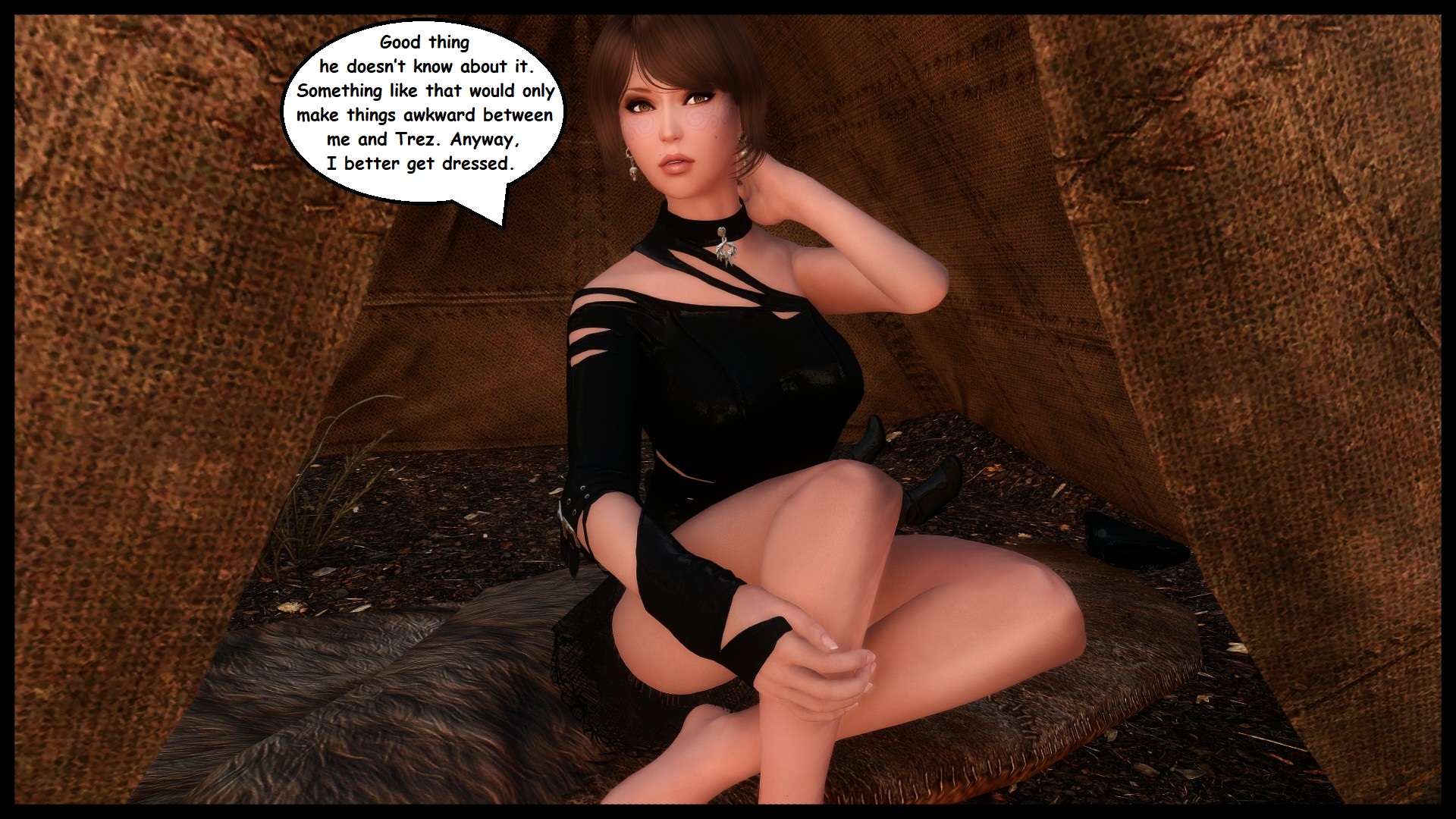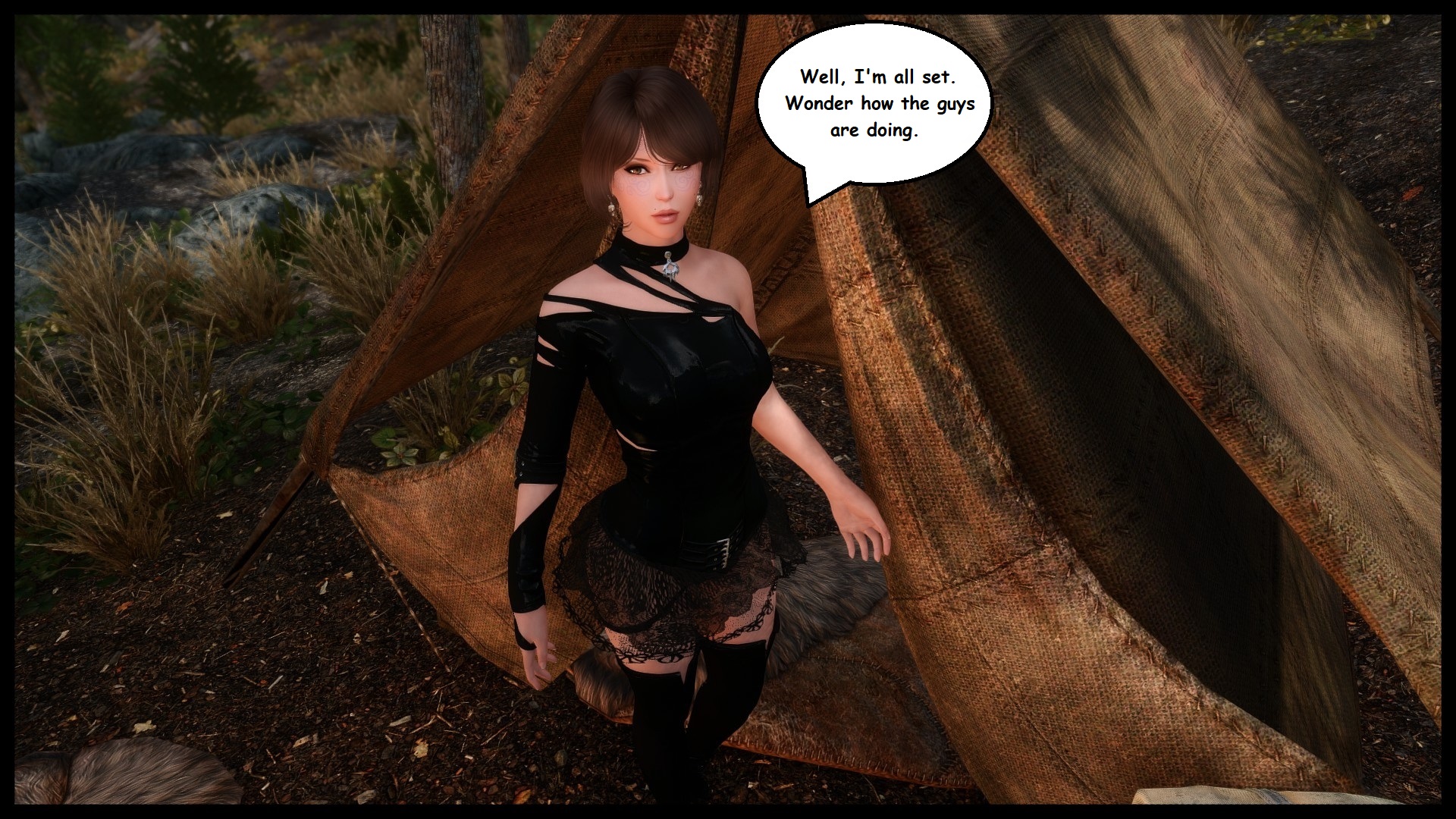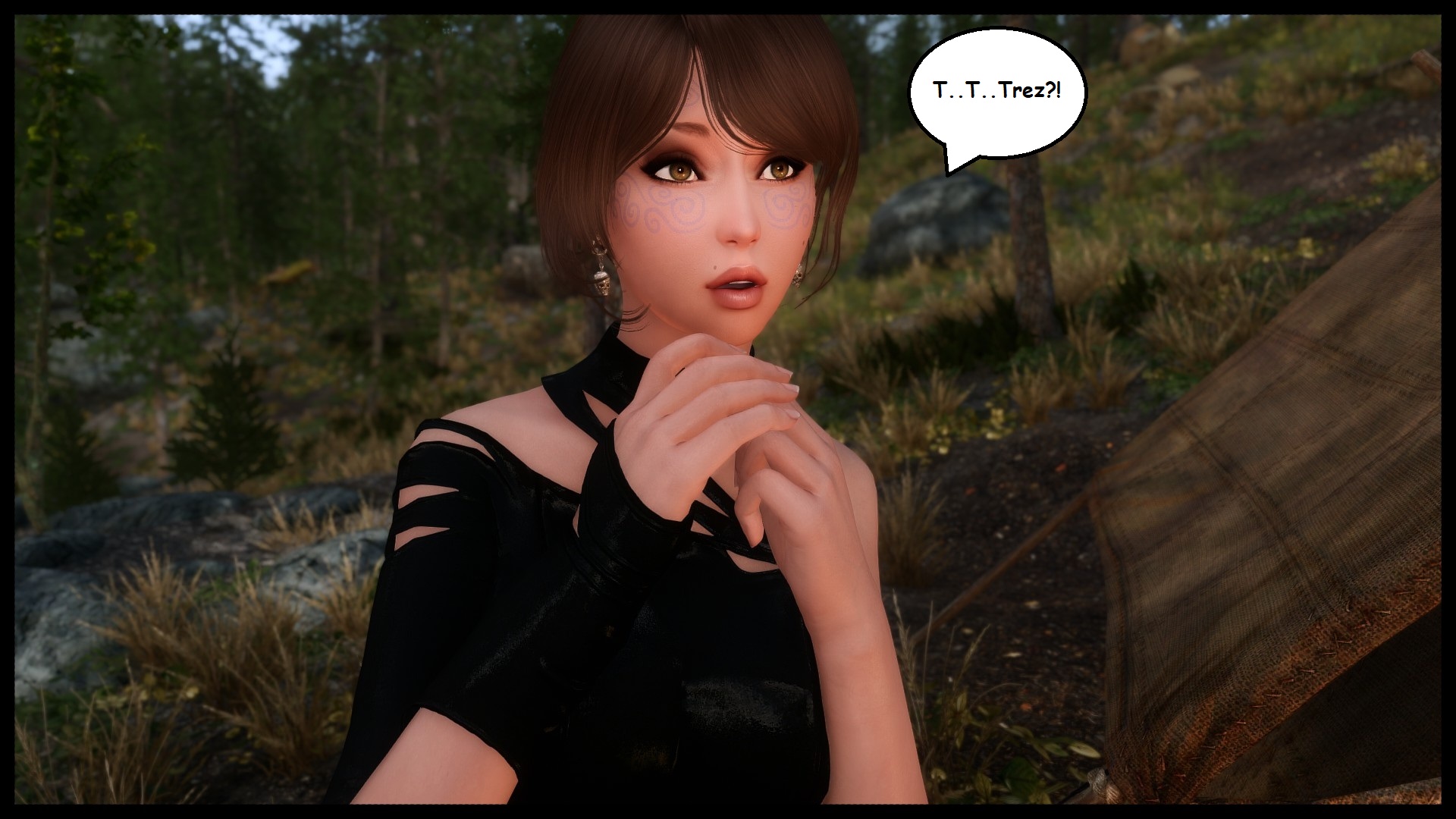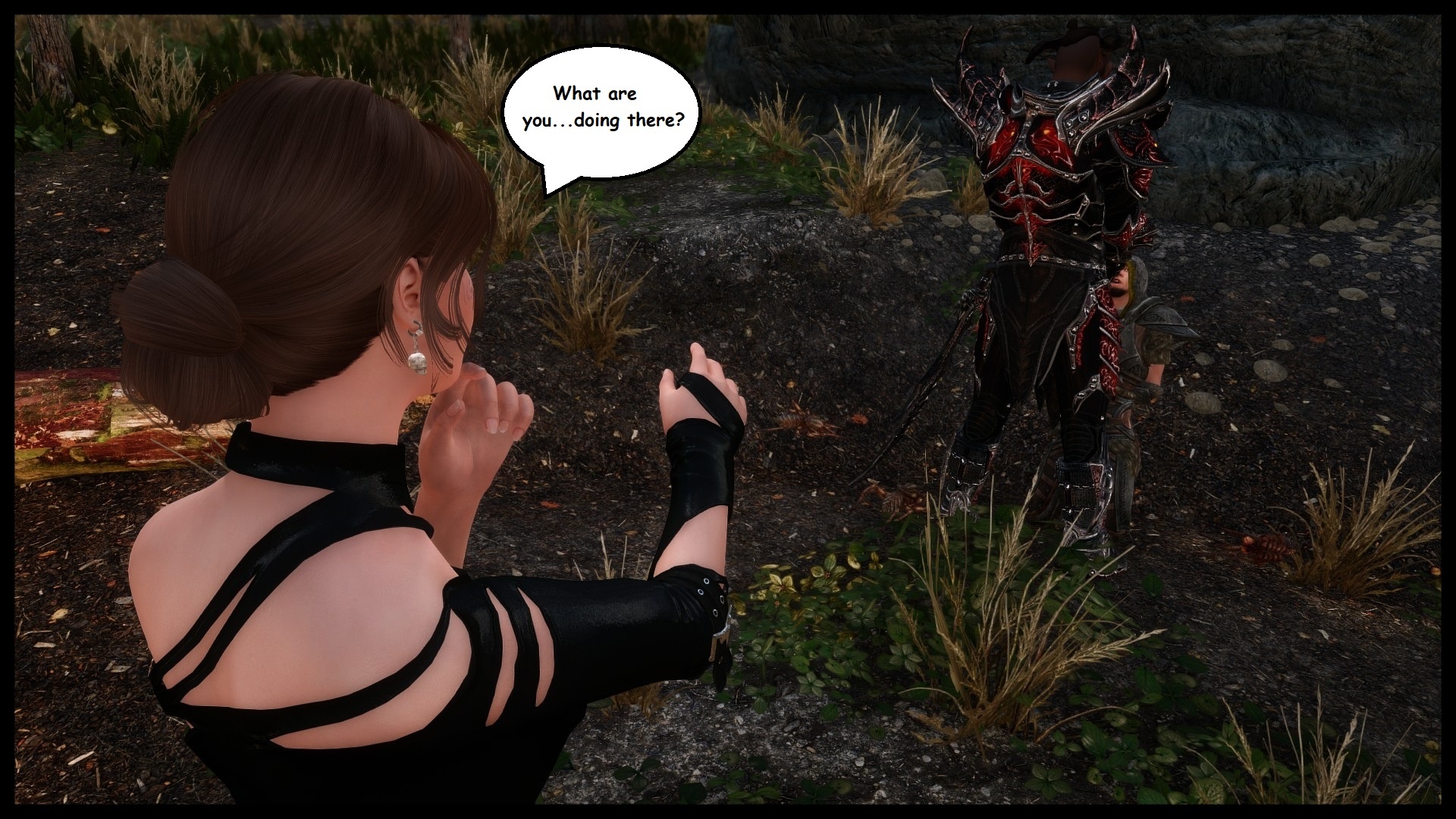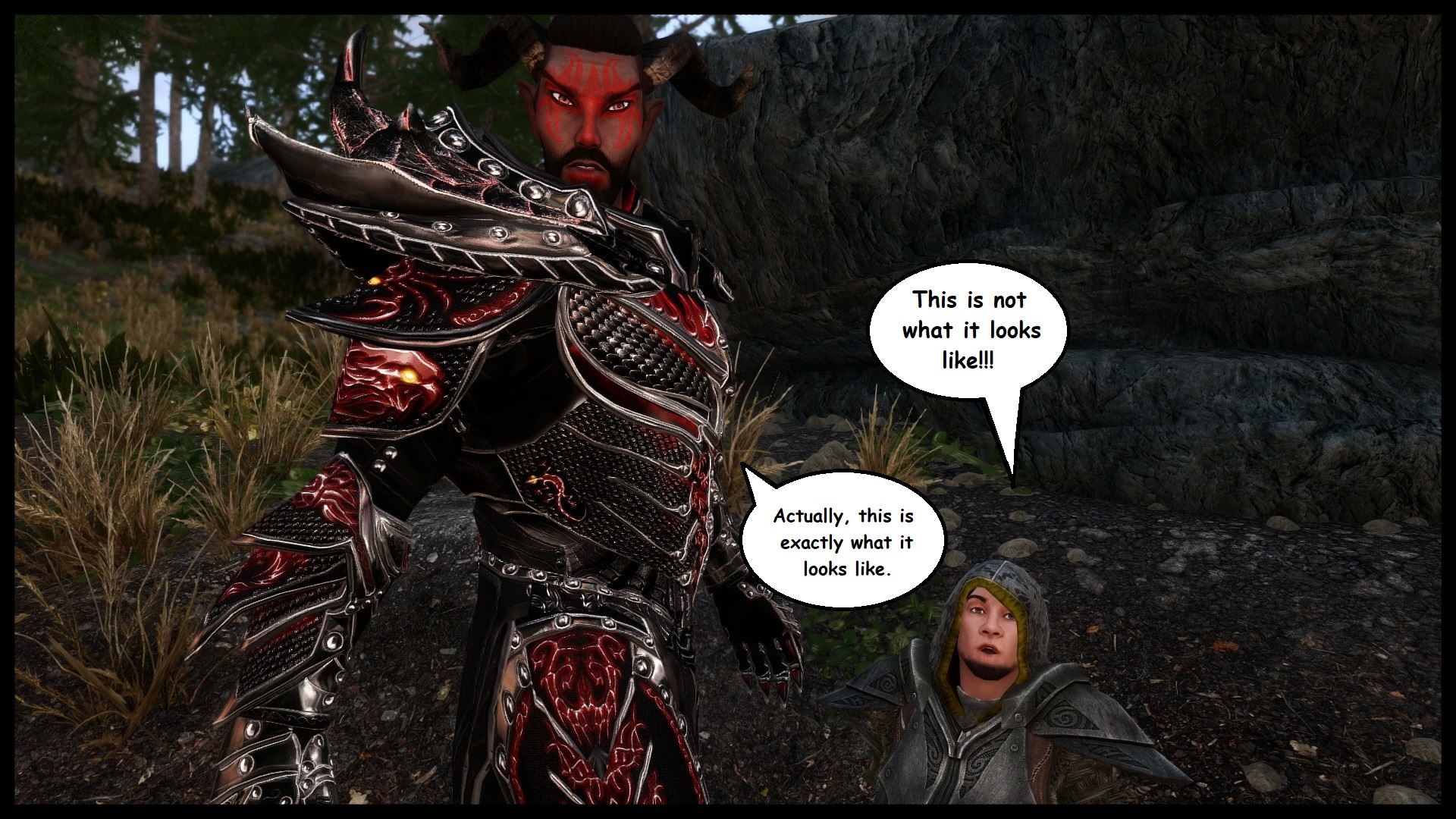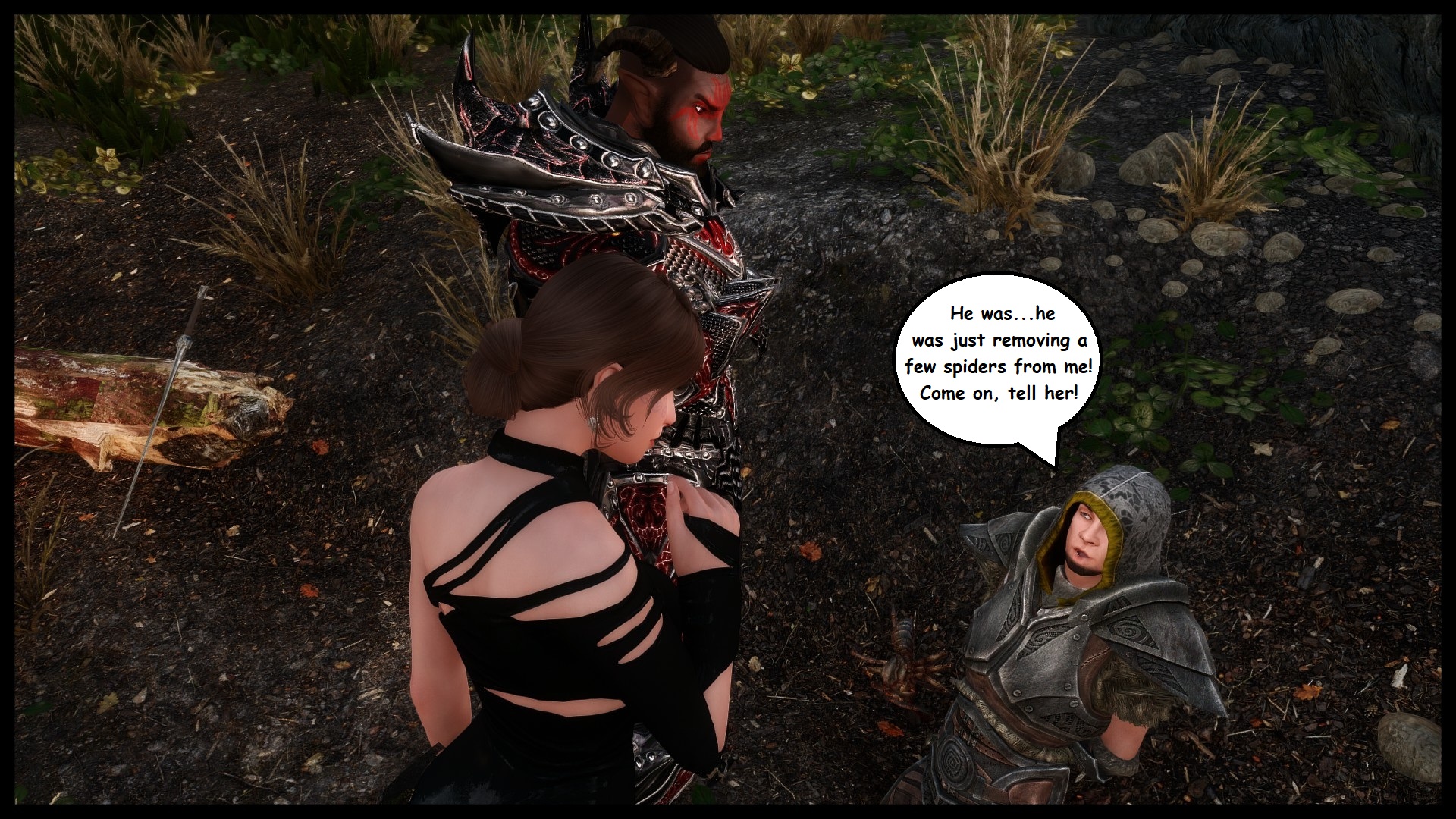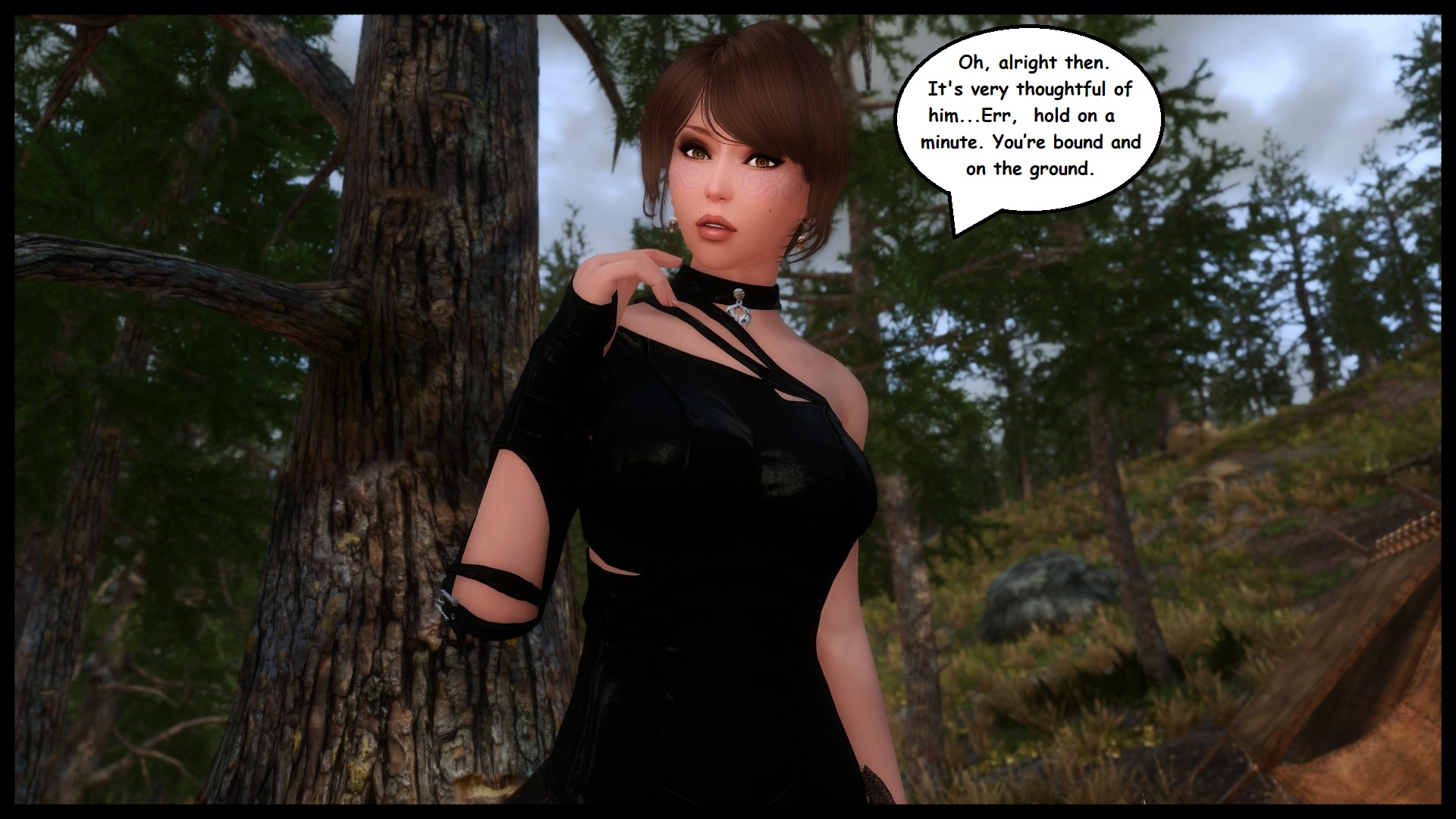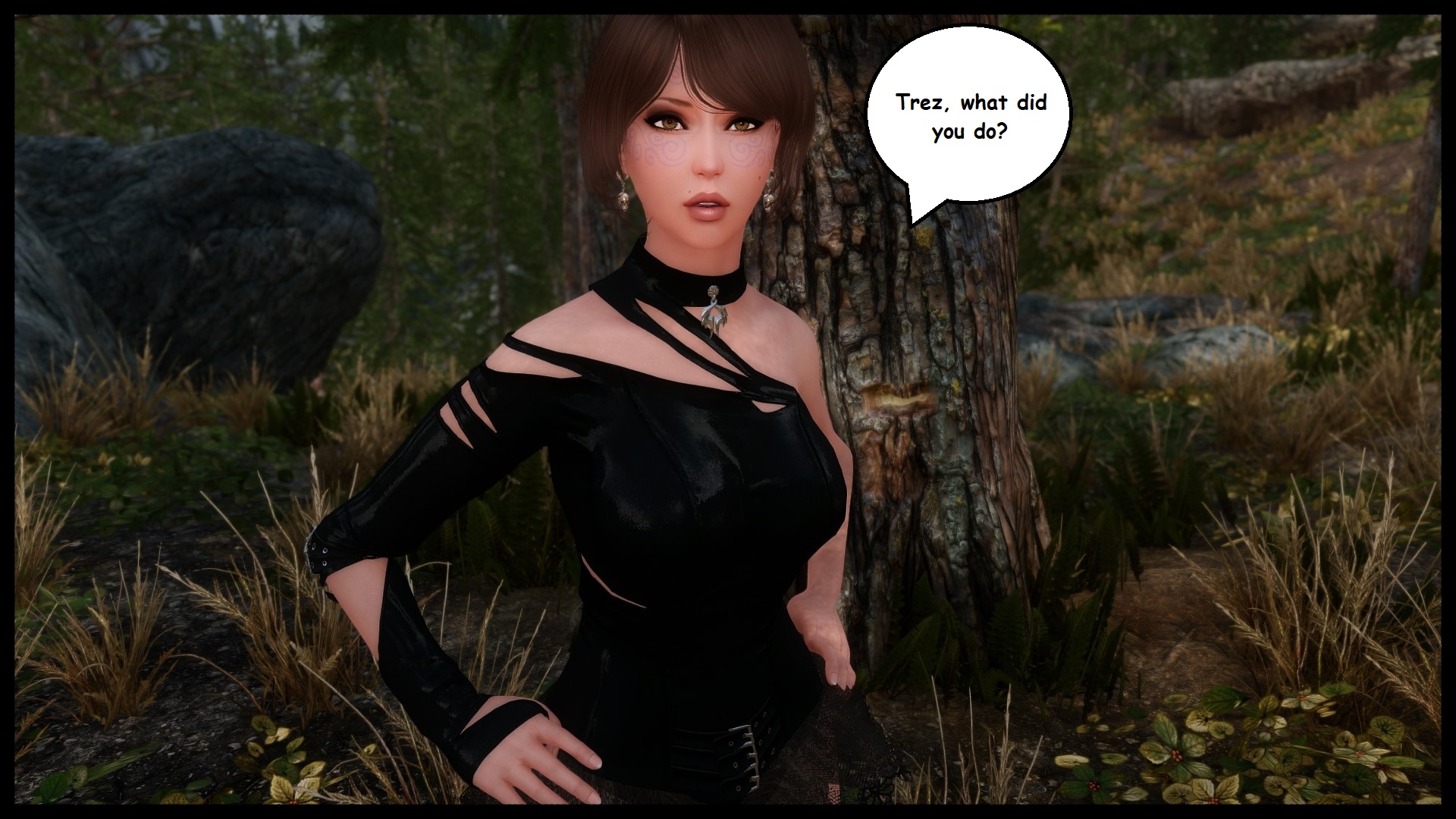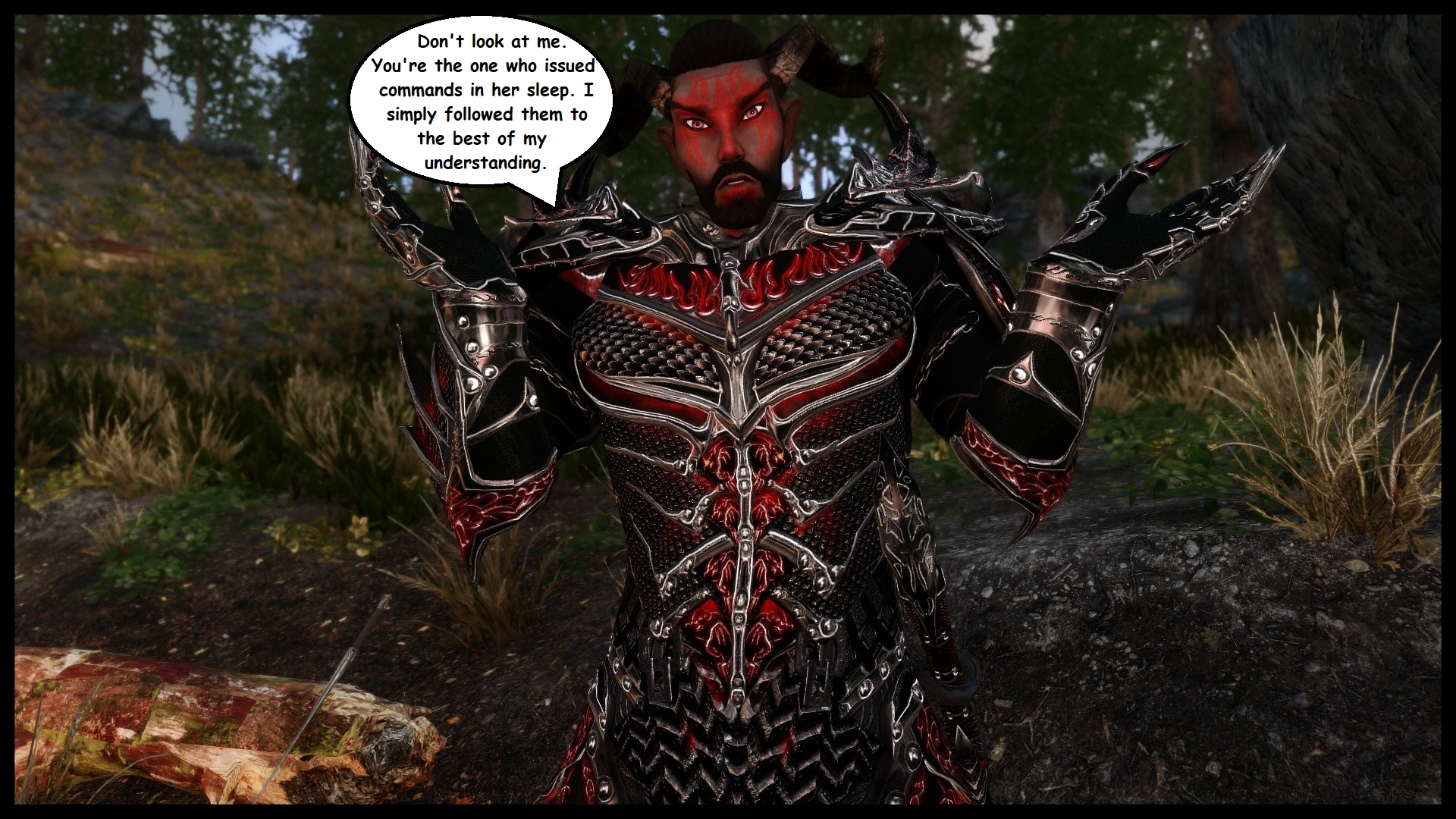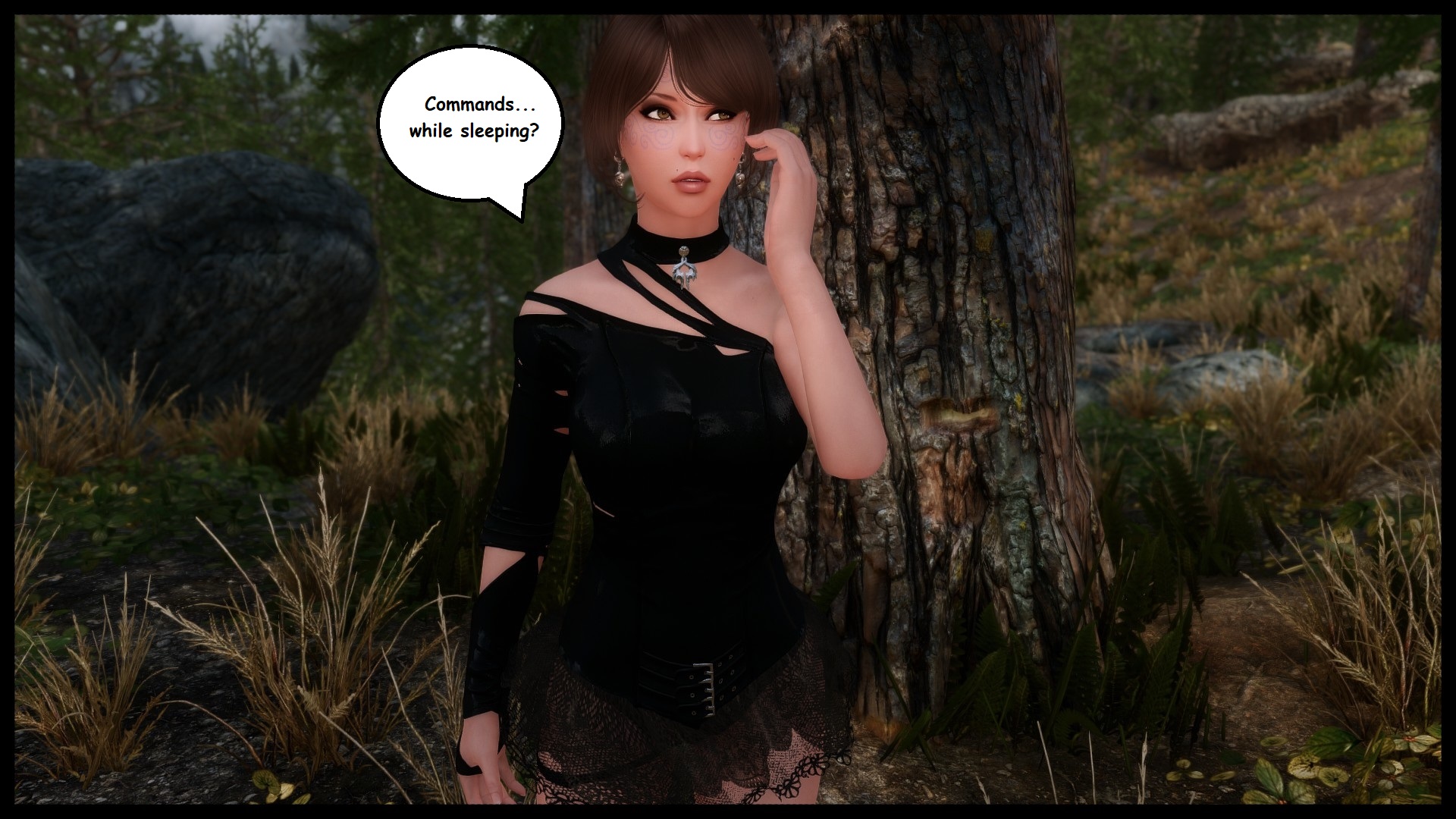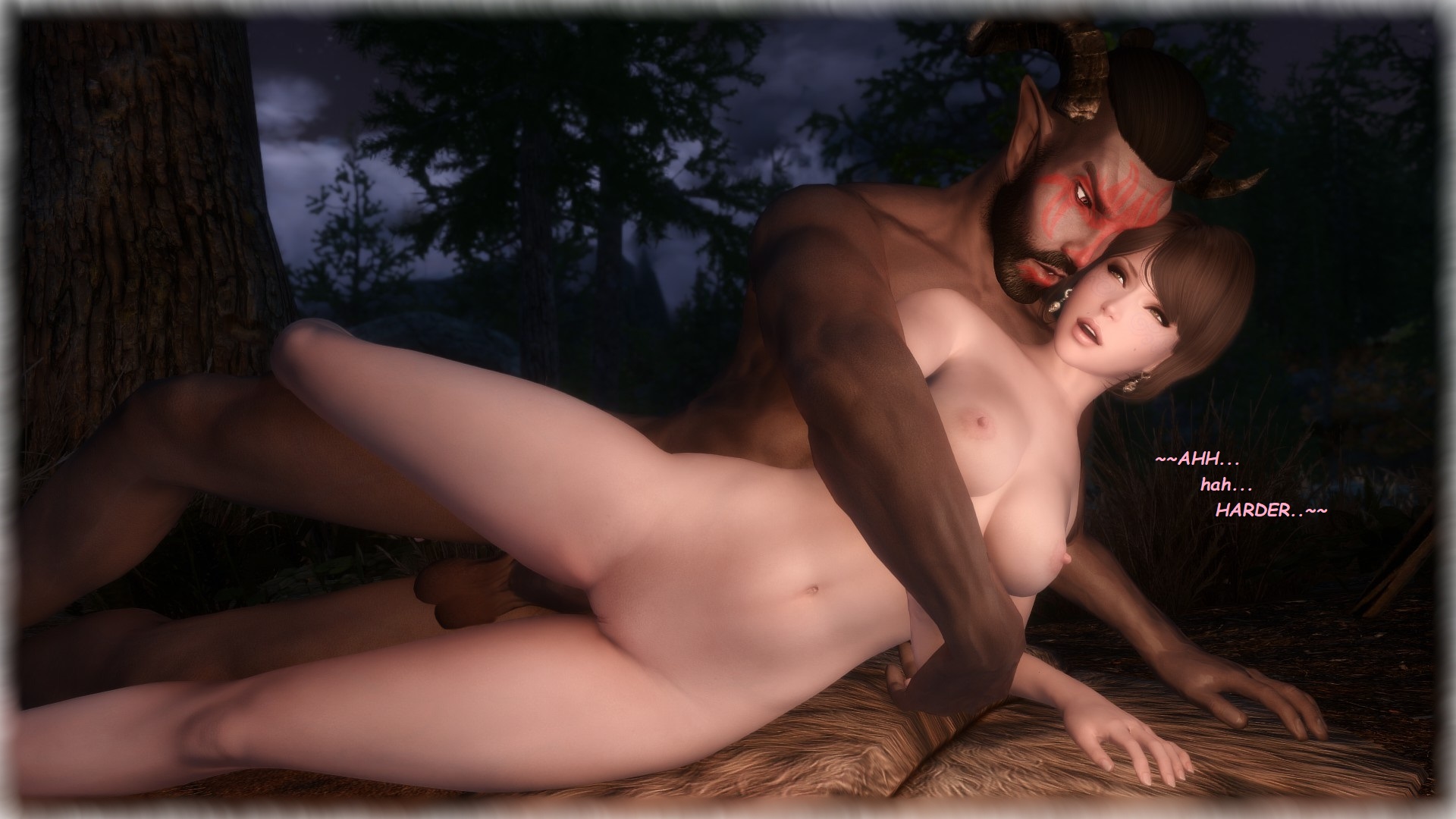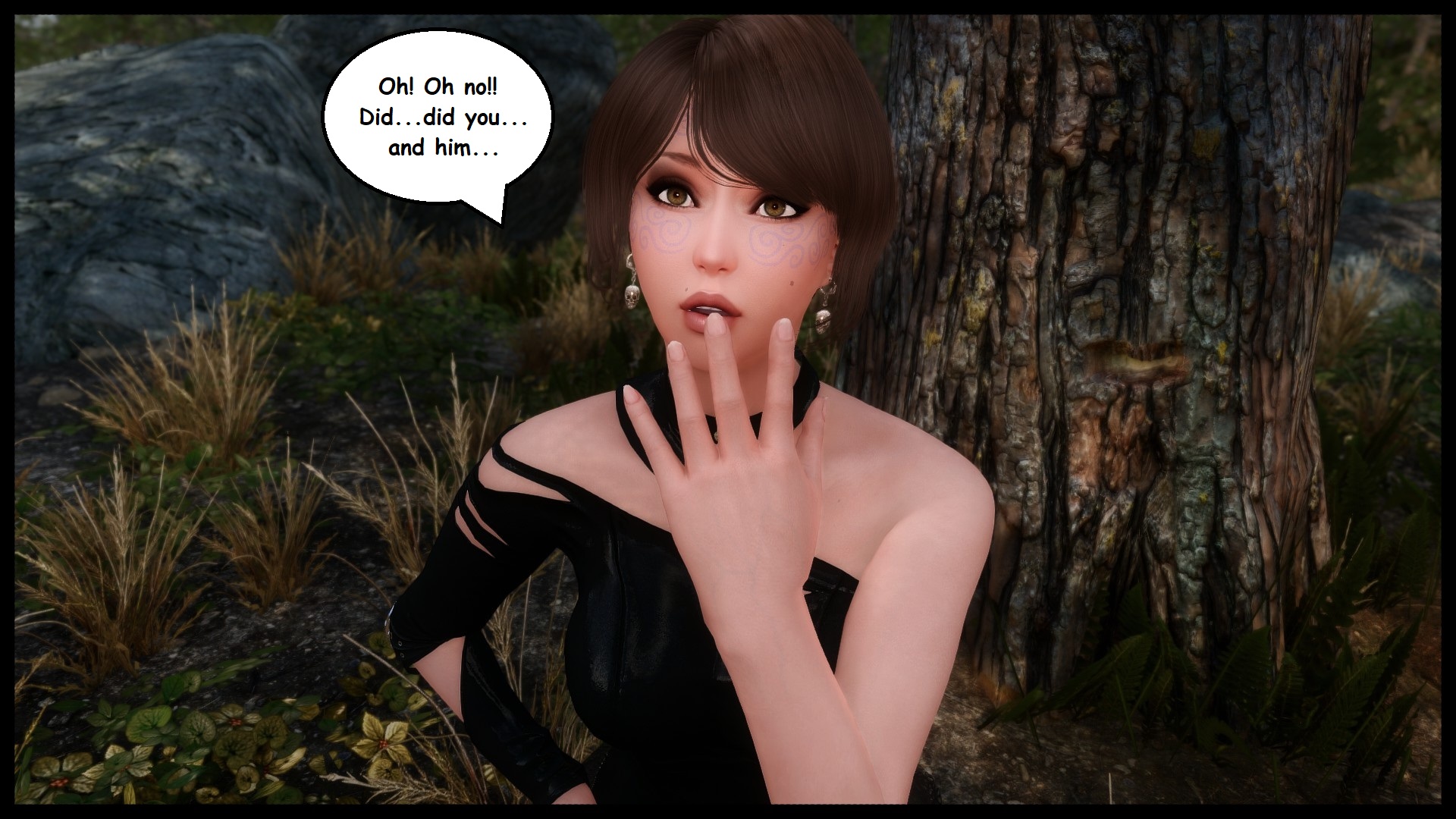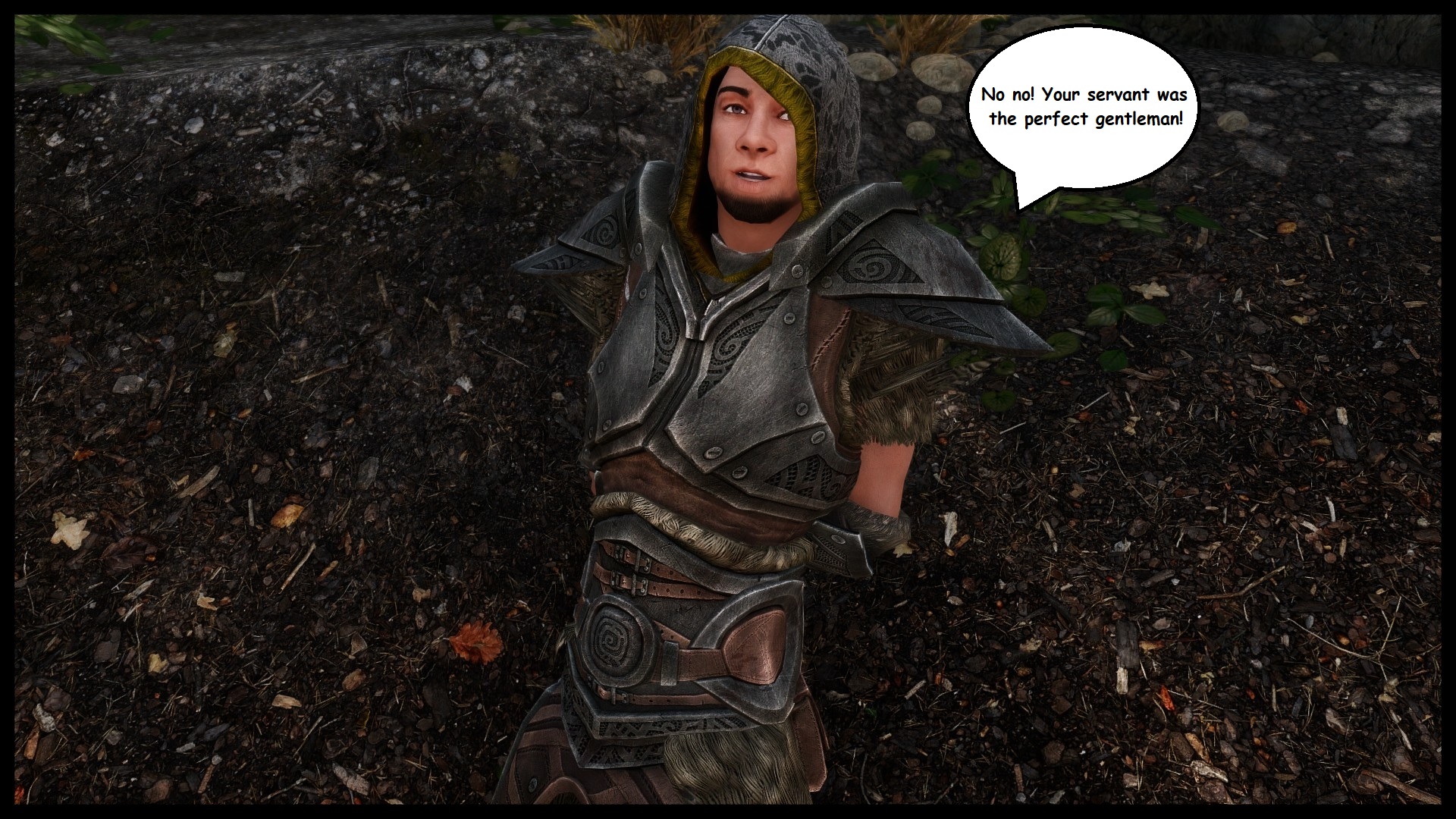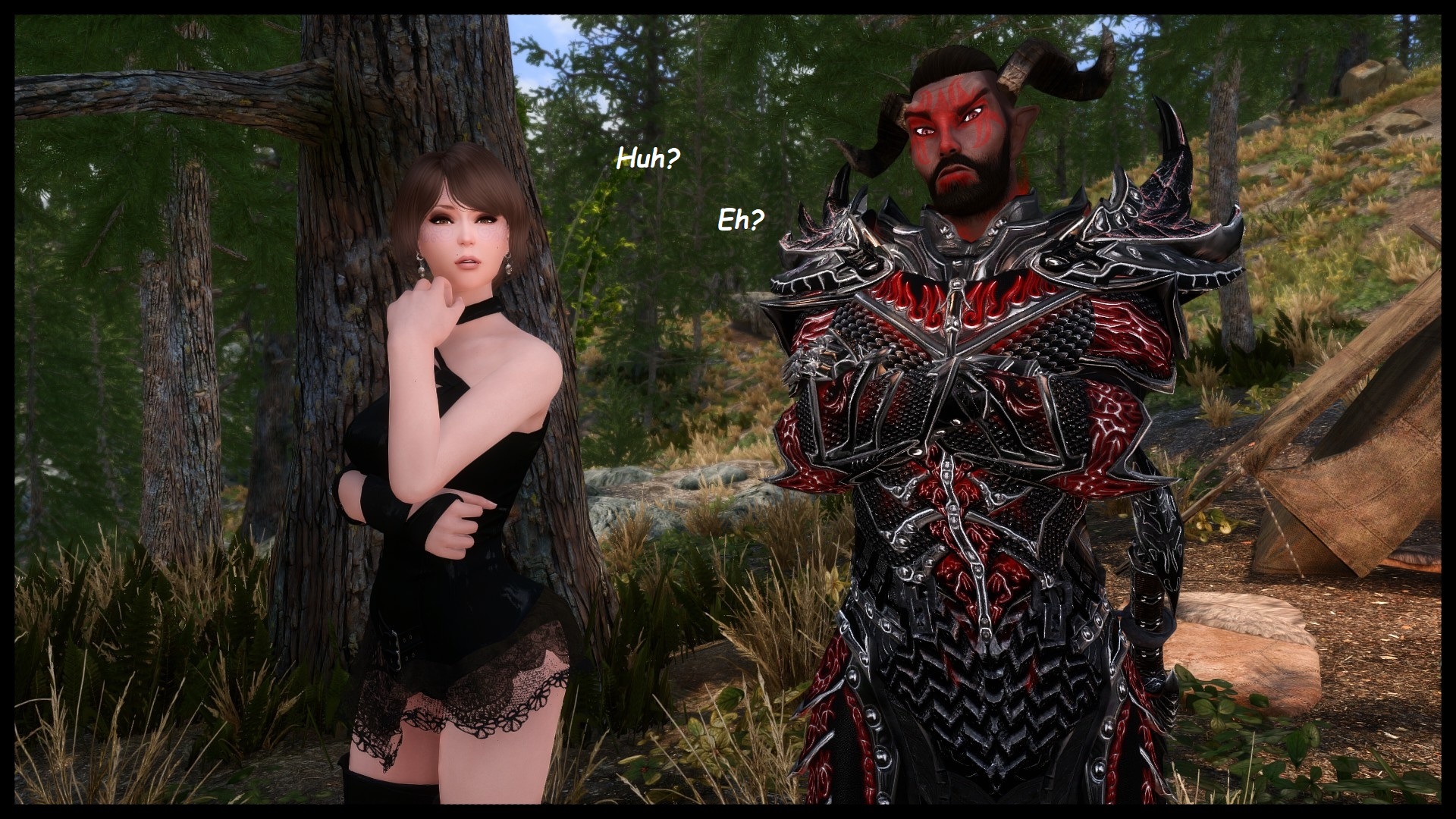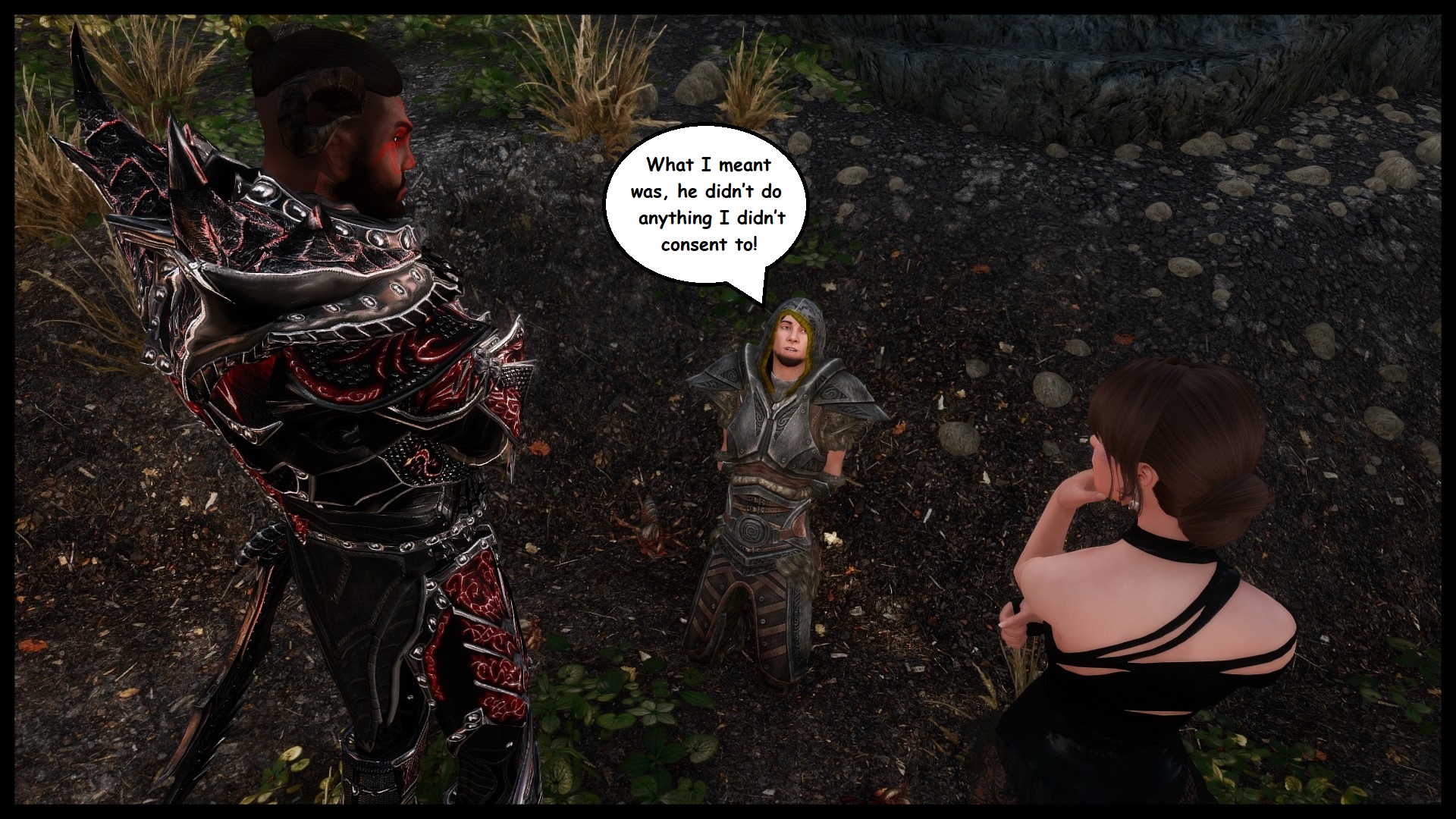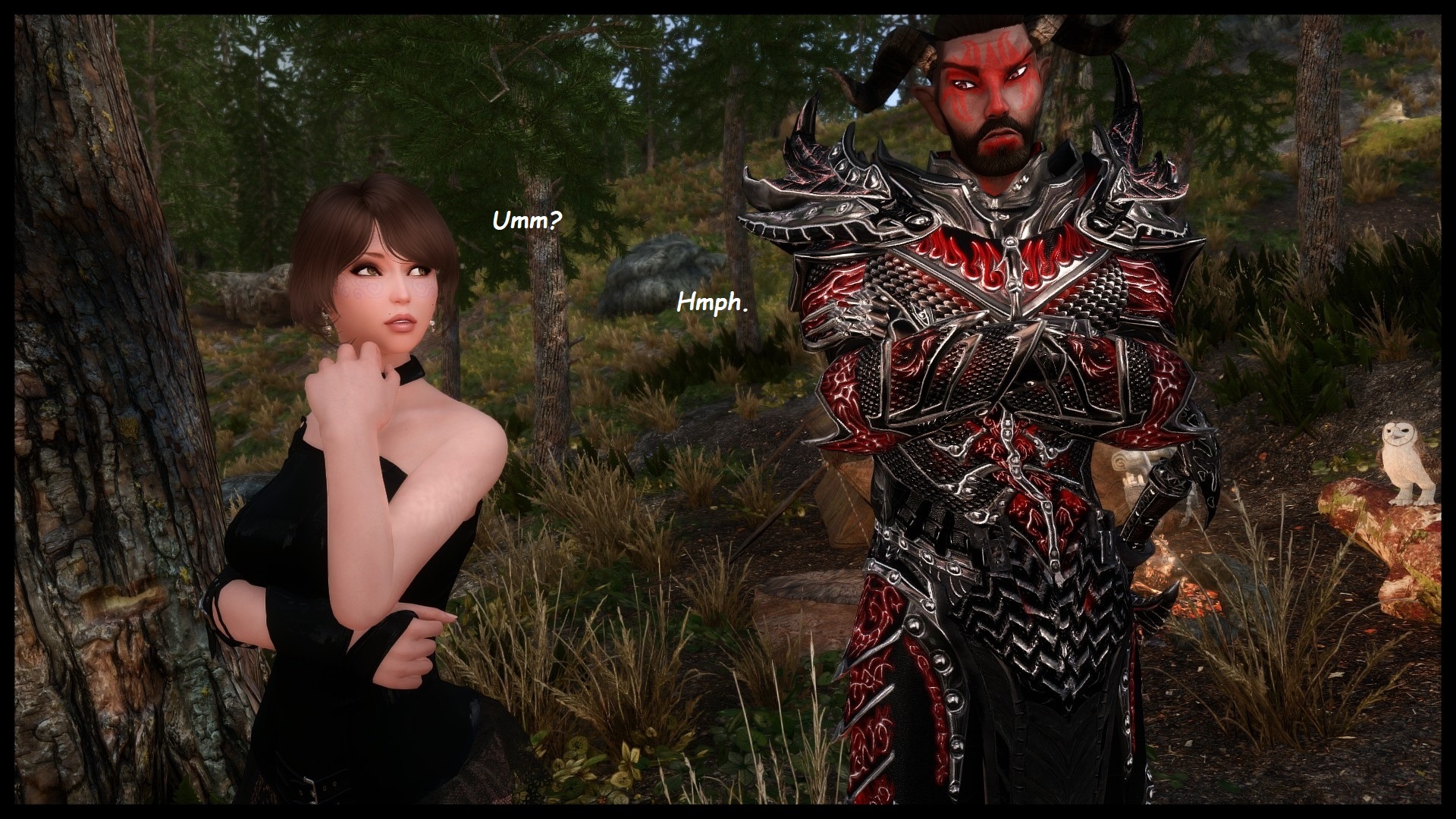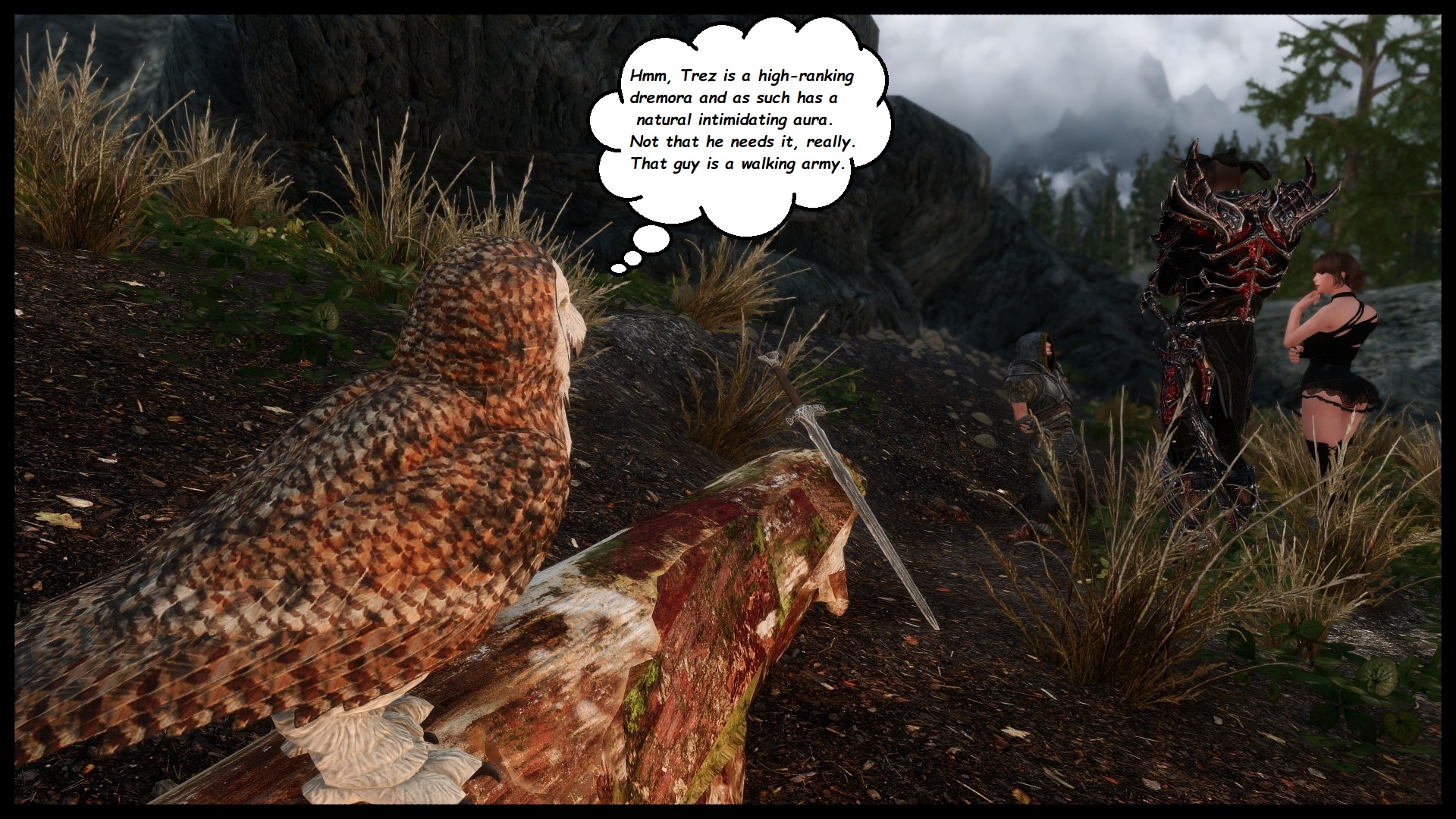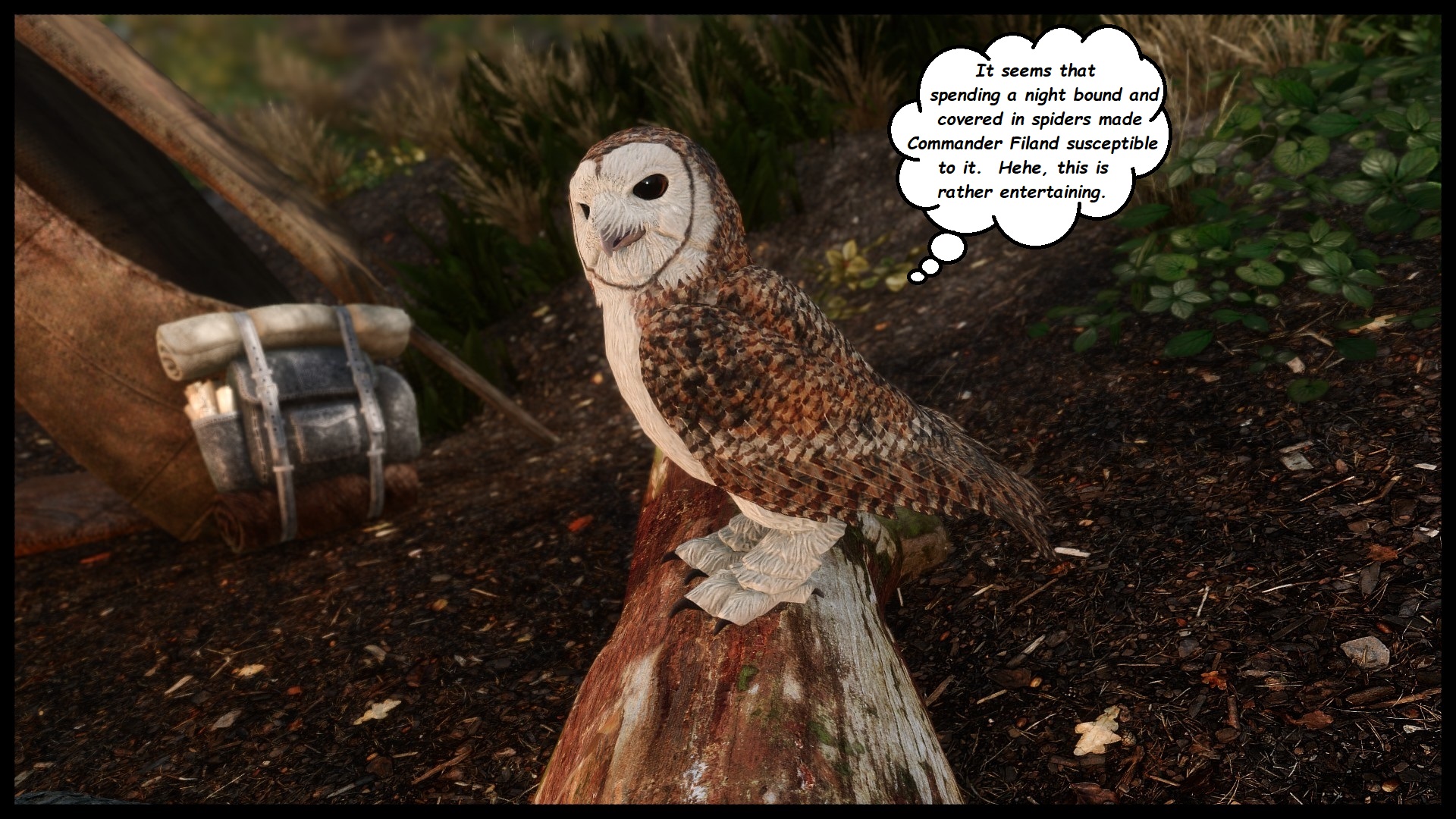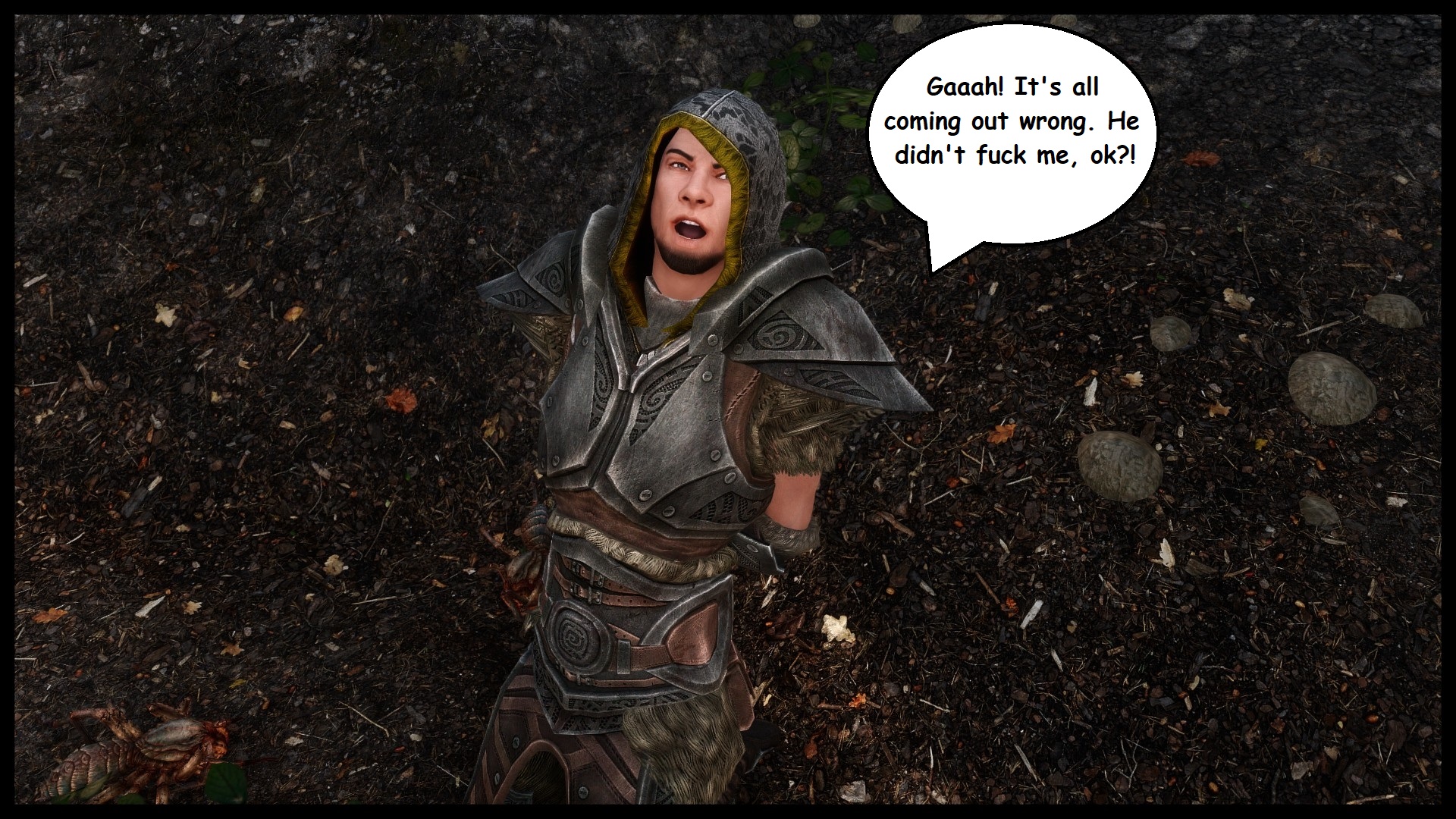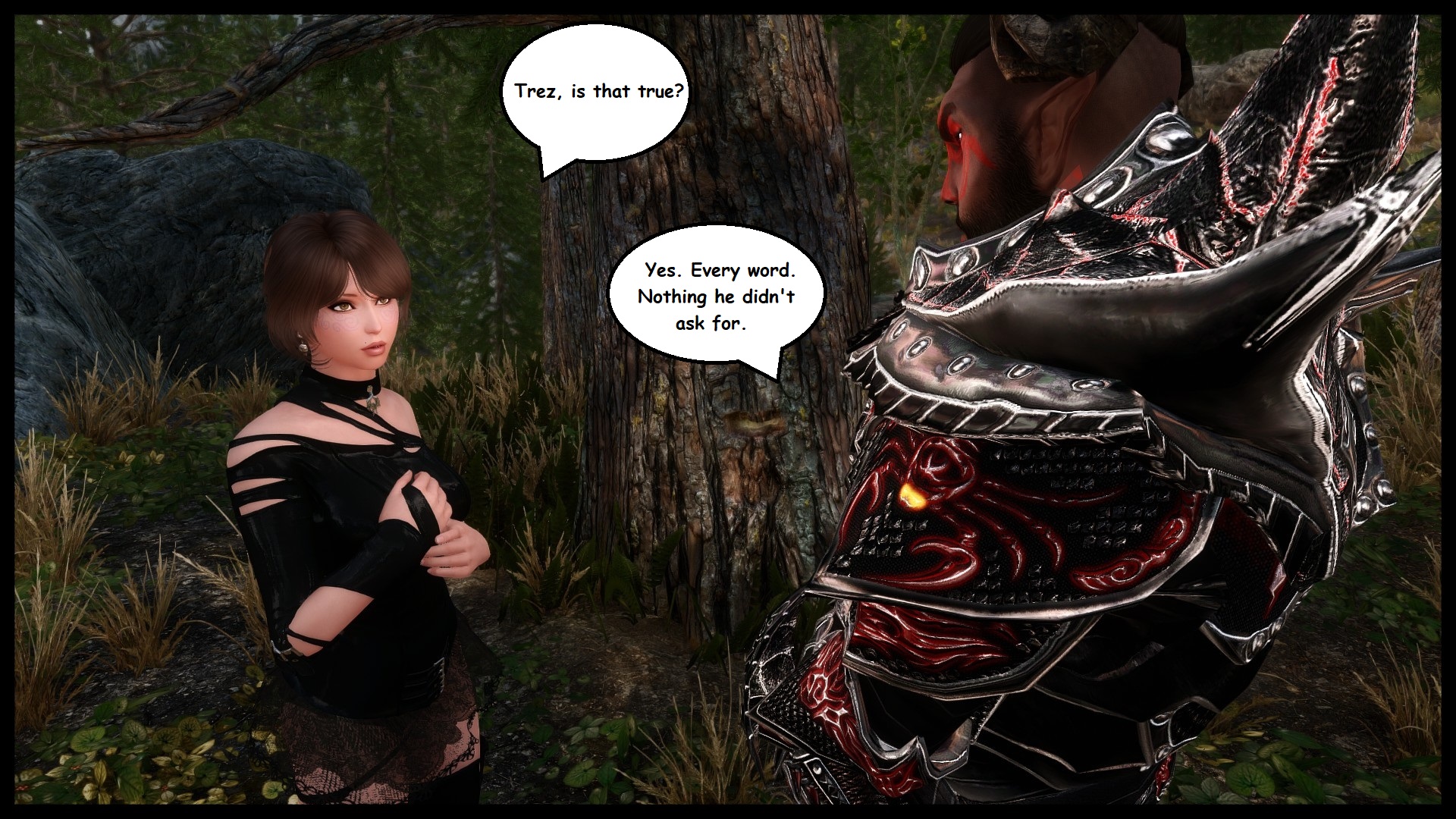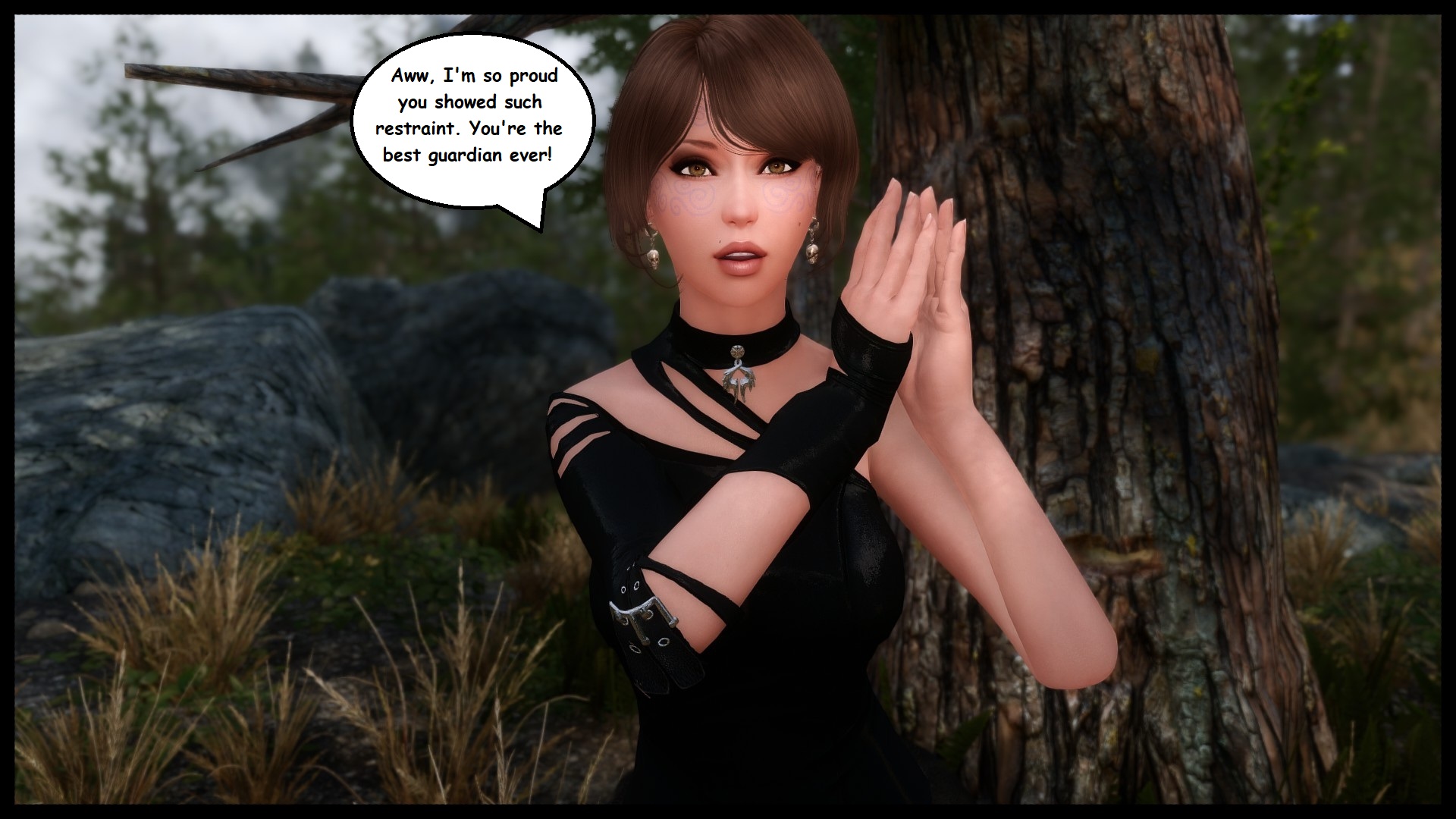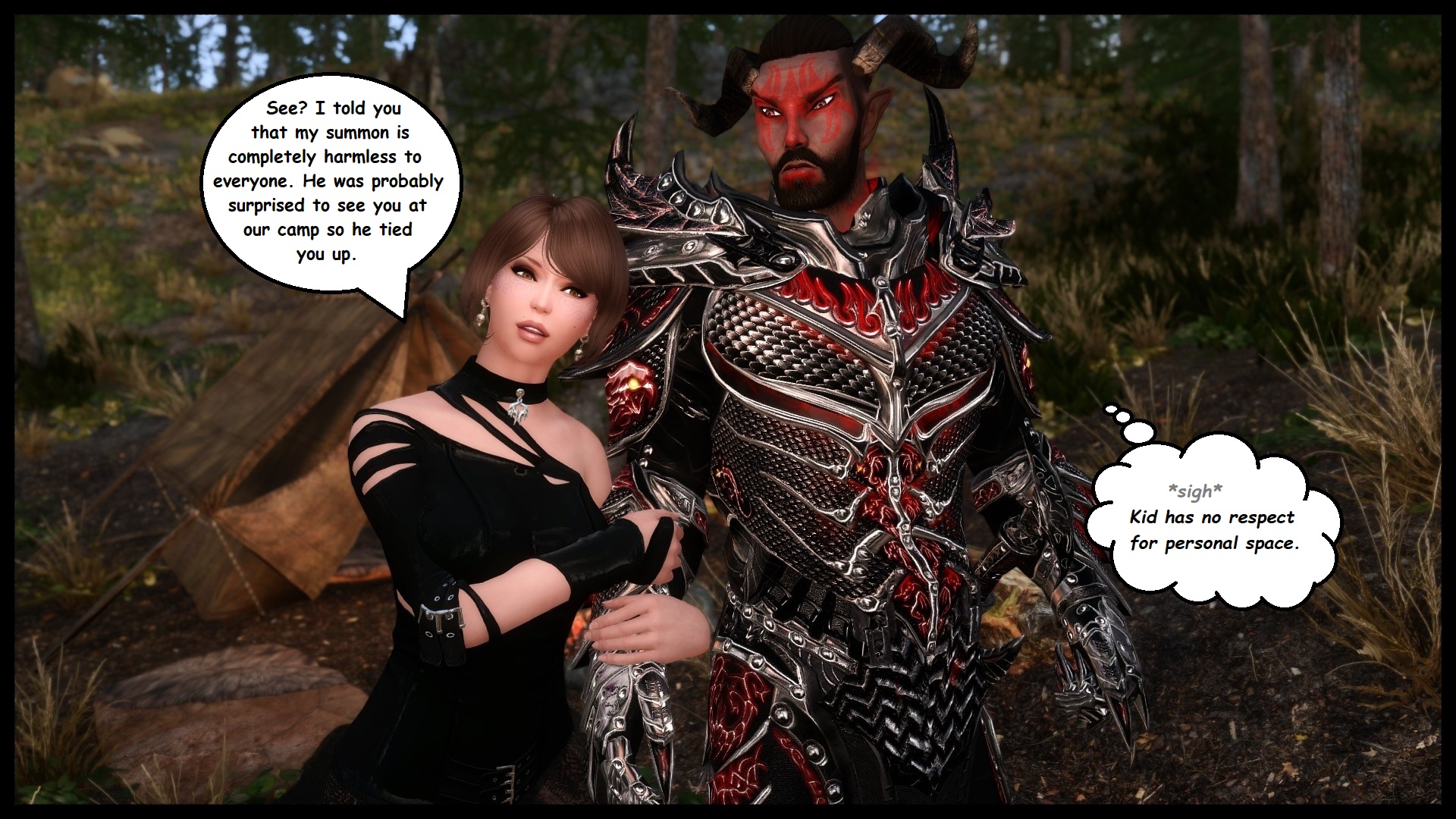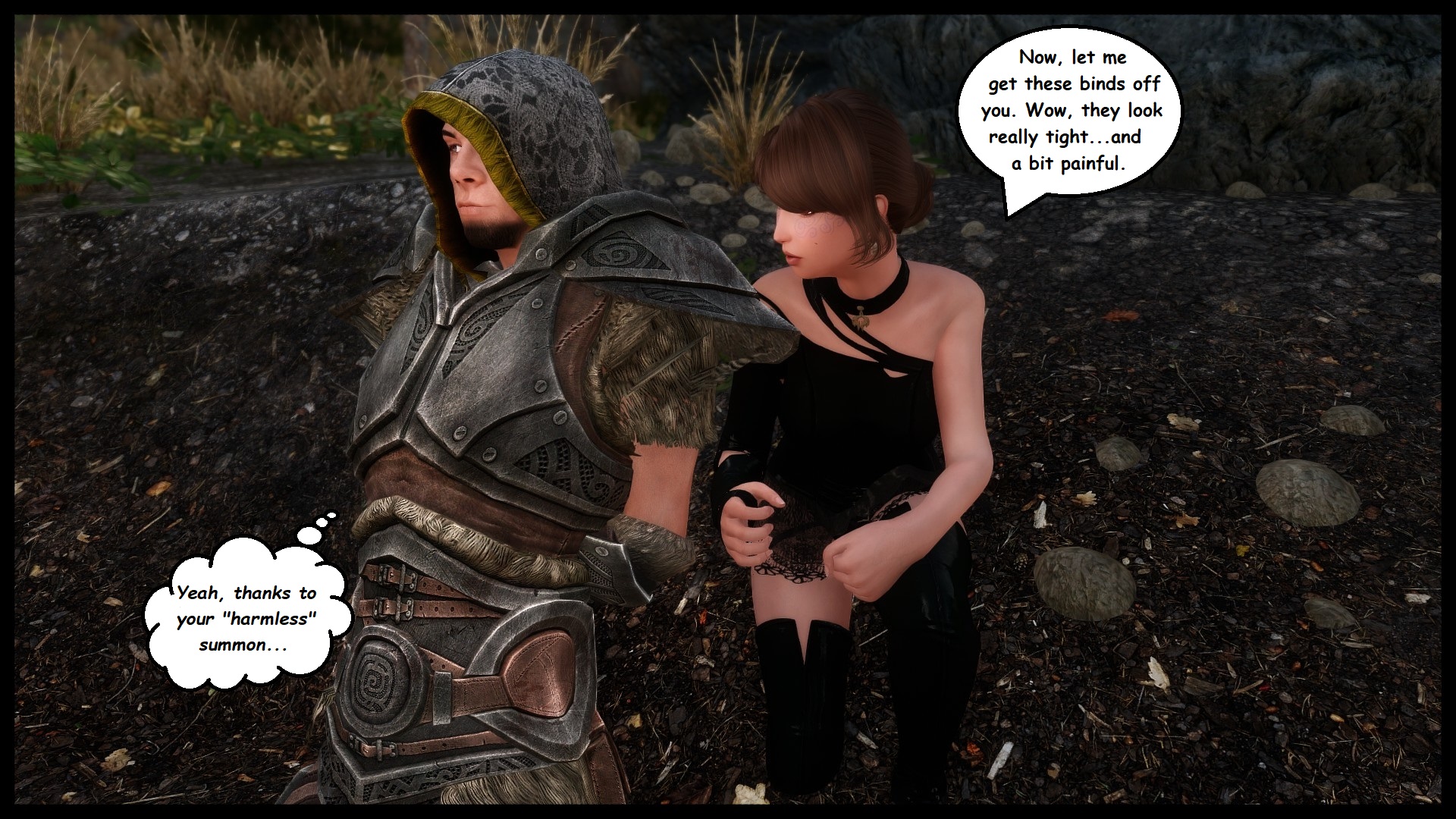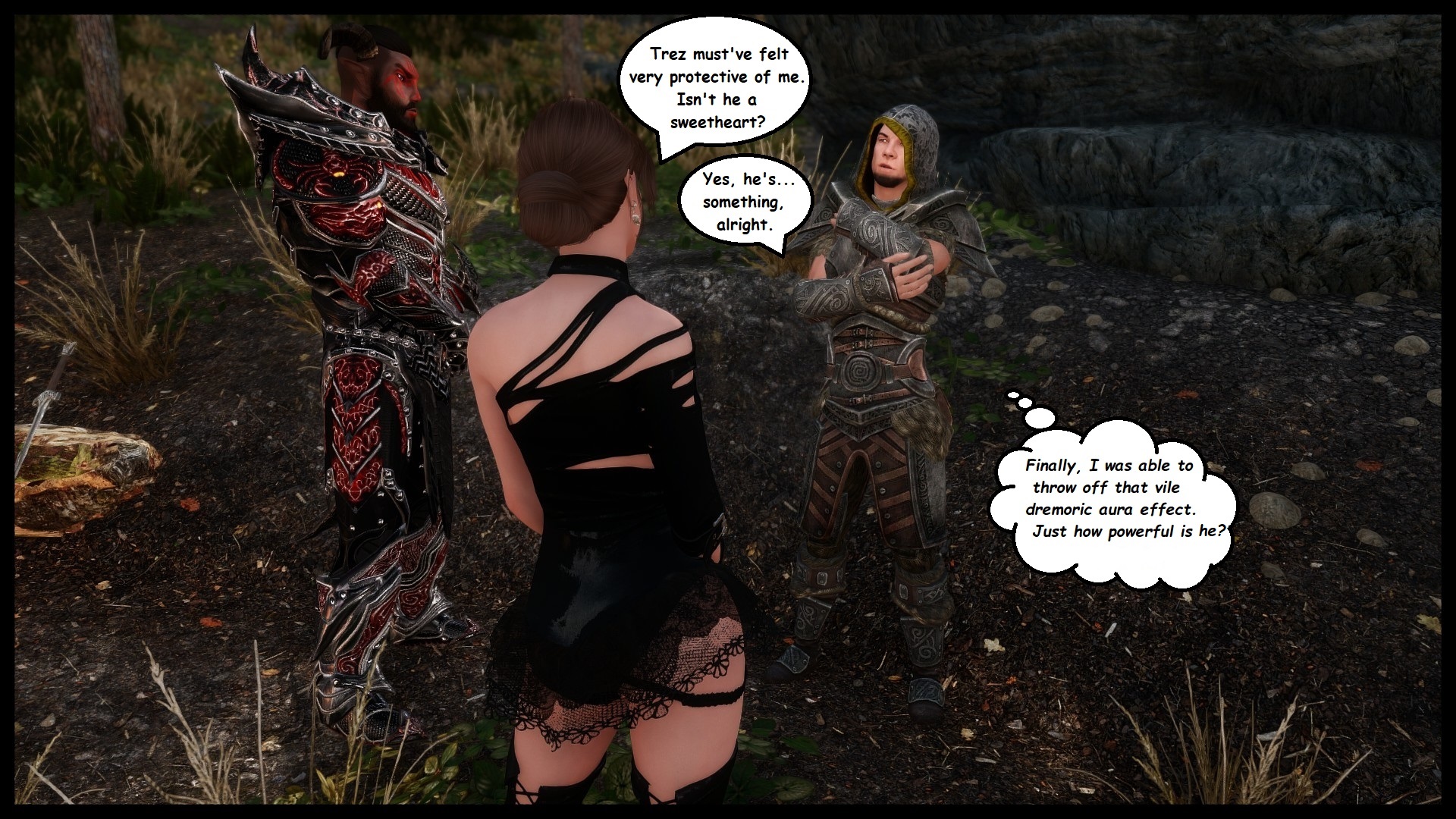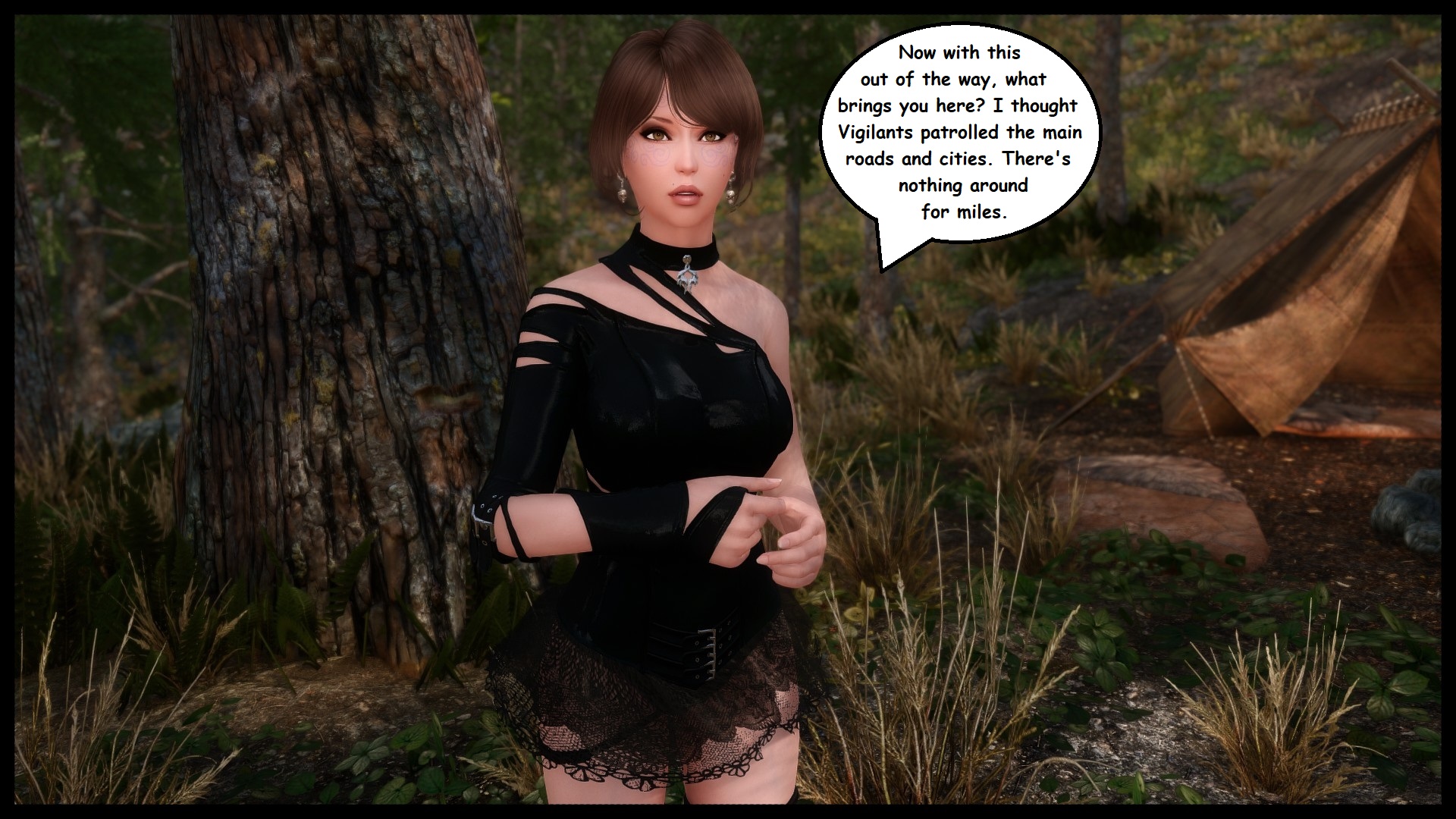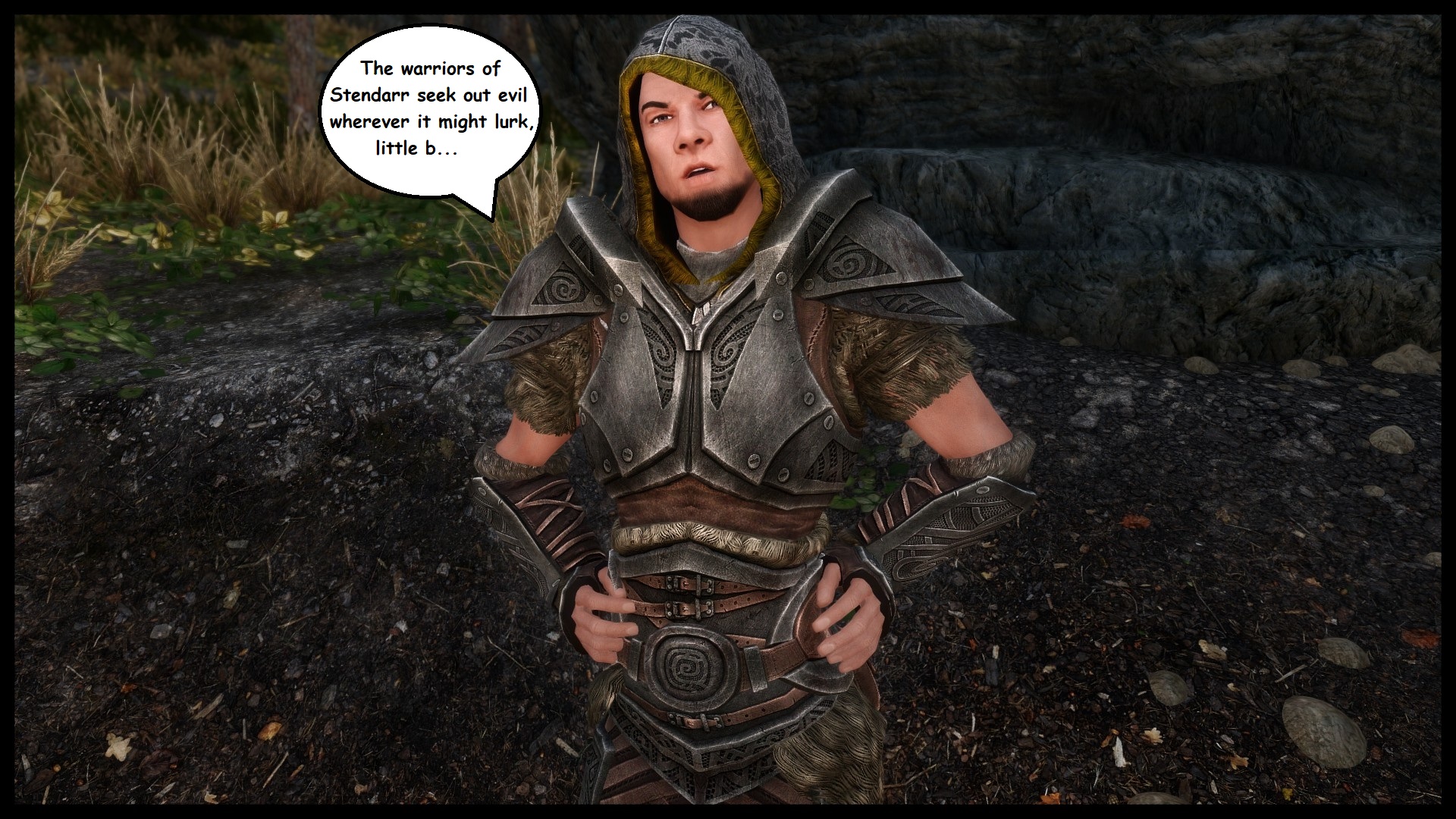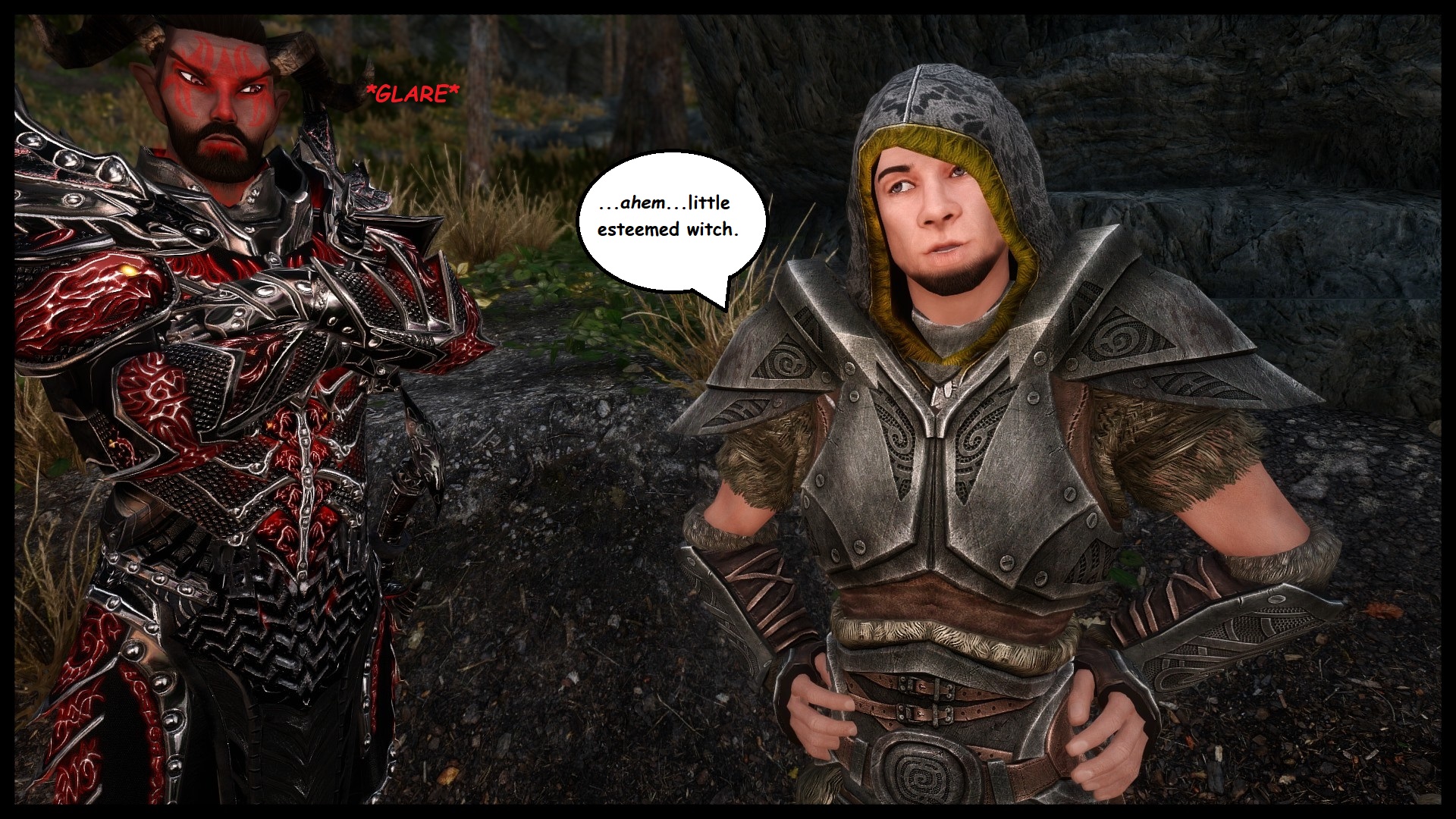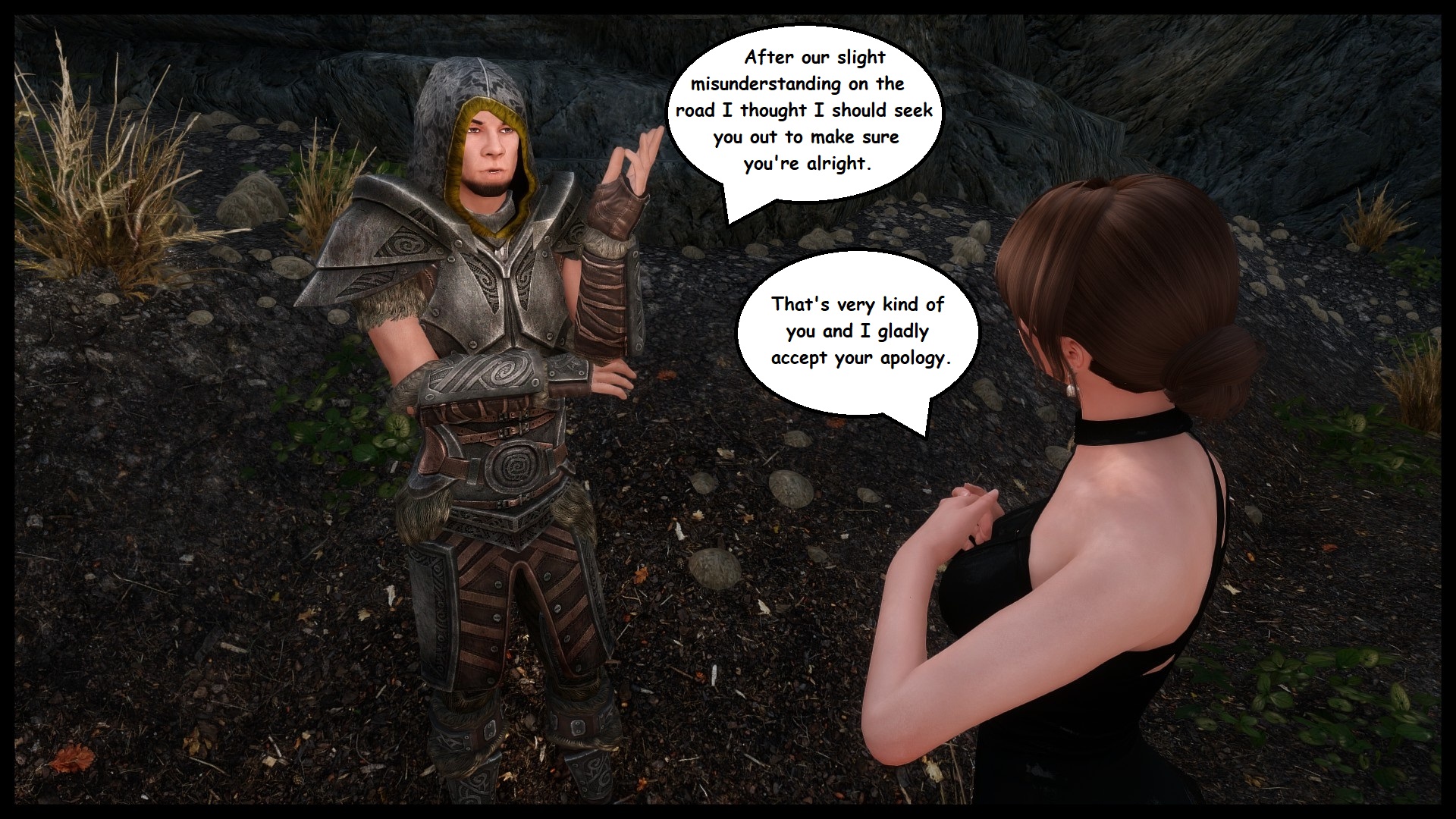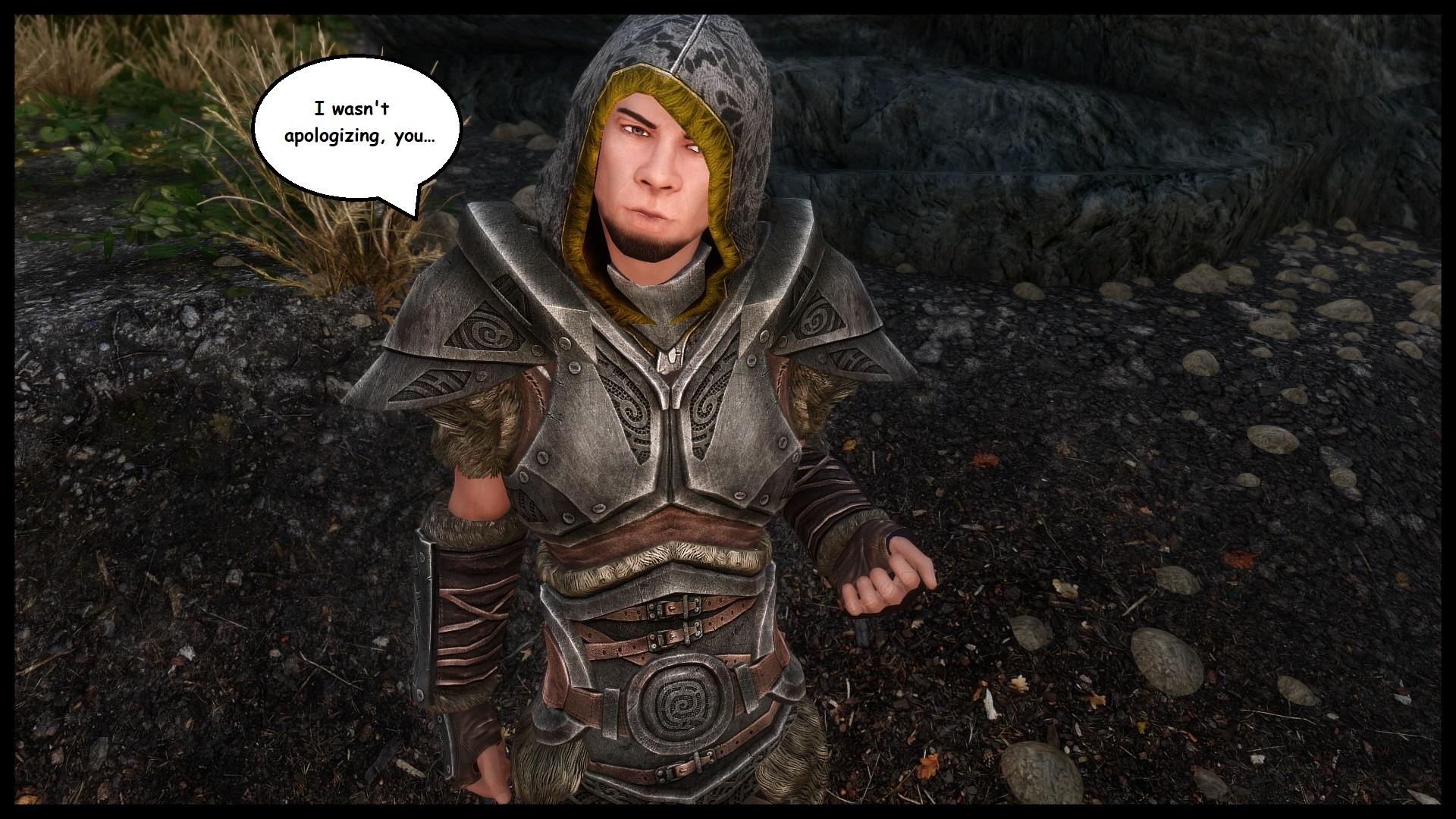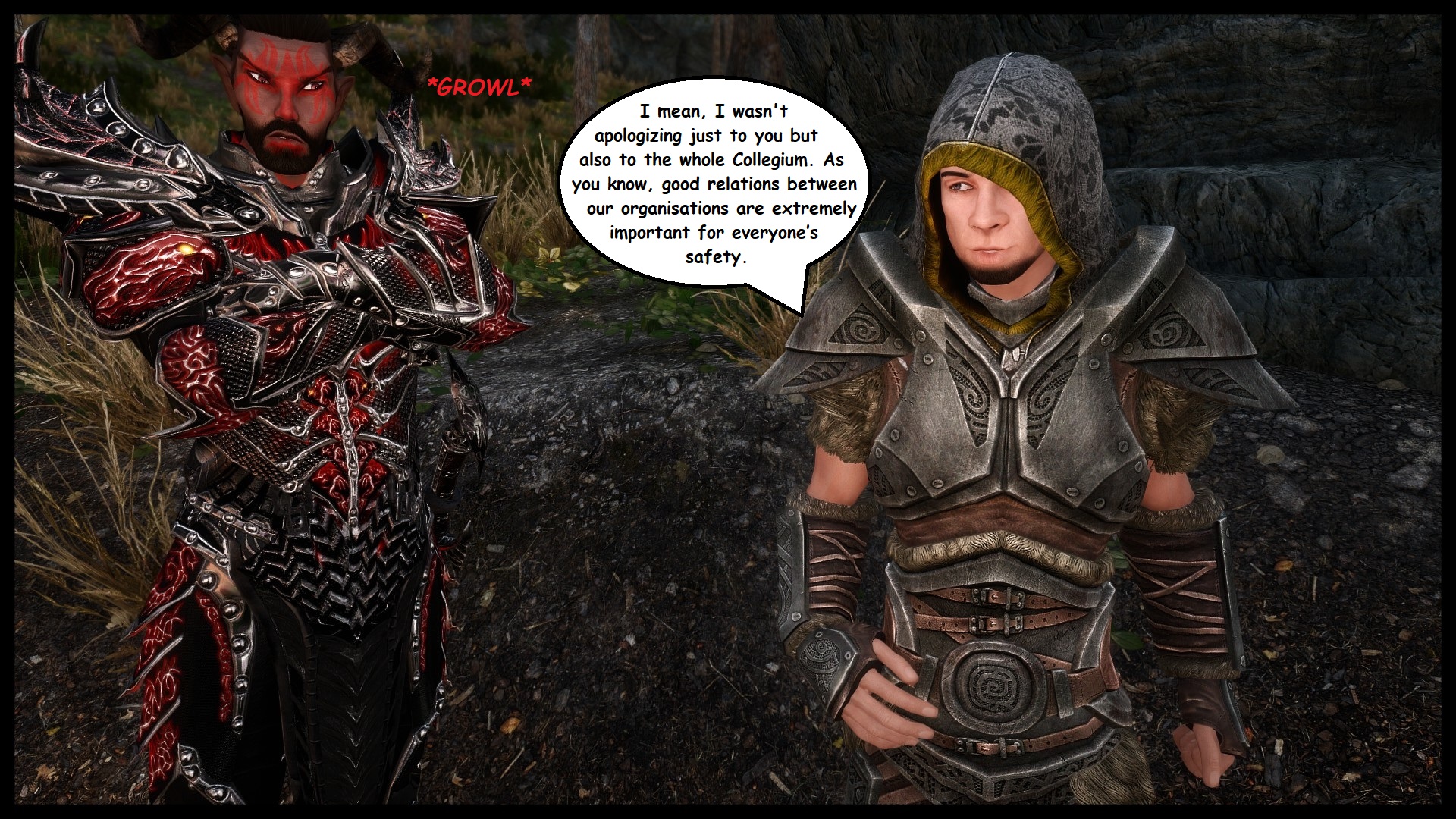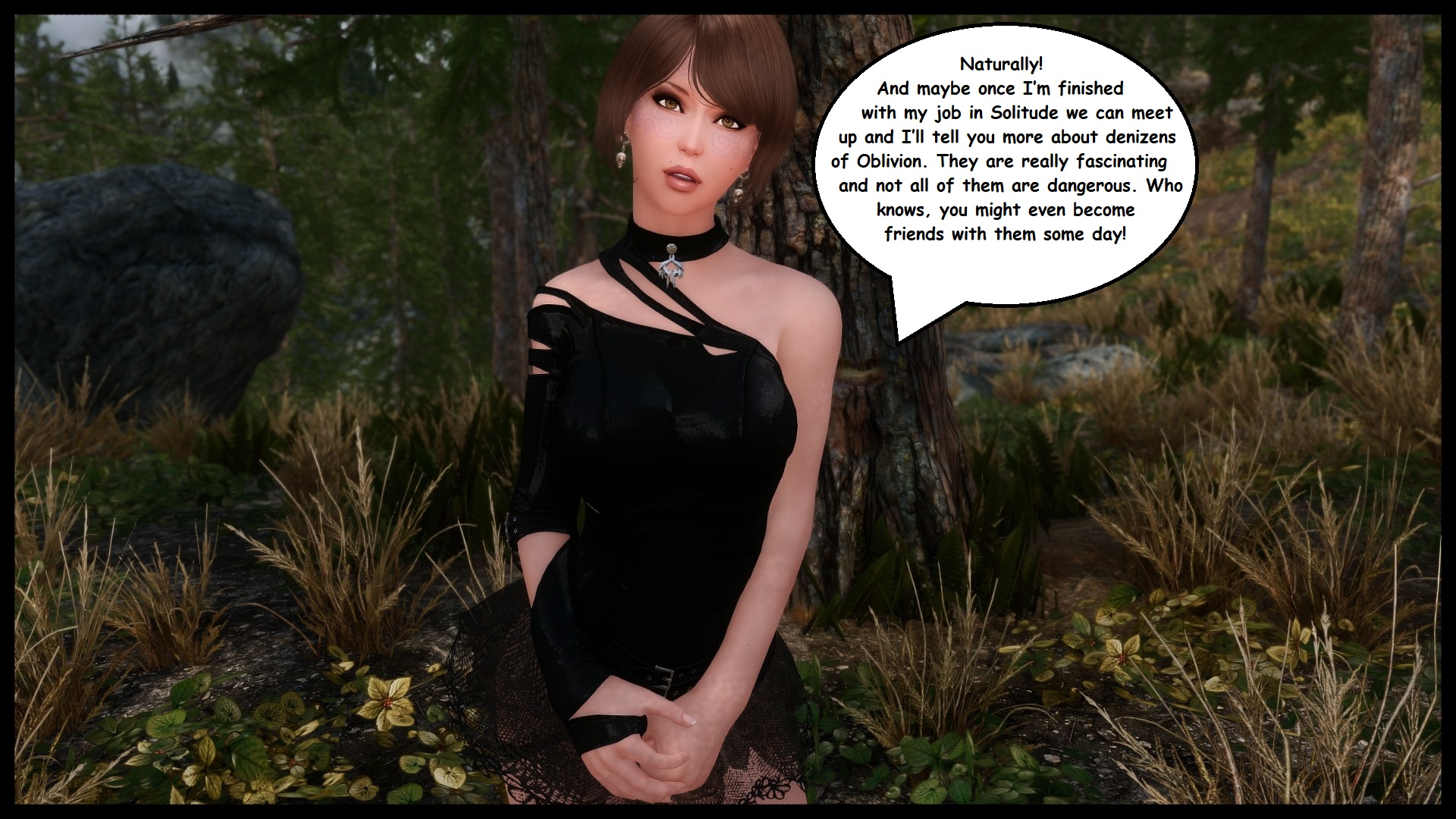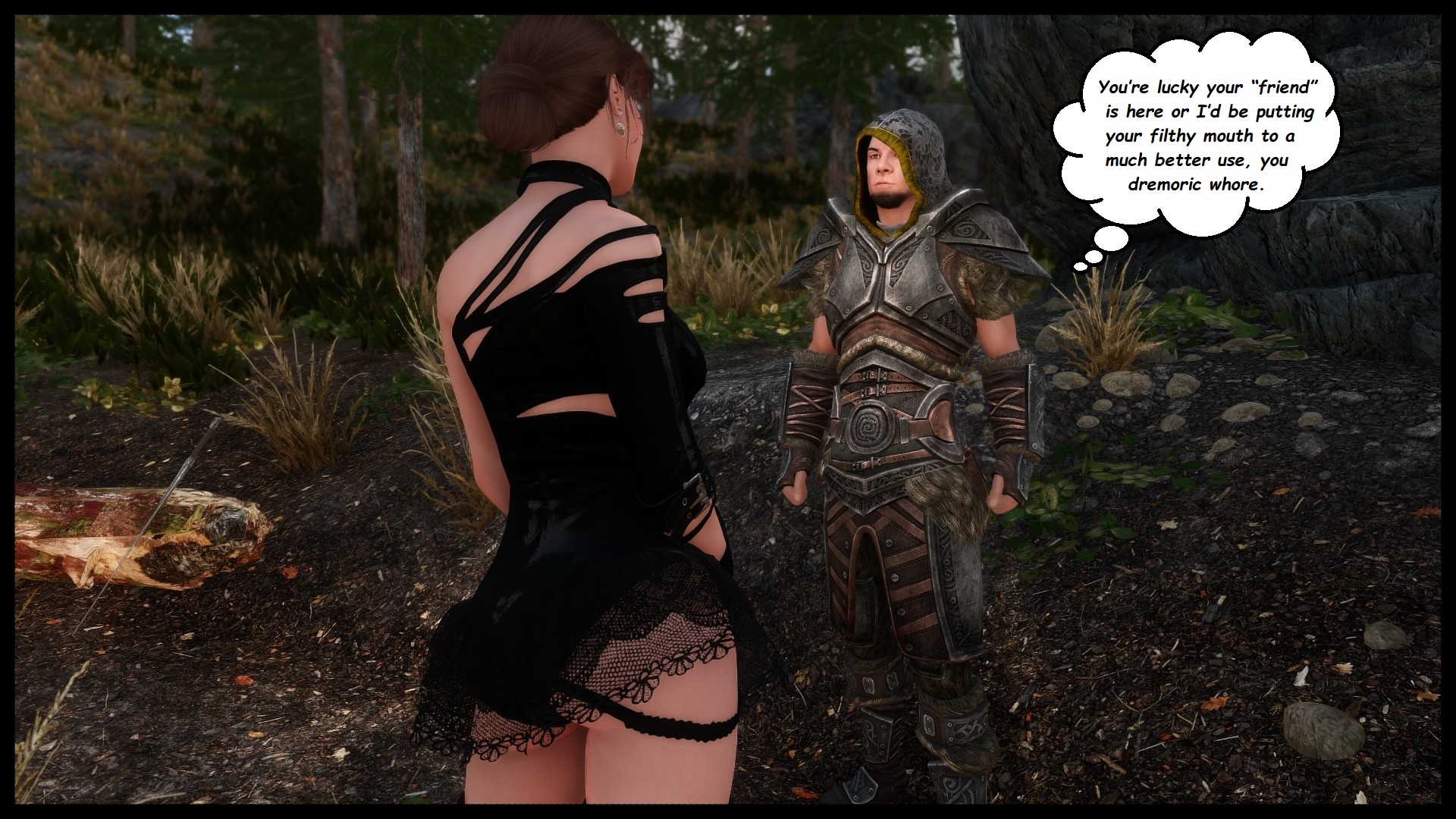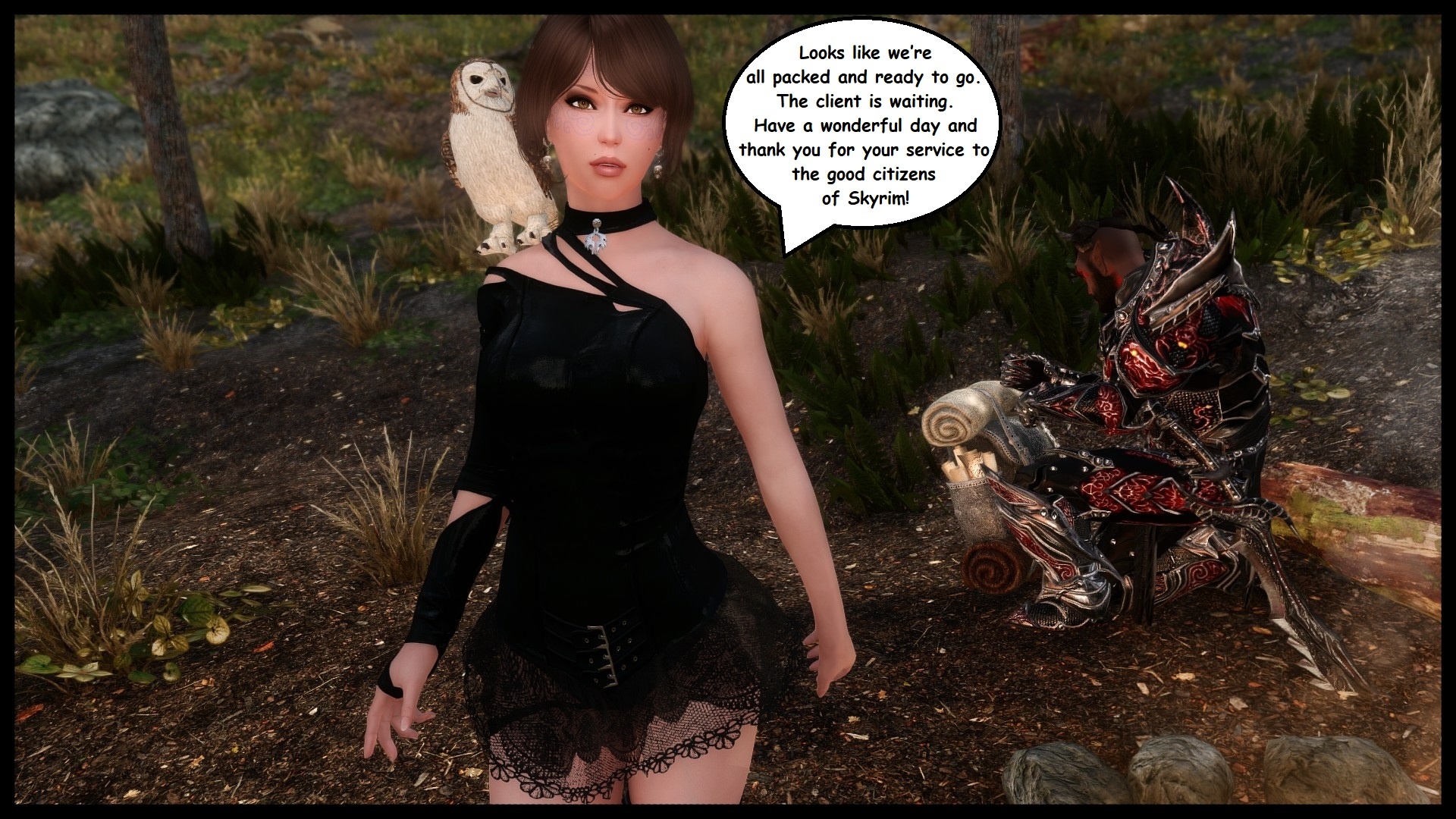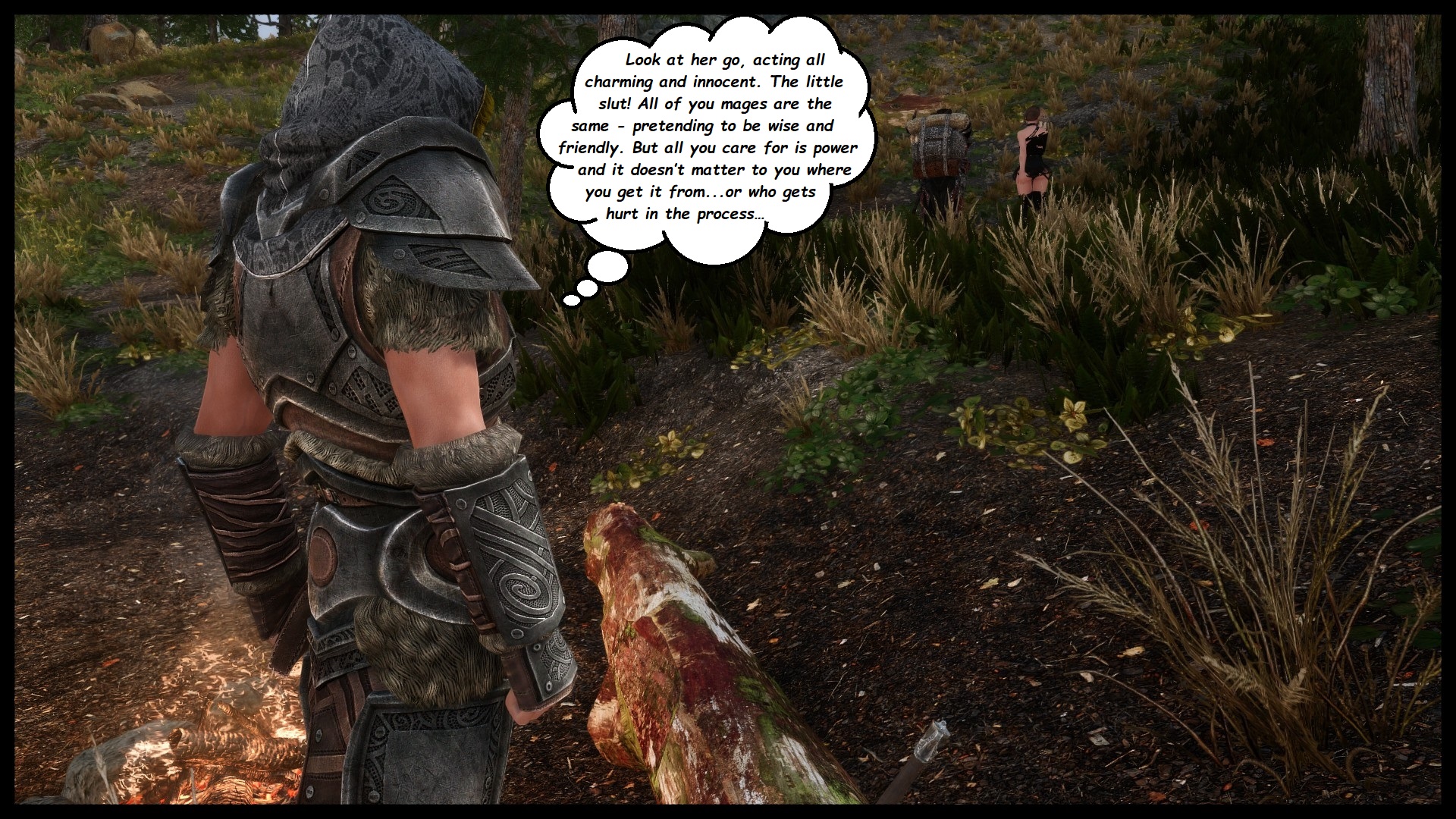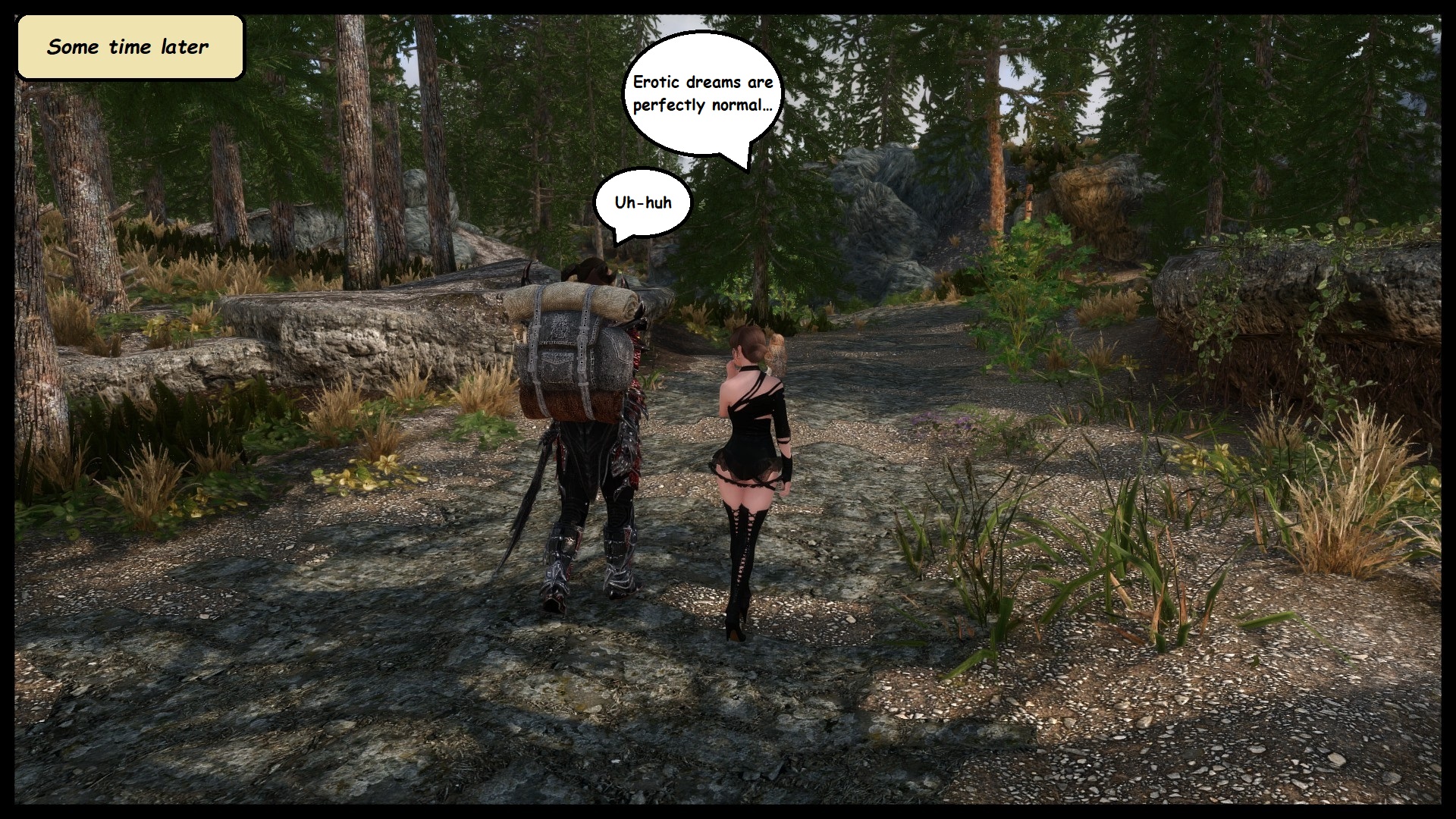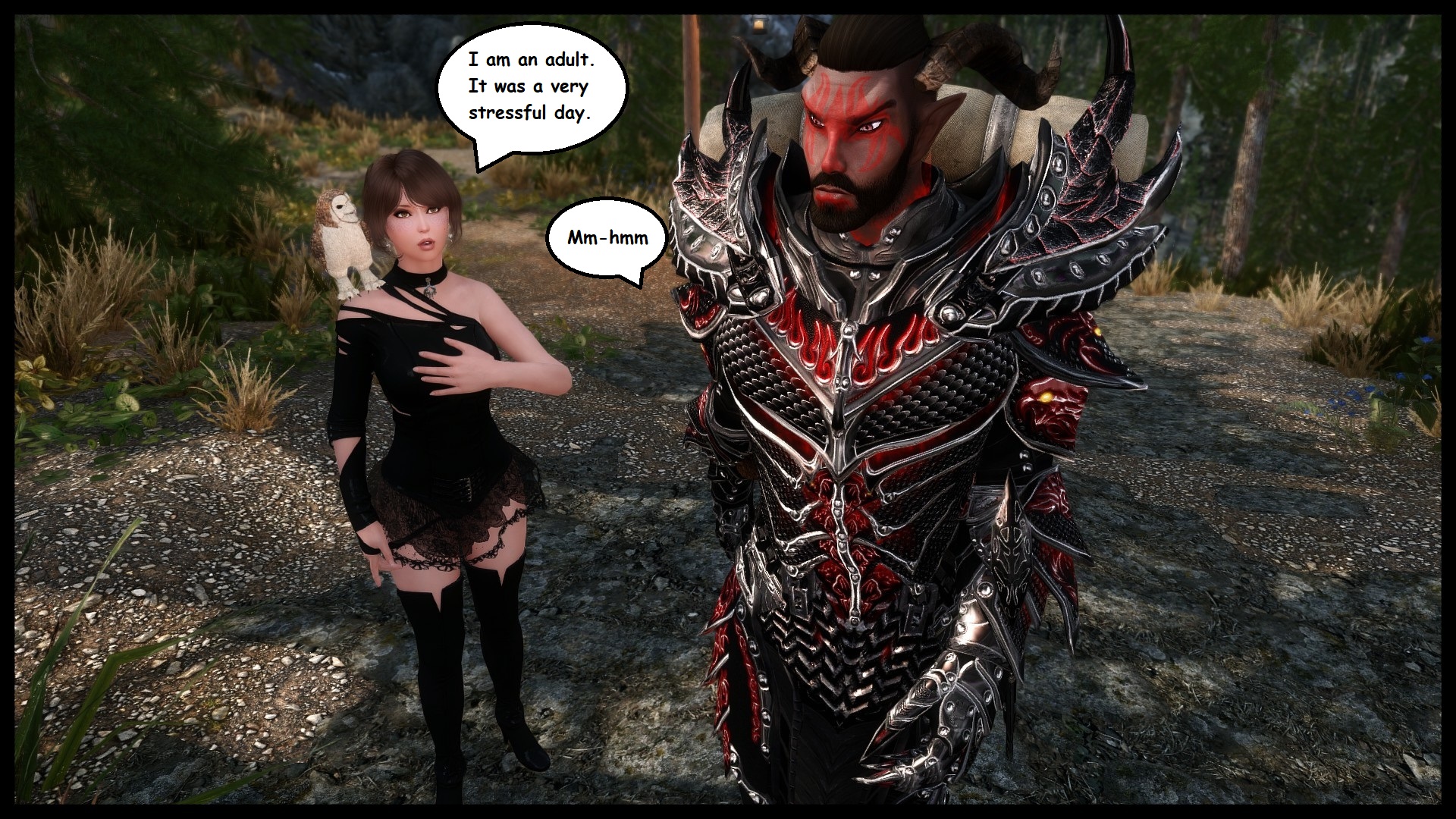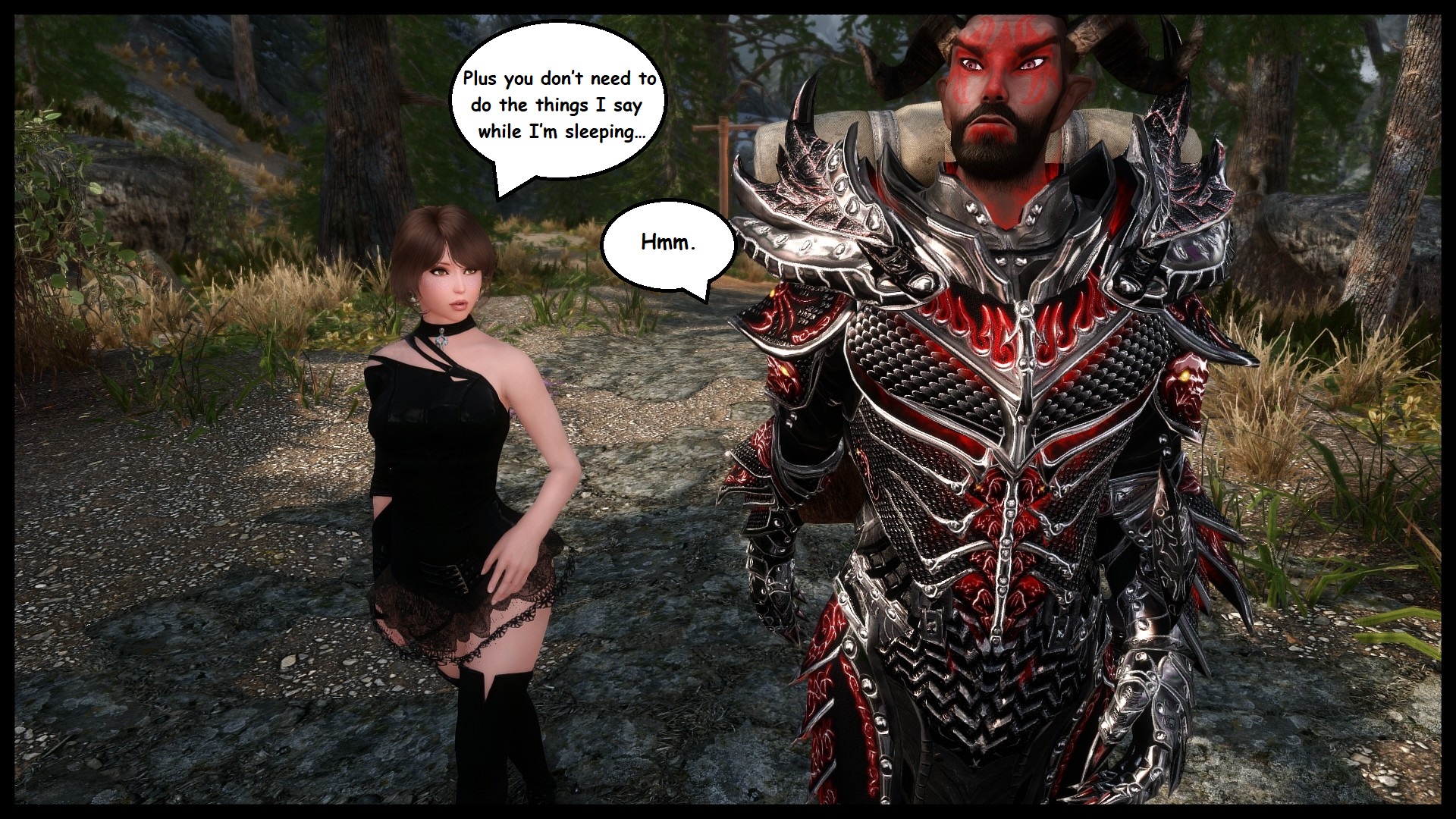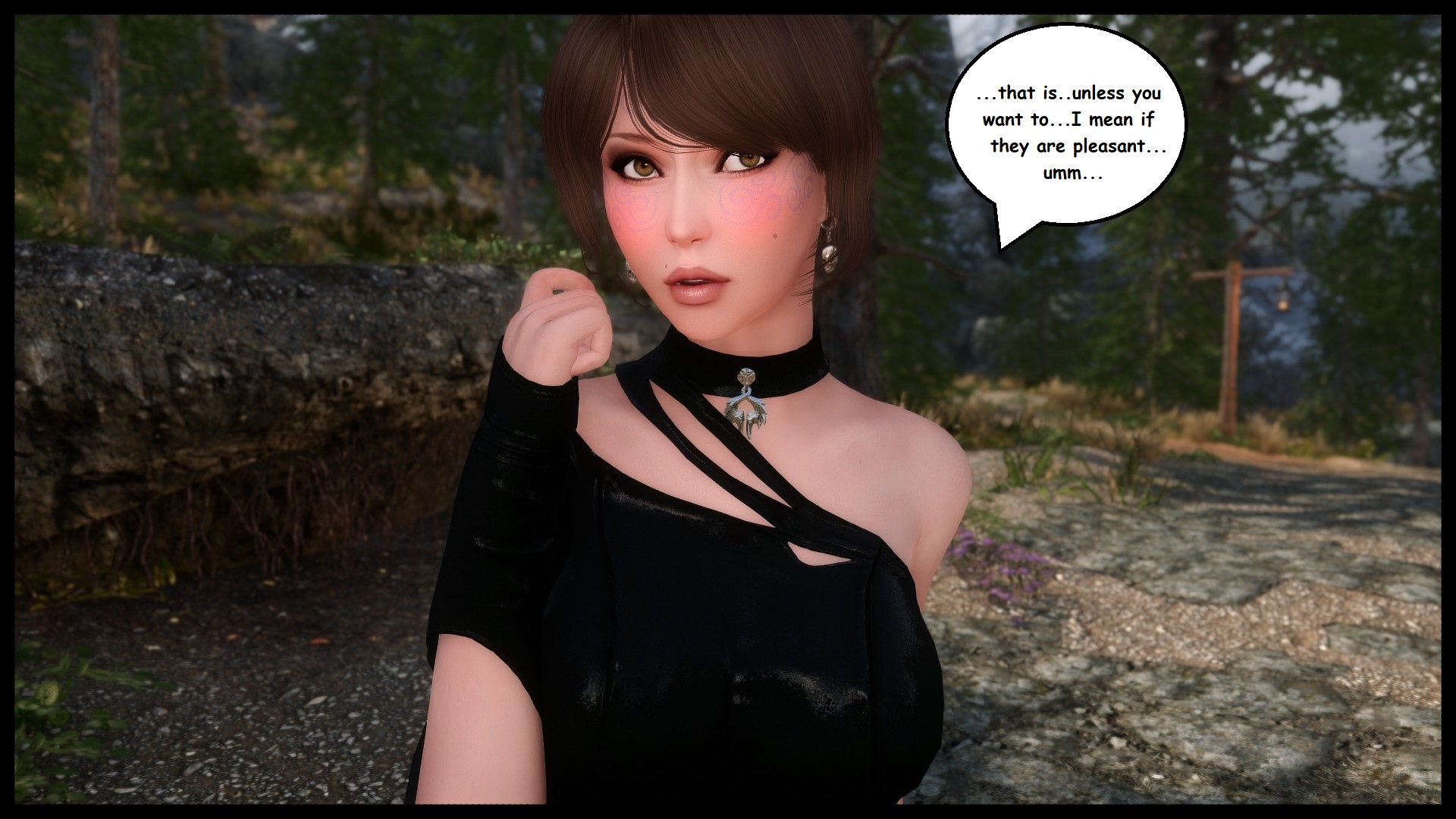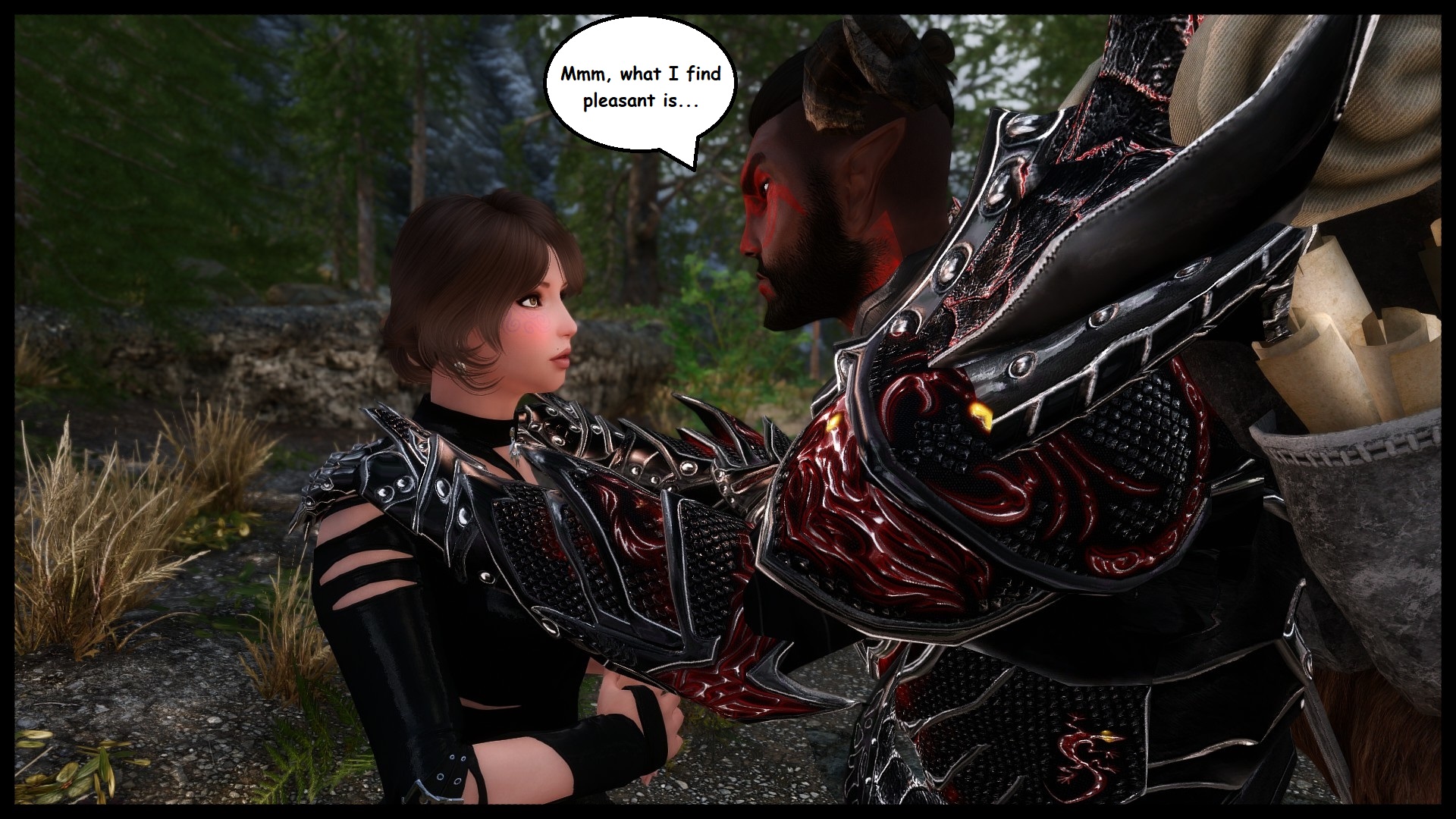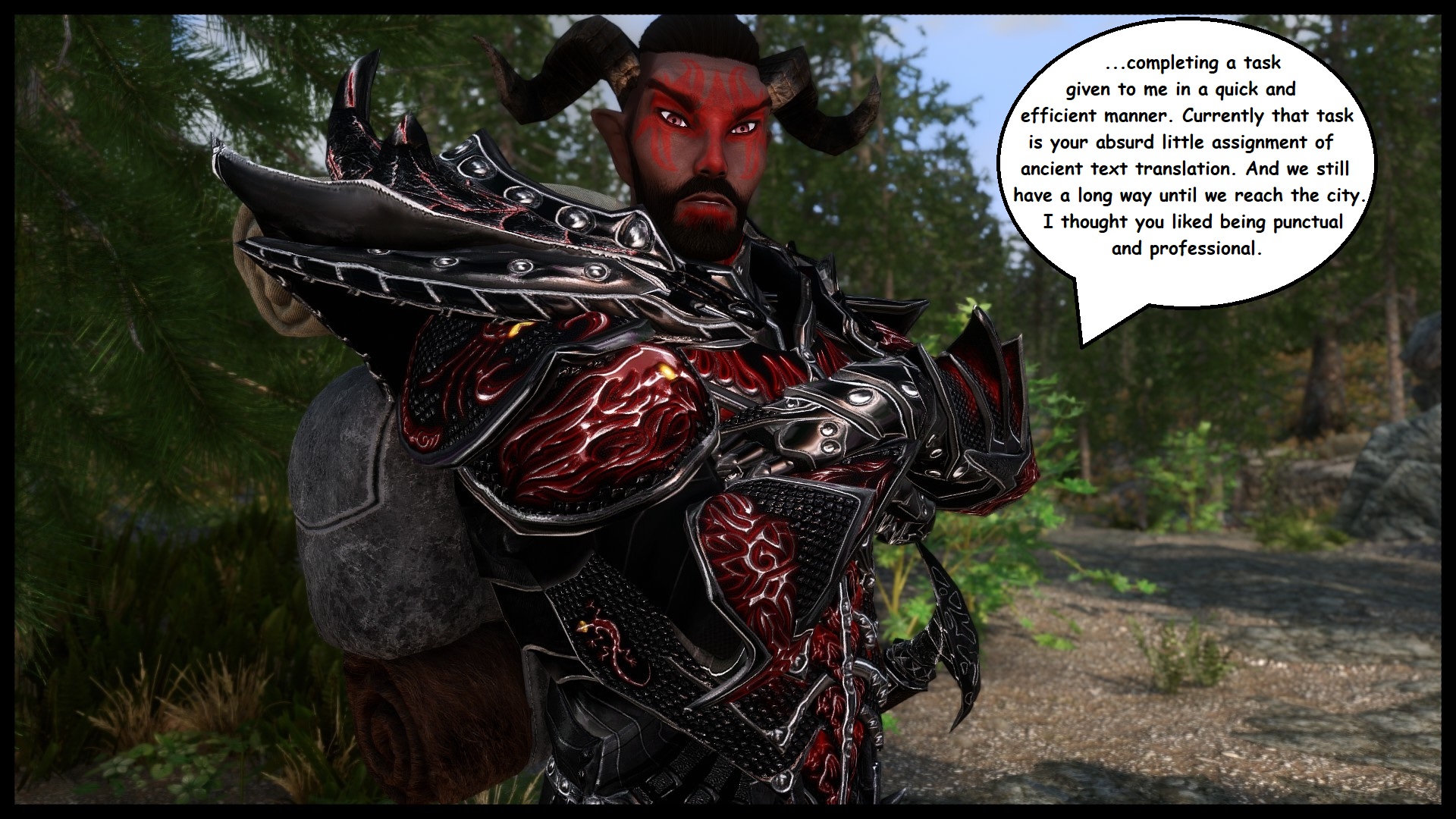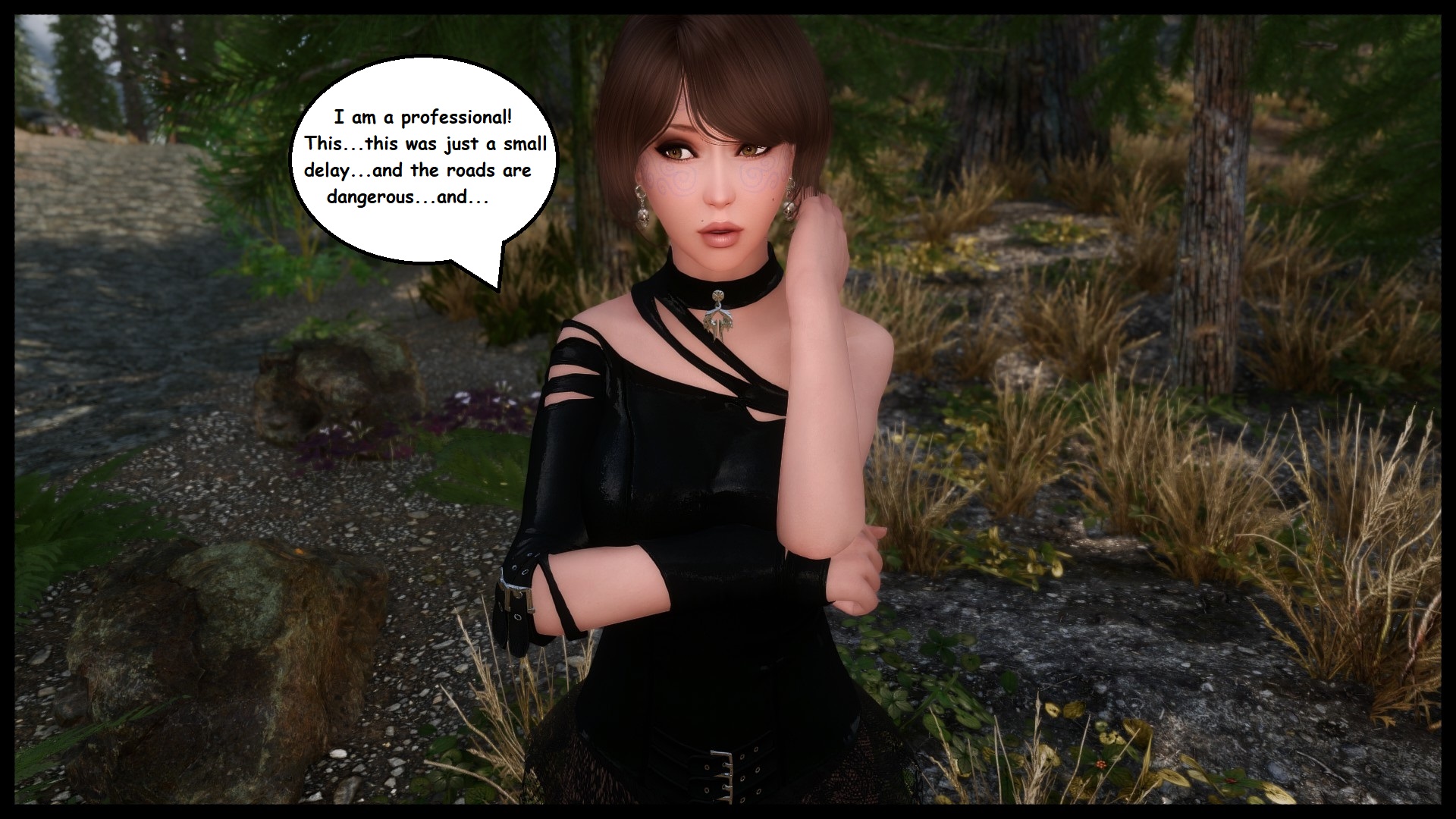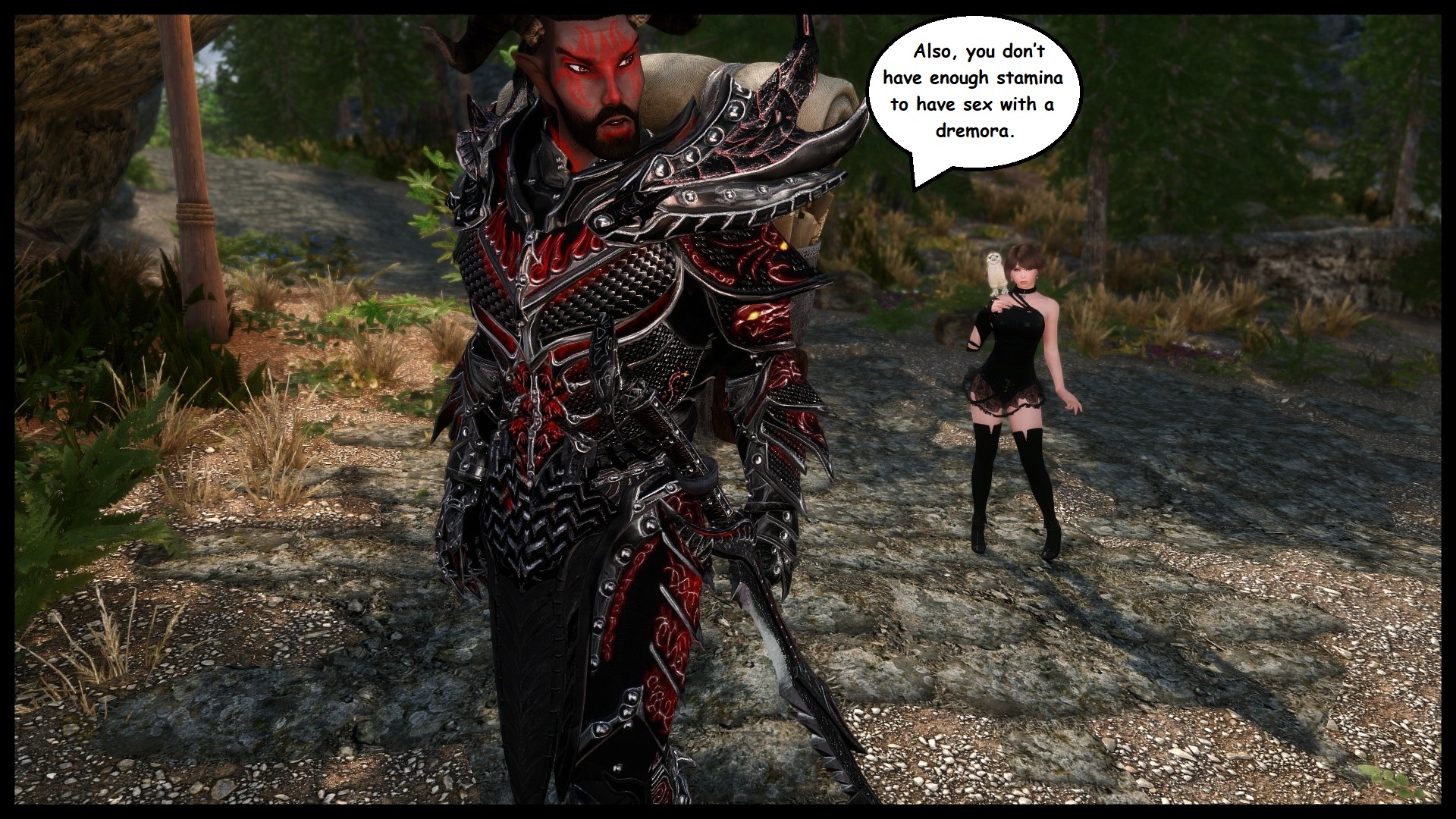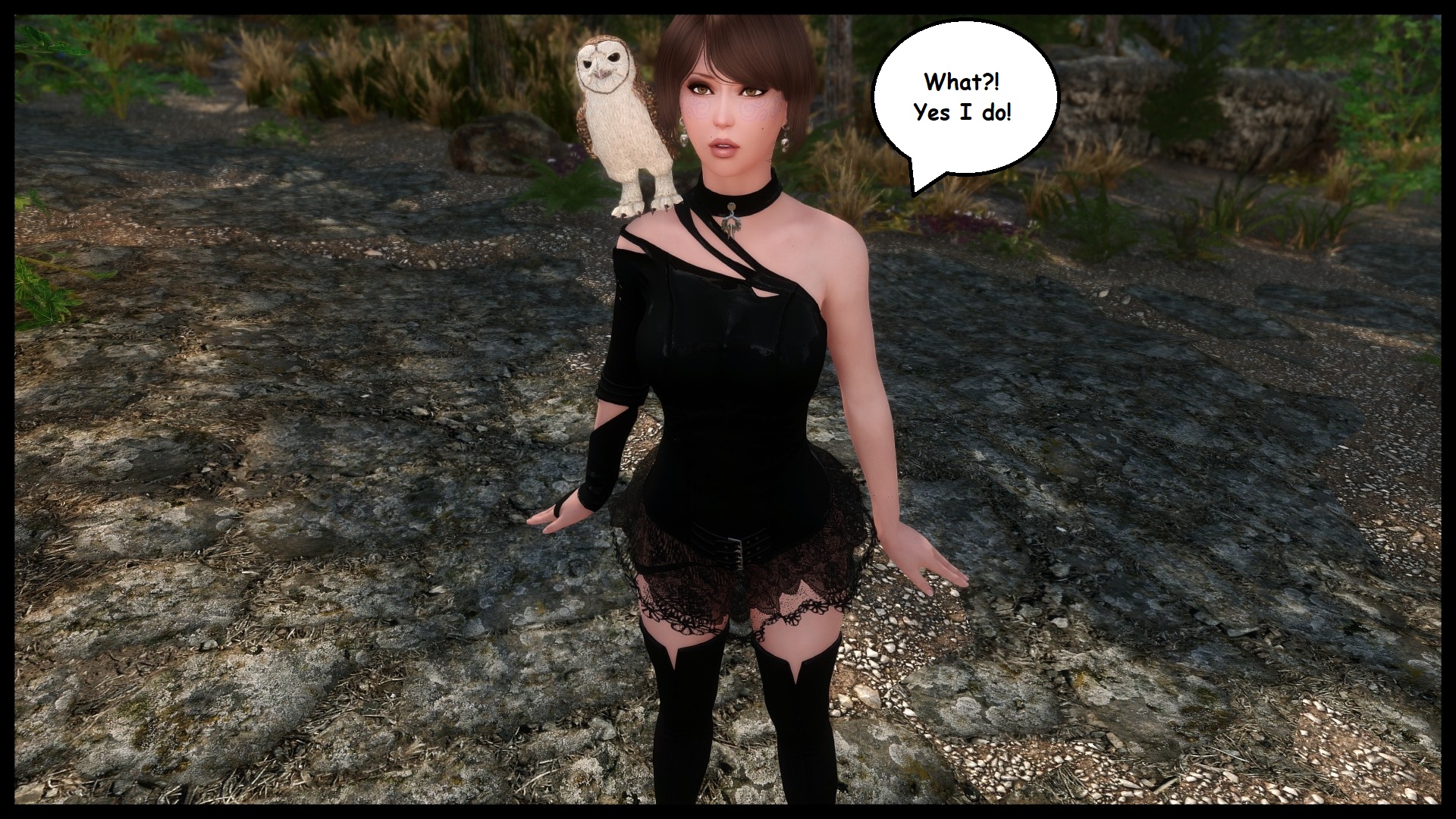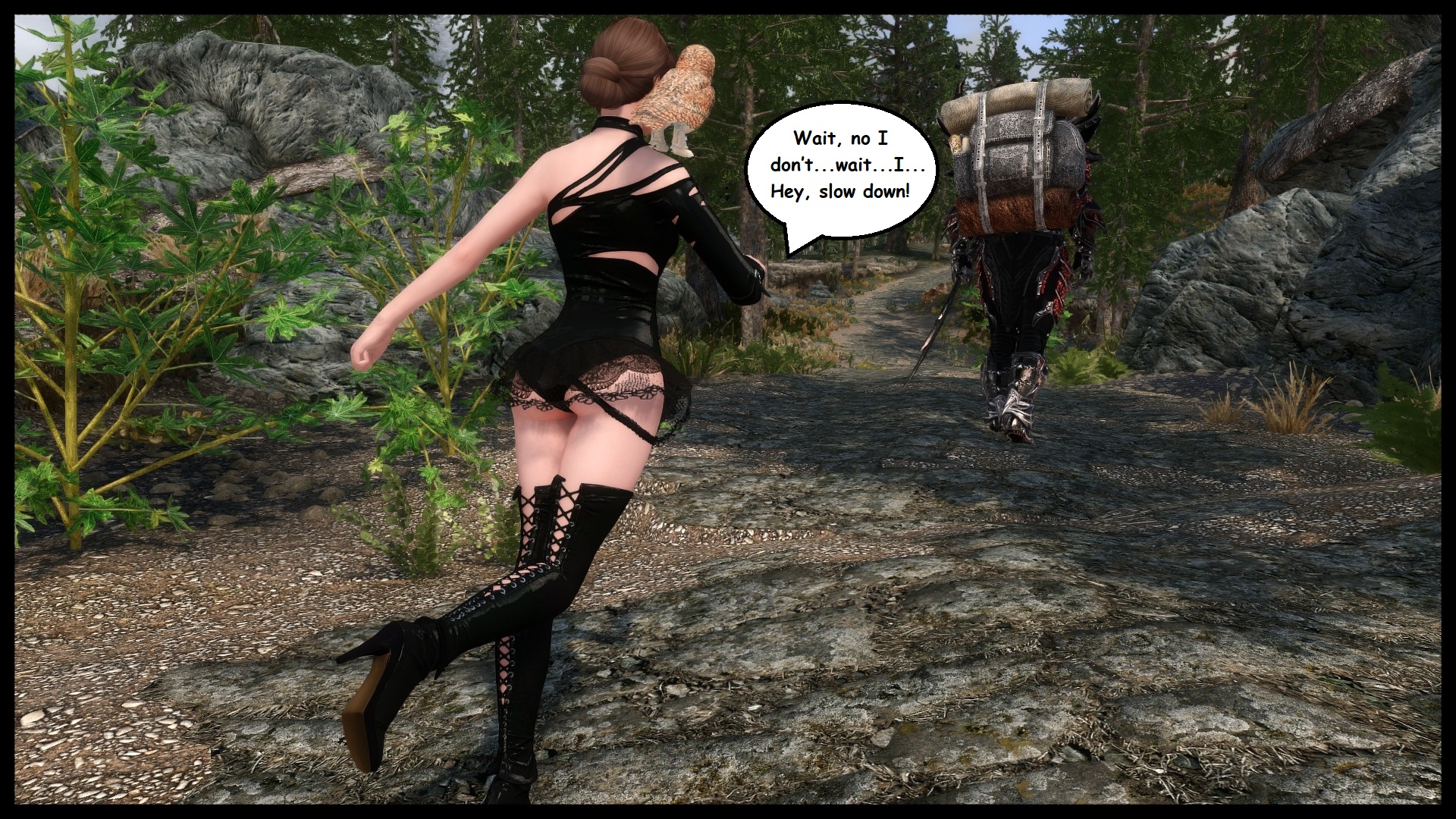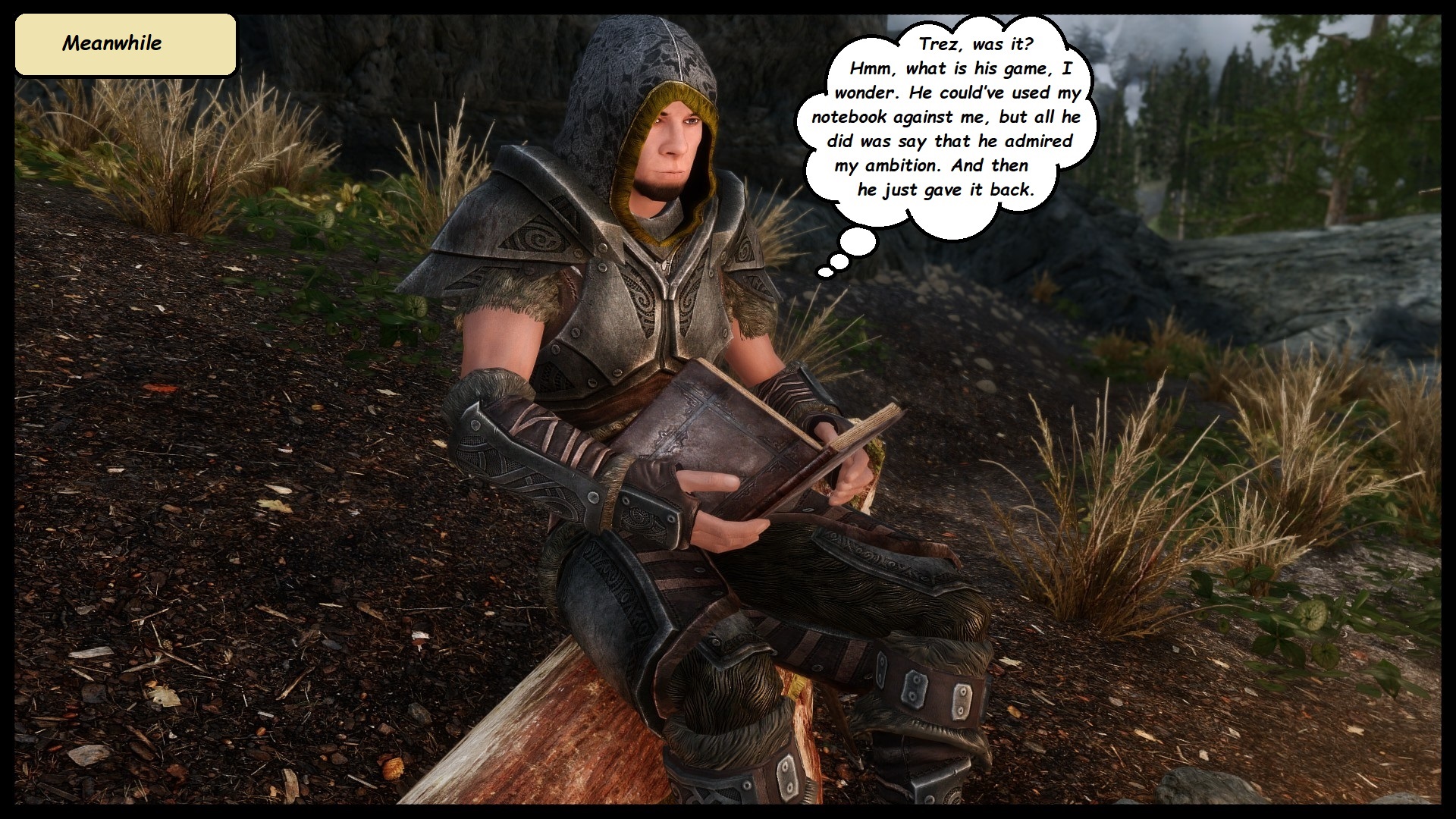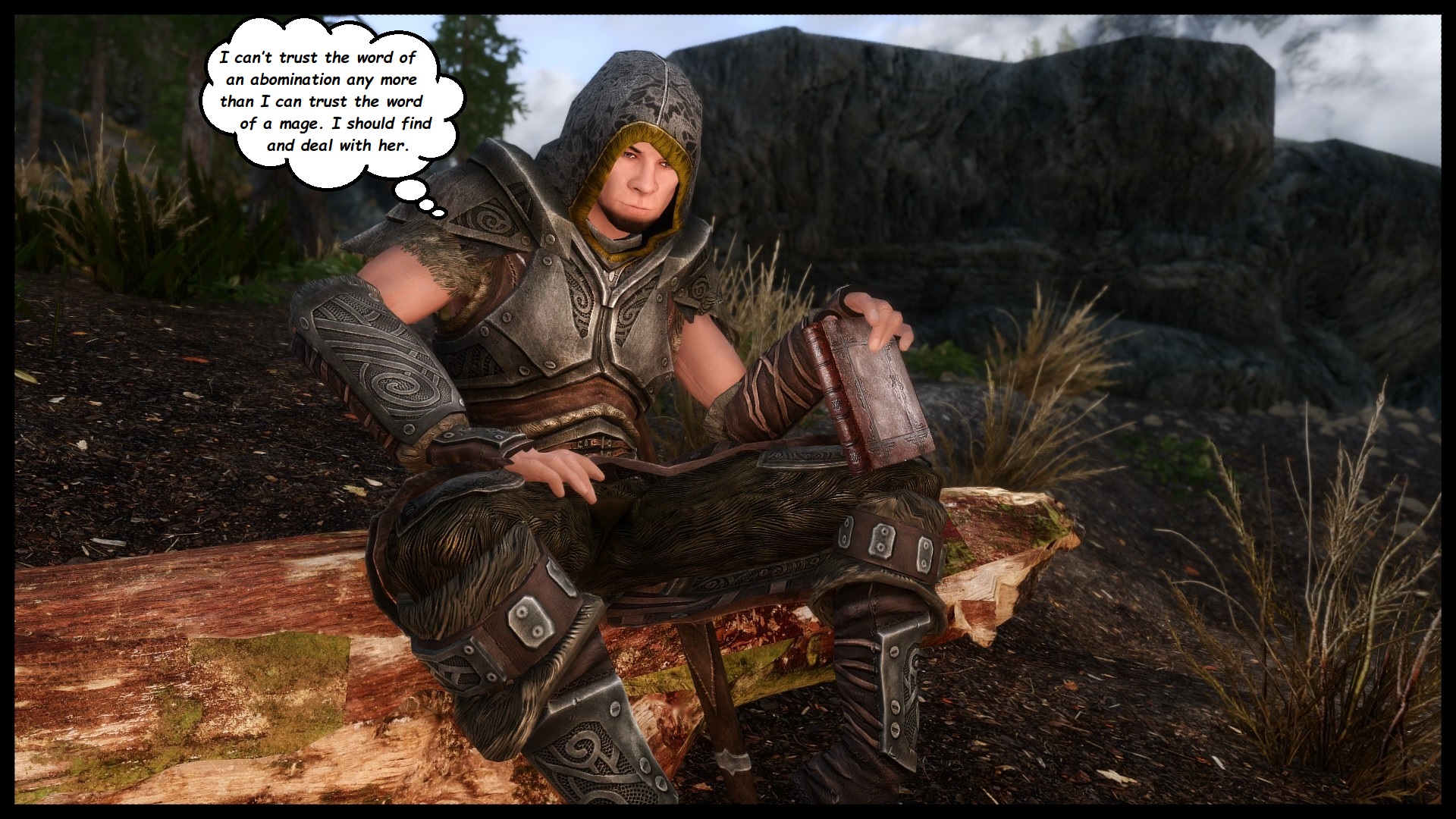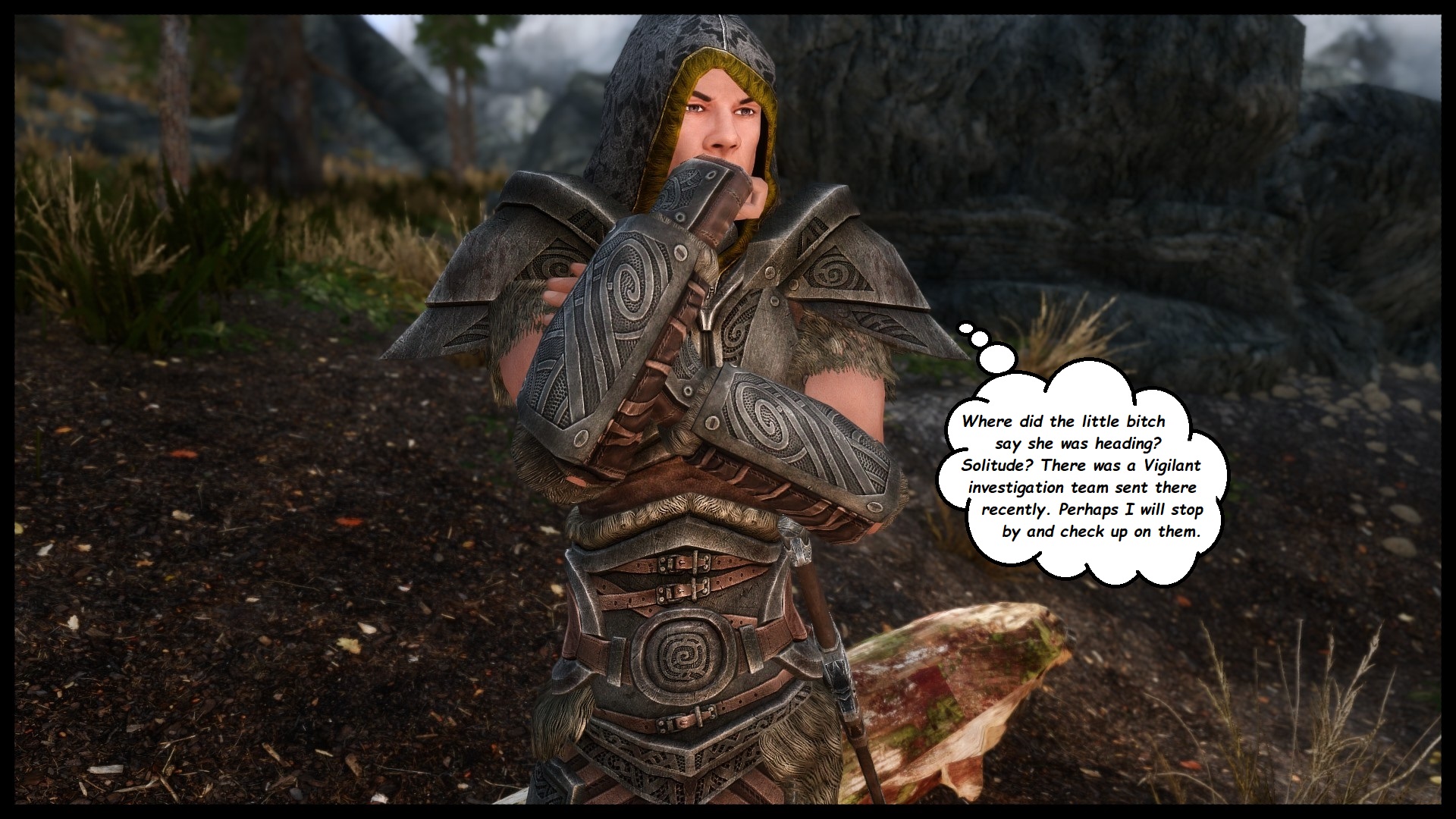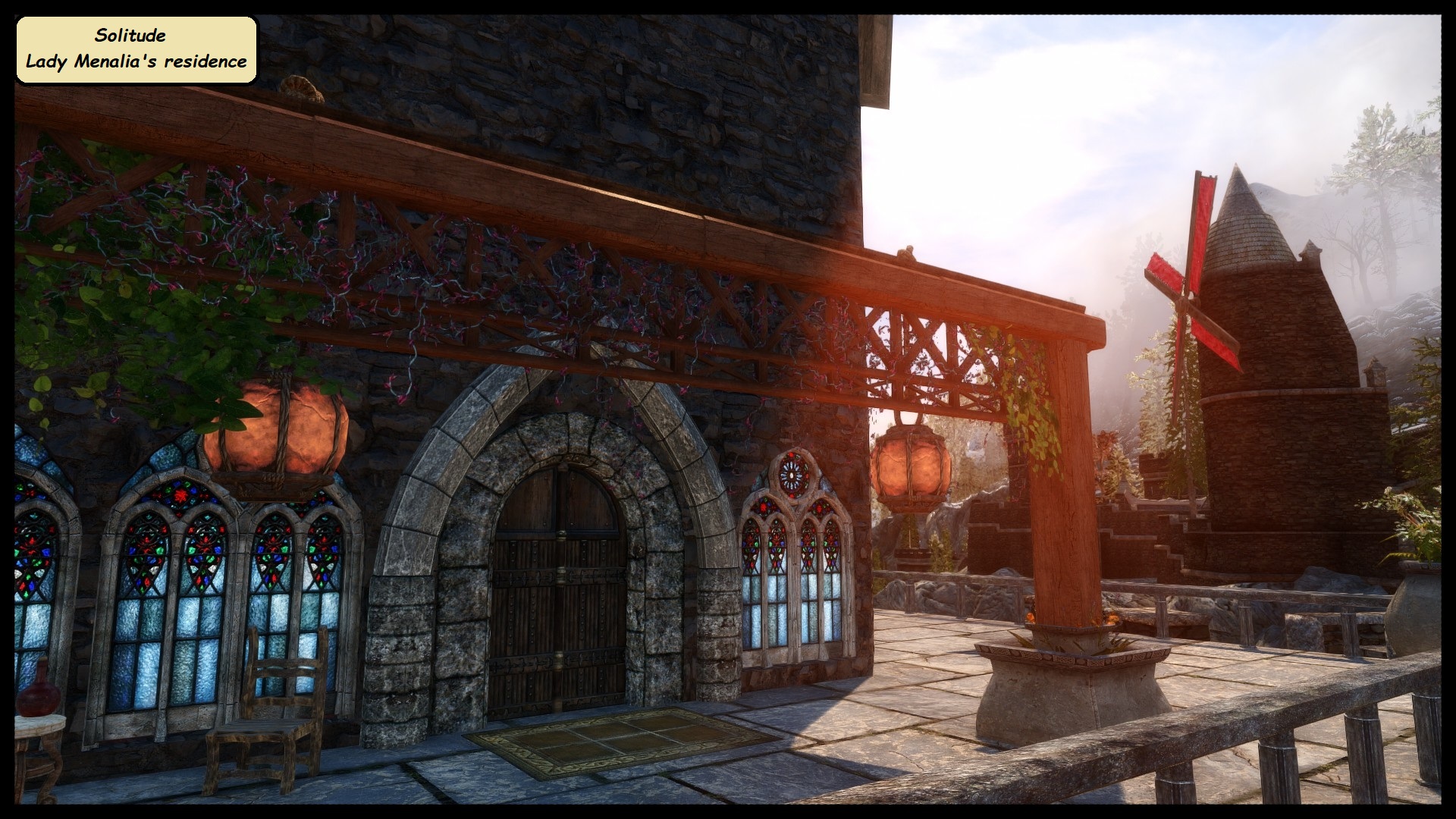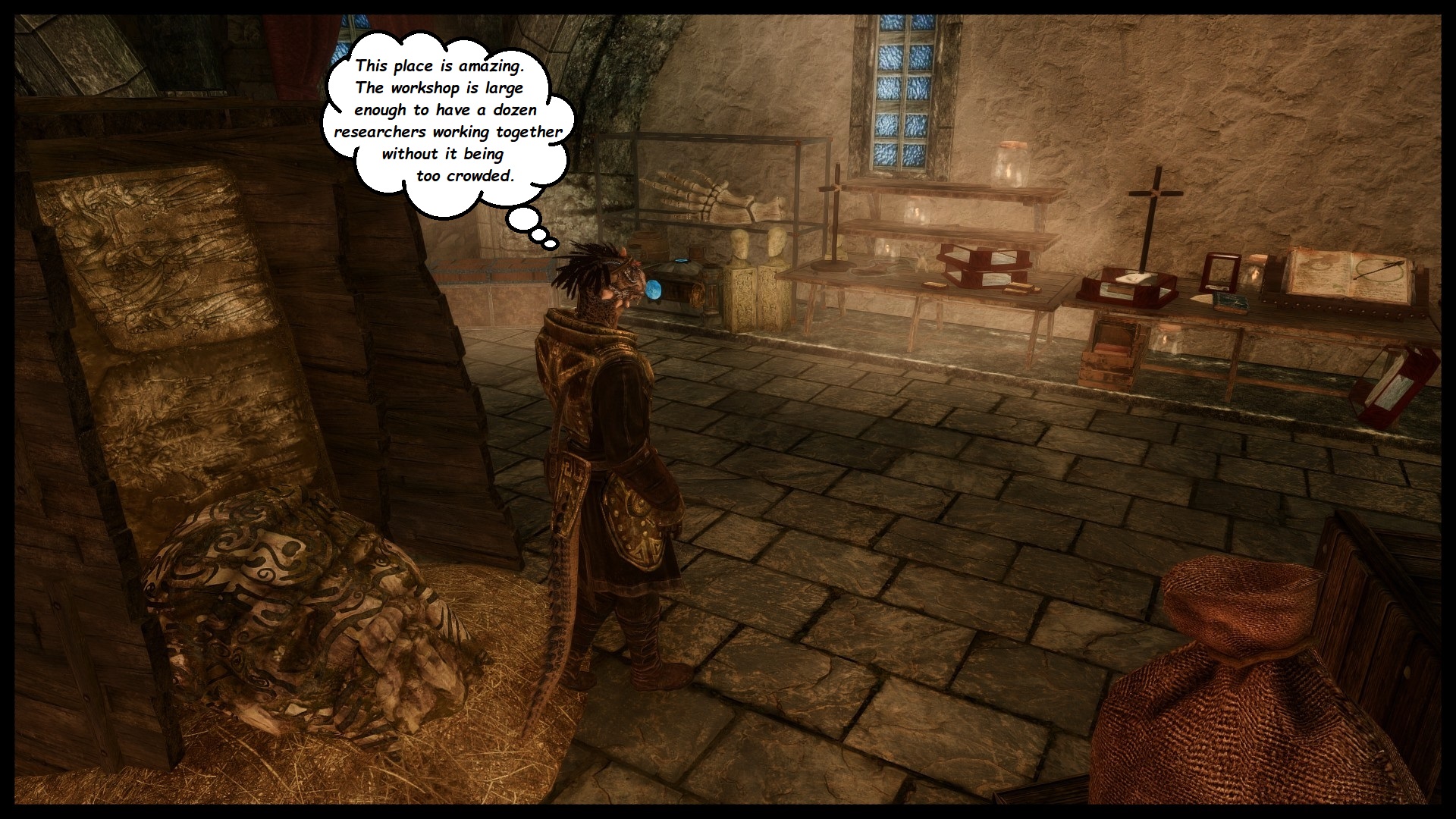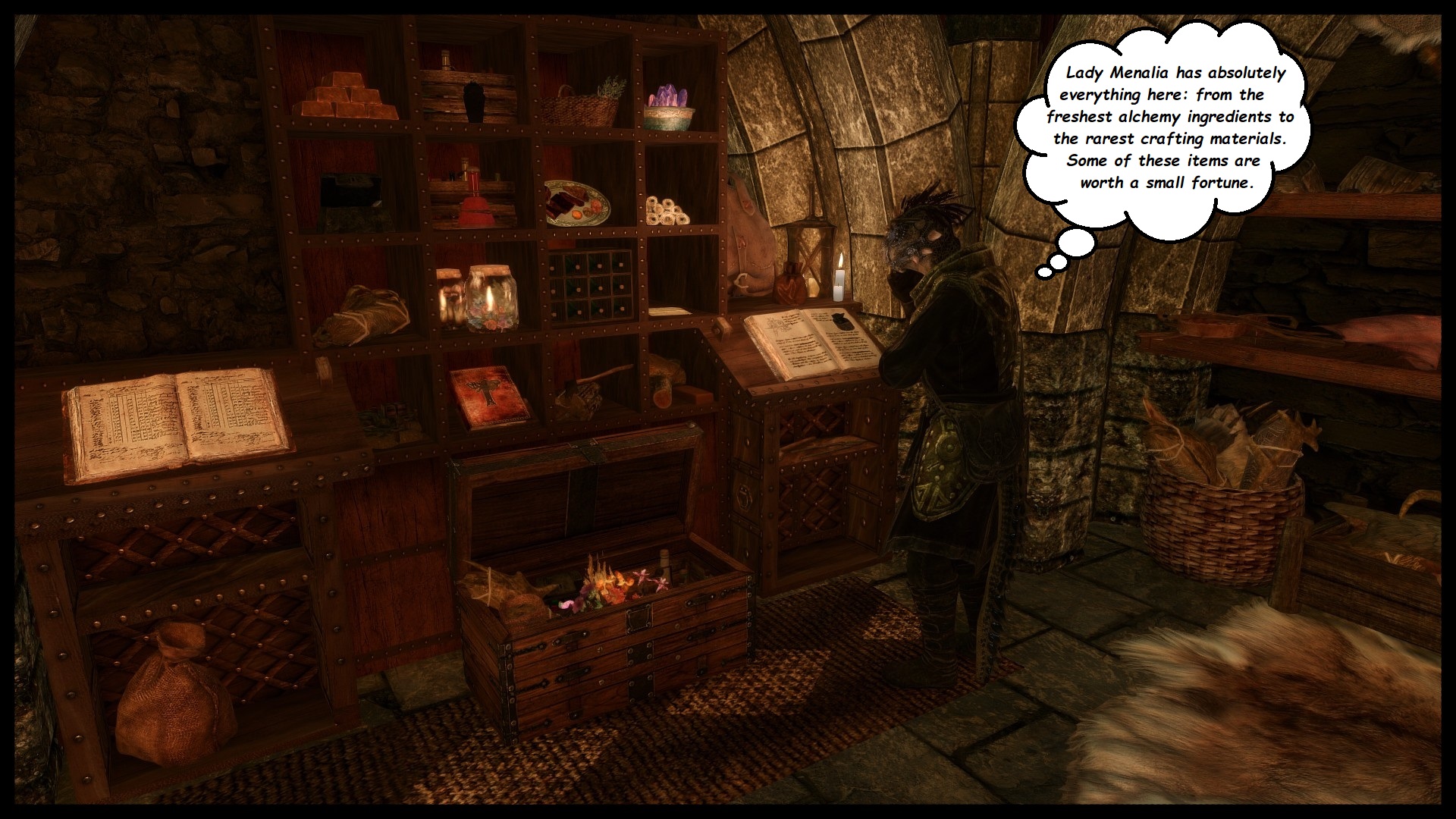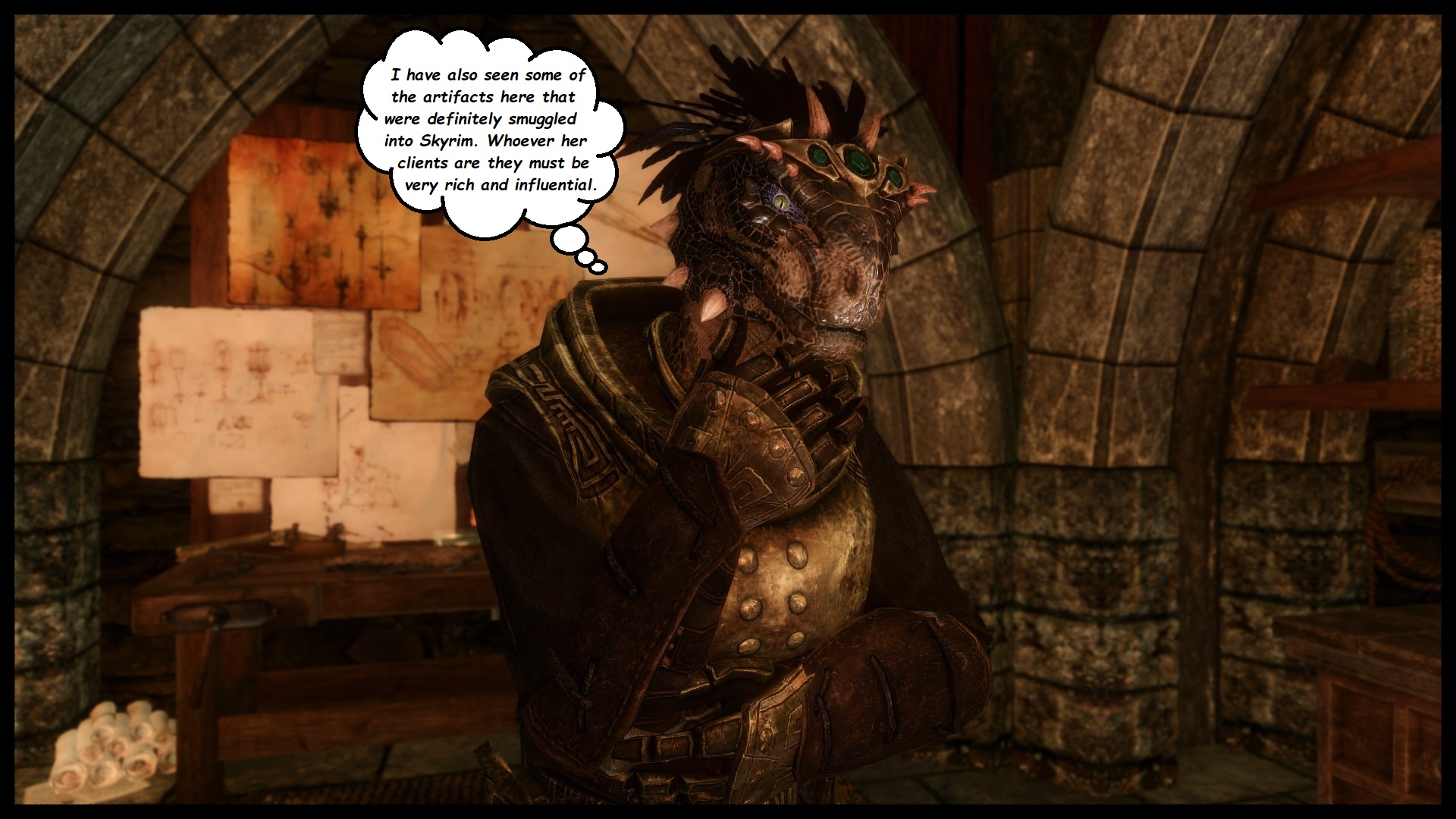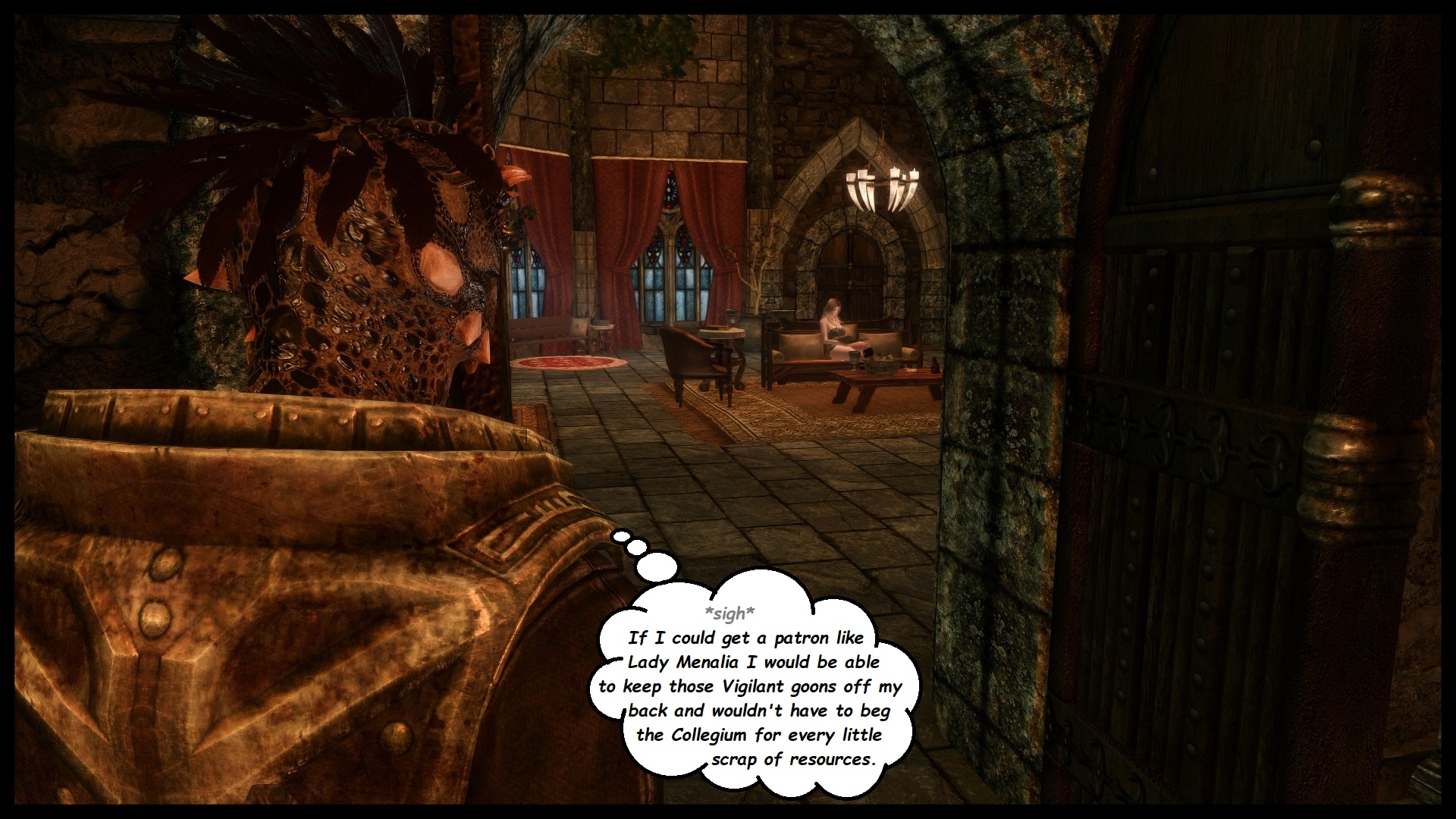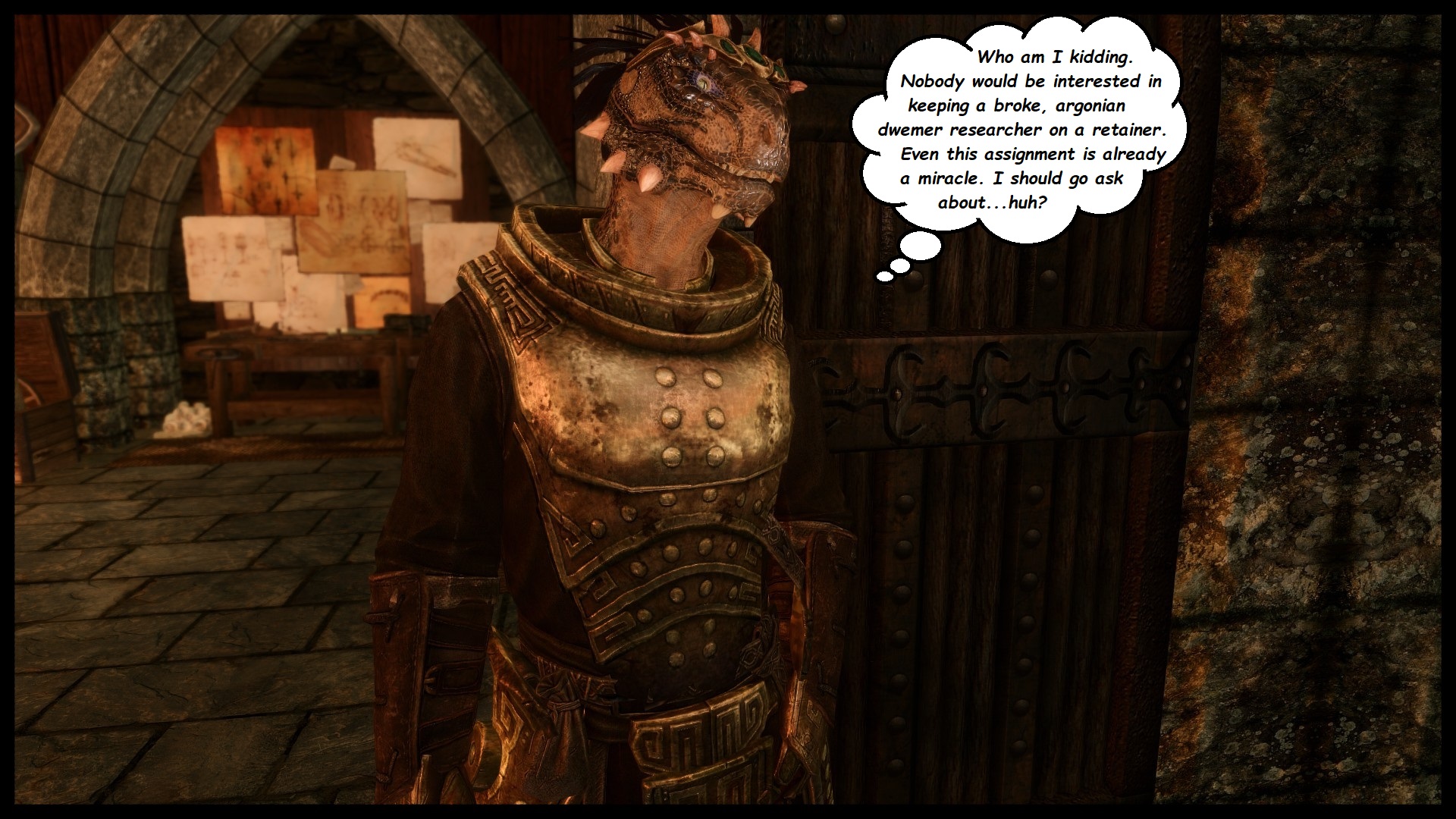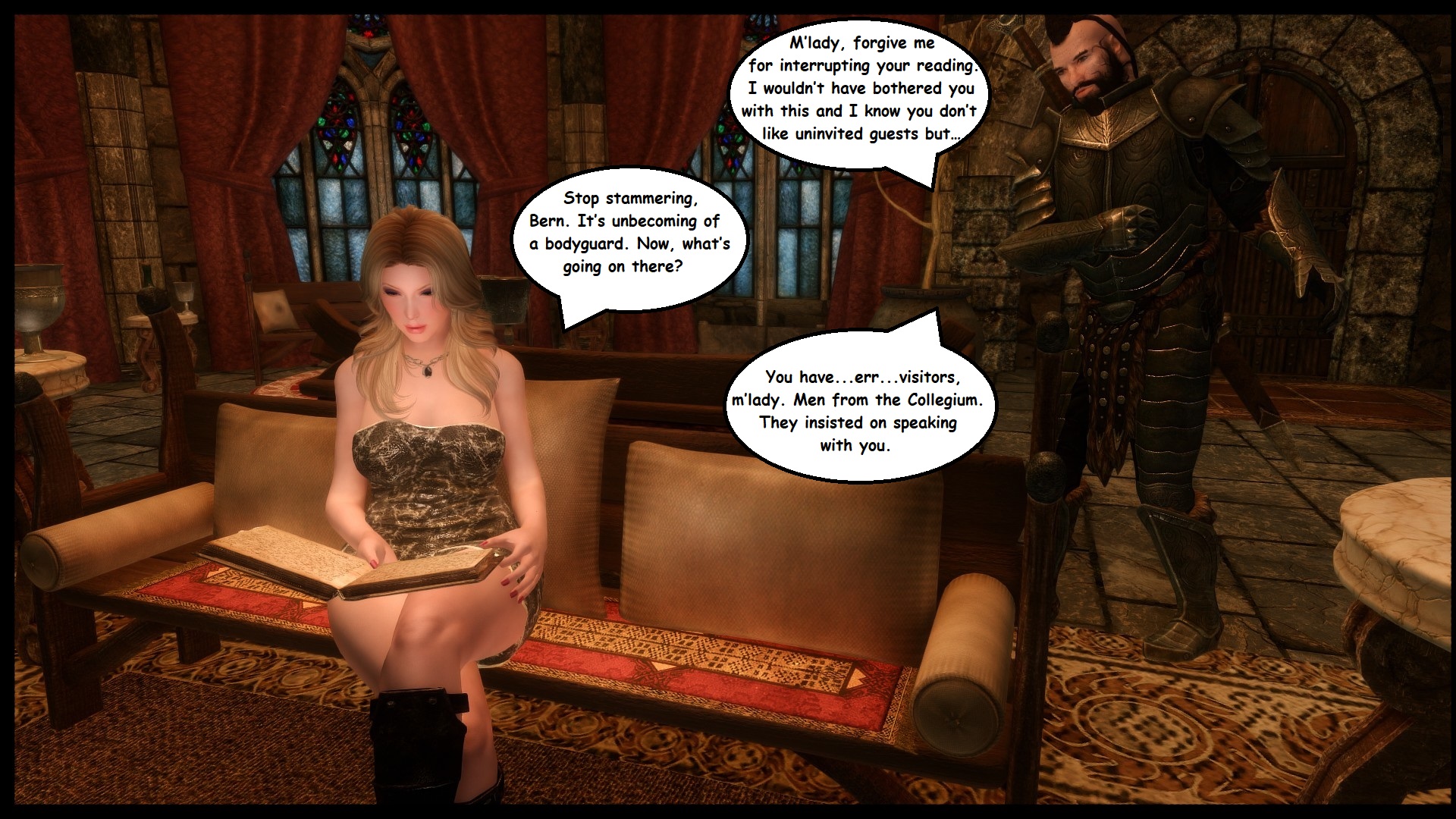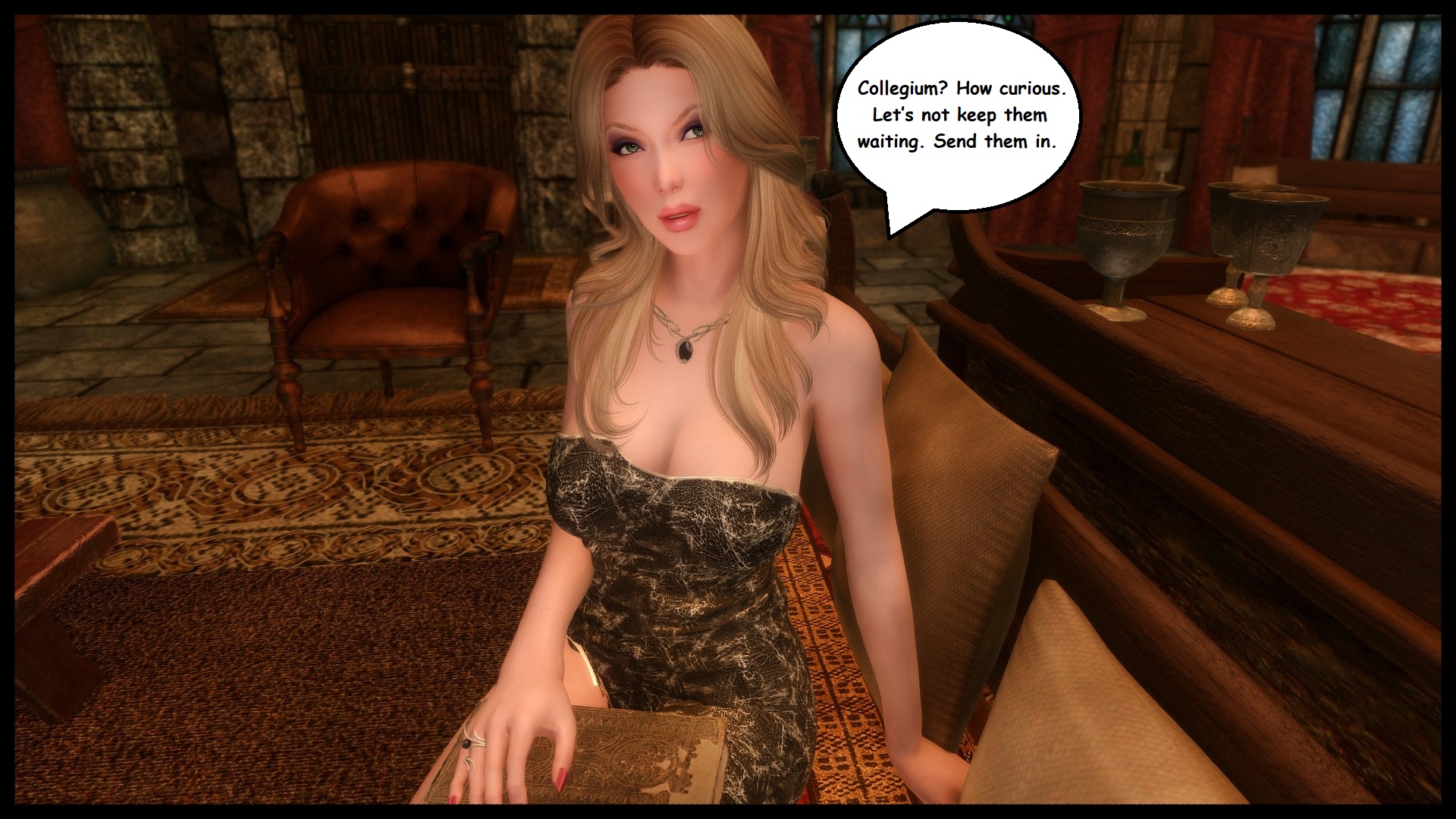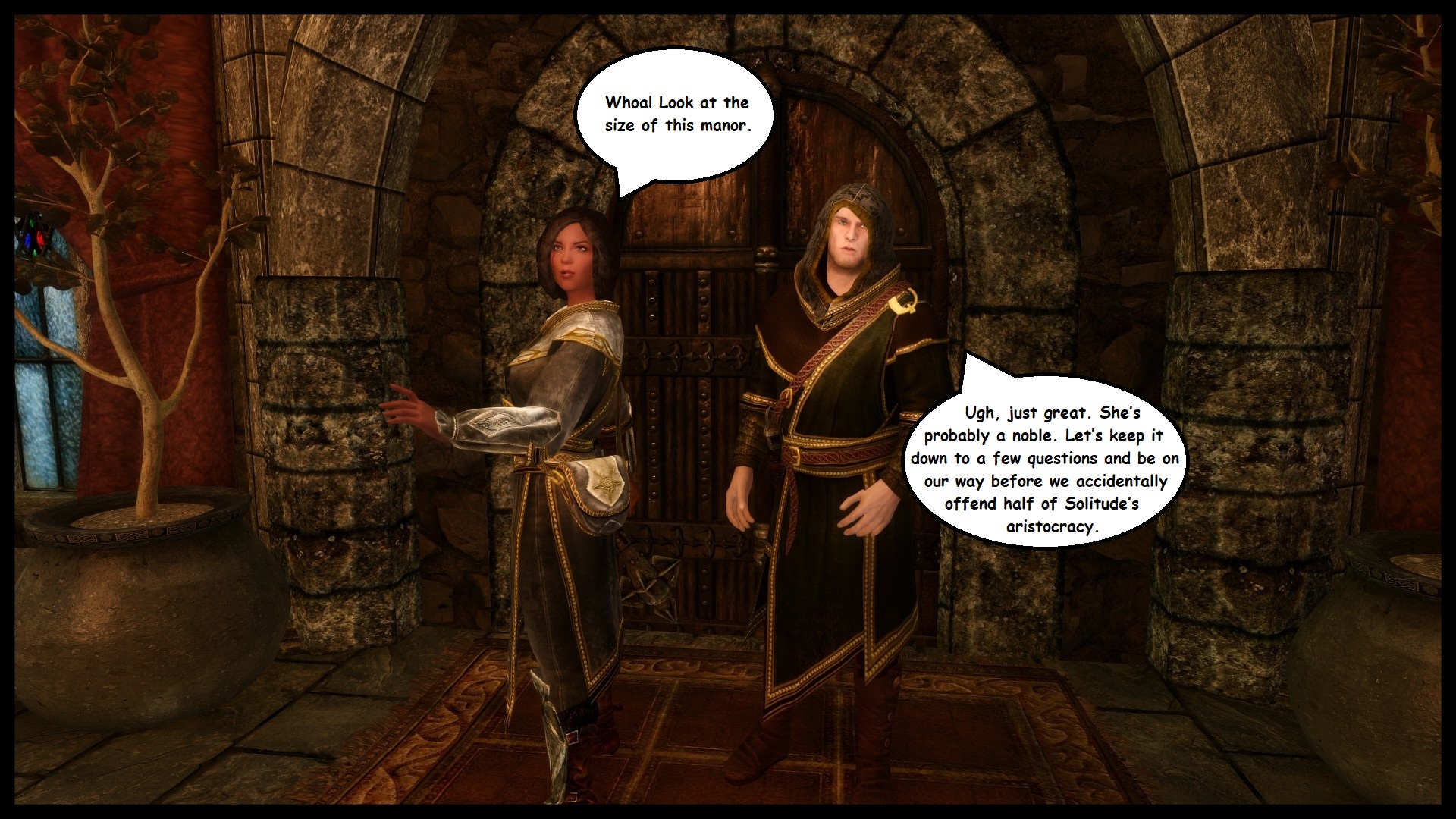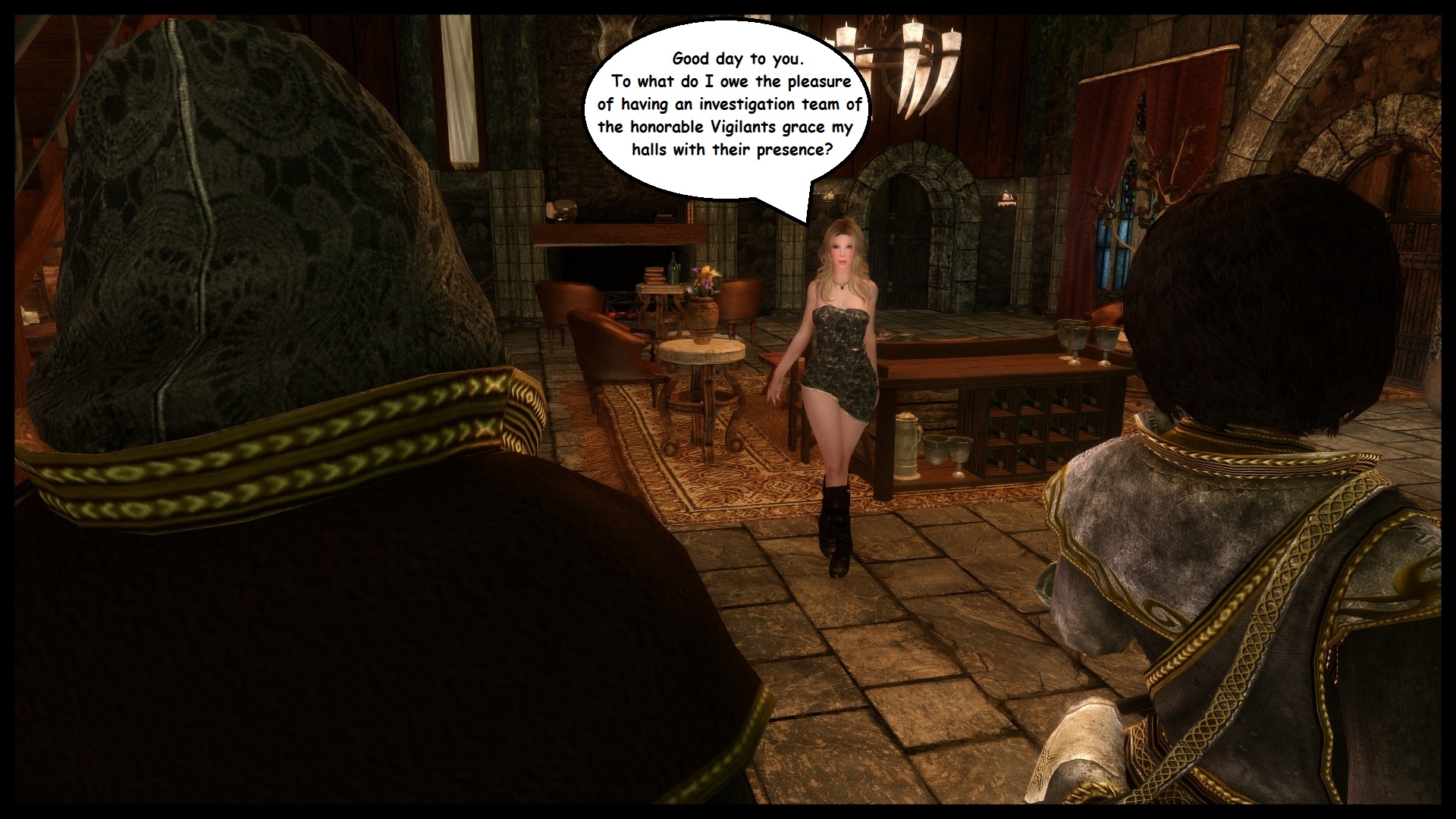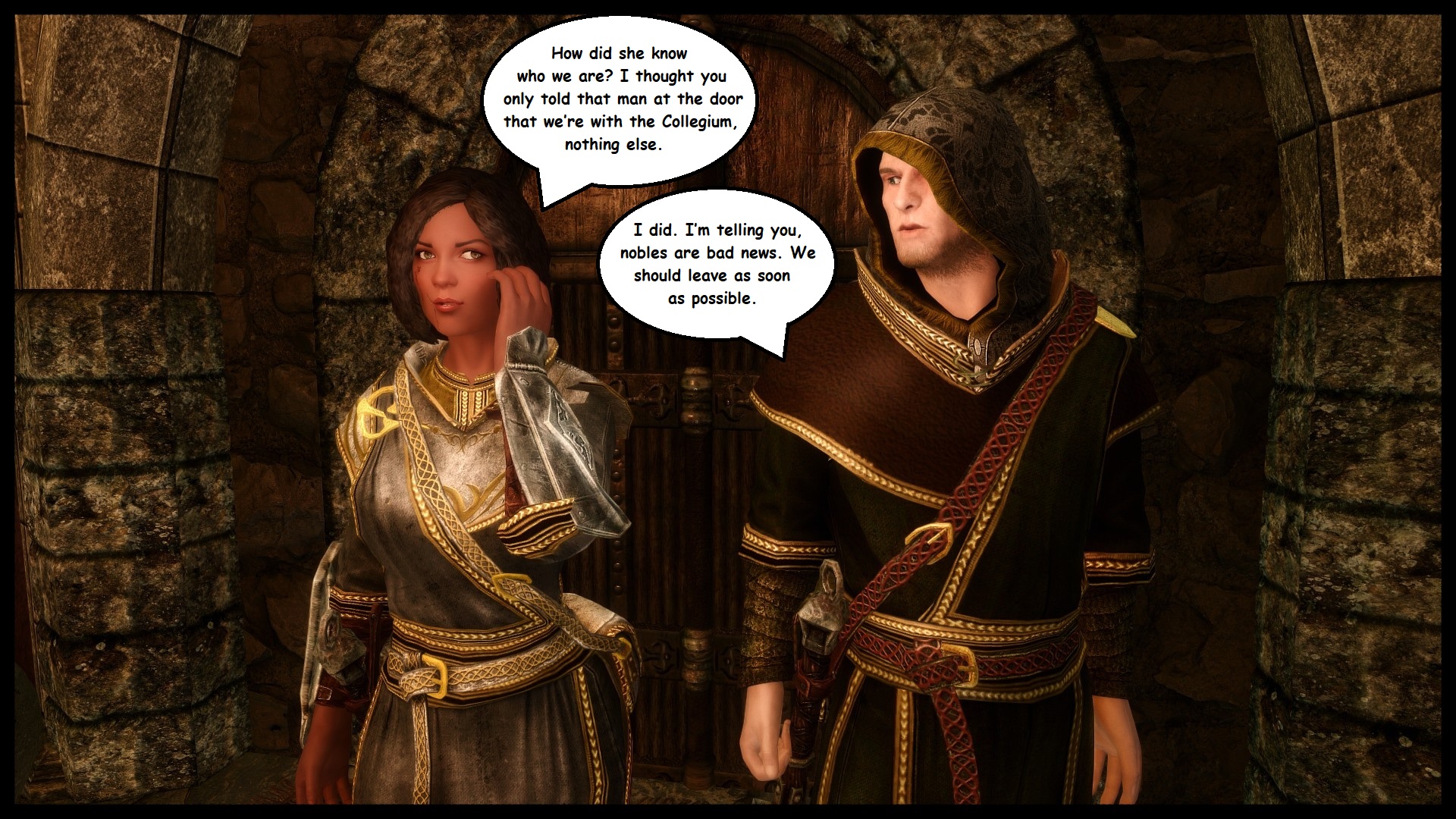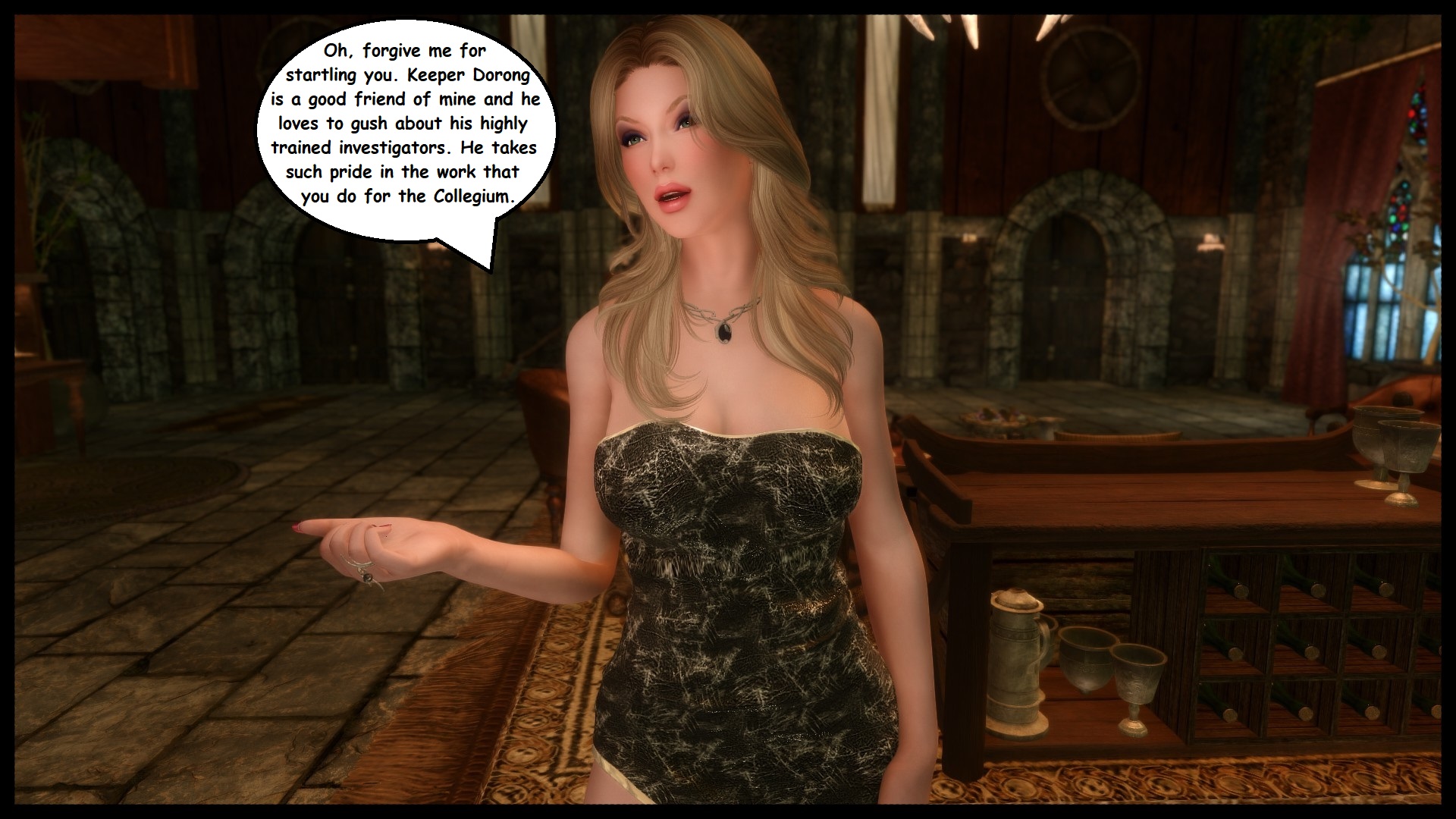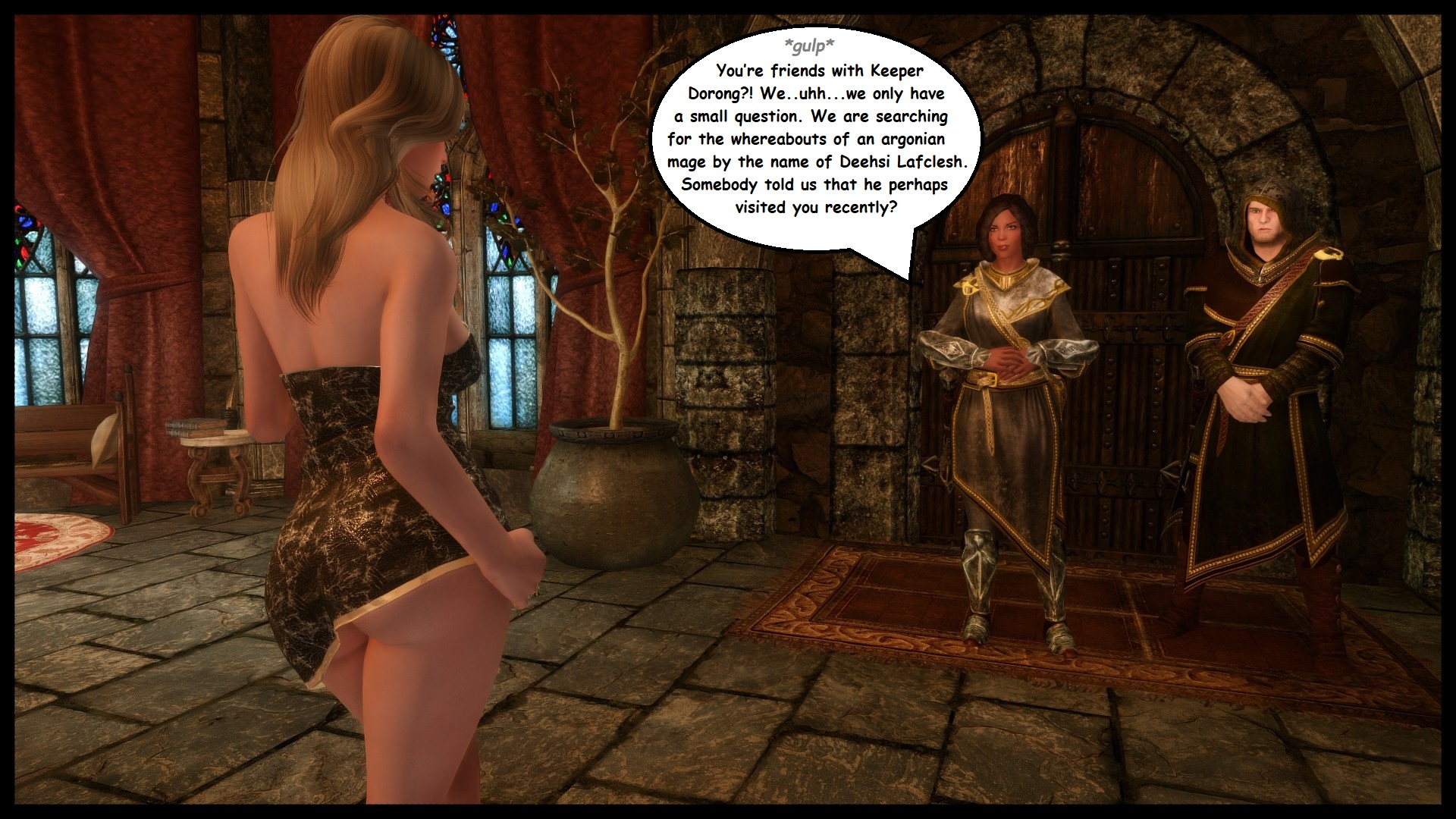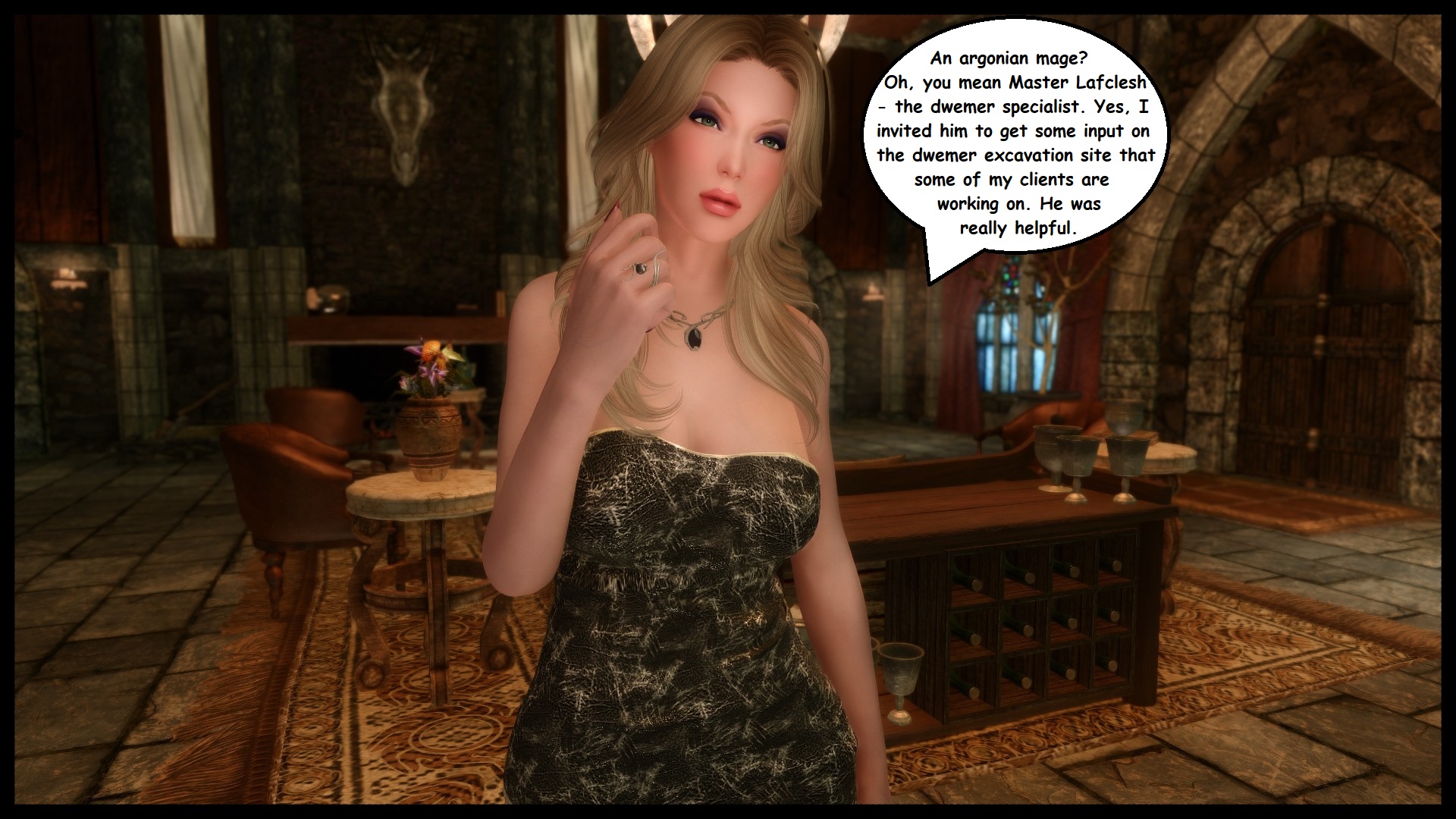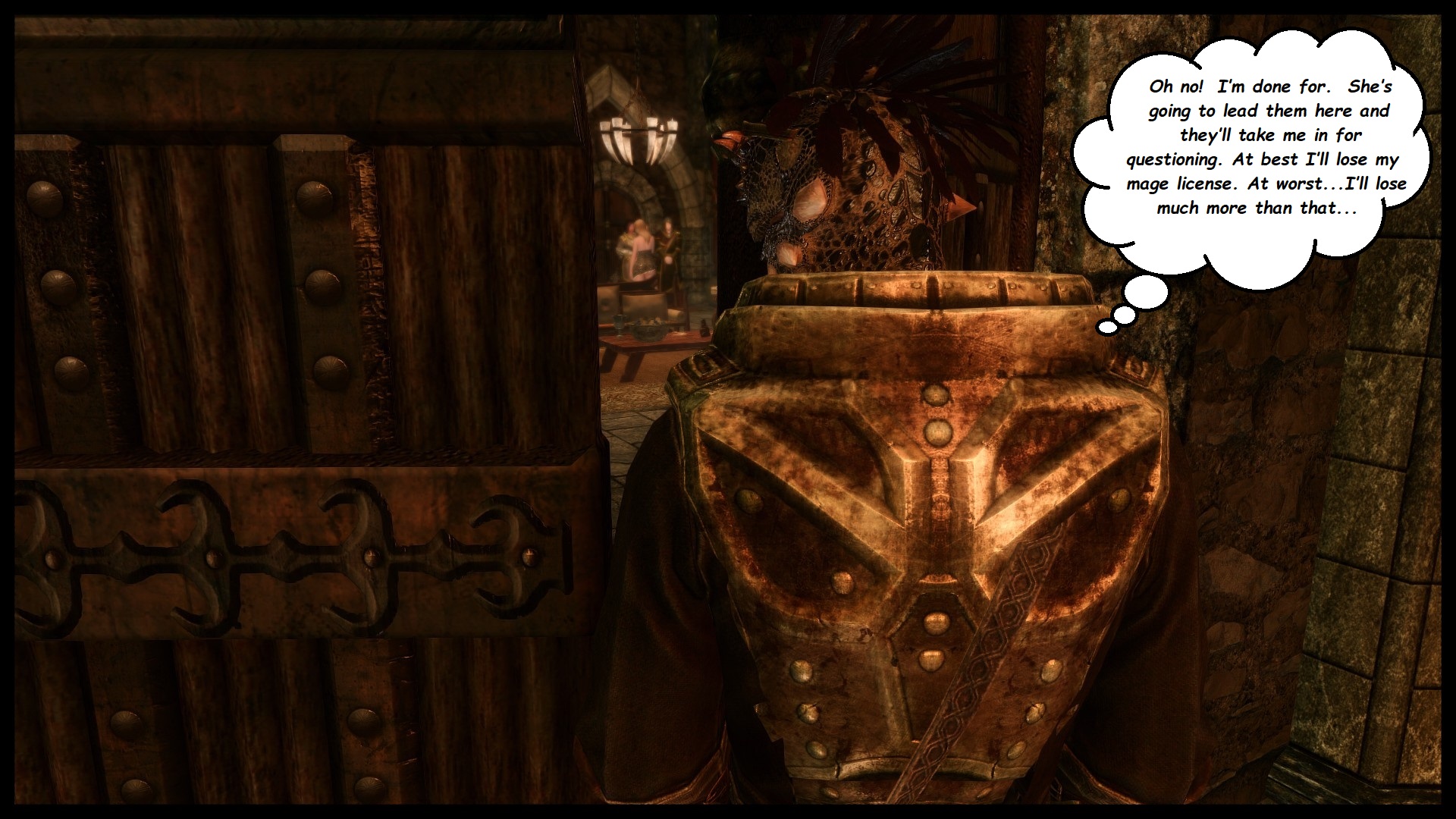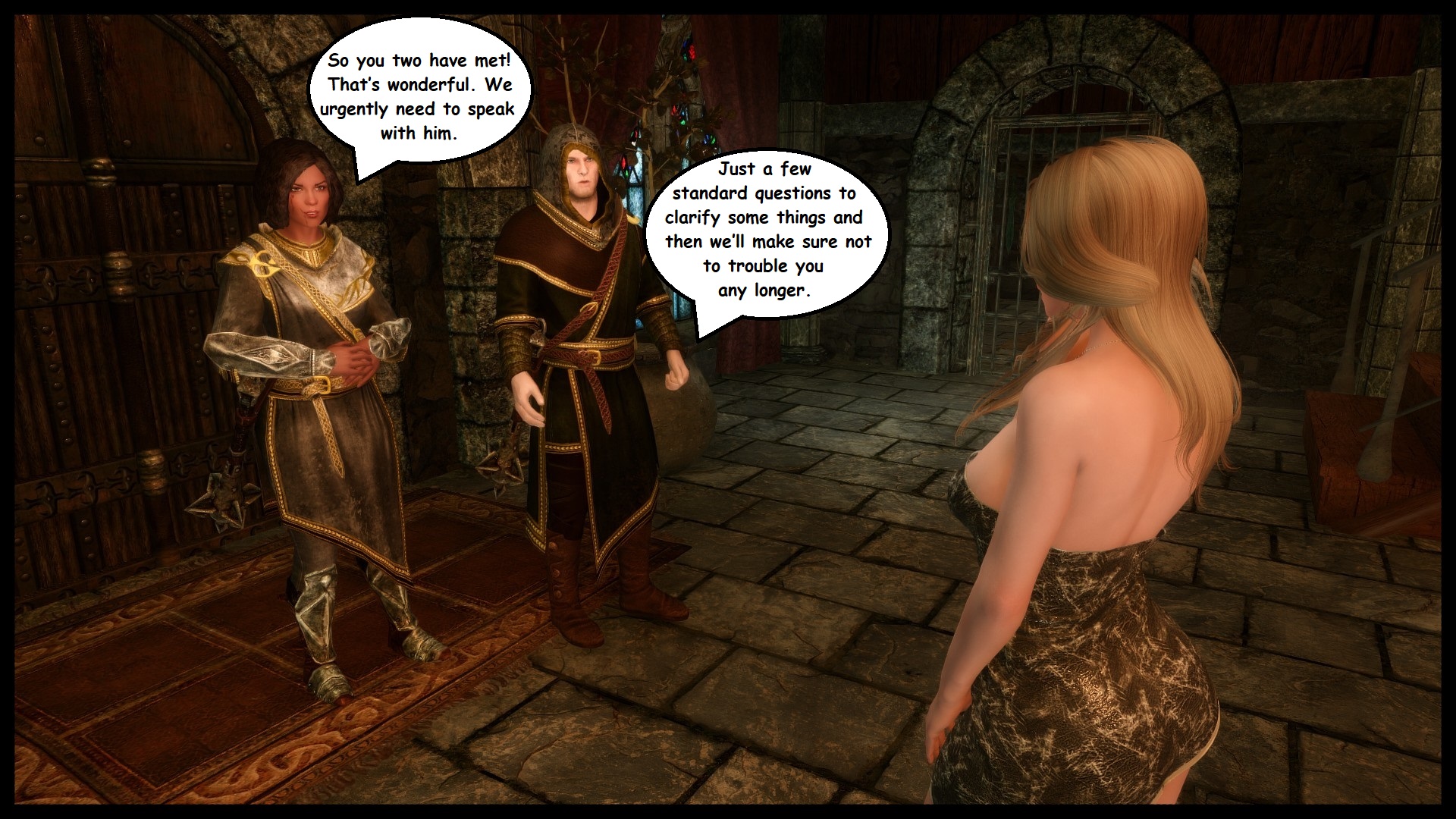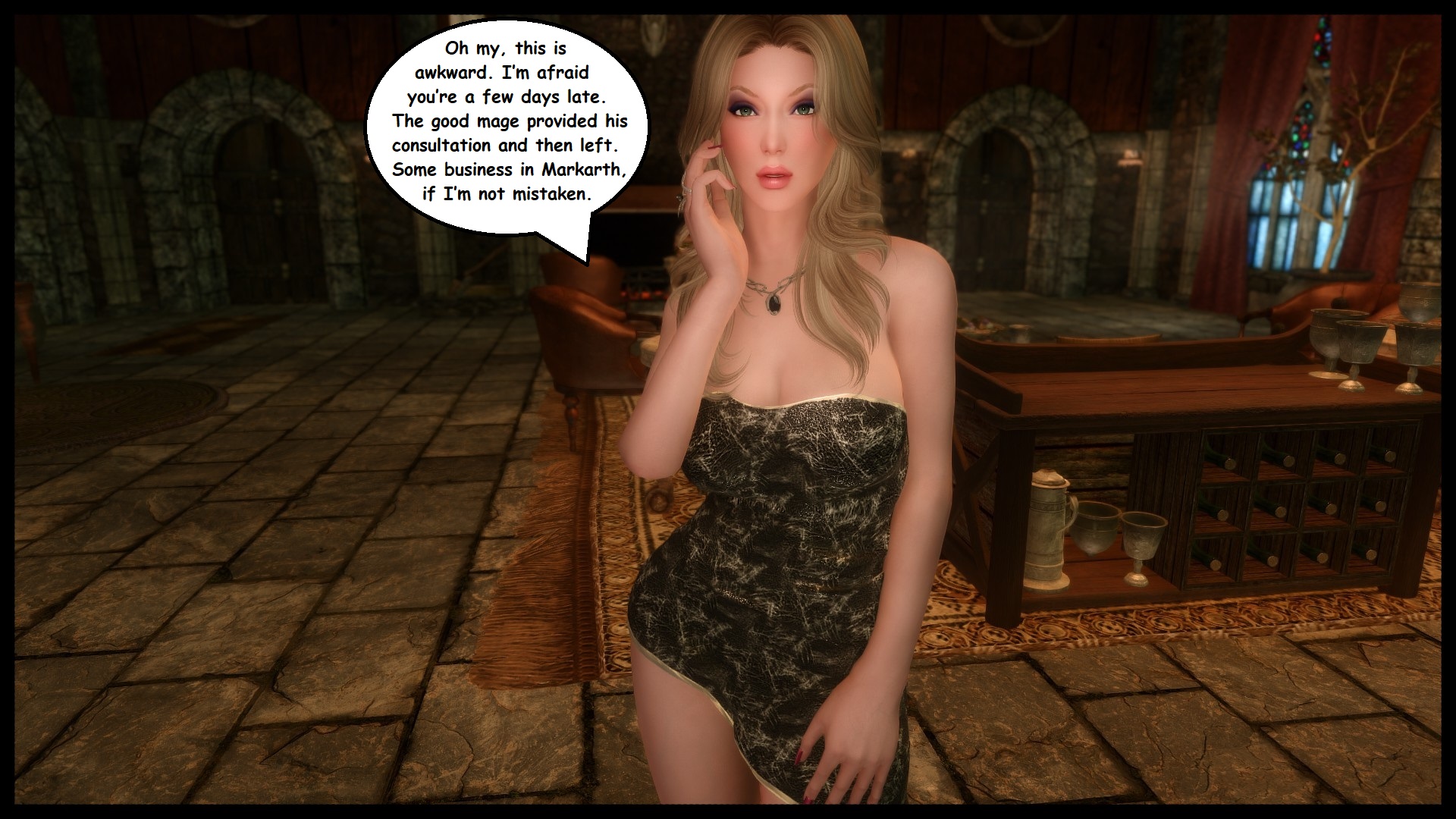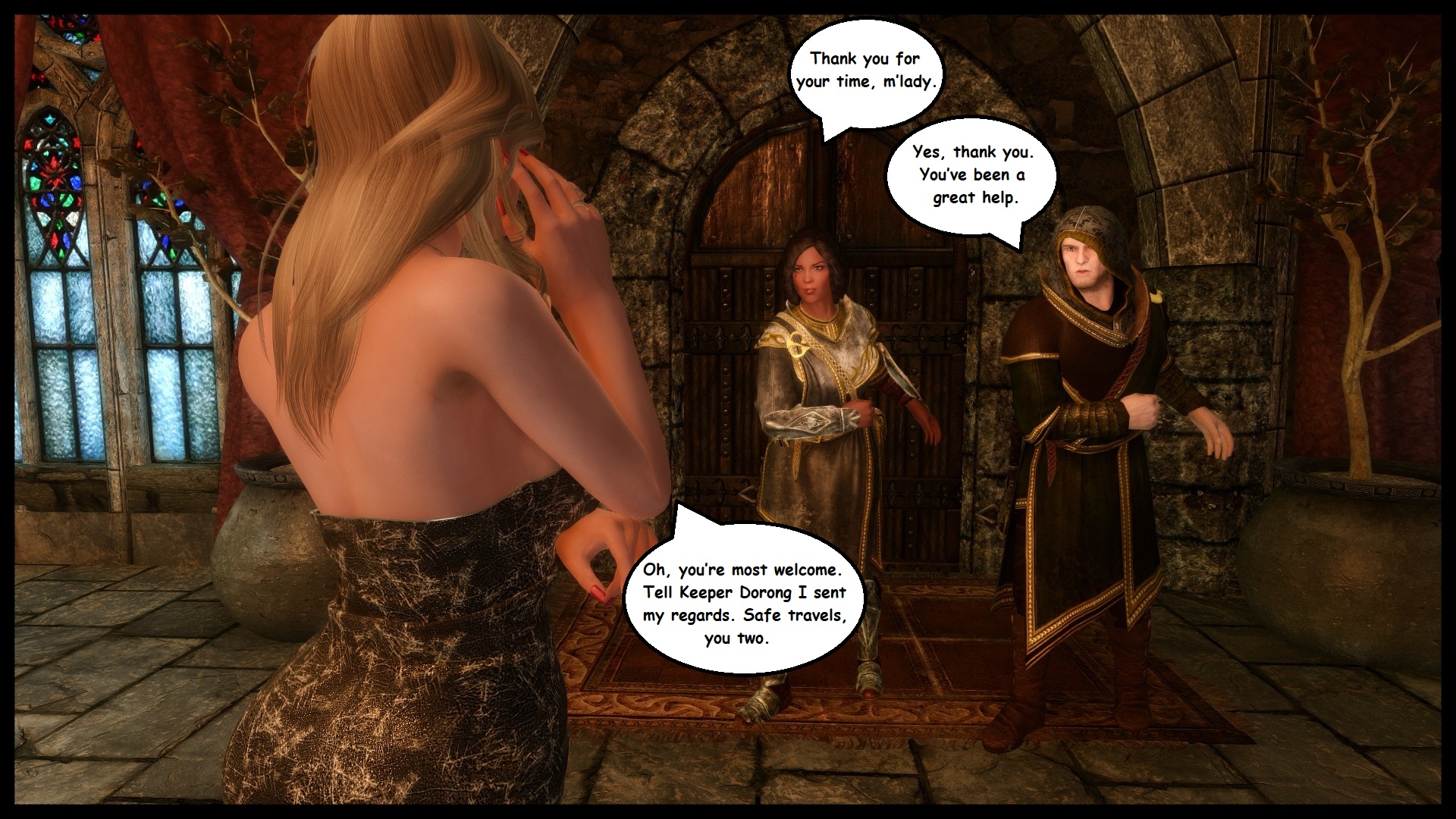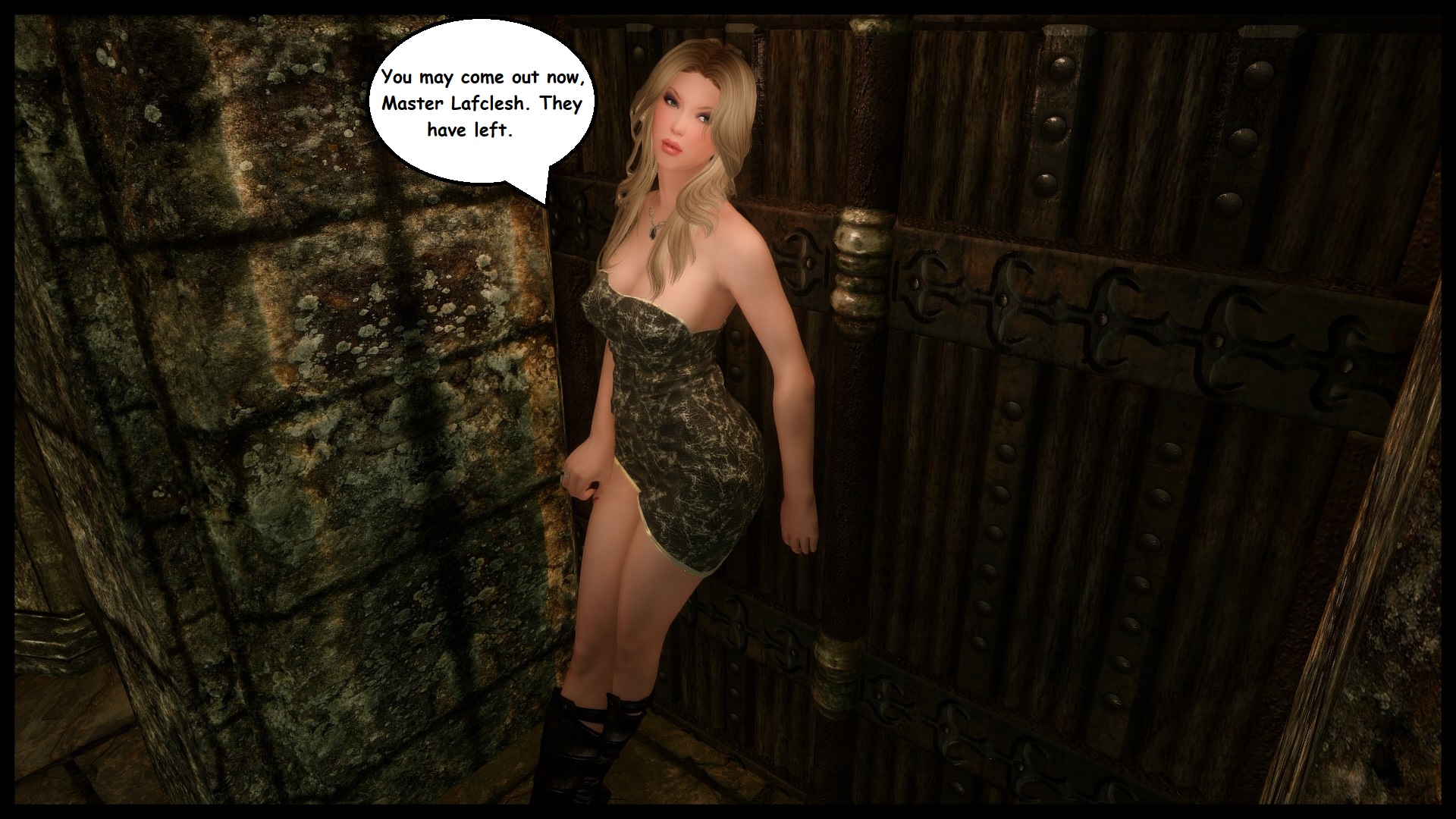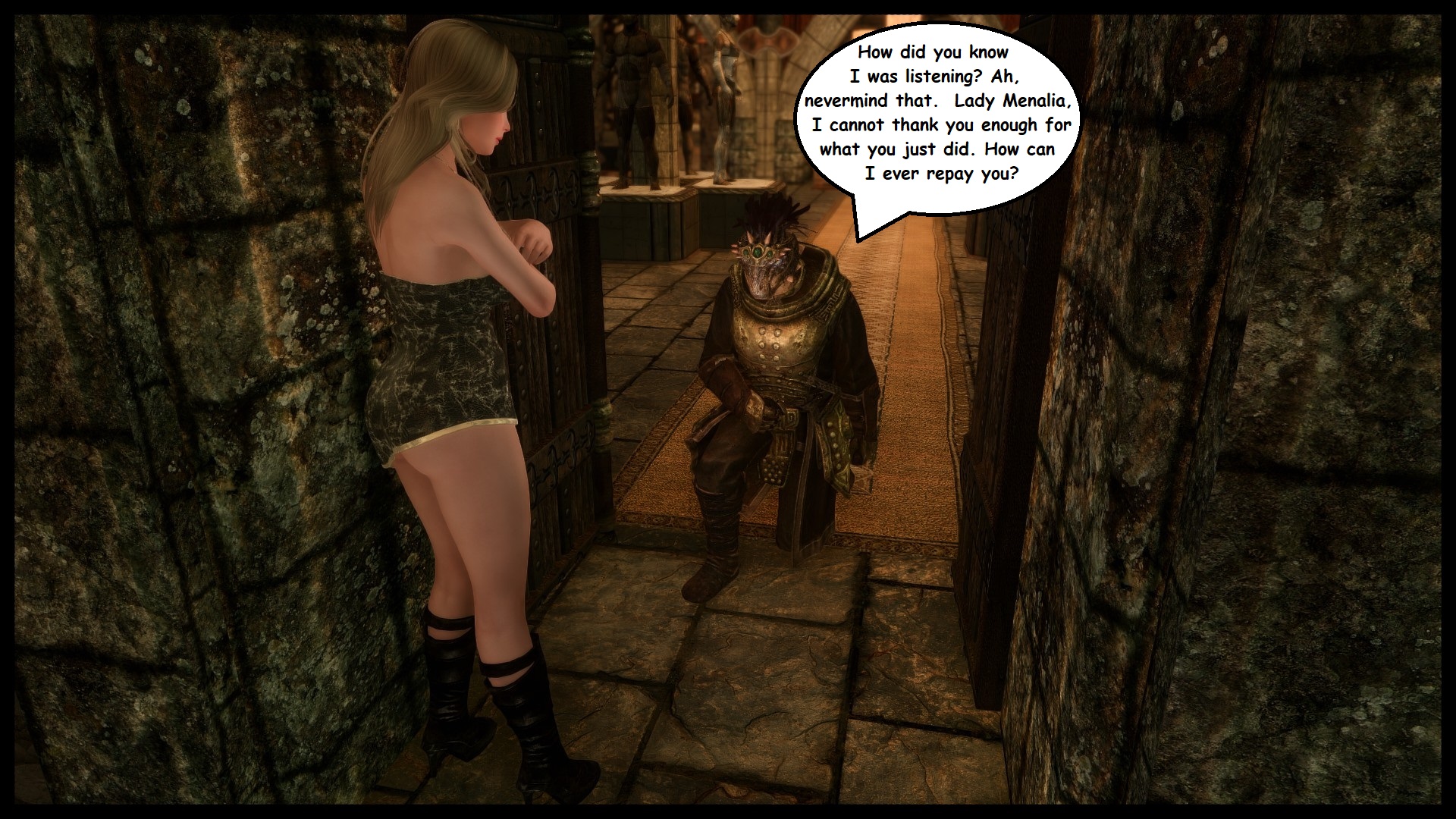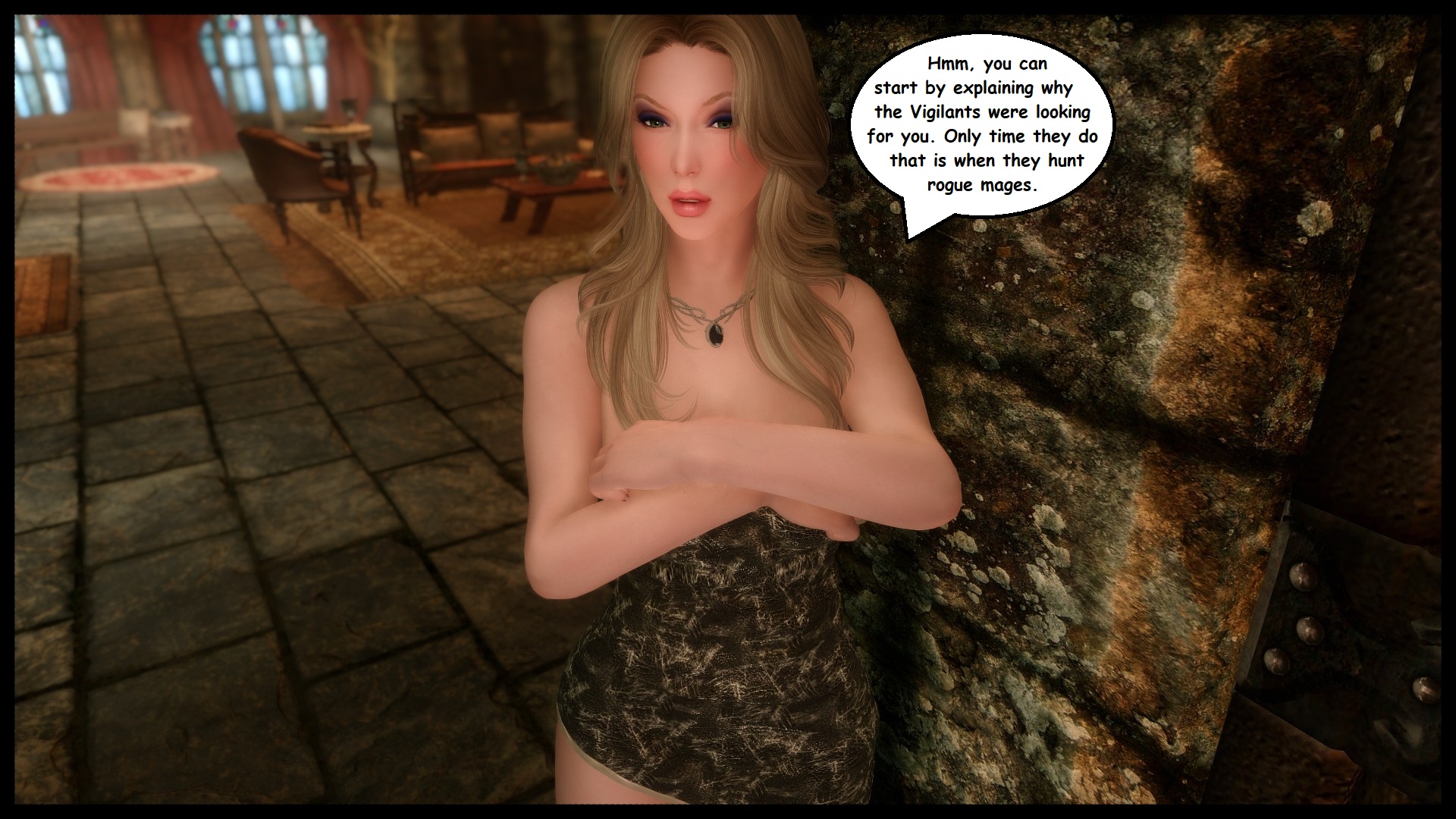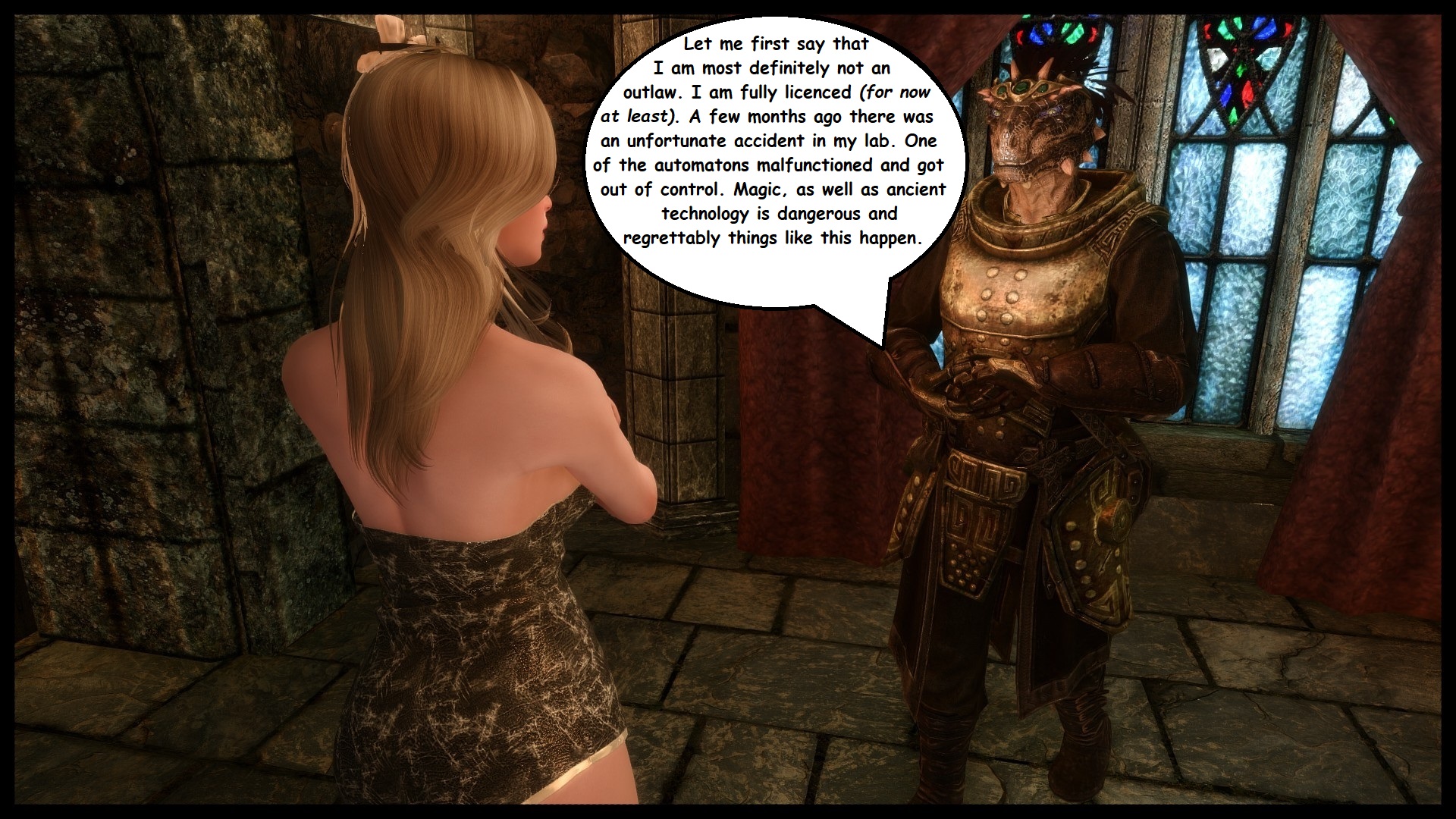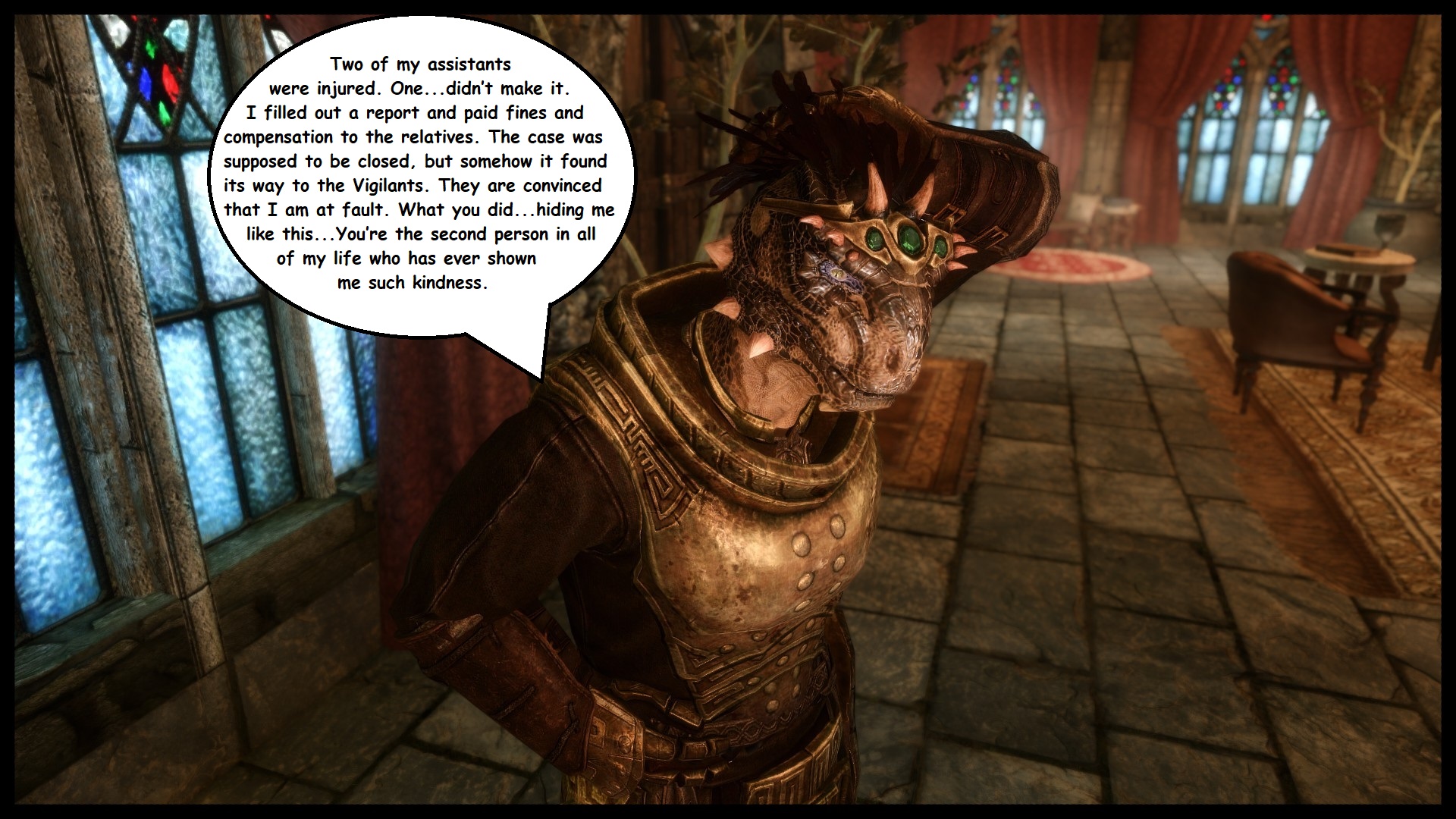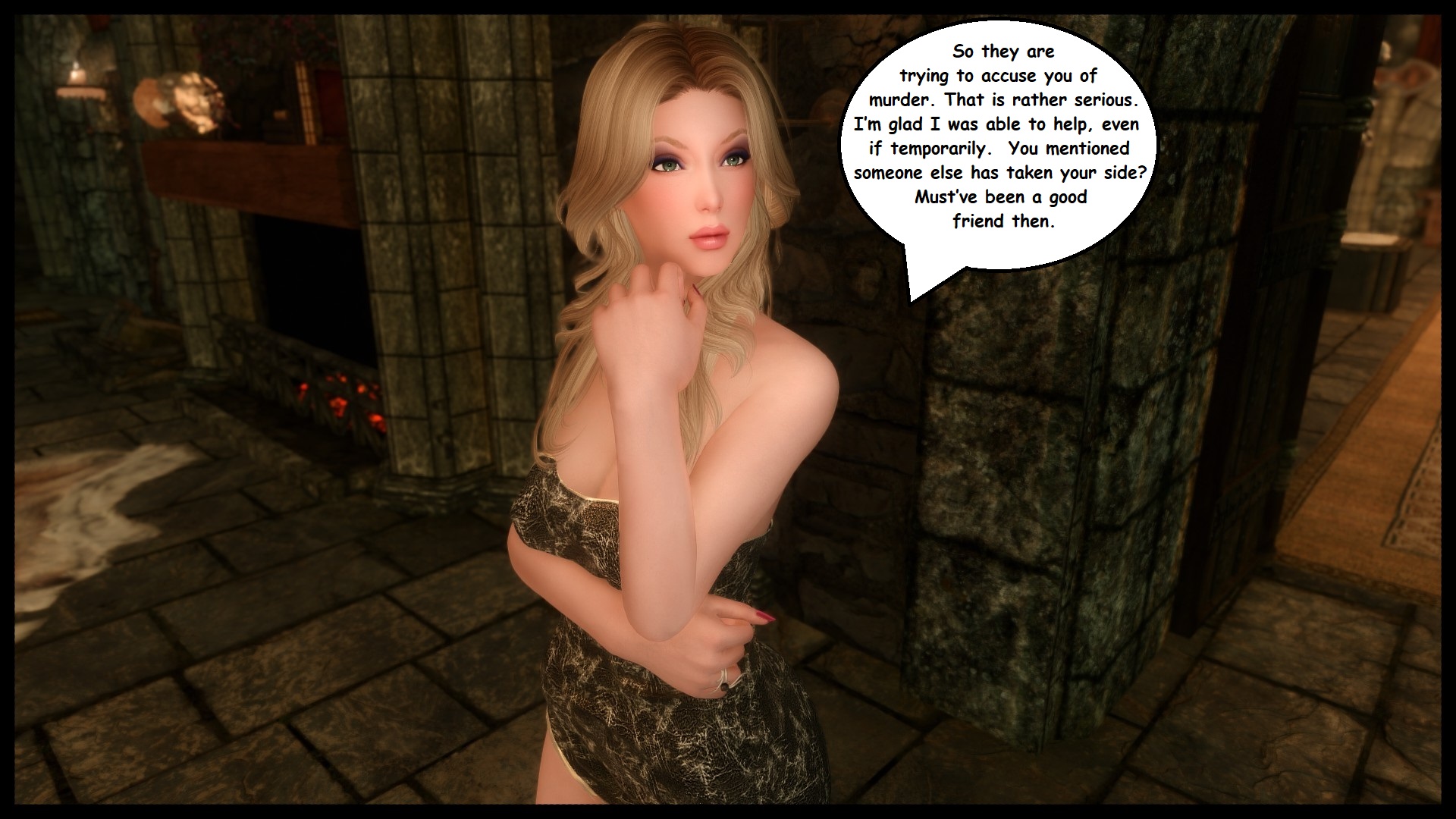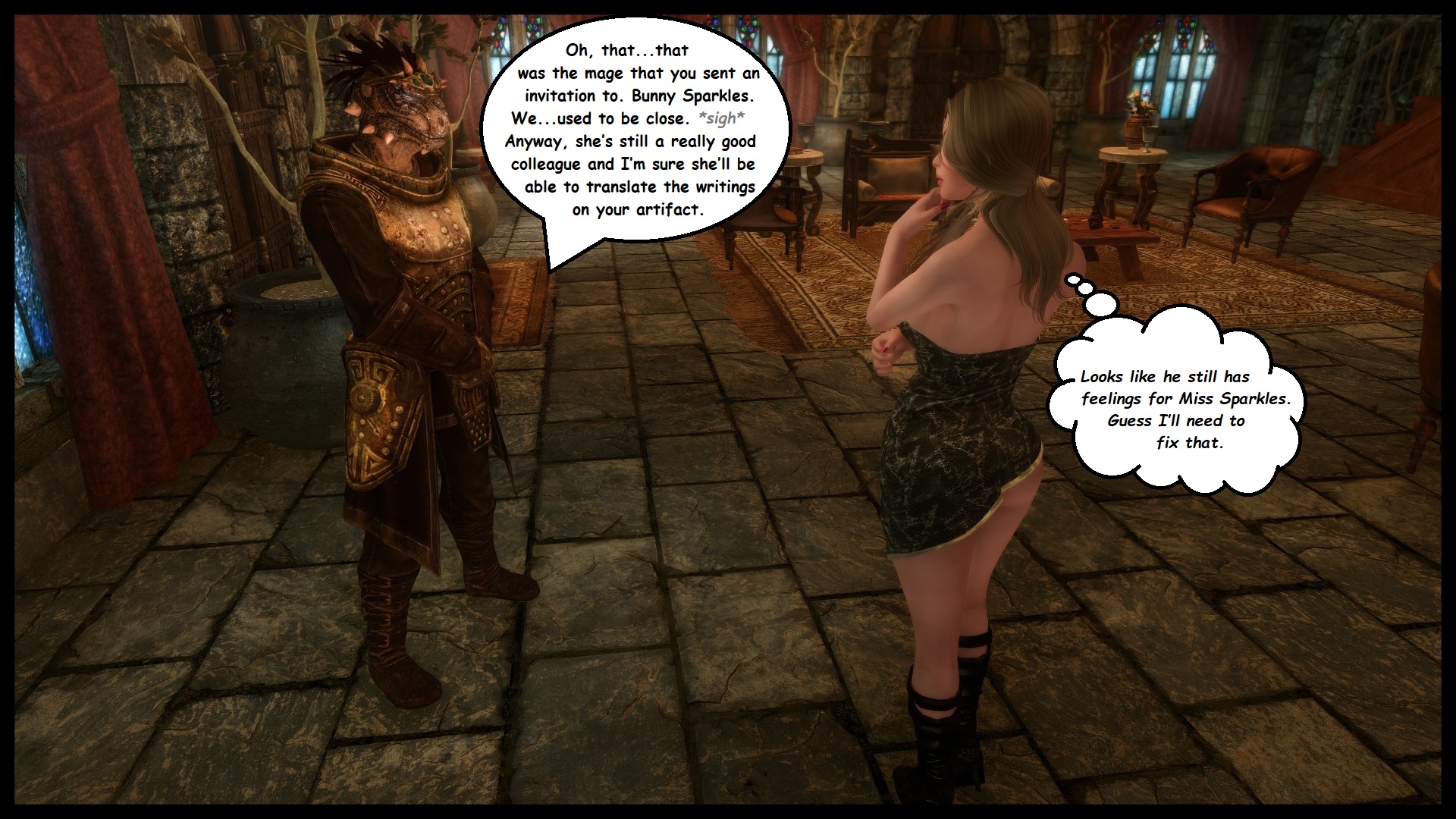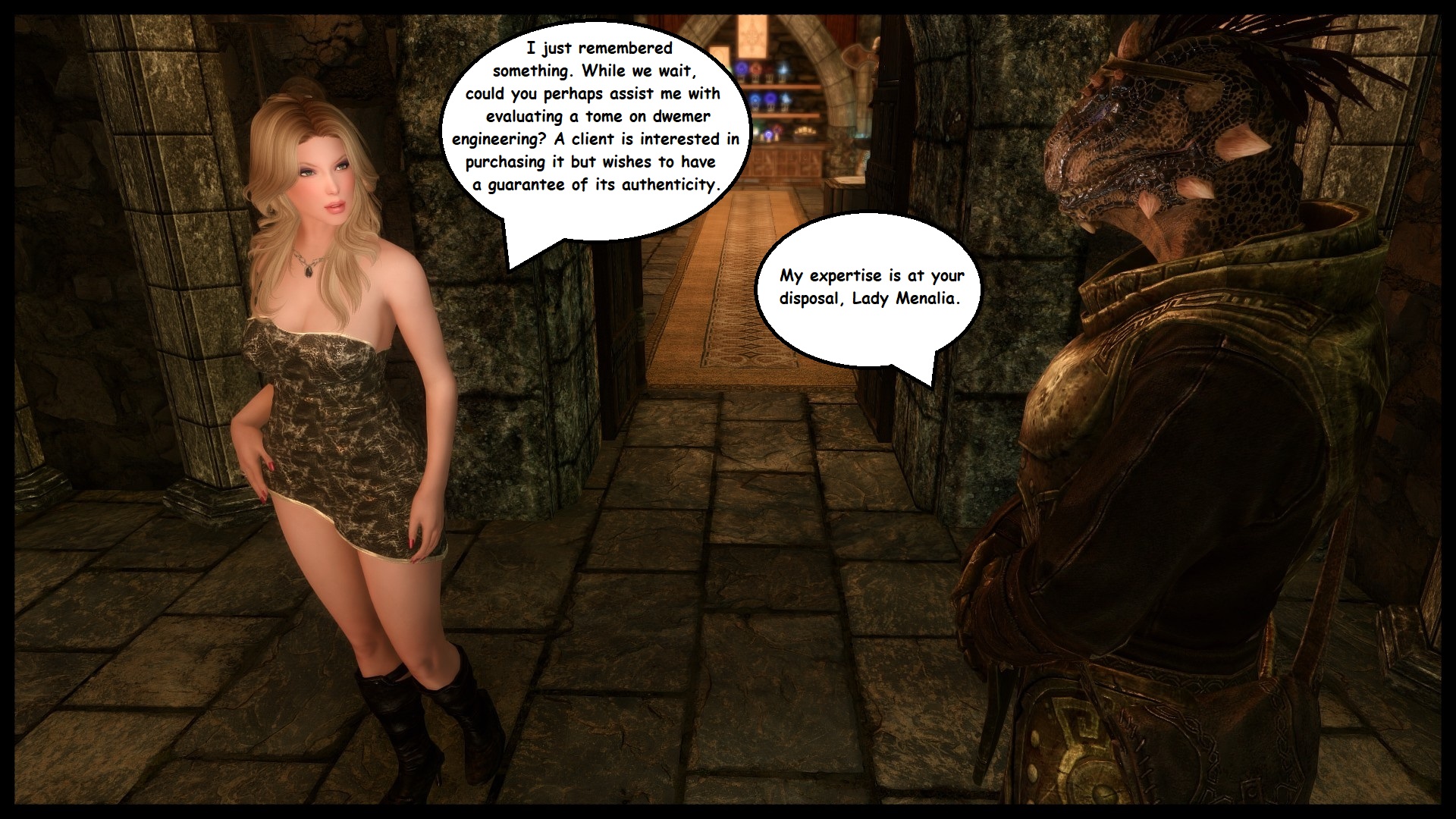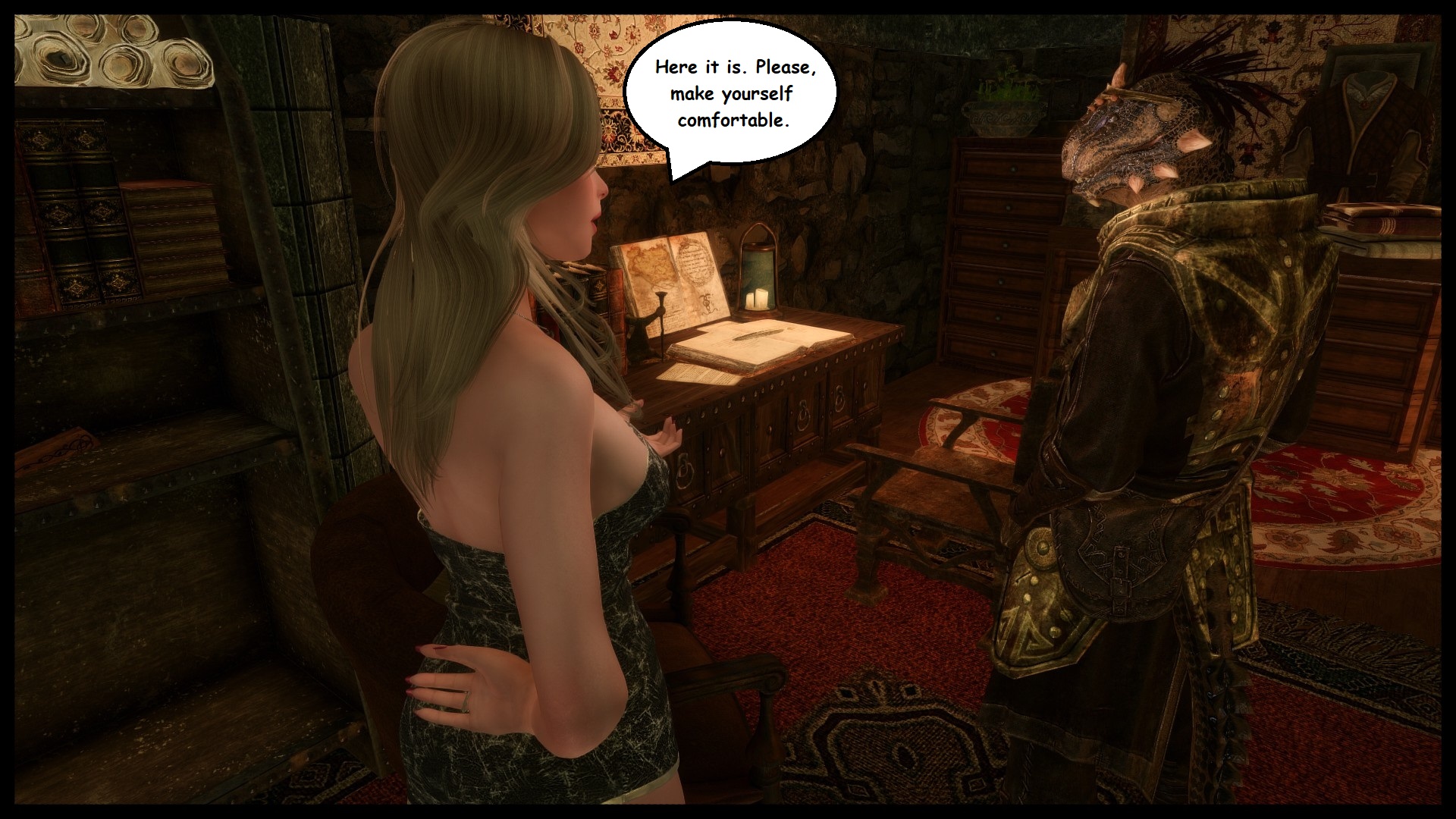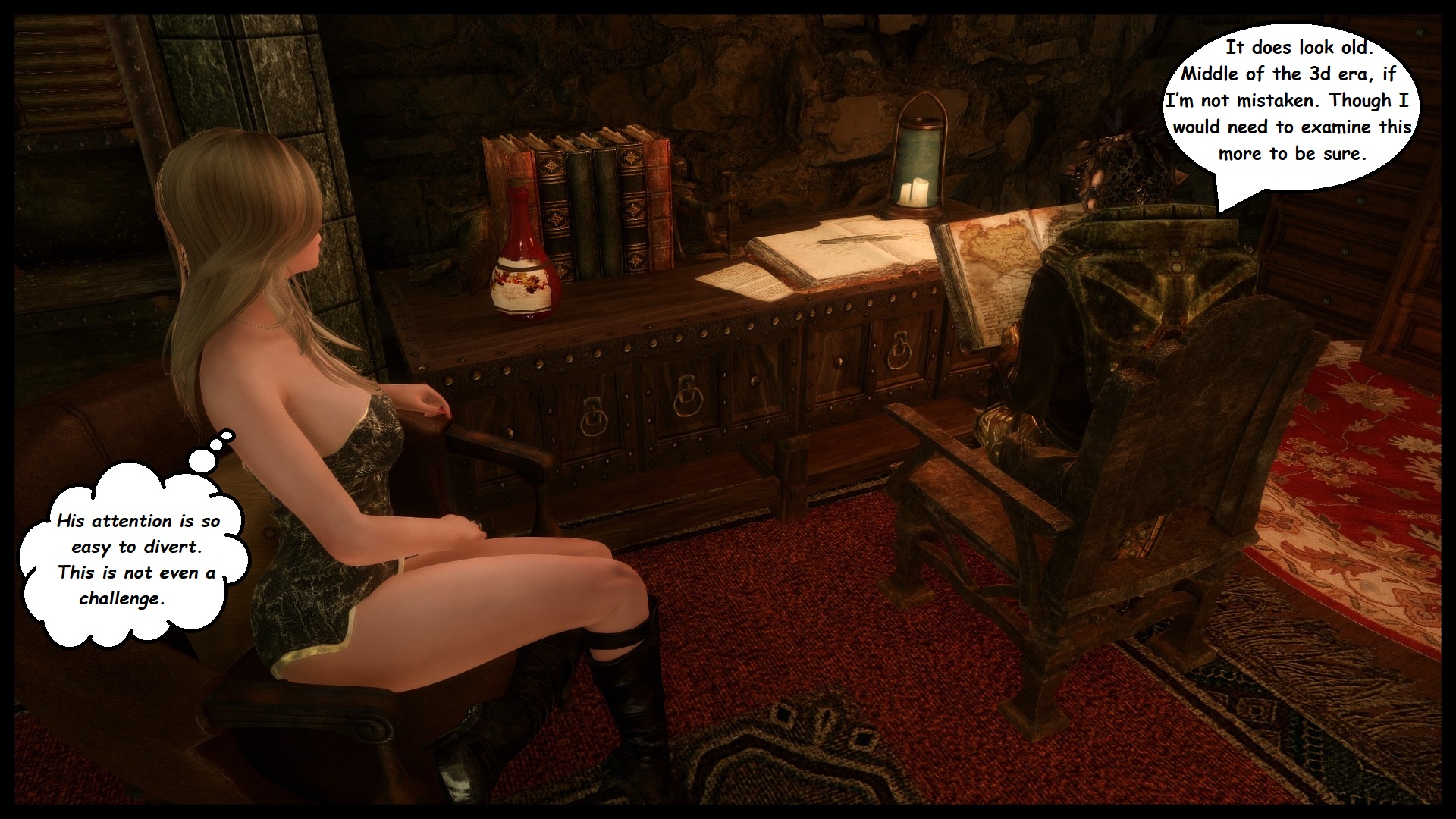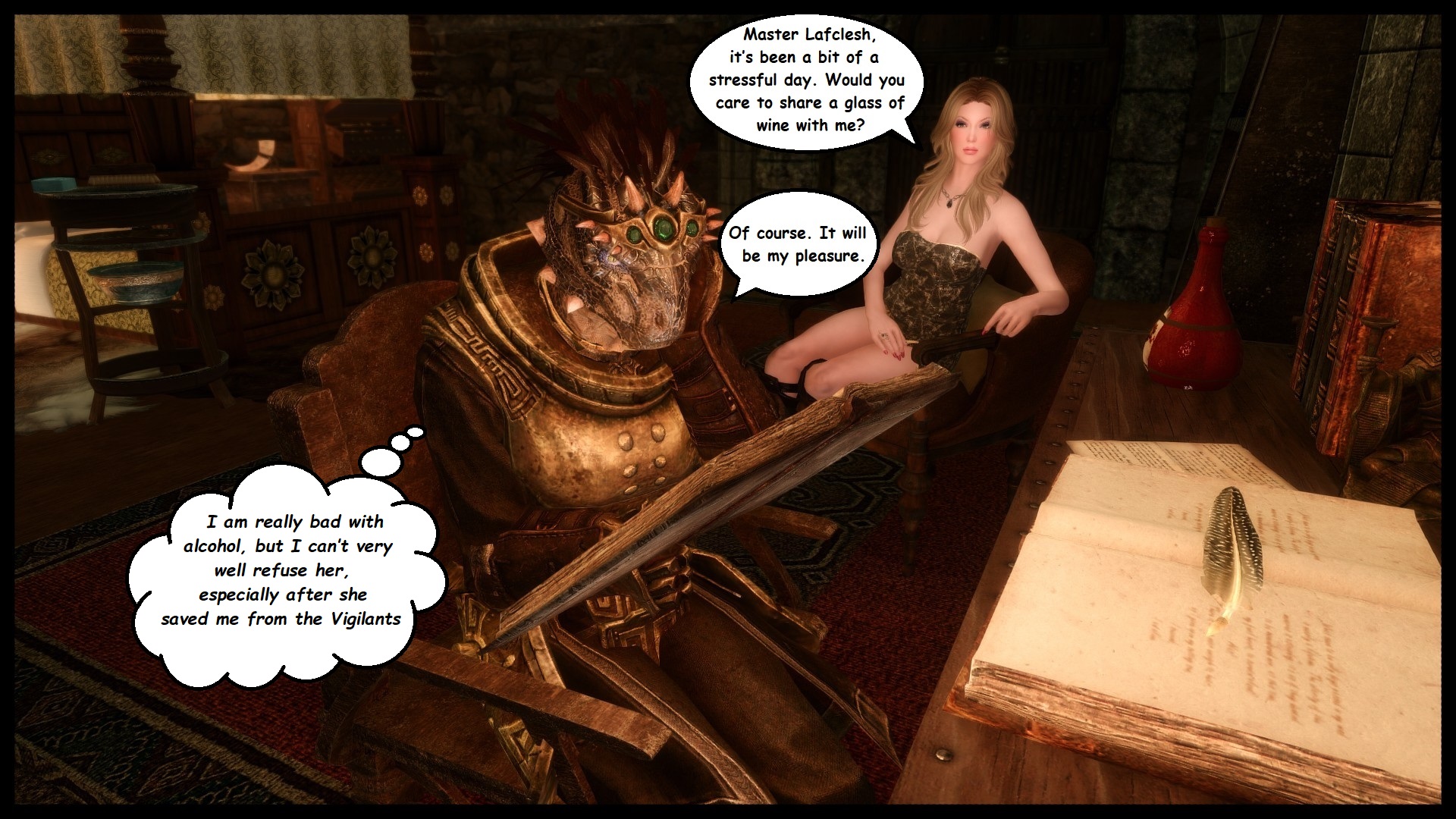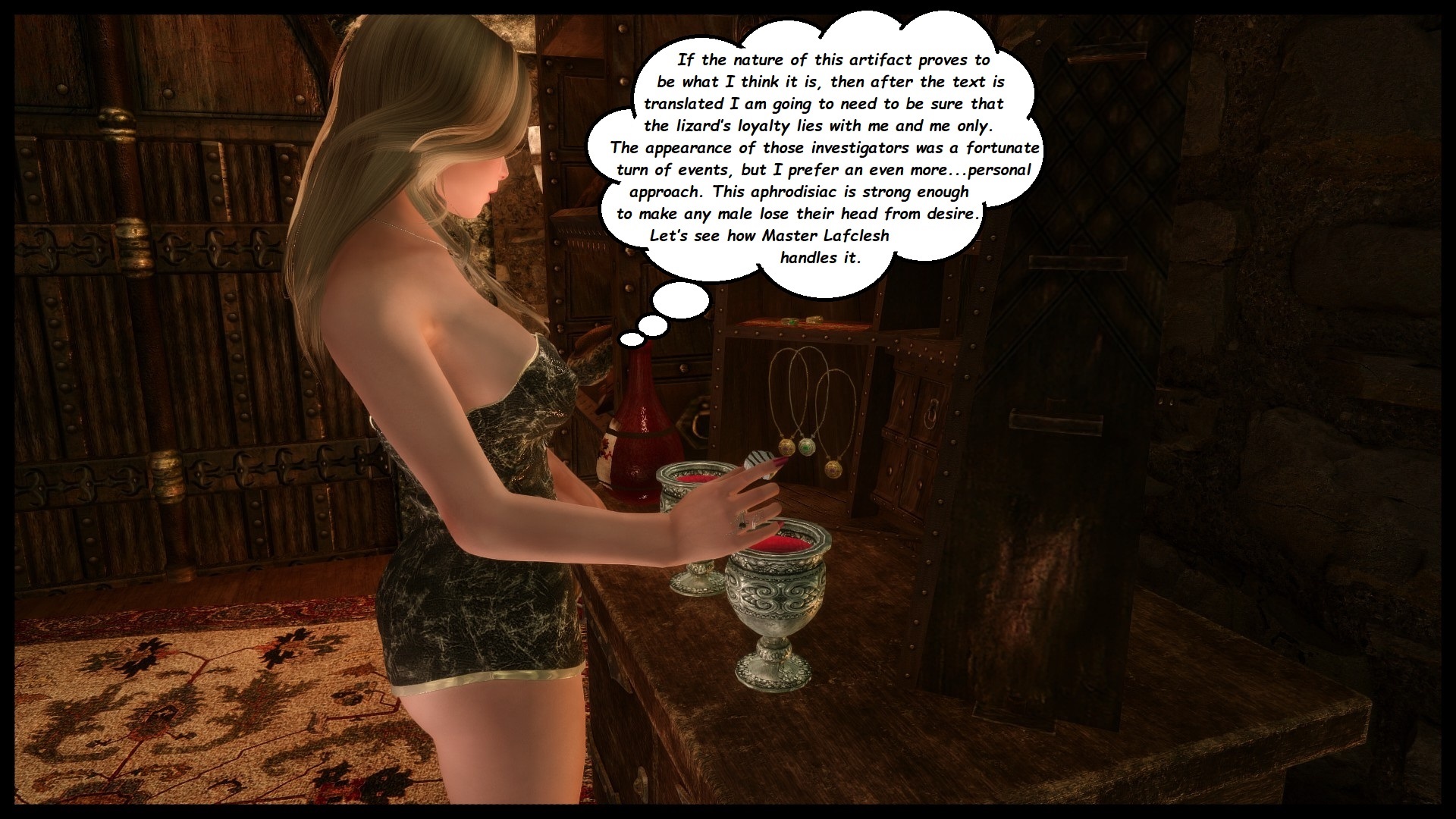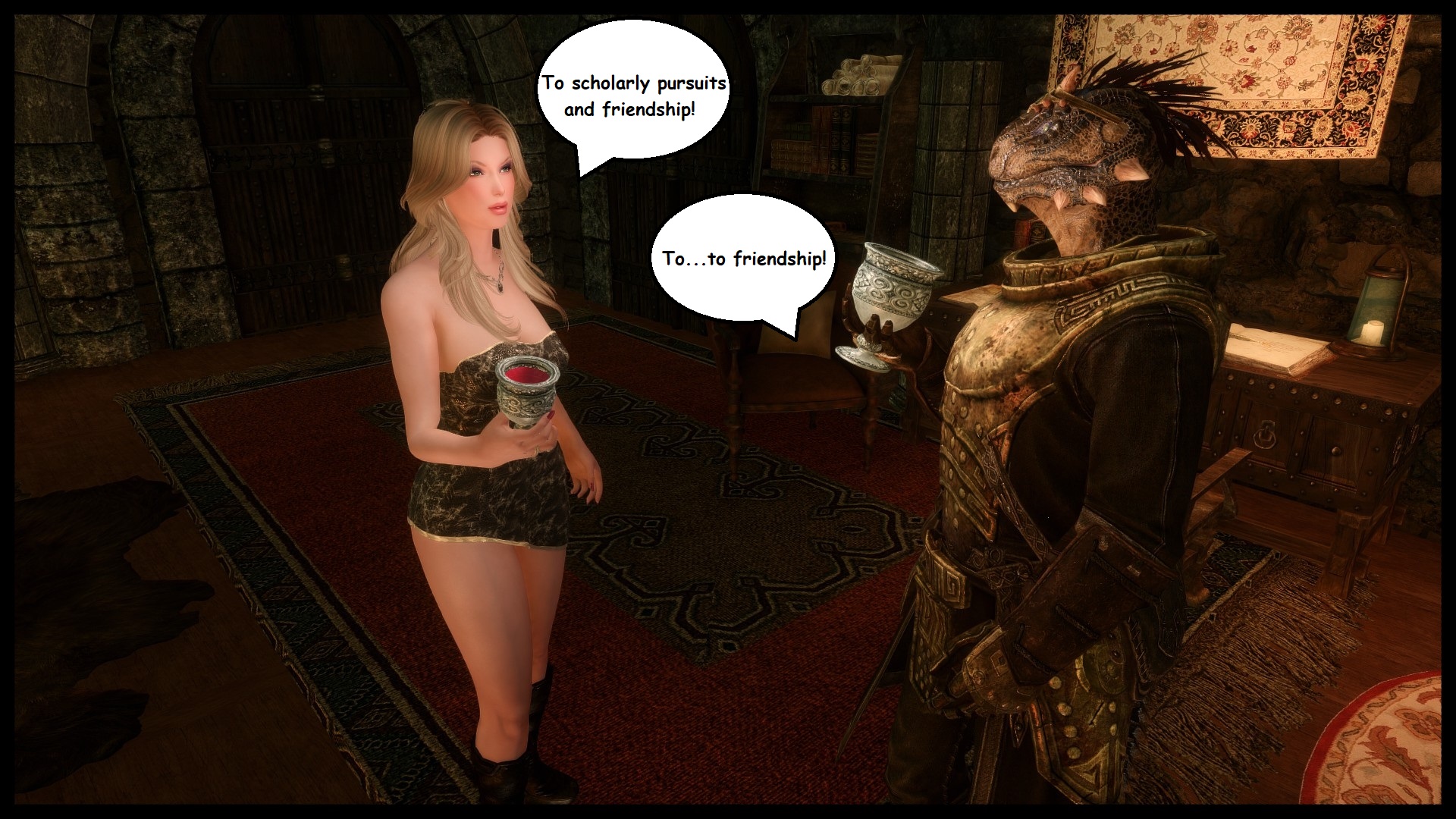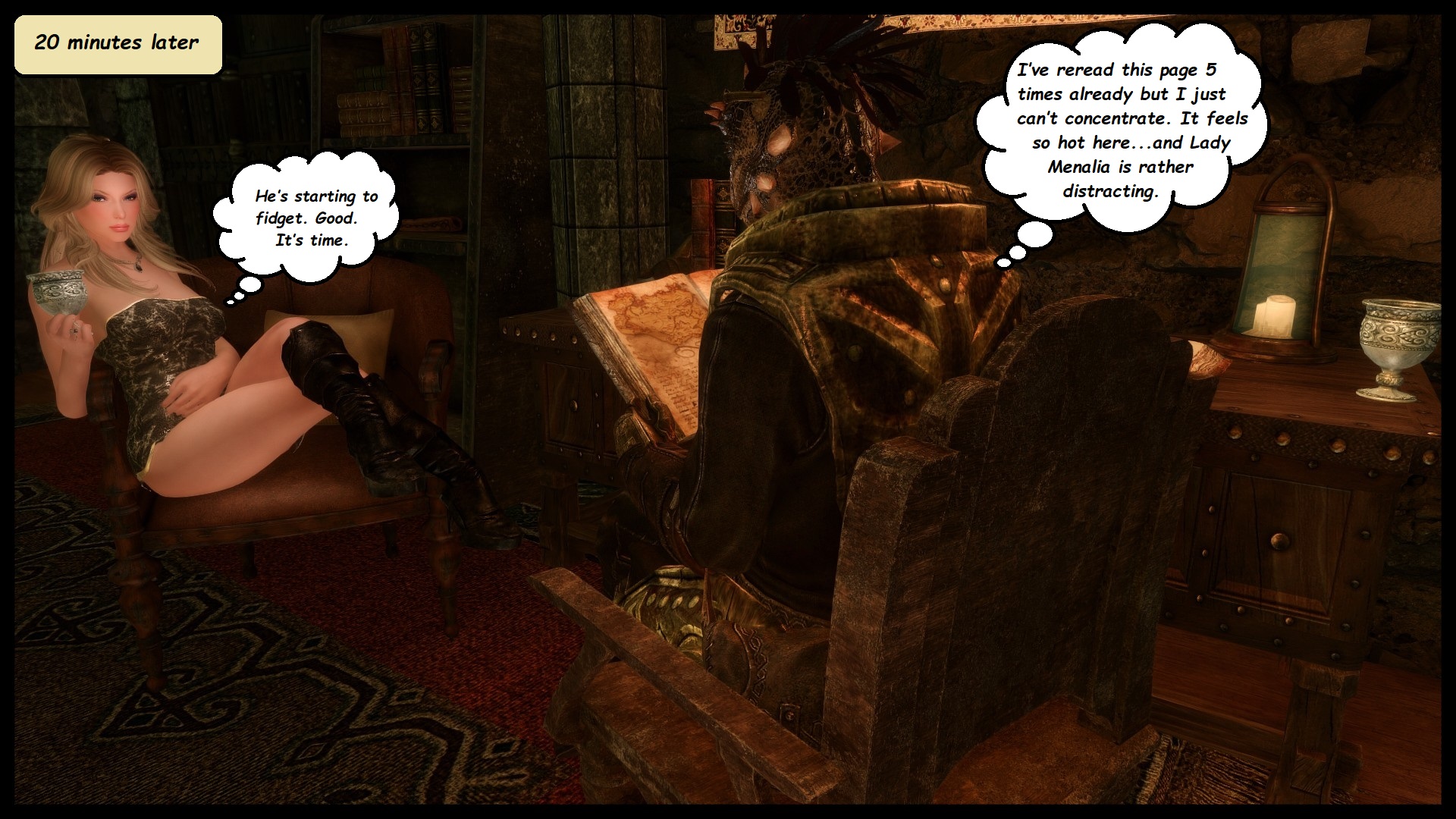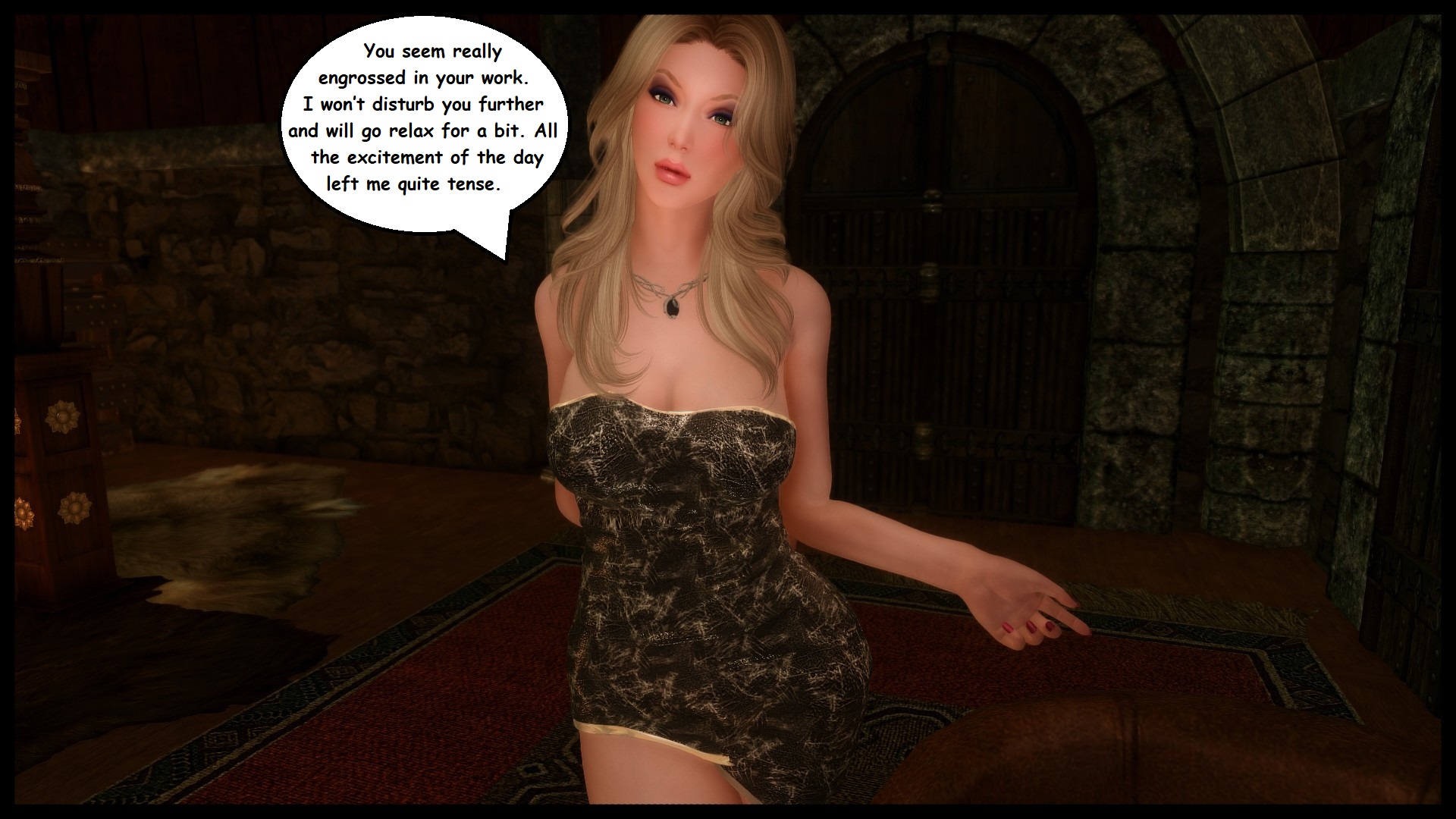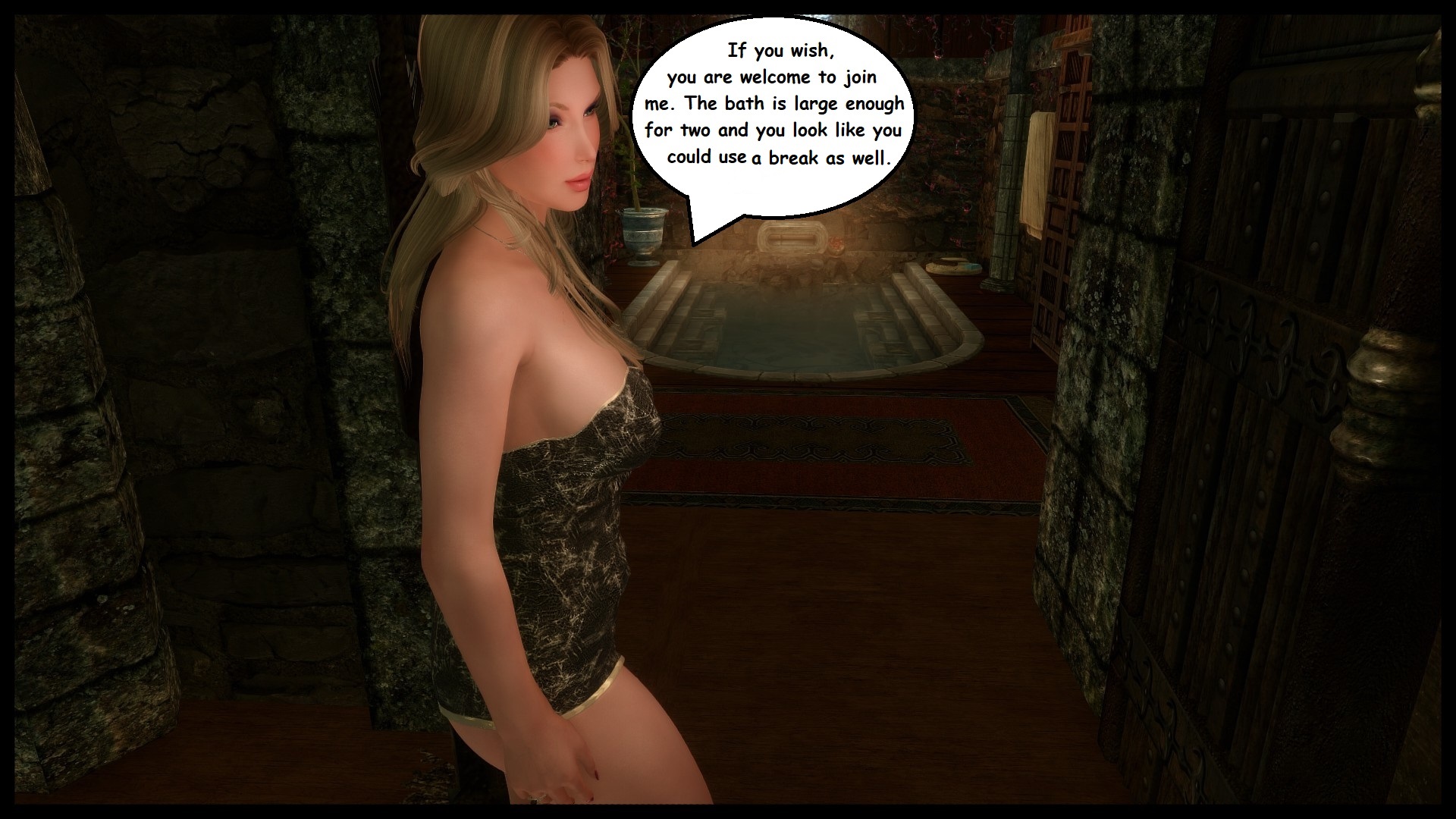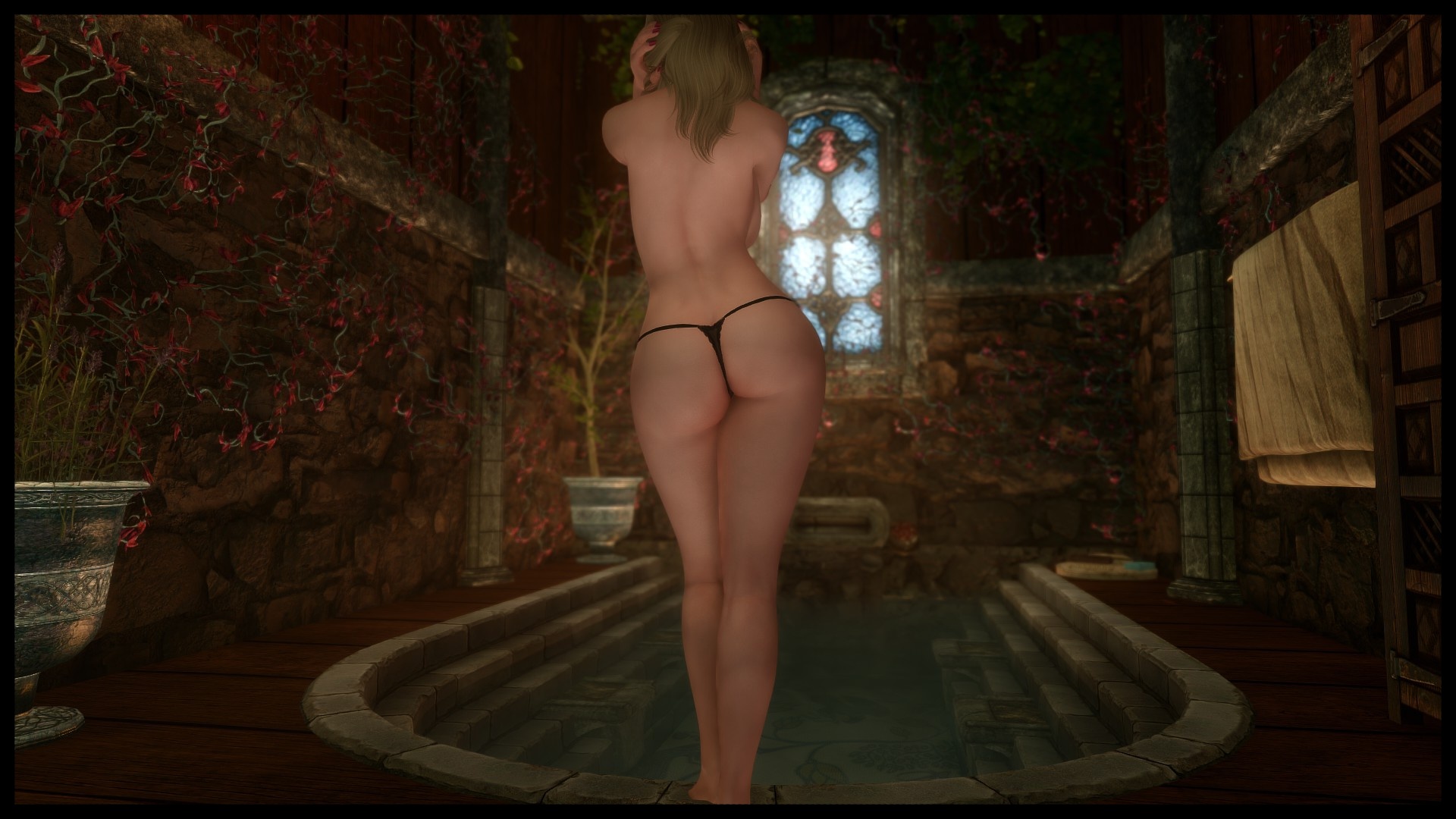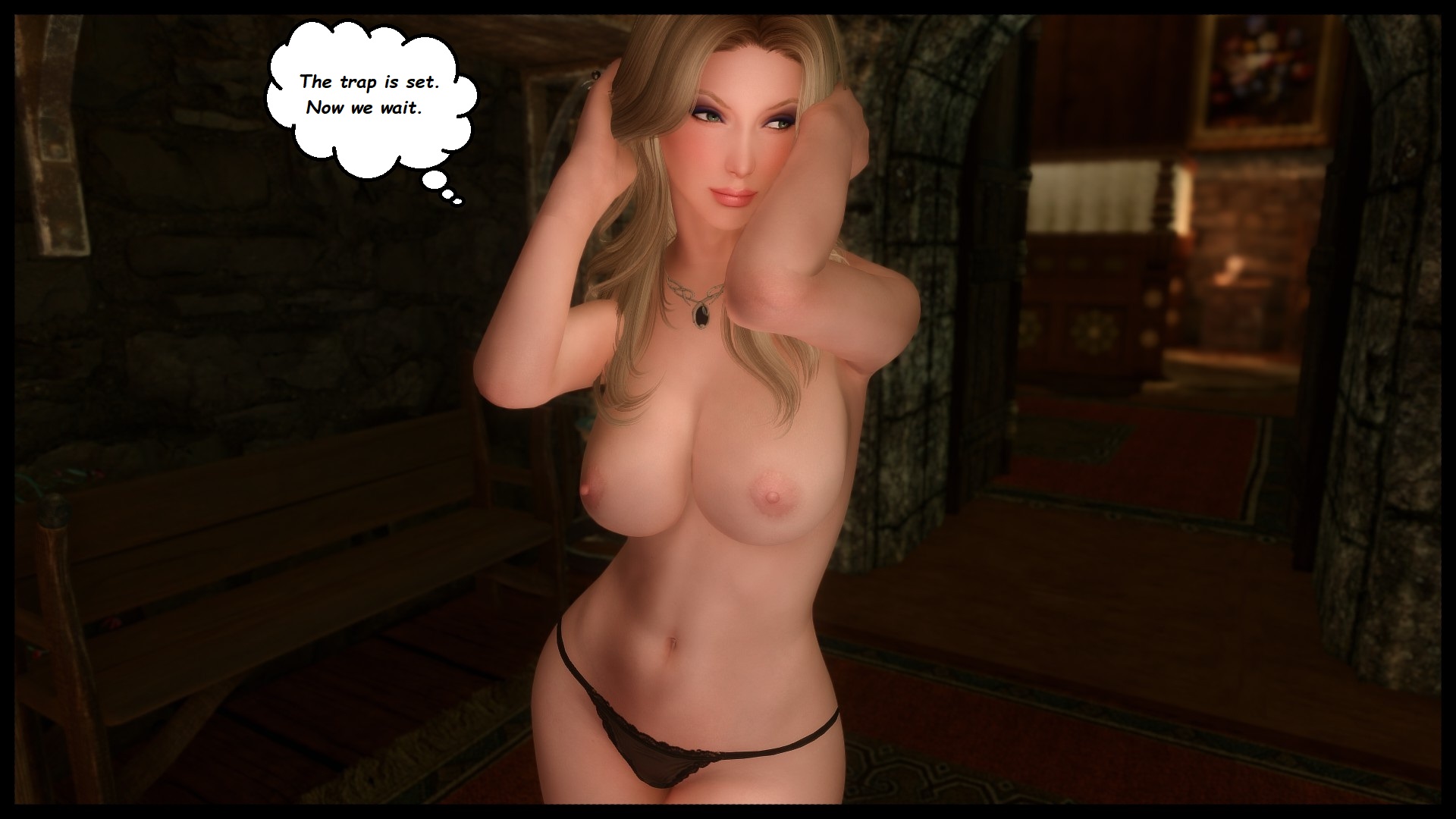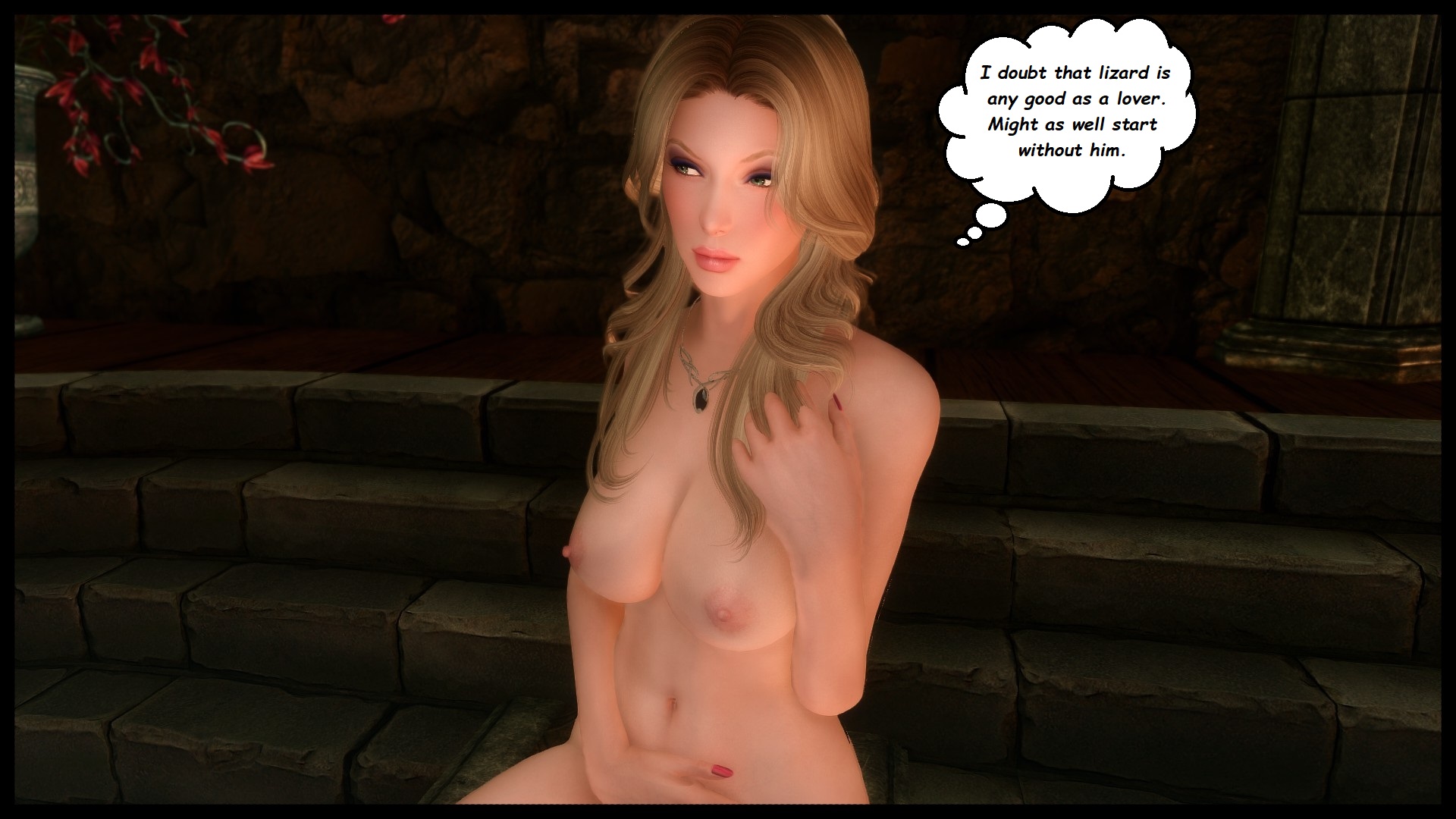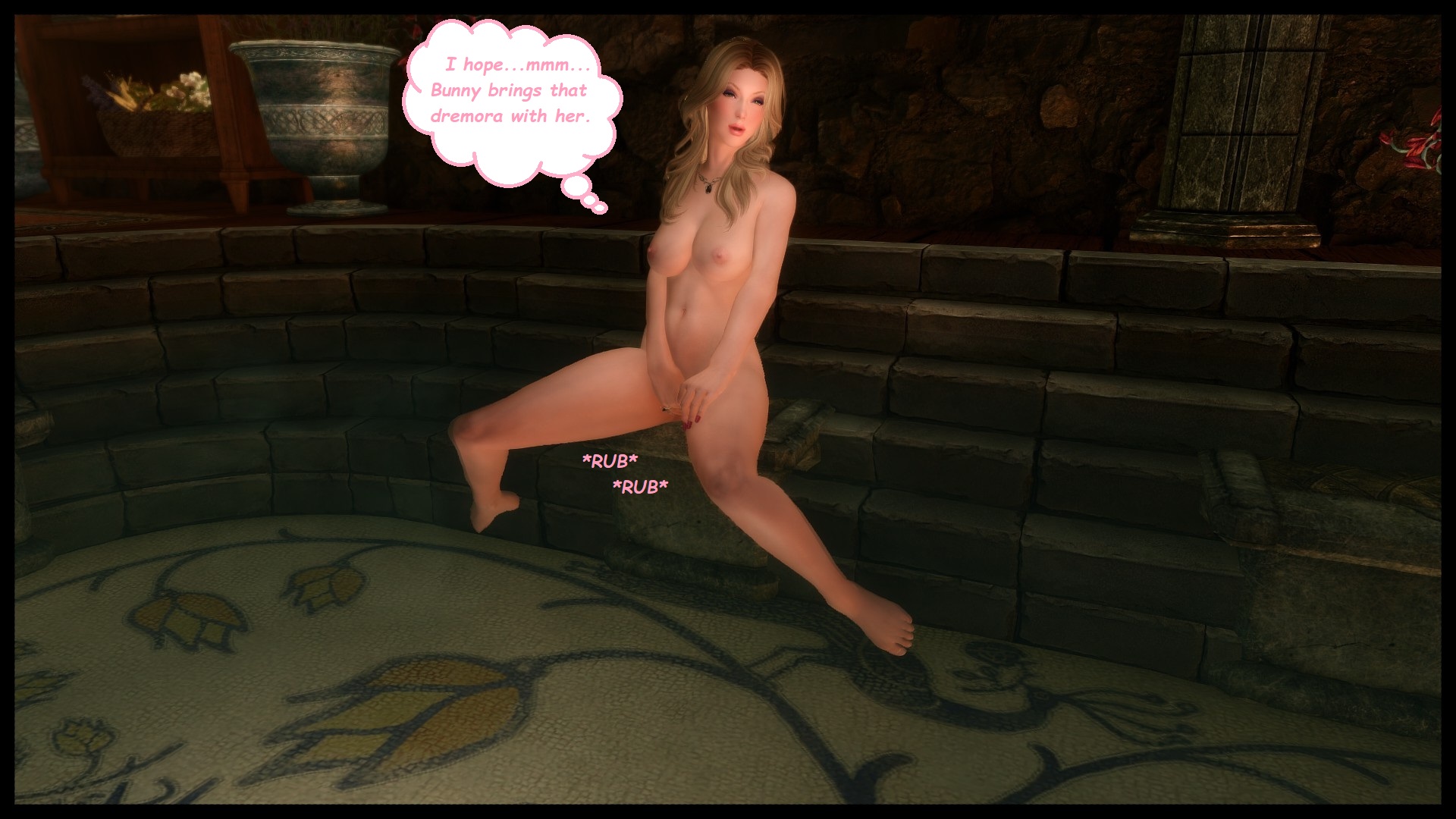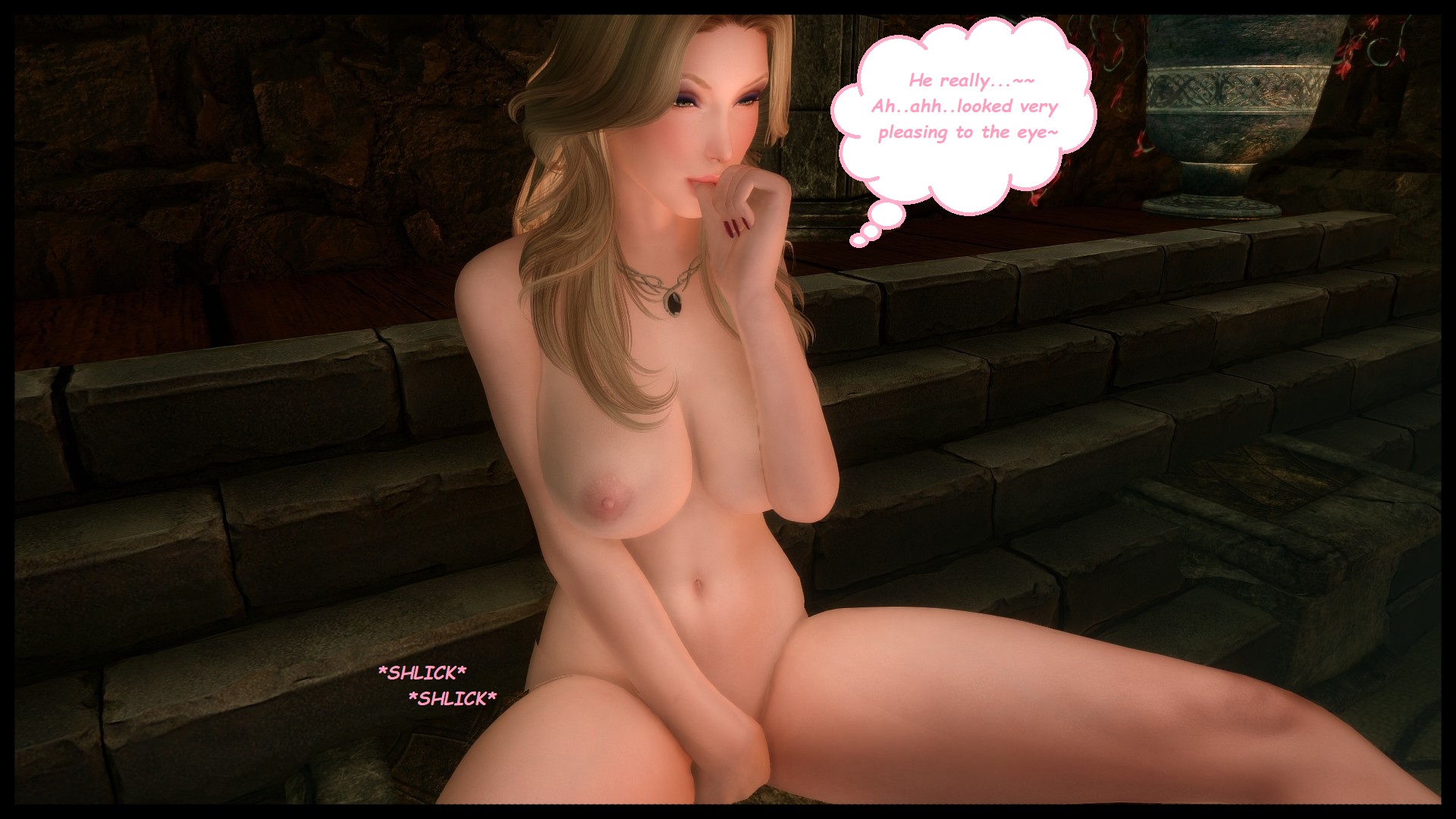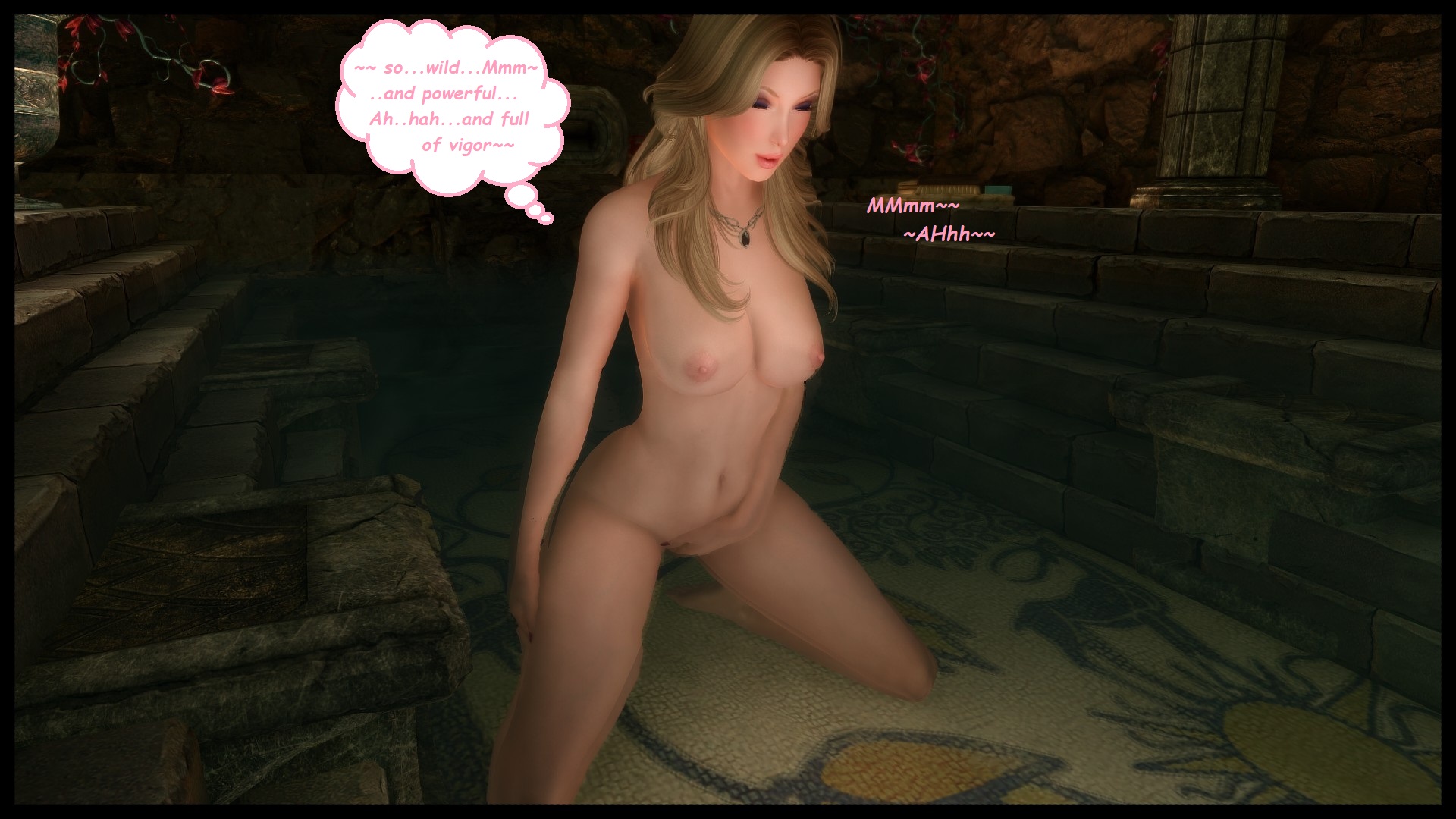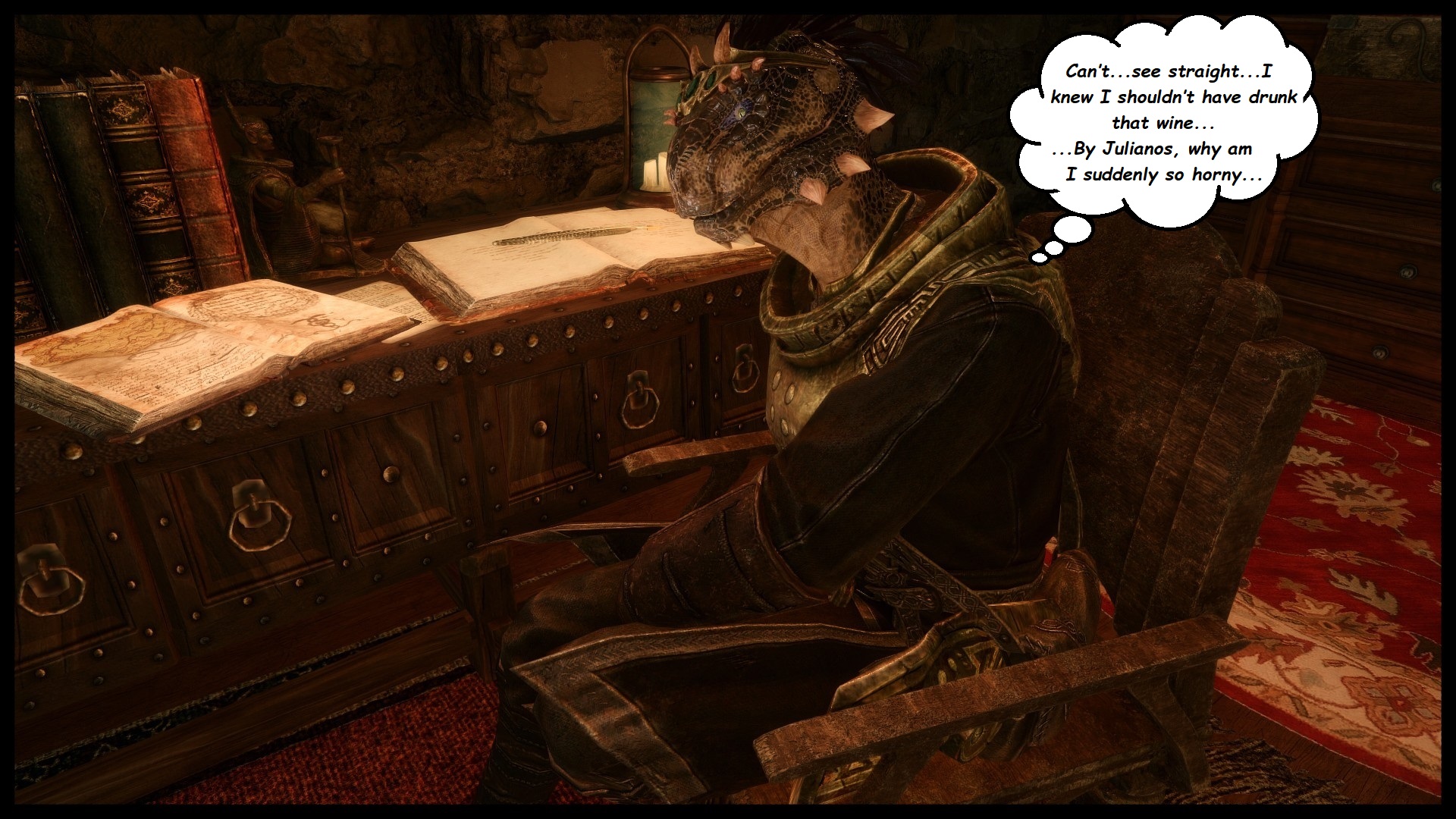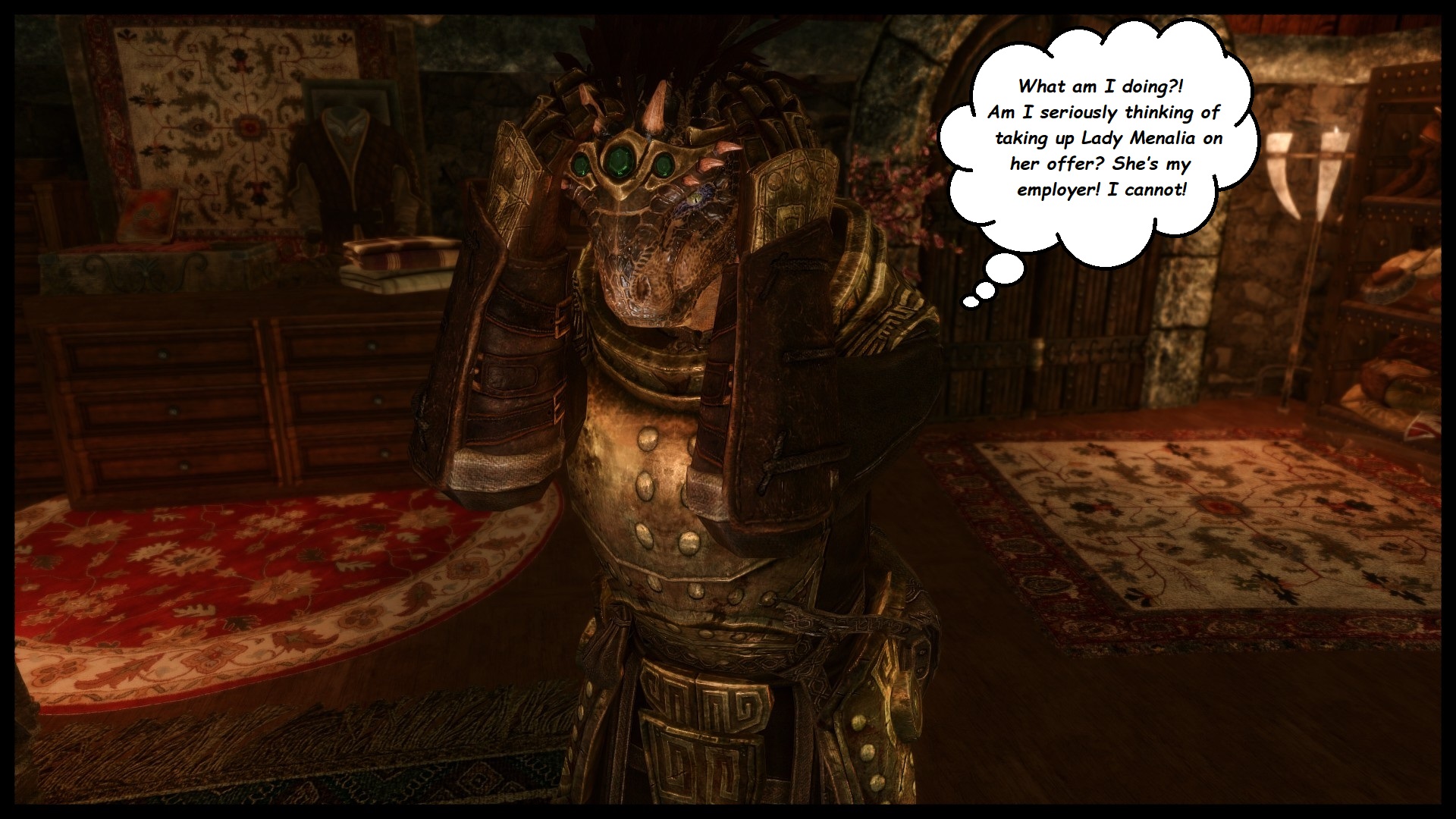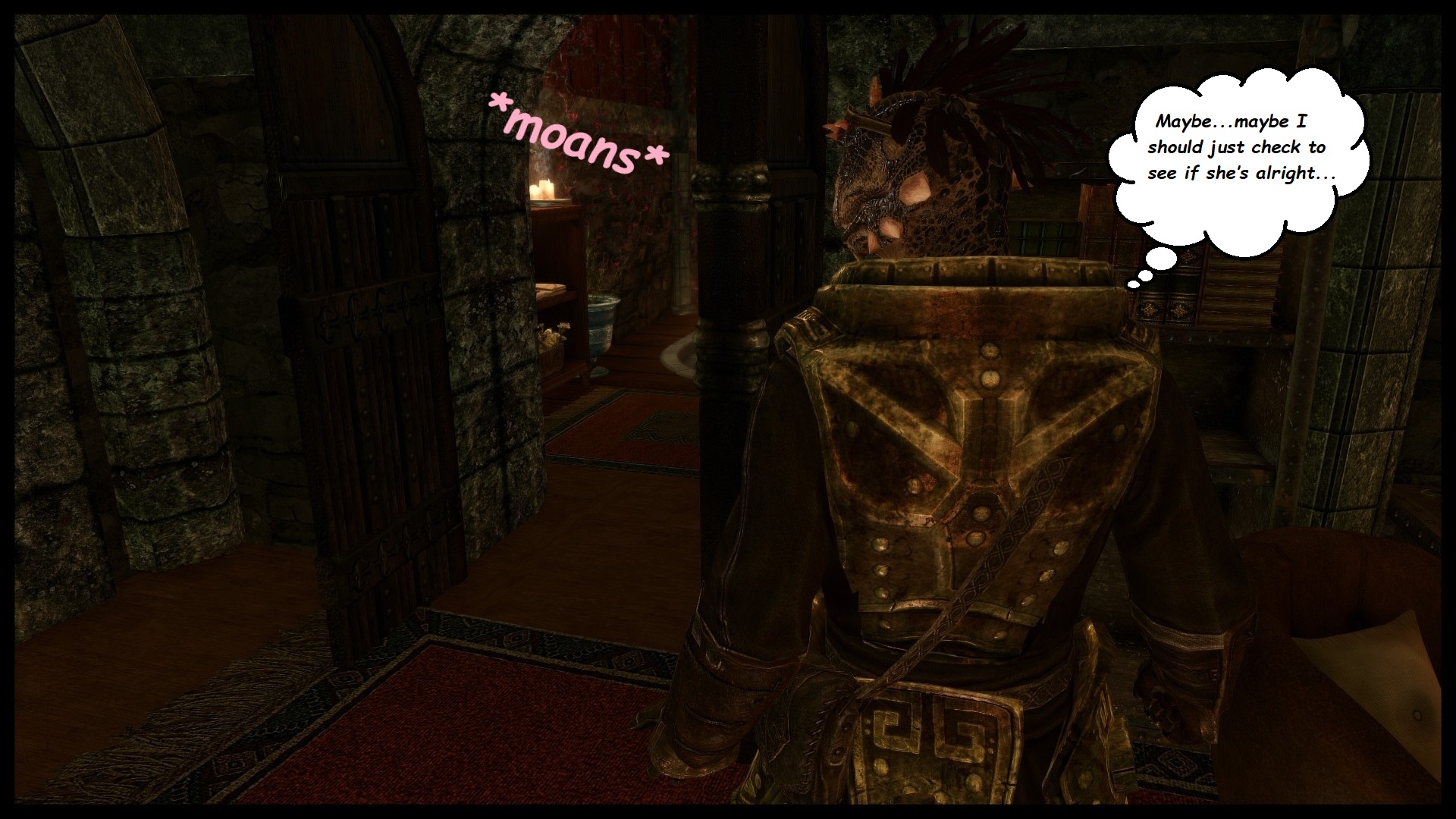 [/img]