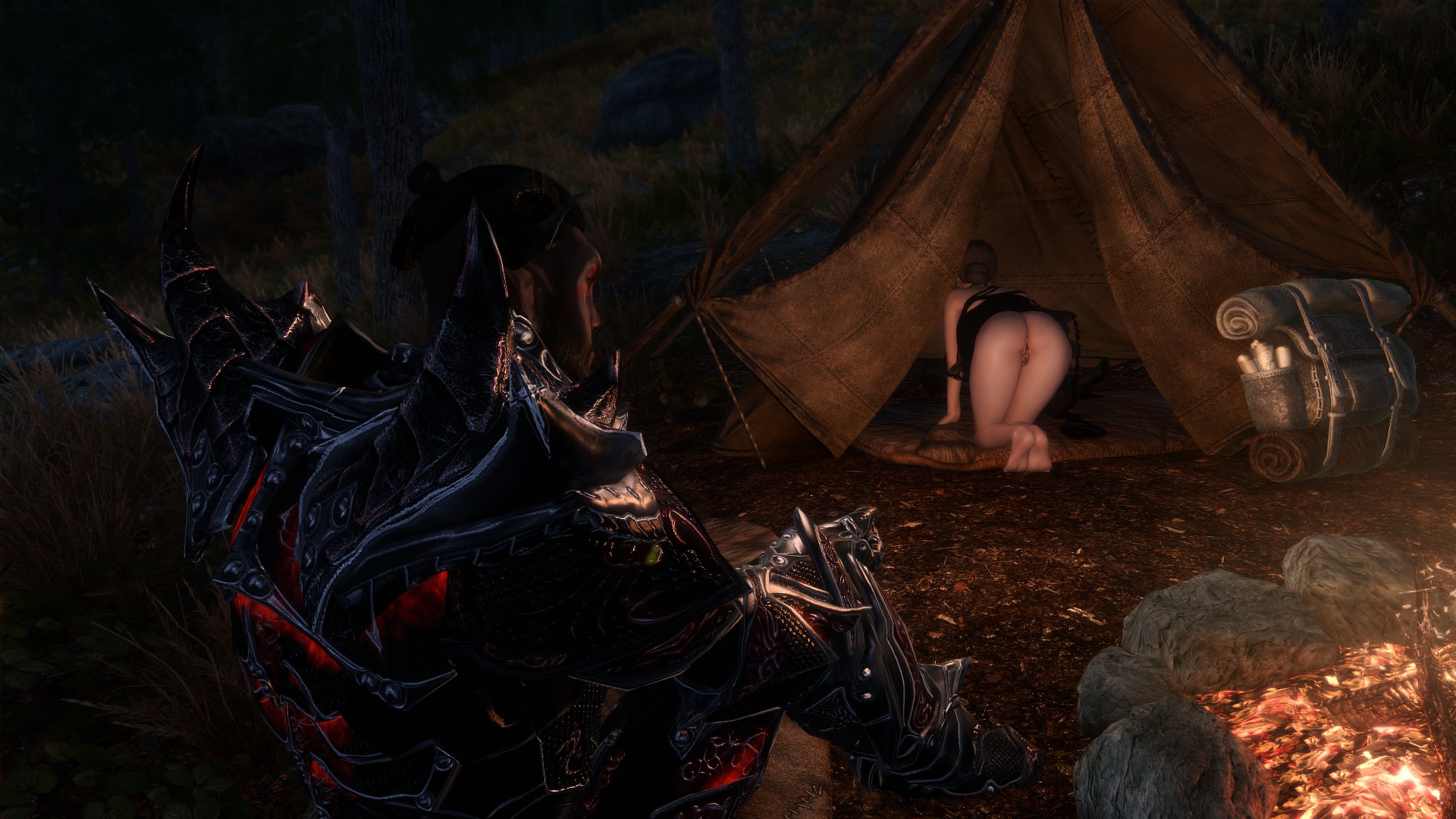 Hello, dear readers.
I bet you all thought I completely forgot that Bunny (and this blog) exist. But nope! I'm still writing my stories. ?
I am just very...very...veeeeery slow with them. ?
In order to make up for the lack of regular content, this chapter is a bit larger than some of my previous ones. But it means more Bunny and that's a good thing, right? Maybe? A little bit? 

Anyway, on to adventures!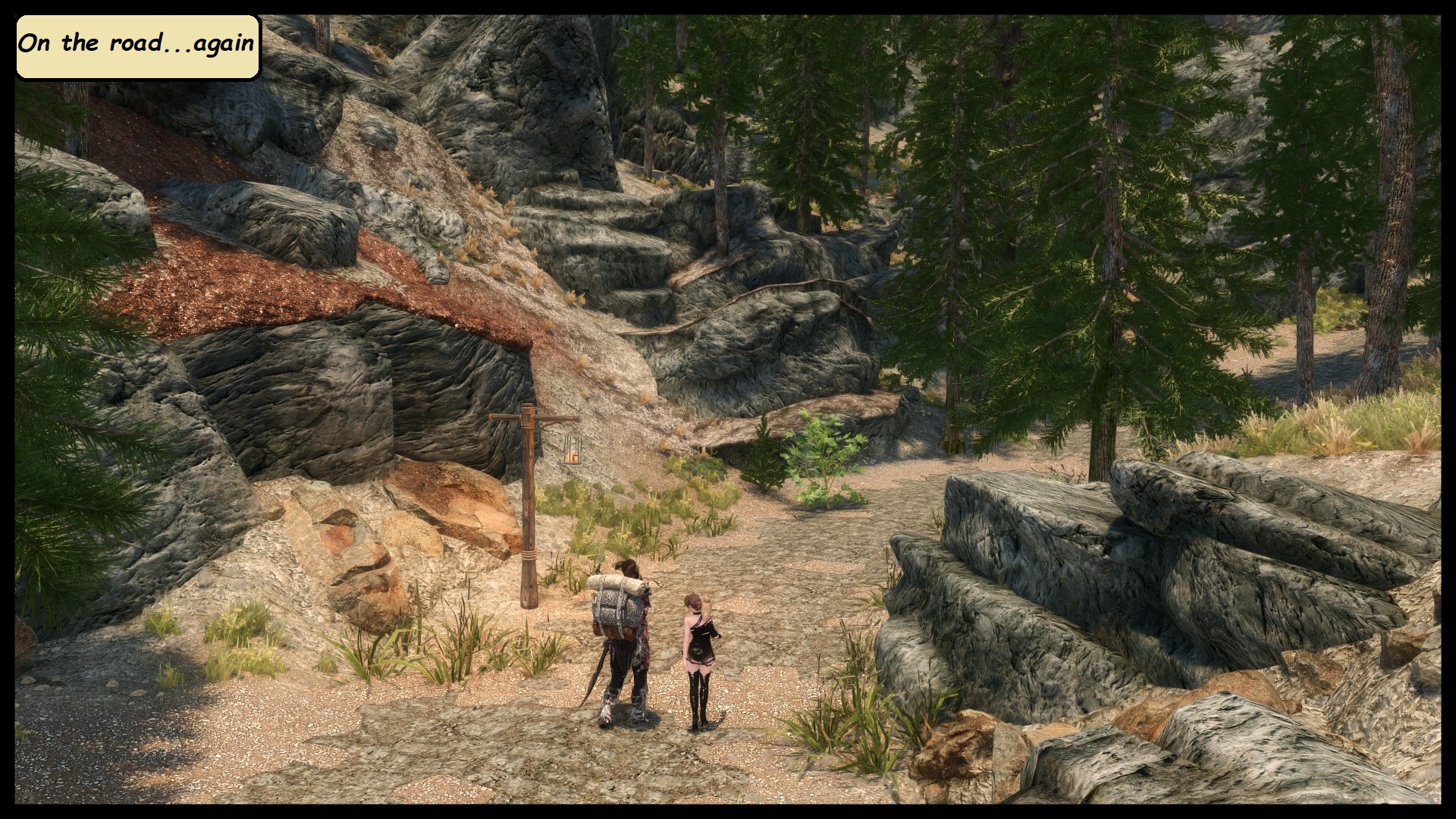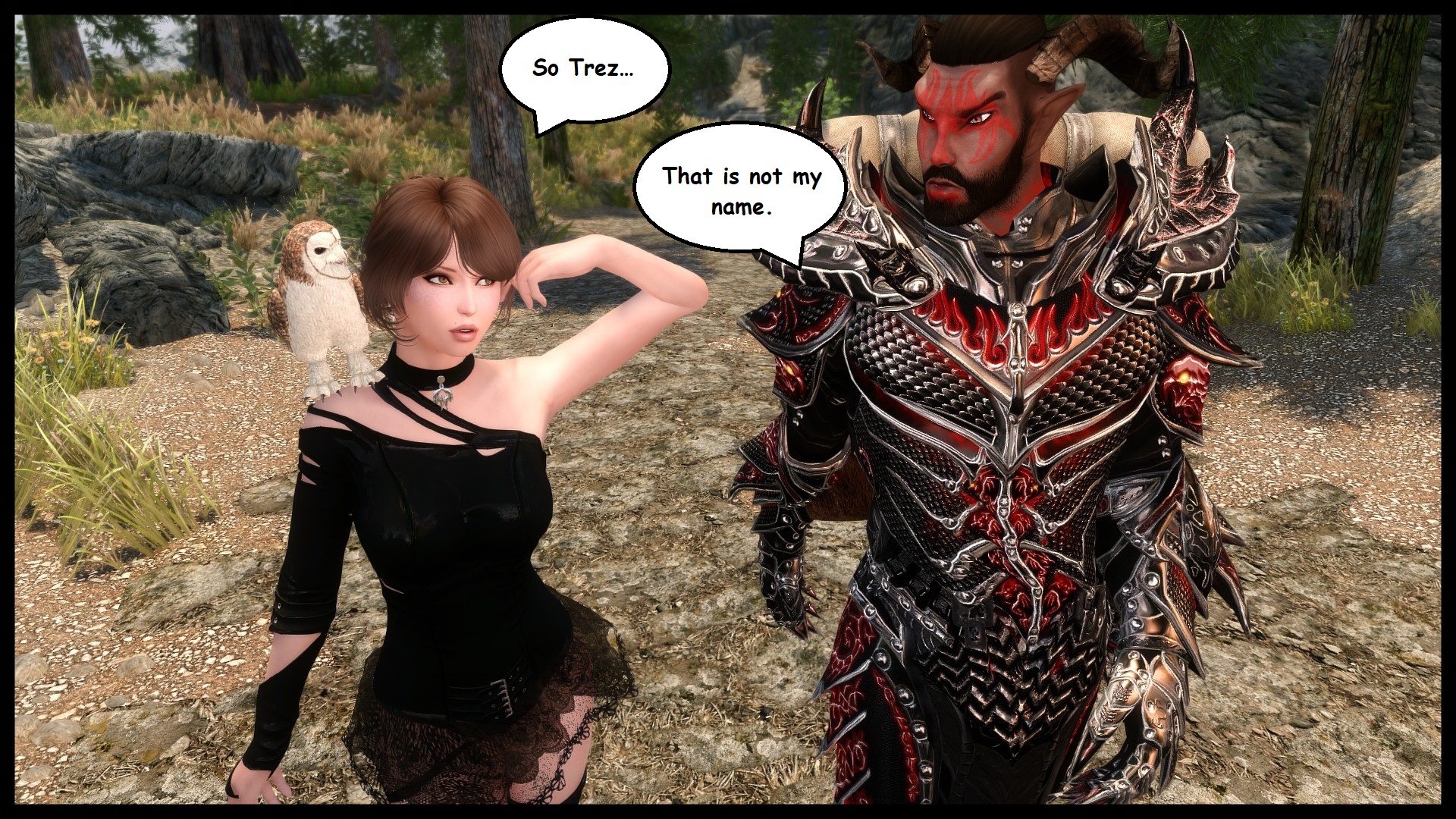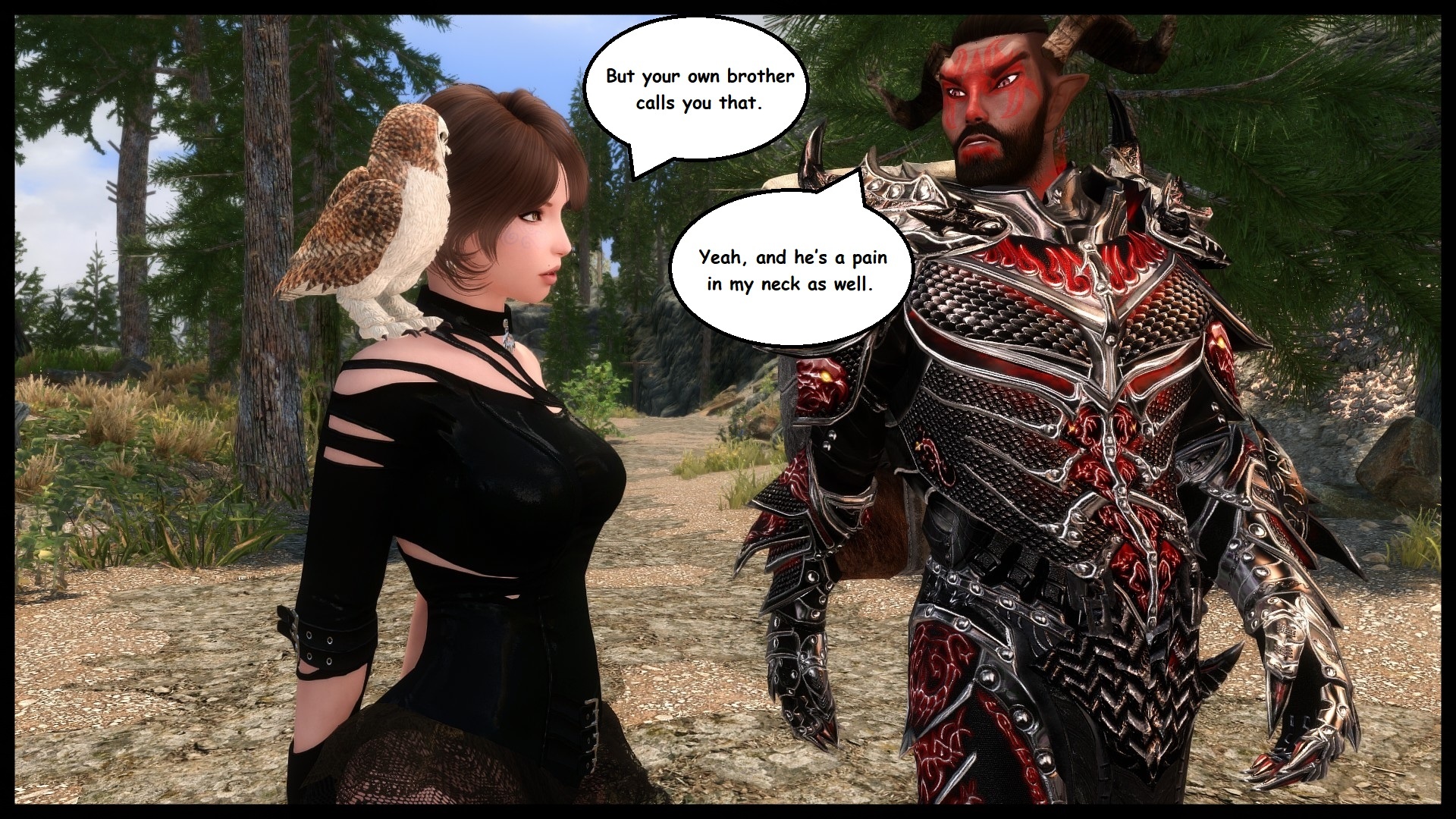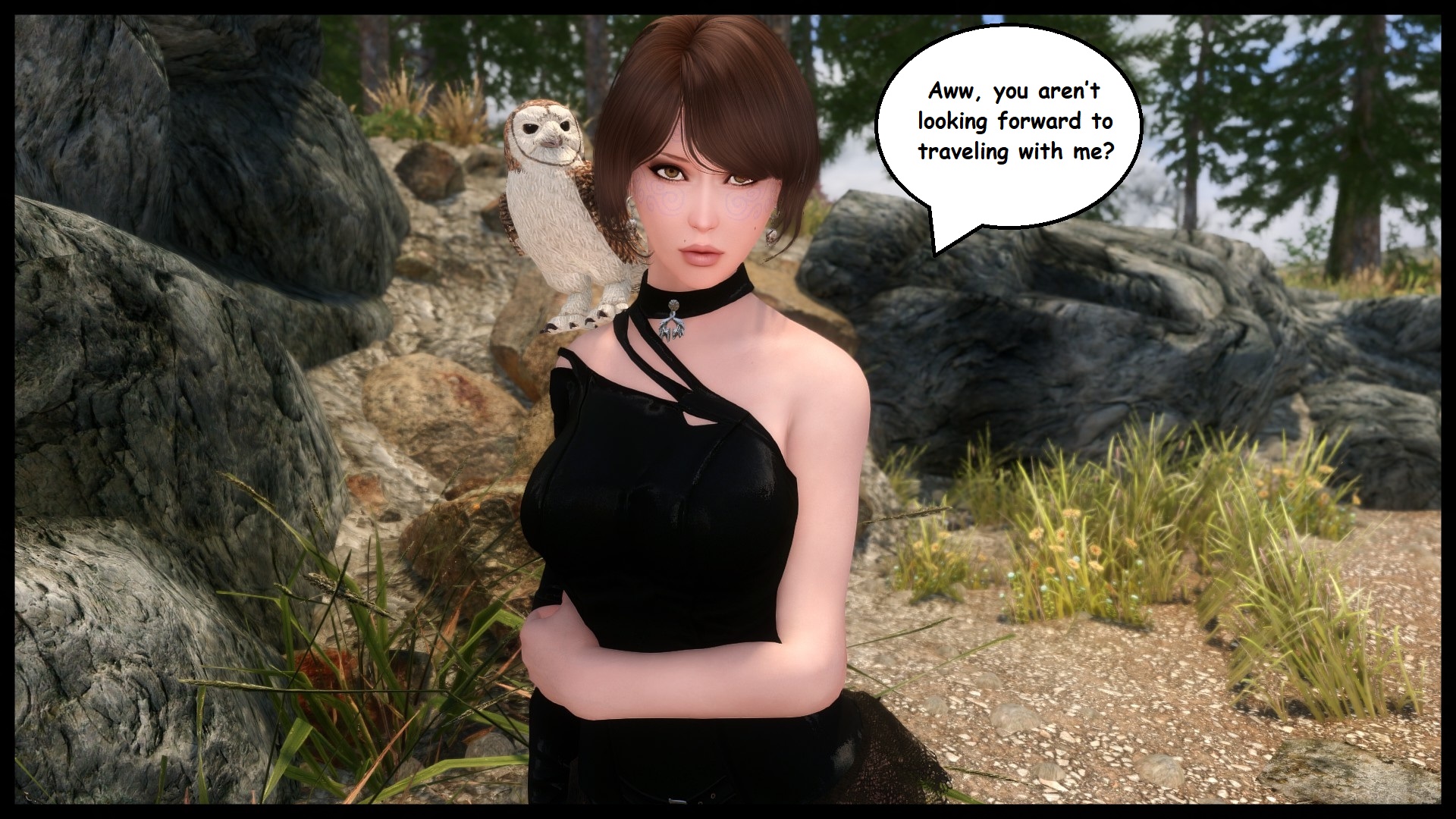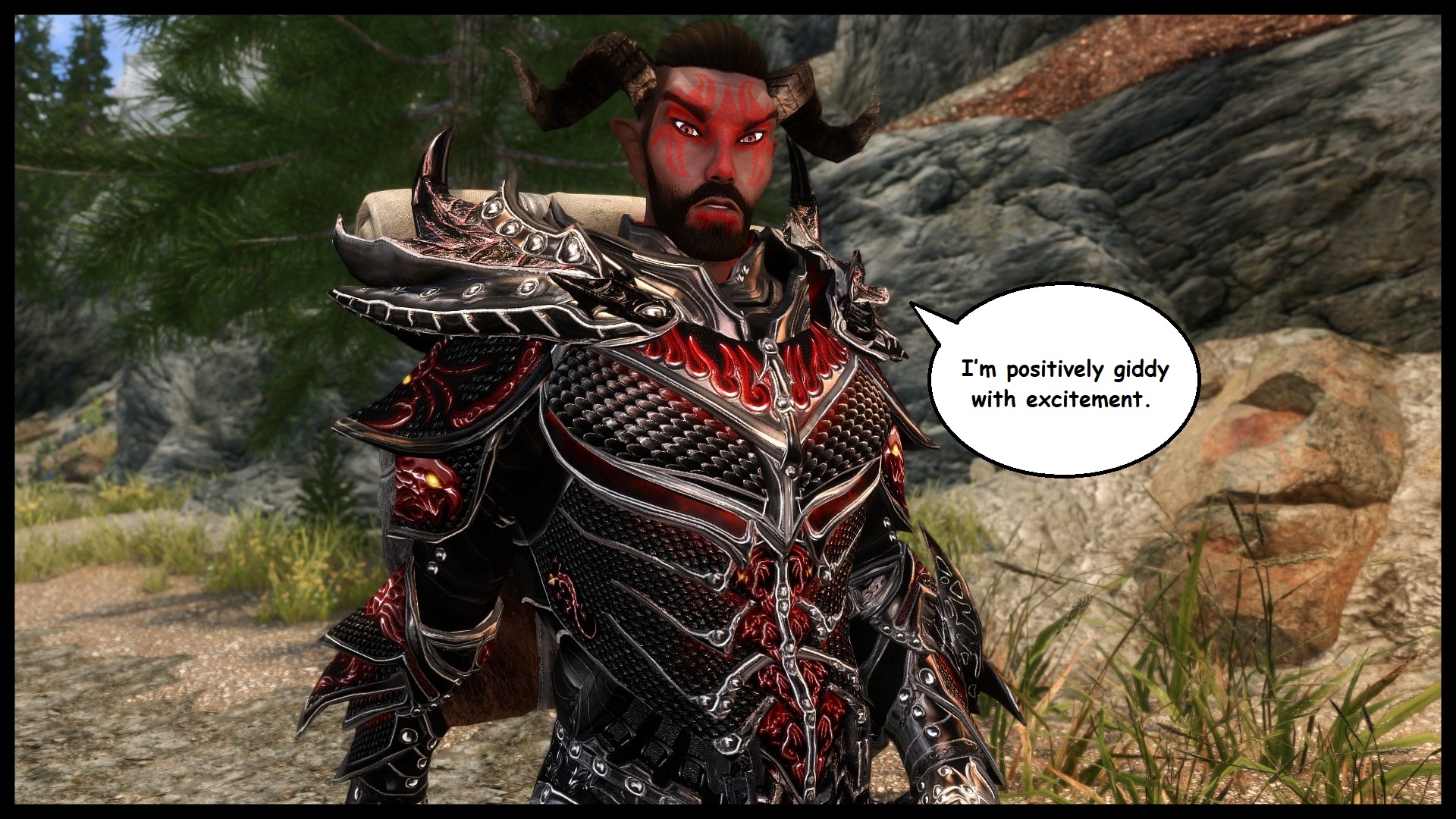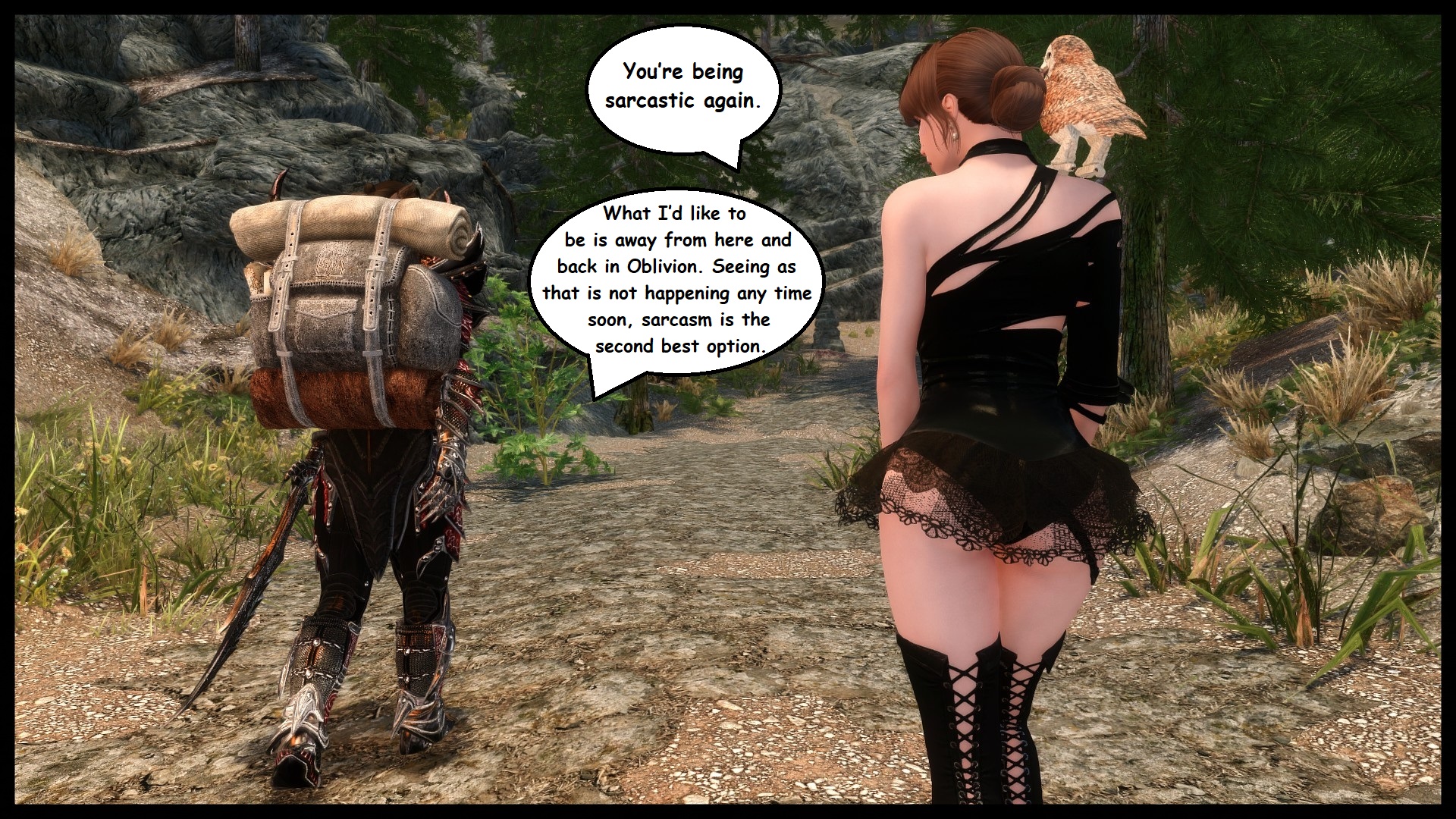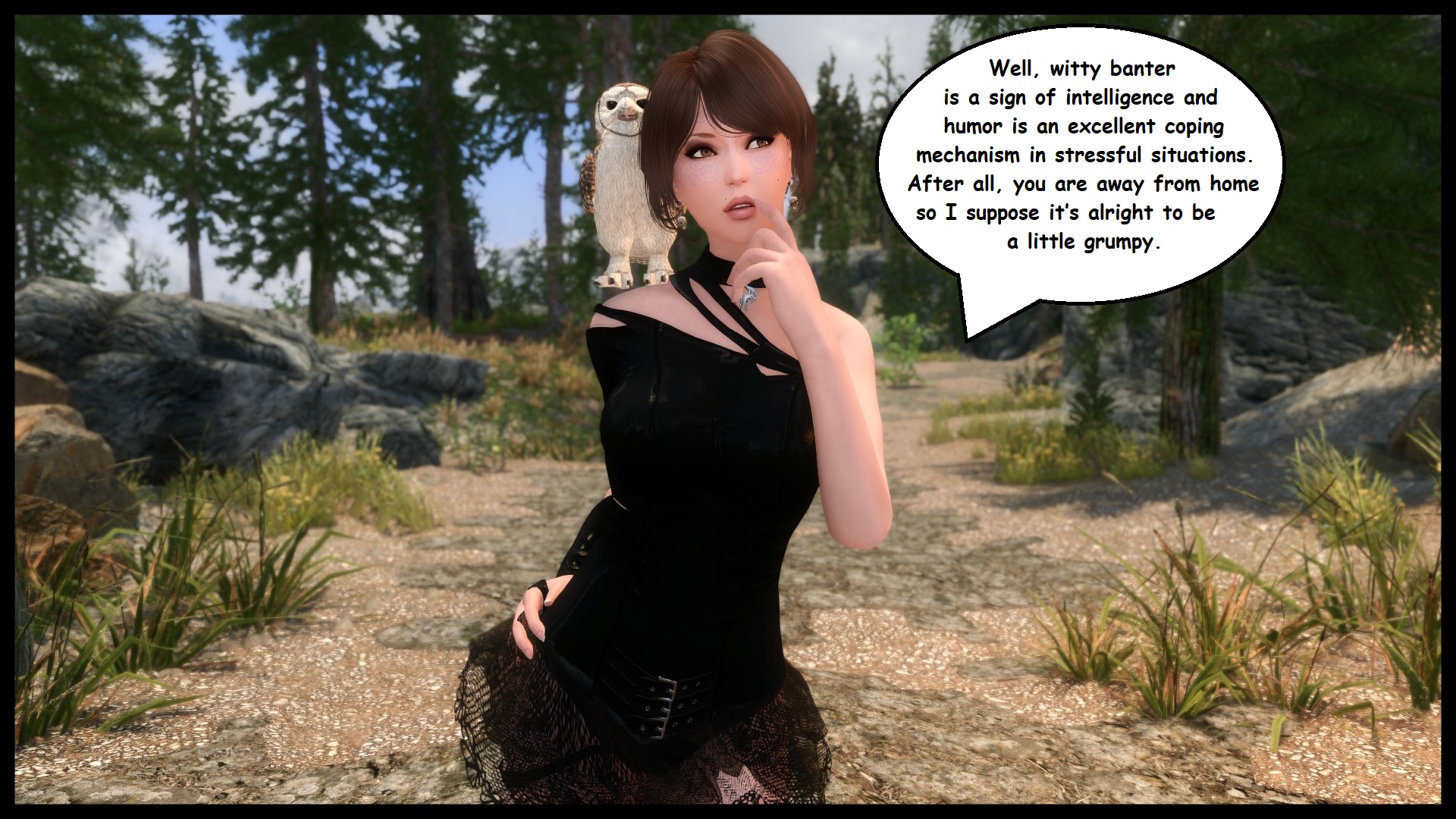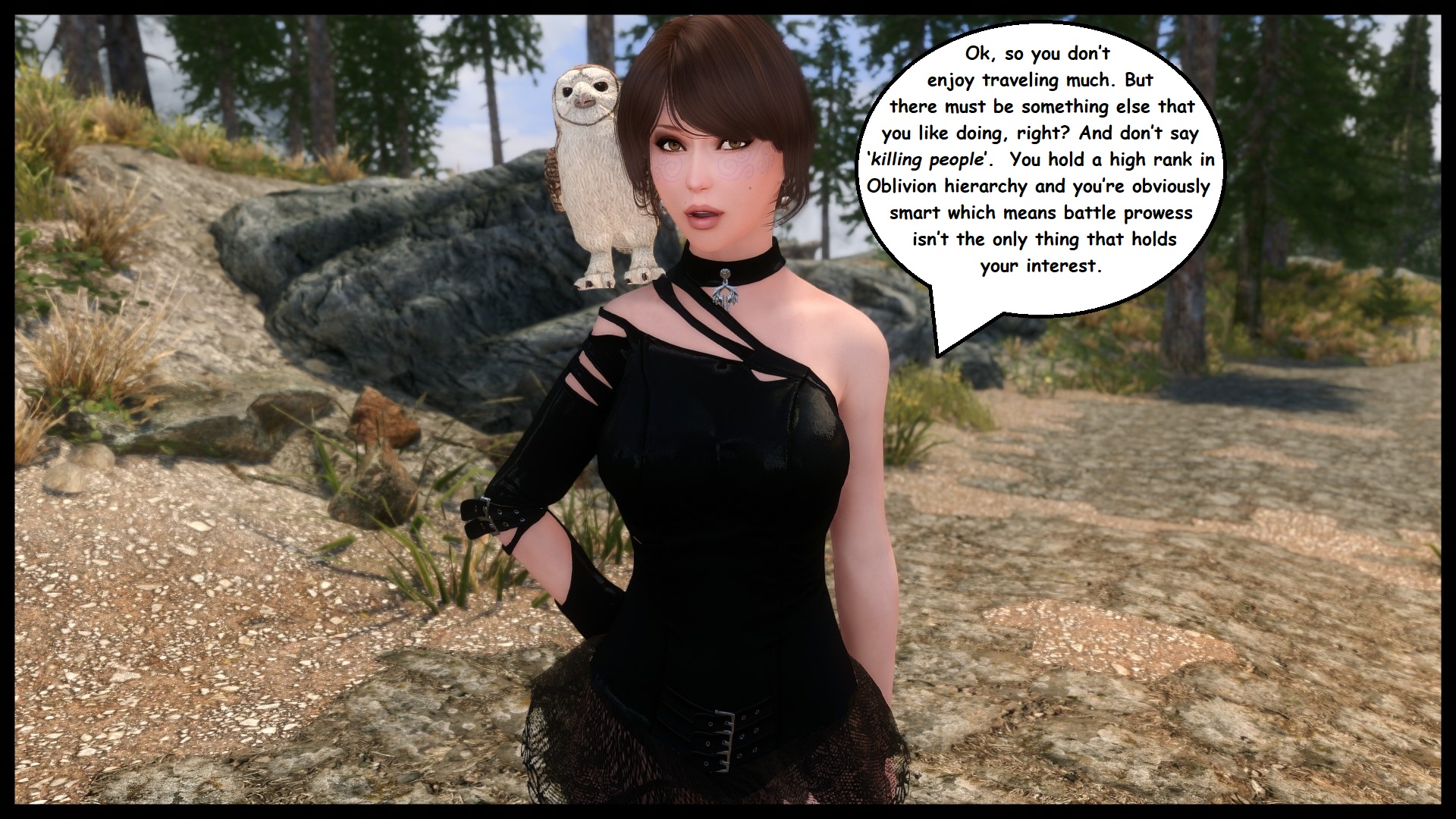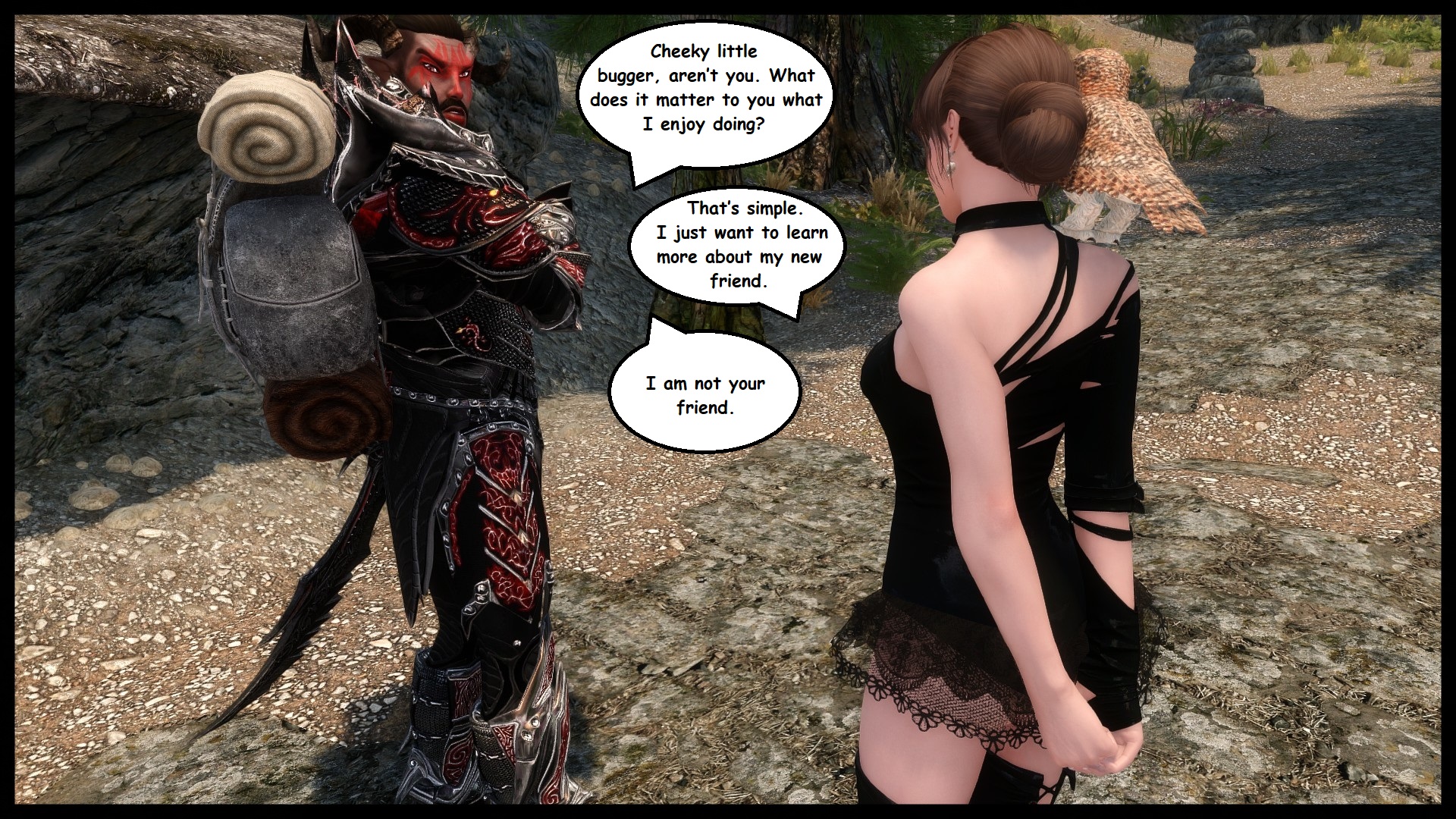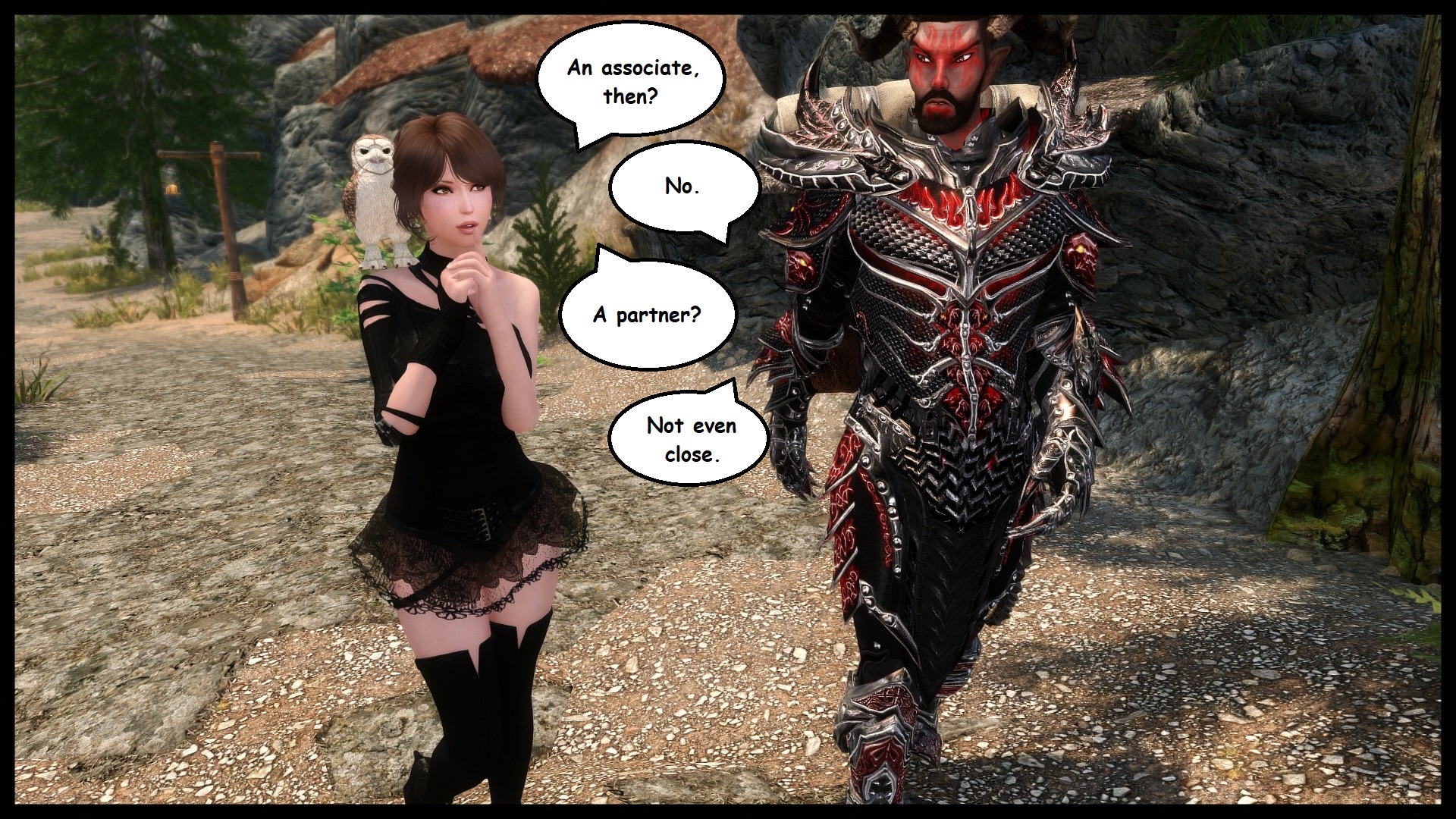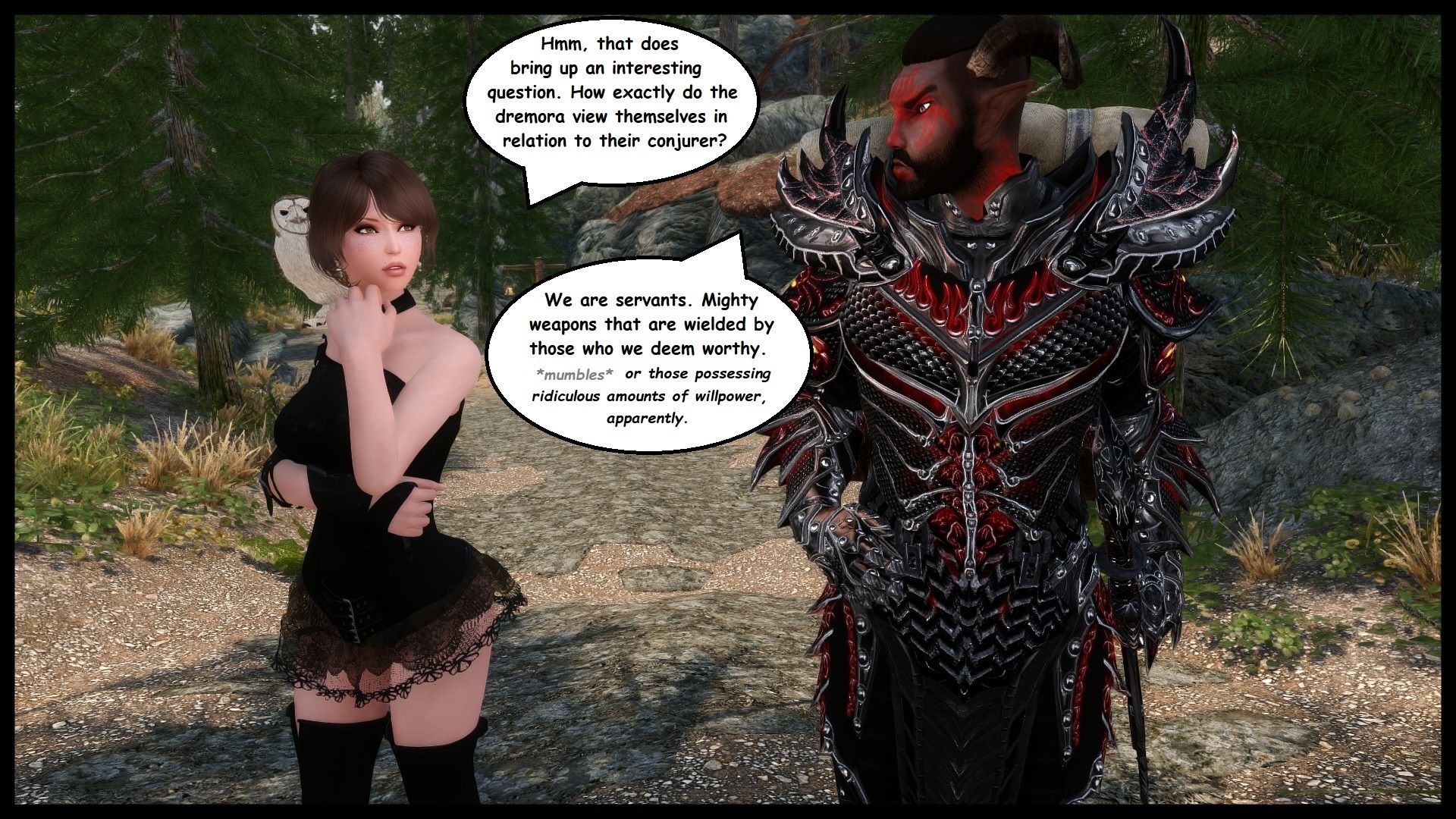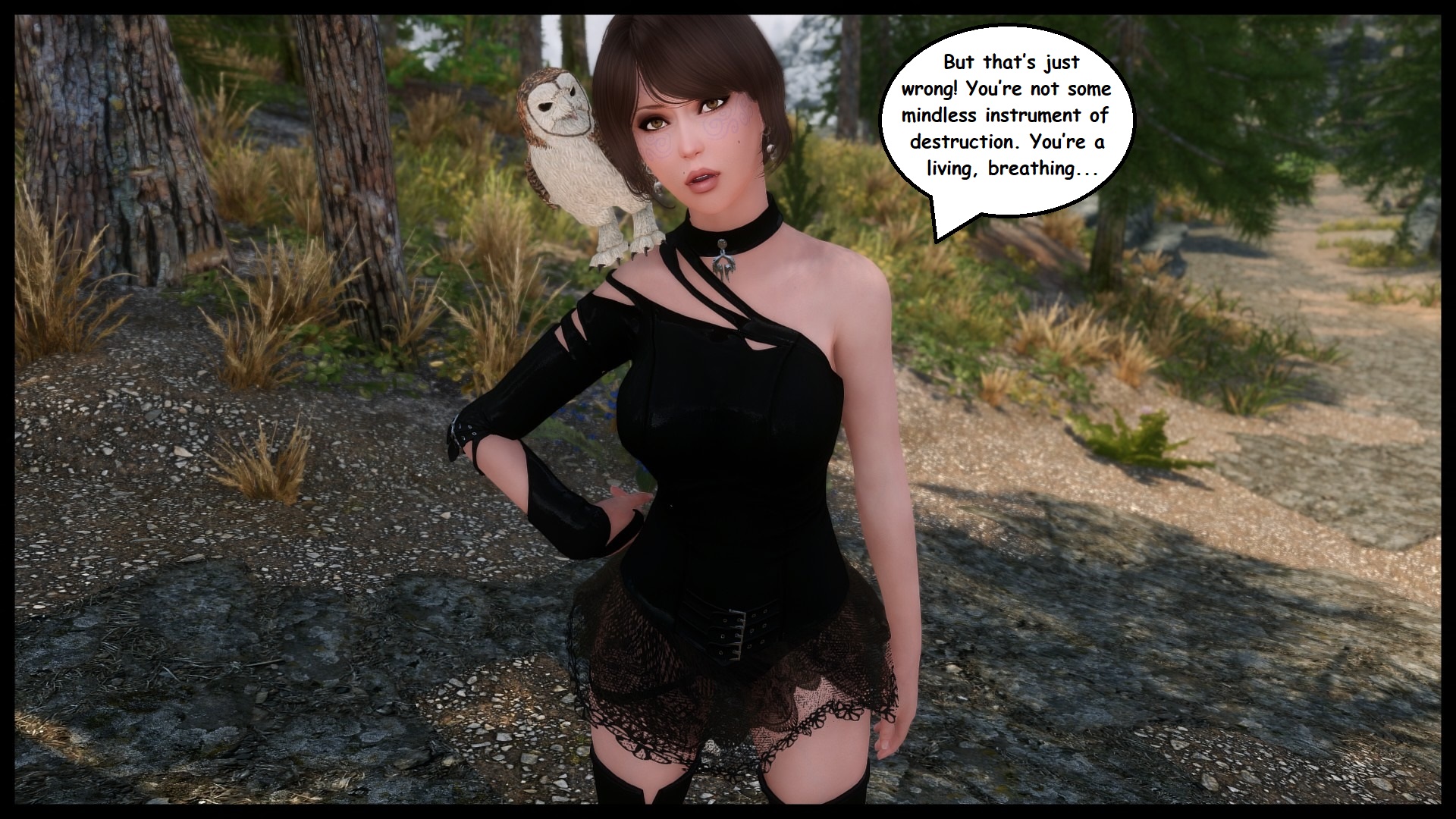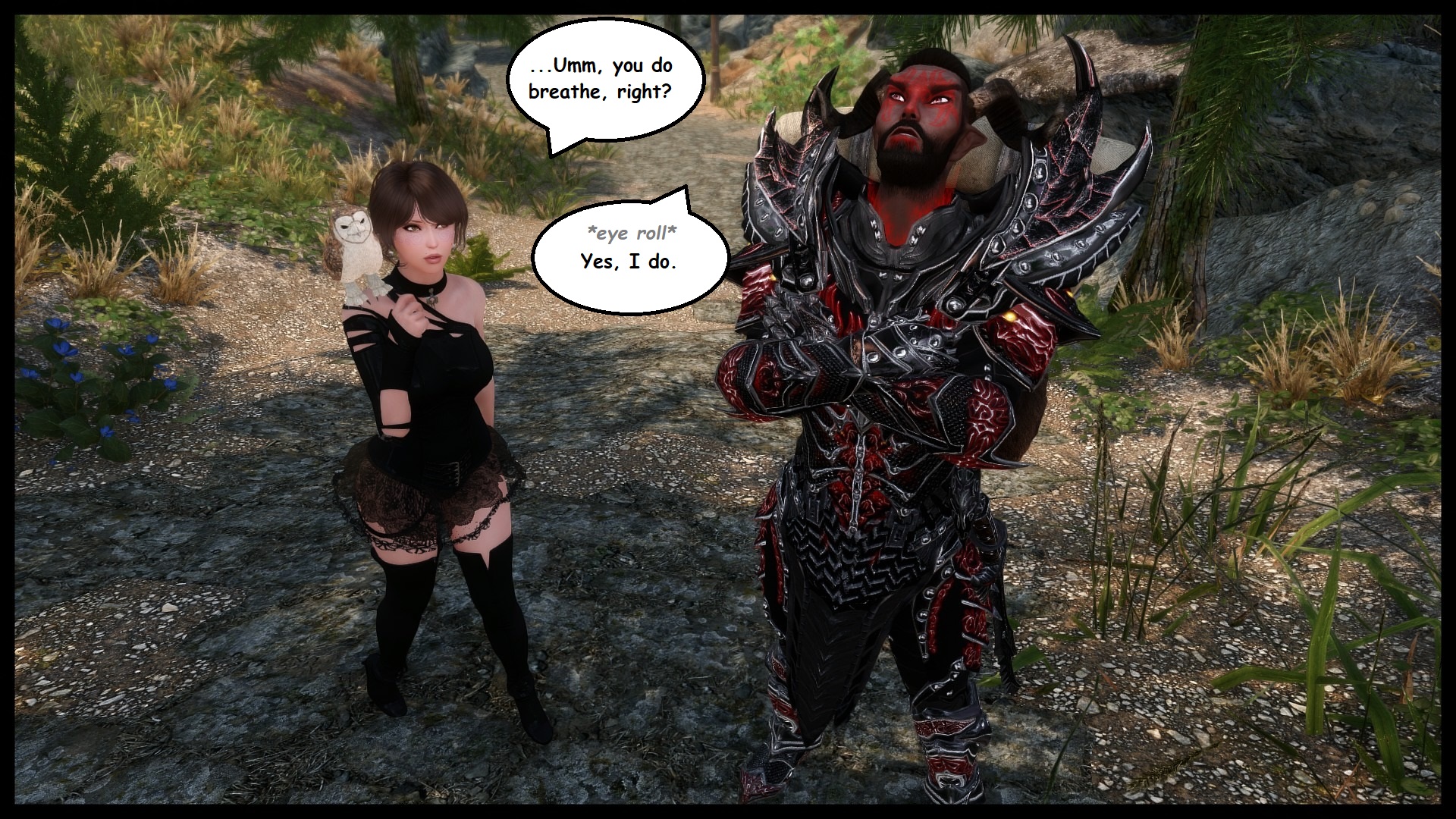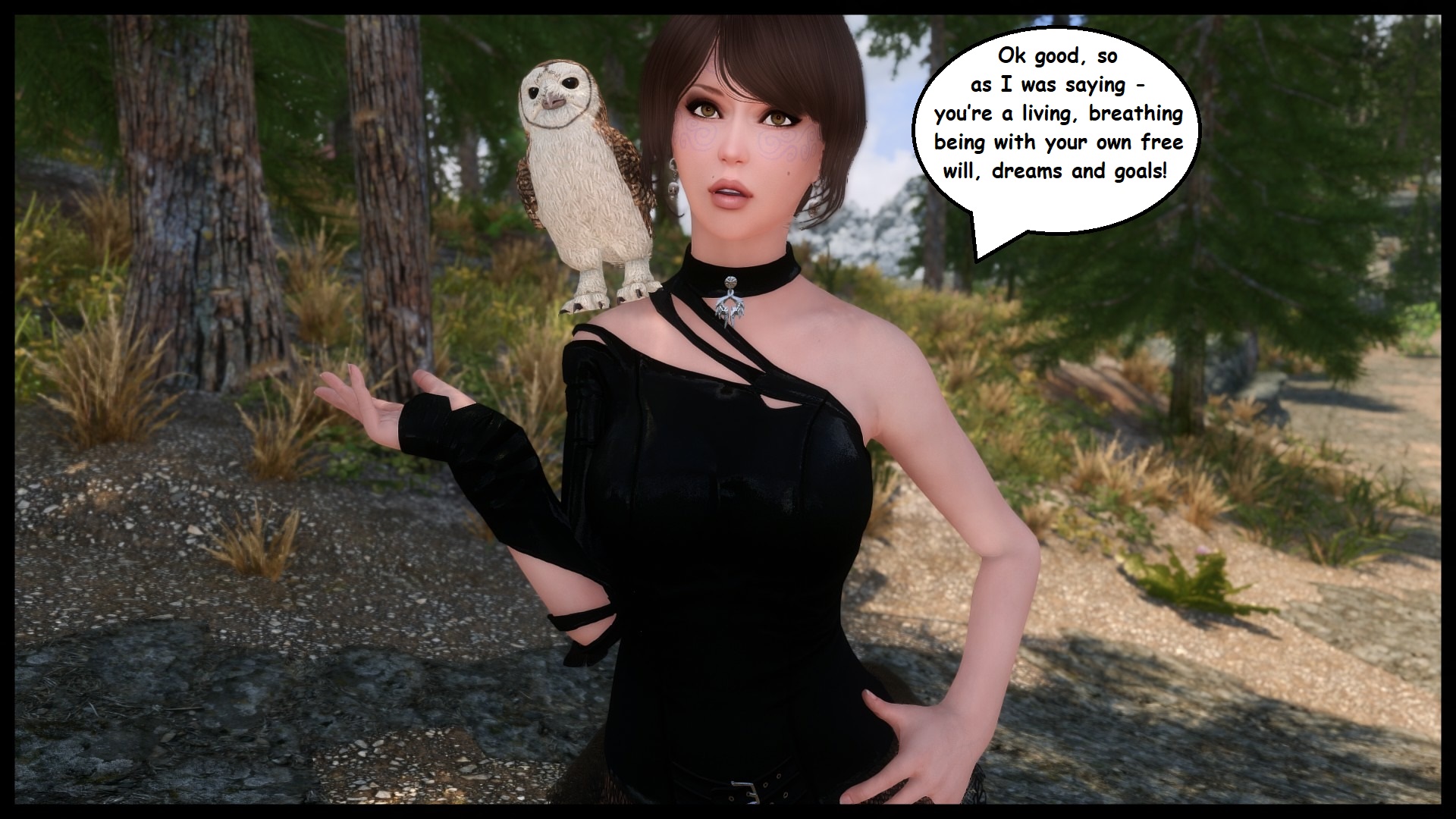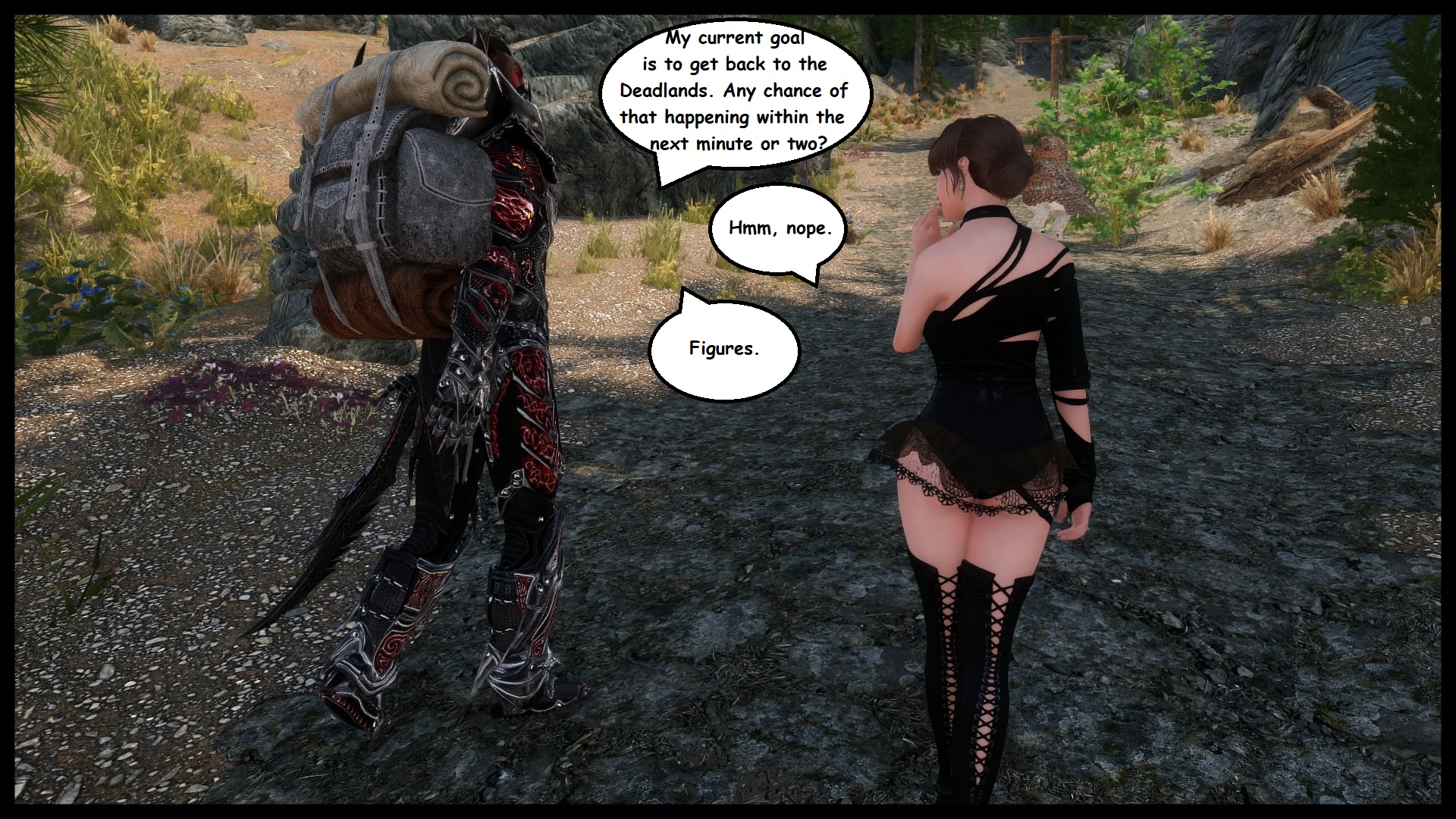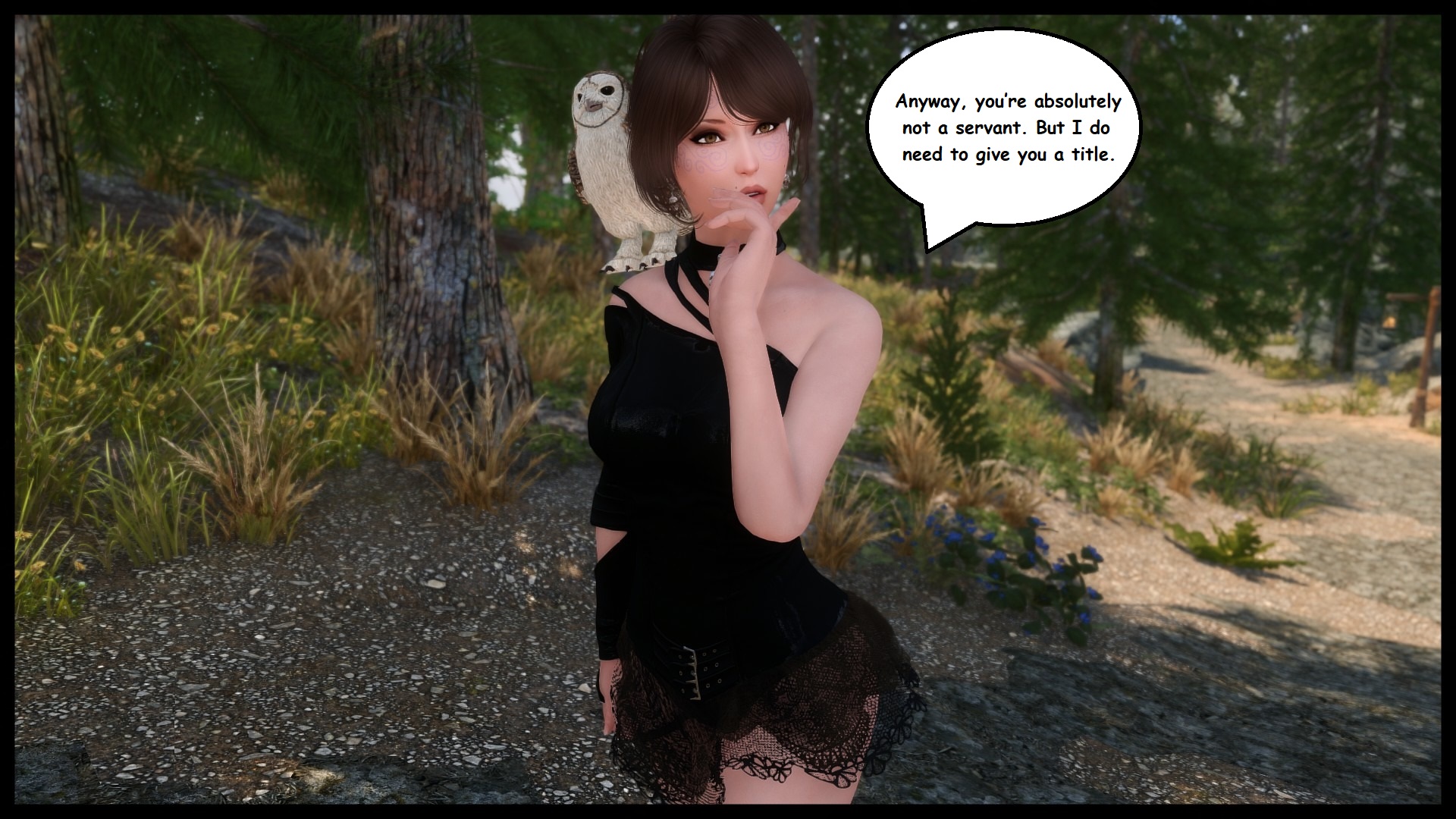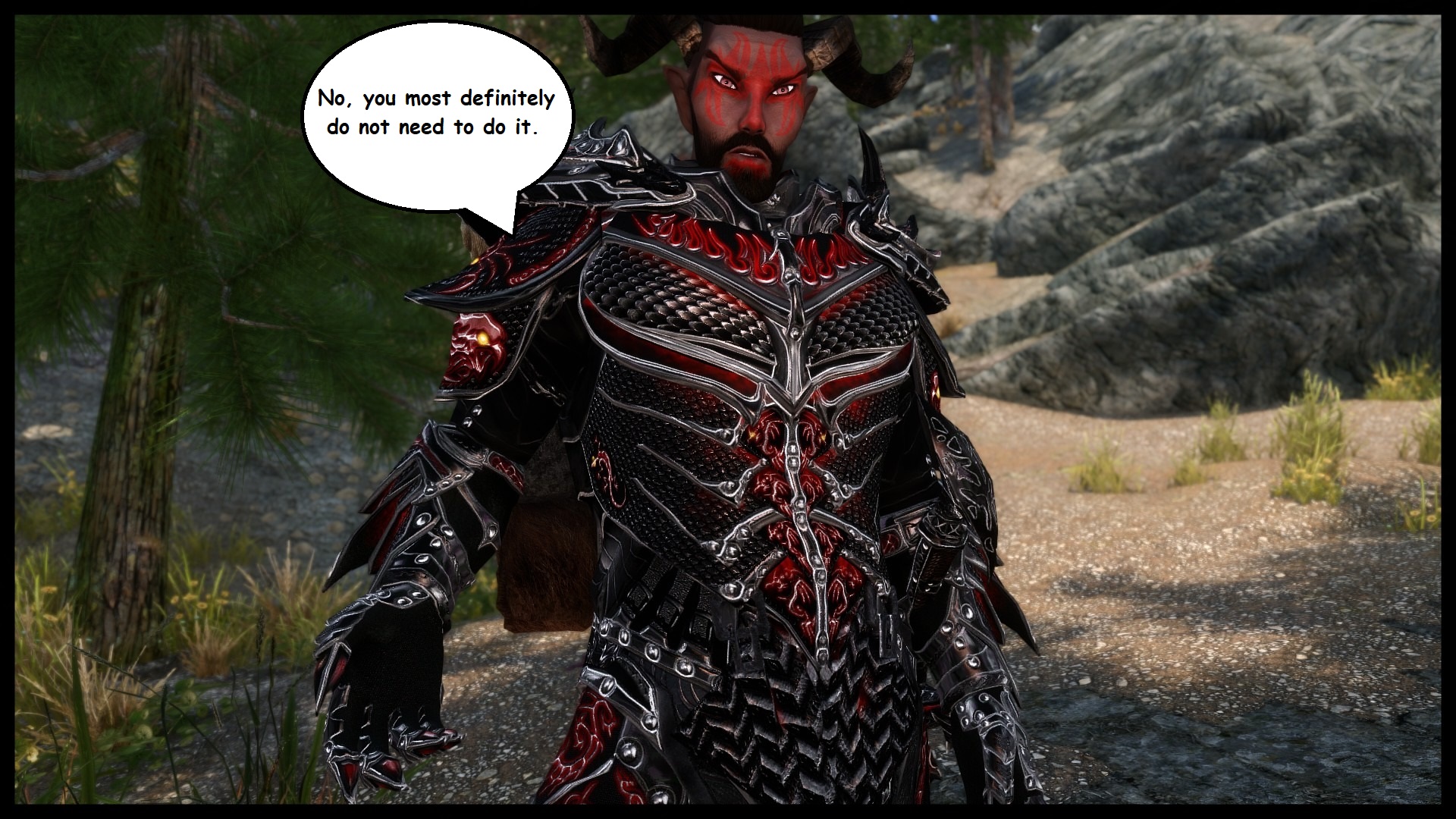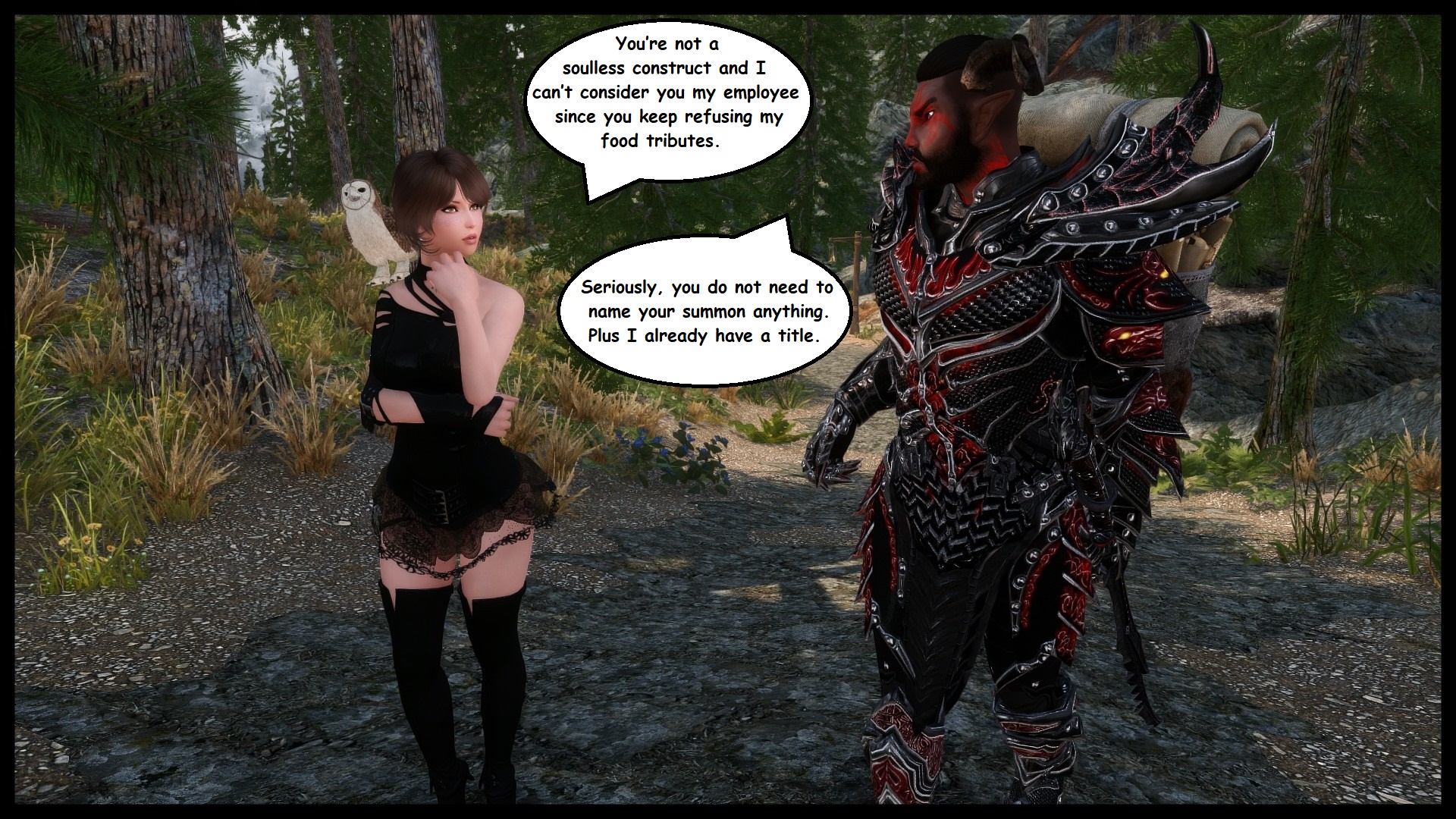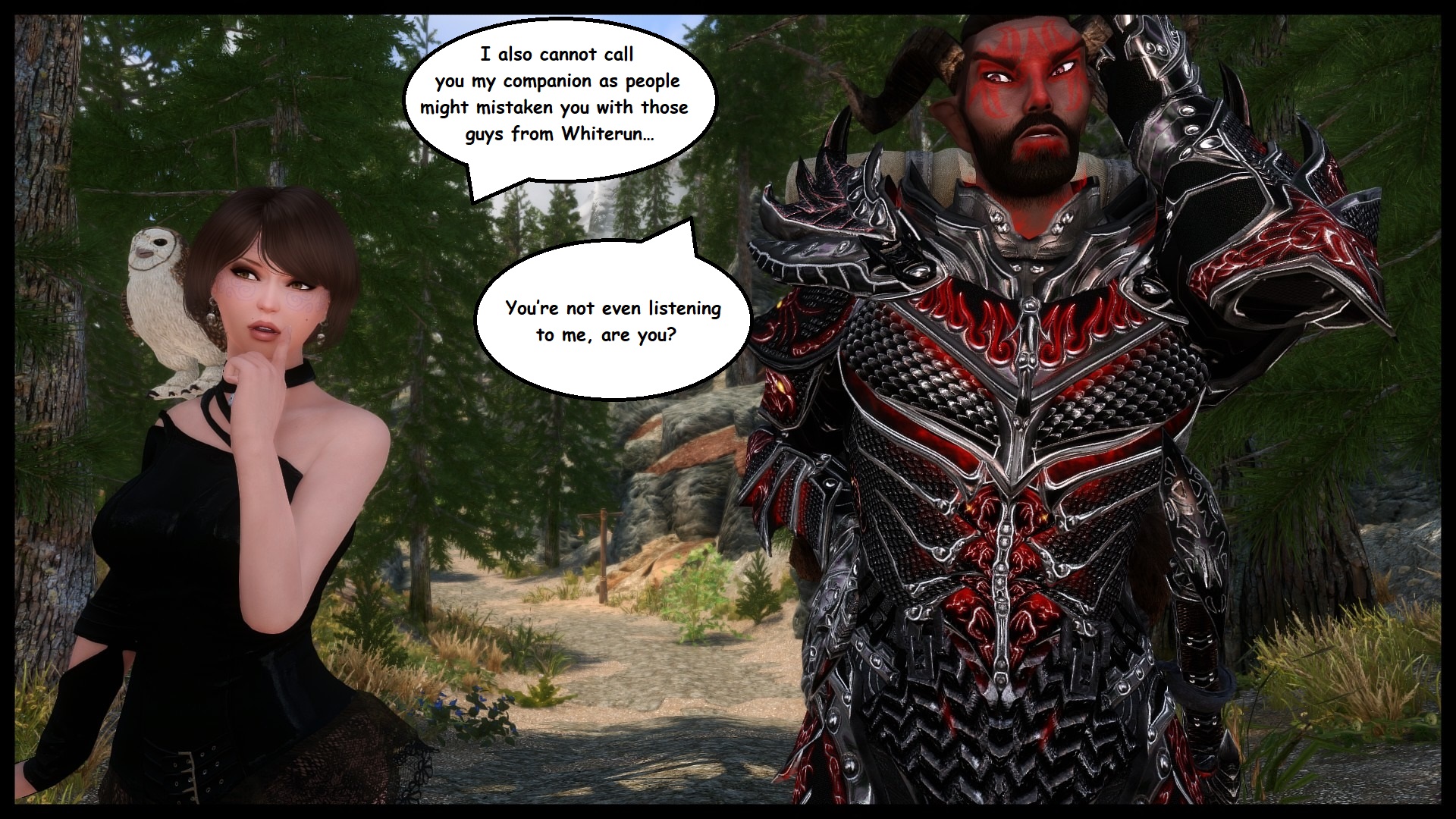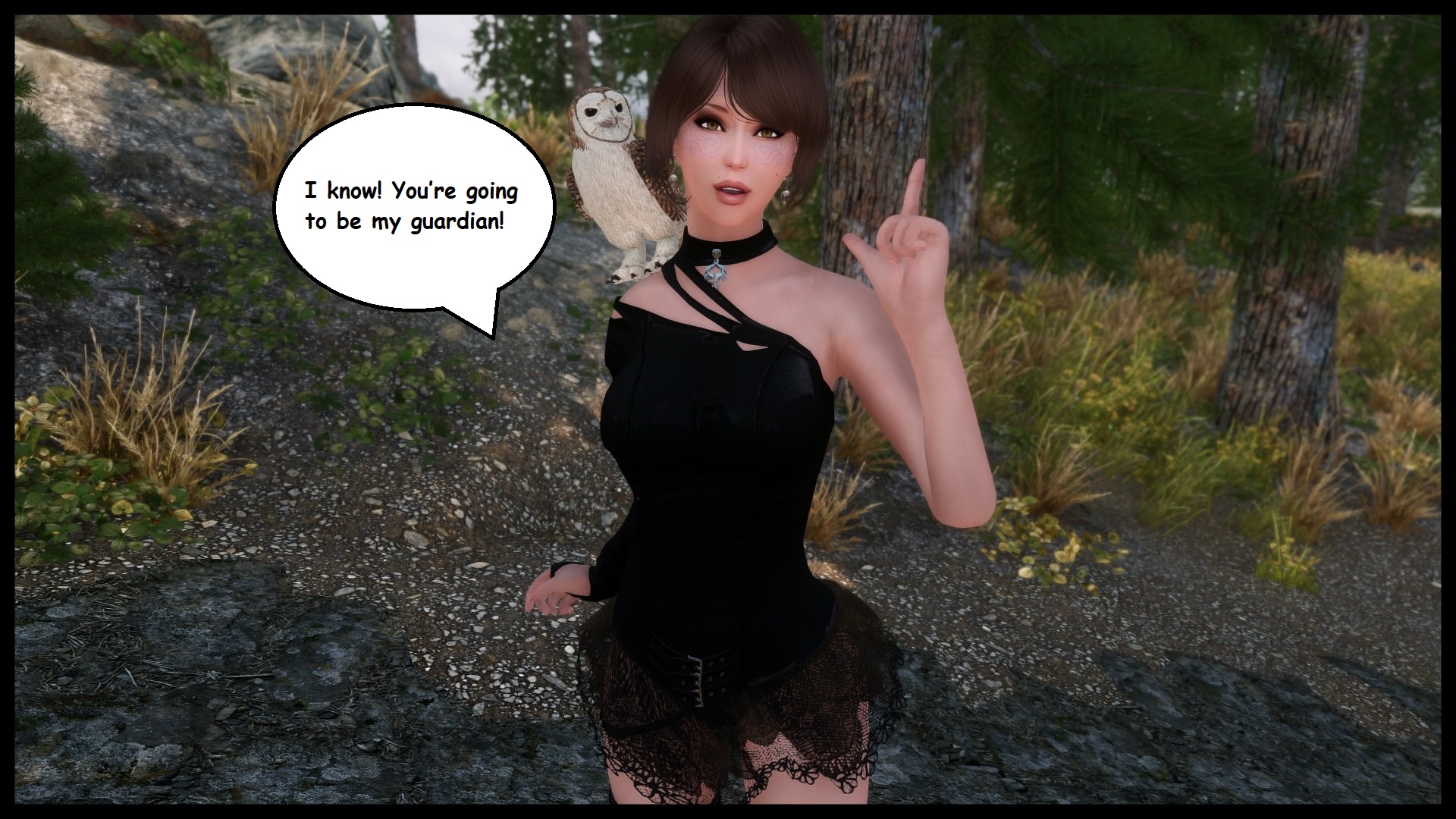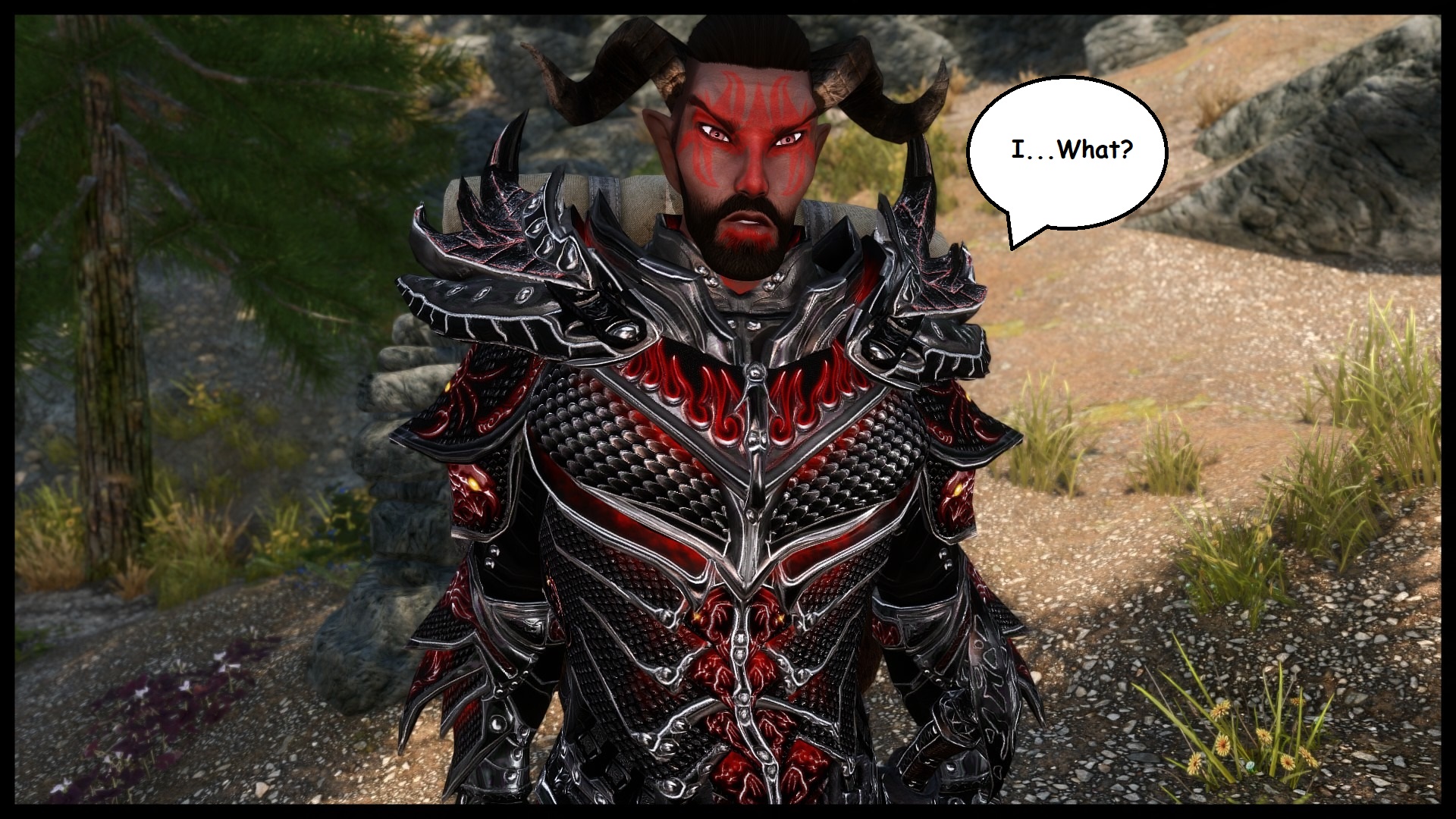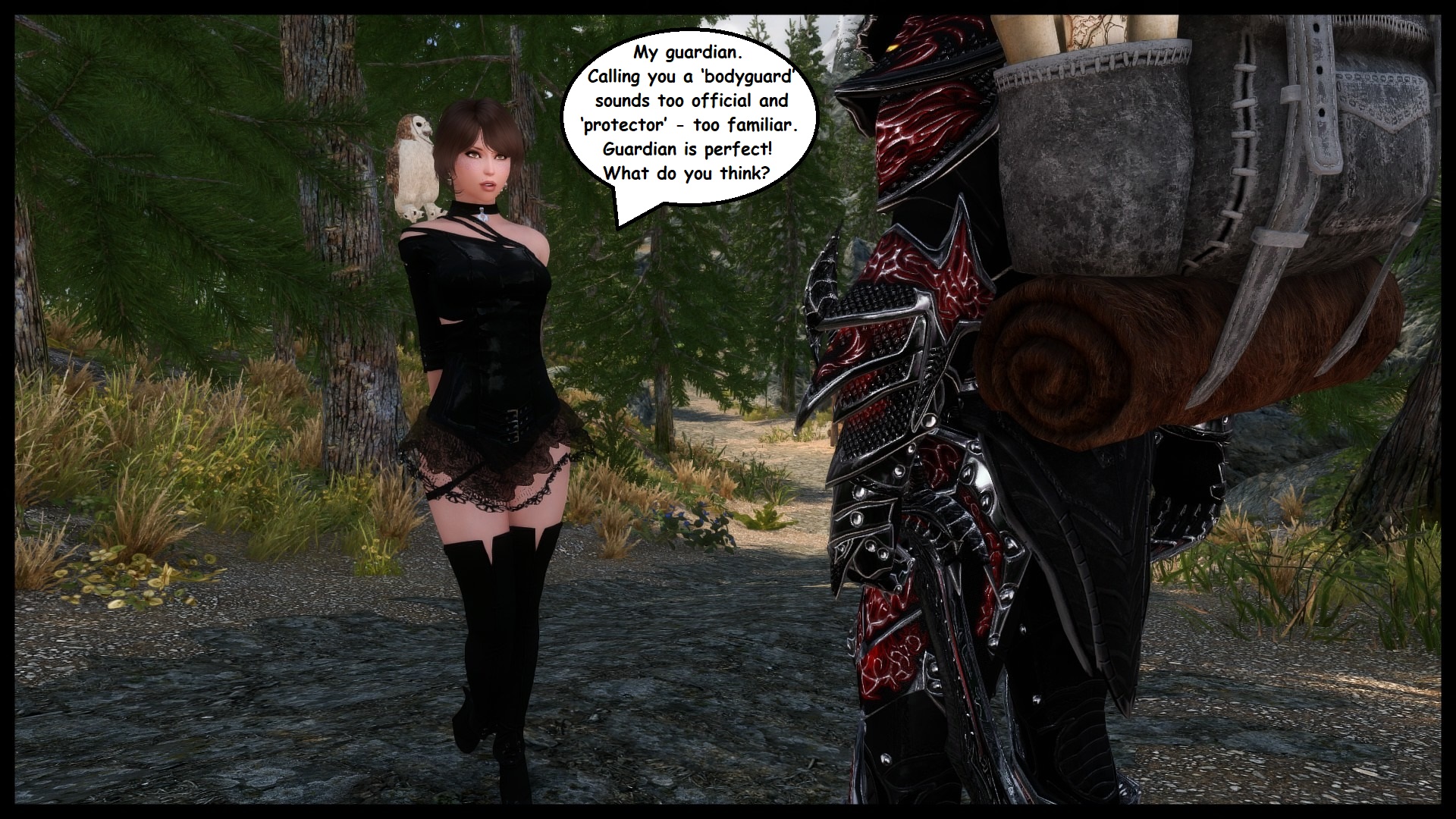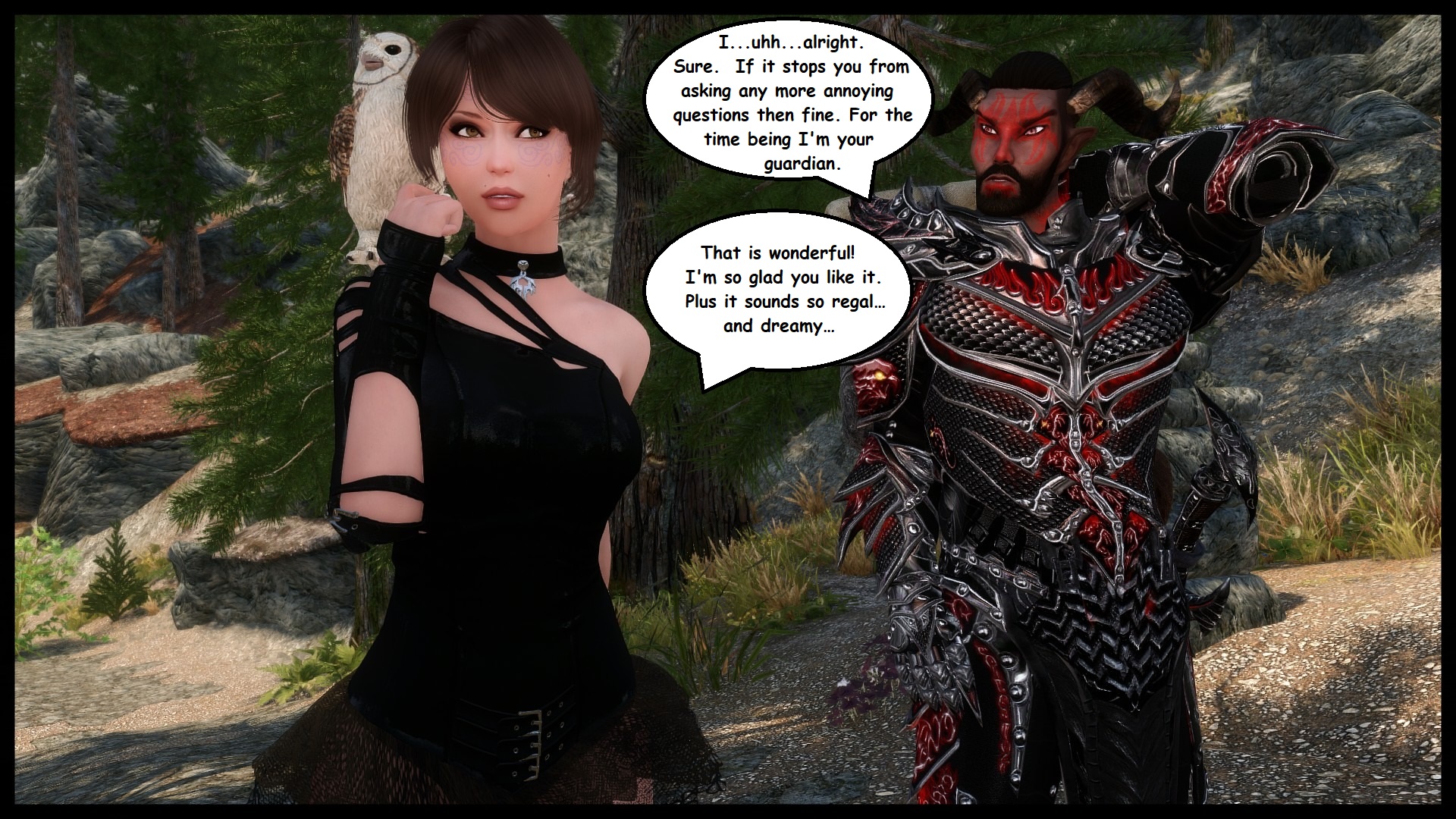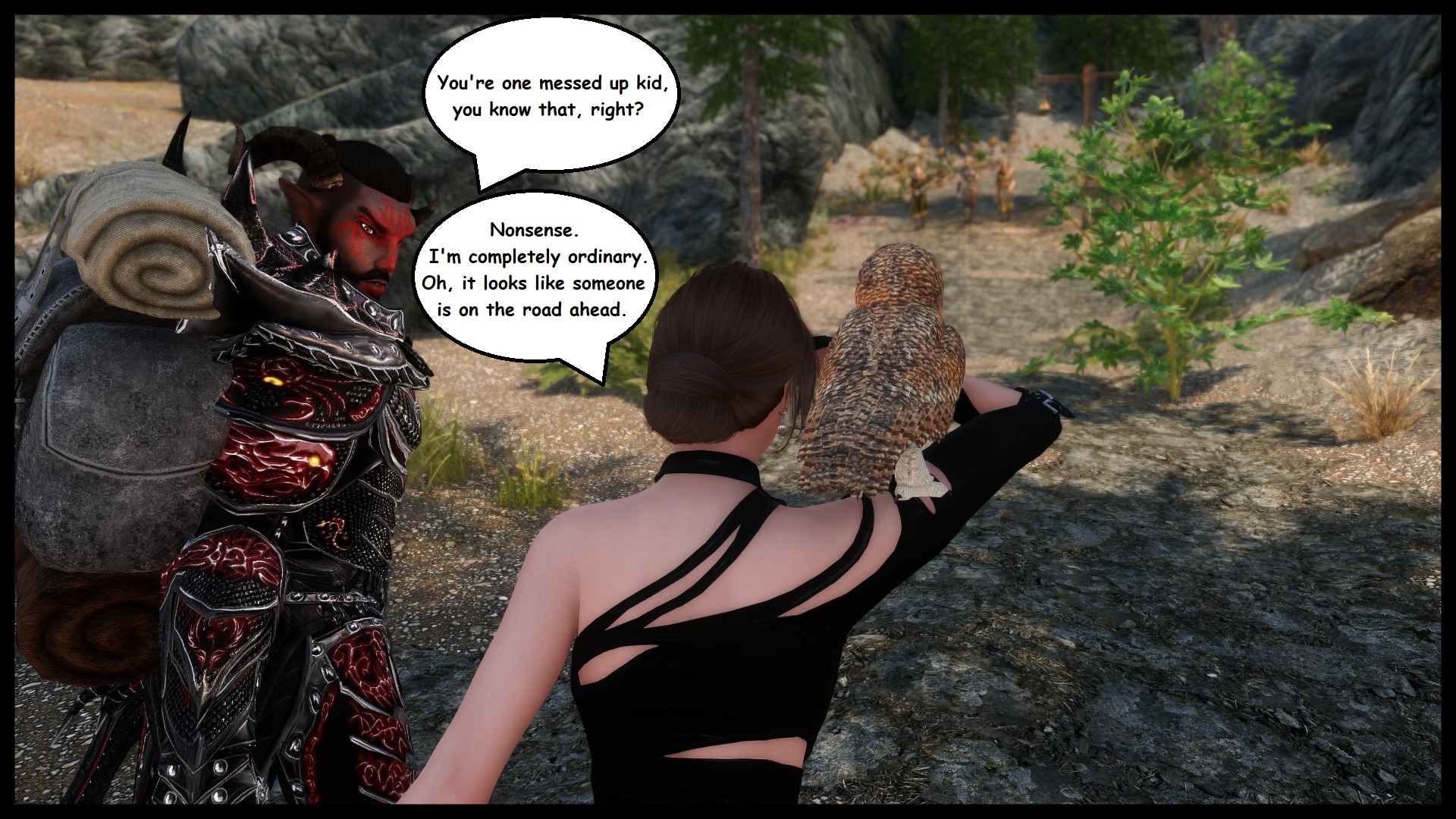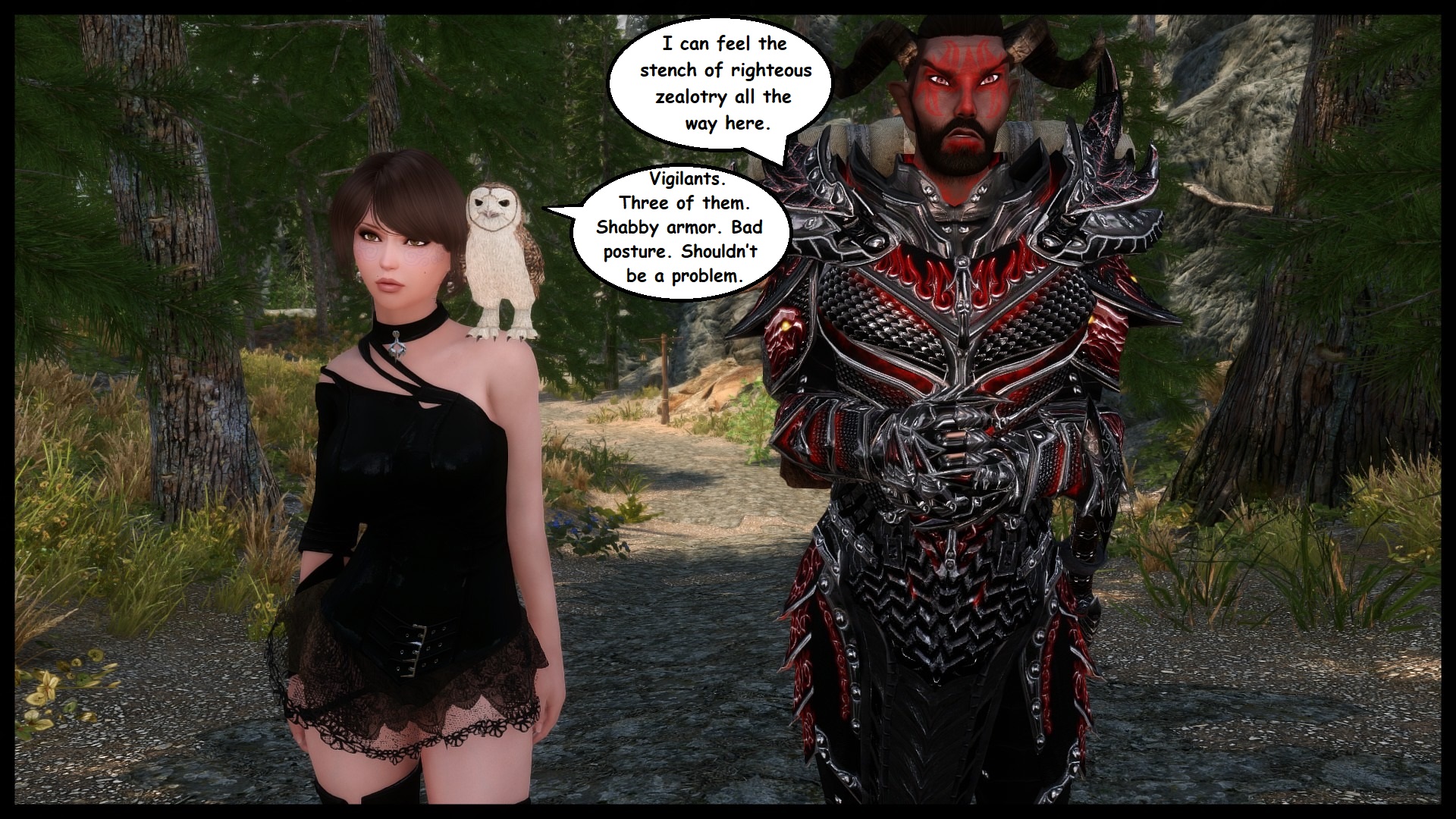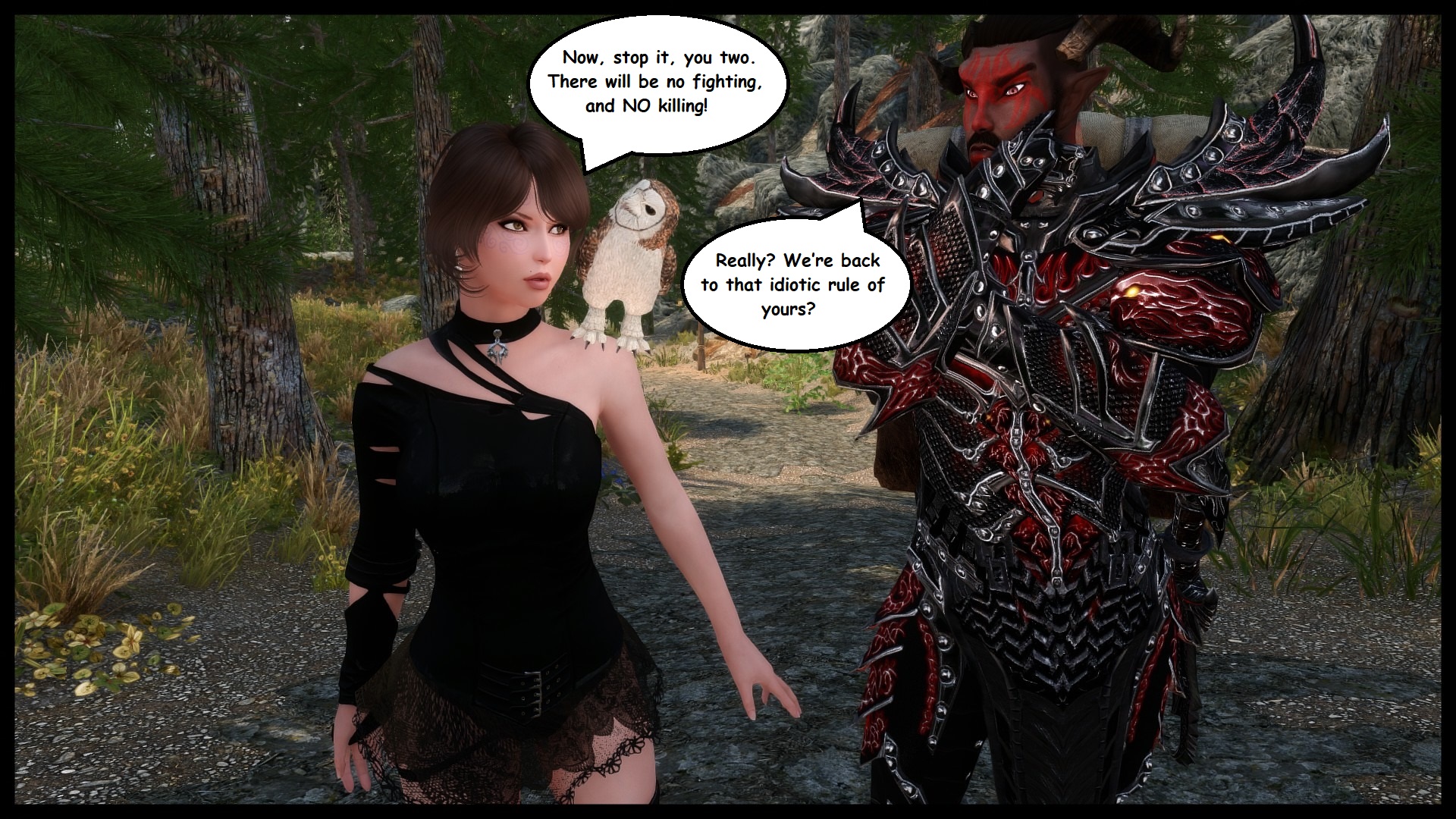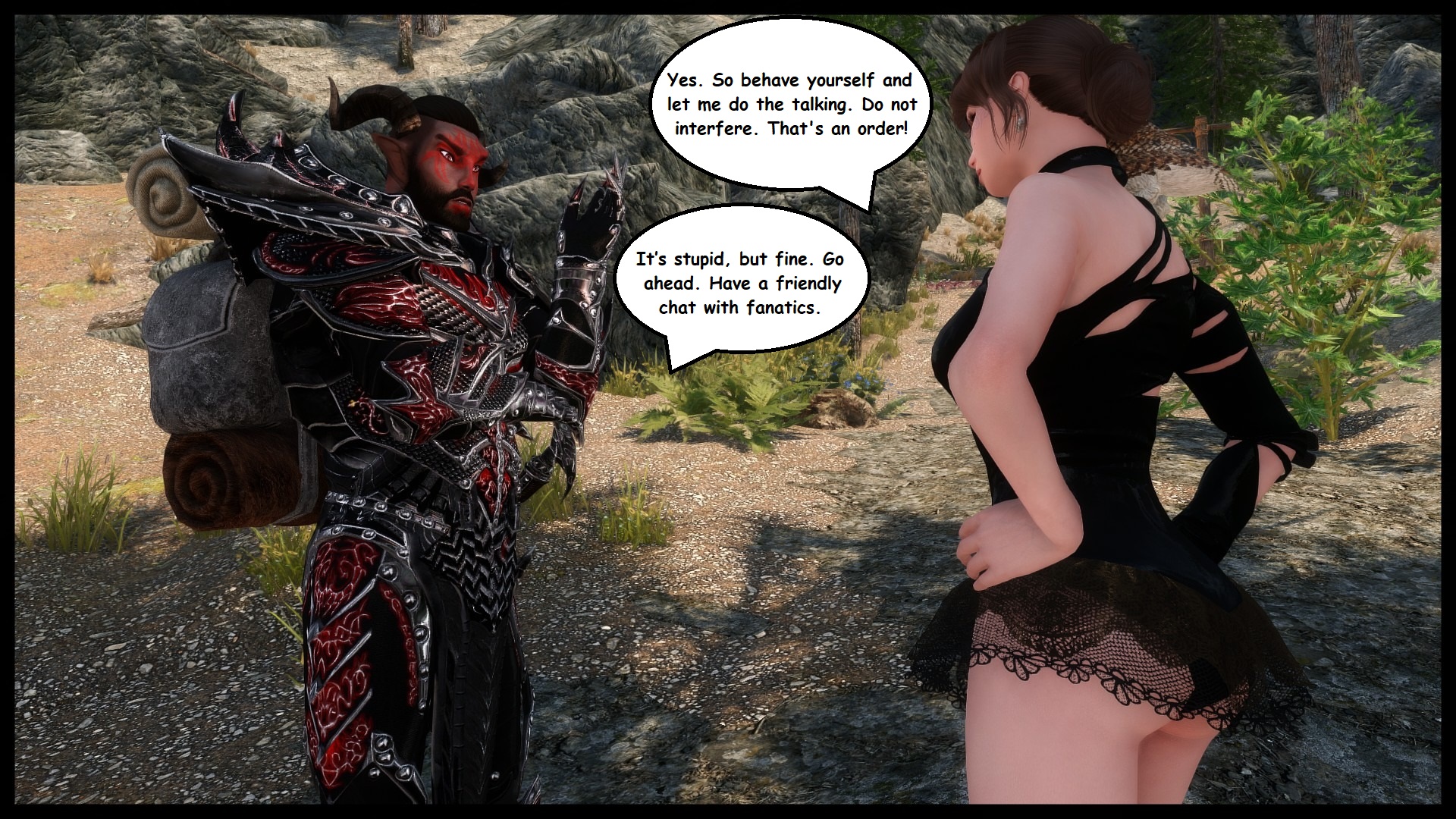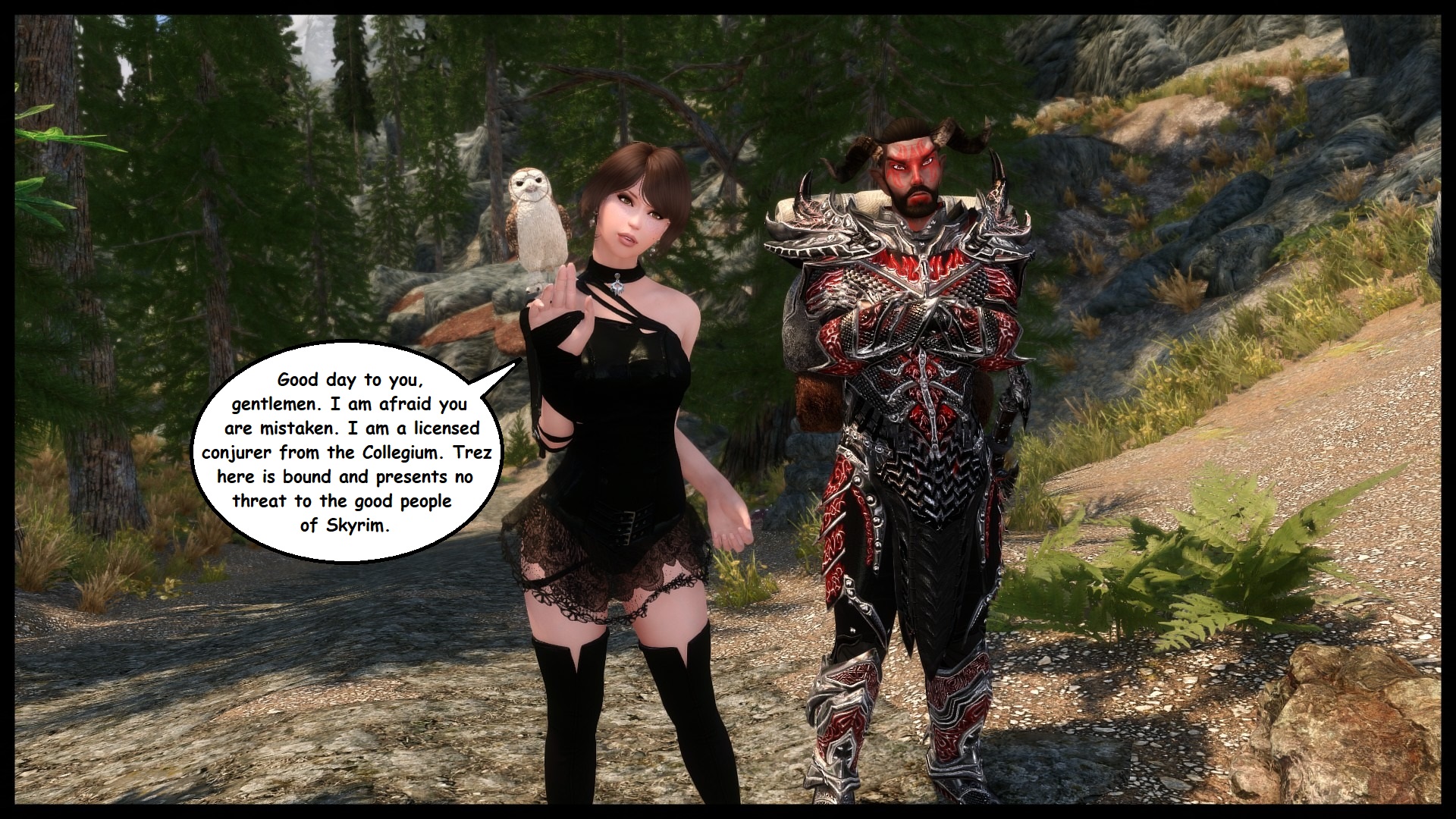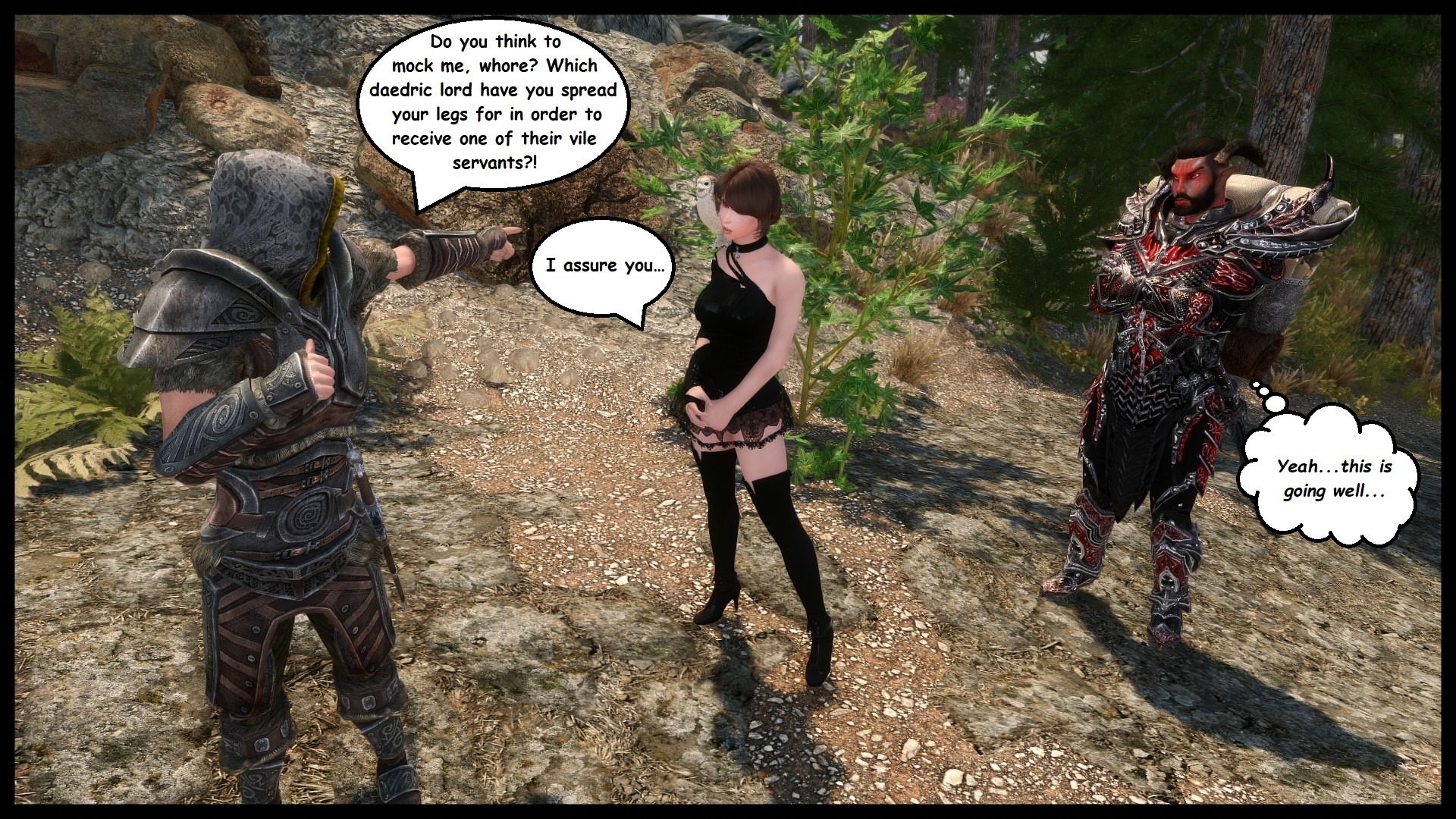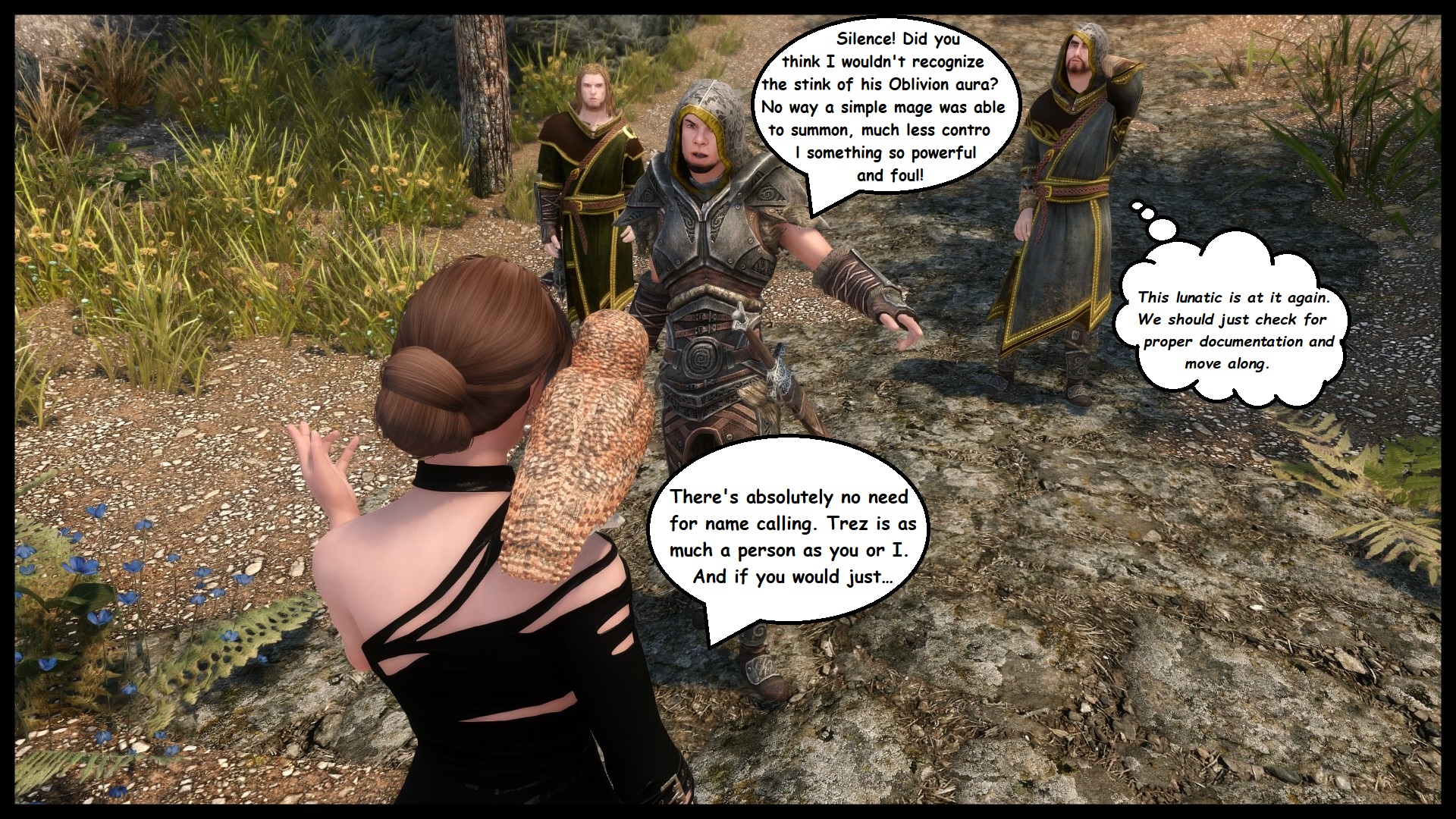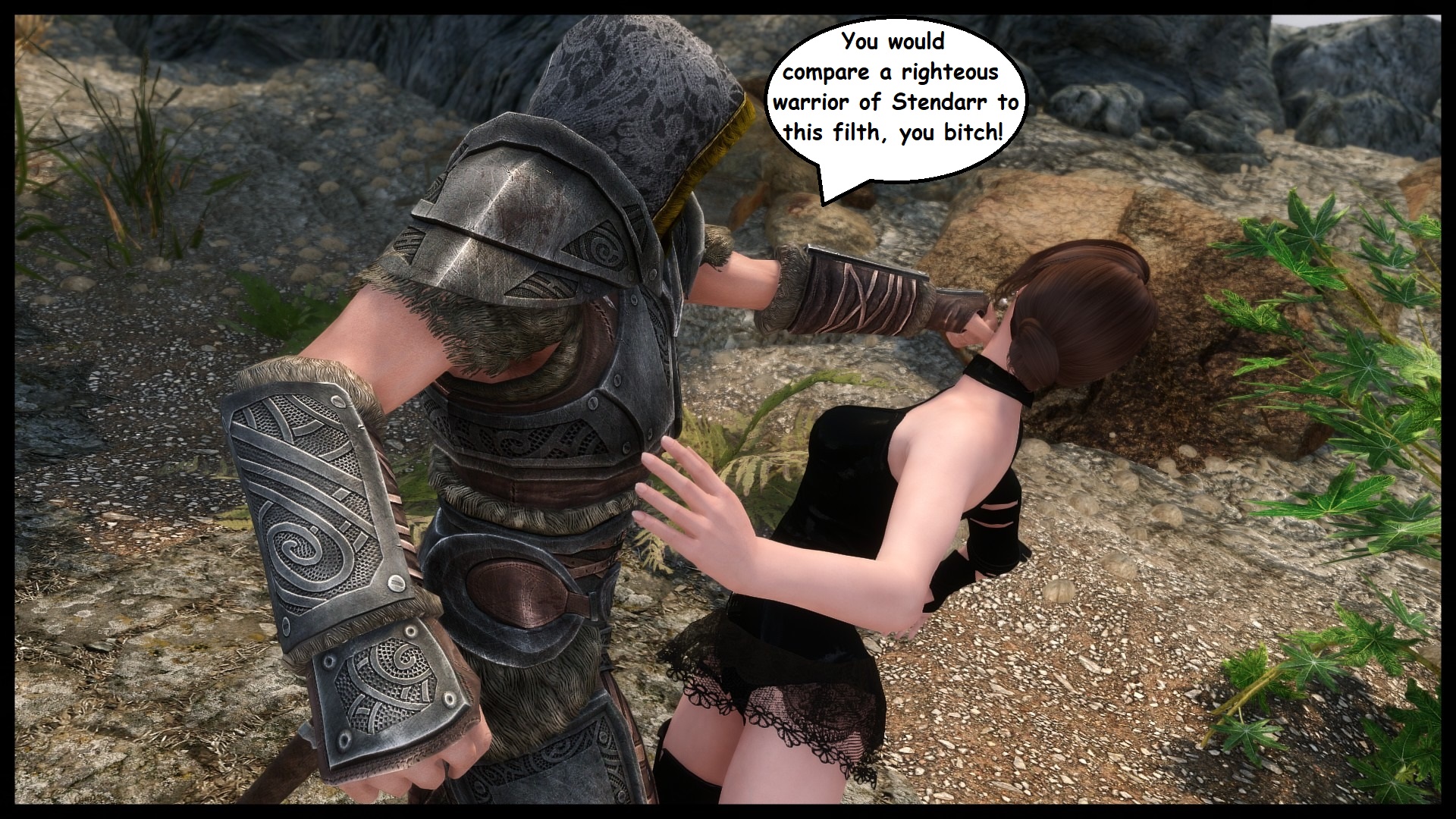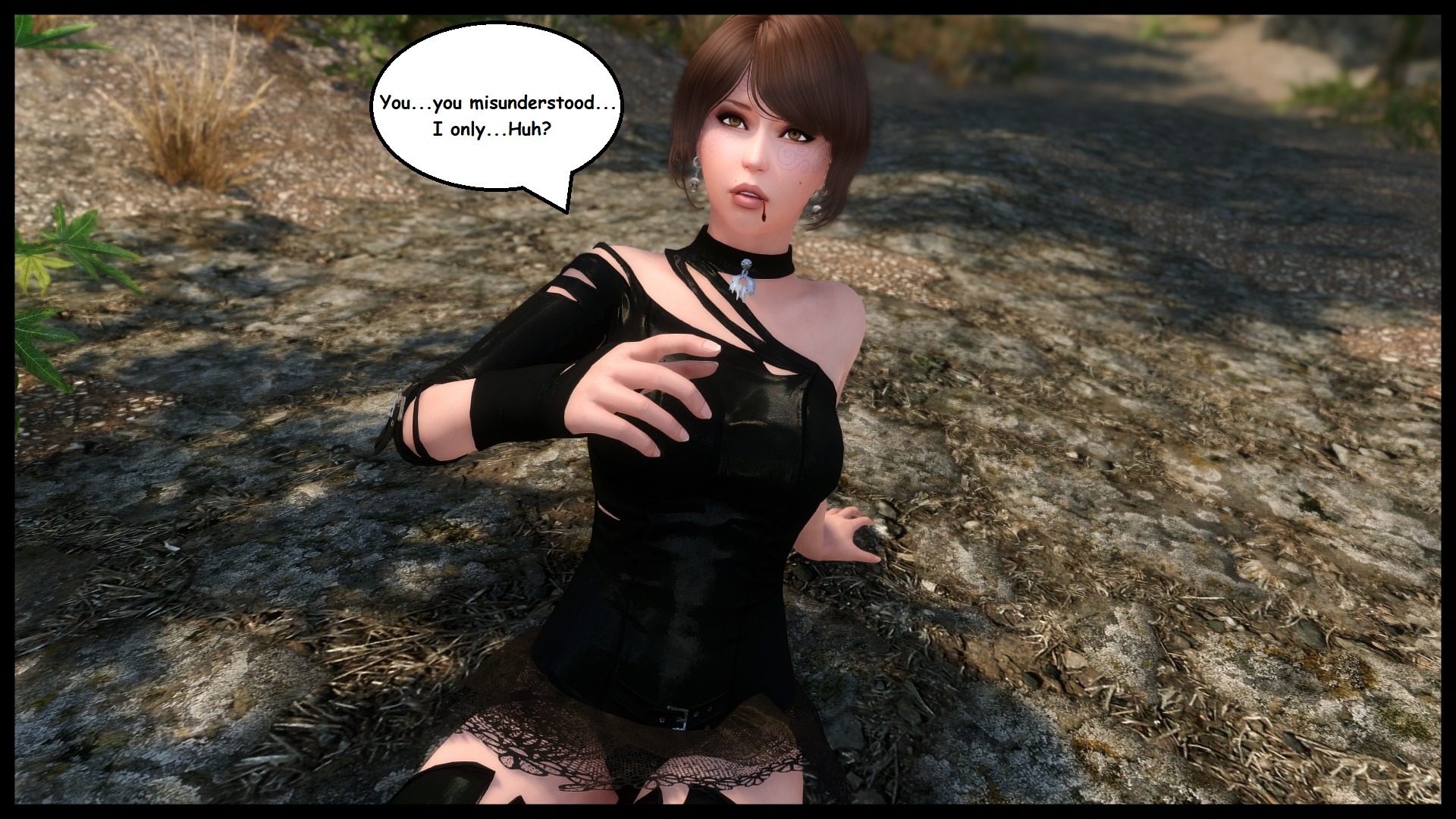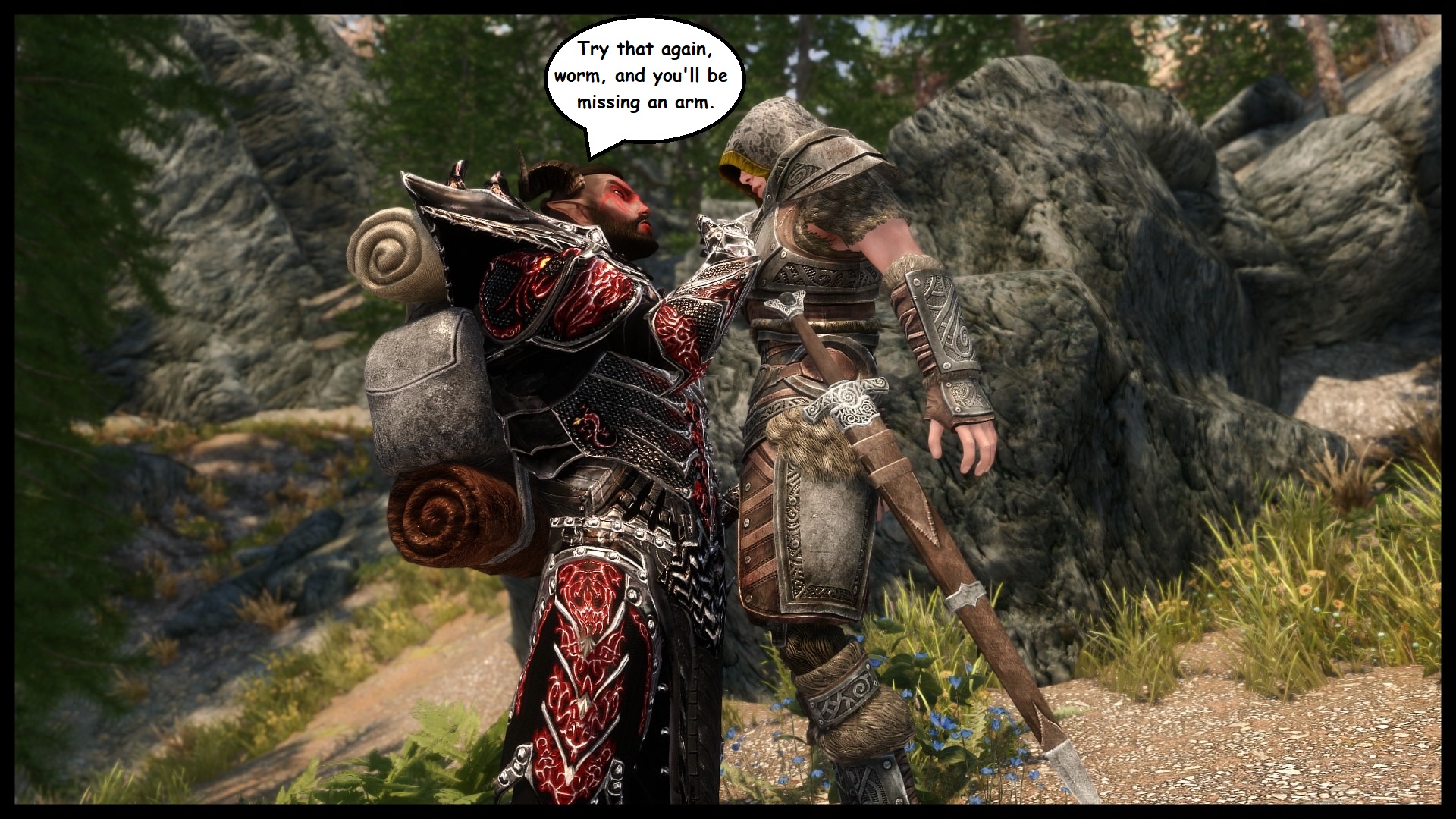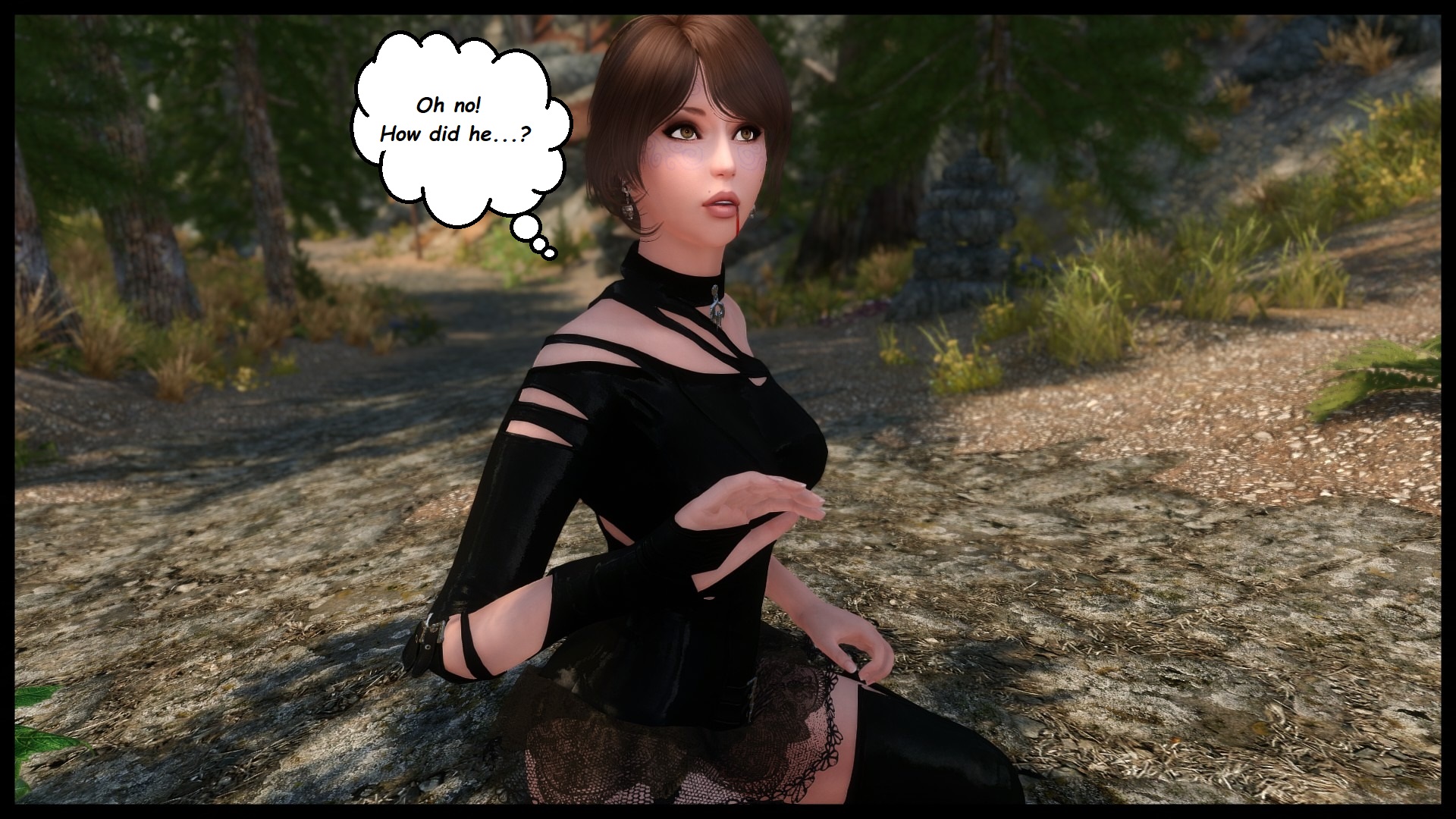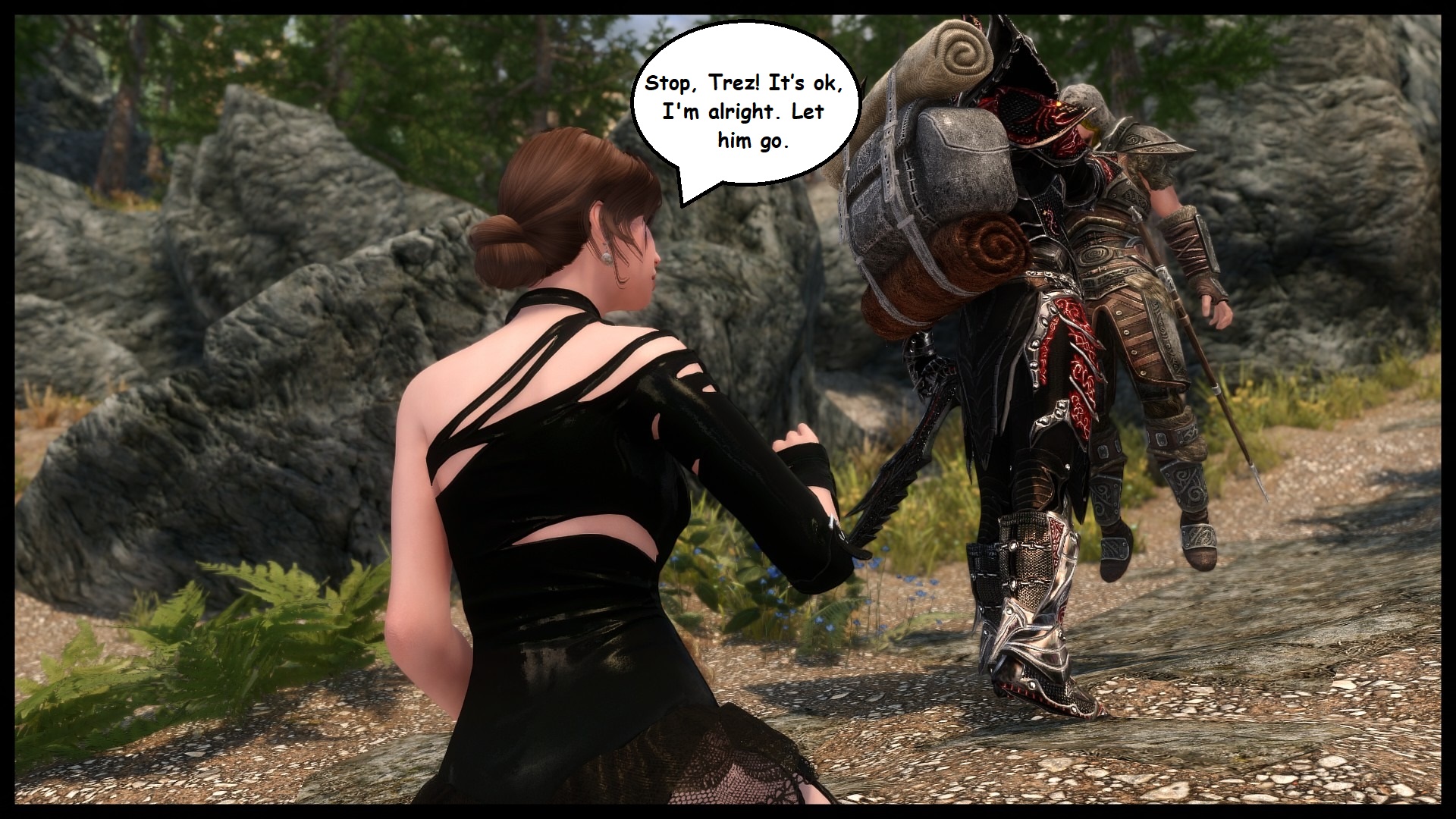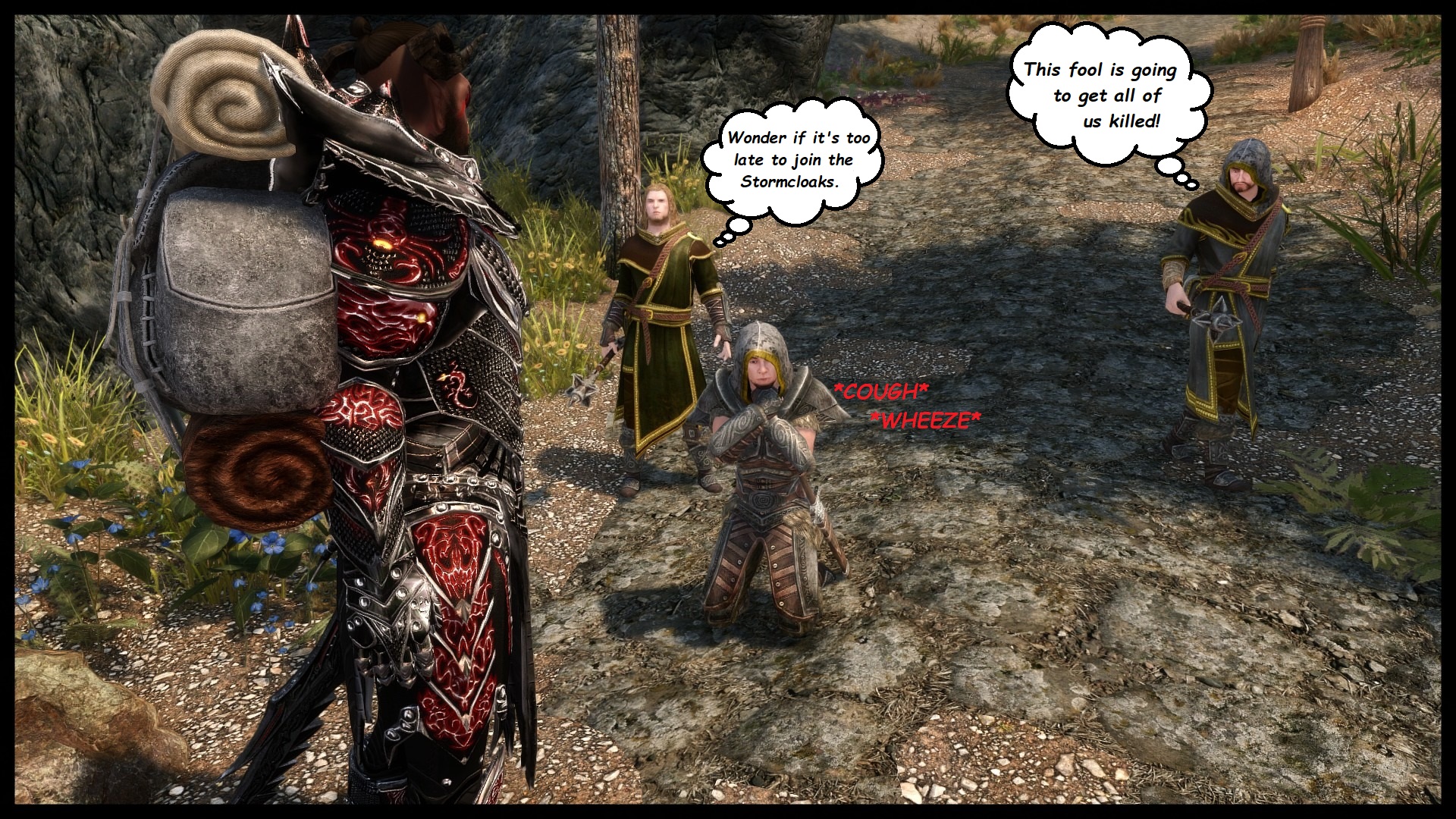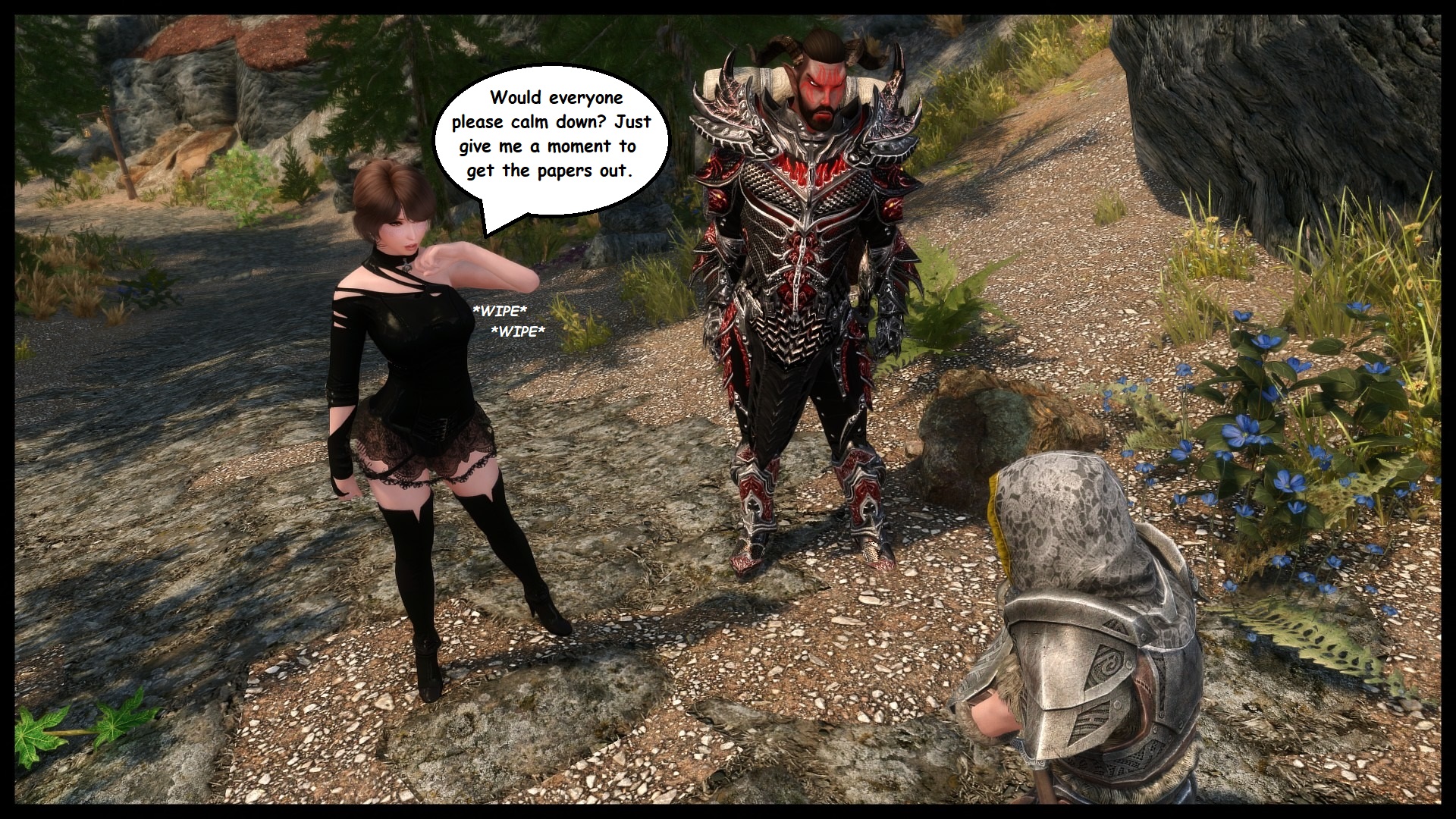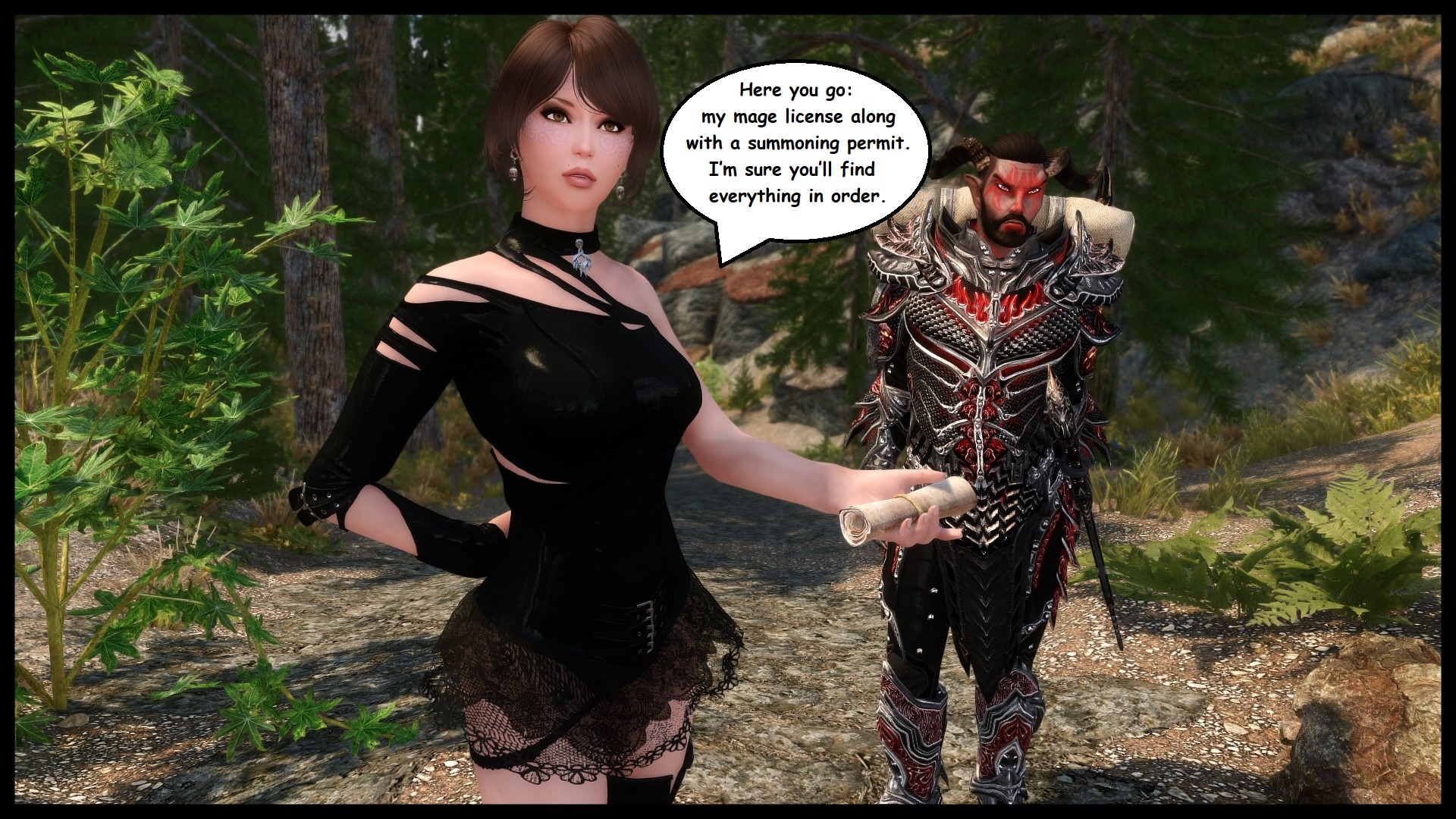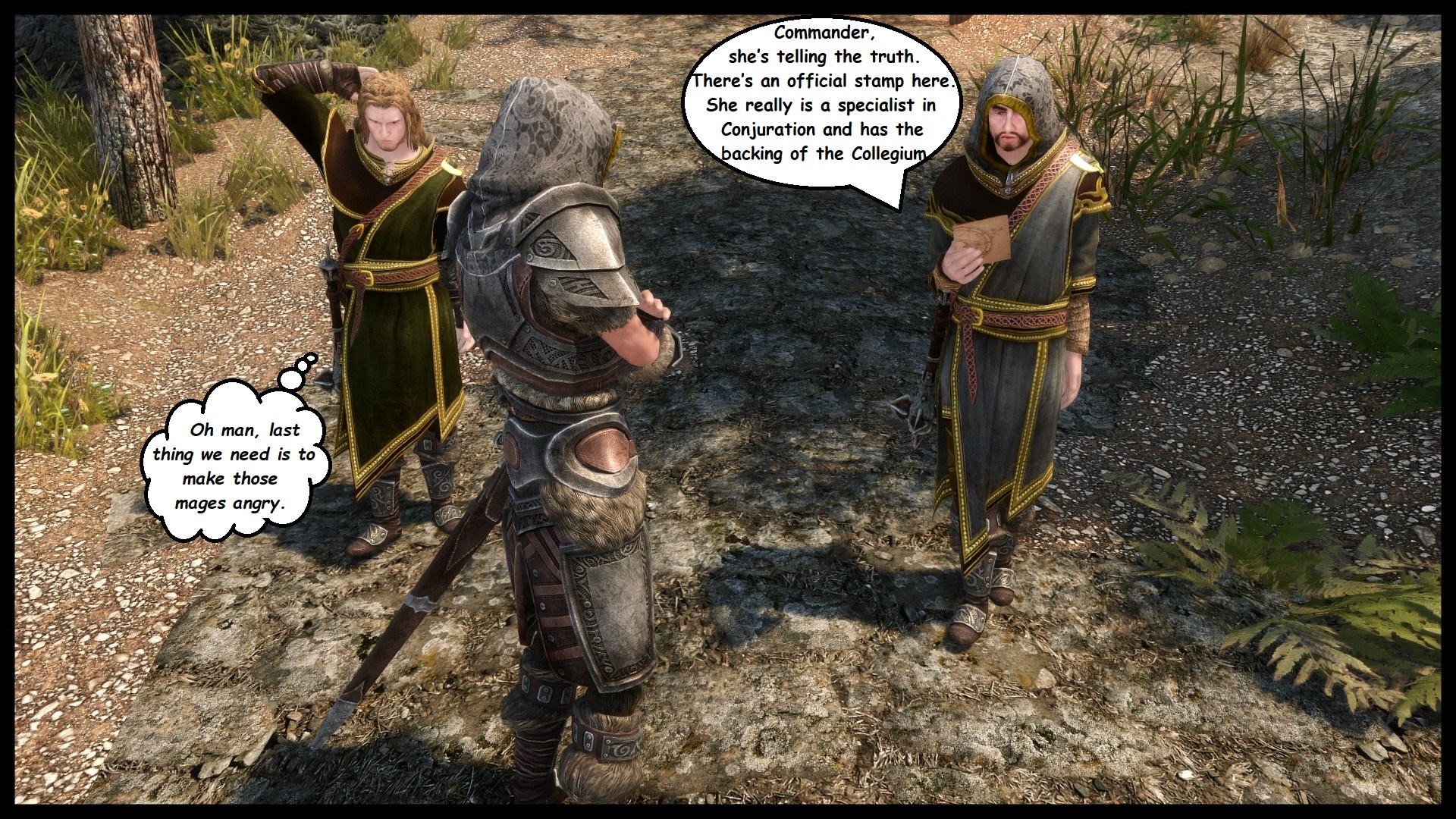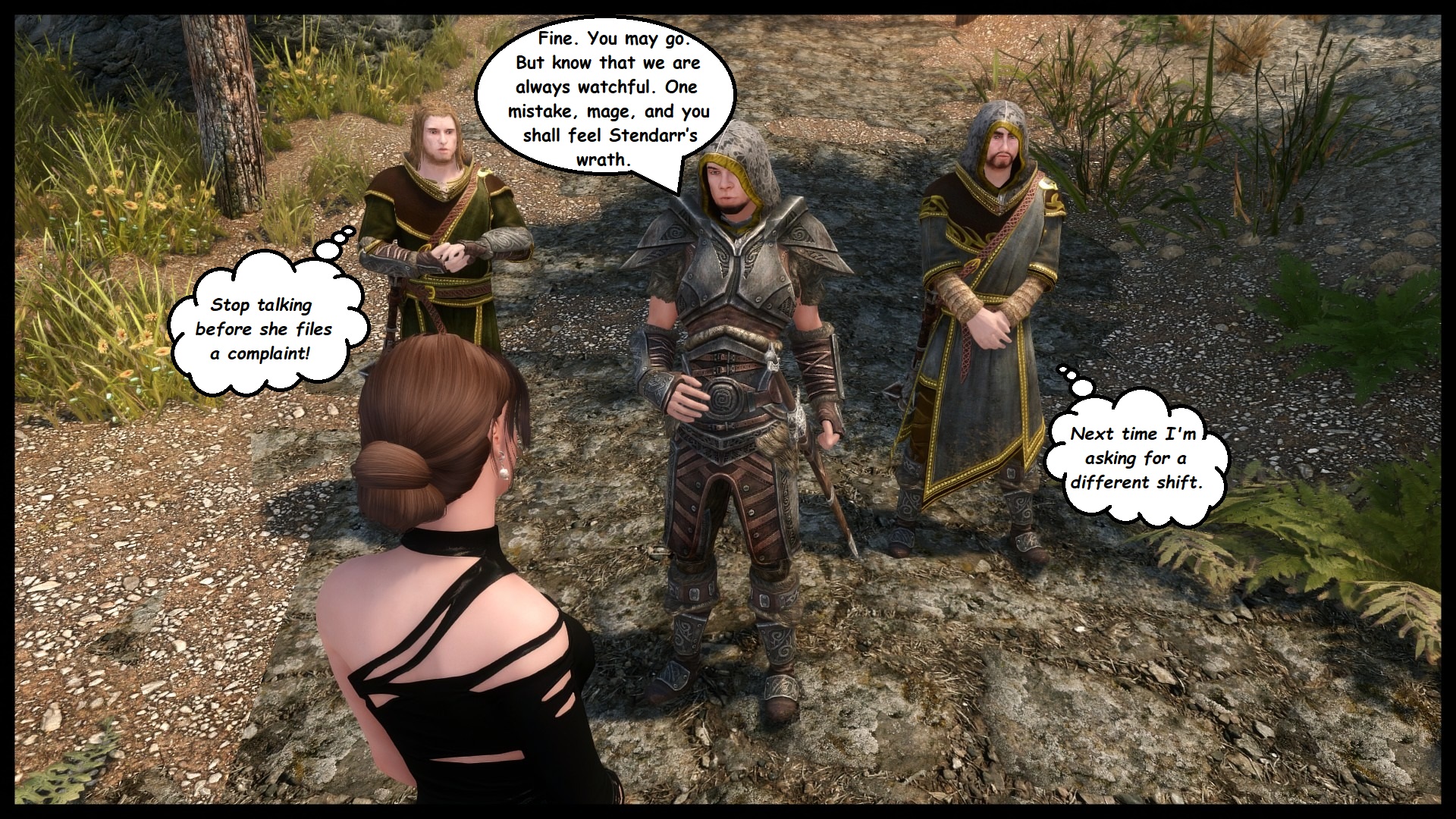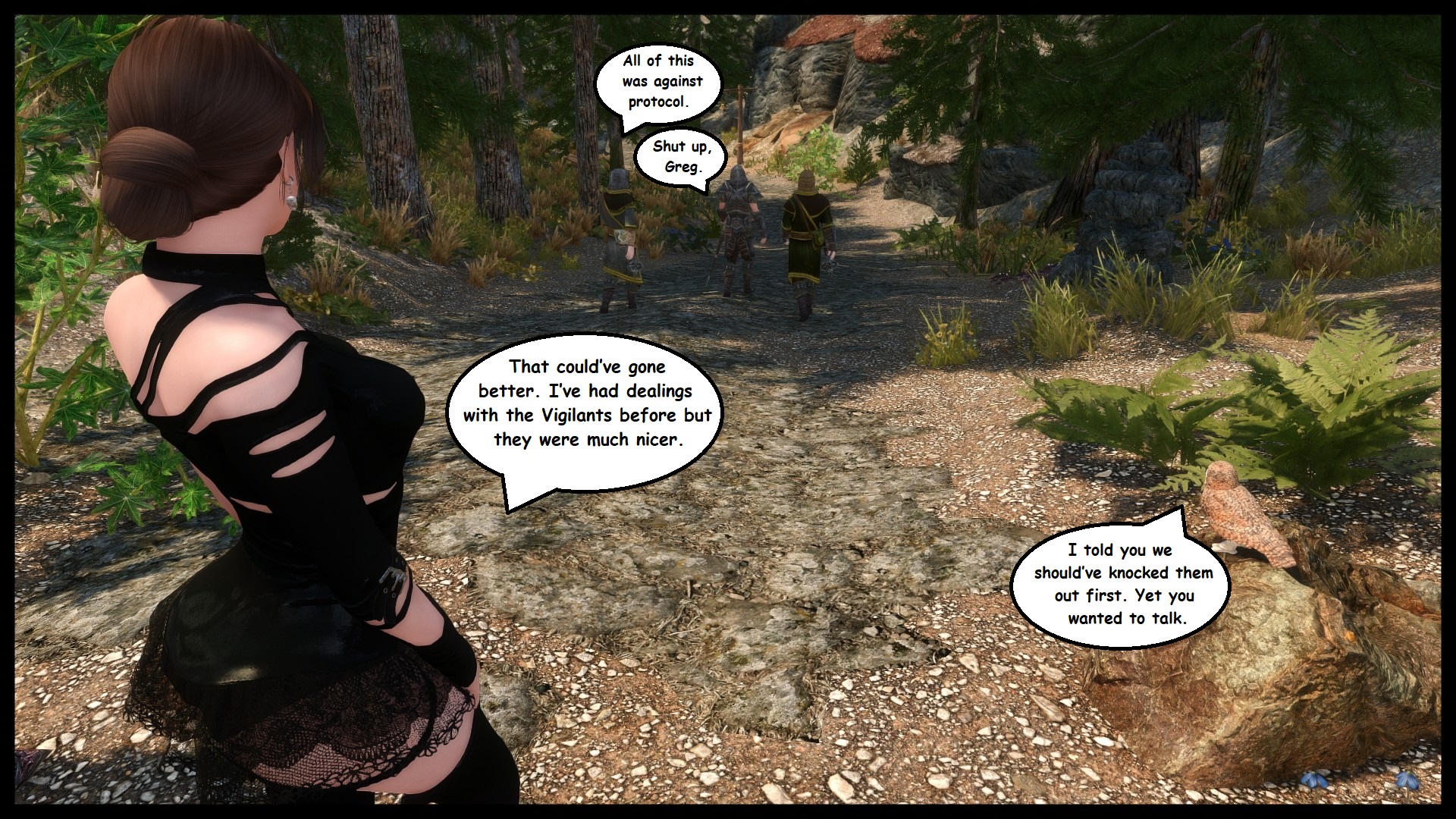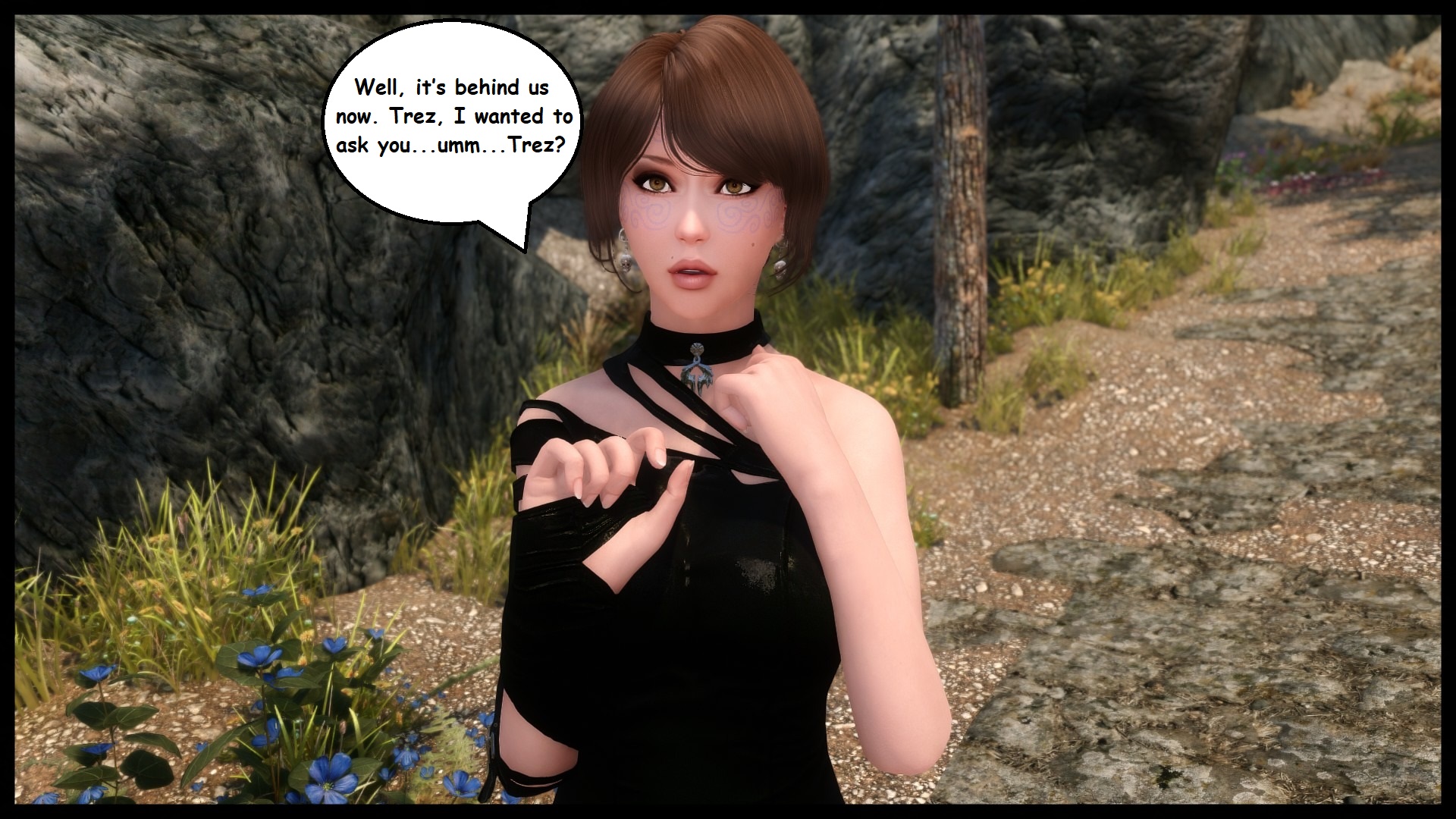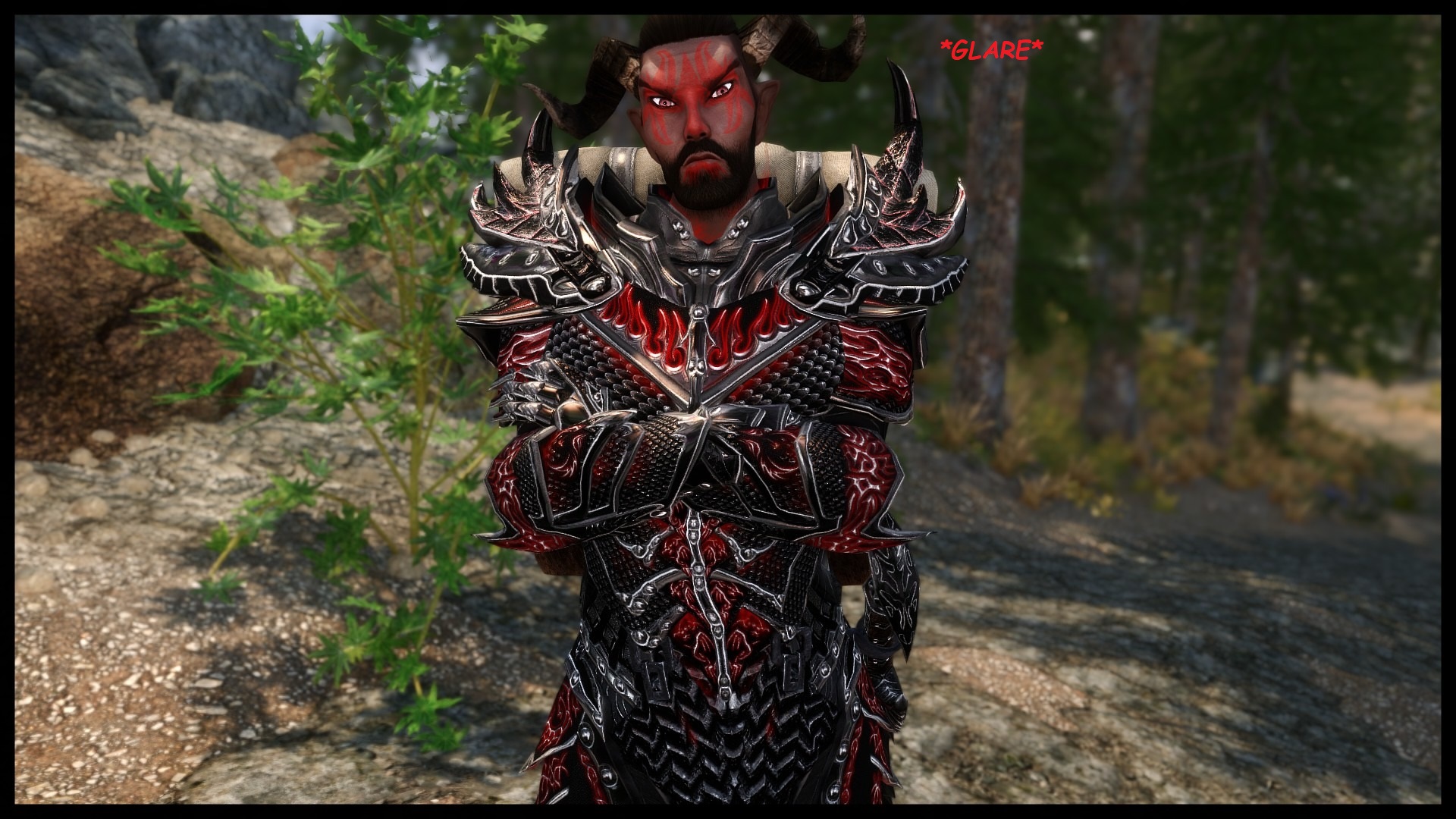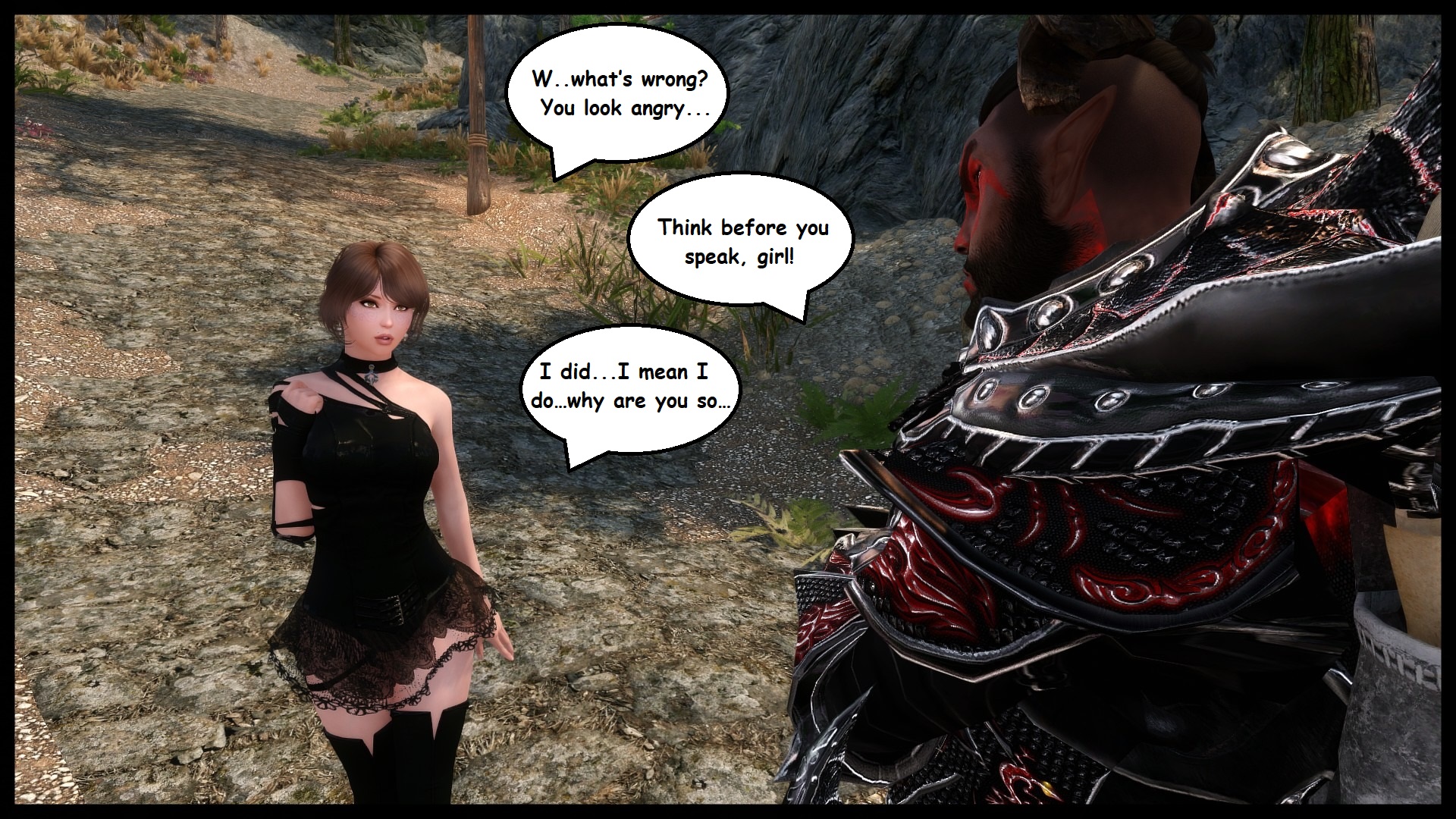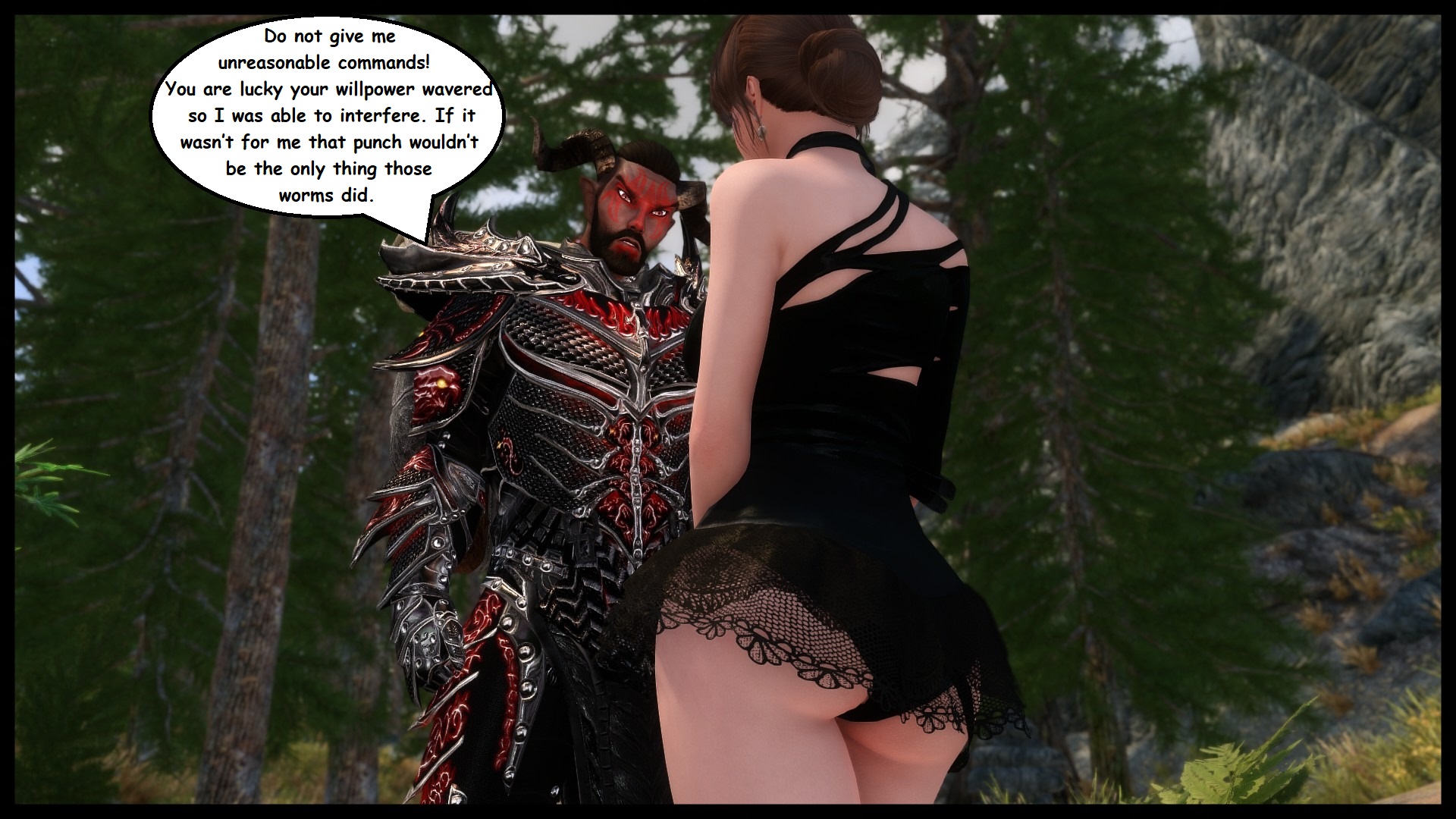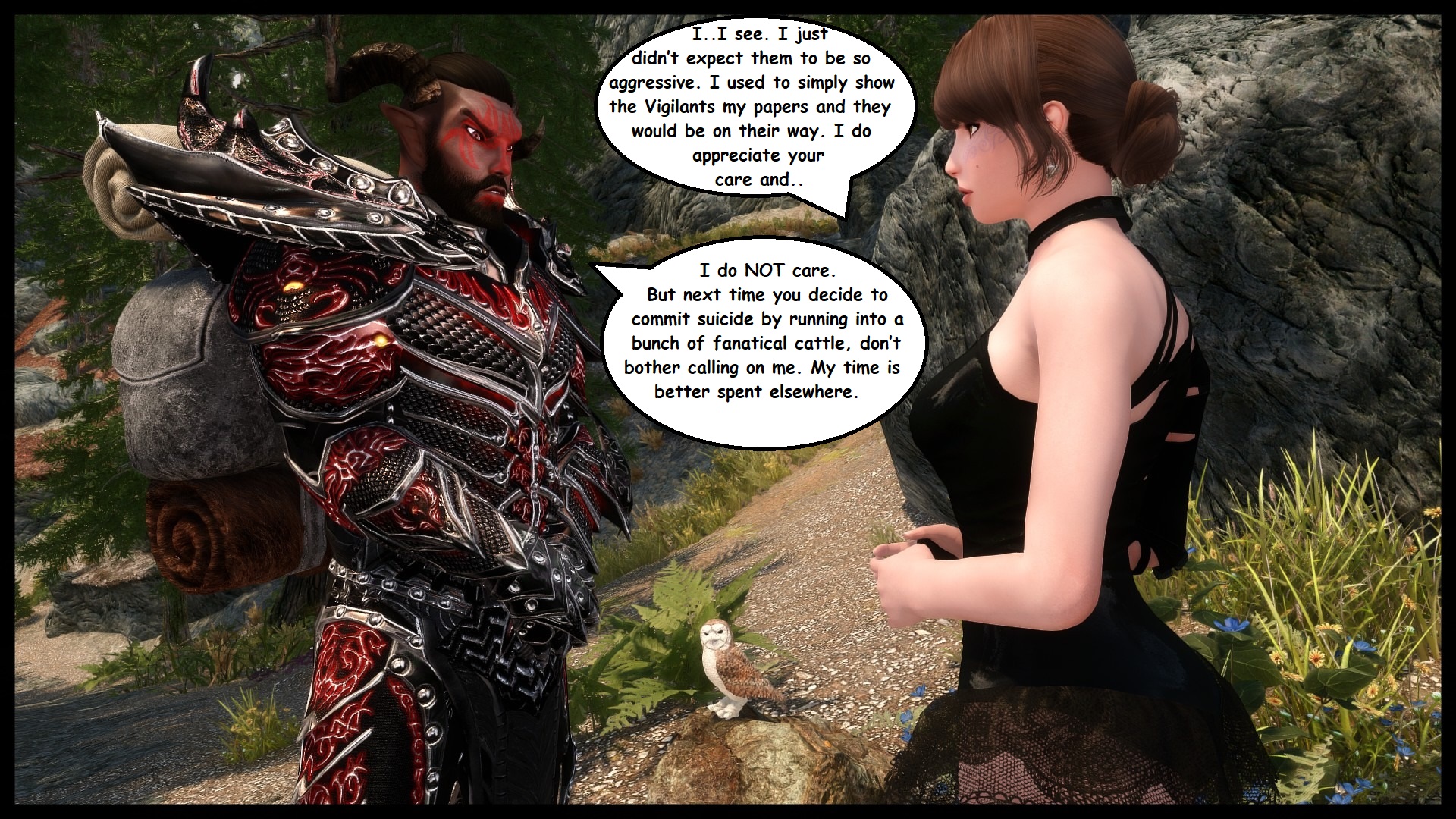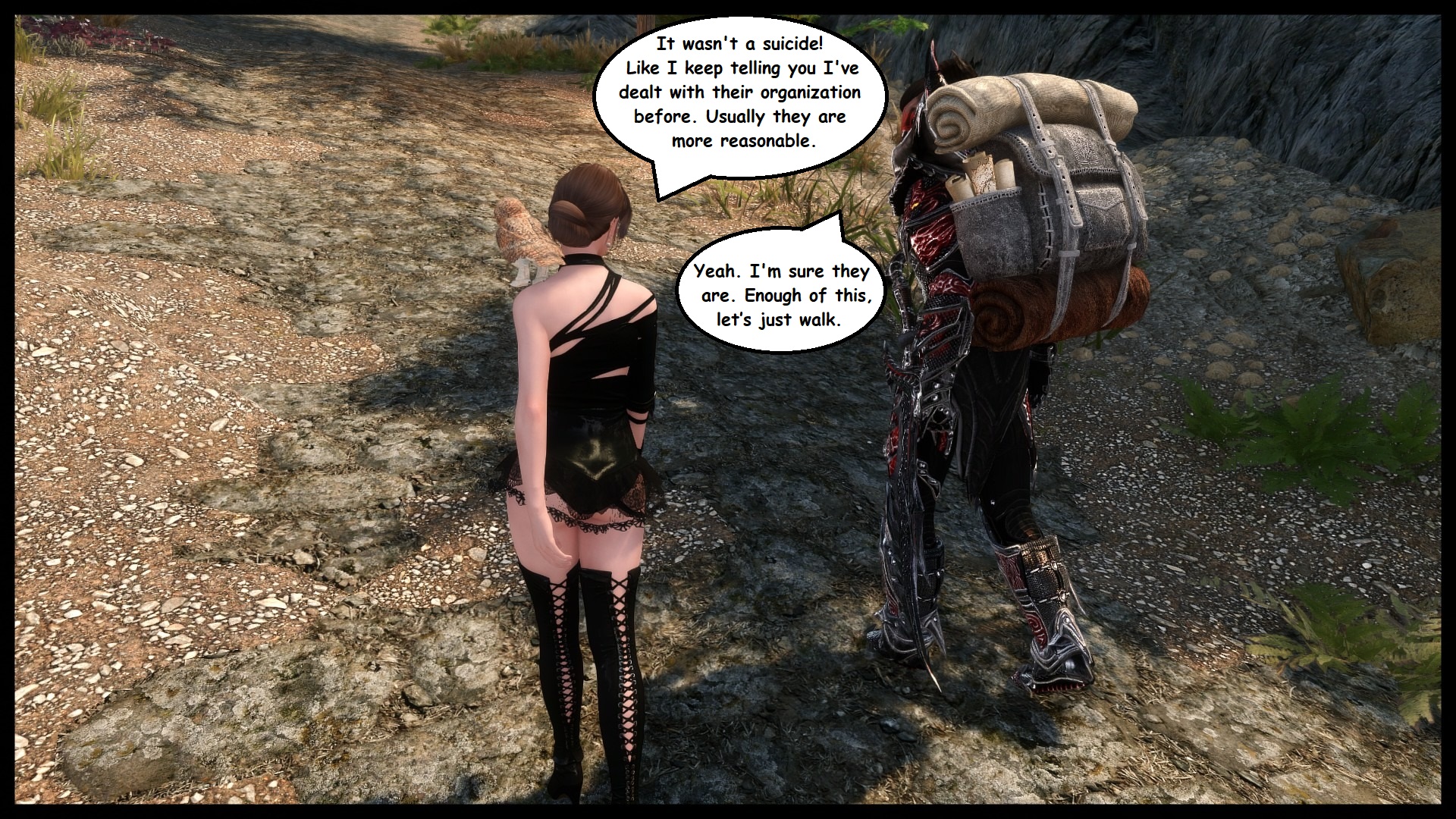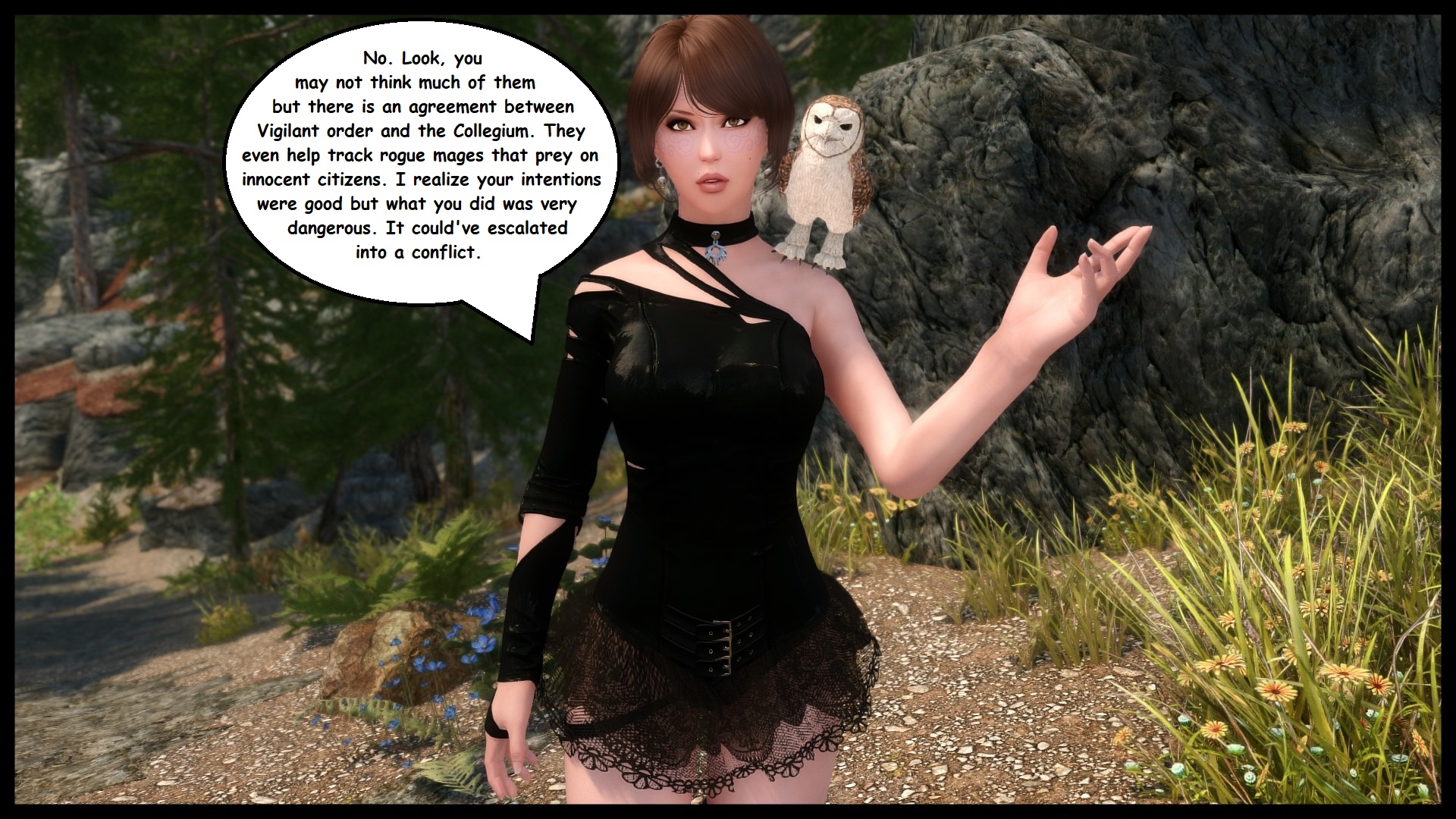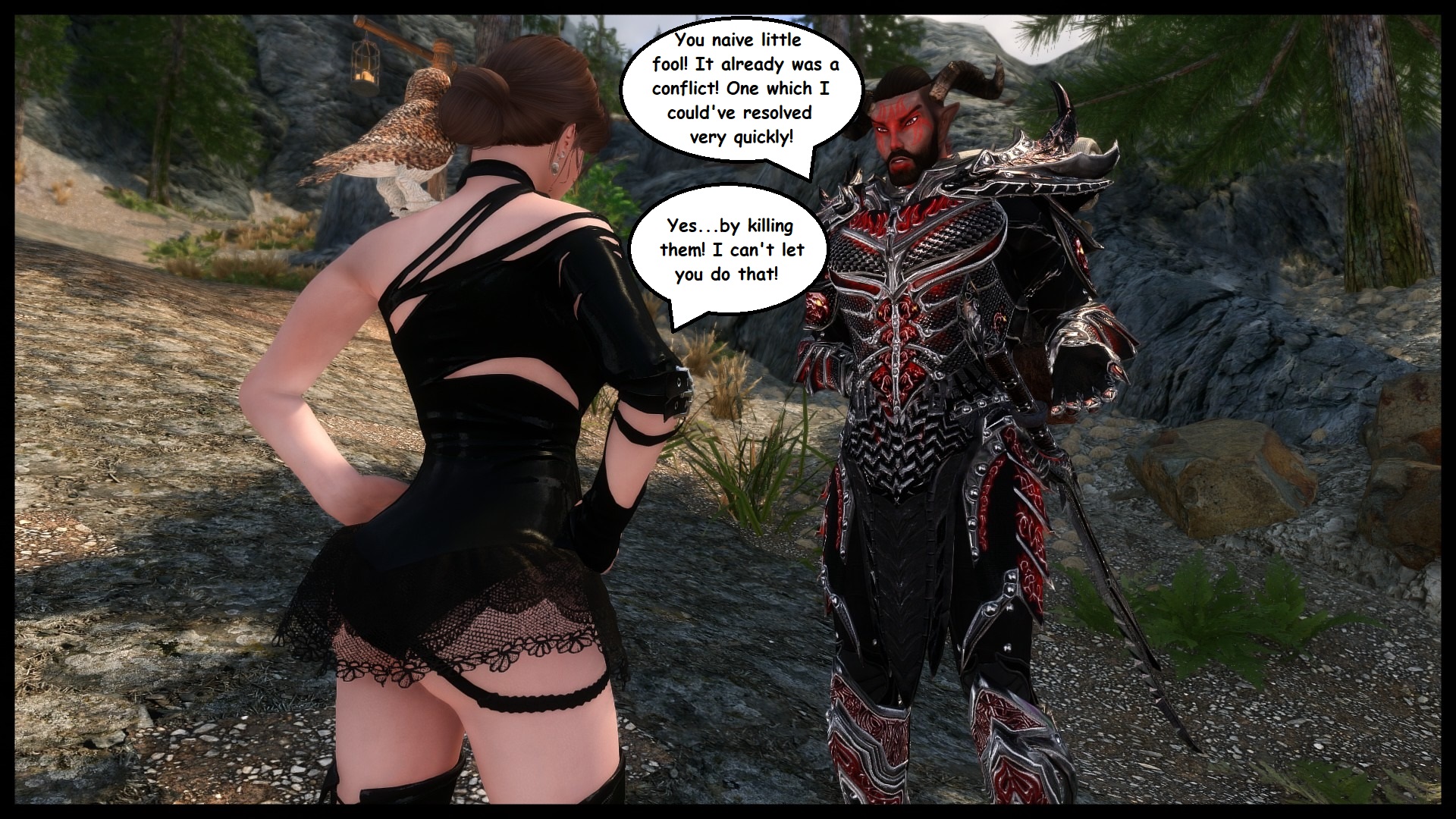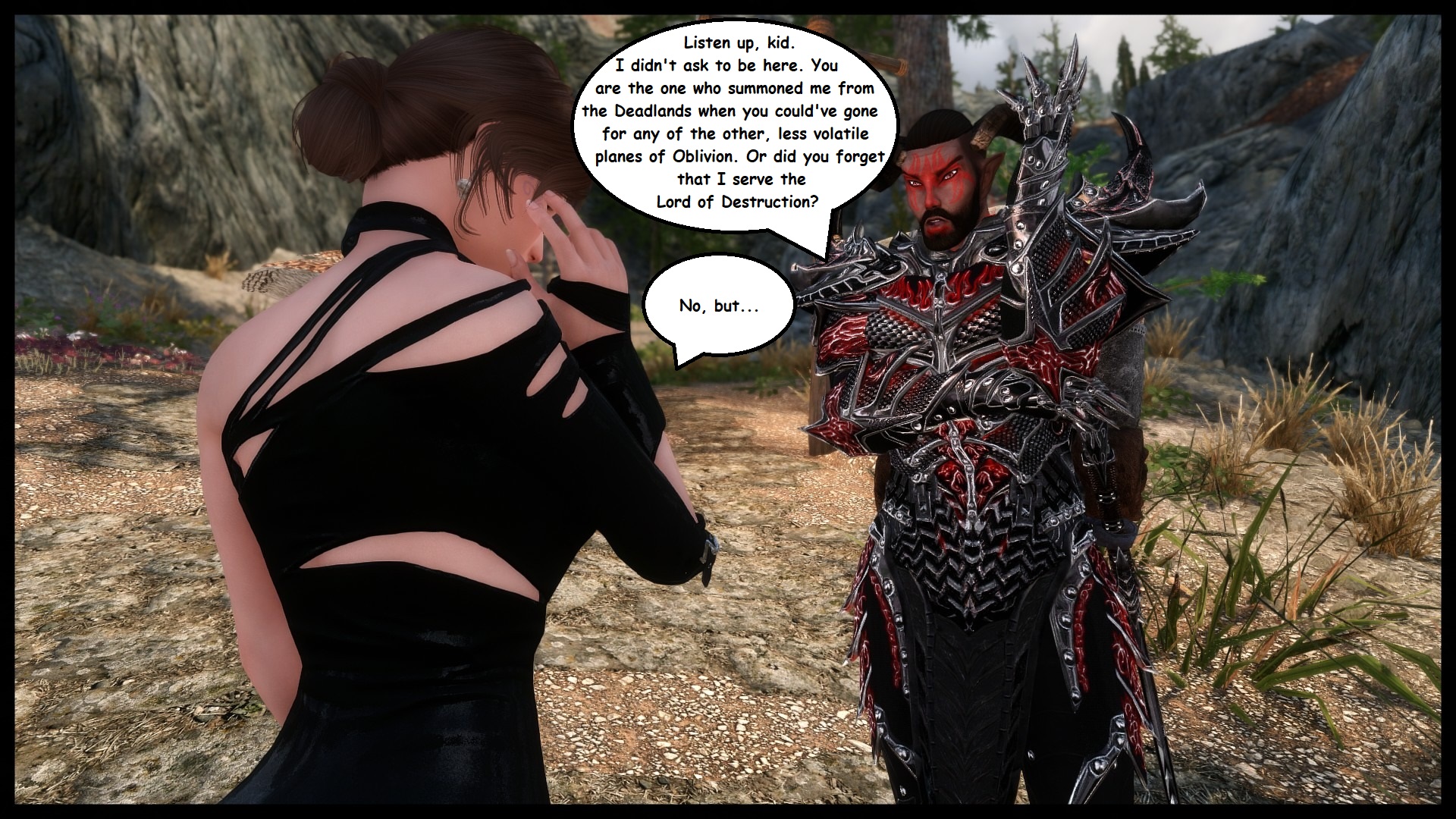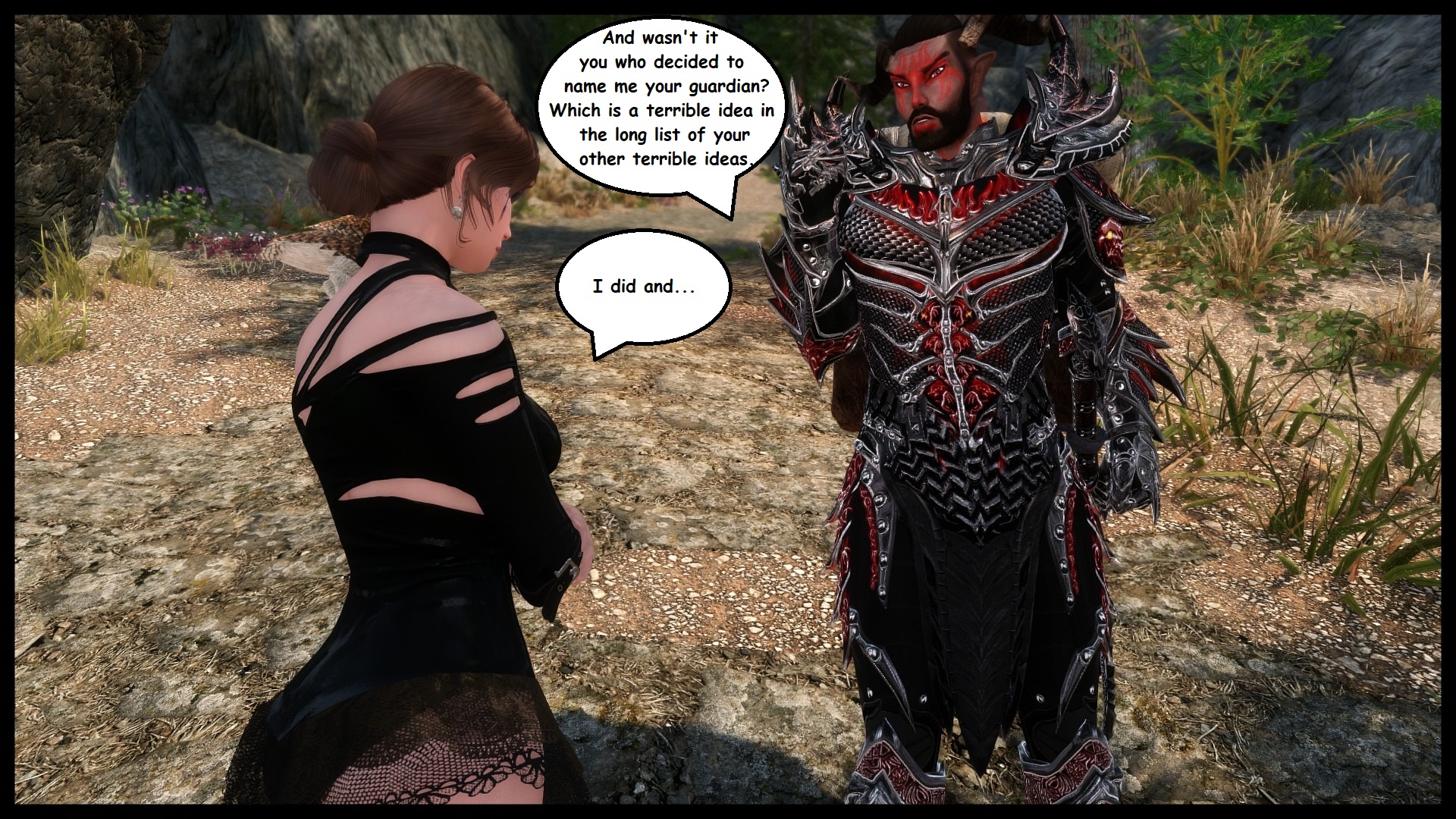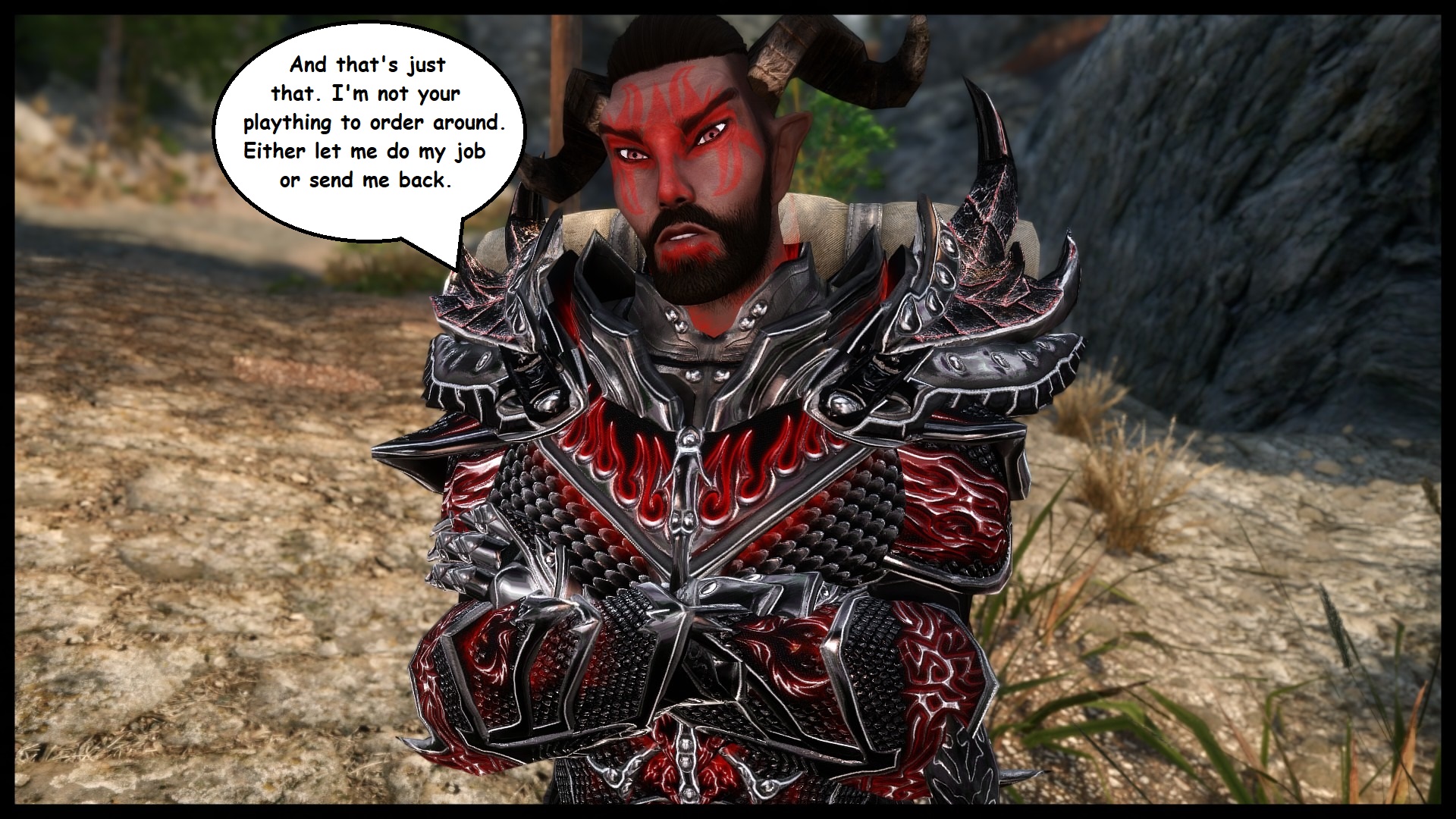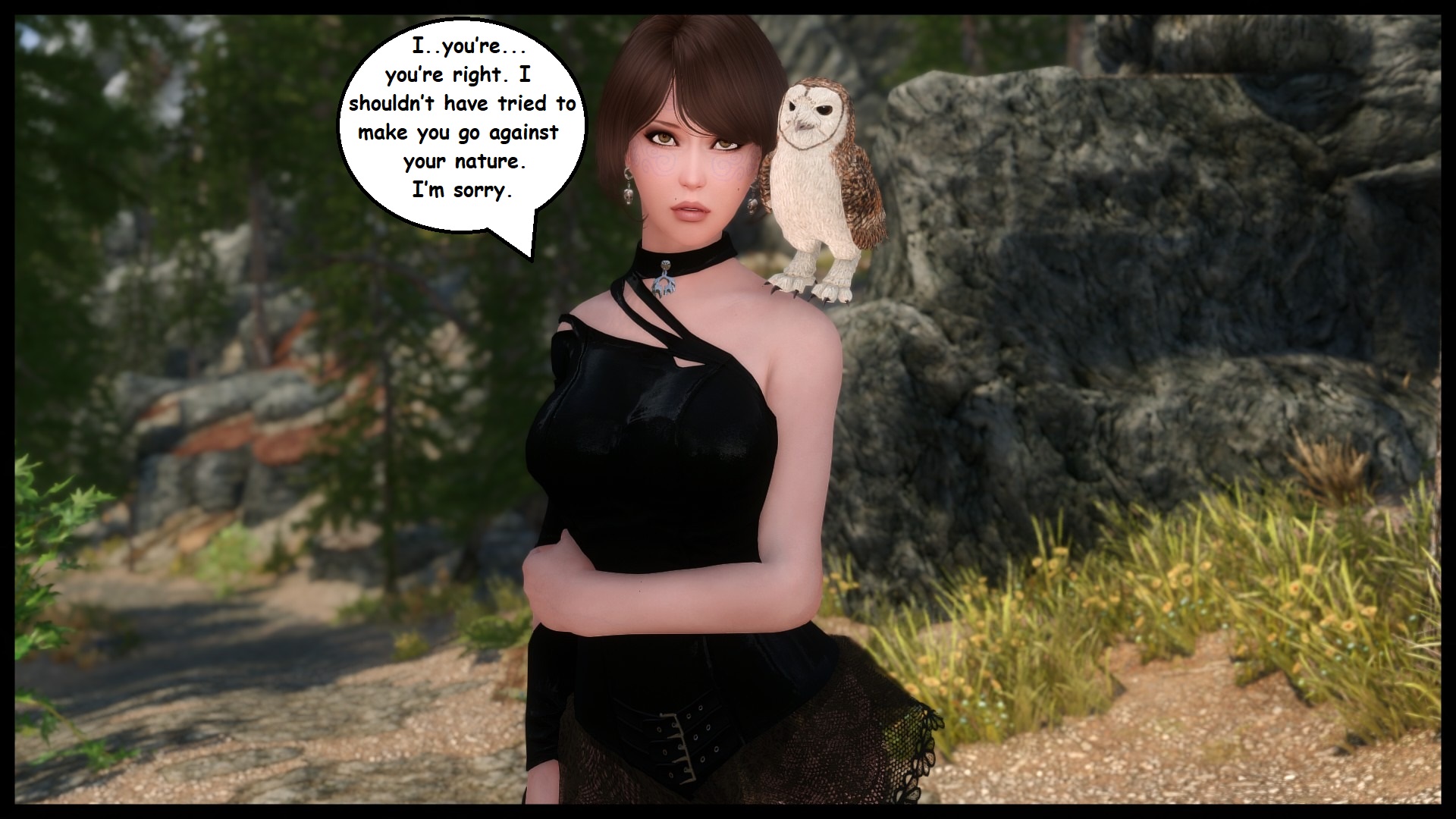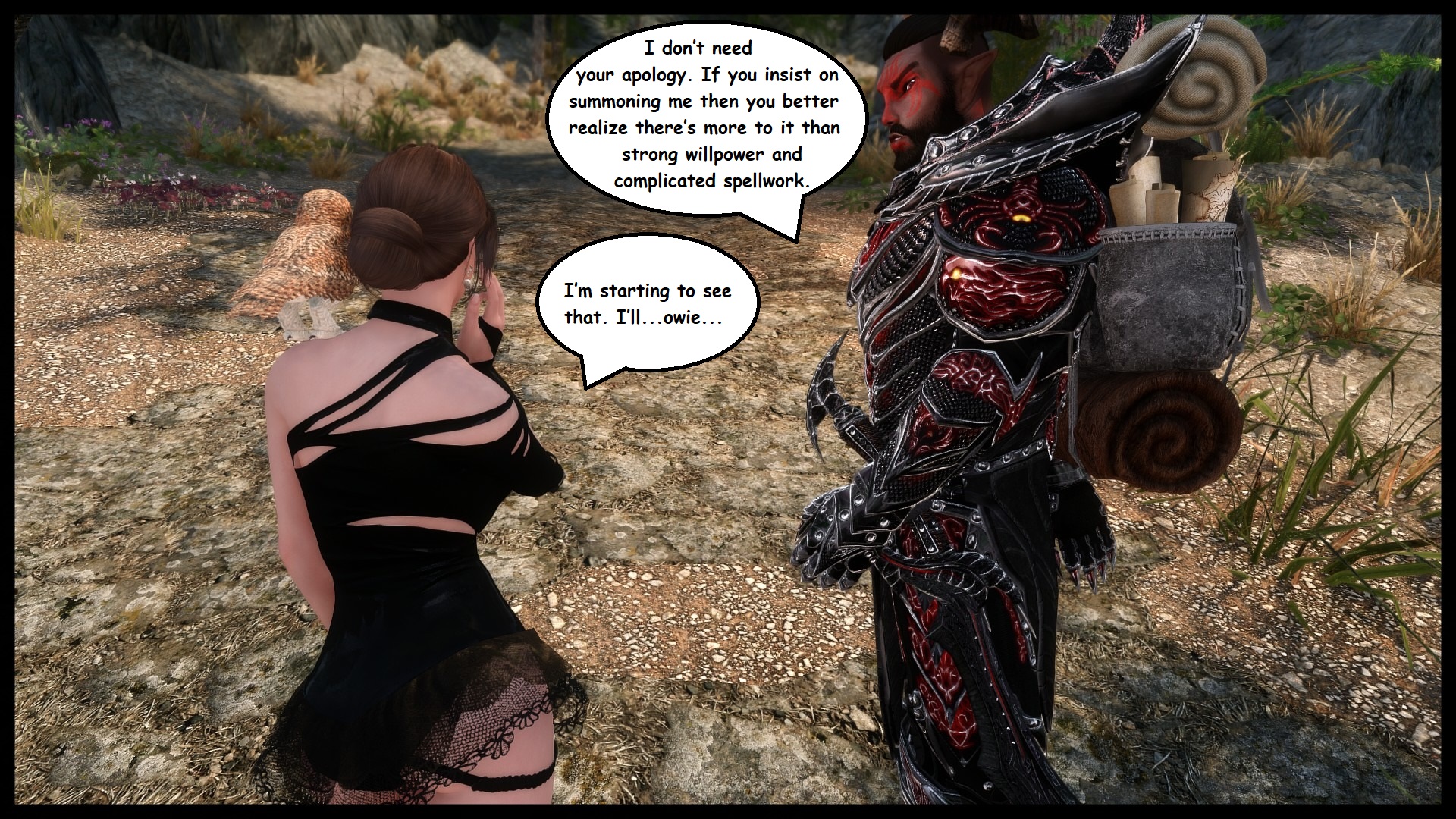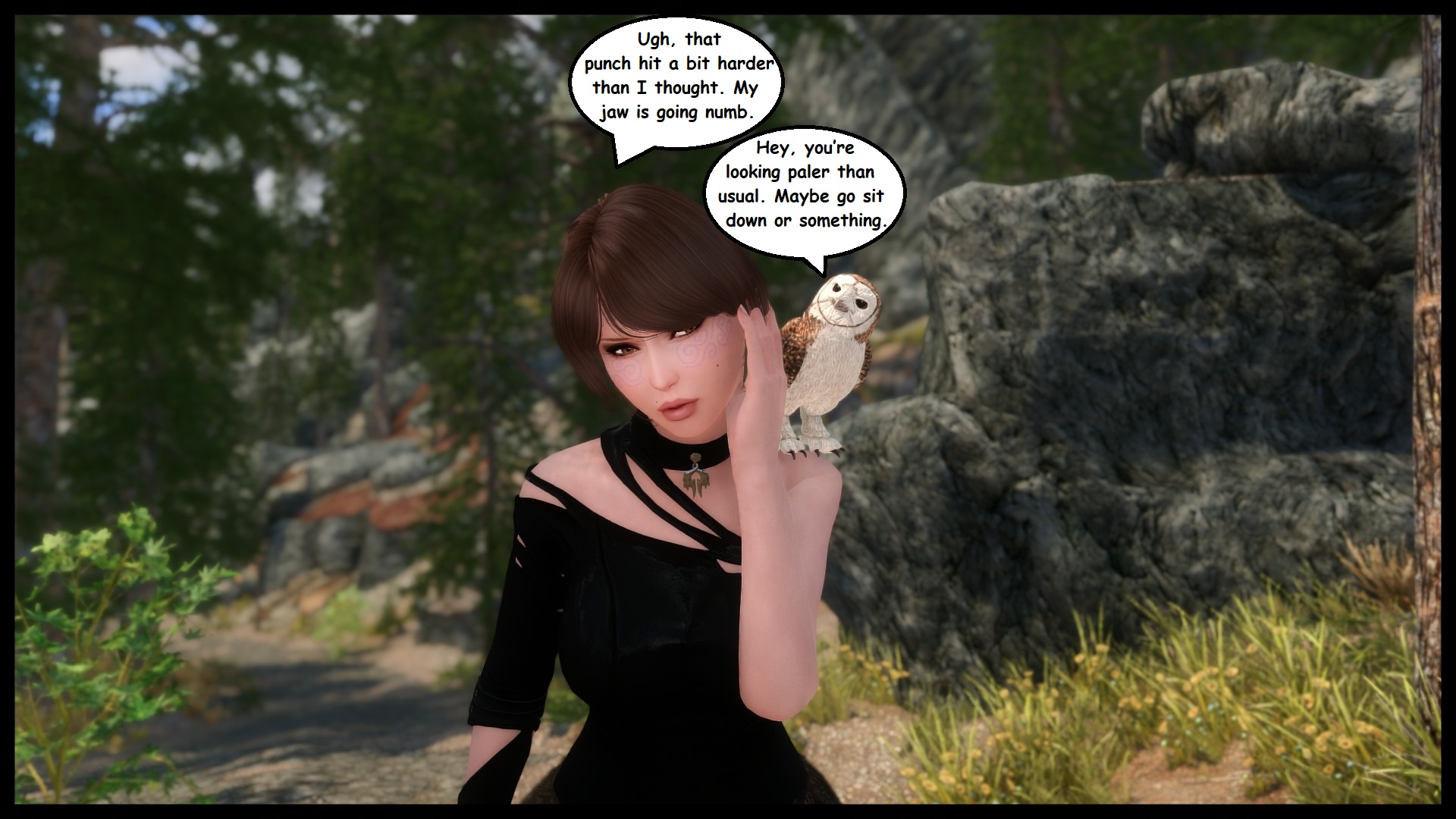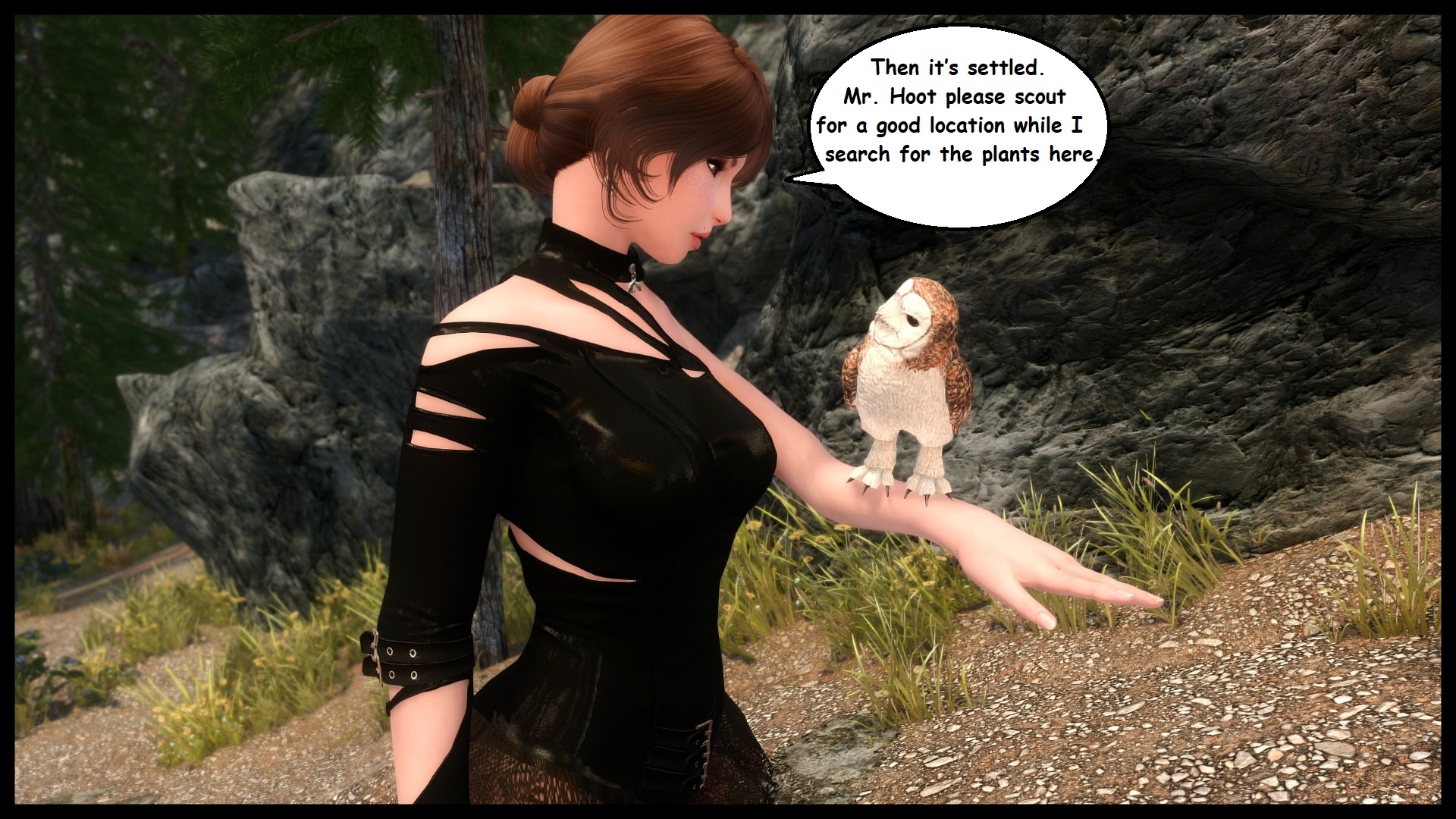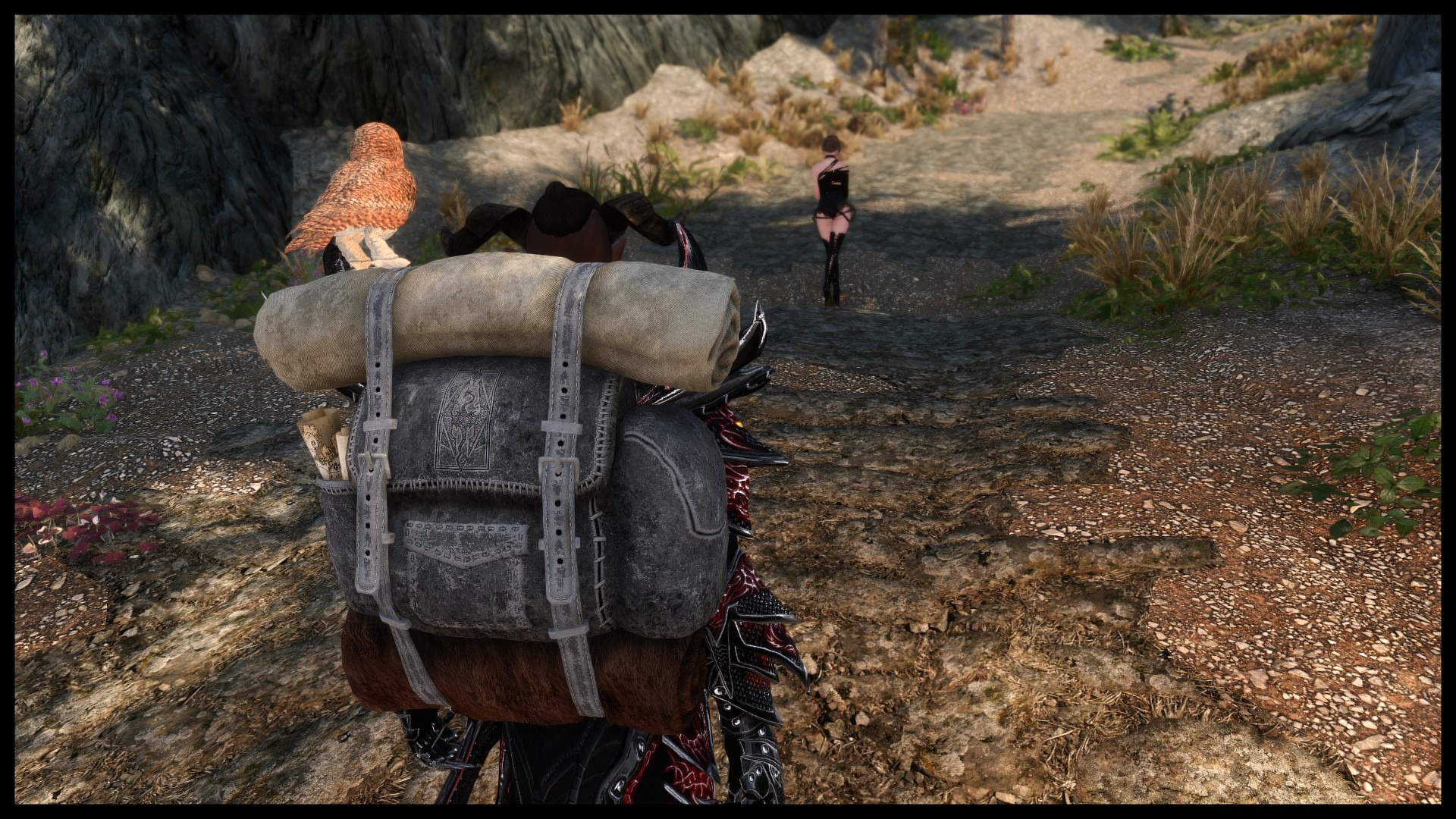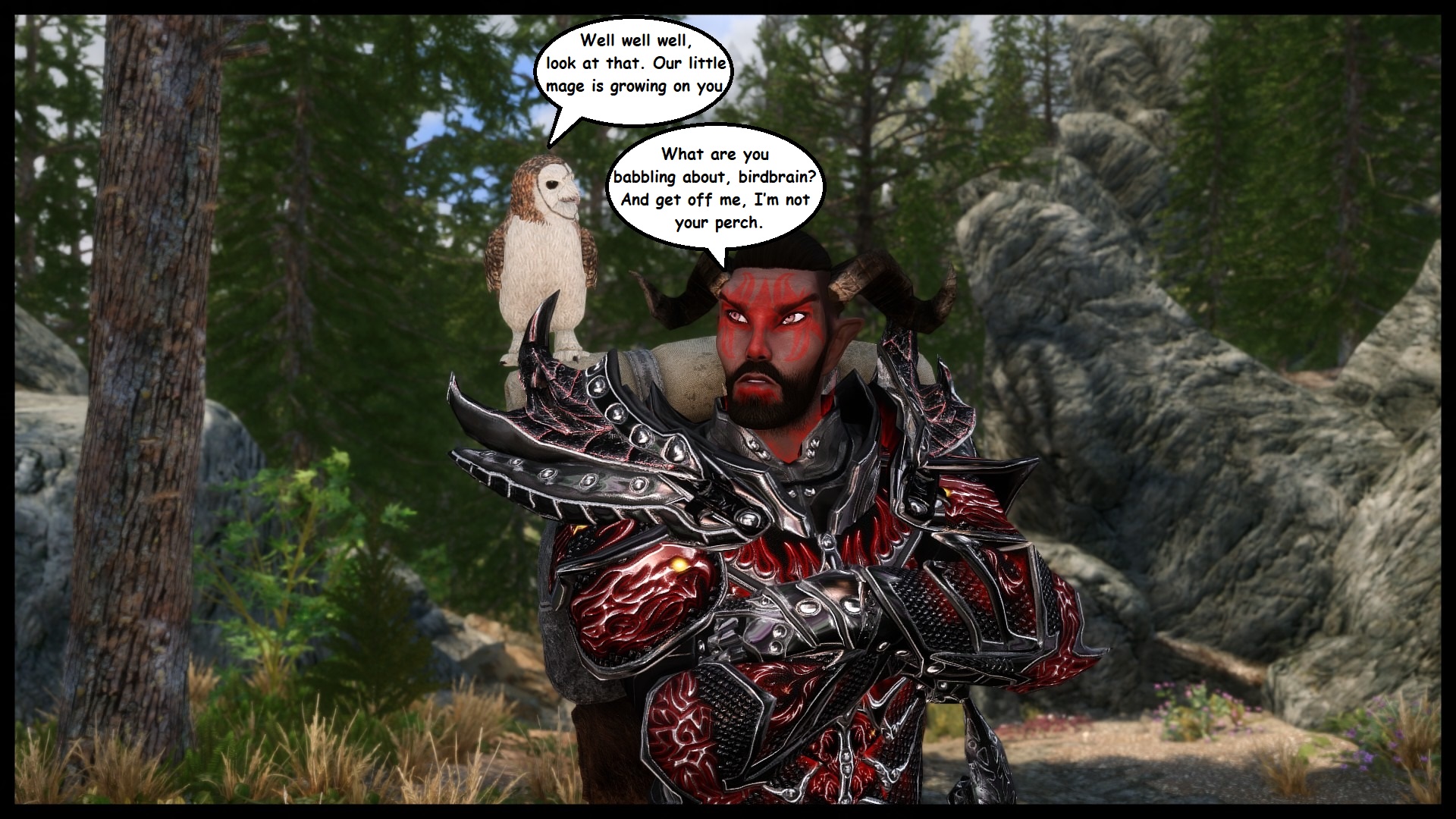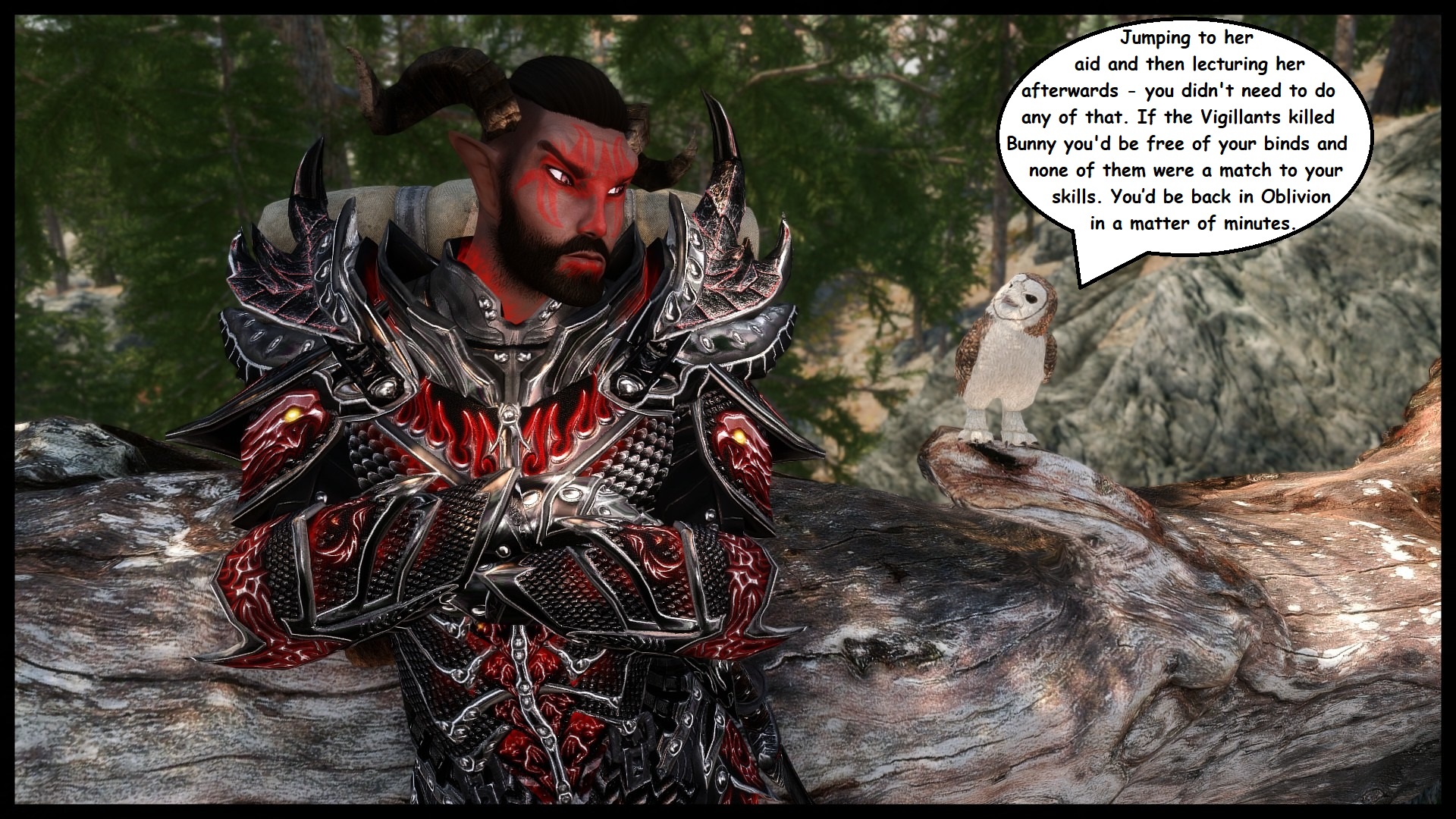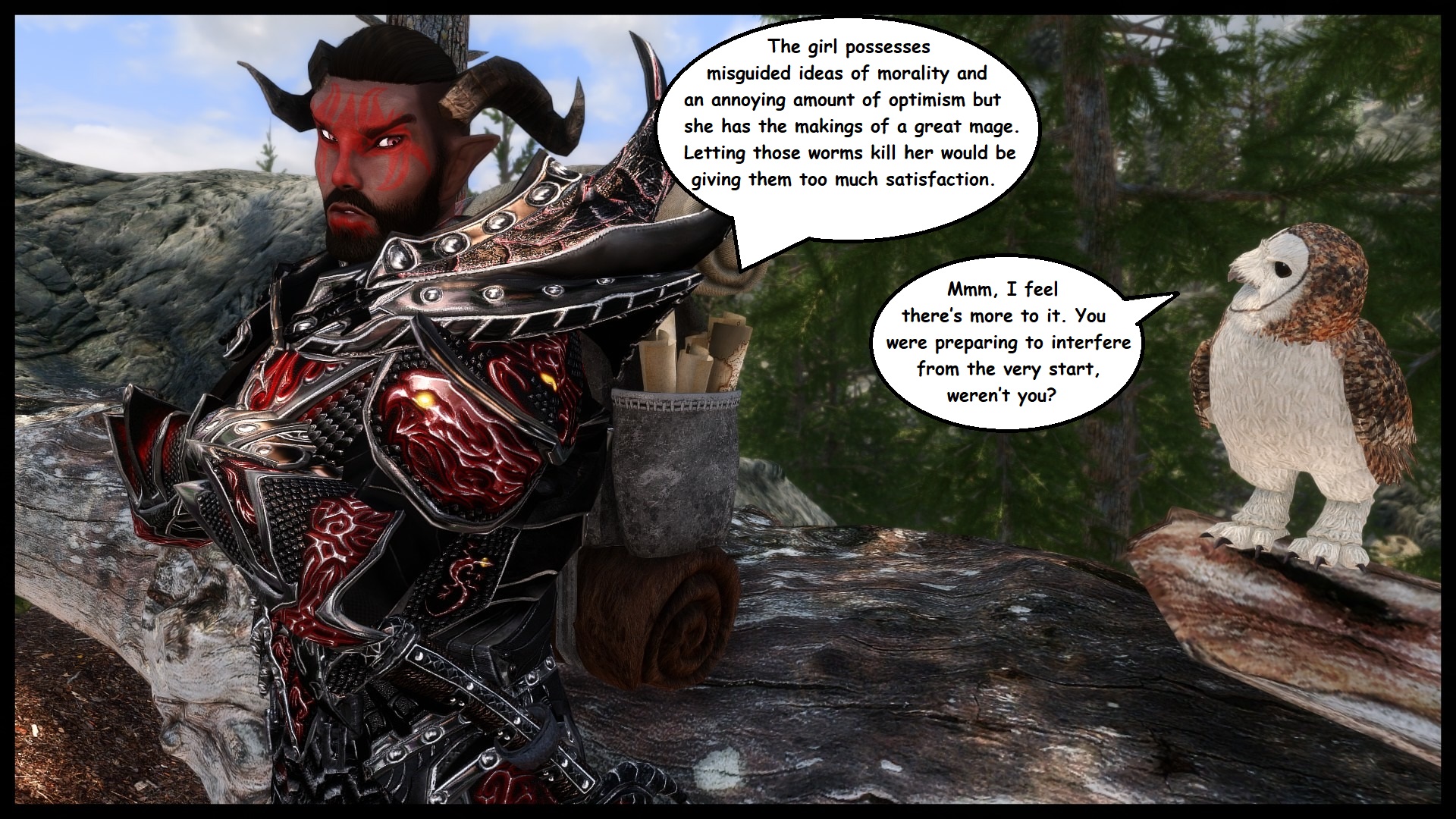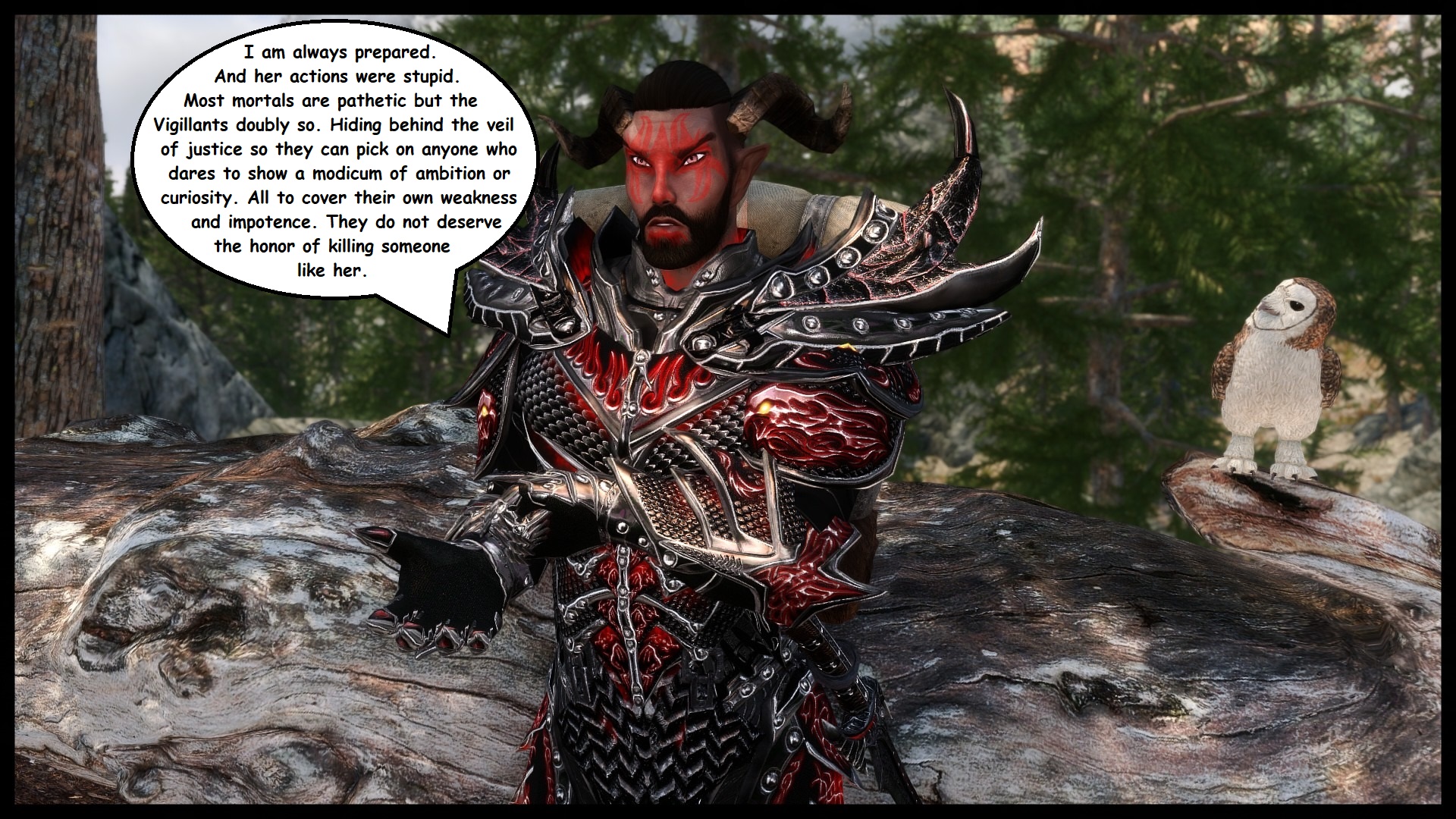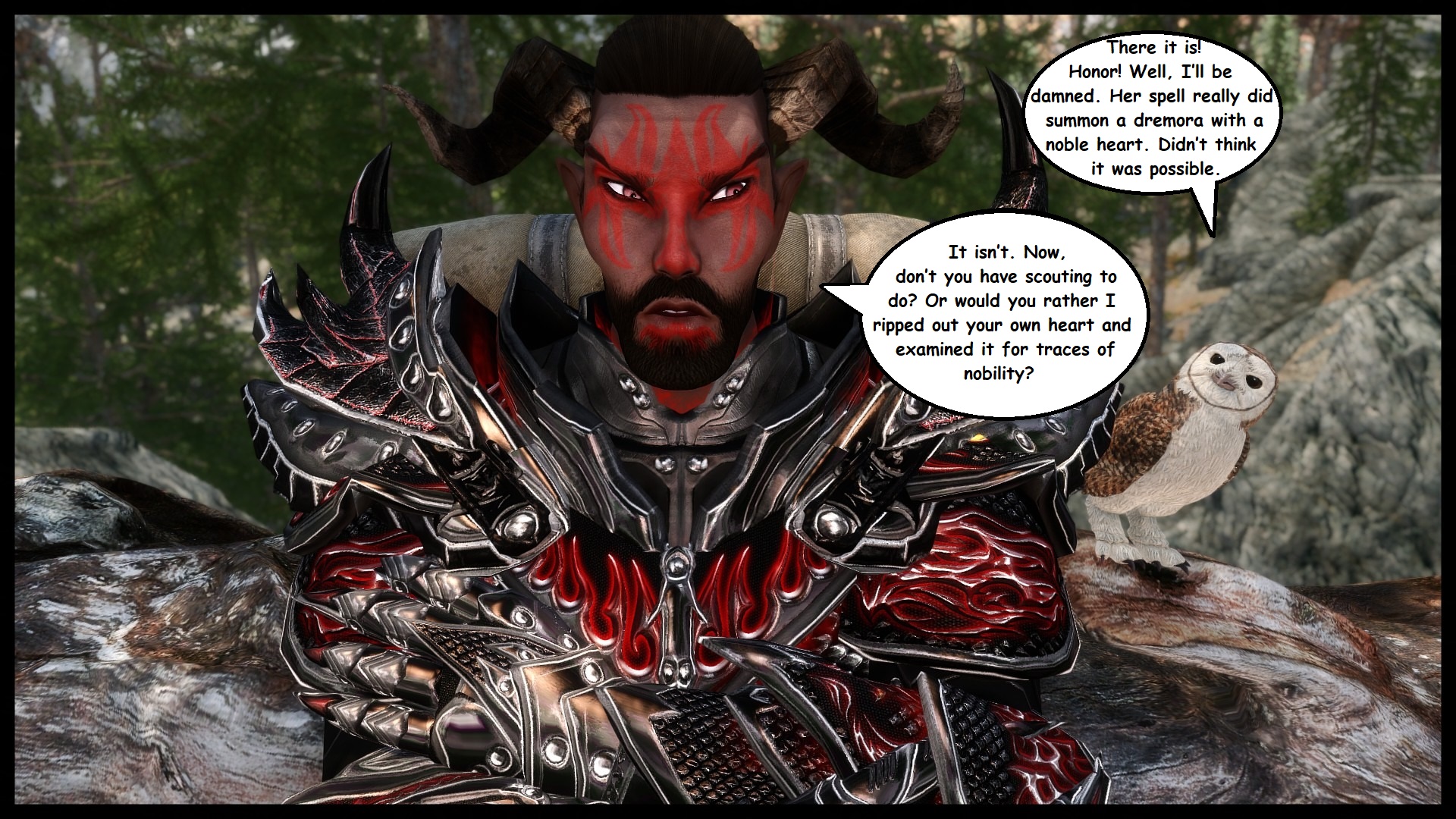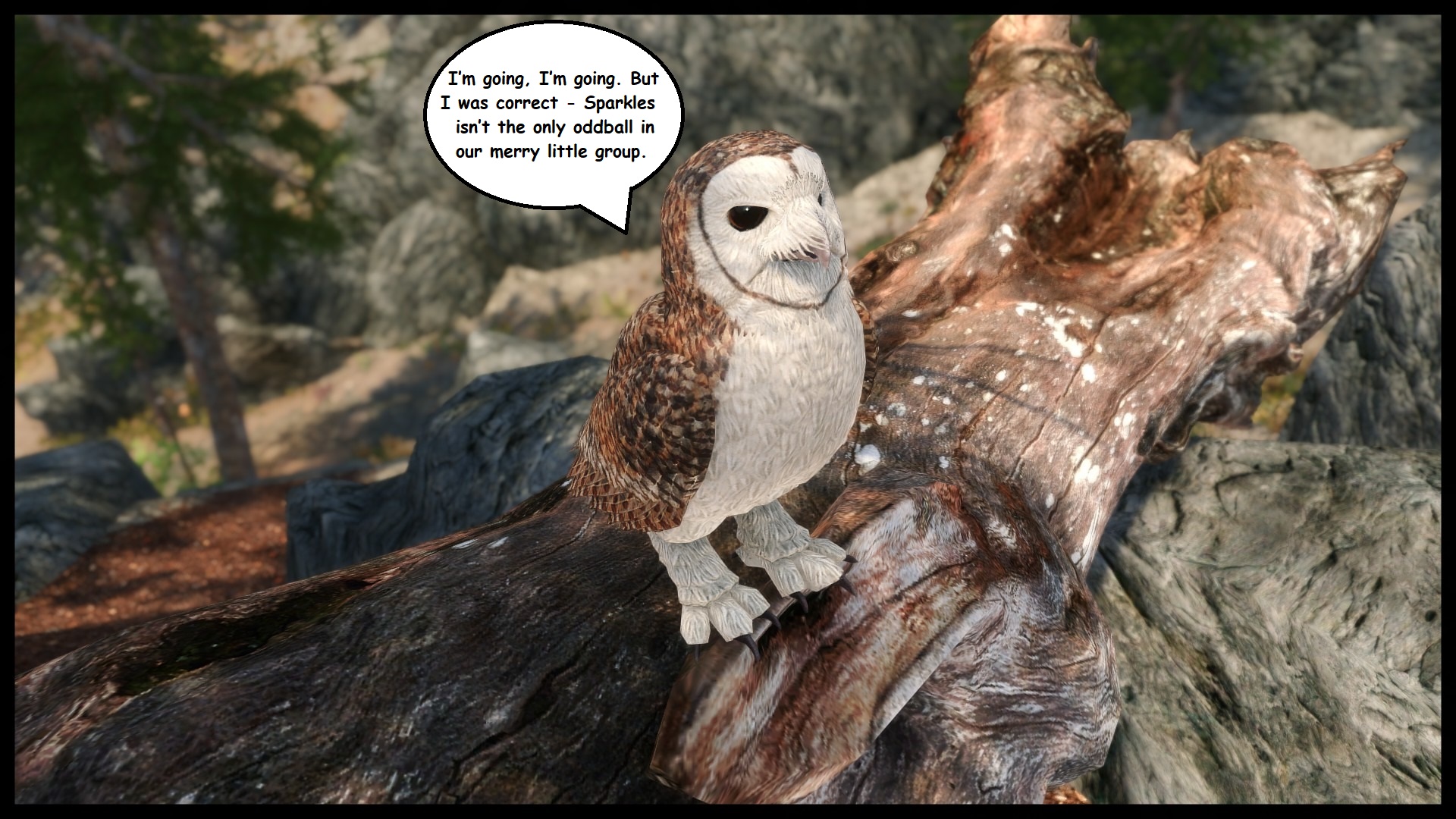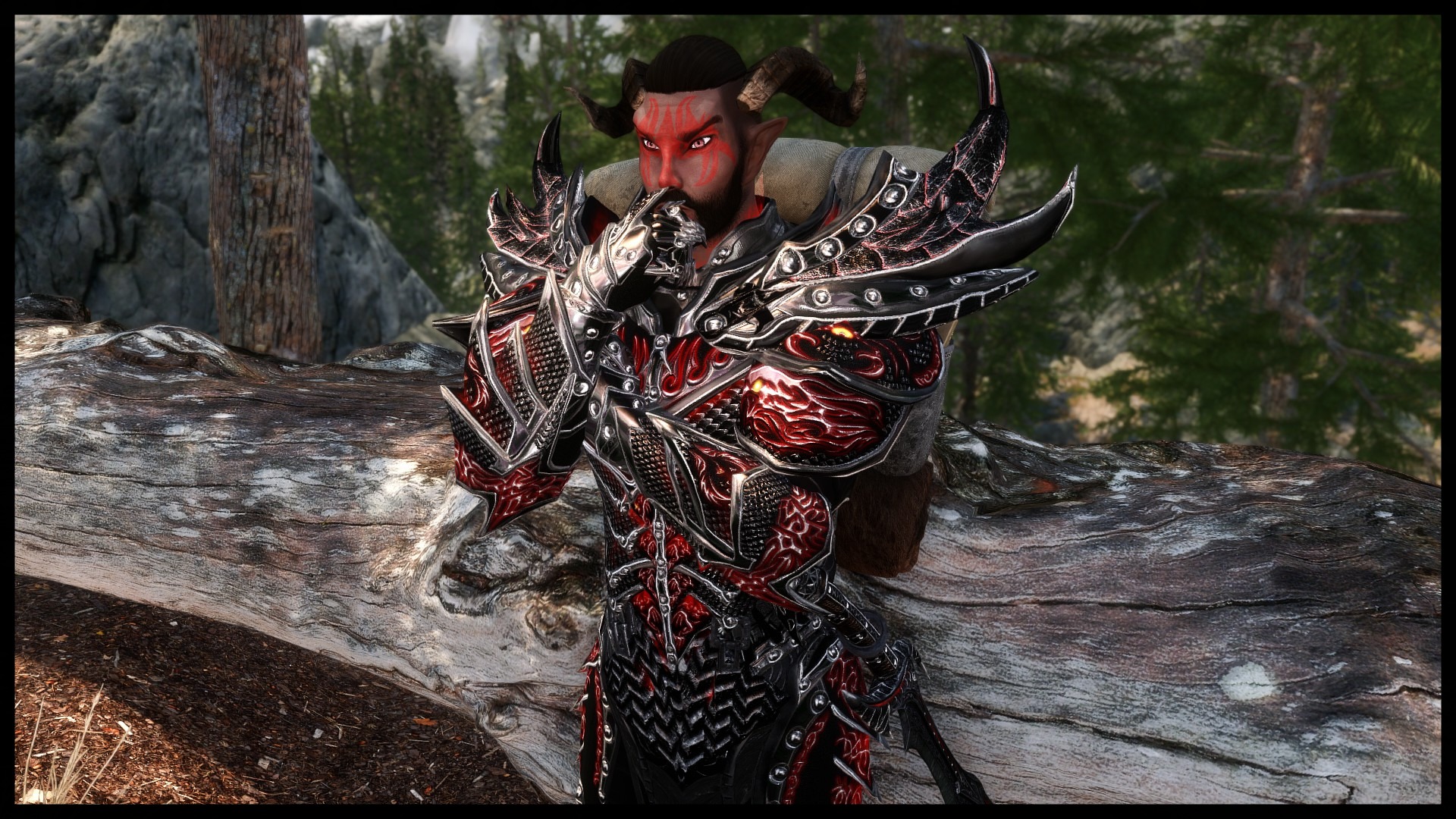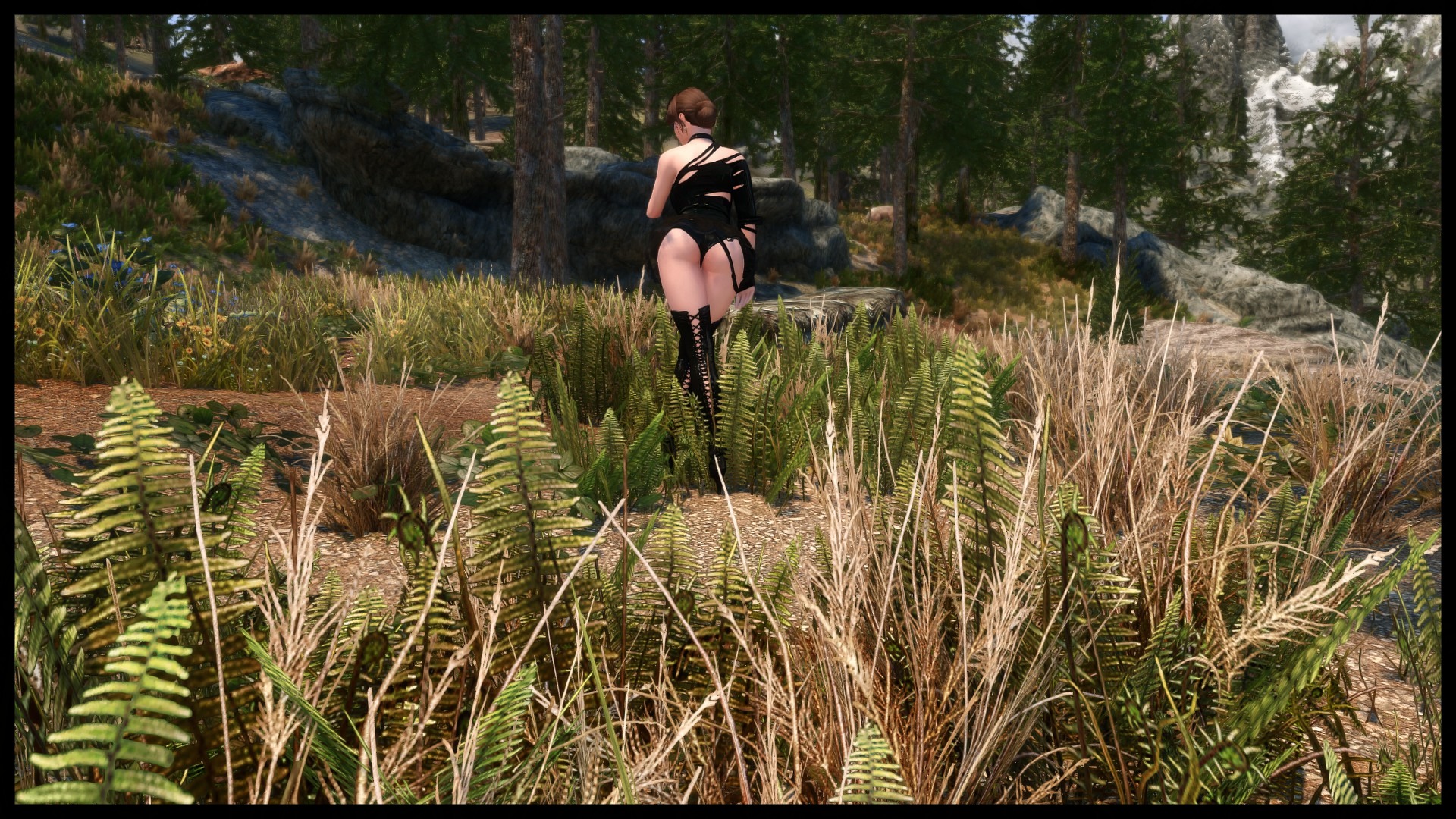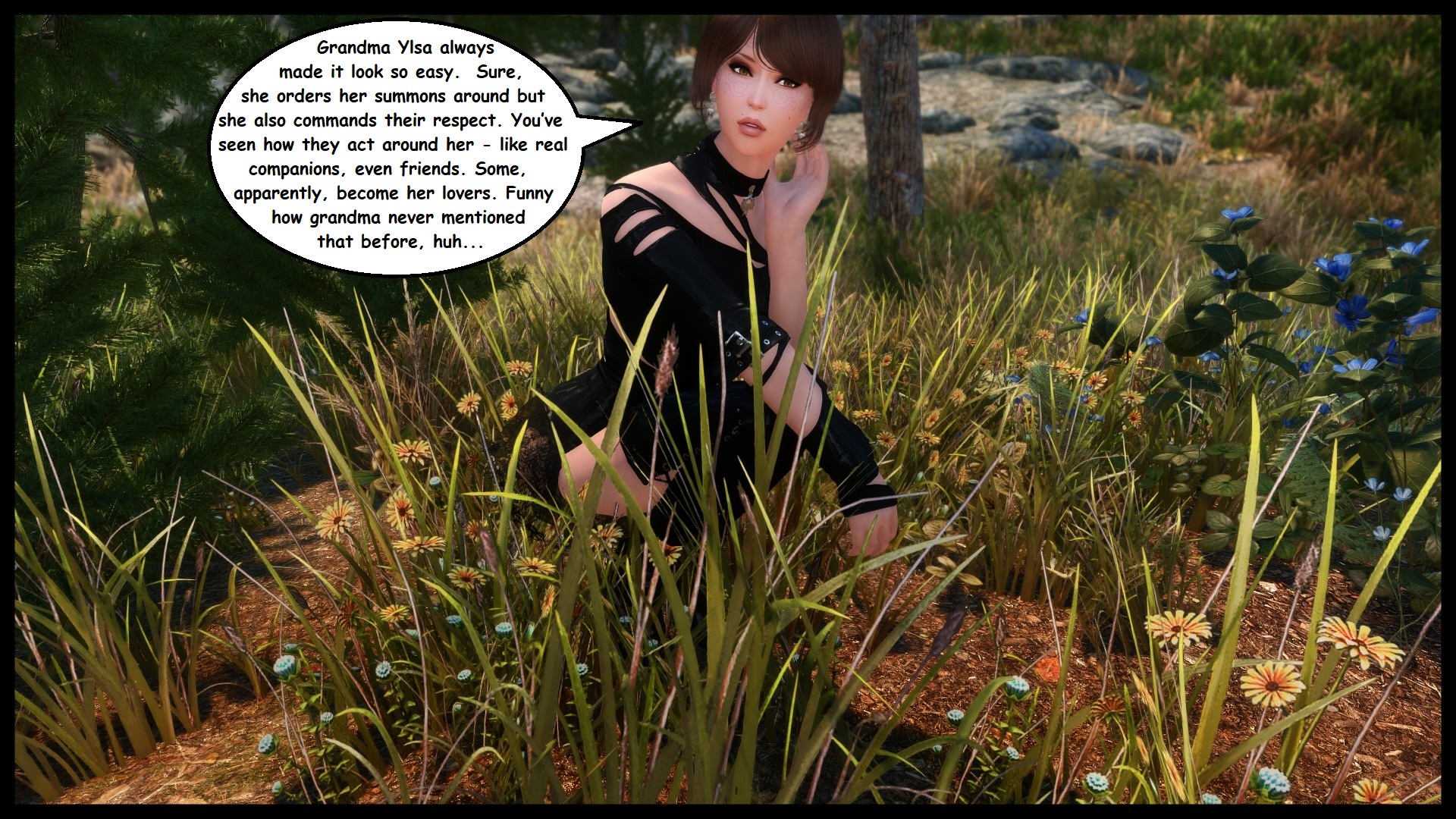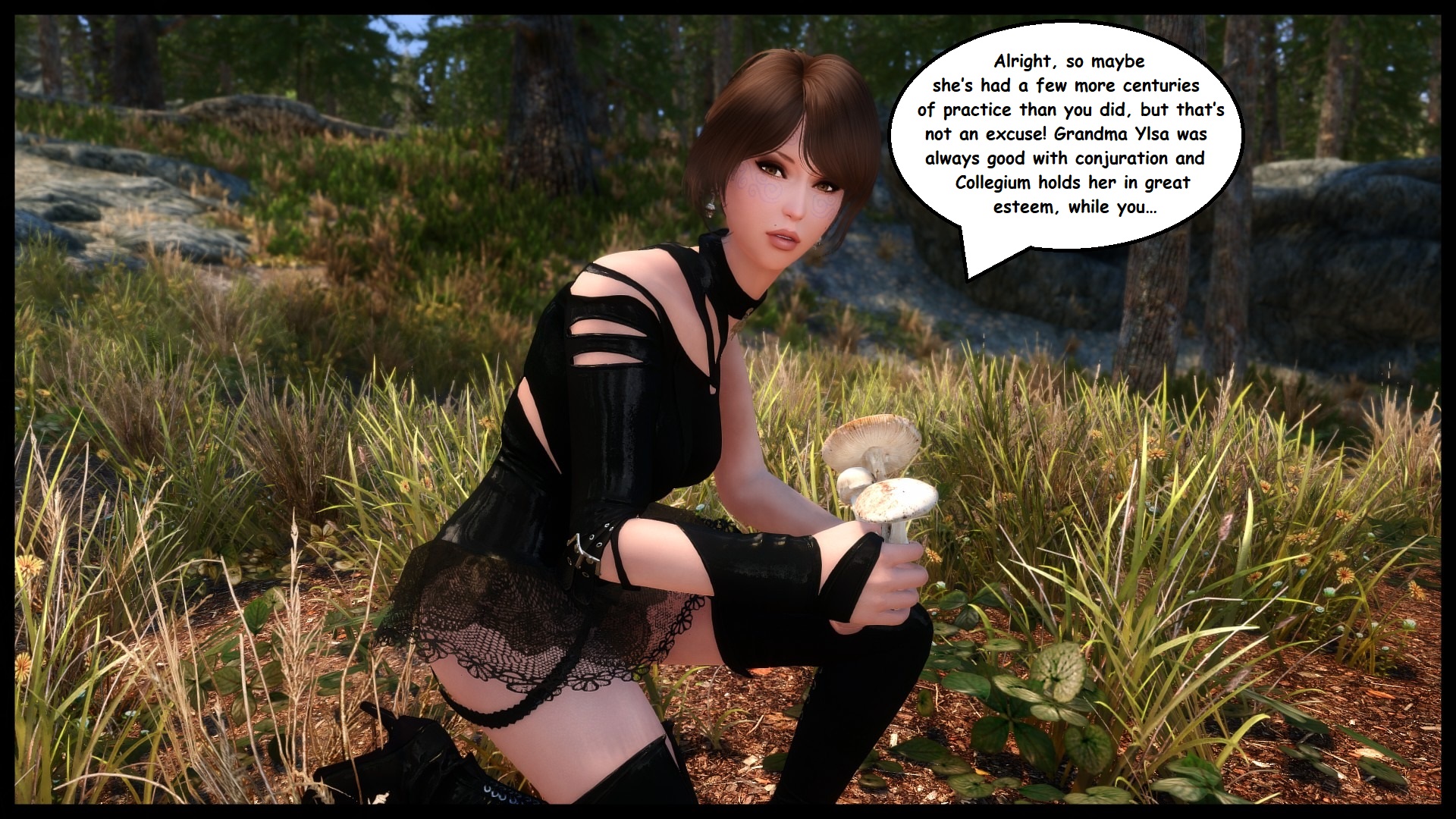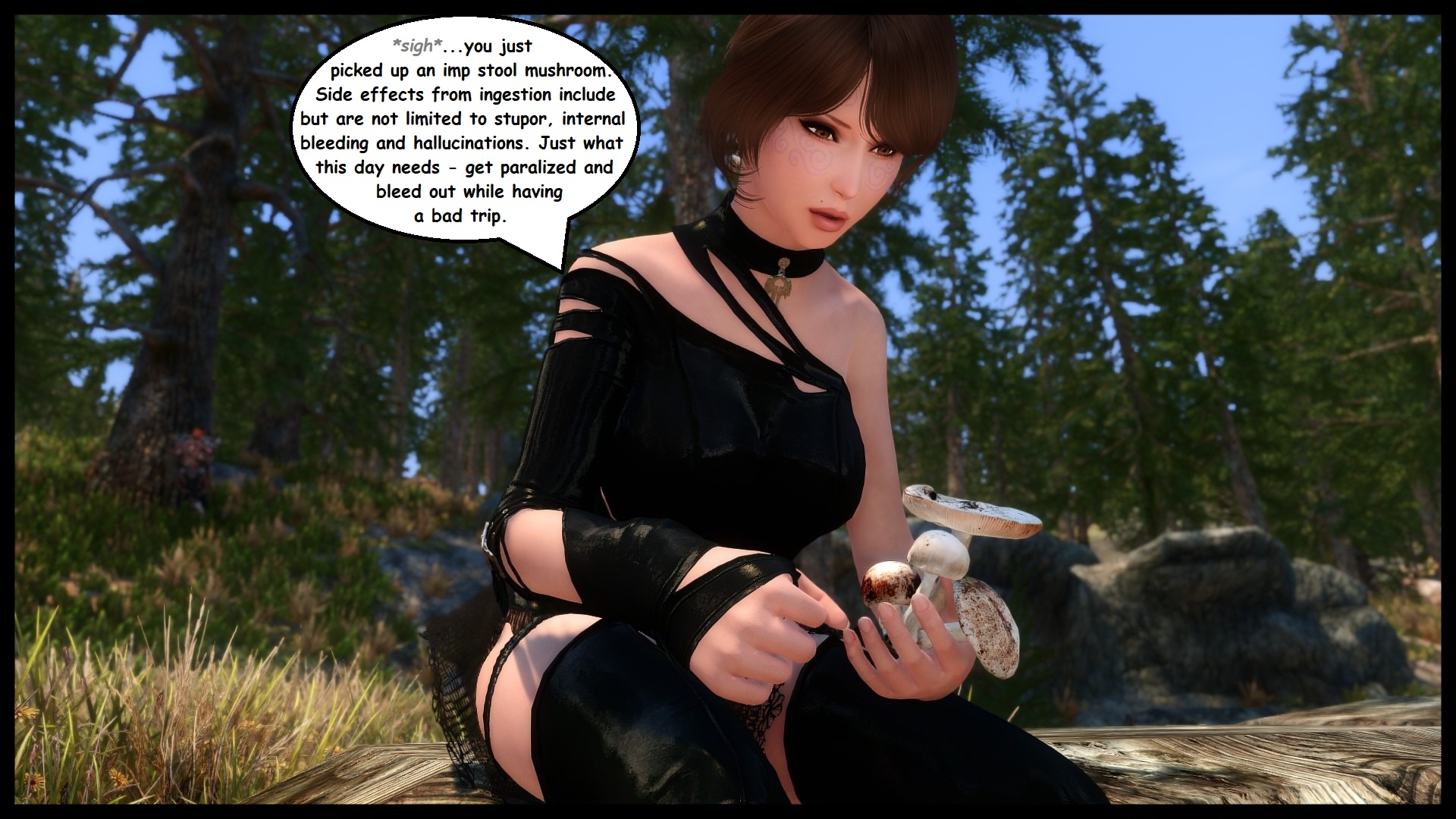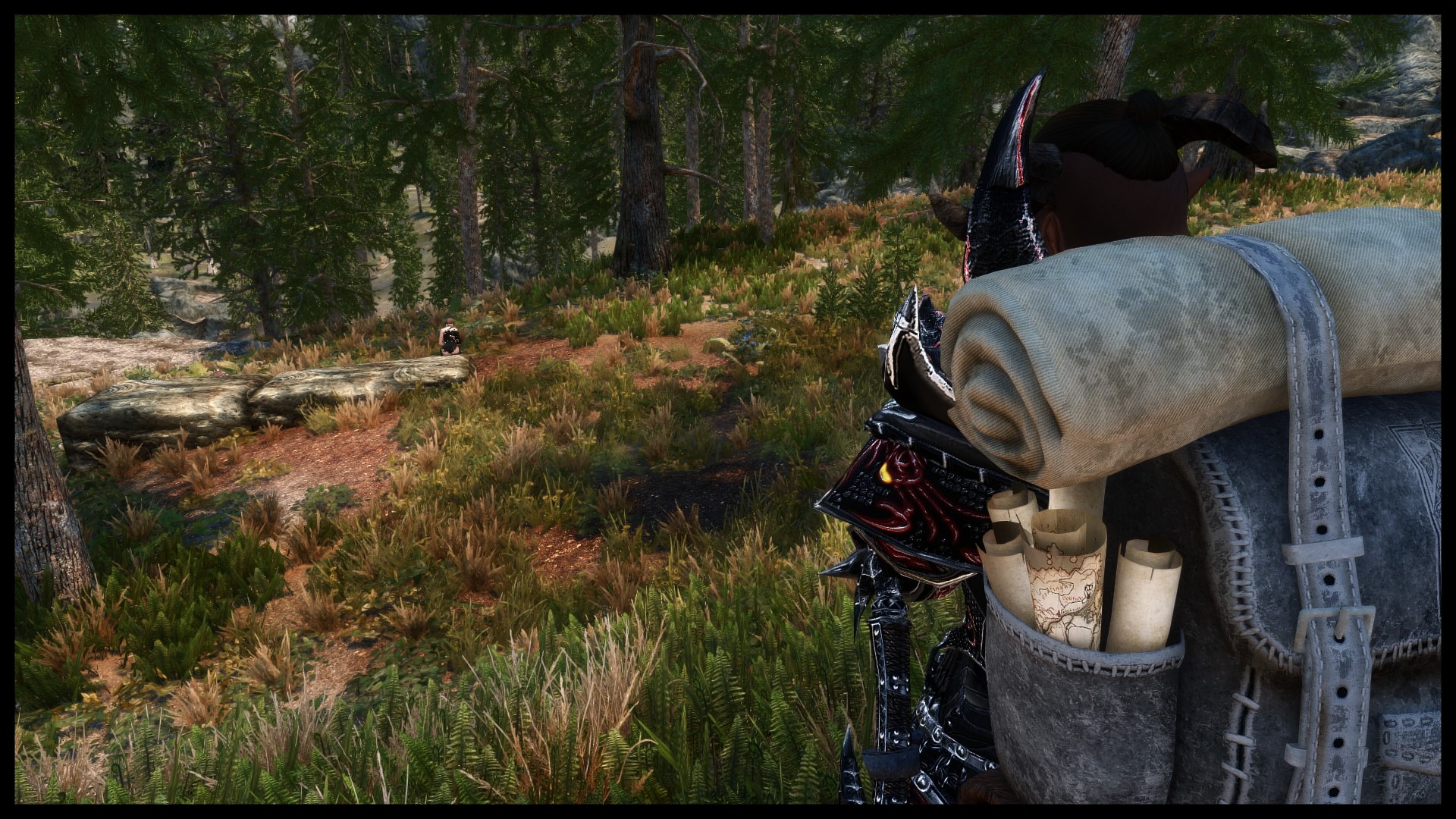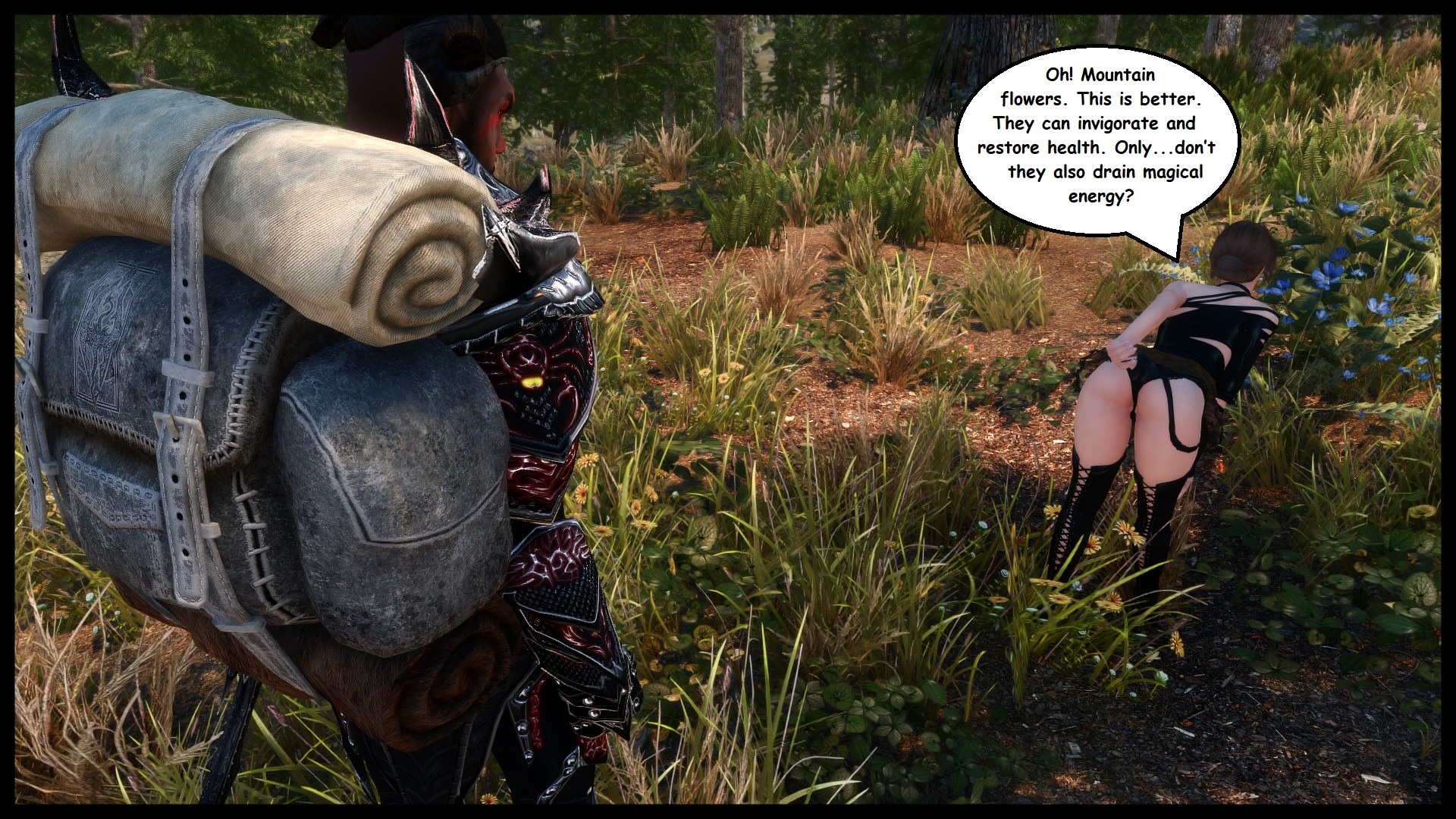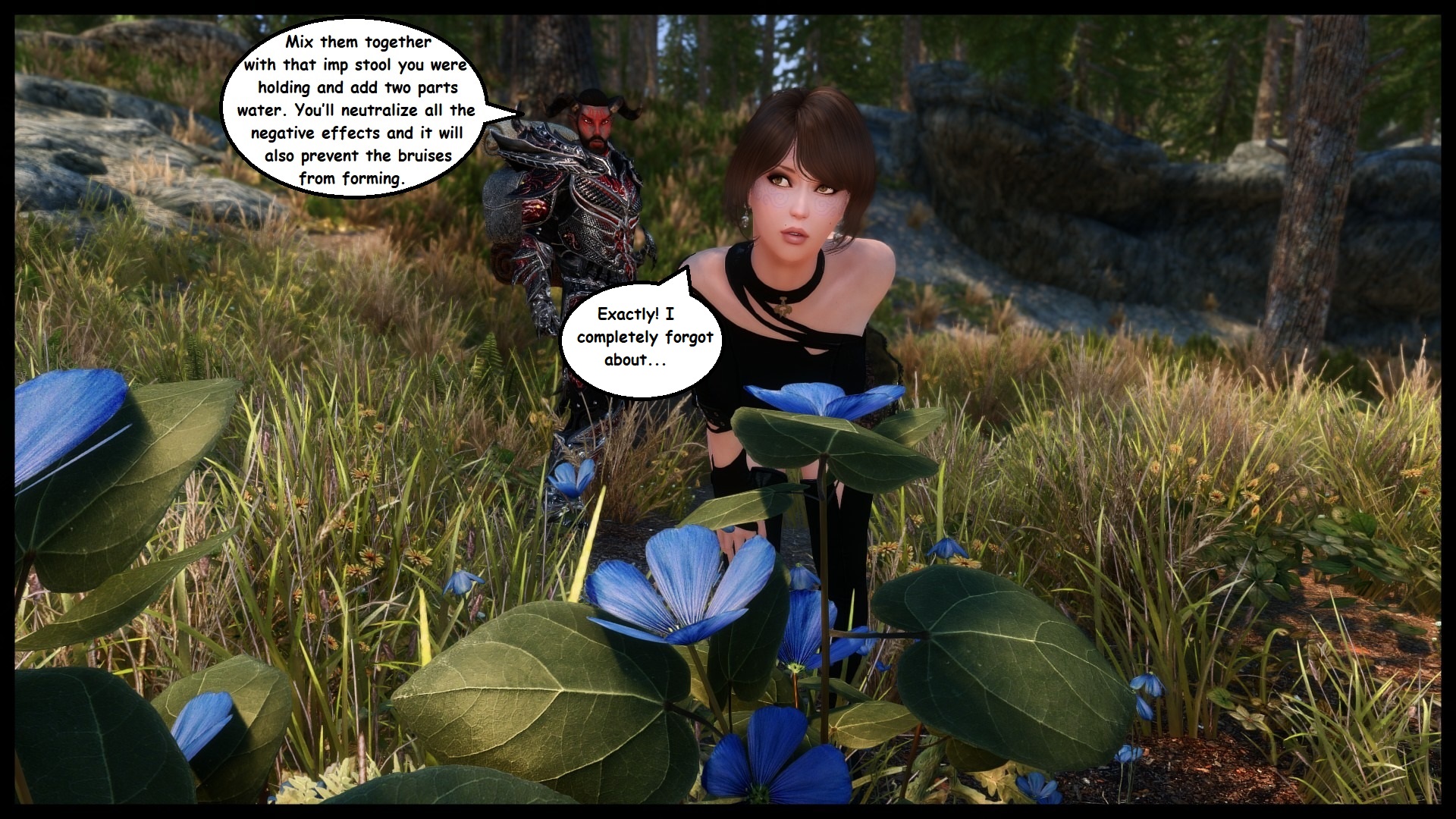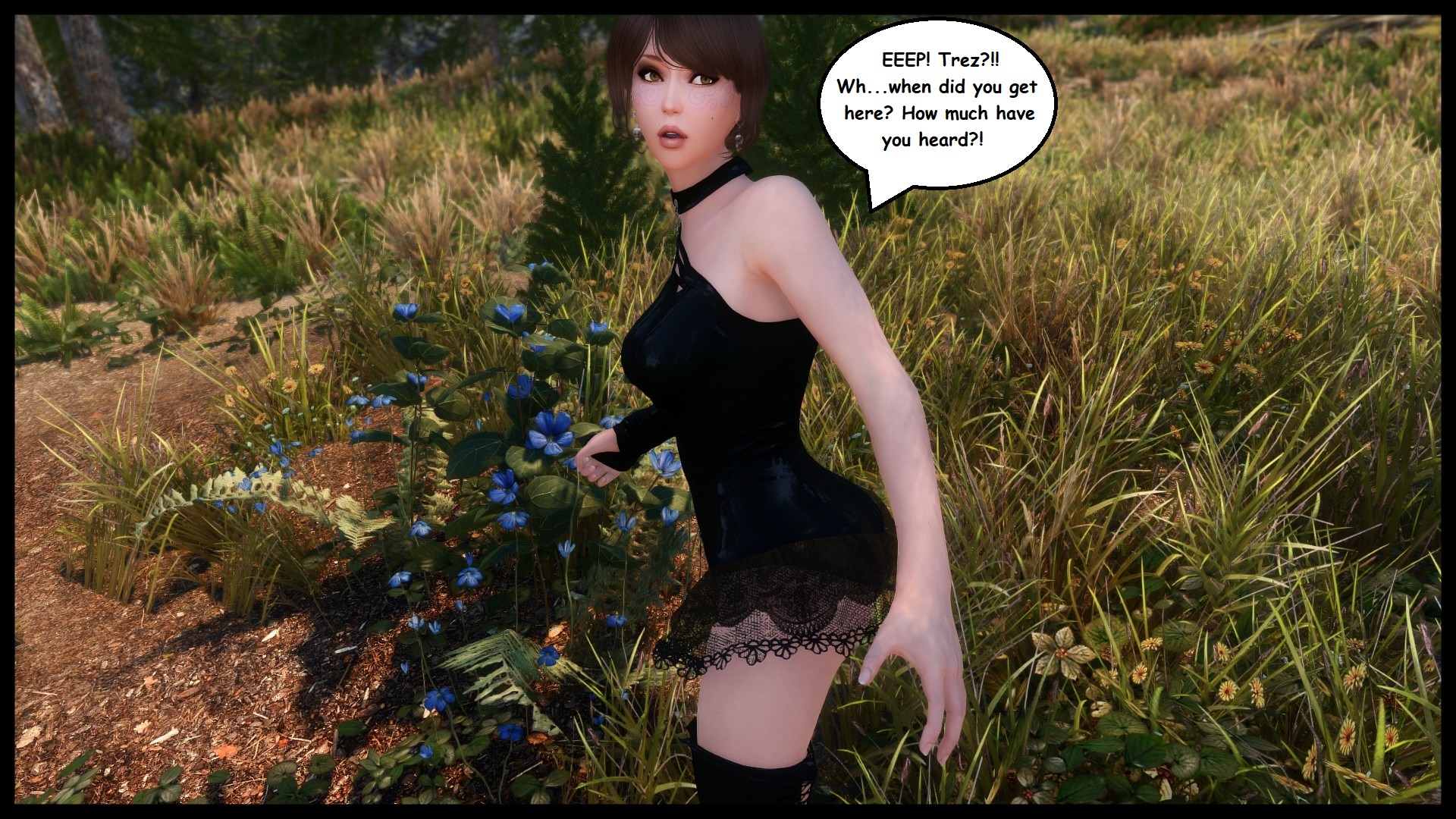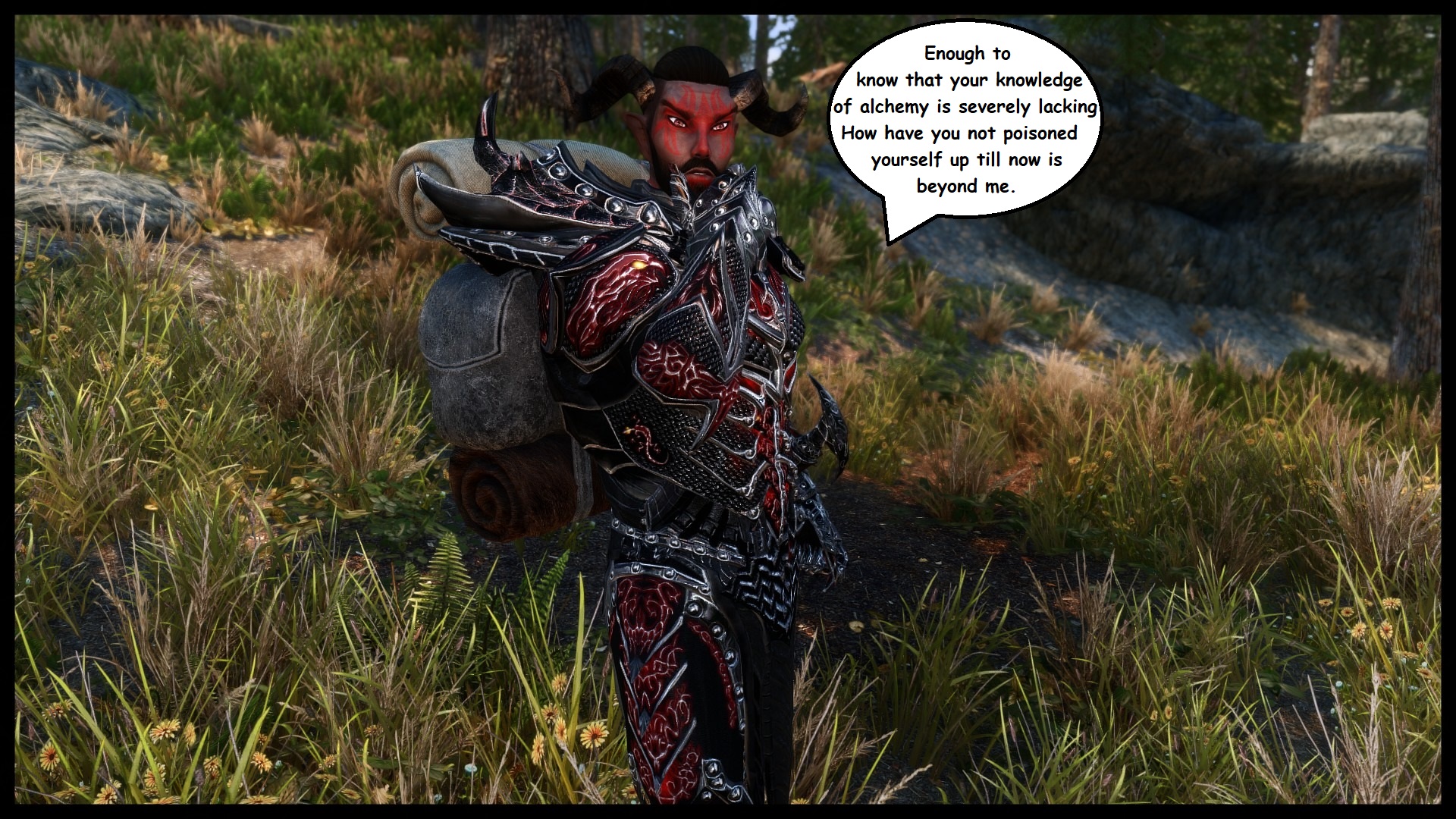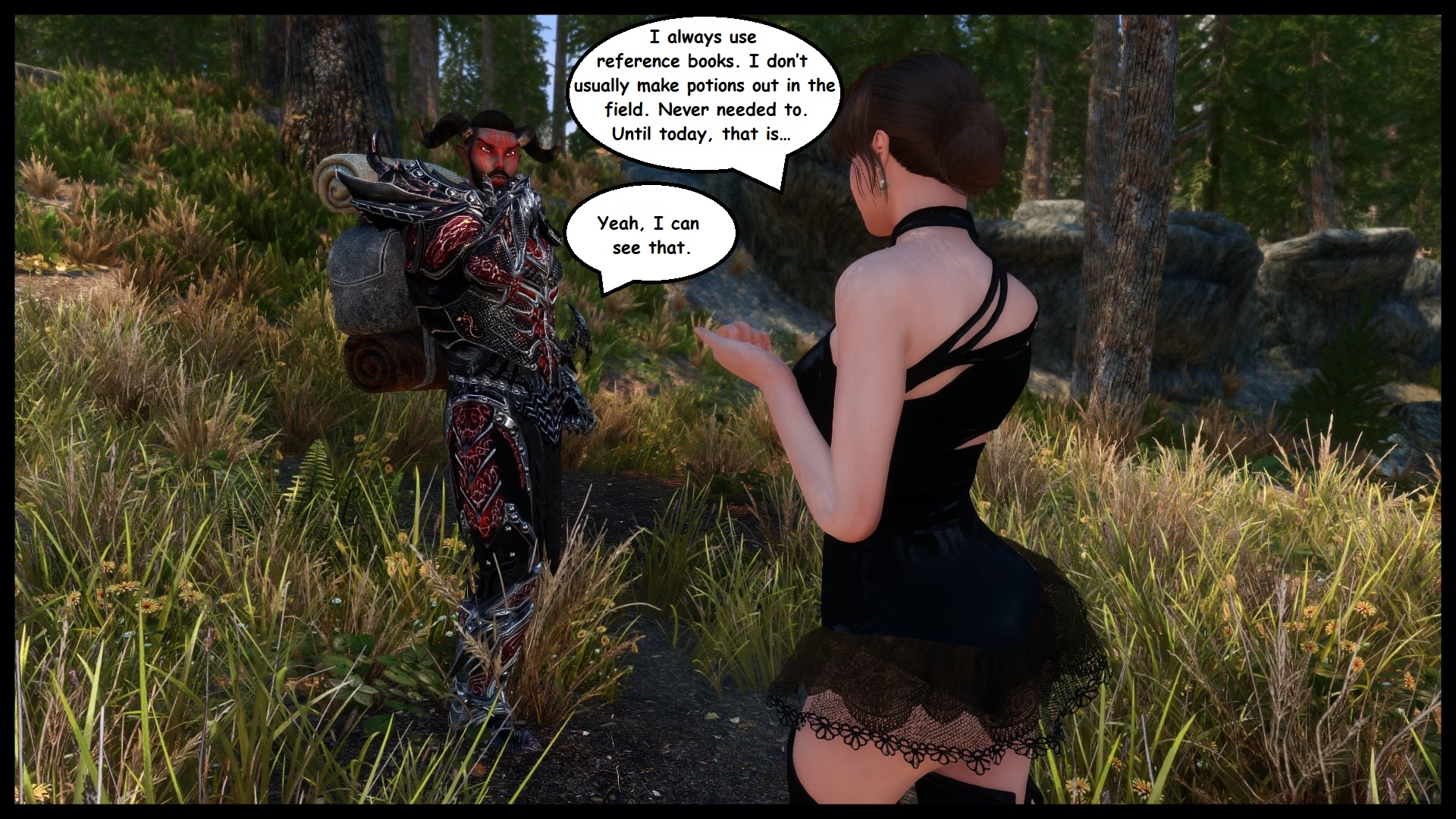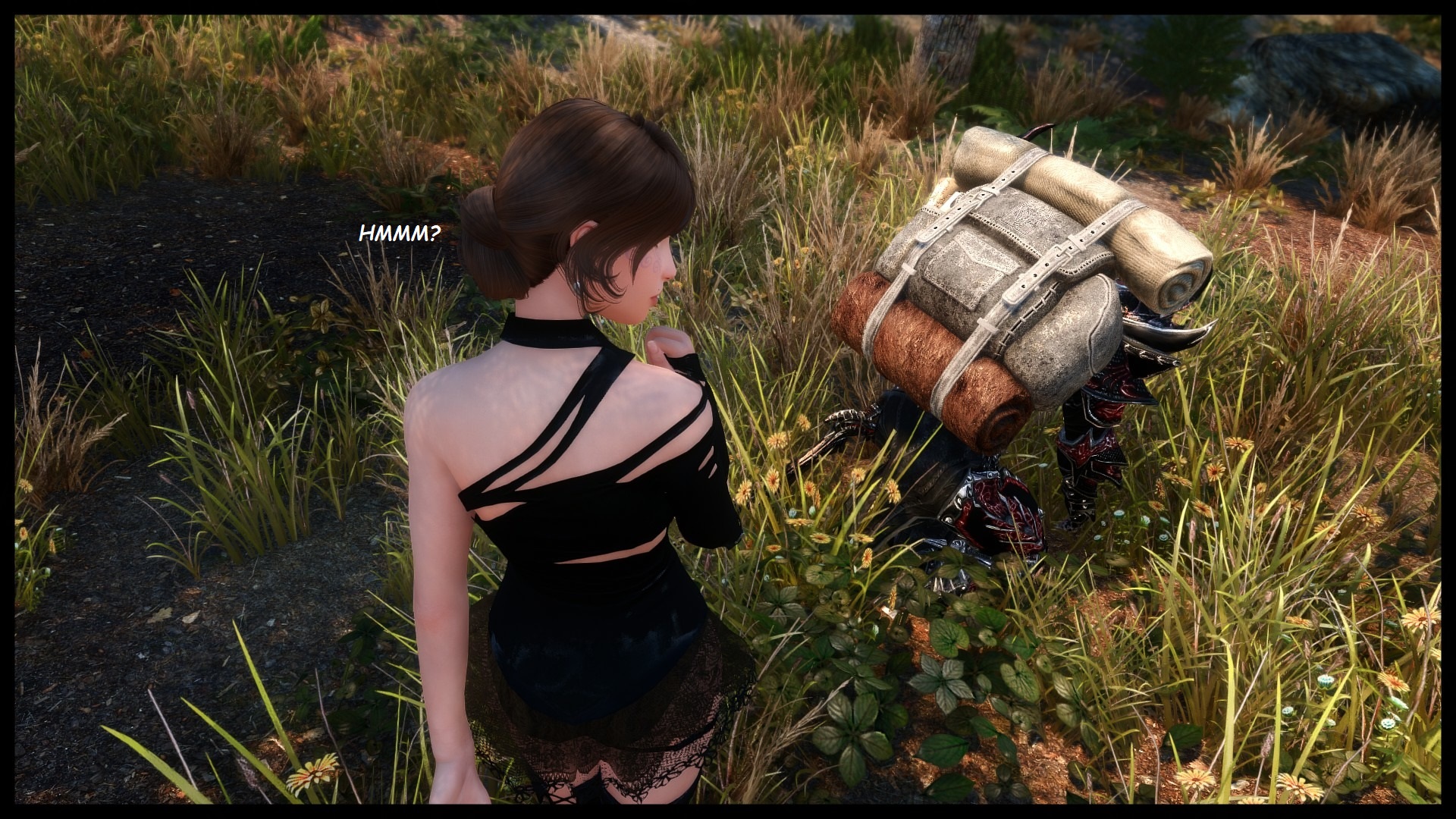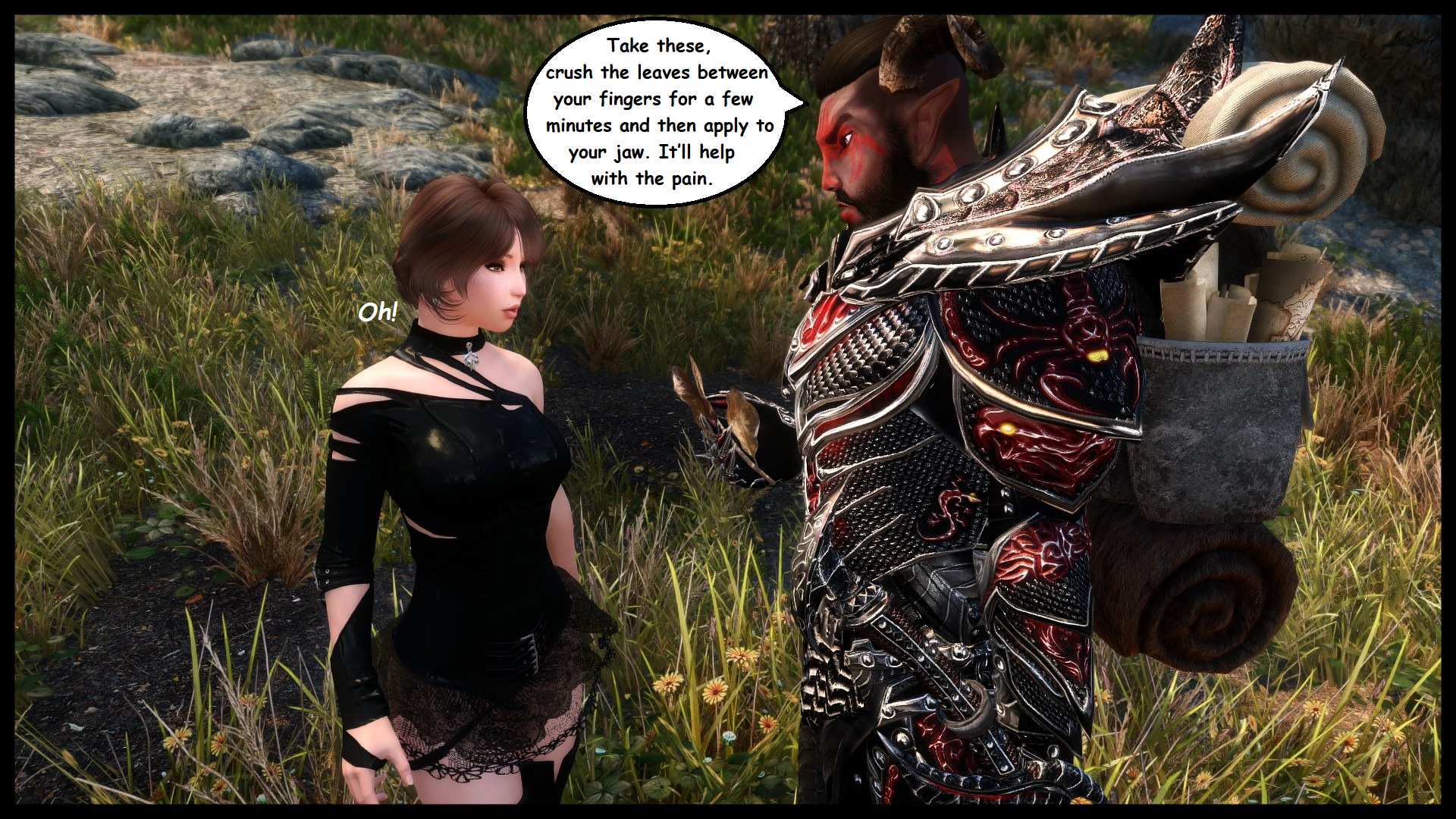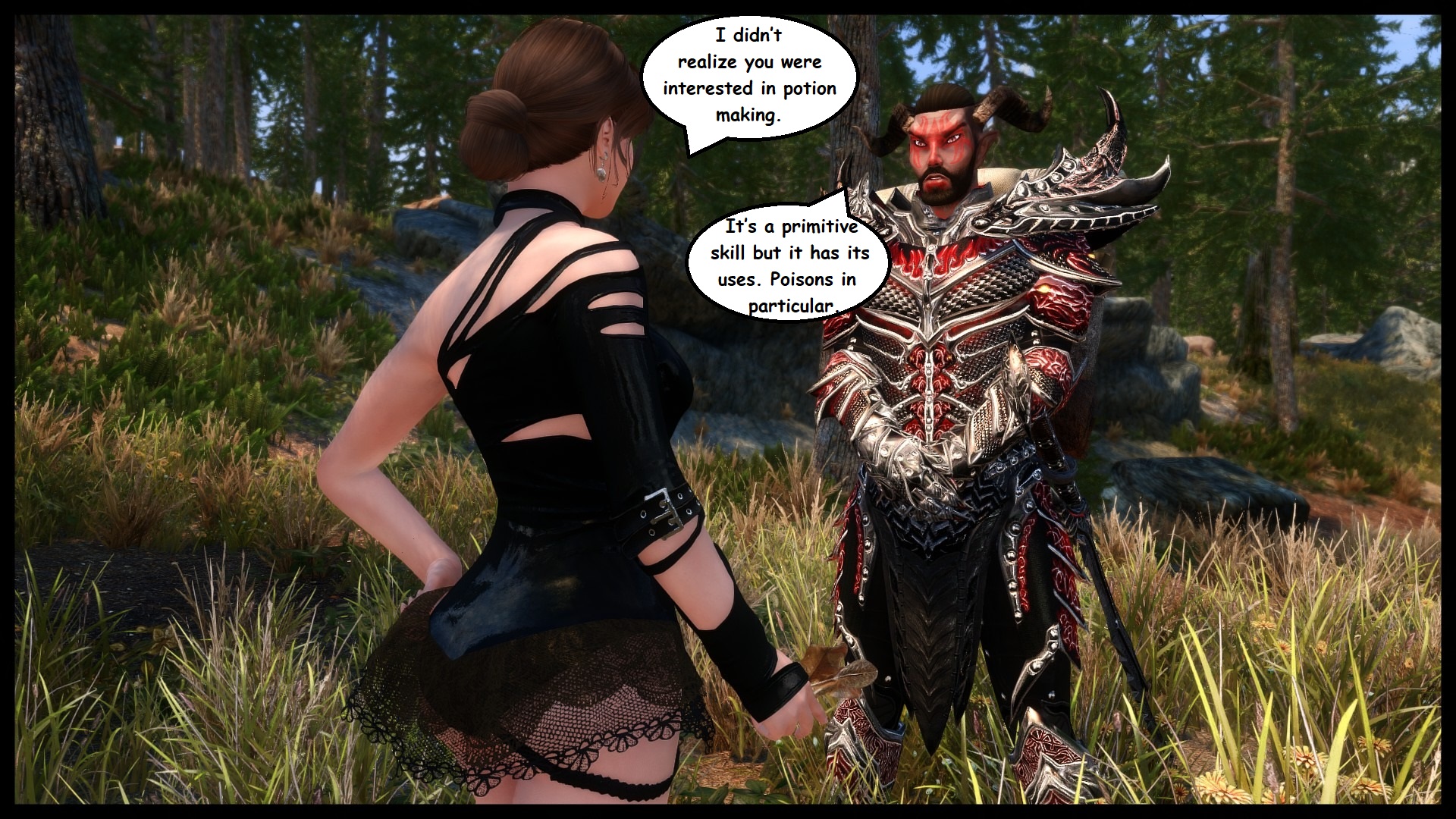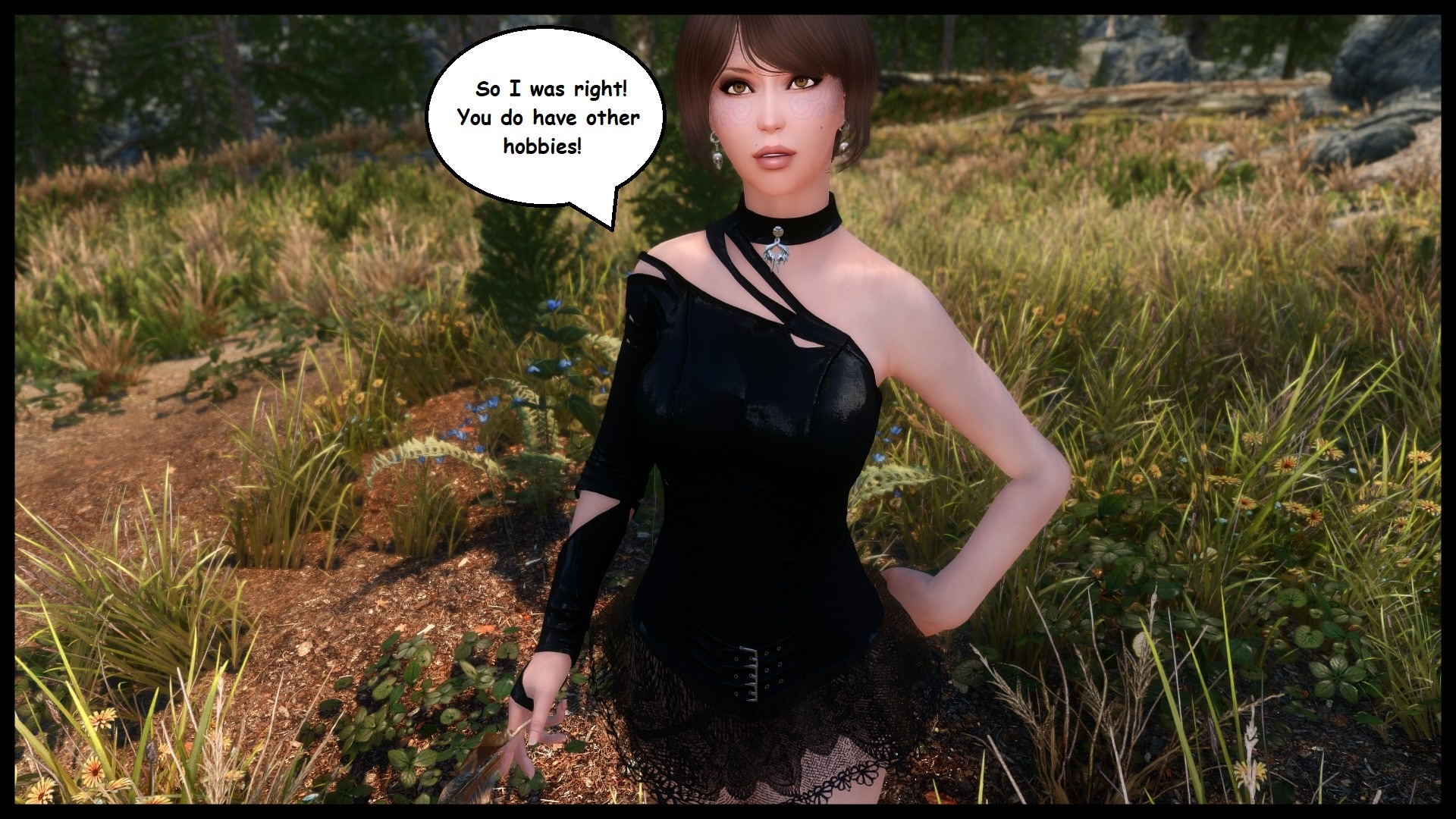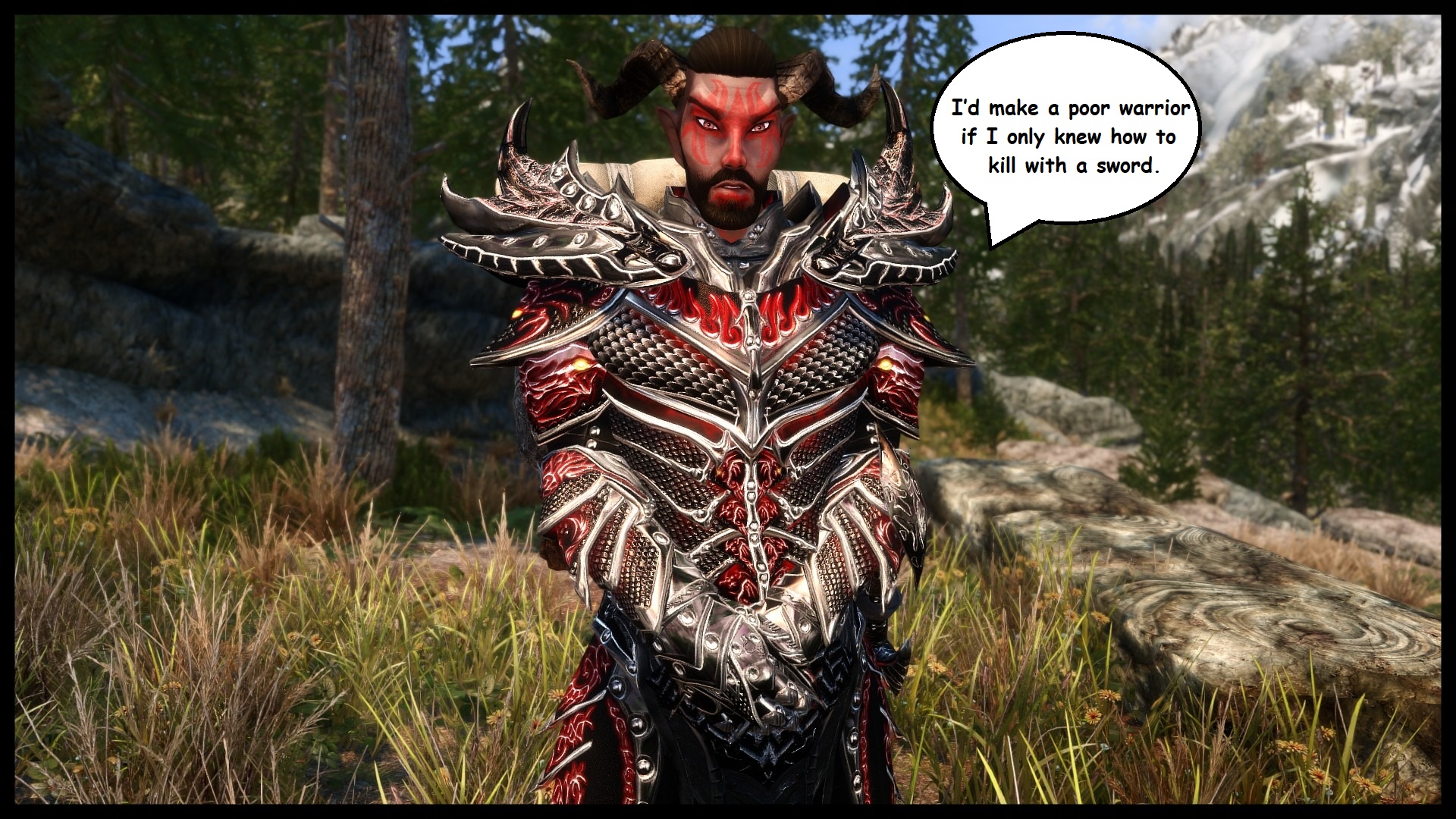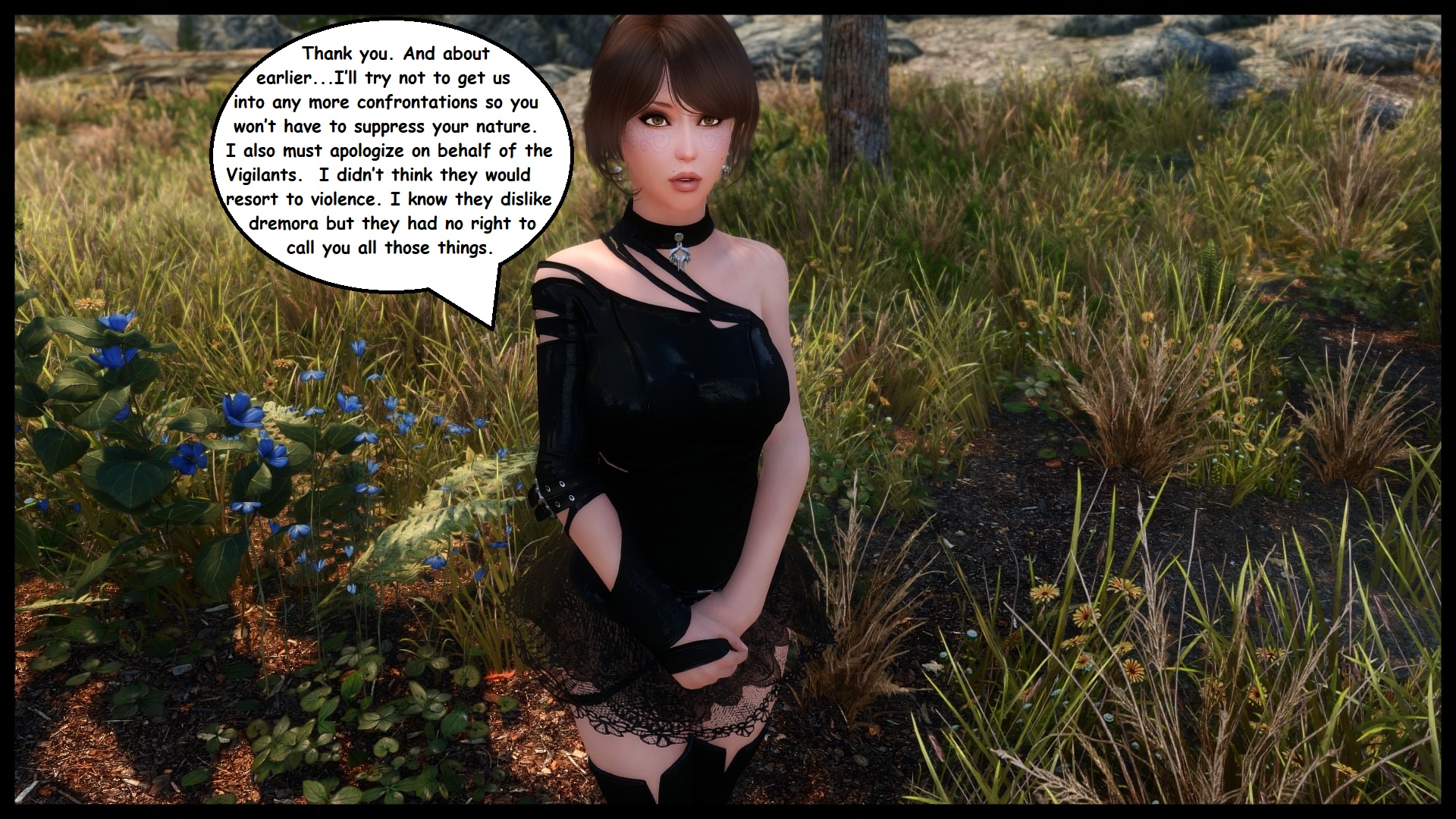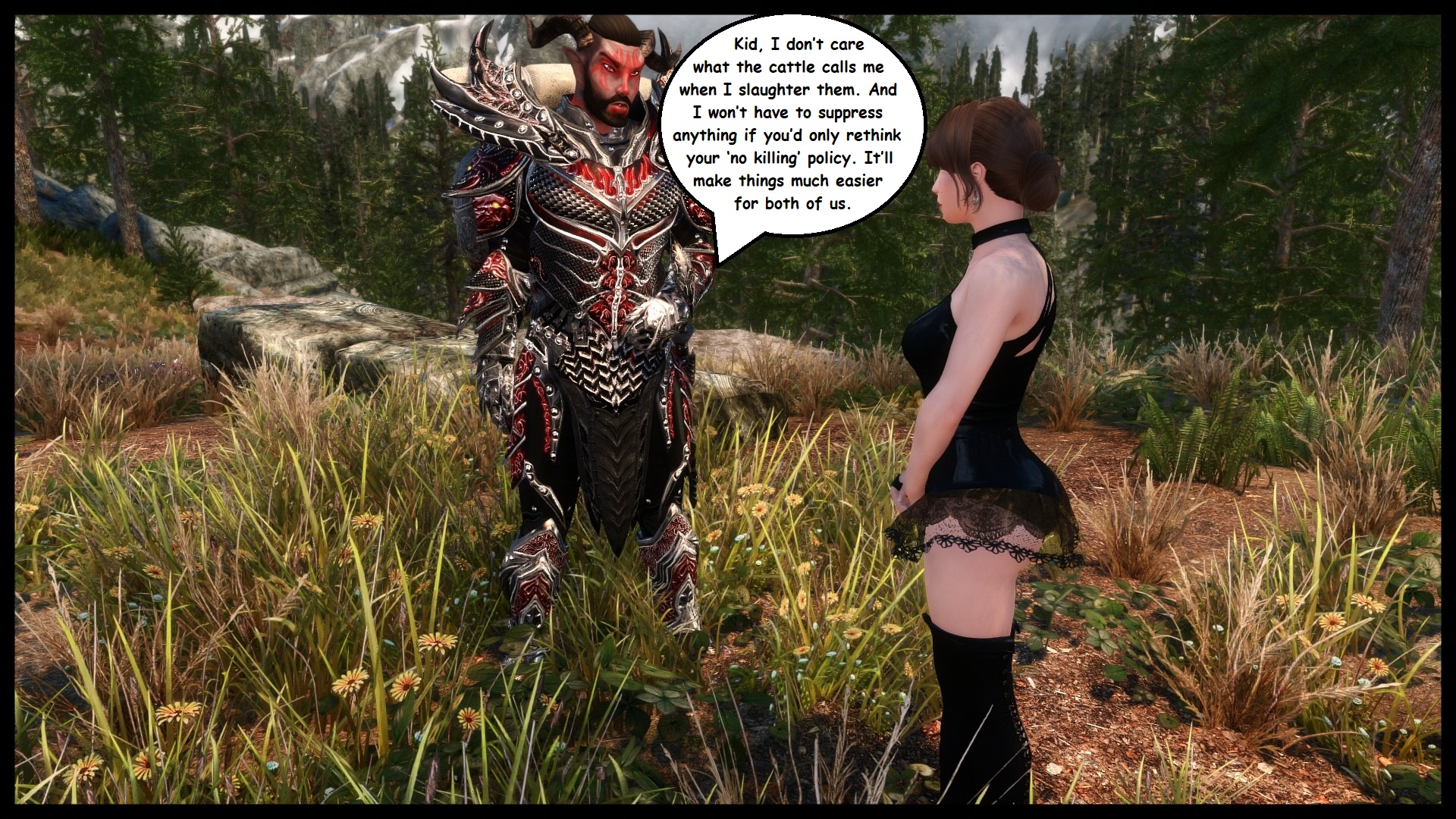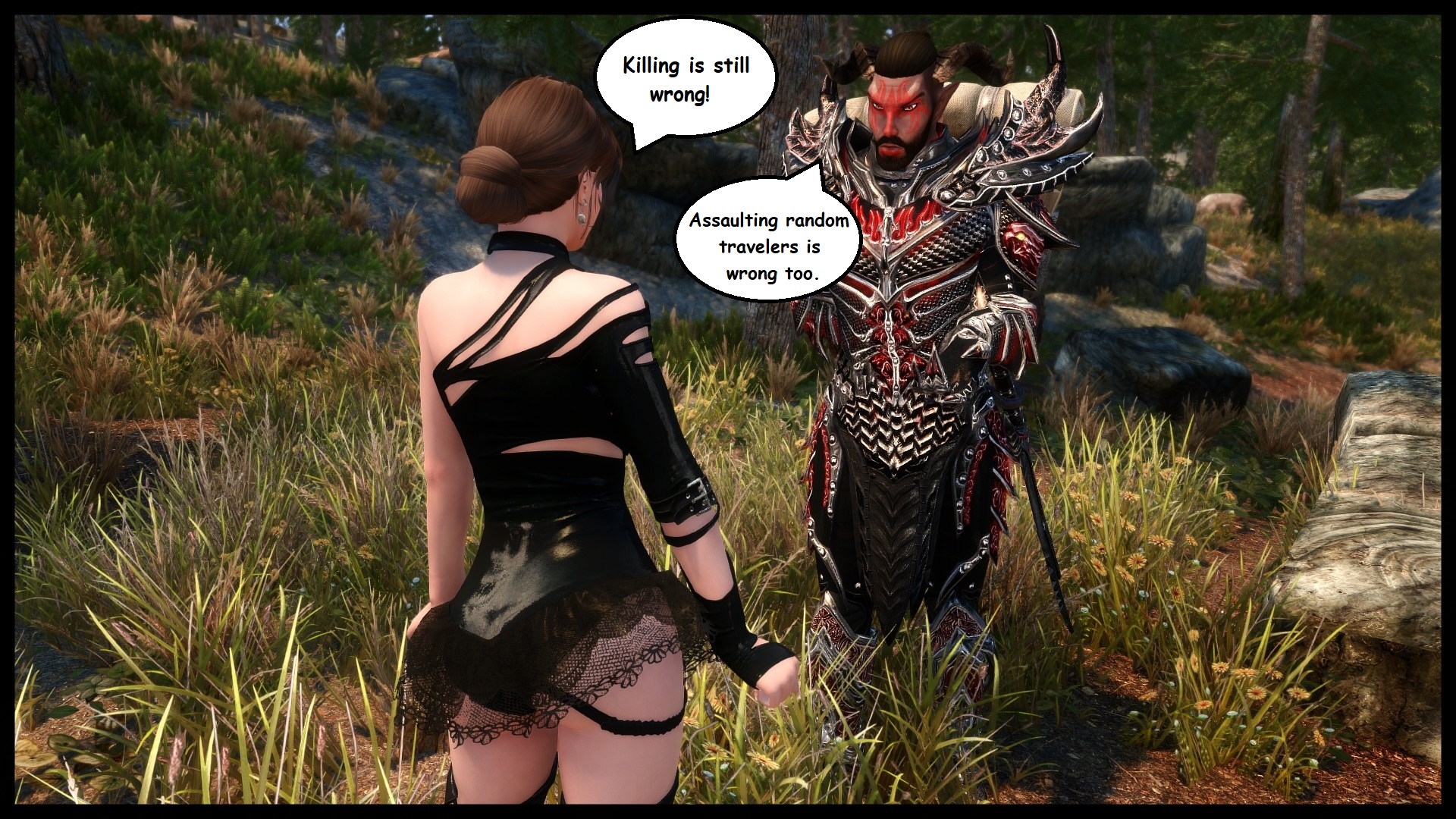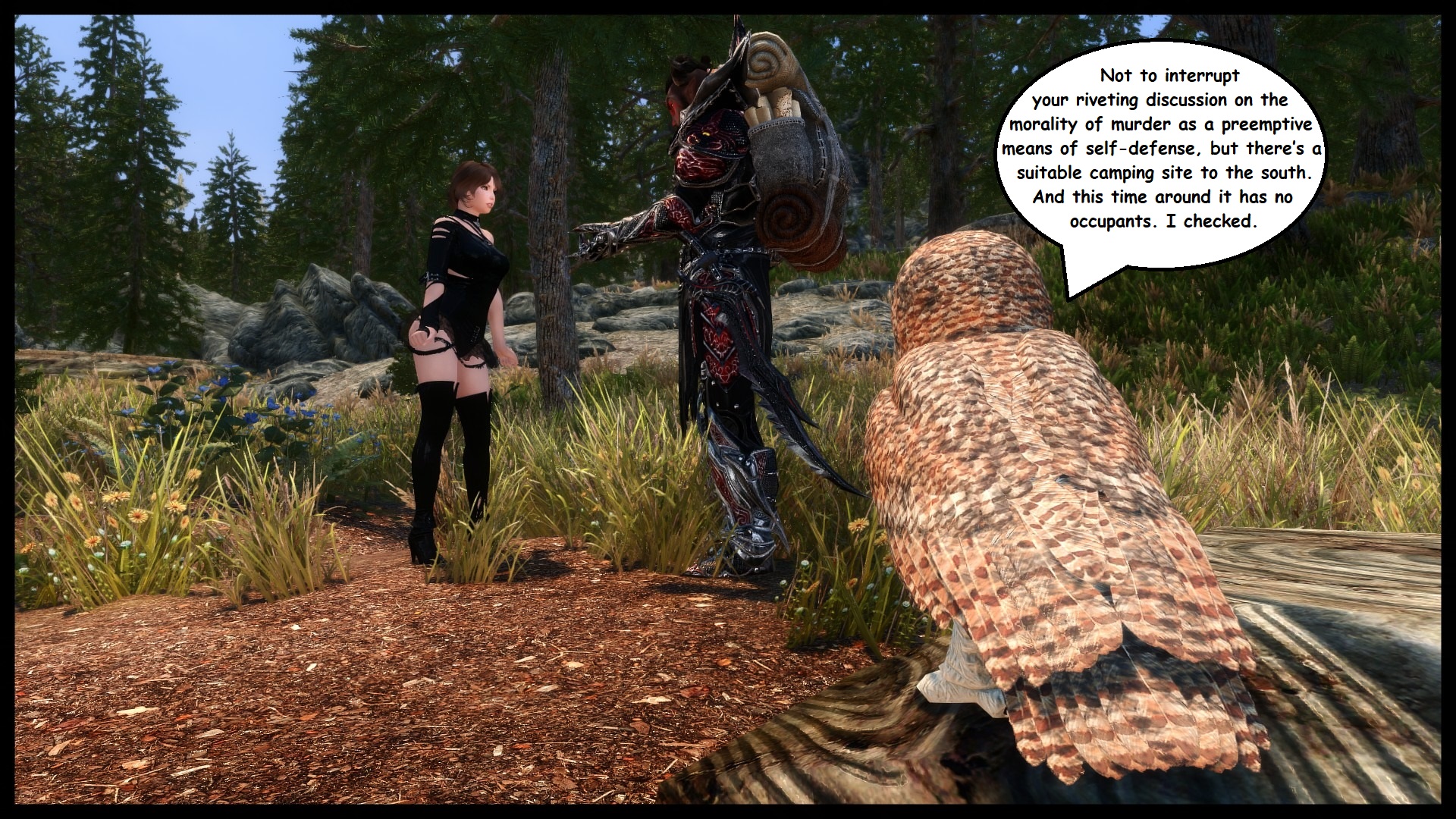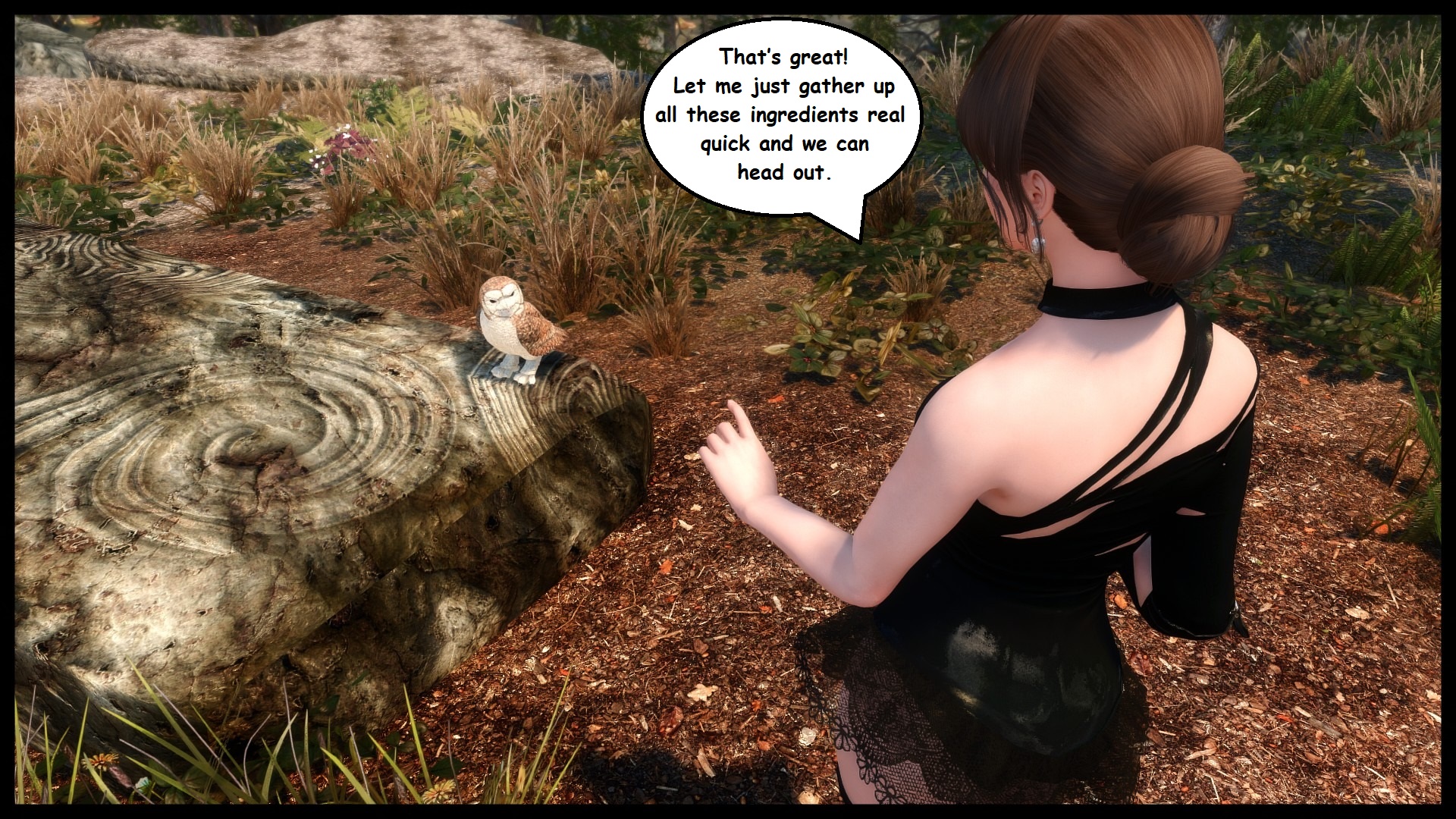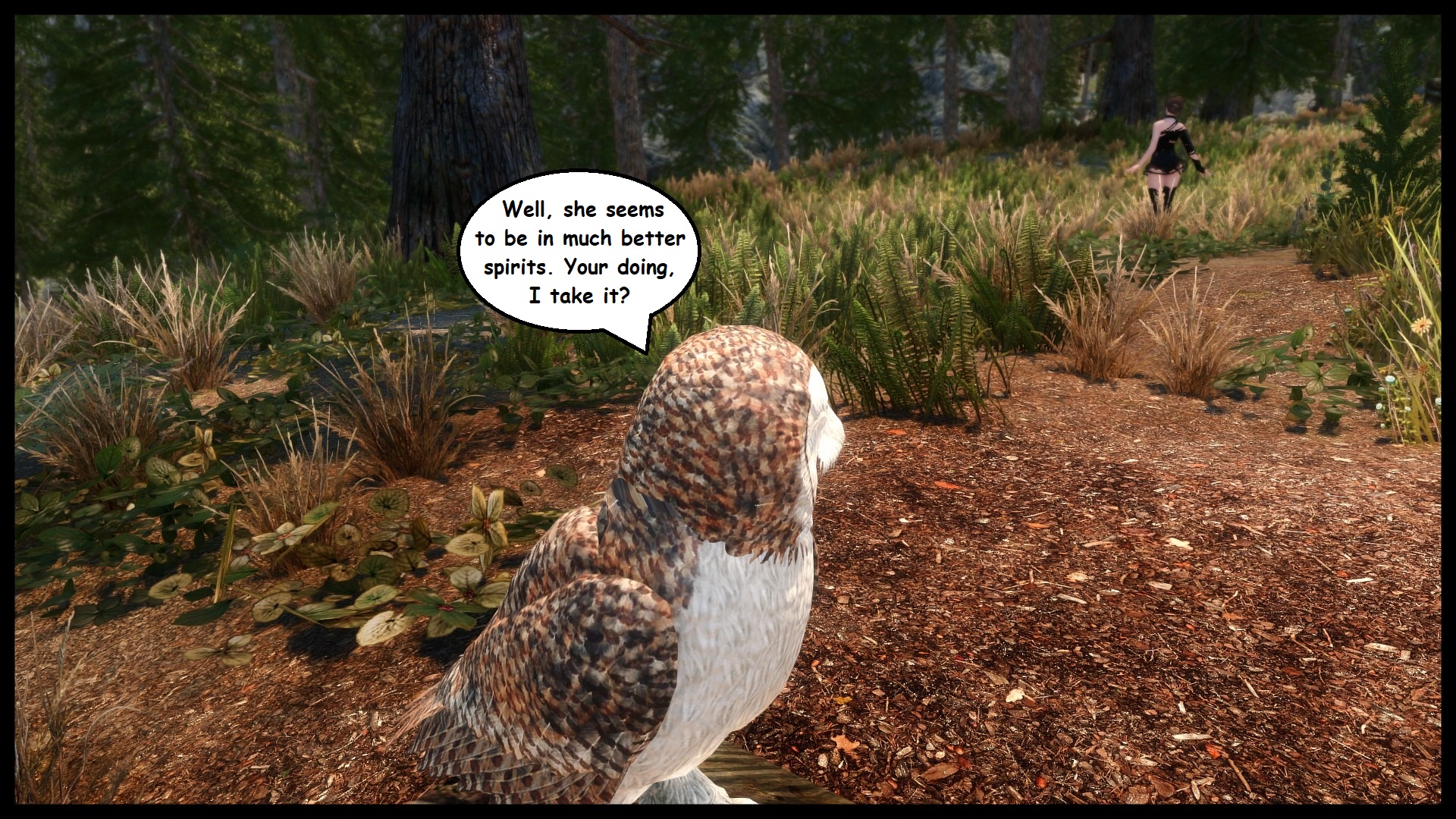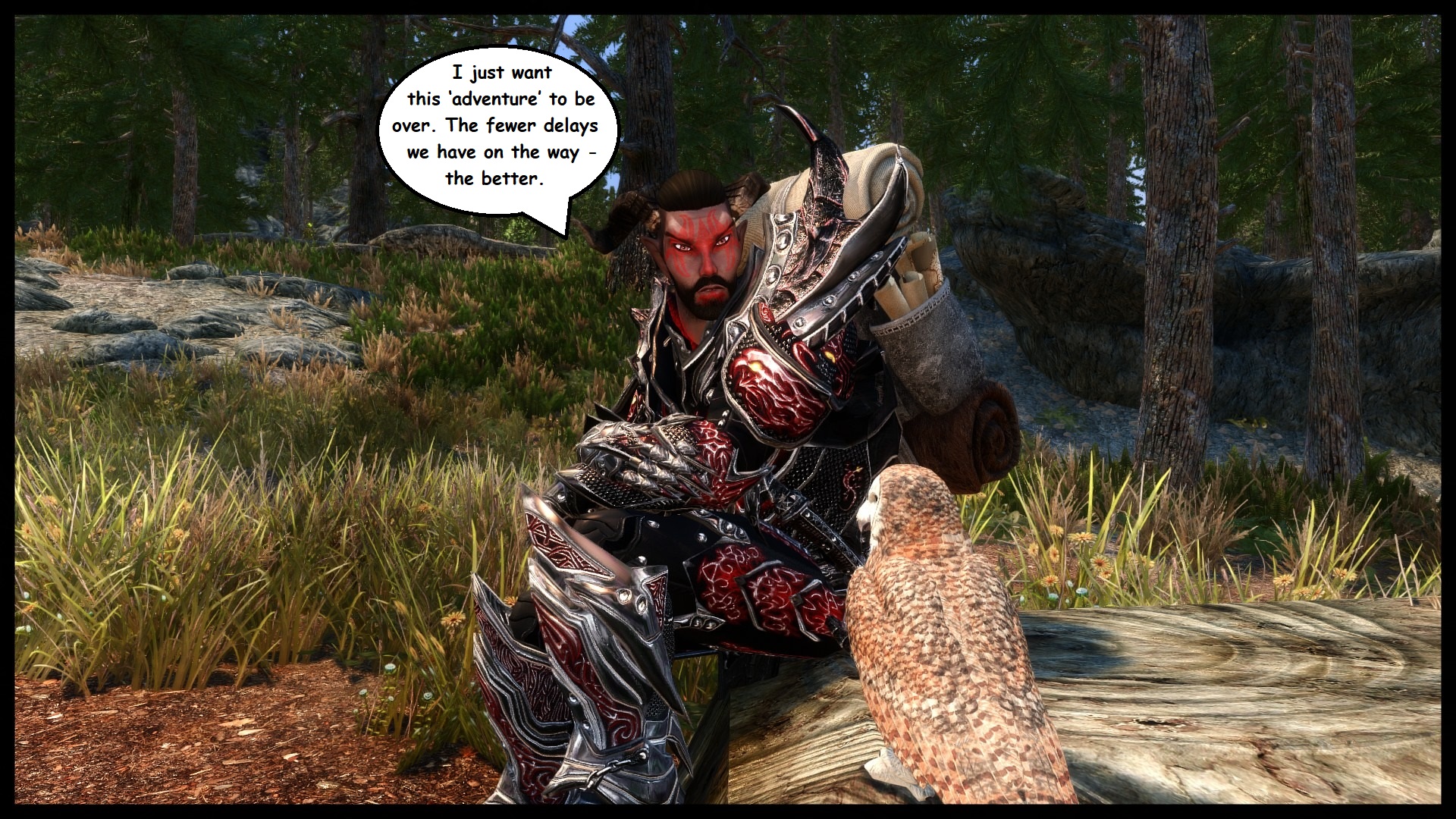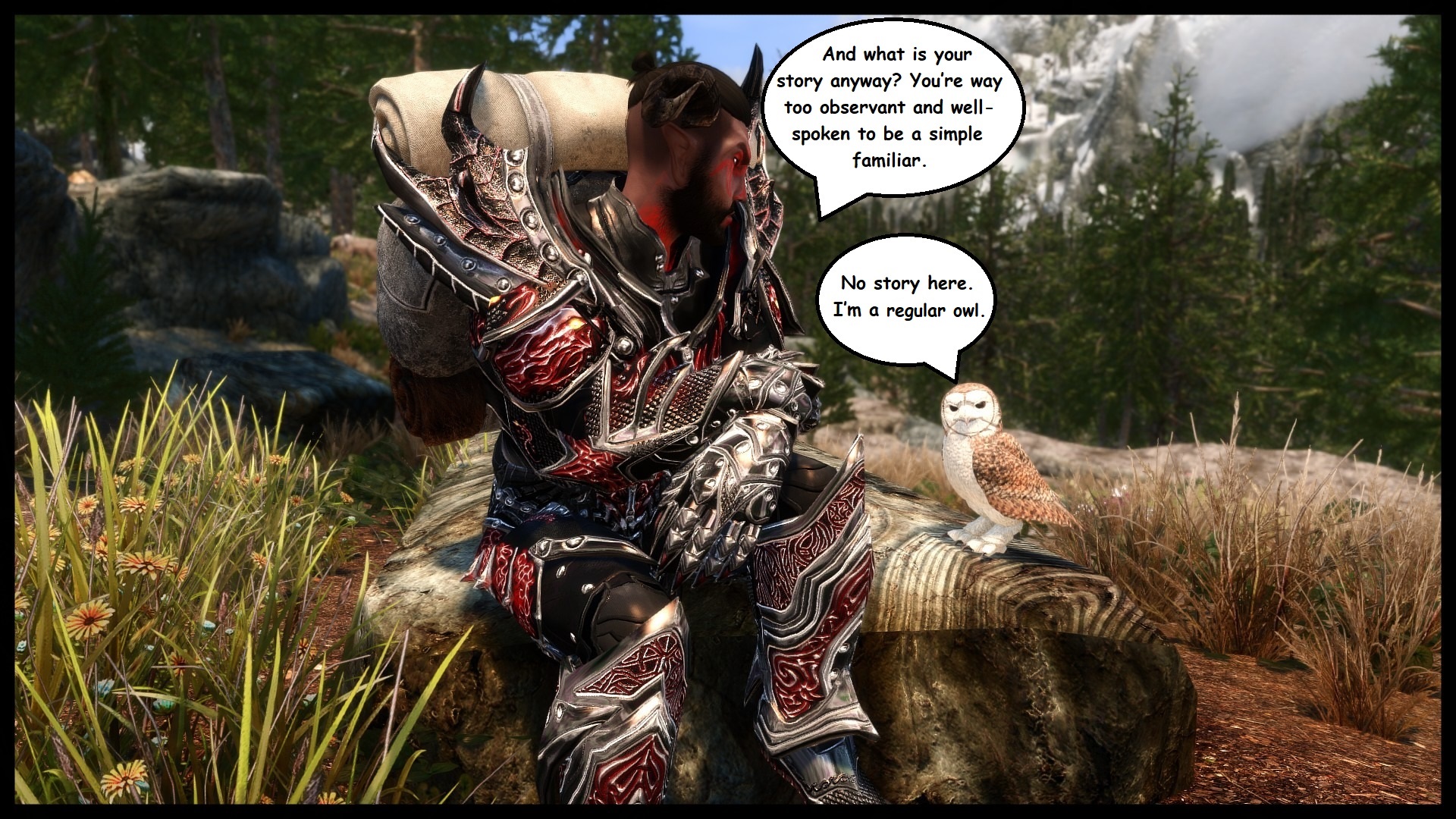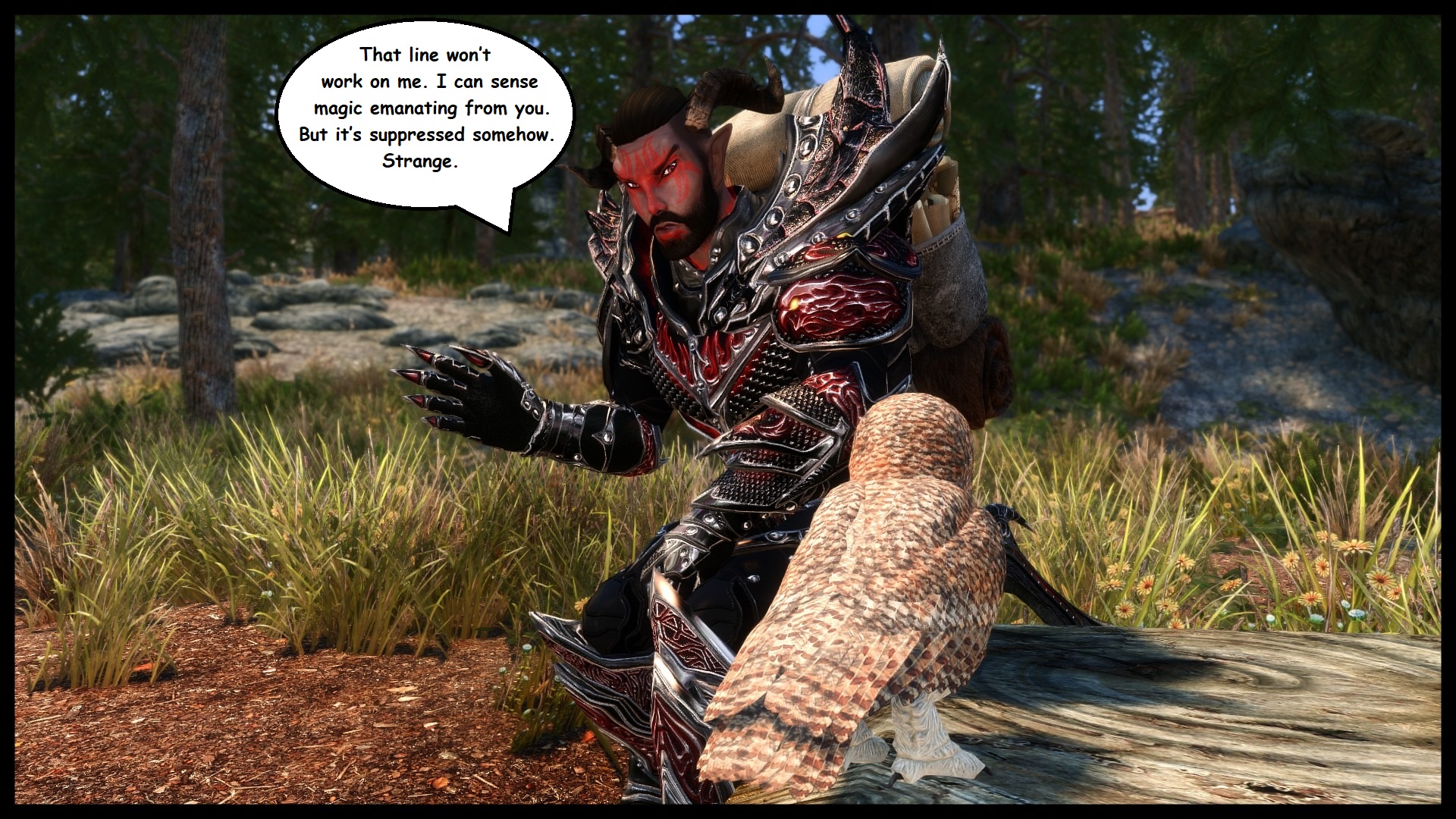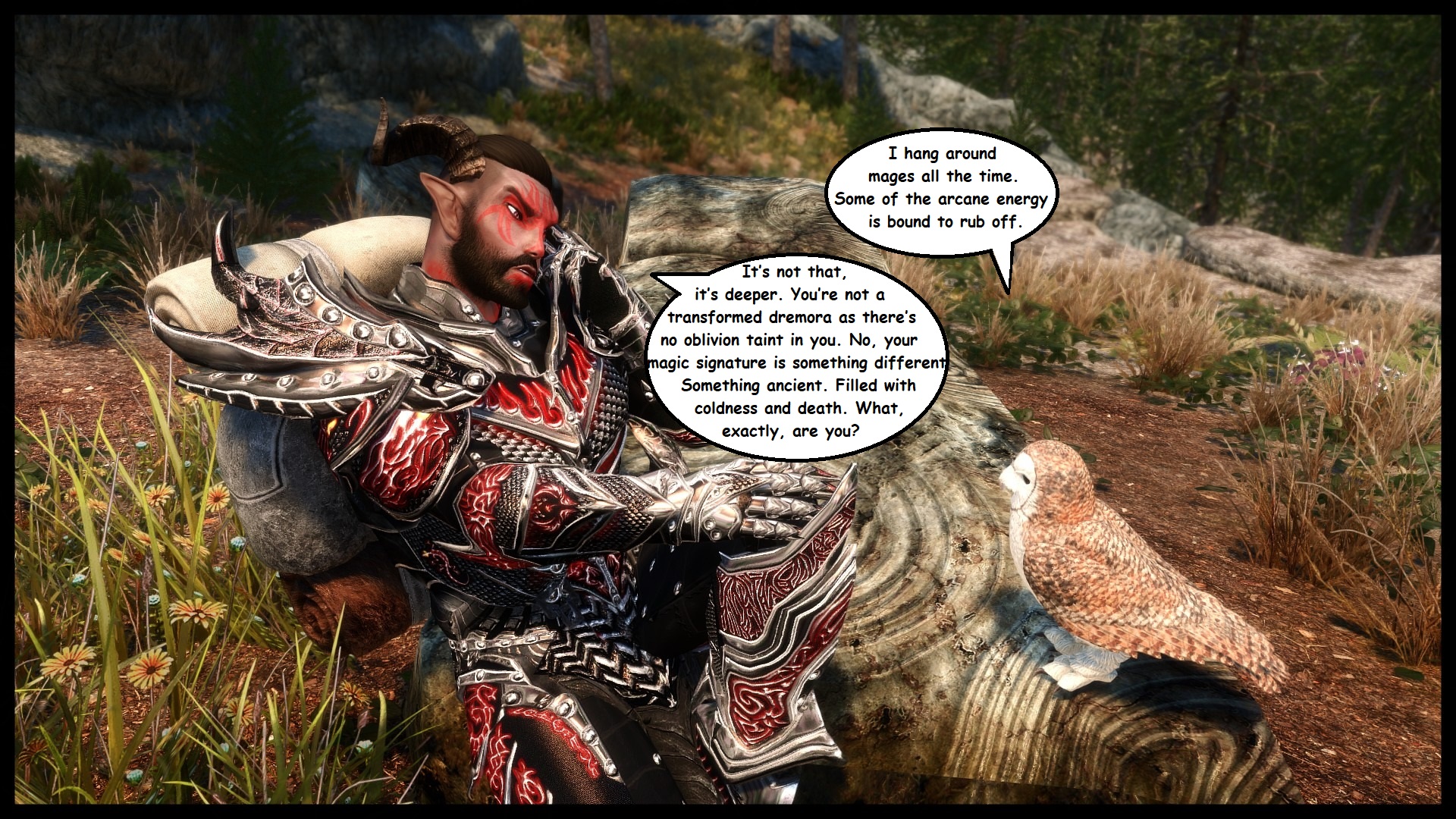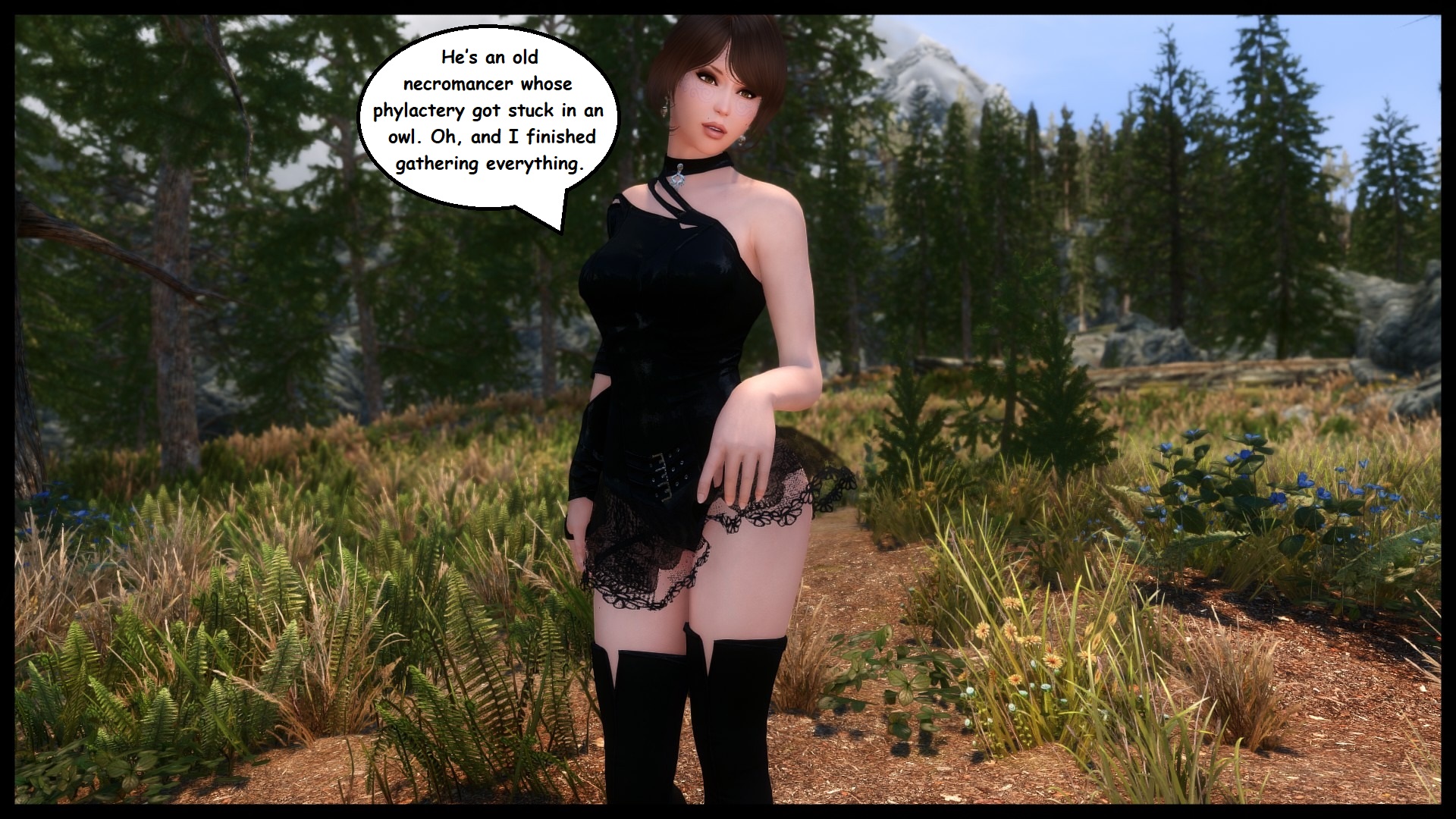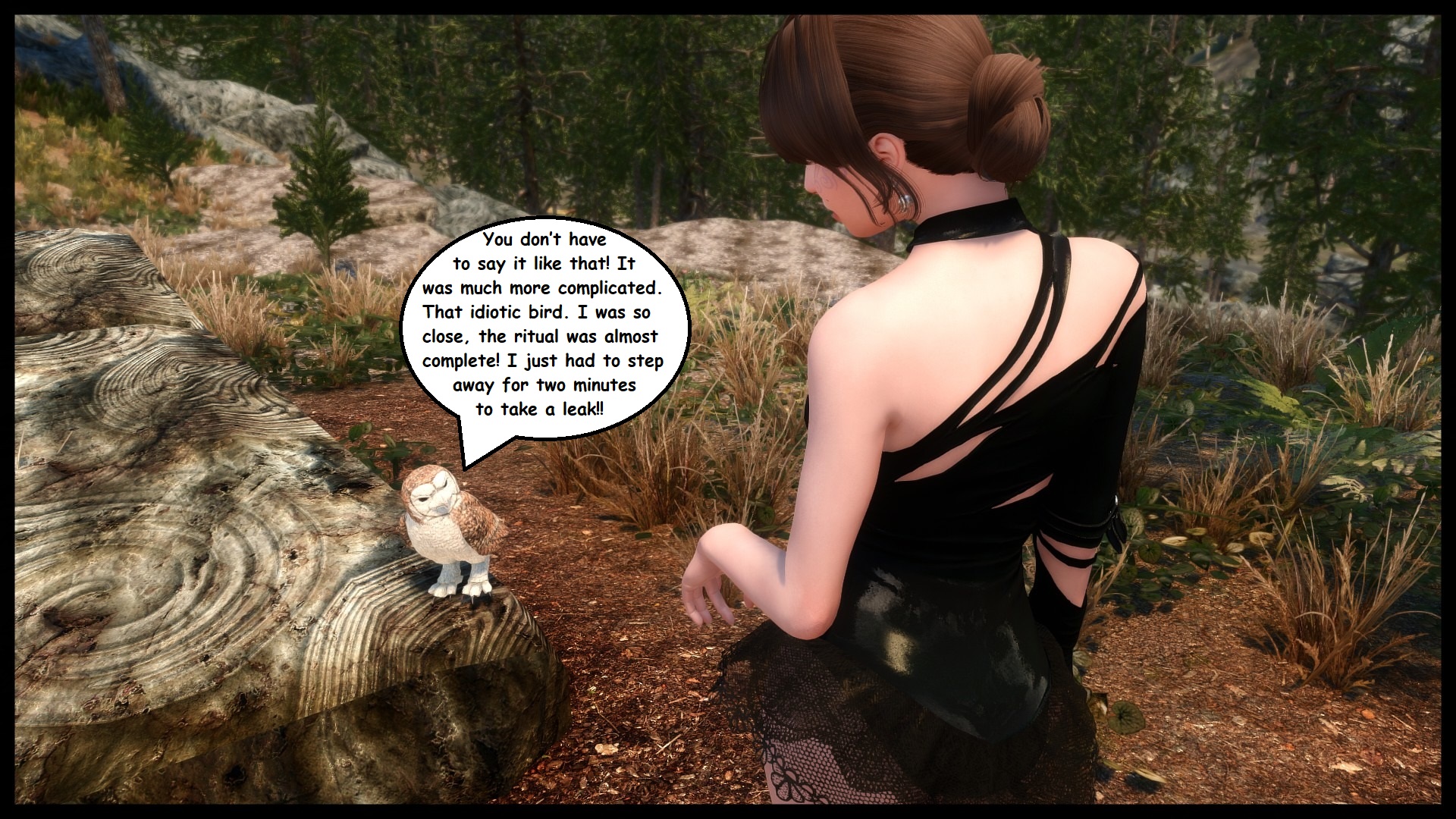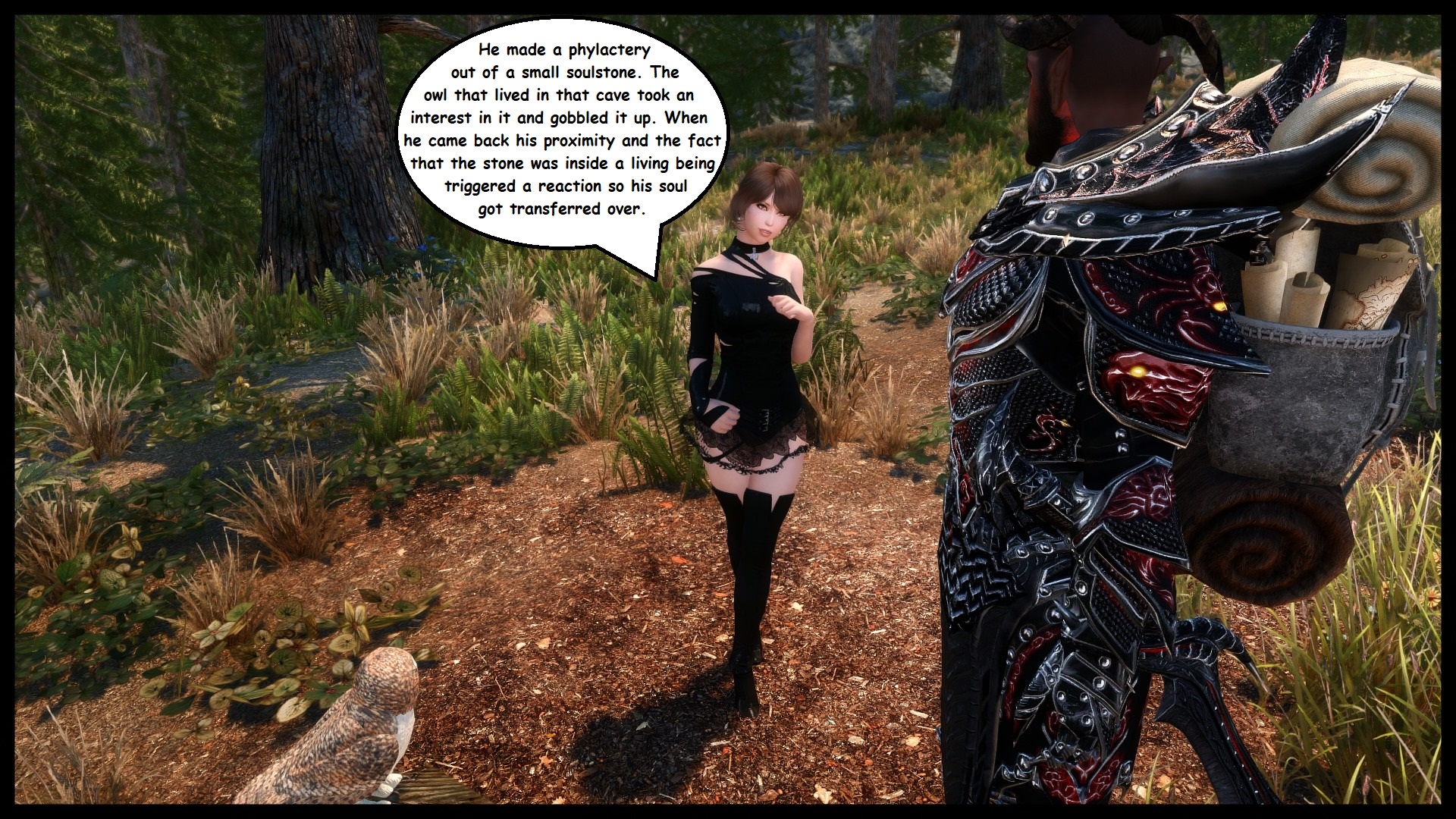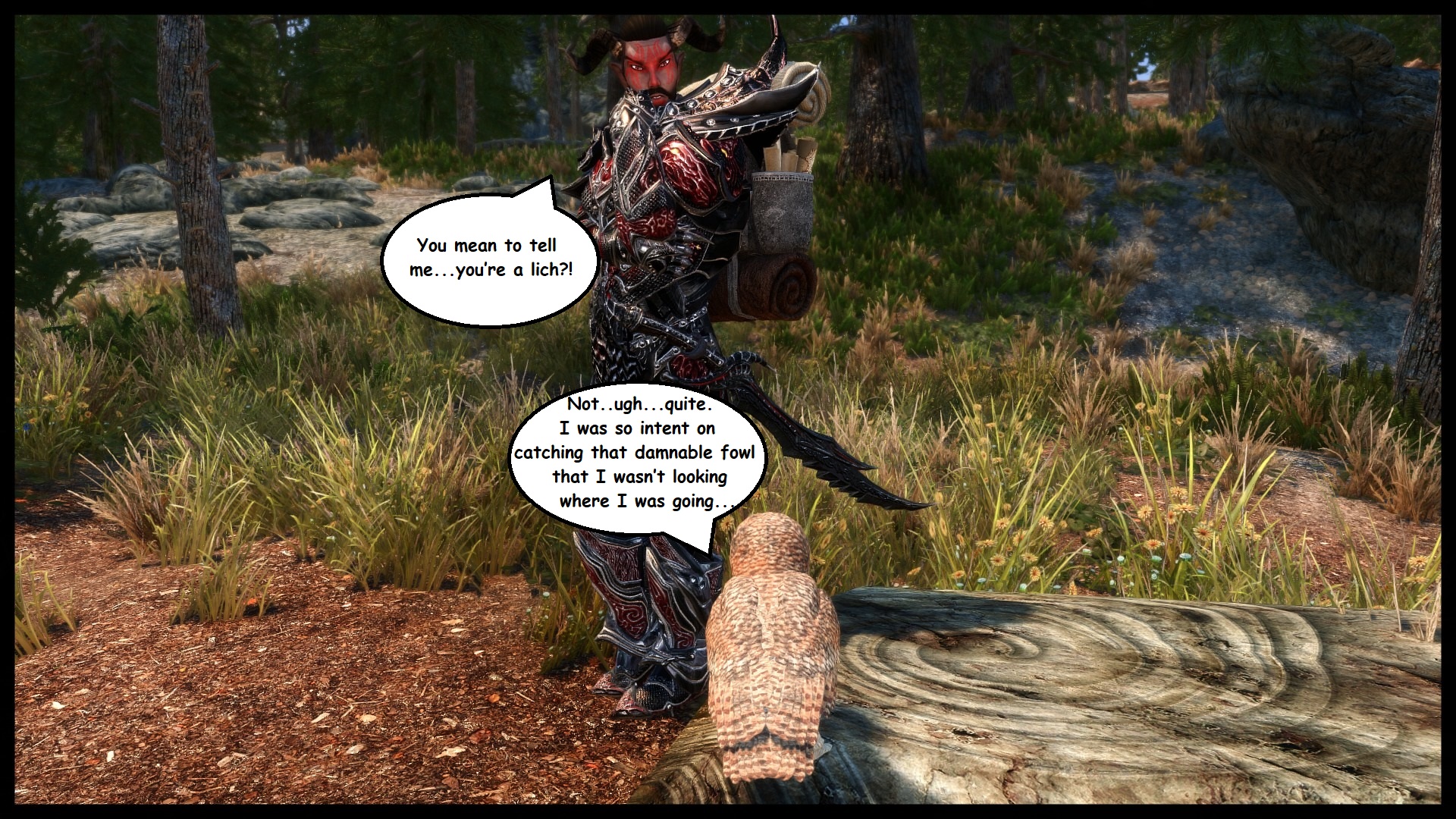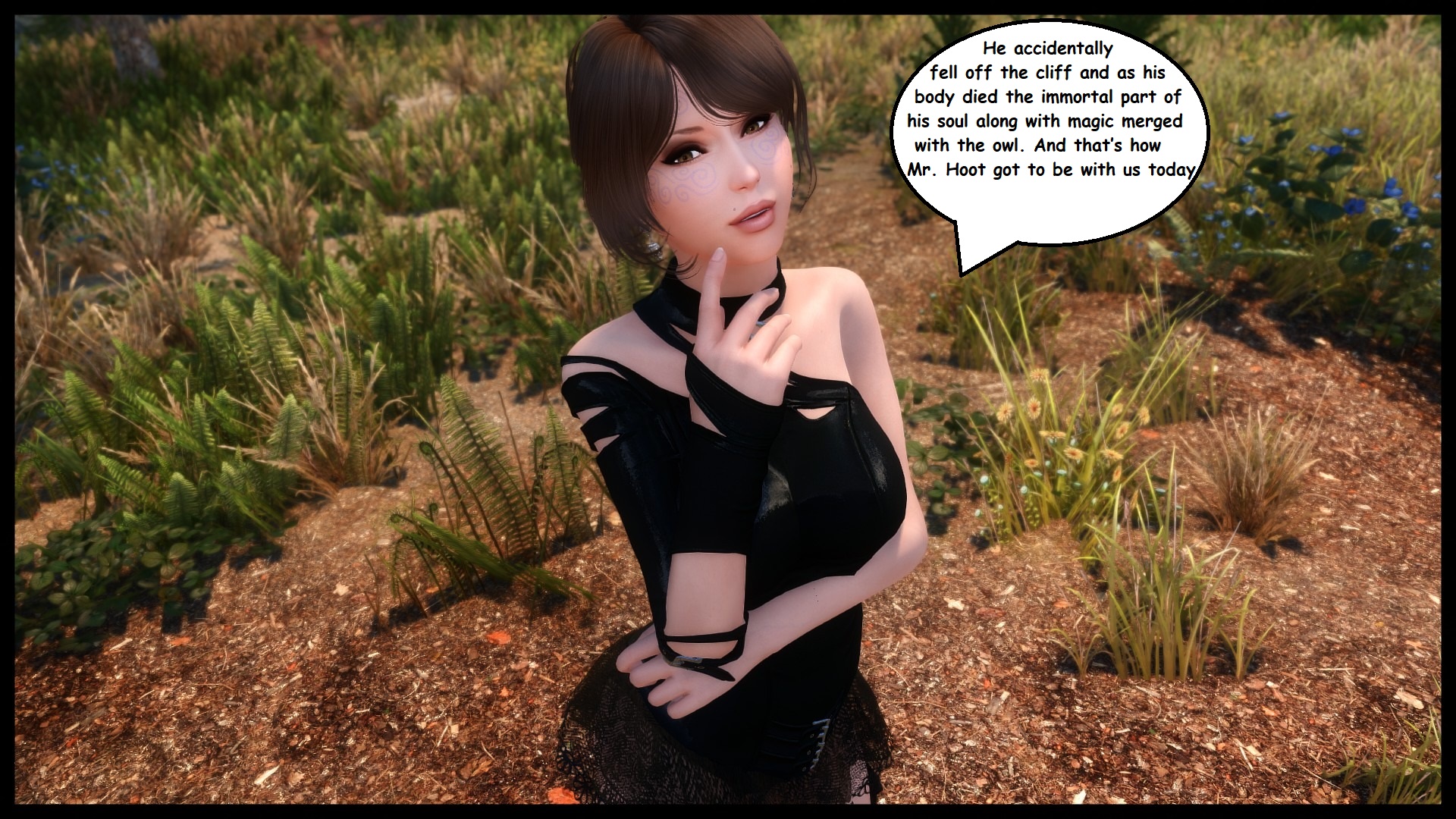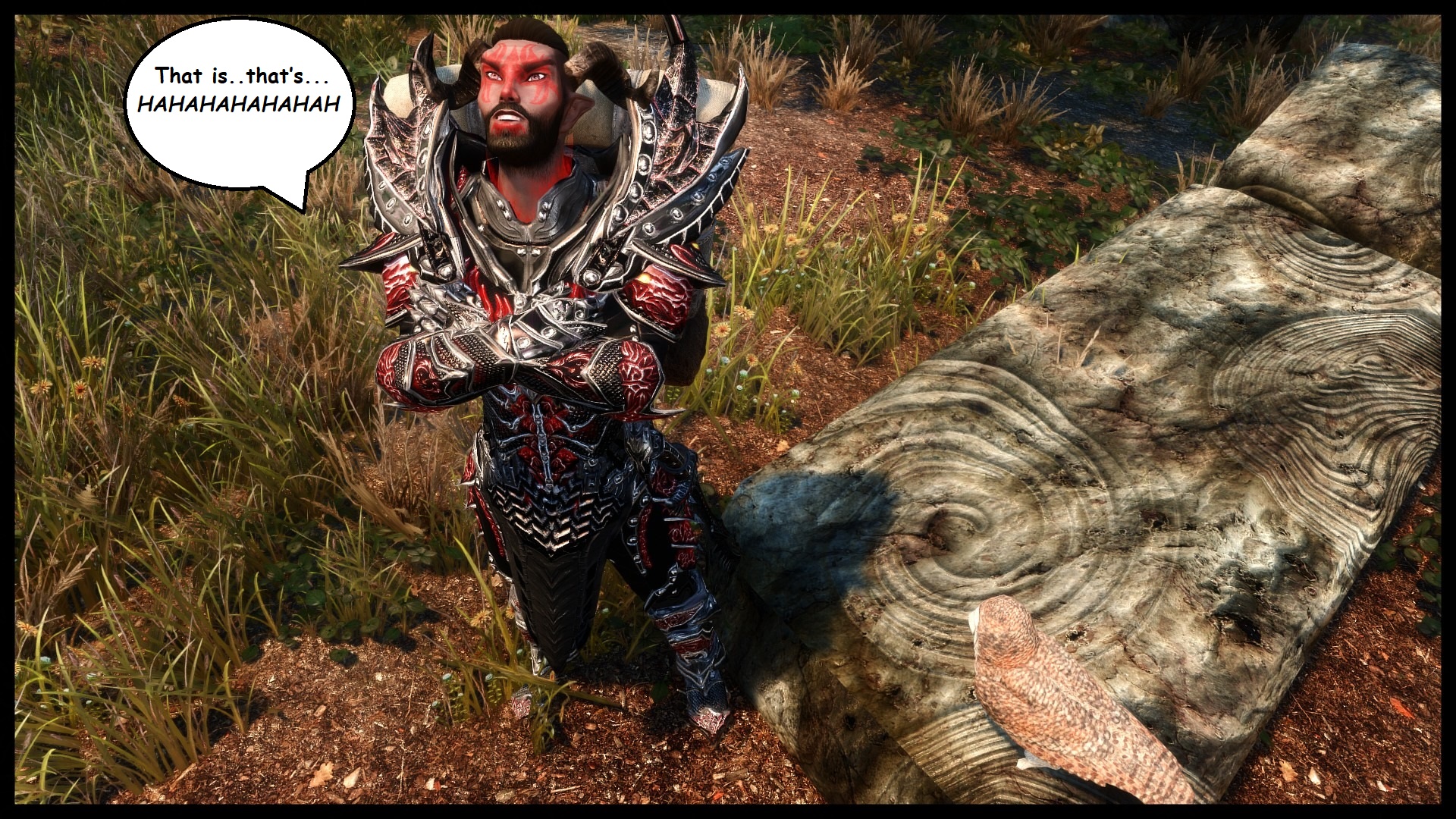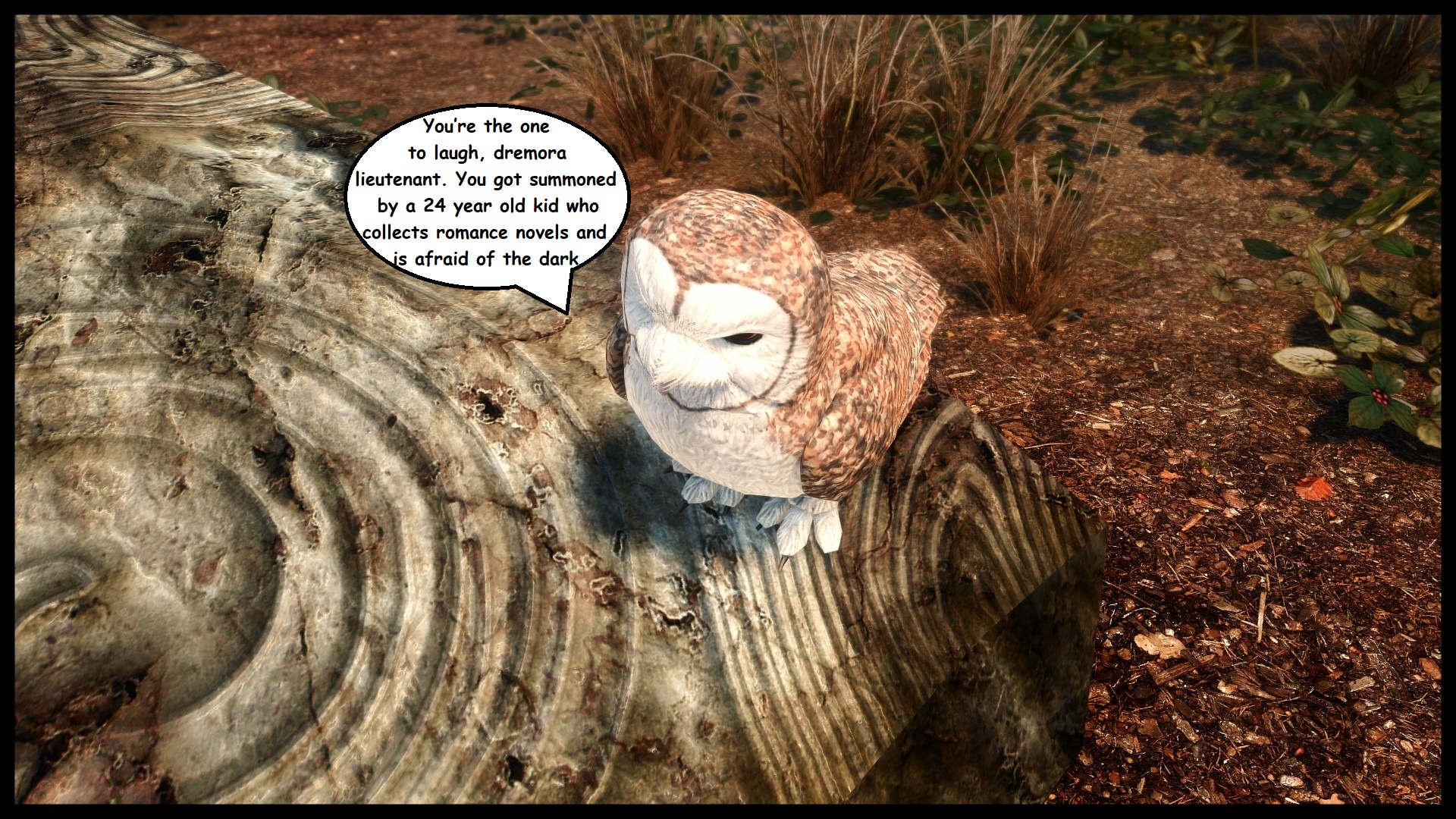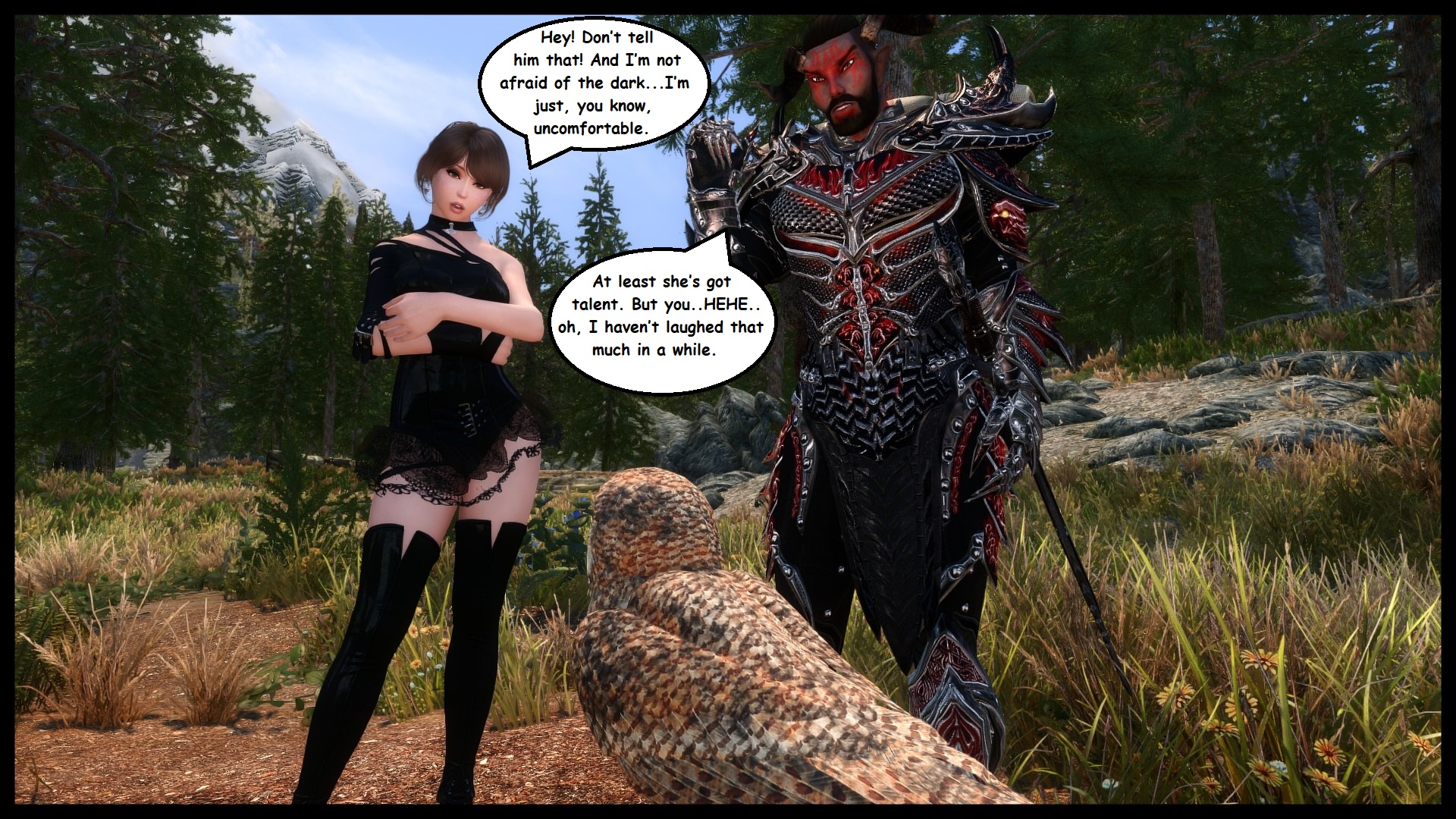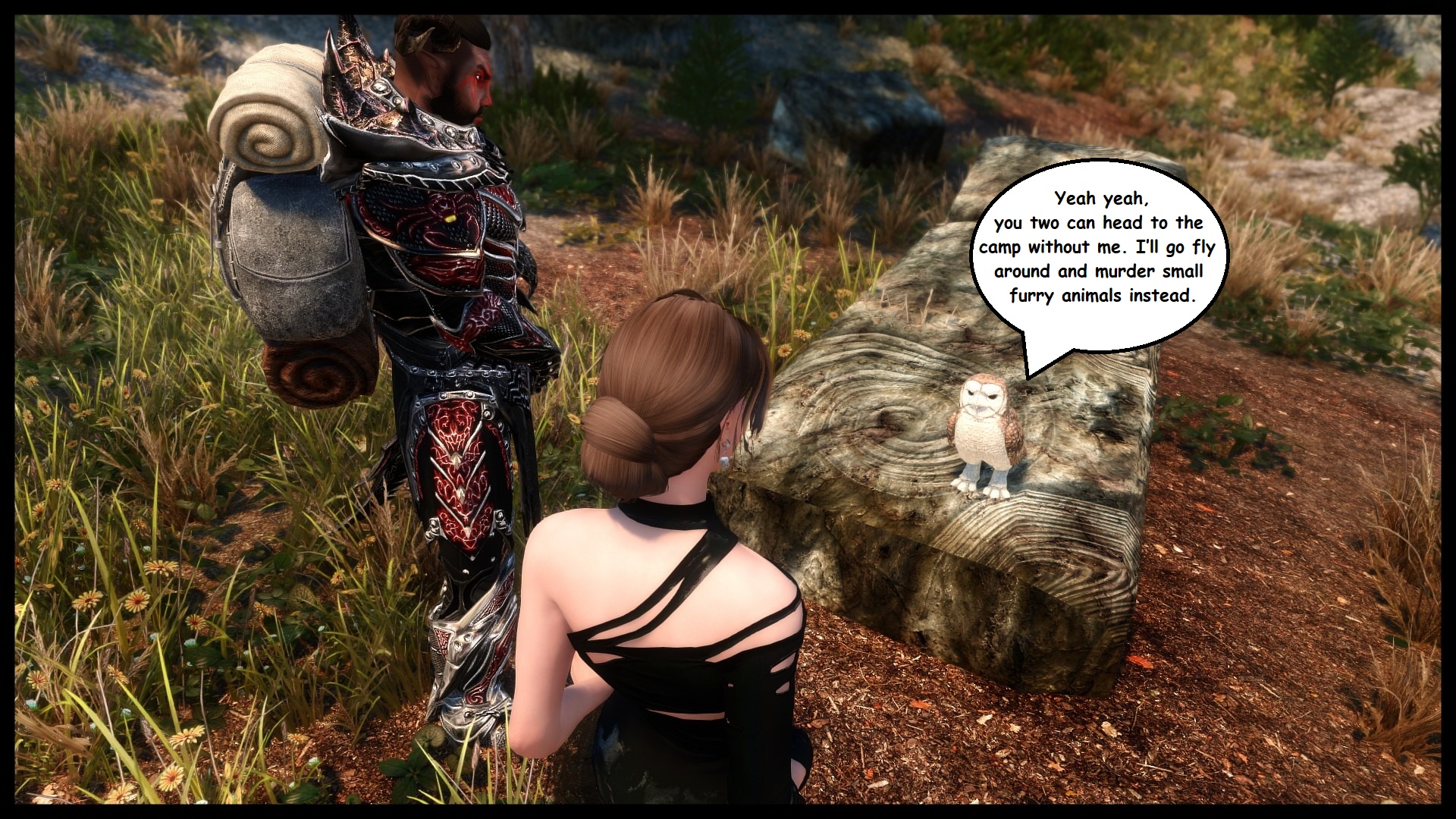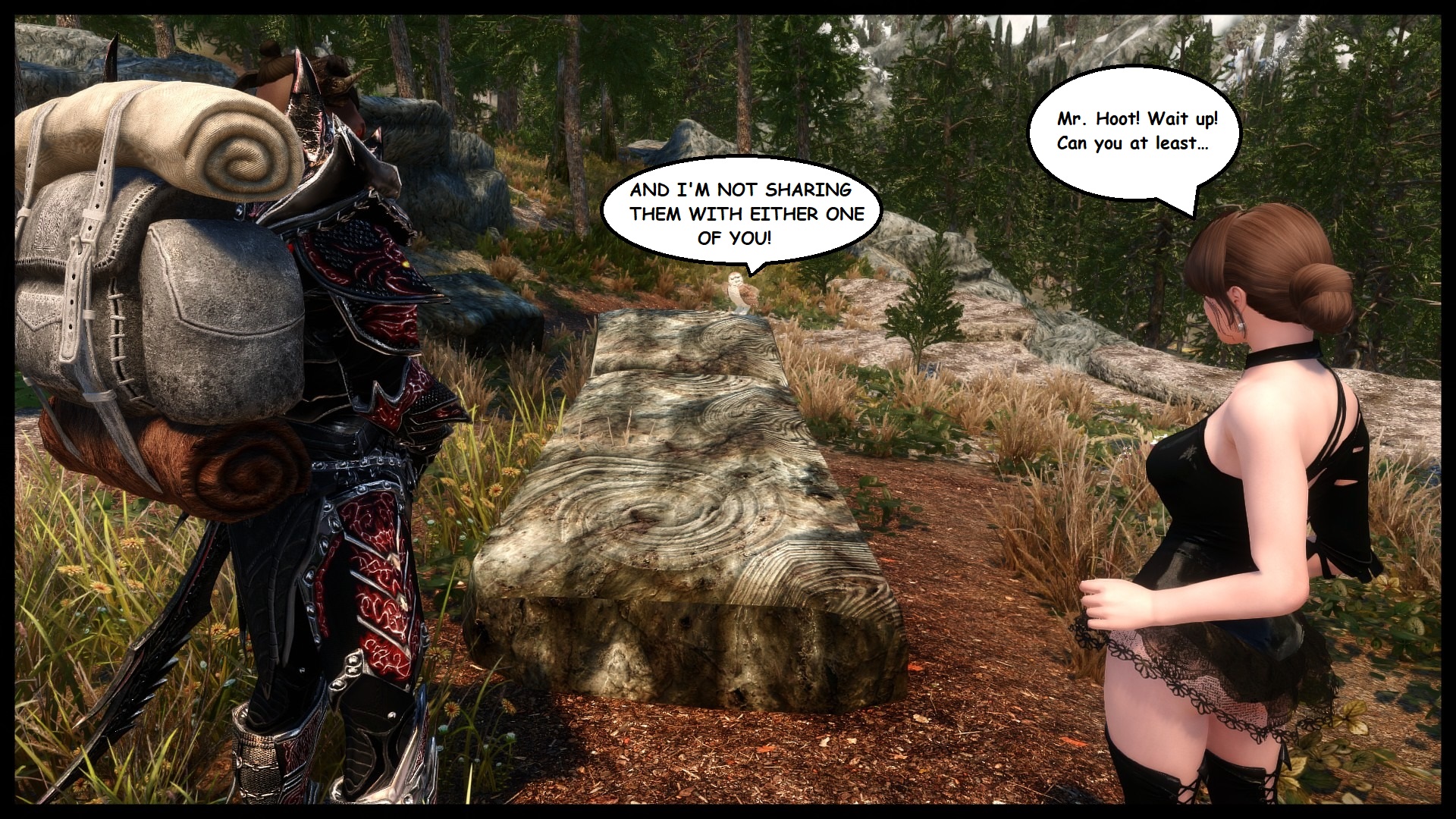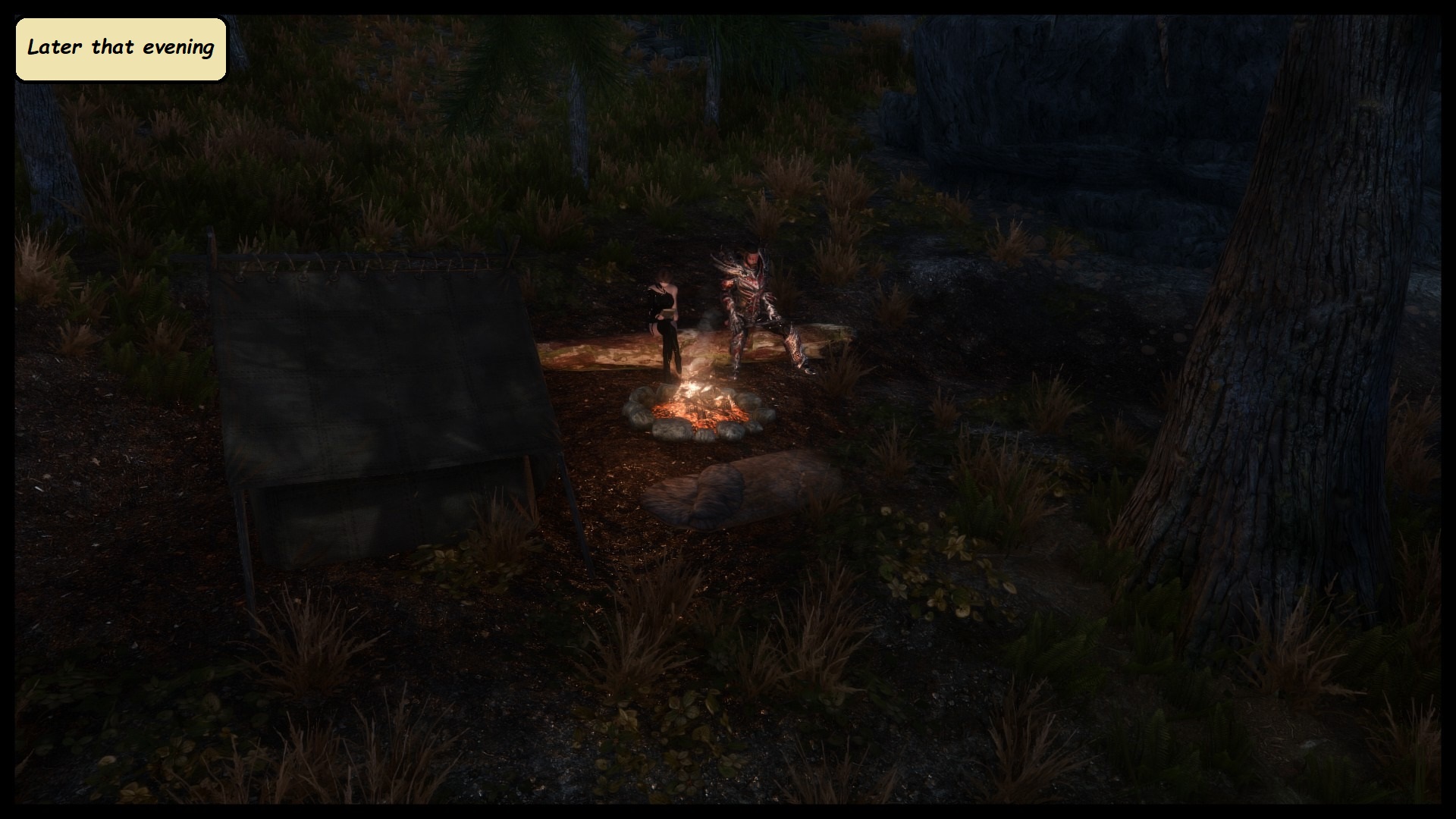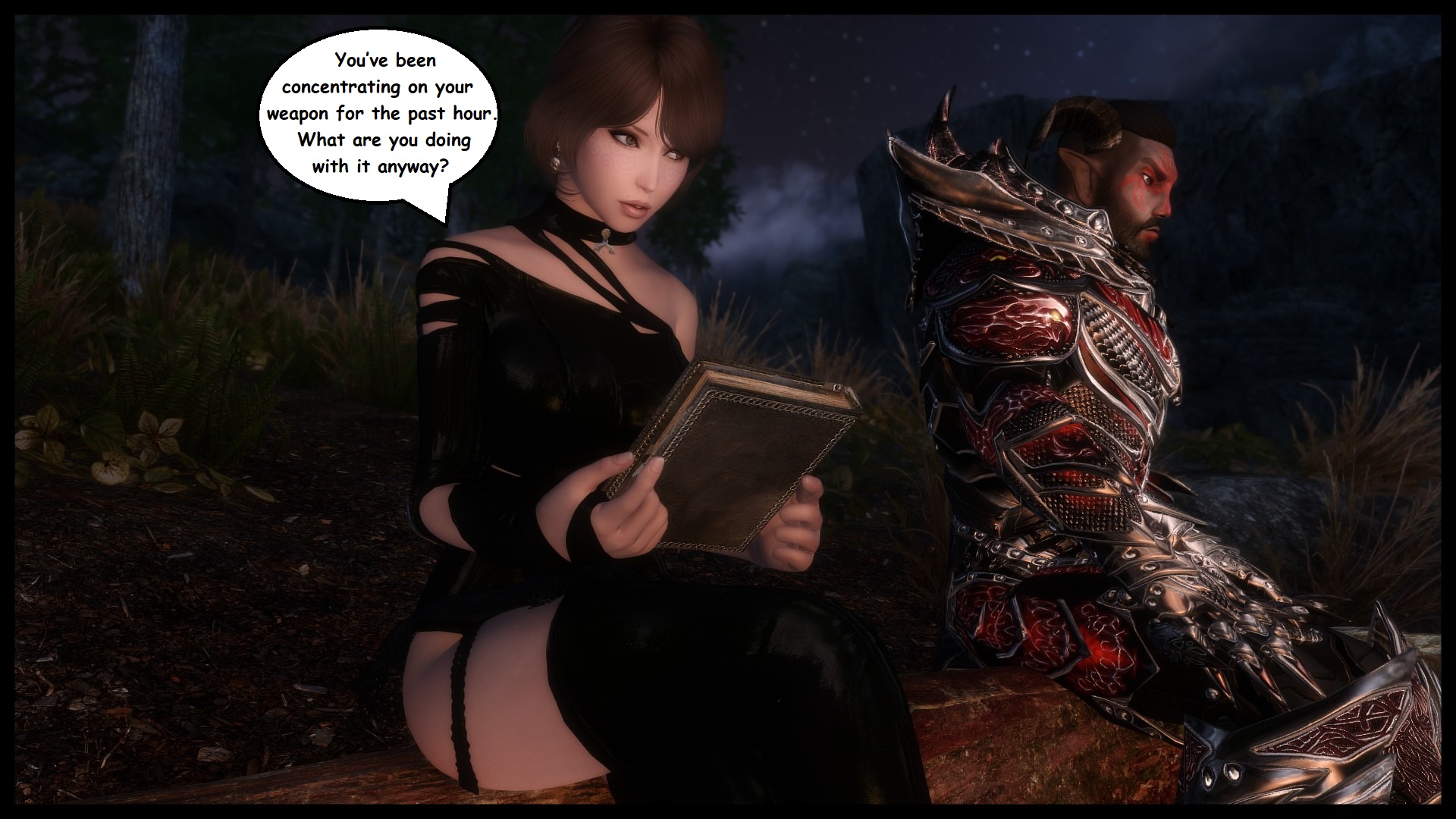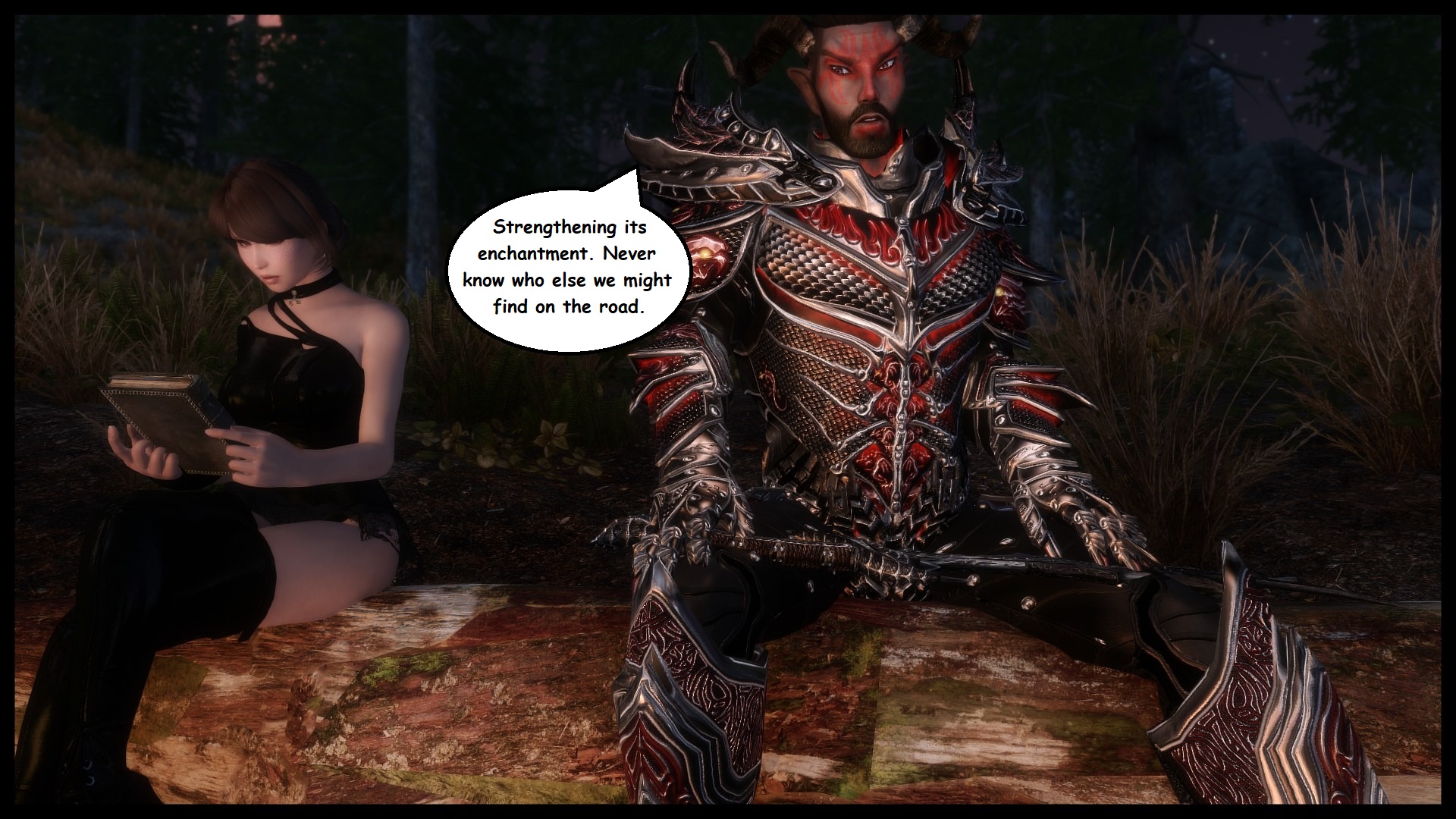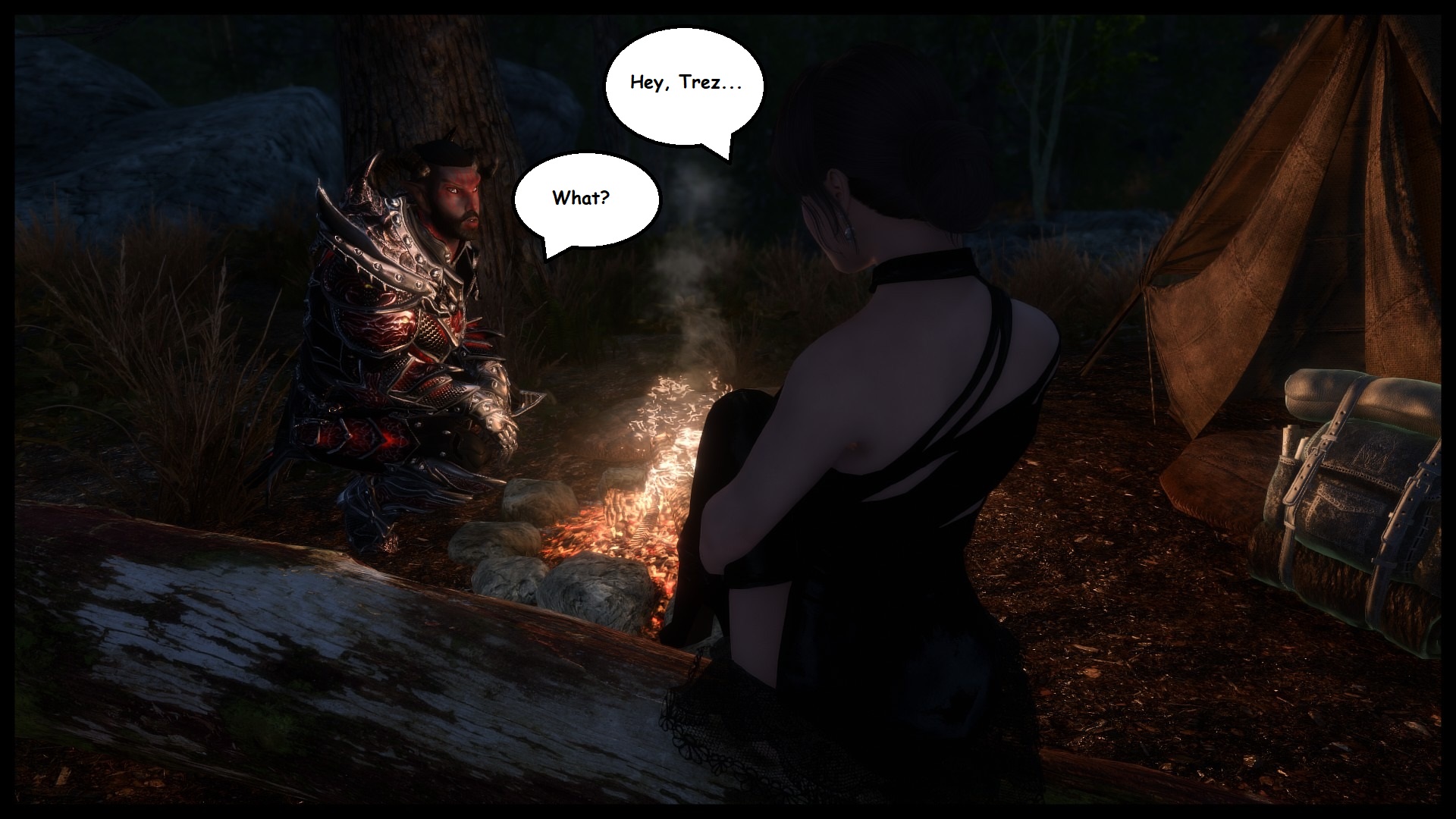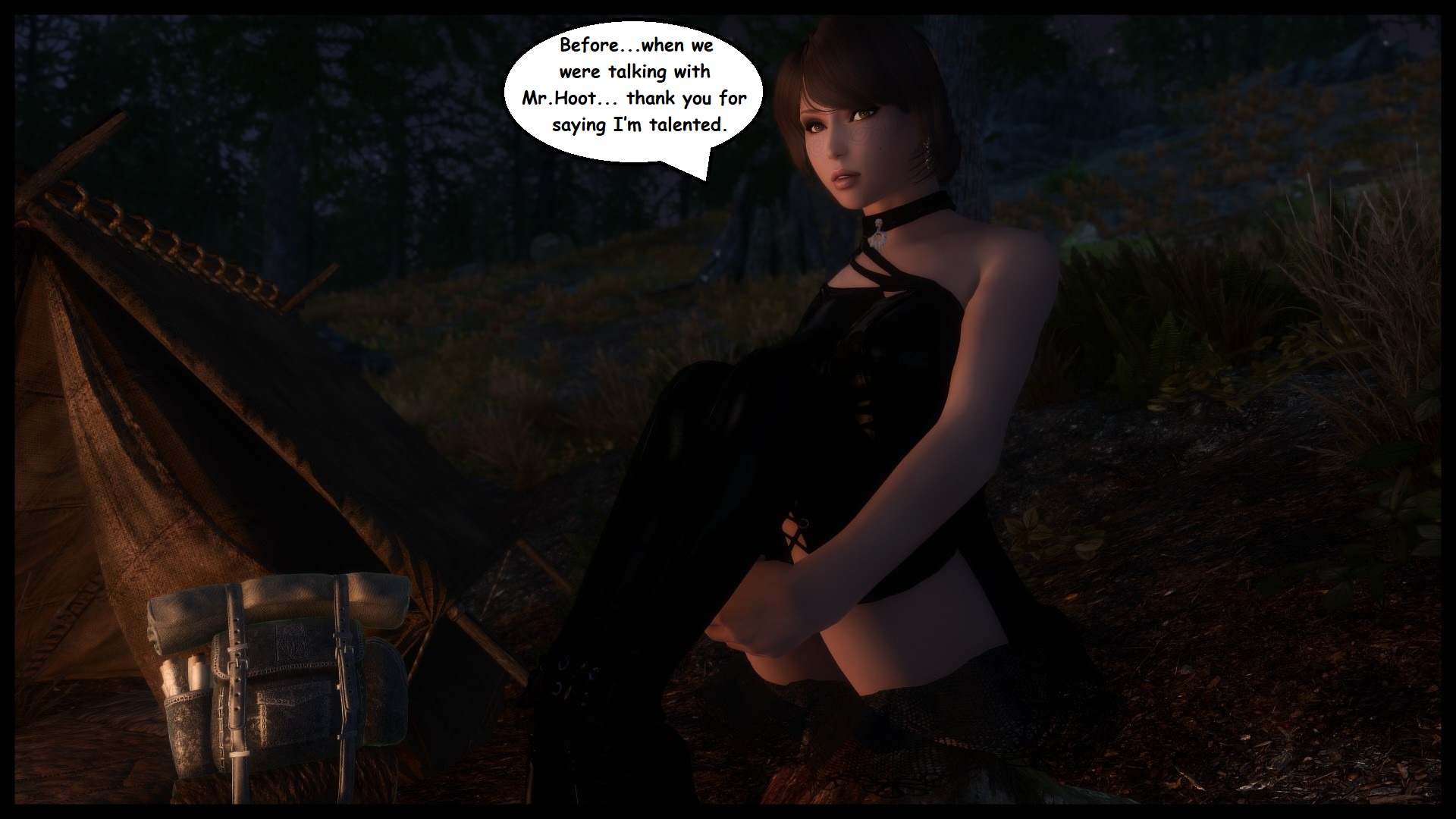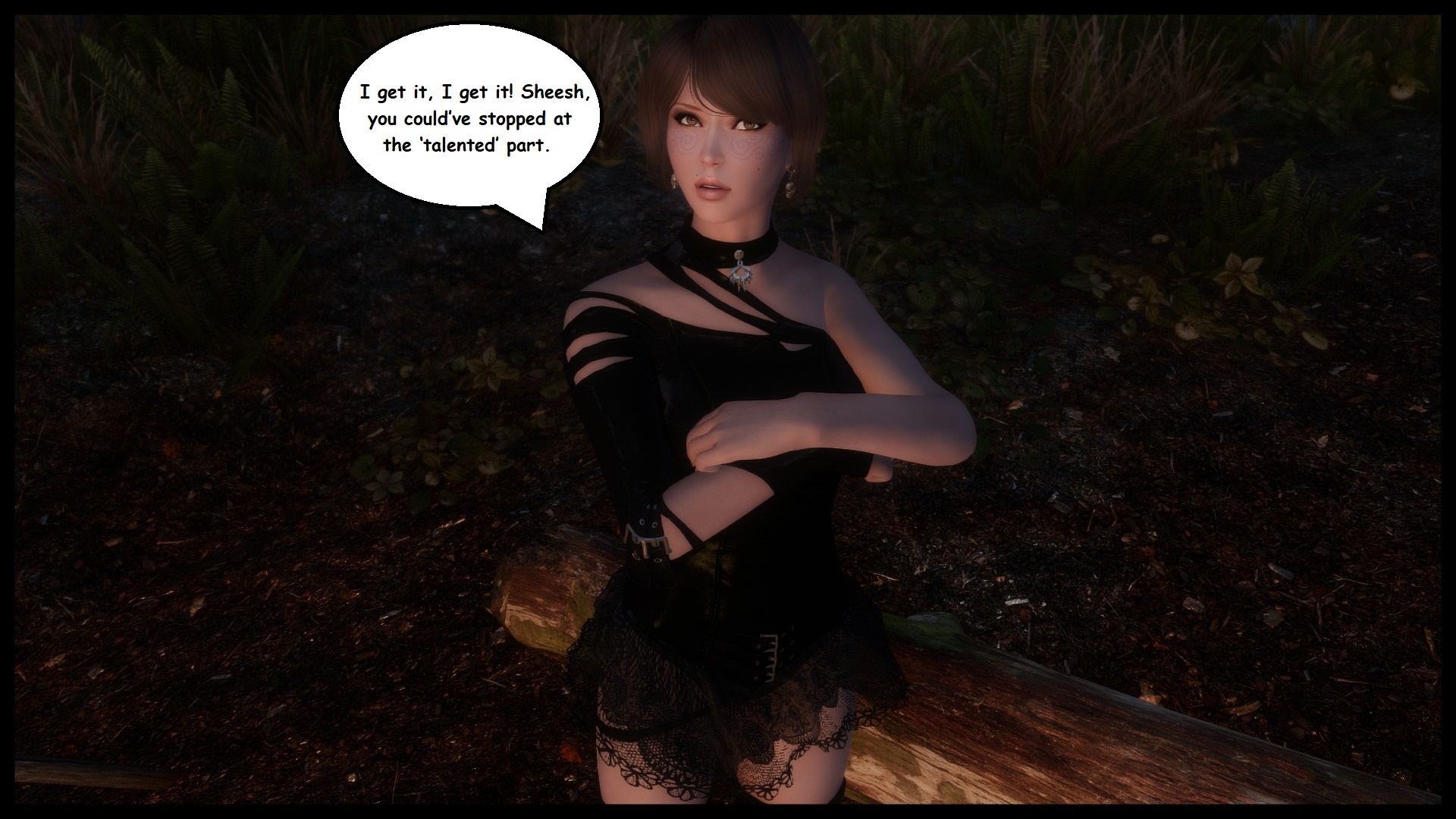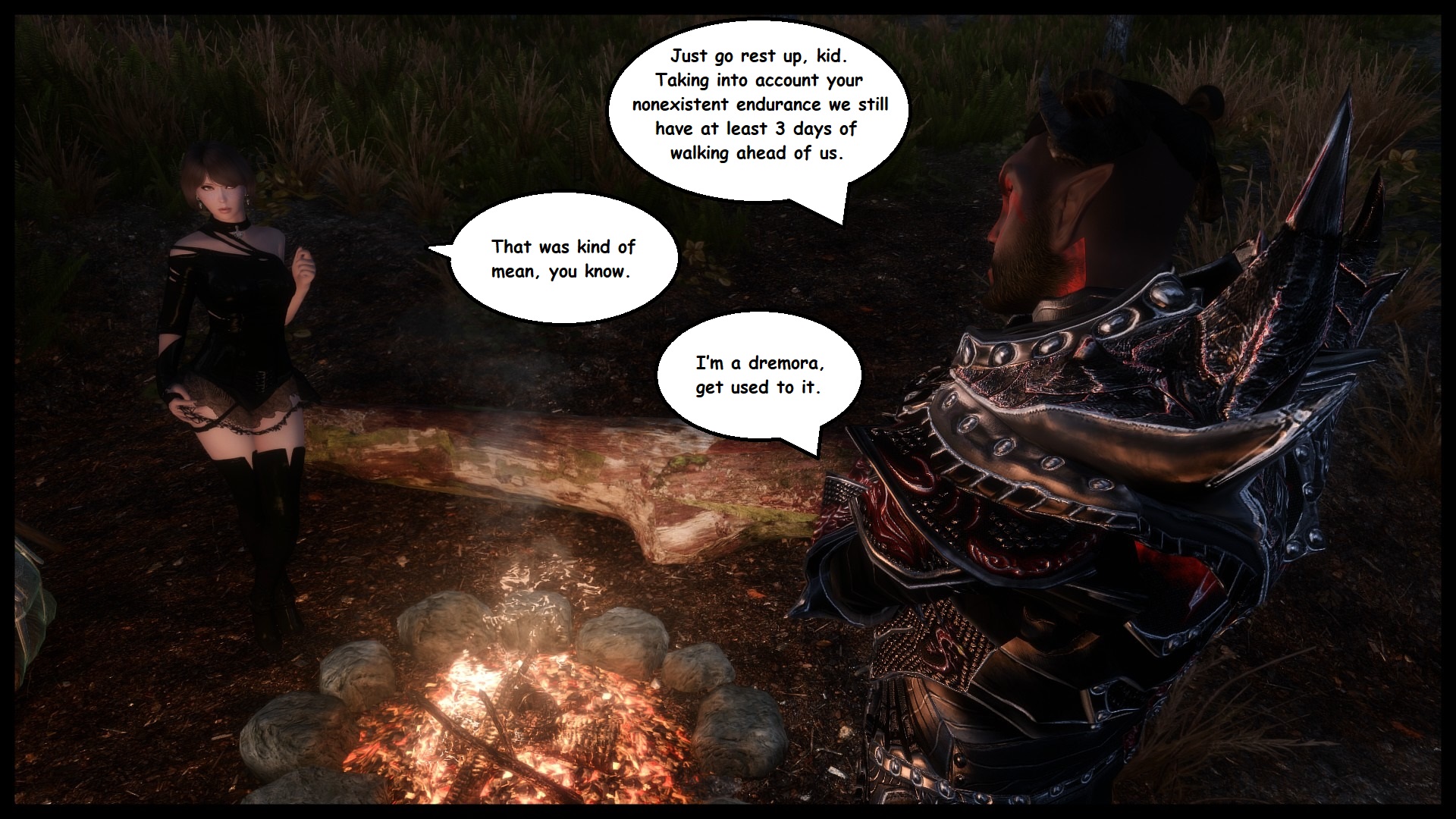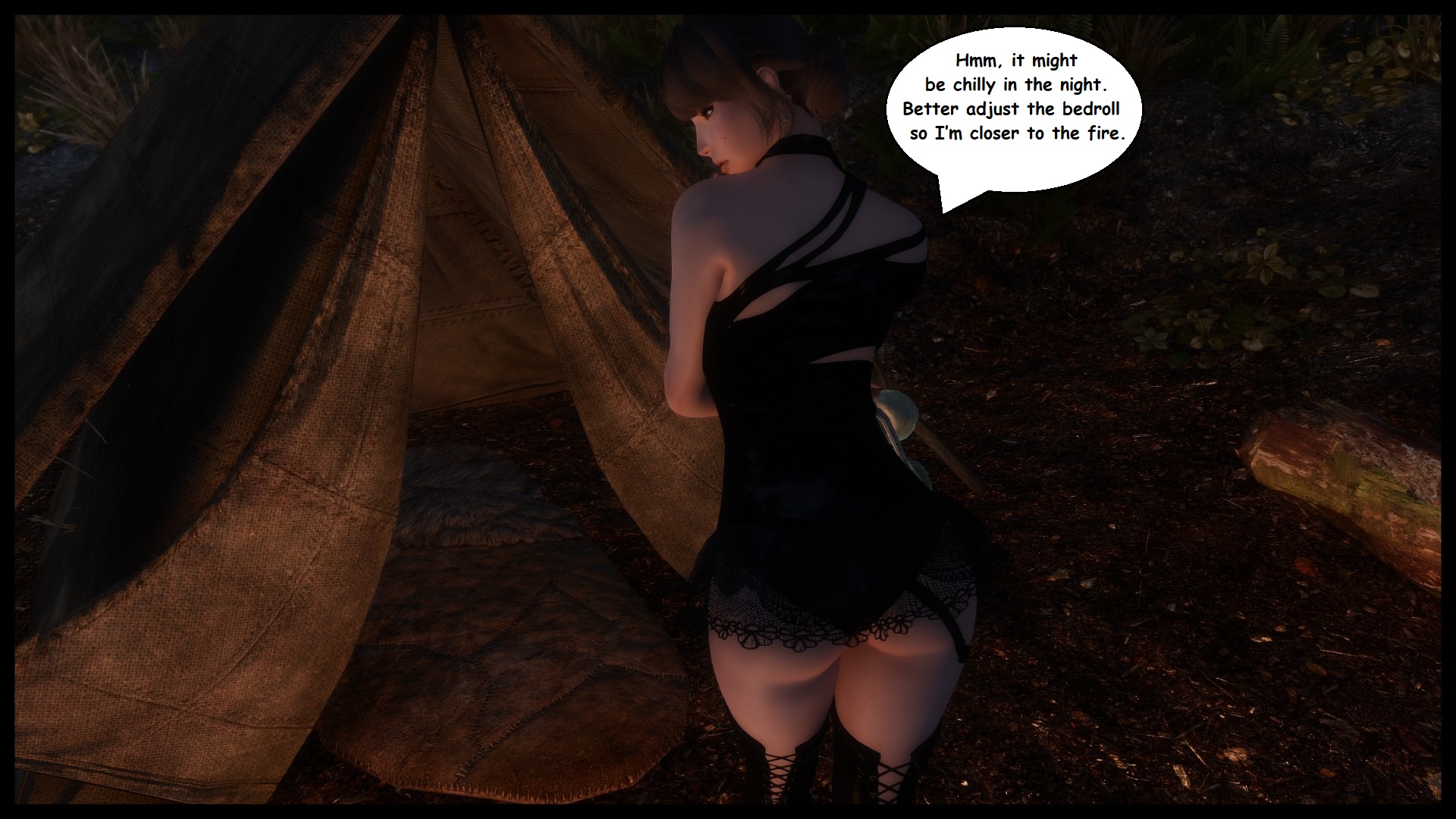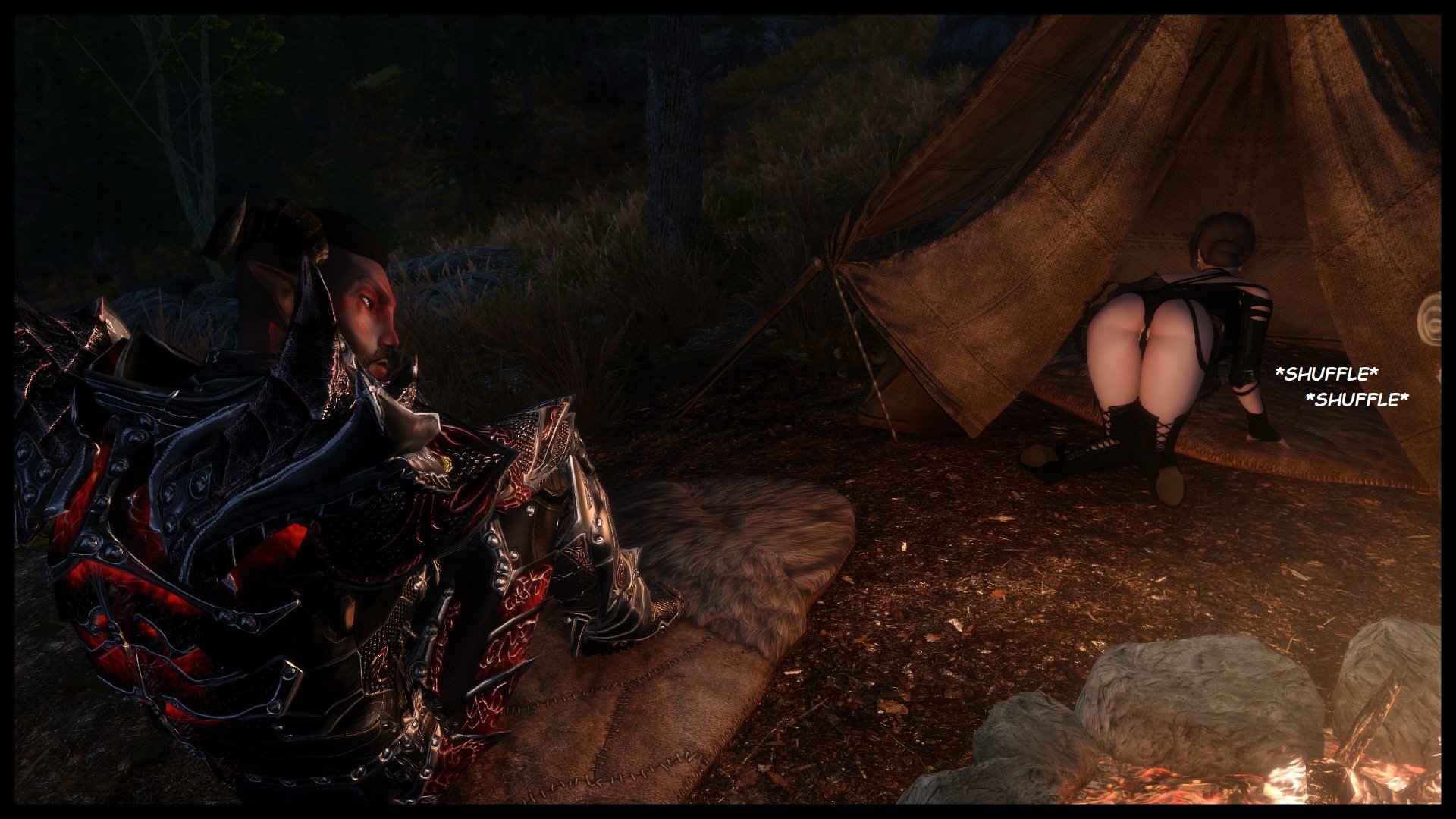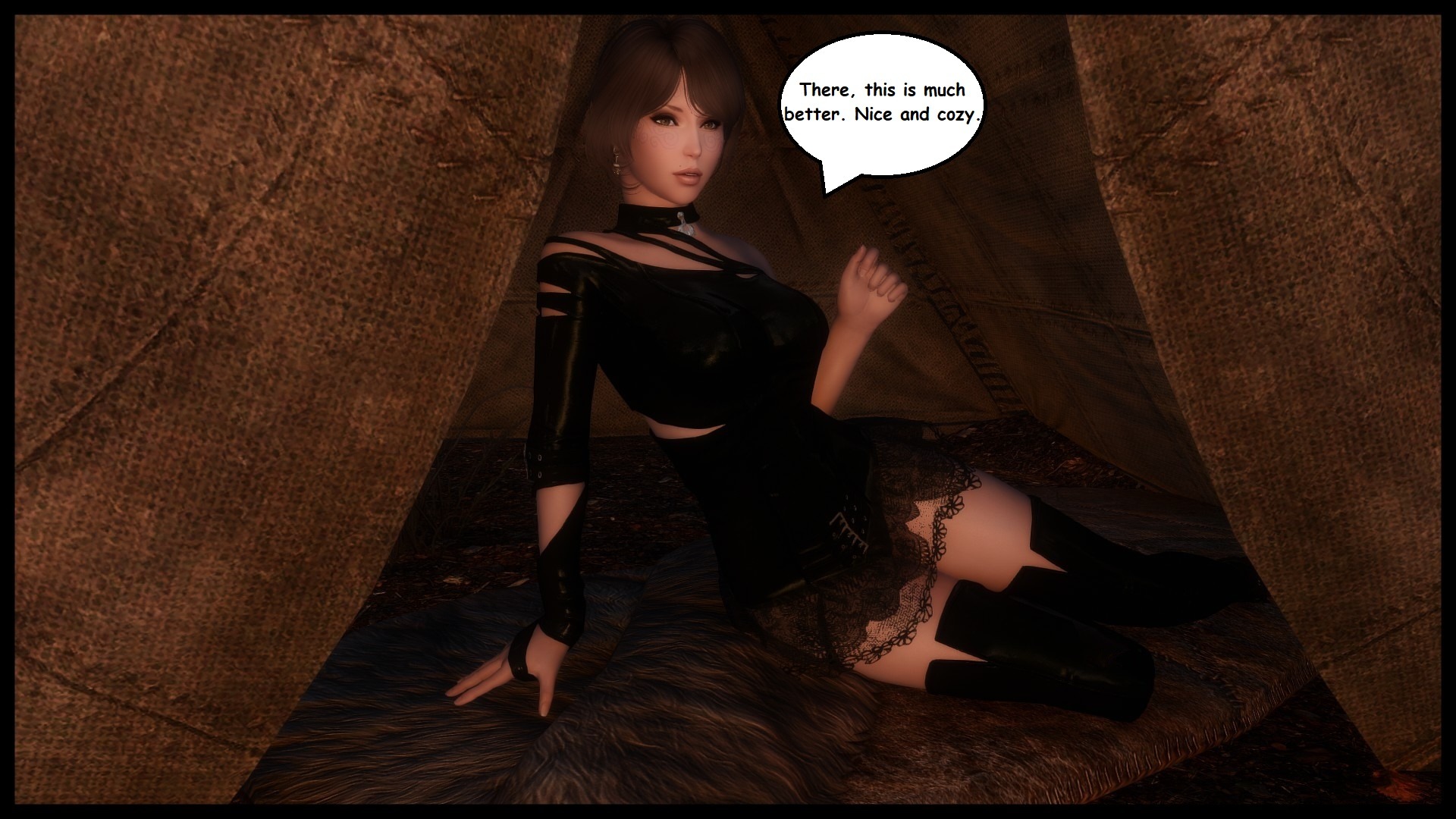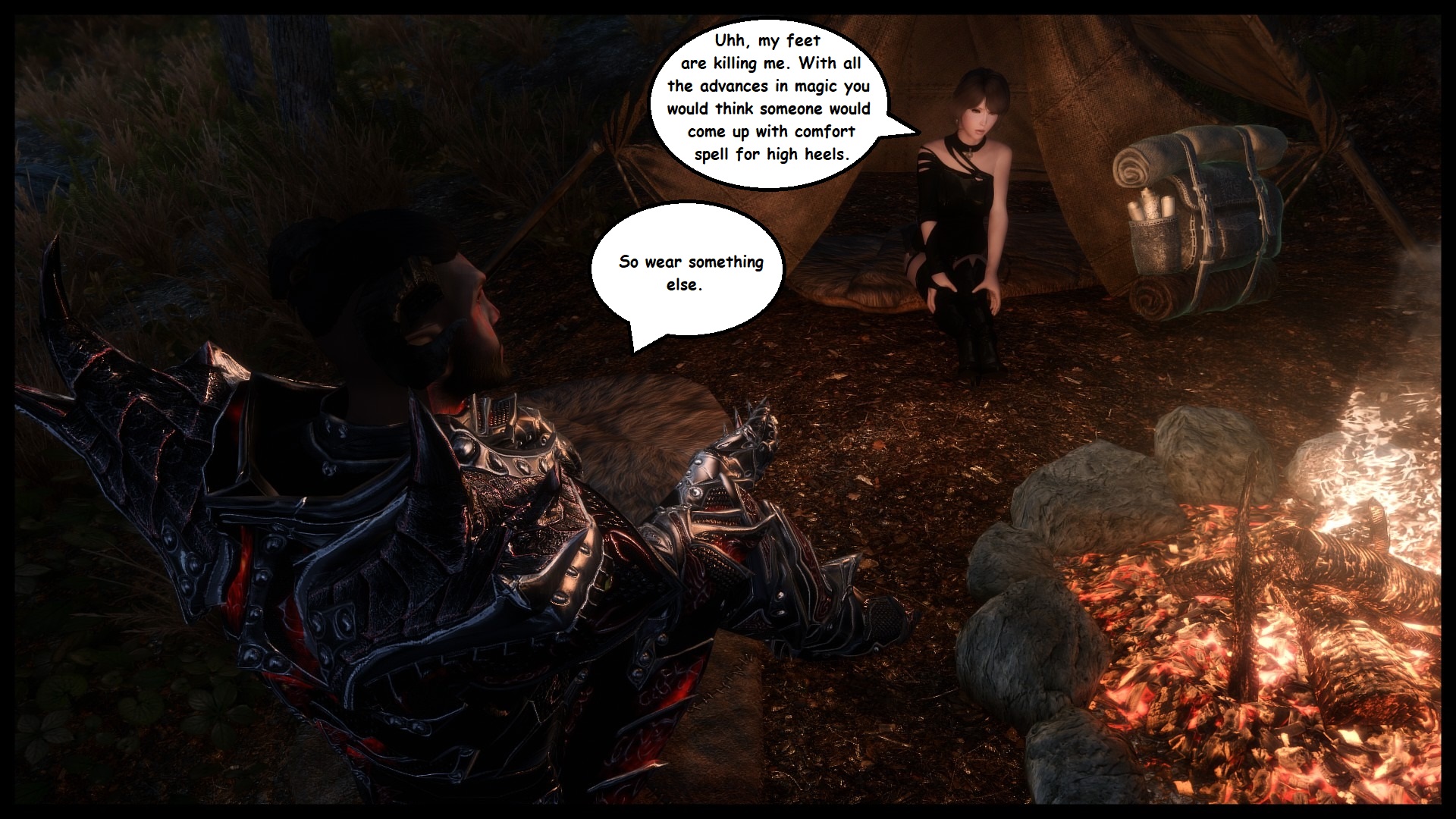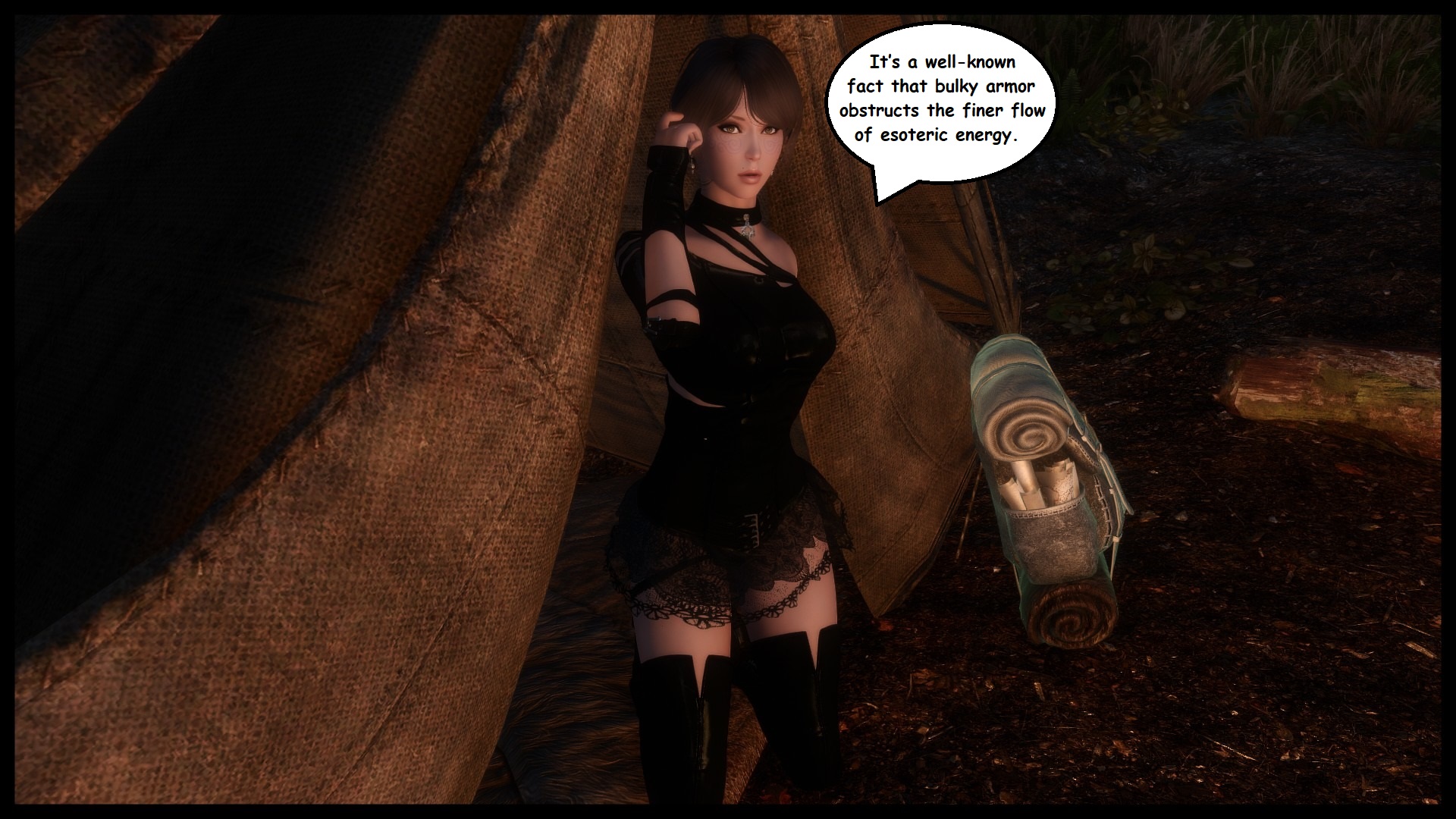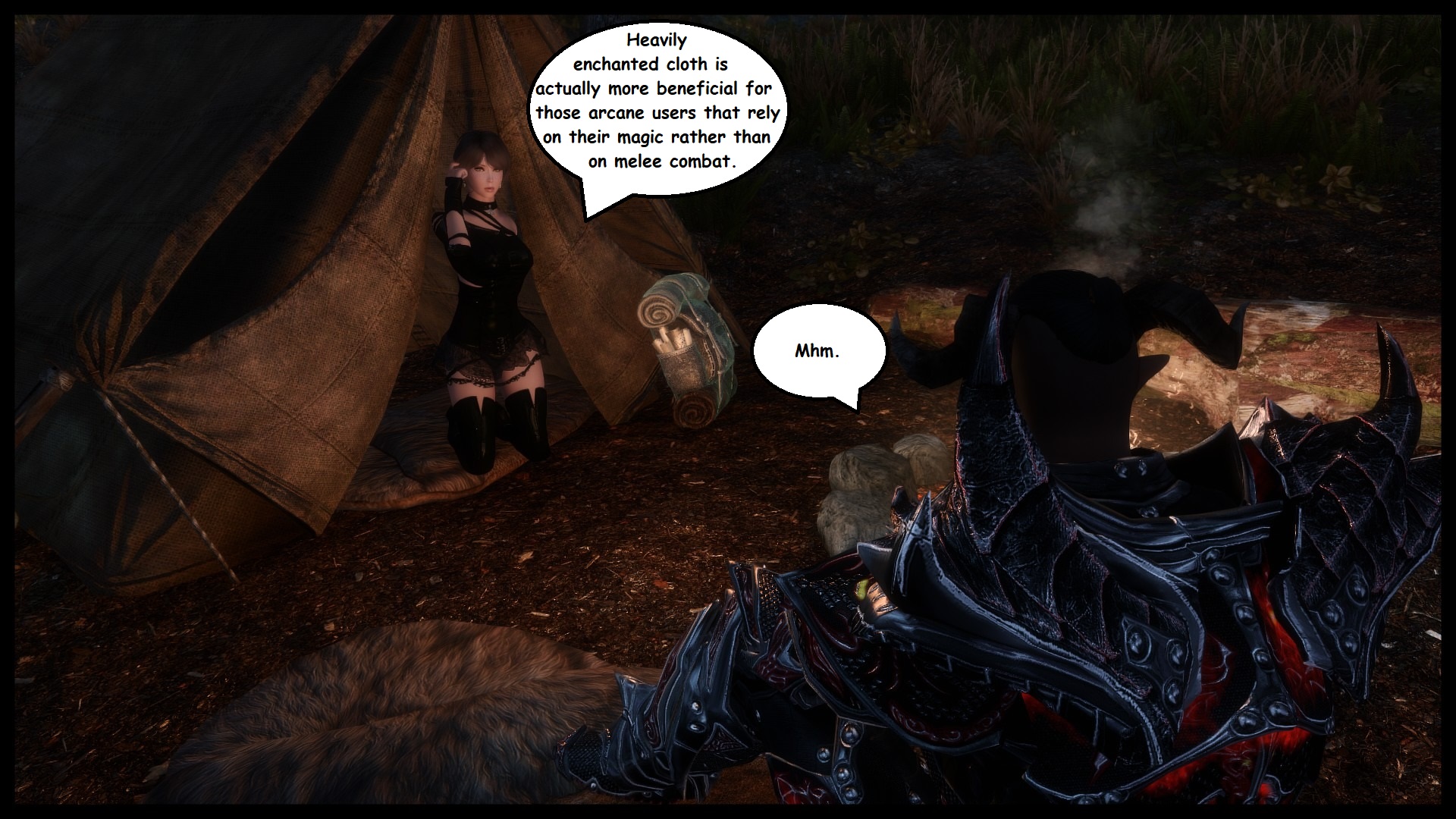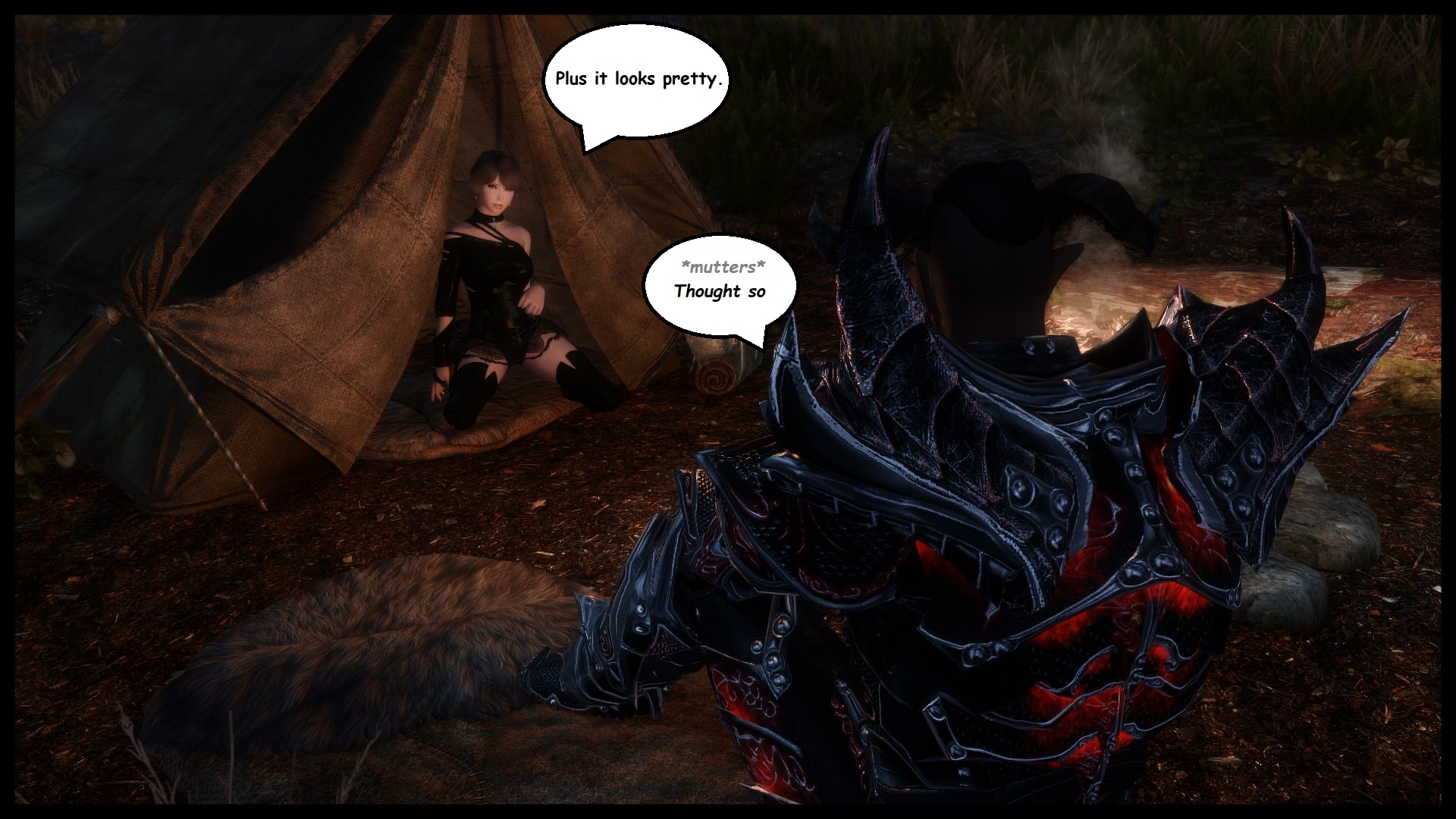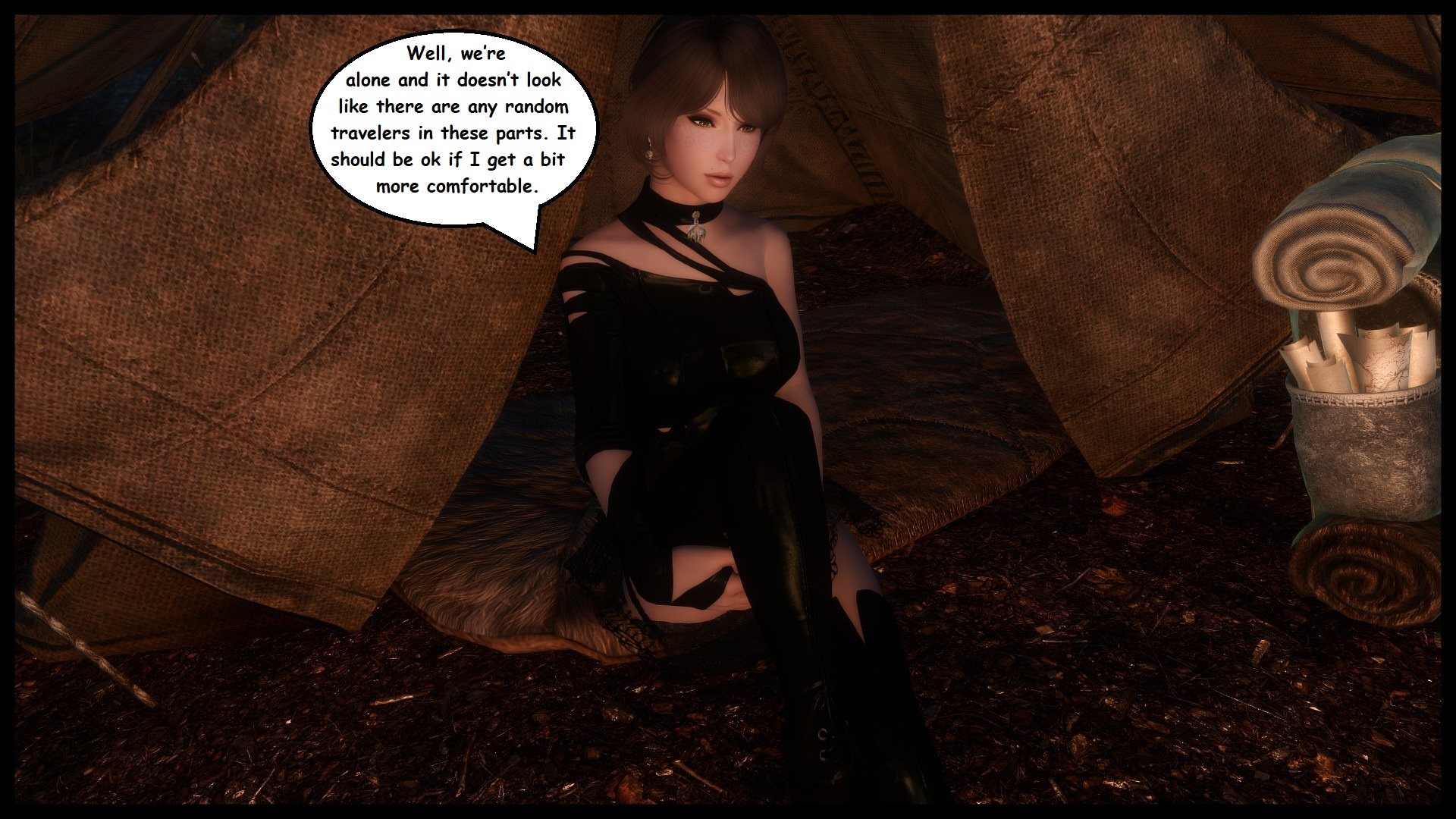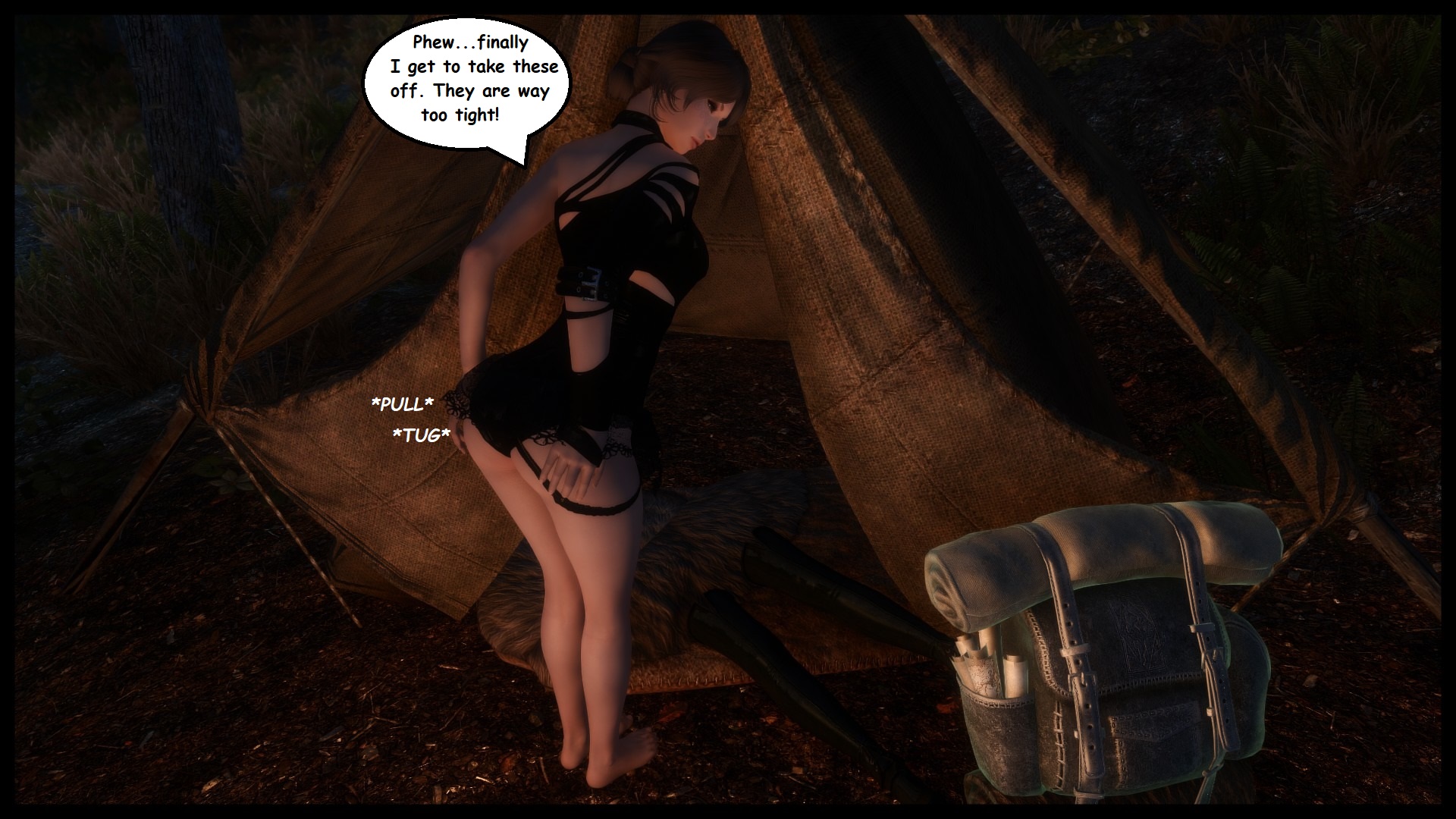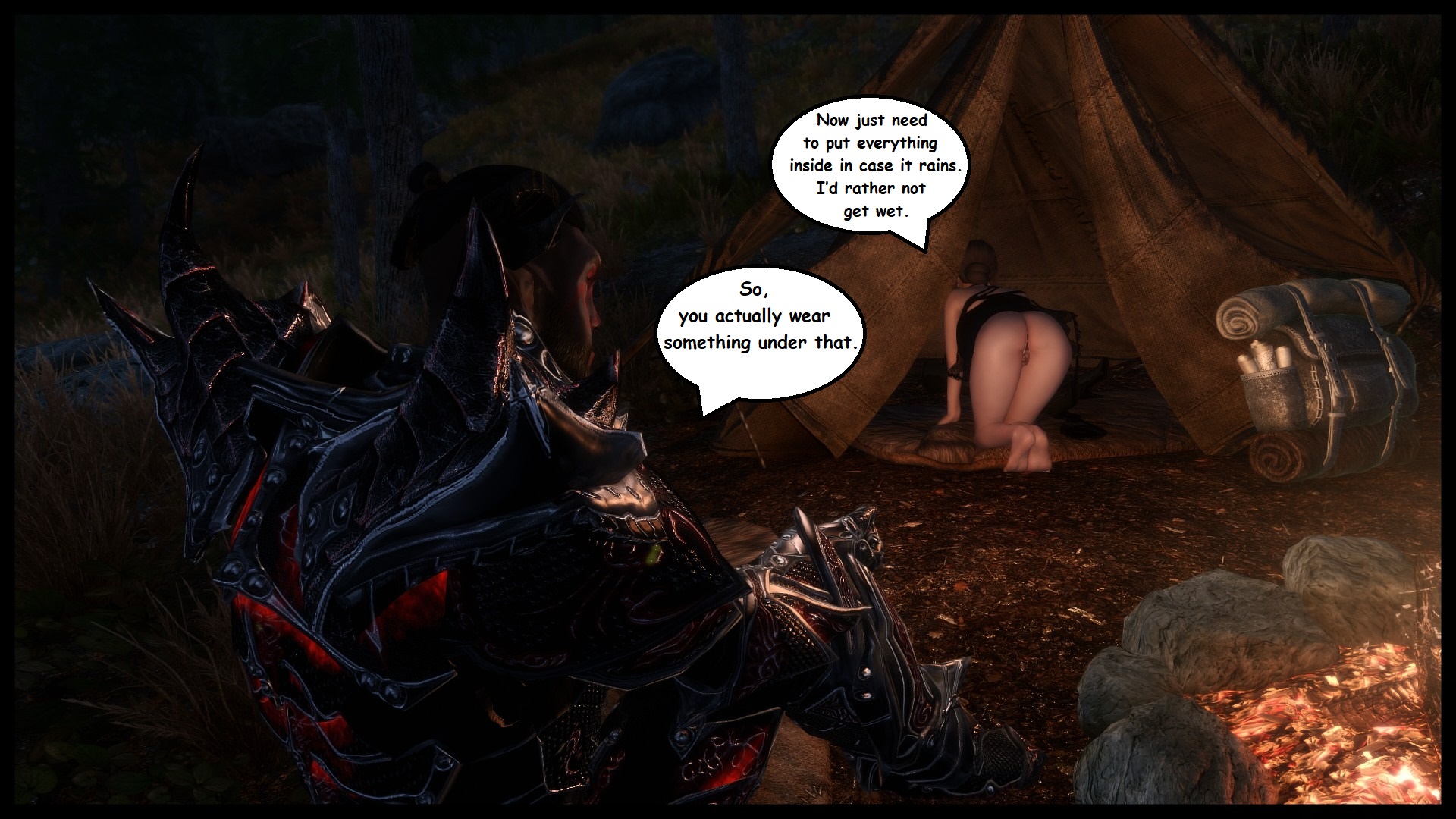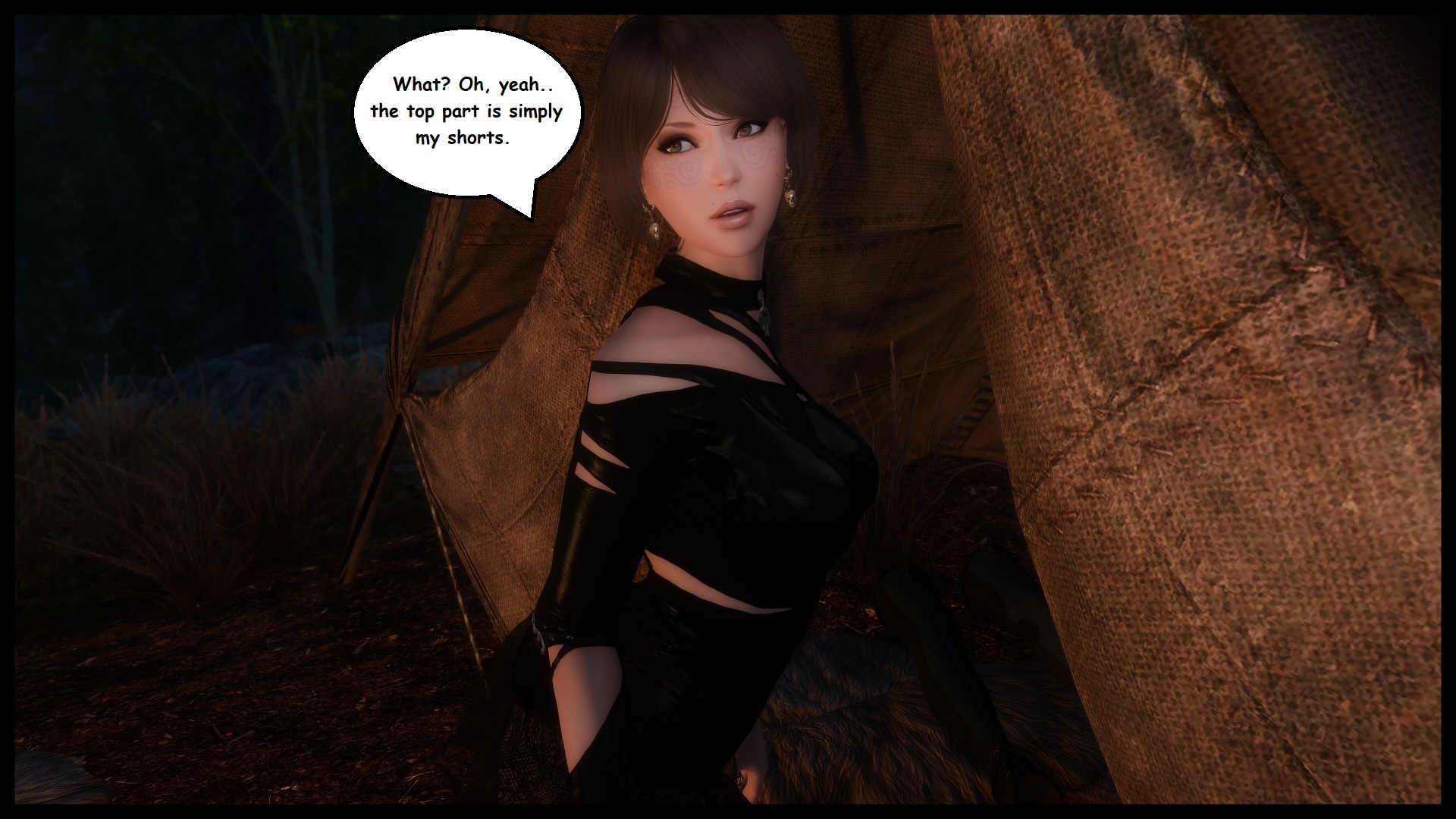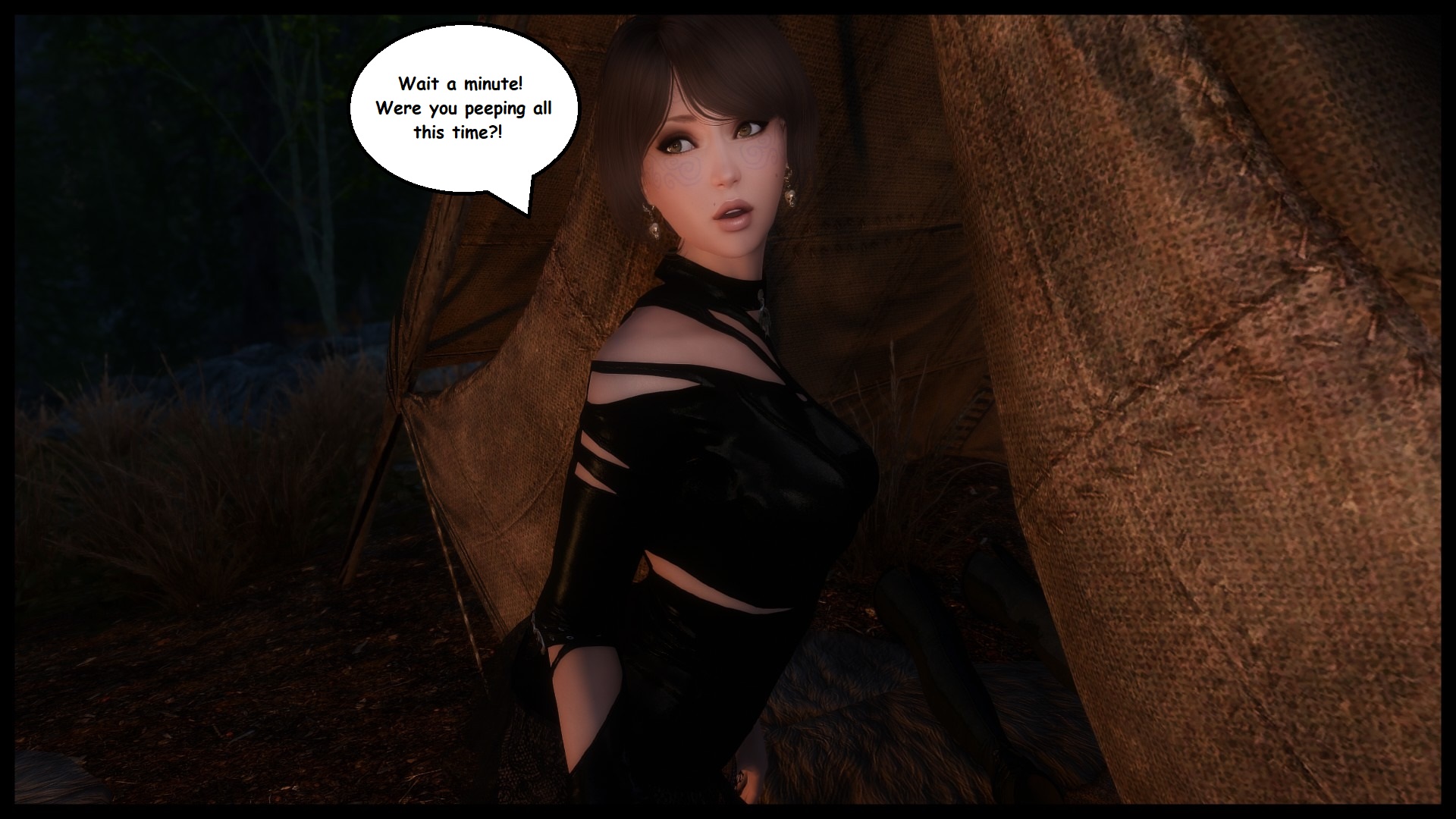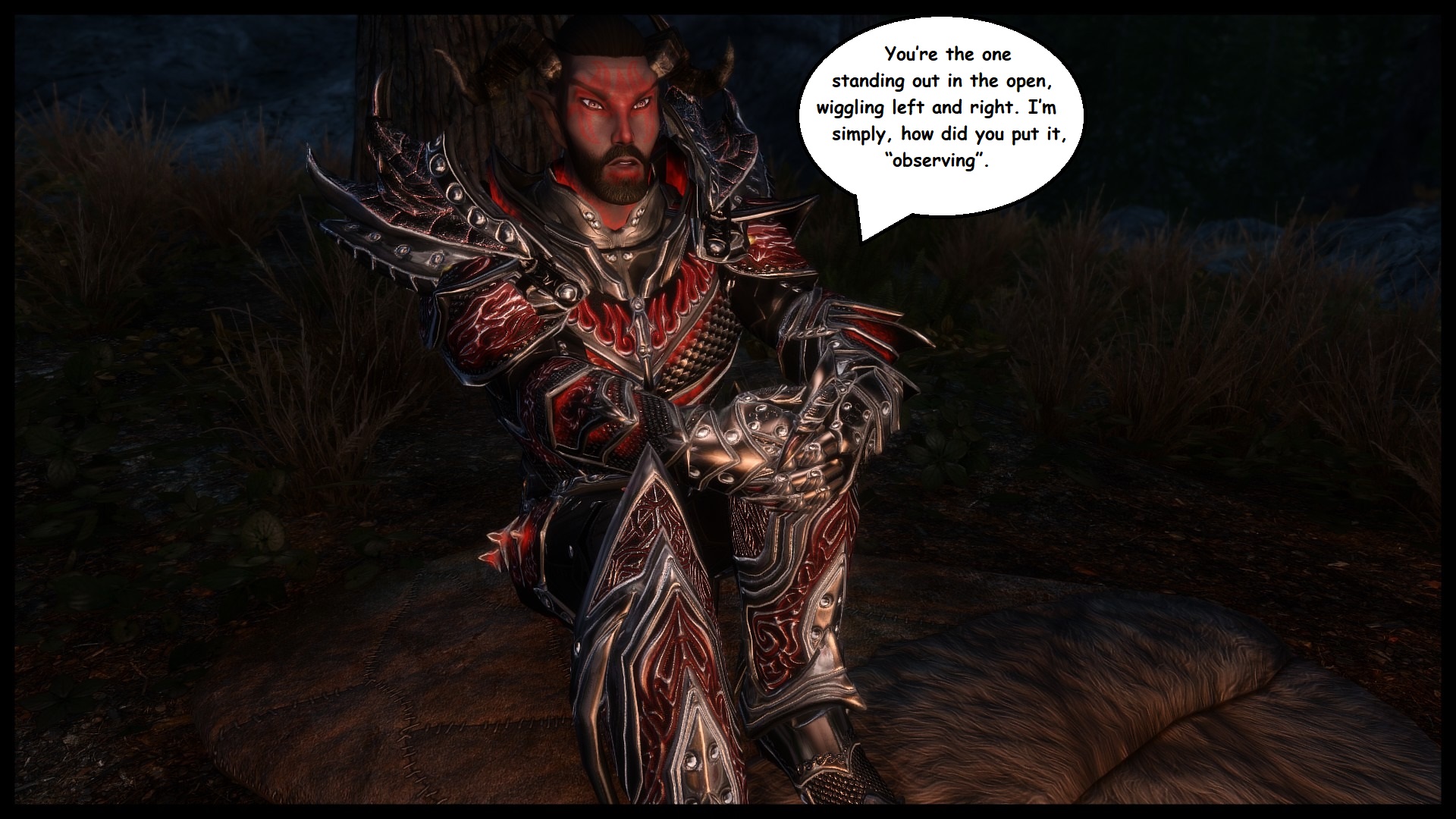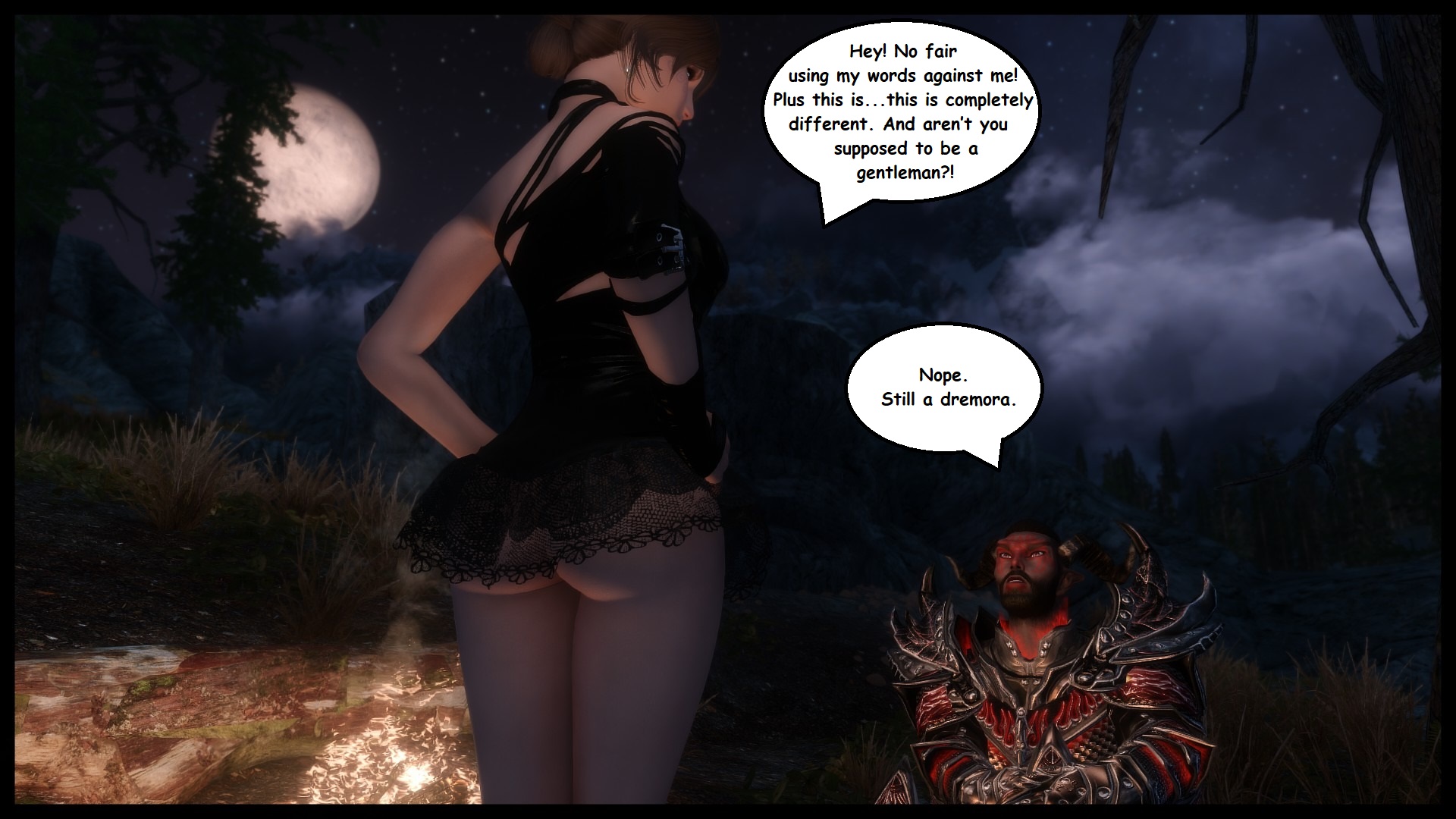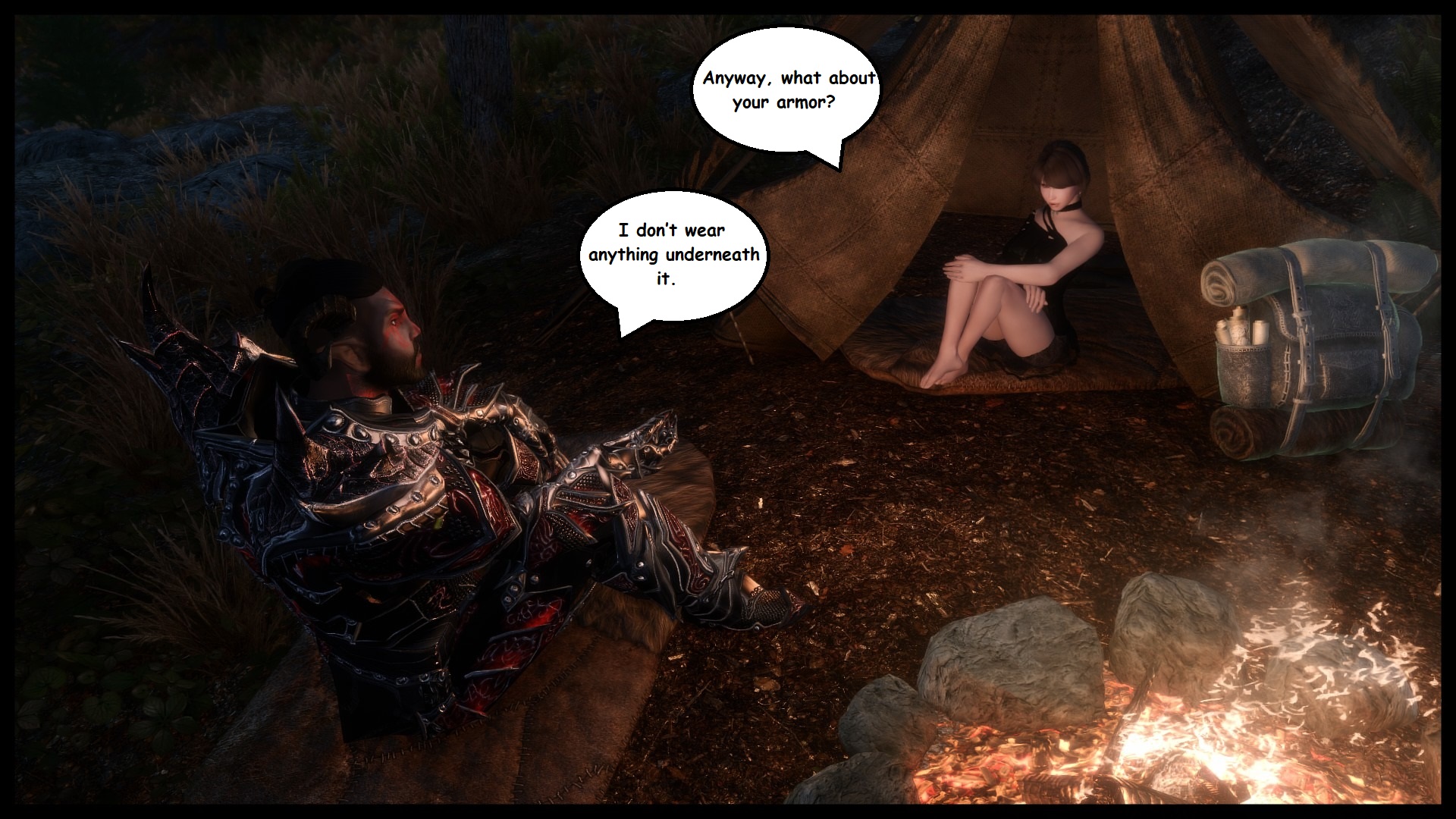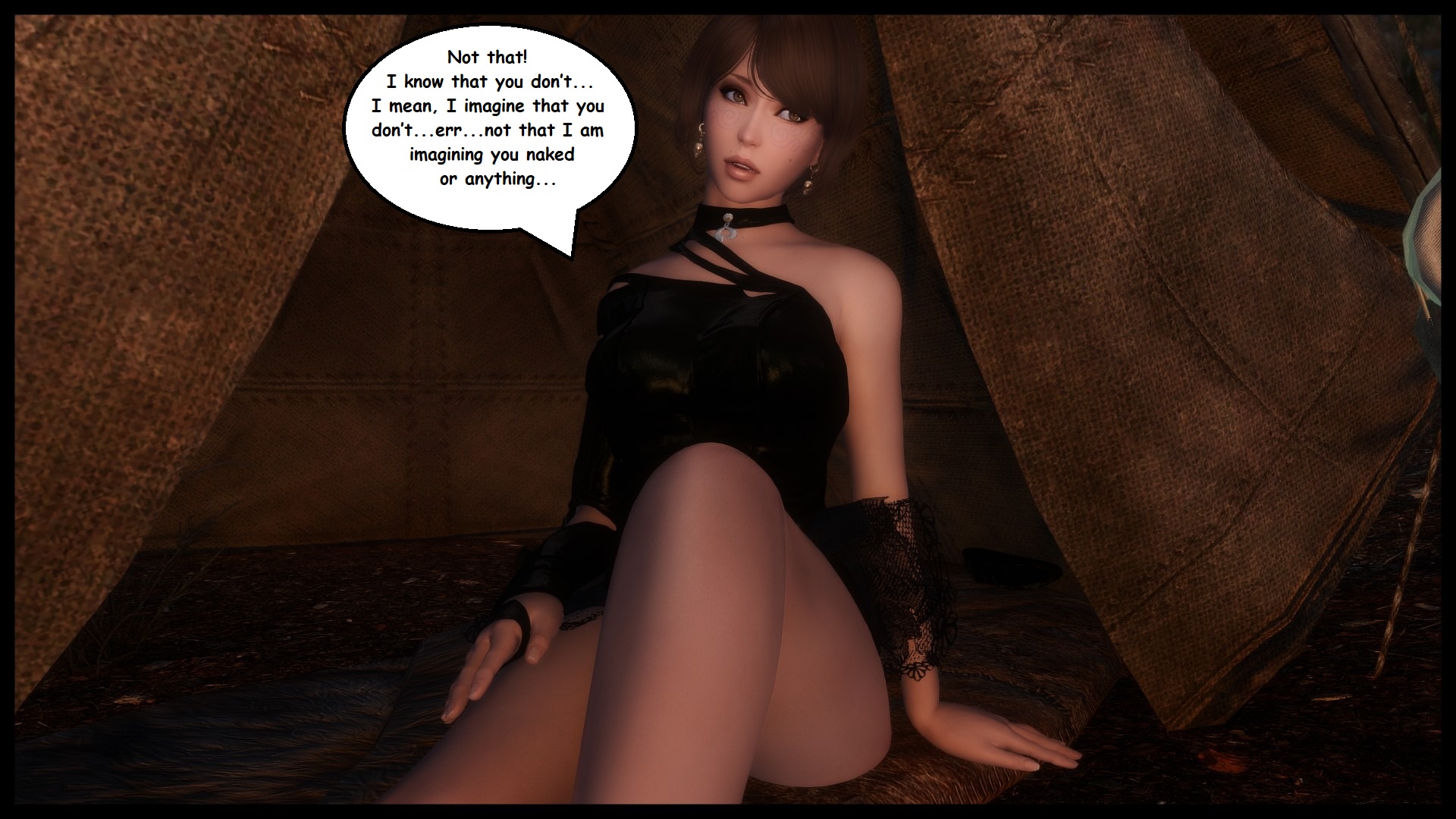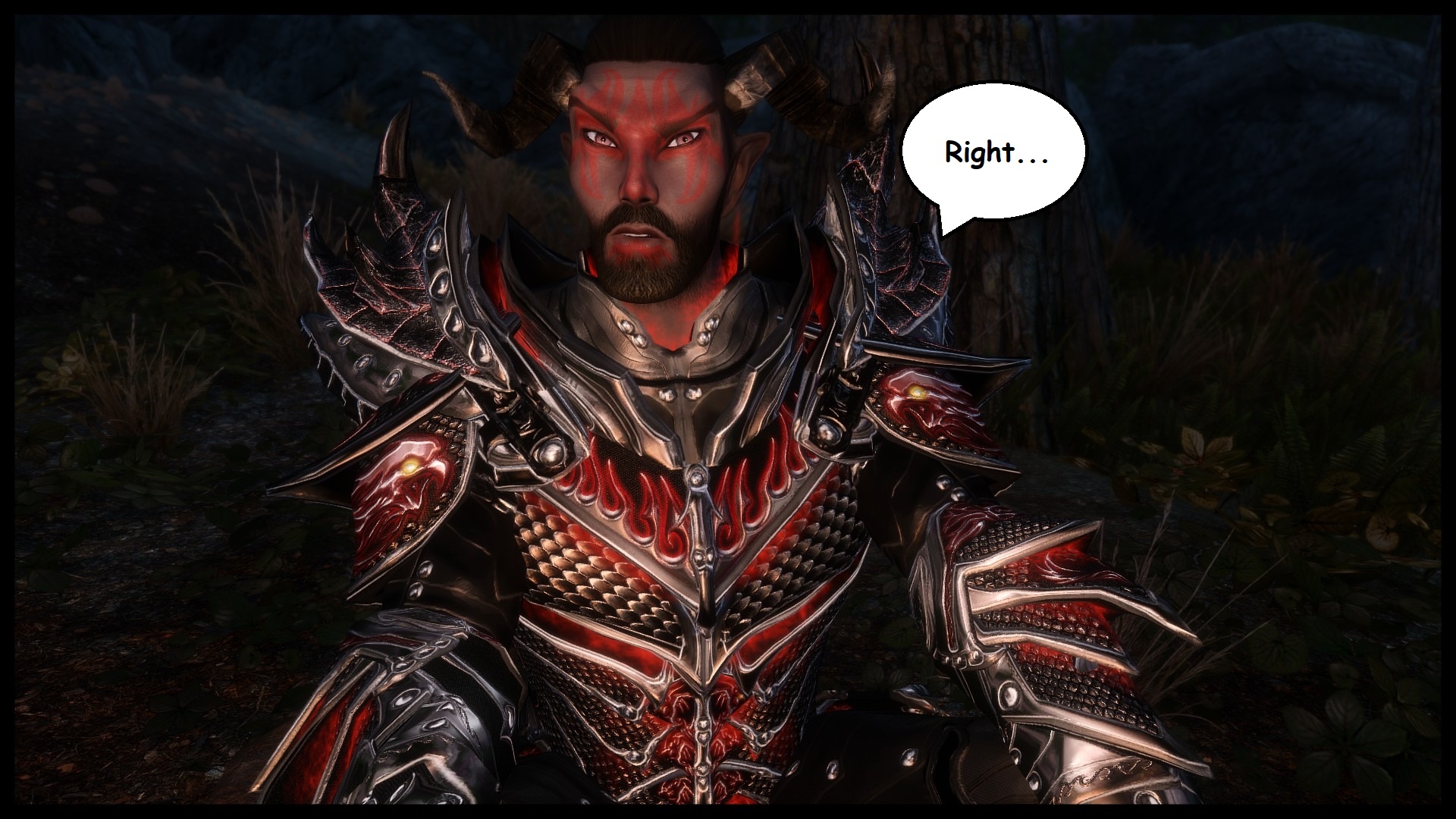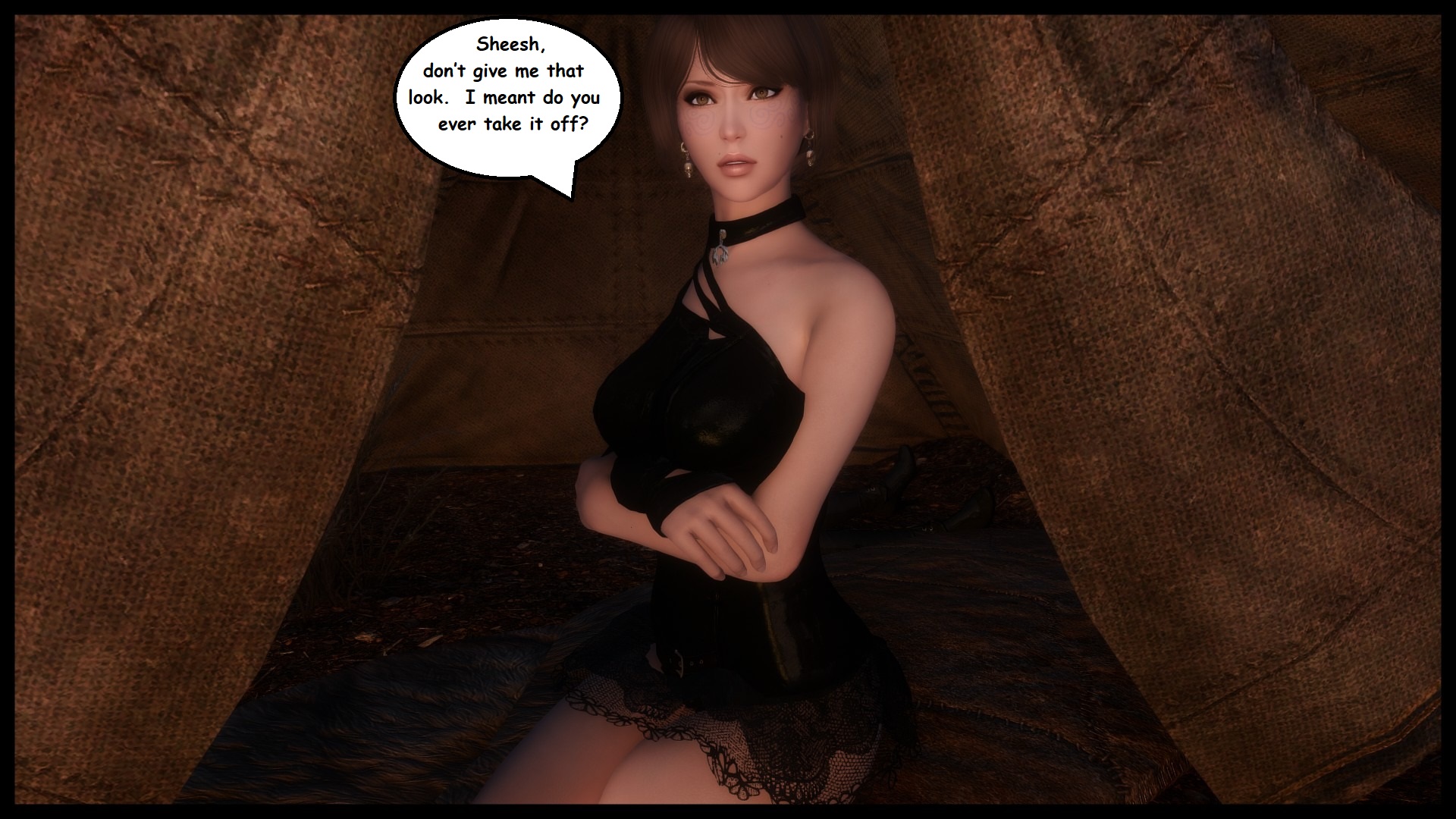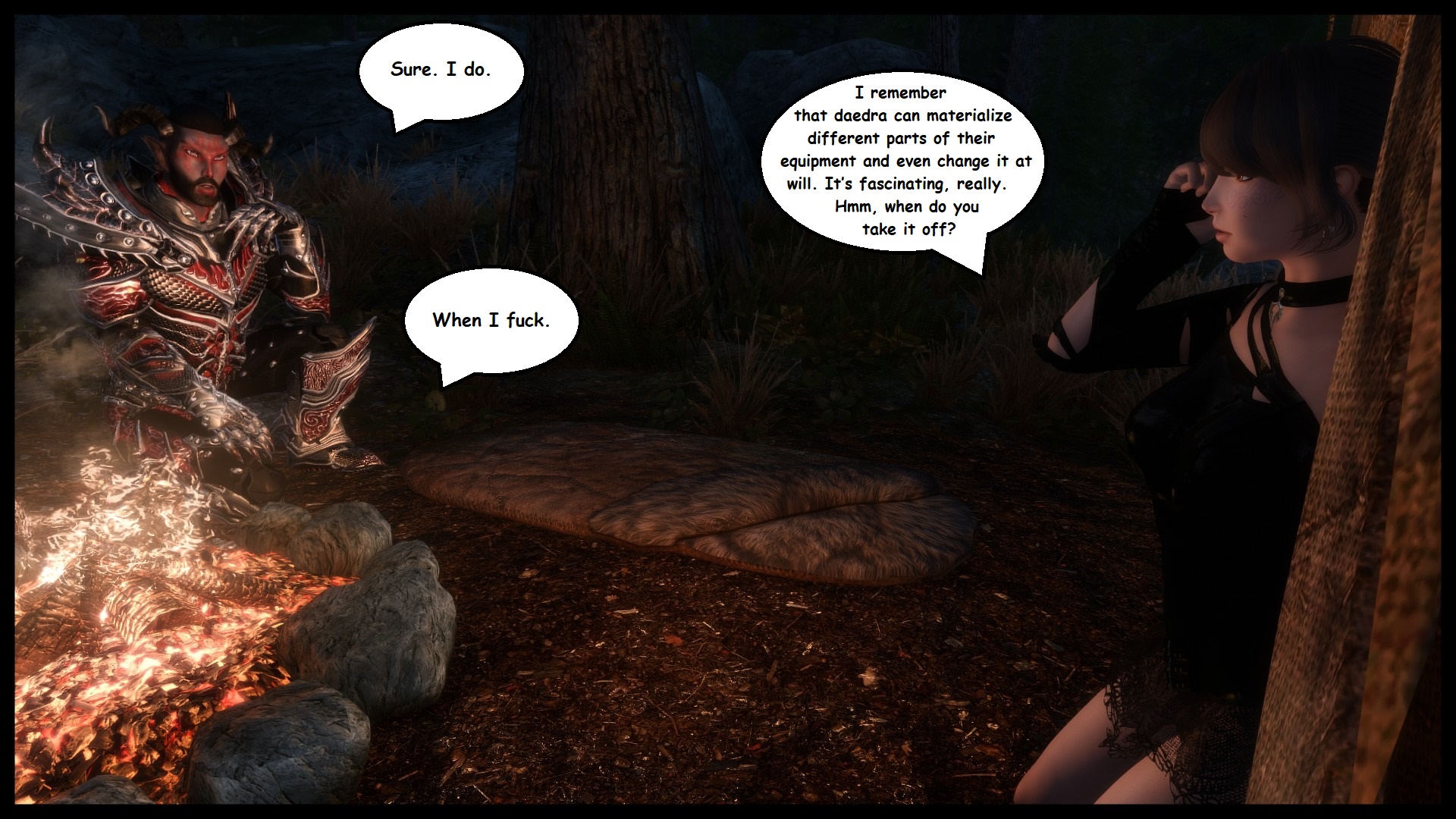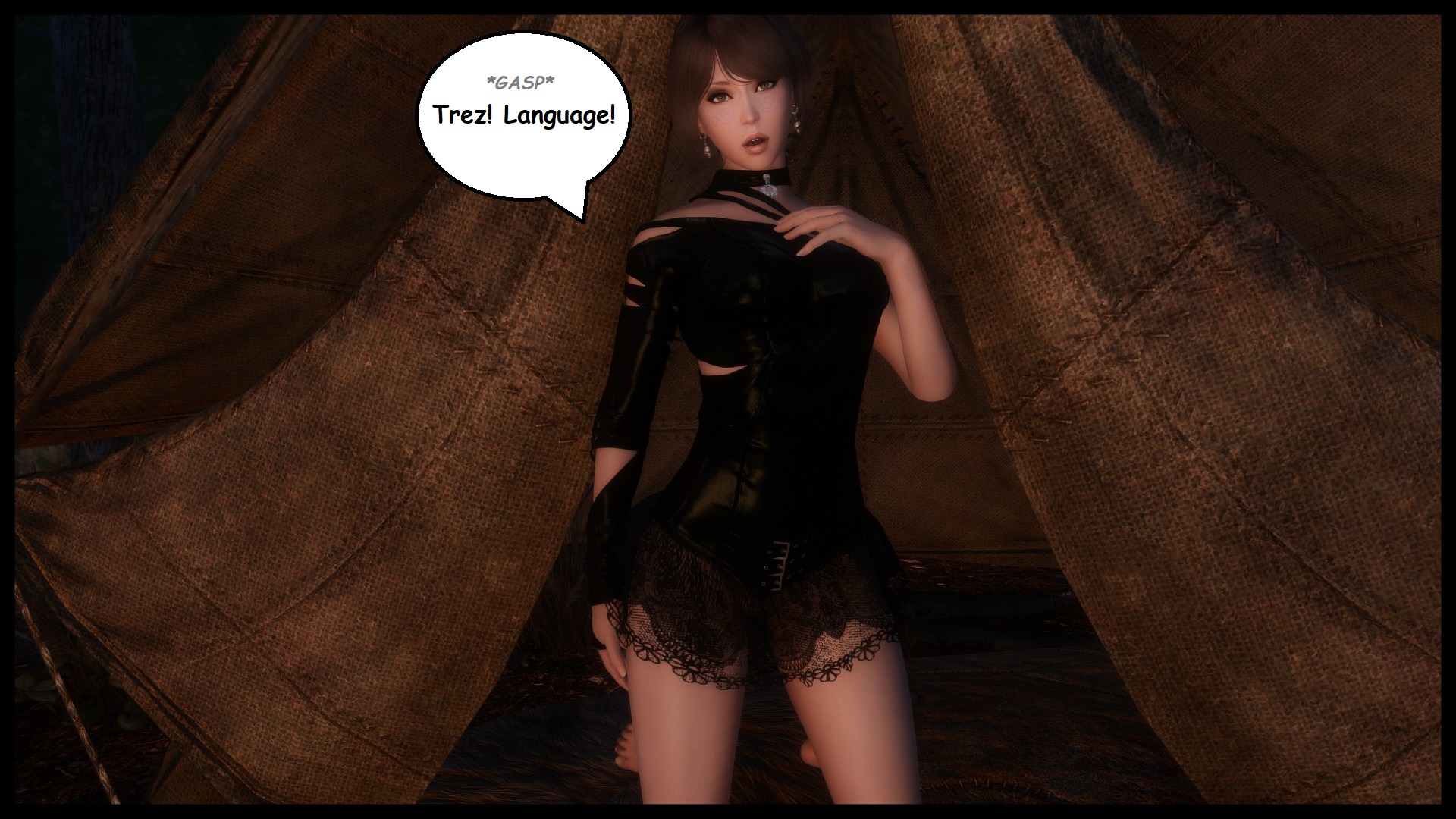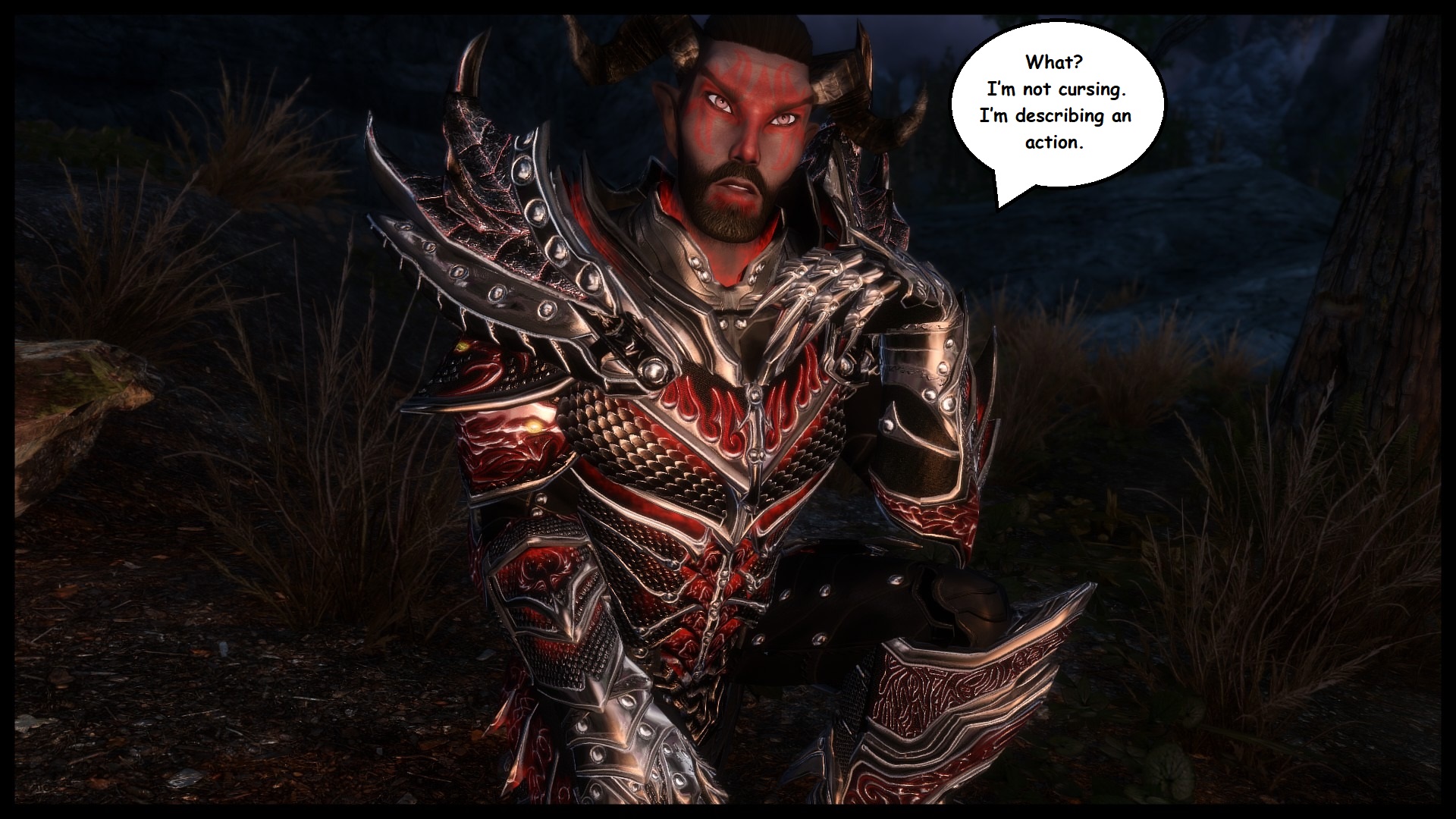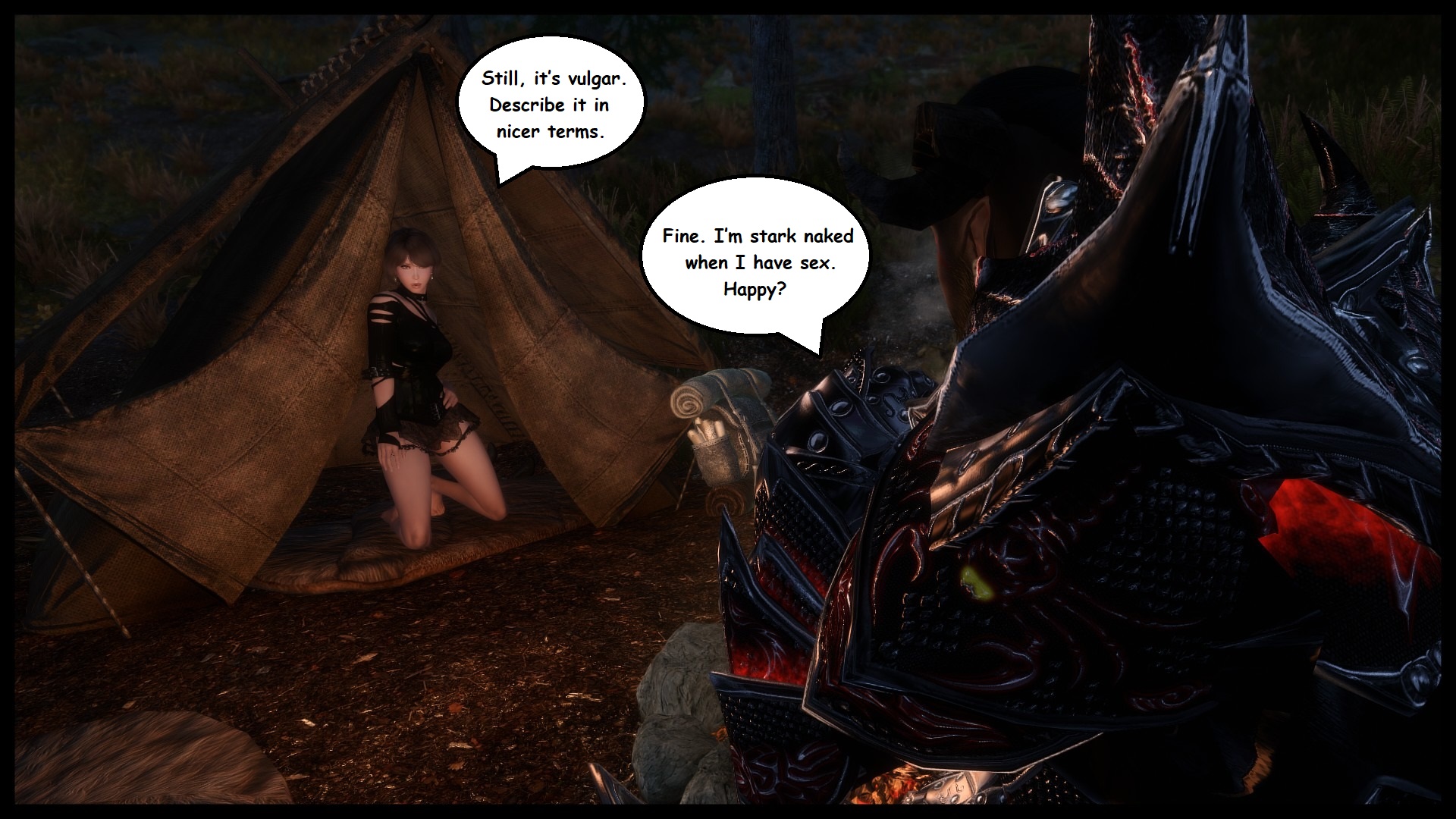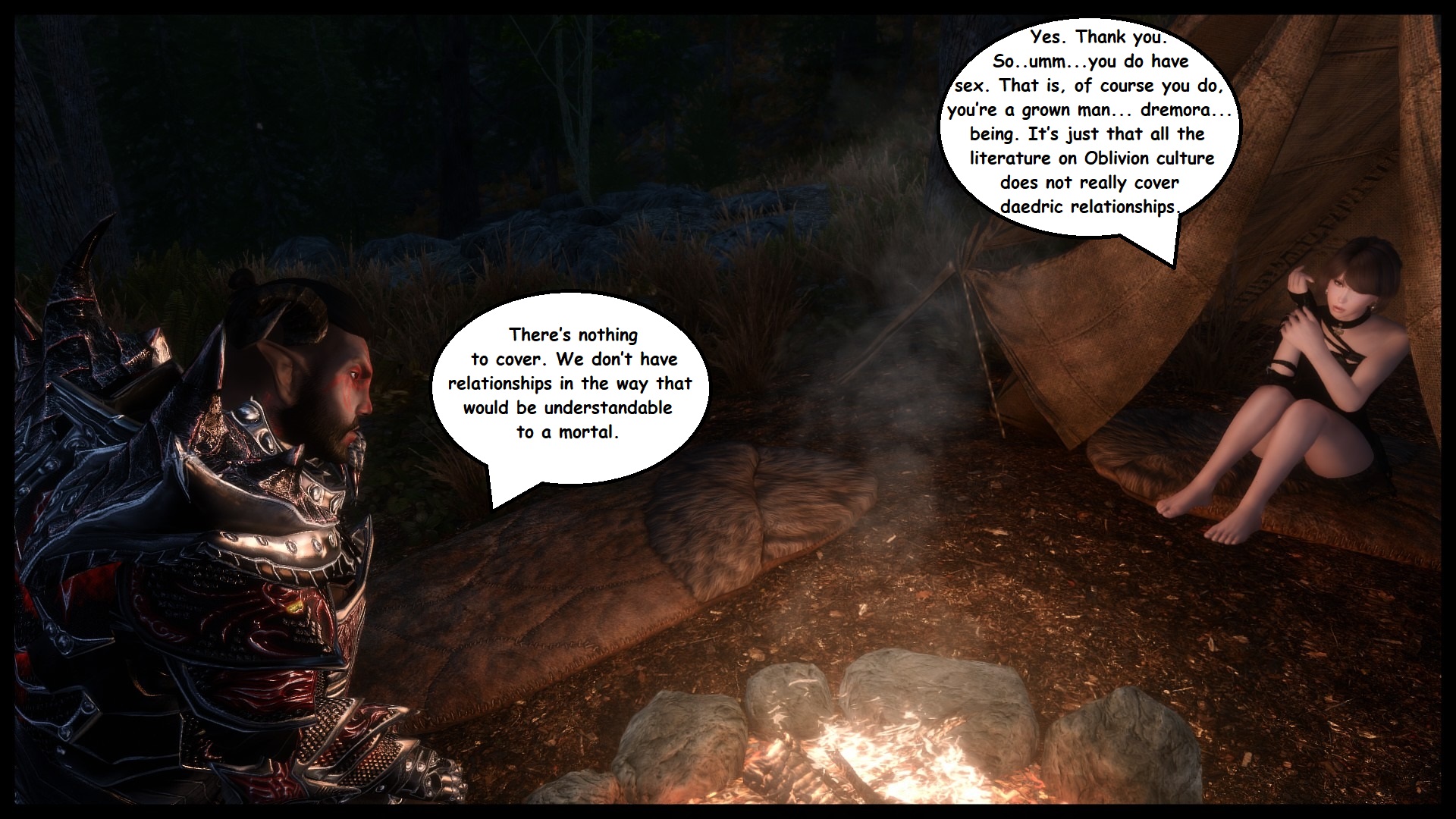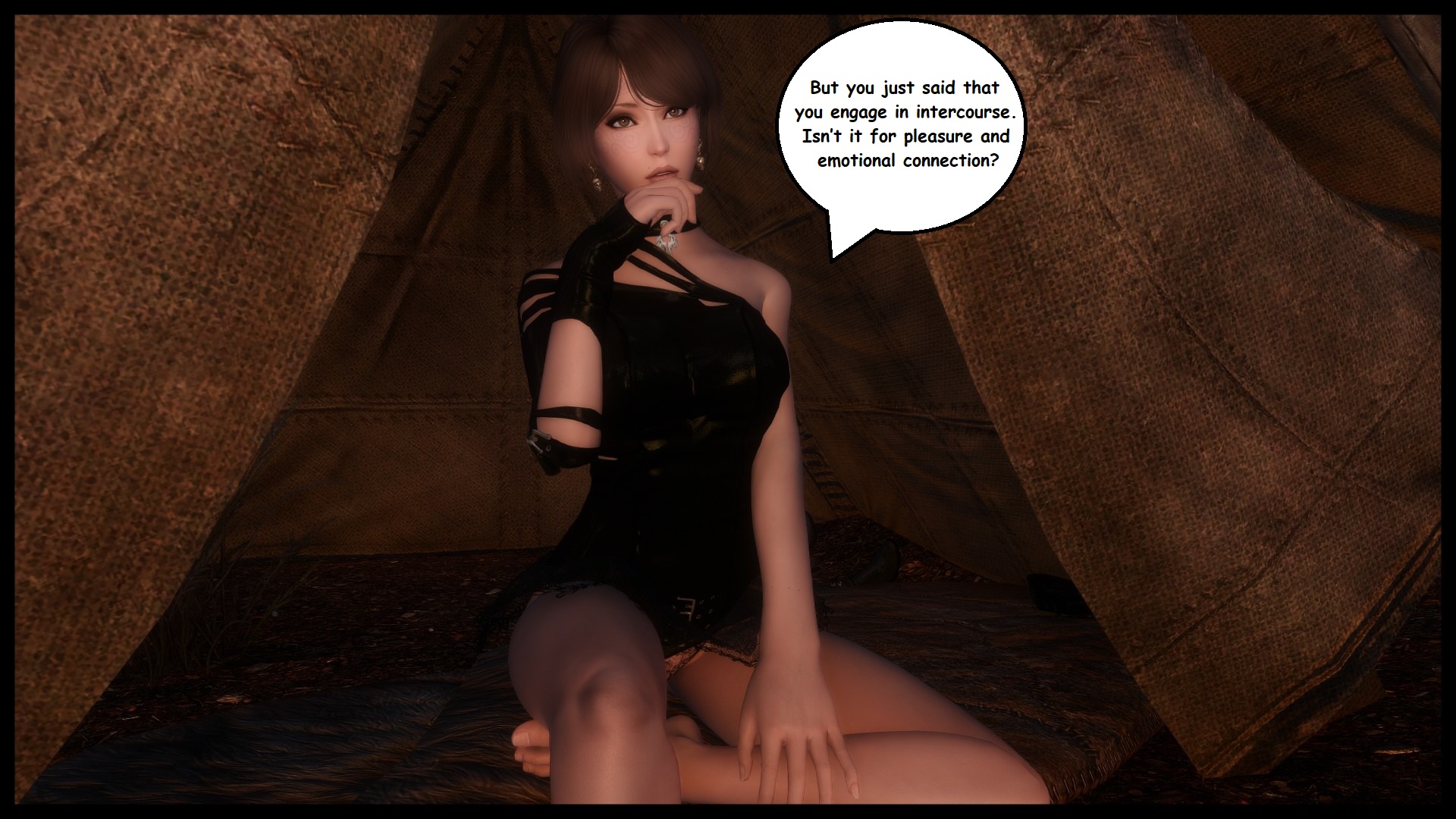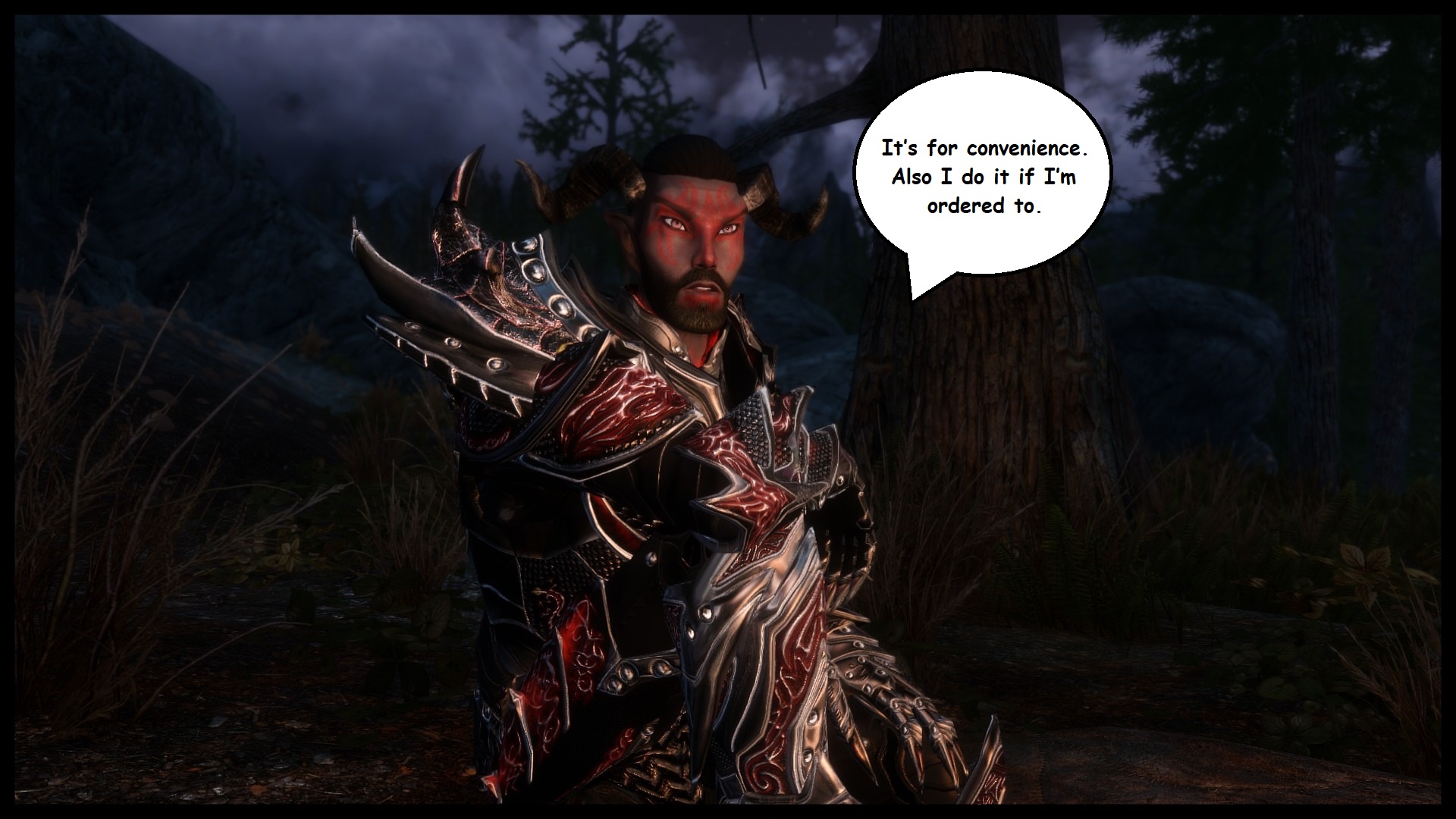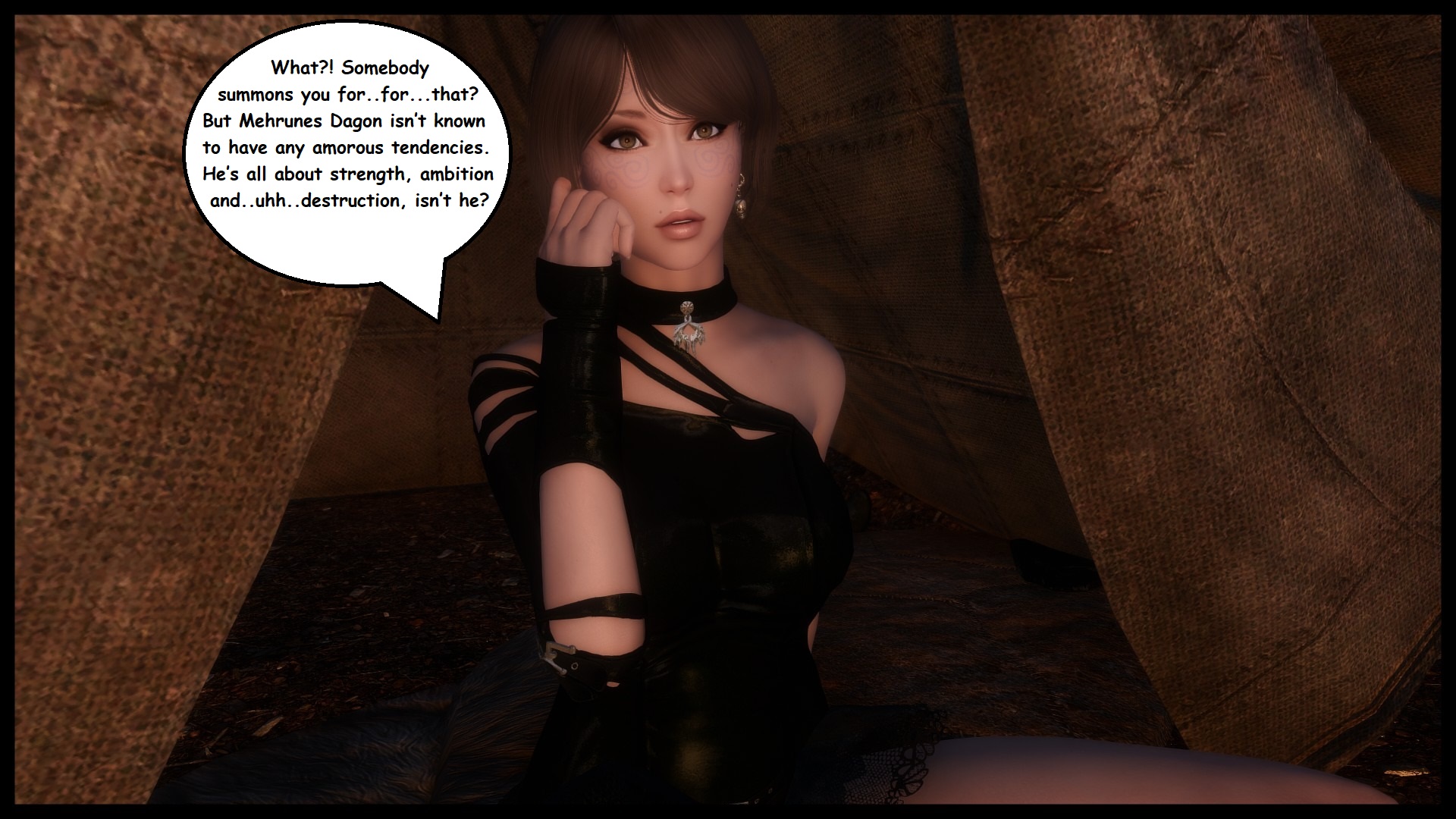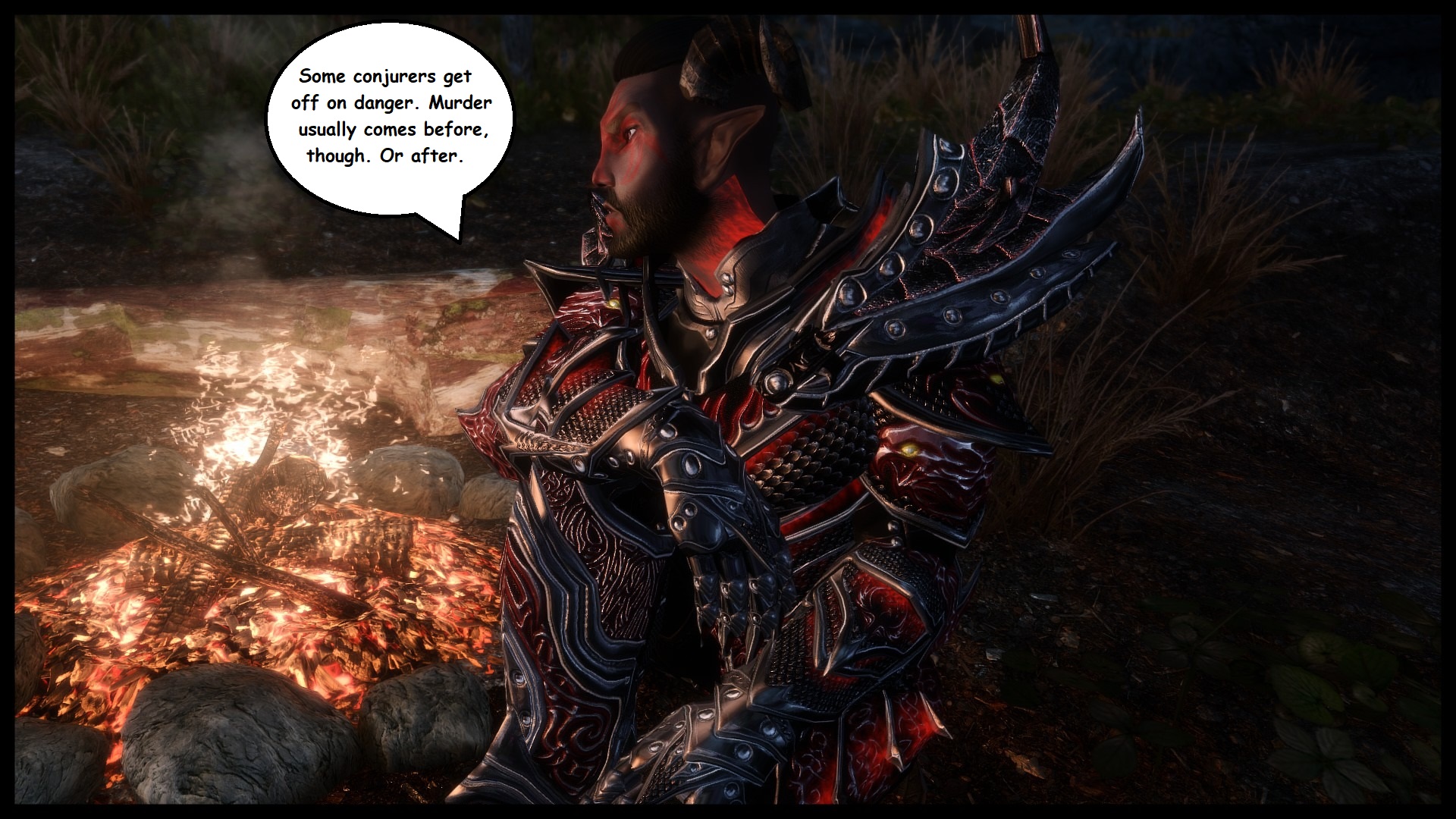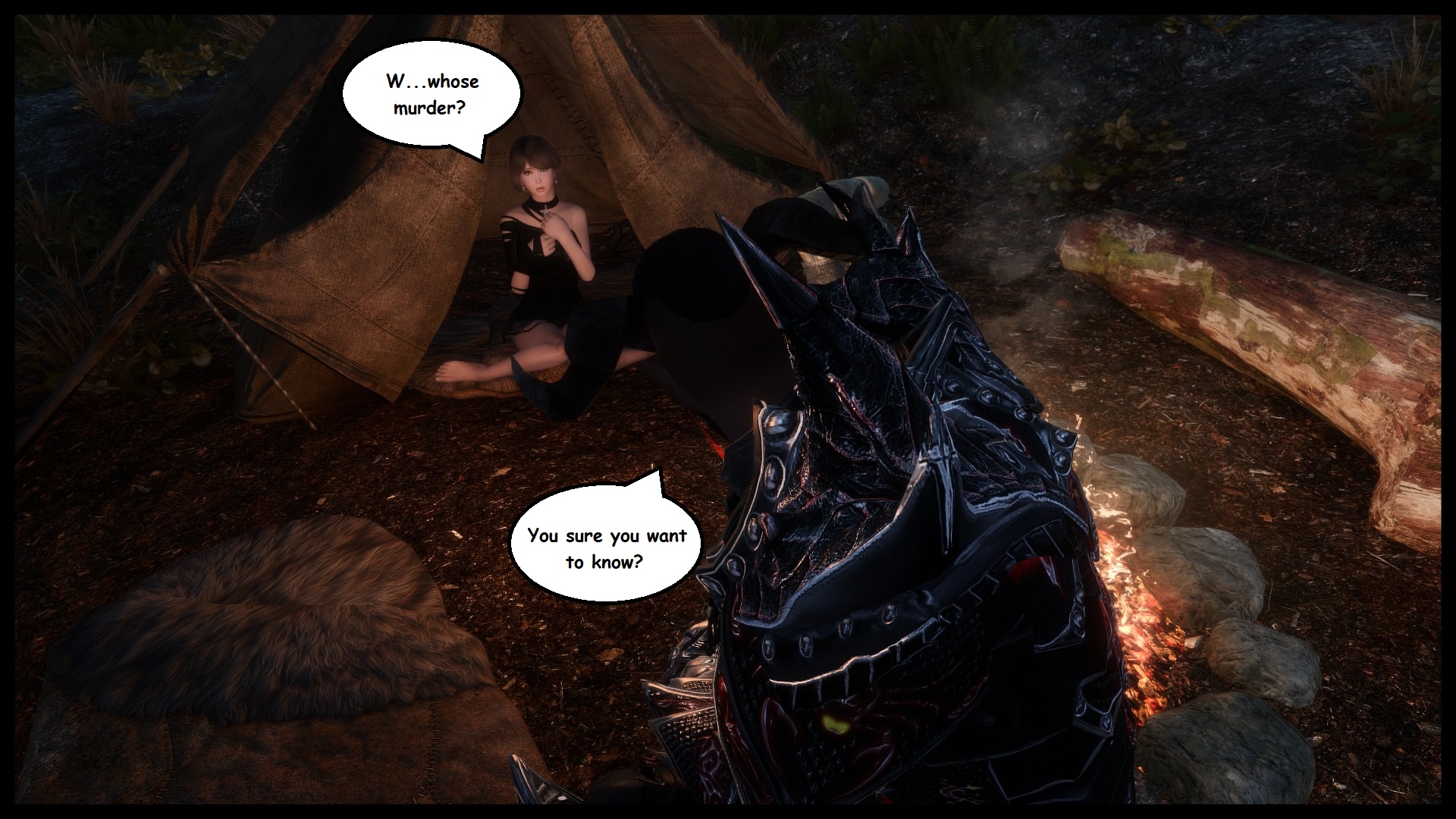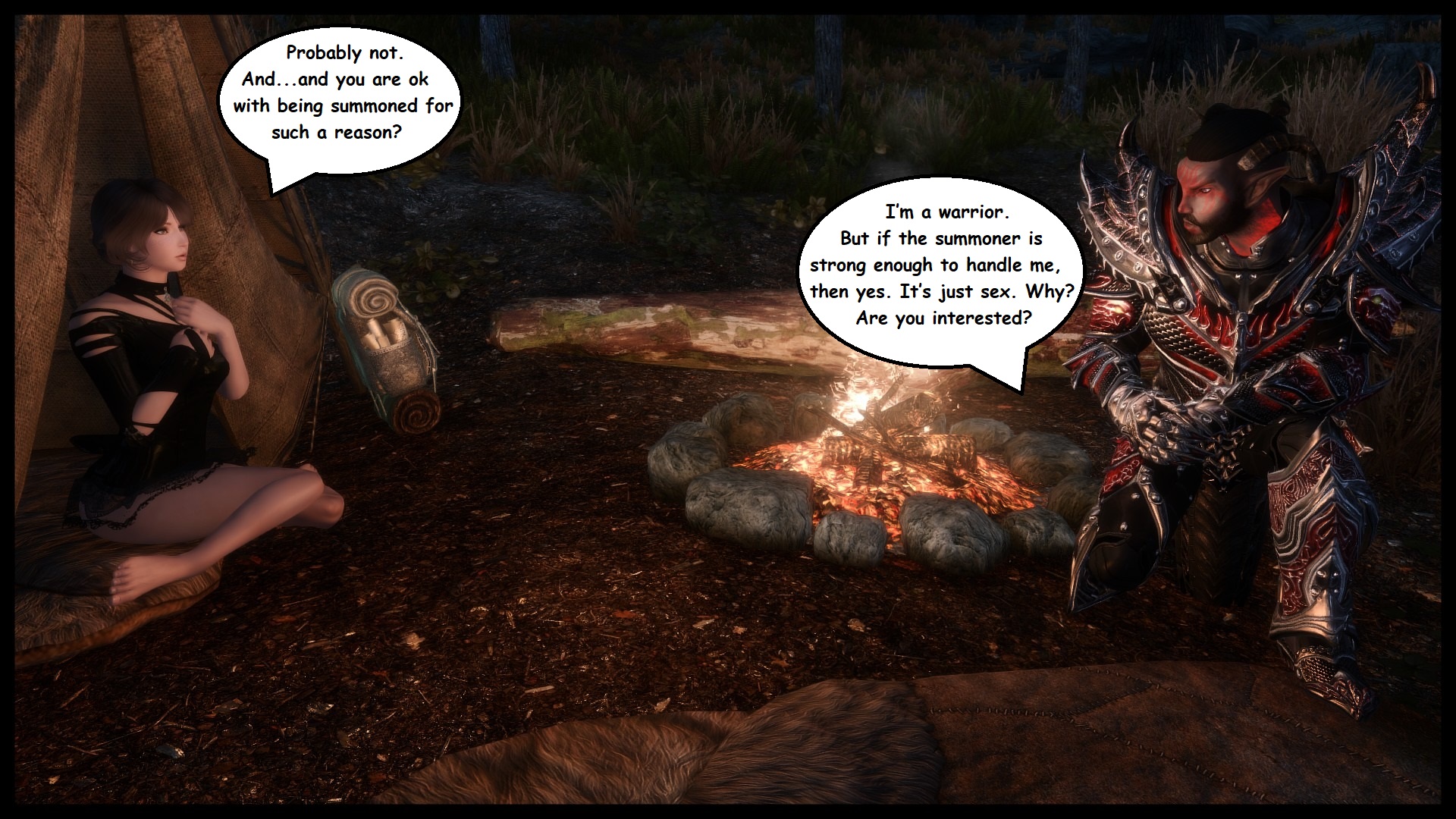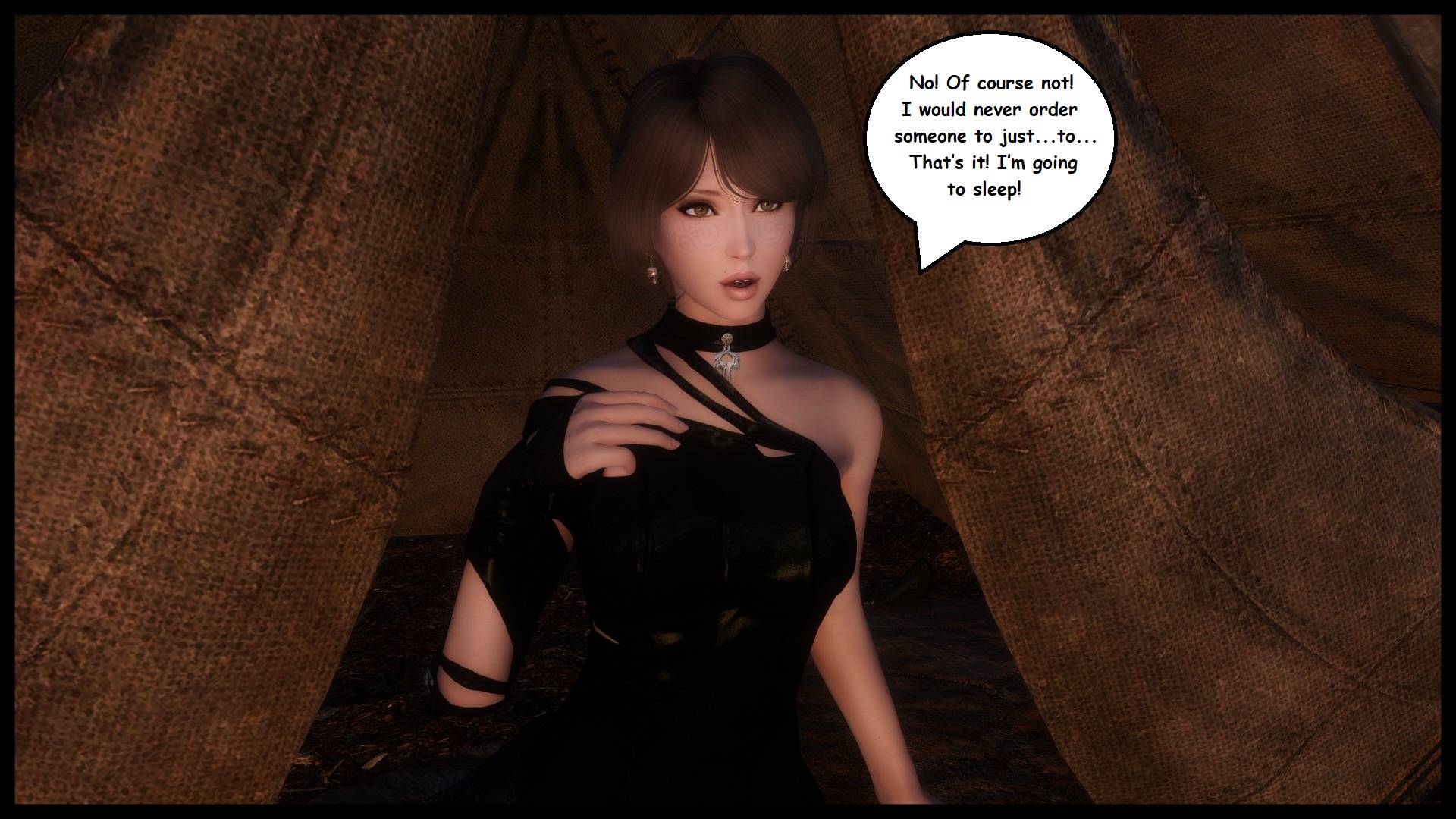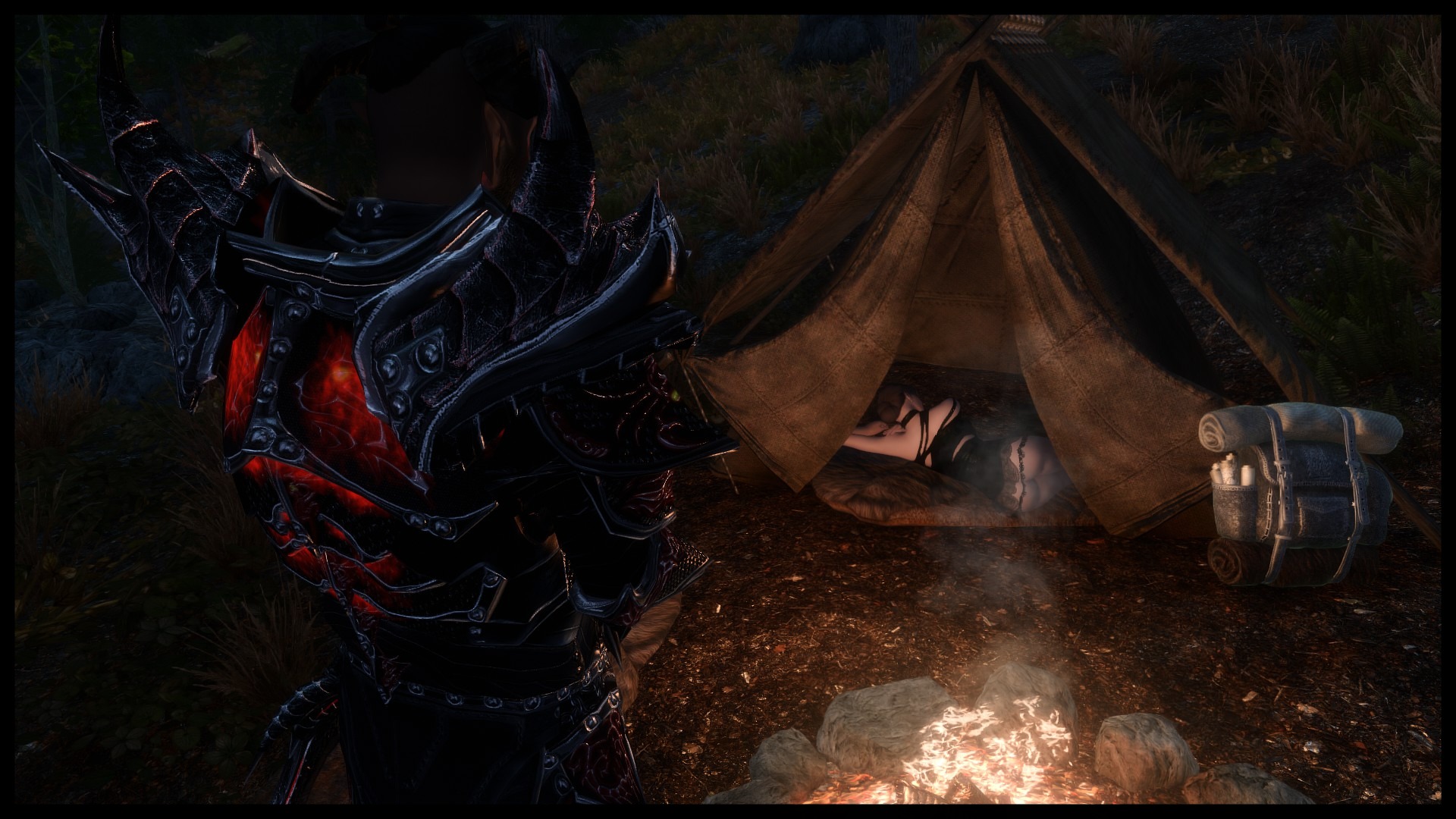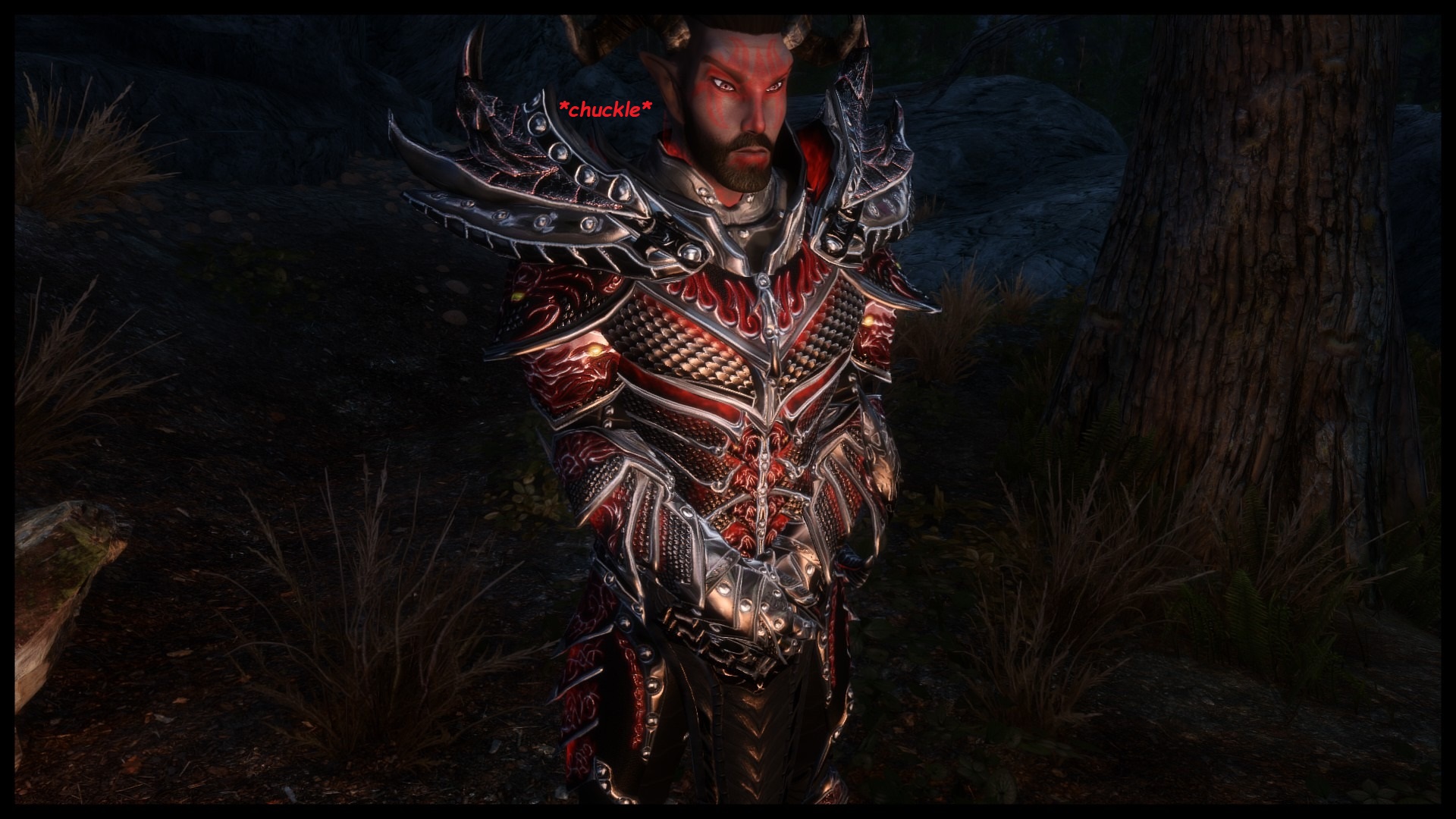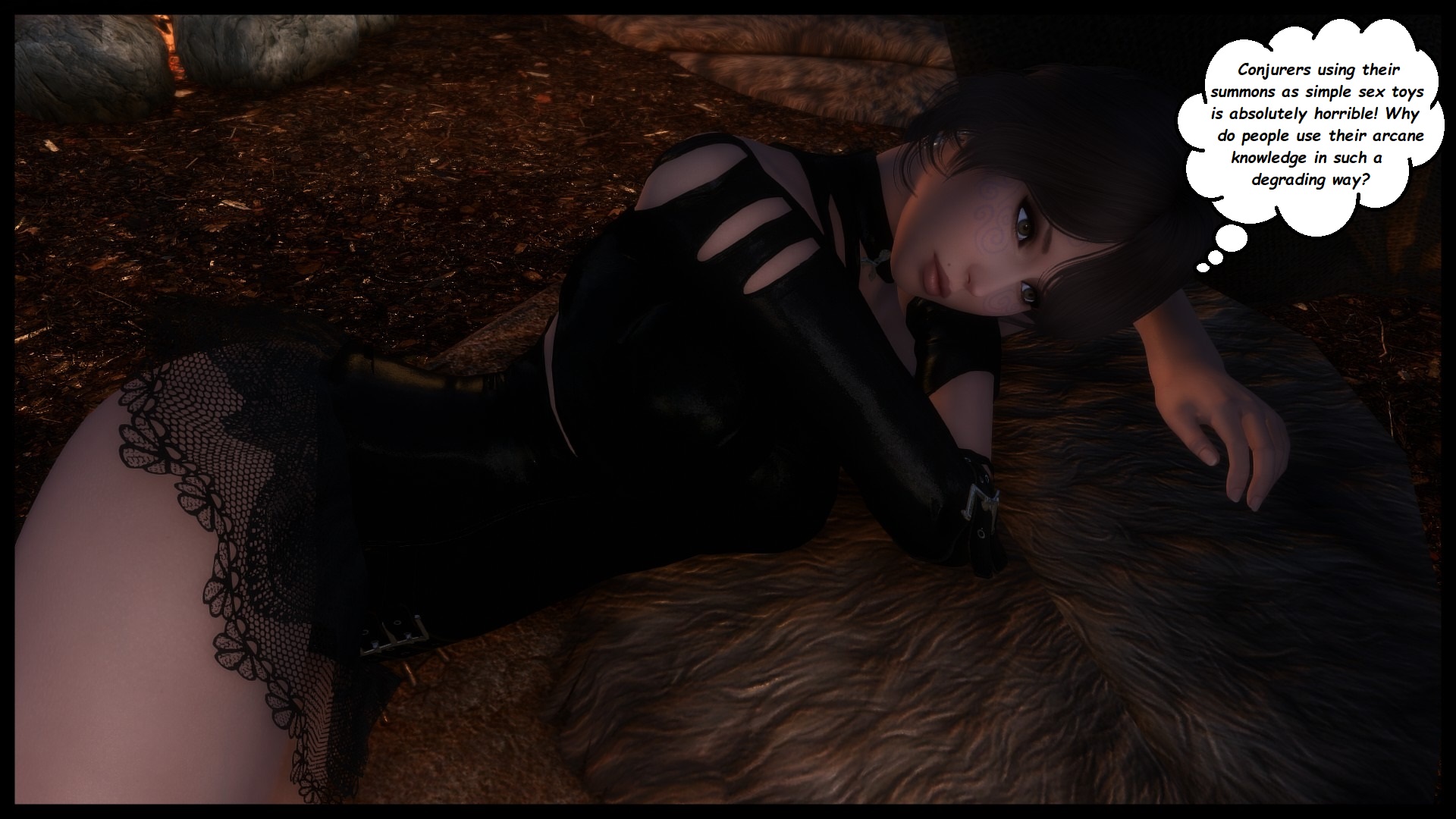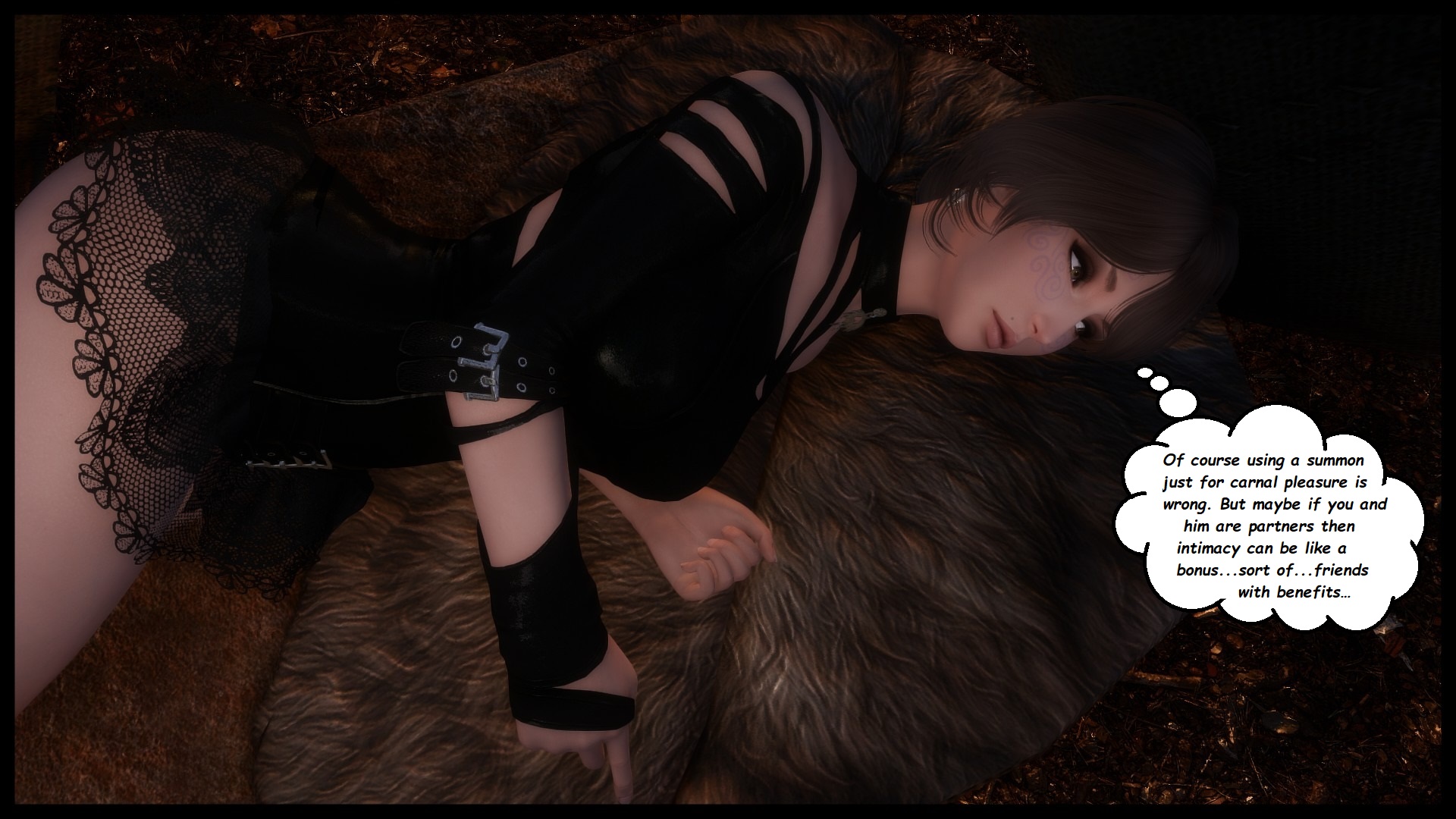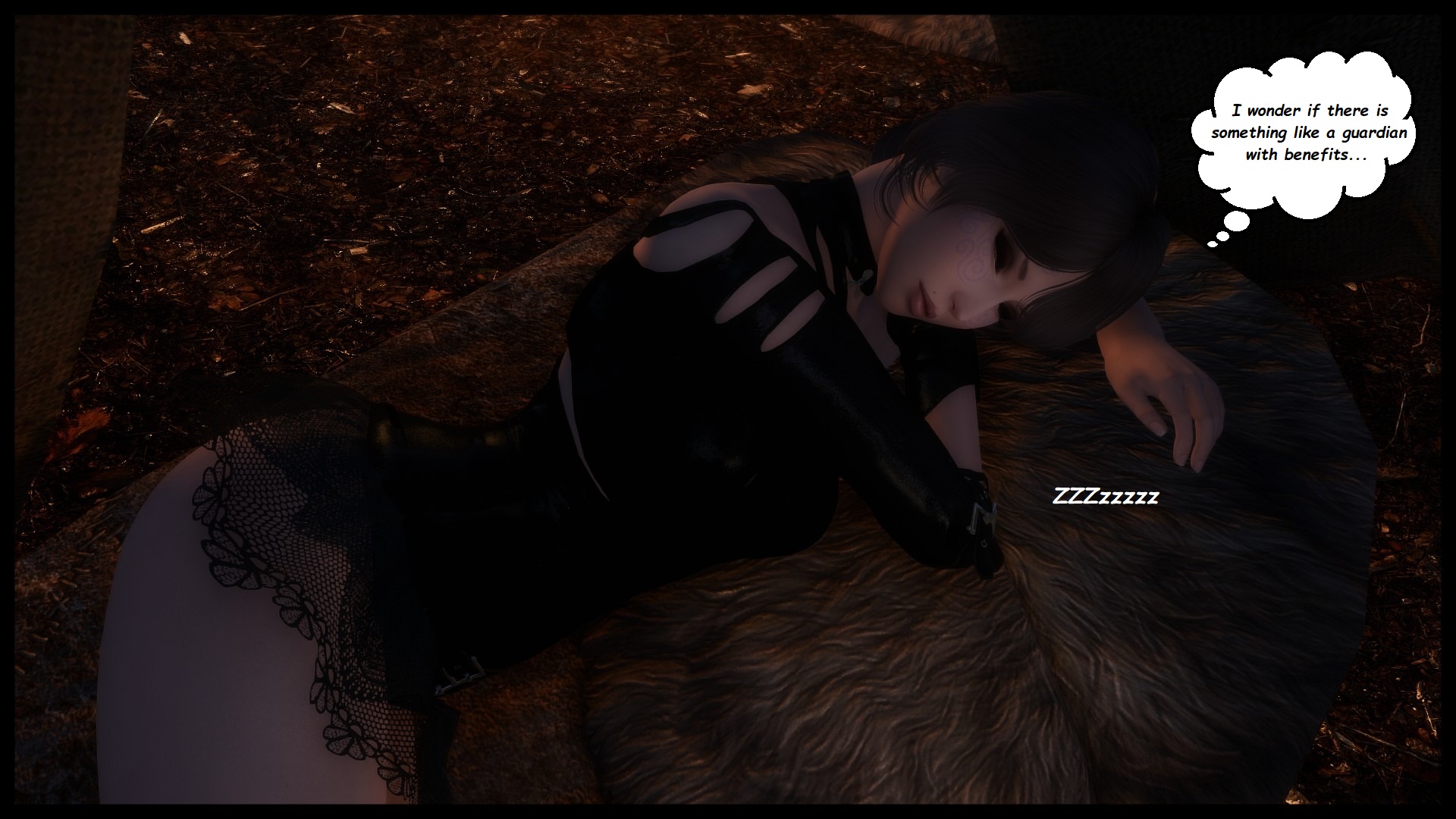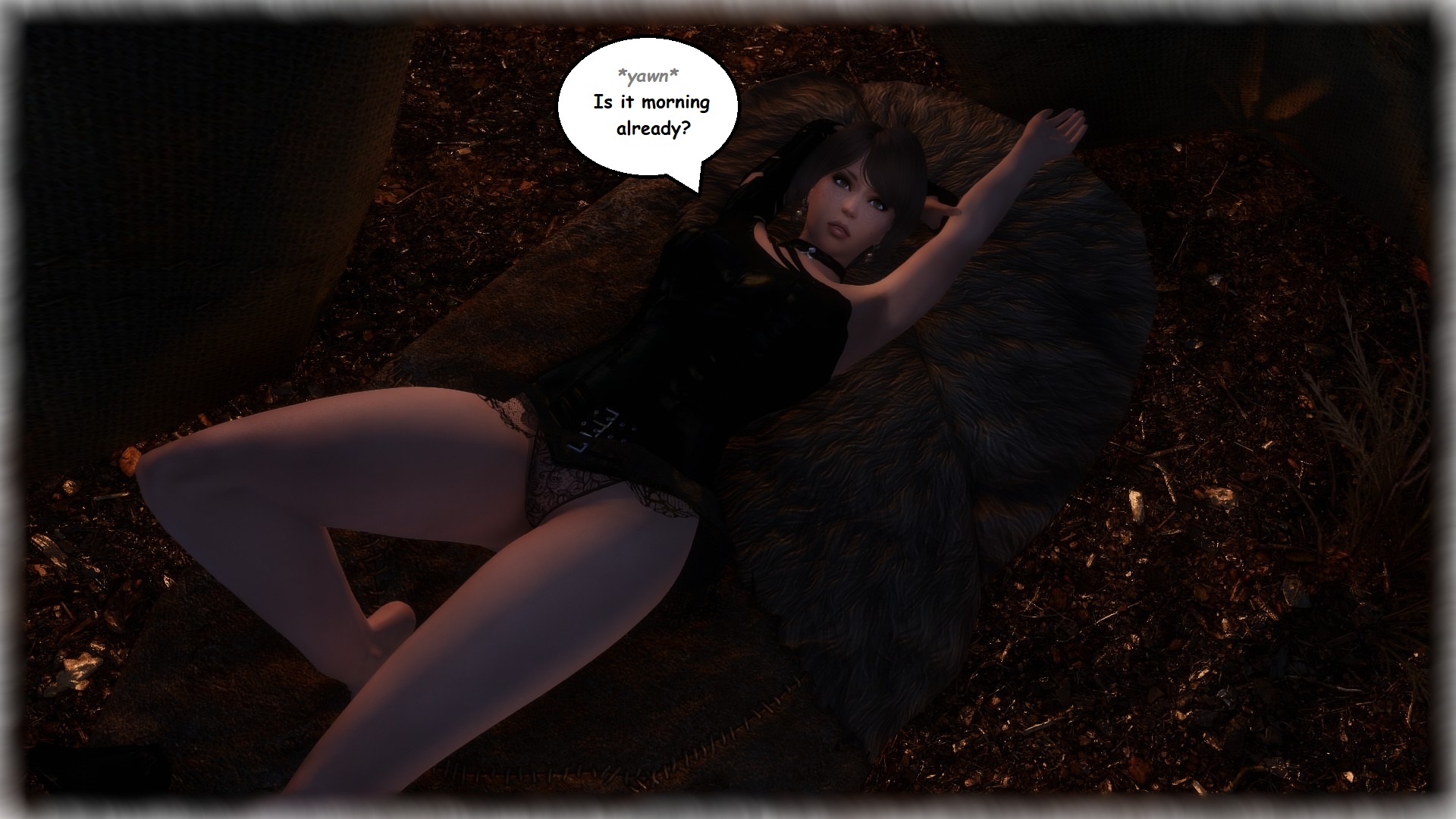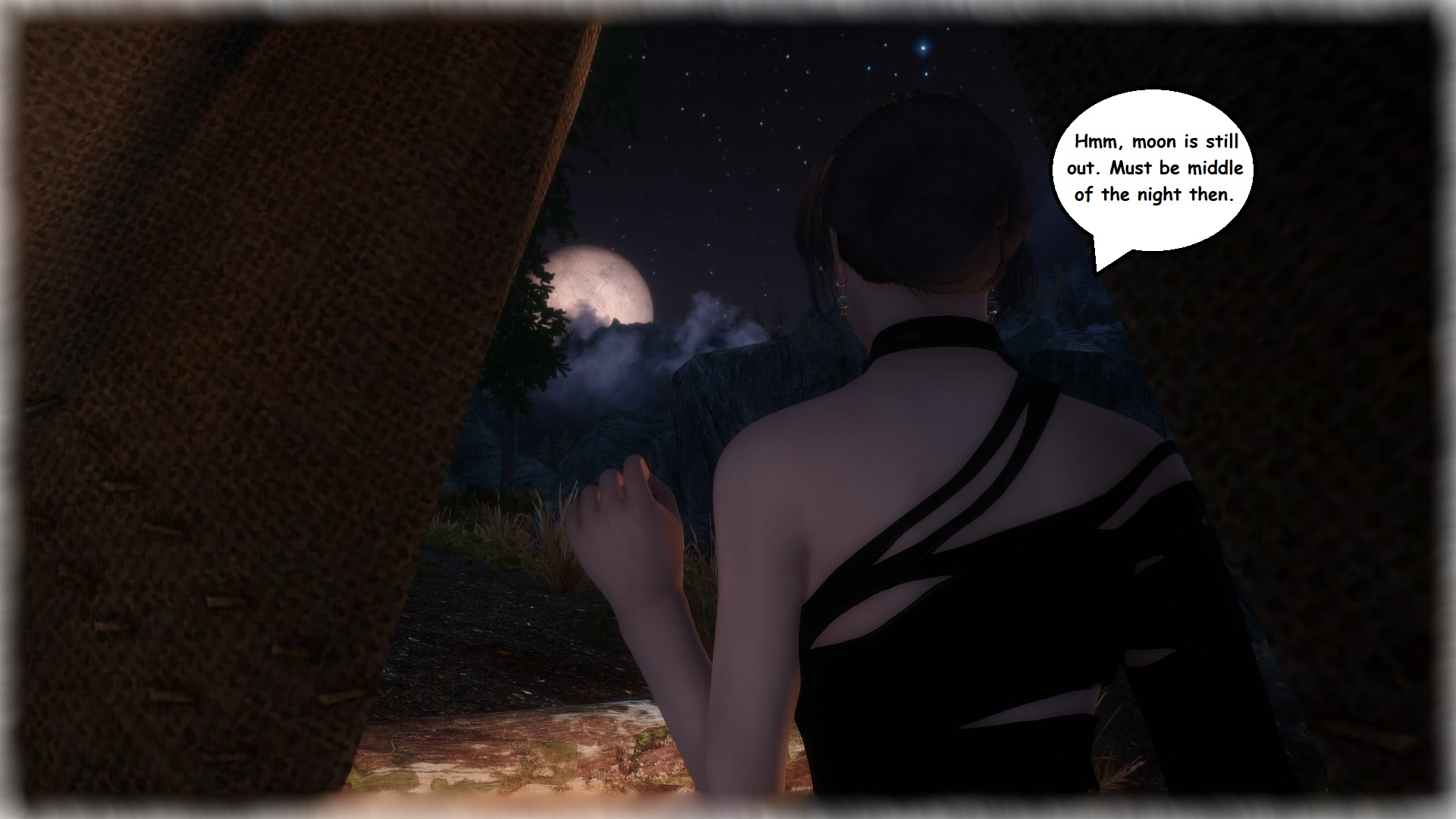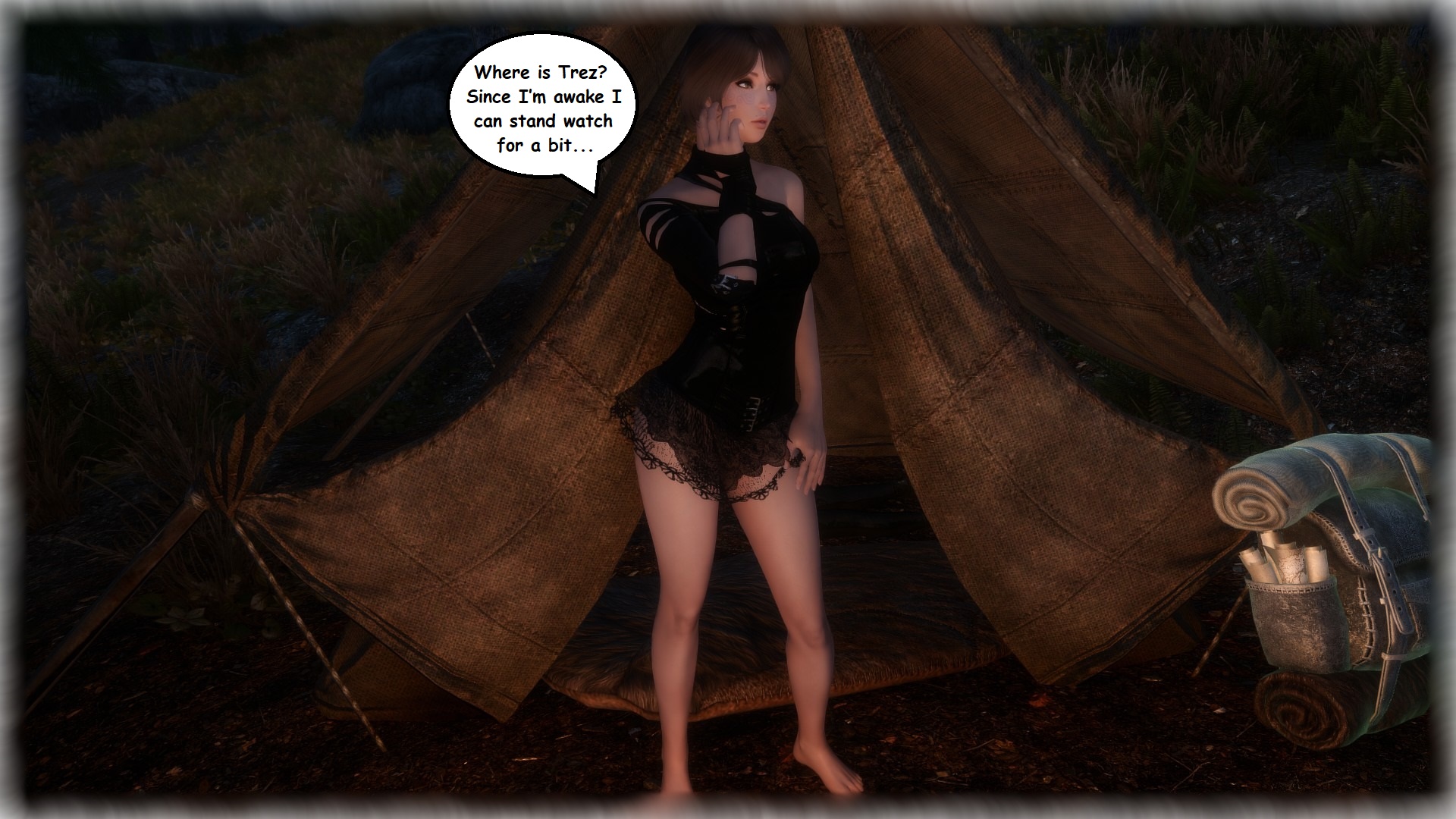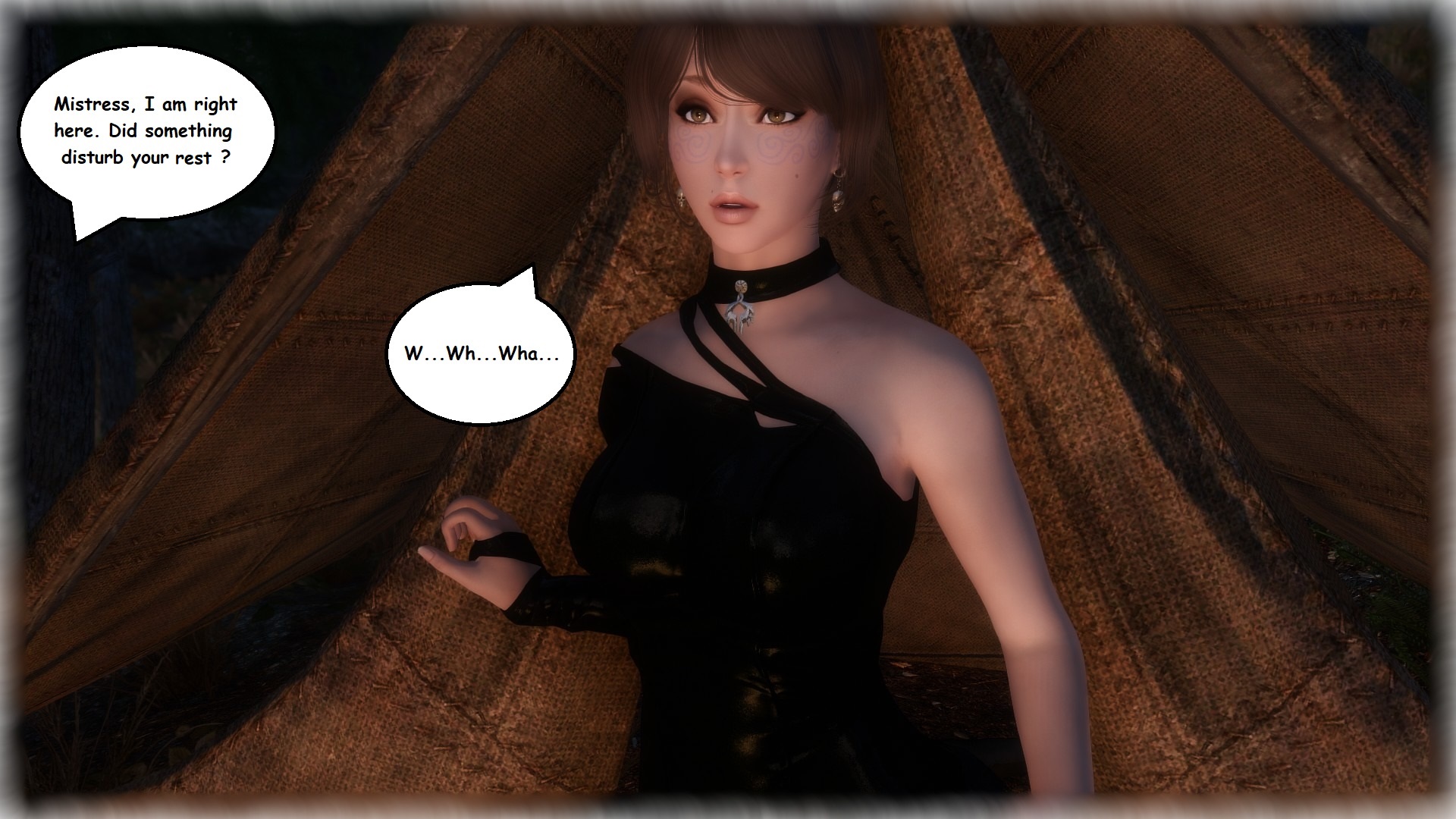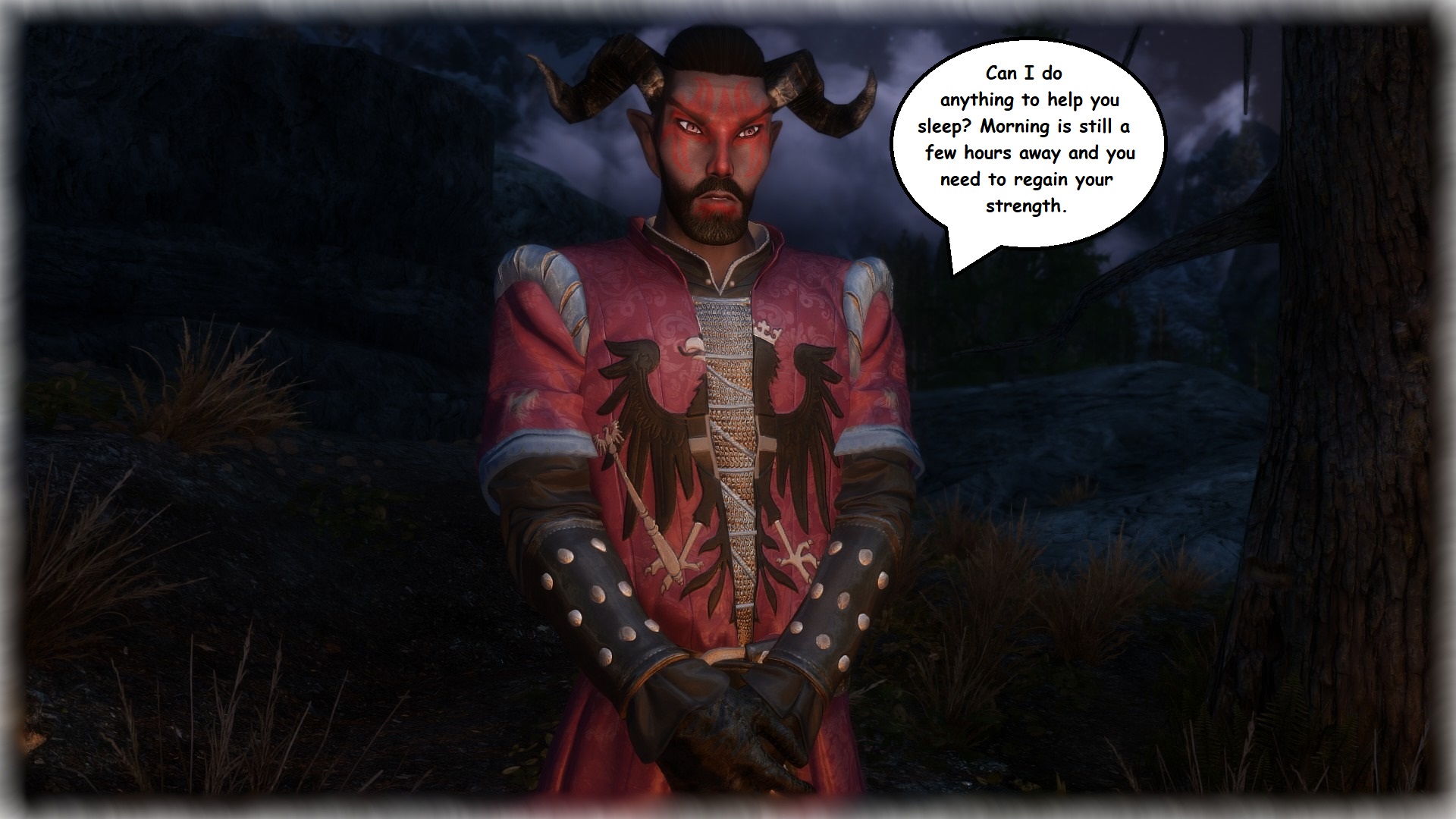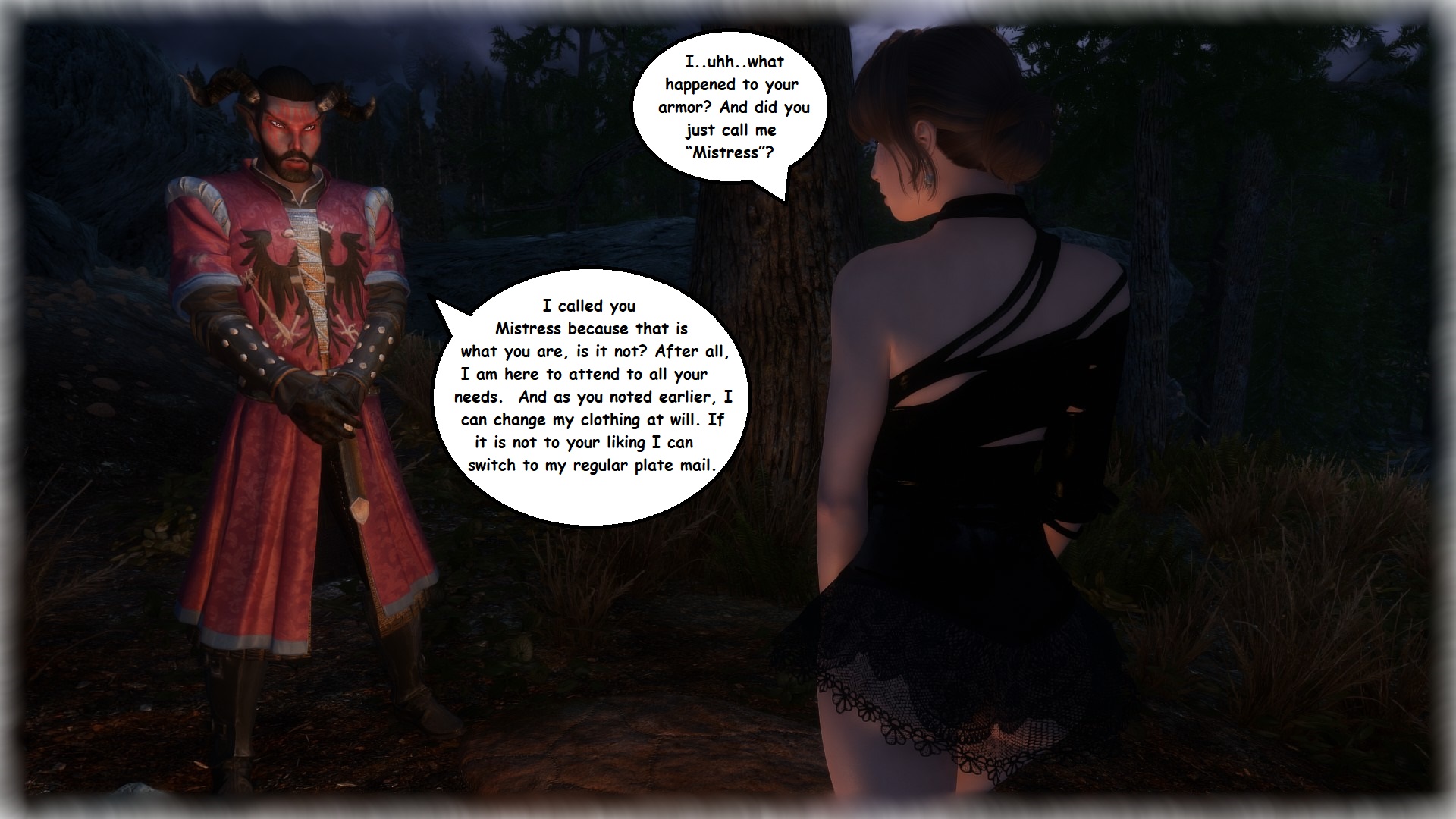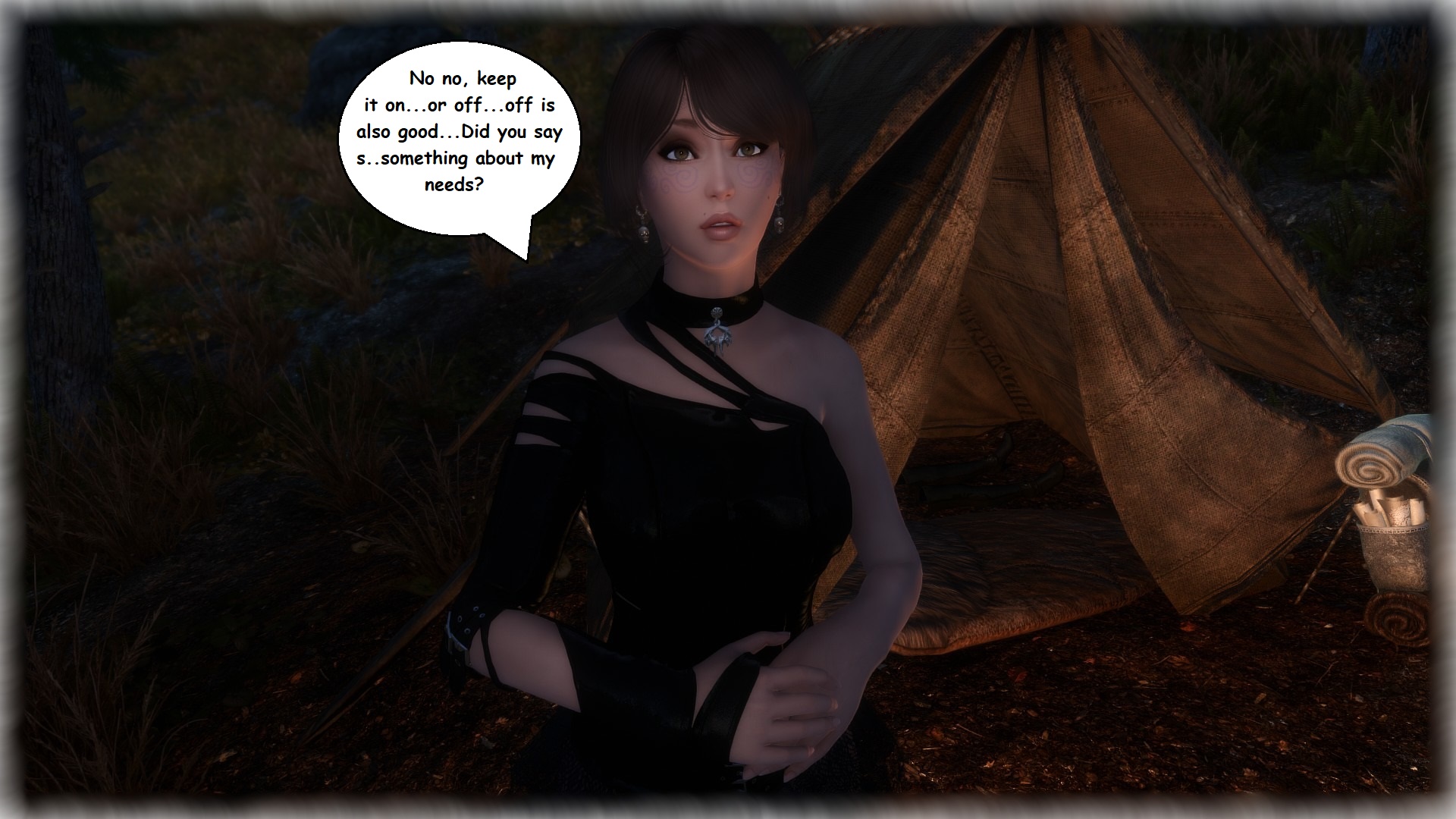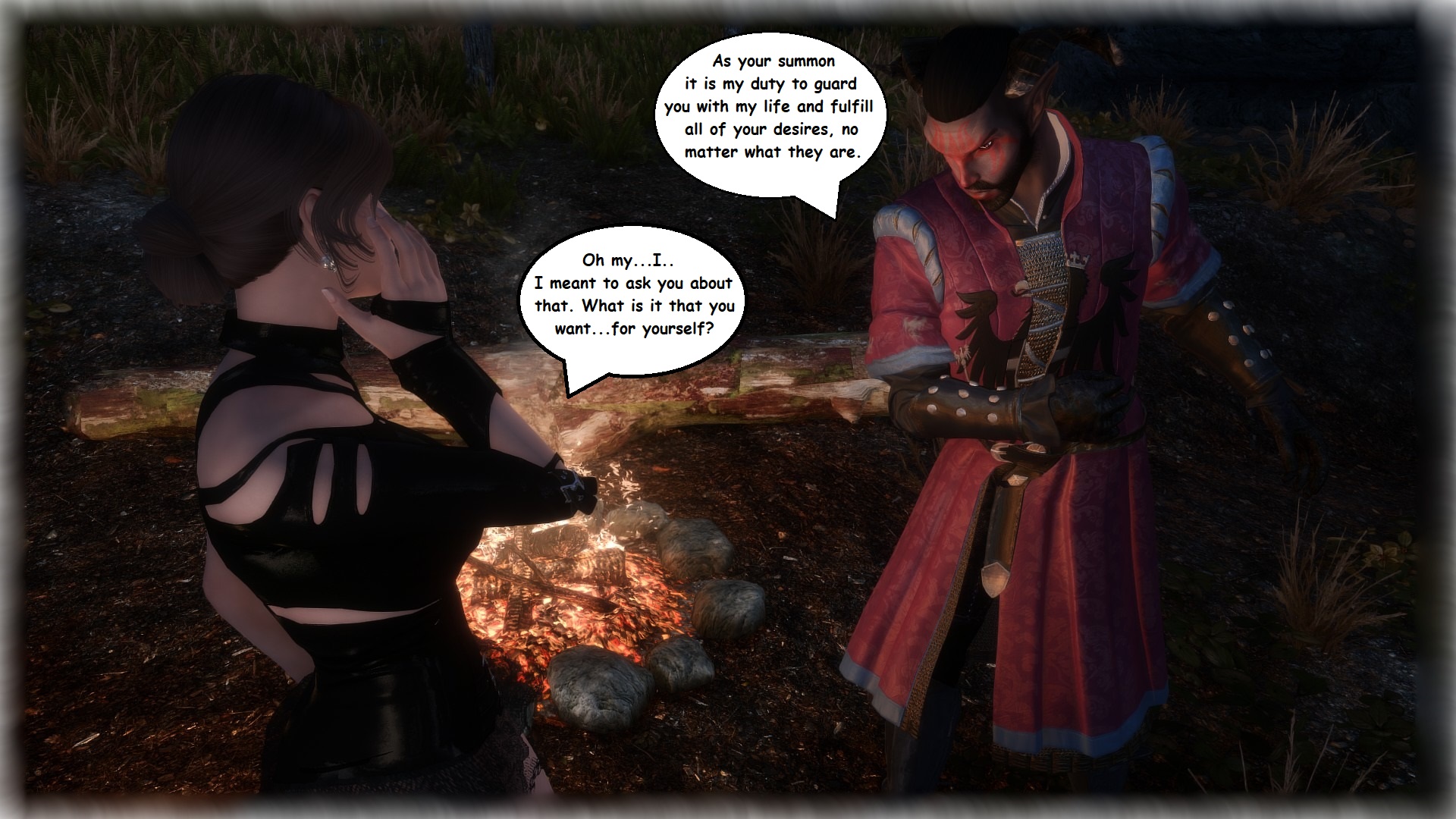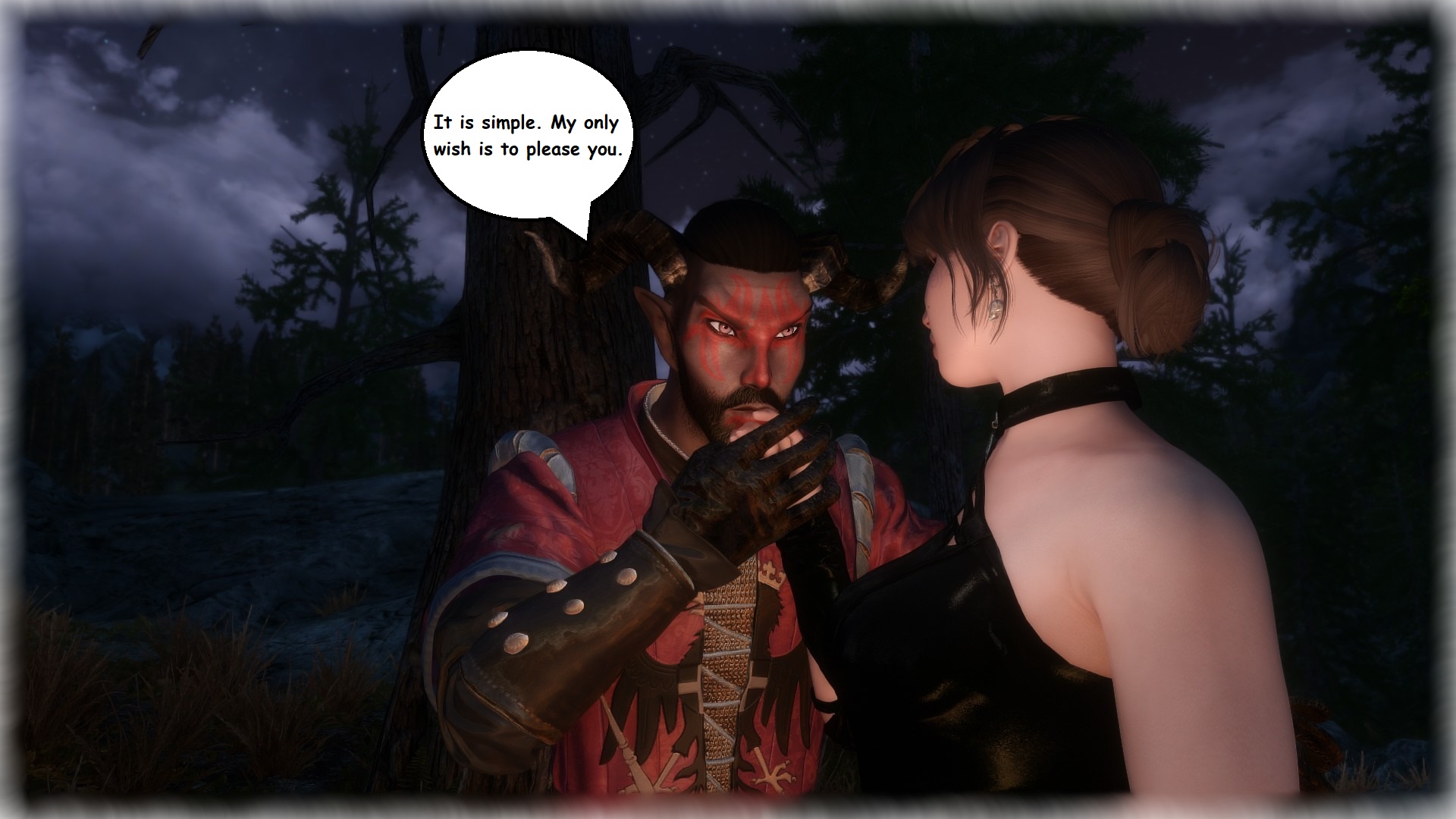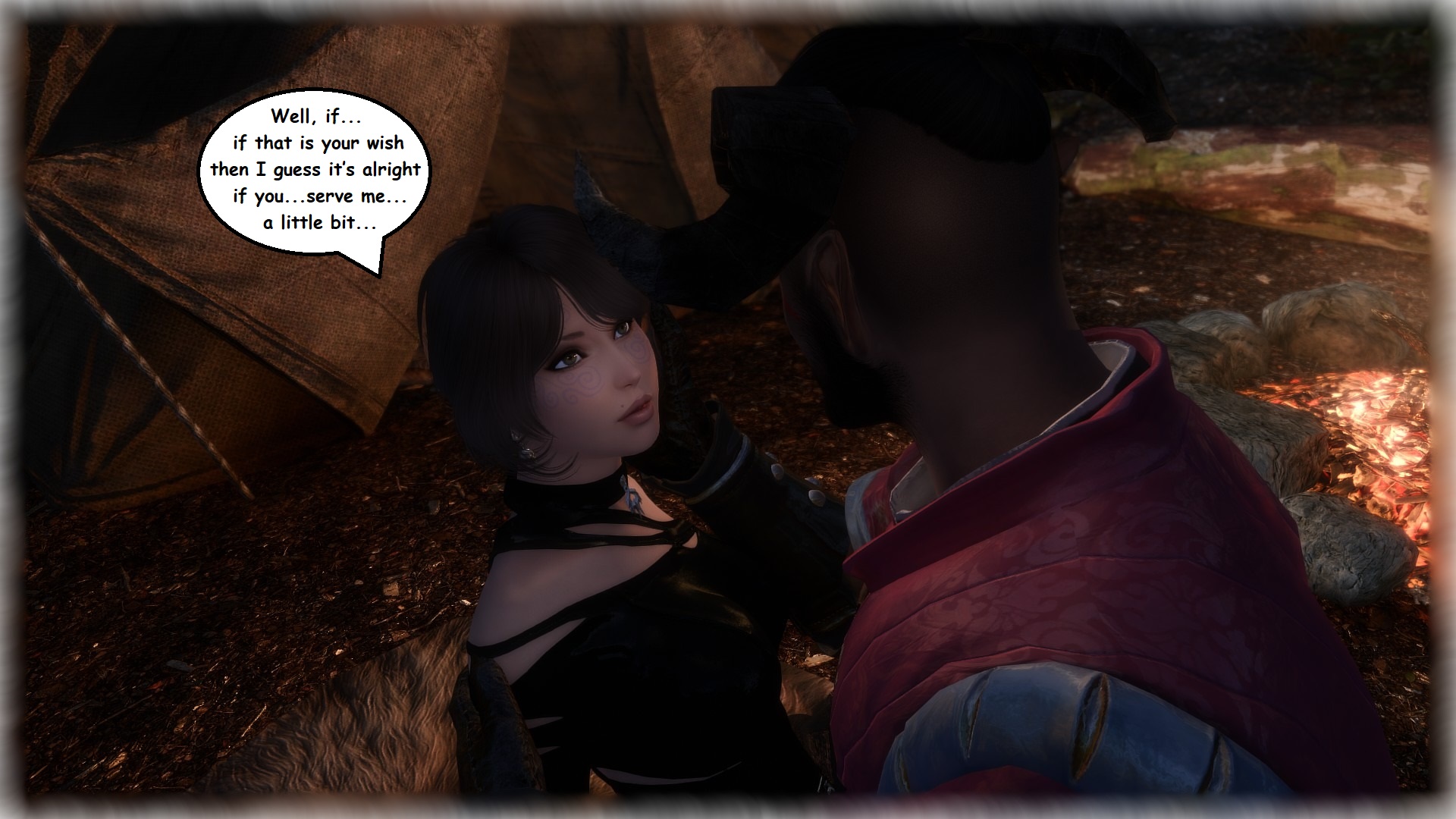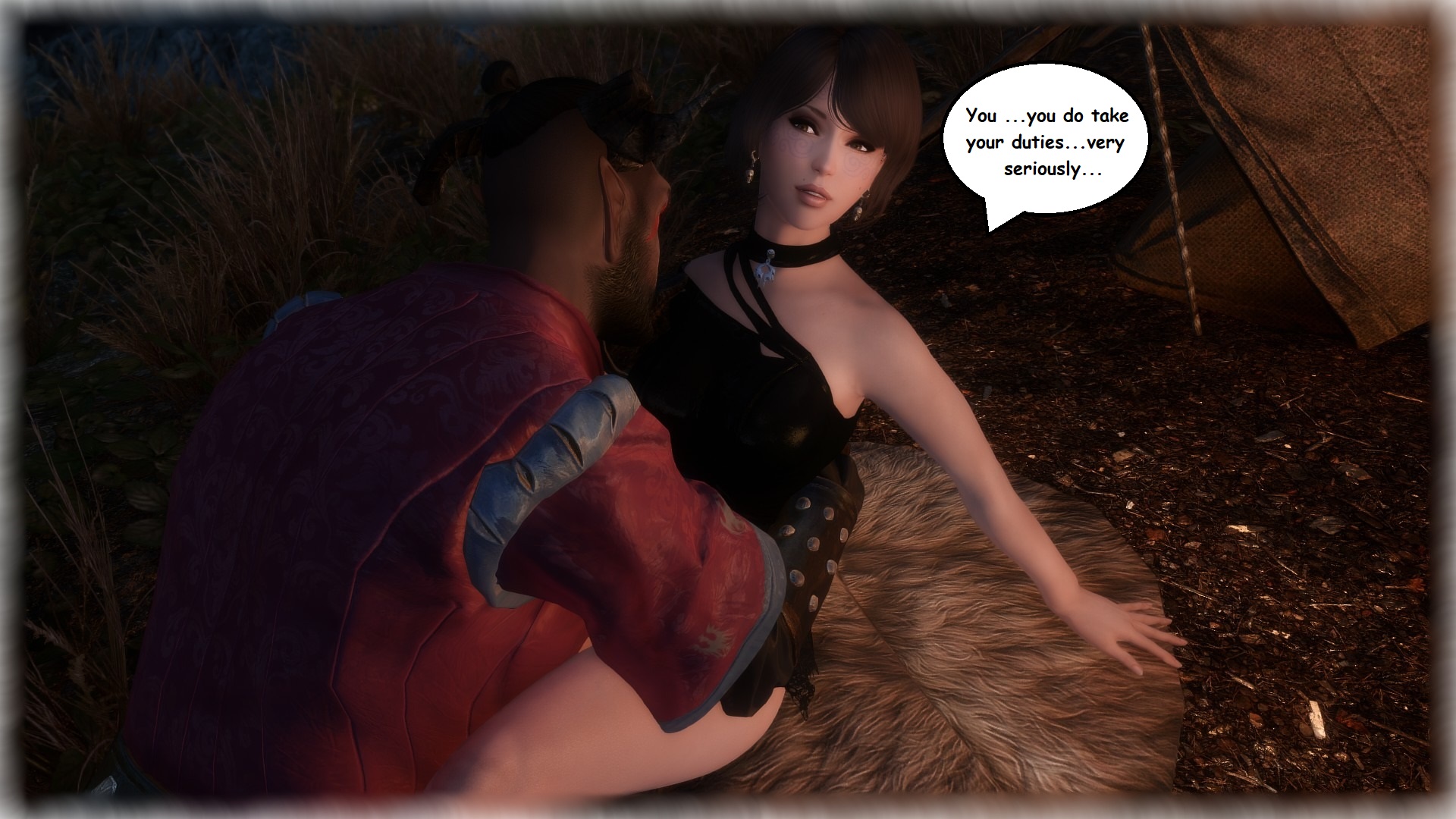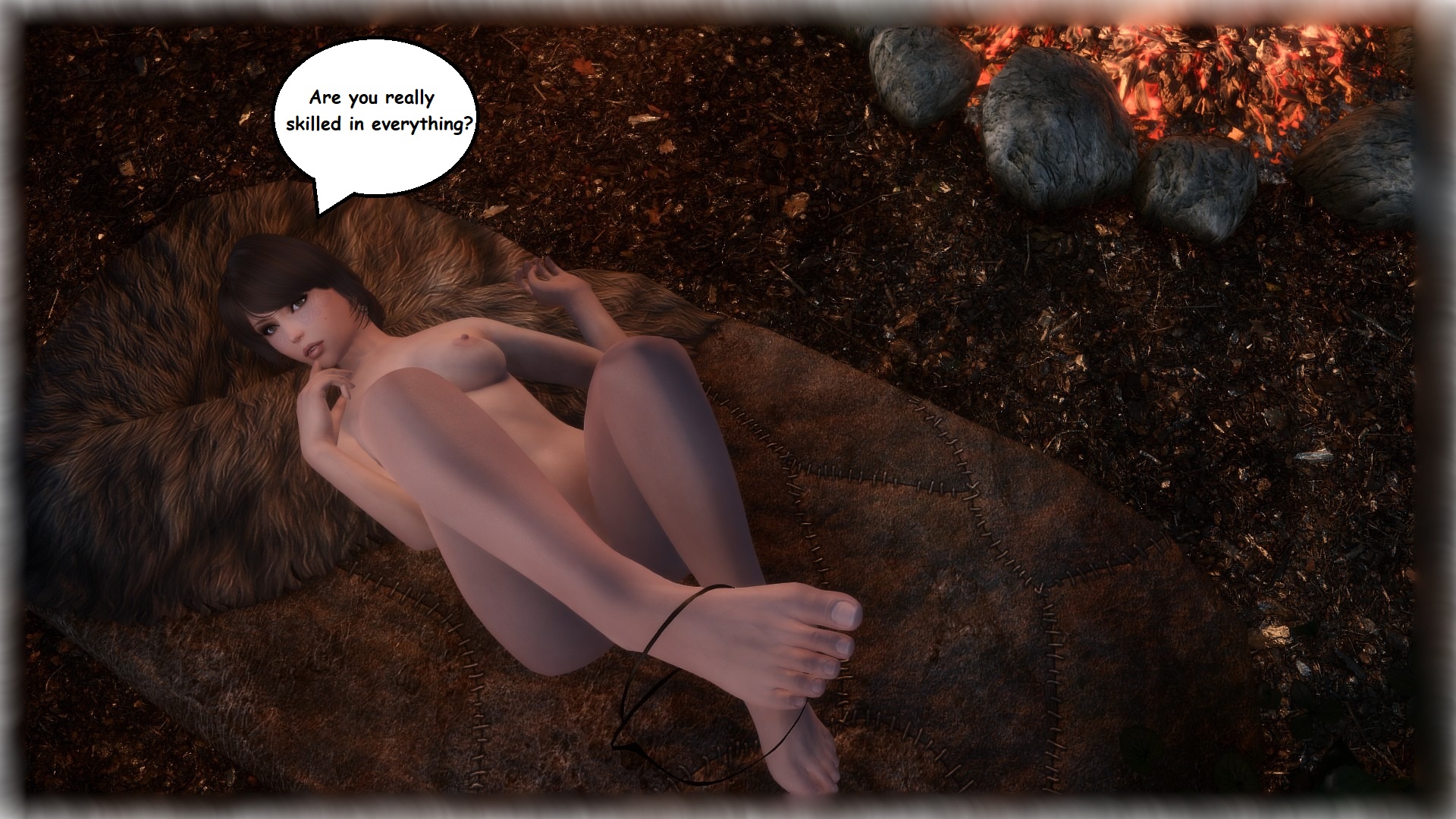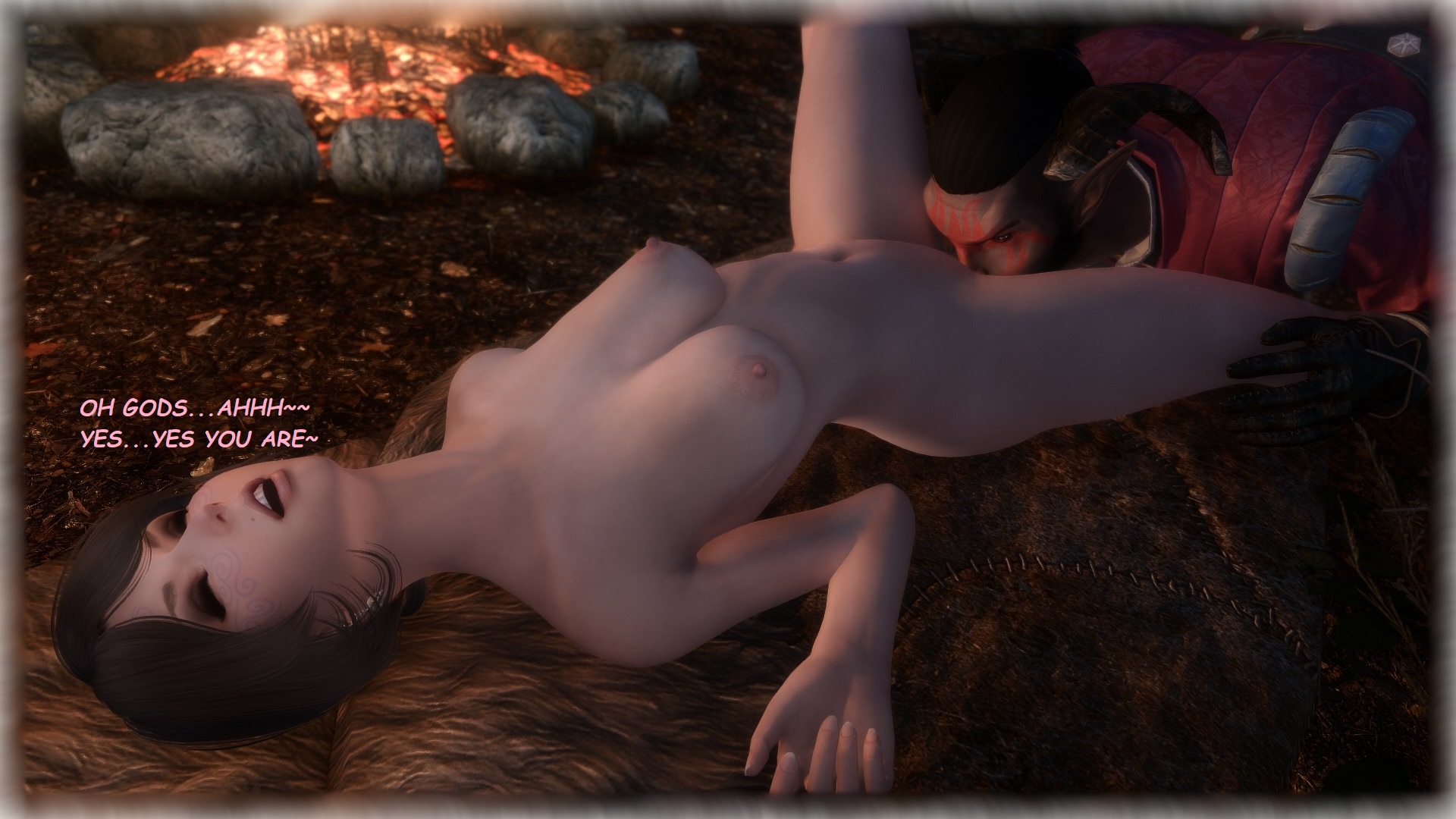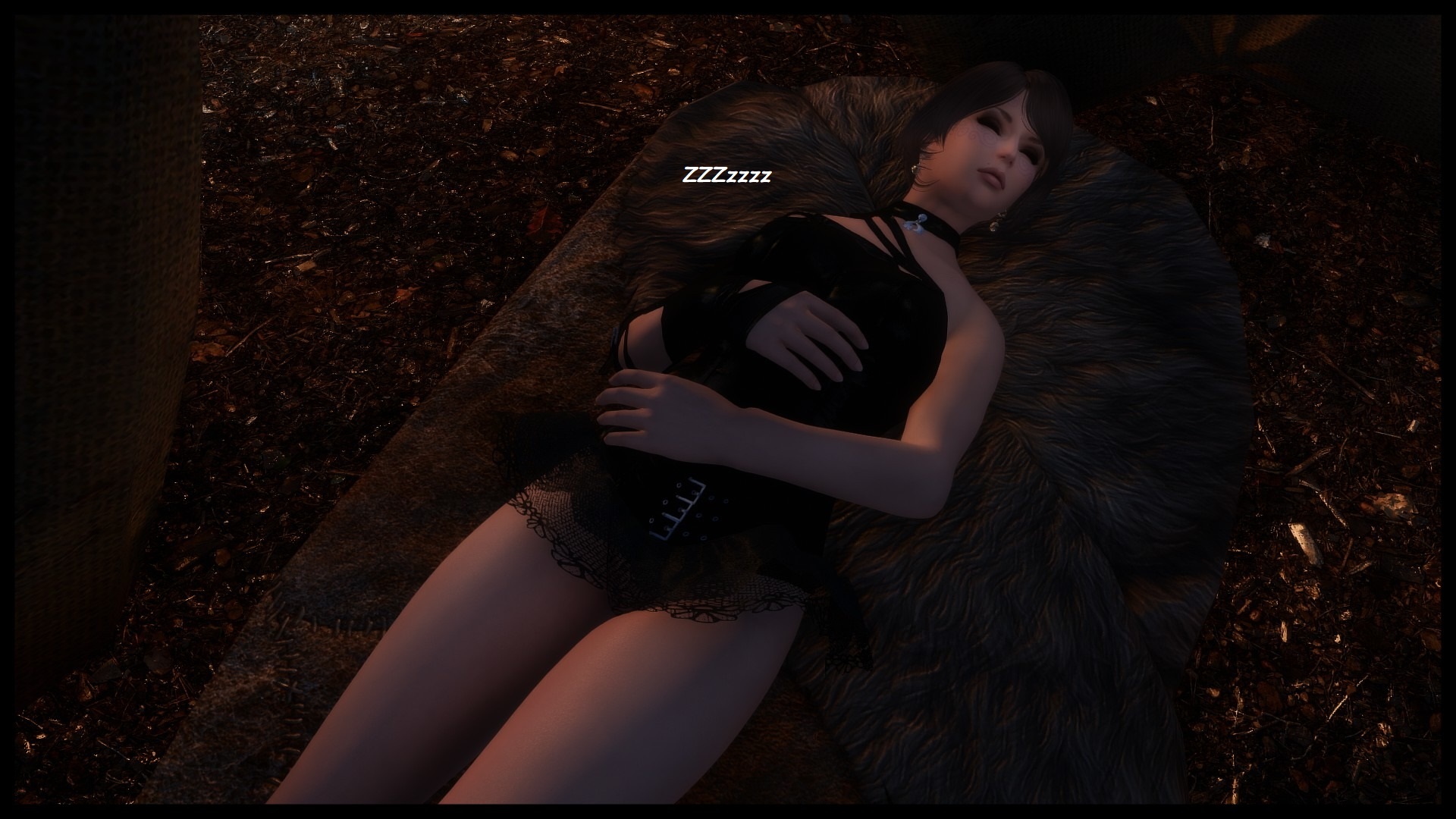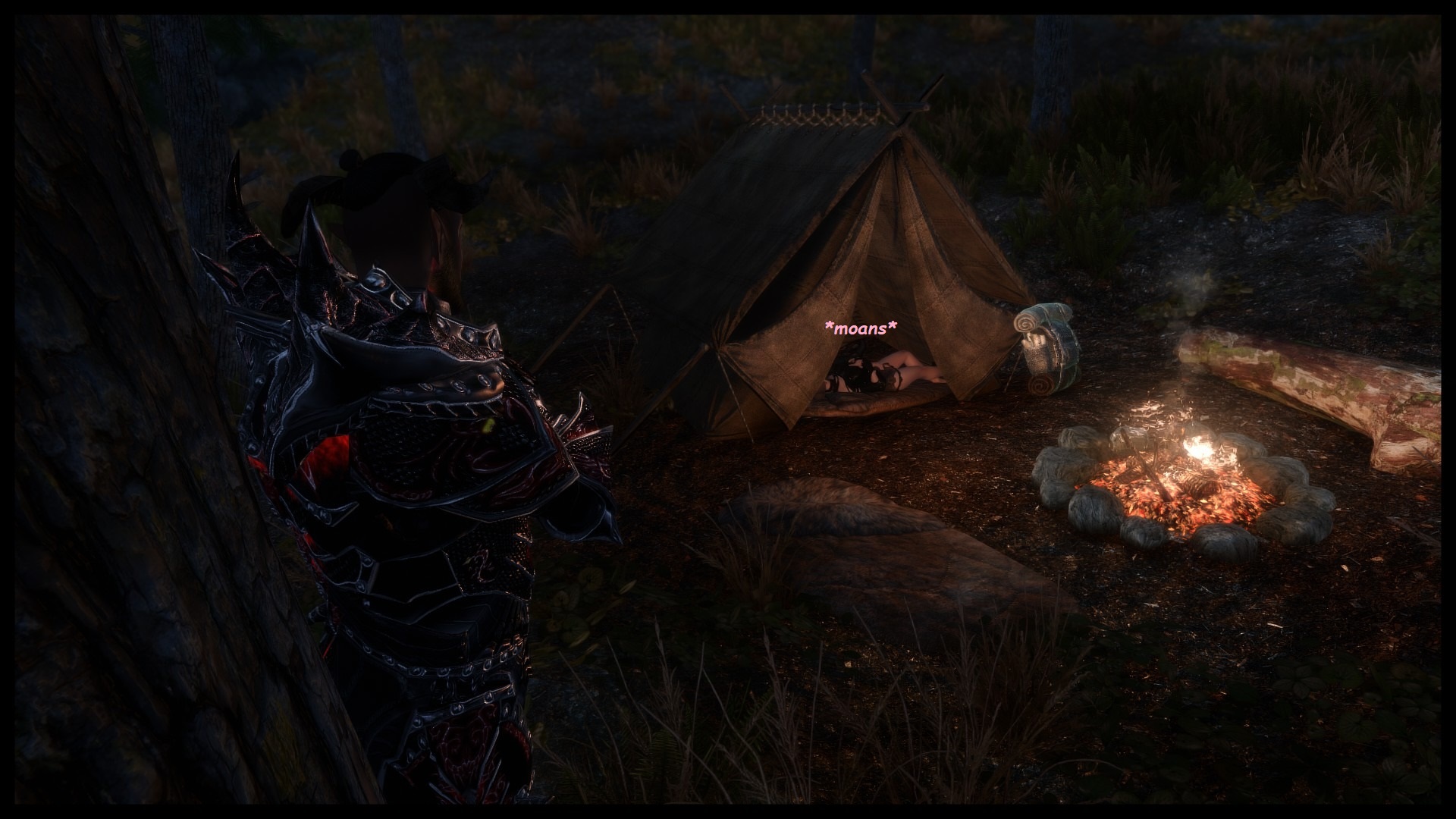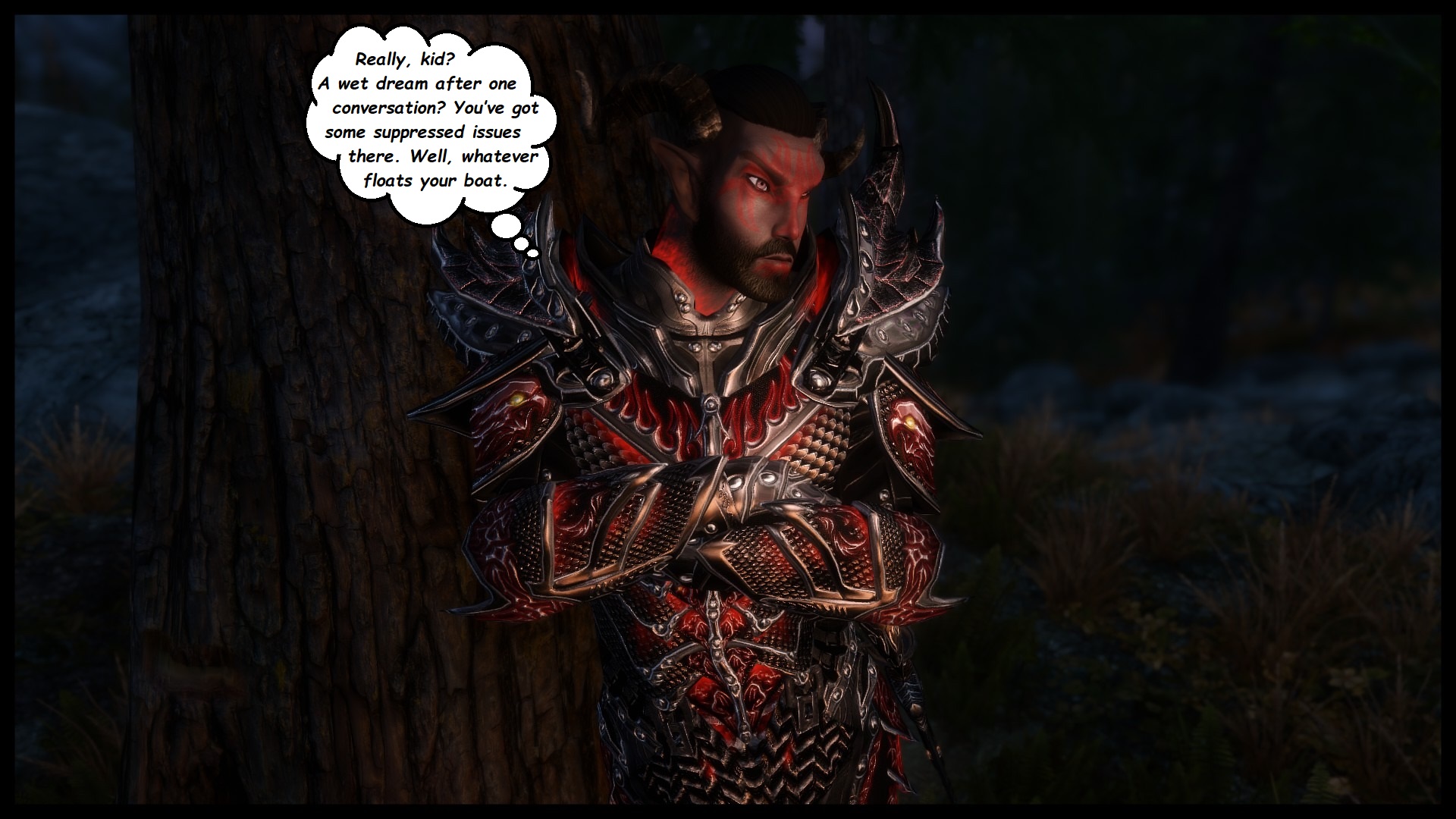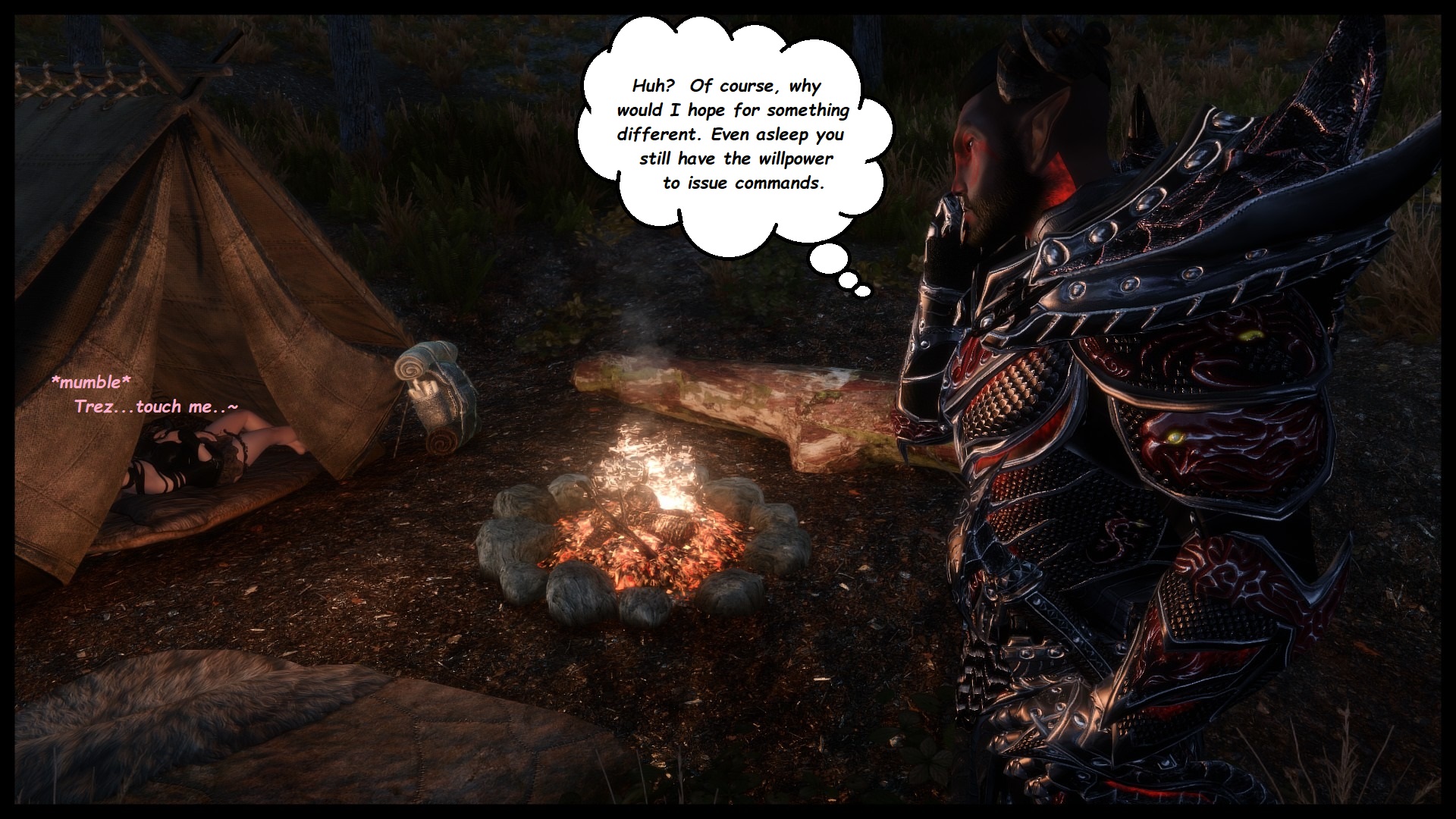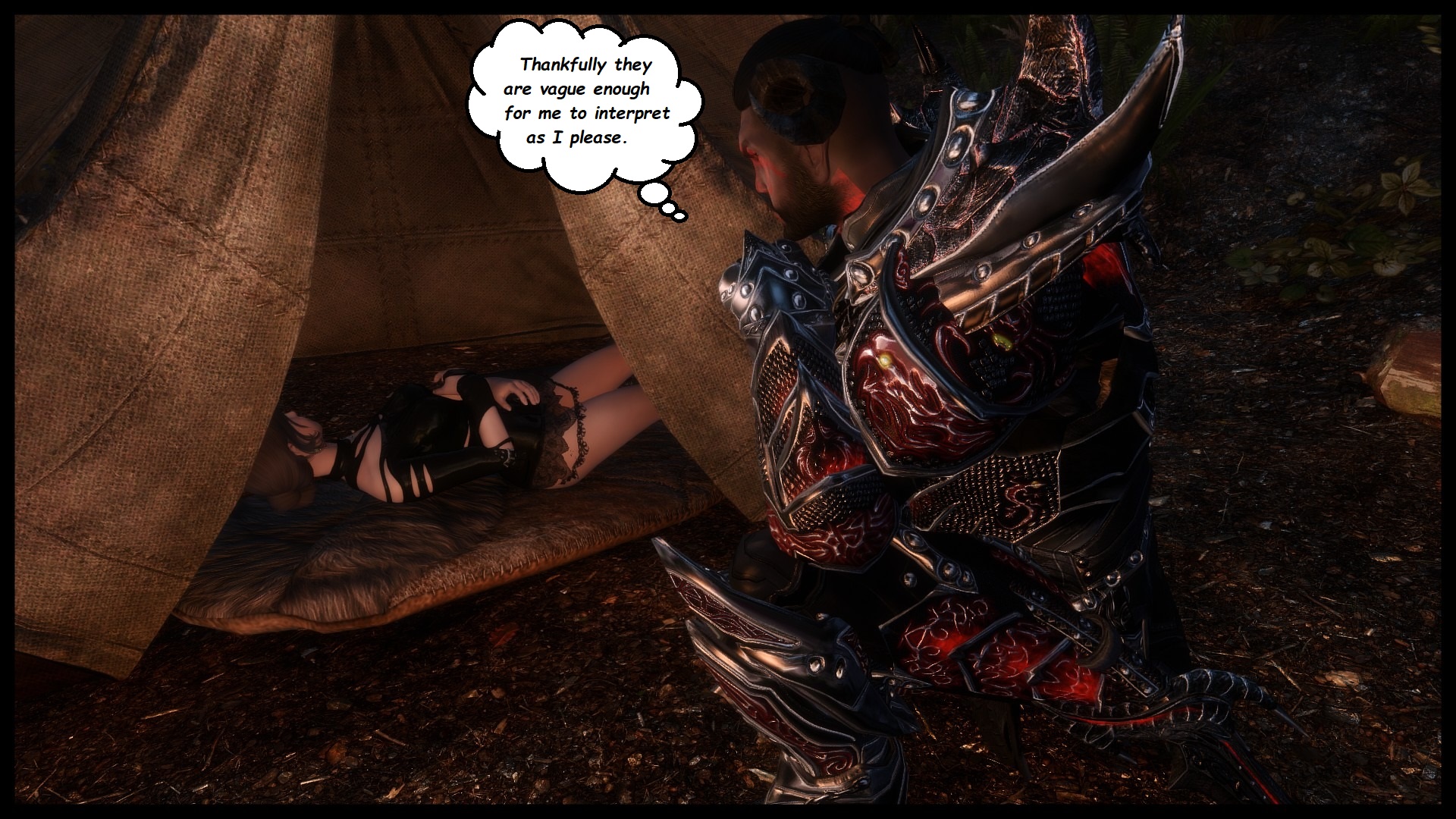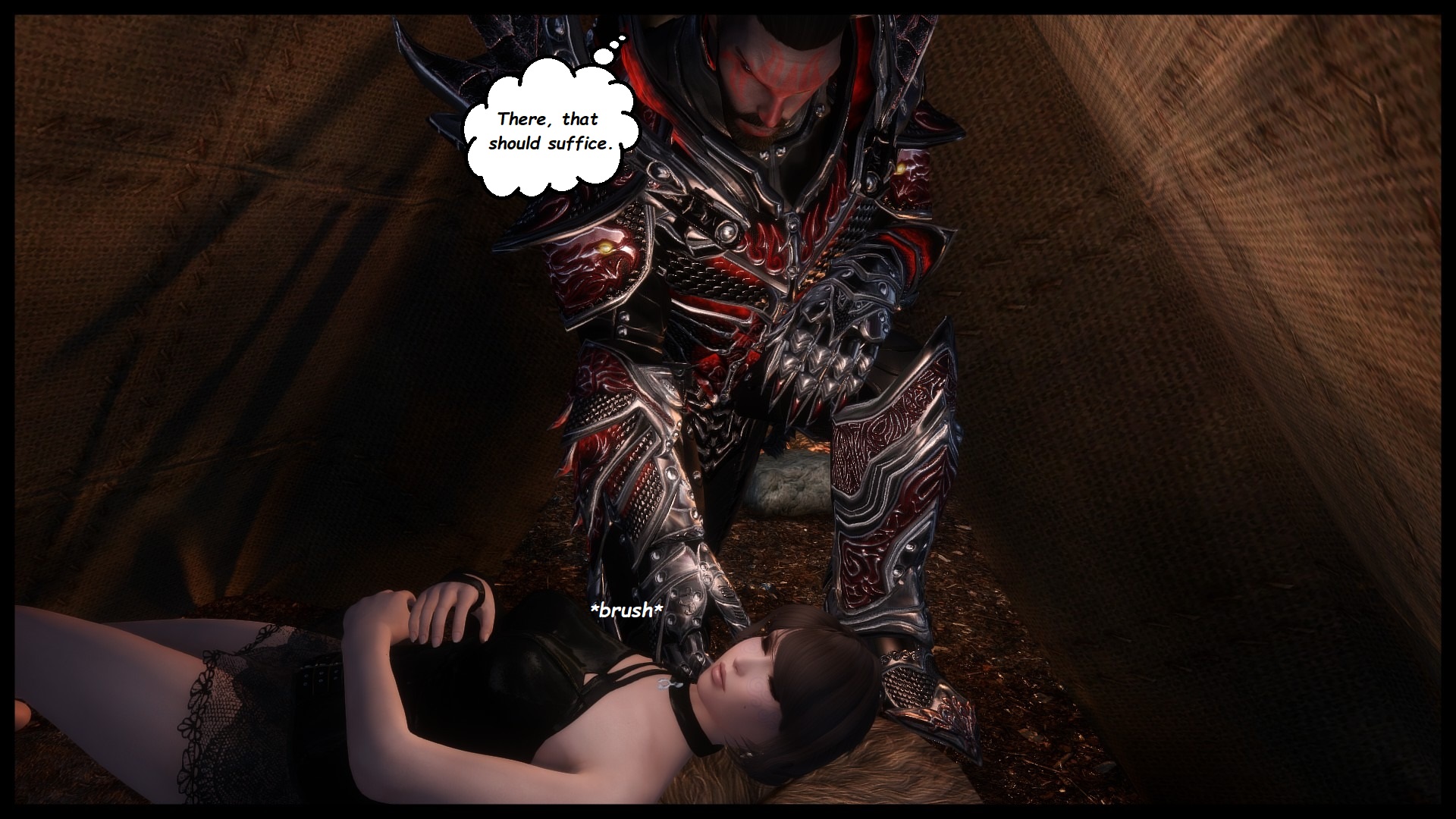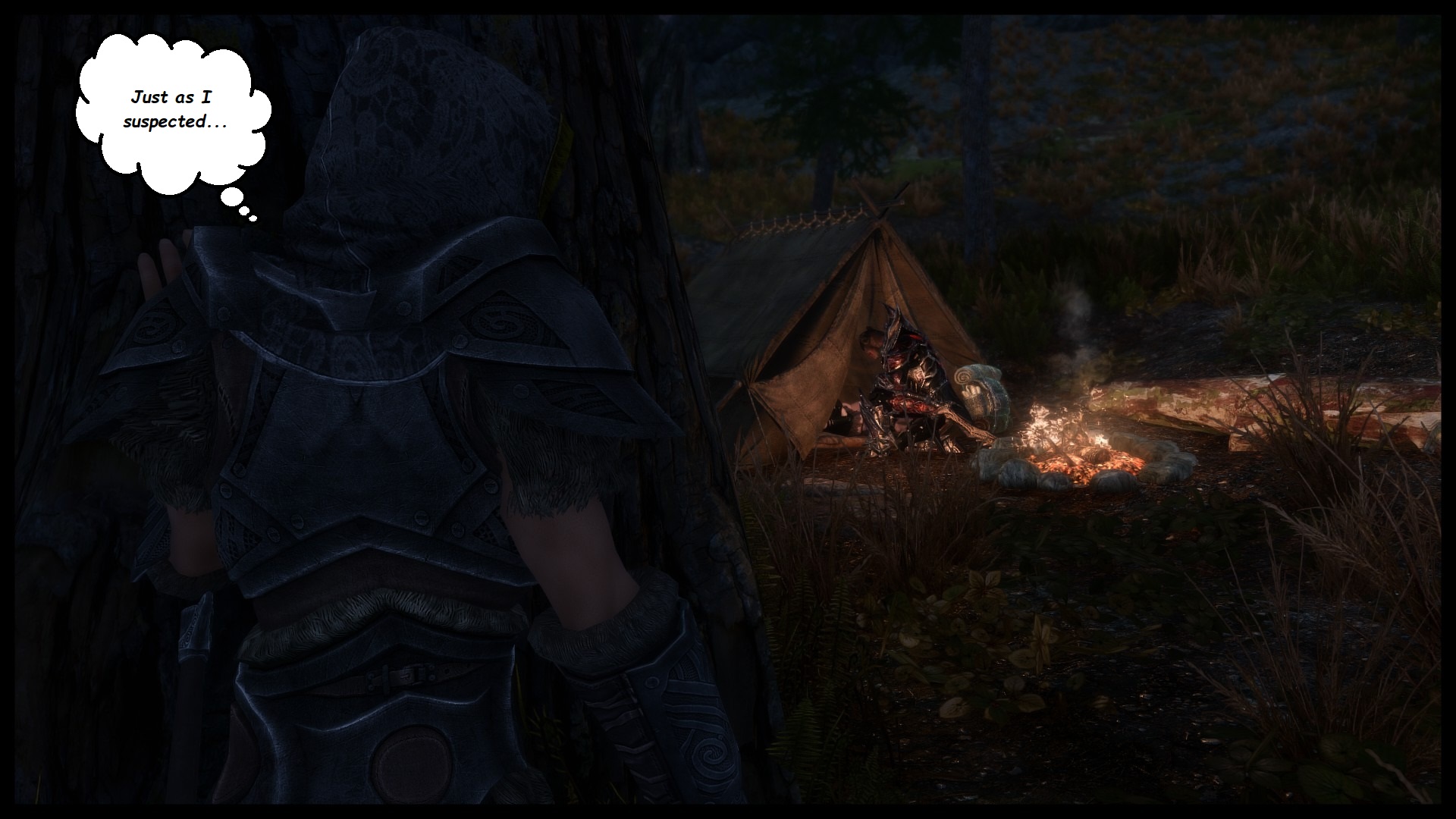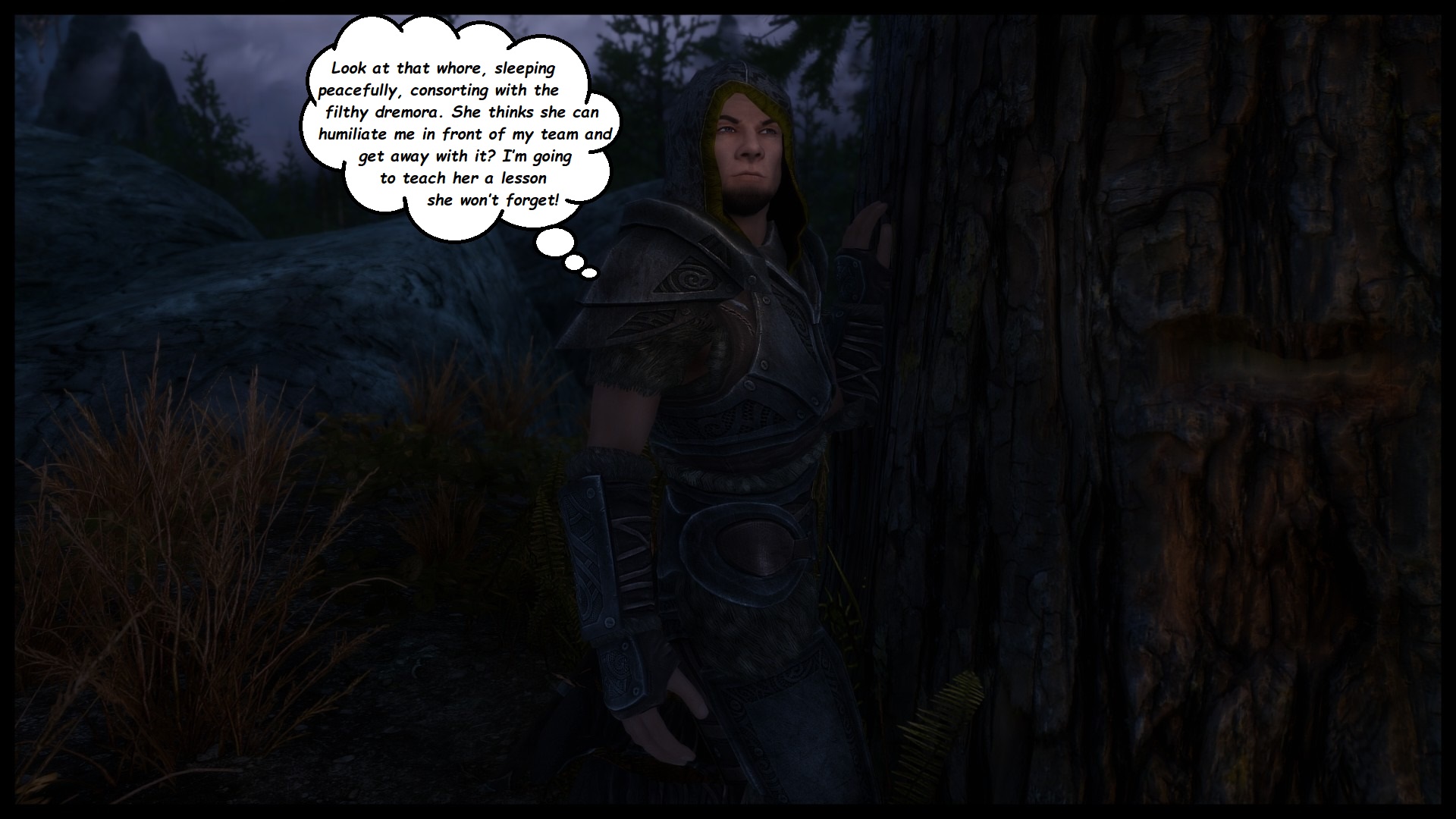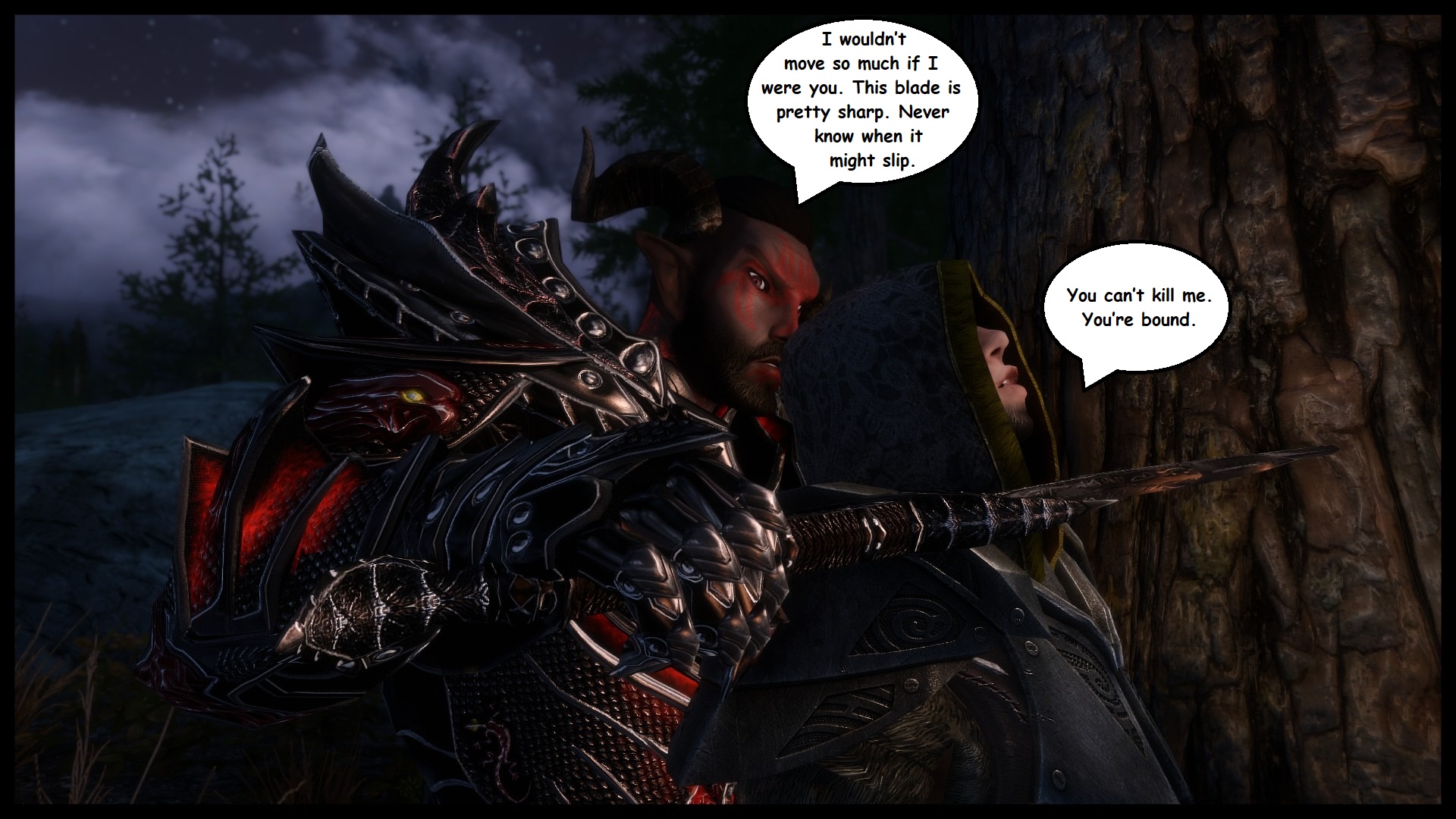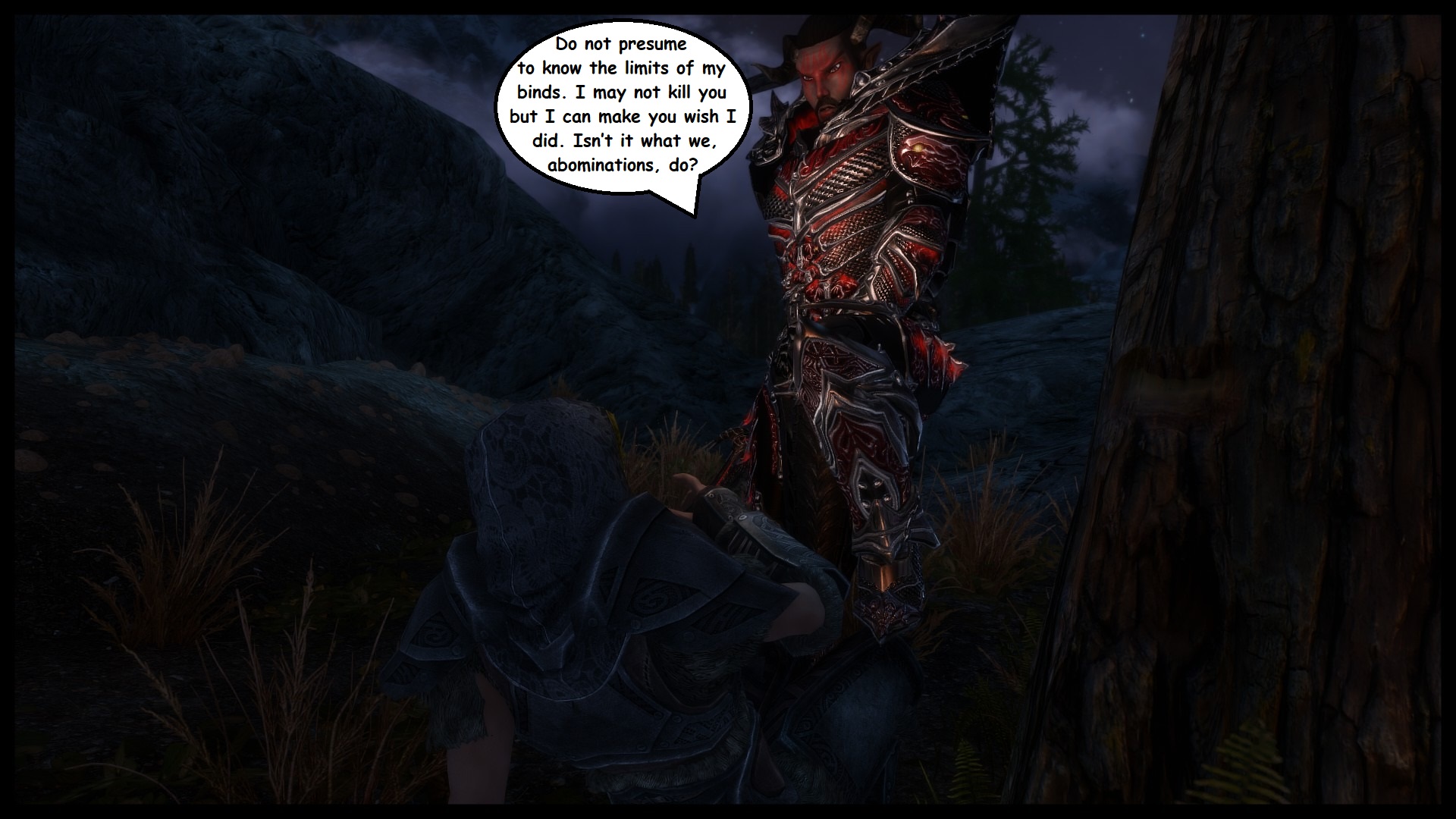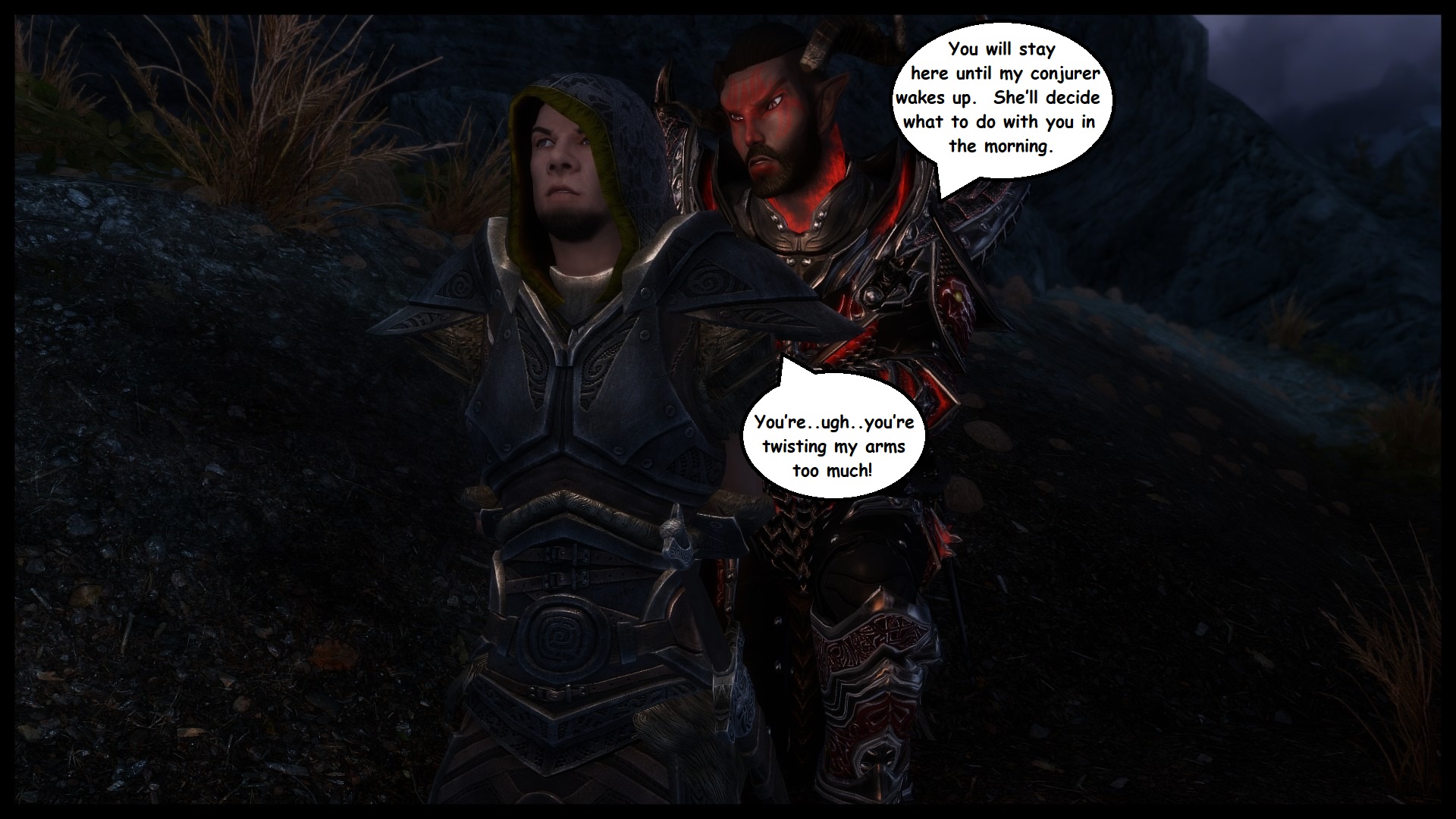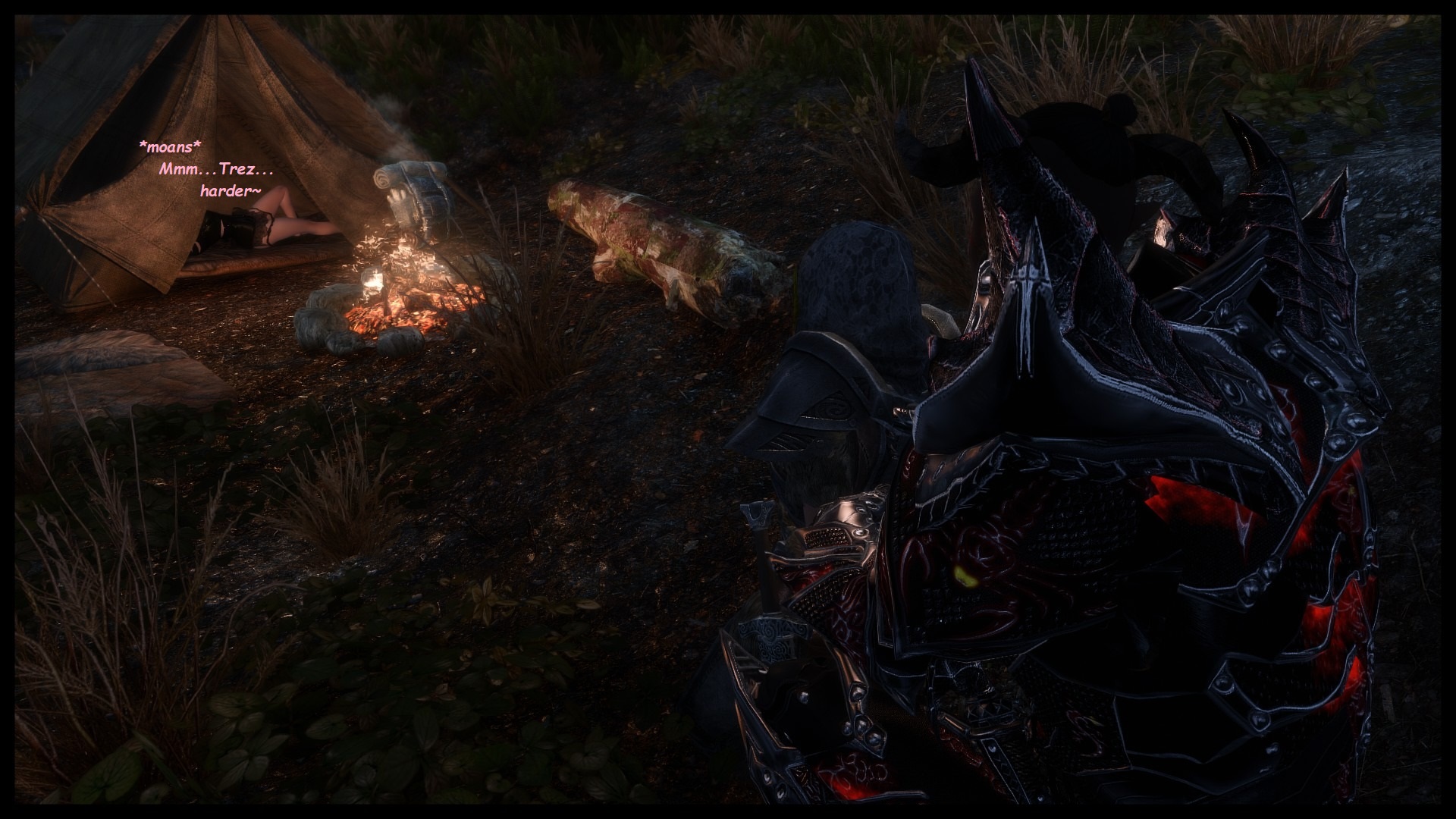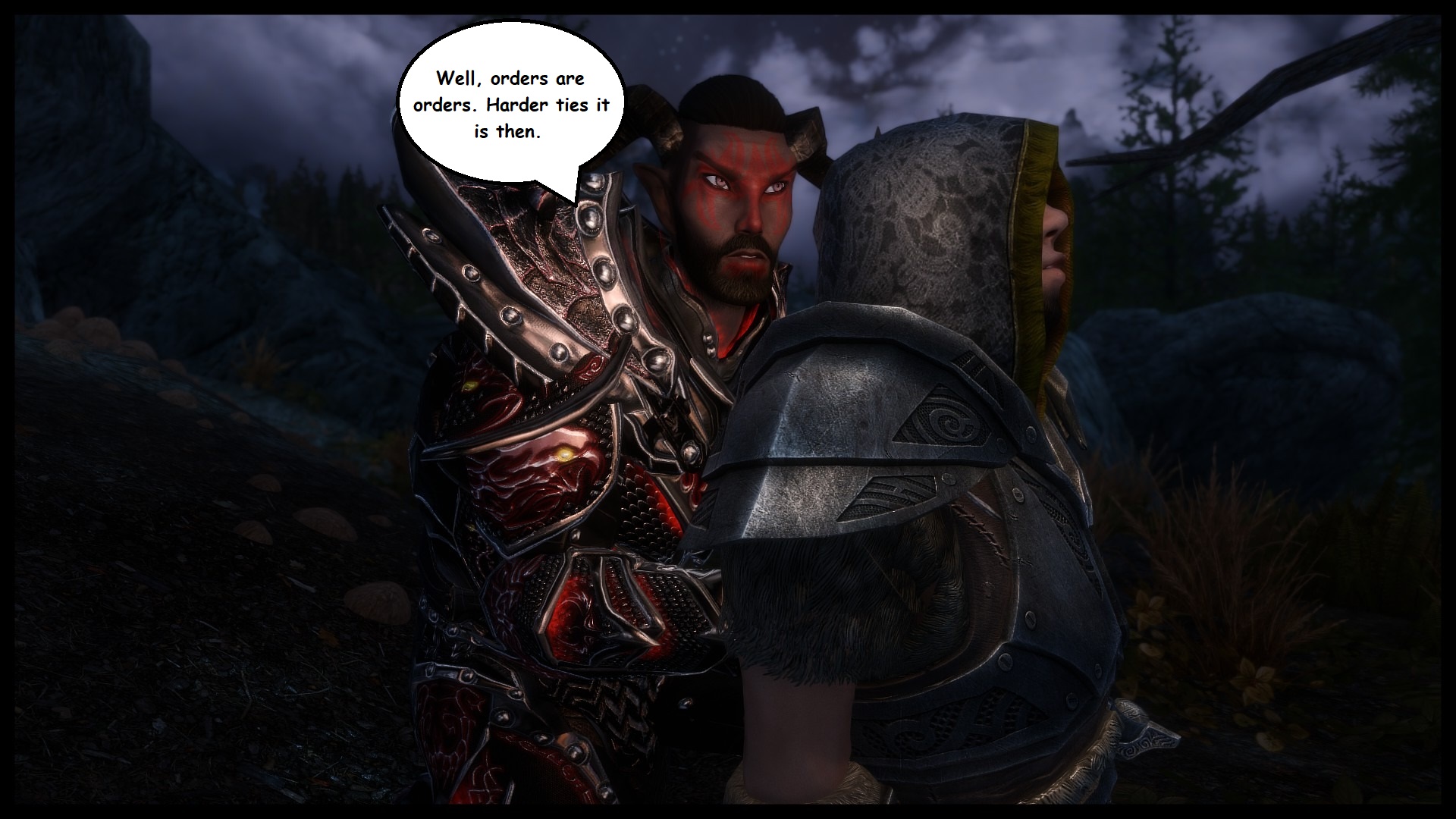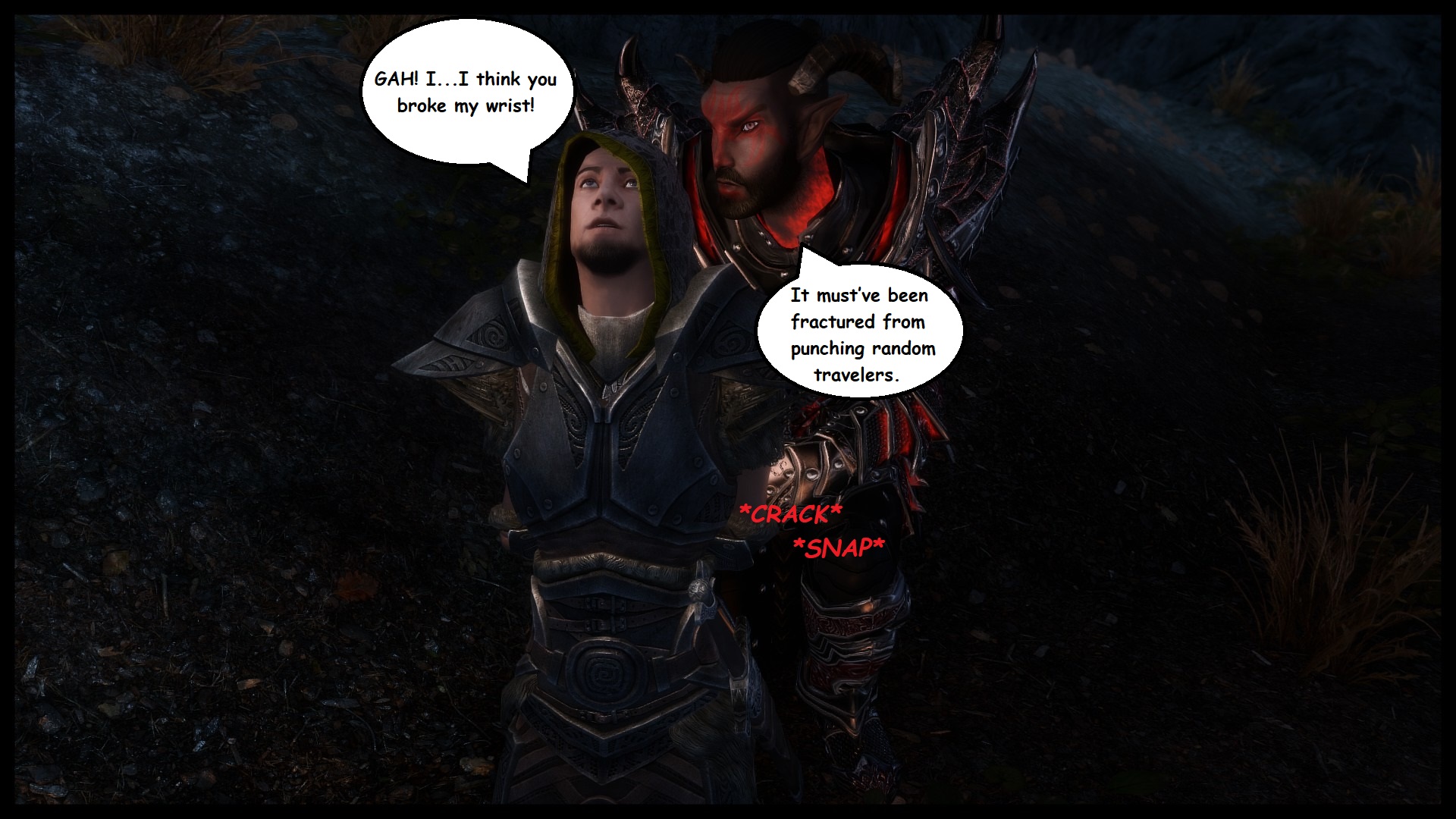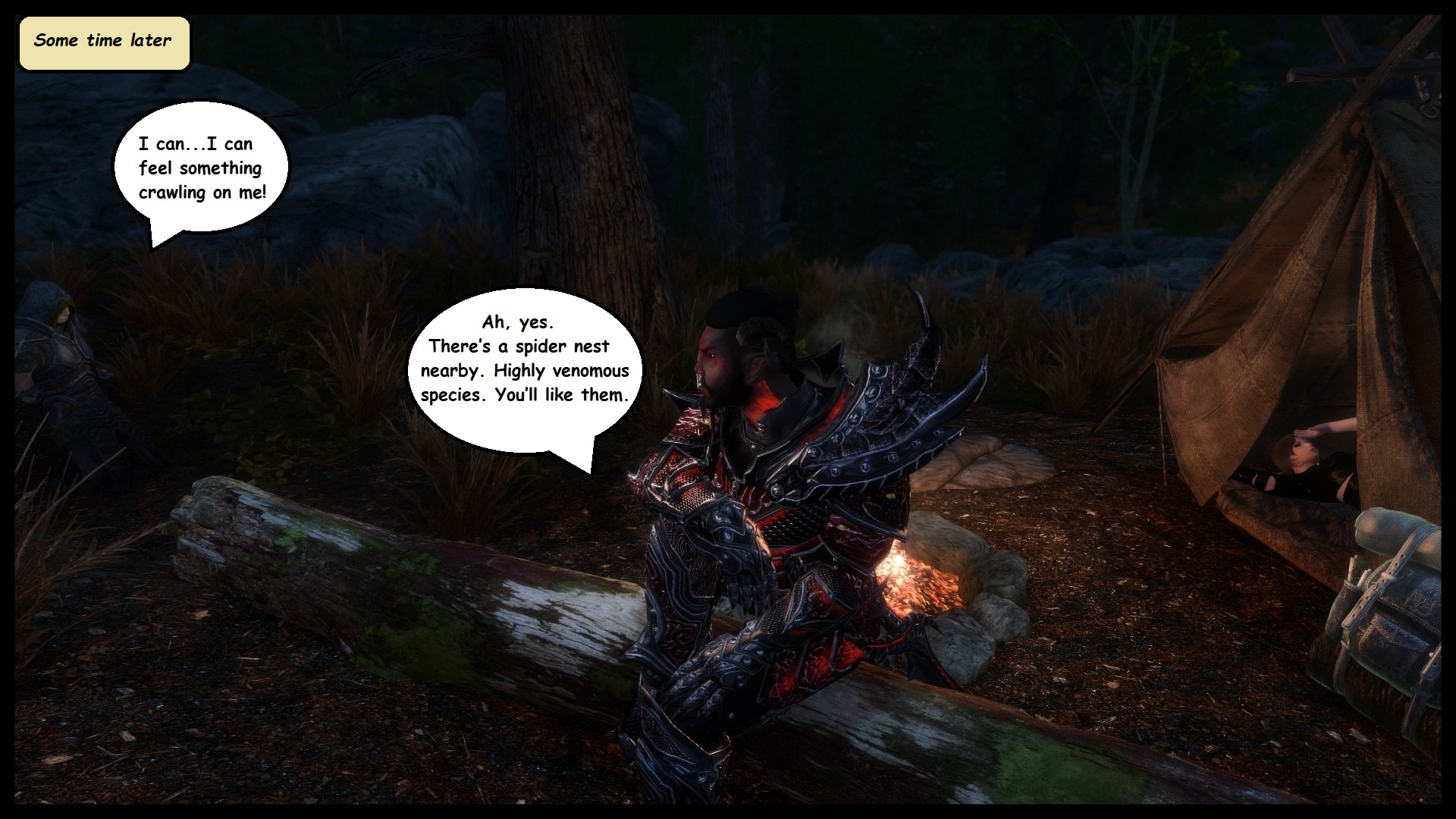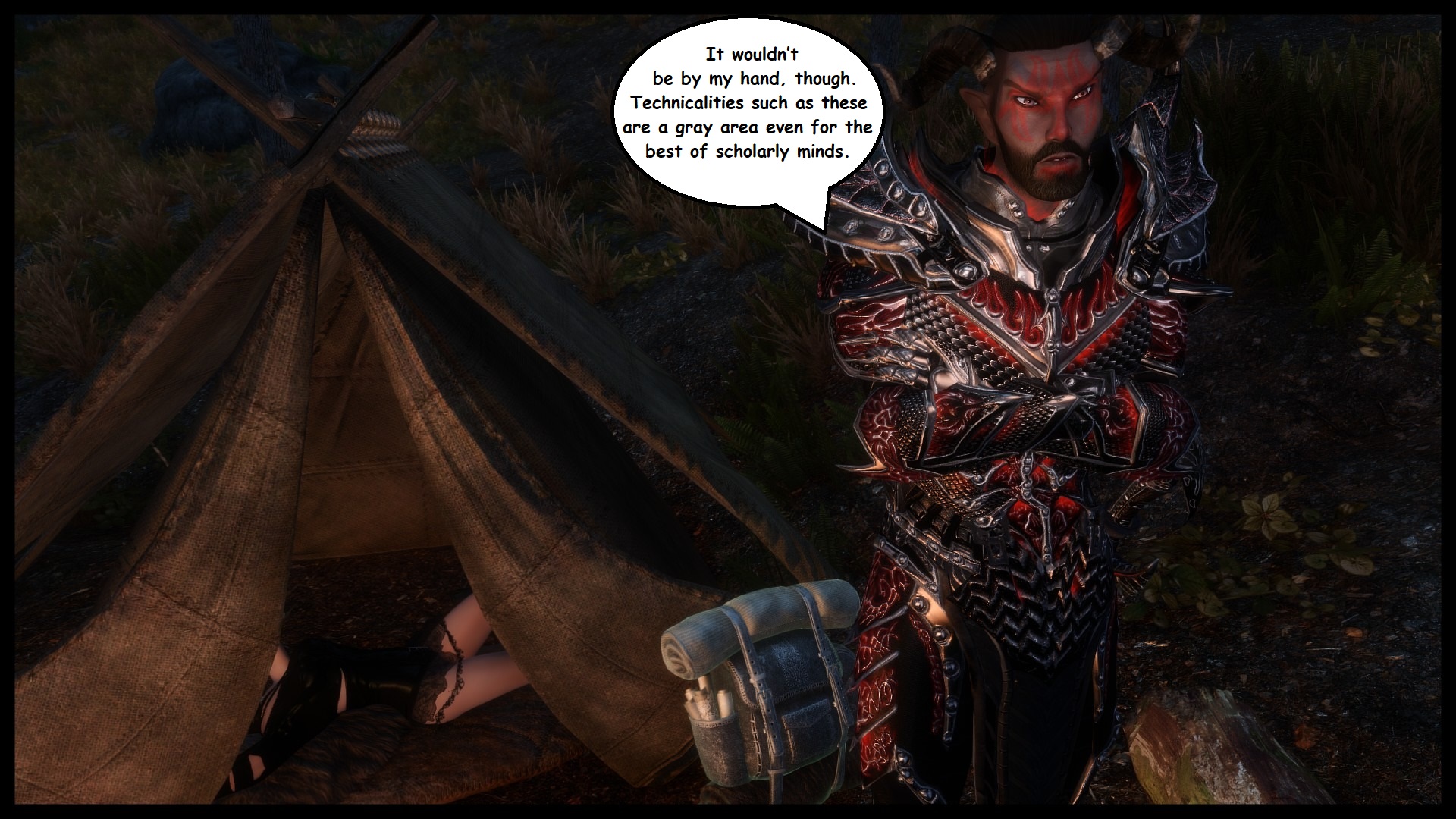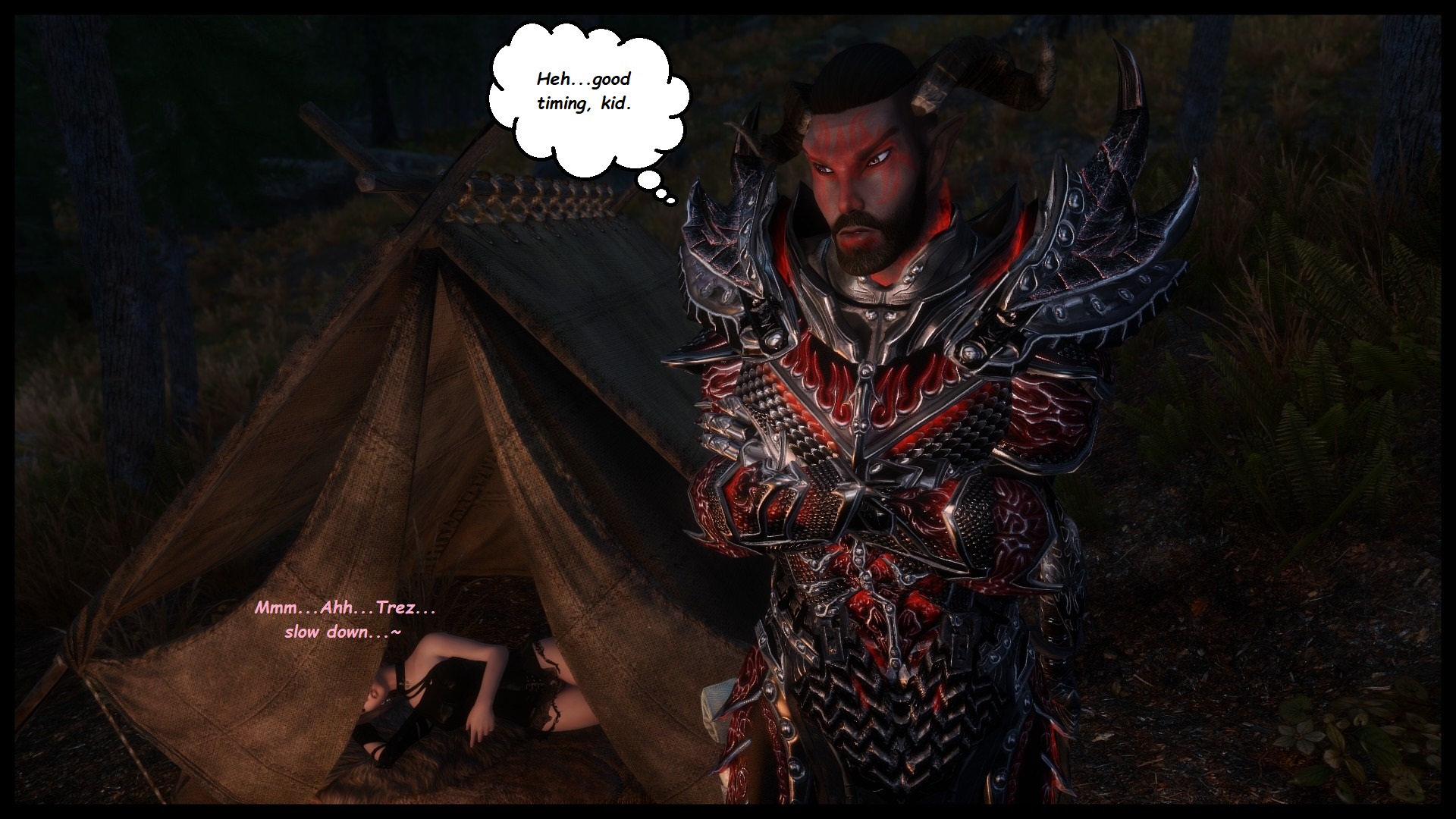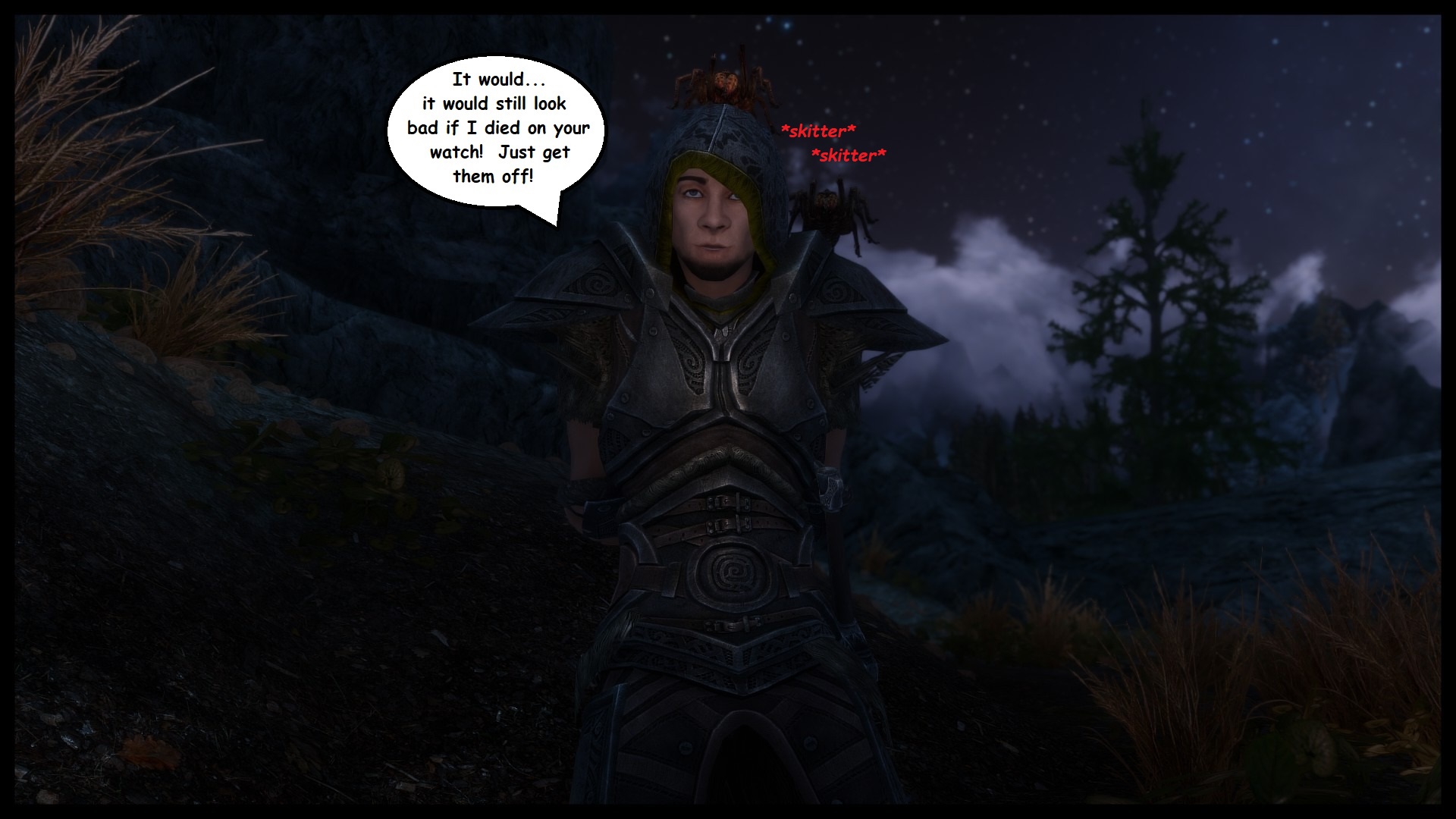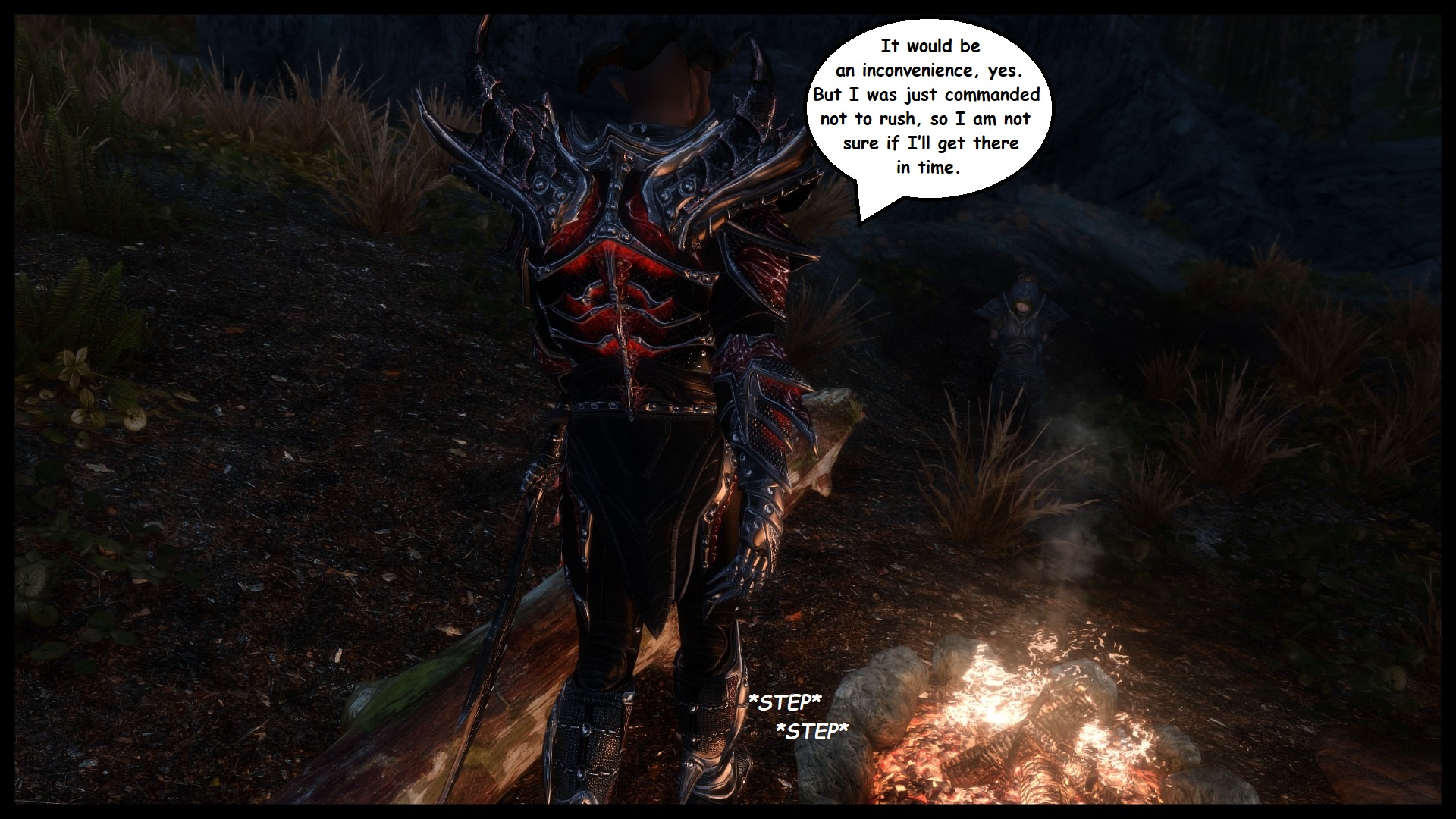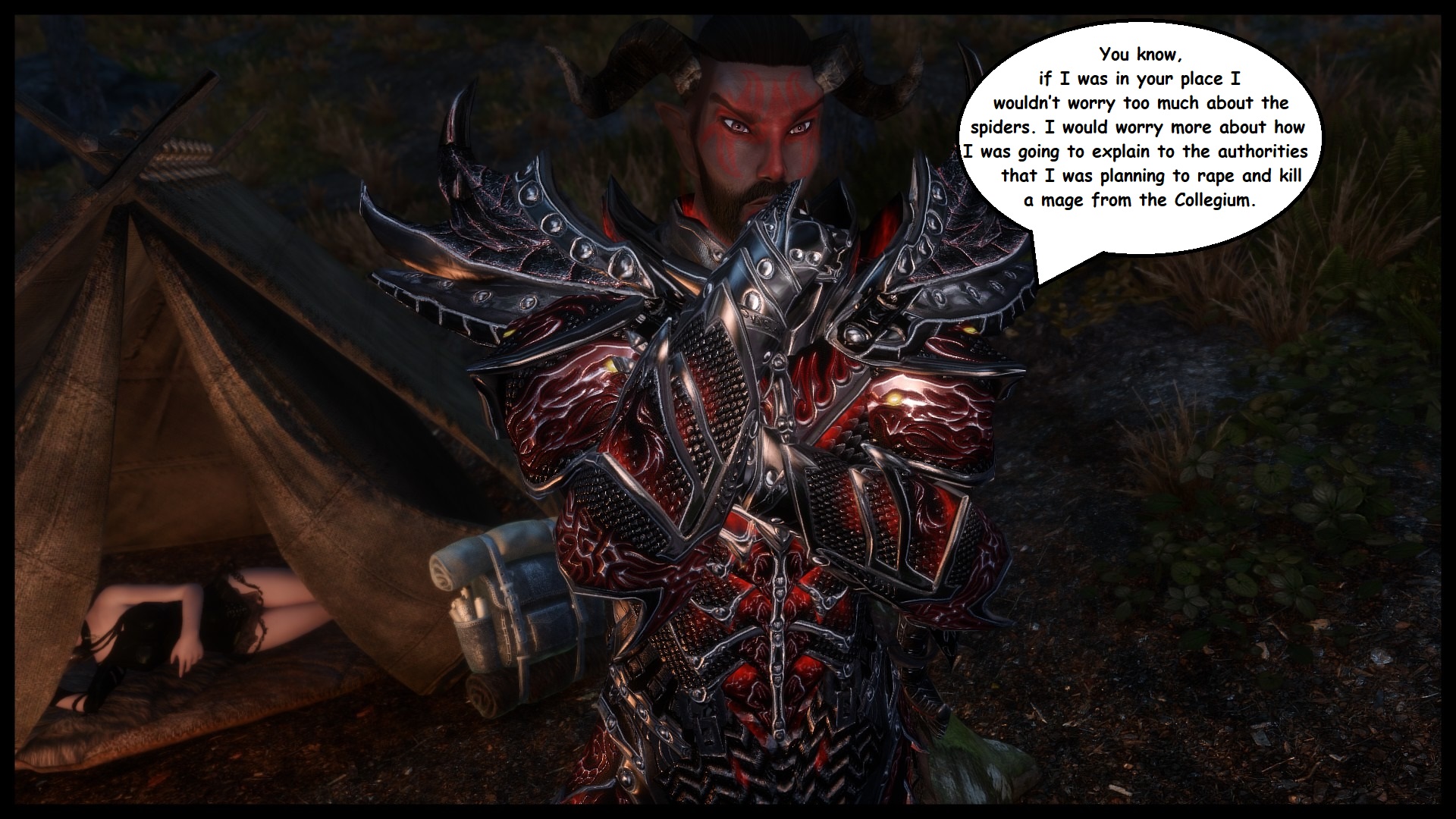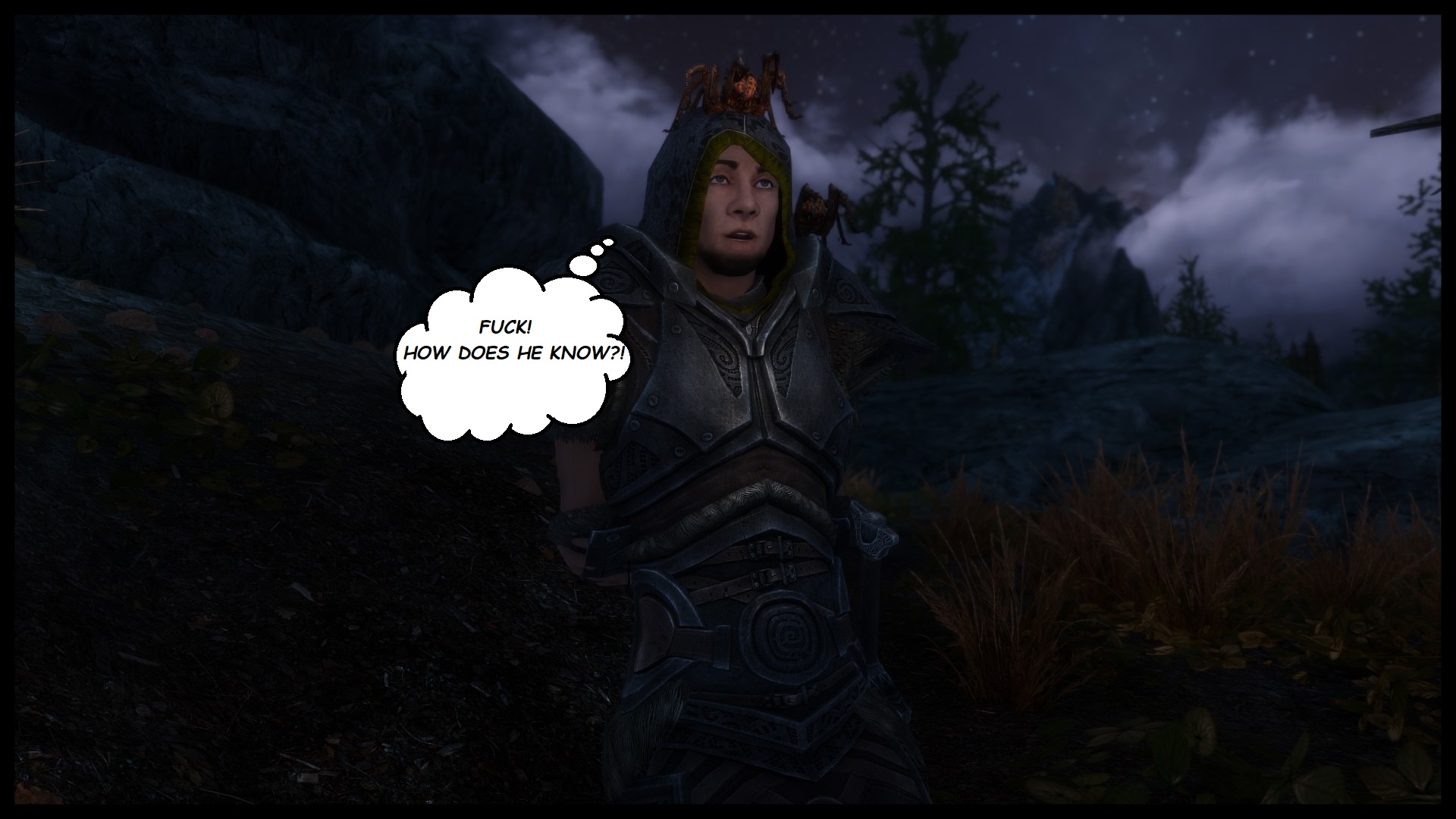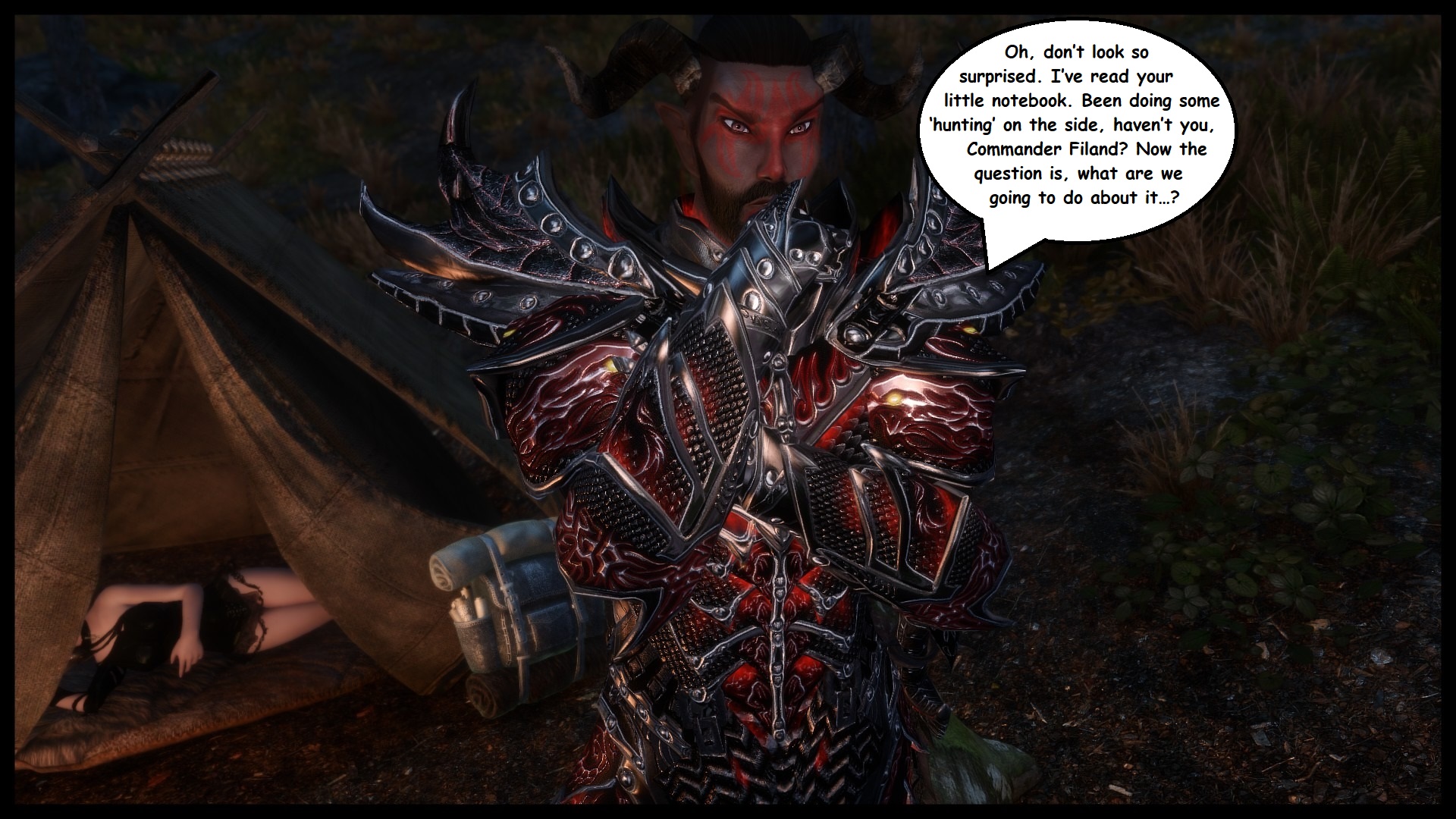 [/img]