Hello, dear readers.
The next part of Kiki's adventures will take a bit longer to finish as there are a few things I need to adjust and rewrite. In the meantime, I'd like to introduce you to a different character of mine. When I need to take a break from the main tale I sometimes write shorter, loosely connected stories. One such story is presented below. If you enjoy it and would like to see more, let me know in the comments and I'll try to share some of them. ?
Warning: the following episode contains bureaucratic humor and NSFW content. ?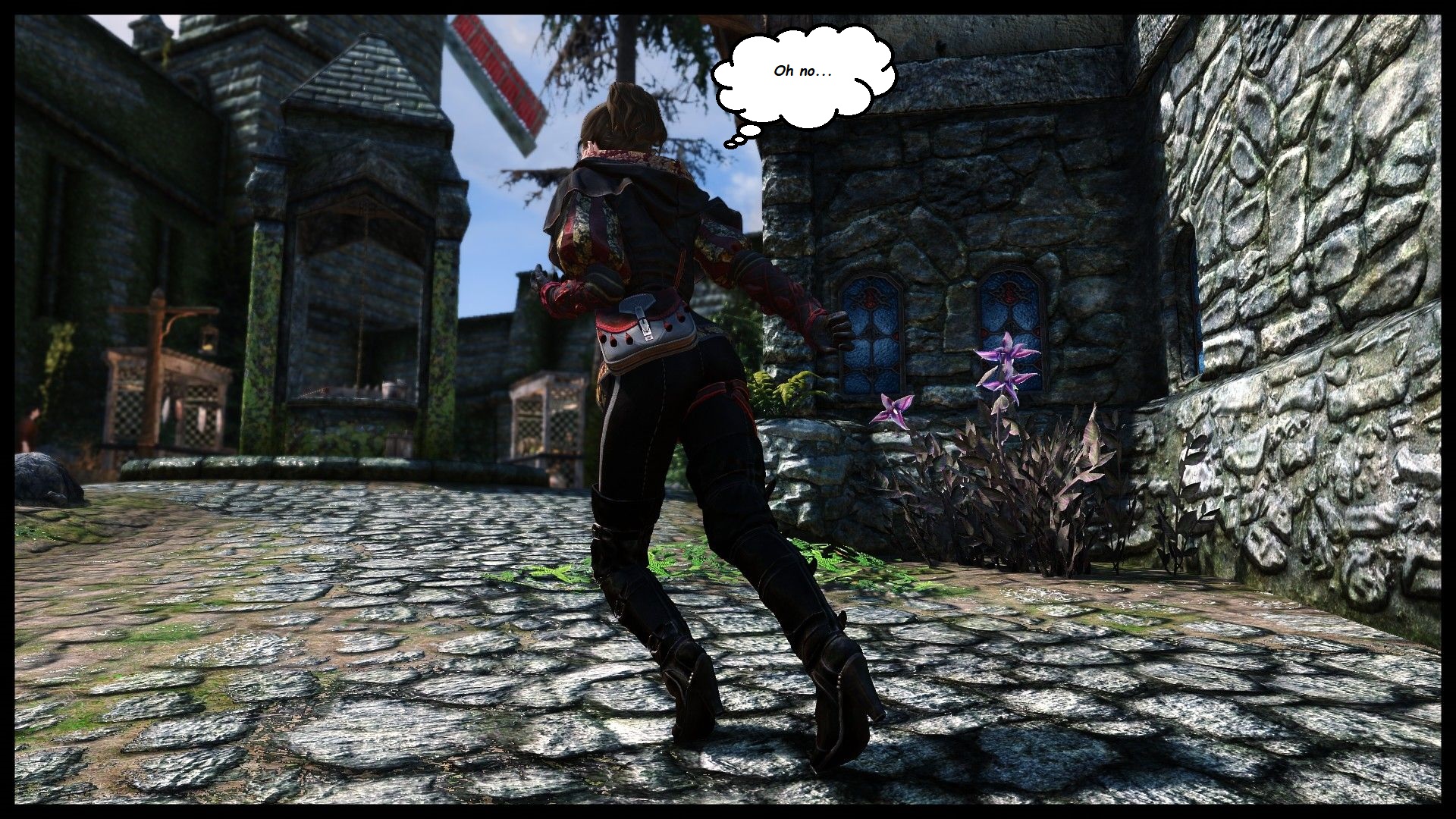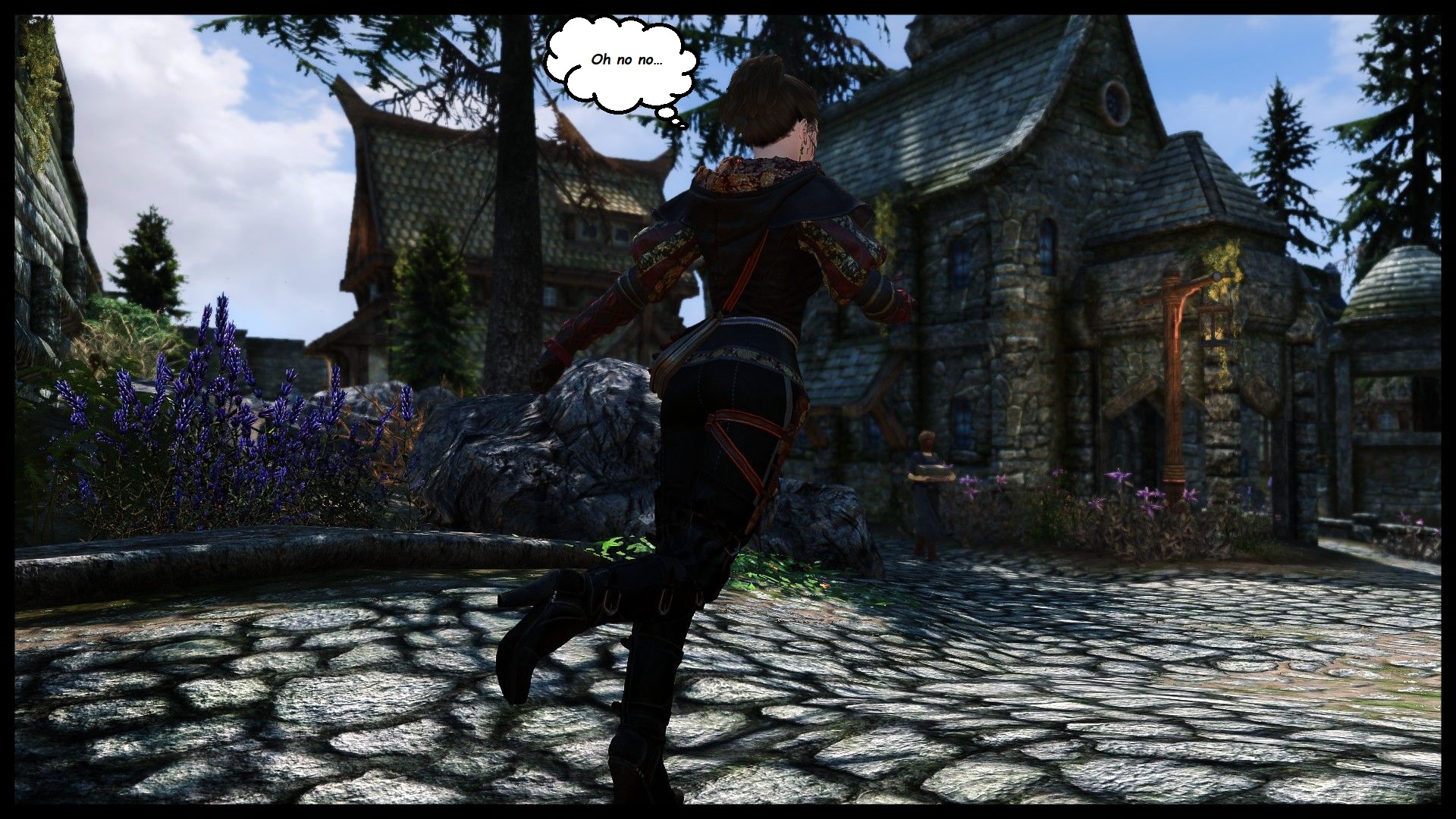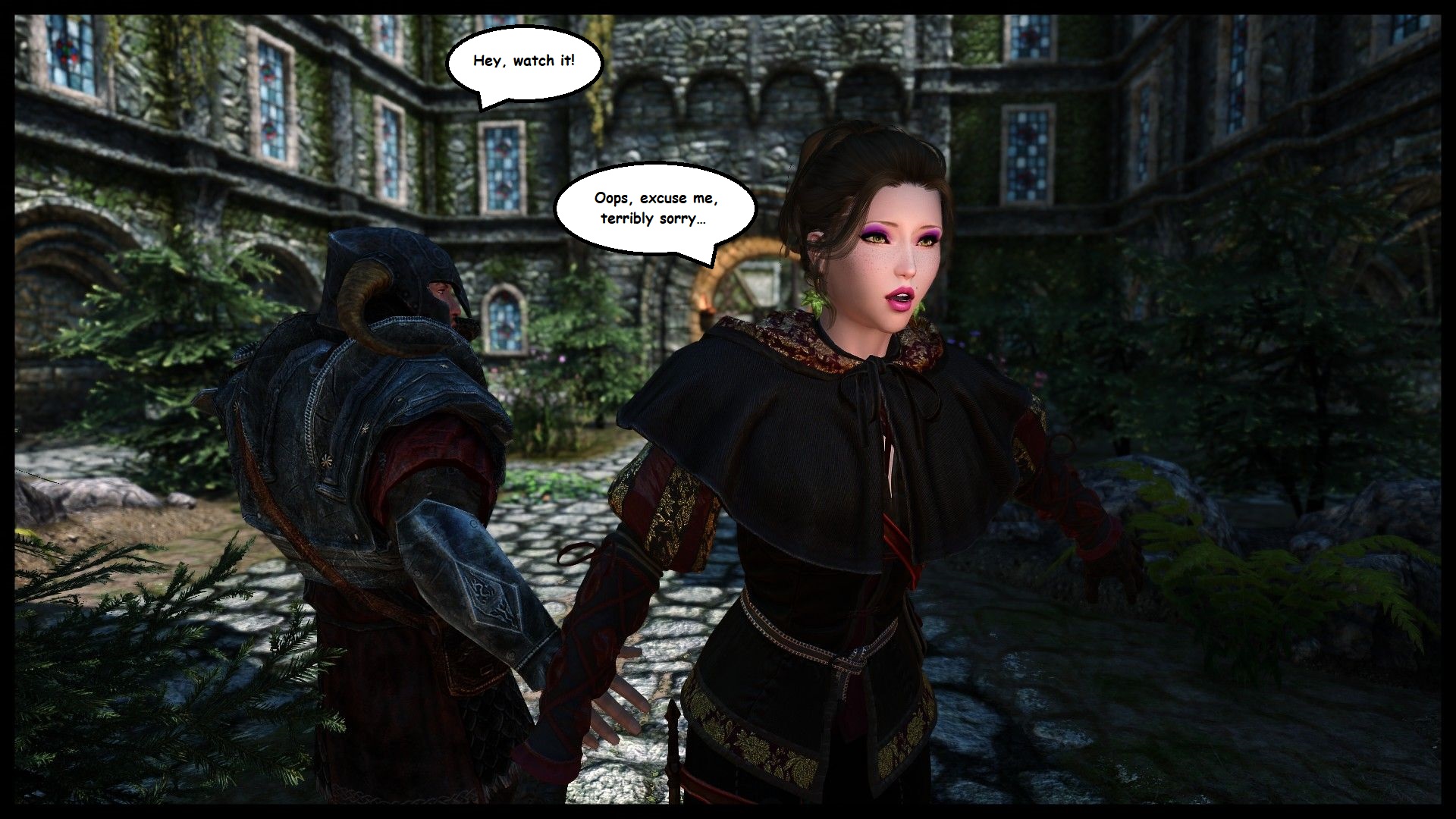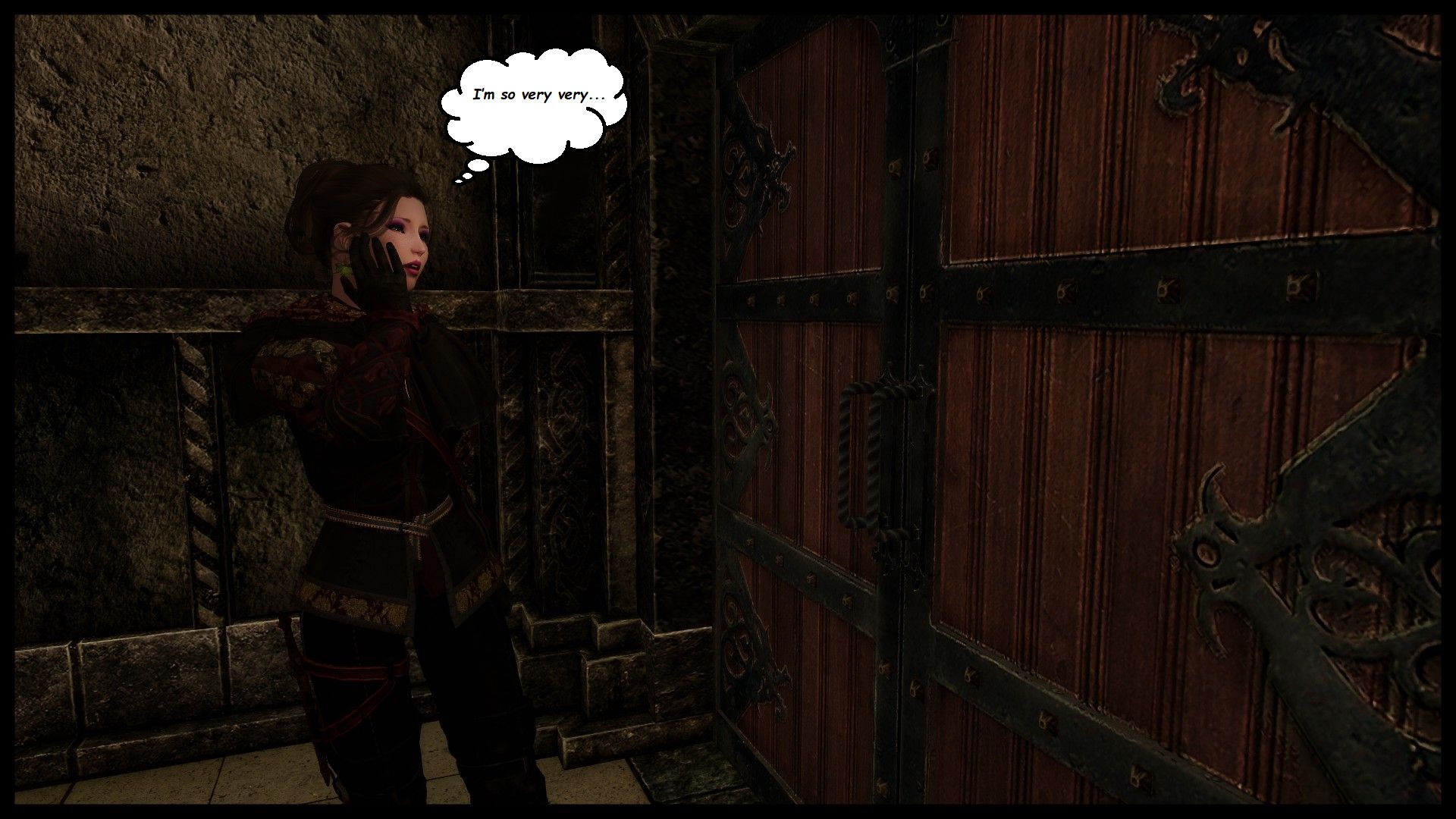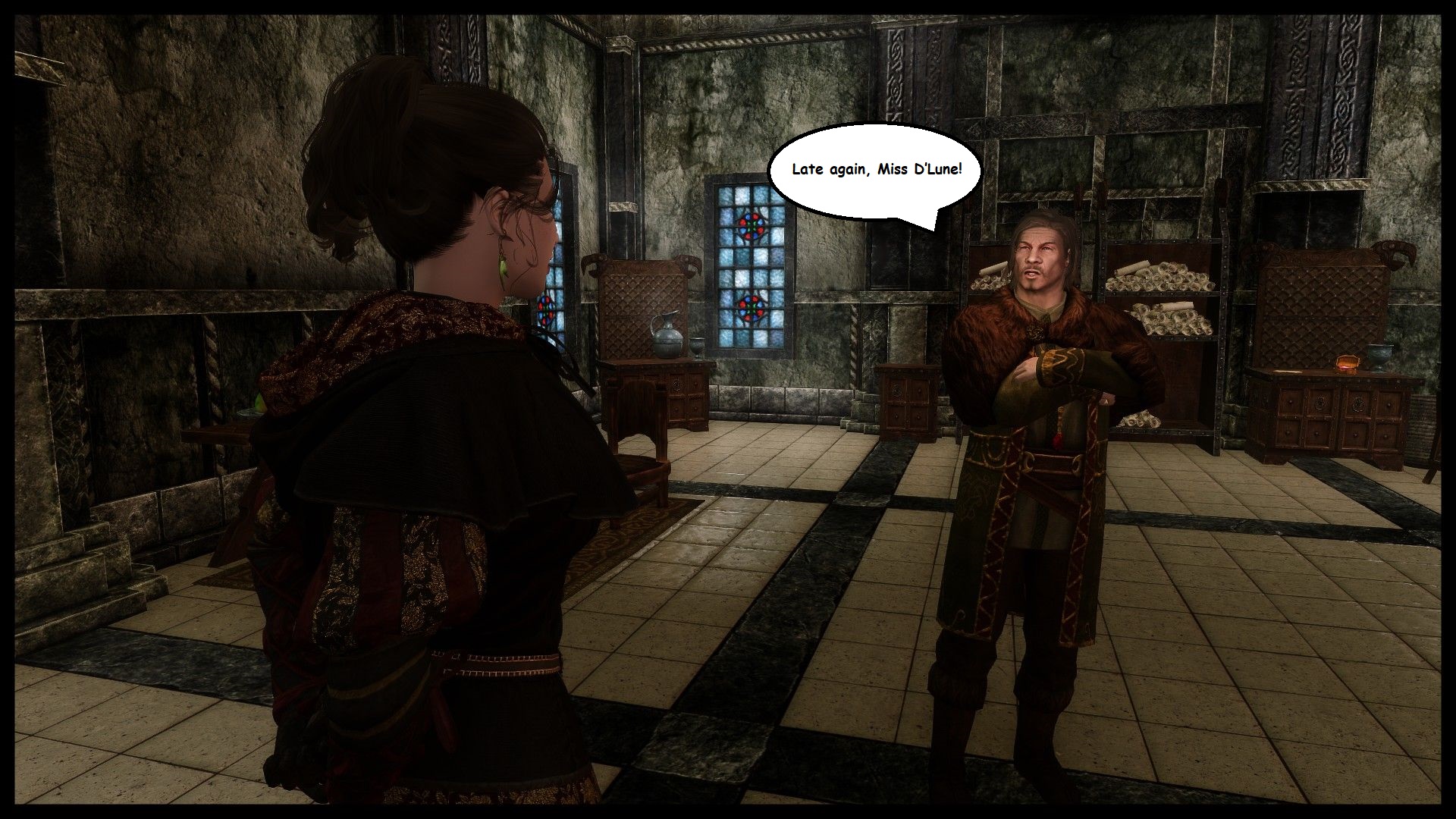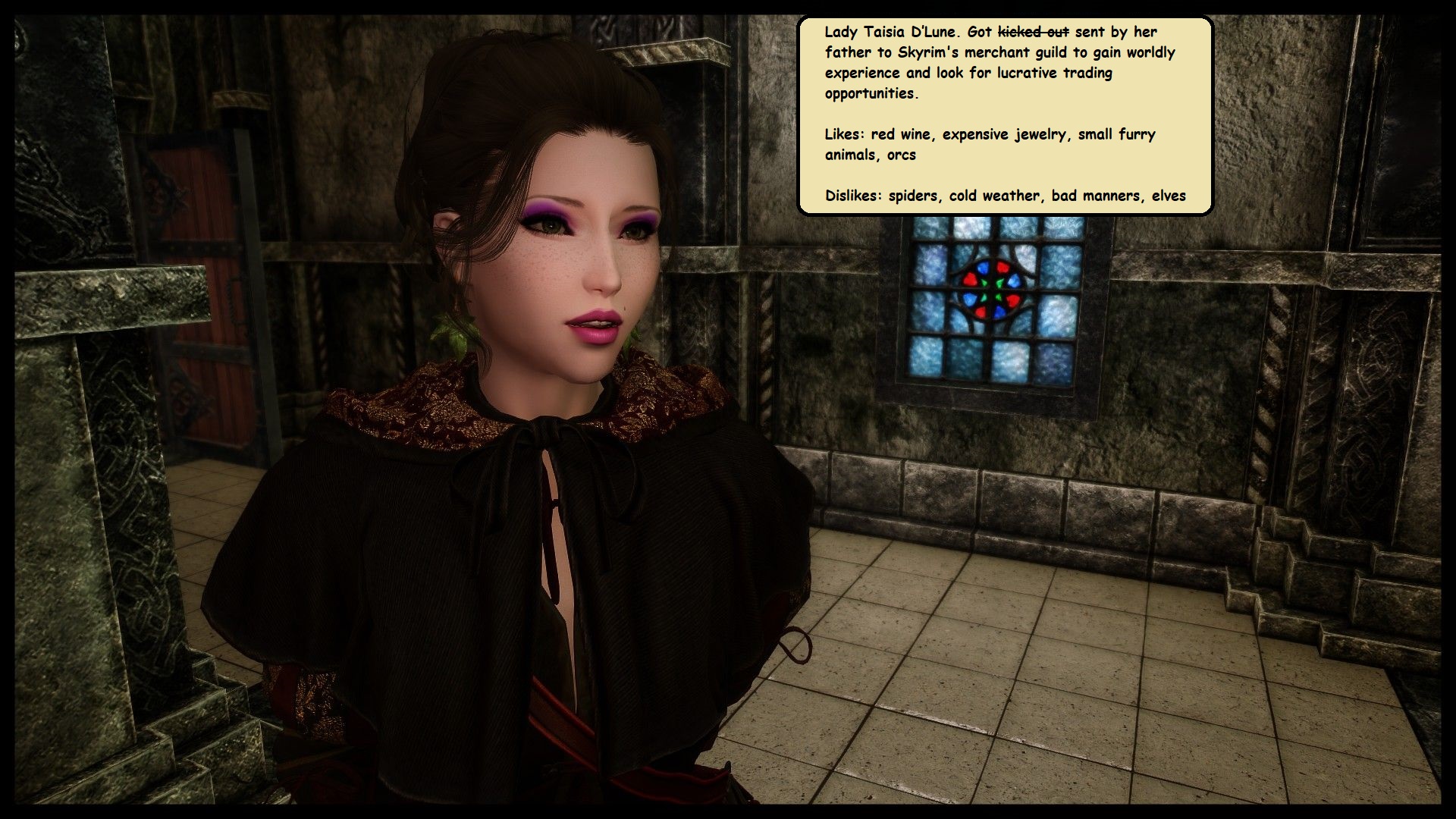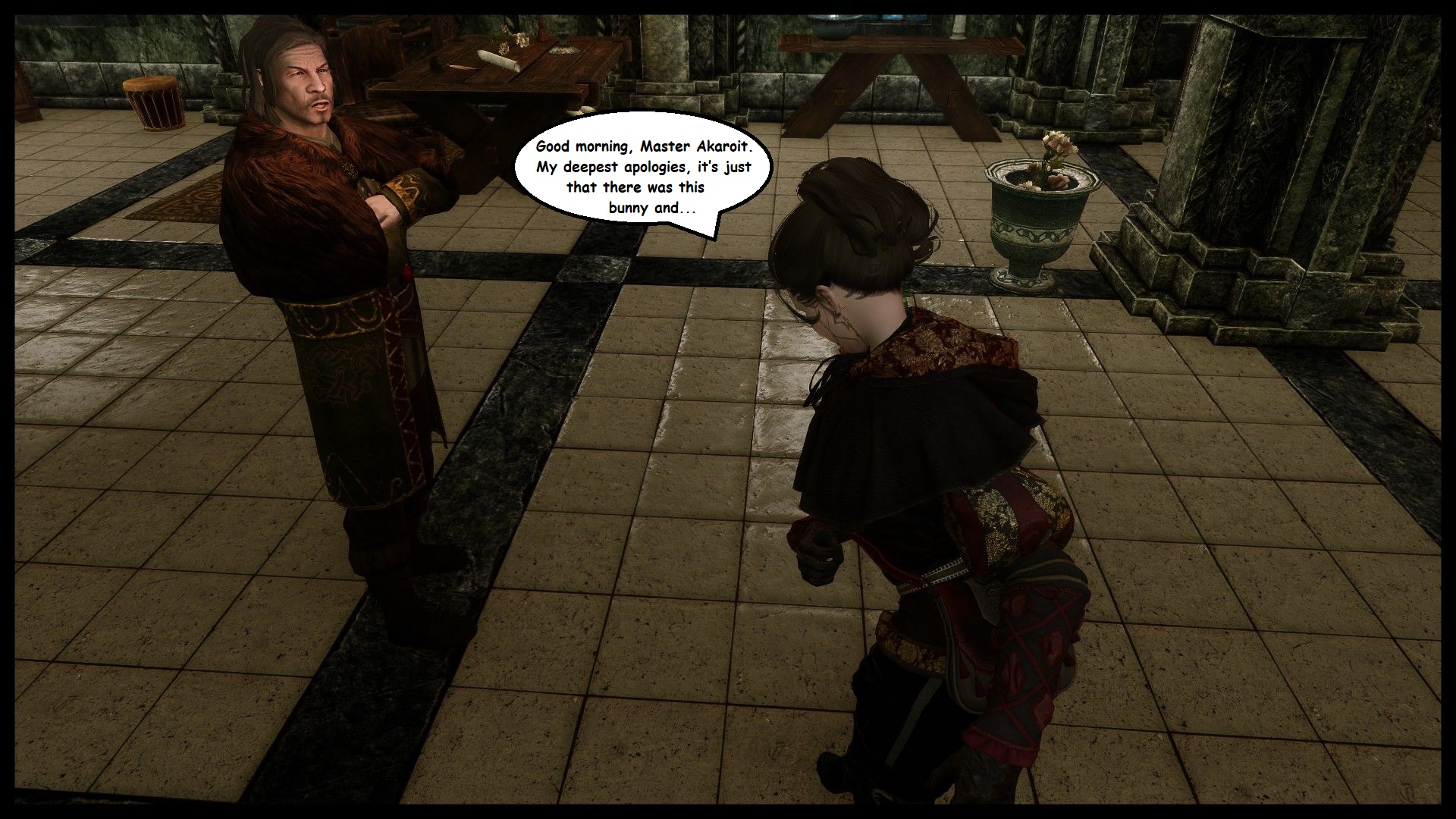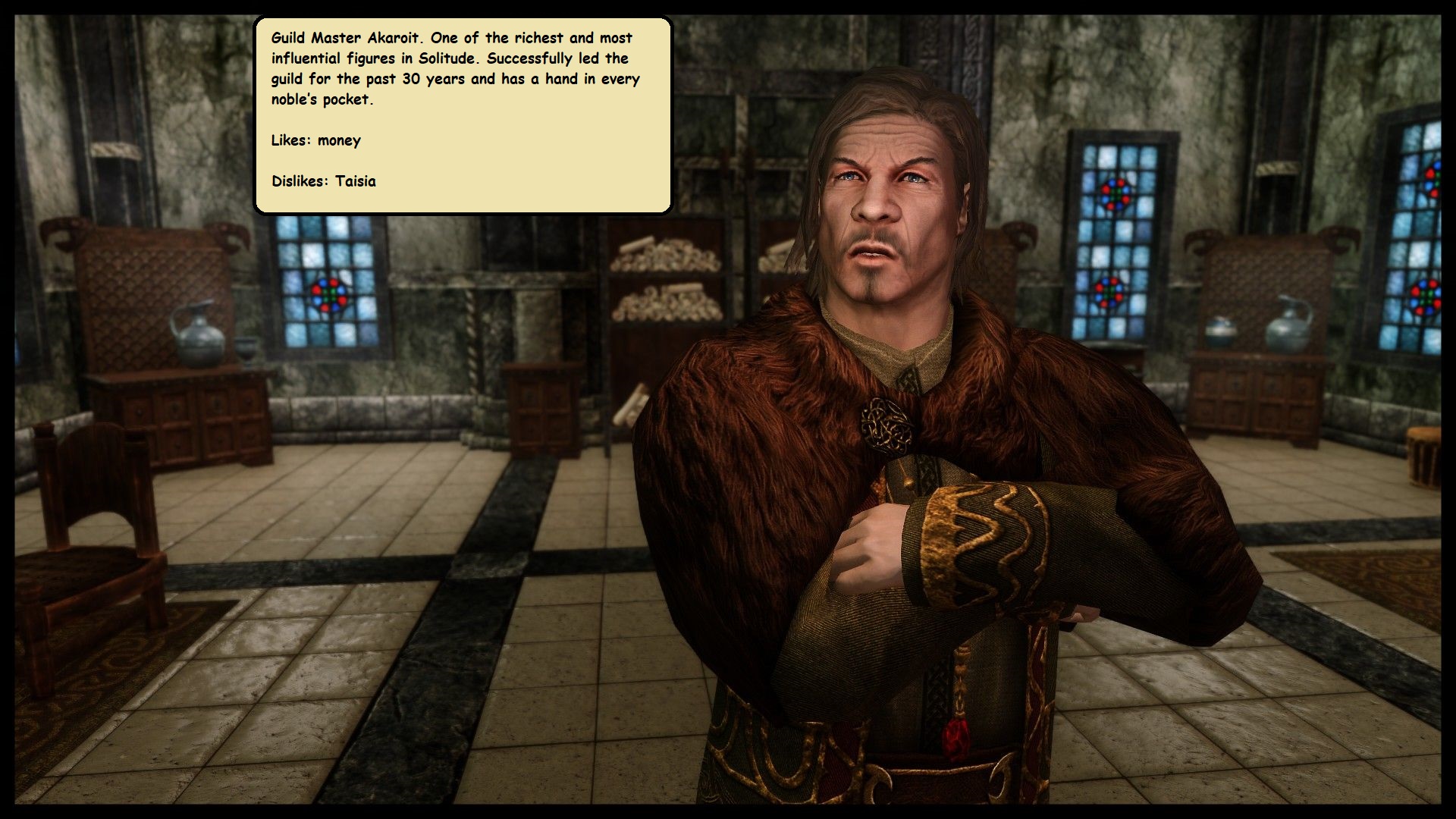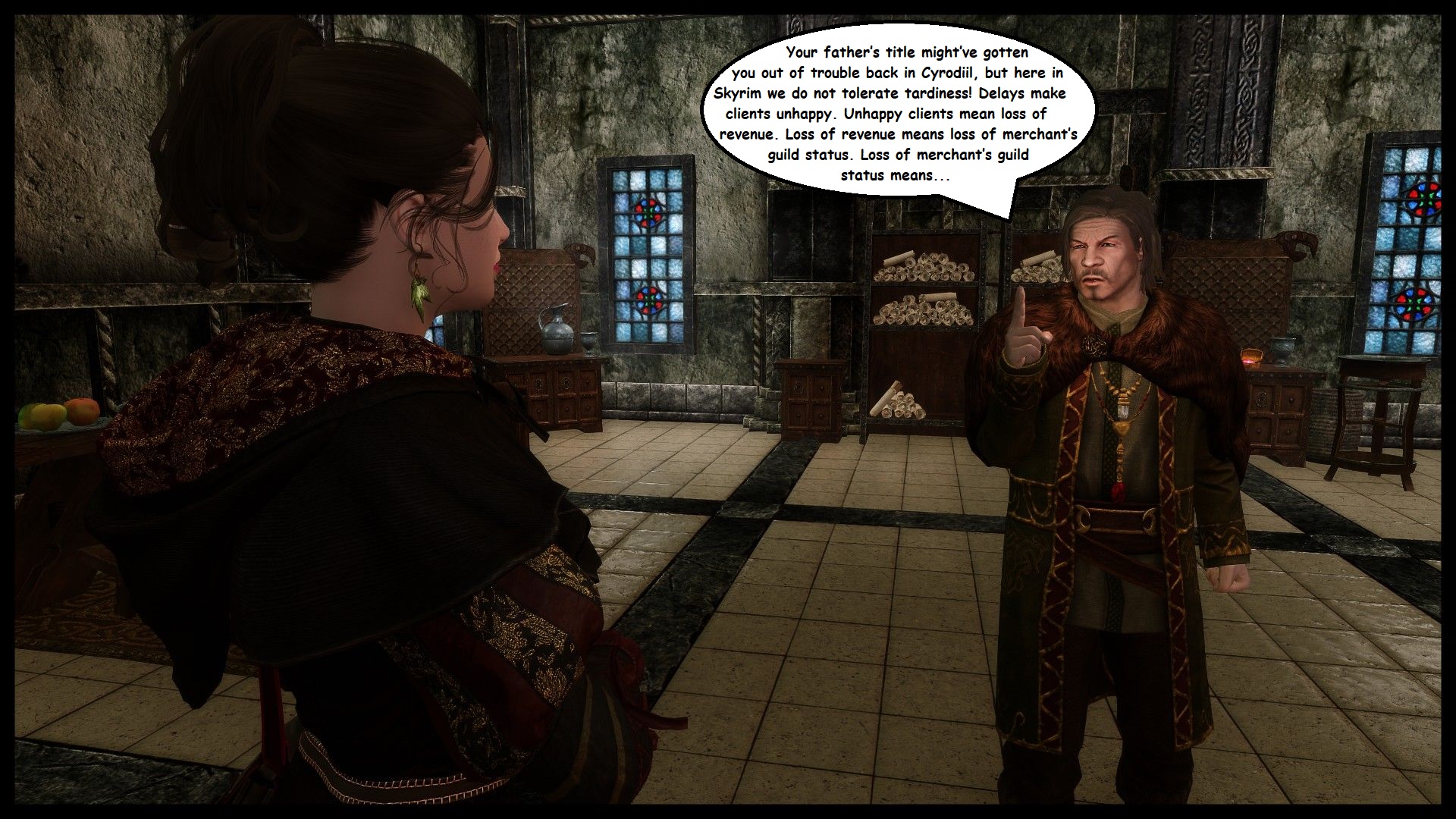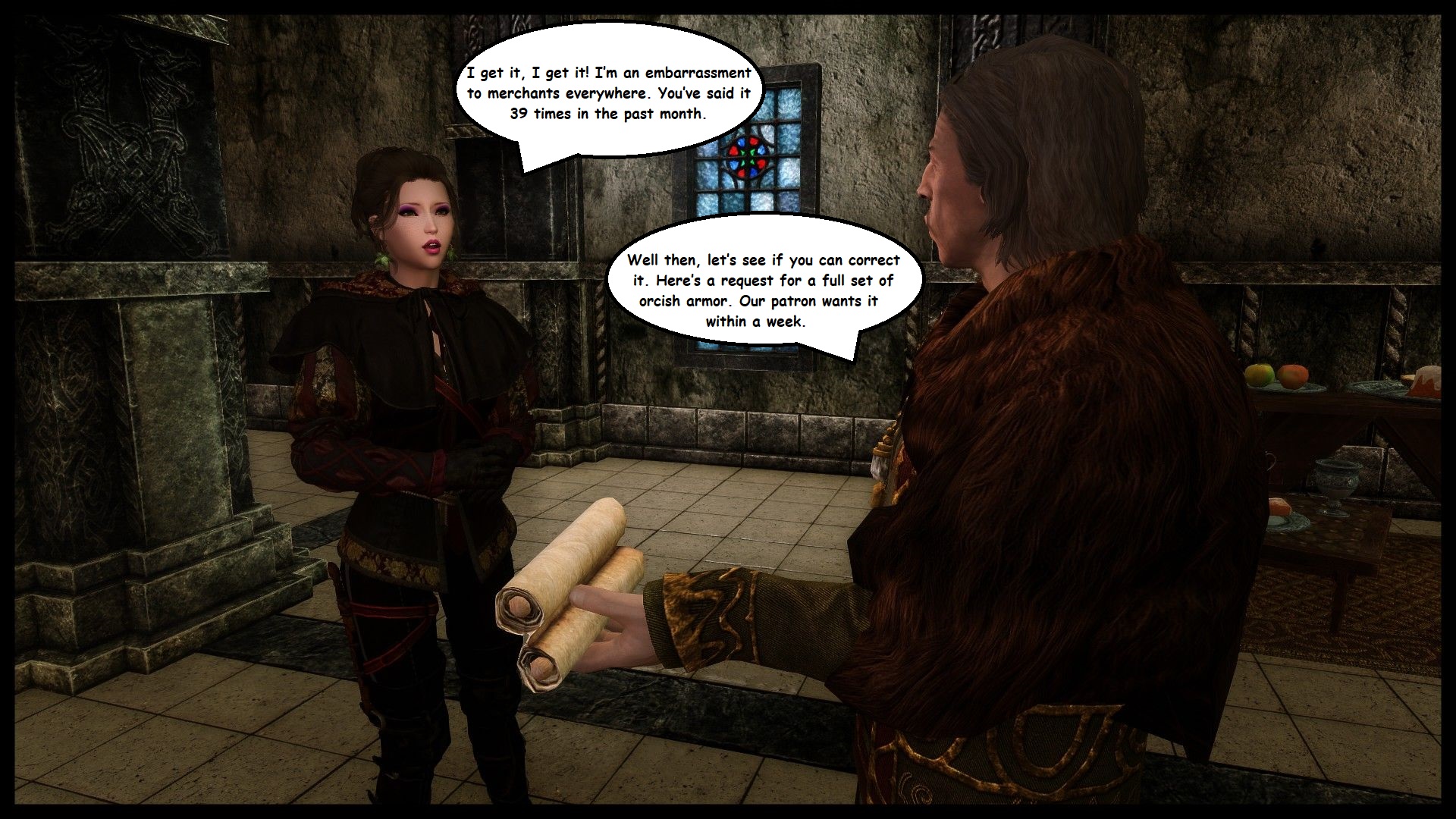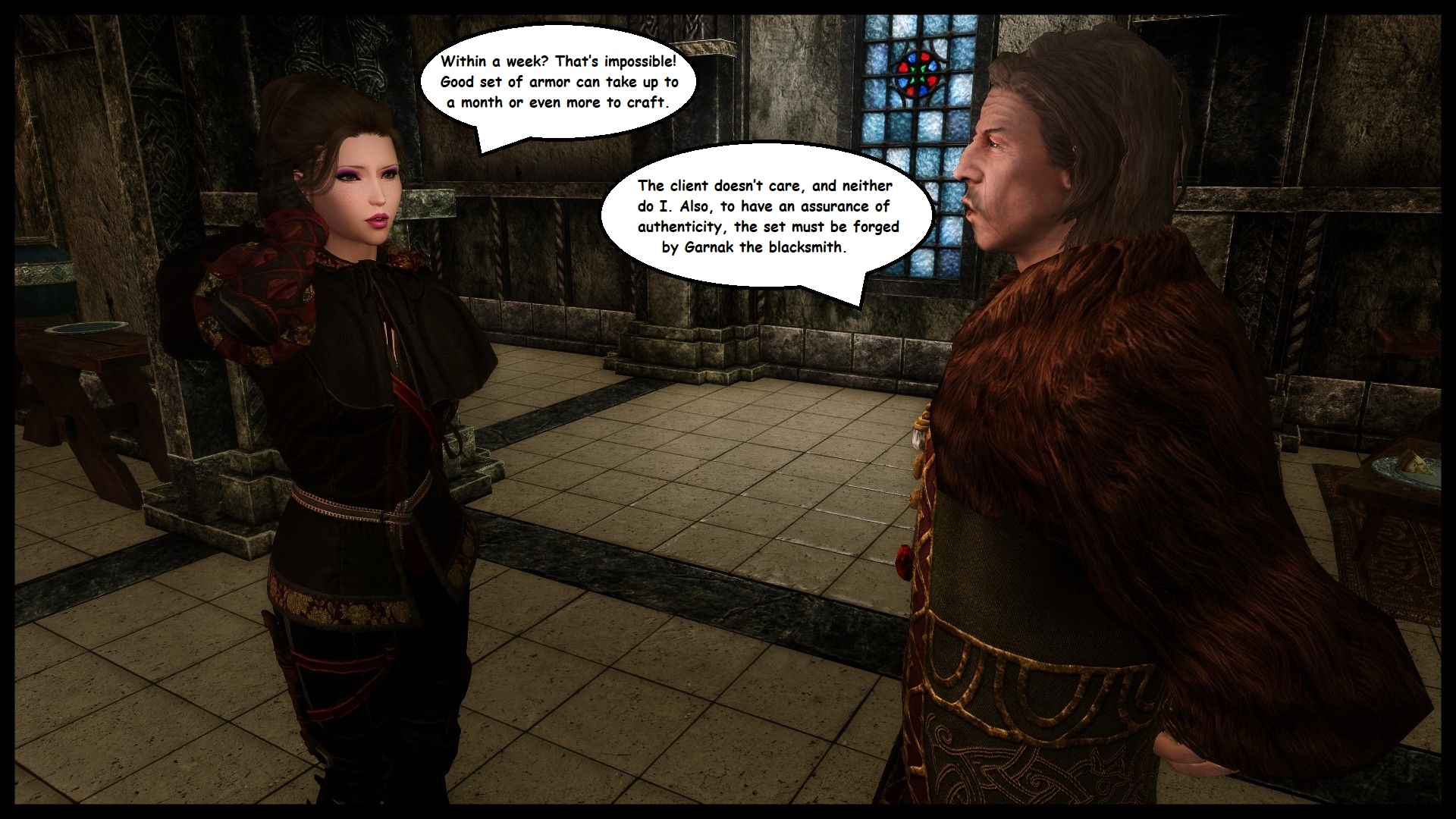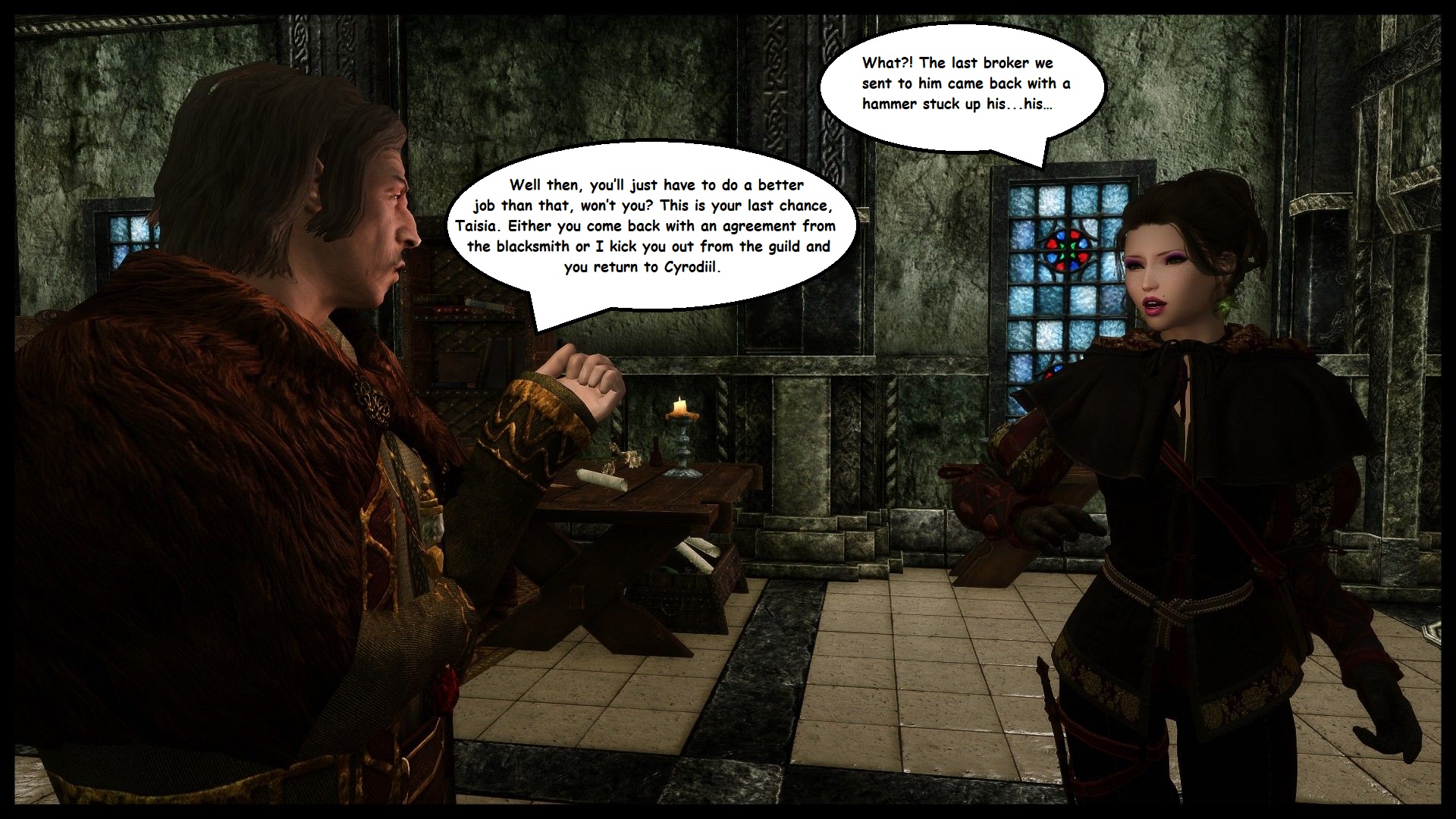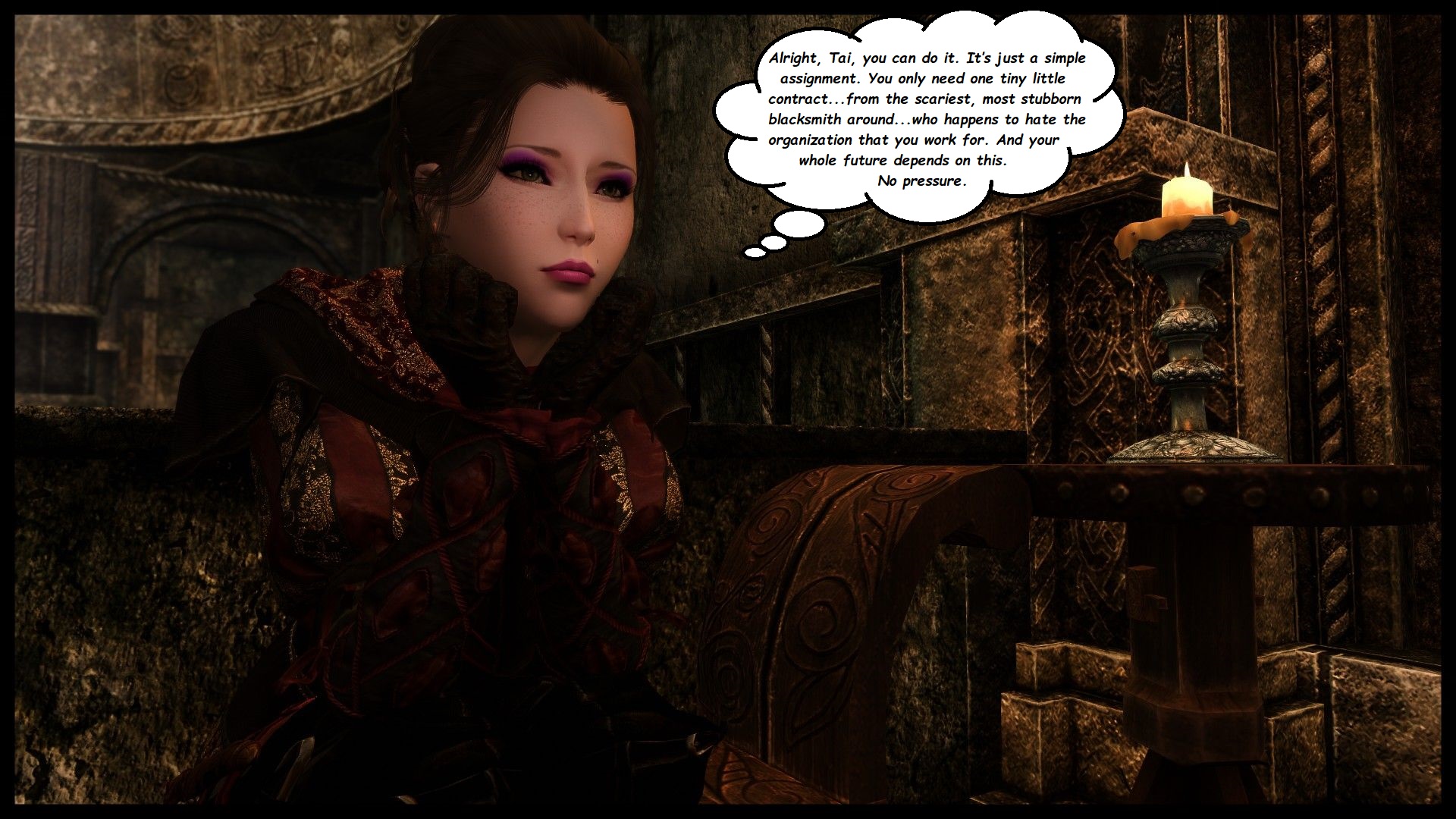 [/img]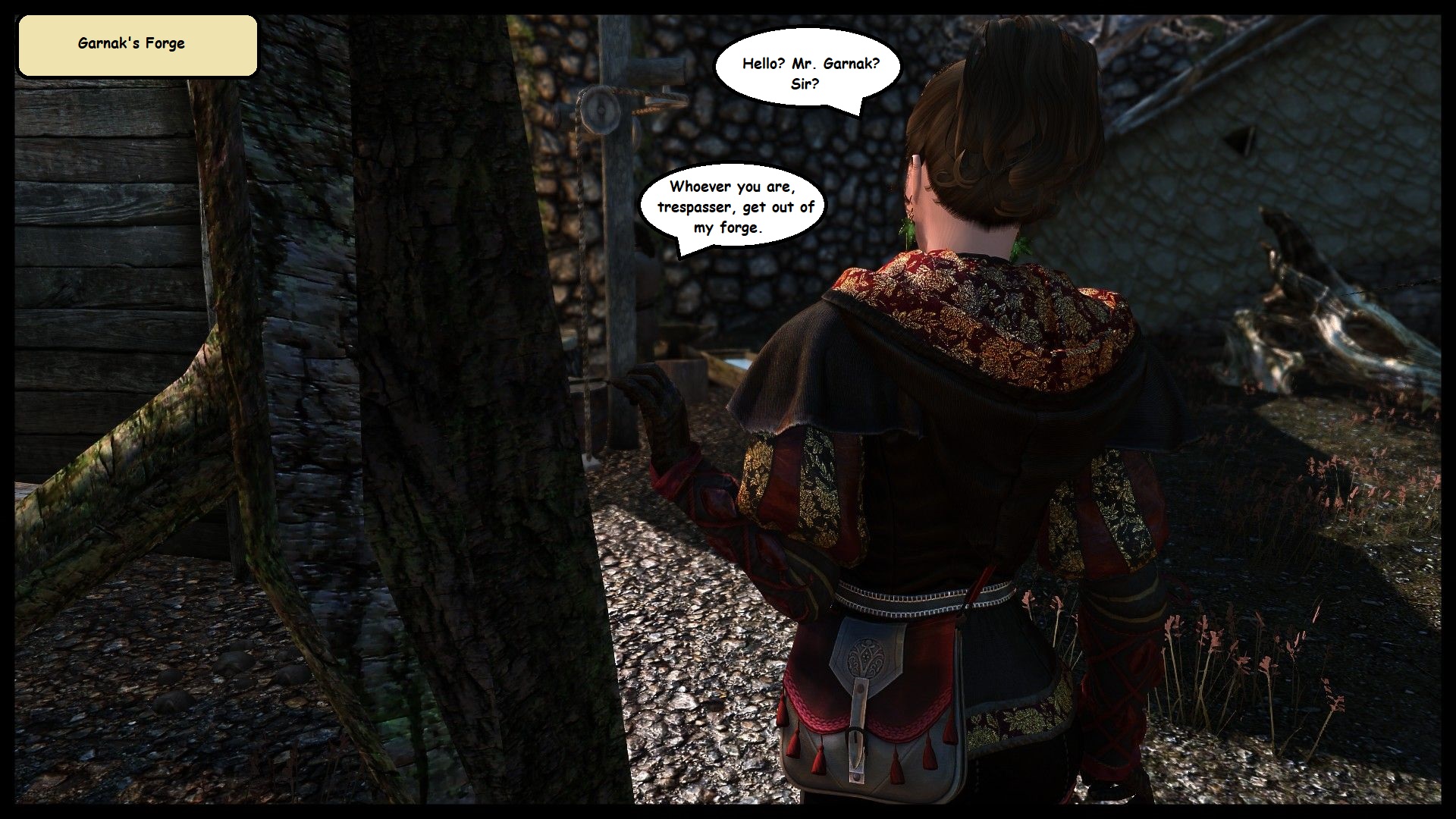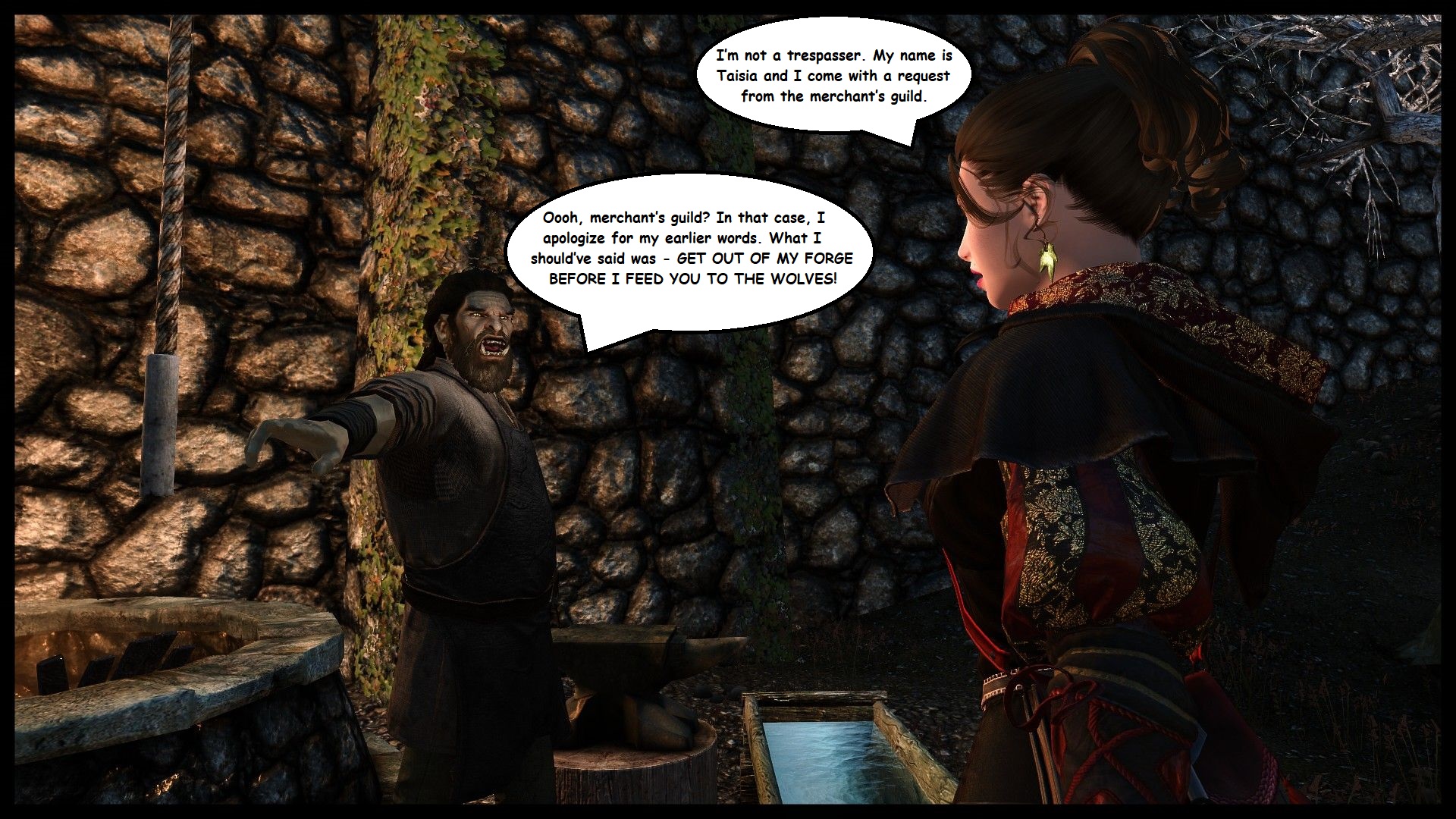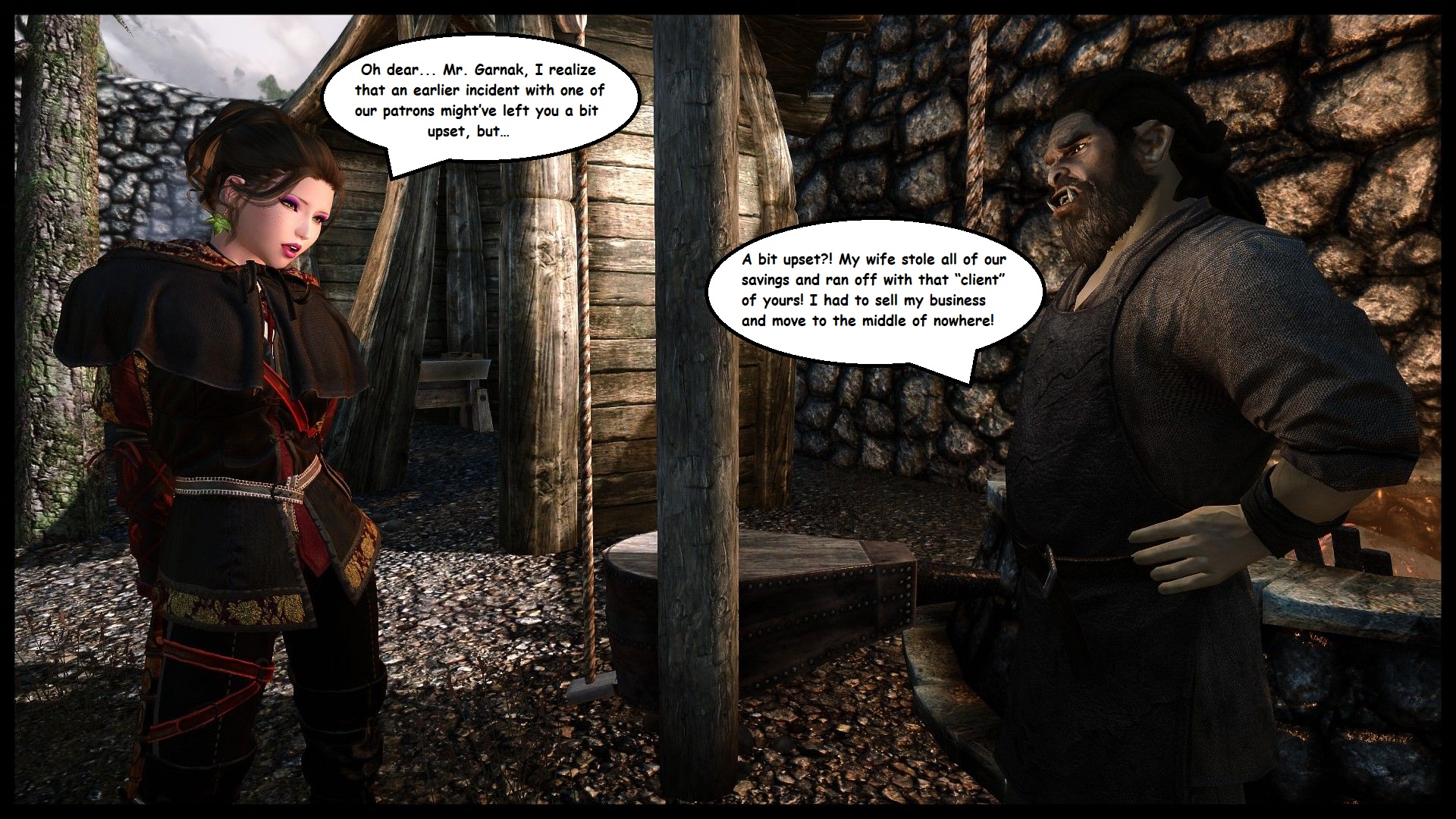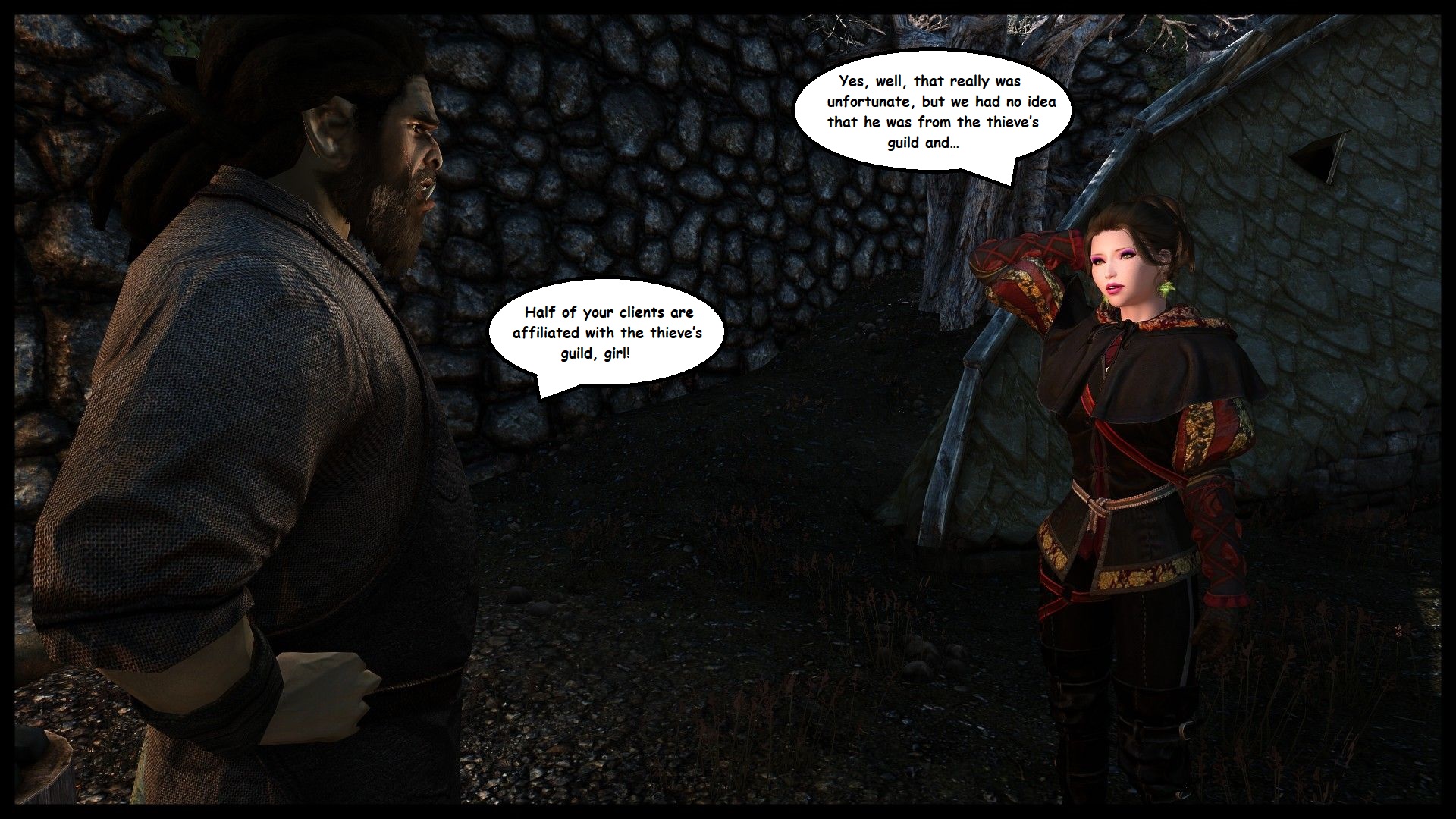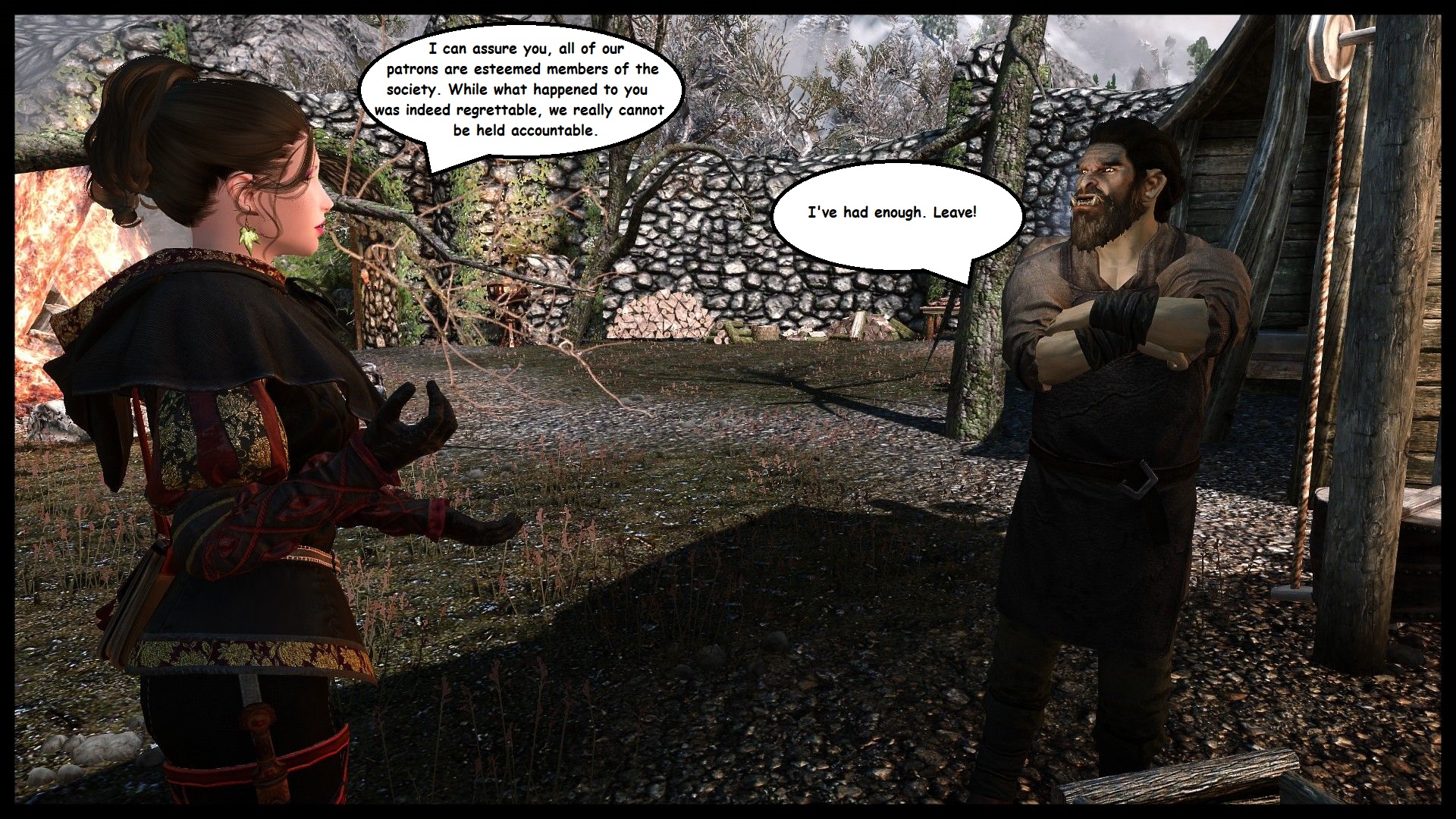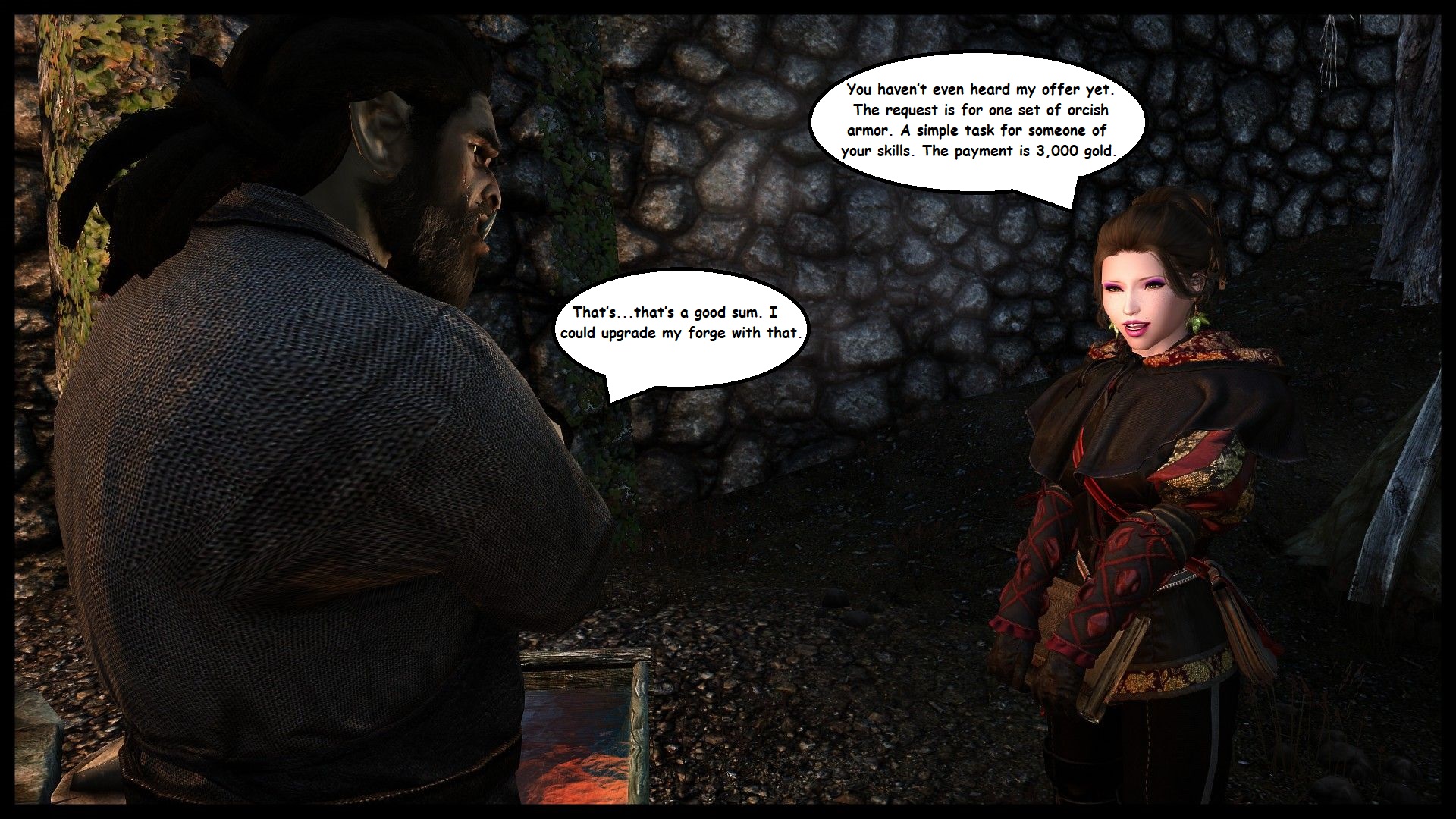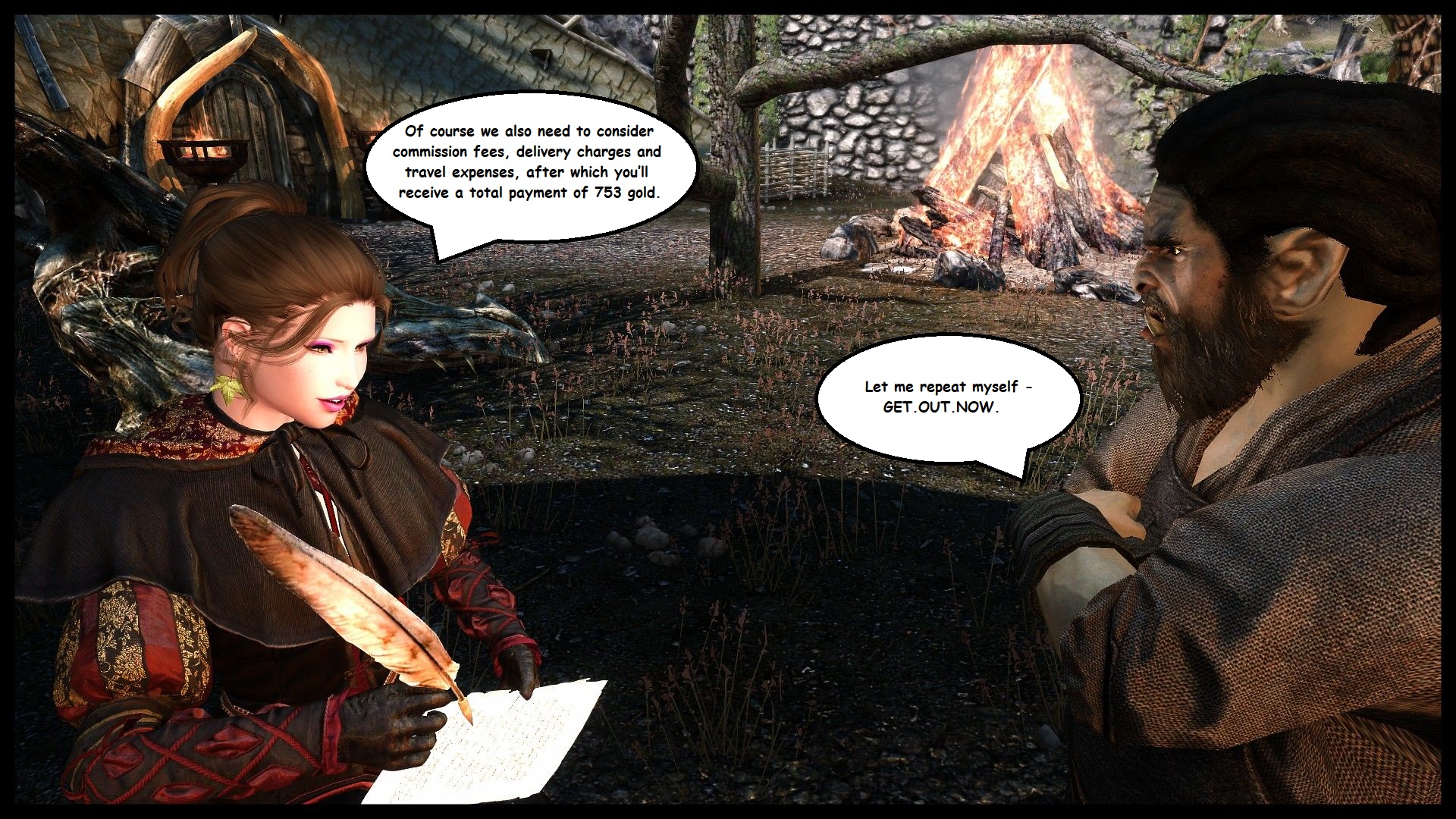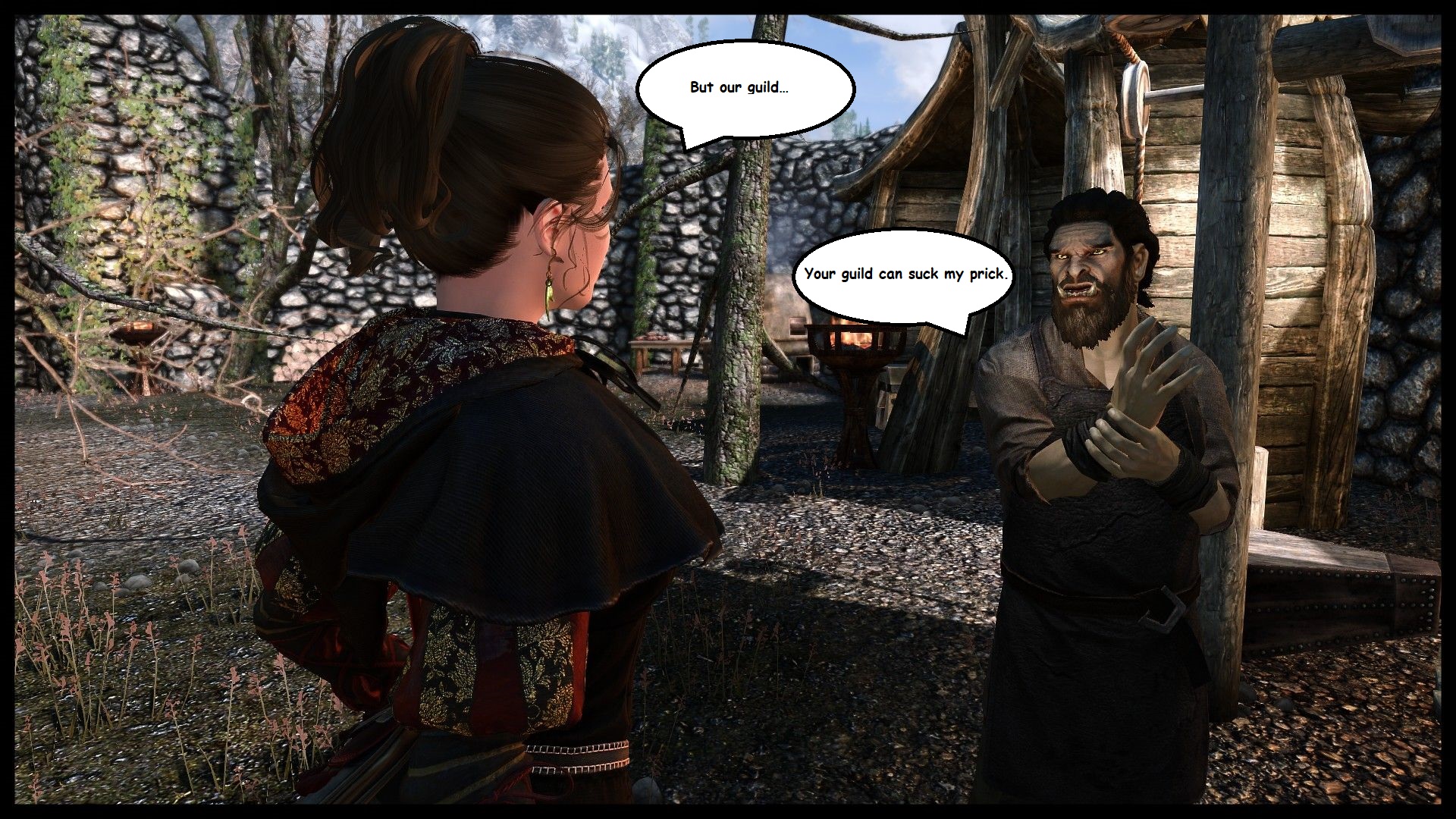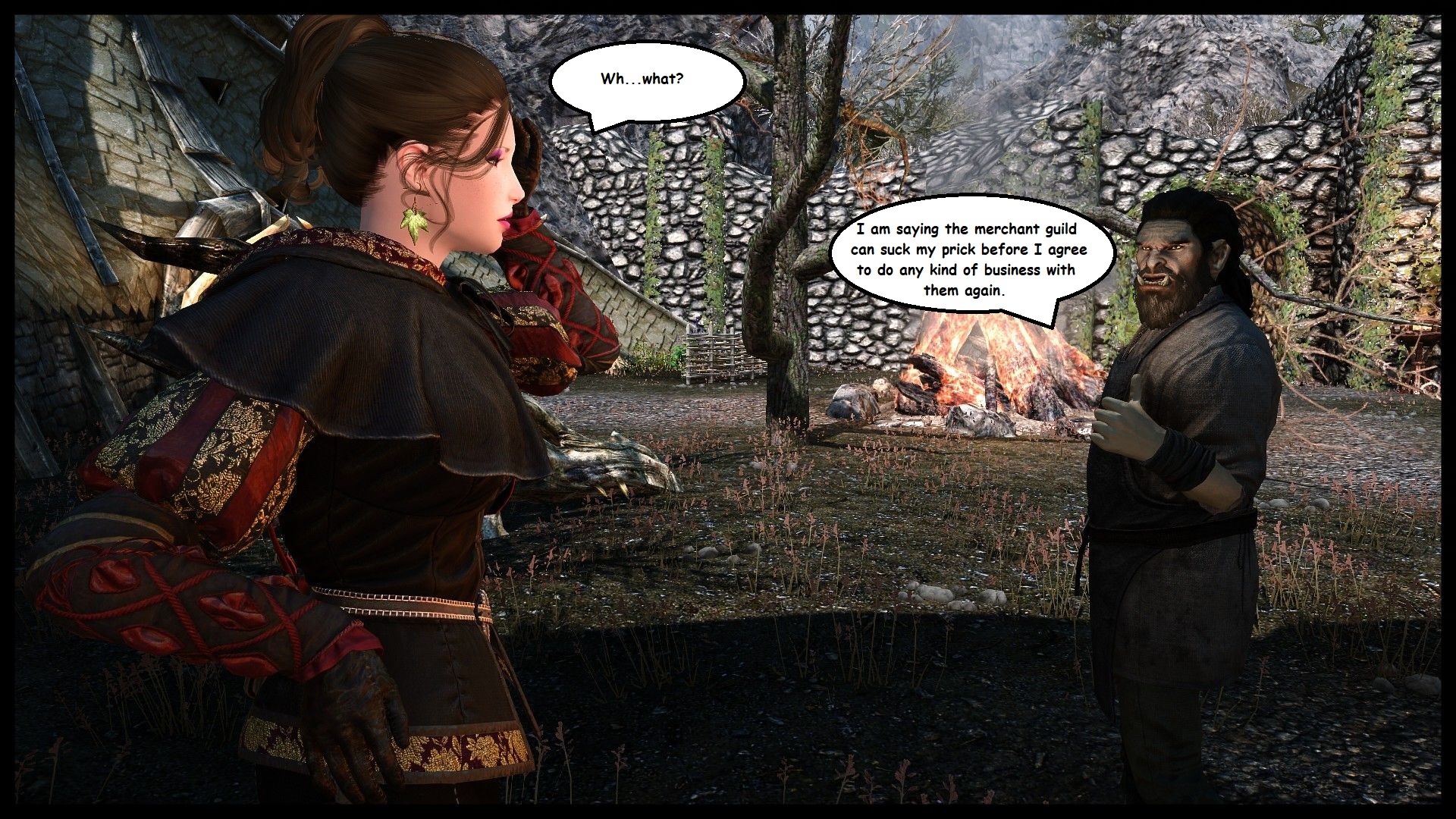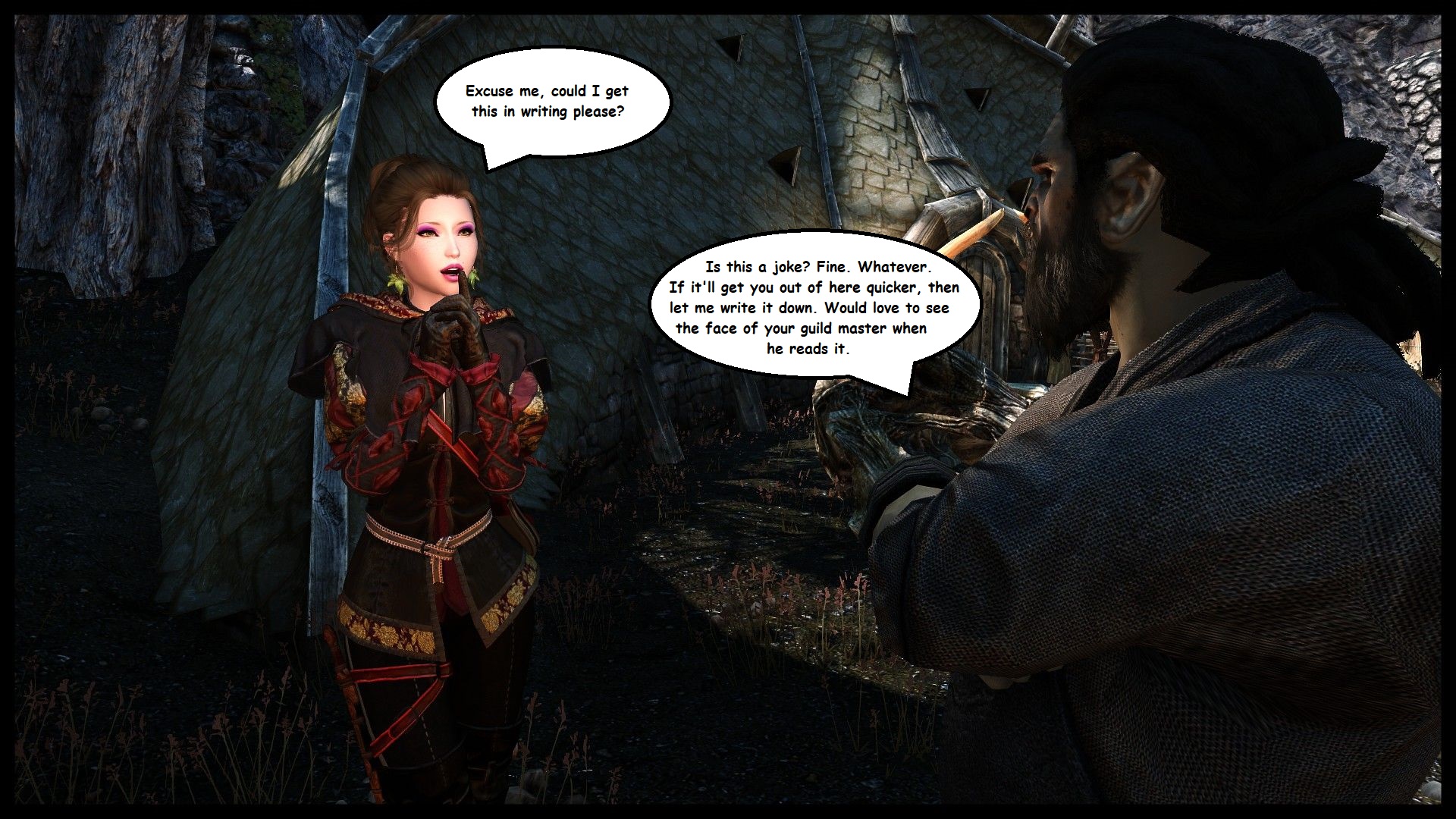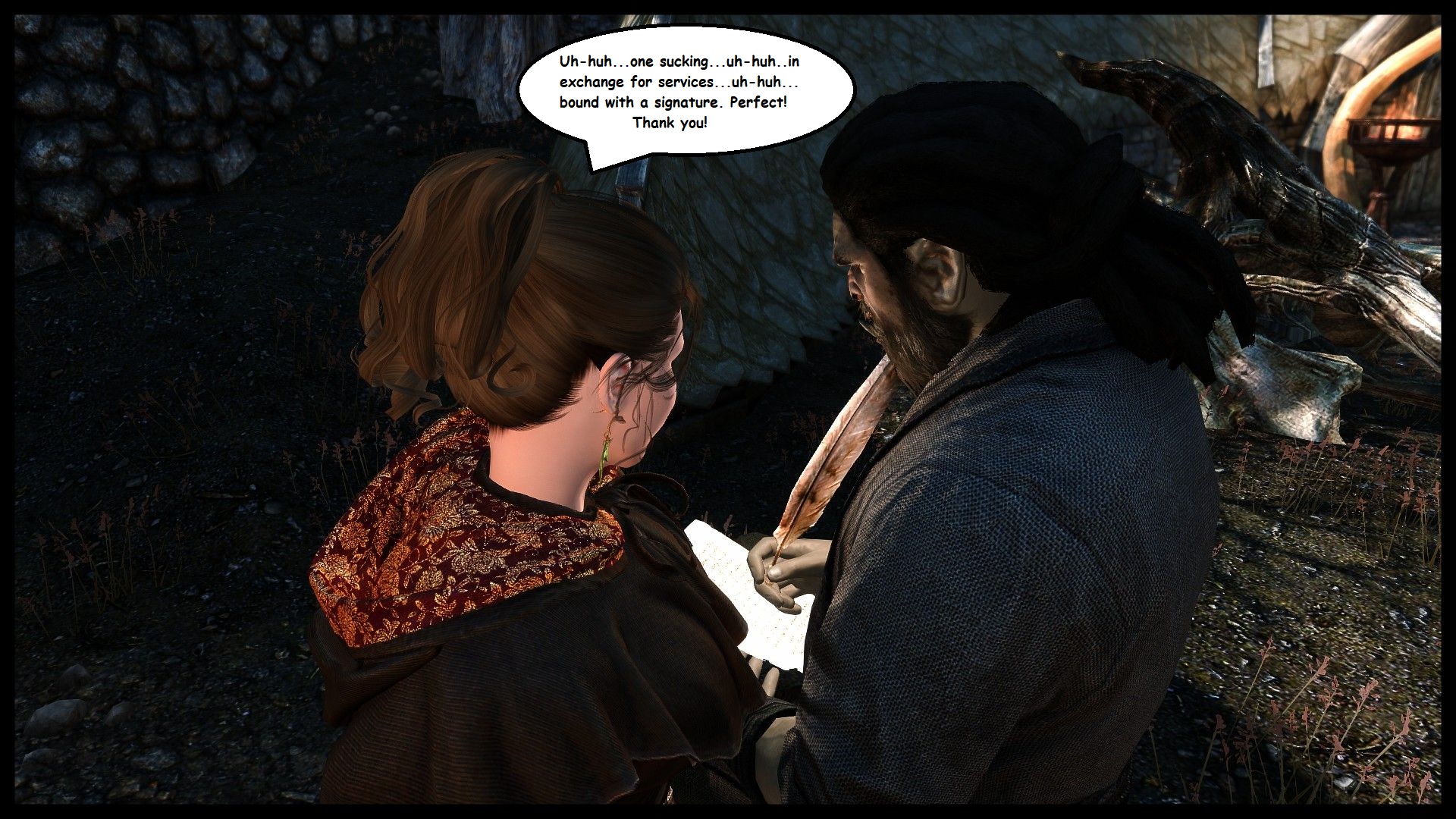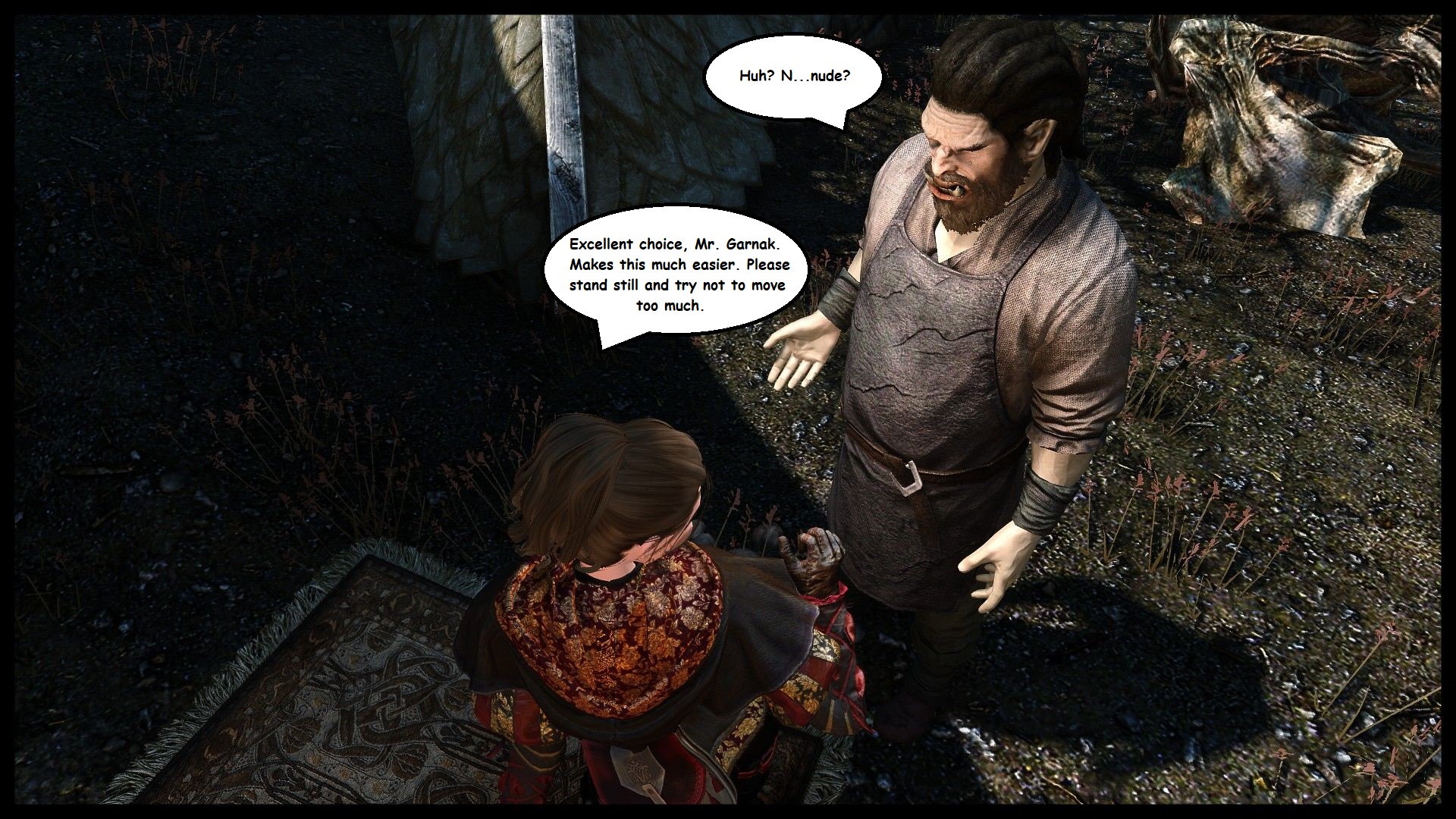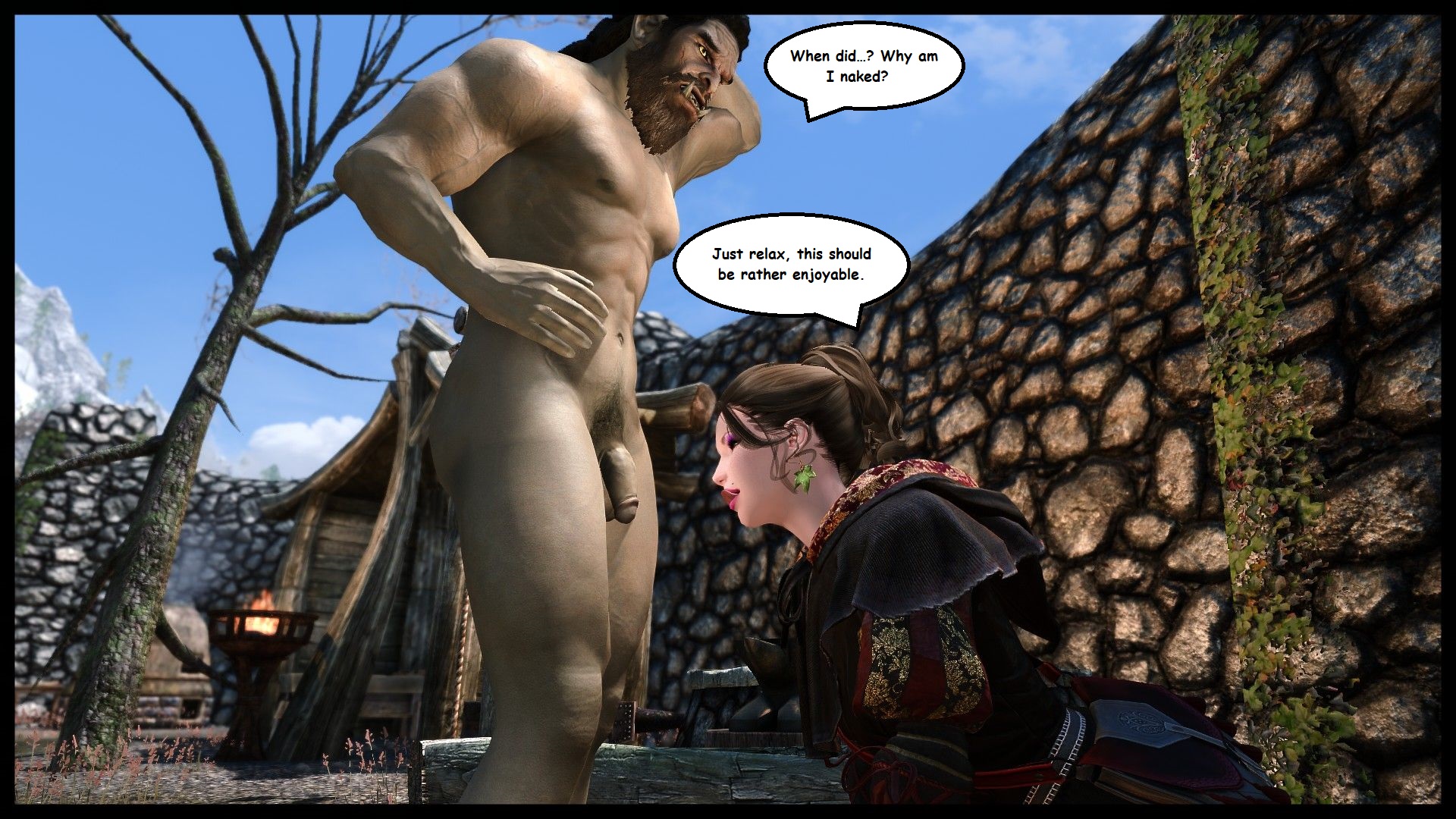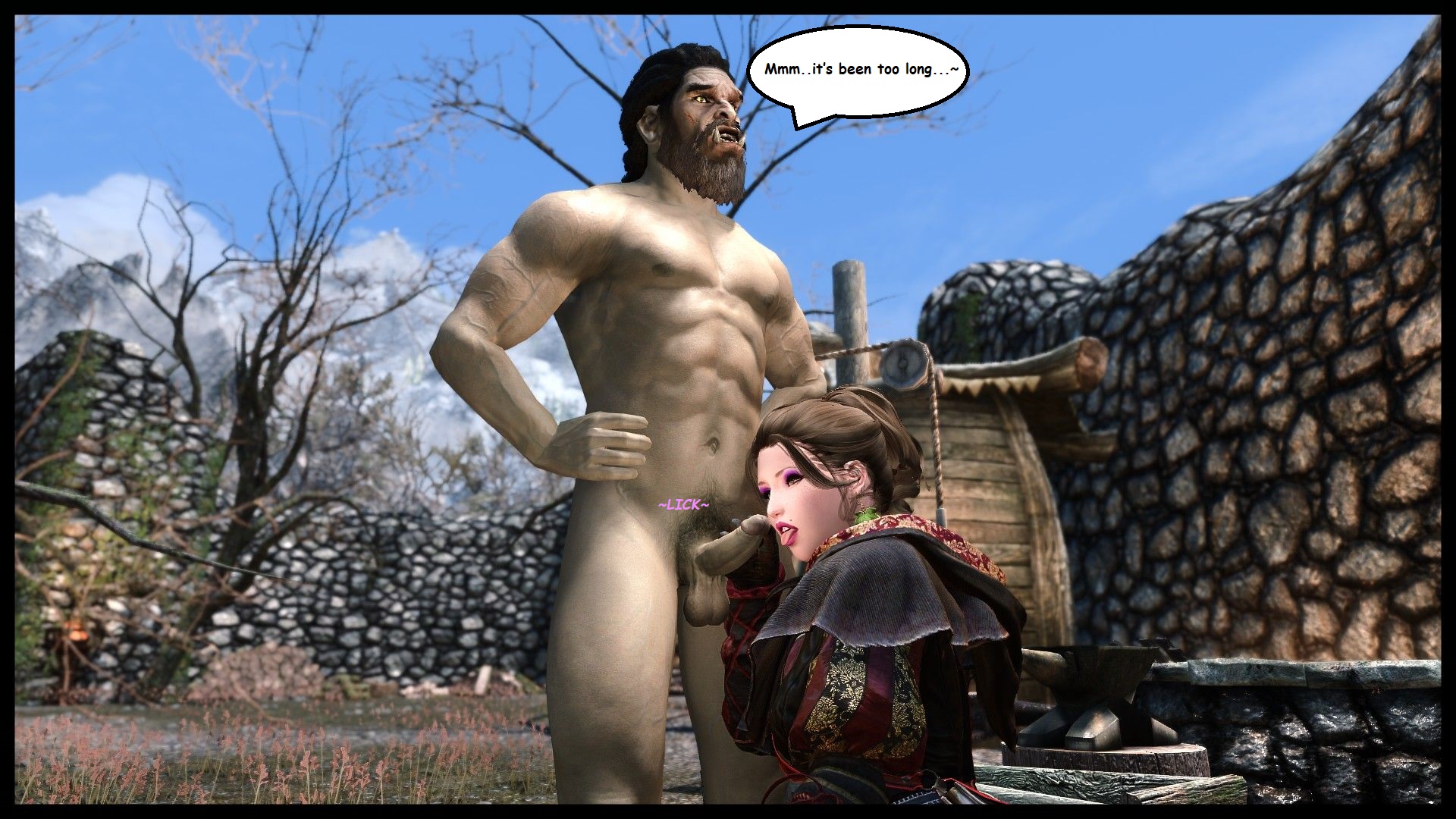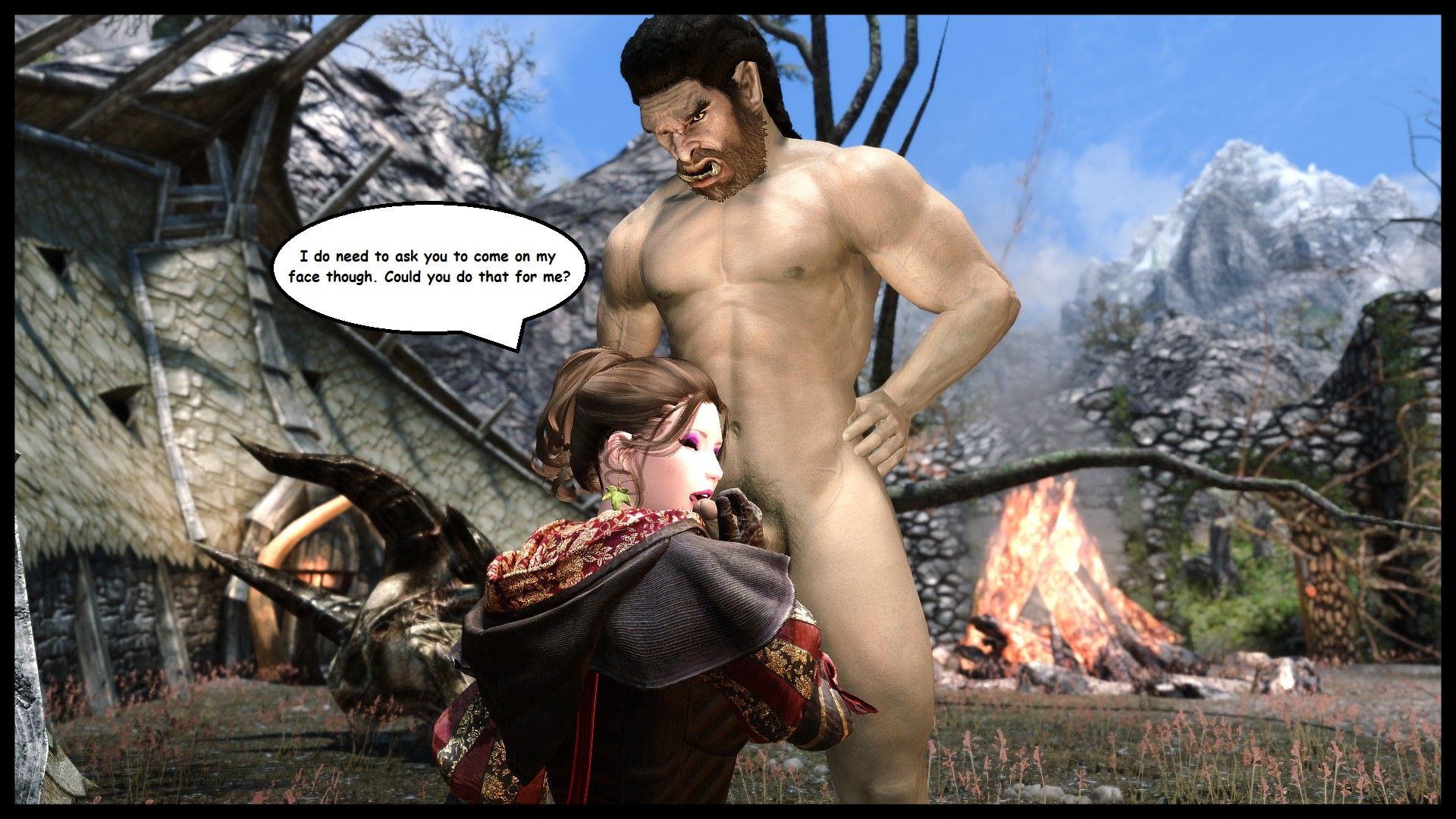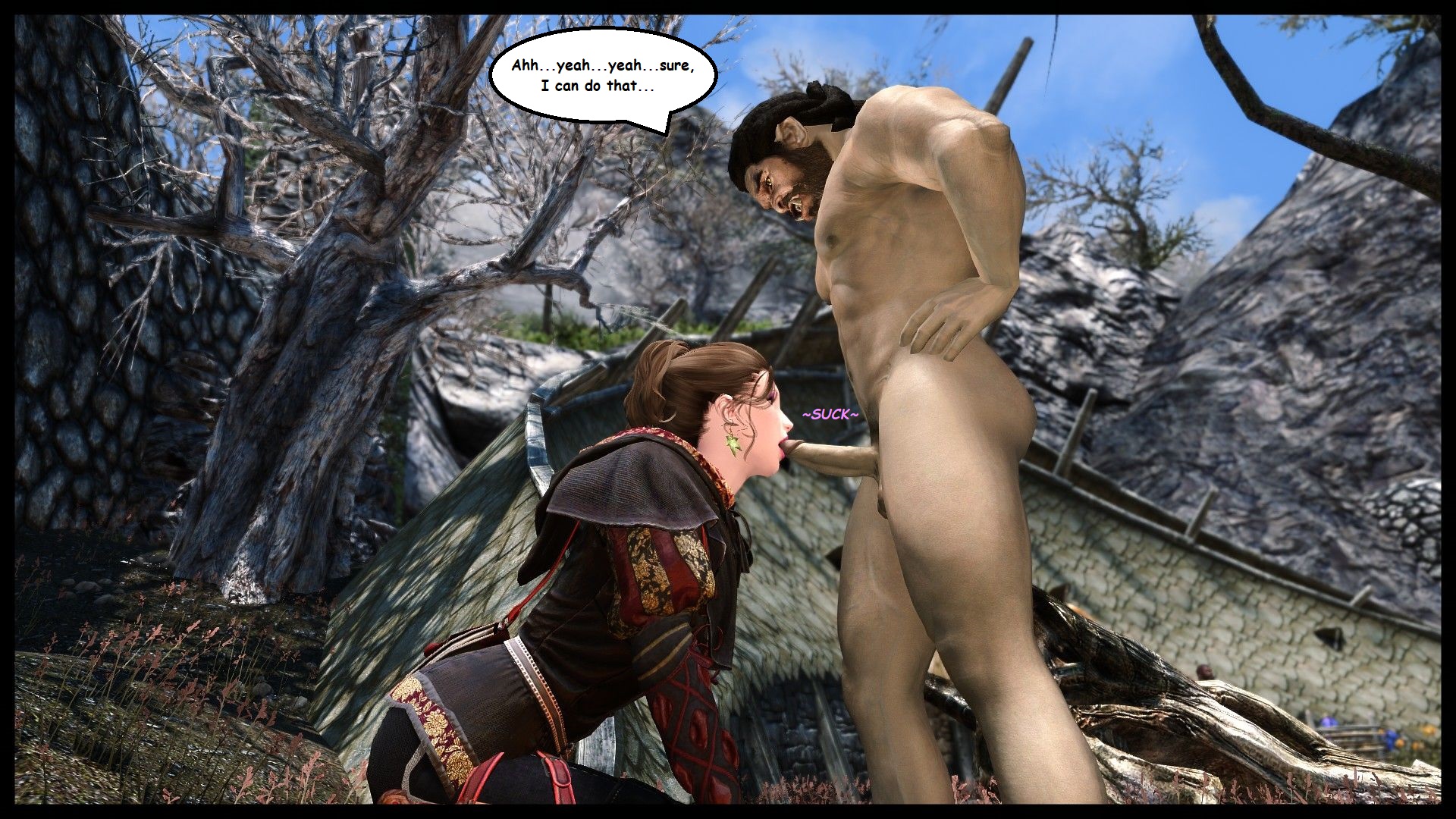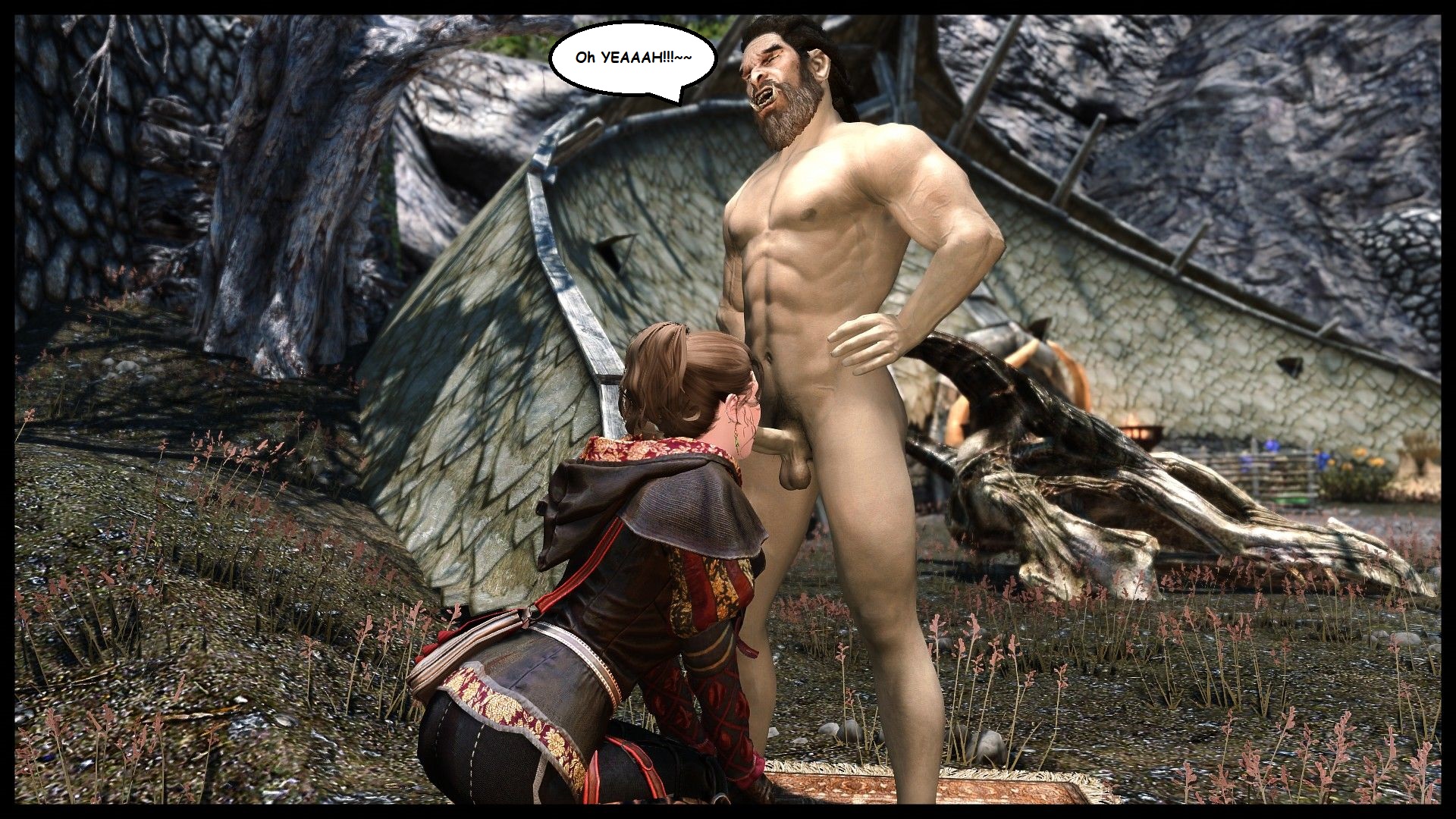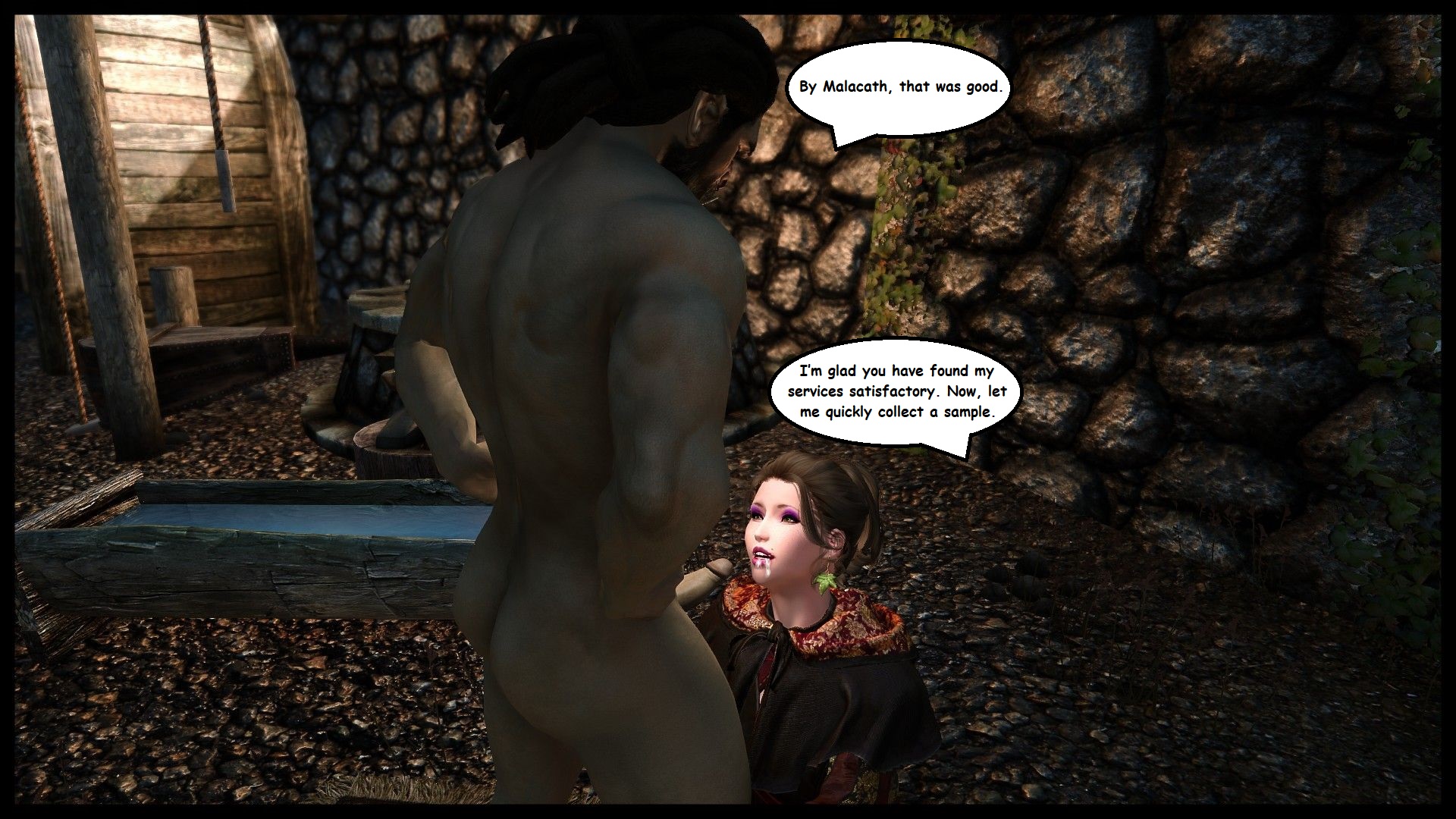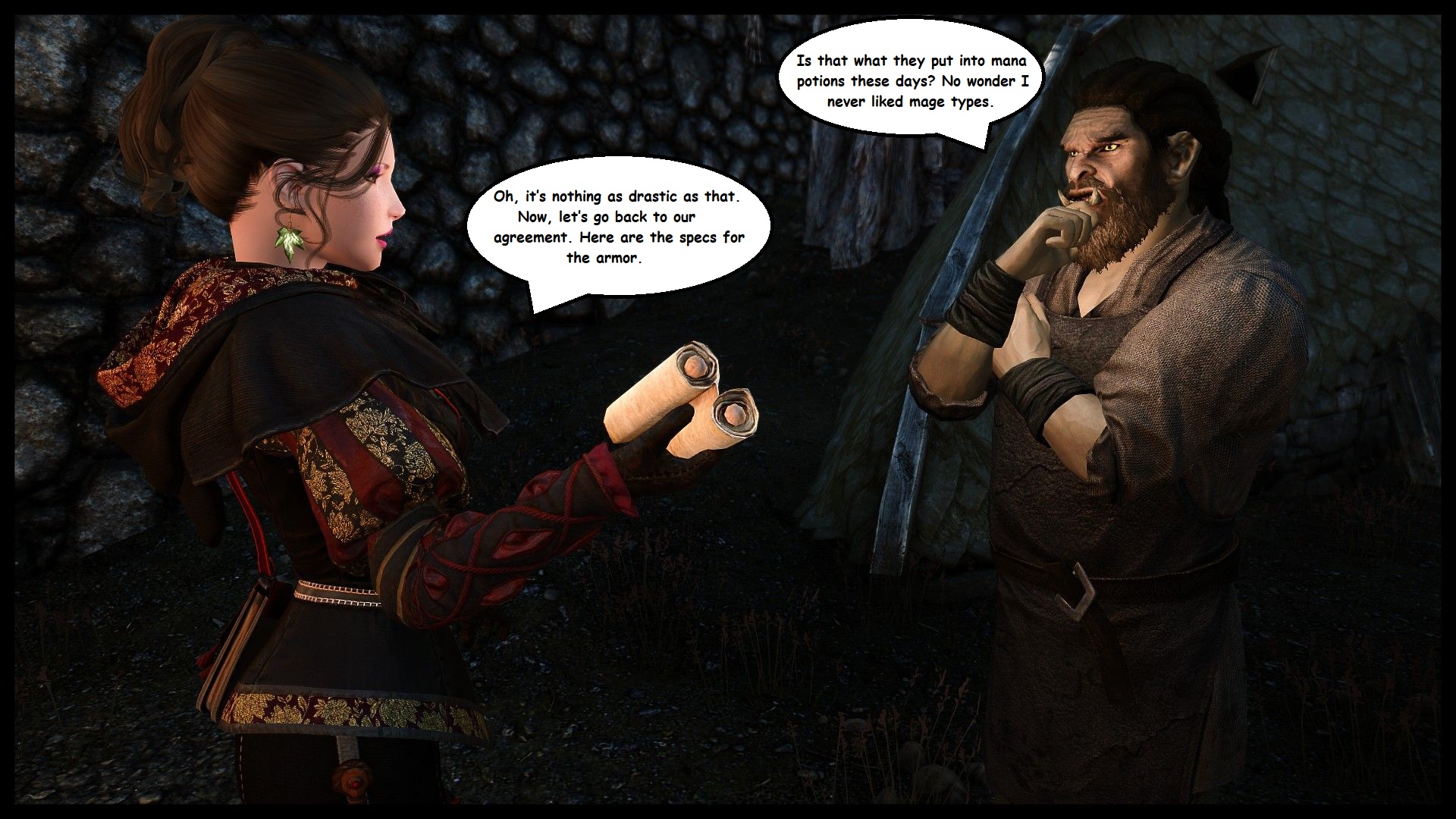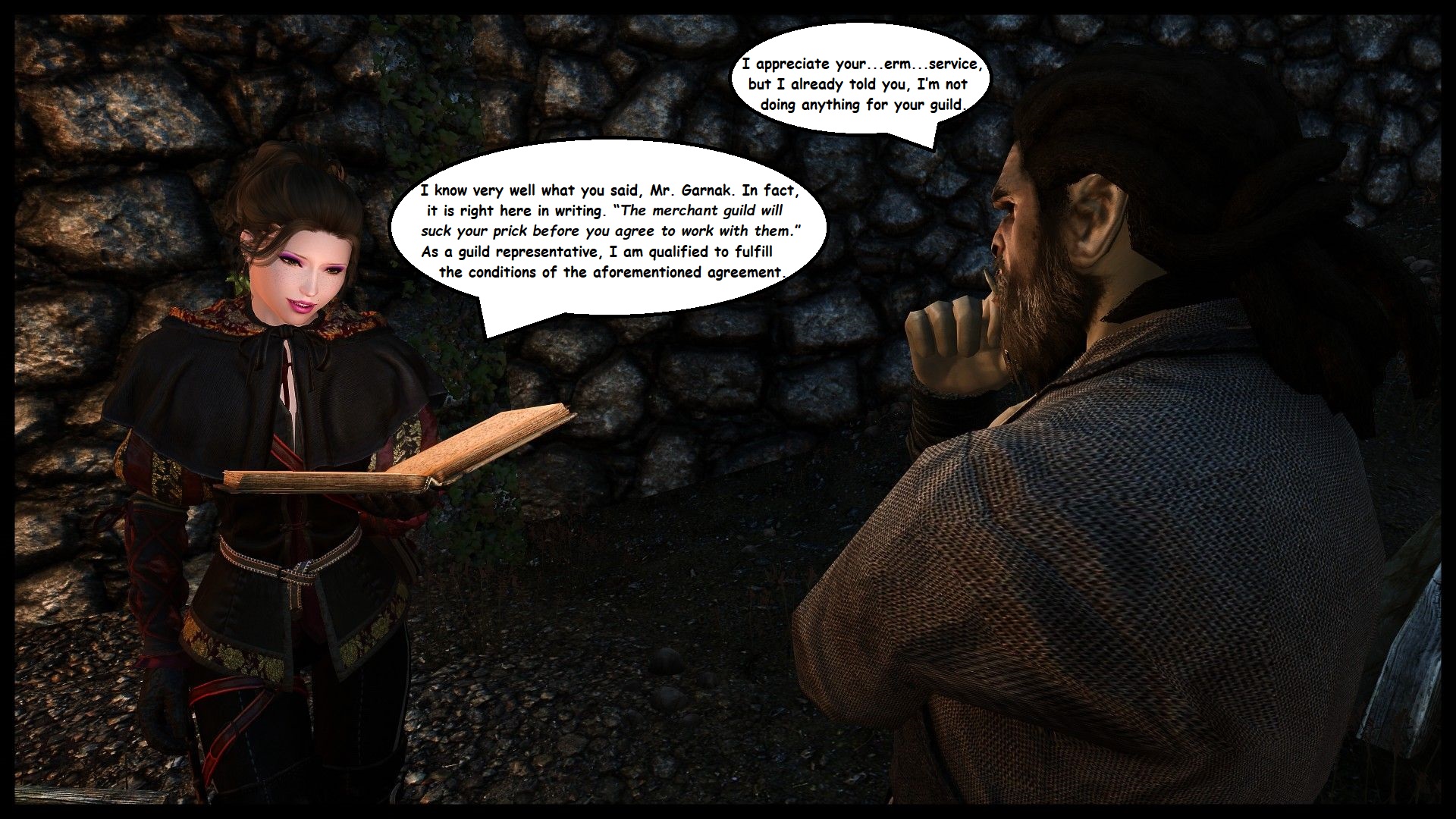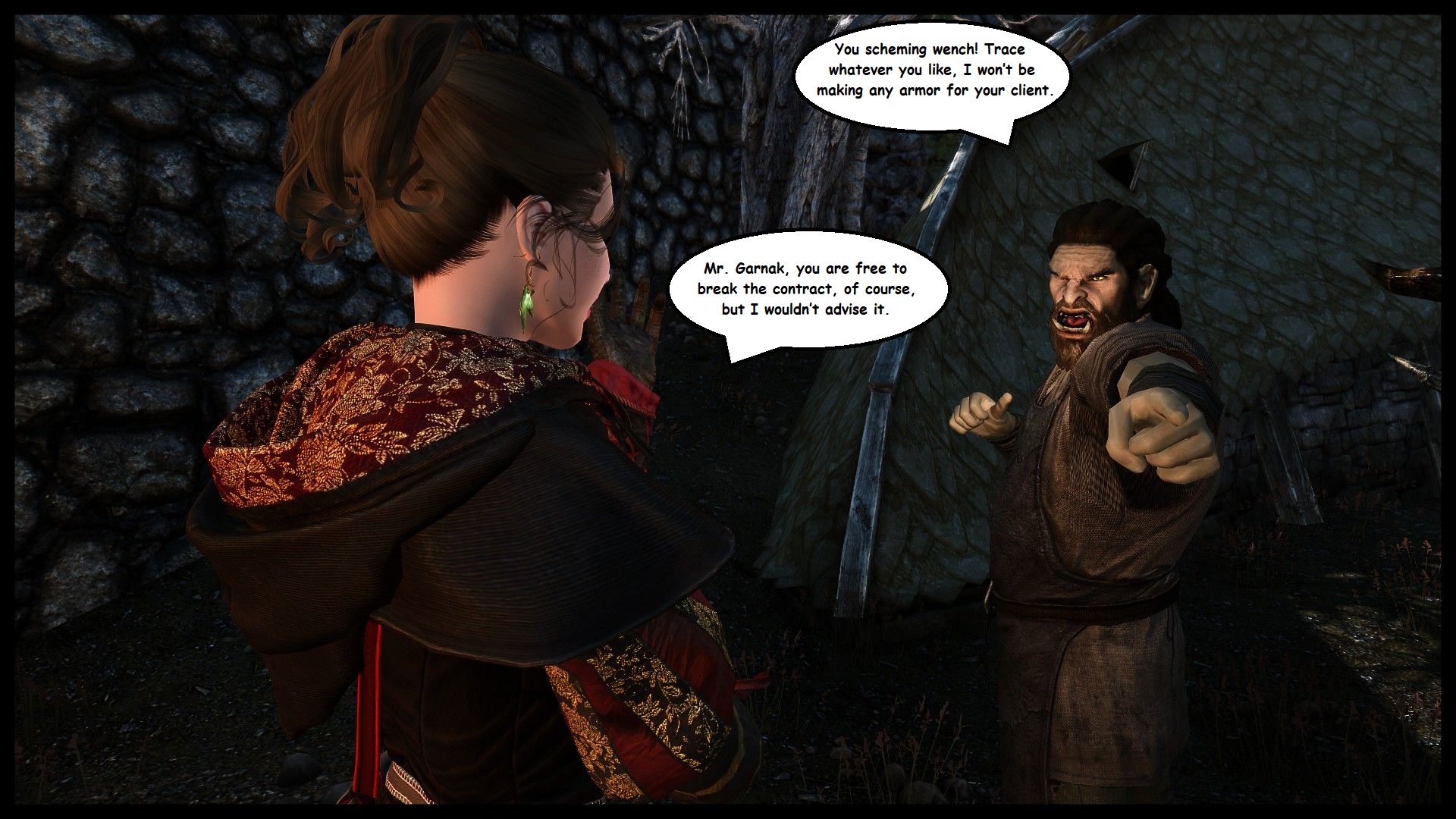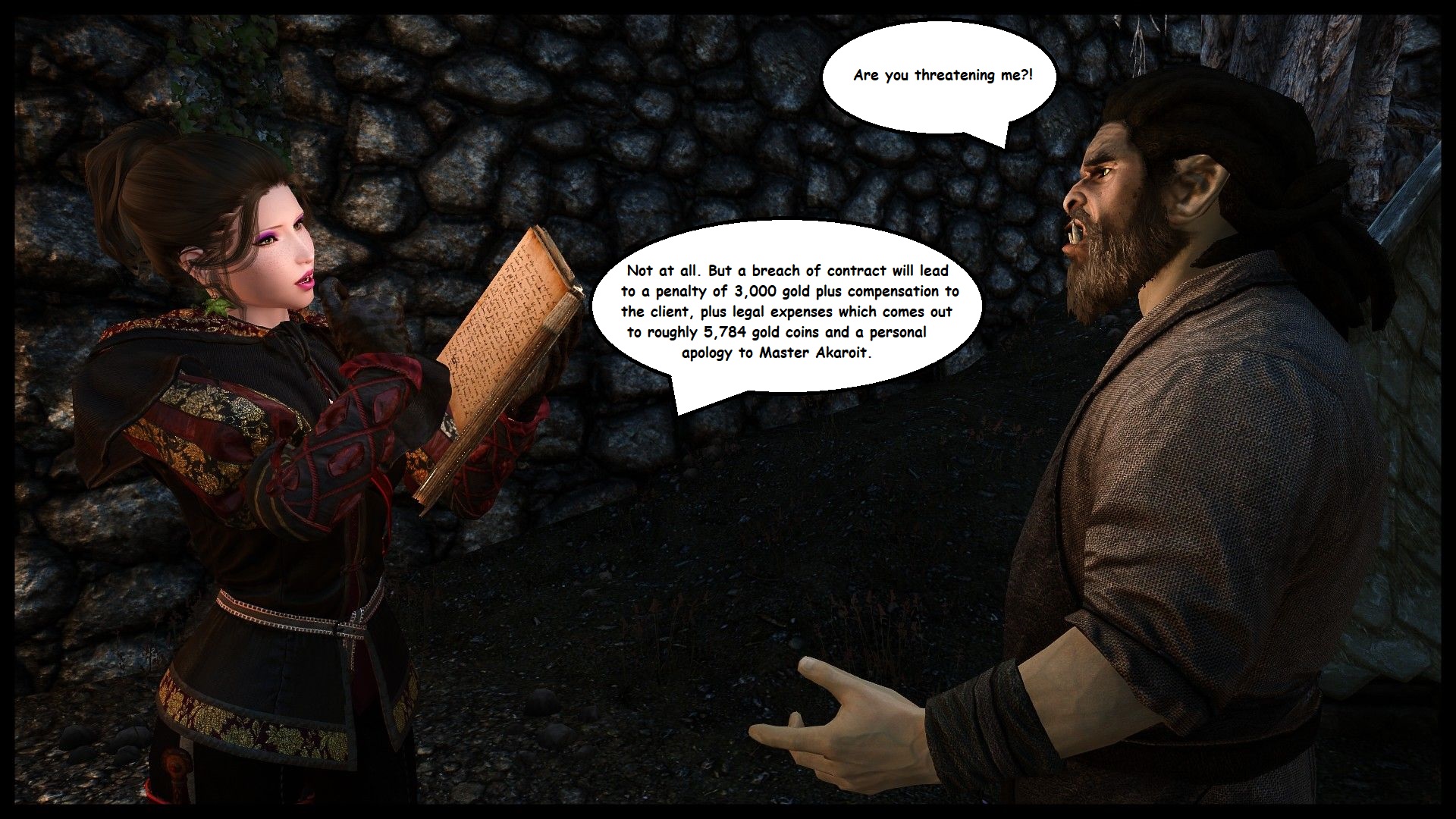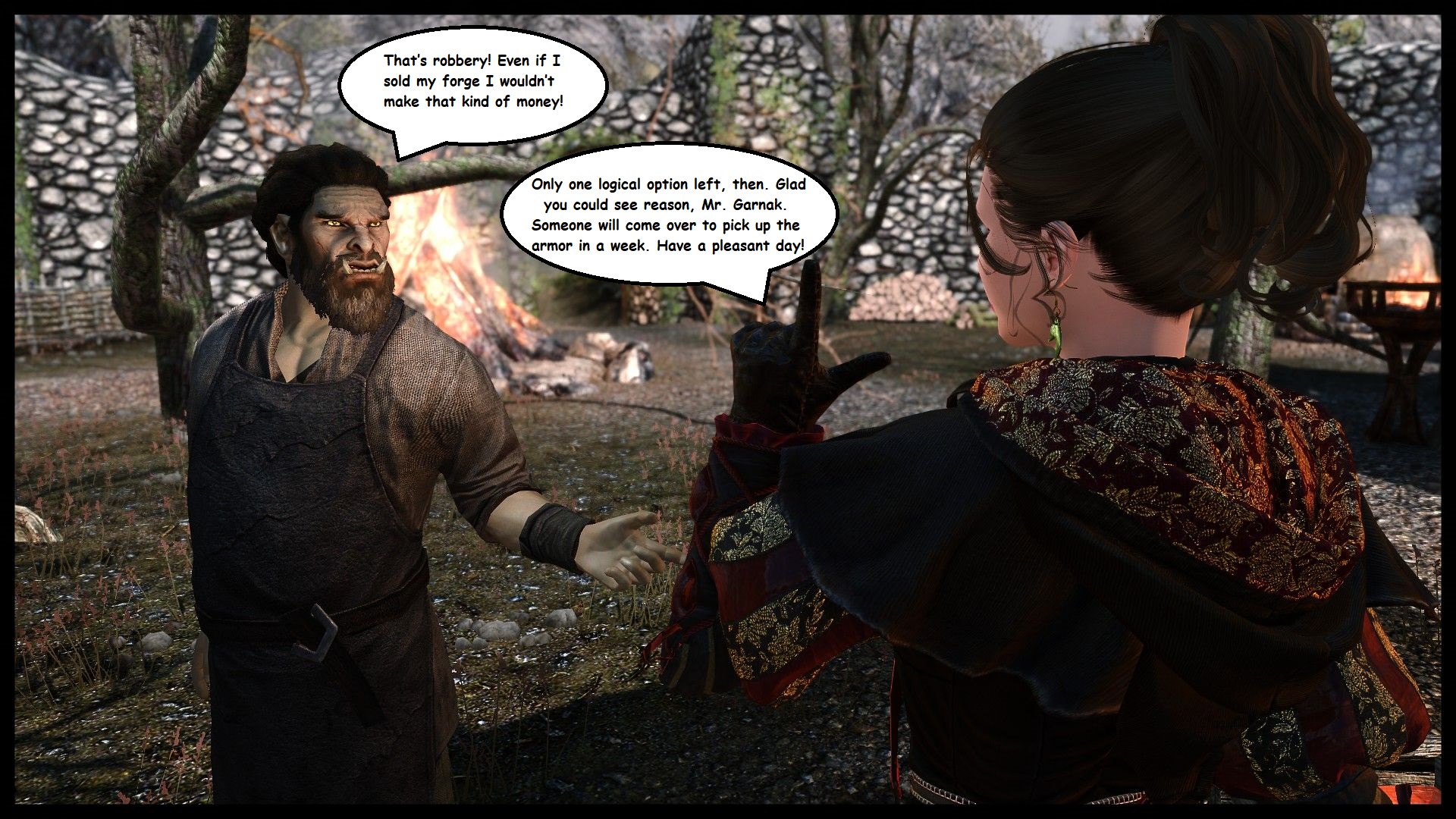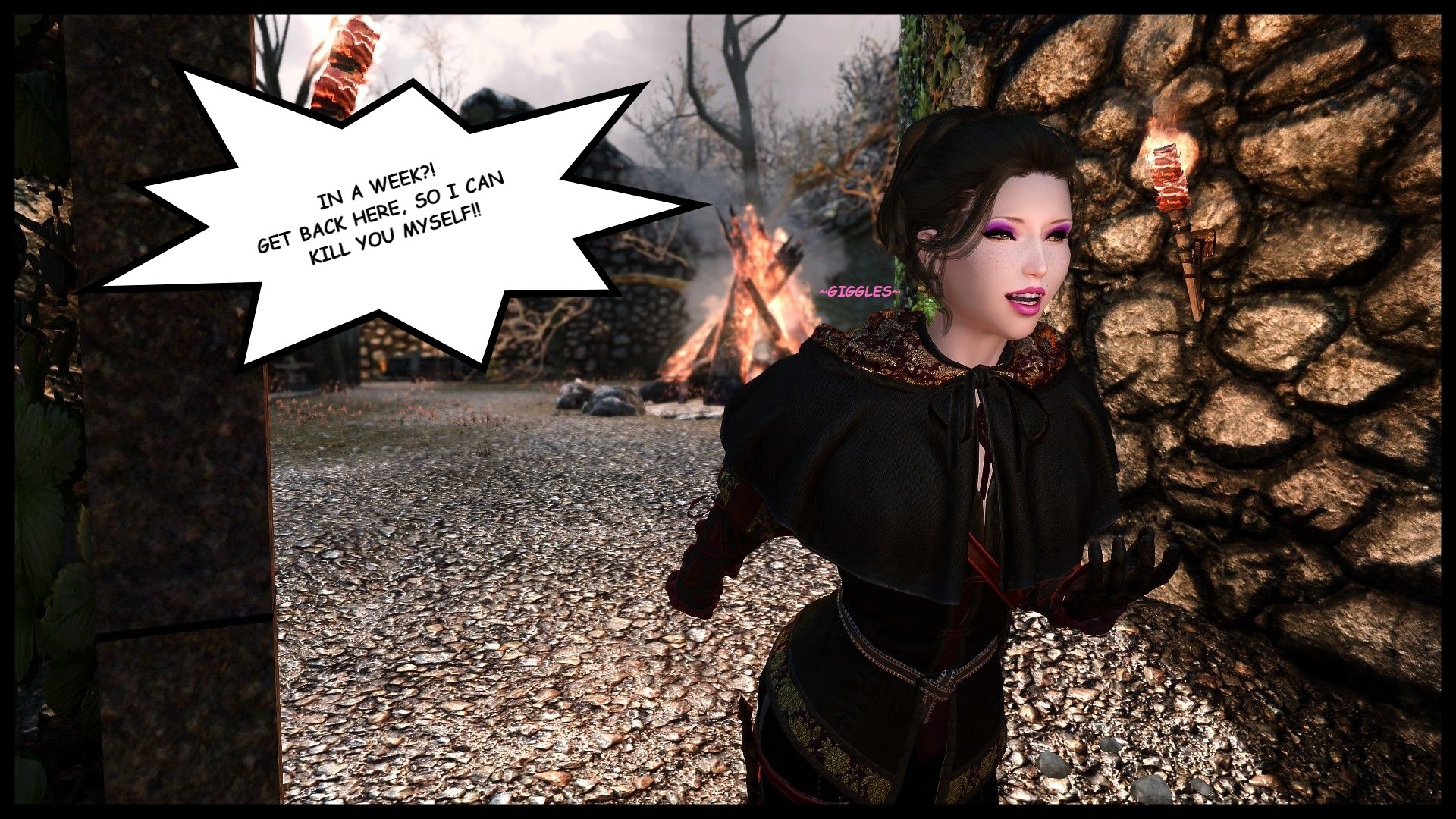 [/img]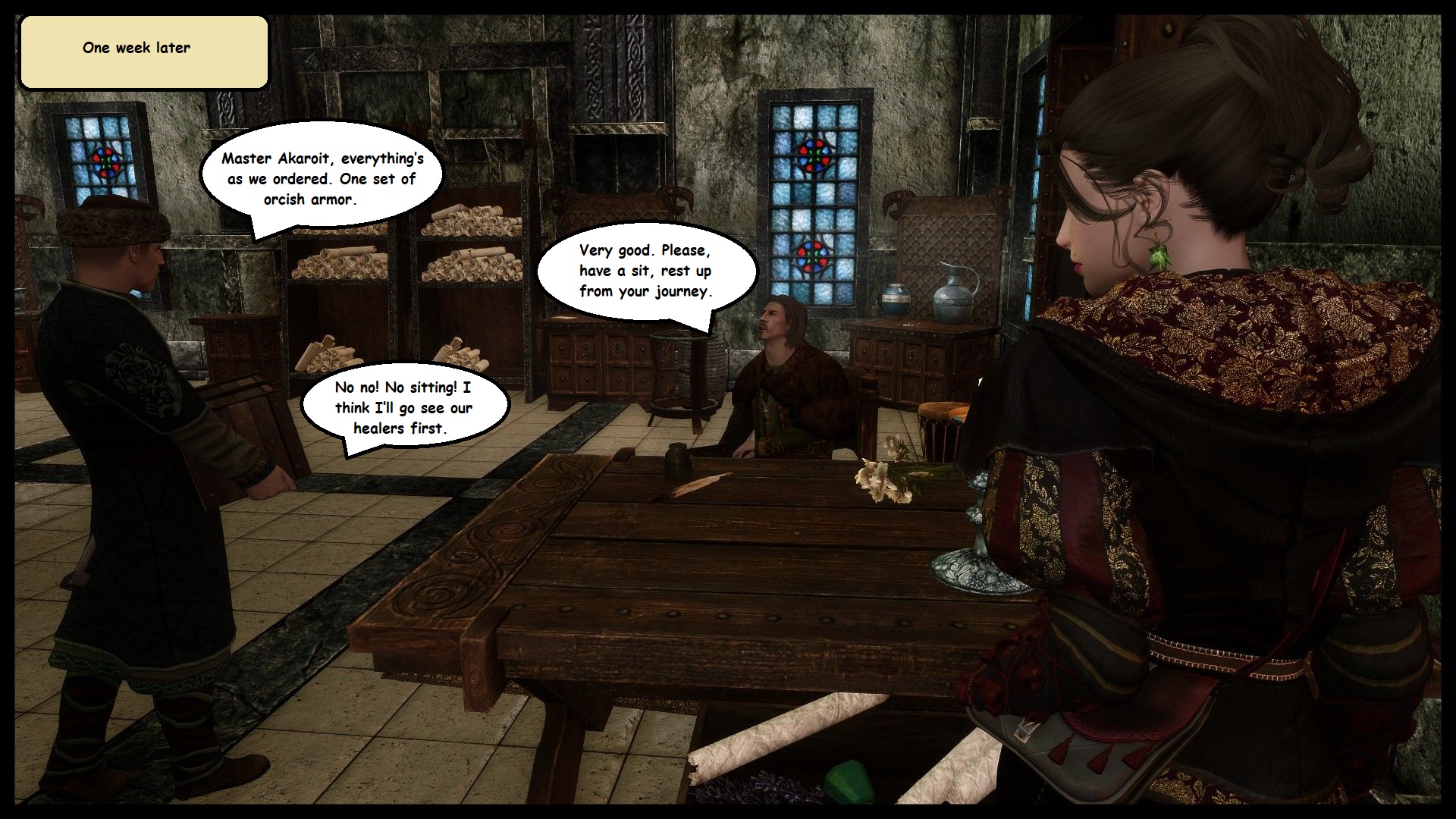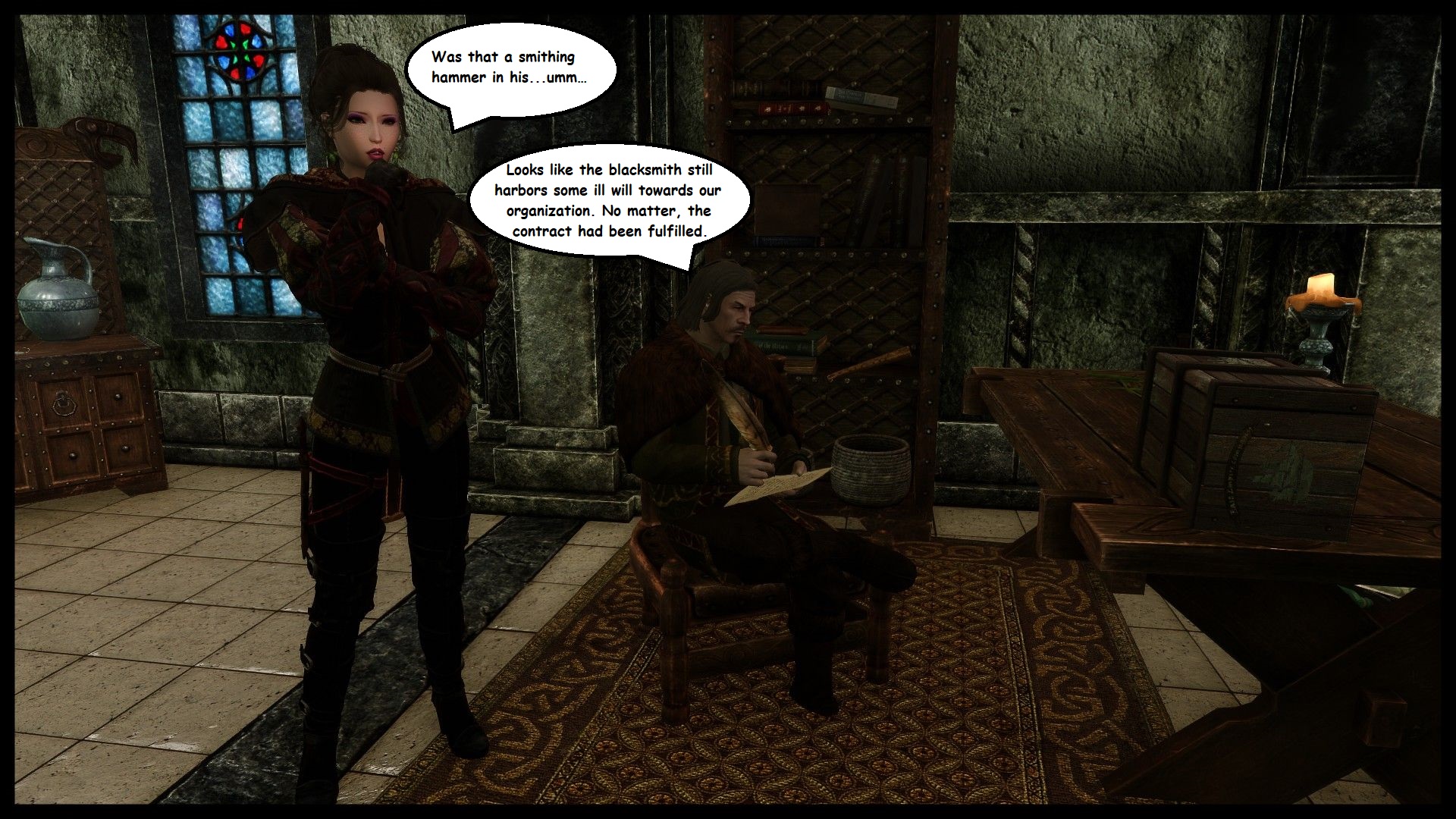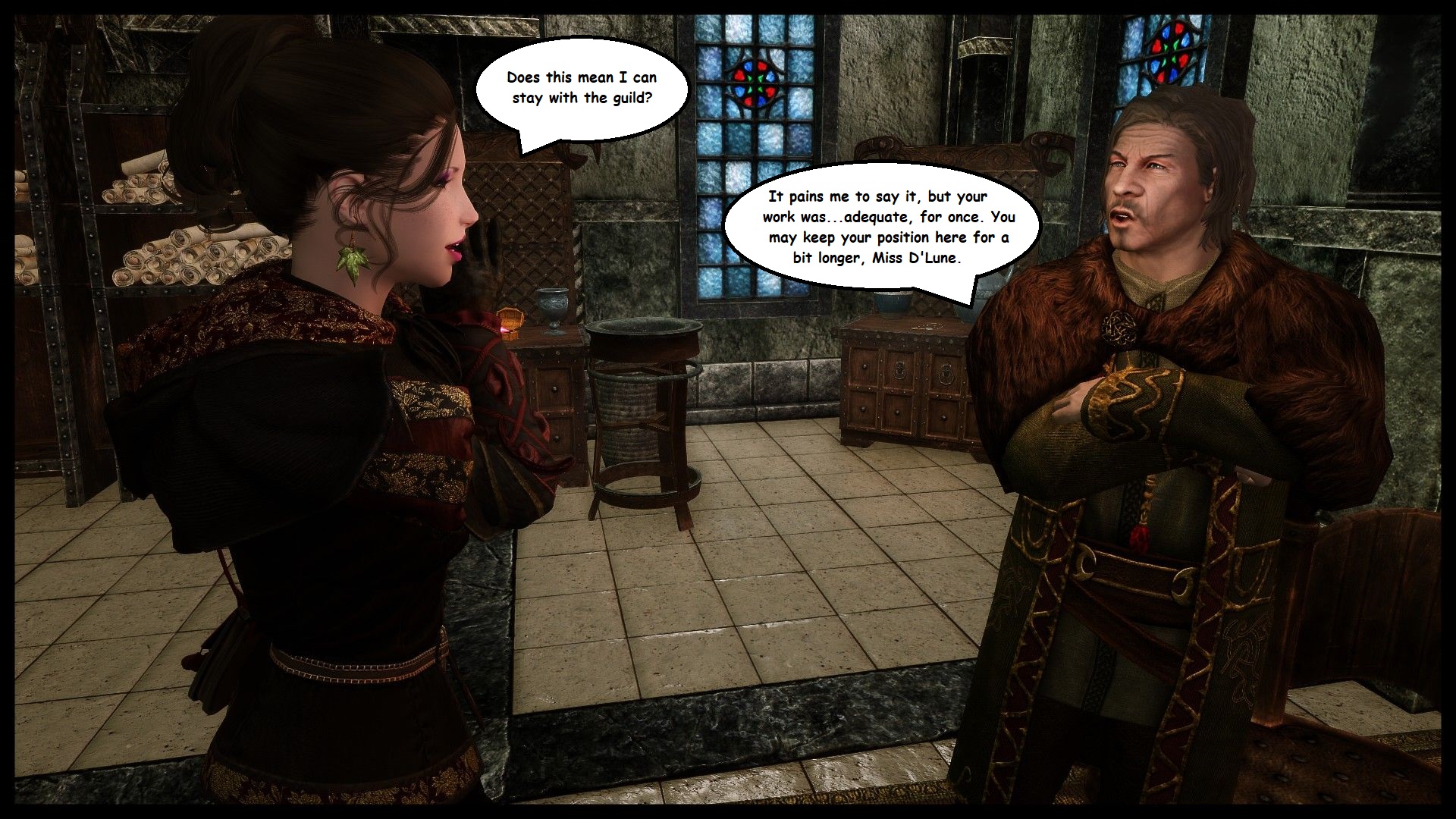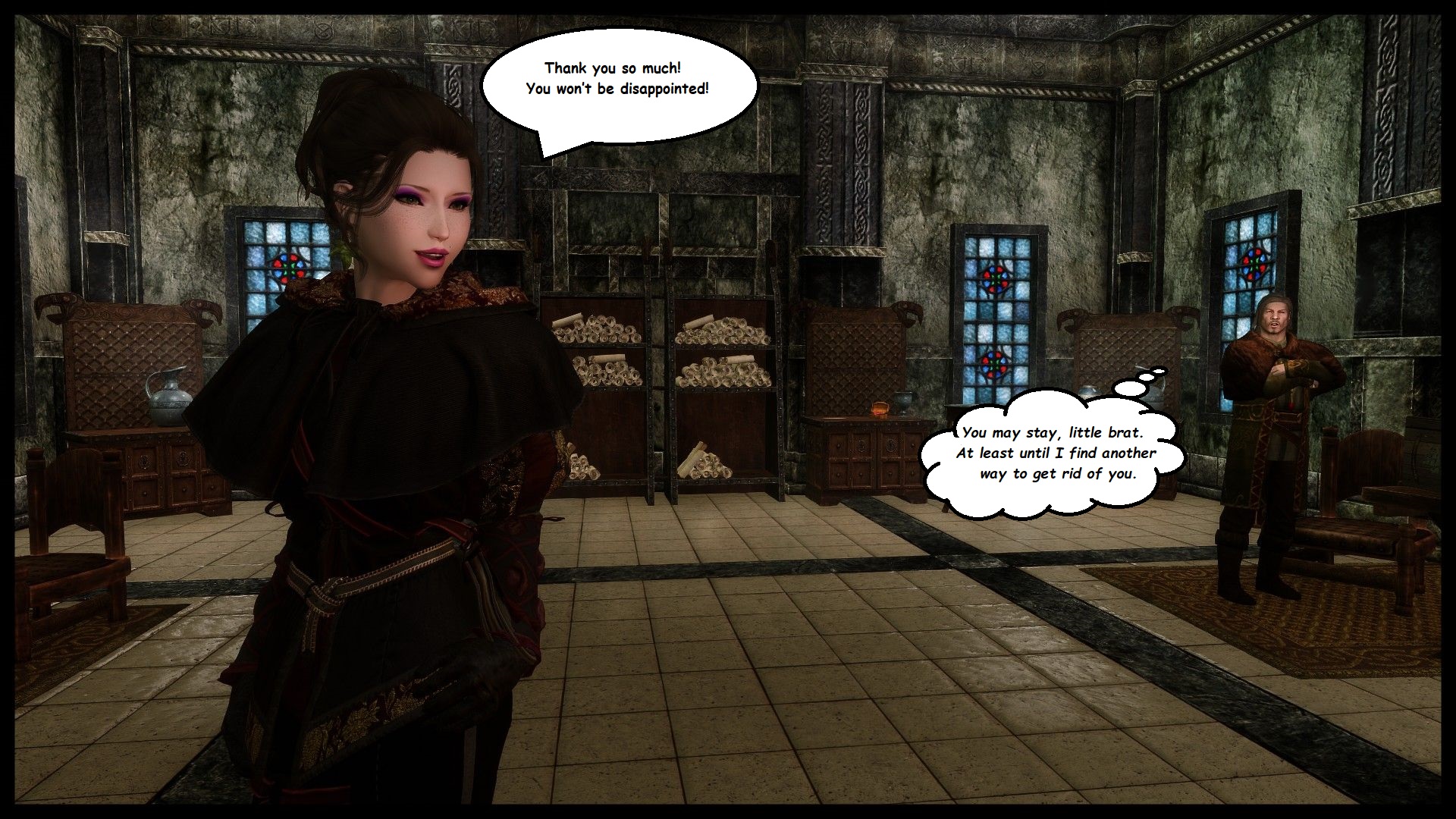 [/img]