Hello, dear readers.
I have almost finished writing Kiki's next chapter, so screen-shooting for her new episode will start soon. In the meantime, allow me to share another story about Taisia's adventures. We might even see a familiar face in this one. ?
Warning: yup, you guessed it - bureaucratic humor and NSFW content.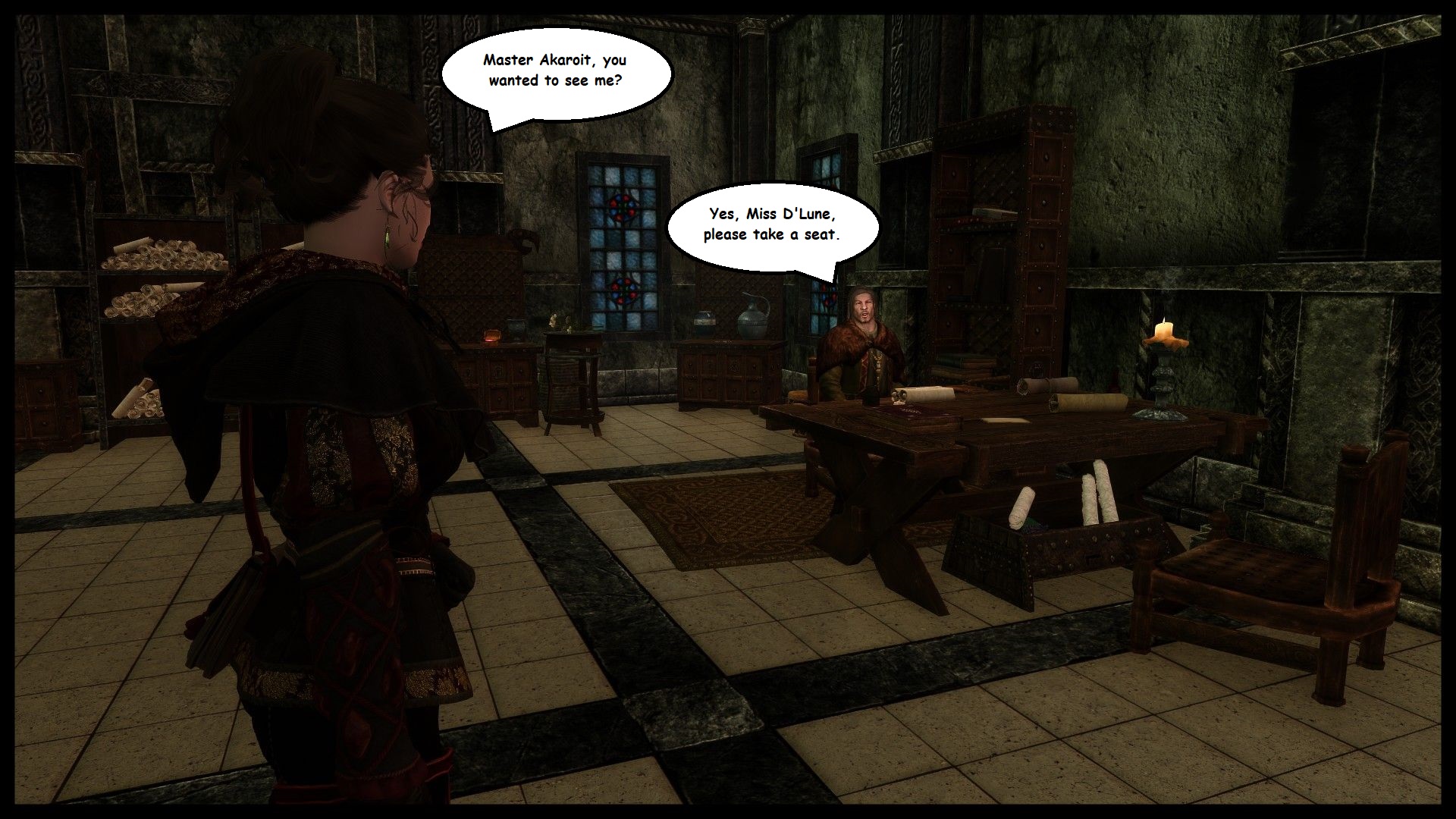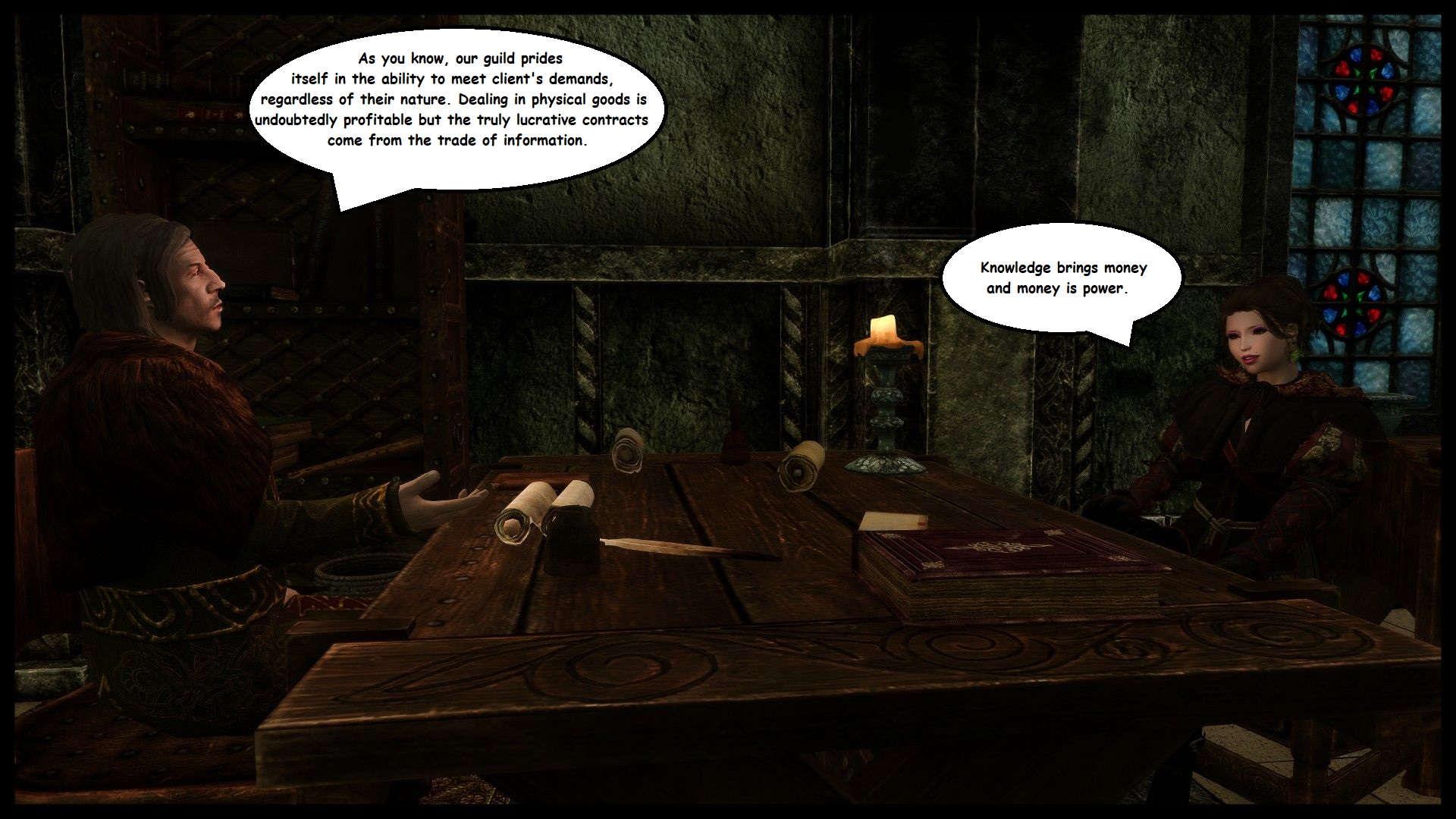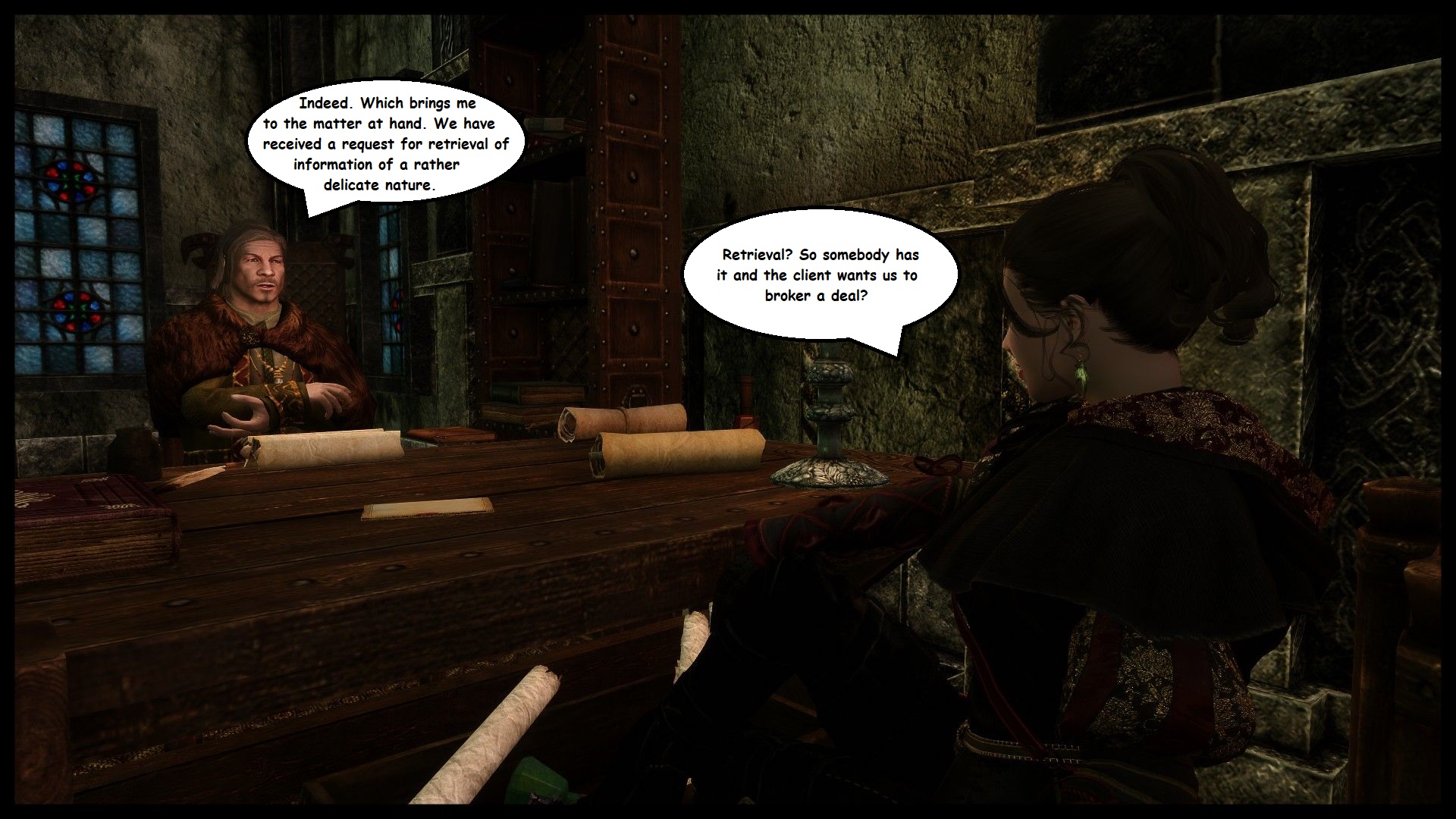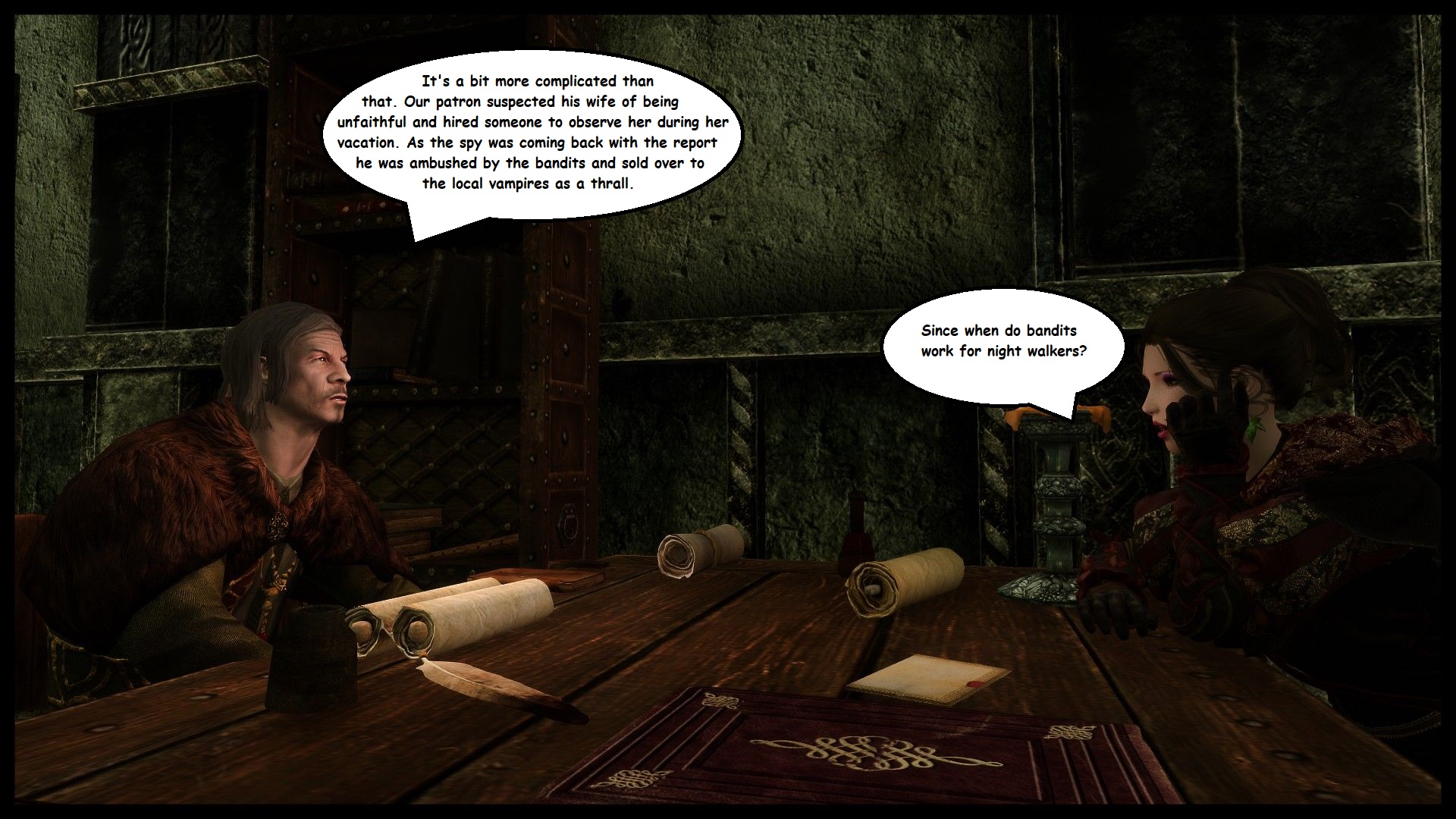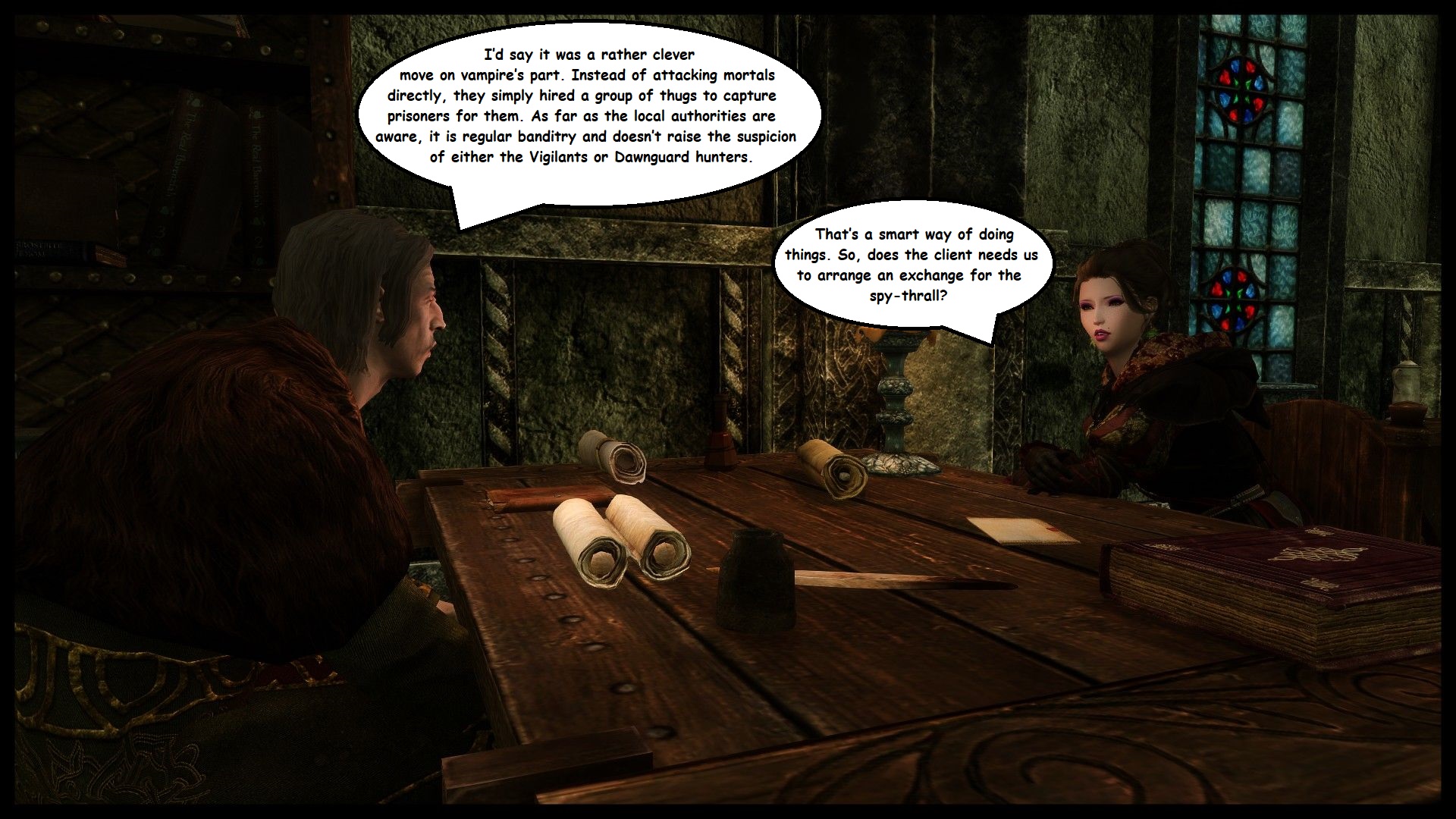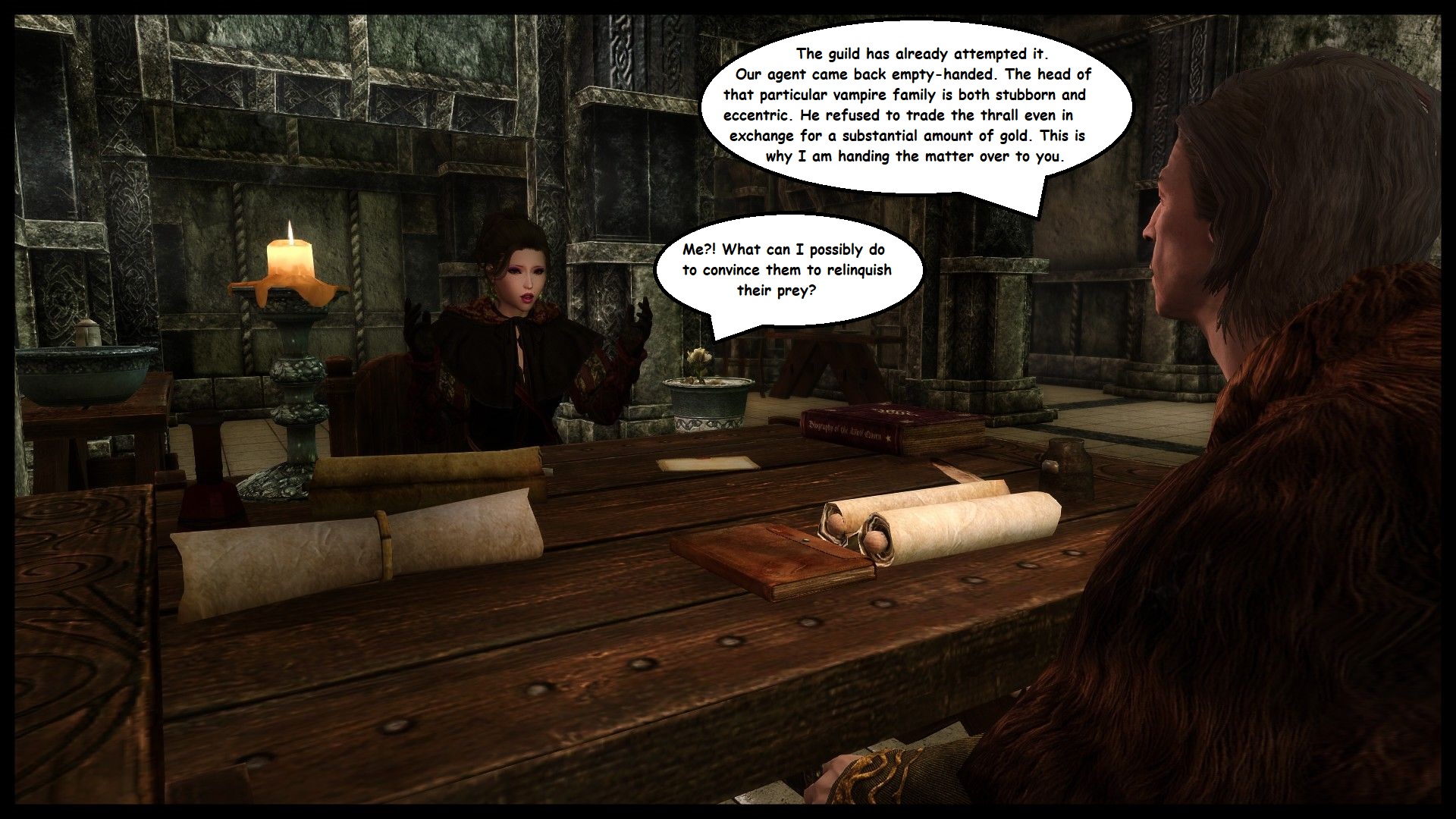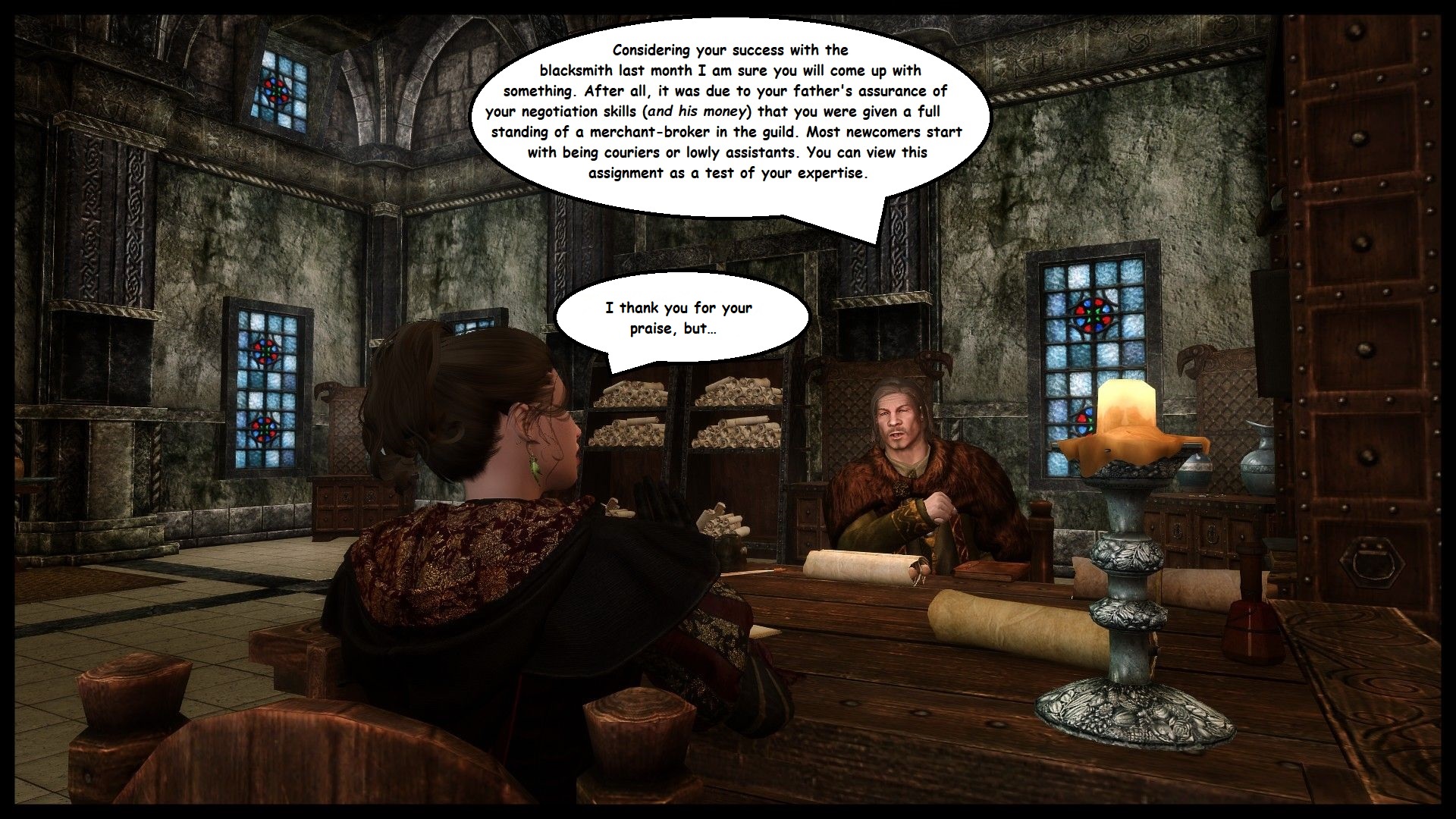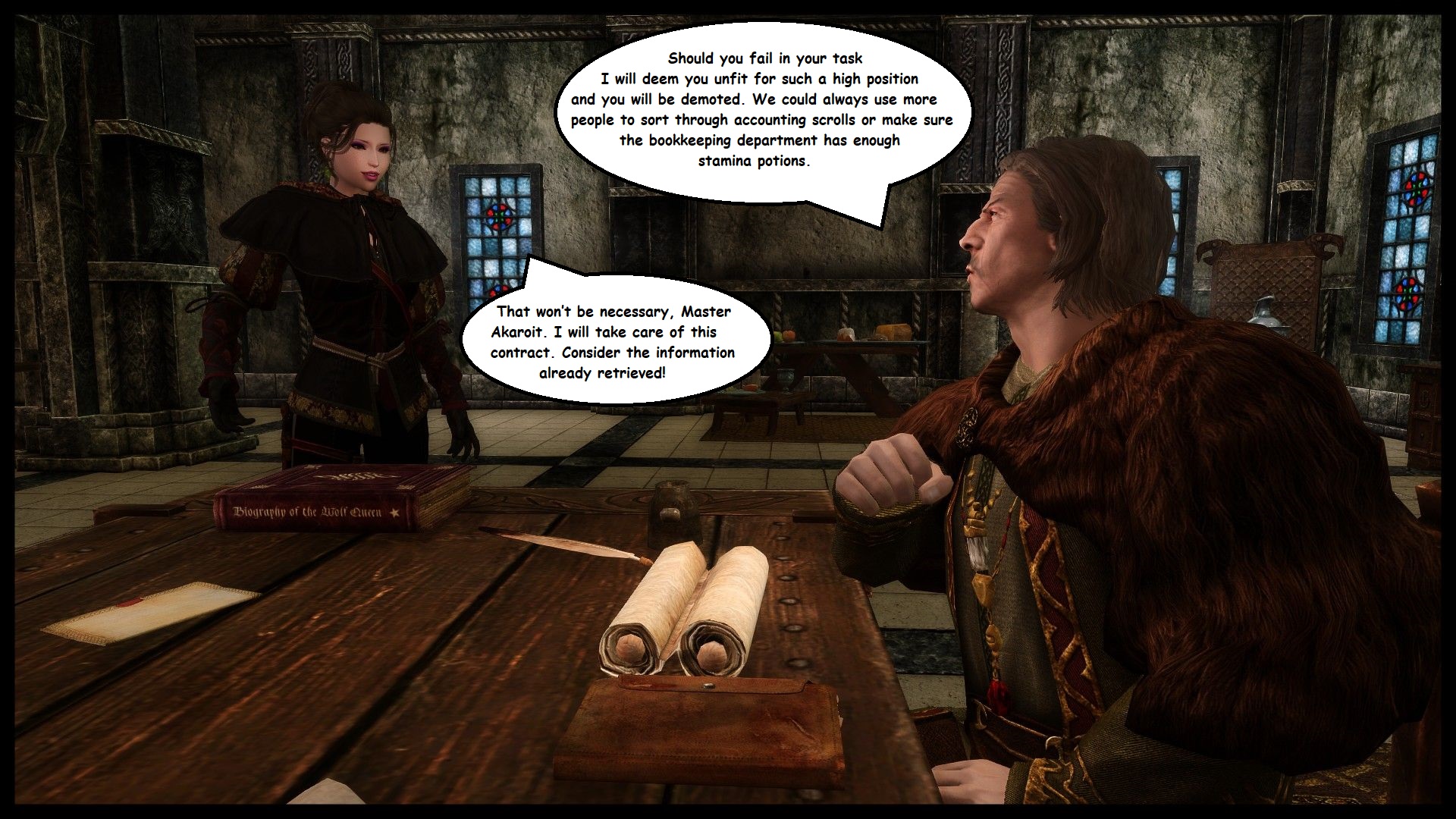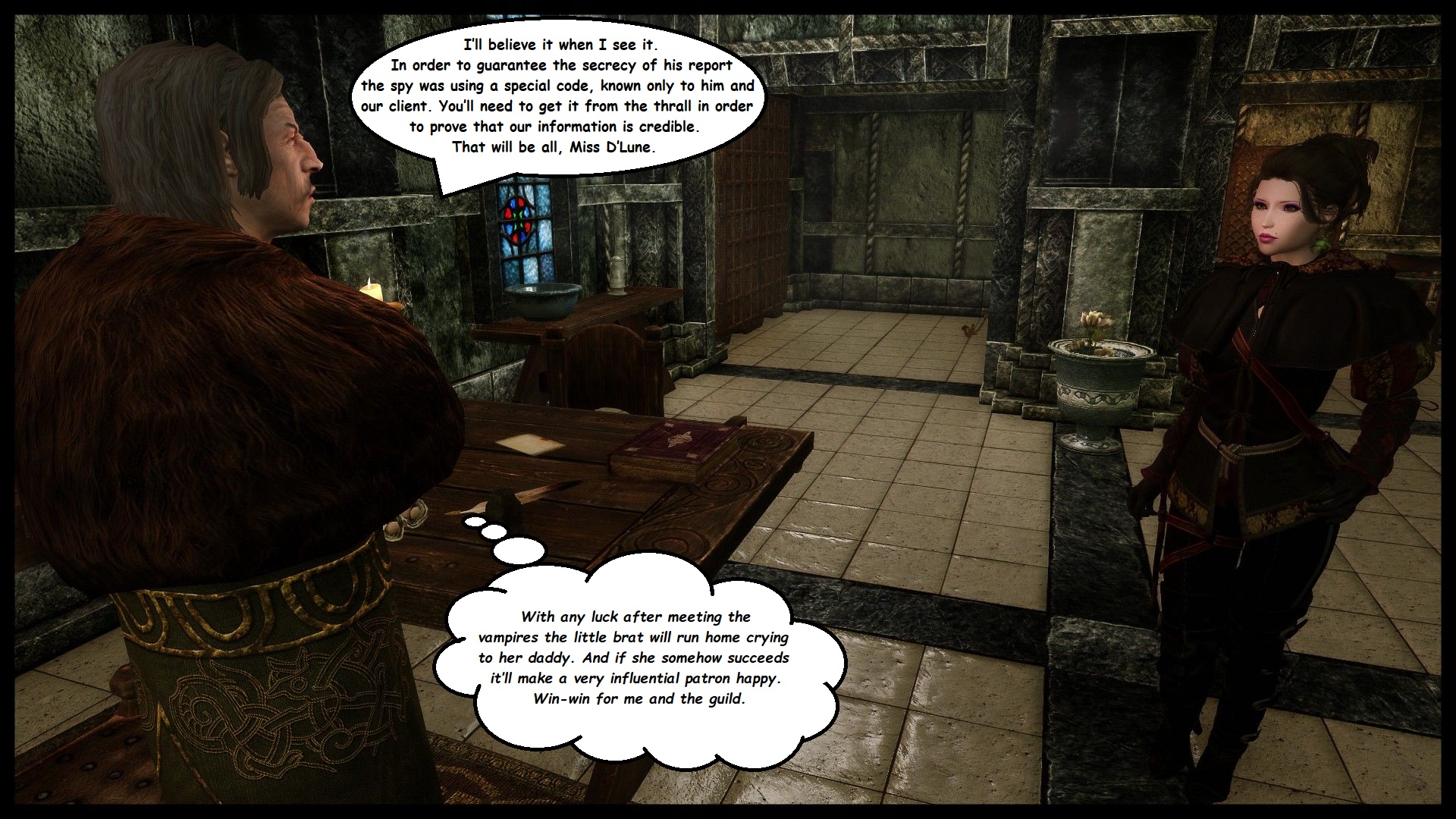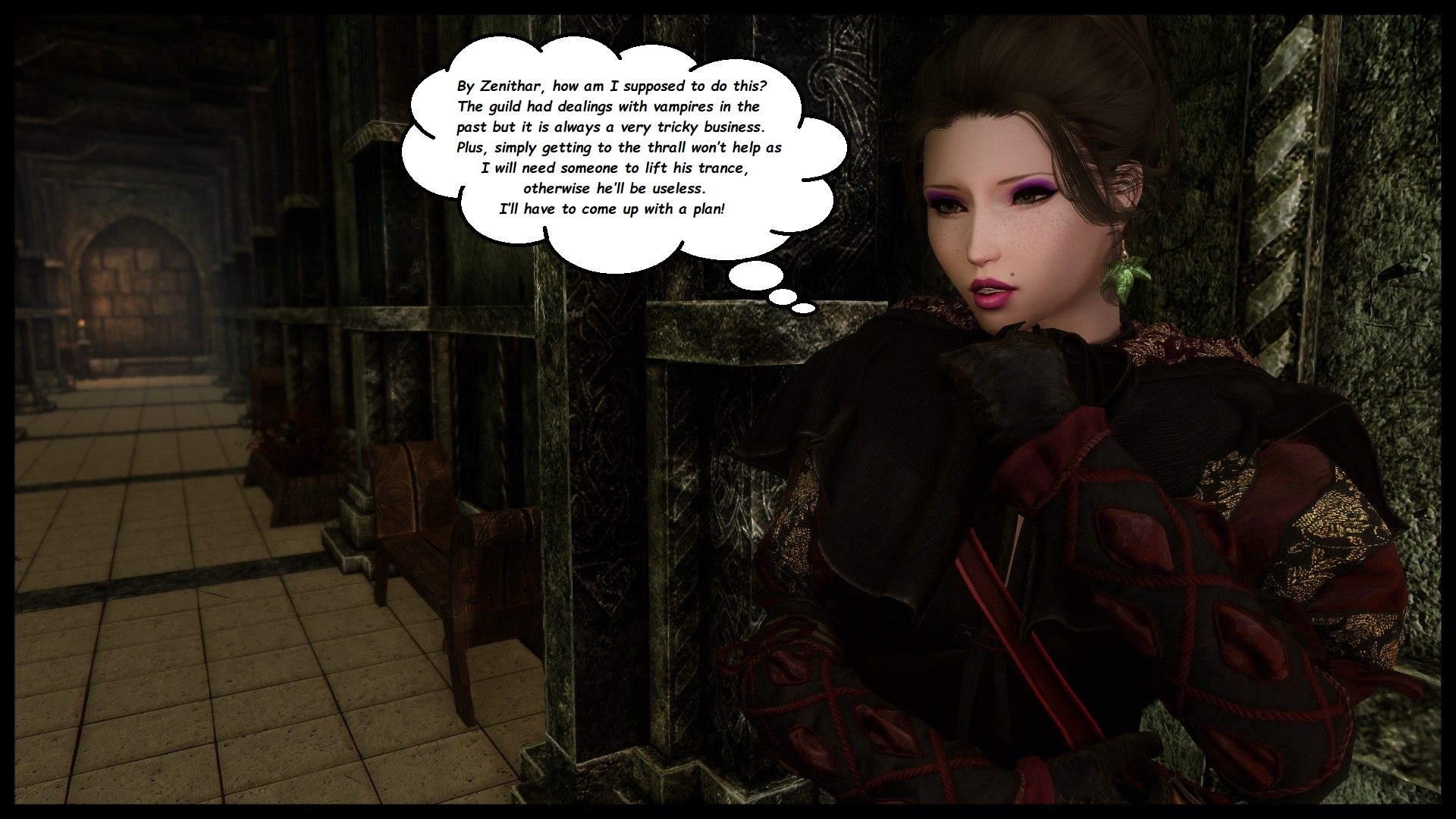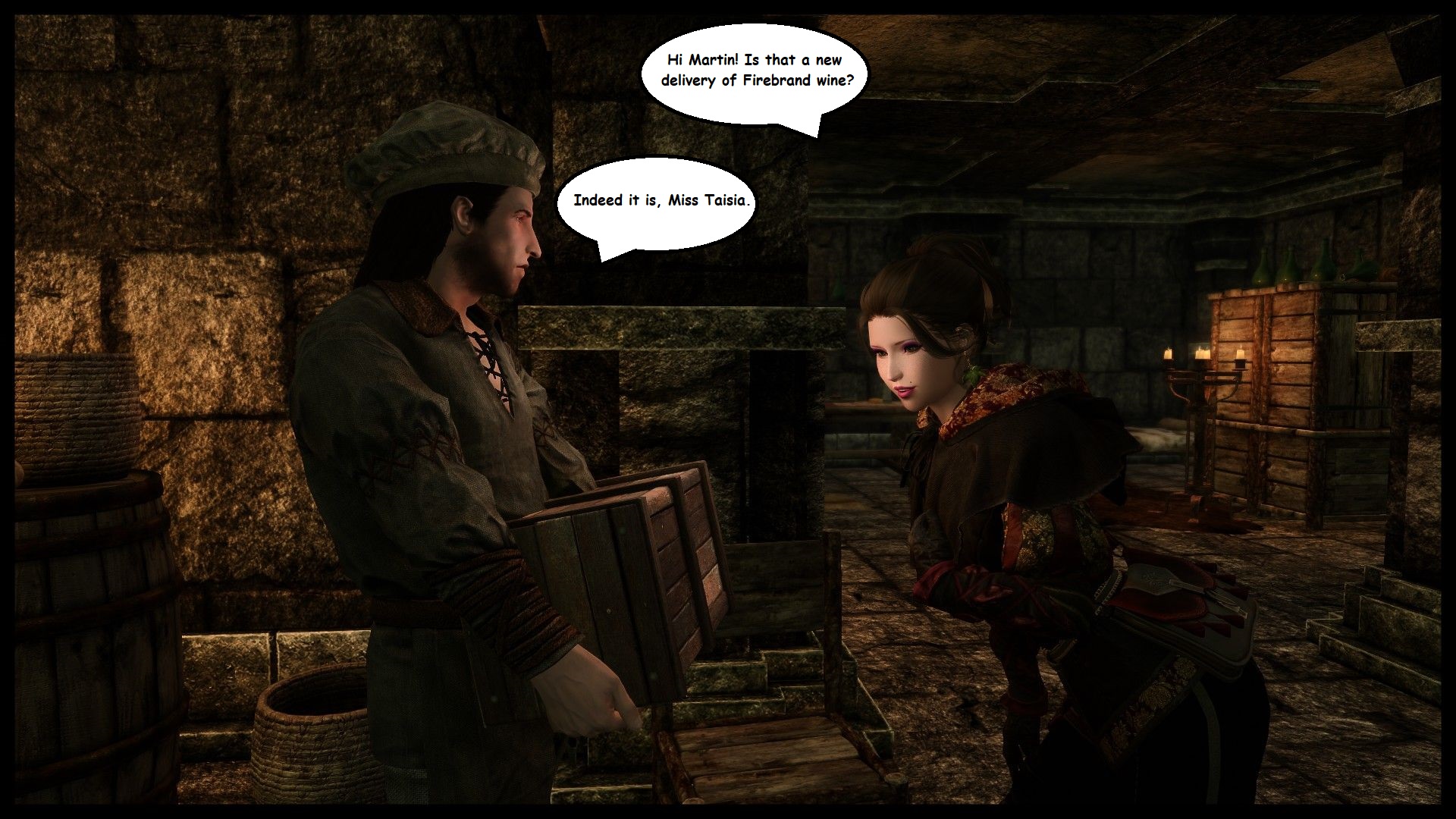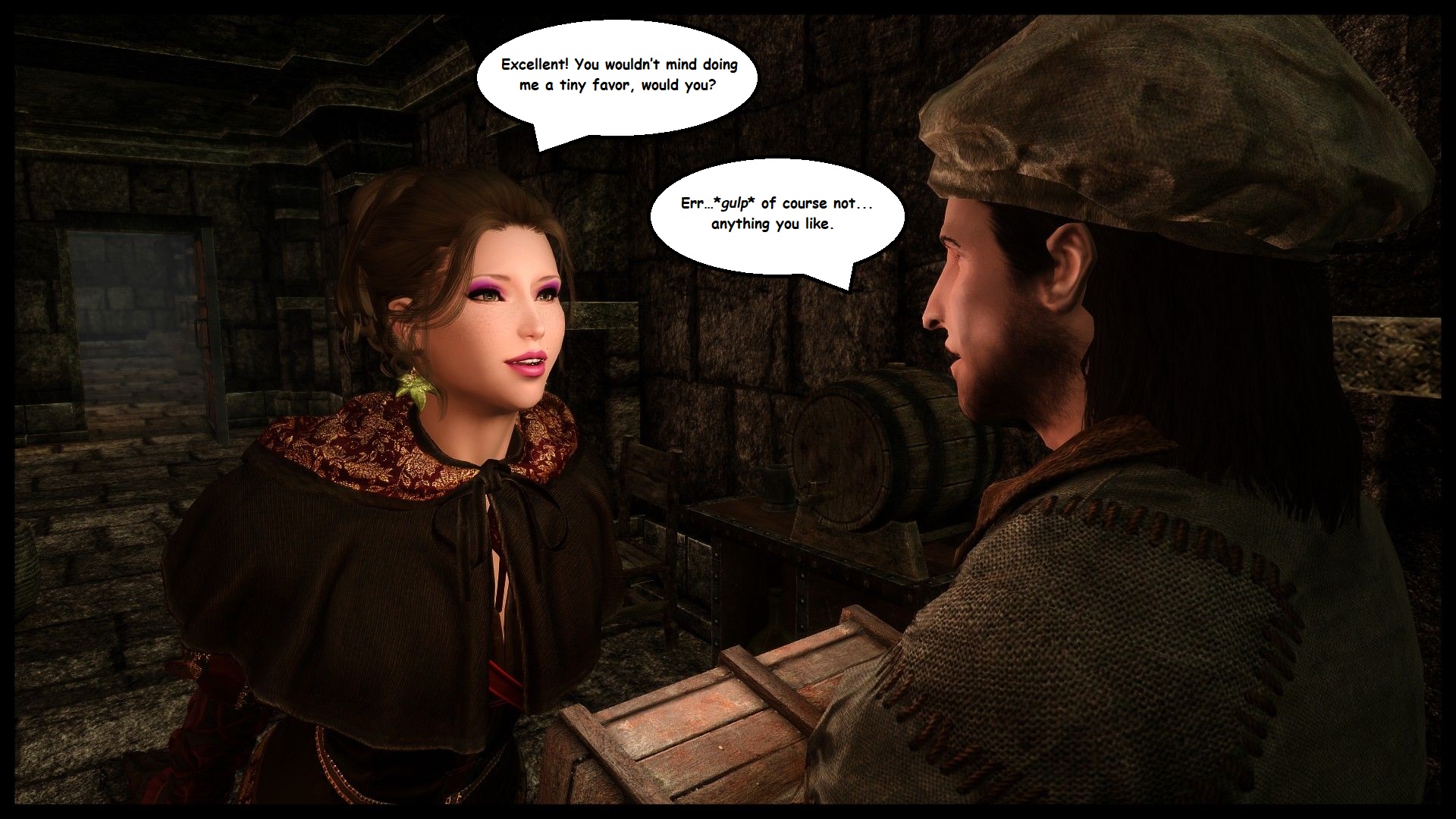 [/img]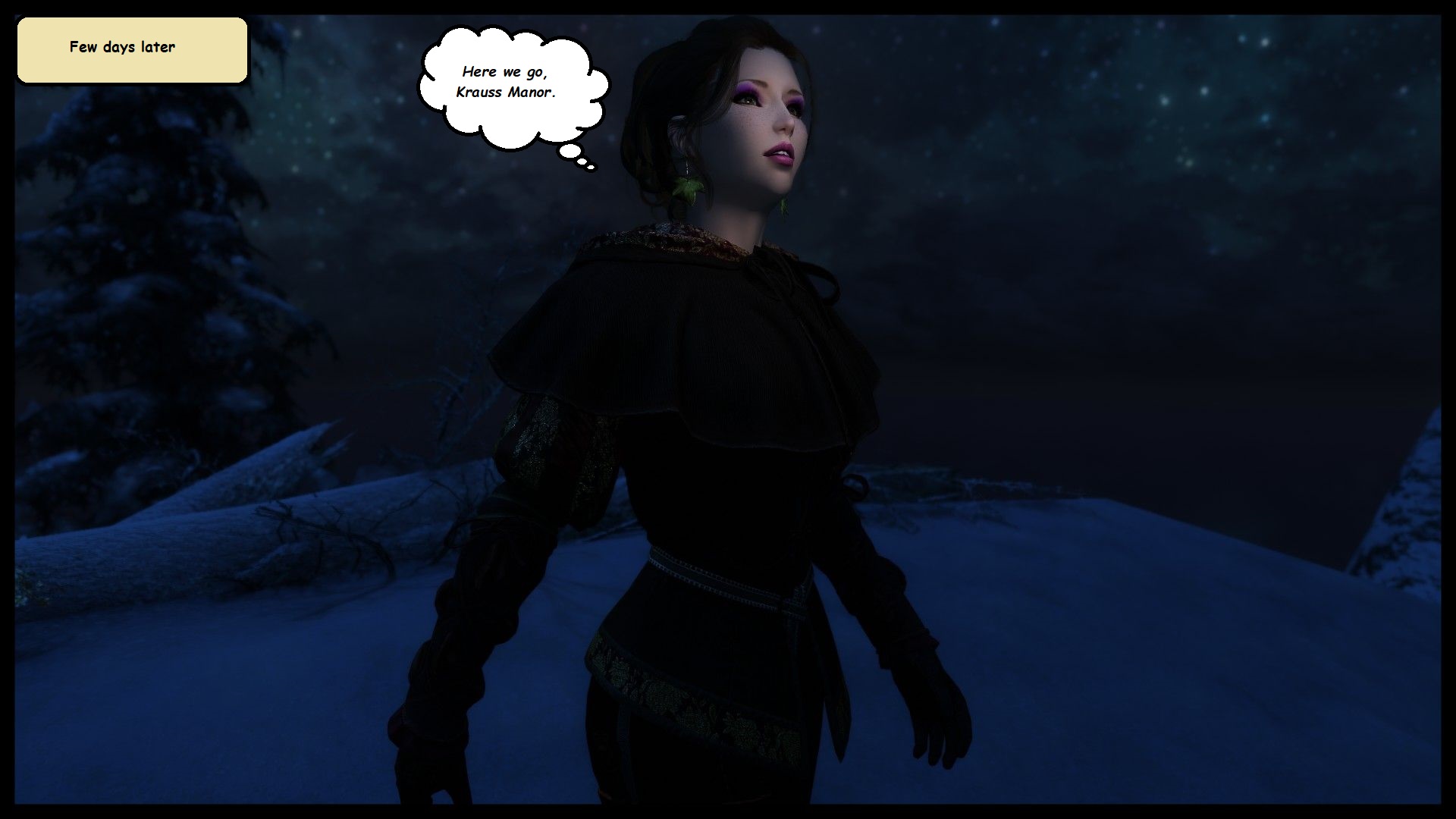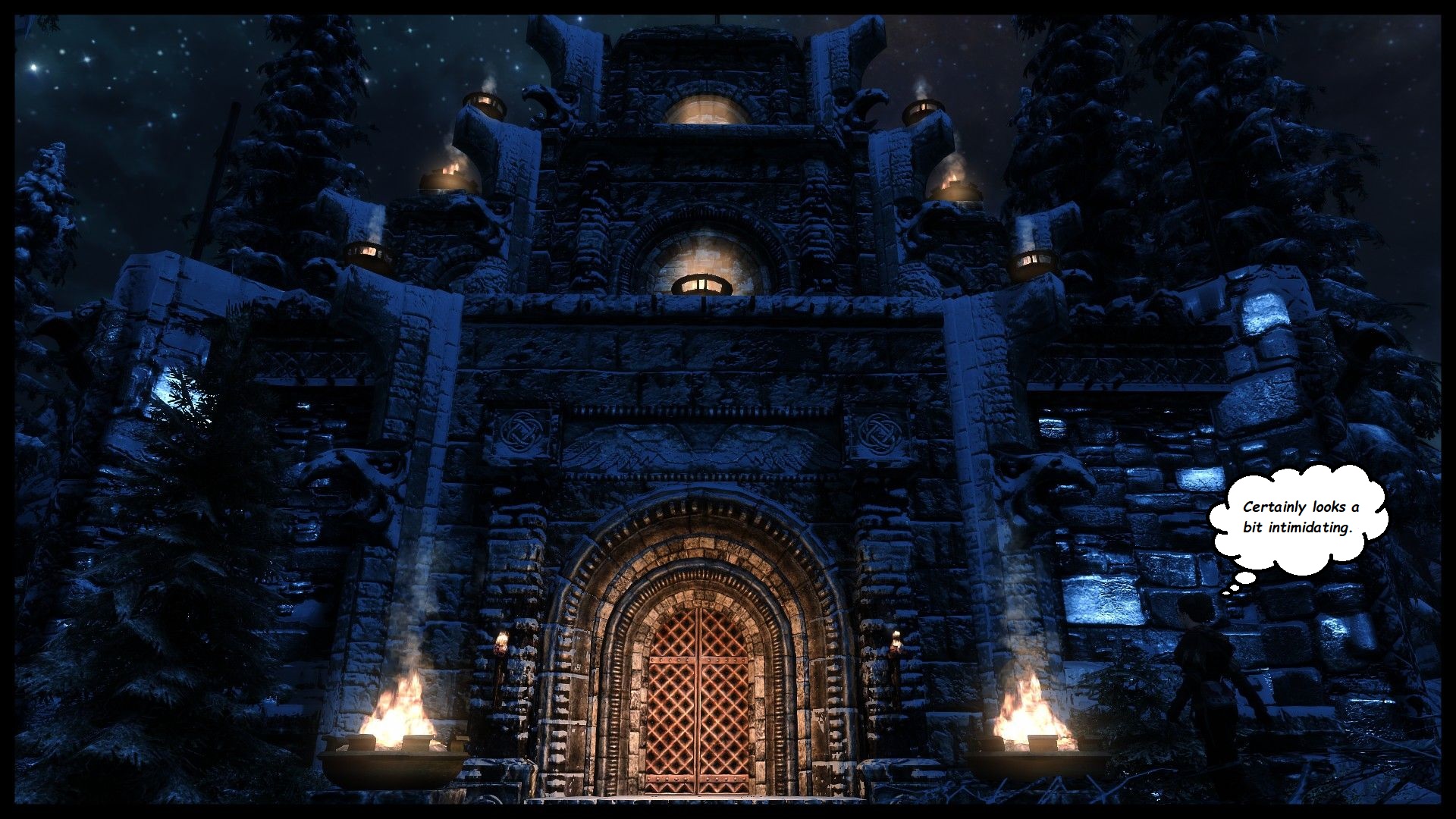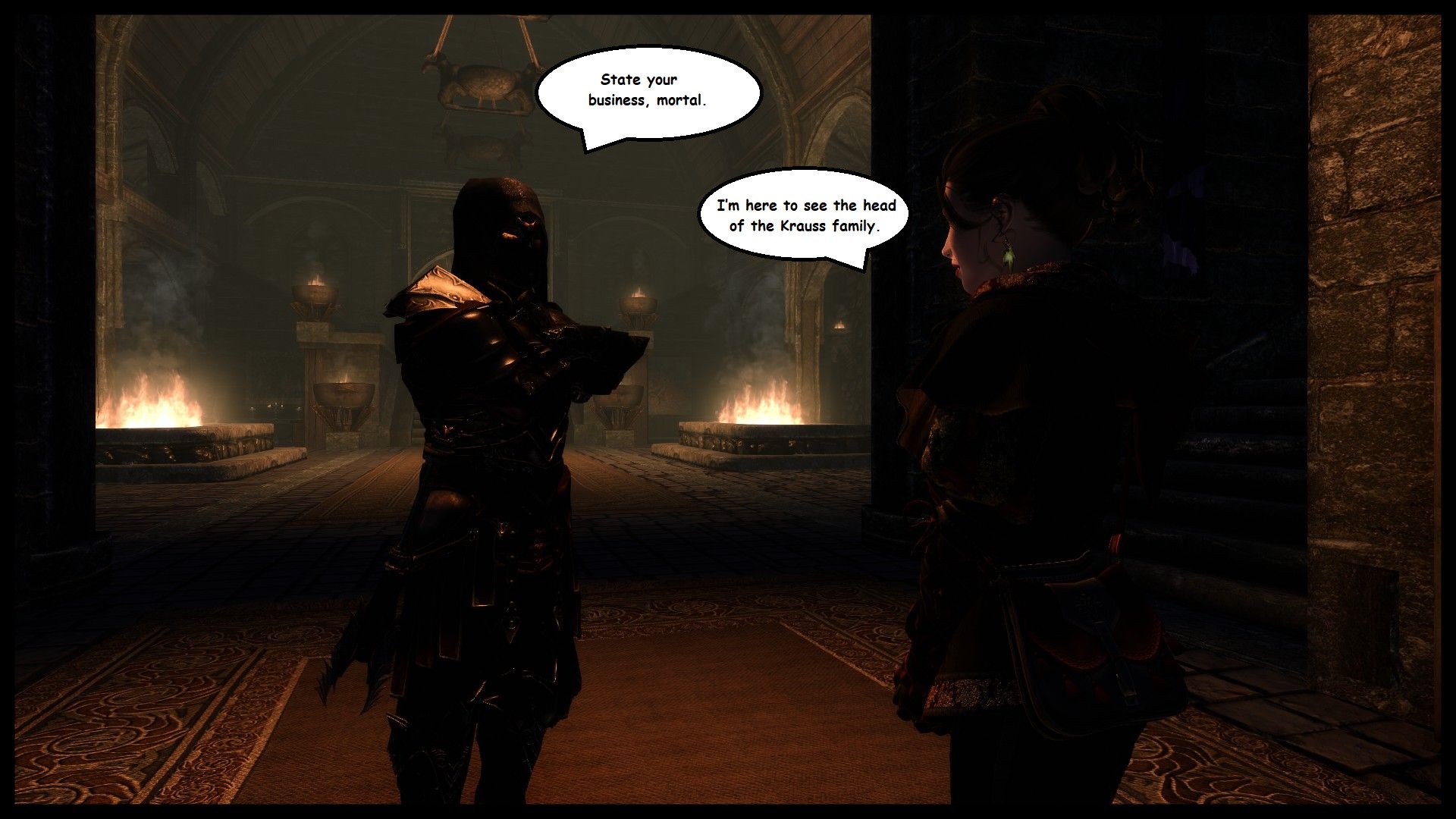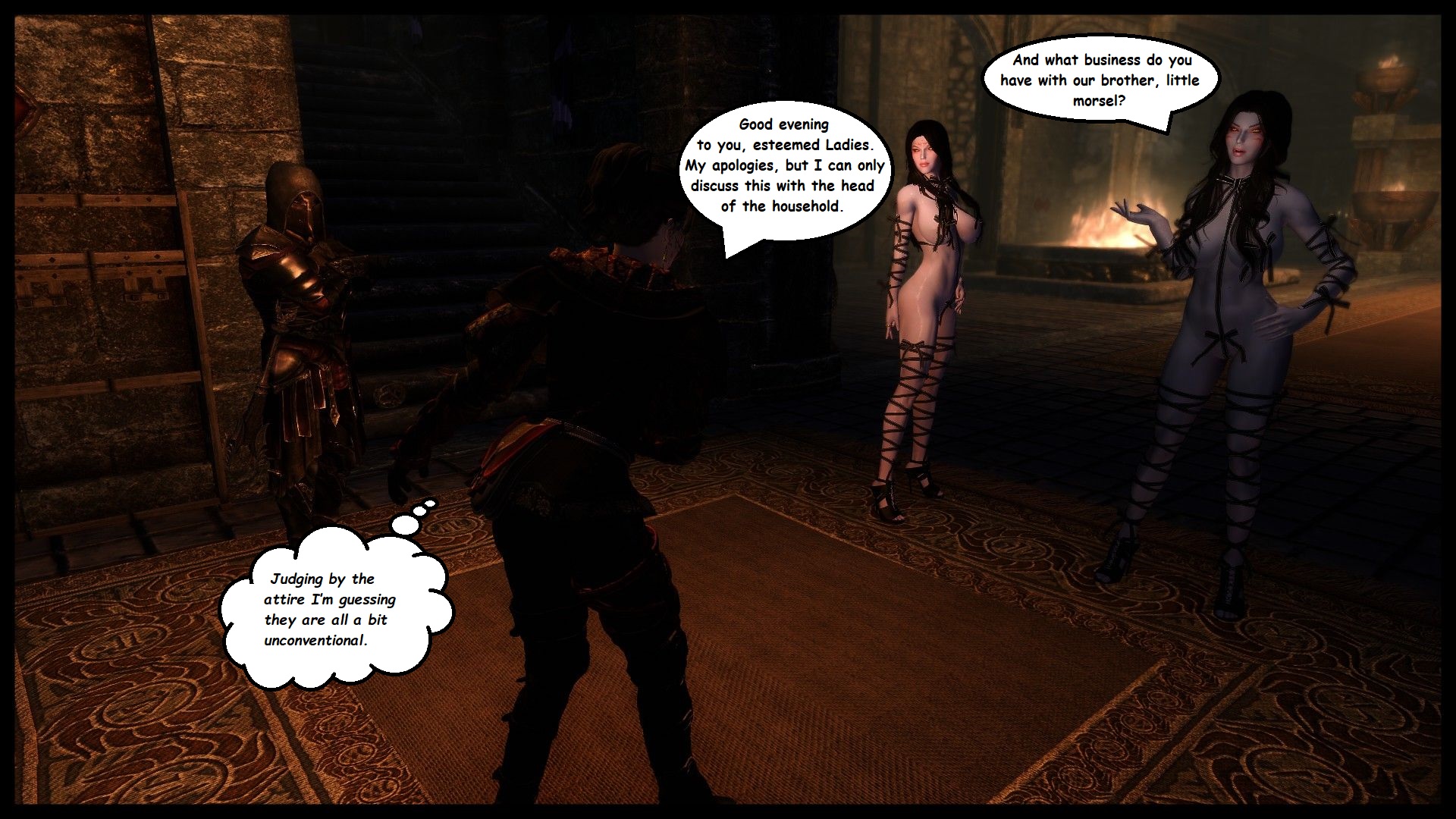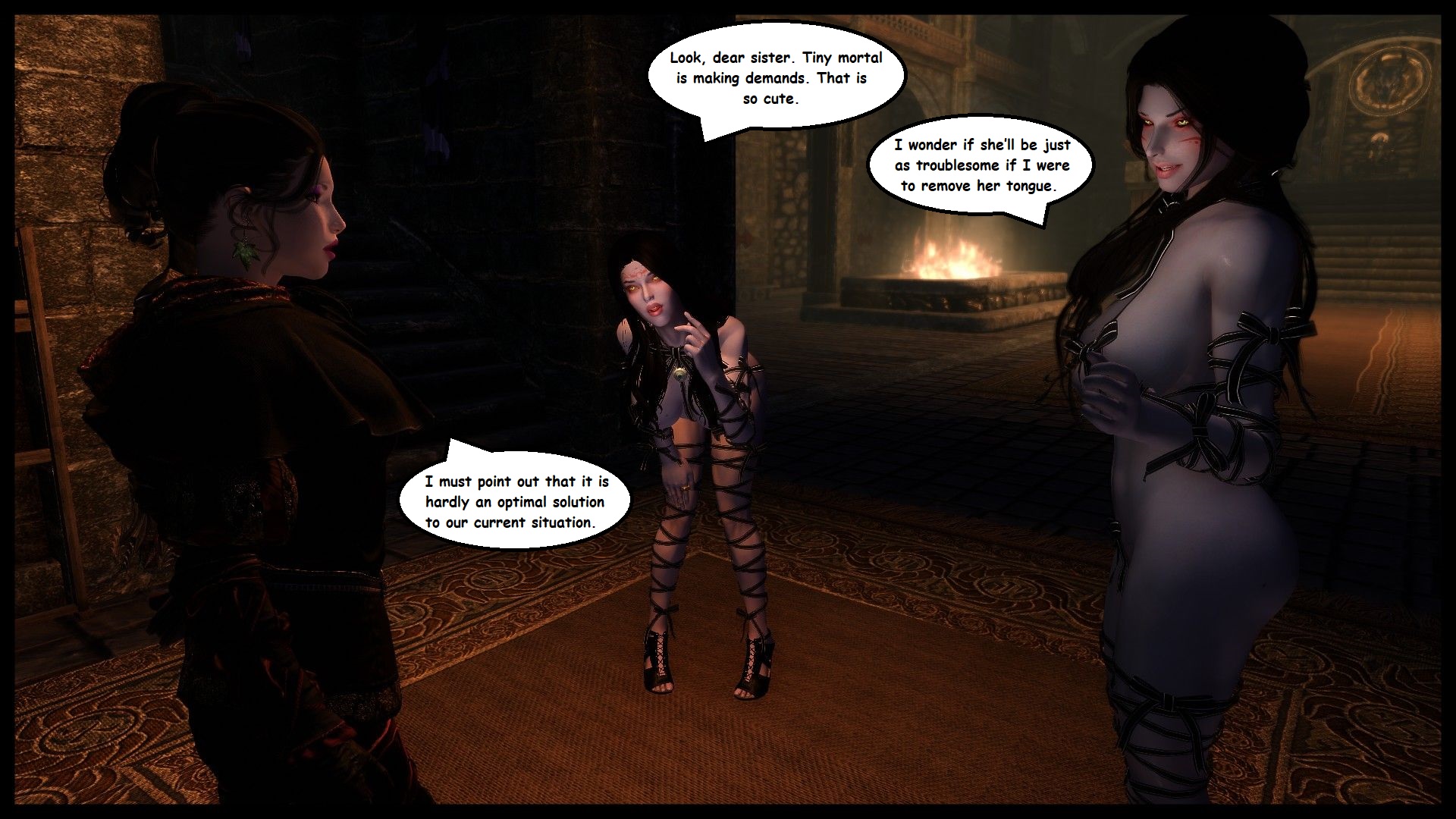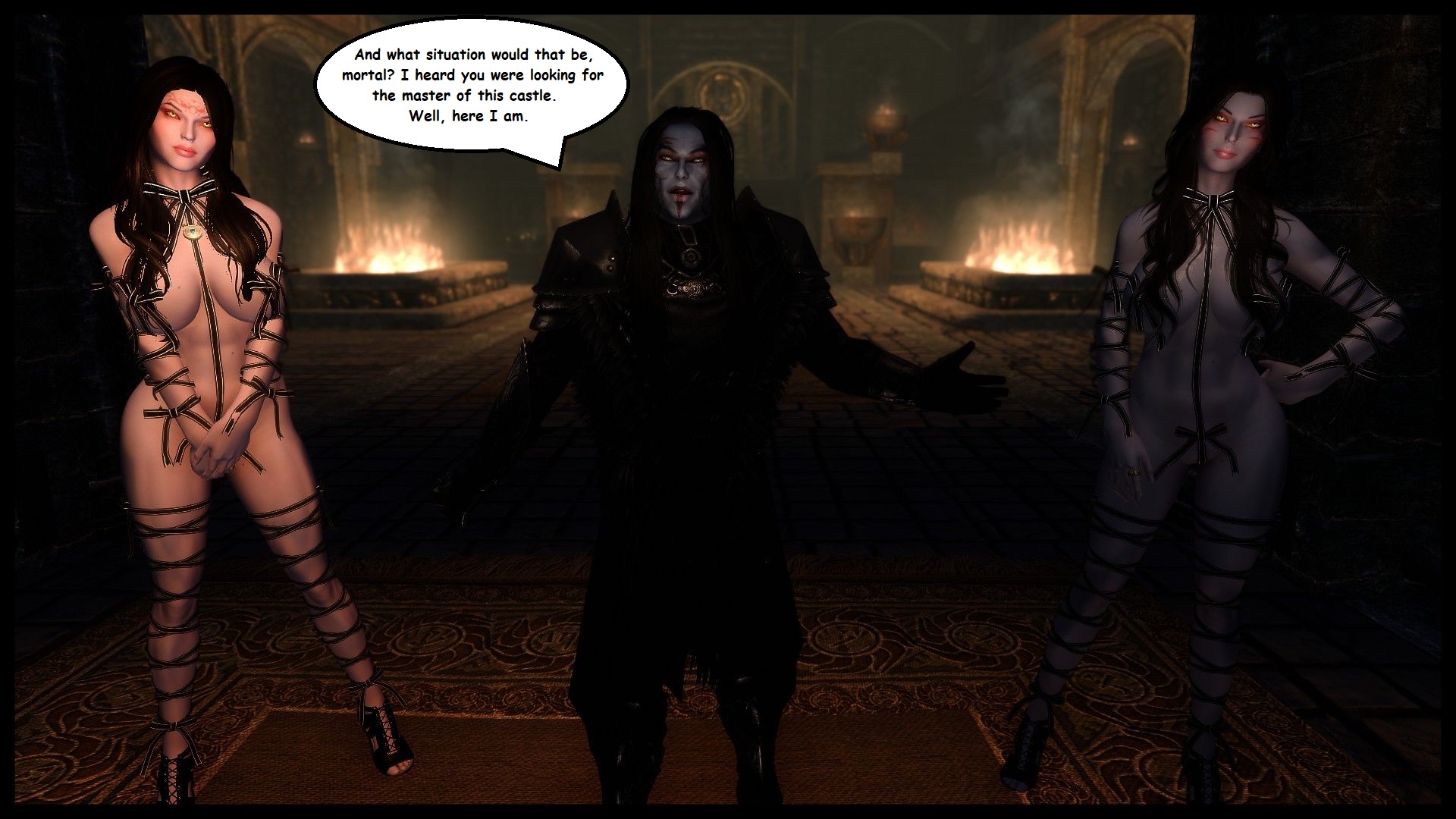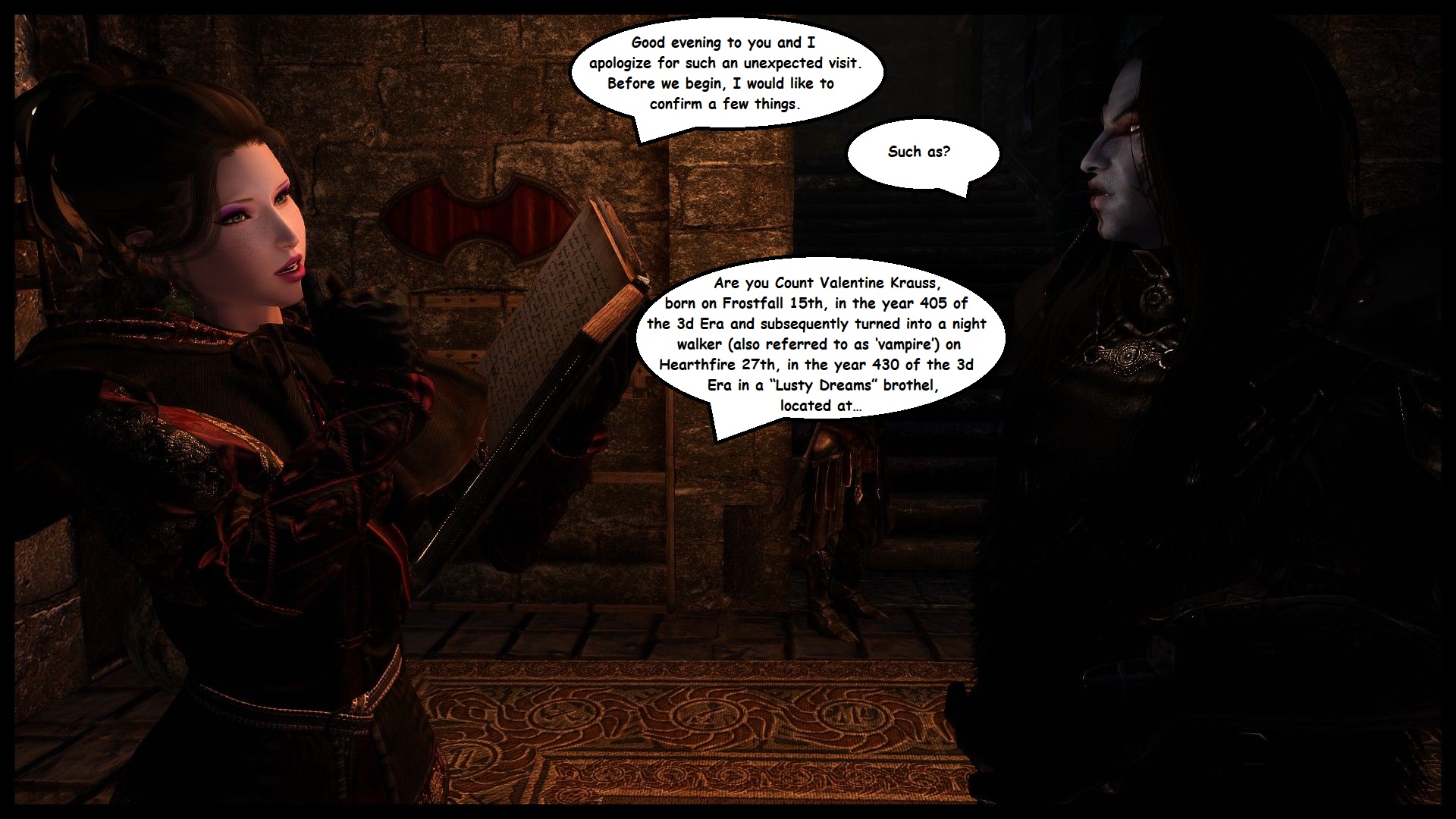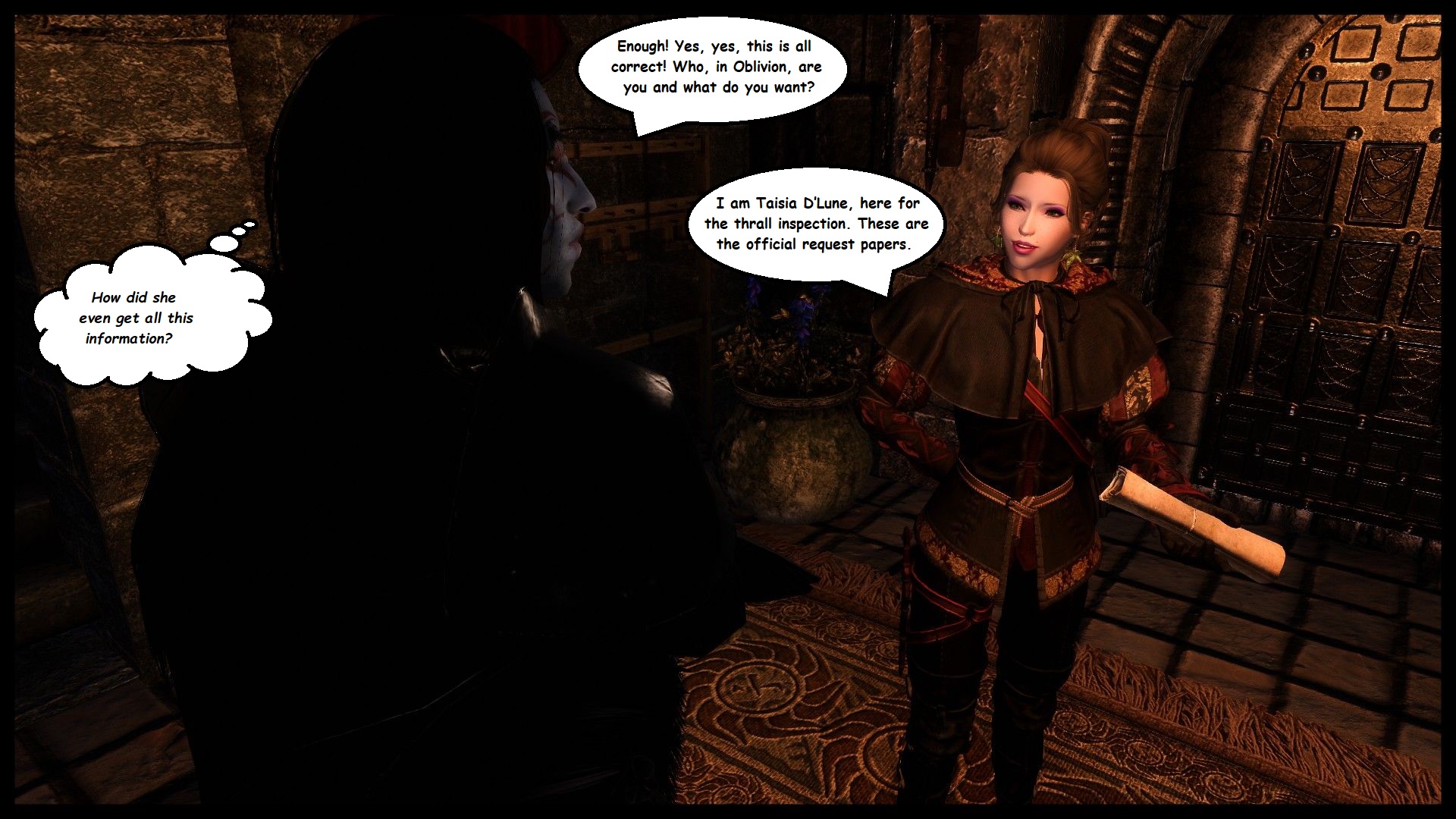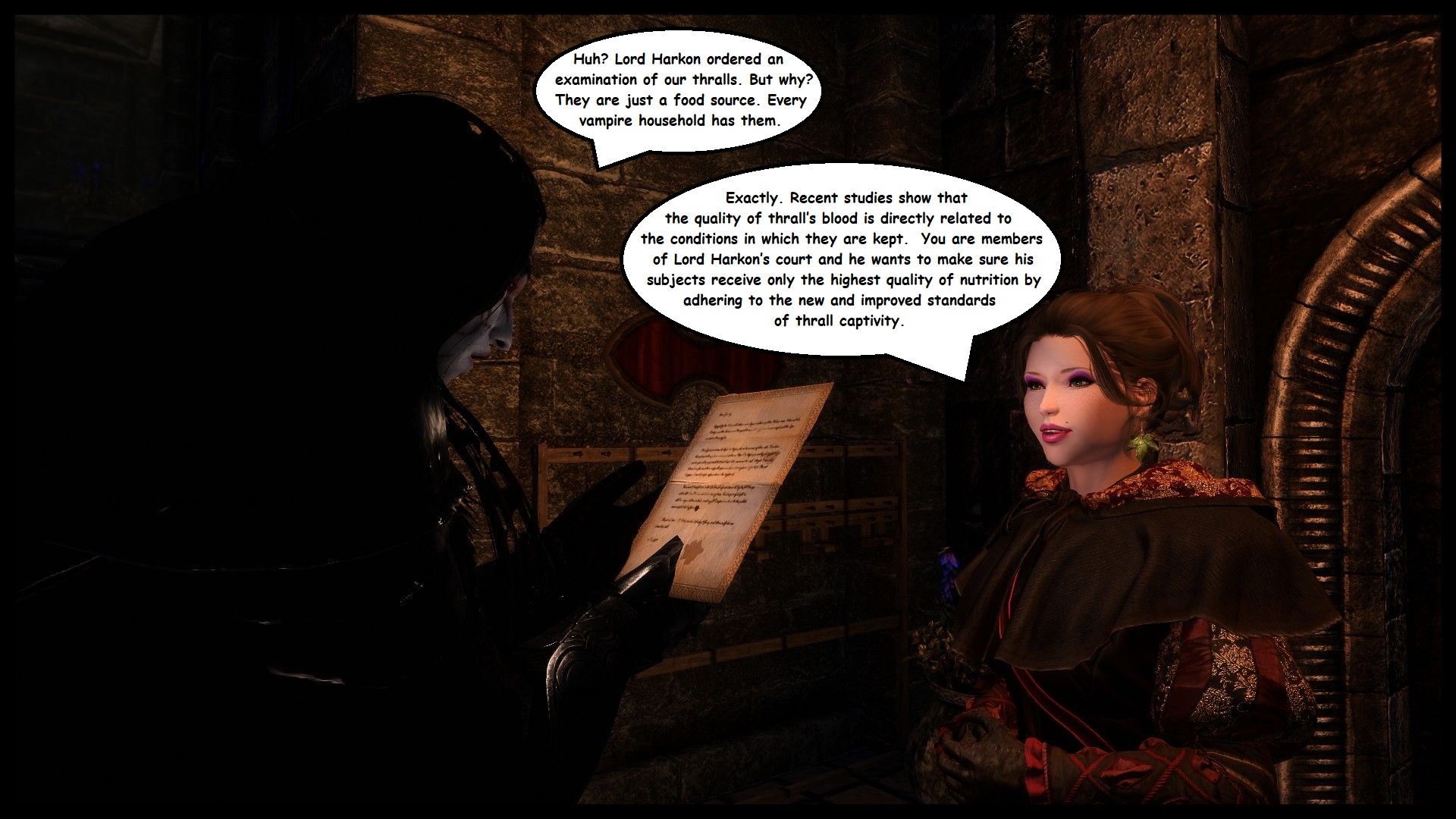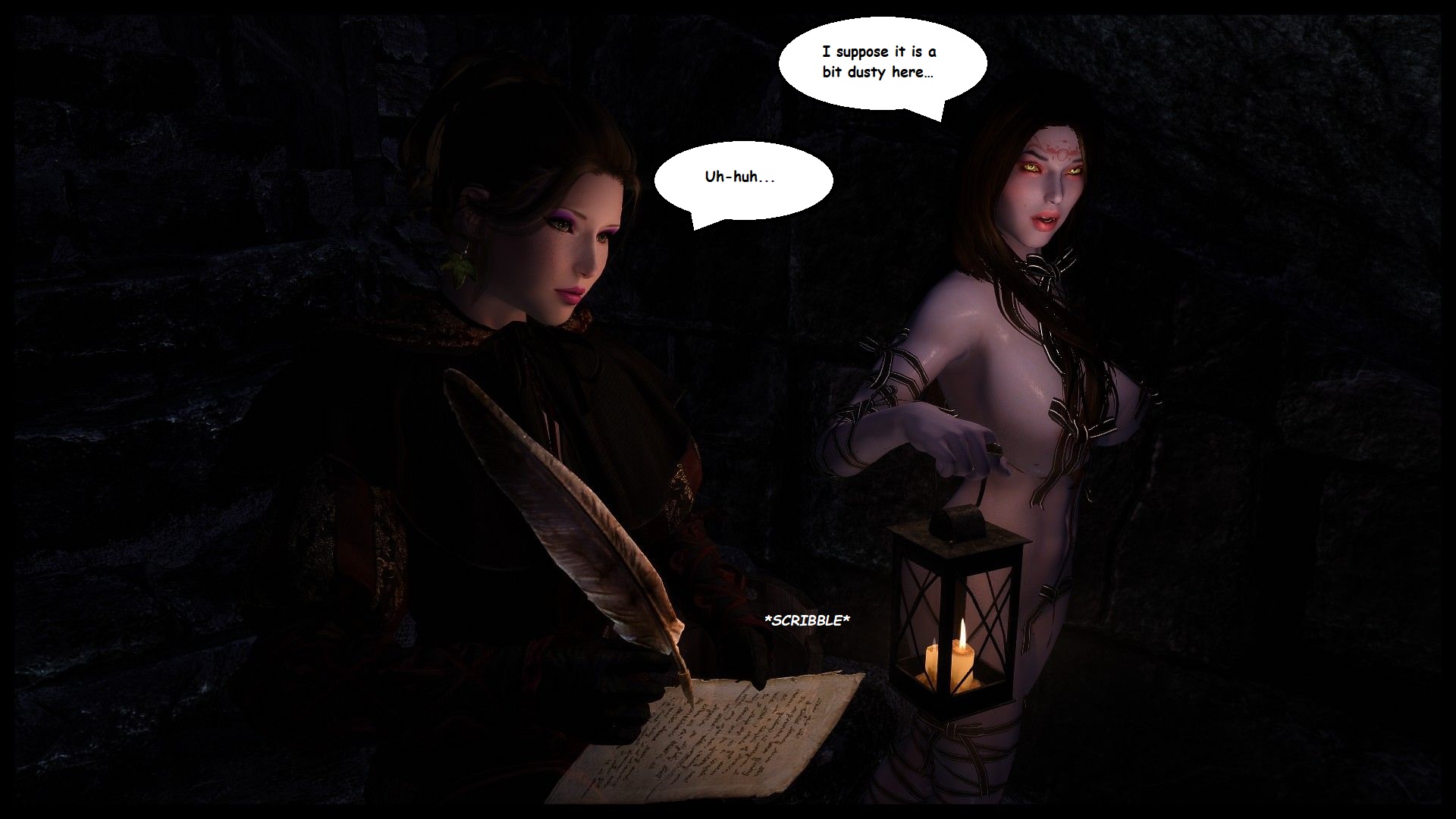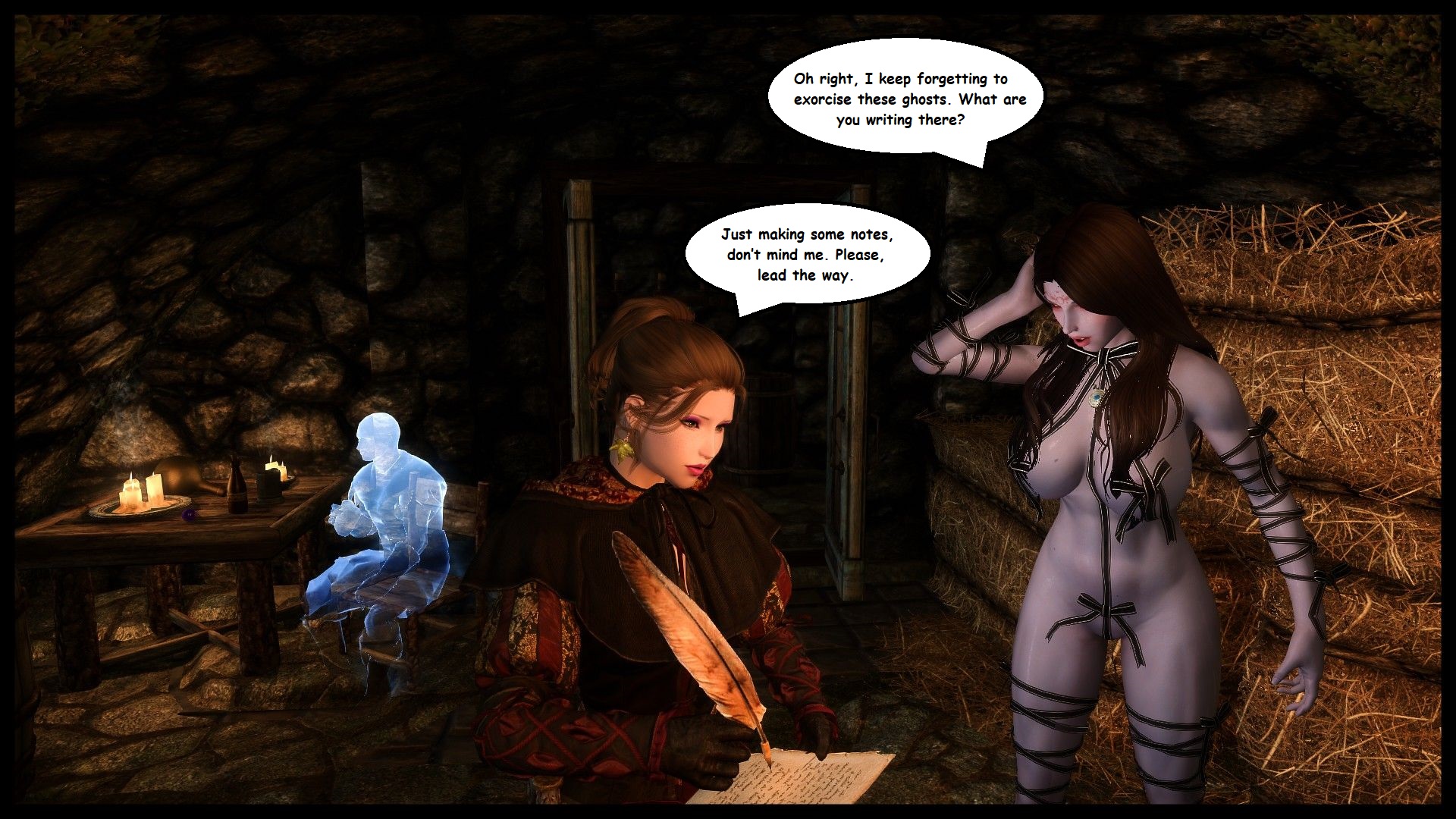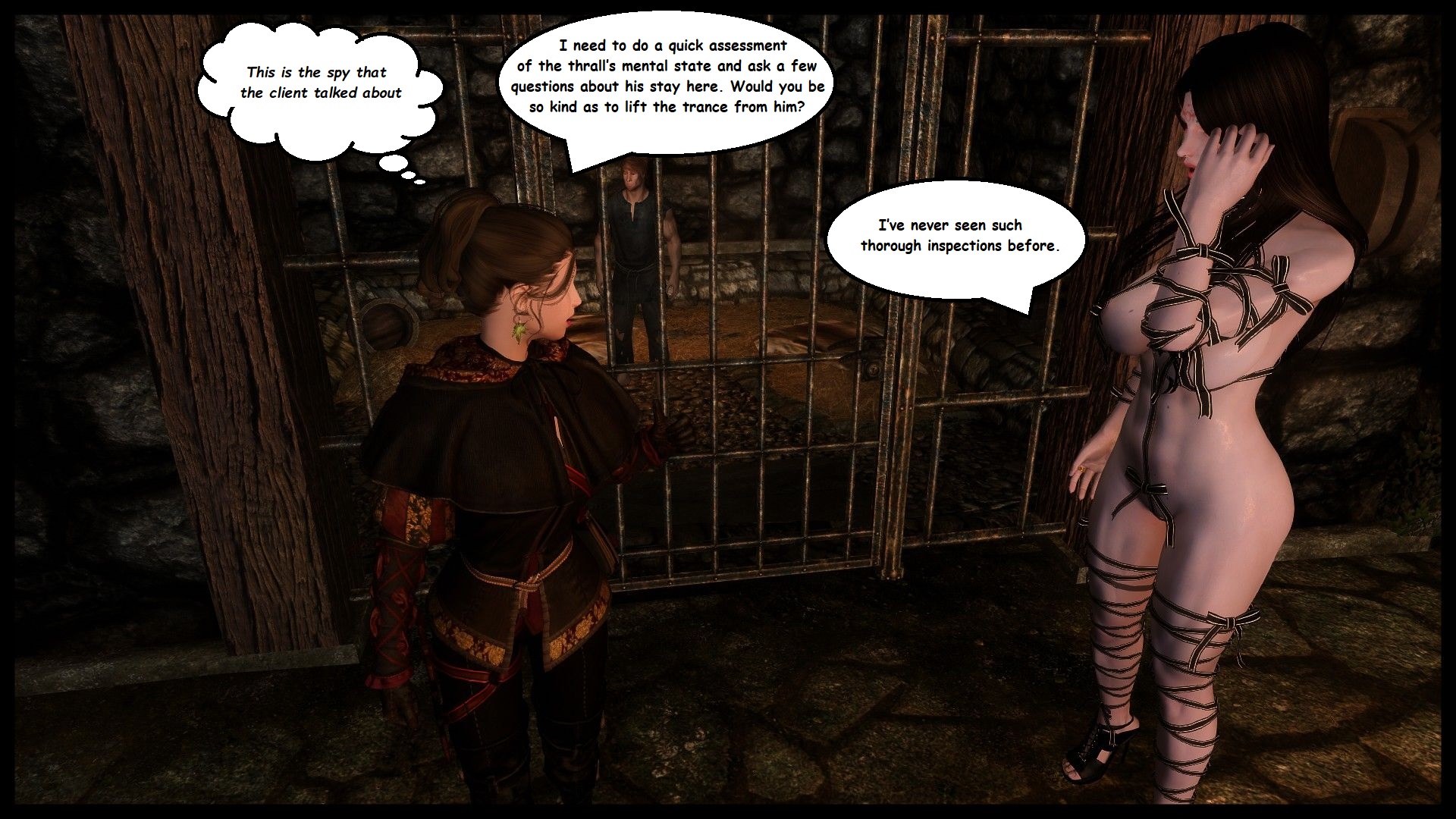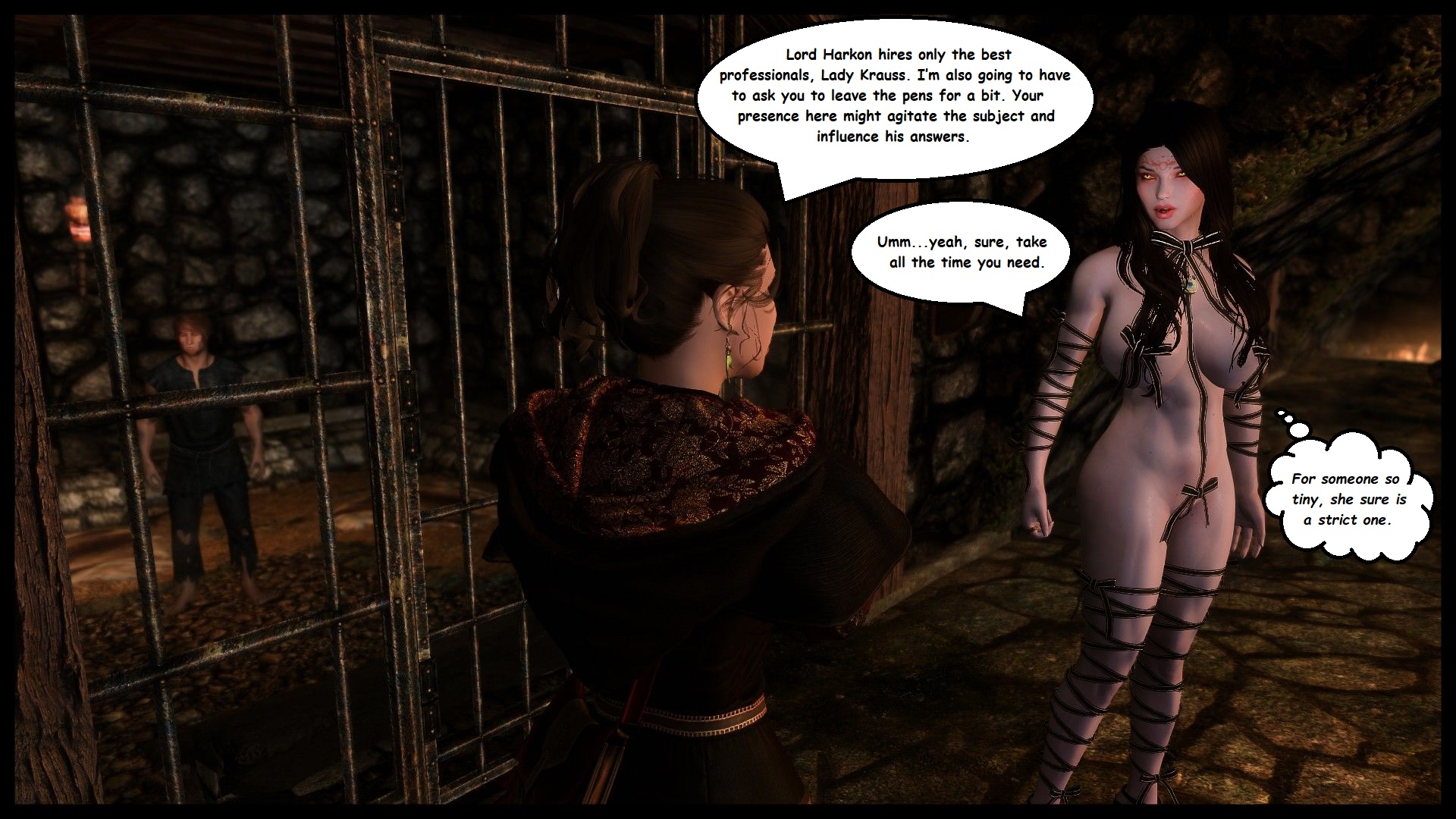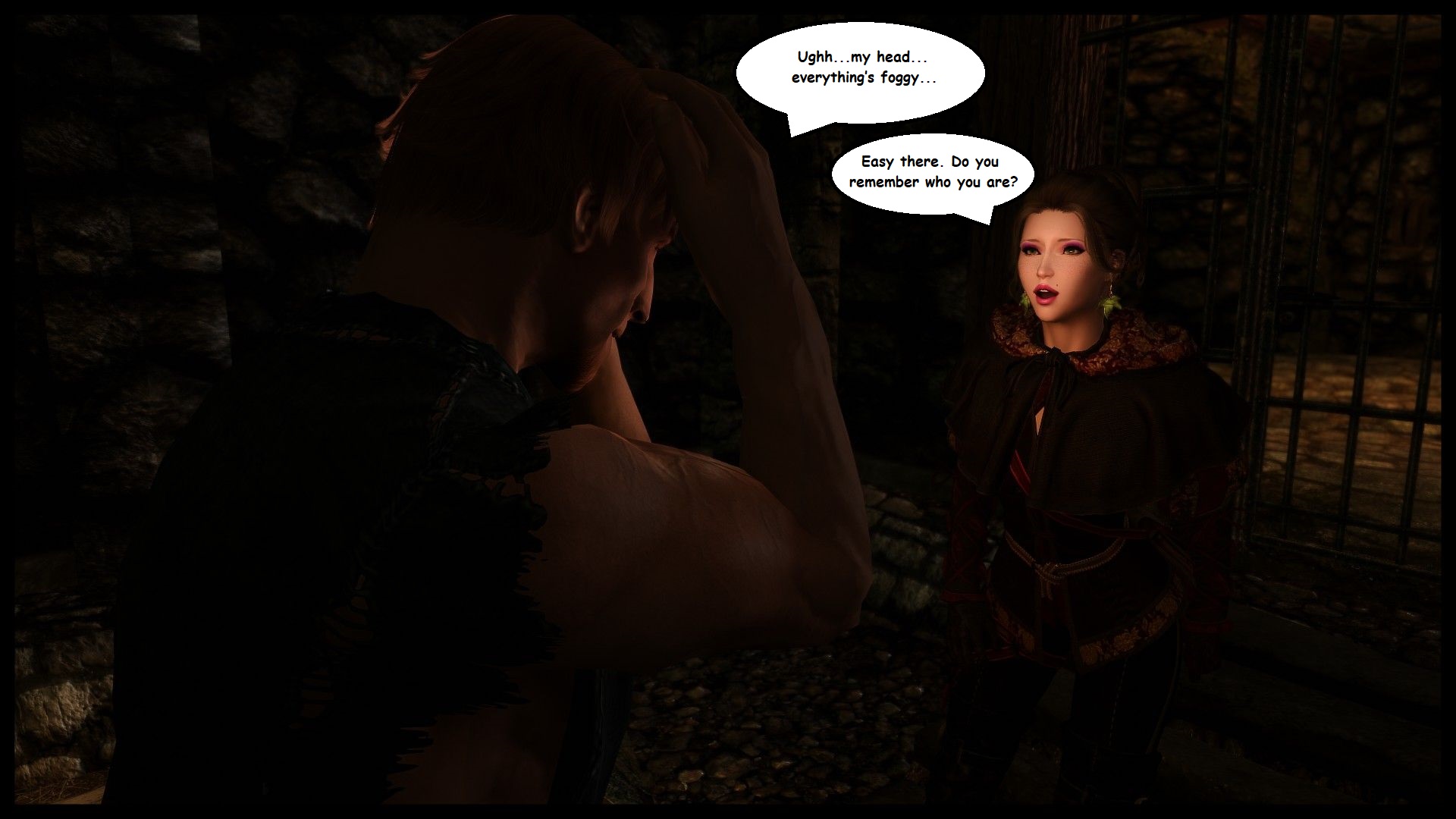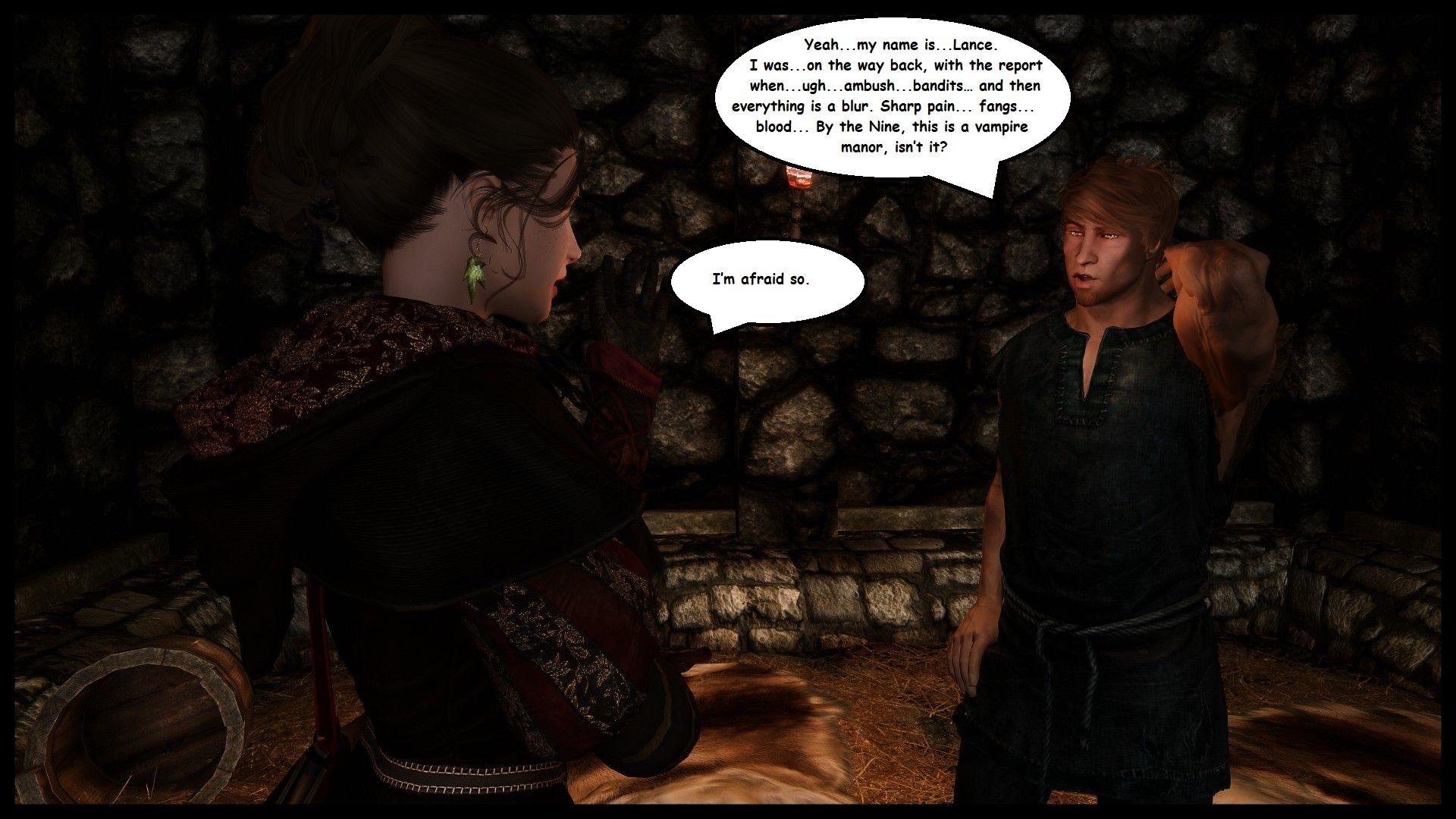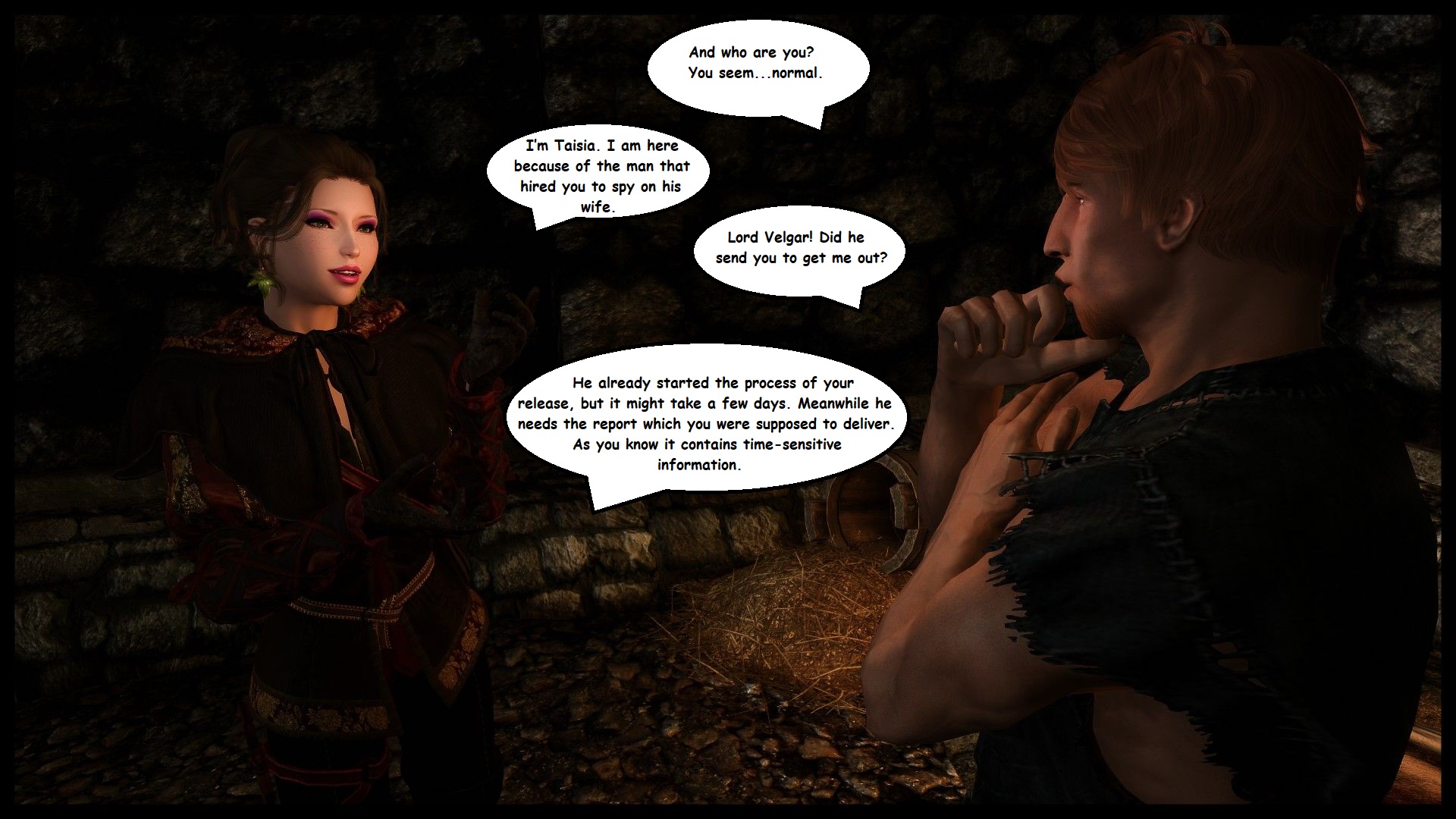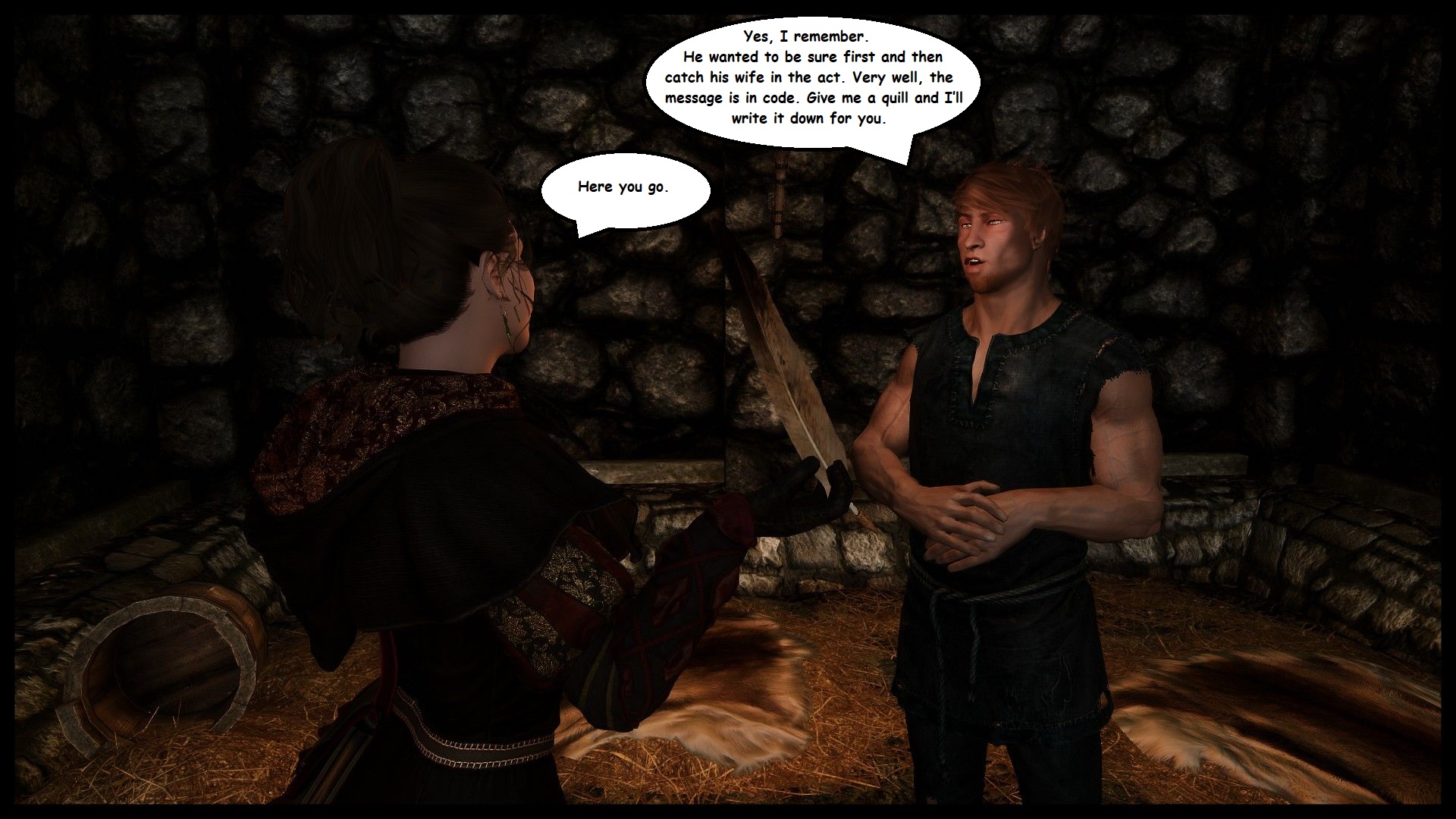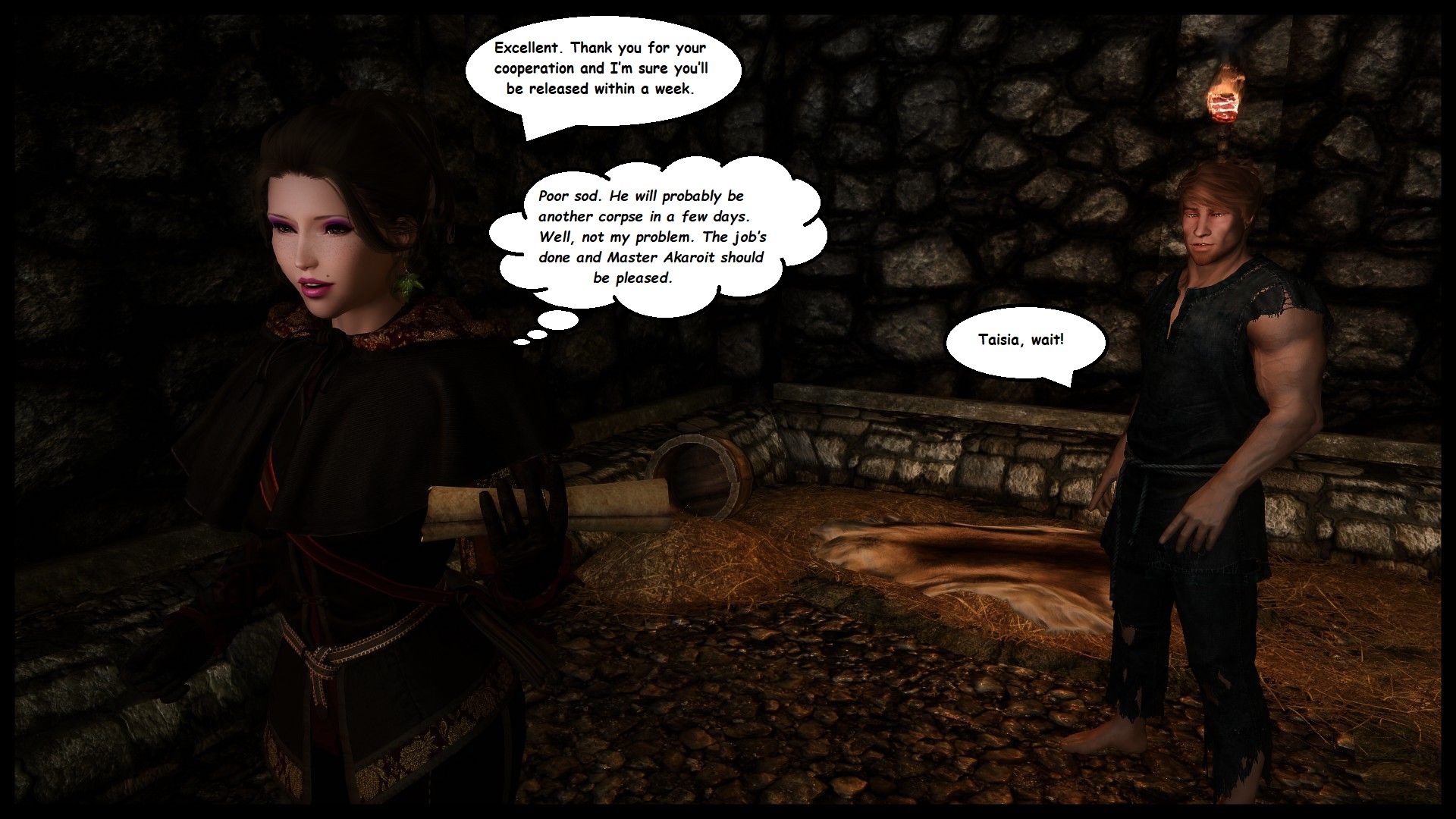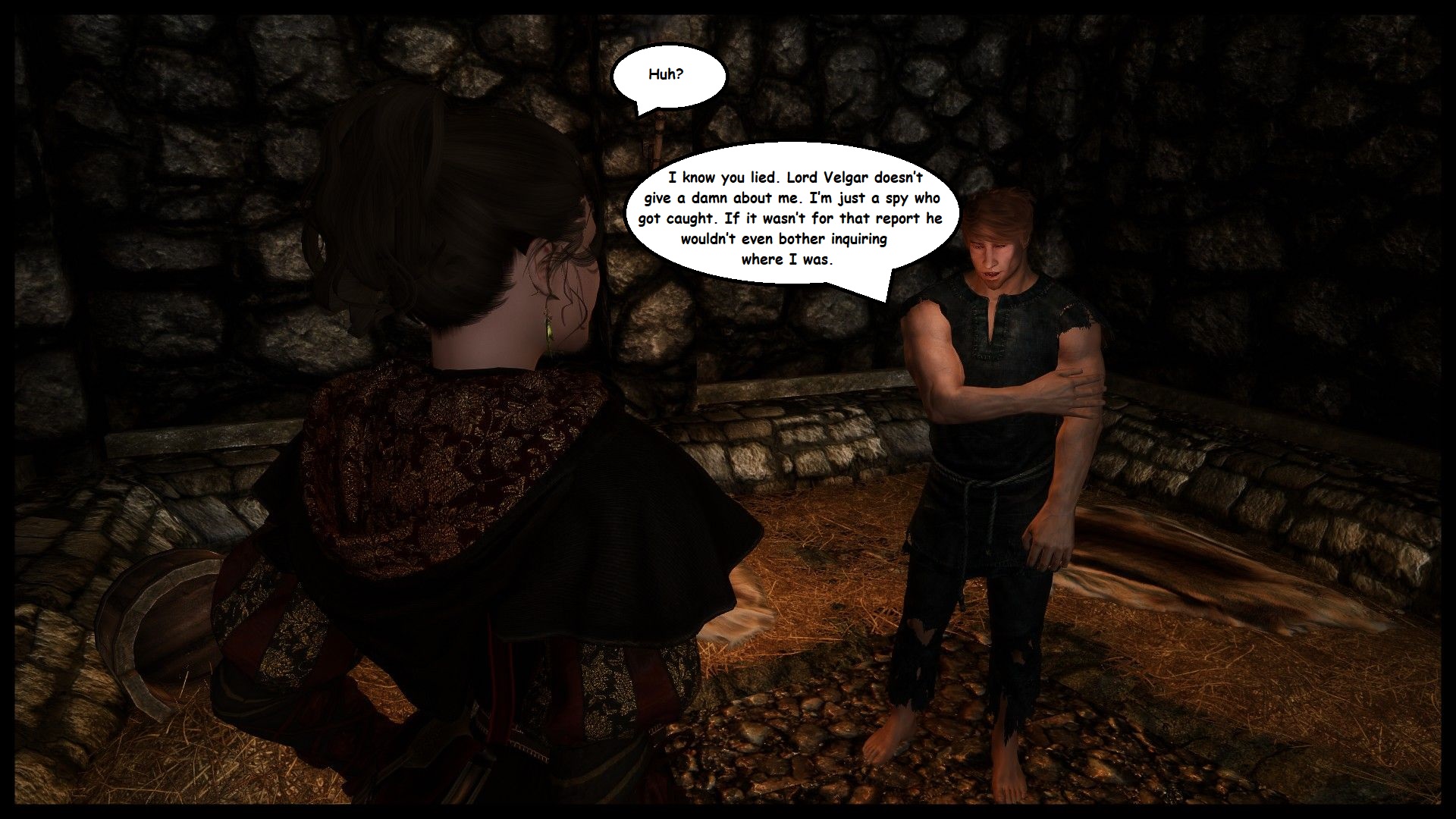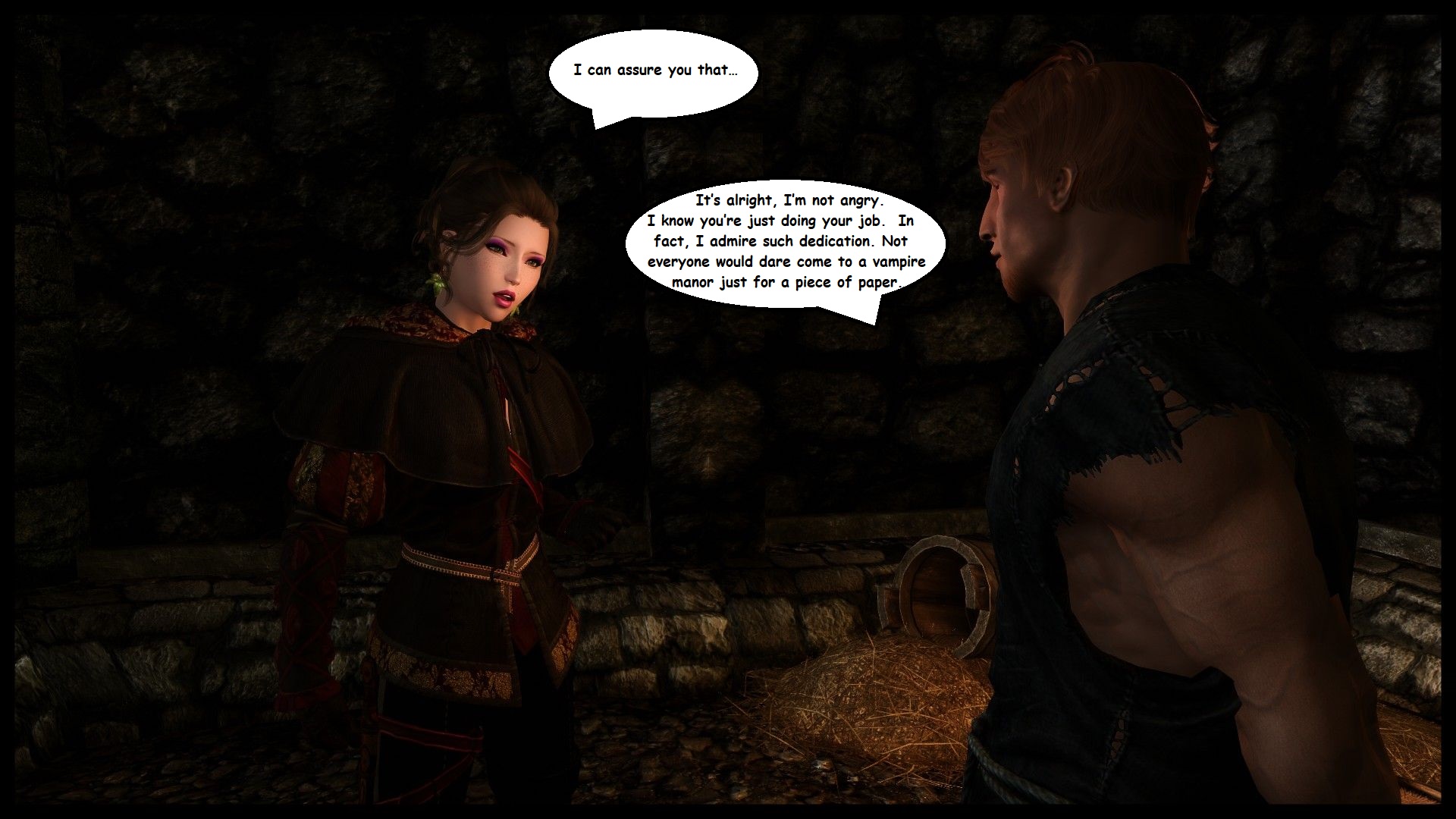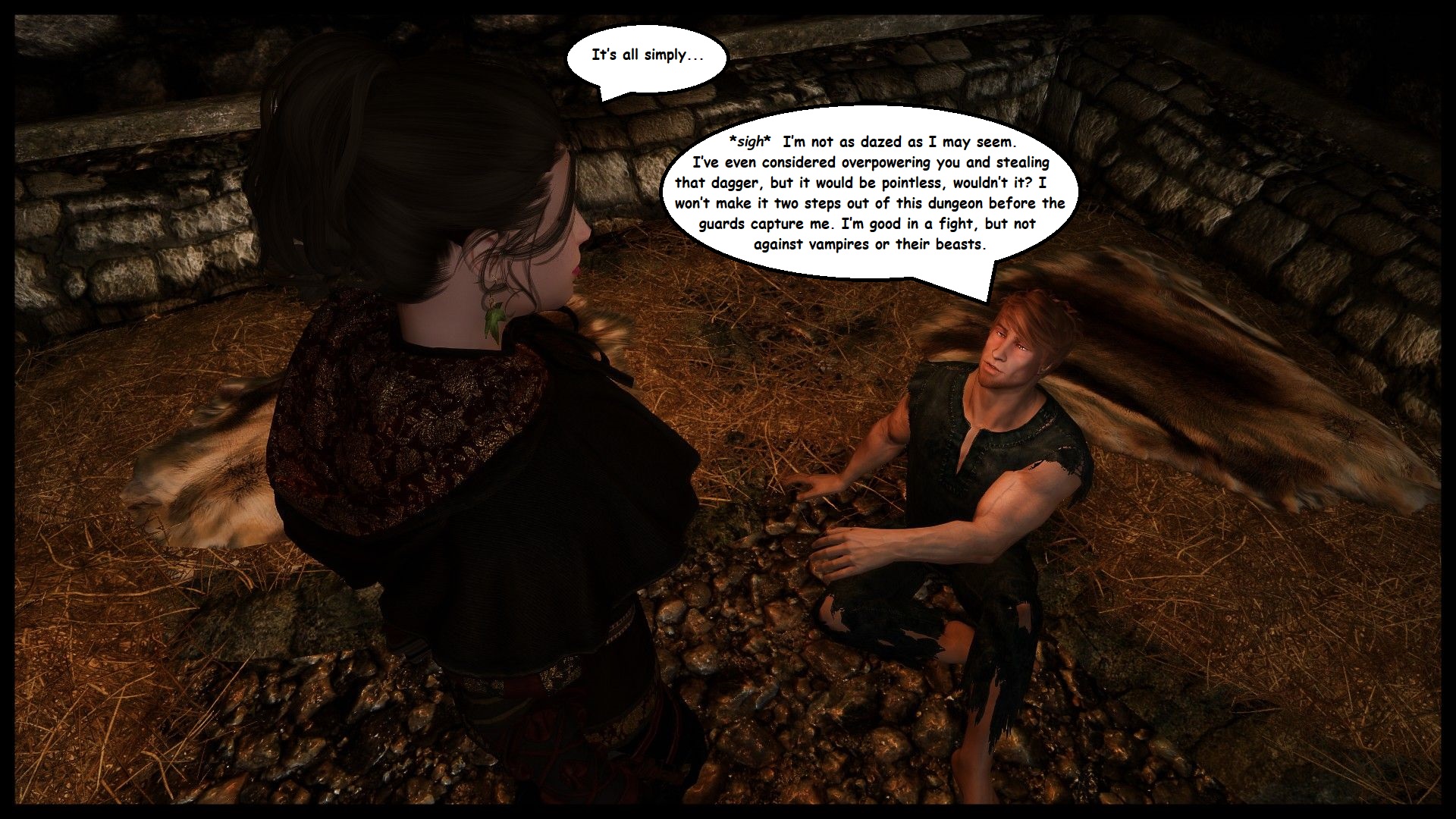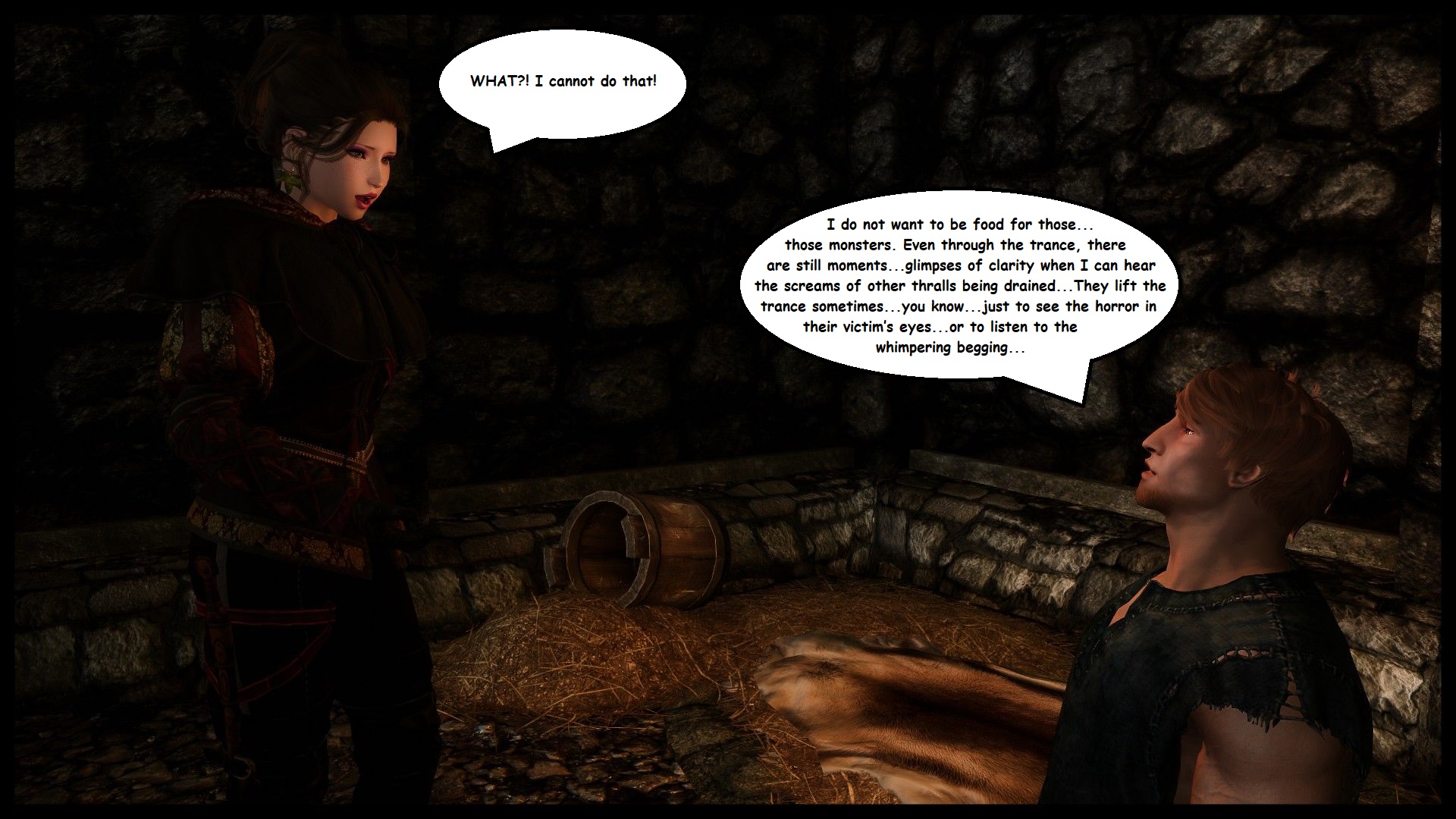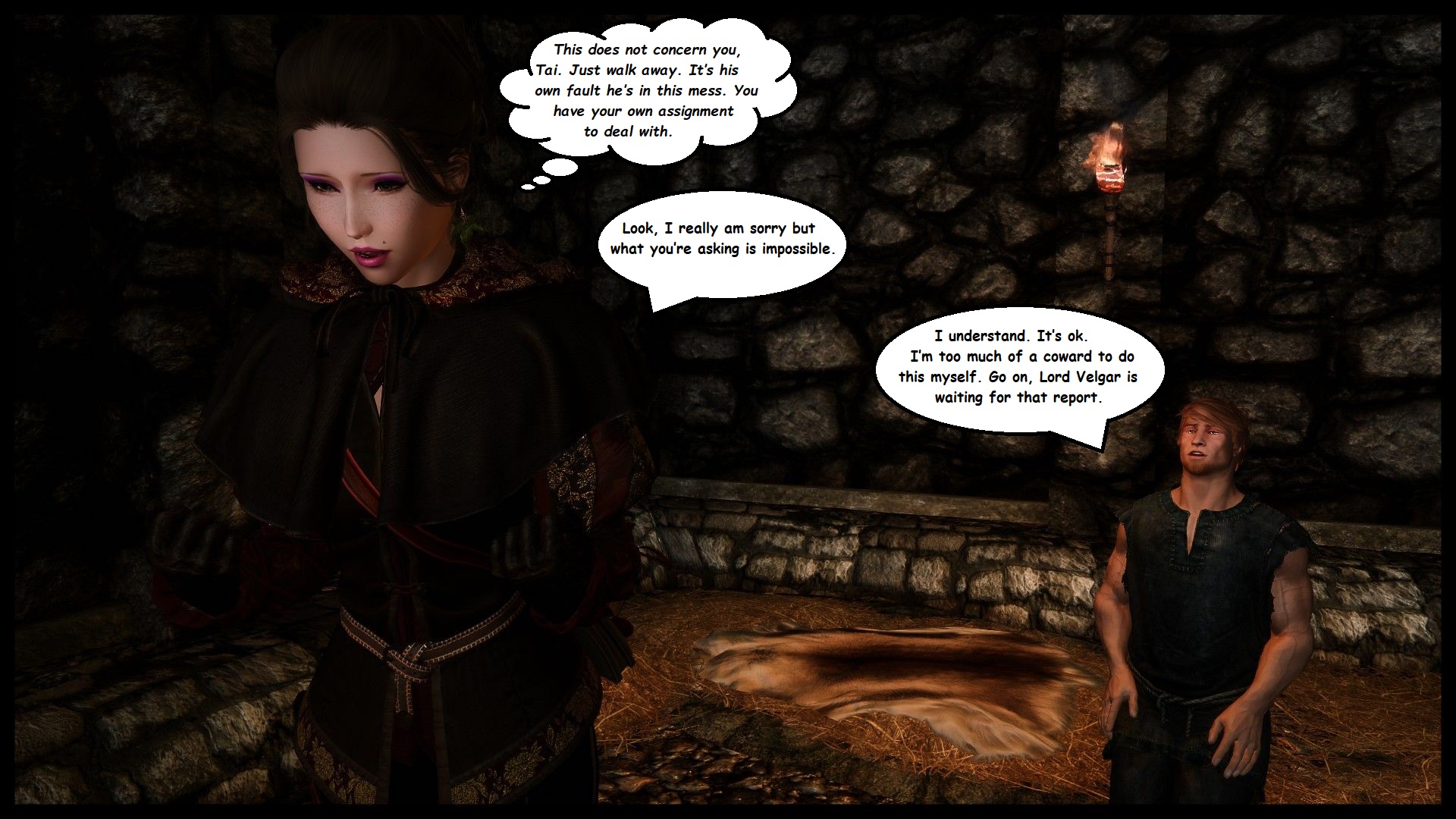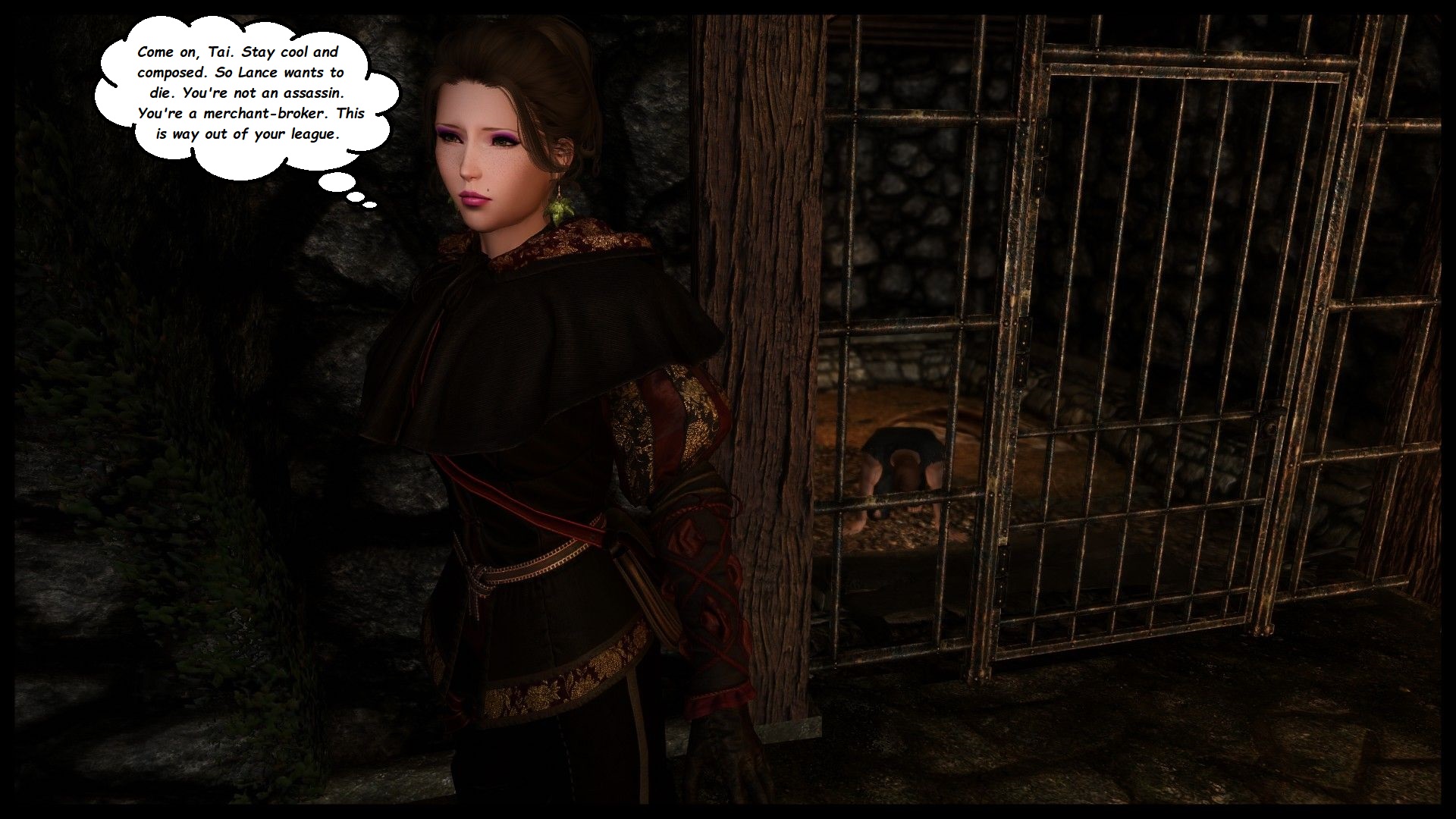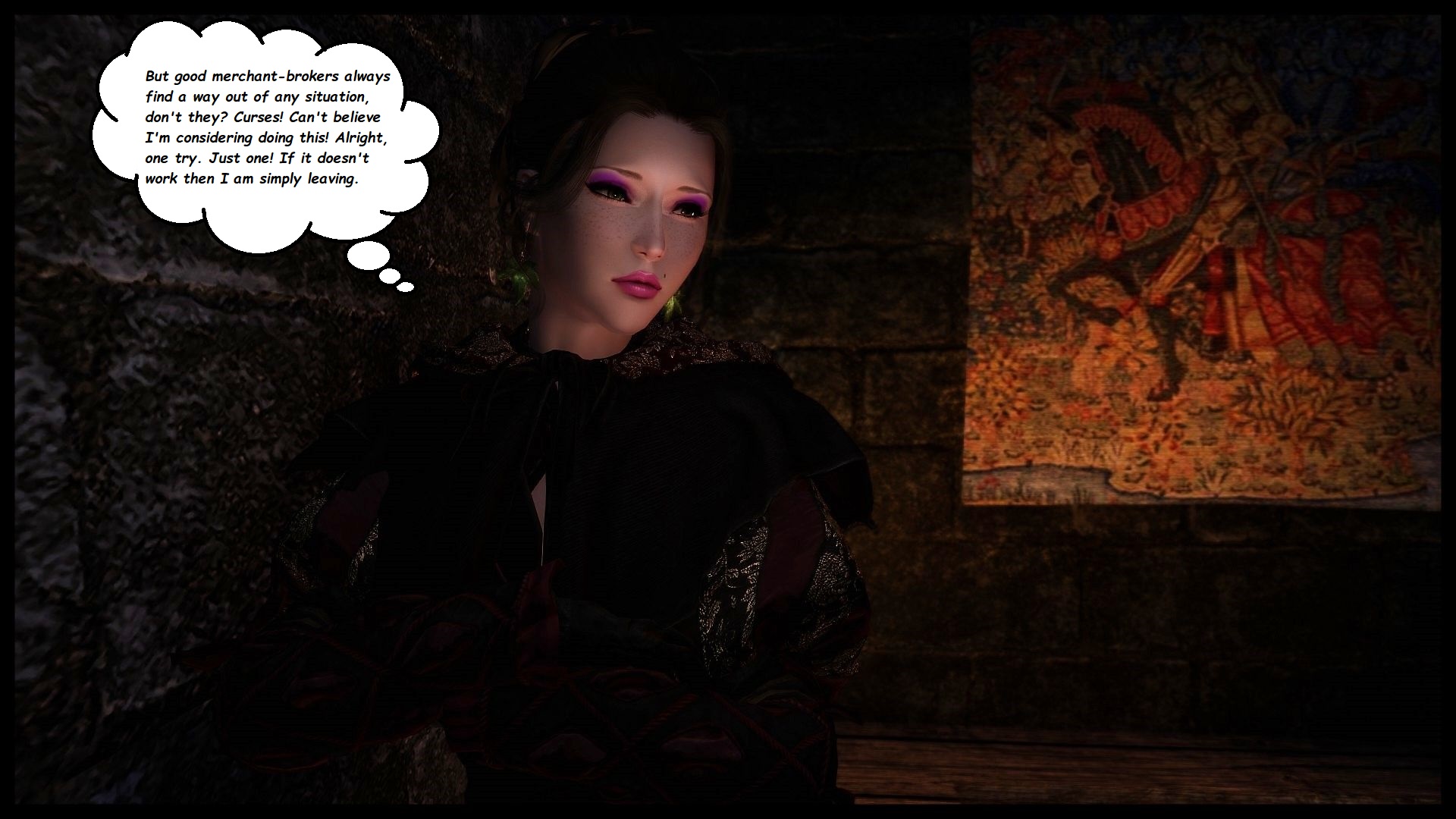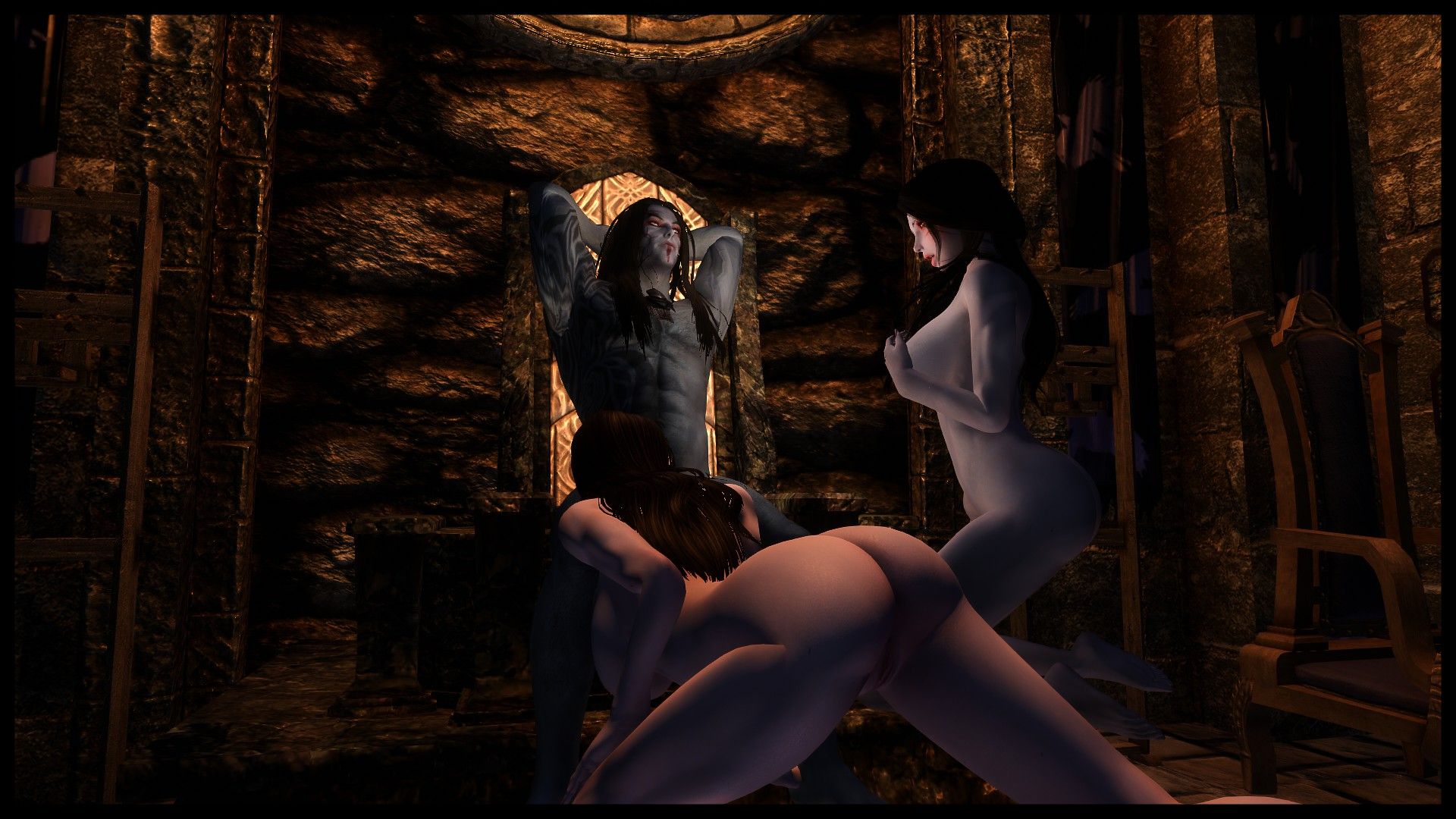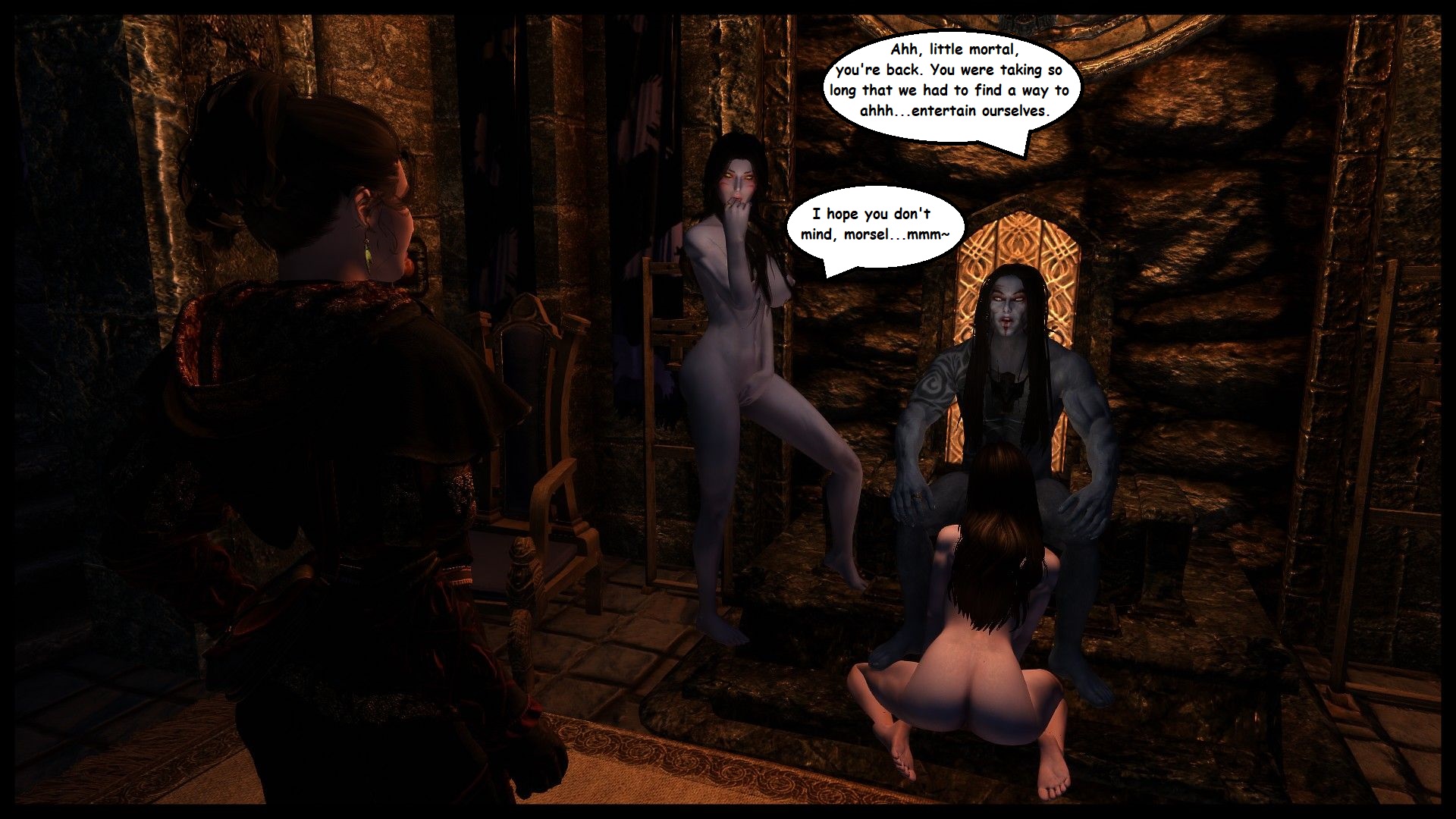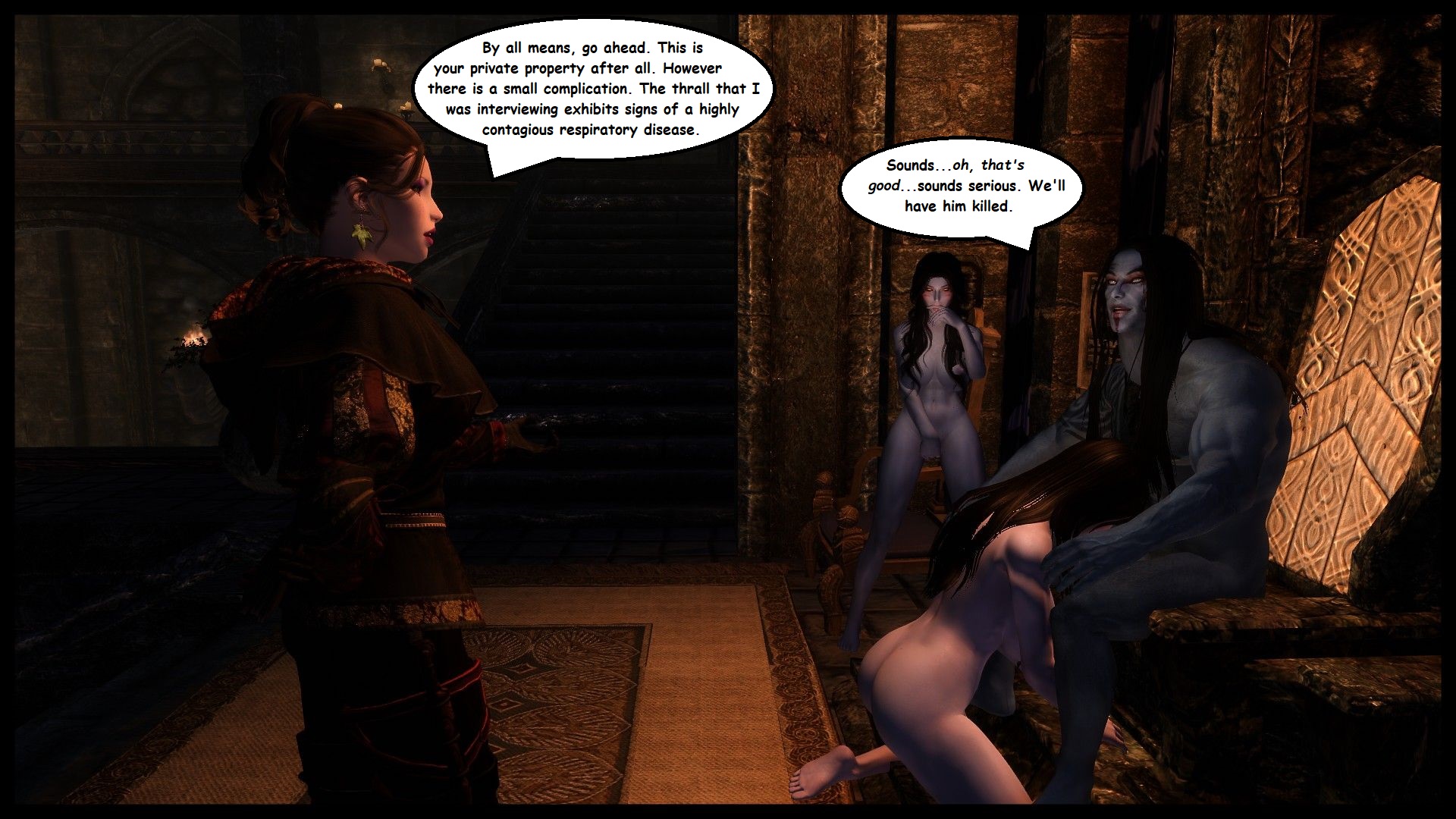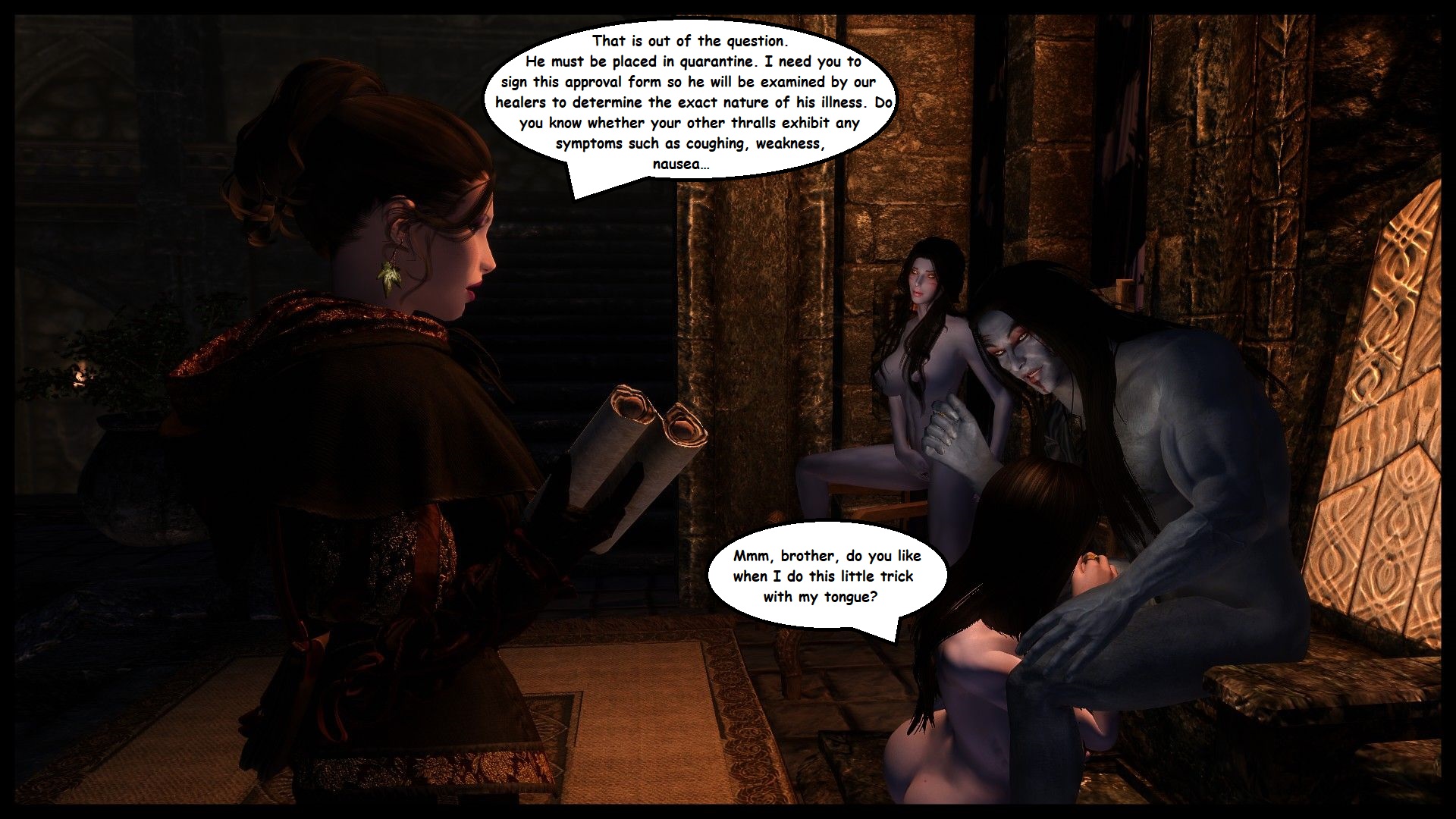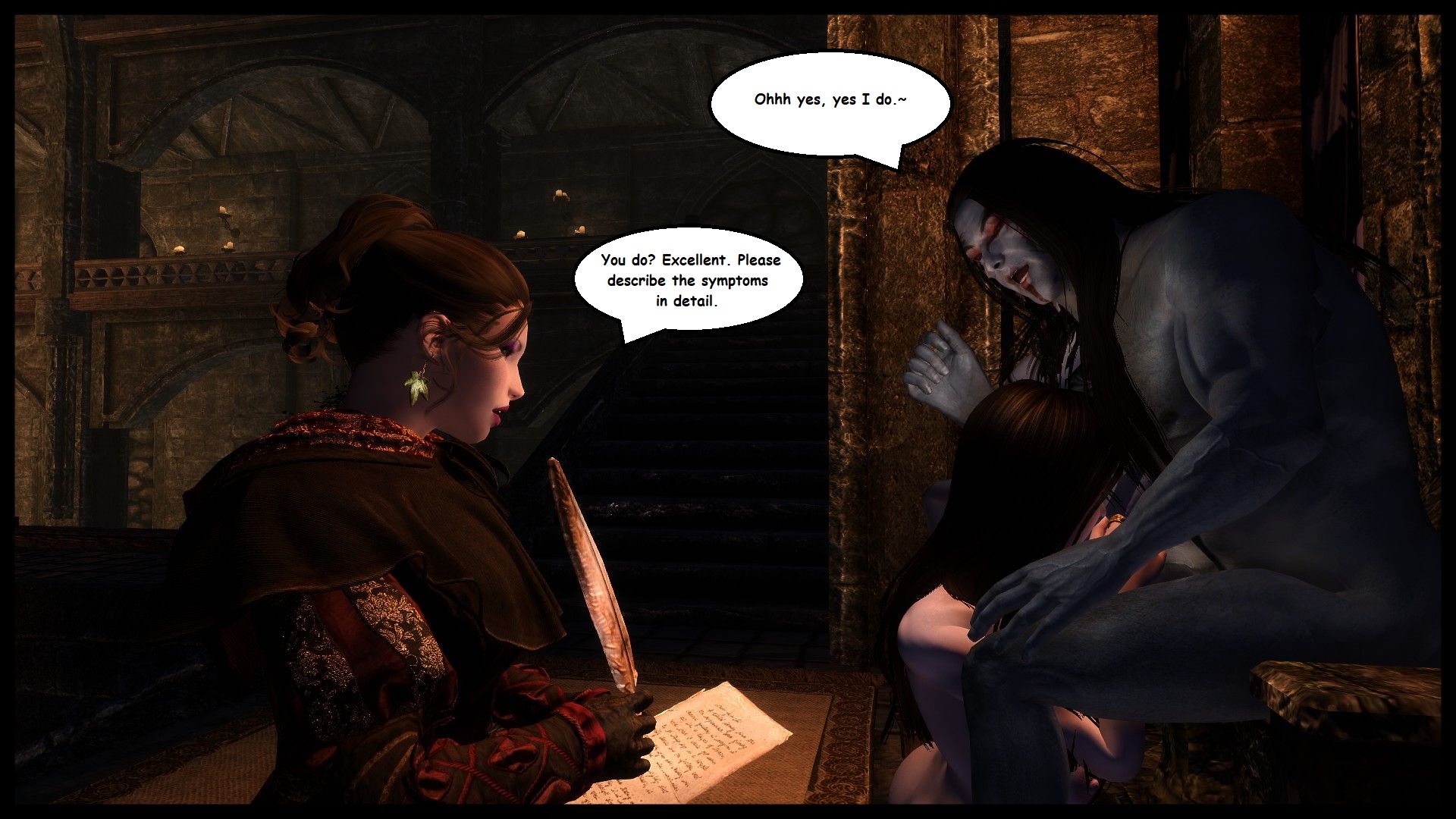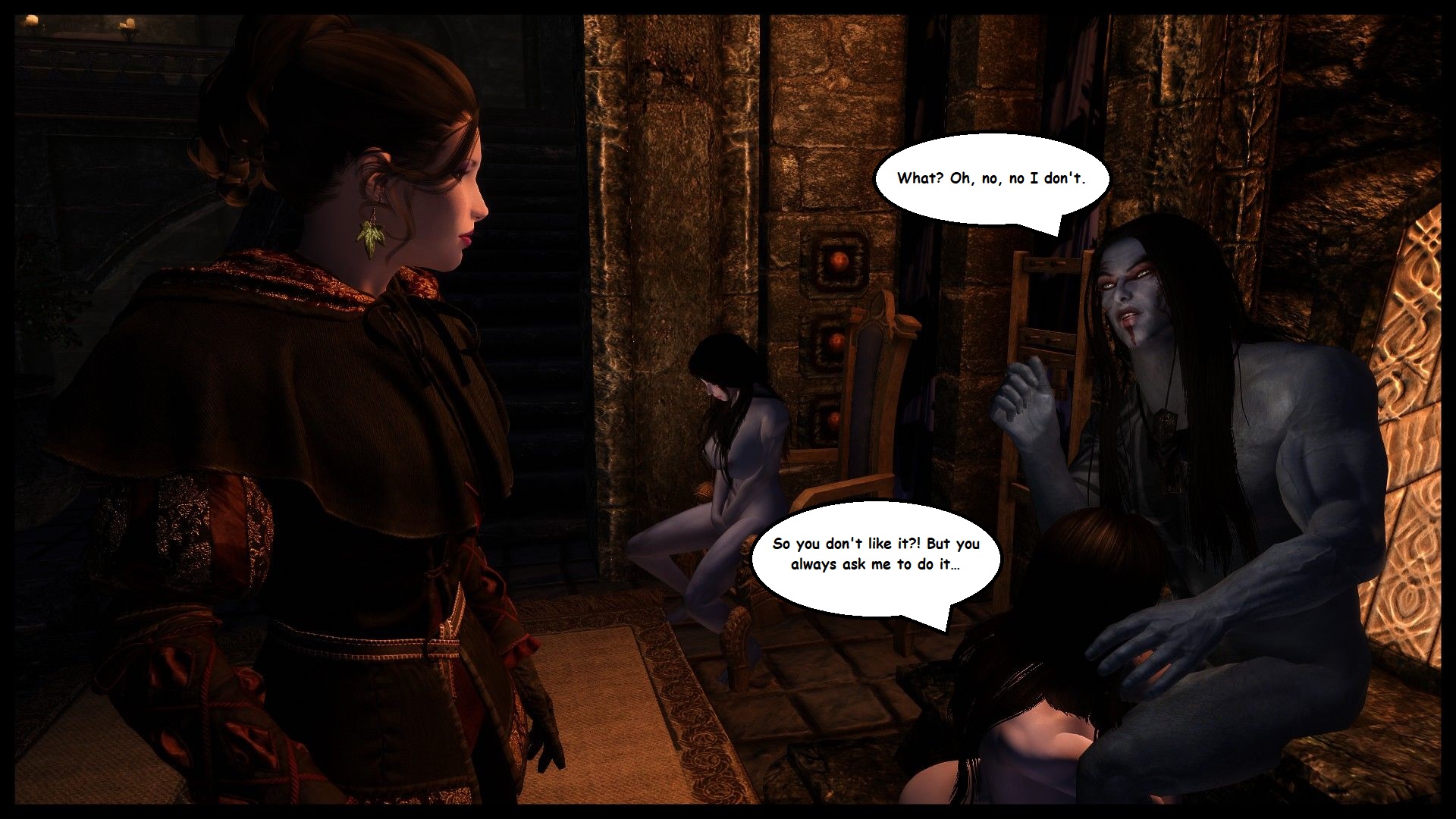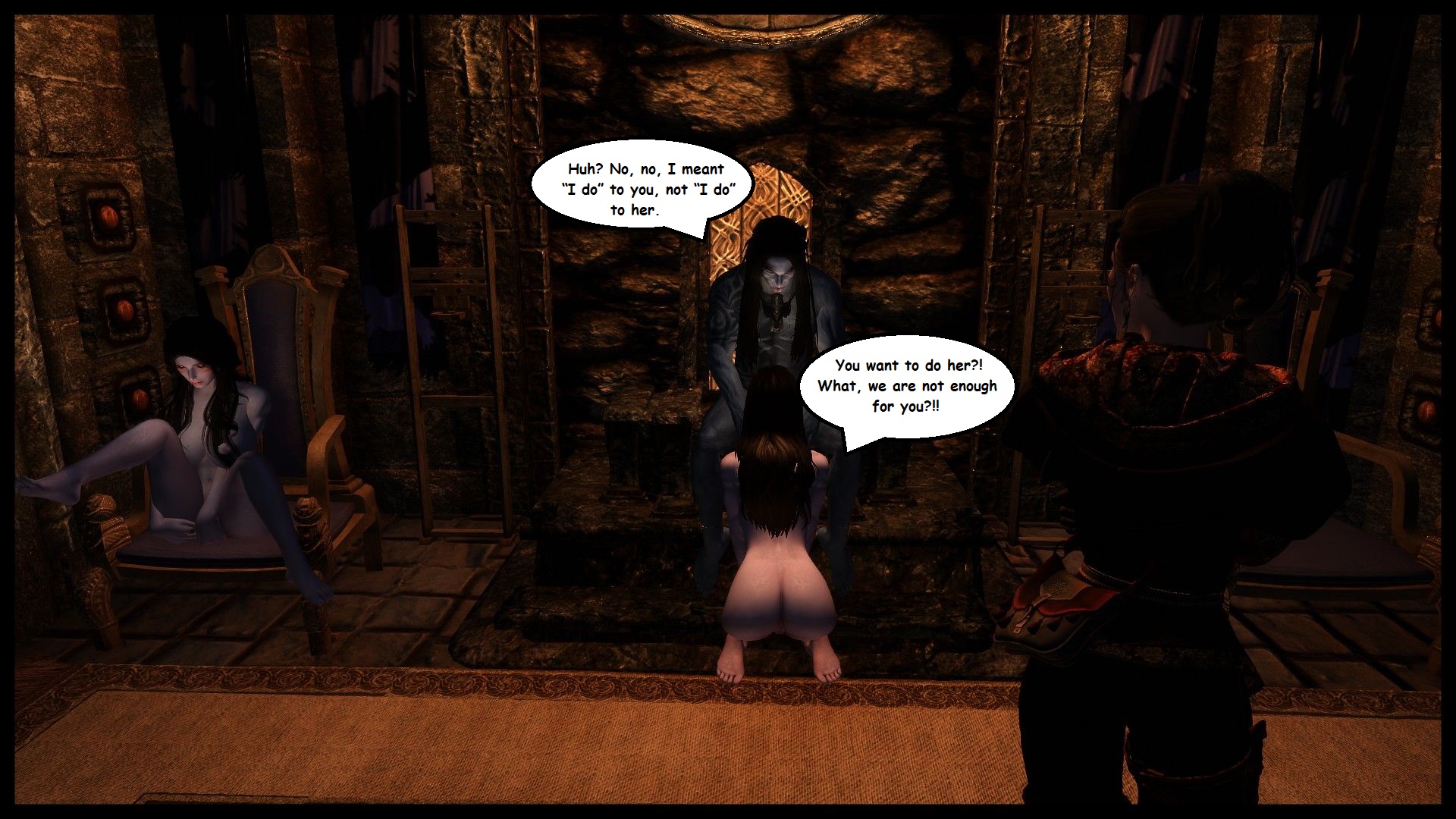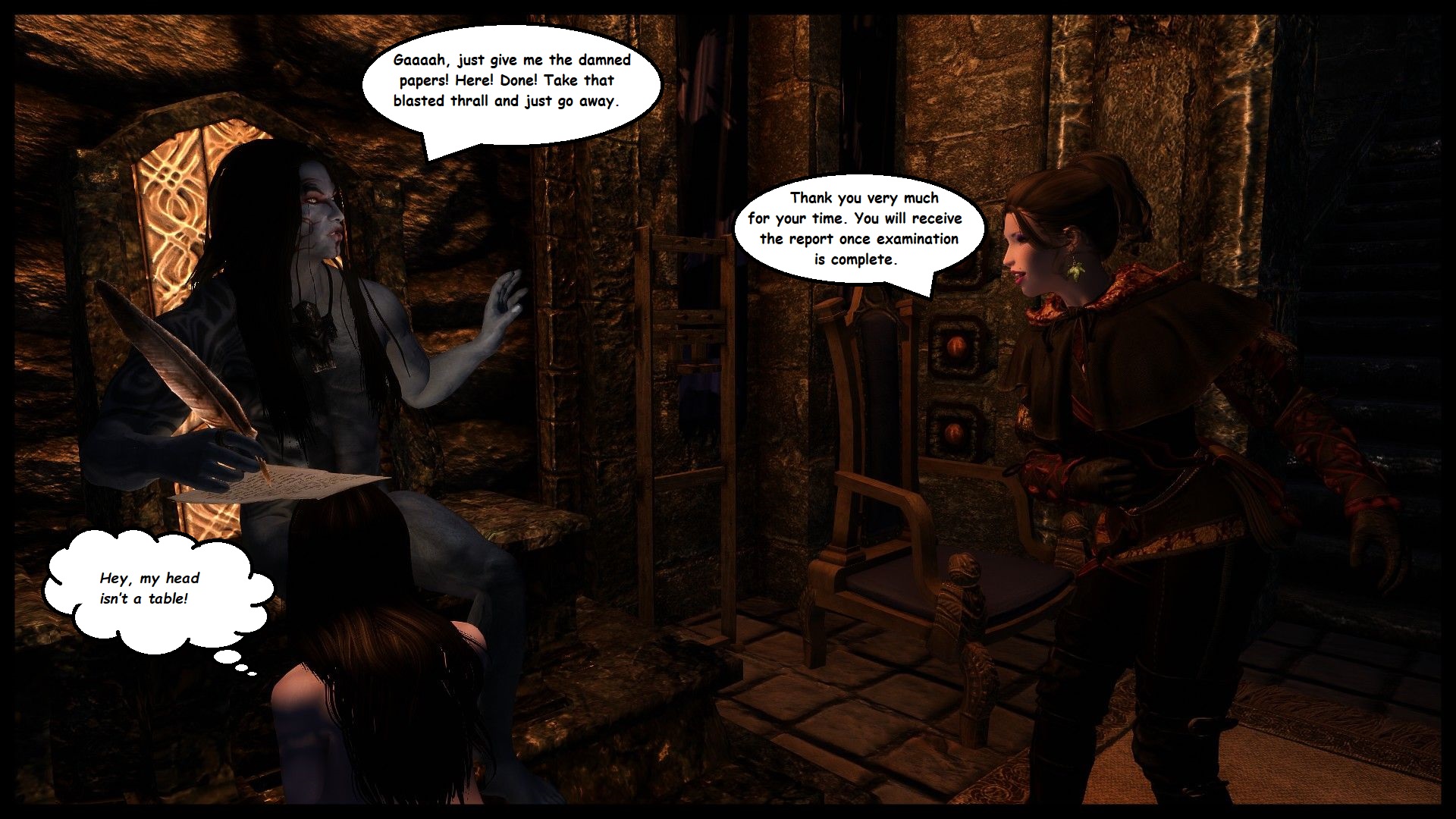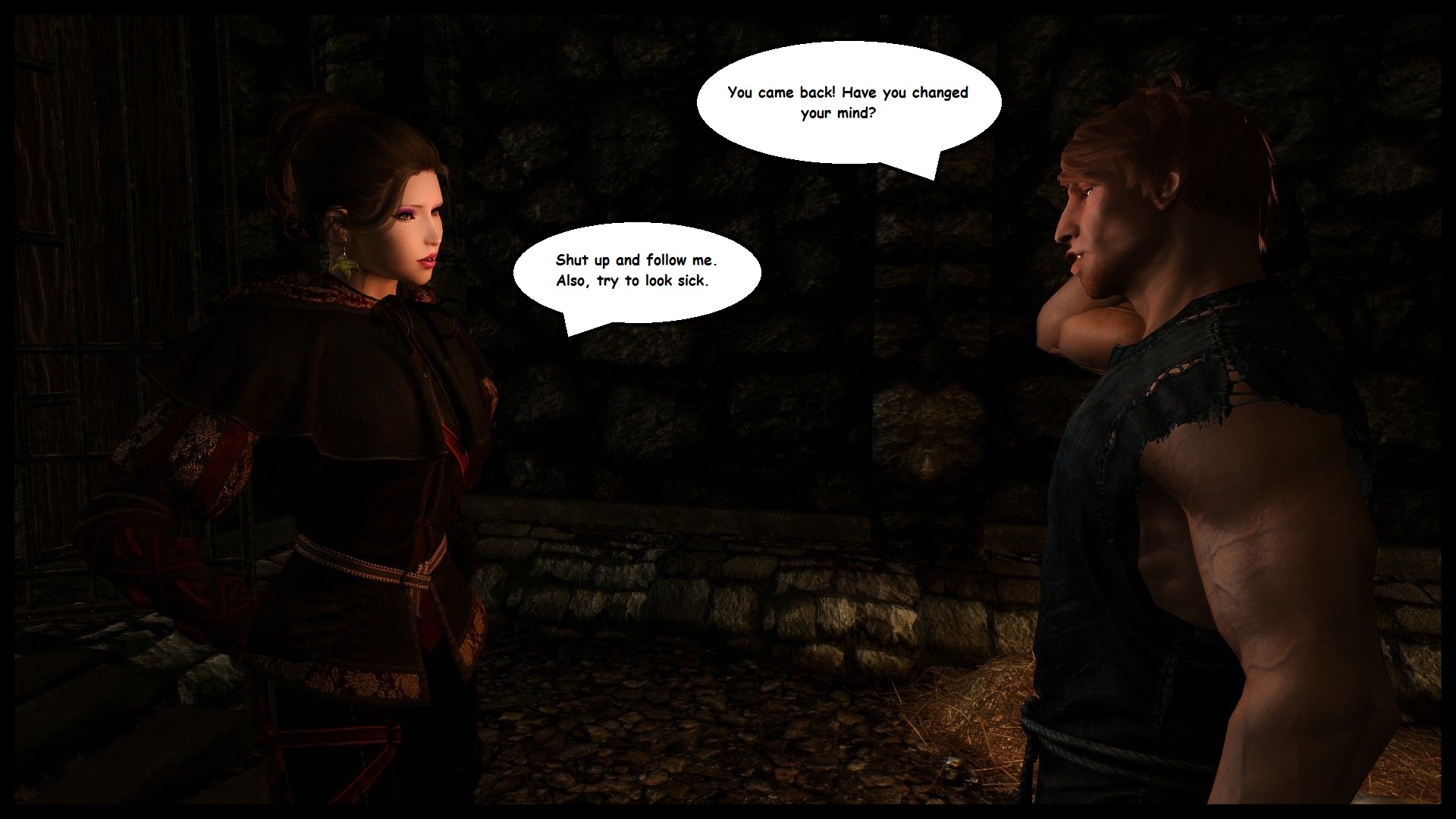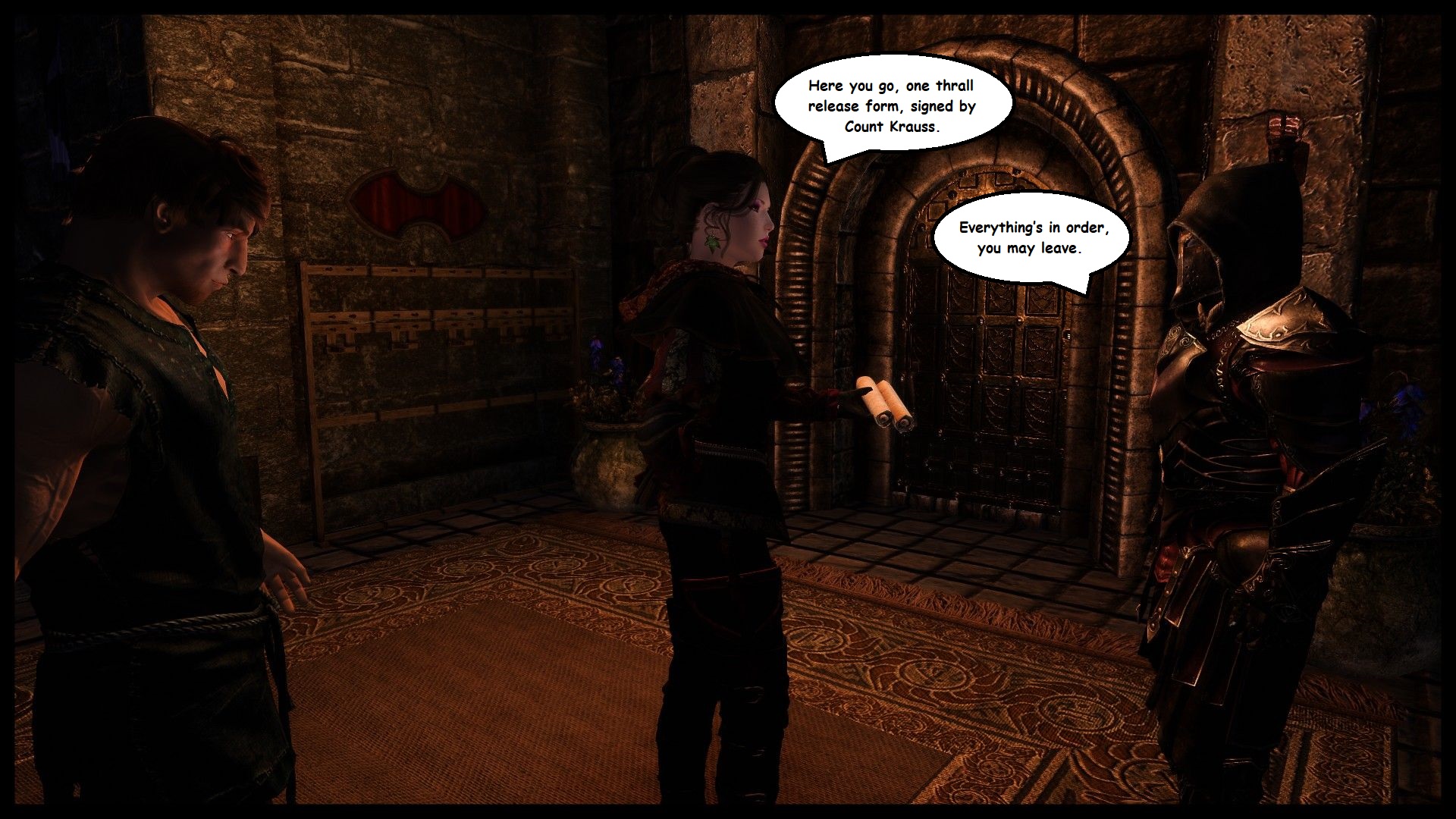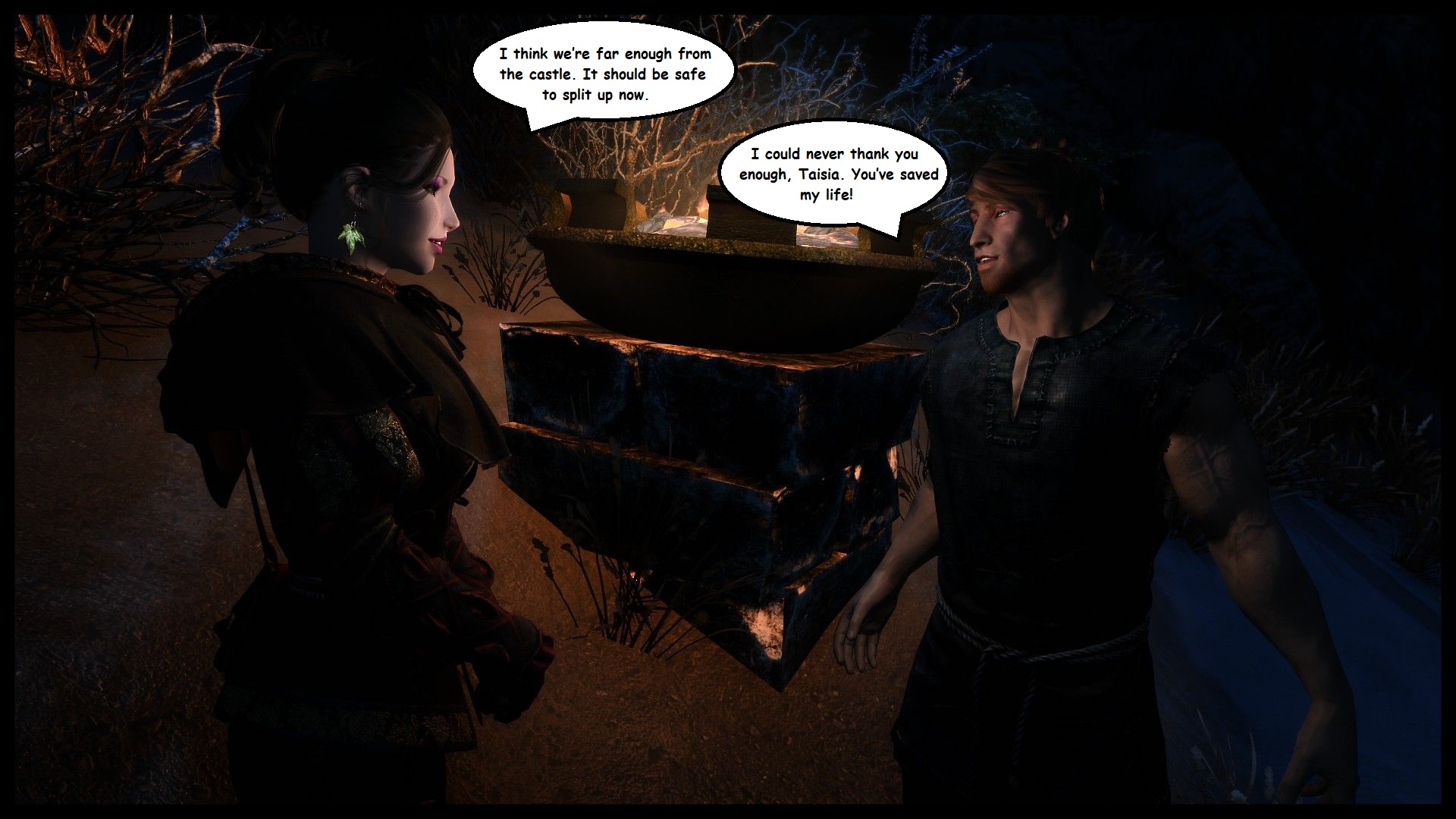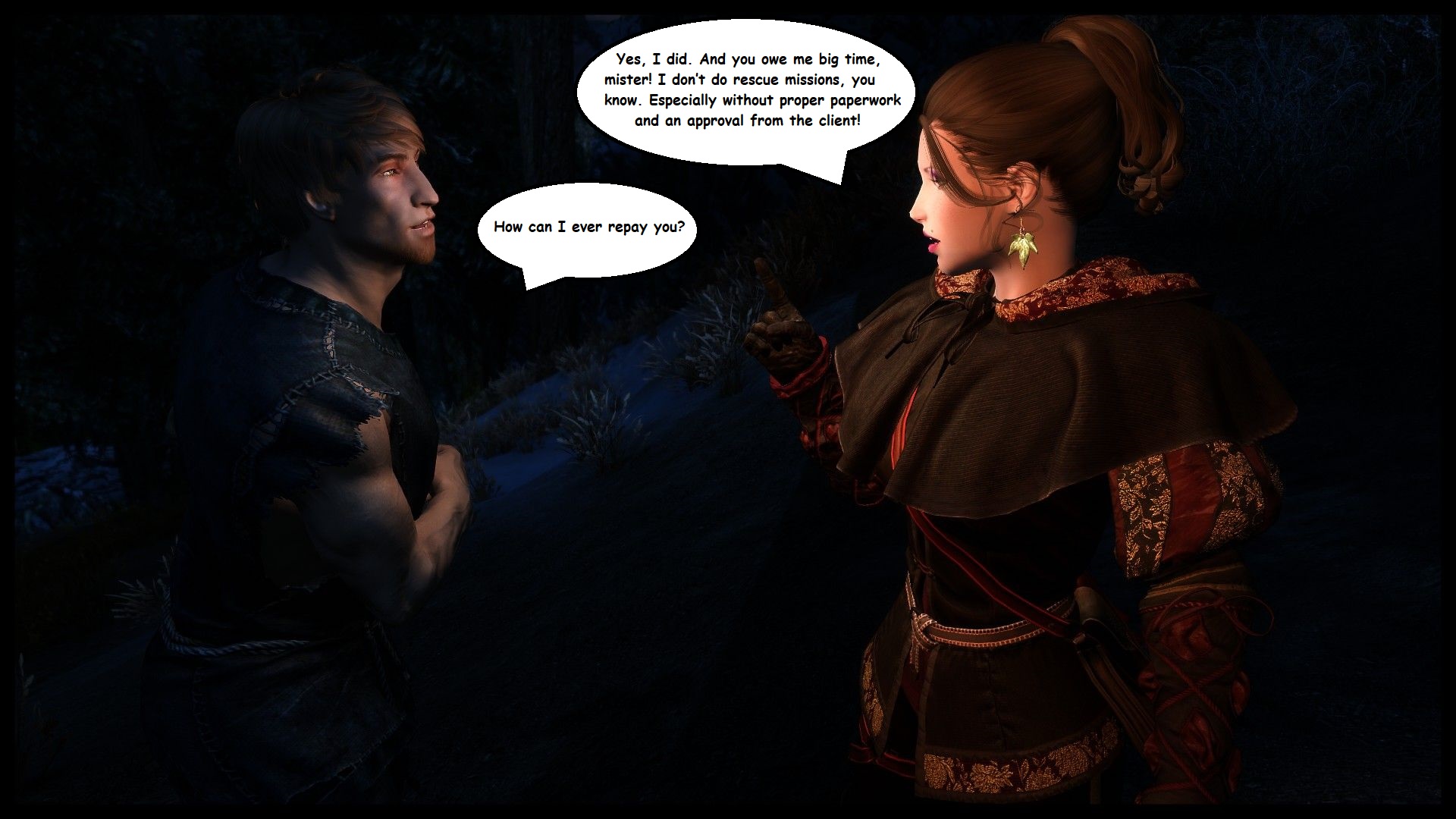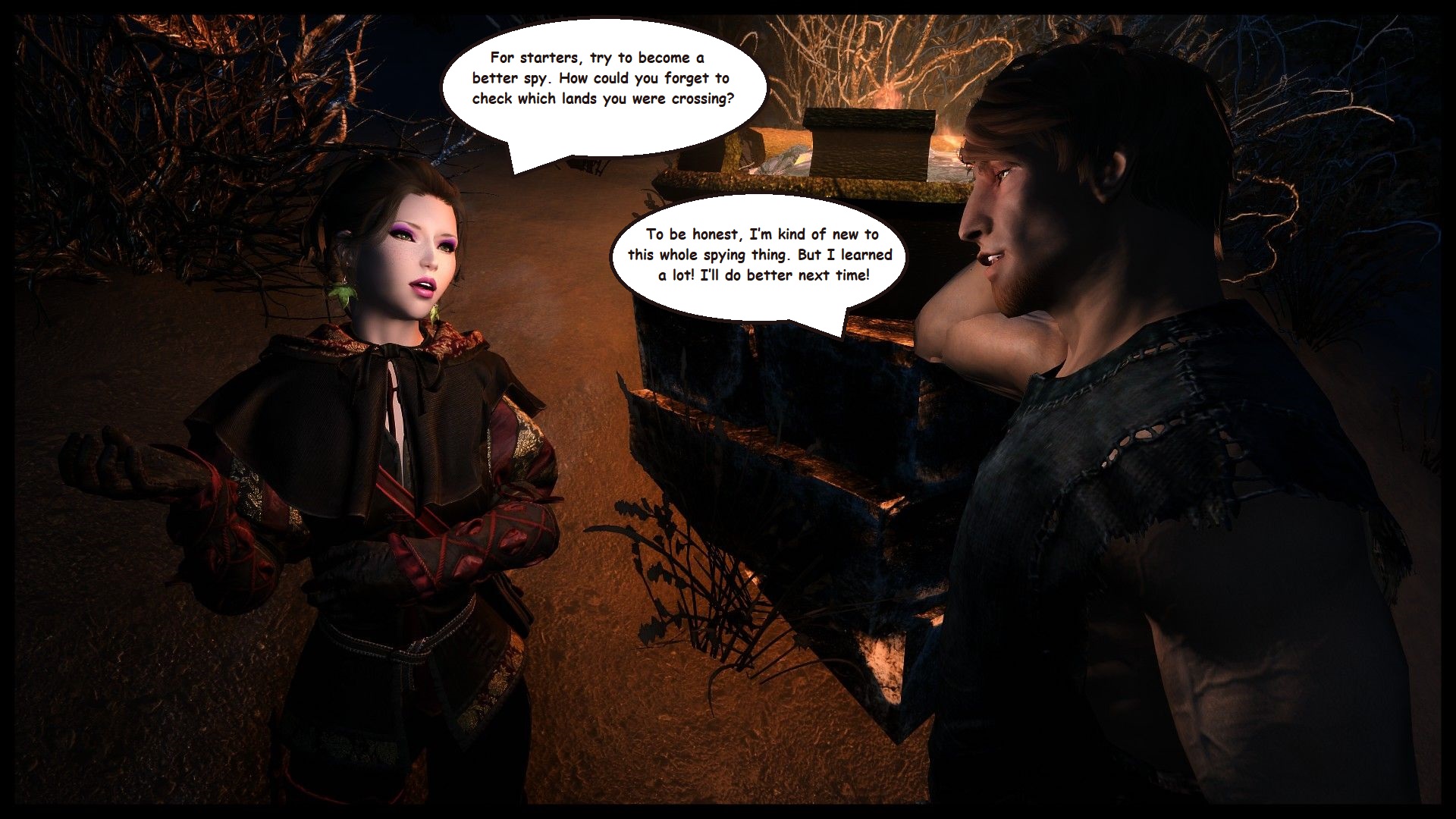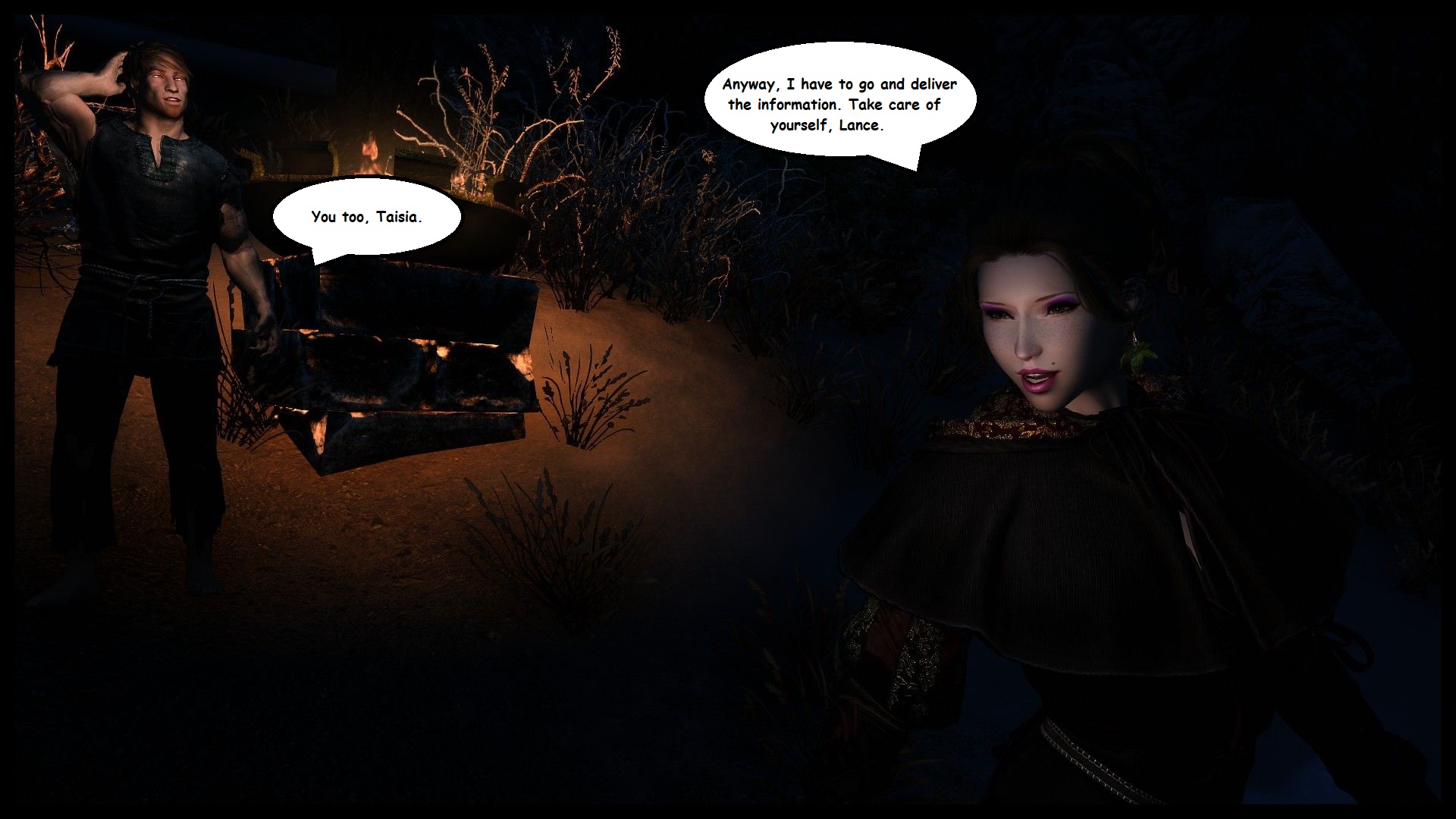 [/img]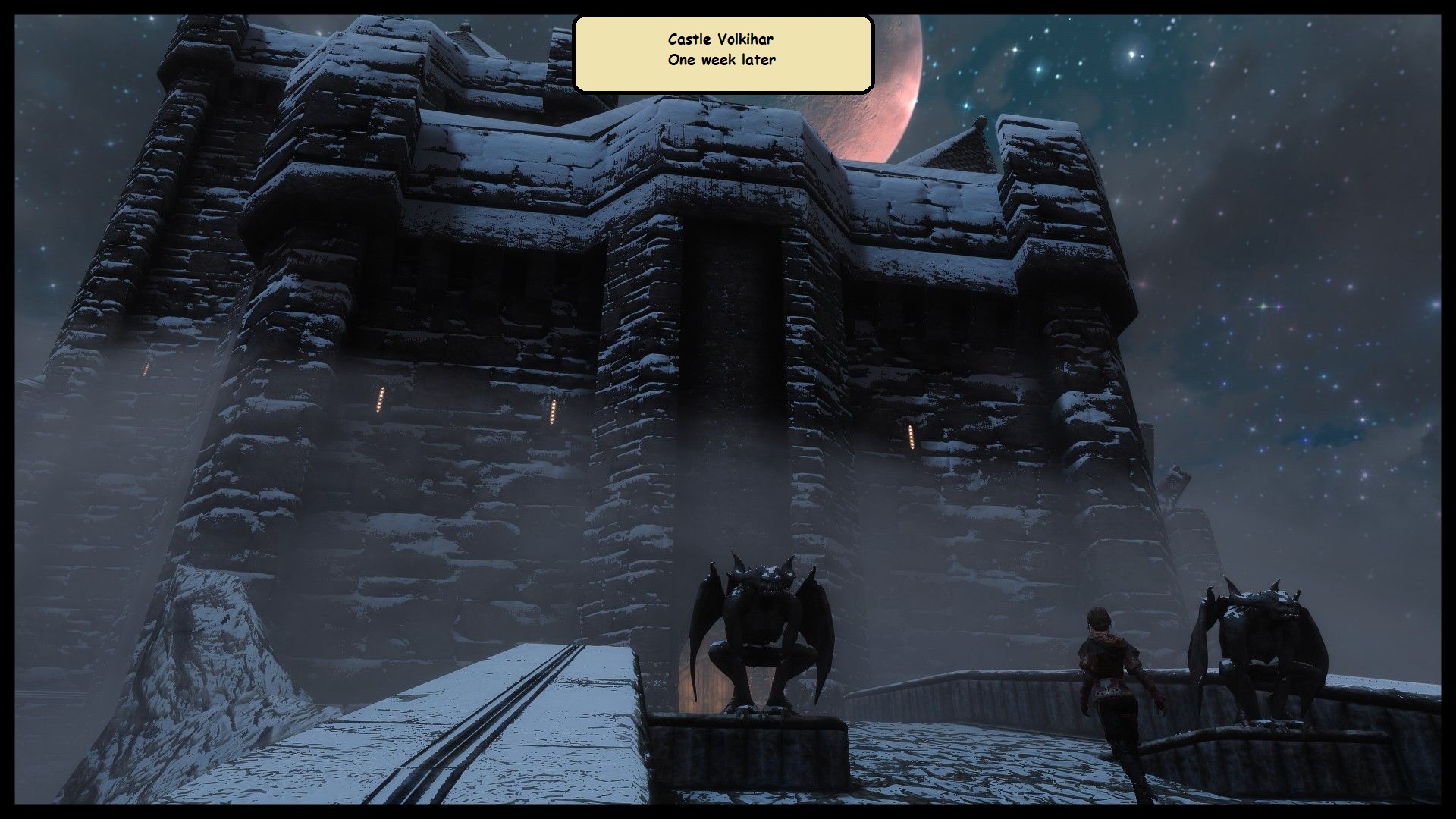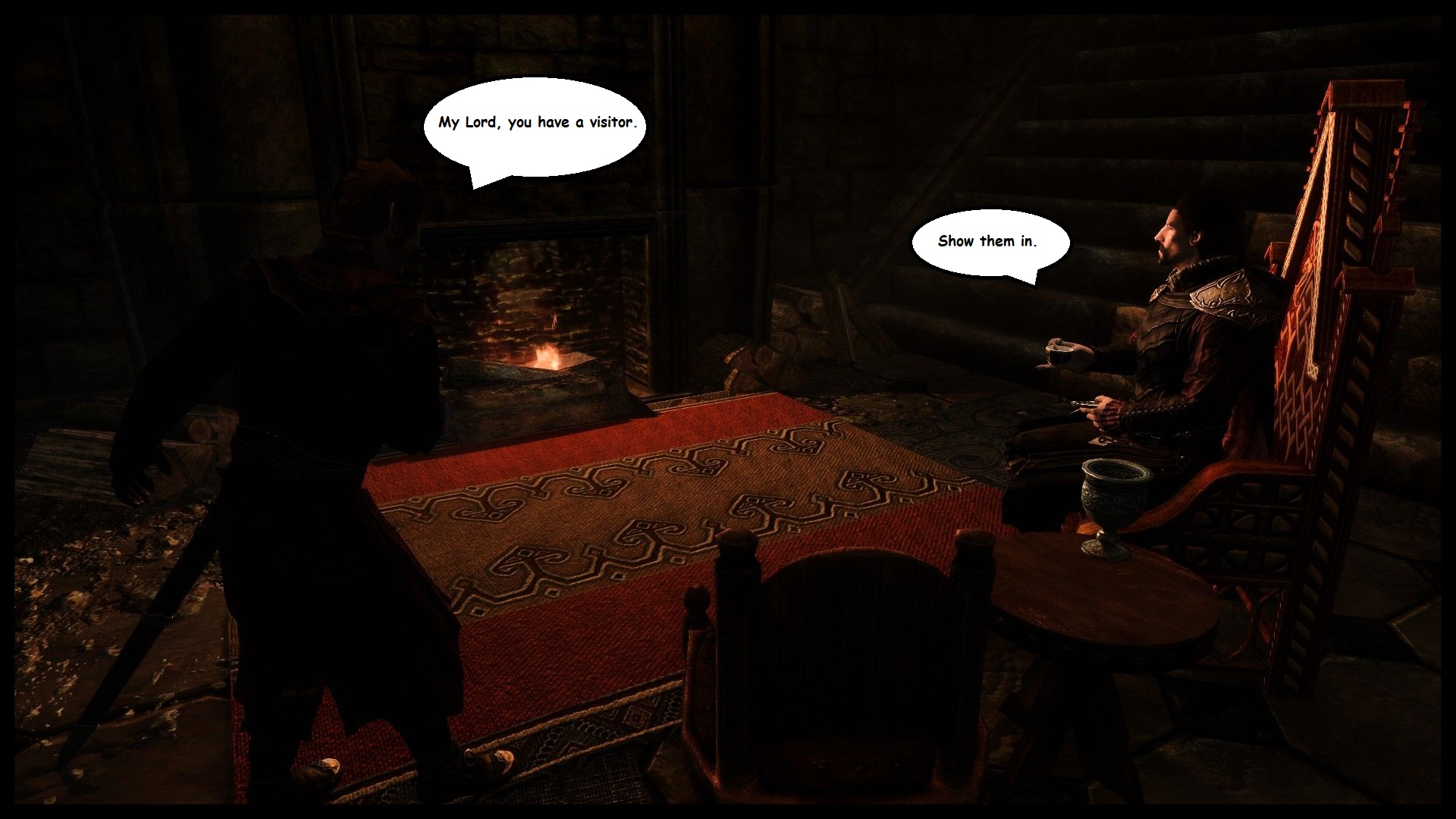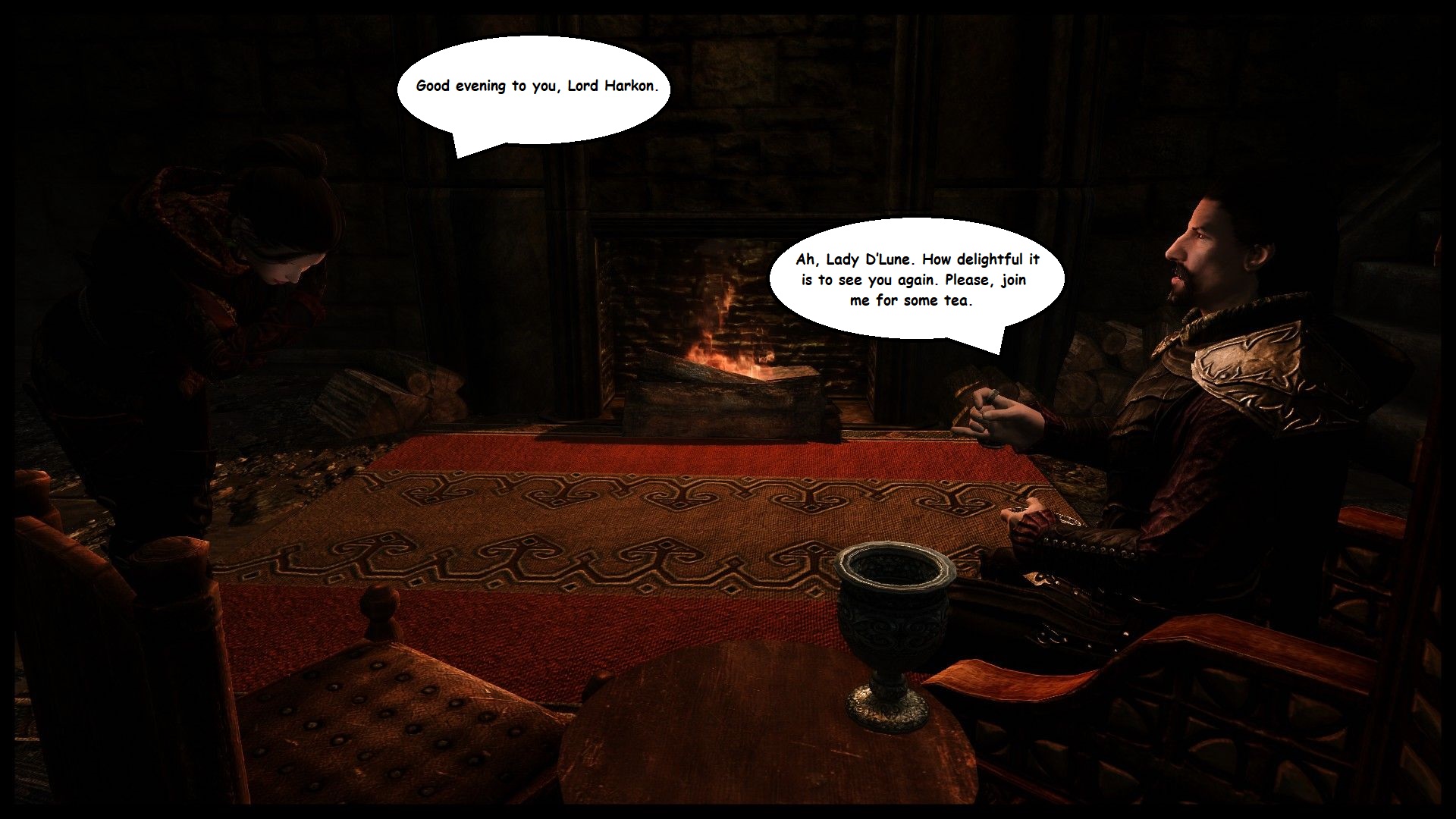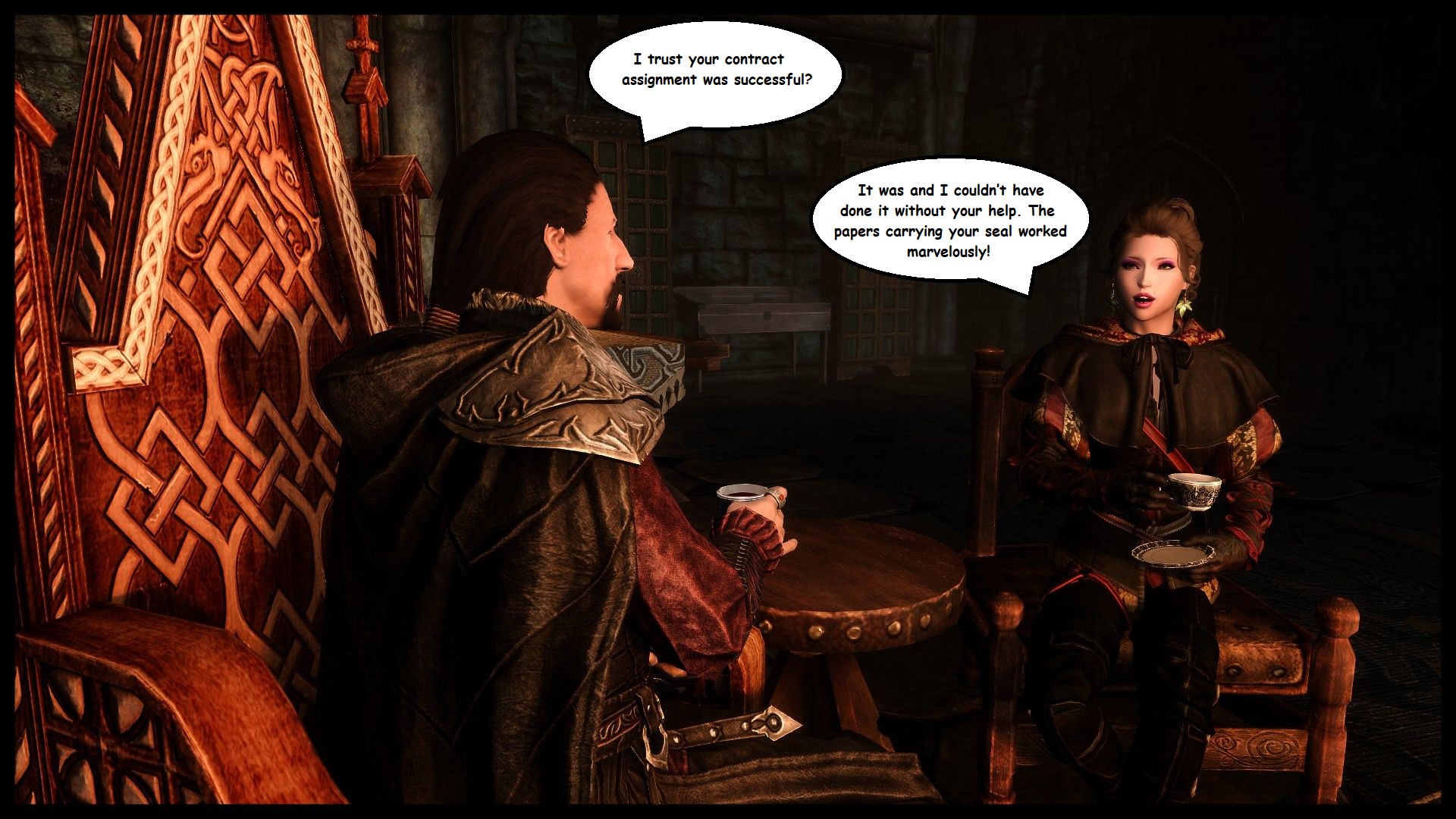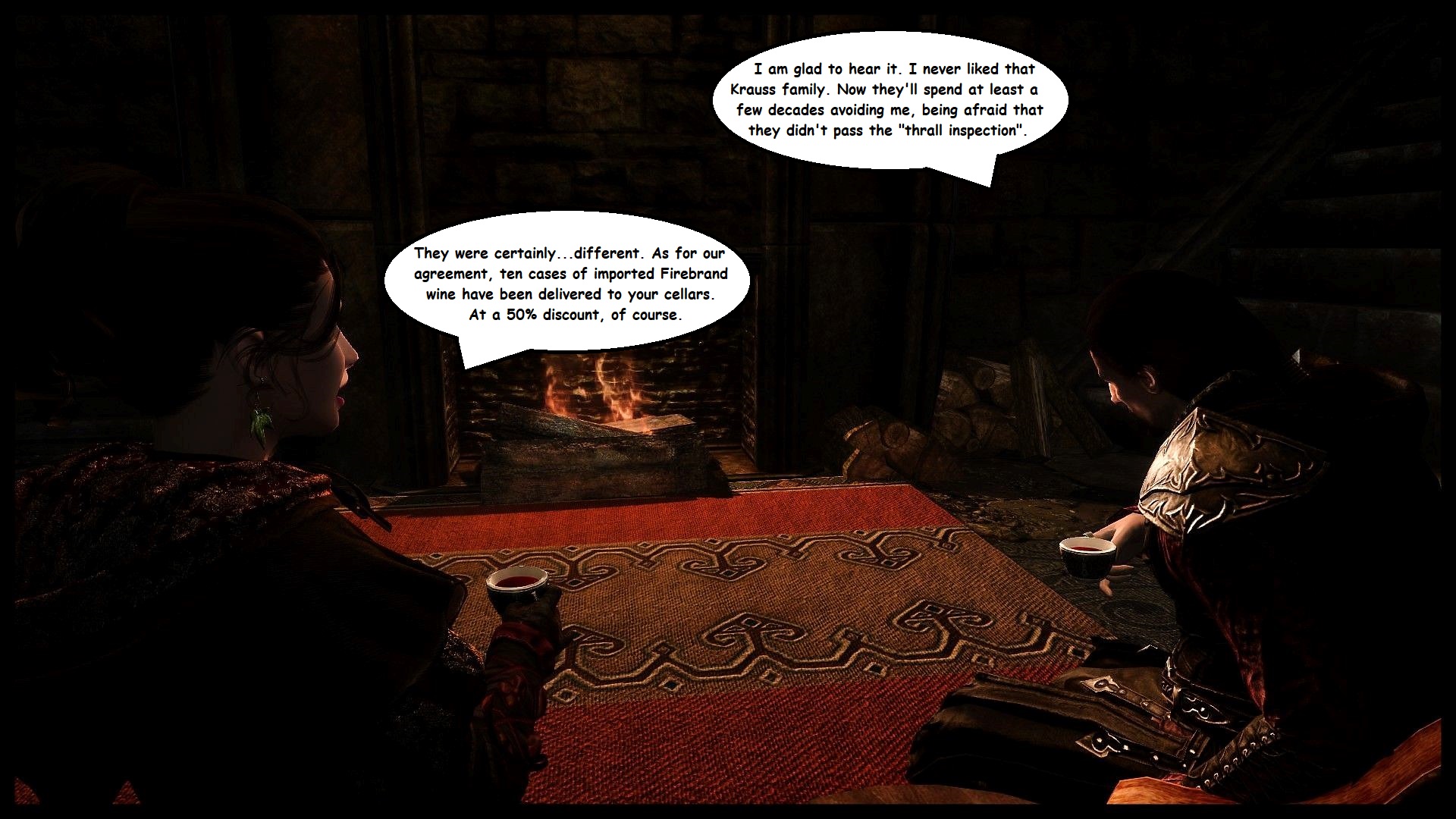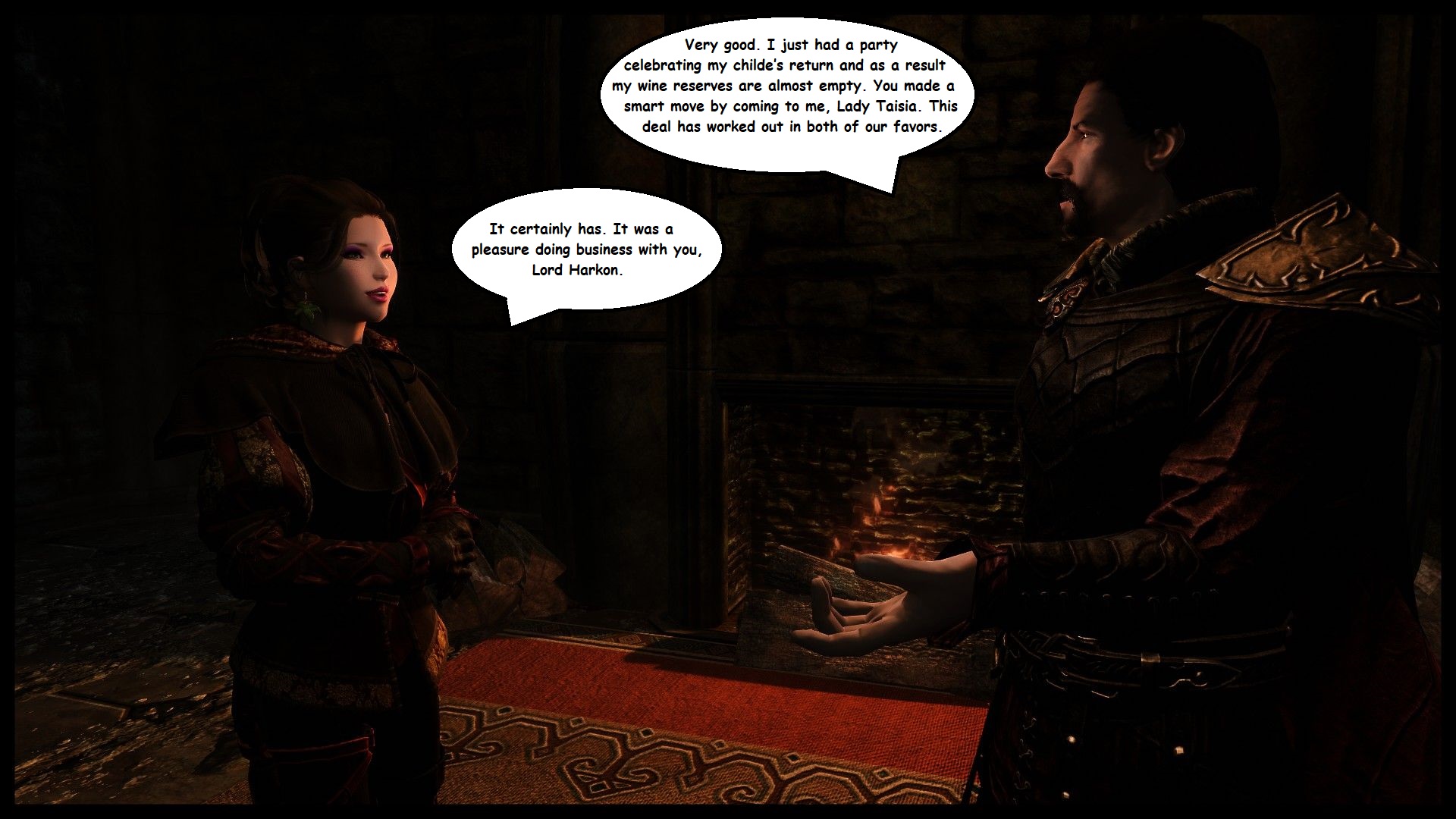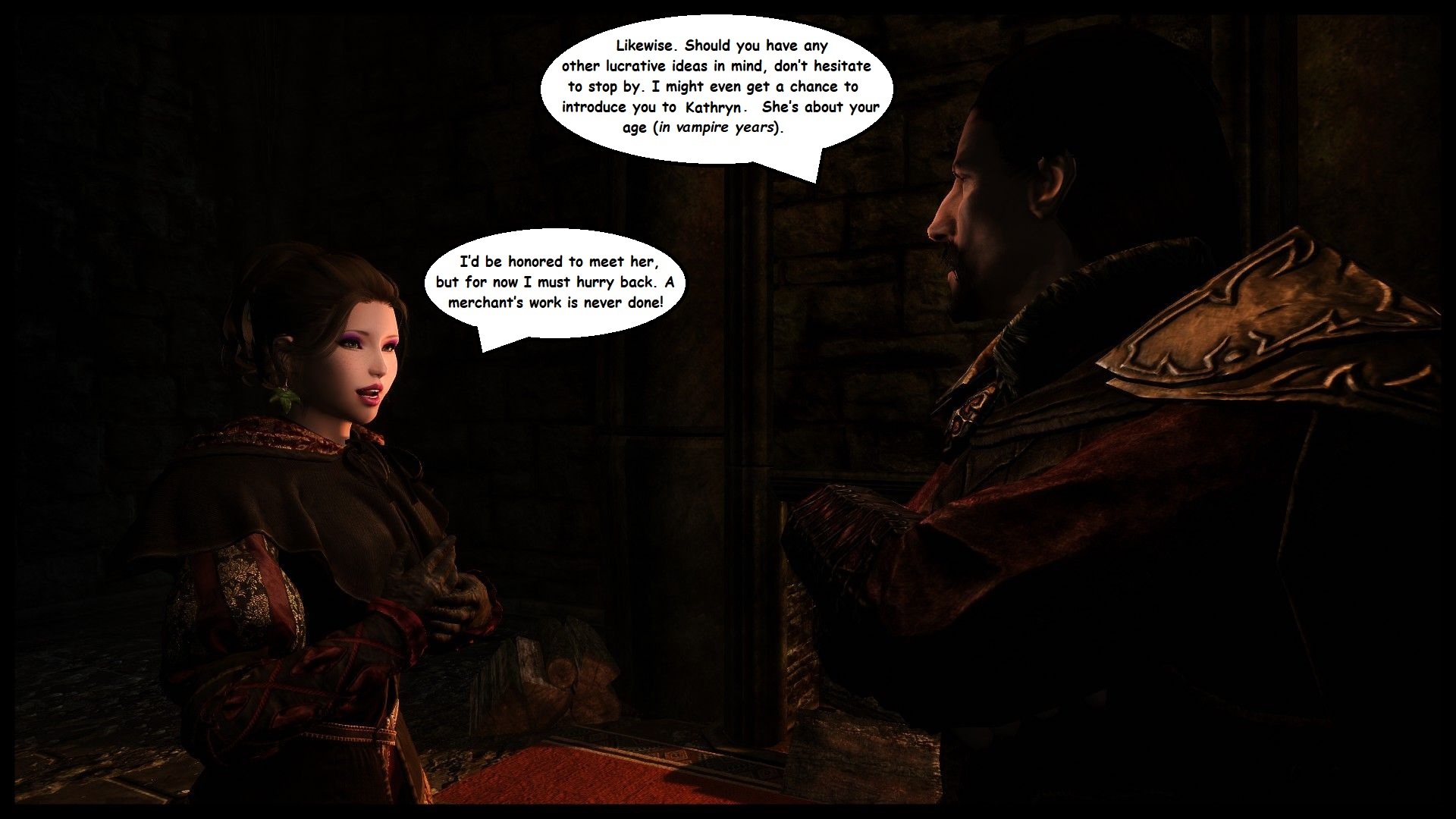 [/img]