Hello, dear readers.
Last time all of our heroes (even the not-so-nice ones) escaped devious traps and retrieved an ancient and powerful artifact. One of those couples now has it in their possession, while the other duo is following in hot pursuit. Whatever will happen next?
Warning:
This chapter is long. Again. (Where did the days of 6-screenshots-per-episode have gone?)
This chapter has a lot of text. (Let's face it - this is nothing new)
This chapter is very NSFW. (Two NSFW episodes in a row.)?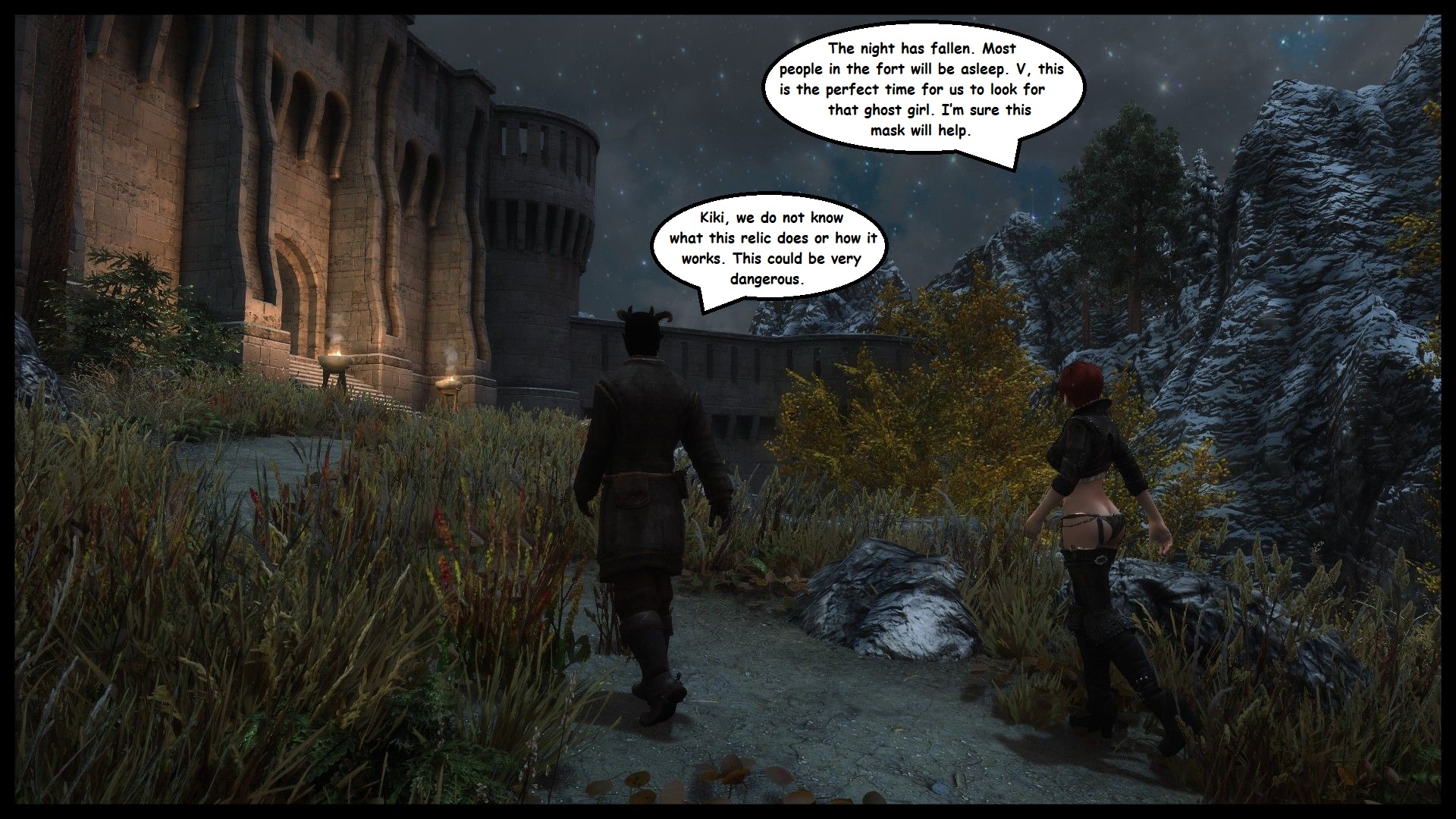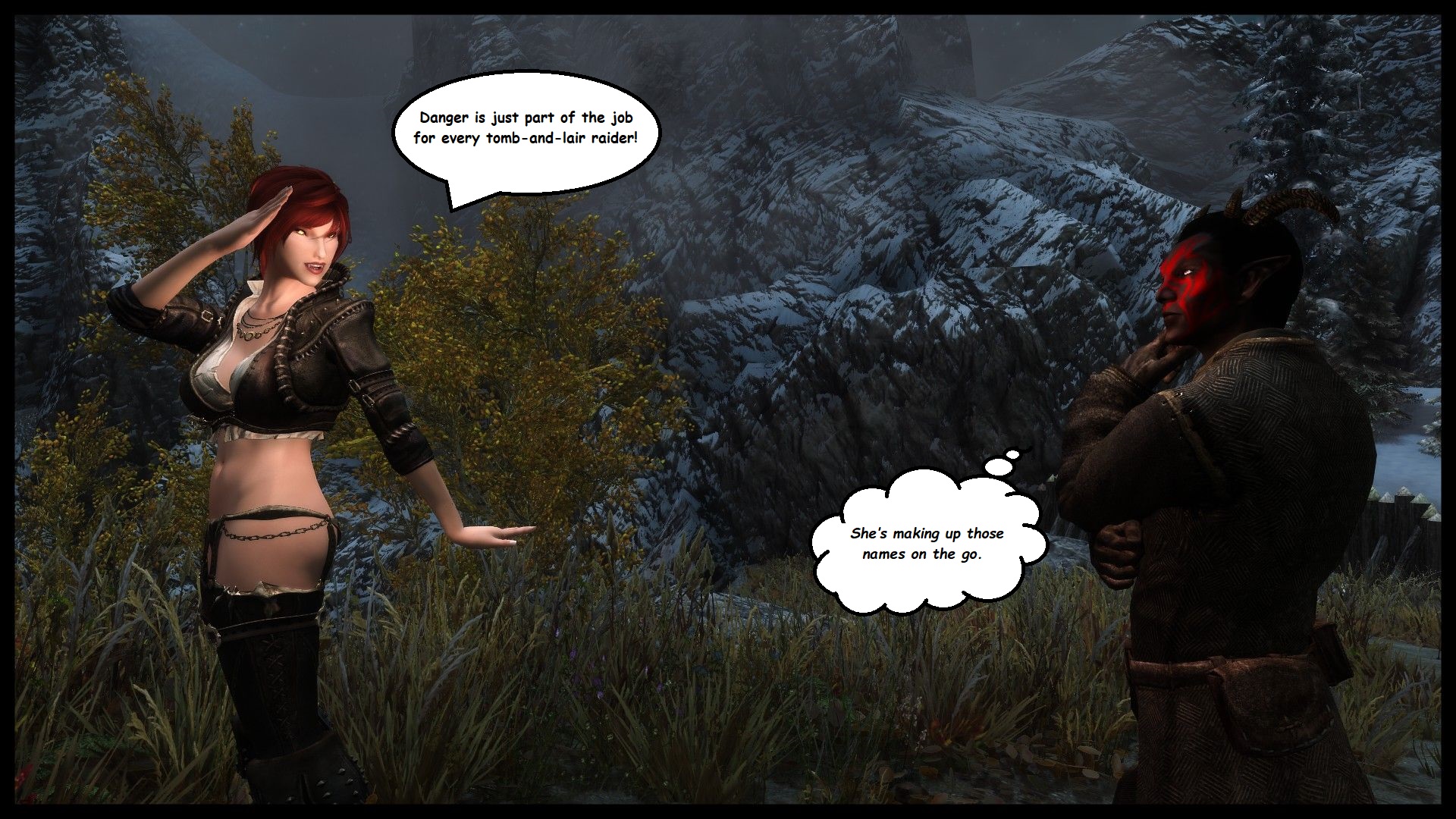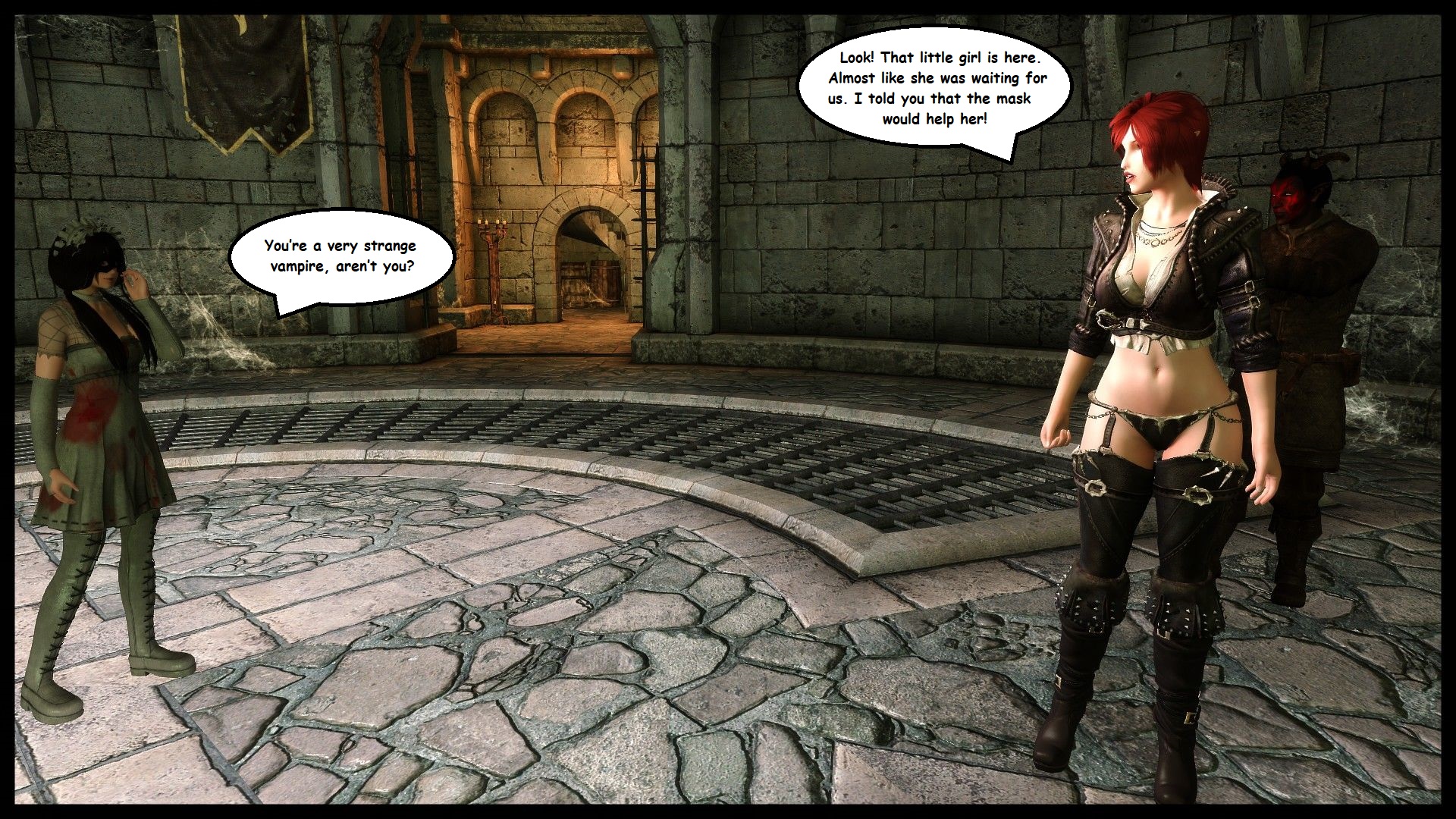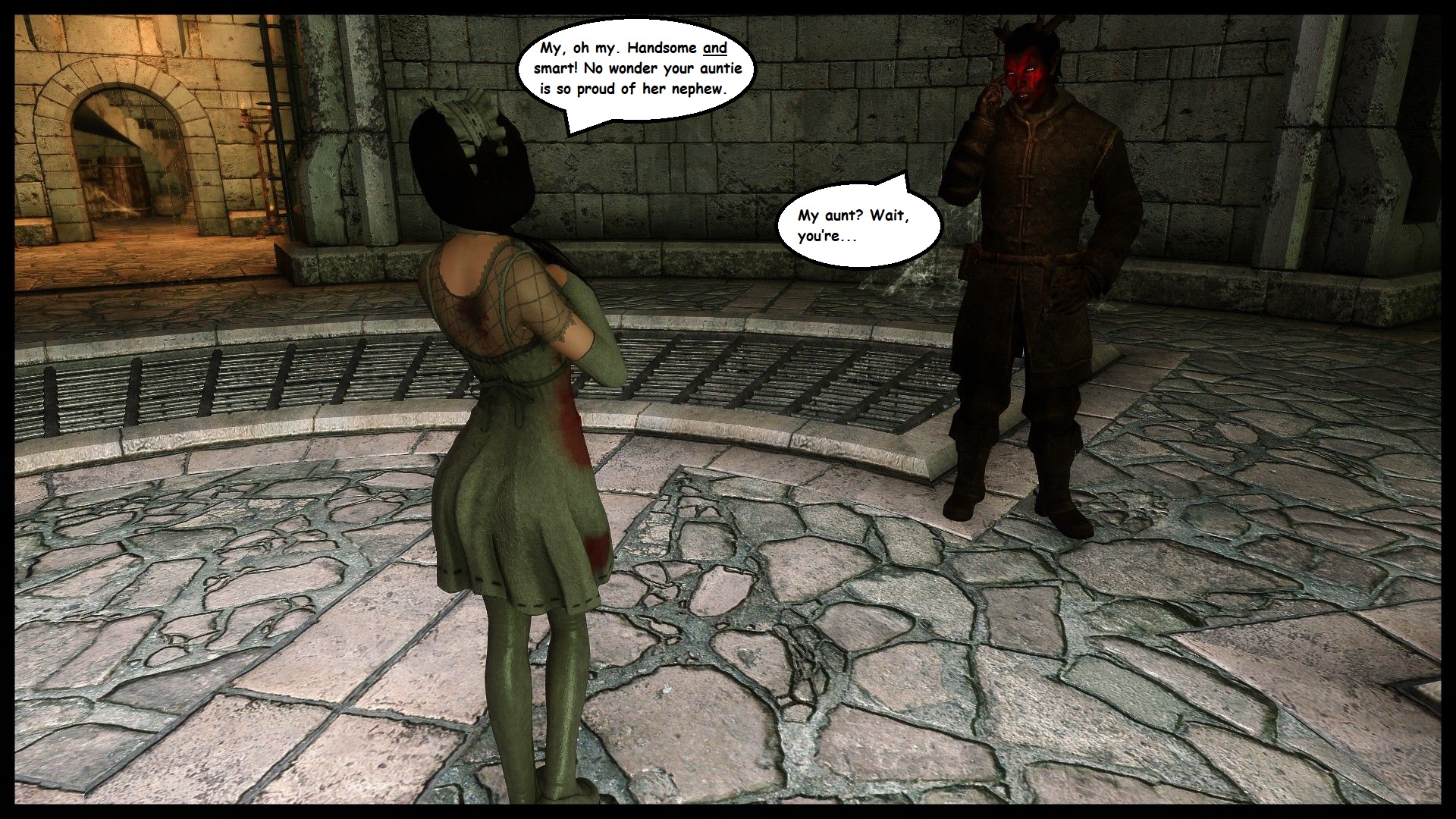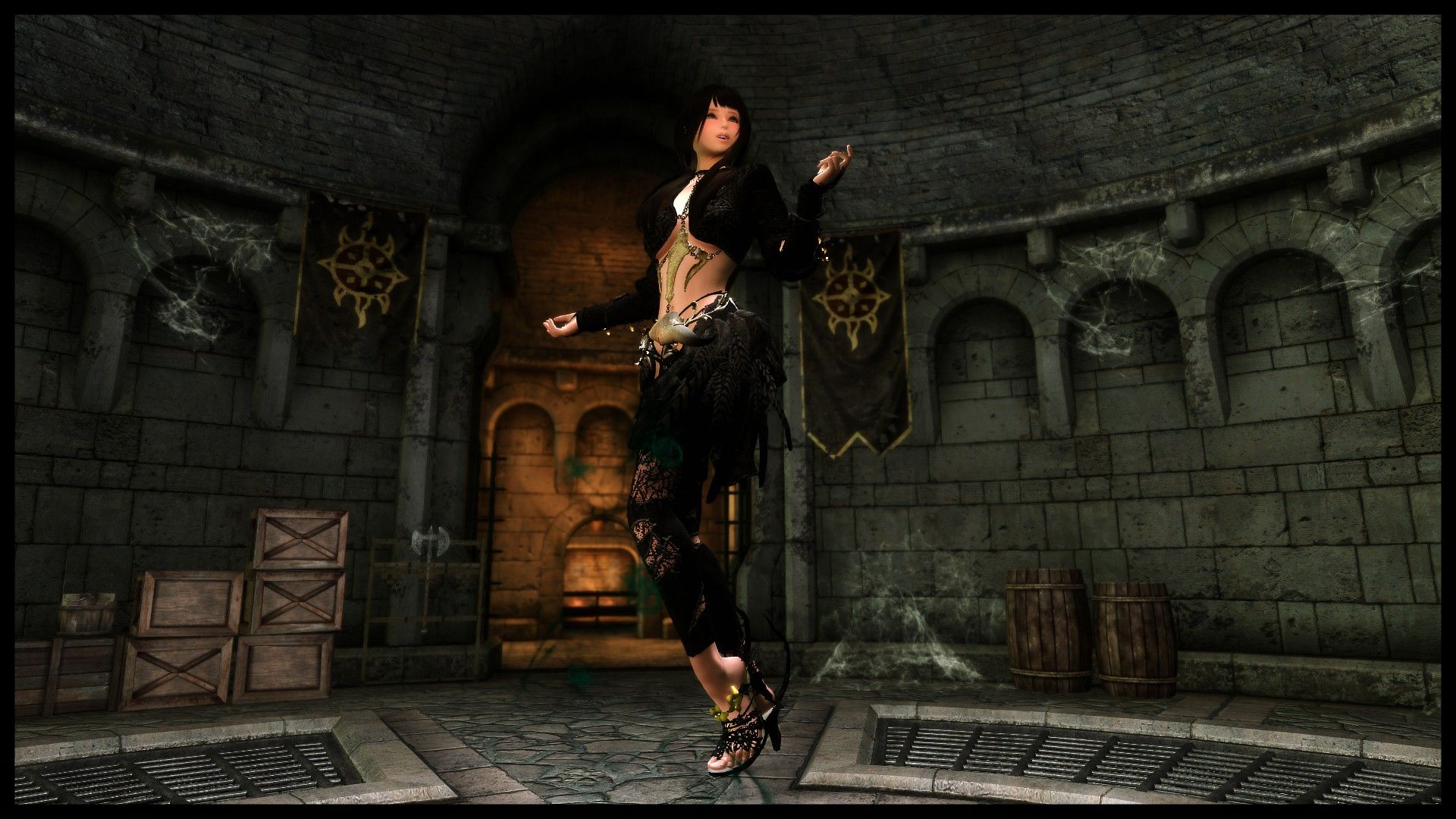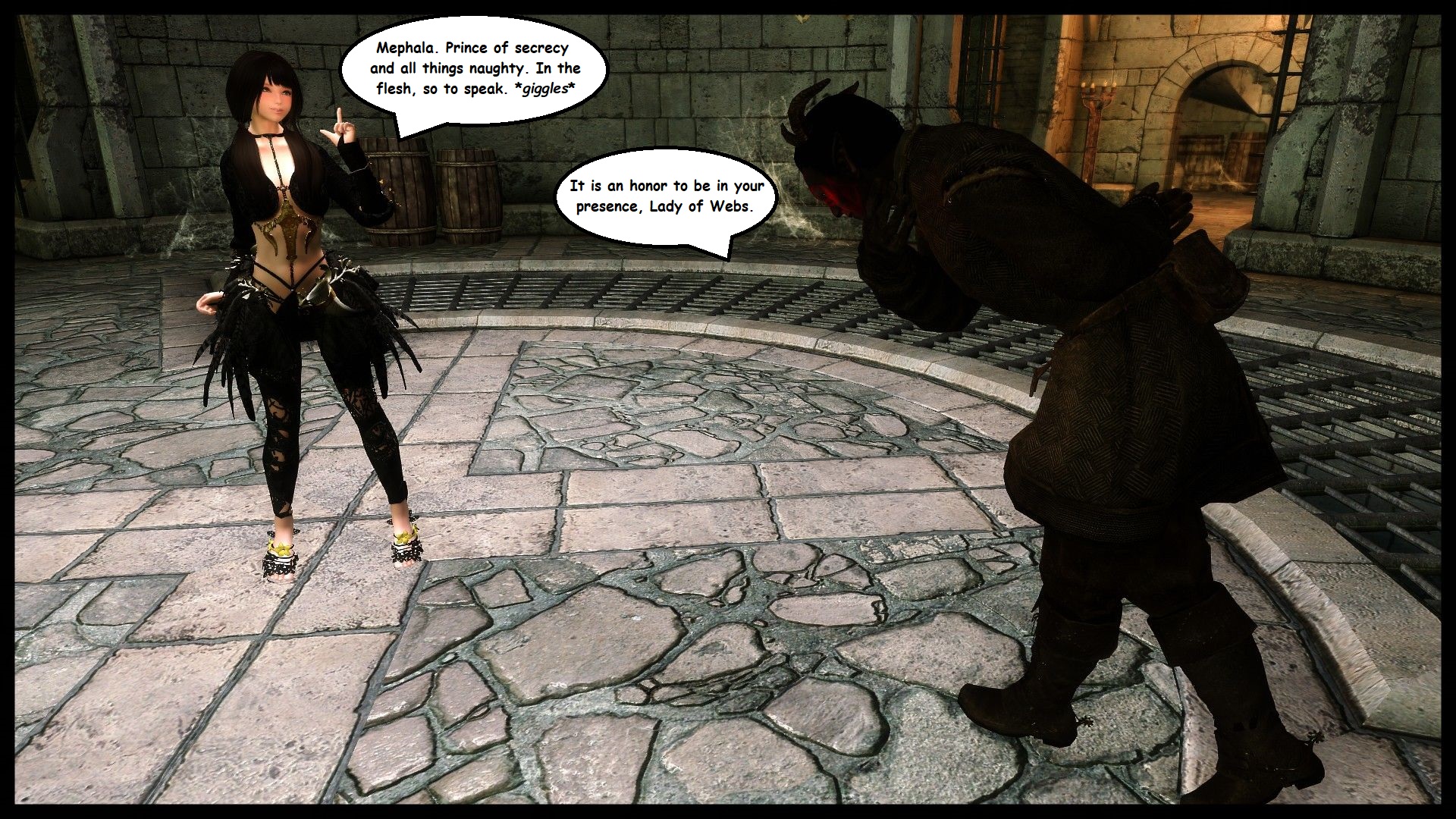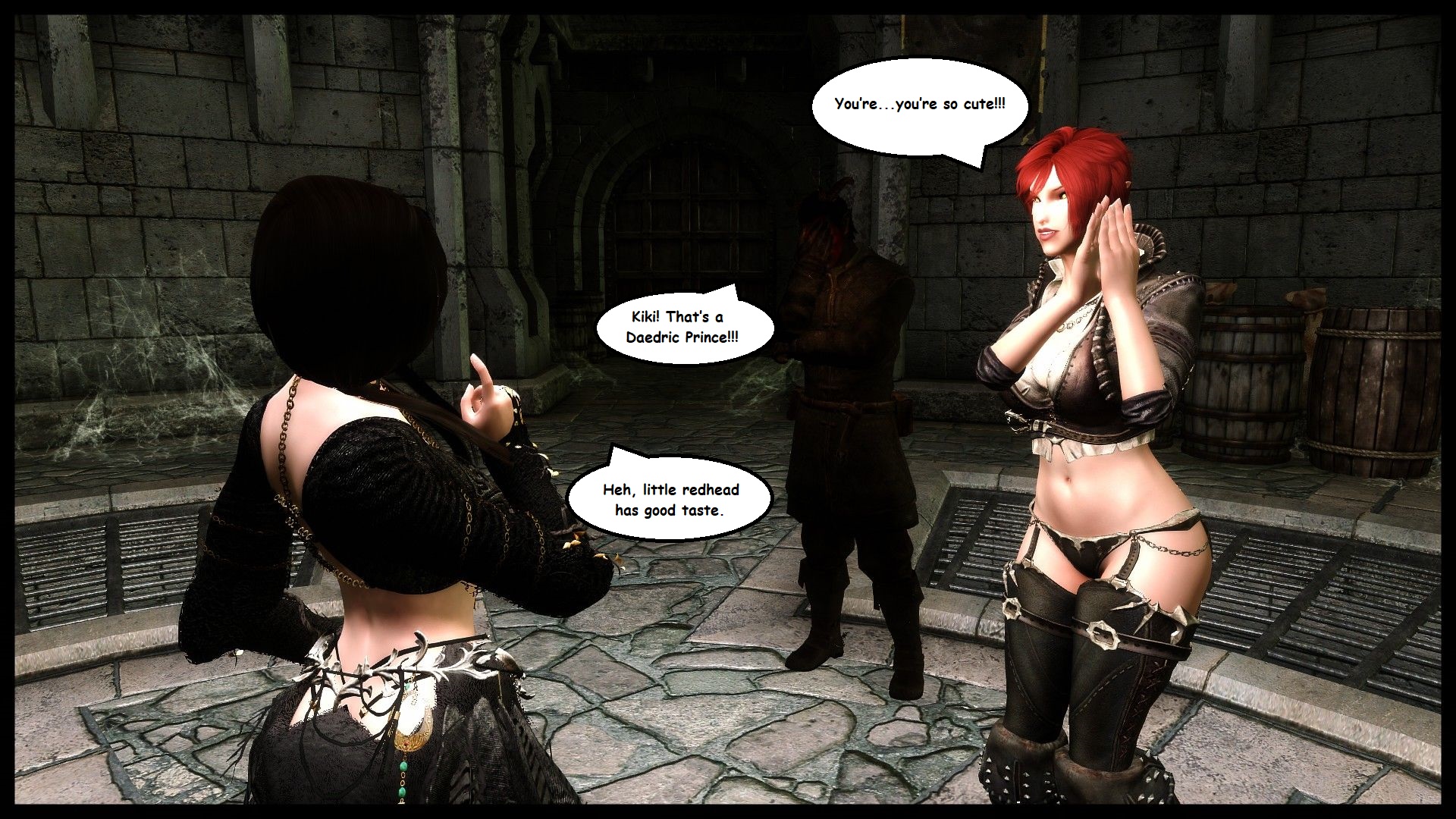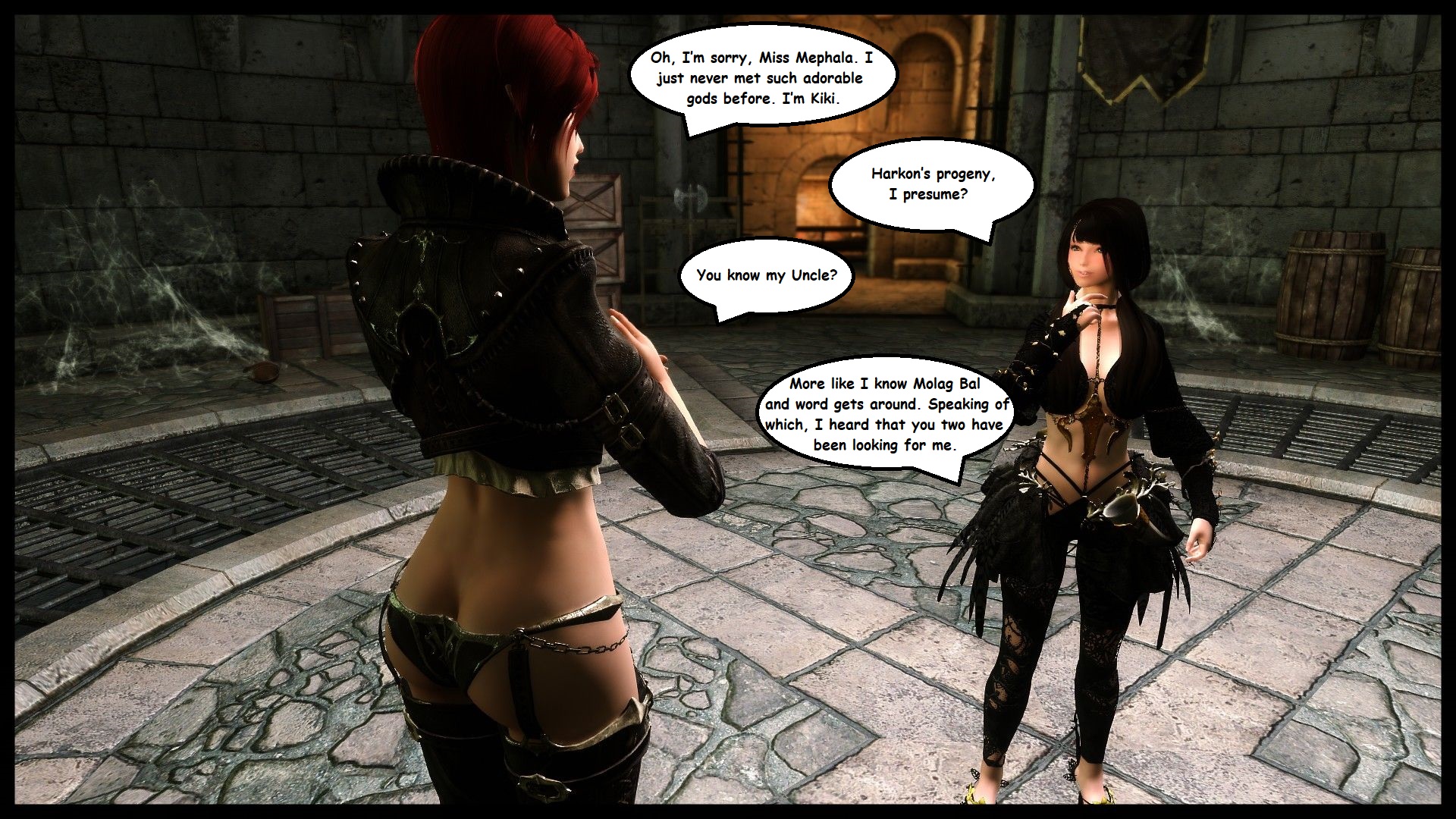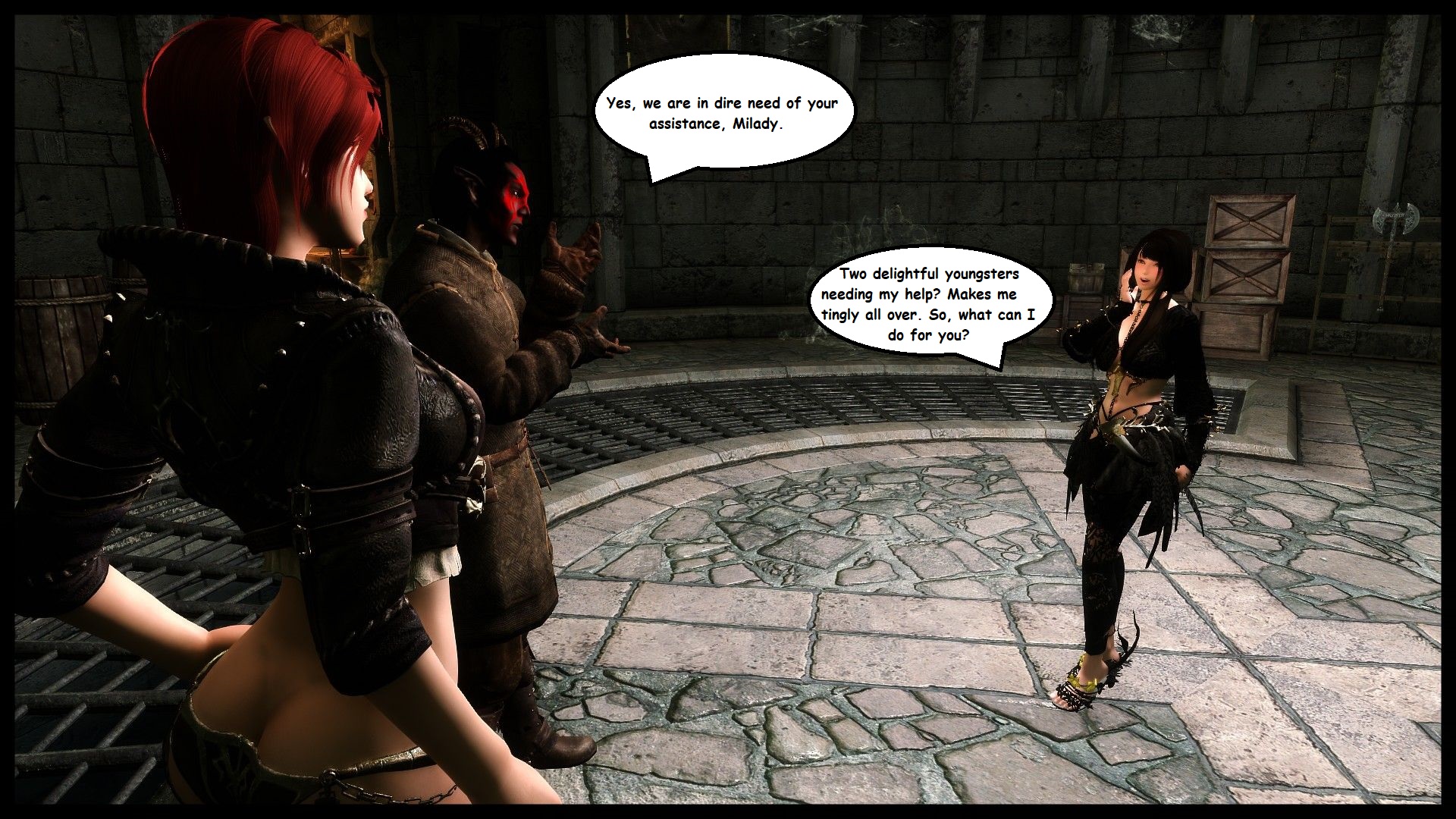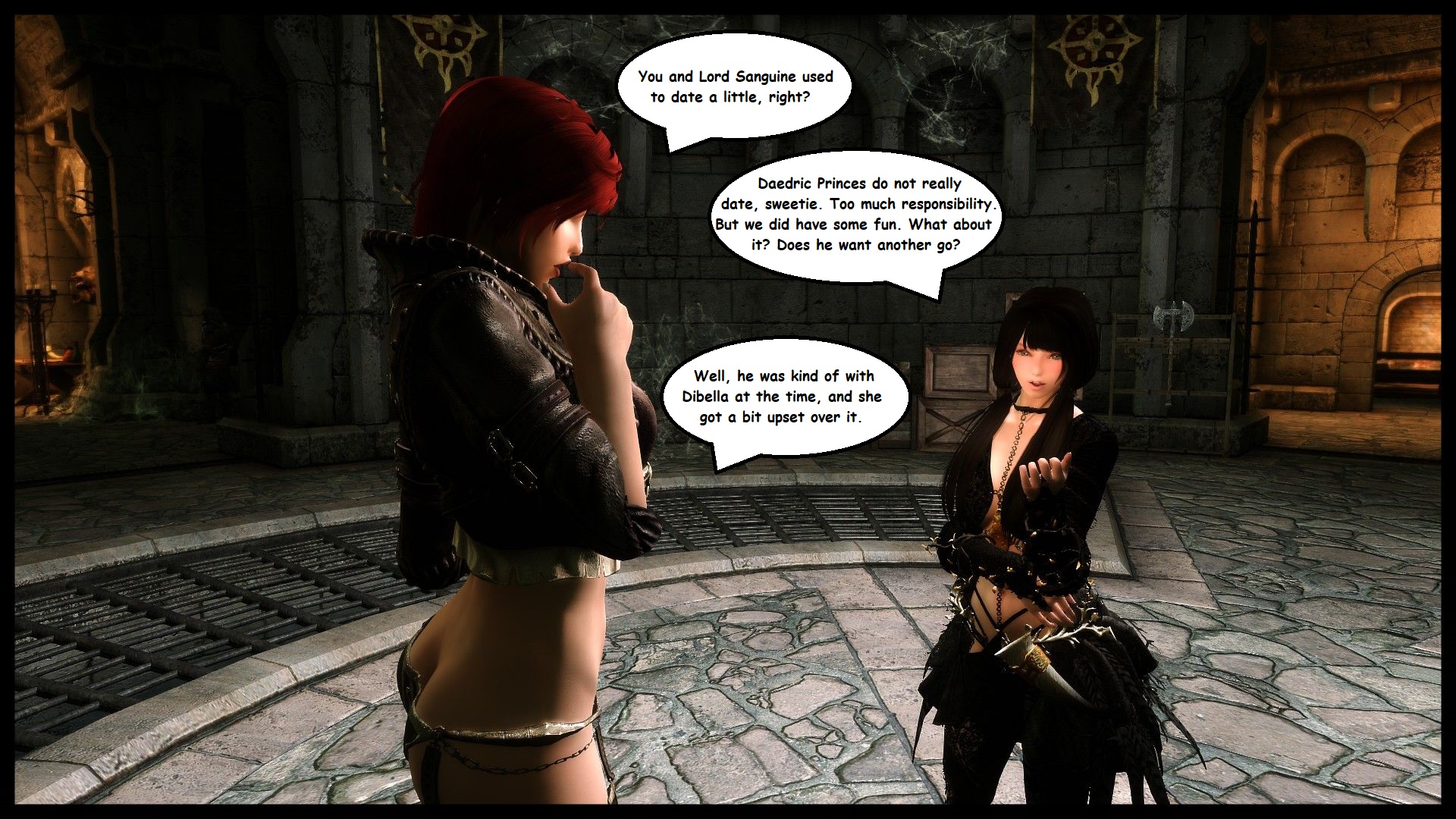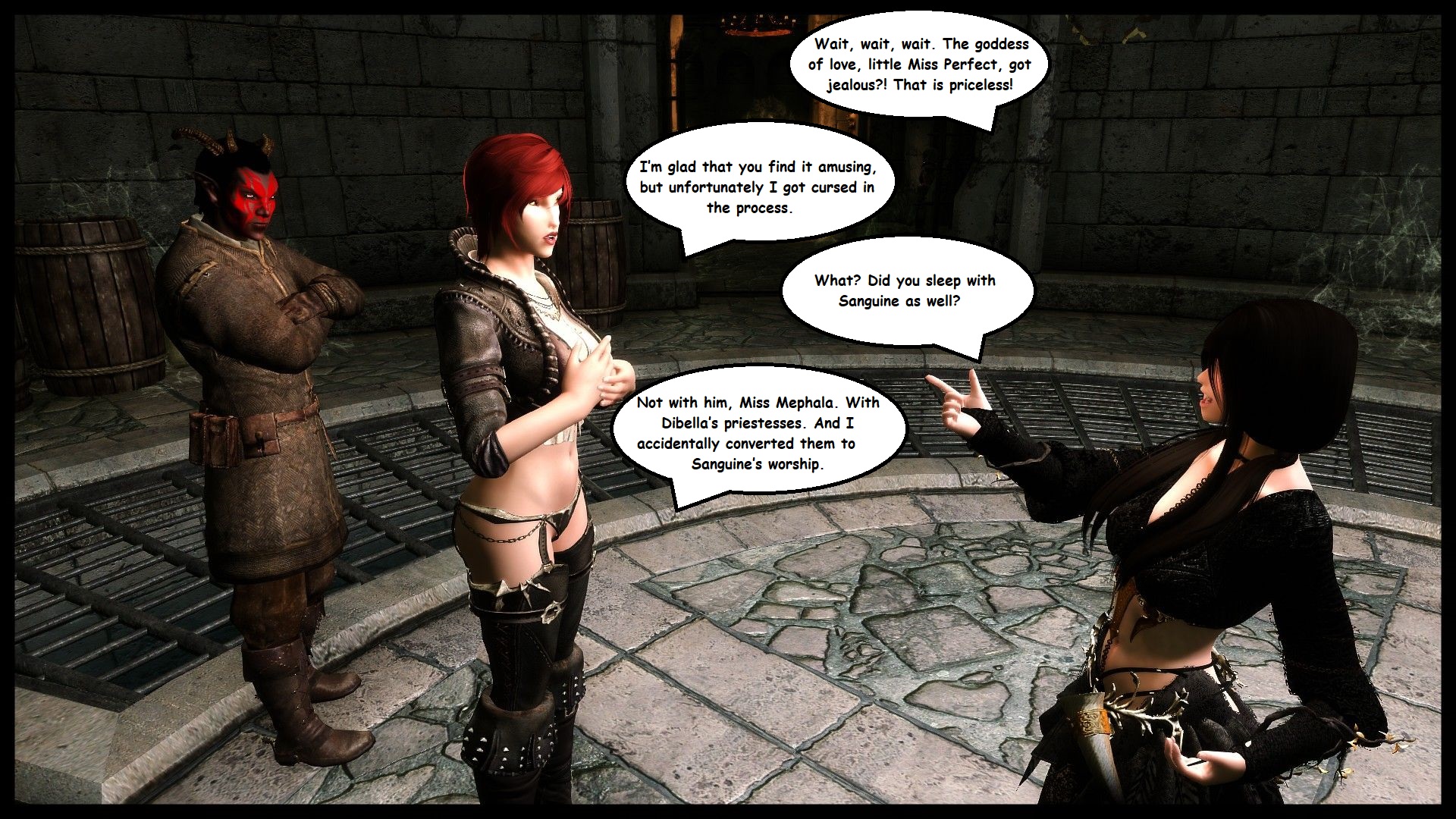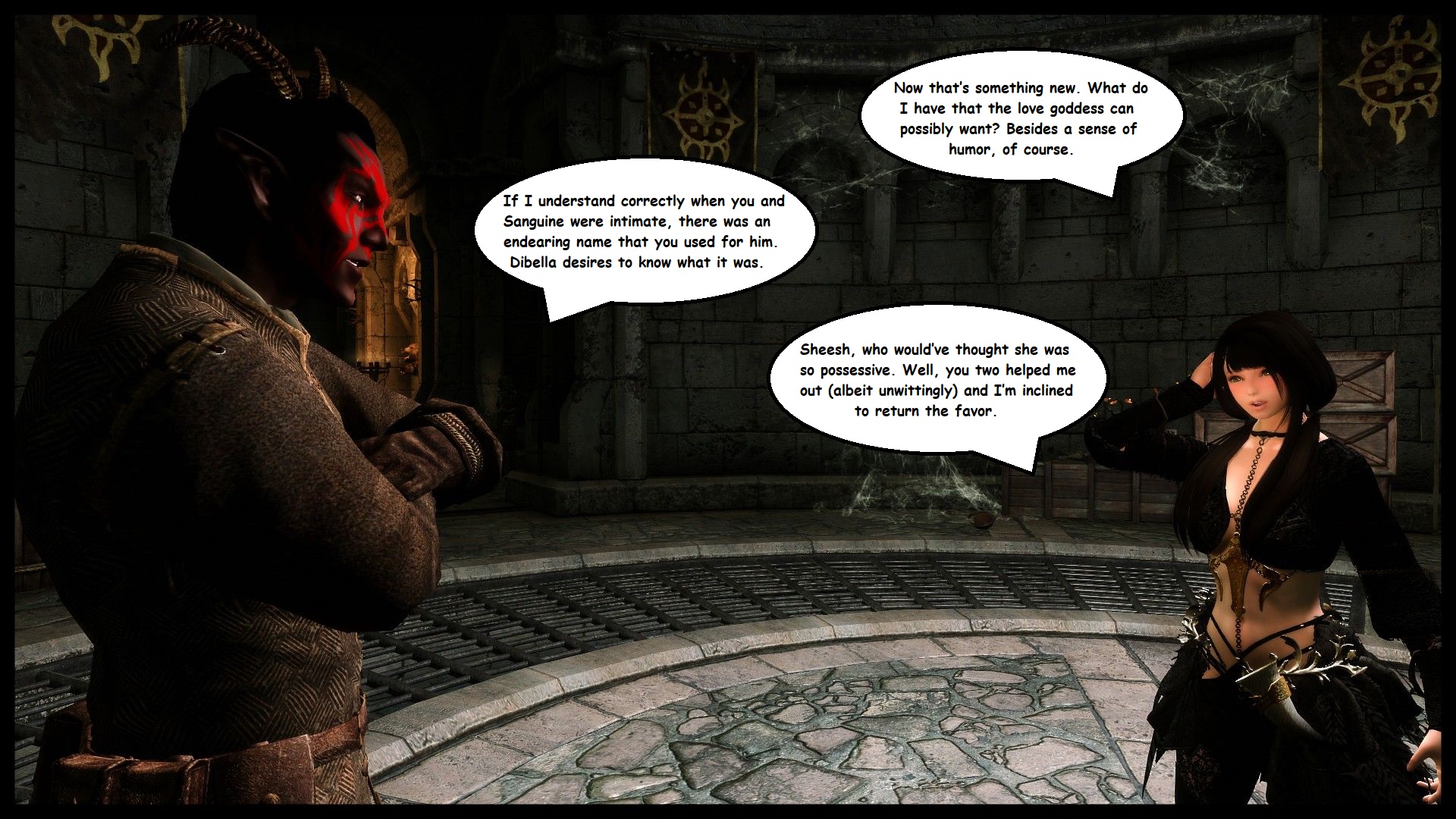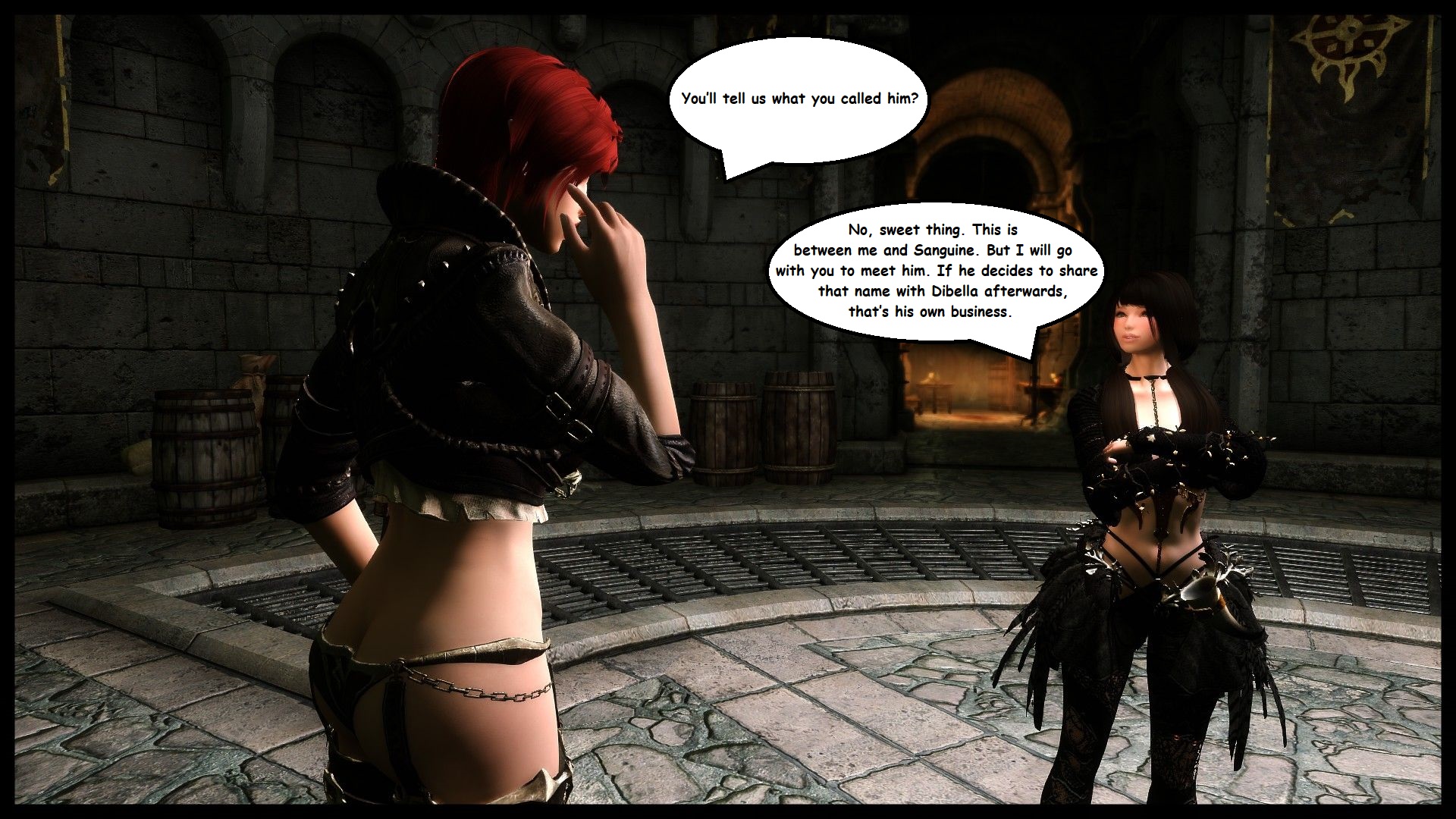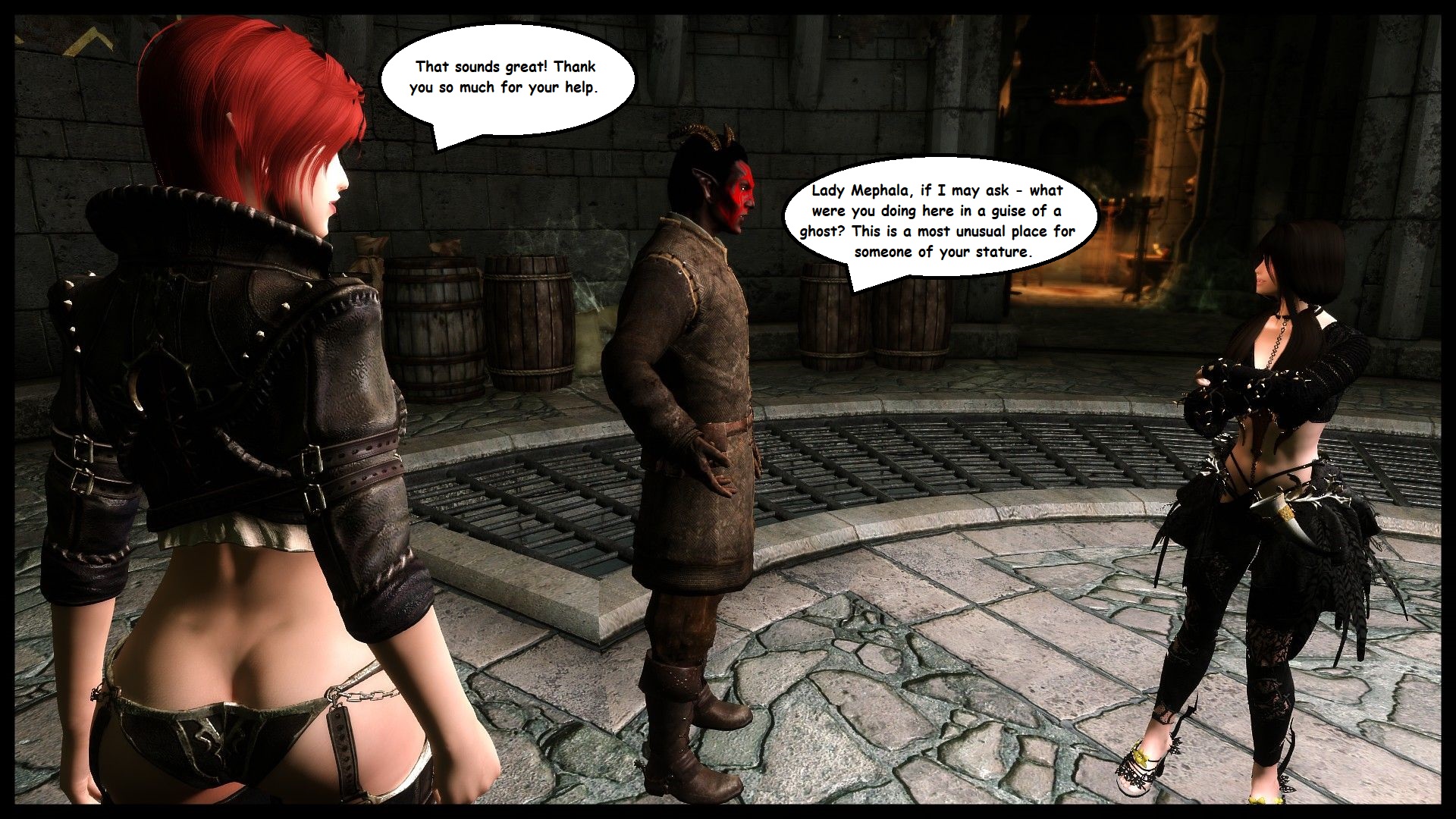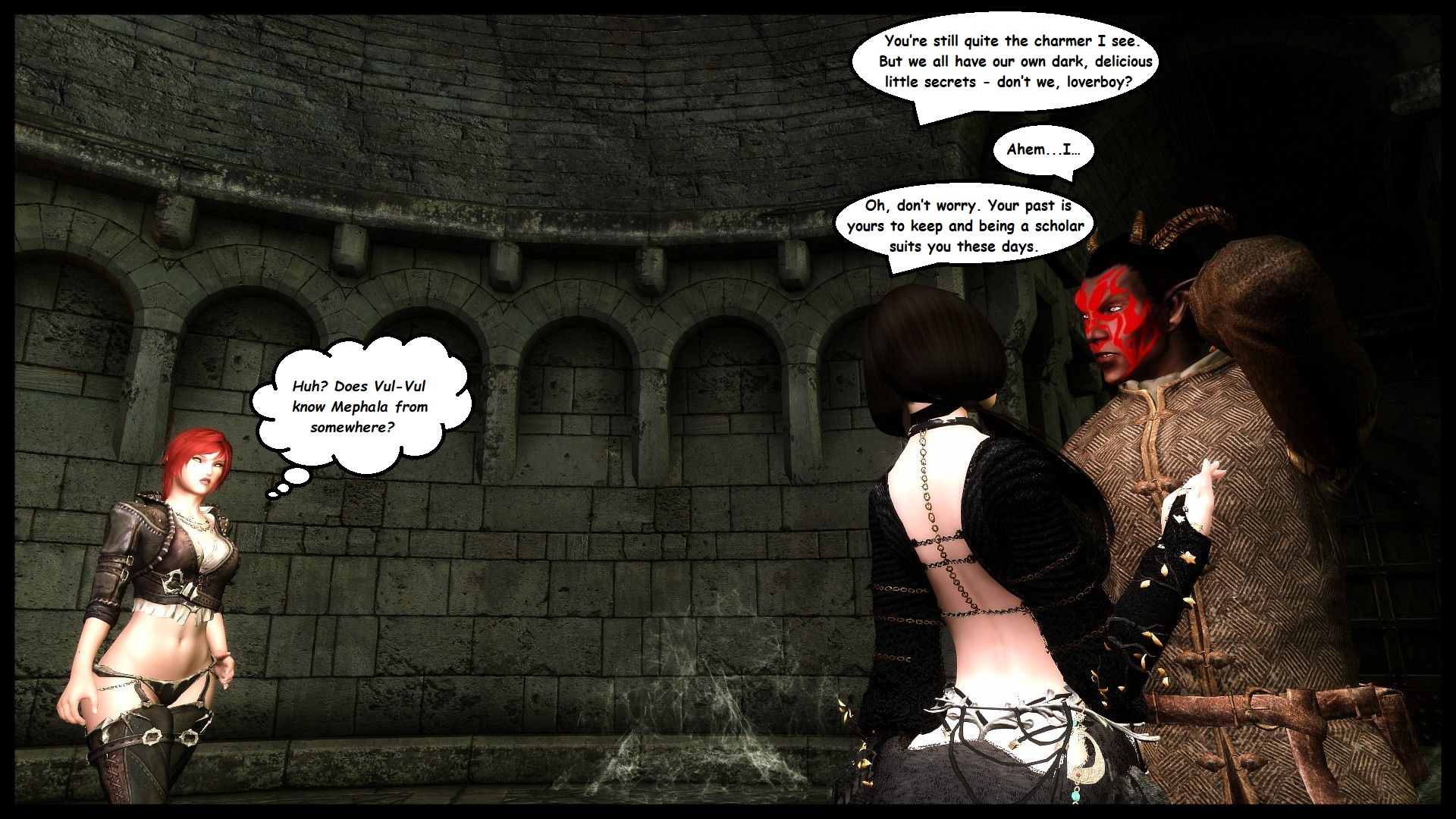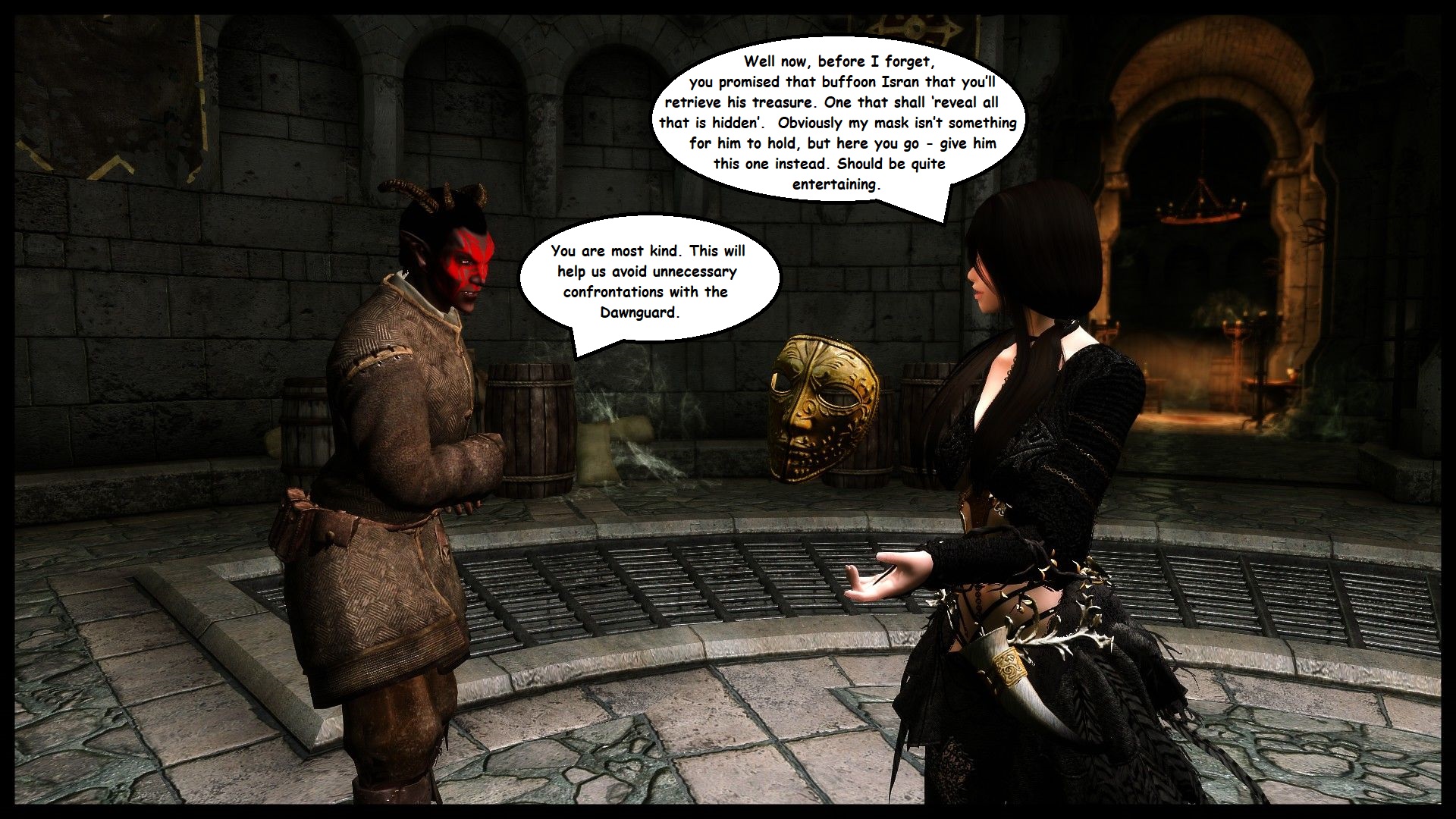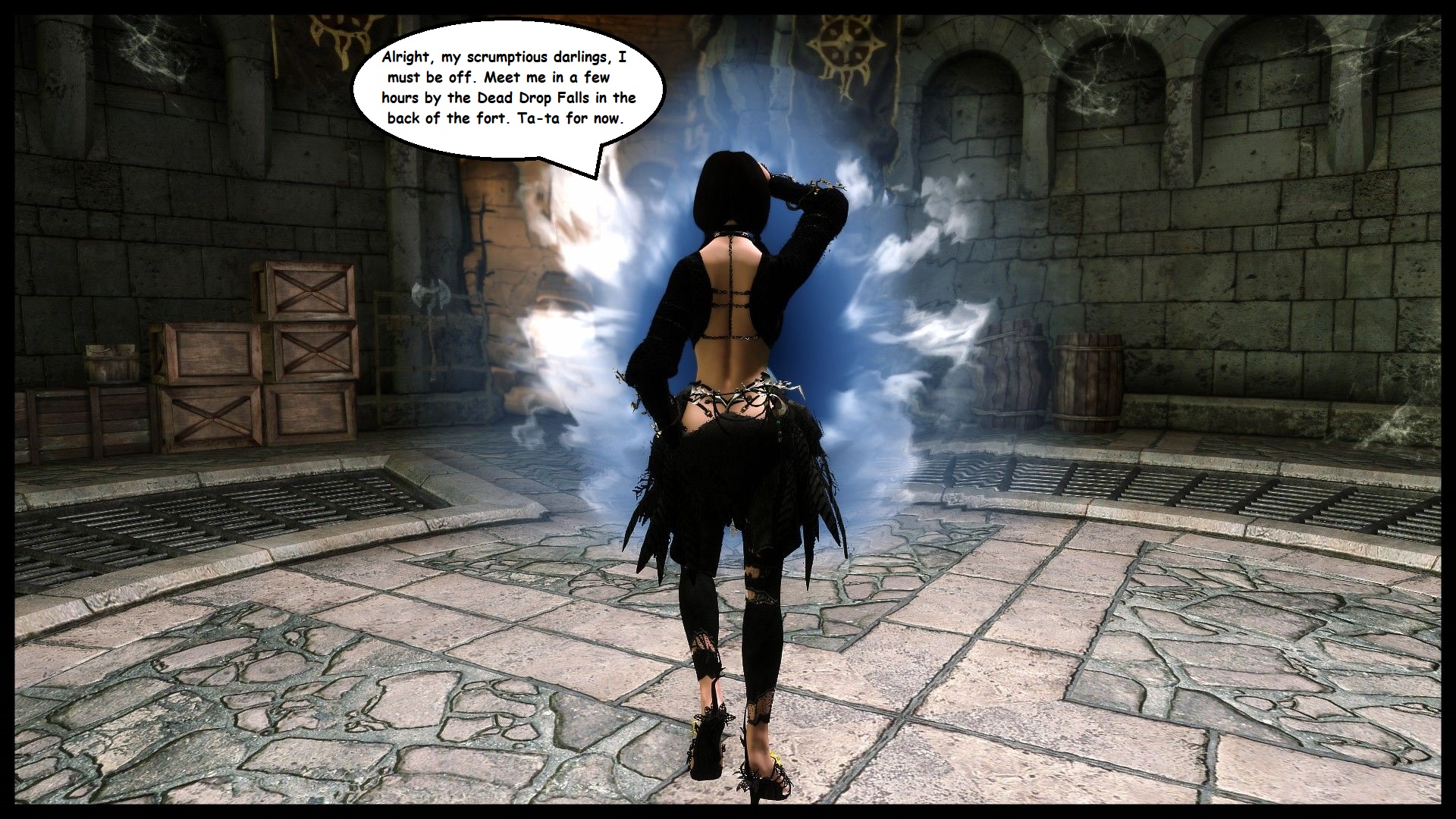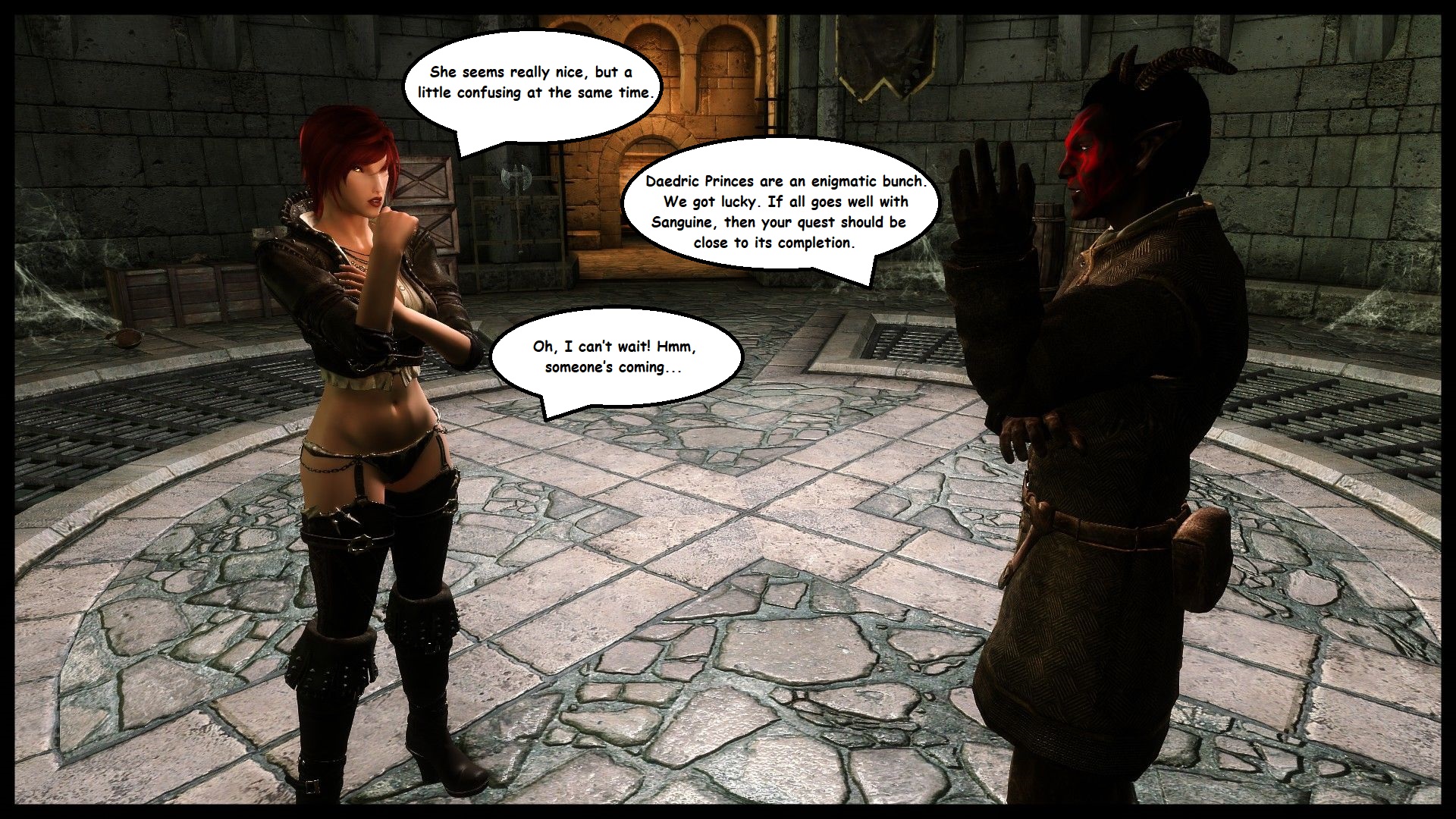 [/img]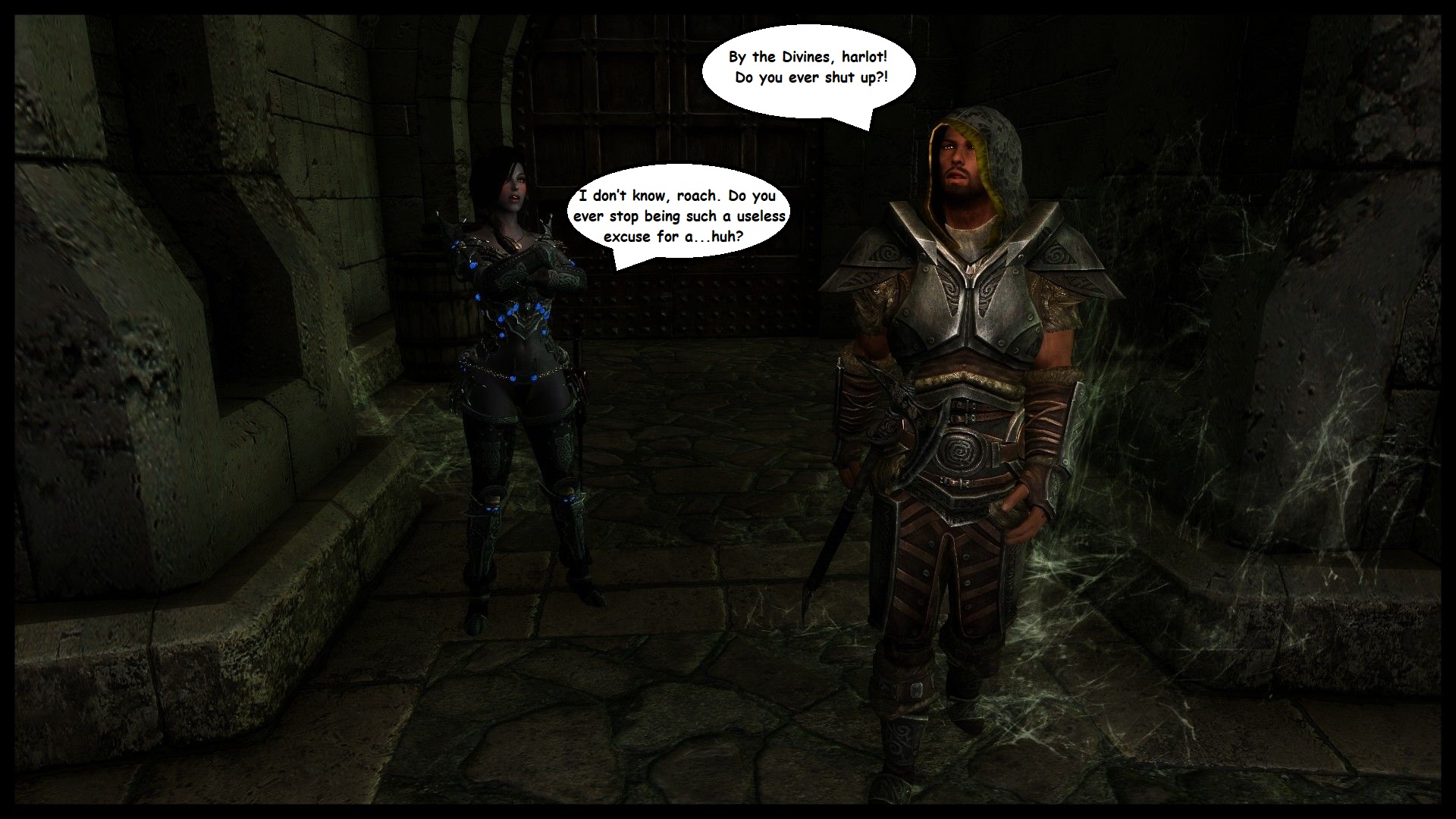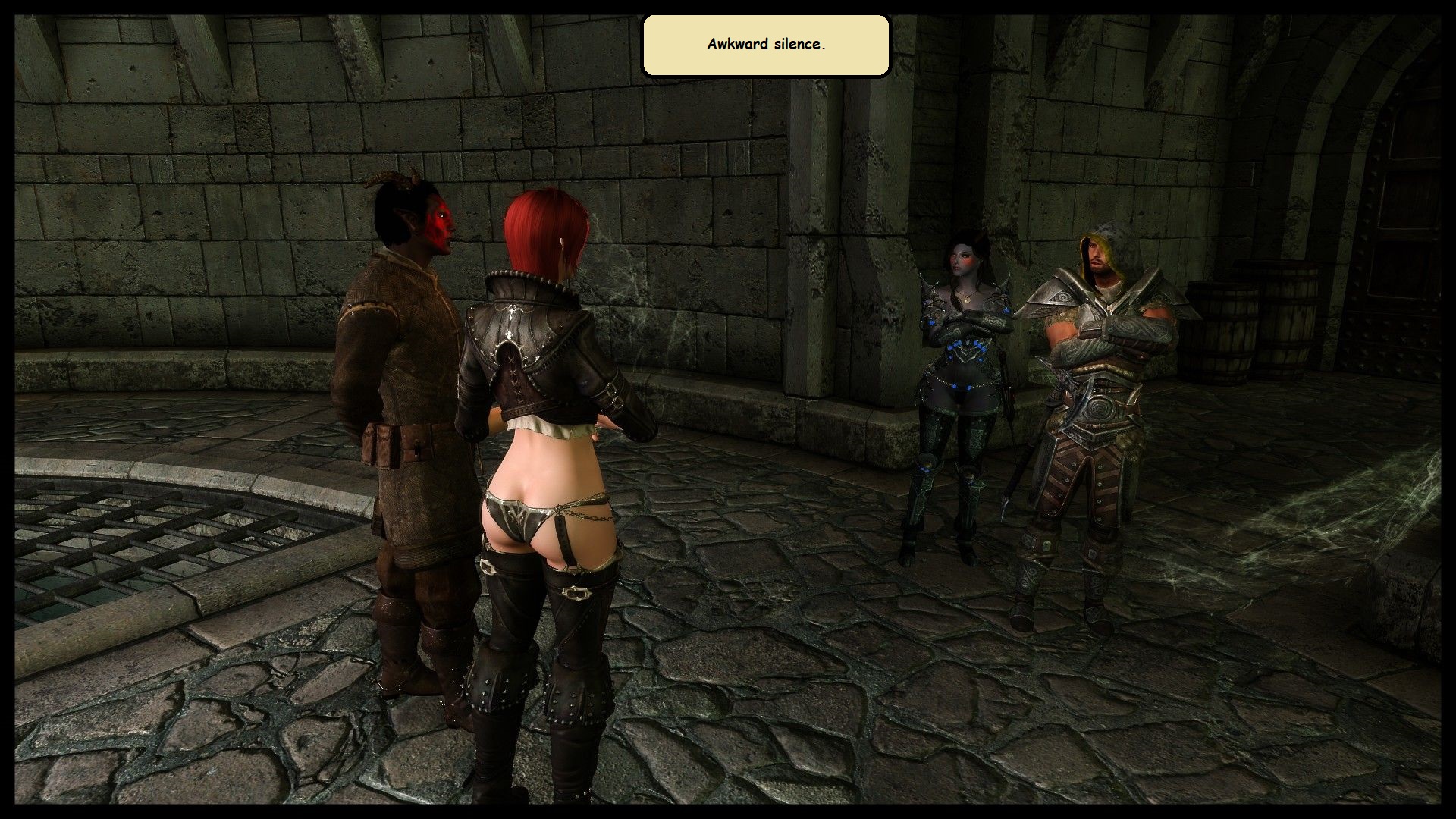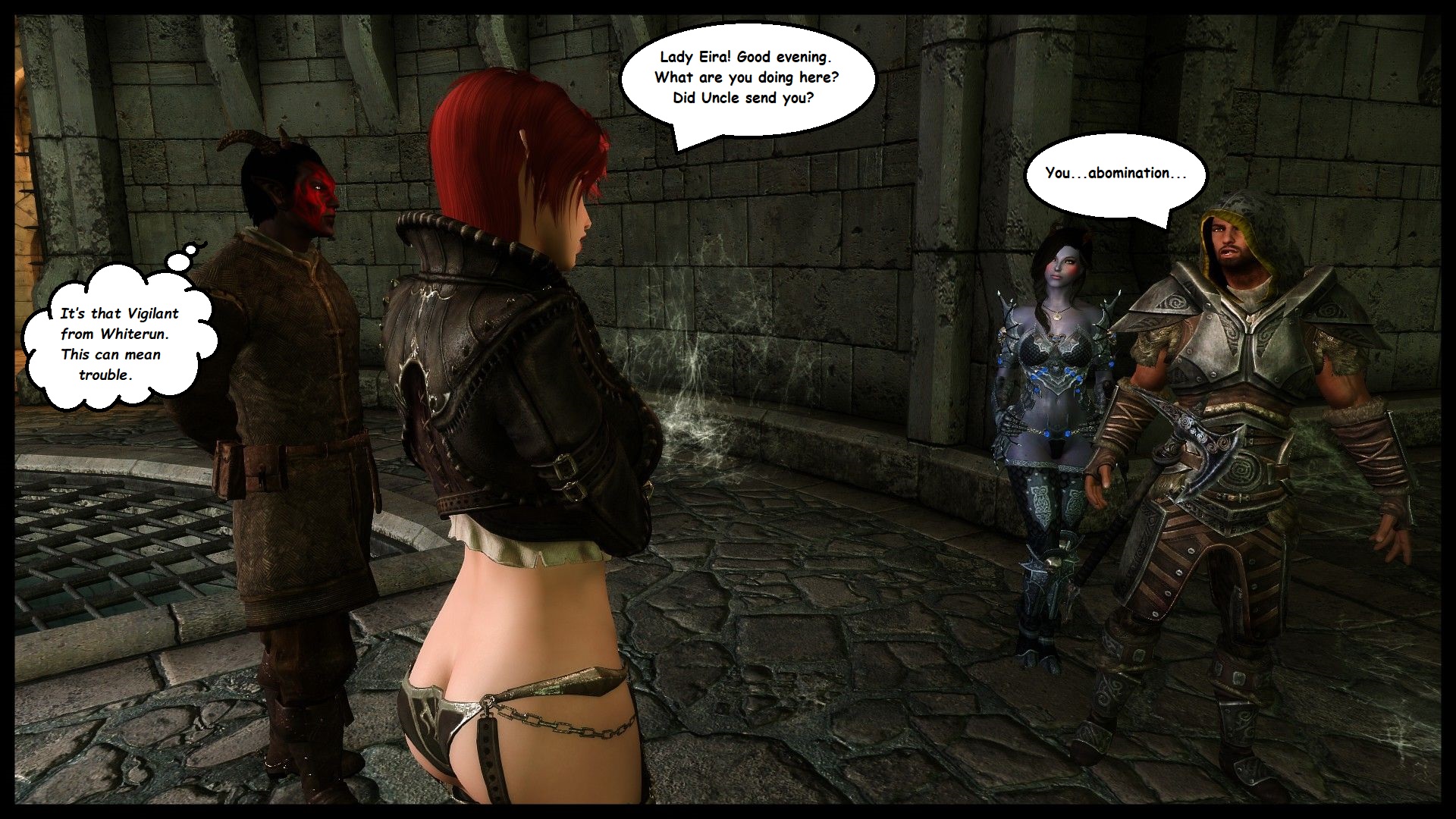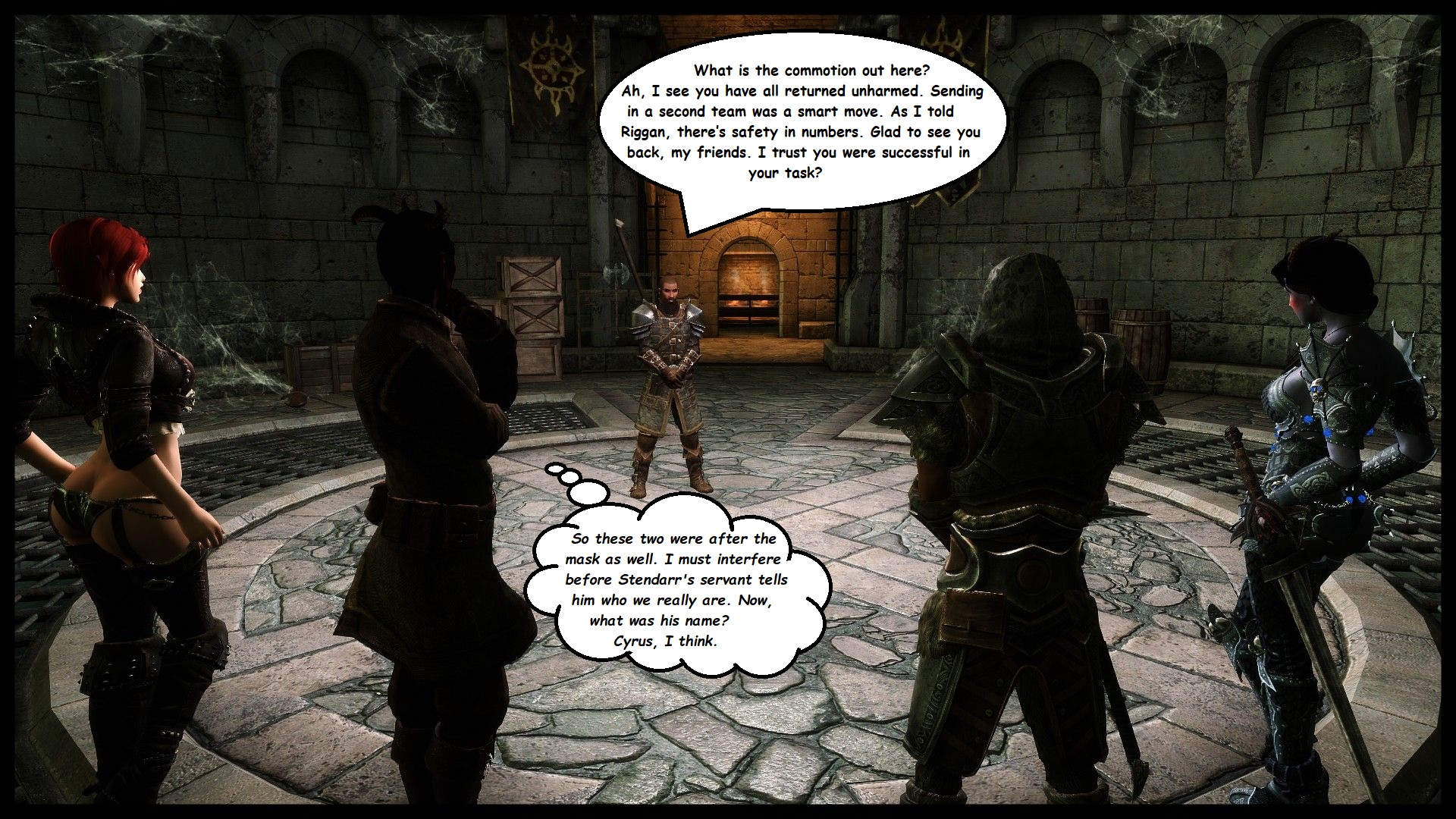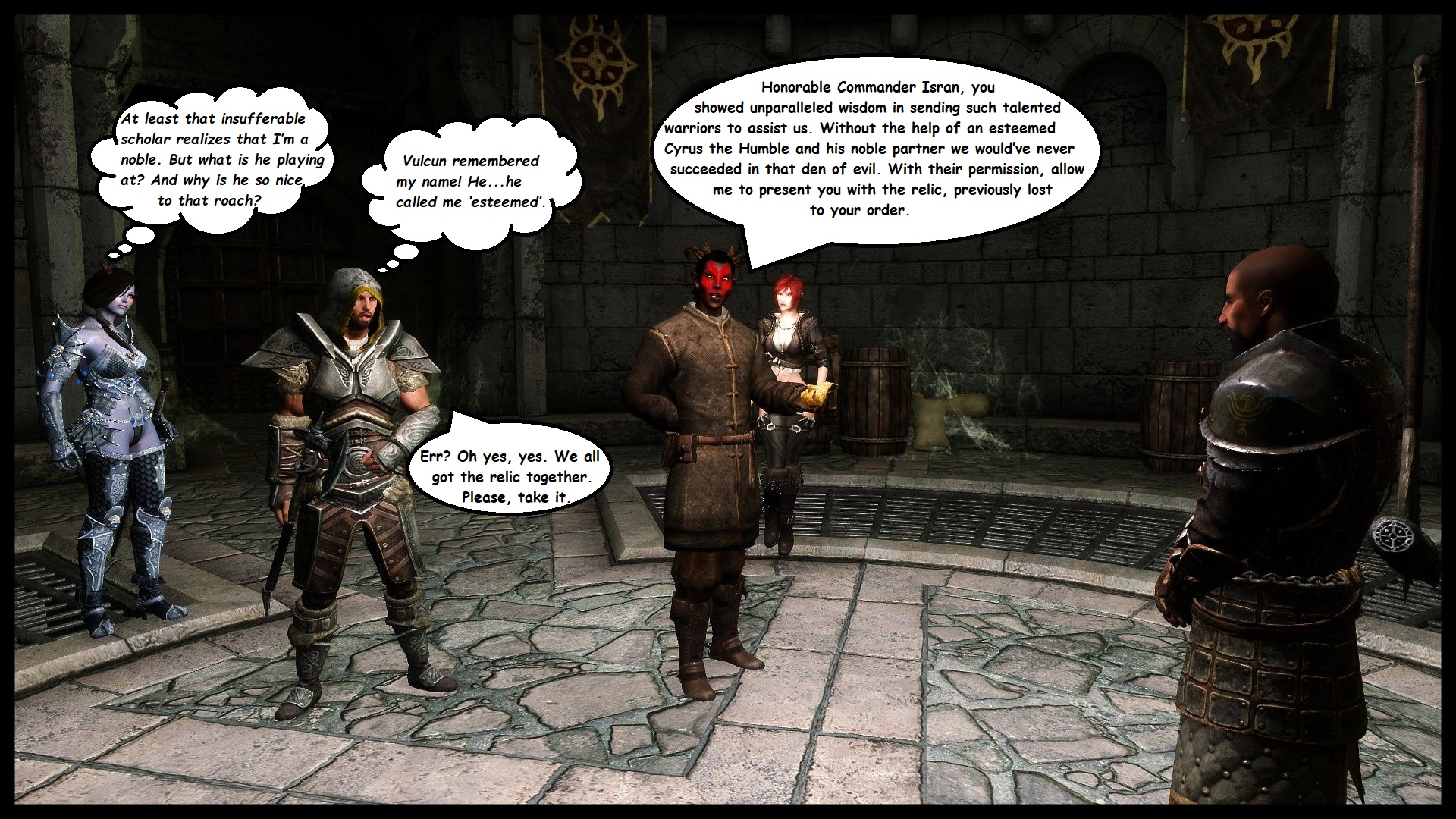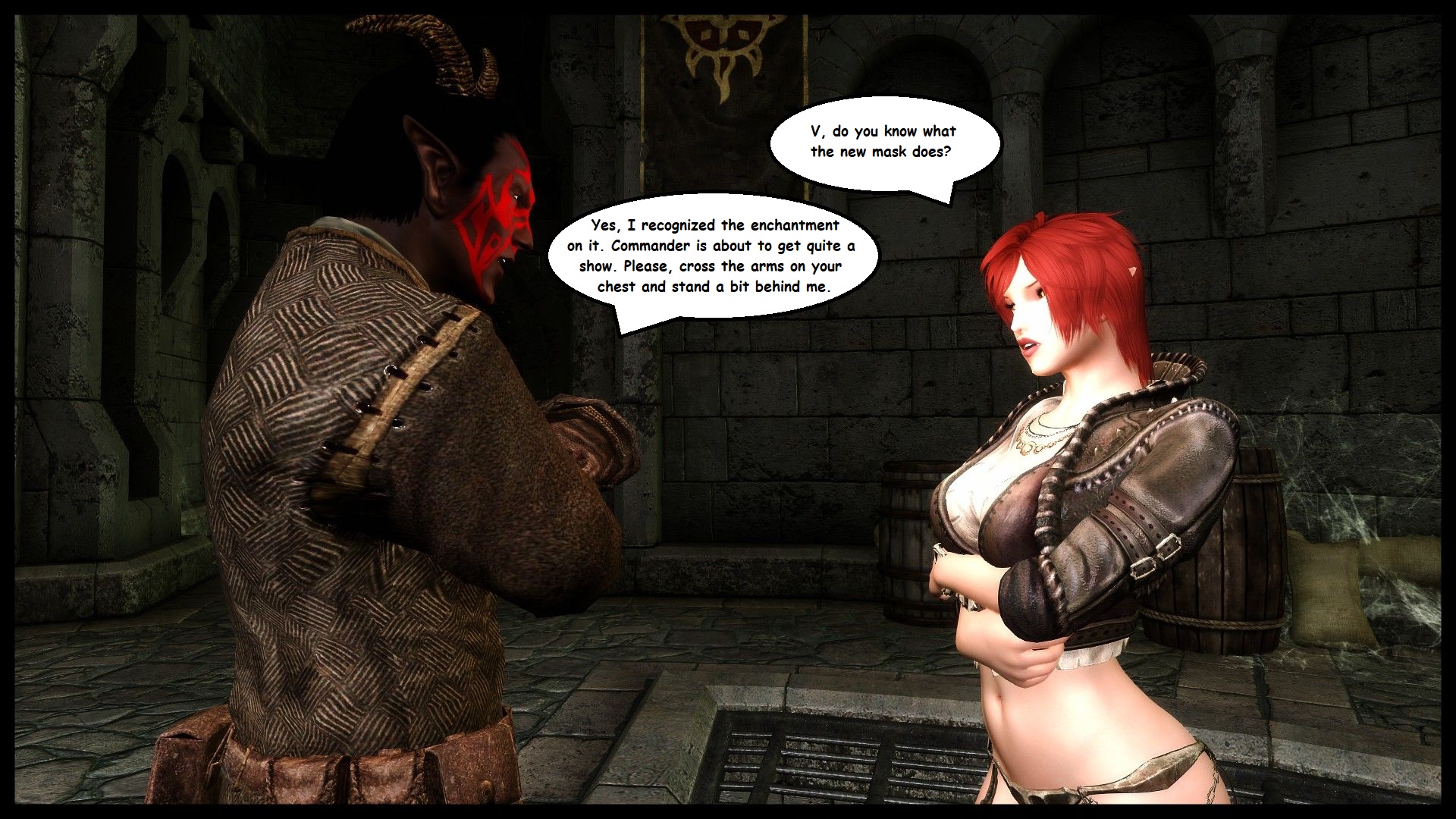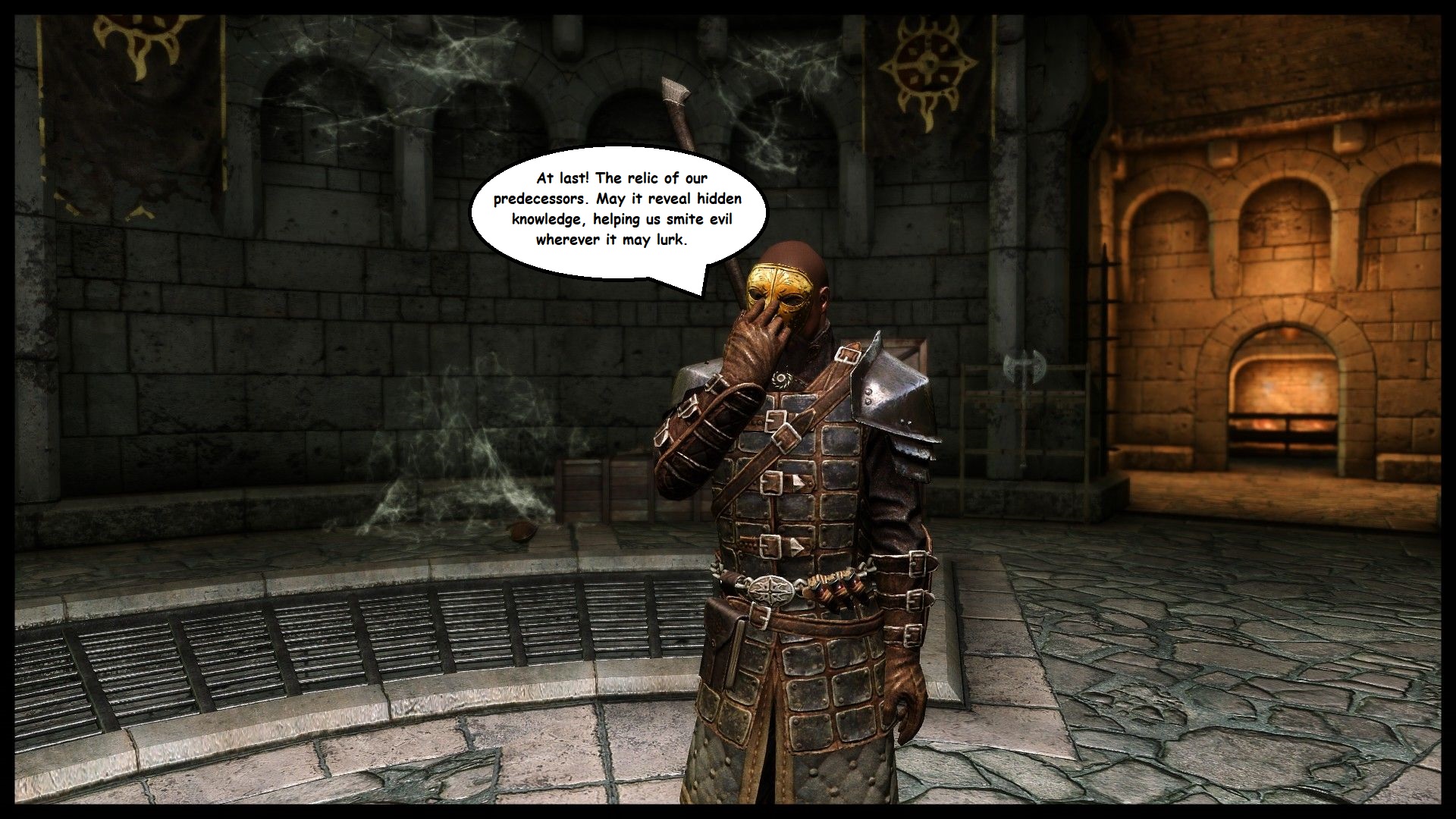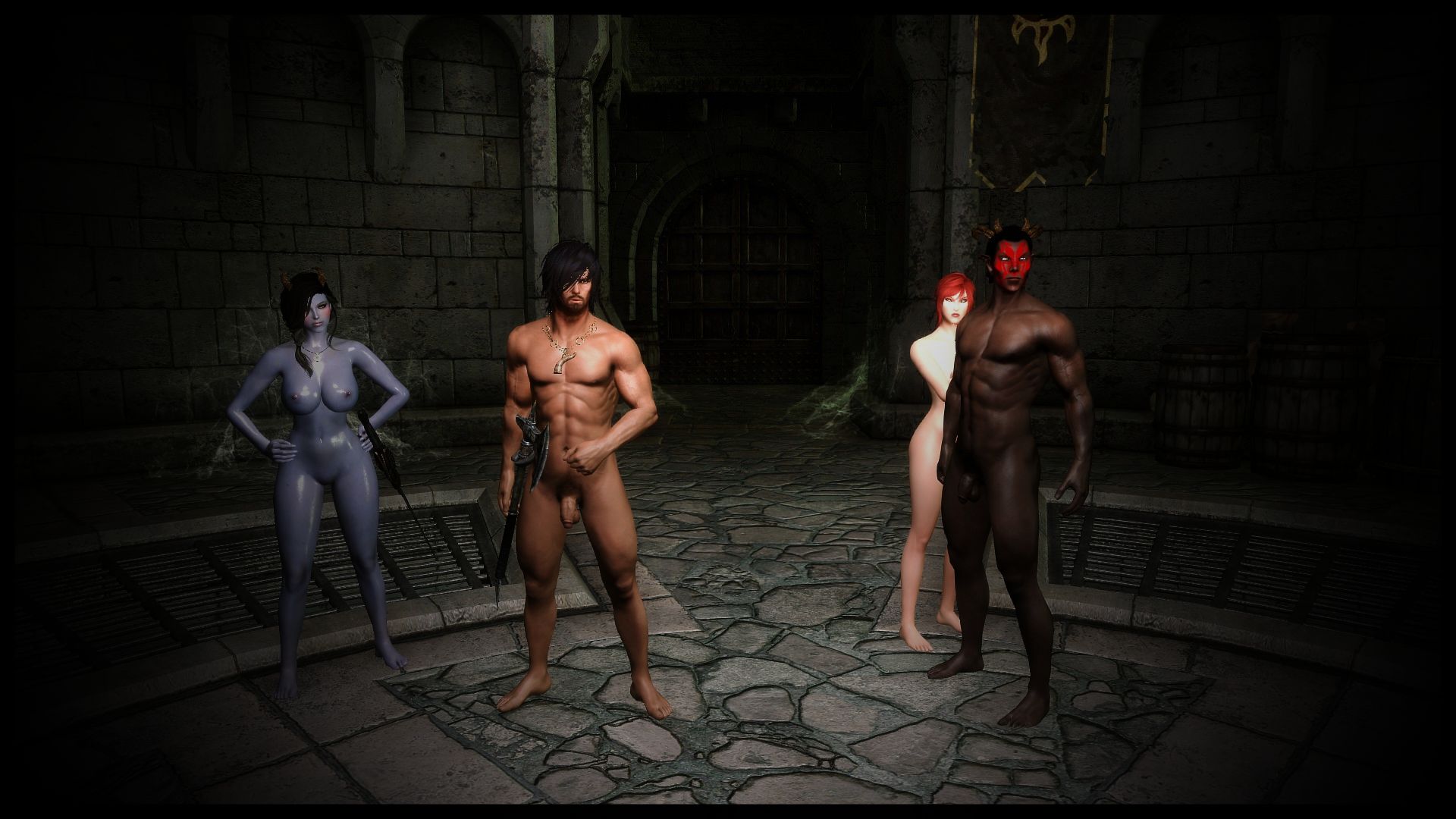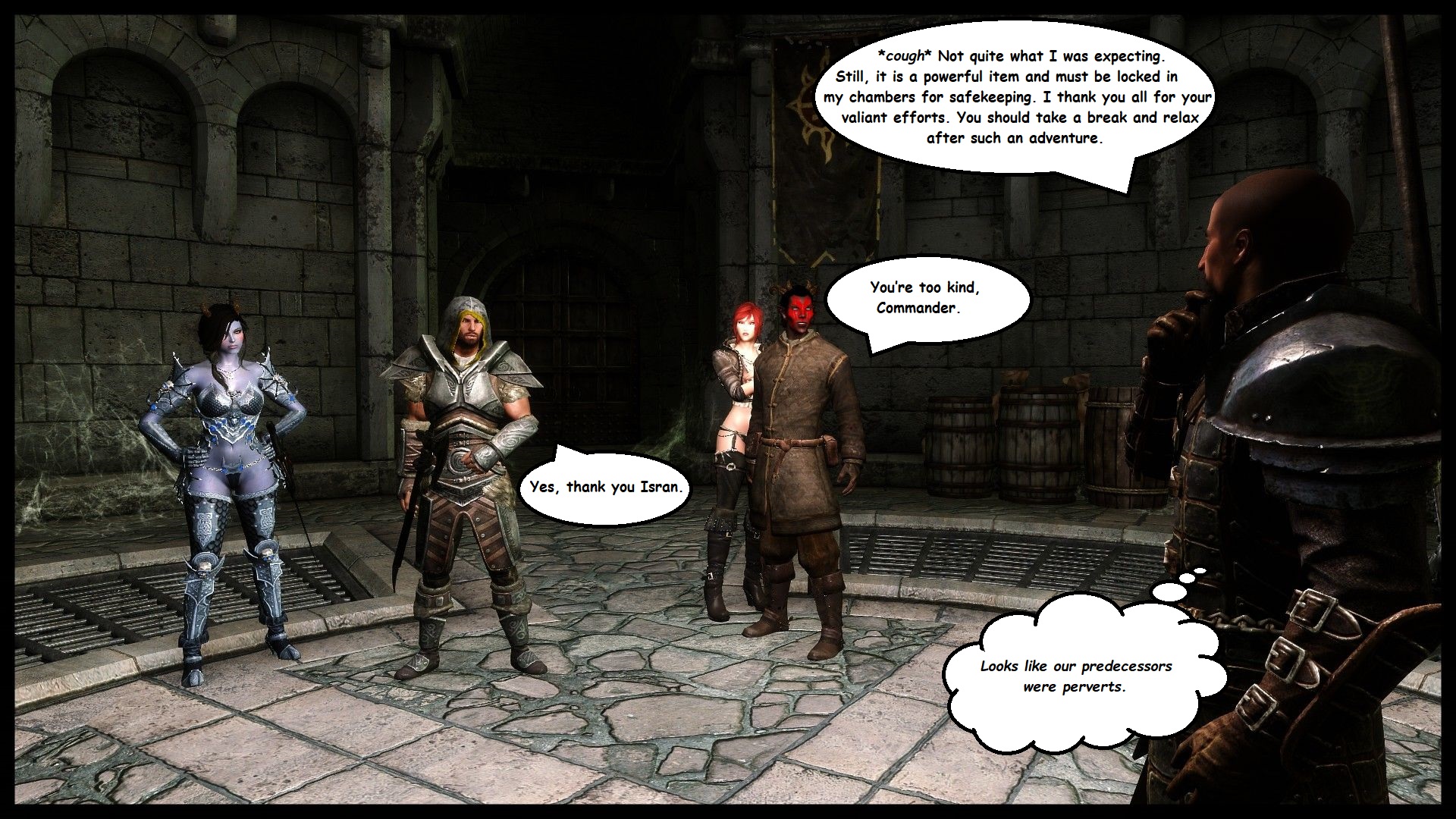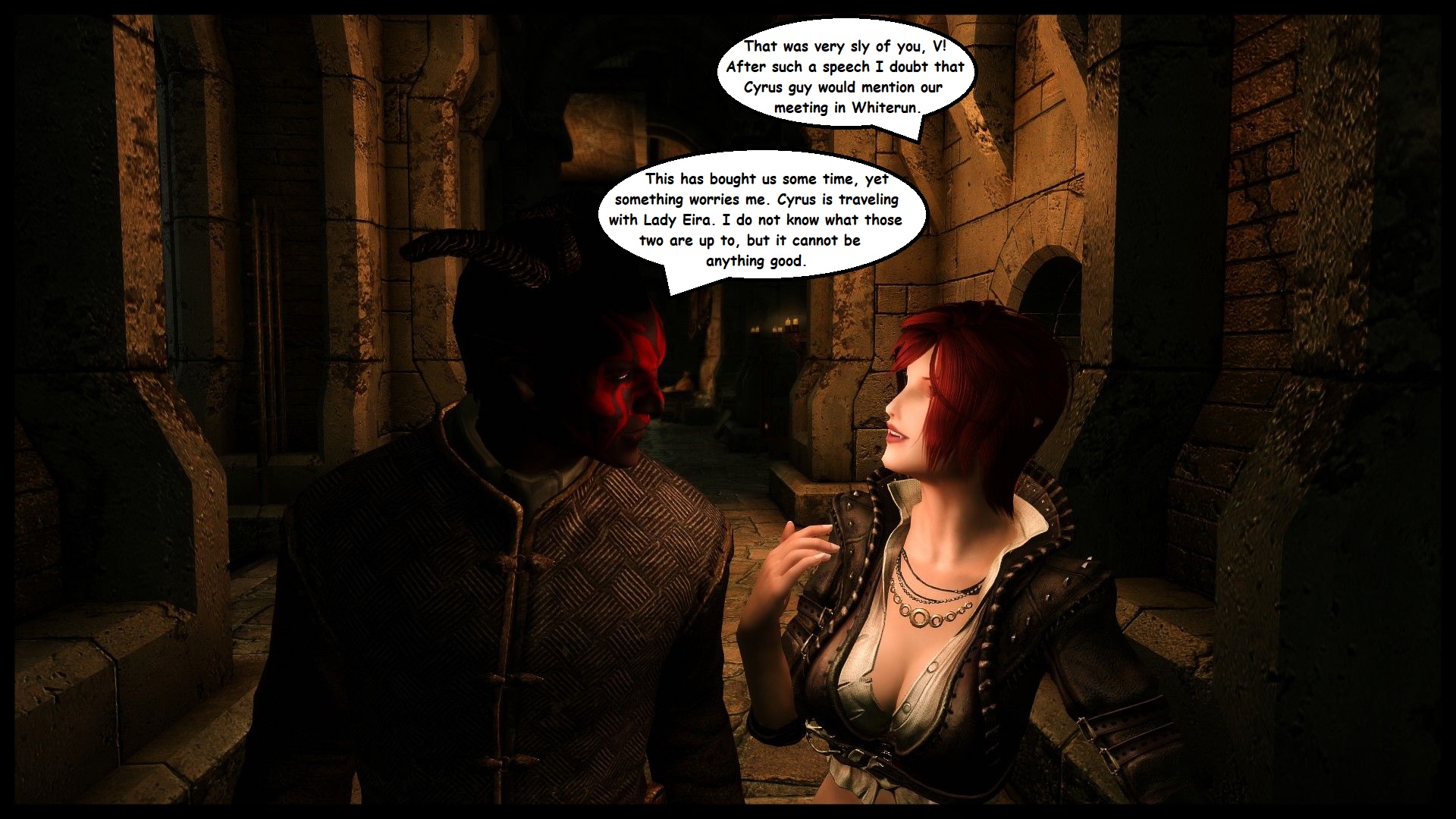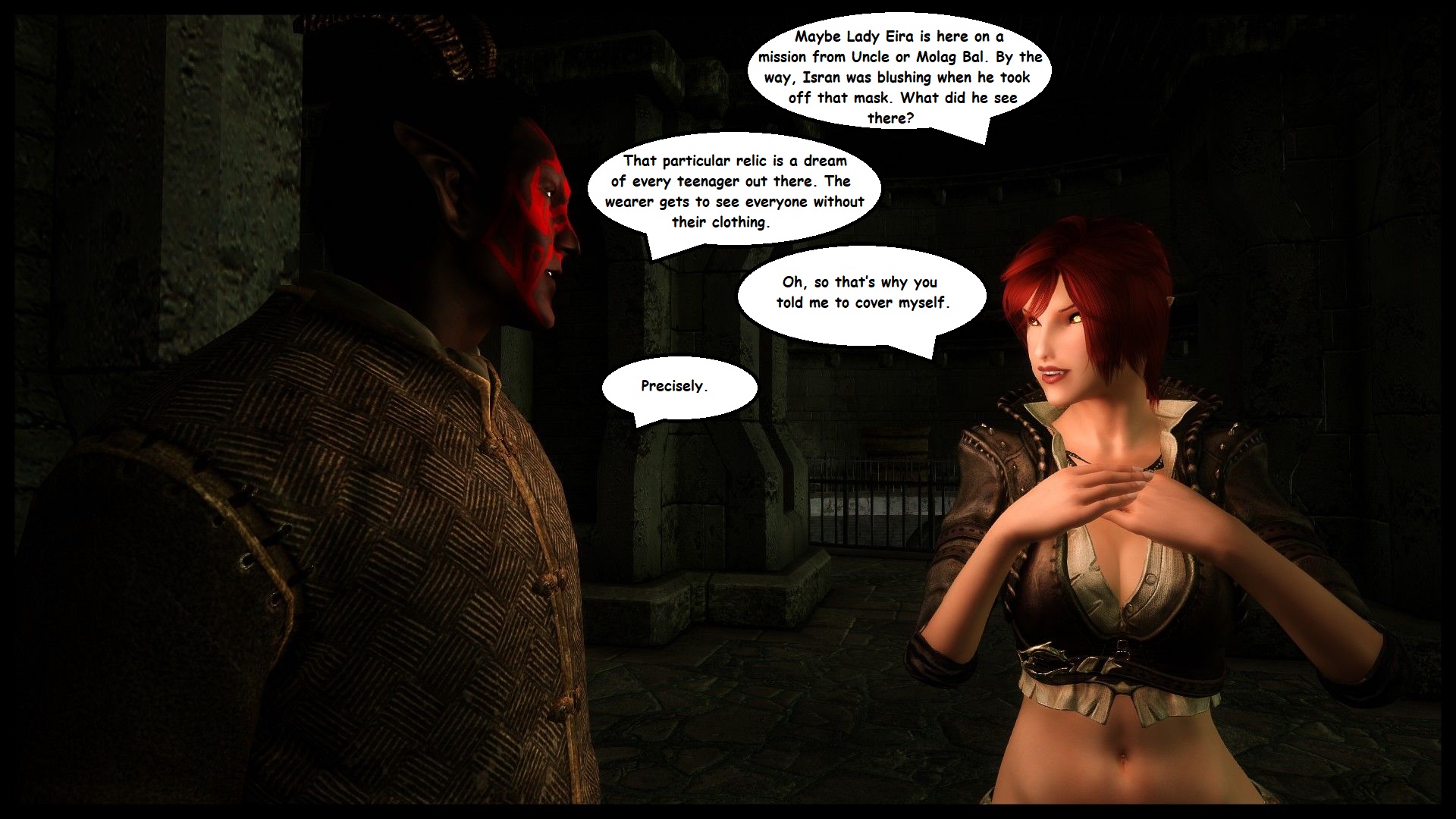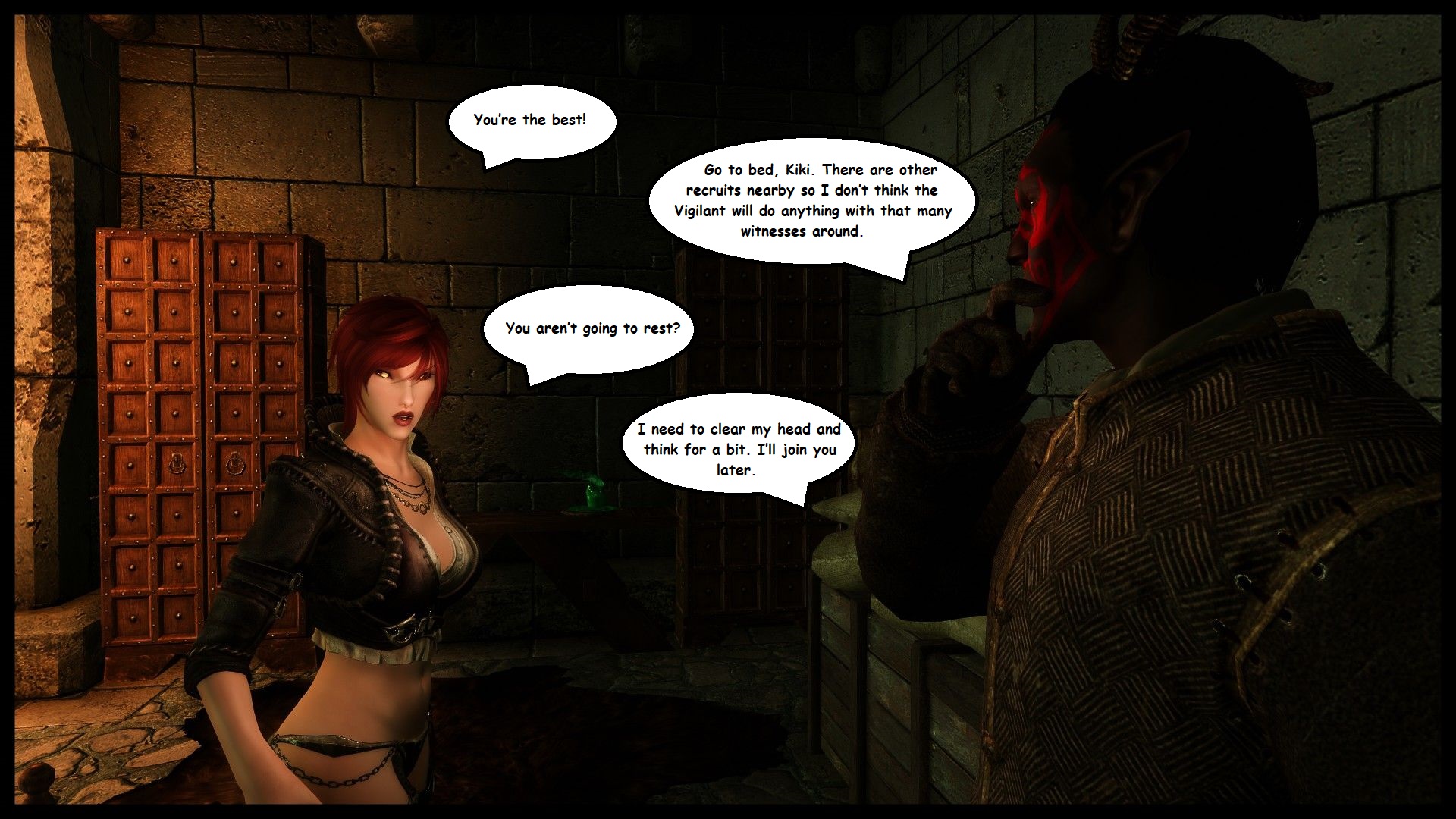 [/img]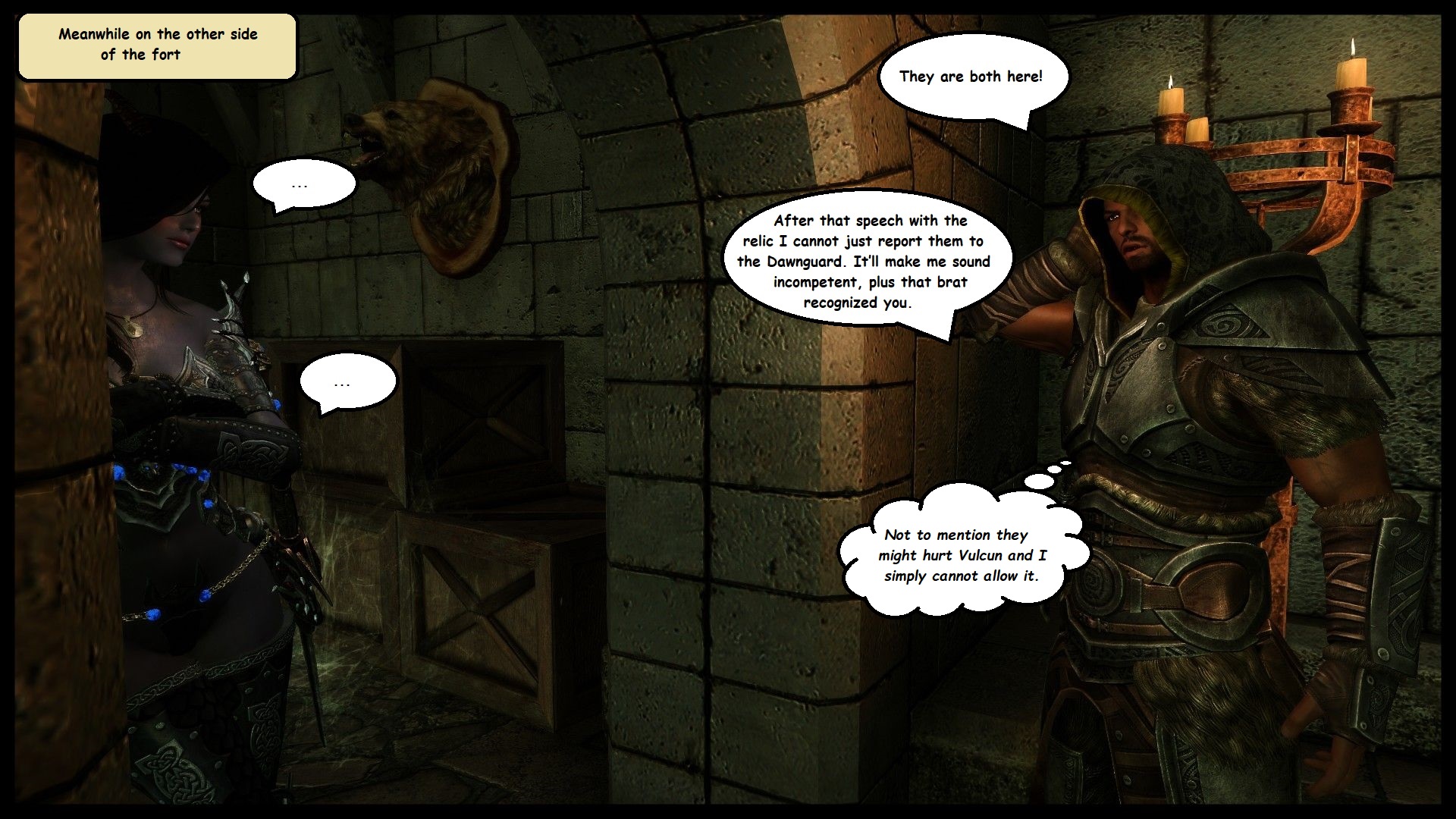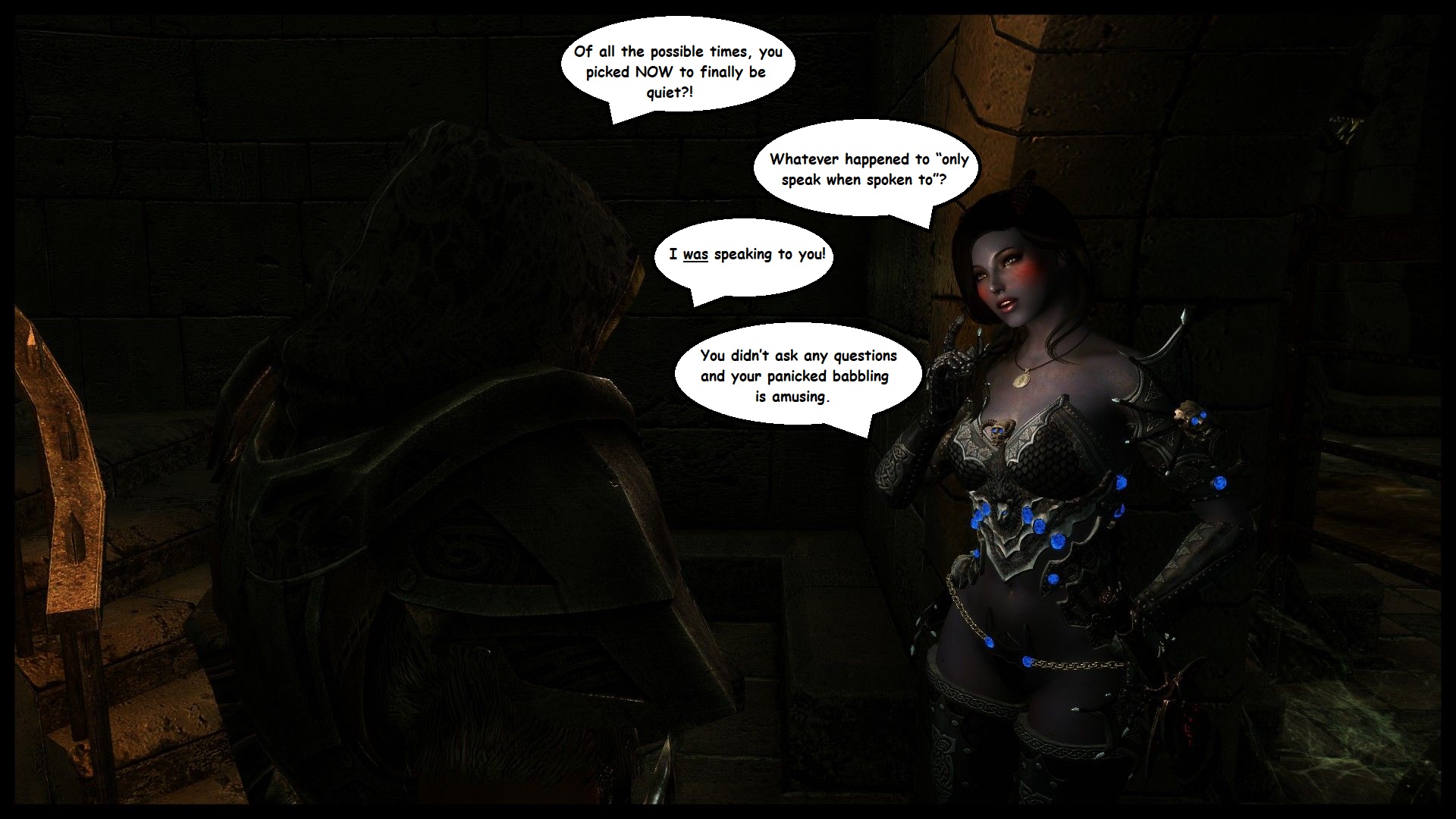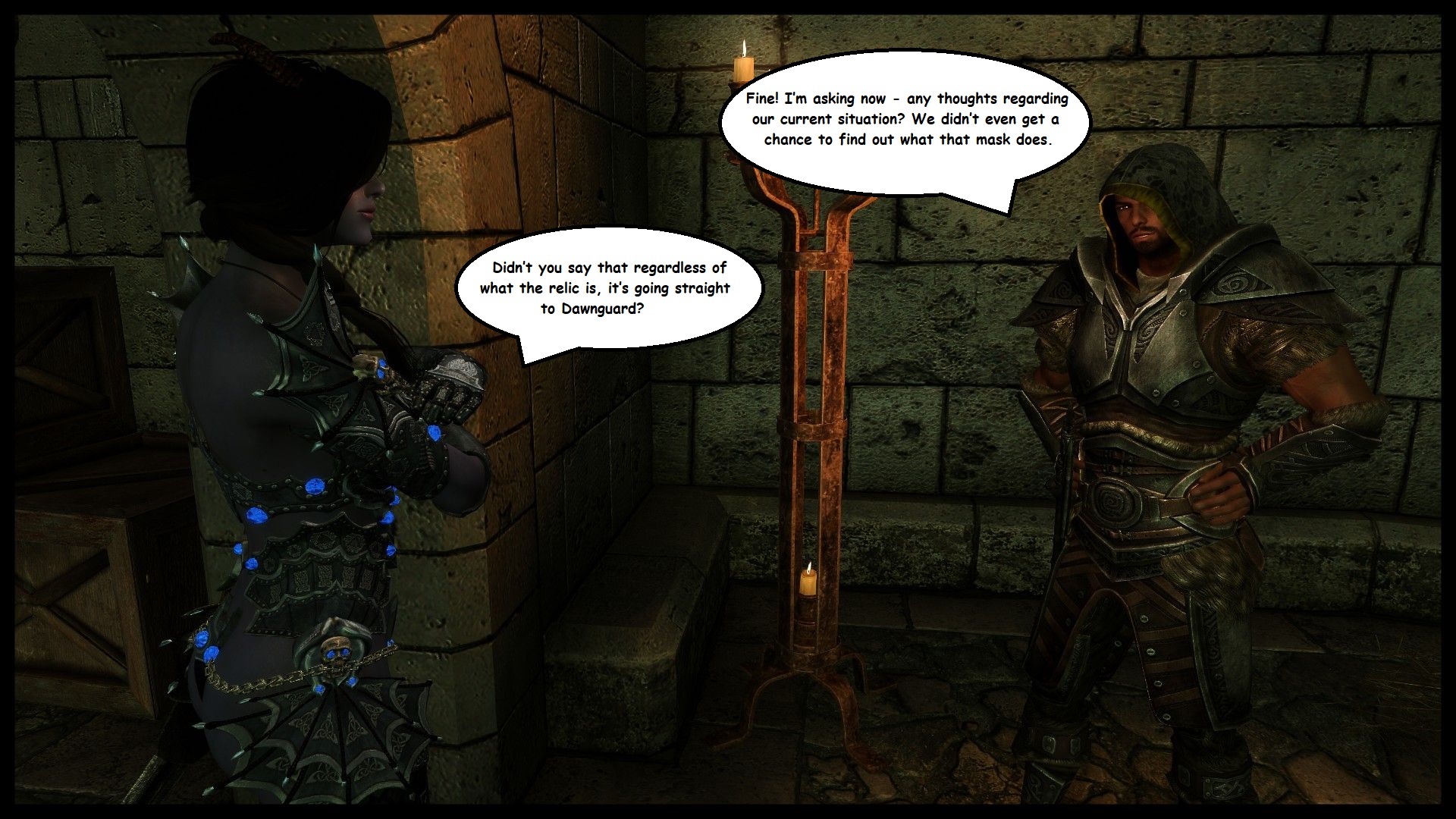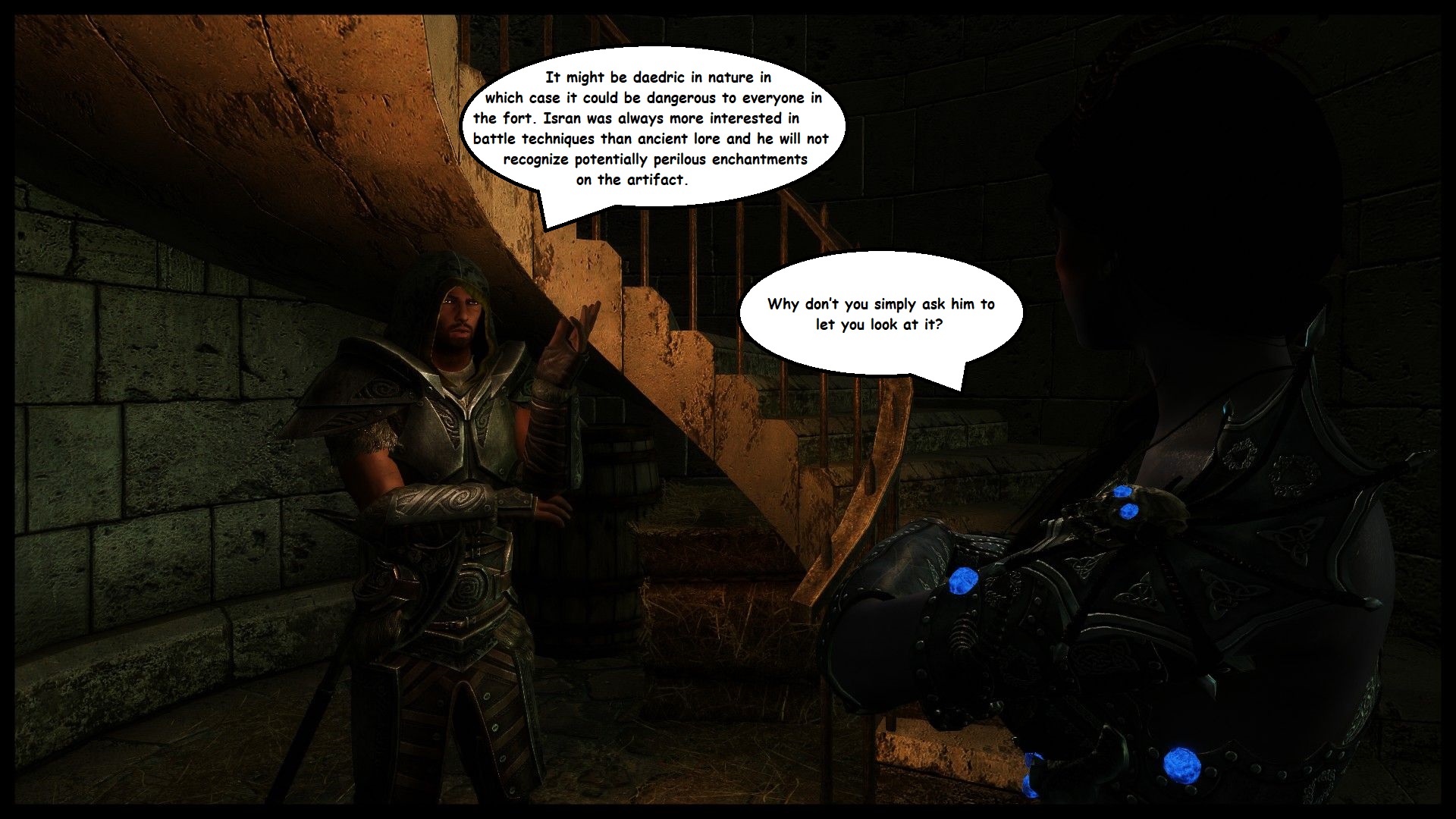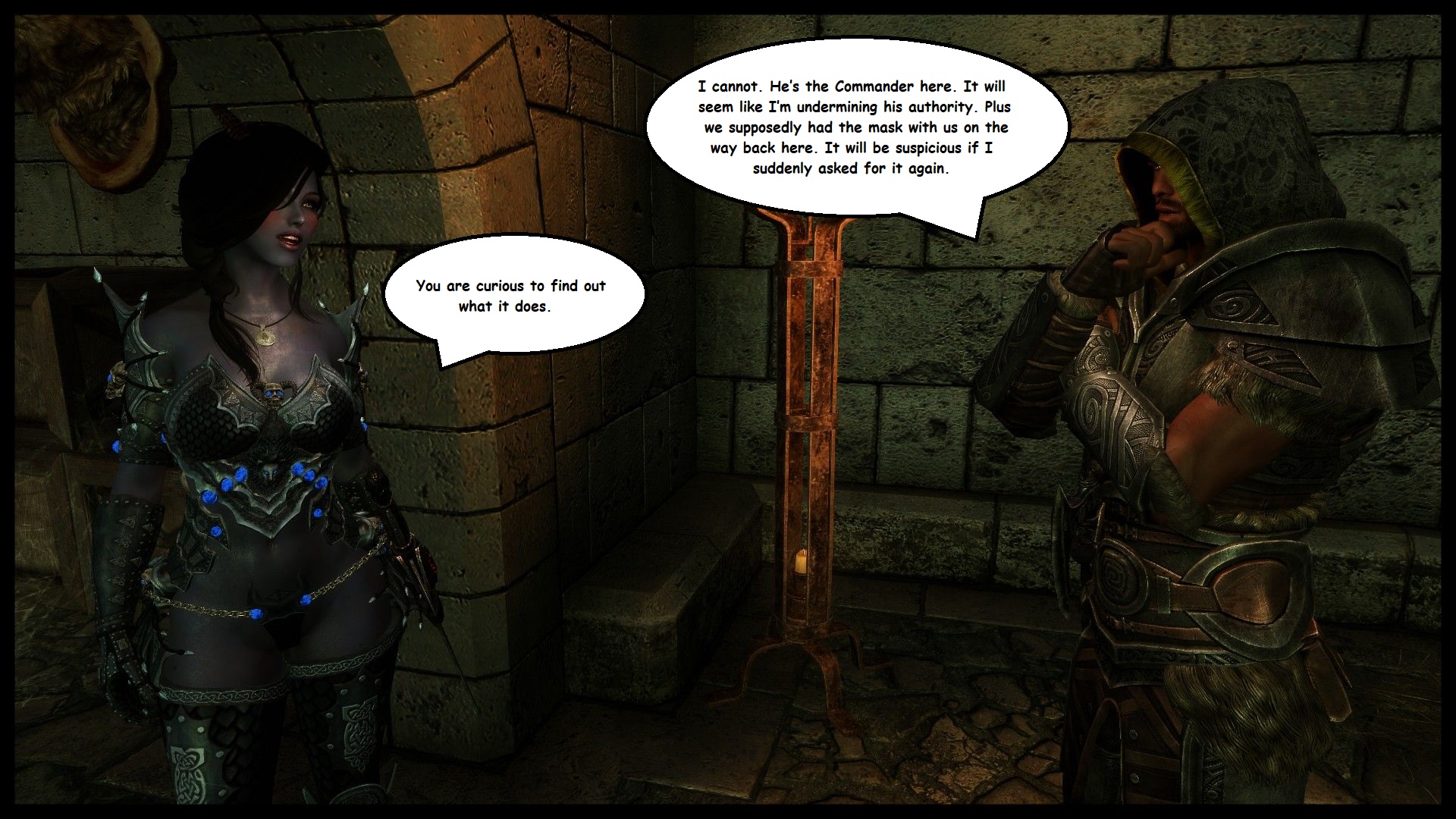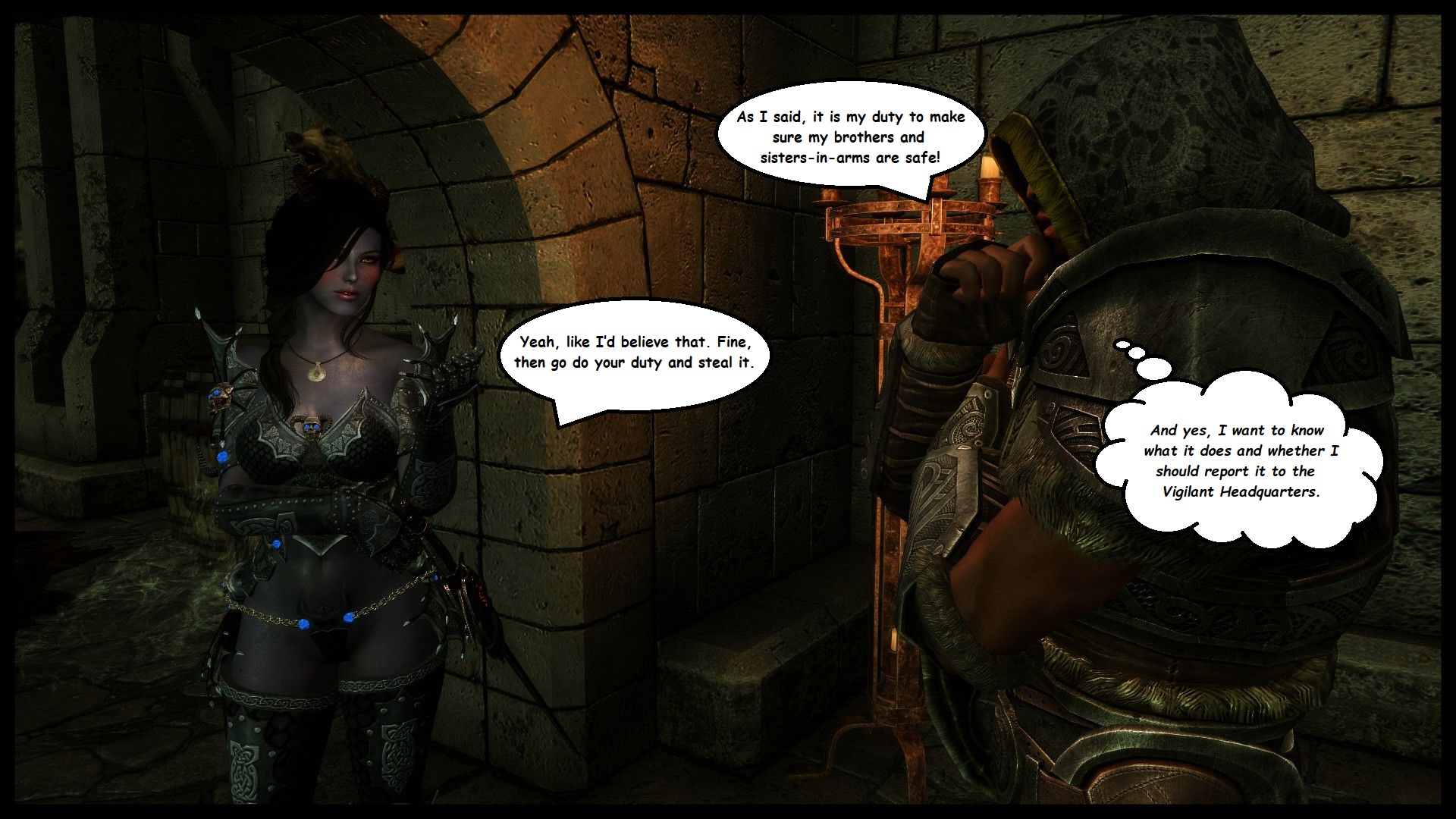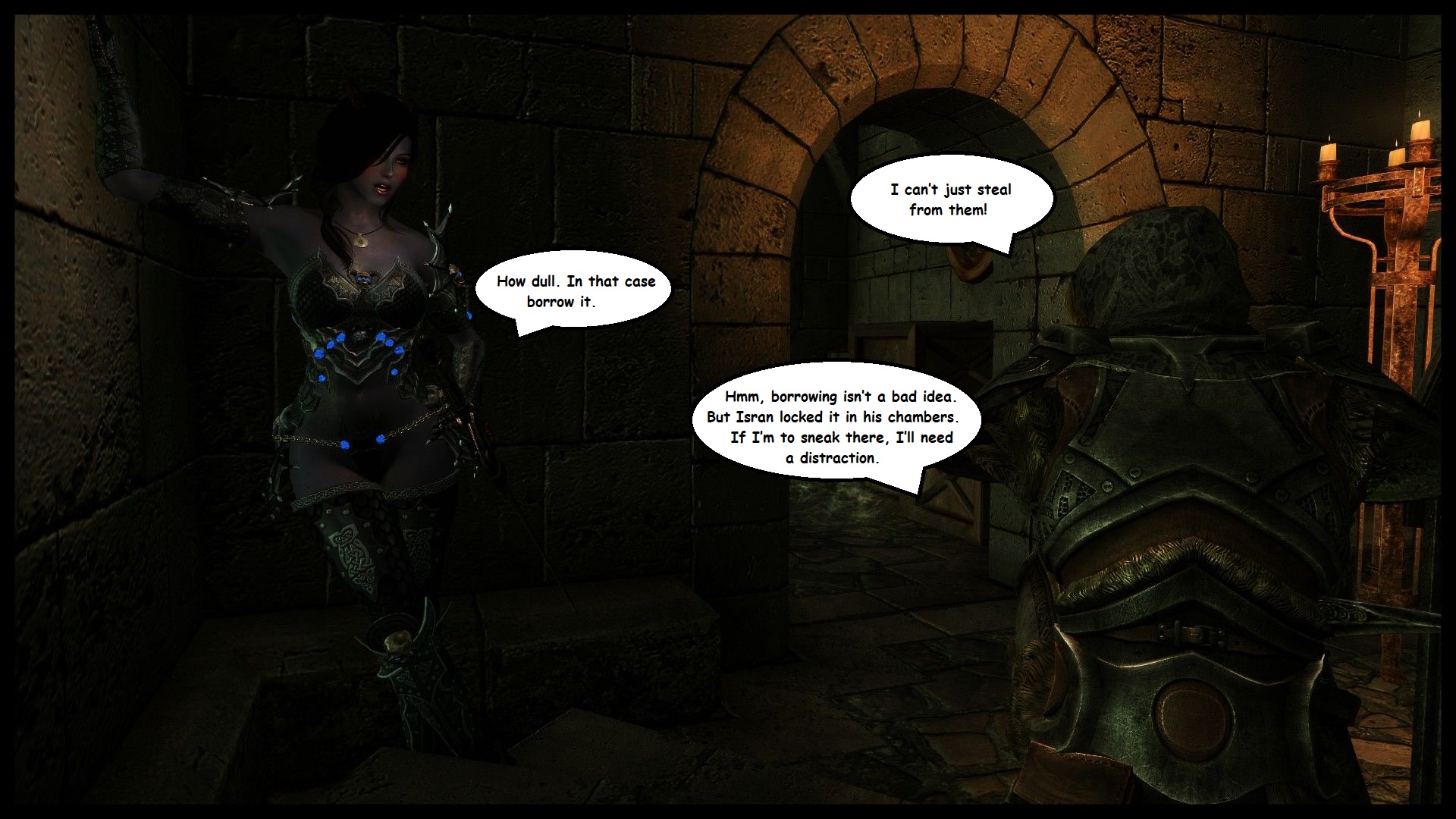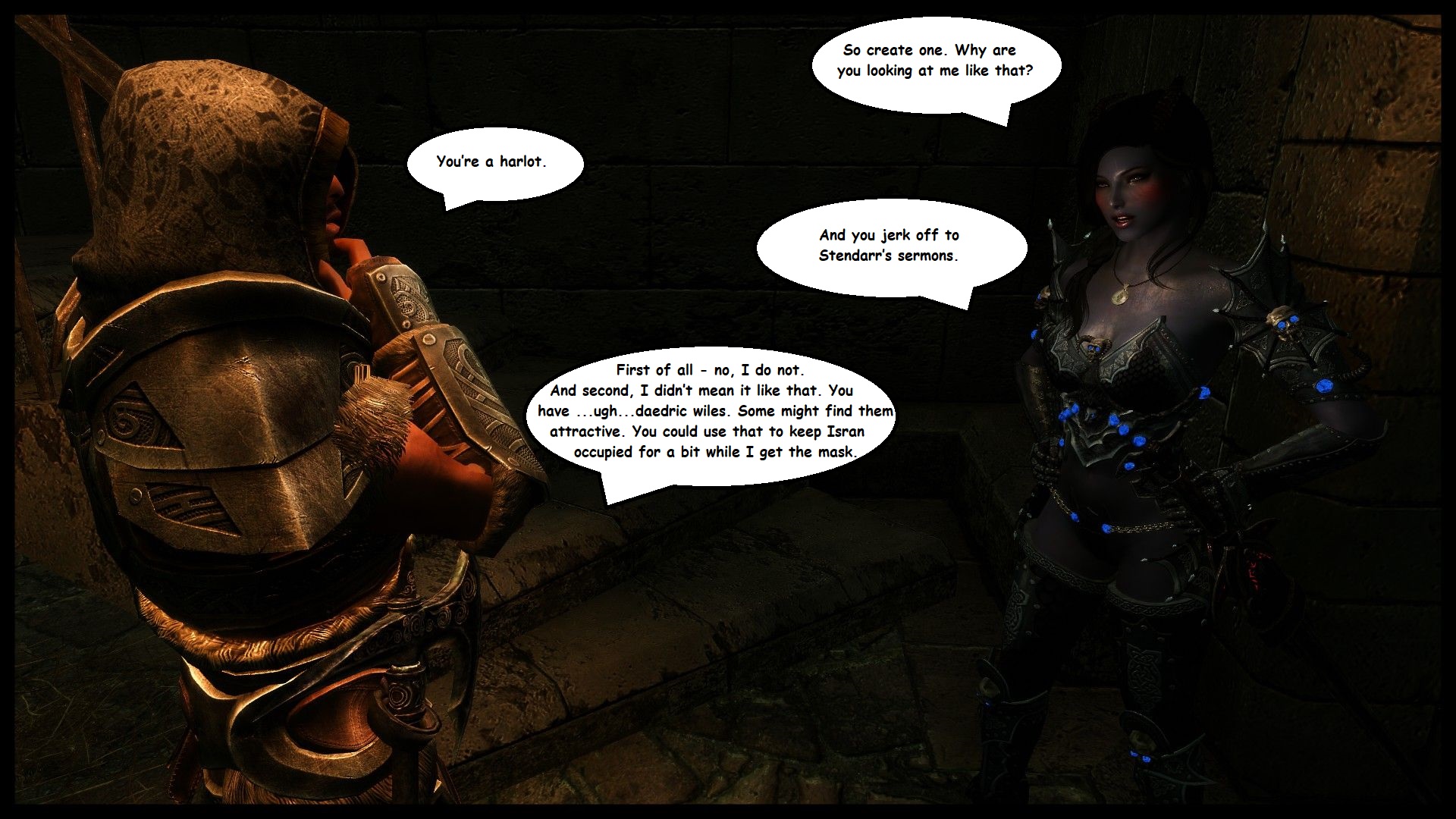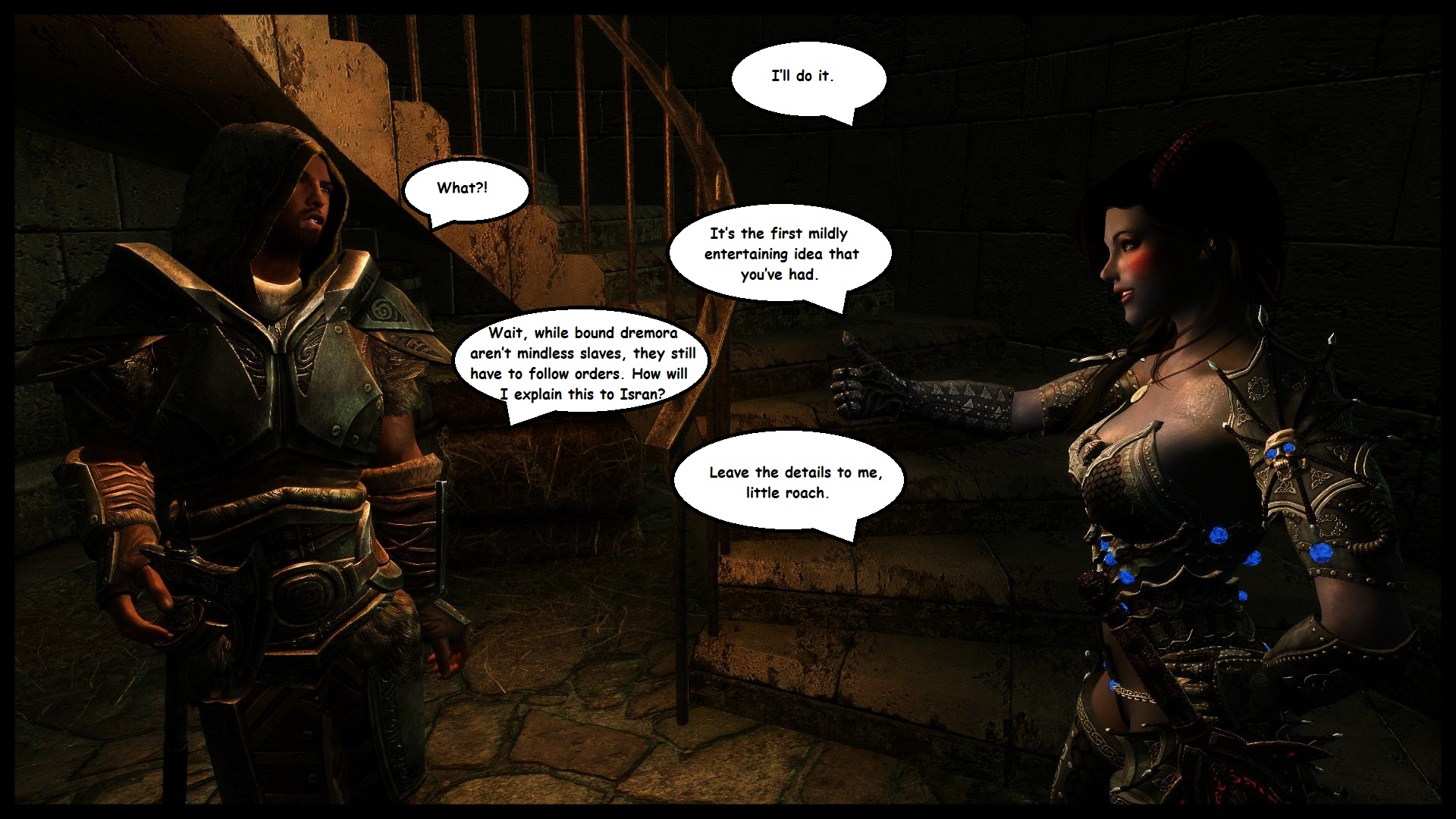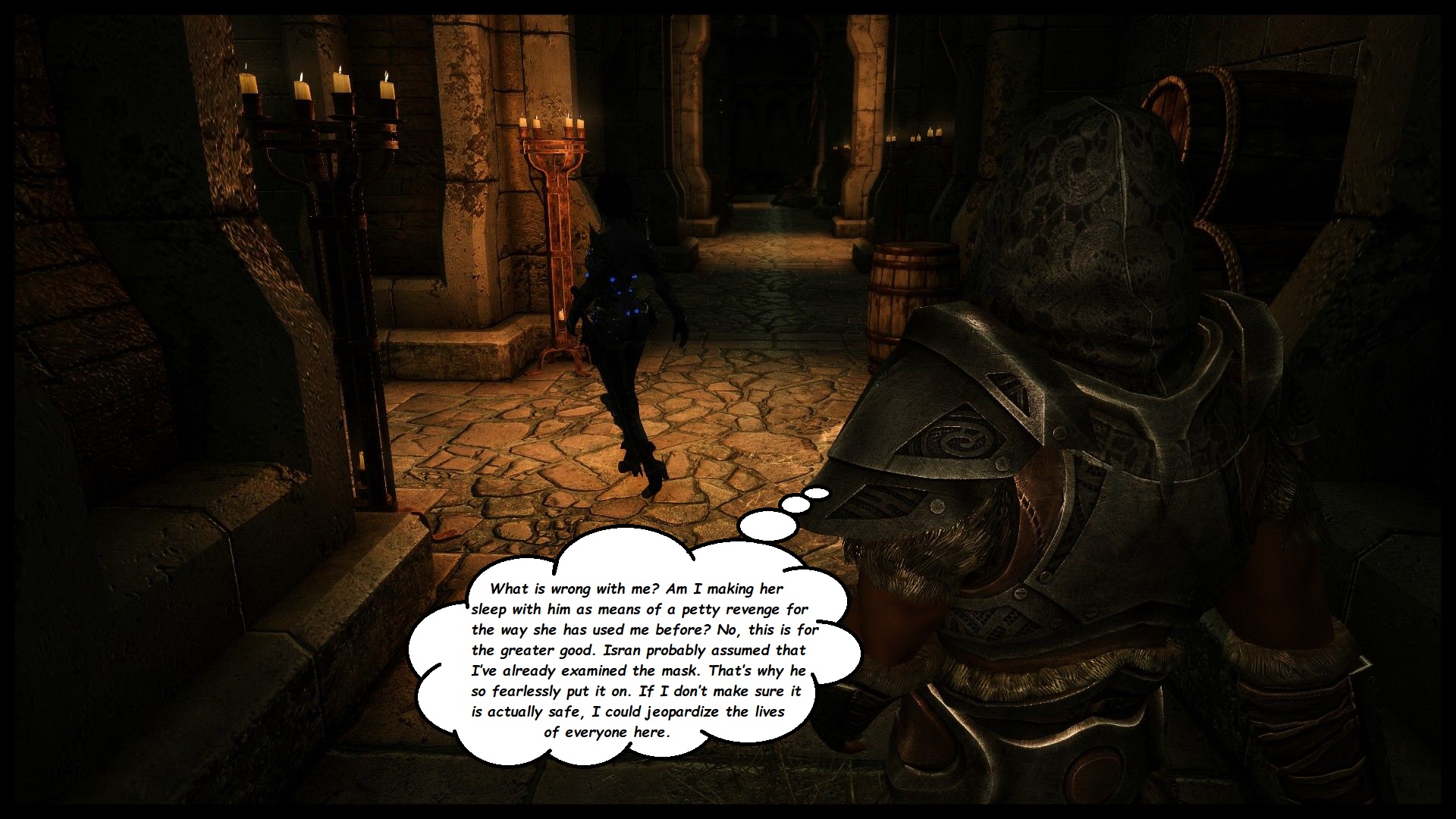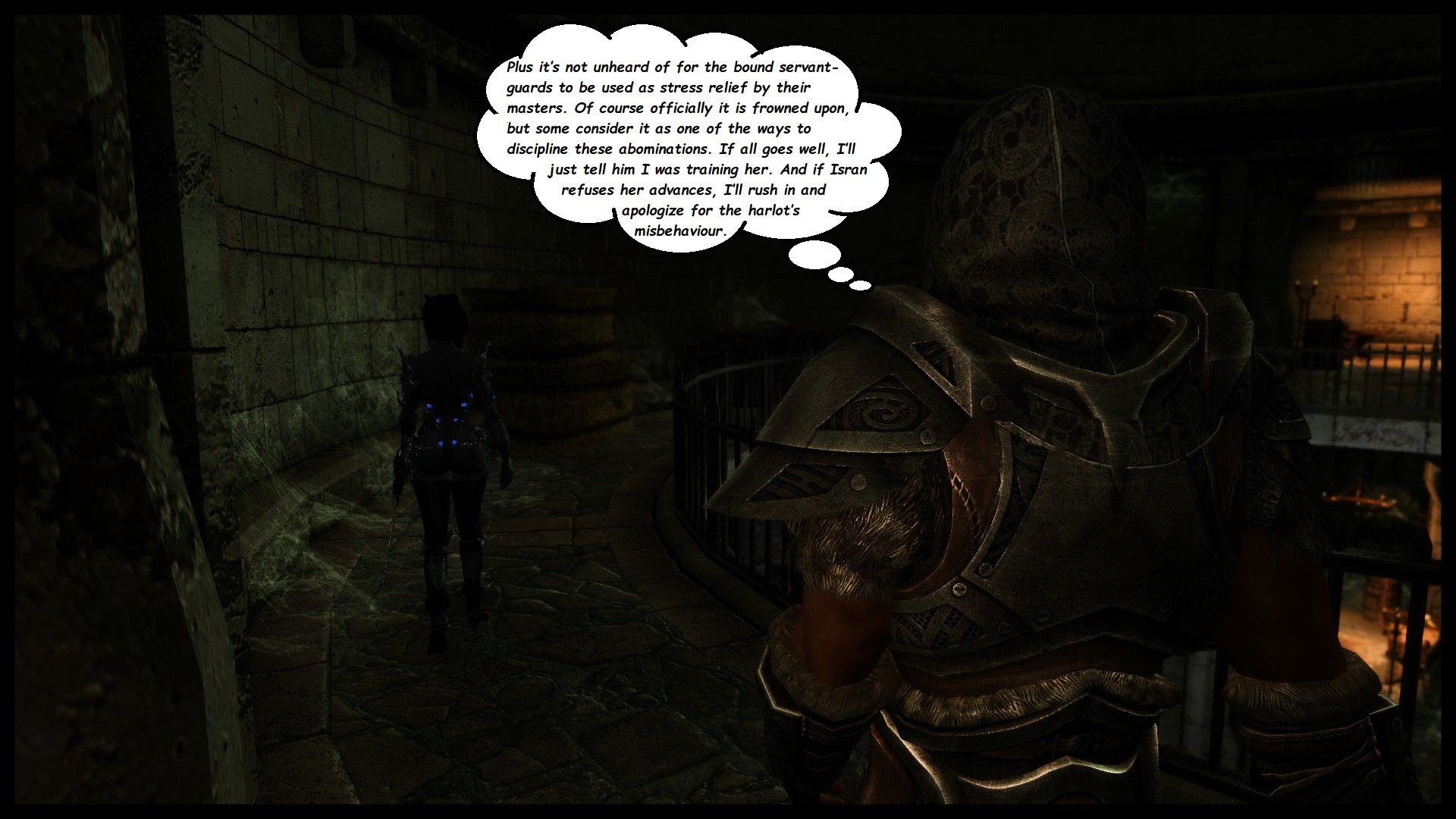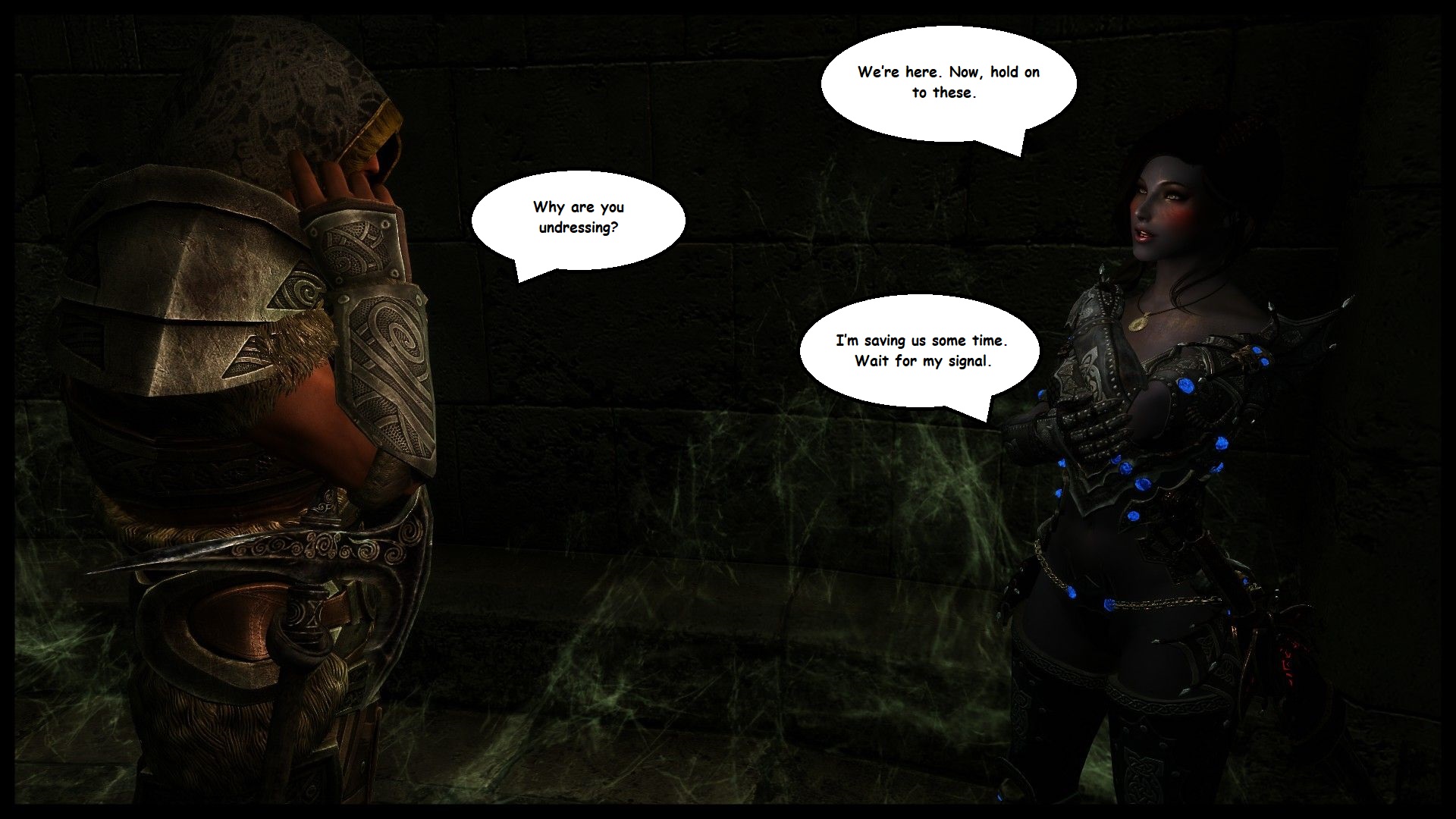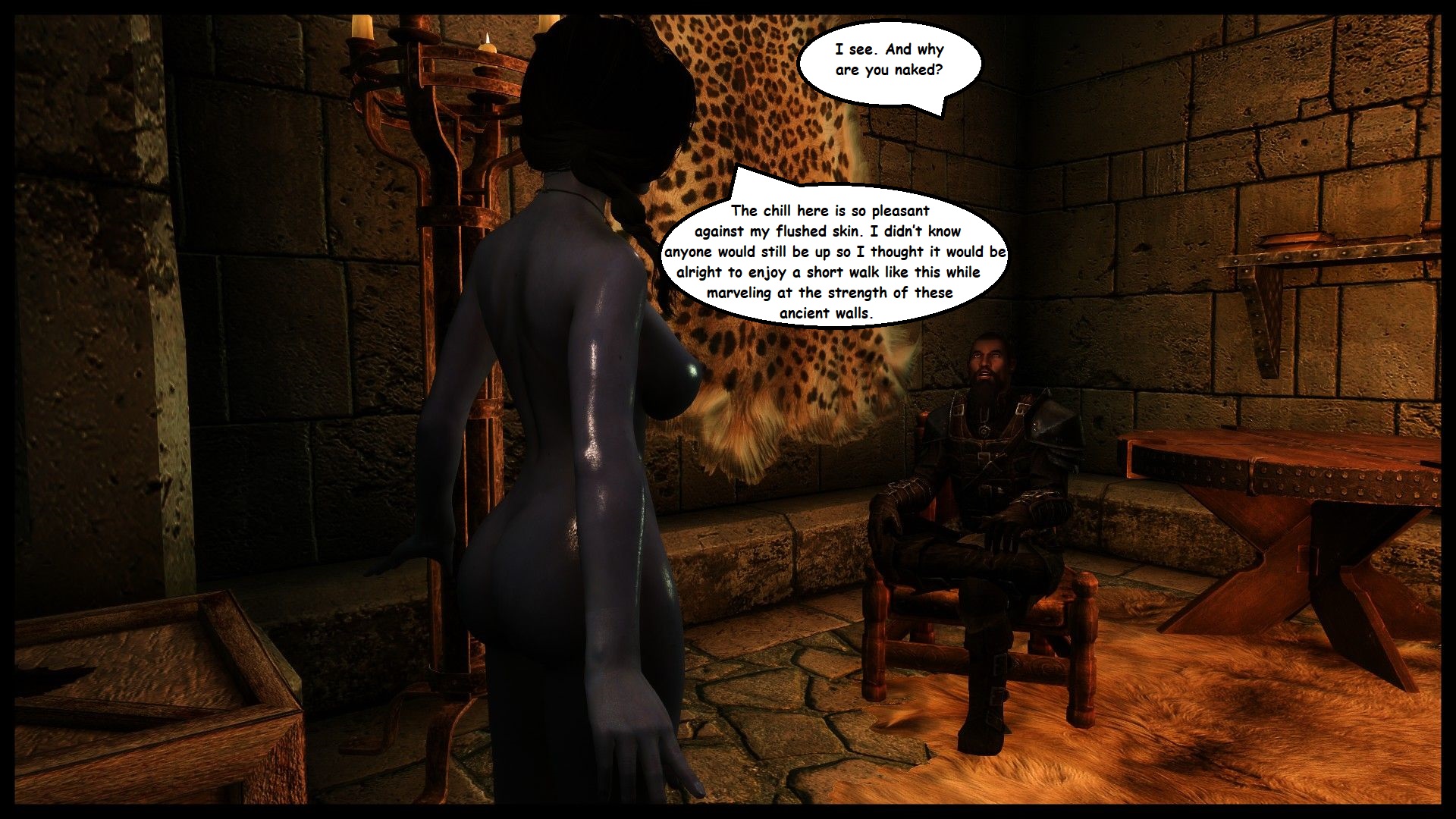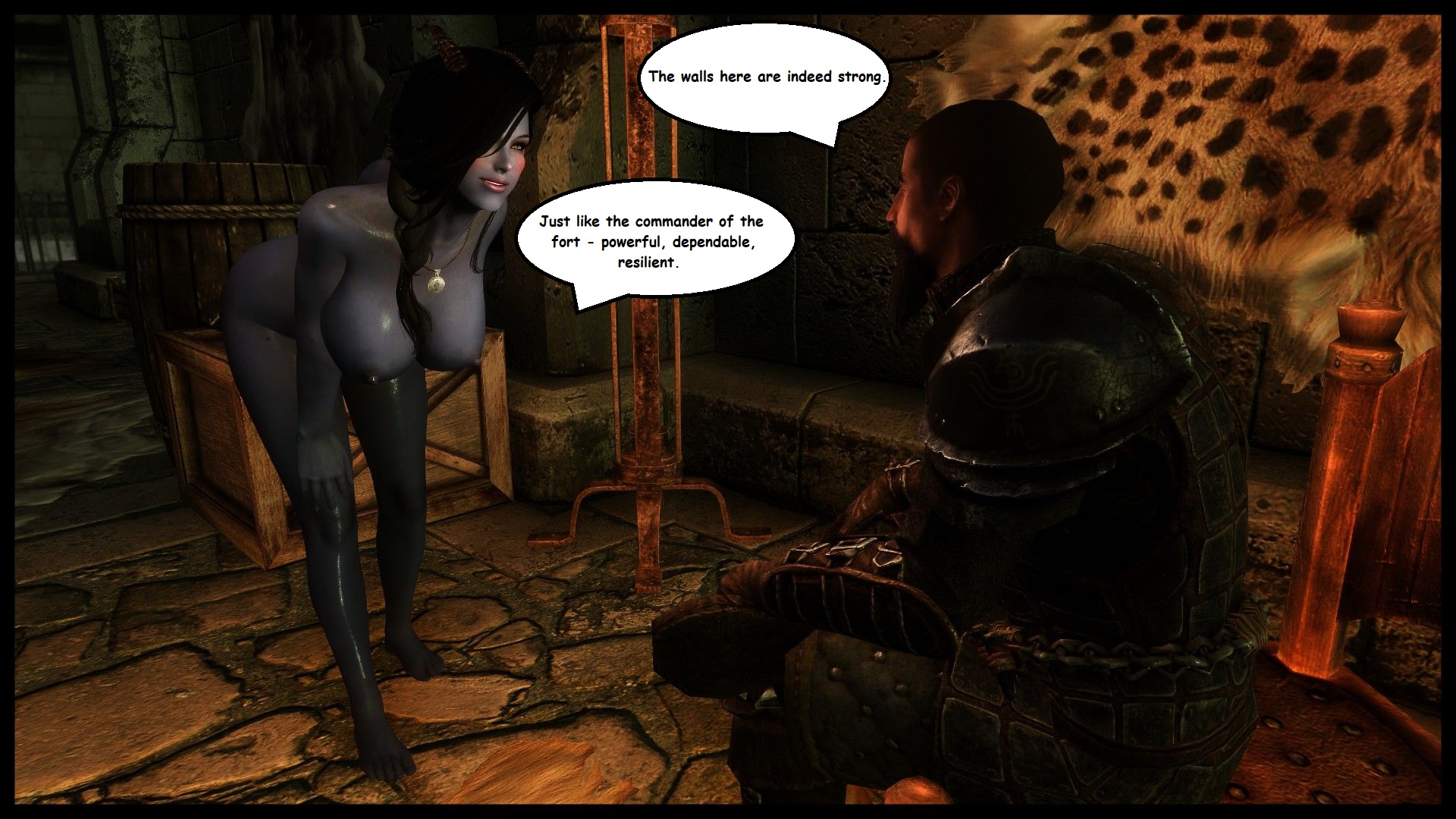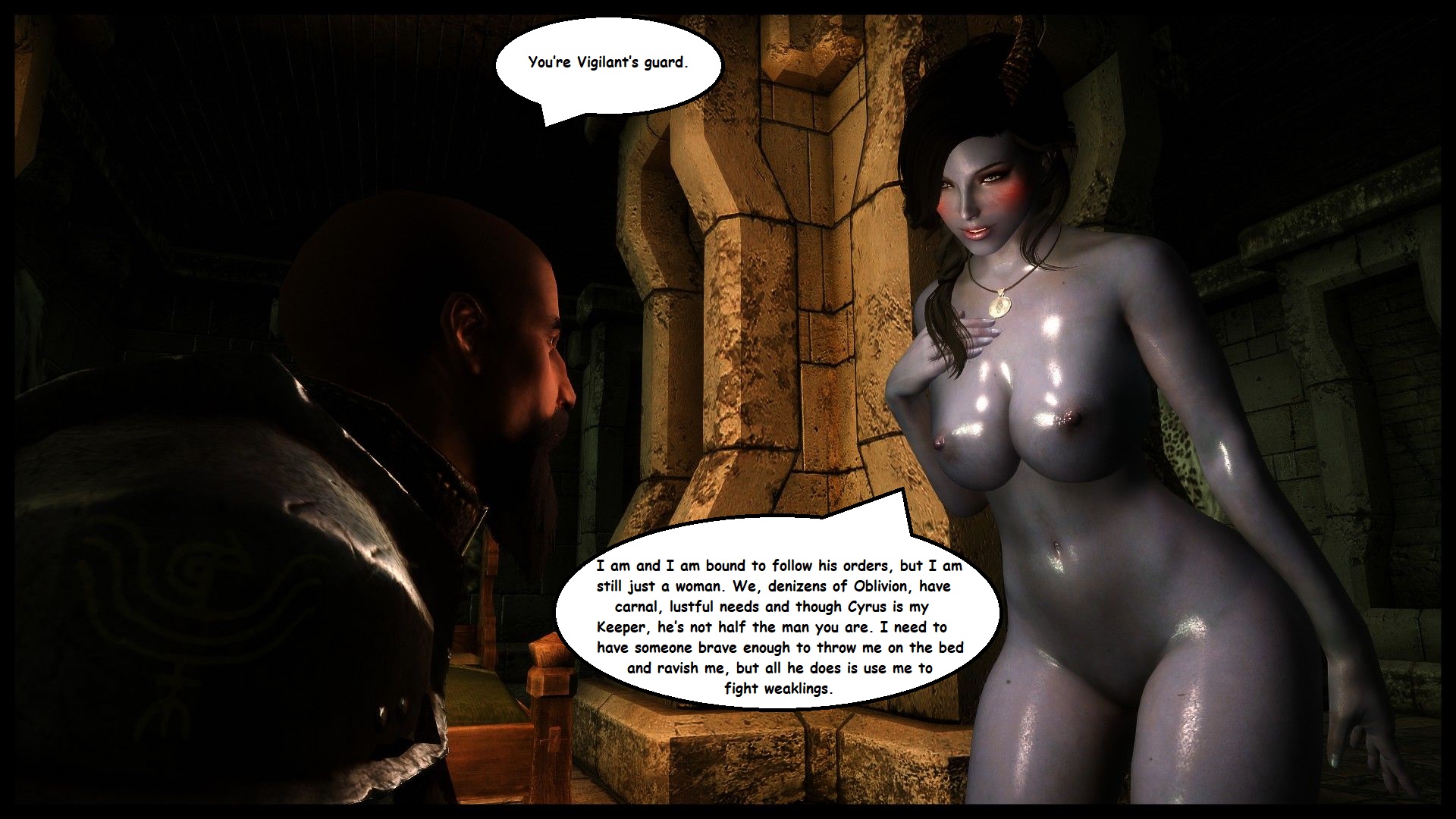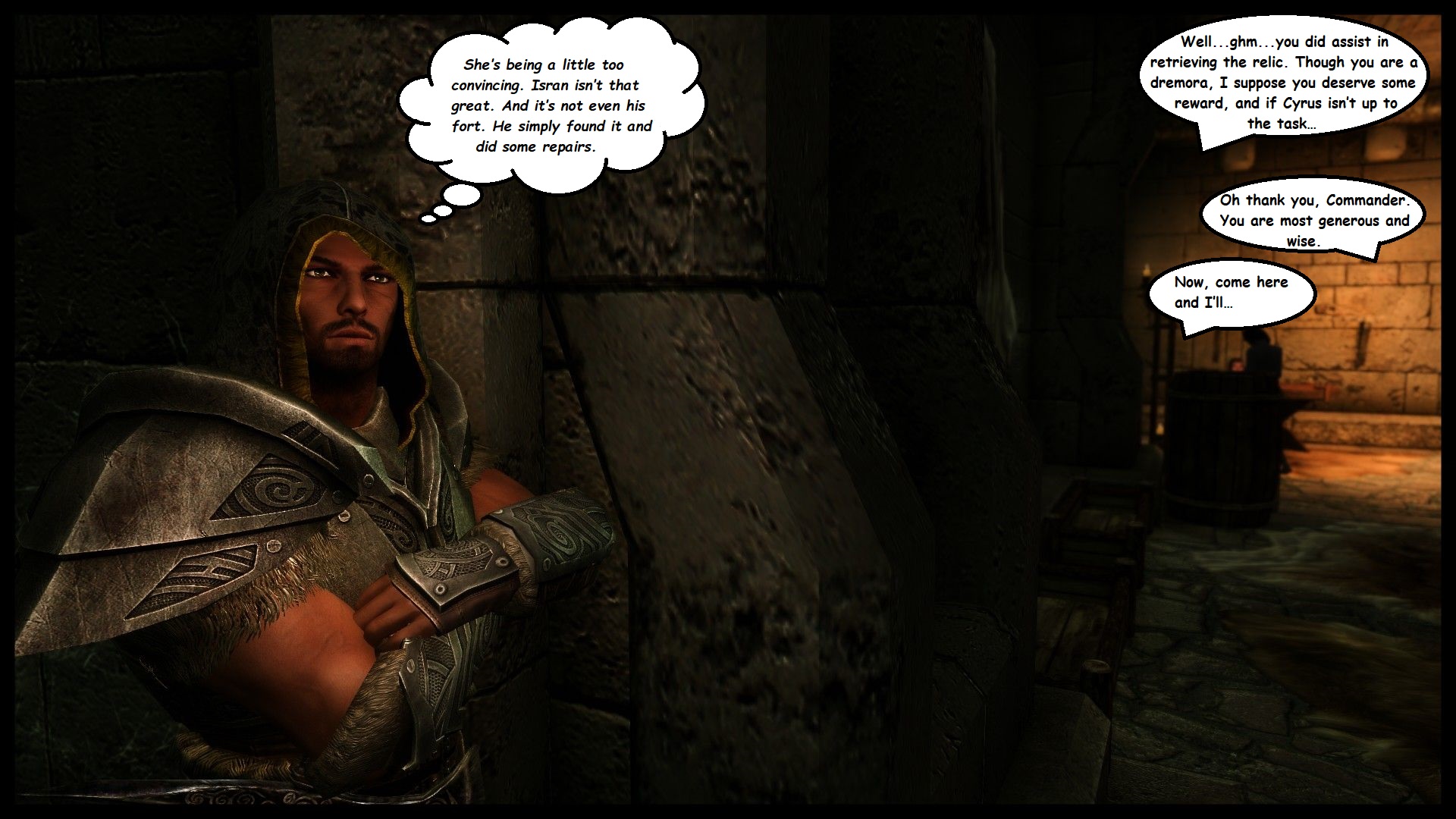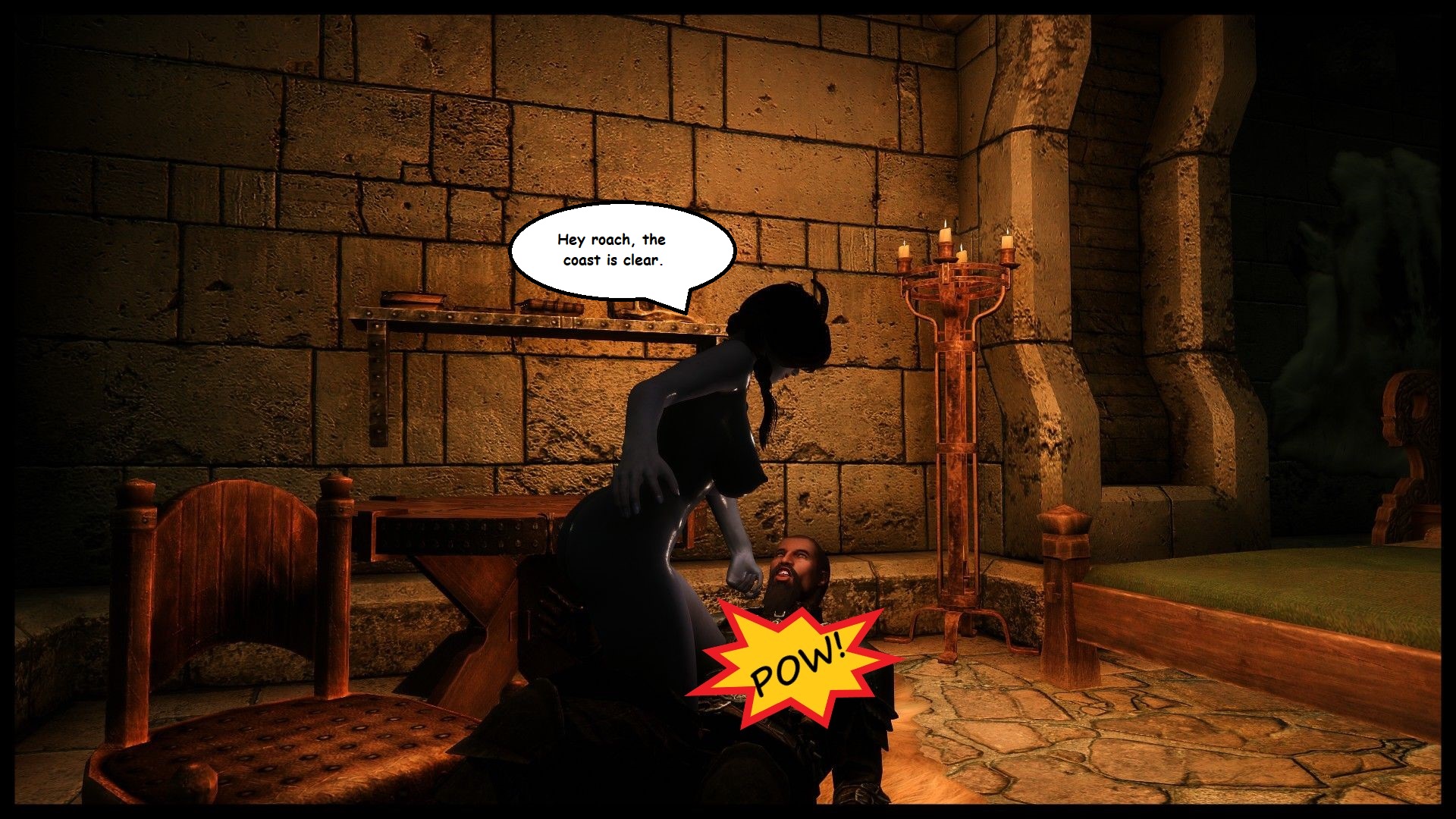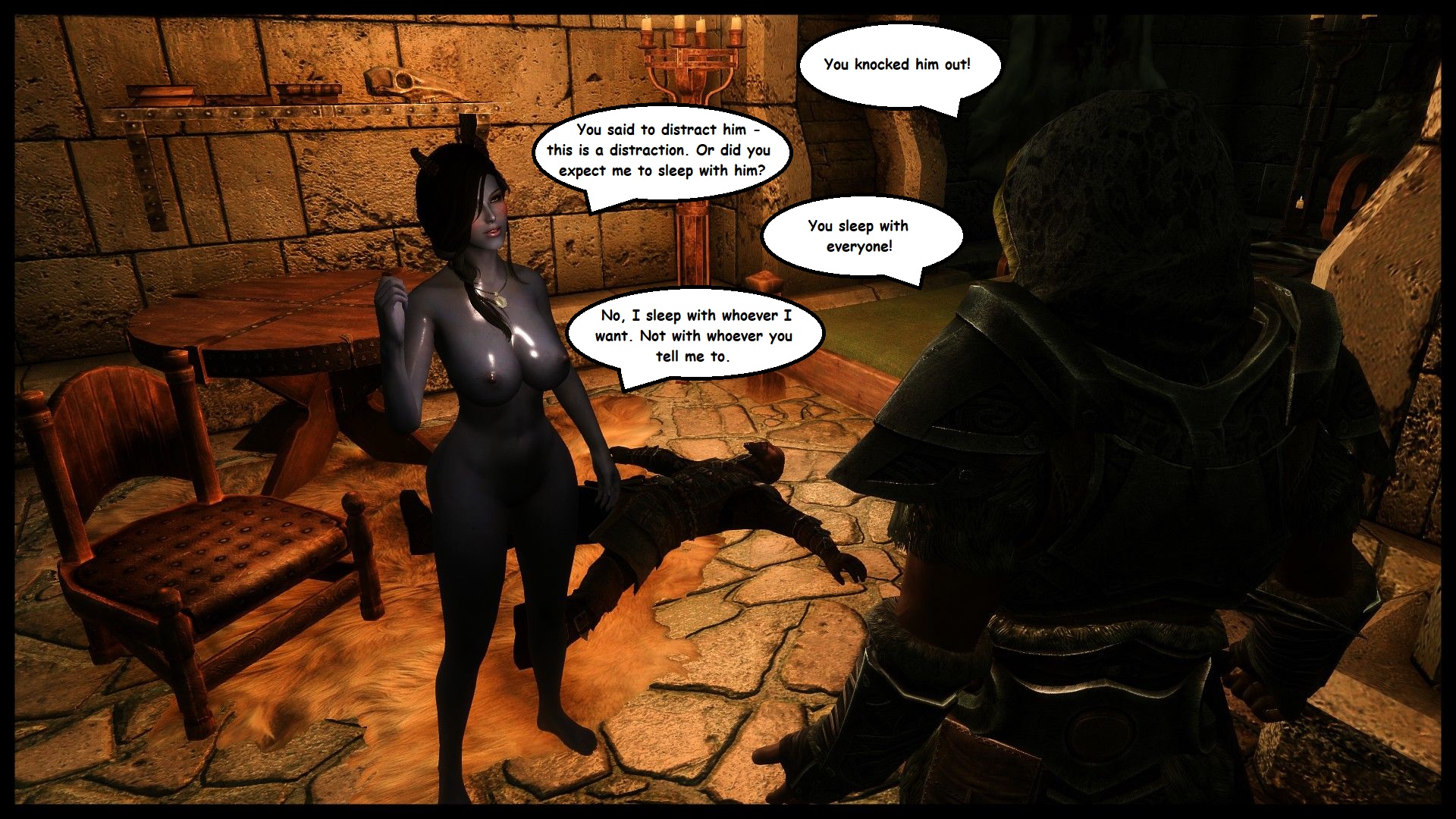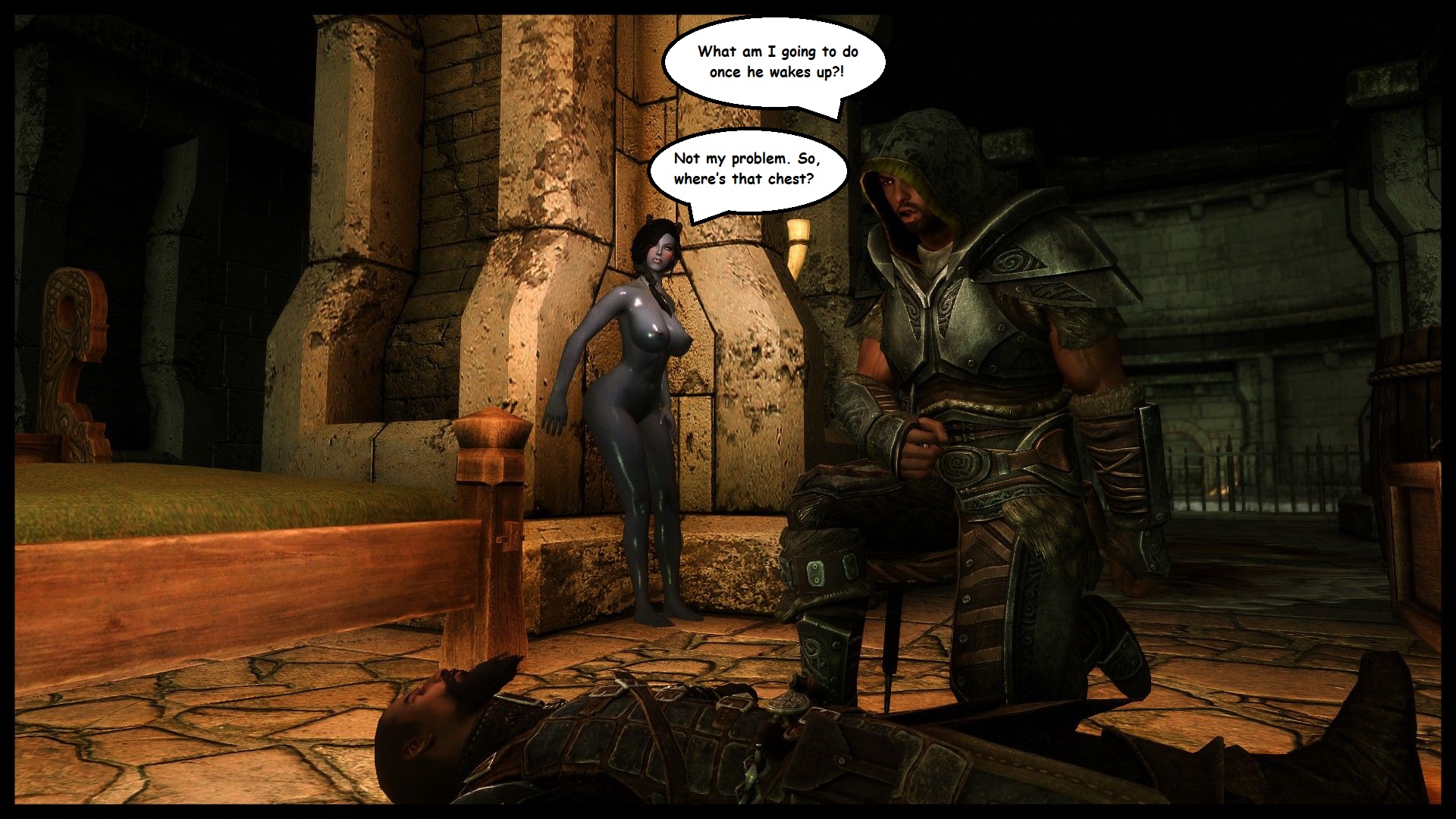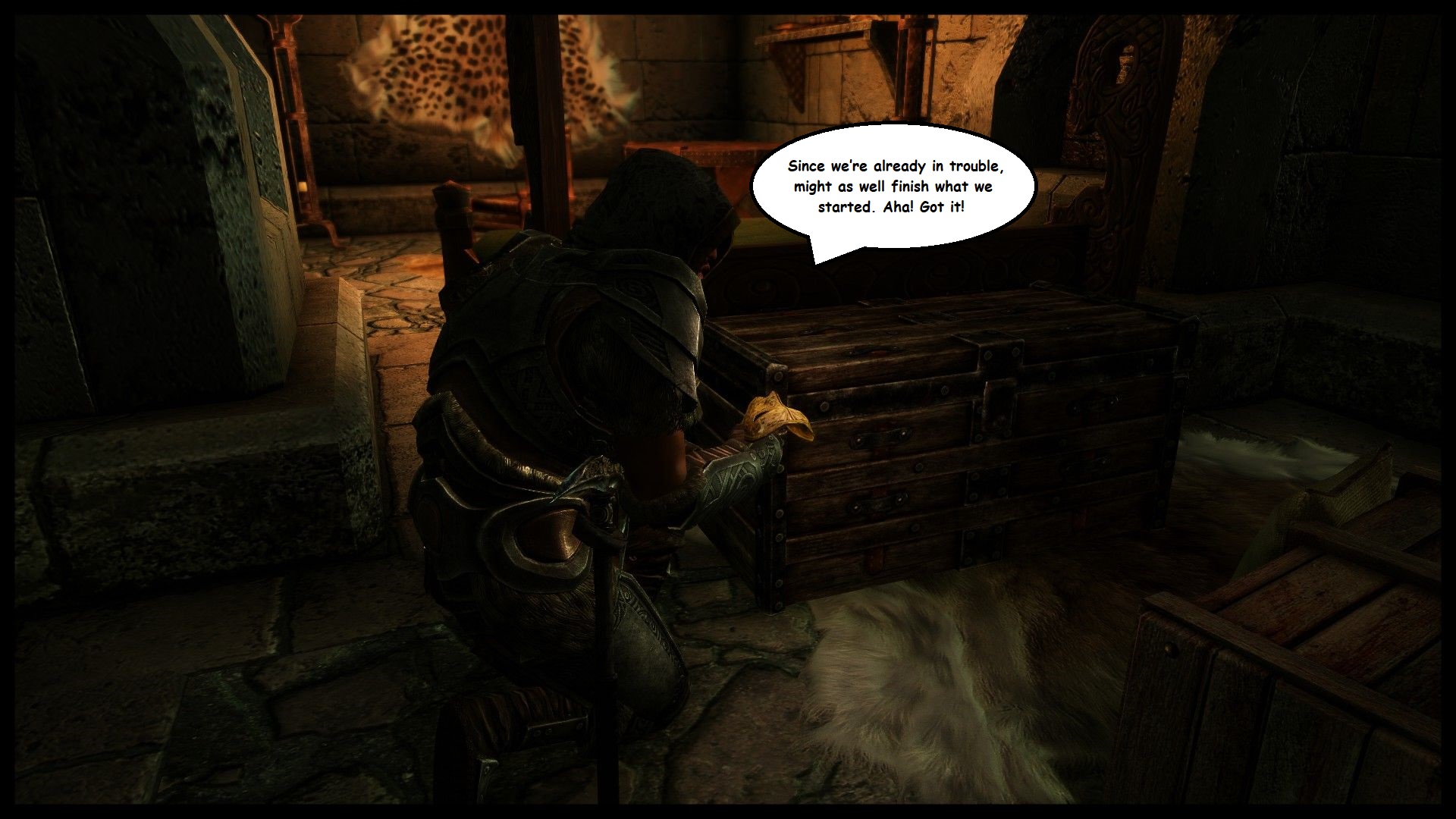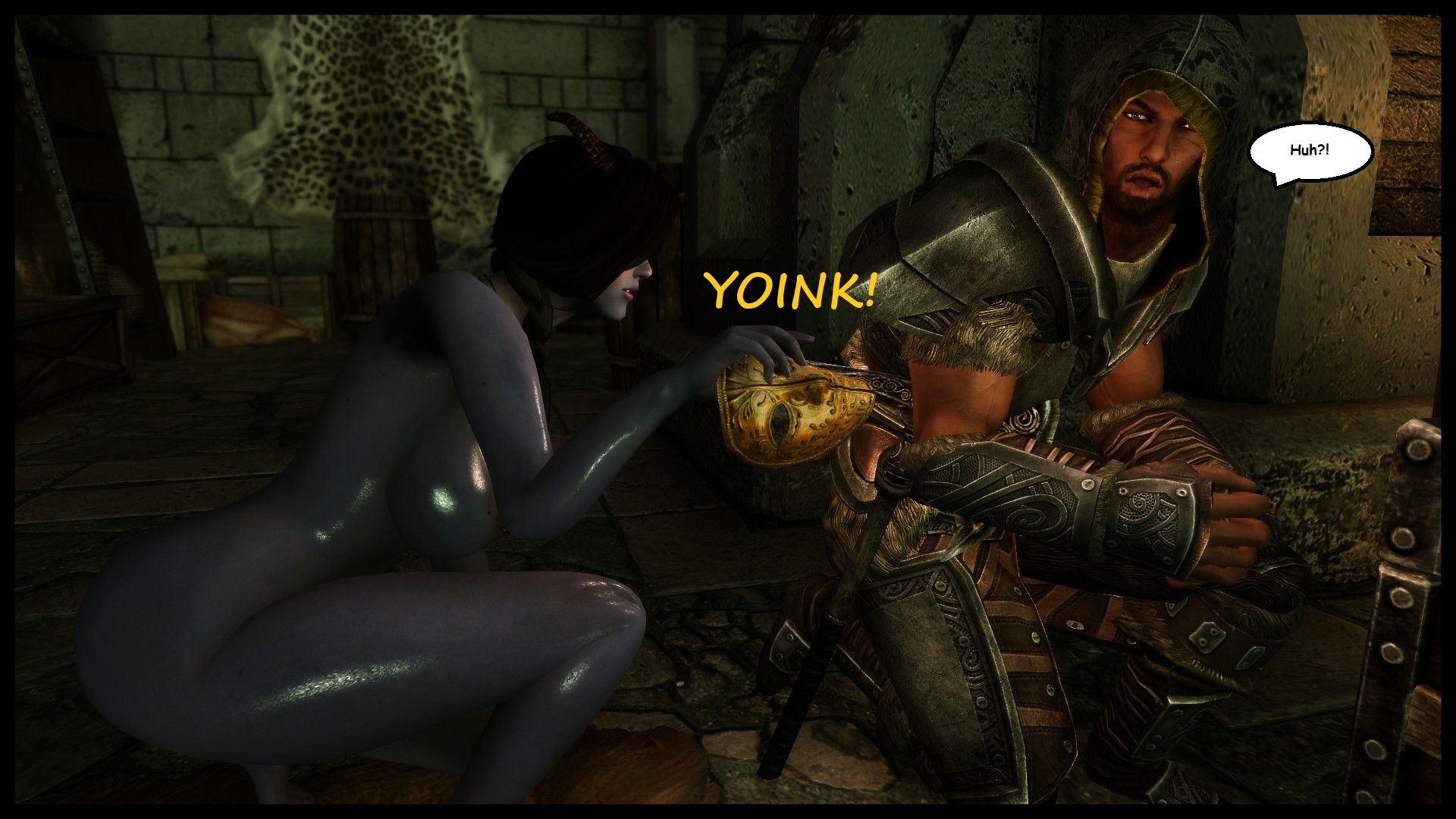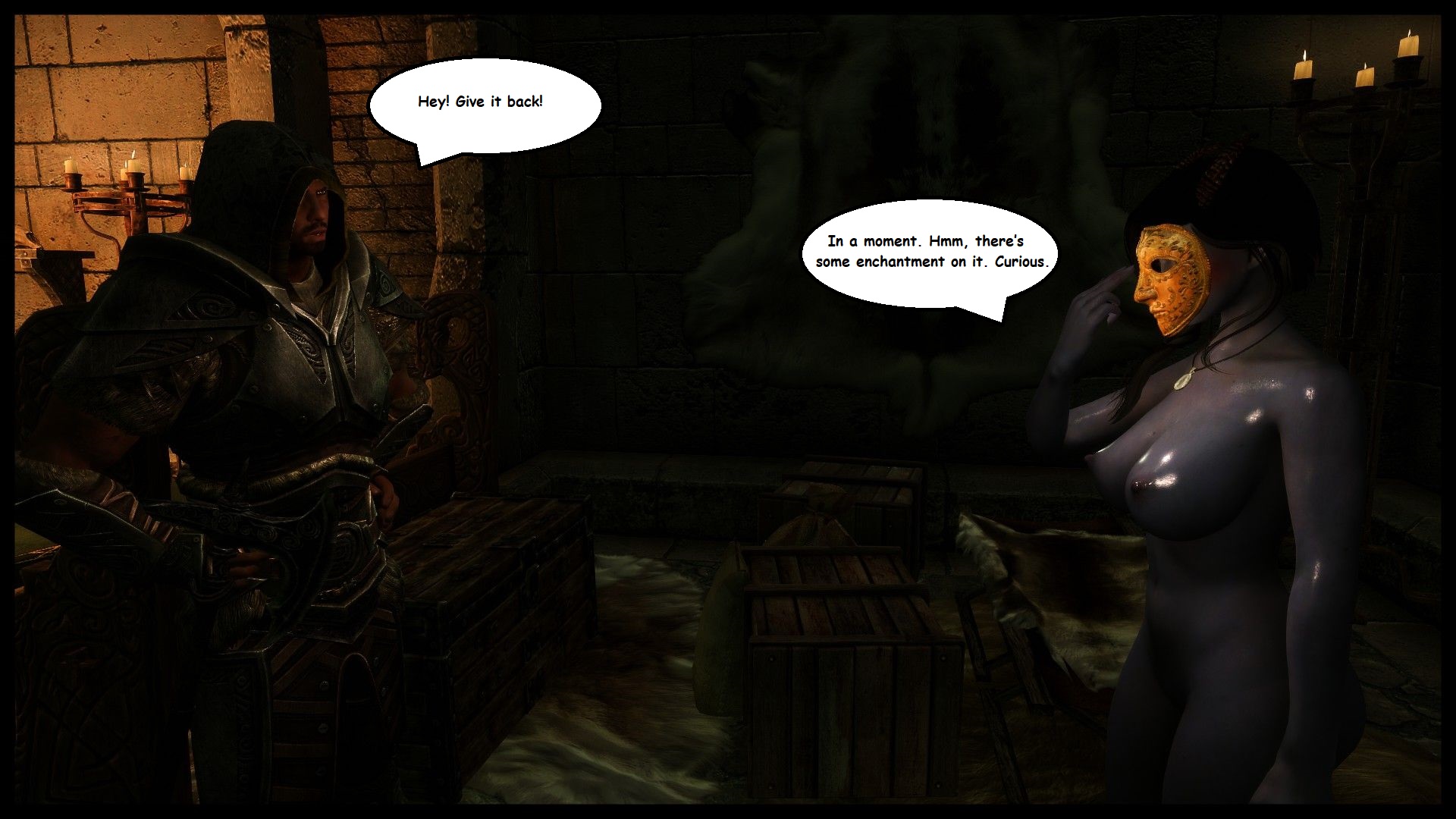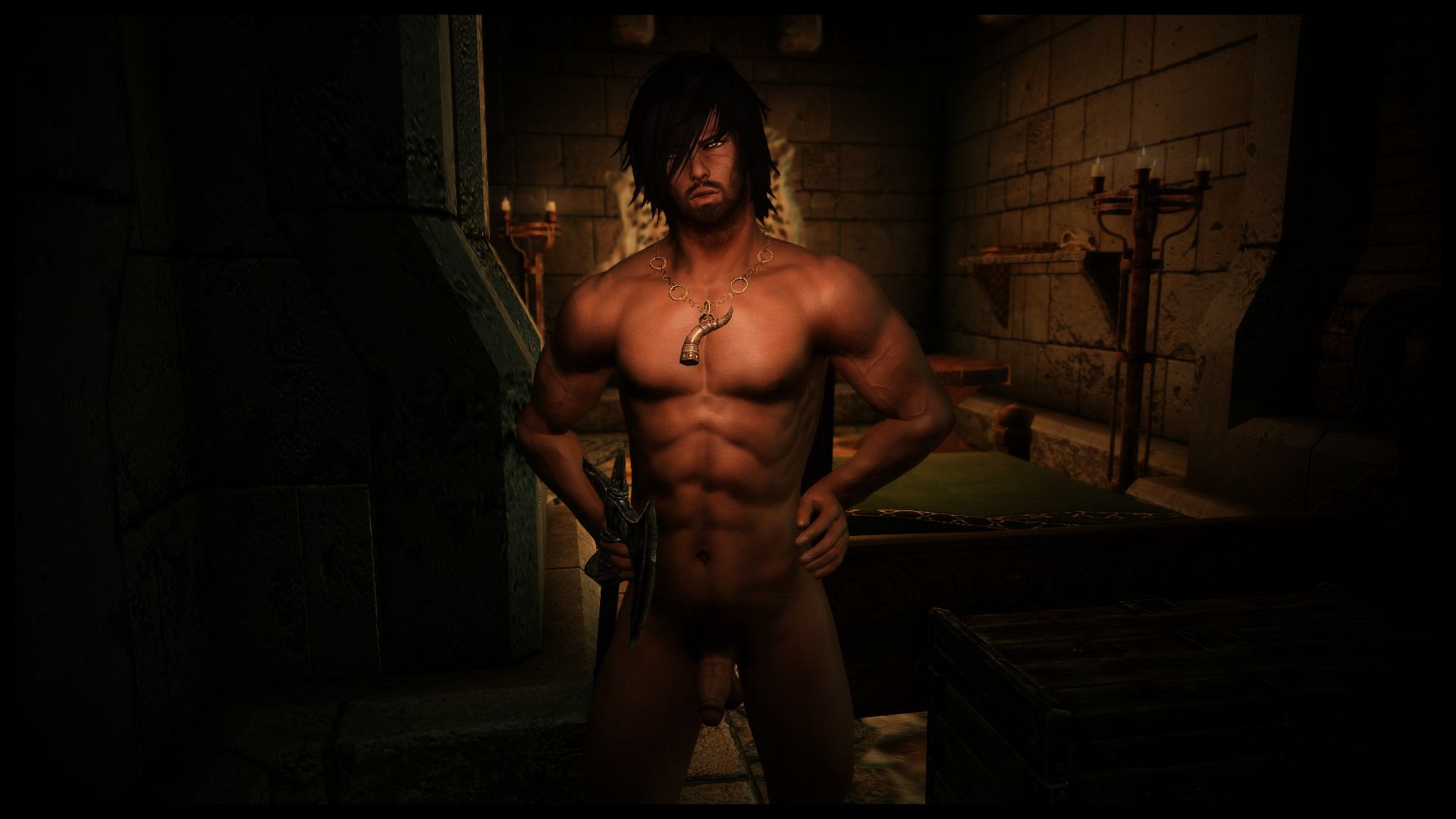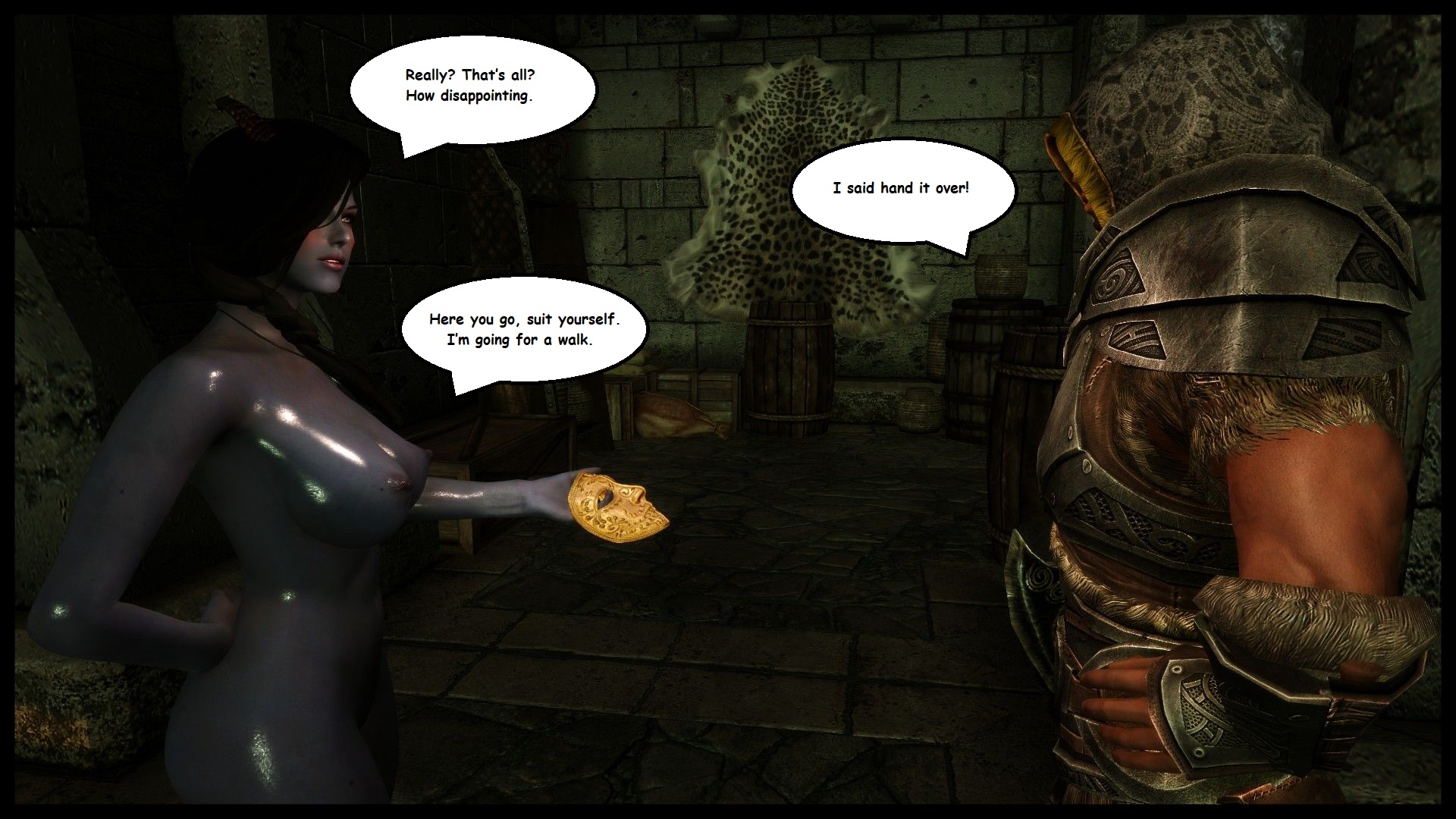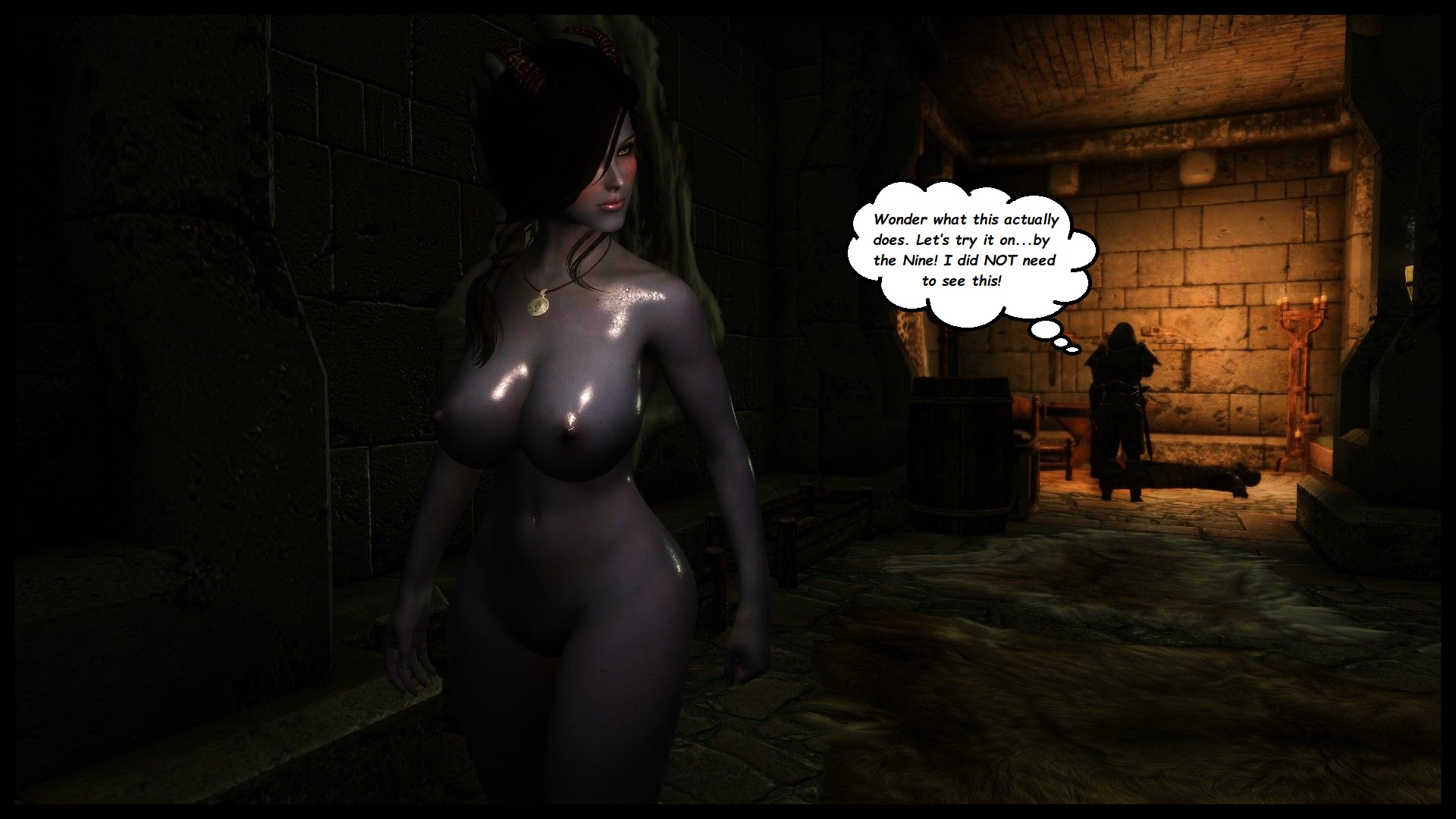 [/img]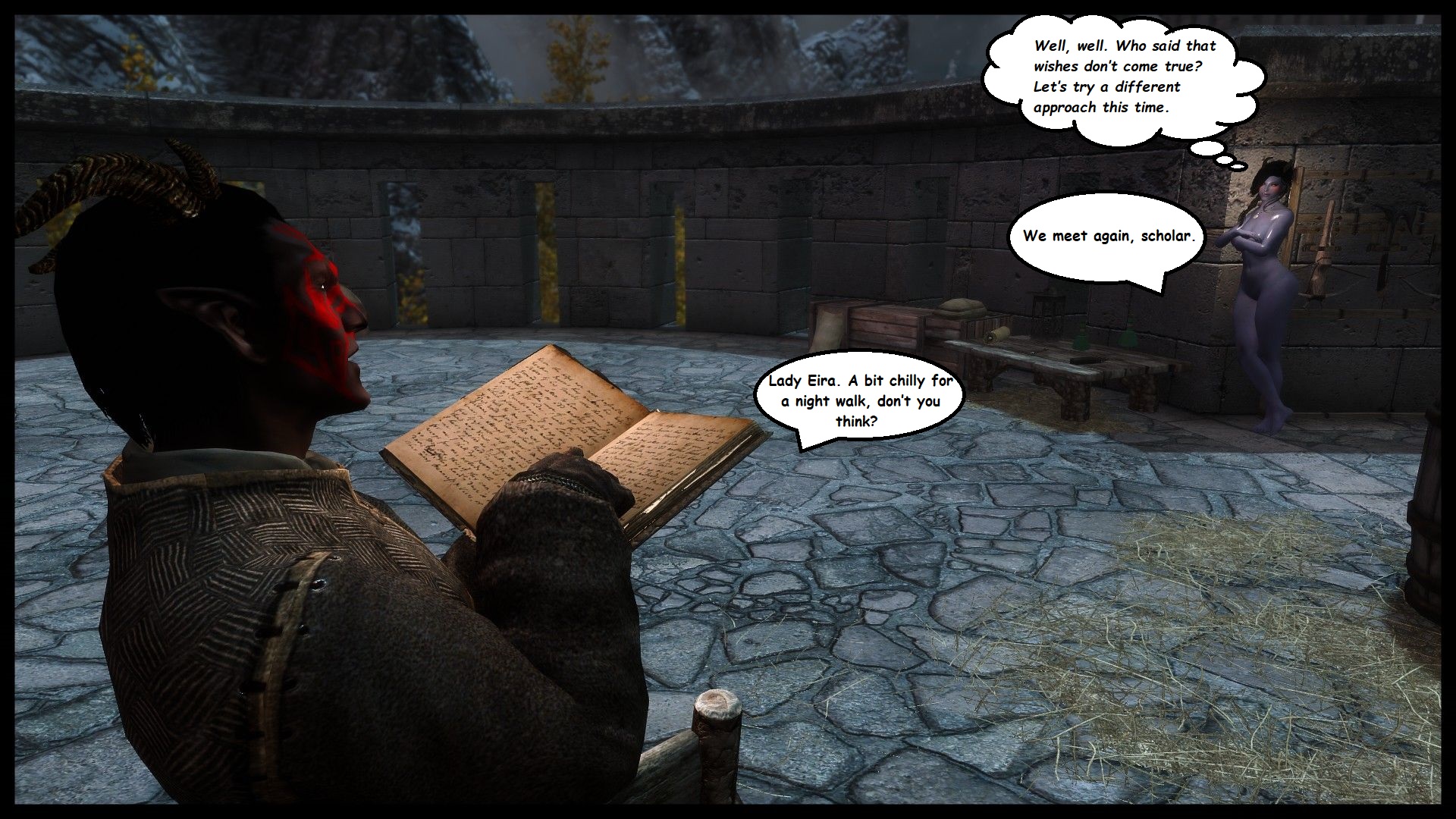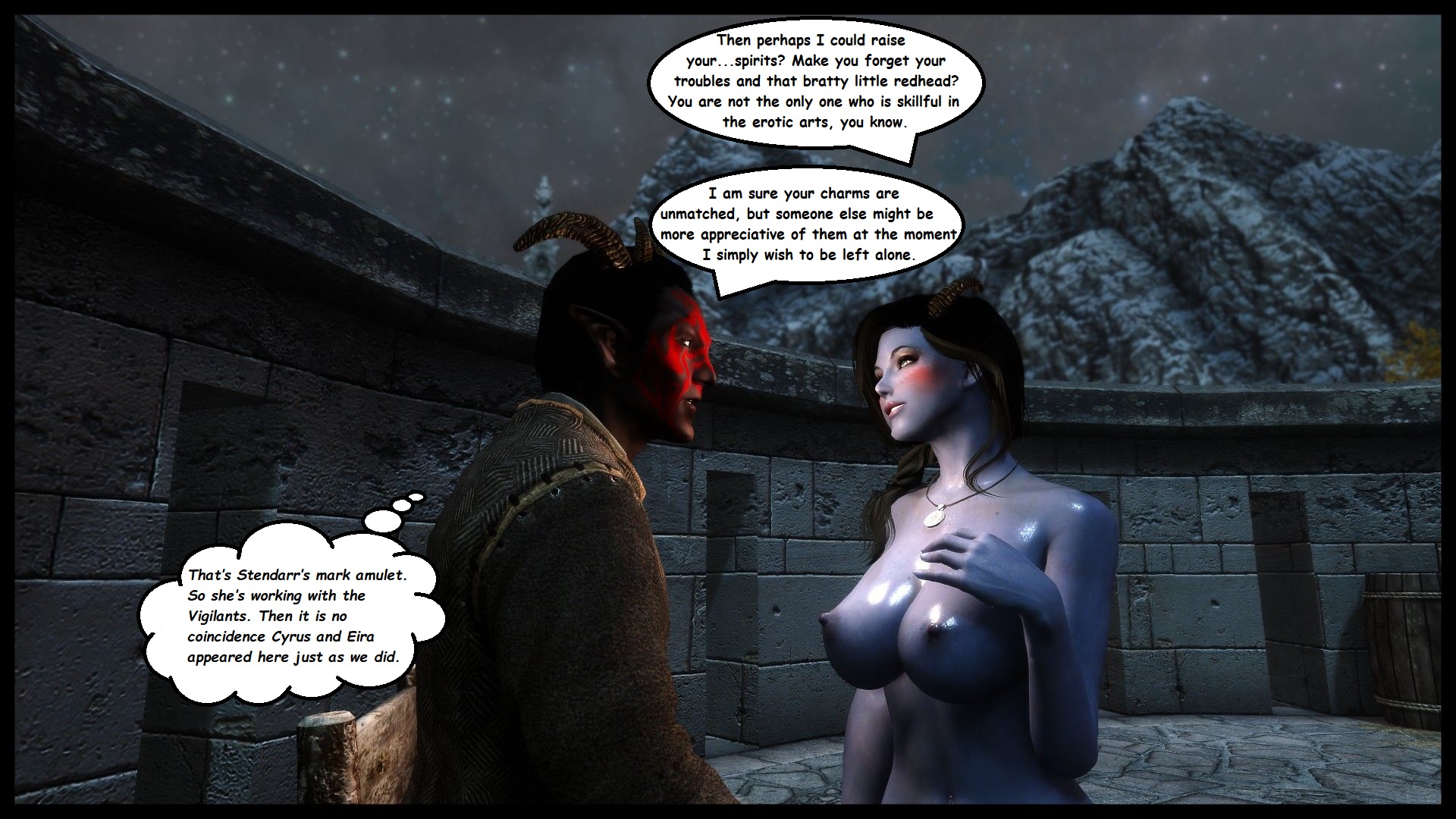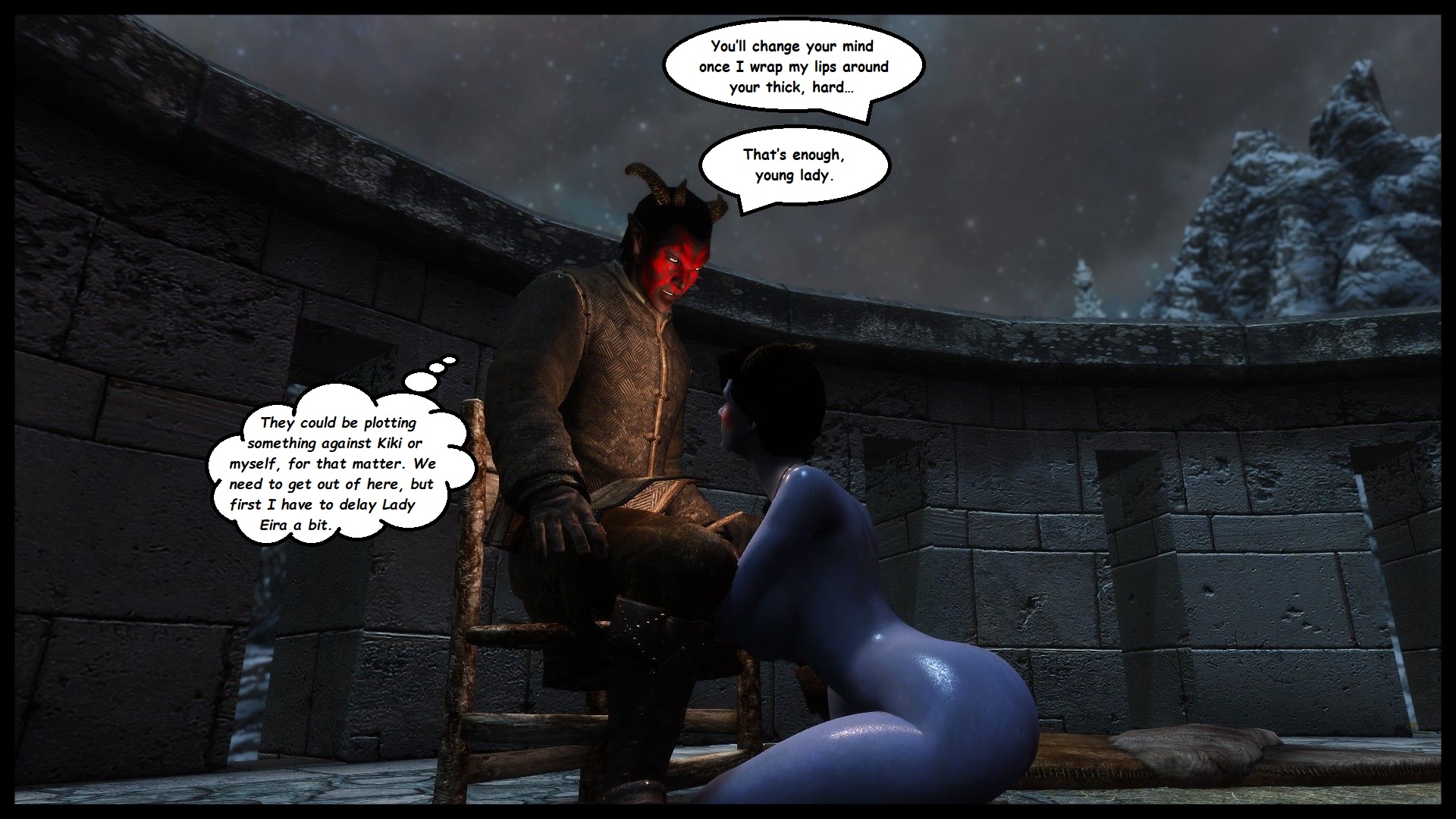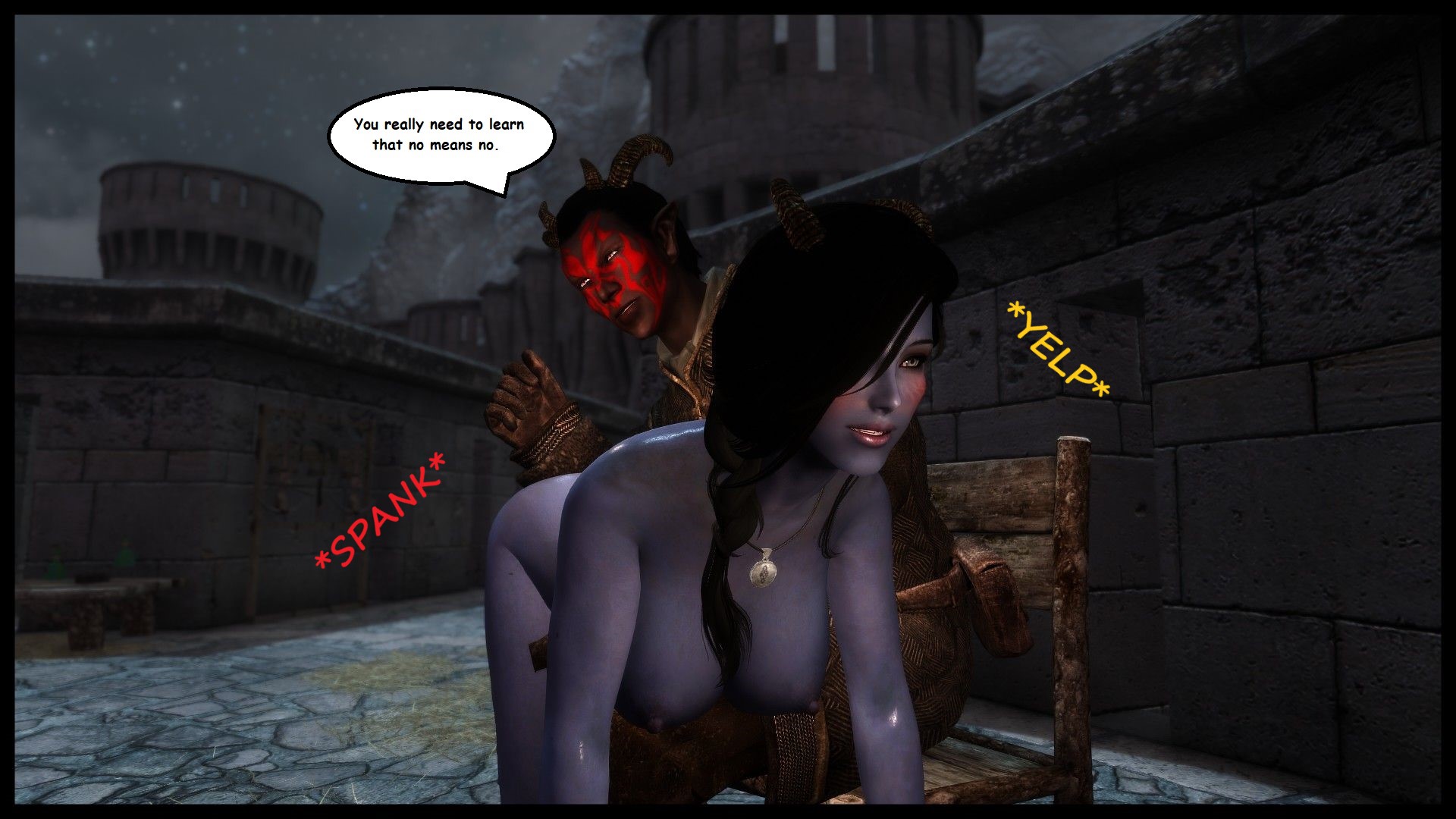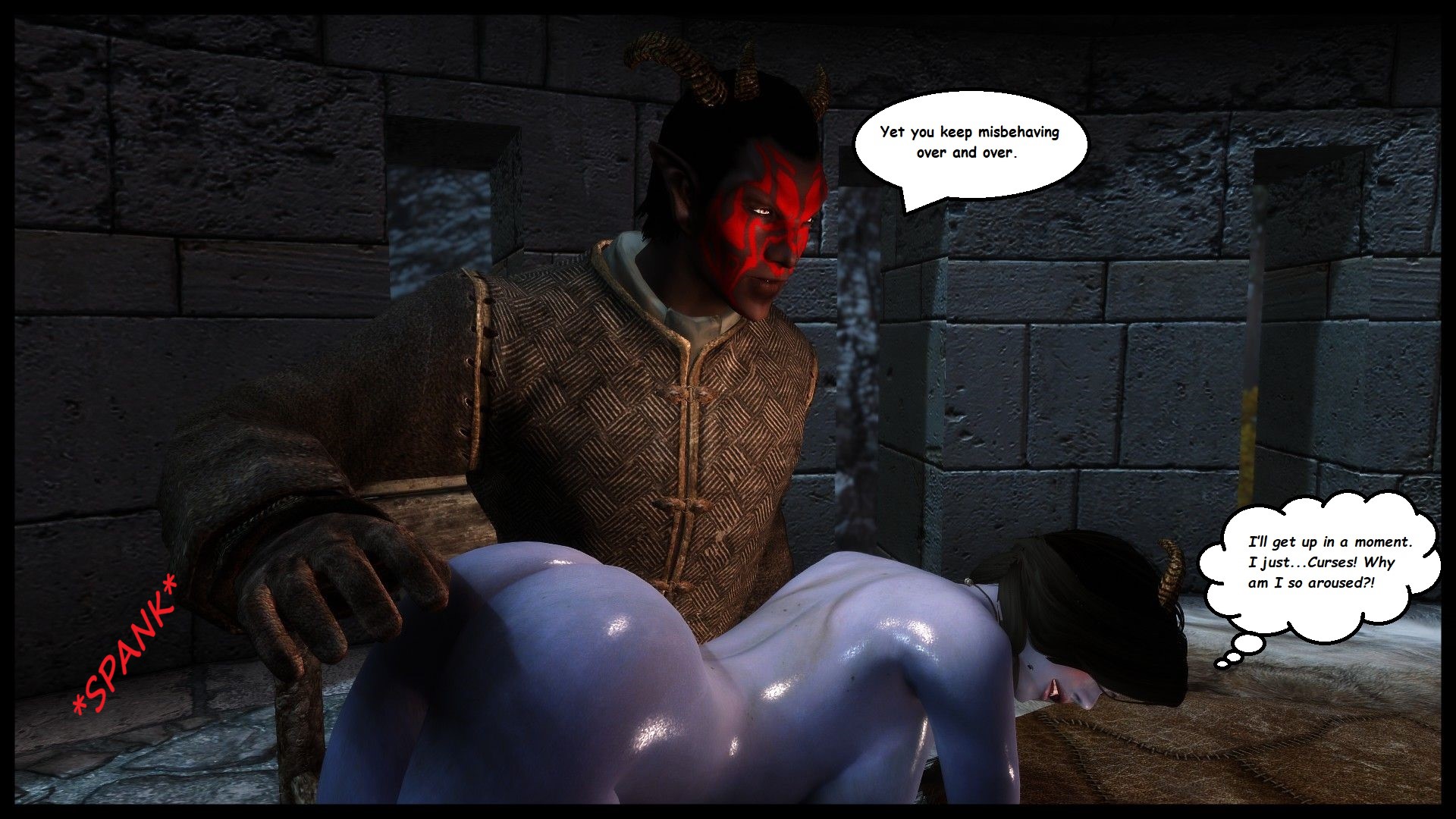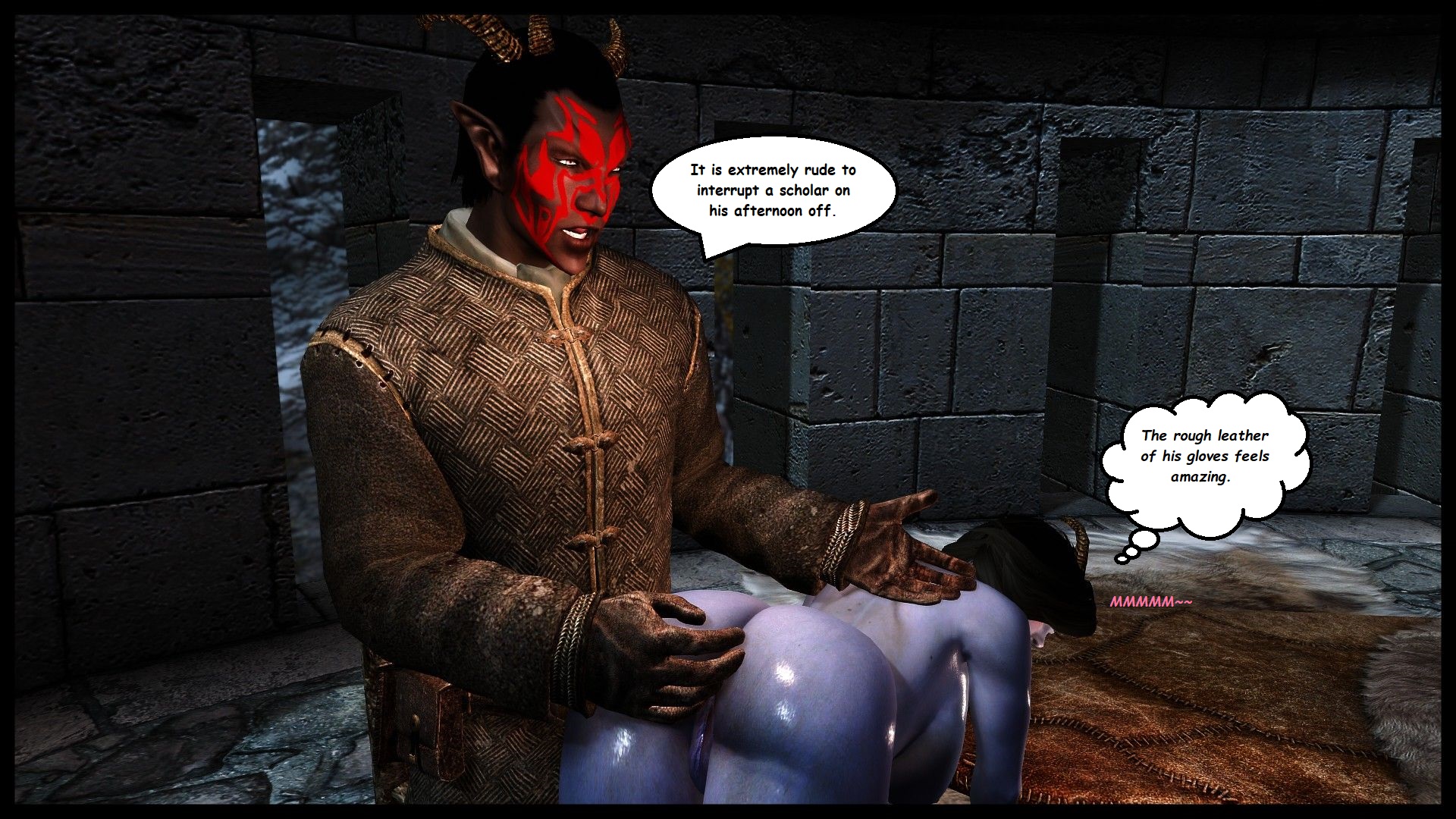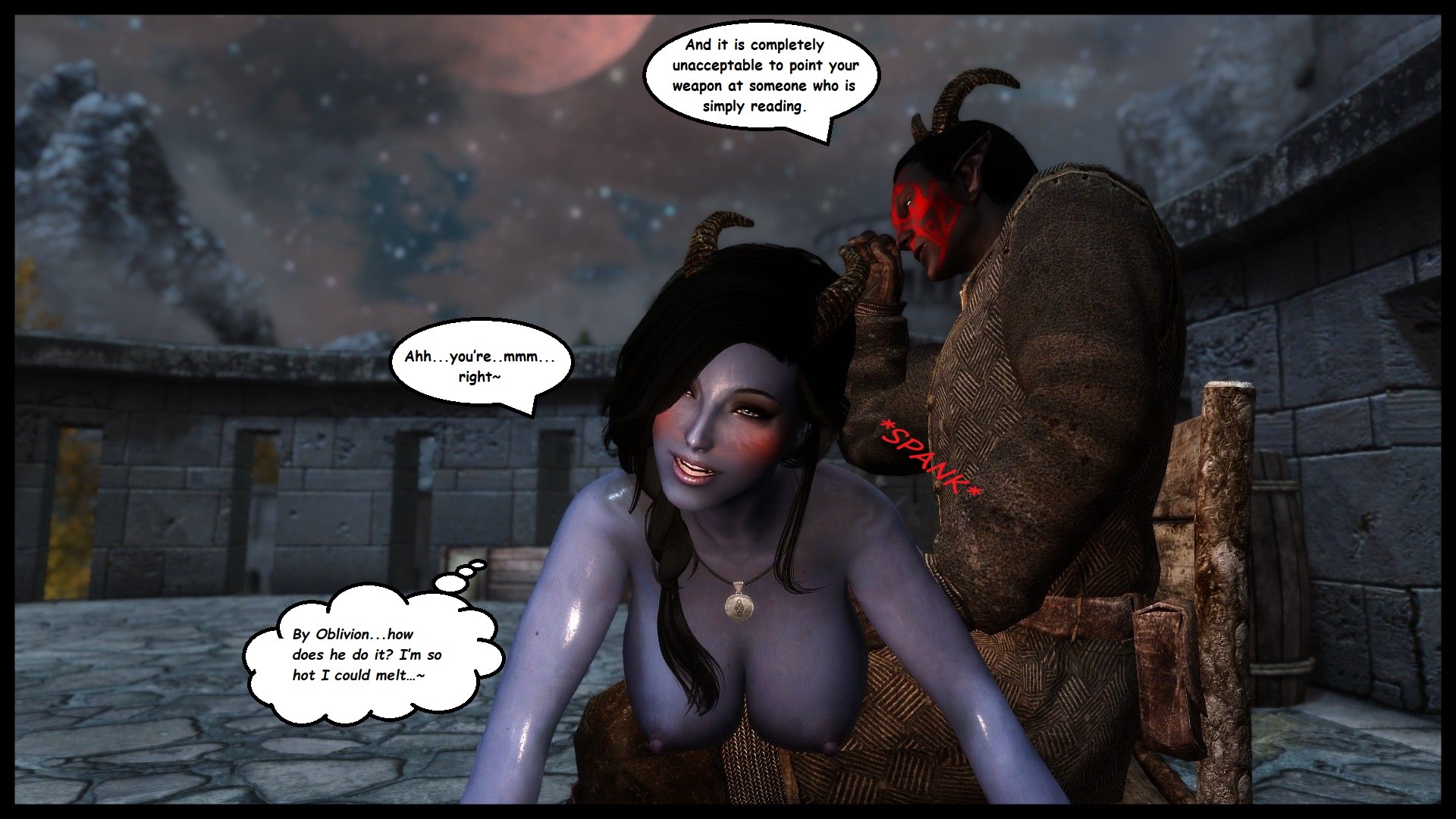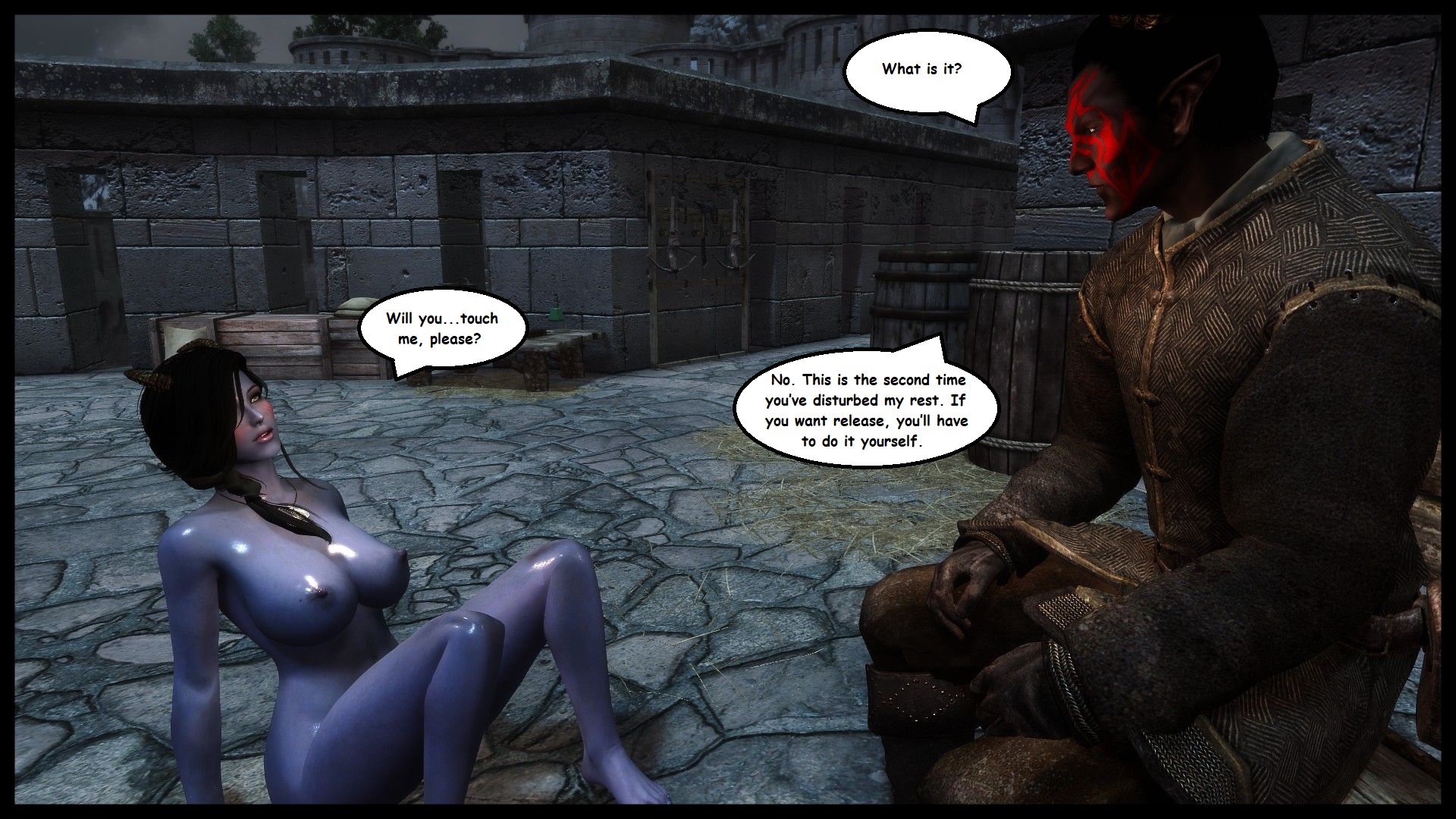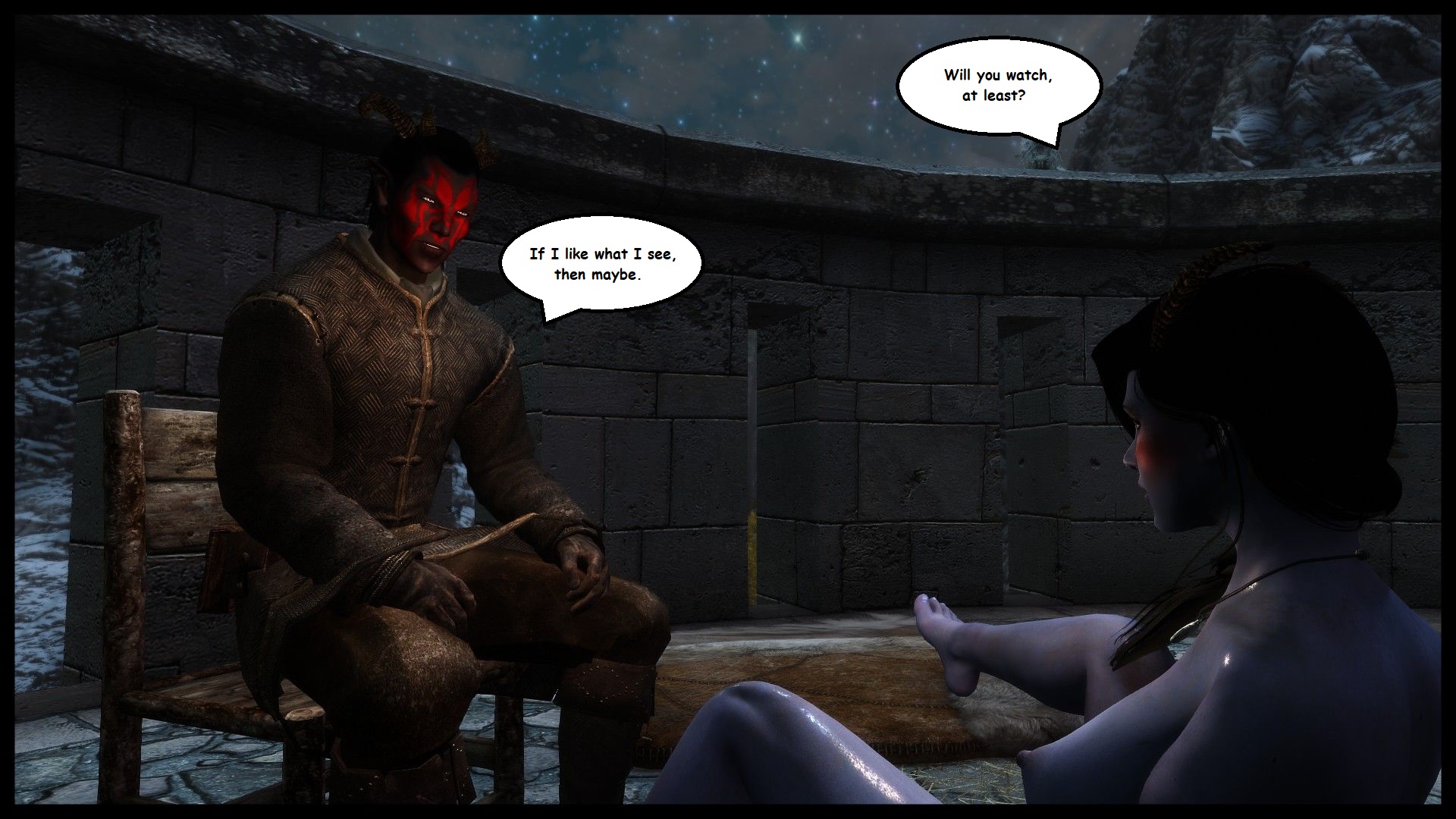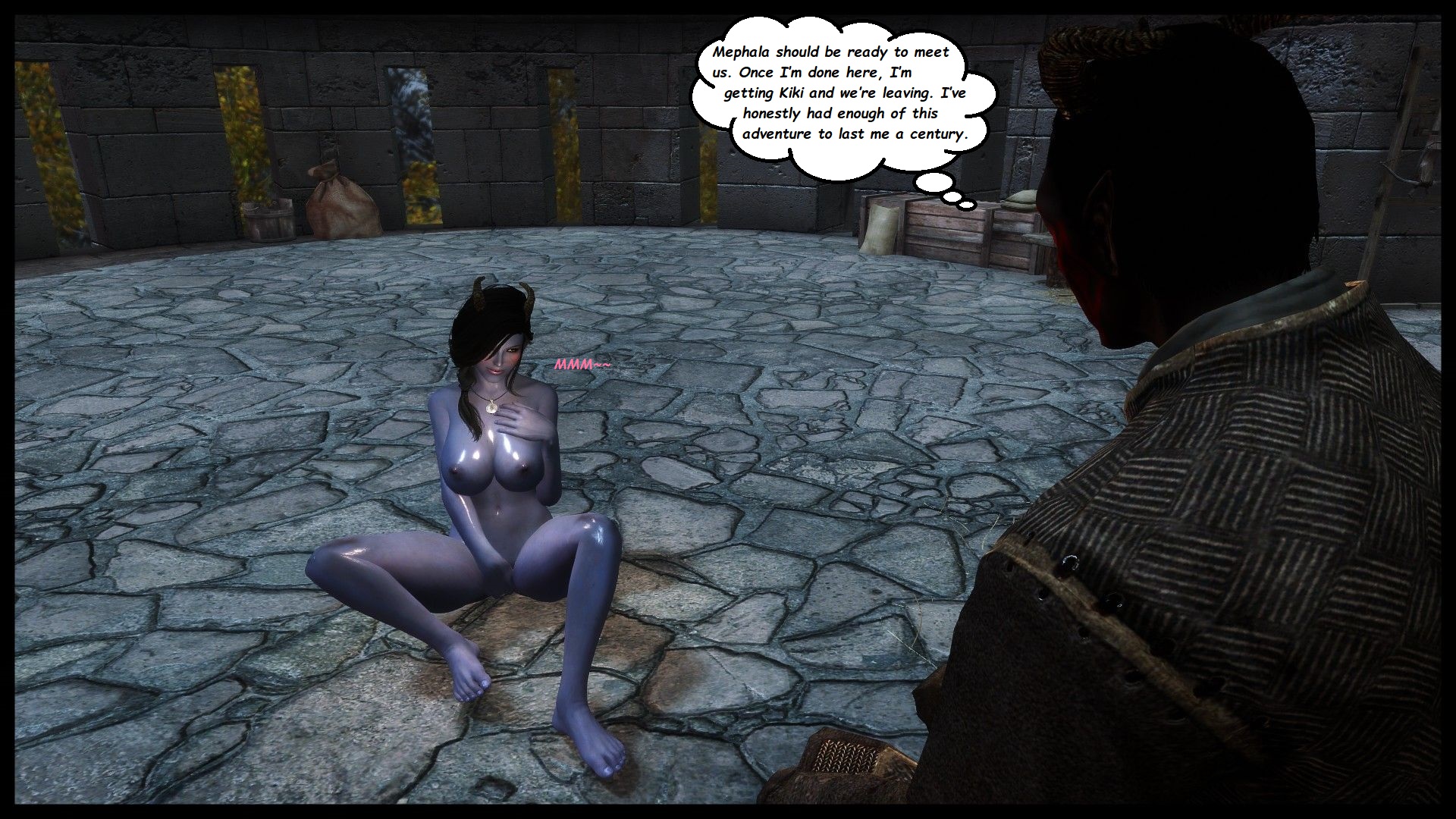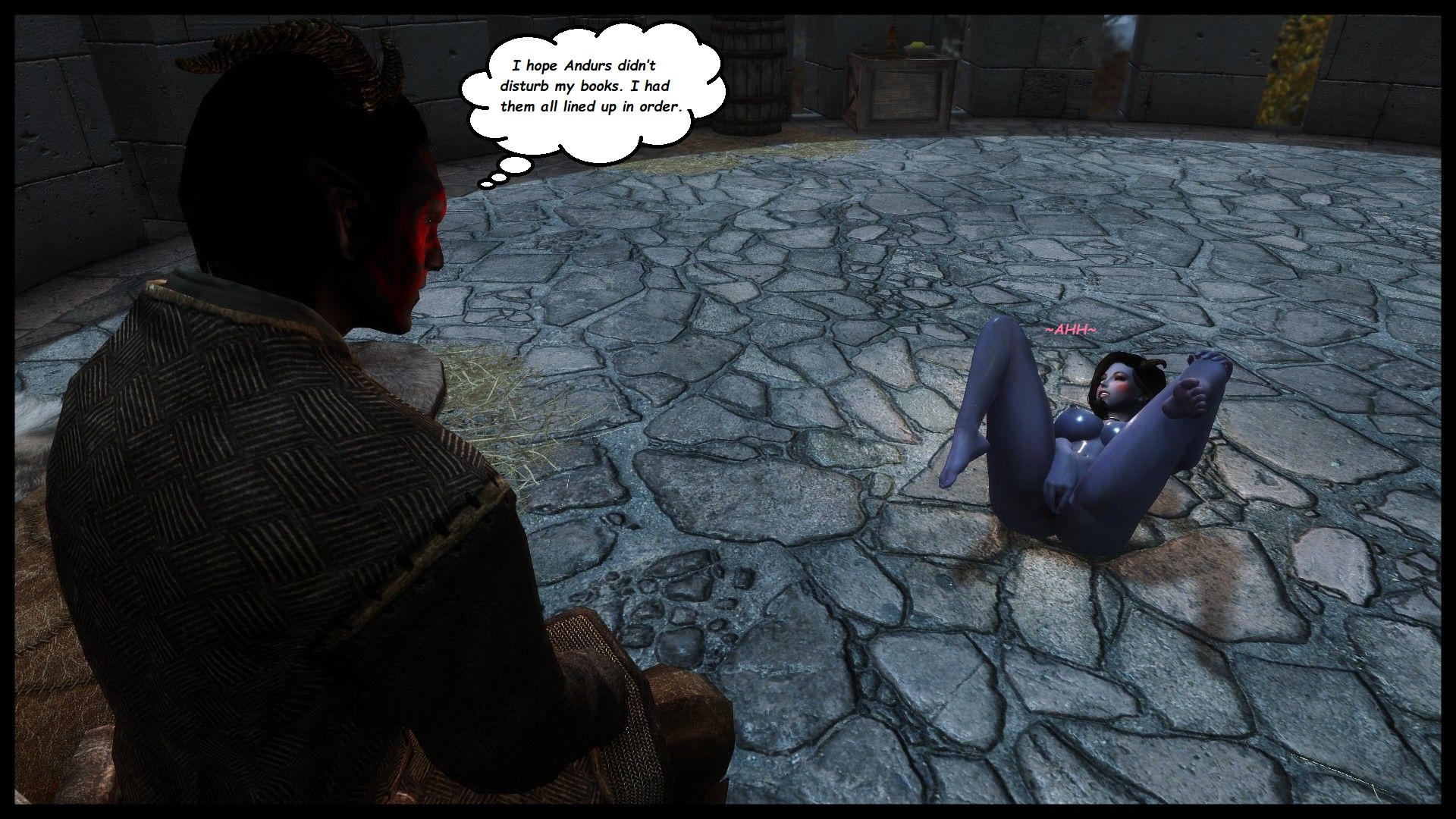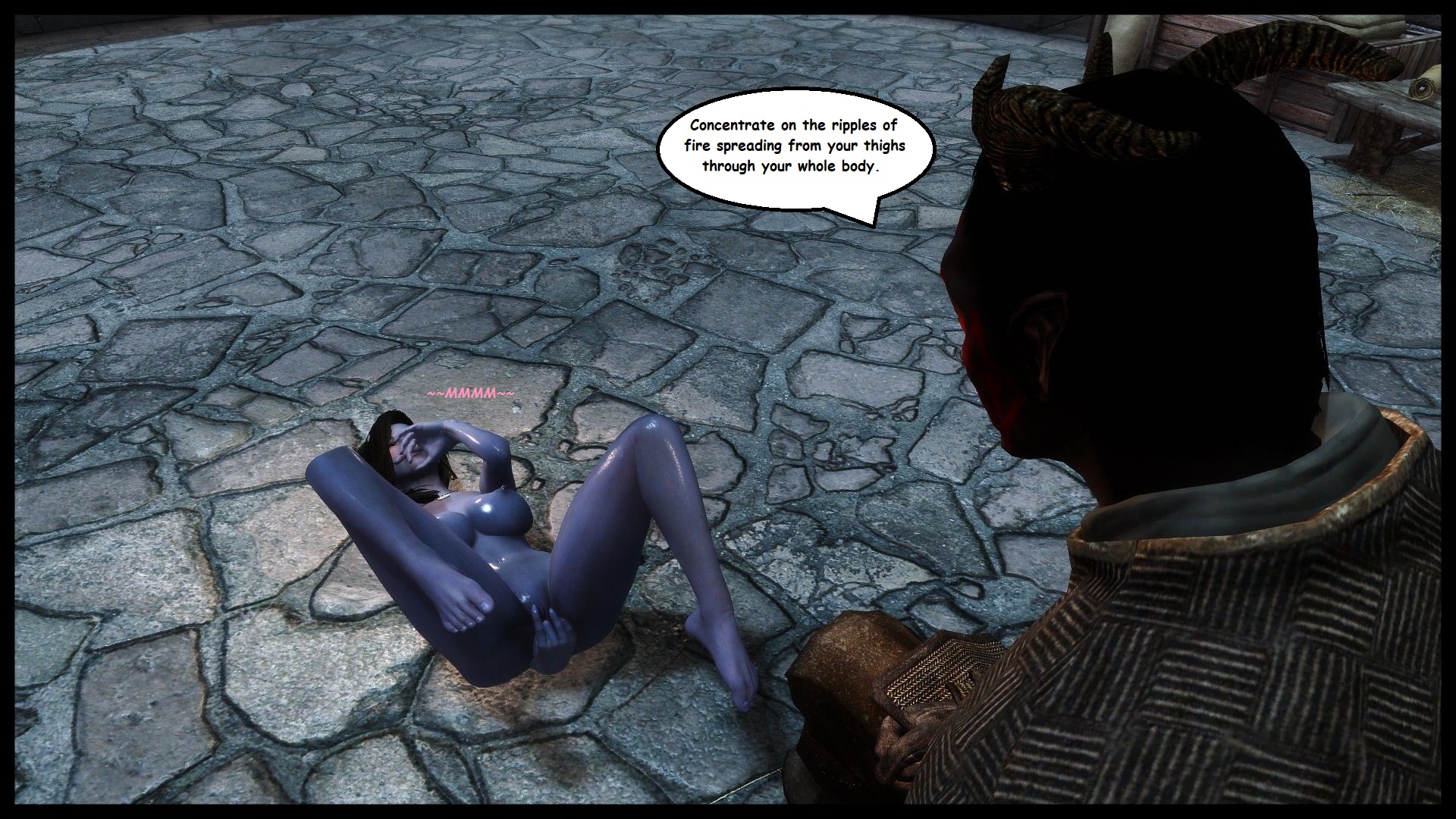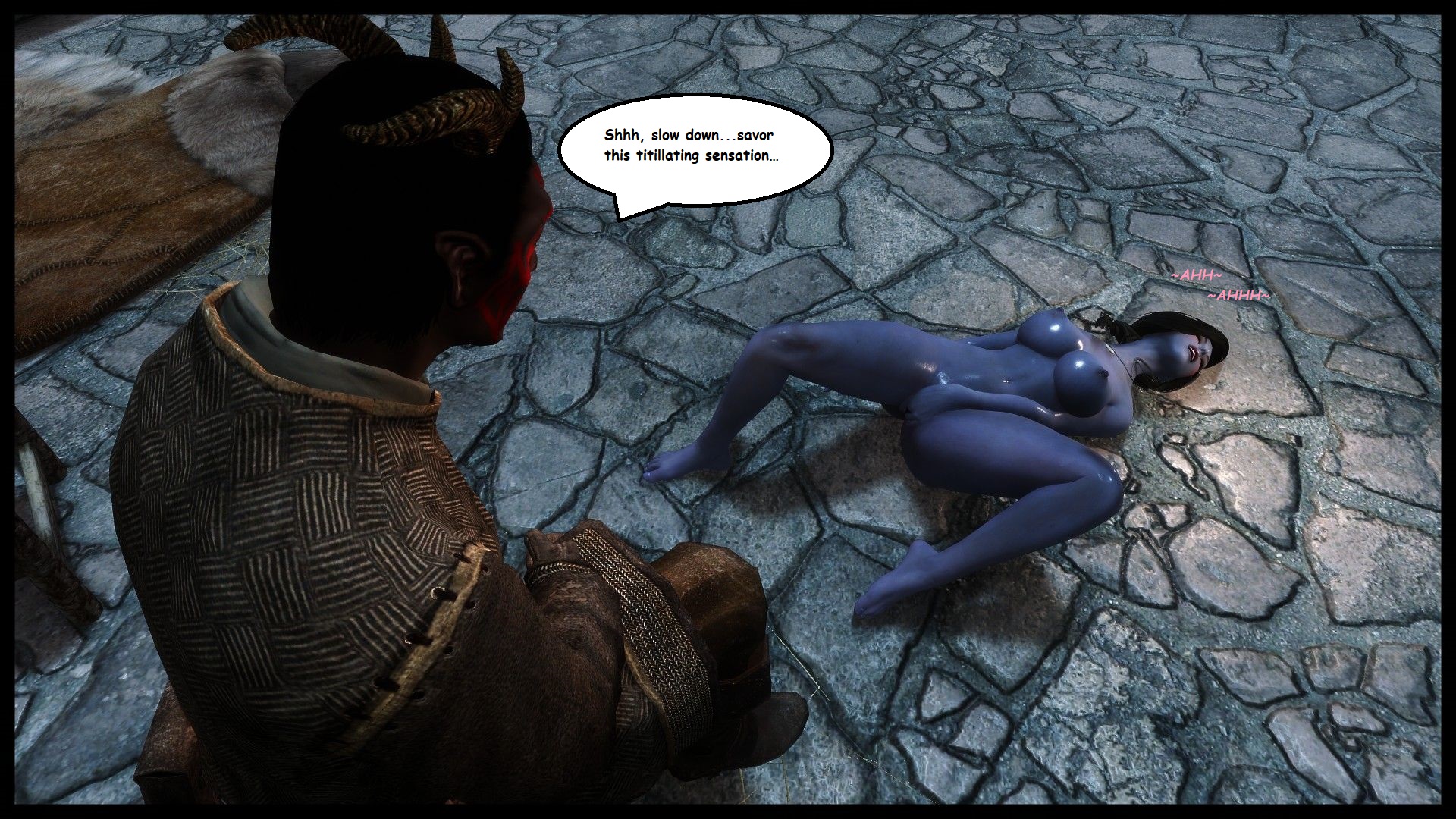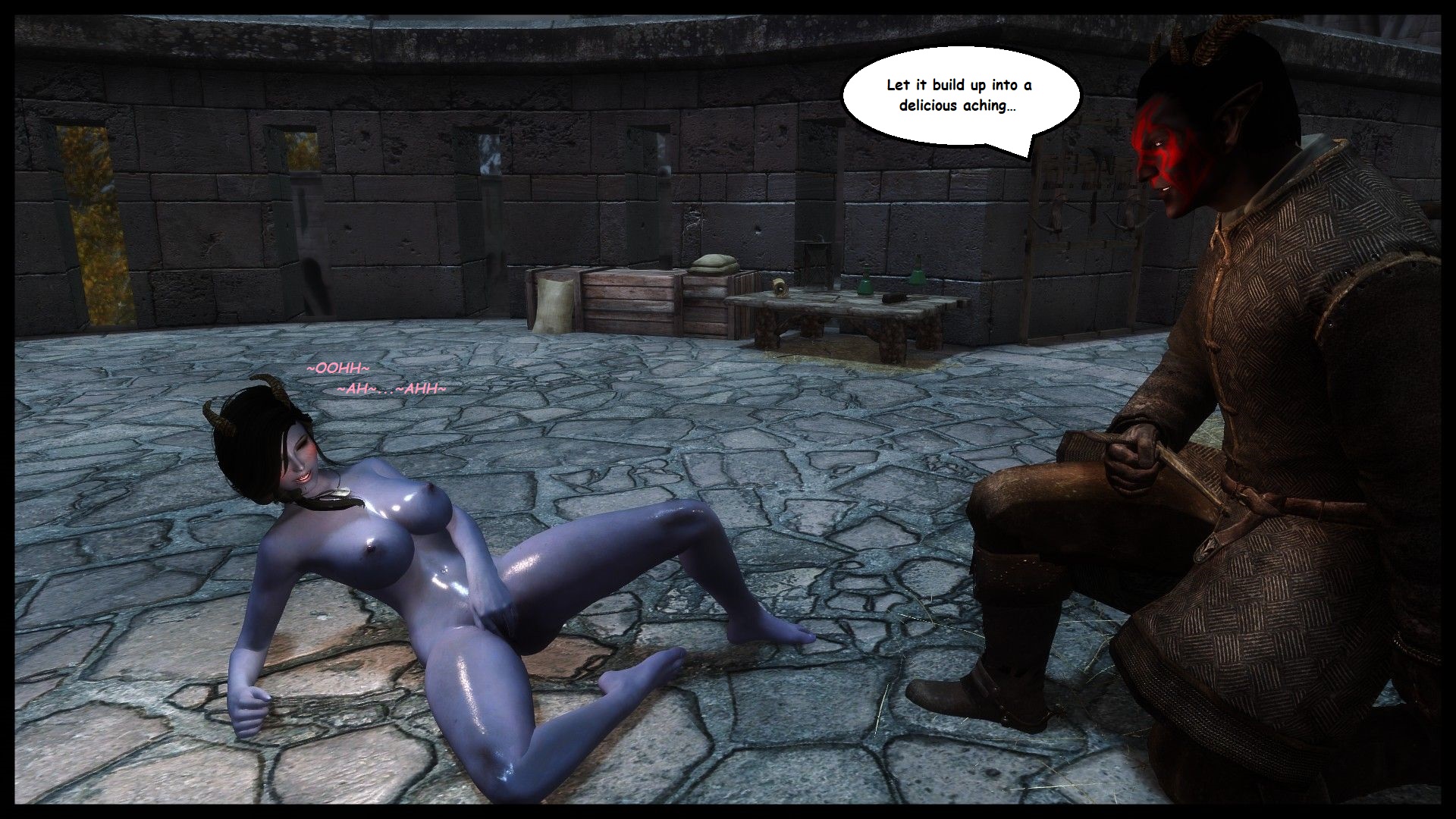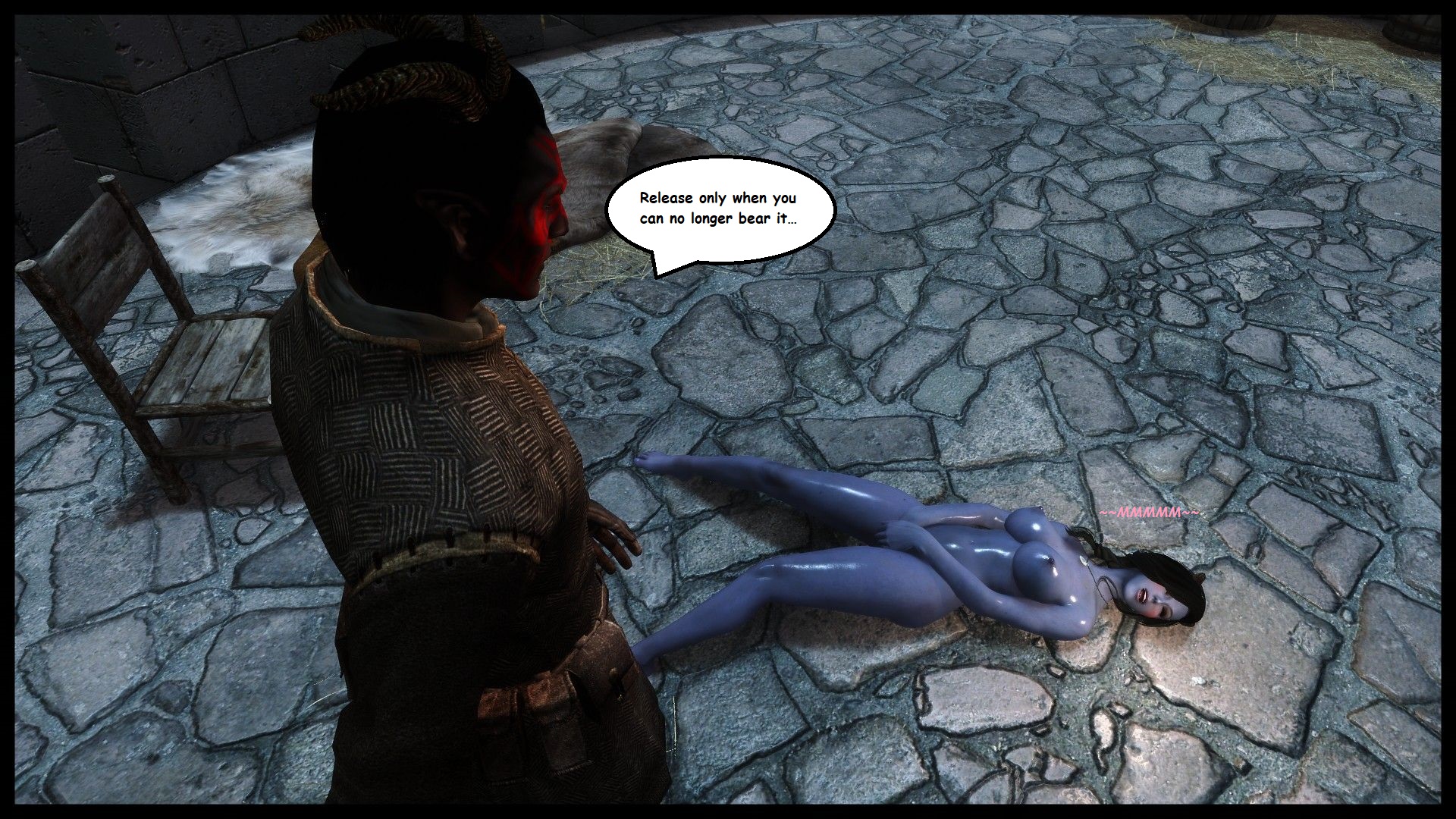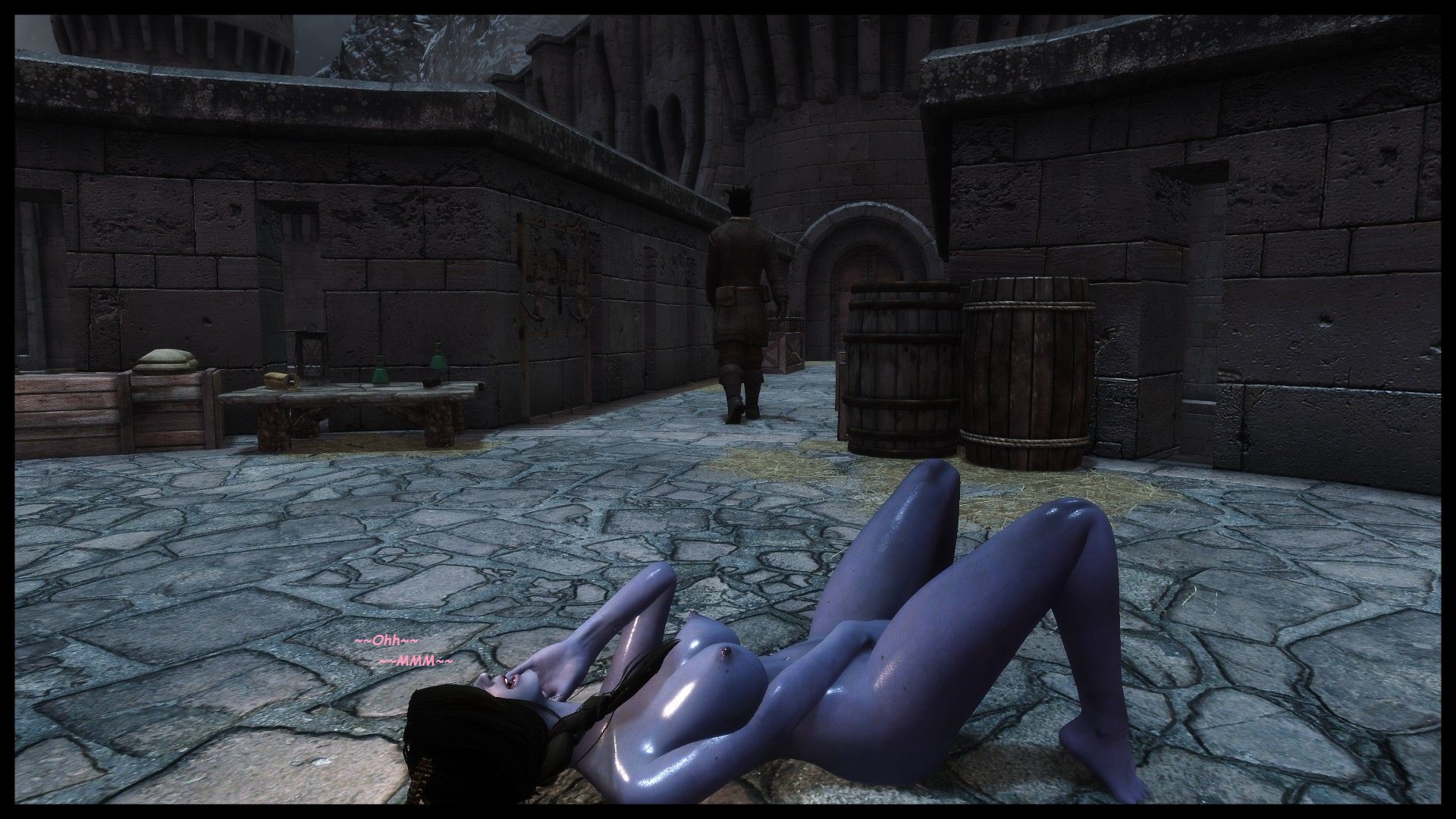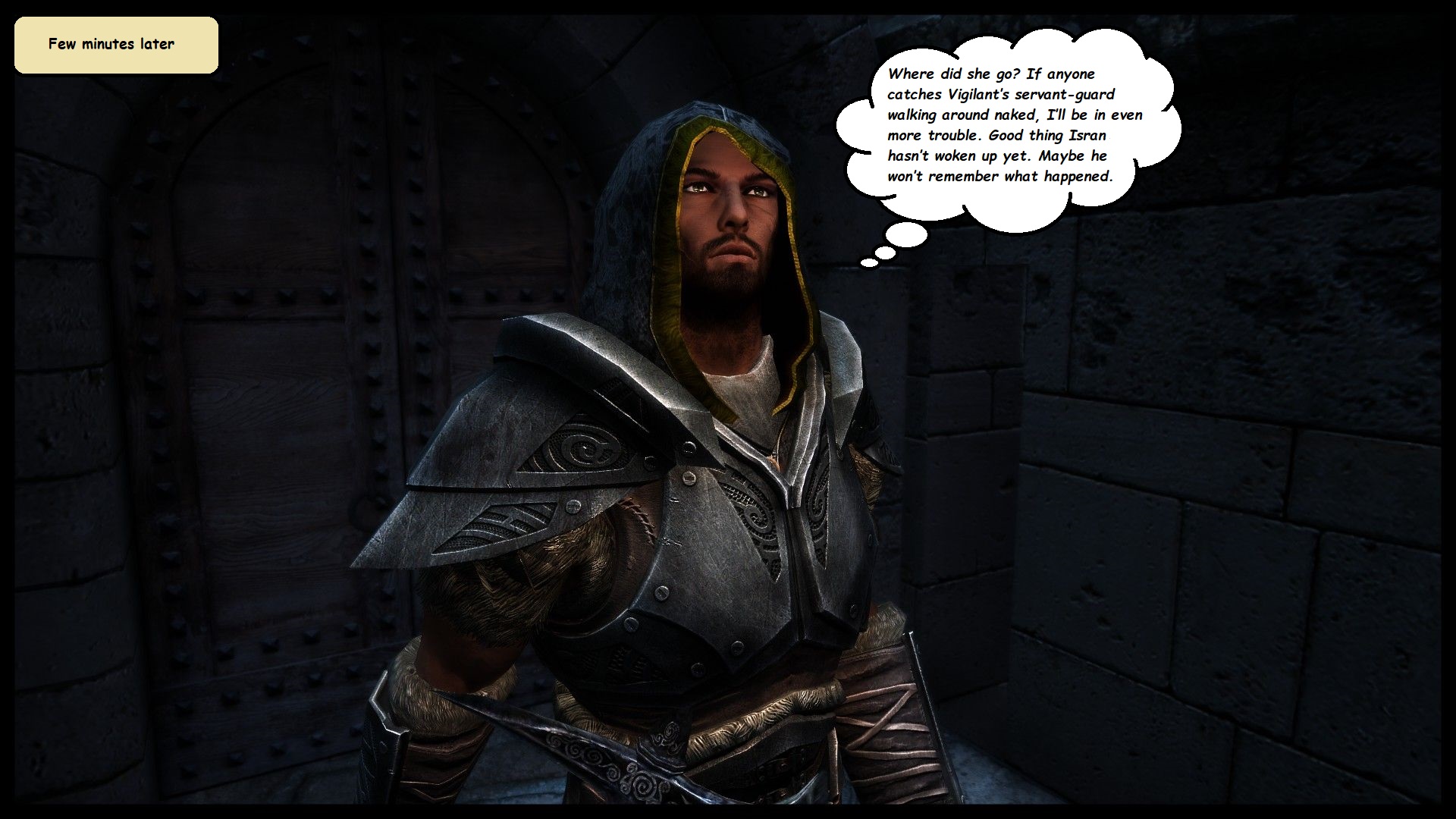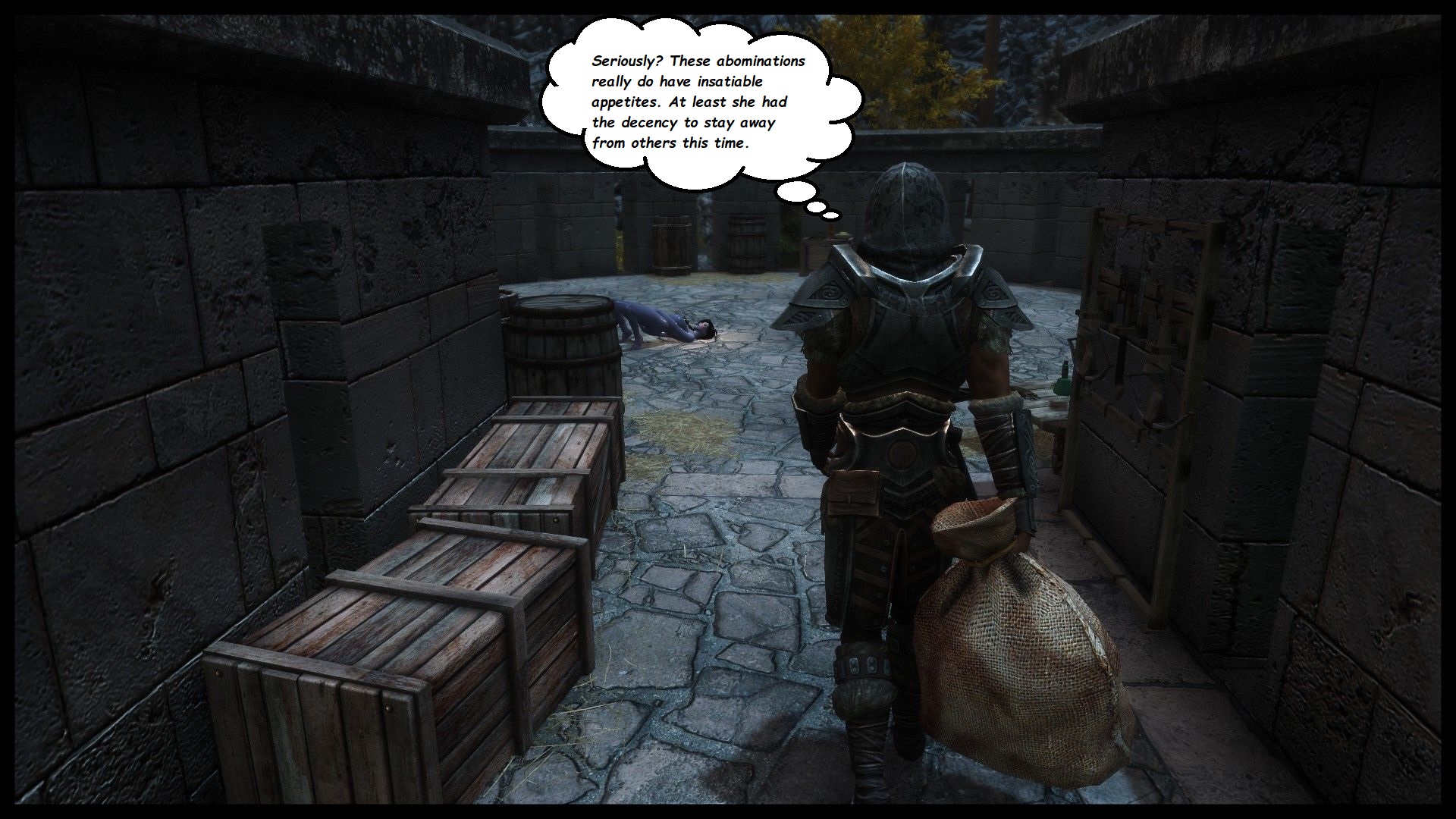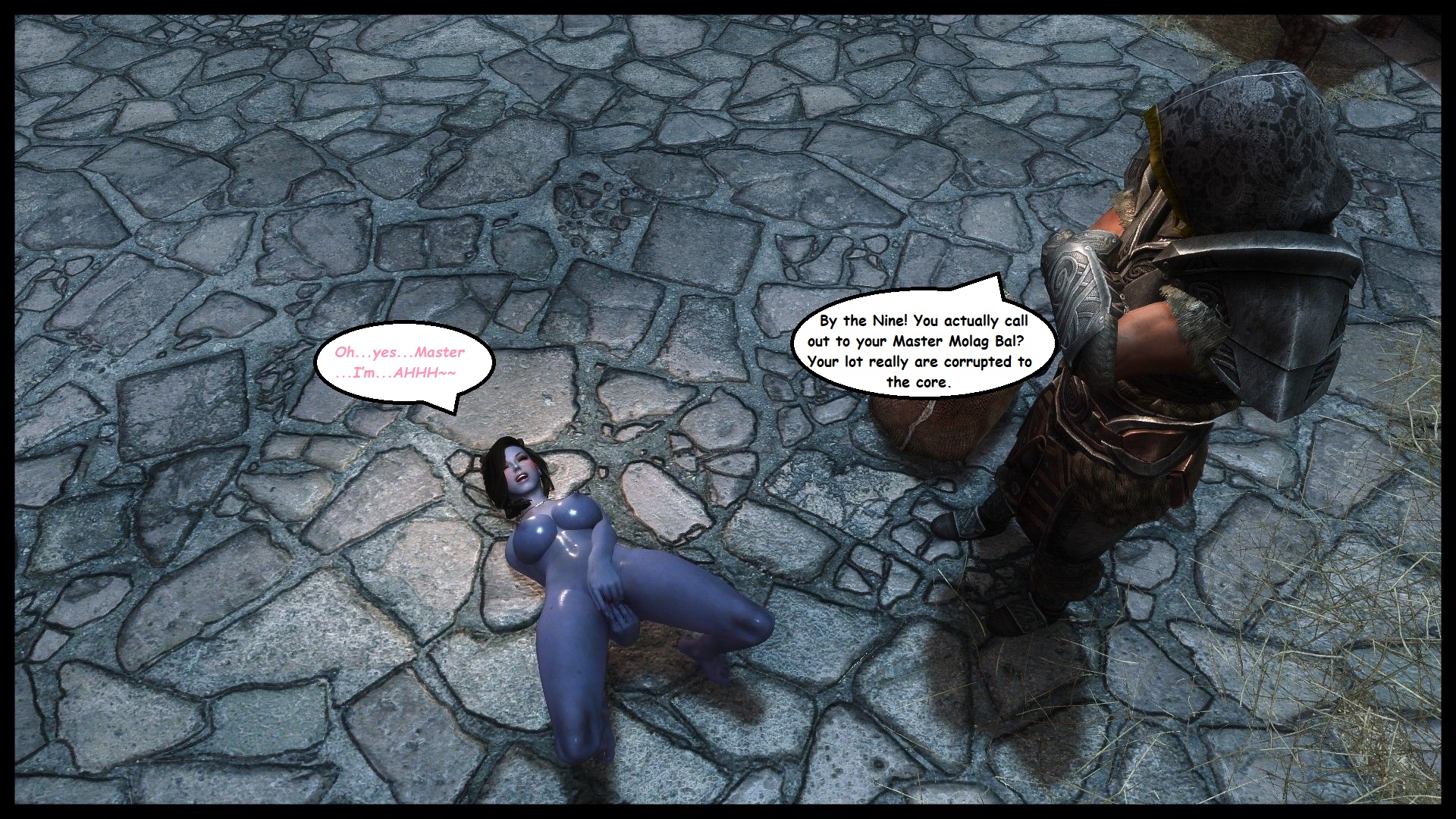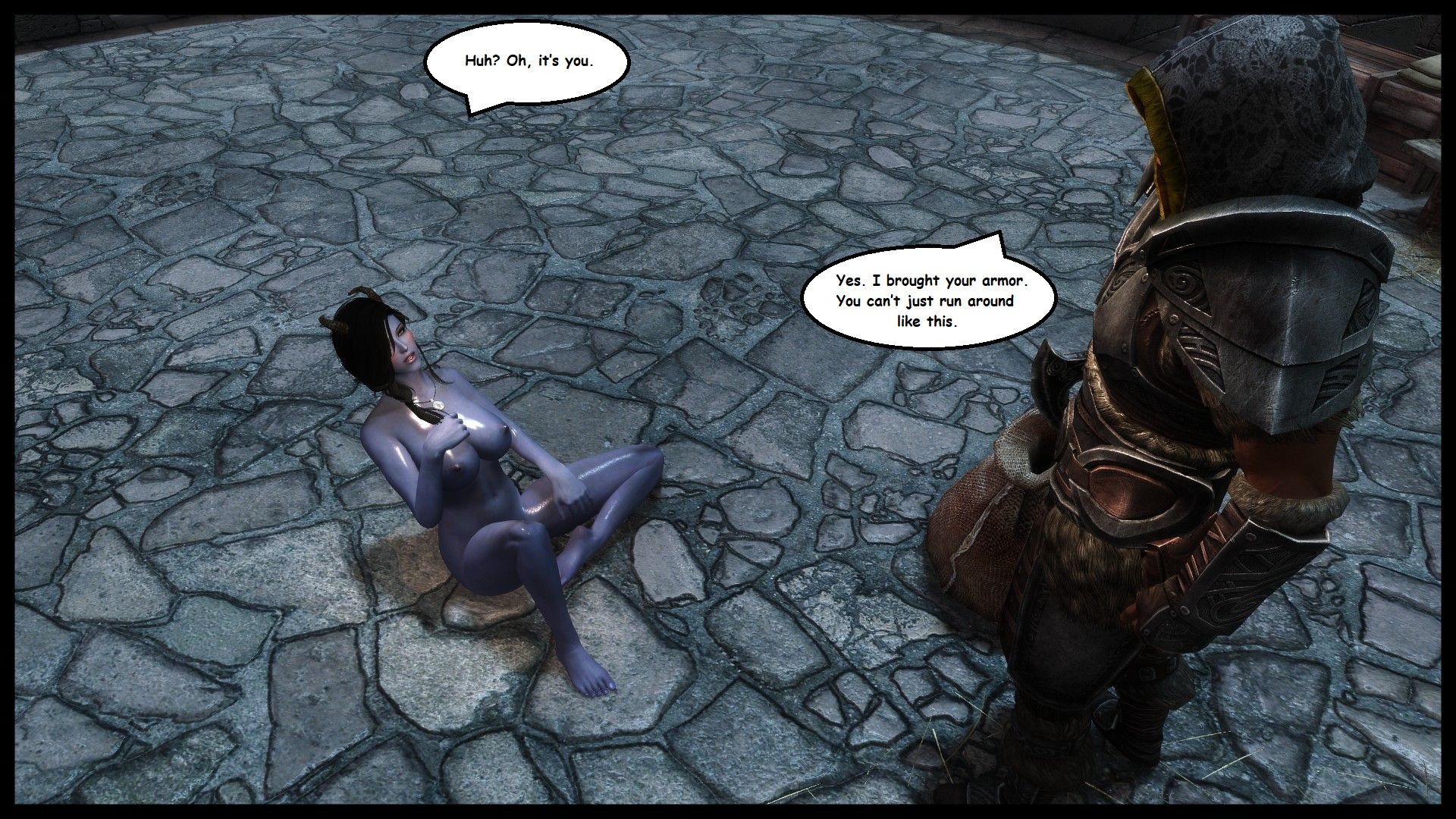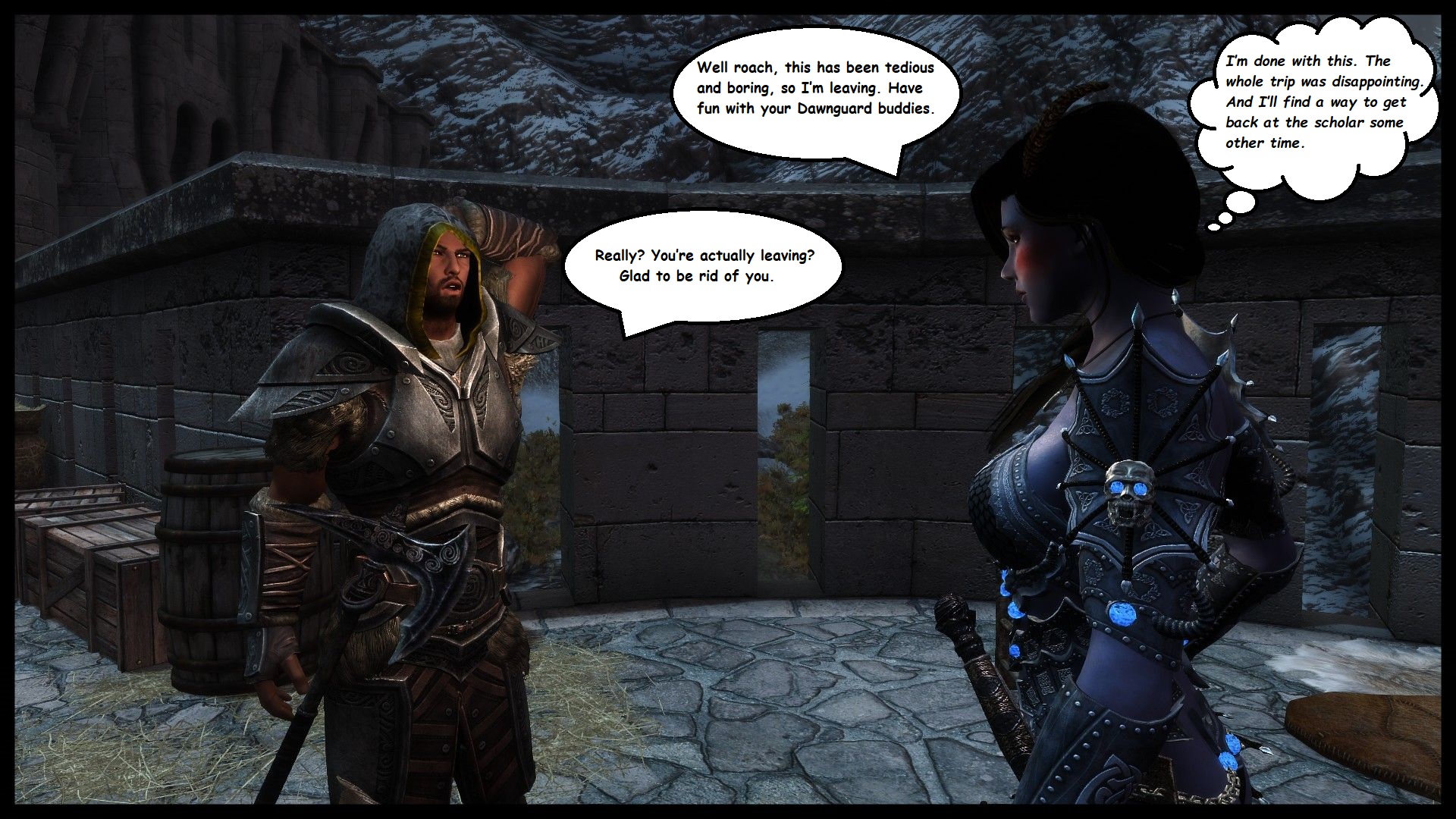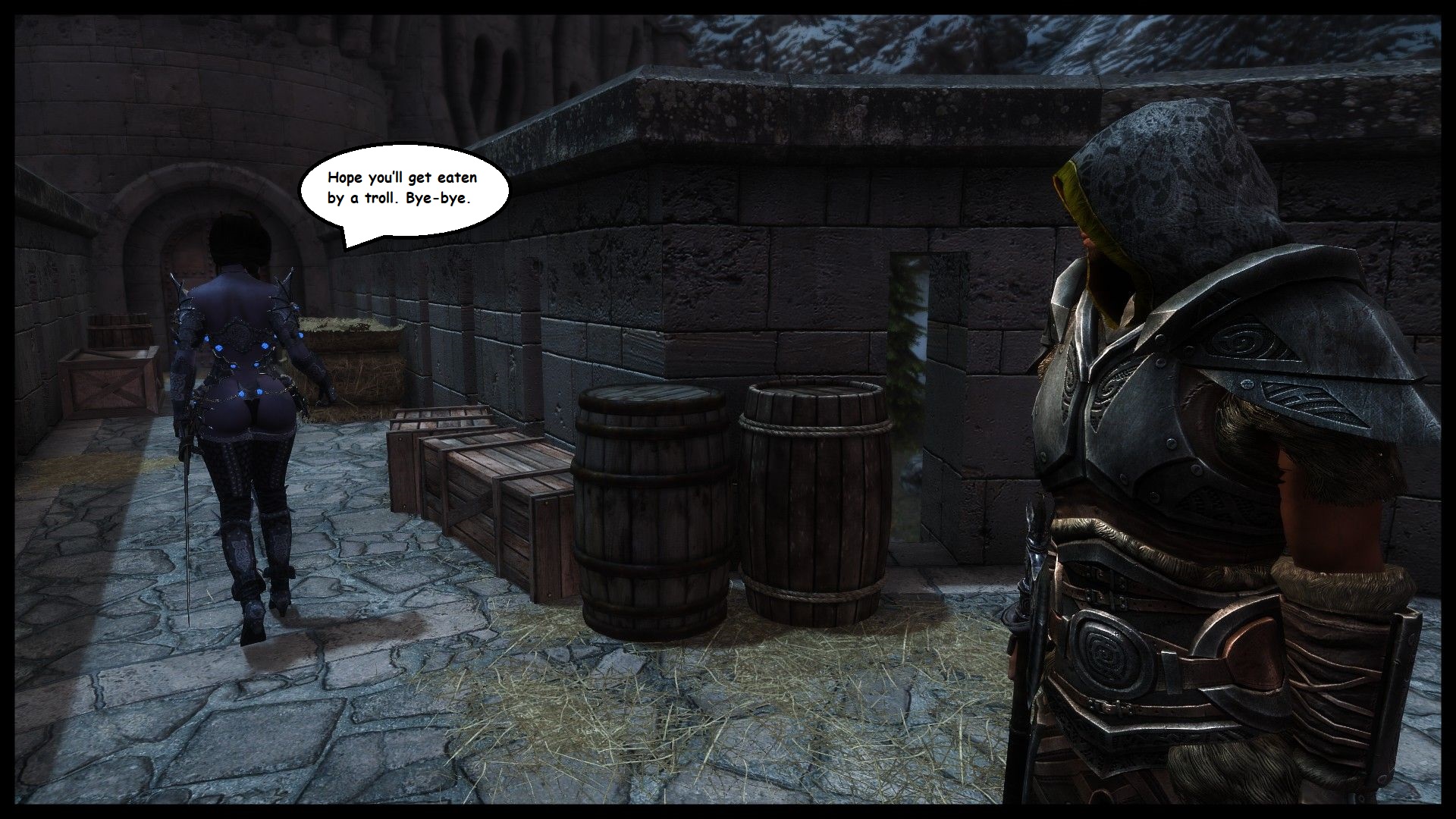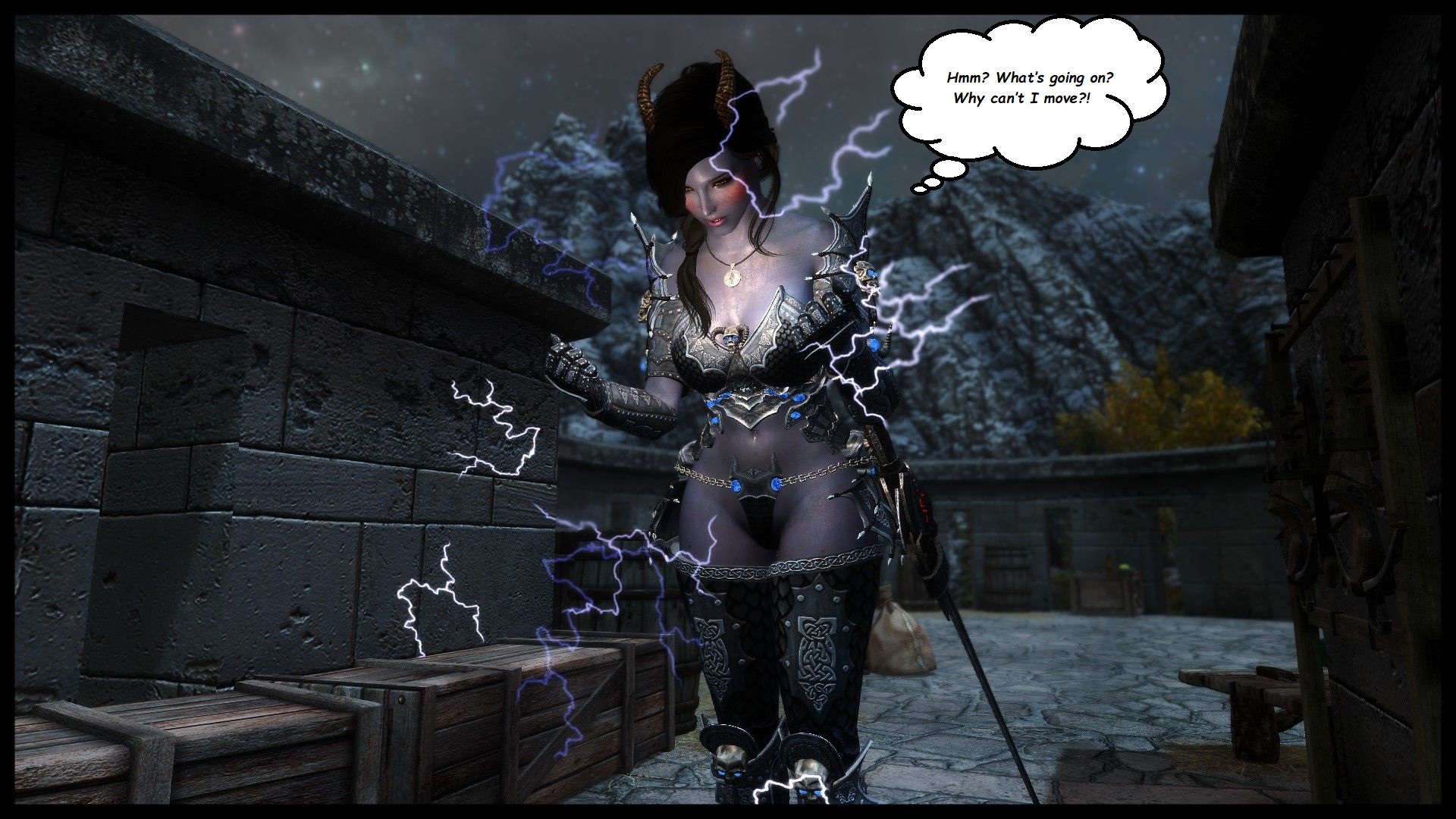 [/img]