Chapter 5: A Bard's Odyssey Part 1
---
So, here's Chapter 5. It's a bit shorter than the last chapter, but my idea for Chapter 5 kinda ballooned, and has now taken over the next several chapters. 
I did a lot of experimenting in this chapter. I feel like some of it worked out really well, and some of it still needs a little work.
Previous Chapters can be found here:
Lexi Stories (Featuring yours truly) Can be found here:
And, on with the Chapter!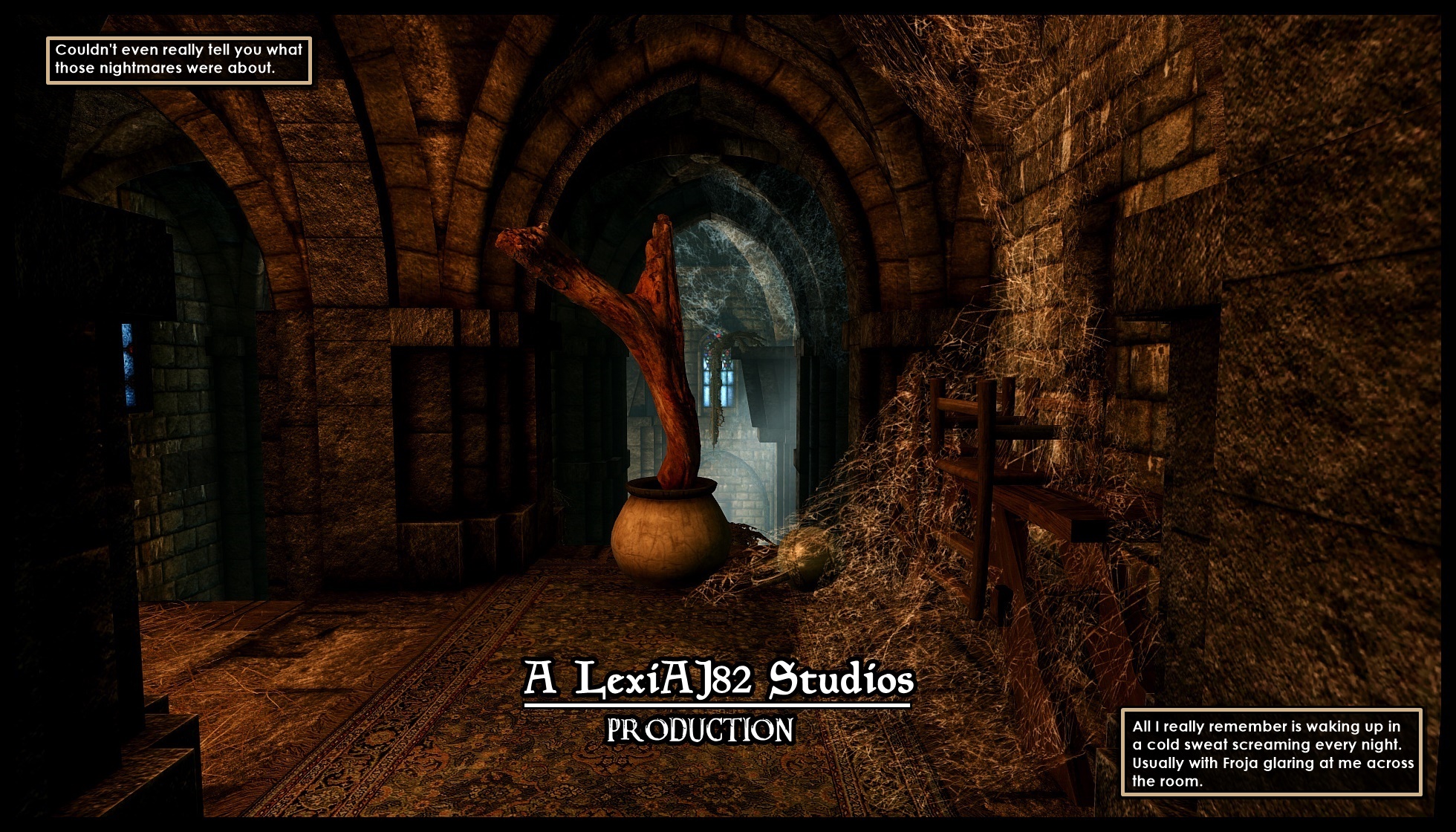 [/img]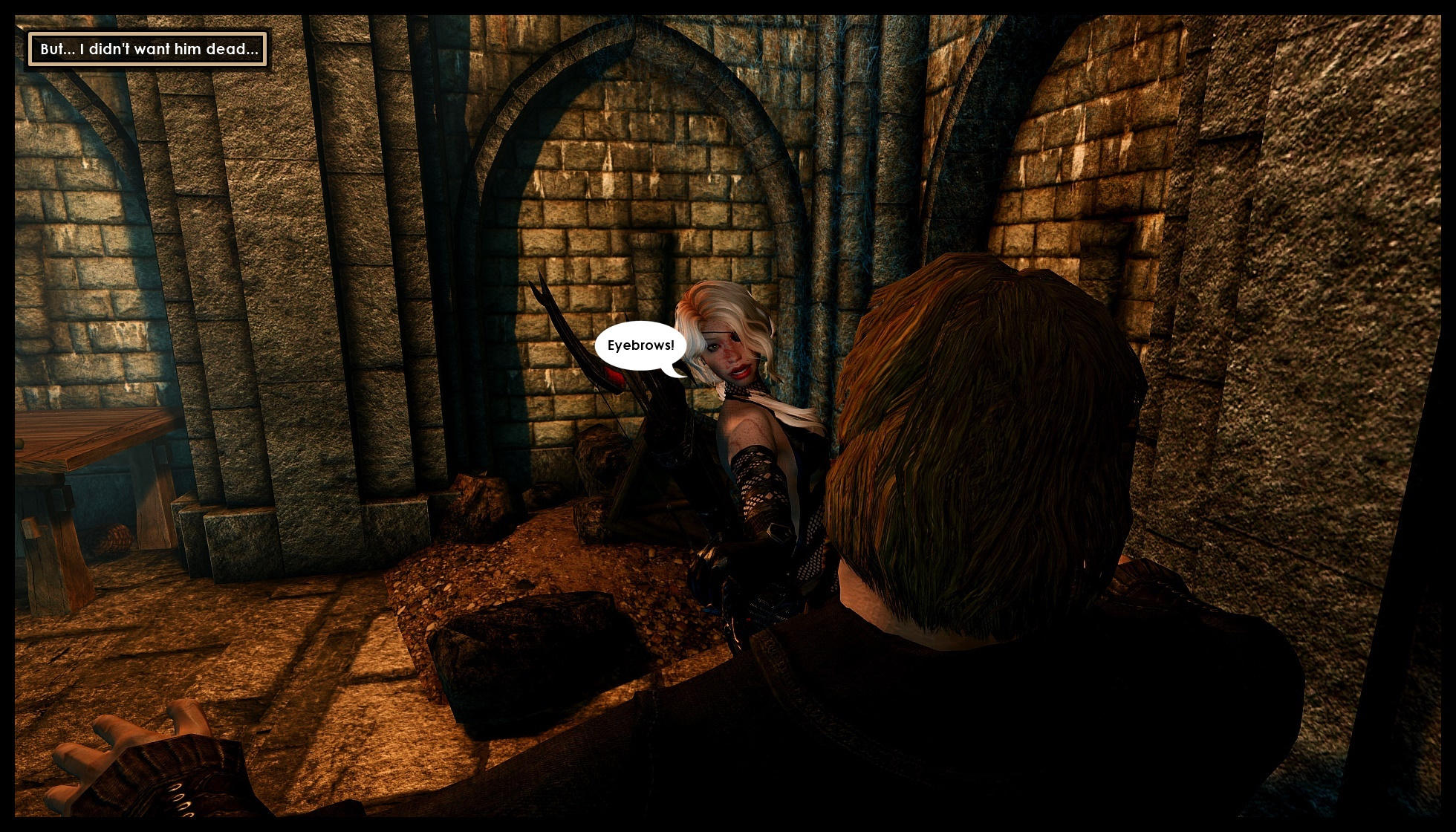 [/img]
[/img]
Meanwhile. In Solitude...