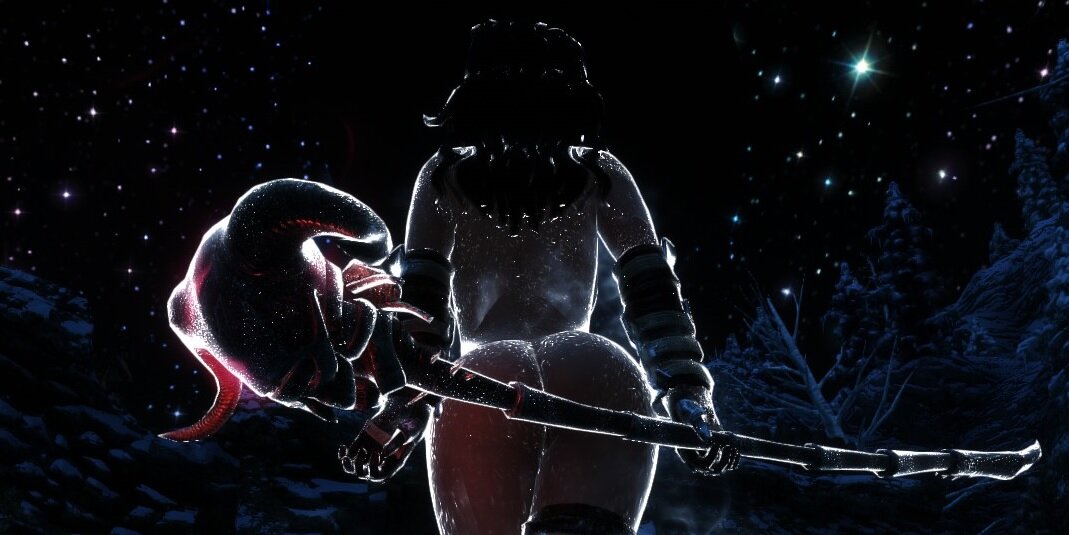 Hello, dear readers.
Last year (sounds like it was a decade ago, doesn't it?) we got introduced to a charming and deadly Blackguard Sophie. Many of you were curious about a mysterious figure that appeared in an epilogue and wondered who she was. It is time to uncover that secret in yet another Sophie's adventure! ?
Though this story can be read as a stand-alone, it is loosely connected to the previous one by certain events. If you want to brush up on the first Sophie's tale, it can be found here: The Pale Collector
Warning: while this is still a comedy all of Pale Collector stories feature mature, nsfw content, blood, gore and themes that some people might find unsettling. Reader discretion is advised.
Special thanks to @SpyVsPie for all the technical advice and suggestions. ?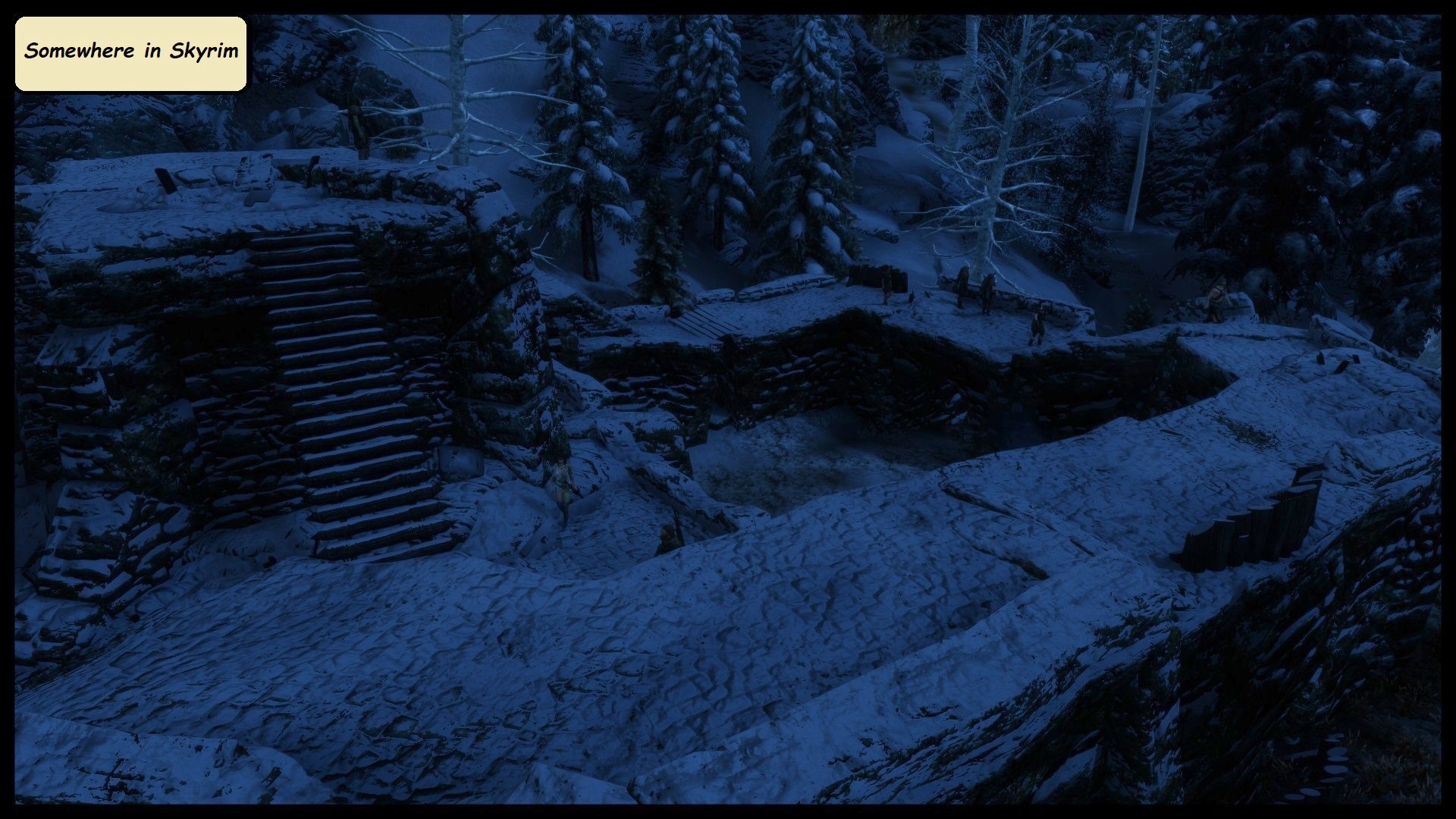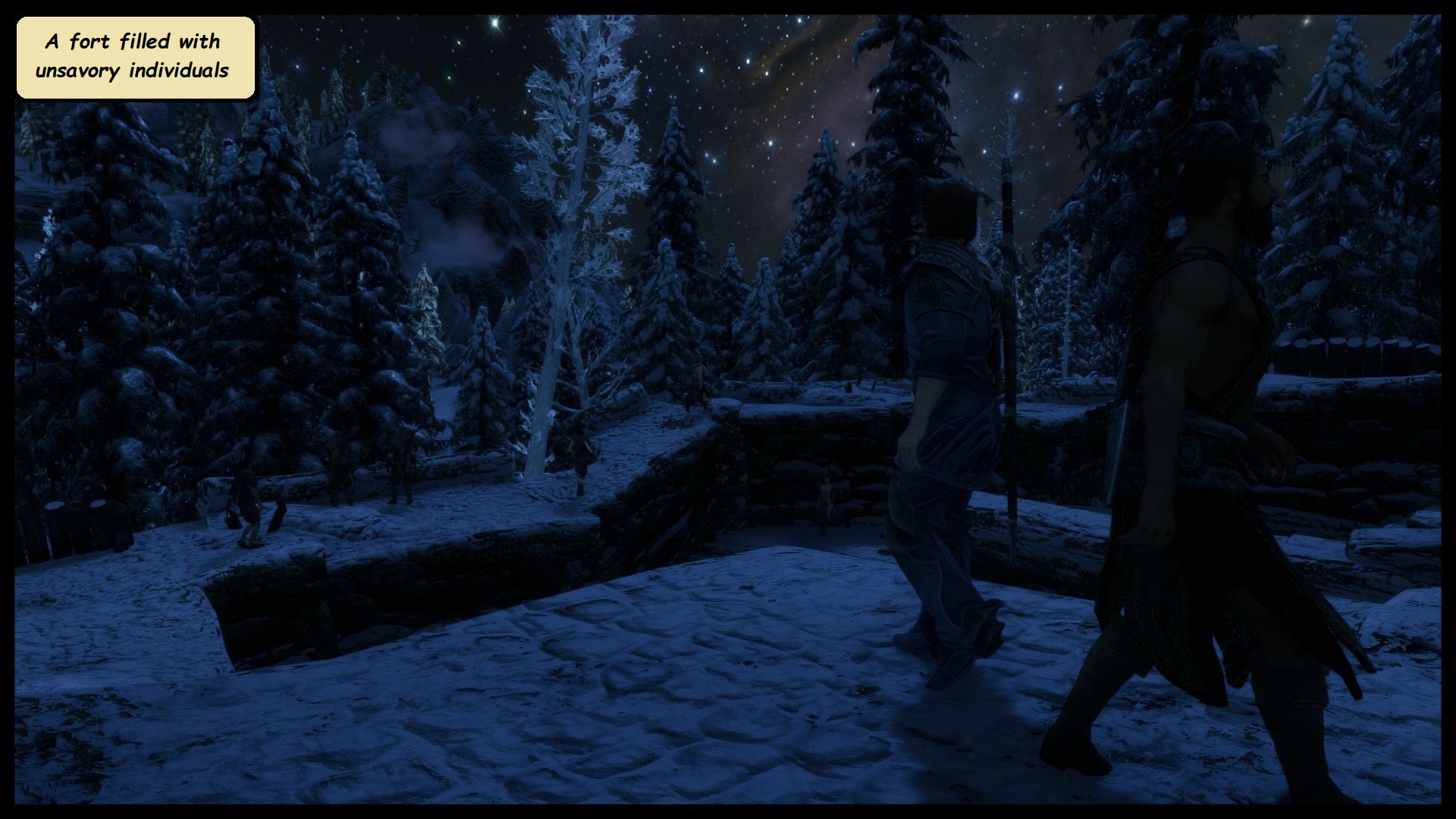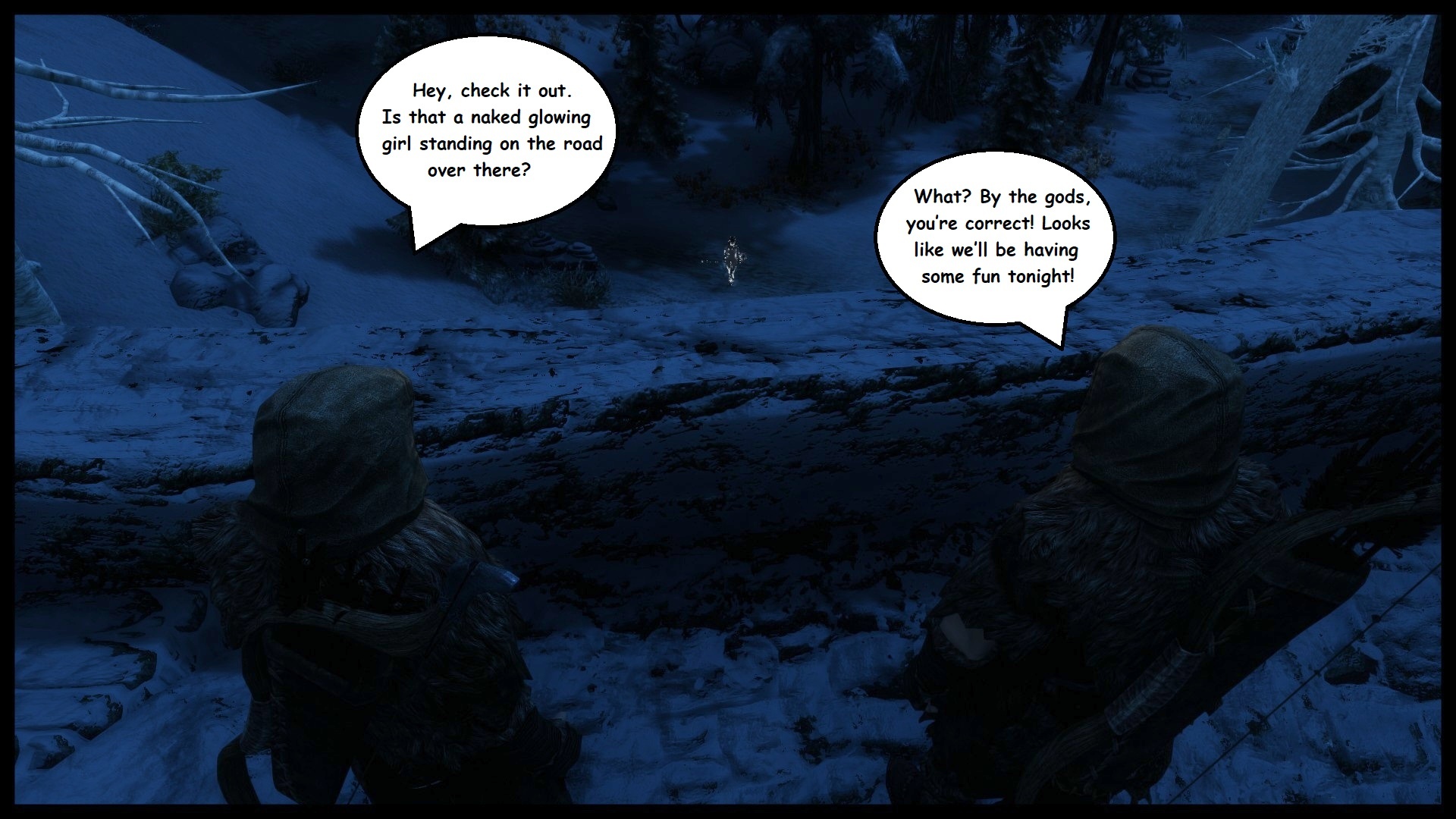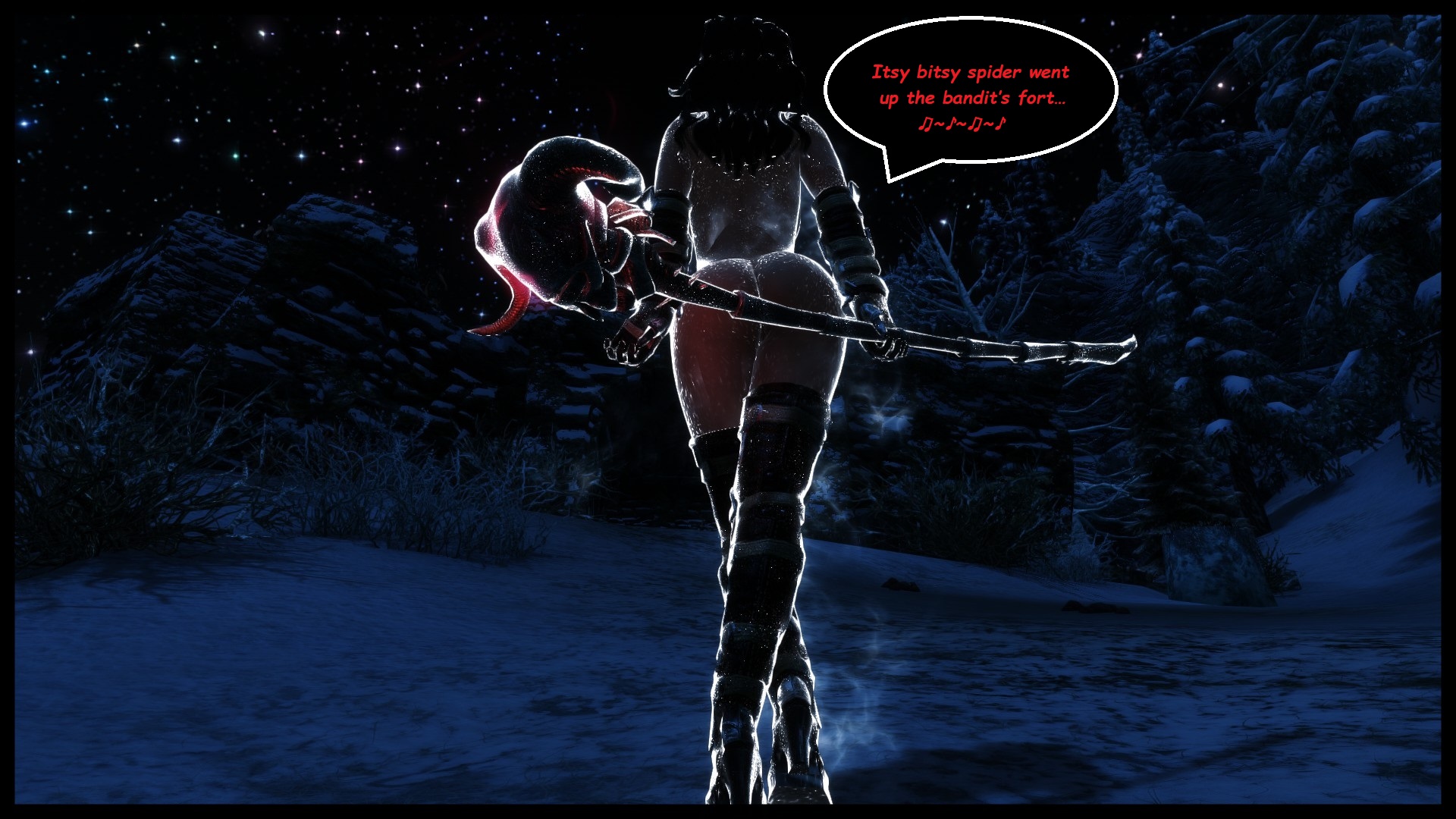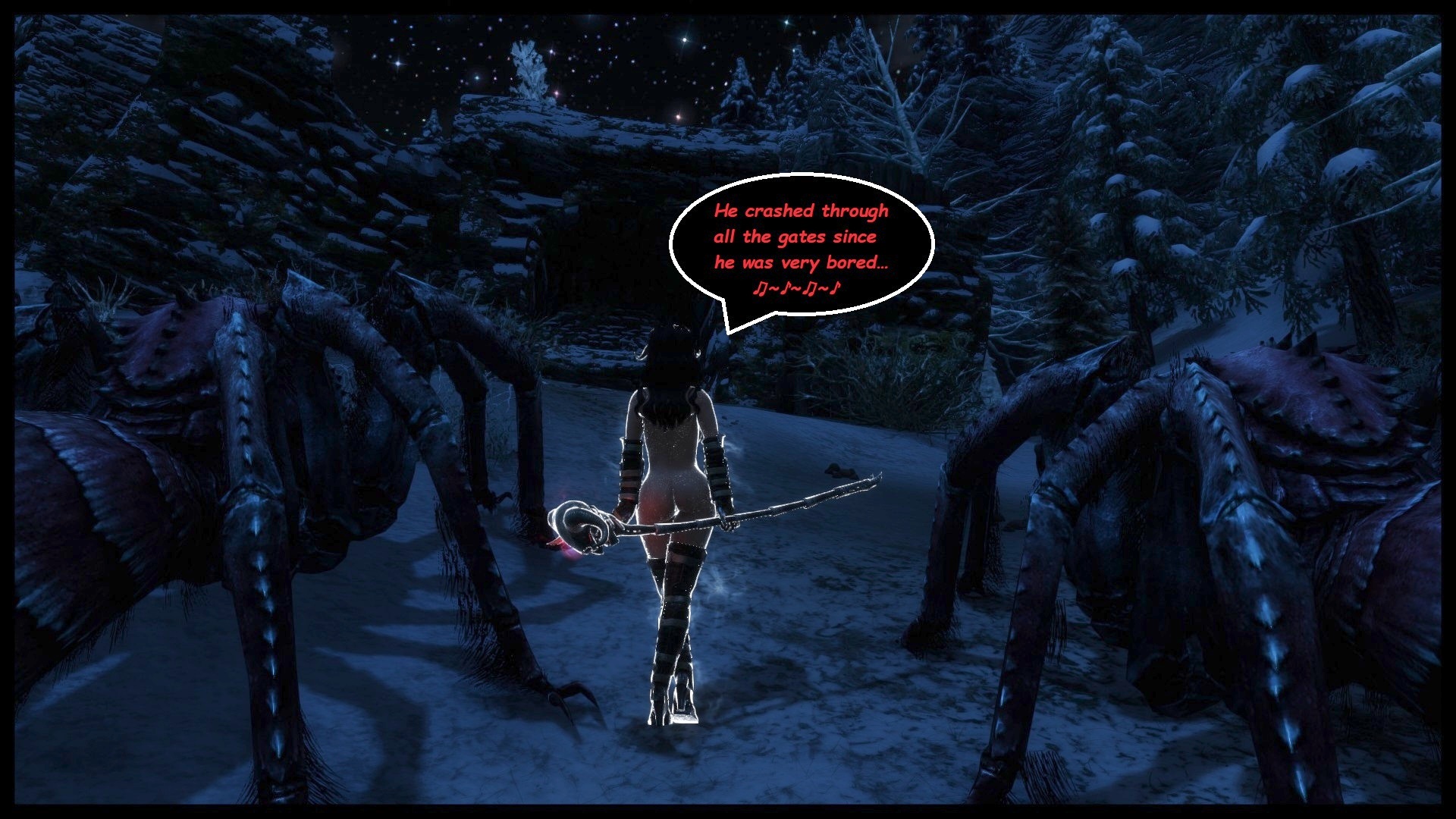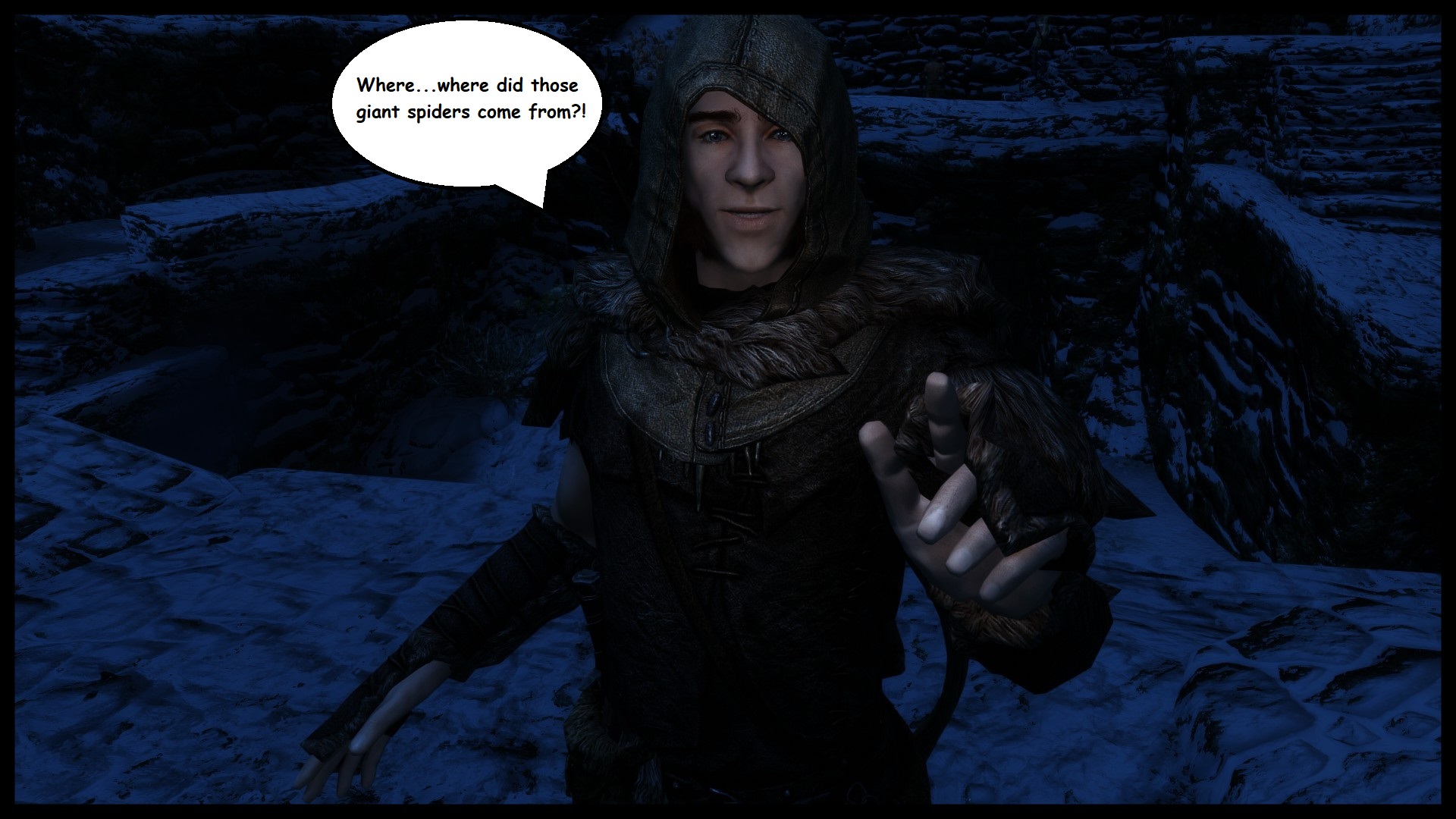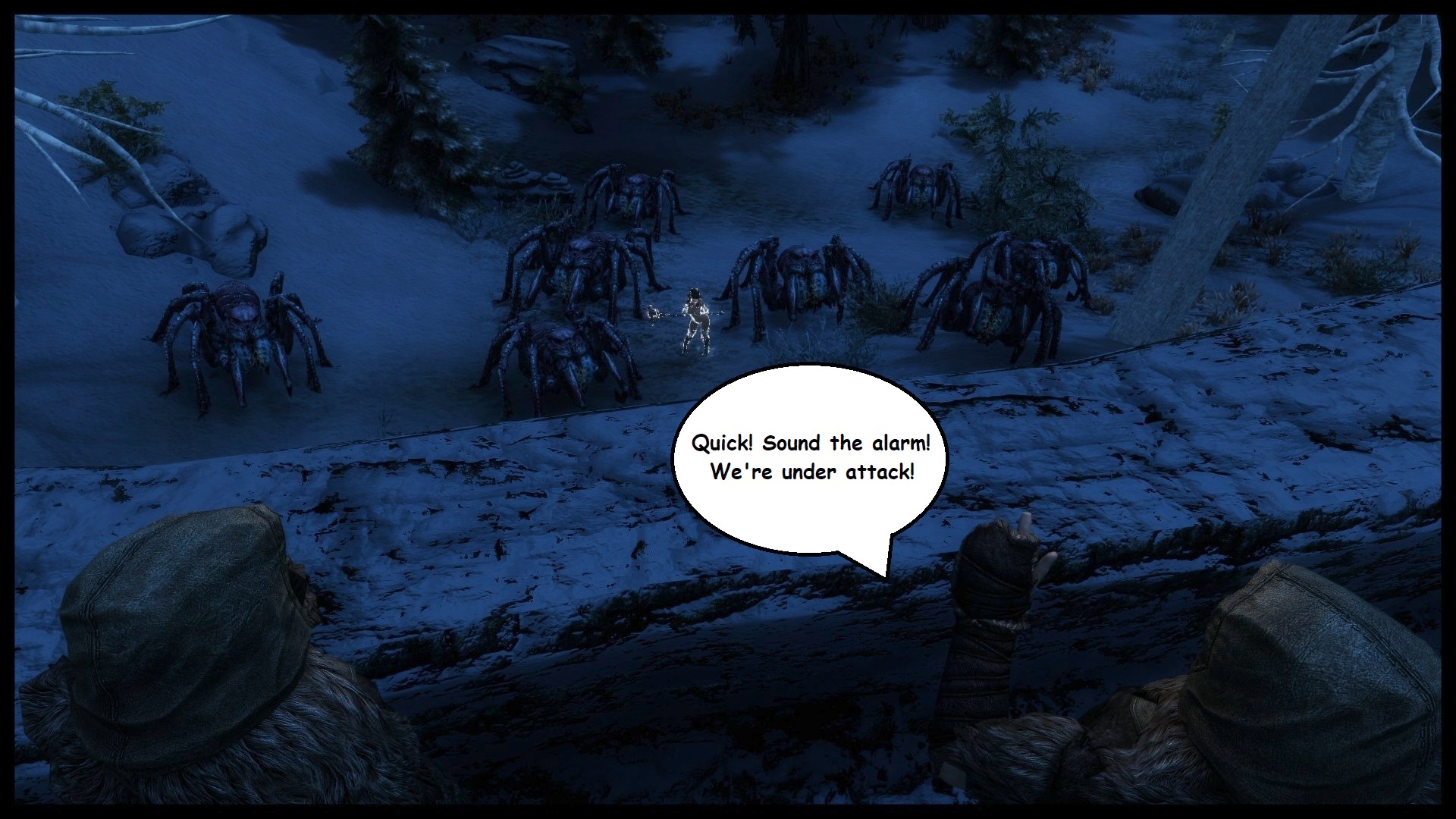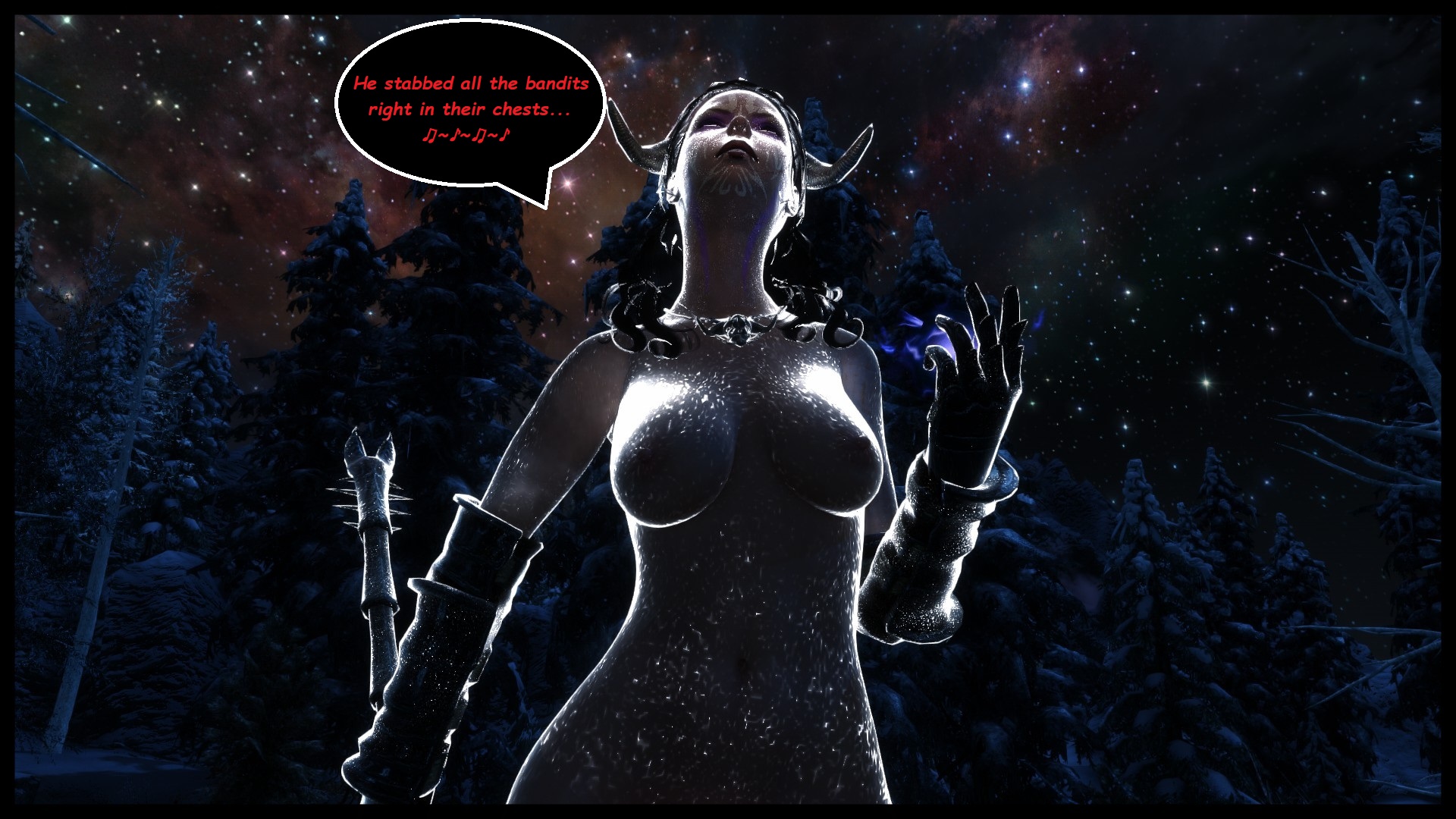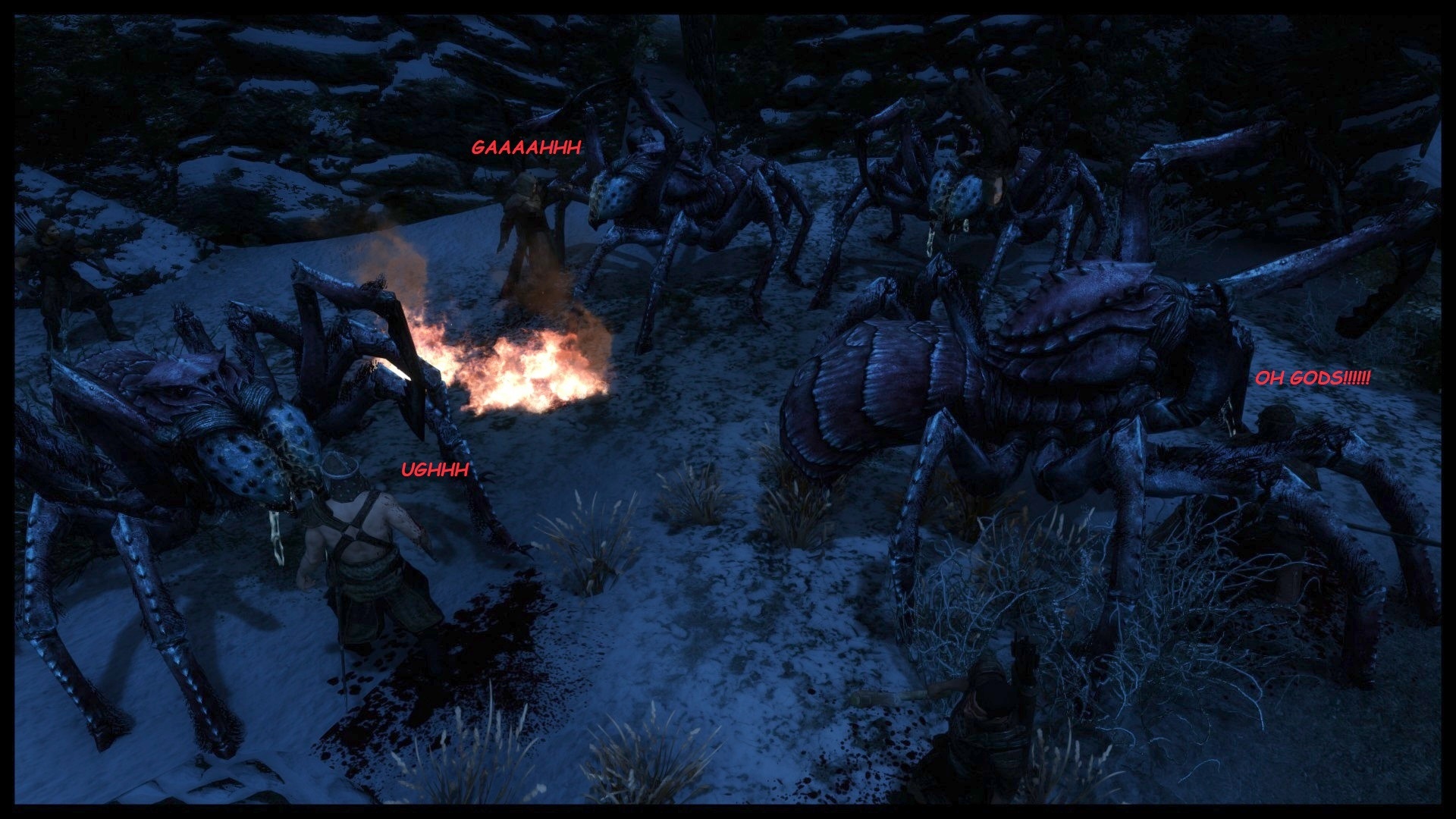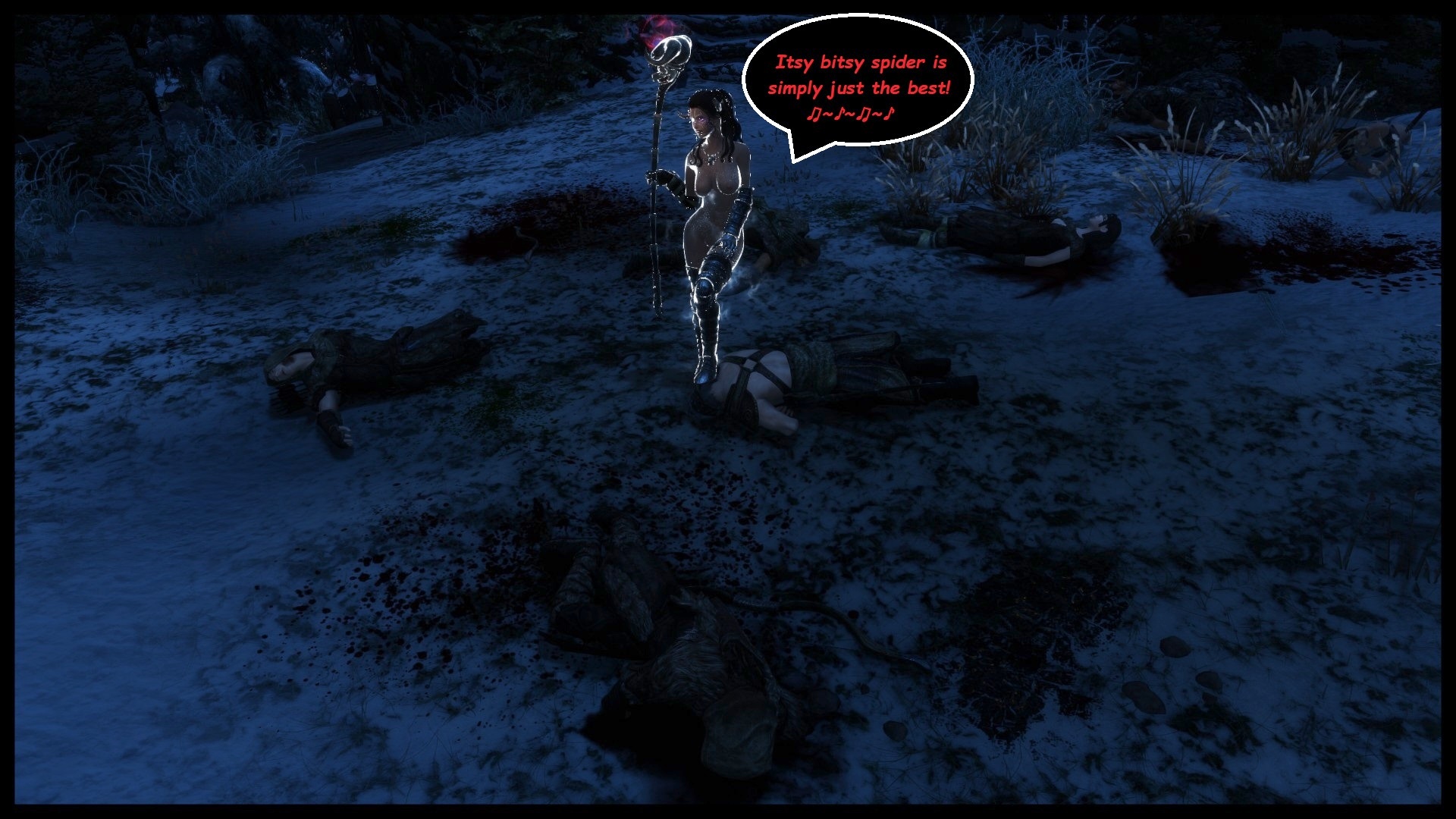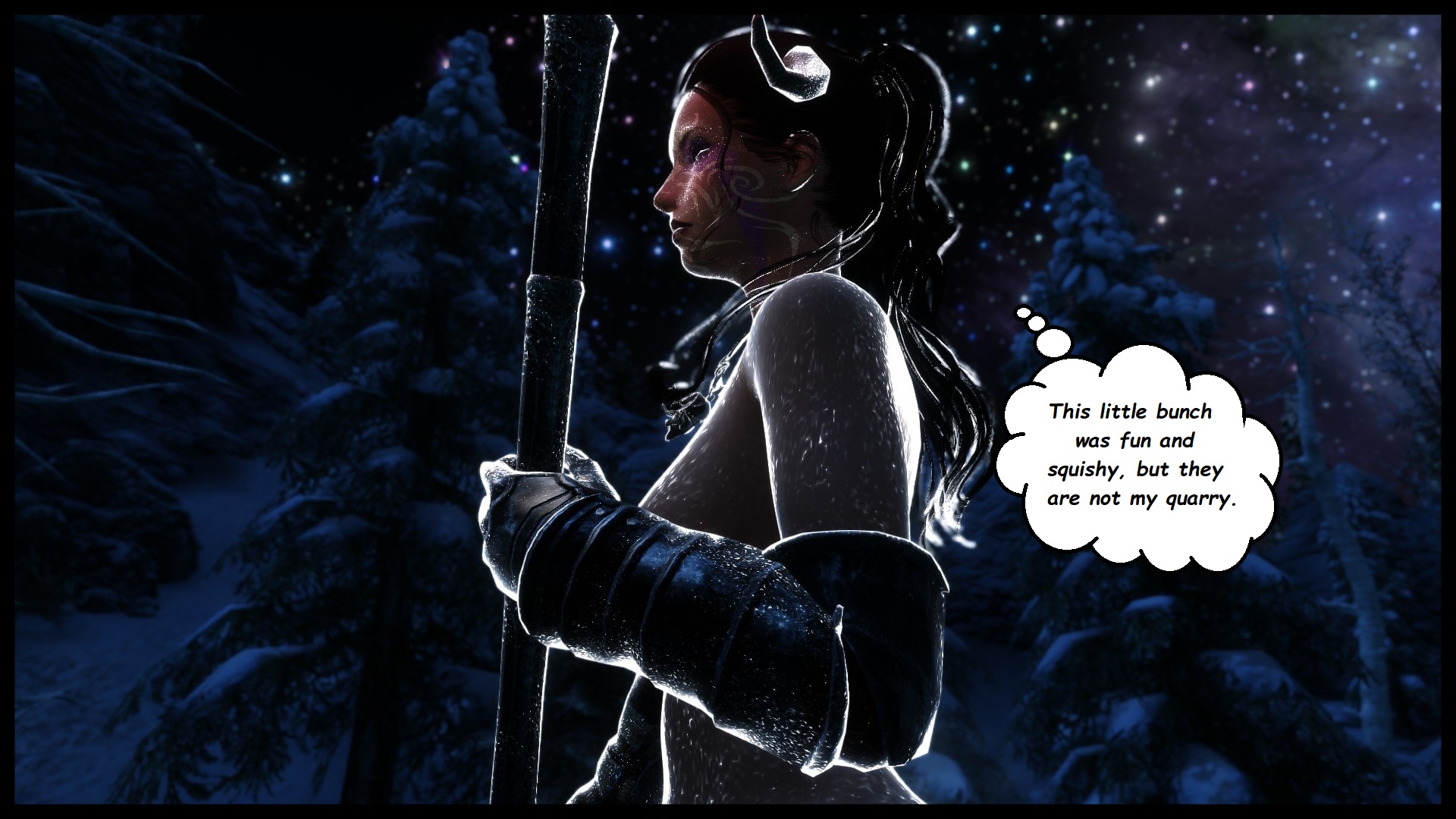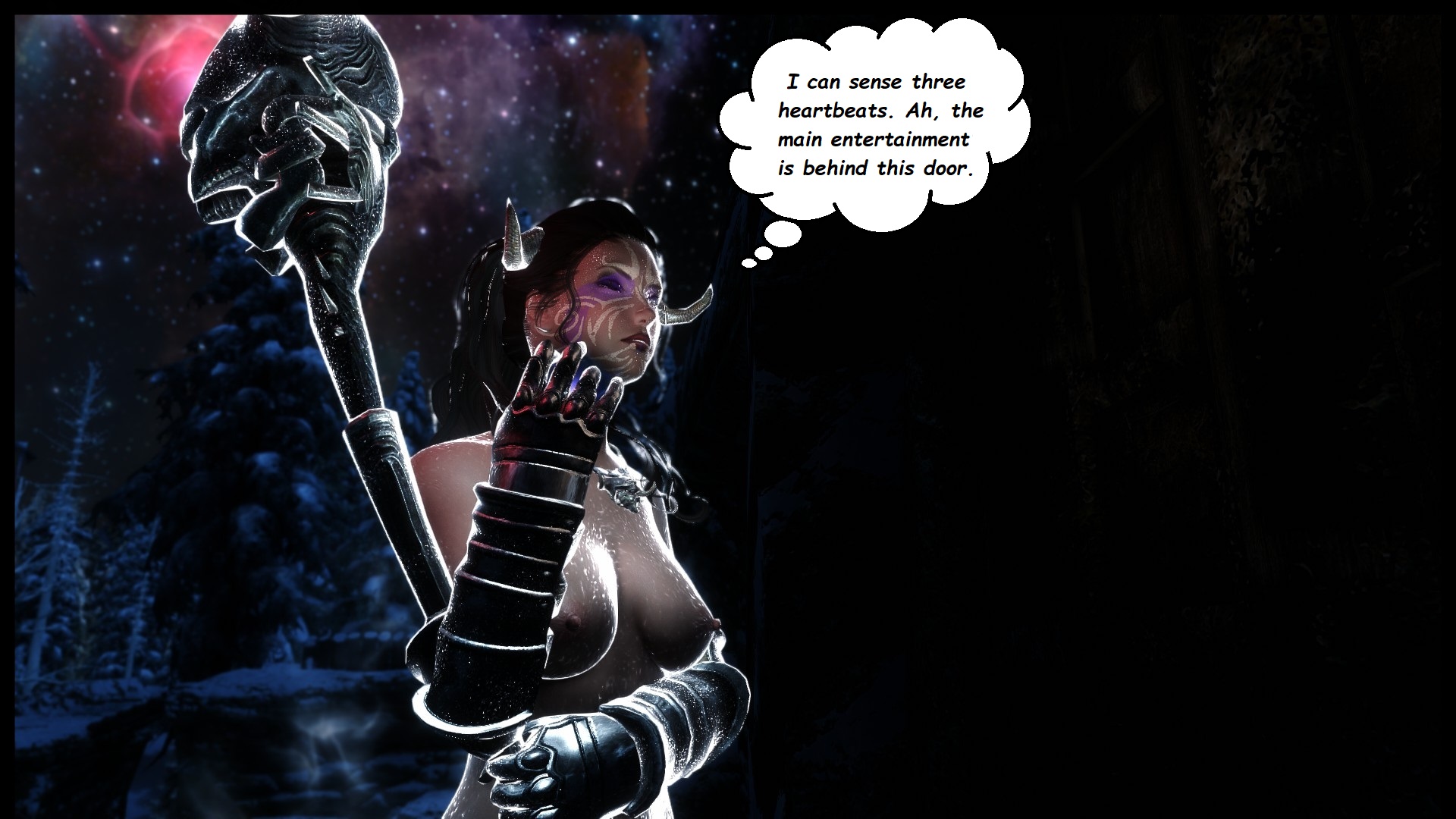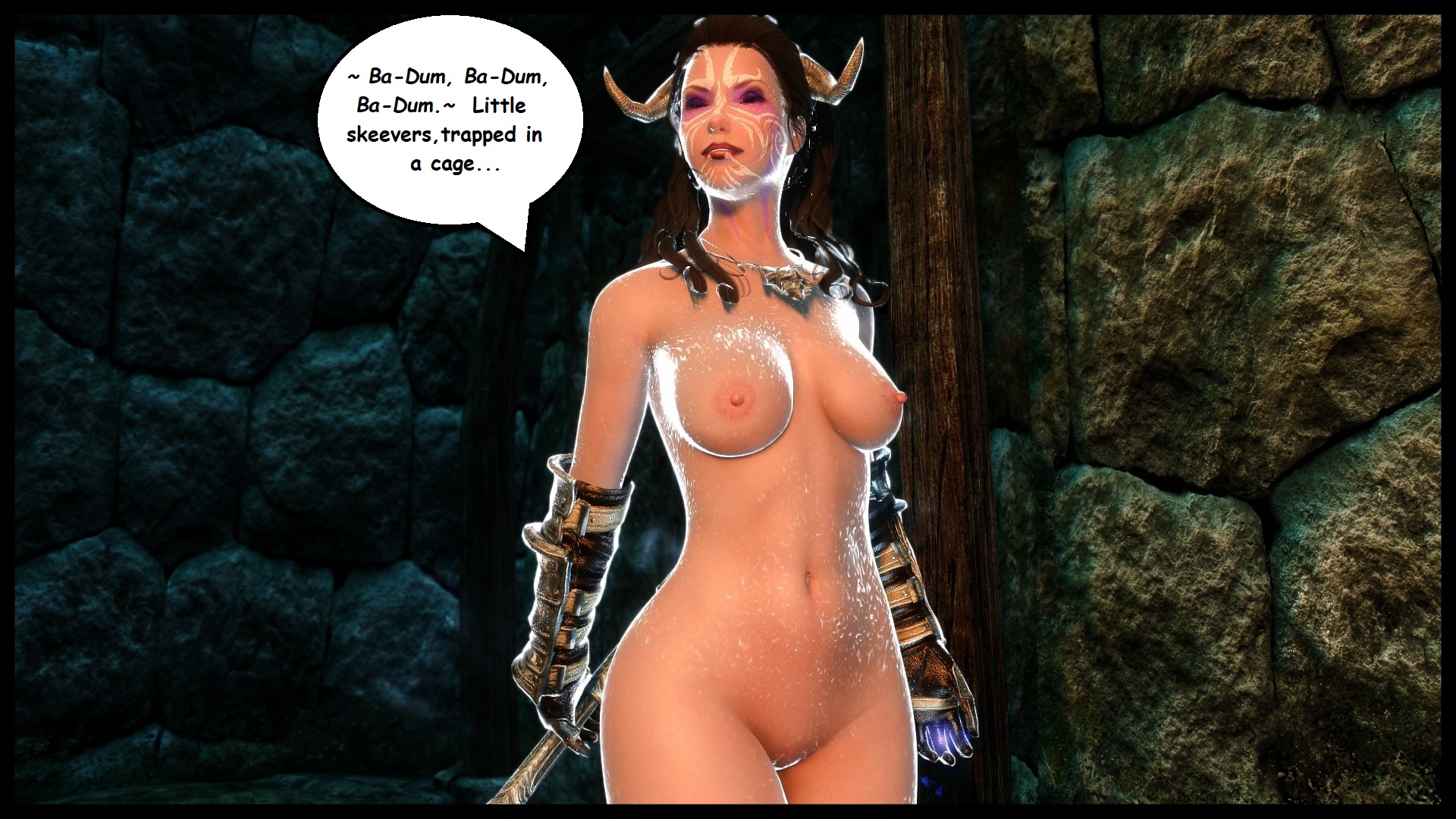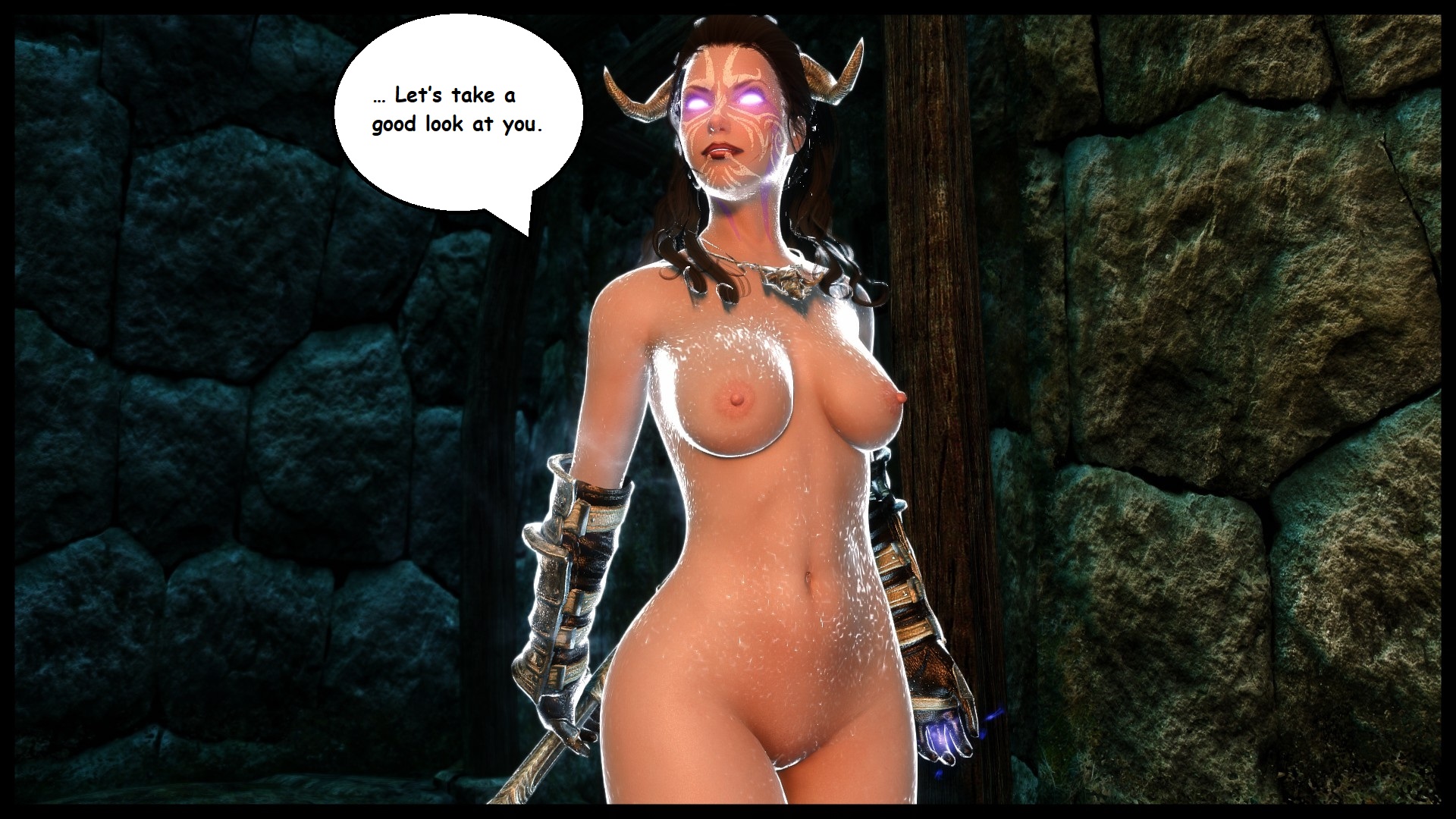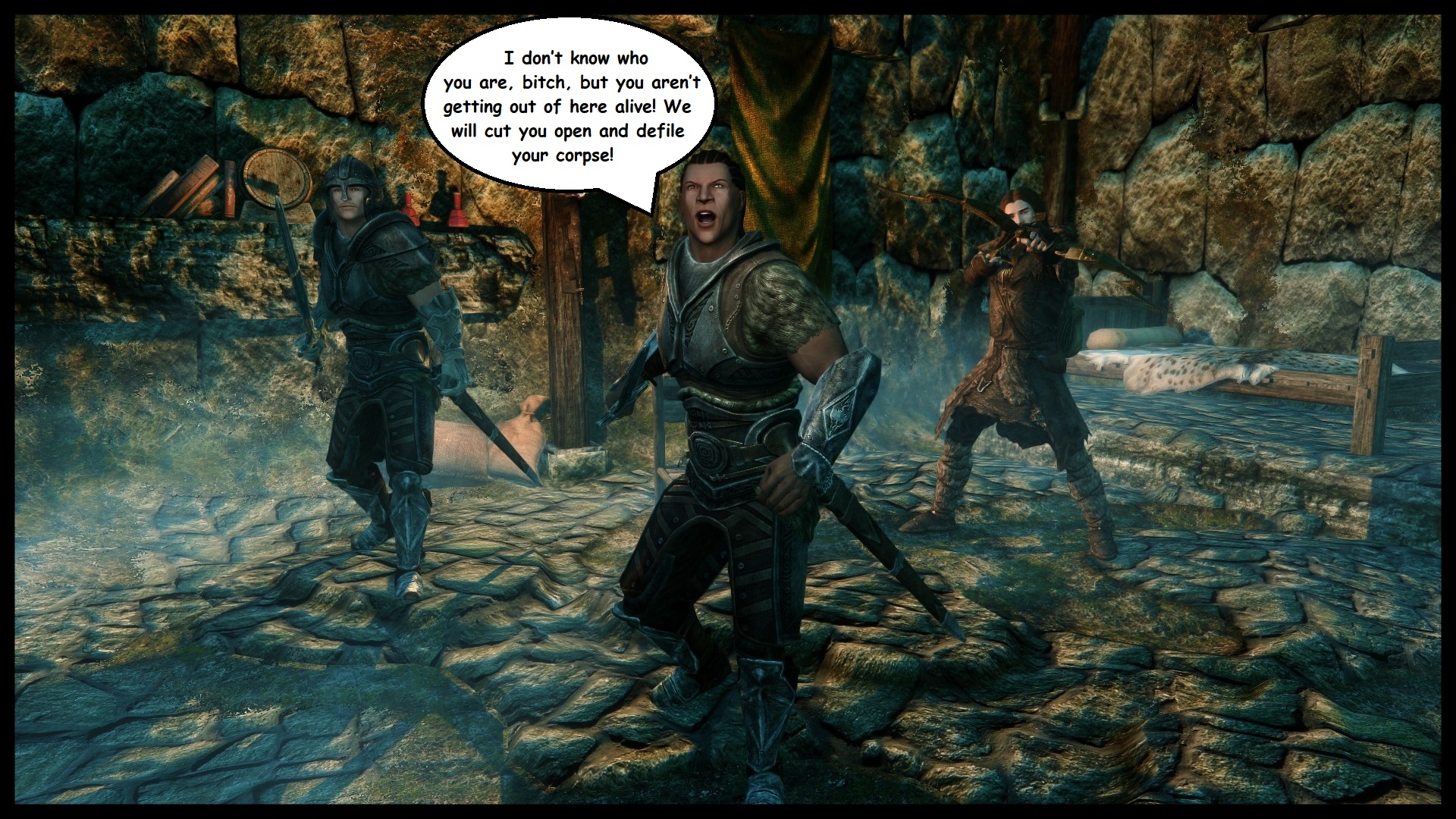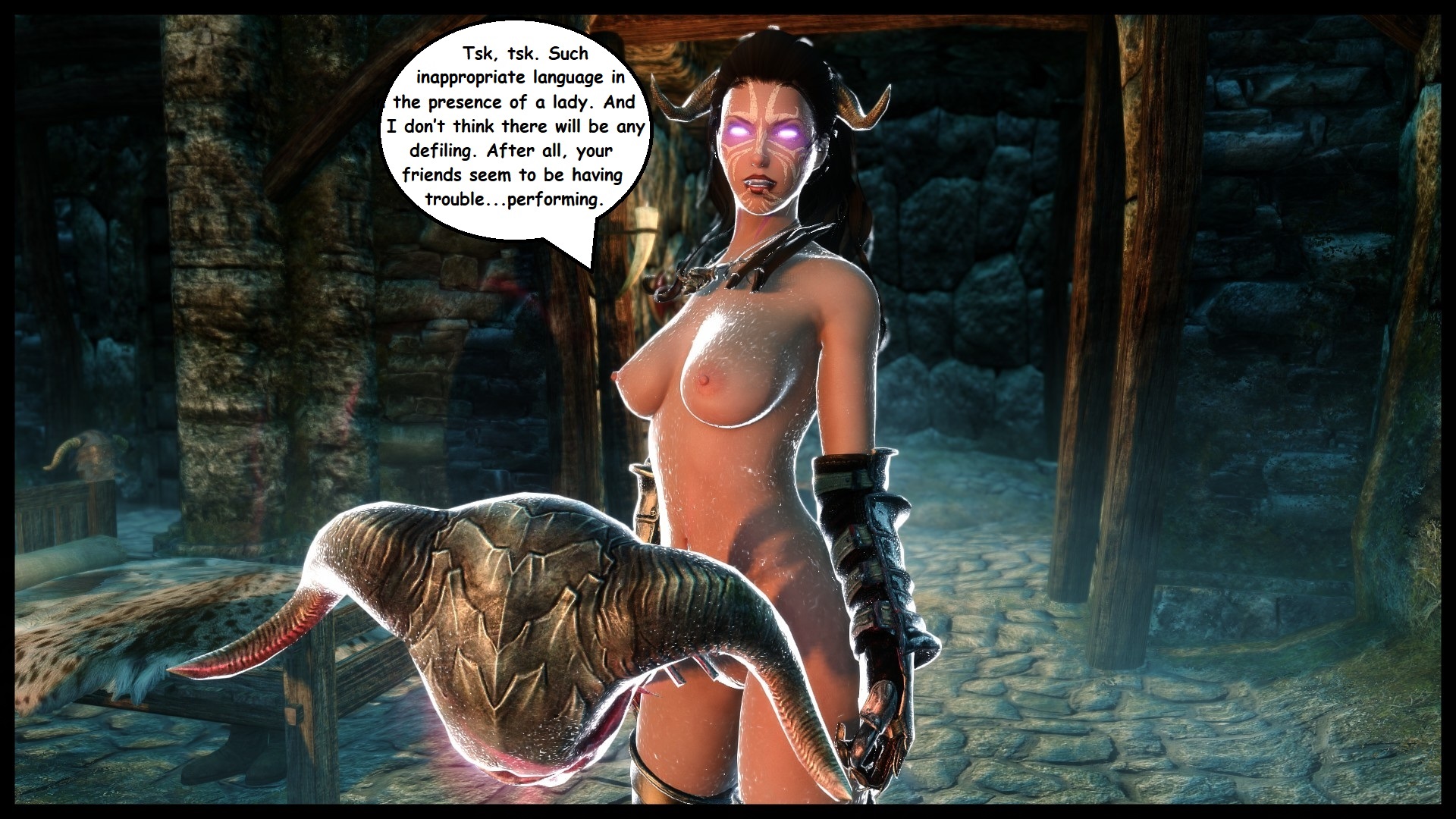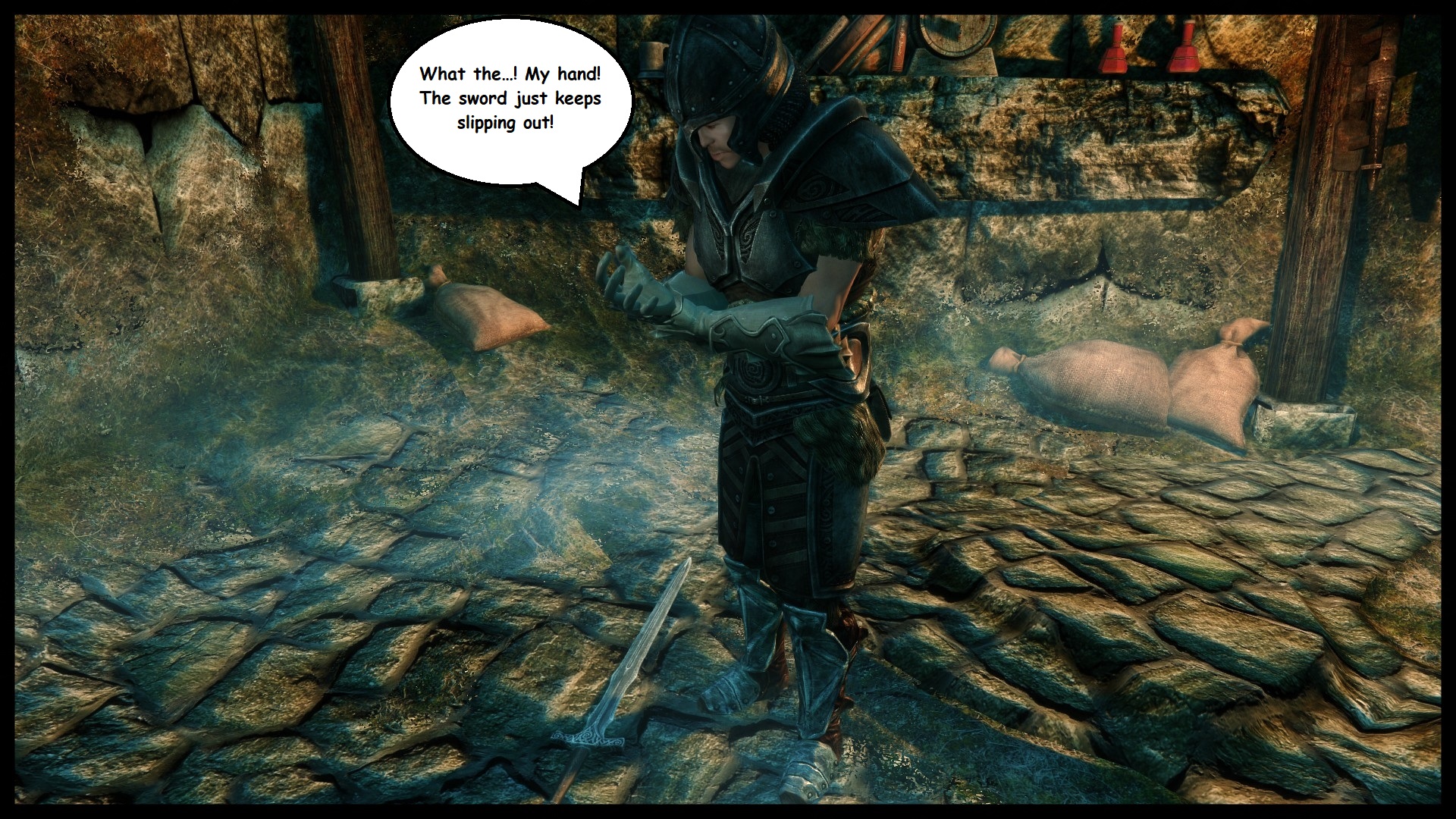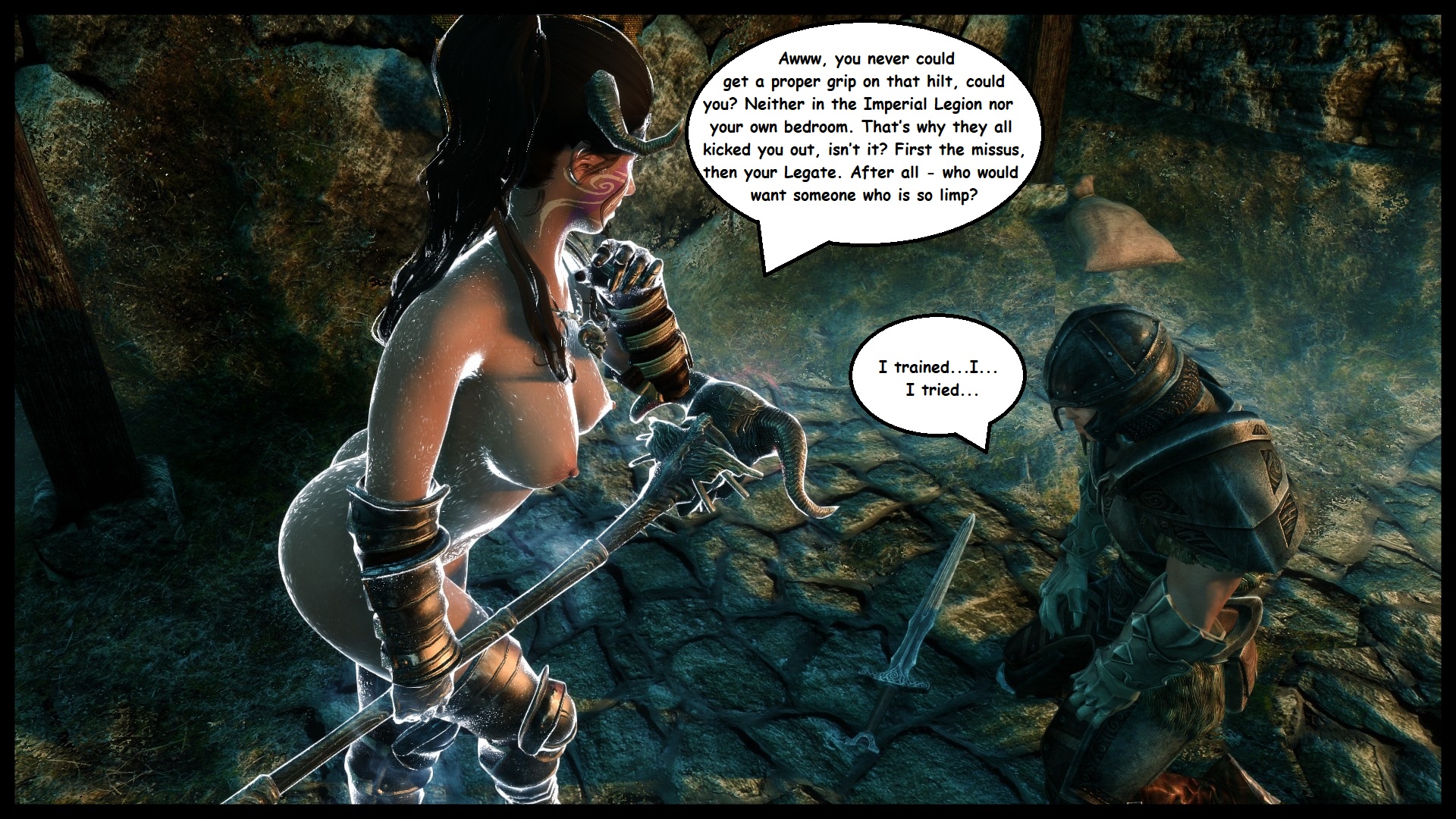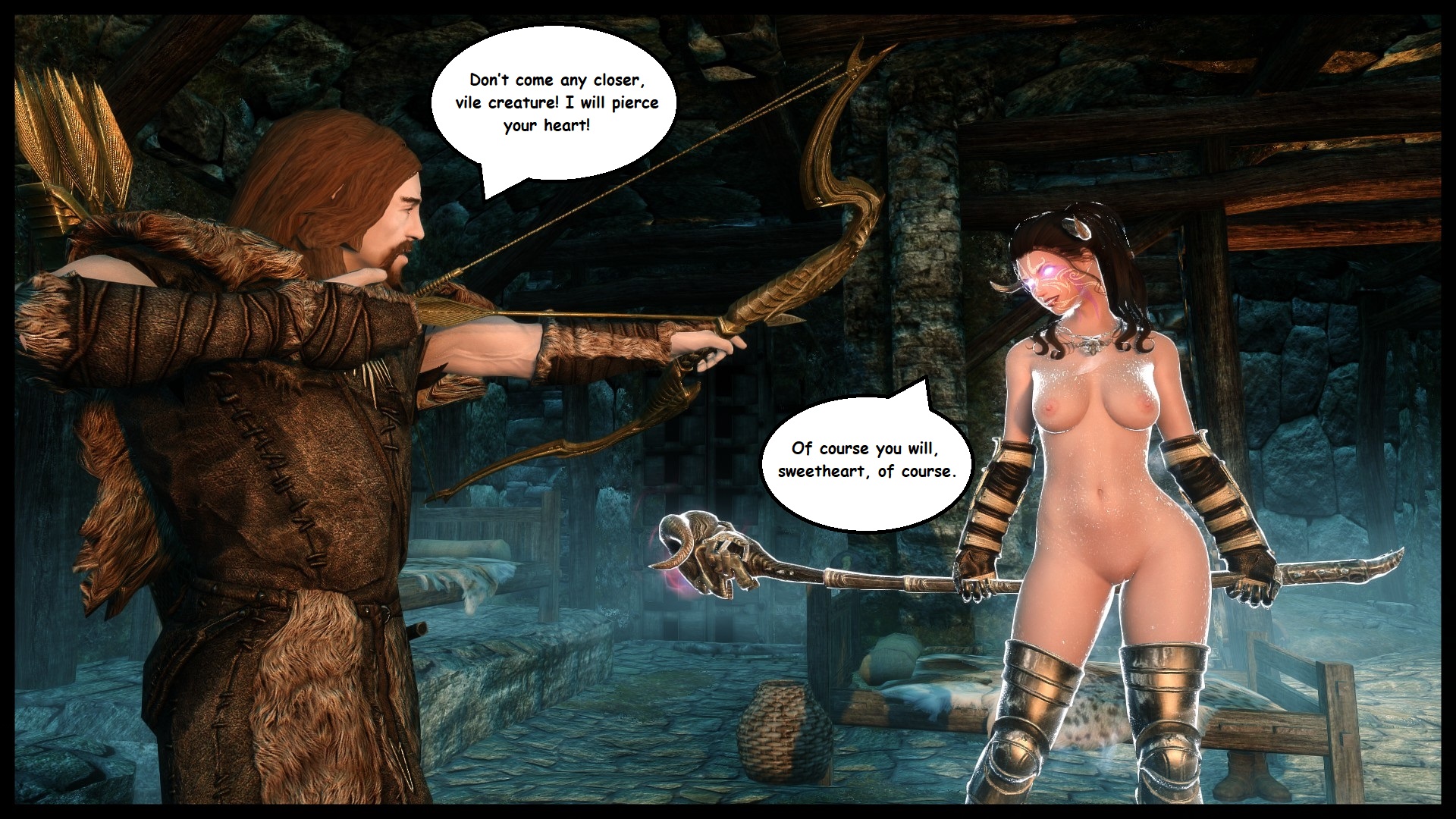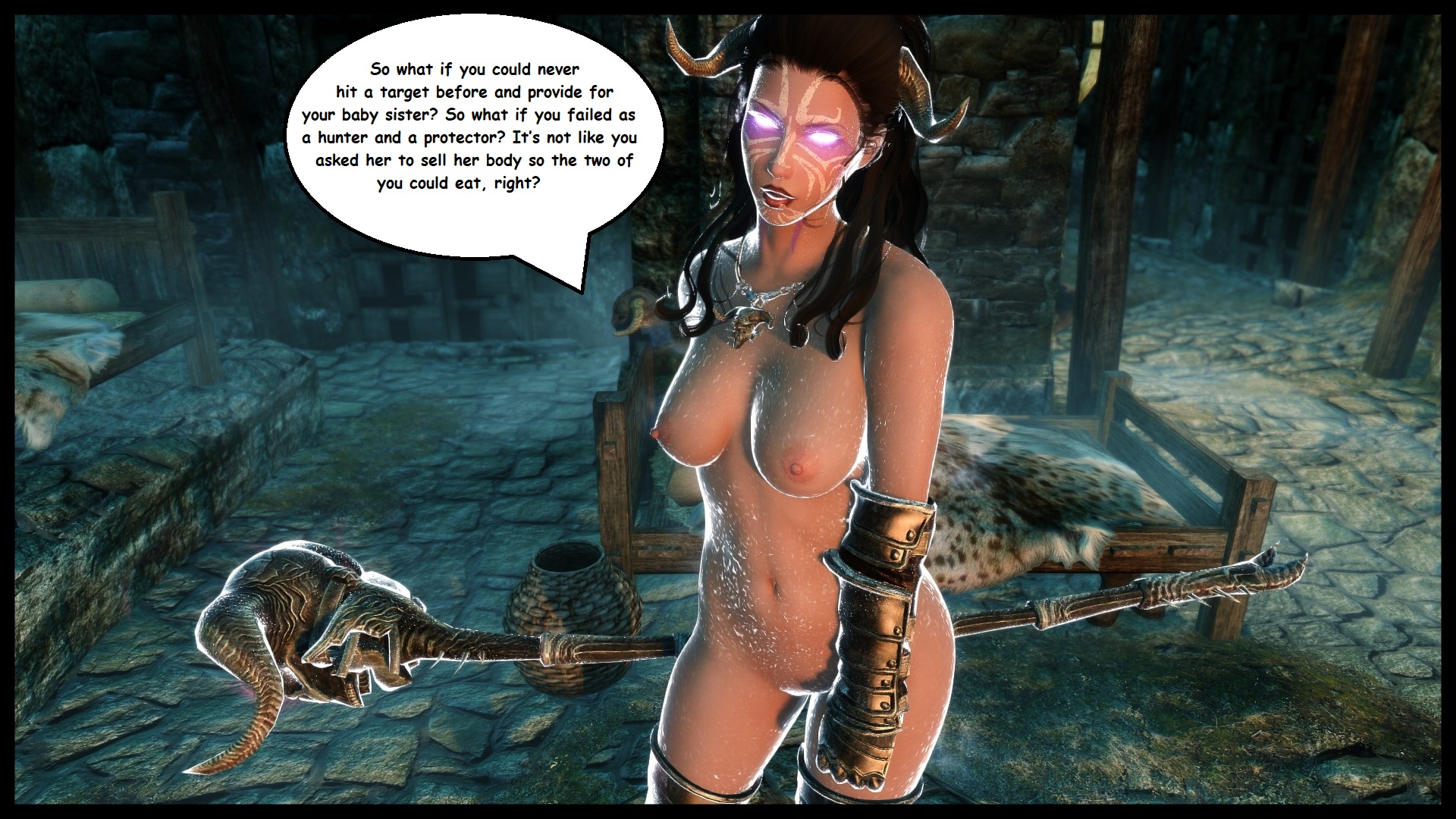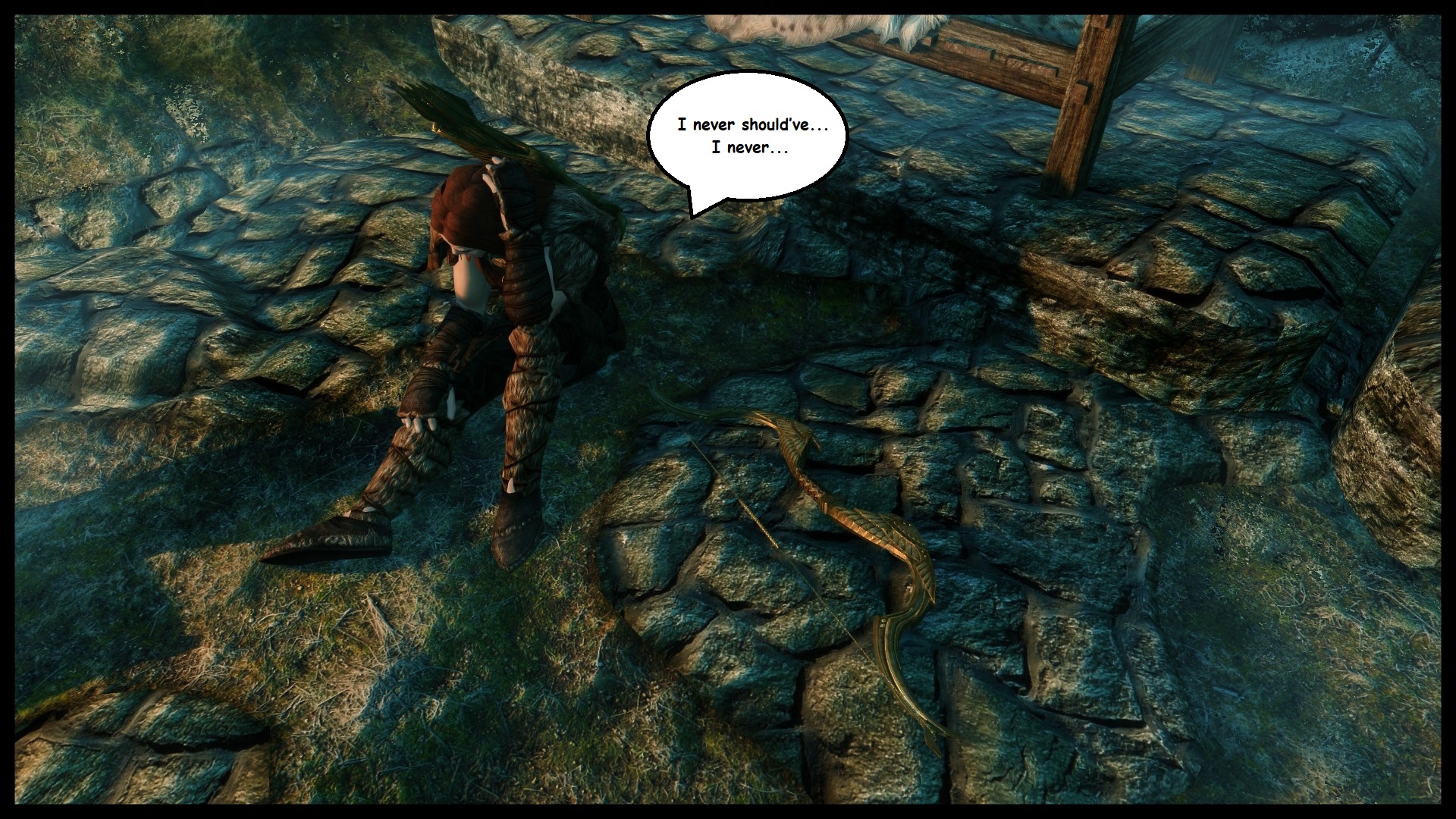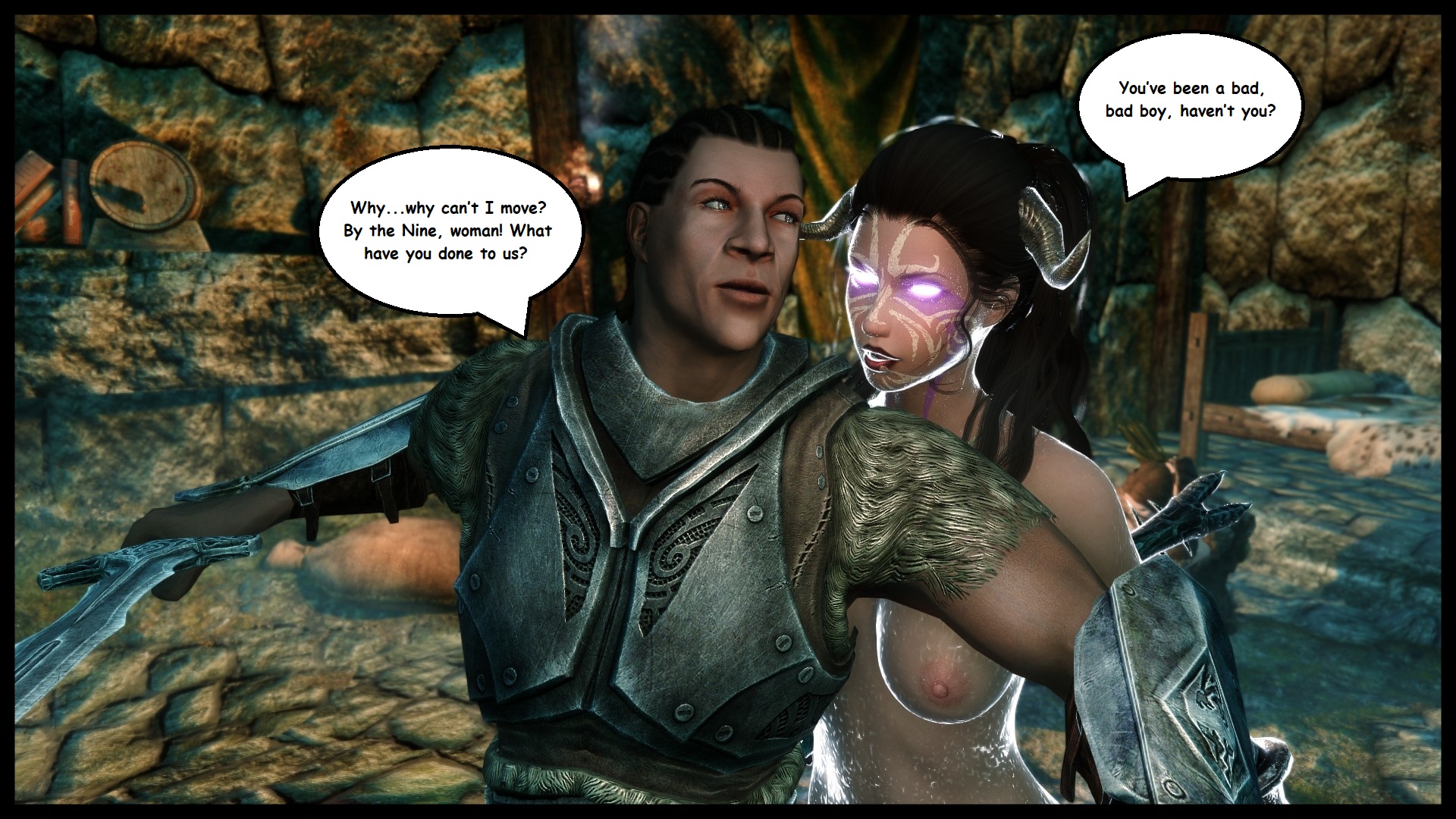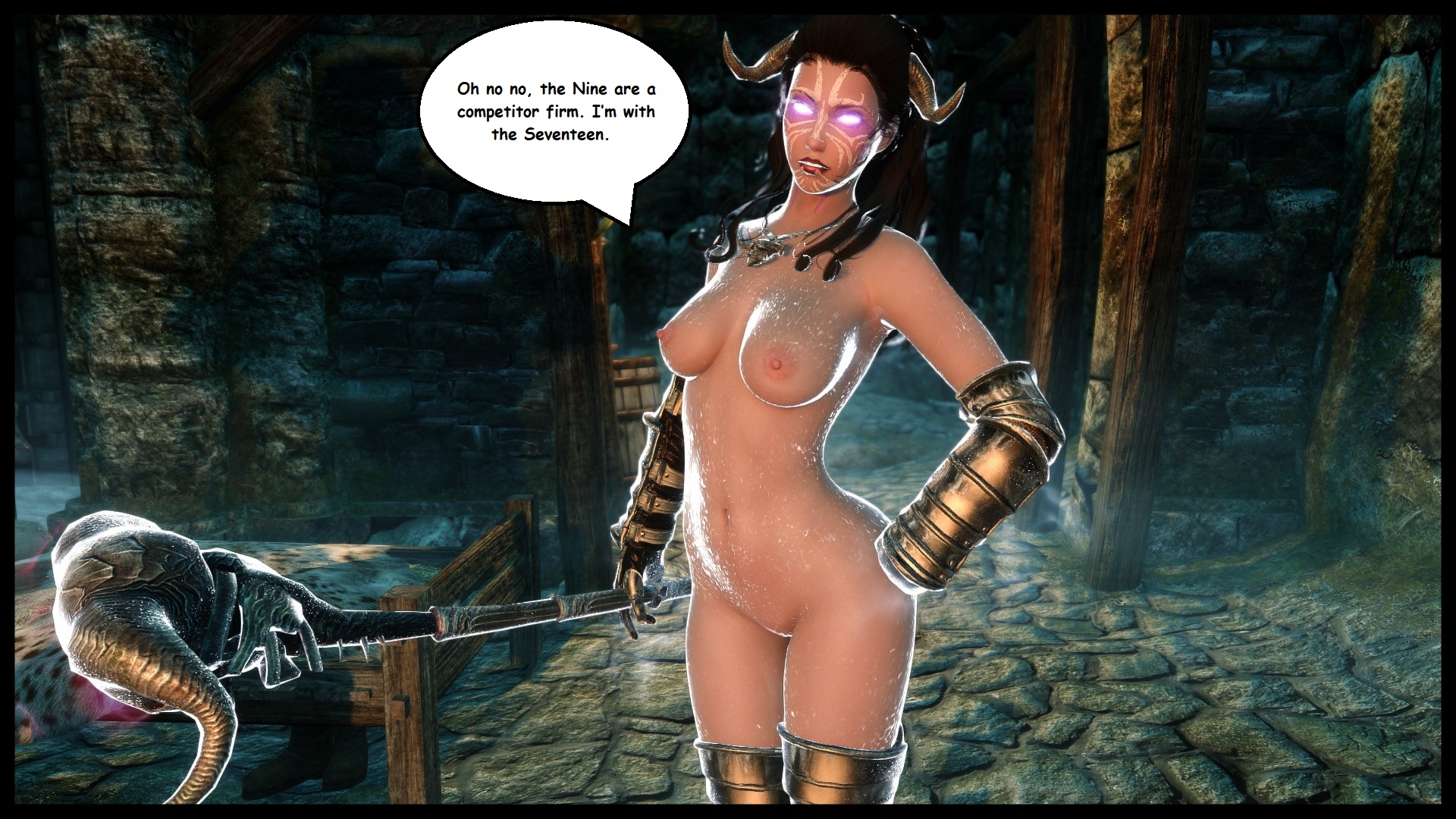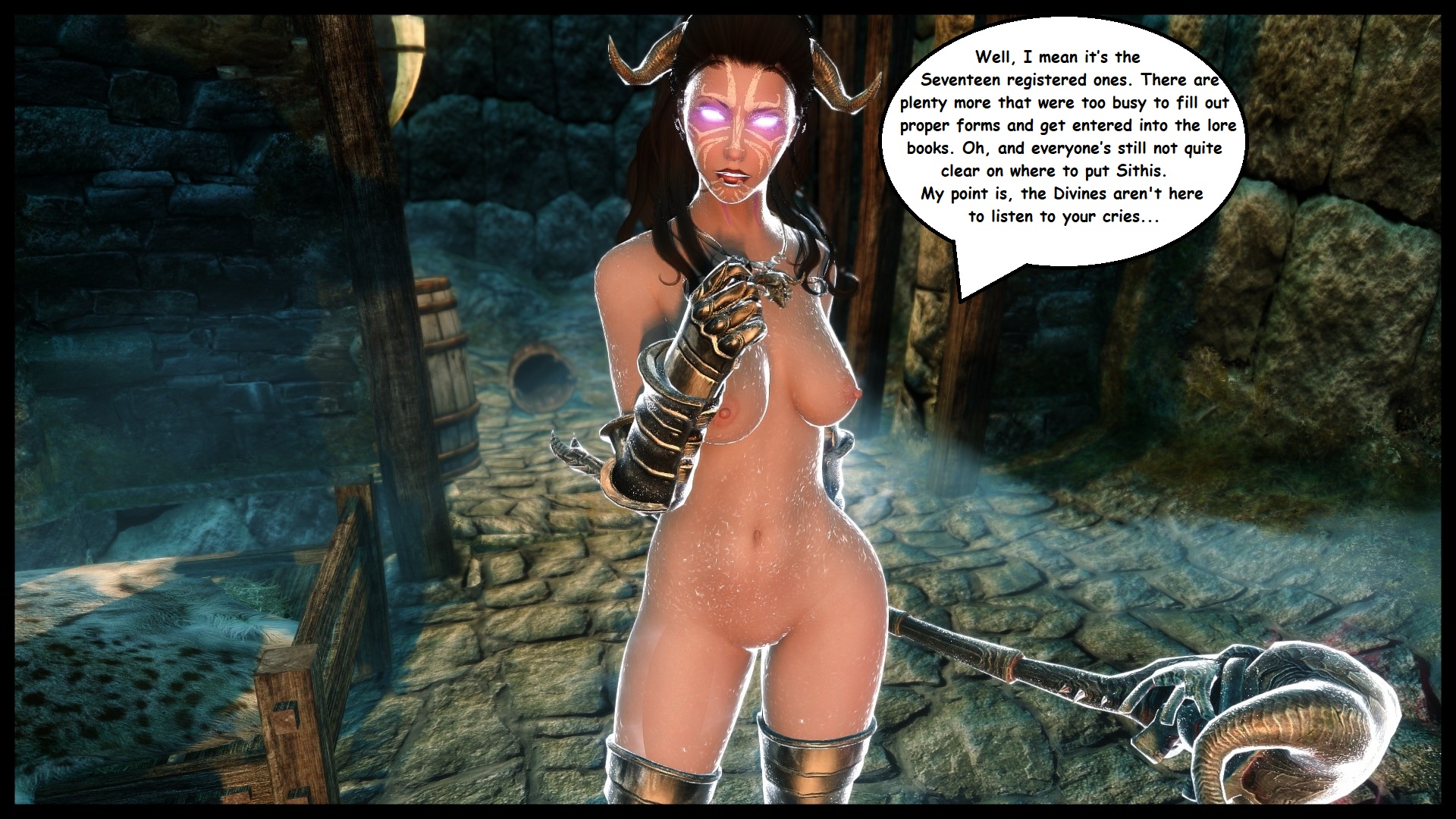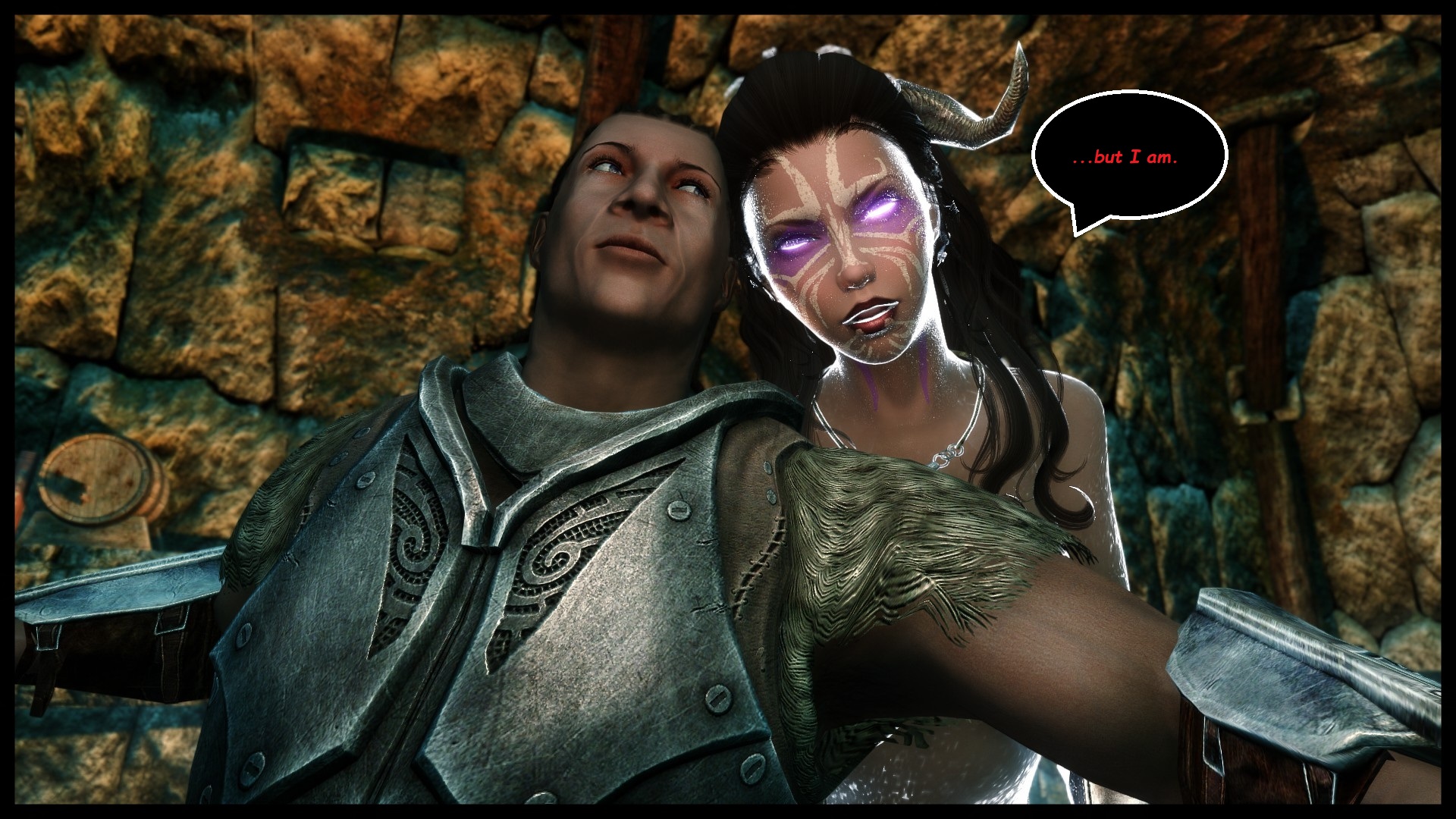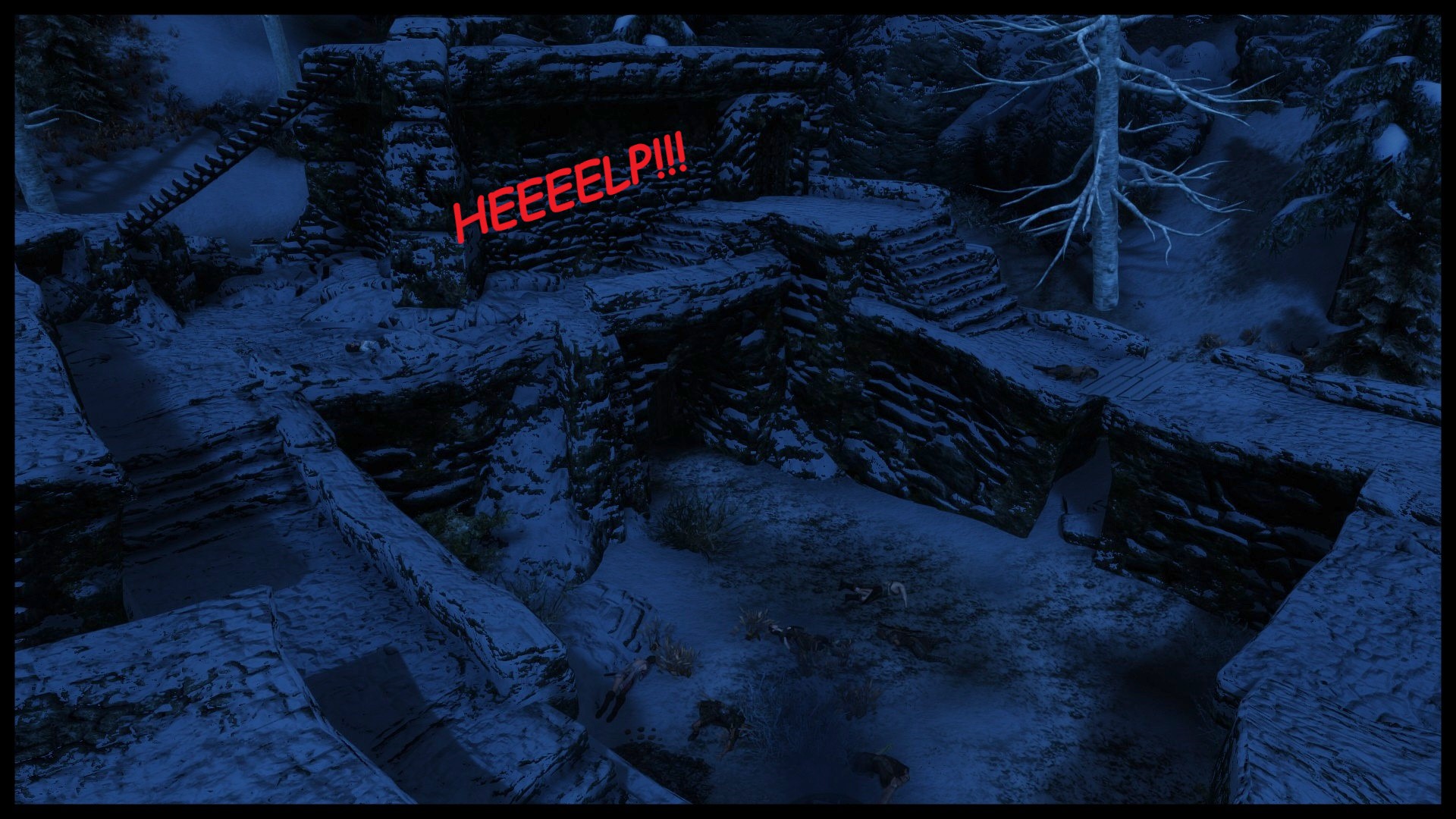 [/img]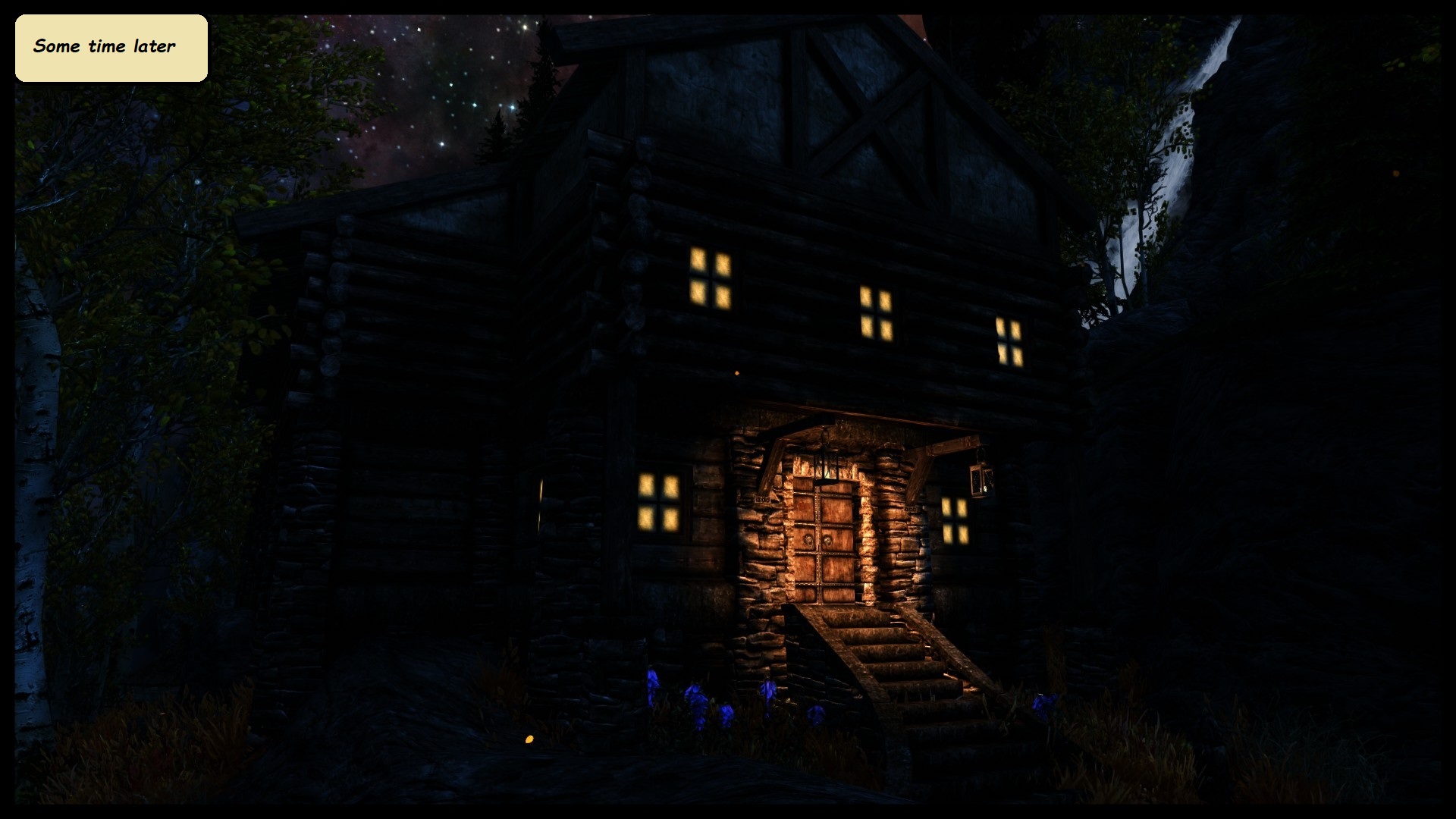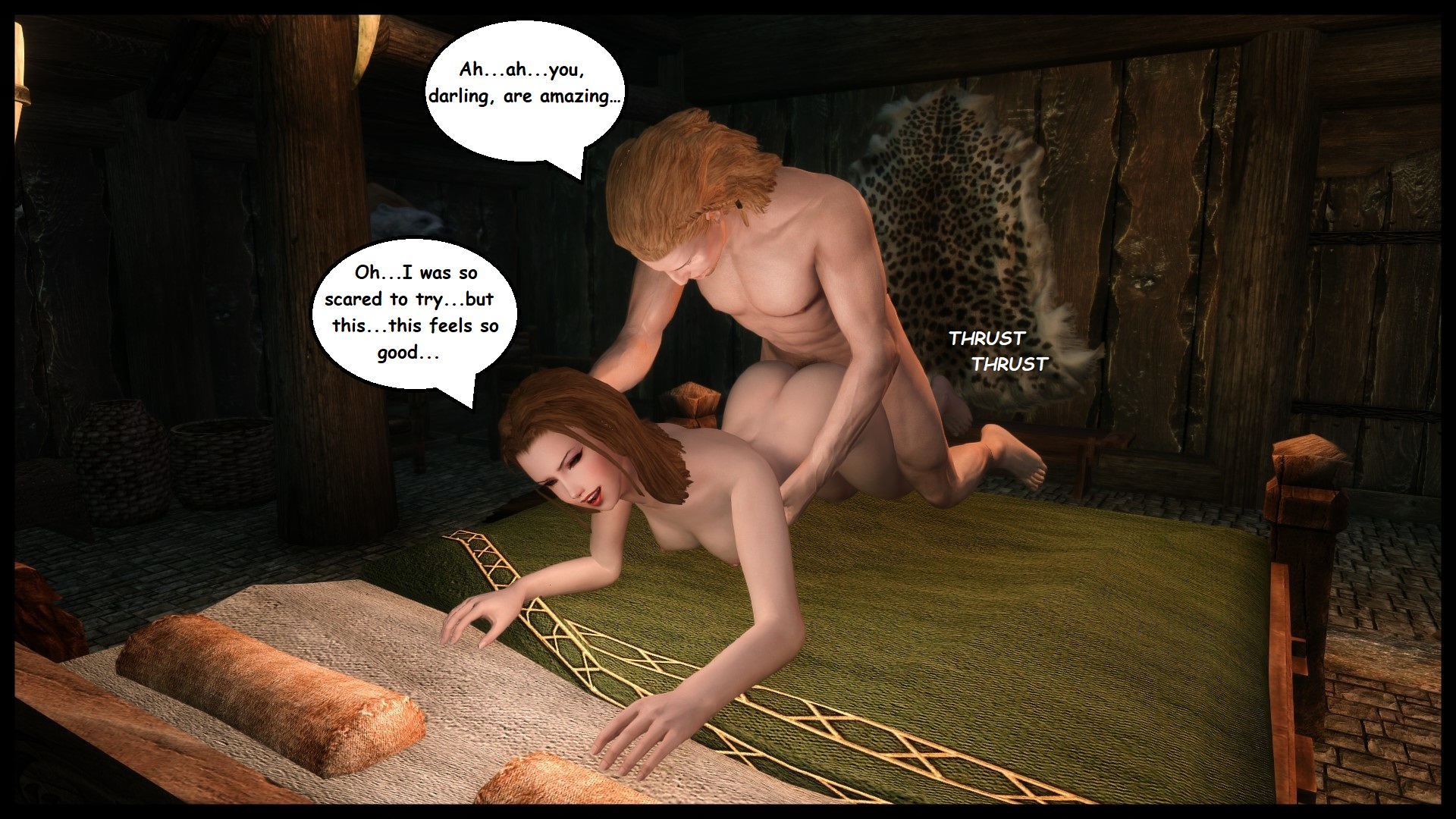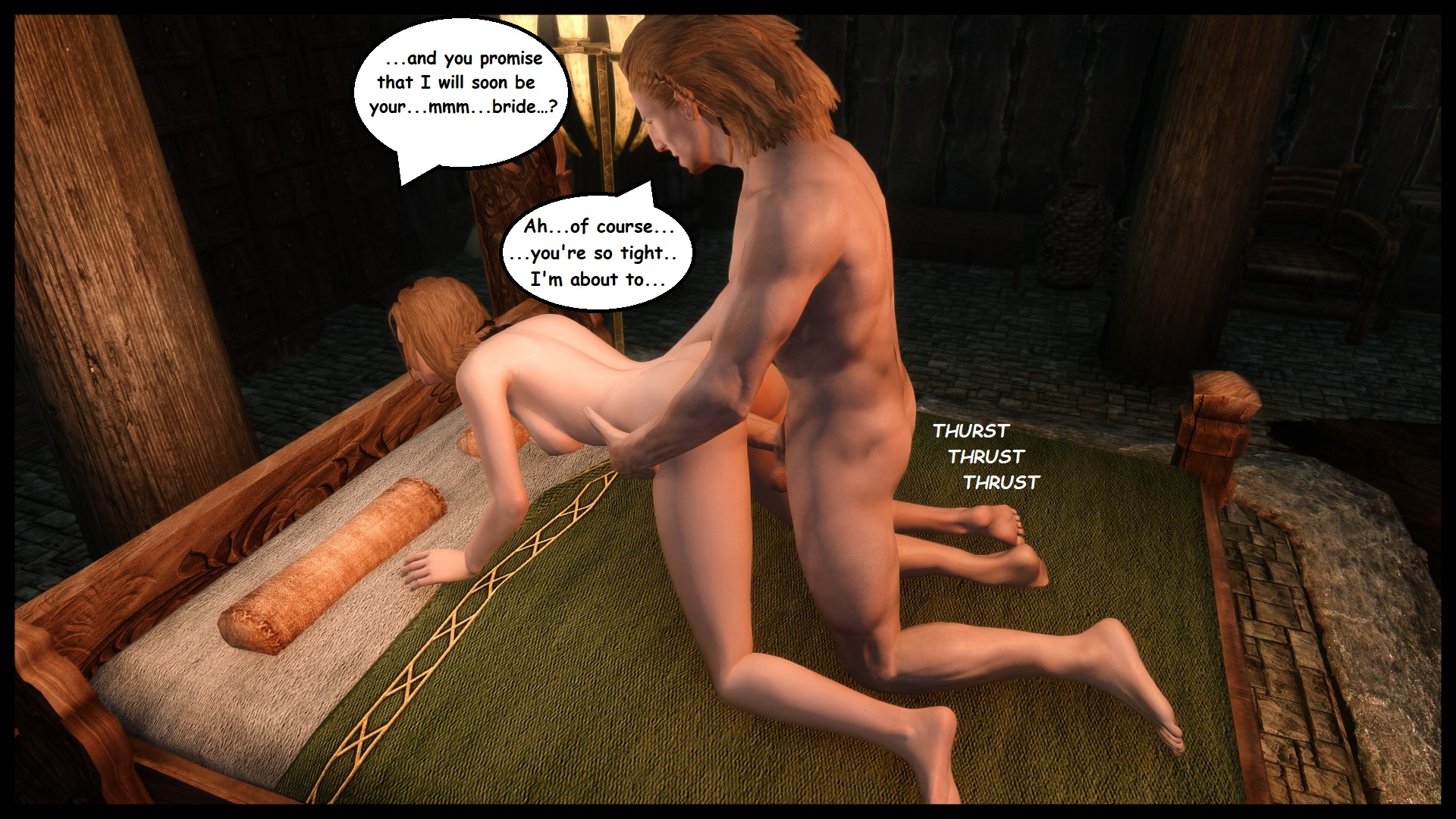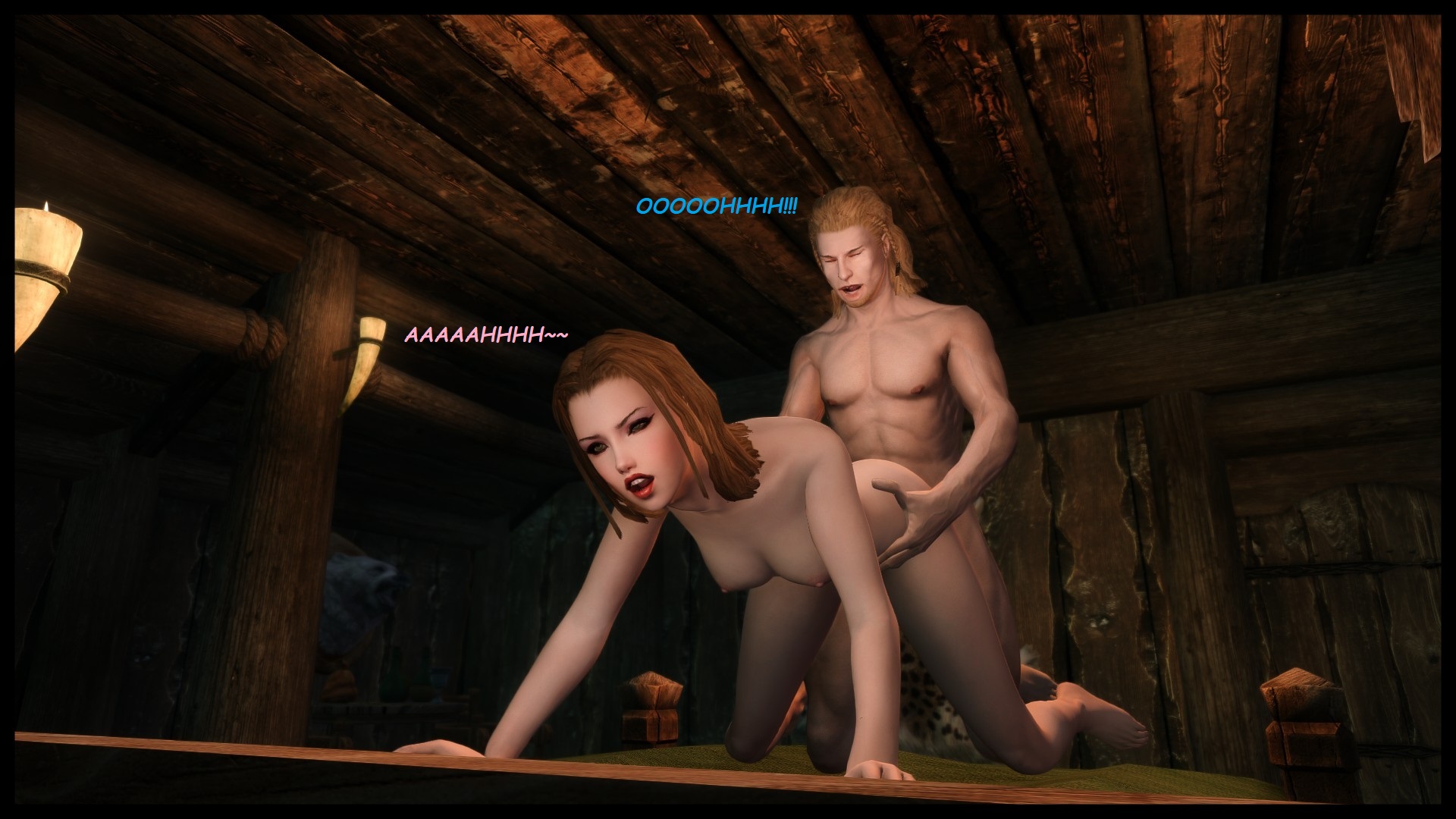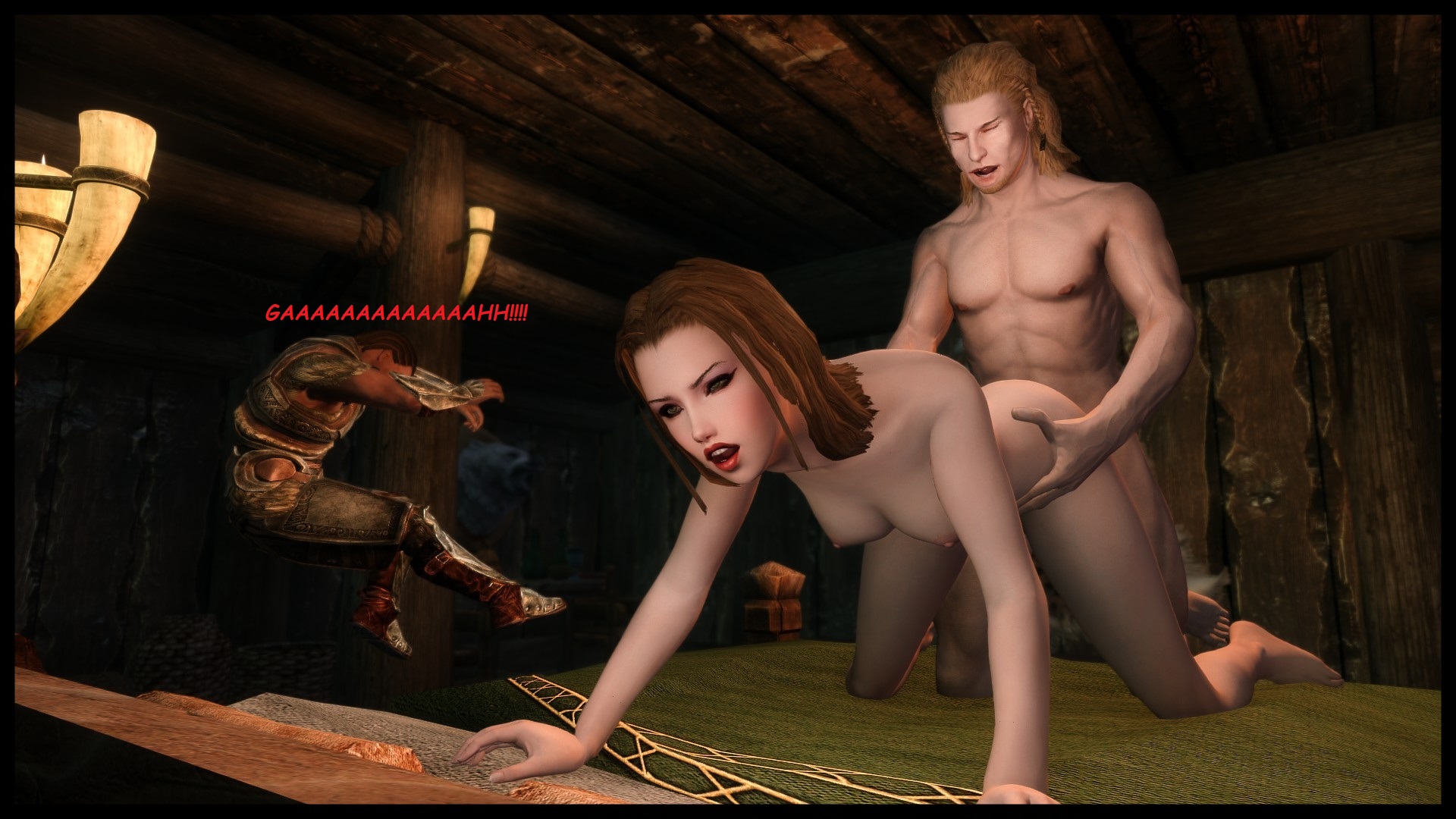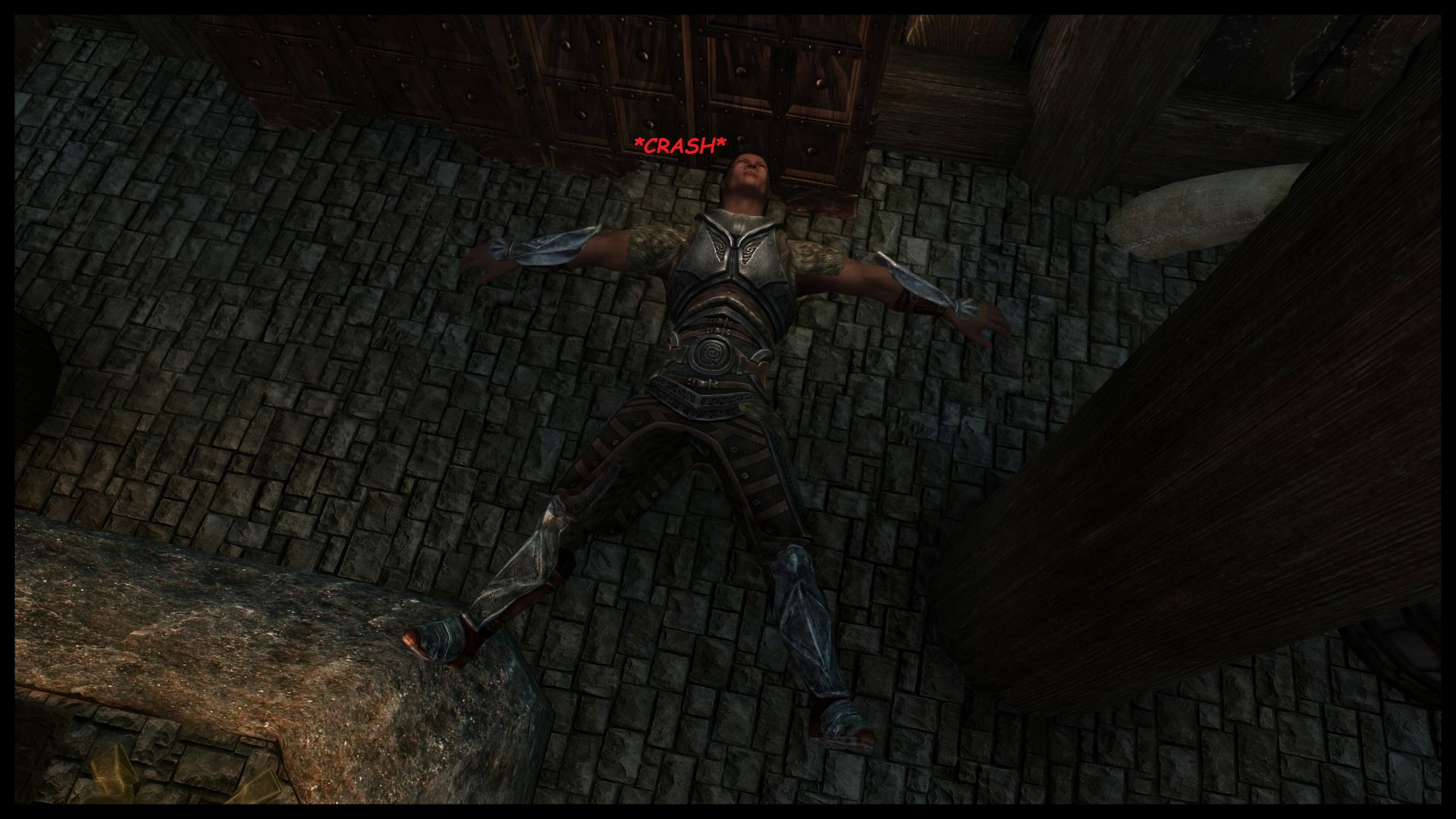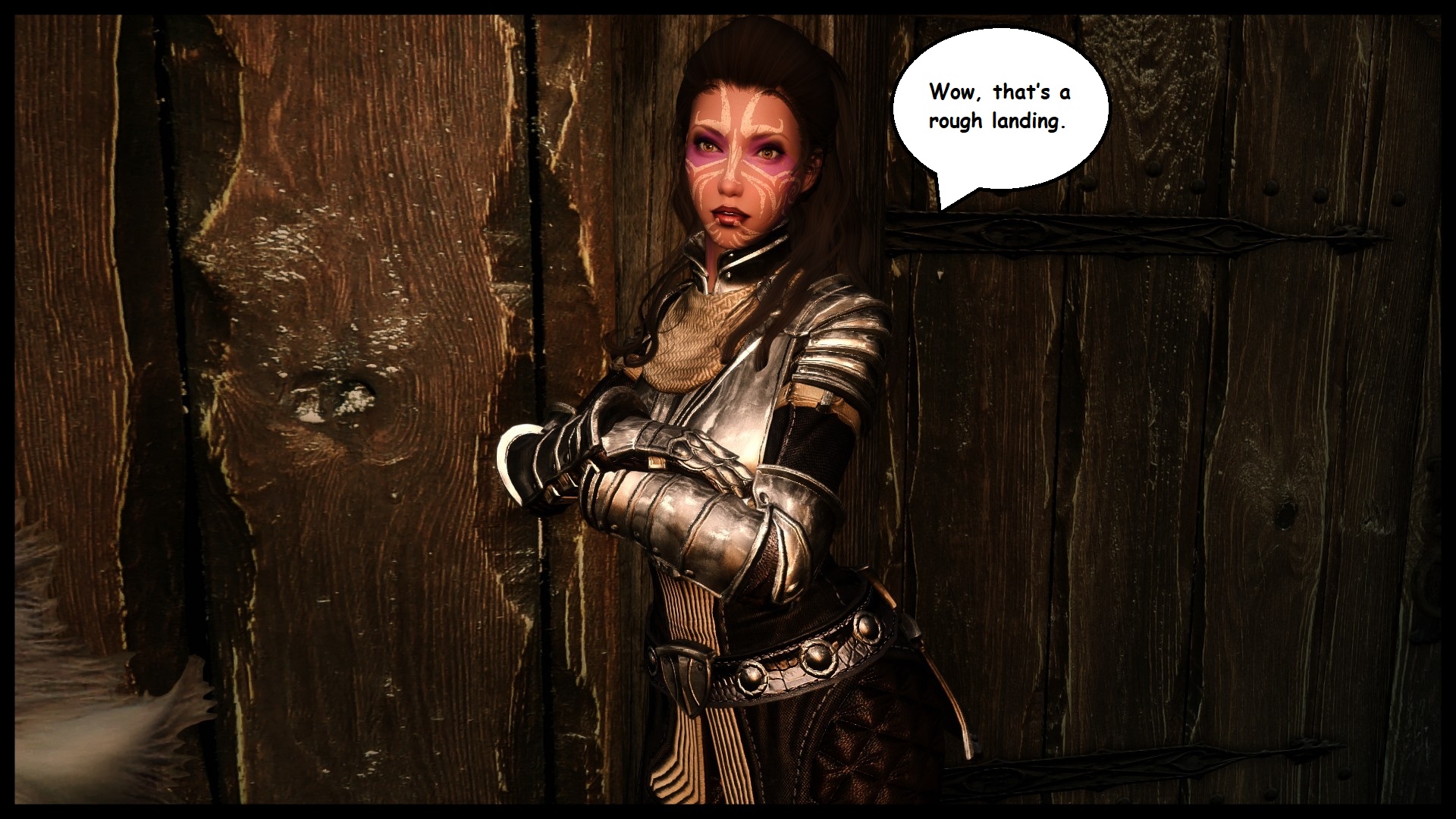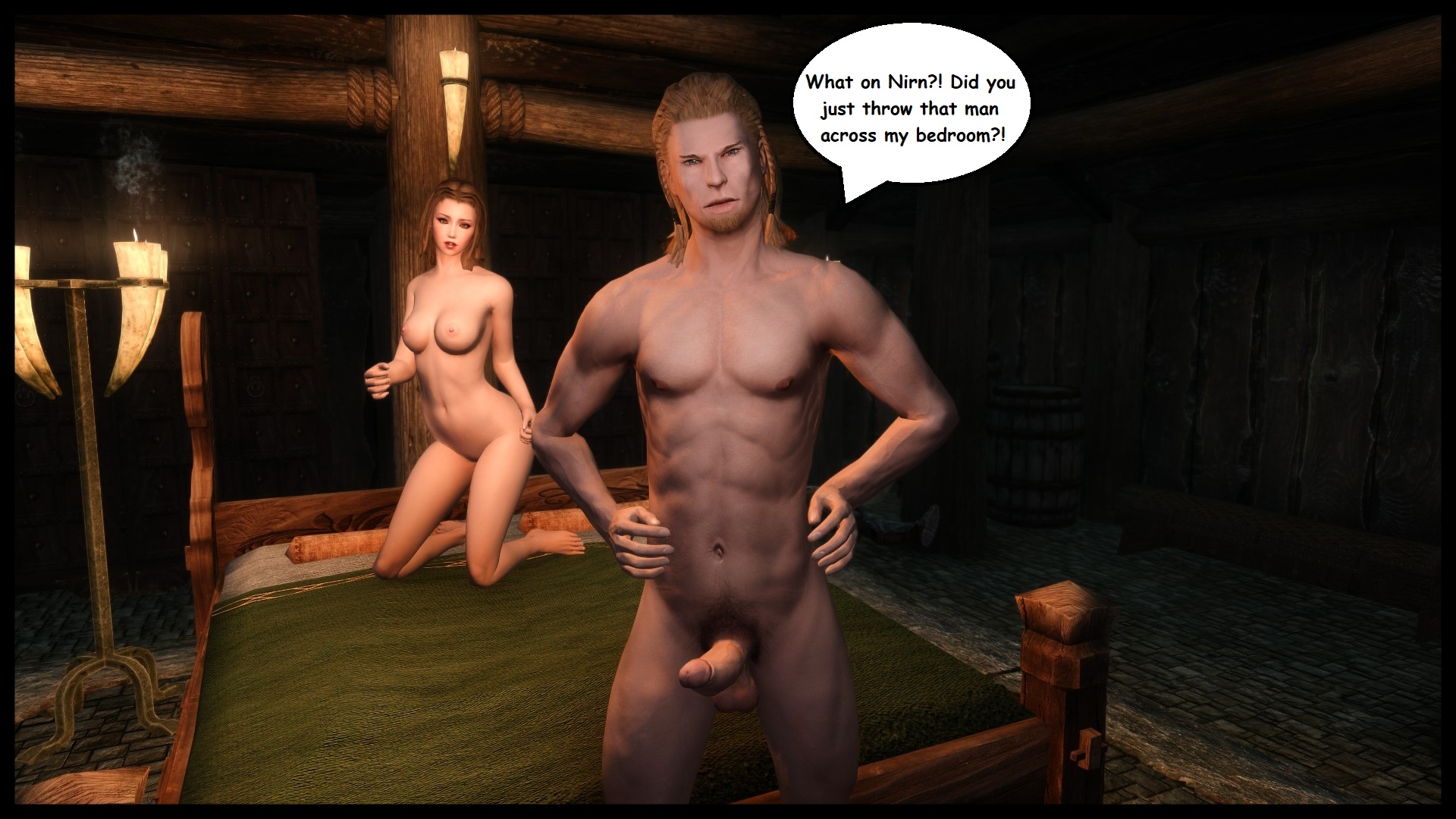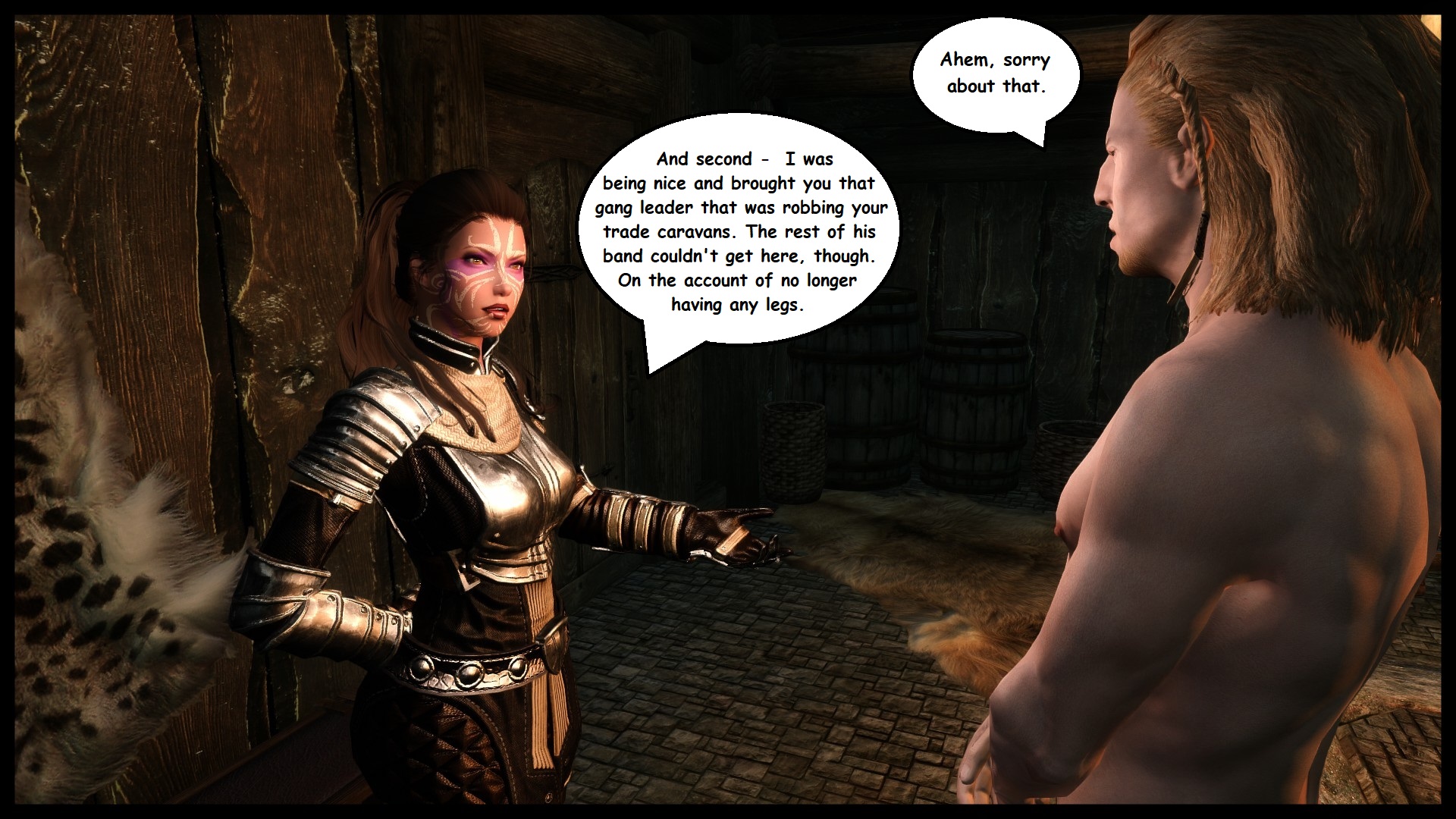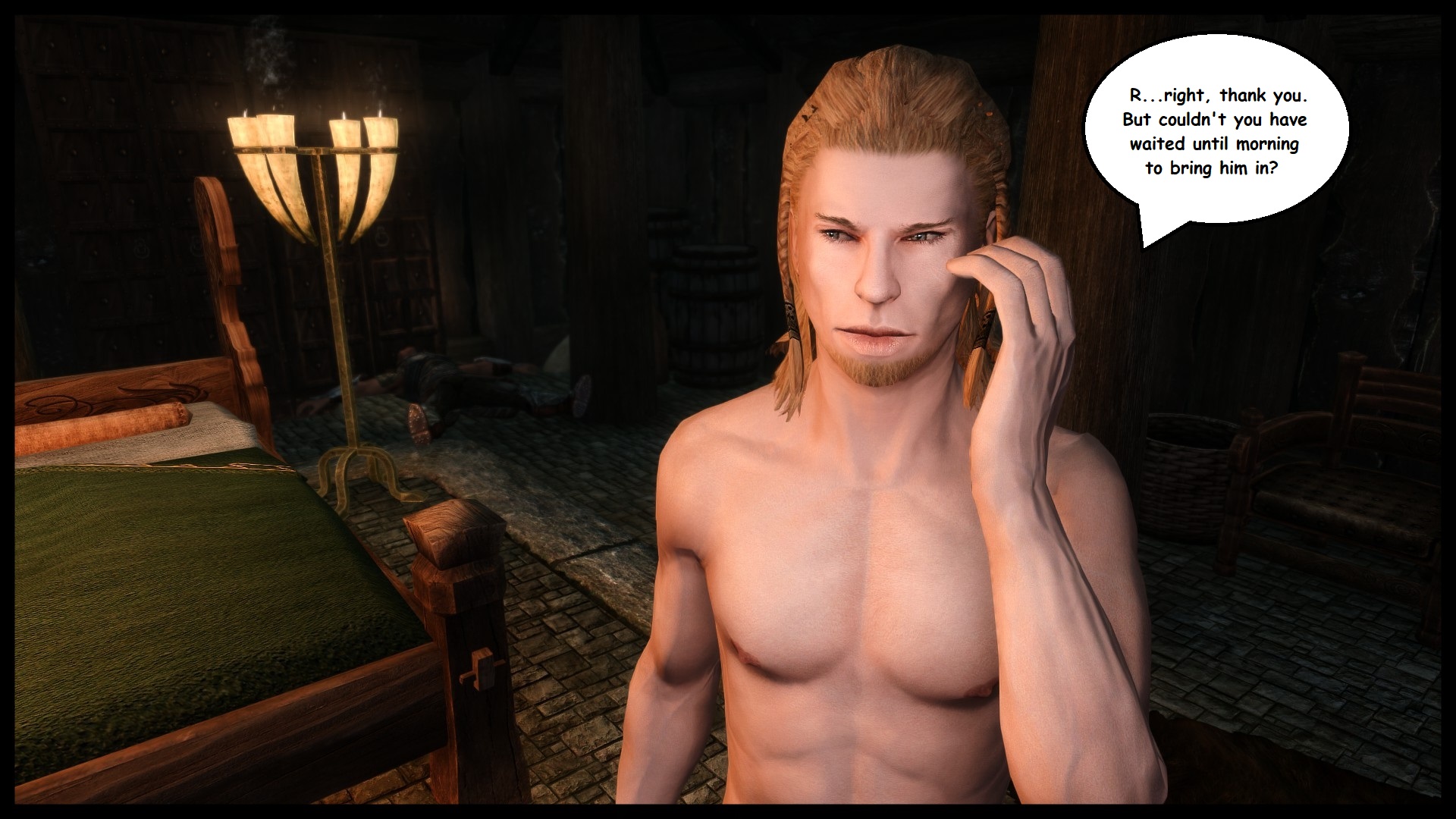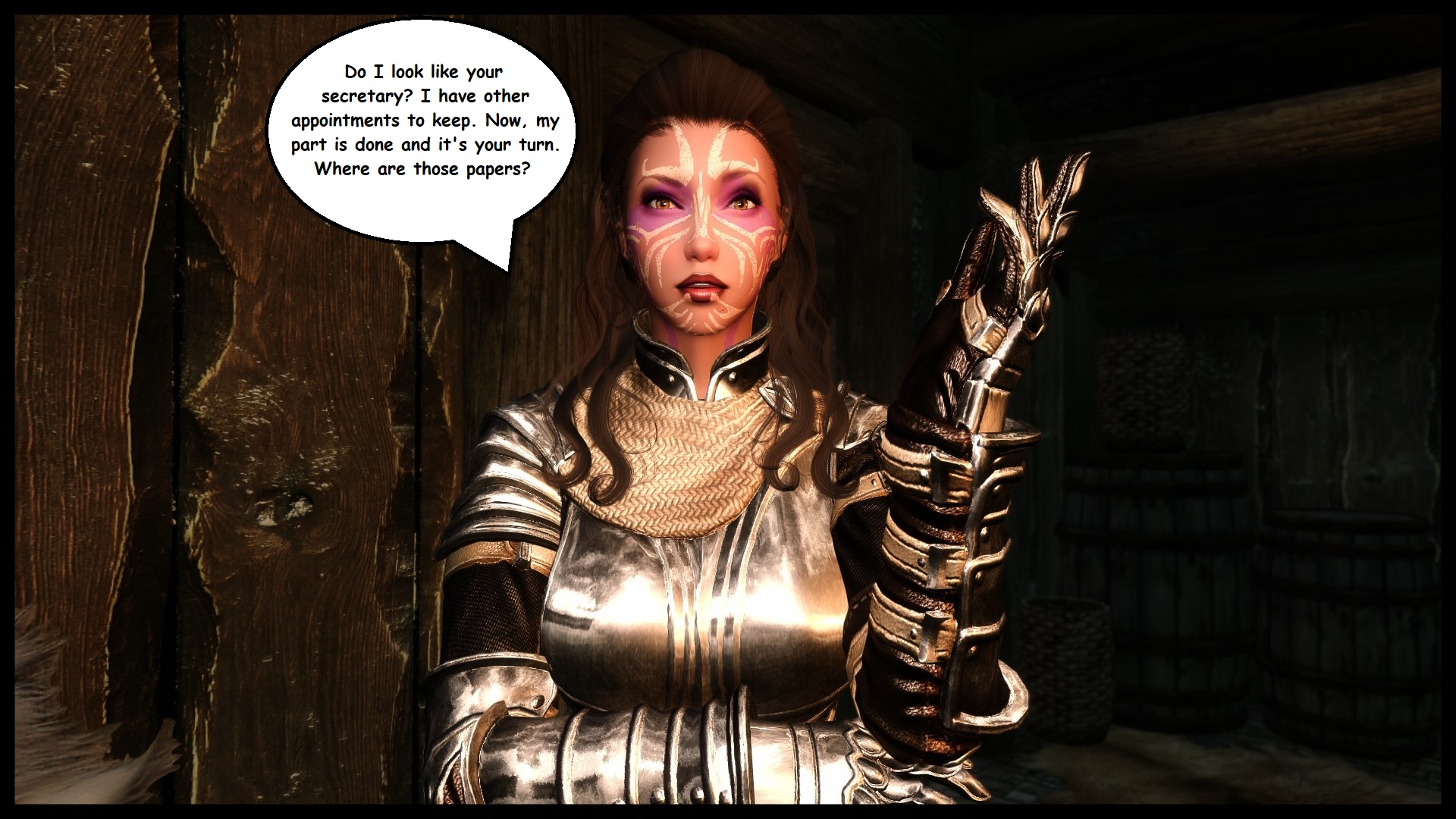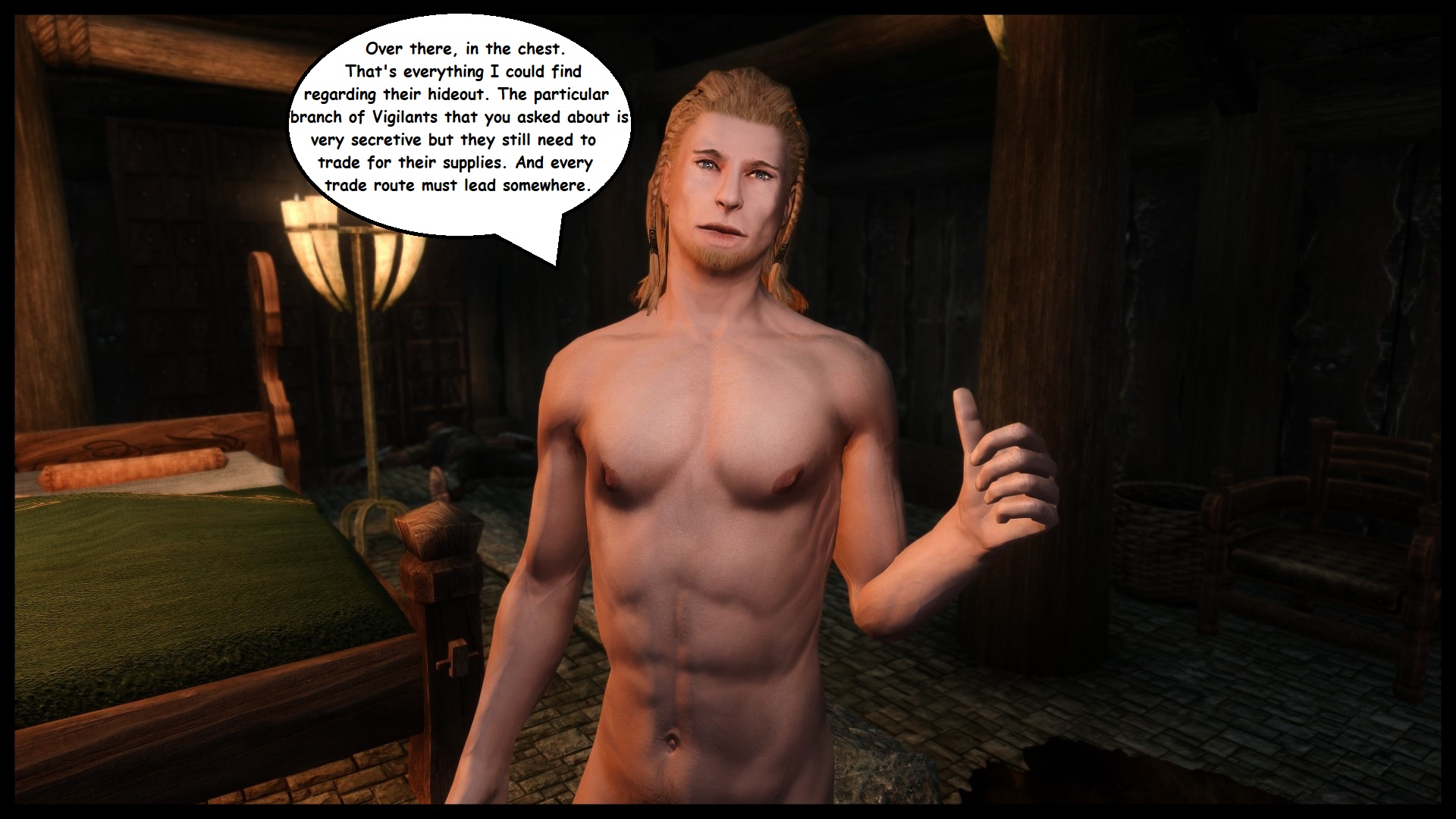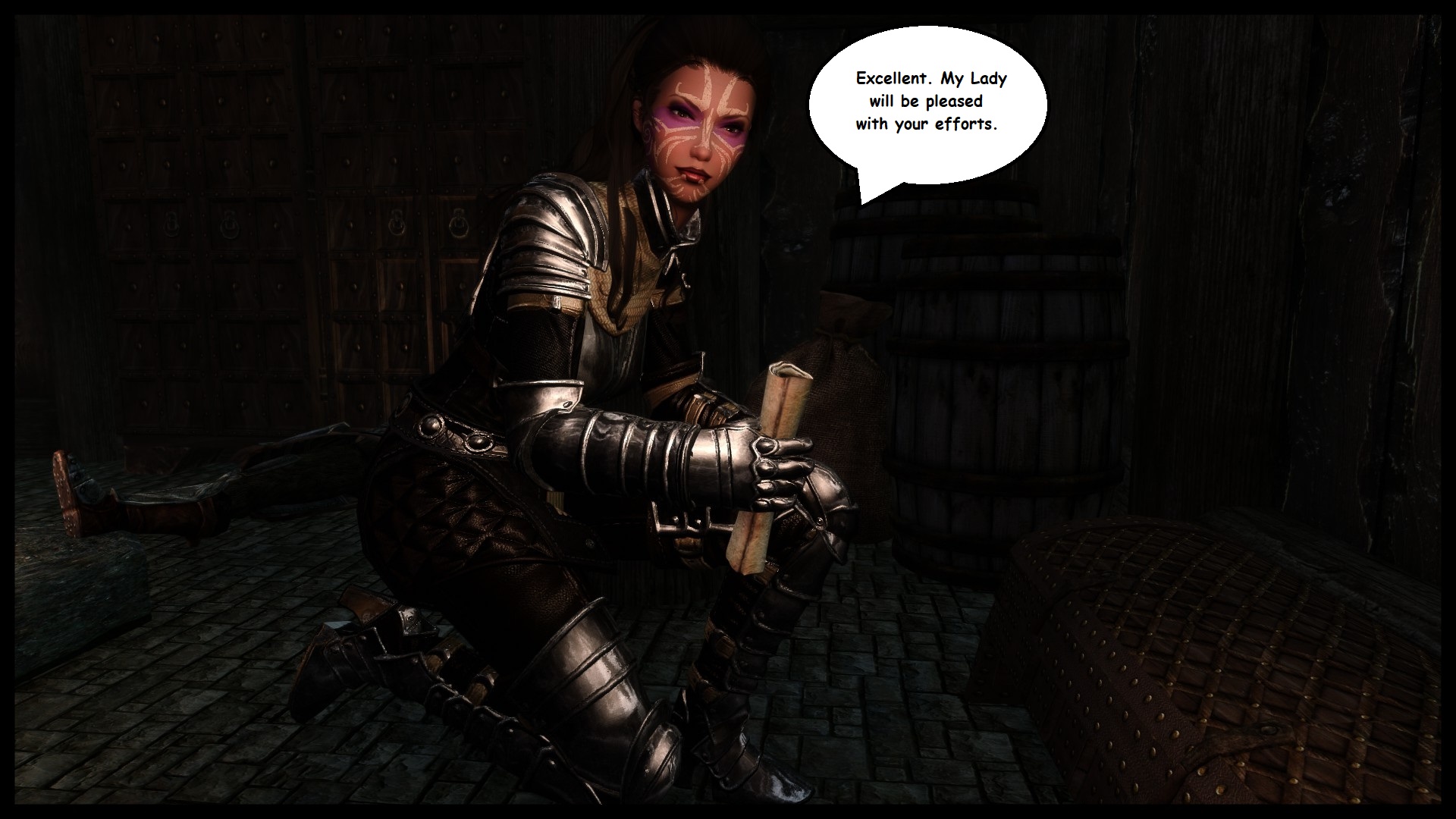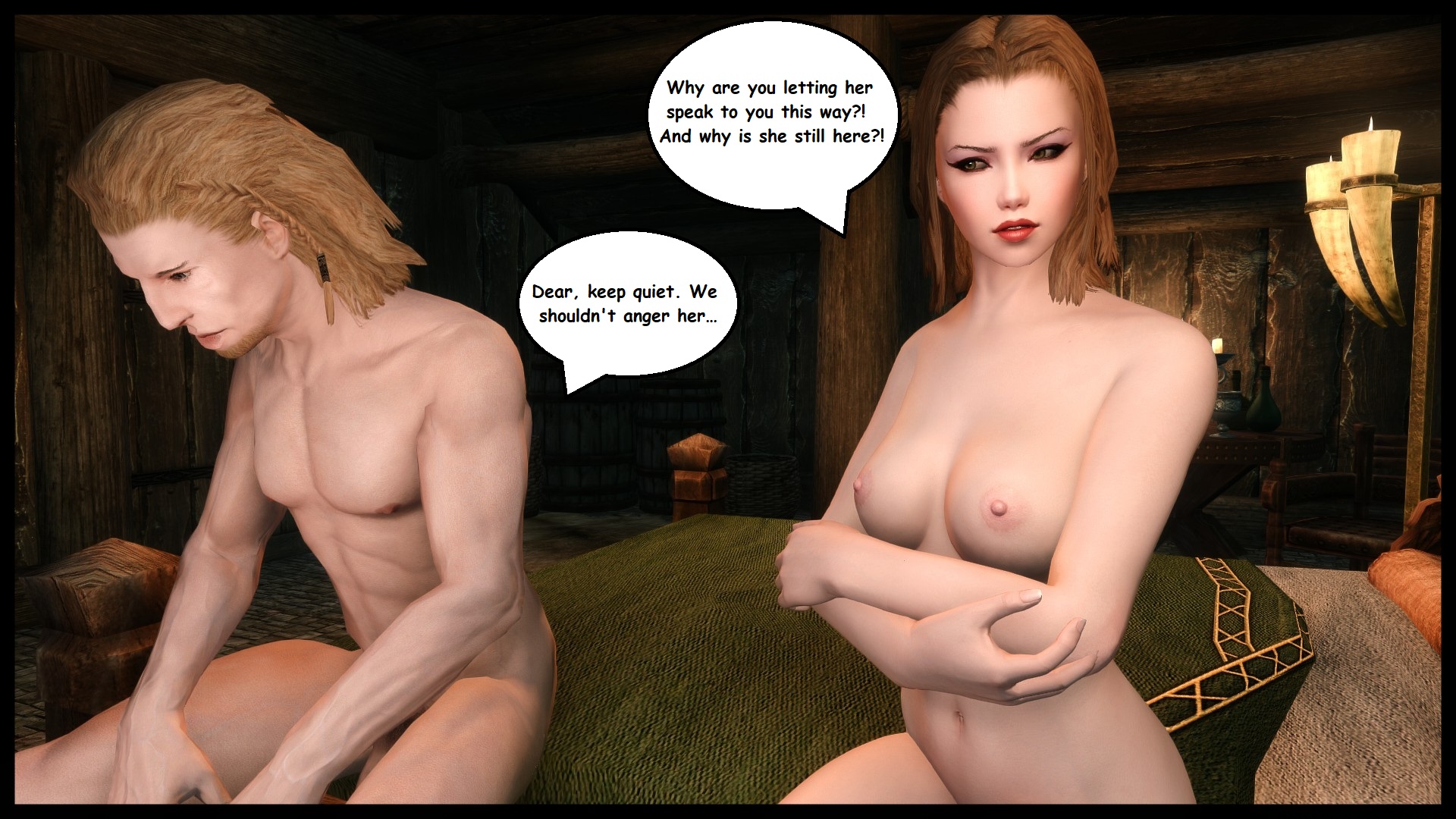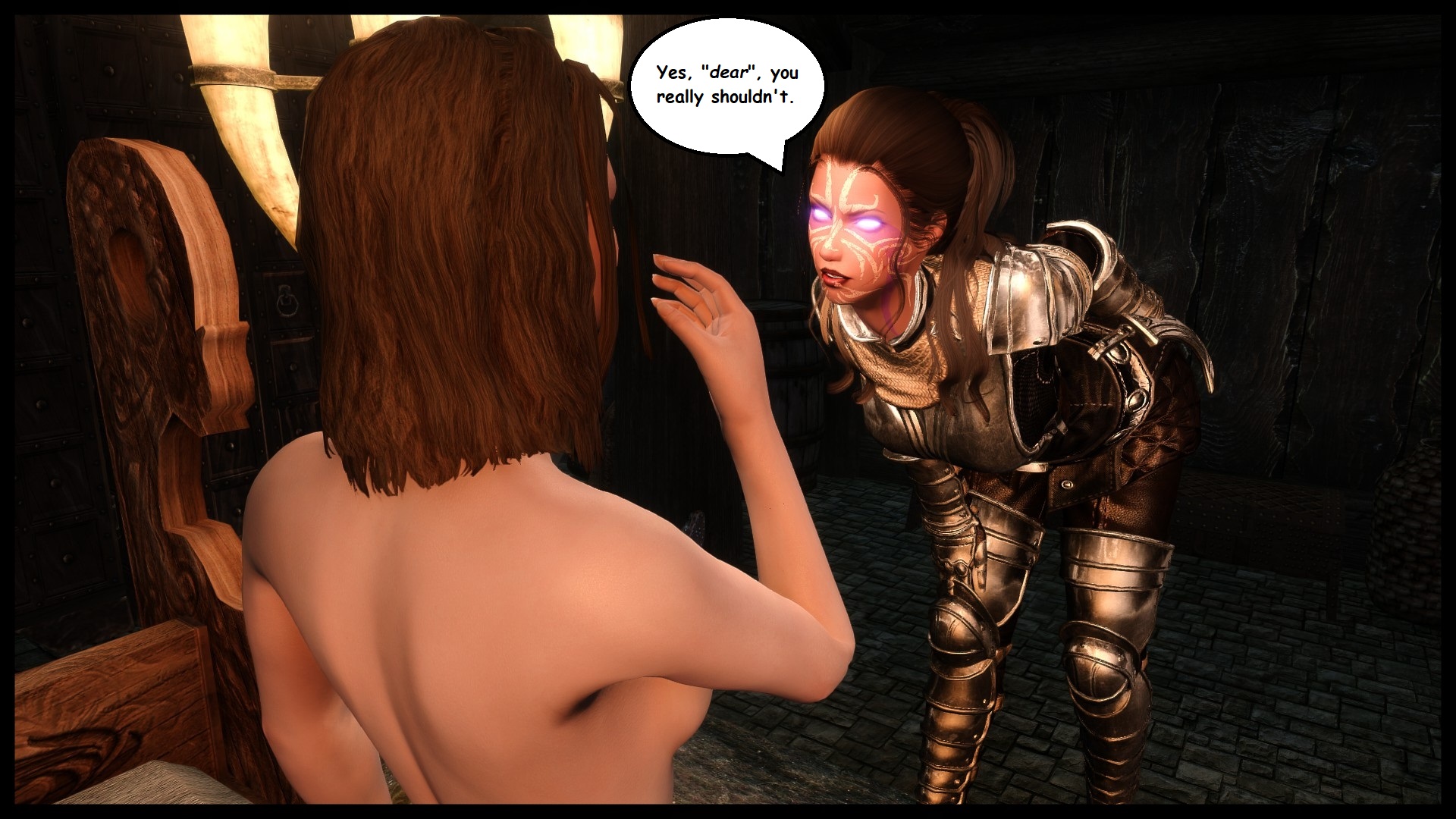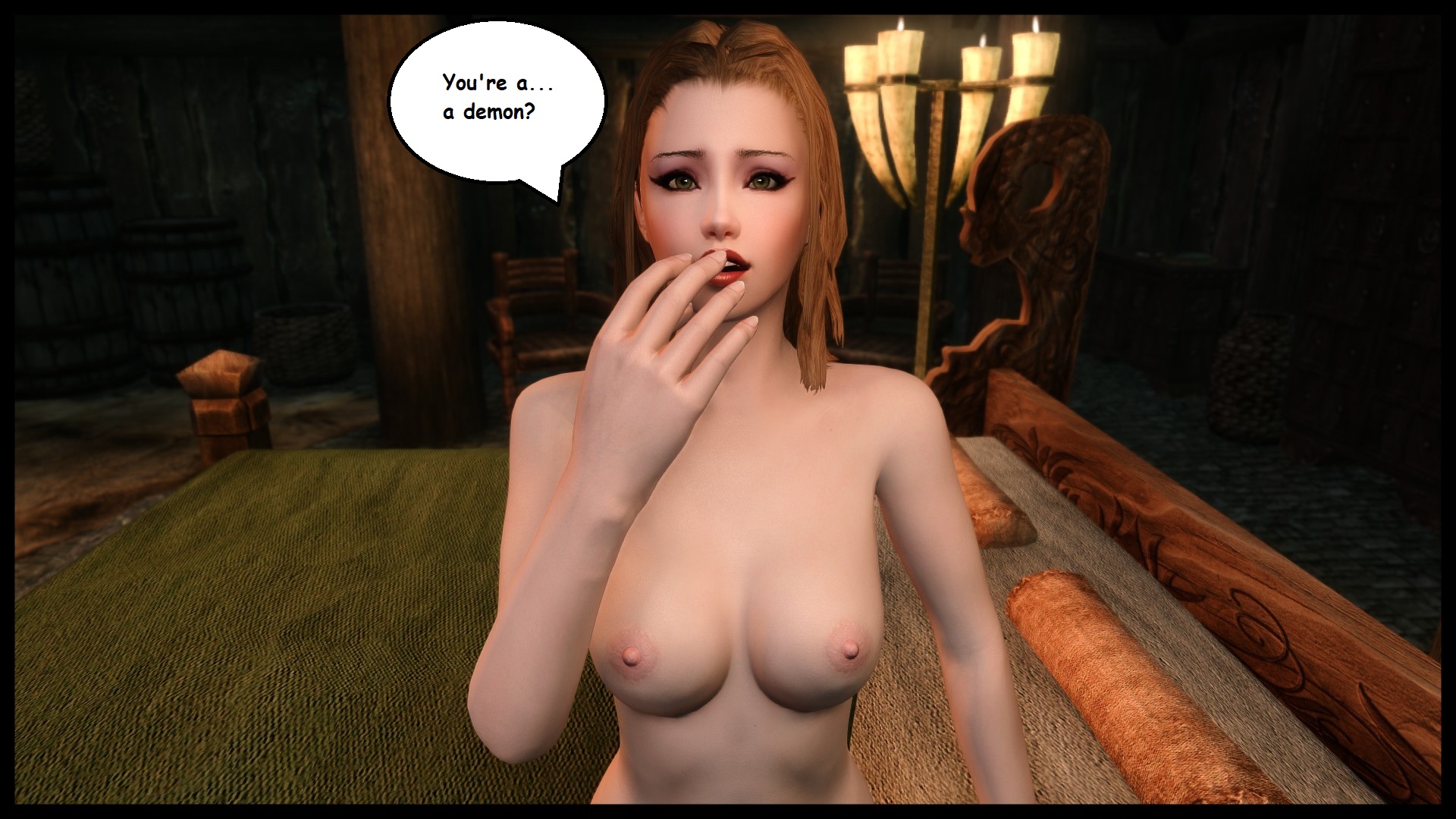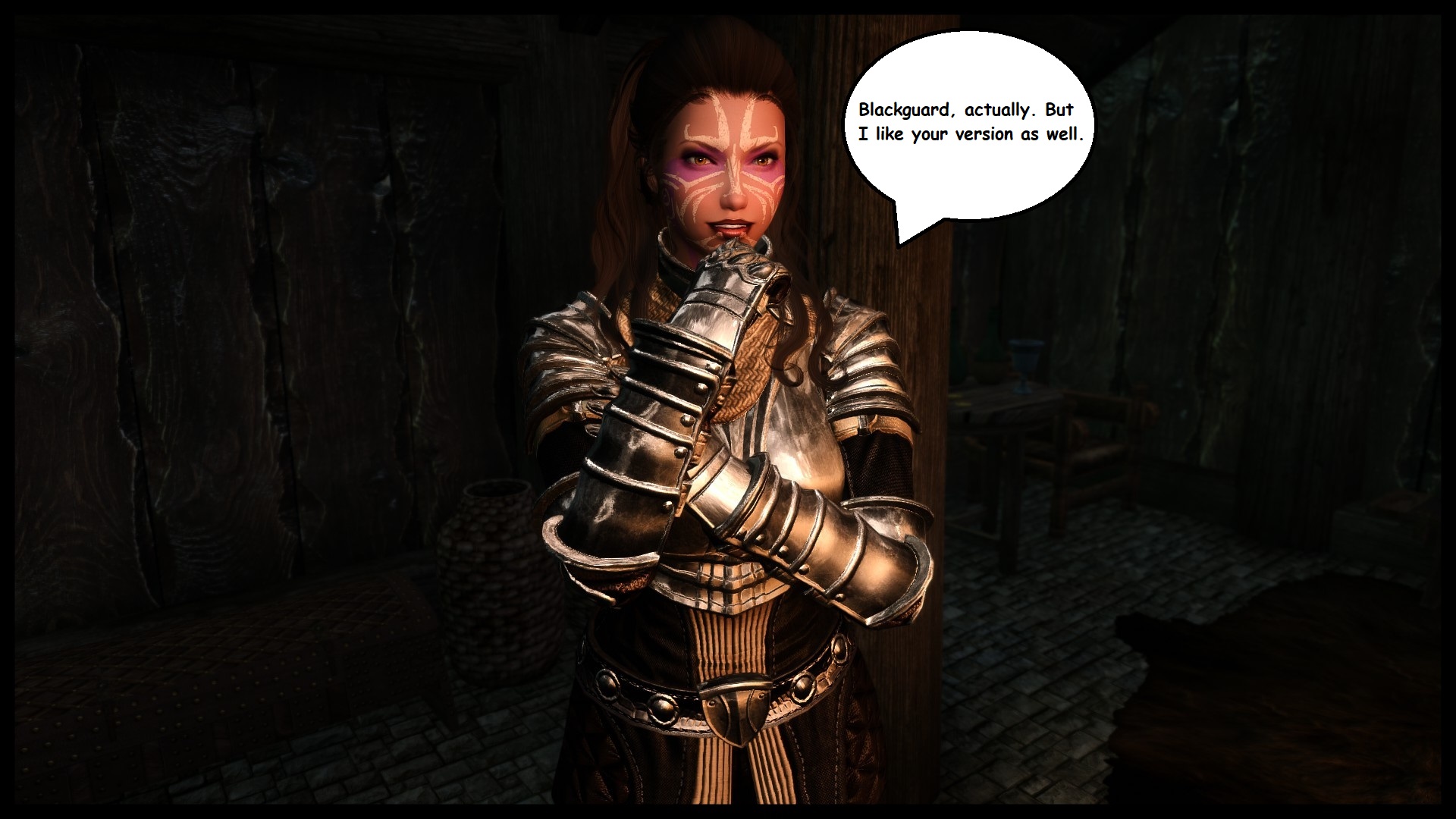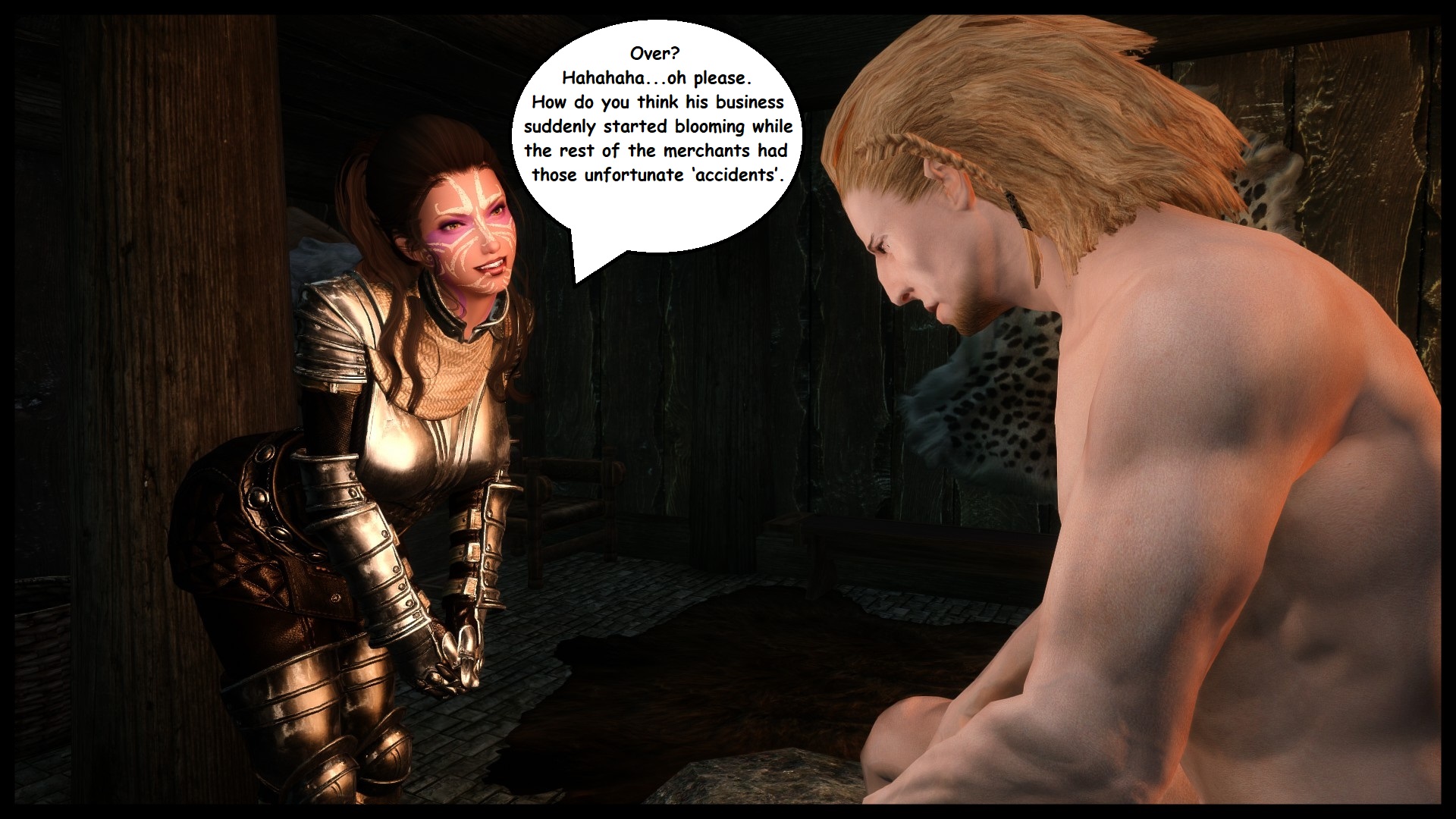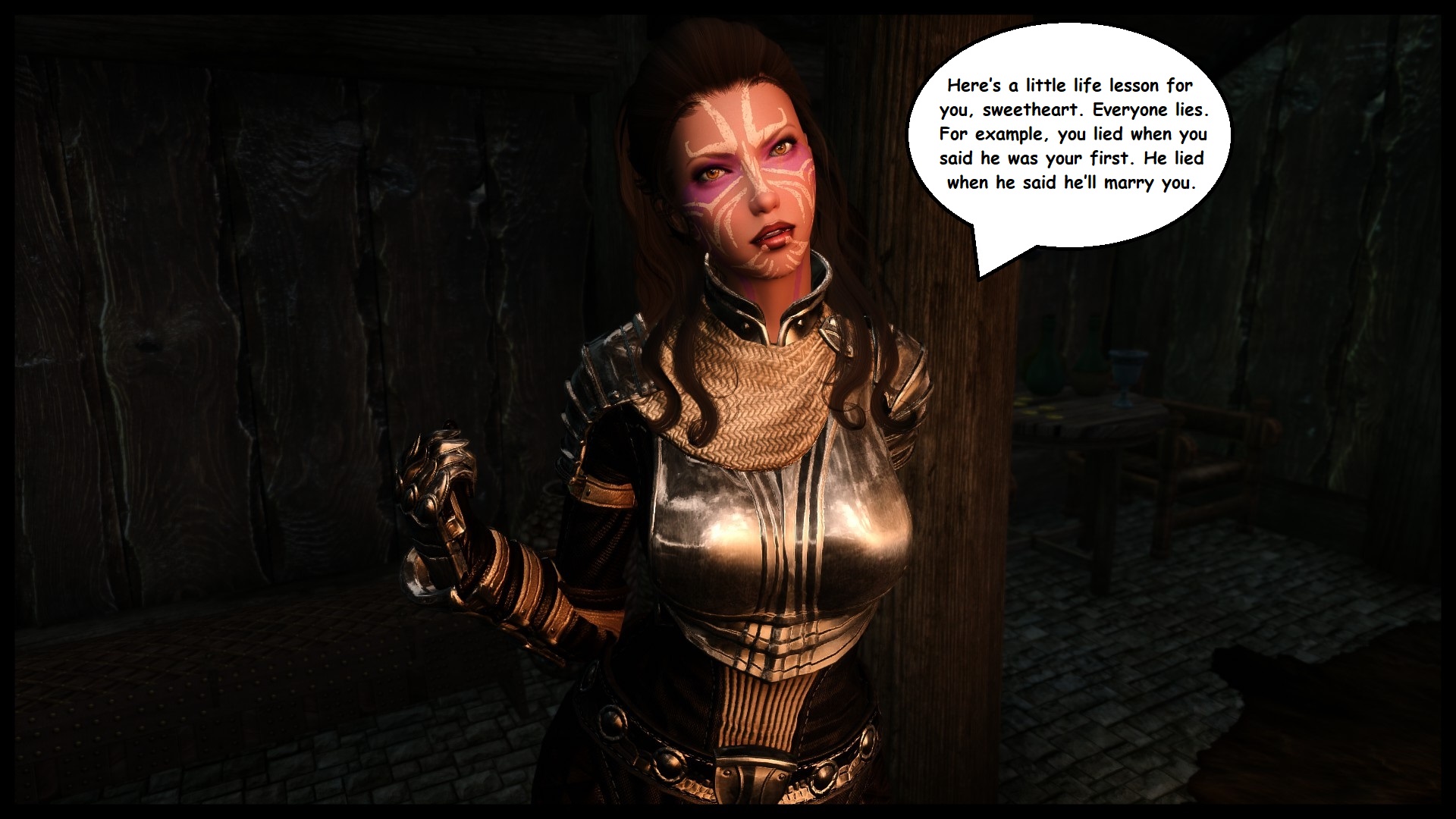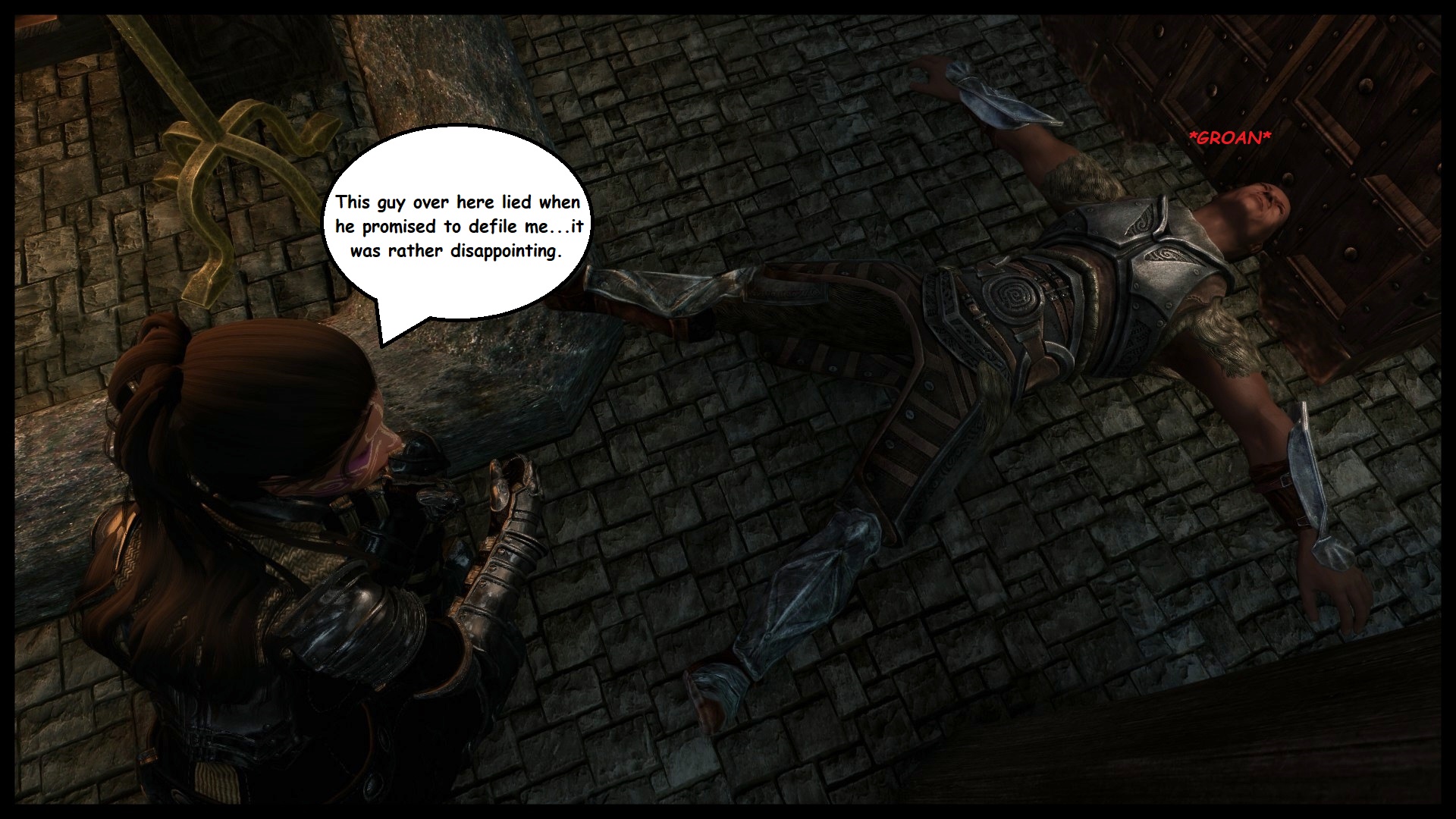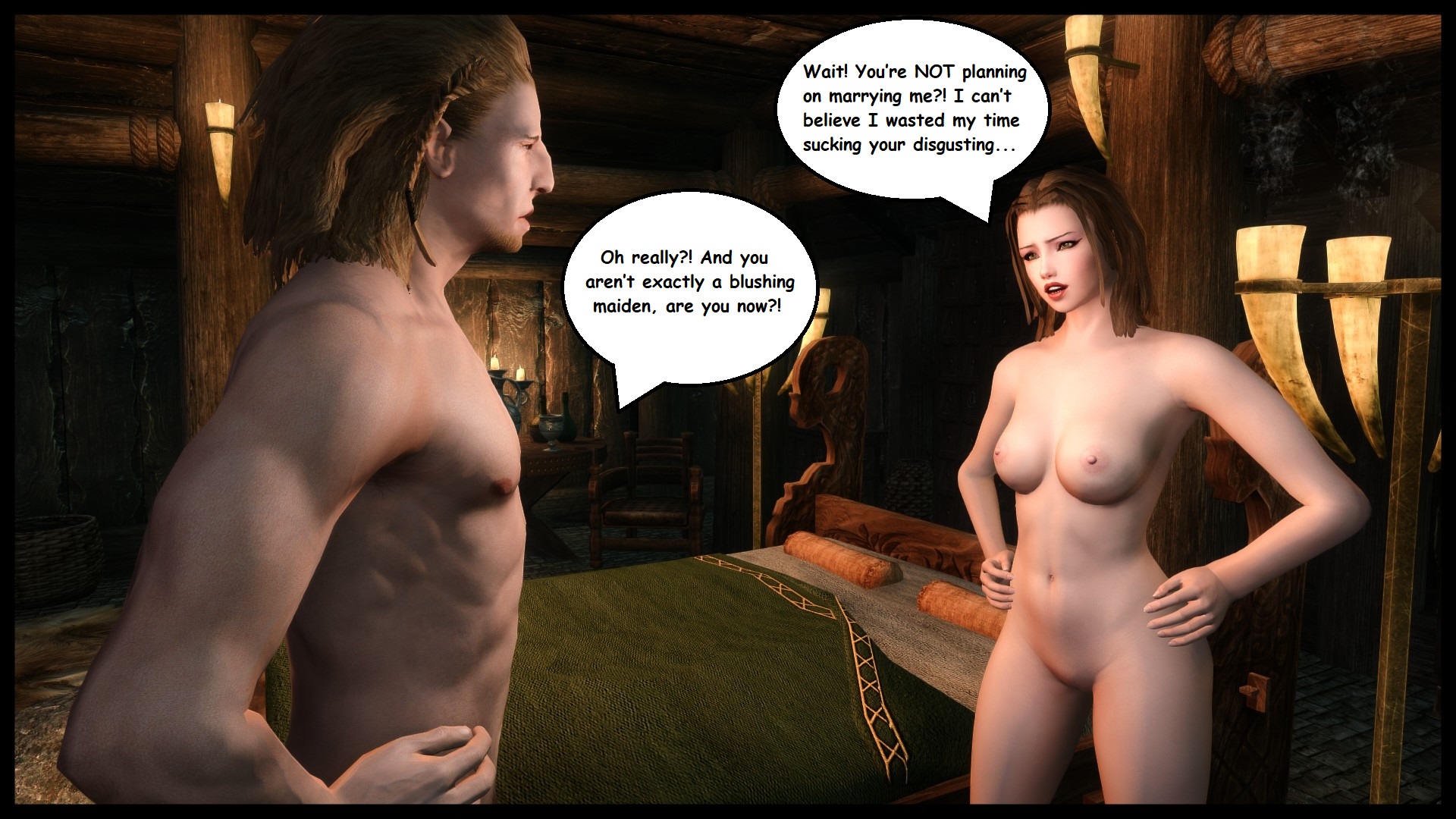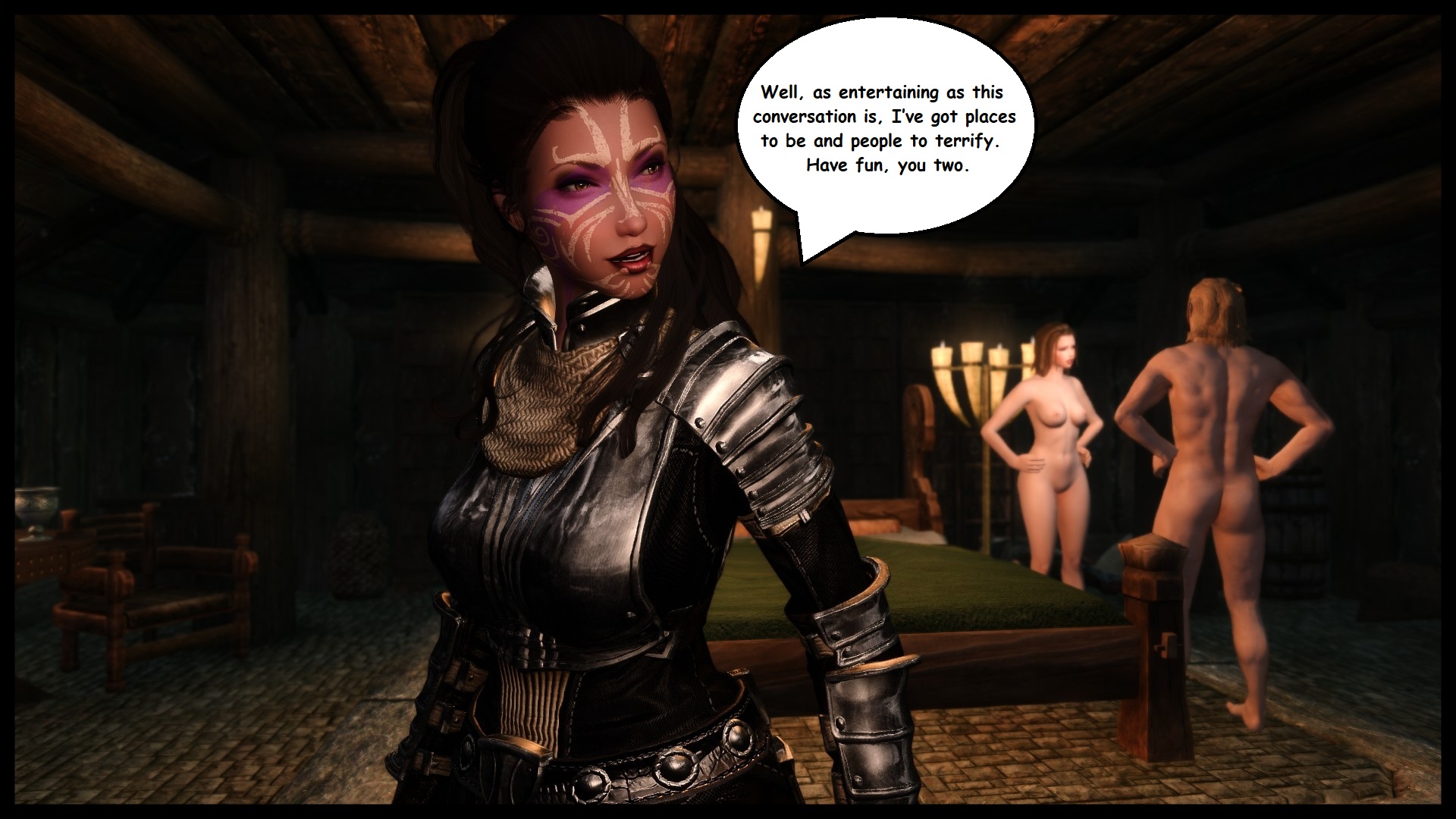 [/img]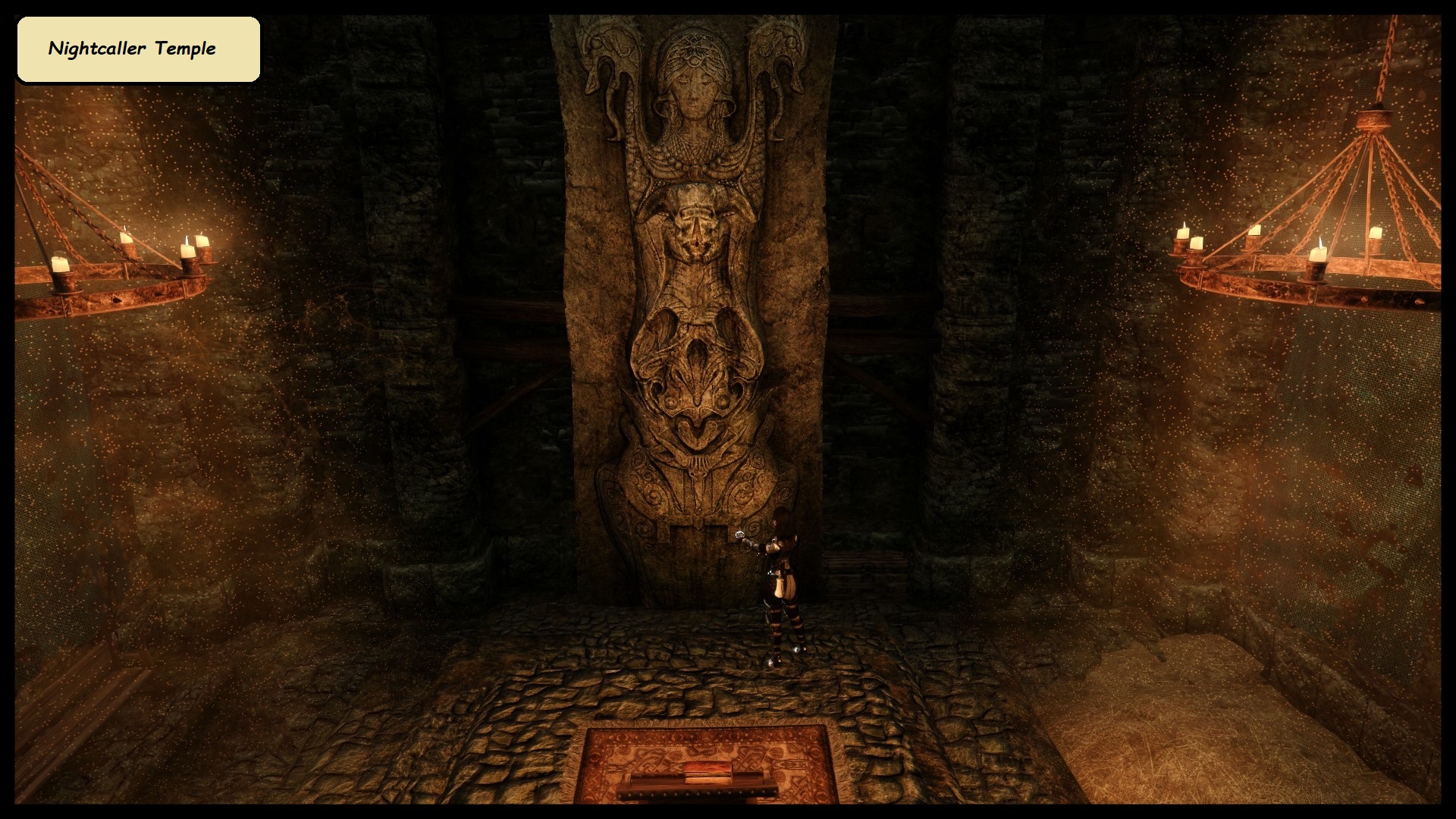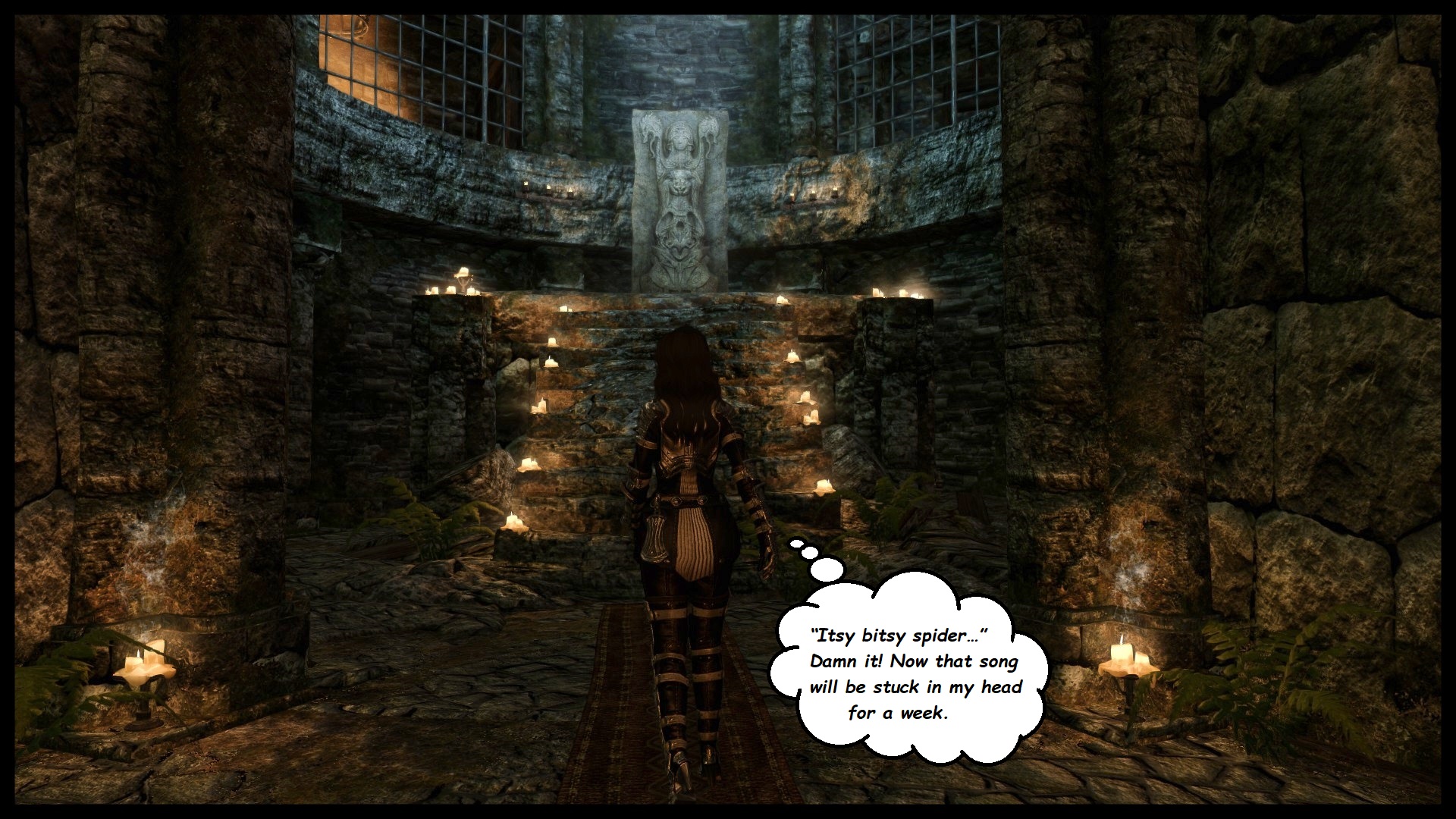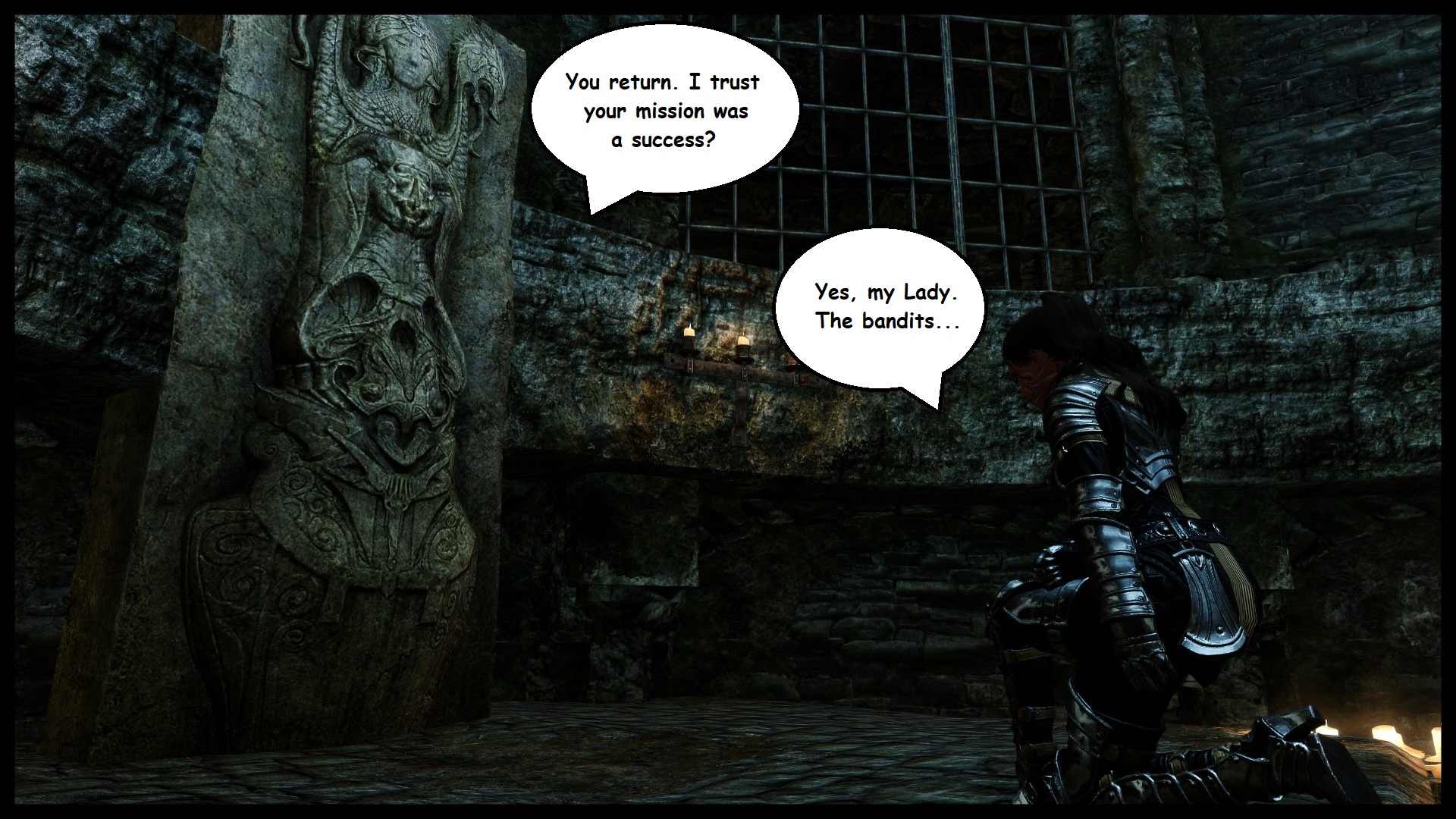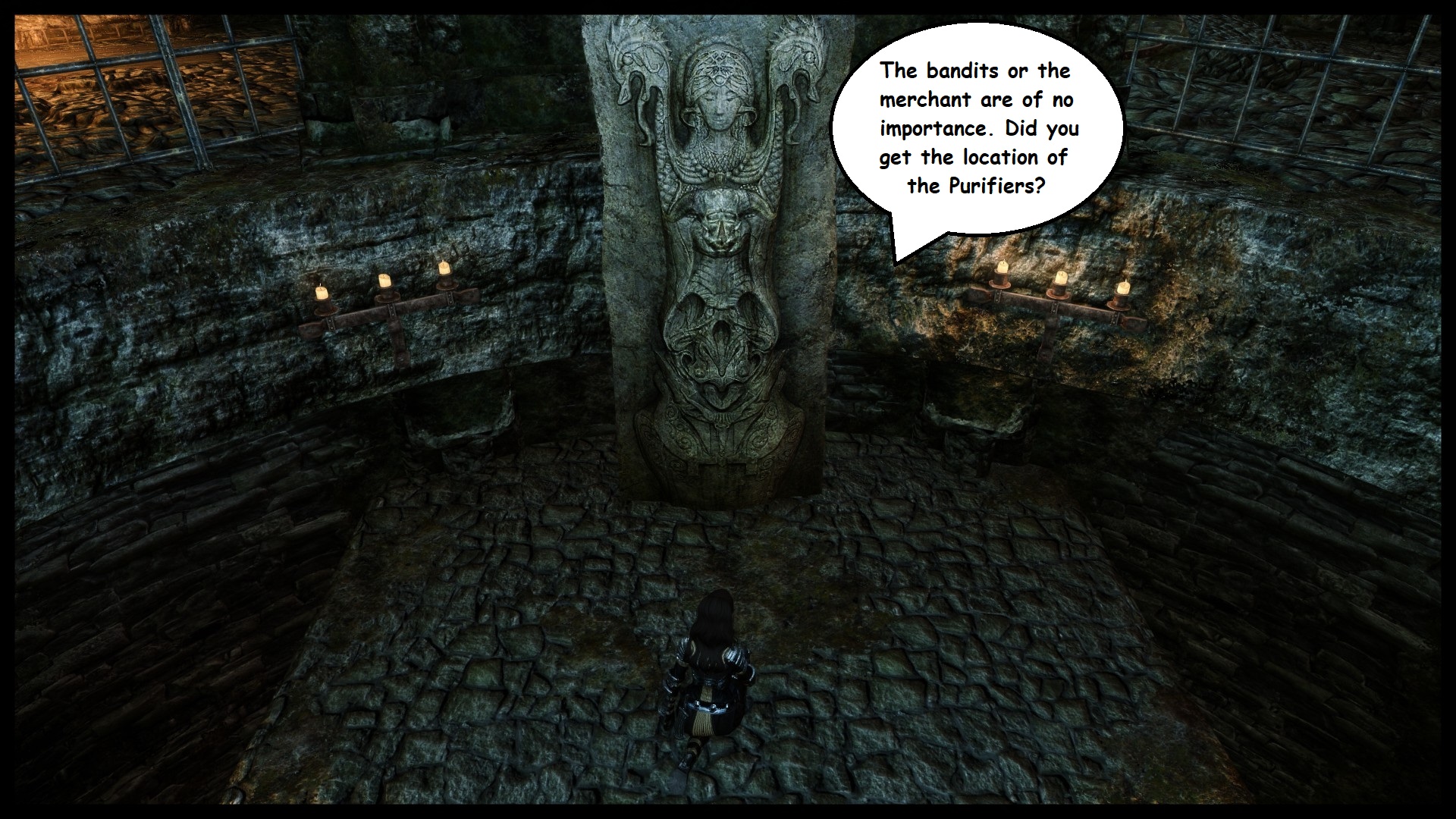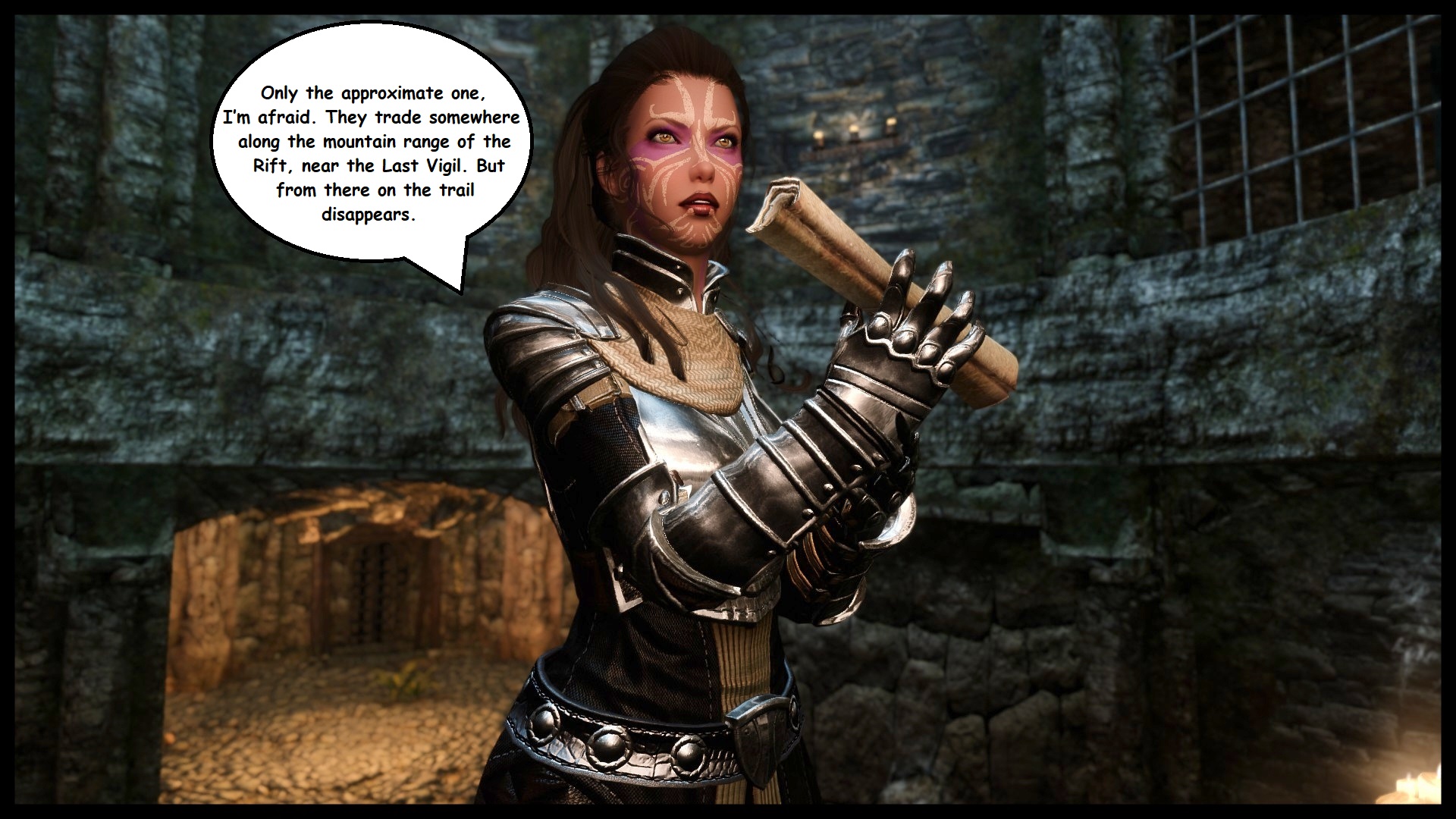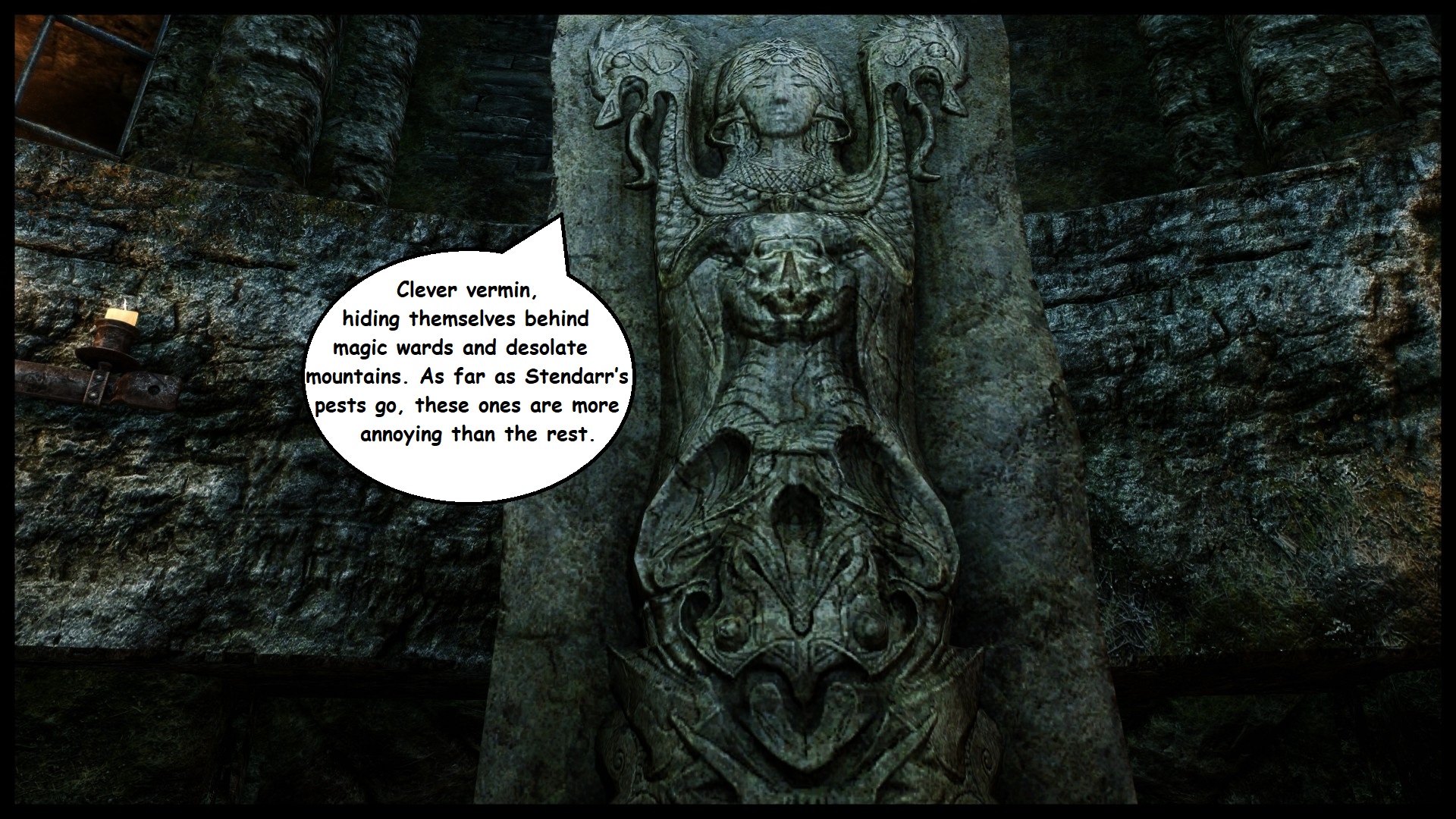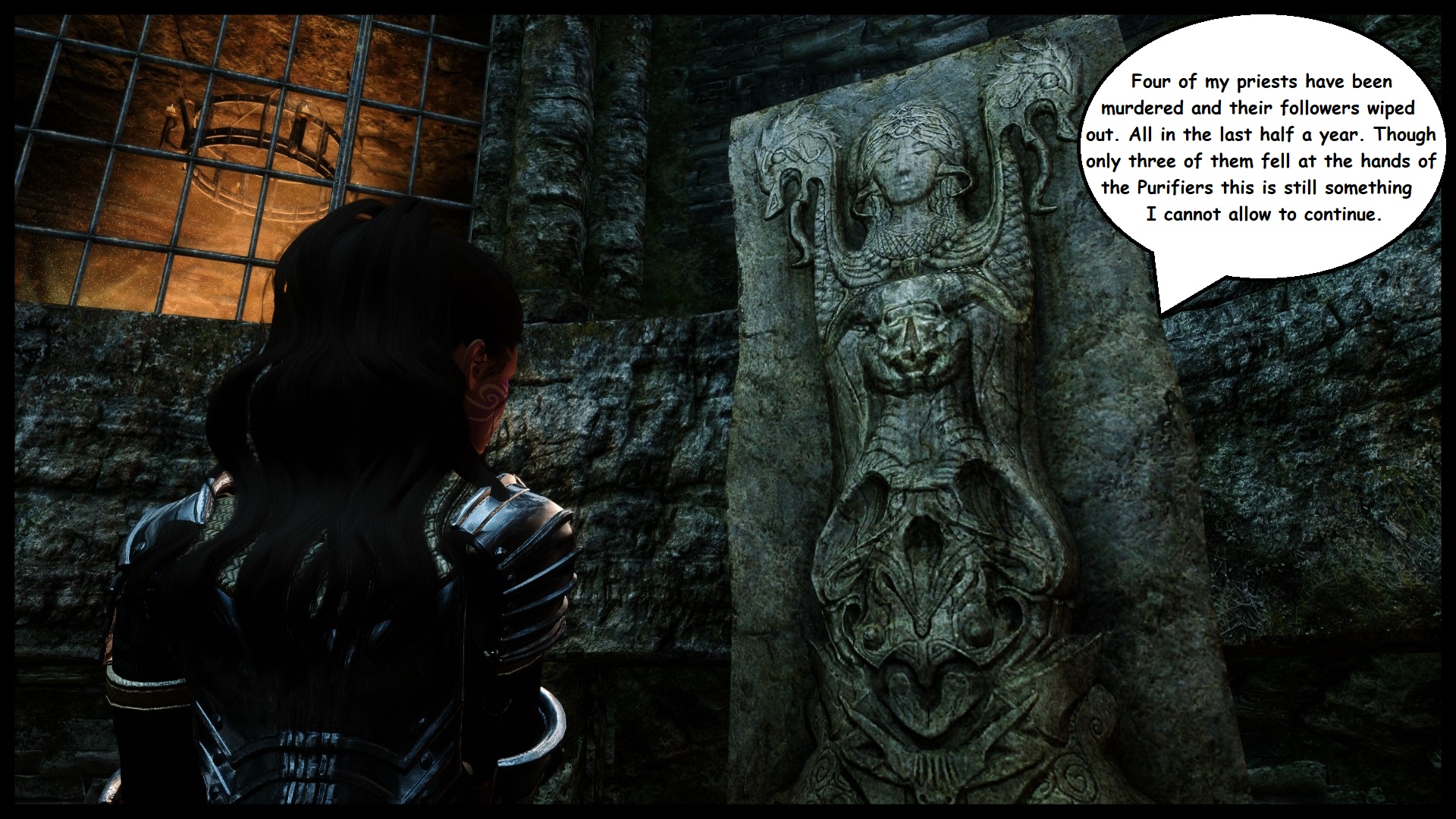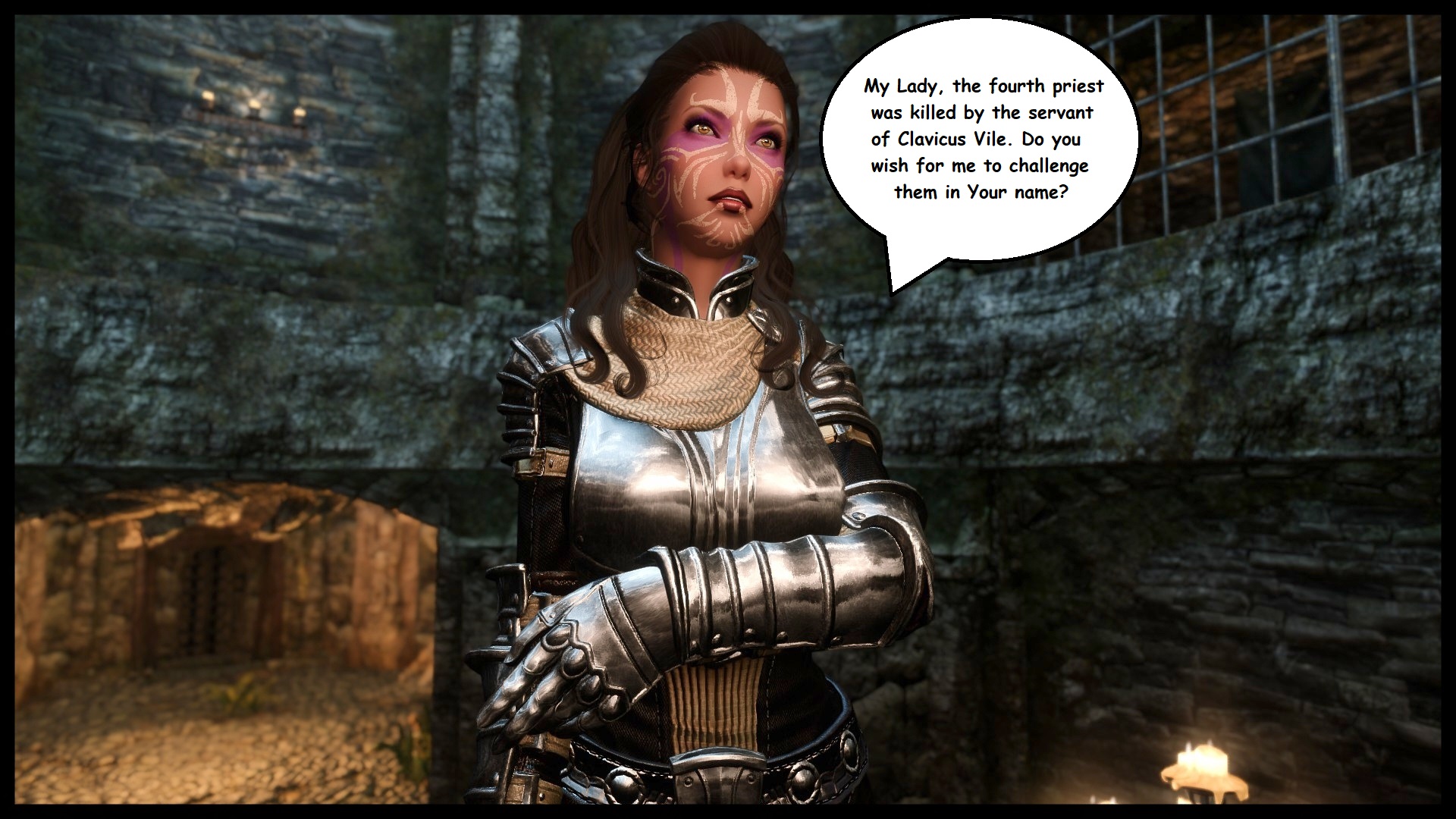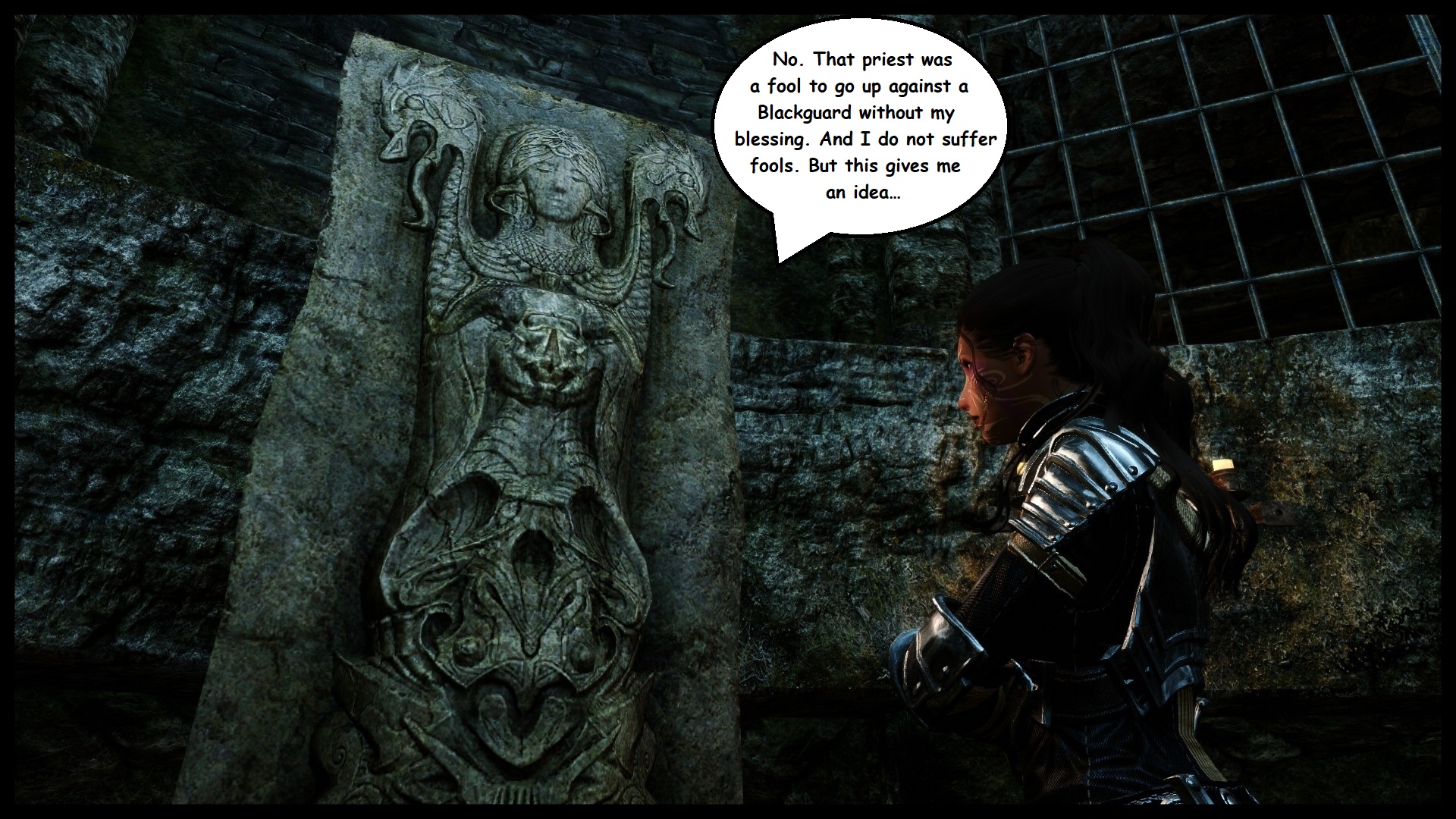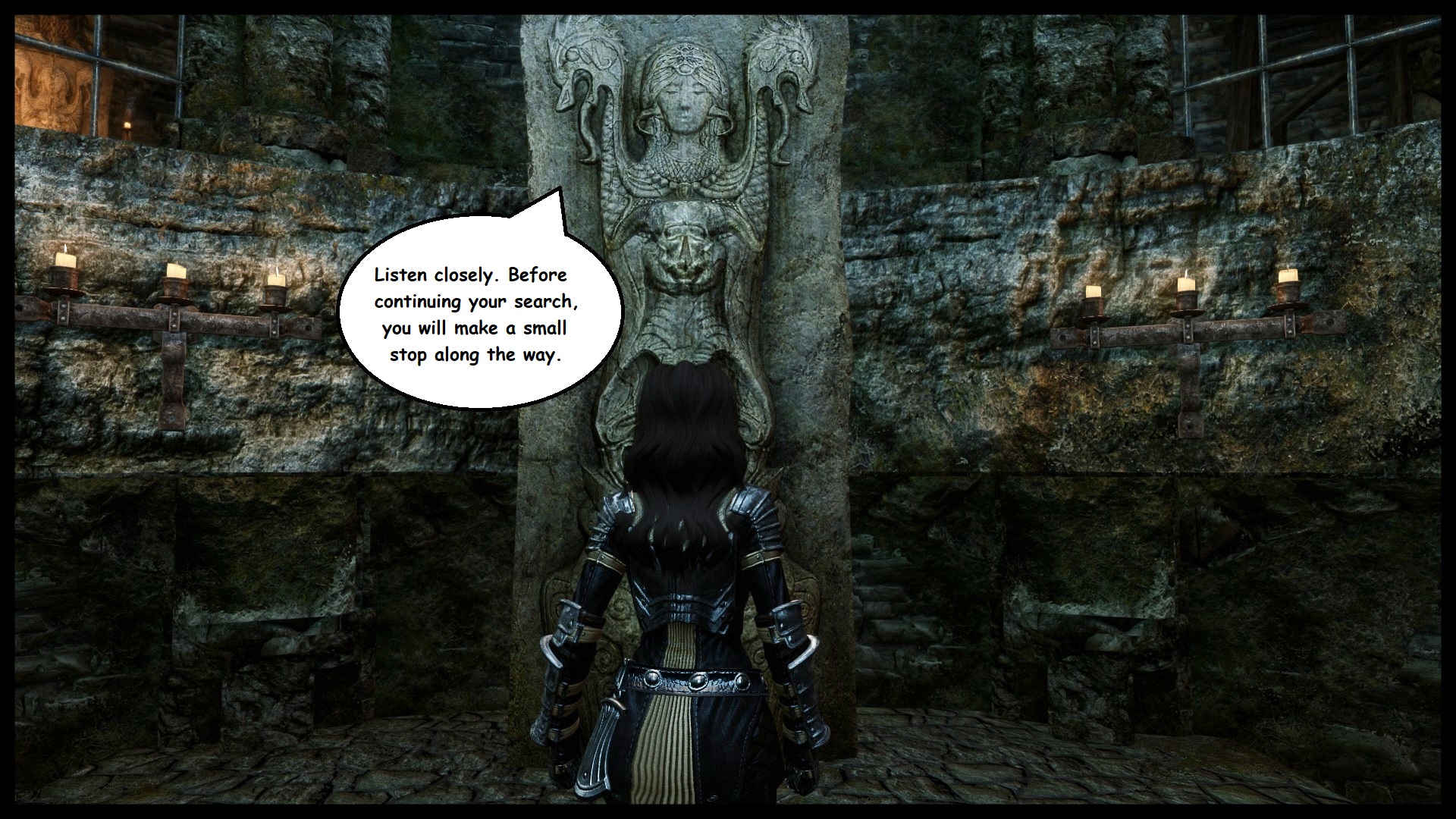 [/img]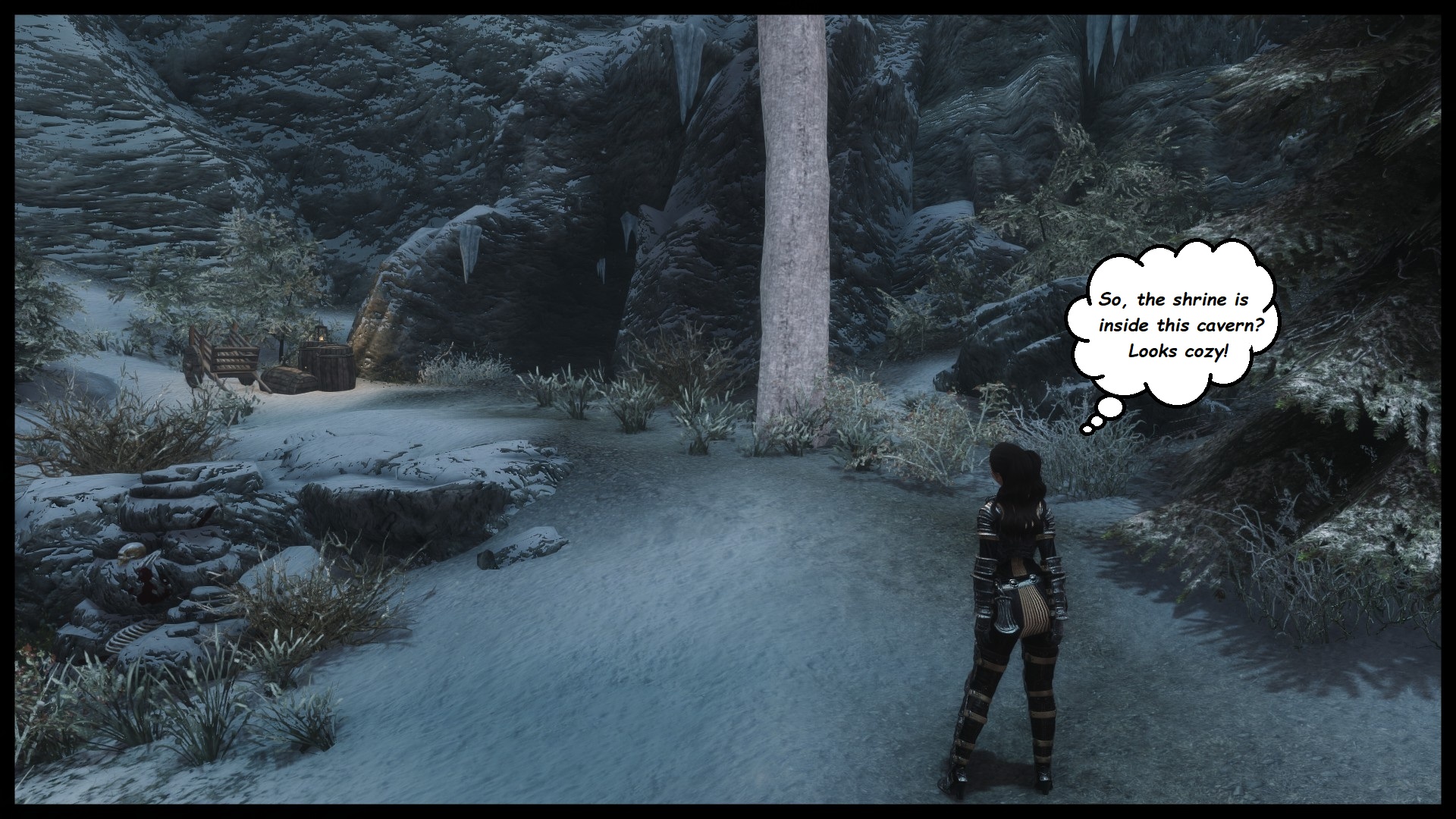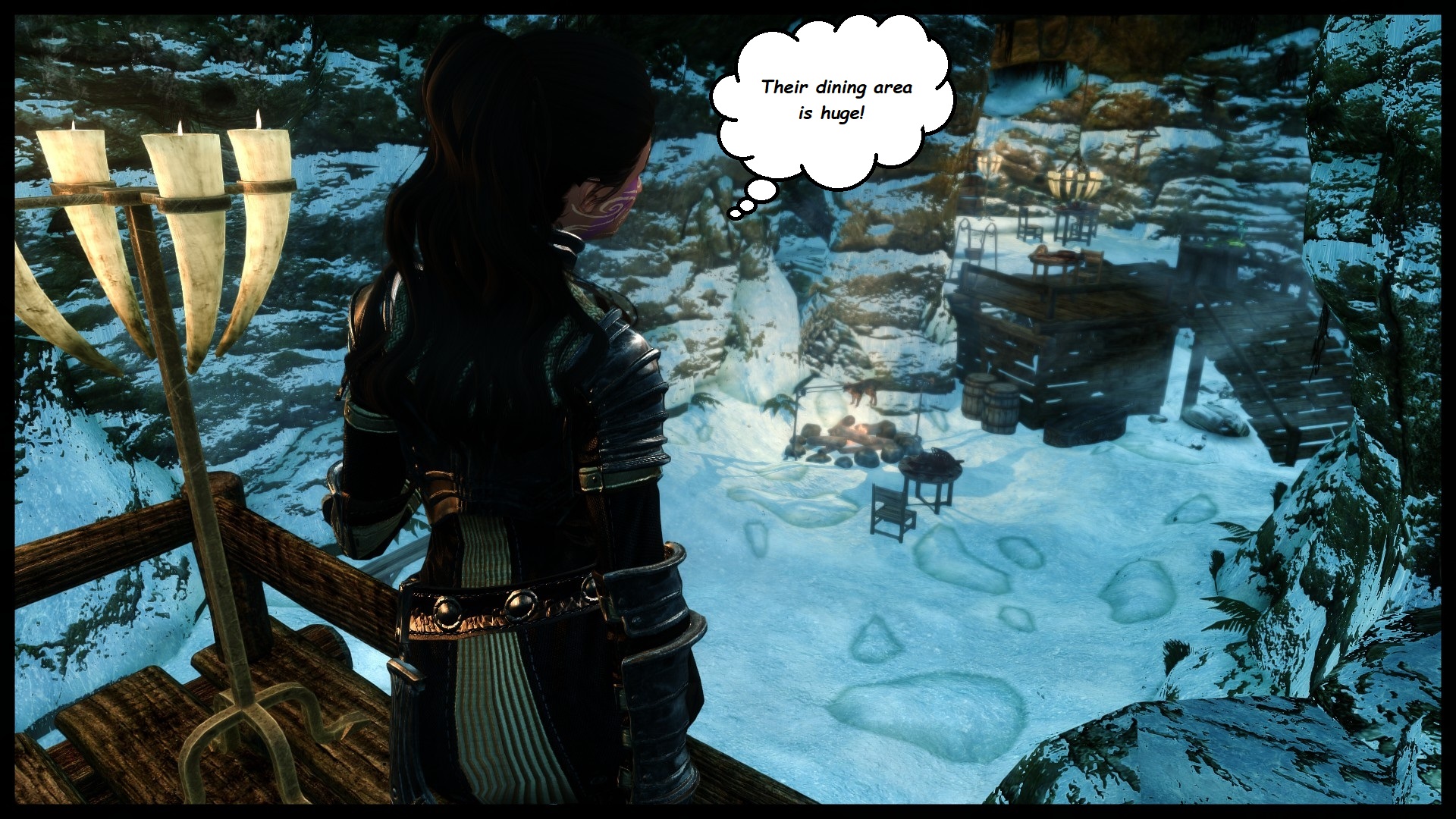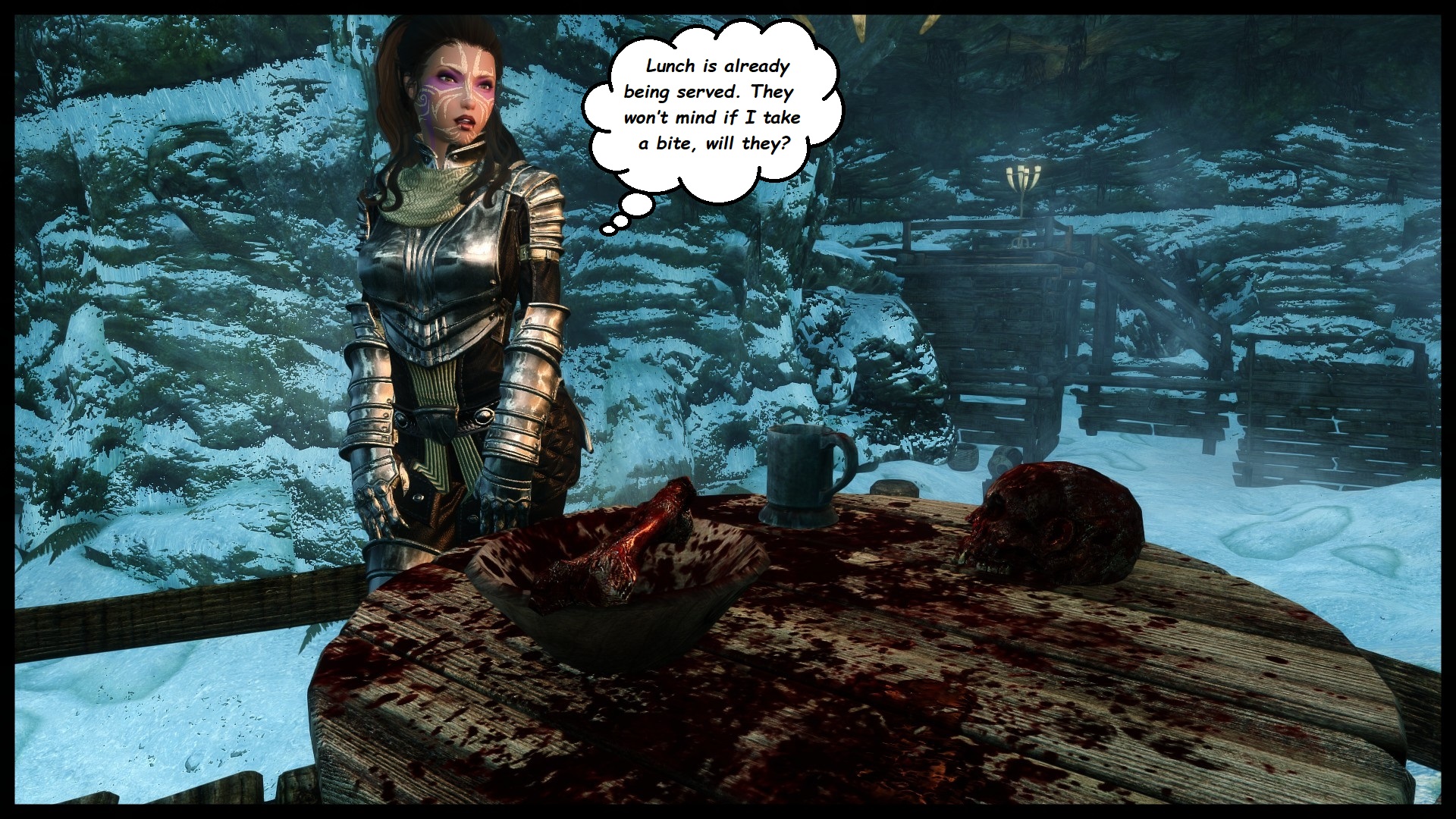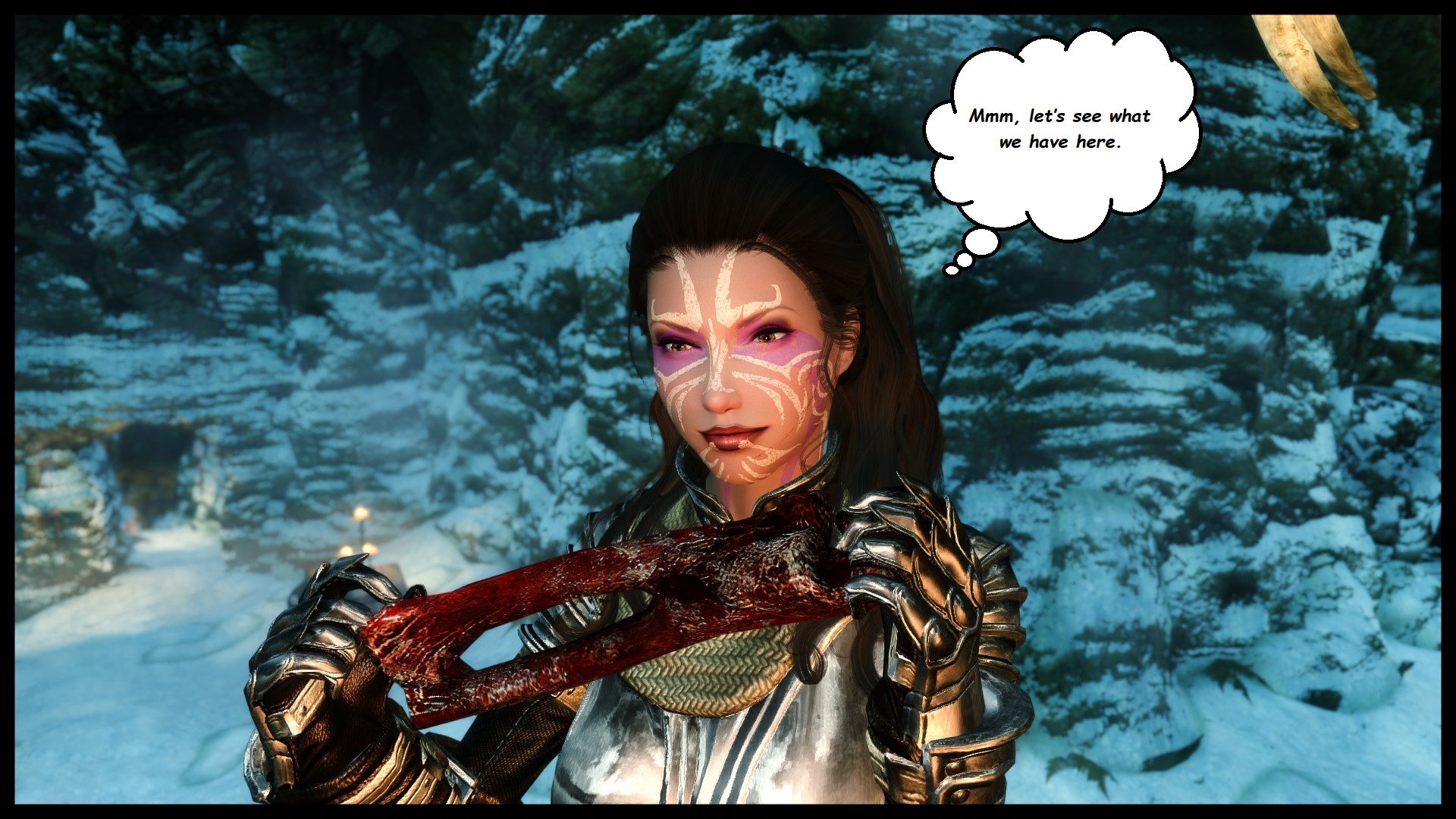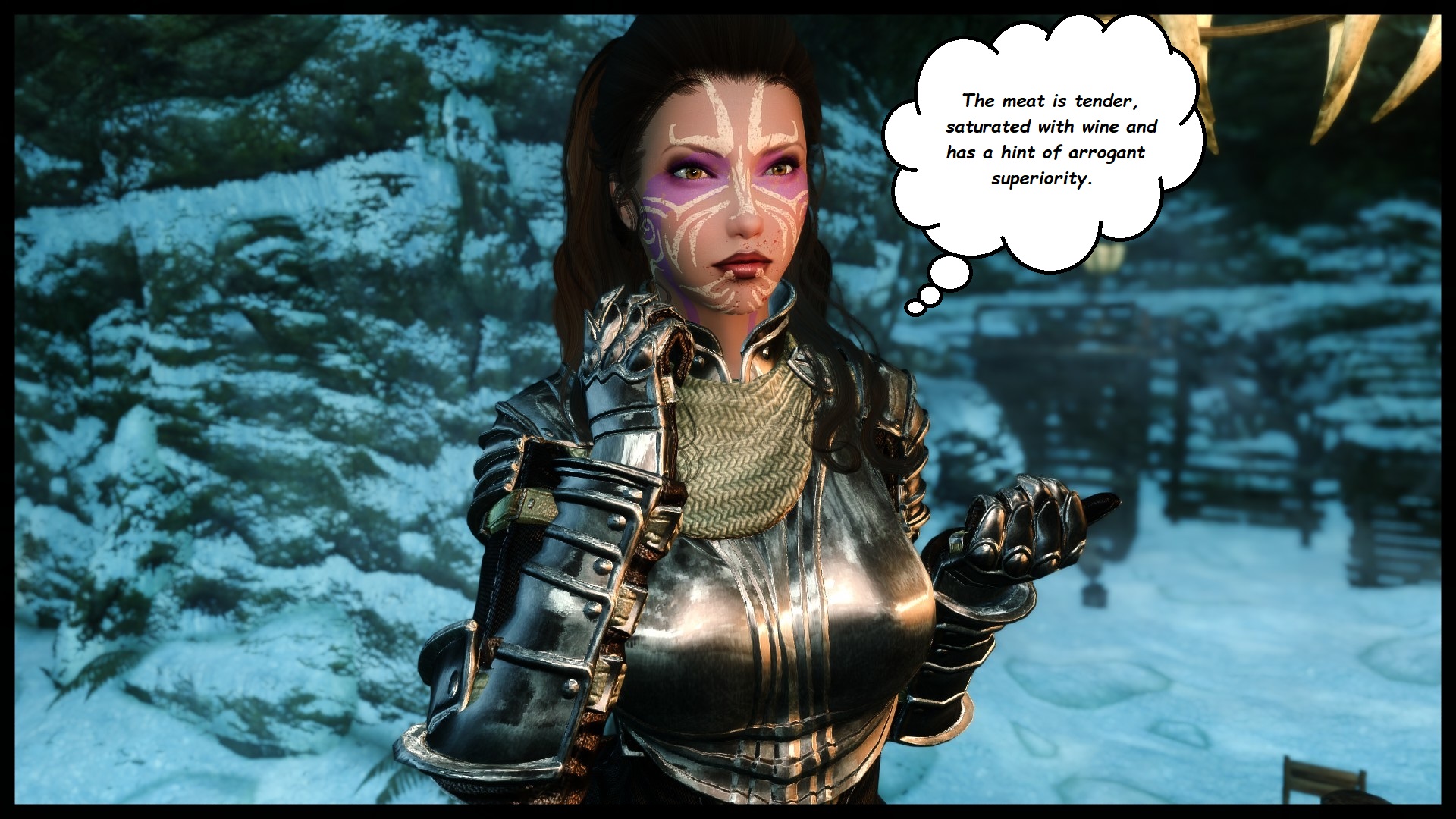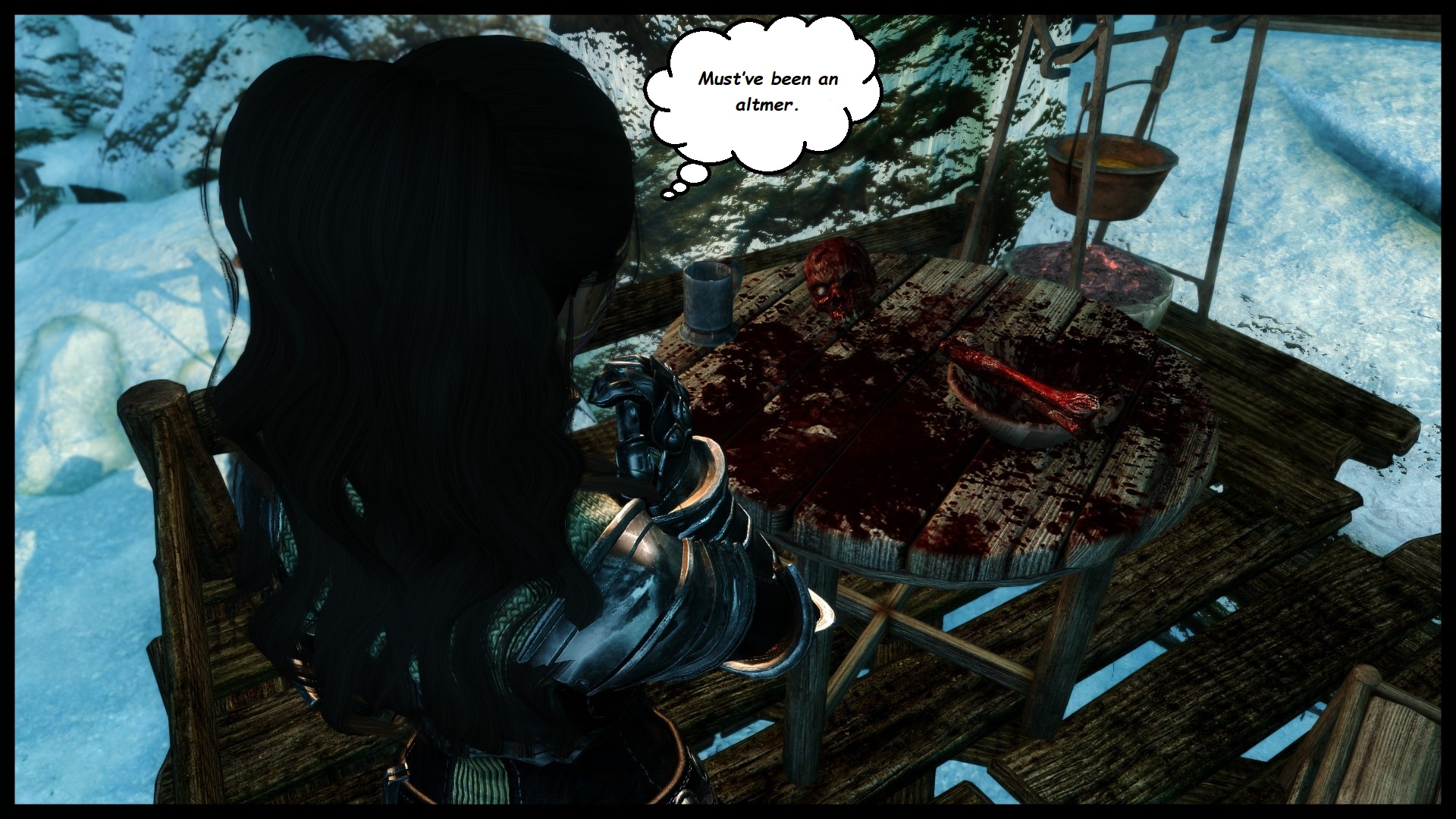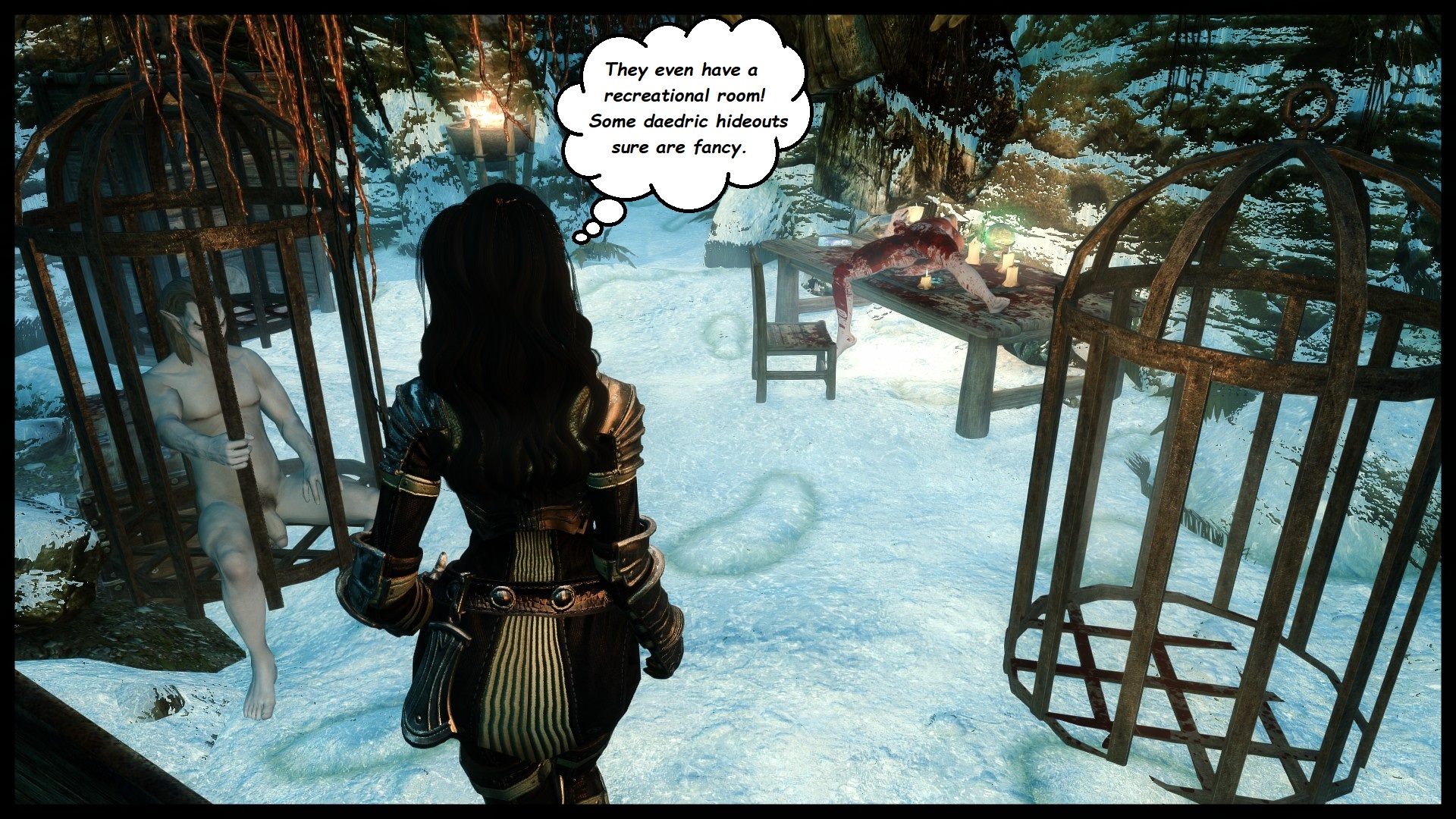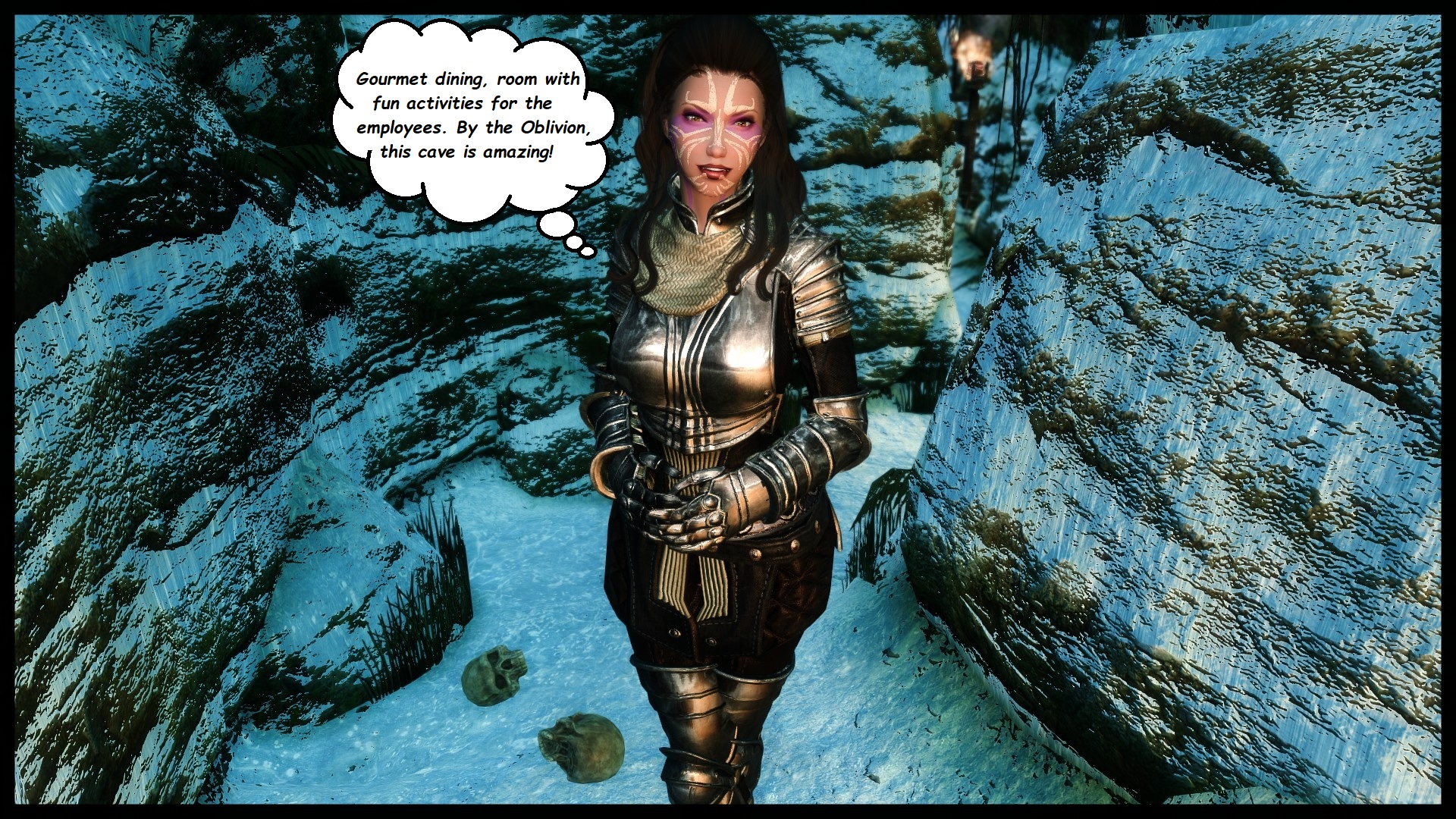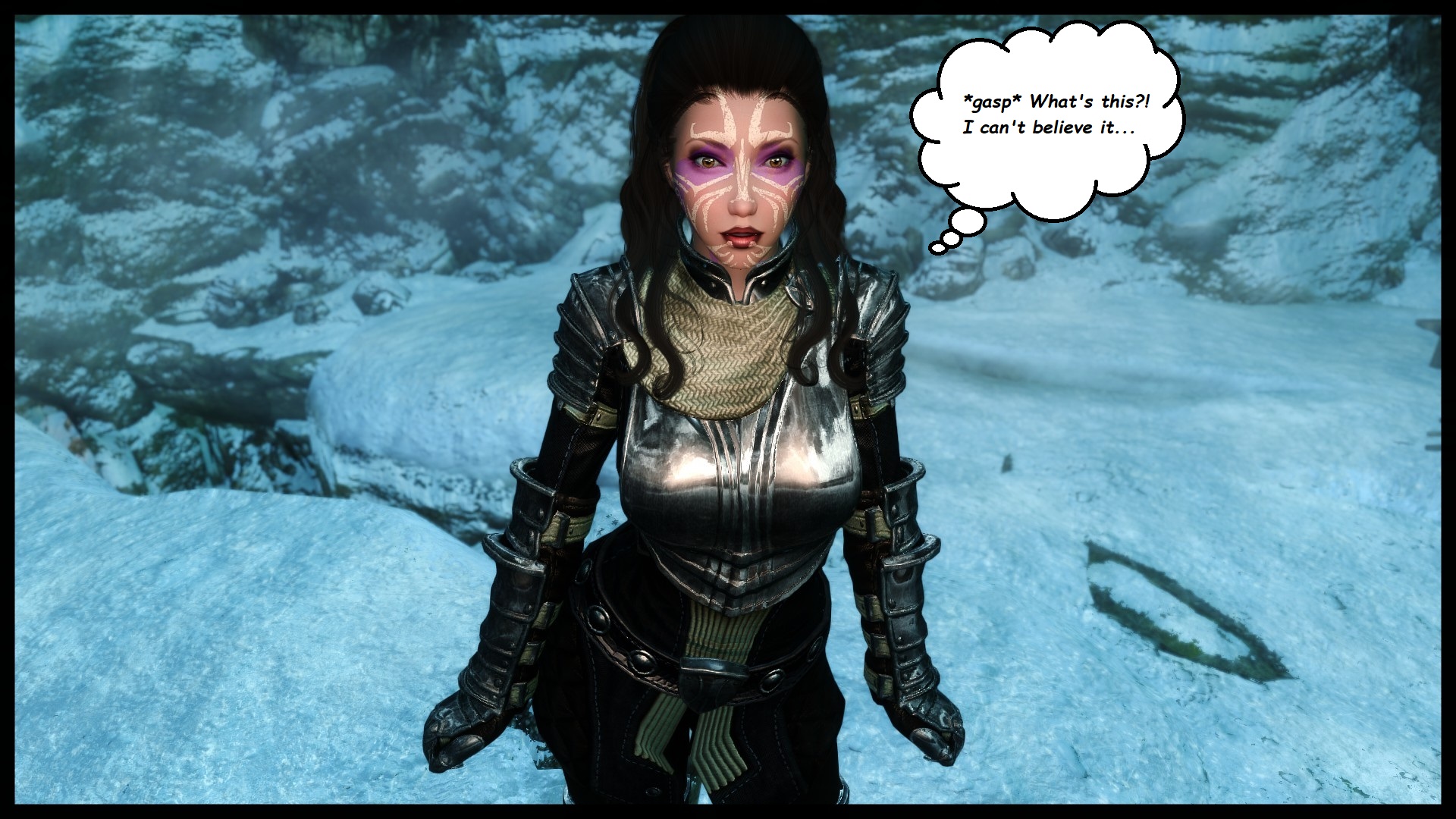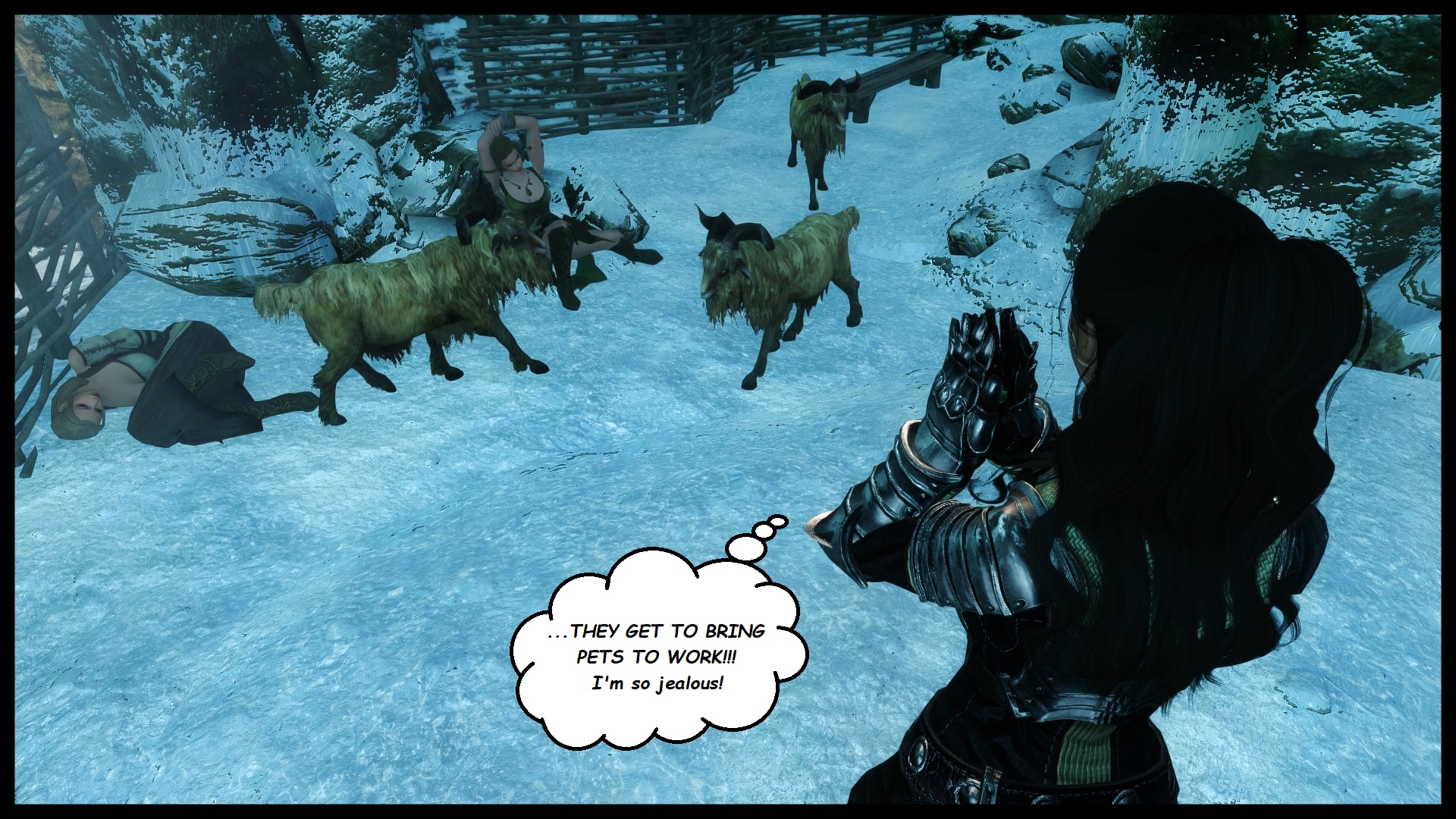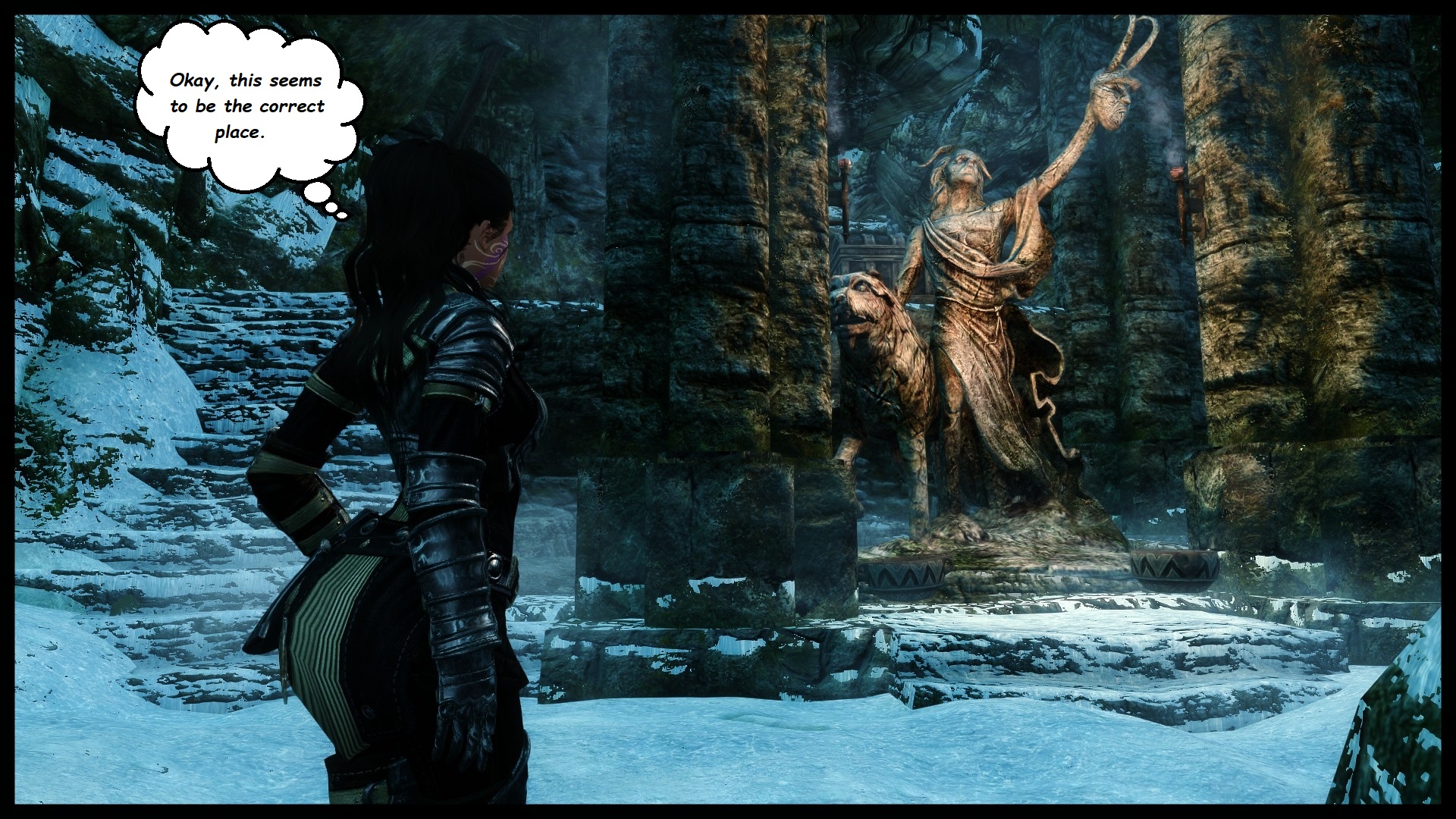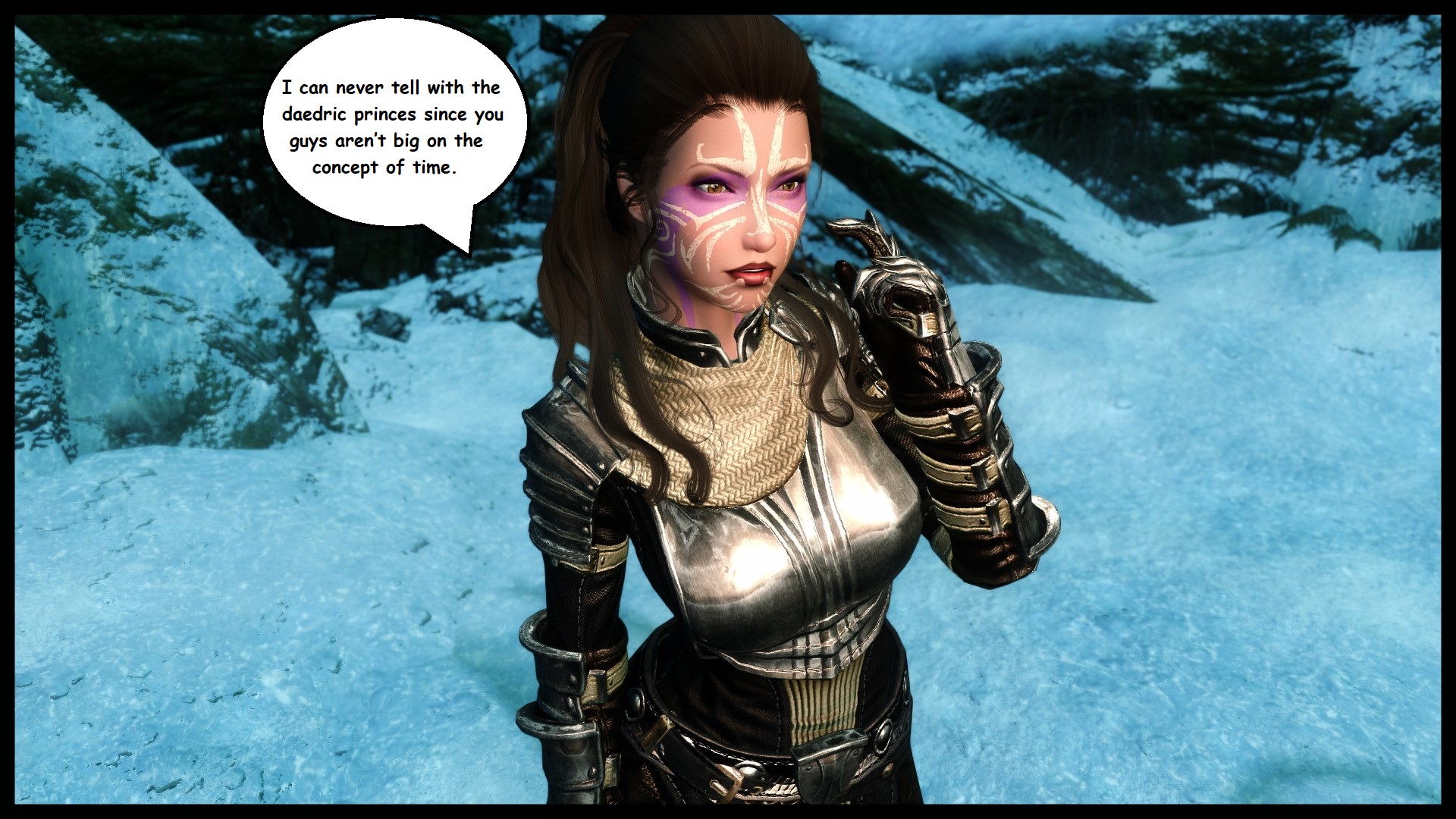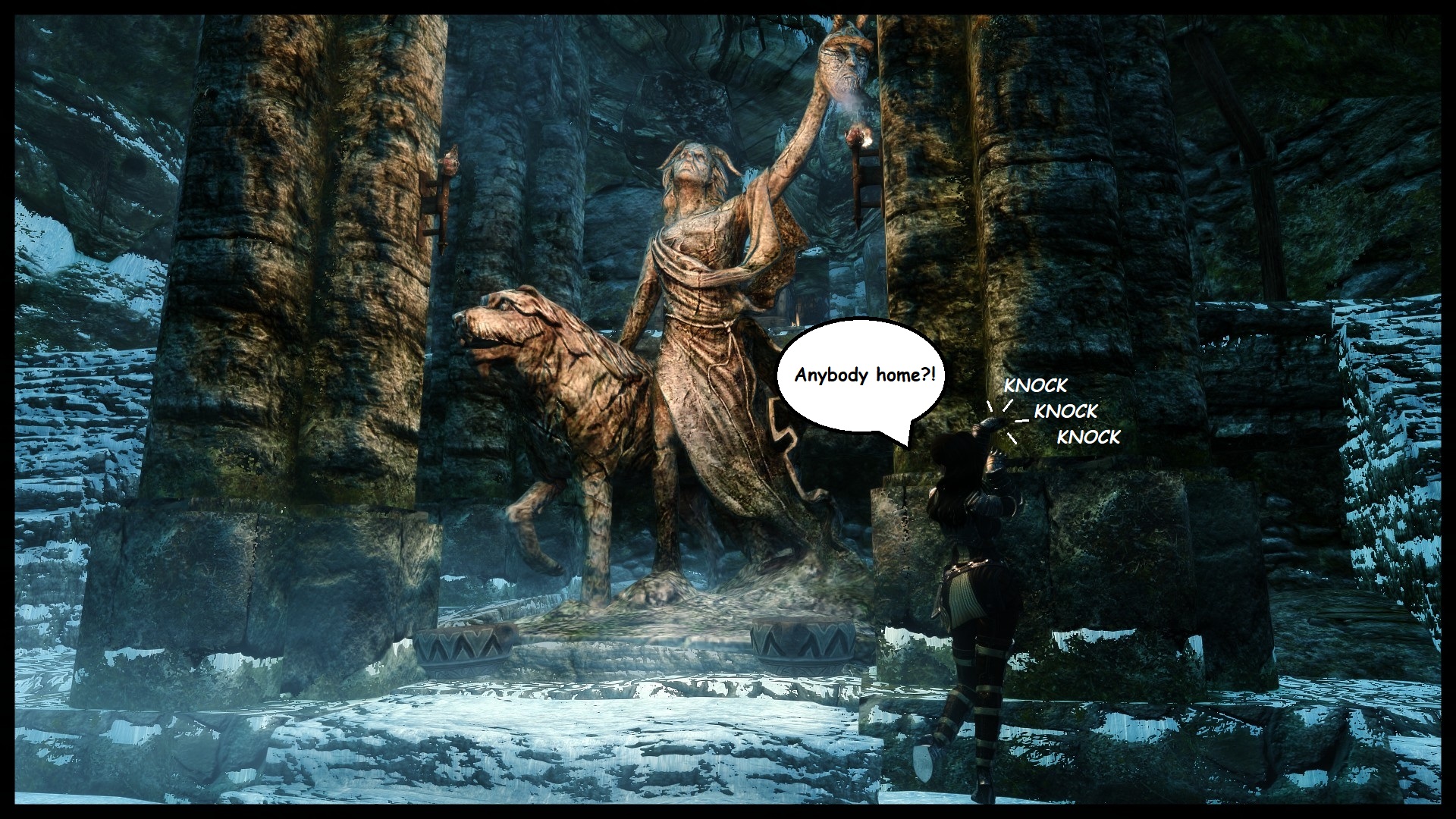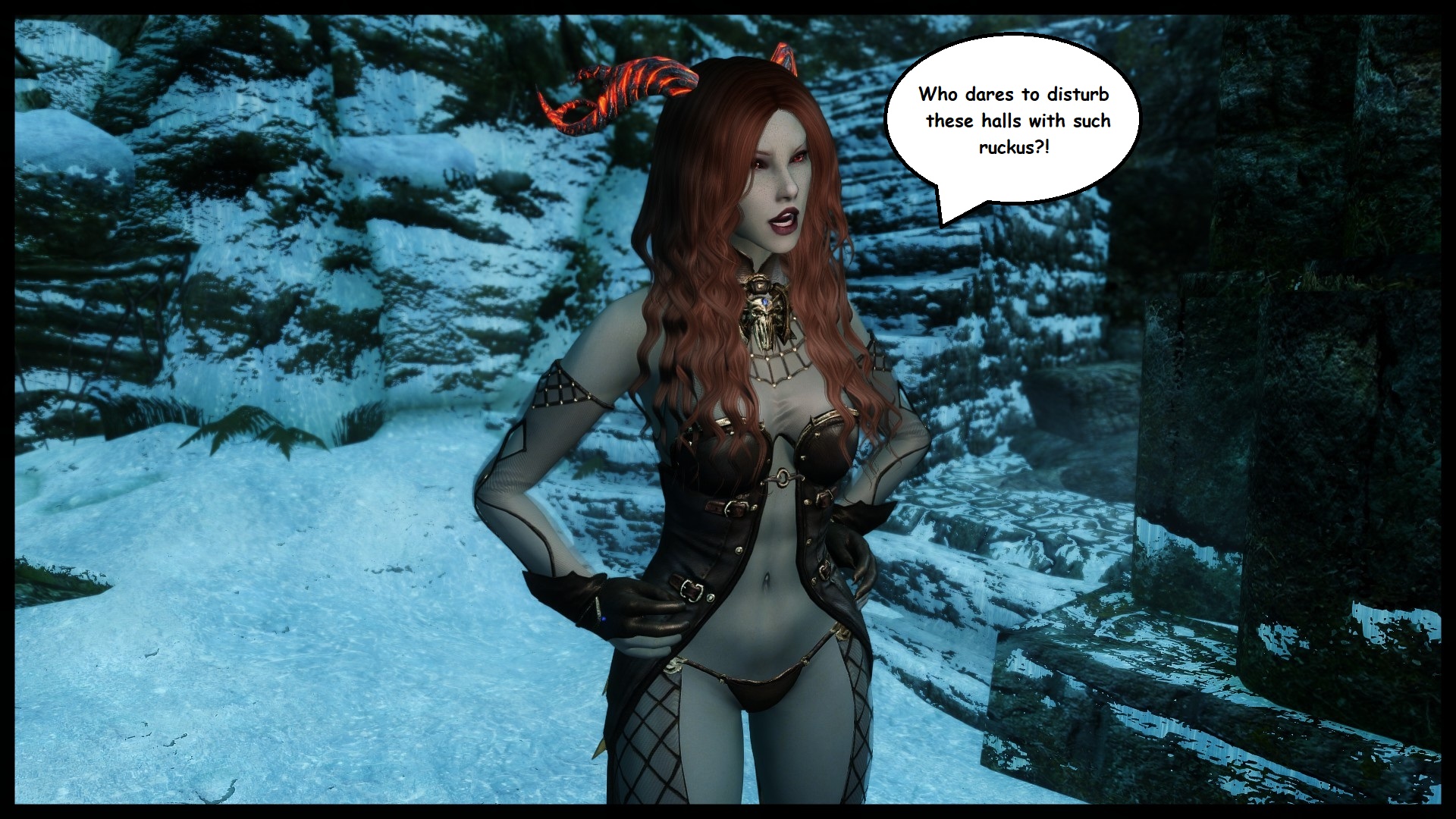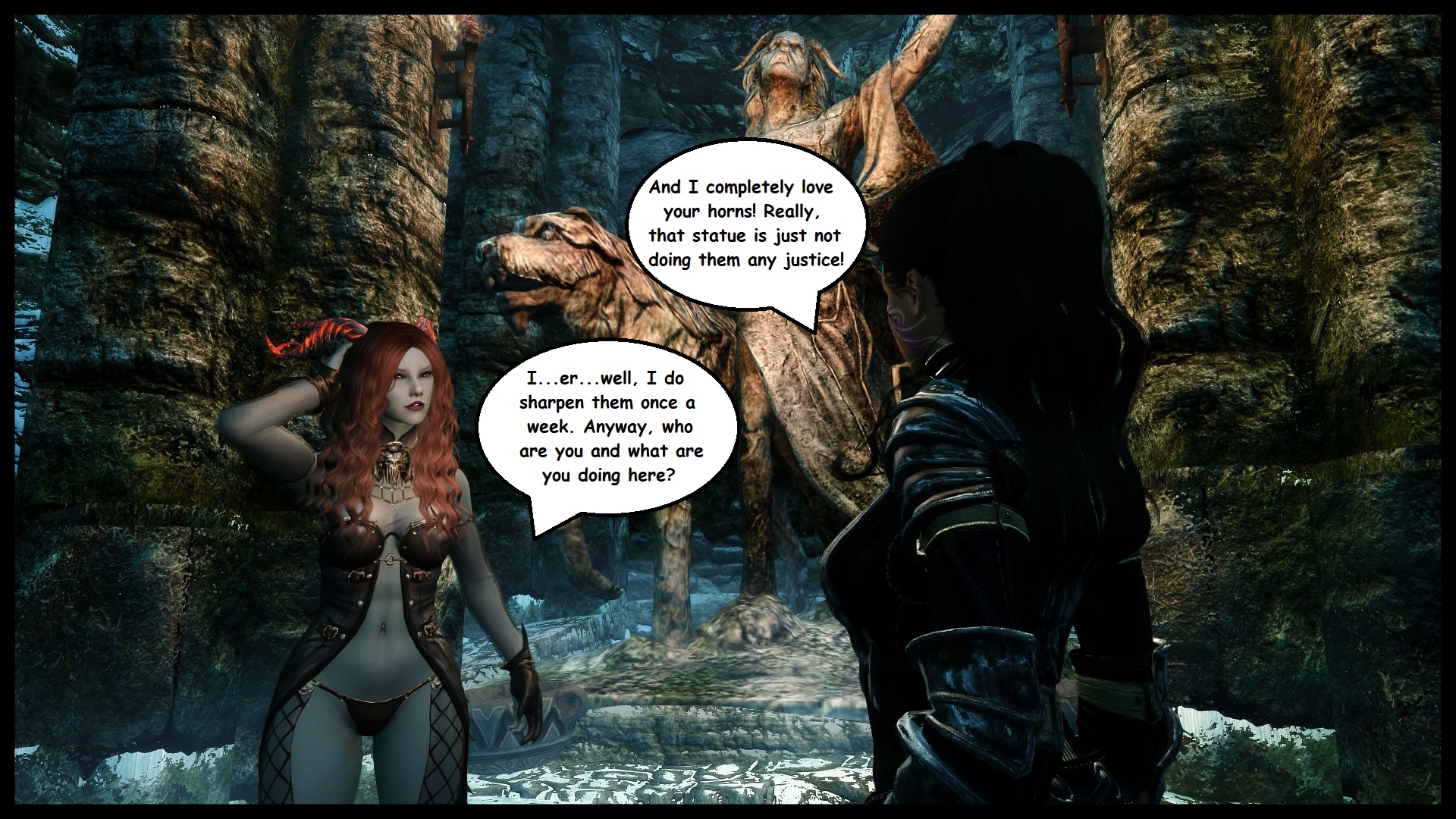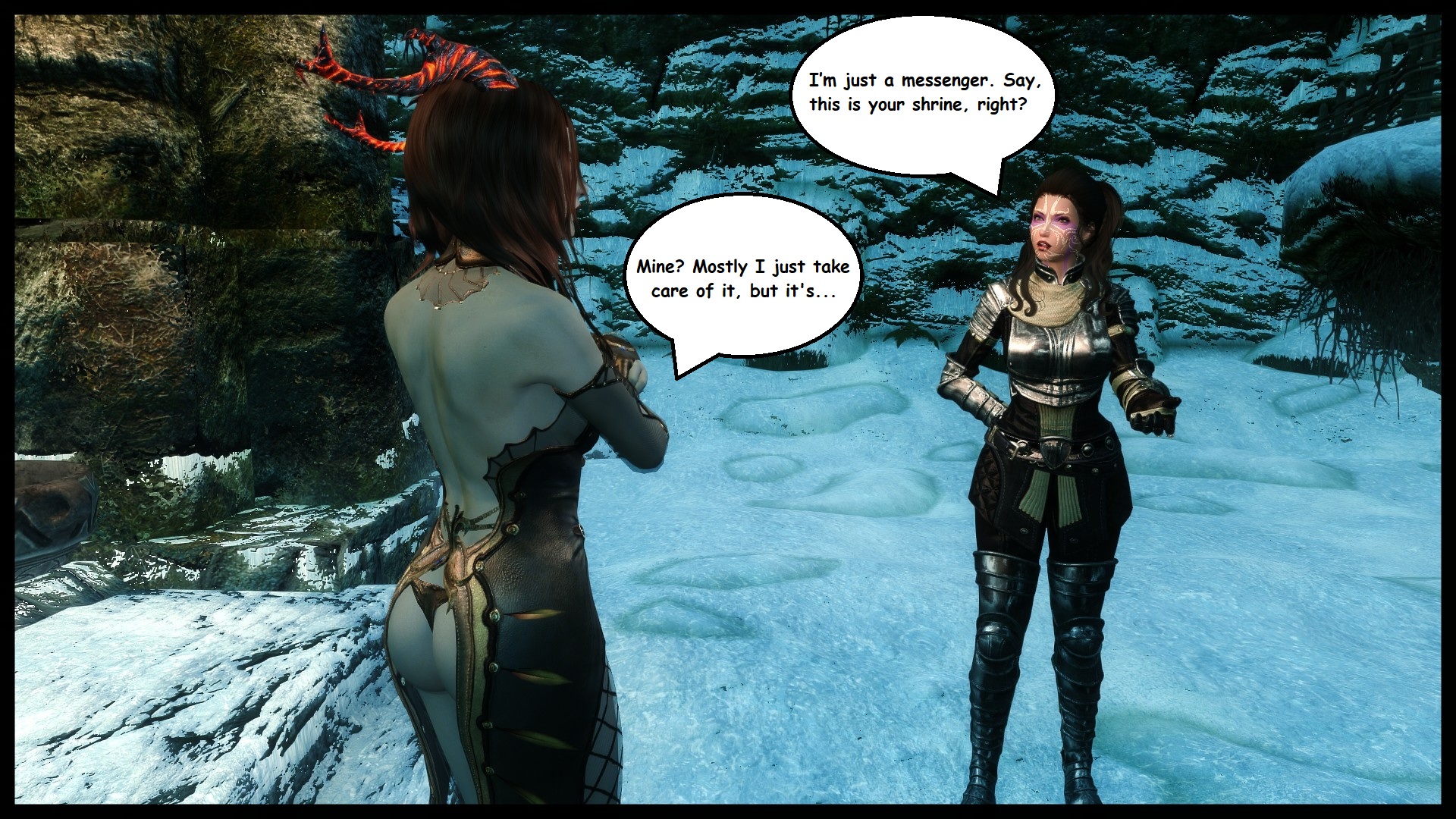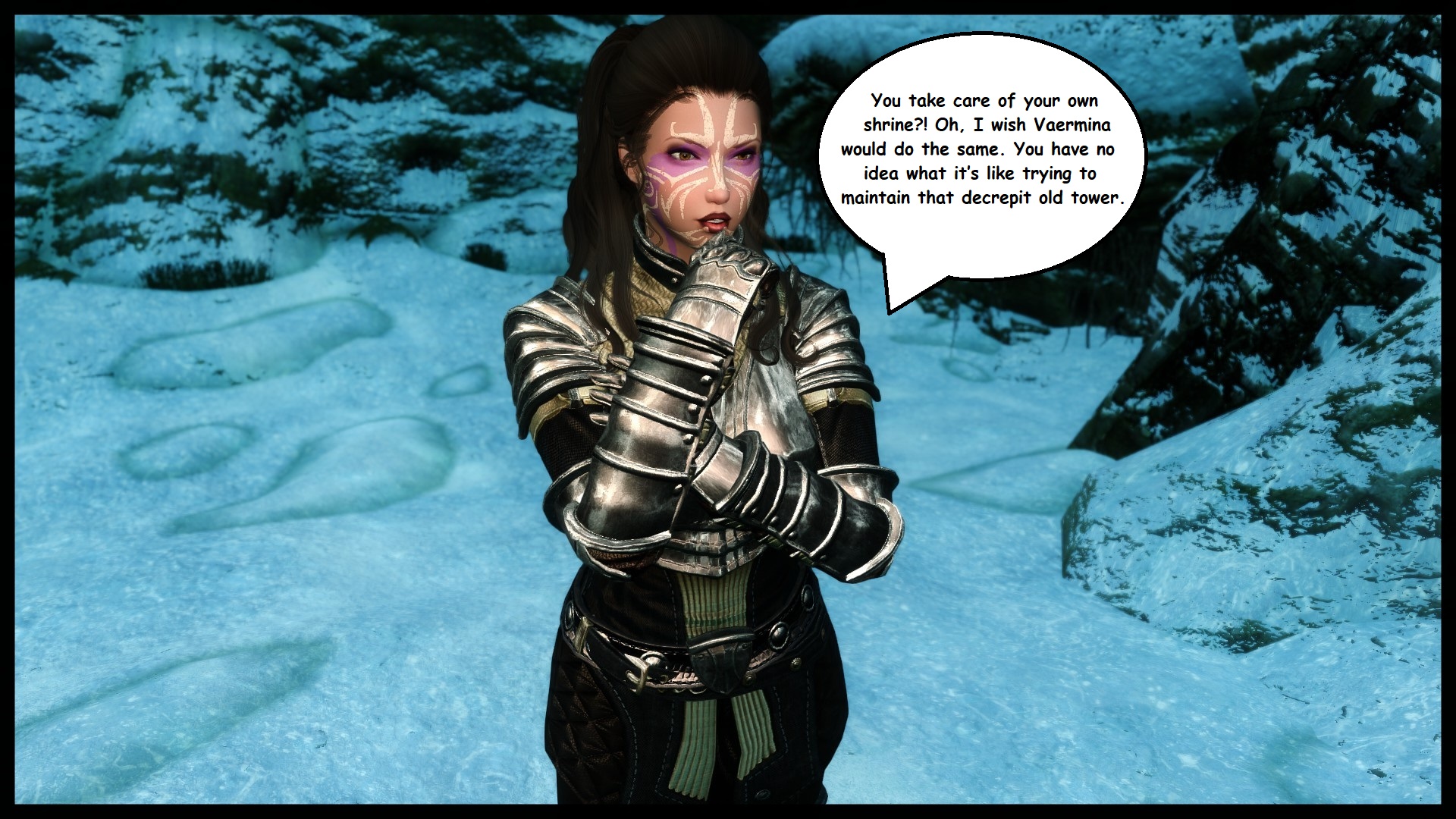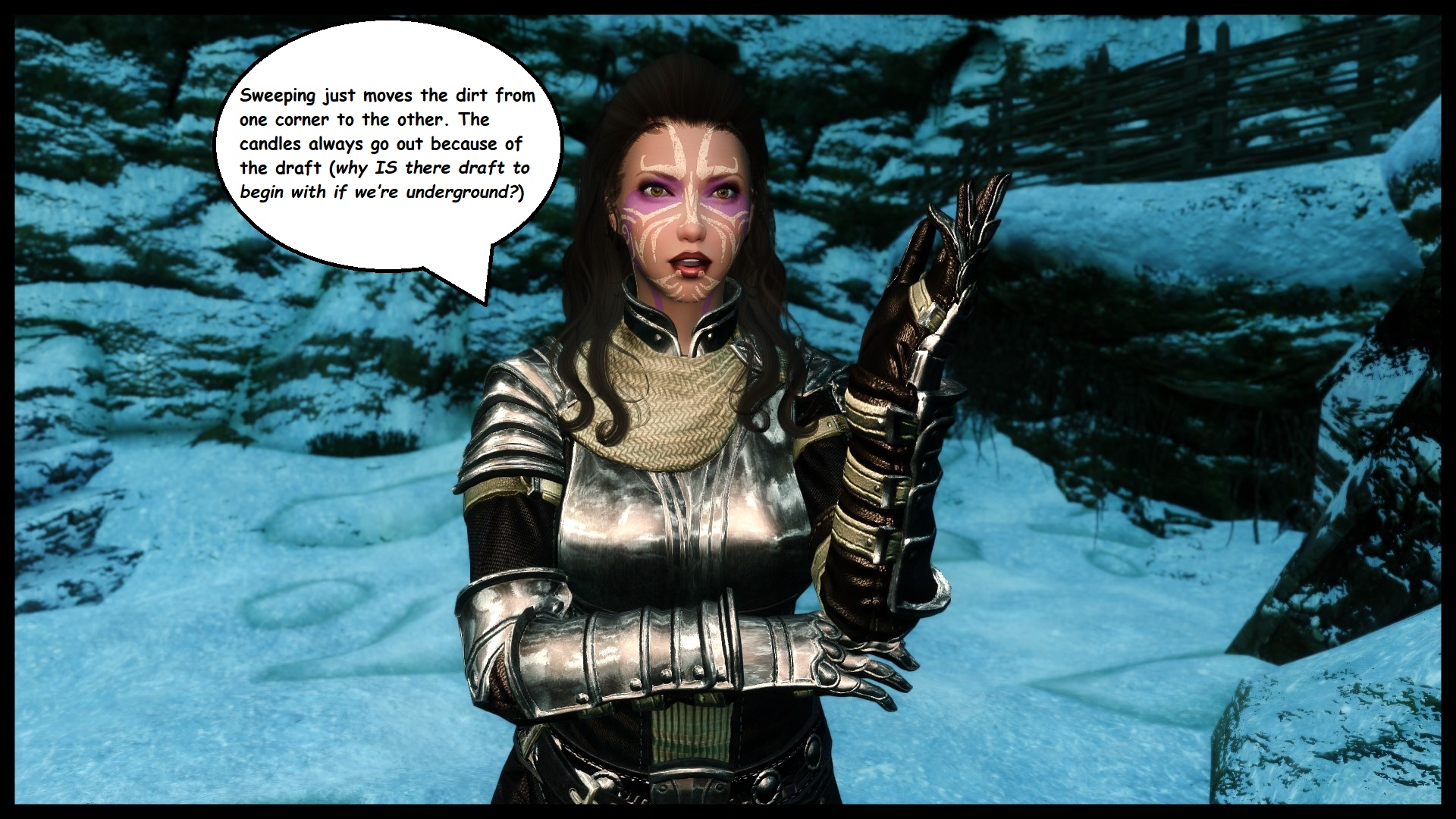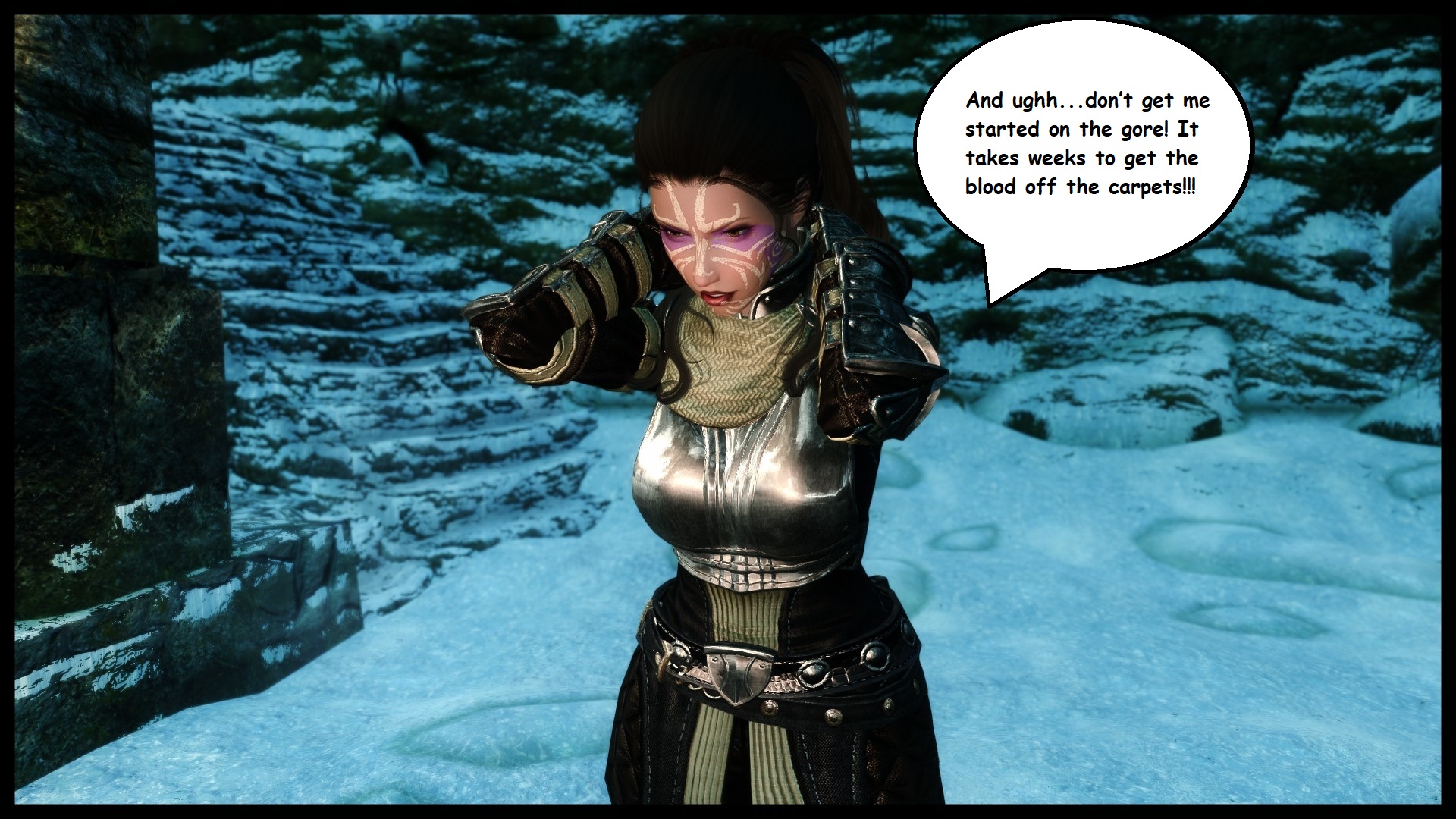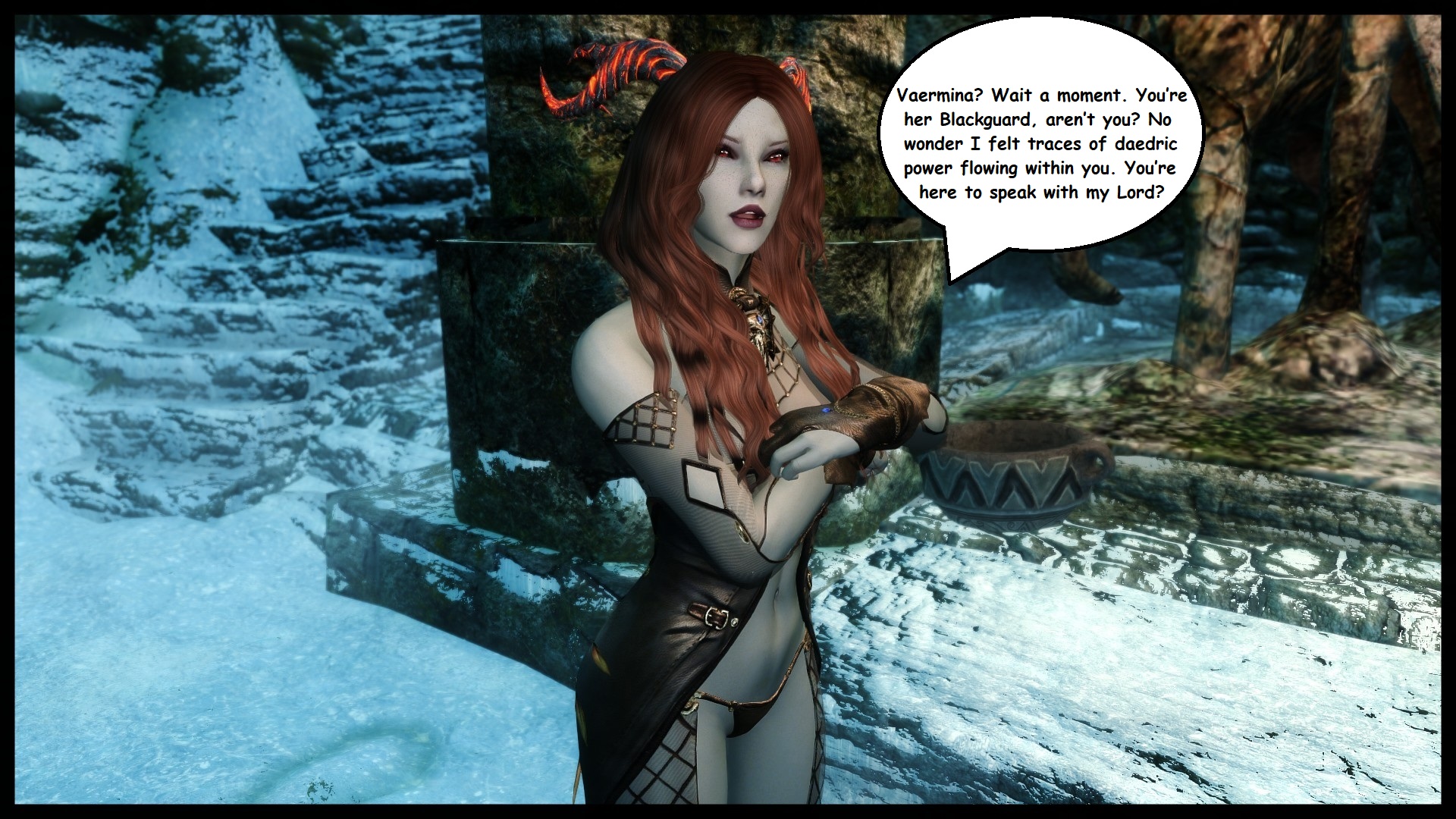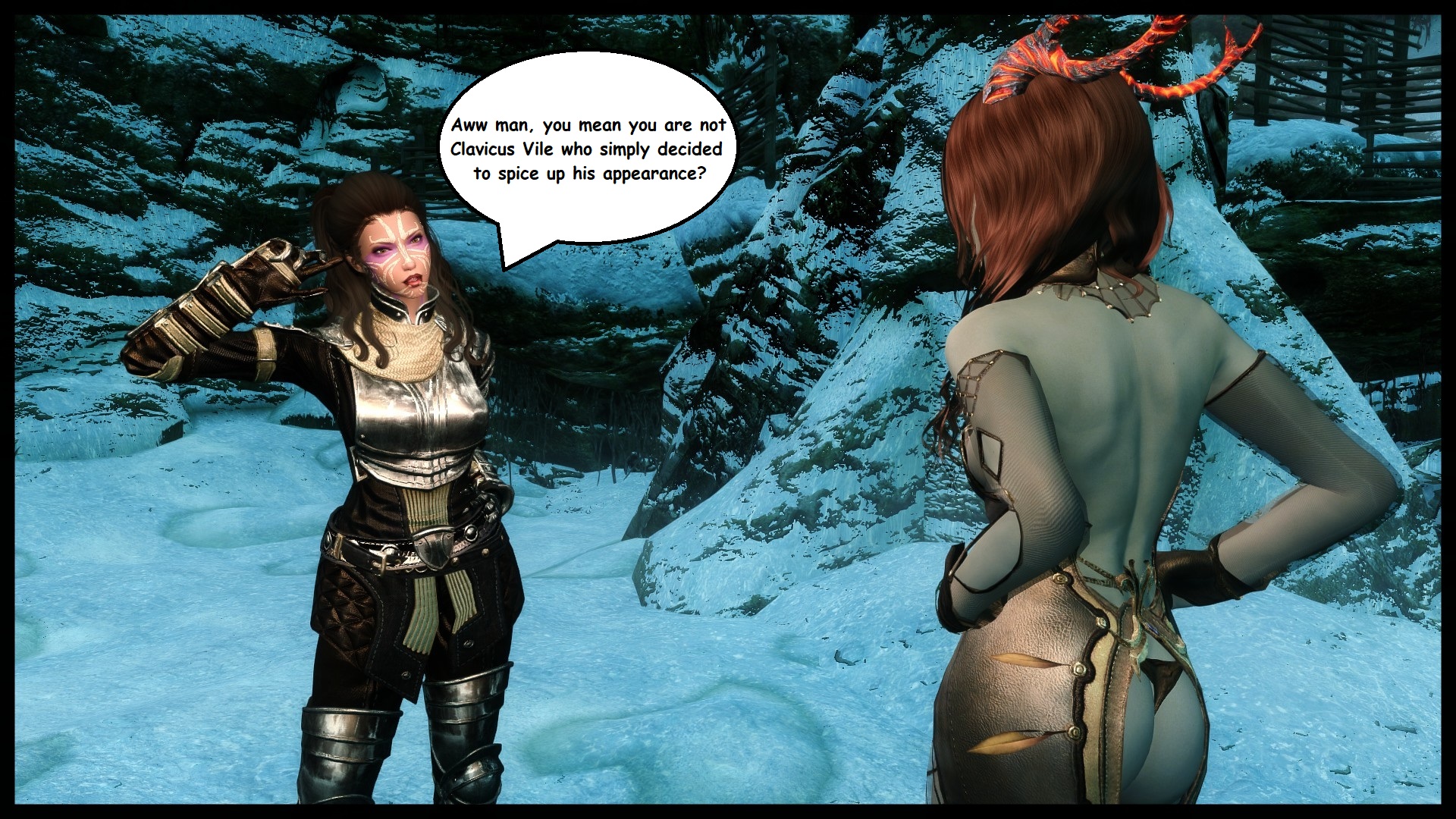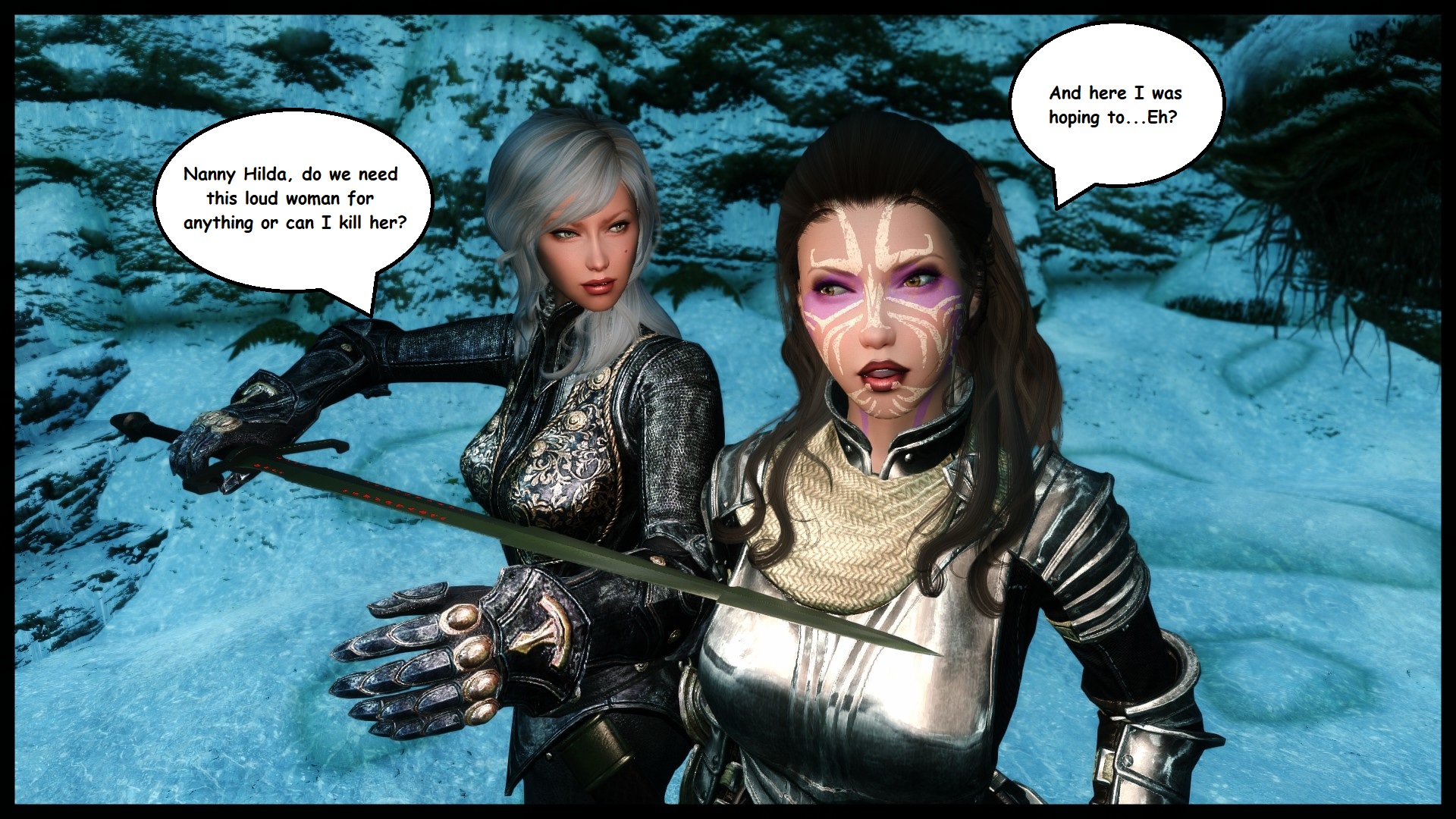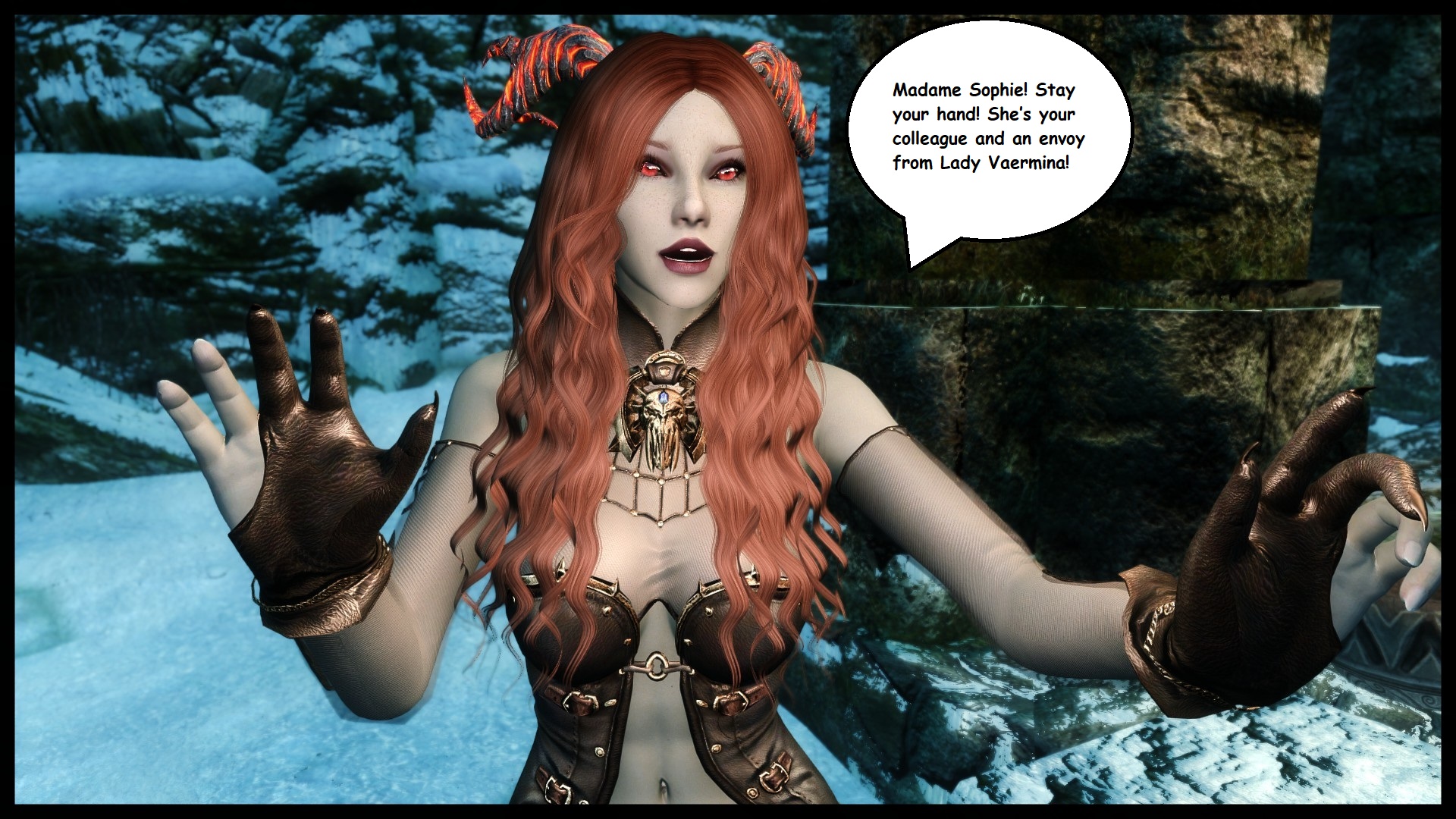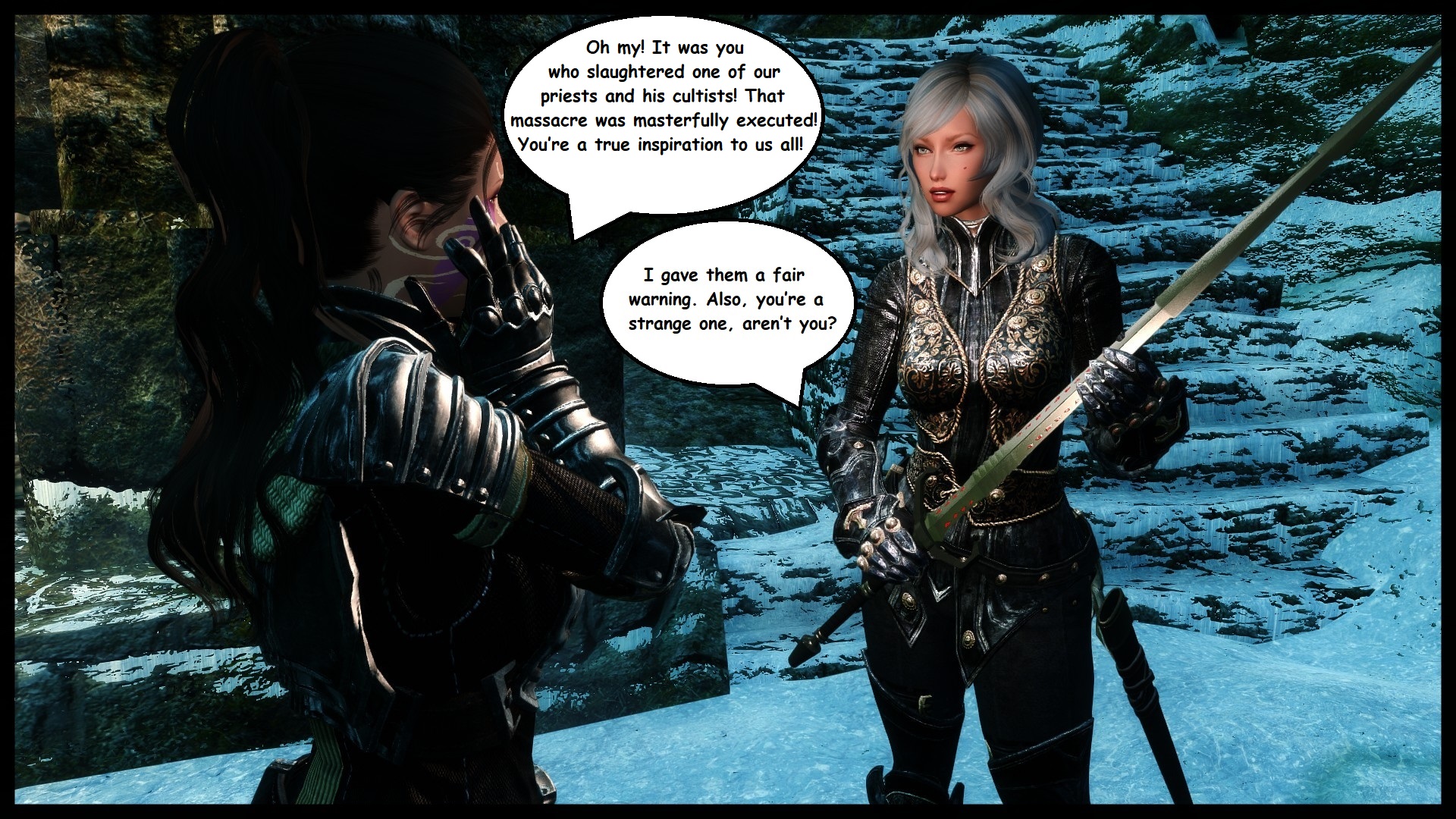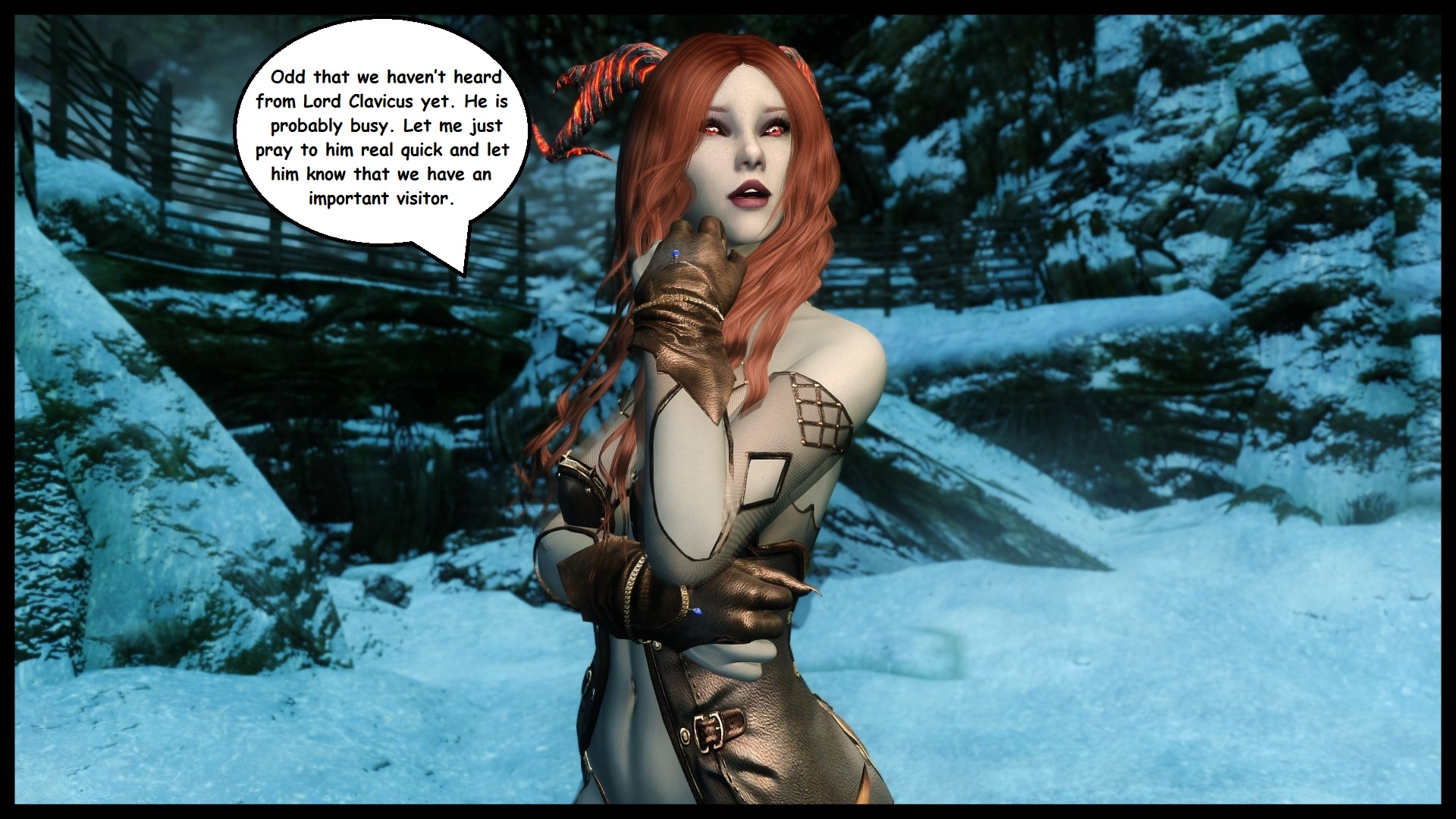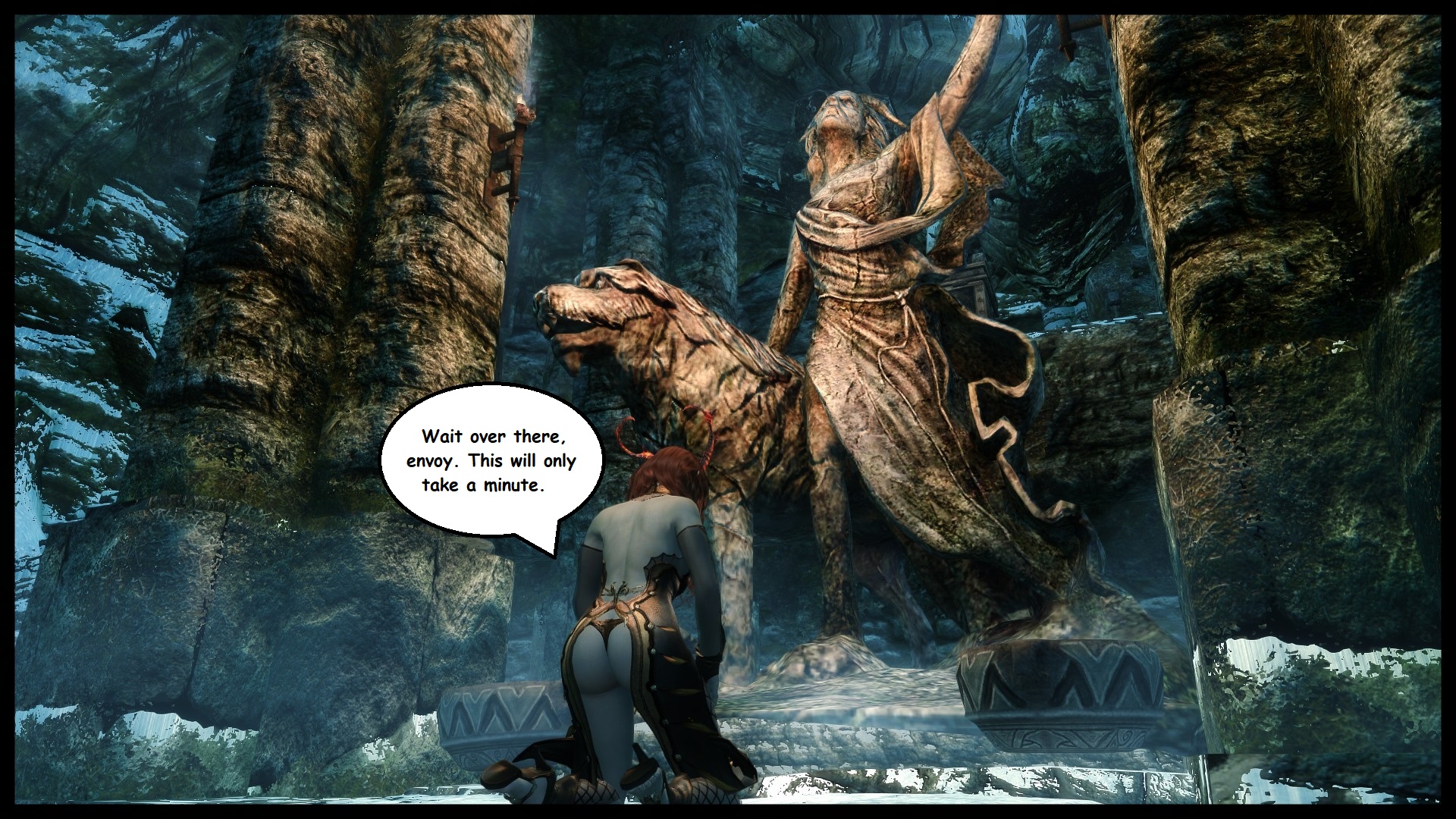 [/img]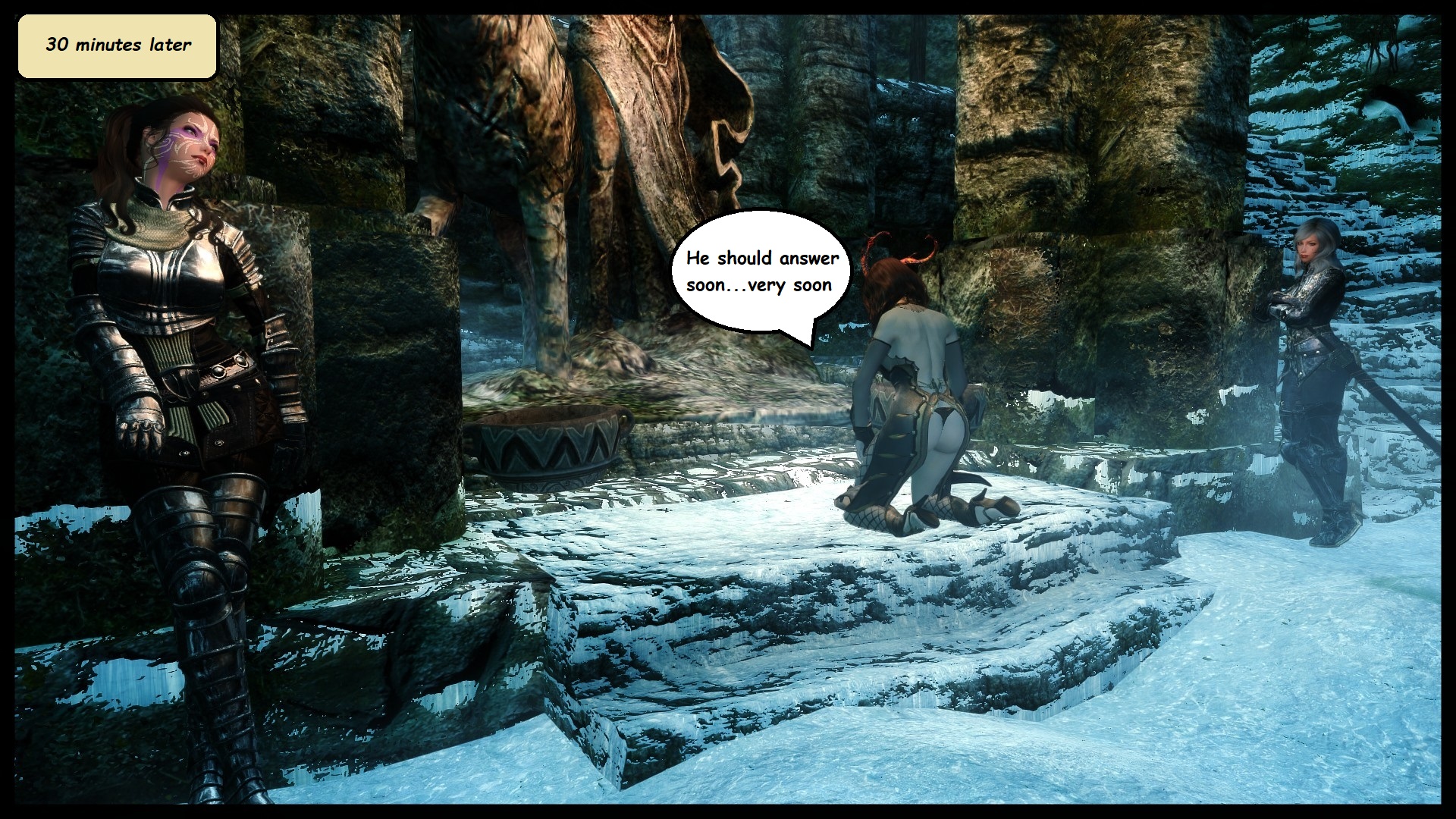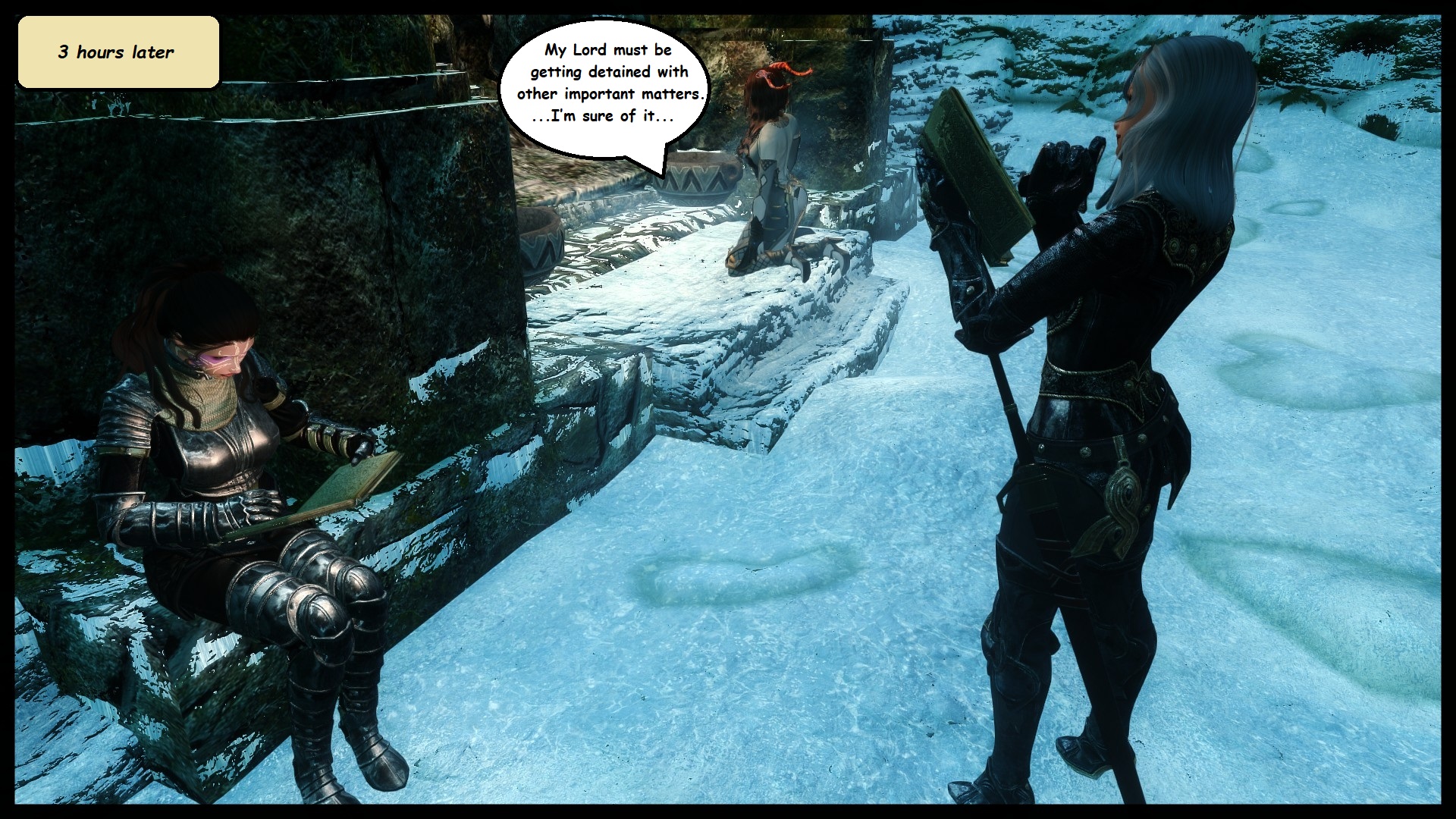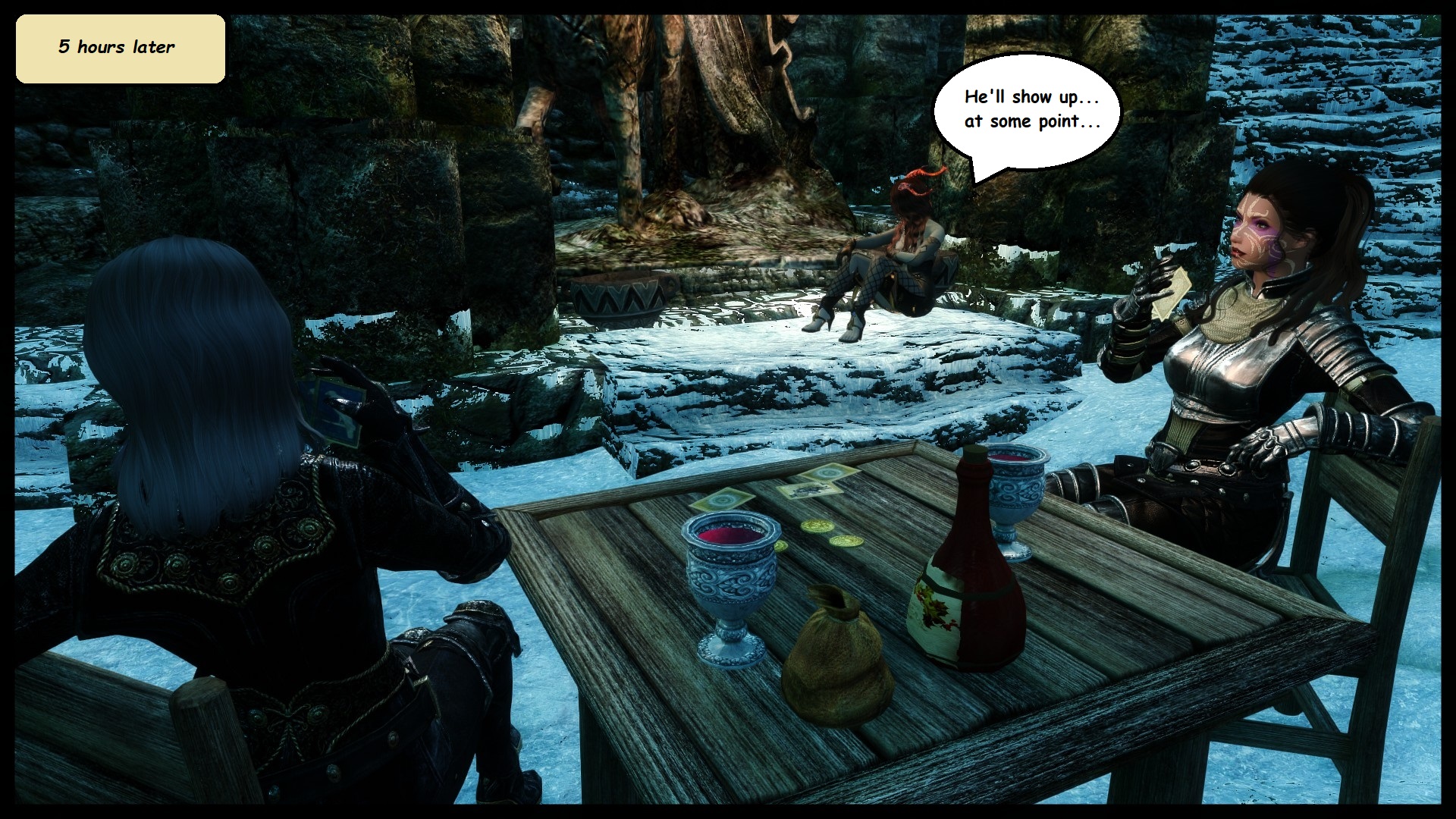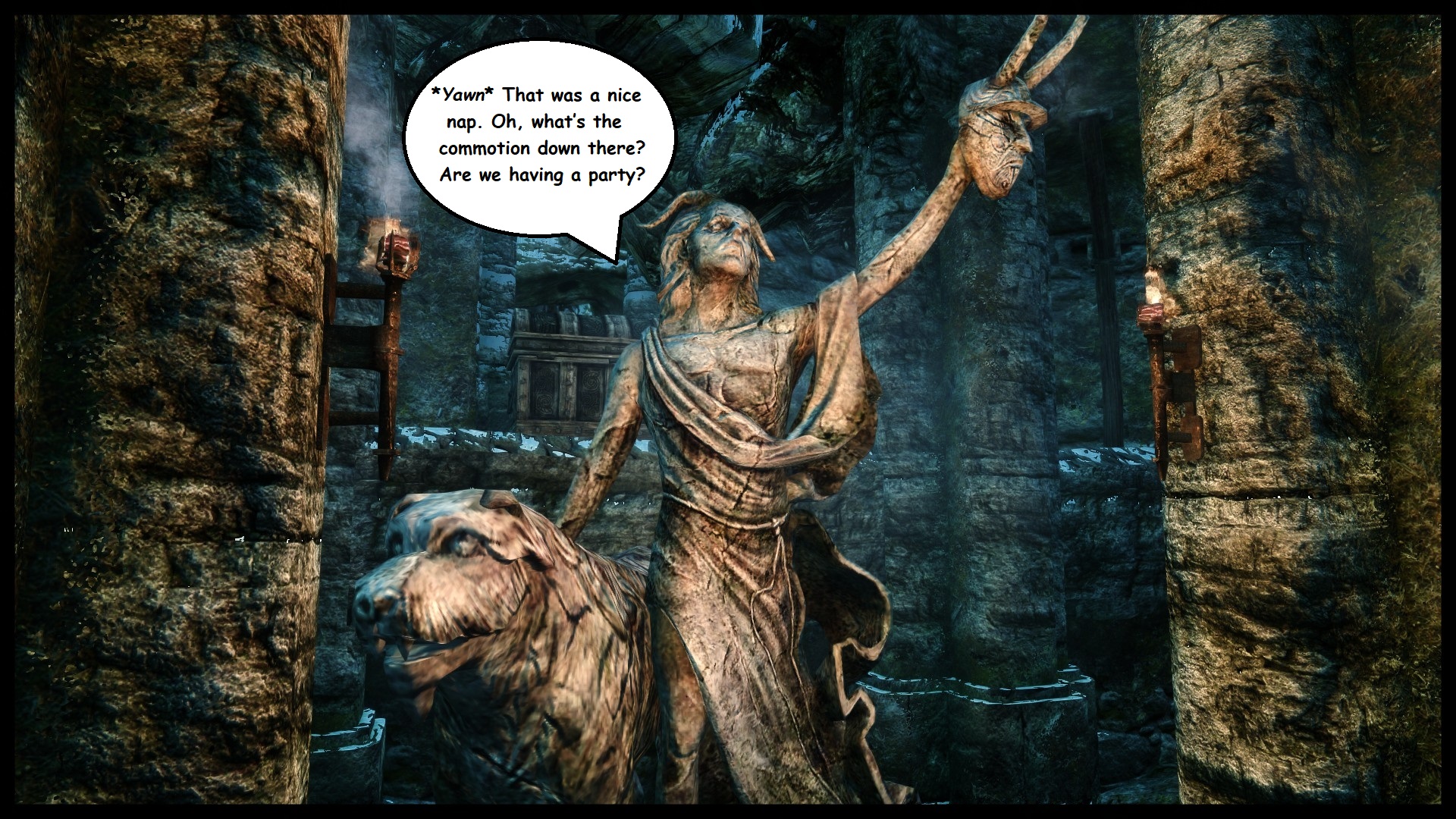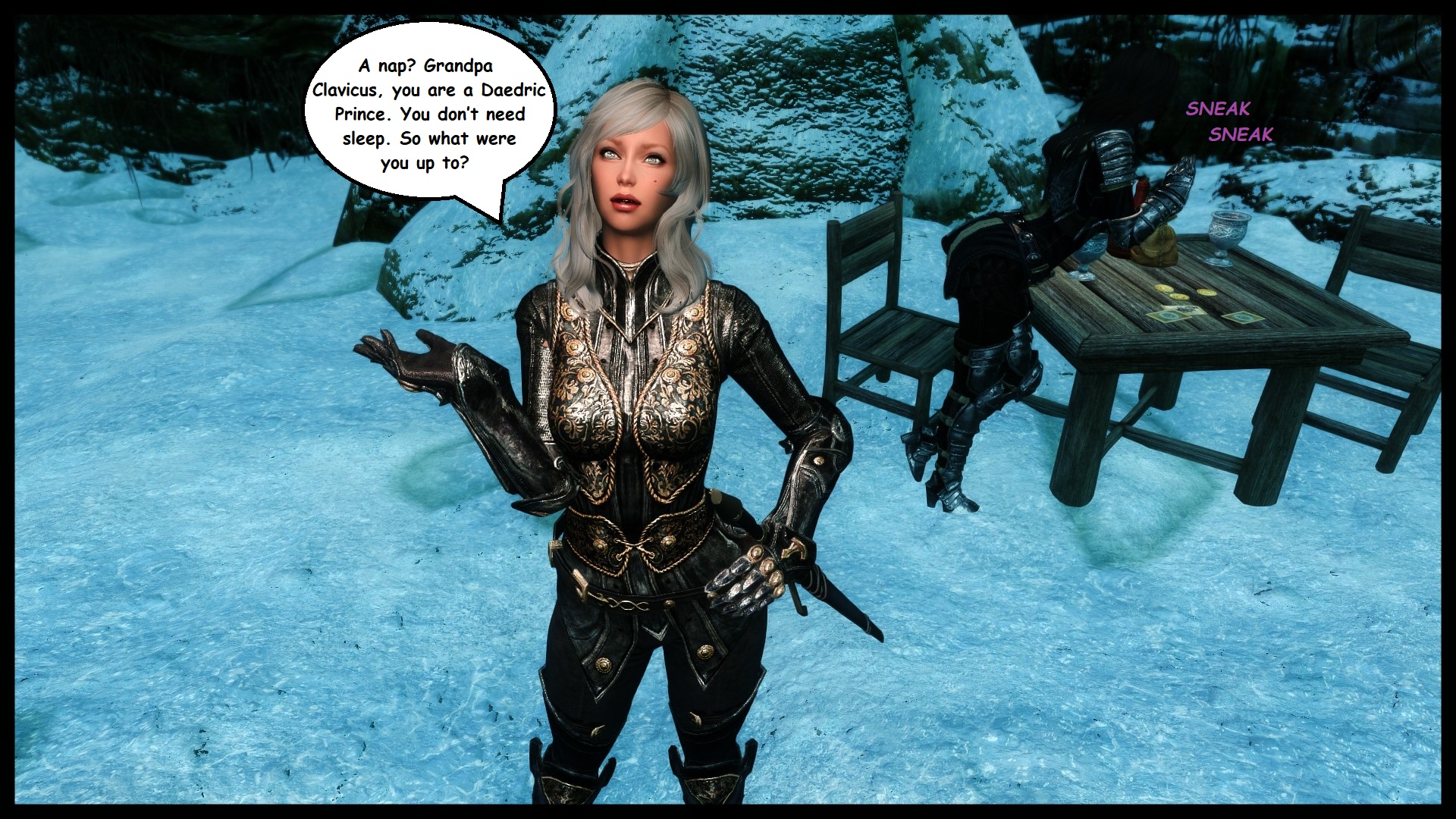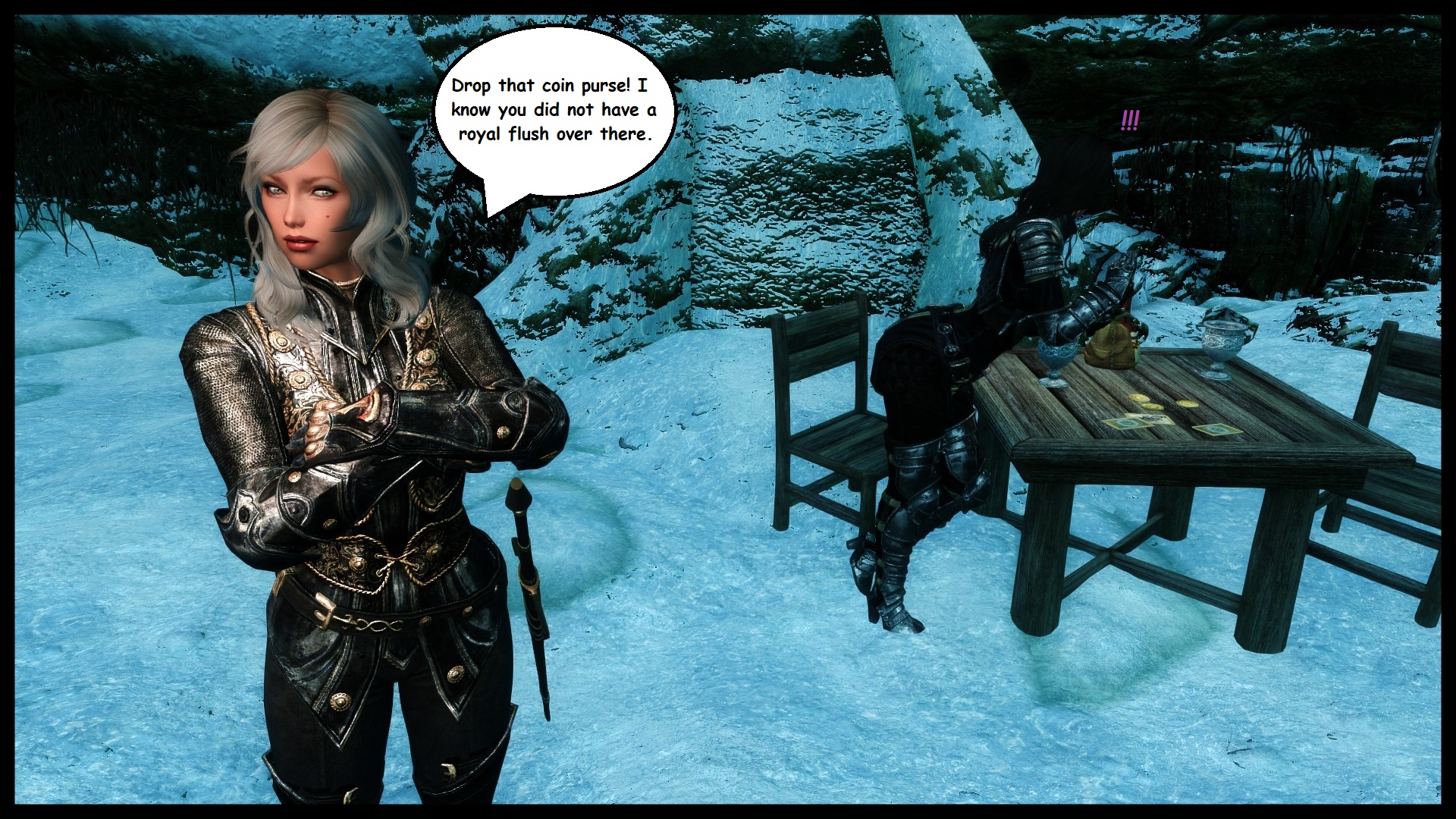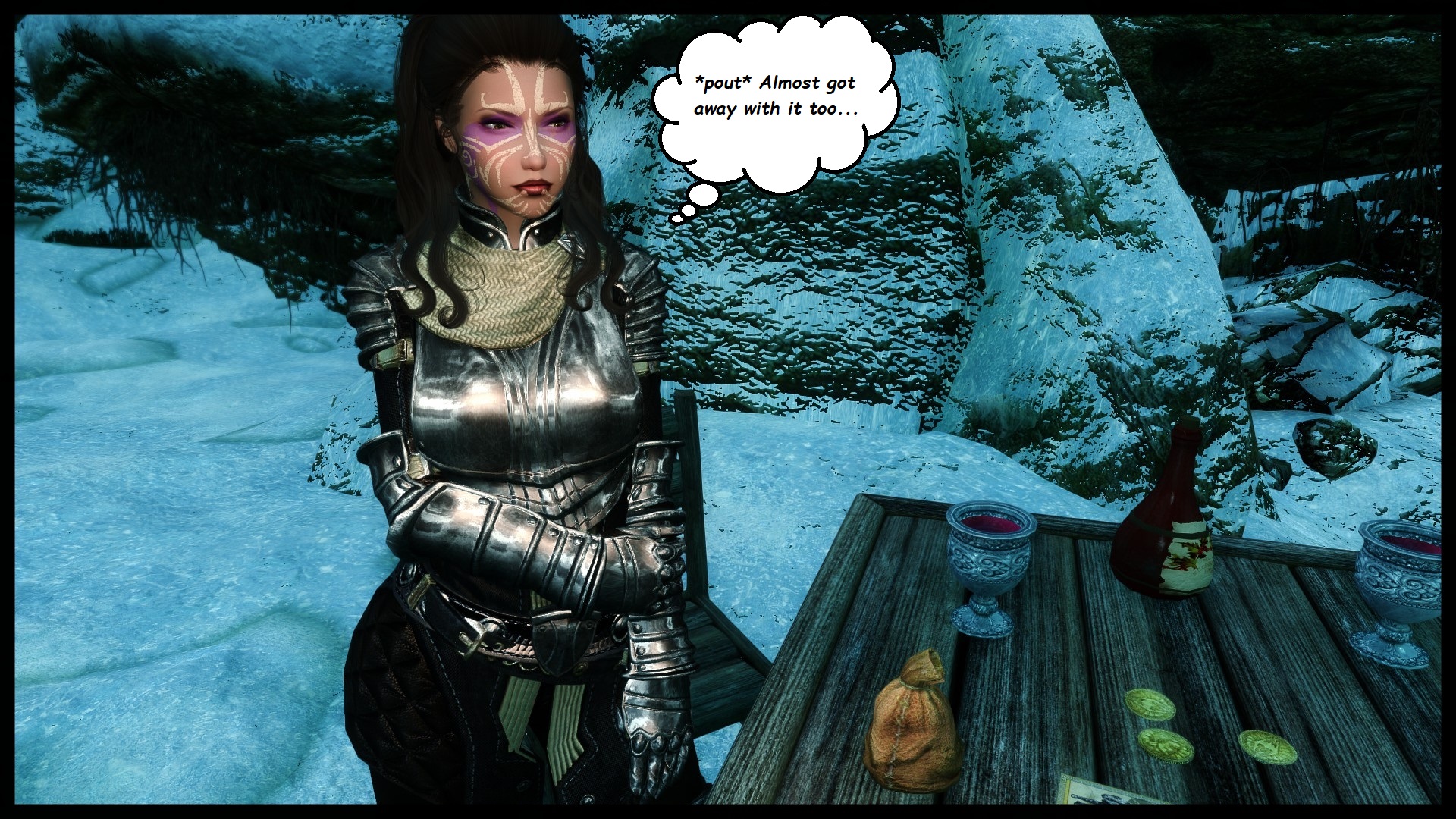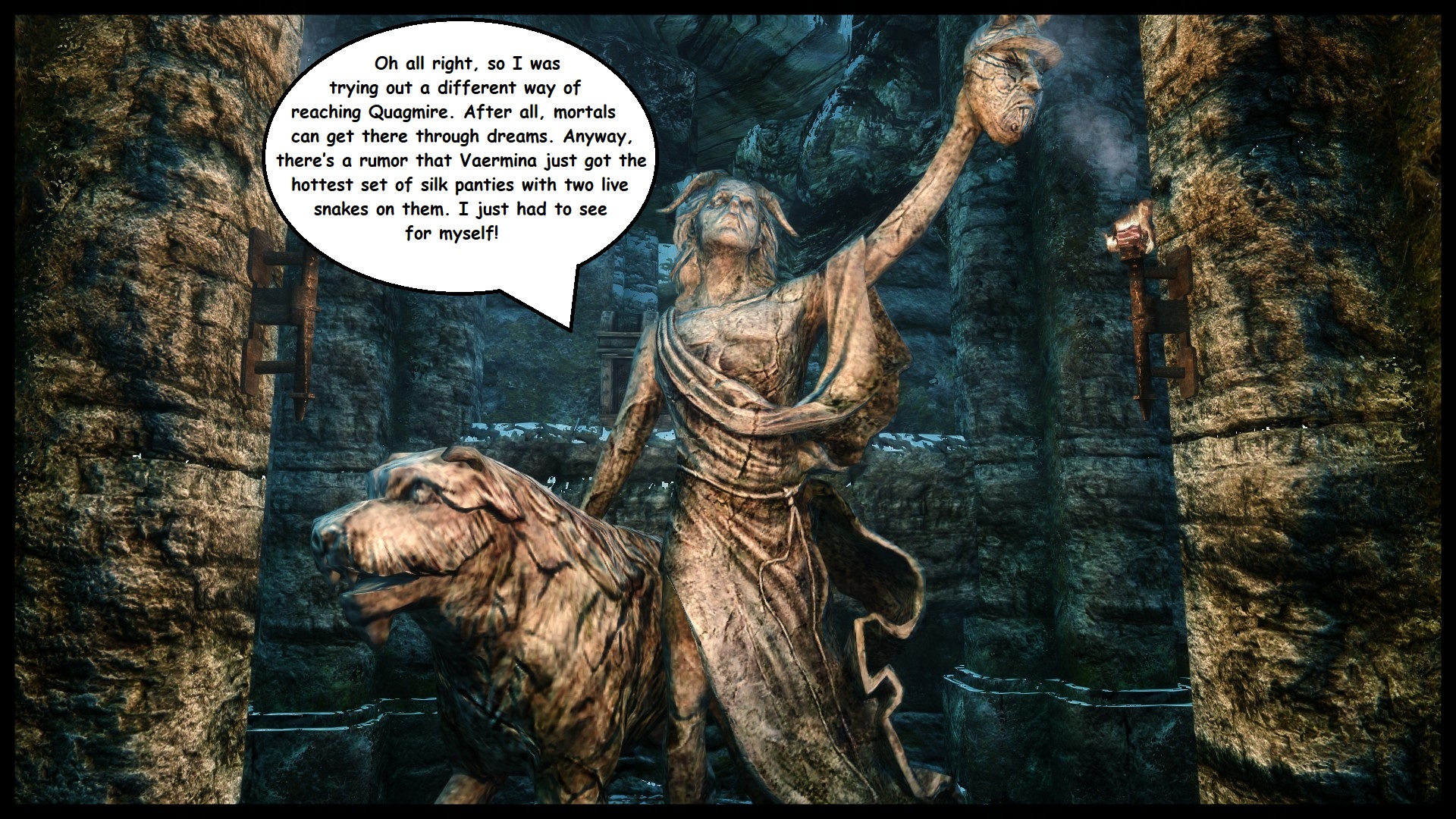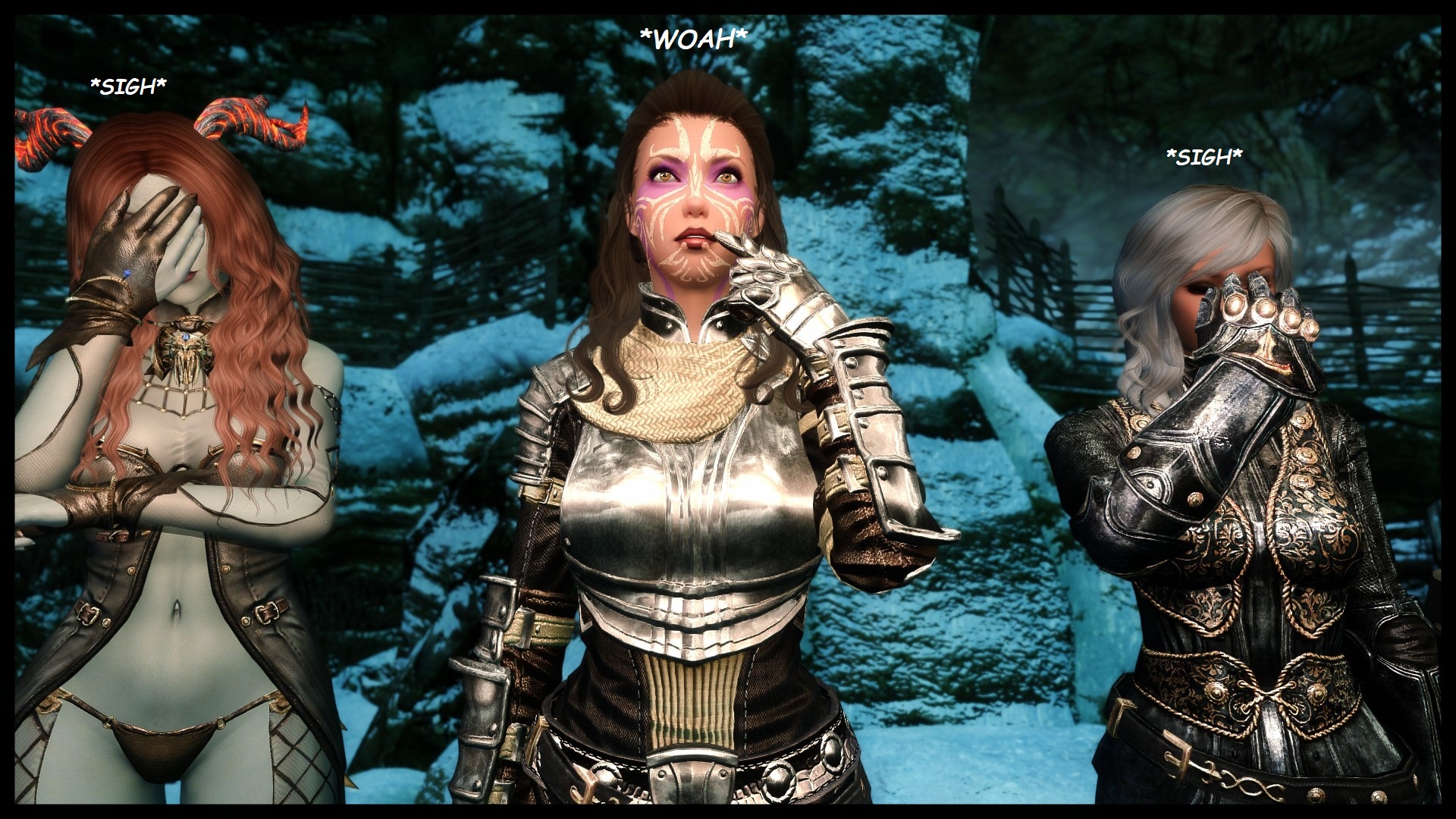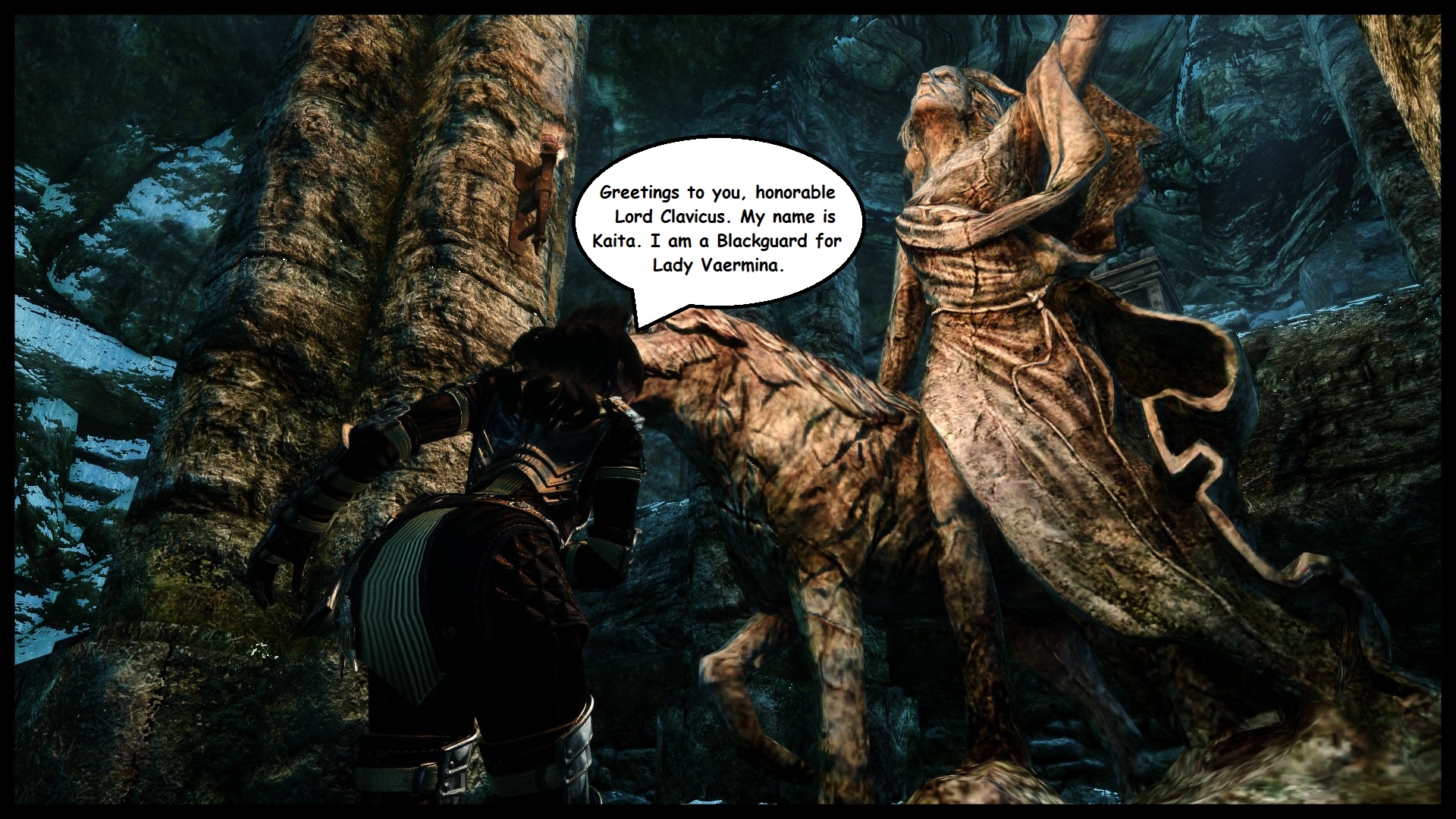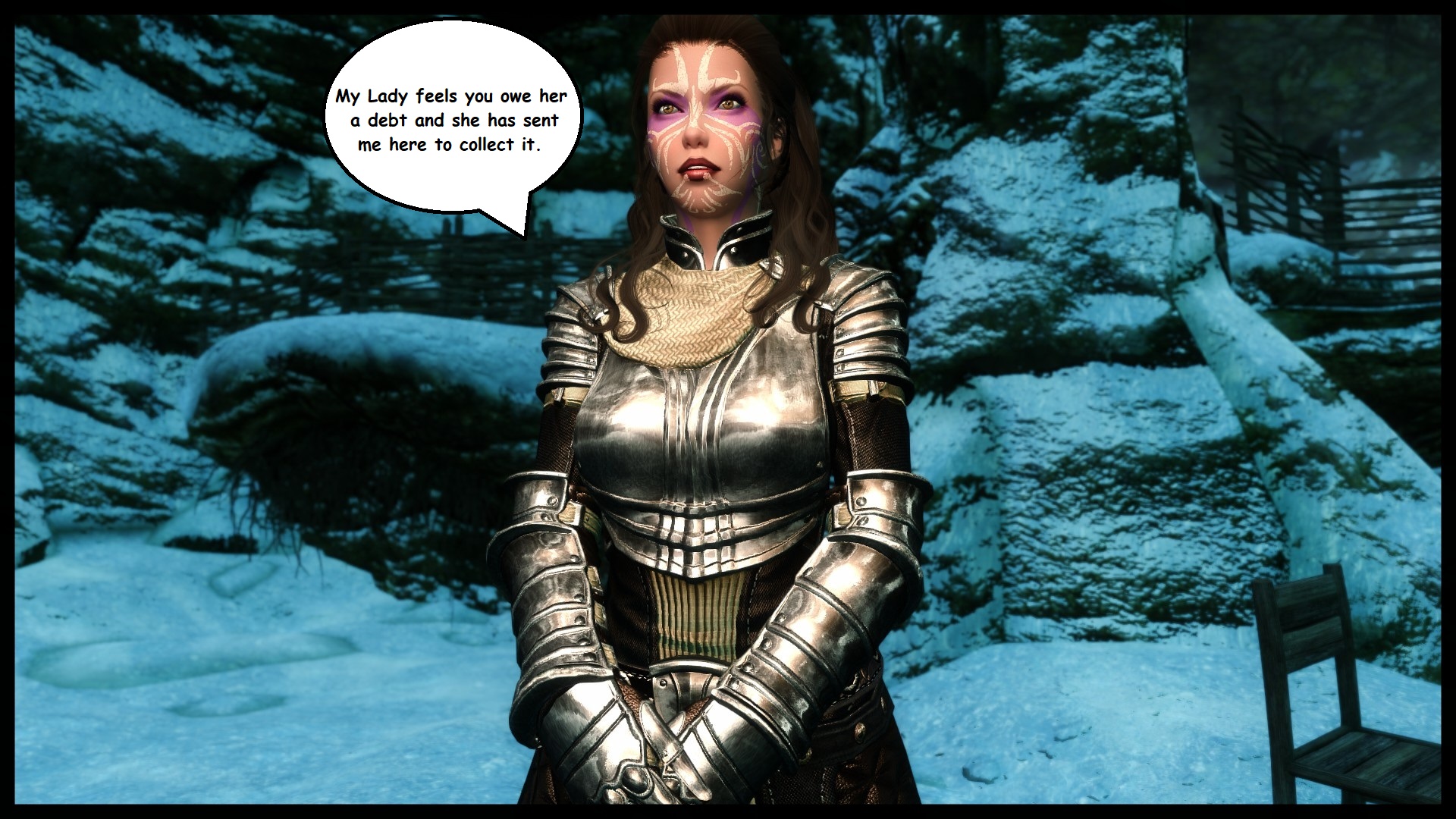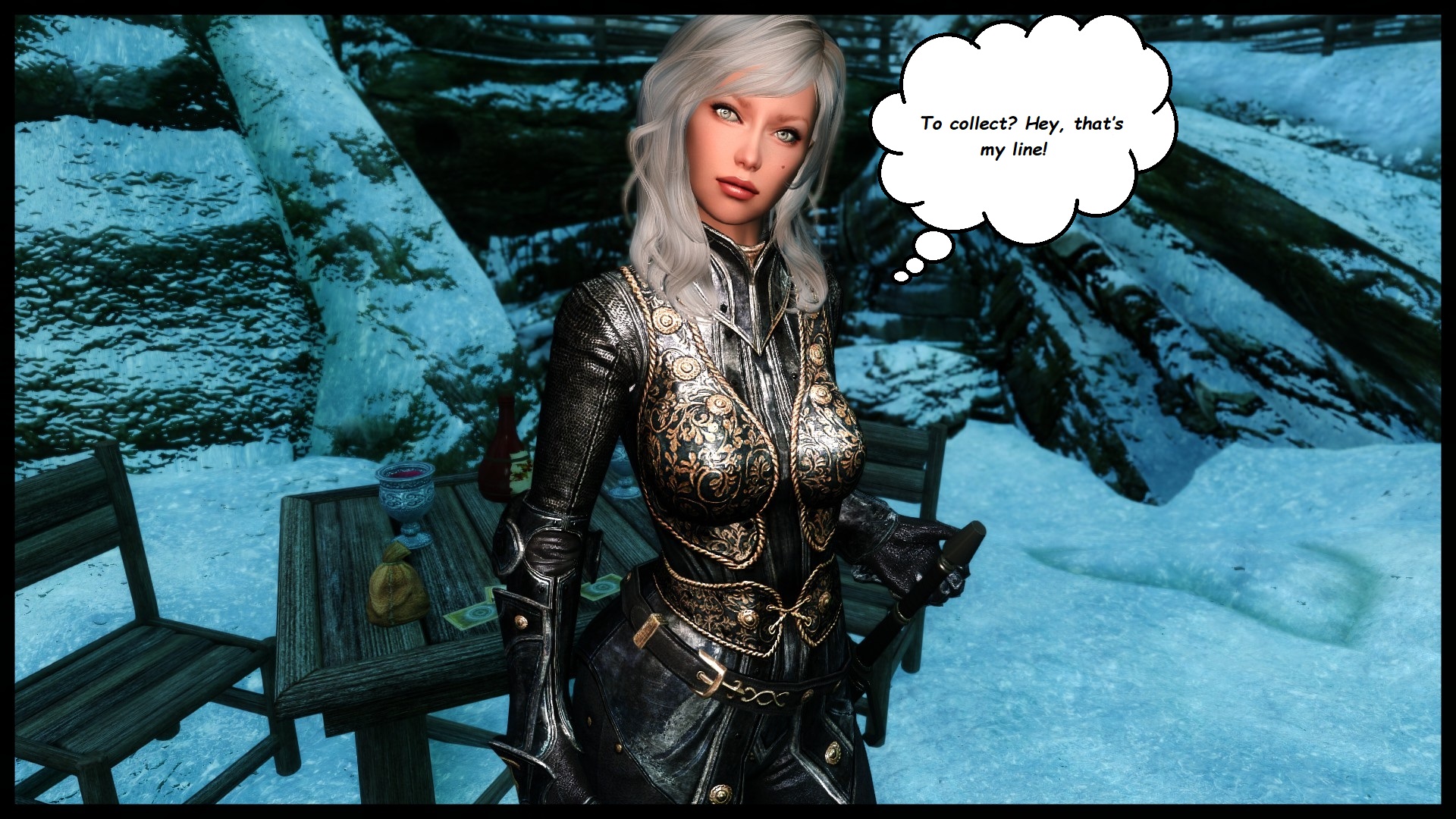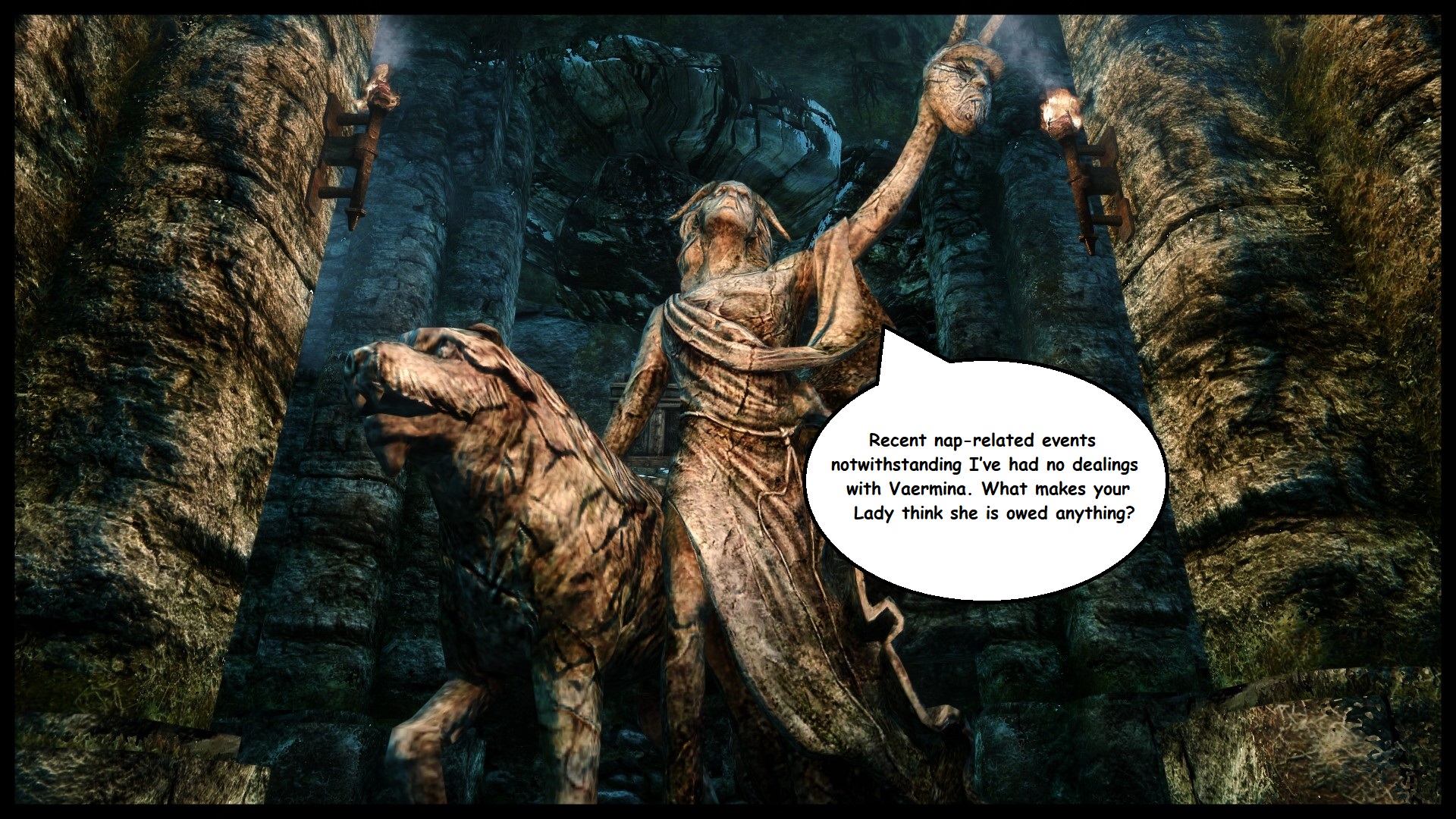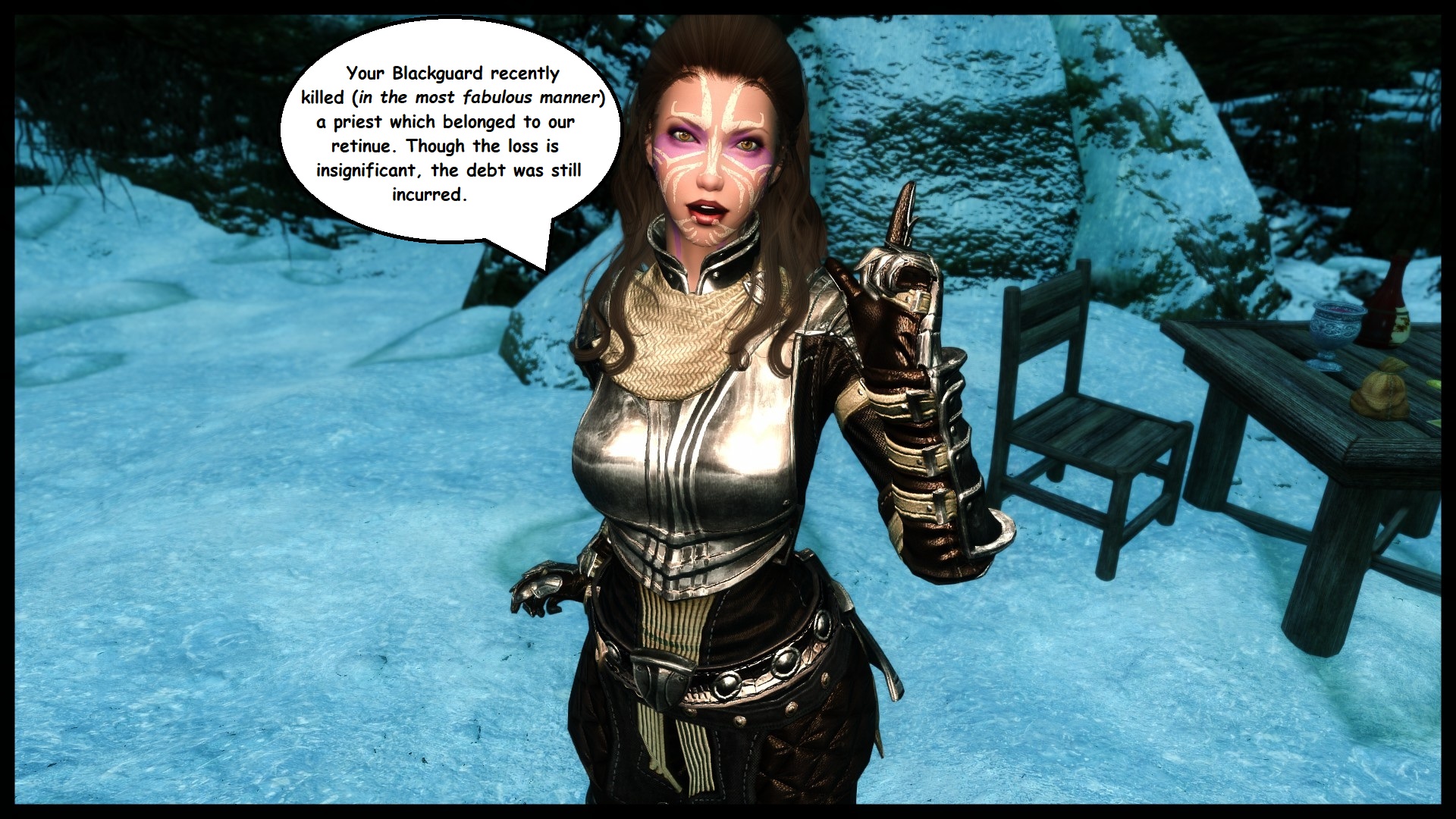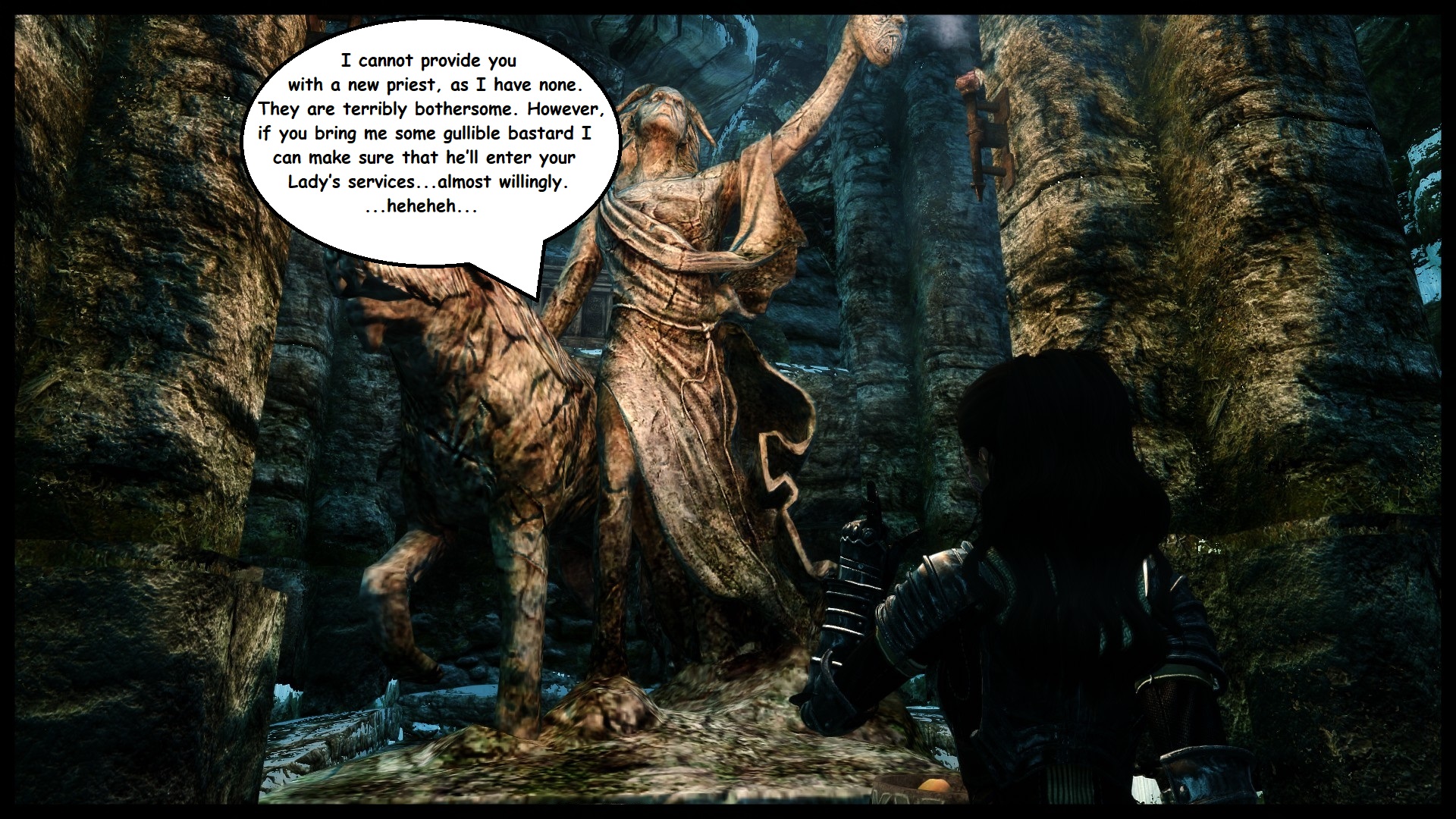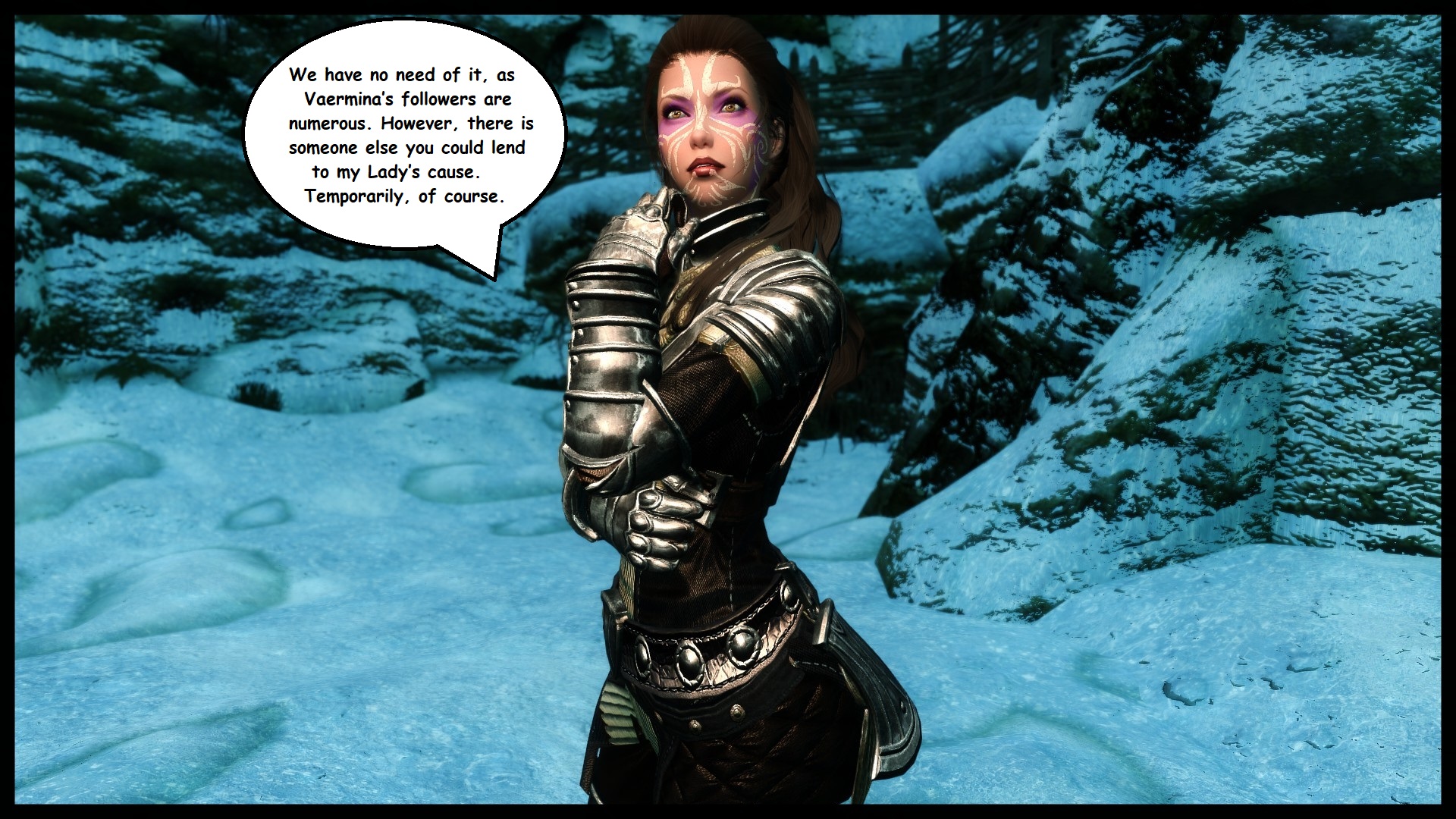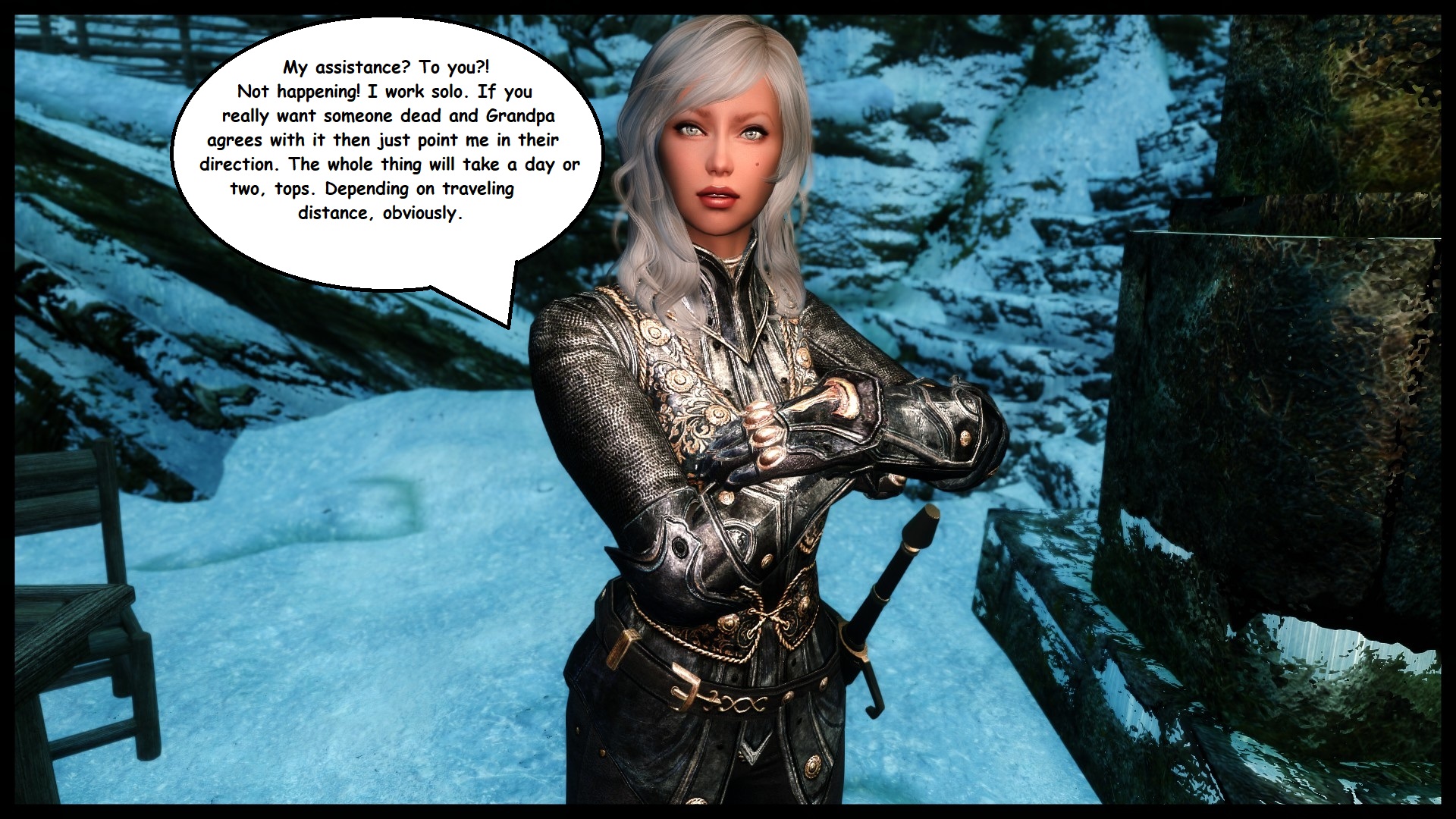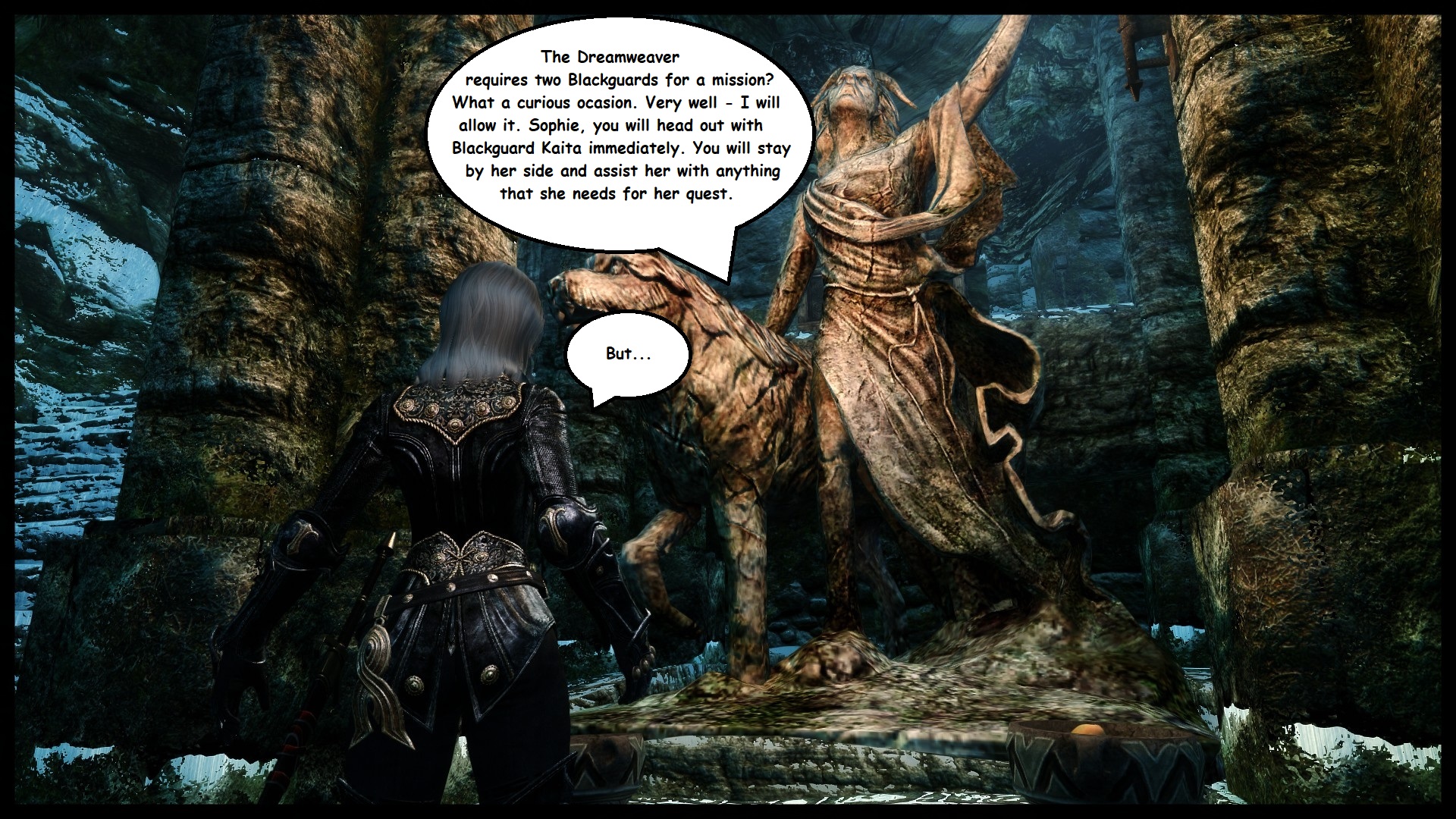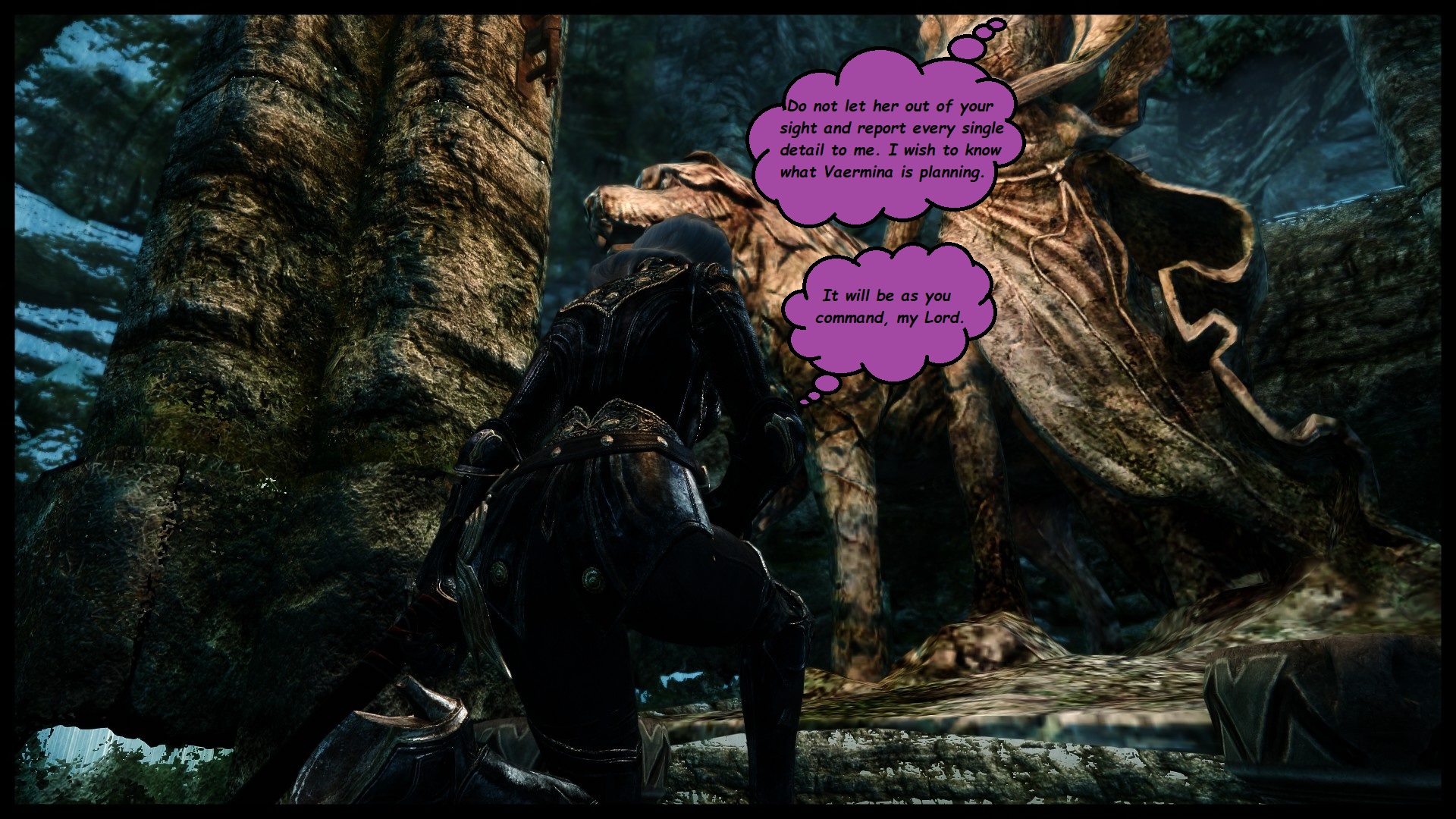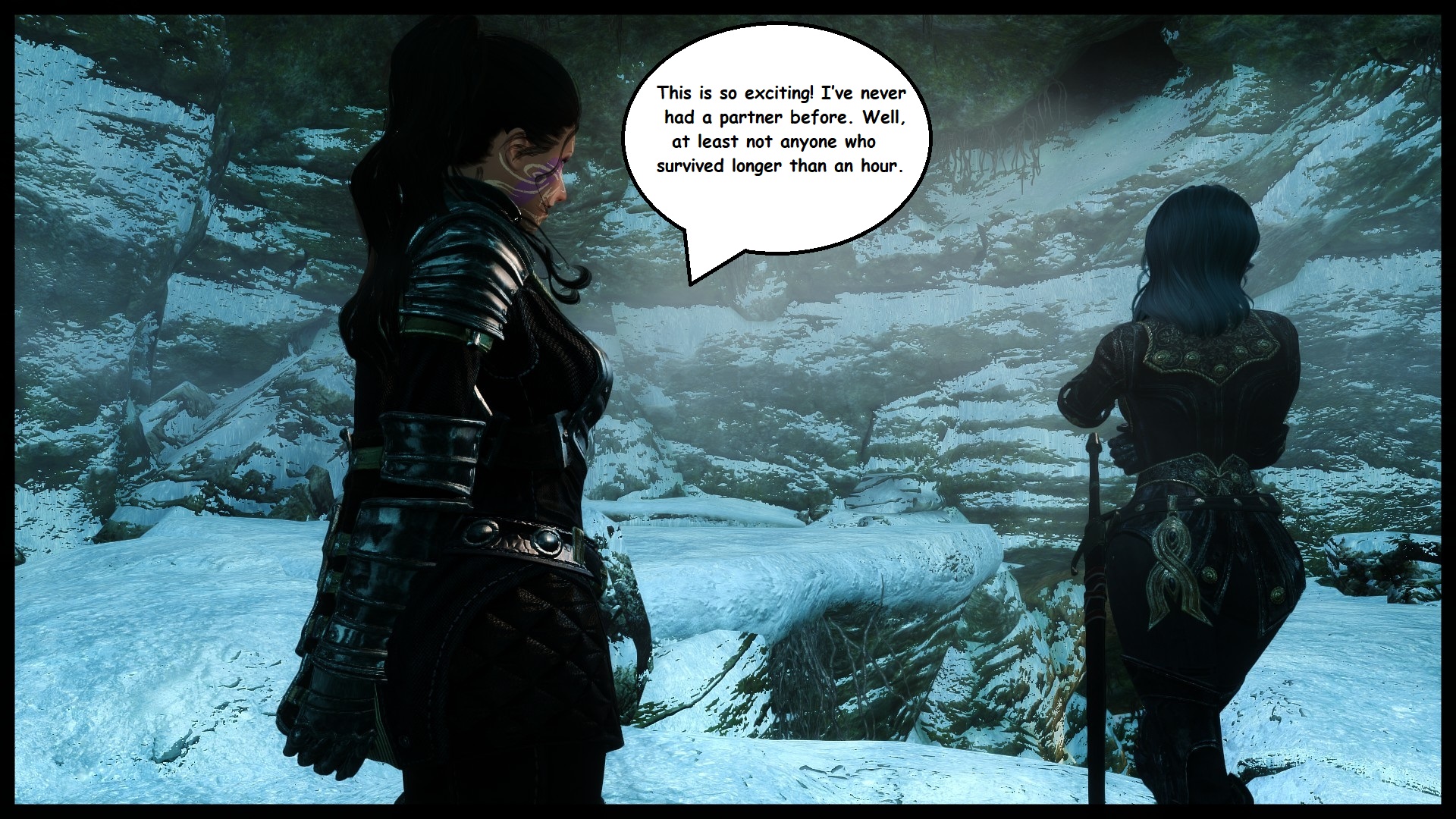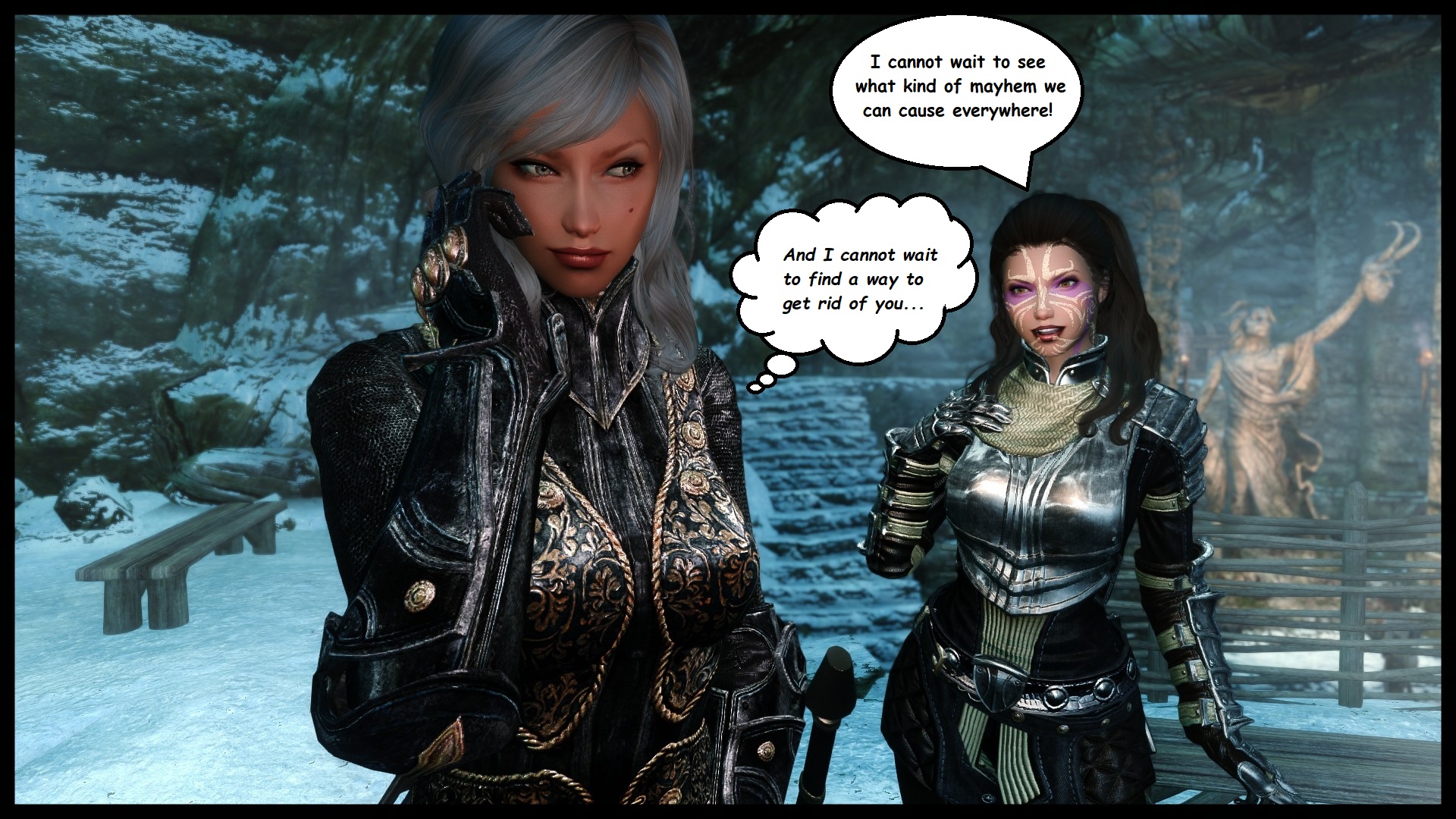 [/img]