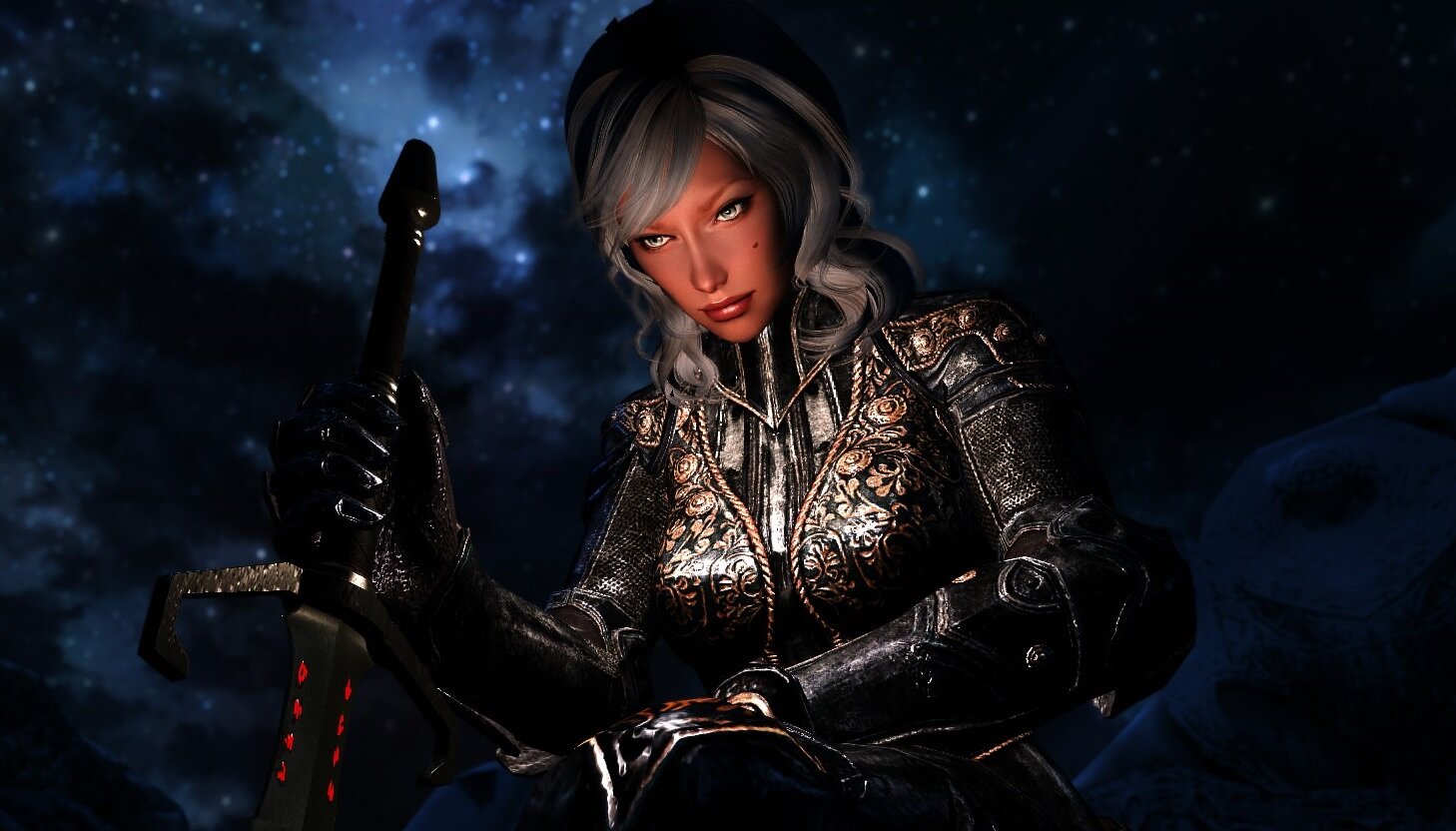 Hello, dear readers.
Please put the pitchforks down. ? I promise this is not another one of my adventure-series that takes 17 episodes in order to get to character development. "The Pale Collector" is an actual stand-alone story consisting of three parts. I had some free time and plenty of coffee (mostly coffee) which inspired me to write it. The narration of this tale is done in a slightly different format, more commonly seen in movies rather than comics, but I hope you'll still like it. 
For now, I present part 1 of the tale for your enjoyment. ?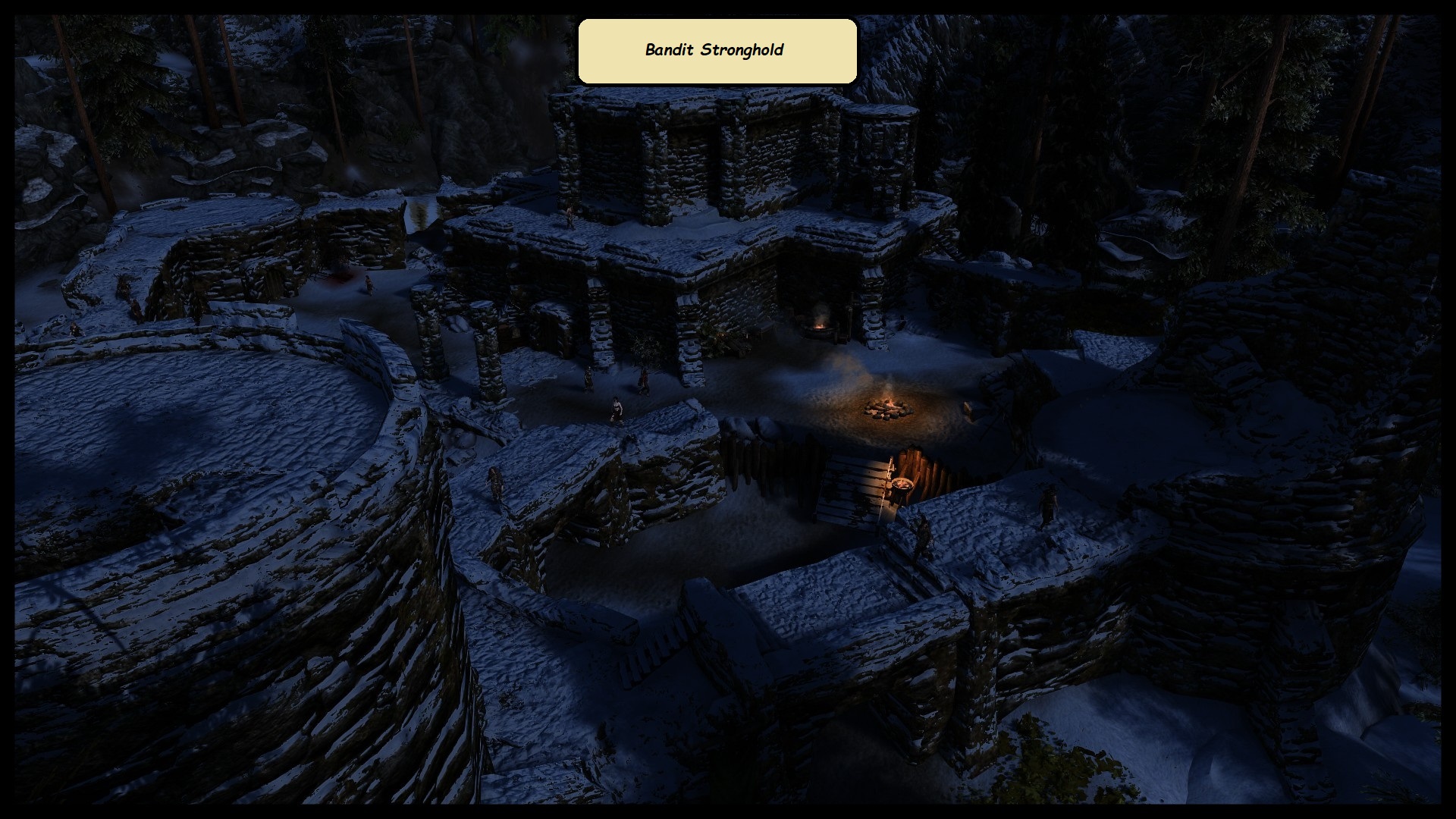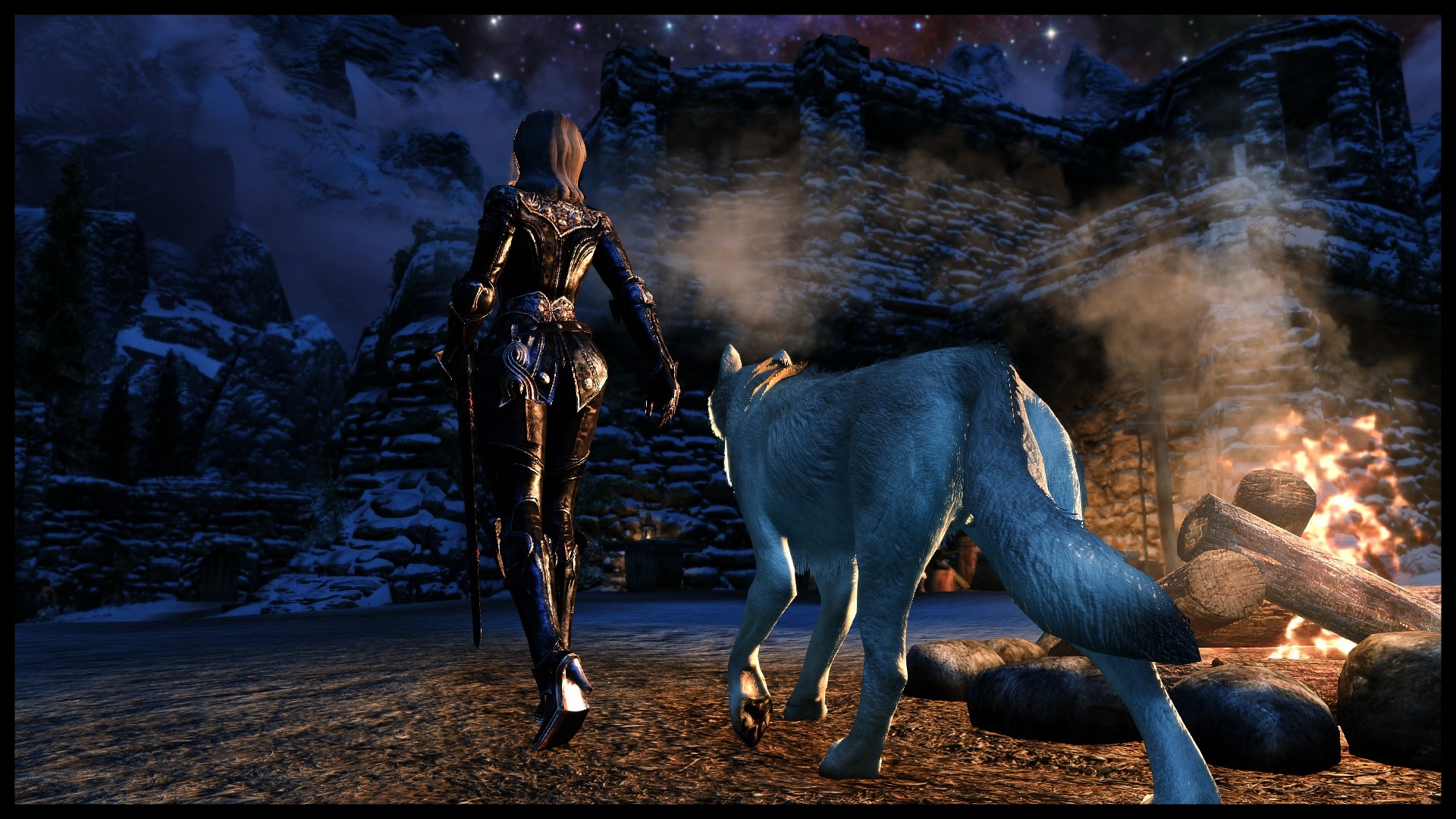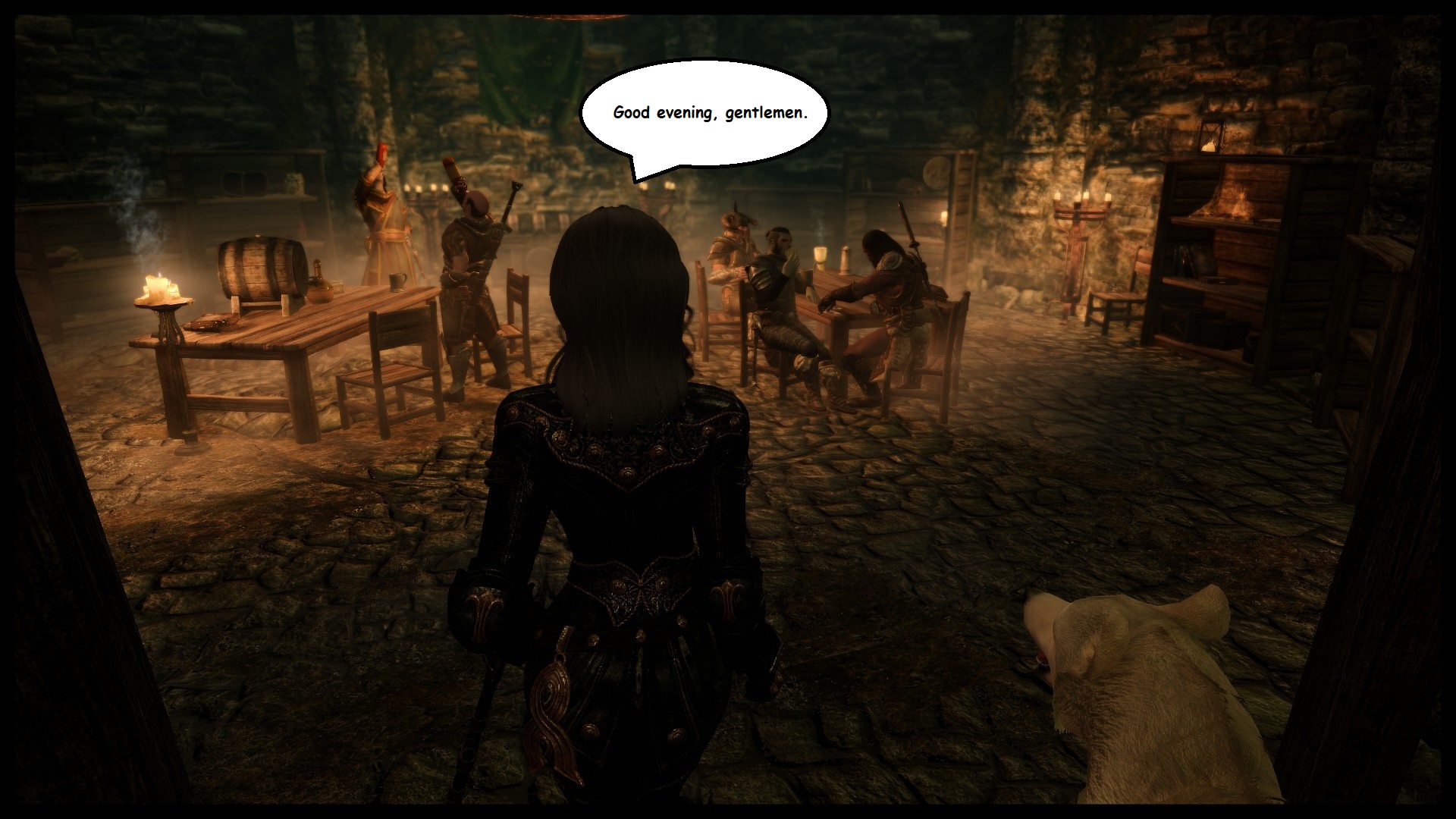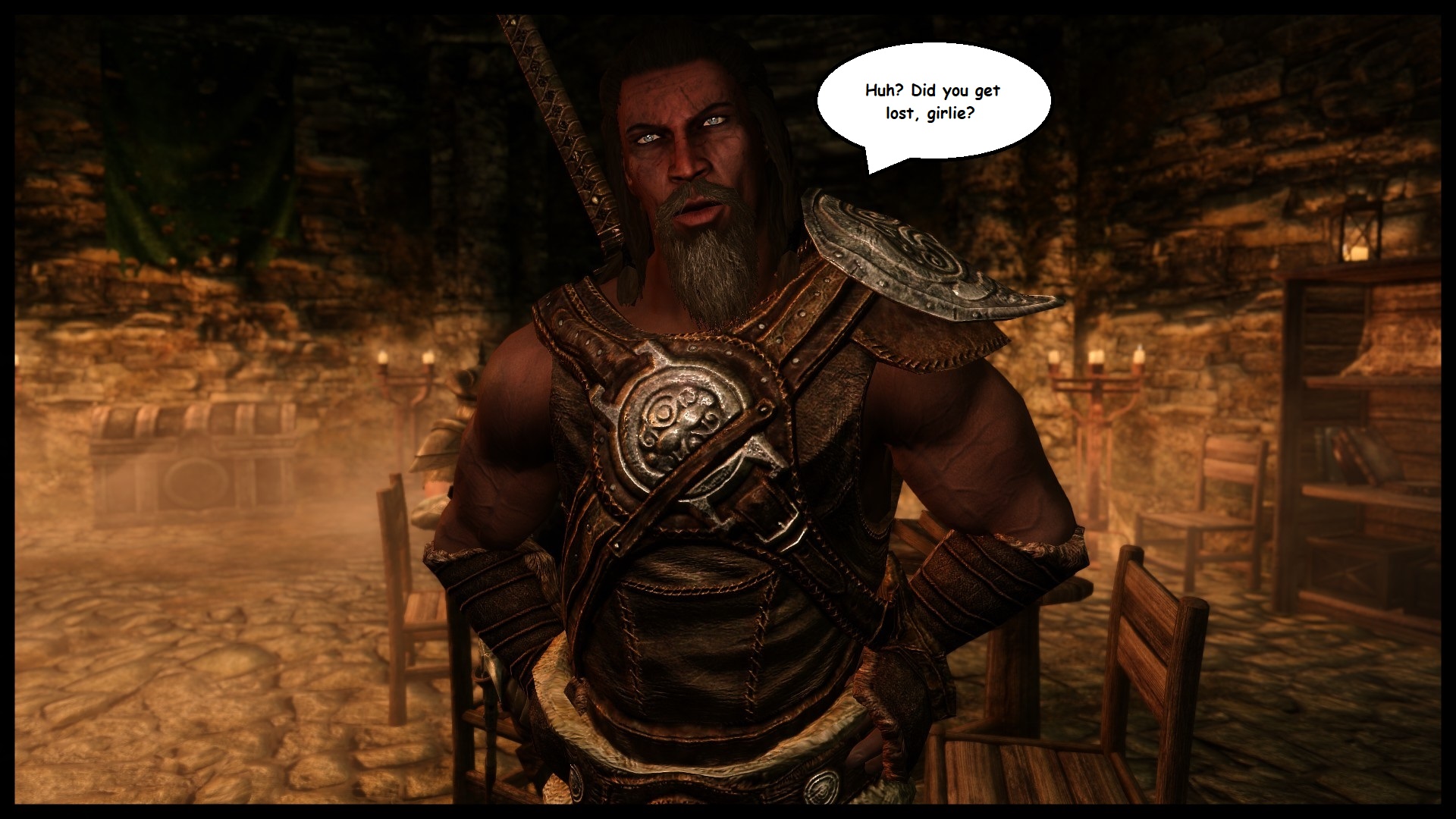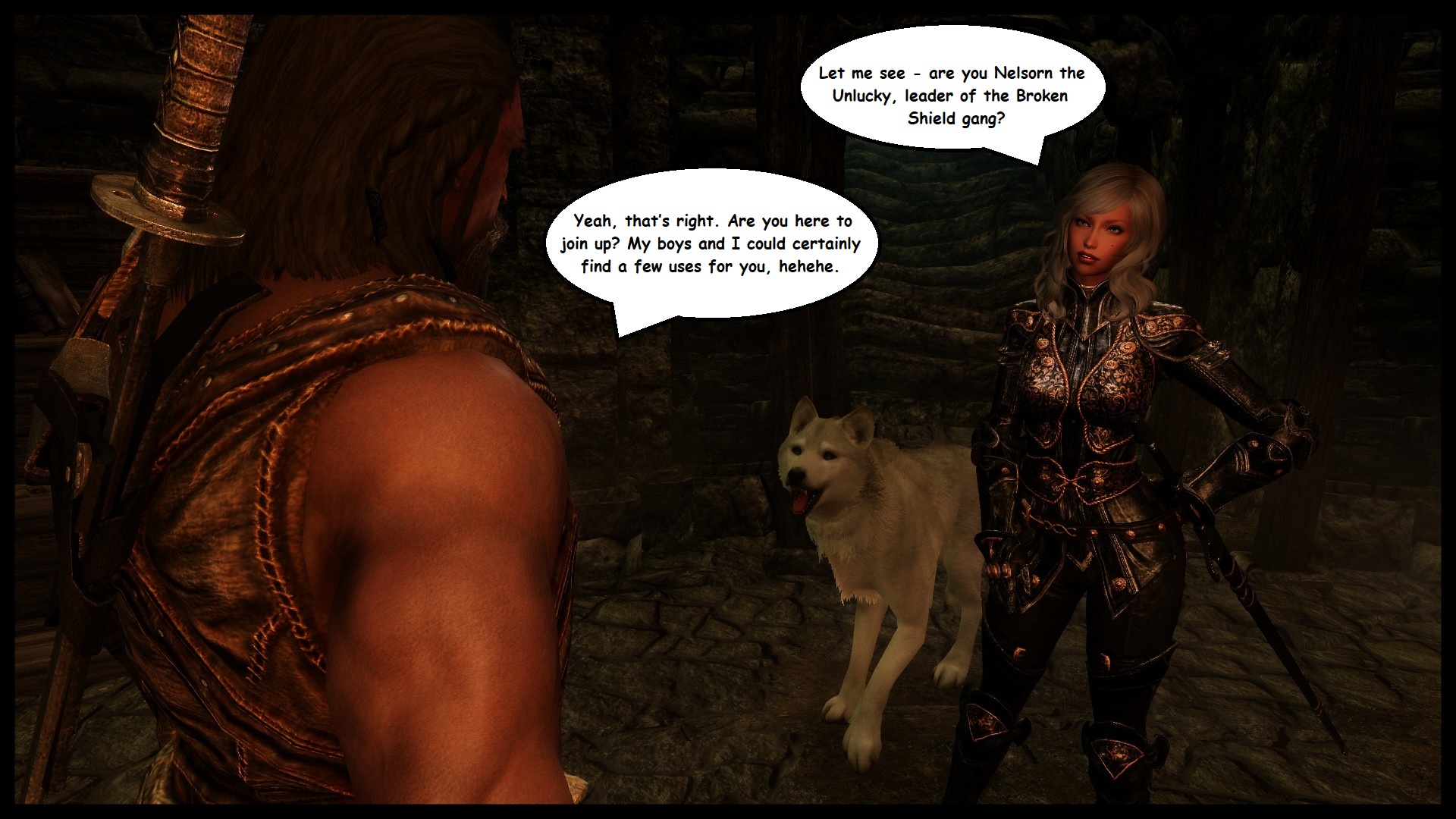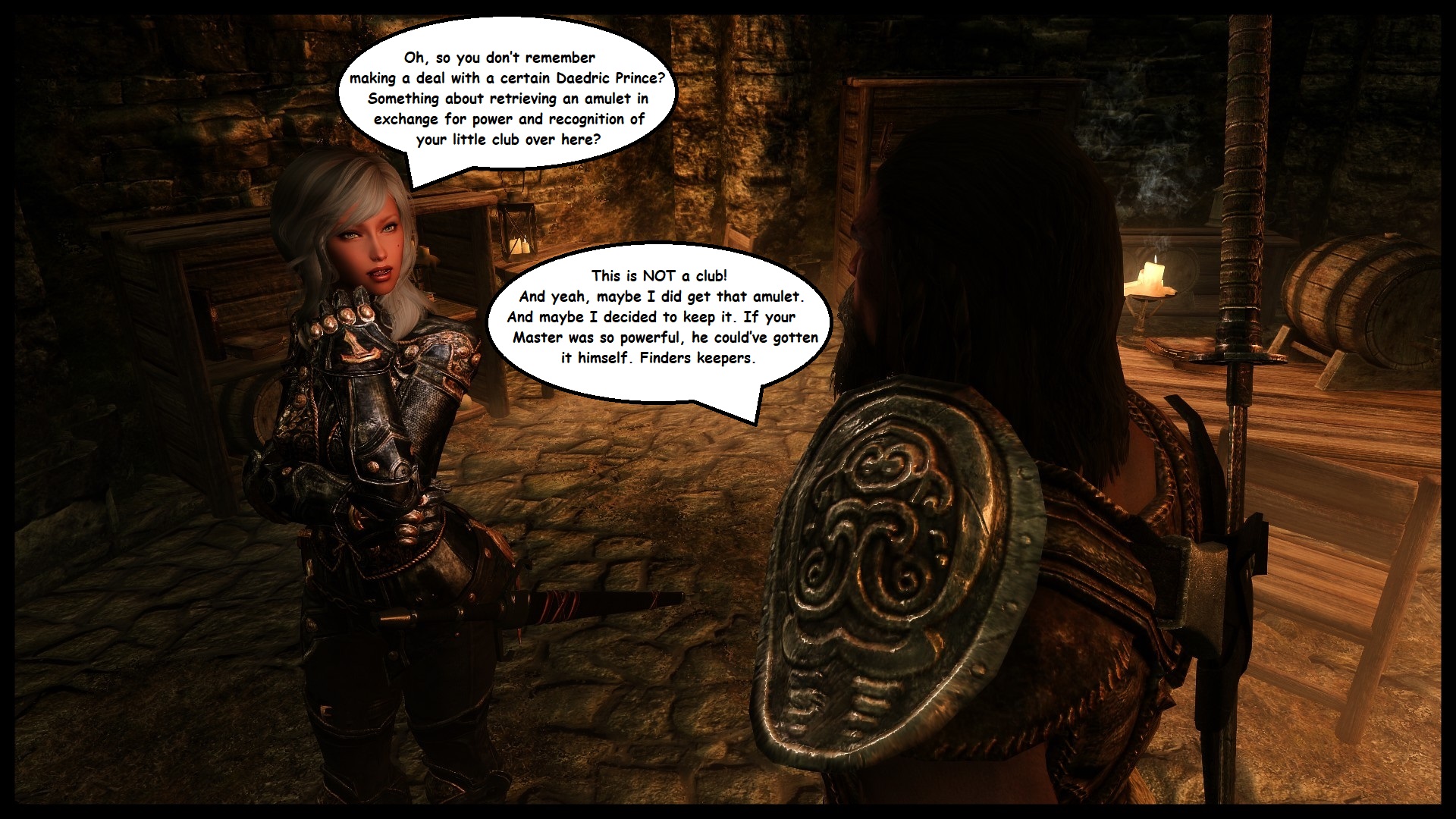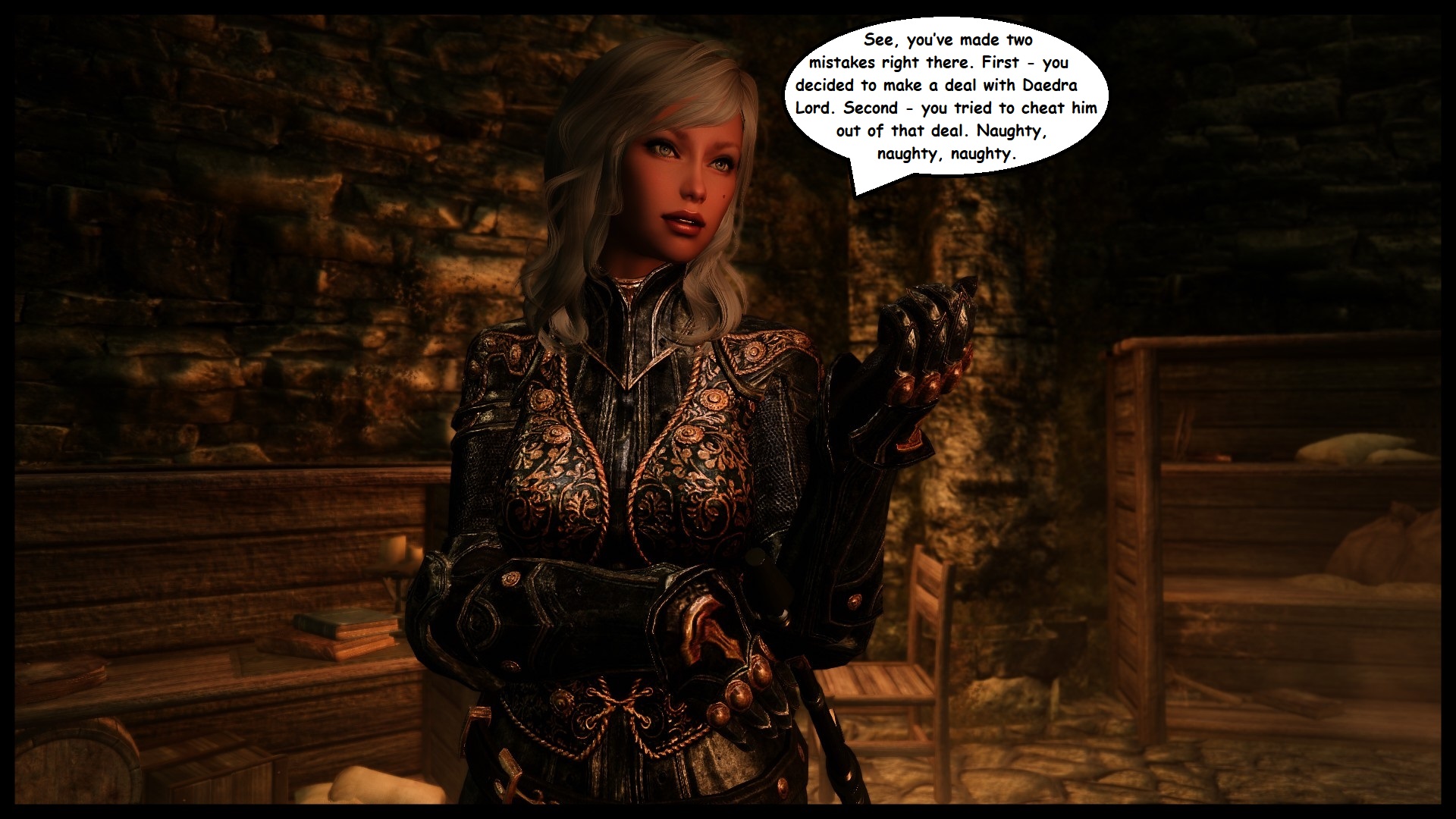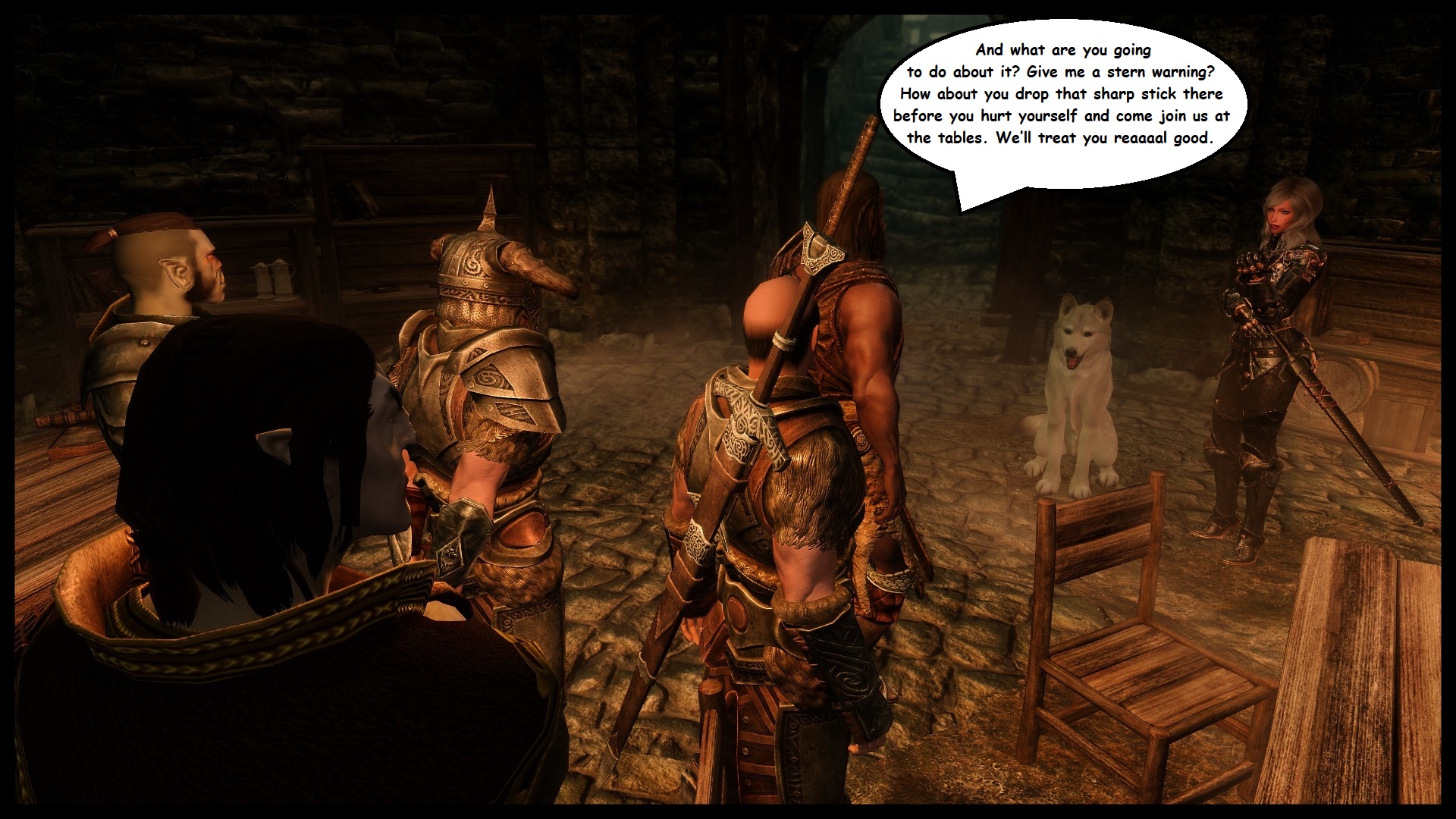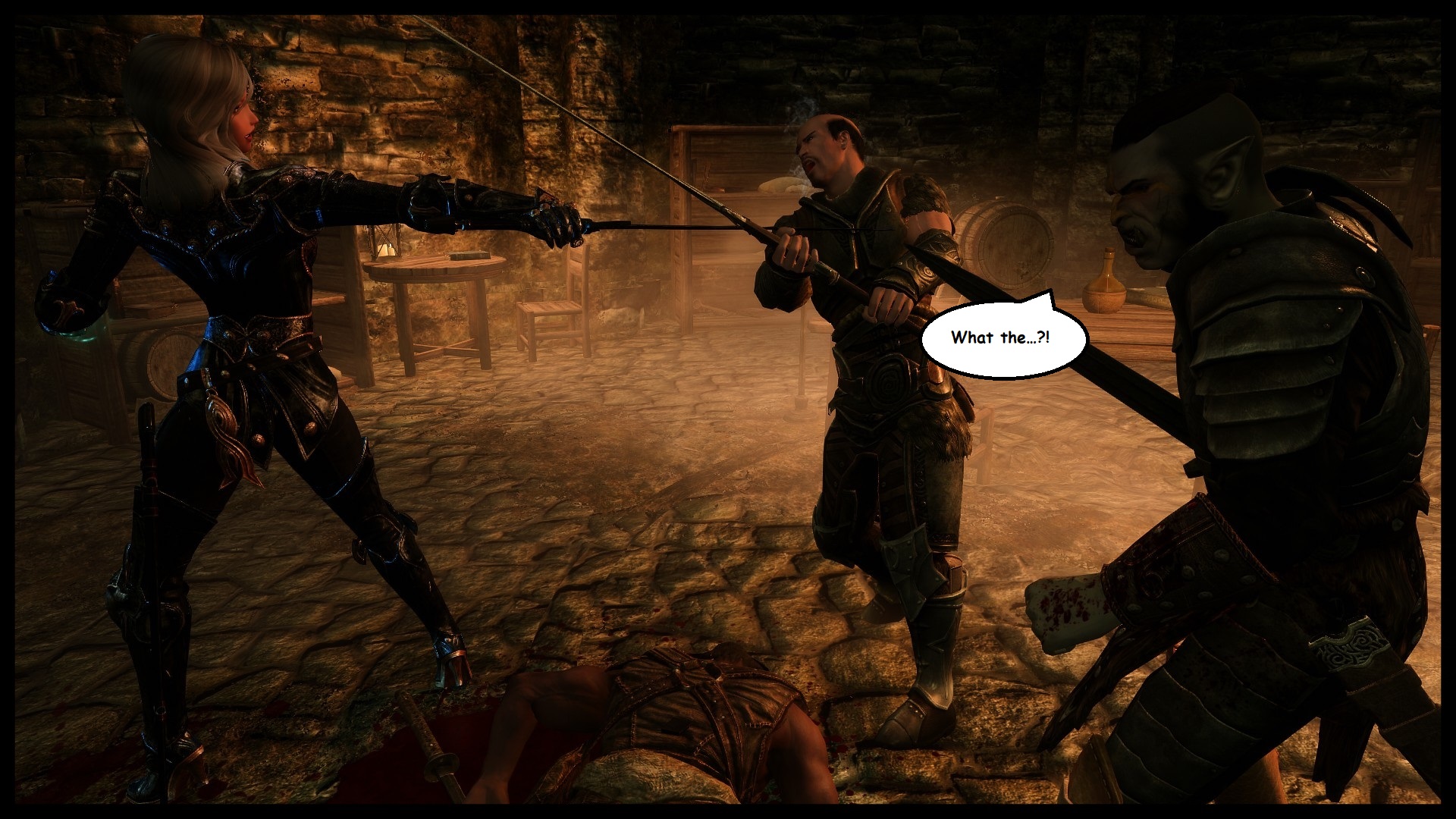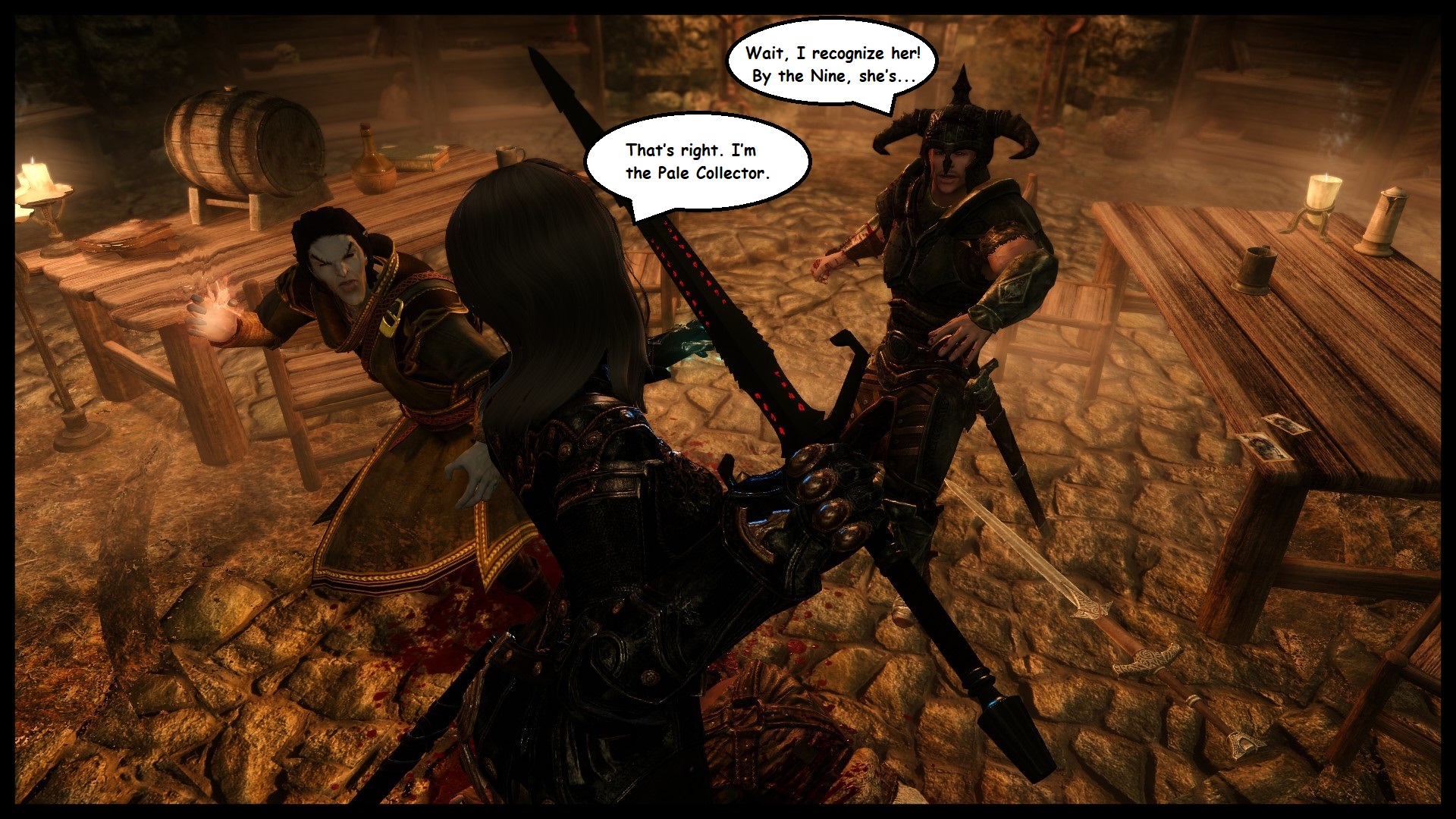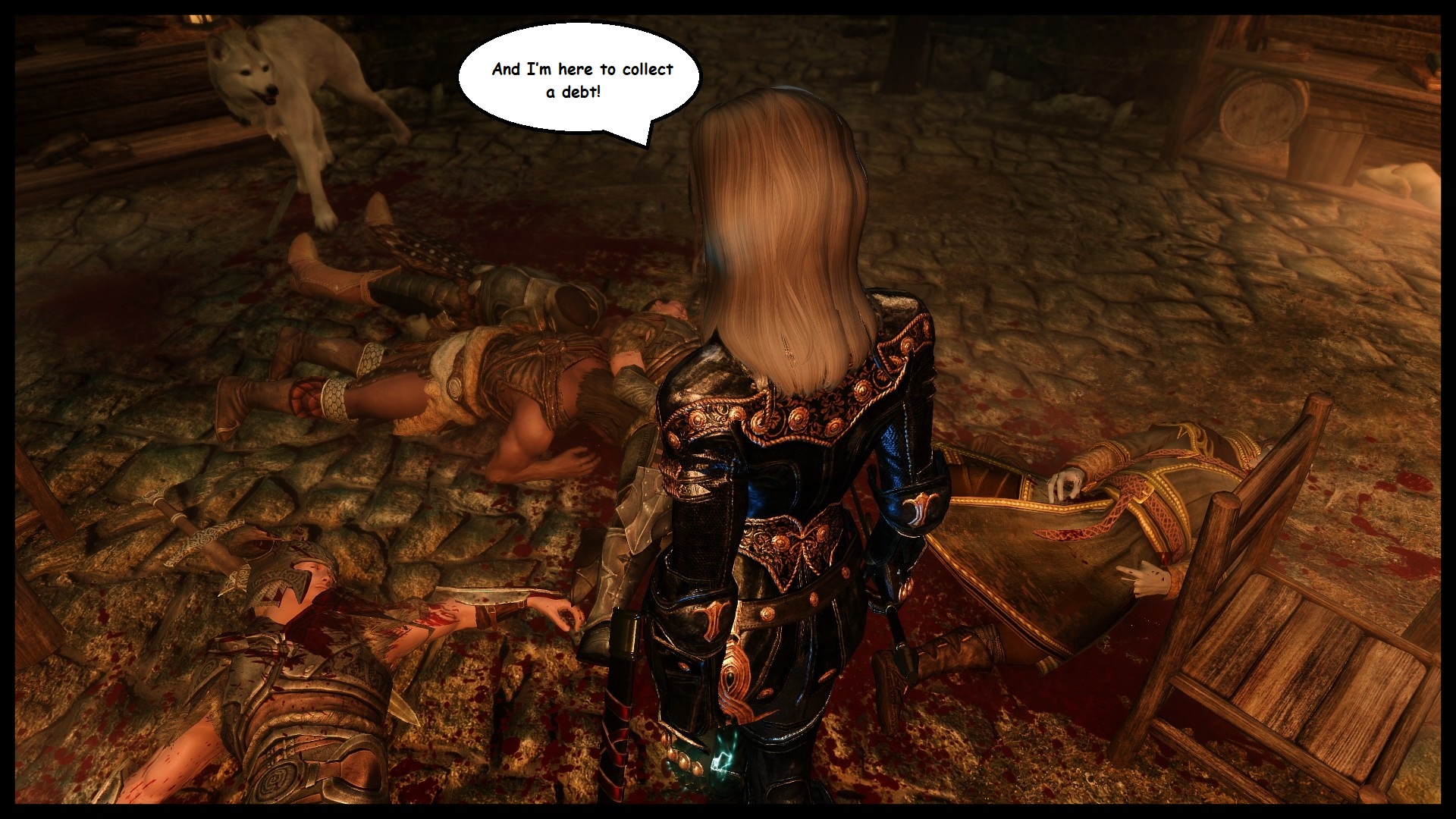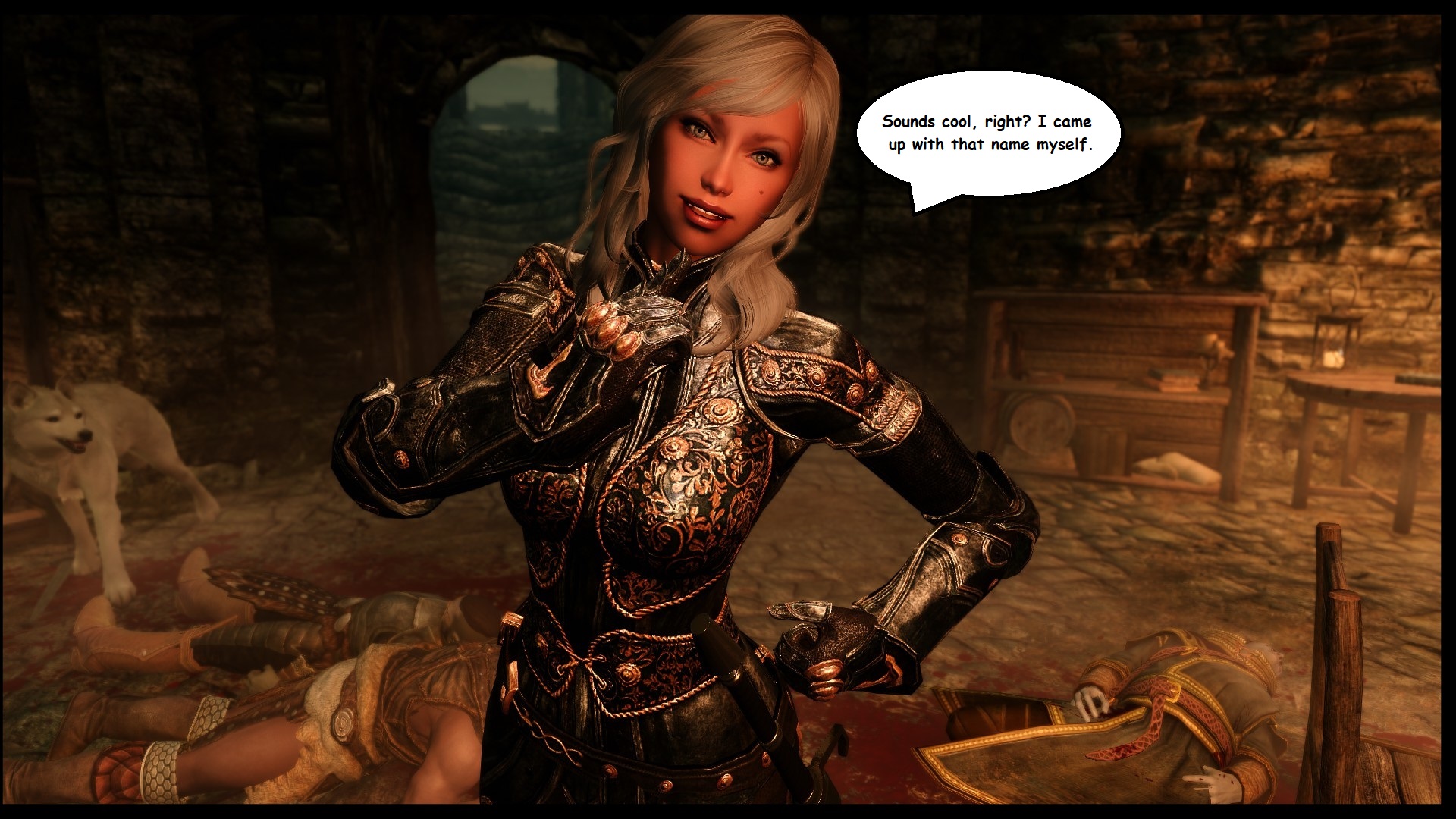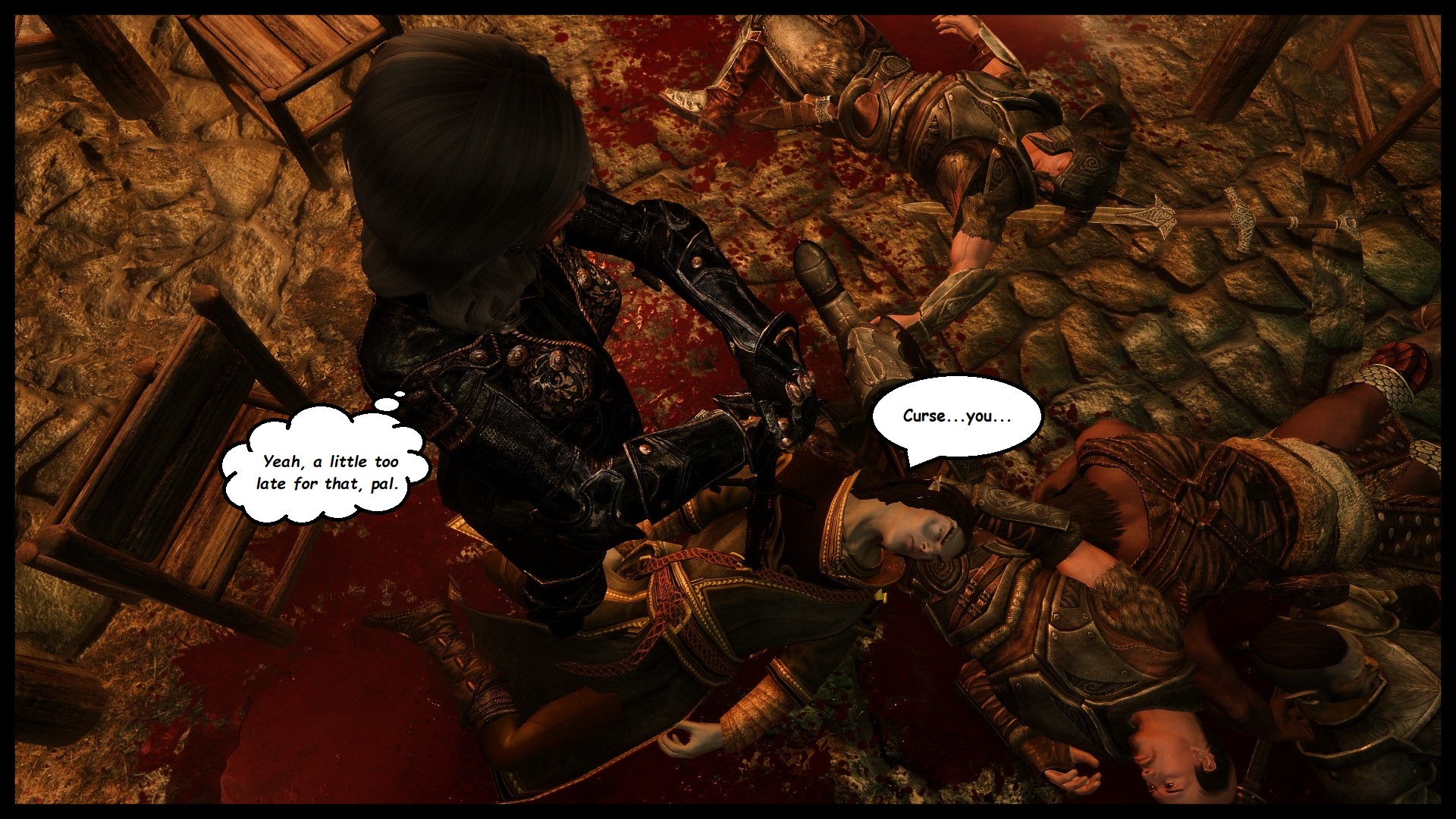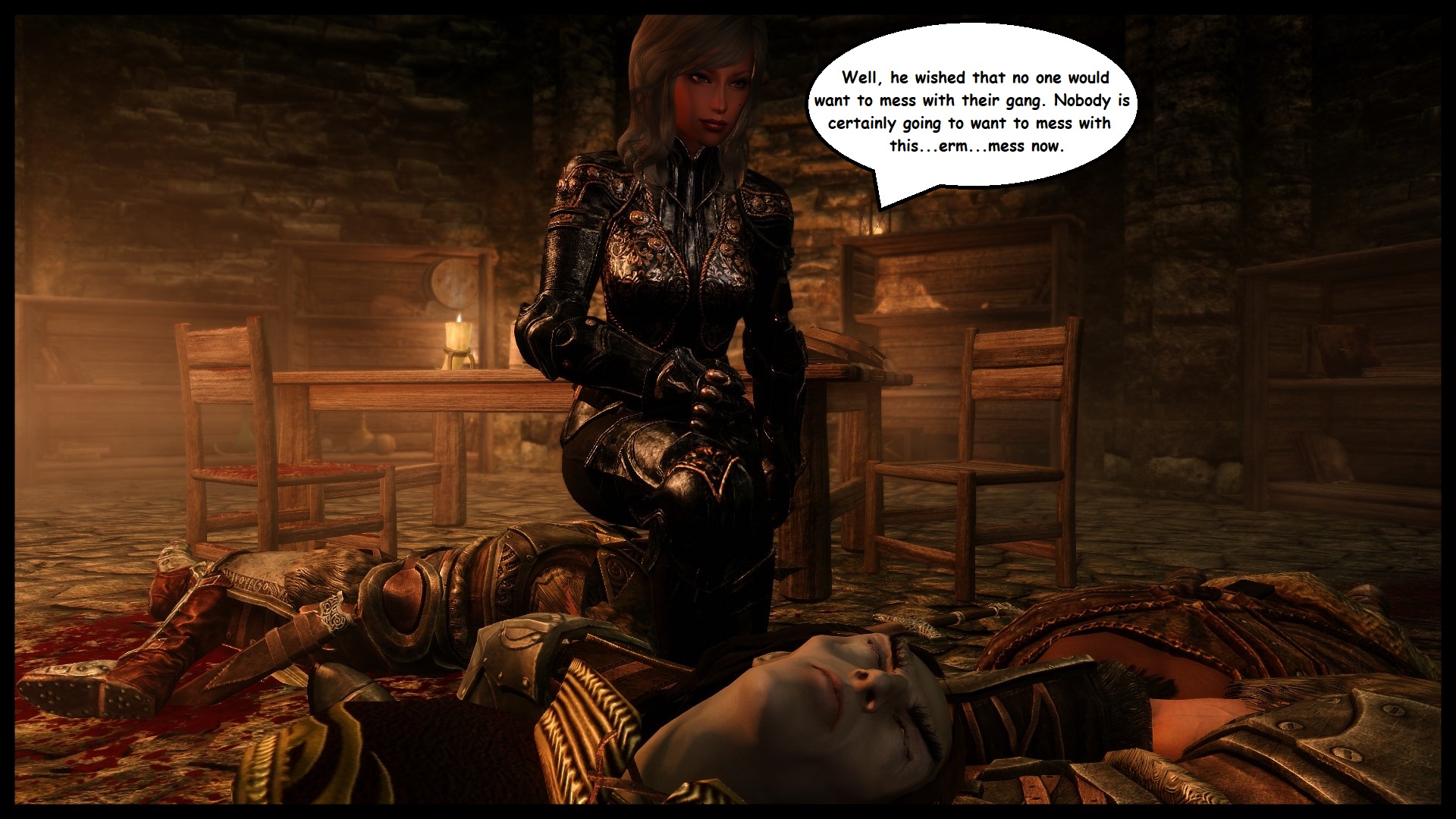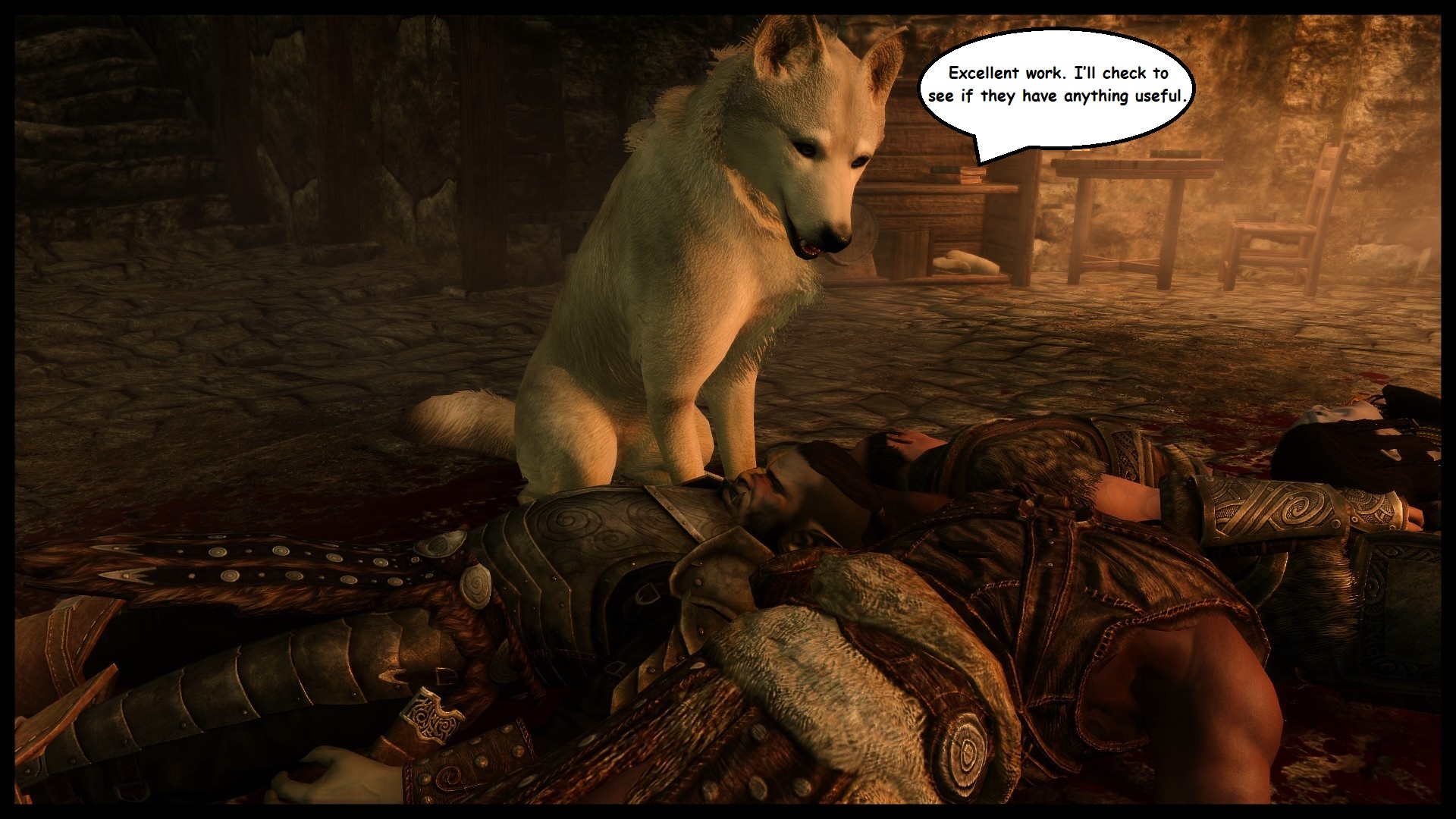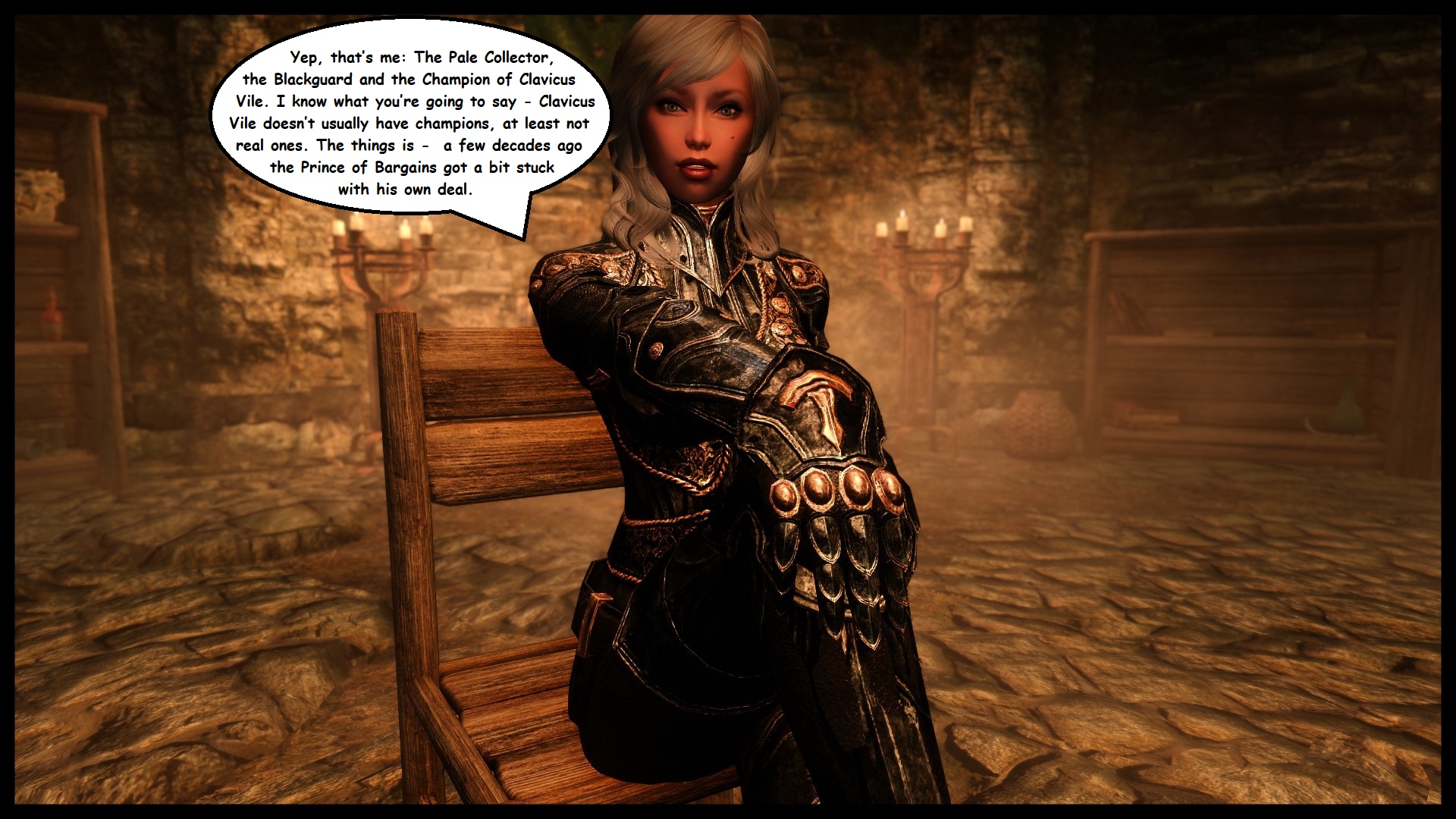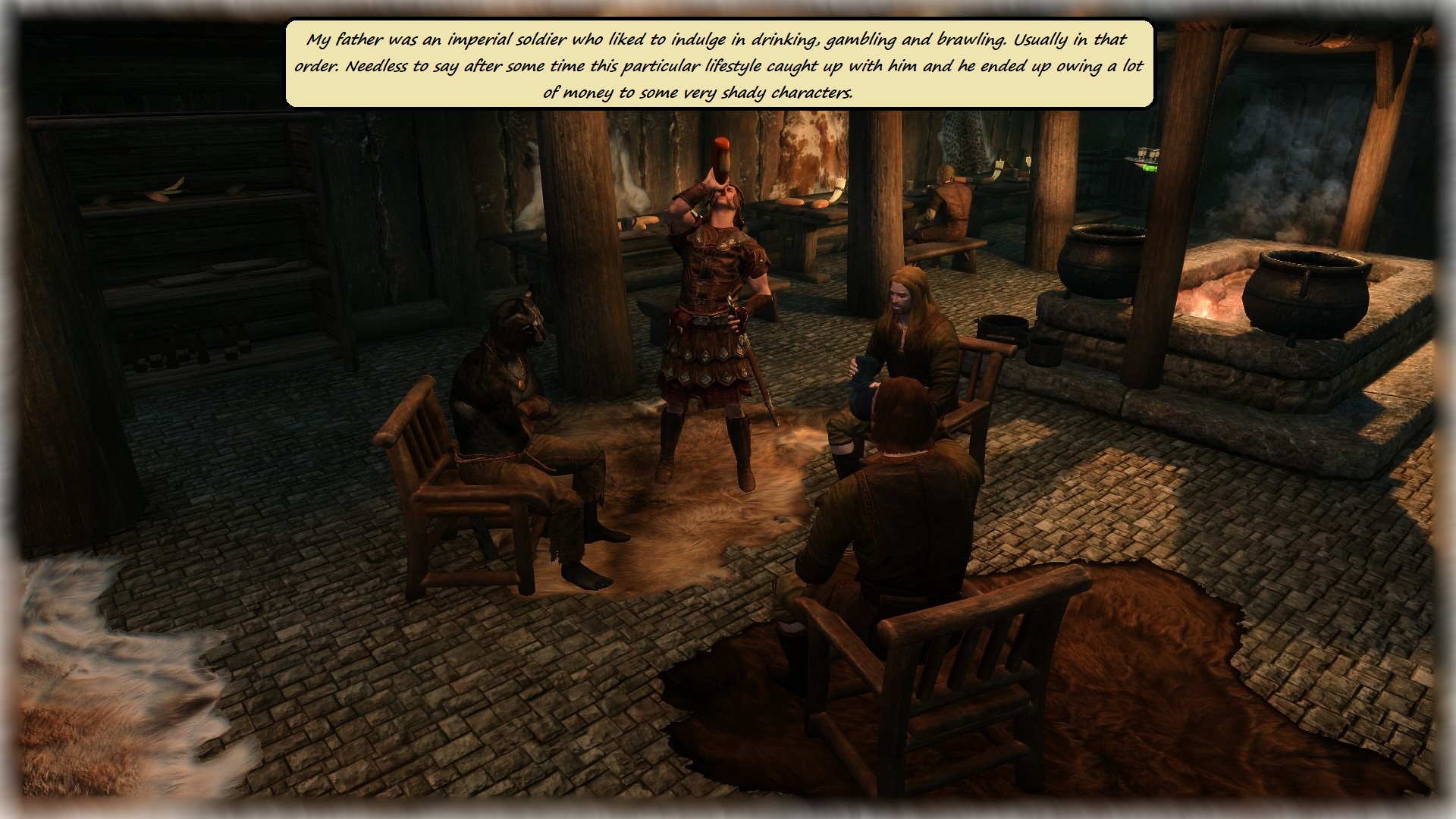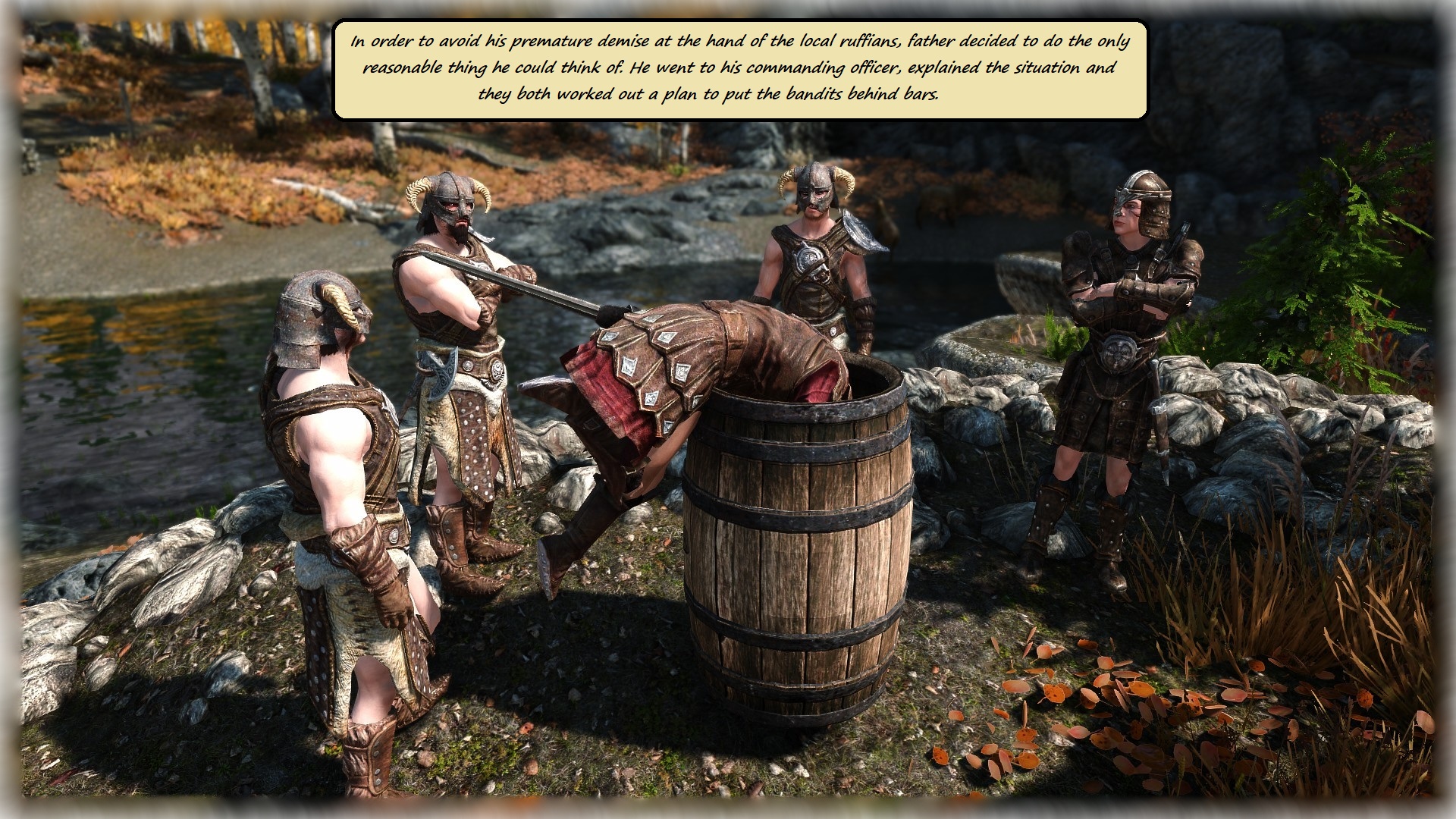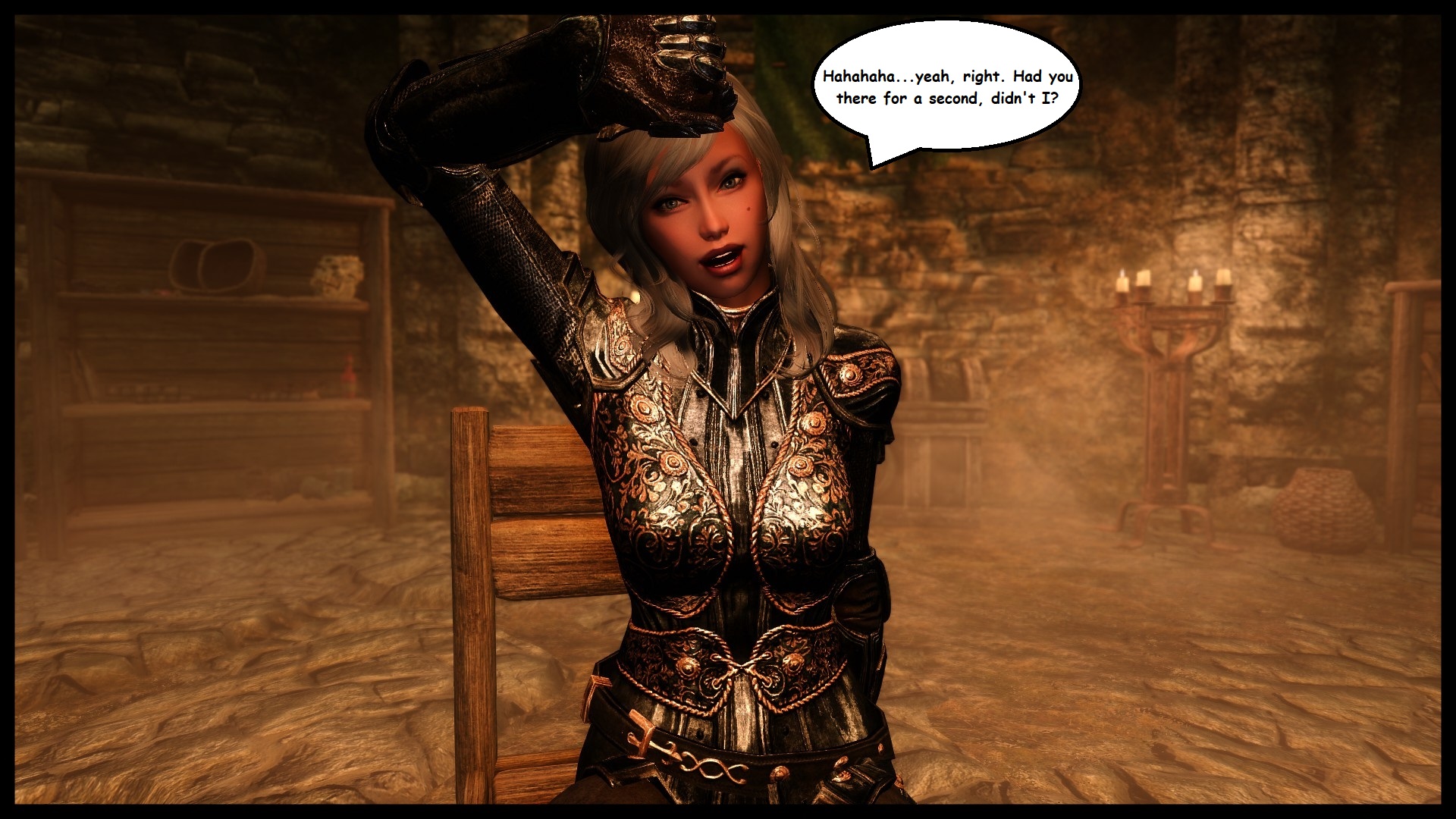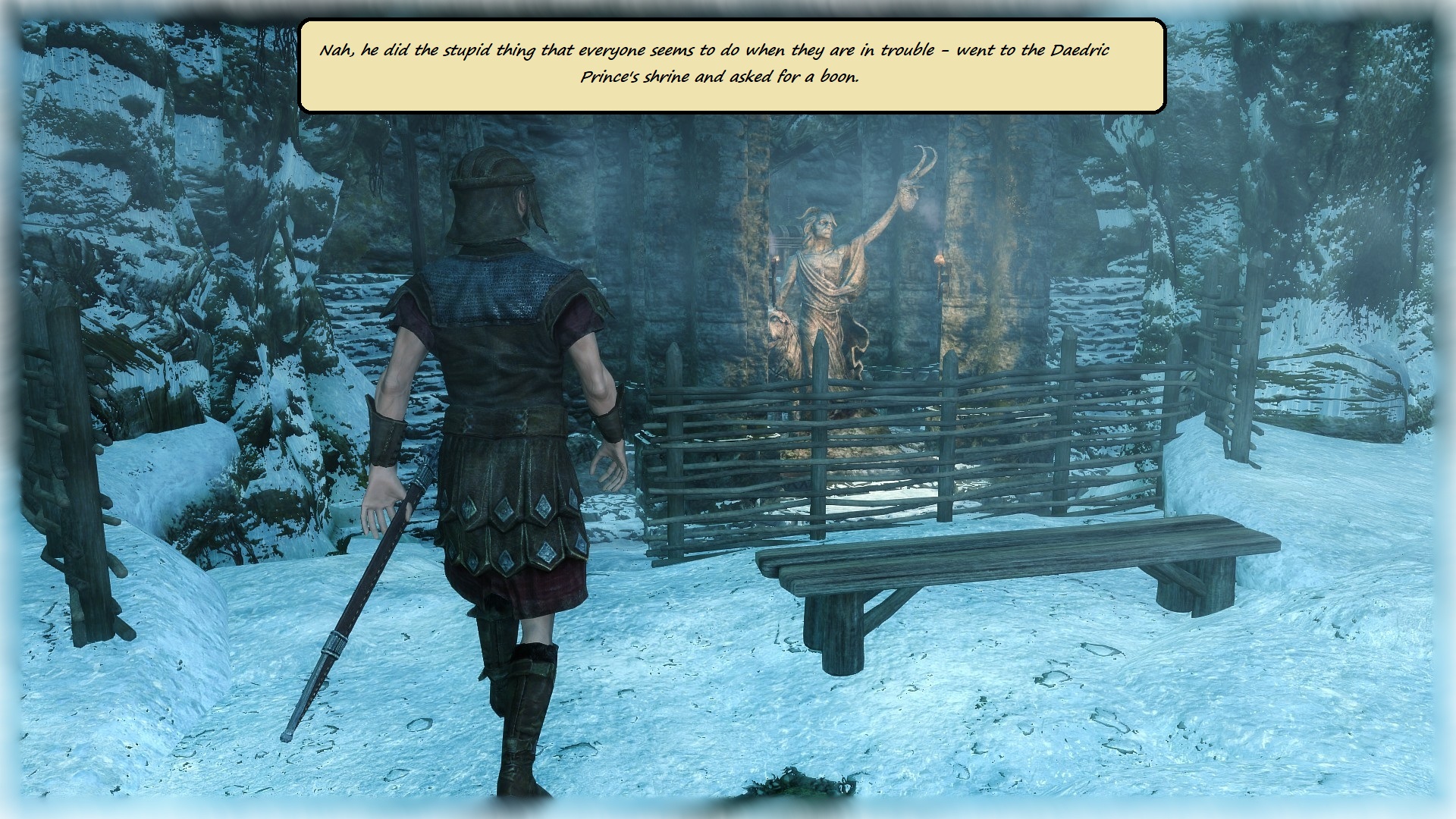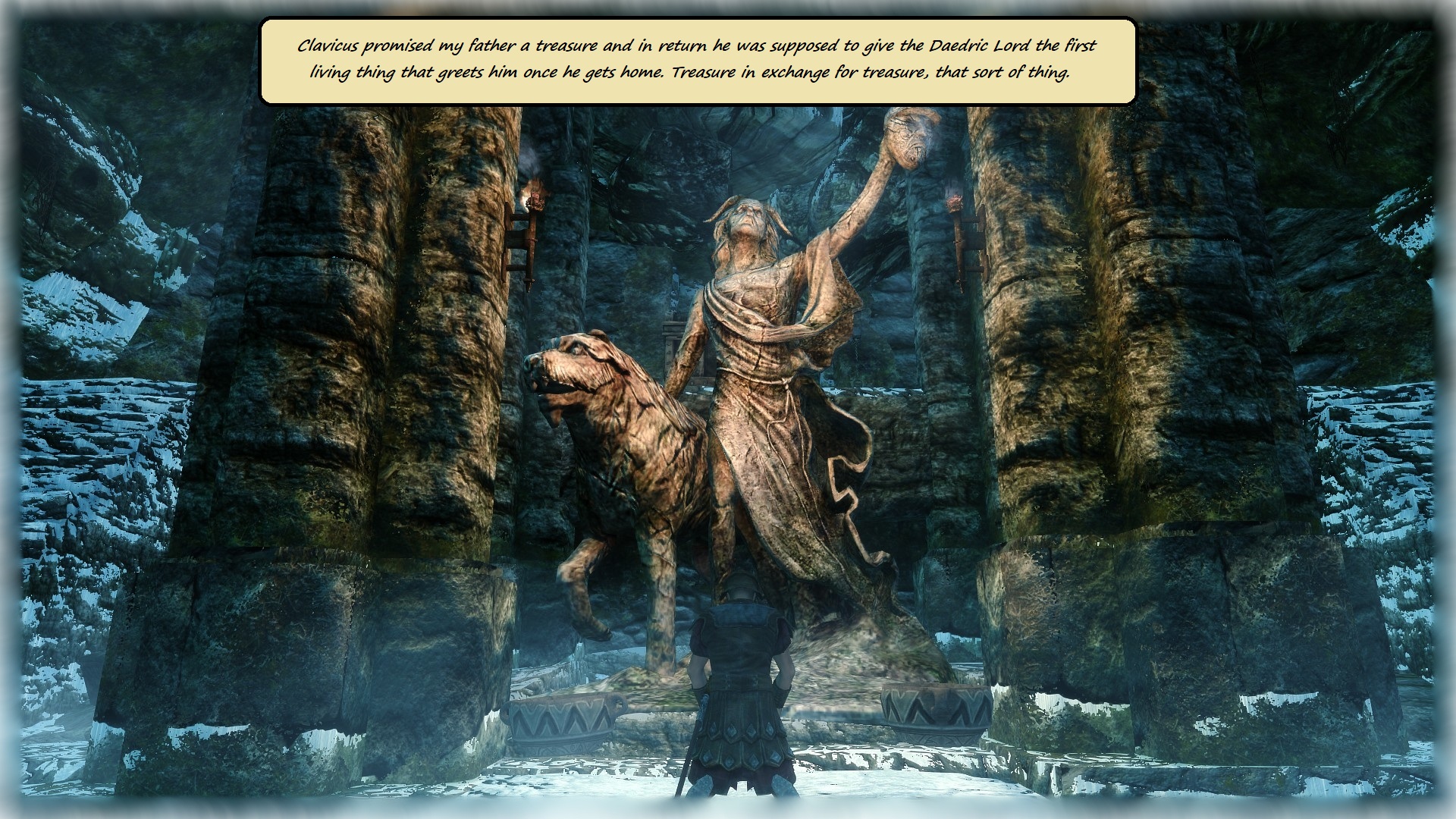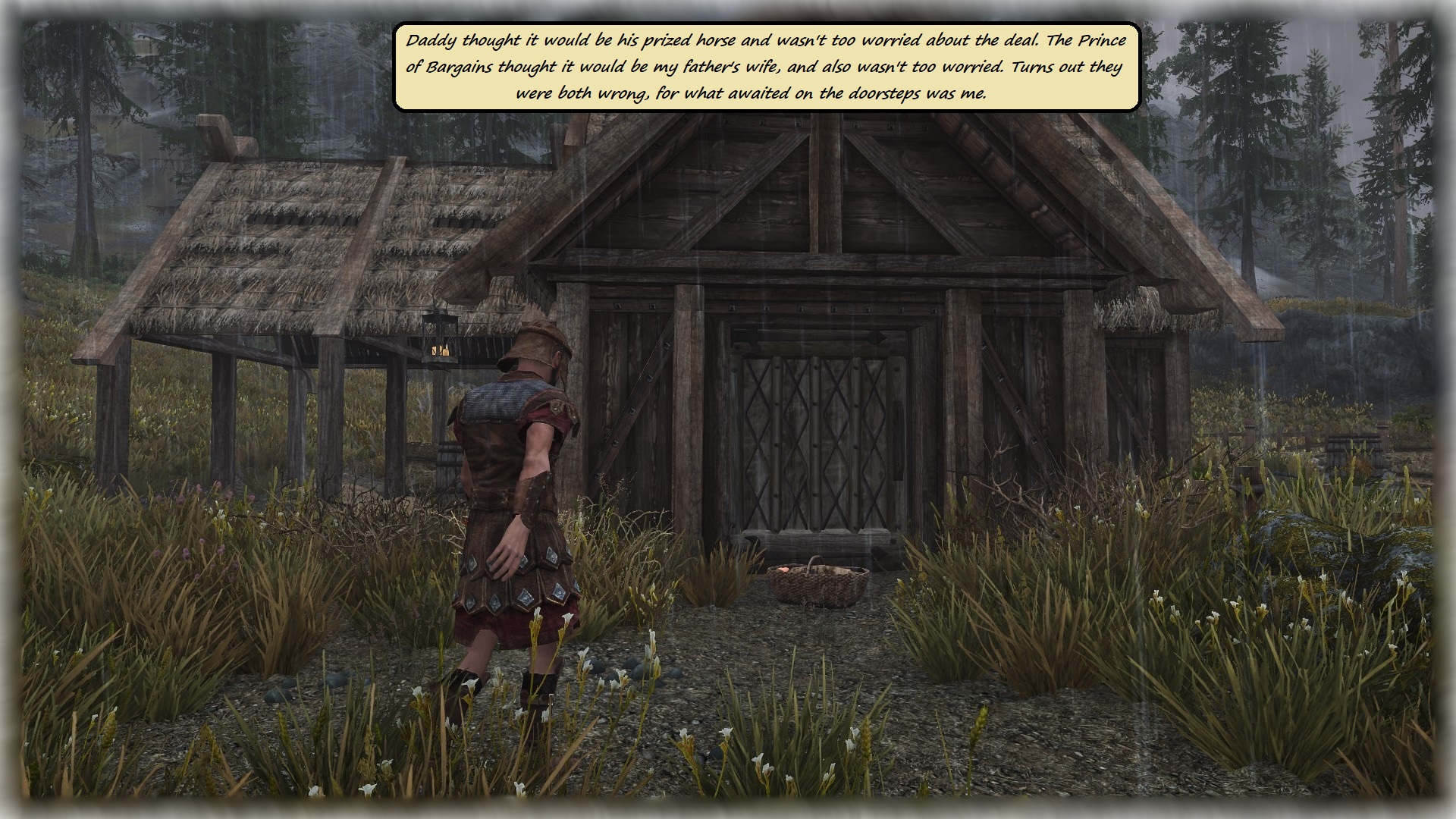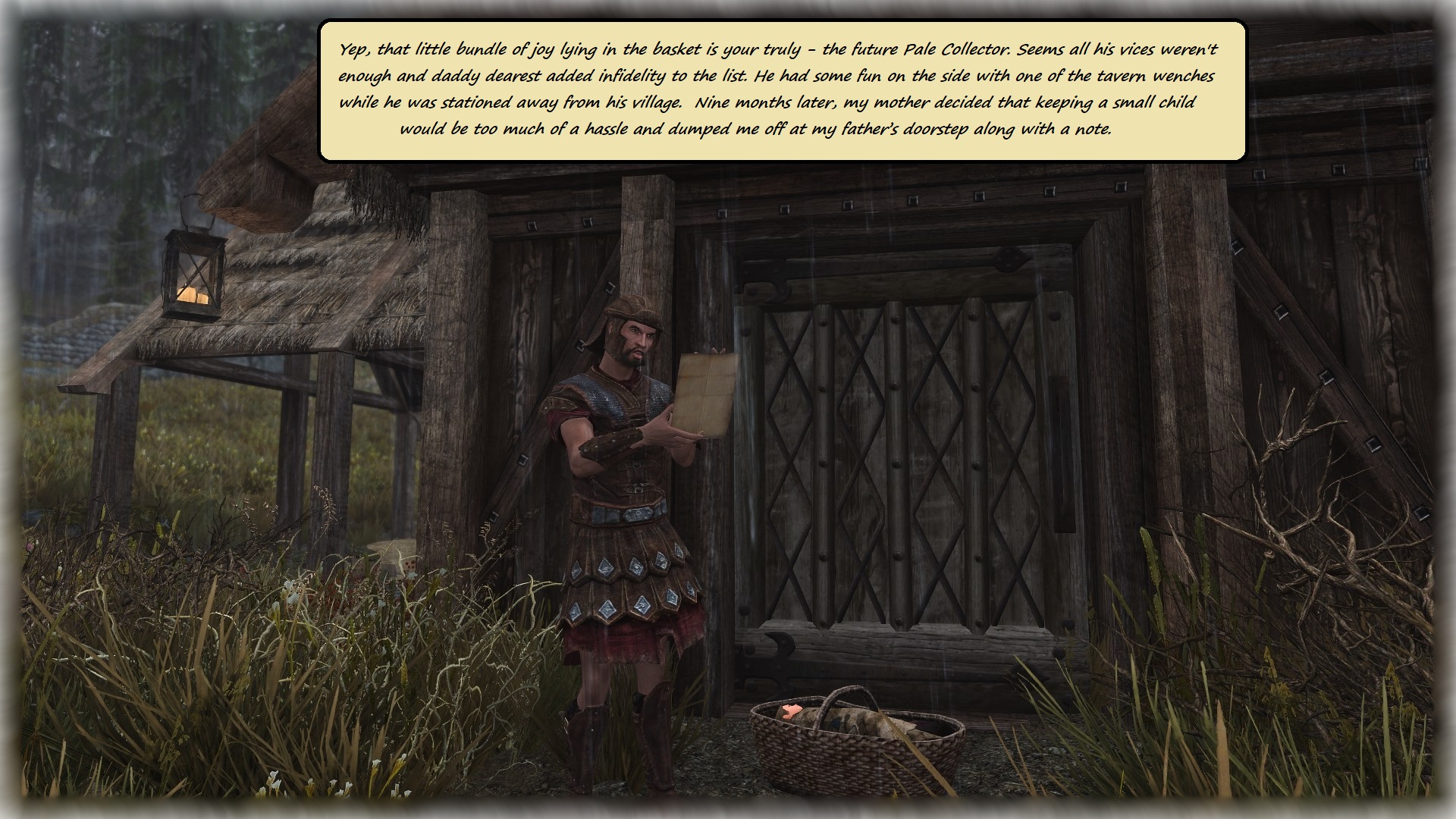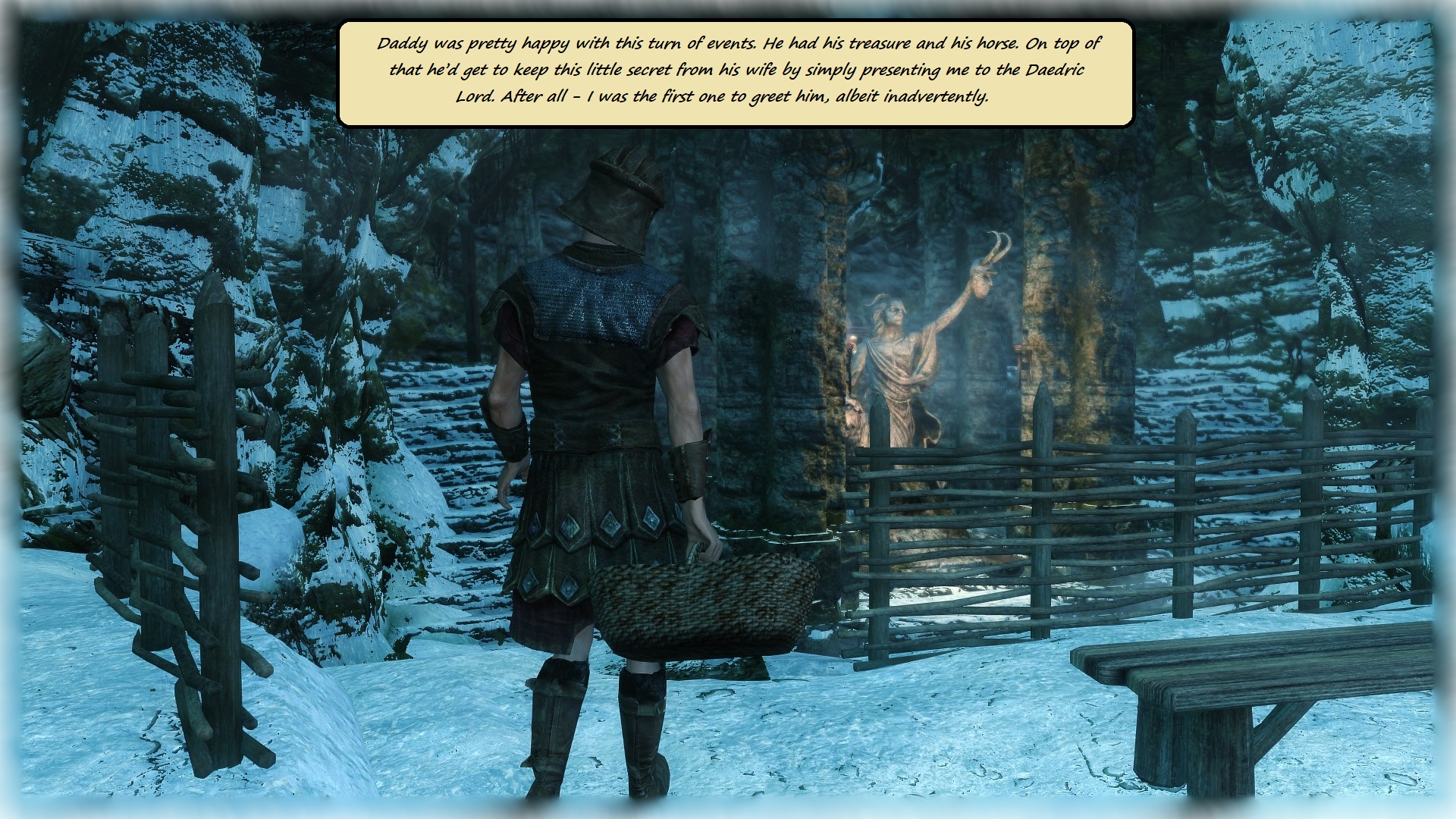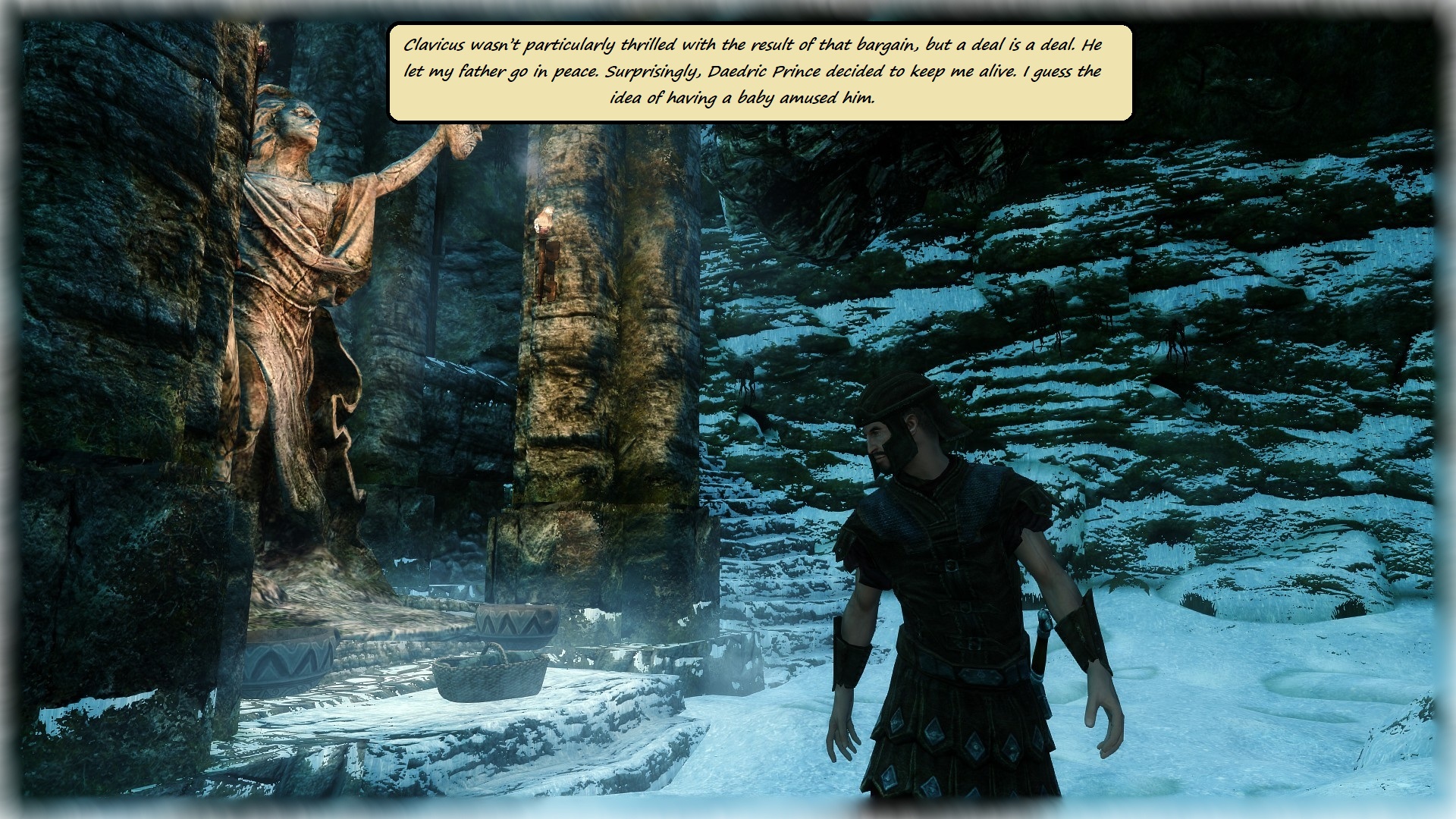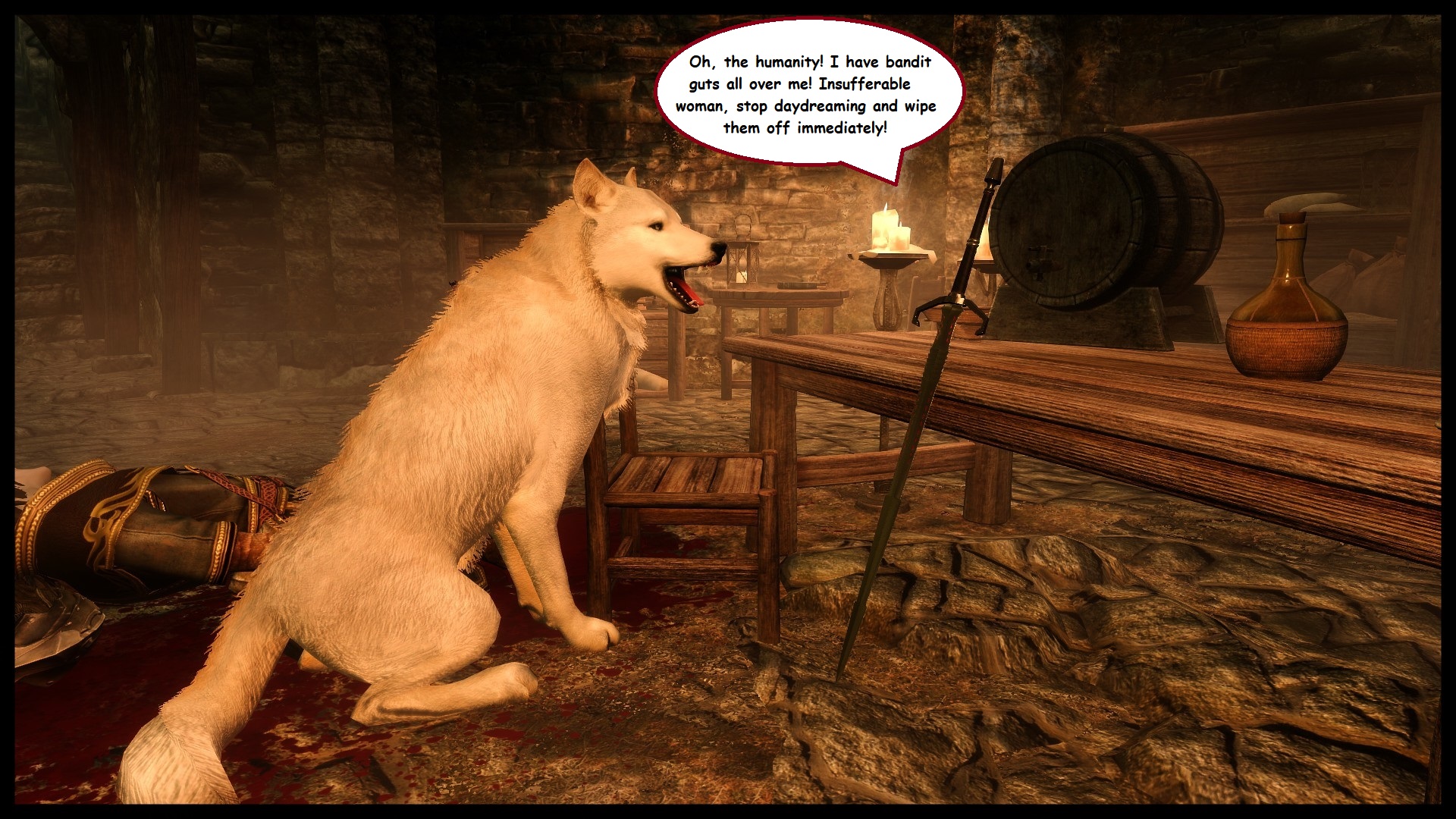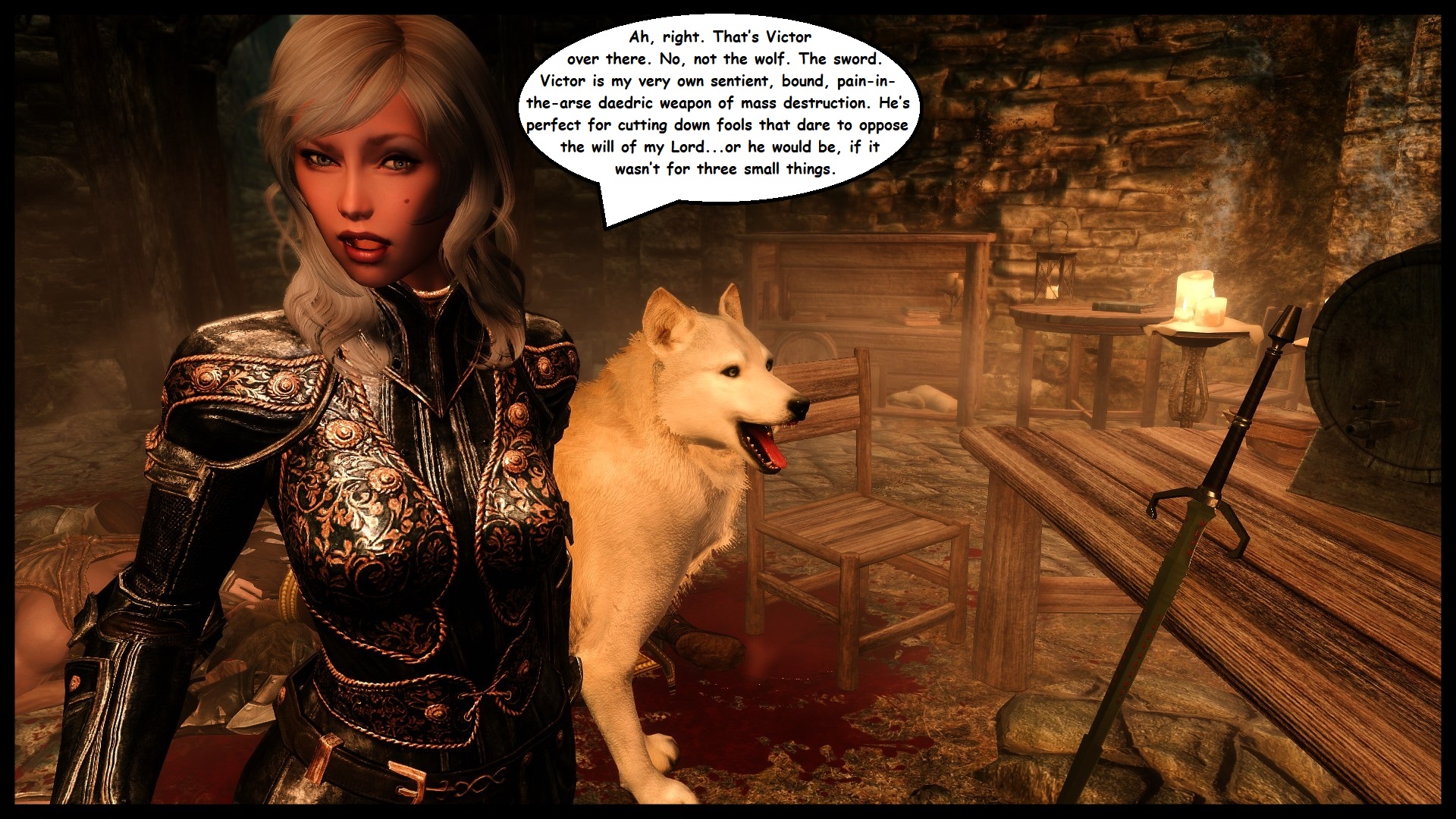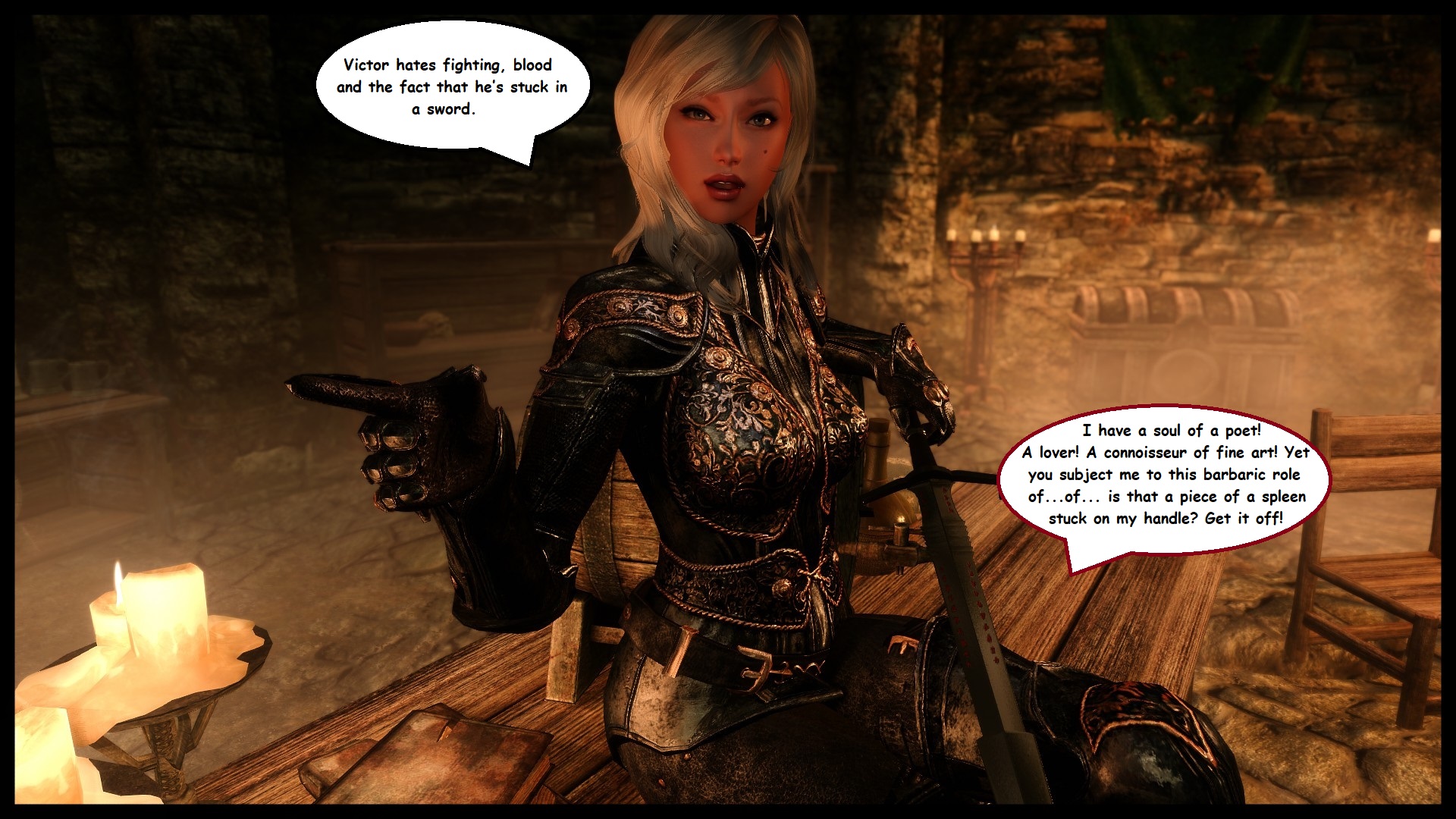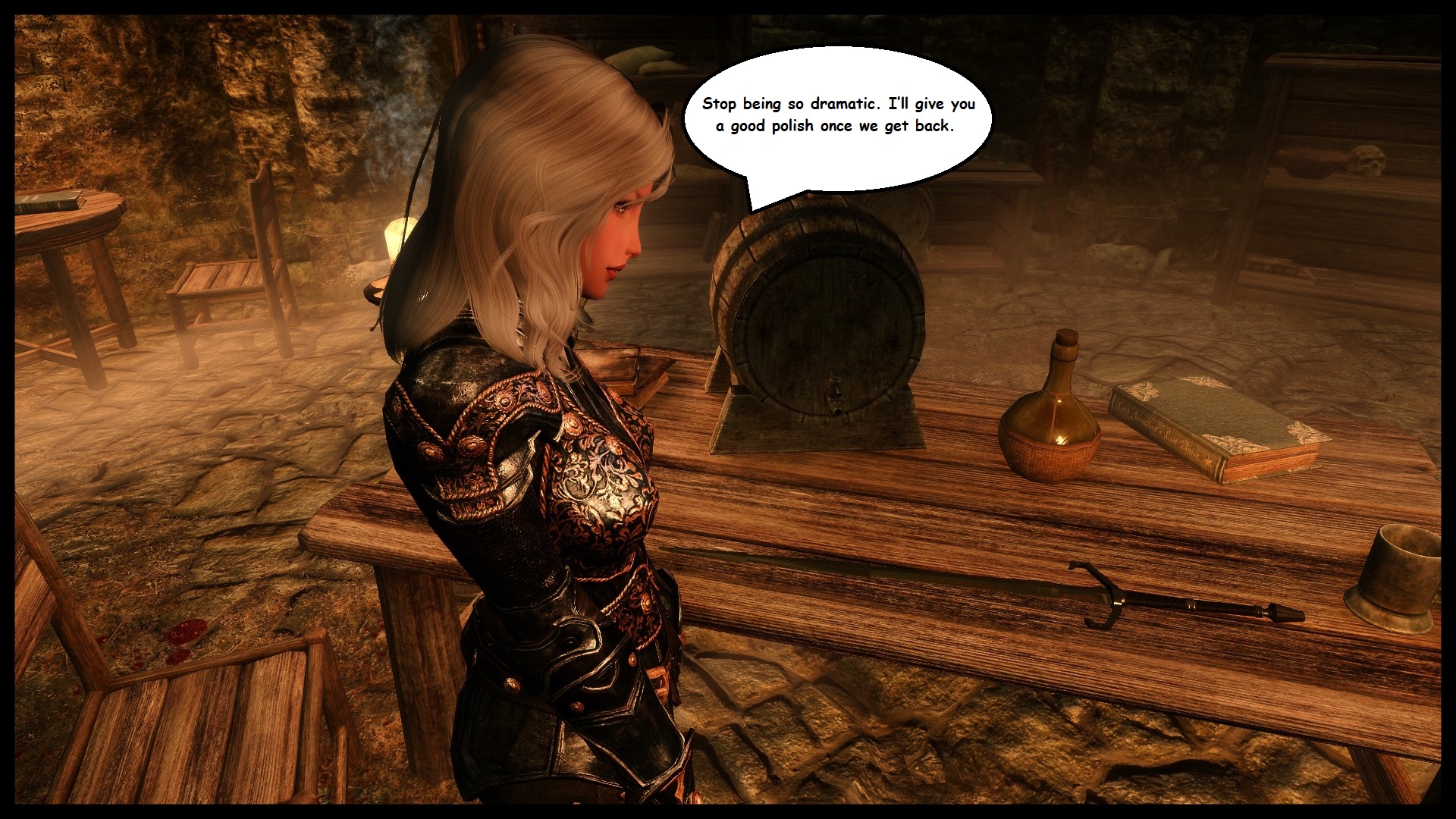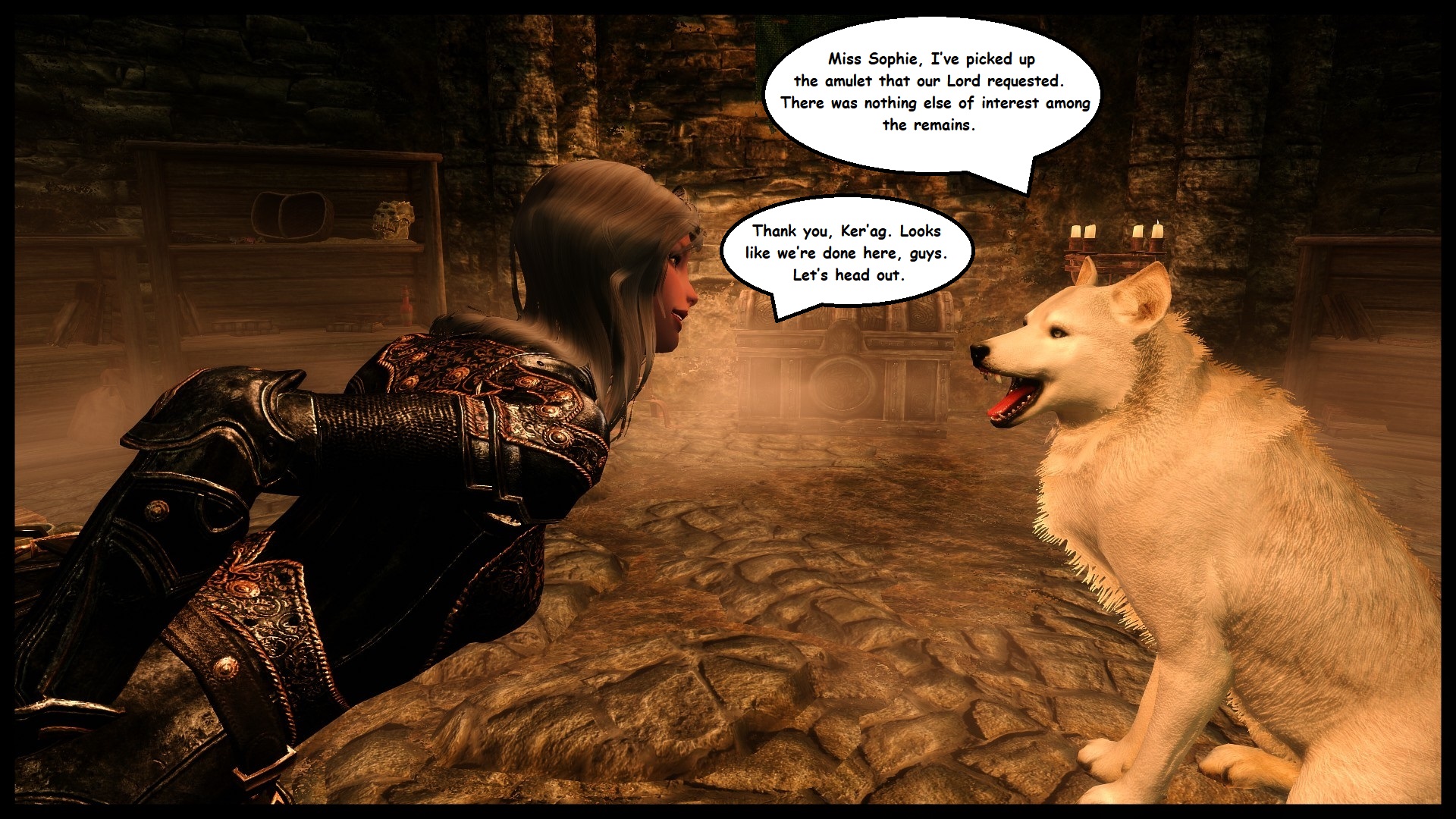 [/img]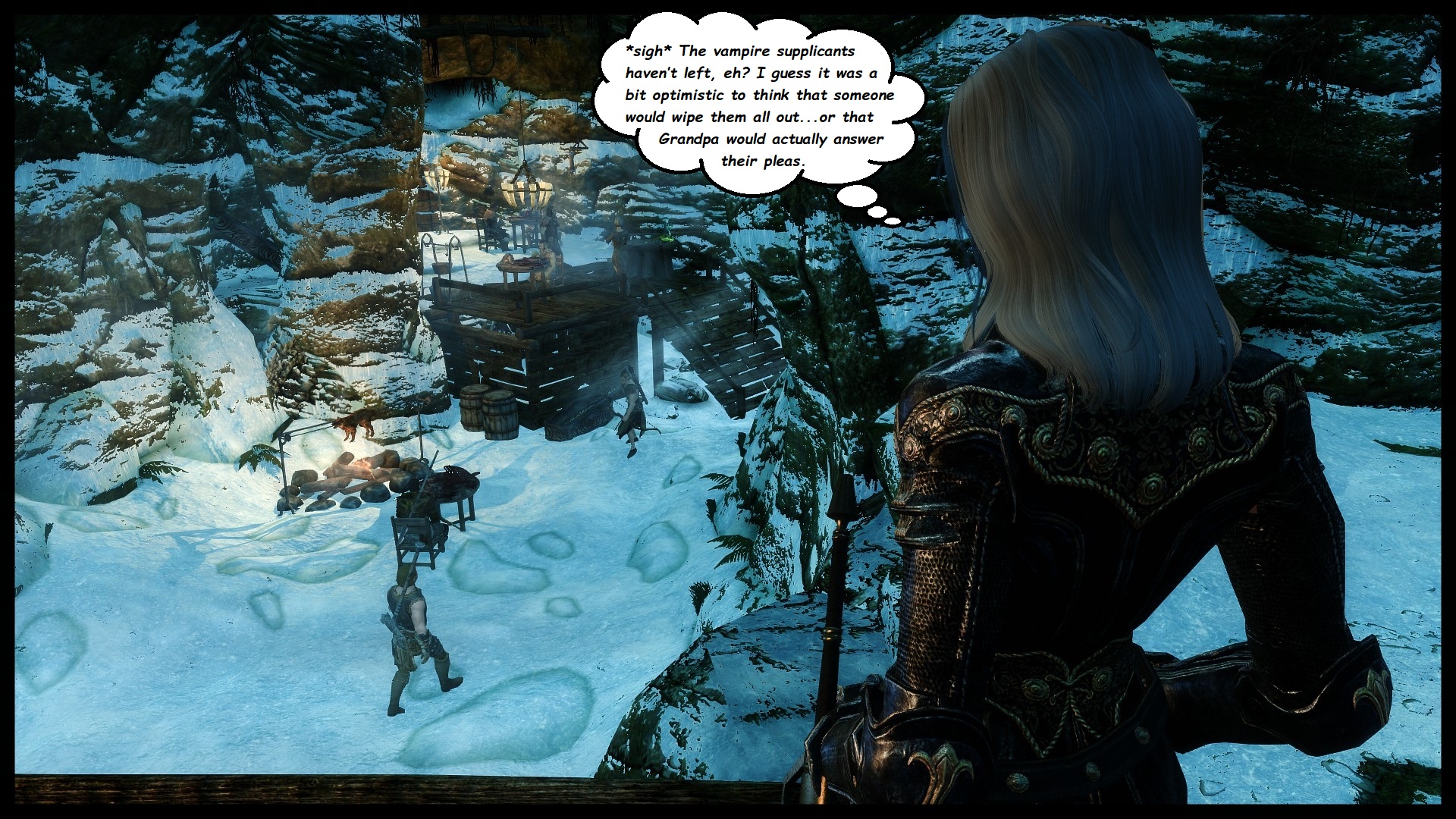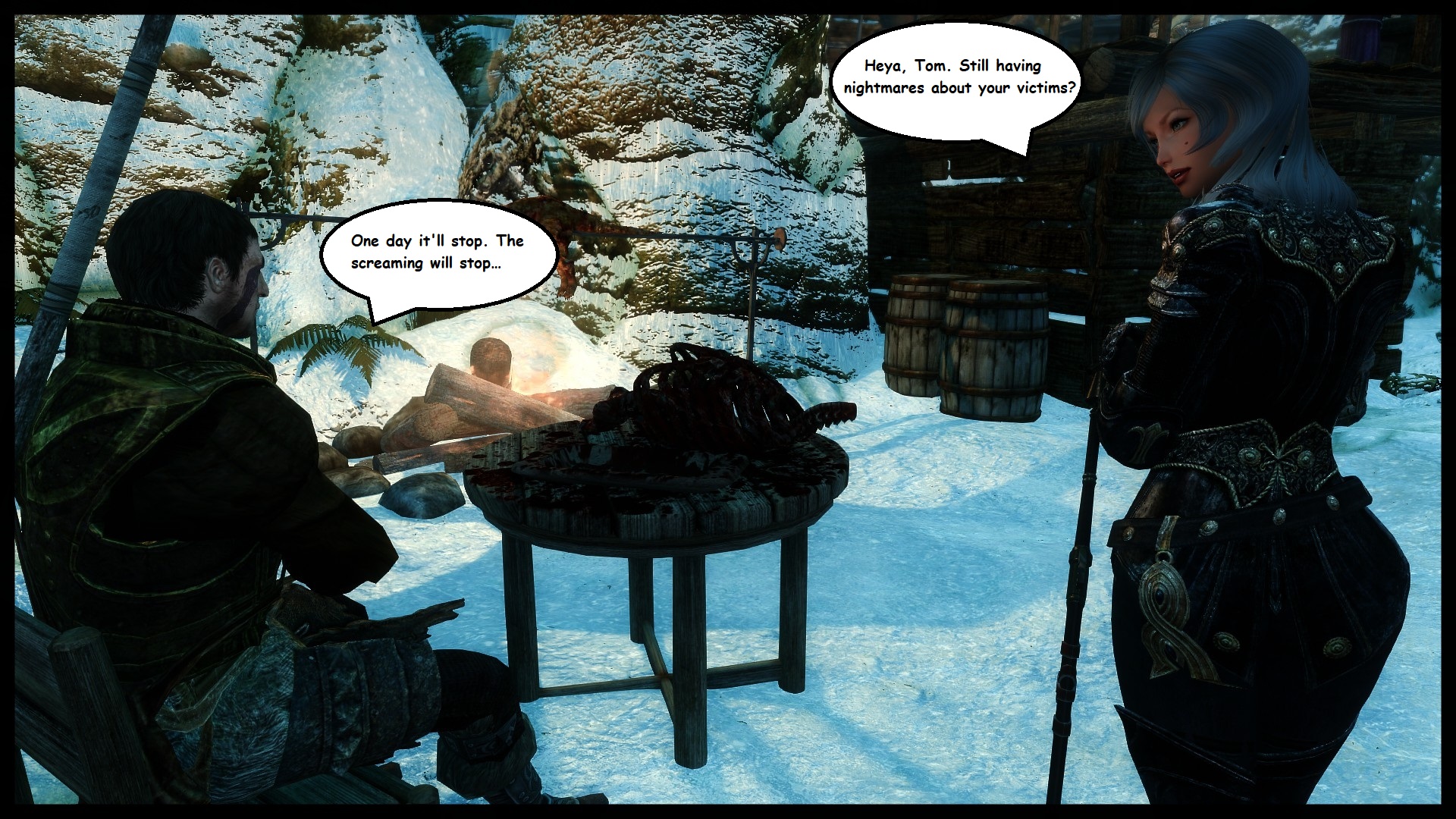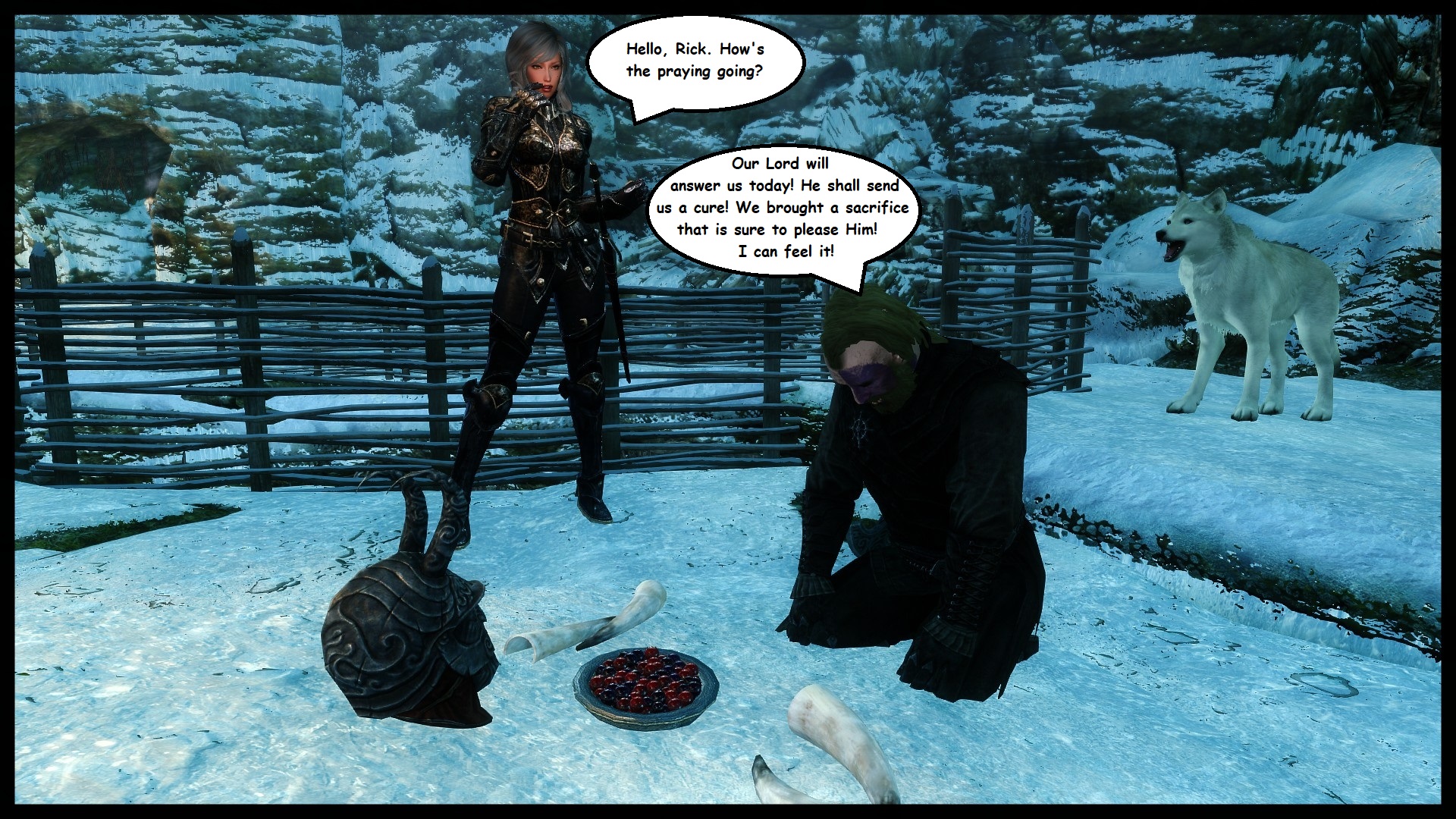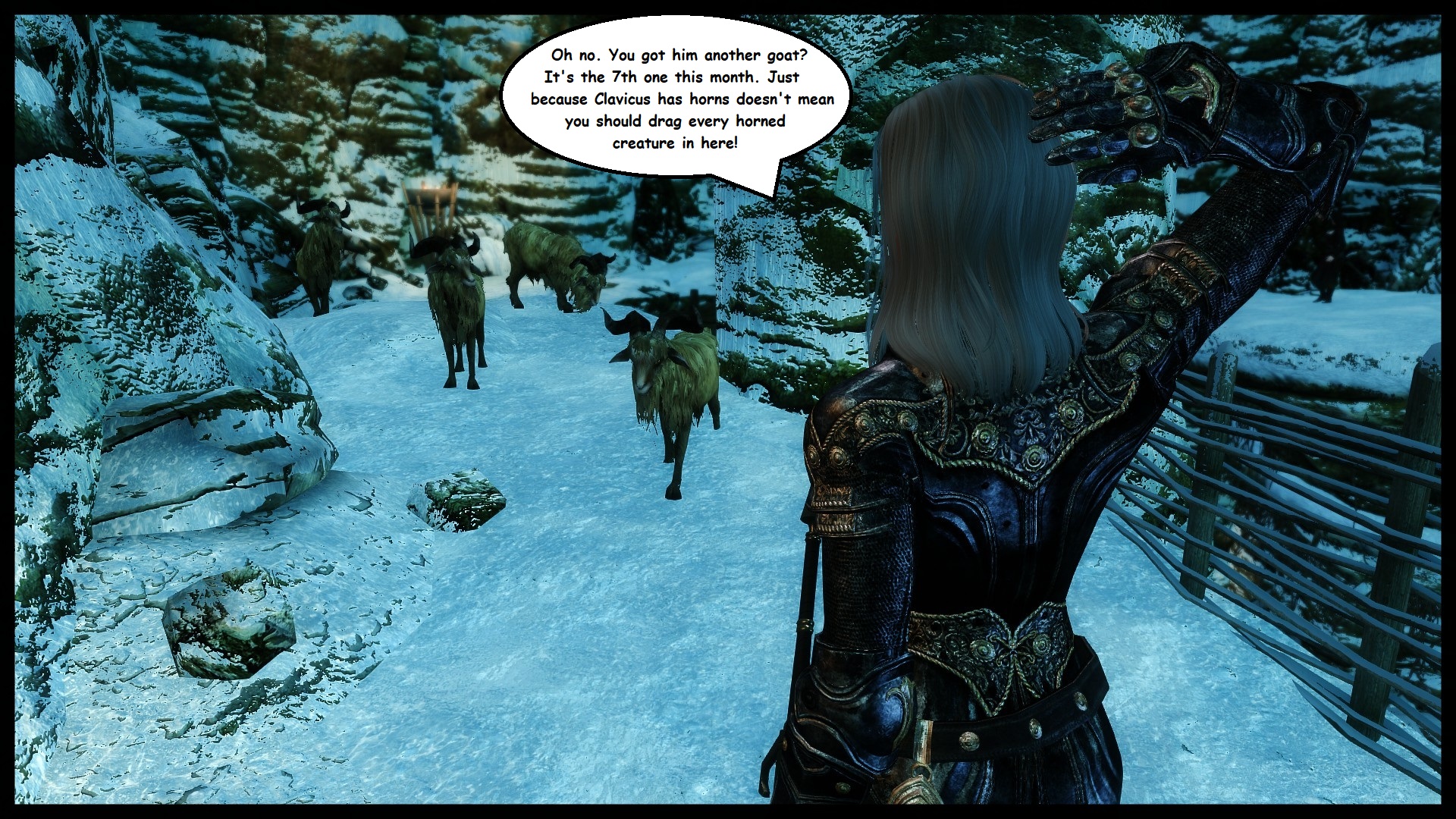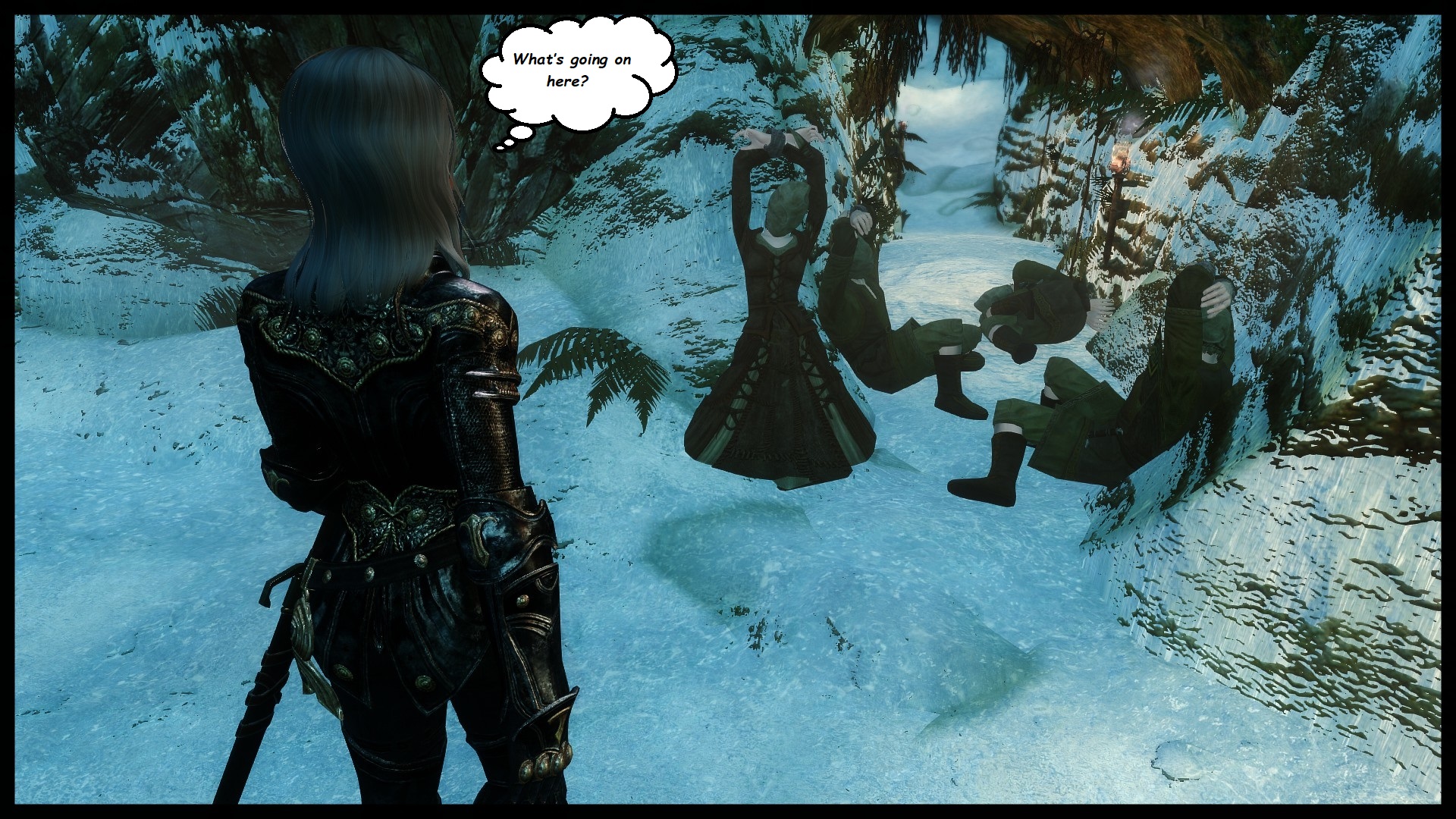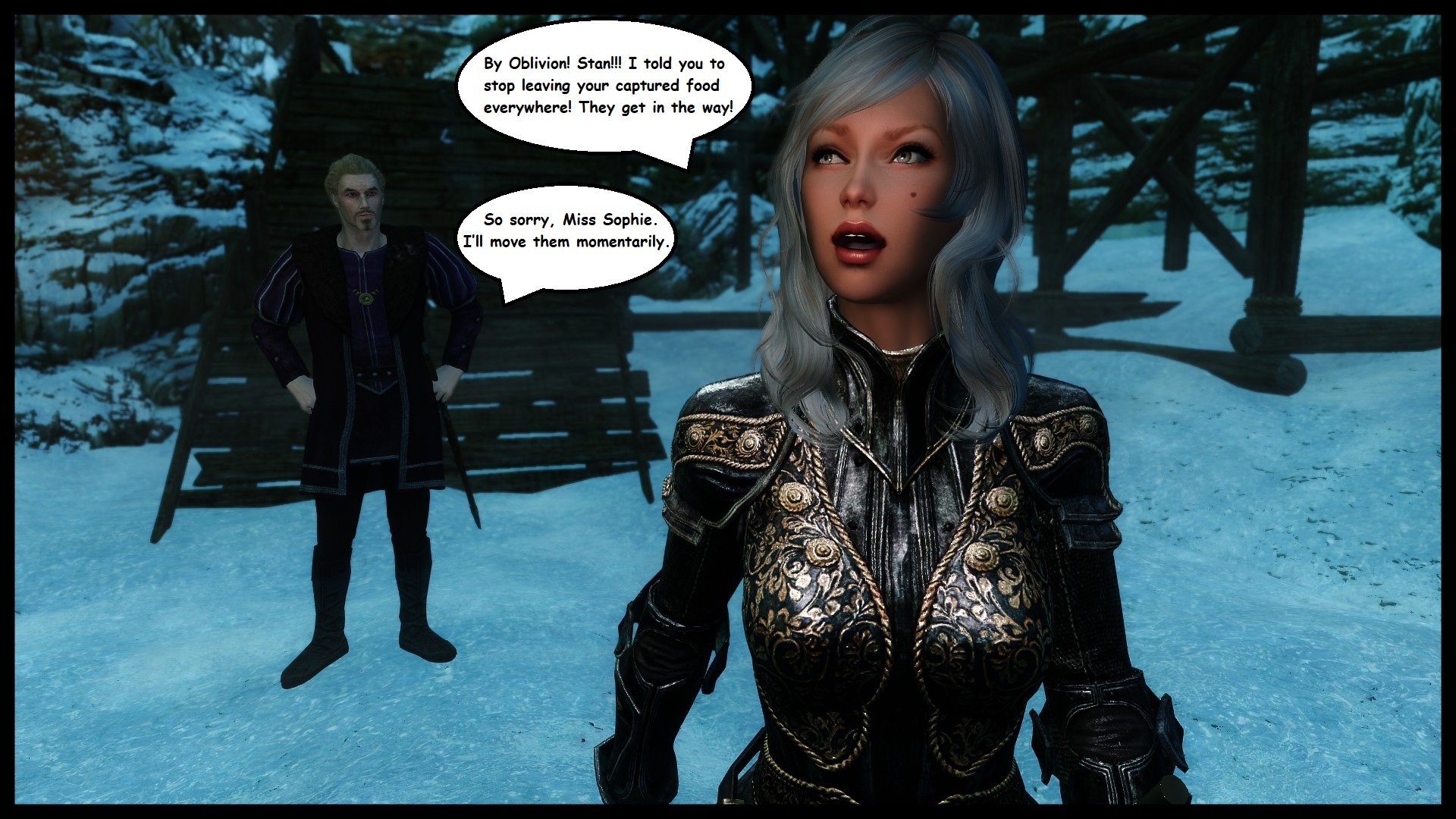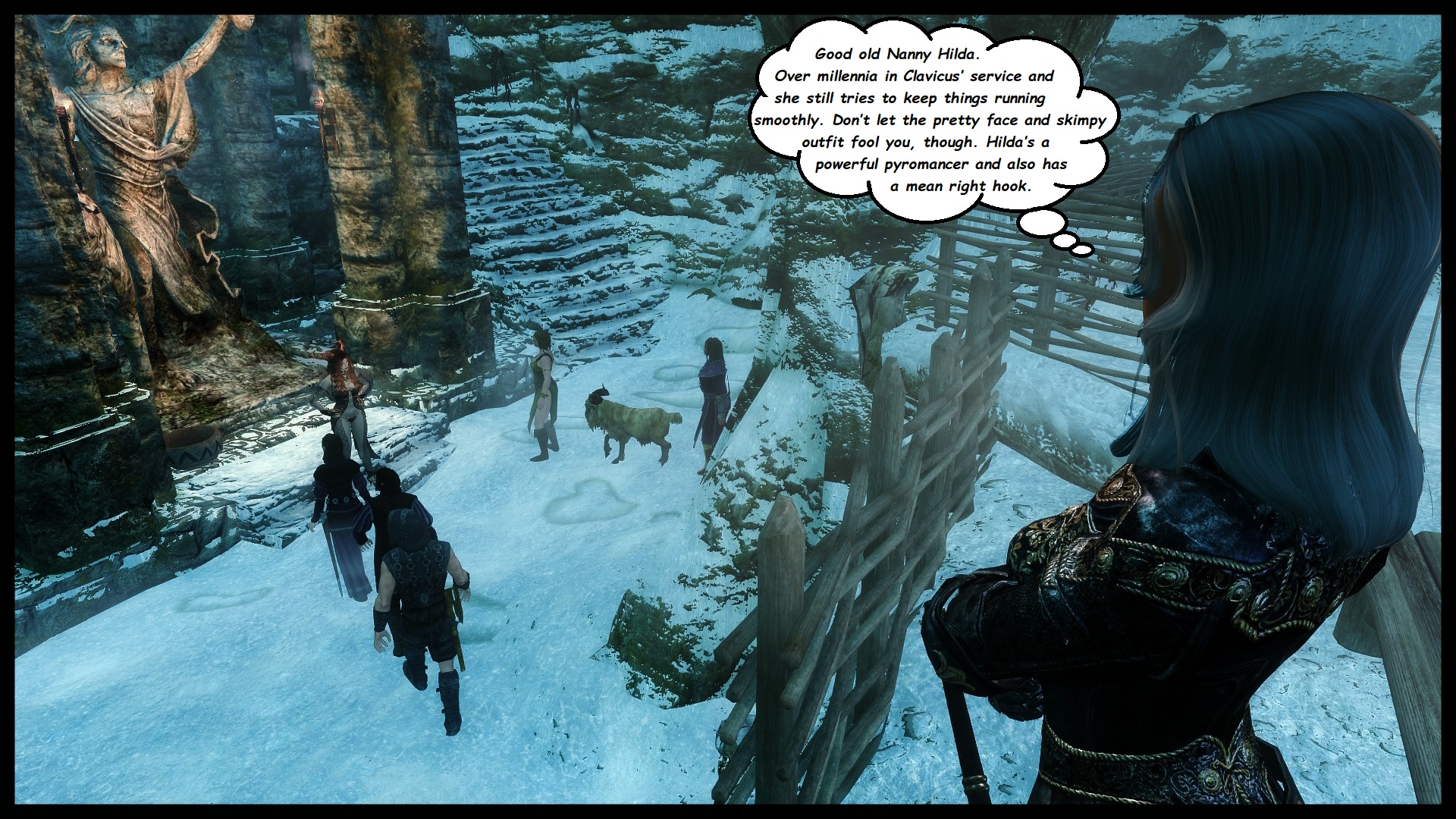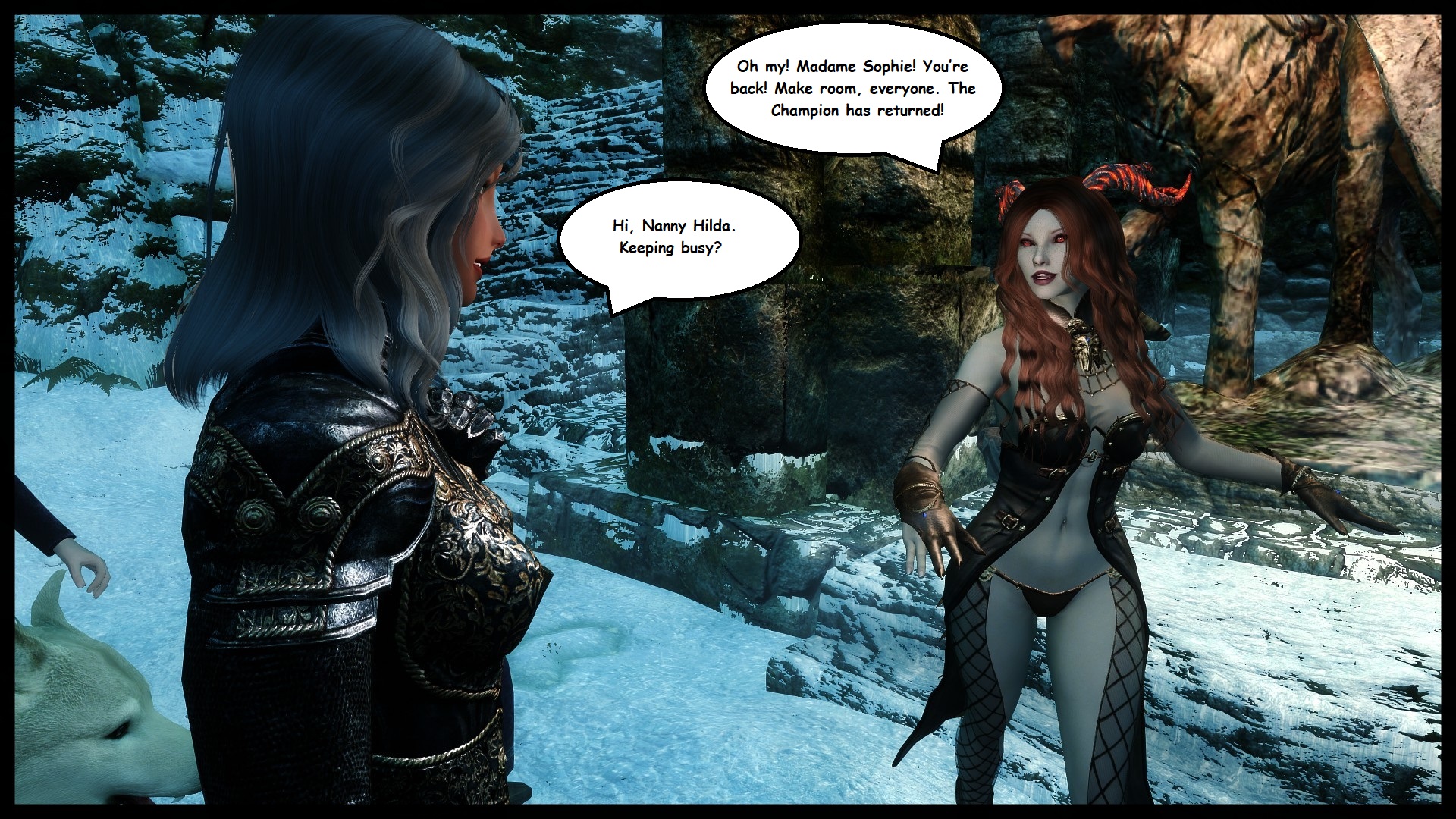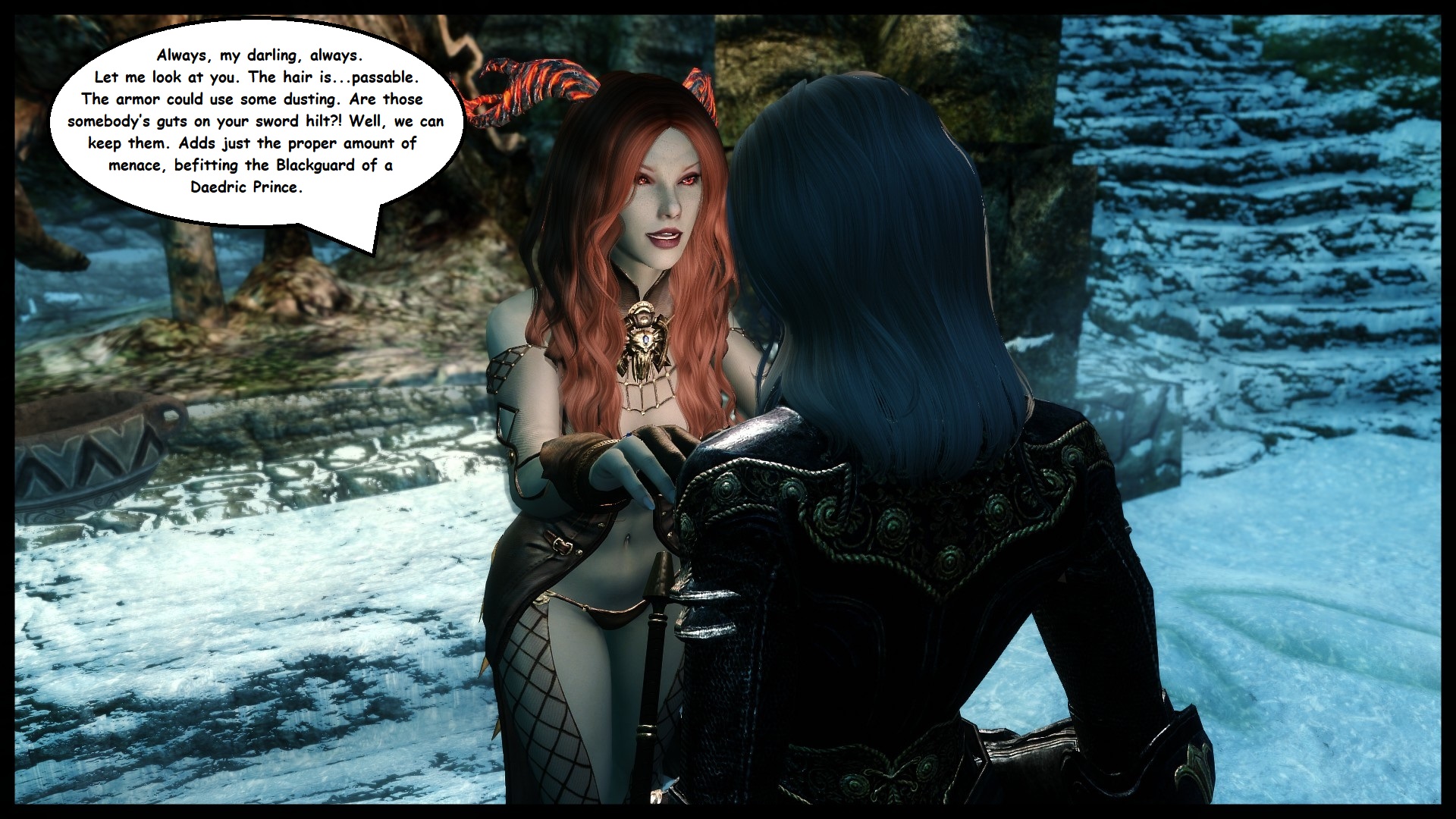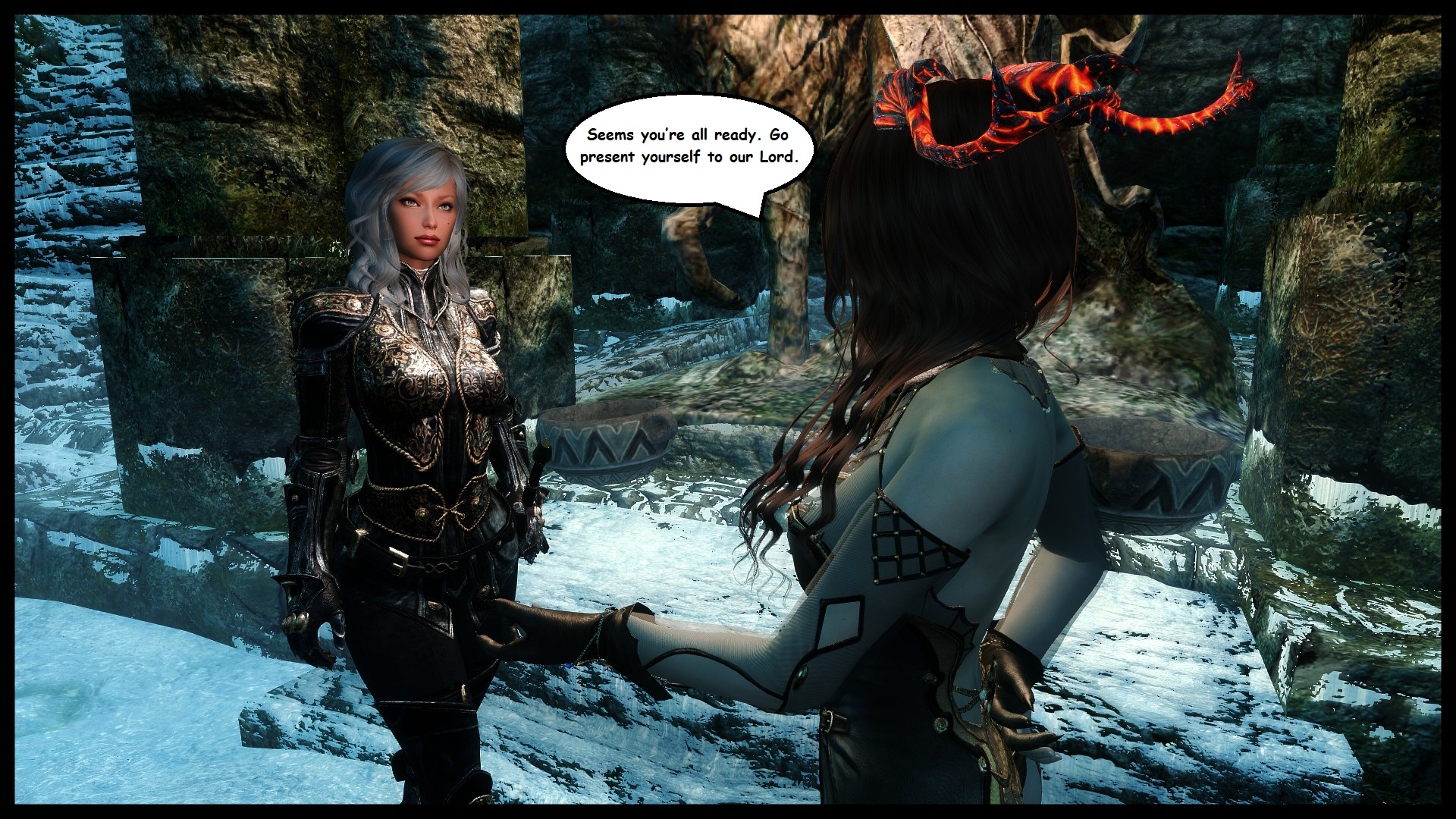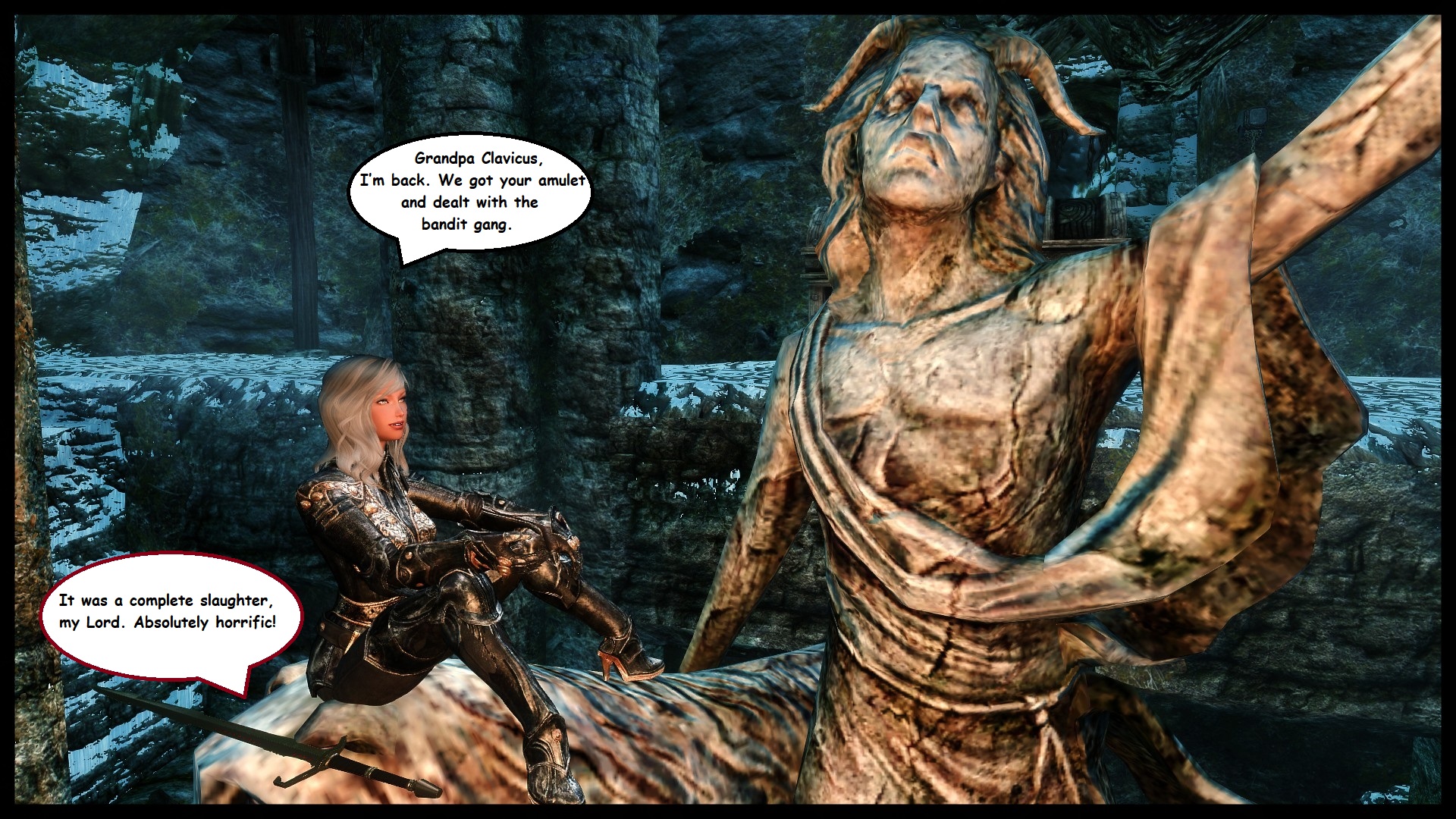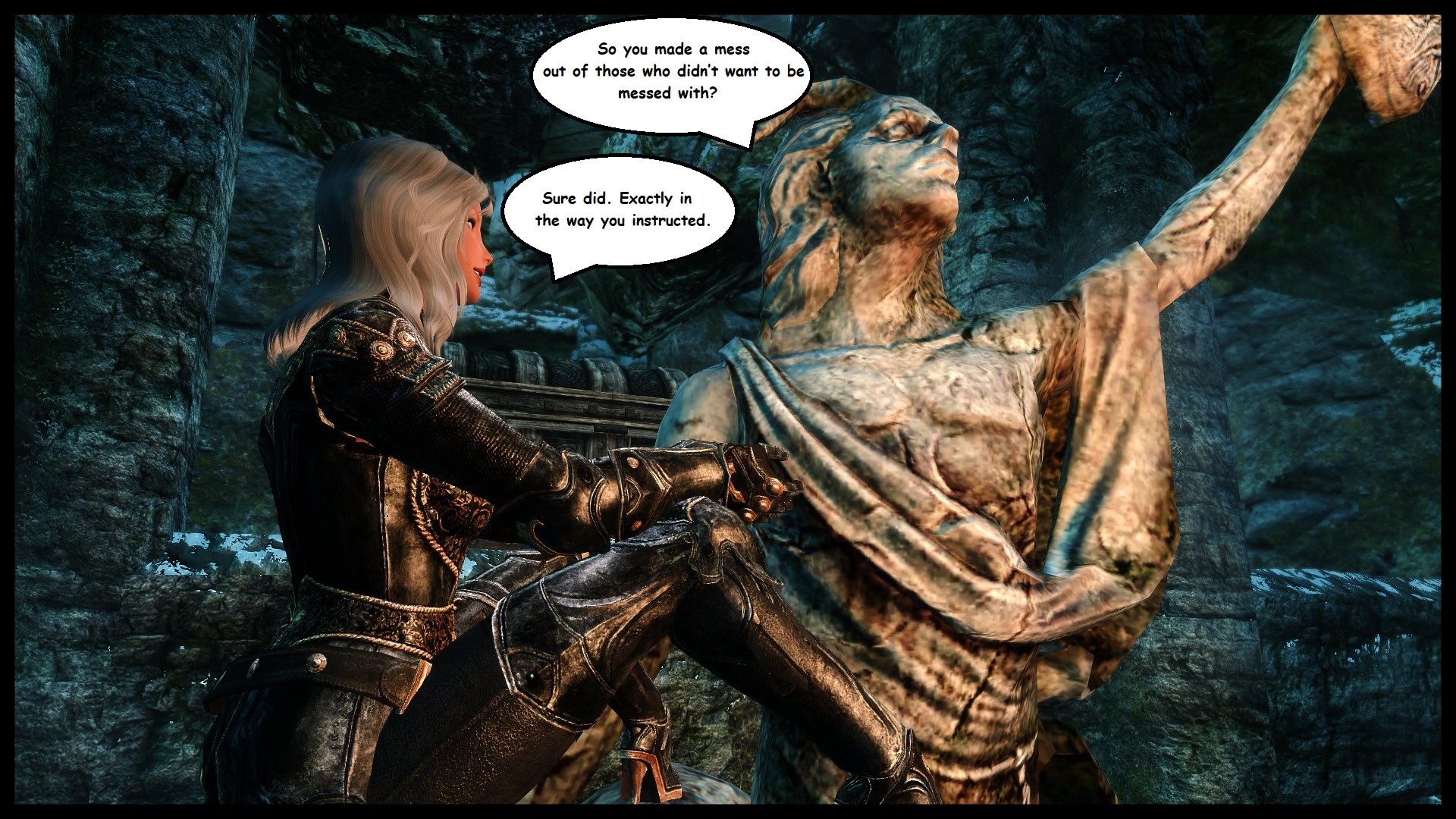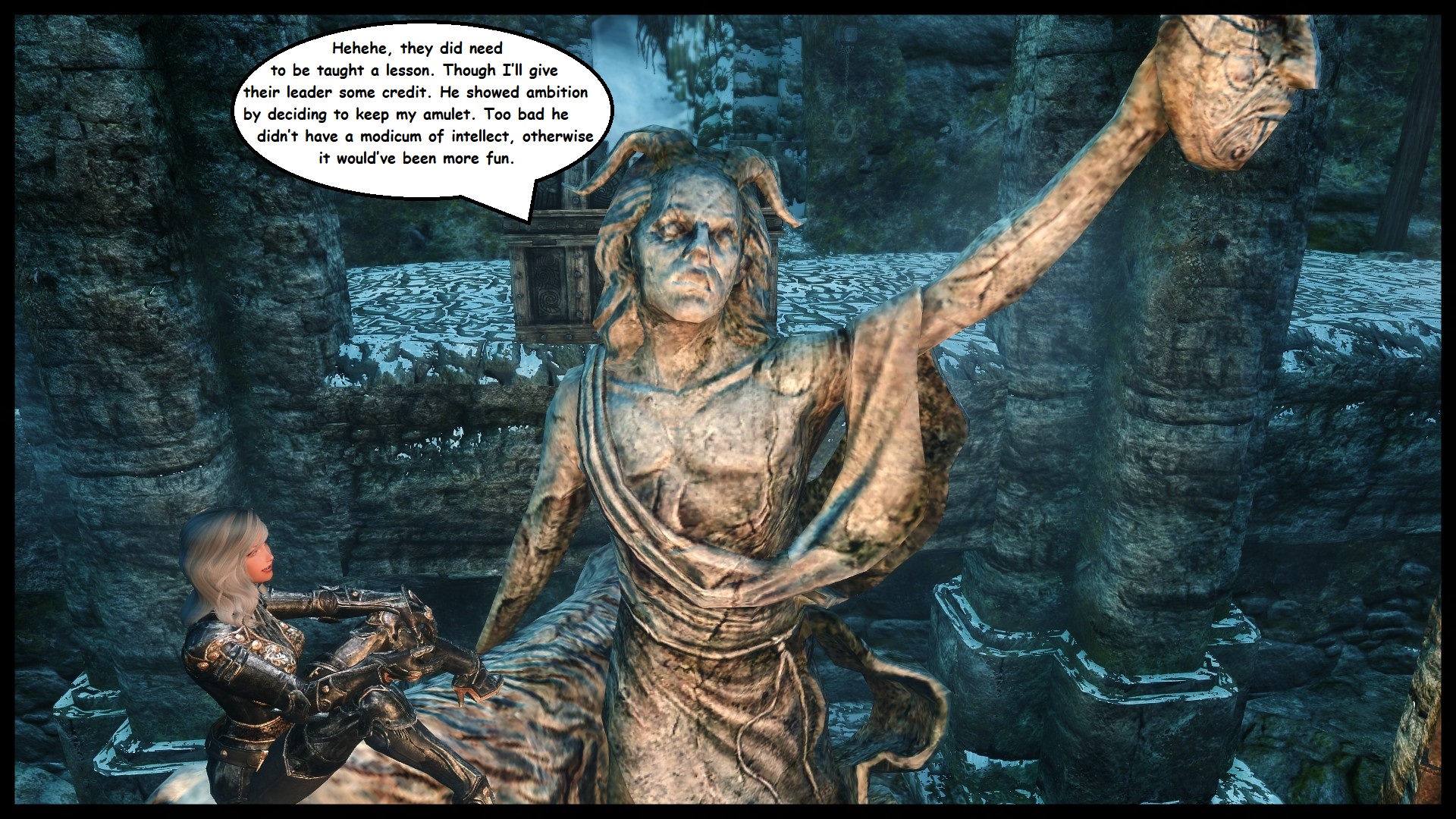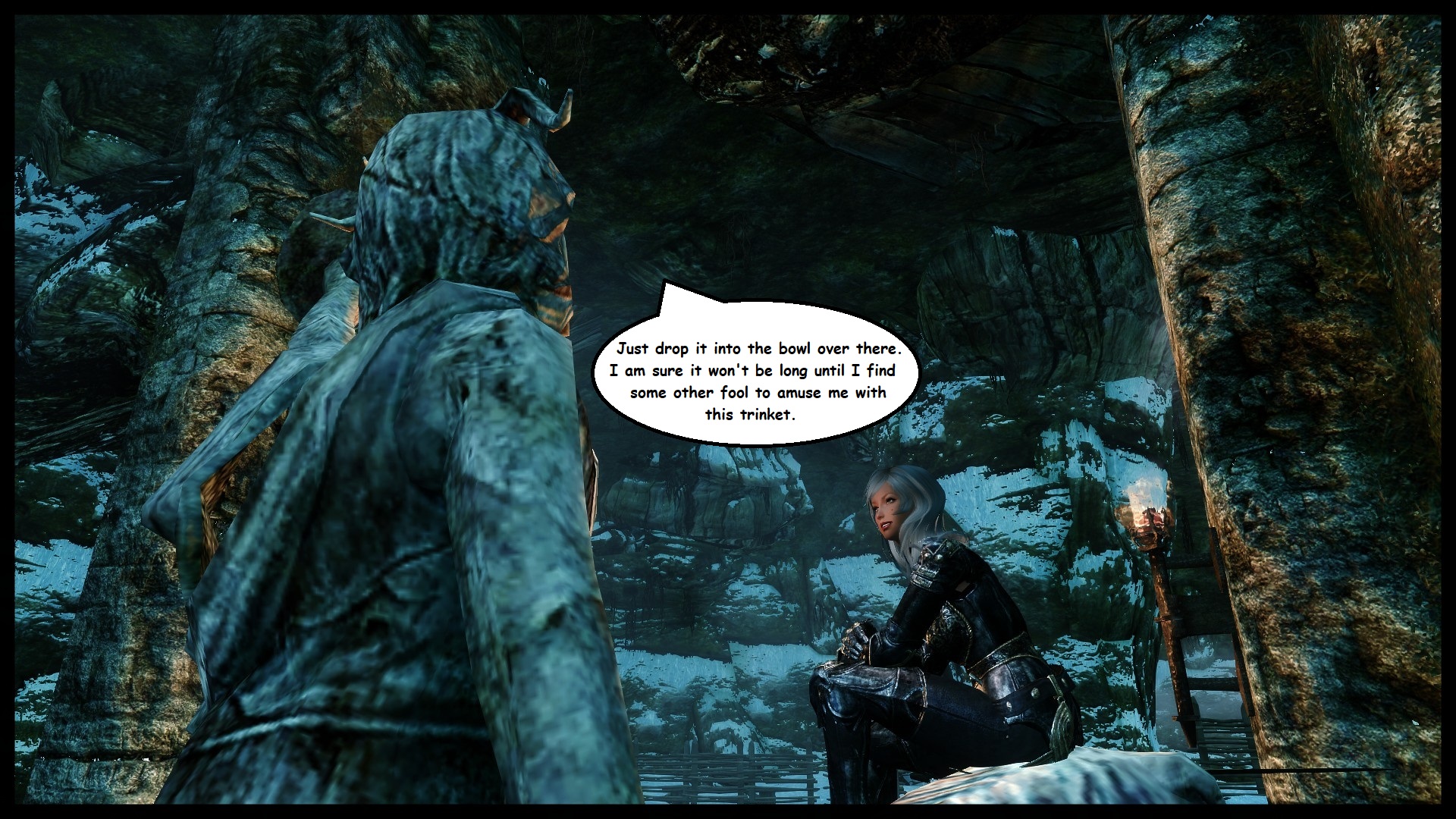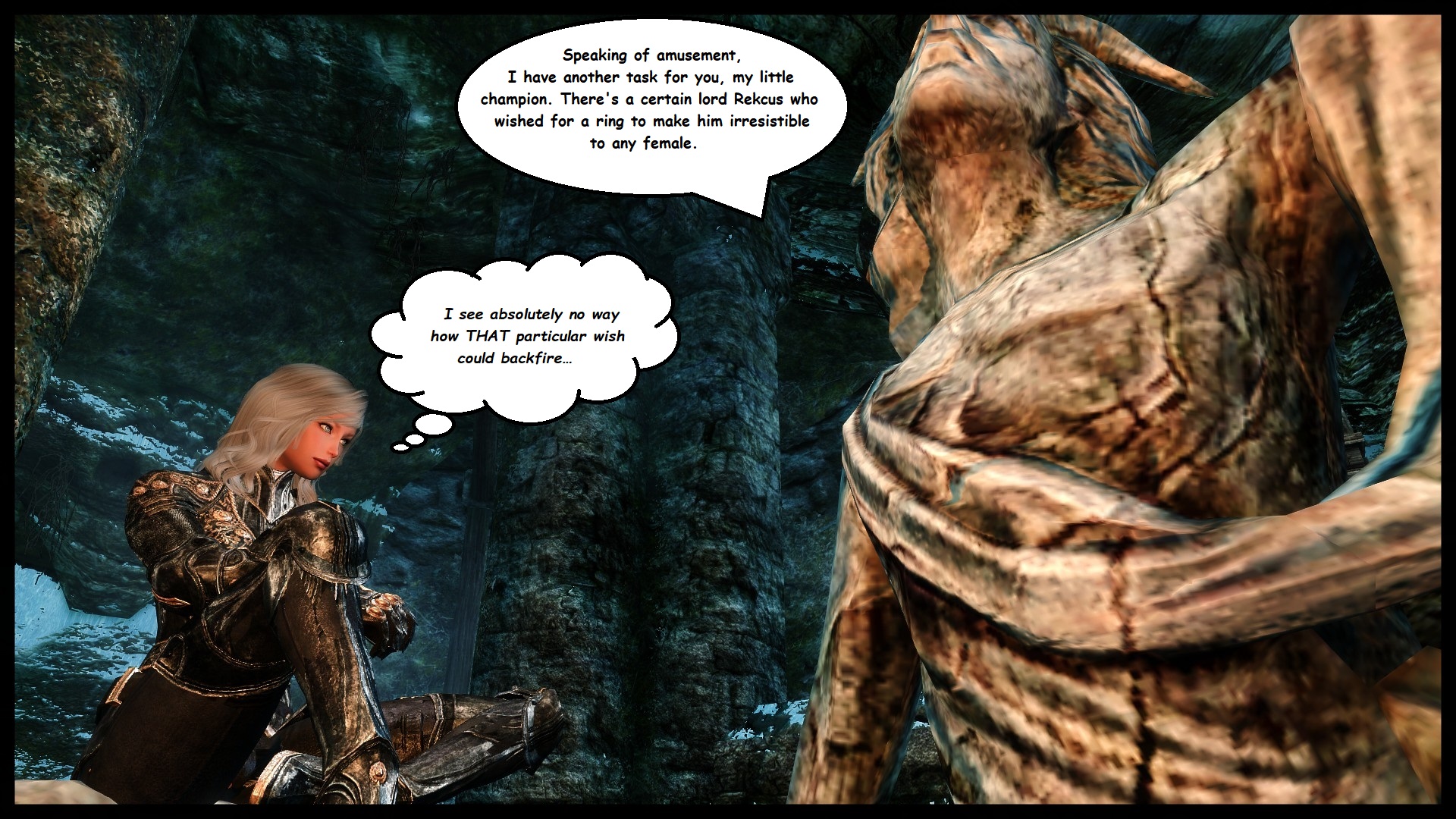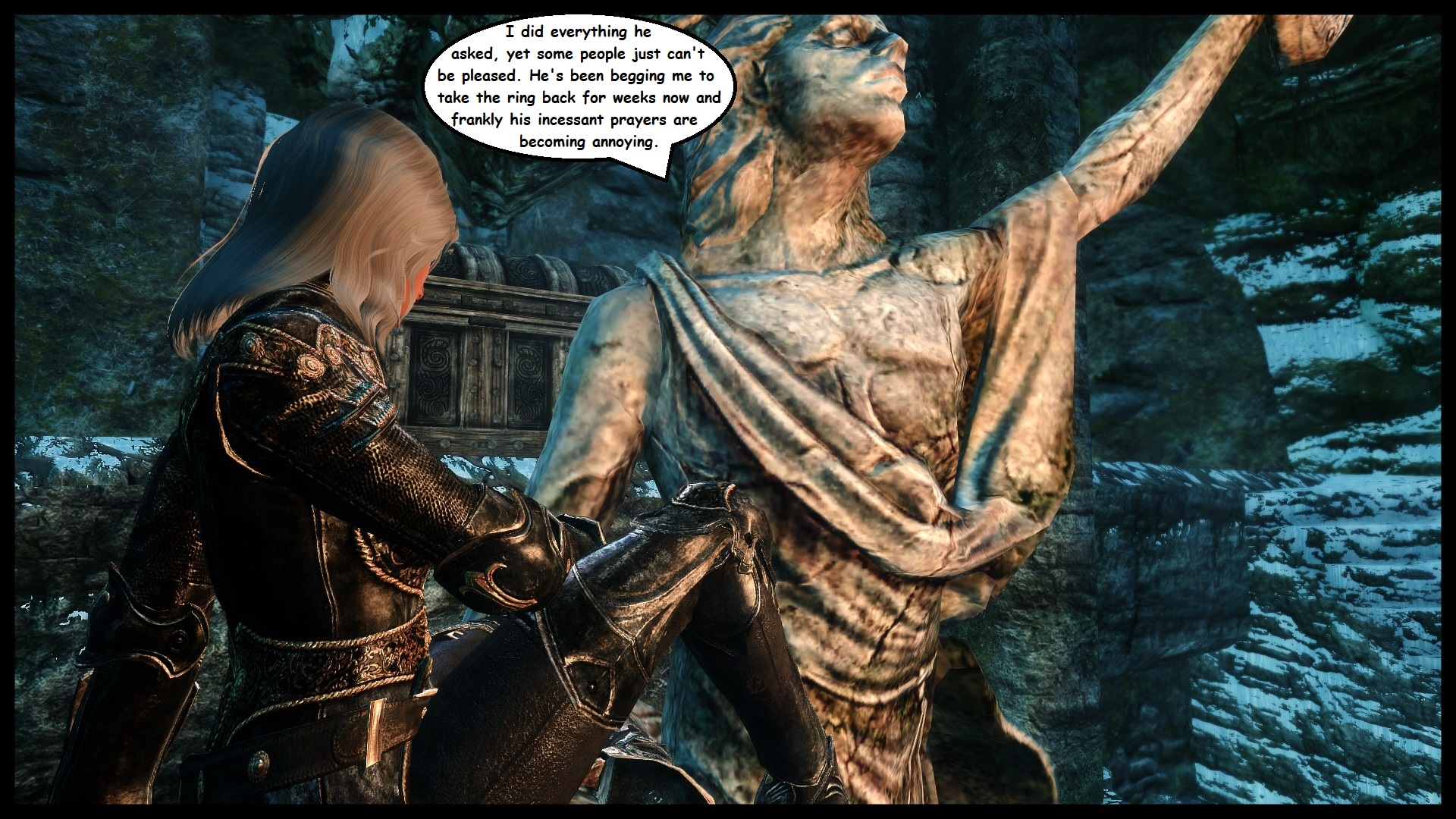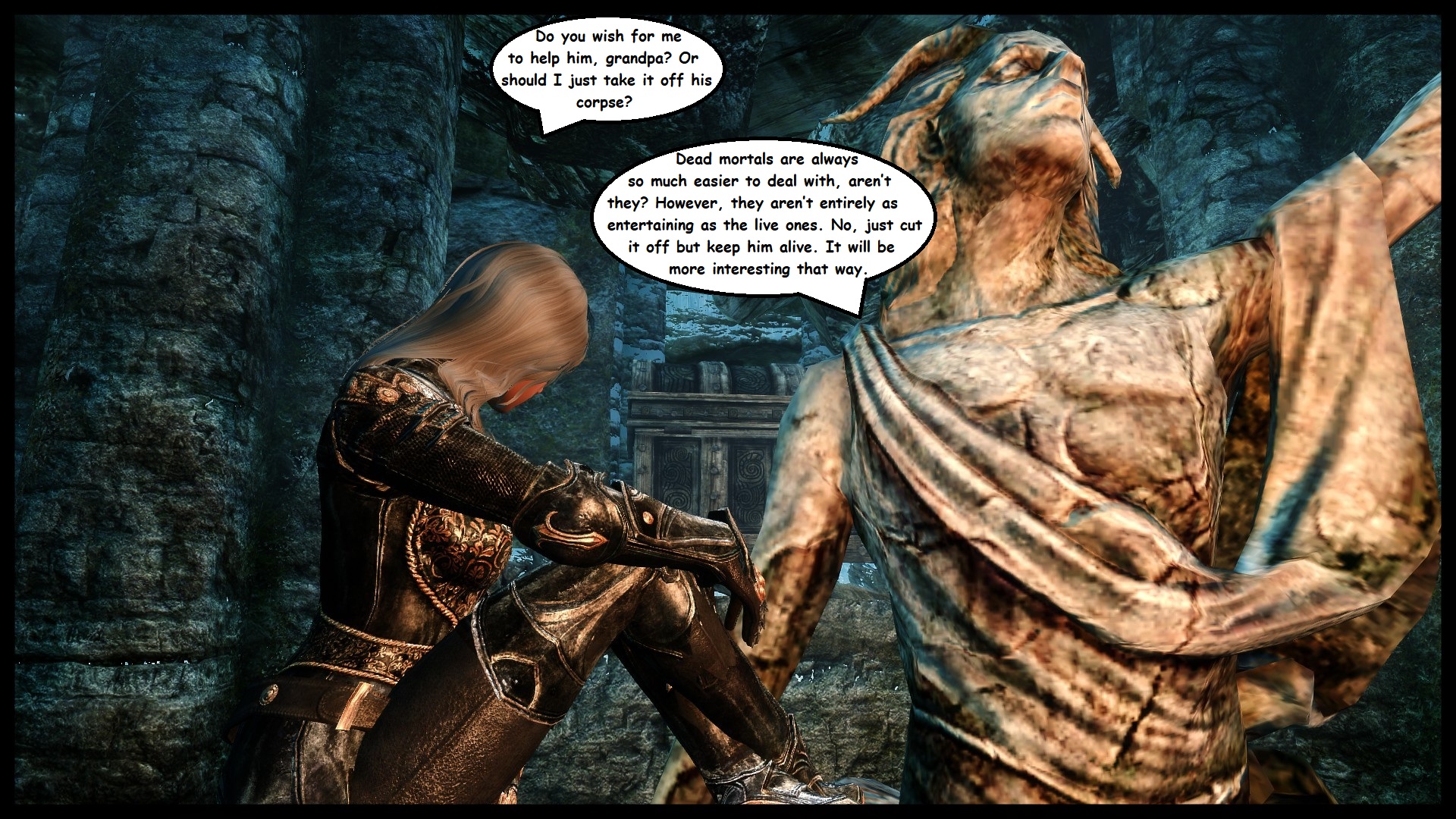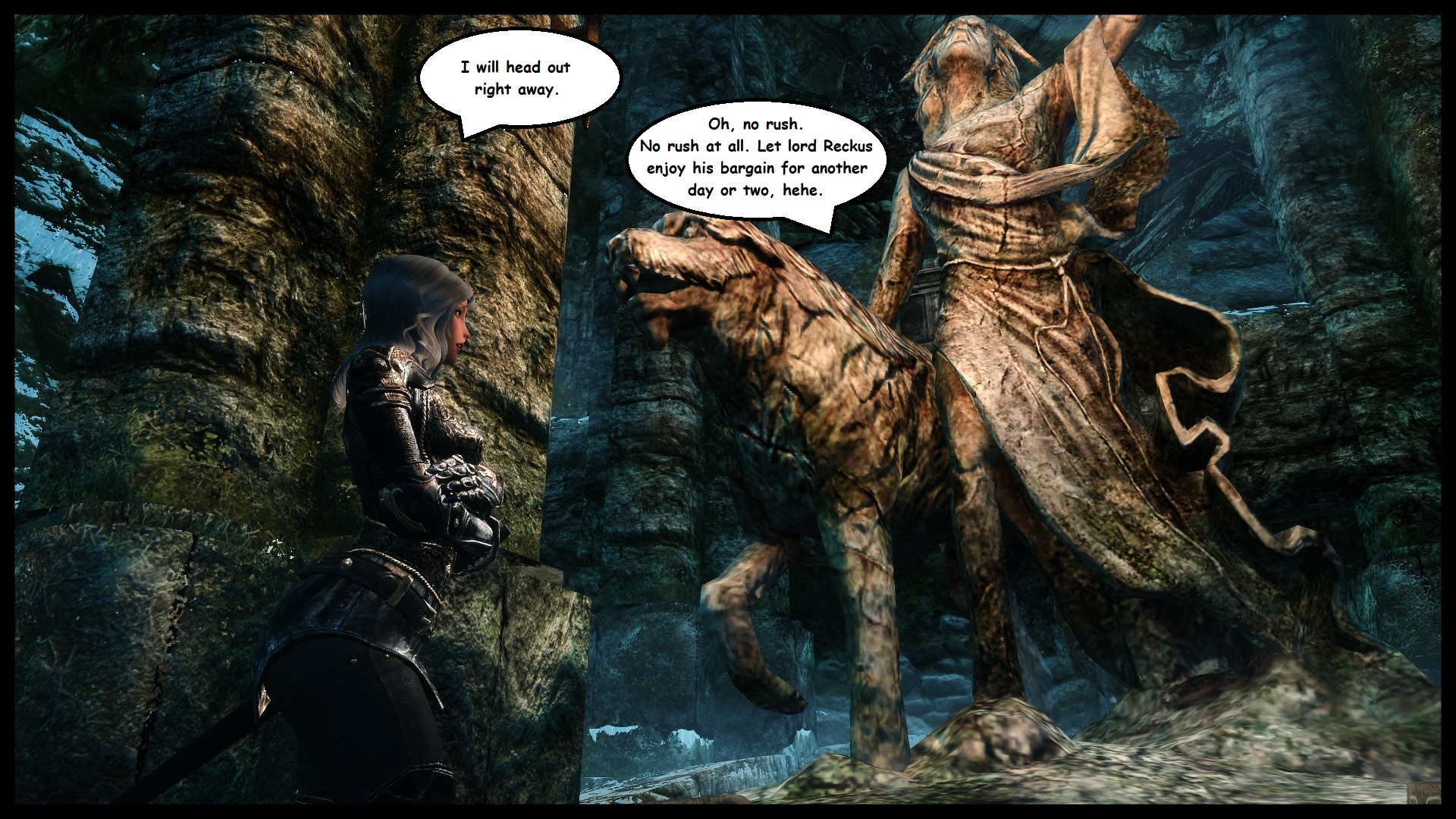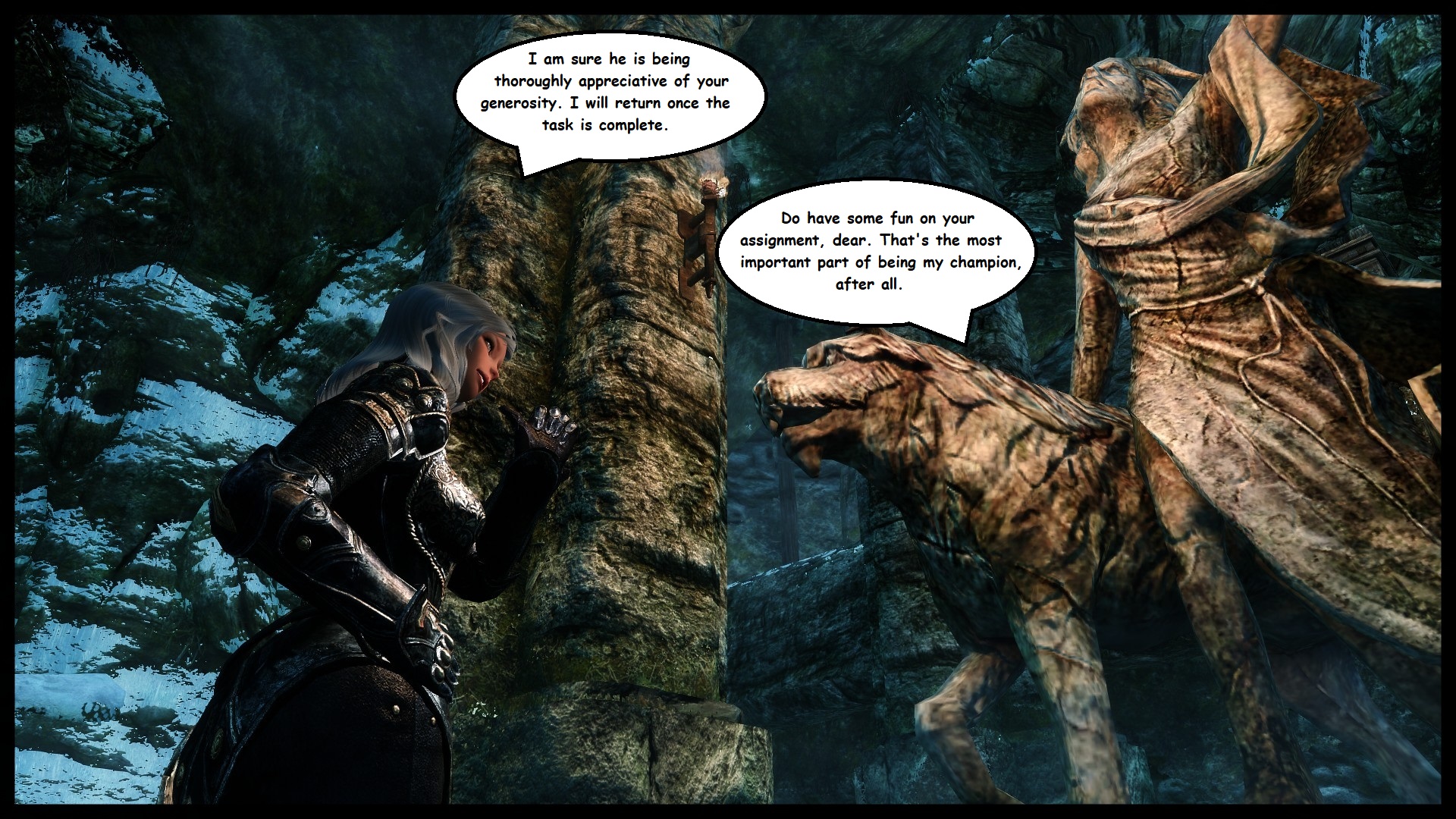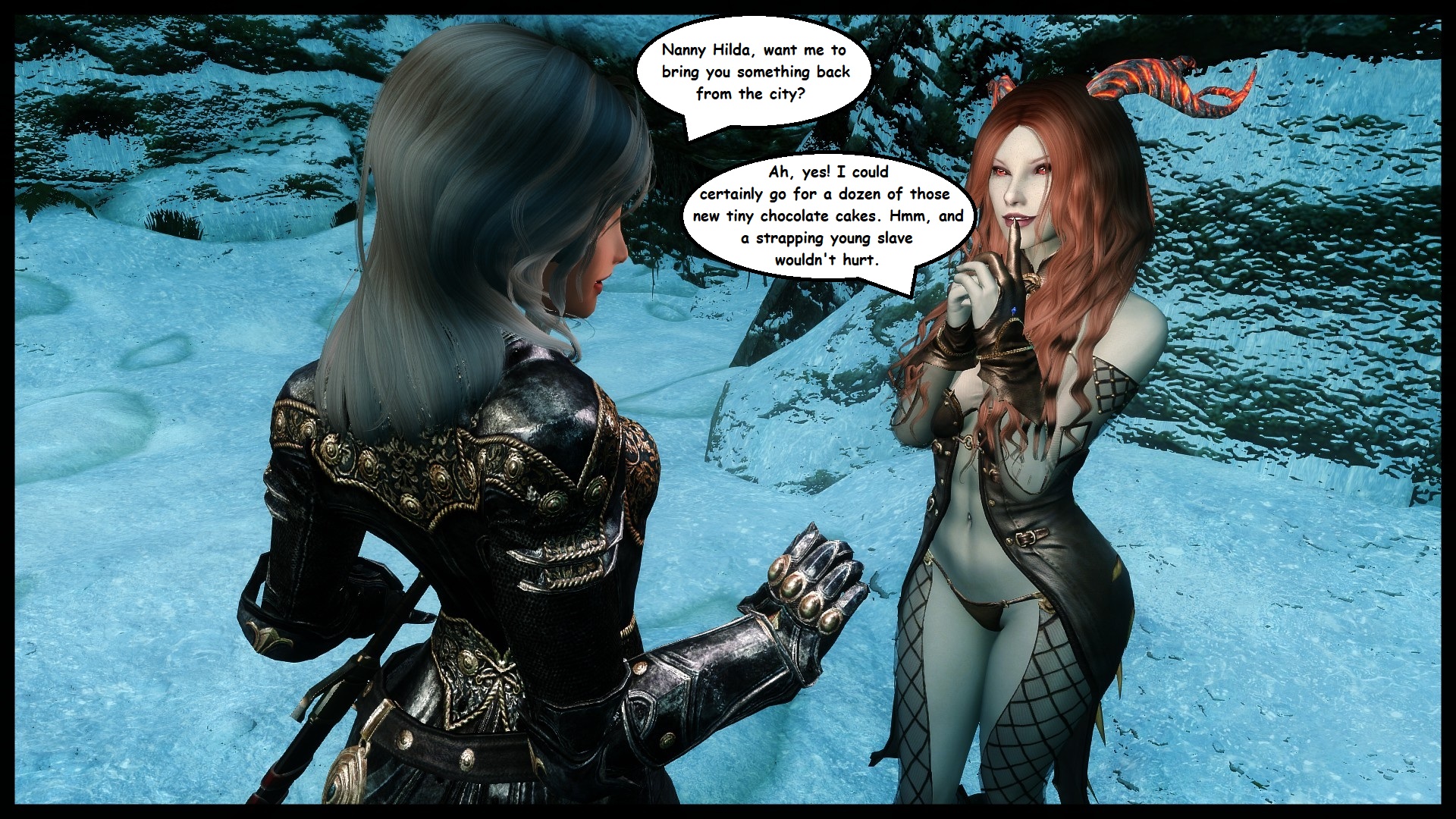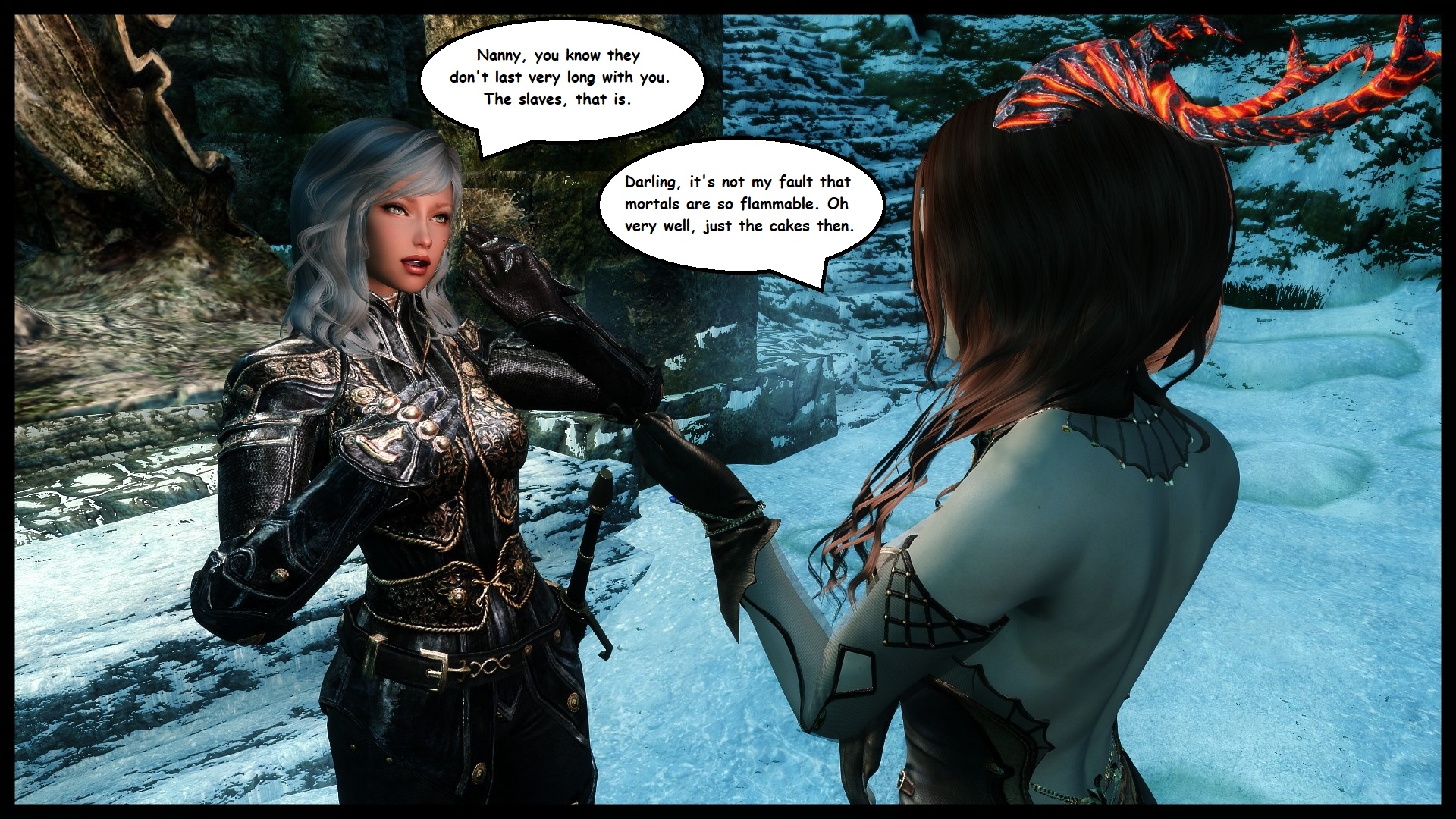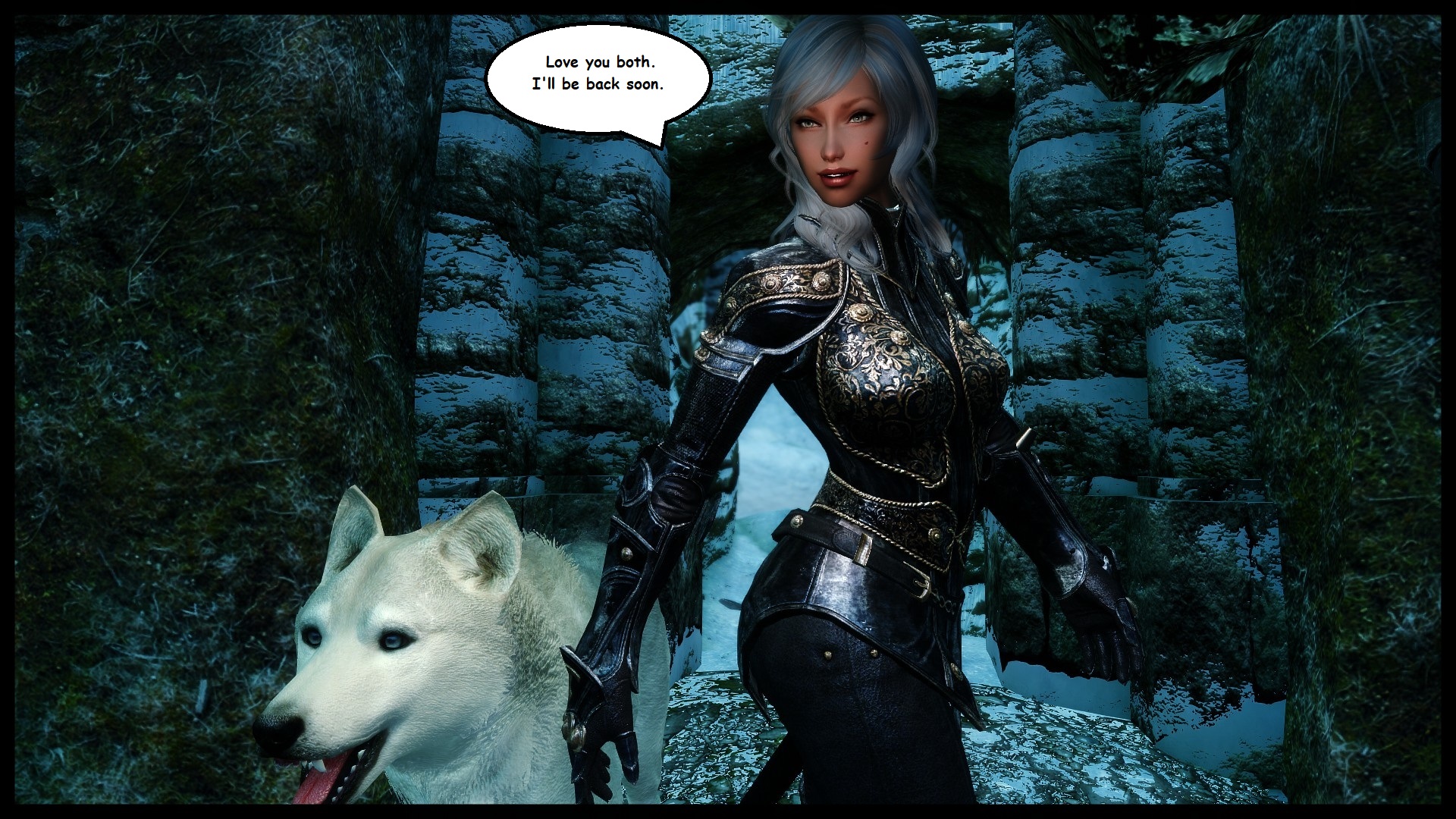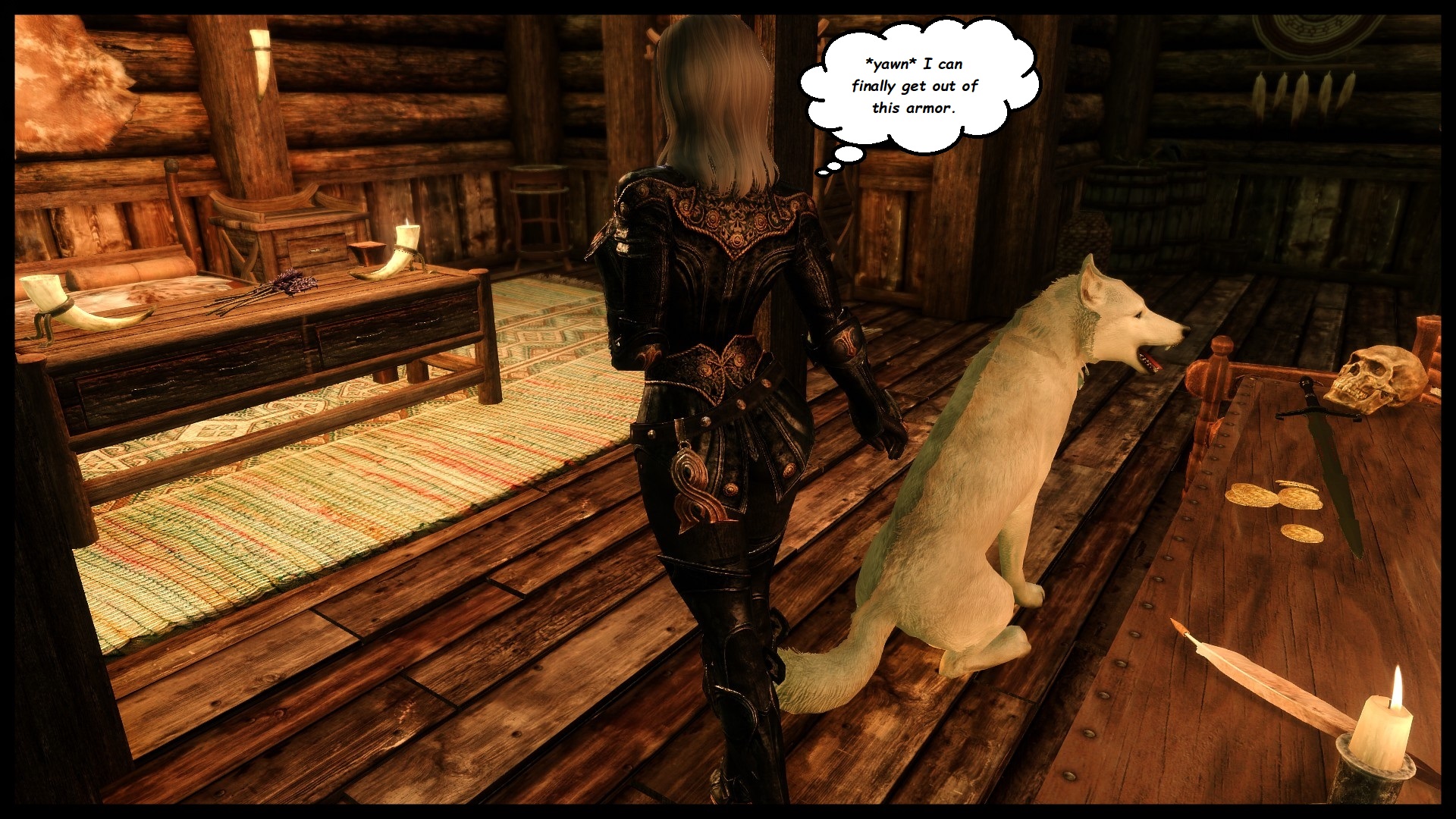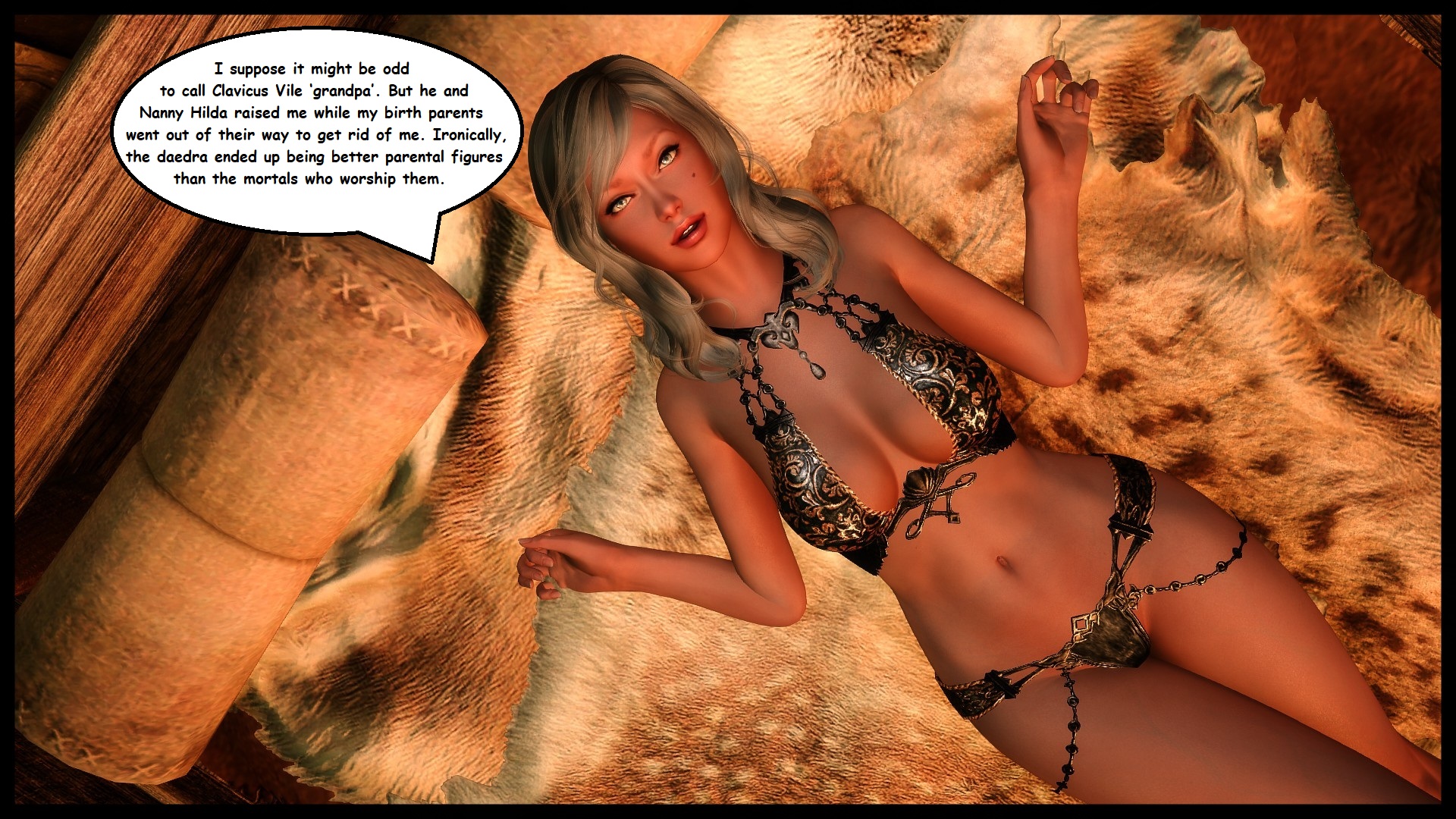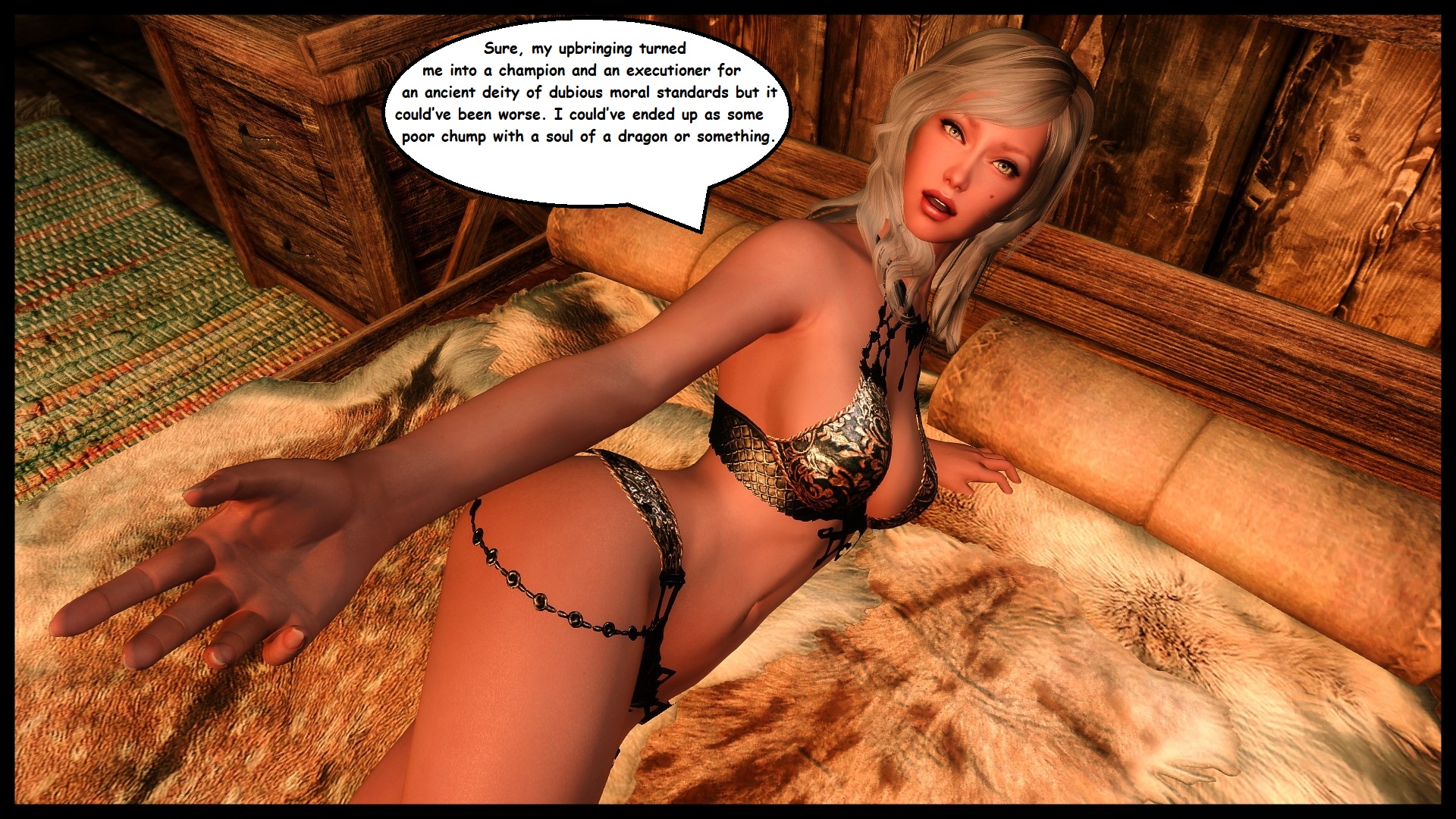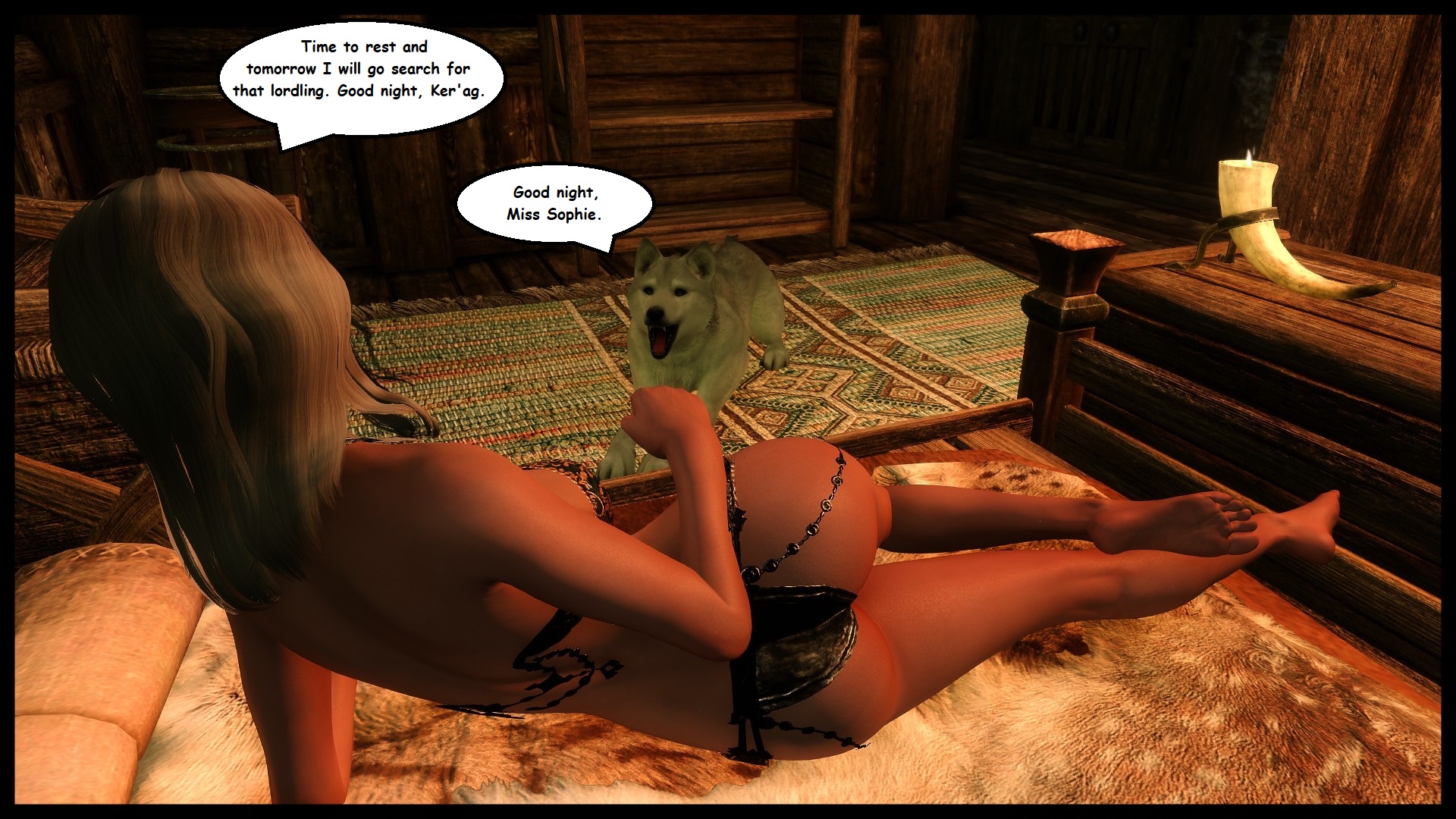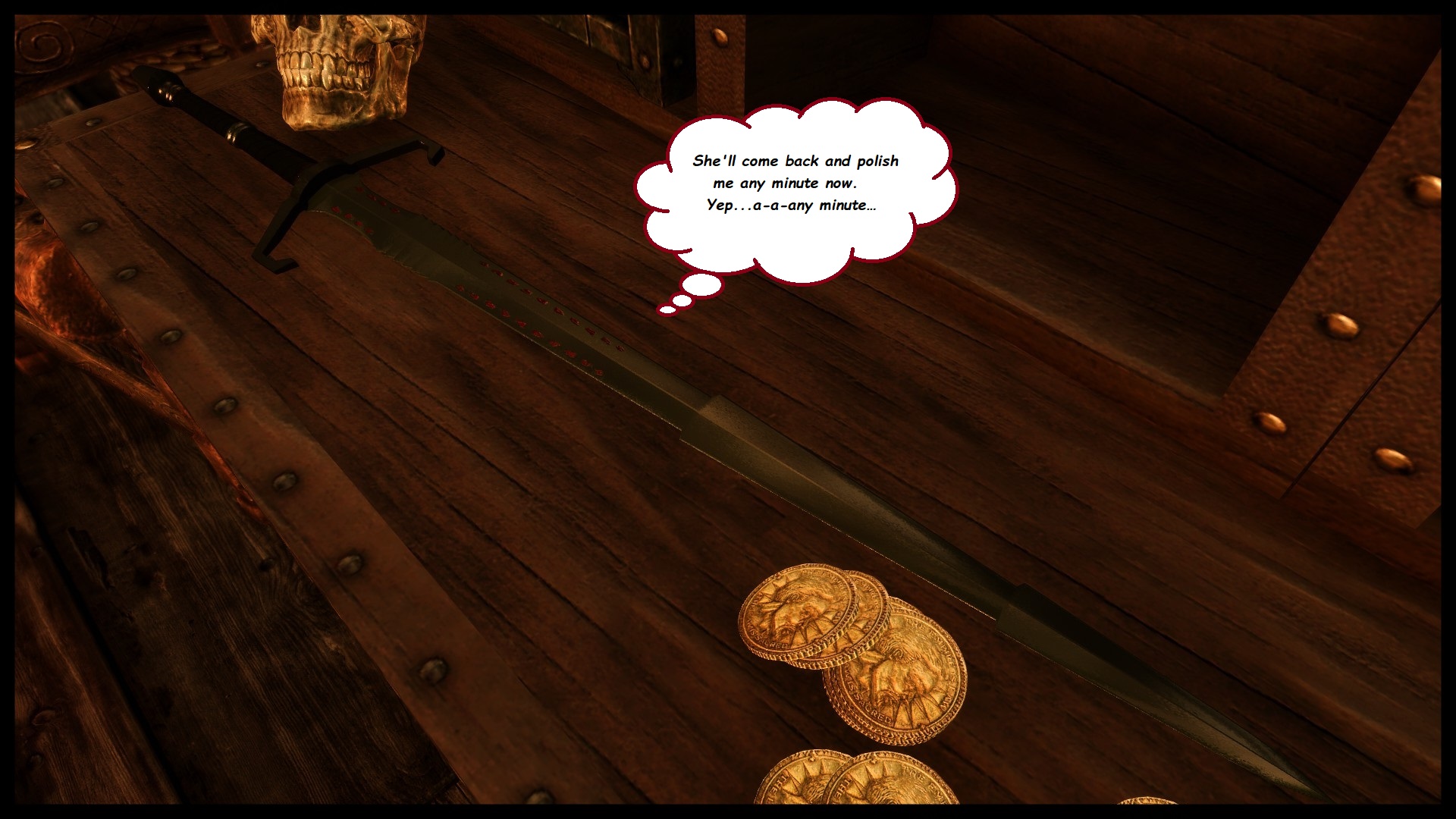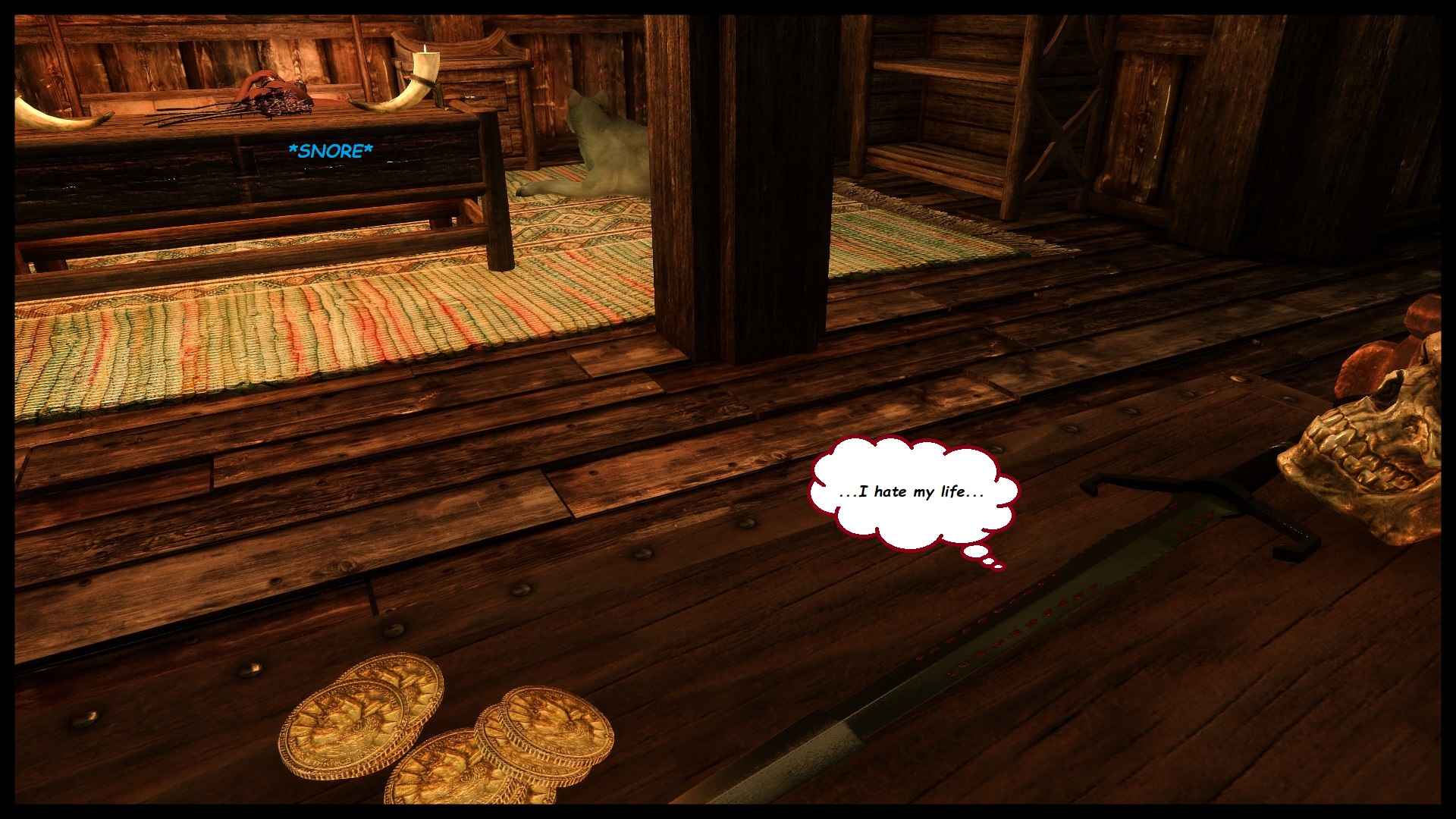 [/img]