egypt
Chapter Nineteen: Egypt
---
Late at night, a slave trader brought three new slaves to the palace.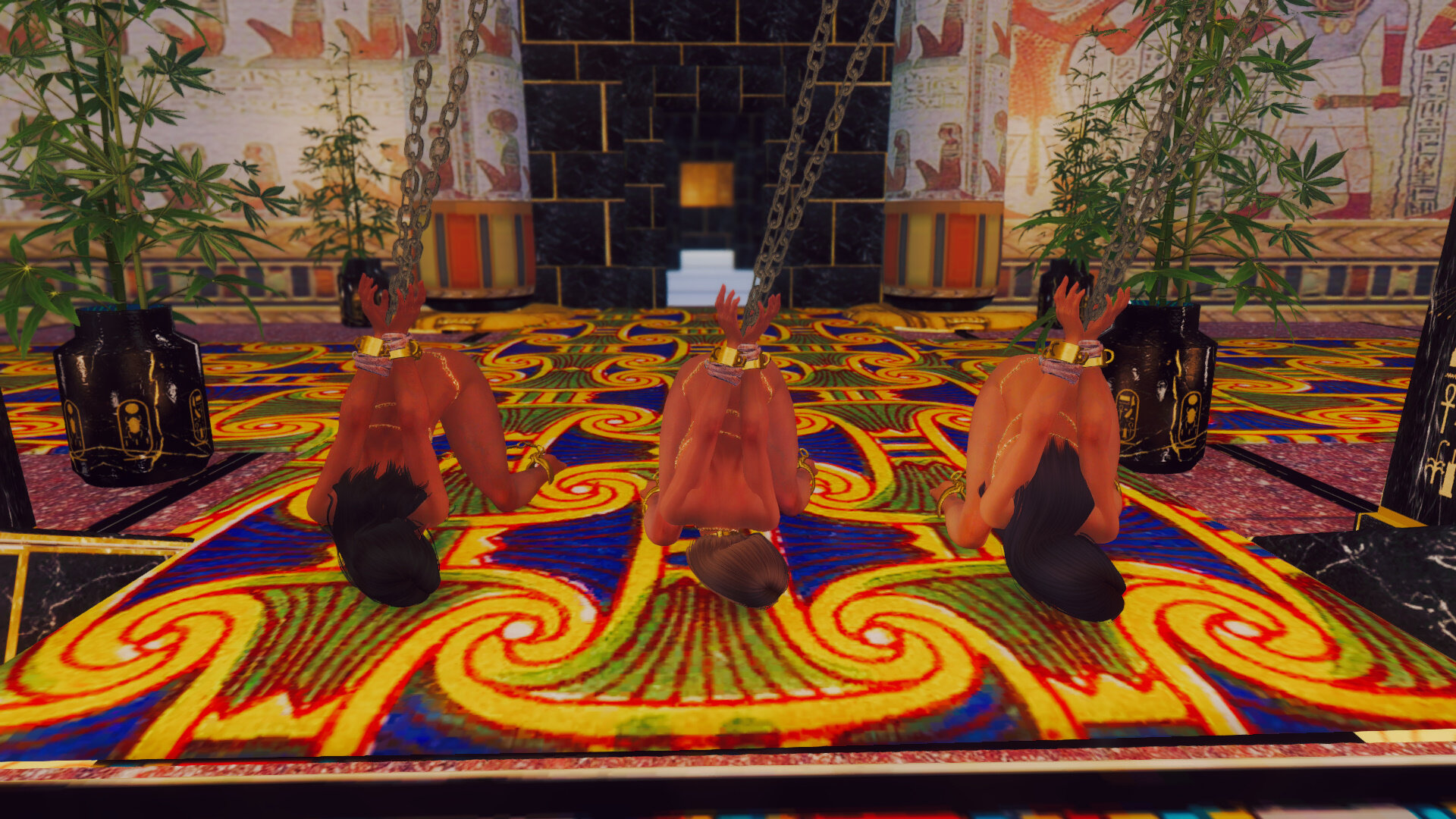 The three came from razed kingdoms. The youngest, Miane, was the quietest, in addition to having an exuberant body, for which she caught the attention of Pharaoh Nezi-ra.
The next day, the Pharaoh would choose his concubine. The three slaves made their presentation, but in the end he chose Miane.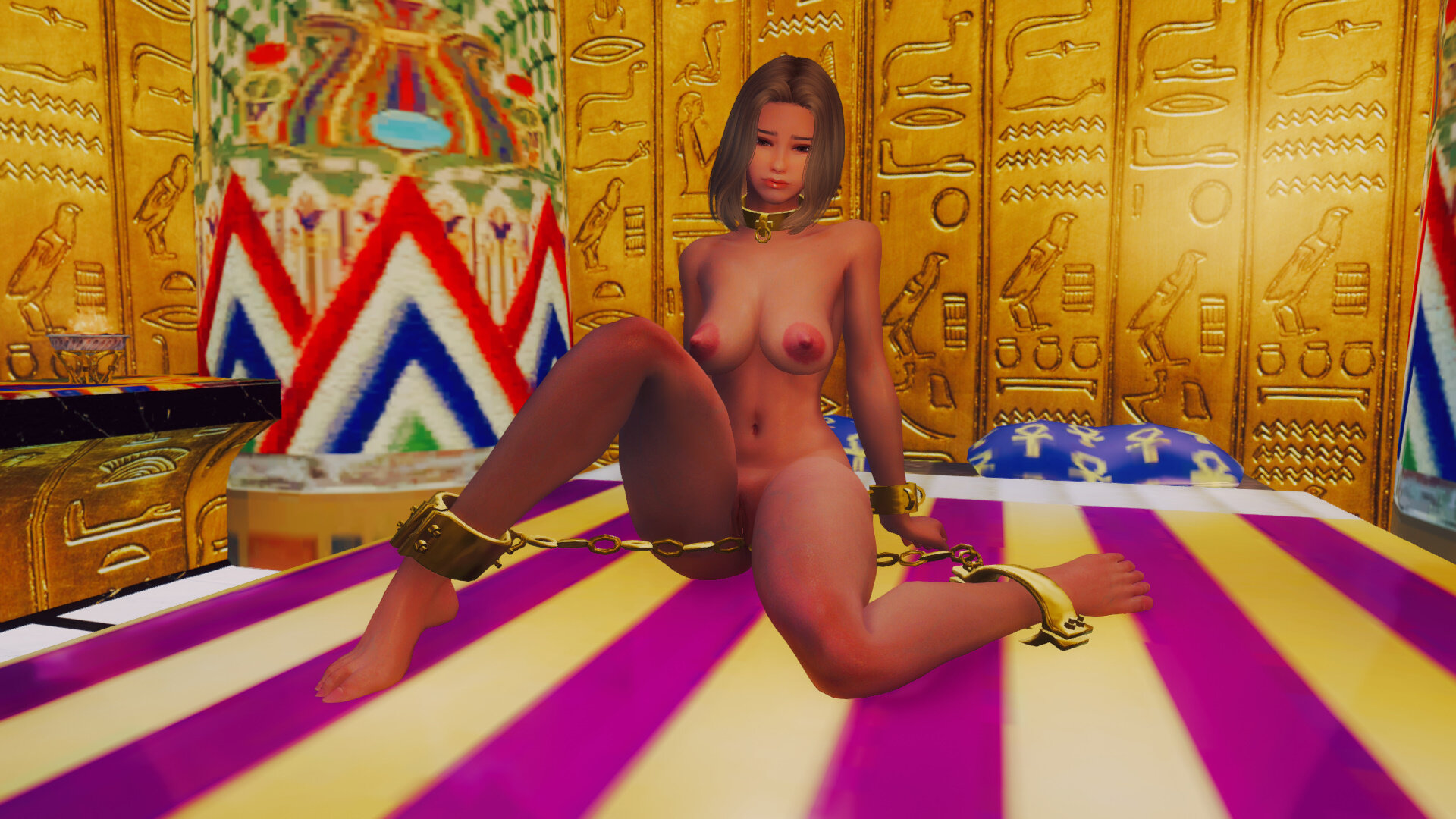 Miane tried to resist, but her body was weak from the long journey and the pharaoh was very strong.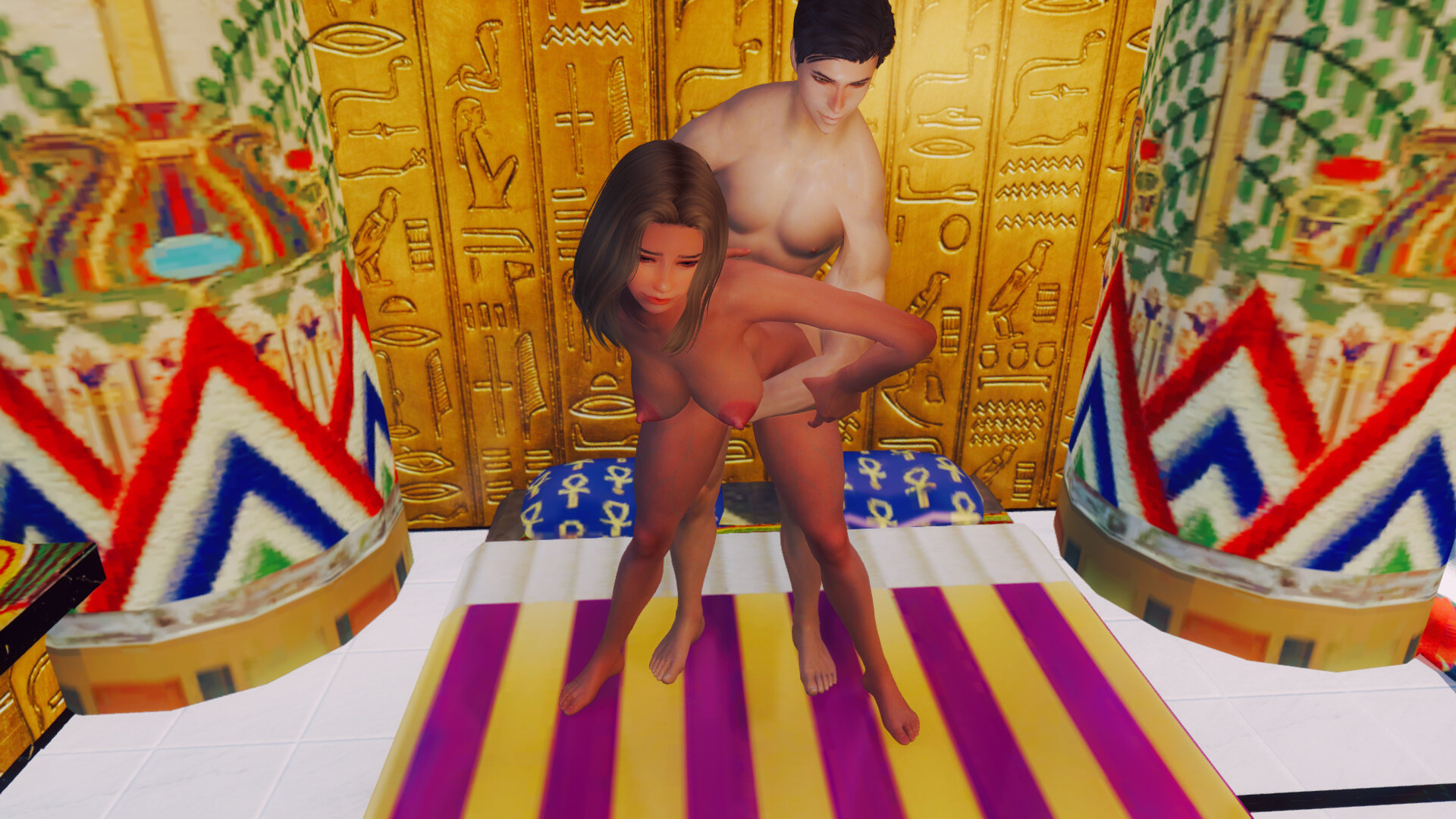 Months passed and Miane got used to the luxuries of being Pharaoh's concubine. He had many girls to choose from, so she also had time to relax.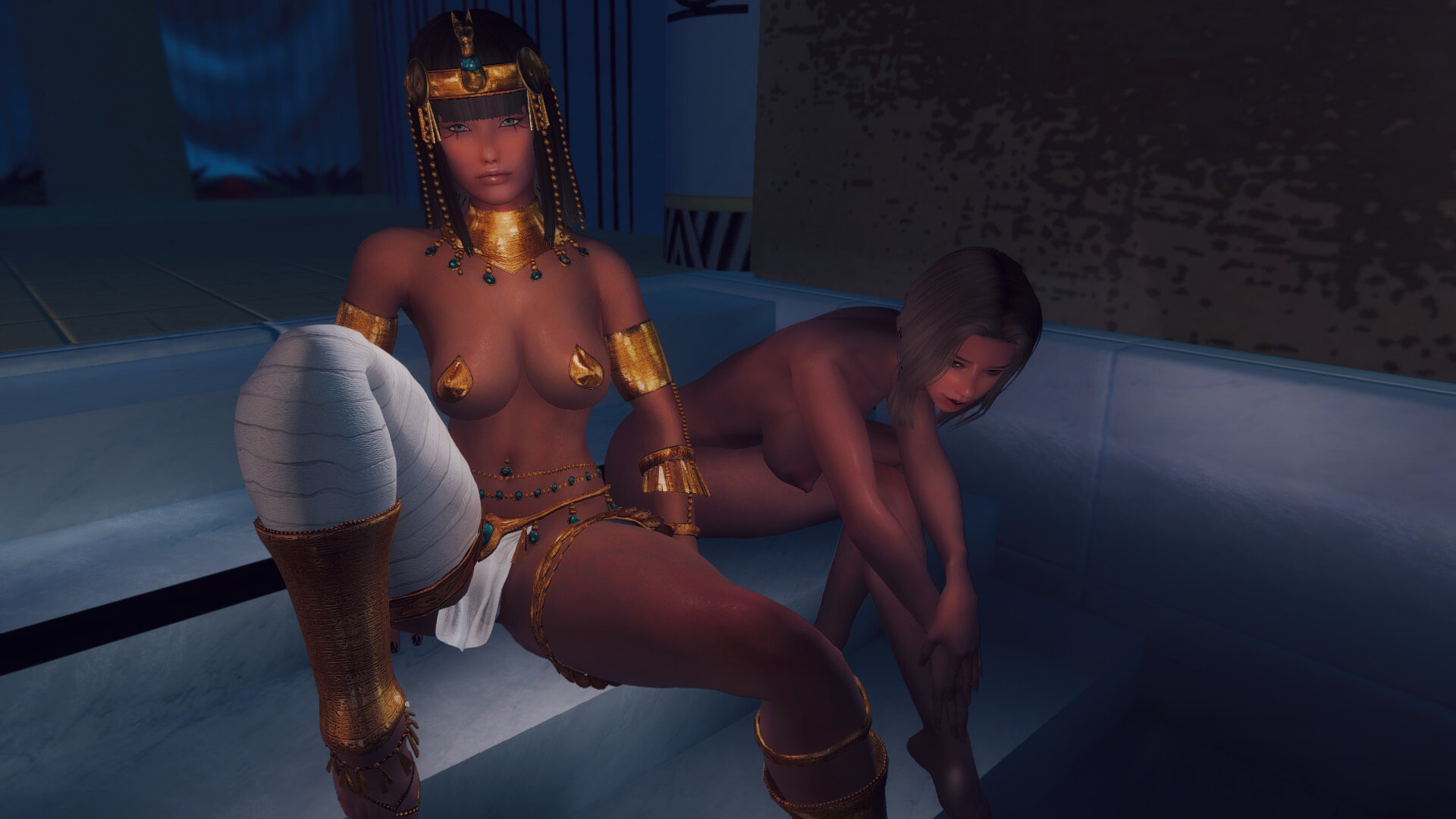 One day, the Pharaoh entered the room without warning. Miane and her companions were surprised.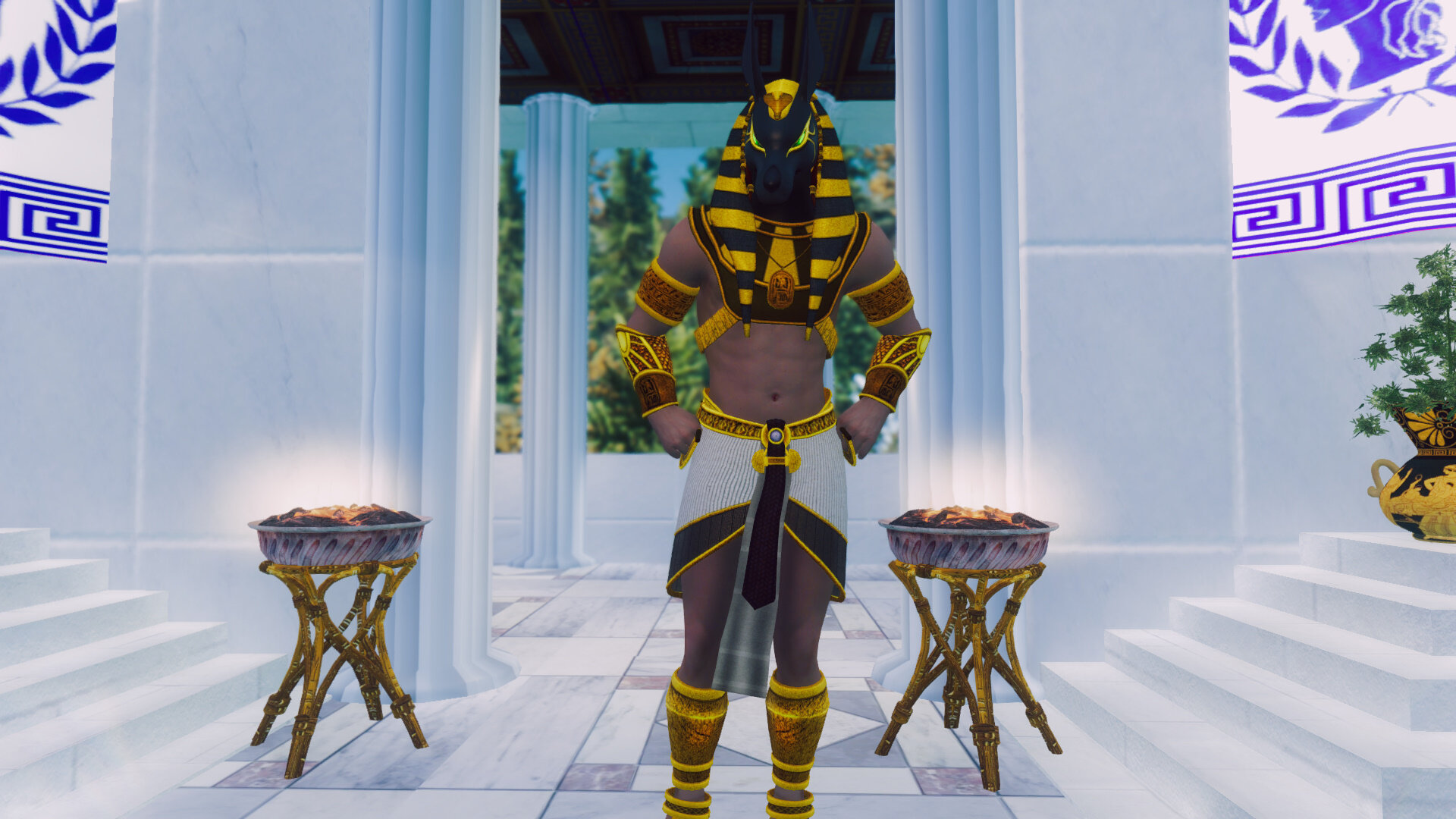 Nezi-ra was more serious than usual and that scared Miane, who went seeking refuge next to the older slave.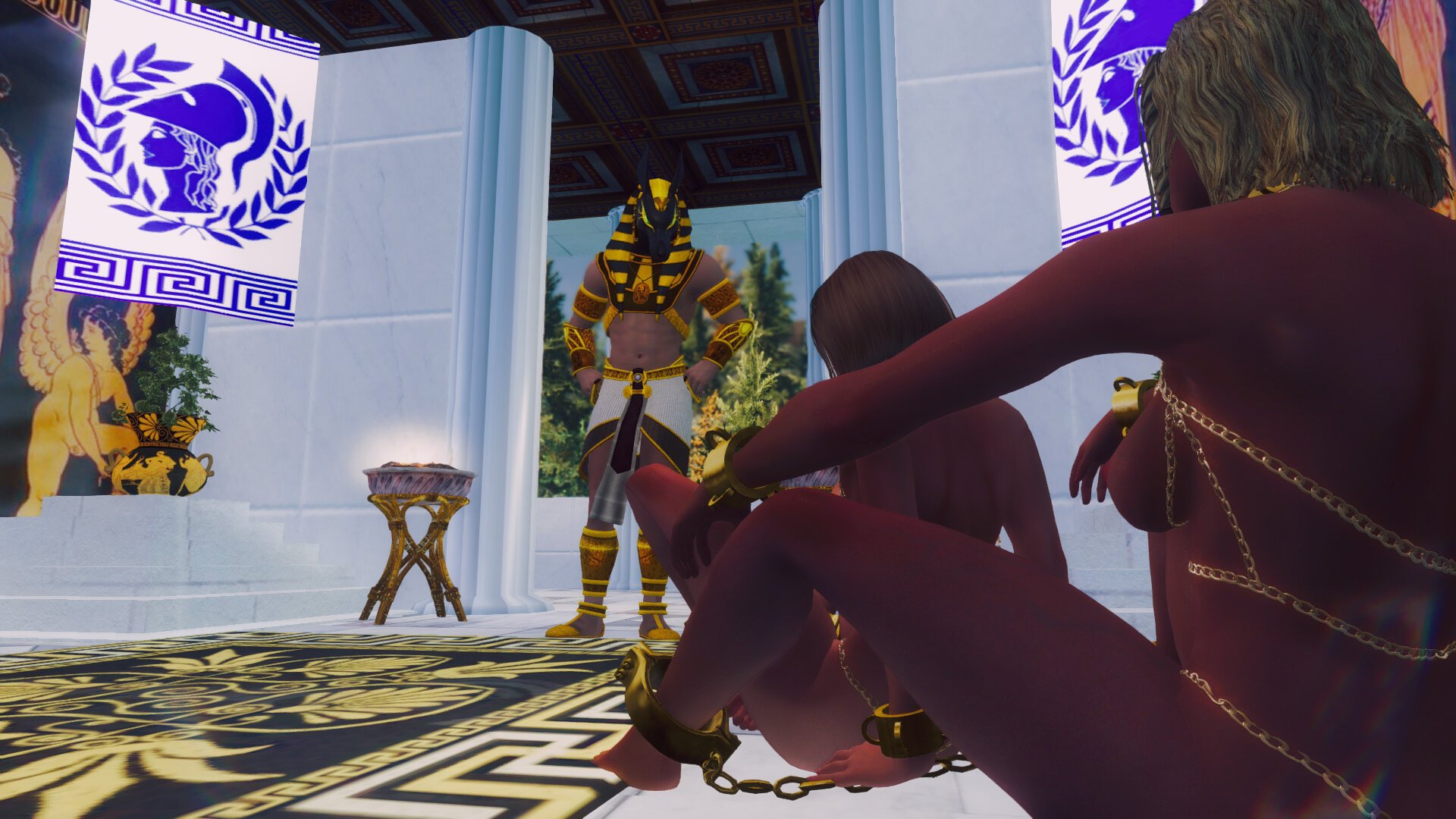 Then, the Pharaoh ordered Miane and her companion to have sex in front of him. That shocked Miane.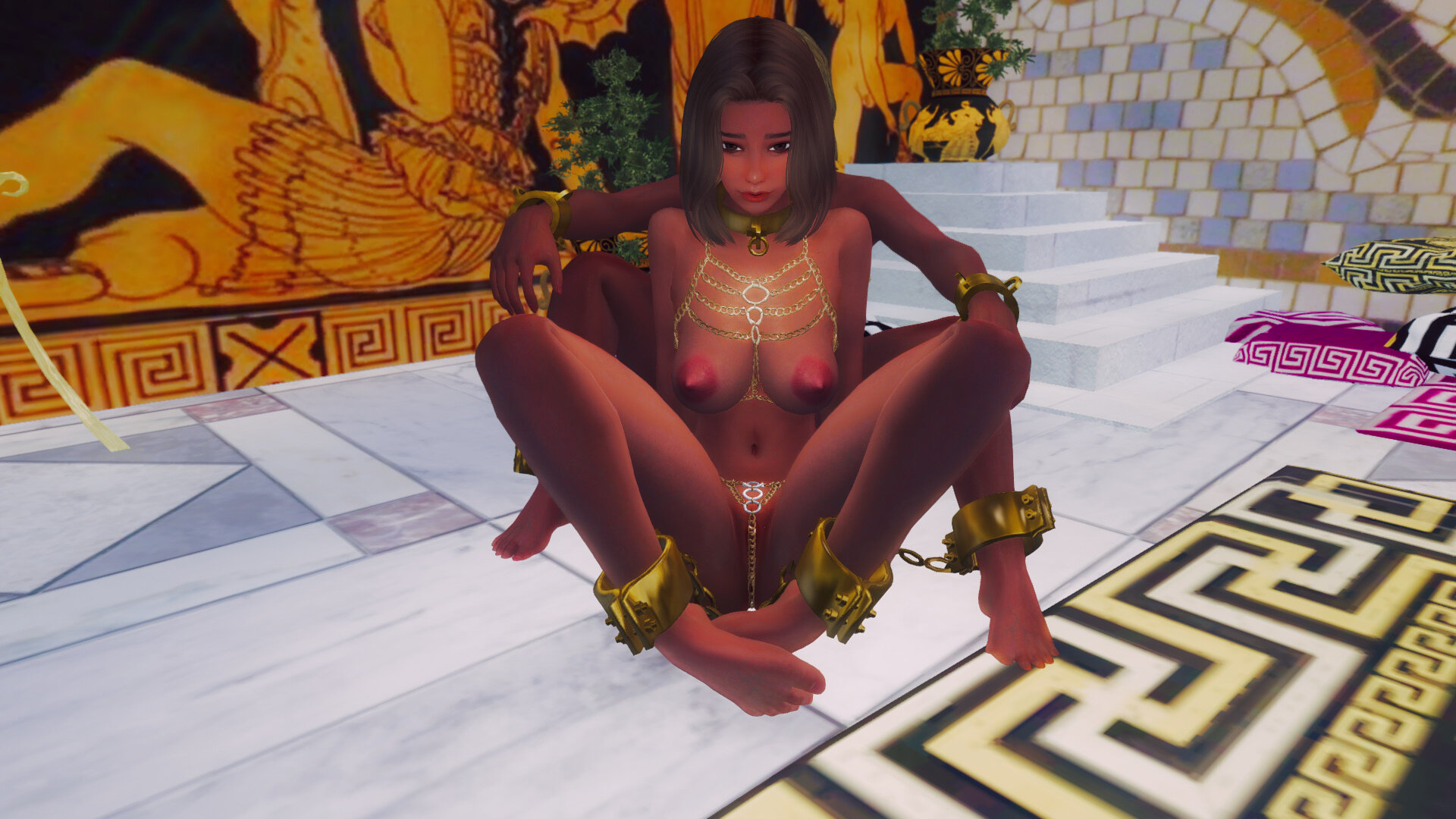 Miane didn't know what to do. It felt so bad but at the same time so good...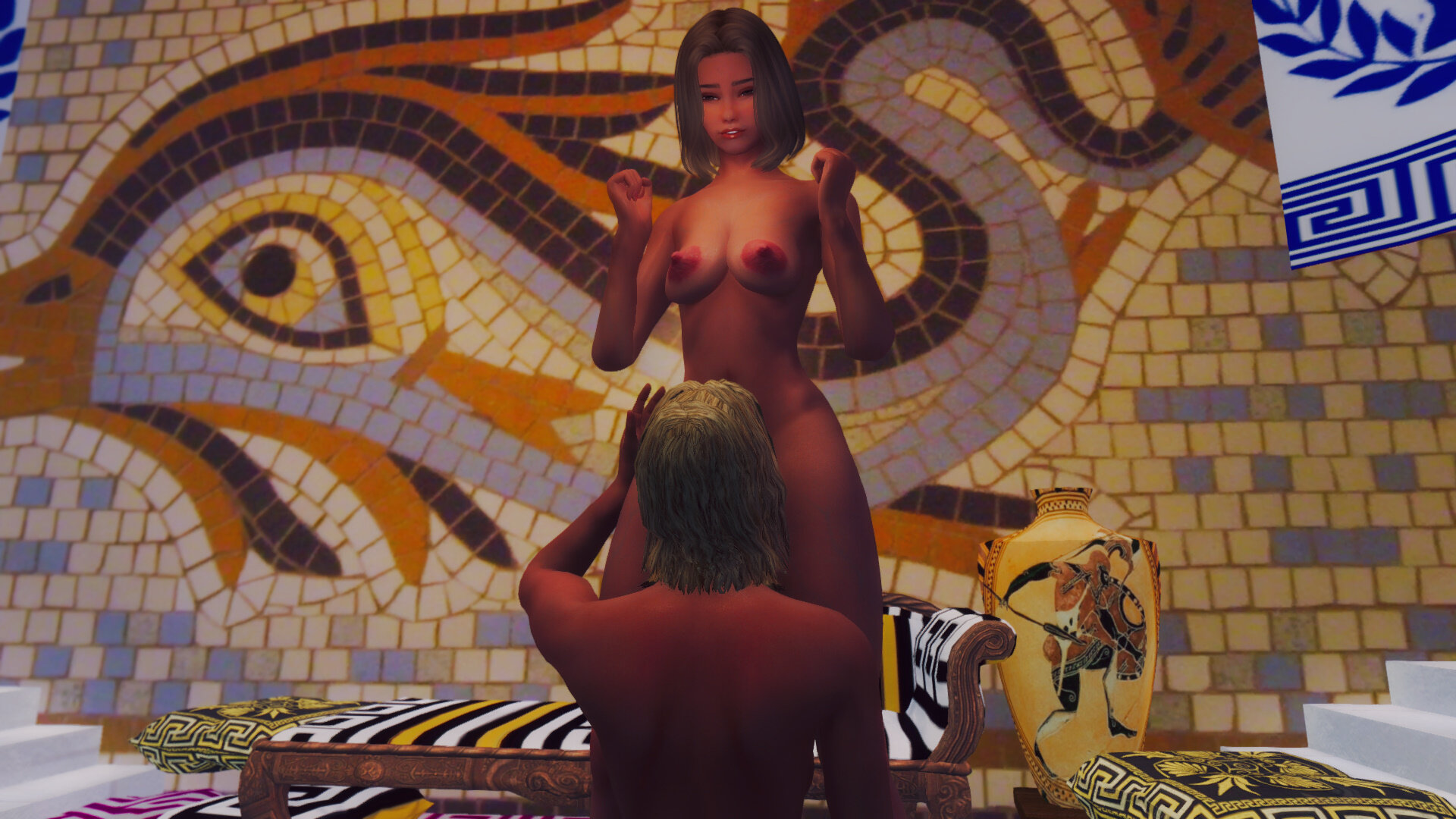 Miane began to delicately touch her friend, while her other companion and the Pharaoh watched them both.
The scene was so arousing that Naze-ra couldn't resist and grabbed the older girl.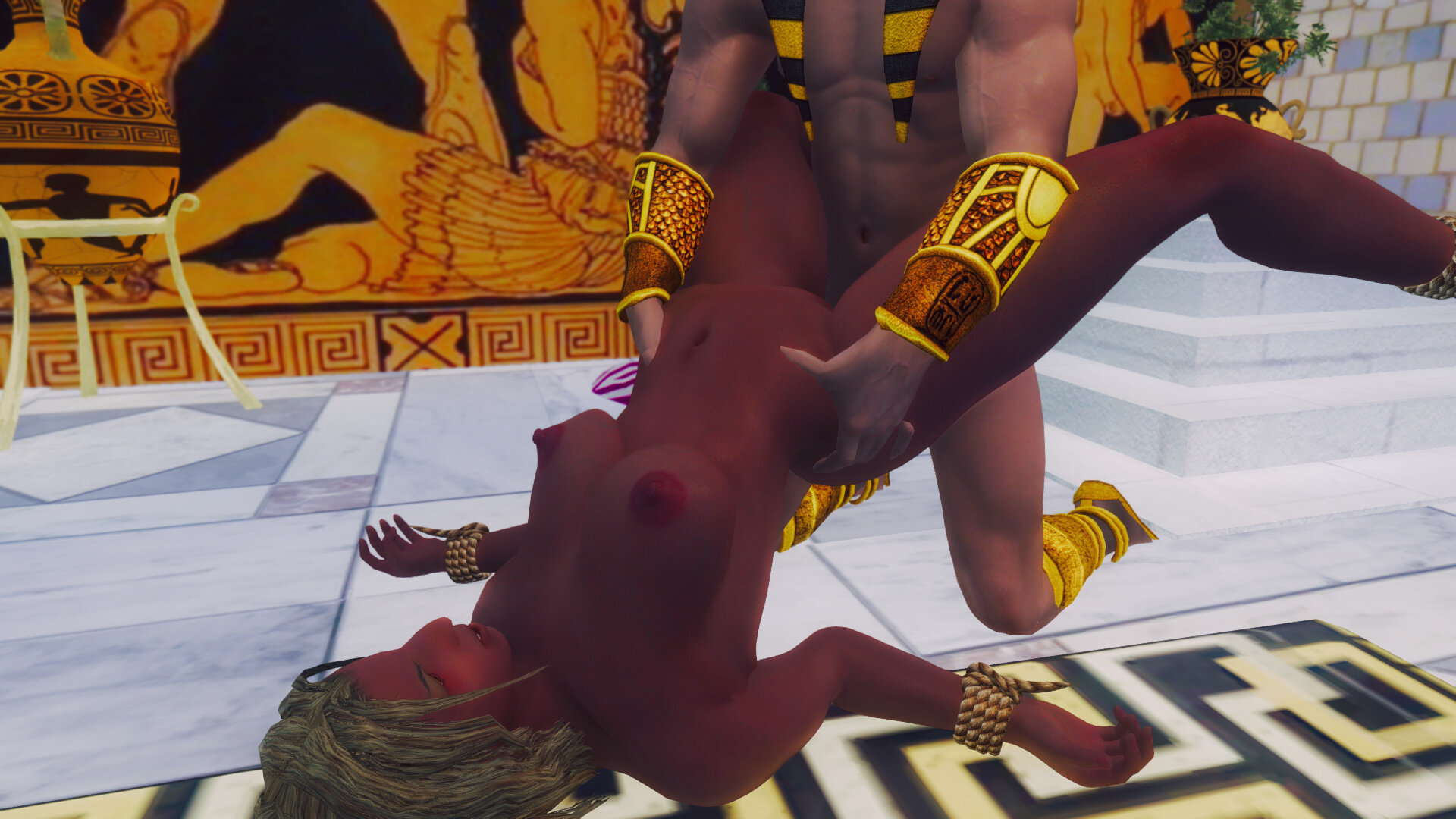 And impaled her until she was out of breath.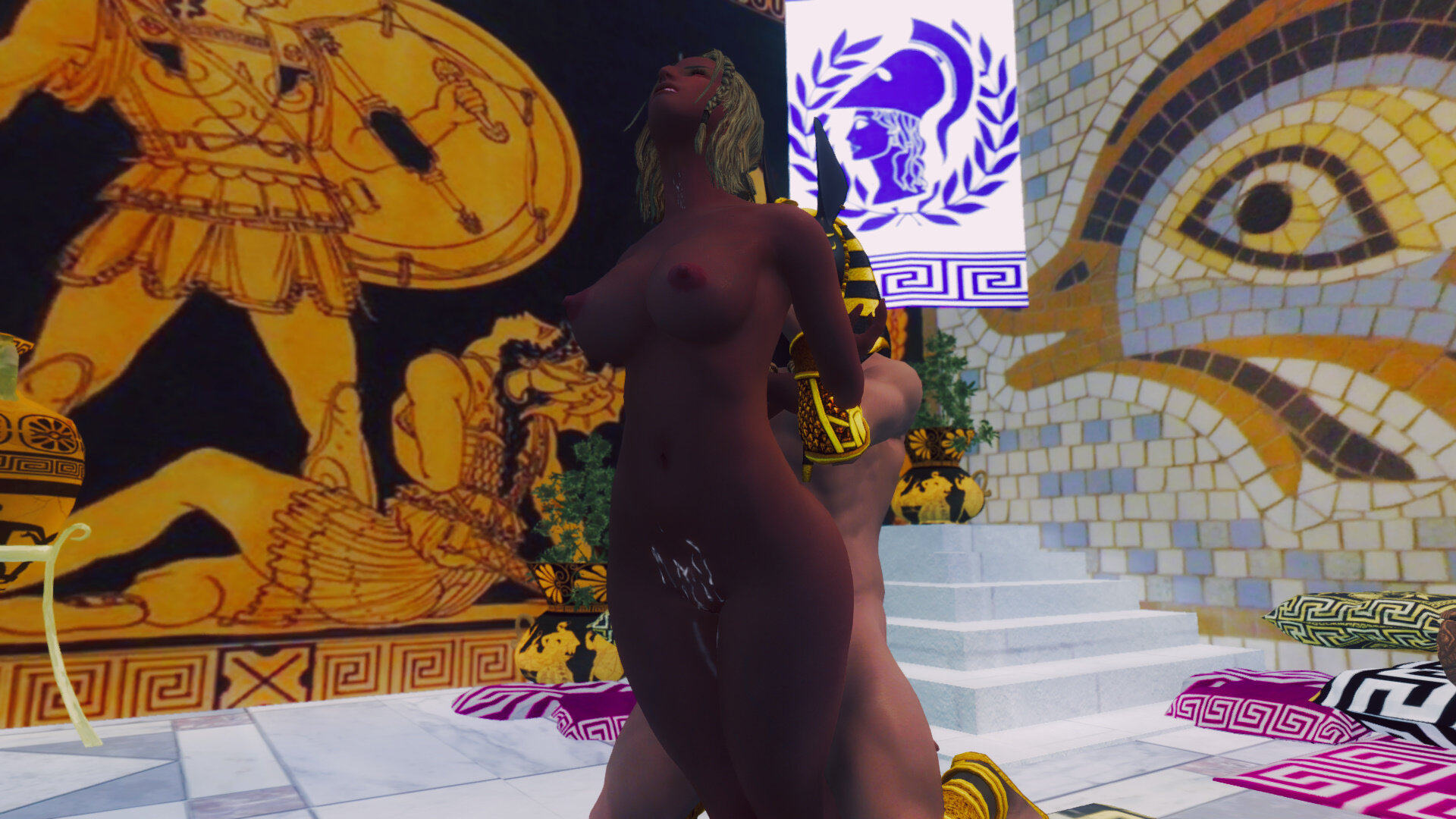 When he got tired of the older one, she took Miane to finish inside her and fill her up.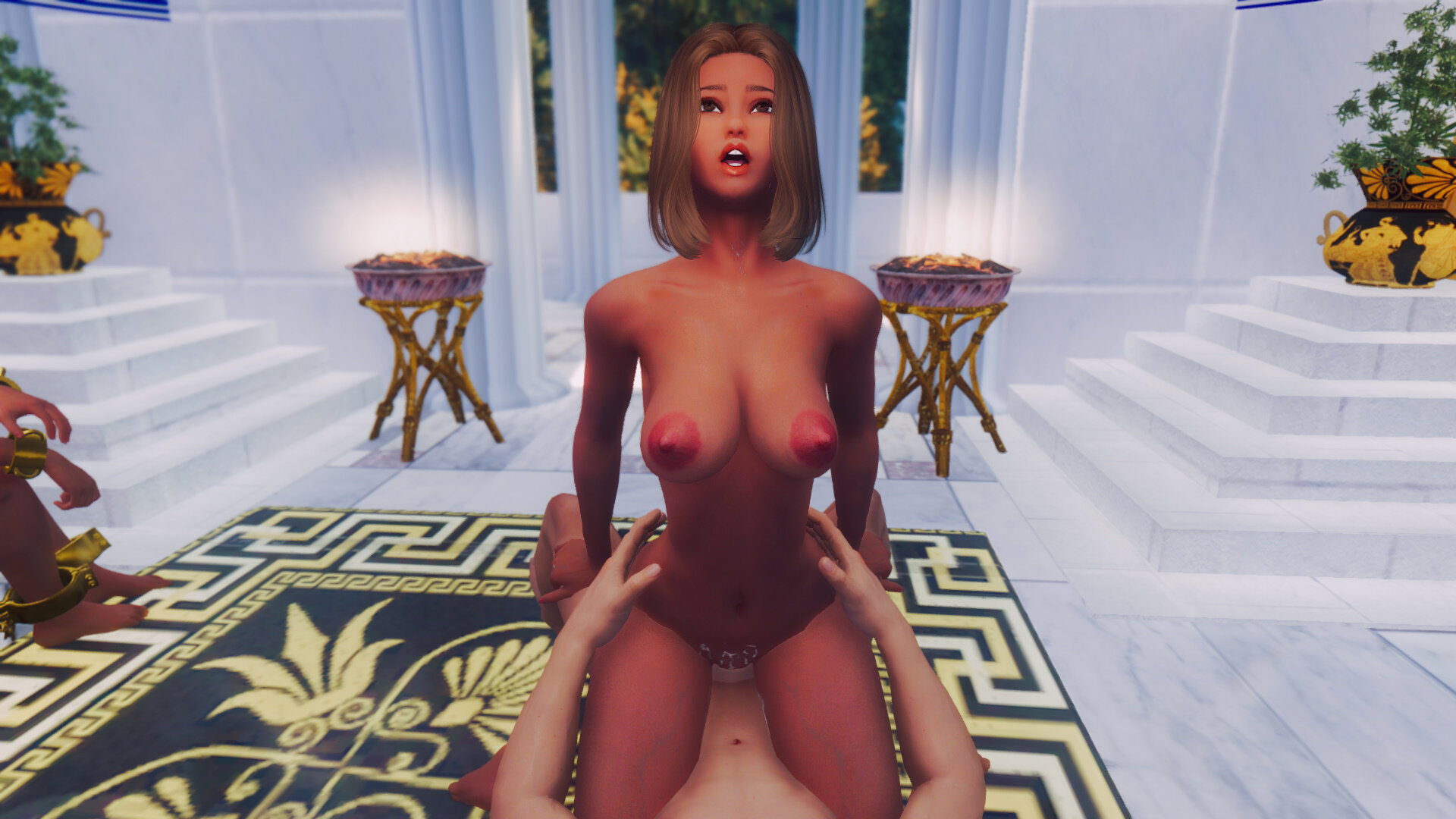 Now Miane carries the seed of Naze-ra inside. Will she be able to escape and getting rid of the Pharaoh's abuse?
EXTRA: