PLEASE READ THE SPOILER
This is some project I've been working on. Finally it will released for public.

The model it's different from the ones I'm used to, but I hope you like the change. As you can see, the text is implemented in the pictures. I started this type of chapter back on the Skeever Problem chapter. I liked the idea, but for various reasons, I kept the old model for the next chapters. From now on, I think I will keep this format.
WHY?
The most important reason: I didn't want to leave written some mistake. Since English is not my mother tongue, I was not so sure about if I was writing right the words or not. I've overcome that insecurity and, with the help of the translator, I think I've done a good job on this chapter.

This chapter is also different because I've implemented LOVE. Yeah, tragic things keep happening to the protagonist, but this time I've added some extra love. I think this touch gives the main character a lot more of depth.

And I think that's all for now. I've worked on this chapter for 2 or 3 weeks. And now it's finished. I really hope that you enjoy it and your feedback is always welcome!
AND NOW ENJOY THE CHAPTER
--------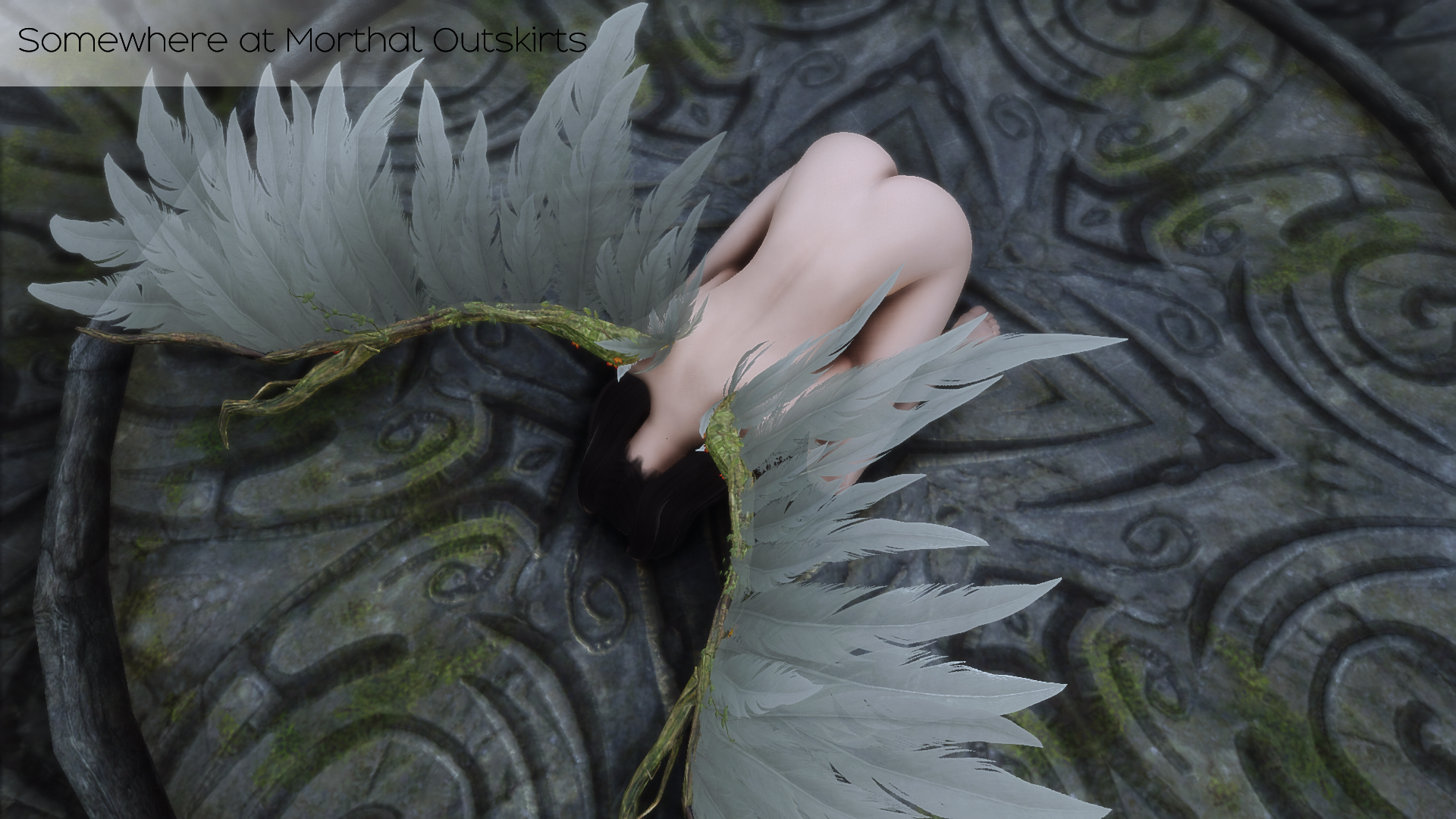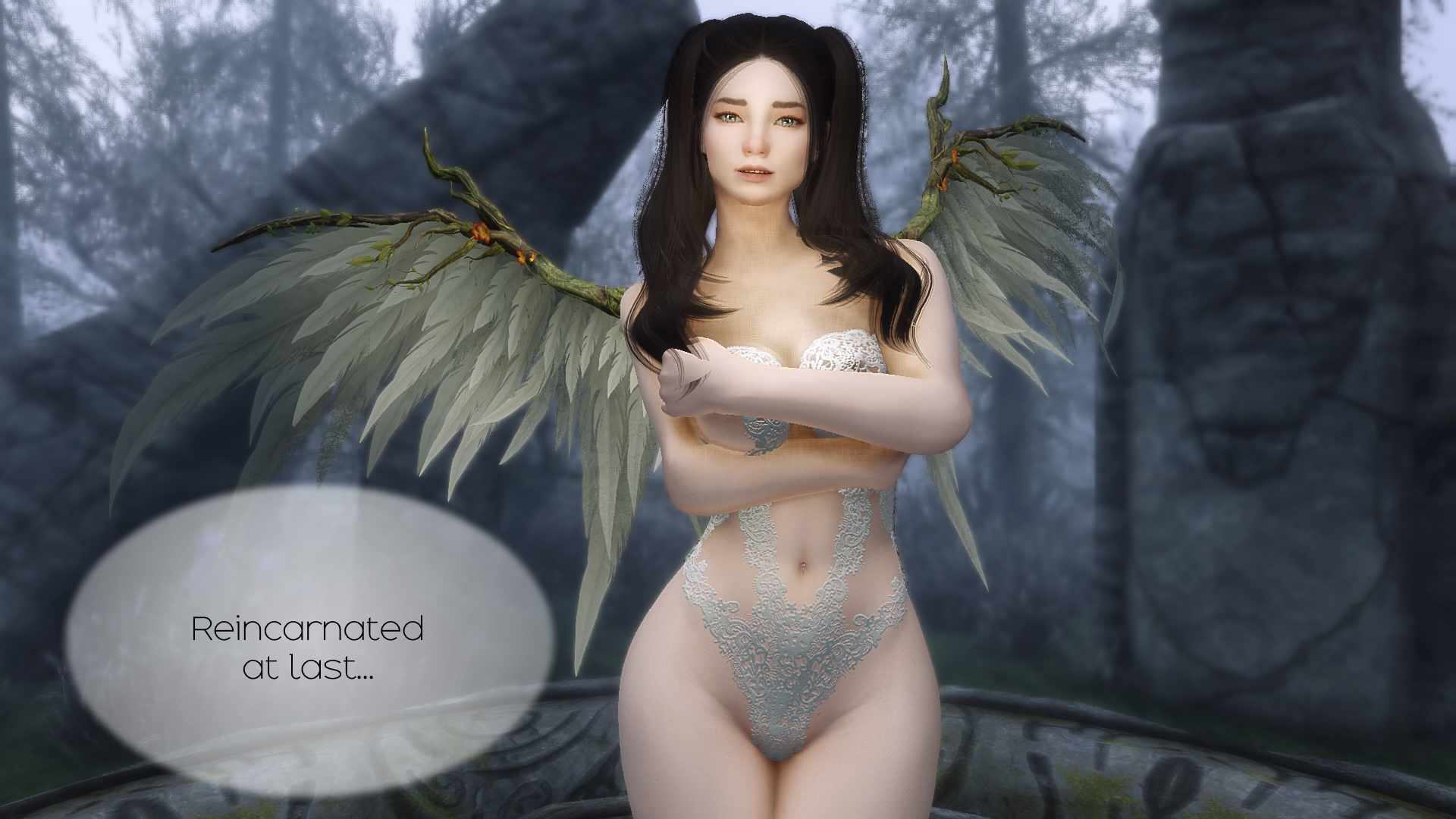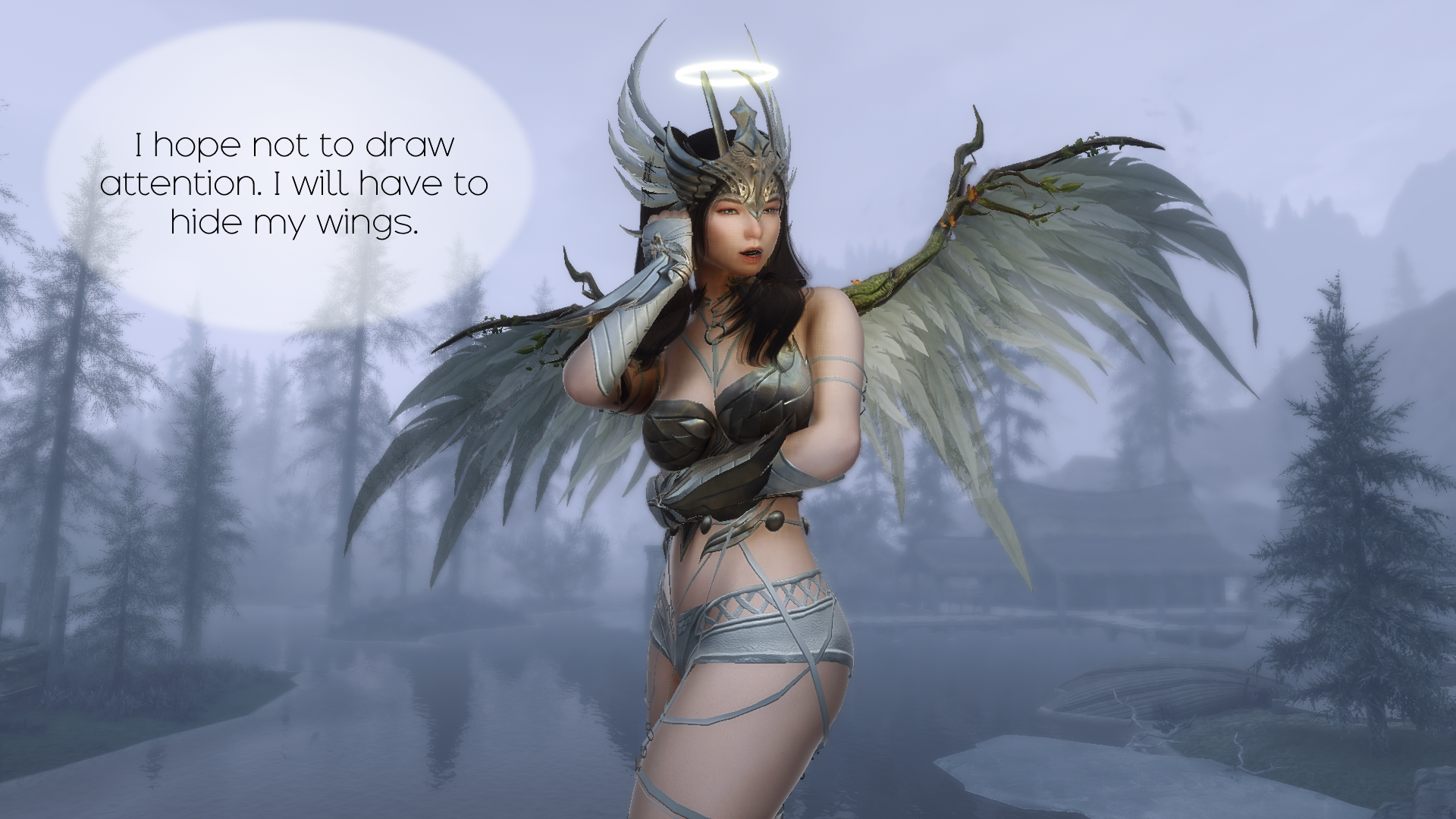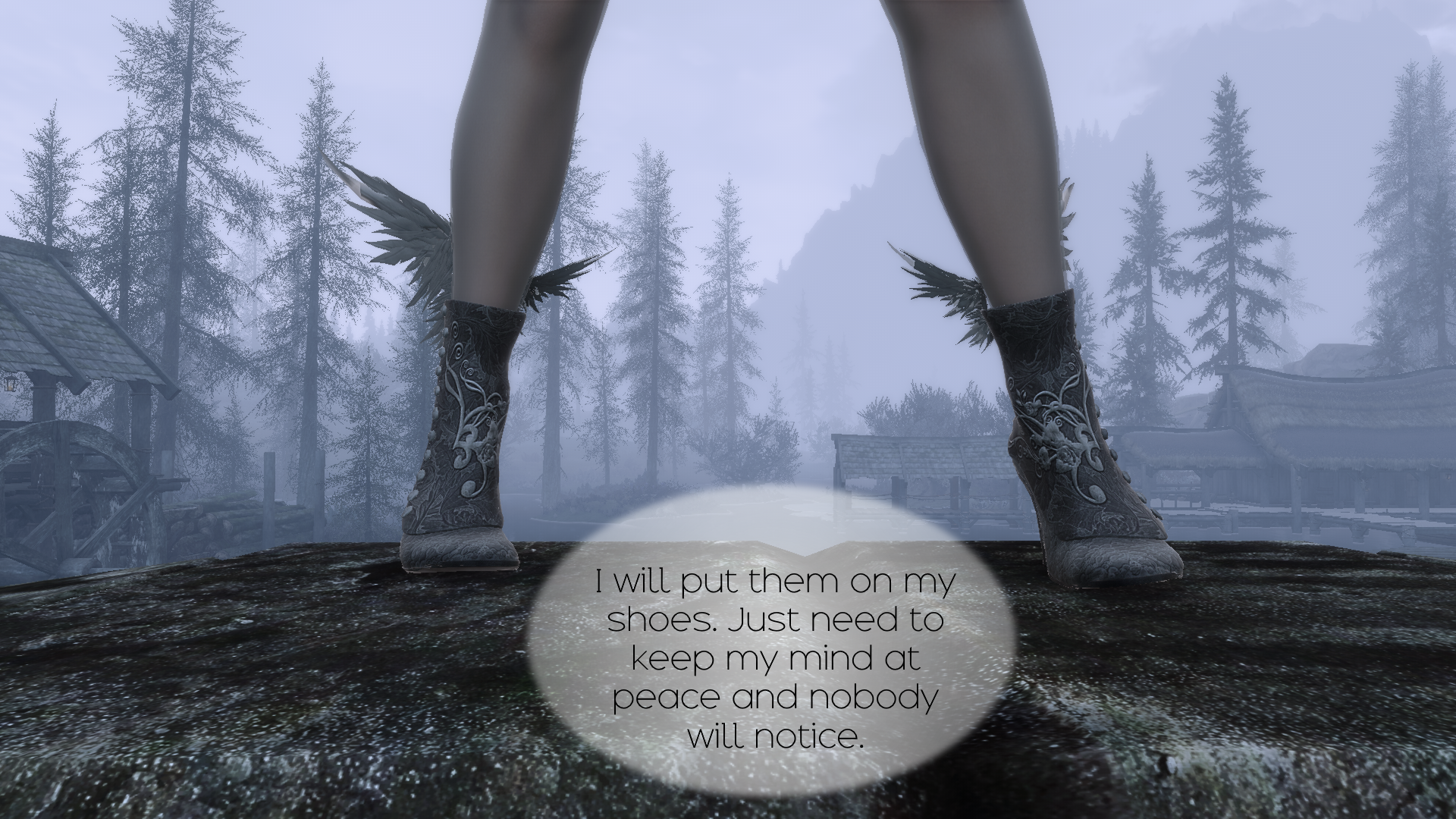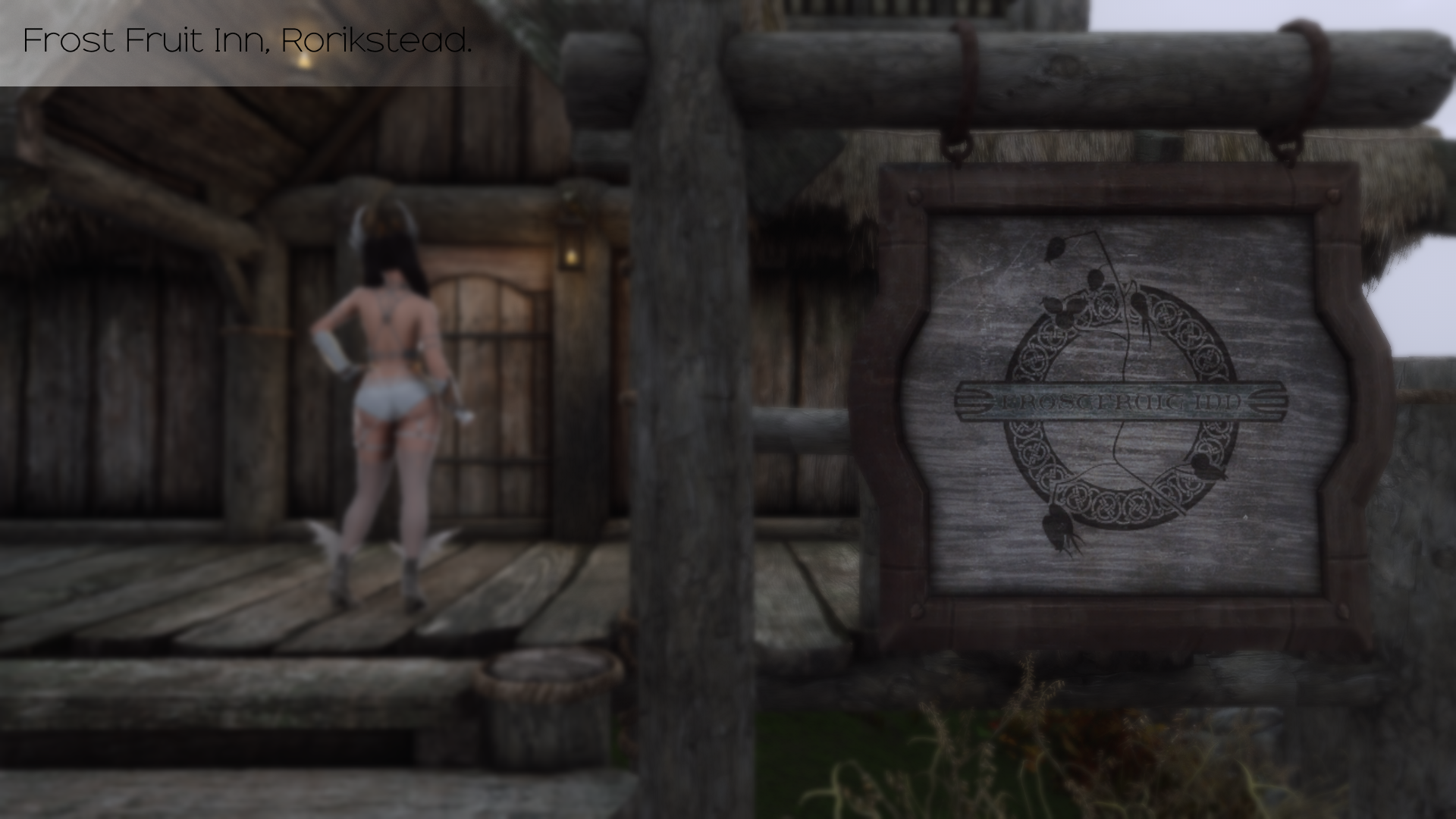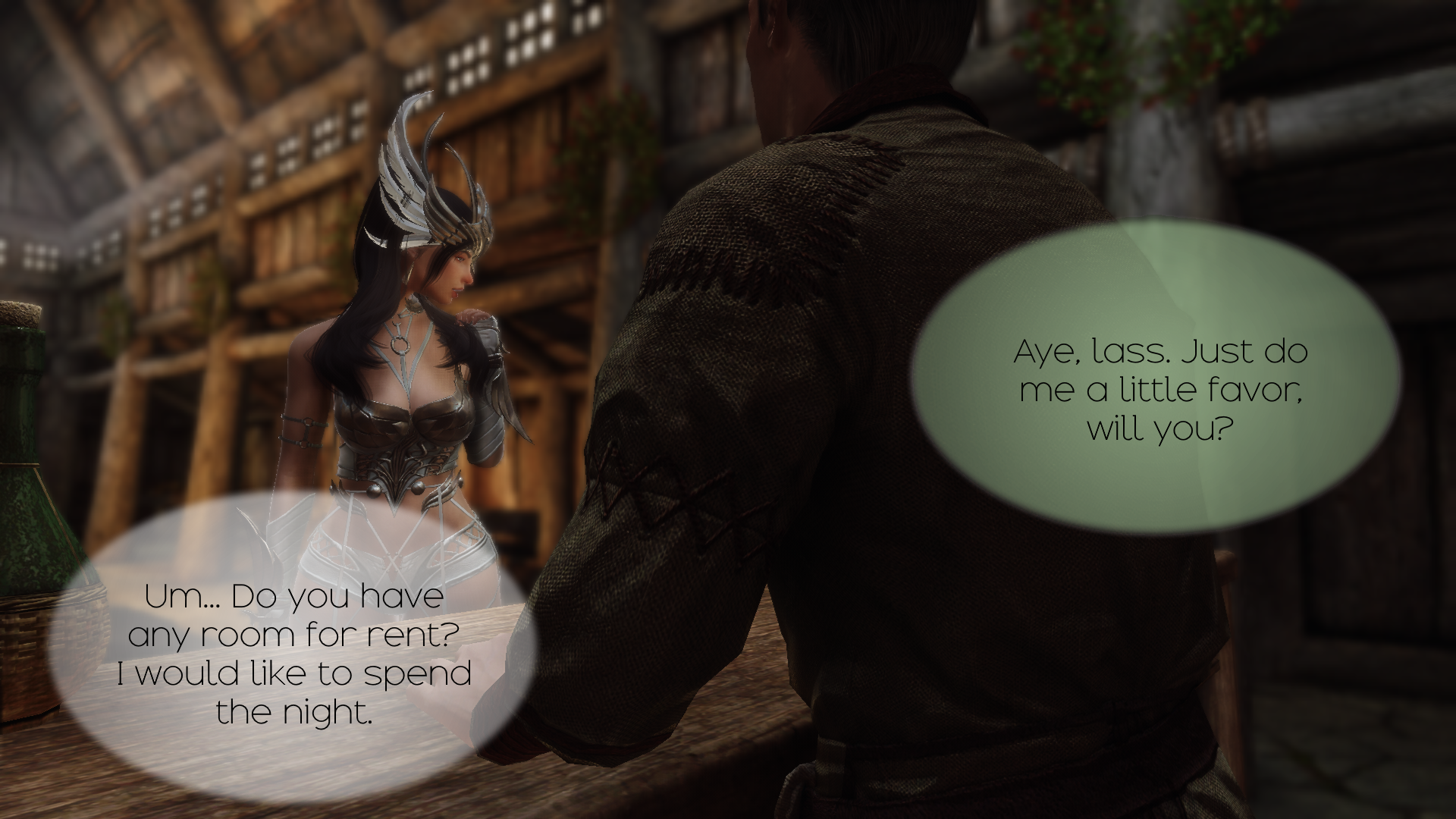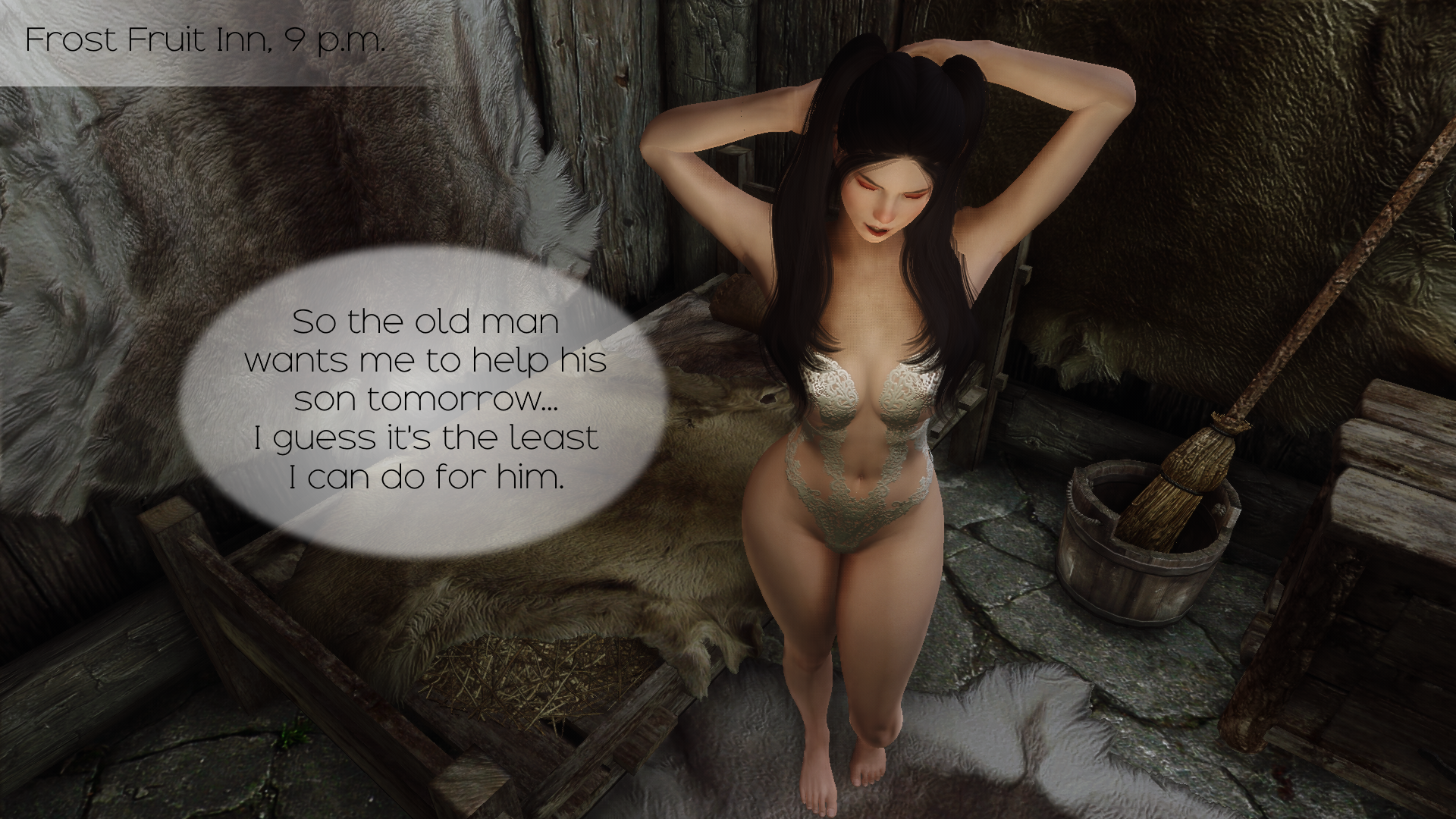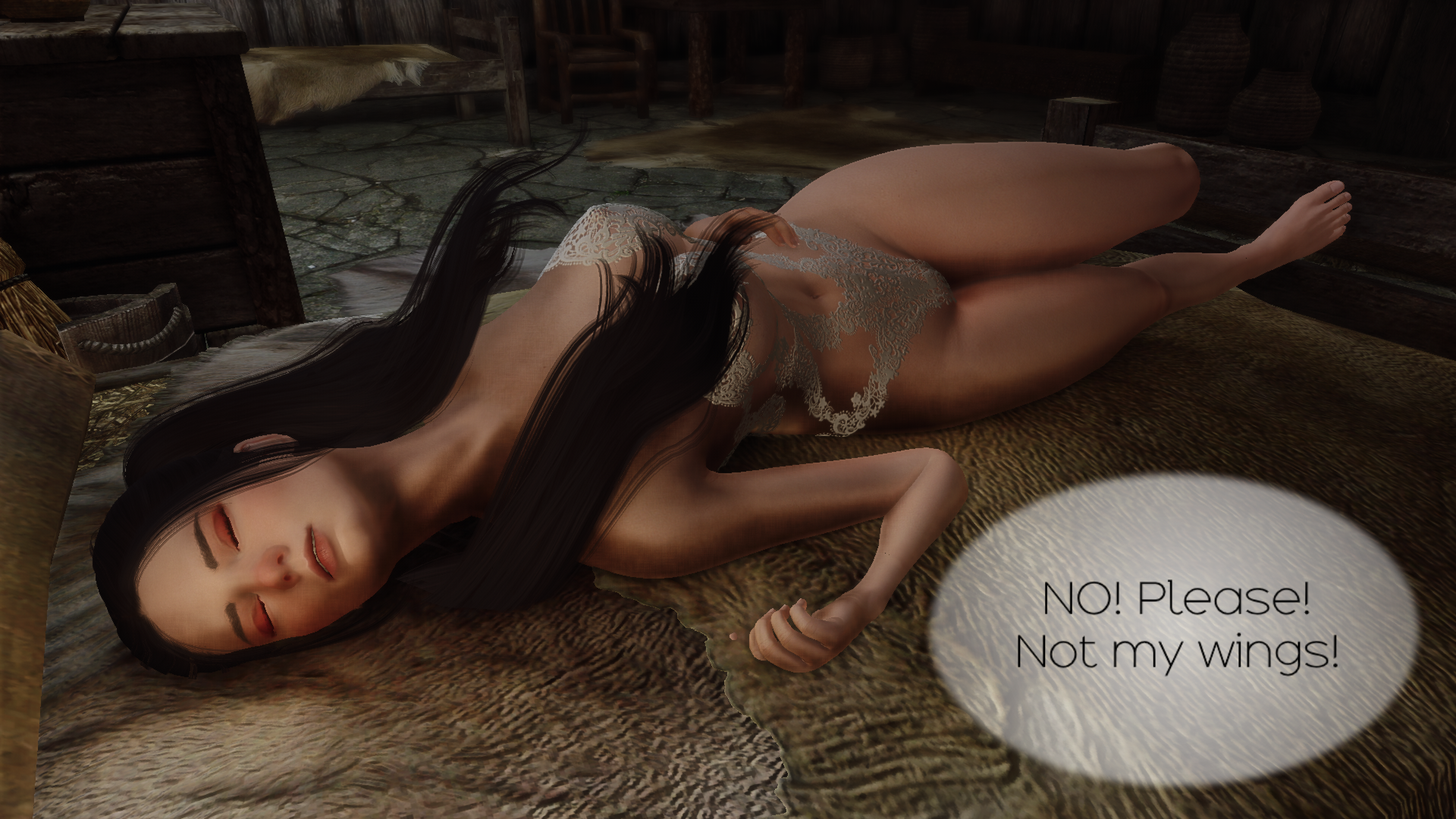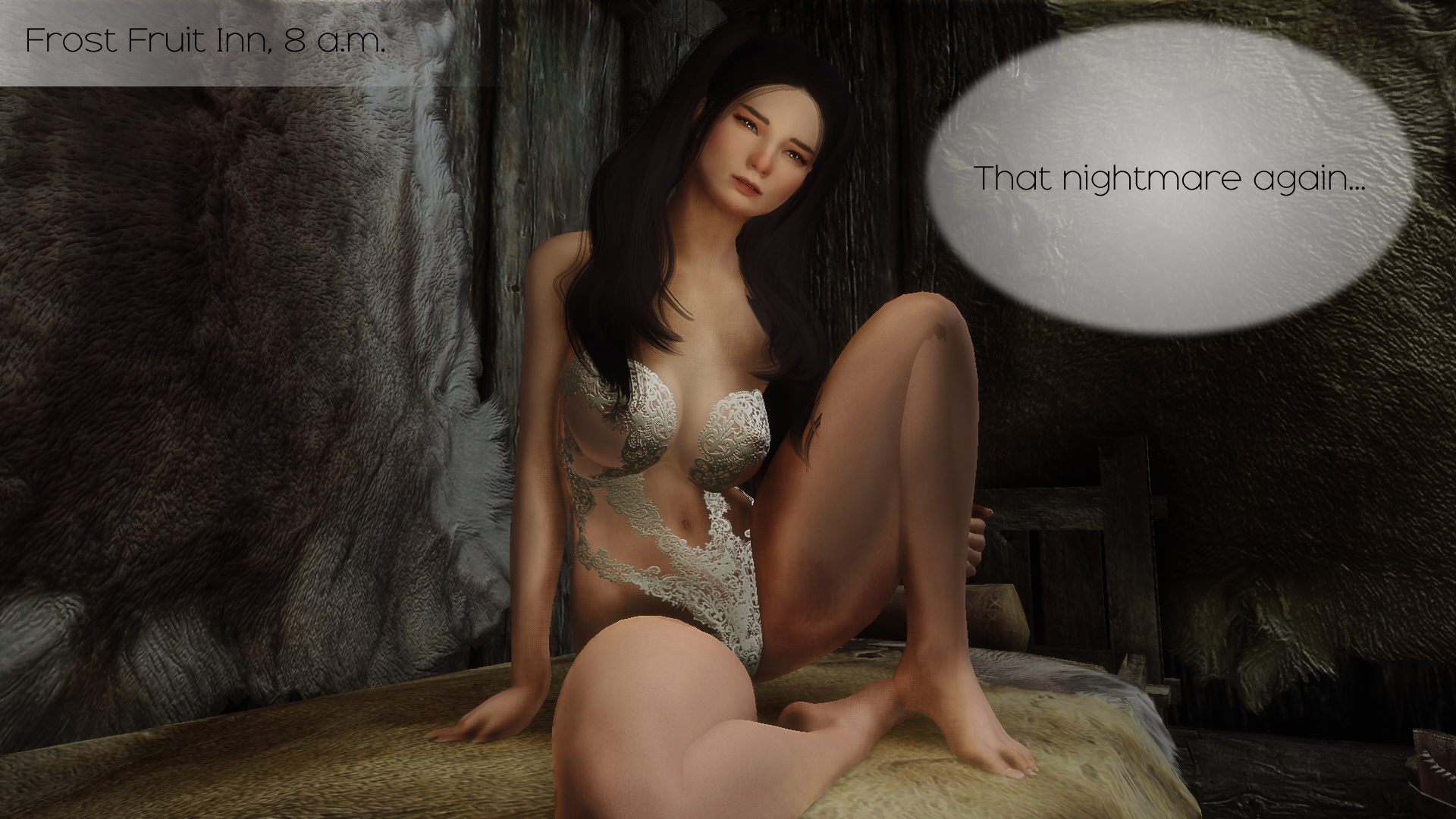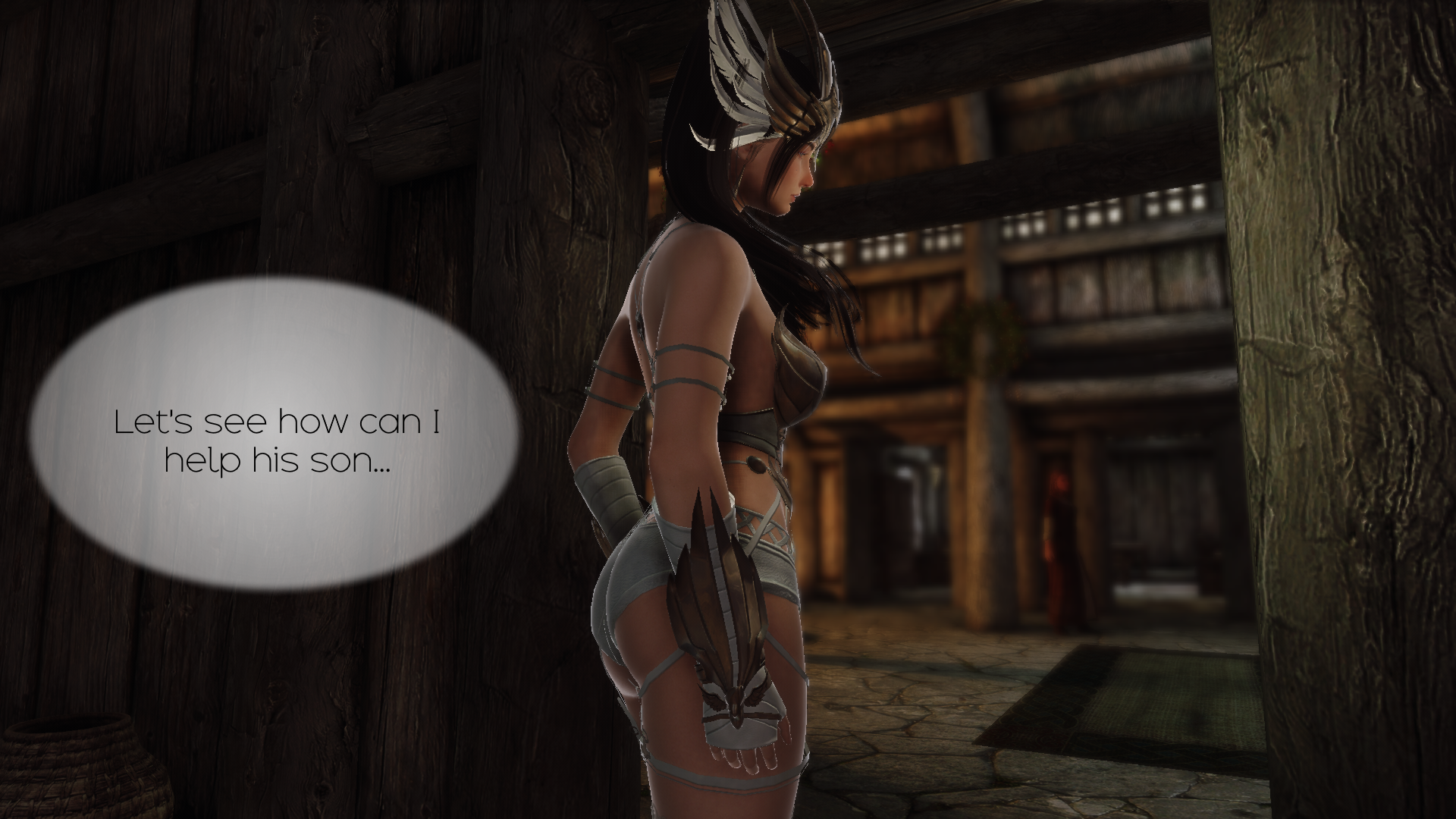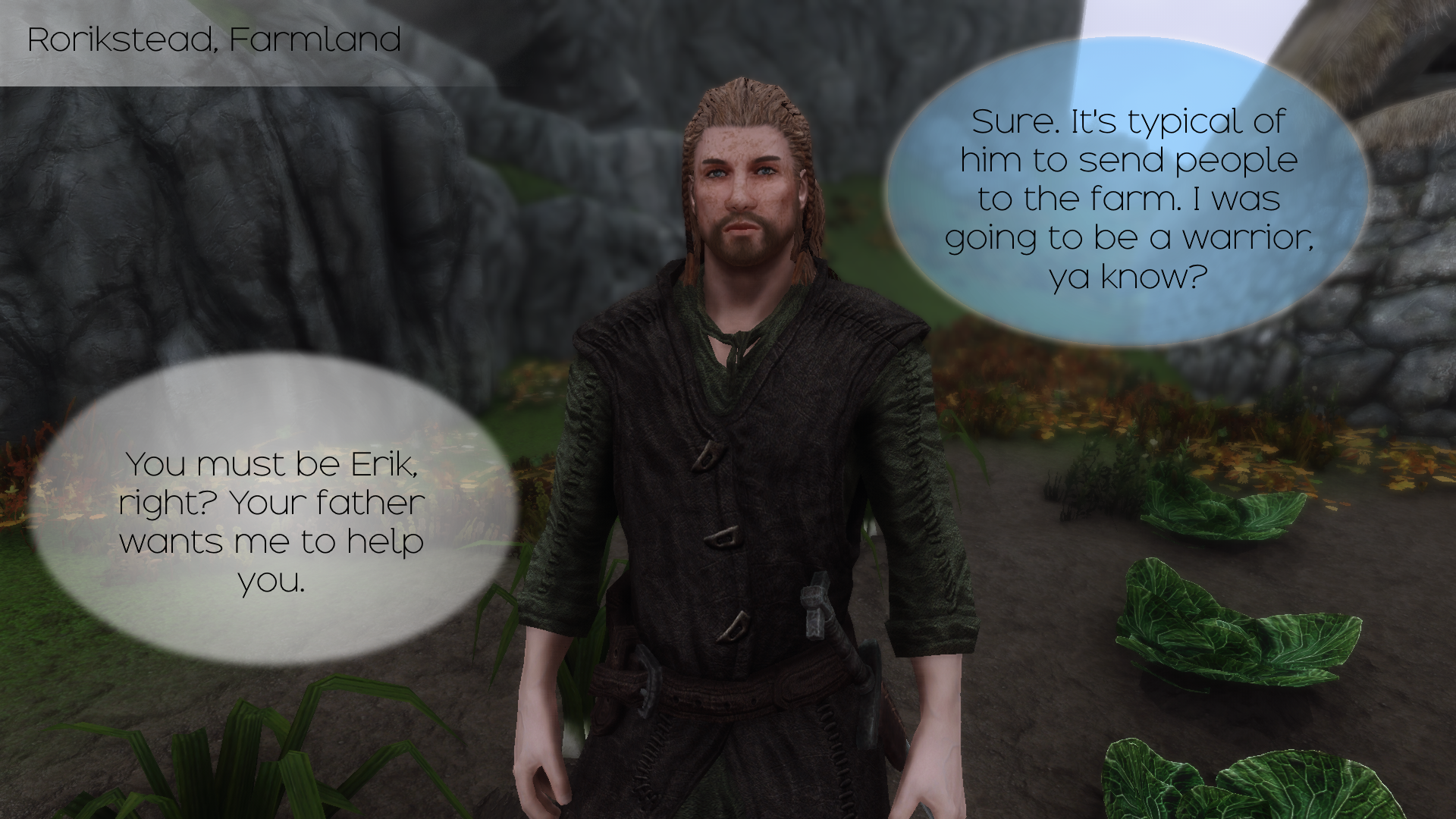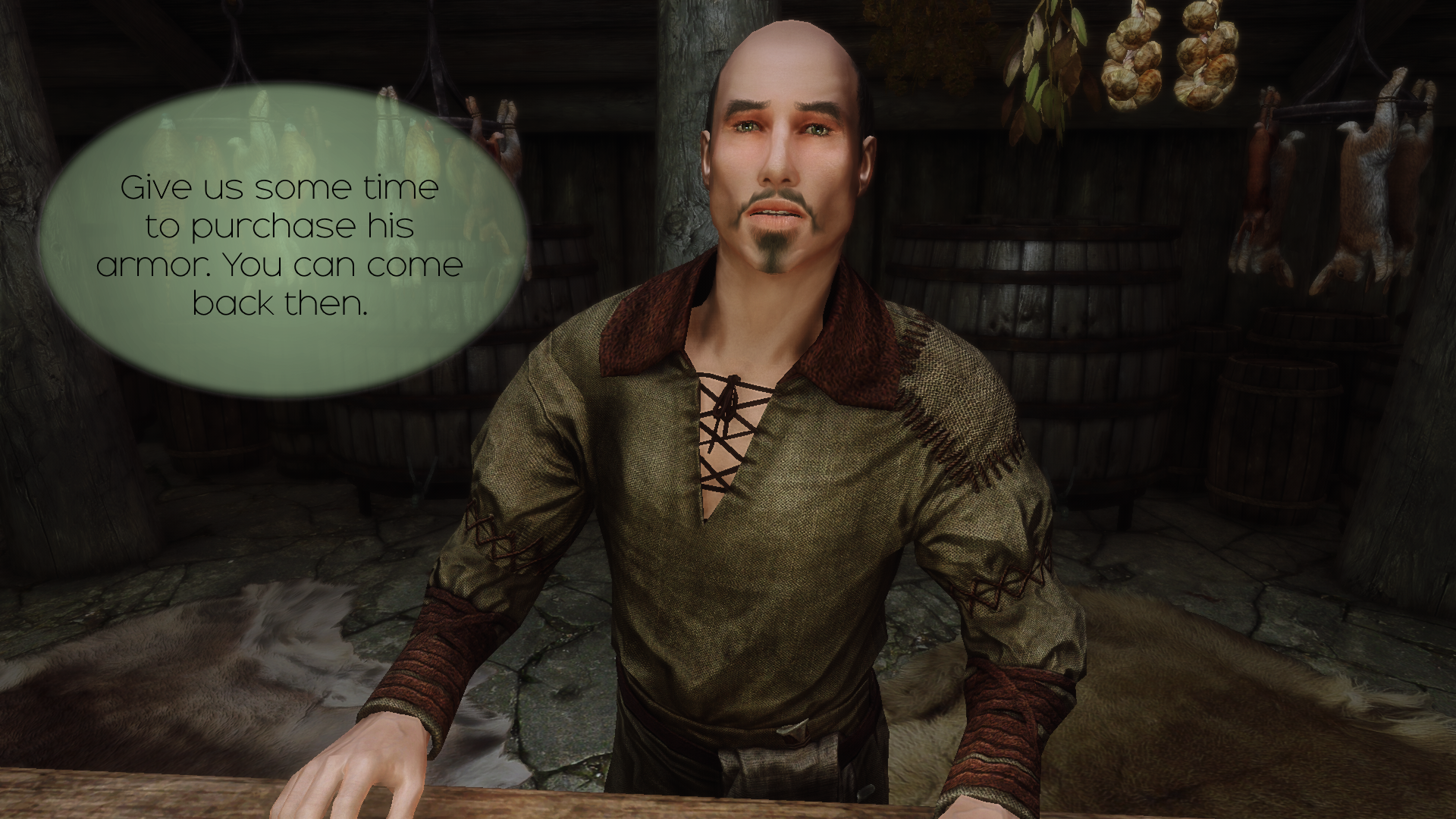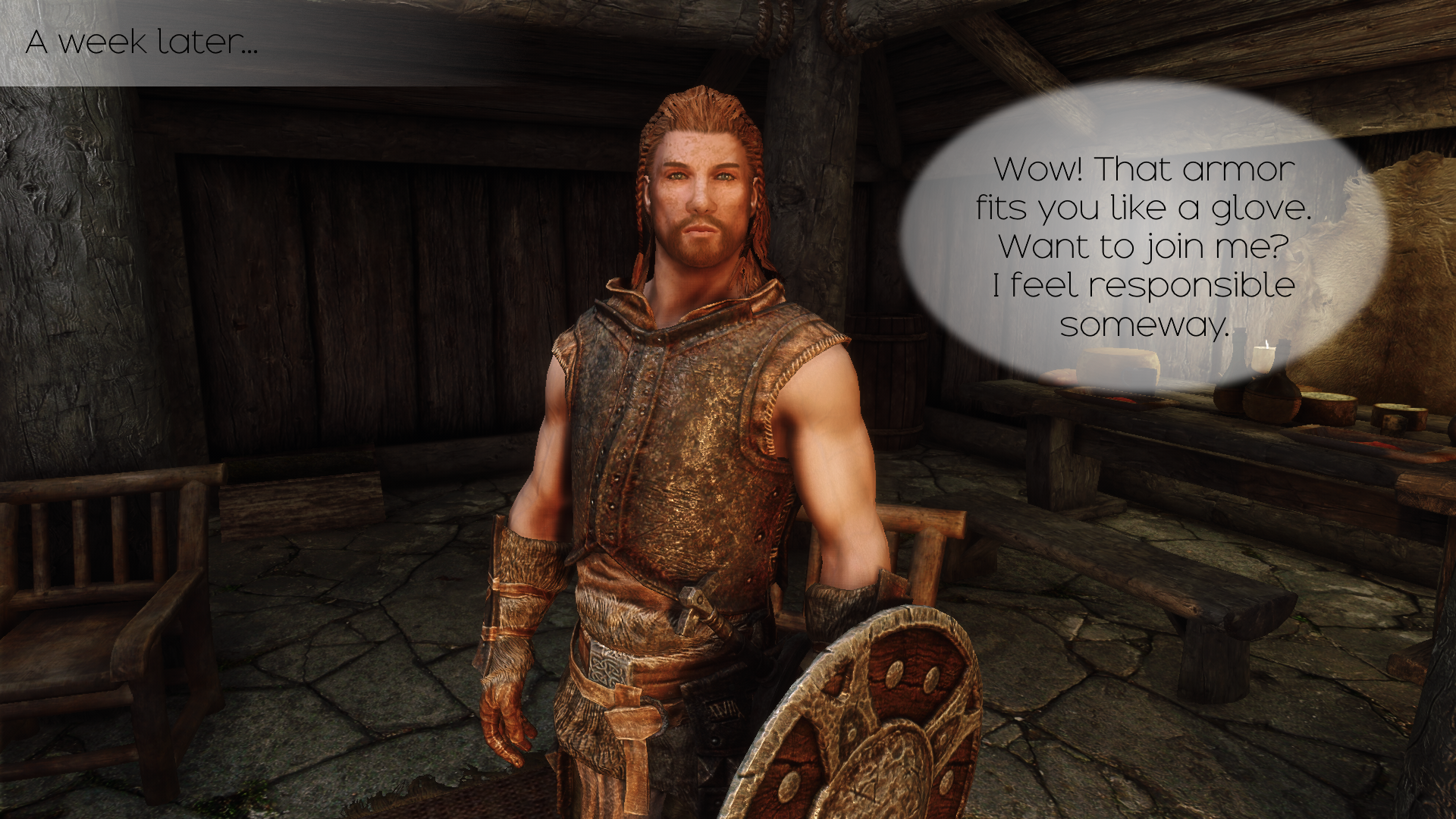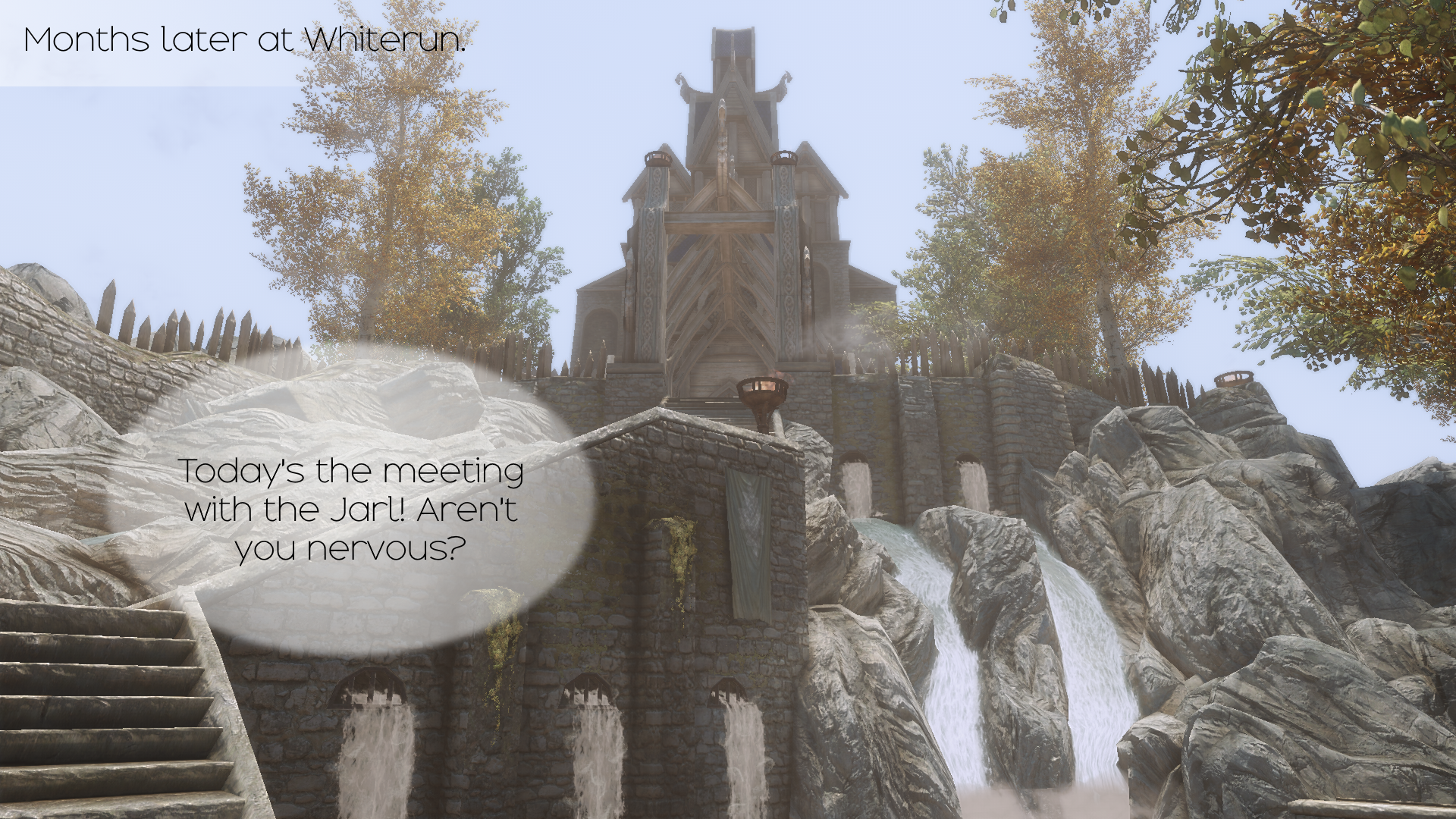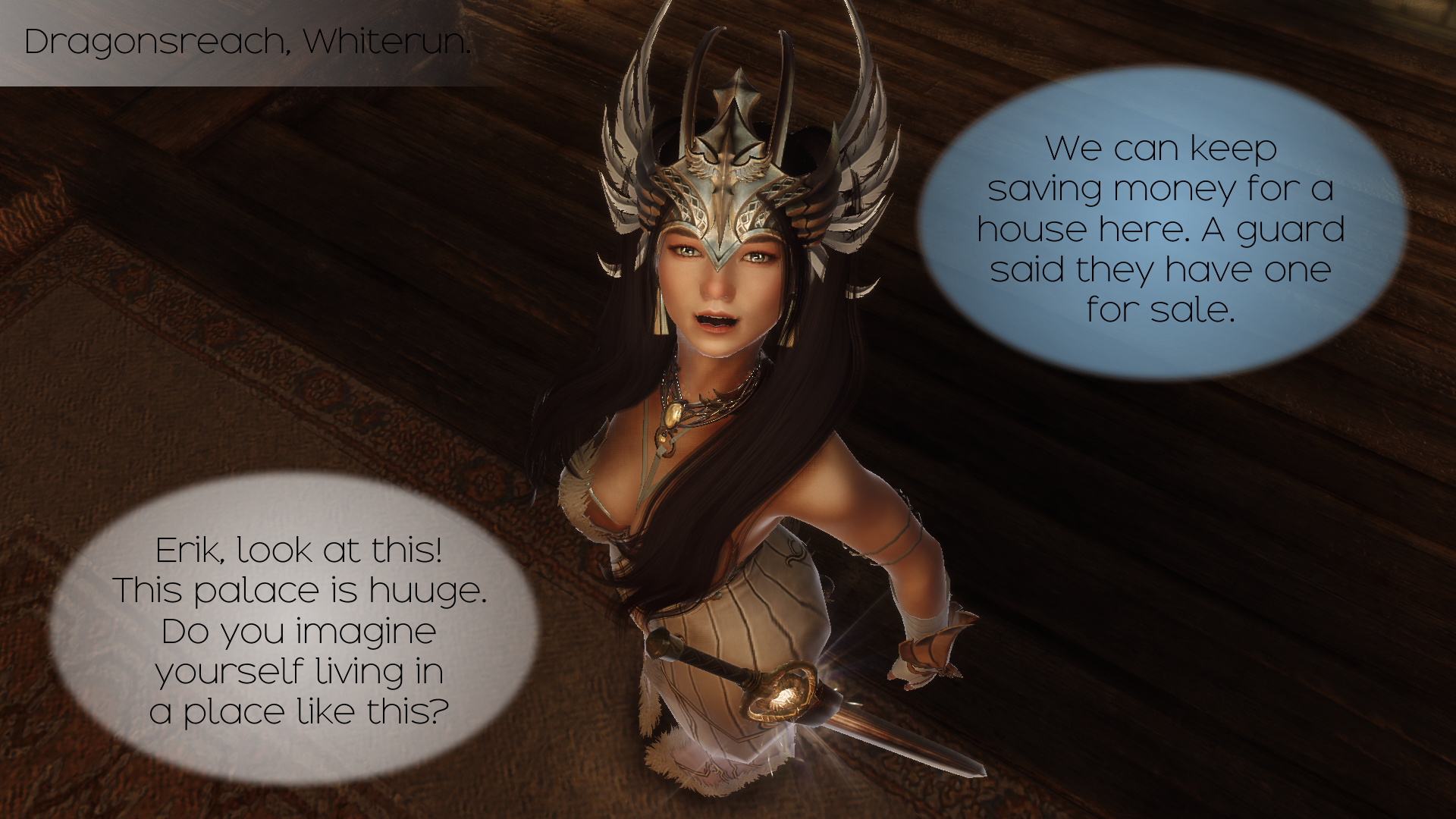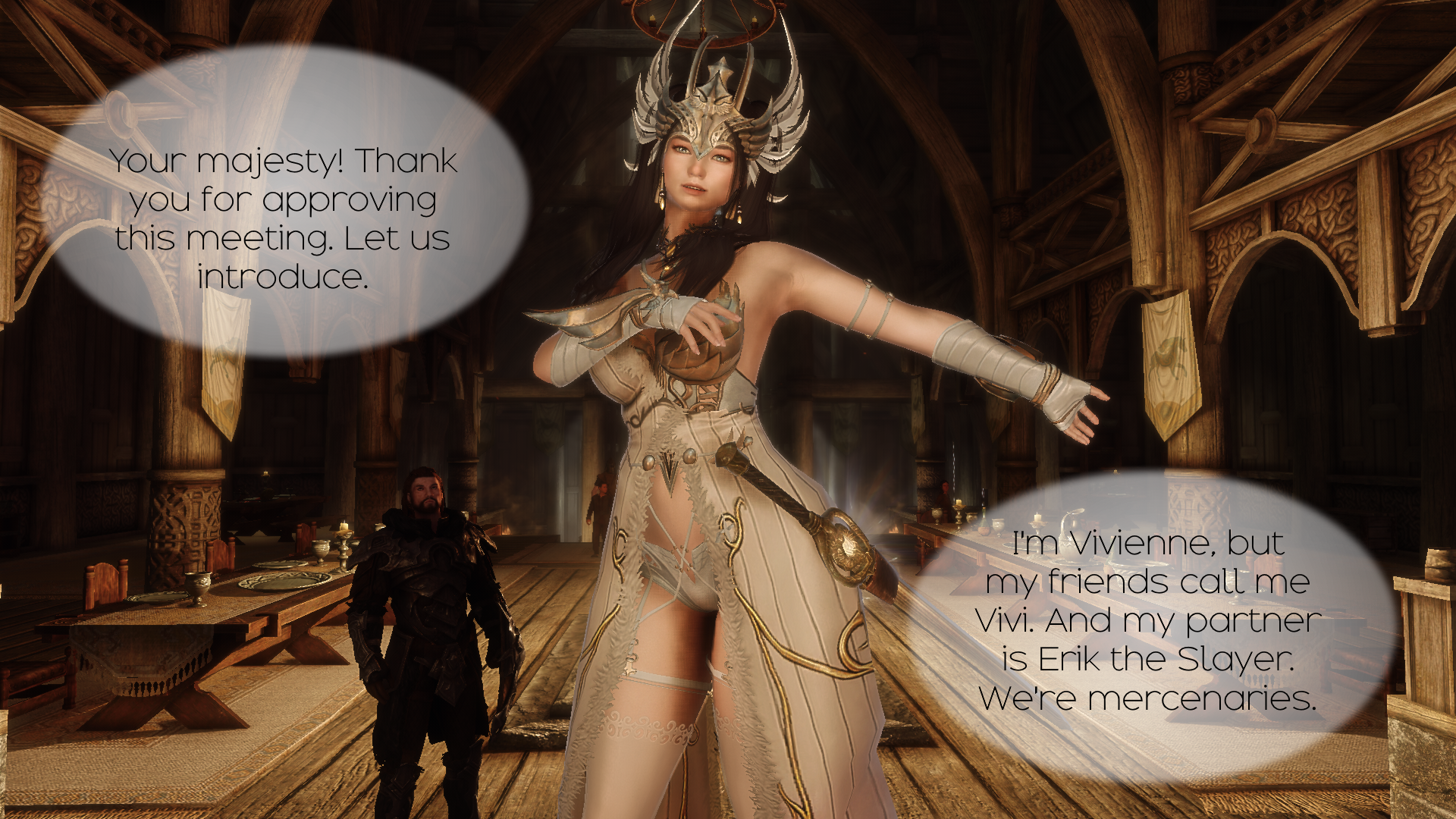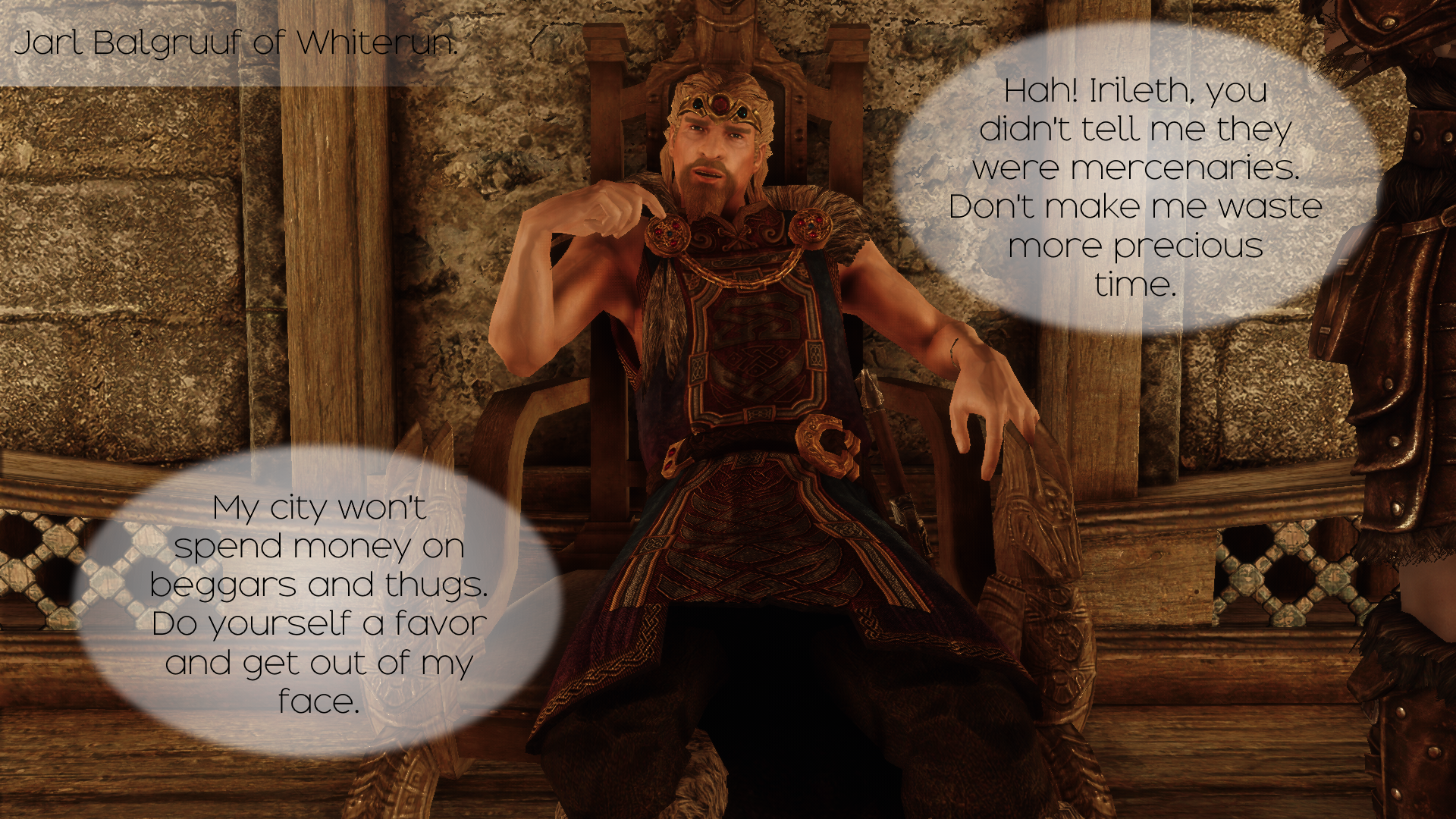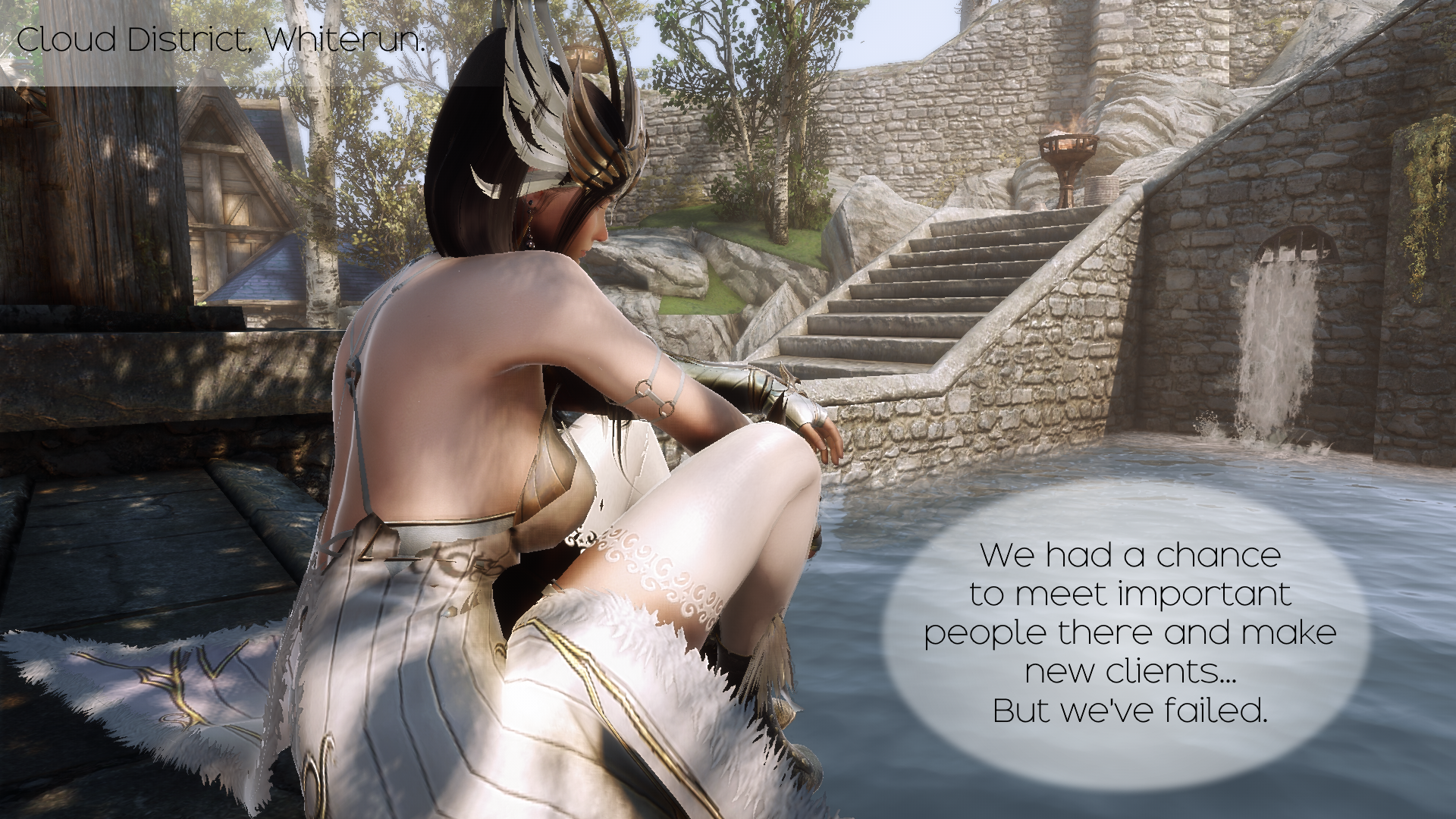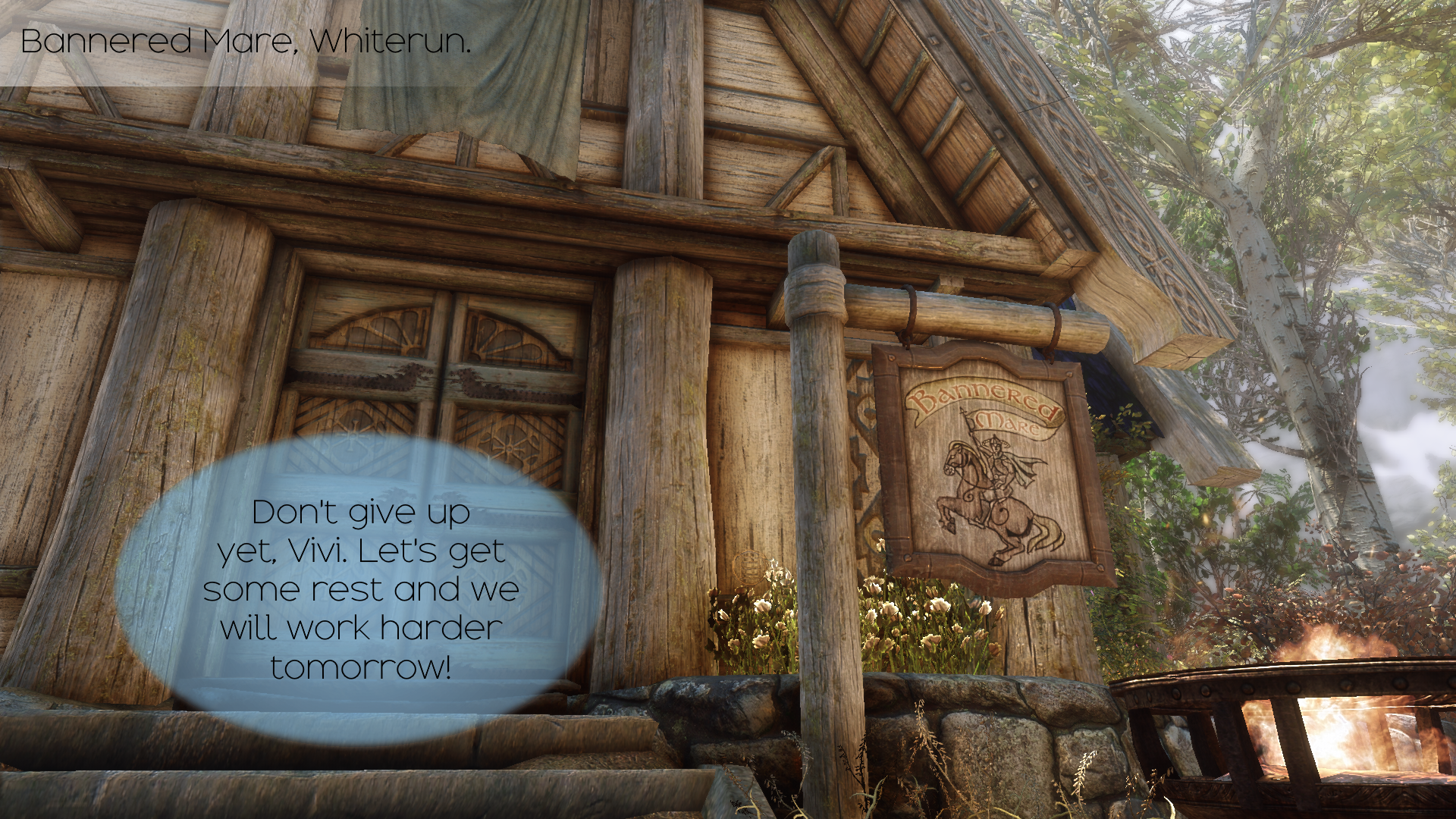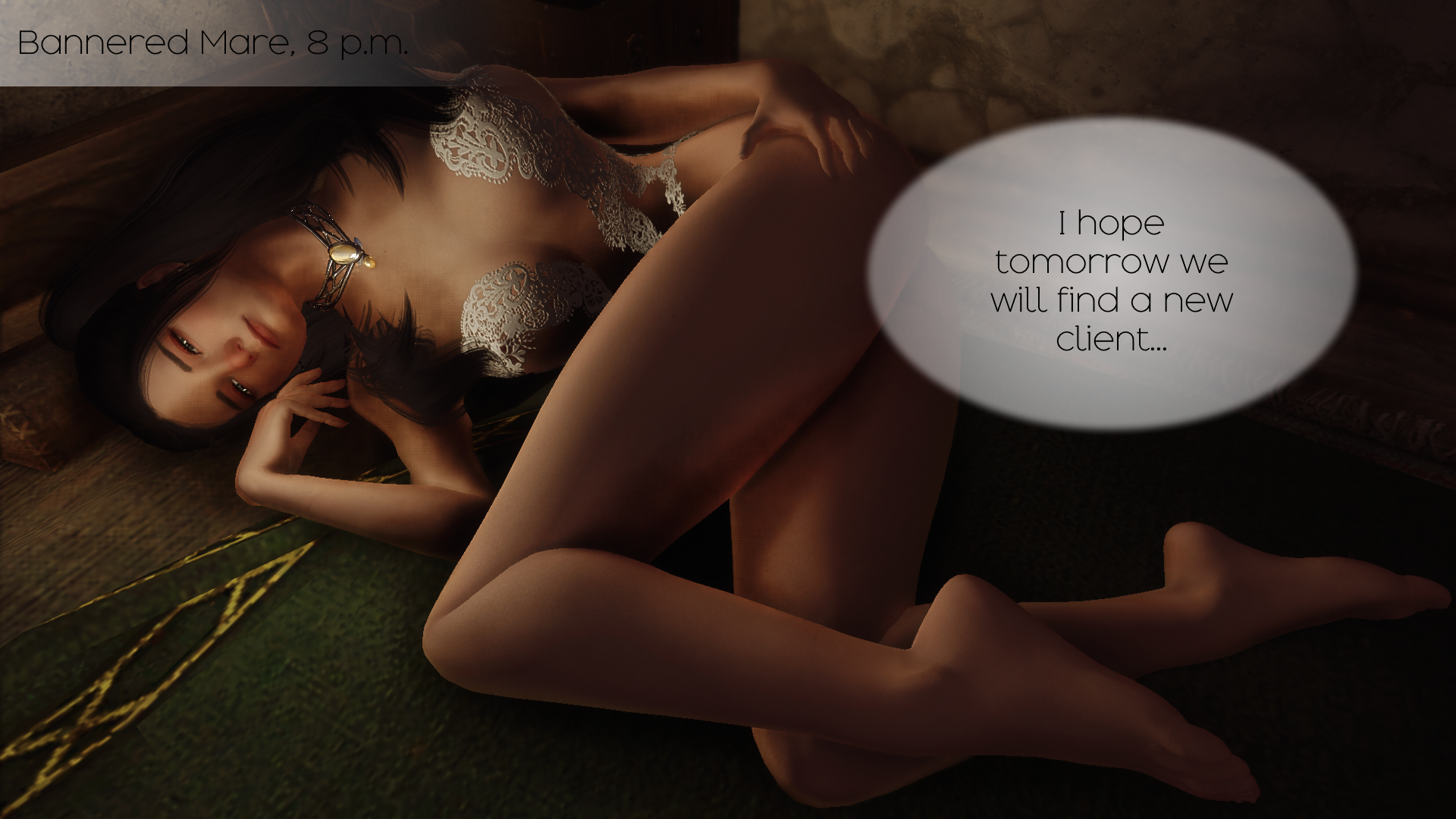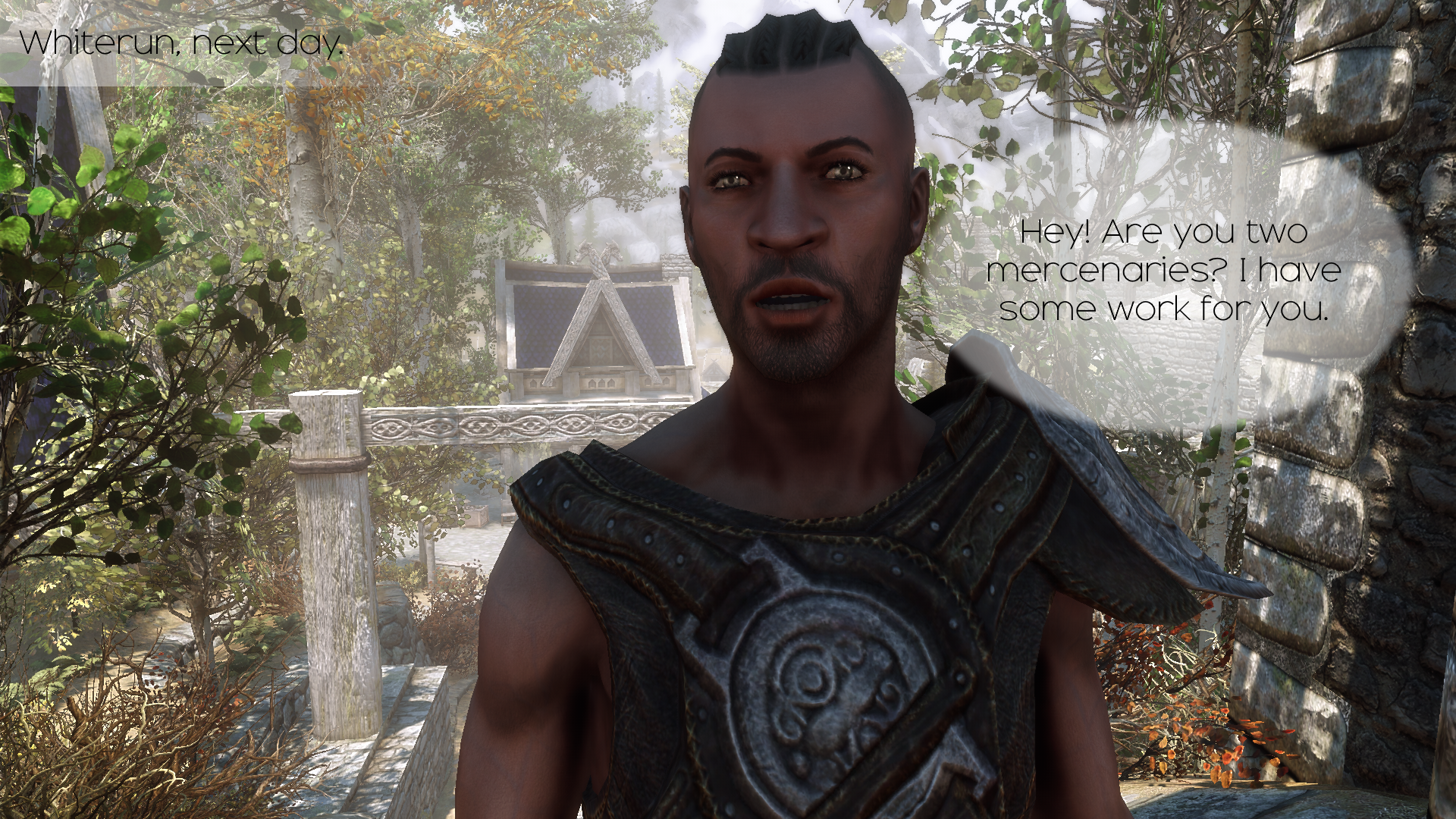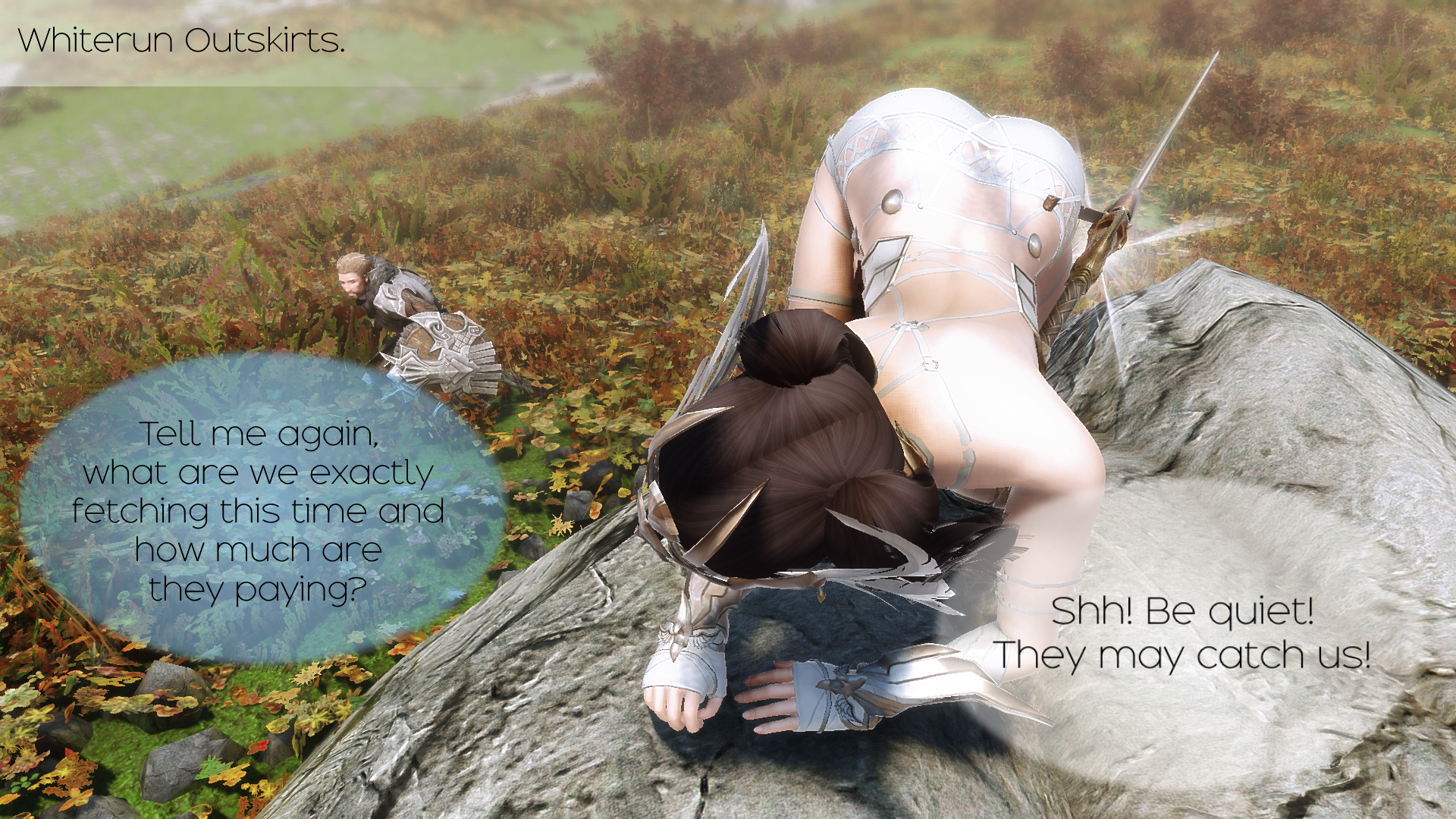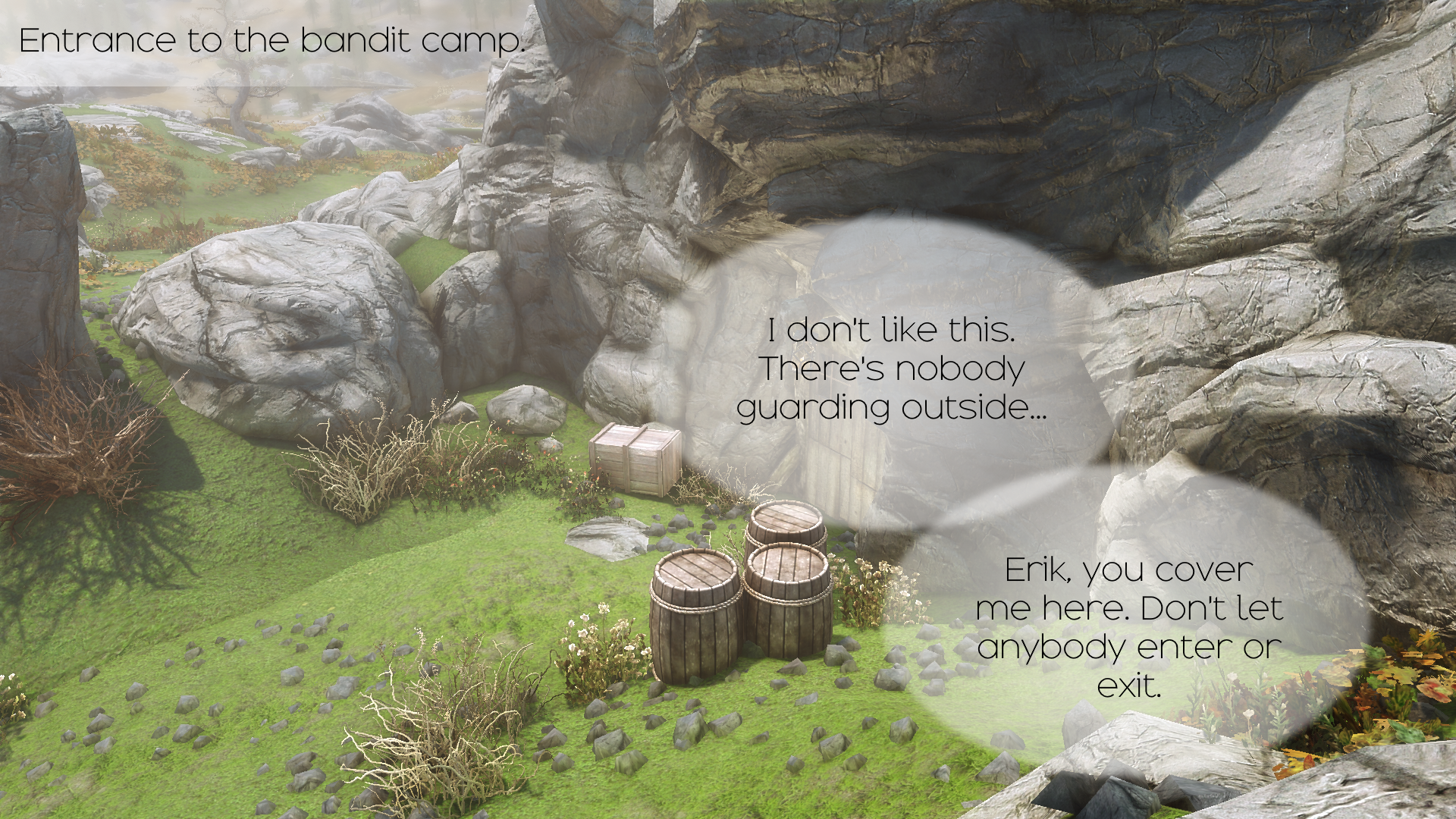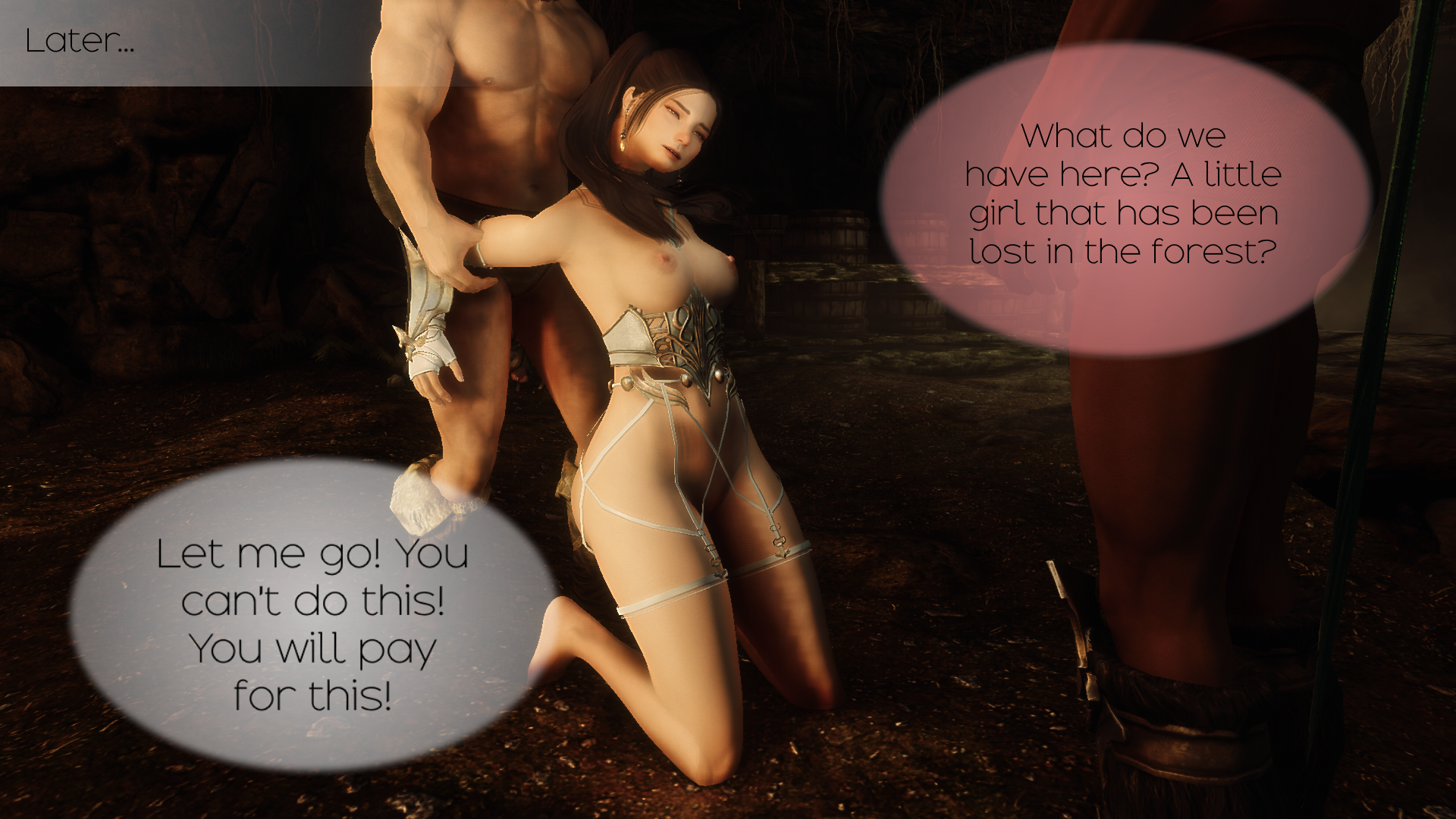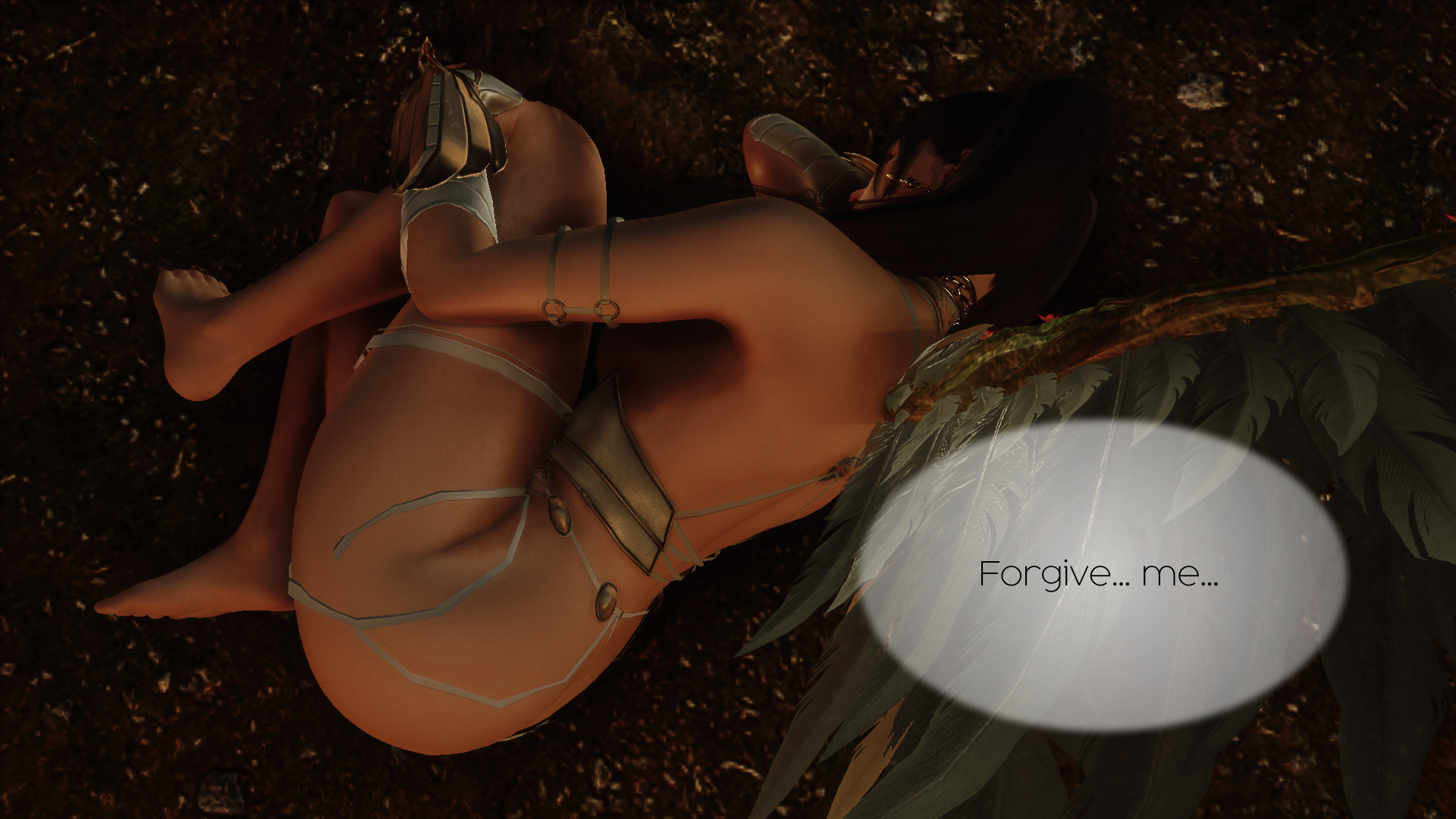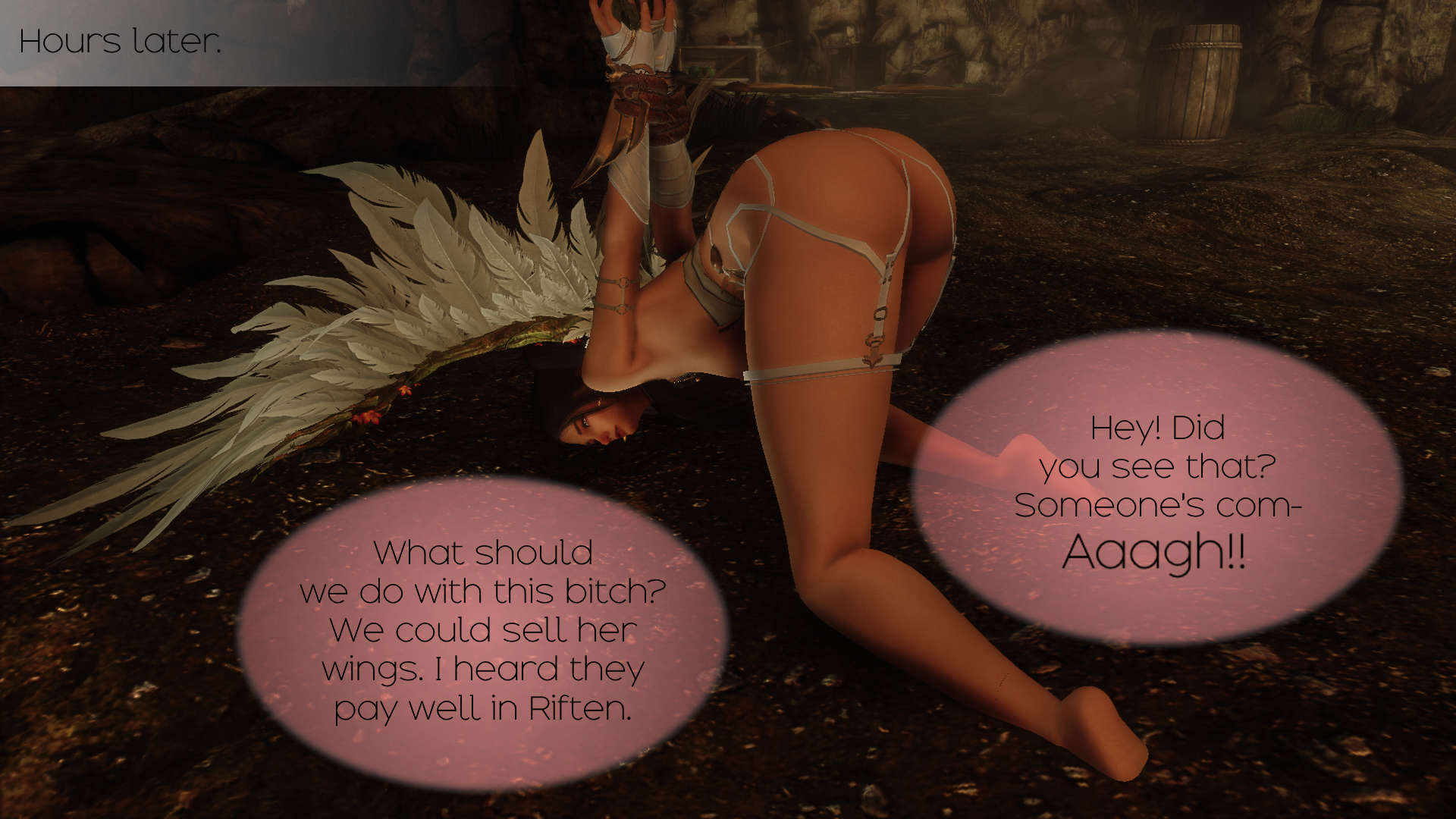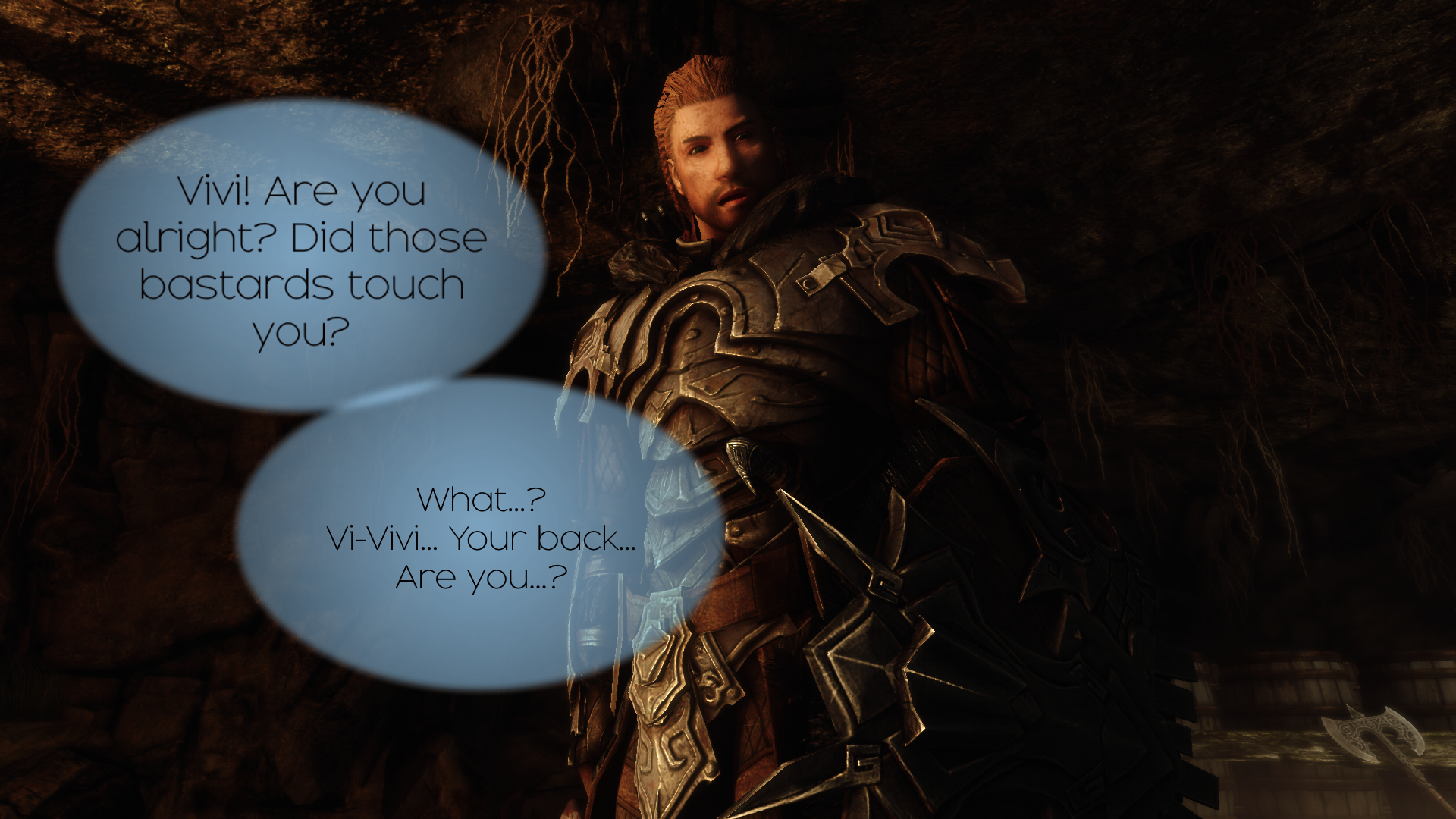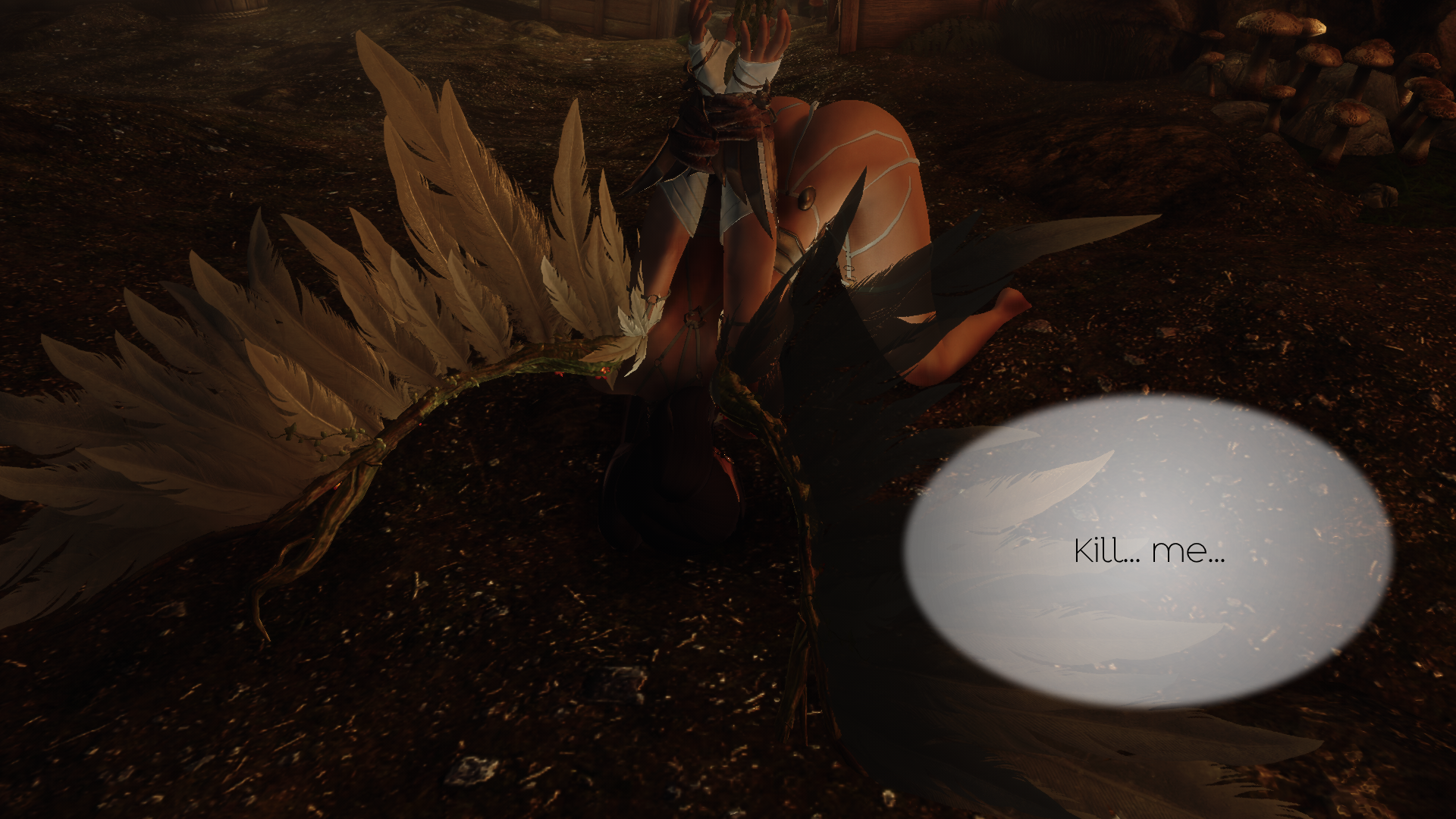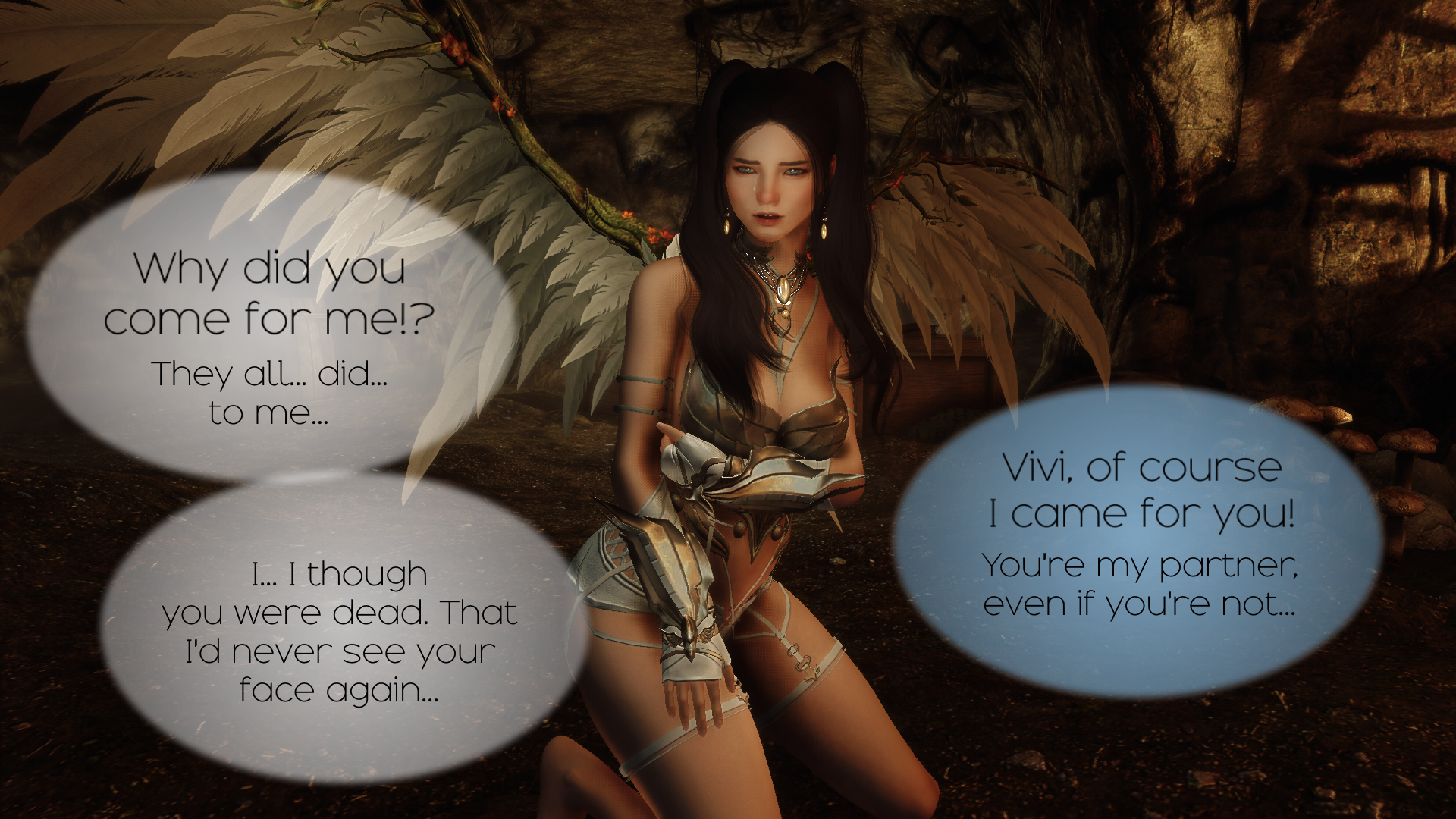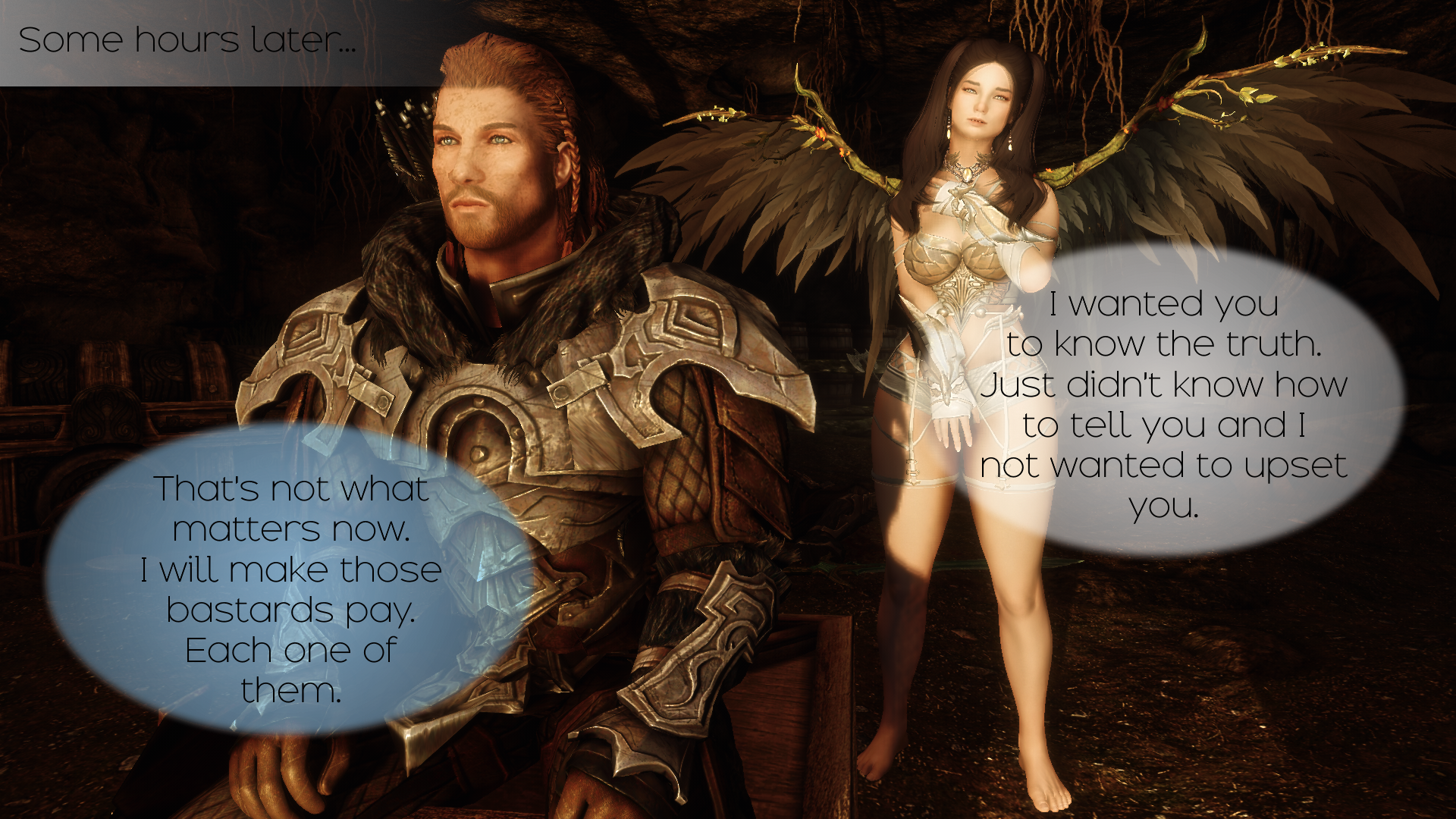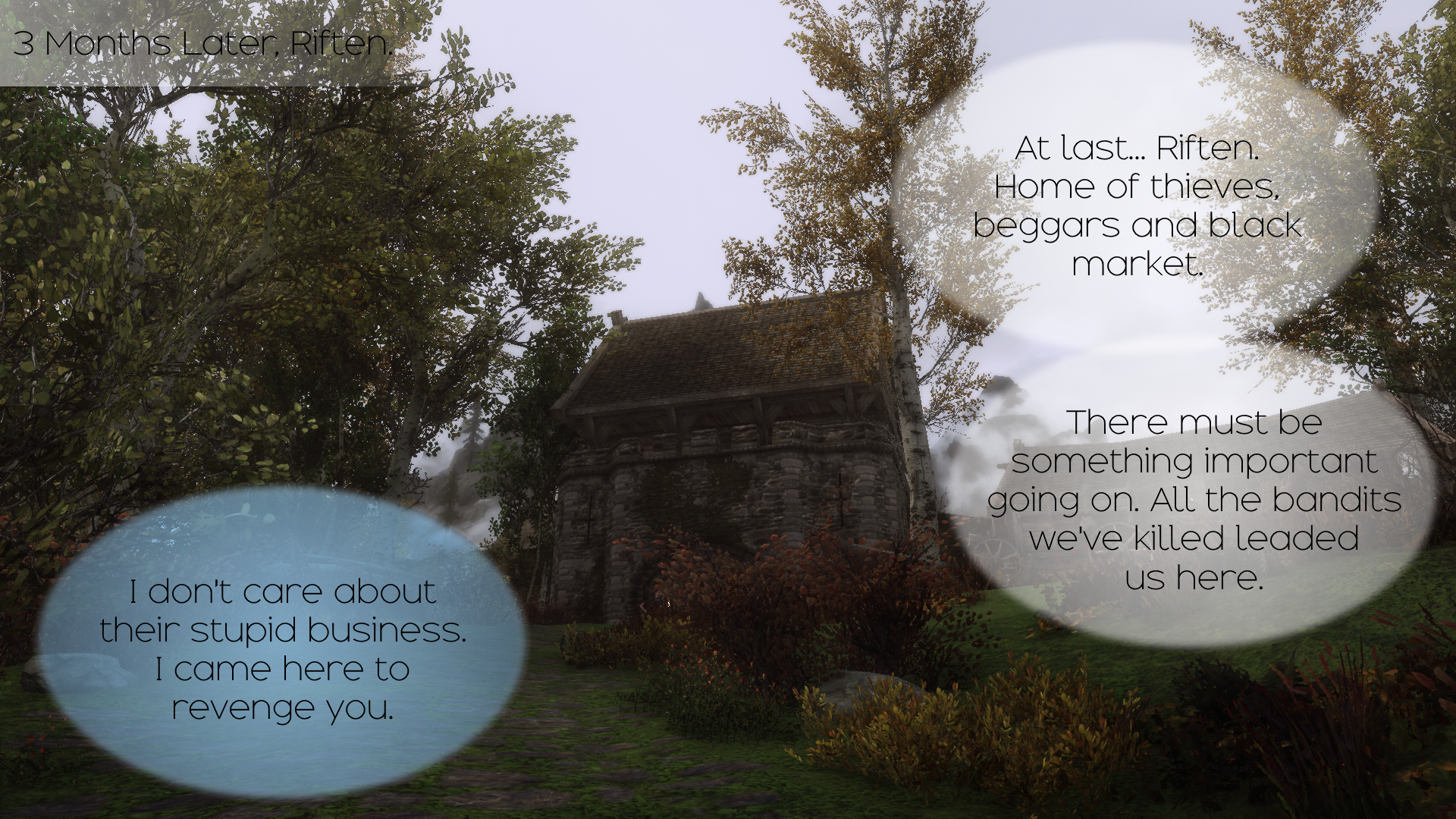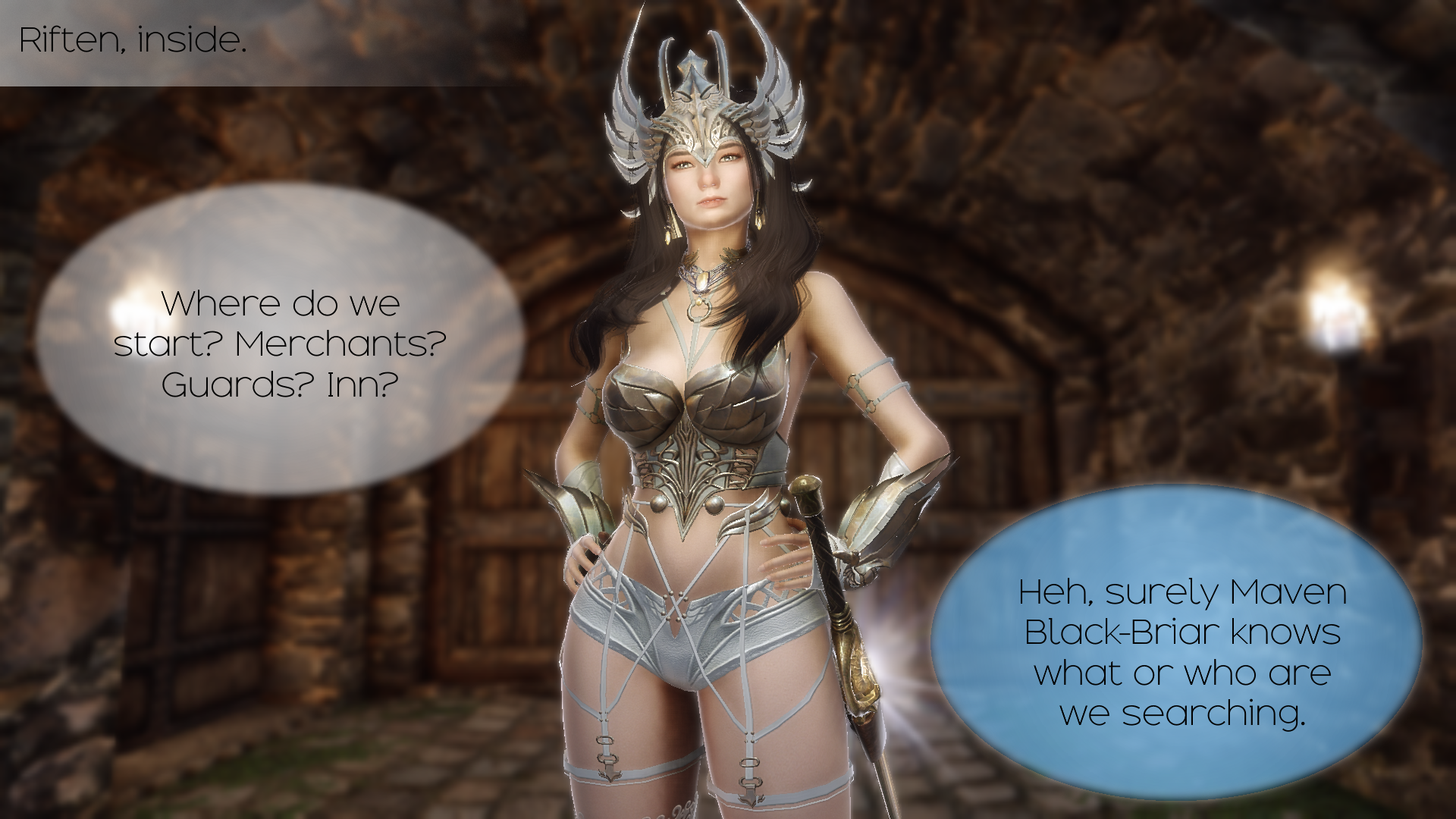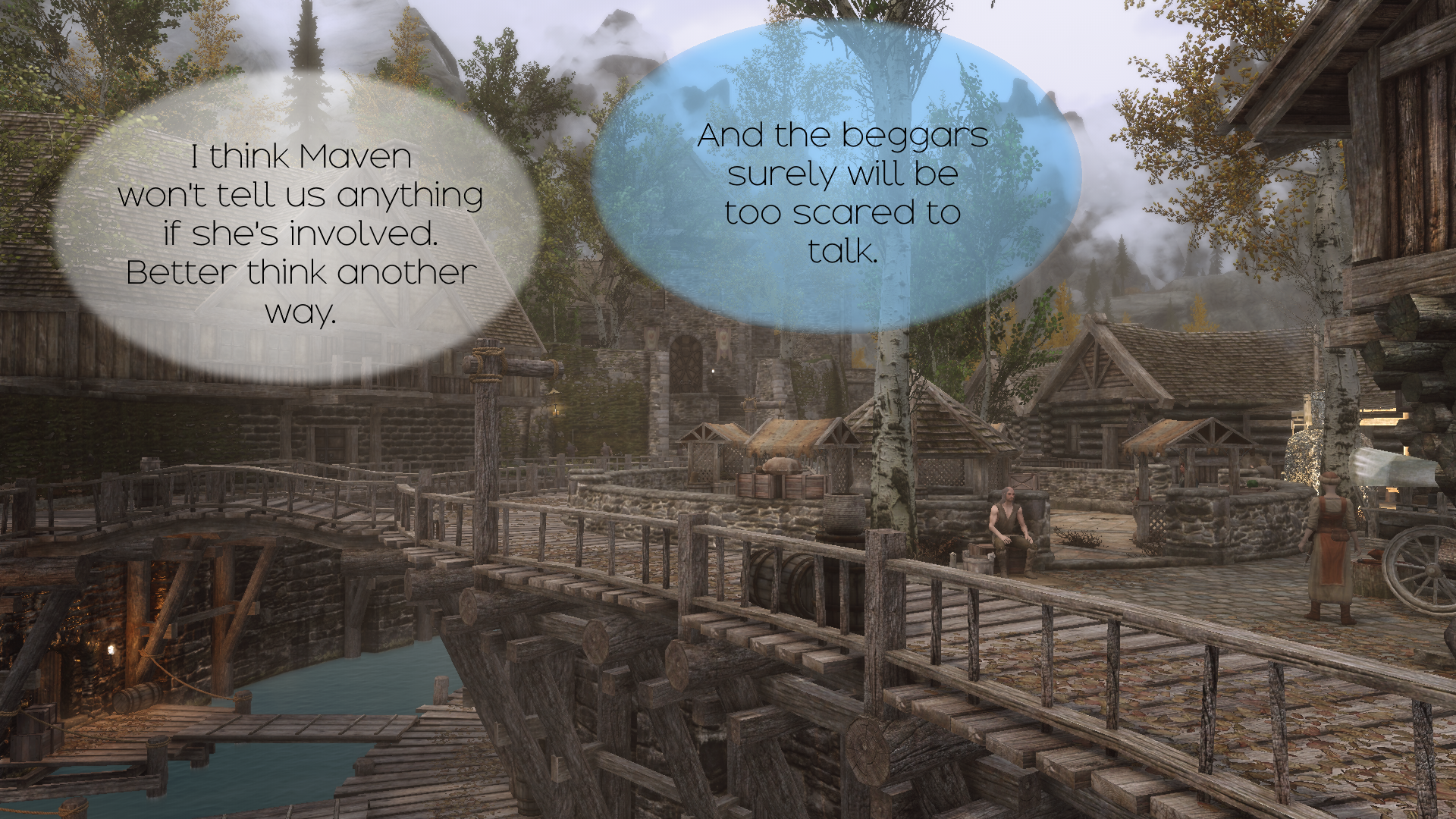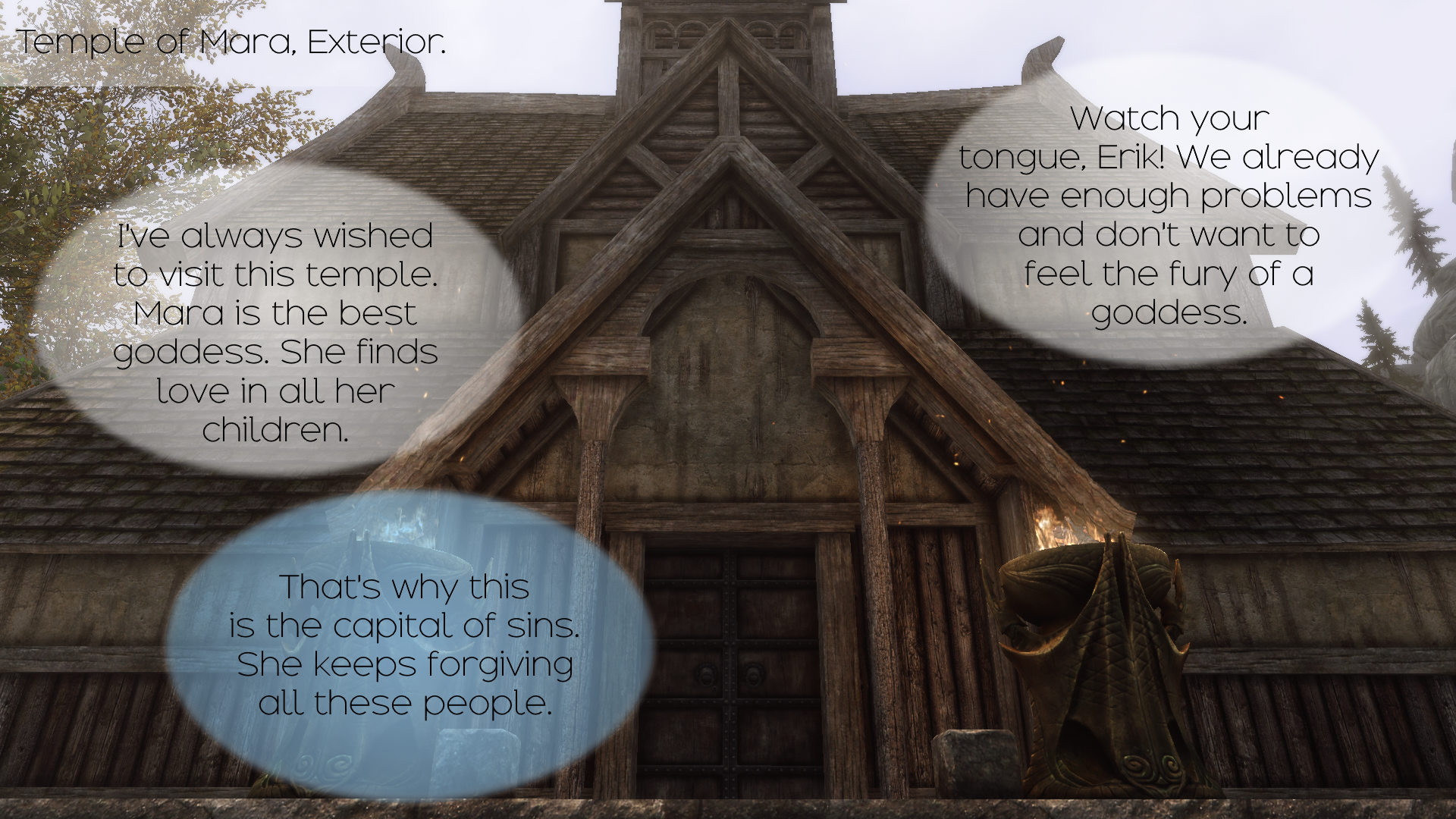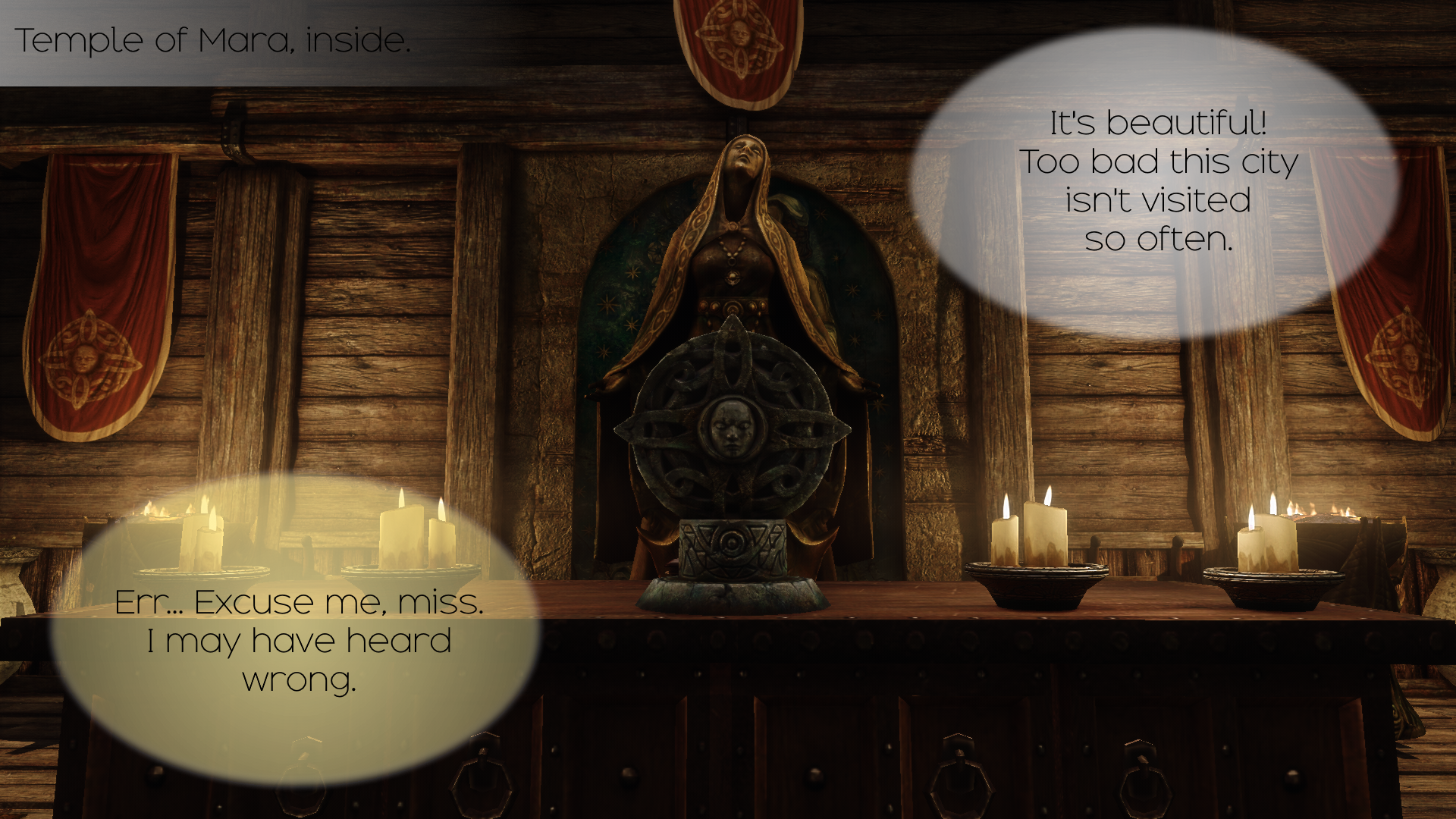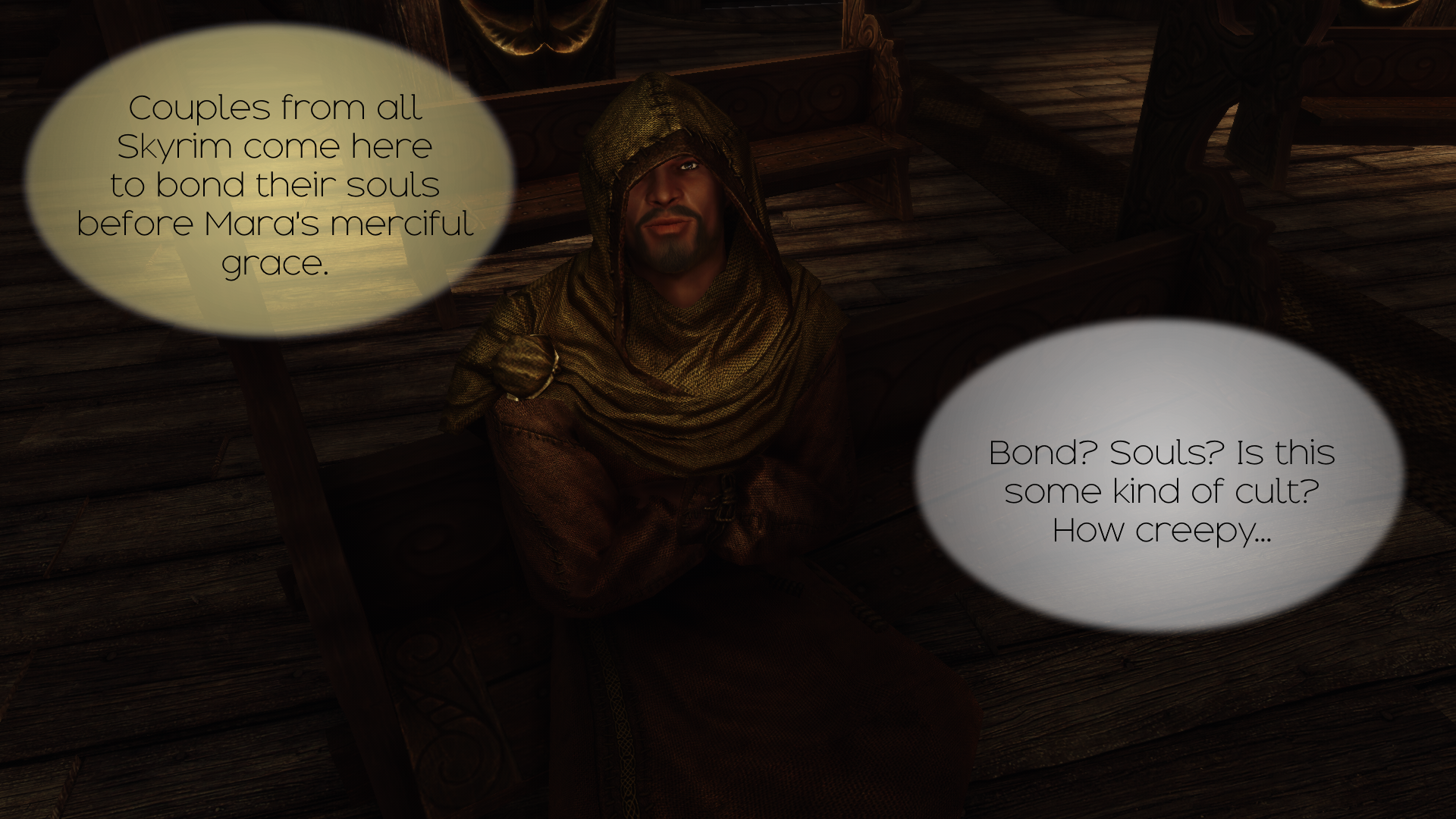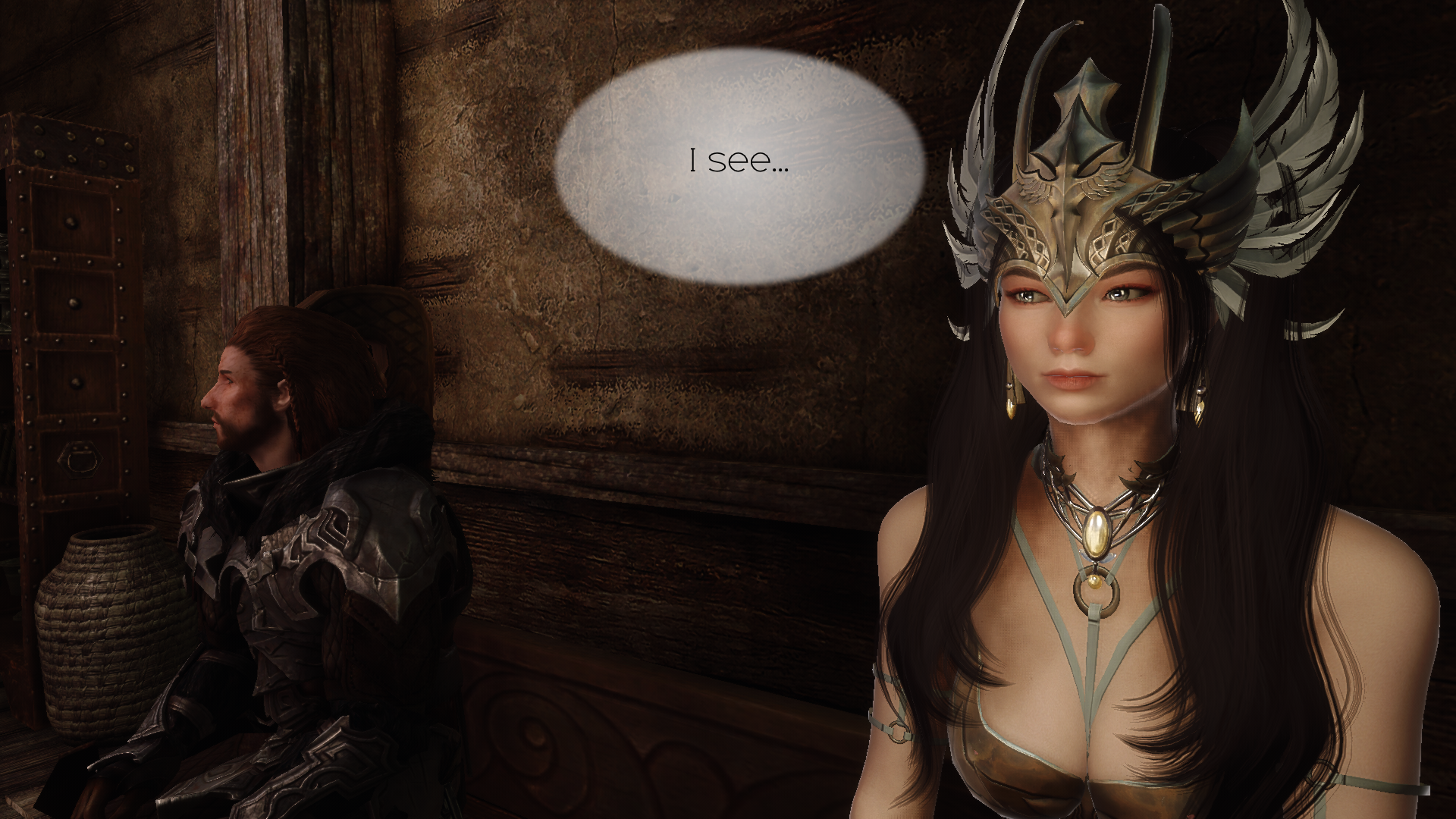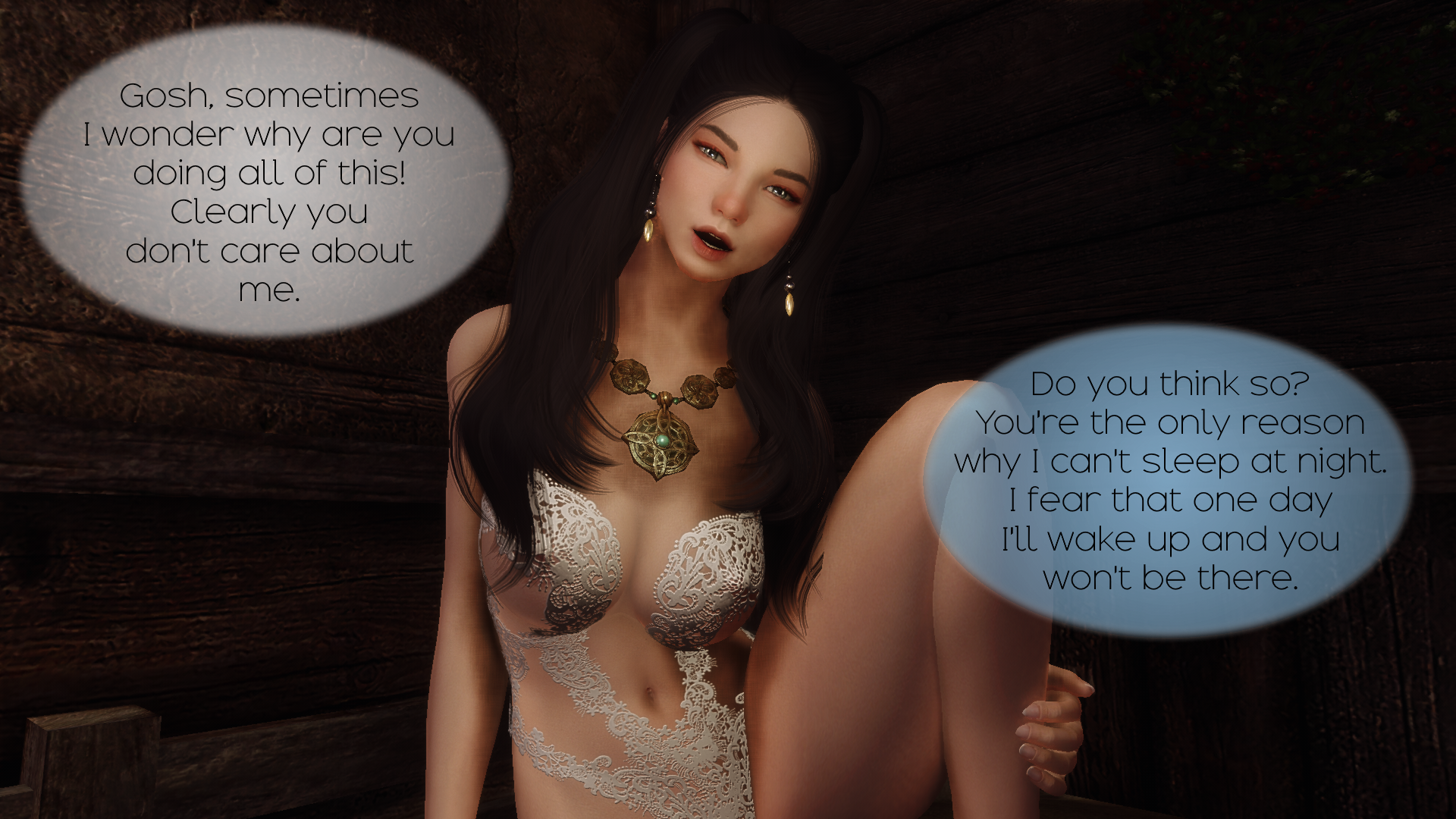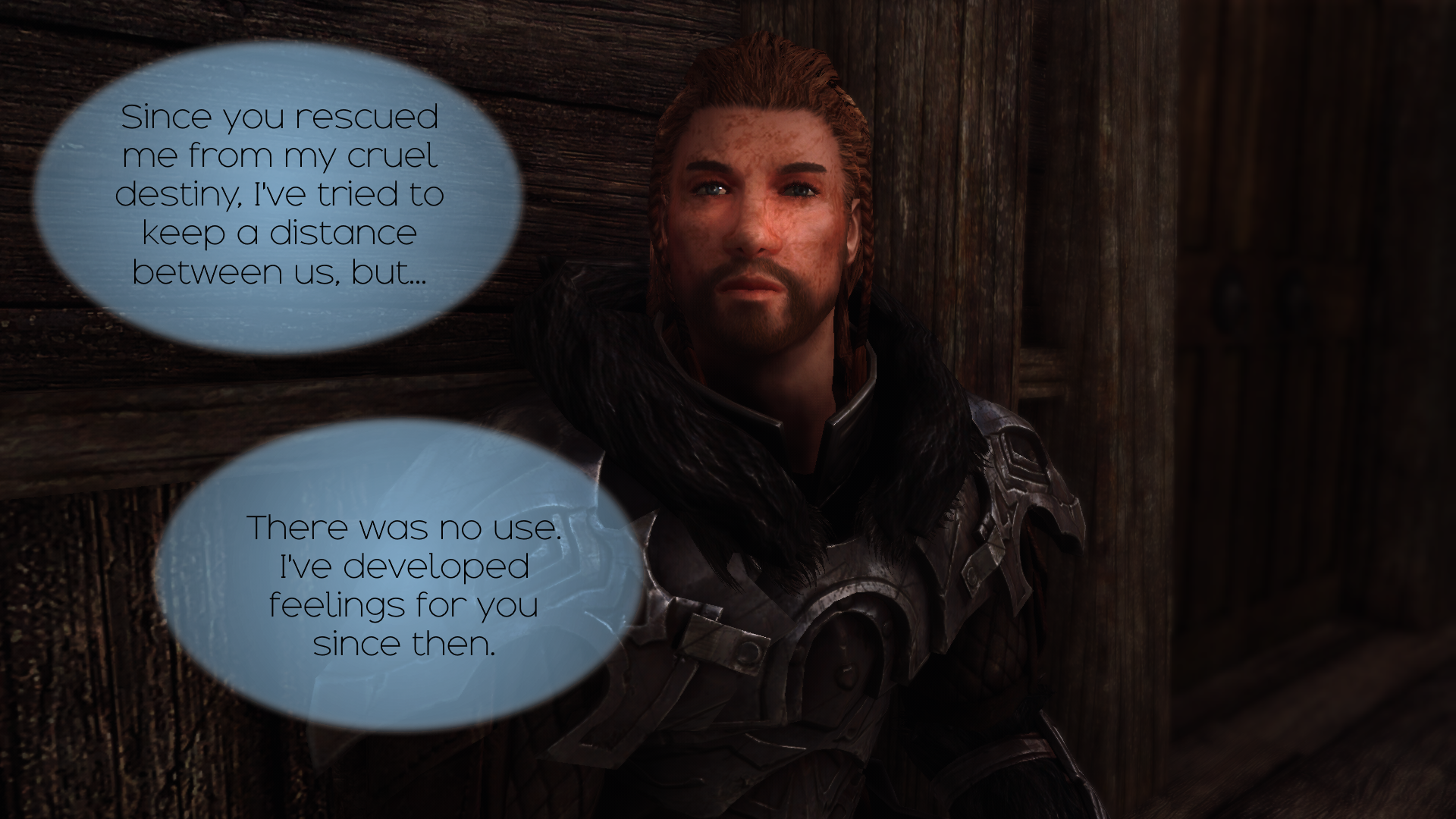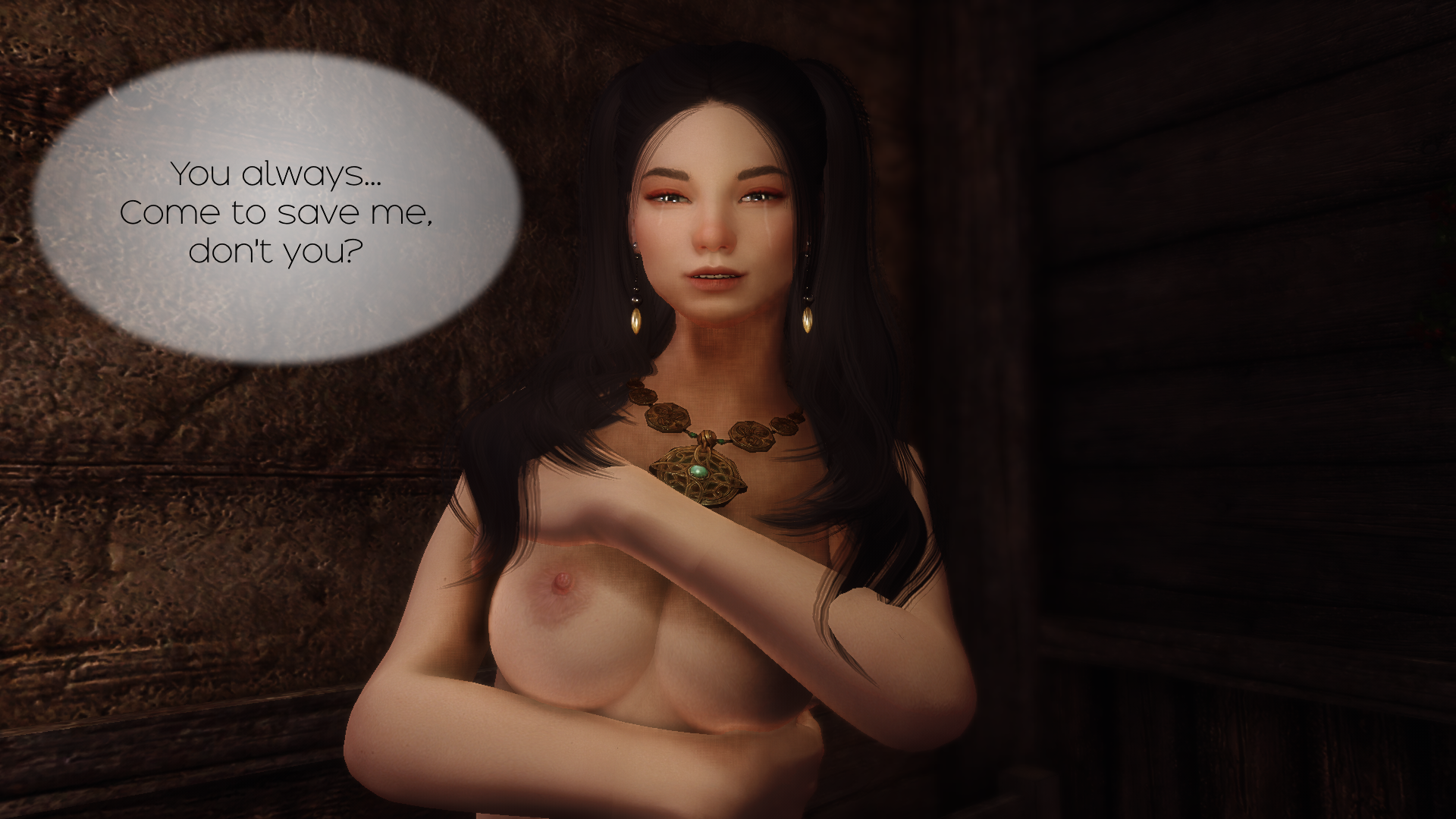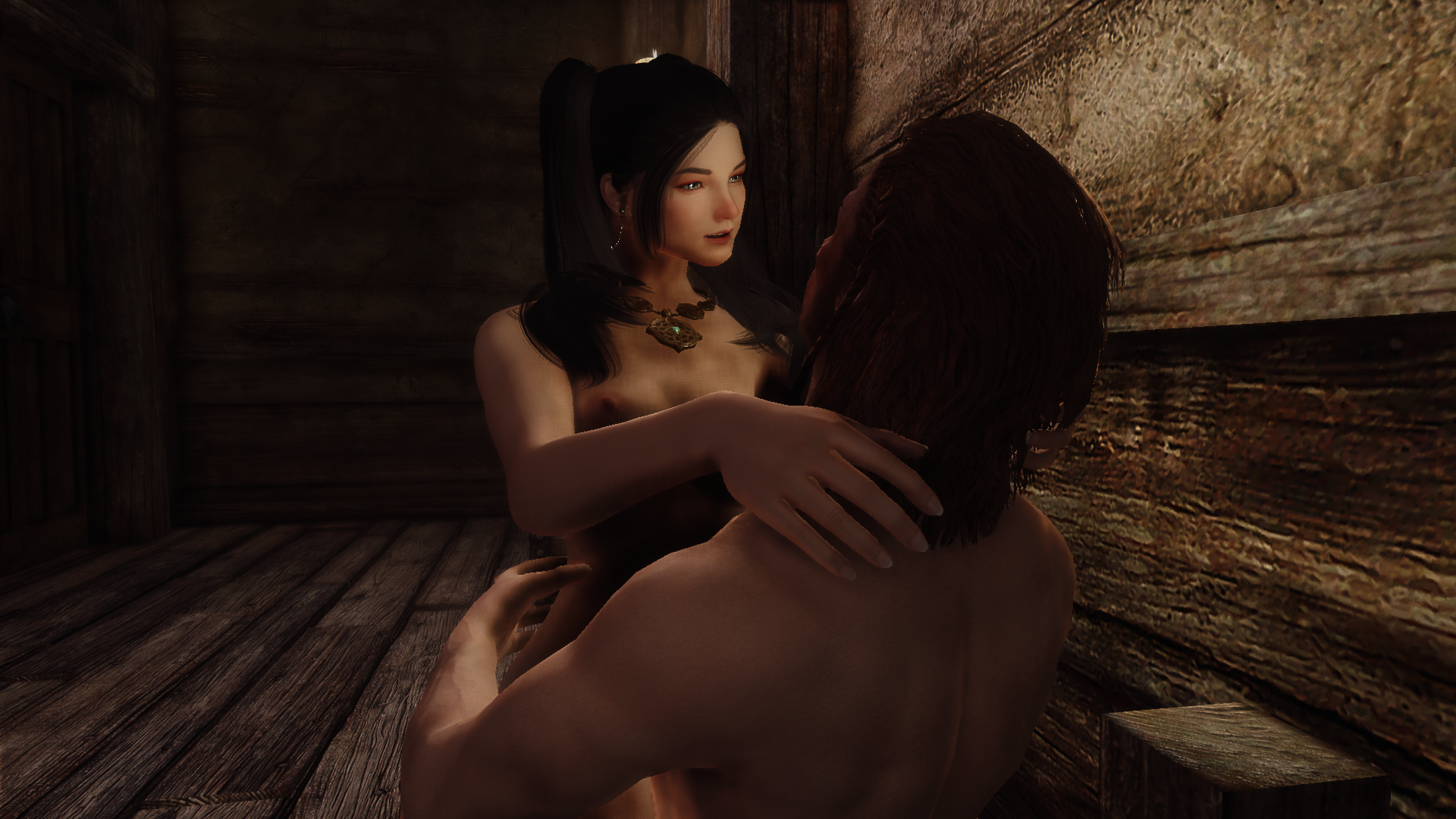 ❤
❤
❤
~ The End ~
❤
❤
❤
--------
I hope you enjoyed this chapter. This is the most special chapter I've worked on.
P.S. Vivi will be released in a few days.