In my brotherhood there are many types of murderers. They all keep something in common: stealth.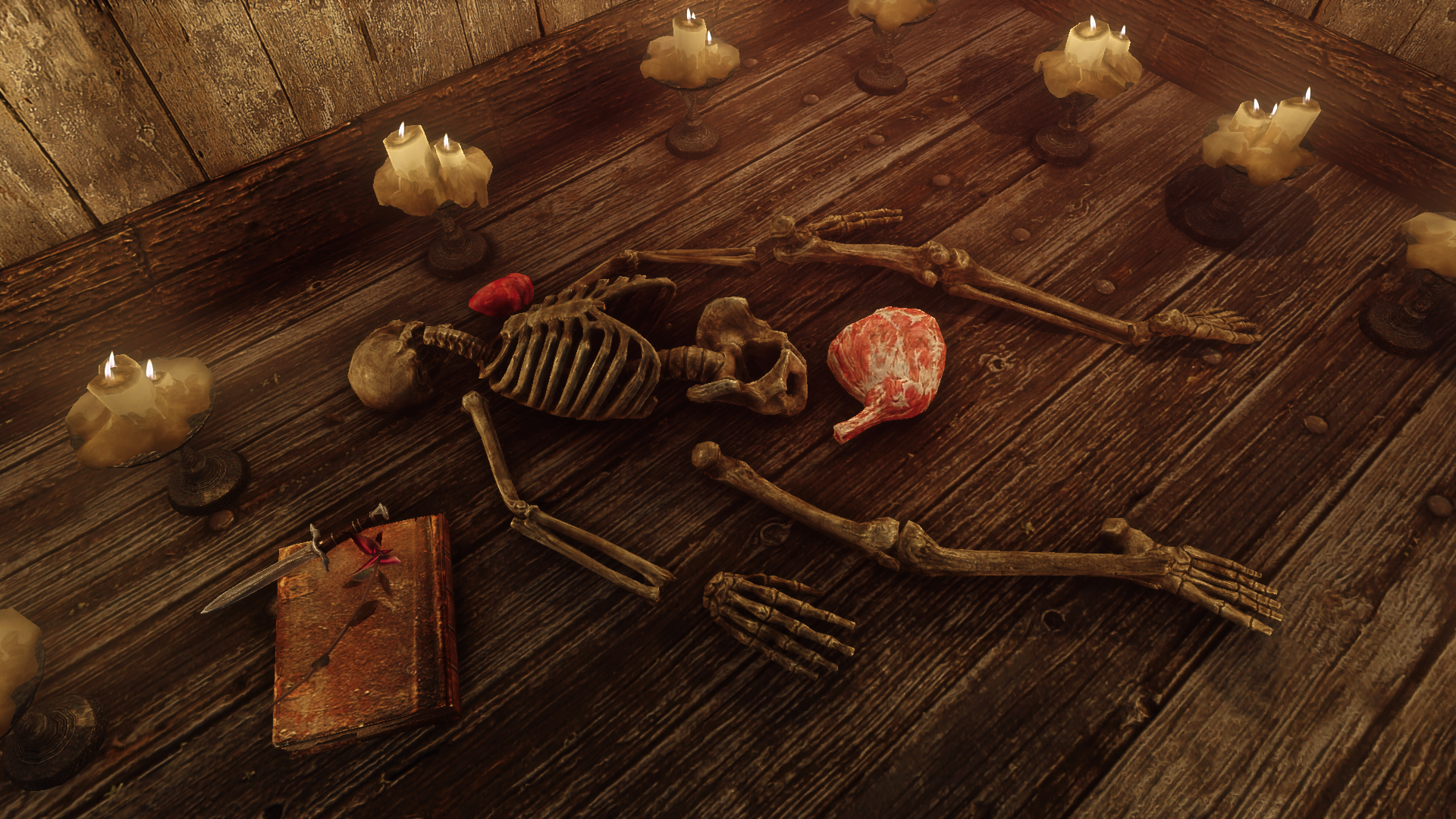 Some prefer spells and enchantments, others prefer costumes, others prefer a stealthy dagger, others, poison, and there are rarely any like me. We use charm and eloquence to get what we want from them.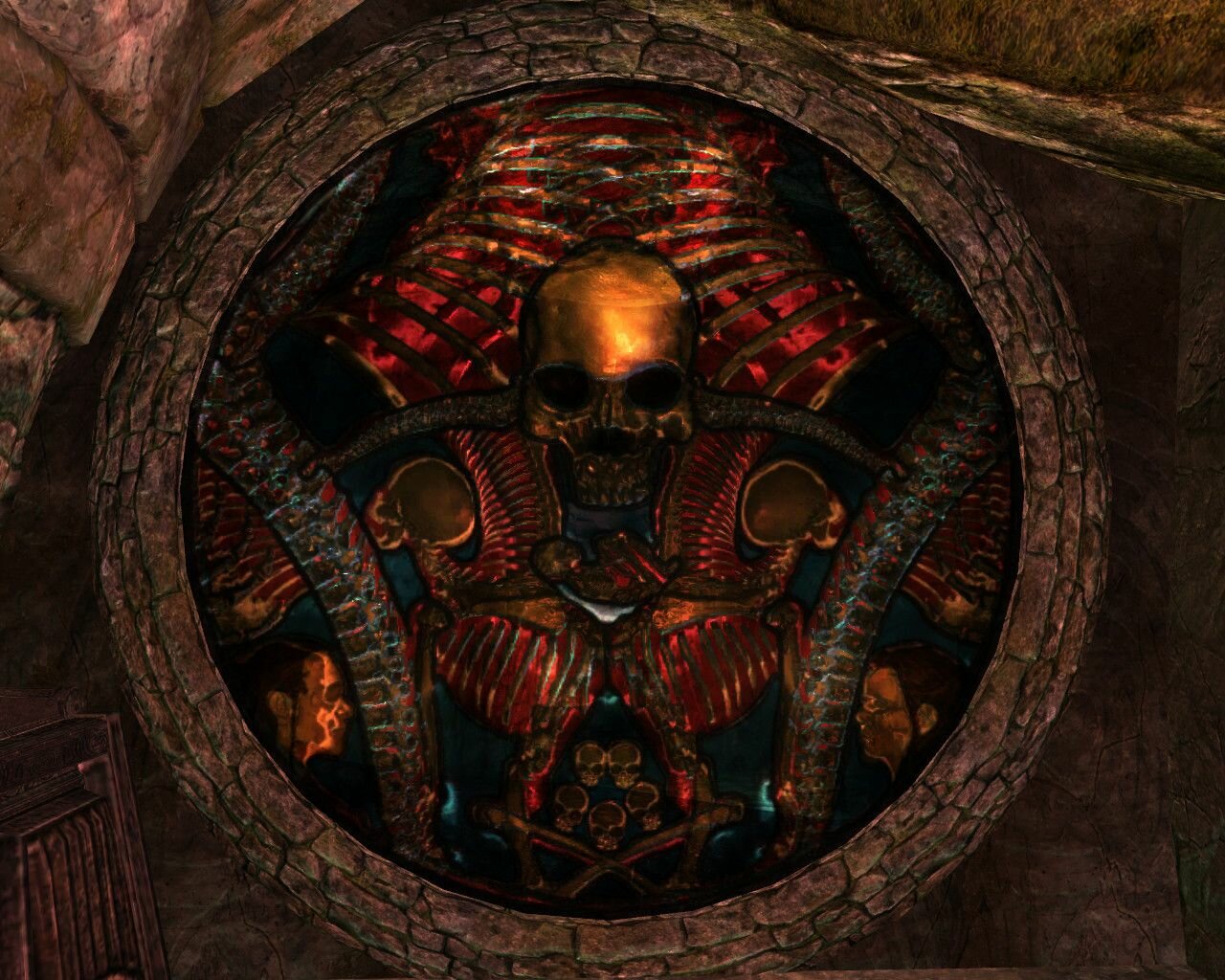 Someone hired me to kill Lurbuk the bard in Morthal. Apparently the guy, in addition to ugly, sang badly and drove away the clientele of the inn. I don't judge whoever hired me, I would have done the same.
In the middle of the night I slipped into the bard's room.
I leaned over his bed and began unbuttoning his pants. The orc had a deep sleep, but no dream could avoid the pleasure of having his member in my mouth.
Although my method is not the cleanest, it is the most effective. When you leave them dry is when they are weaker. At least I granted him a pleasant death.
For reasons beyond my understanding, I was selected to carry out a mission of extreme delicacy.
I had to contact a client in a Nordic ruins. Astrid seemed very serious about it. I guess this time I will have to skip the fun and be strictly professional.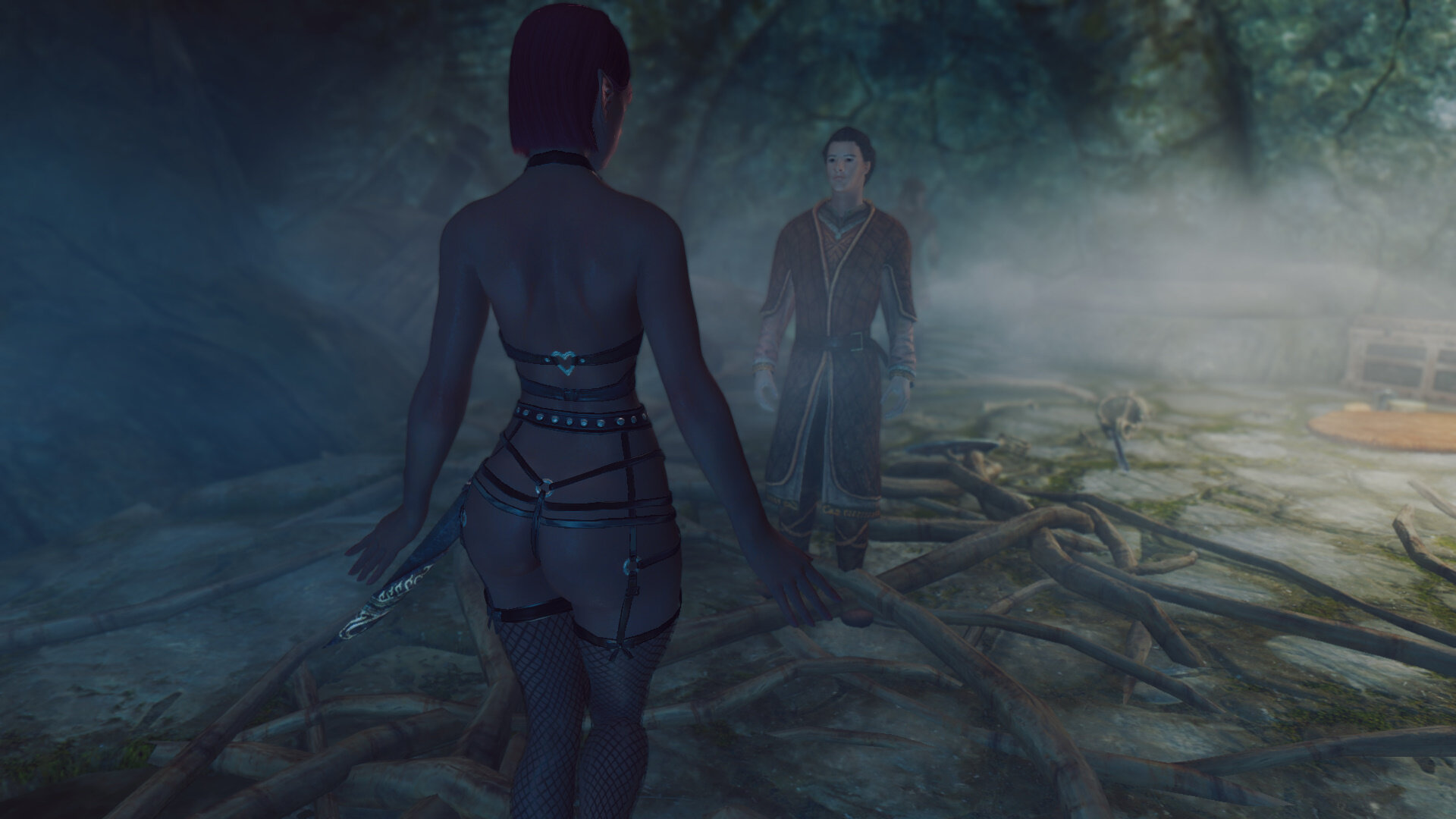 The client was very well dressed. Too elegant for the site he had chosen for the contract. Normally, the nobles who hire me do not try so hard to hide their intentions and they summon me at their homes. This contract was a new challenge.
I expected no less from a noble. The goal was difficult, but the reward seemed quite succulent.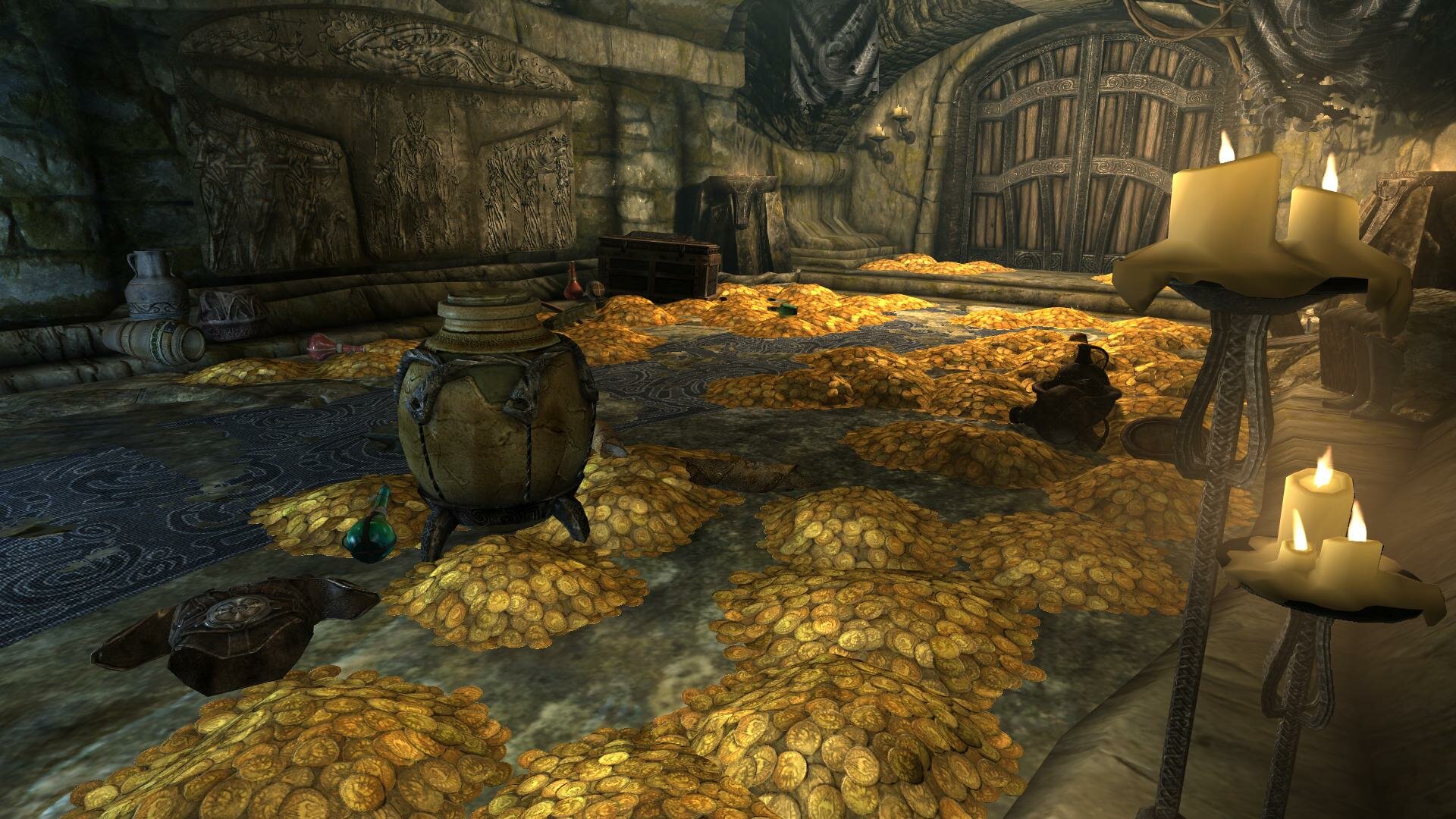 Despite Astrid's orders, I couldn't help but wish for such a powerful man inside me.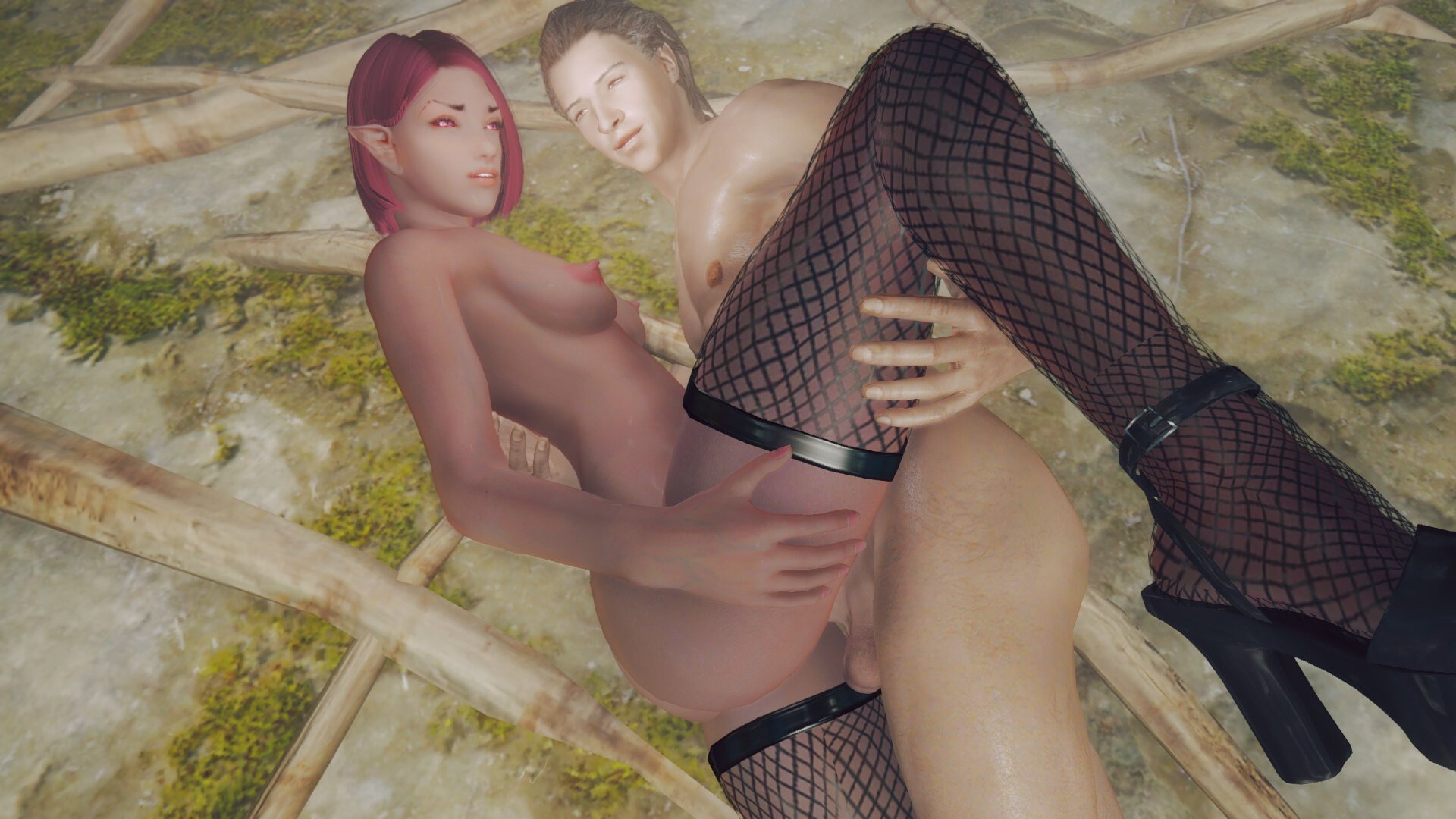 He placed me in extremely erotic positions, and finally, he made his escort join the party. I had never felt so desired (and full).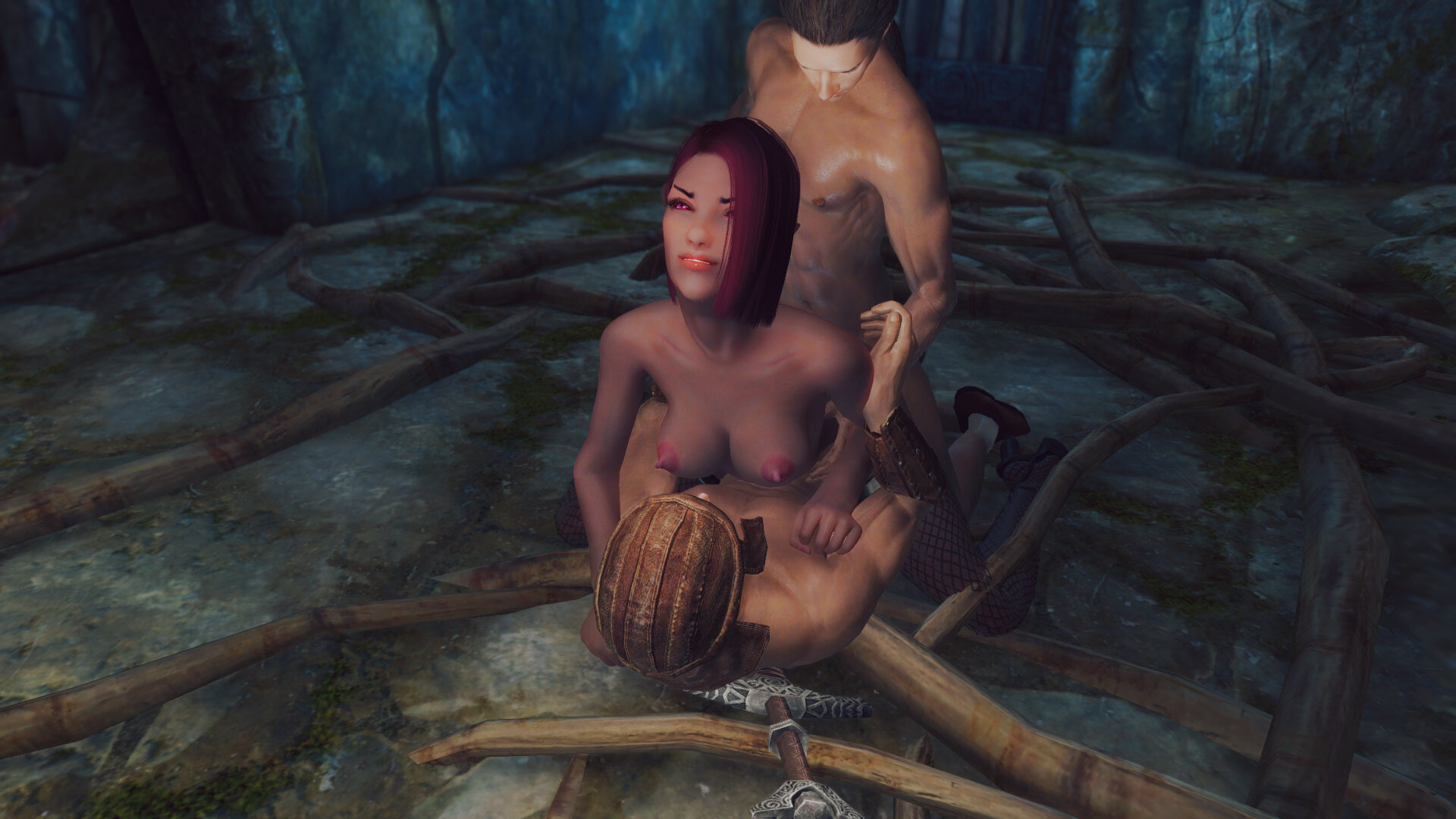 He told me that if I completed the quest at the end of the week, he would fill me with jewels and celebrate my victory with an orgy in his mansion.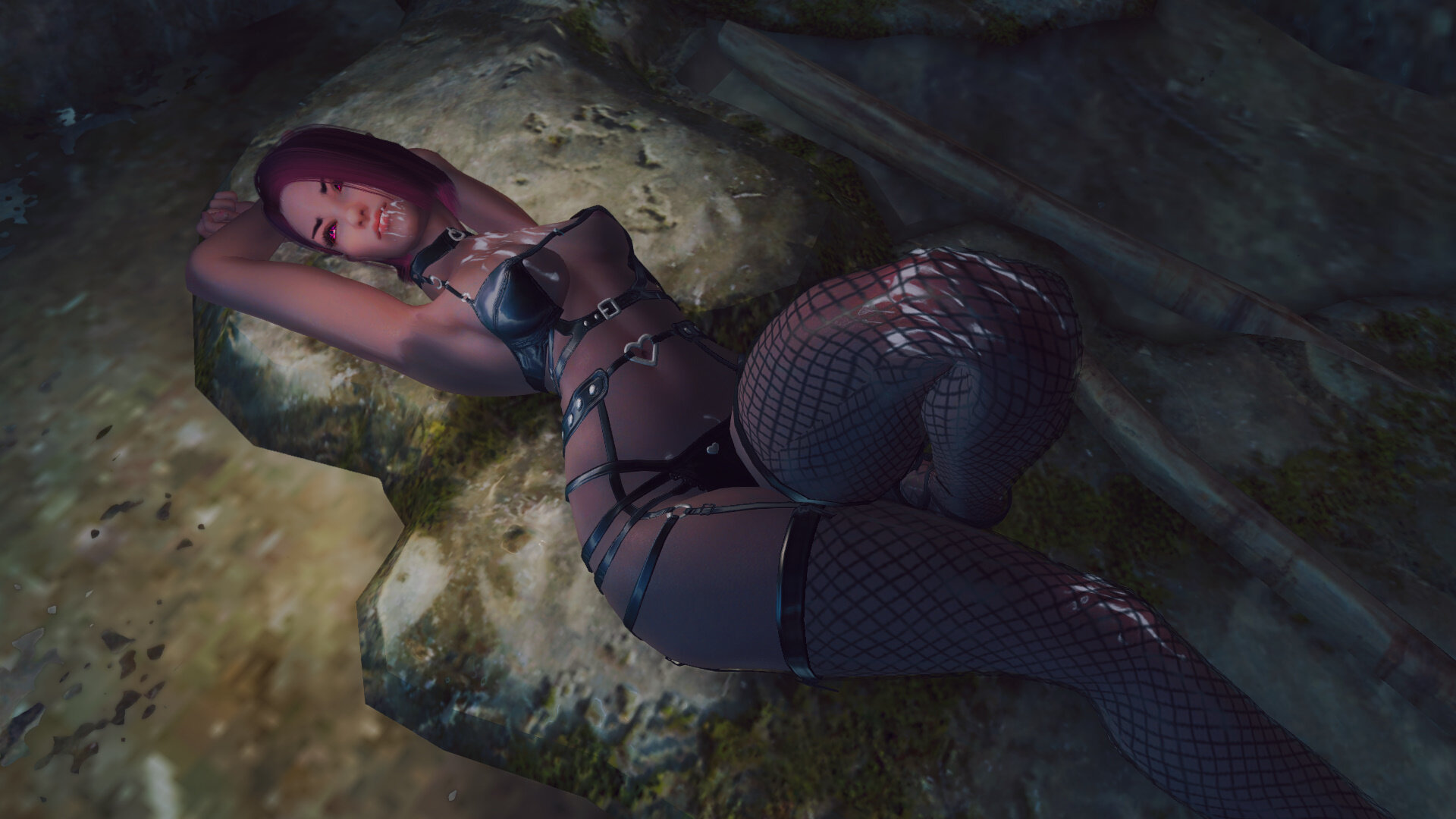 Well, you can imagine the end...