Dark Ascension - Book 1: Final Chapter 15, Cross the Rubikon
---
Chapter 15: Cross the Rubikon
Jenny arrives at Temple Valmoor alone...
...broken,
...tired.
Within two days, she has lost everything: her Order, her friends...her life.
The only thing left that was not violently taken away from Jenny is her revolve - Her resolve to see the end of the threat that destroyed her life. With the Artifact in hand, Jenny intends to find Neverine and destroy her - at all costs.
The climatic meeting between Jenny and Neverine is here
*this chapter is about 86 pages long, so I divided the chapter up into four shorter parts, each part has its own "issue" style cover page
Chapter 15: Part 1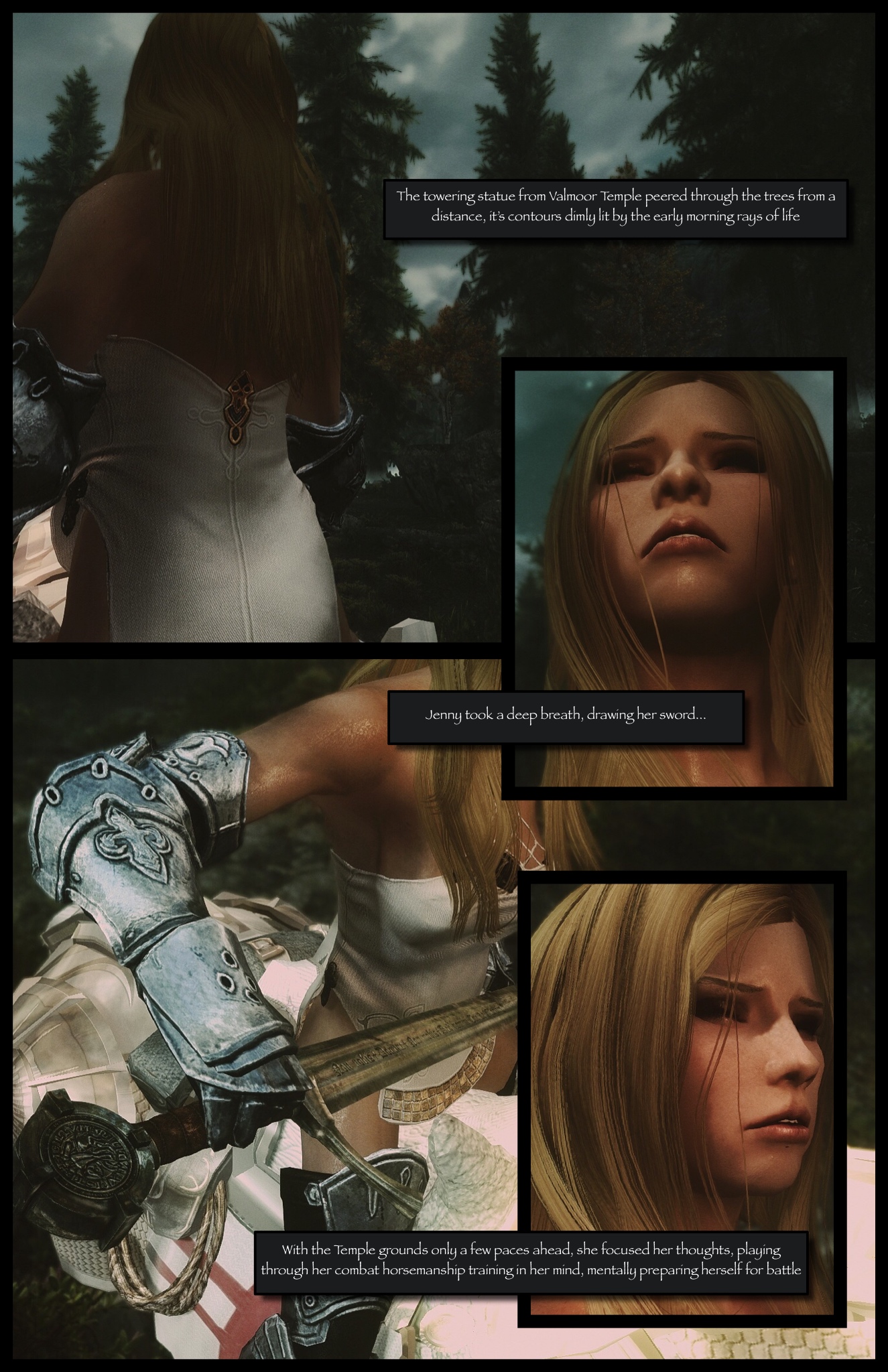 Chapter 15: Part 2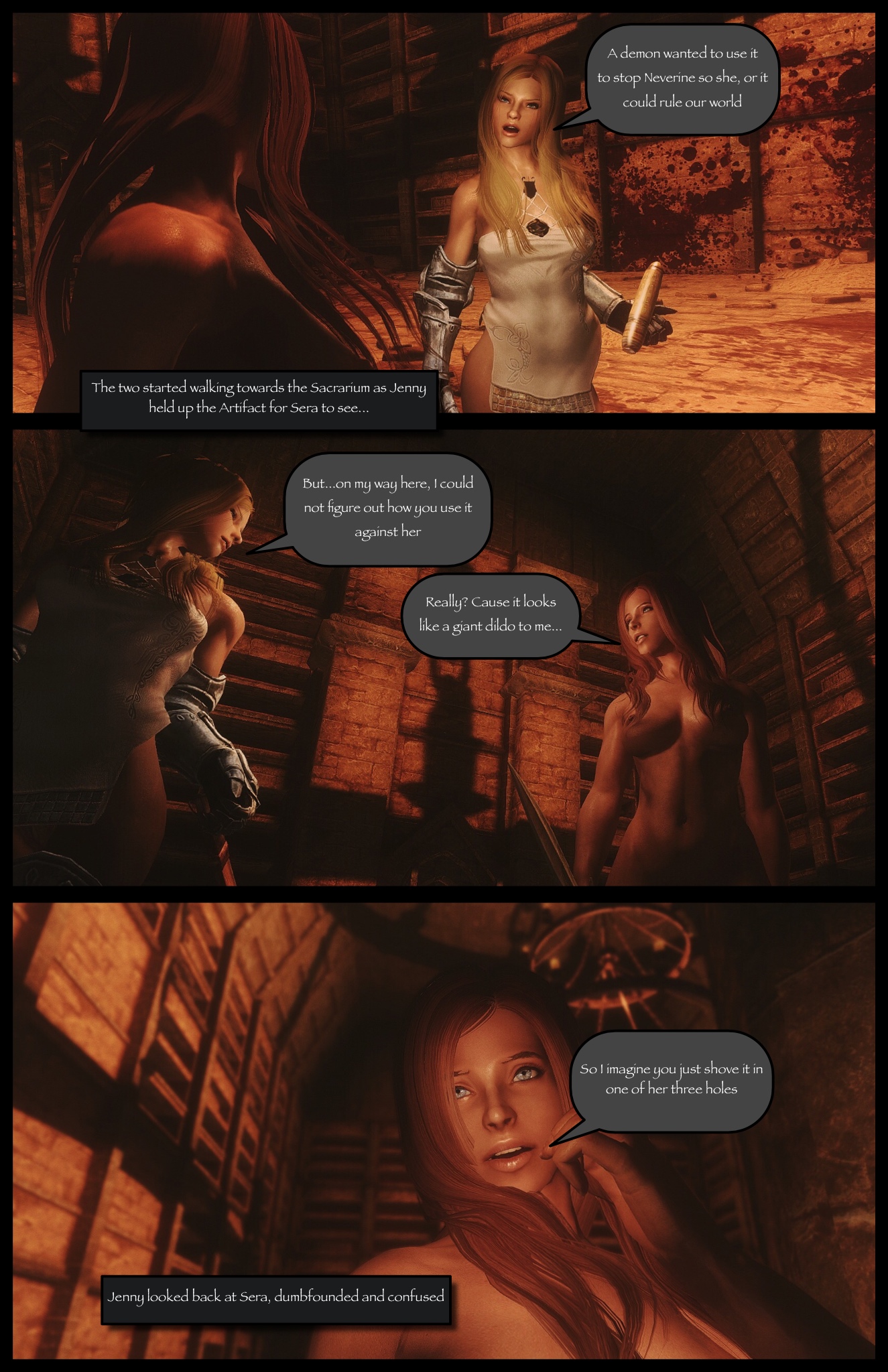 Chapter 15: Part 3
Chapter 15: Part 4
Dark Ascension Chapter Contents
Book 1
Chapter 1: Fortune's Bedfellows
Chapter 3: Journey's Shadowed Path
Chapter 5:Secrets Under the Stairs
Chapter 7: Veracity's Twilight
Chapter 8: Pawns in Portension's Shadow
Chapter 9: Hath Thee in Thrall
Chapter 11: In the Mouth of Chaos and Lust
Chapter 12: The Laconic Pathway
Chapter 14: Lascivious Connections
Book 2
Chapter 1 (coming soon)
Edited by devious-Drunna