Hello, dear readers.
Let me start by saying I have absolutely no excuse for making this entry other than "I had an idea for a scene and just went with it." ? I know there's no adventure or character development or anything else aside from copious amounts of lewdness. But I thought that at least some of you might find it amusing, so I decided to post it.
For everyone else who has been patiently waiting for an actual story (you know, the one with plot and stuff) I do have a tale in the works and I'm hoping to finish it in...ehh...let's go with before Christmas? ?
And now, on with our little tale.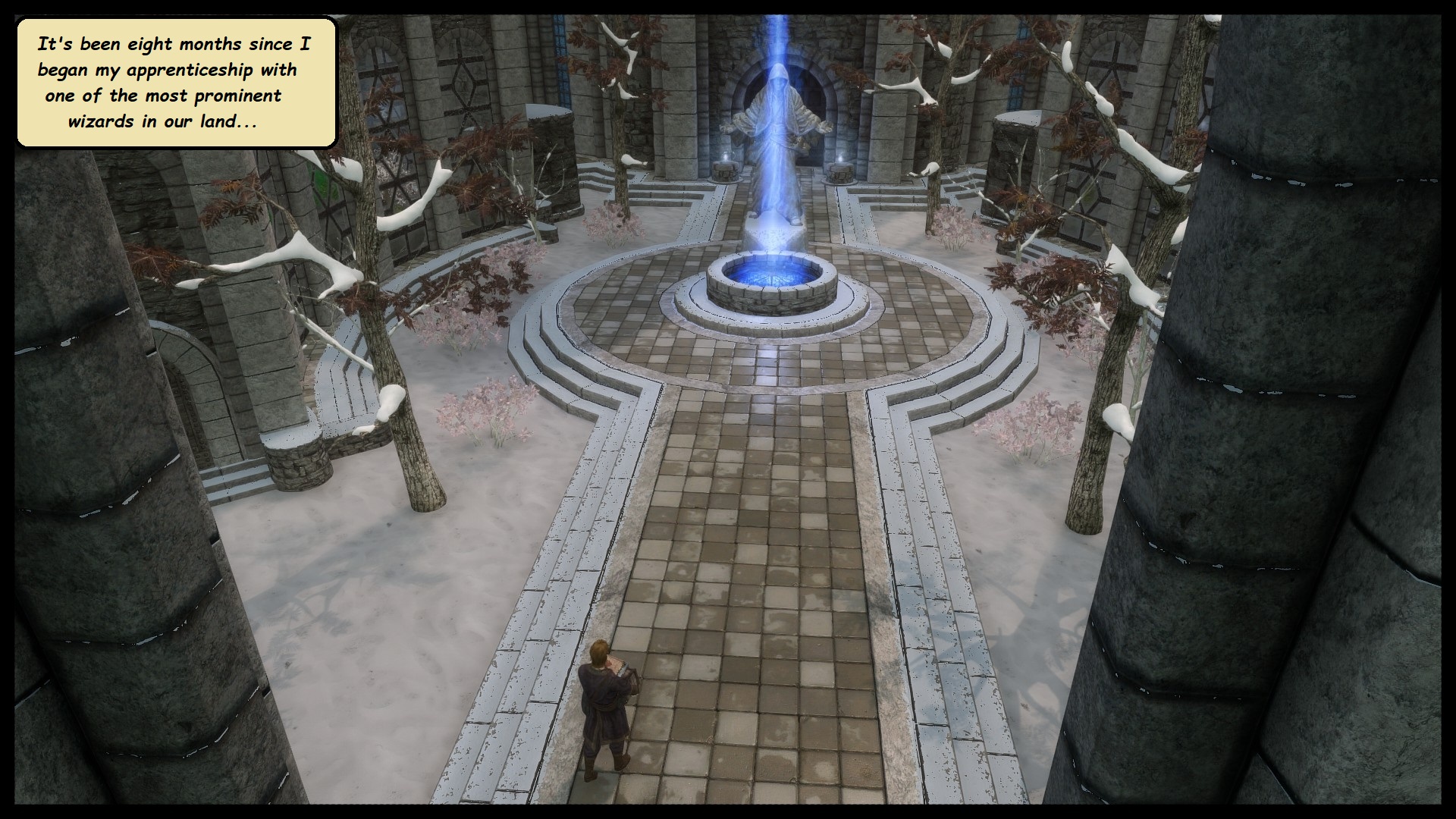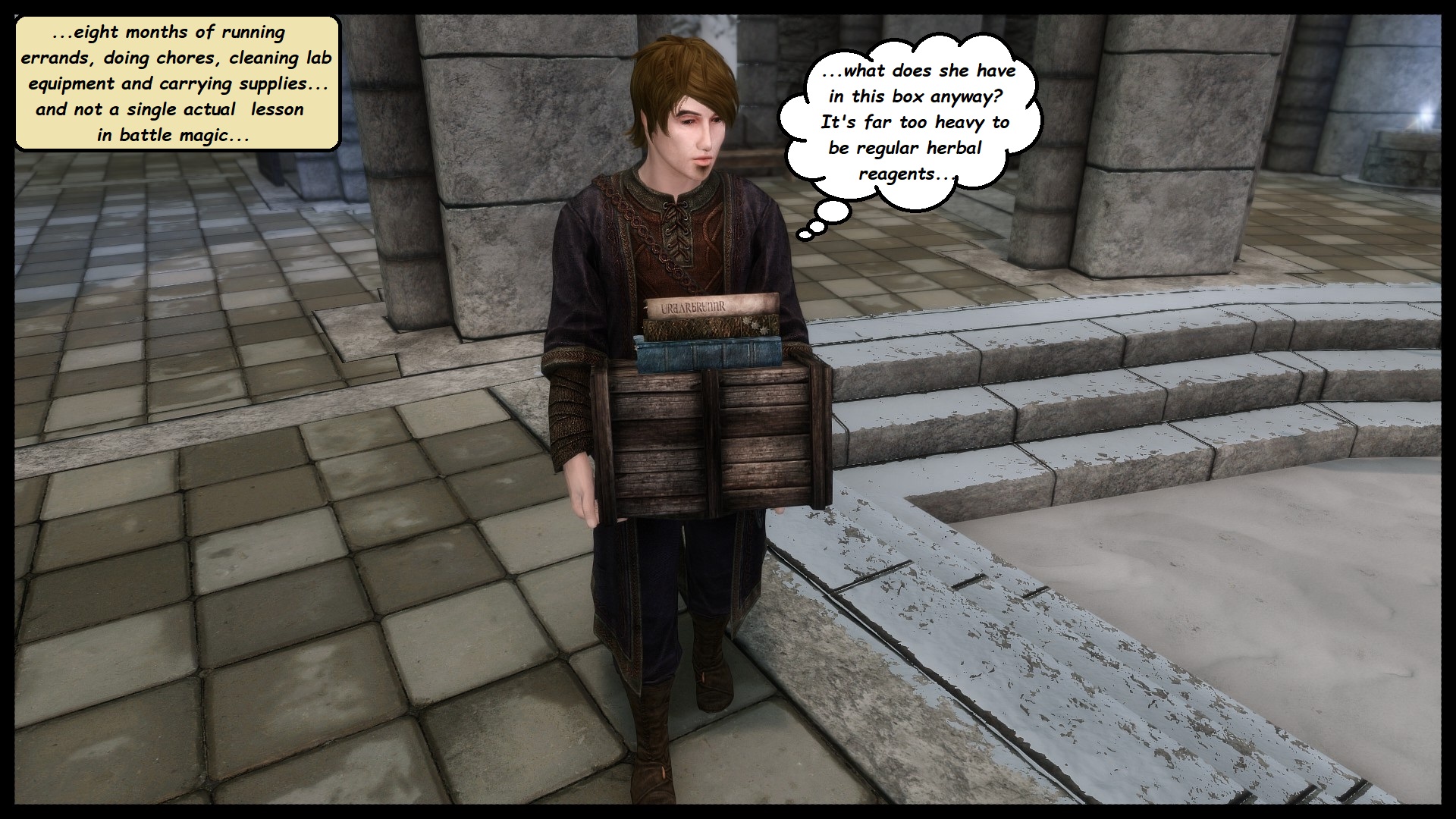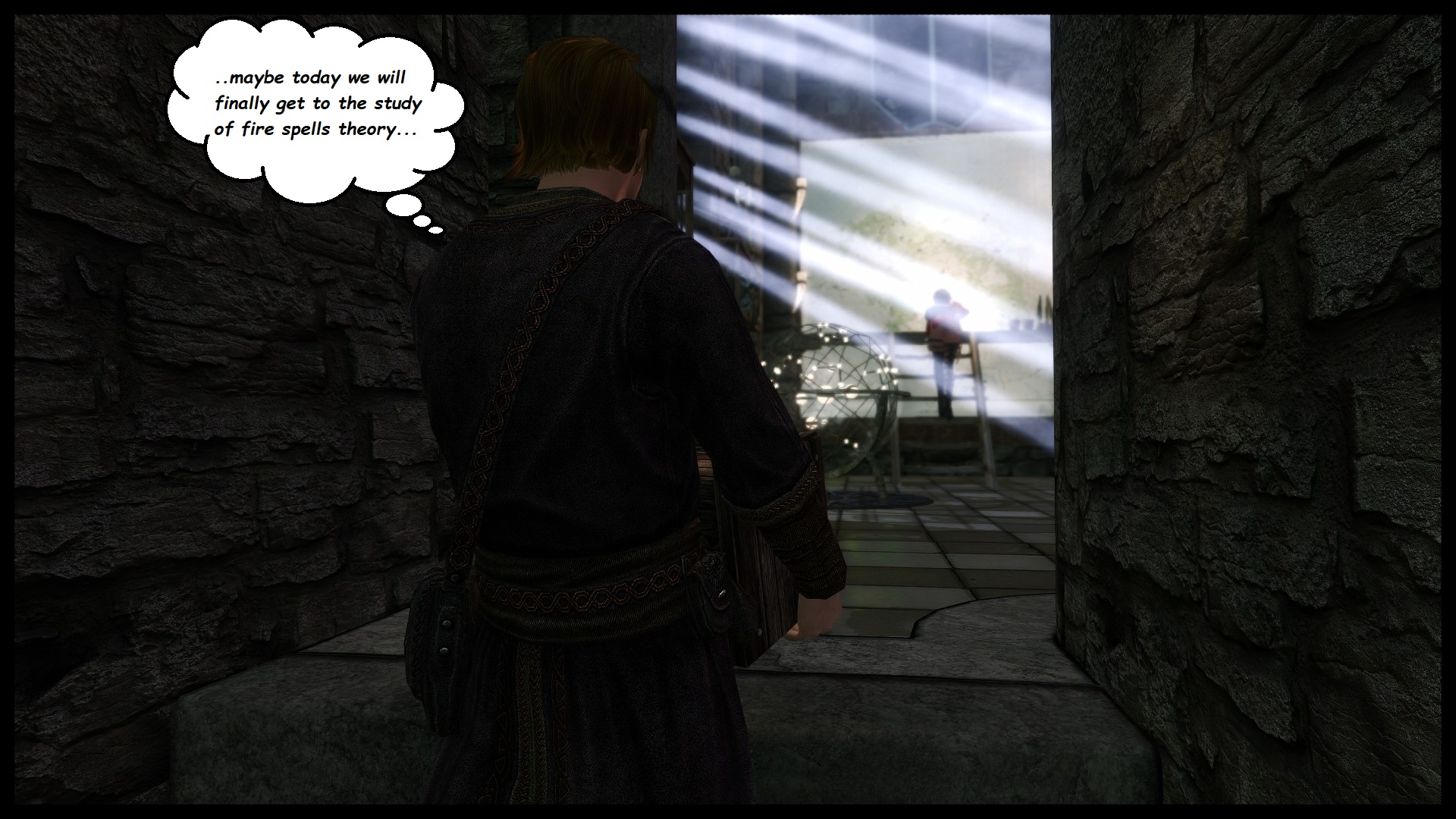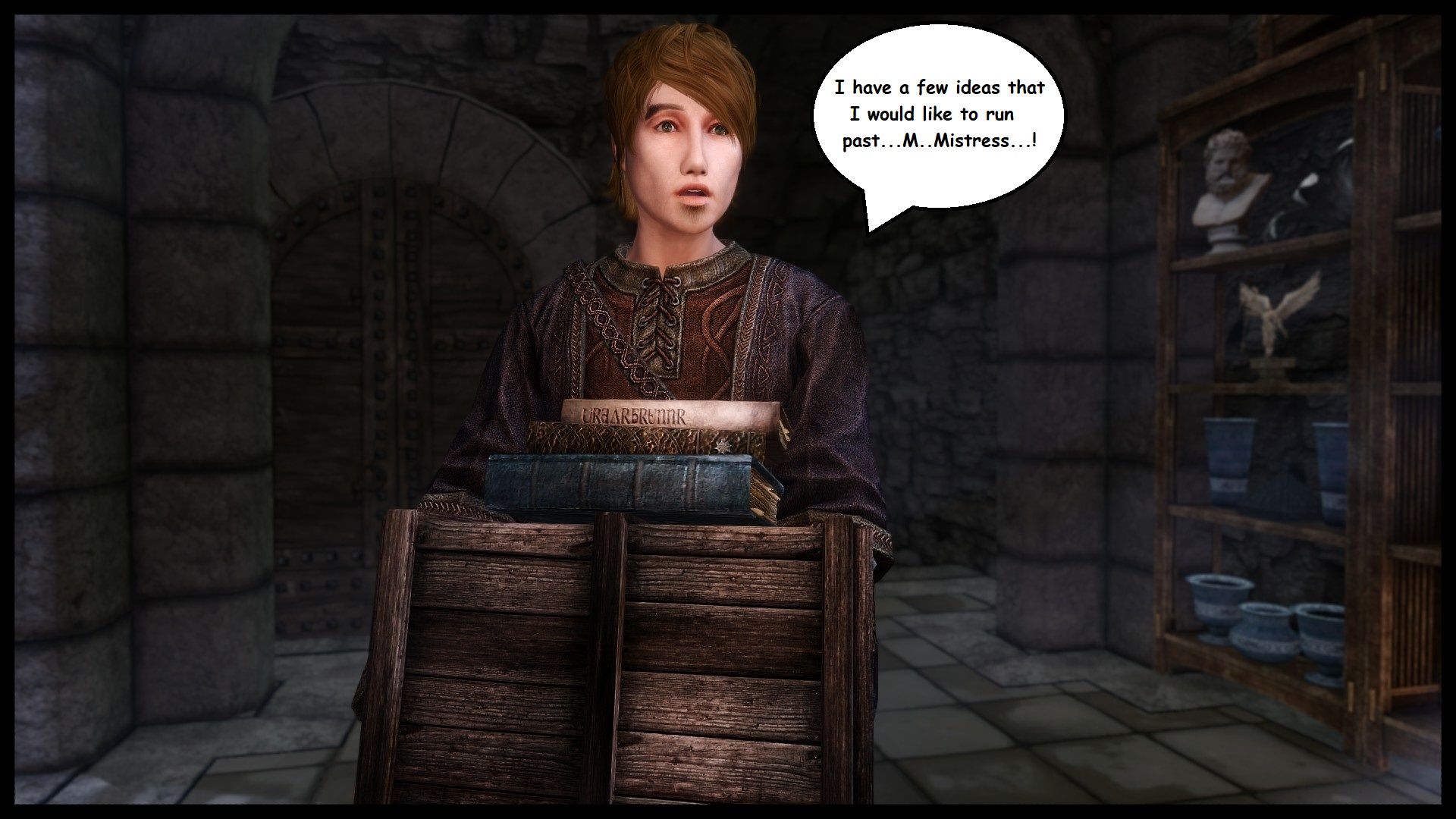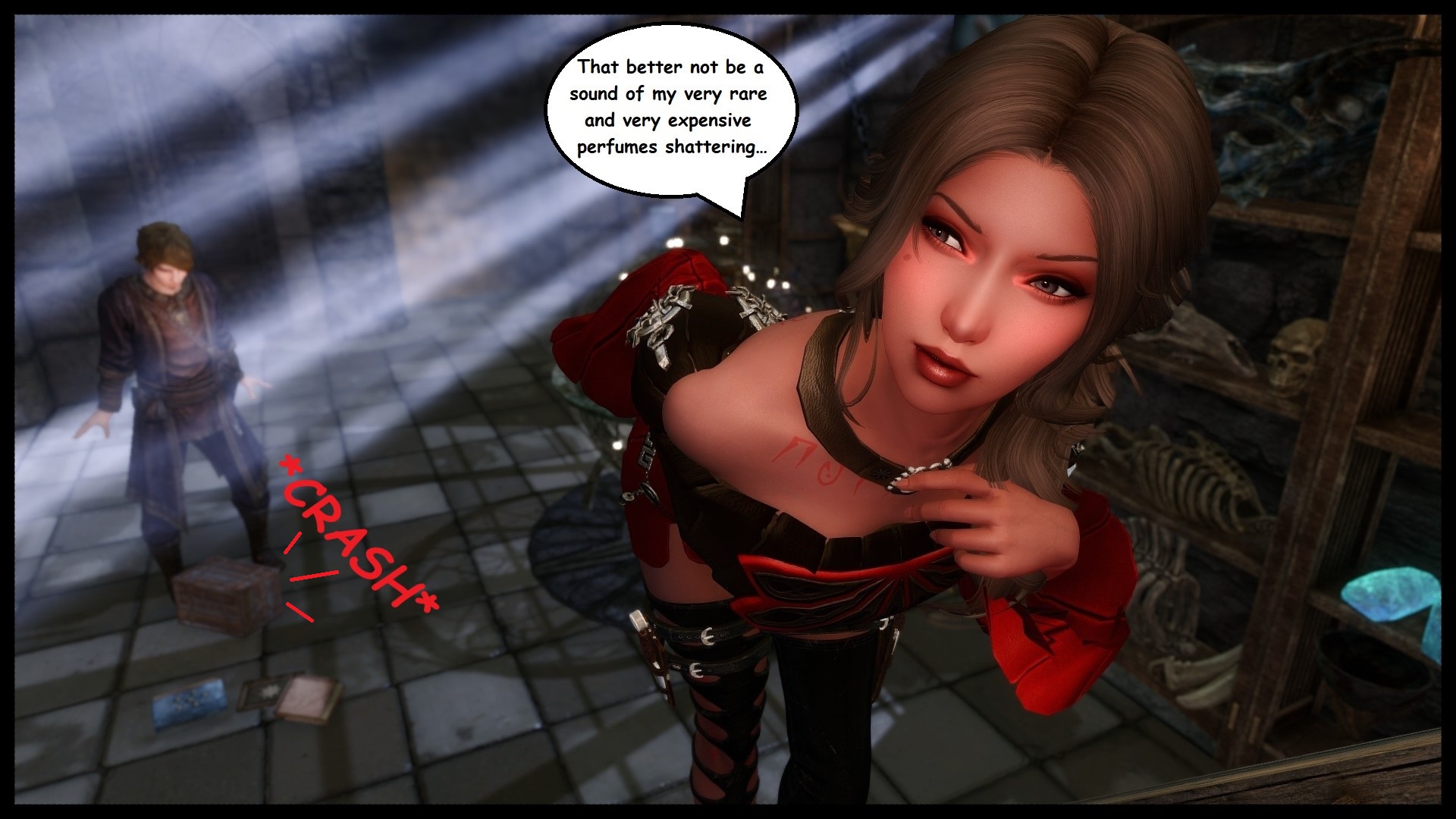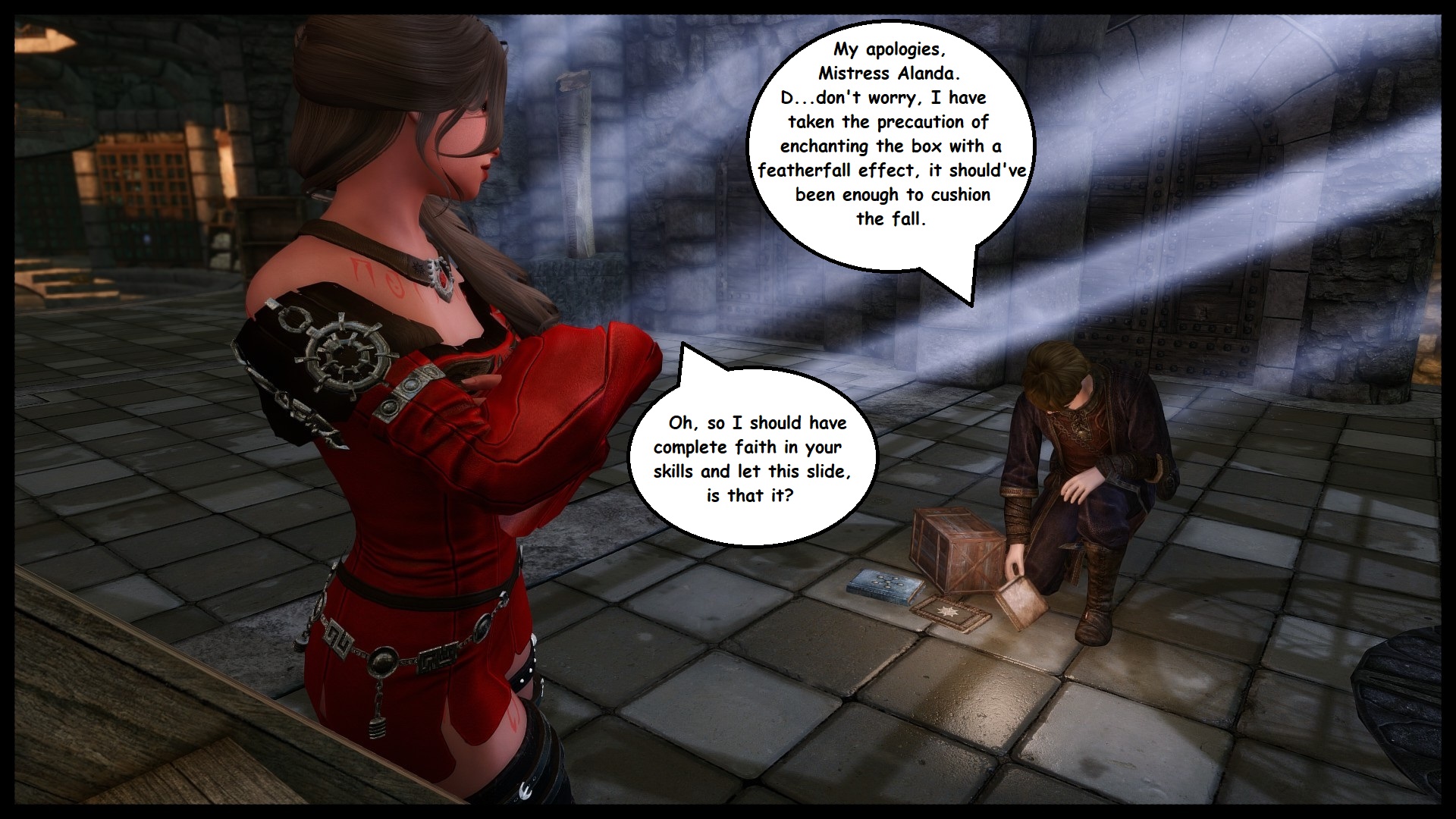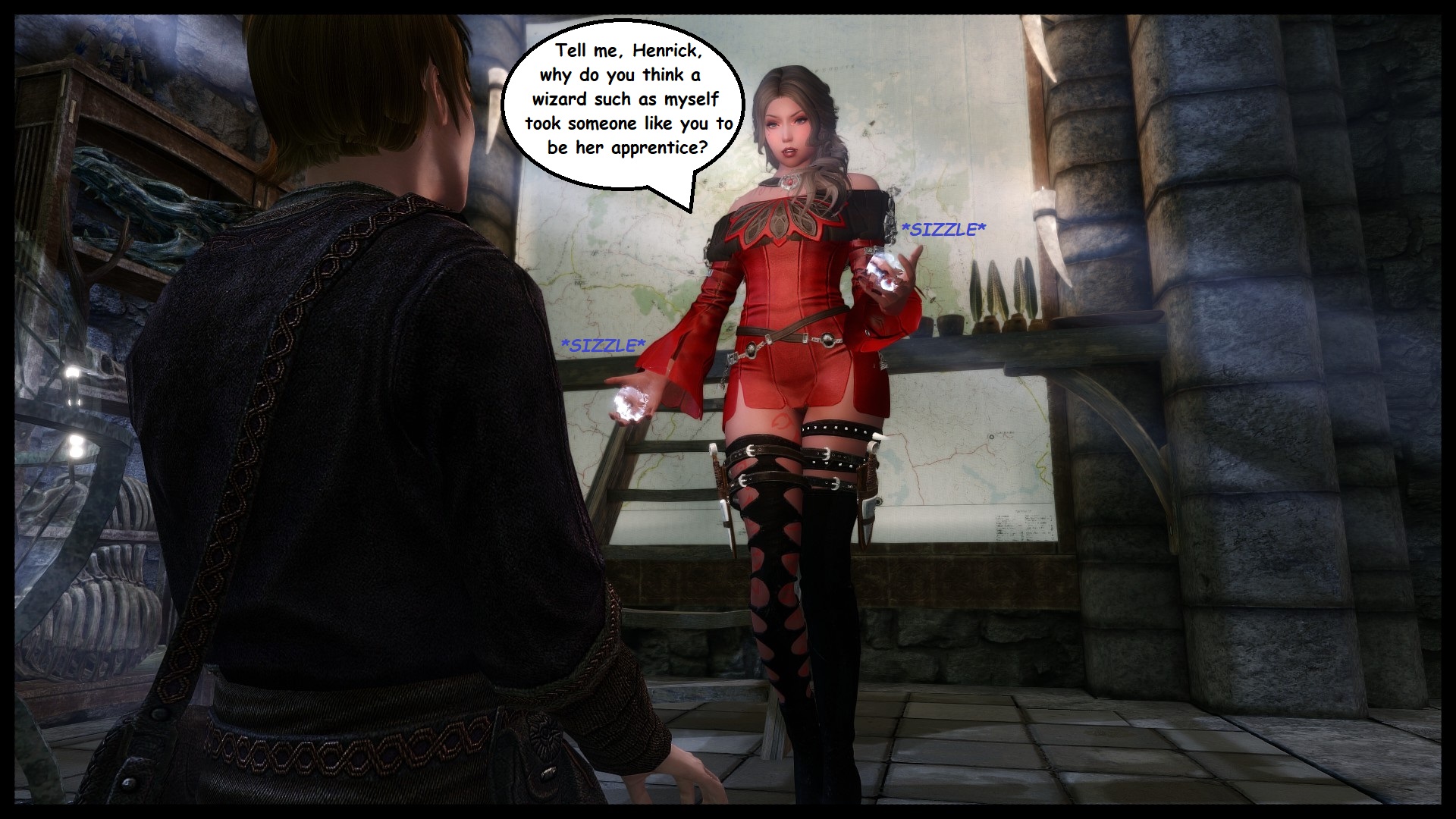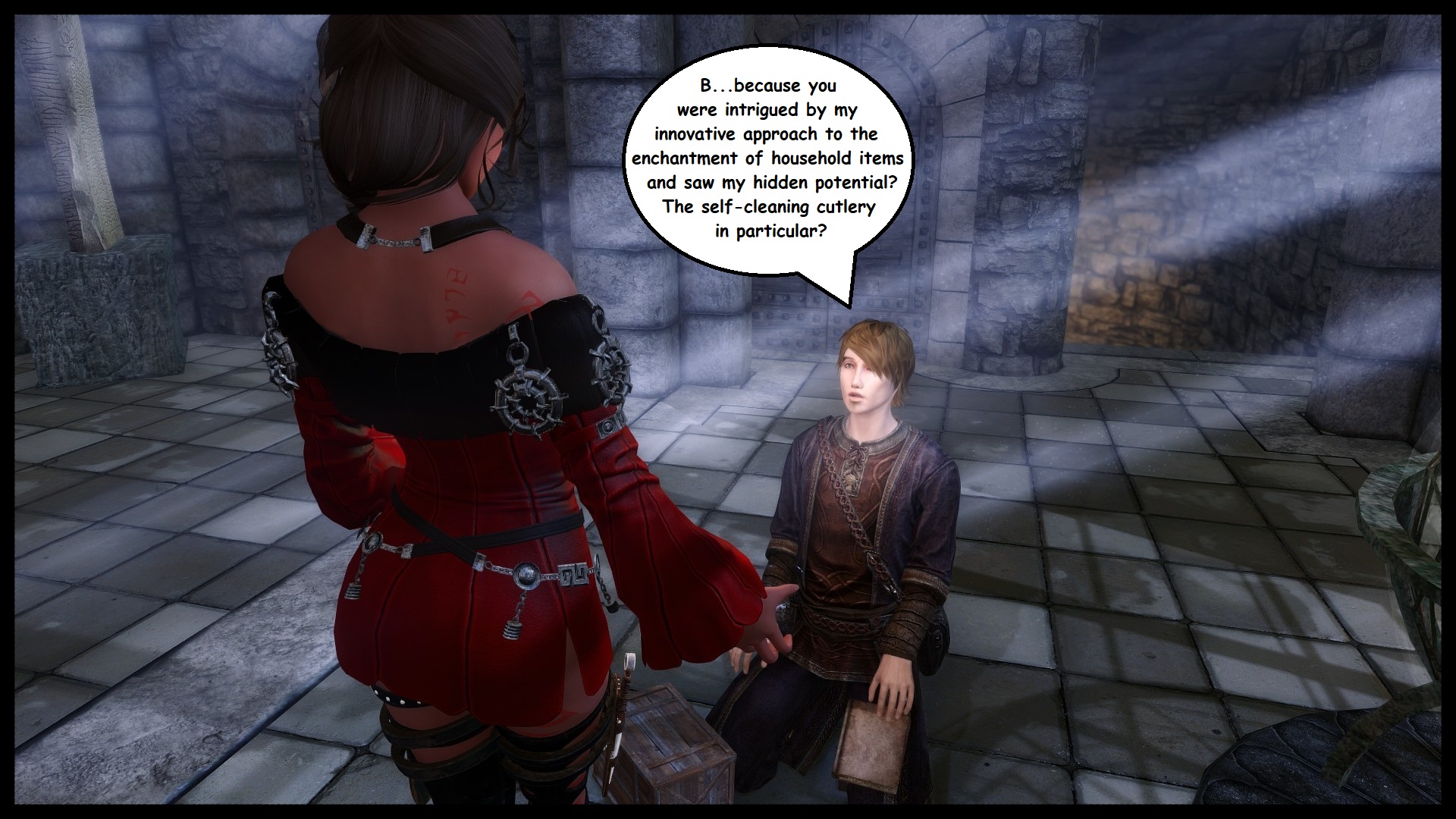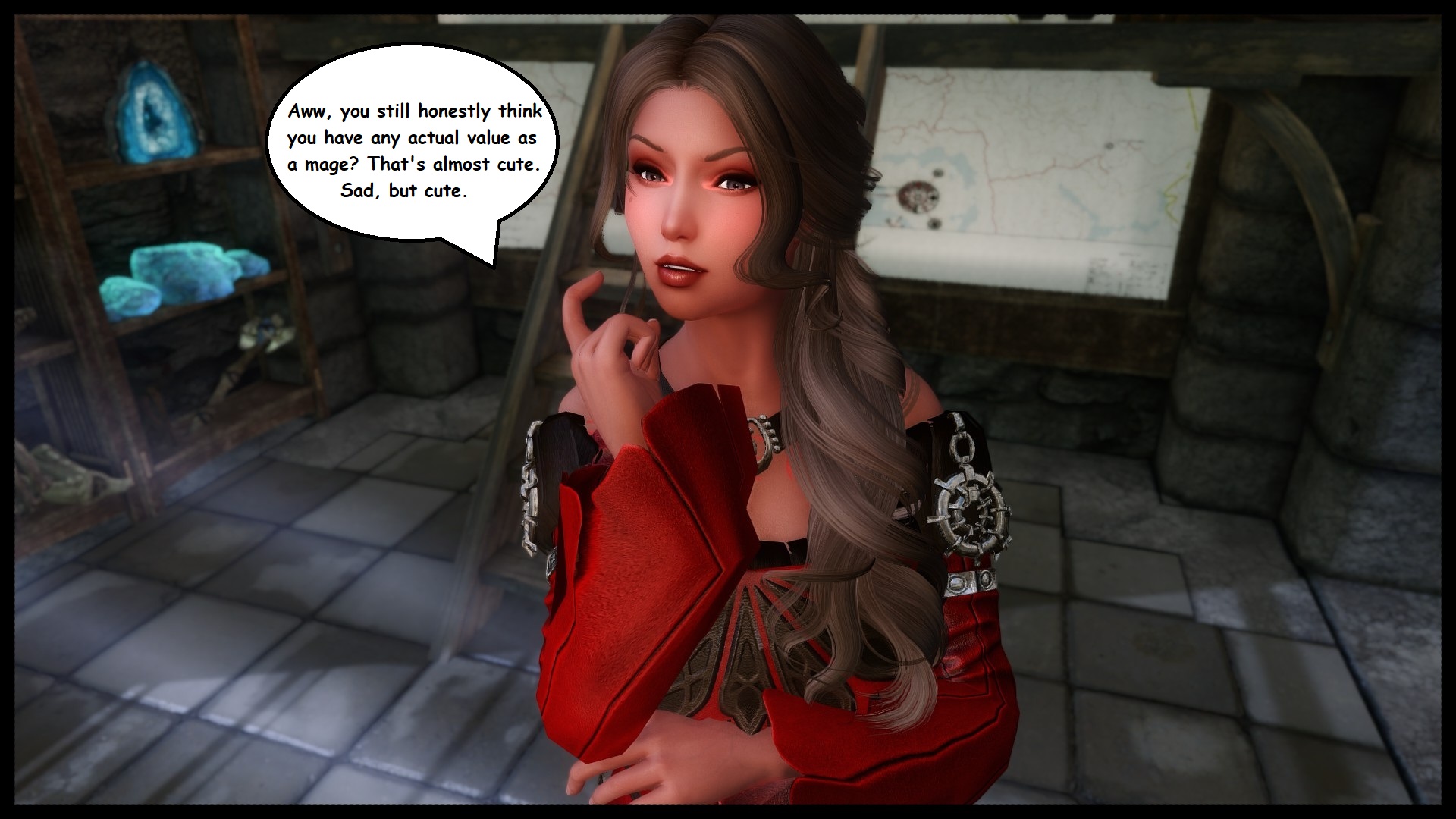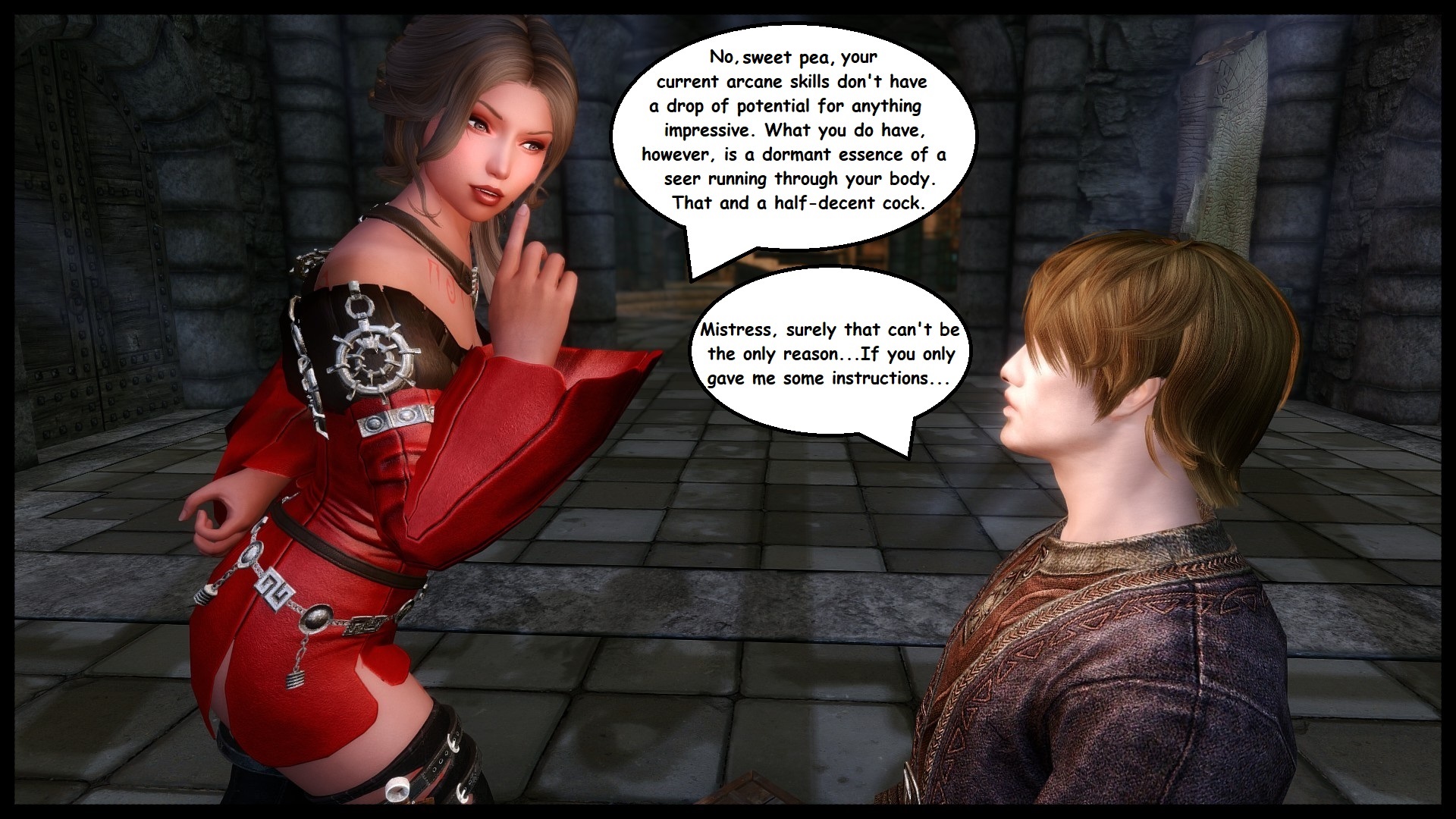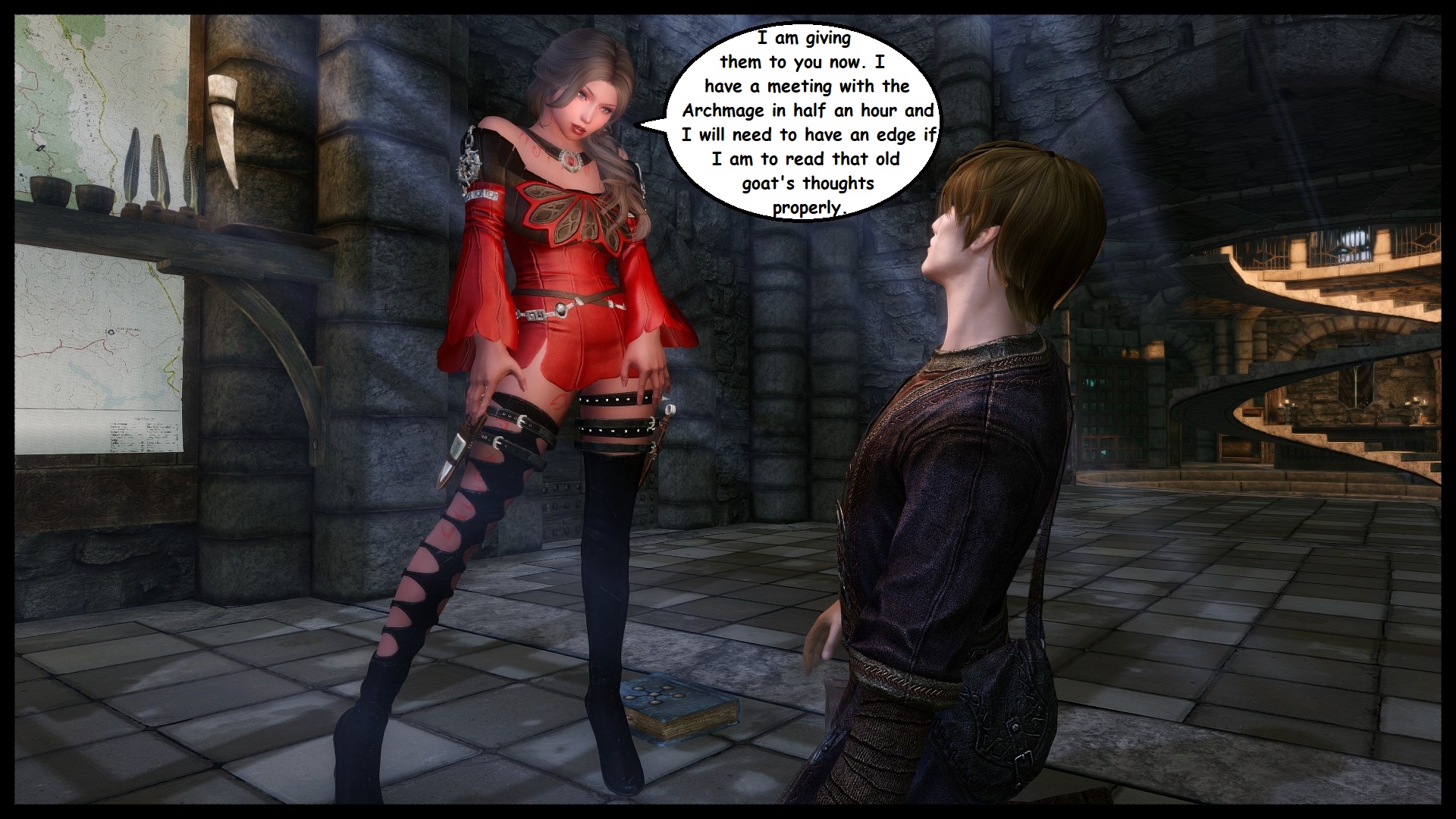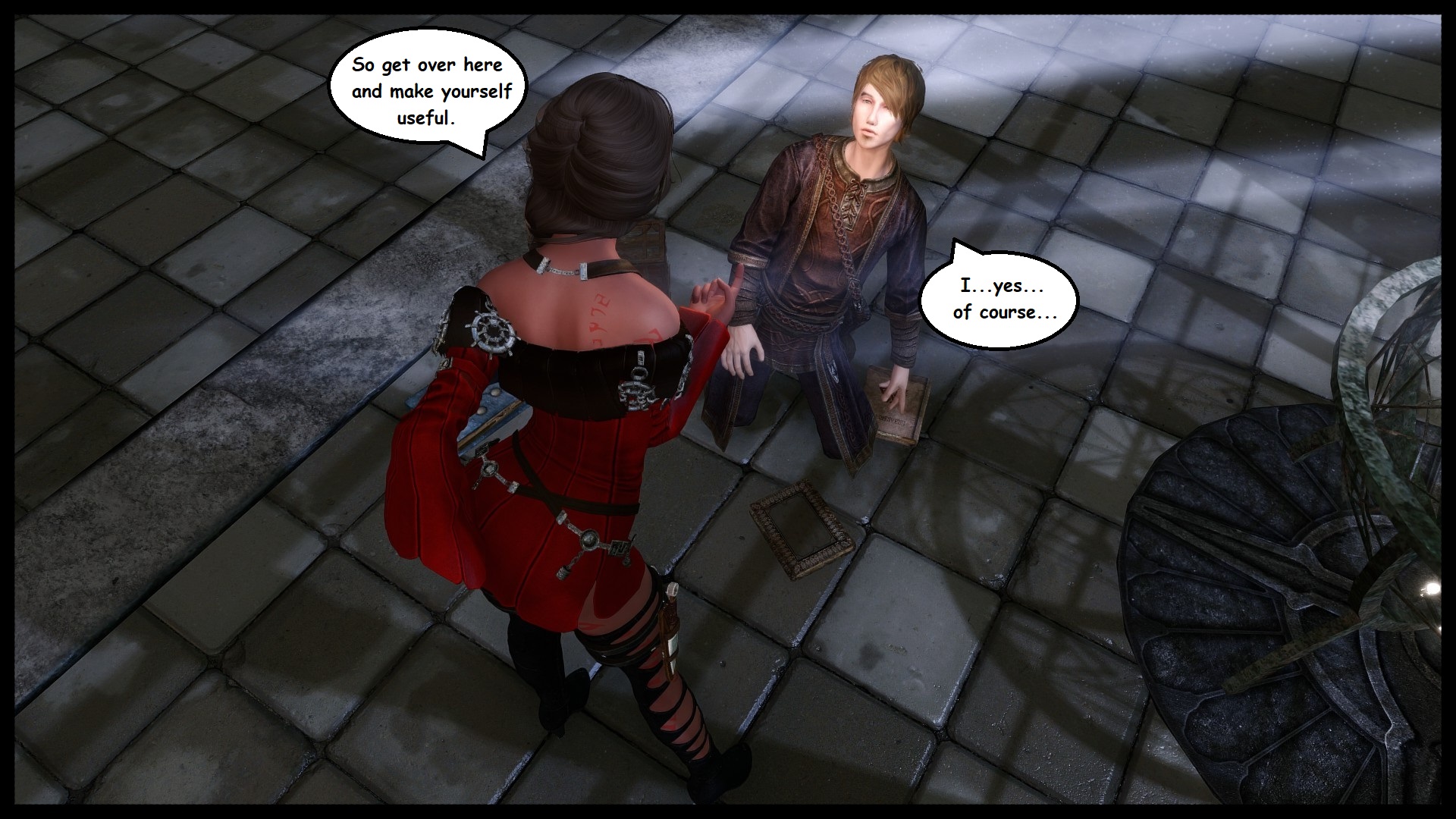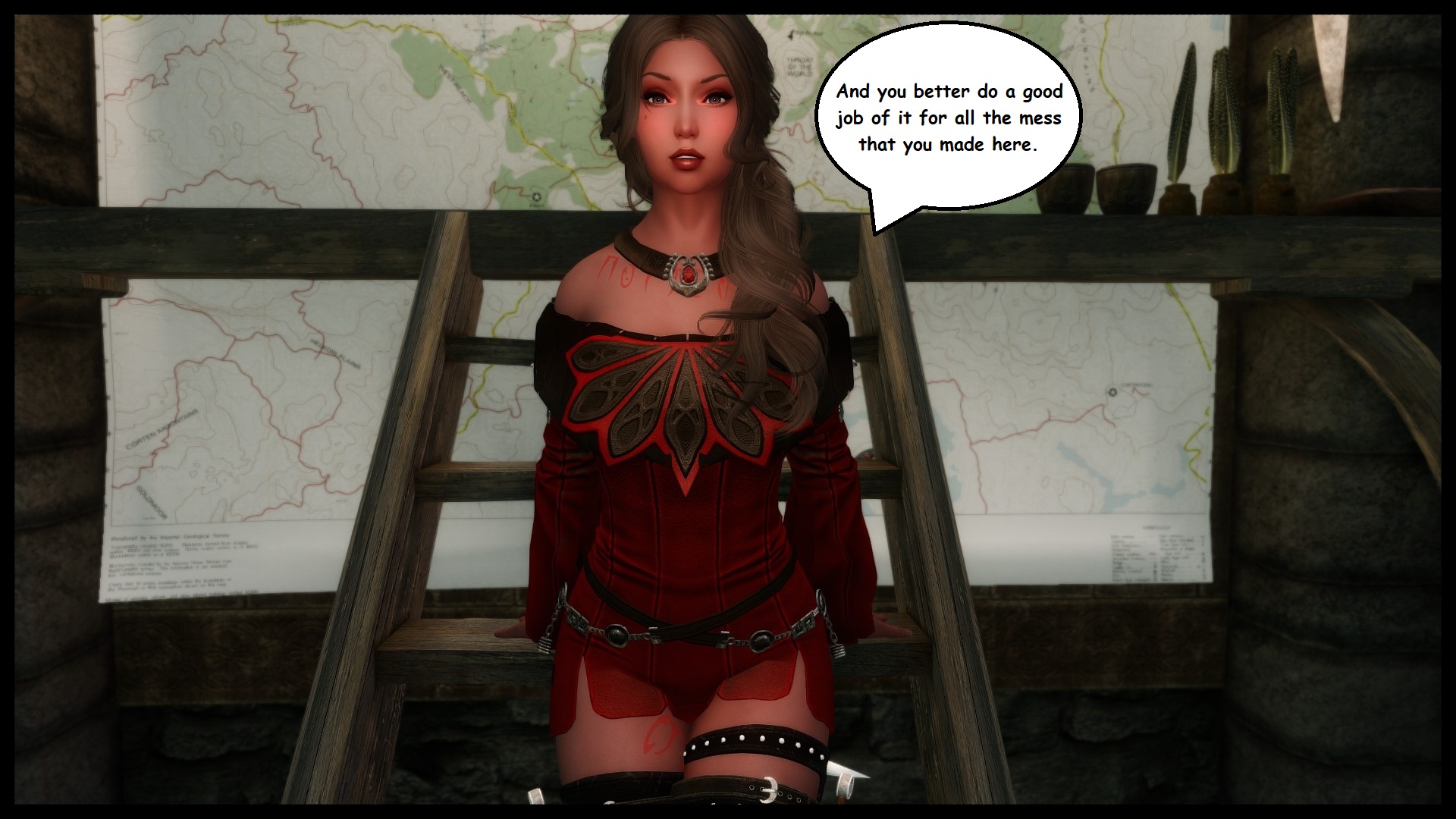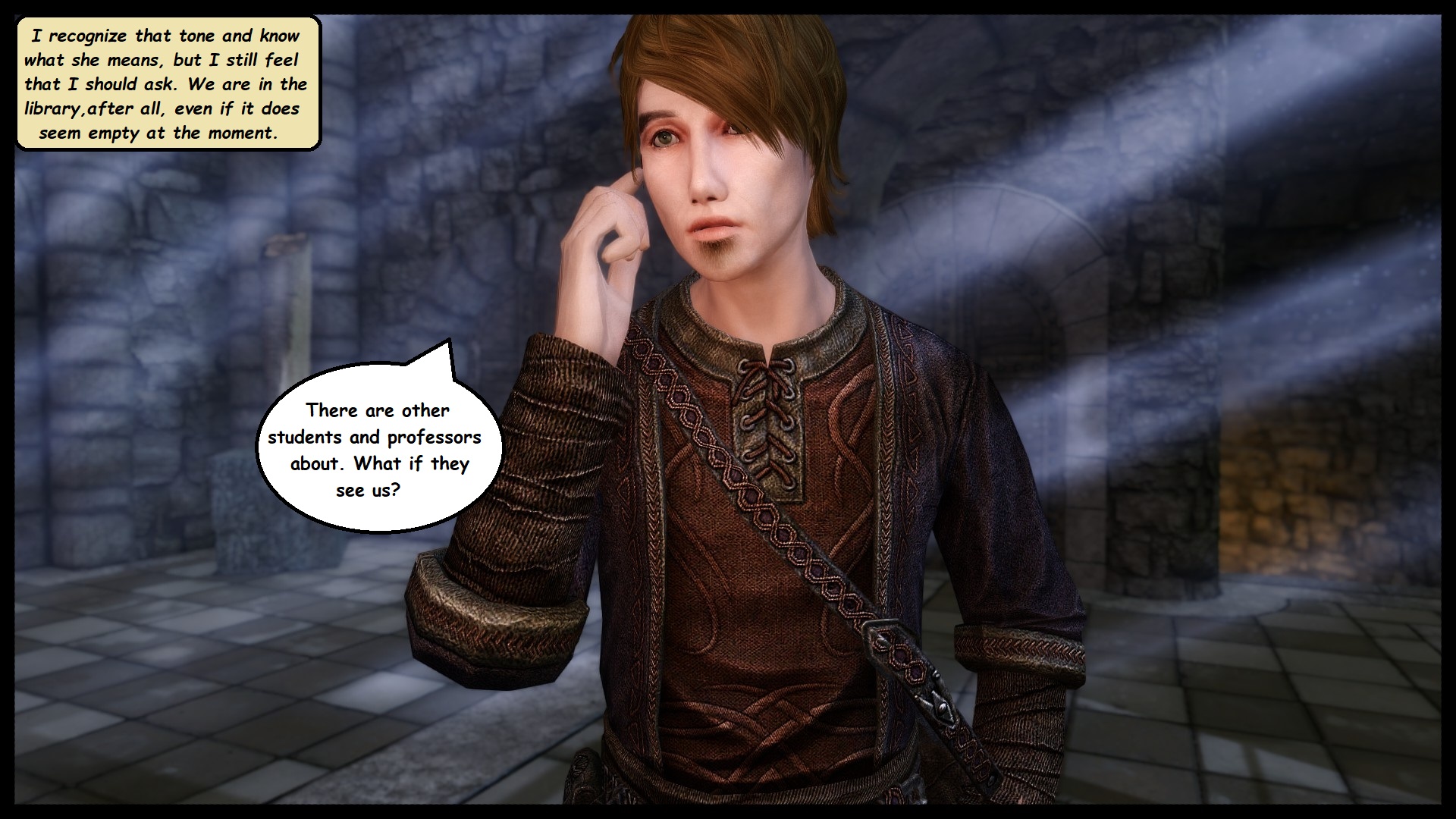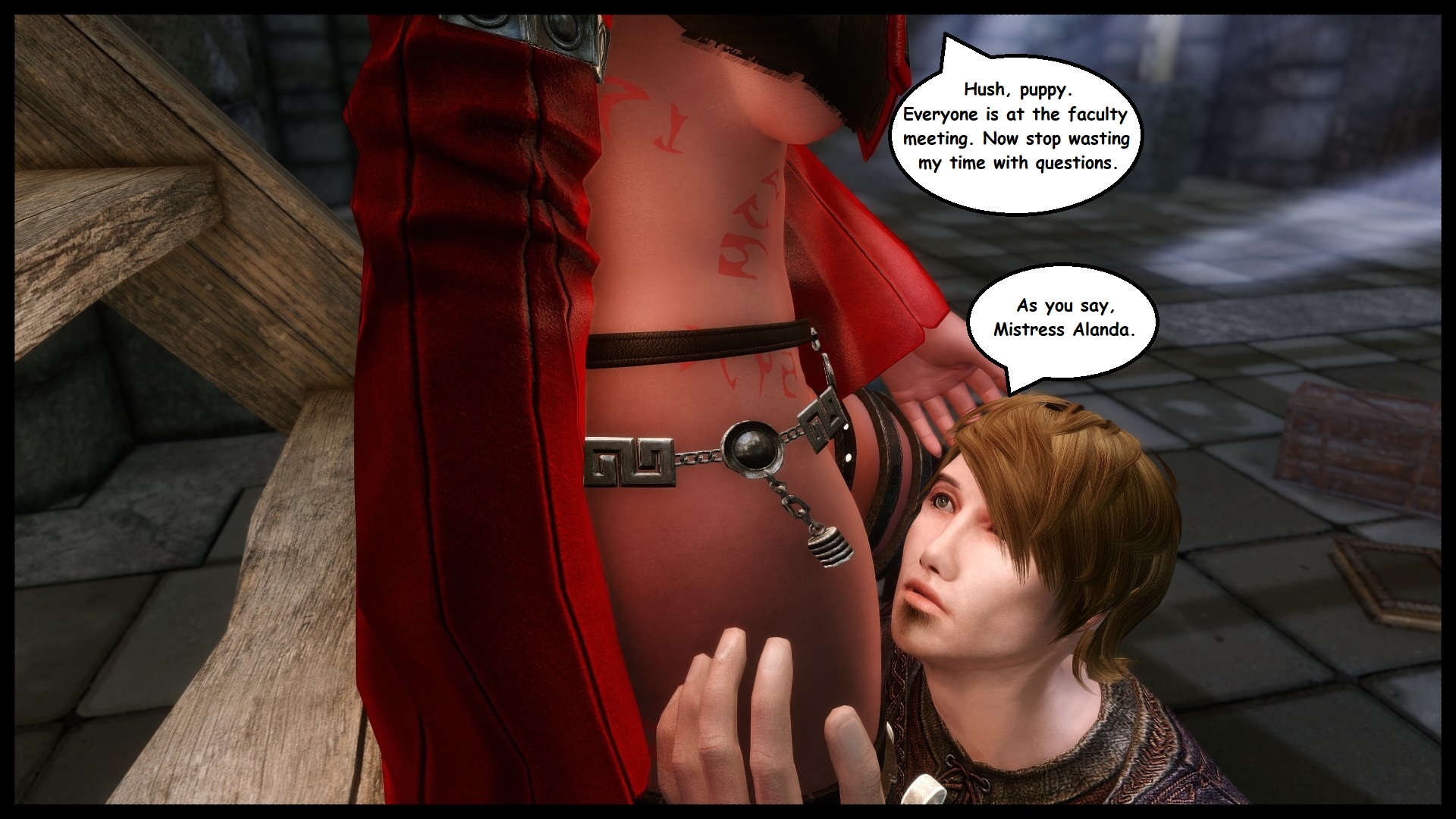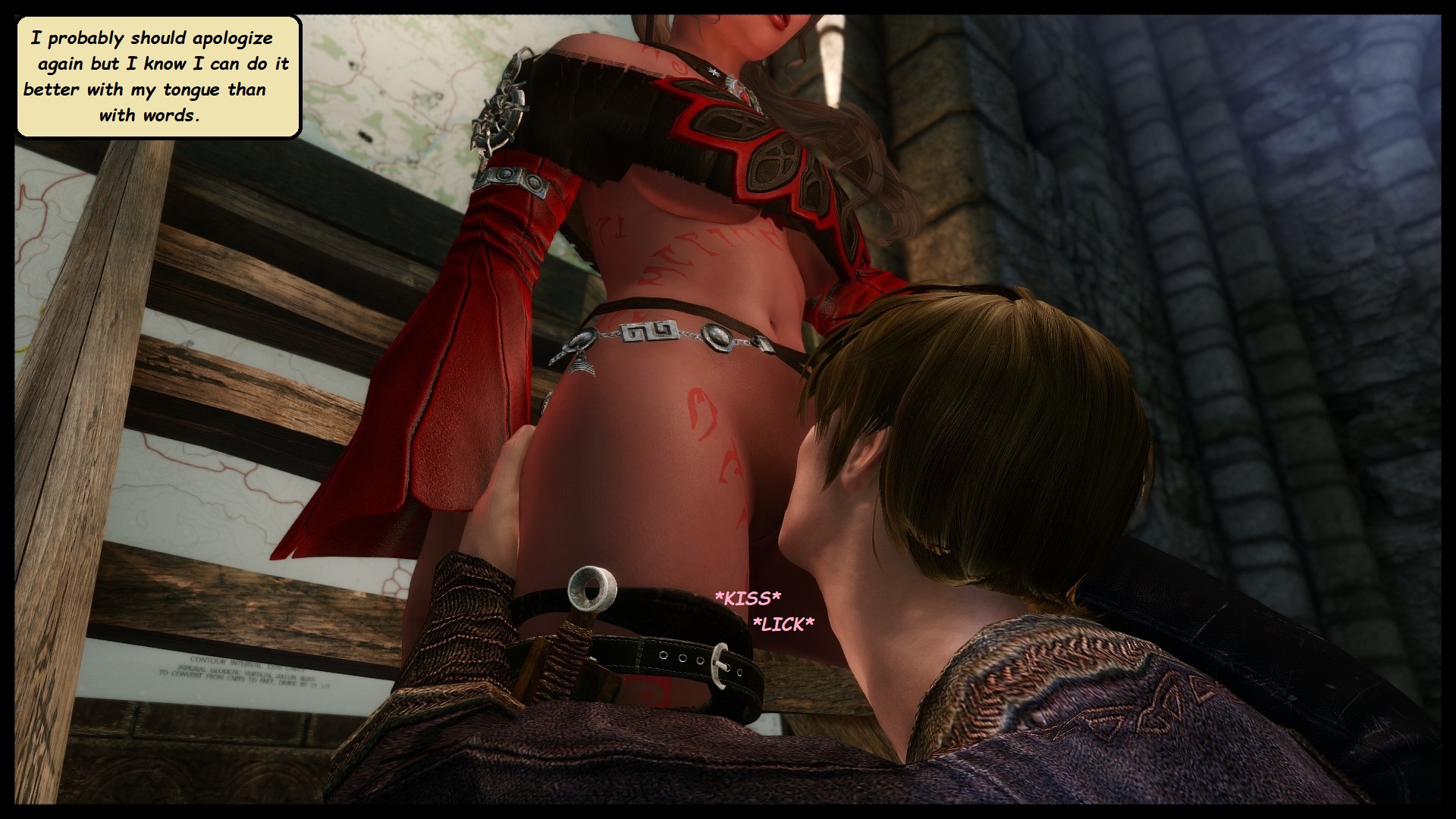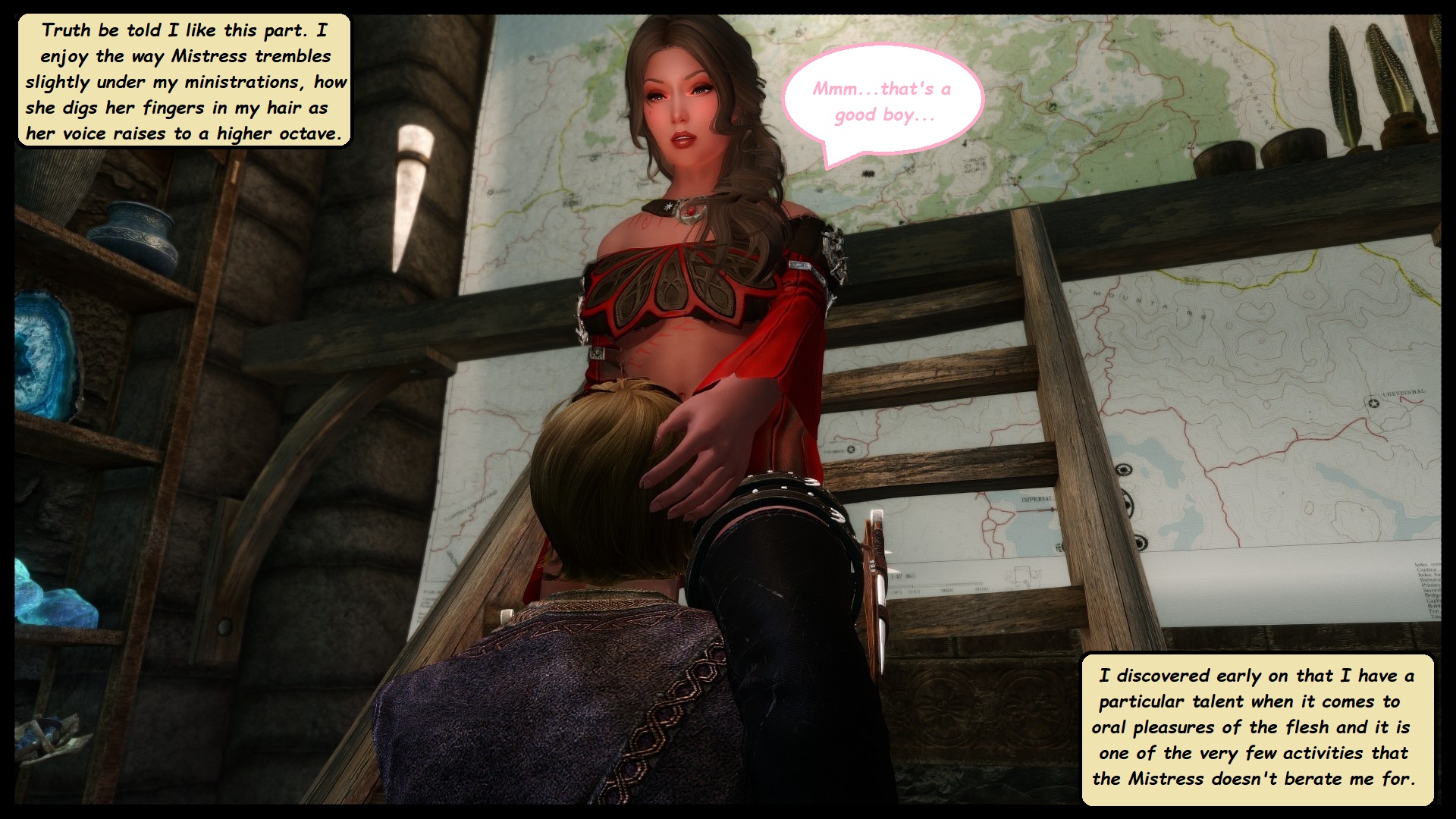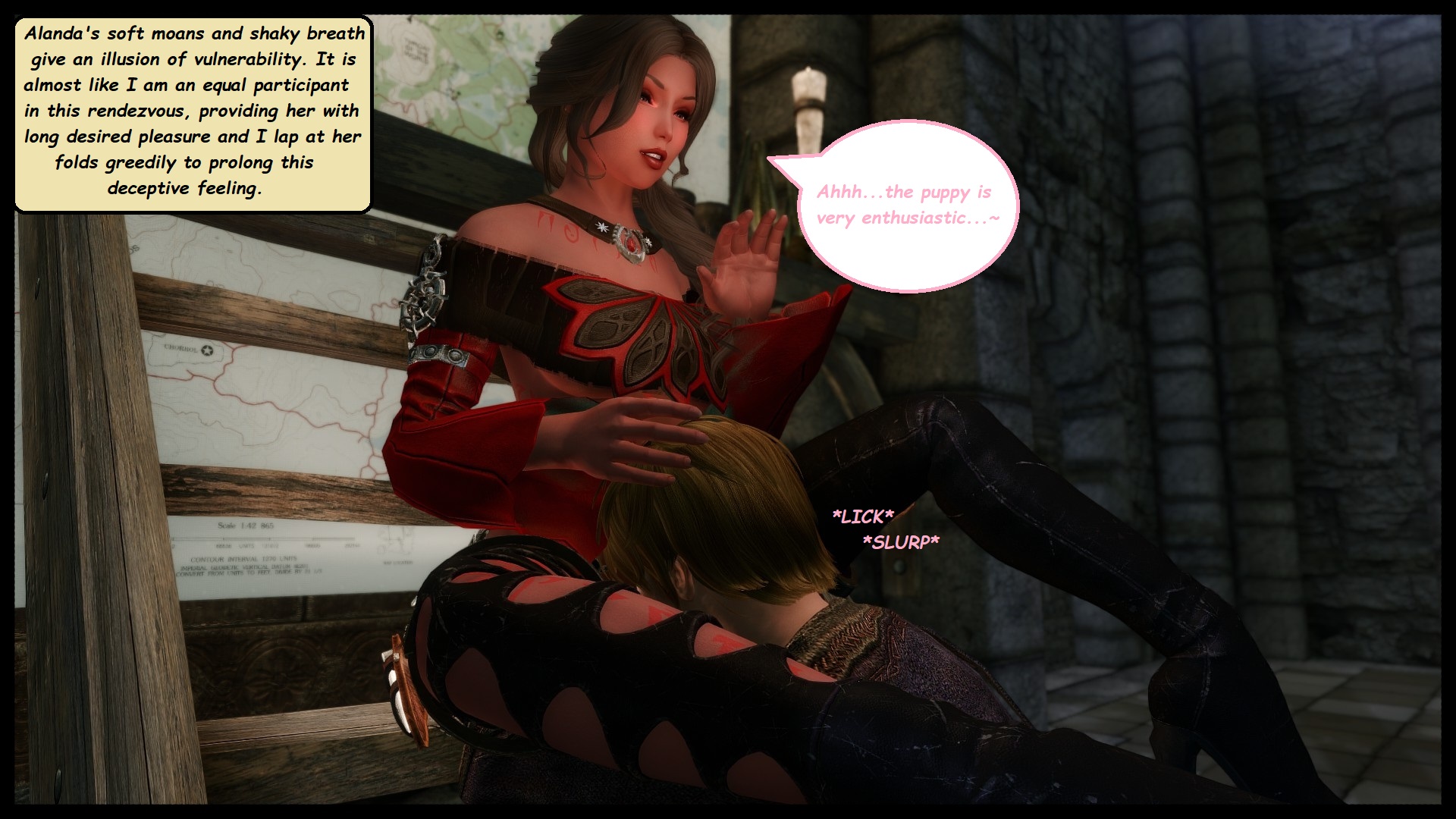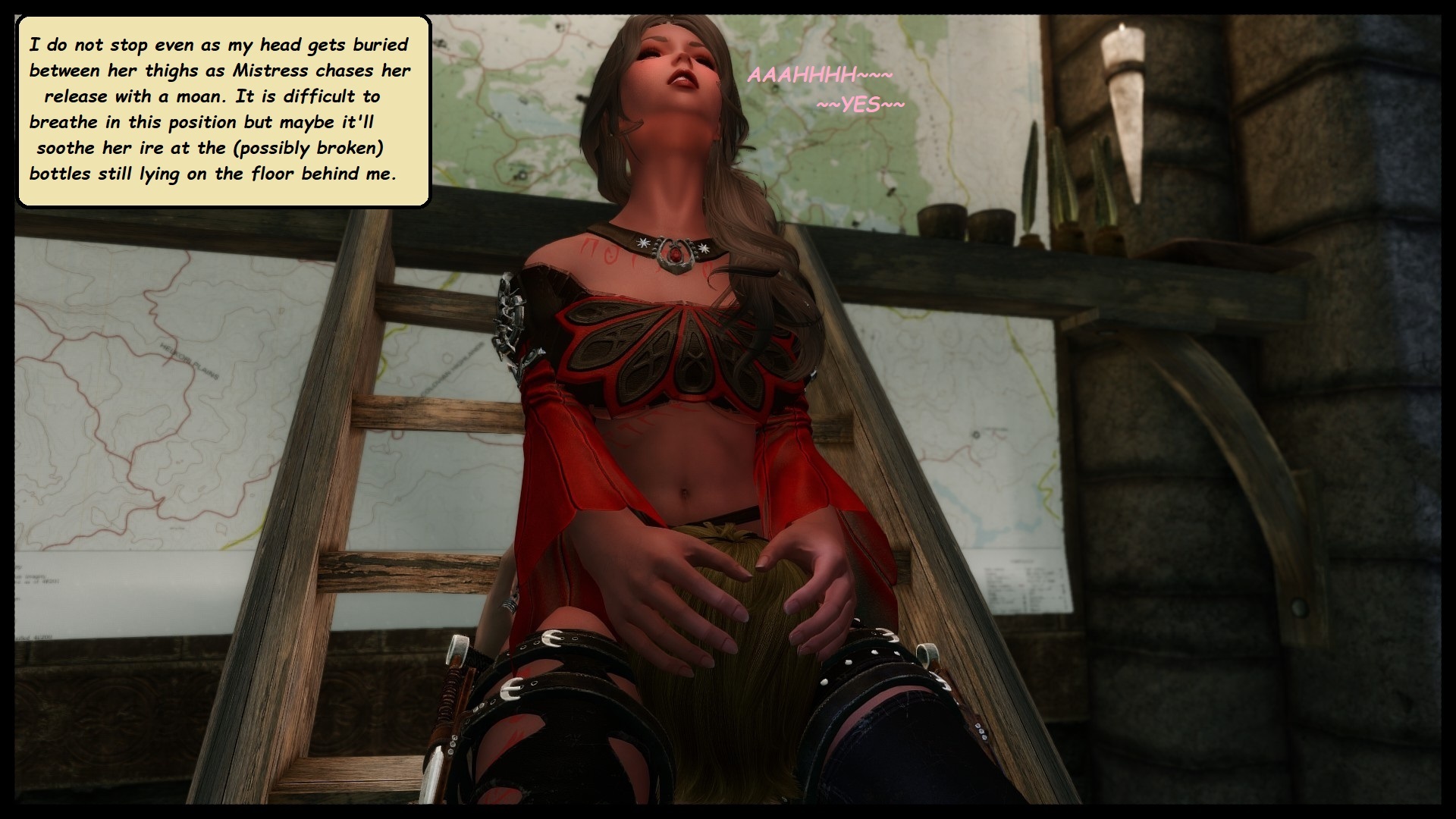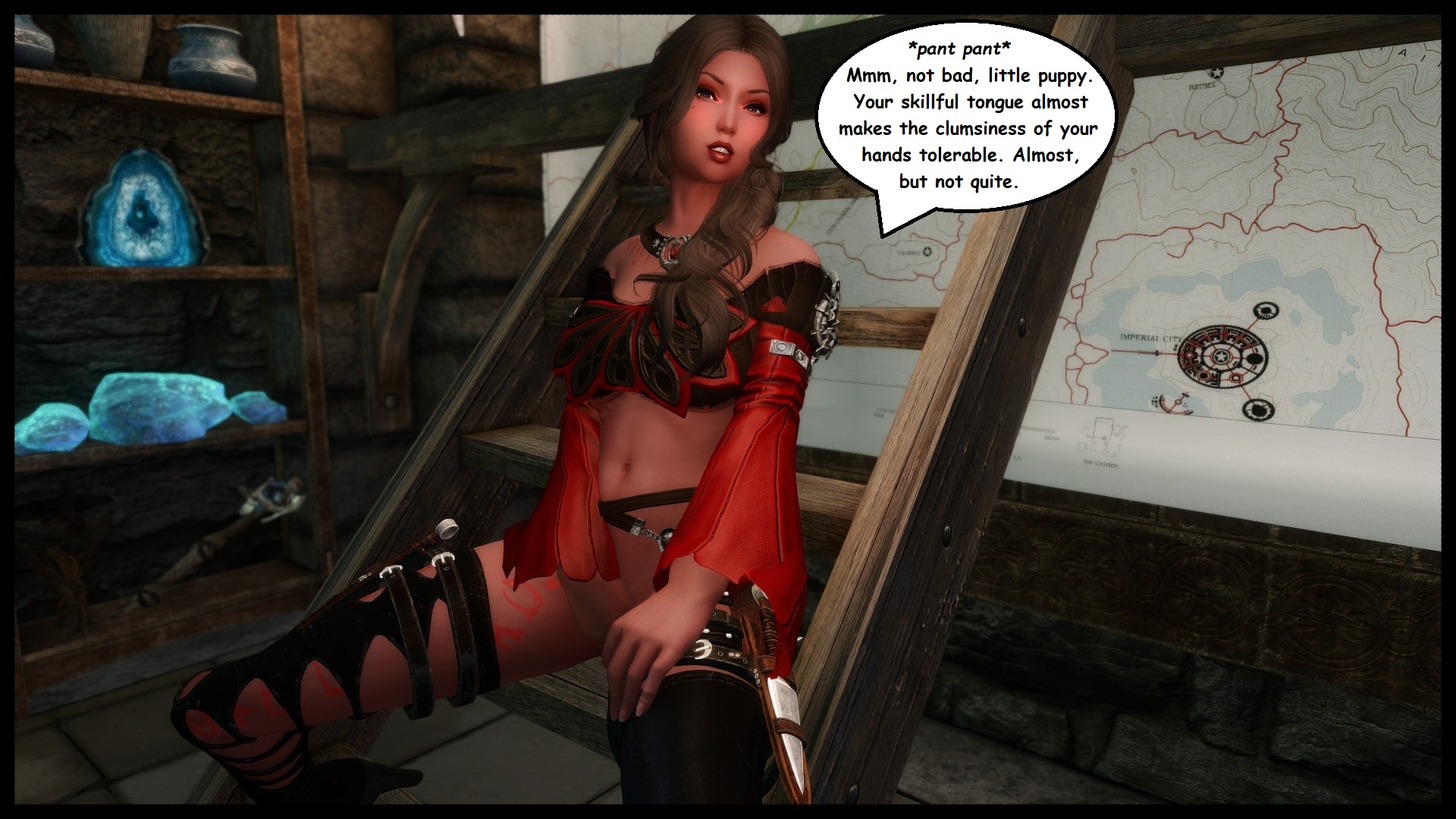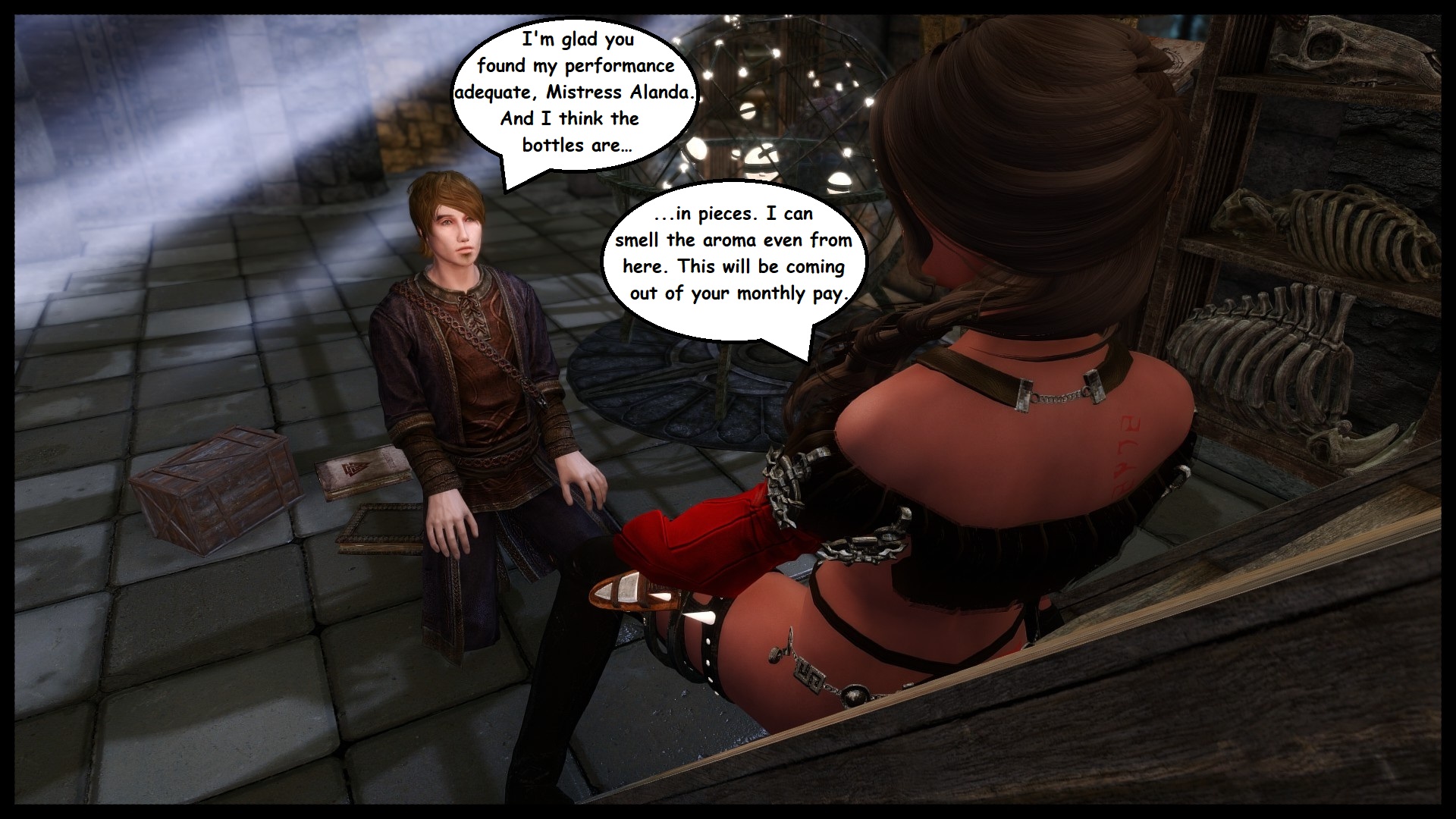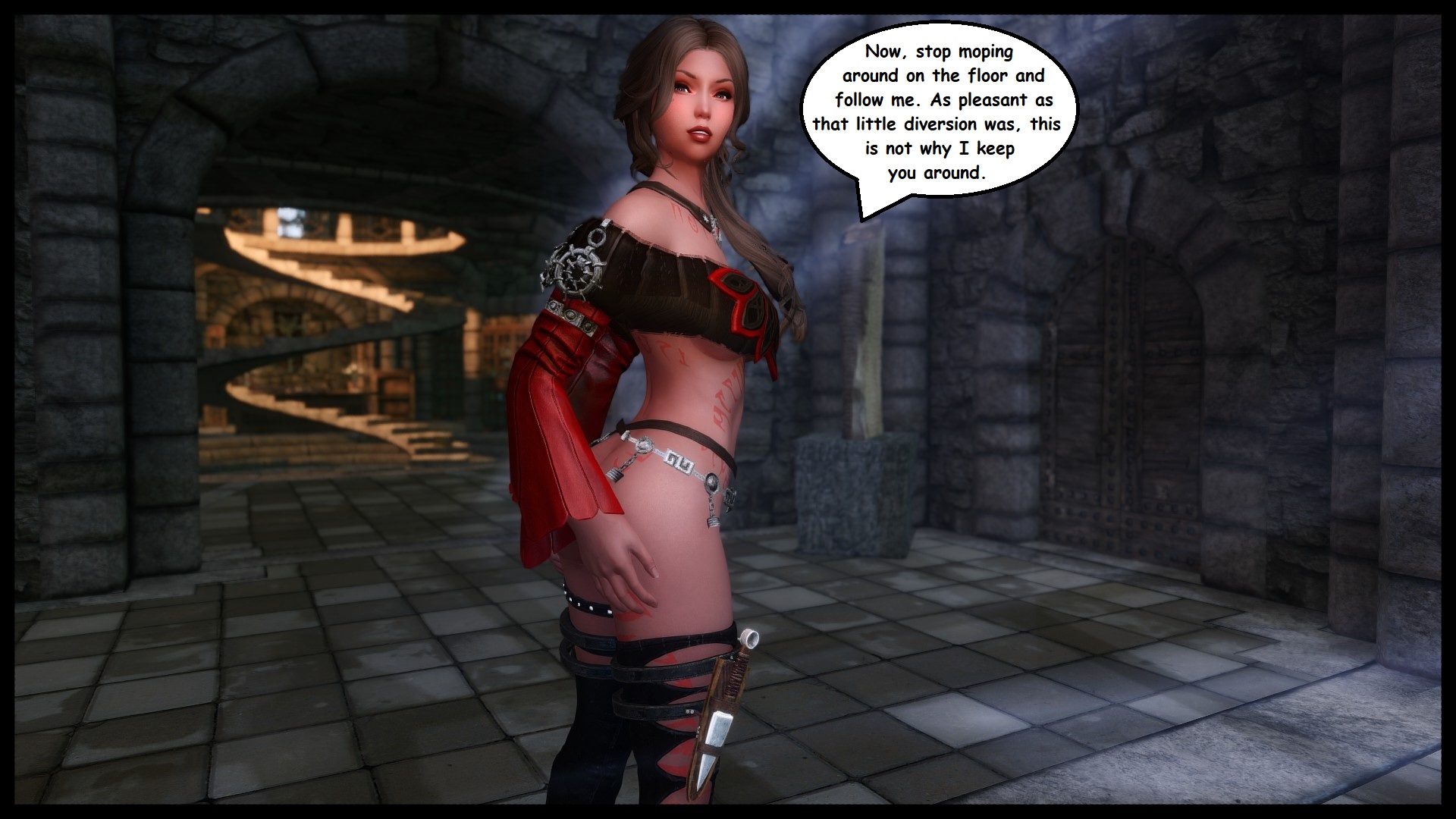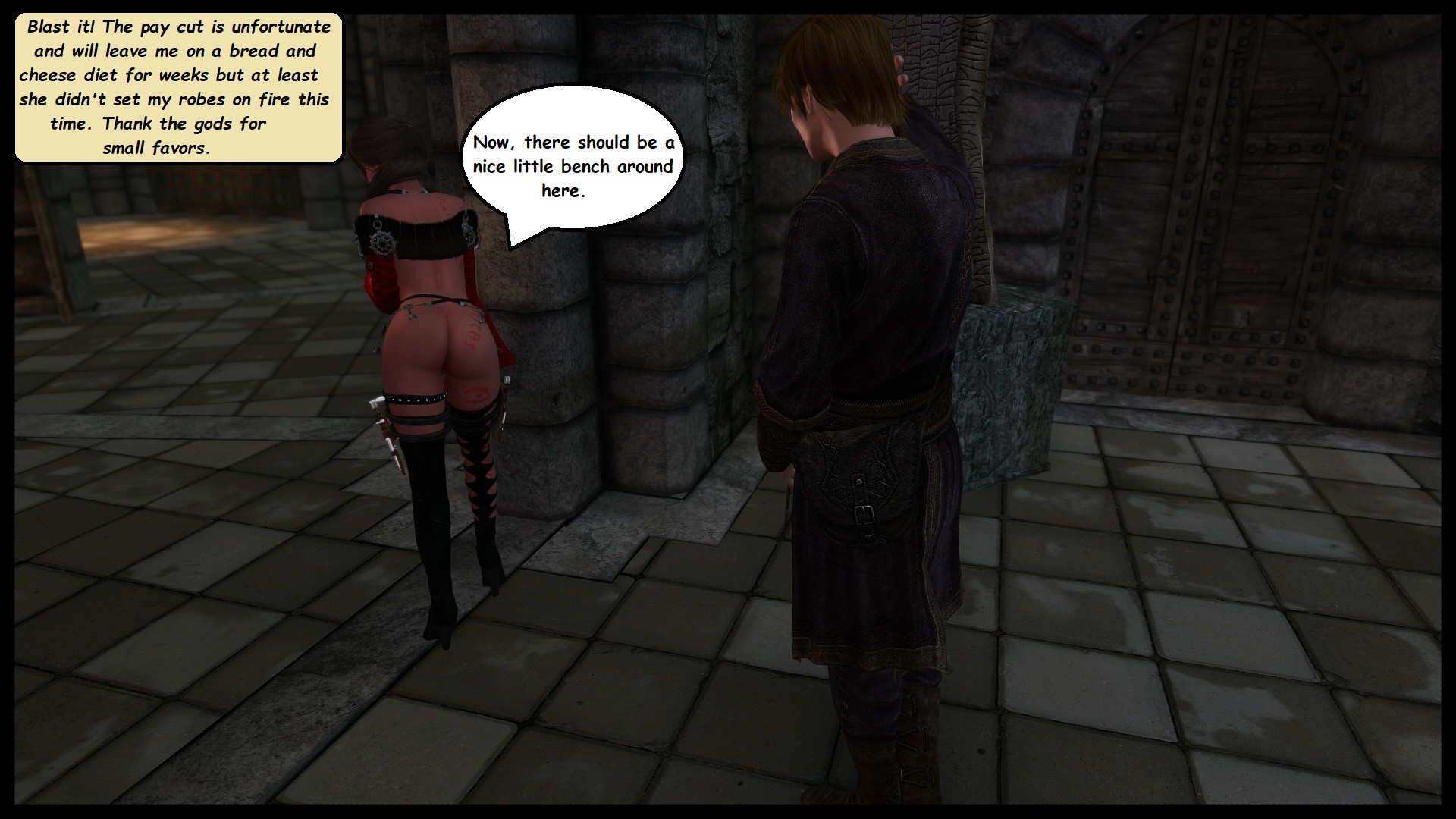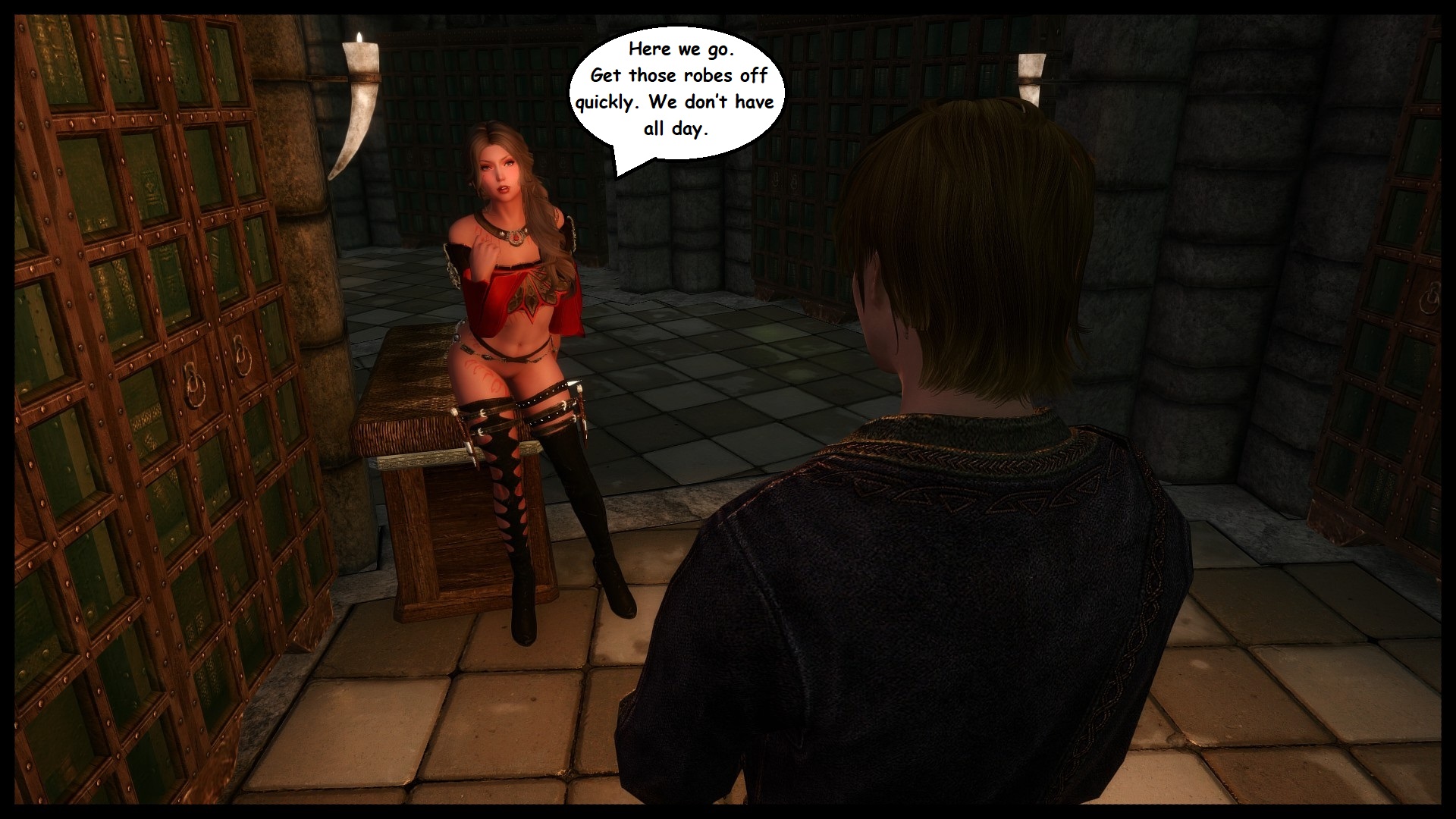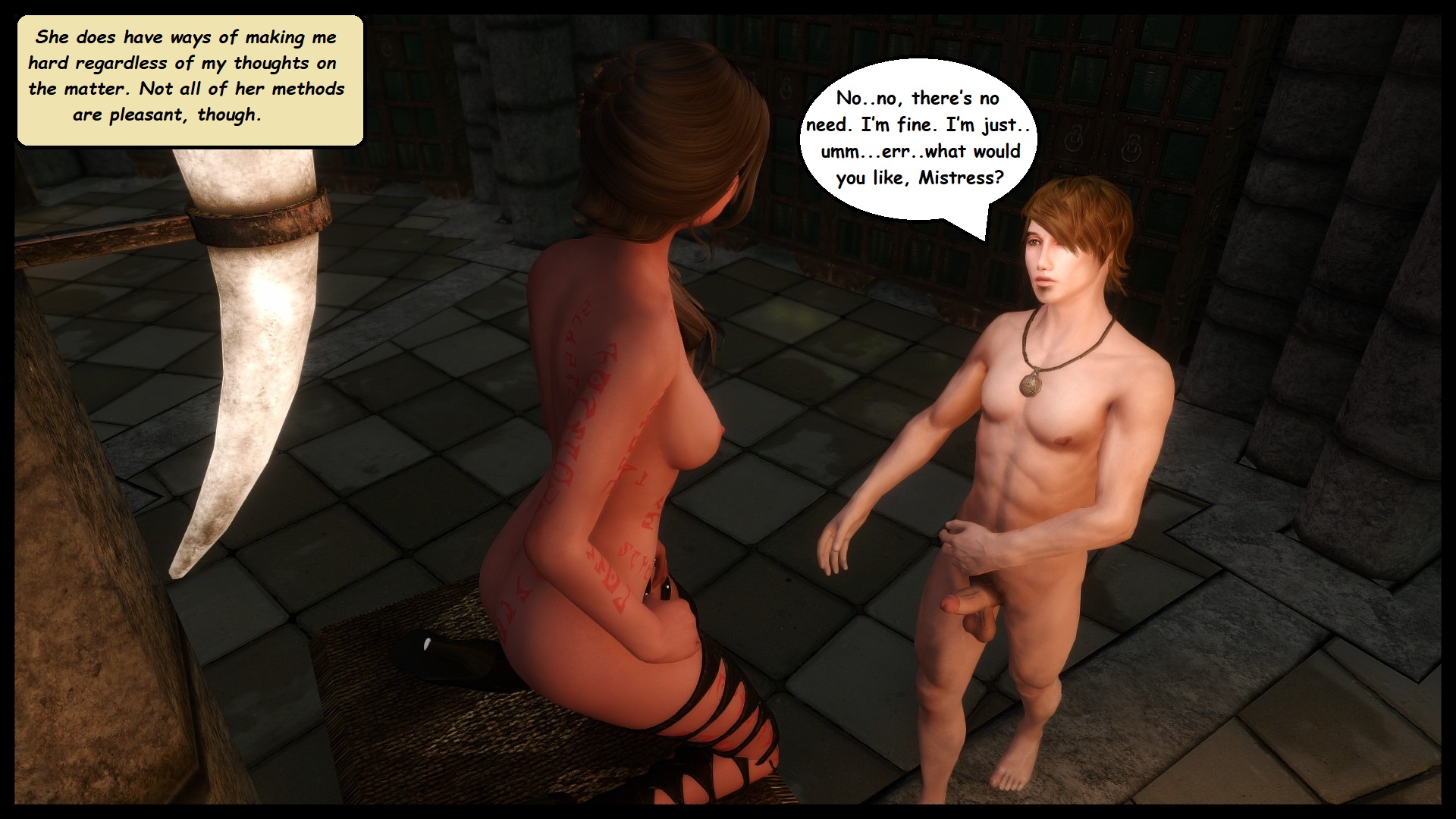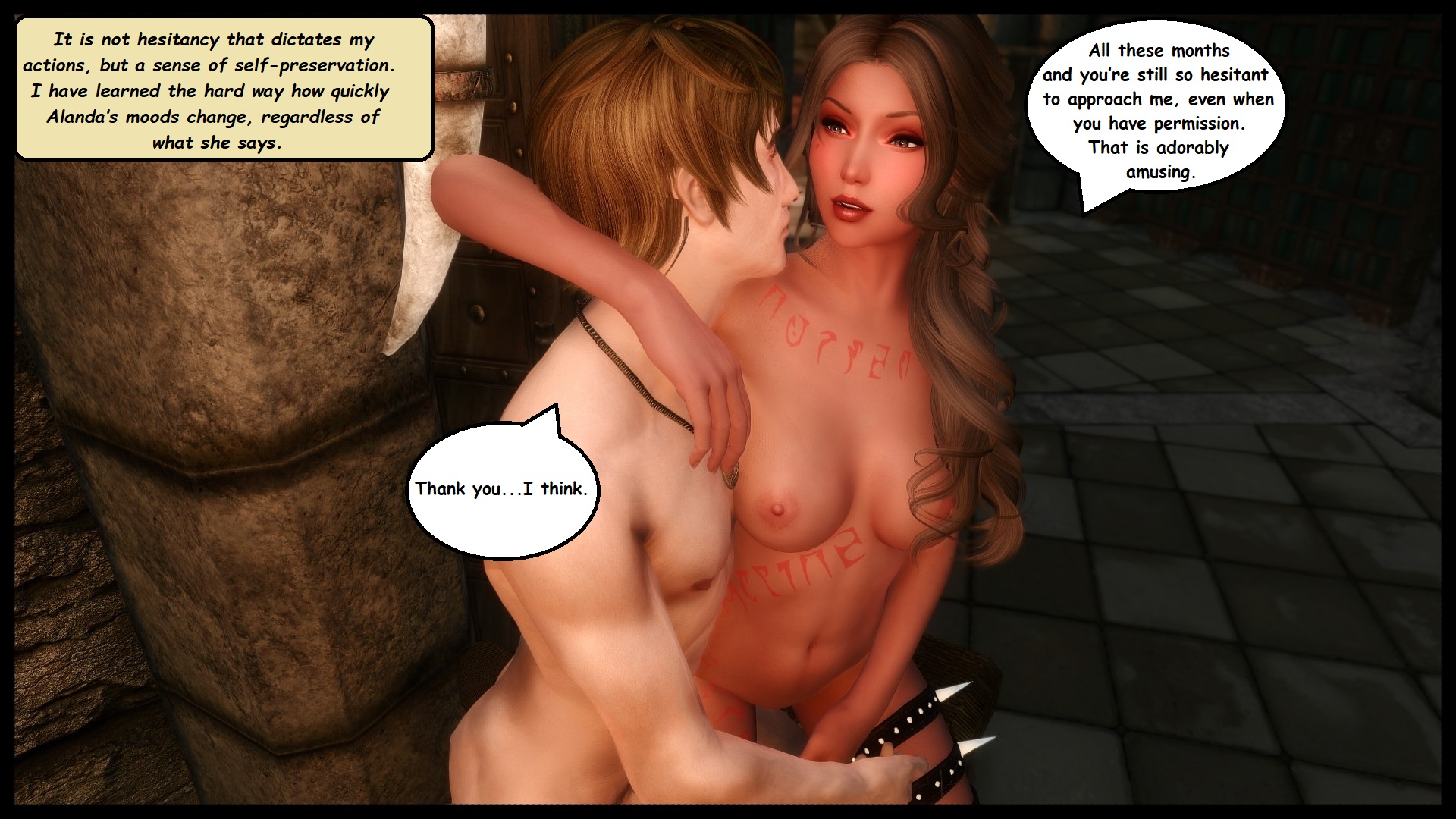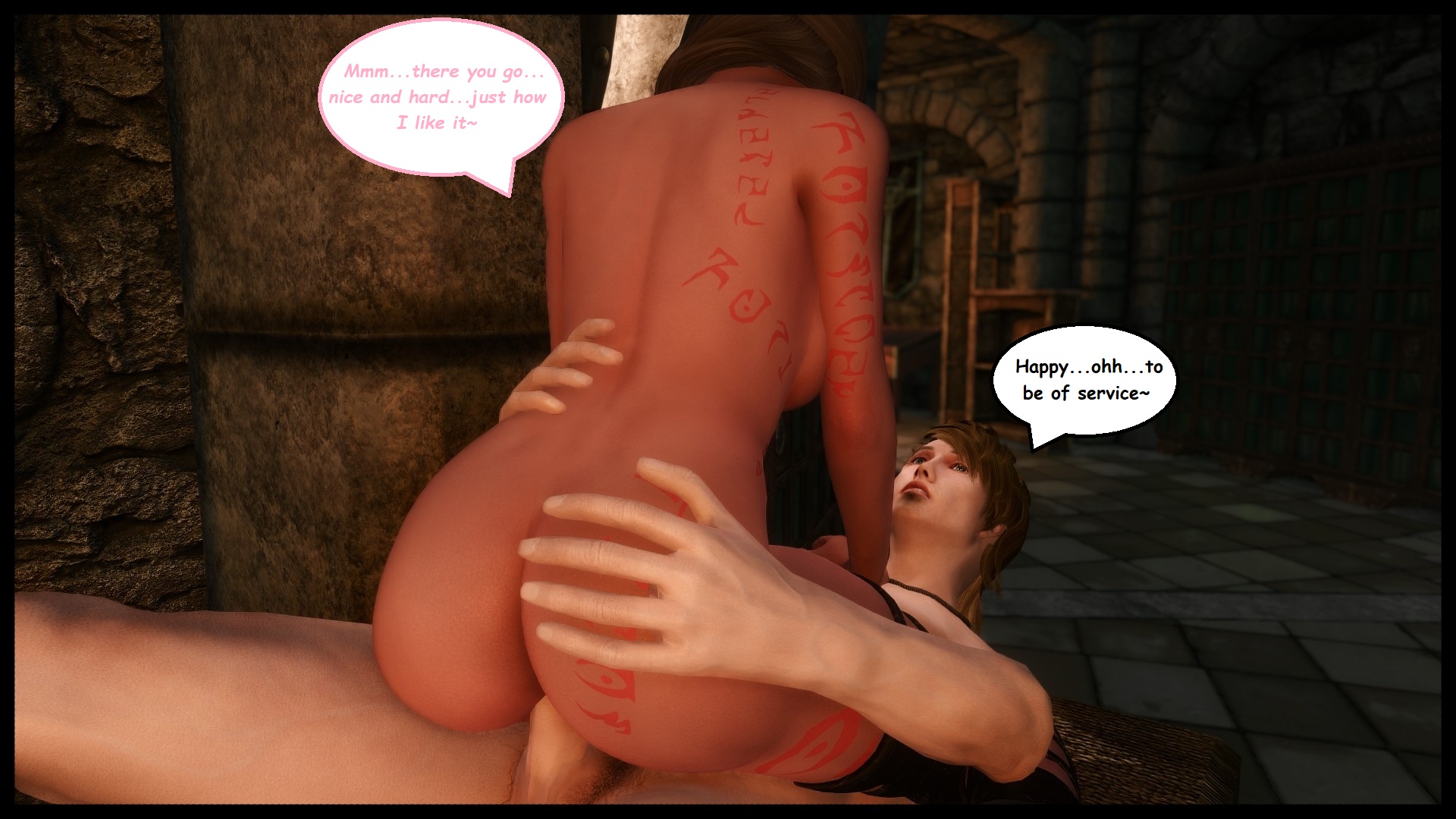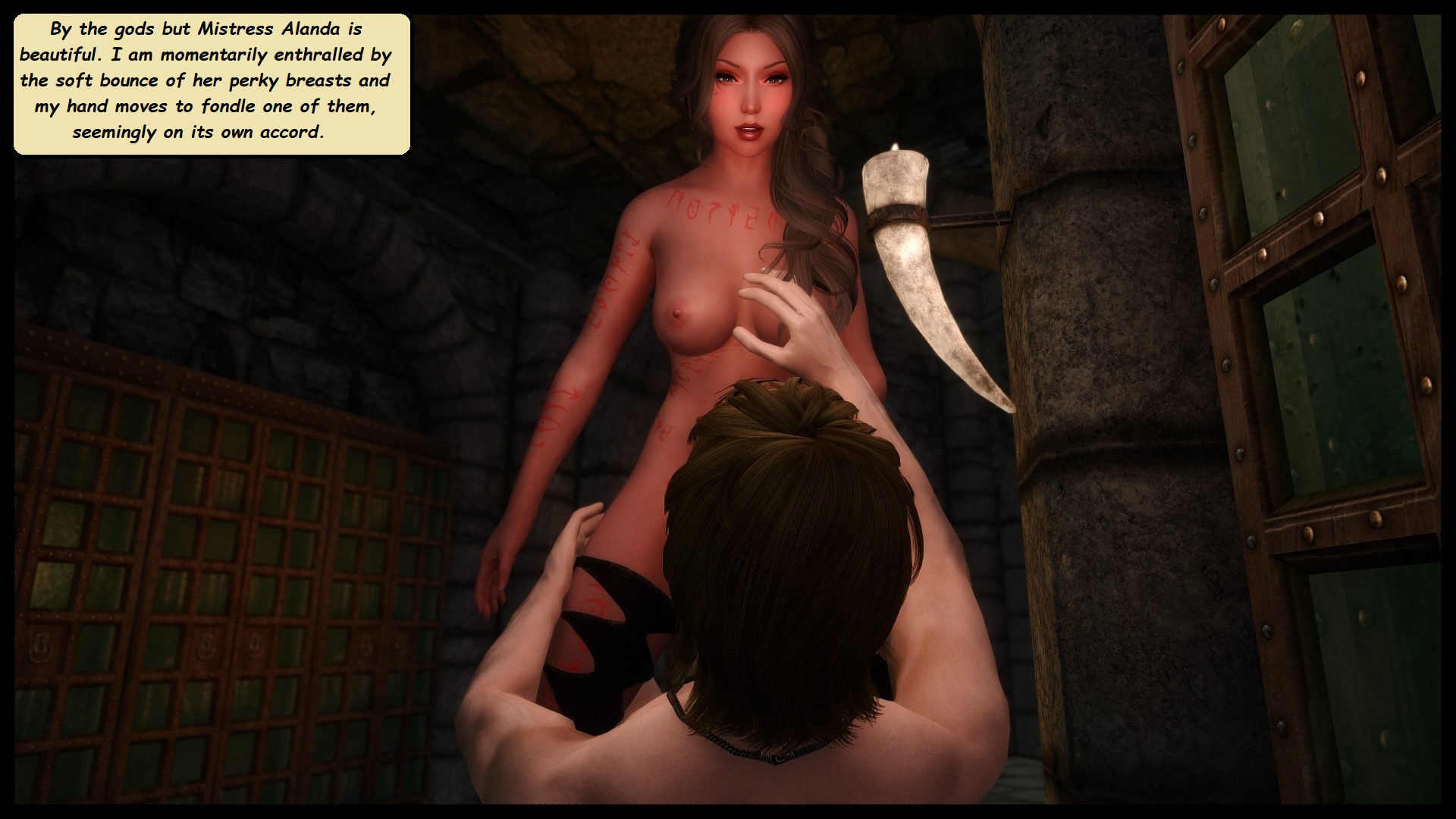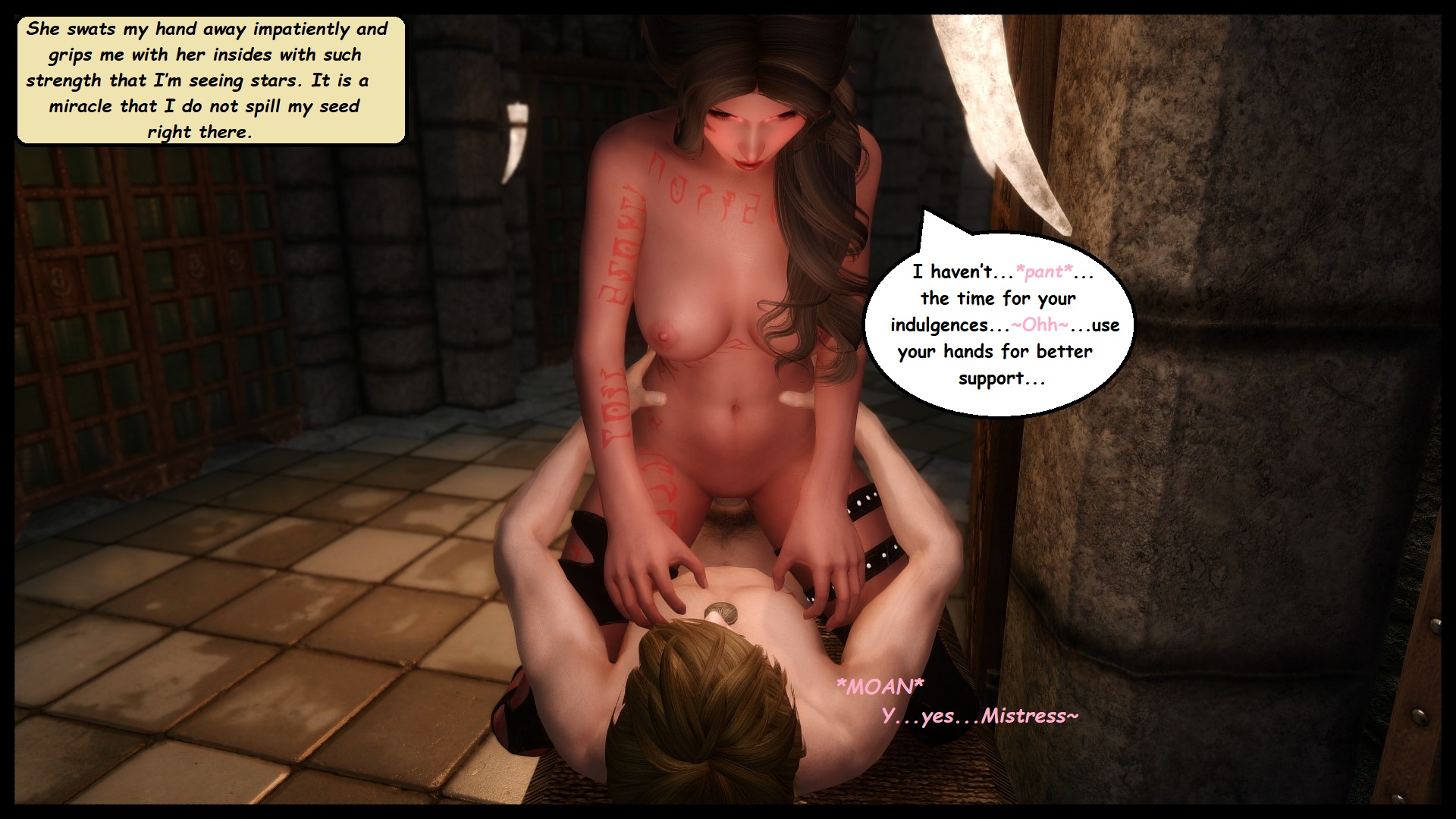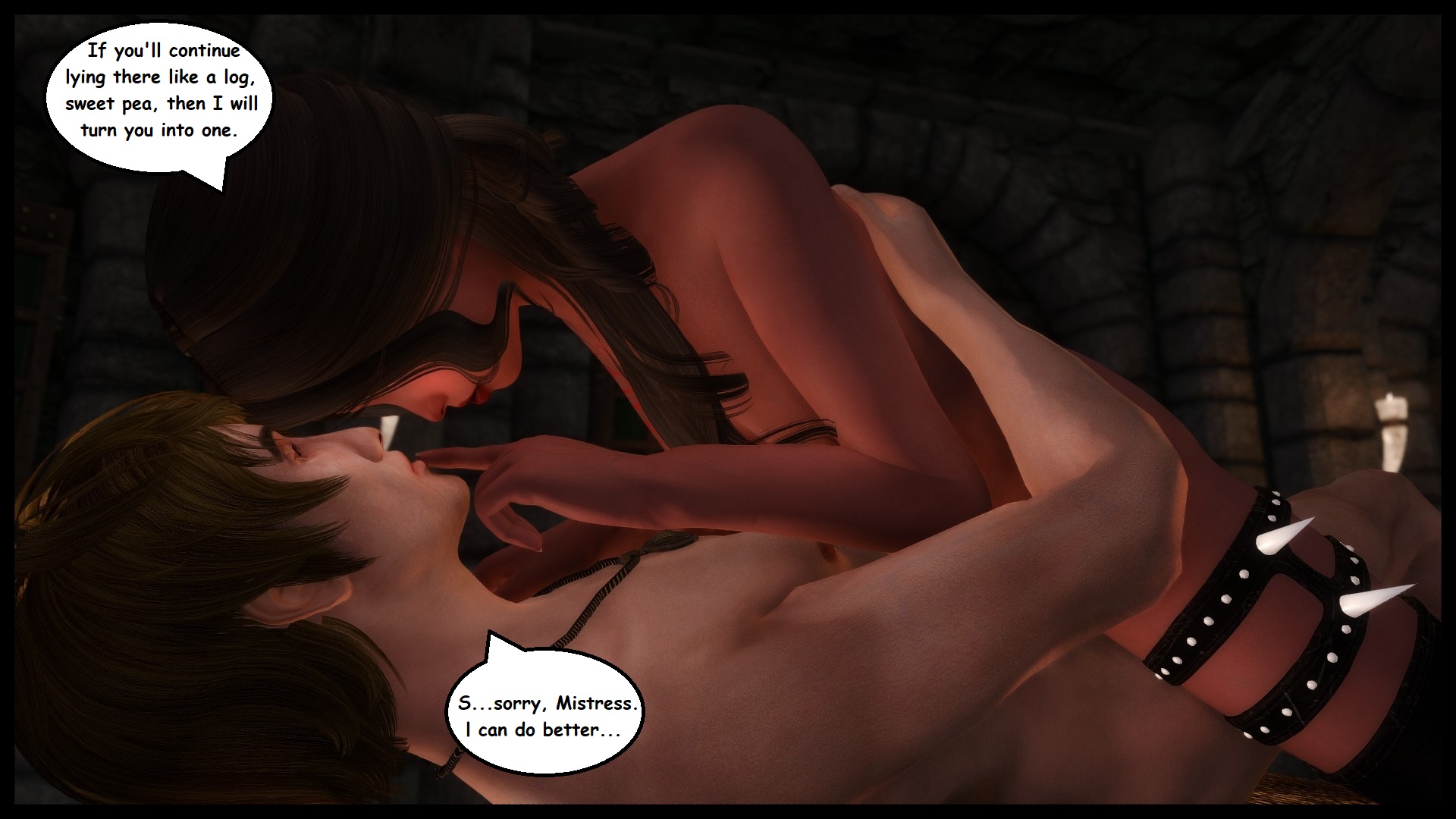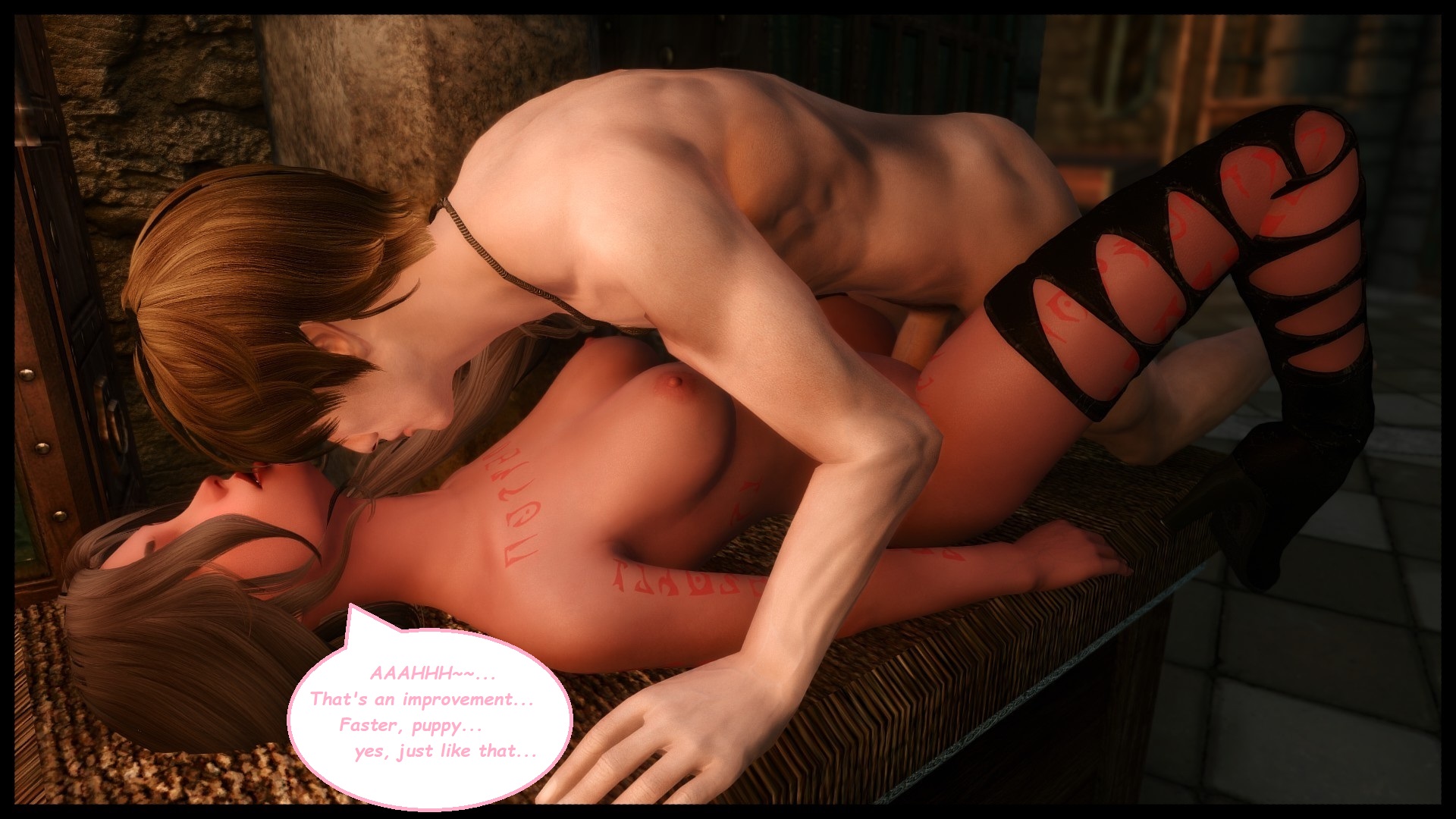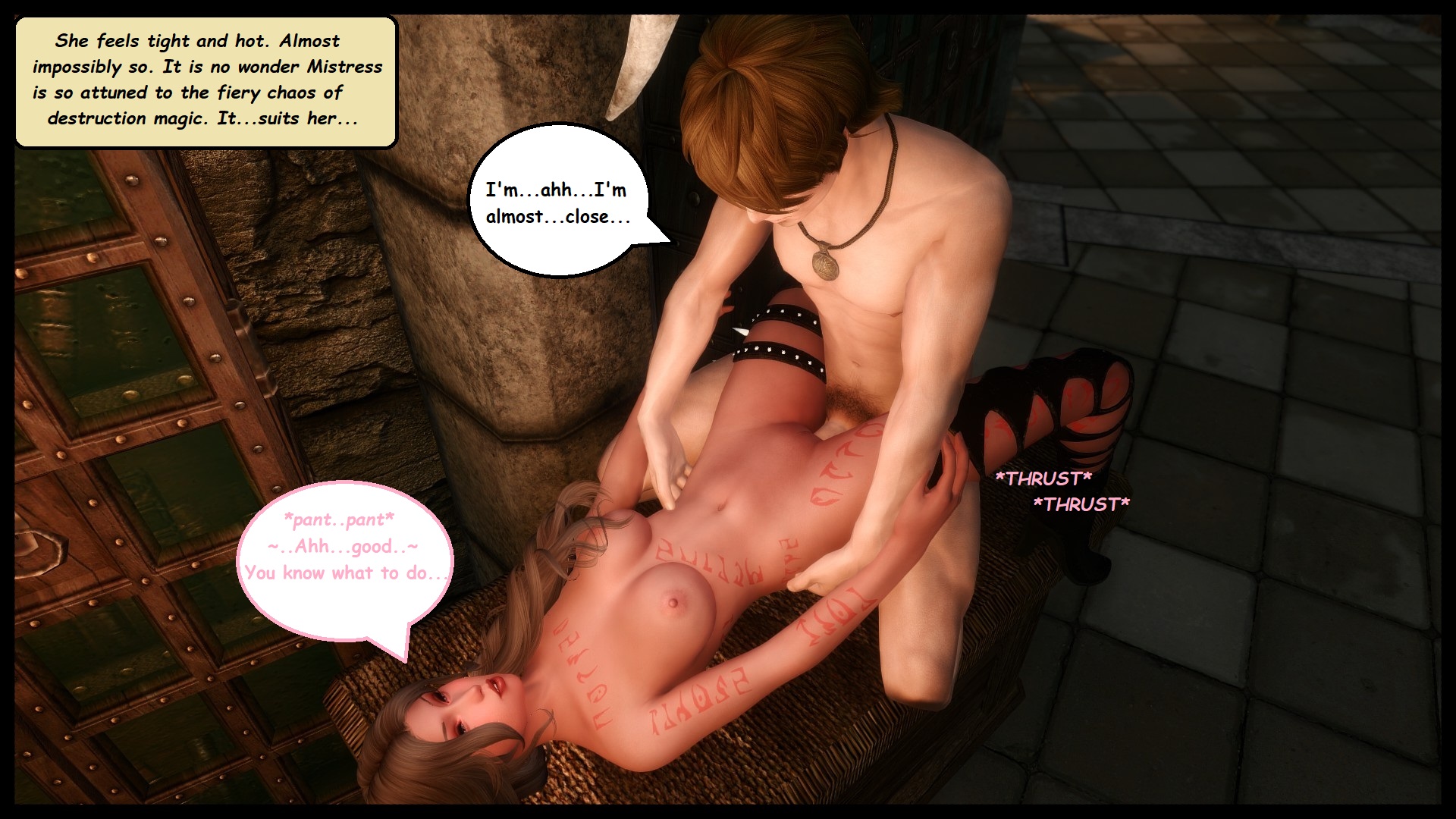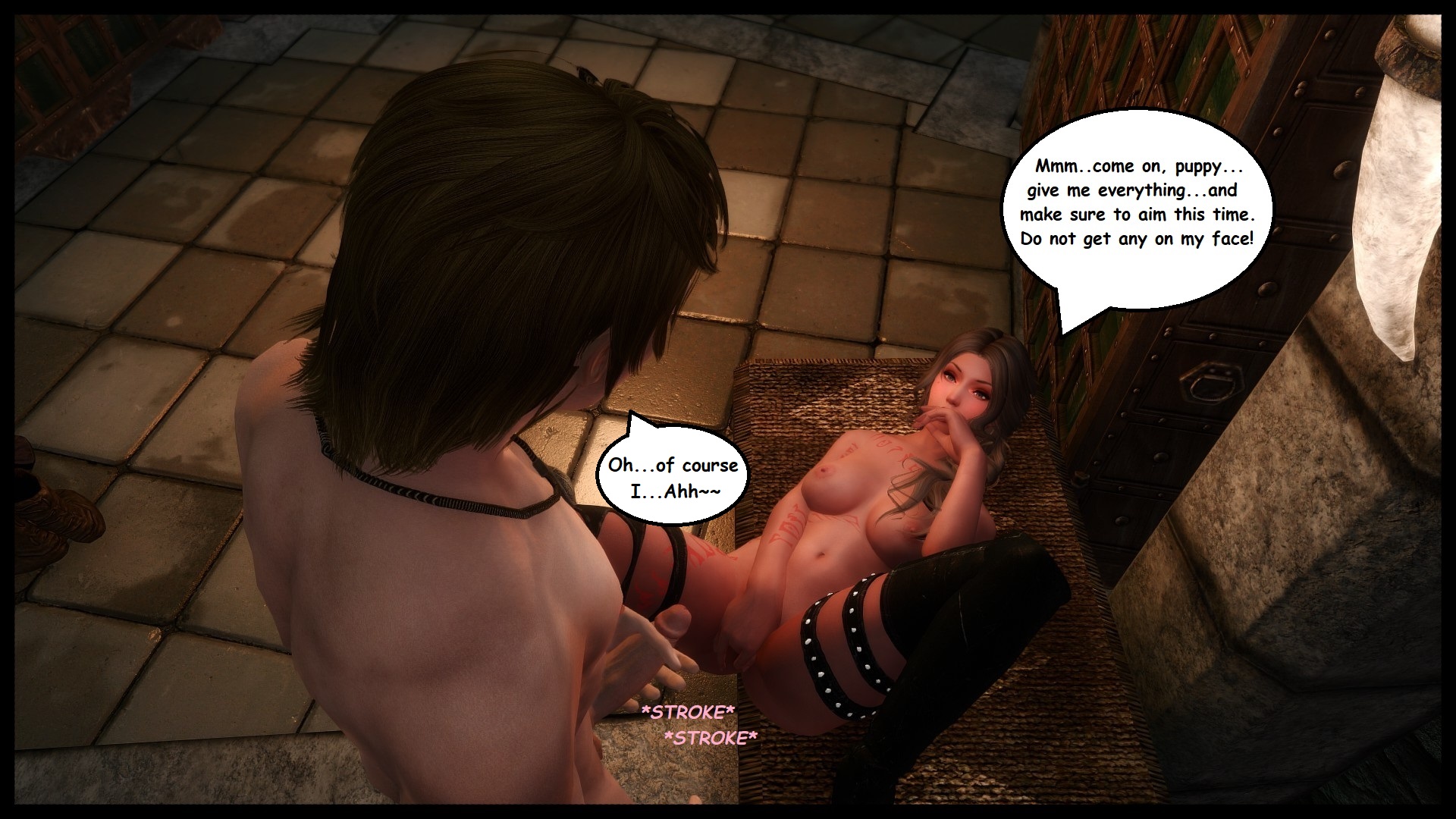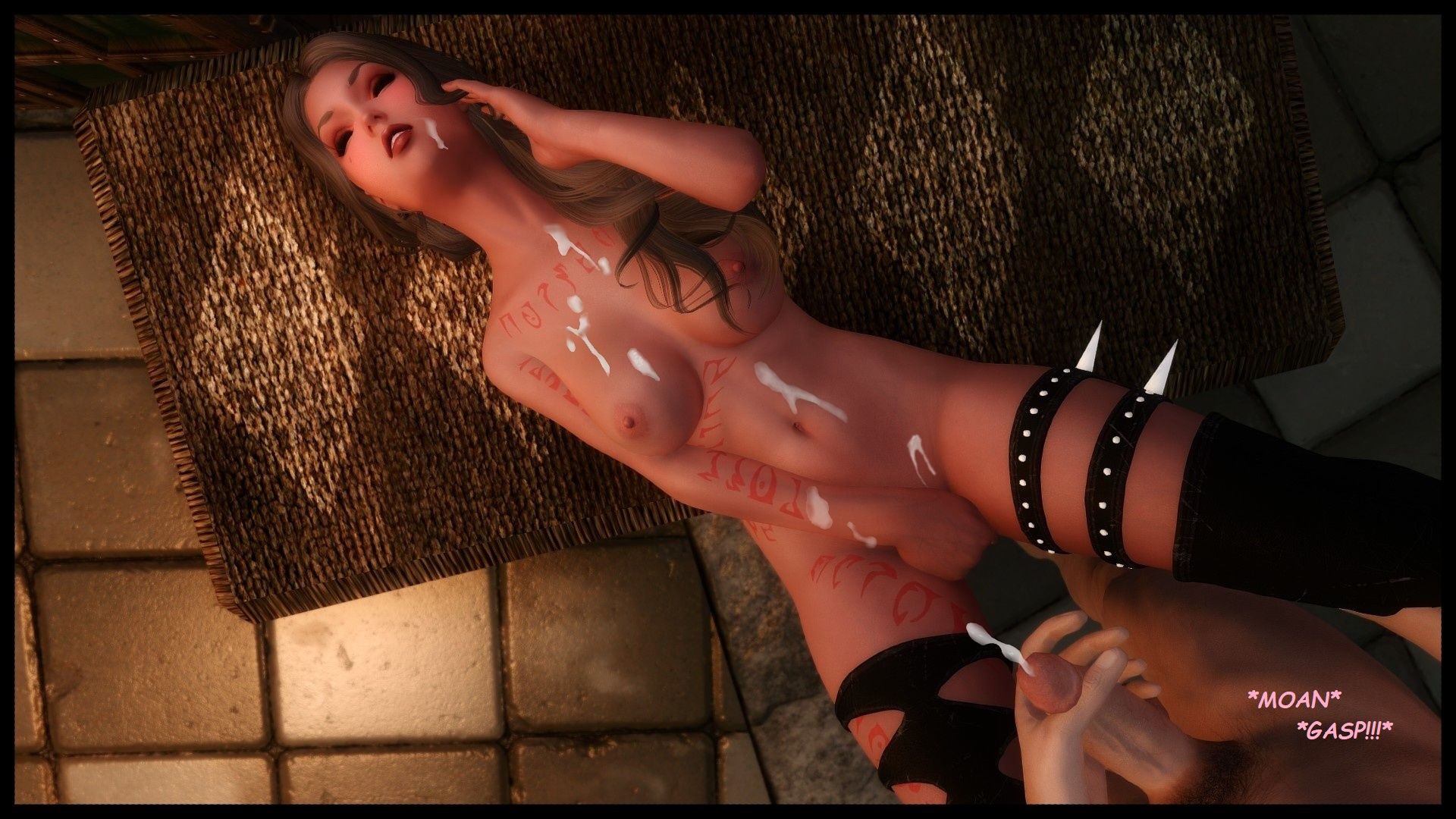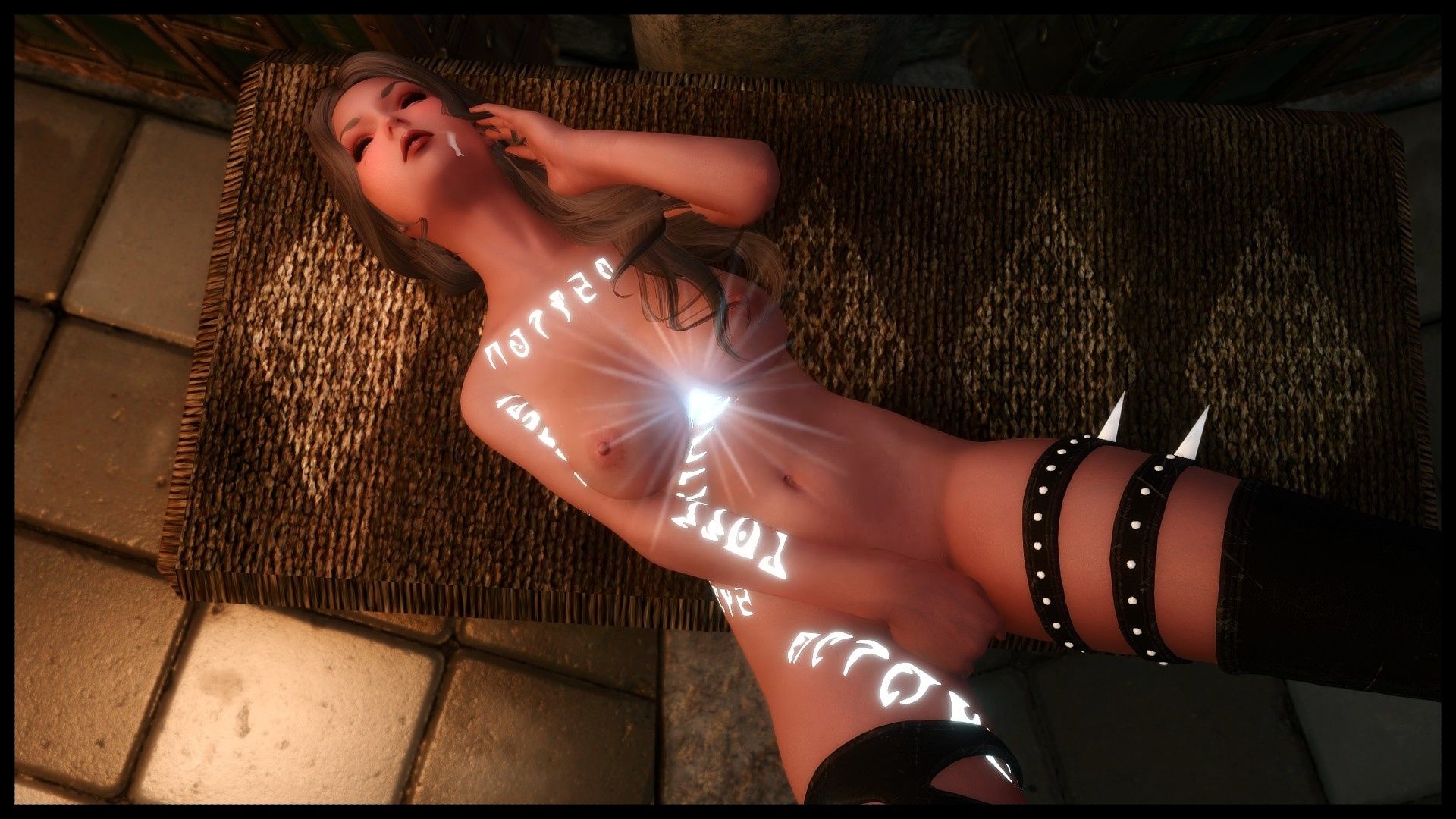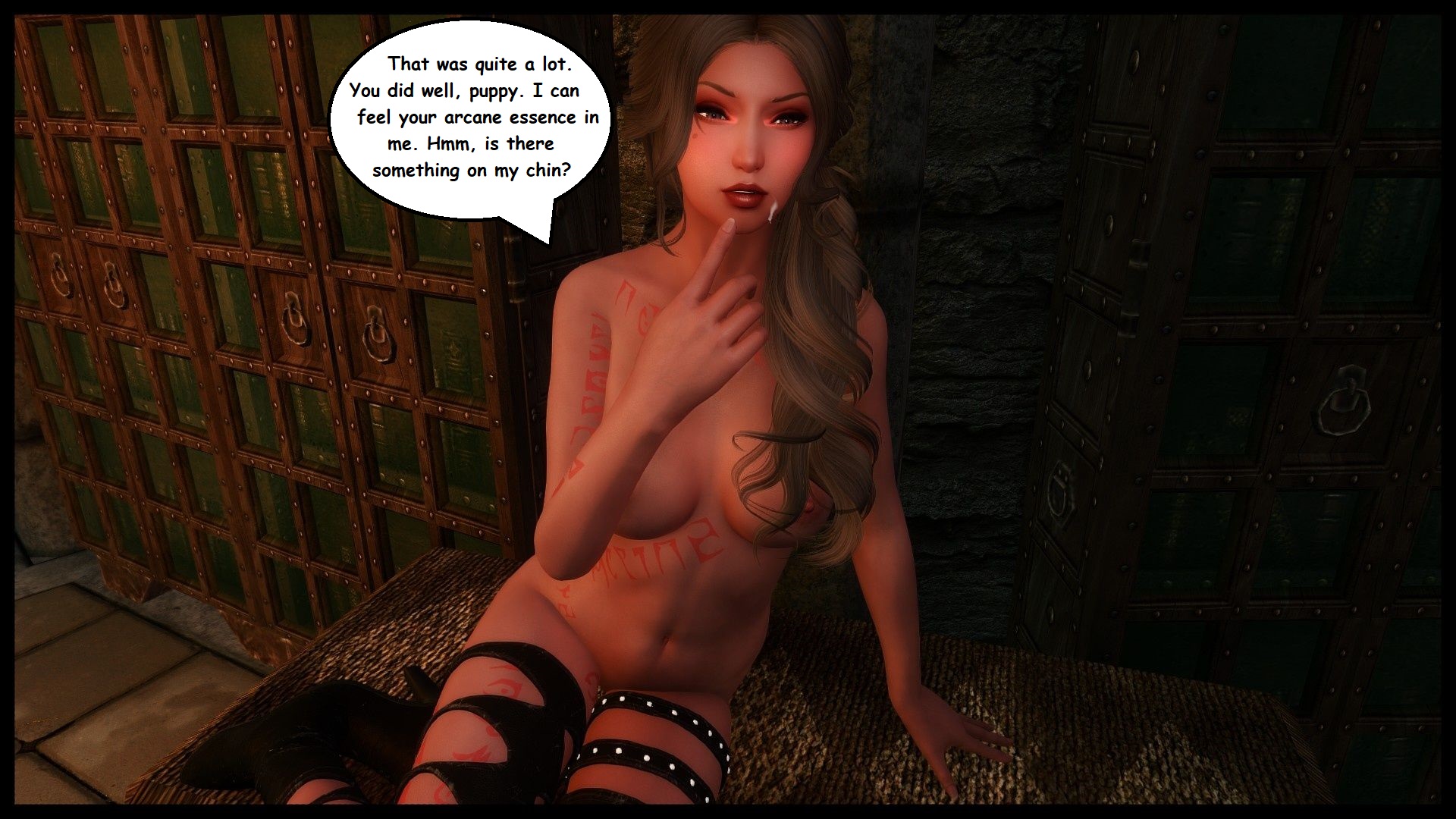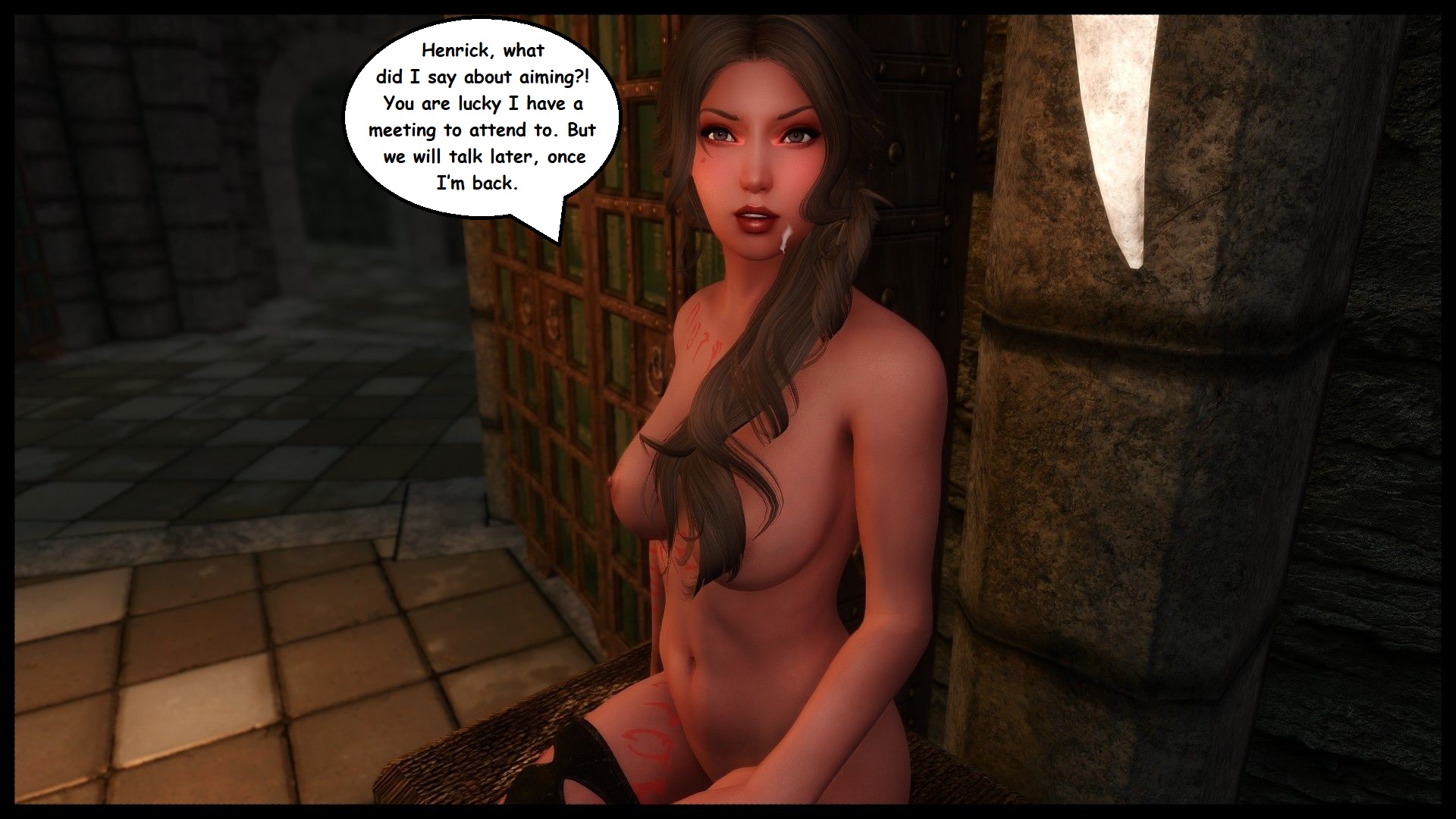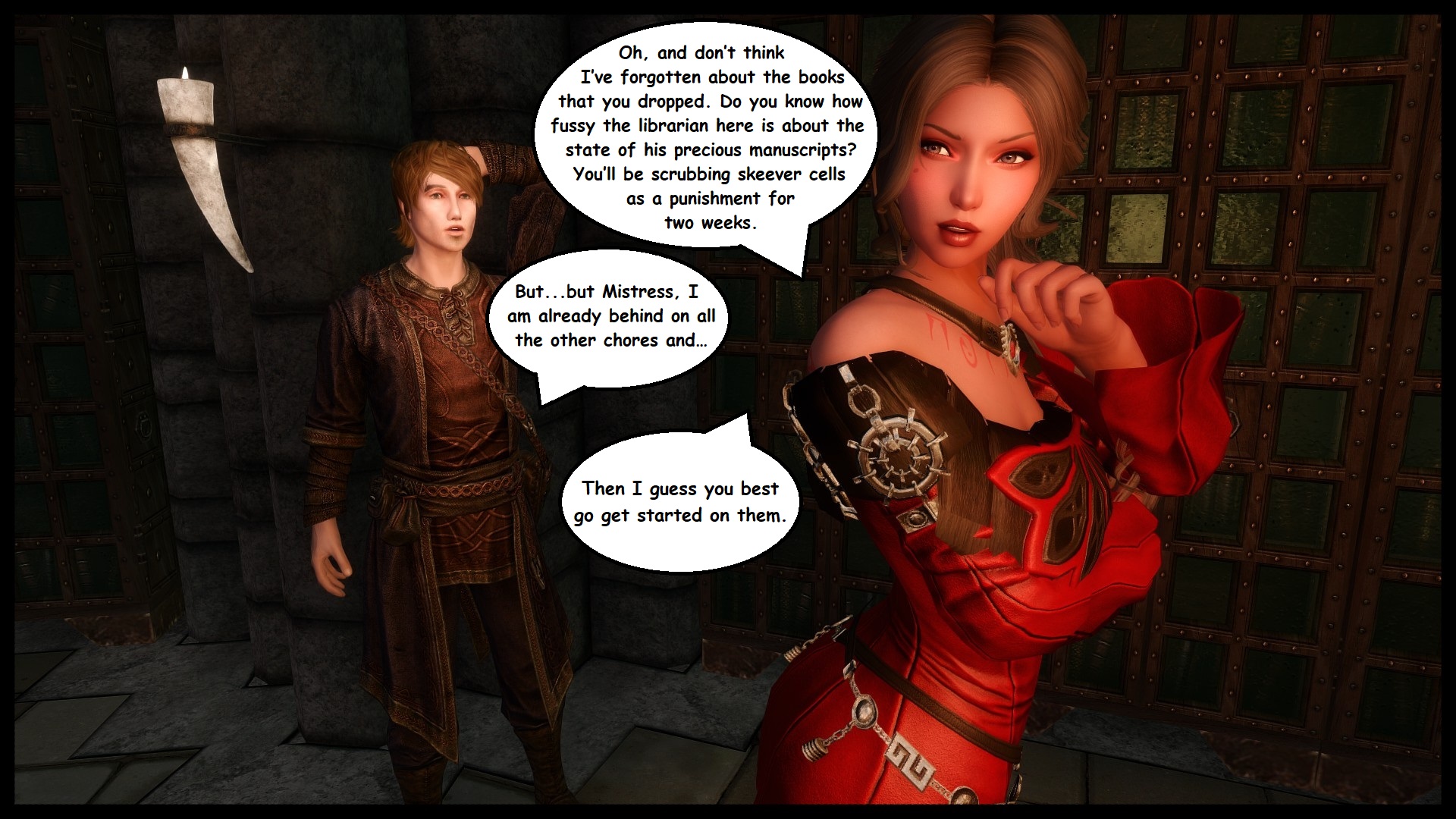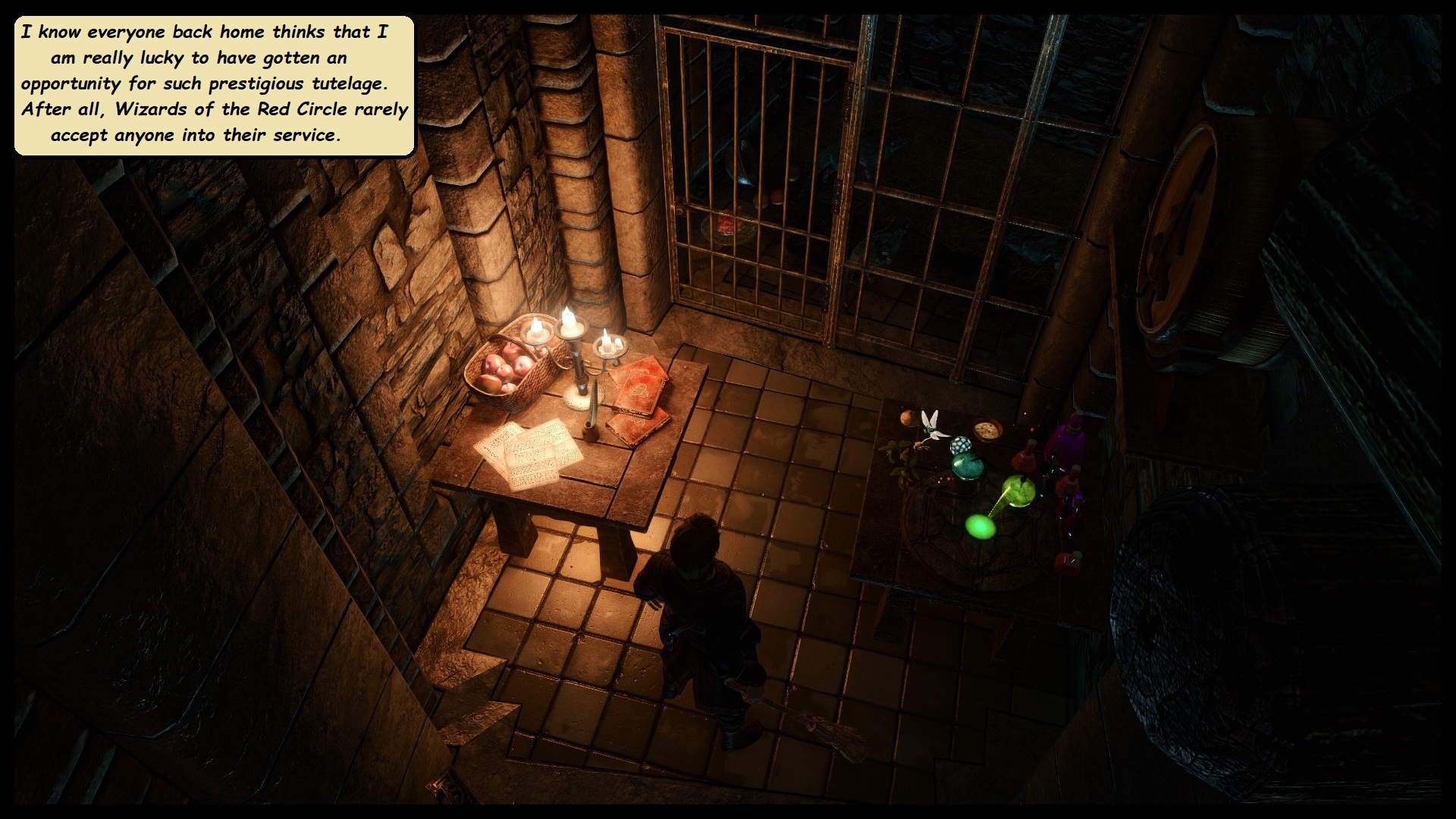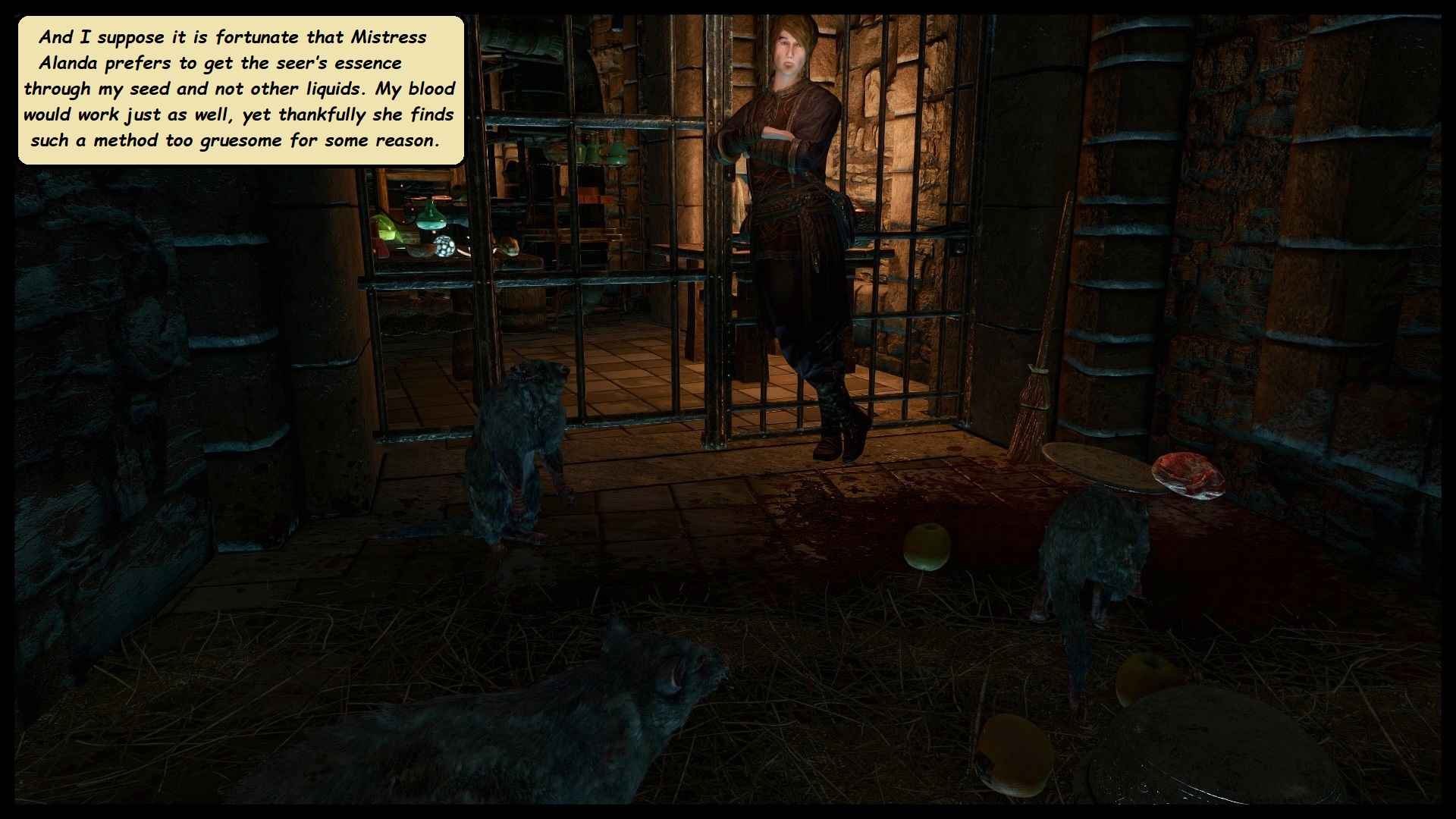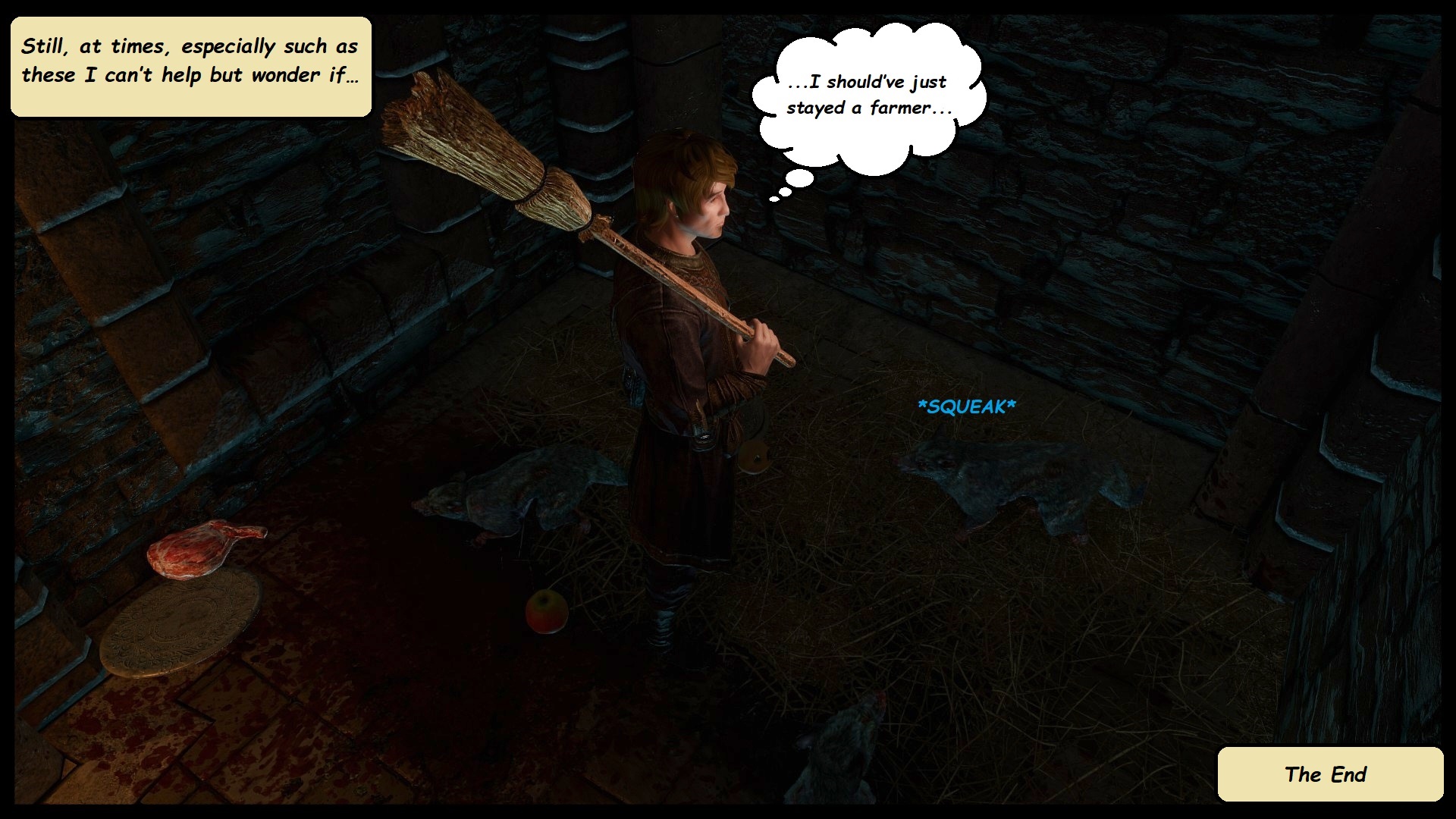 [/img]