gourmet
Chapter Fiveteen: Spa Of Love
---
As the Gourmet, I was given the best suite at the best Hotel in Skyrim. When I arrived at the reception, a pretty young woman was waiting for me.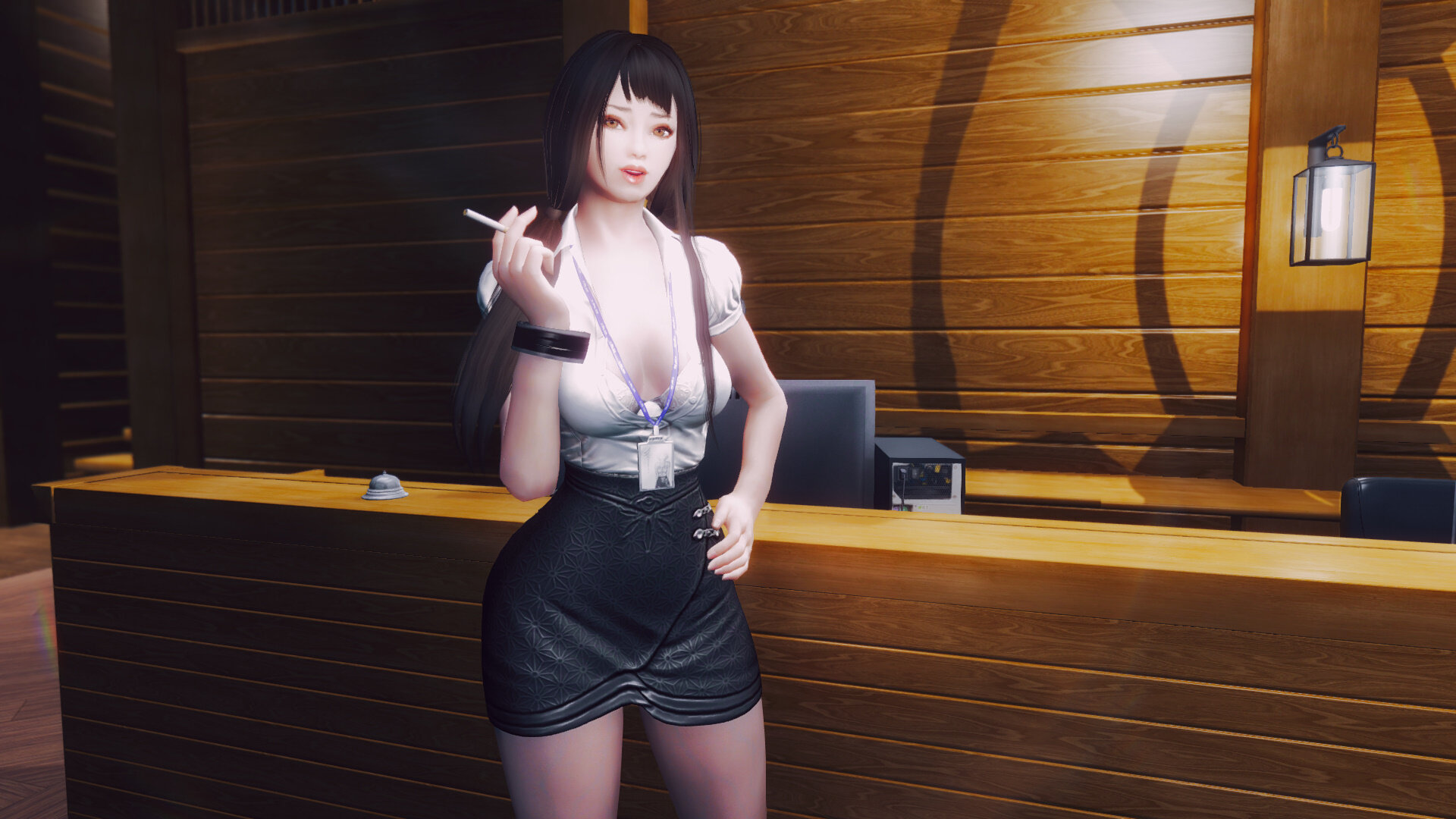 She was specially hired for the week I was staying in Skyrim. Her name was Chihako, from Daggerfall.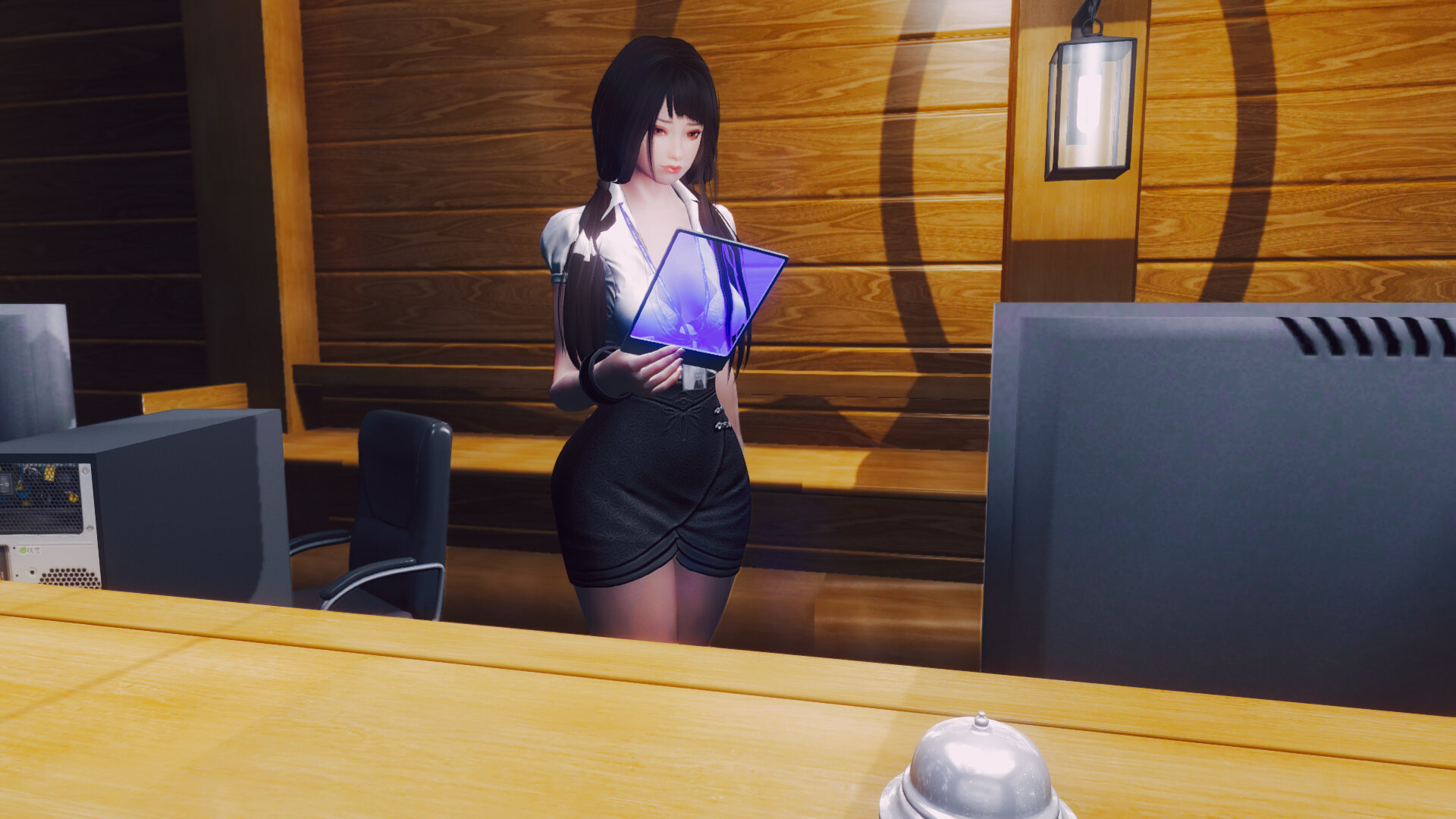 We did all the paperwork in a few minutes while we talked a little. It turned out that she was a big fan of mine.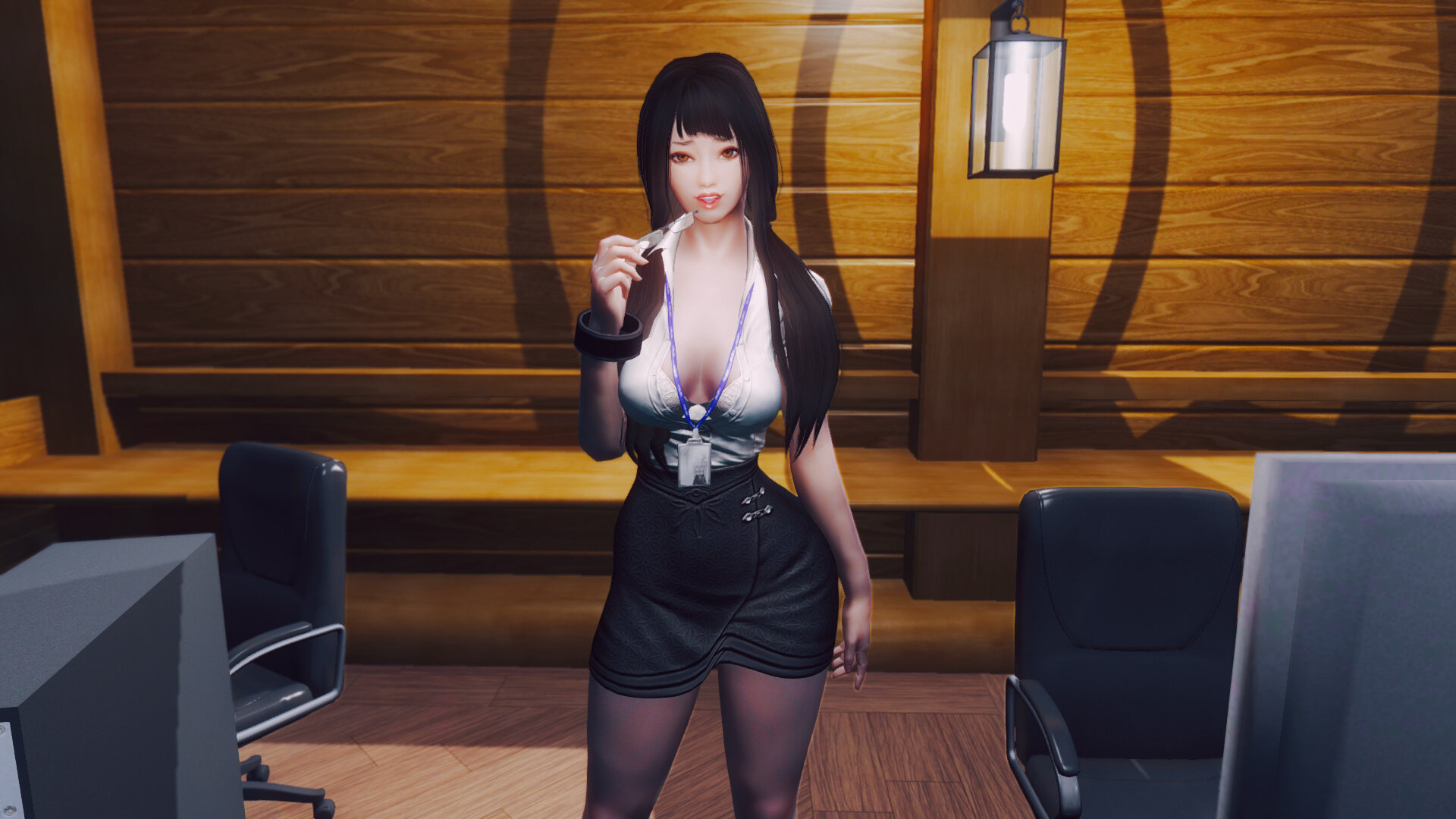 After that, Chihako asked me to follow her to my bedroom.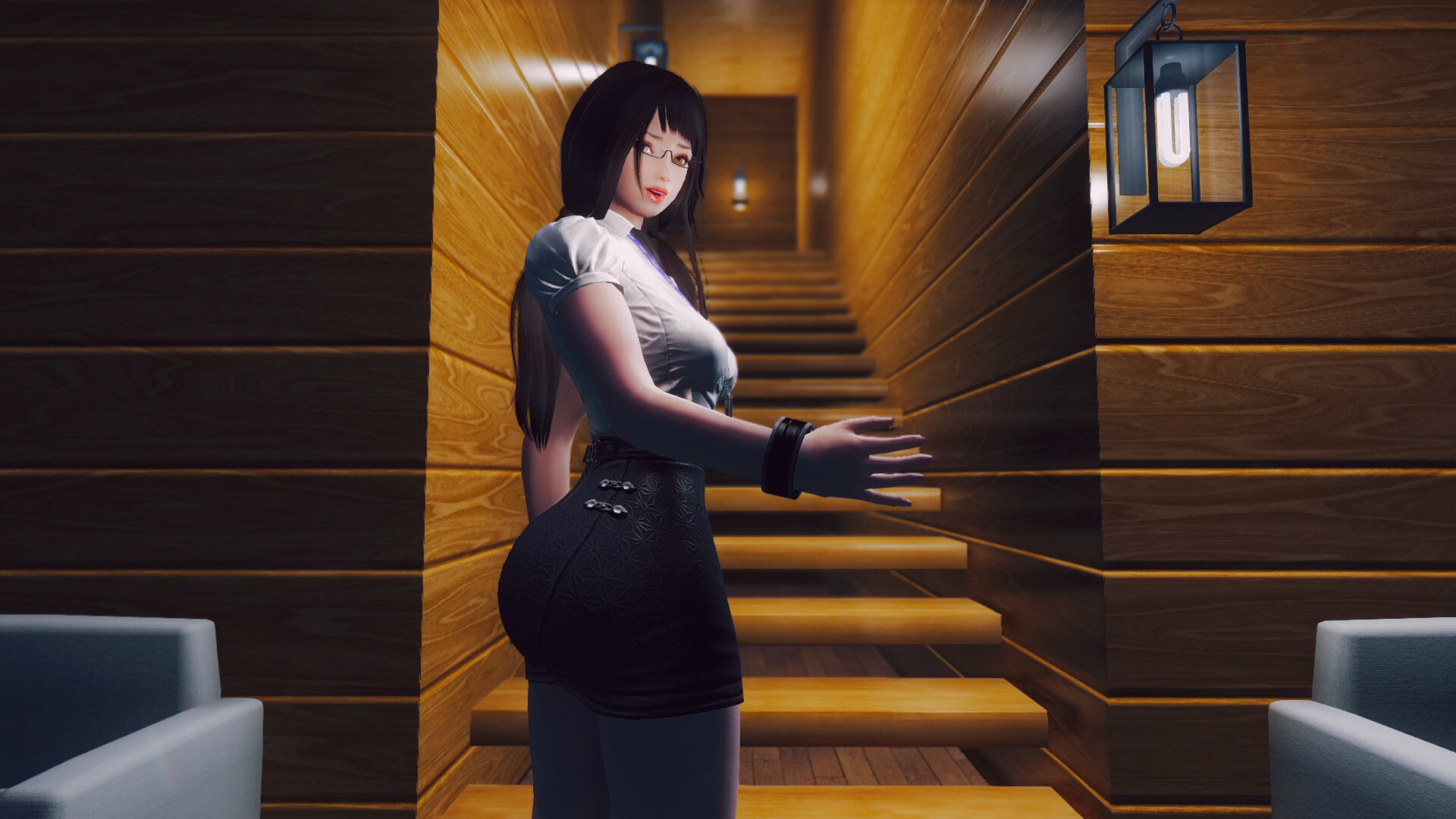 When we arrived, she was enthusiast. She had personally decorated the room for me. That was a nice surprise.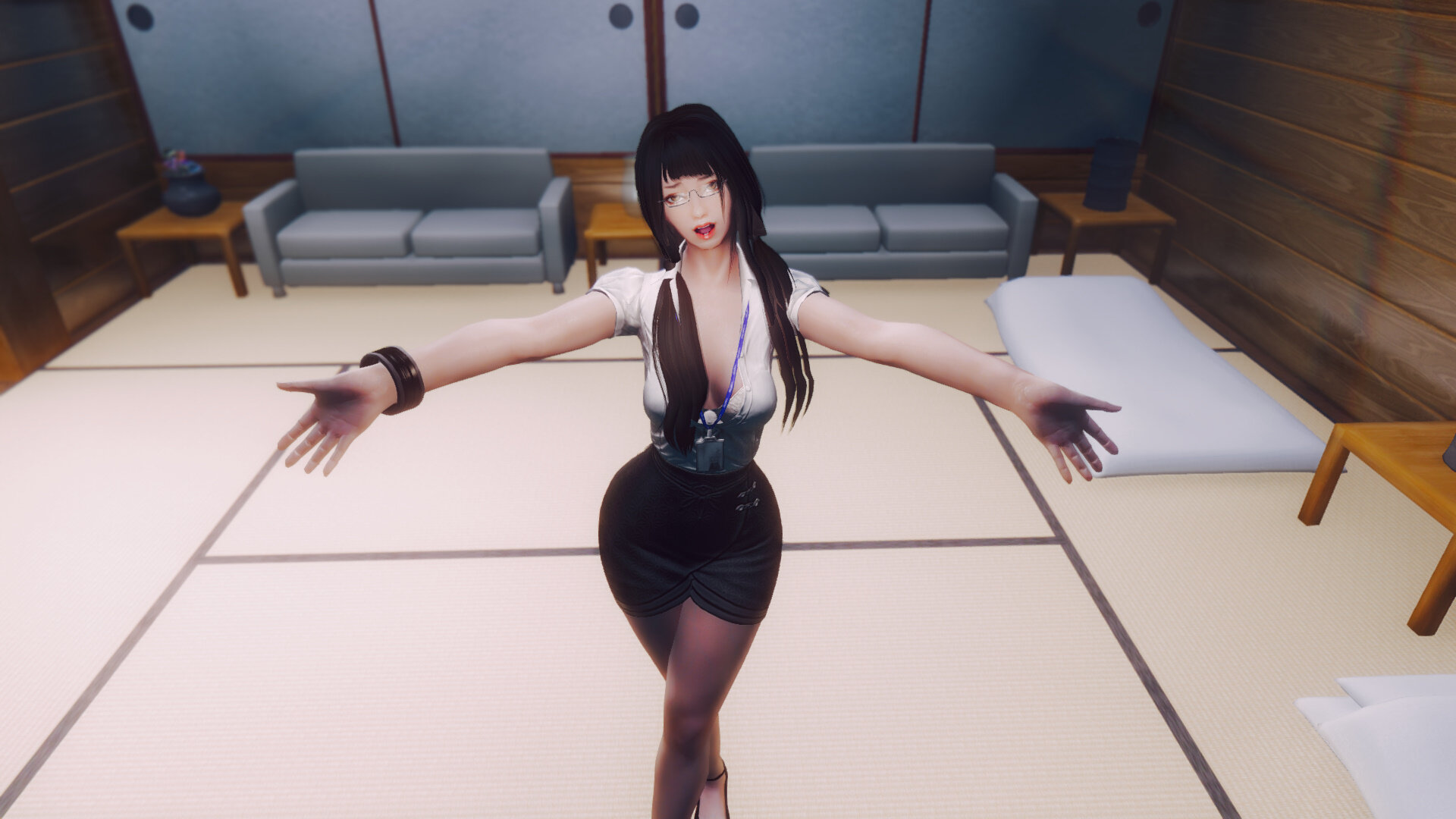 After I left my bagpack inside the room, she asked me to go to the spa in 10 minutes. A massage wouldn't be so bad after the time I spent on the road, so I agreed.
10 minutes later, I was at the spa. I was relaxing in the bathing area when I saw Chihako. Before I could greet her, she untied her robes and showed off the sexiest bikini I've ever seen.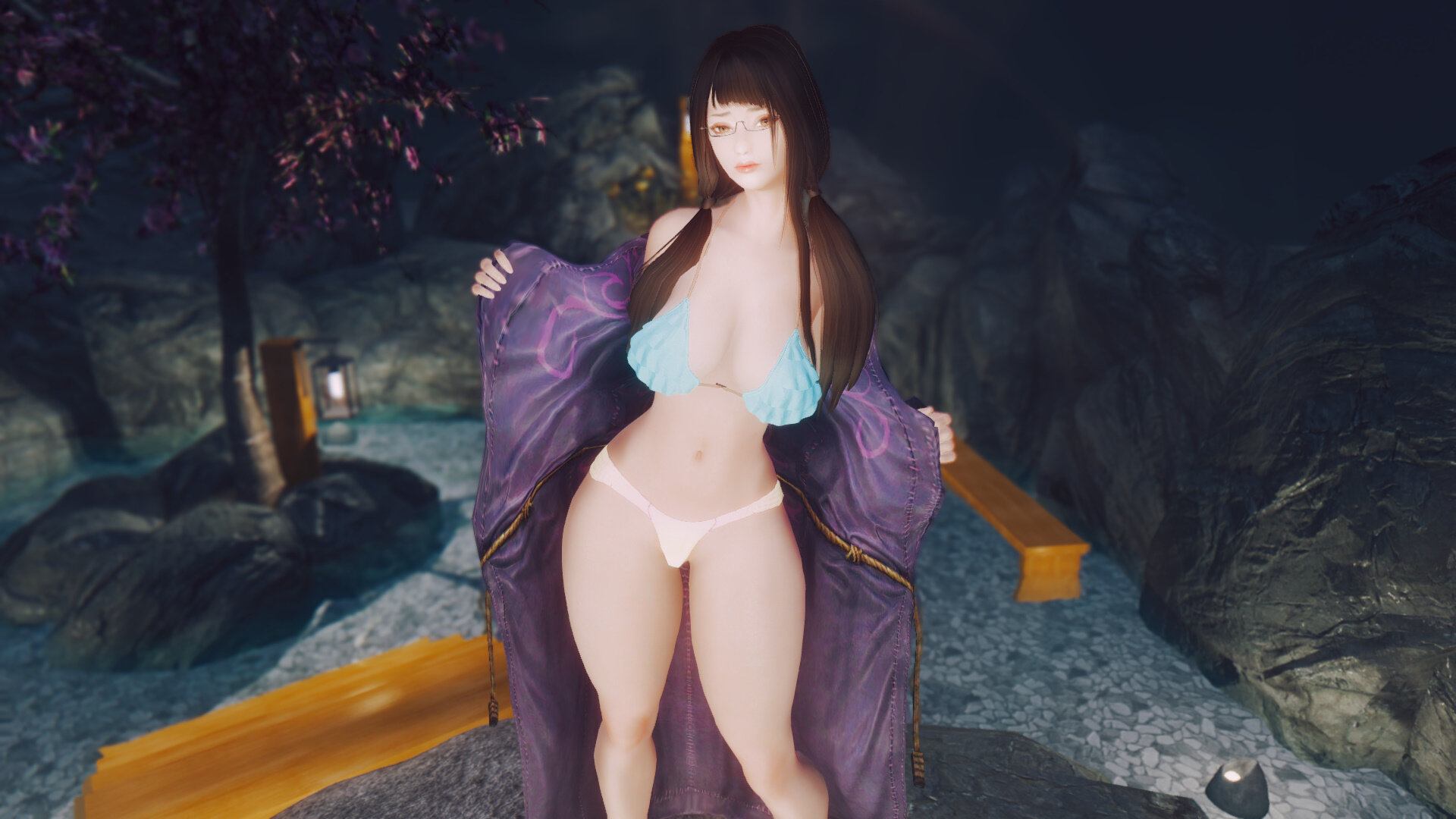 My mind went blank. She was a beautiful goddess and I was thinking naughty things. My eyes wouldn't look away off her body.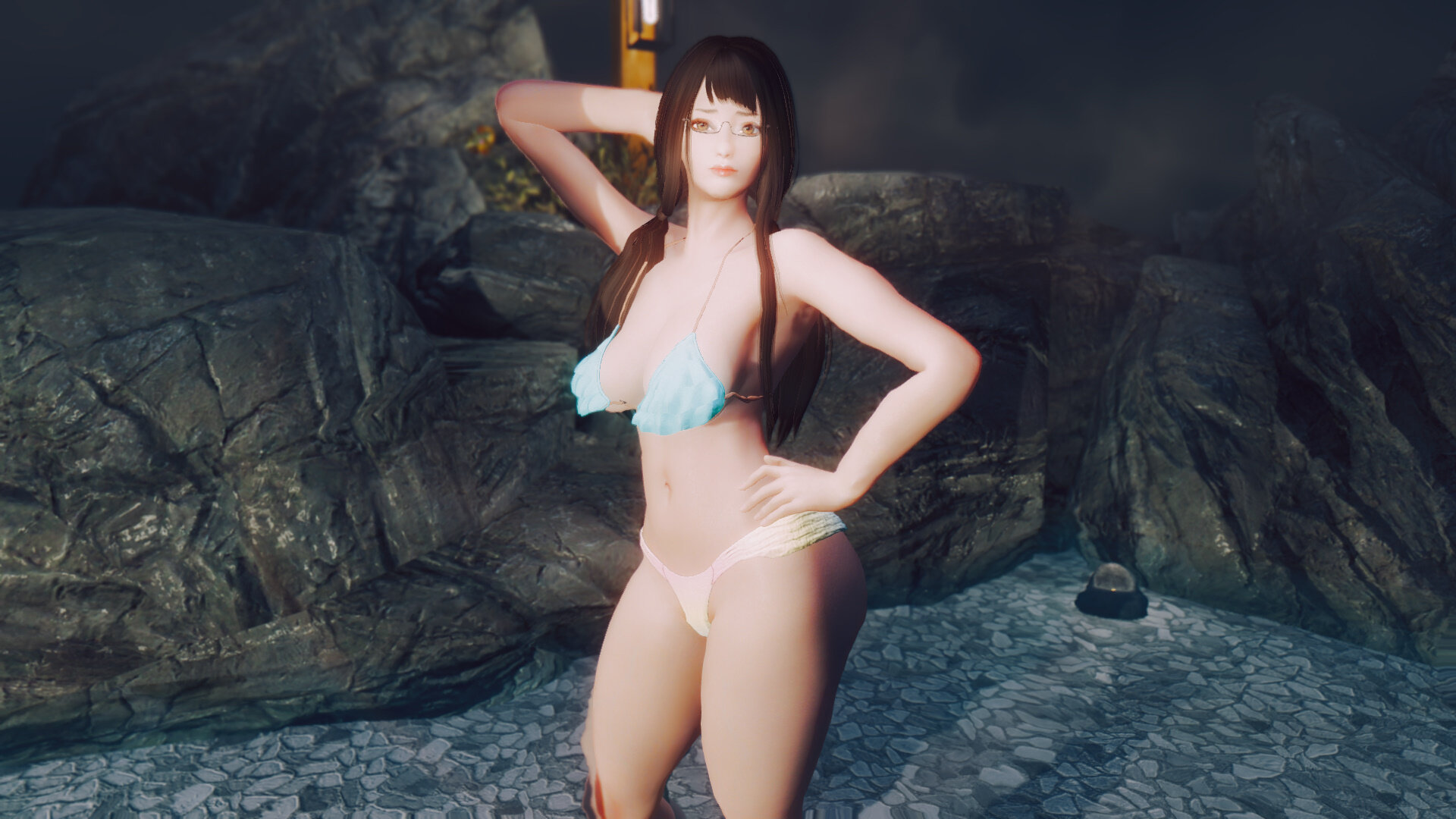 Chihako knelt before me and pulled out a sun cream. She was gazing at my eyes and I was mesmerized.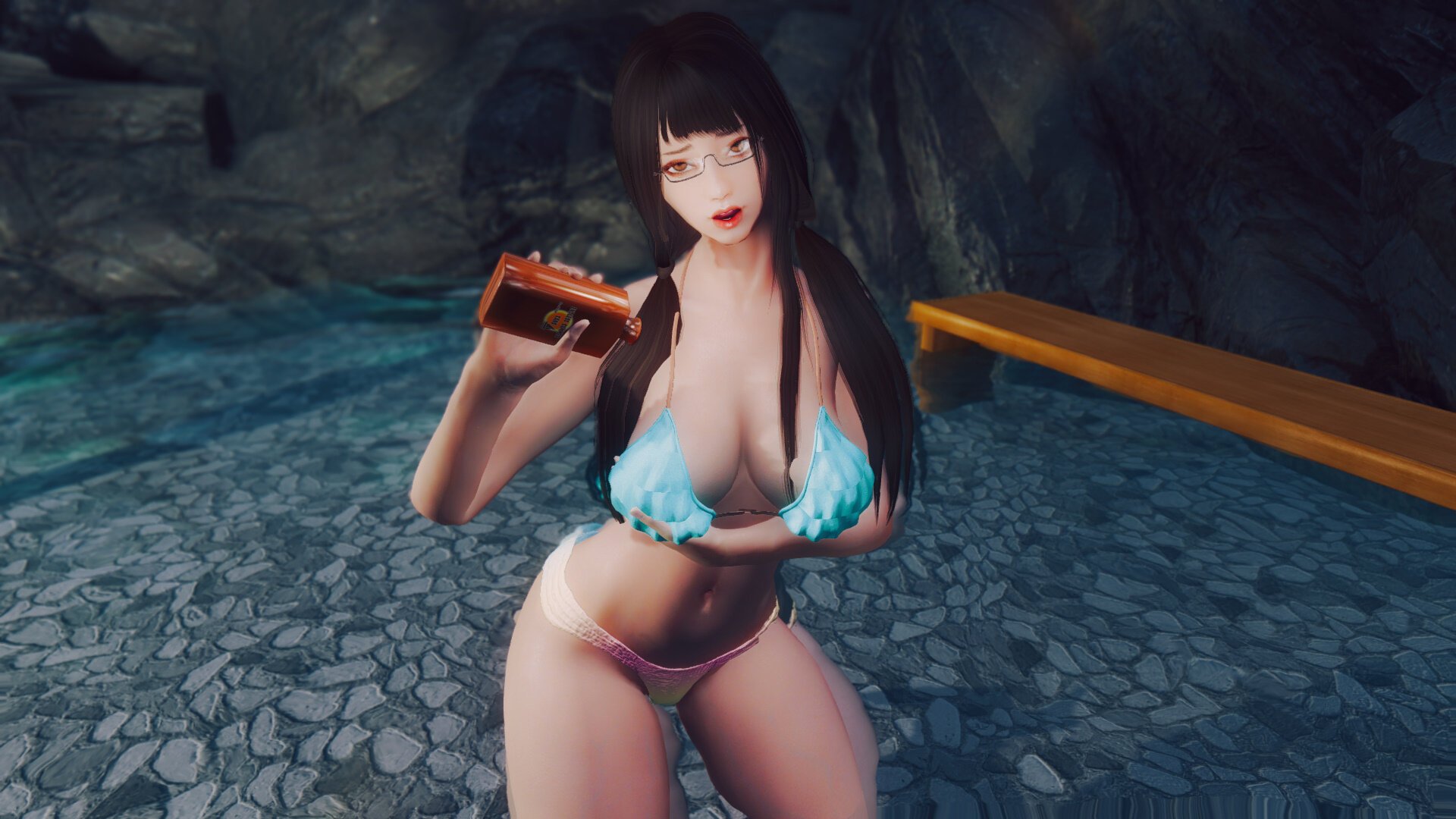 At that moment, when the sun cream came out and filled her whole body with it, I knew there was no turn back.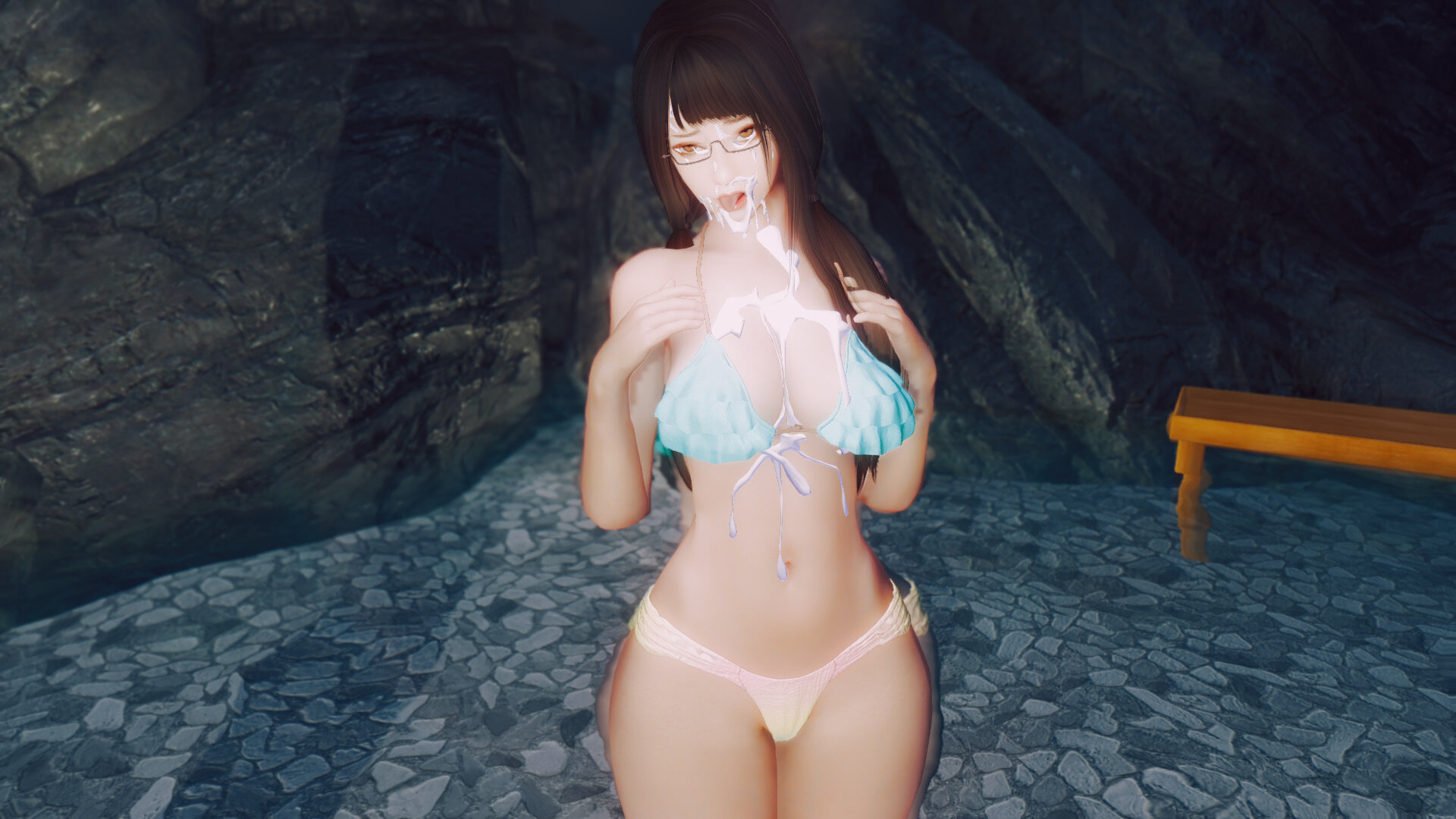 She didn't resist me. And I began to pound her with the hard cock that Chihako was wanting so bad to take.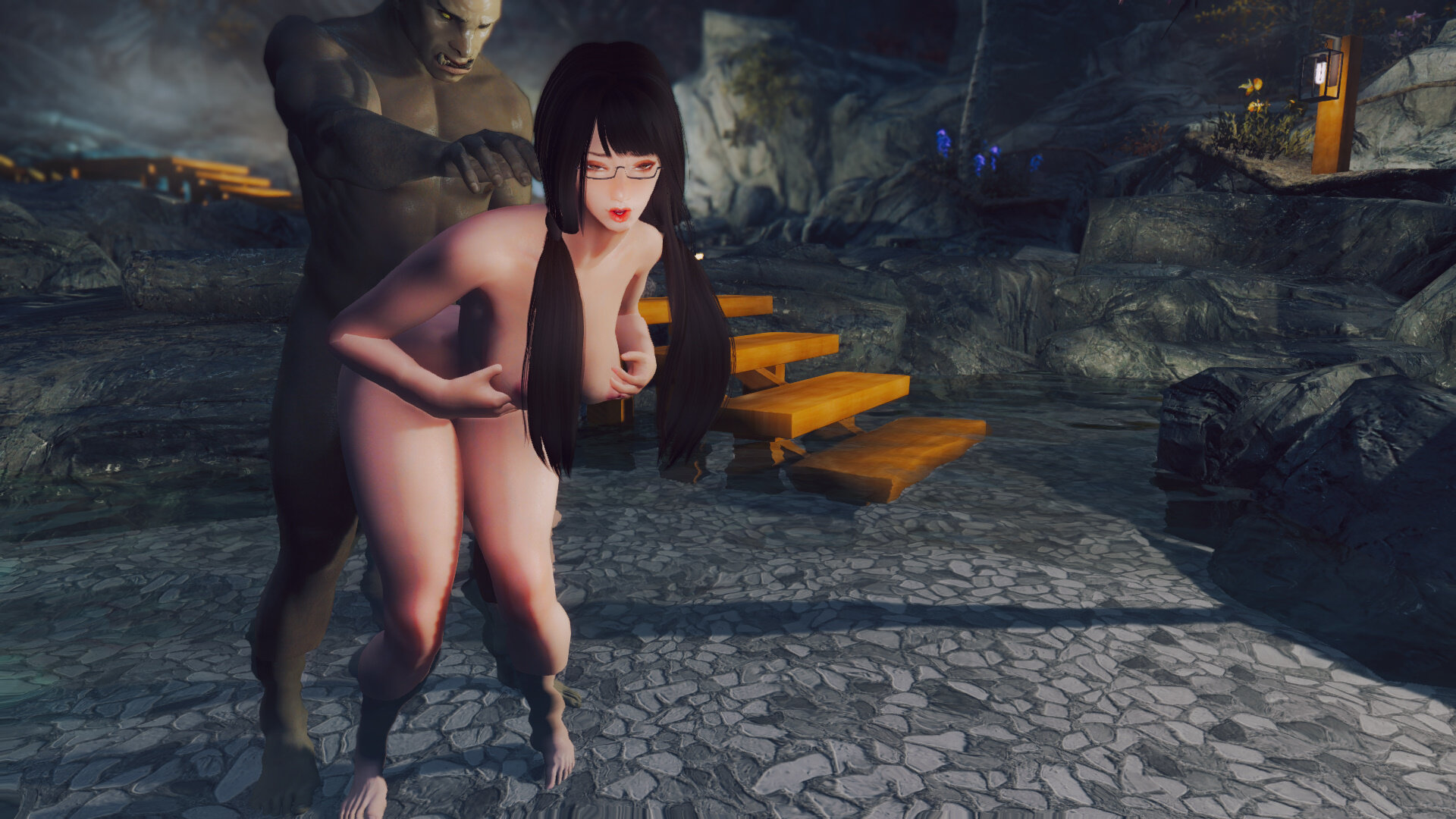 She rode my dick, up and down, squeezing it to the limit.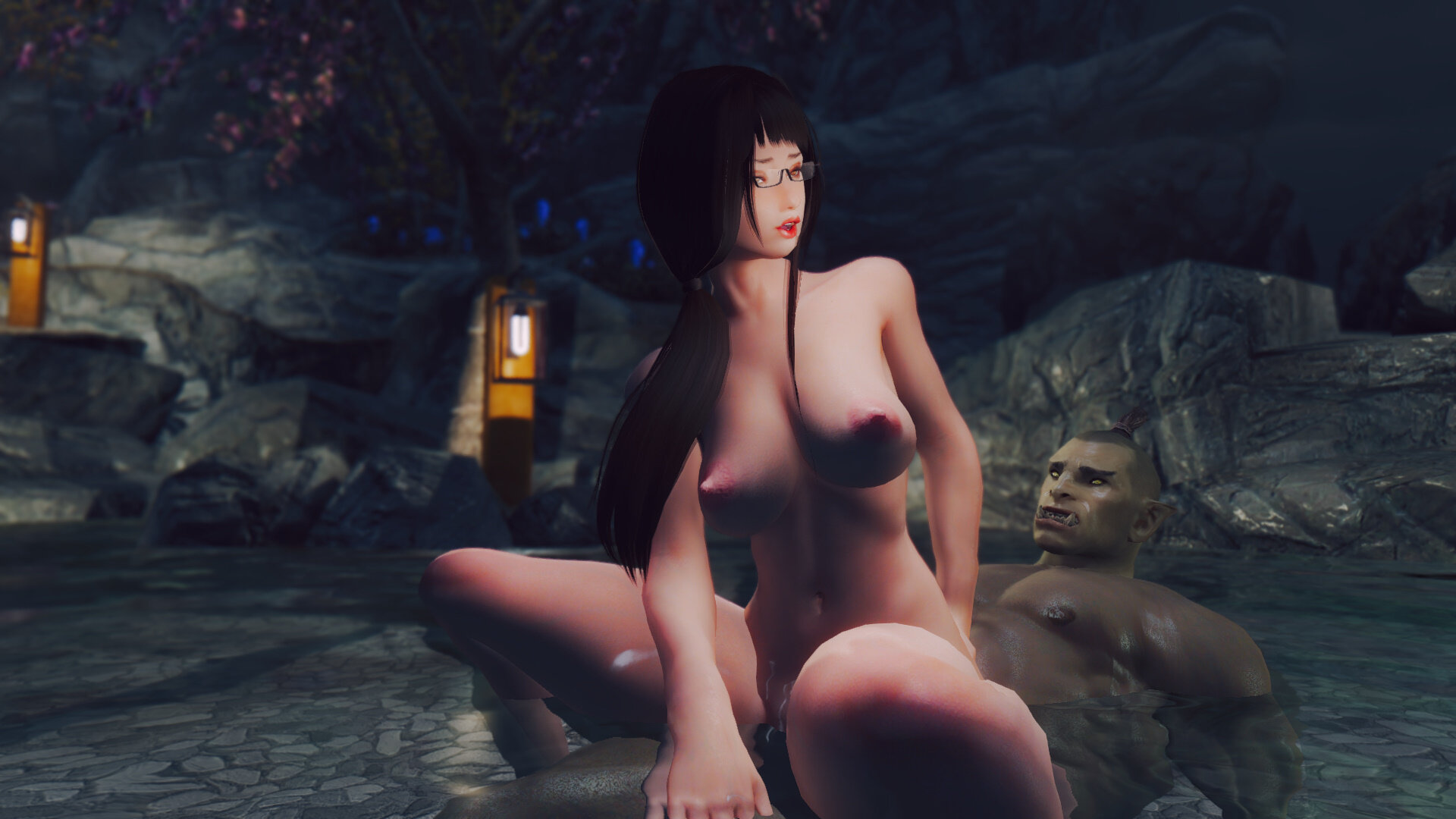 I pulled off her hair and impaled her quick and hard. All her body was trembling with pleasure.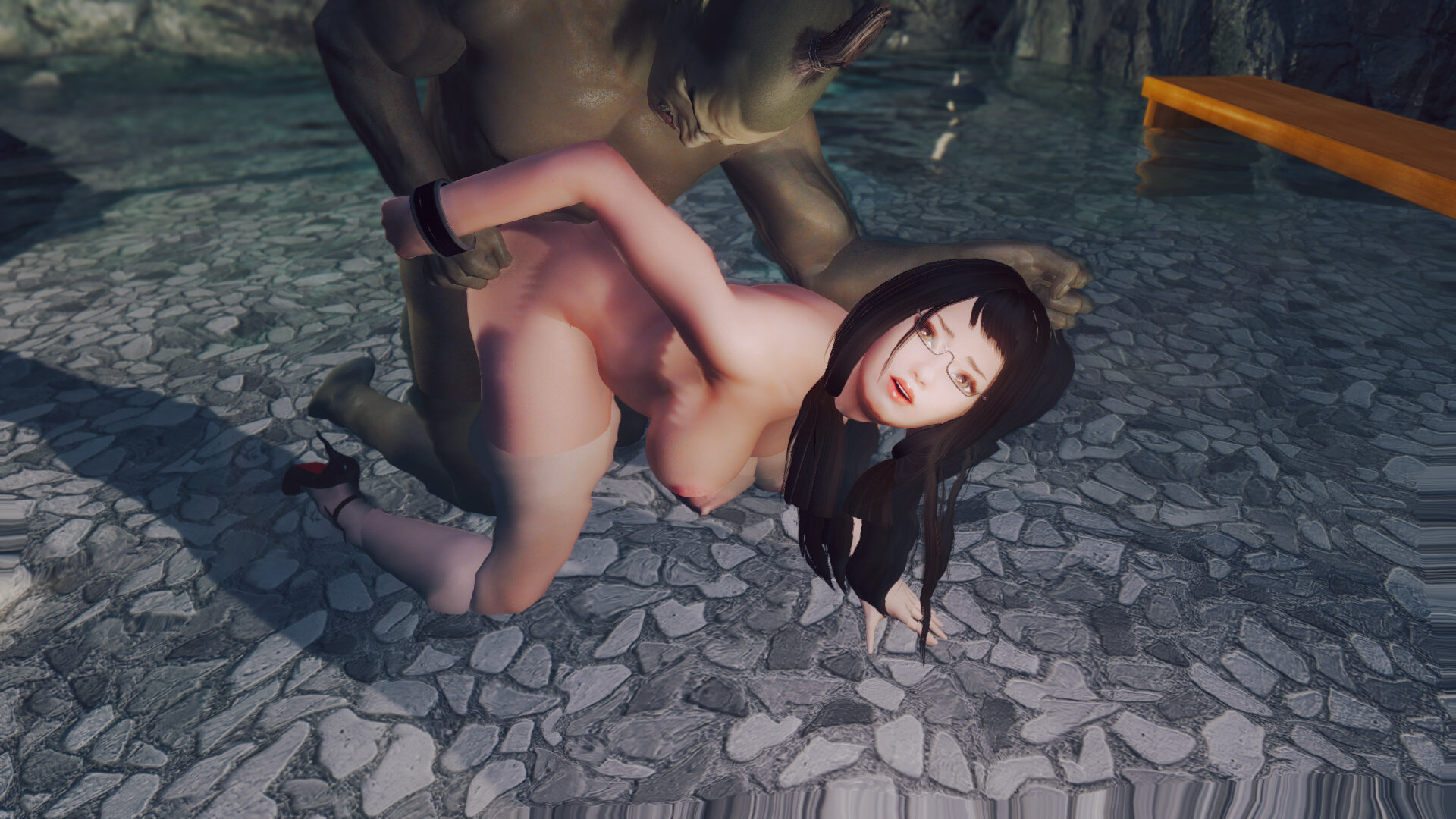 I filled all her body with my cum and it ended up mixed with the sun cream.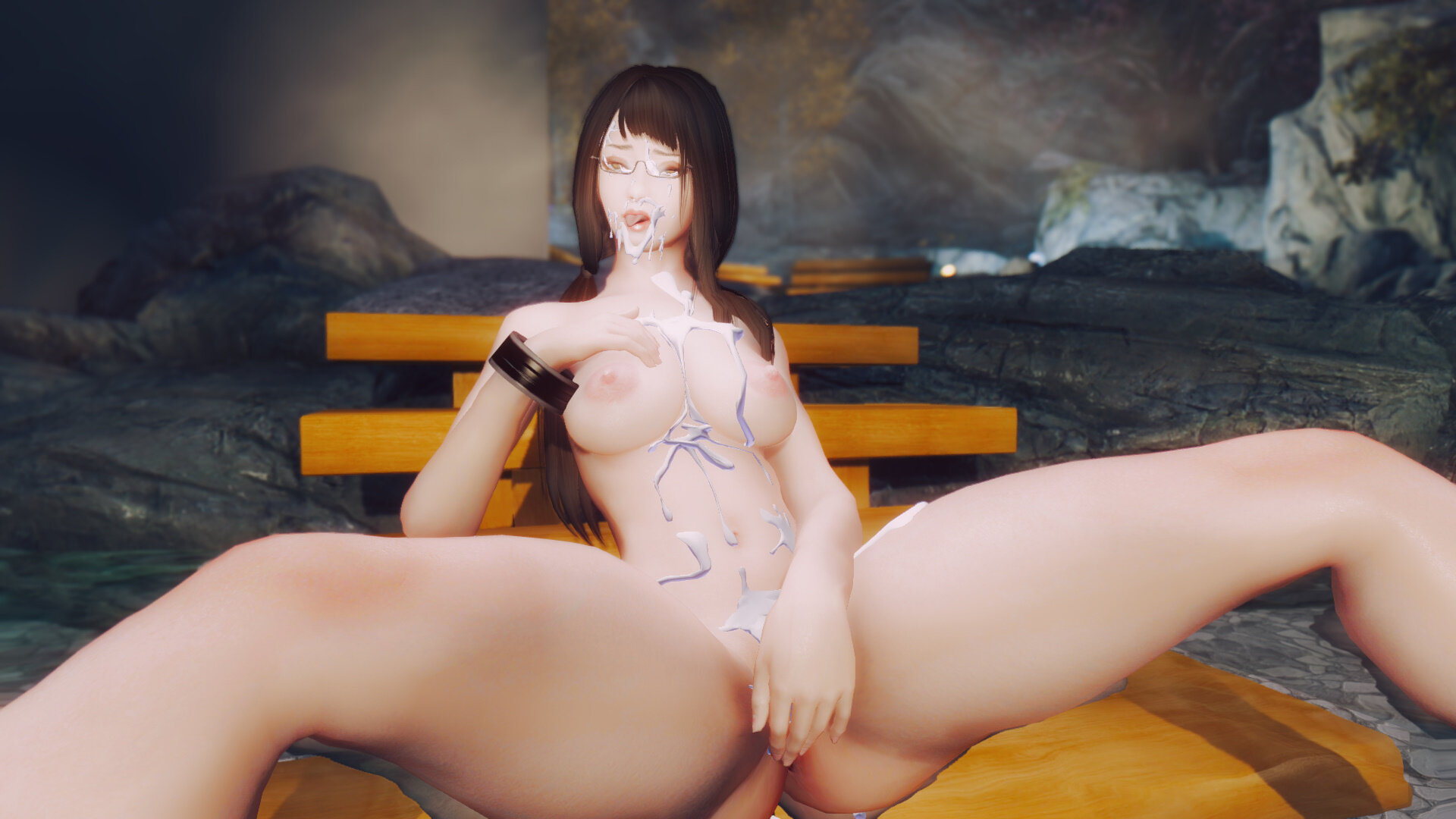 From that day on, I had sex with Chihako. Even brought some friends. She liked it rough. I made her wear a red collar and treated her like a dog.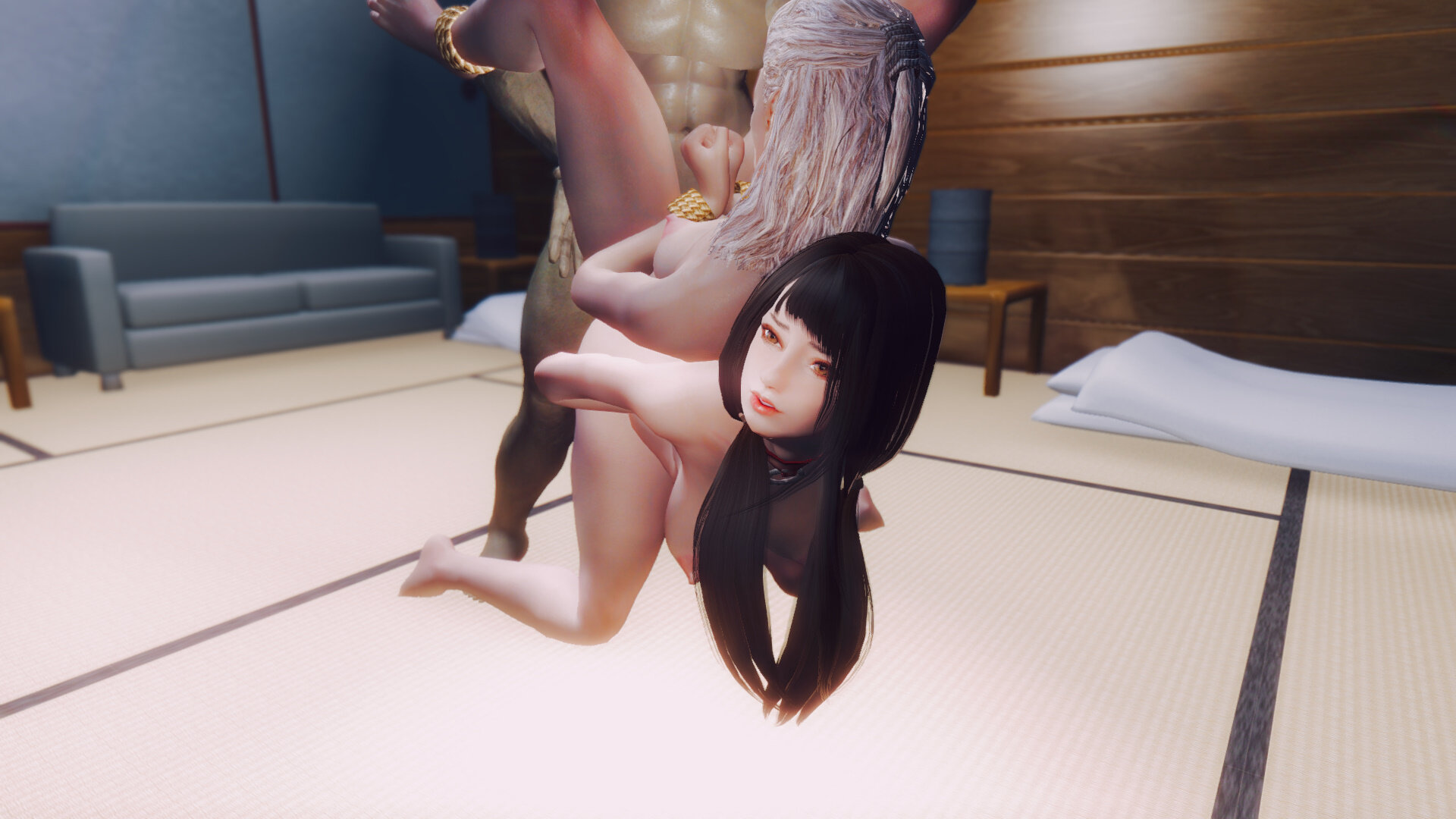 She always begged me to spill my jizz all over her face and I did so.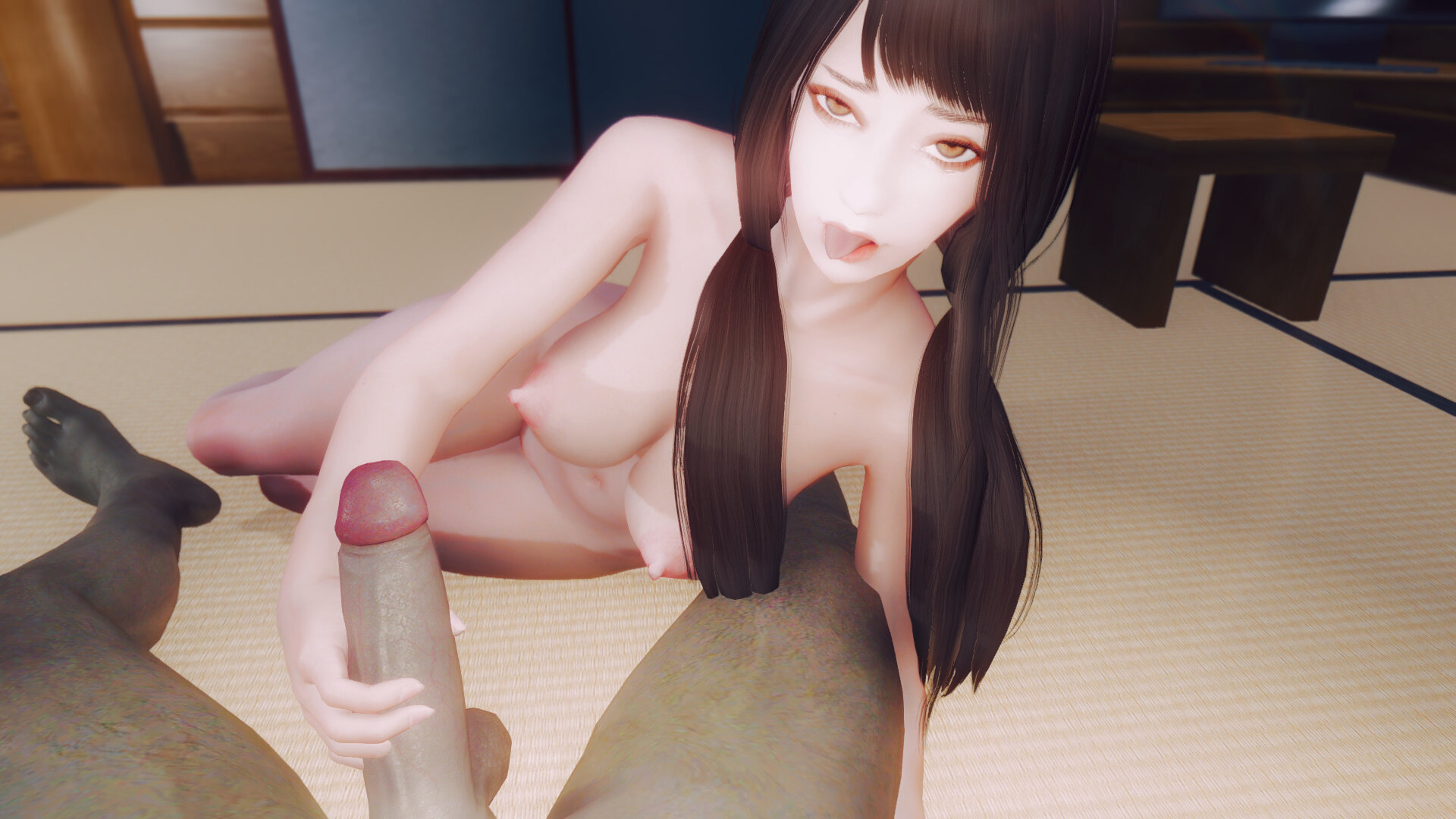 Gods, the time we spent together... Sadly my visit to Skyrim will be over soon.
NAME: Spa Of Love
STATUS: Finished.
RATING: NSFW.
PLOT: In a modern time, Balagog gro-Nolob had to visit Skyrim as a special guest. And as a special guest he will be treated.