In the distant lands of Zakeh, where a huge desert surrounded everything, the city's most famous slave merchant ship docked at the port.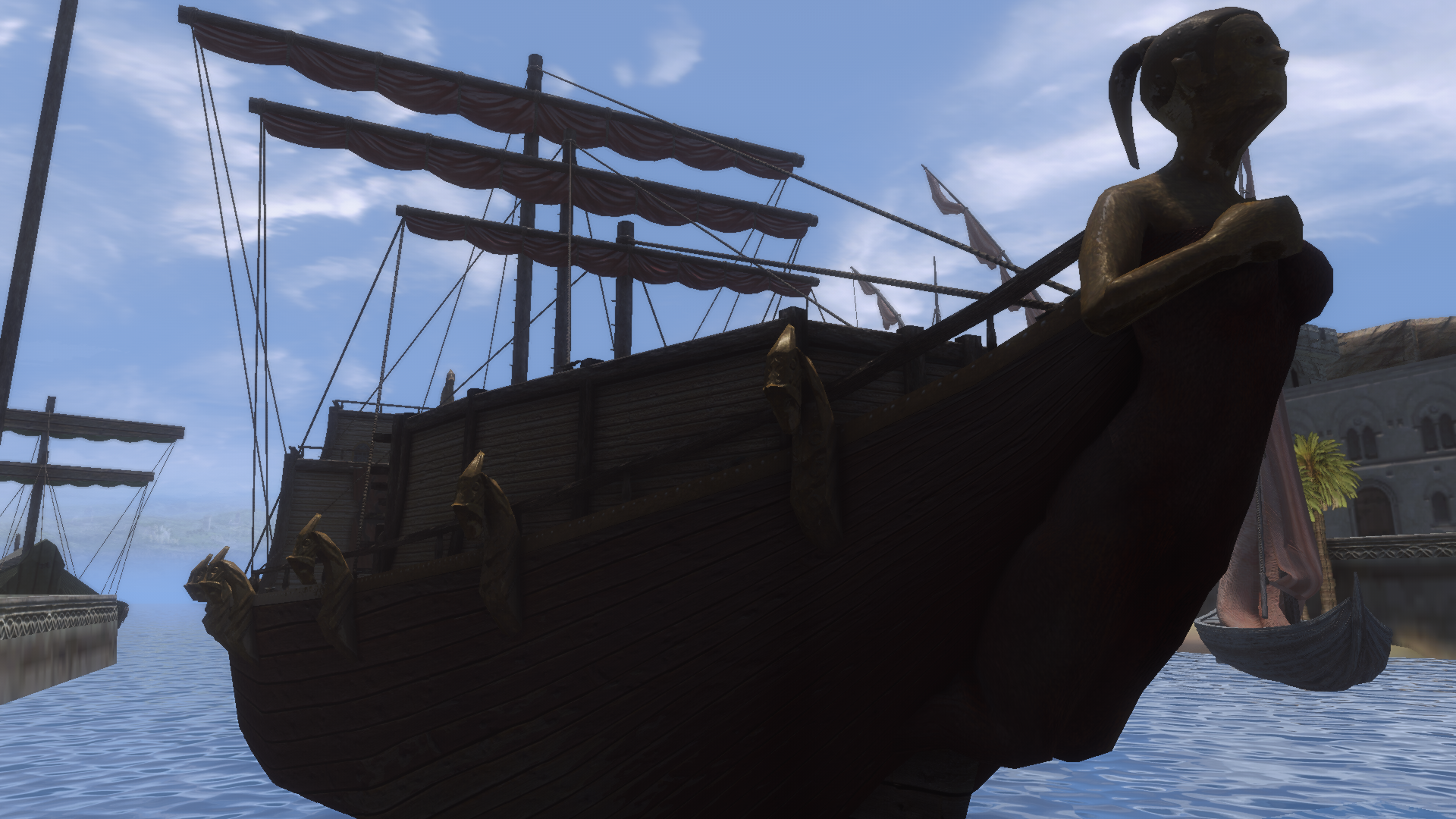 The ship was famous for trading with the most exotic slaves of all countries. In the last shipment there was Adasha. She was a foreigner with emerald eyes and dark skin. Always wore her hair tied in a braid and her bangs covered one of her eyes.
With fear, Adasha got off the ship and was taken along the hot streets of Zakeh until the slavers found a good buyer for her.
A merchant of exotic ingredients offered a large amount for her, and the slaver ended up selling it.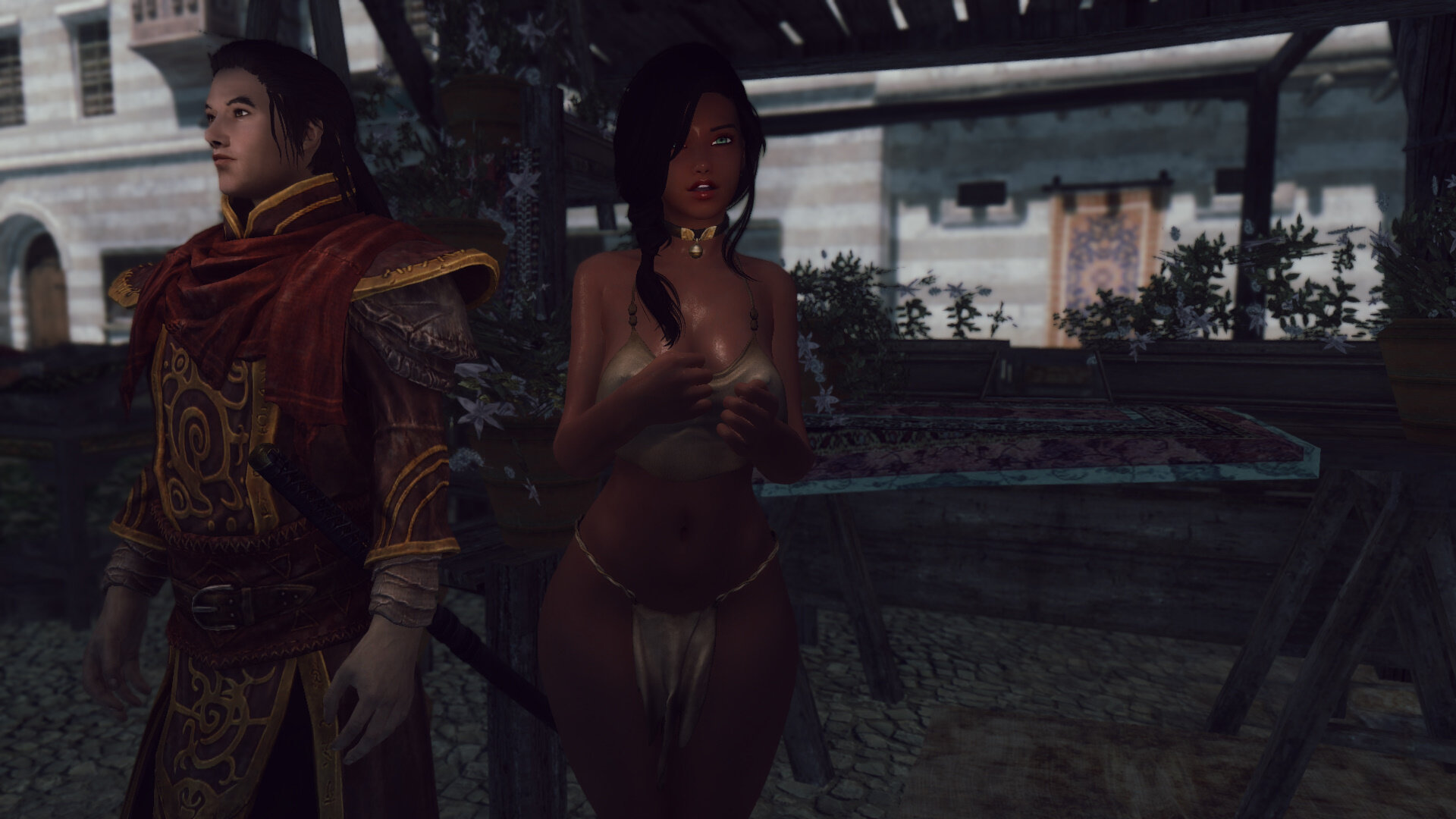 Frightened, Adasha tried to resist, even biting her new owner. But the merchant hit her and she passed out.
When she woke up, Adasha no longer wore her dirty rags. She now was wearing her body covered in valuable jewels, exposing her most erotic parts.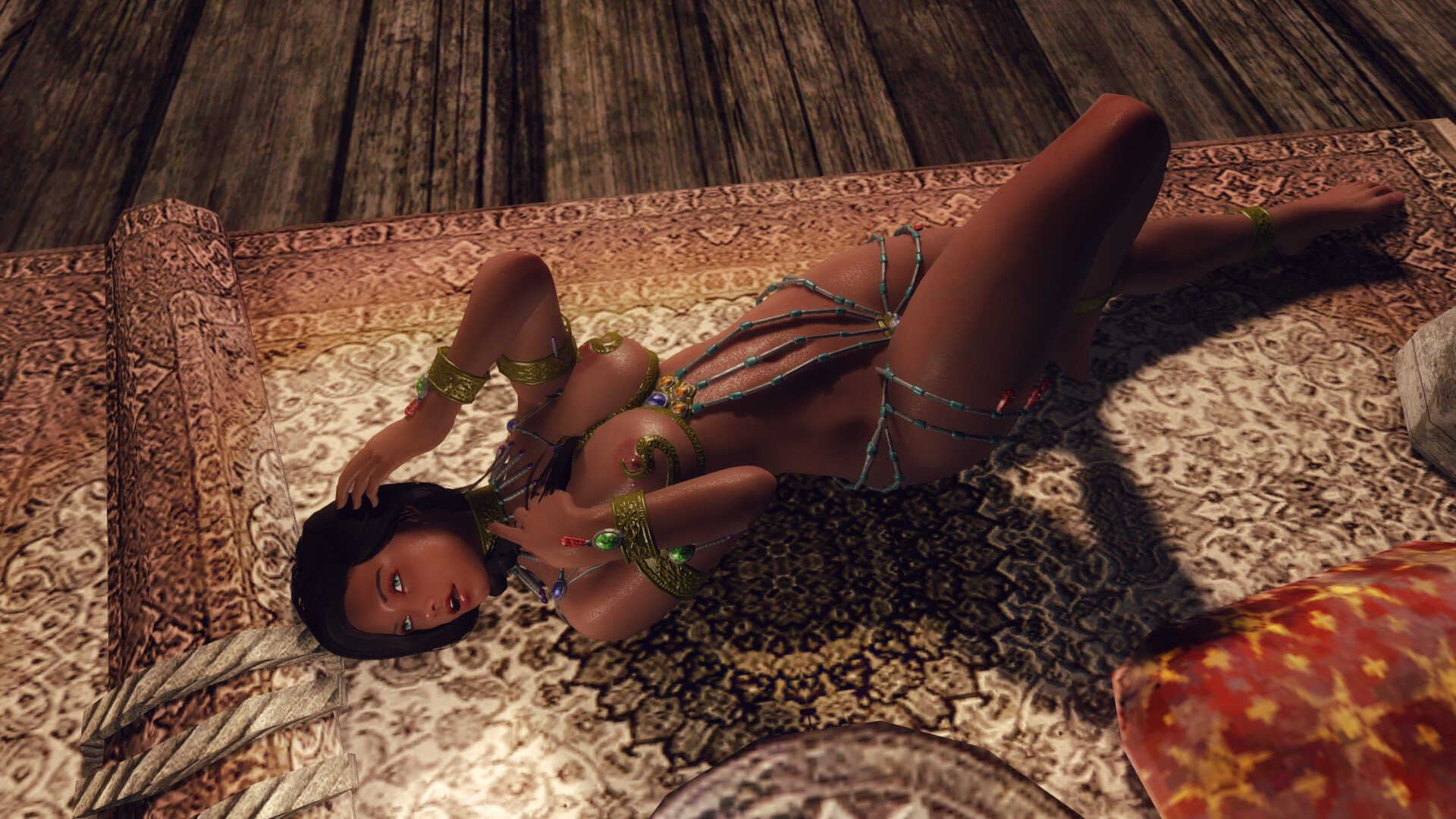 Her owner approached her and Adasha tilted her head down.
The merchant pushed her back and stared at her mesmerized.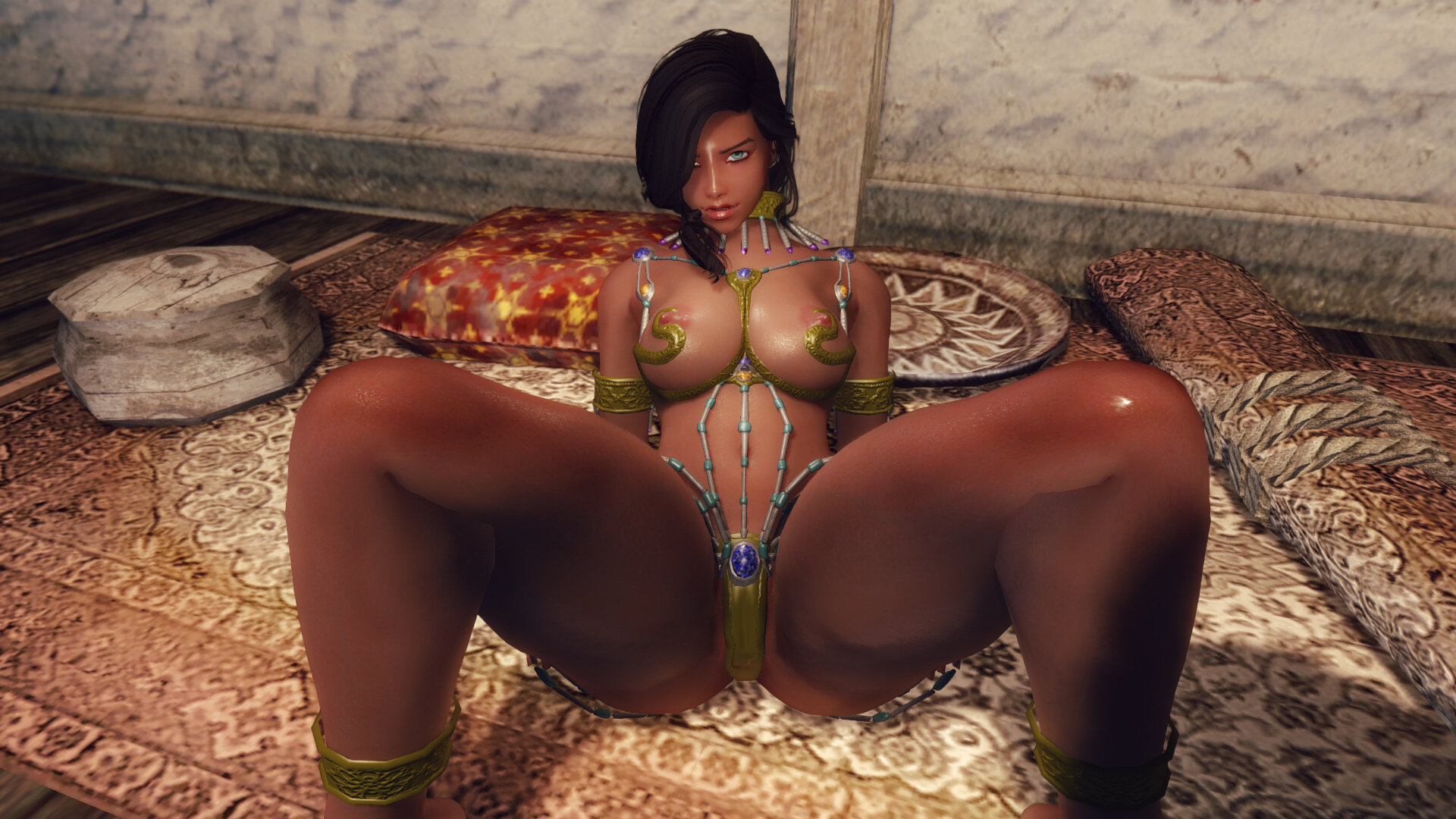 Adasha gathered all her strength, pushed her owner and ran away from the house as quick as her legs allowed her.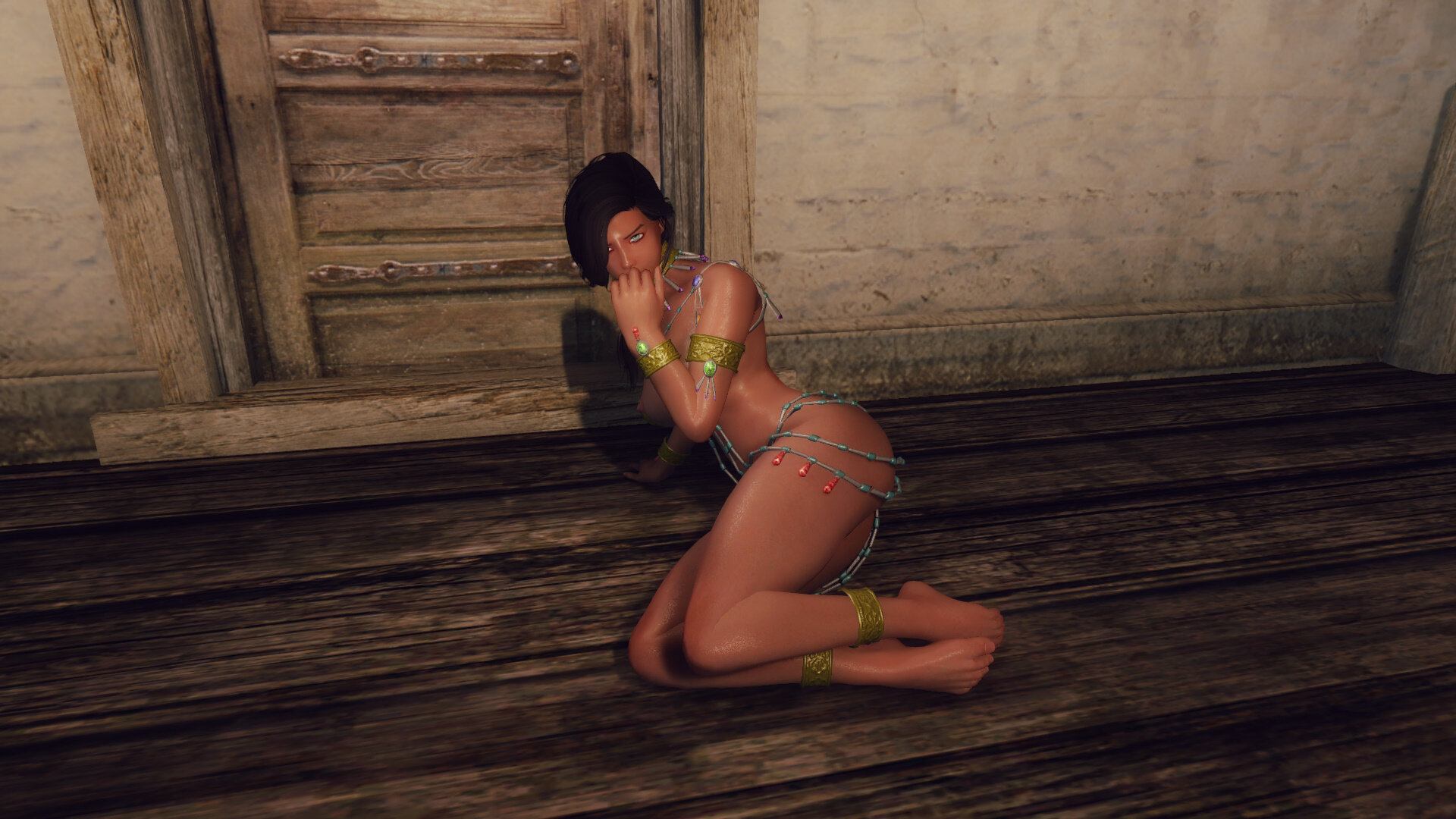 She hid in a dark corner of the street while thinking what she would do thereafter.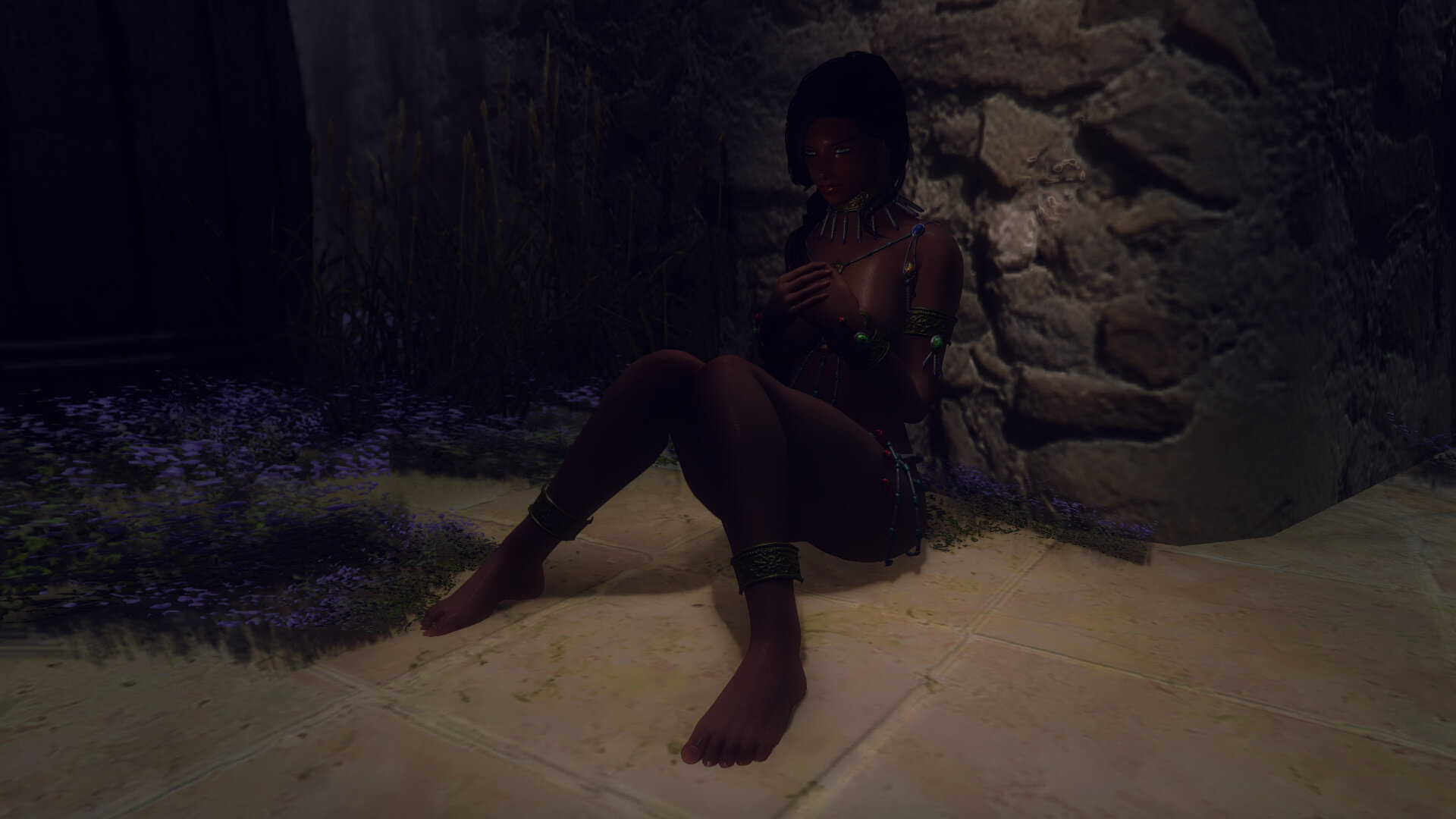 Finally Adasha decided to settle outside a nearby farm.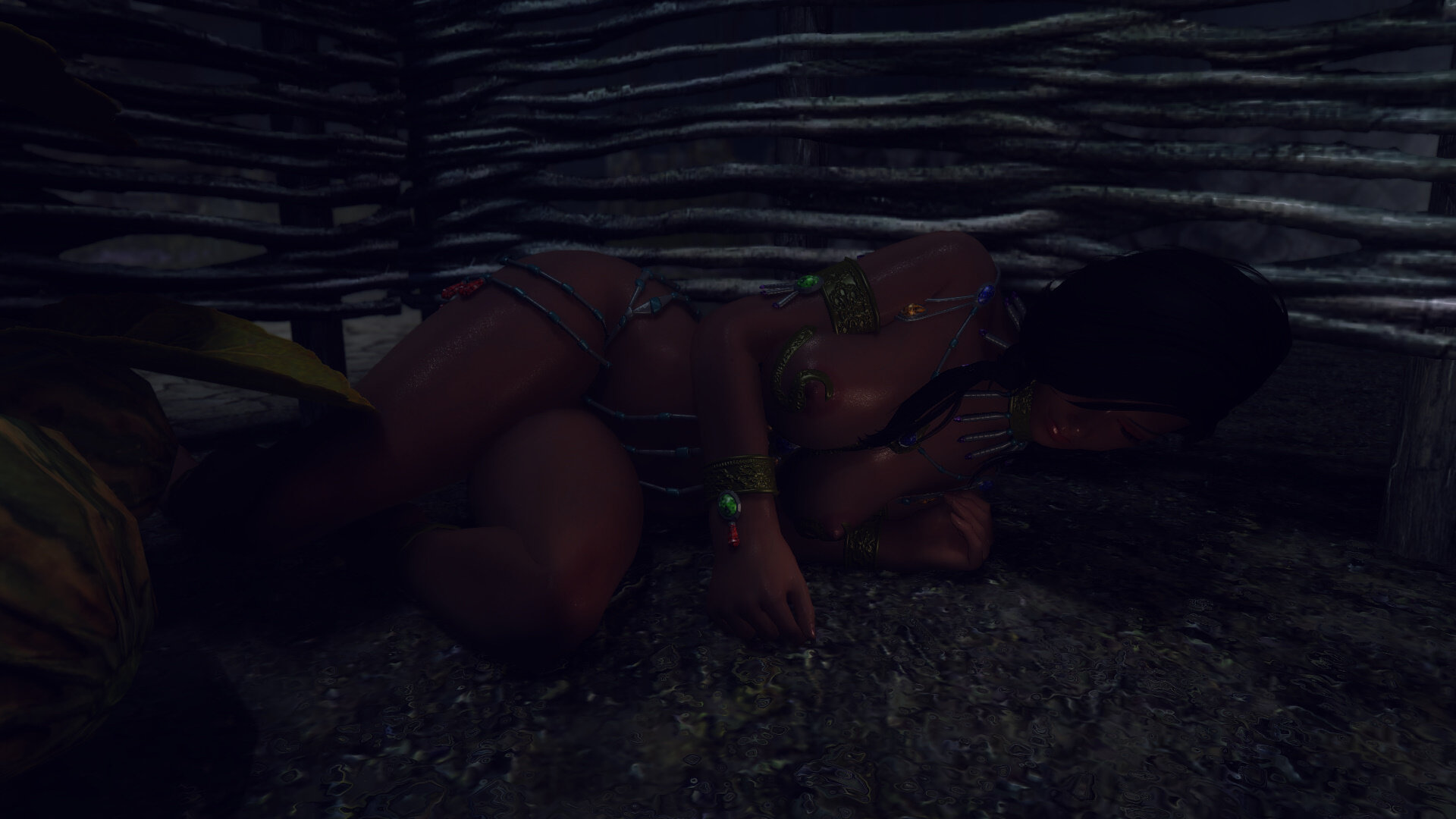 When she woke up, the farmer was staring at her. He was about to call the guards when Adasha offered to blowjob him. The farmer gladly accepted.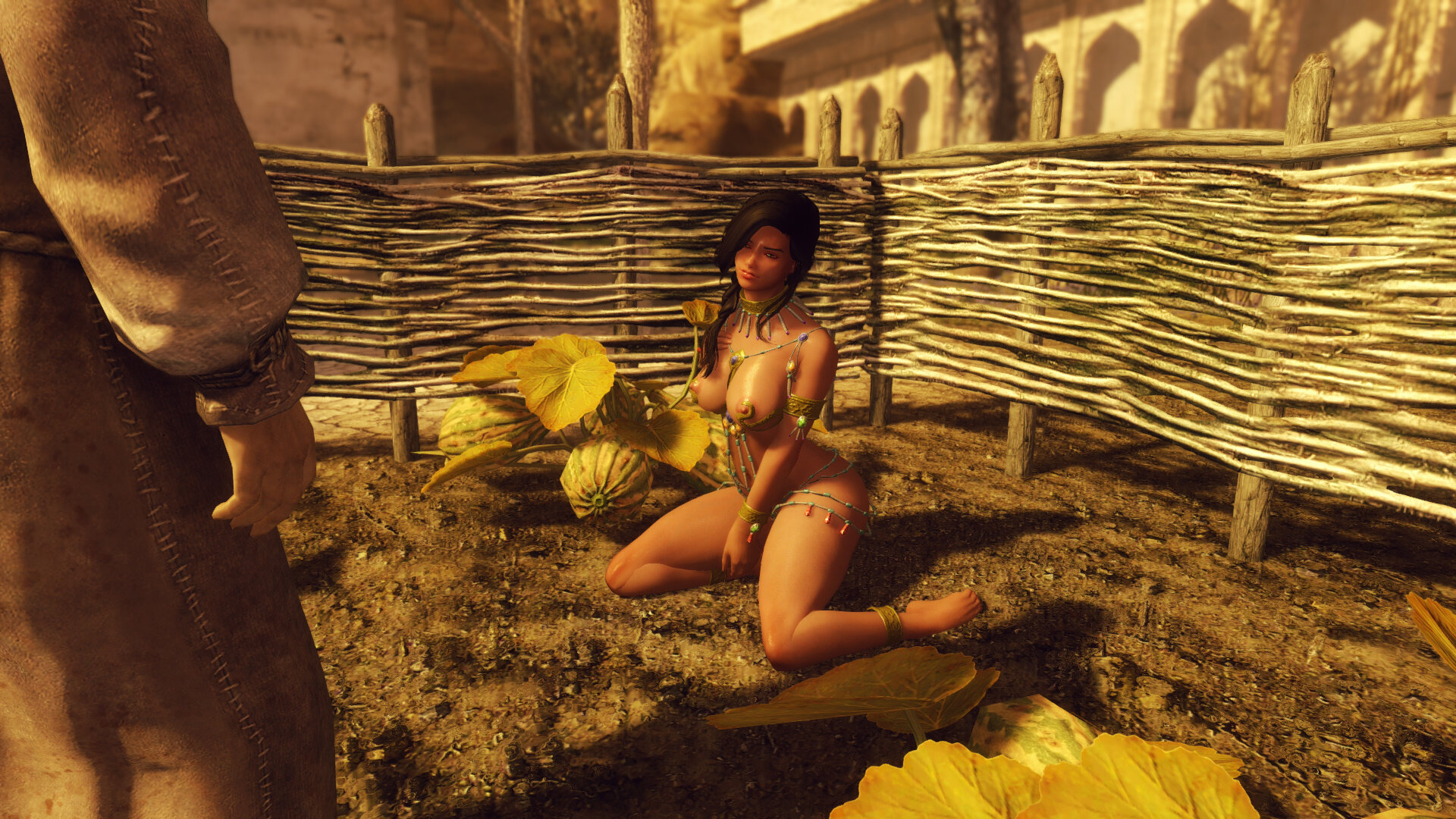 Adasha would now have to do something, put on some clothes before she was easily recognized as a slave.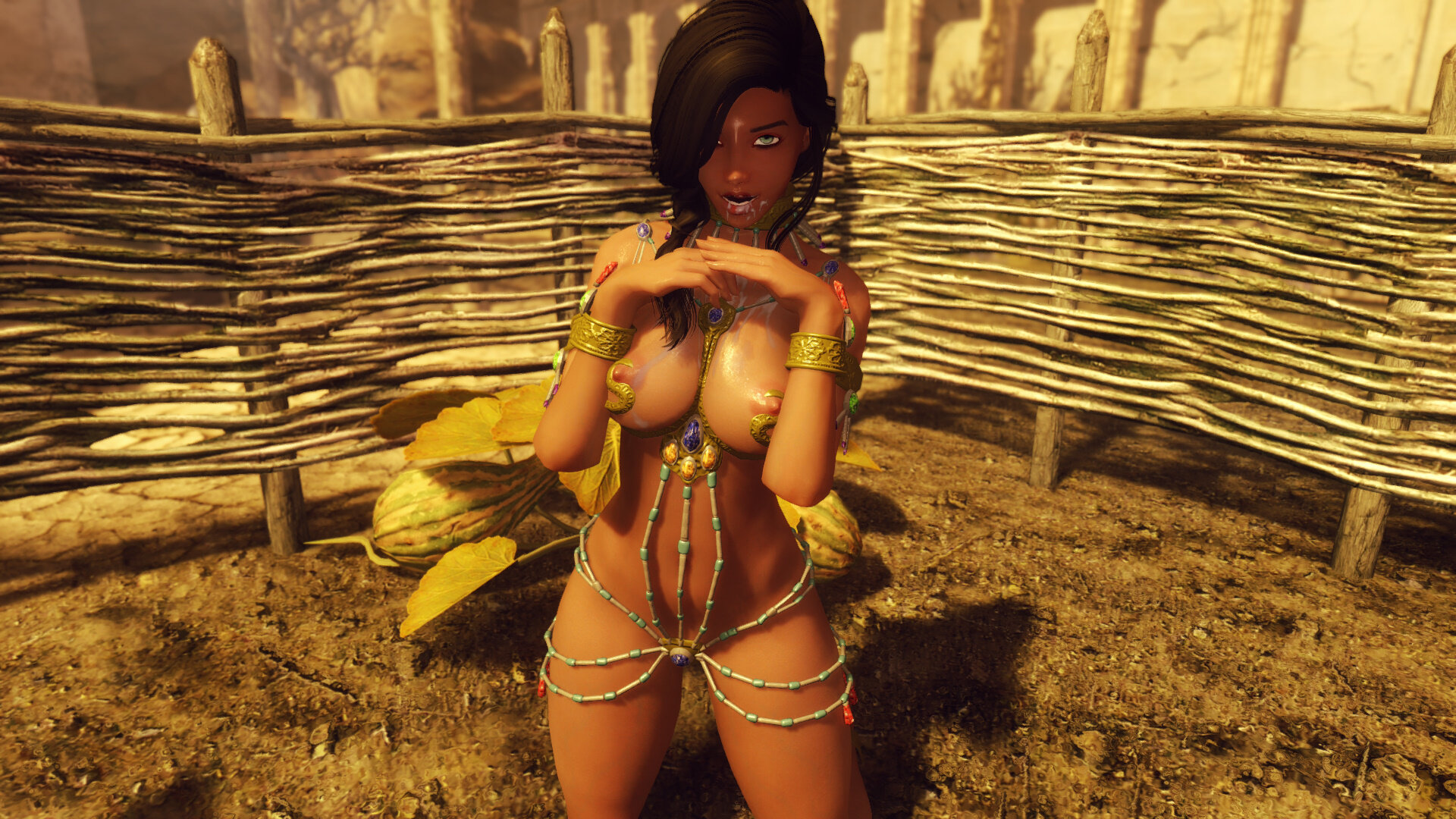 She decided to become a dancer in the streets, with a small extra service.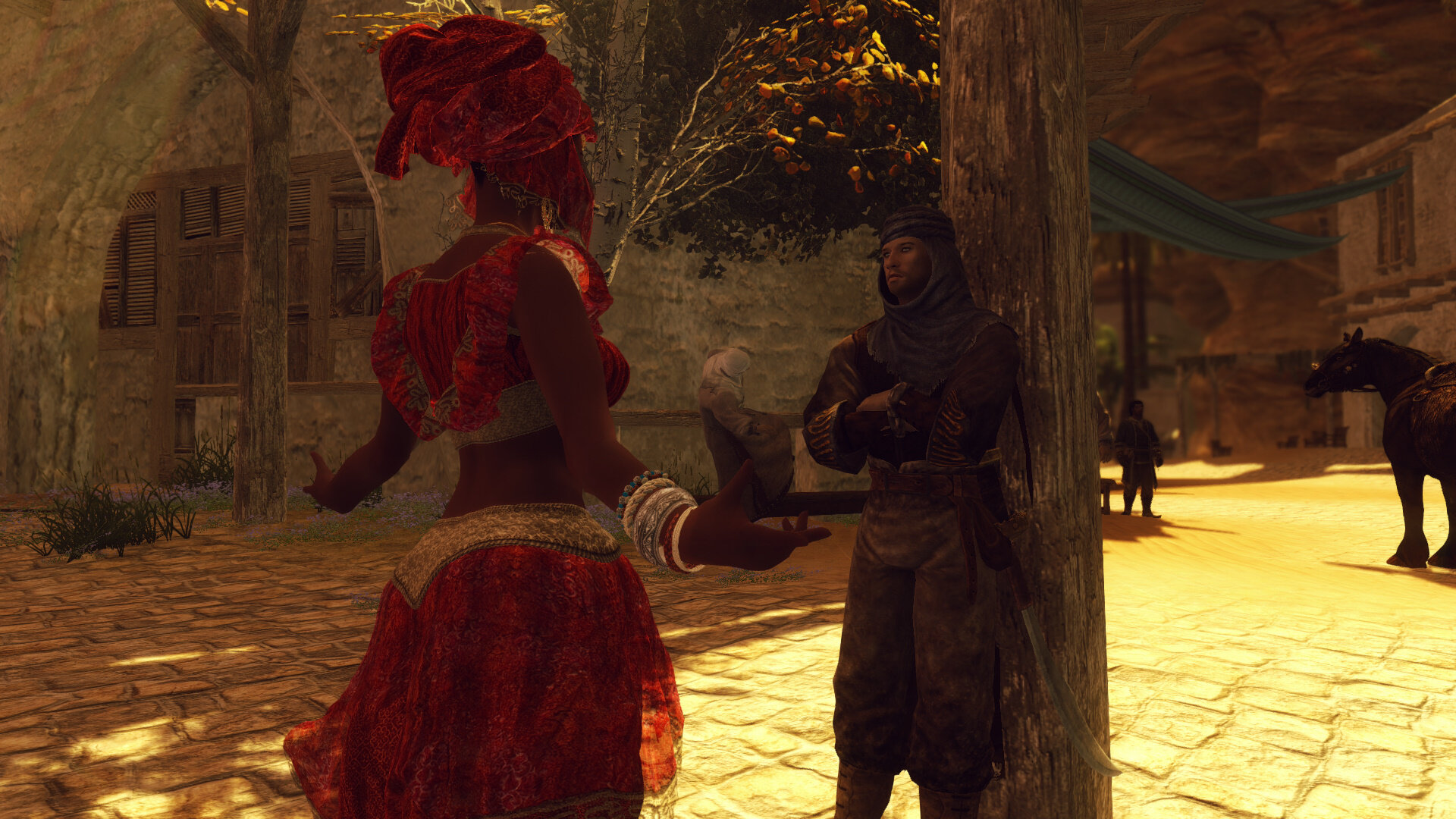 The only thing that Adasha had learned since she was a slave was to offer pleasure and entertainment. So she did.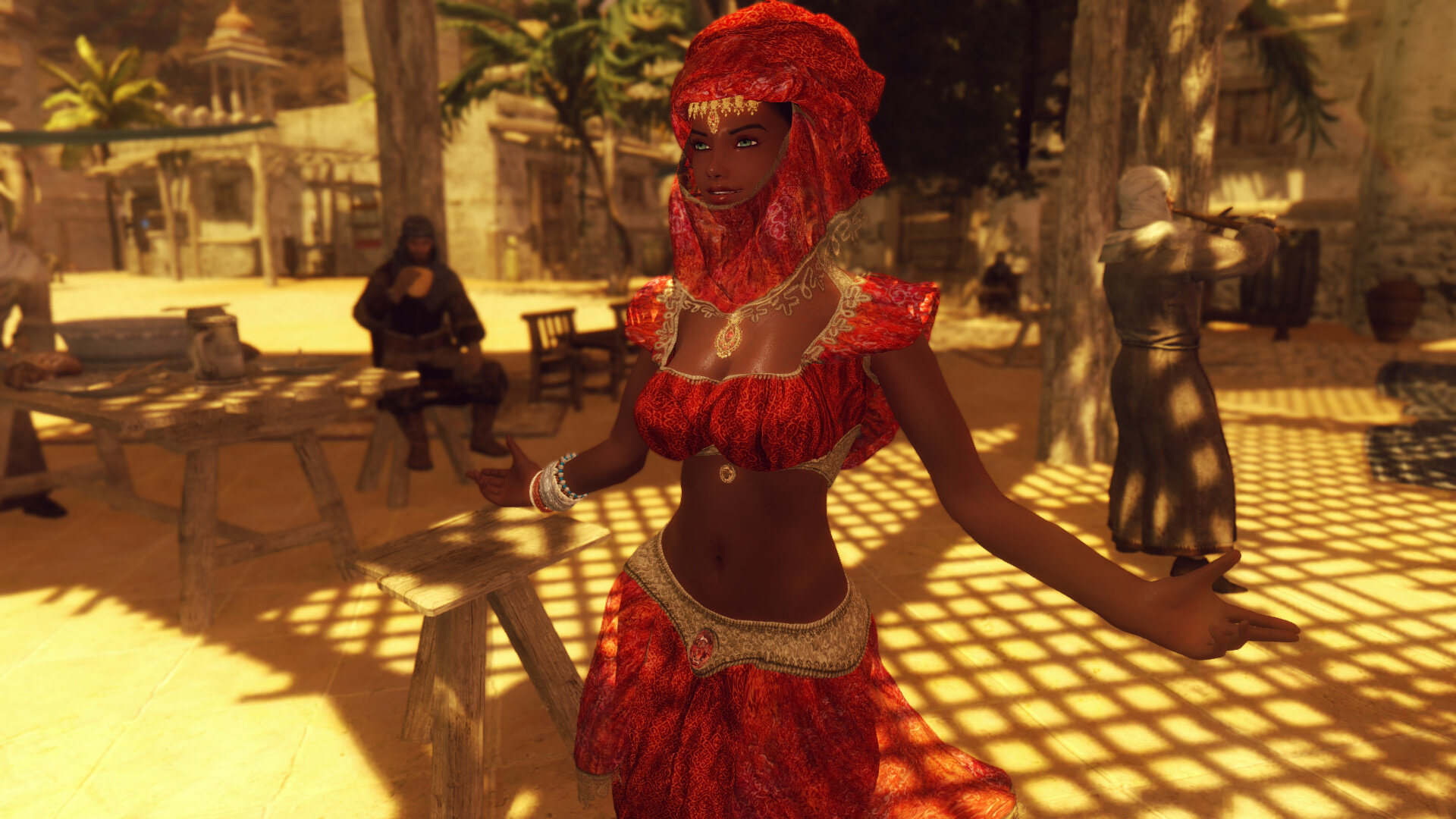 She walked through the alleys with her new client until he found a spot private enough to do her job.
Then, the fun began.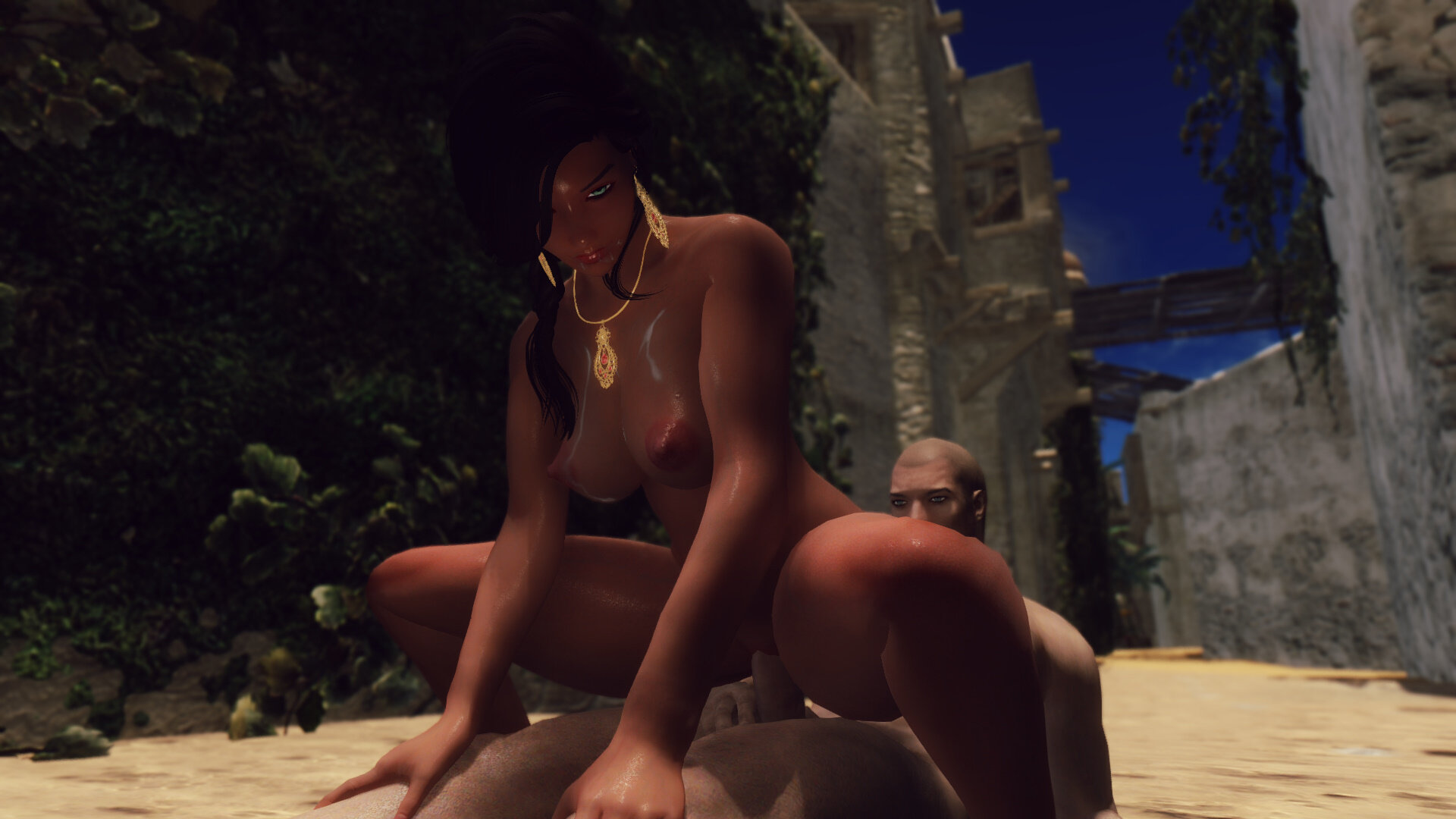 NAME: Blade Dancer
STATUS: Finished.
RATING: NSFW.
PLOT: The story of Adasha, how she escaped from the slavers and became dancer in the streets.