Sharon was a common girl until Summer, when she entered a cast for a famous TV show. She was chosen as the main heroine, whose name was "Super Blue". She had to fight the evil people to keep the peace in the world.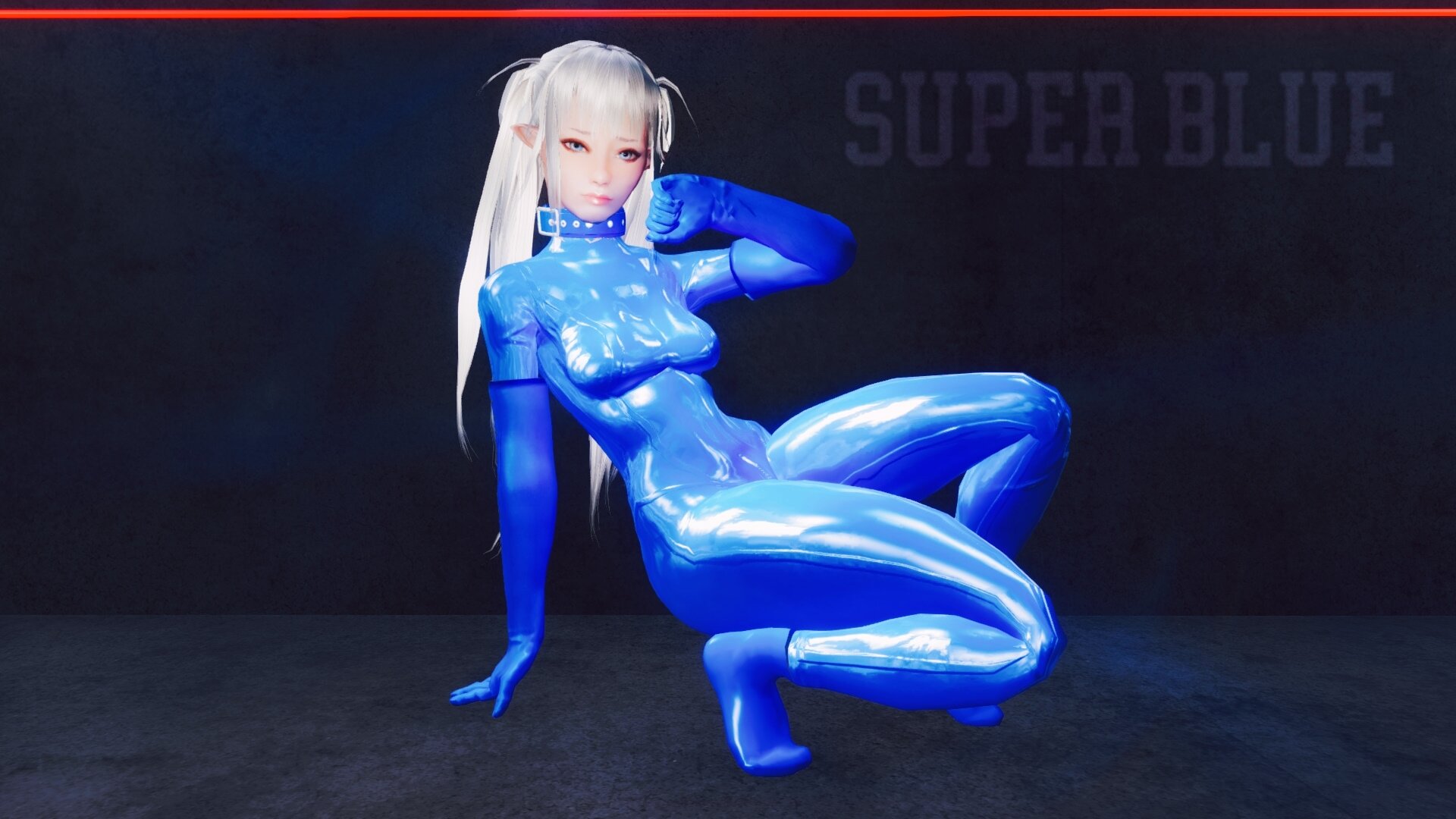 Sharon become famous in a short time. She was young and cute, a sweet little piece of pie who many men wanted to bite.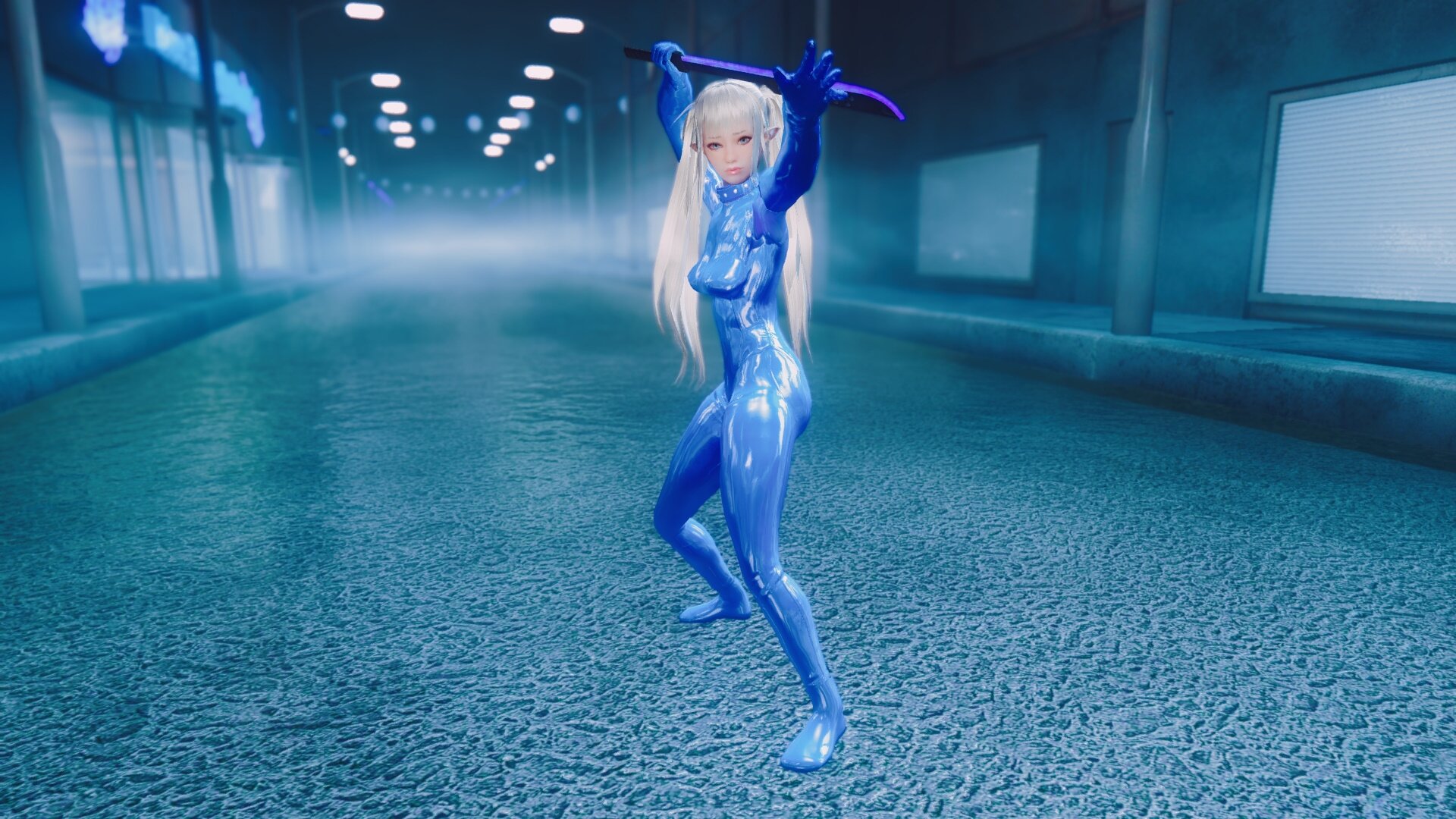 When the rumors of where she was studying spread, Sharon had to hide inside her school until all the fans were gone. Every single day.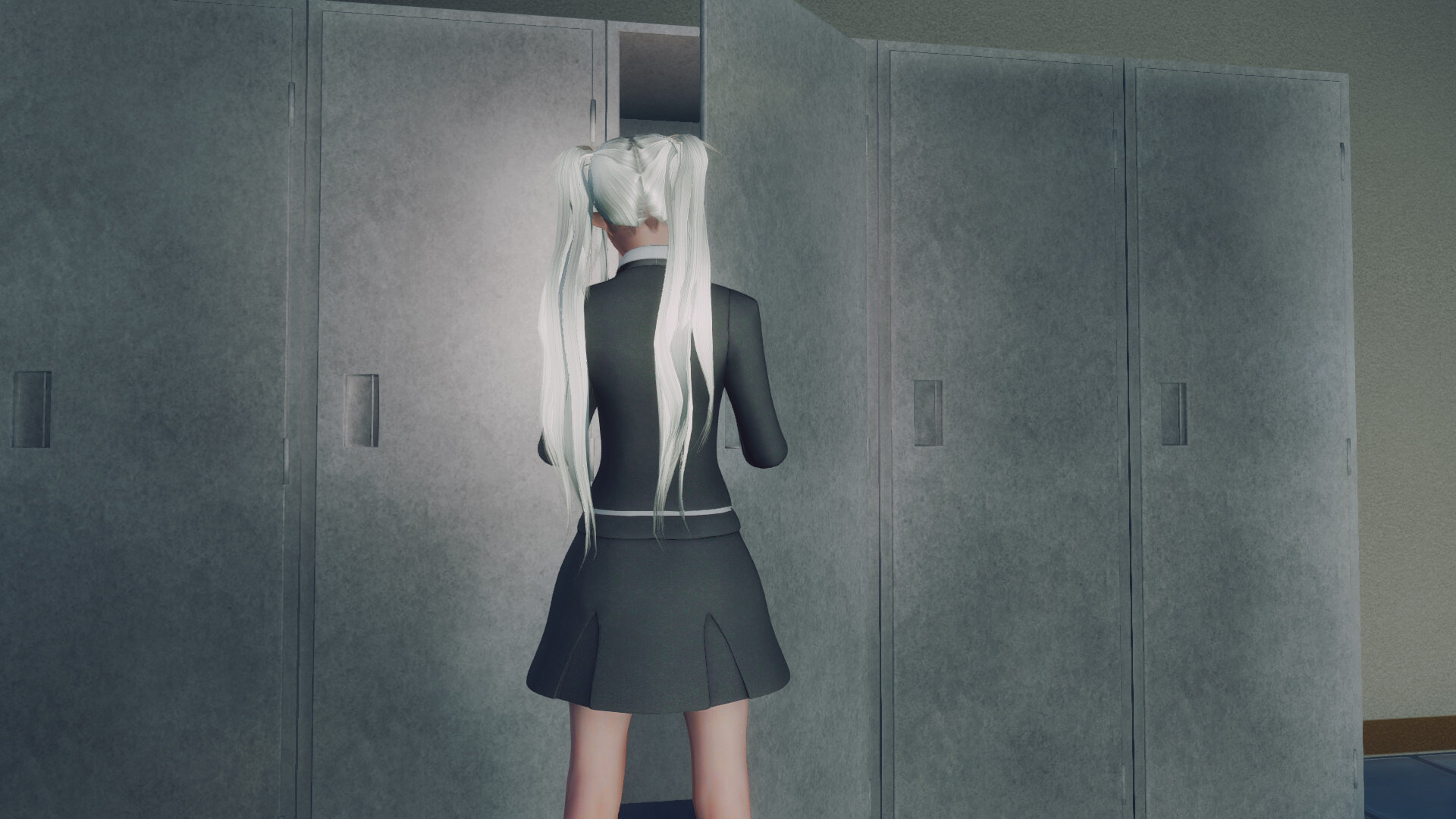 One day, after the sport class in the swimming pool, she was taking a bath when she heard a noise.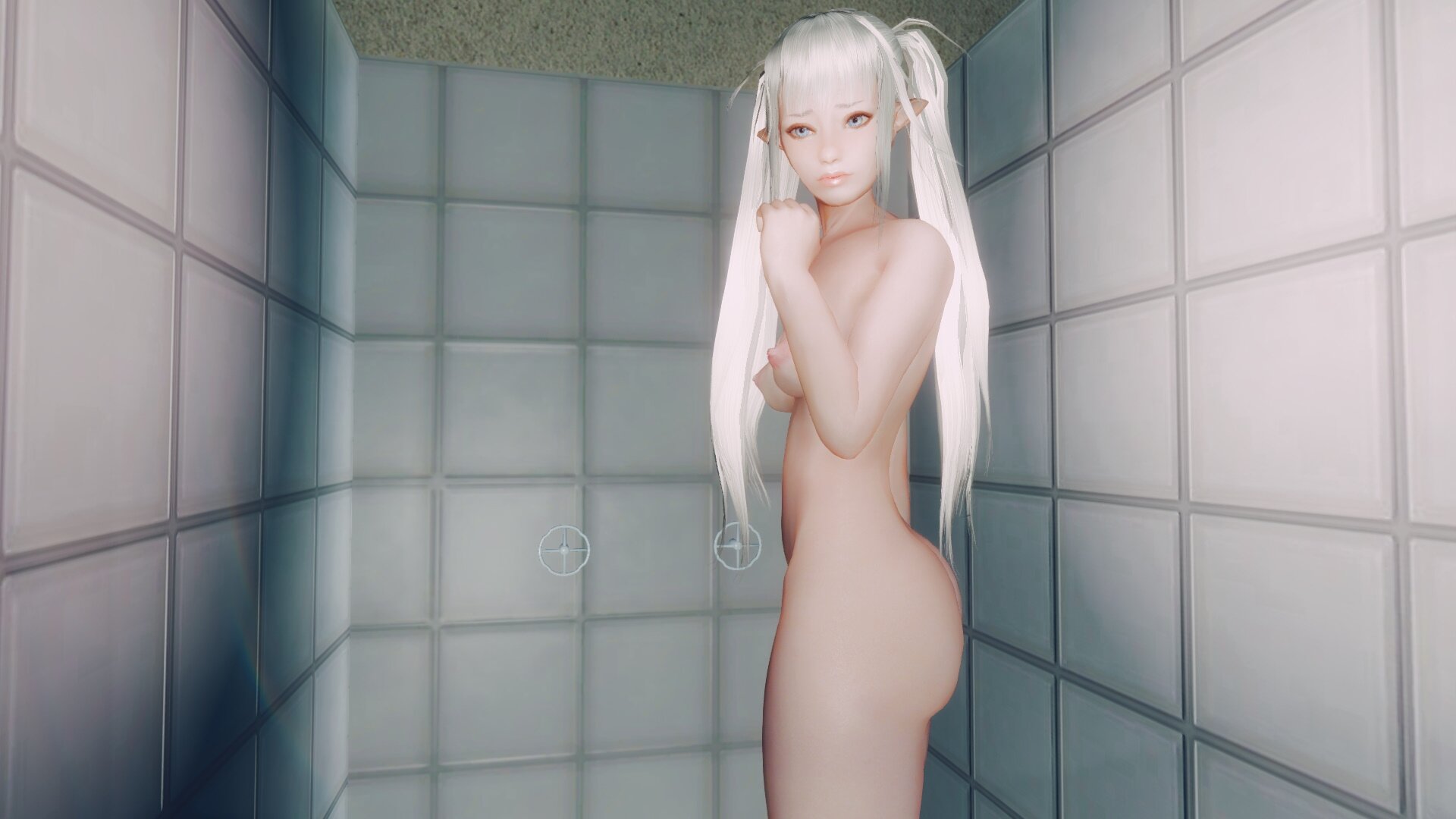 Sharon put on her uniform and went outside to see what was happening. She went back to the swimming pool, but when she arrived everything turned black and she fell onto
the floor.
When Sharon woke up again, her hands were tied. She tried to stand up, but she didn't had enough strenght.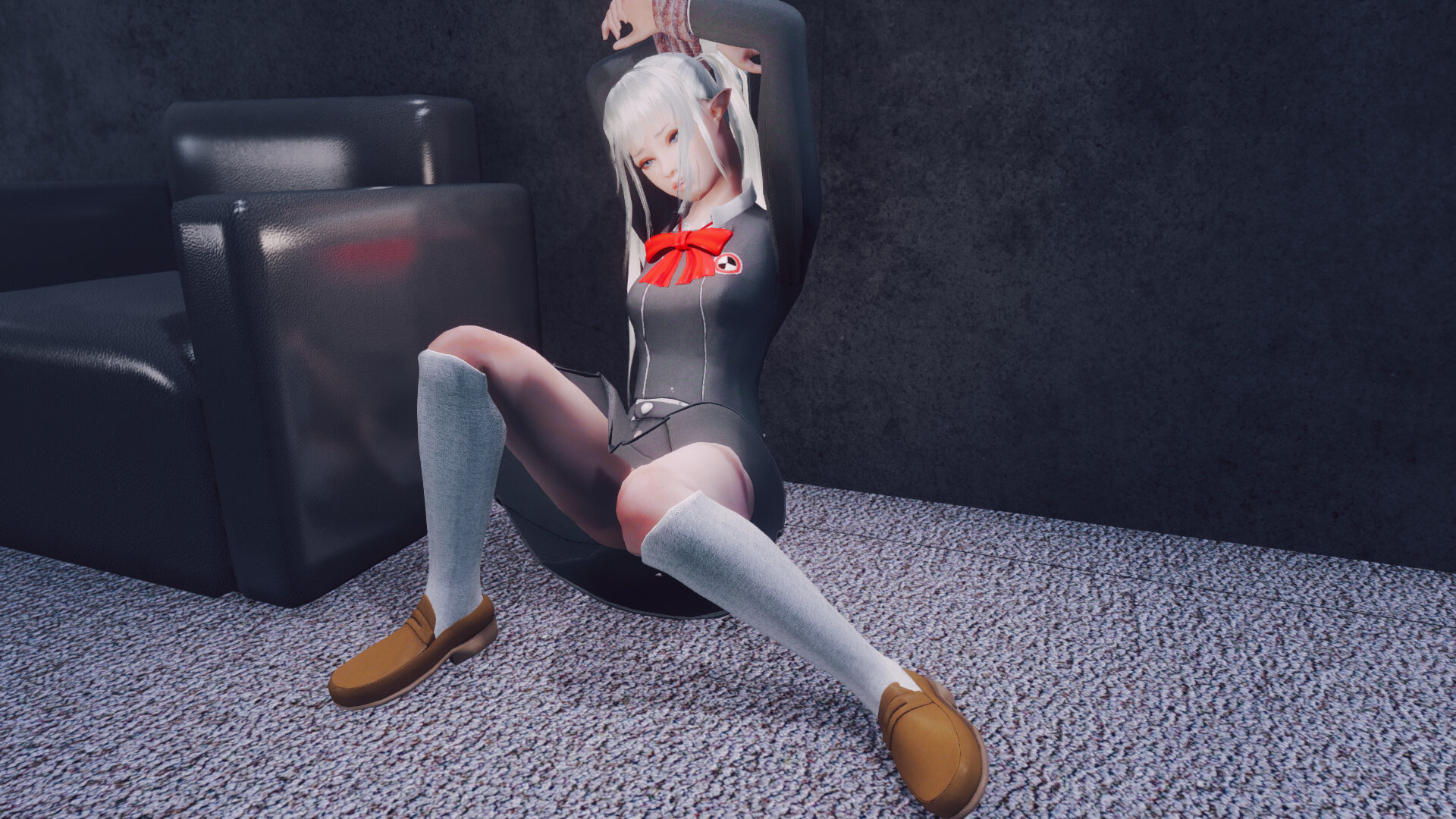 A big man with a hood striped off her uniform and left Sharon almost naked.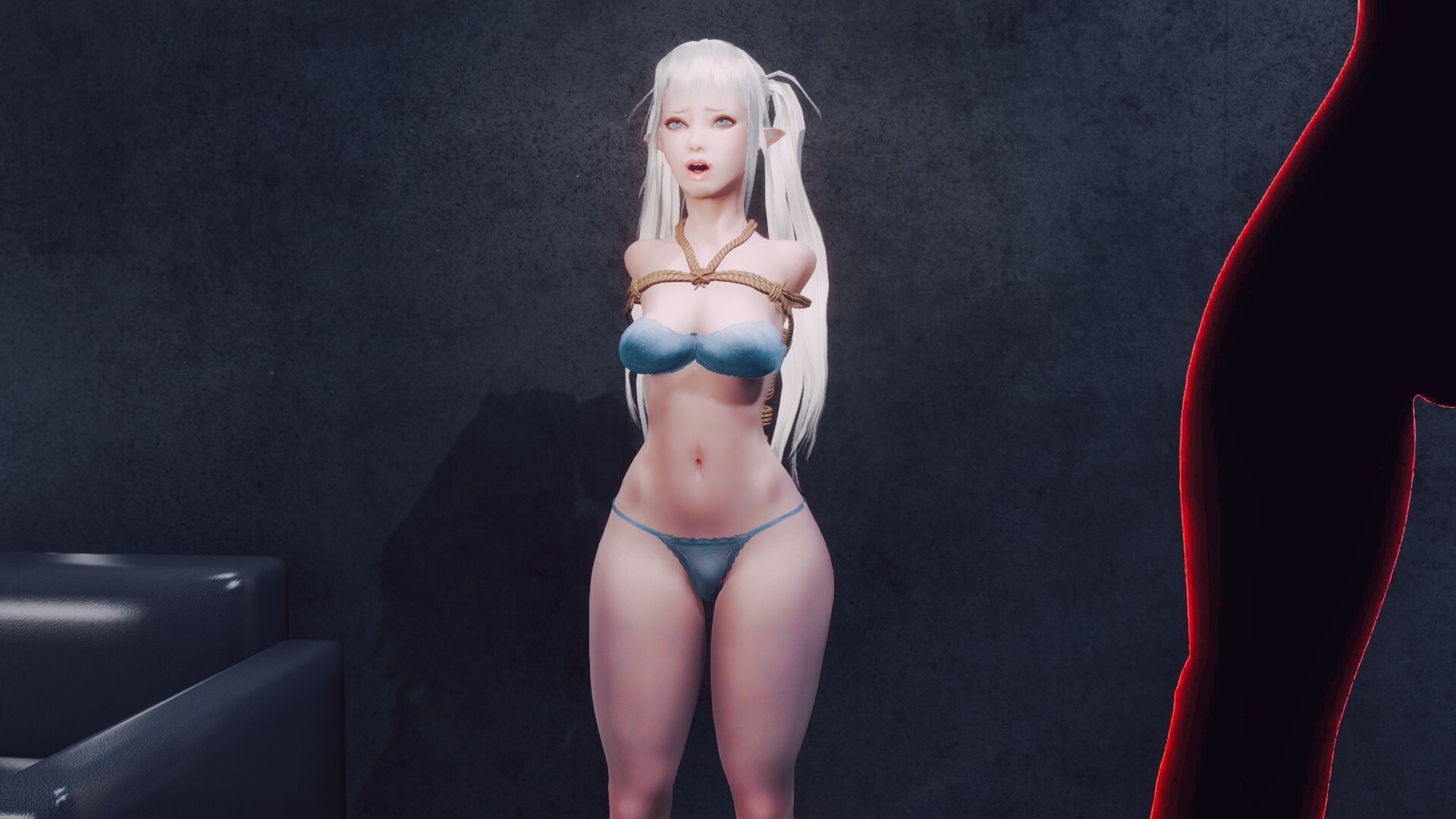 Then he ordered her to put on her heroine costume and turn around. Sharon silently followed his orders and did it.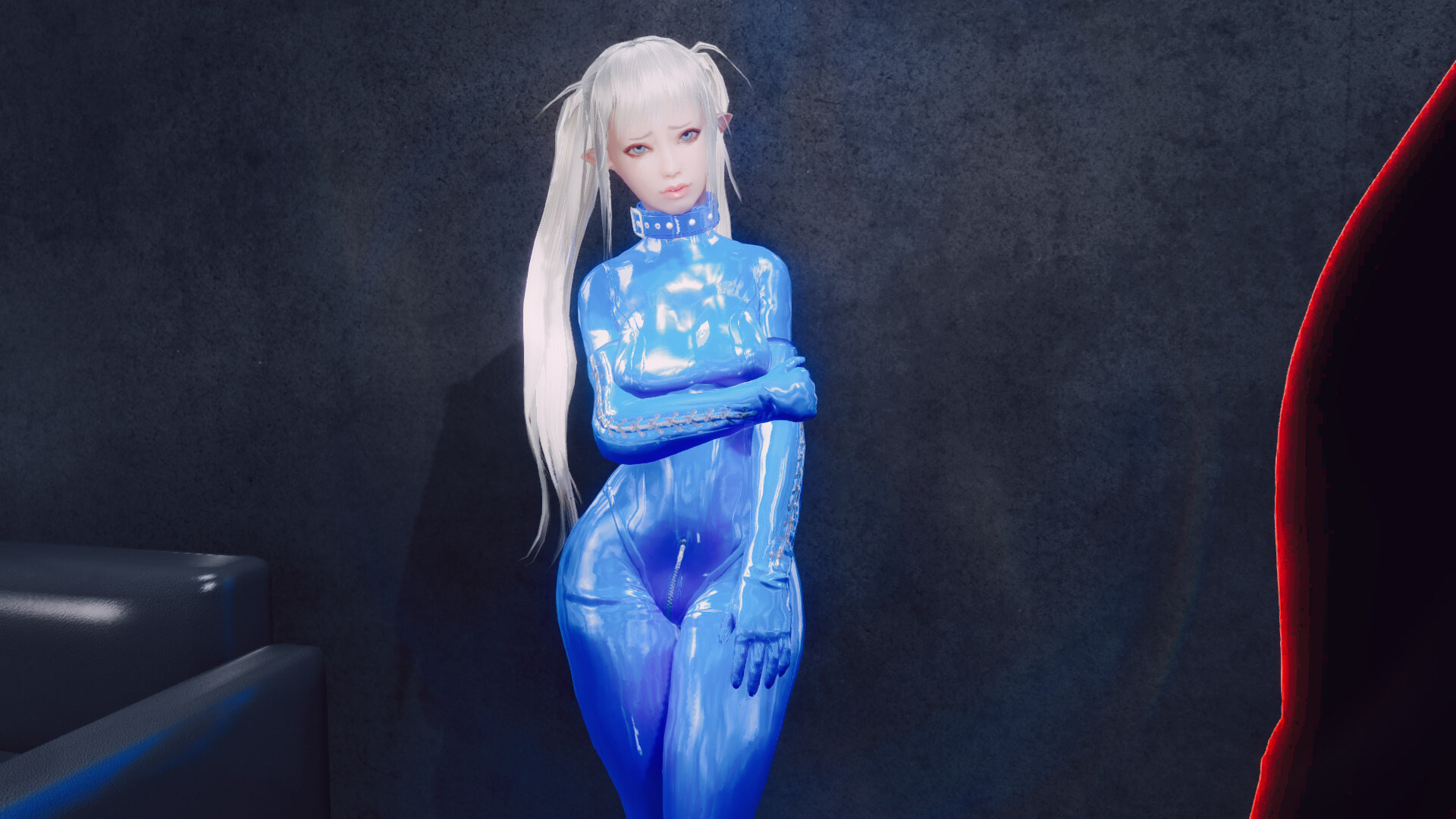 The man, who was aroused from seeing Sharon wear her tight costume, ripped her suit. She wanted to escape, but she was afraid and didn't have enought strenght.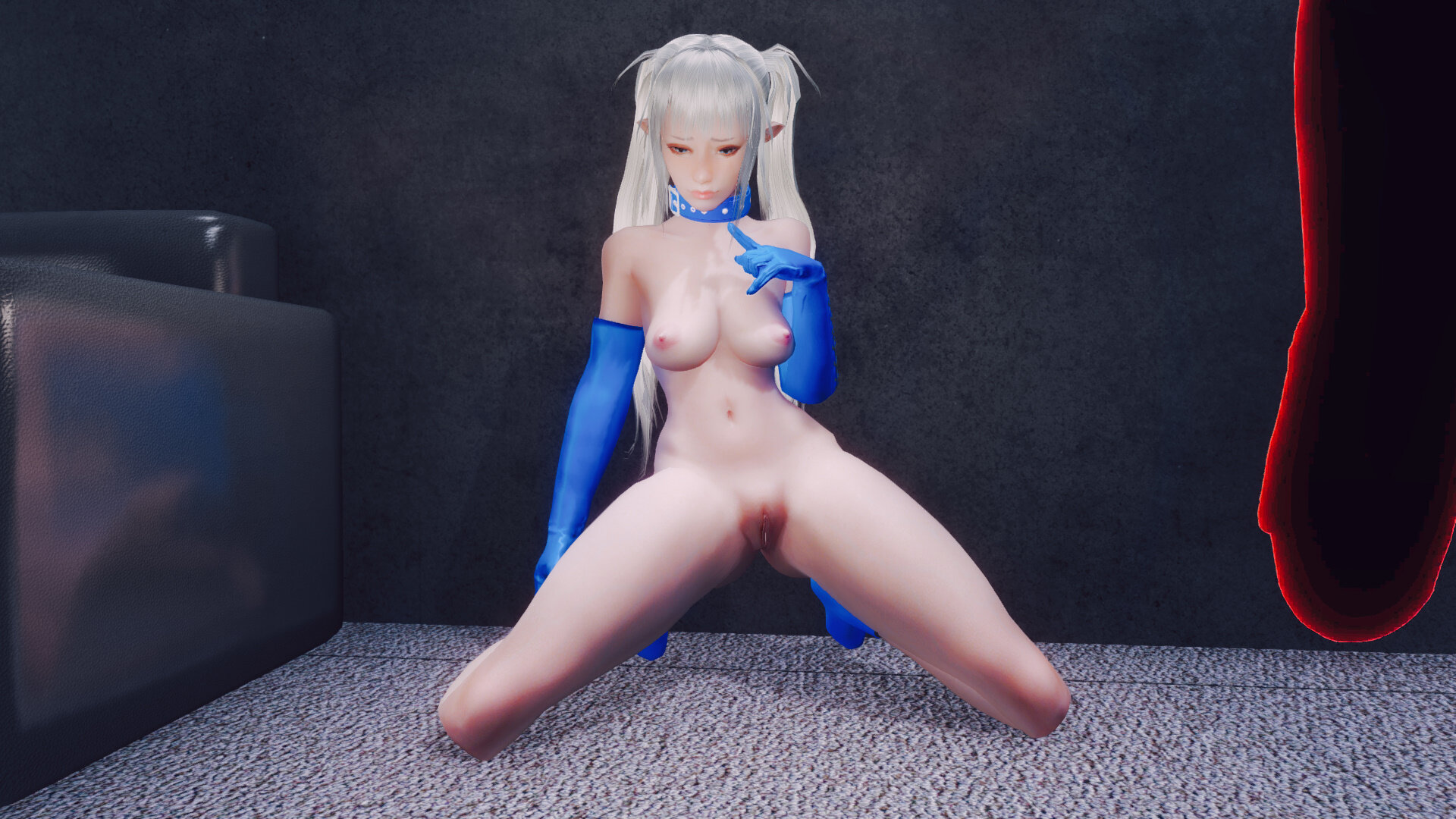 Then the man grabbed her hair and brought her down while spreading her legs. He began impaling her with no mercy, as Sharon struggled and cried.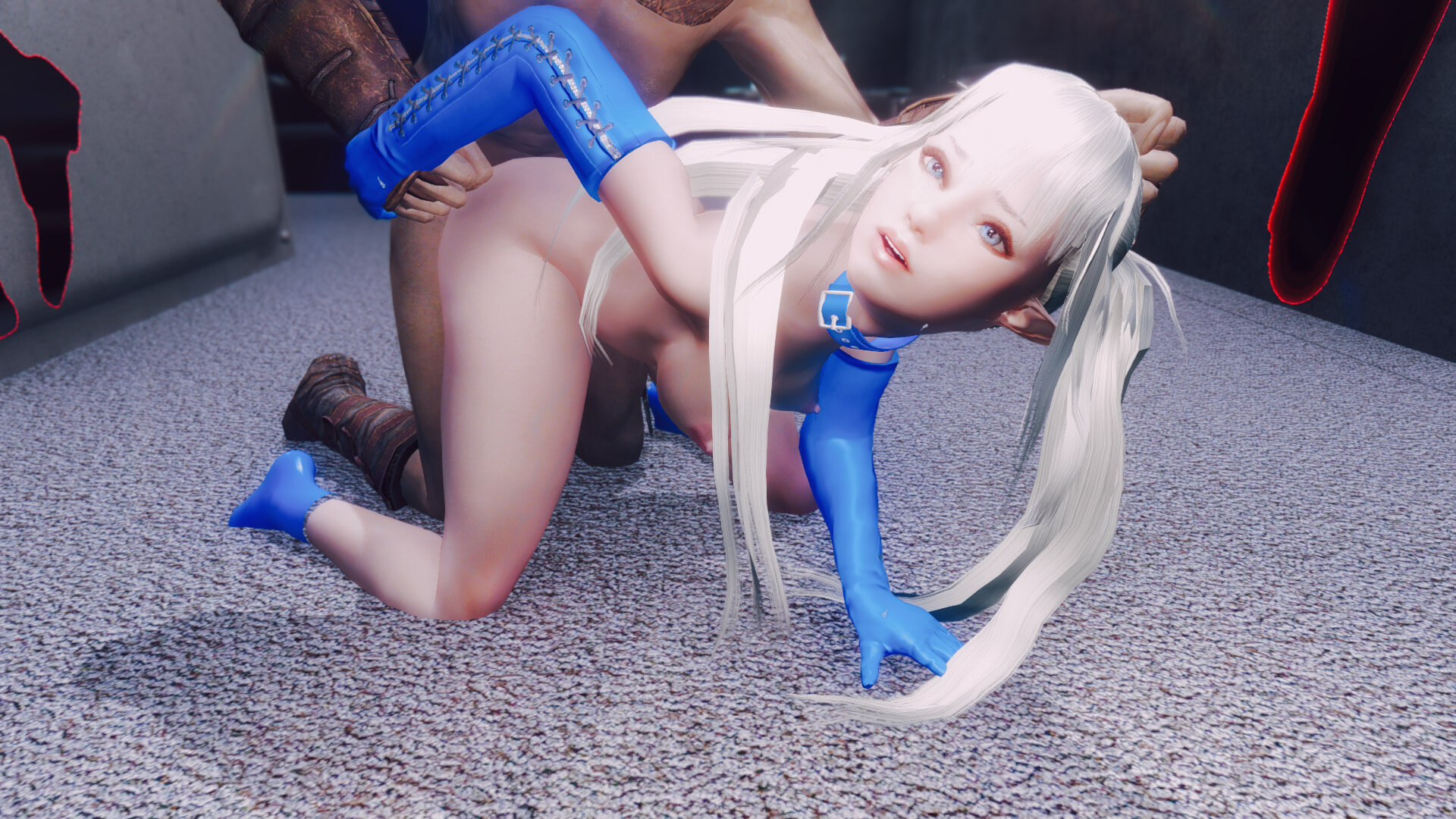 He kept fucking her until her face was rubbing the floor. The man pulled his dick out from Sharon's tight cunt. When she was thinking her nightmare had ended, suddenly the man grabbed her legs and picked her up from the ground.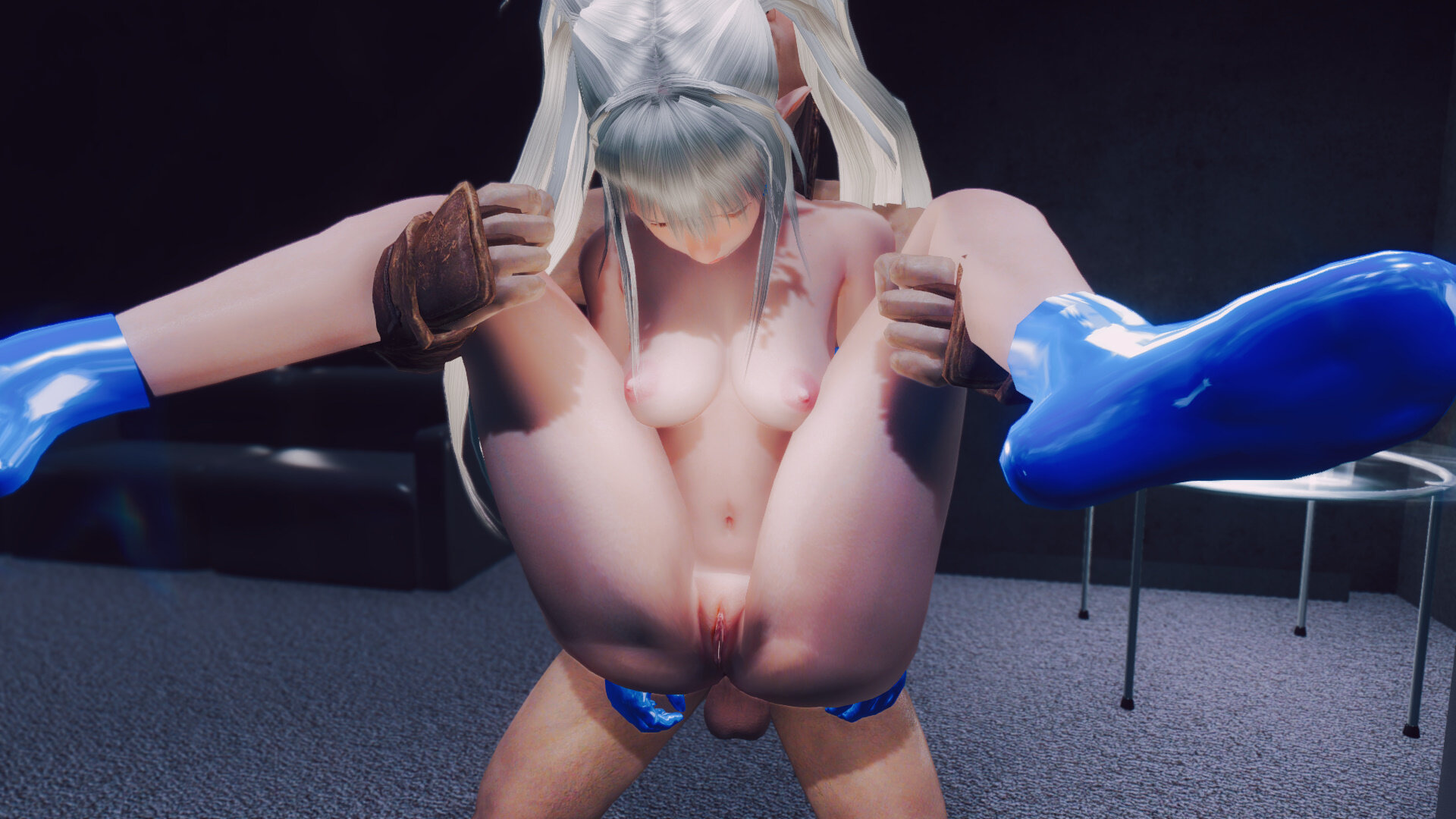 Sharon felt his dick entering her ass. She let a little moan escape from her mouth, and was enough to make the man's dick harder.

This time he was rougher than before. Sharon was getting wet from being fucked in the ass and somehow she was enjoying it.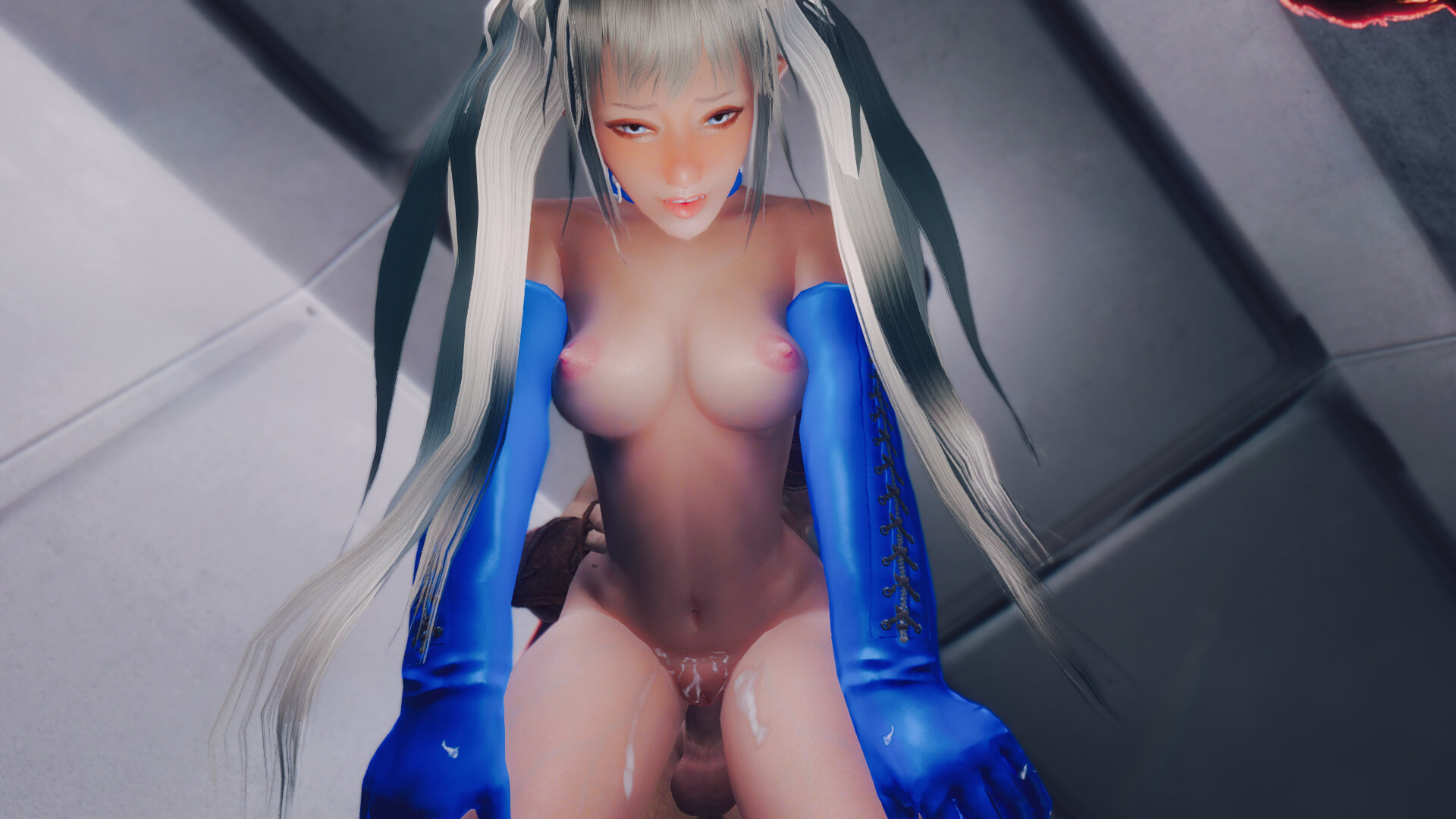 Finally, the man exploded inside her ass and put her into the ground. With a exhausted look in her gaze, Sharon closed her eyes.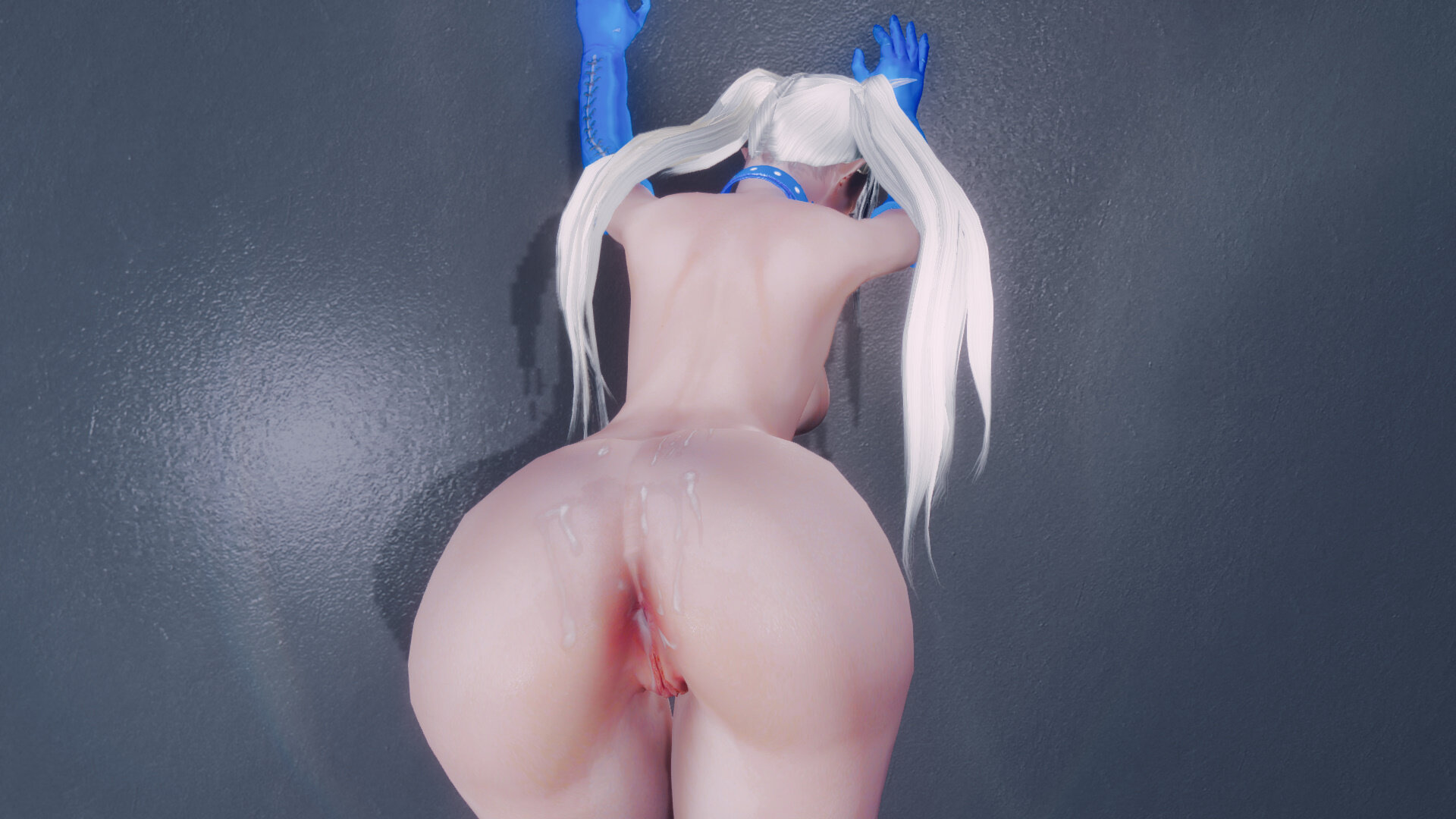 She woke up in her apartment. She was covered in cum and her stomach was full. She tried to get up, when she noticed something strange with her ass. That man put a vibrator inside it and it was locked. Sharon tried to unlock it and pull it out, but it was hopeless.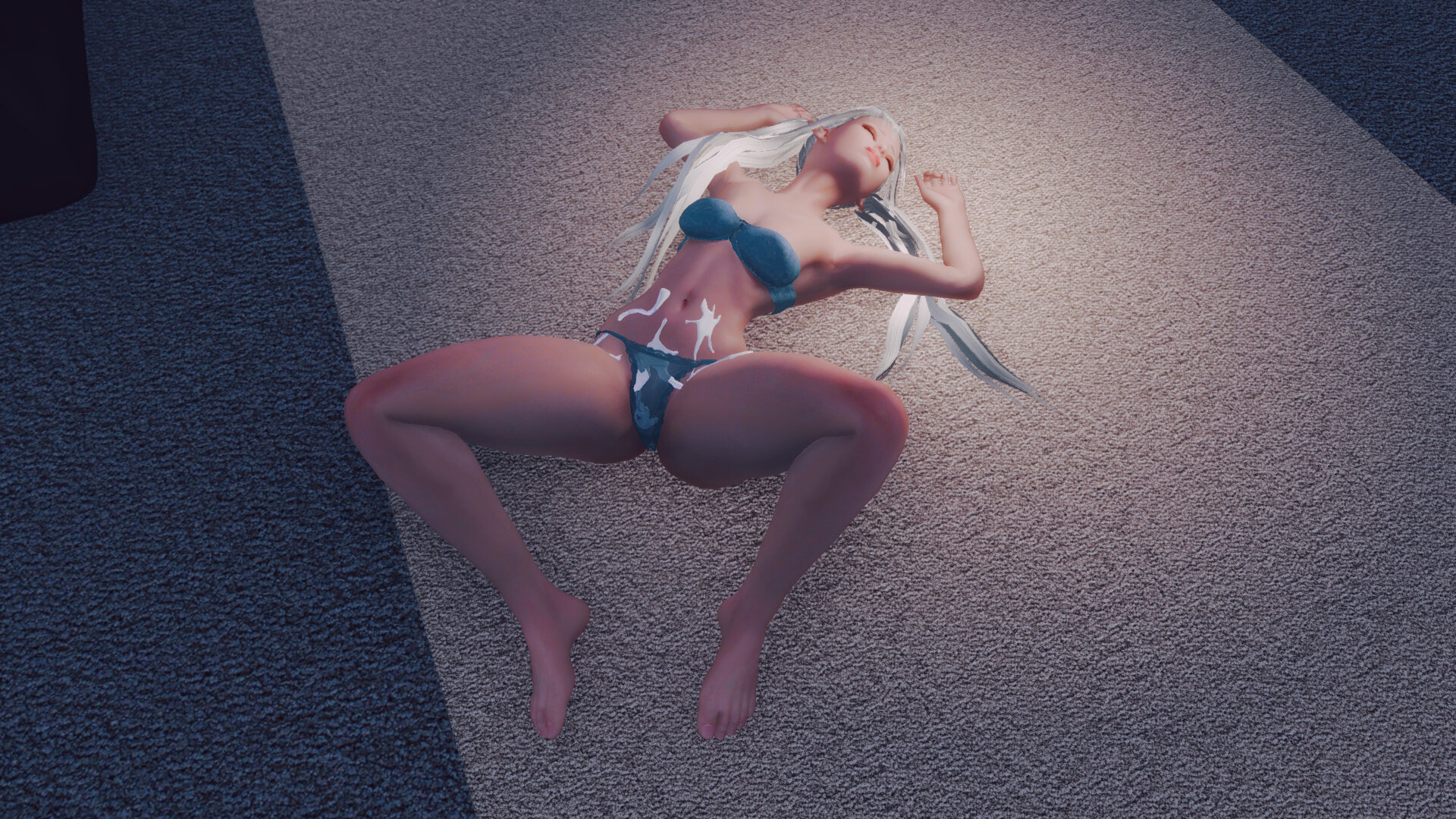 She had to carry it until she found a way to unlock it.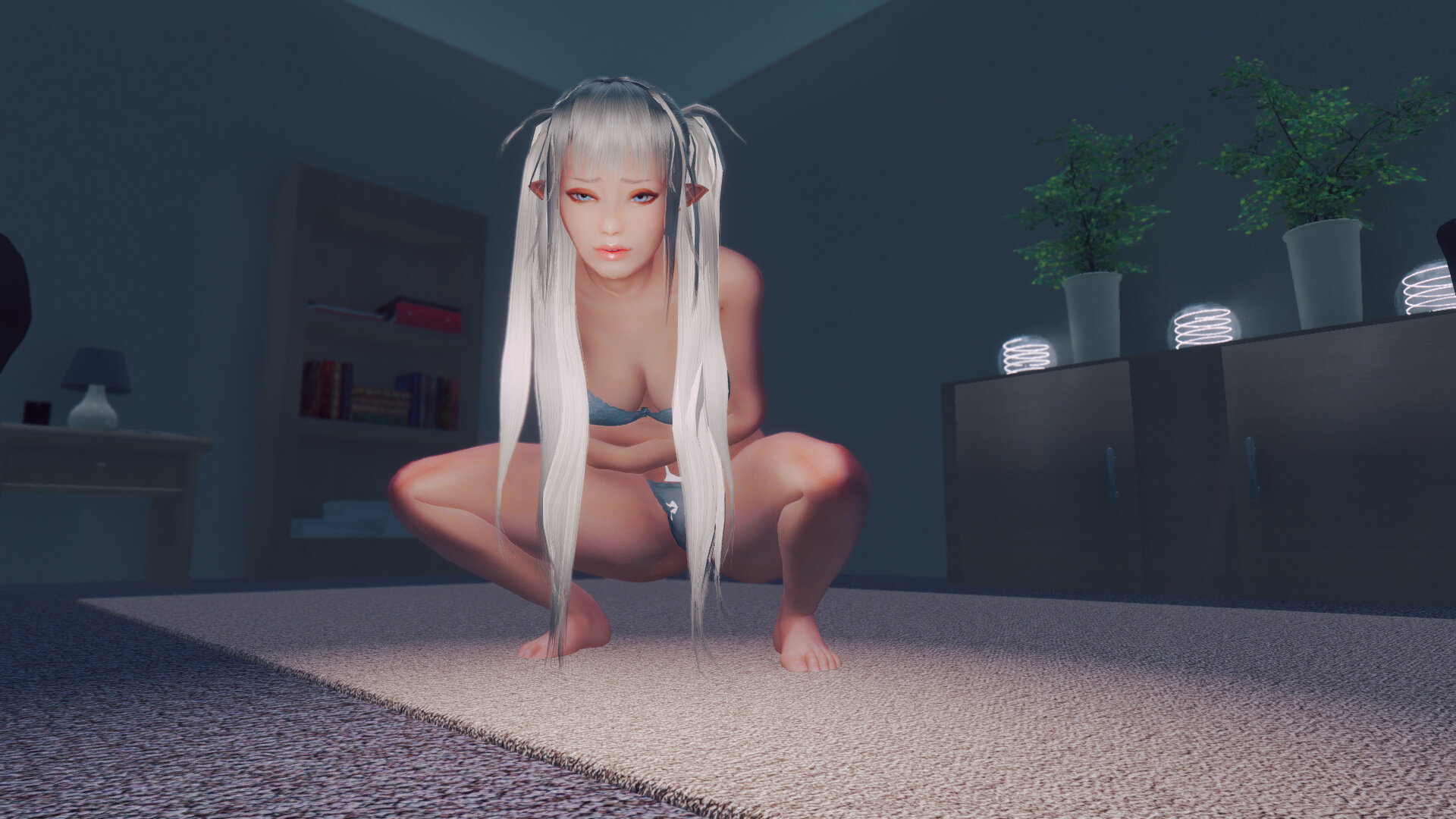 Next day, she prepared herself as always to go to school.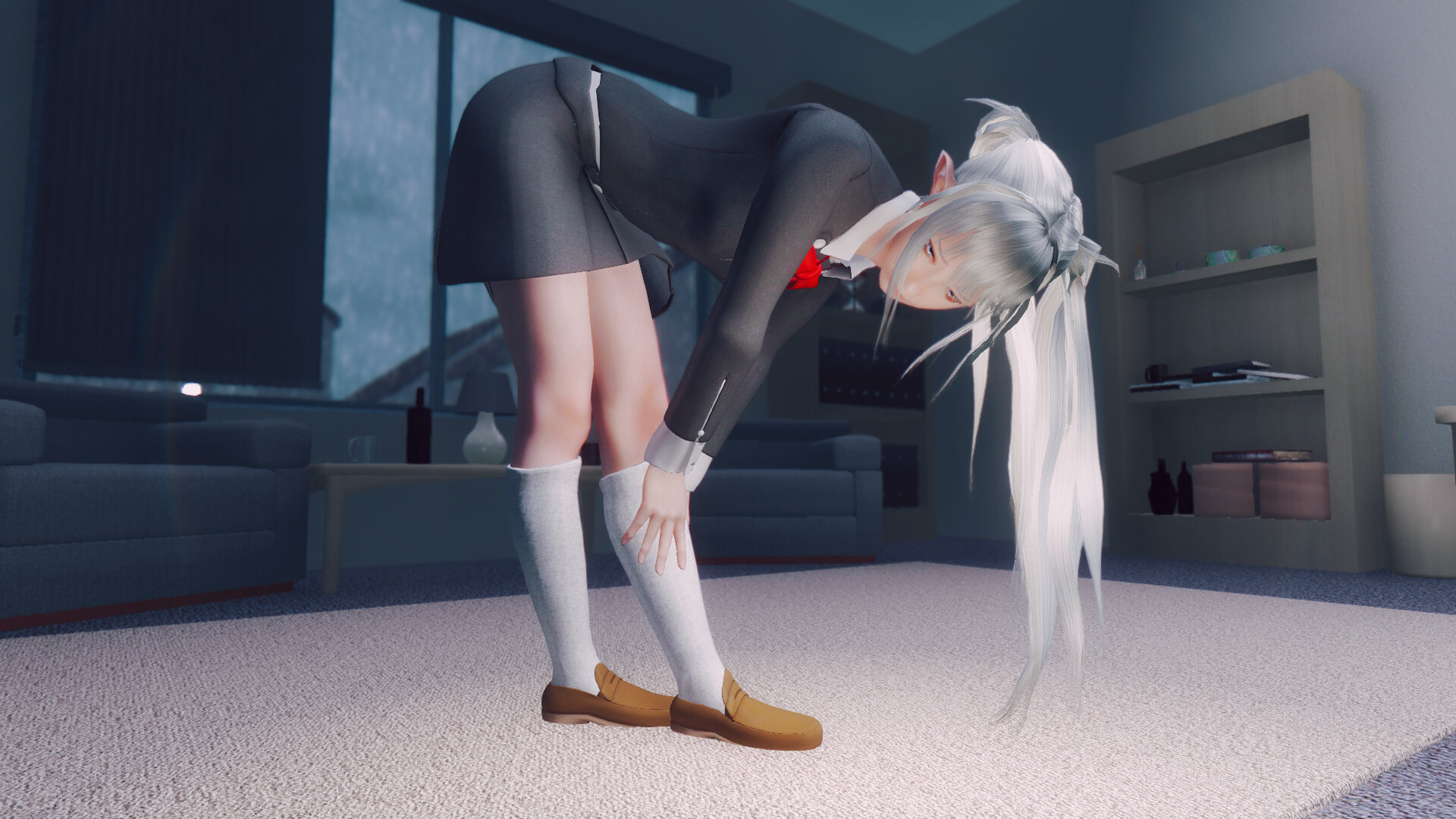 At first, it was like a normal day, but in the middle of the class the vibrator began to swift inside her ass. After a few minutes her cunt was dripping wet.
She ask for permission to go to the nursing room, but instead of that, she went to a unused chamber filled with empty boxes.
She tried again to make the vibrator cease, but with every stroke Sharon was getting more and more aroused. Eventually, she gave up and found herself masturbating inside the school.
That sweet little princess was being corrupted from deep inside...
NAME: Super Blue
STATUS: Finished.
RATING: NSFW.
PLOT: Sharon is an idol from not long ago. She doesn't know yet how dangerous can her new life be.