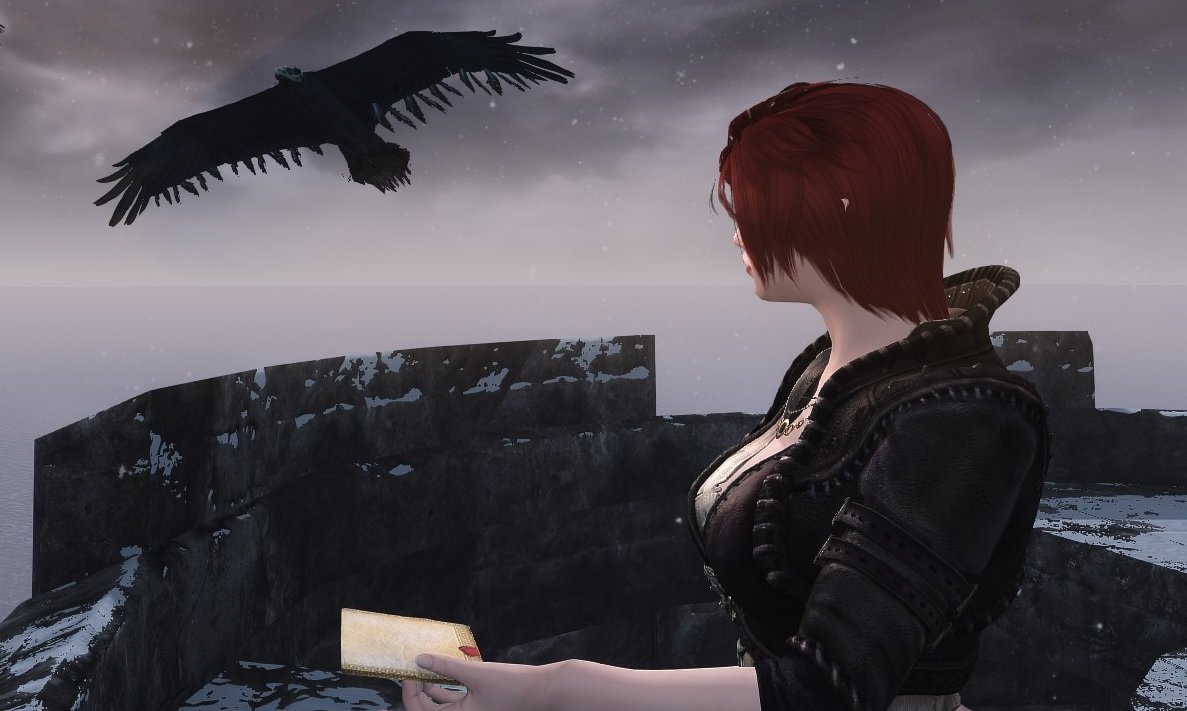 Hello, dear readers.
After a small break I am back! And I've missed all of you. ?
Here in Devianna Productios (thanks @Tirloque, that name is now stuck with me??) we wanted to wish everyone a happy Halloween. The preparations took so much time that the story is a tiny bit late, but let's all pretend that the holiday is still going, all right?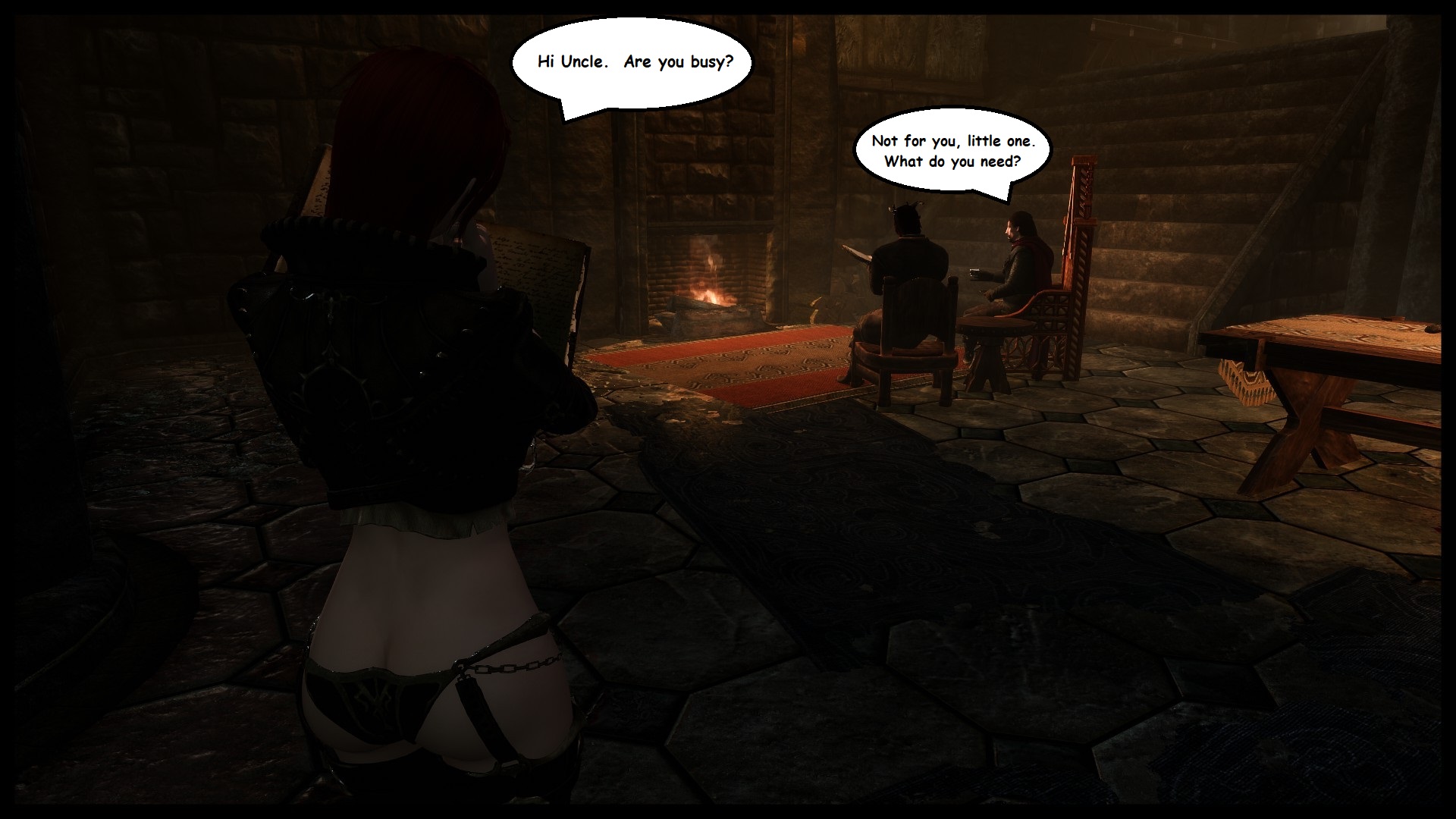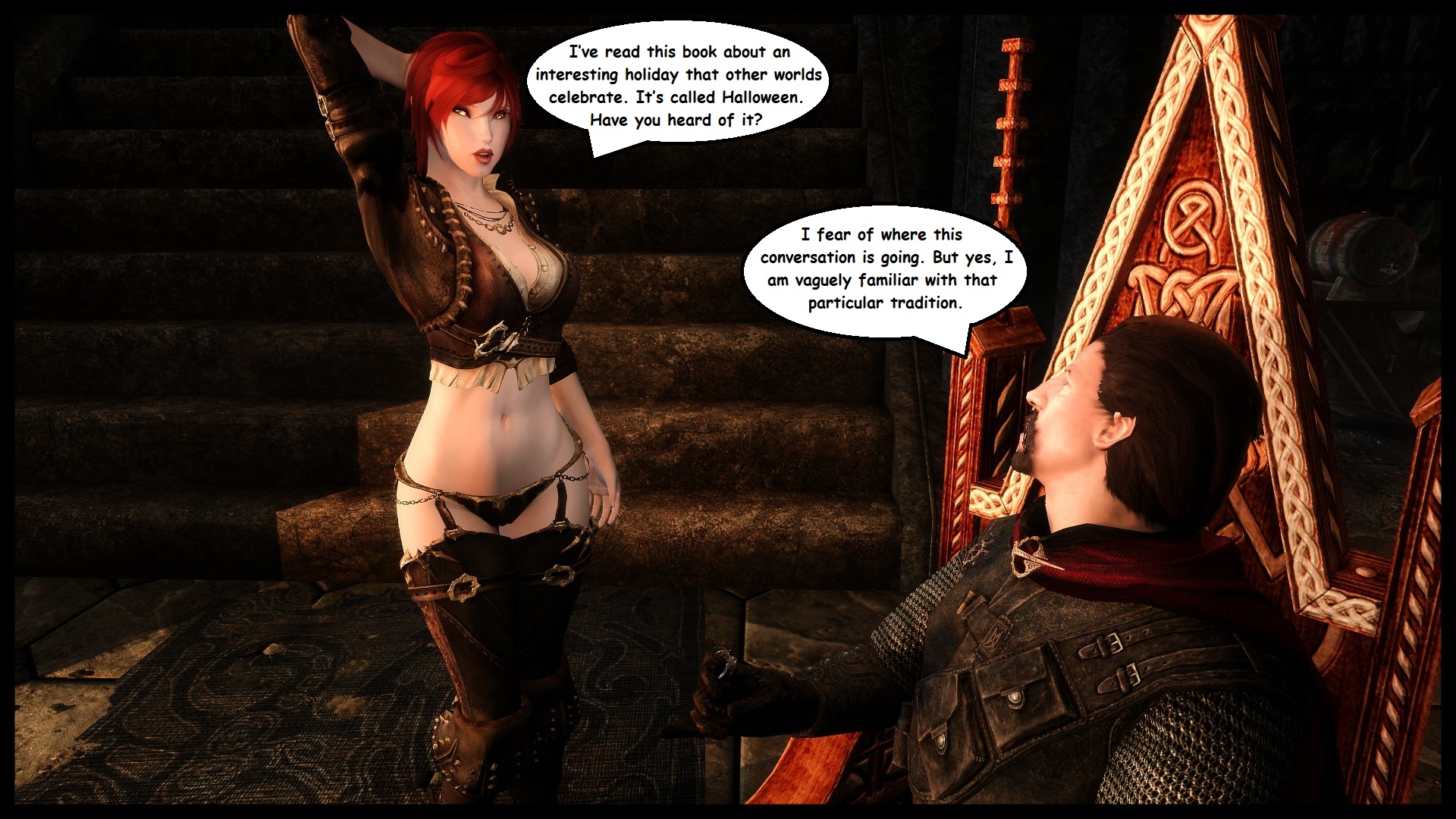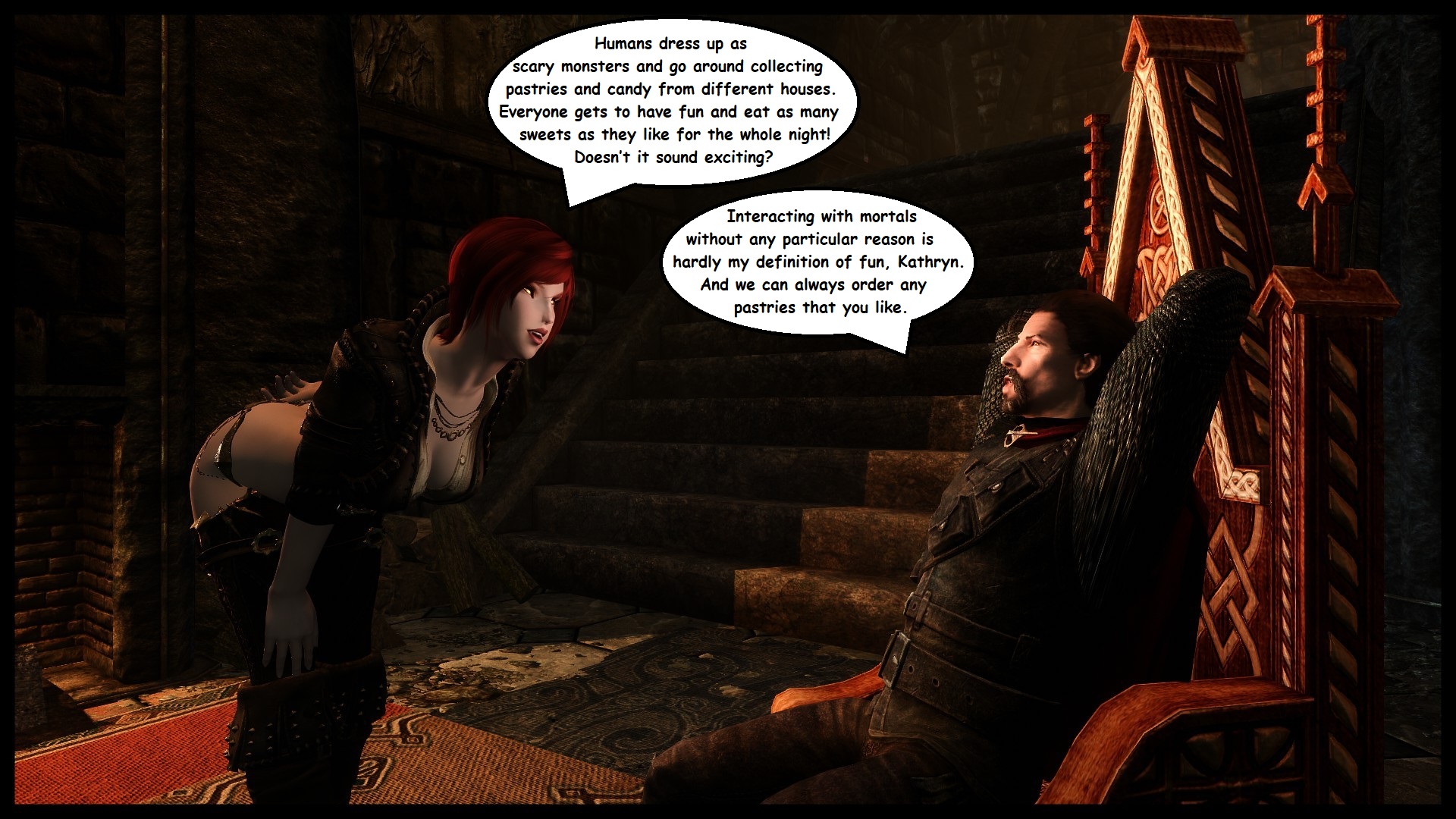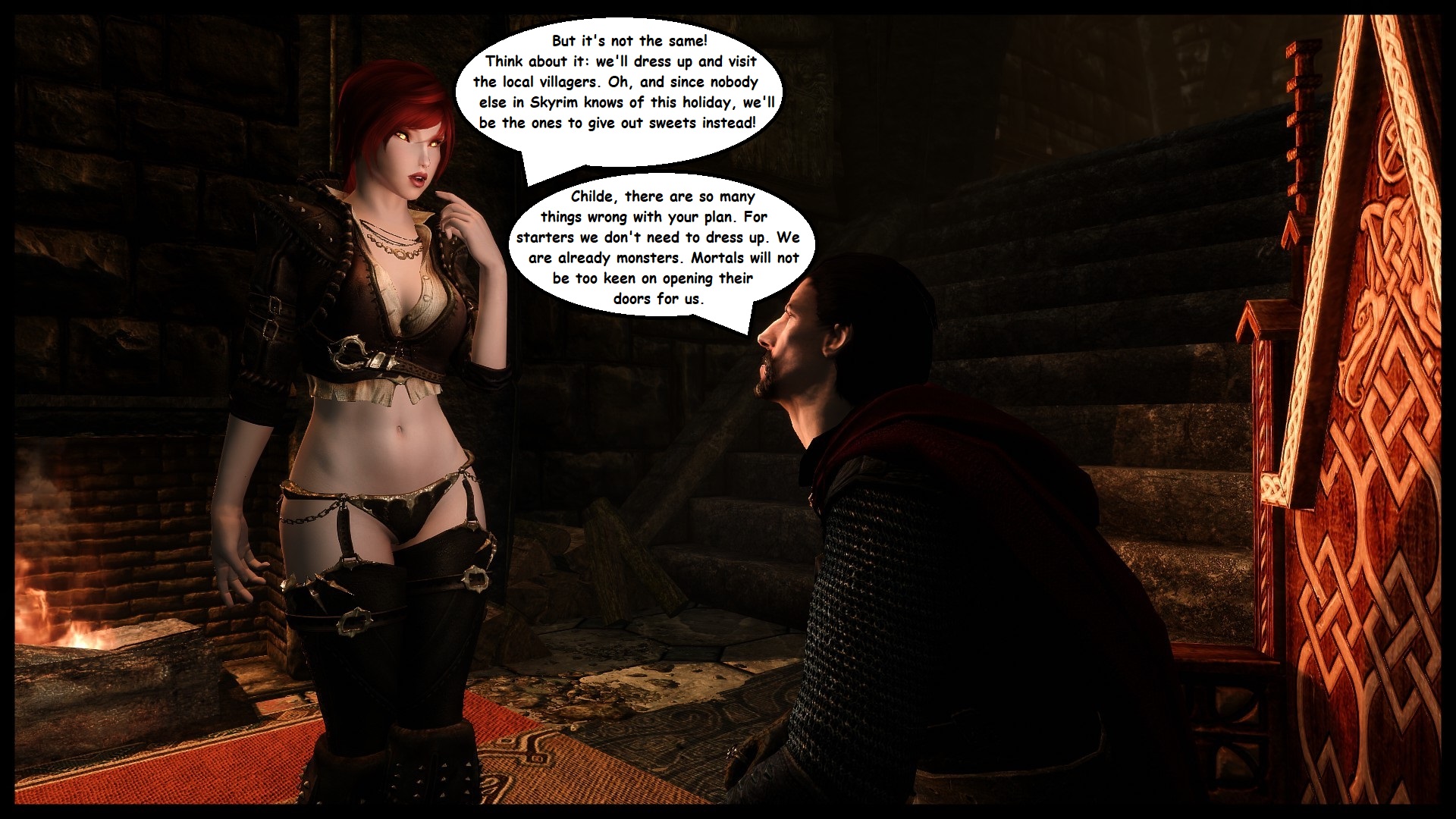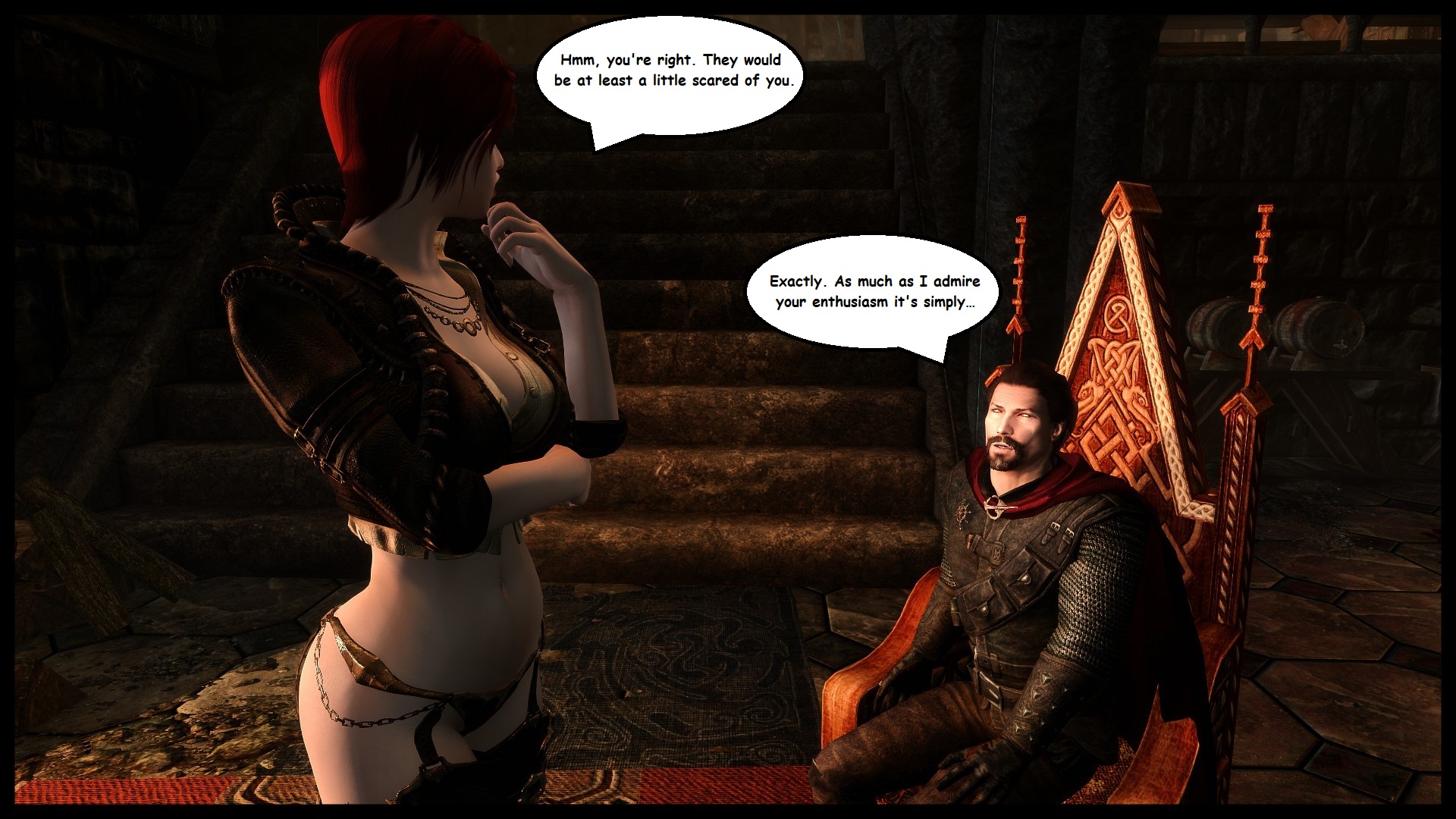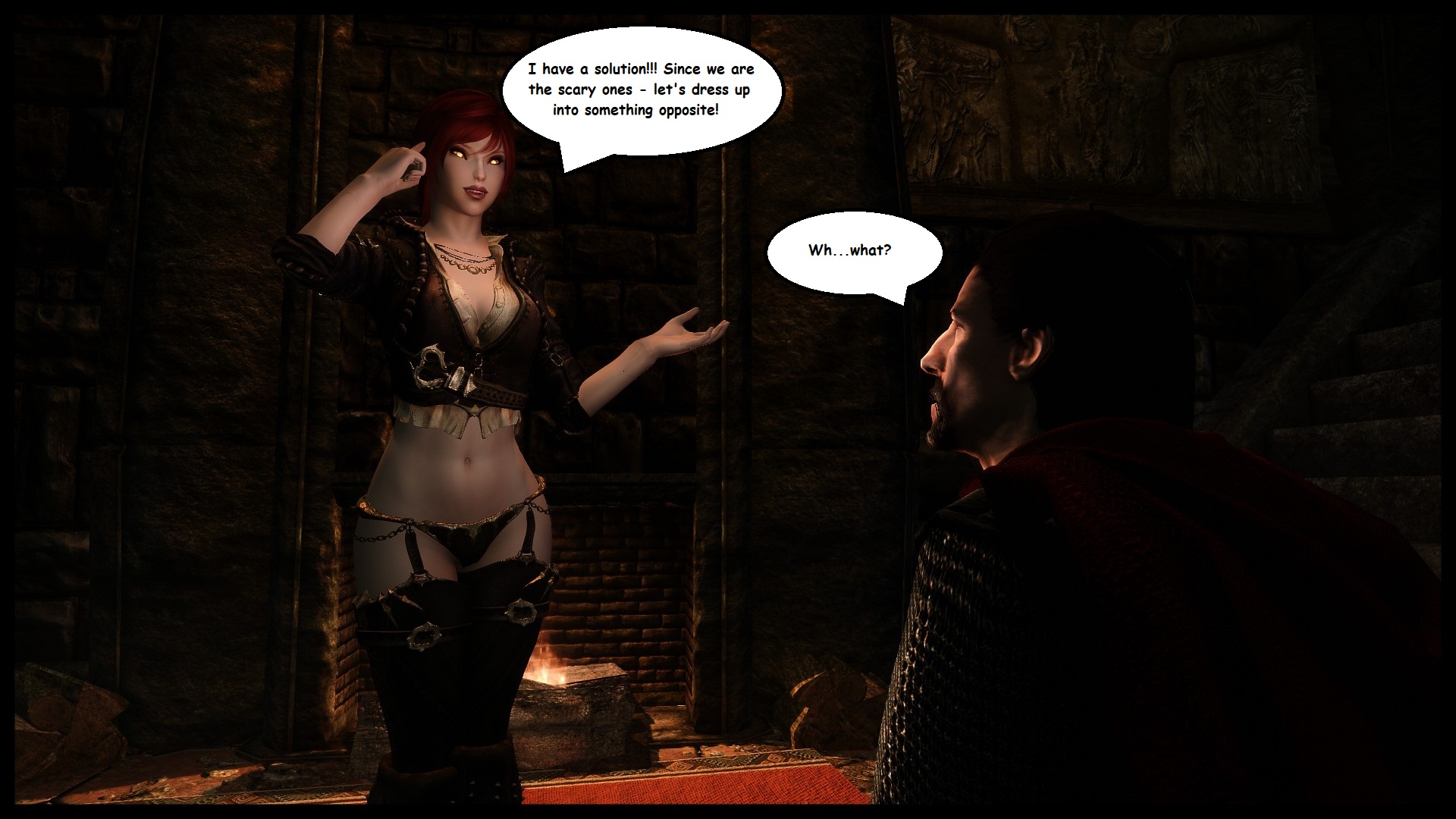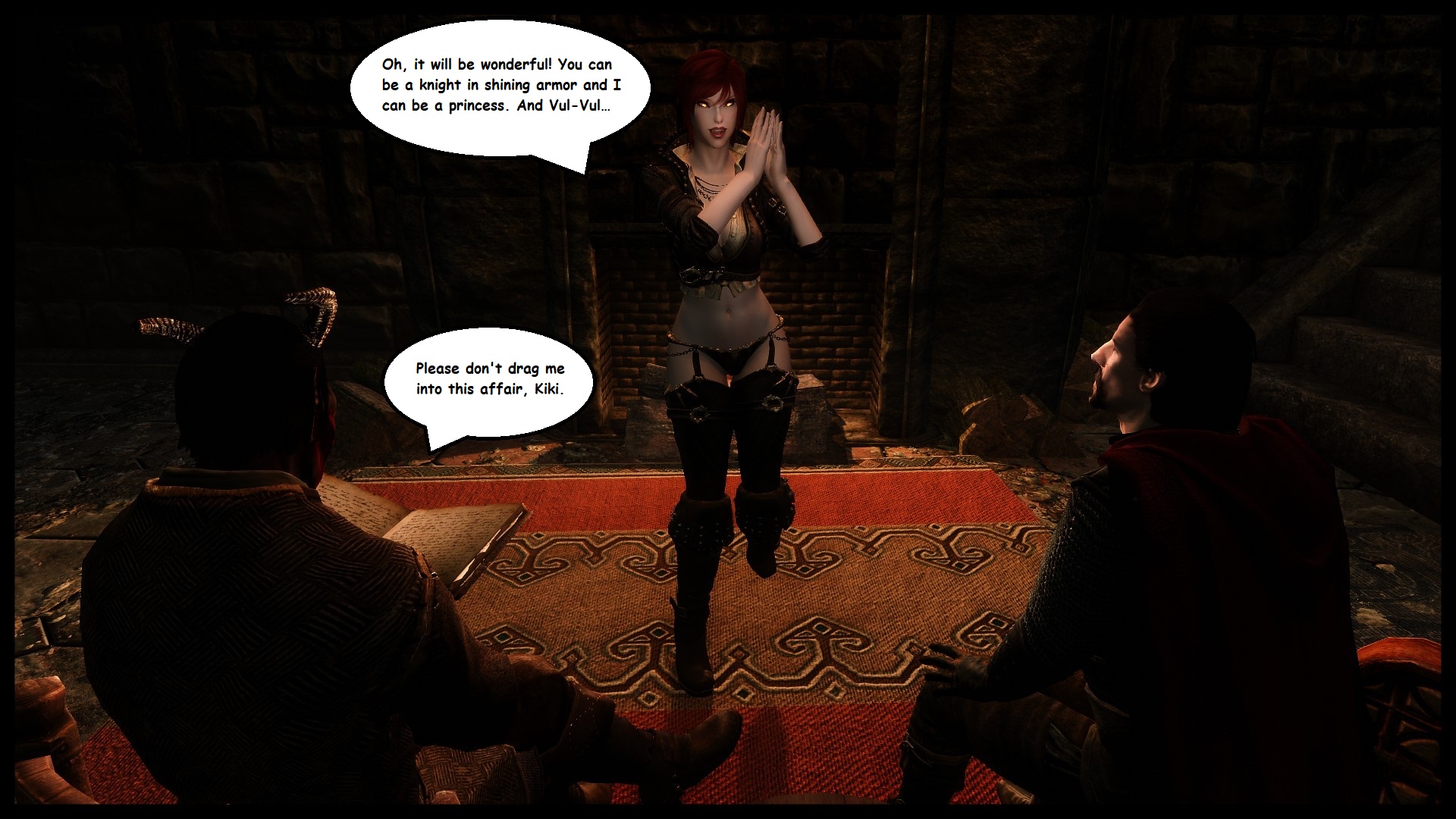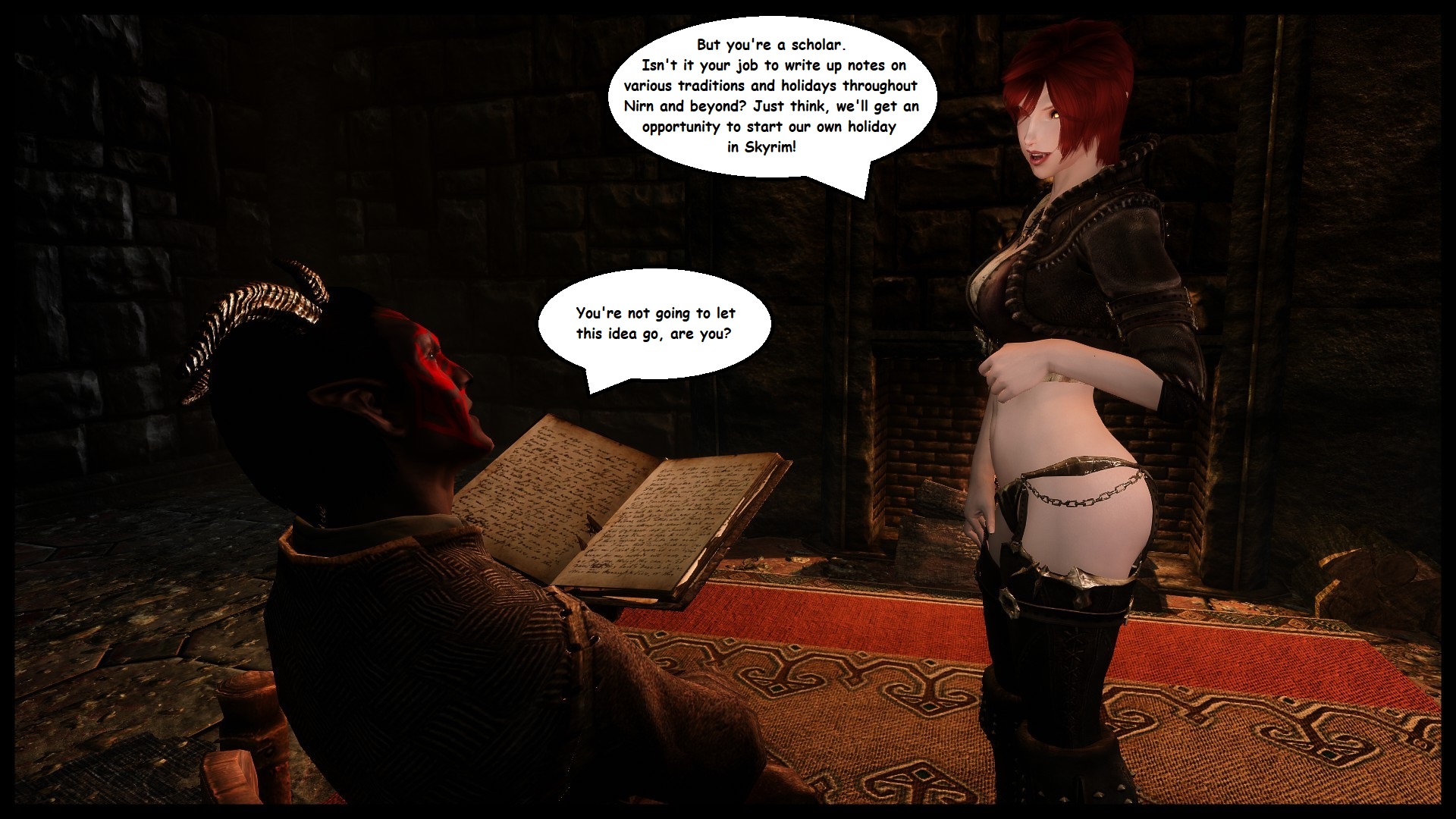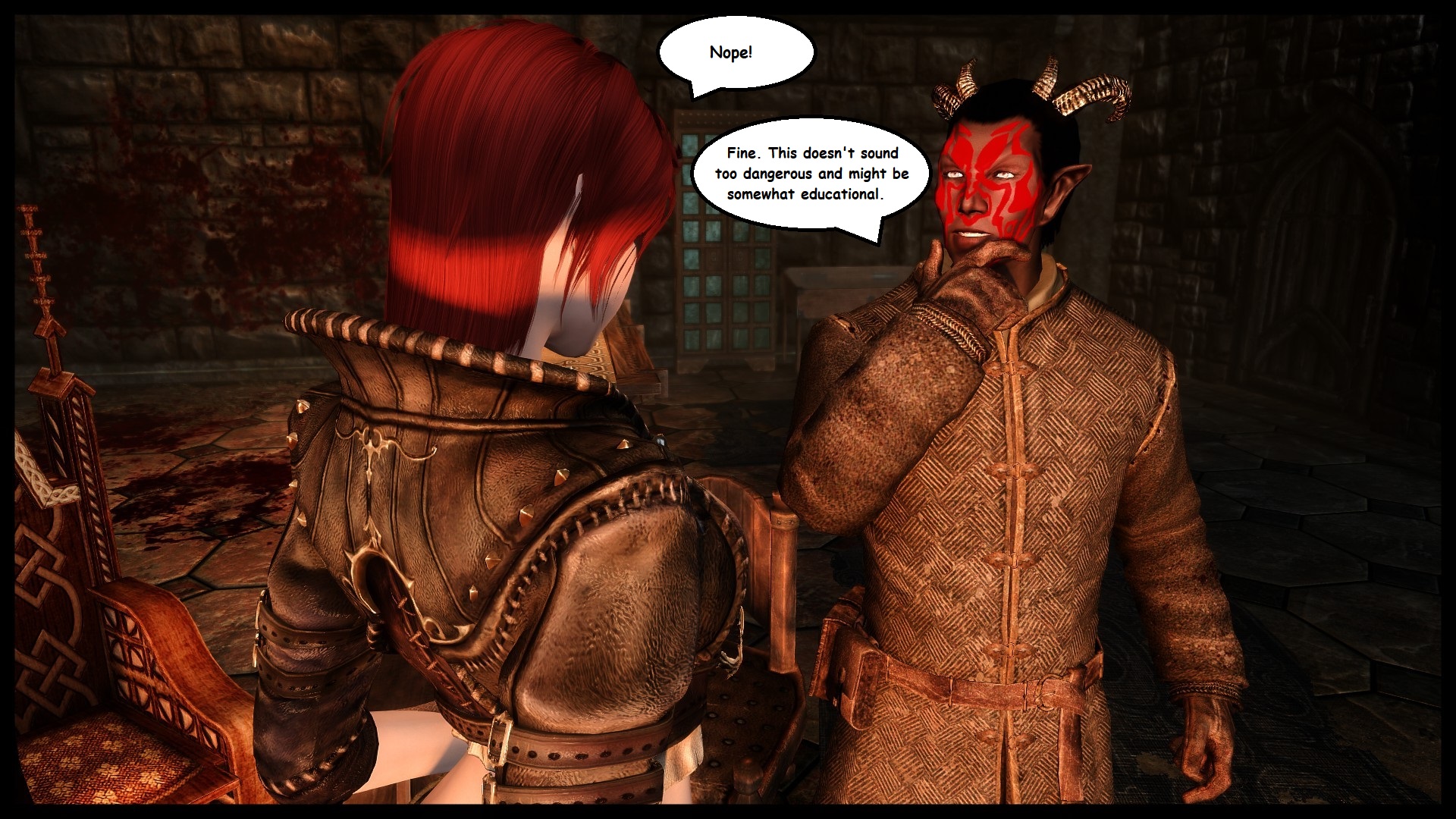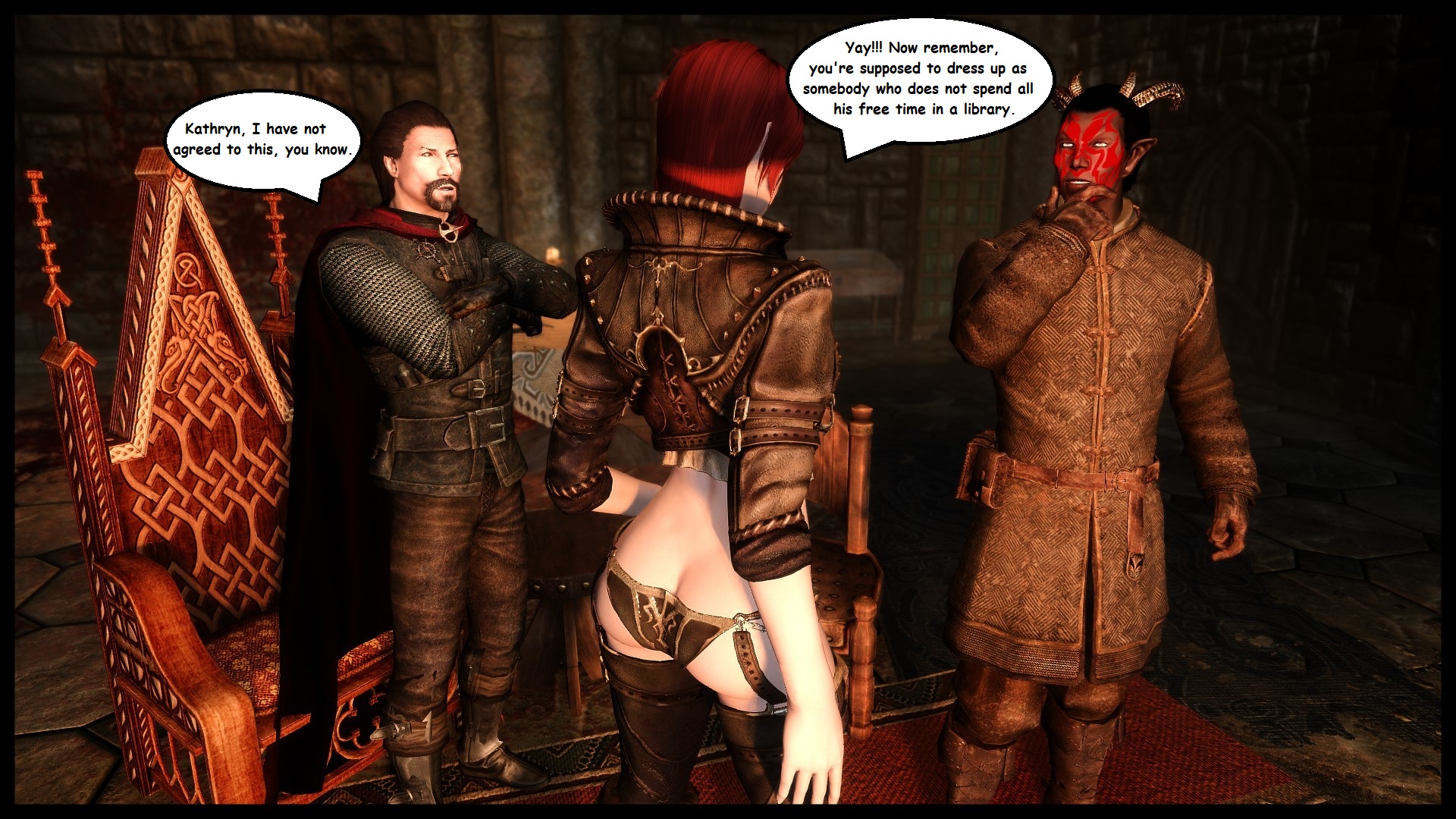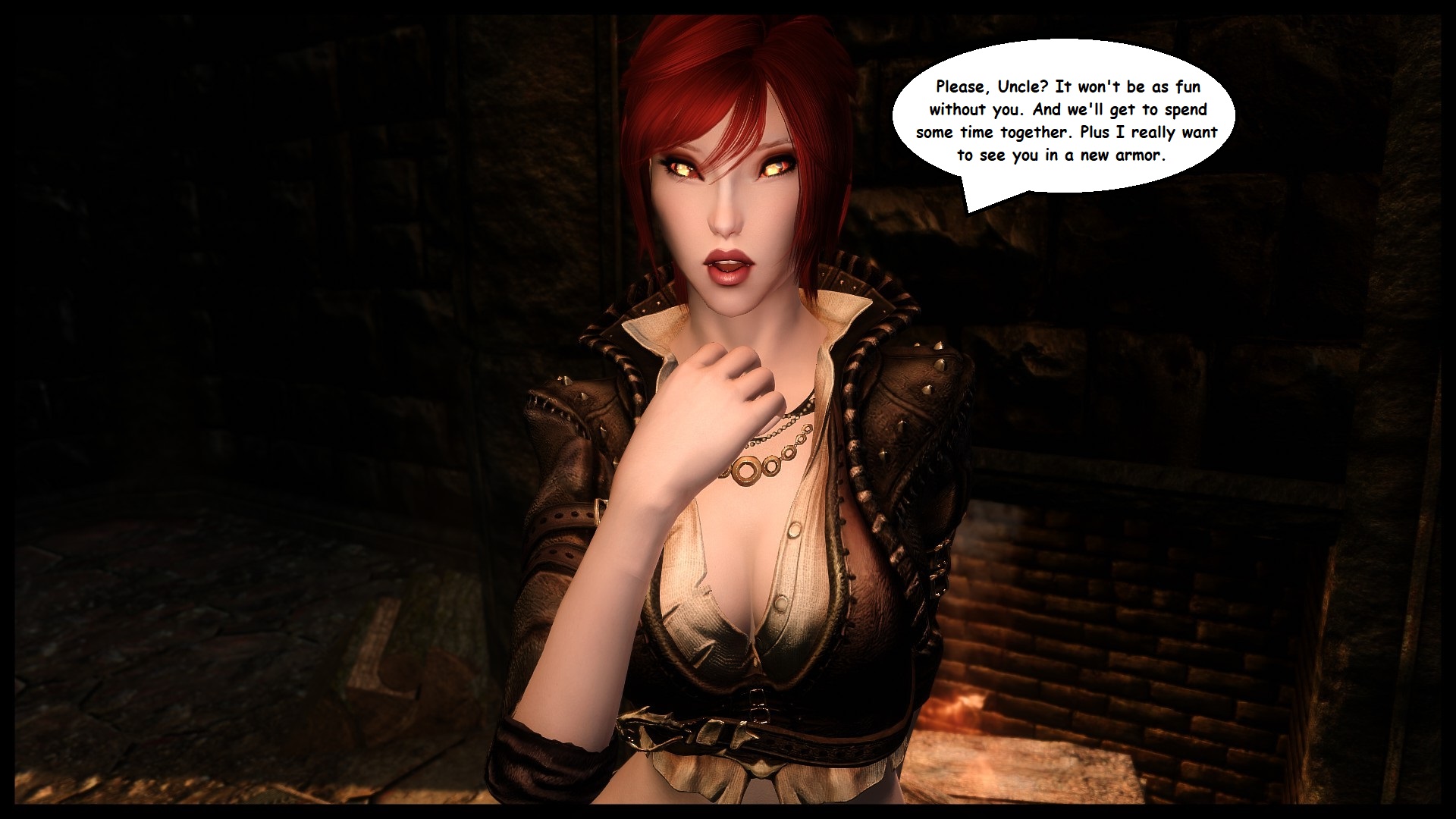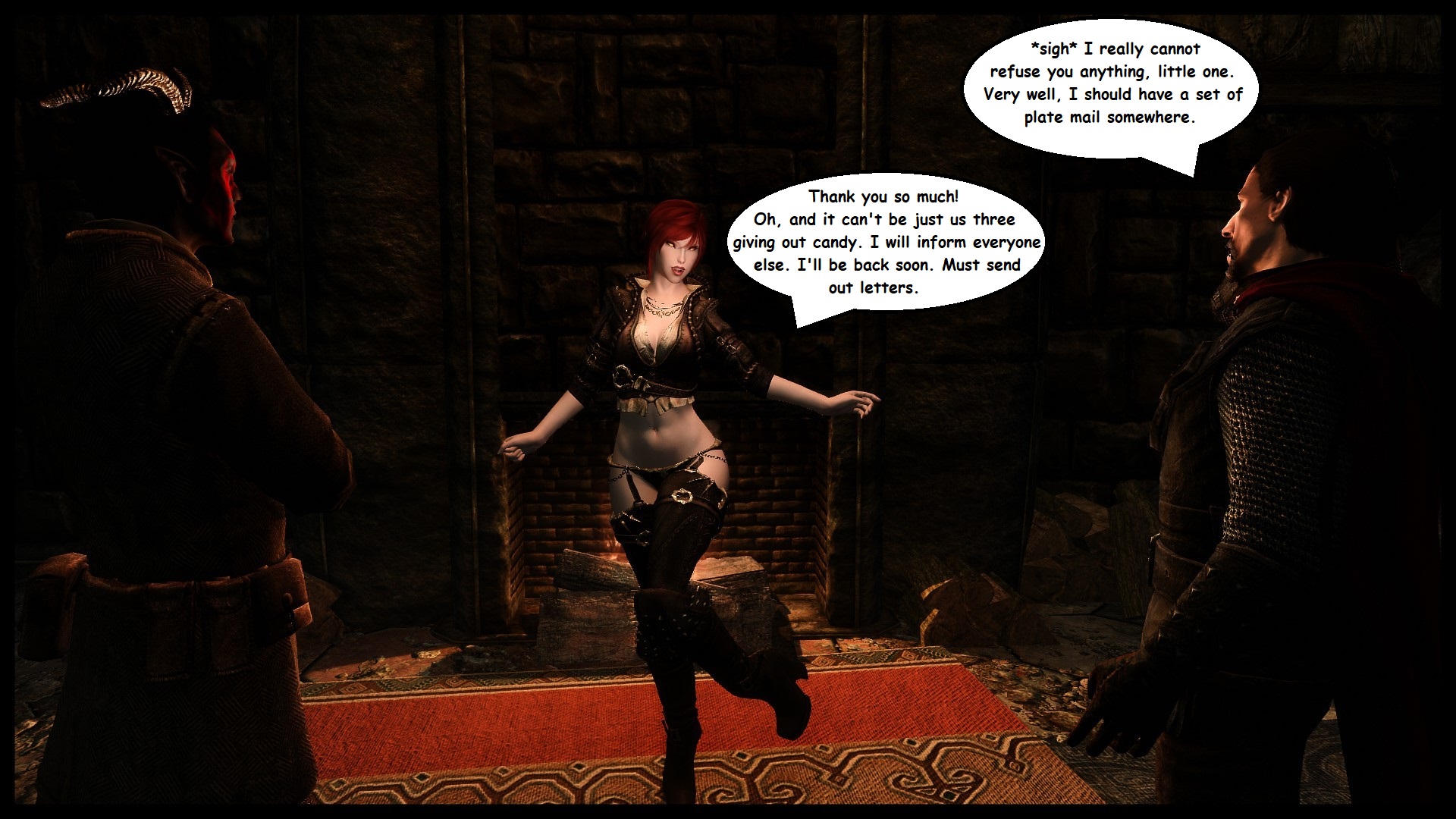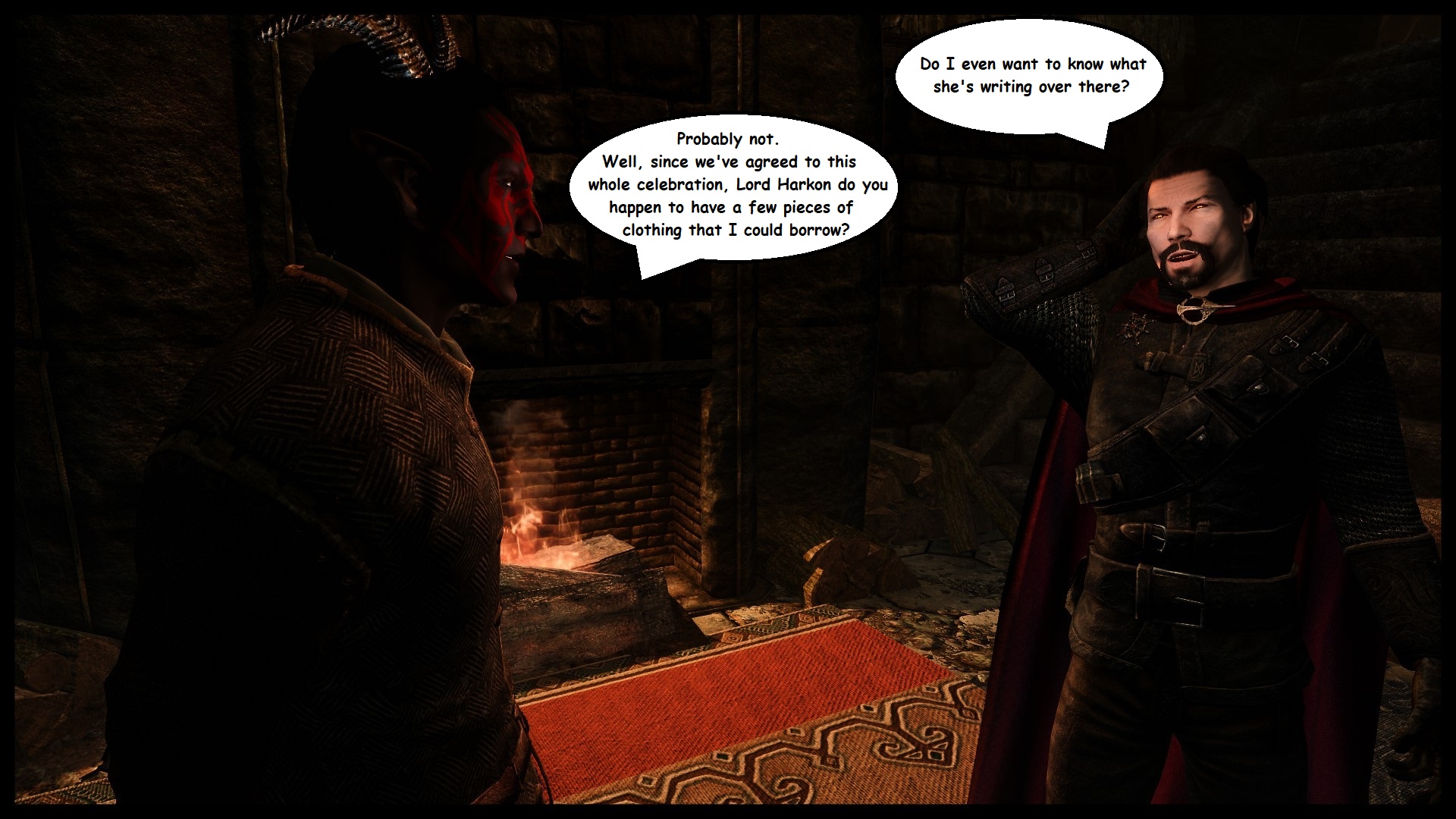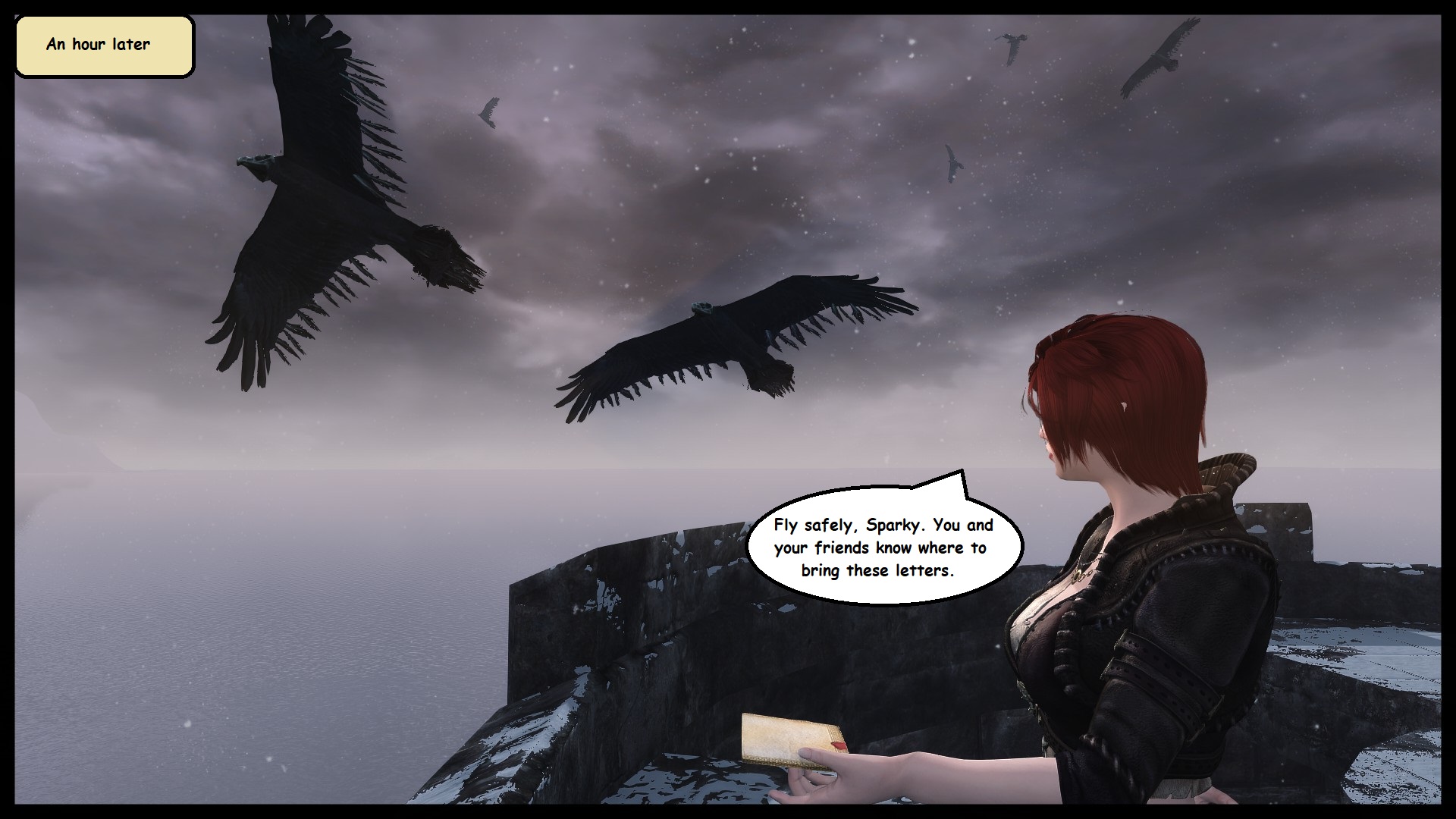 [/img]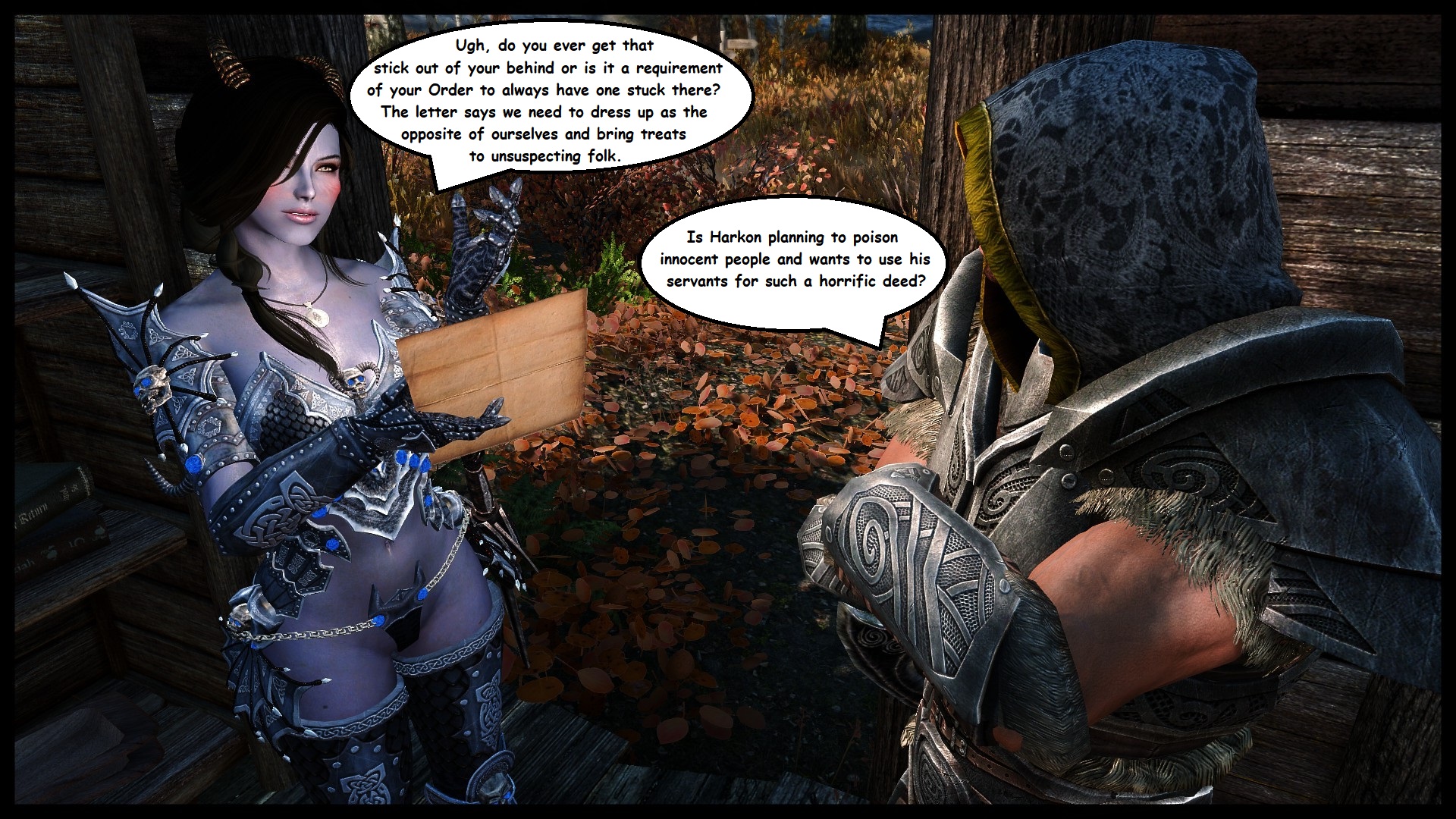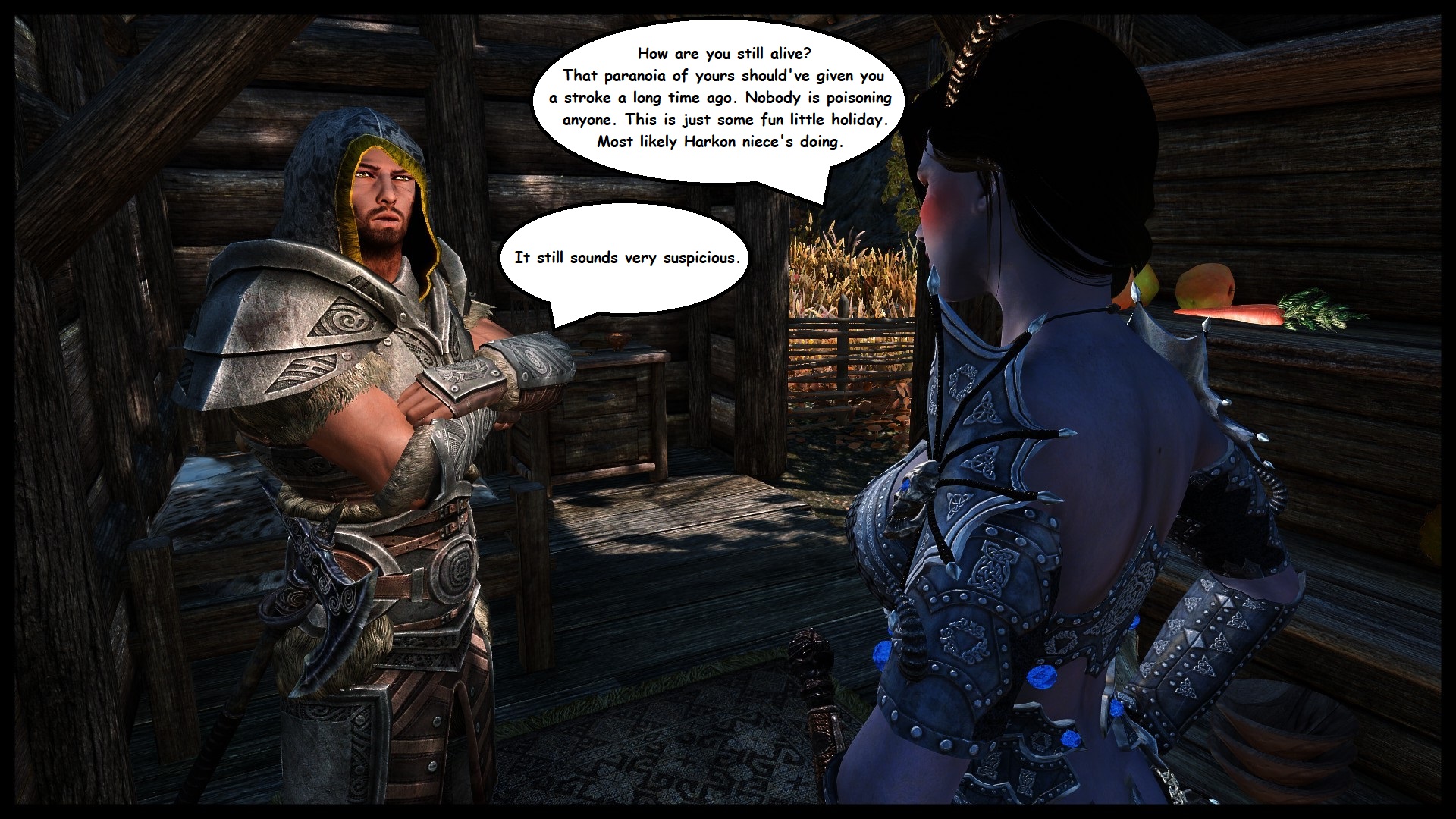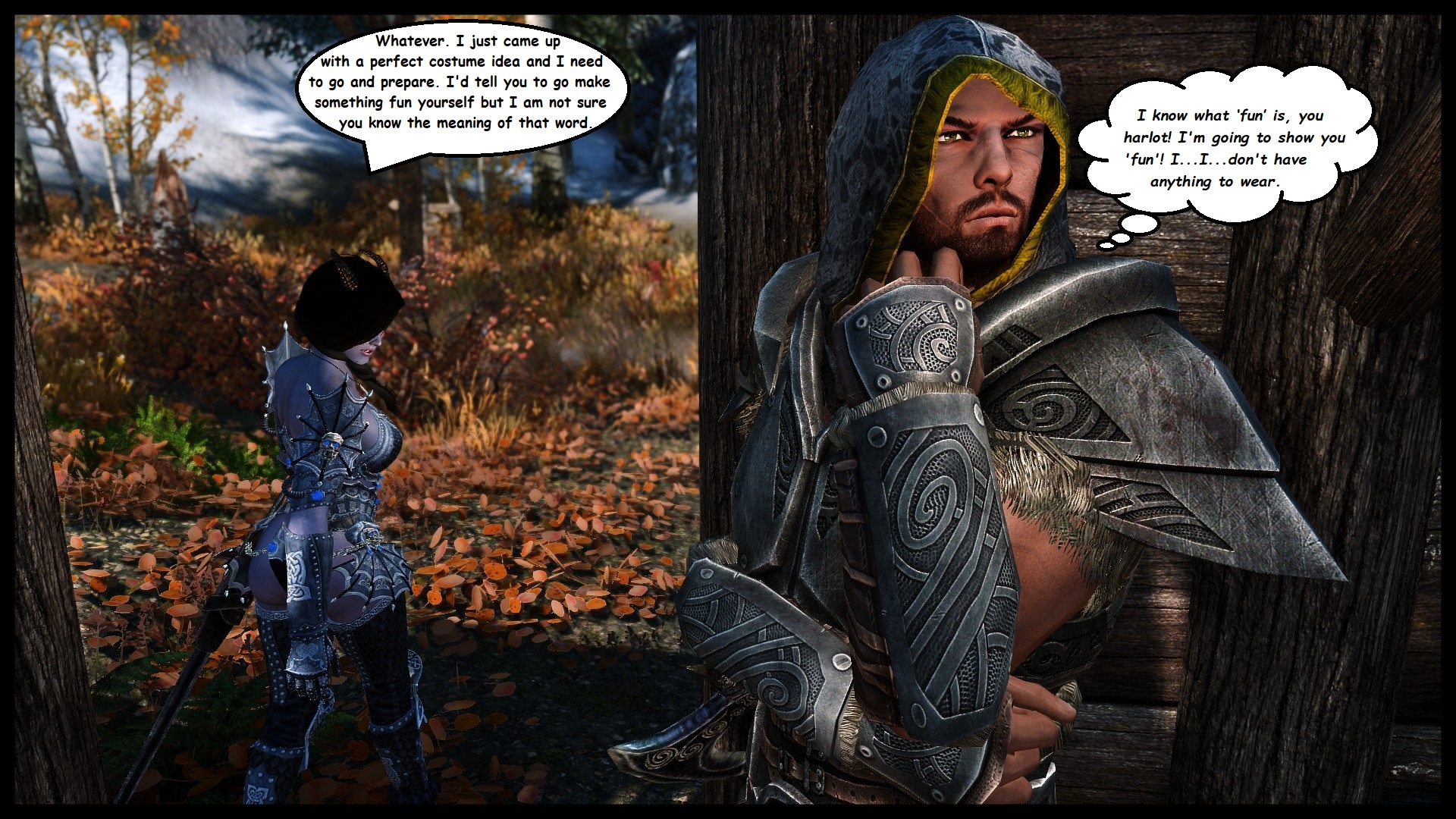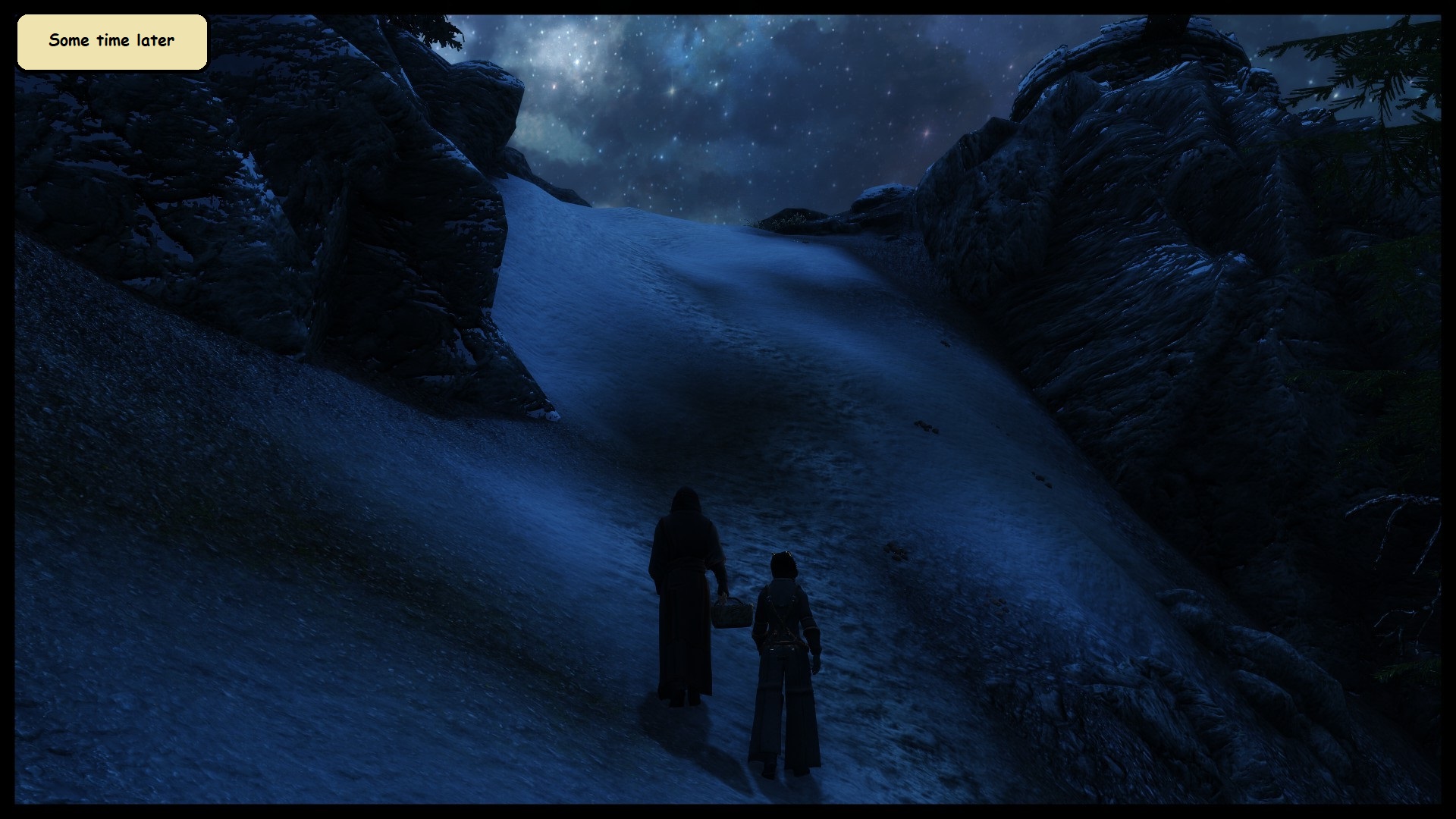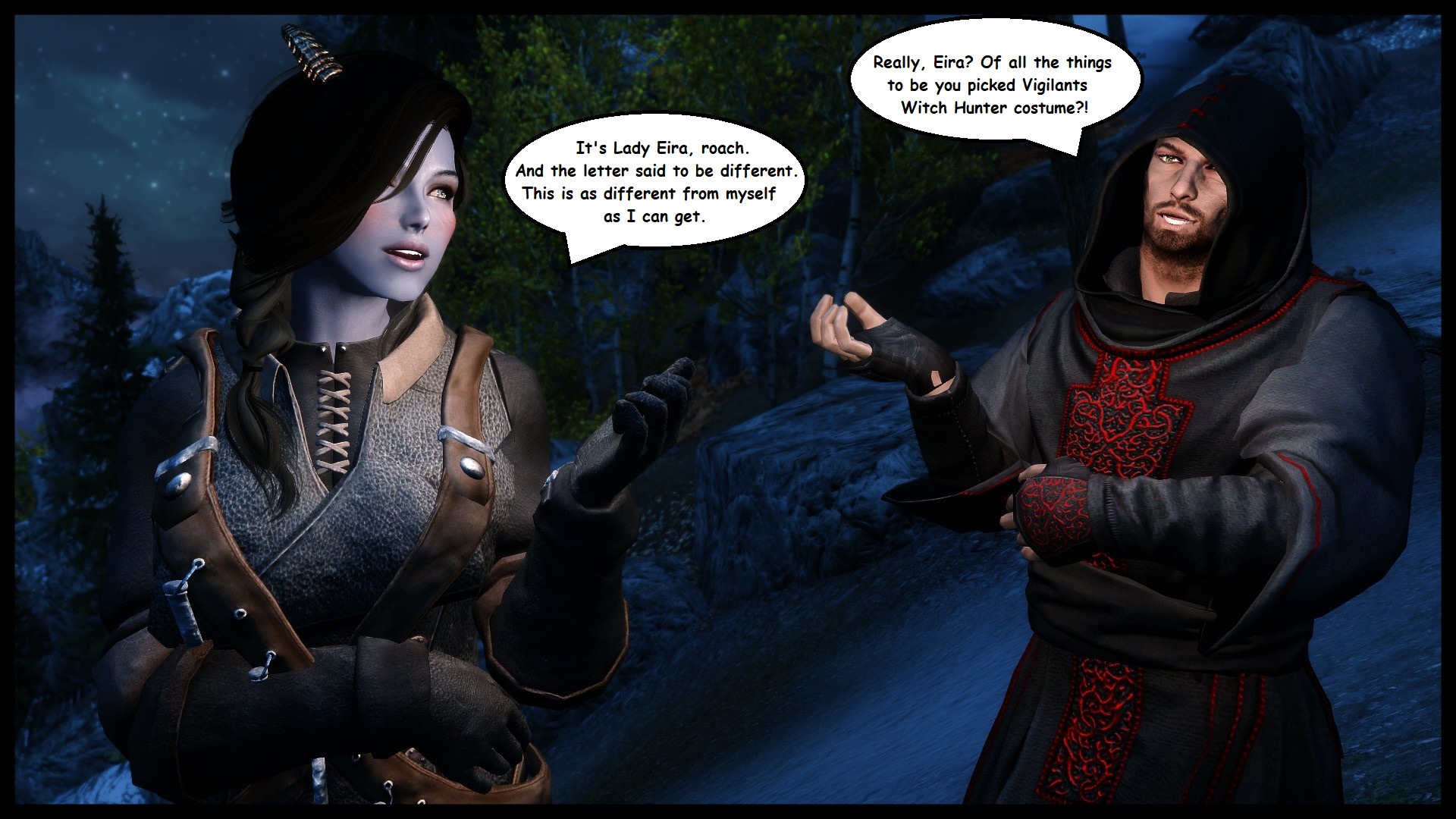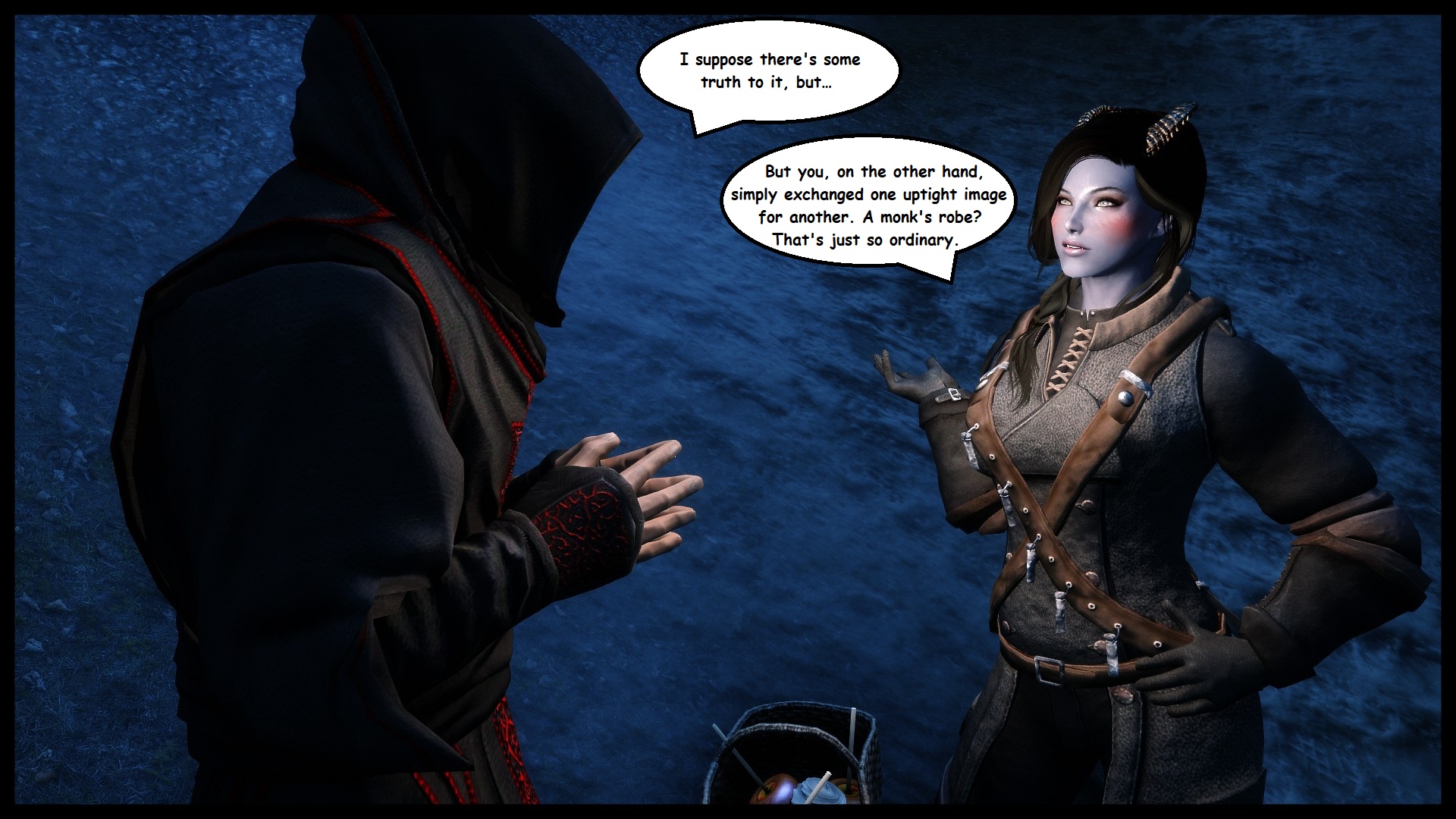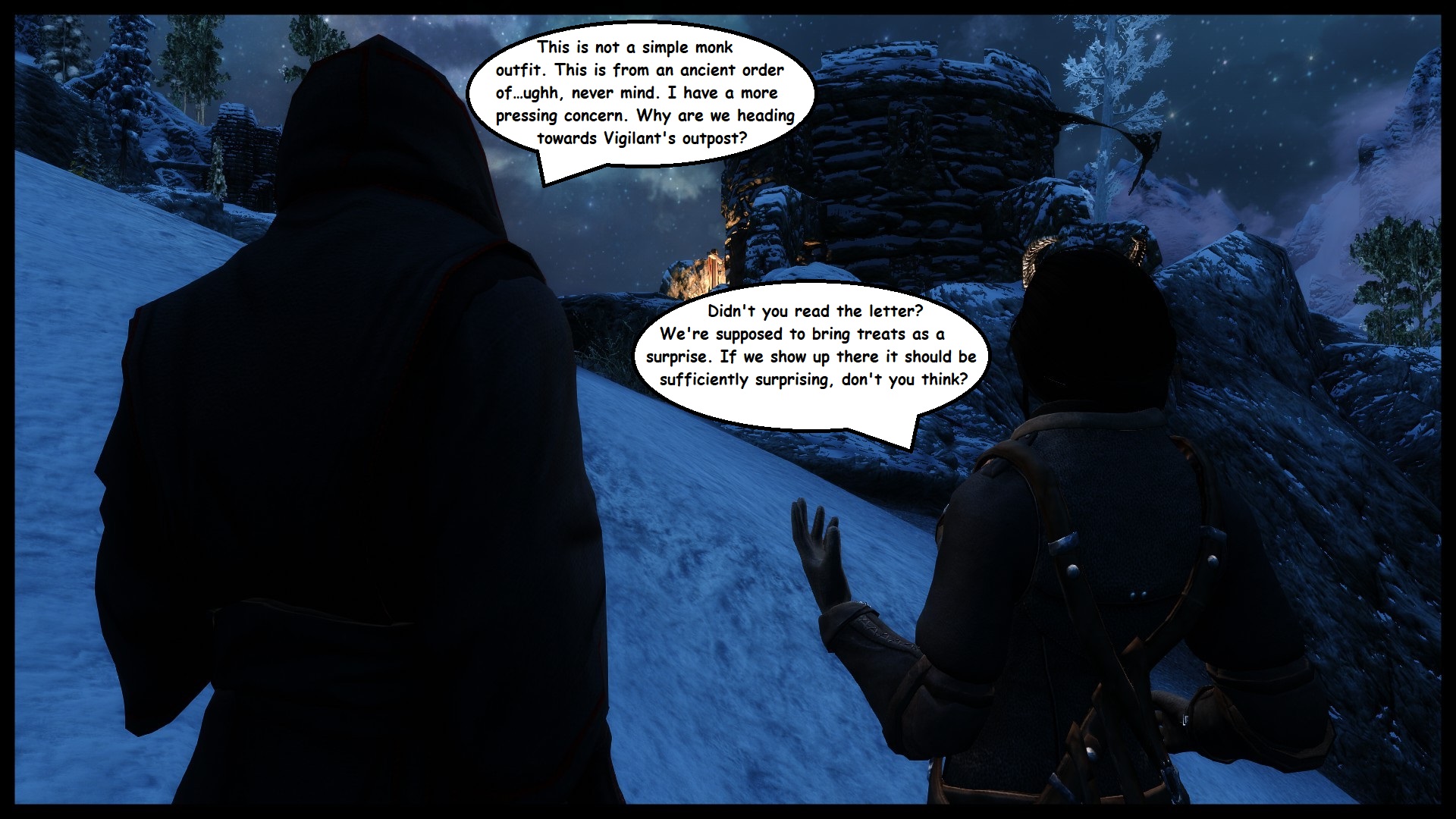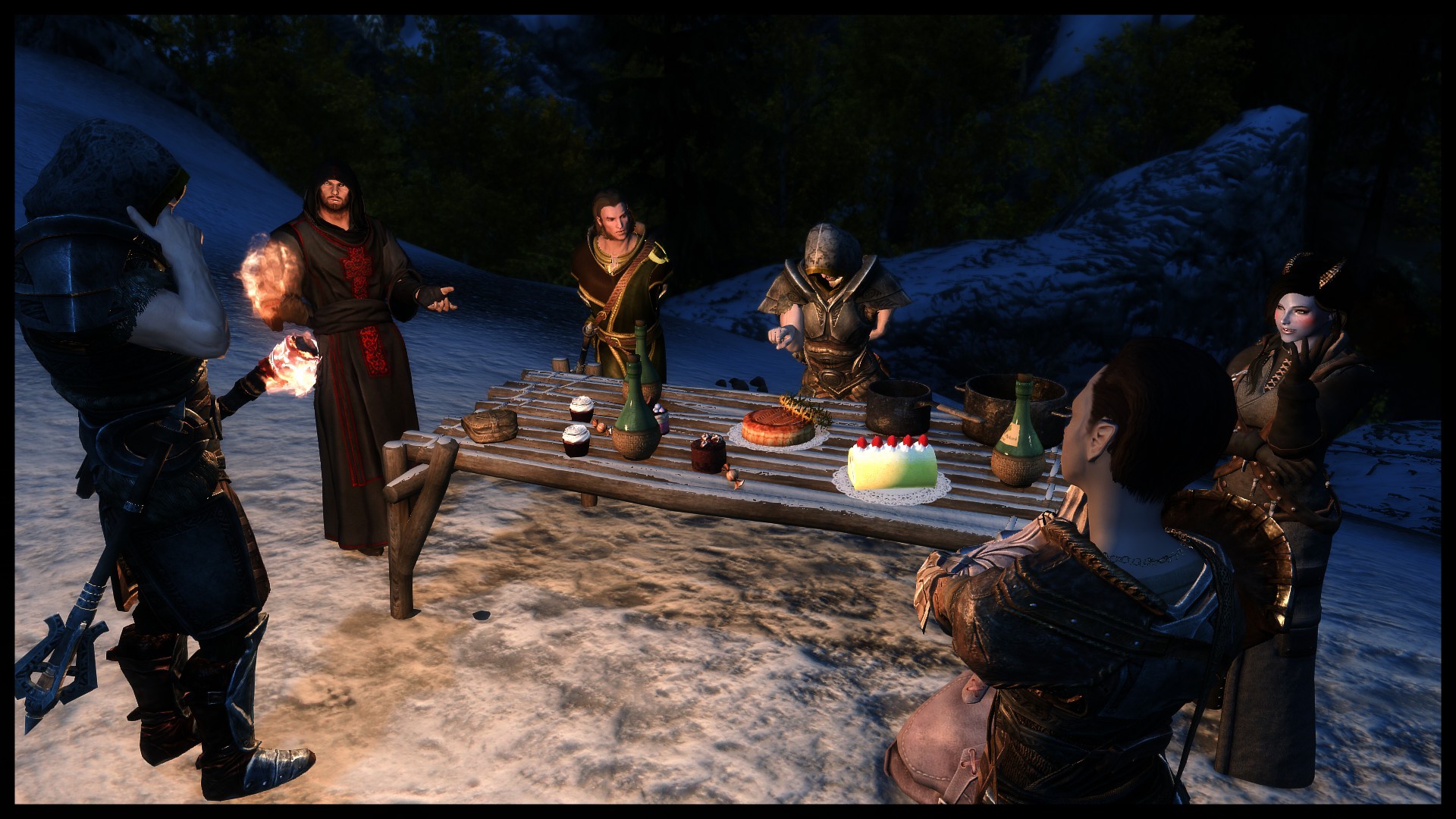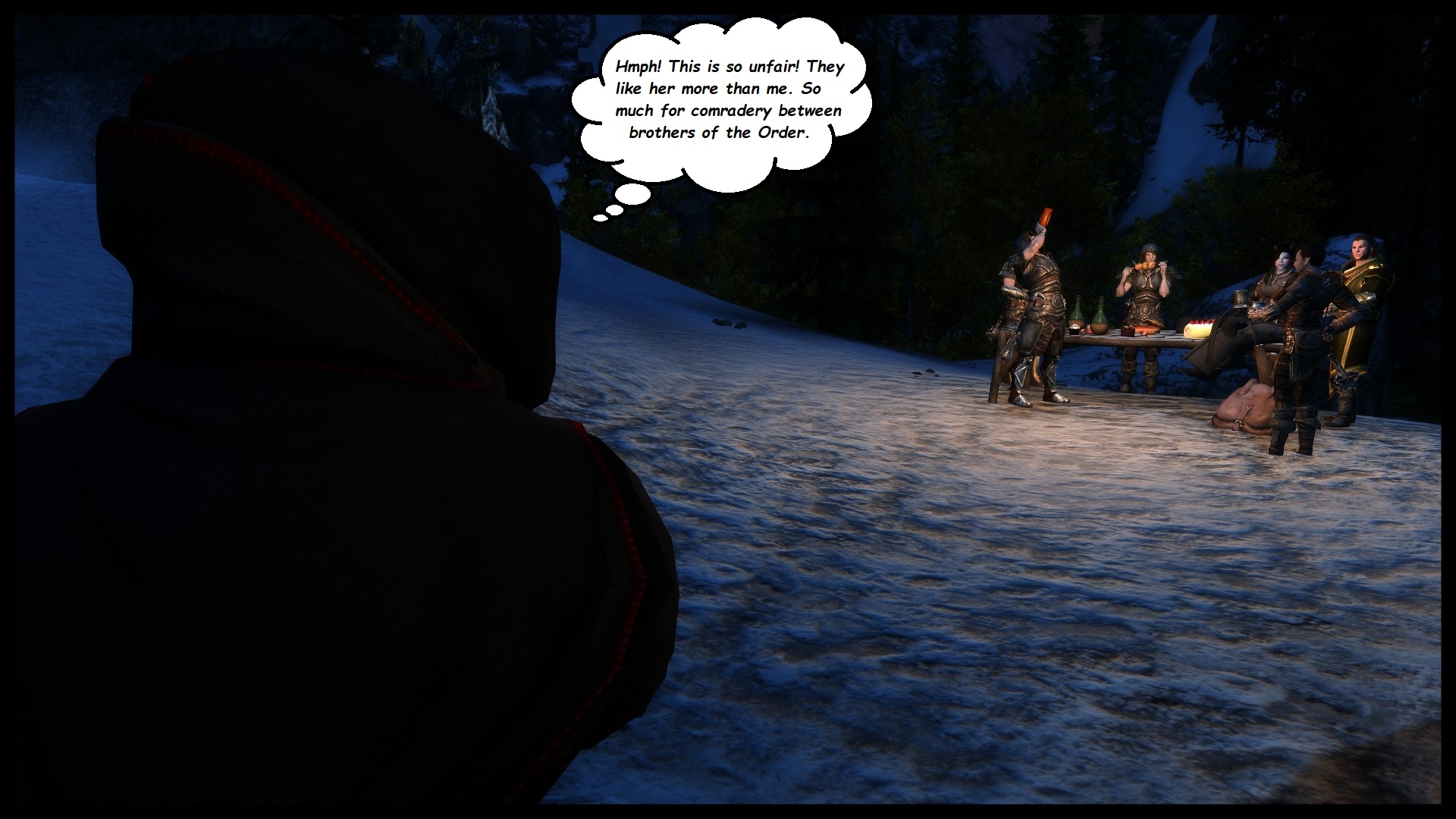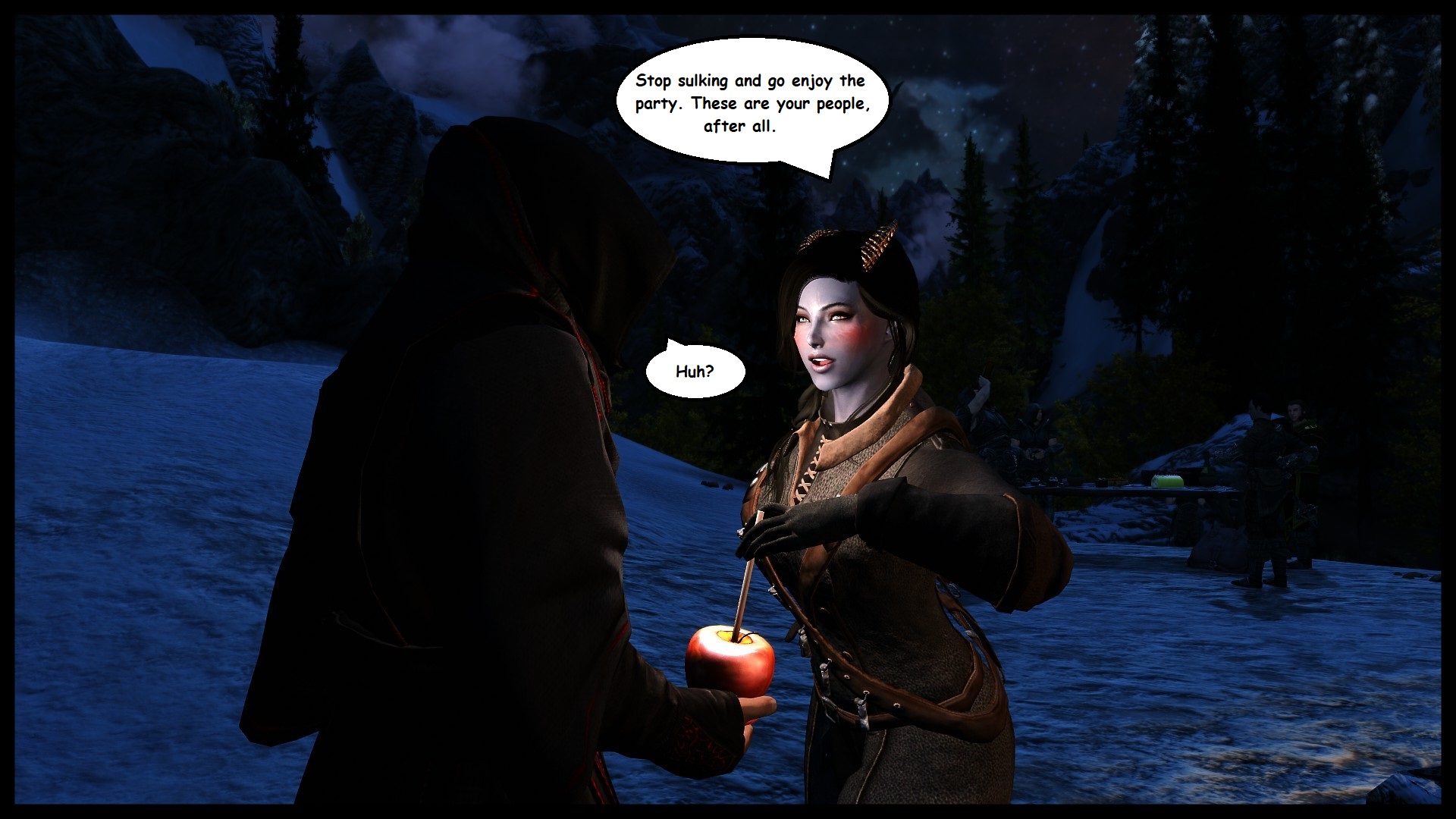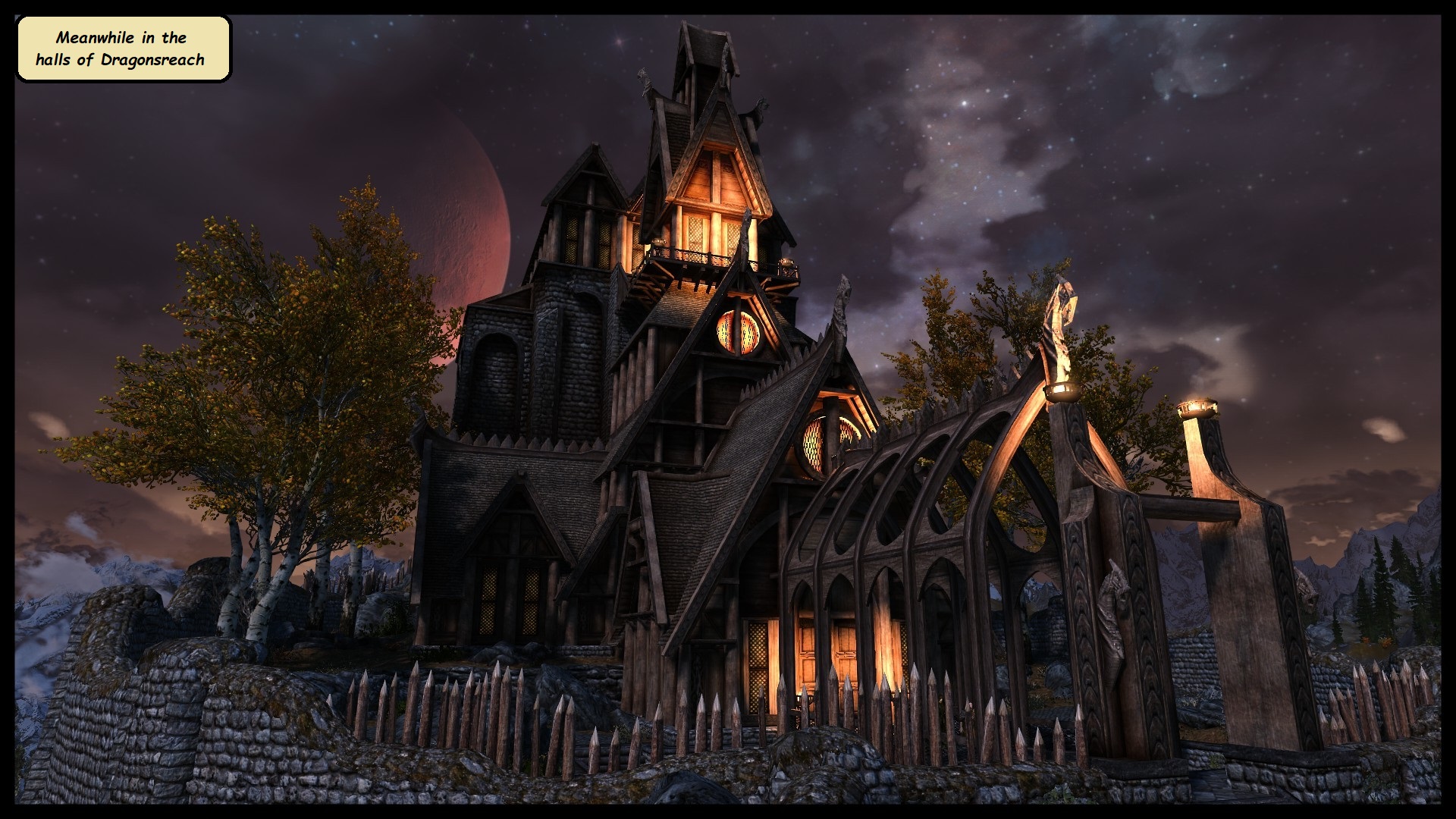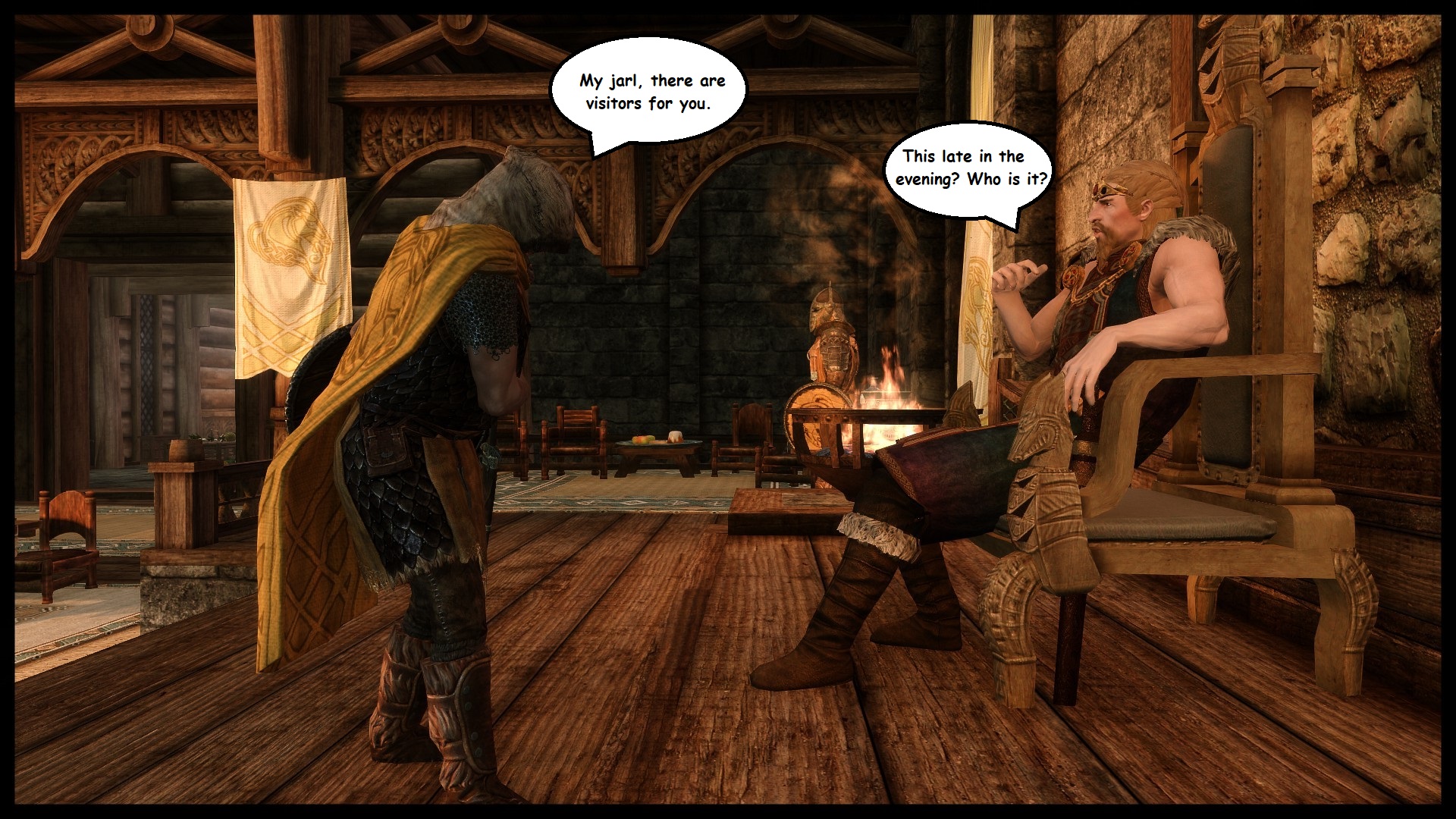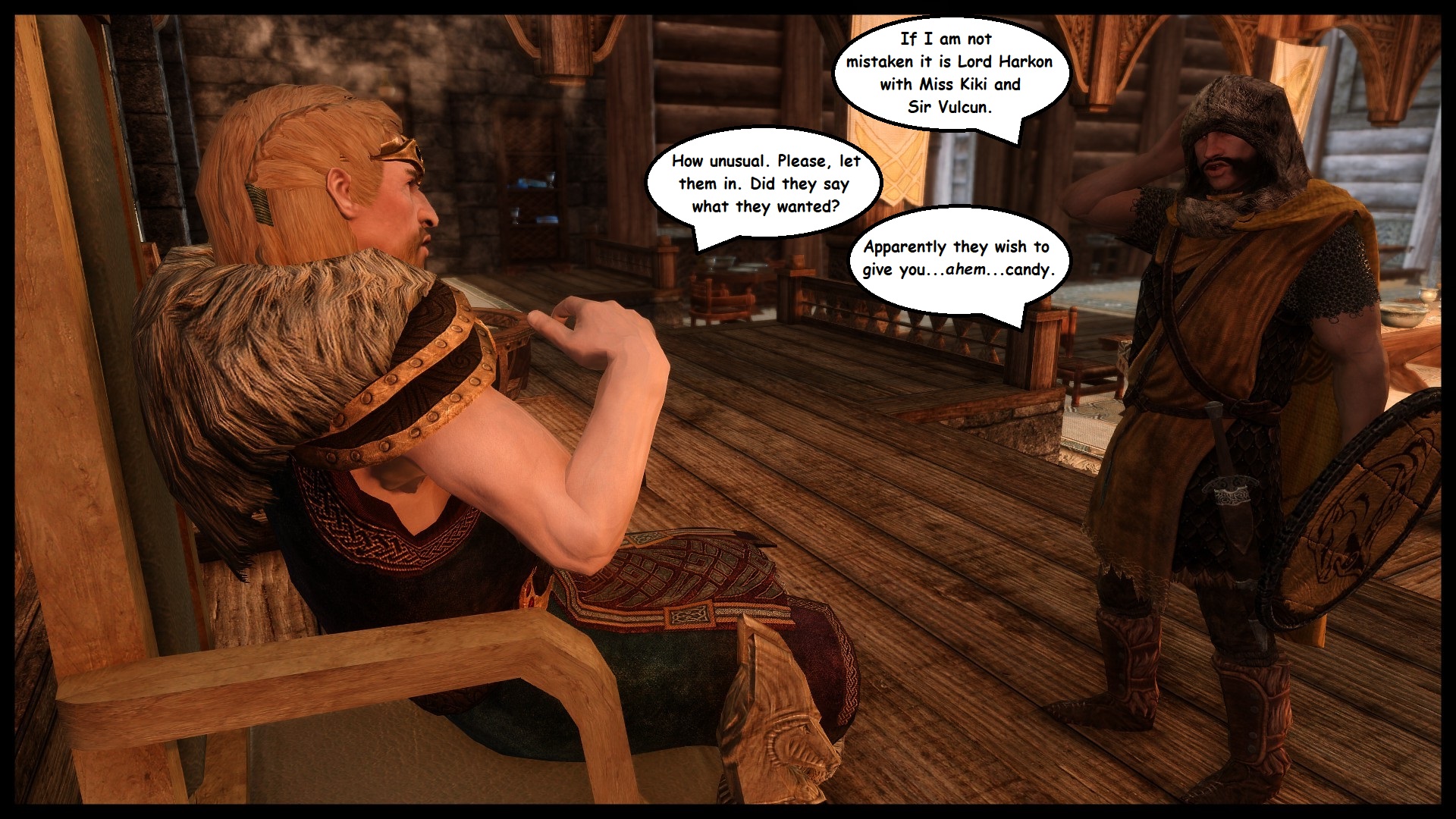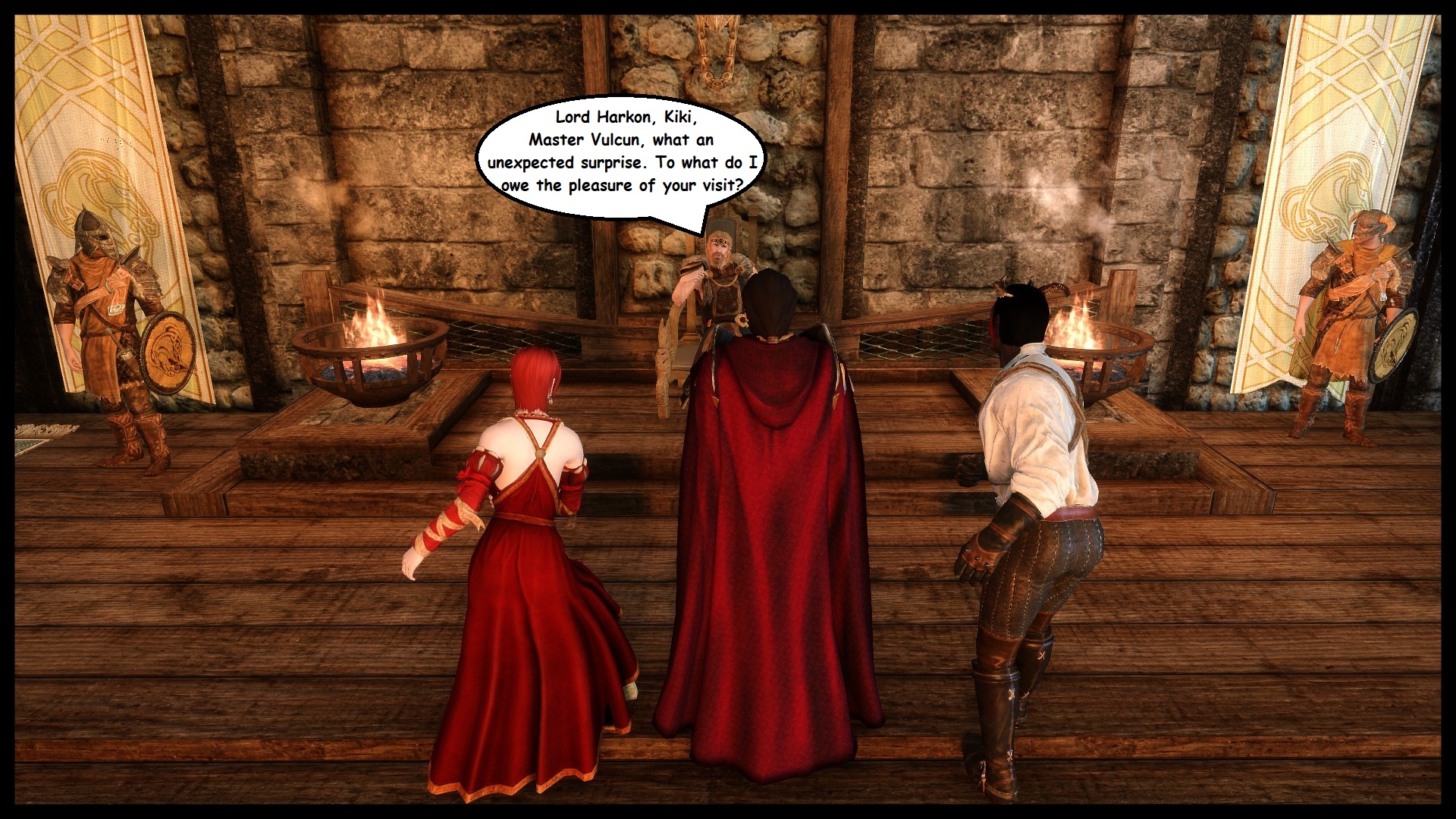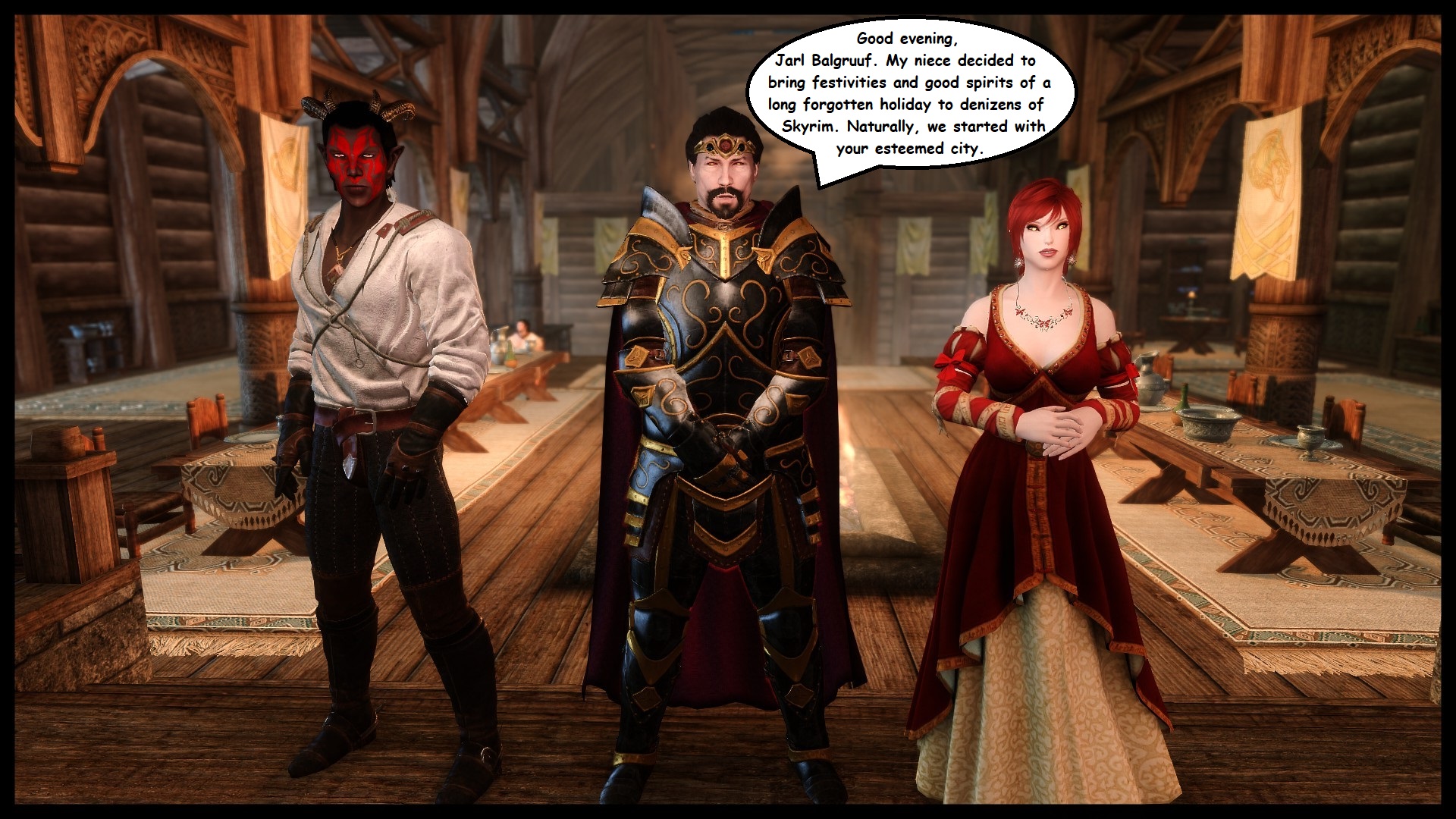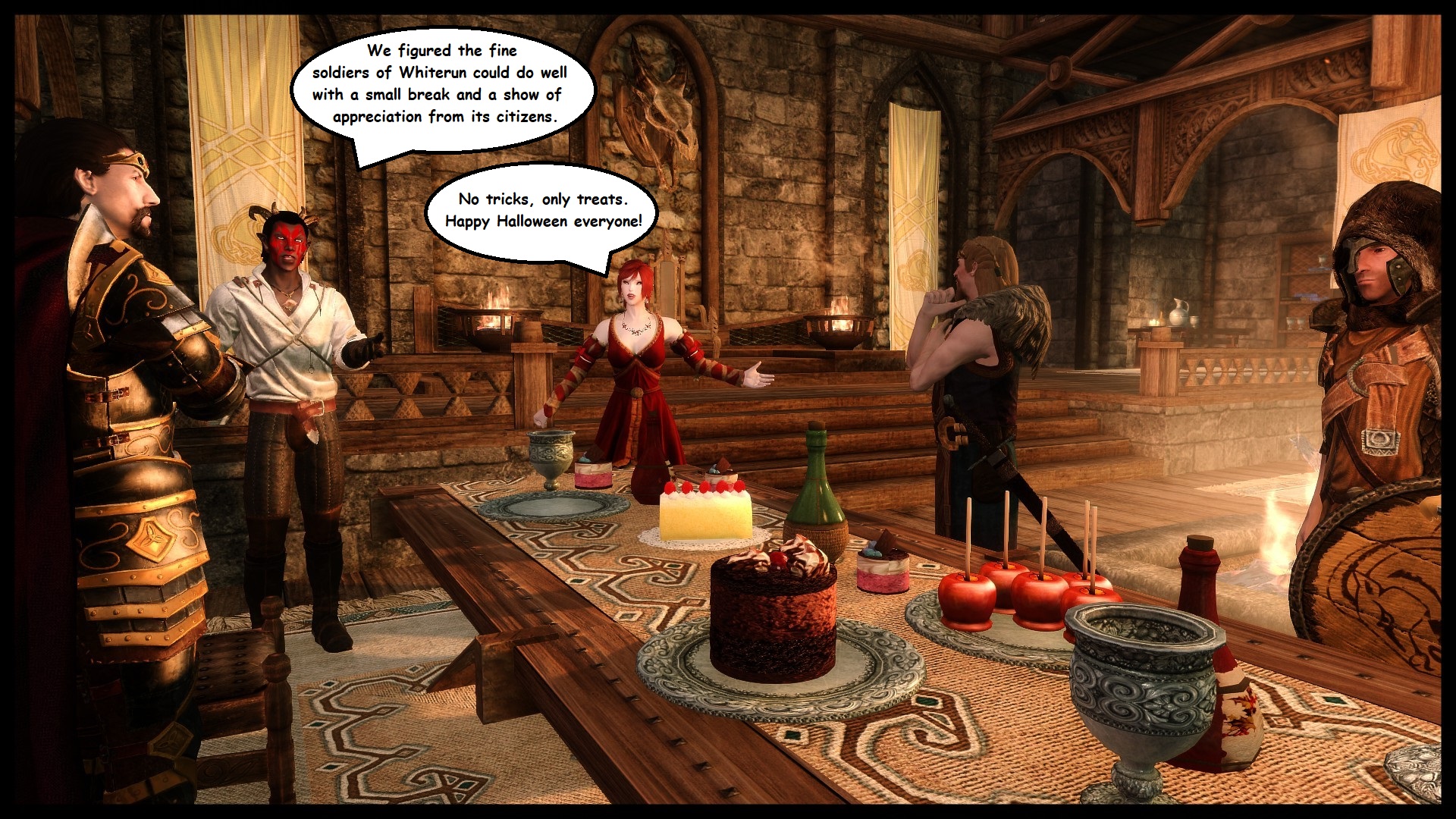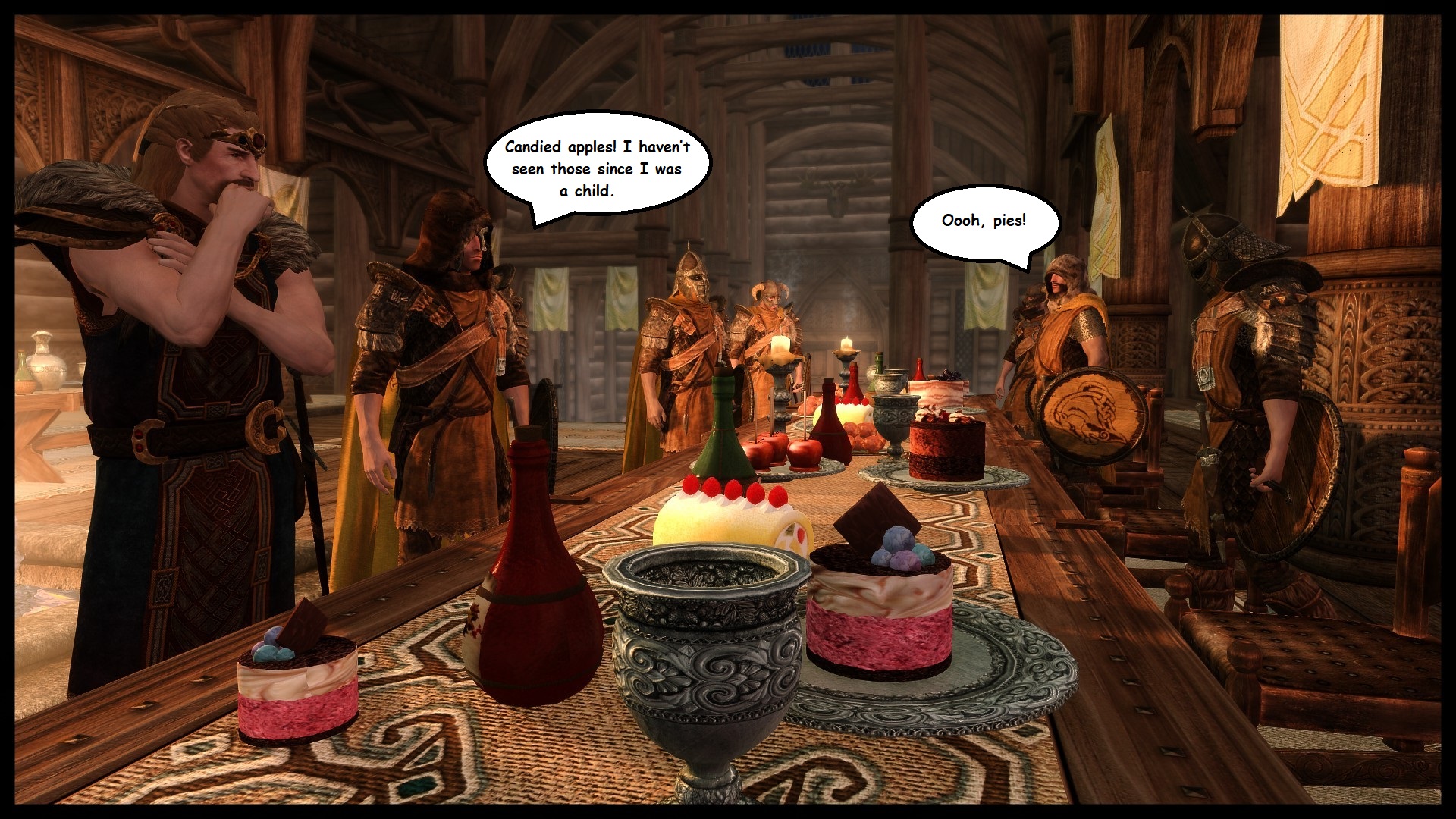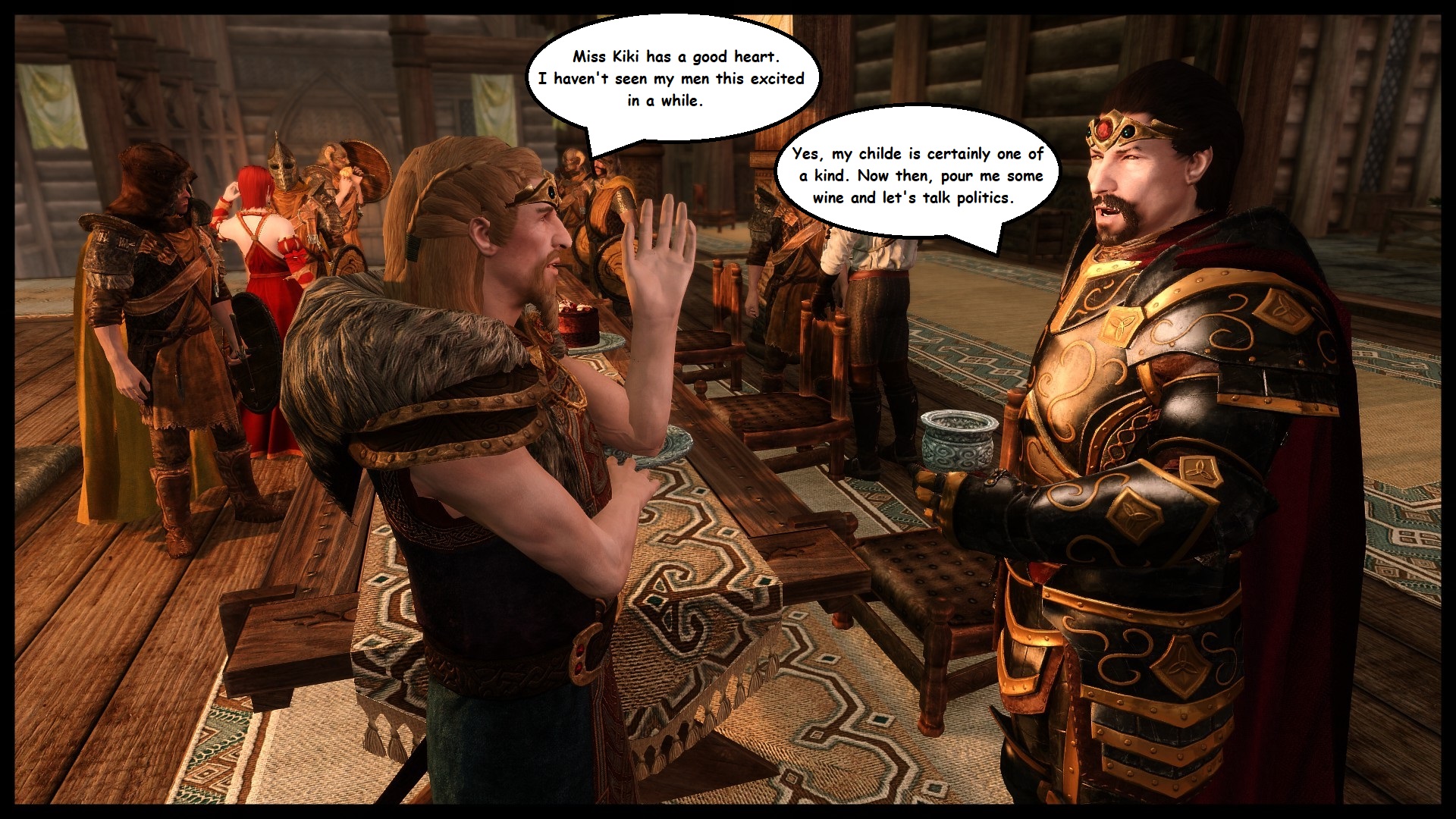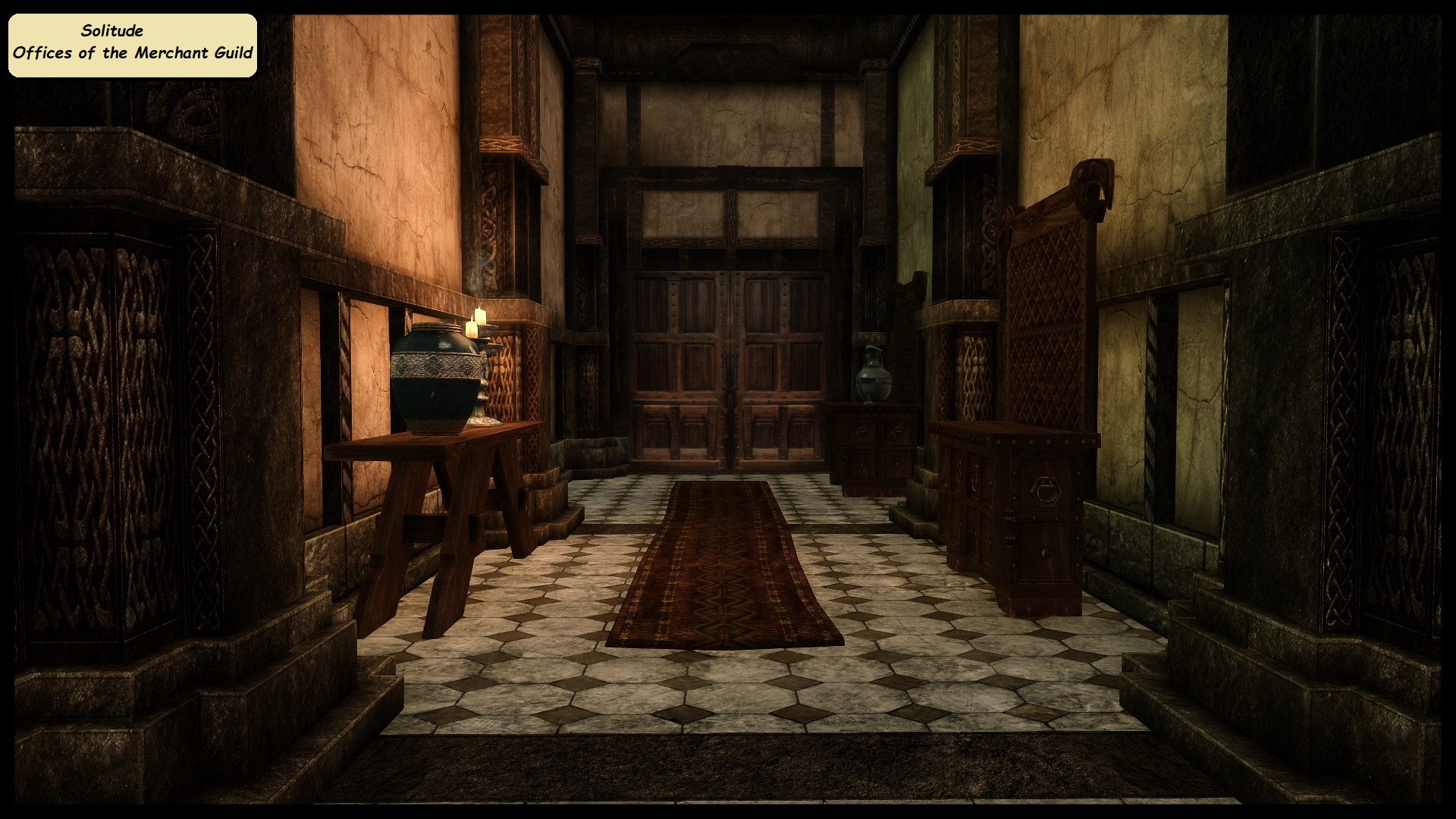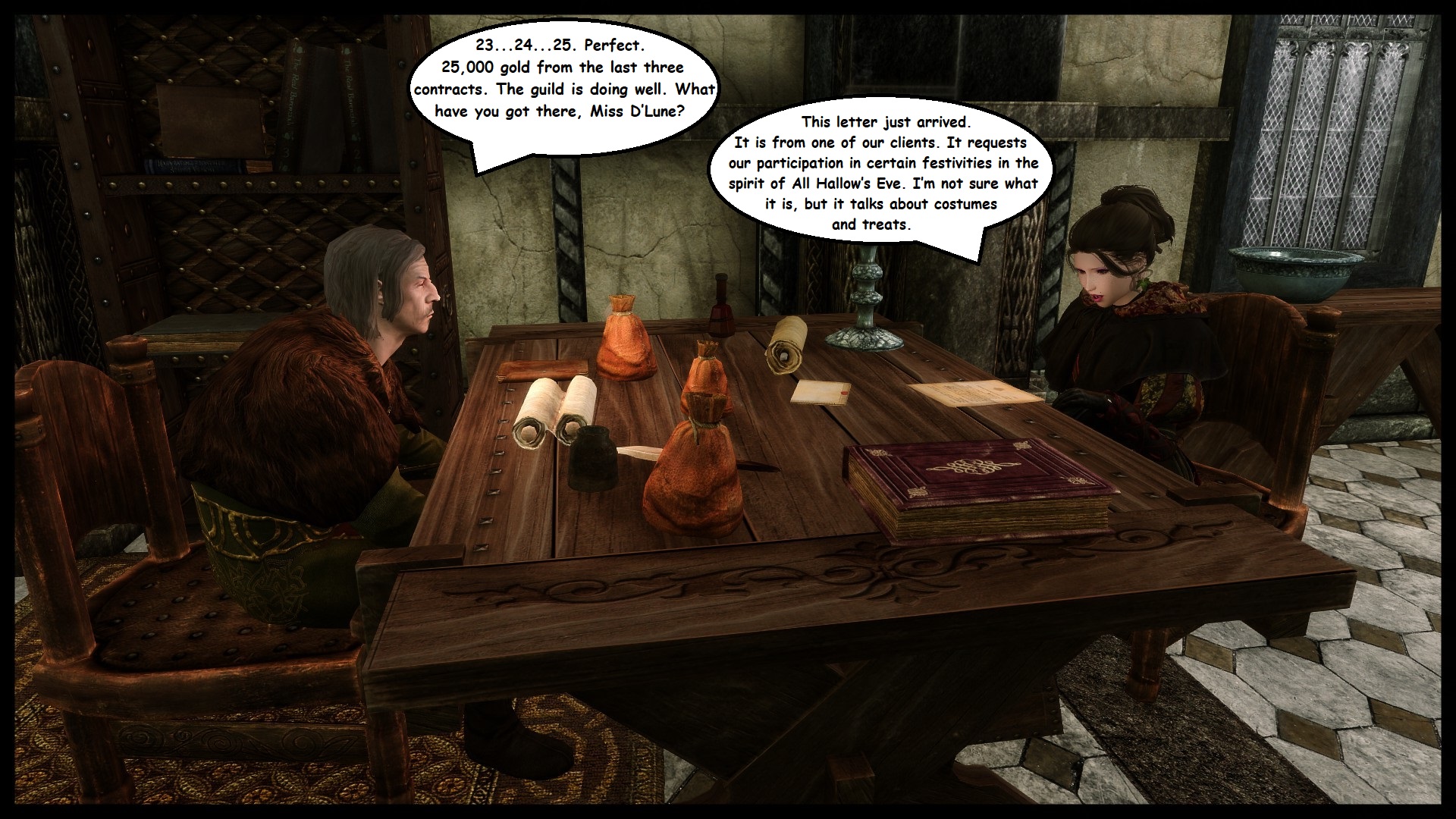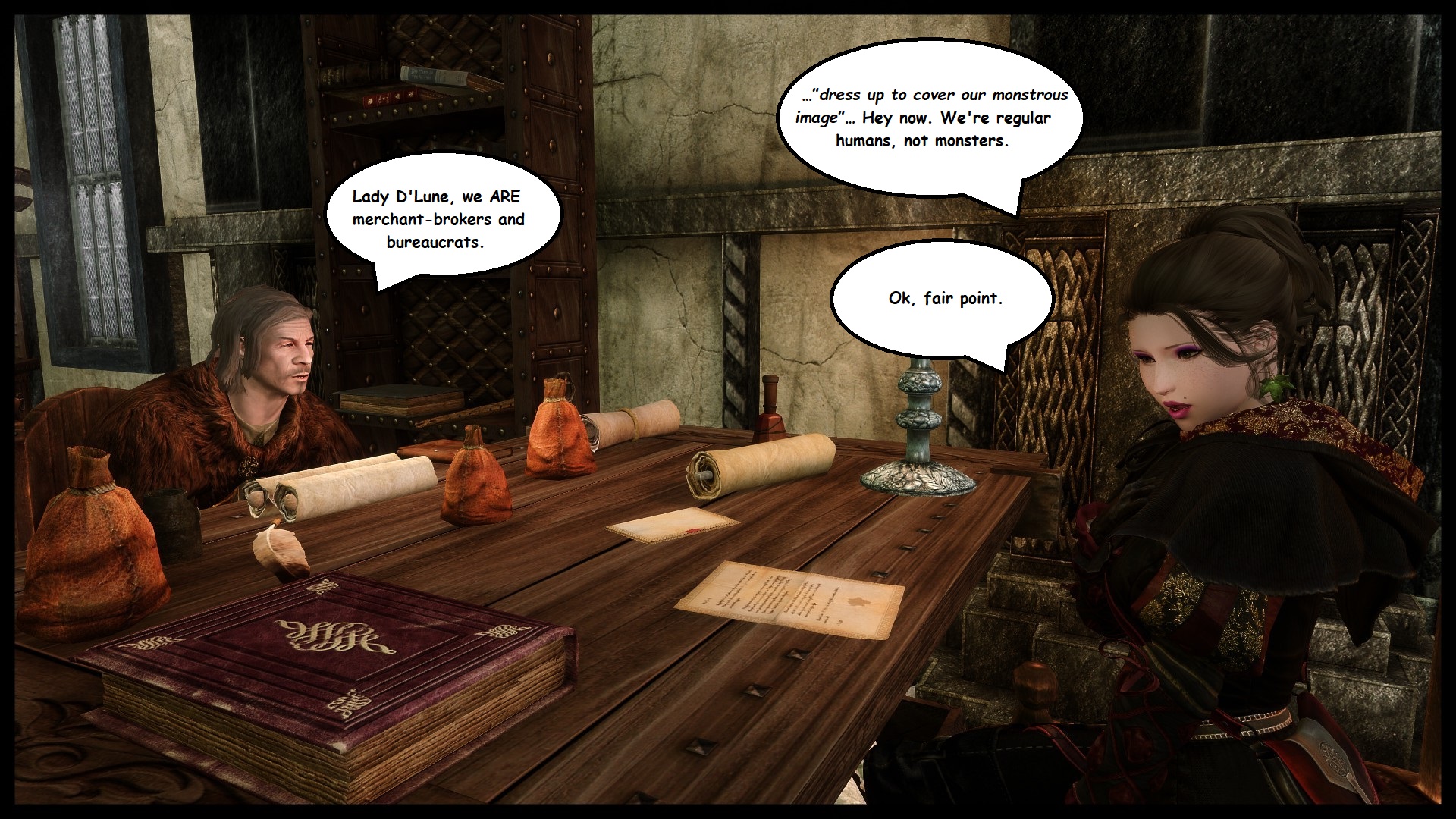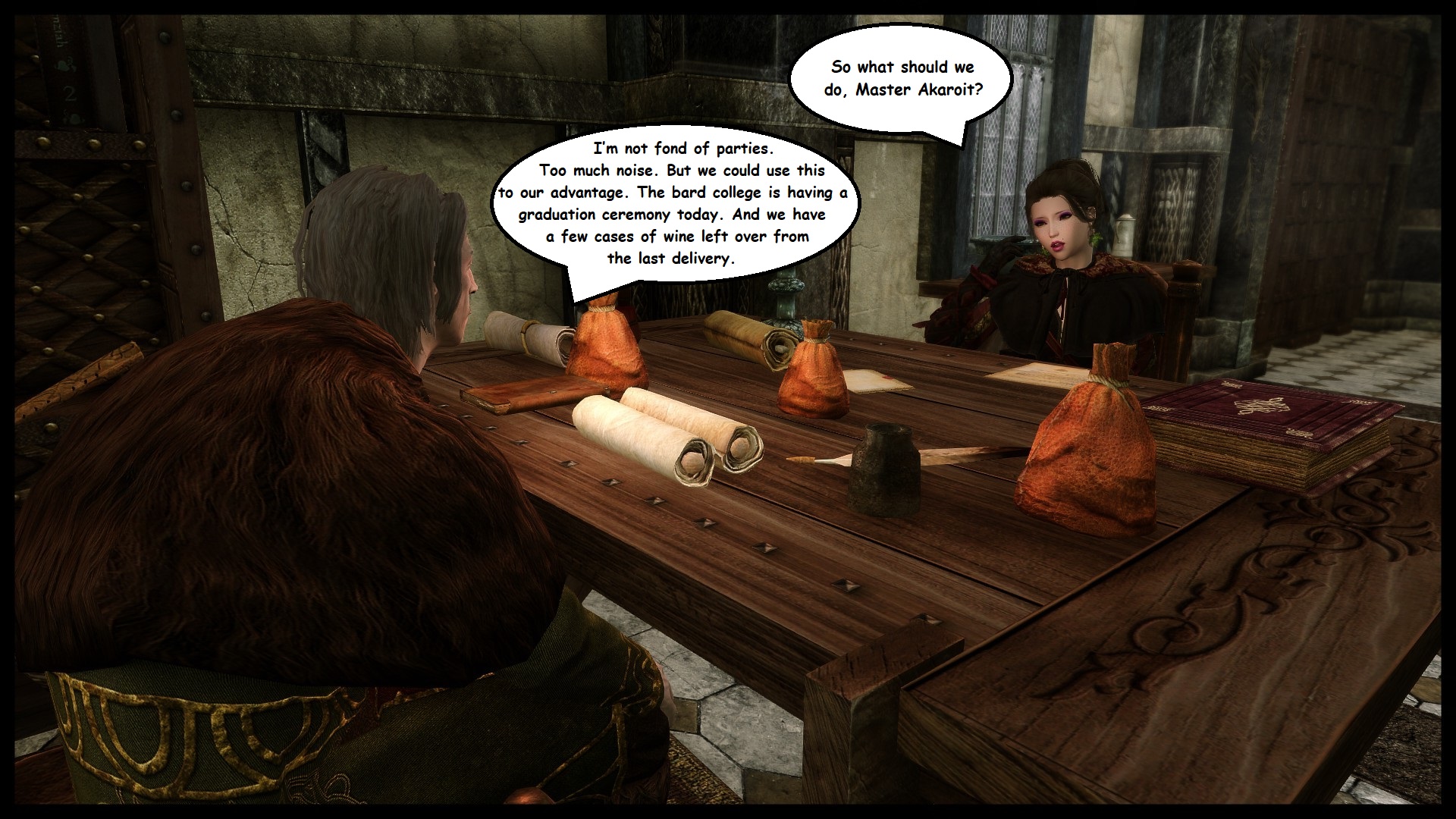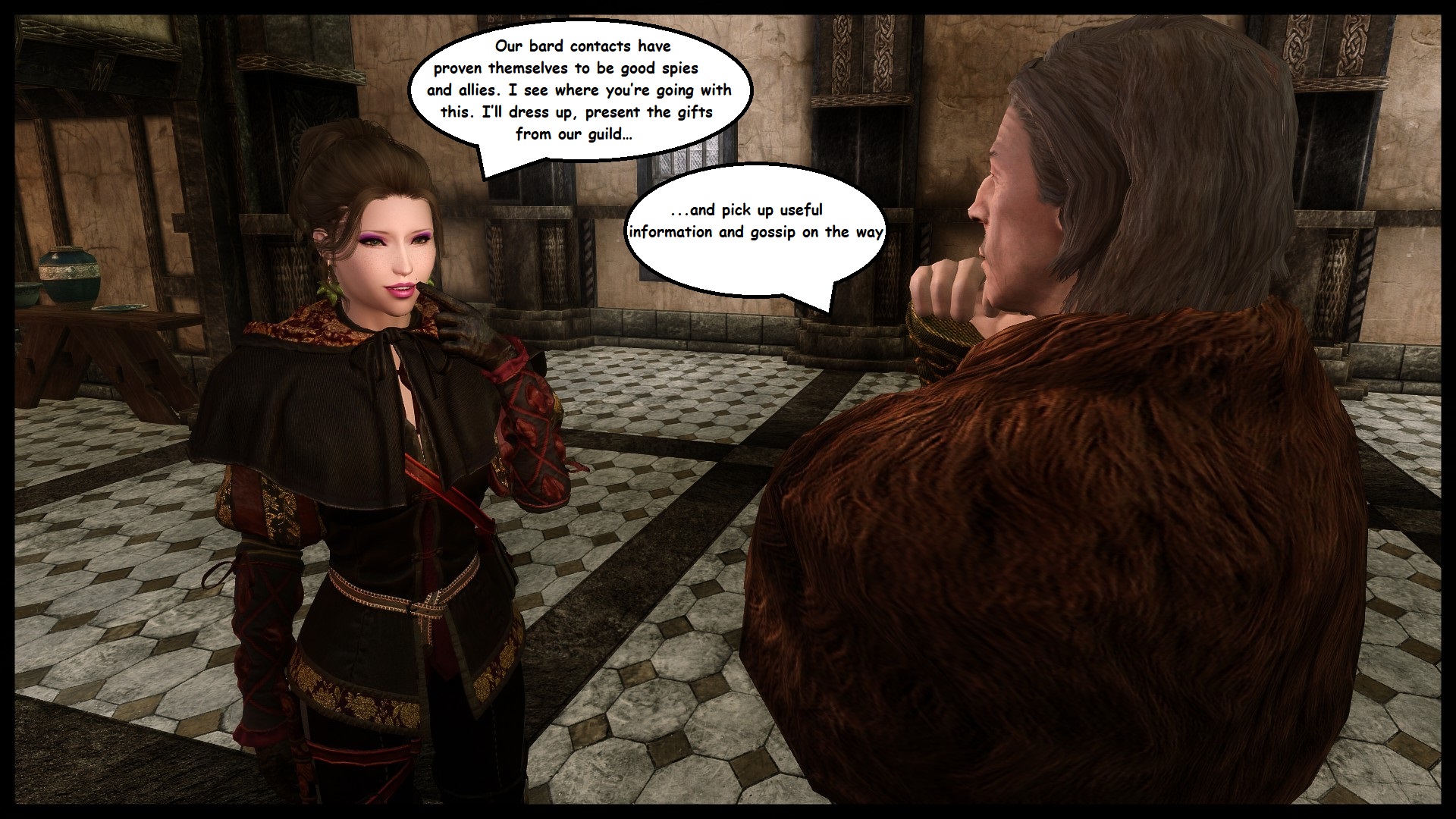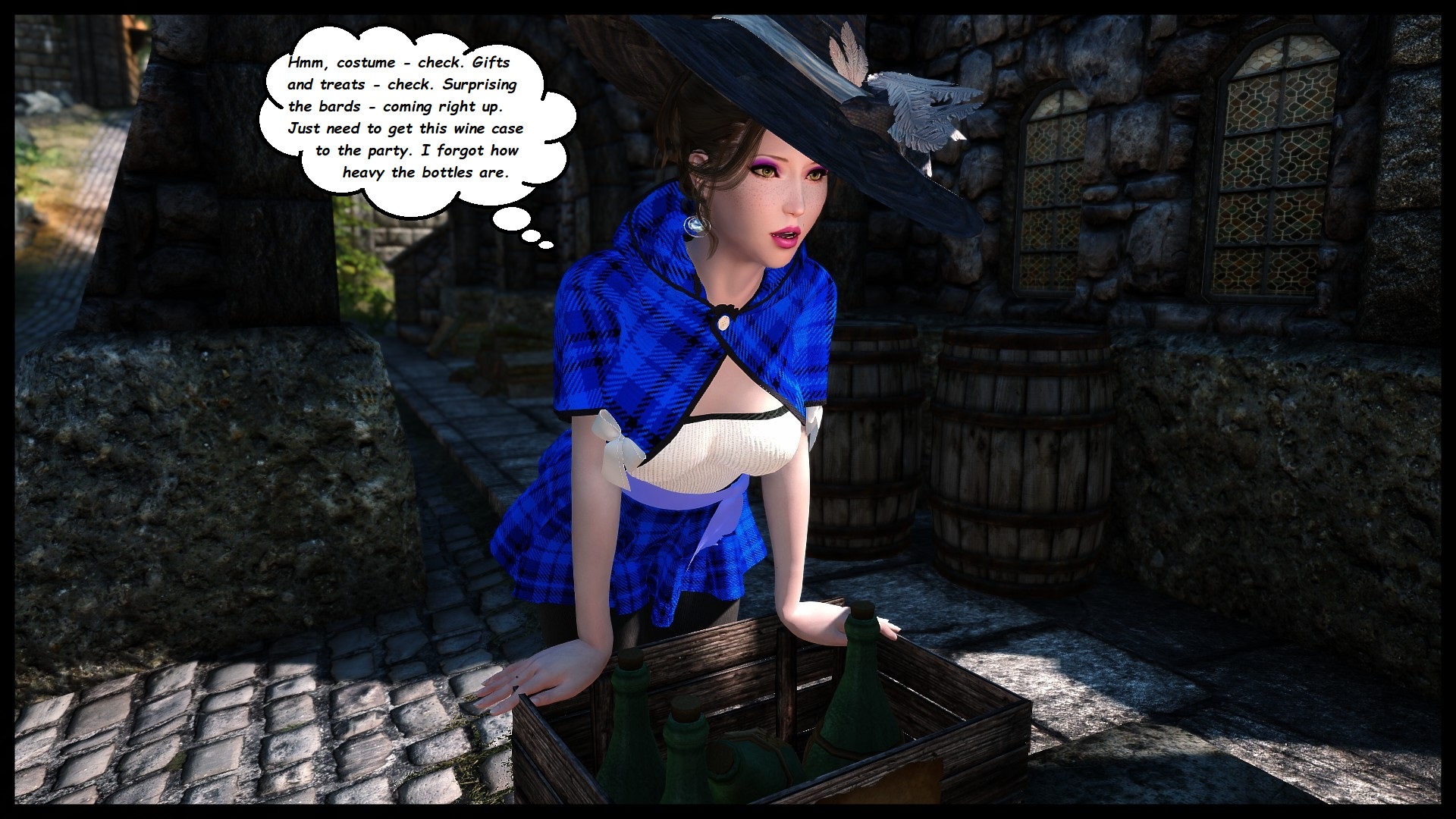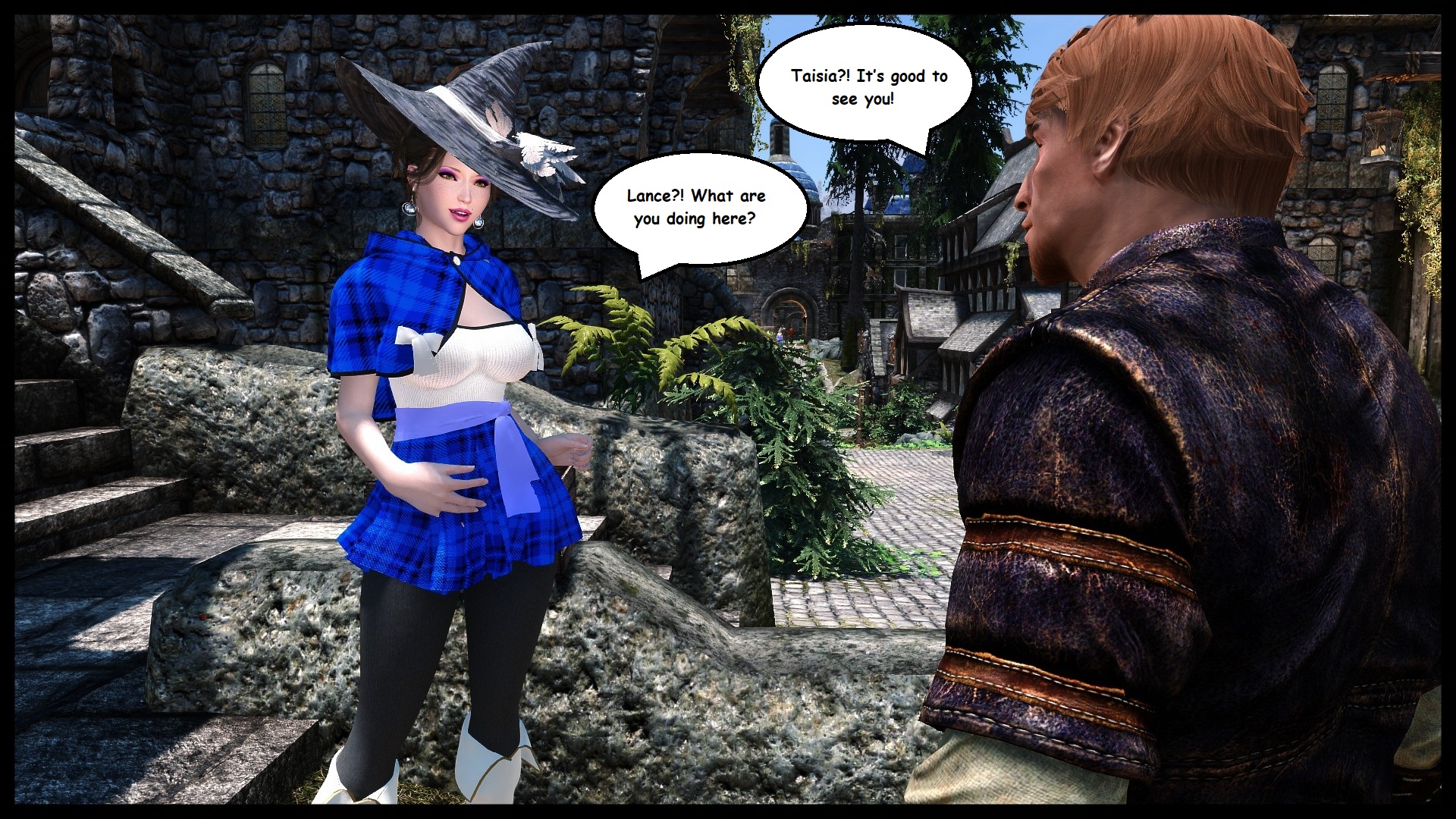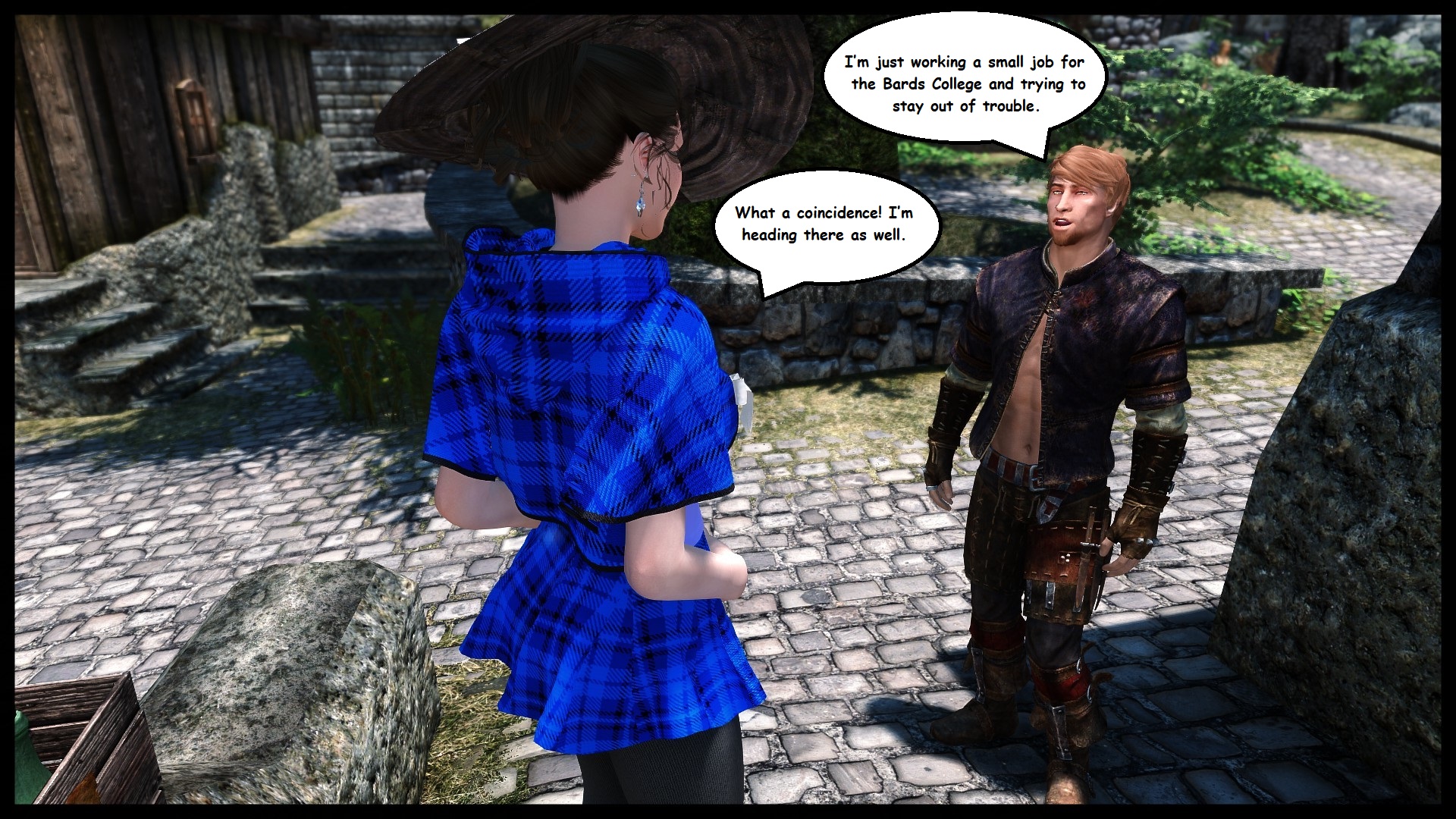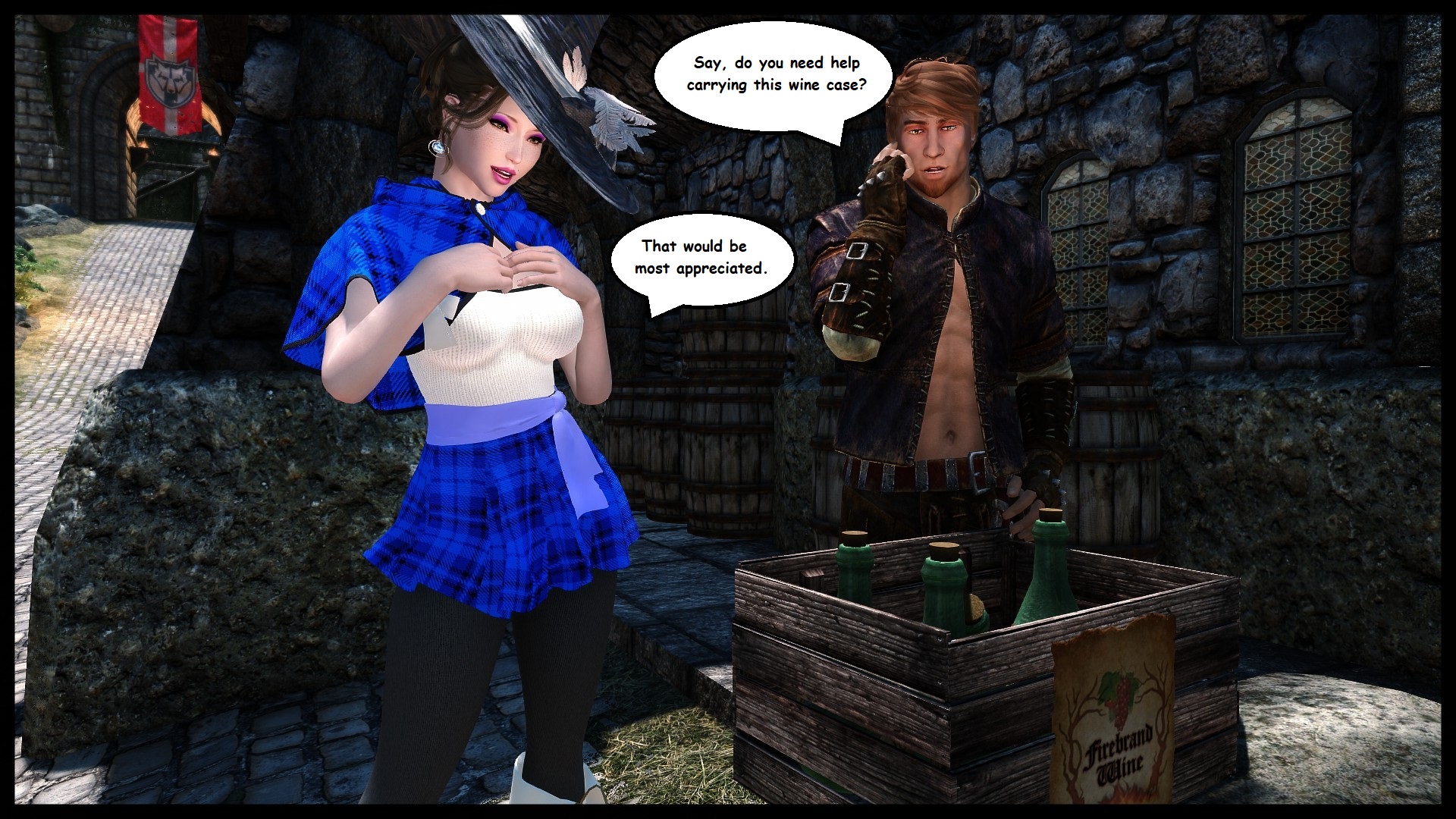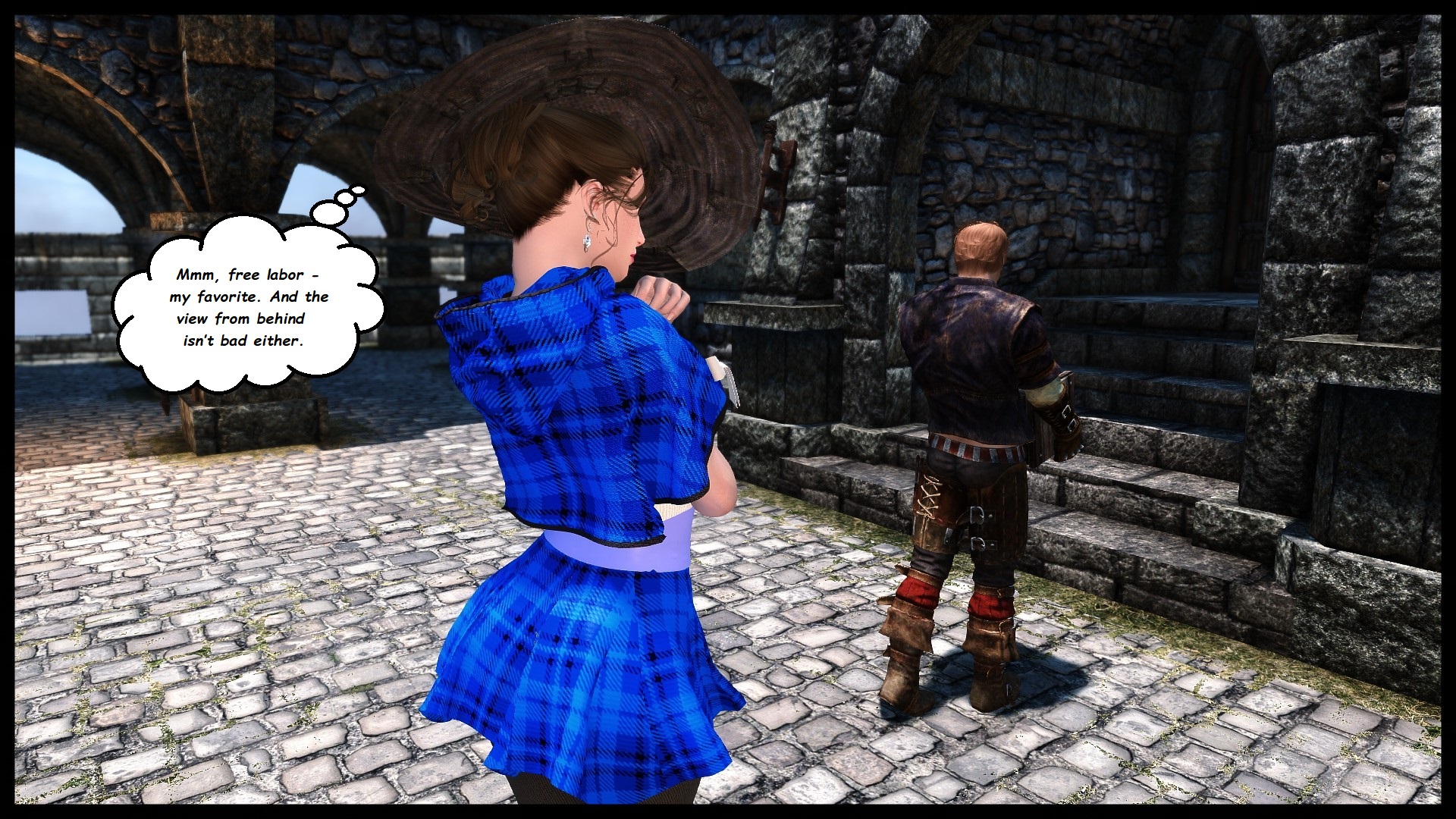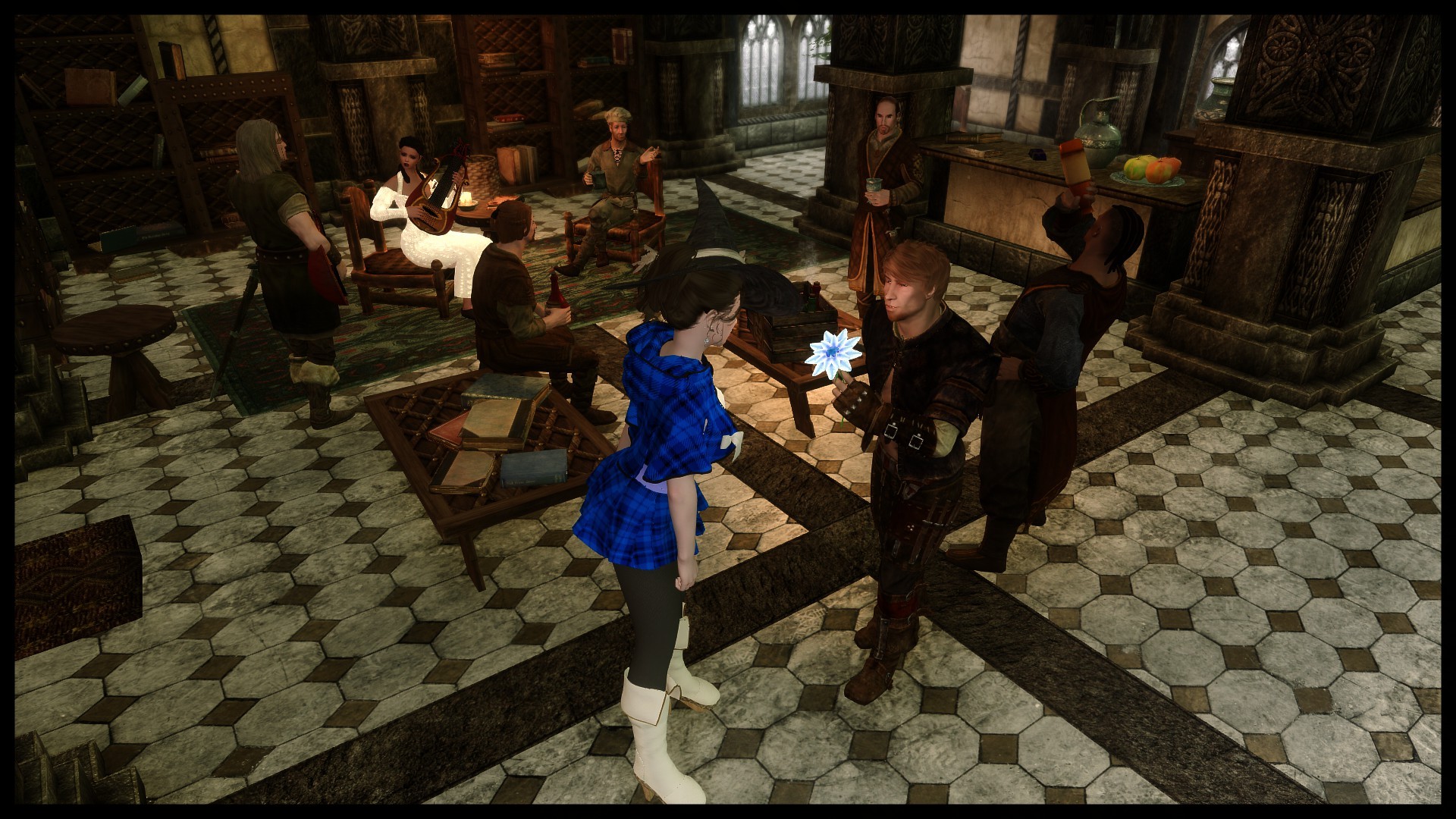 [/img]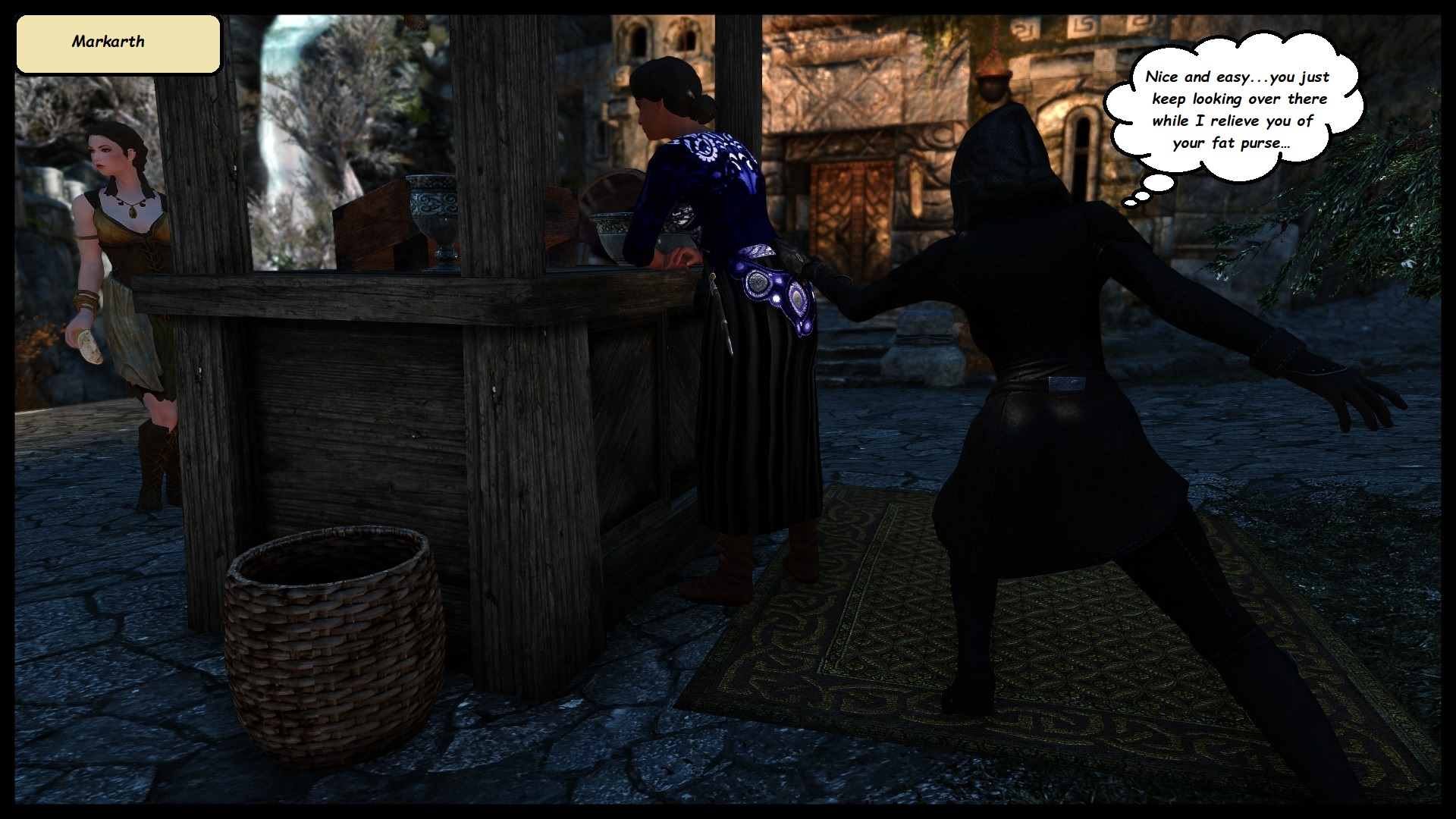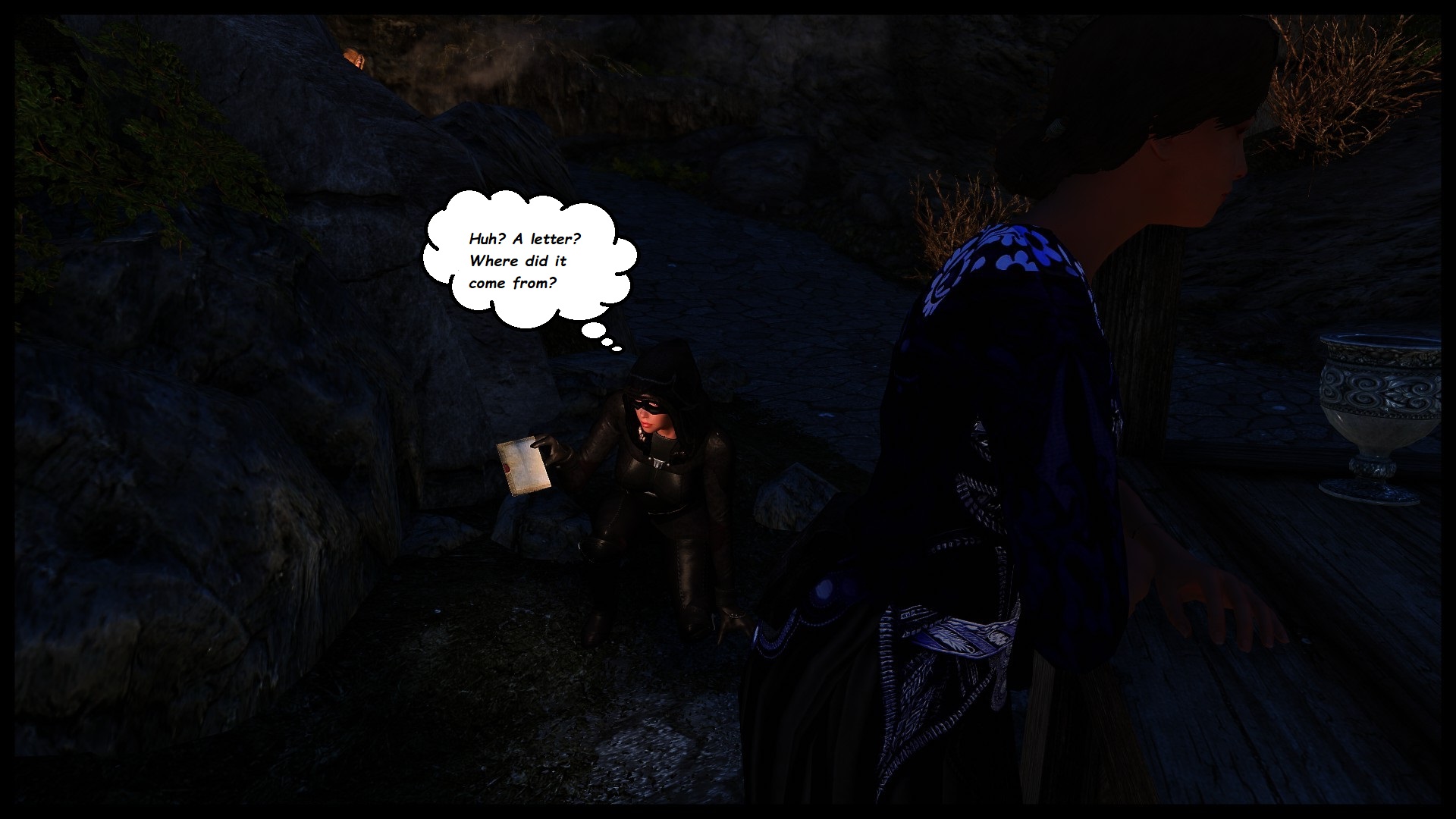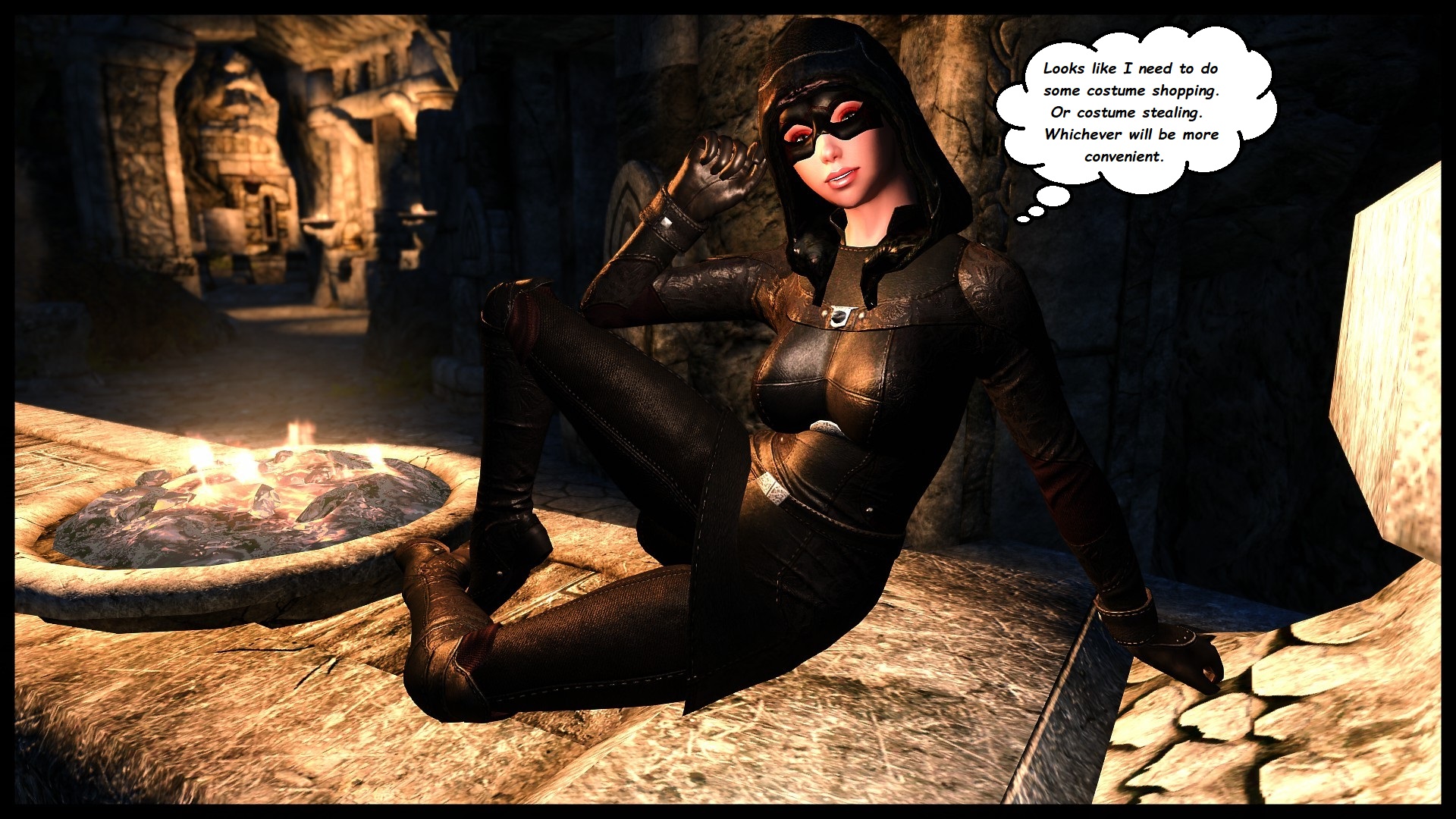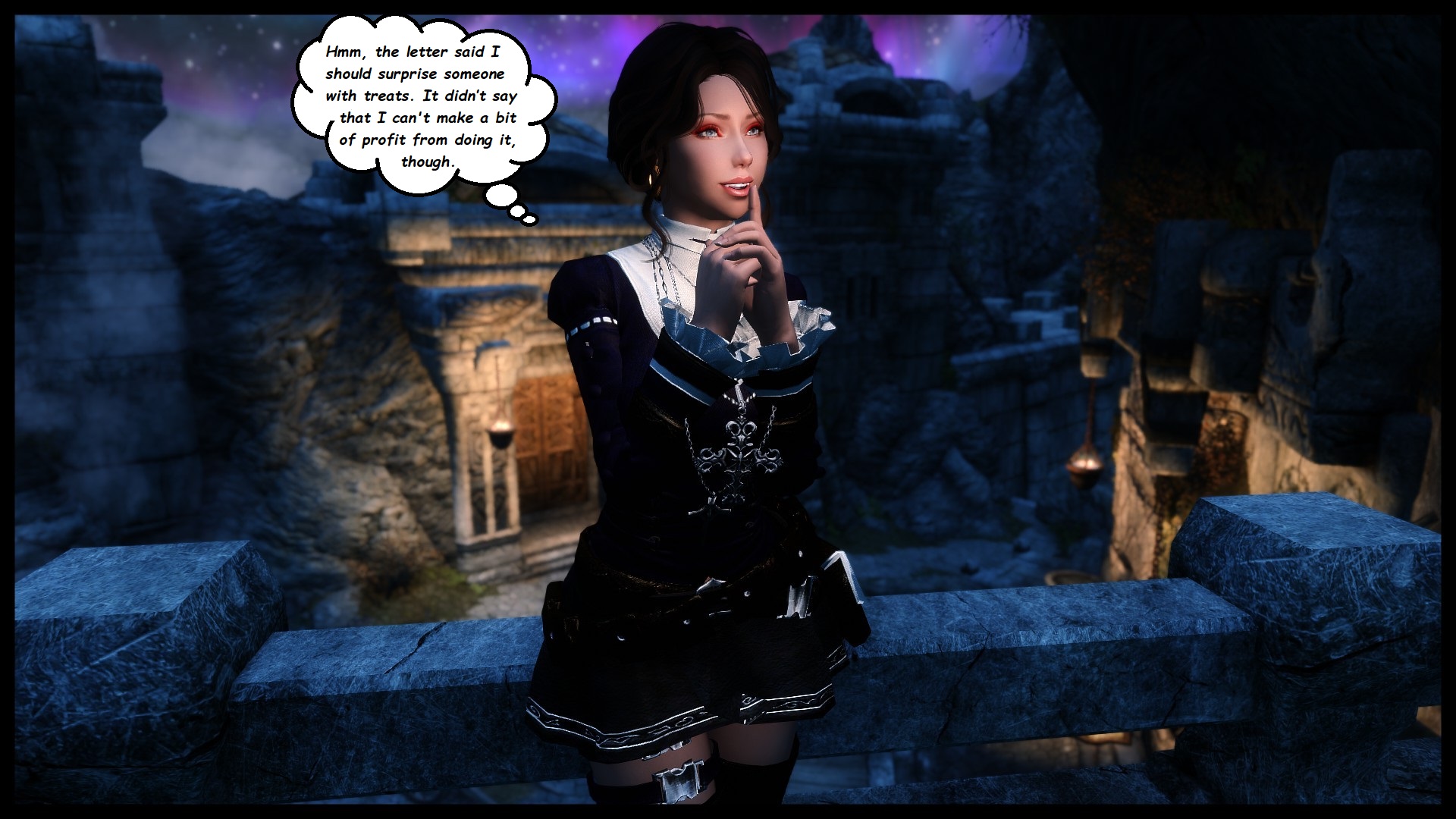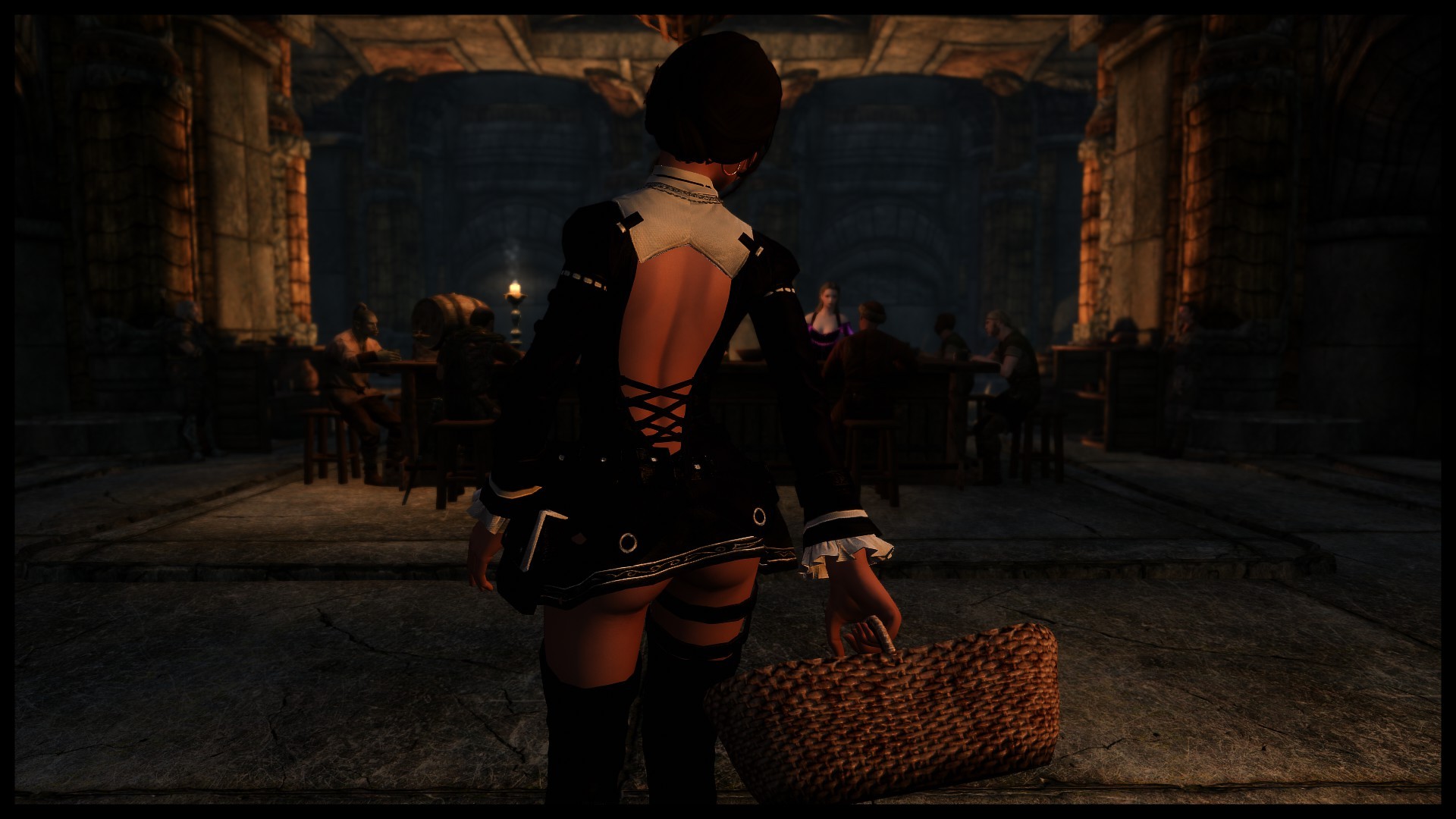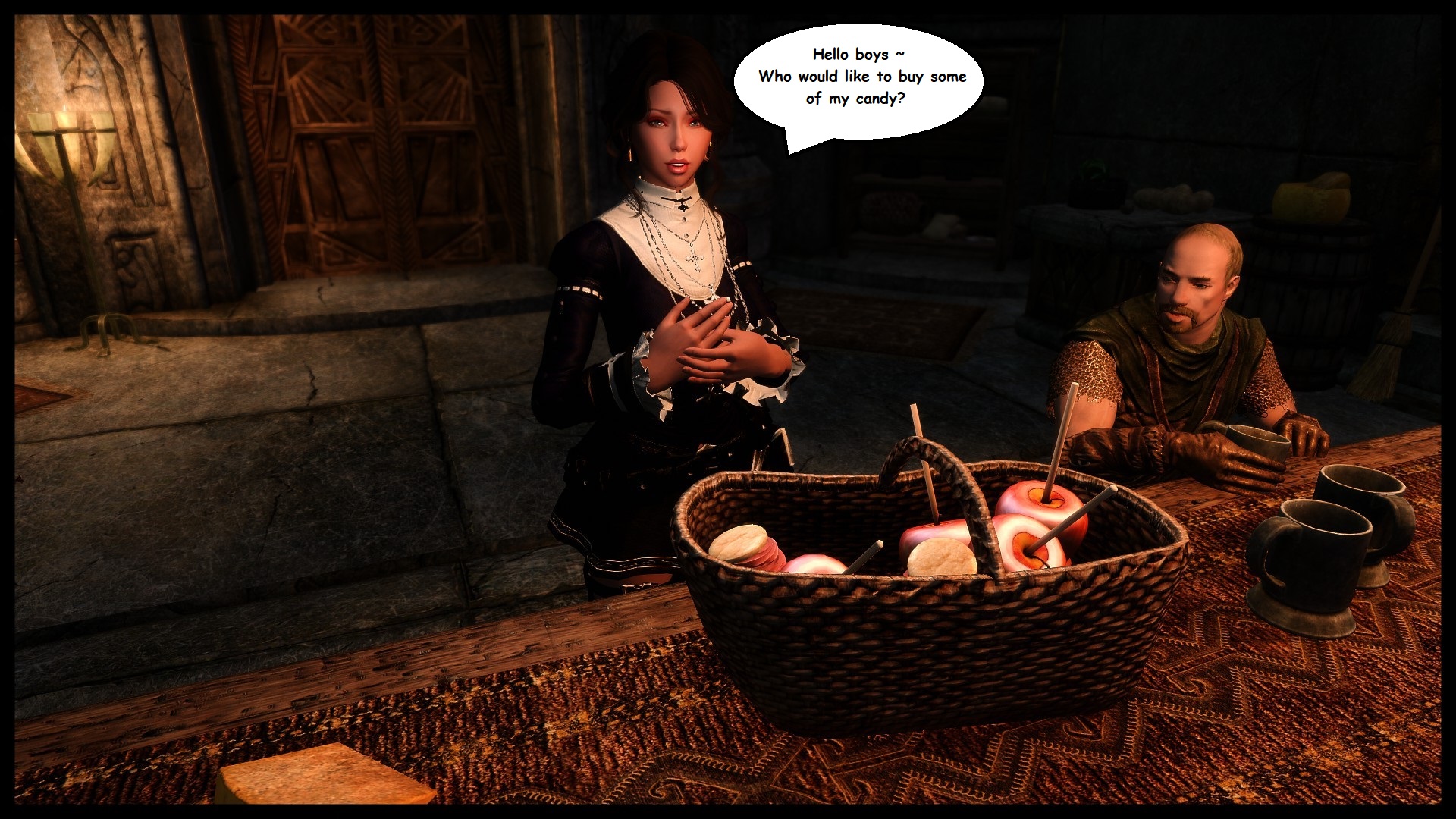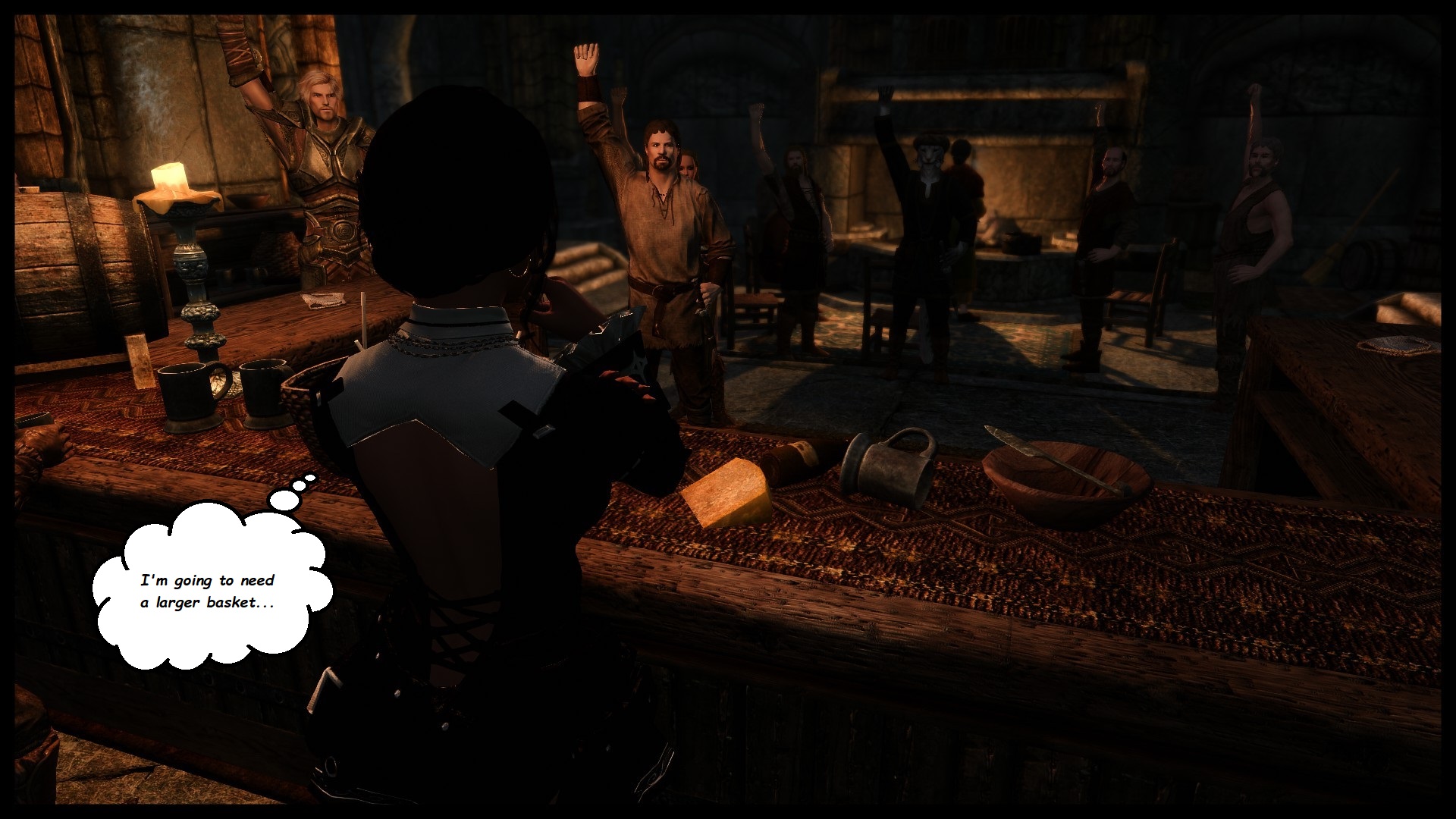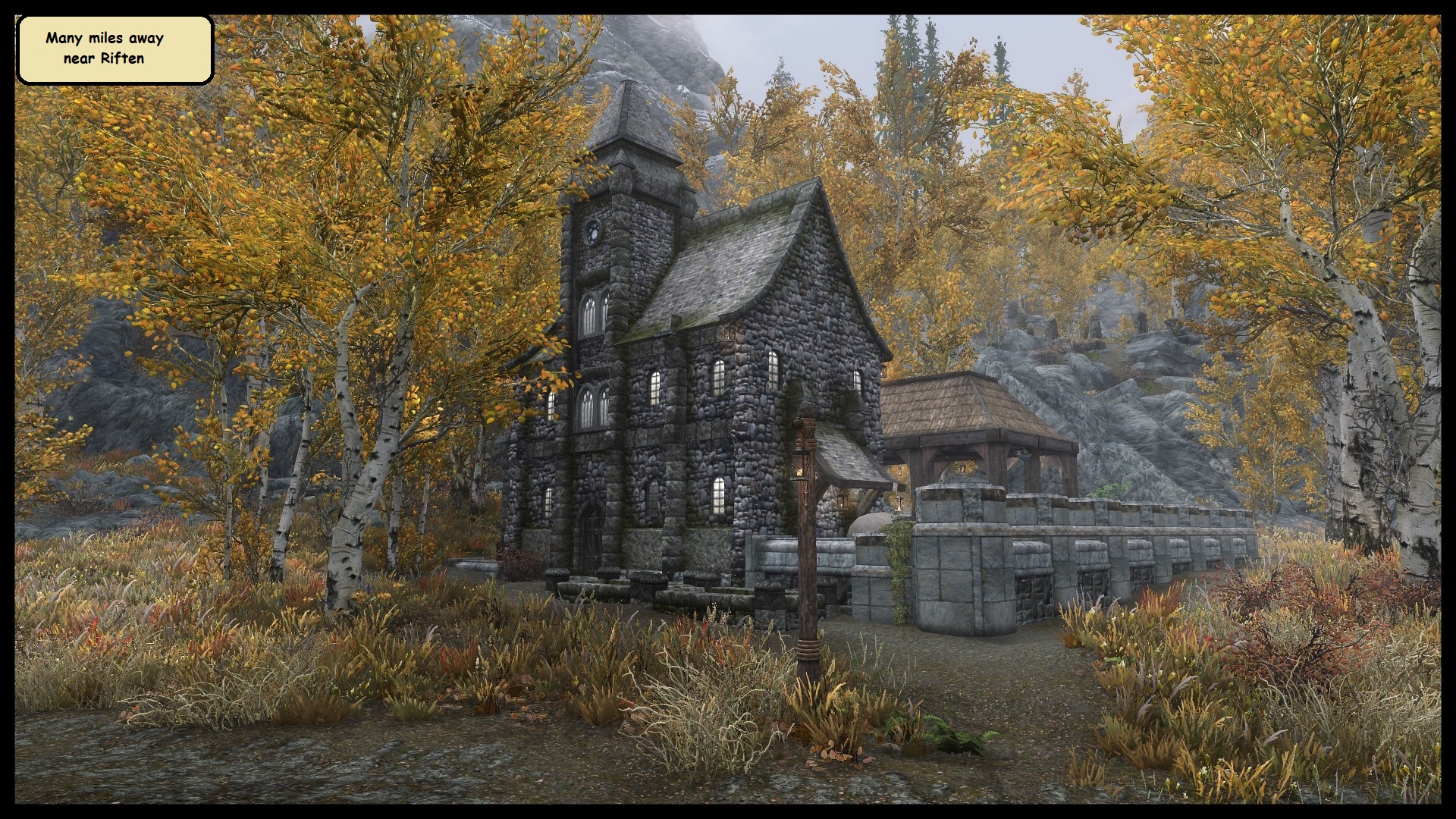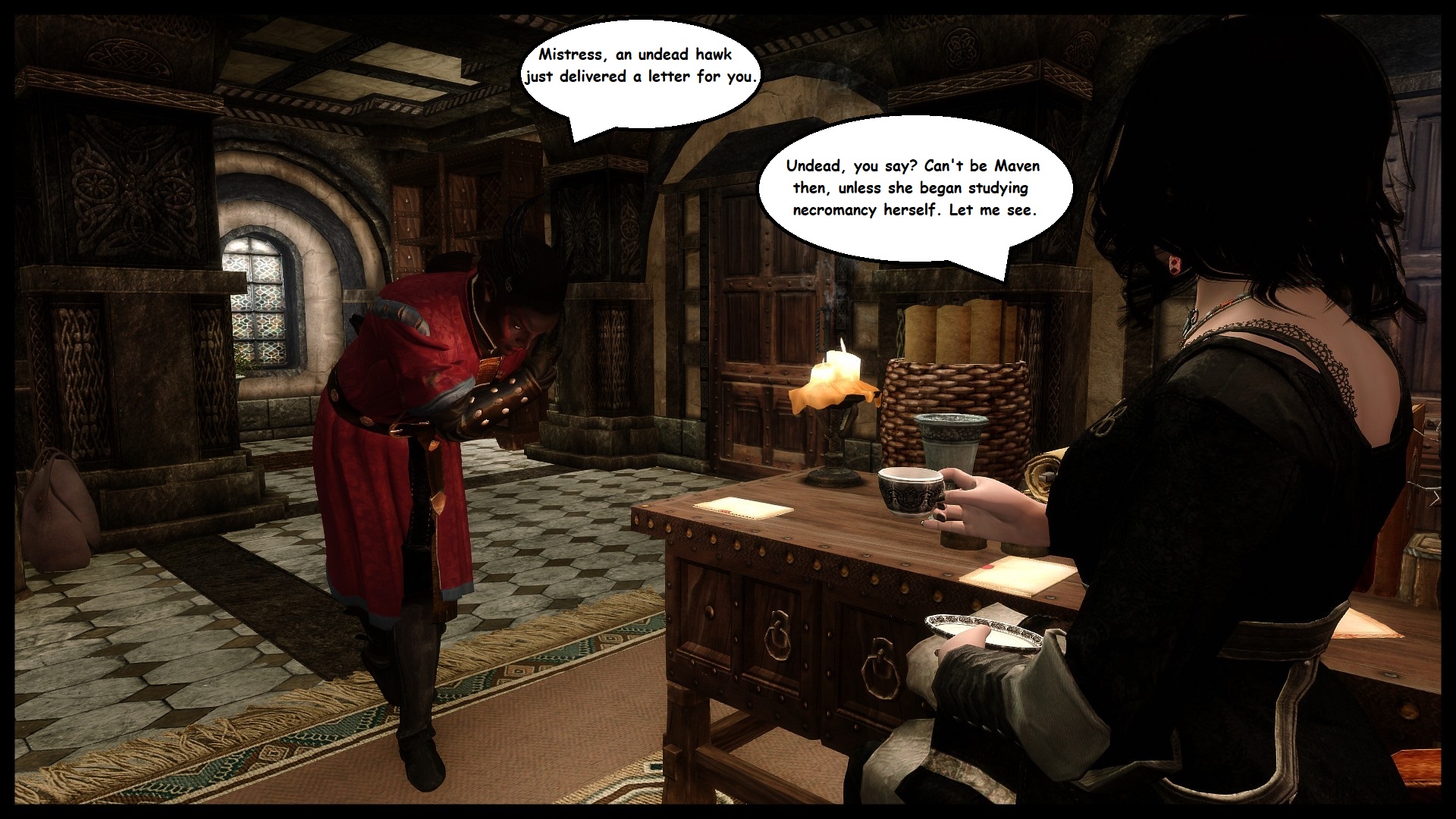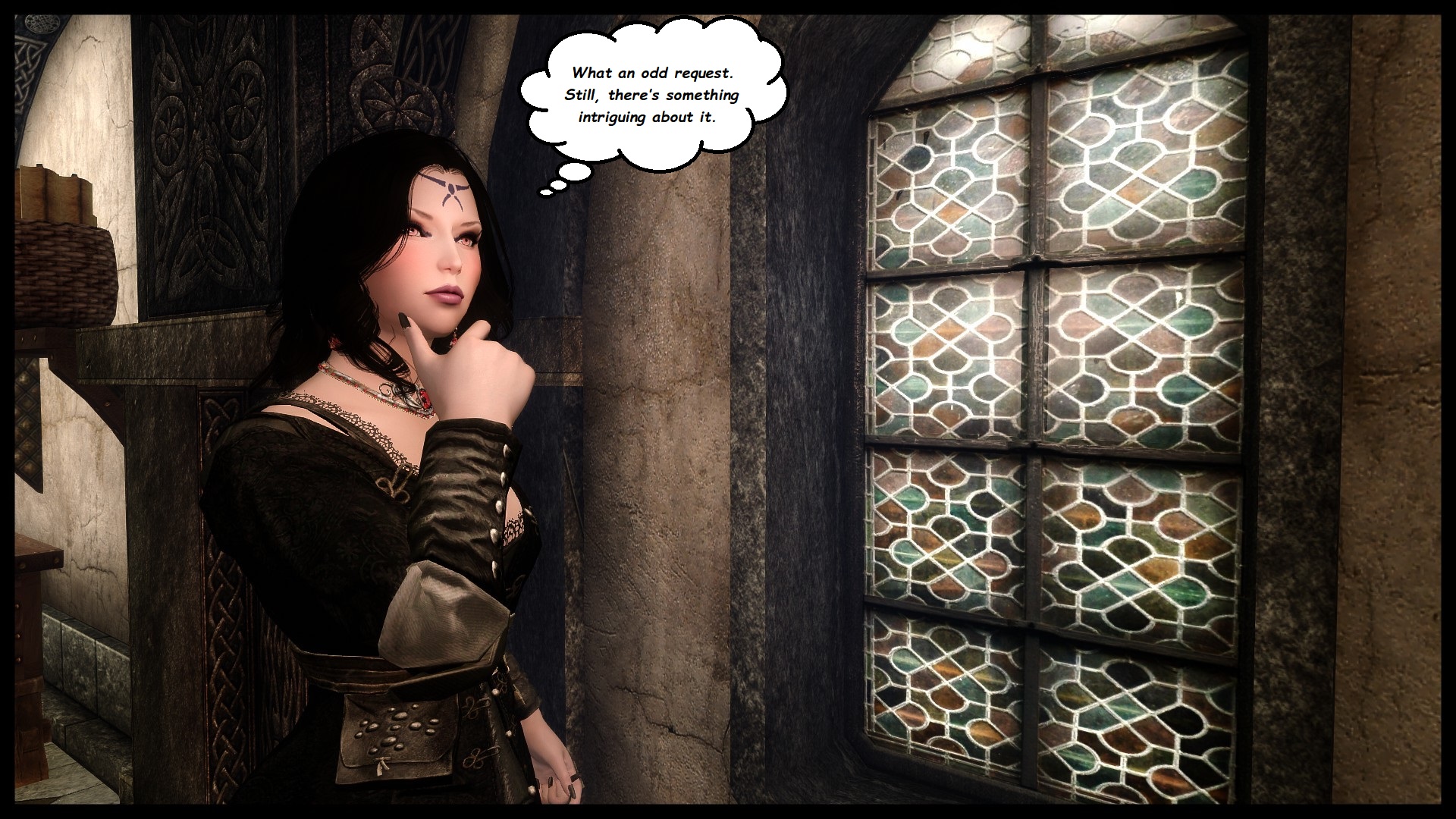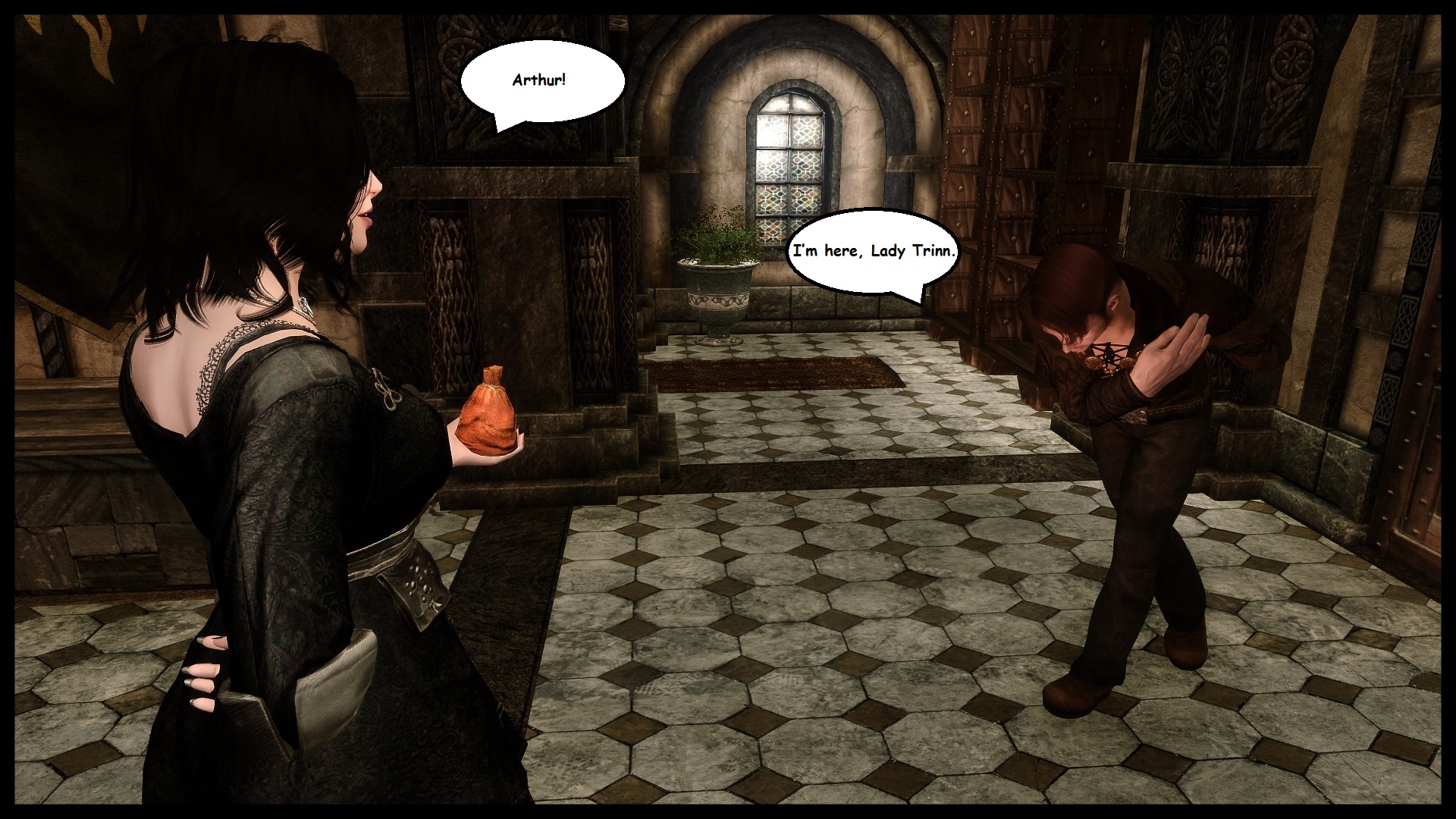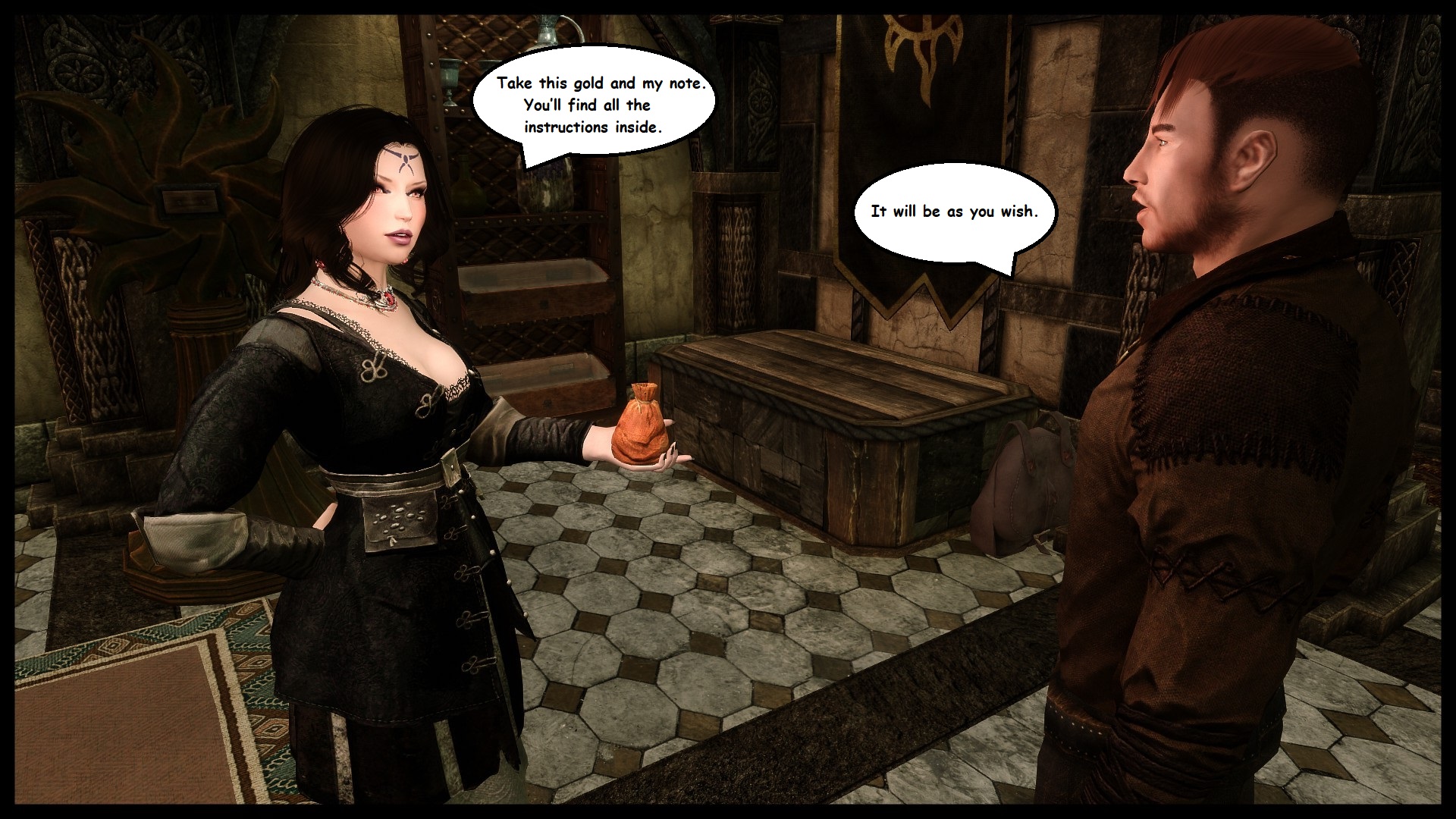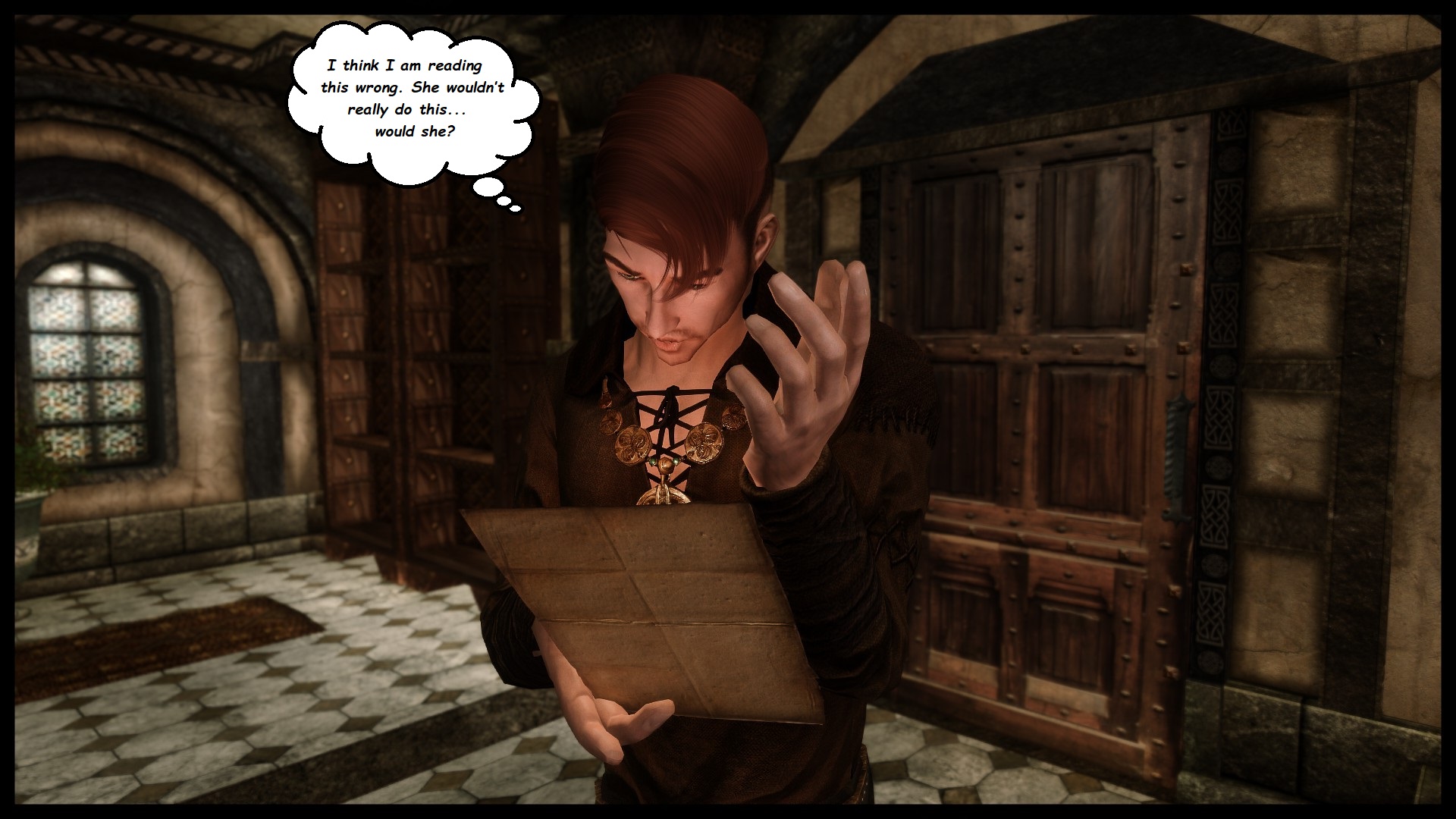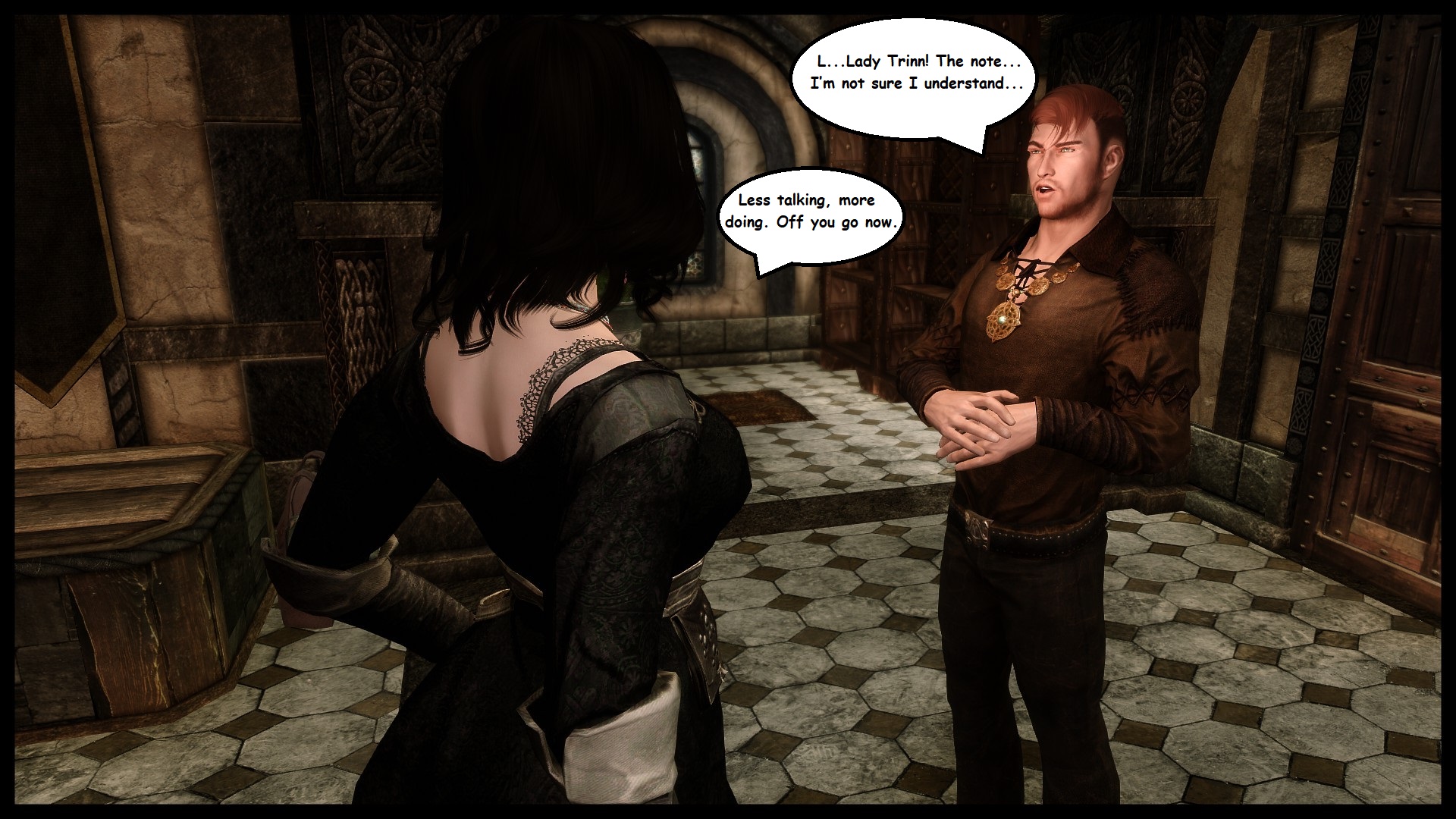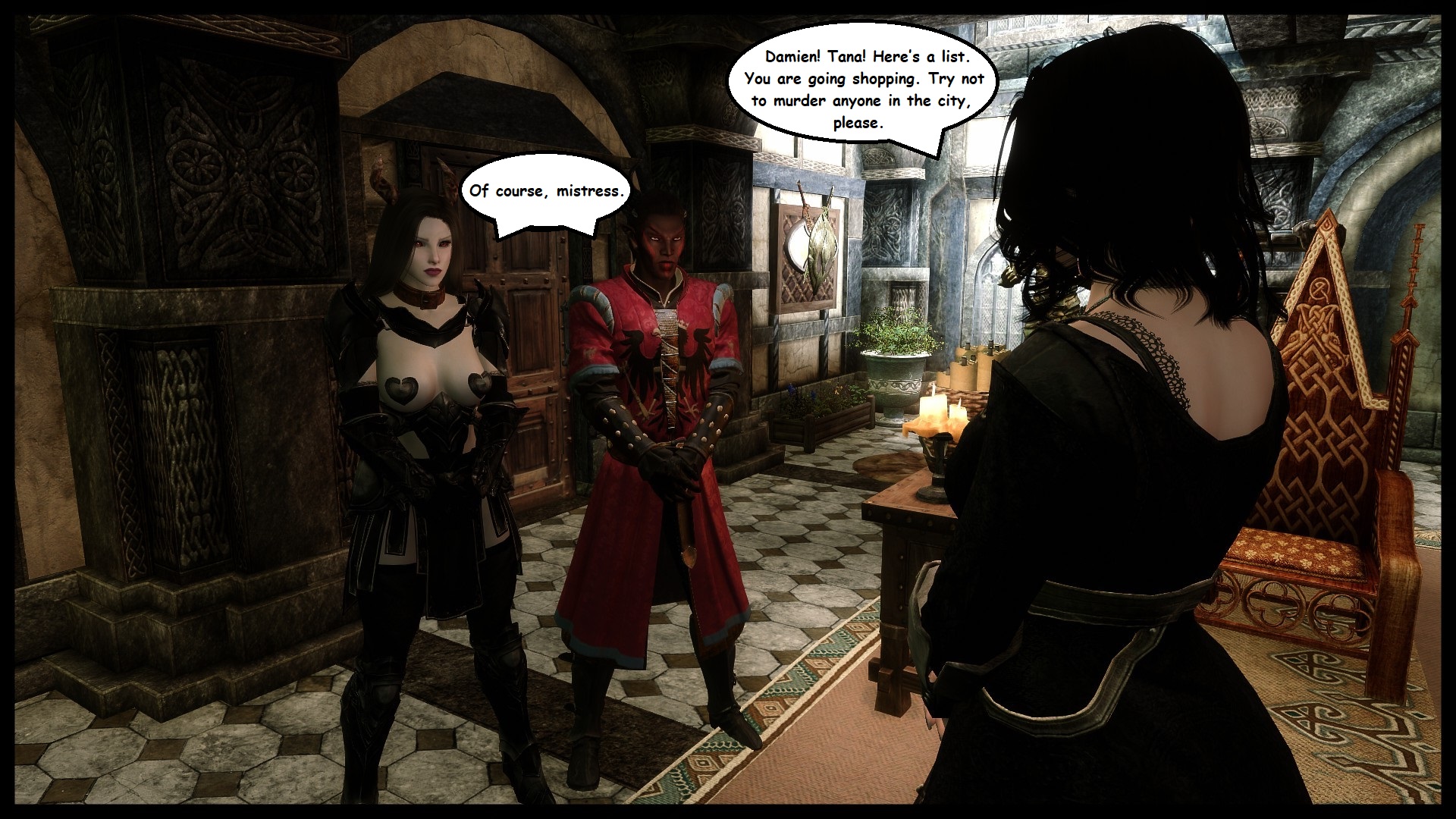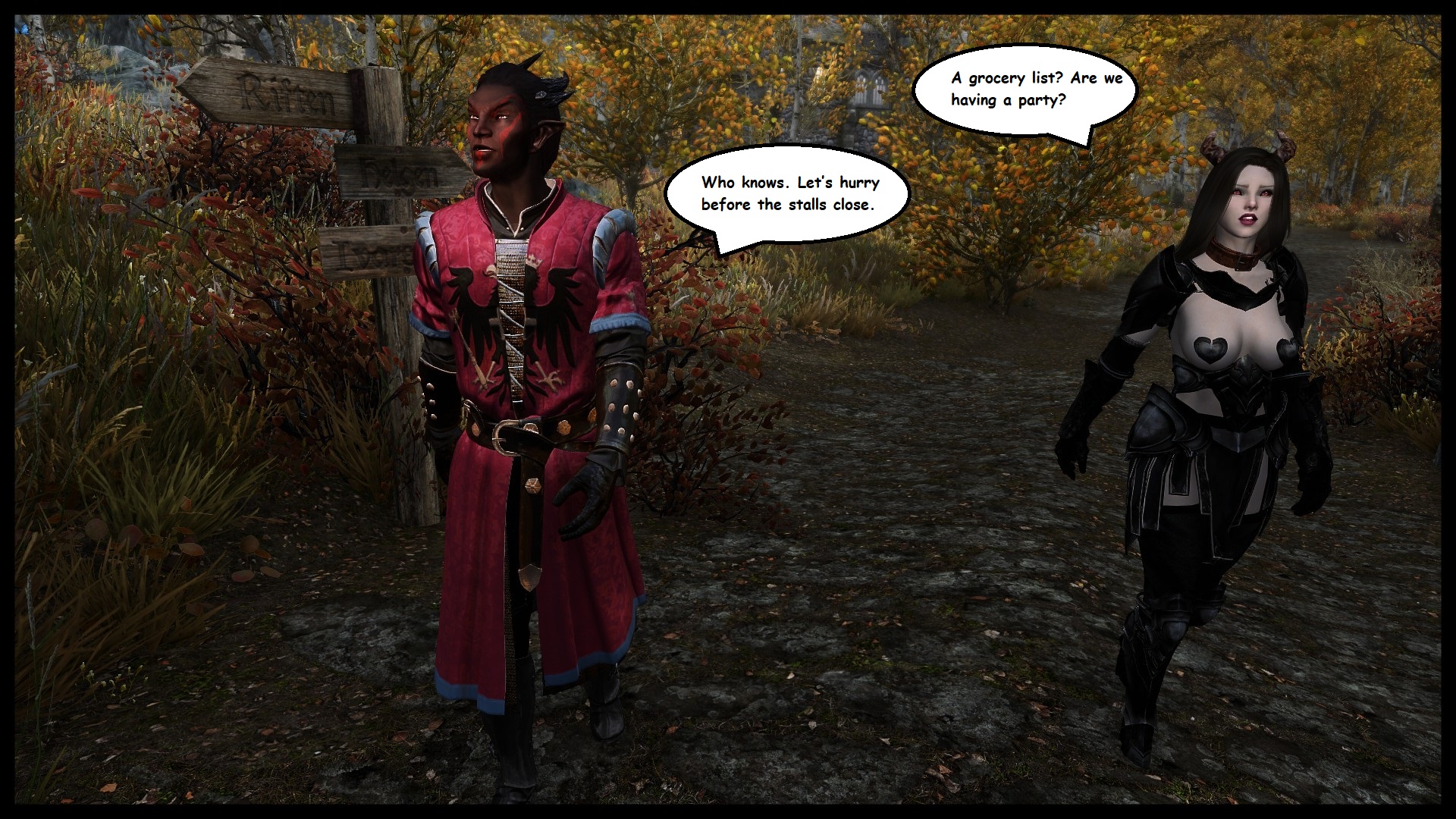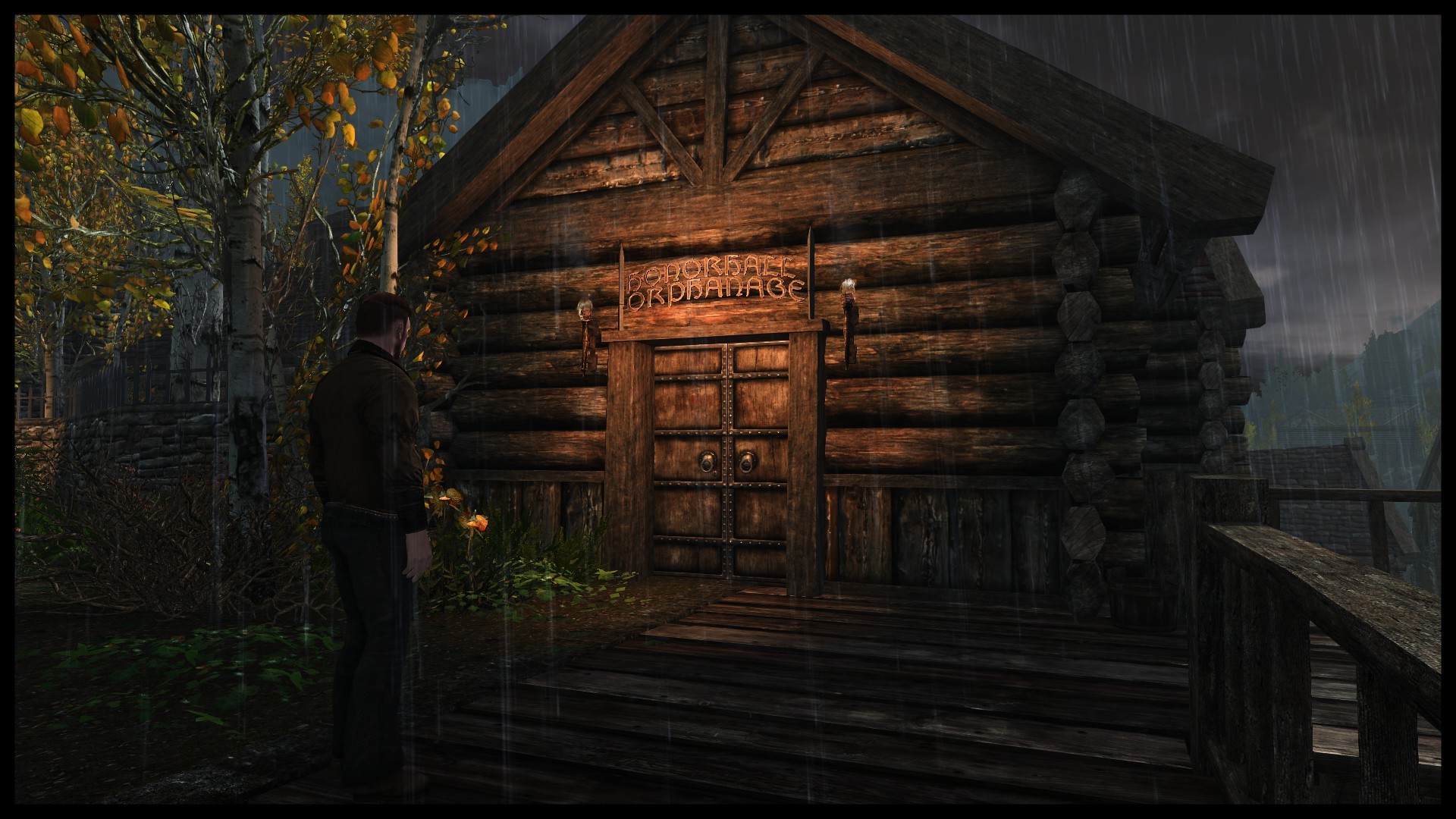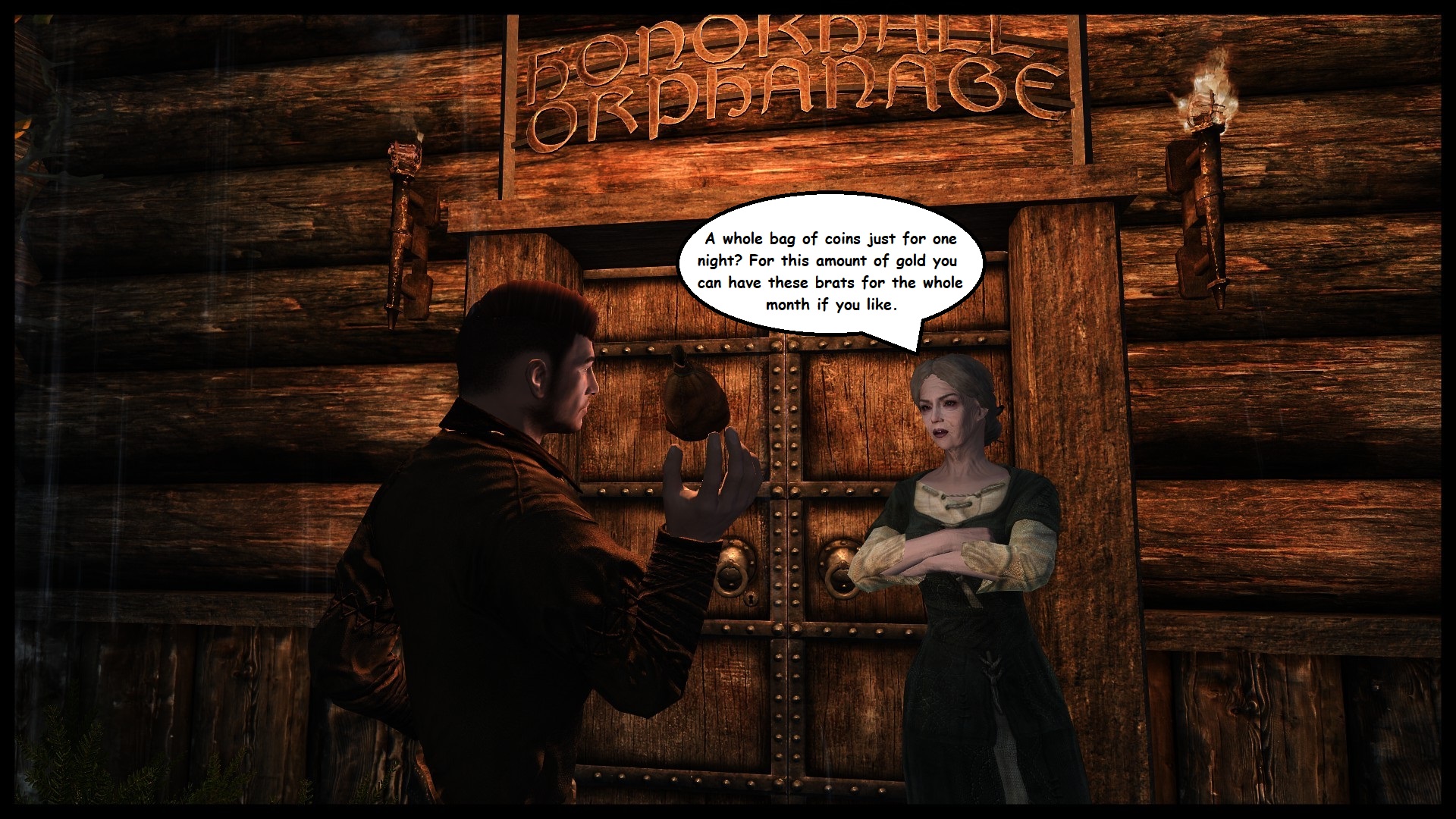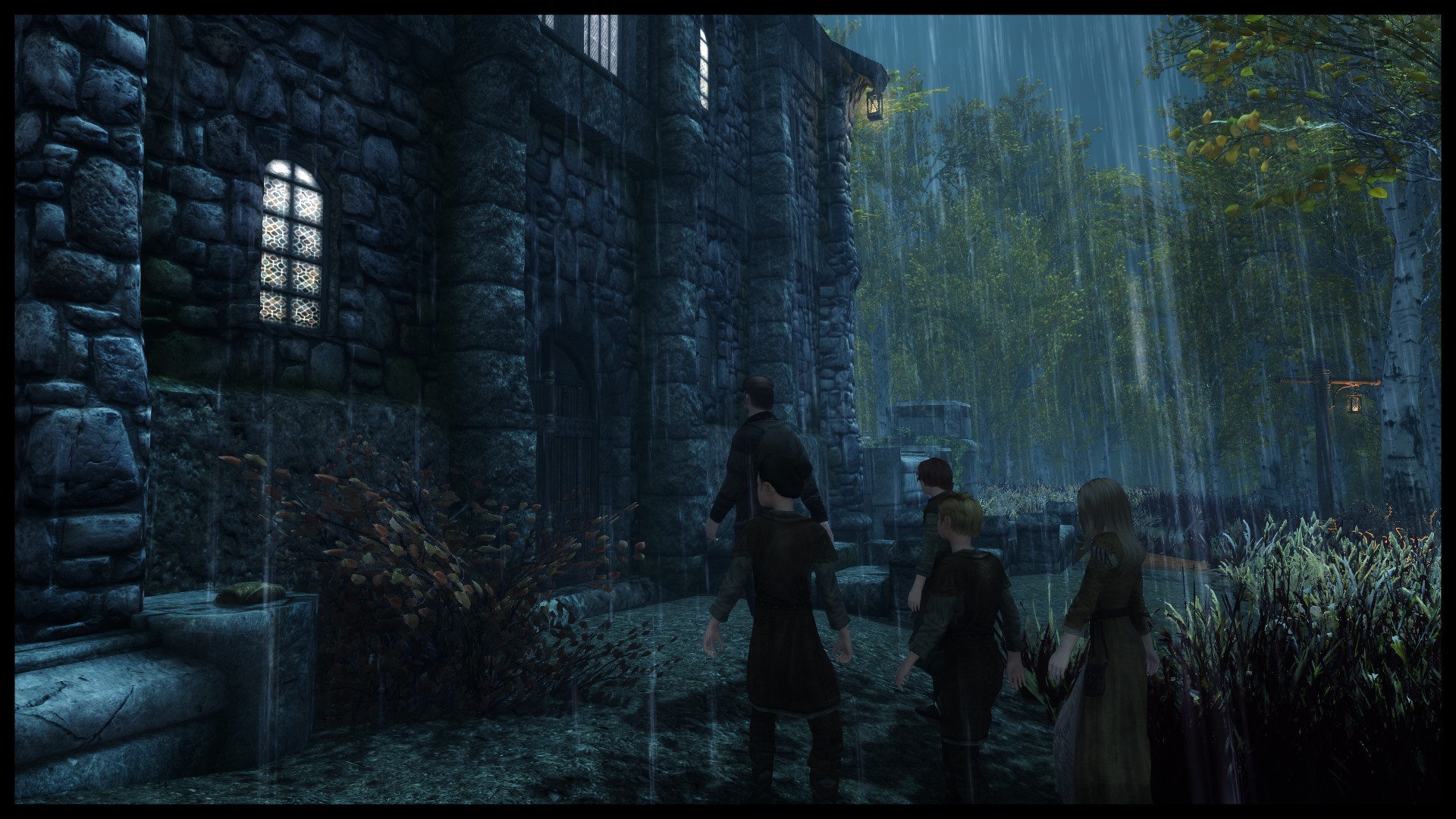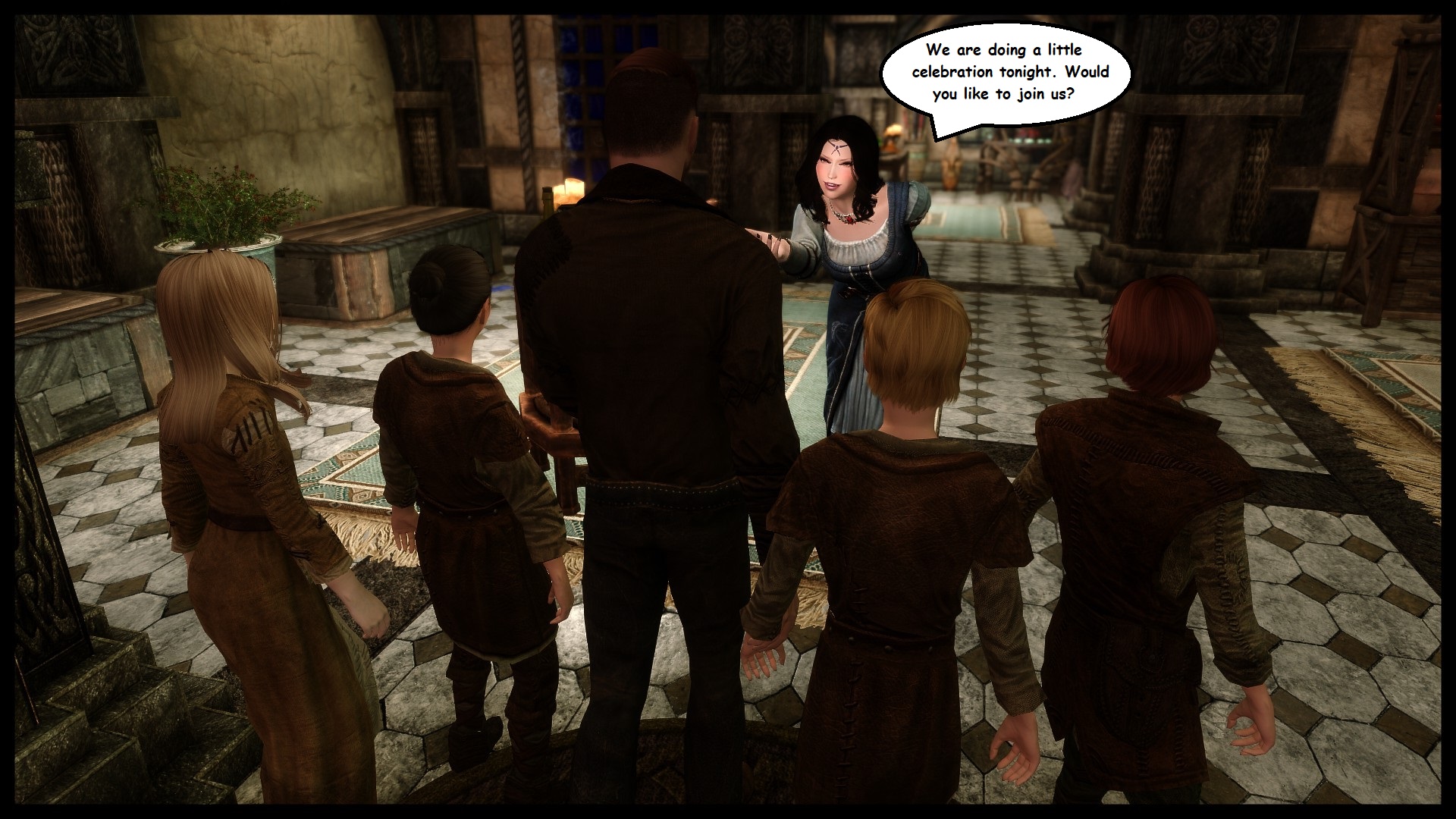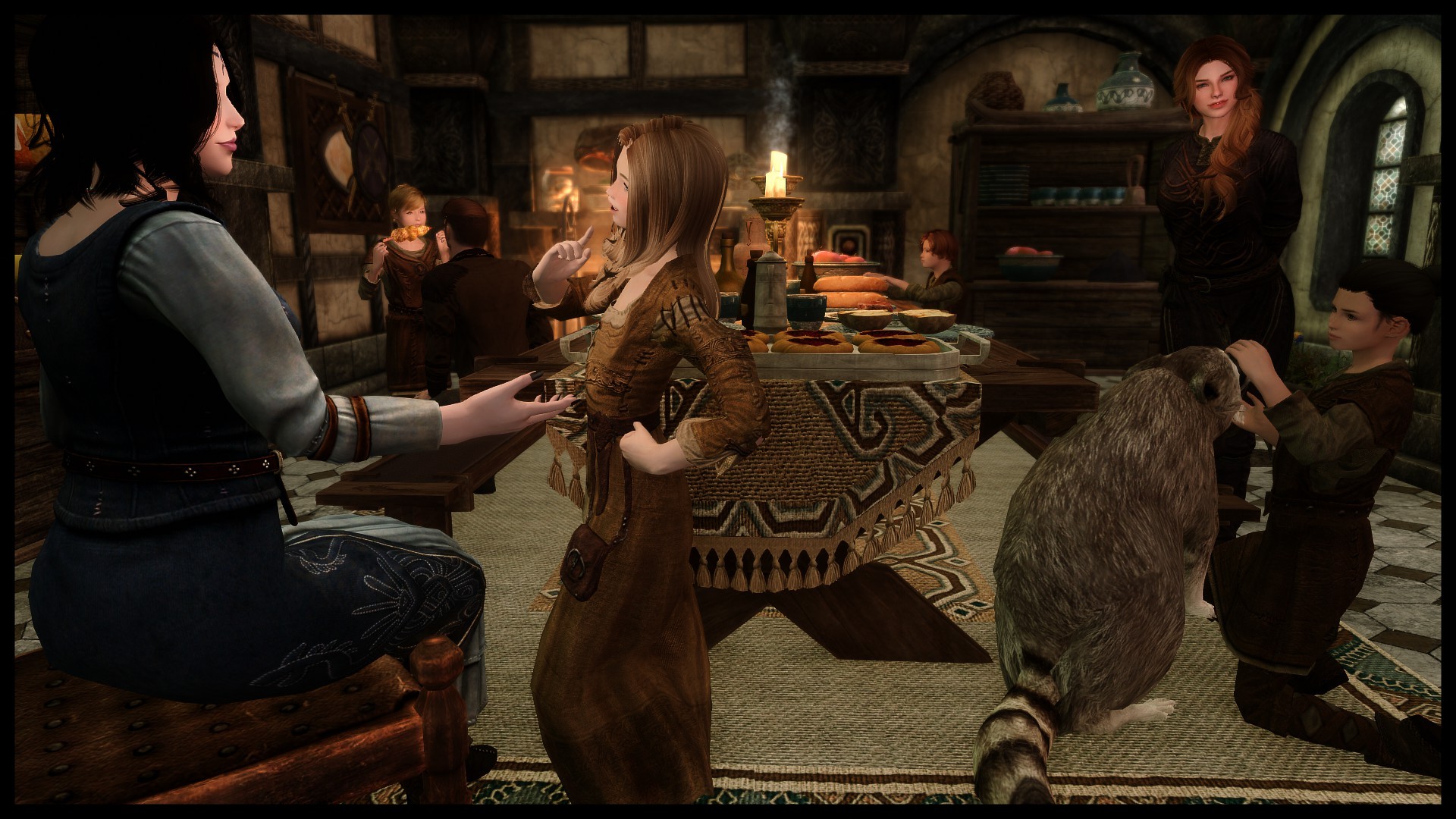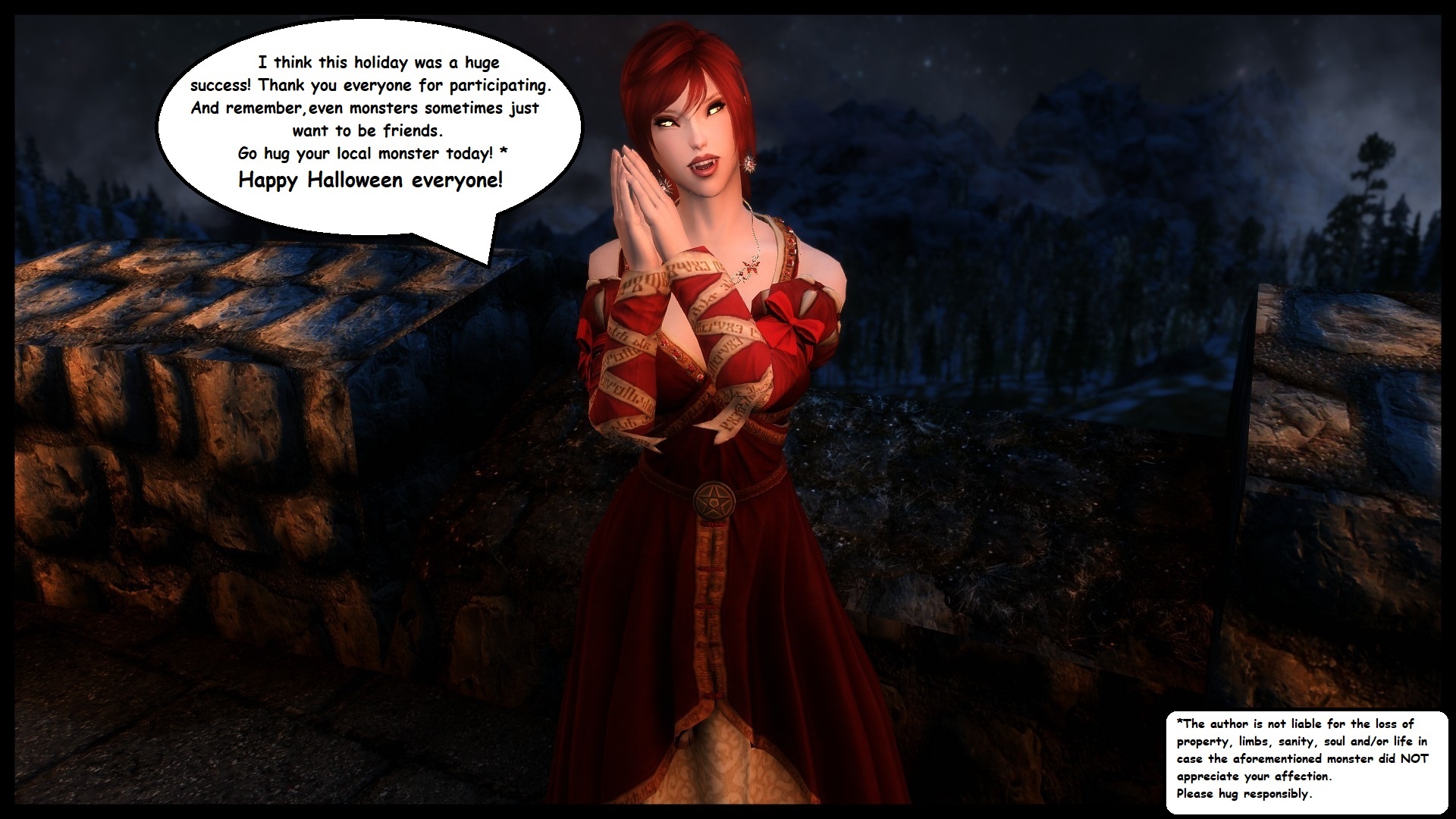 [/img]