Addons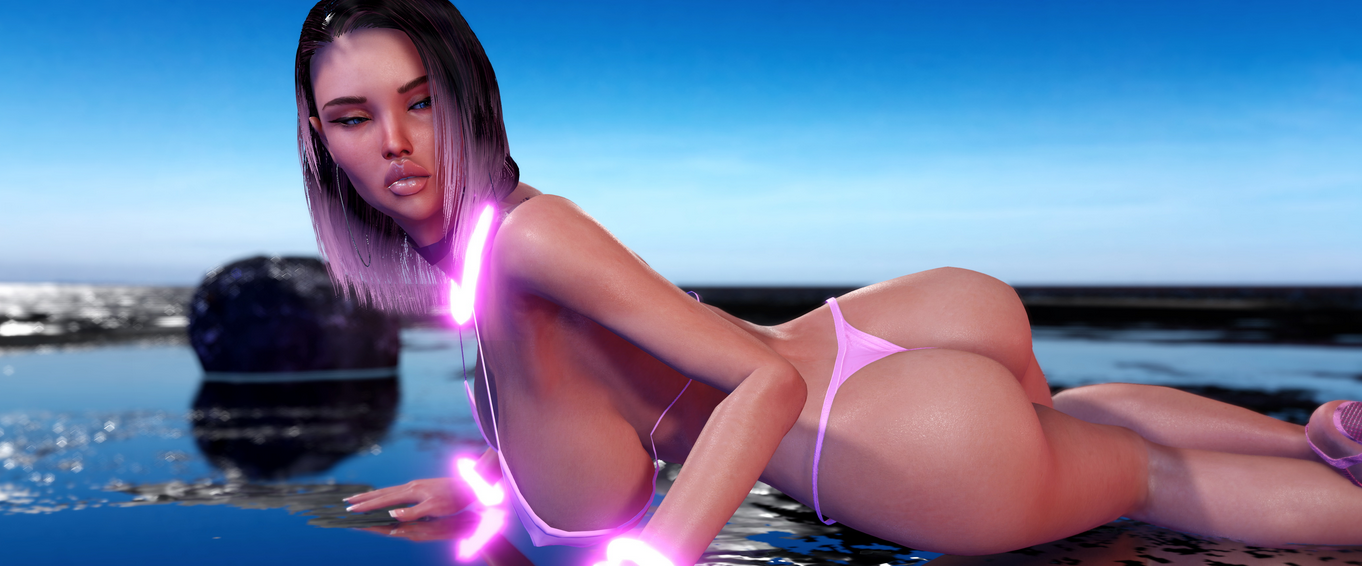 Post your mod or addons aka Skirt ReMaps,  files here. Please make sure you:
Add screenshots or anything else to the post
Words to live by...If it doesn't have a scene or script folder, it probably doesn't belong here.
If you make an update just change your original file instead of adding a new one
If you are liking out to Mega or anywhere else make that clear
Please add tags like TK17:Room, TK17:Clothes, TK17:Toy, etc. to help with sorting. (Please make sure you use TK17 in your tag)
Image Credit: @PunkBuster
Recent Reviews

Keep up the great work! I've followed you since your first started on steam and it's only gotten better since!

may i ask how to progression to next stage after fighted with Slaanesh ?

 

This makes the Moriathi experience tolerable. F High Elves.

Very good stuff. I hope we get more and more. Waiting for Loli Archeon to ride into battle someday.