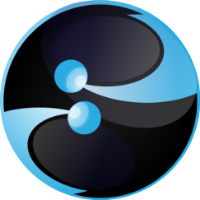 Models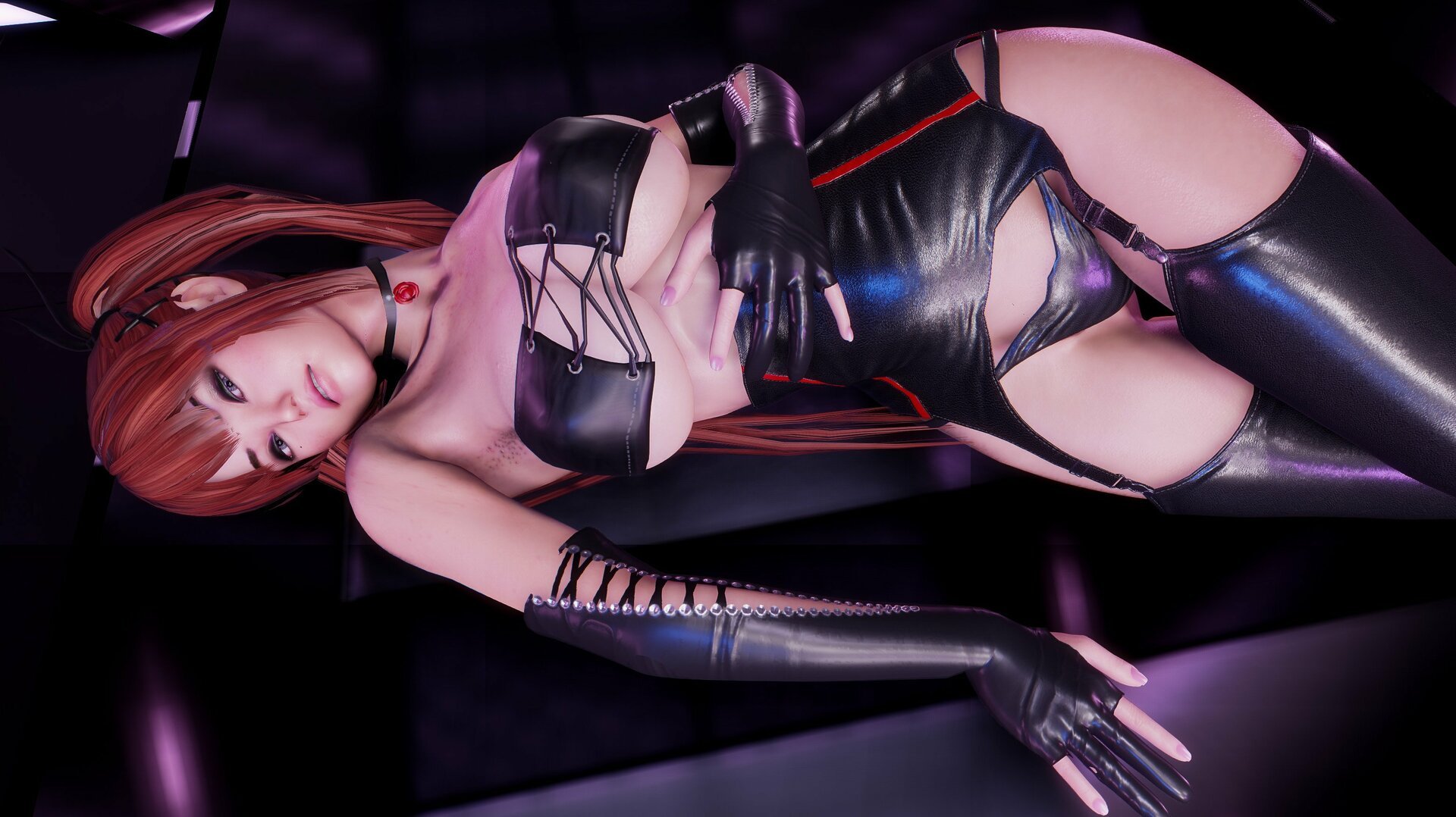 Add your Models Here:
Absolutely no sharing of underage models. 18+ Only
If you are just trying to share pictures do that here: https://www.loverslab.com/forum/369-media/
If your model requires a specific Addon please include it or add it here: https://www.loverslab.com/files/category/241-addons/
Screenshots are required for this one.  I mean how are we supposed to know how your model looks. LOL
Please tag accordingly tk17, tk17:model, tk17:female, tk17:male, etc
Other things you may want to include in your upload: Body Saves, Skins, Hair, makeup, etc...
PhotoCredit: @Xalas77