Long time ago, there was a curious mermaid willing to explore the dry ground. She came out the sea and watched the land from a distant view.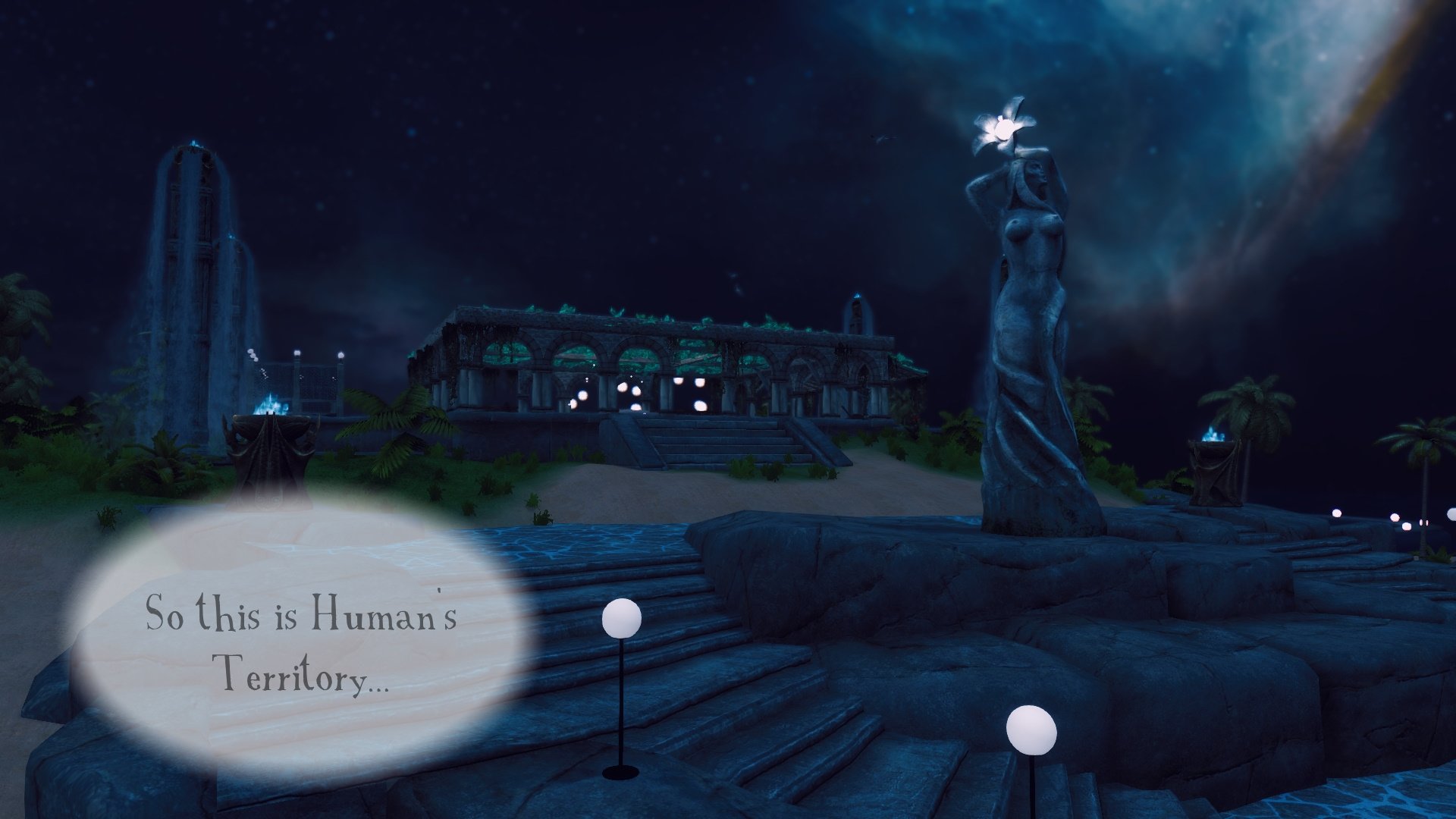 She was mesmerized with the beautiful land and couldn't resist the temptation.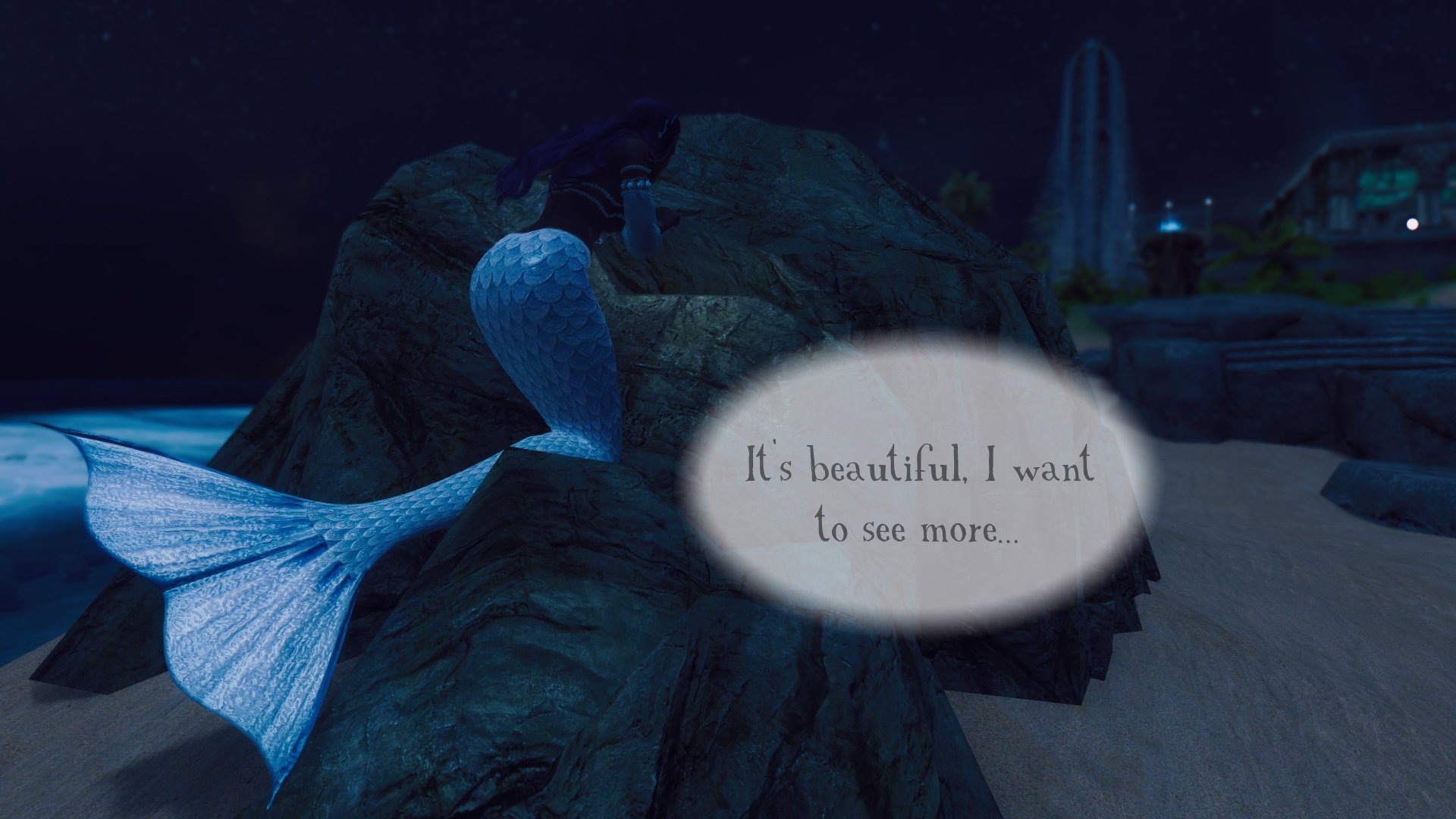 She sat in a rock and began to change herself.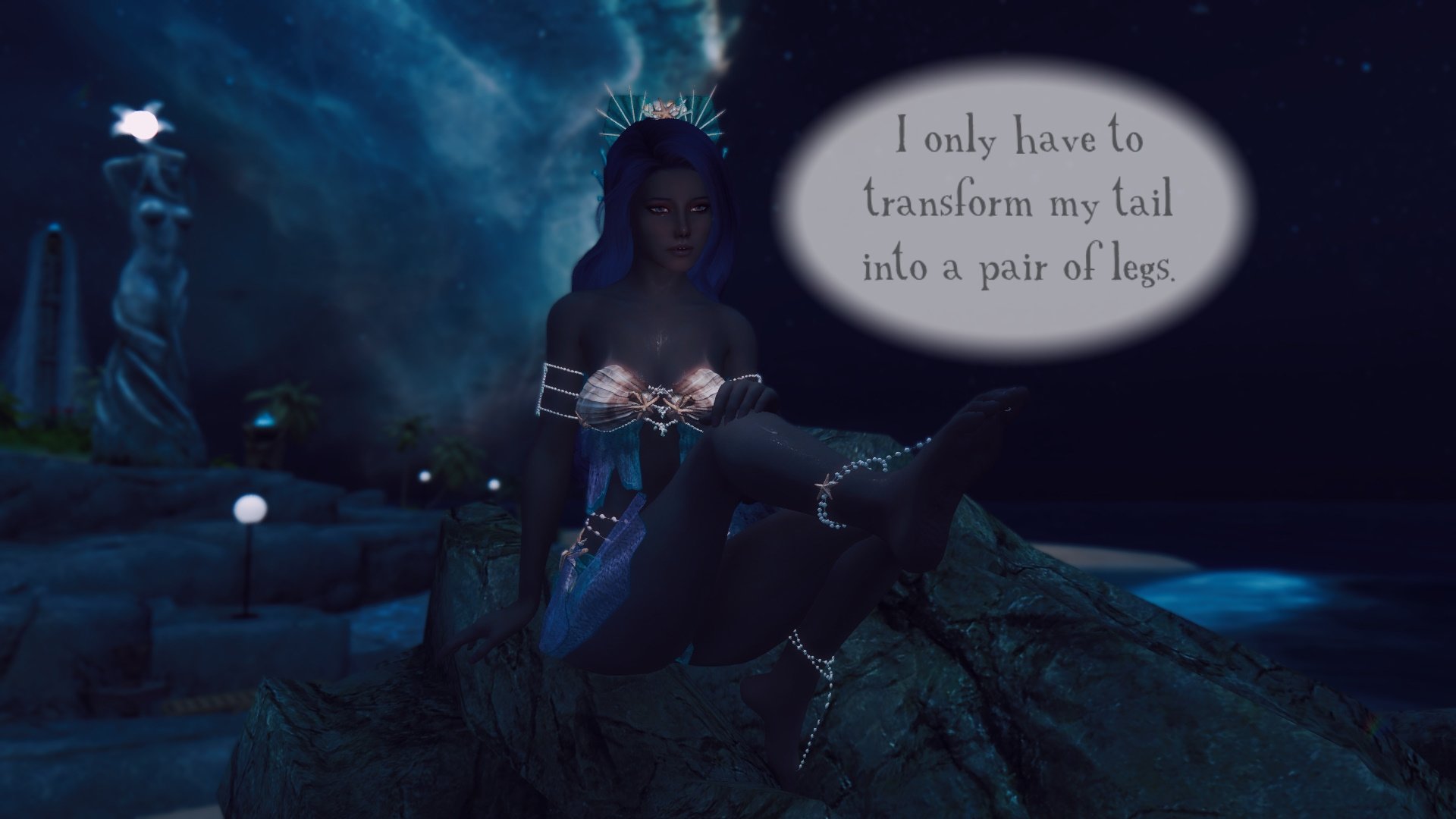 She never used a pair of legs before, so at first, she didn't know how to properly walk.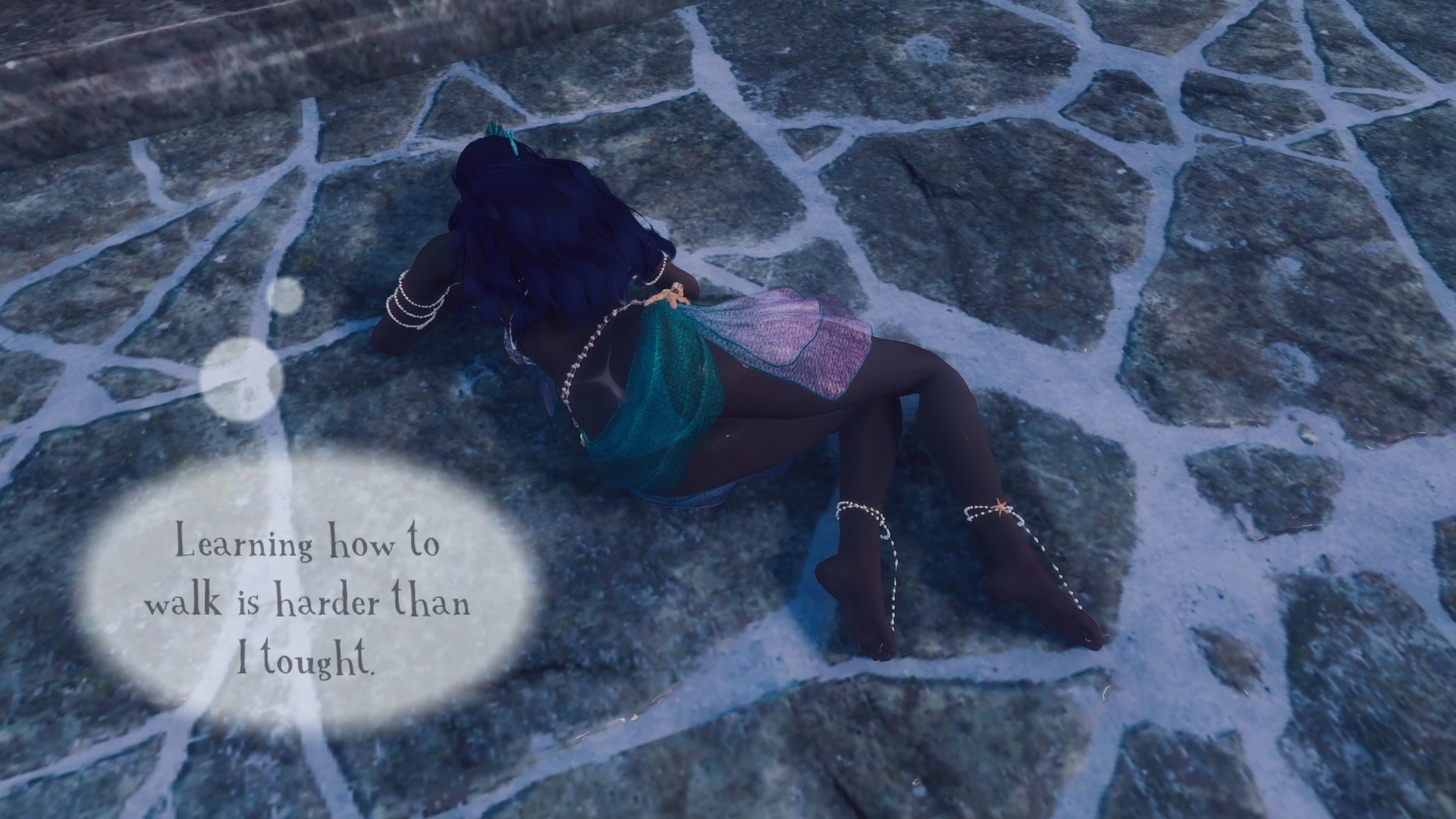 It was a strange sensation.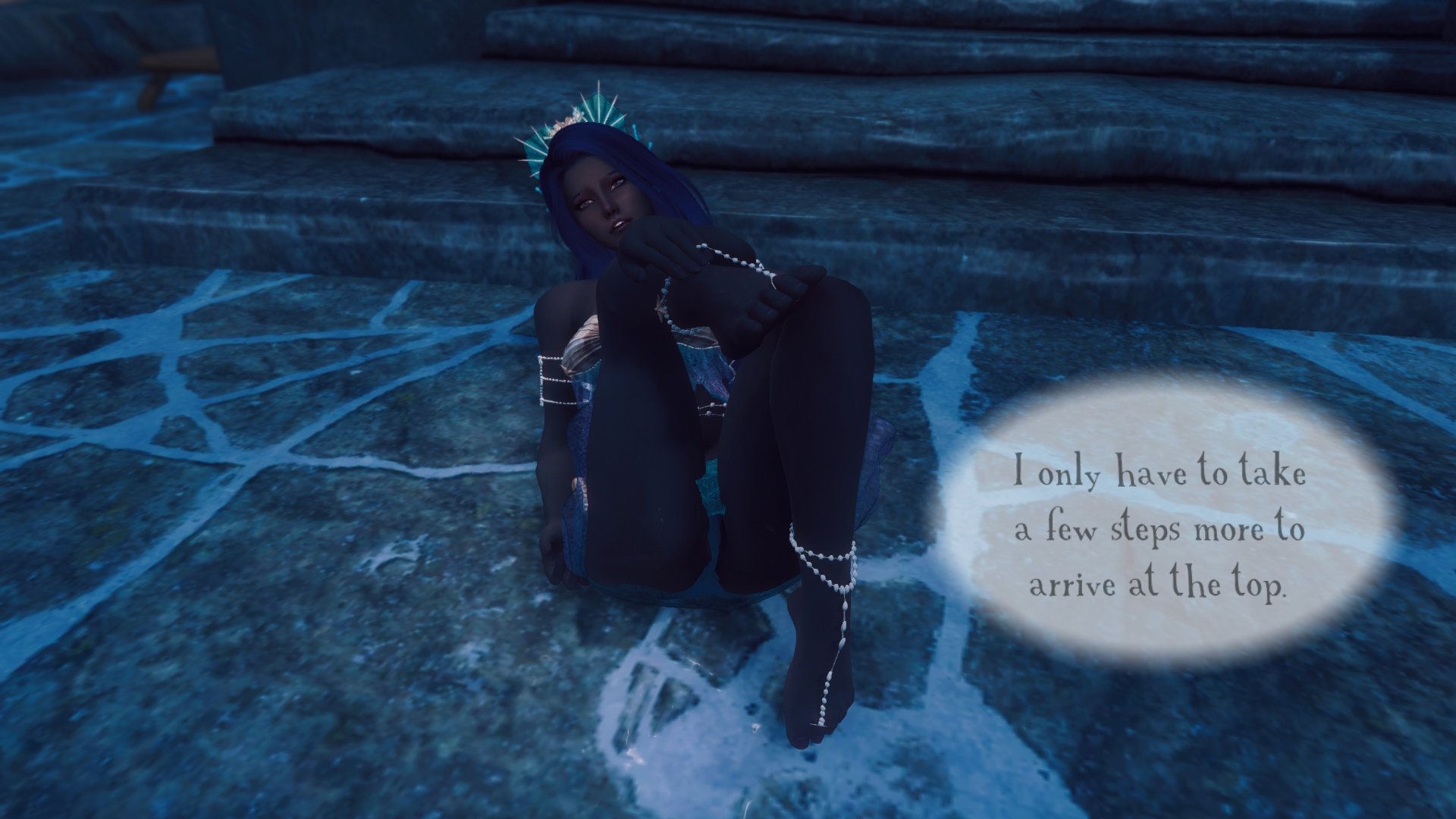 After a few minutes she could stand up and walk slowly.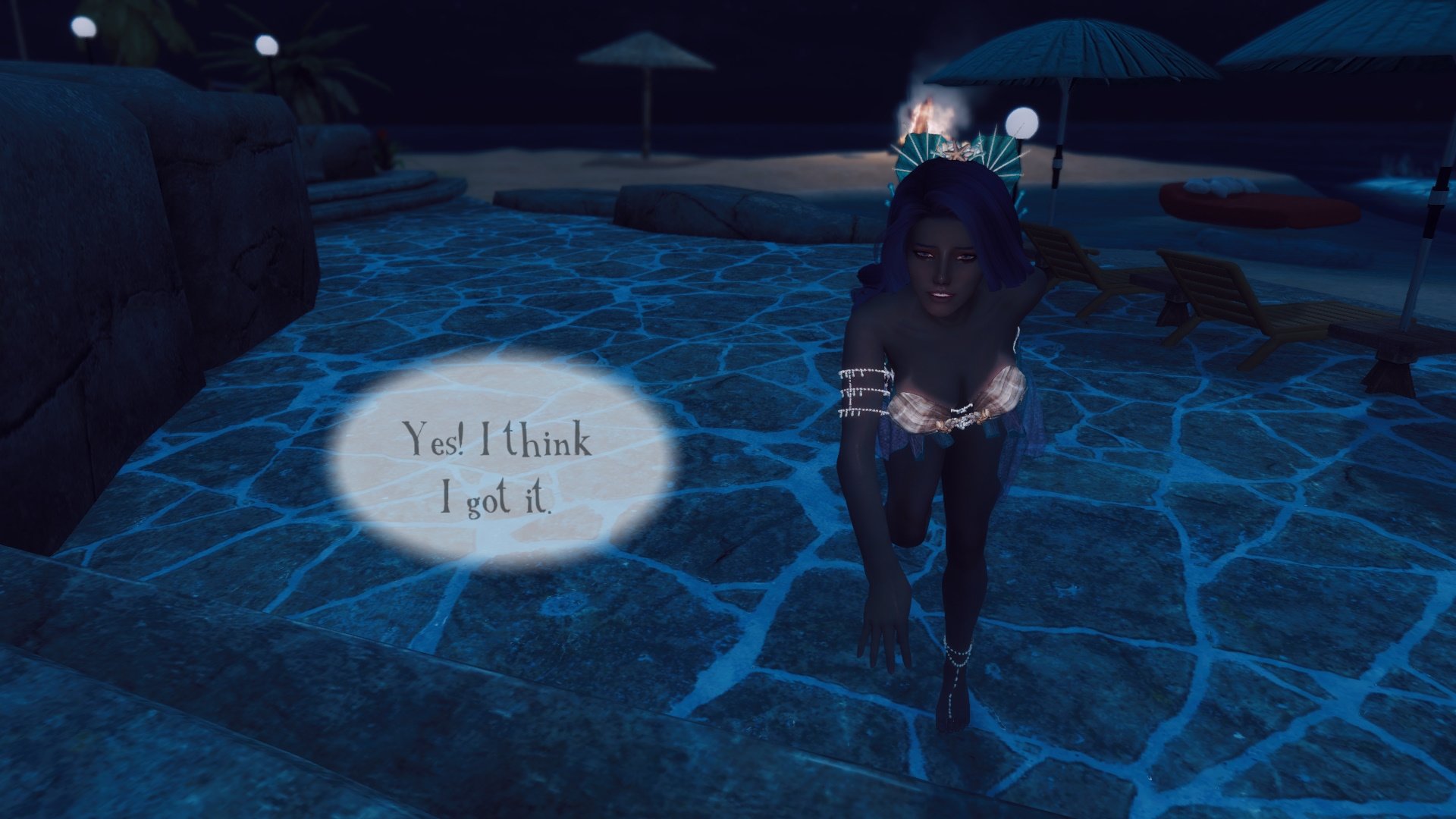 While climbing the stairs, she spotted someone.
She wanted to act nicely towards the human.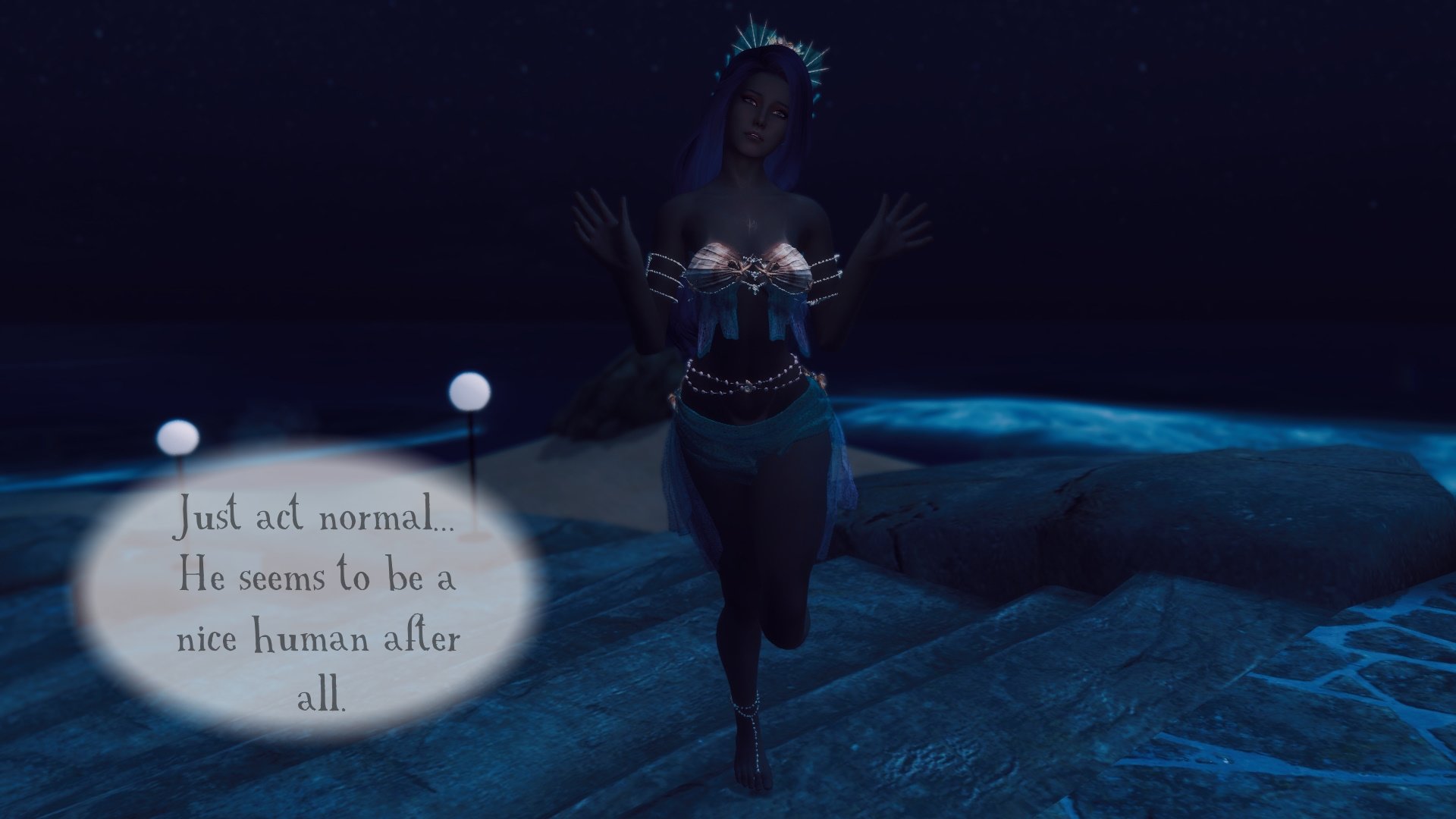 She greeted the man as good as she knew, but the man didn't answer to any of her words or gestures.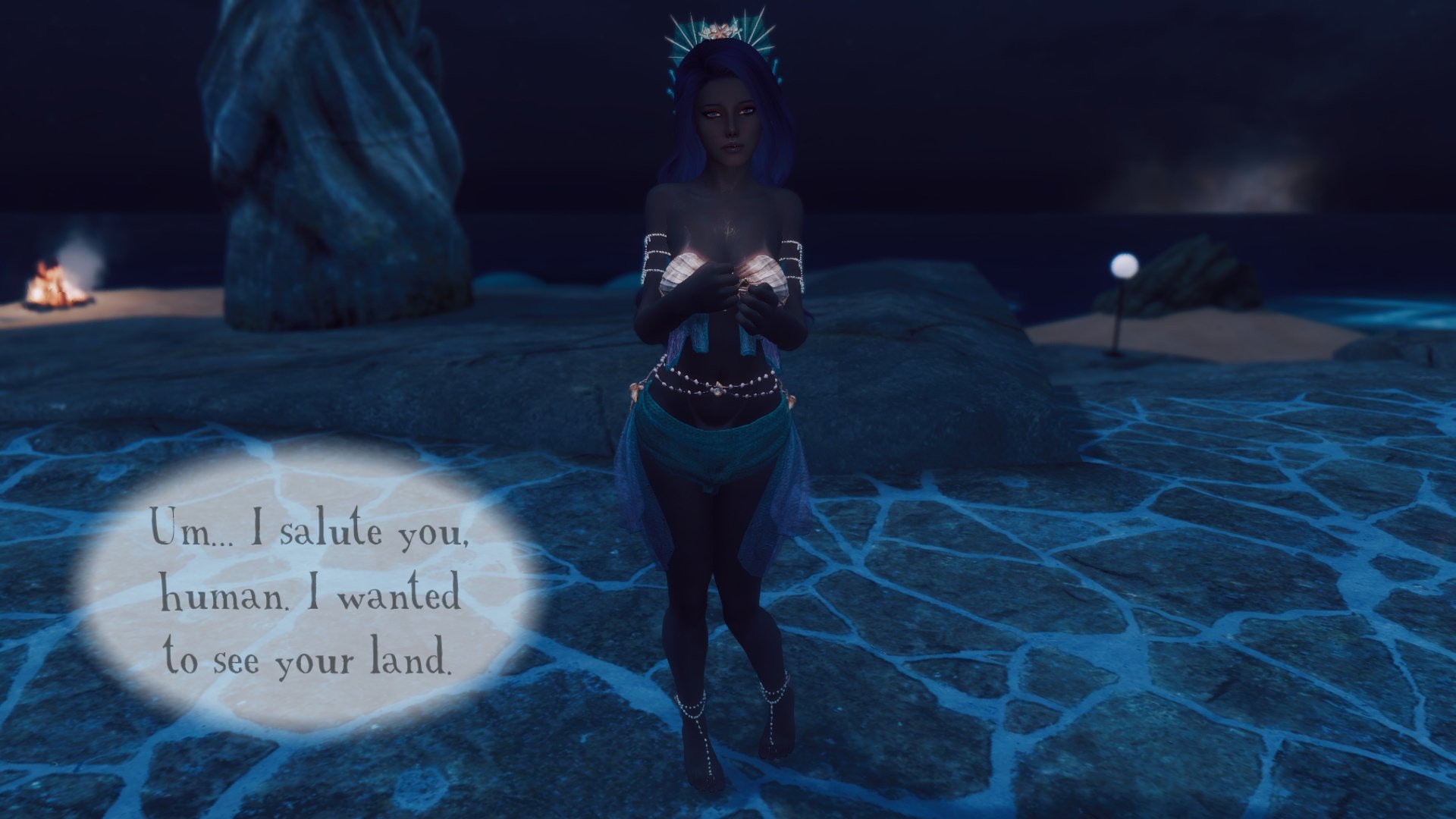 She kept talking, but the human didn't understand what she was saying.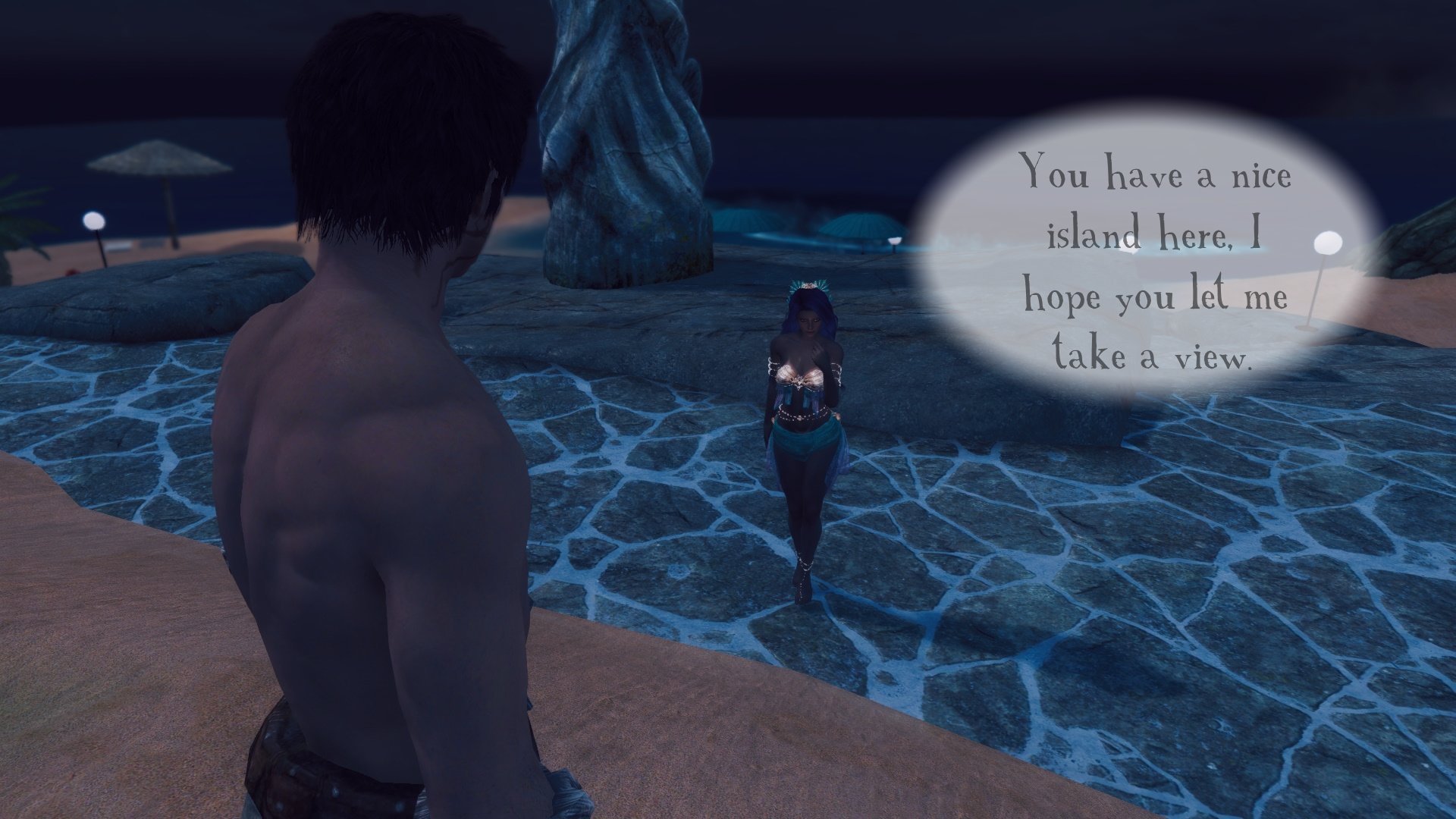 What the mermaid didn't know is that the human was a pirate and he was waiting for a cargo of slaves.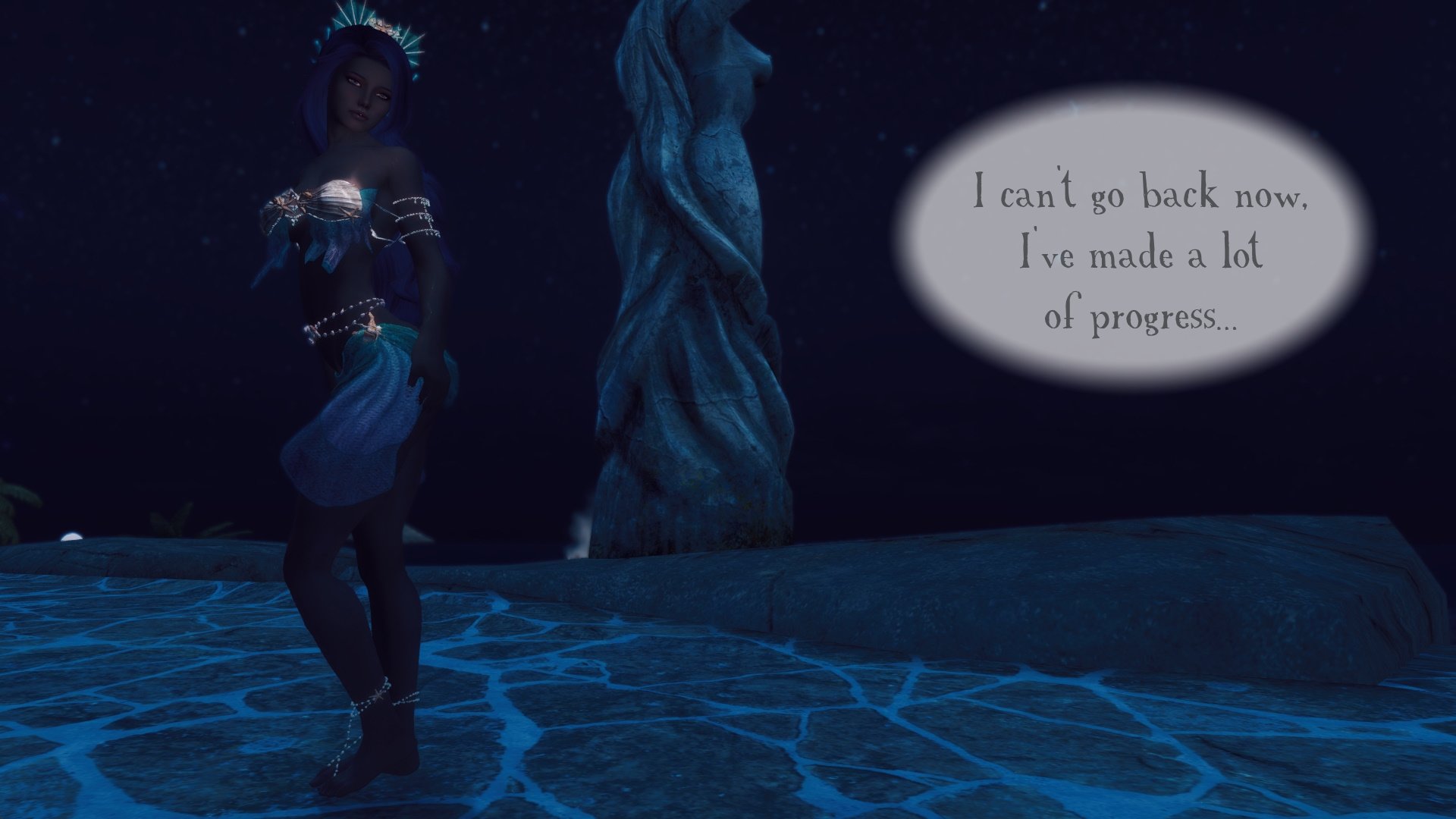 She was entering the wolf's mouth.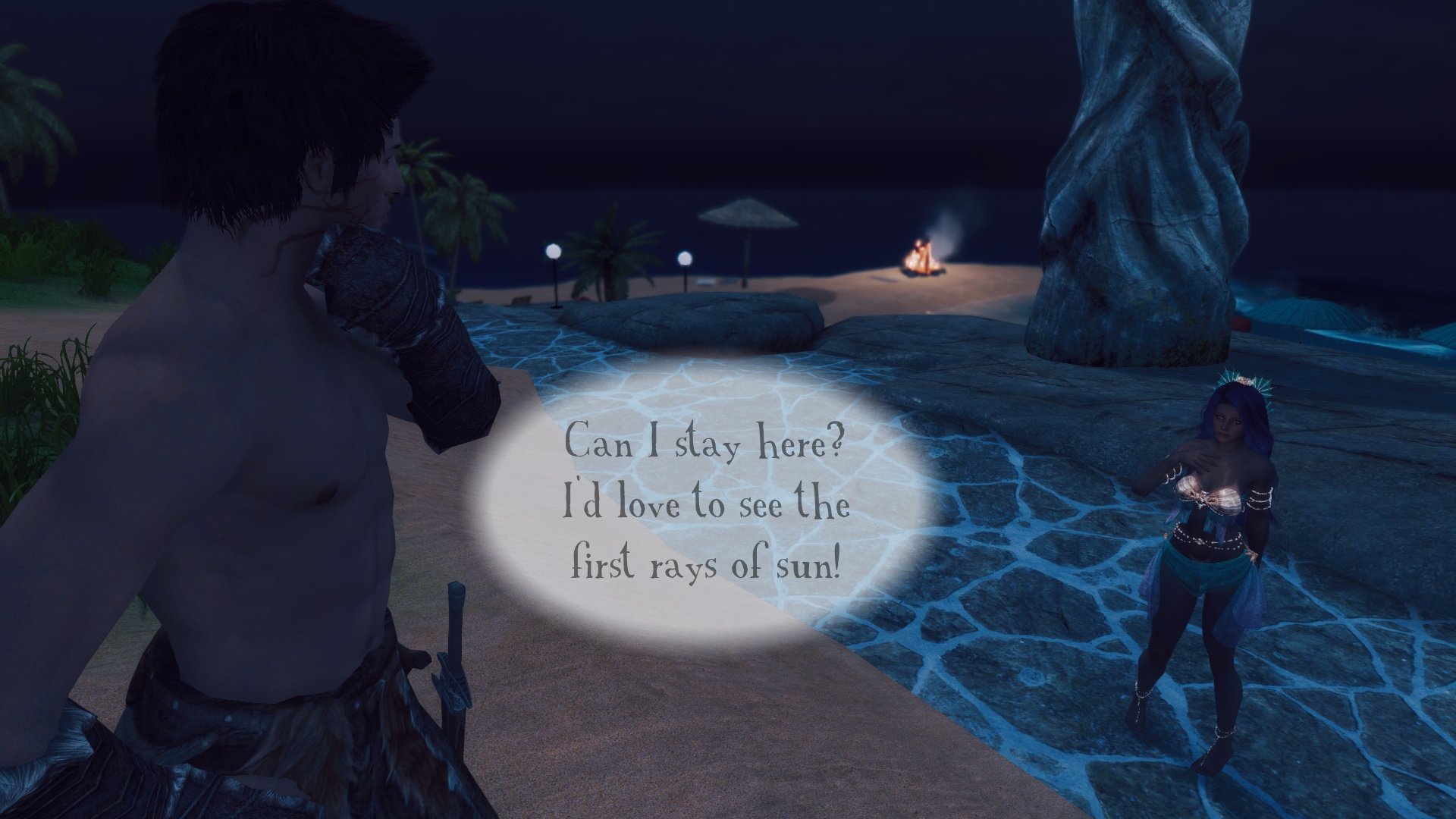 After inspecting carefully the woman, the bandit turned his back and began to walk.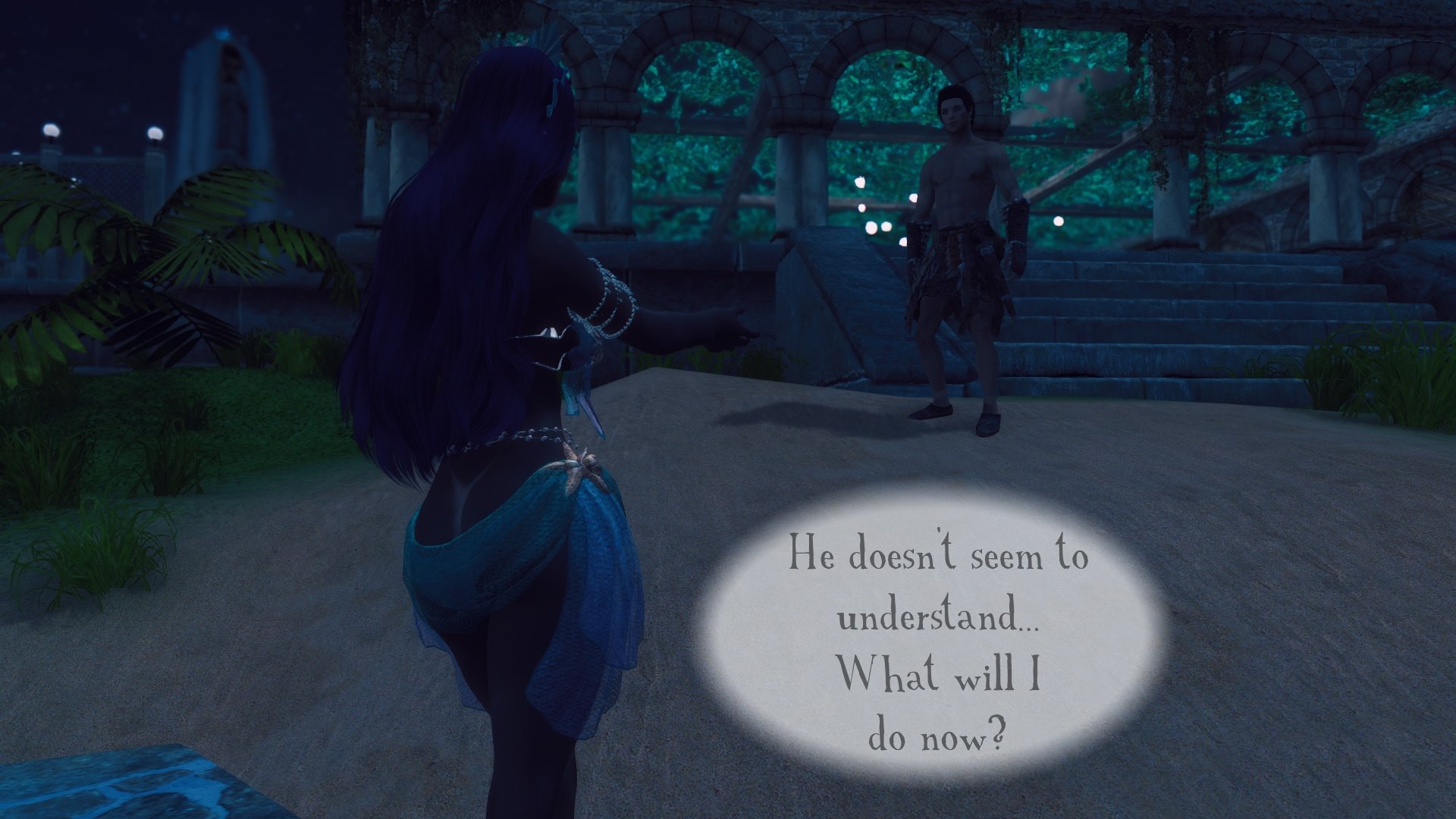 The human assumed she was a slave, so he ordered her to follow him with gestures.
They arrived to the top of the building, where there only was a expensive bed. He dragged the mermaid into the bed.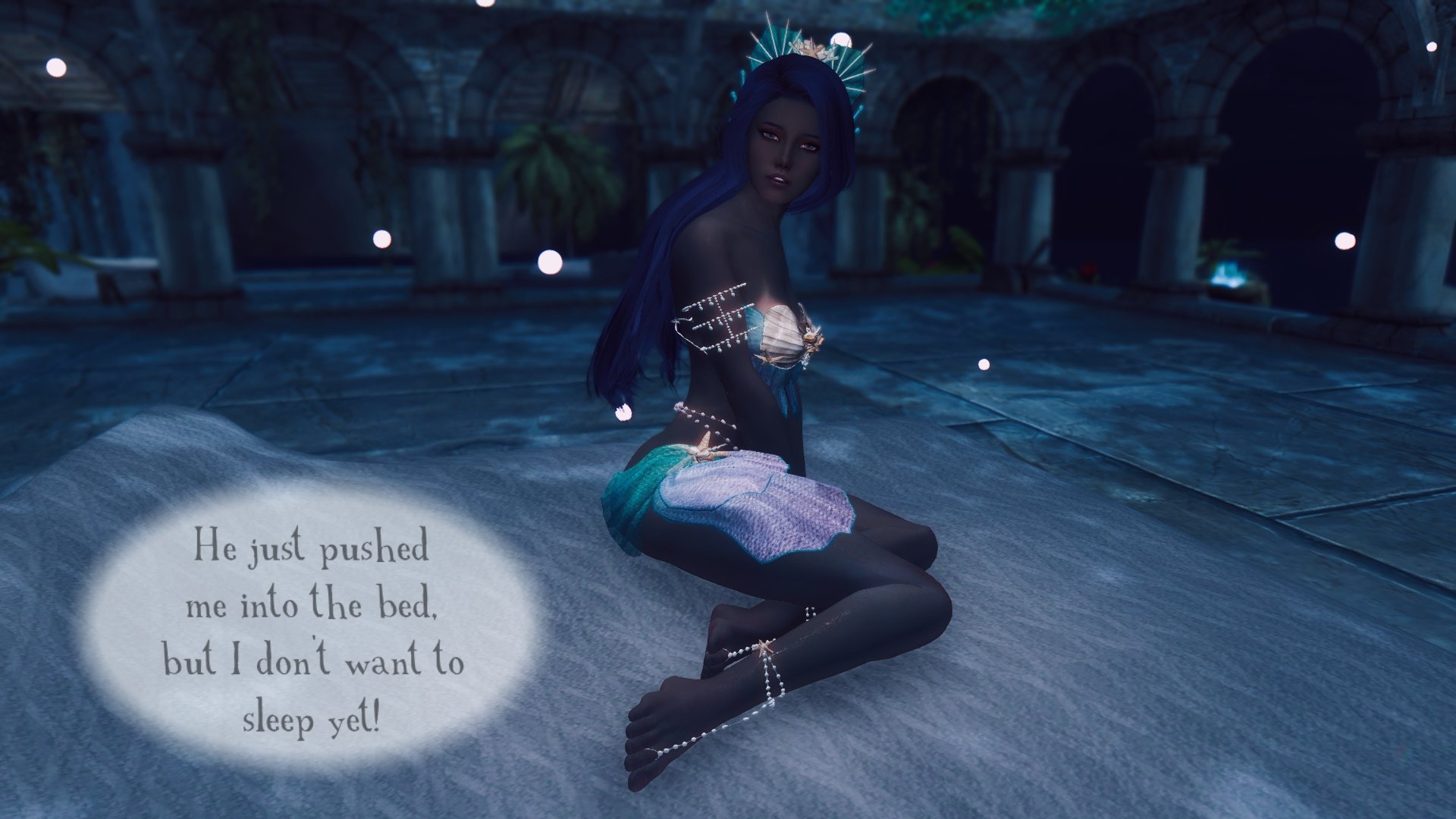 The sight of that fragile woman was such a turn on for the bandit.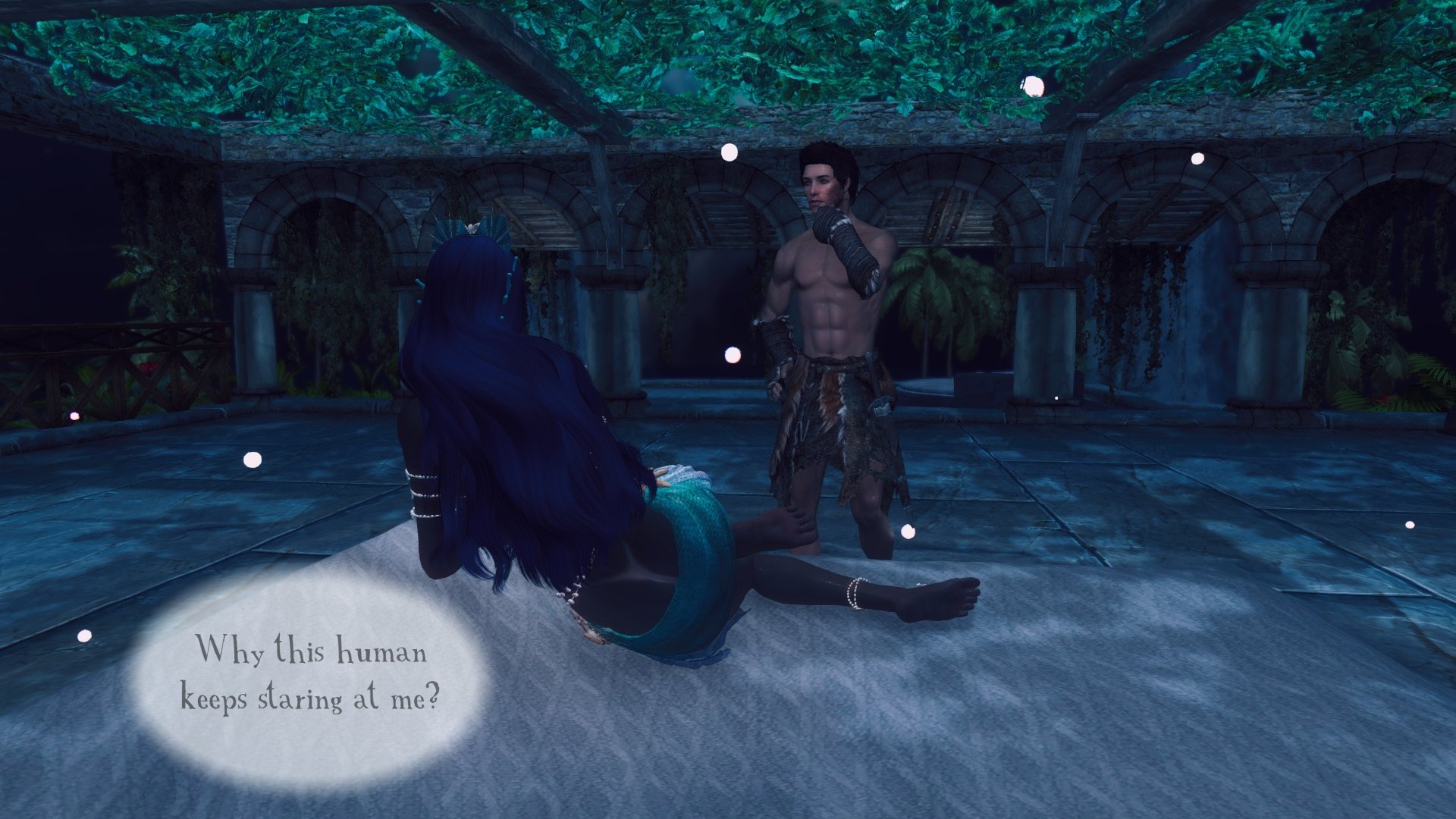 He began to undress and the mermaid didn't know what to do.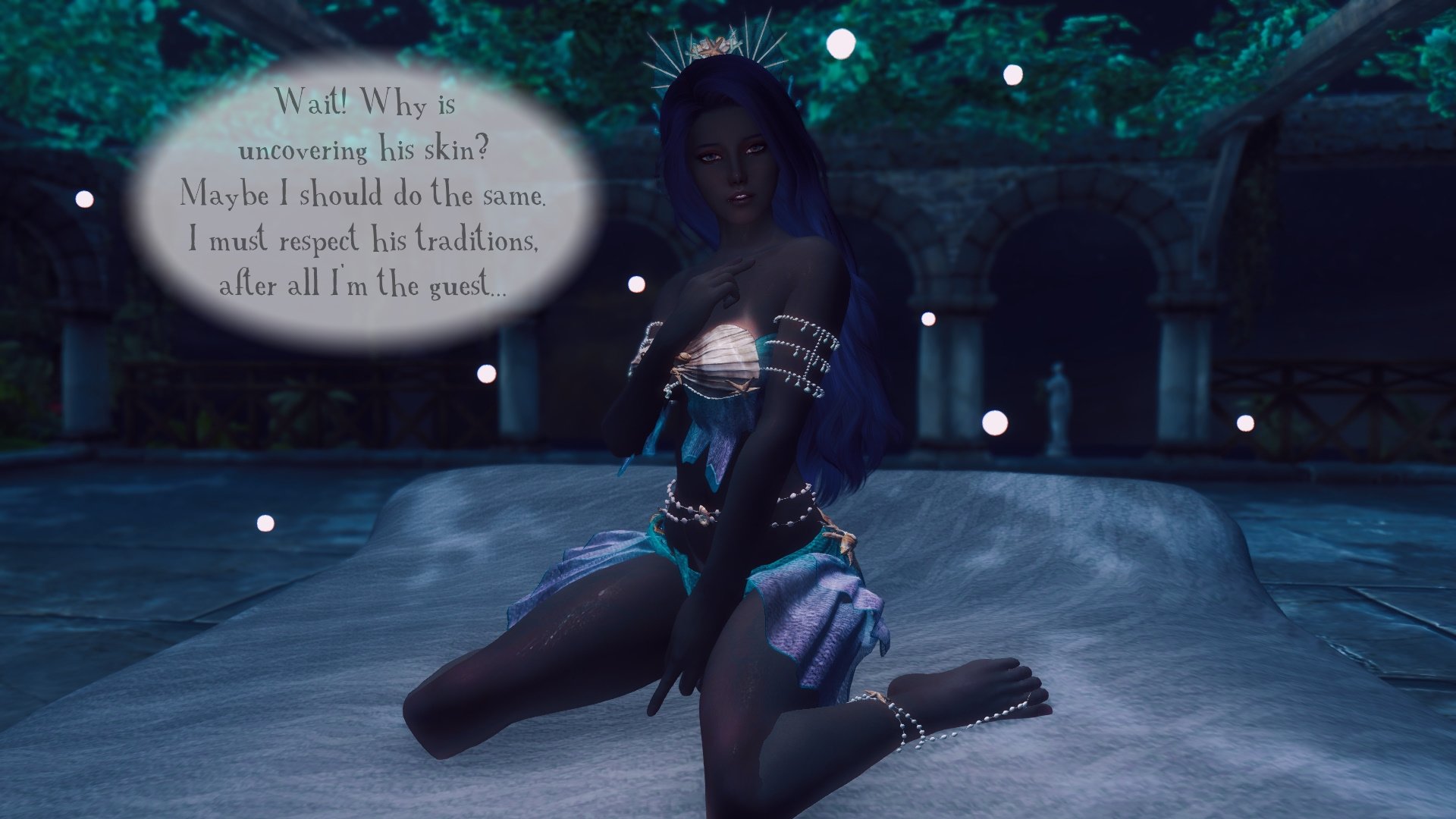 She kept staring at his member. It was the first time she saw such an impressive thing.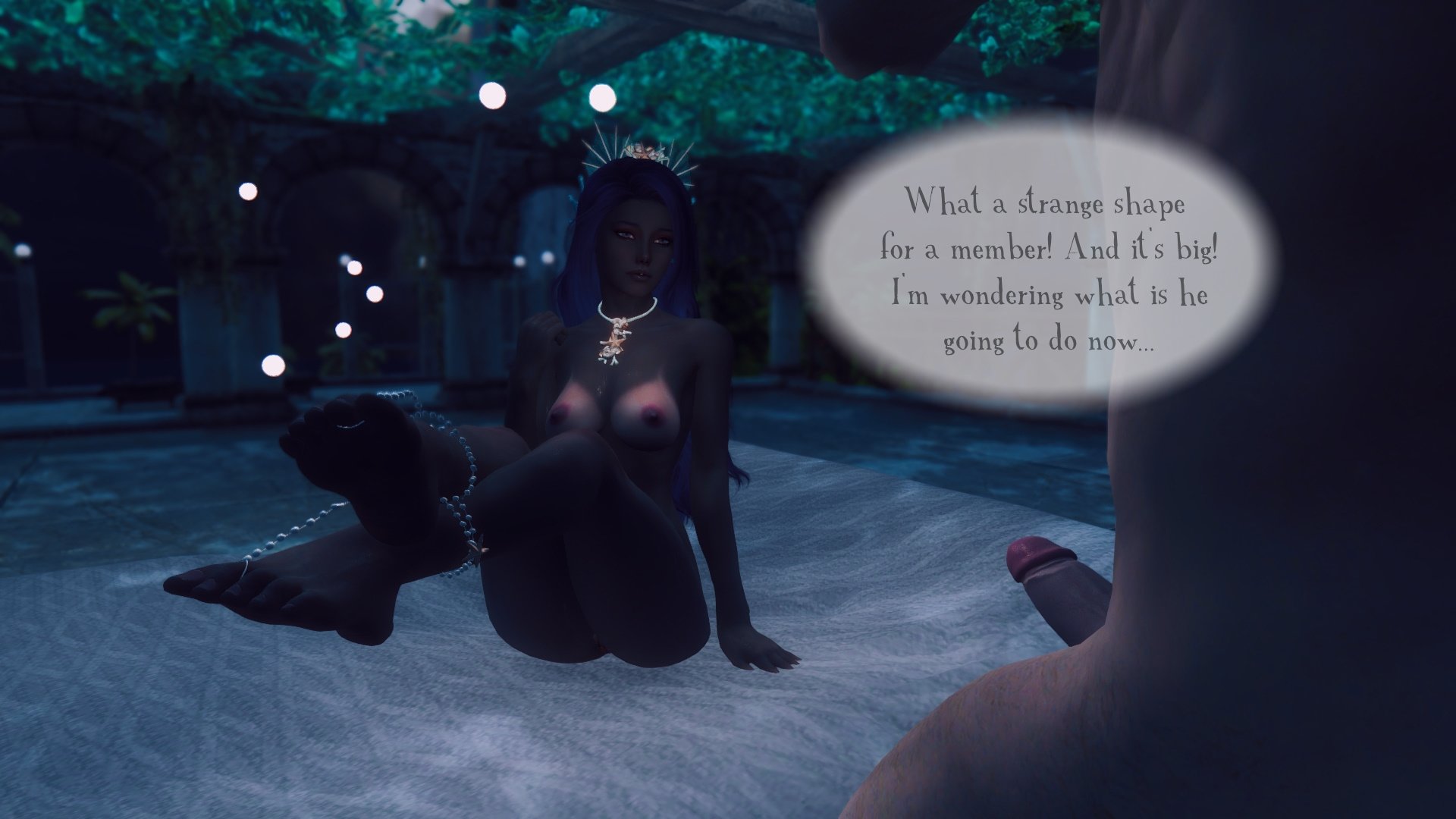 The human pushed aside her legs one from another. The poor girl was about to get fucked and she wasn't expecting it.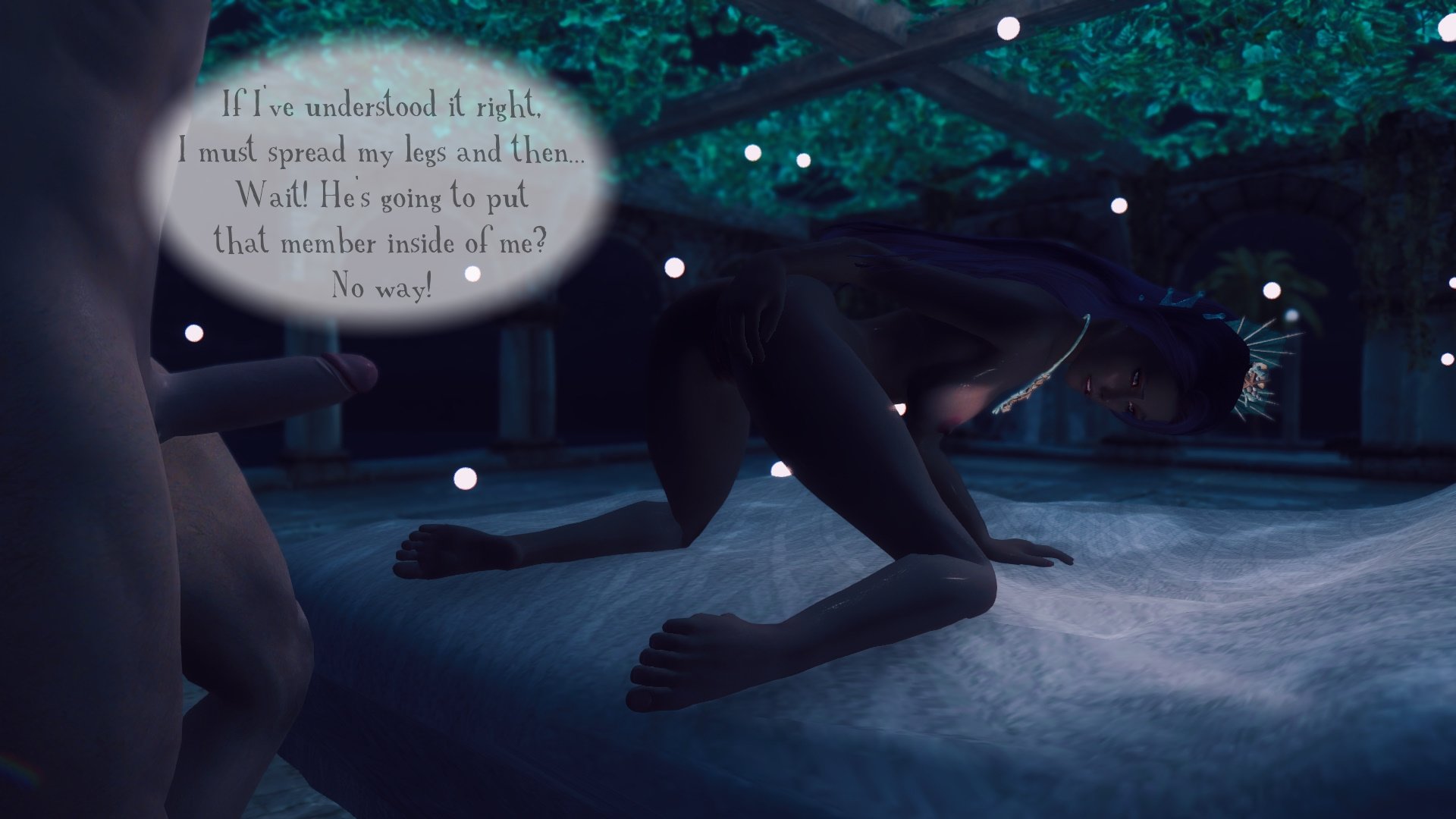 He began to pound her hard.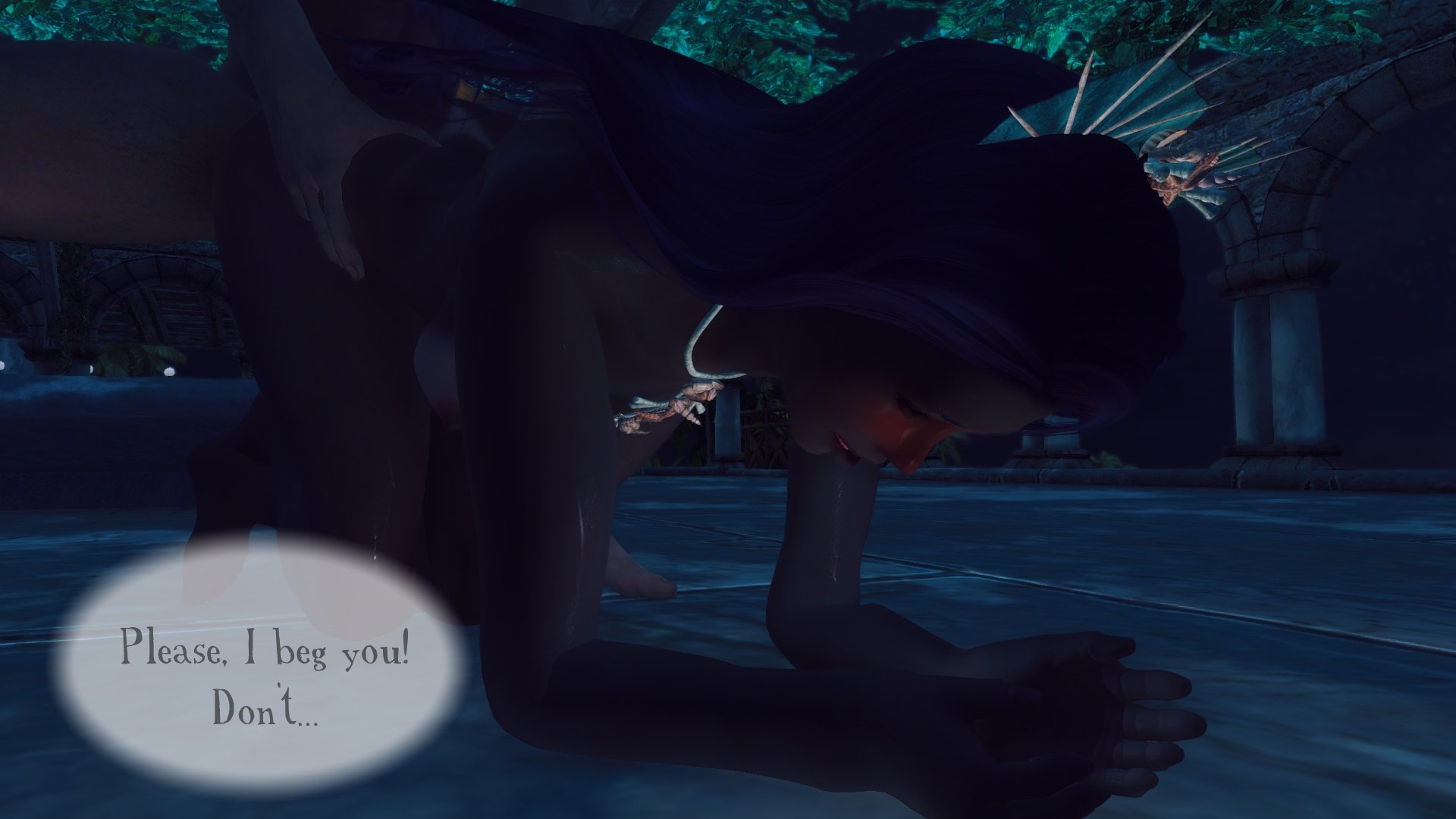 She realized that she didn't have escape.
Her body became hotter and hotter and at the same time, she was more and more wet.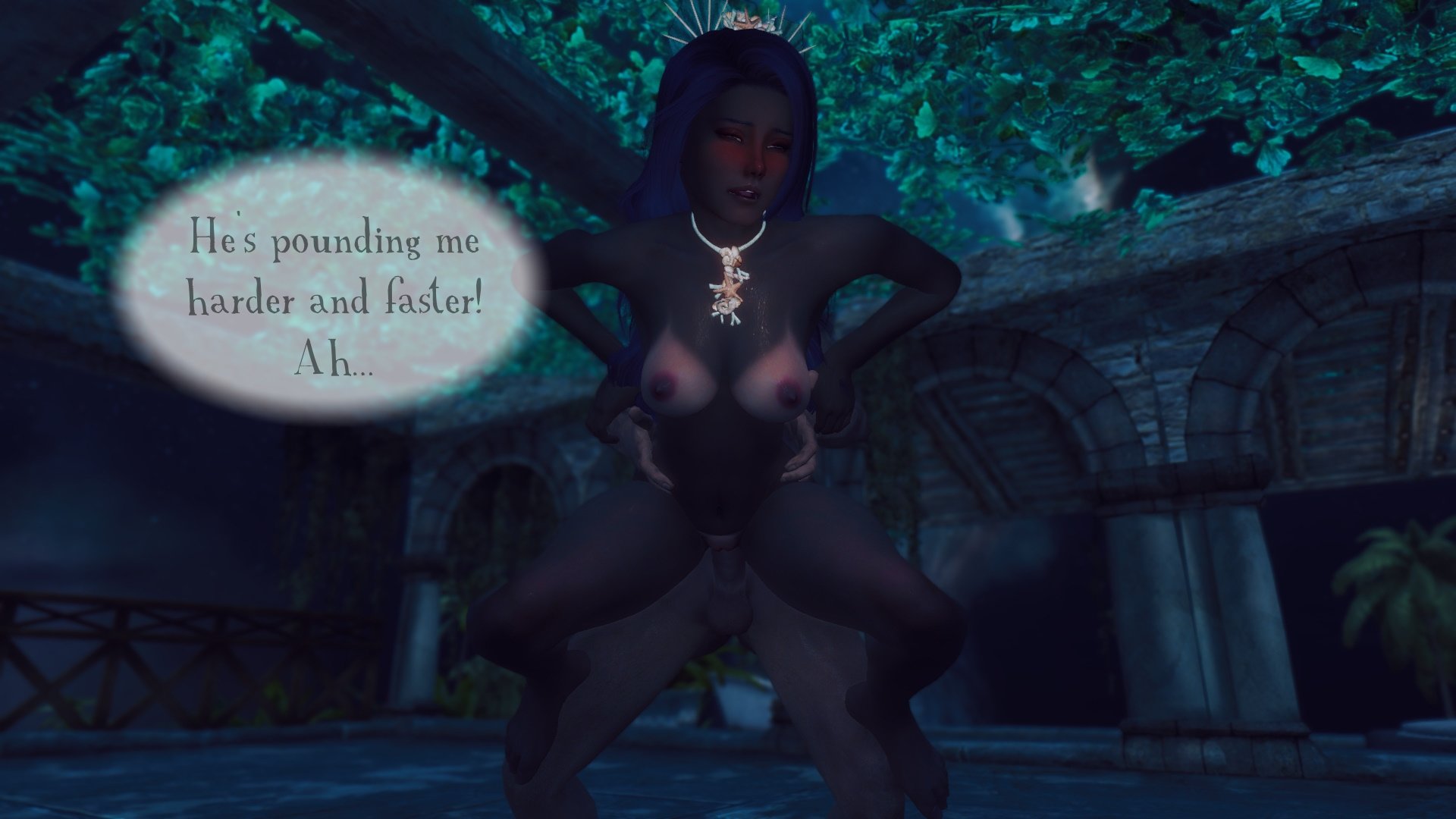 The bandit came a ton inside her, leaving no space for more cum.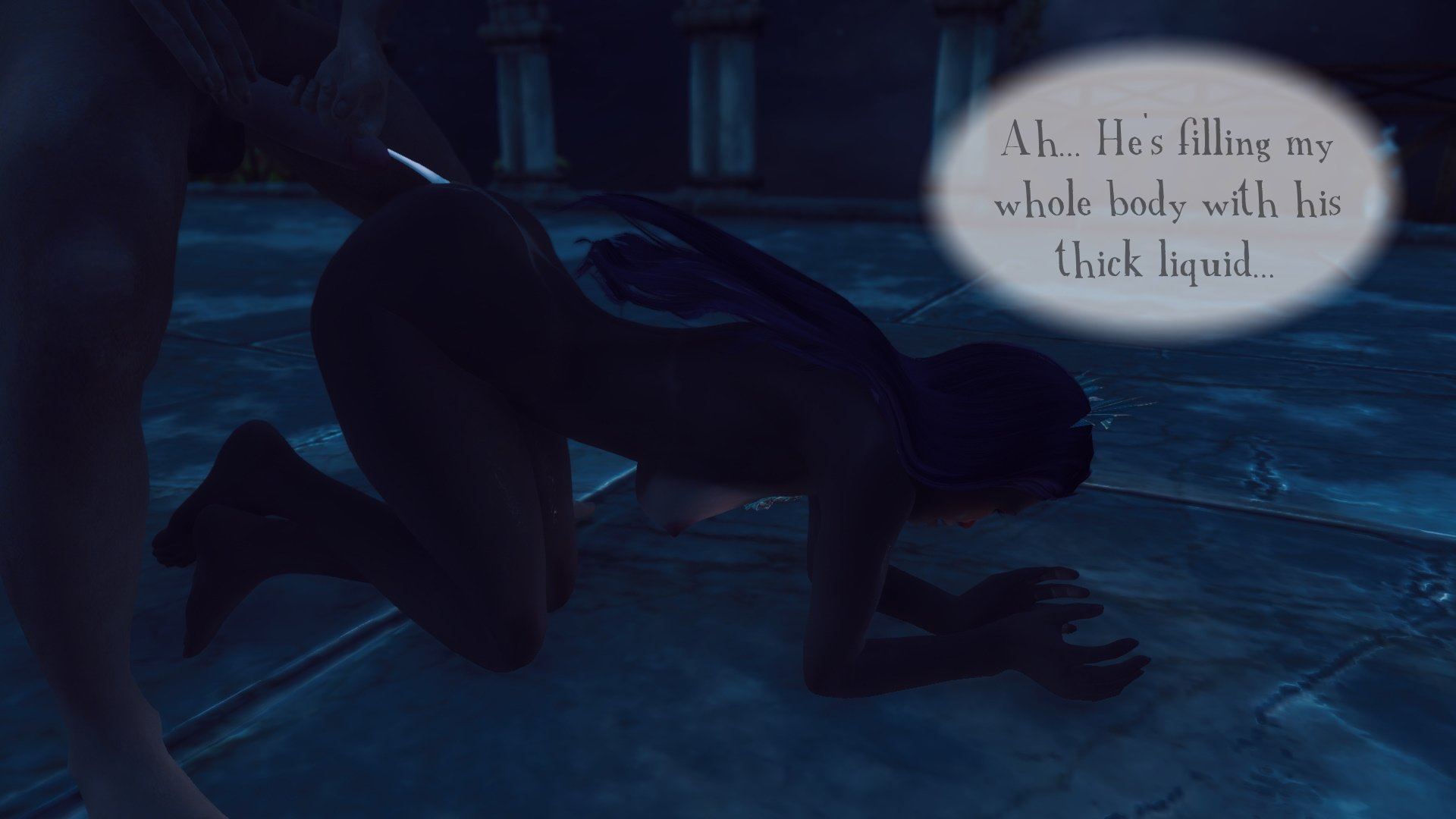 After finishing, the human went to sleep, leaving the mermaid on the ground. When he woke up next morning, she was already gone....
.
.
.
NAME: Curious Mermaids
STATUS: Finished.
RATING: NSFW.
PLOT: Mermaids want to explore the dry ground, but things didn't tourn out as expected...