Eighteen years later, another mermaid arrived the human land.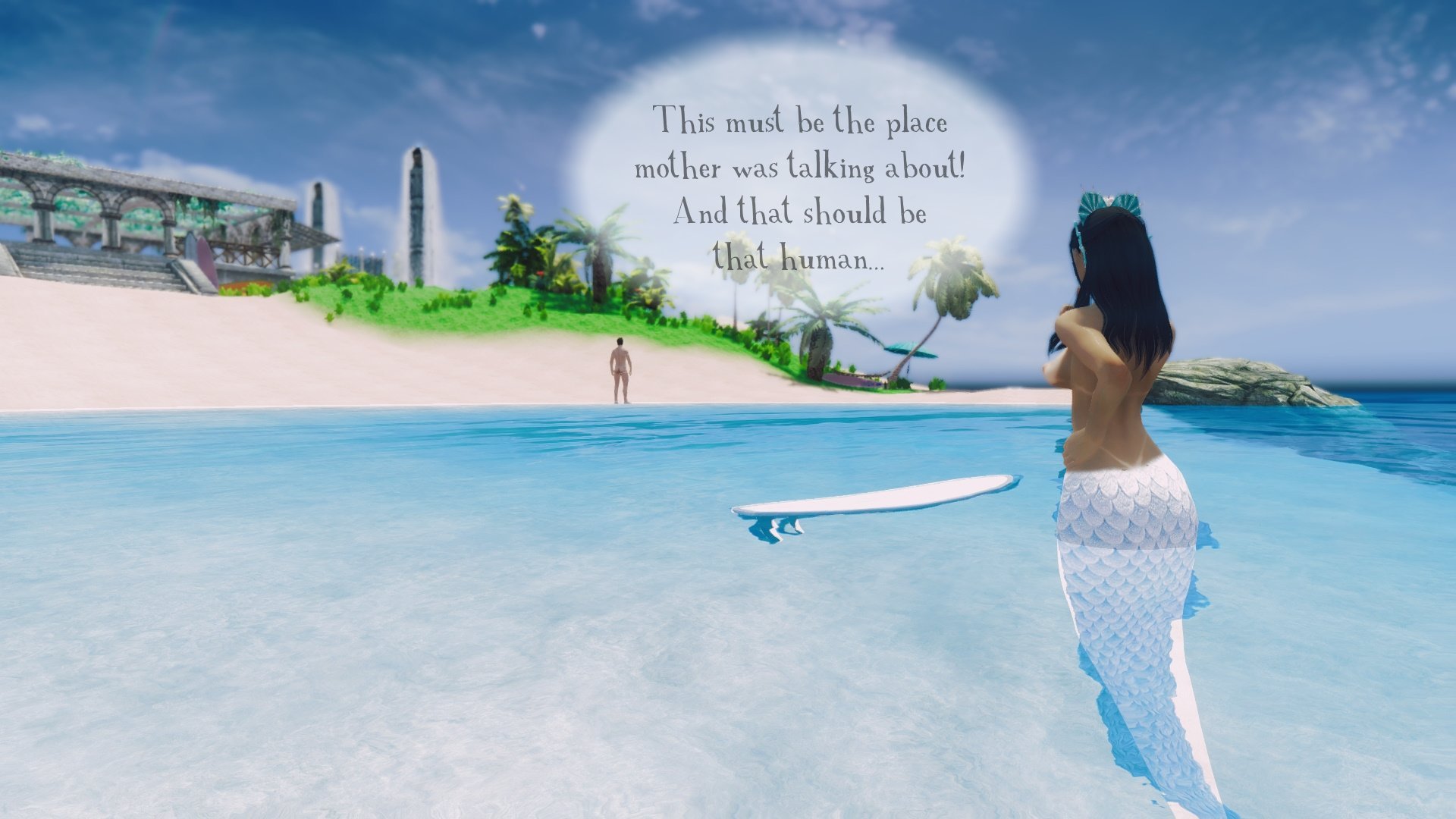 The same bandit was still here. The mermaid approached him to tell him something important.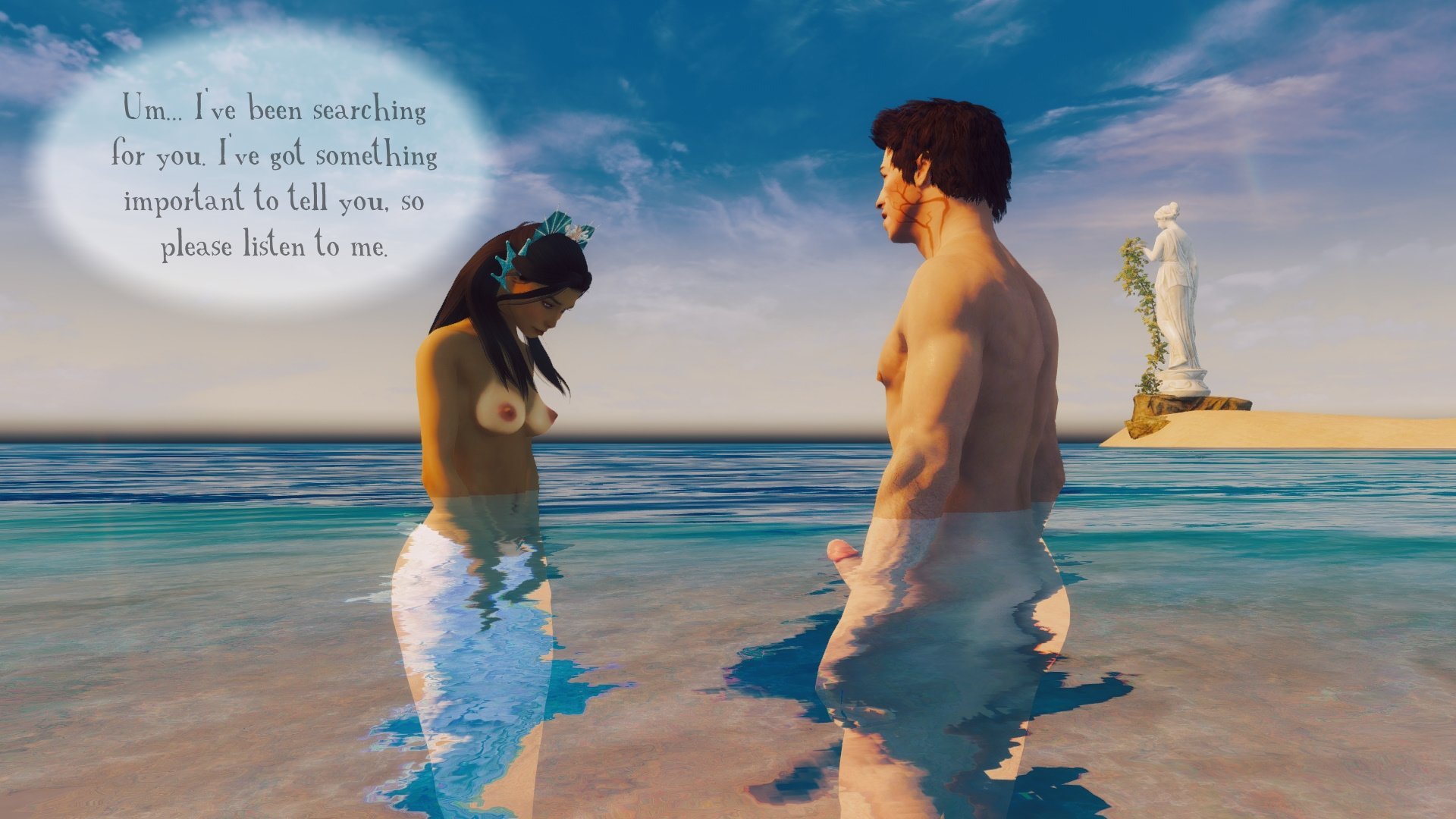 The bandit was impressed by the mermaid, it was the first time he saw one, or so he thought. He grabbed the mermaid and pushed her into the sand.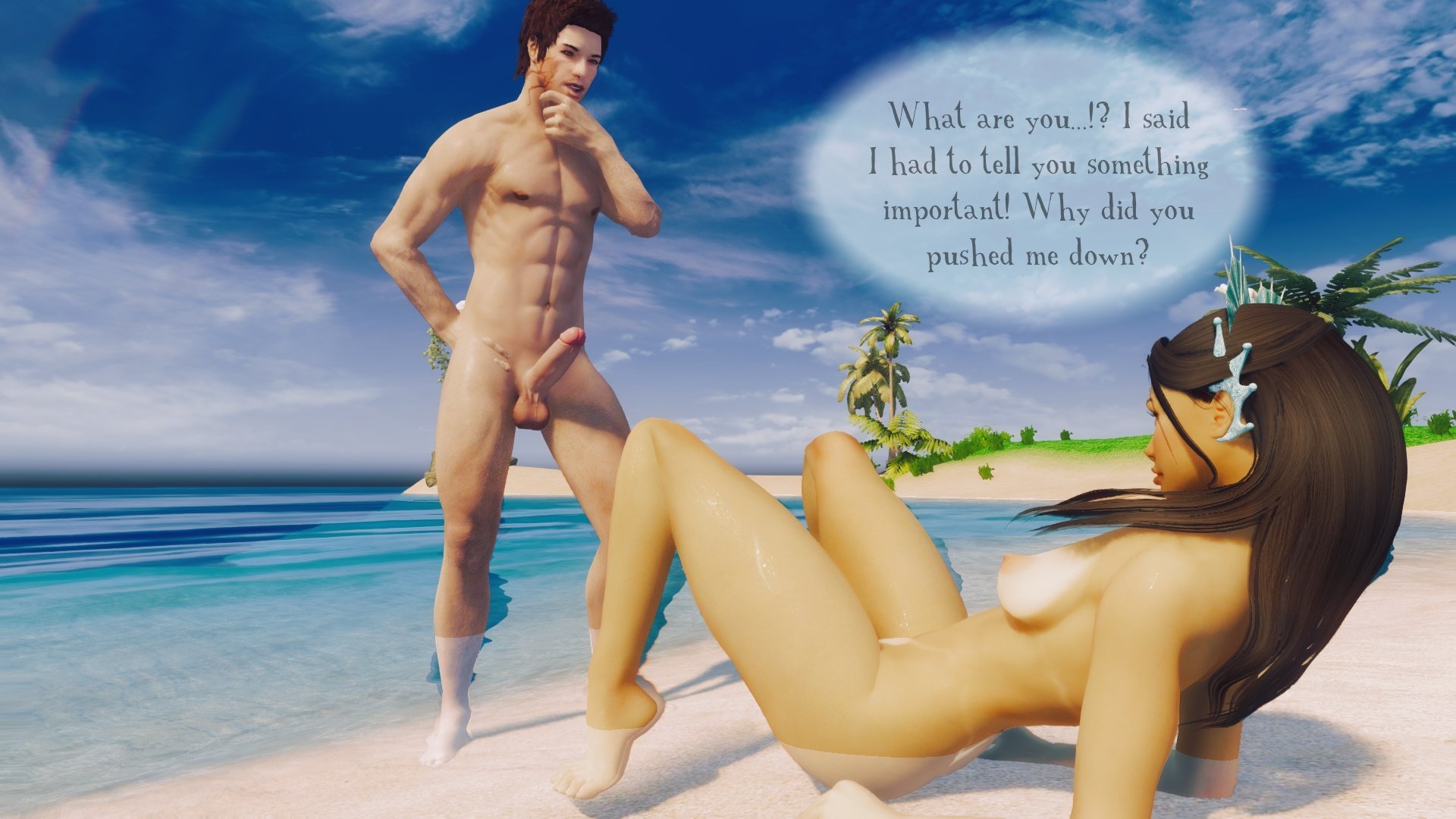 He was blinded of lust. A young naked girl in front of him that seconds before was a beautiful mermaid. He wanted her.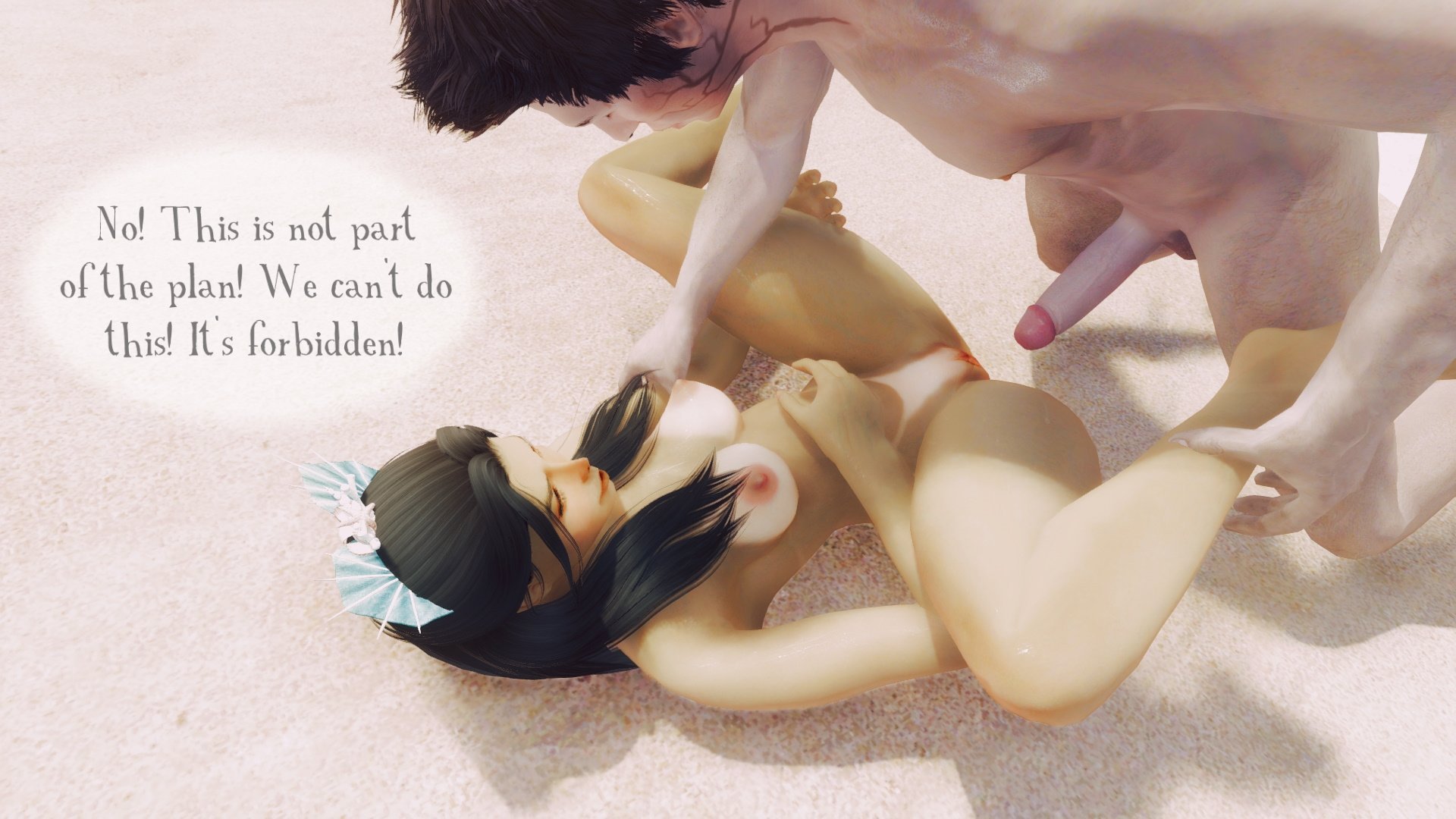 The mermaid struggled as much as she could, but the human was stronger.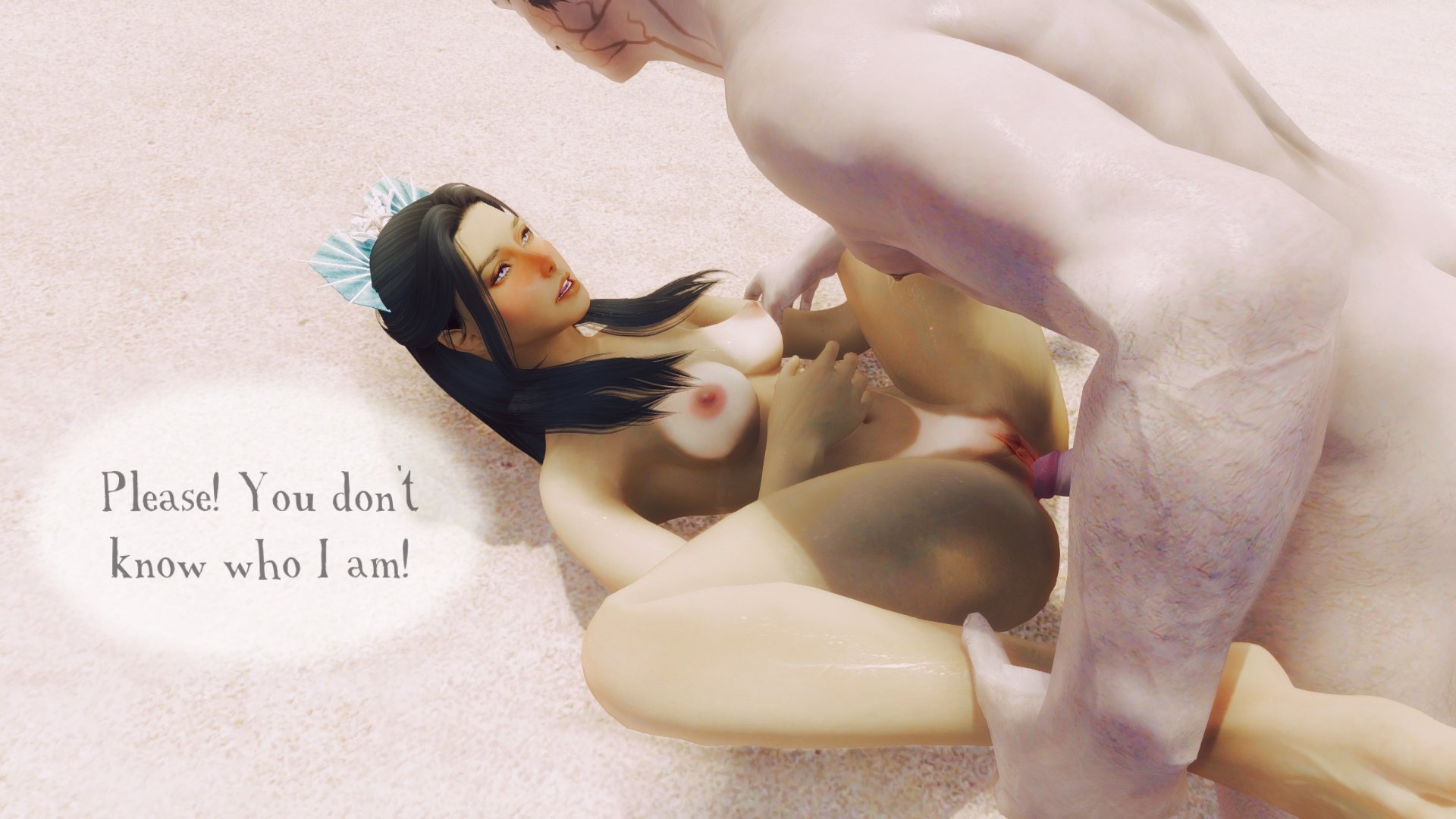 She was trying to persuade him to not doing that, but he just didn't listen.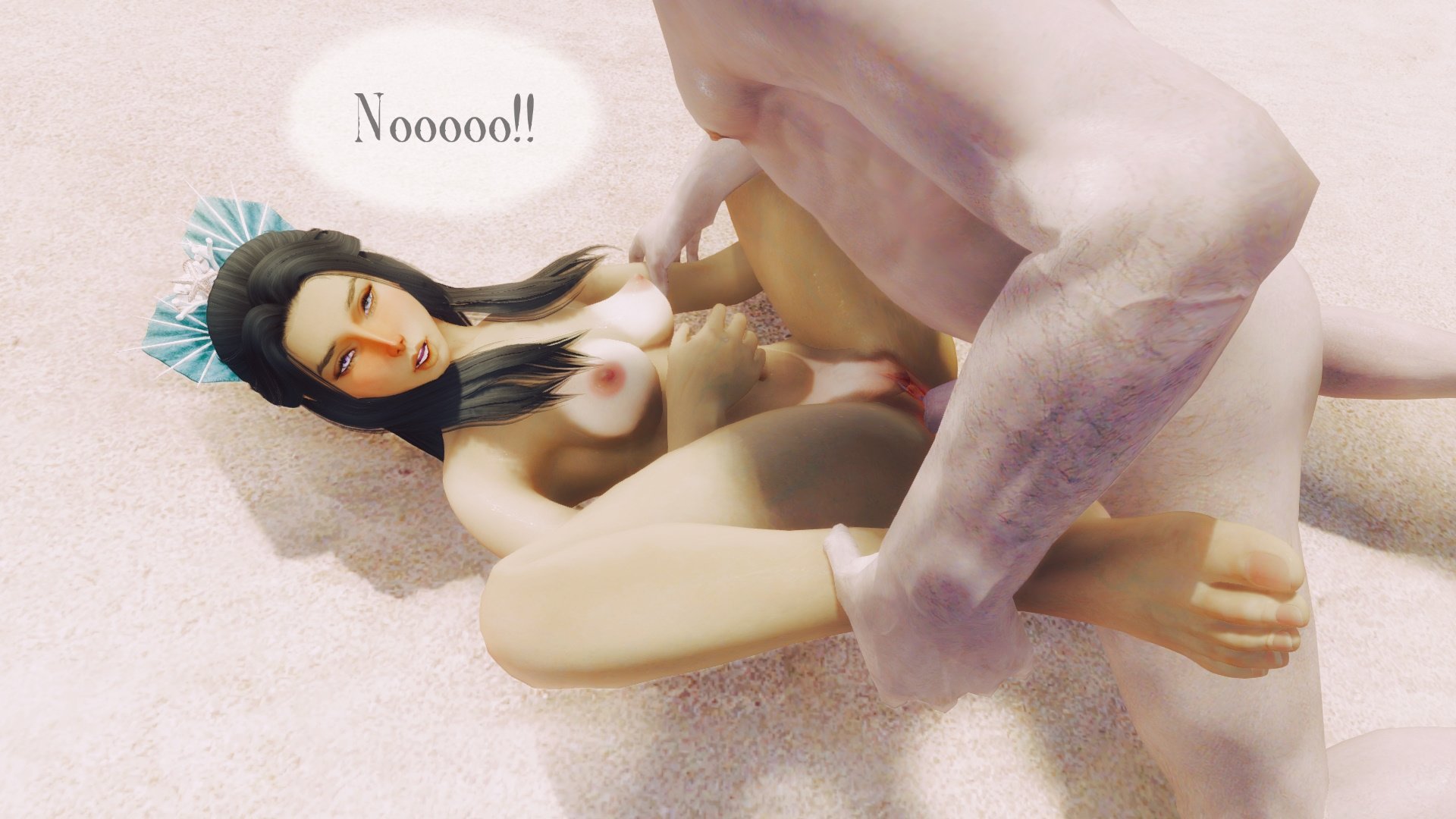 After taking her, he sat her down and put his big member inside her mouth.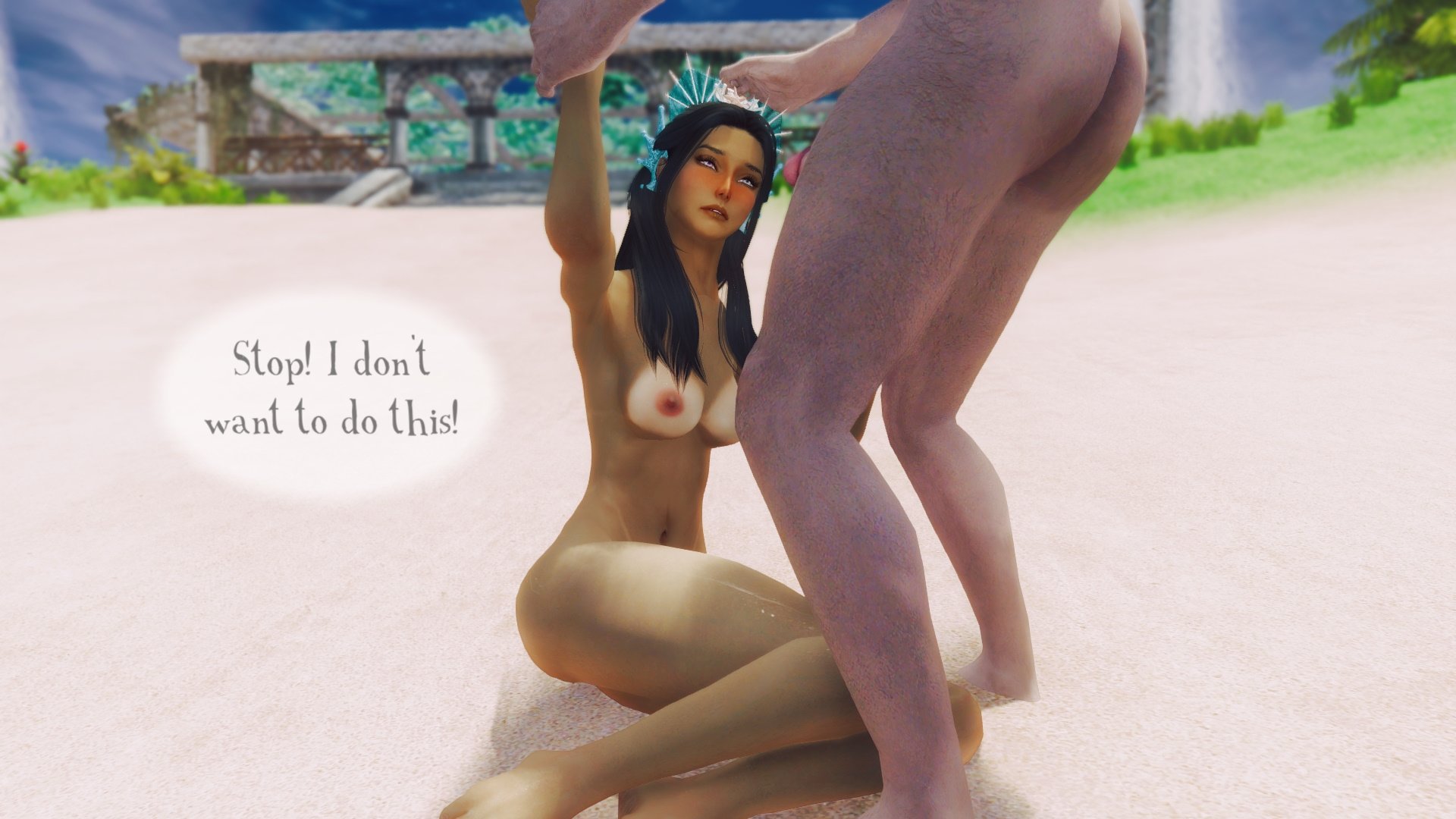 He came after a few thrusts.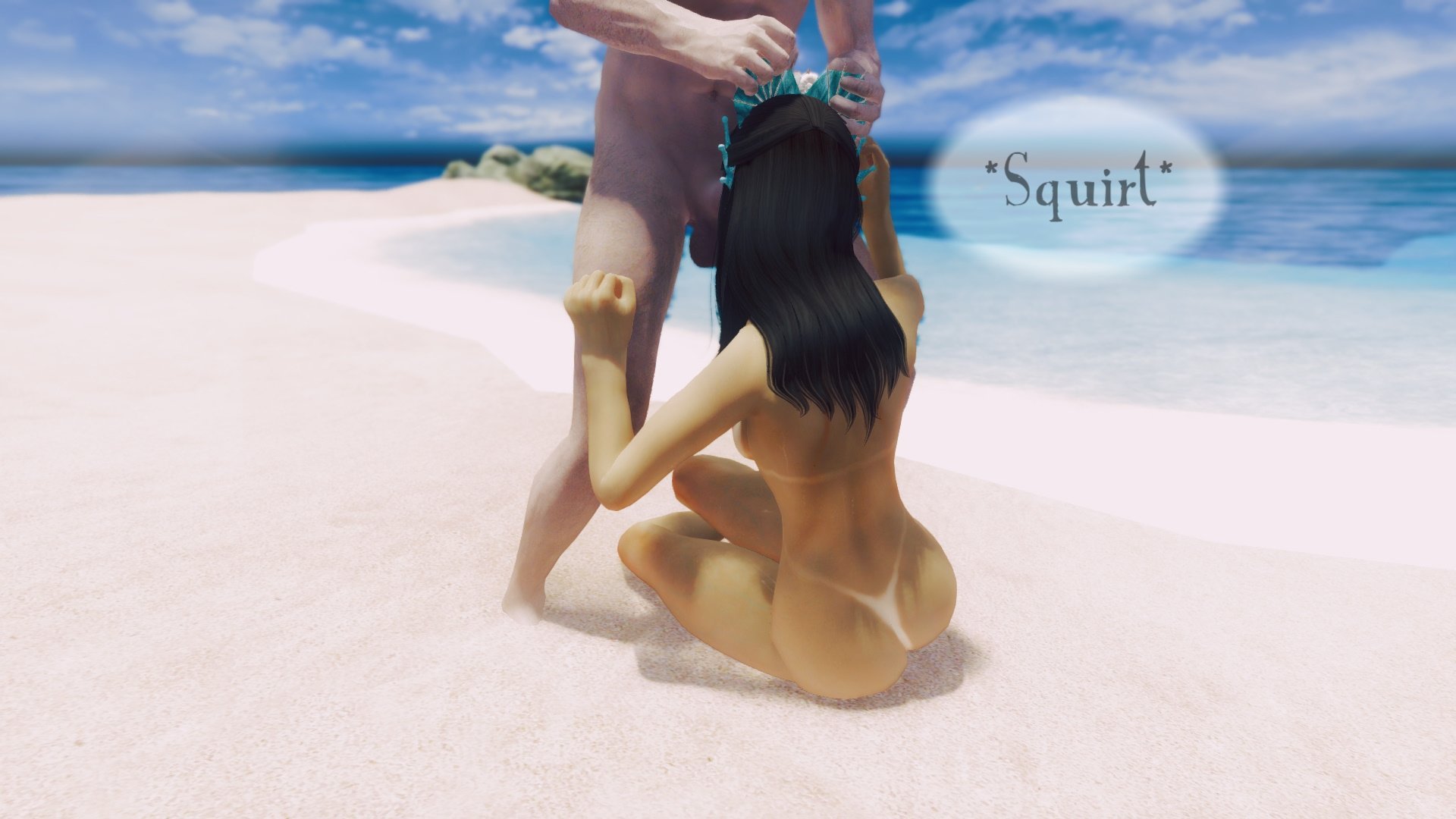 And she obediently swallowed all of it.
He put her on four and began to impale her harder and faster than before.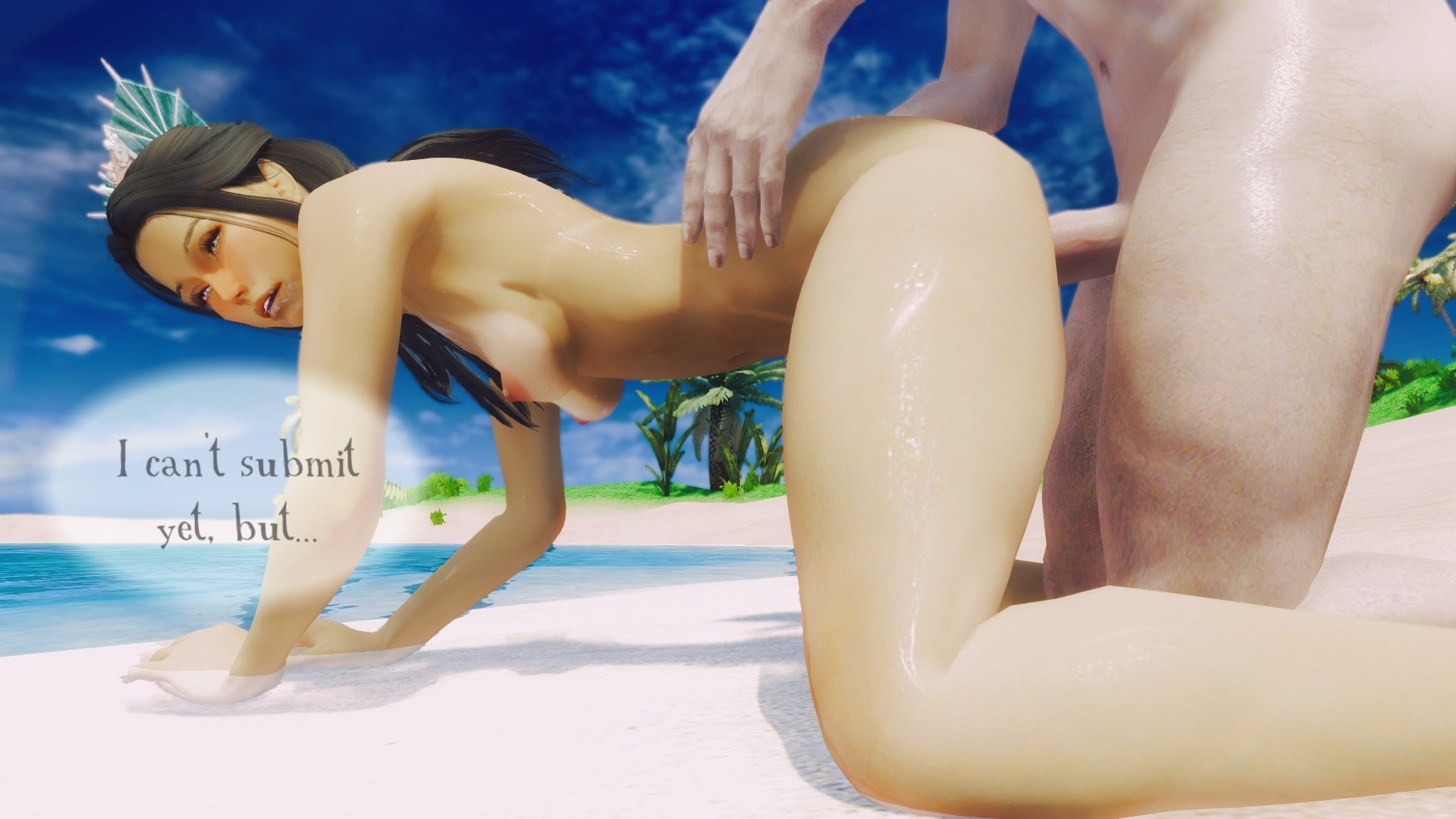 She tried to fight, but deep inside she was enjoying the whole thing.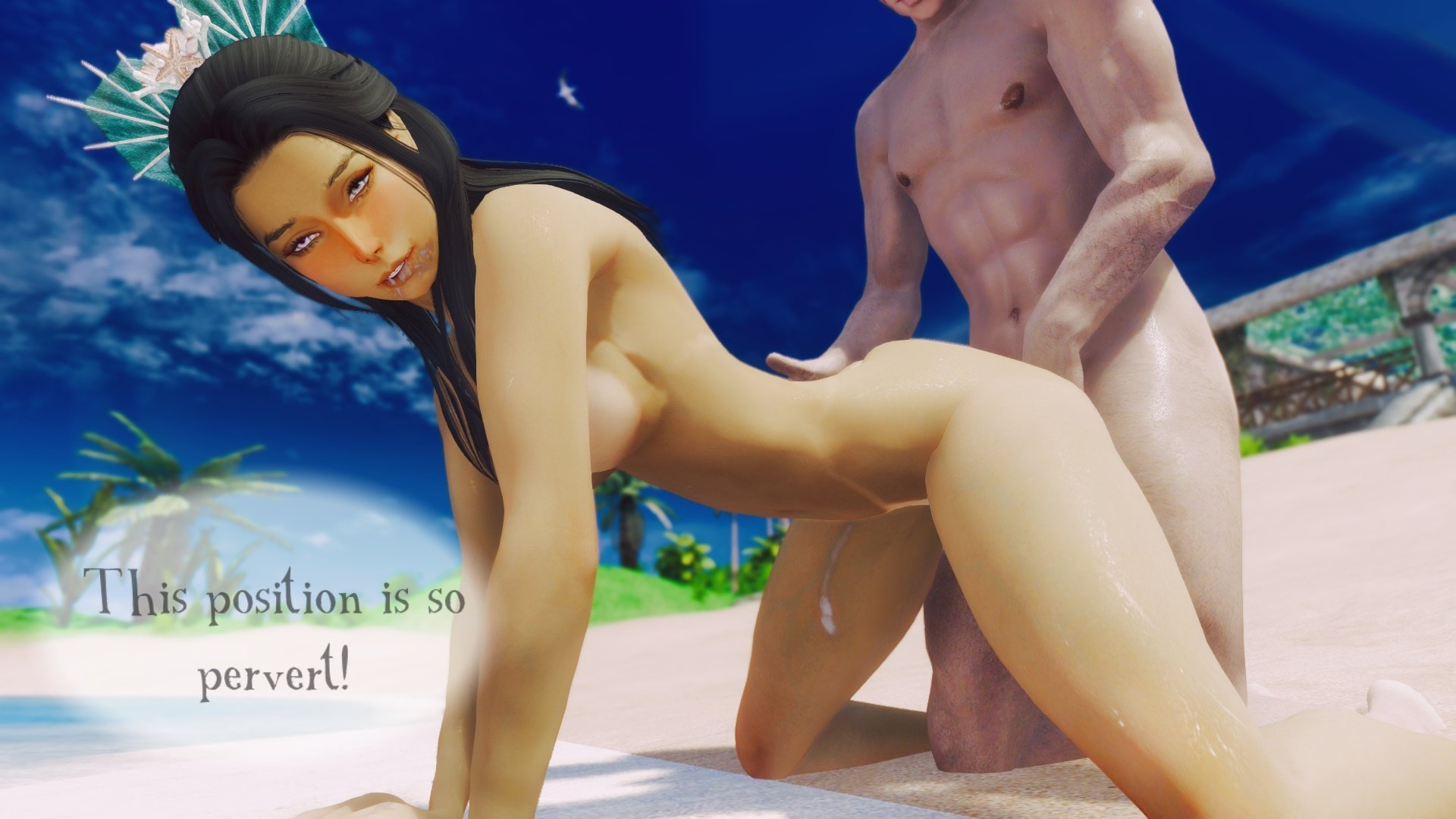 She was babbling between moanings.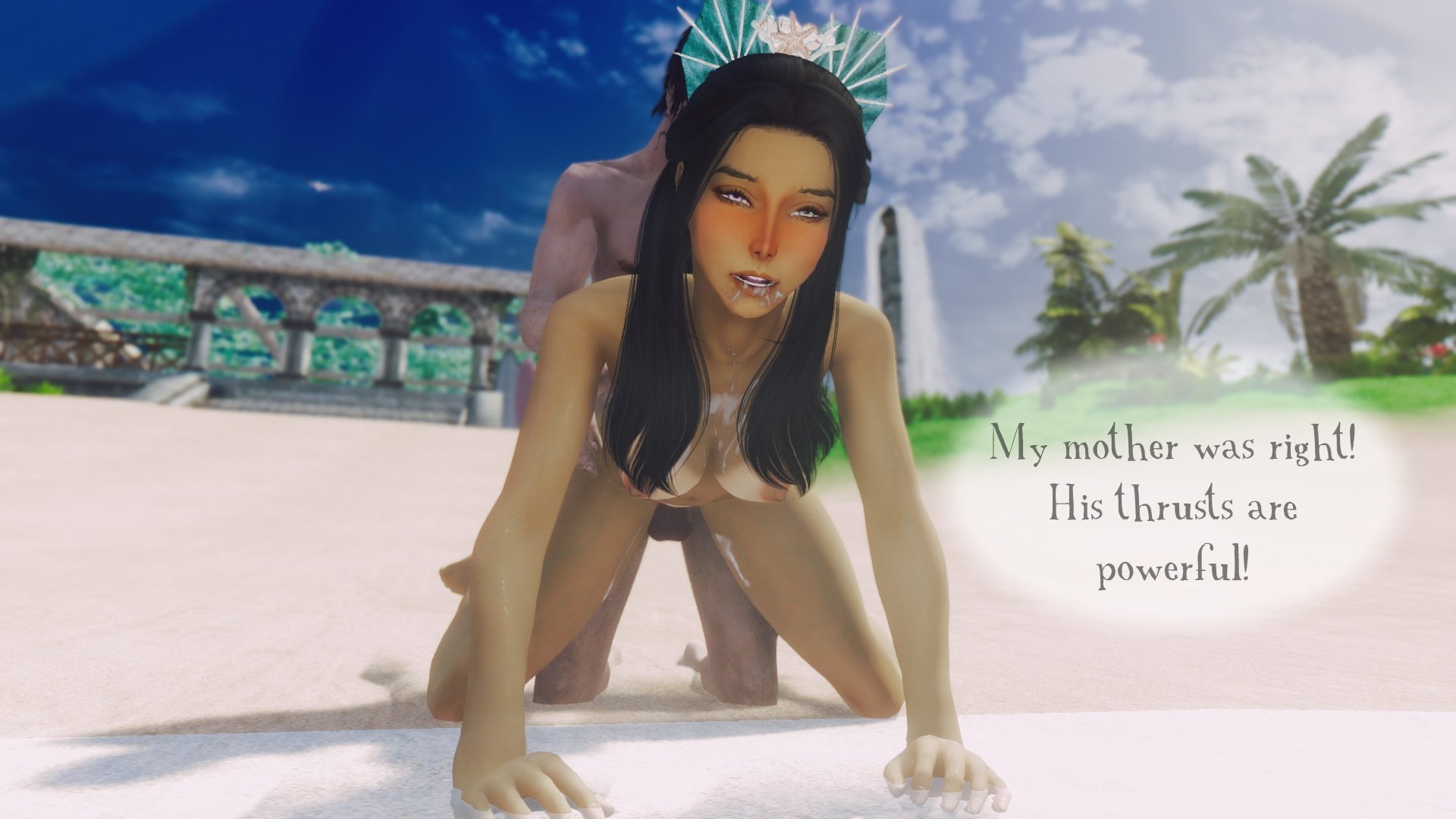 After he finished inside her, the exhausted mermaid confessed who she was.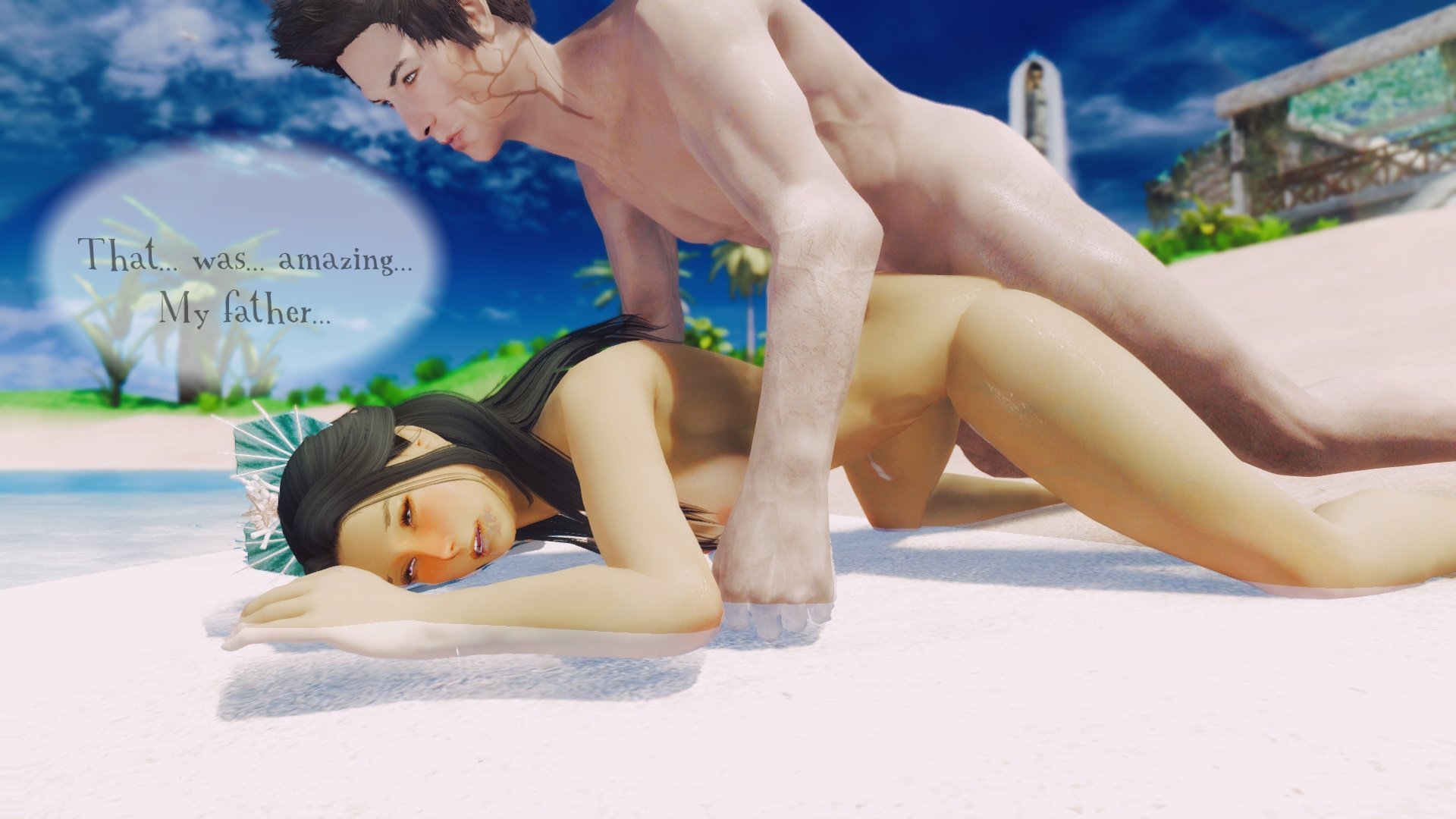 From that day on, the little mermaid sneaked from the sea everyday to see her father and have a pleasant time with him.
.
.
.
NAME: Curious Mermaids
STATUS: Finished.
RATING: NSFW.
PLOT: Mermaids want to explore the dry ground, but things didn't tourn out as expected...