A Bard's Dream Table of Contents
---
Hi! Welcome to the Splash Page for my blog: A Bard's Dreams! So nice to see you here! 😀
As my story content continues to grow, as well as my list of characters and zany adventures, I thought it would be helpful for you, the reader, to have a place where everything is
organized and easy to find. Always looking out for my fans! 😁 This page is currently under construction, so for now there are only really links to the various chapters, but as I have
time, I hope to add in recaps, to bring you up to speed on current events if you don't feel like starting at the beginning, (Obviously, as a writer, I'd prefer you read all my work! but I
understand that not everybody has that kind of time or energy.) As well as character info, and maybe even a recommended reading order for overlap between the stories! If you have
any other suggestions for what you'd like to see on this page, feel free to let me know in the comments! (Also, I kind of suck at summarizing my own work, so bear with me!) I'll
probably also be playing with the layout as time passes.
So, on to the stories! Yay!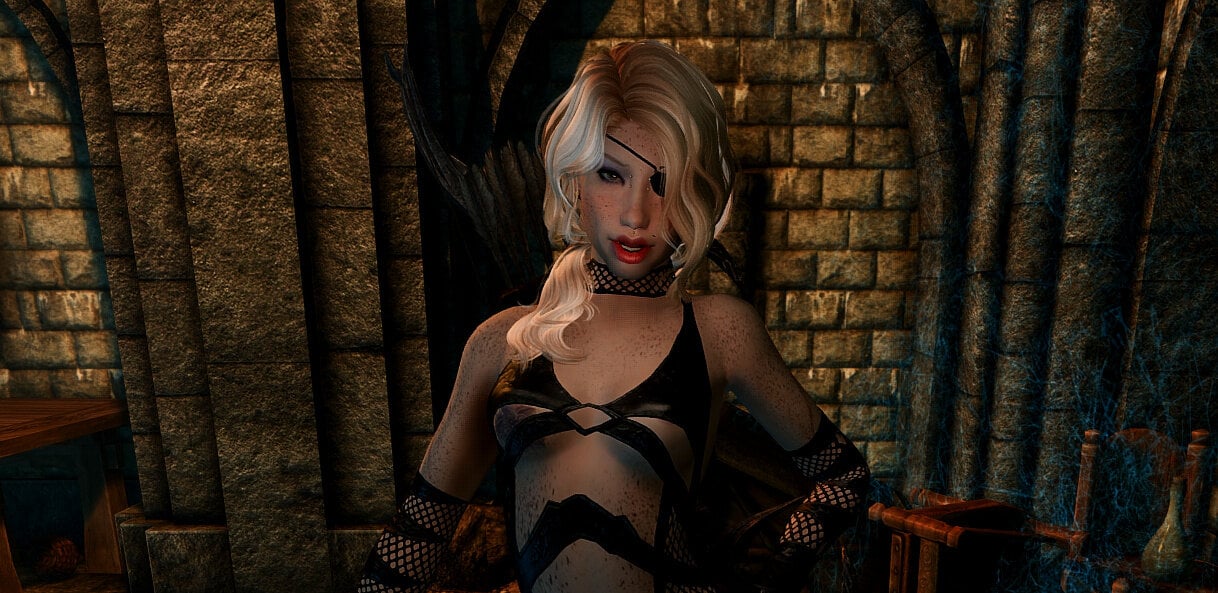 A Bard's Dreams
The Flagship story of my blog. 
When a young and sassy Nord named Thora journeys to her ancestral homeland, challenges
and difficulties meet her head on. Will she ever make it to Solitude? Will she realize her dreams
of studying at the College and becoming an Adventurer Bard? Find out!
Chapter 4: A Bard's Performance
Chapter 5: A Bard's Odyssey Part 1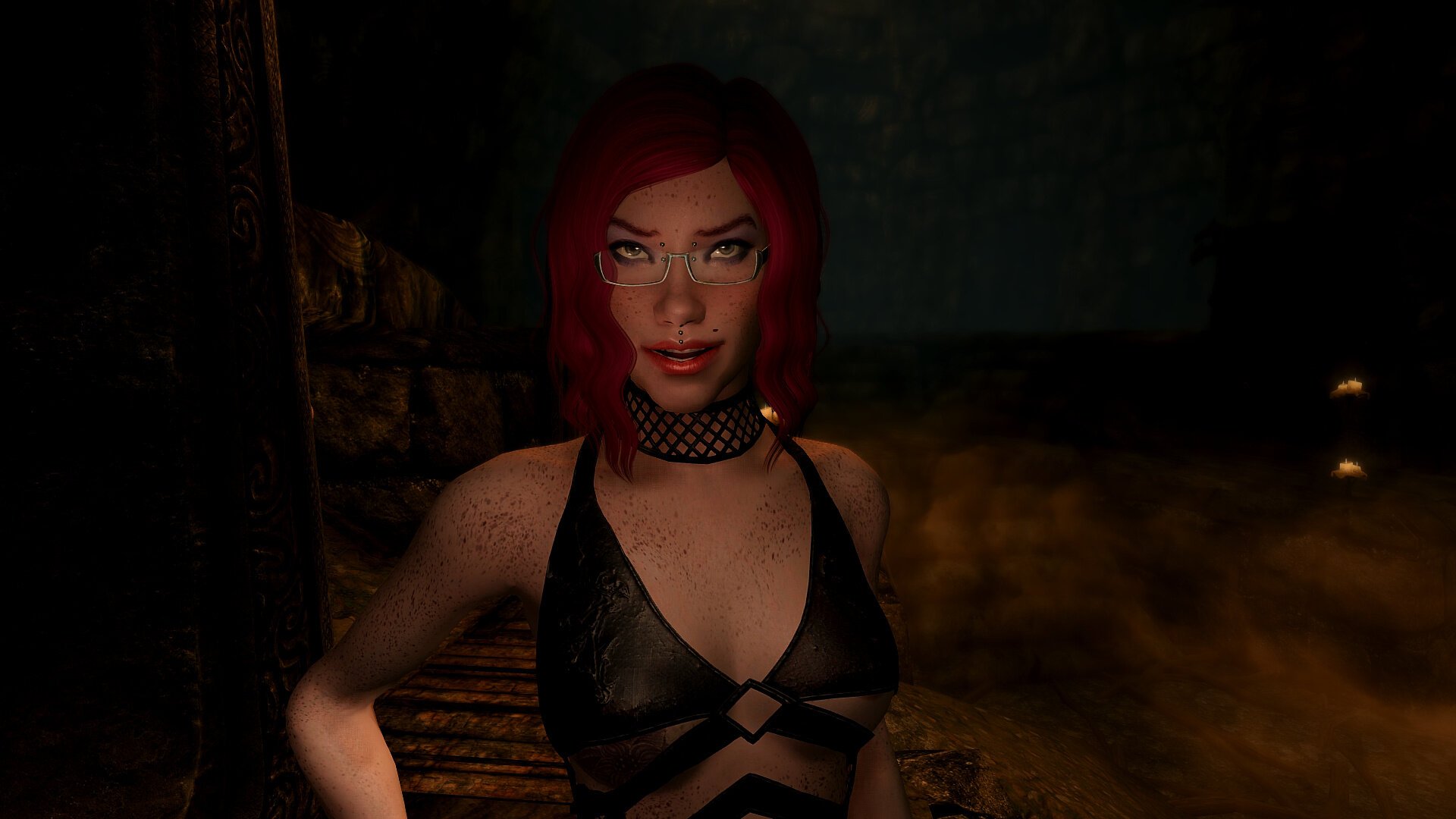 Life of Lexi
Follow my life as I struggle with various addictions, and the challenges of trying to keep my shows
running smoothly. All in a humorous and larger than life way!
Aza's Going to Become a Daedric Prince and Overthrow Sanguine!
Follow the adventures of a former Dremora named Aza. Cursed to a normal body by her former
master Sanguine, she's sworn to find a way to break his enchantment. Not only that, but she's
committed to becoming a Daedric Prince so she can challenge Sanguine himself. Read on as Aza
and her rather morbid follower Amy struggle to put her plan into action!
As always, thank you to everybody who takes the time to read my work! 😍