Previous part: https://www.loverslab.com/blogs/entry/9849-the-purge-of-riften-3/
The Purge of Riften(4/)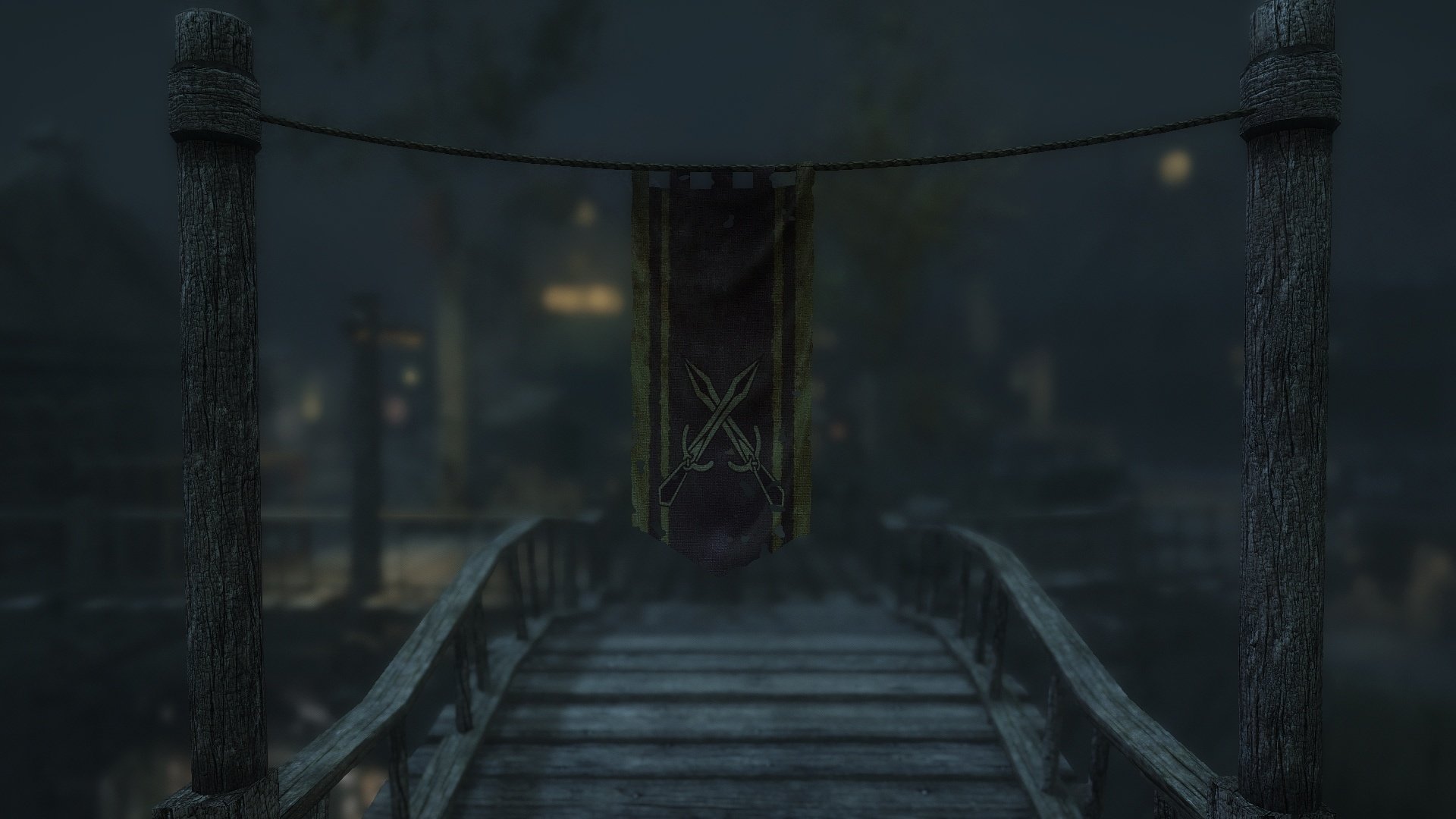 There is big mist now in the city at this night, hides all rot and evil from the place, yet reminds it to my own mind.. My judgement is clouded as my thoughts like the city now..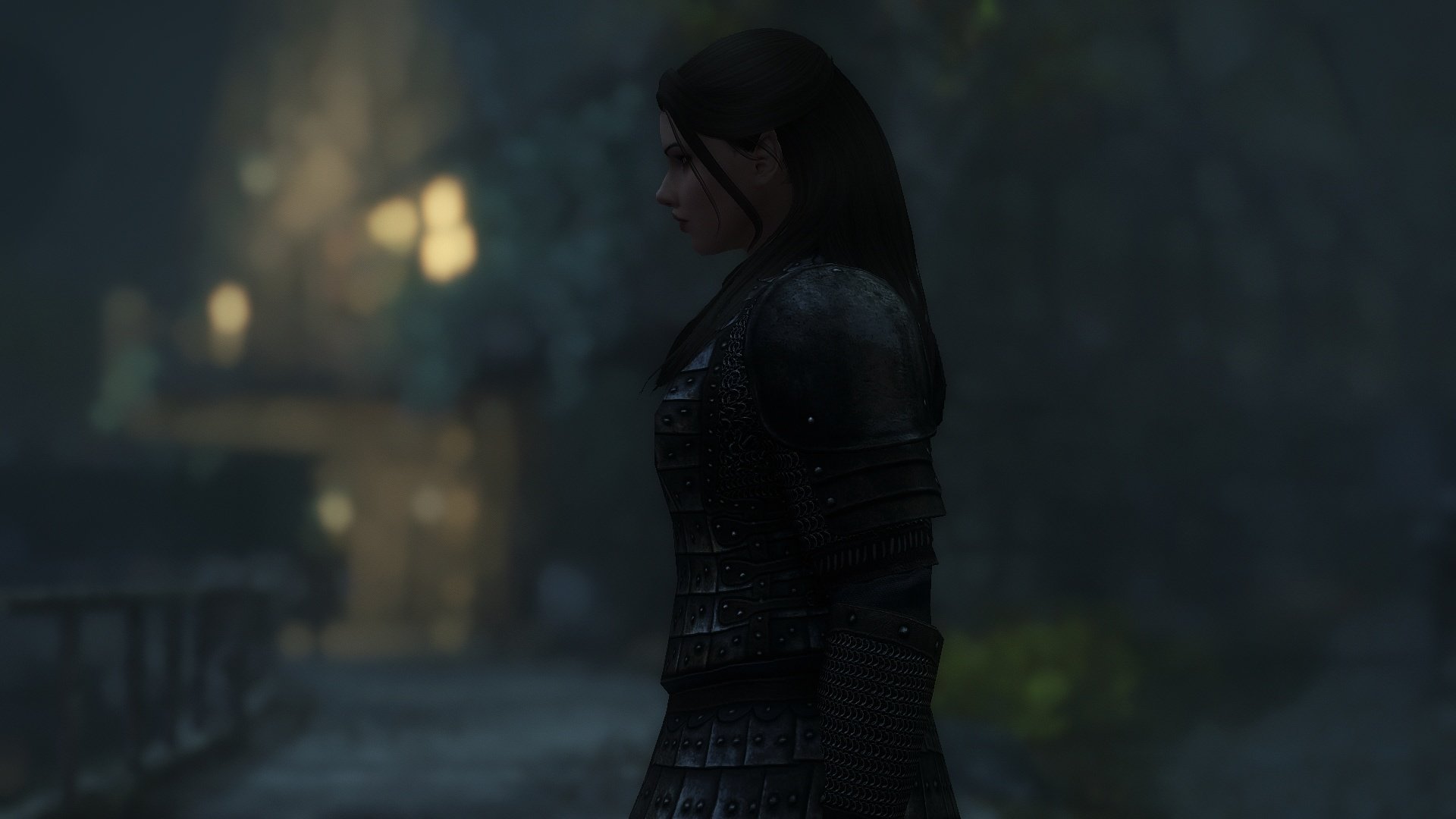 Was I am righteous in this state? Guards are corrupt, they betrayed their own oath and not protect the innocent, they even raped the girl, justice of Lady Dibella was justified, but the Rigmor set some doubts, shouldnd't I let her live? No, she not shown any sign of regret of her criminal past, just the desire of vengeance..
Uhh, This memory spells and my own memories coming back, took a big toll on my mind, this was bad idea from me. I have a big headache from it...
Lets carry on and go to the Temple of Mara, meditate there and rest a bit, and of course look around for any heretical activity..
Gwynolda: Huh?
Voice: Your mind and the City of Riften is clouded as your path you walking, but your path is already on the wrong way.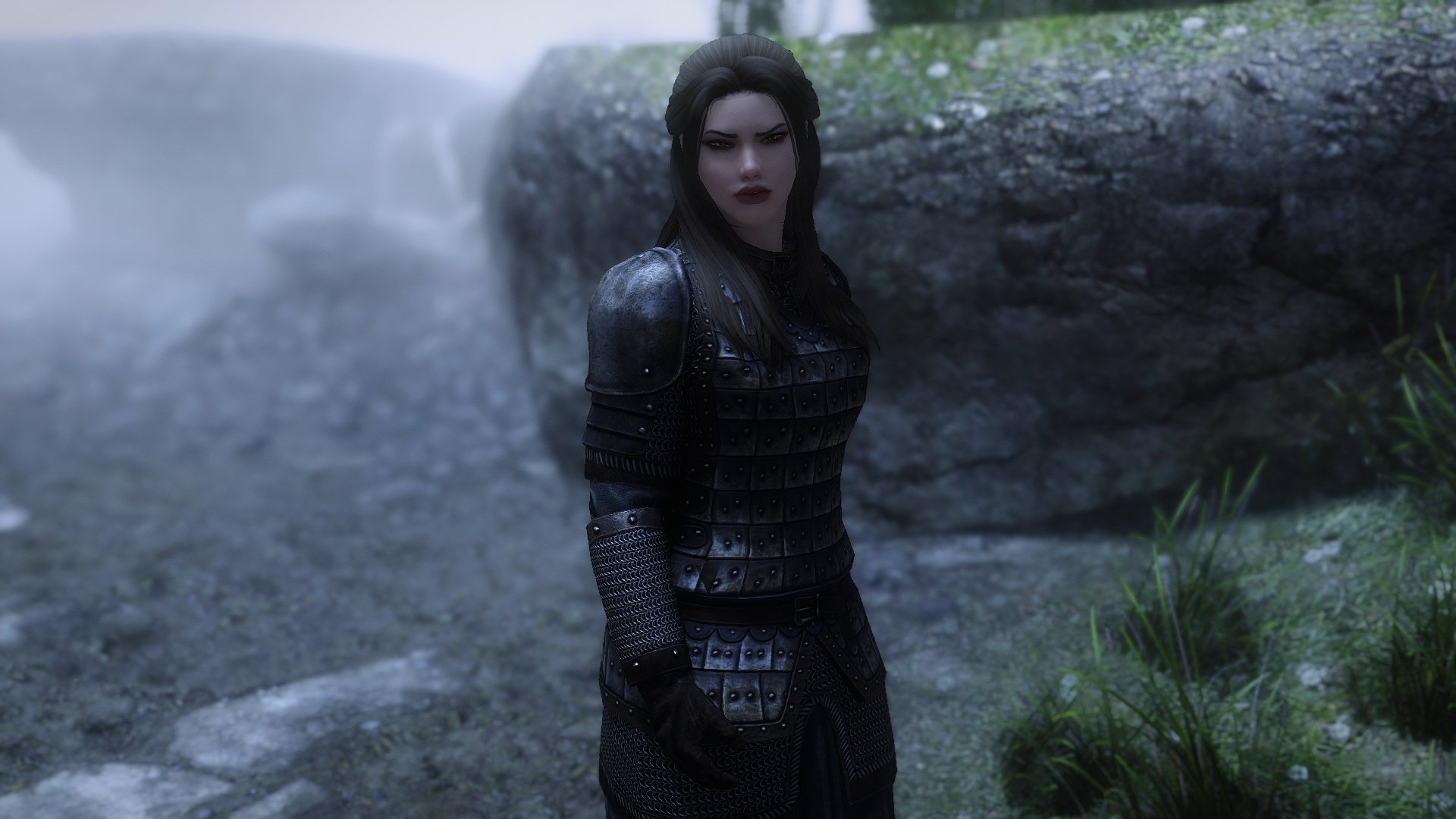 Gwynolda: What is this? illusion Spell or Trickery from some magic or worse, Daedric Prince..
Voice: There are no trick or illusion here, just a vision and a dream, thats how I do speak with the mortals haven't you learn that in the Temple?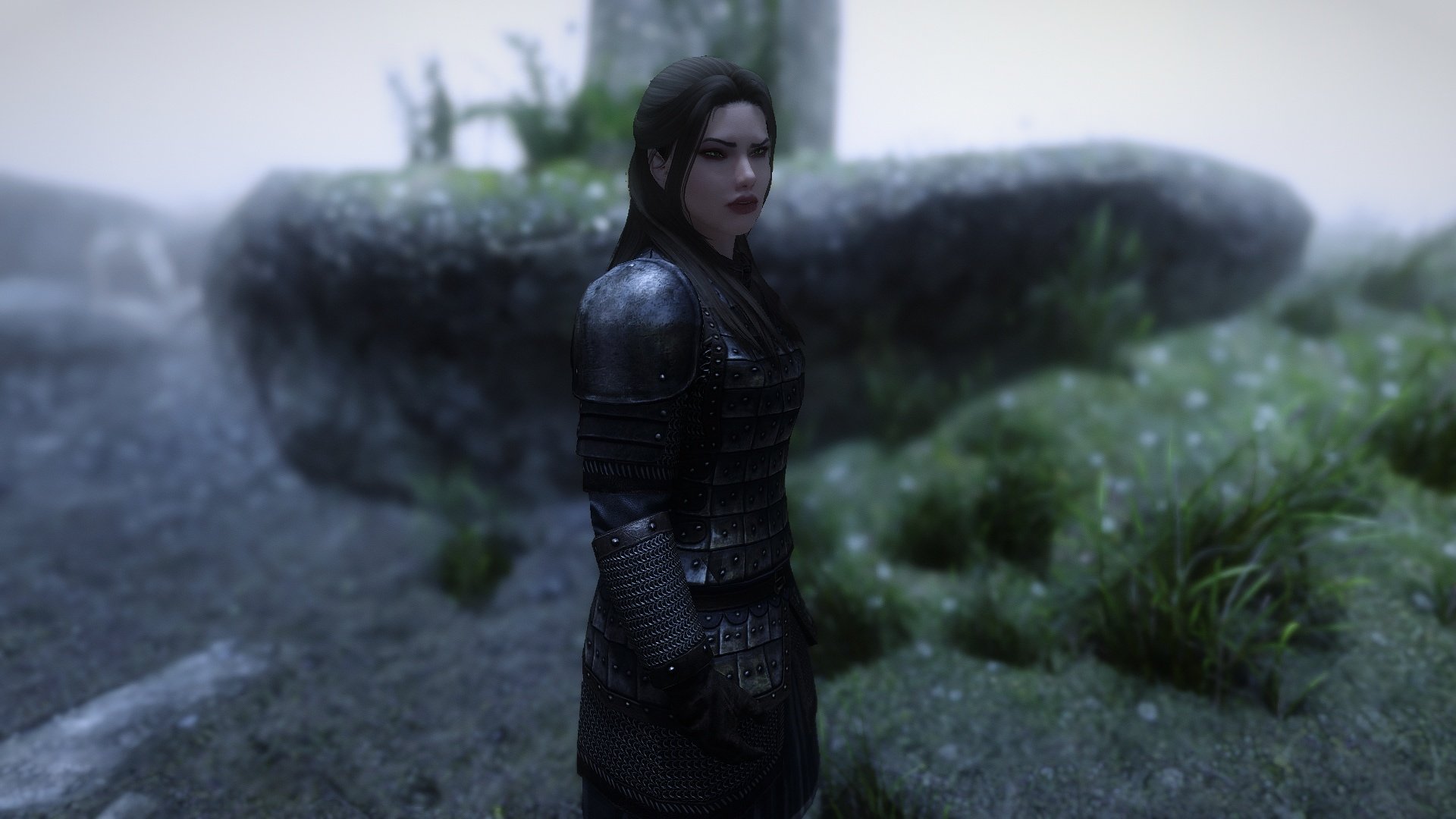 Gwynolda: Who are you? Which Prince? Dreams you say, Vaermina? Show yourself!
Voice: So be it, I manifest myself physically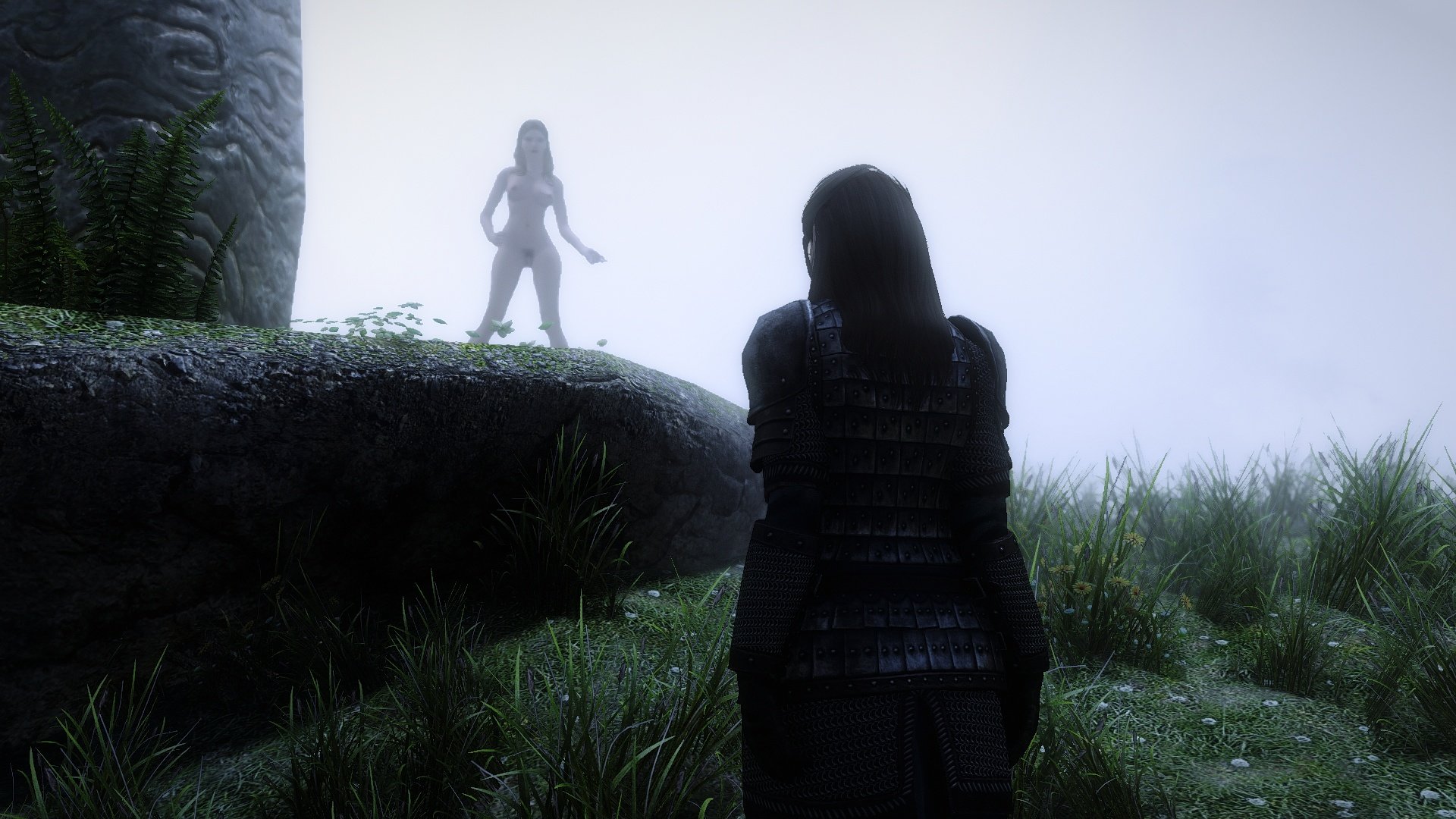 Voice: Been longtime since I talked about my last Sybil in Skyrim or when I took a physical form
Gwynolda: Sybil? You mean me?
Voice: Yes, you are my Sybil, the one I decided to talk and bless..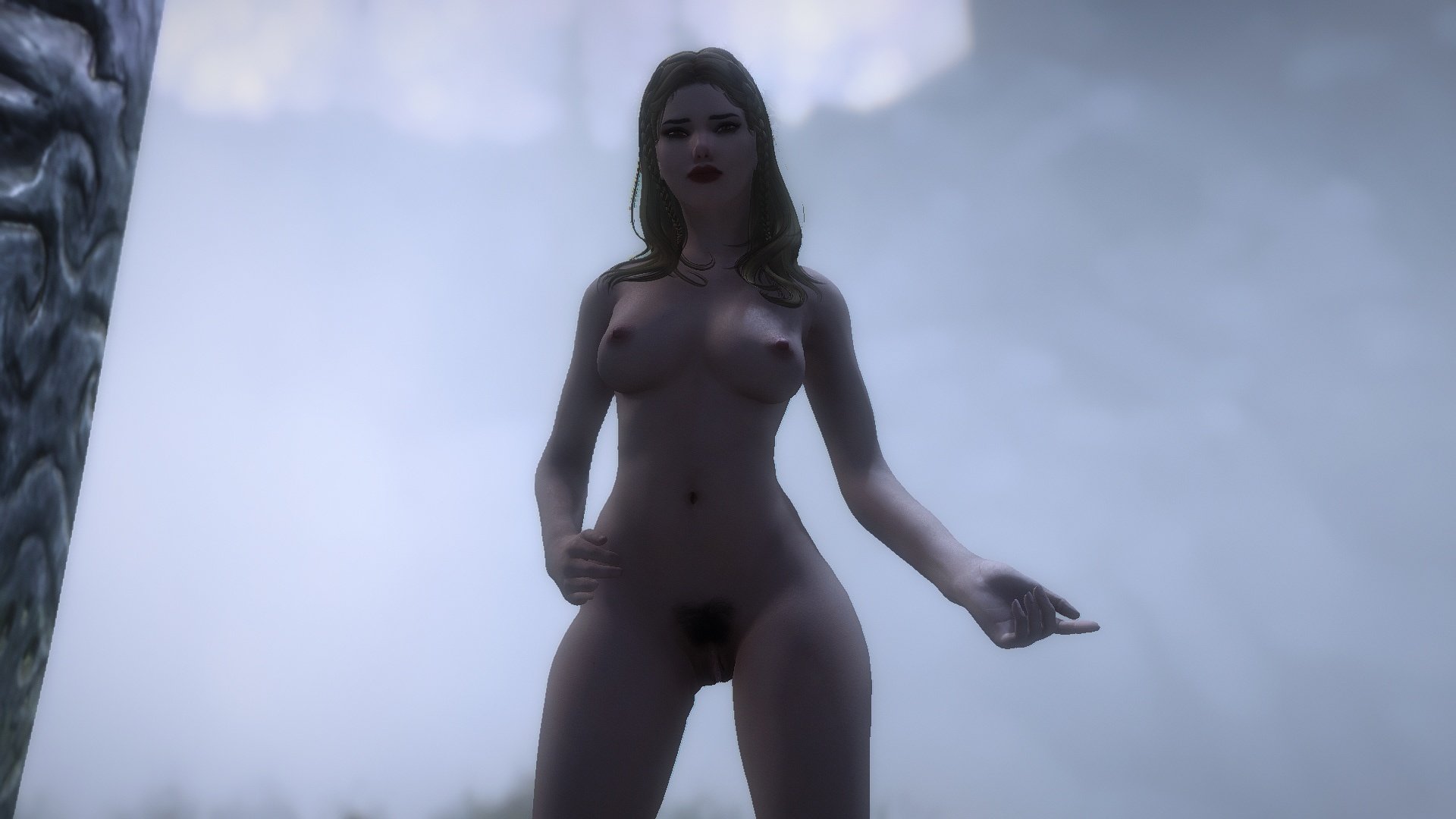 Gwynolda: You have my face?!
Women: Is that what you see as my one? Beauty comes in many shapes and form and all my Sybil and followers see my face as what they think the most beautiful thing, You saw your own on my face. Aren't you a bit arrogant?..
Gwynolda: Wait...Are you Lady Dibella?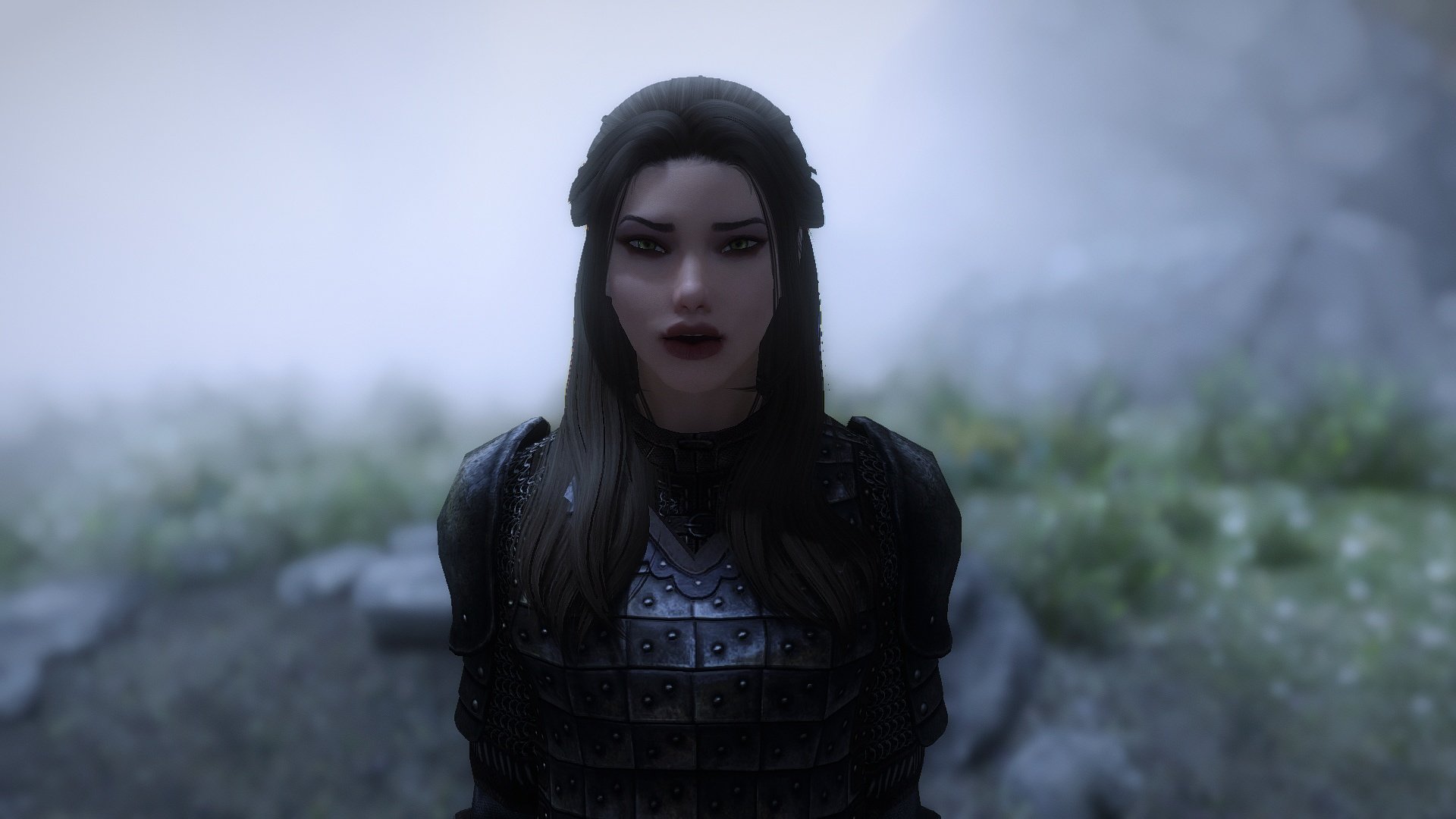 Lady Dibella: Yes, I am Dibella, the one you pray and ask for blessings, and you are the one who claim my biggest champion in Skyrim, my Sybil and the one who invoke my name and commit terrible acts?
Gwynolda: I...
Lady Dibella: Ahhh yes my dear Gwynolda...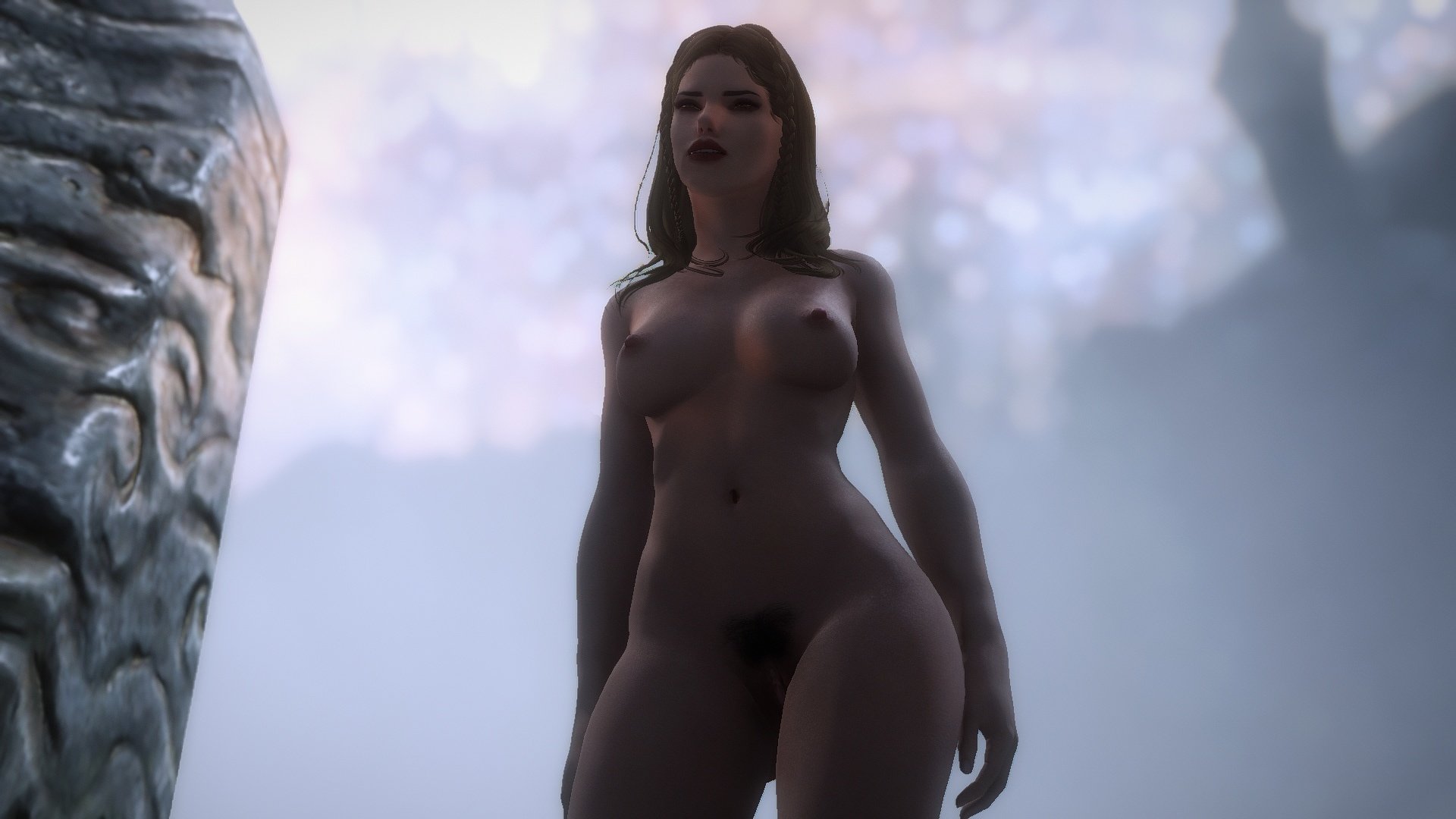 Lady Dibella: Hide your memories as much you want, I see and know everything you did Gwynolda..
Twisting my Name and the Divines for to justify own actions such as revenge? Haven't you learn from Hamal's fall?
Destroying the Women who let you alive despite being my Sybil and even fallen love with you, she let you go to live your own life, yet you want destroy her? What did you learn from Evelynn? Lies and deceit instead of making sacrifice for your loved one?
Abusing the authory and power granted to you? You been warned to not do, yet very first thing you do is murder instead just asking and burn a a girl who was raped? She didn't show any regret and wanted just revenge? What was your first thought on Hamal? She offered the name who behind the rot of the town to help your case..
Where is the righteousness and the justice in you Gwynolda?
Nowhere..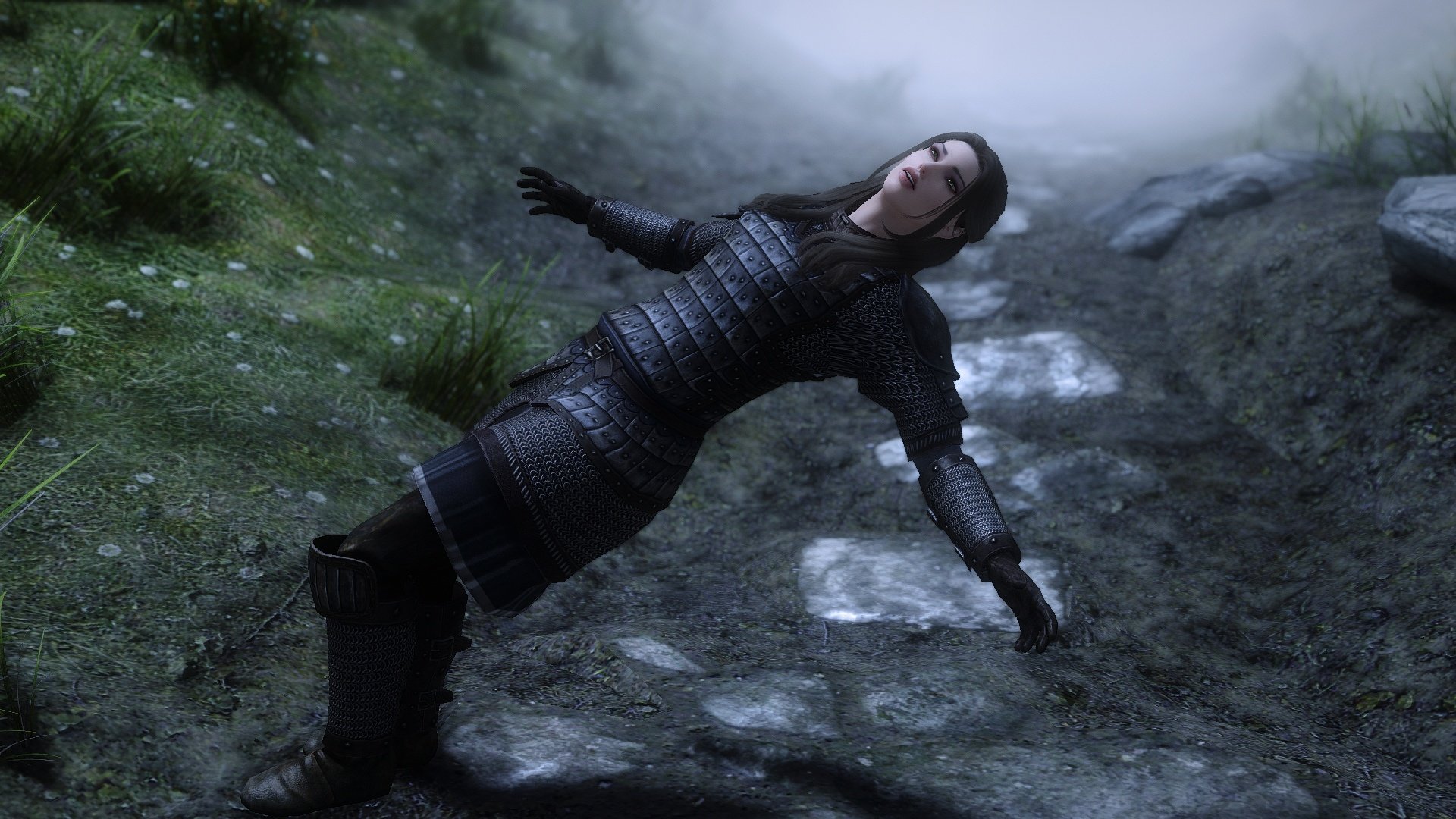 Dibella: Truth be told, my own temple in Skyrim lost my favor for long time, Hamal and the others? I not wish waste any word to them.... I took pity on you and saved you from the death in my temple, I made my decisions to make you the one I will speak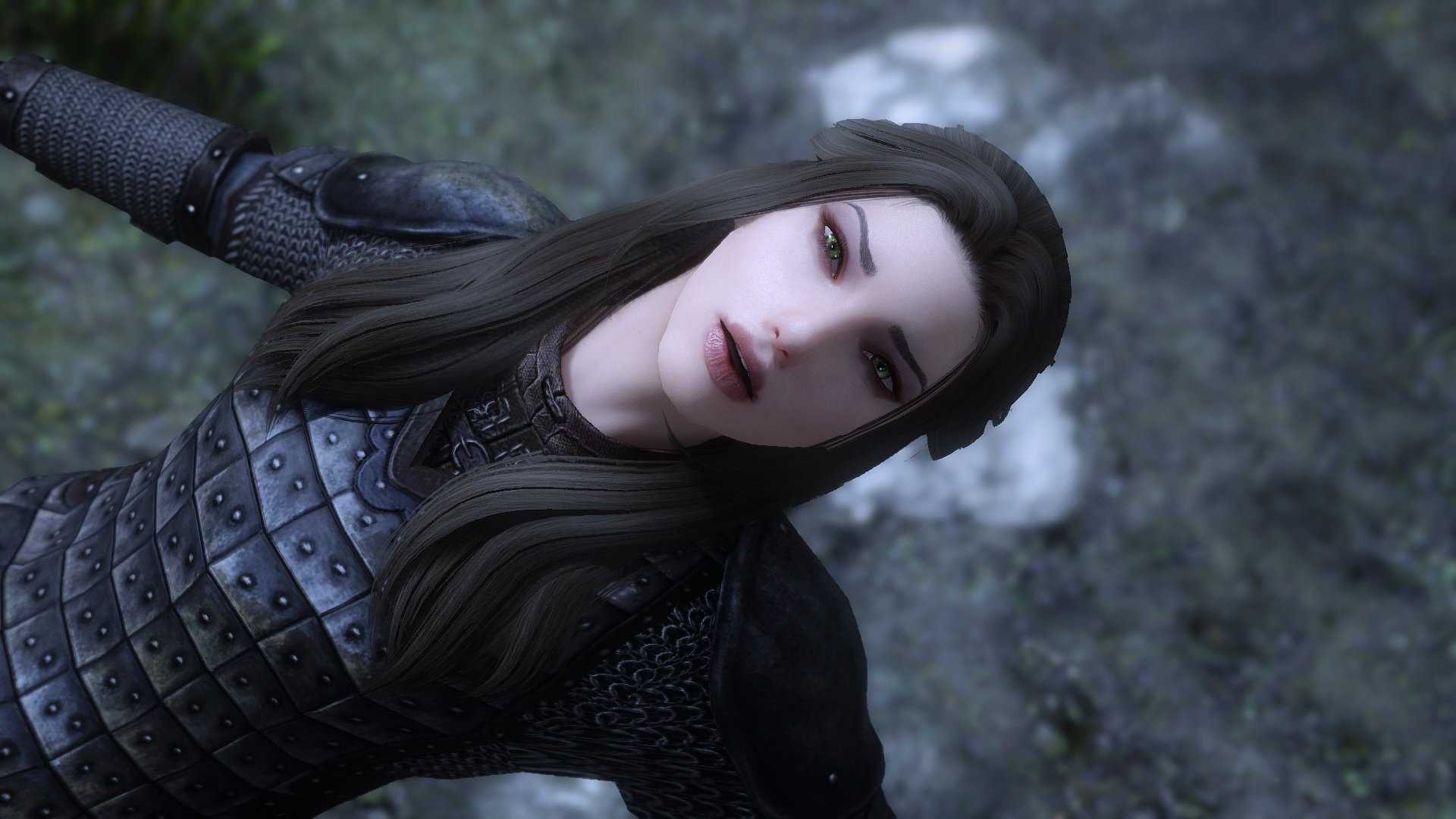 Lady Dibella: I made you not resemble your mother you despise and I blessed with talent for restoration magic to help others and fight the wicked, and subtle charm what can make people happier and show them my ways and teachings..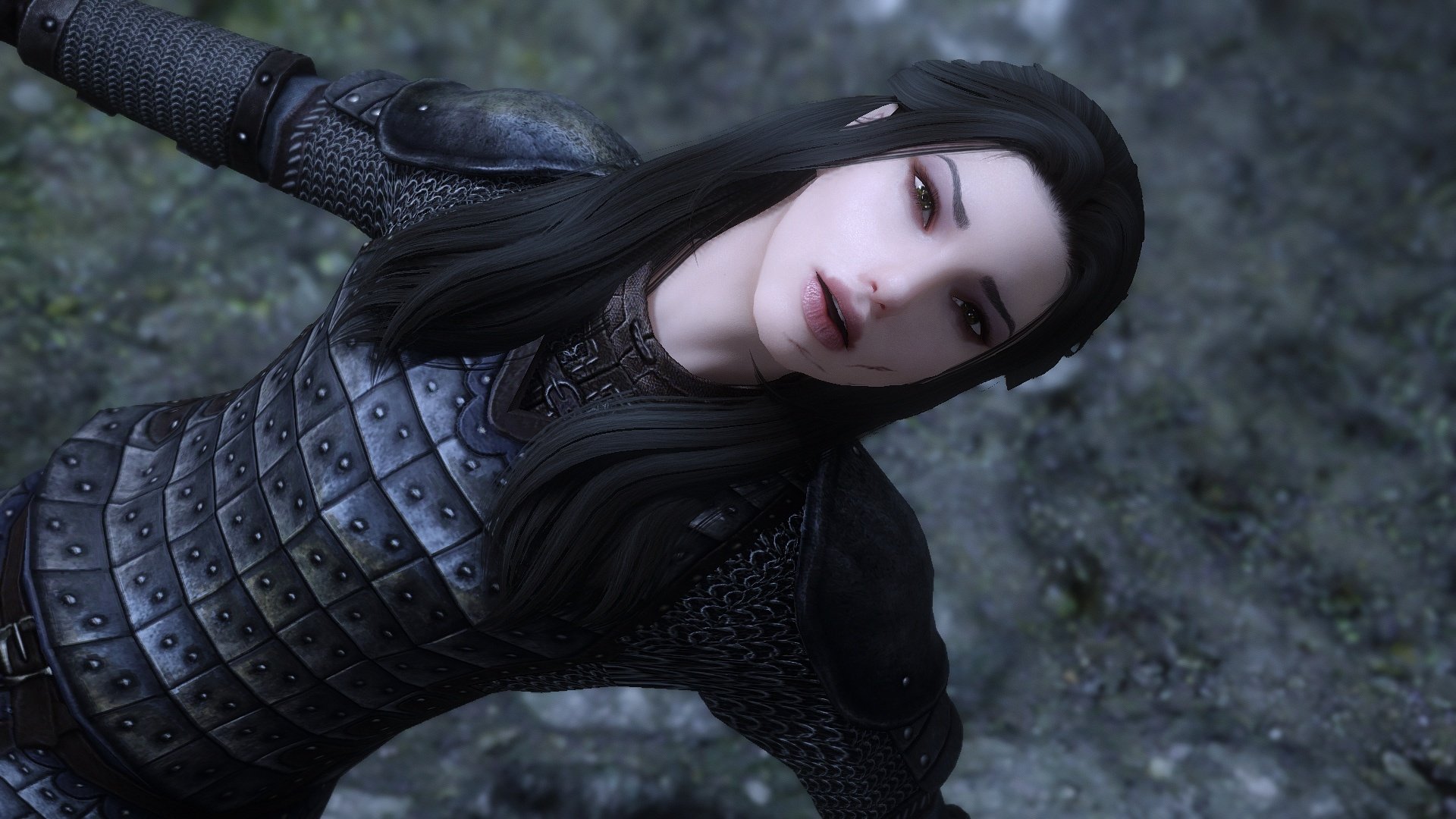 Lady Dibella: But you are infact truly Eliza's daughter, I took away my blessings, your beauty and talent, your charm. I curse you wearing your own mother's look, the person you hate more then anything, I curse you look what you hate the most.. and you will wear her scar, you caused to her..
Lady Dibella: I was forgiving with you and gentle Gwynolda so far and look away when you did something sinful, I do not wish controll your destiny or move you as a puppet.. after all I love you as any other being in Nirm and all of you deserve your own free will and ability to make decisions..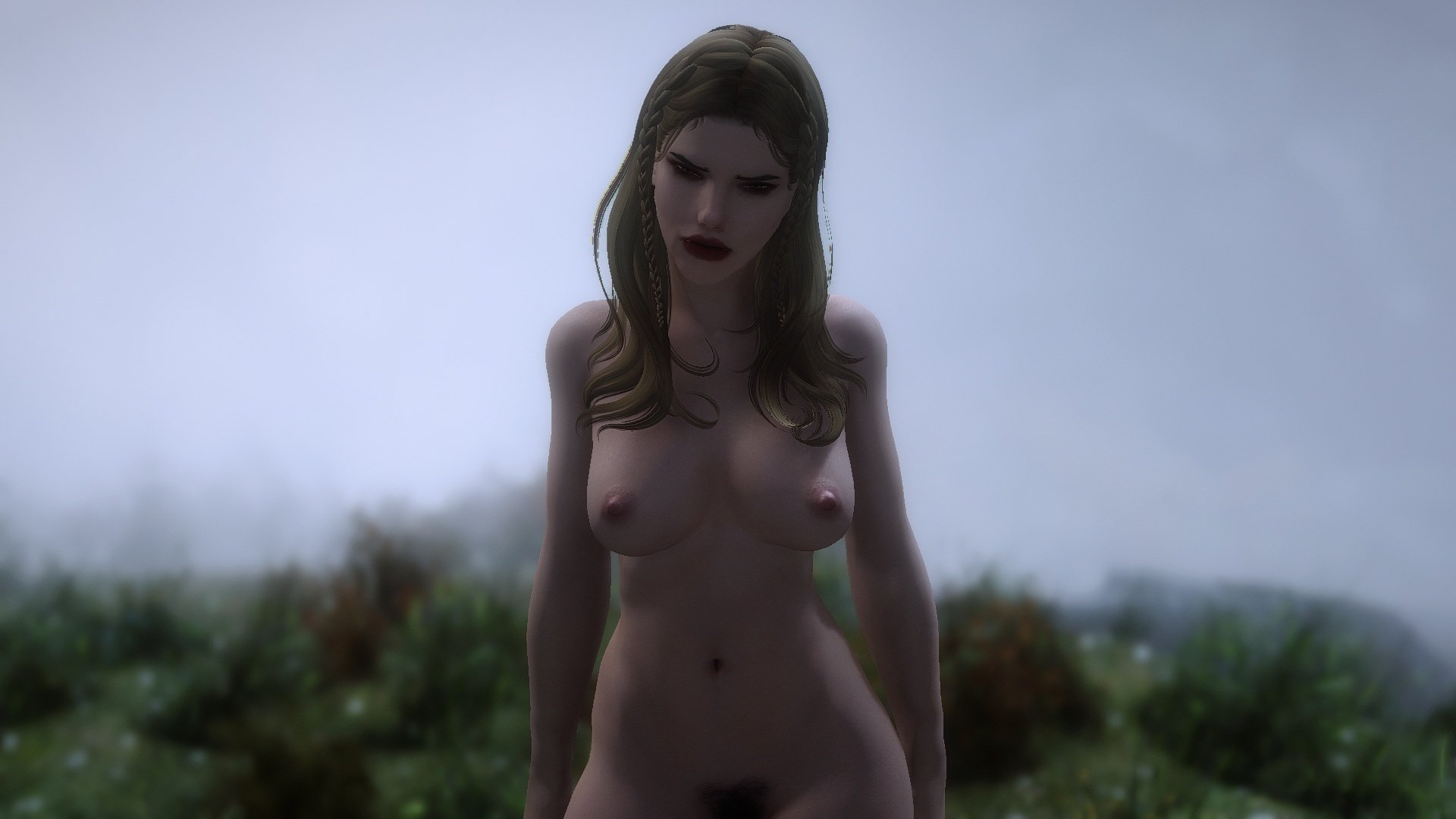 Lady Dibella: However this time I made an exception. 
I have commands for you Gwynolda.
Rethink everything from all your hidden memories and actions you did so far, make a conclusion of it Gwynolda..
 Do what you must in Riften, do as you see fit right, but do not even dare invoke my name again for anything terrible nor the other Divines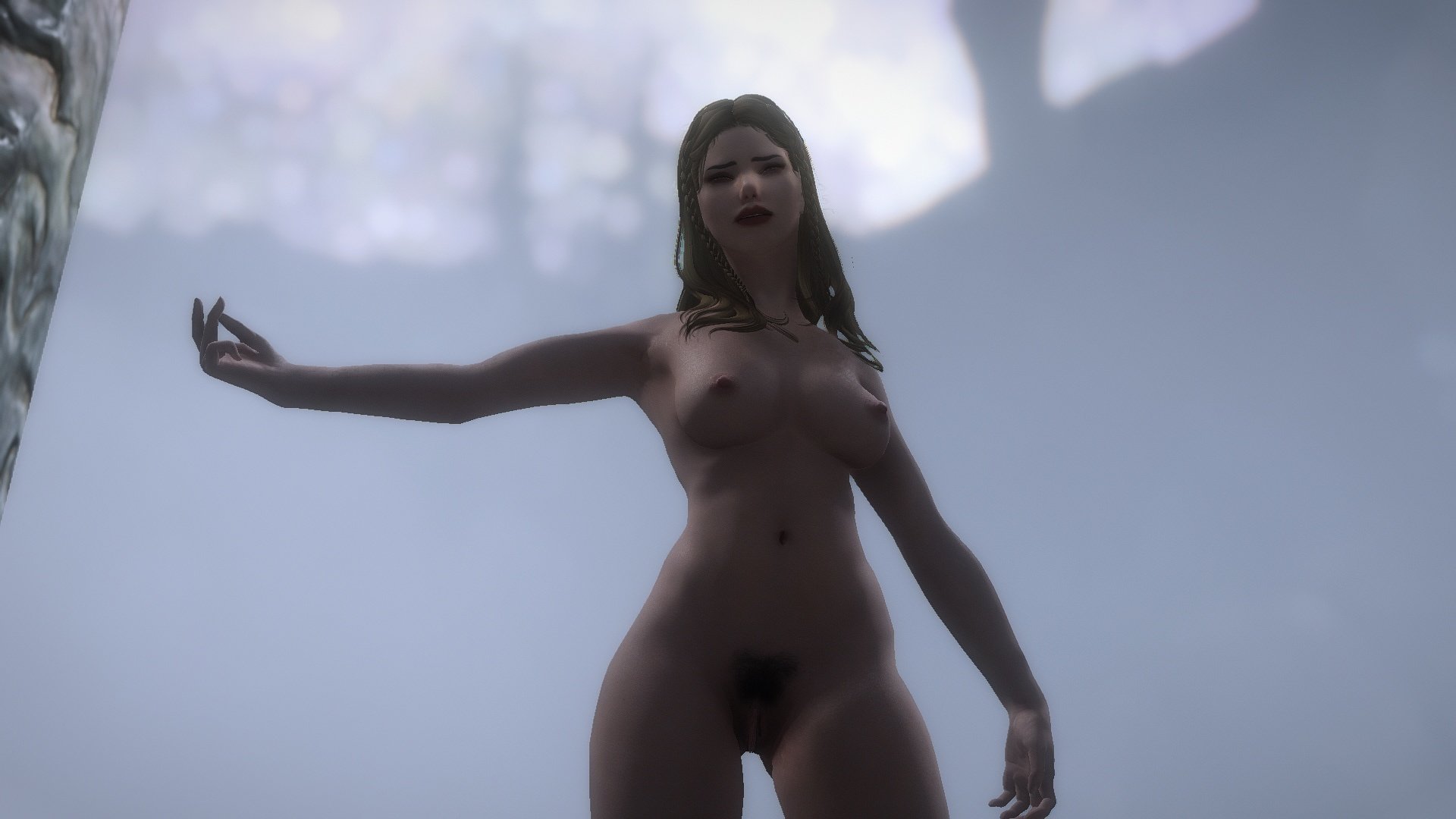 Lady Dibella: If you are done here and find your answers, come back to my Temple and Bath in the holy water, if you suceed you will be my Champion who you claim and I bless you again, if you fall do not come back to my temple and live your life as you see fit right..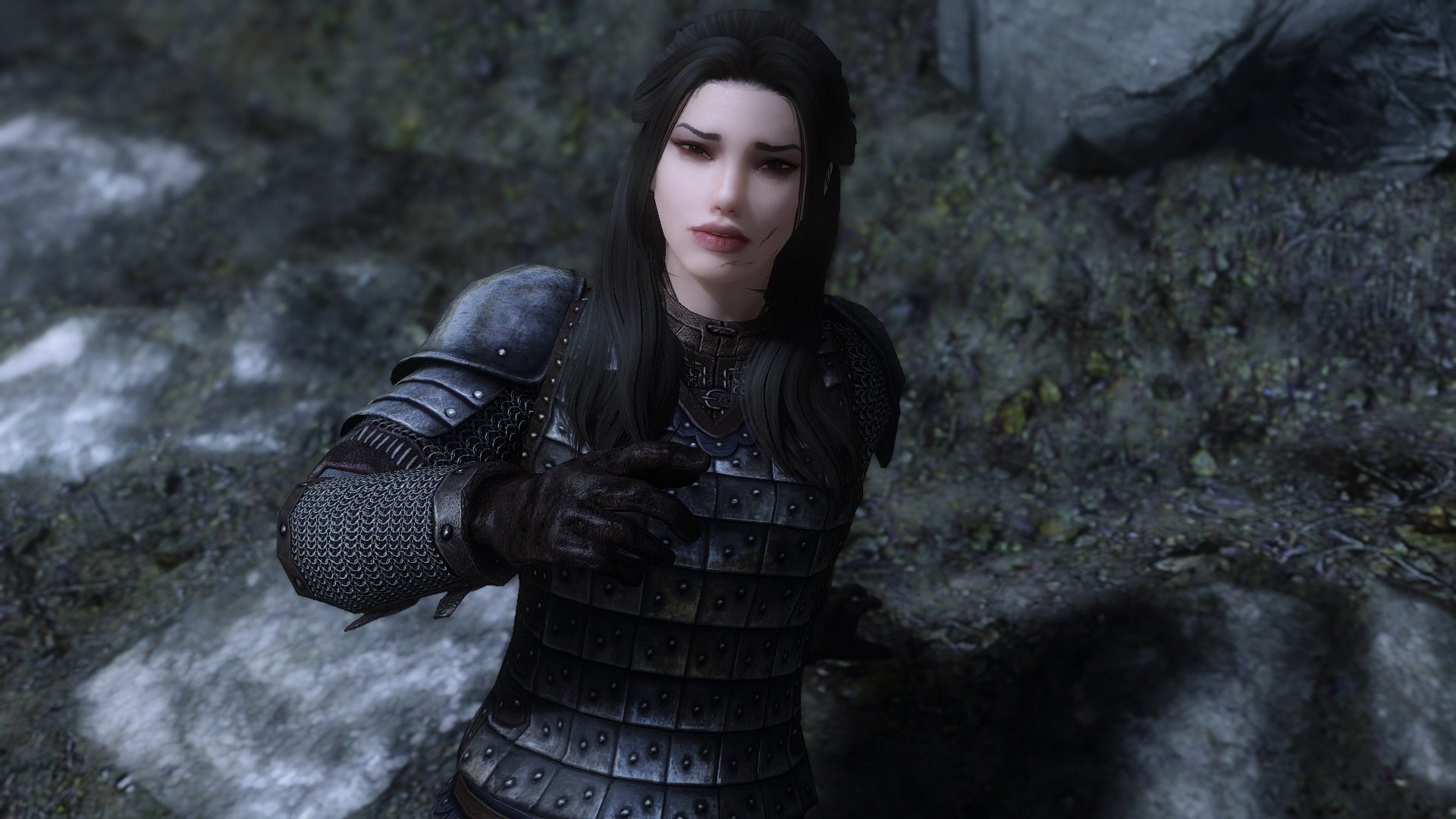 Lady Dibella: Now then wake up Gwynolda and redeem yourself as my Champion..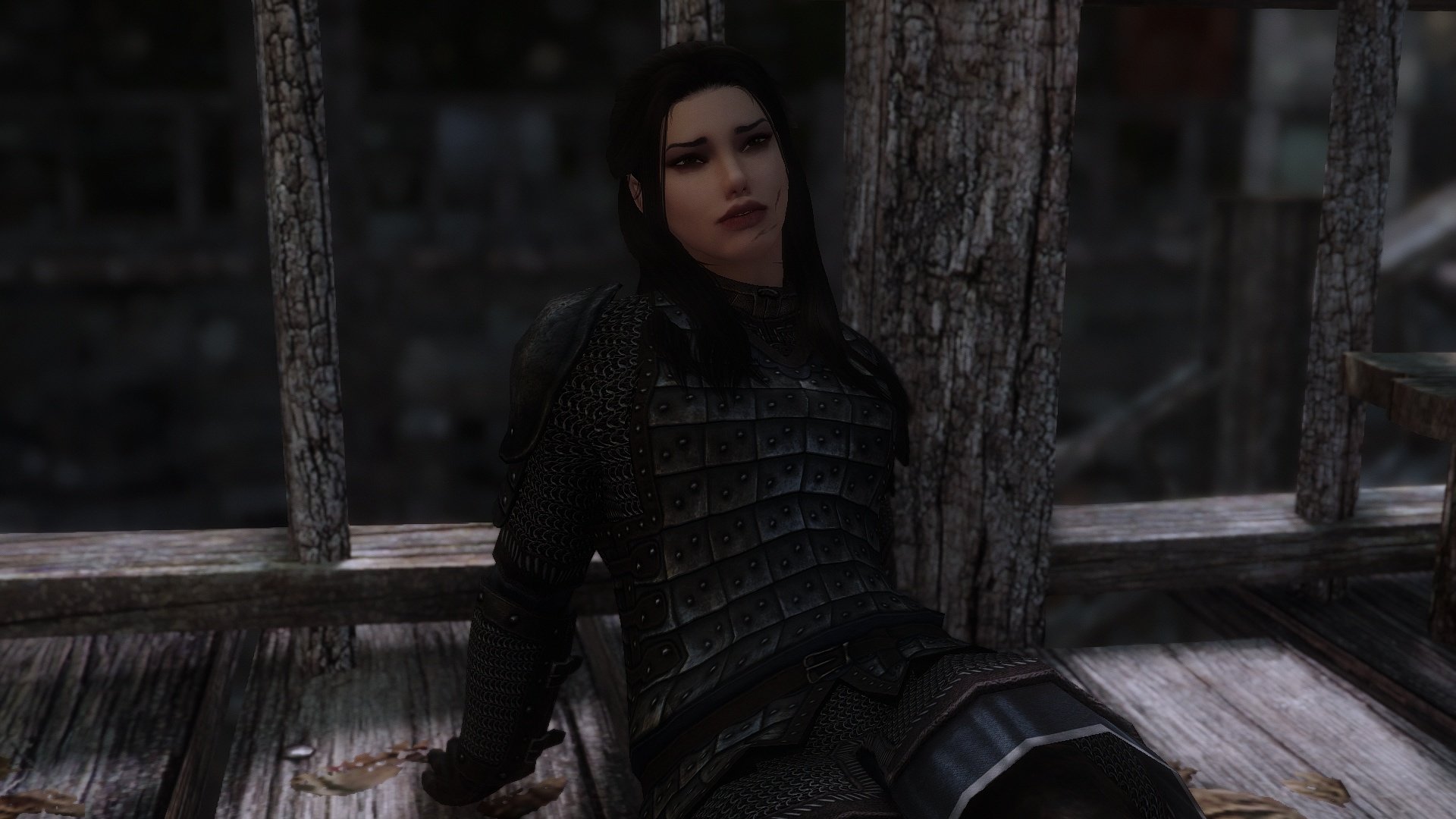 What was this? Just a dream? It seems I fallen to sleep, these  memory spells are truly had a horrible effect on me..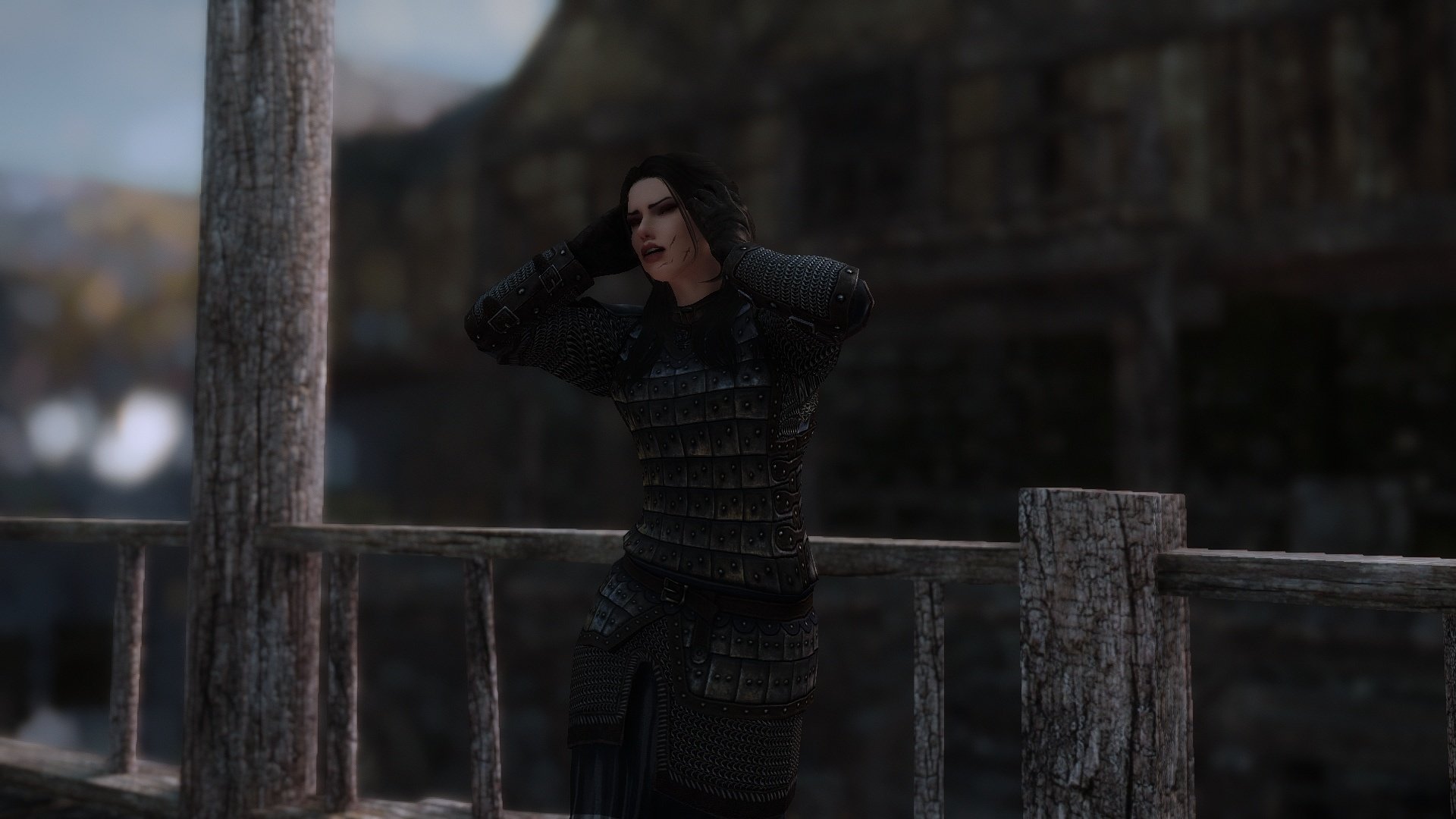 Something is not right, my head is shattering and my face has a scar? My body feels different.. It can't be..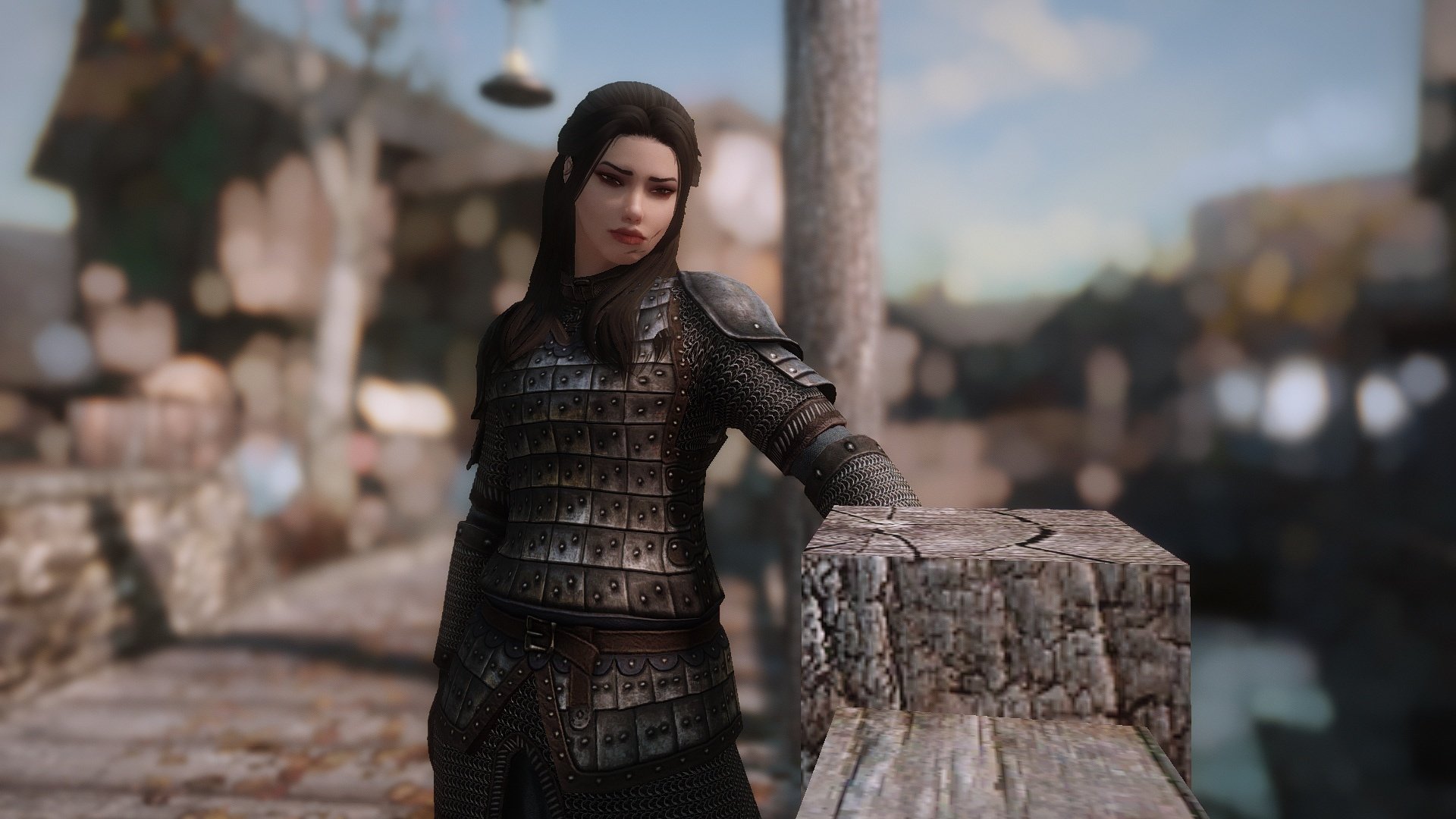 It seems the dream was true, and truly Lady Dibella who spoke to me, my doubts was right, I should never join to this, nor should allowed to take this role as Iudex.. I just failed my own Goddess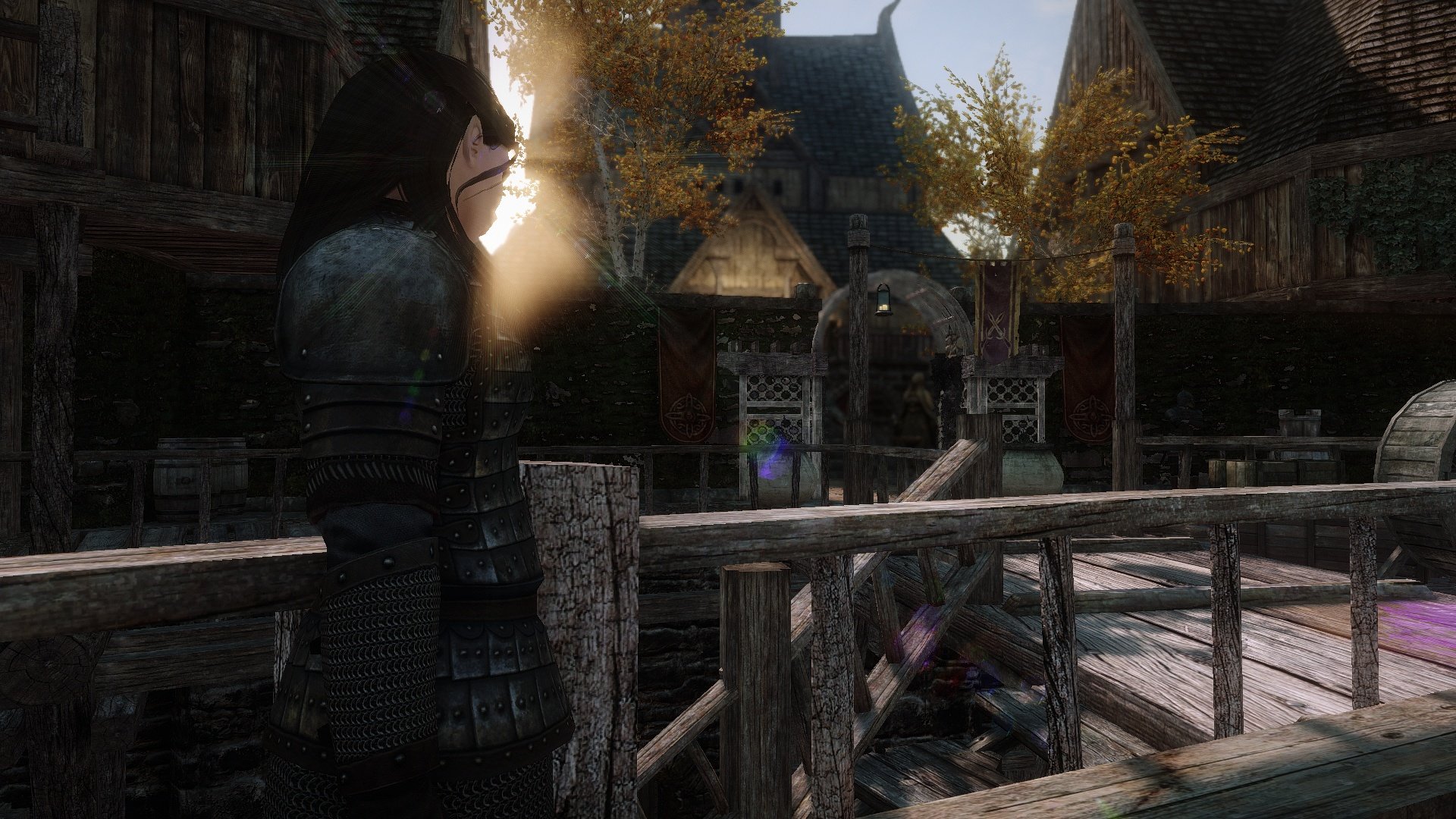 Temple of Mara, I might there can rethink my actions and memories taking steps to earn her favor back and see a way I can help Riften..
End