Side Storys Chapter 1: Hello Kokoro (2/2)
---
Authors Notes:
So in an effort to not burn myself on the main story stuff i decided to do what Tex does and create side chapters that happen either in-between or sometime earlier than the main story, i will indicate in these authors notes when these go on. Most of these will be a lot more sex and crossover based than the main story to have more fun allowing me to at least "Attempt" to try to be more serious with the main one and even dive into events that happen to characters in the past that may take too long in the main one. The chapters are canon to the main story unless i say otherwise. These will also allow me to experiment with some different storytelling idea's or effects as well. I might also take recommendations/suggestions for this one as well. I am currently working on Chapter 55 but its slow because i am A. lazy, B. working on something extra, i'm alike halfway done with the set-up but a lot of testing is reqired before i start properly screenshotting.
This time i am experimenting with silent storytelling, Kokoro himself doesn't write dialogue so his screenshots tell the story so this is an experiment to see if i can do it without using words as part of a planned future chapter will rely on that so this is just a test run. Lemme know what you guys think, anyways enjoy.
This takes place 2 months before Chapter 51.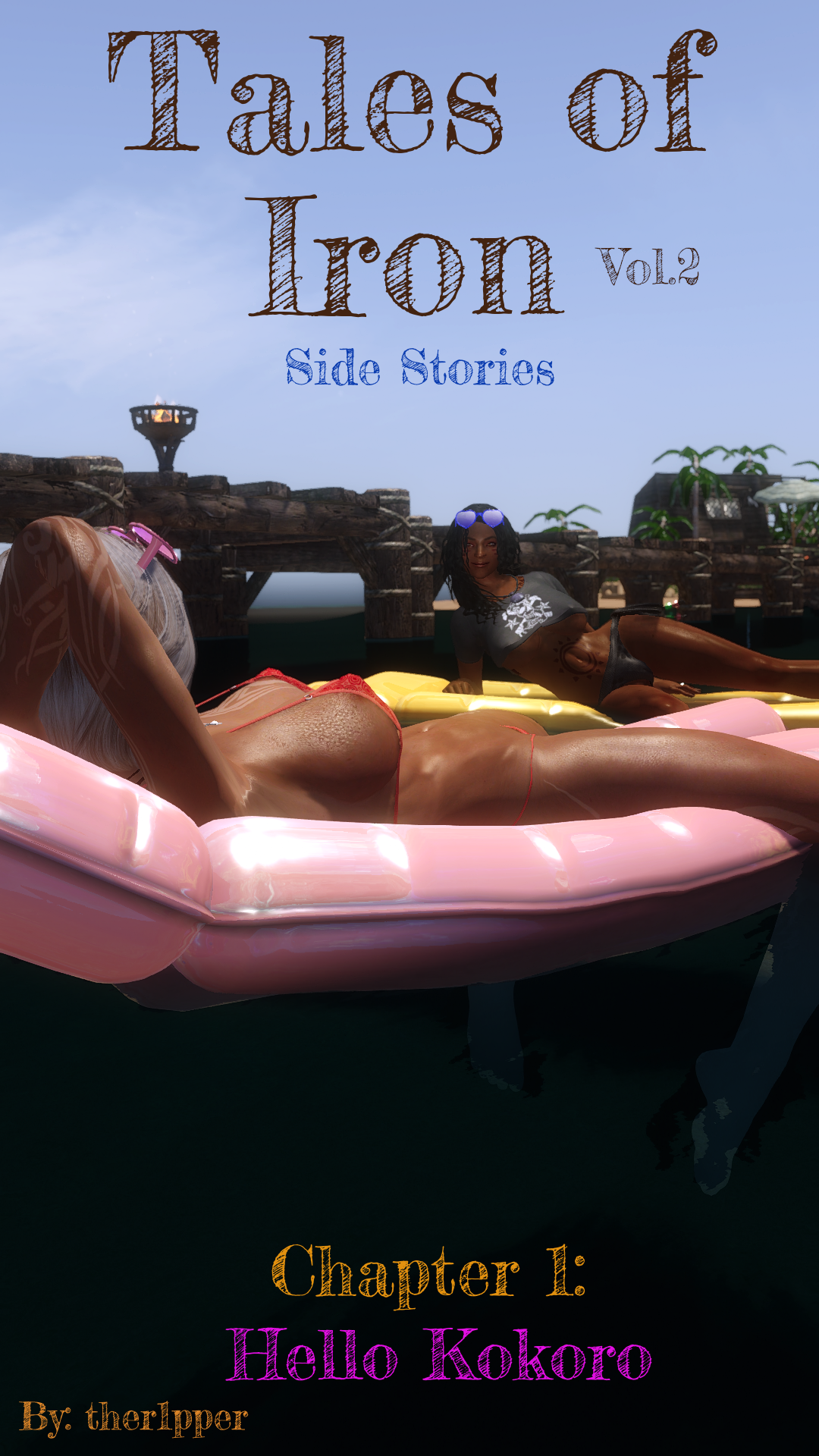 Bonus Shots
Thanks for......Reading? Also thank you Kokoro for letting me use her.