The Jarl of Riften is concerned because of her peoples health and welfare. So nice of her. She really cares for even the smallest souls in Riften.
She suggested that I ask someone some ethical  "questions" and to convince him of a business alternative.
I think that she gave me some very good guidance on the best course of action. Clearly she is not only a caring but also a wise leader
And that's exactly what I will do!
"Ciri, please wait here. The talking and ethical discussion could get a bit lengthy and boring."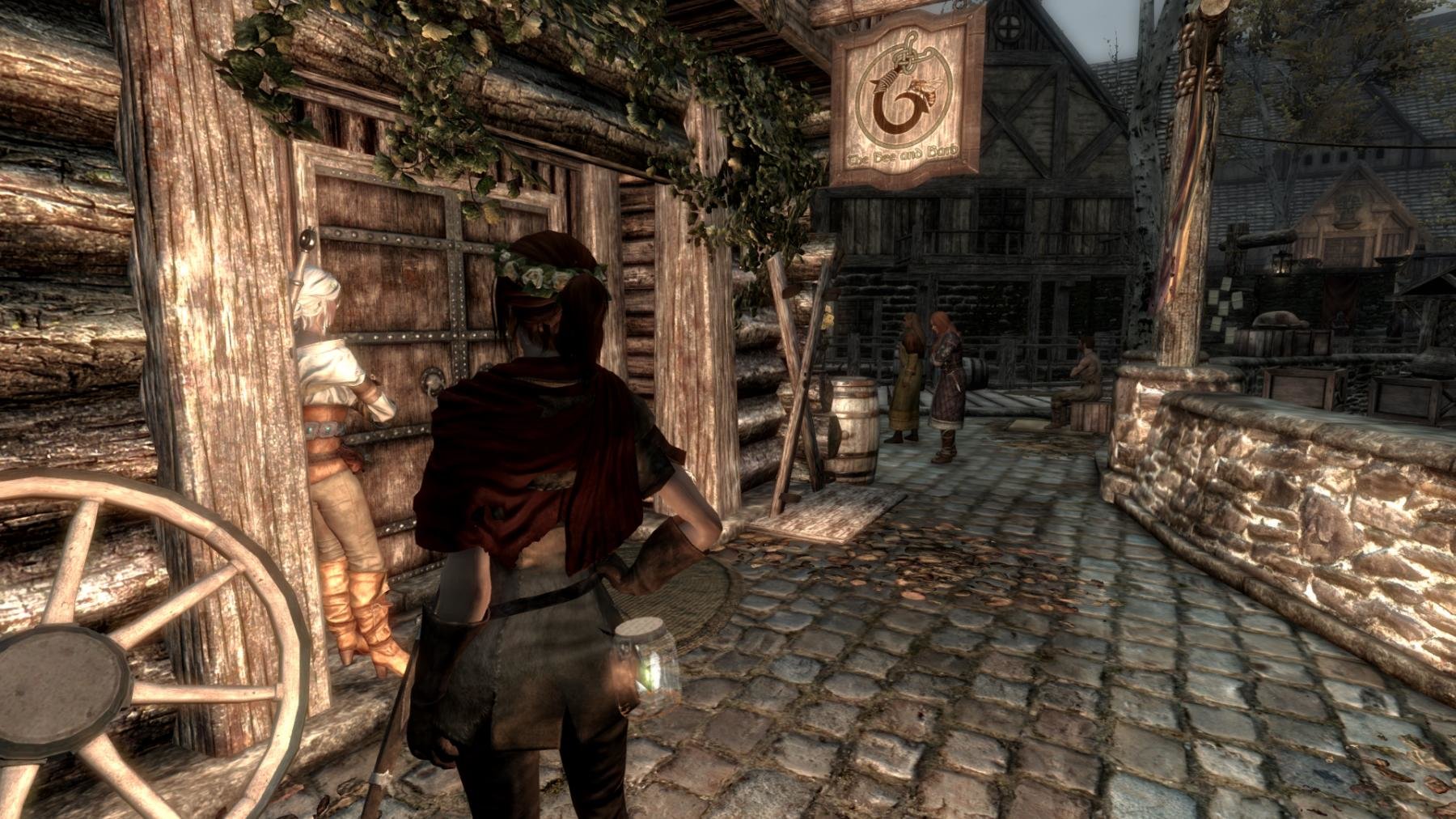 Is that the warehouse? Let's wait for nightfall... it makes "talking" so much easier.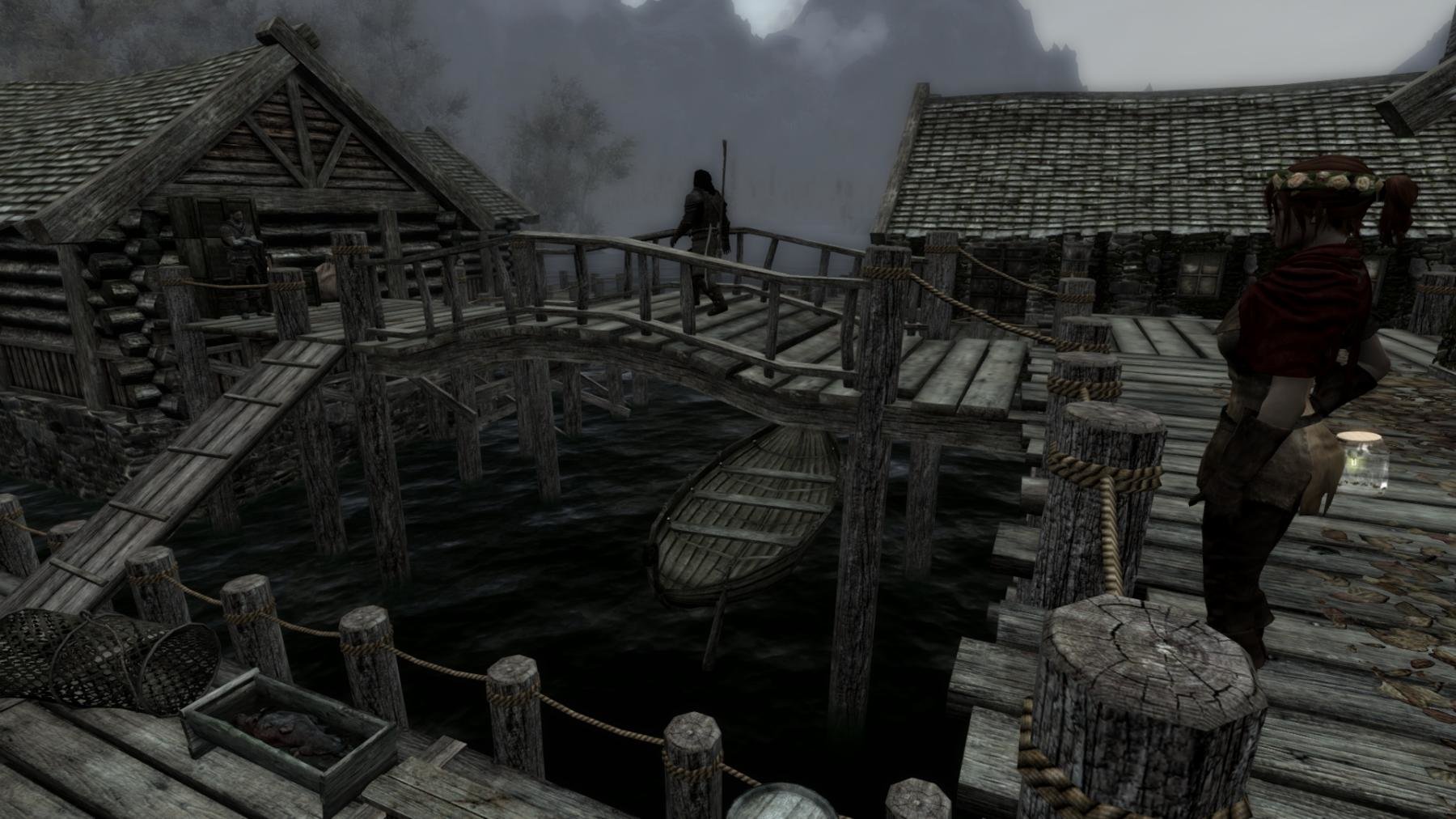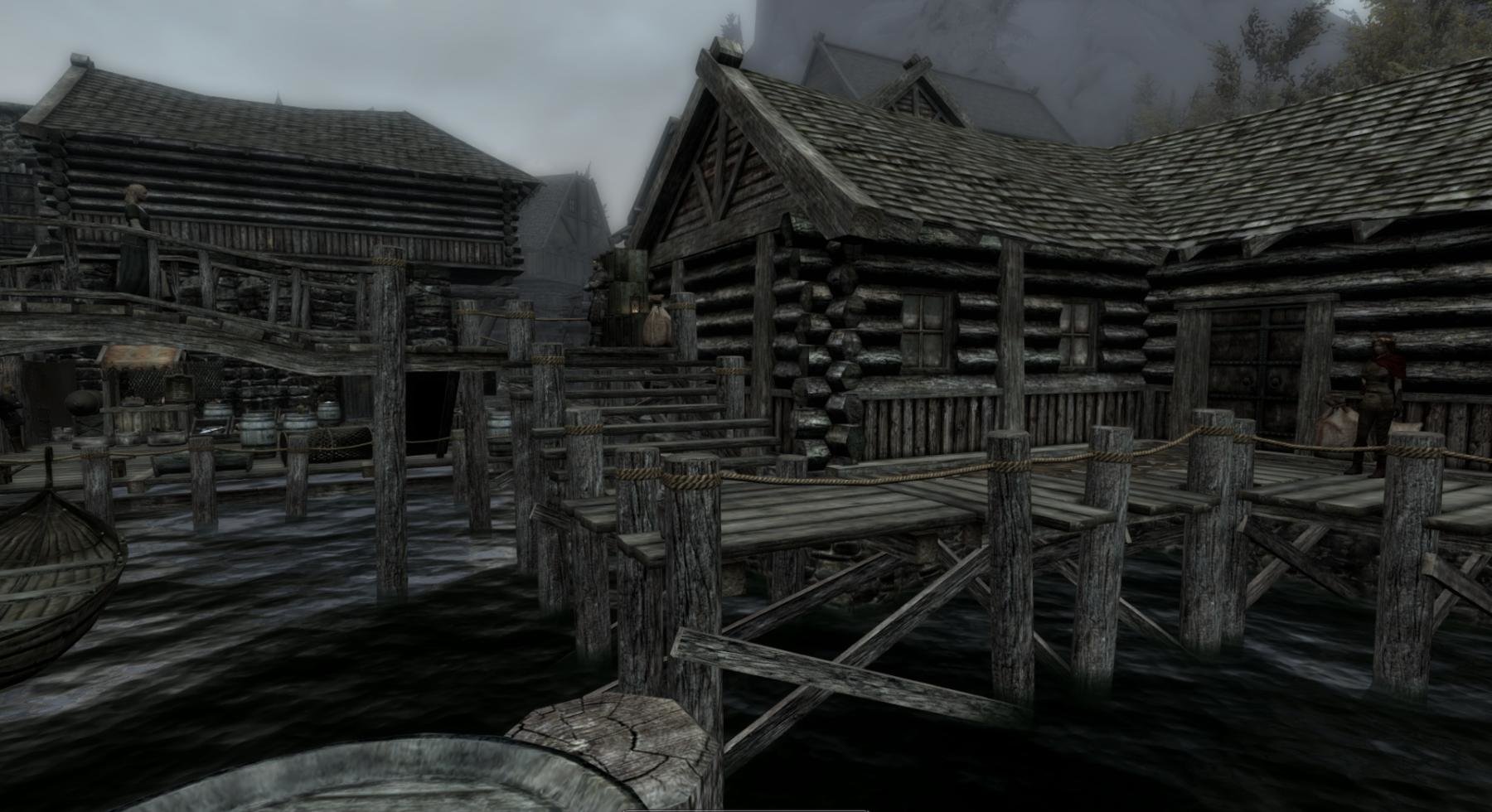 Blind and deaf? Did they have a taste of their own wares?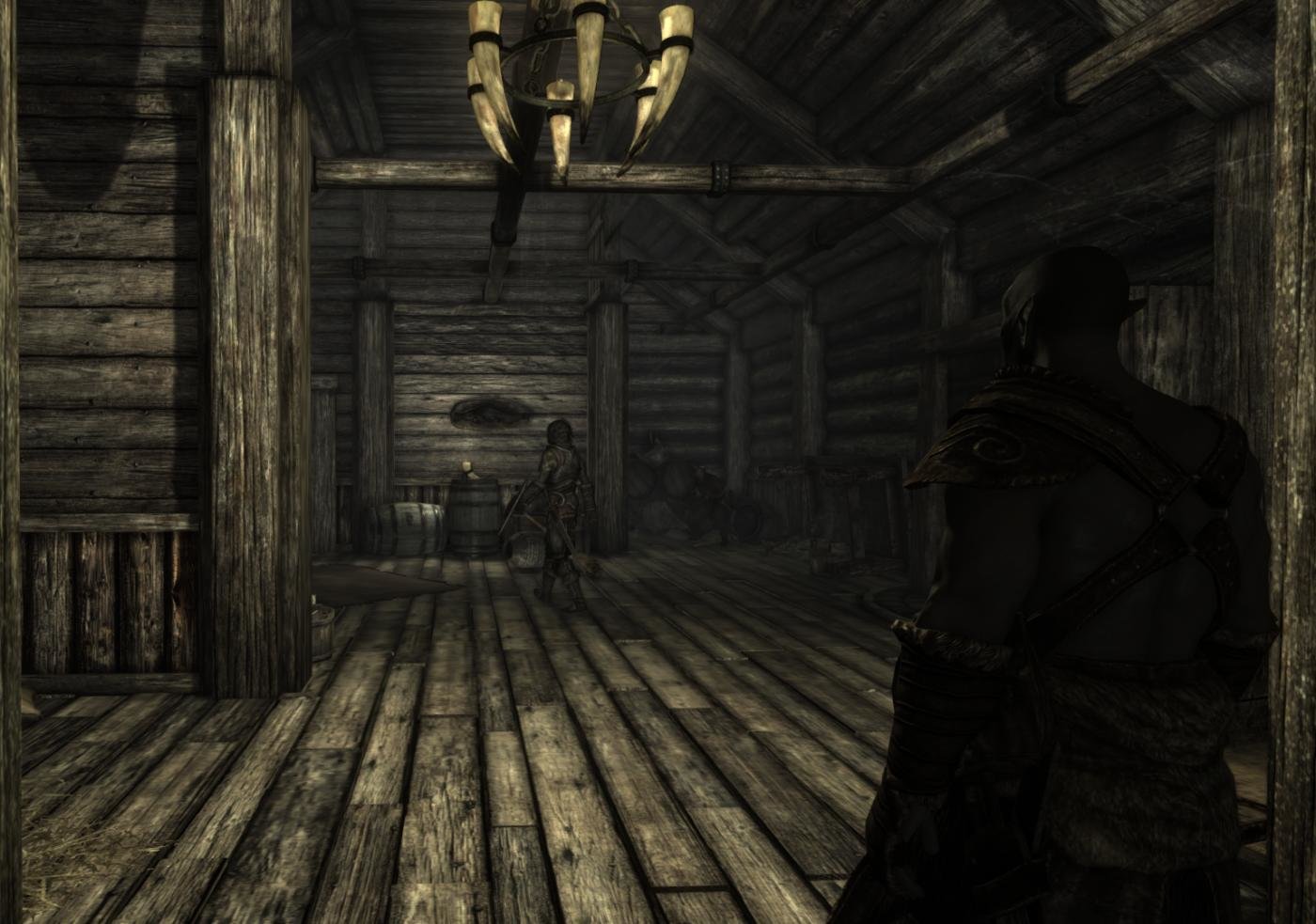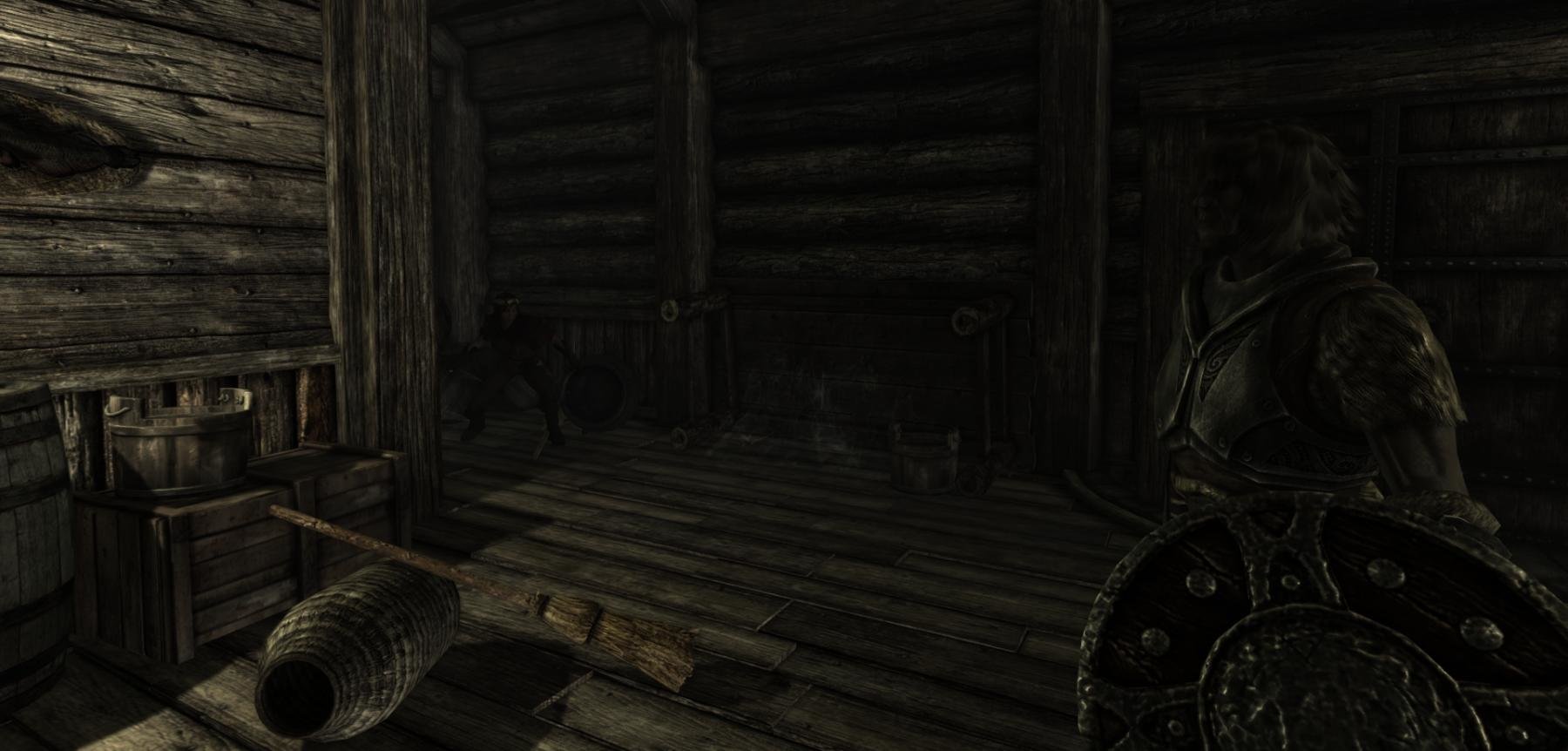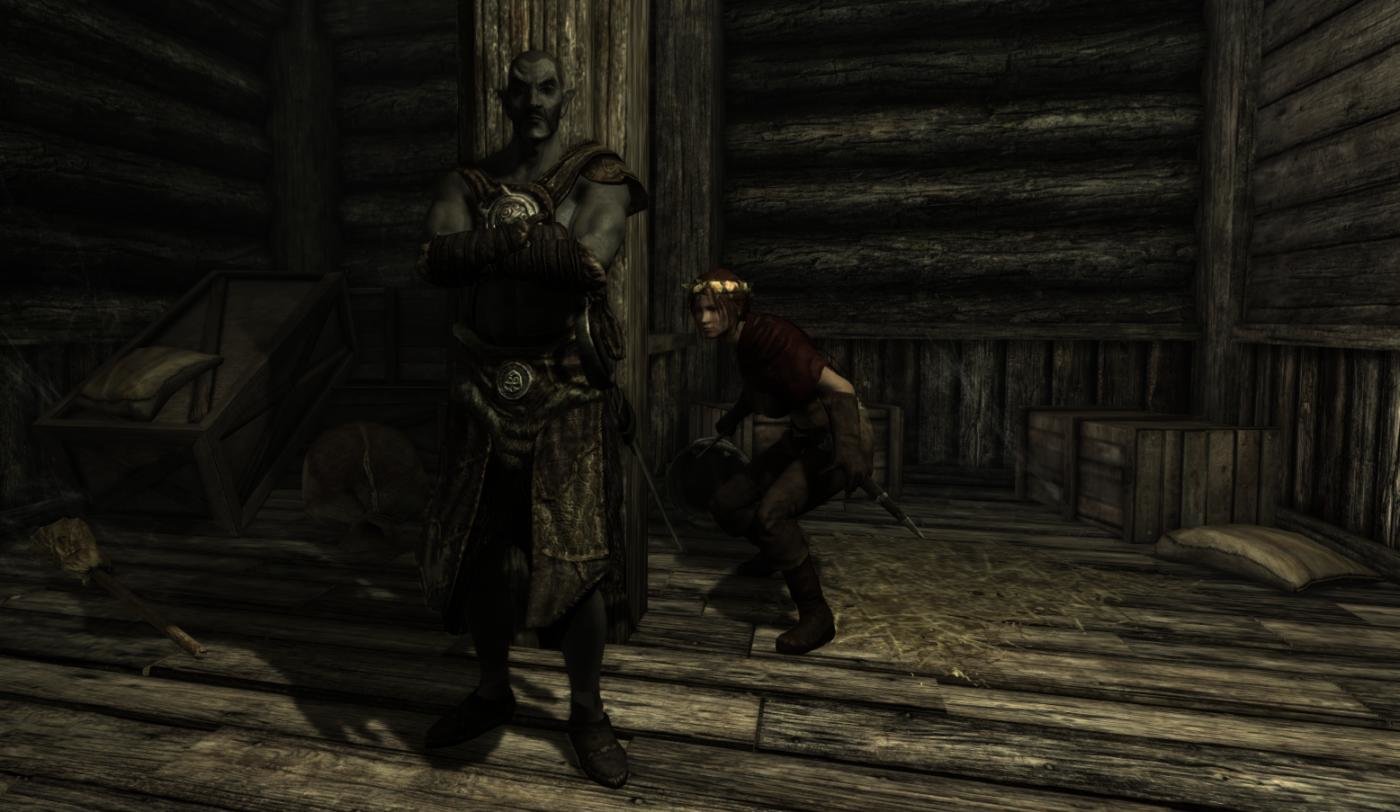 I like it, when "talking" becomes a bit more initimate. Especially when it's an "ethical" topic.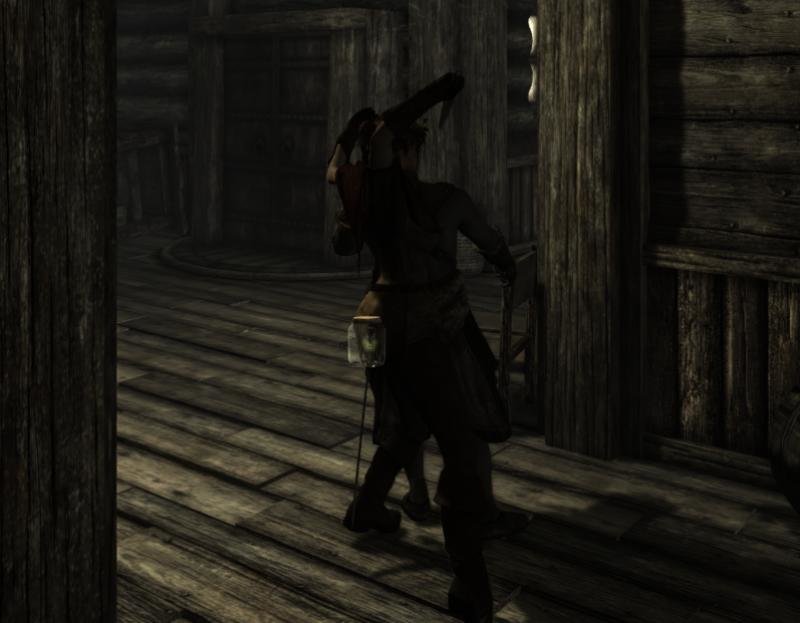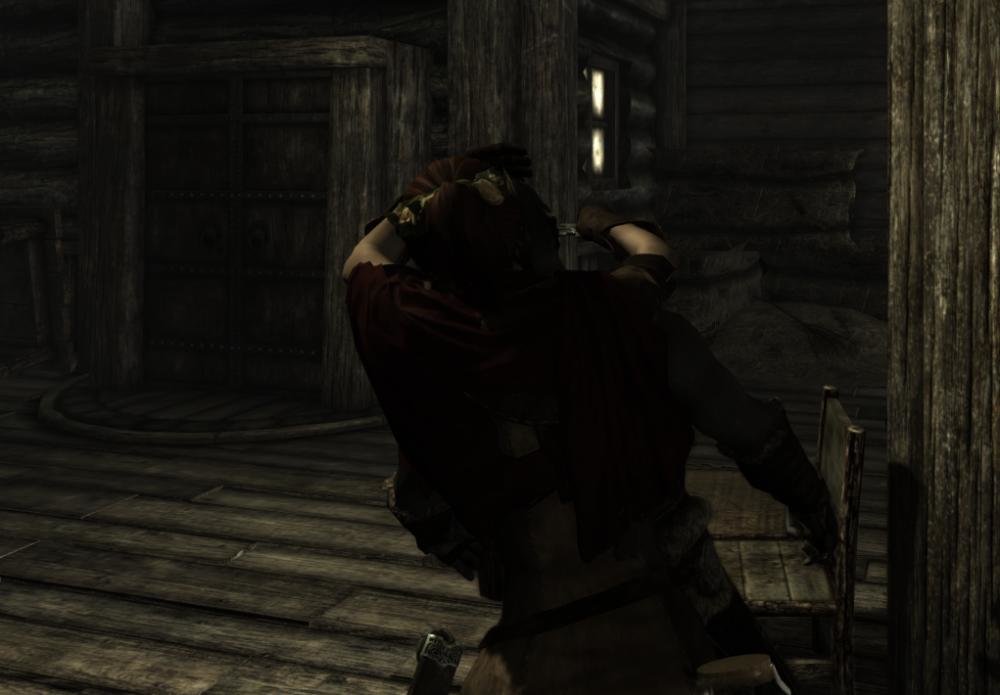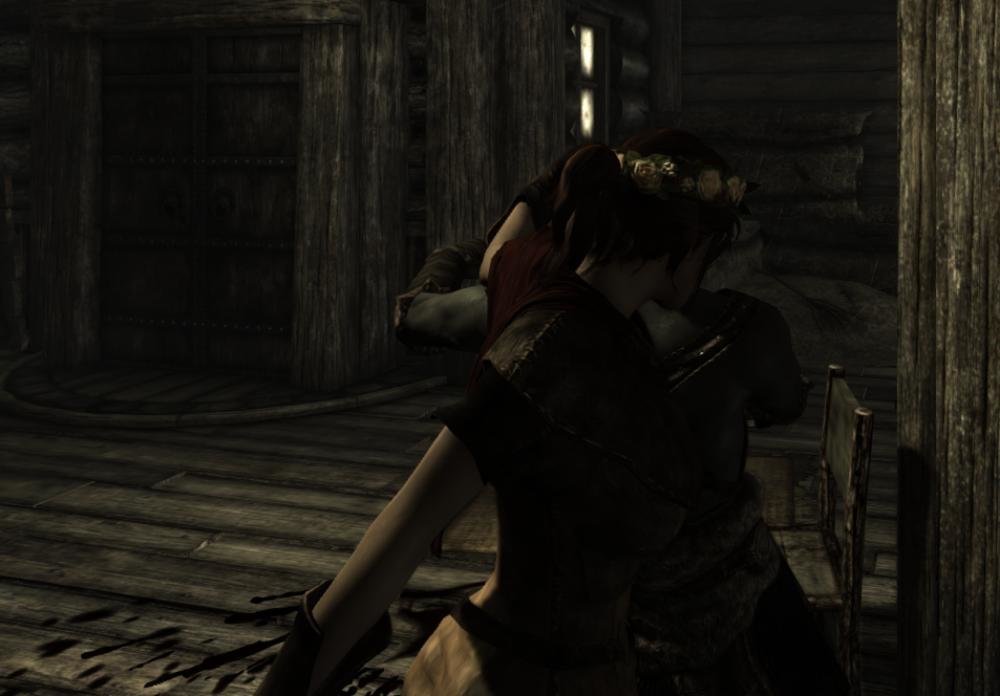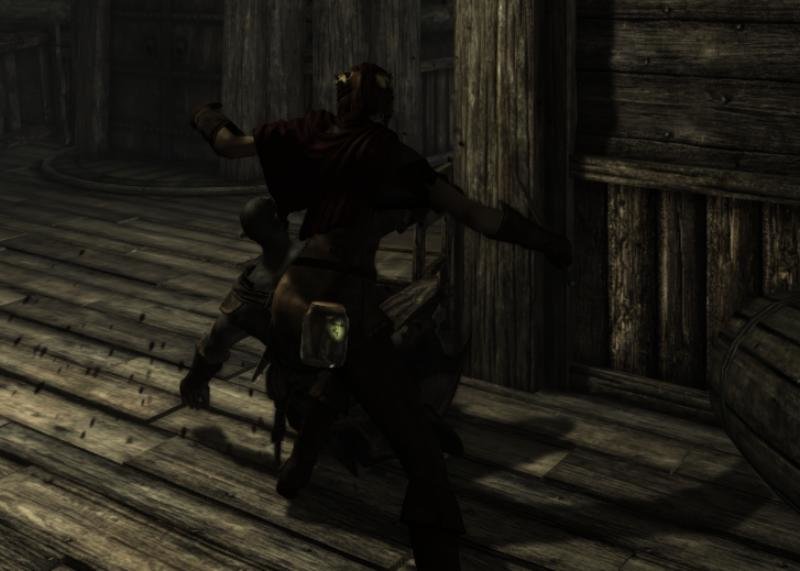 Having a business lunch is always a good idea to seal the deal.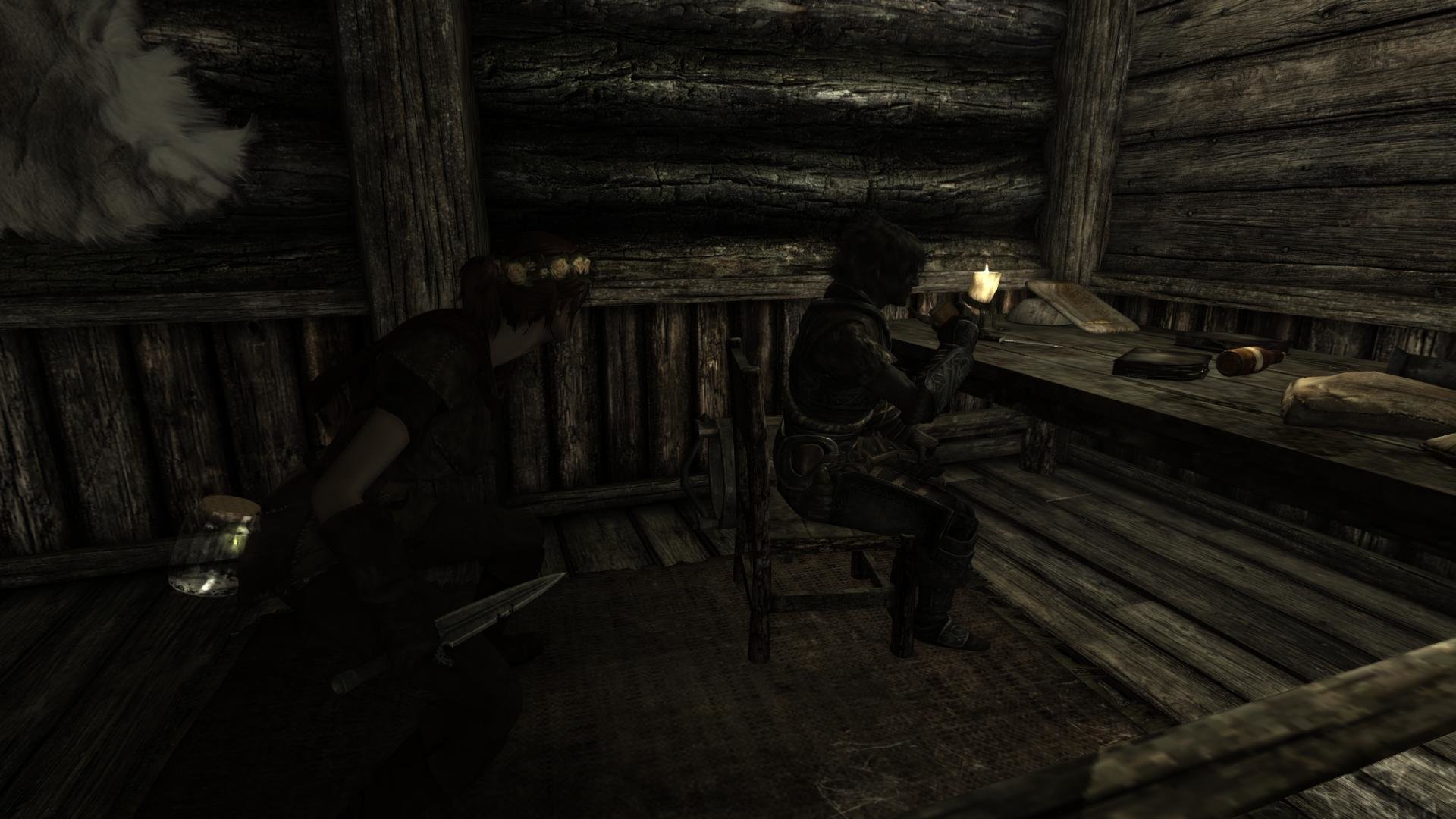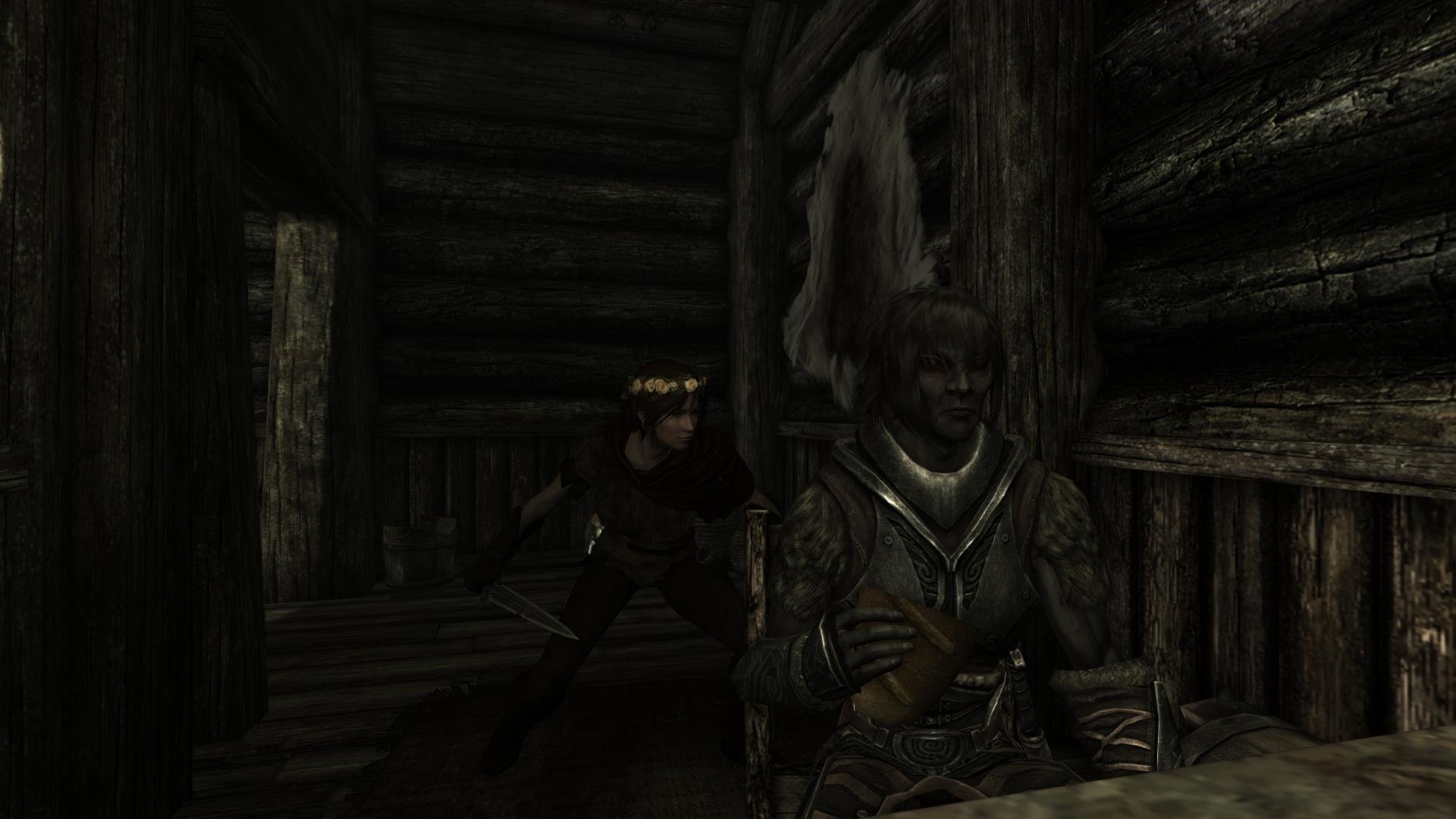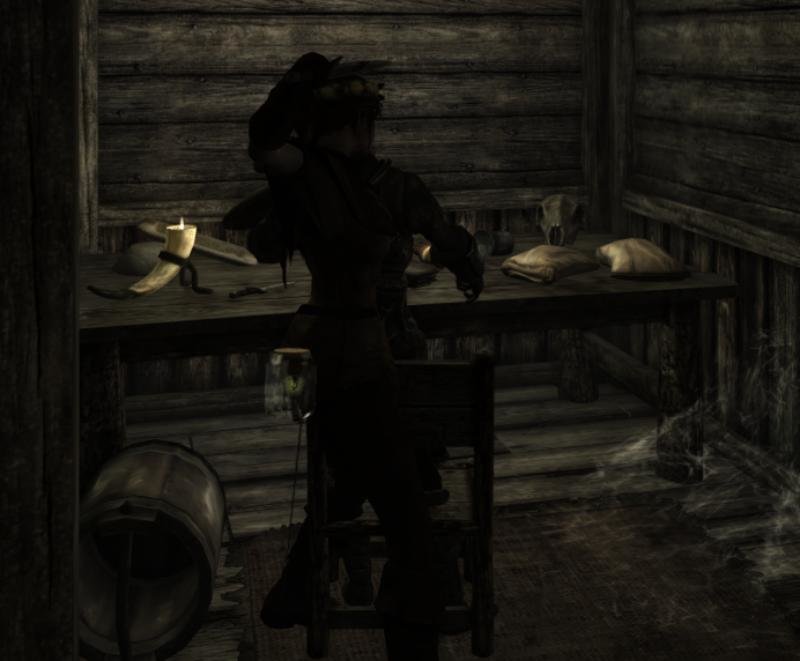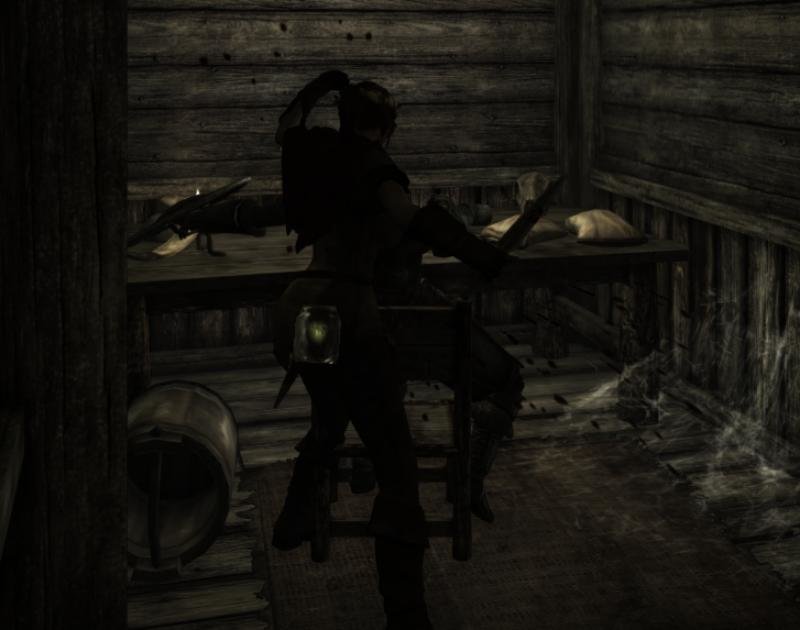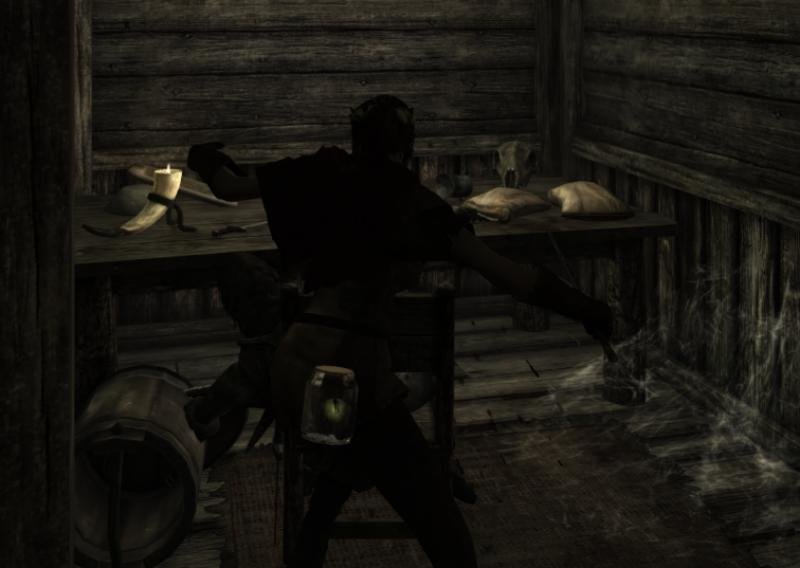 Thank you so much for your inspiring opinion. Now, I think I will have a look at your wares myself.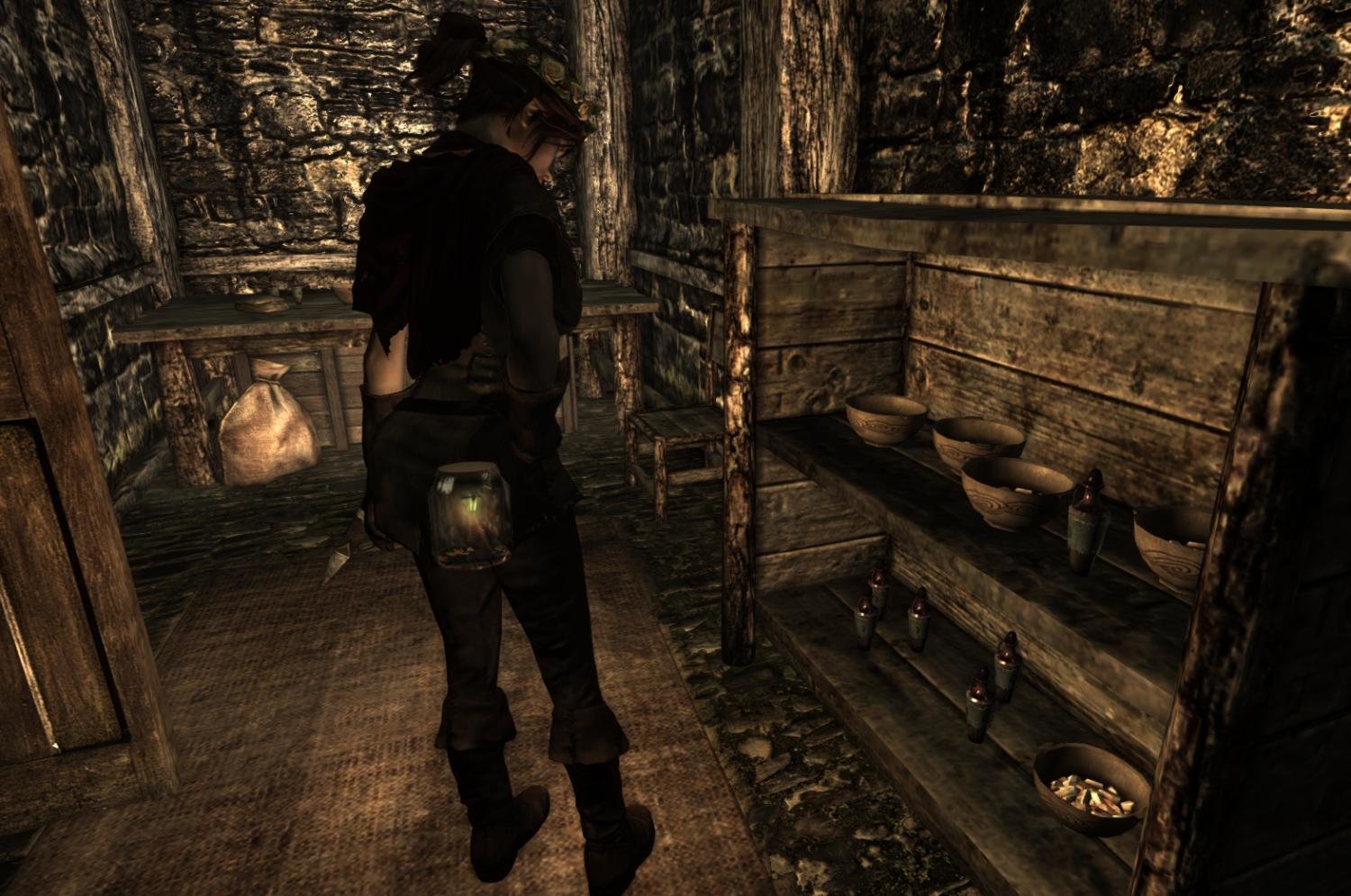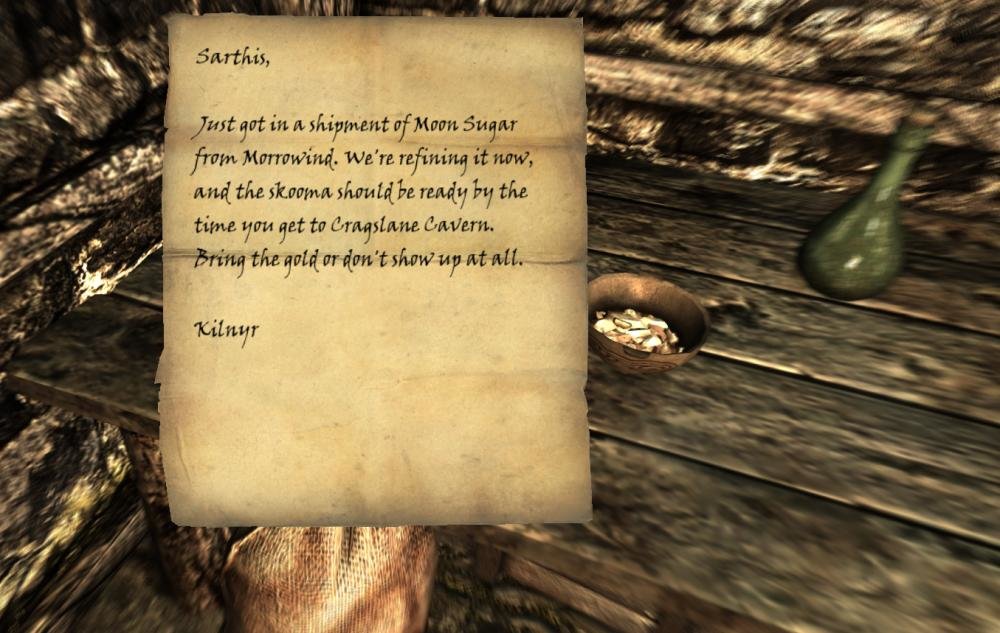 Well? That was a nice evening so far, wasn't it? We even reached a common understanding and now share the same ethical ideals.
Yes! Jarl Laila Law-Giver was really wise to insist on the "talking" approach.
The people of Riften have so much to thank her for.