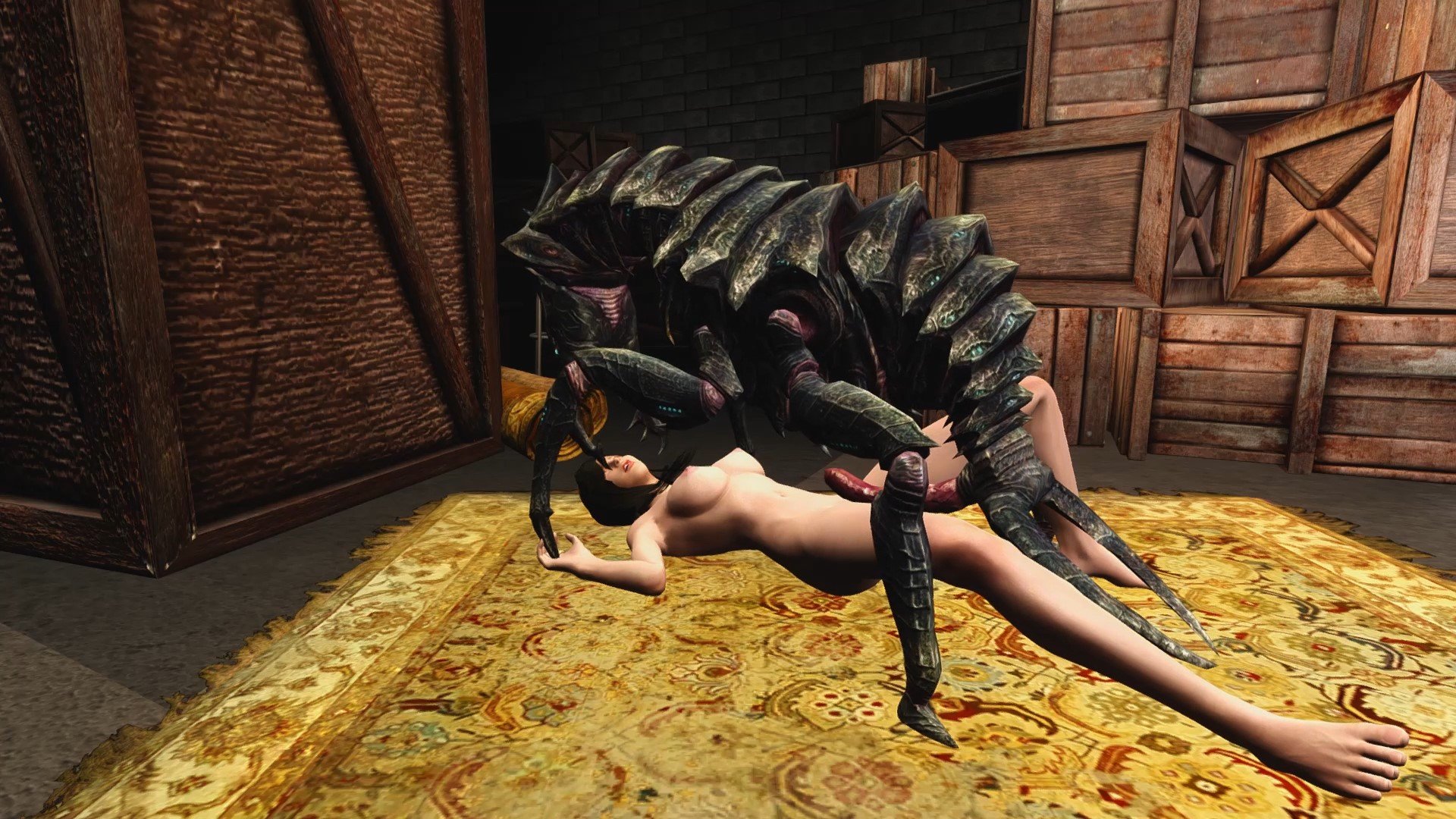 Second vid is direct continuation of (and hopefully small improvement over) previous episode, named Dark City 2 - Tifa surrounded.
Tifa tries to escape insectoid monsters, but some battles can only end with surrender...
Technical stuff:
For just this vid, most mods remained the same, I did certainly try to improve lighting, chose less noisy location and aligned actors better.
This and previous video were recorded at 30fps.
Animations are mostly Billyy's missionary/breeding with piledriver ending
 
An anecdote - and definitely crazy thing I did here - I downloaded youtube collection of all Tifa scenes from FF7 Remake, dug through it, clipped few of her voice lines and used them at 2 or 3 points in this episode. Meaning you can hear FF7 Tifa speak few times in this video. It was a bad idea - whole lot of effort just to have few words in there that do not fit rest of audio (sexlab moaning etc.). I dont think I'll be doing that again.