Trinn's poll.

29 members have voted
1. Do you want to see more of Trinn's story in this blog or should it contain only funny, charming and almost family-friendly tales?

Necromancer Trinn scares me and I don't want her in the same blog with Kiki and Taisia. She probably doesn't even like cookies!

Mistress Trinn terrifies me but I kind of like it. I'd like to see more of her...if it pleases her ladyship, of course.
---
This poll is closed to new votes
Hello, dear readers.
Today I bring you a somewhat unusual entry. Some of you have seen my necromancer character on the "show your counterpart" thread and asked whether she had a story. The short answer is - yes, she does. The long answer is - Trinn's story is much more somber and violent then the rest of the tales in this blog. While her adventures do have some humor in them, it is mostly of the darker kind. I did not want to post such a thematically different story on the otherwise lighthearted blog without checking whether the readers would want to see something like this here. So I am presenting you with a small (and very tame) sample of Trinn's tale. After you read it please let me know in the poll what your opinion on the matter is. ?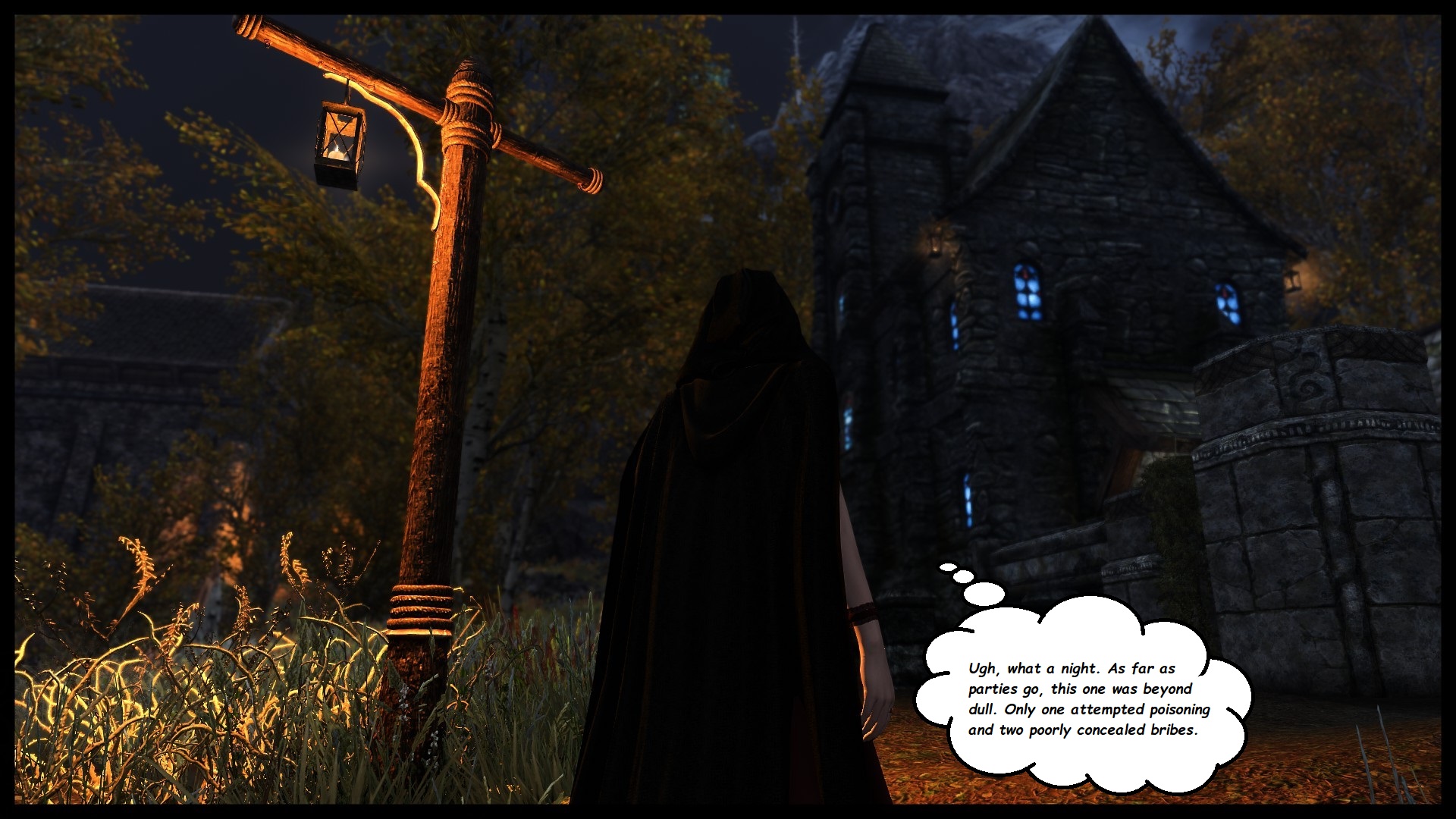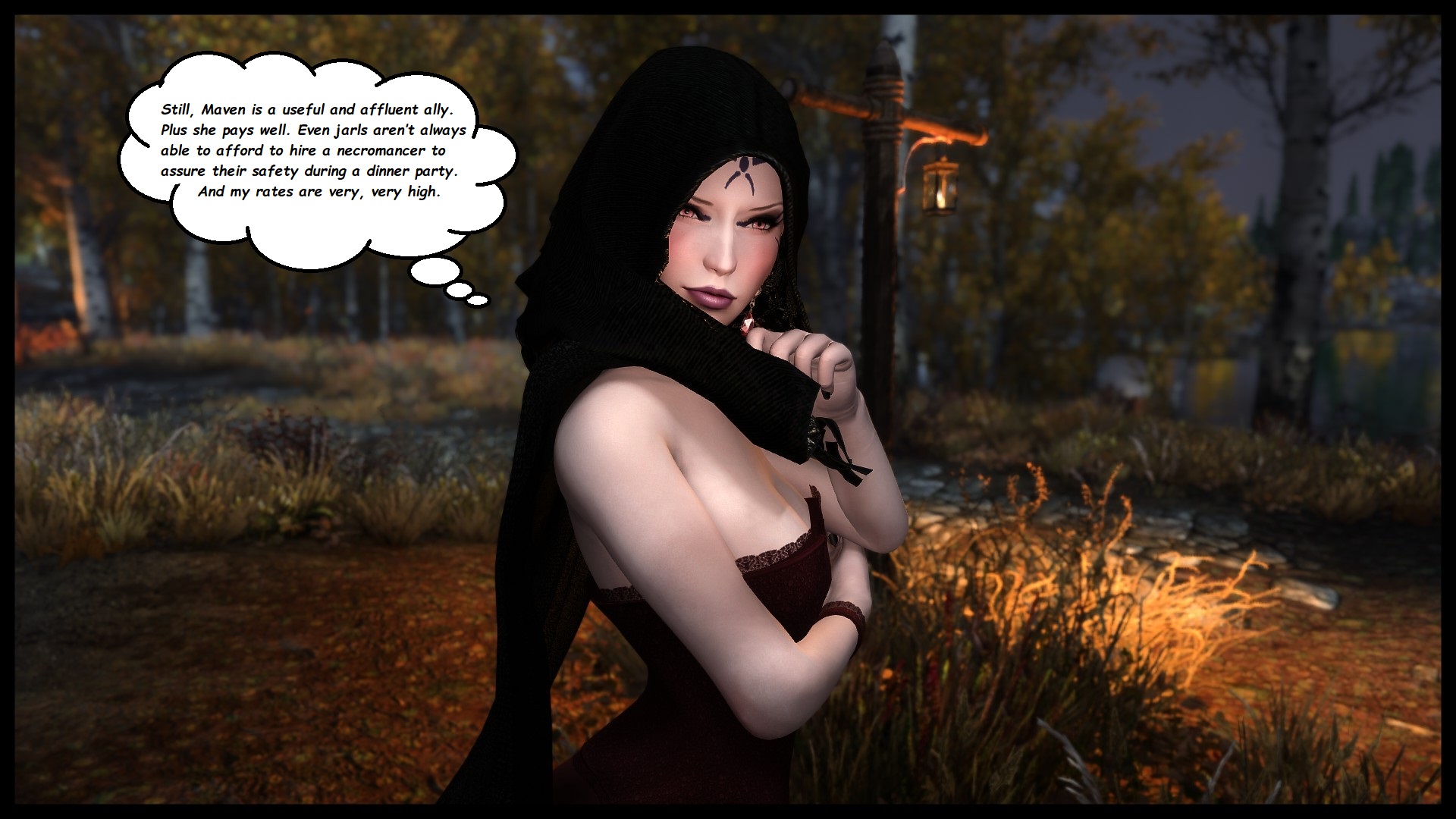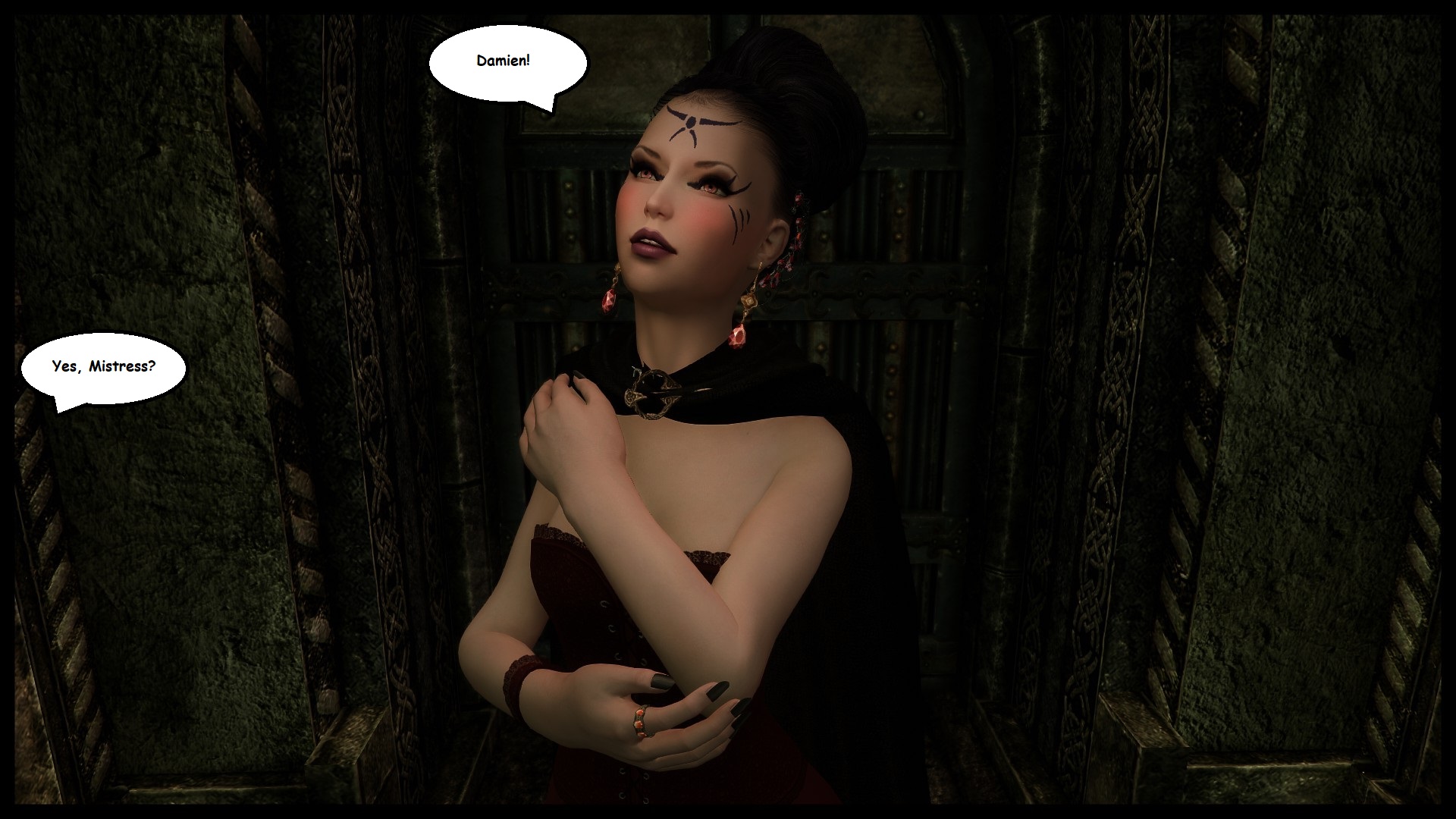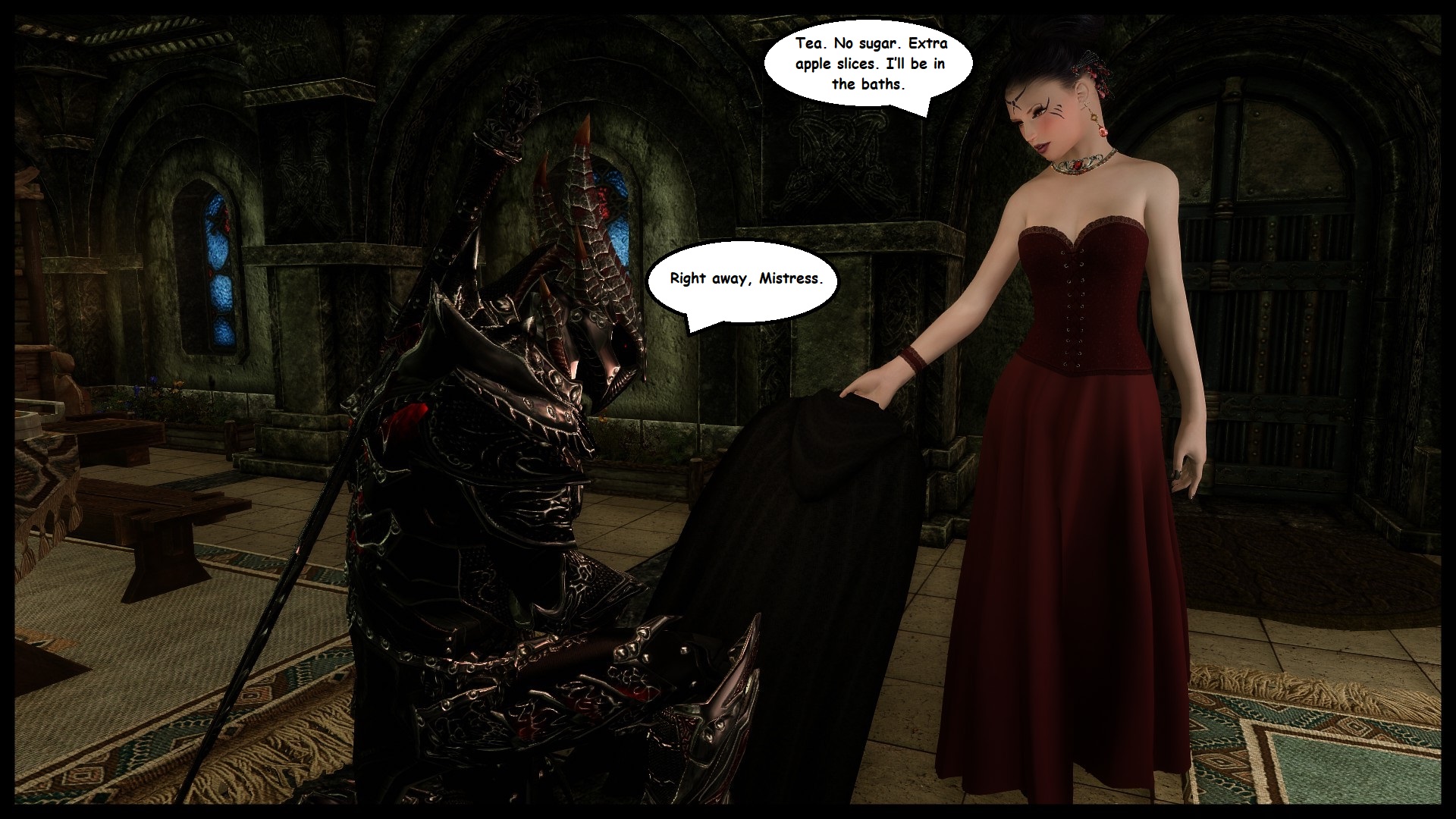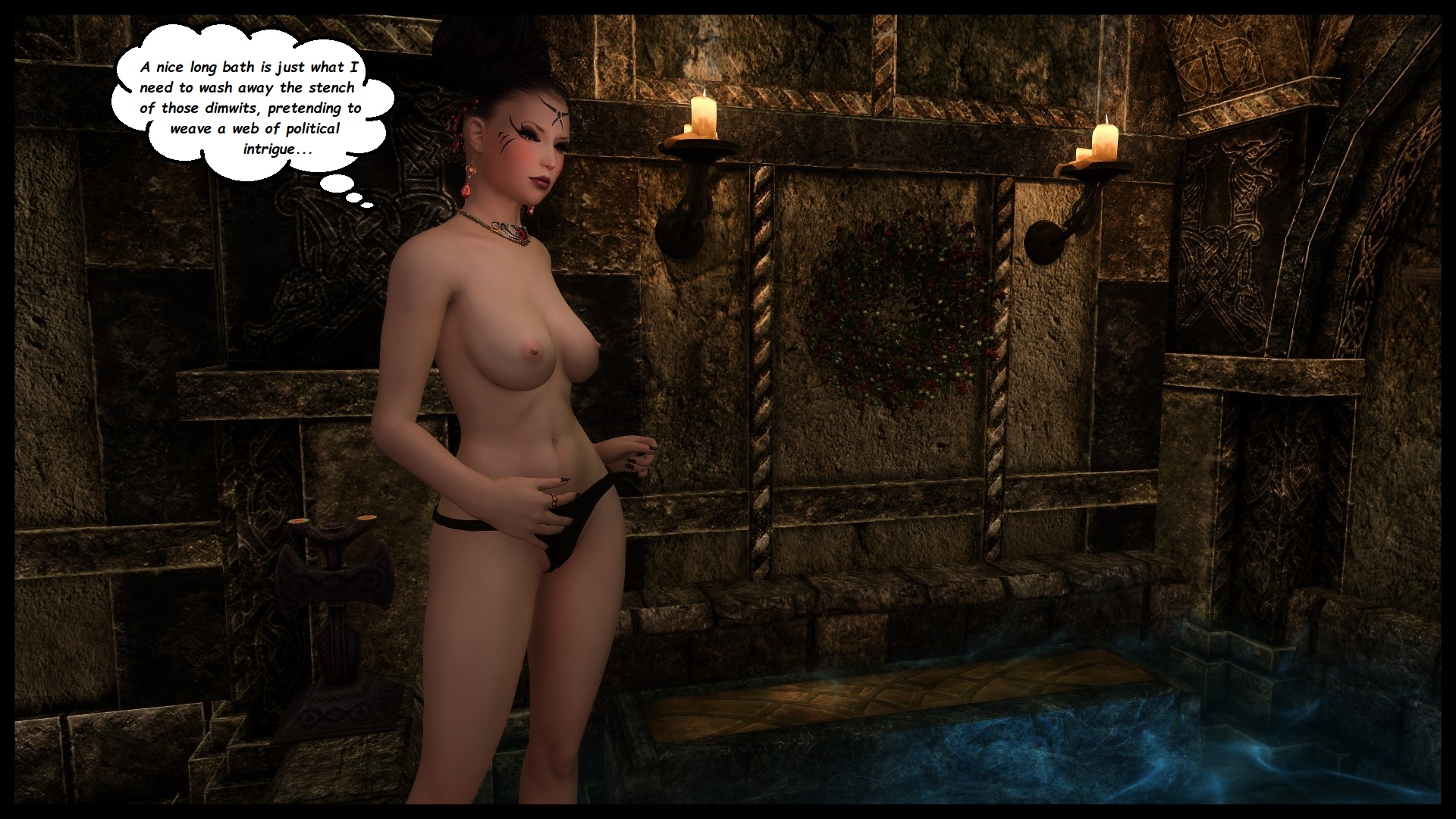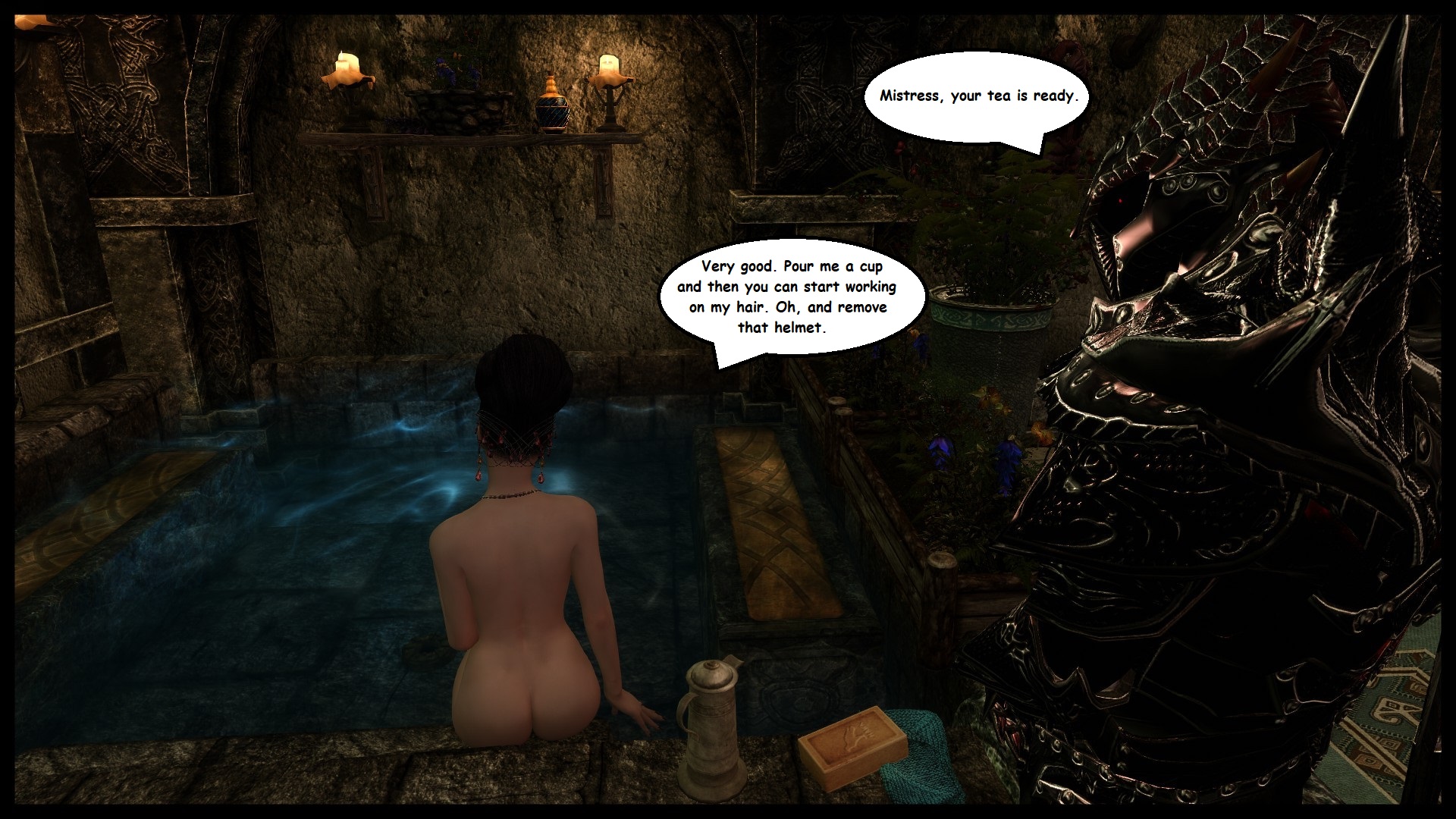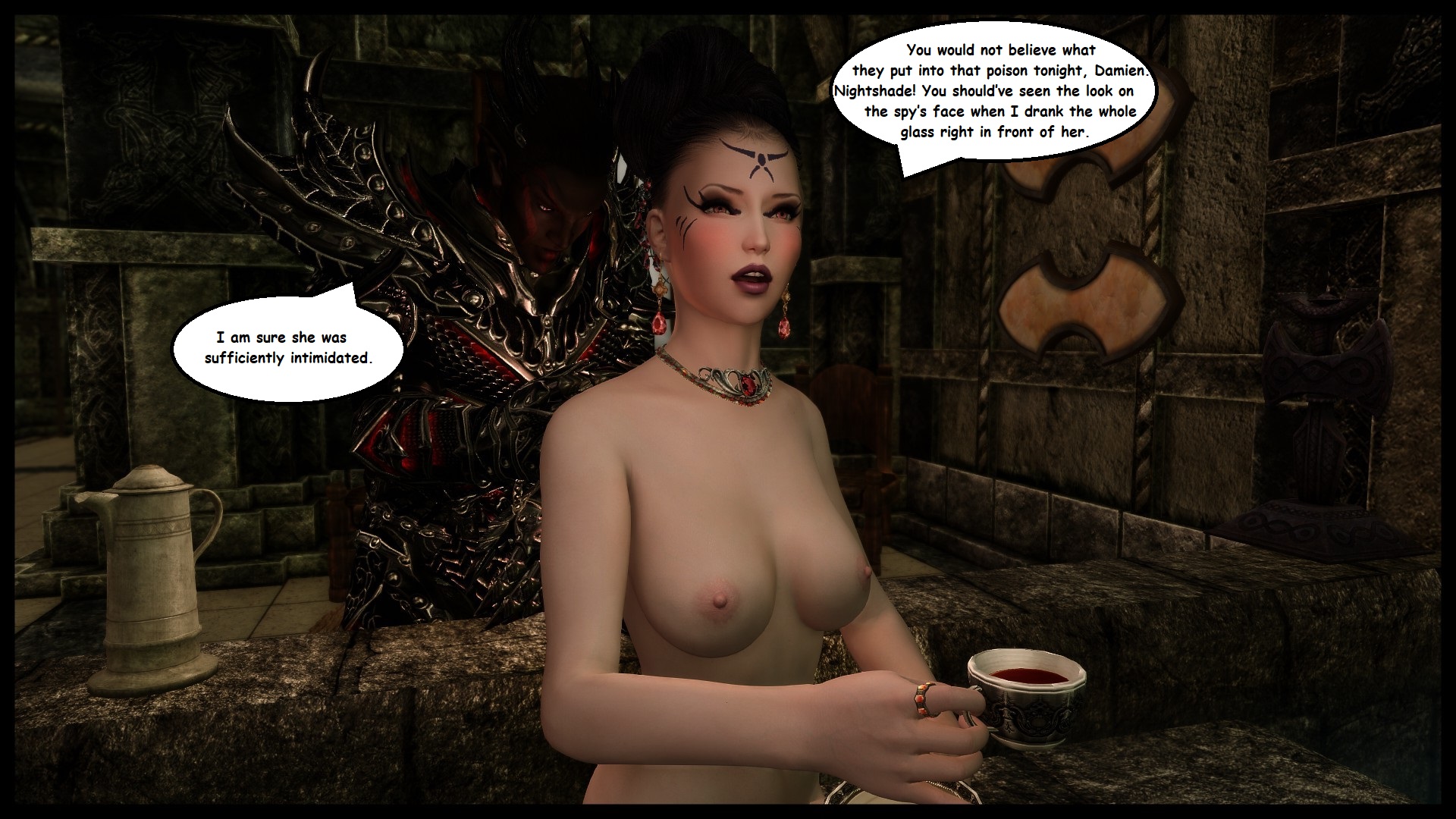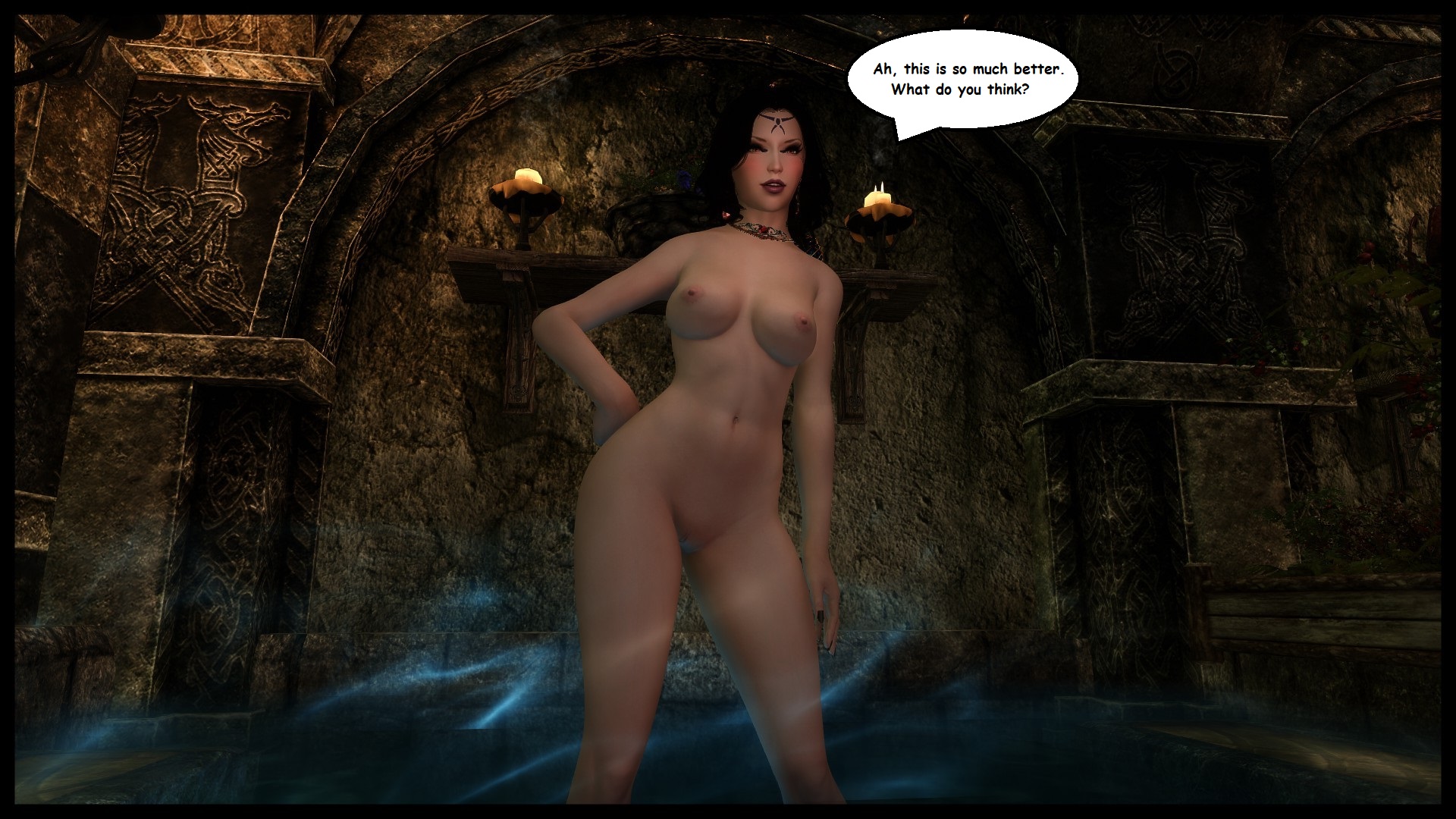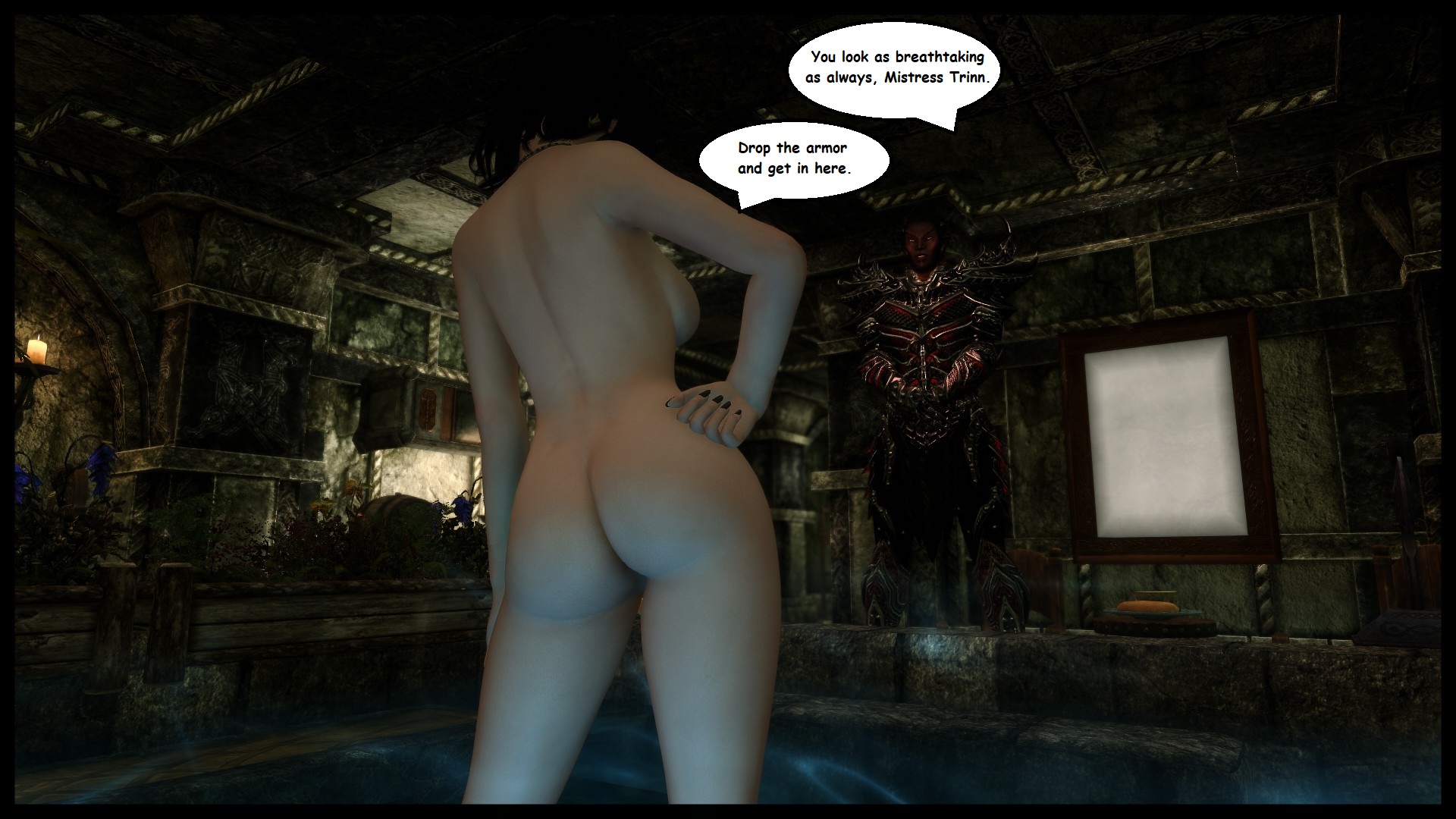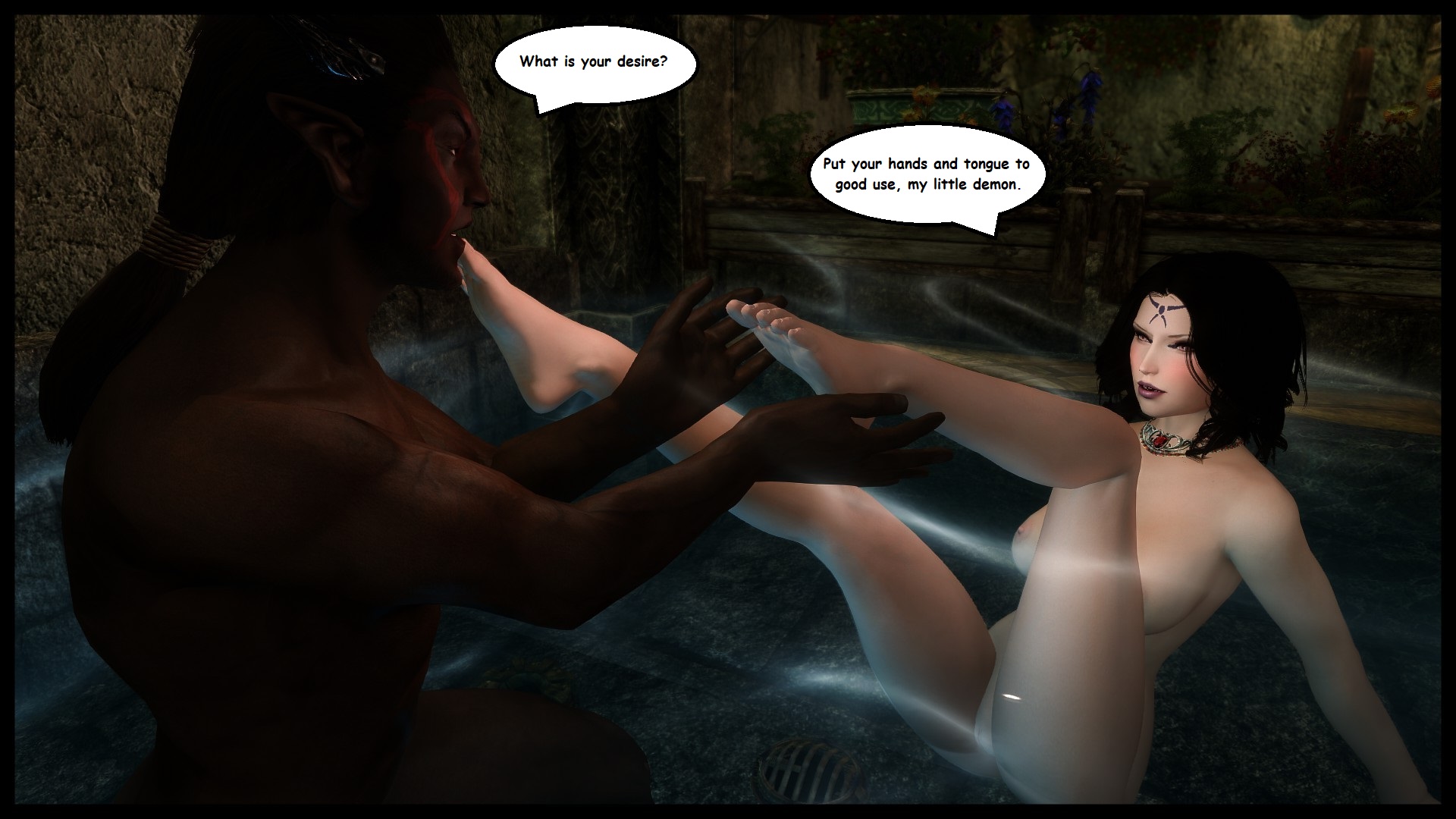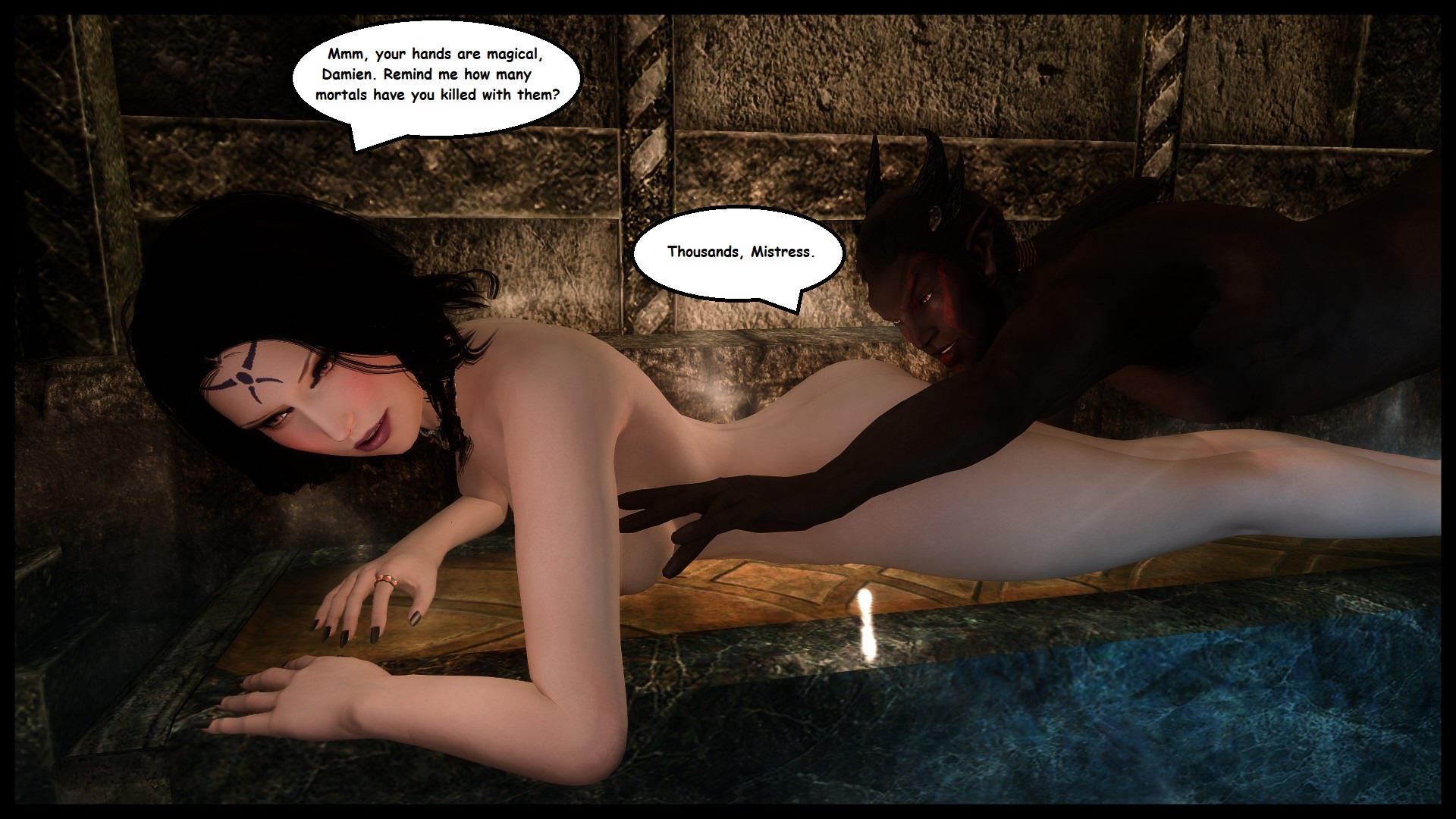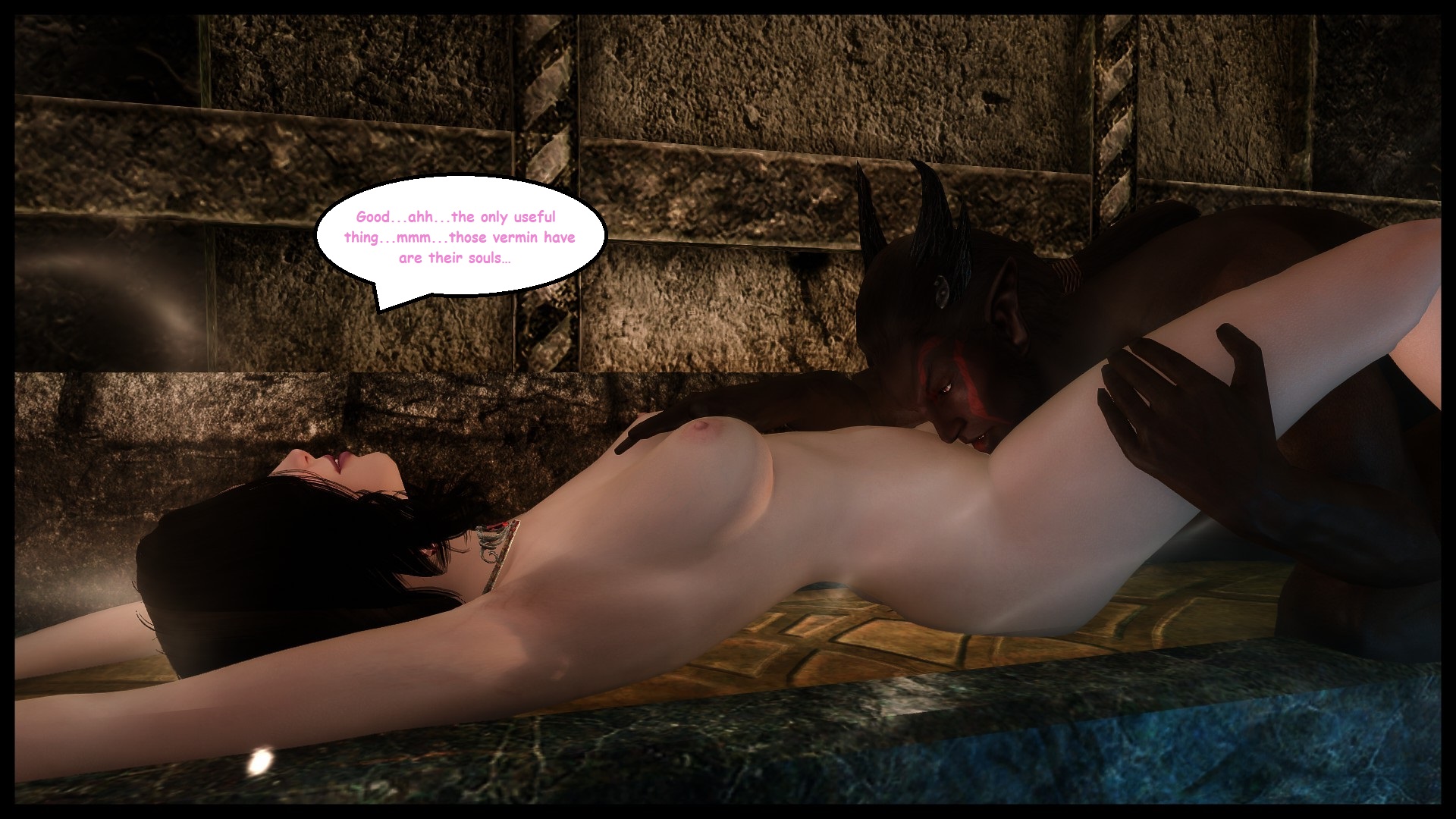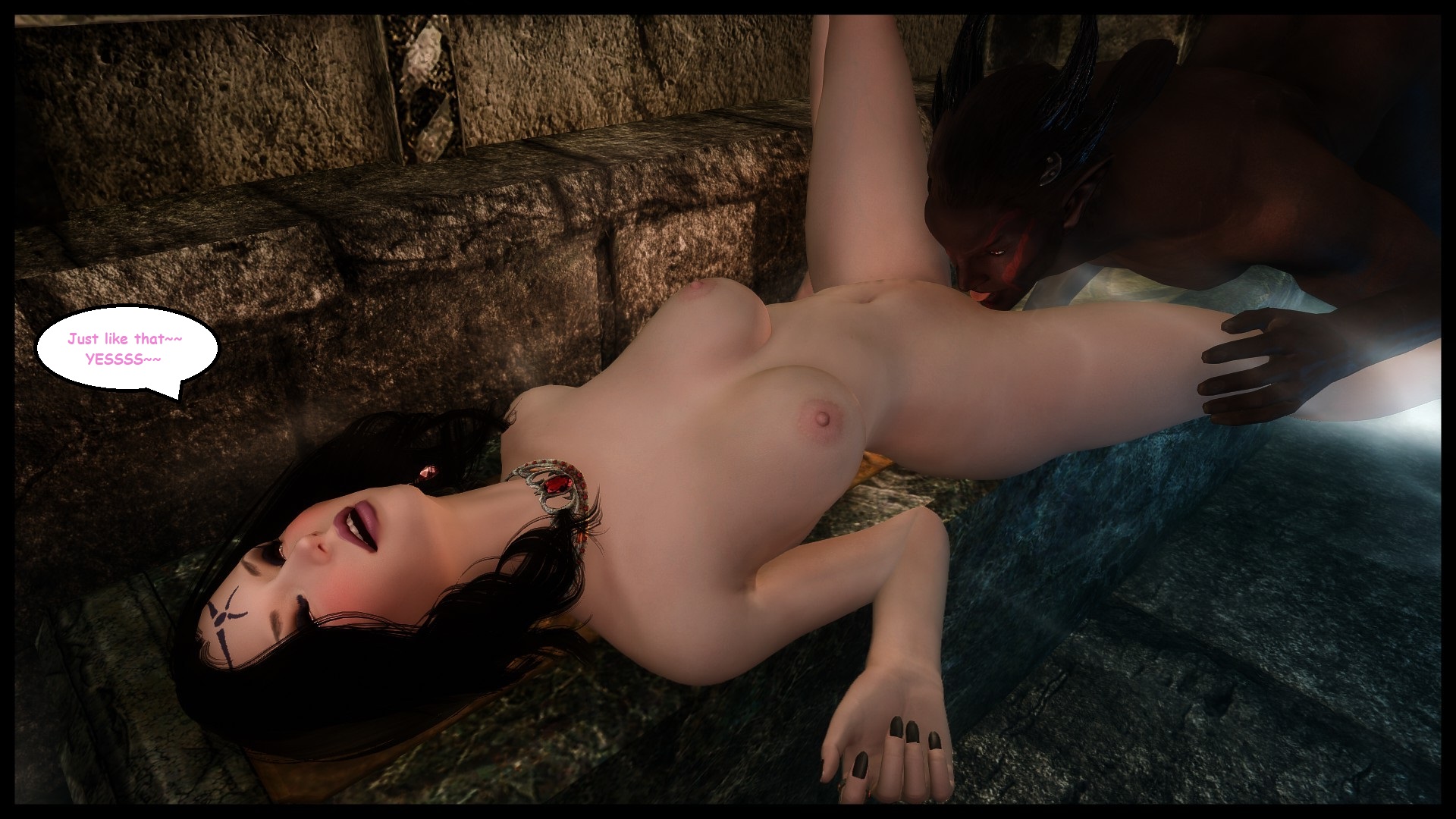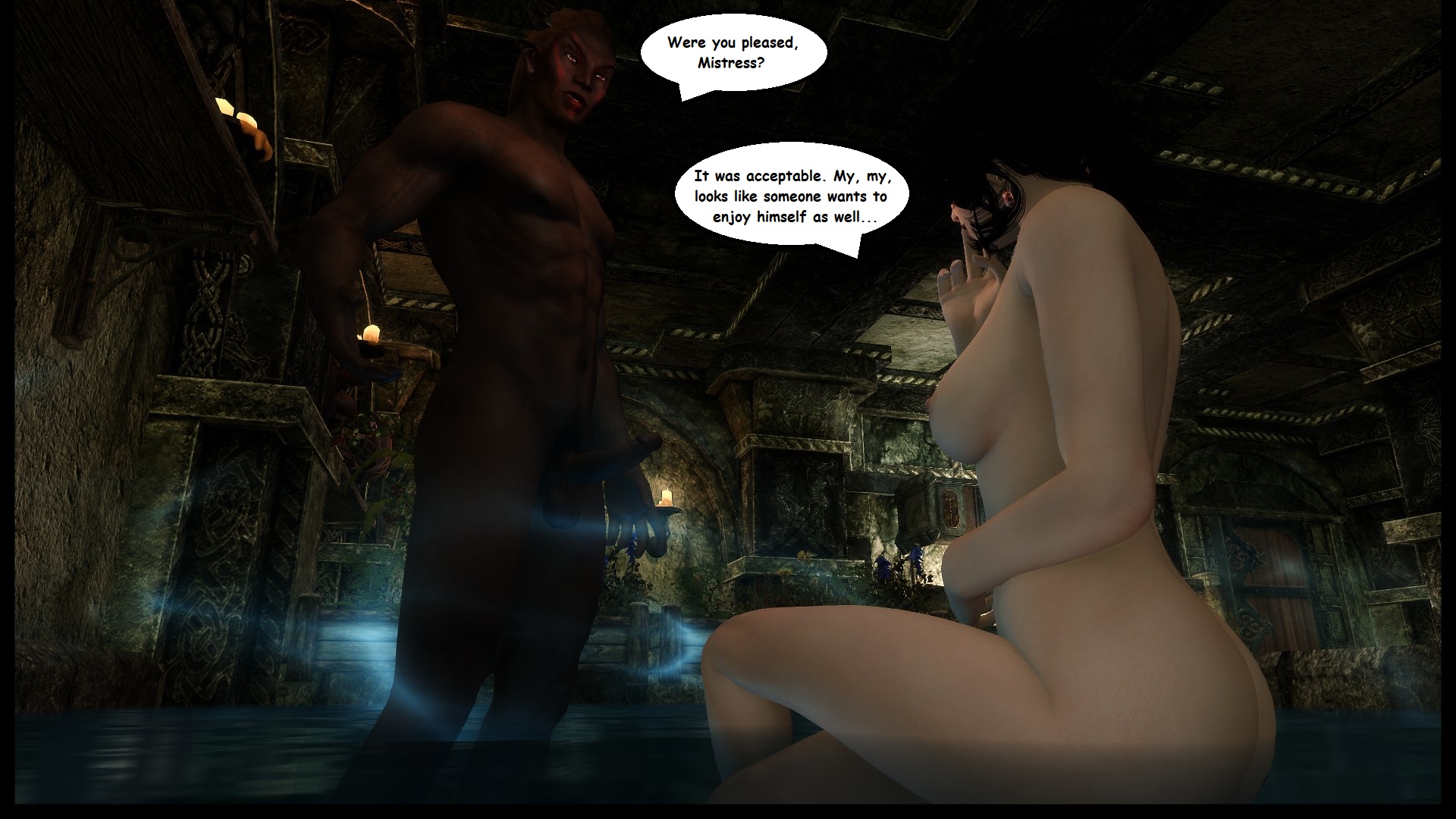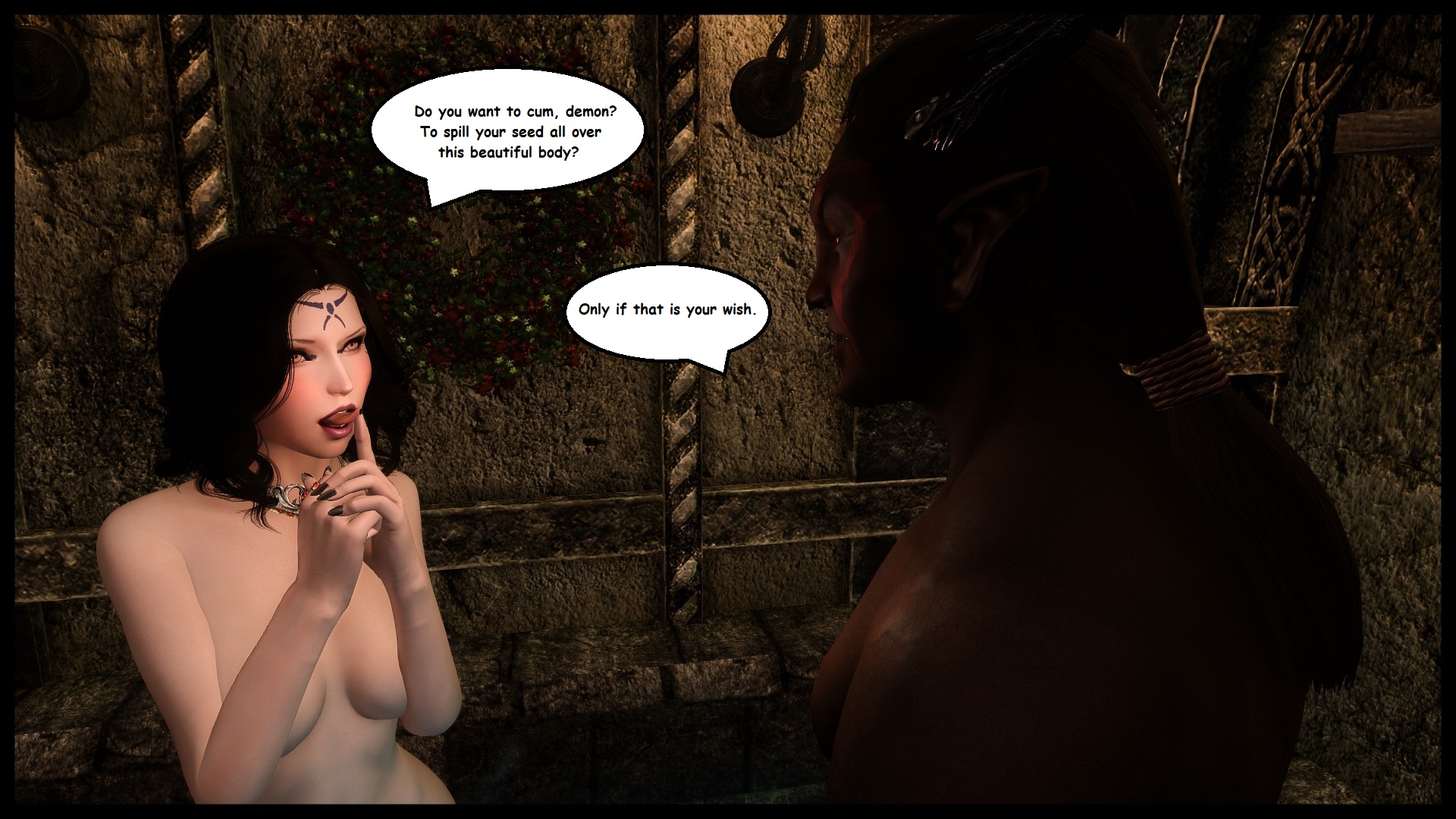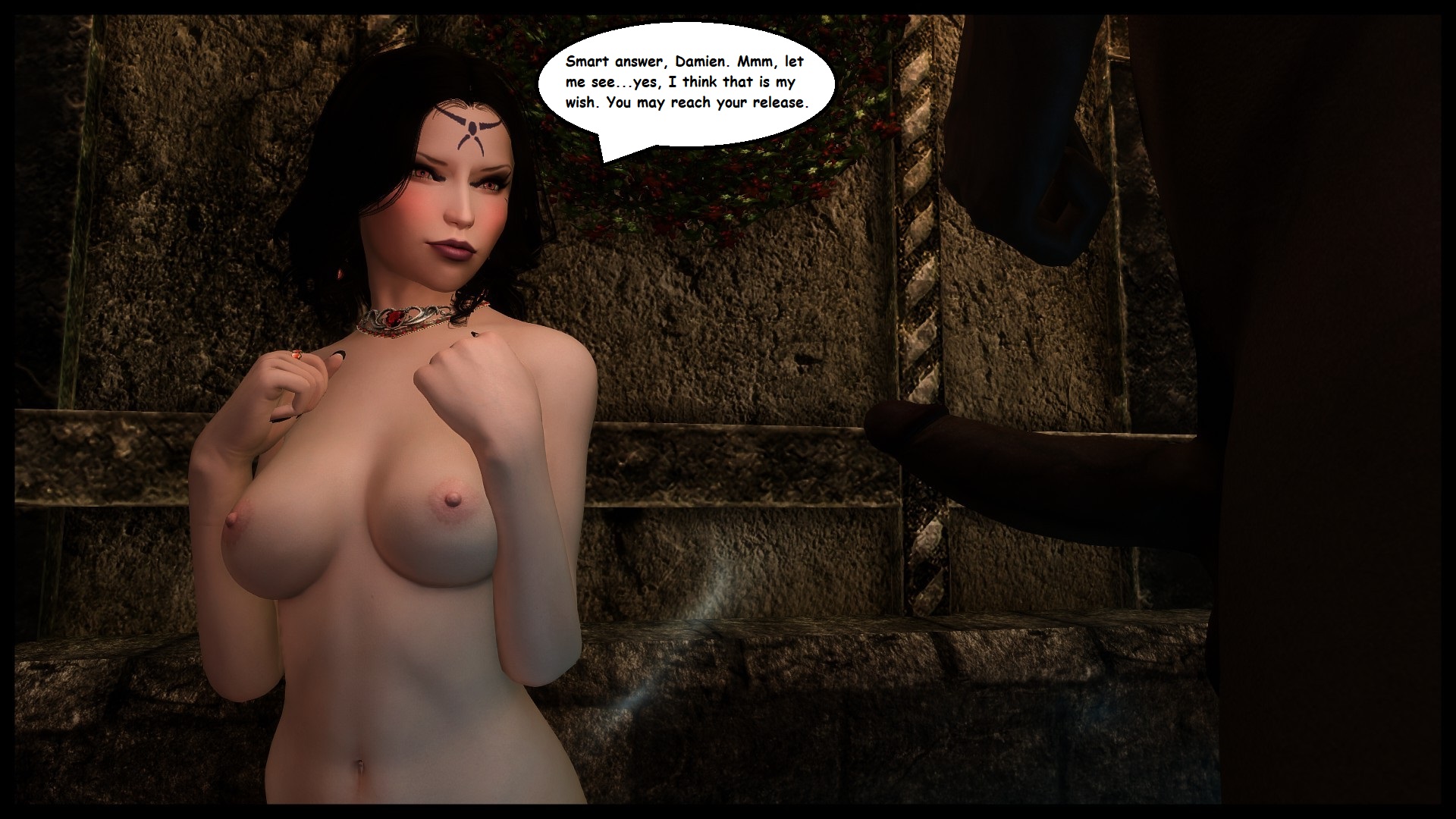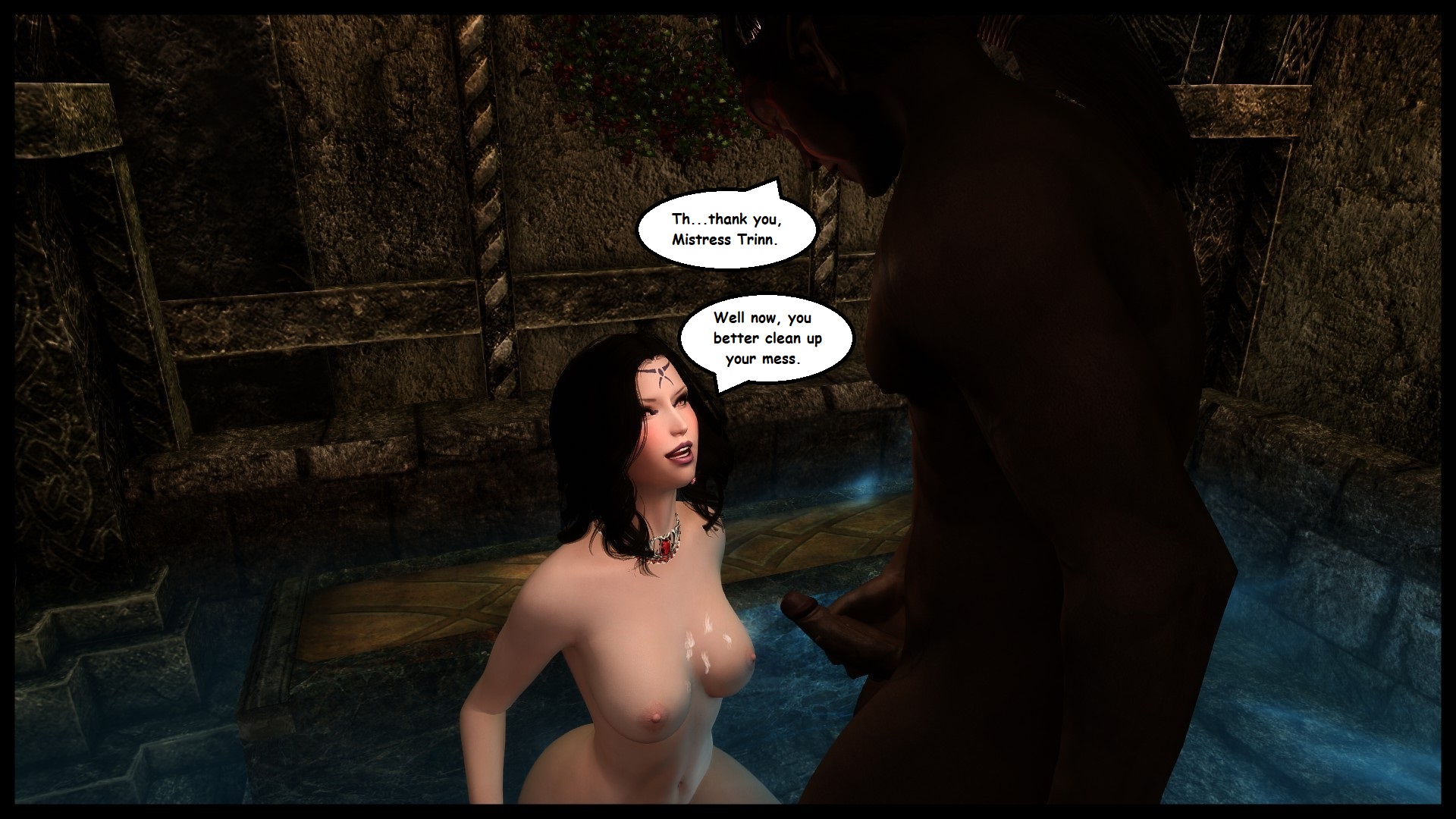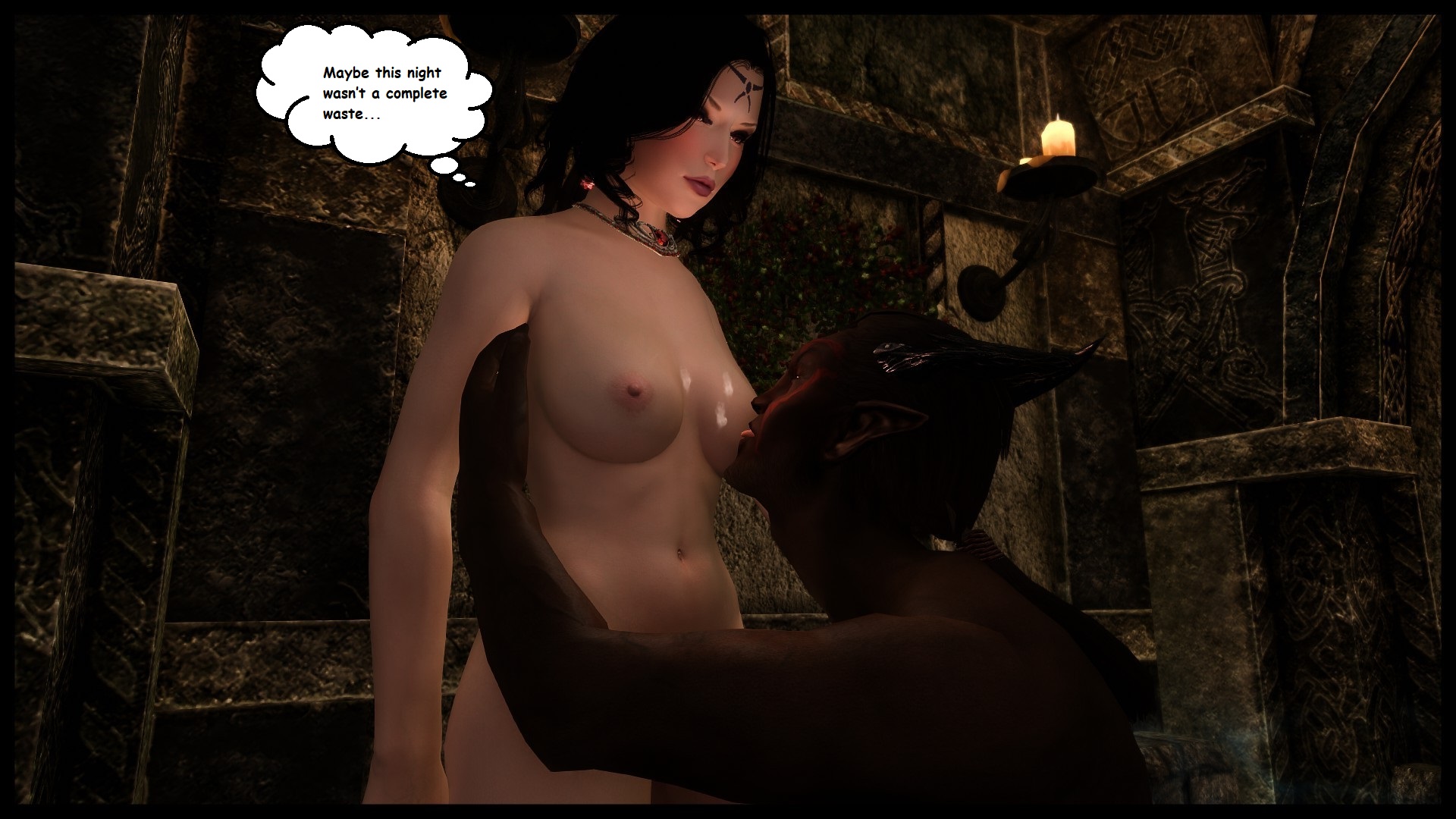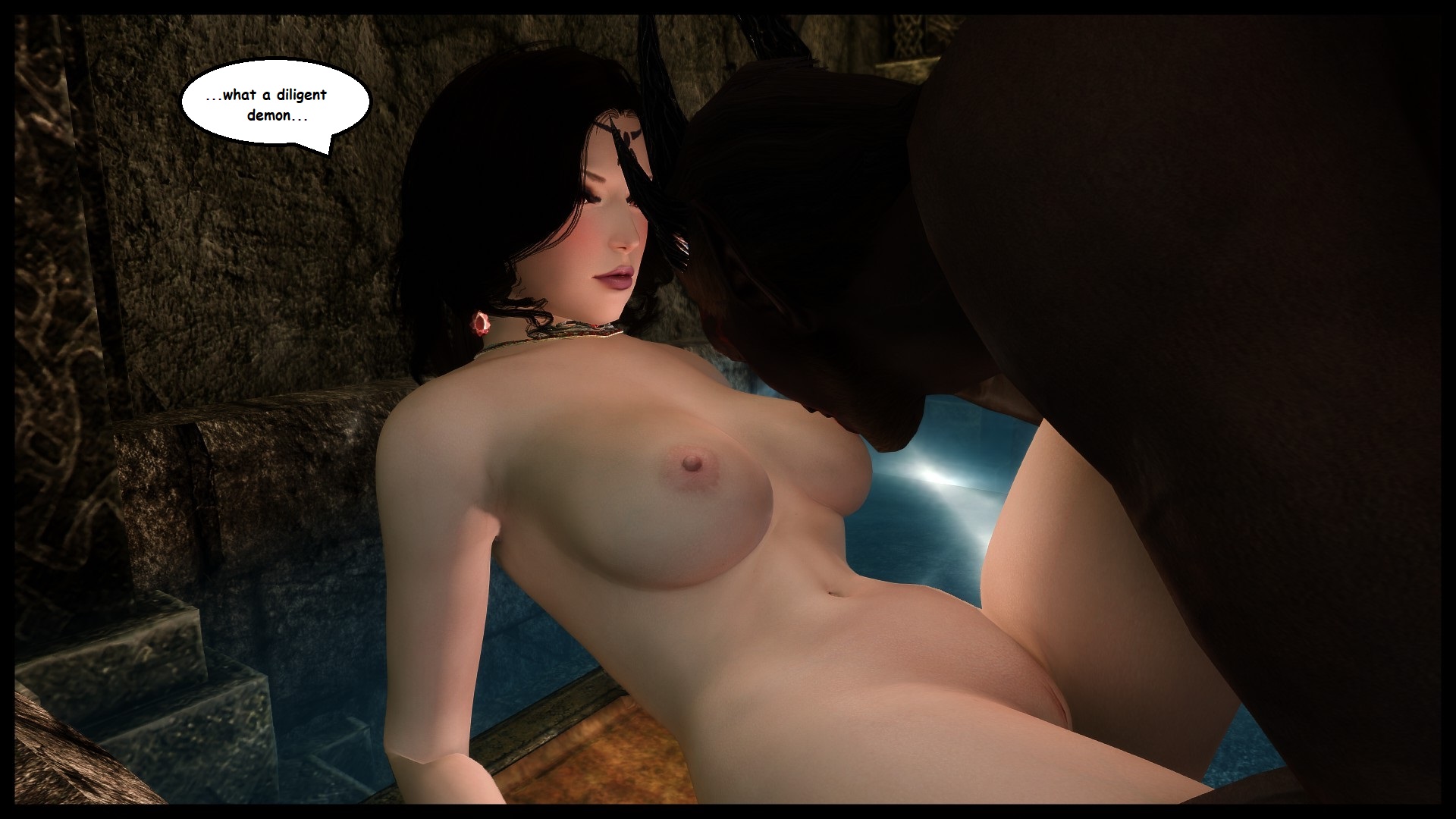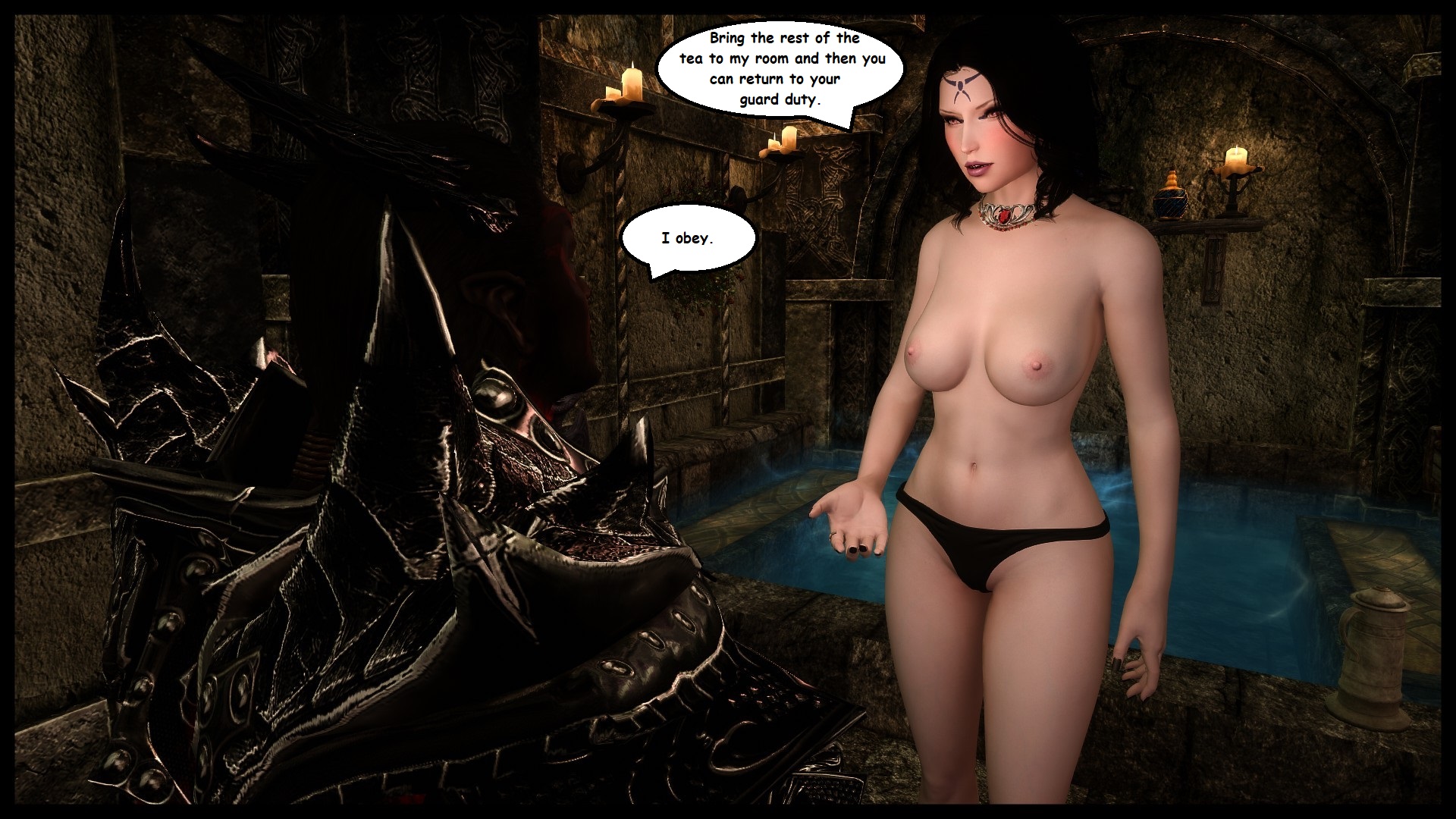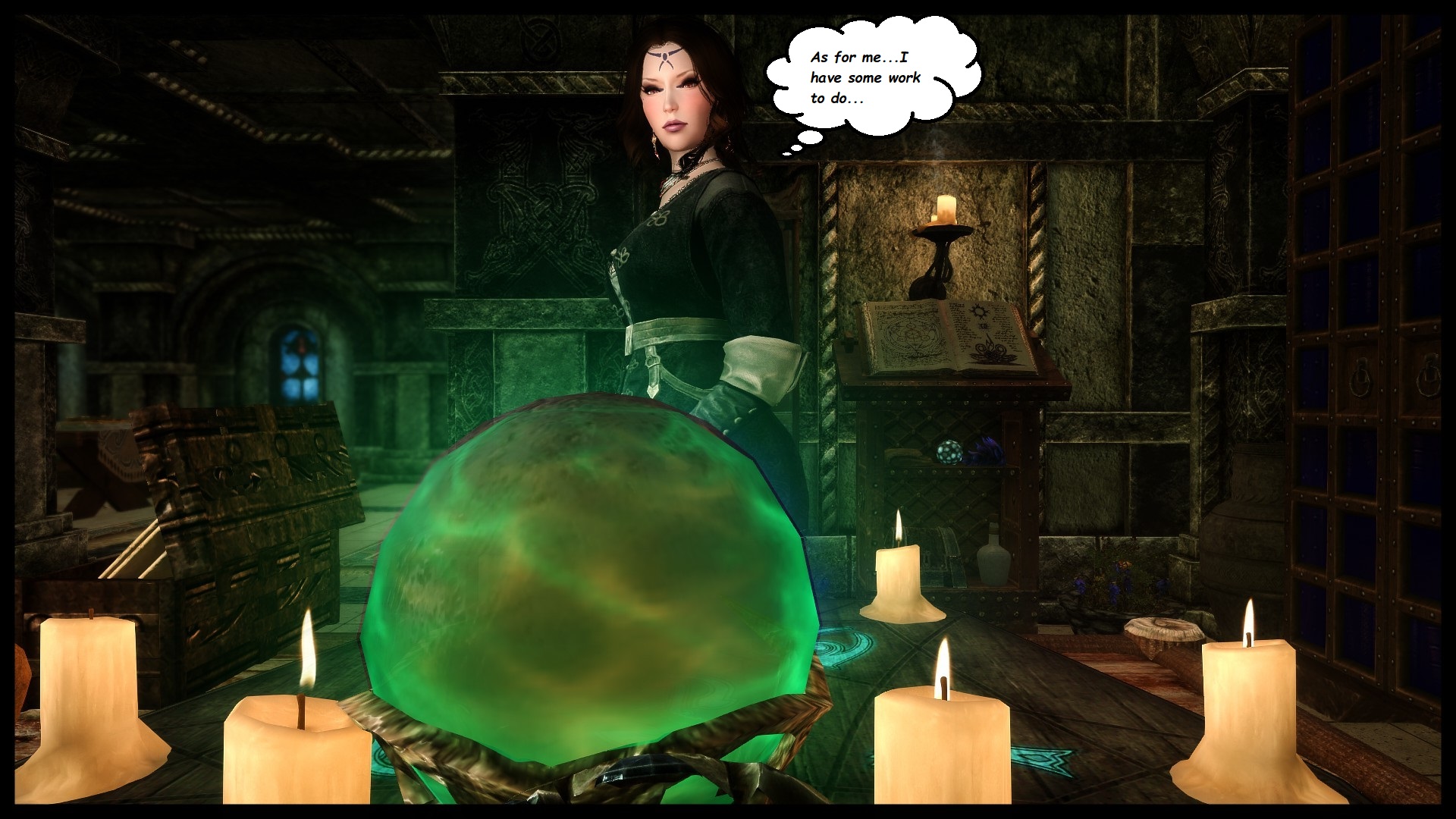 [/img]