(Screenshots only)
Civil war of Skyrim is ongoing.Sons and daughters dying, men and women suffer.
The whole skyrim is a mess.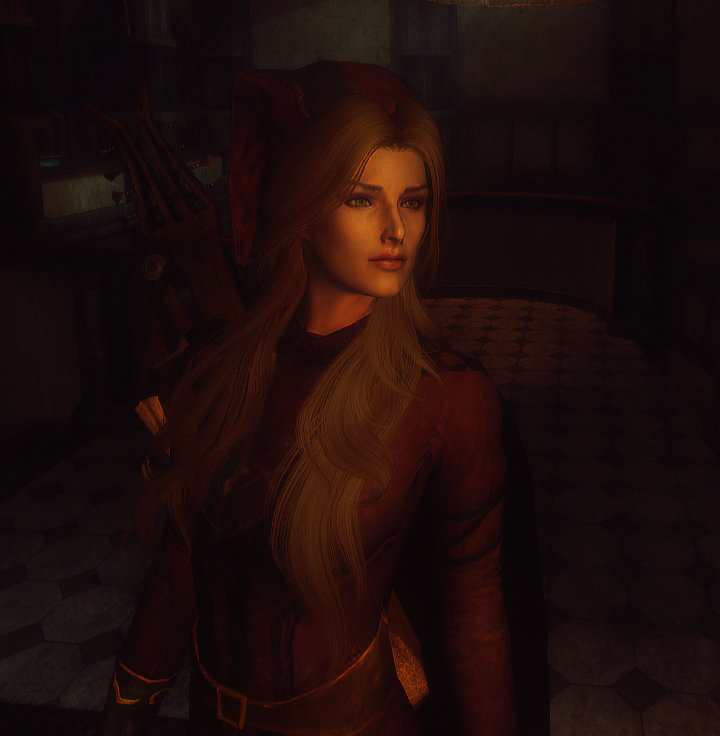 Frances ,as an aspiring bard,decides to join the Legion to help her compatriots.
She took her leave of her lover.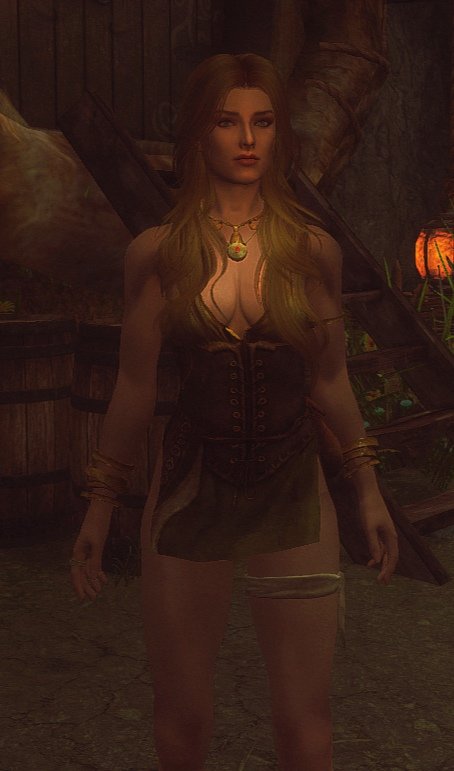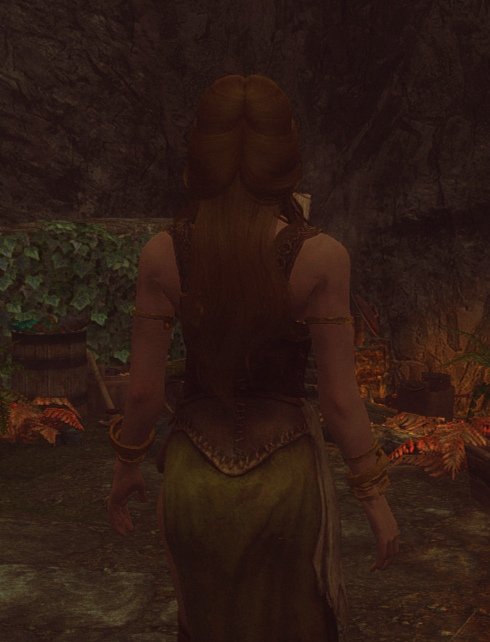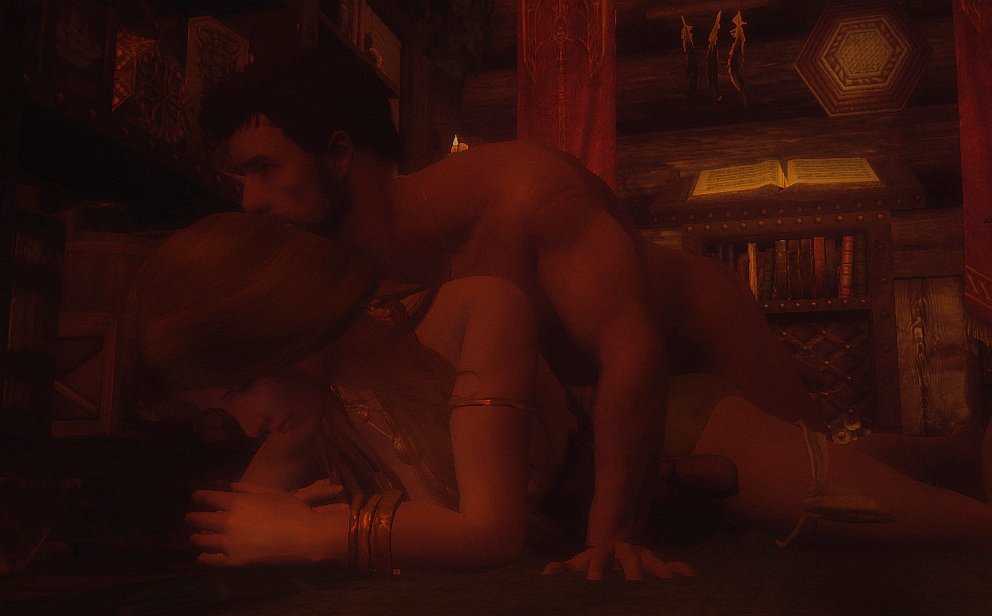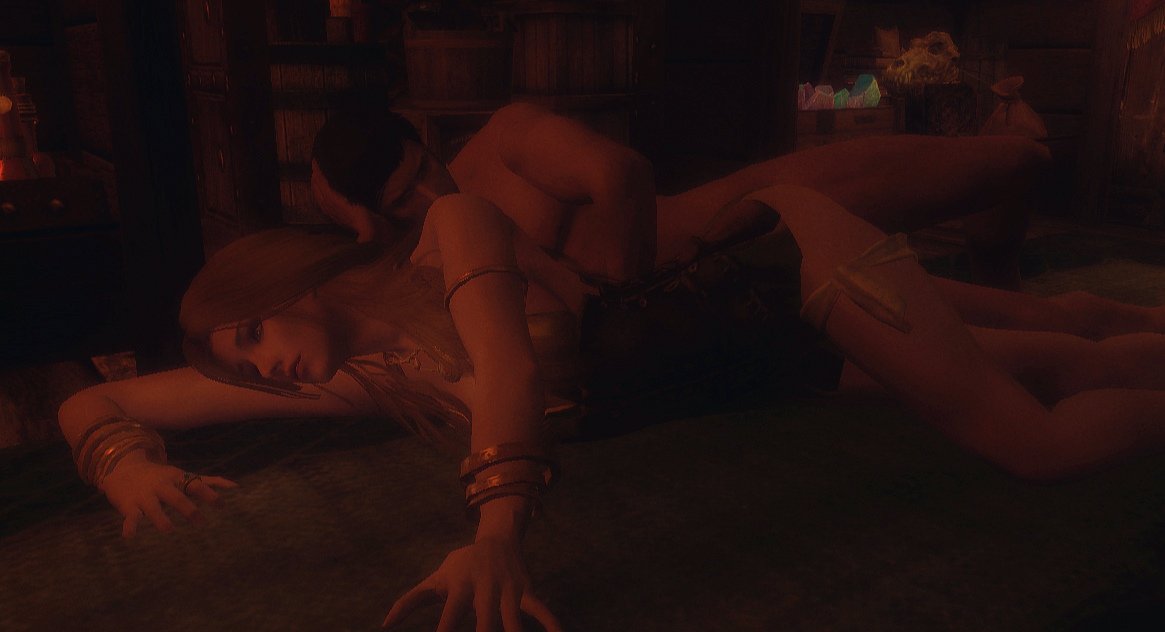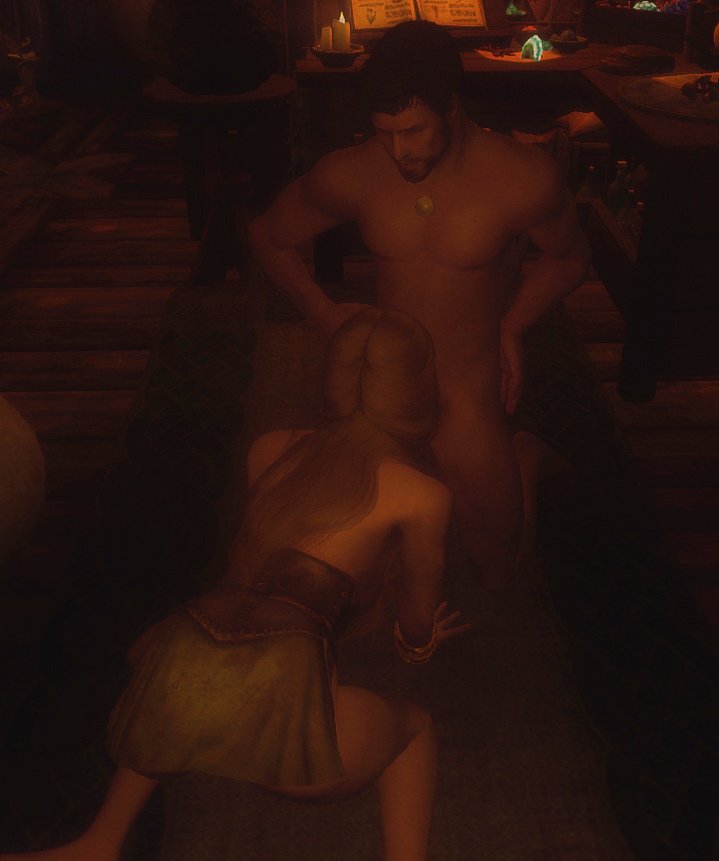 On the road, she found that she was't so satisfied with her voice.
It is beautiful voice she has, but to use it in a battle encouraging the army  rather than singing in local taverns, there's something more she needed.
So she headed to the Bards Collage and ask for advice.
A breton vampire ,also a bard master, offers a chance,but it takes its price.
The will and eagerness  to end this war  pushed her into desperation.
She agreed the deal with the bard master, for his mysterious magical way of enhancing her voice.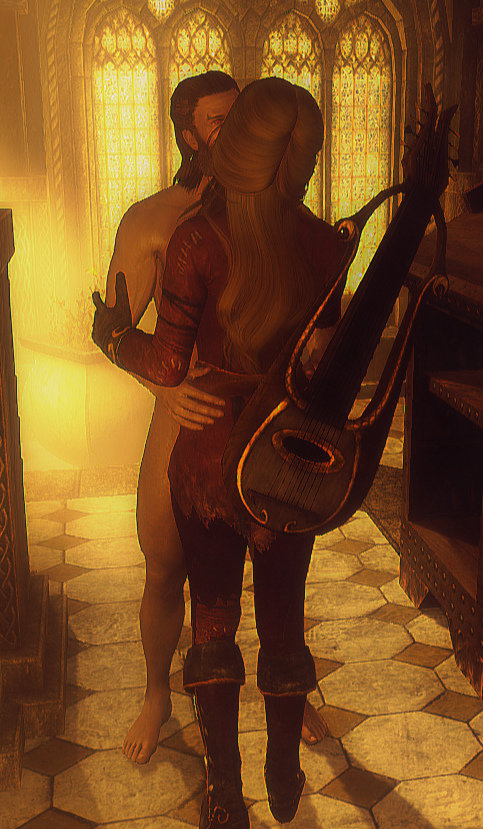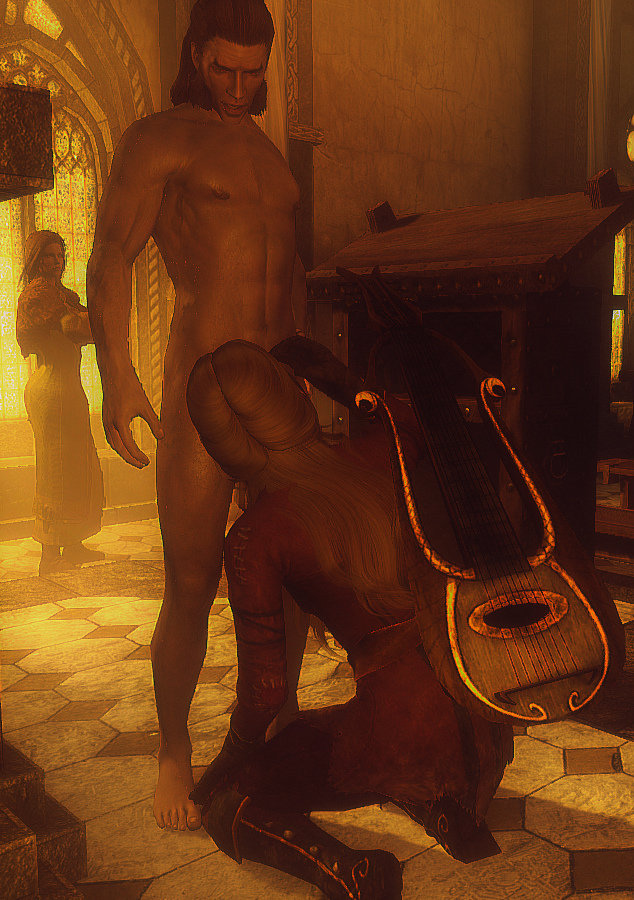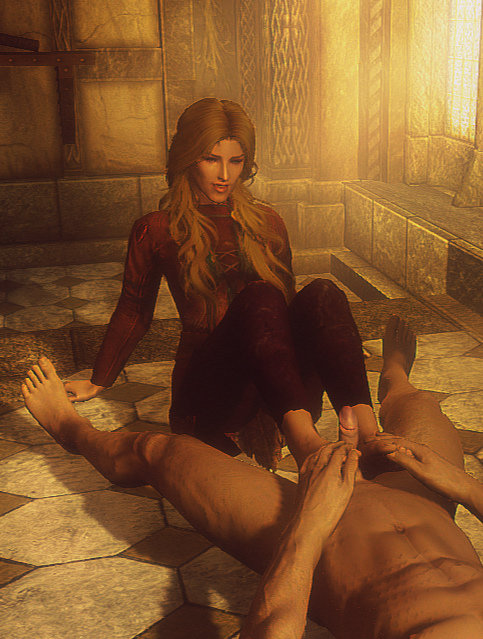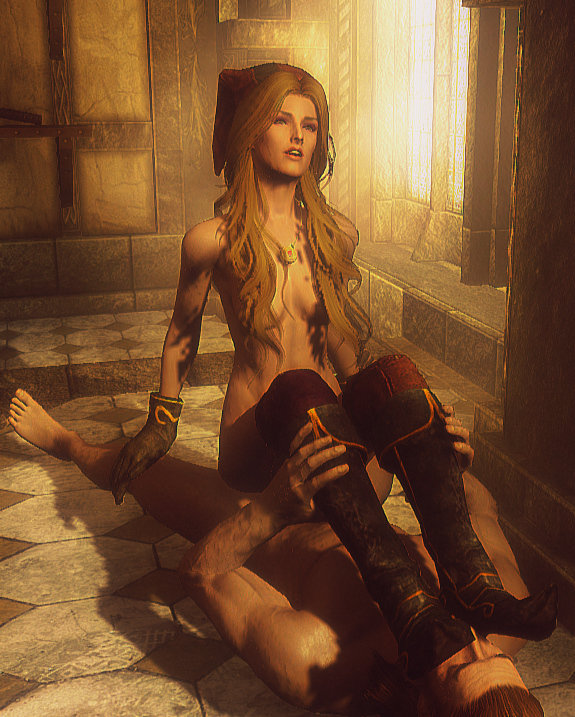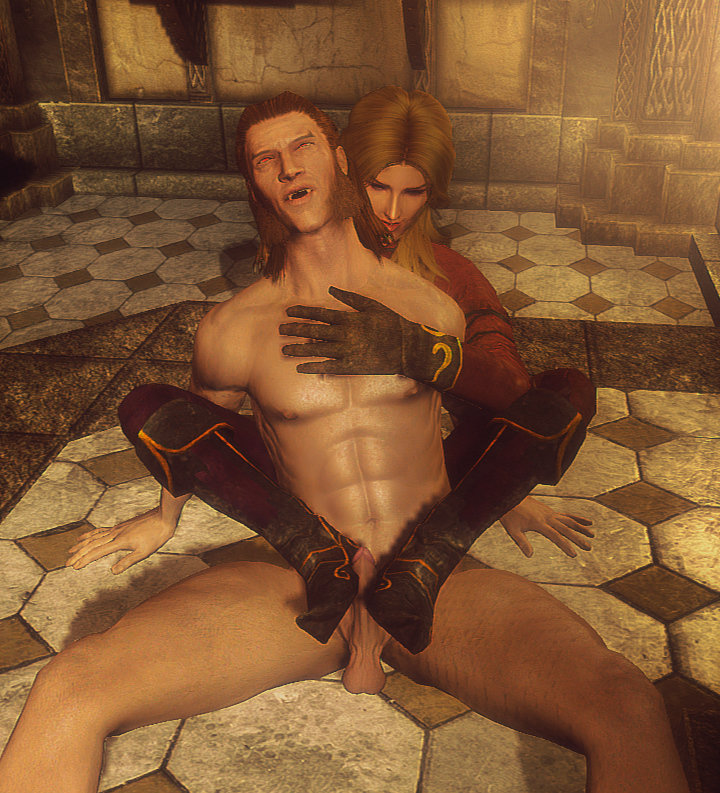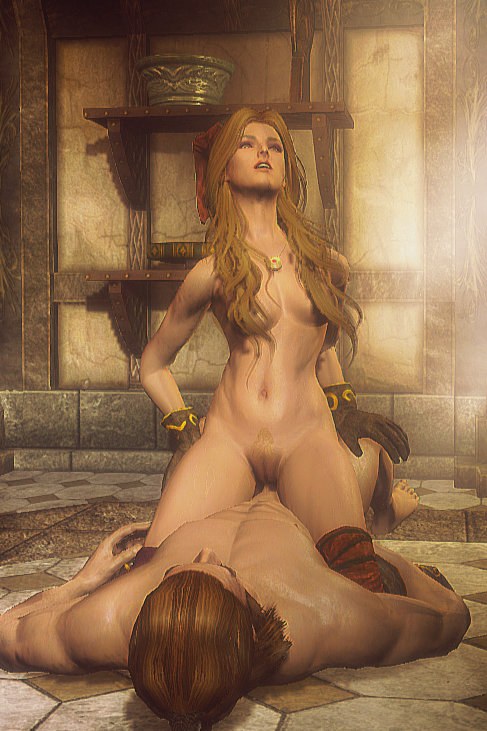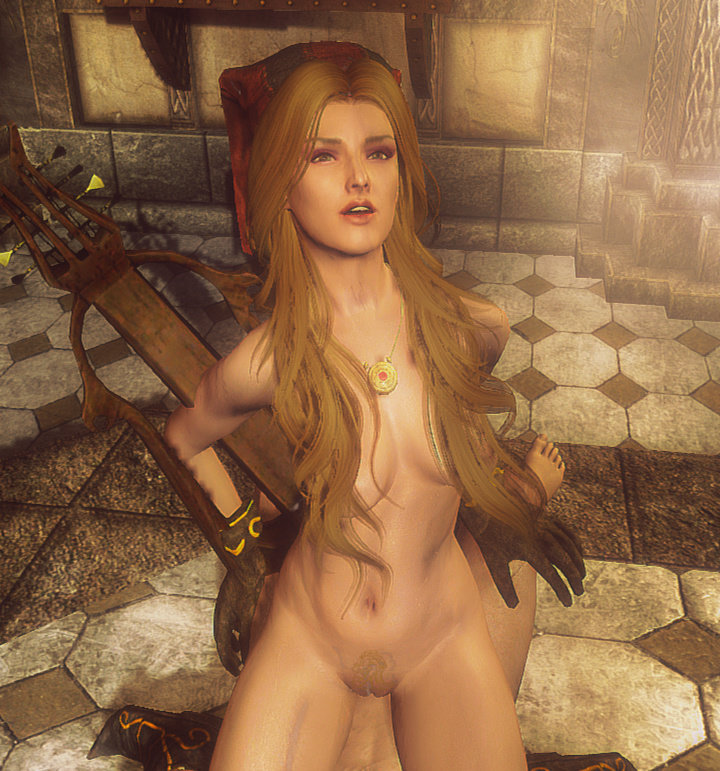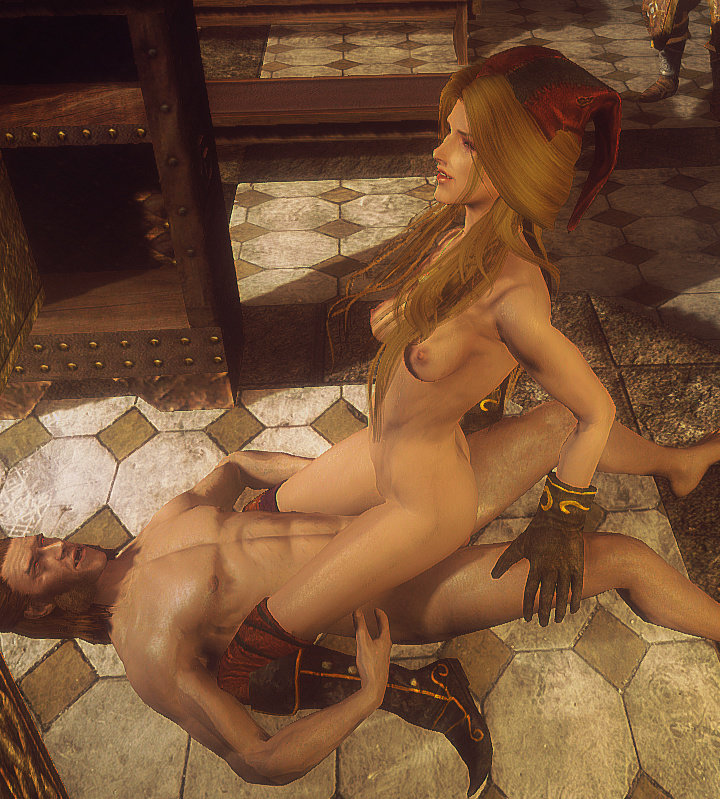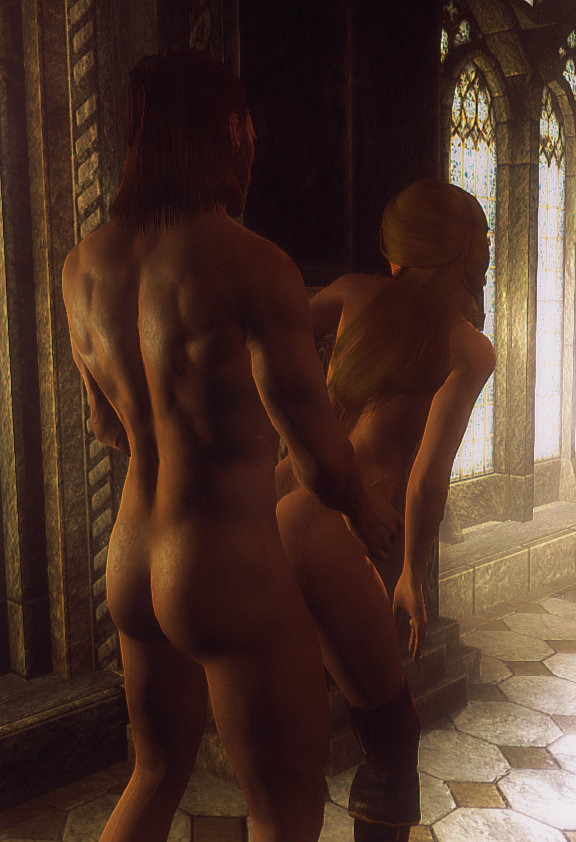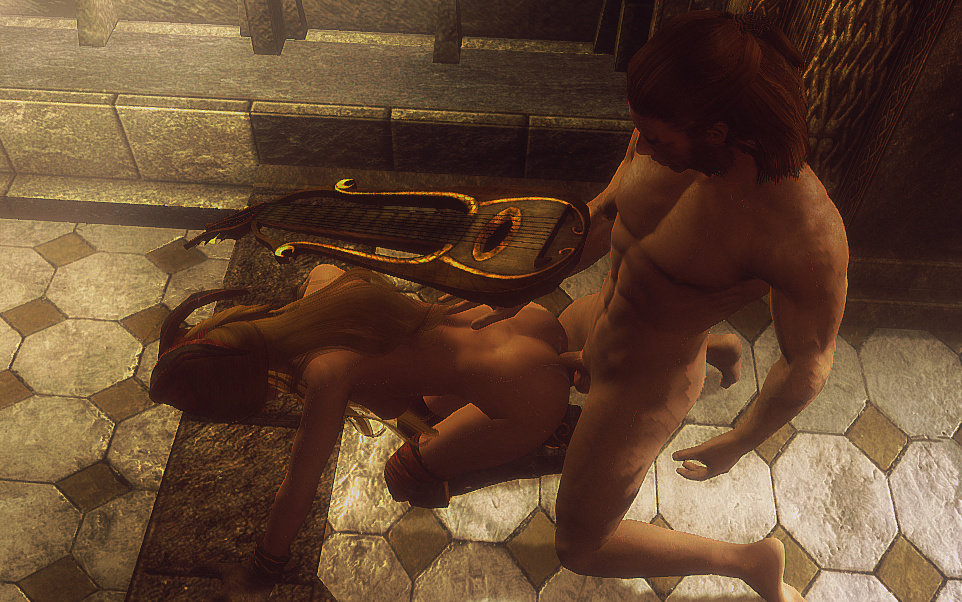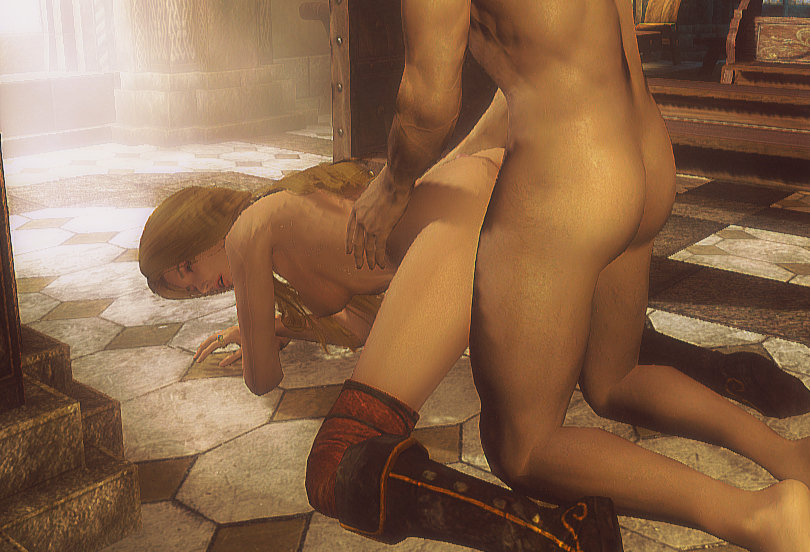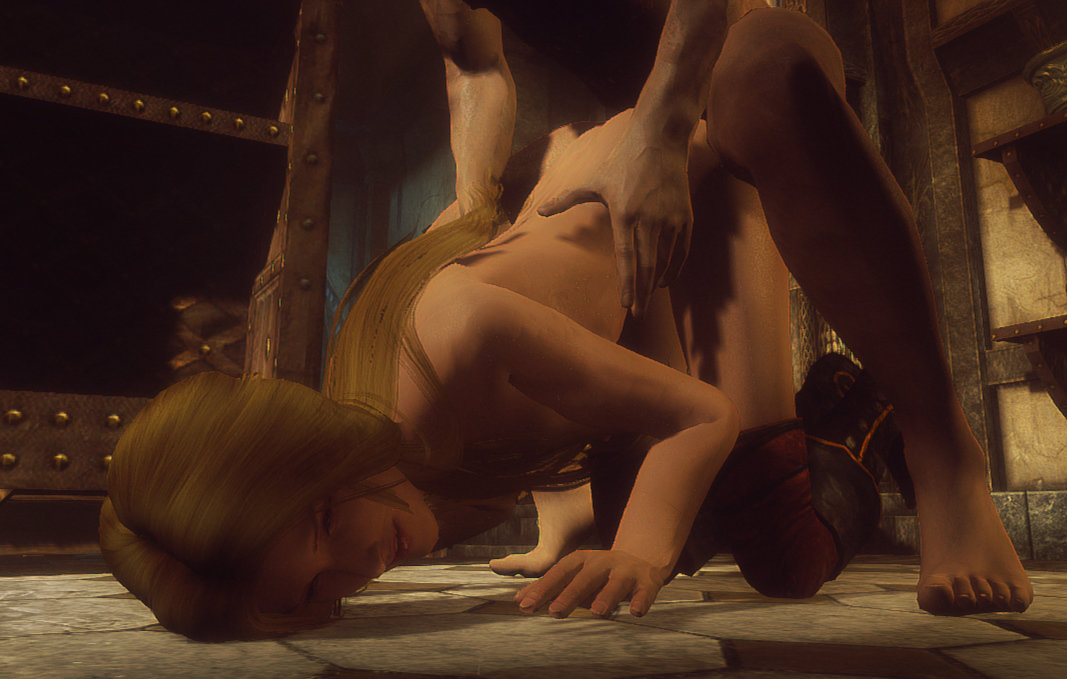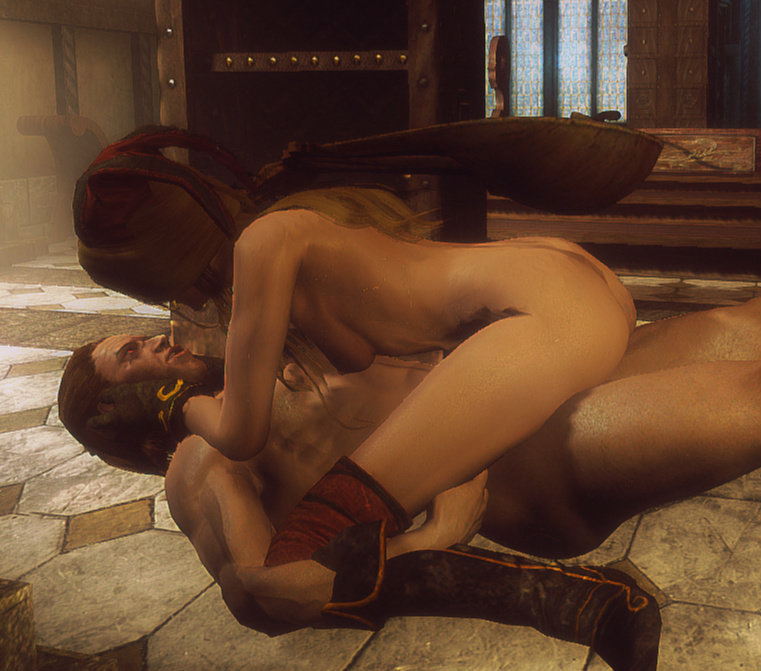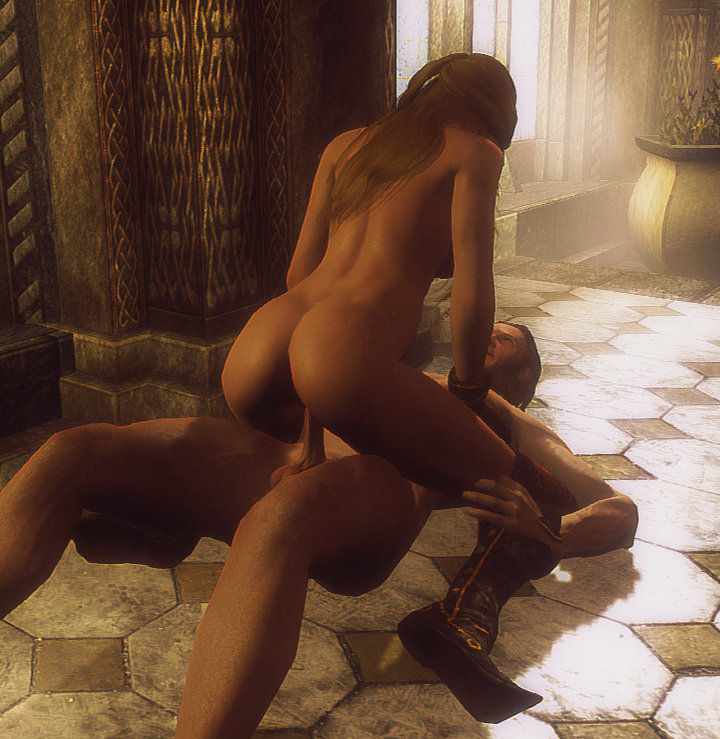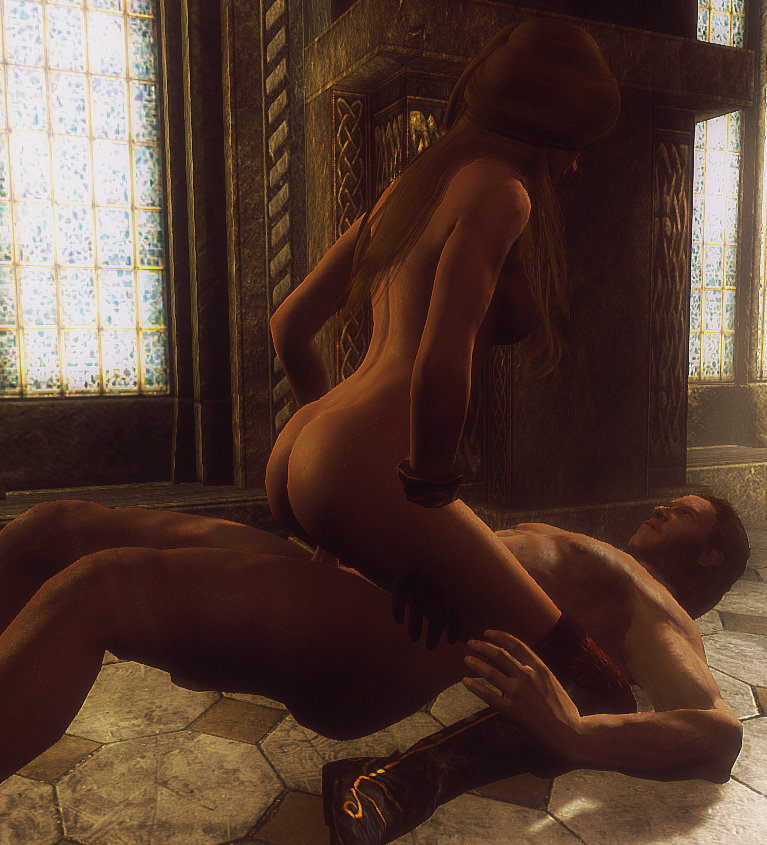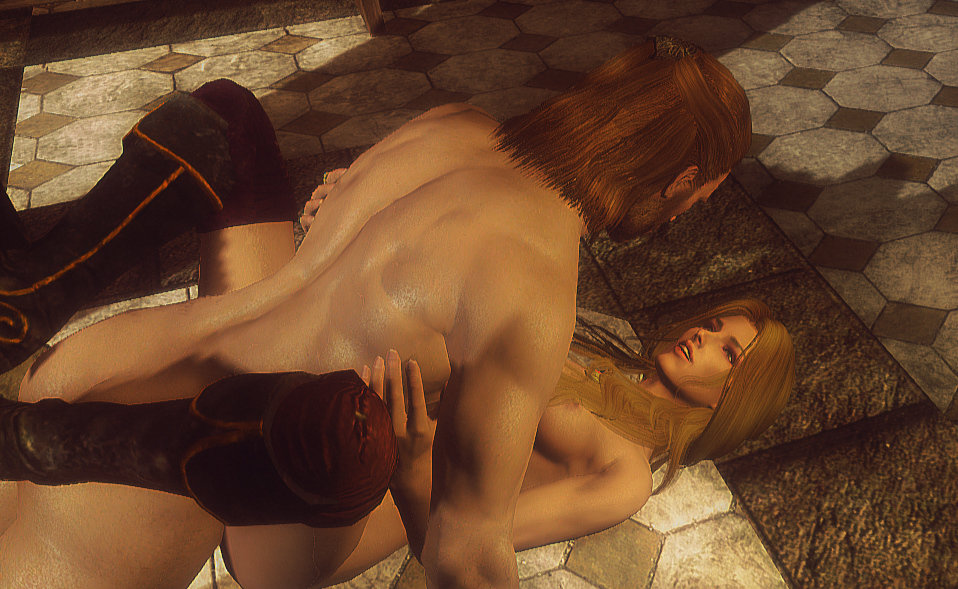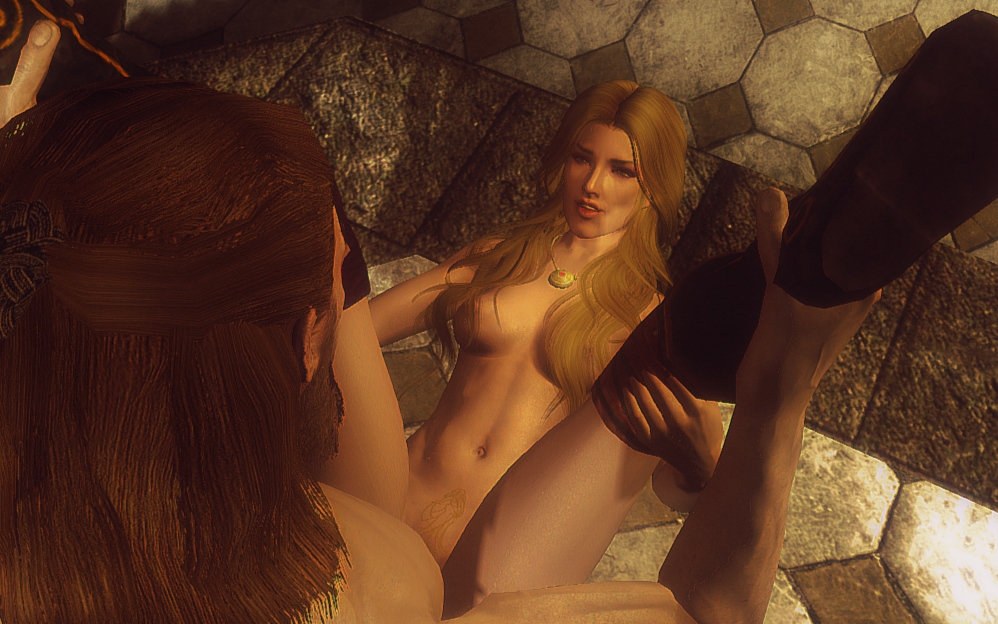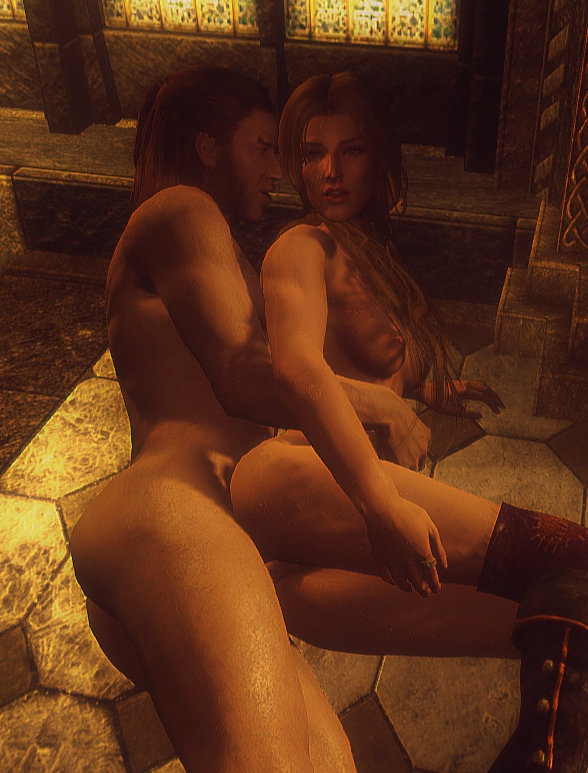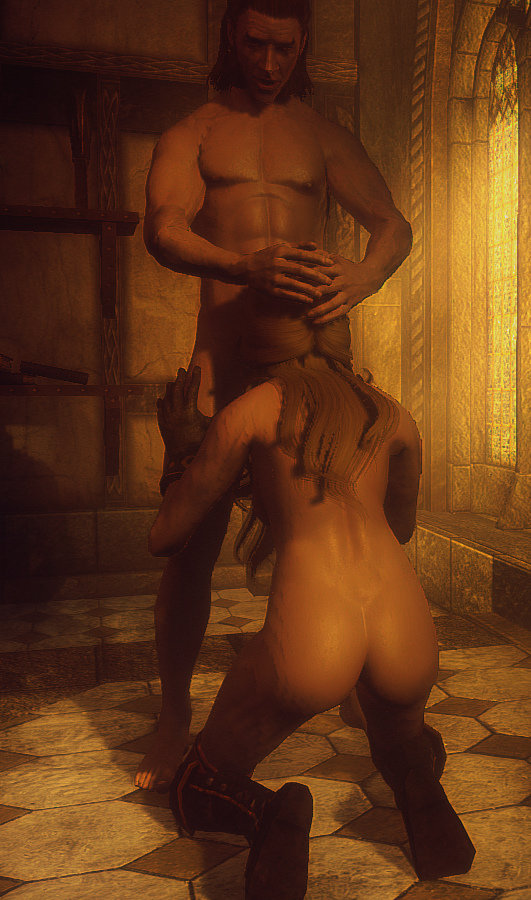 The vampire released his essence into Frances's throat after performing the ritual.
The magical liquid nourished her and her voice like a spring rain moisten the dry earth.
Her voice is now twice louder and clearer,while the breath can last longer and easier!
The beautiful voice of her resonated the whole collage, making all the bards inside intoxicated and shocked, even citizen outside could hear it!
Now it is the time for her to leave for the war...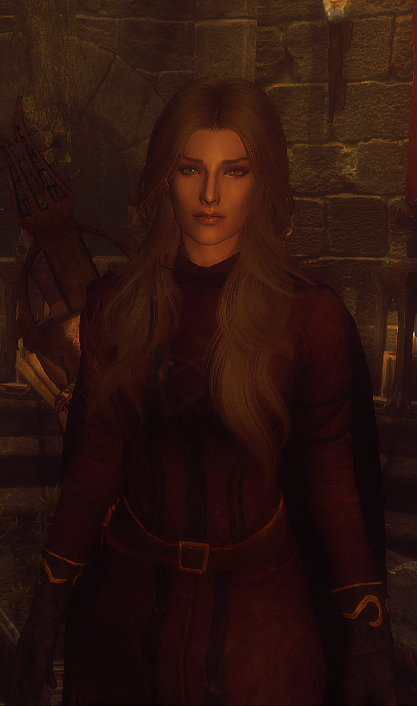 Character Frances (Bard)