II
"B" is for Bunka
Bunka had badluck
Brewed to sell the beer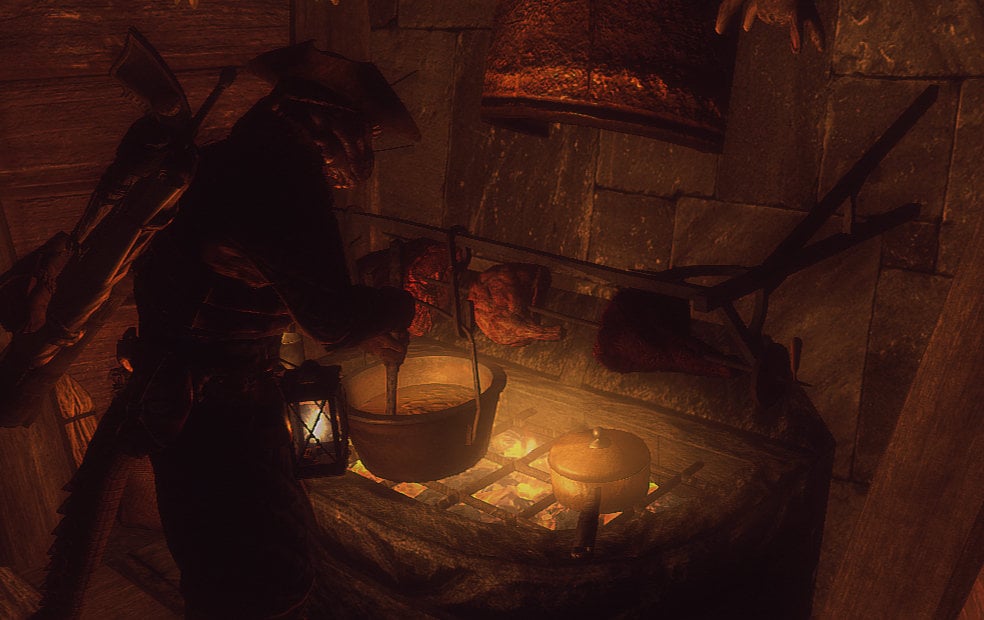 Barrel full of bottles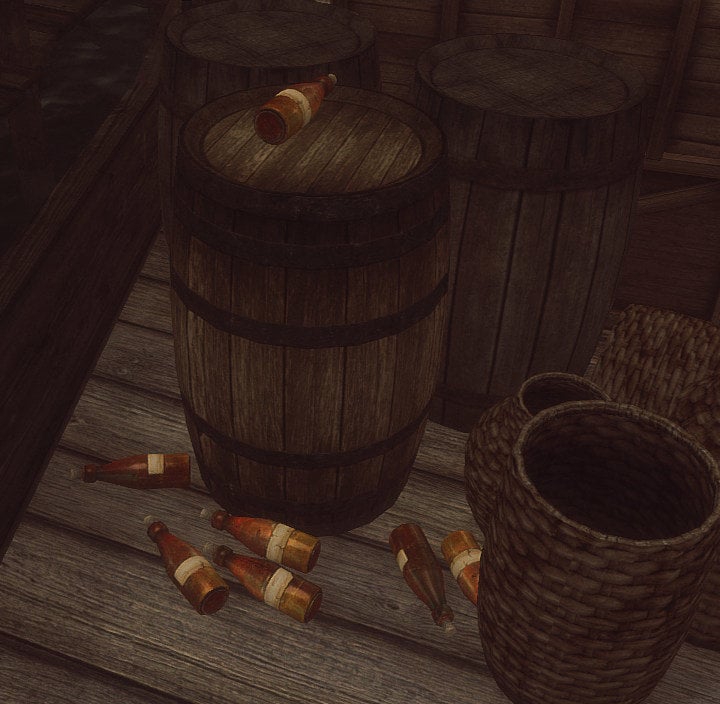 Bilked all by a beggar
Burnt out with no budget
Boy then was broke....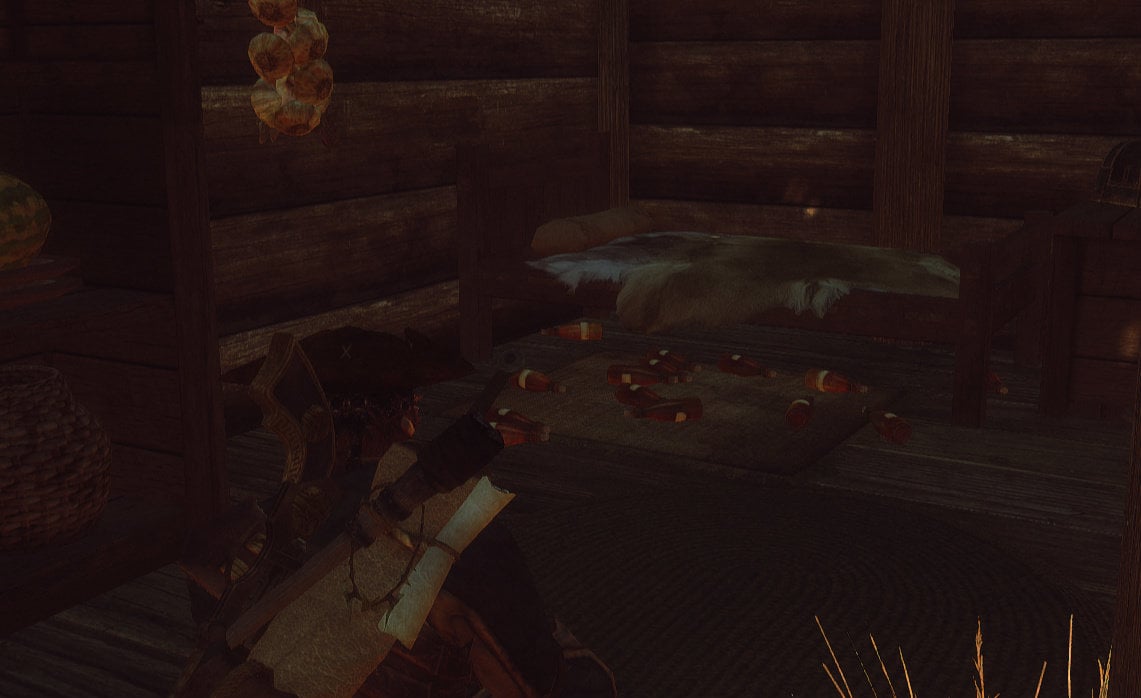 Blackwater Cross bypass
Bunch of people mine bronze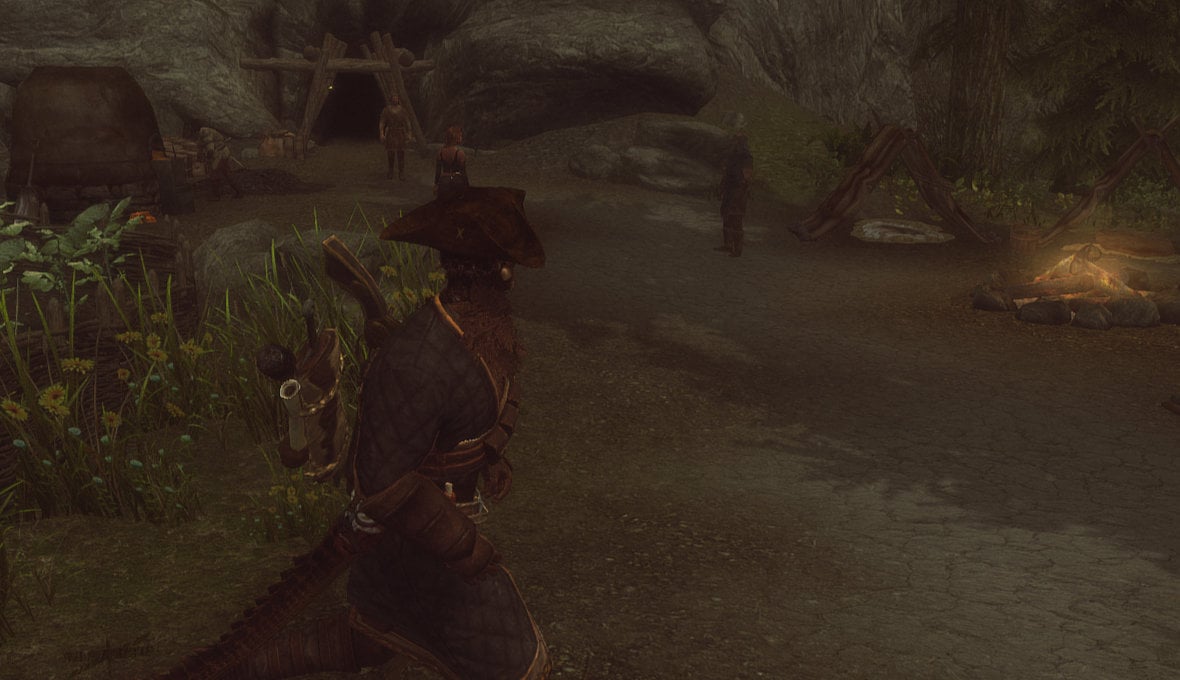 Bared-back with the skin brown
Behold~! A Beauty!
Burst into blush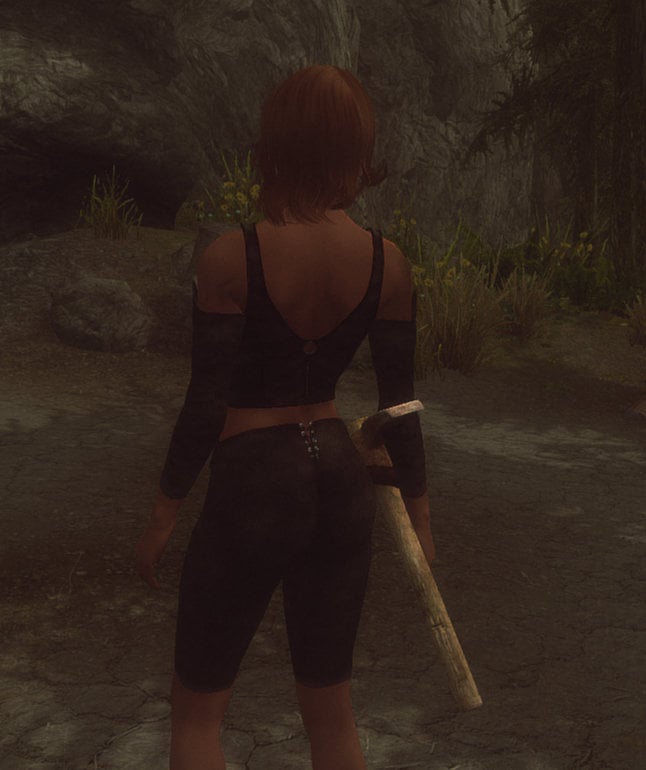 Busy life got bored
Boredom killed her barely
Brought into trip and grab the bags
"Bye bye! For fresh air we breathe!"
Betrayed her husband behind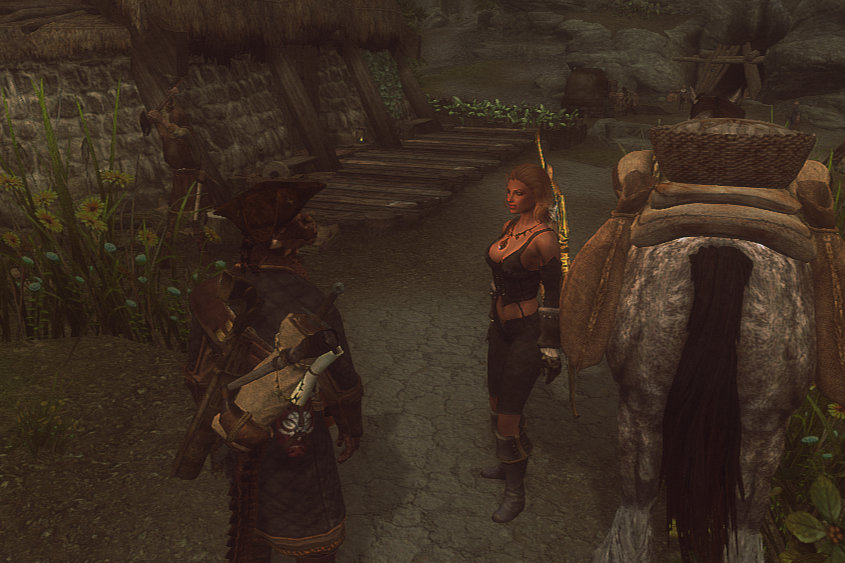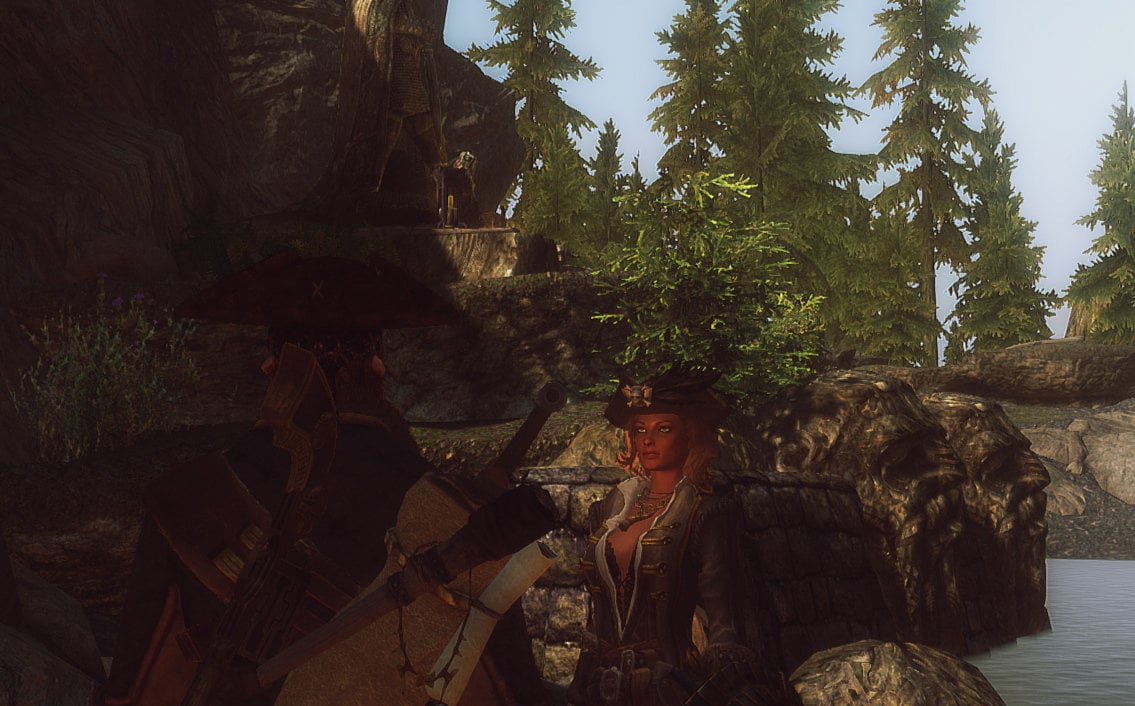 Barrows down below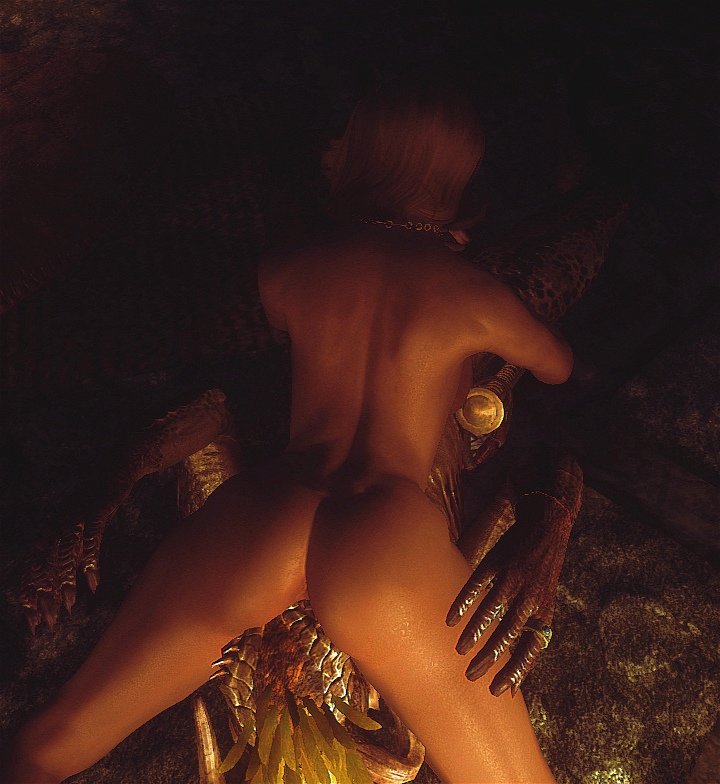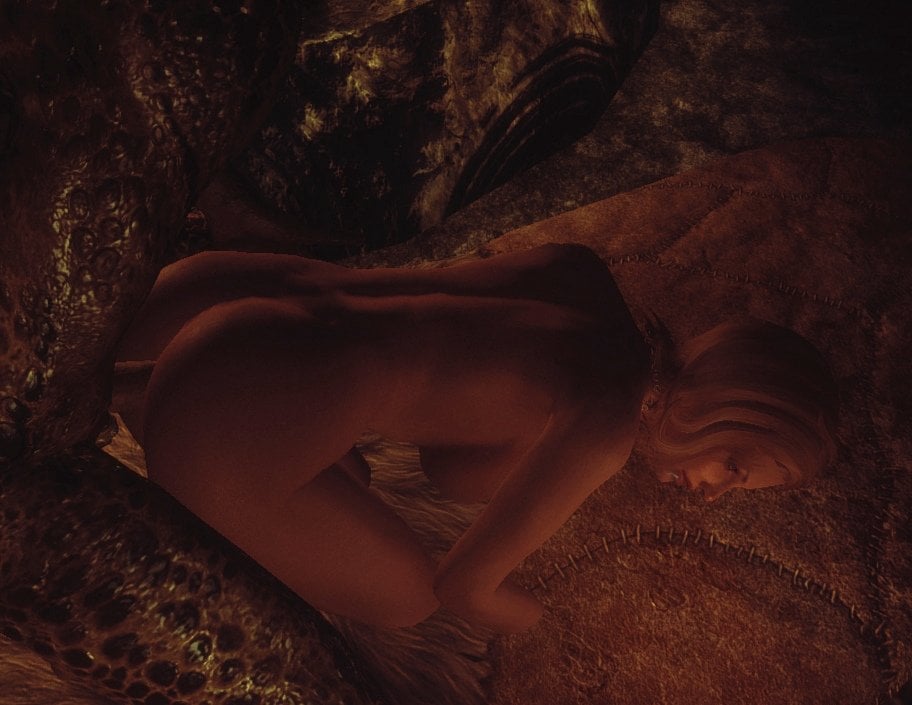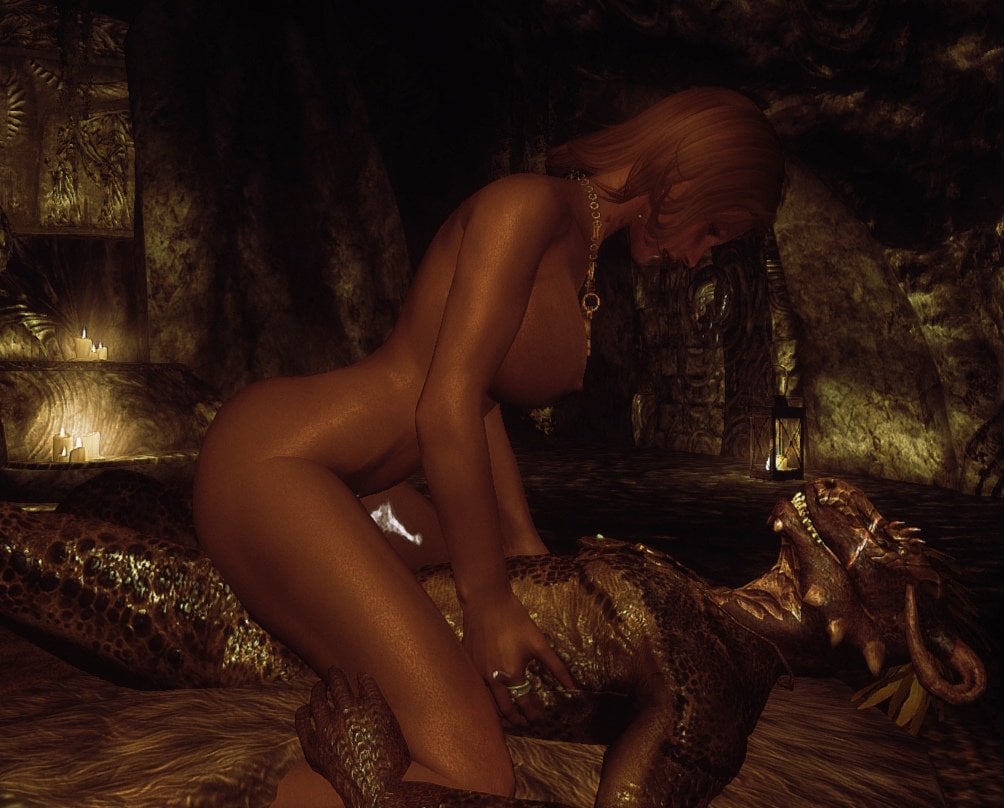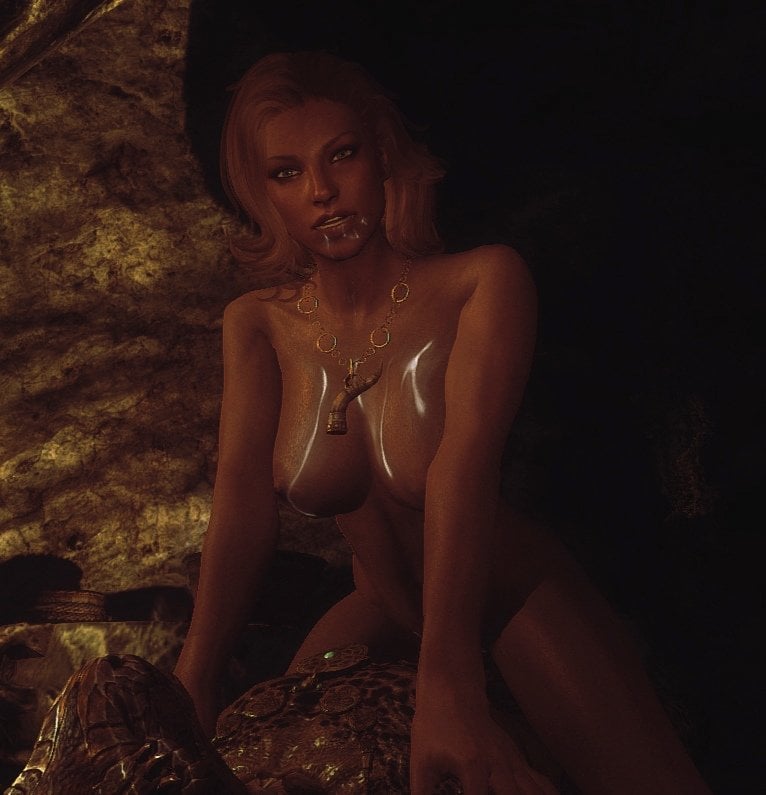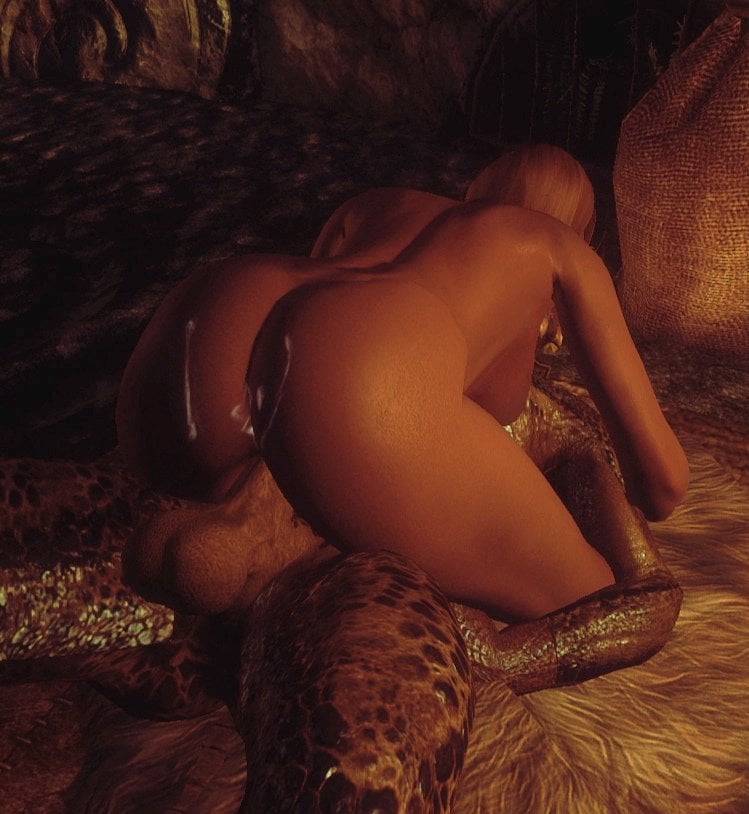 Basin lay beneath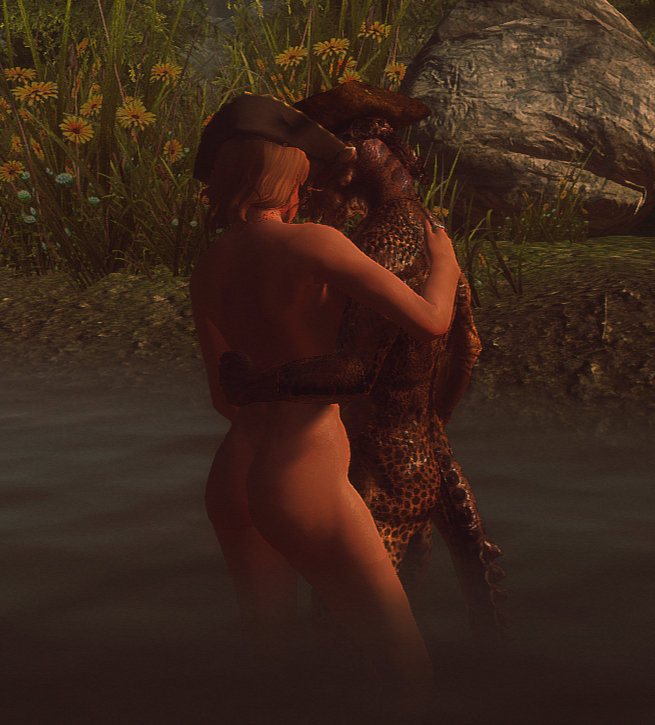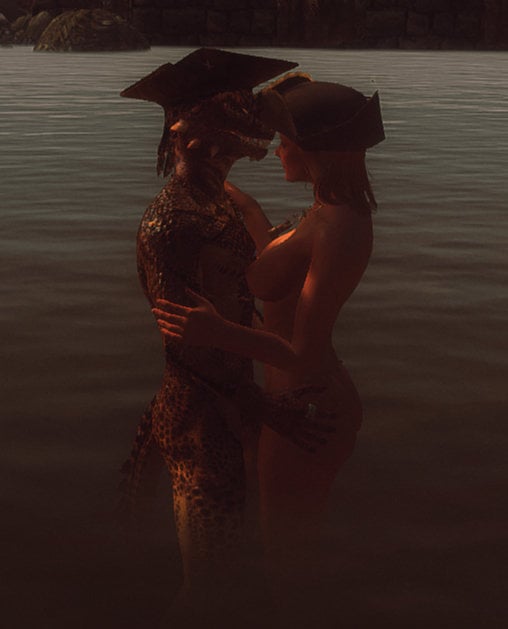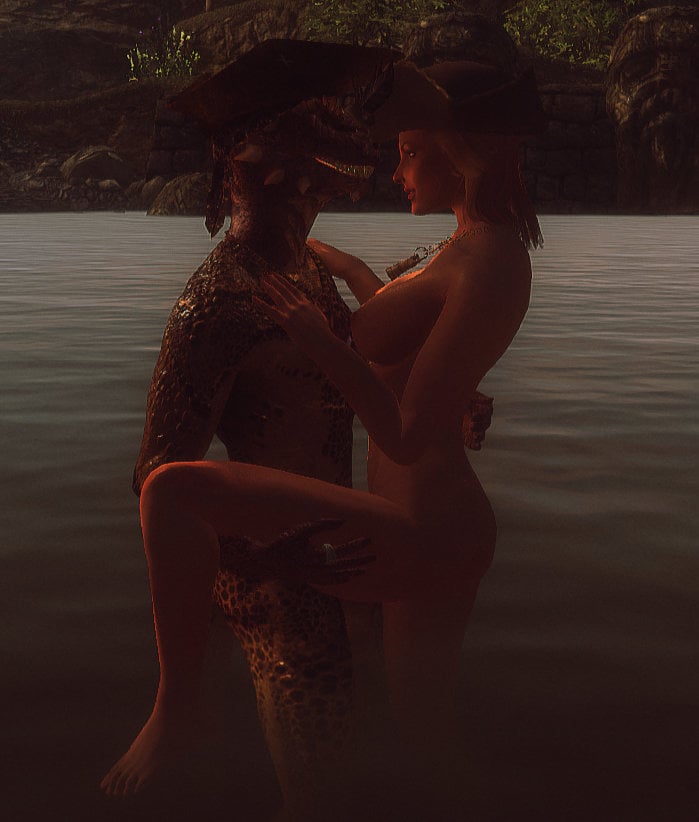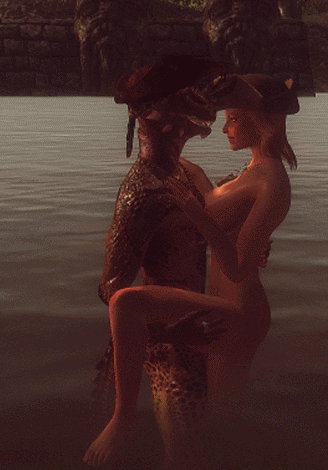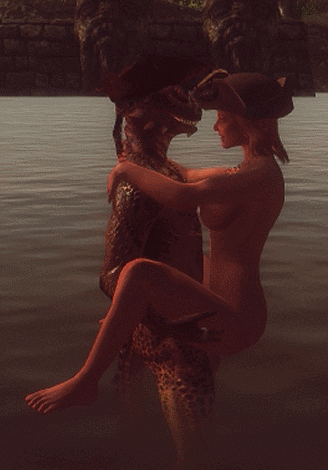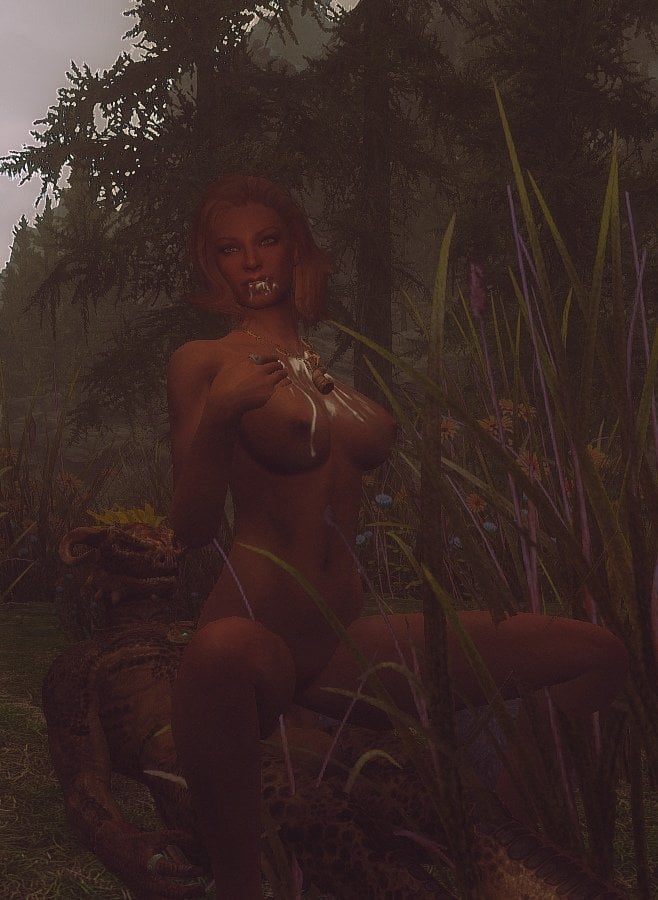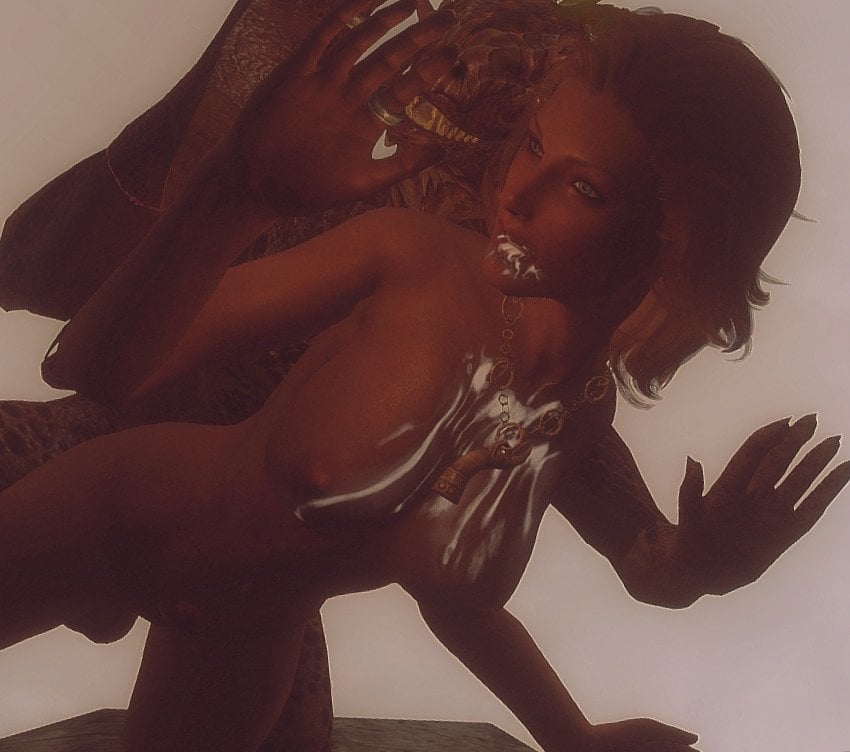 Bachelorhood were before!
Bear me burden
Be me my babe
Bless us Goddess (Di)Bella
Blossom of love we breed