Hello, dear readers. Today I would like to....
Kiki: Author…hey, author!
- I have a name, you know.
Kiki: I am not going to call you my Maker, since that's Uncle Harkon.
- It is not what I mean…*sigh* what do you want, Kiki?
Kiki: I've heard that people have been wondering why I can walk outside in the daylight.
- This is a comedy blog. Some things simply require a certain suspension of disbelief .
Kiki: But there's an actual scientific explanation to my condition!
- Calling it 'scientific' is a bit of a stretch, don't you think? It's just a curious perk.
Kiki: Still, you need to tell it to the readers! It will help develop my character and provide a stronger backstory.
- Where did you even learn about such concepts?
Kiki: Pff, I do read, you know!
- Sure you do. Very well, let's tell everyone your story.
250 years ago...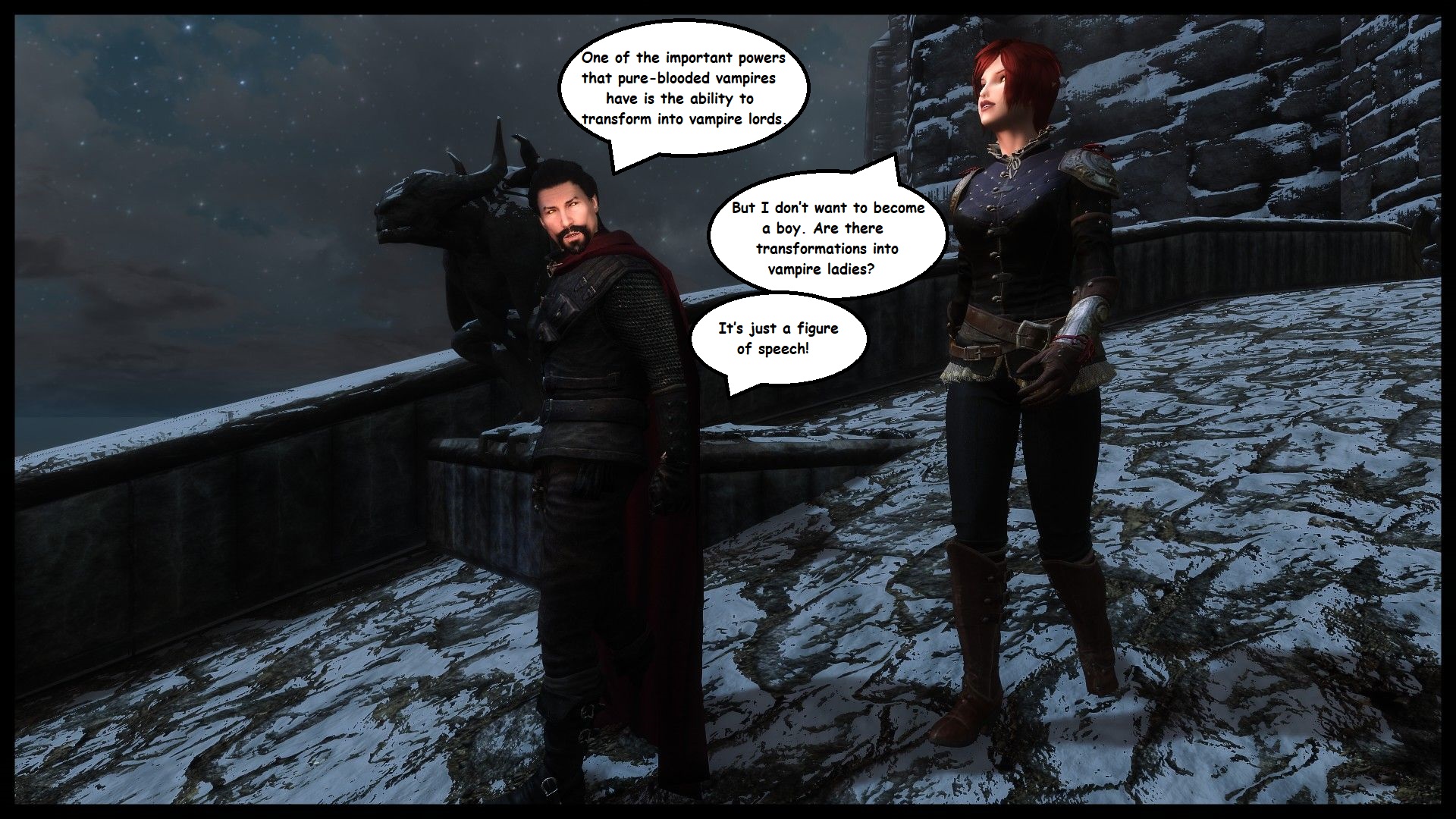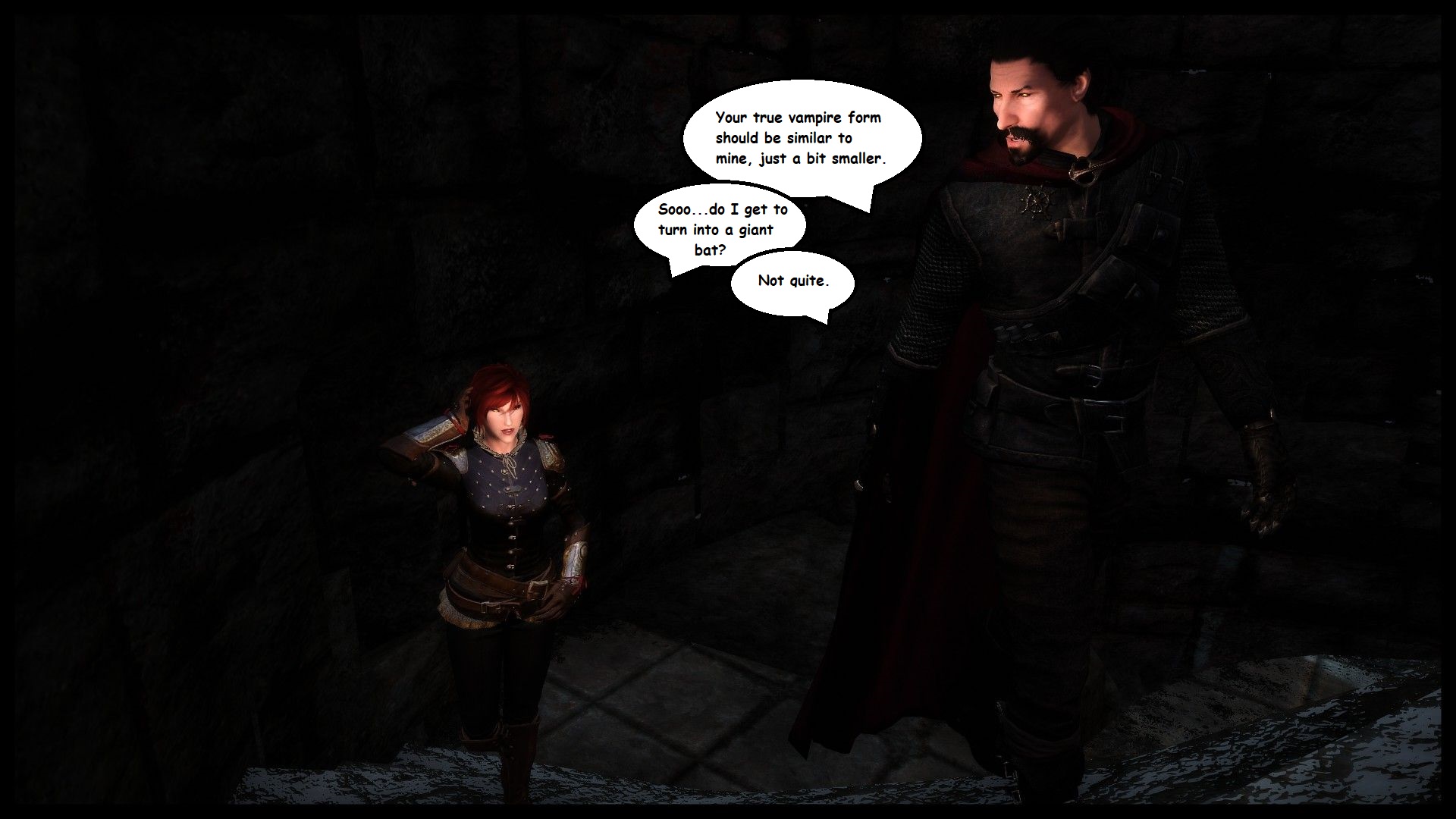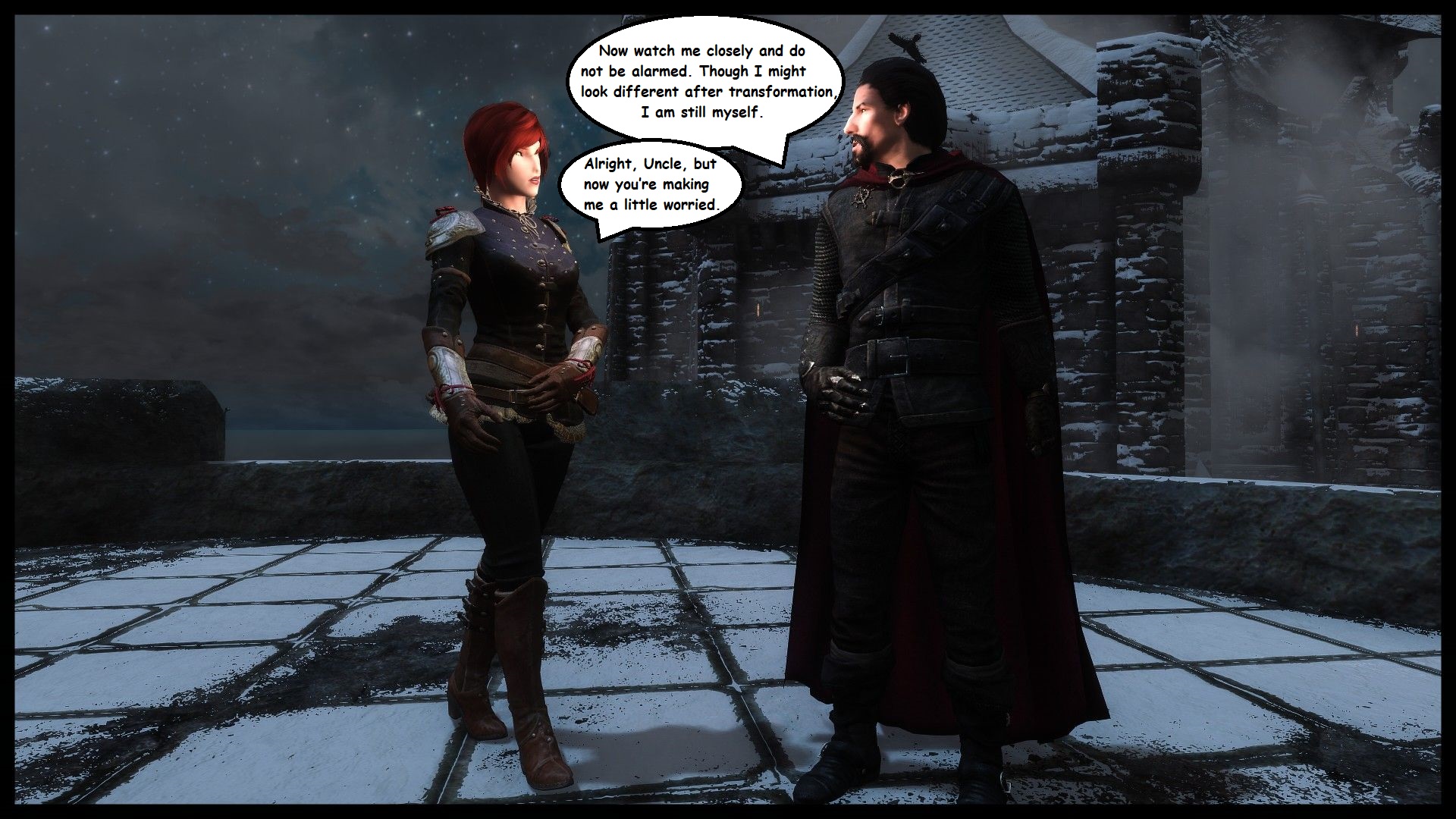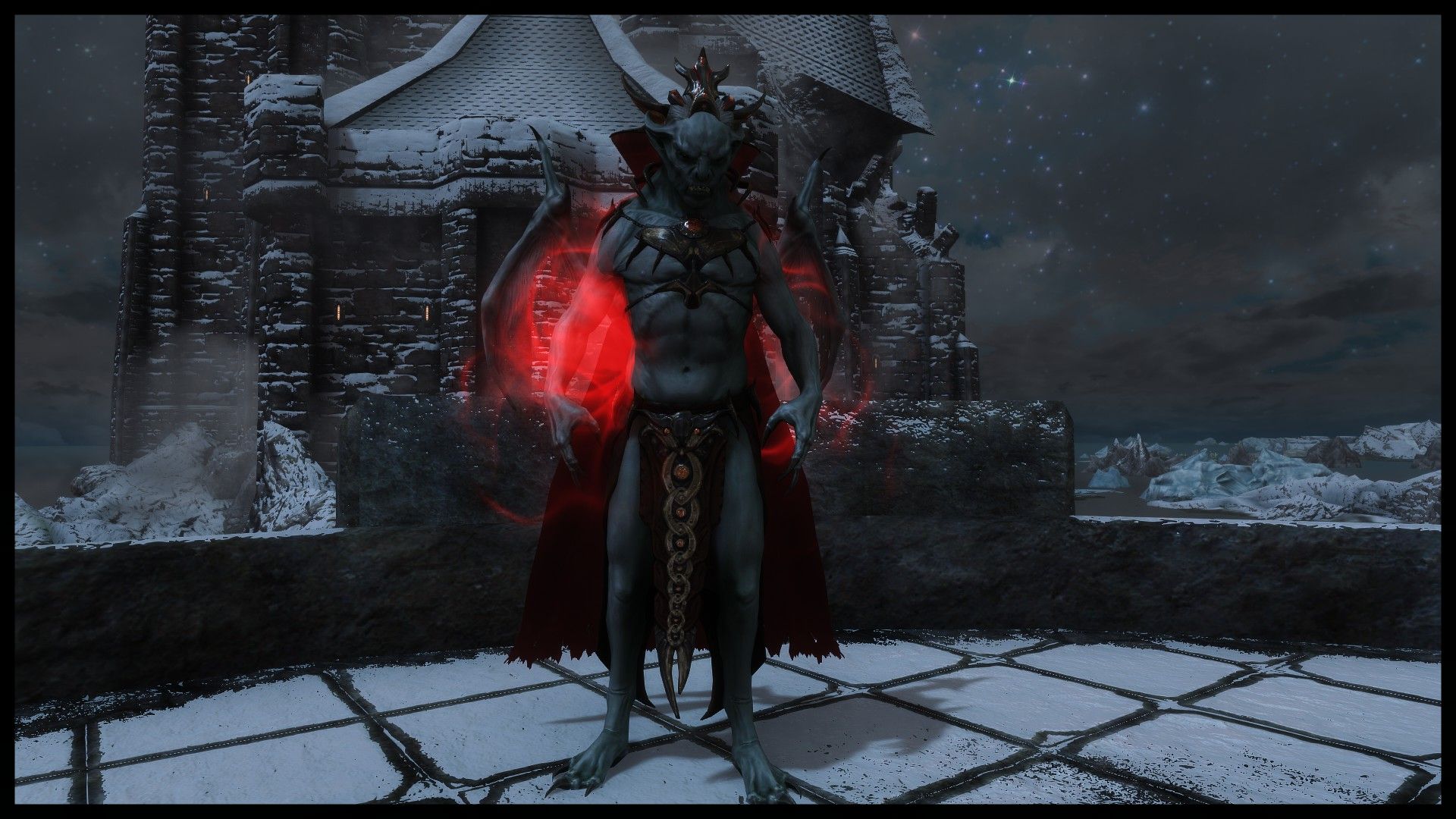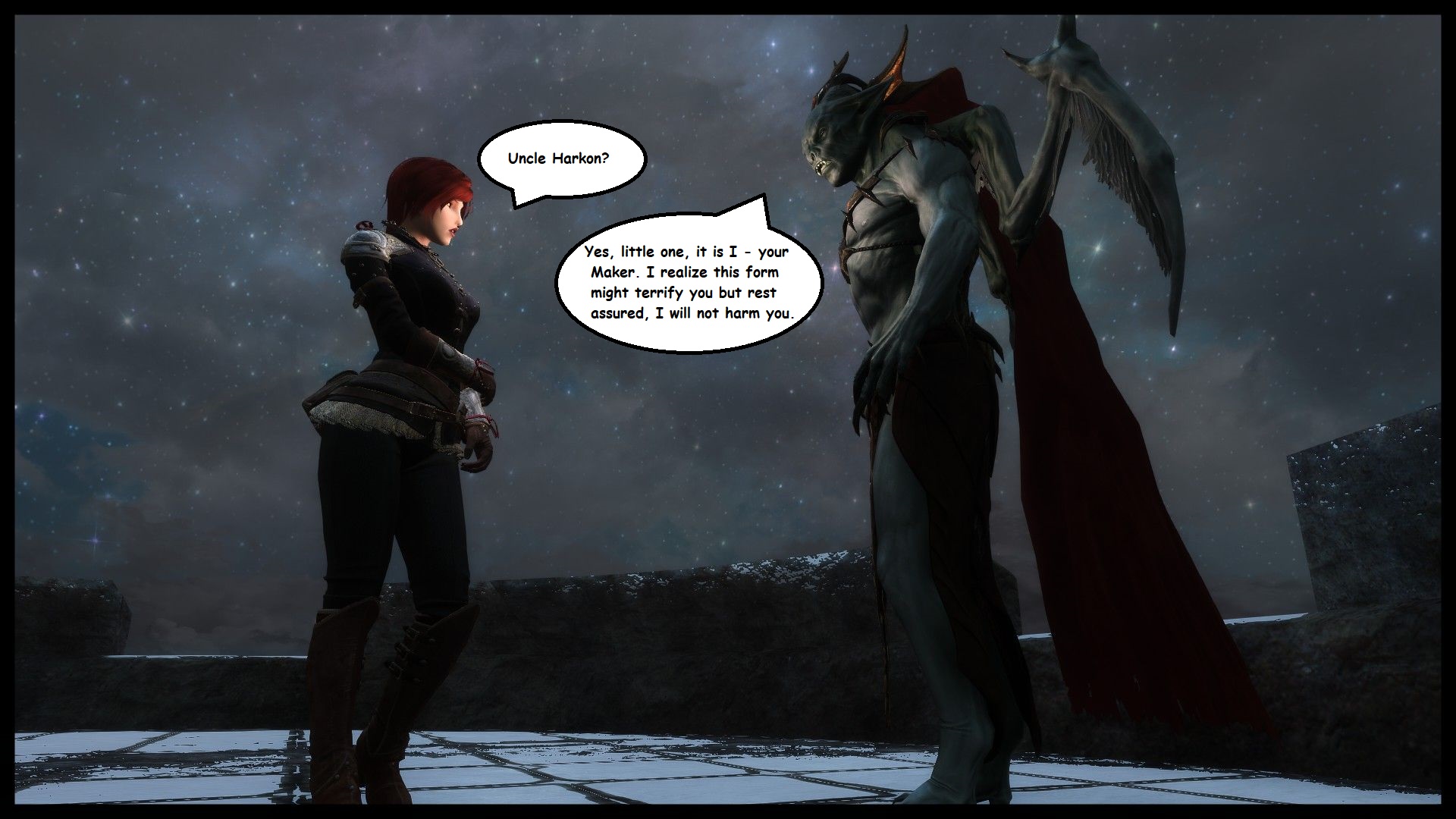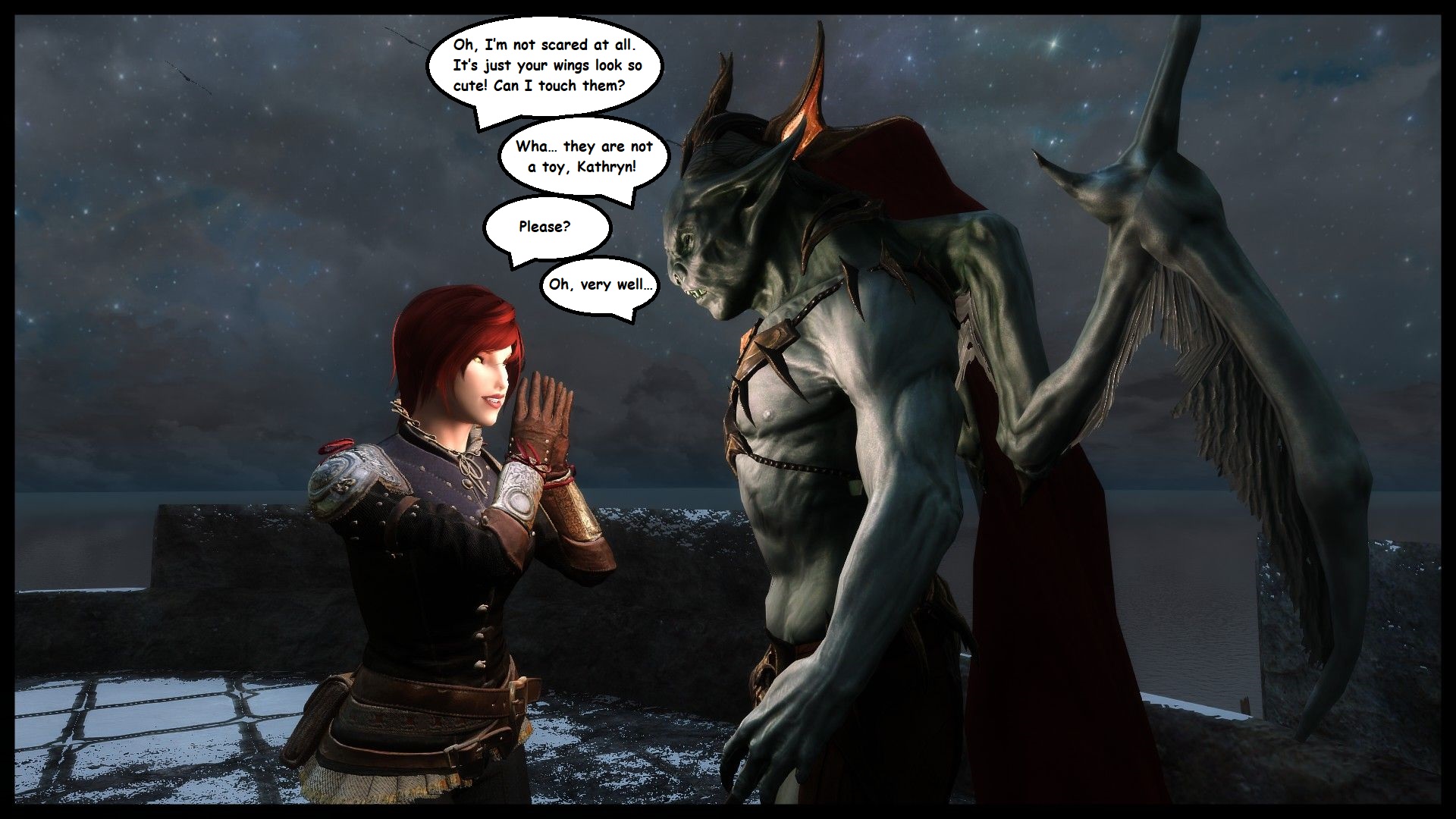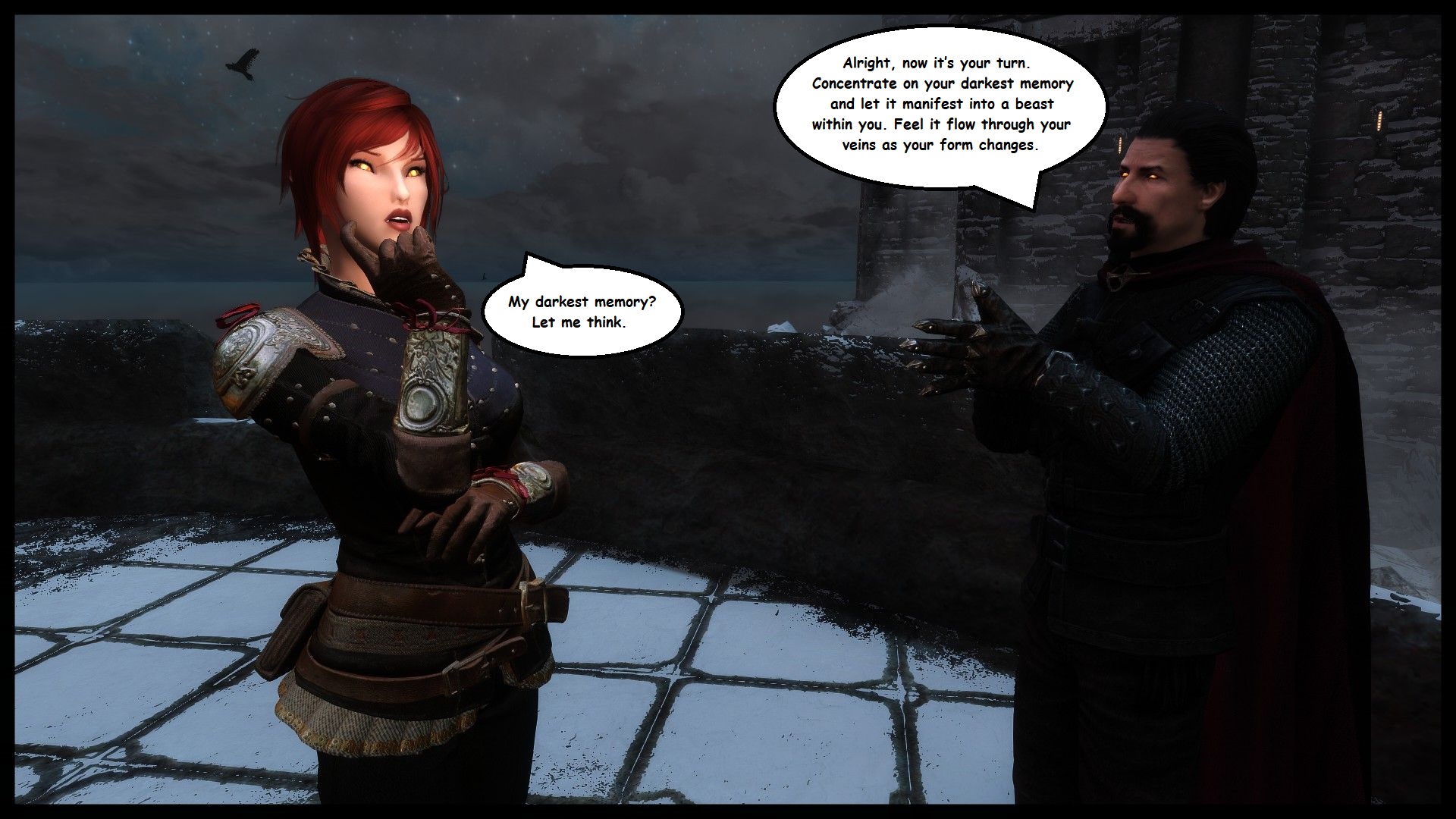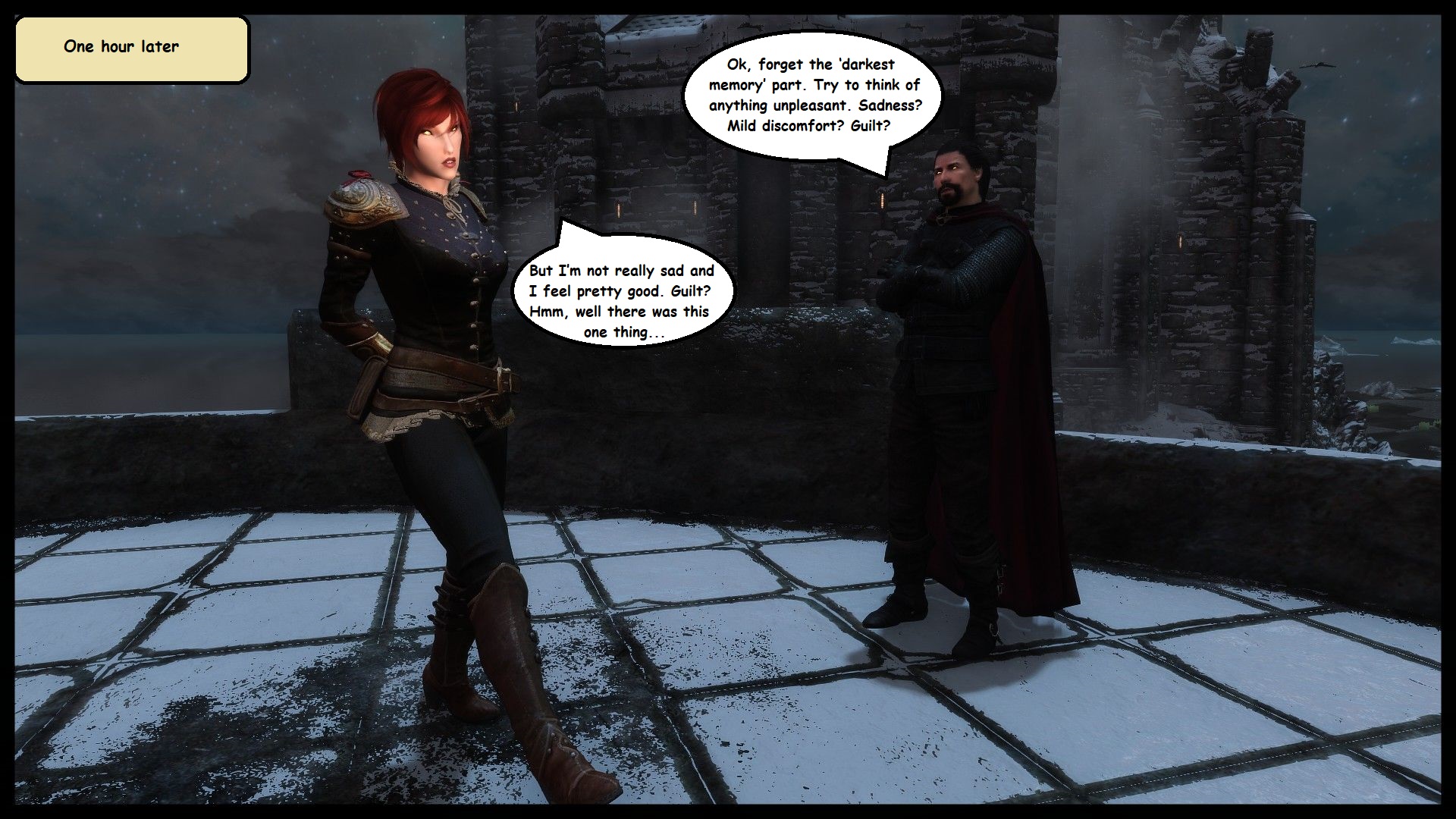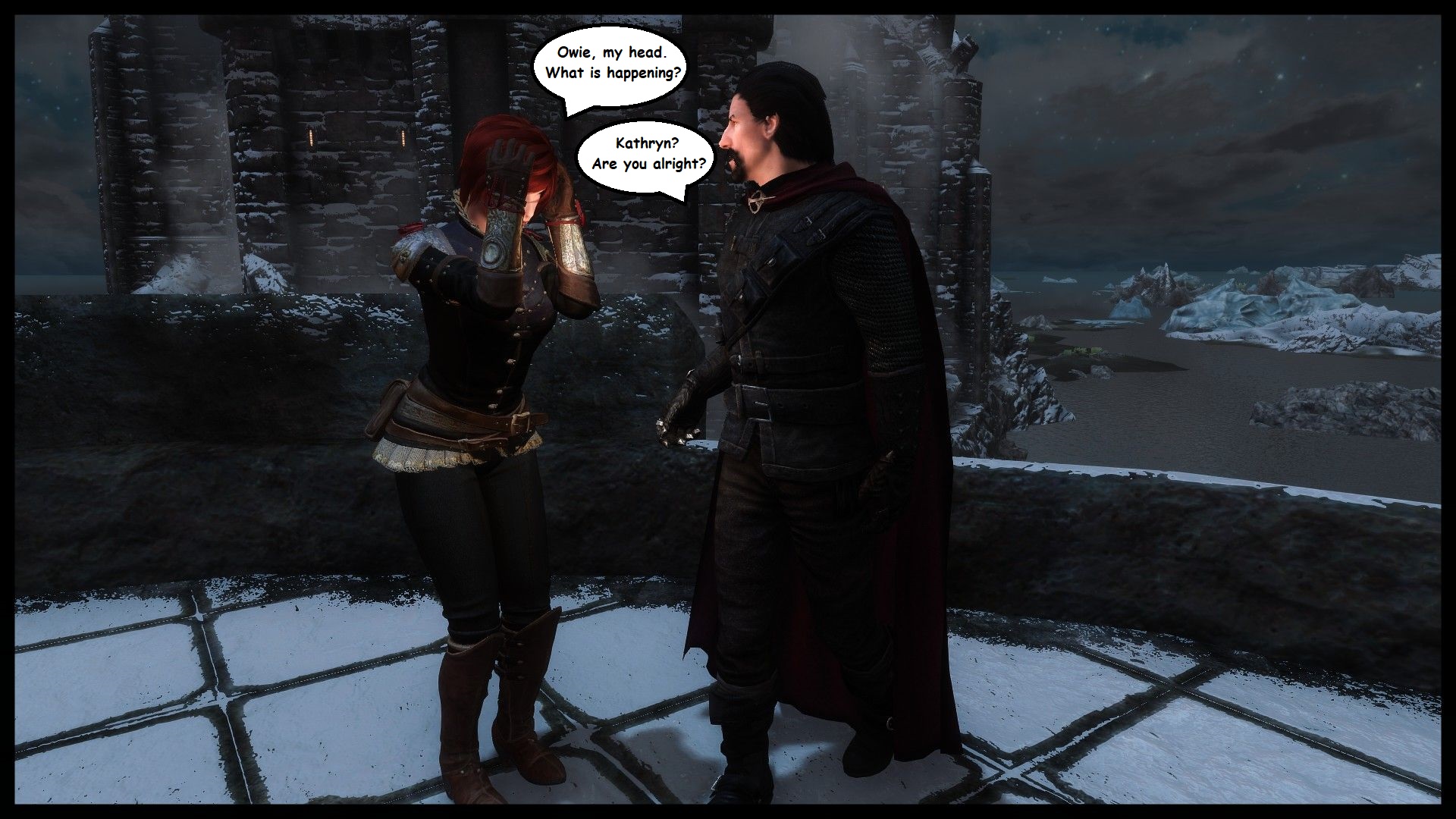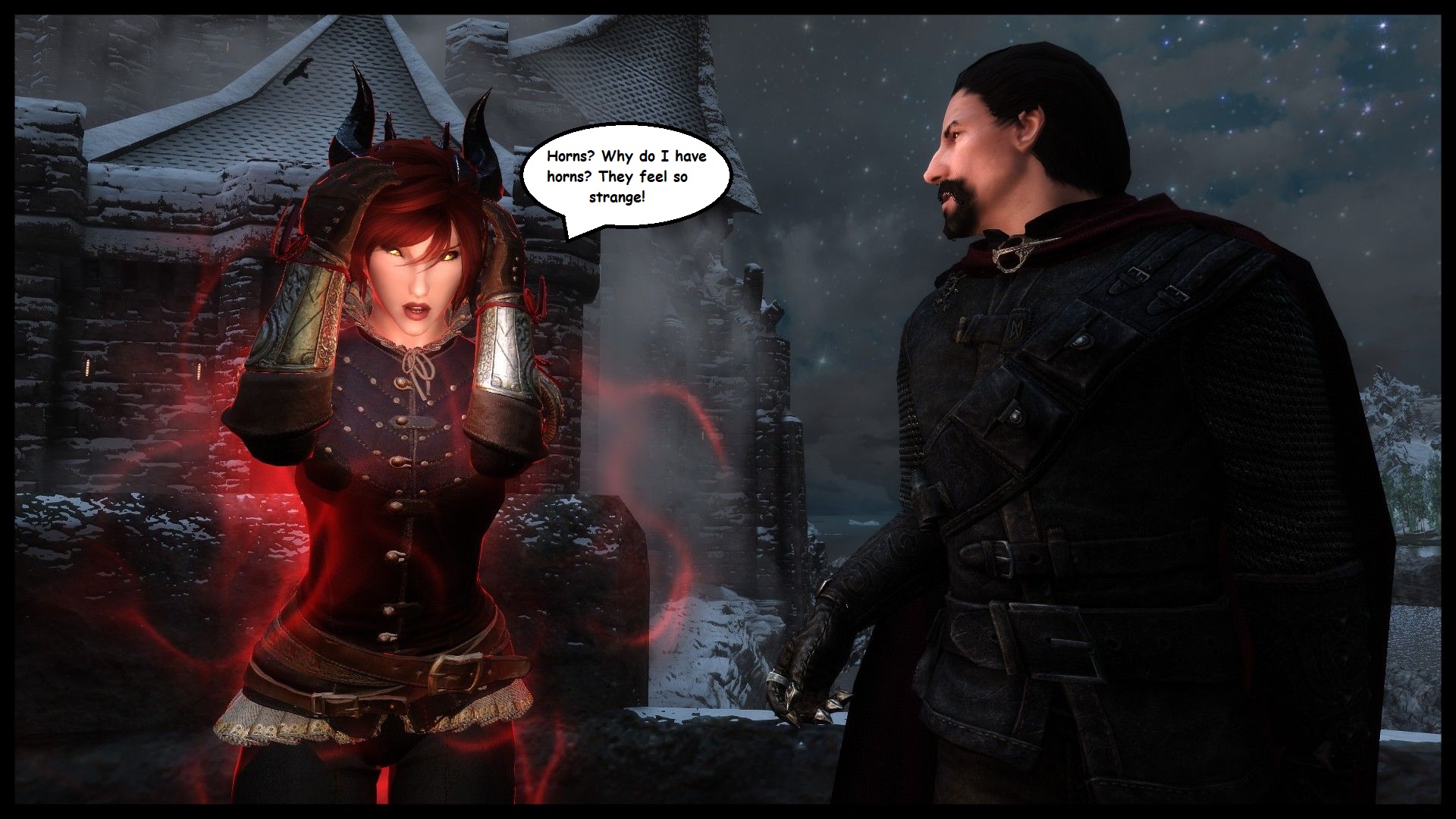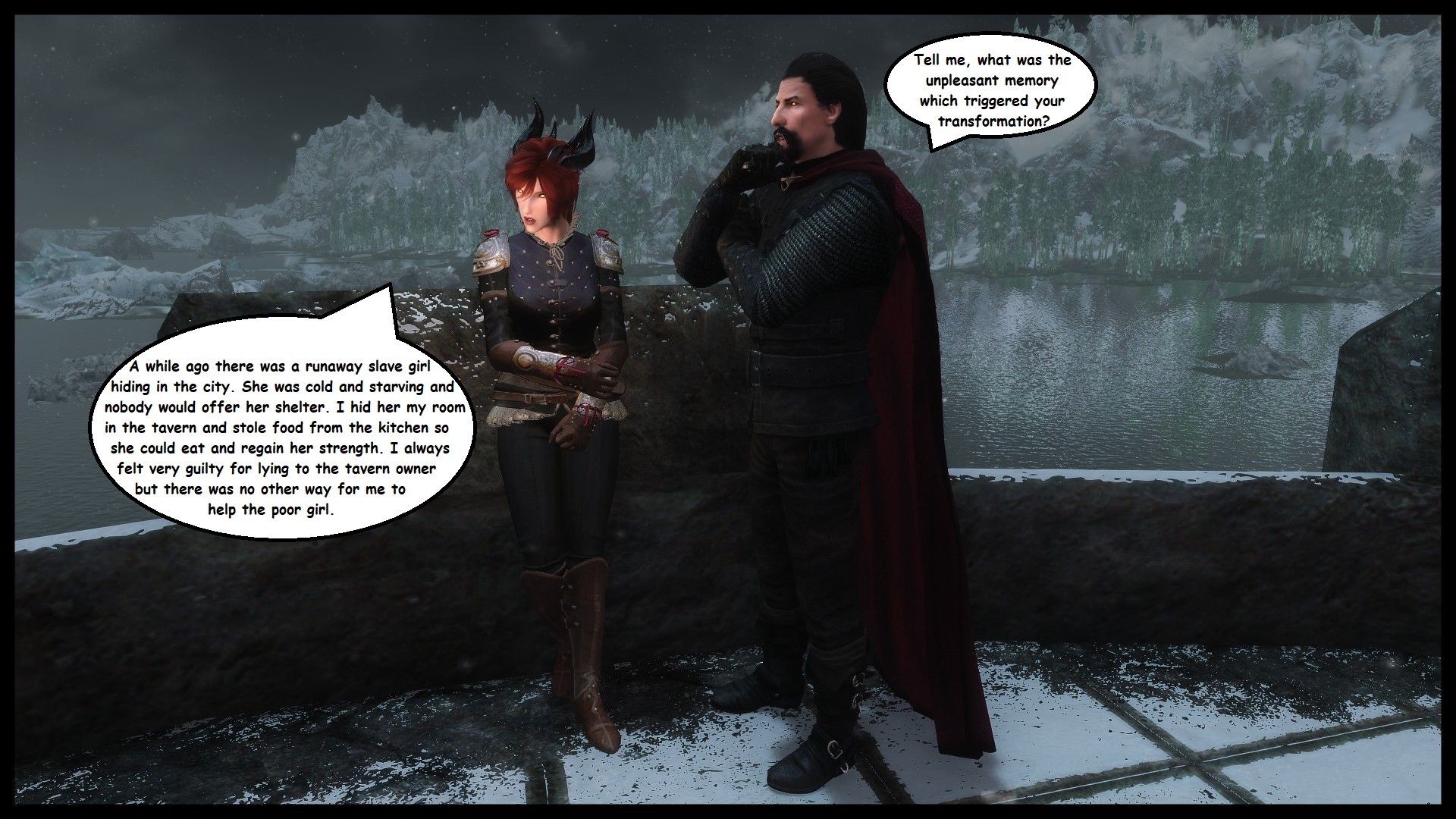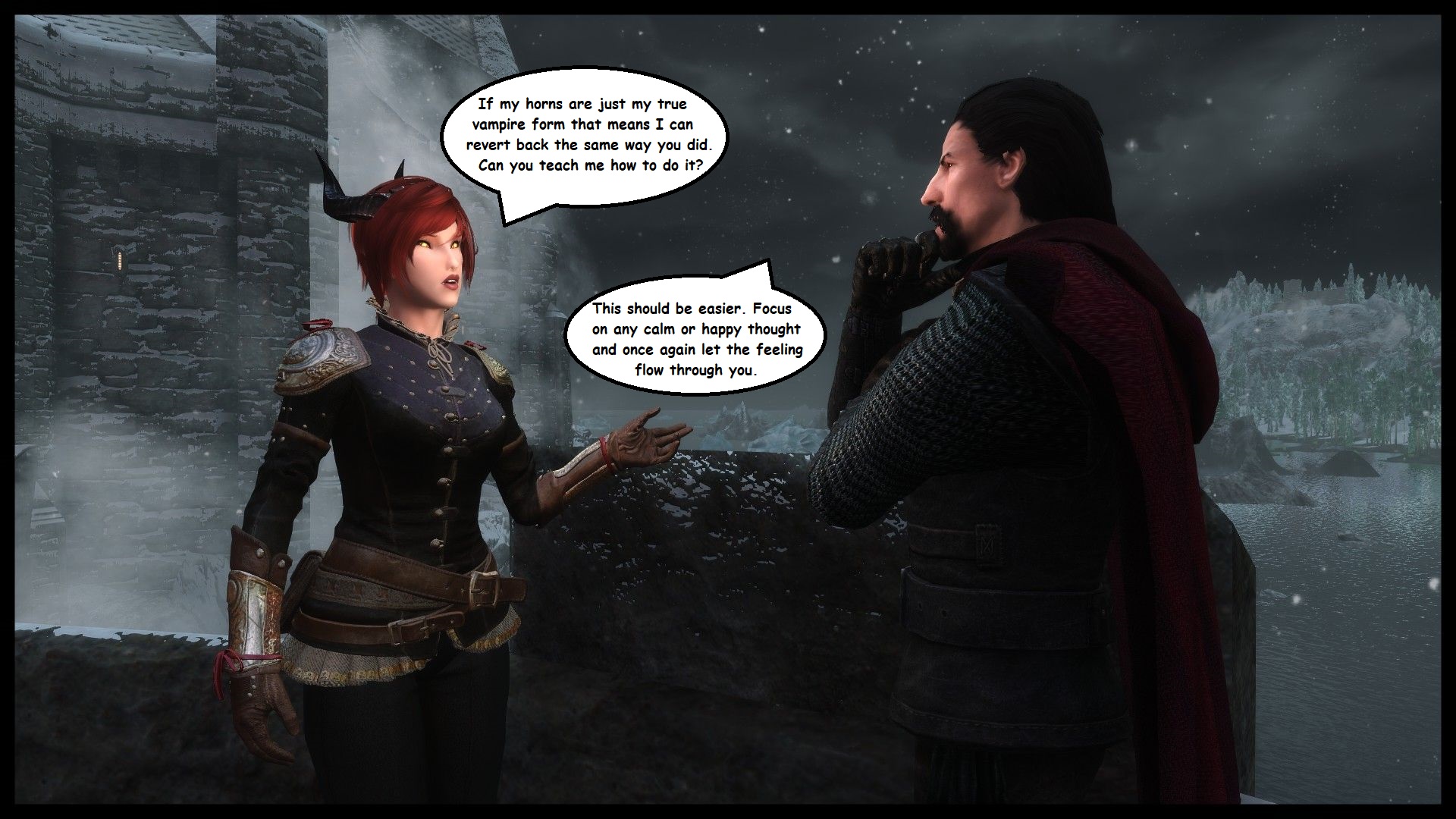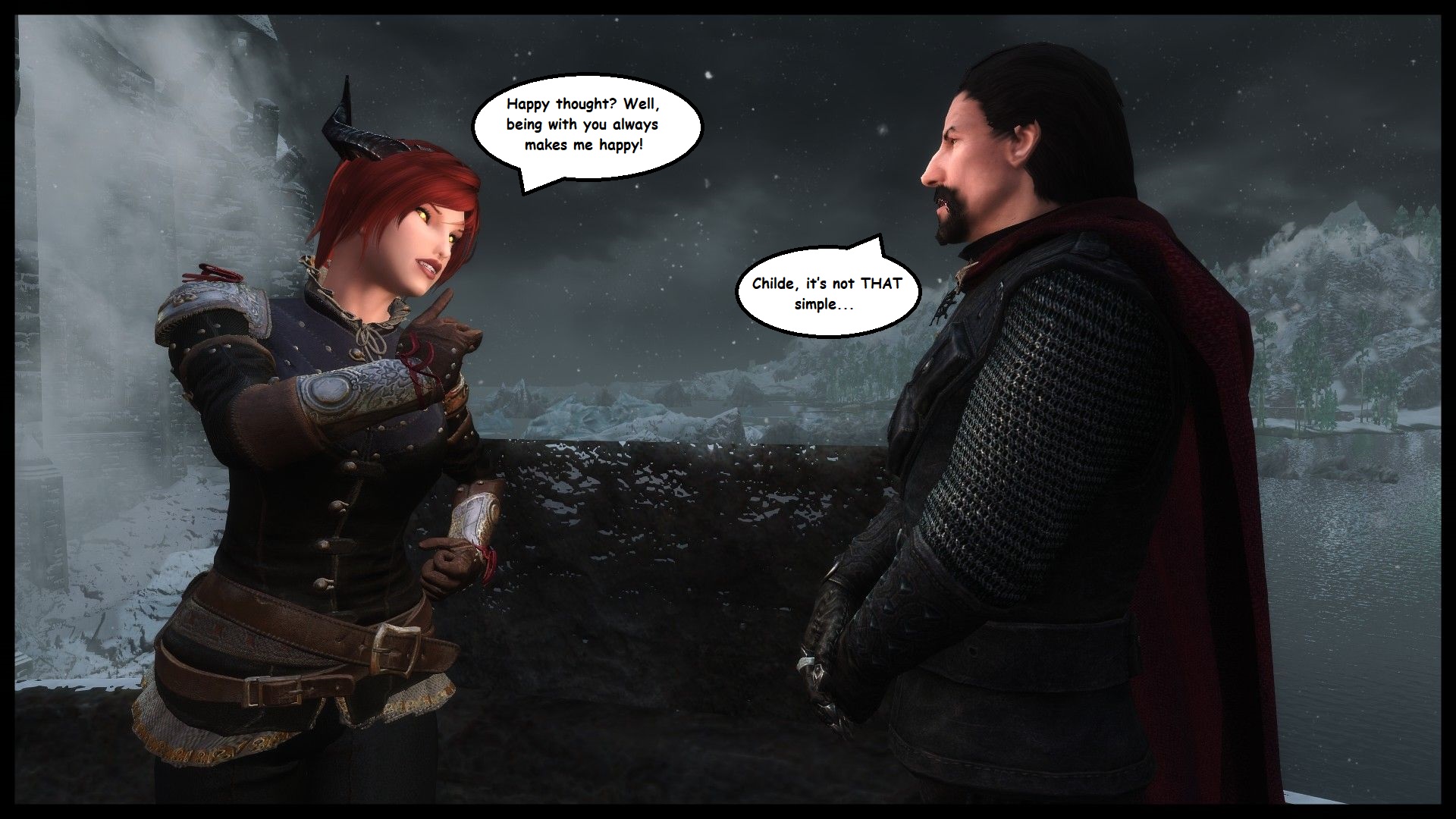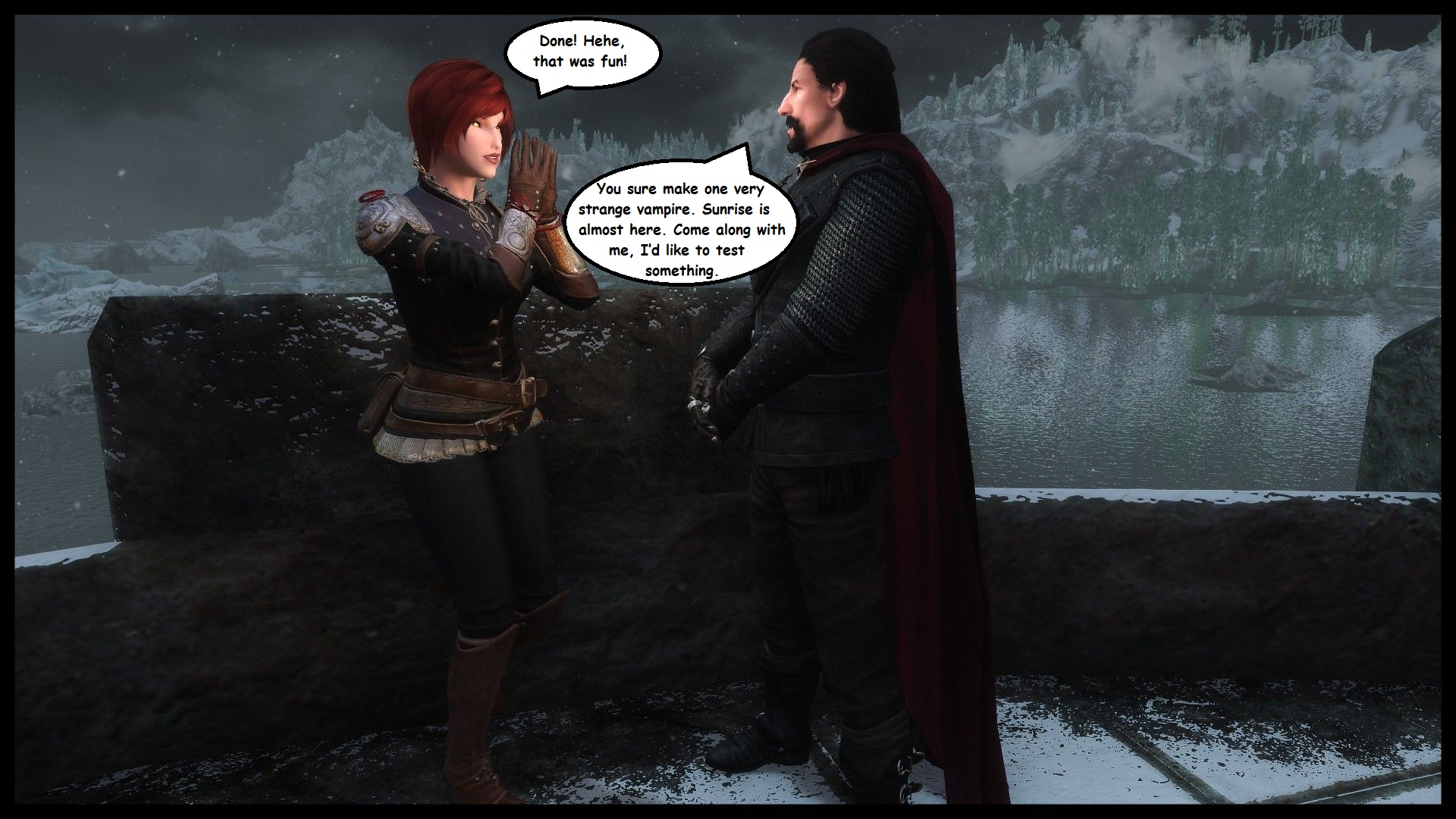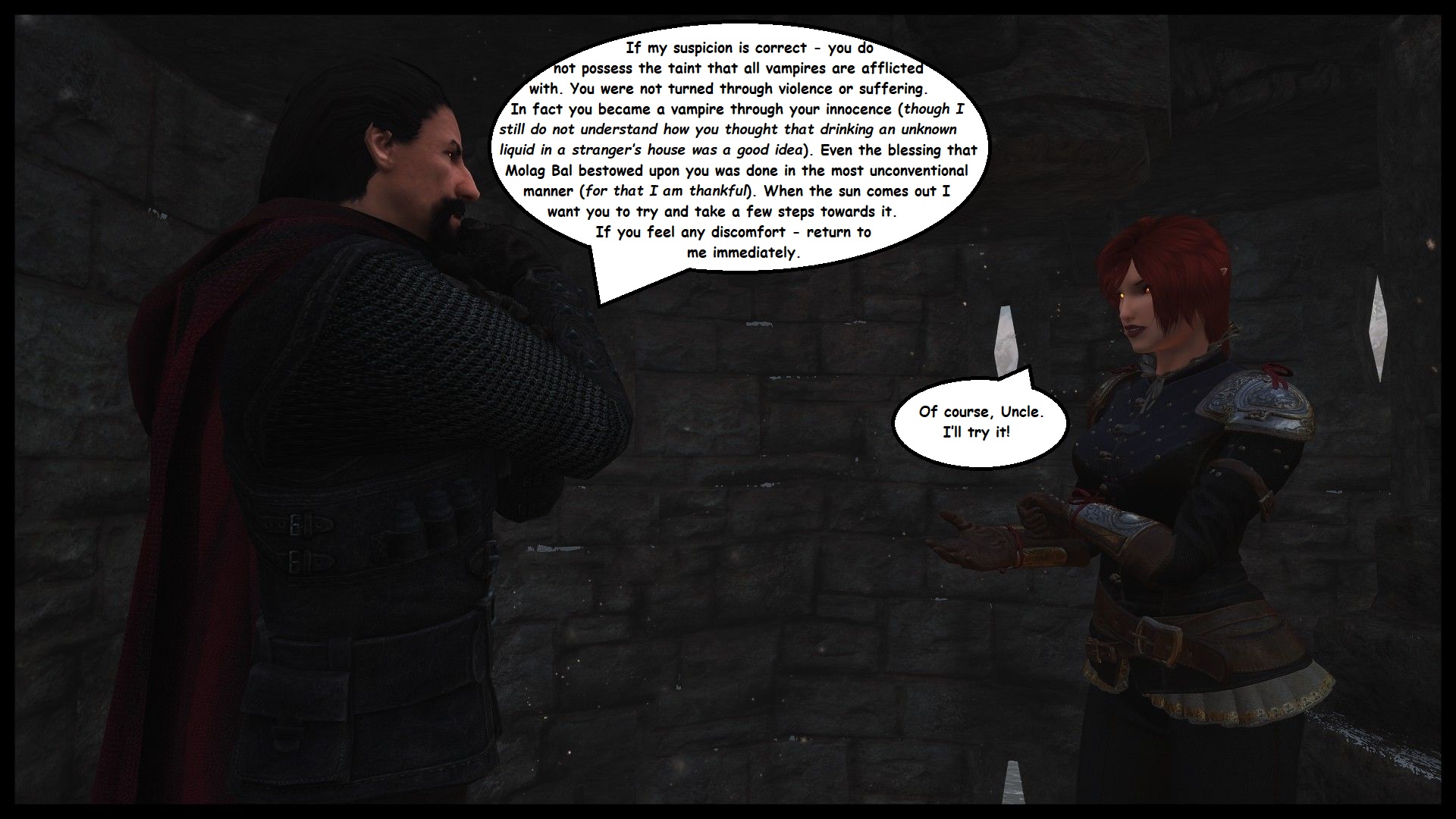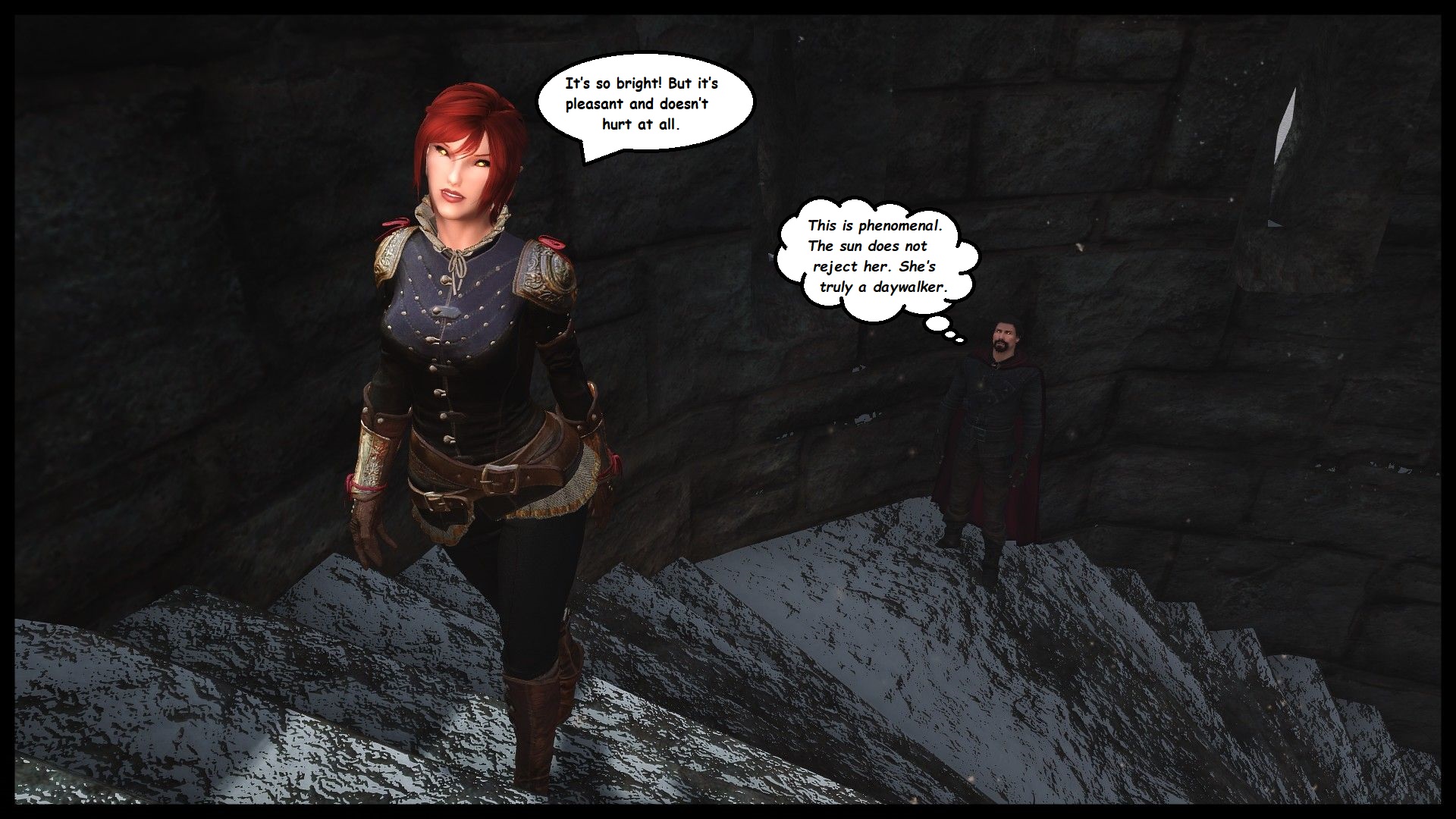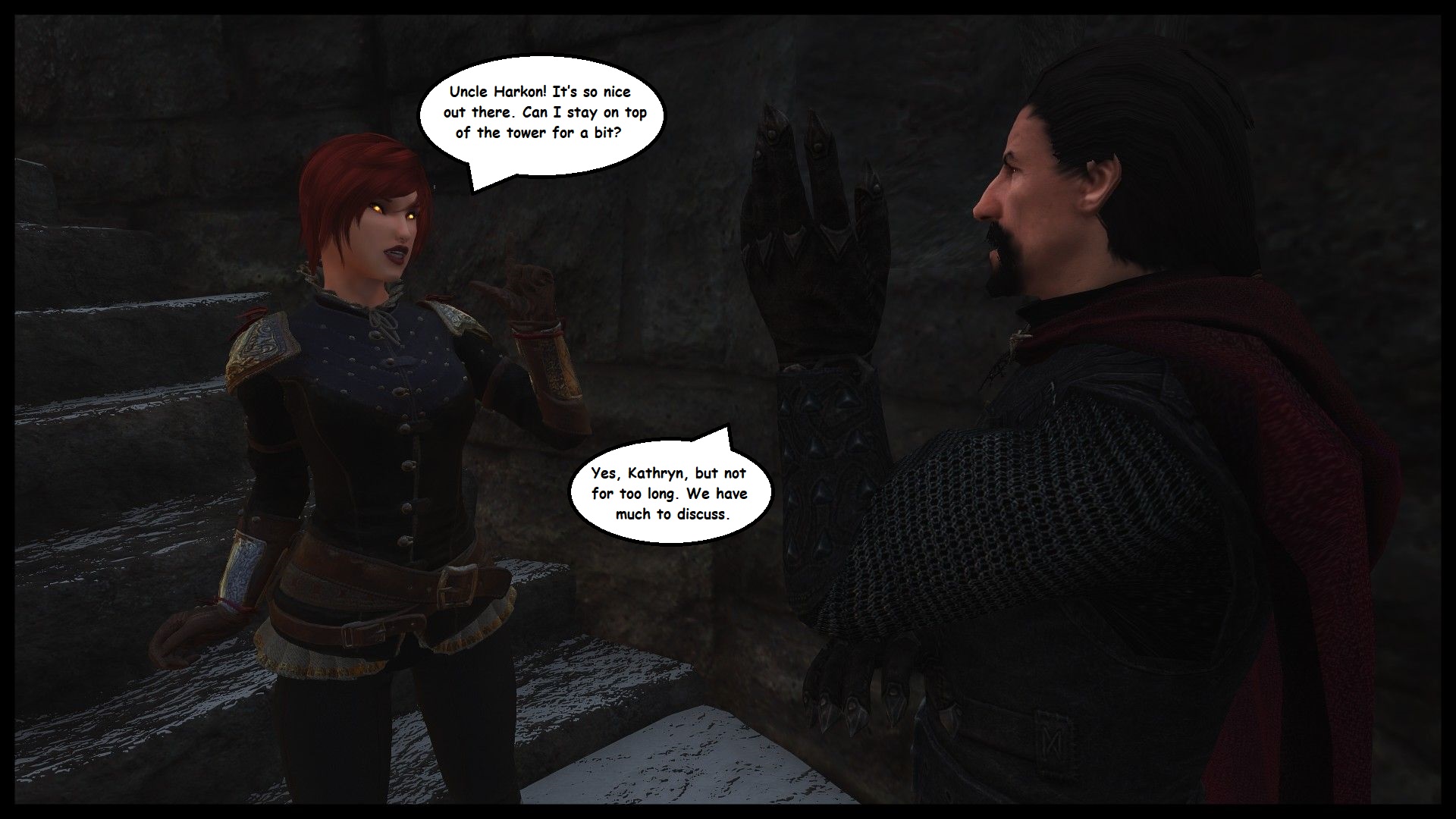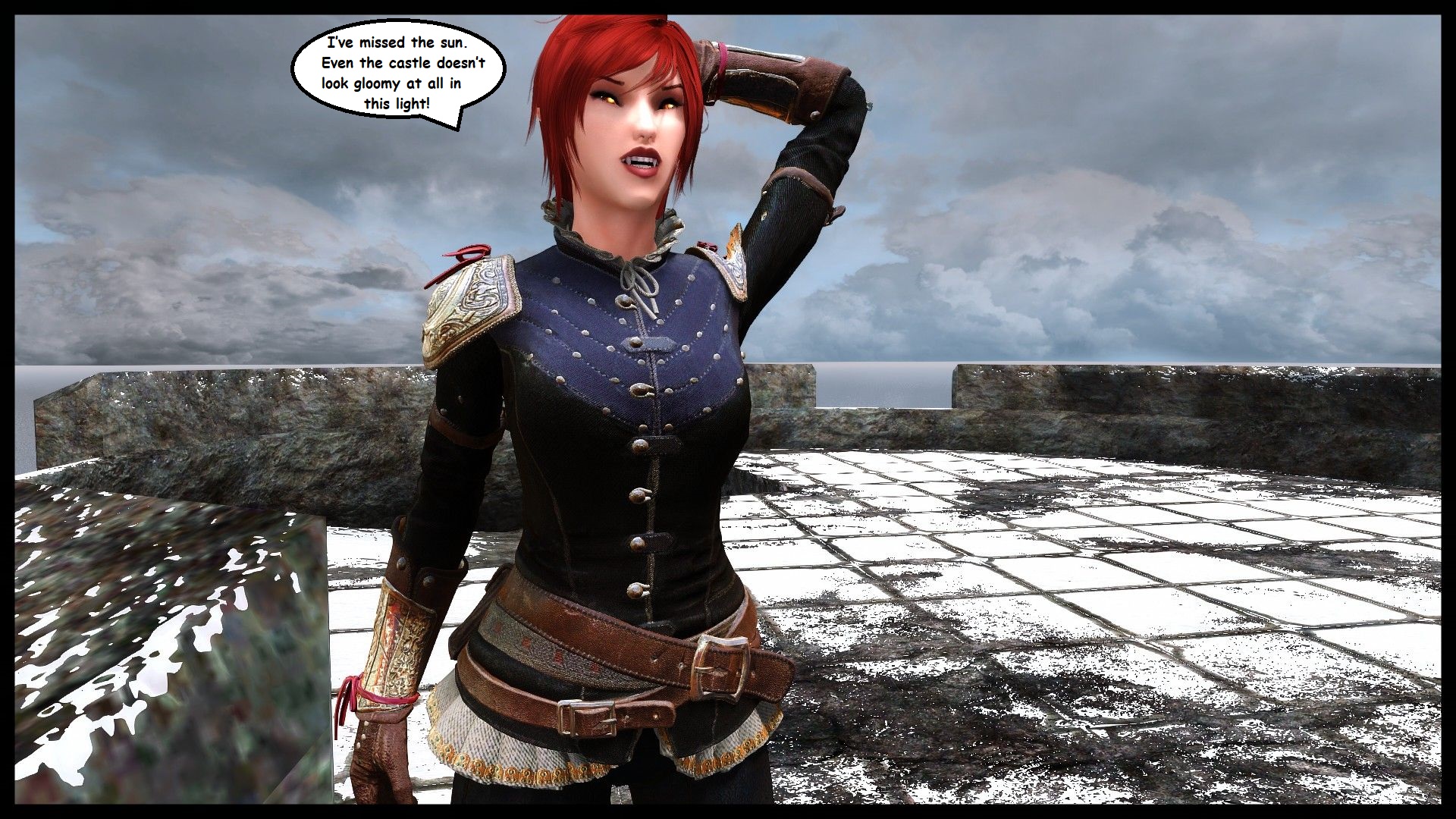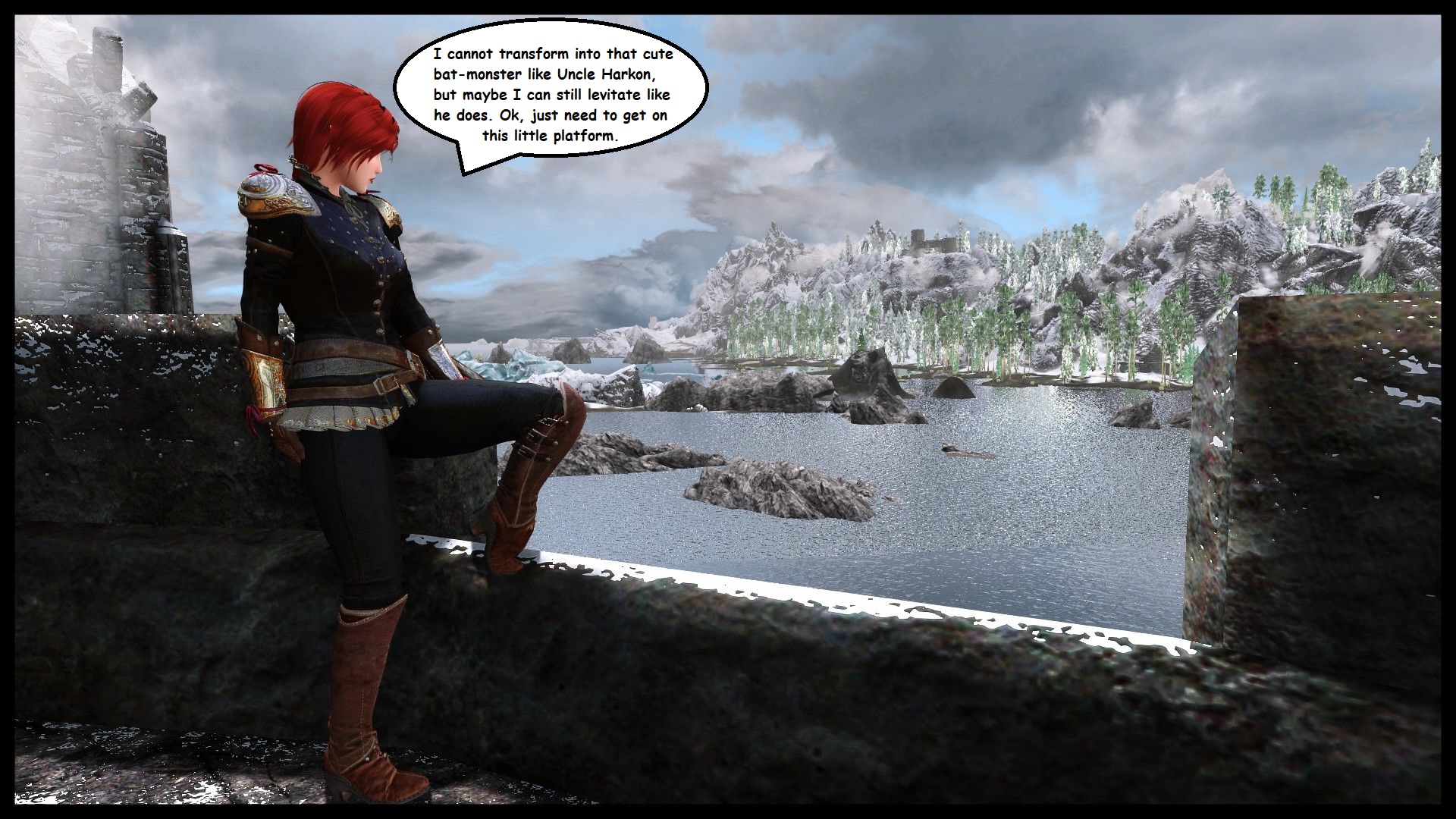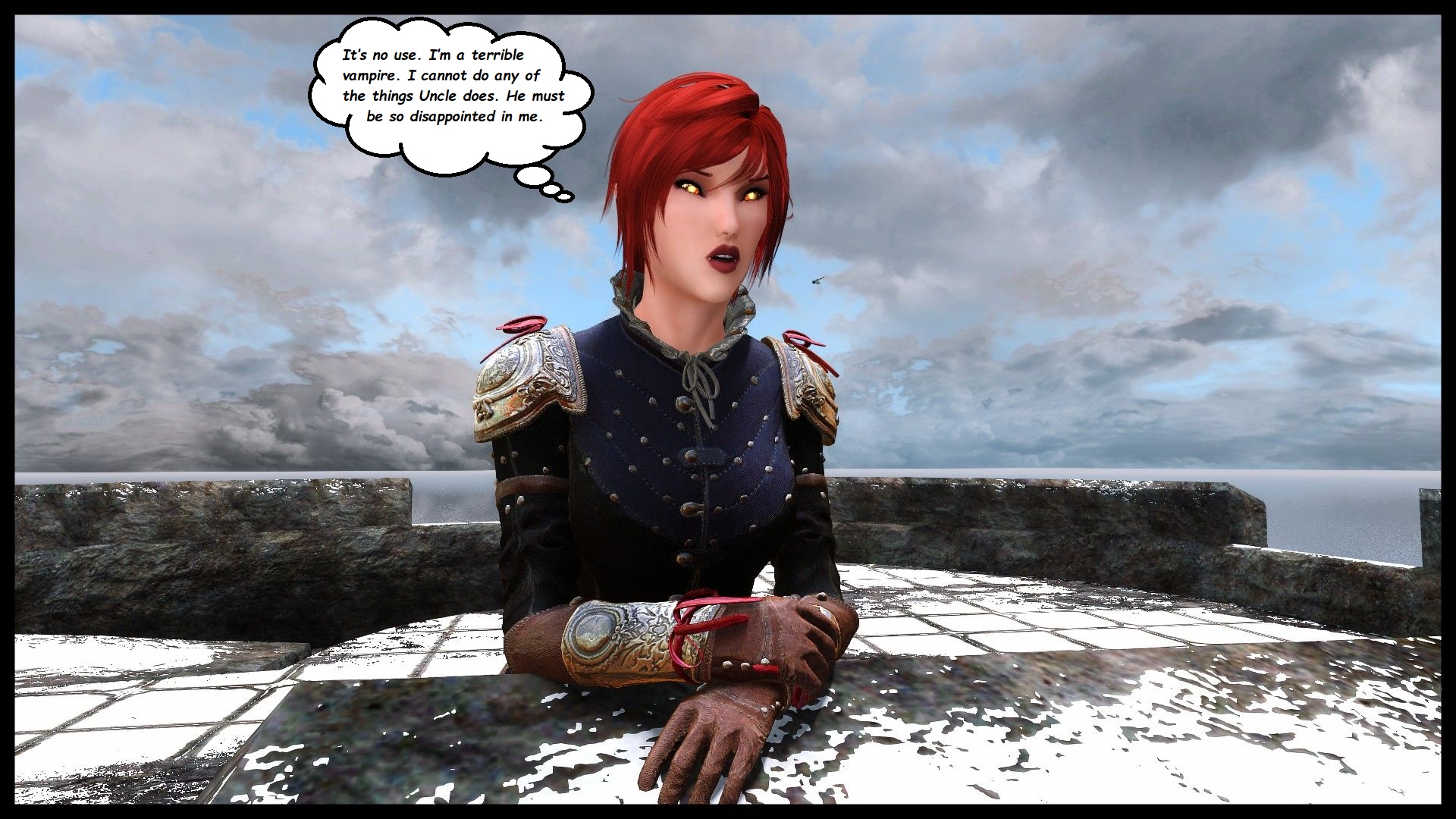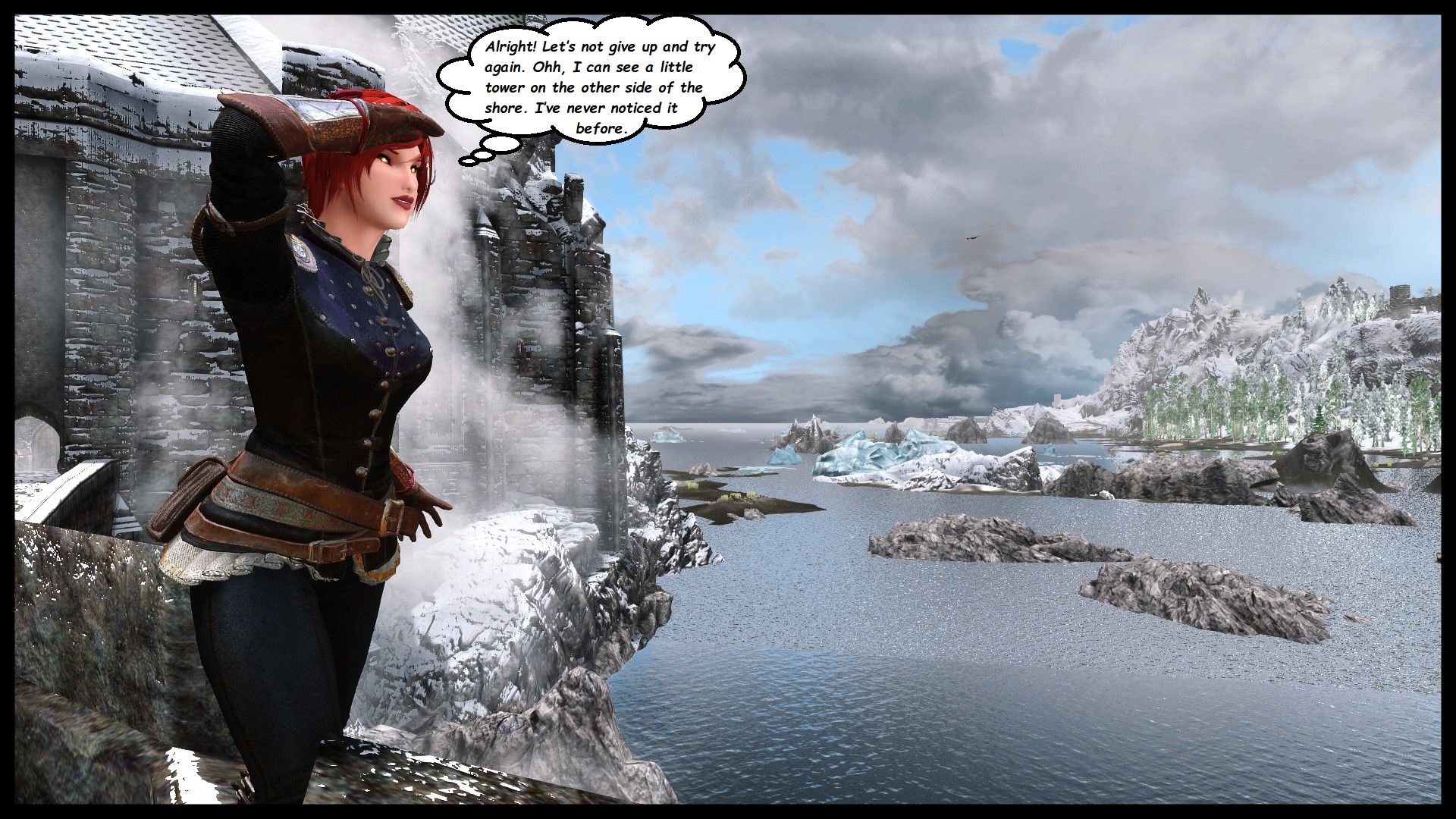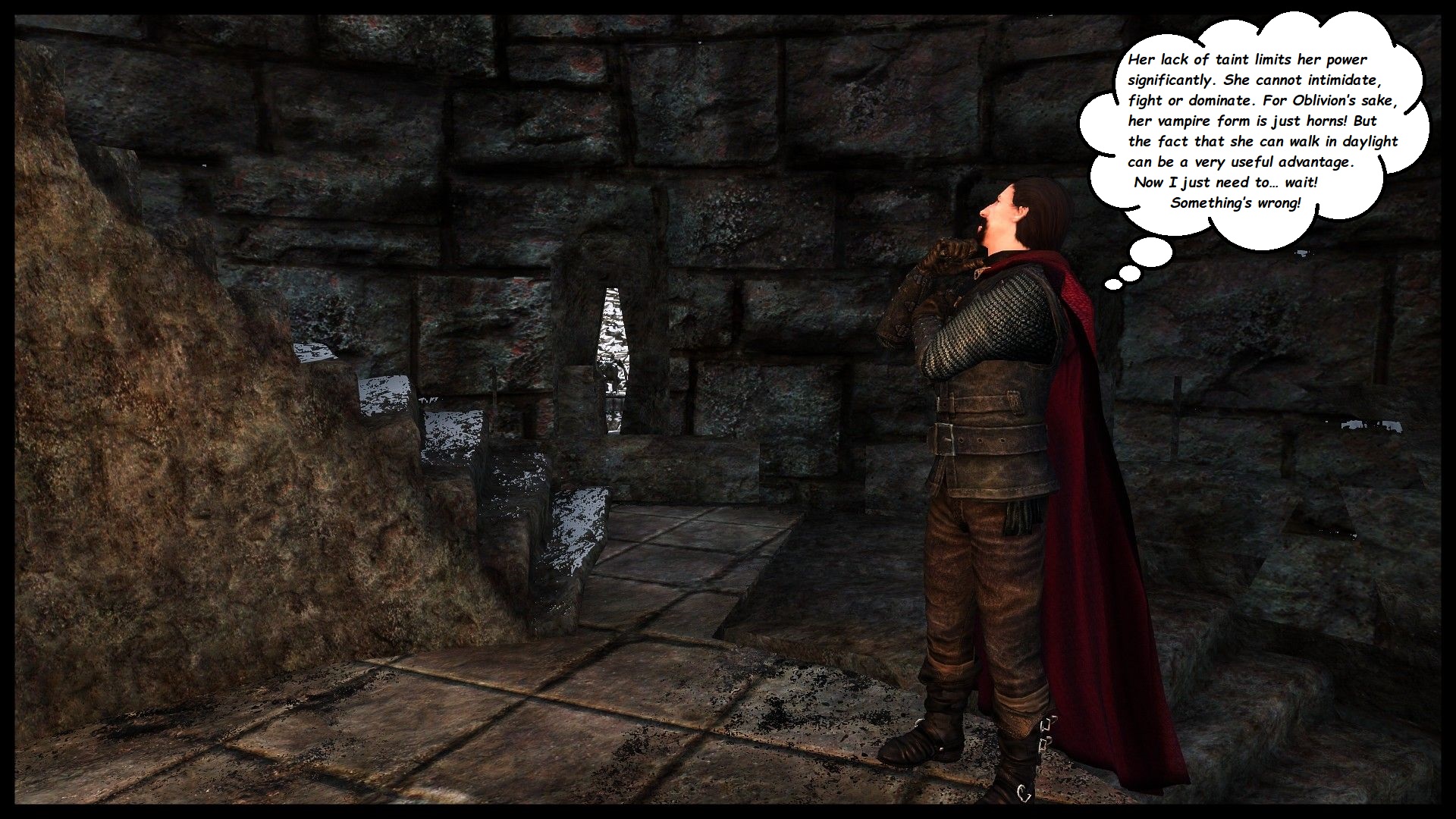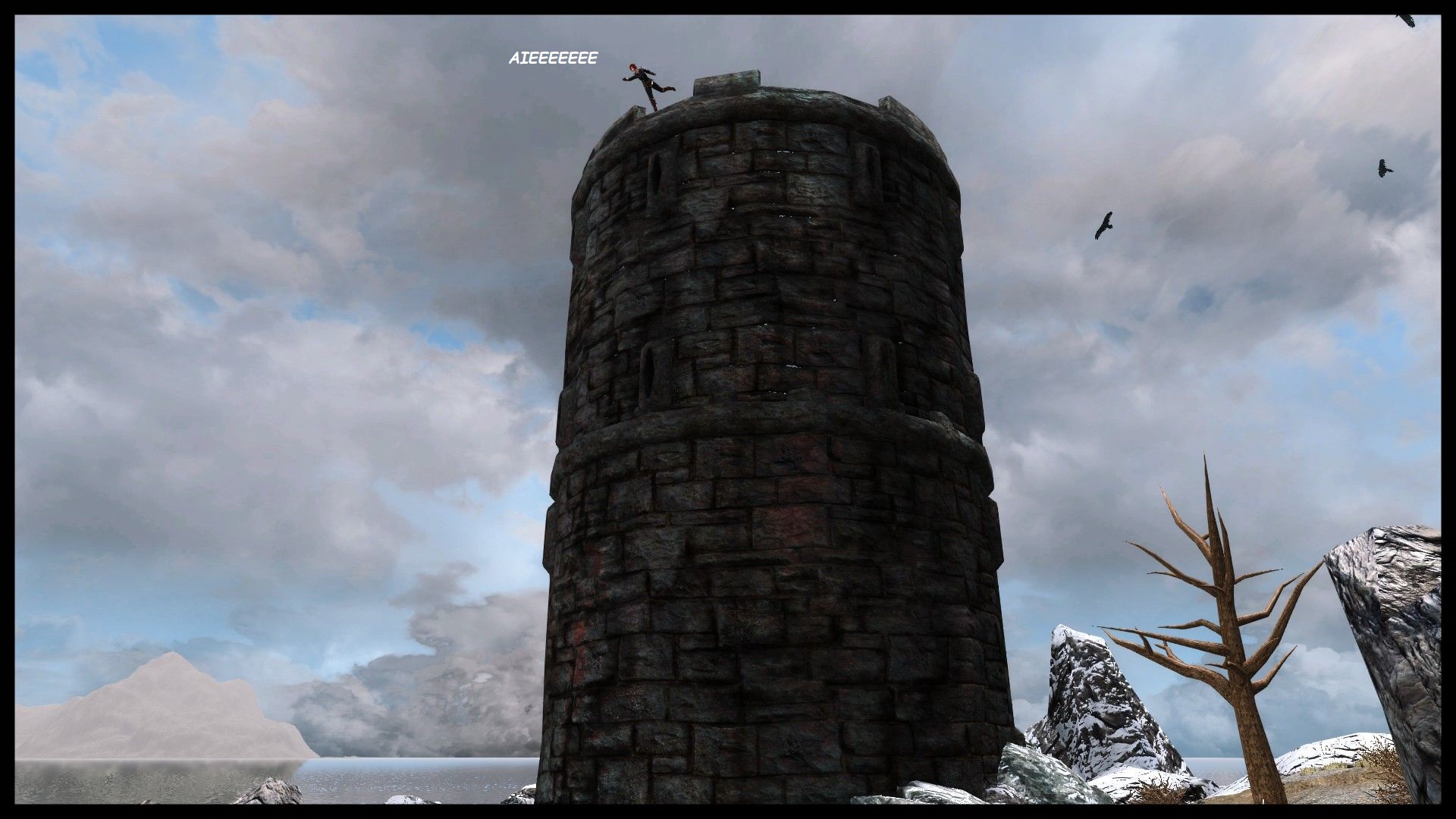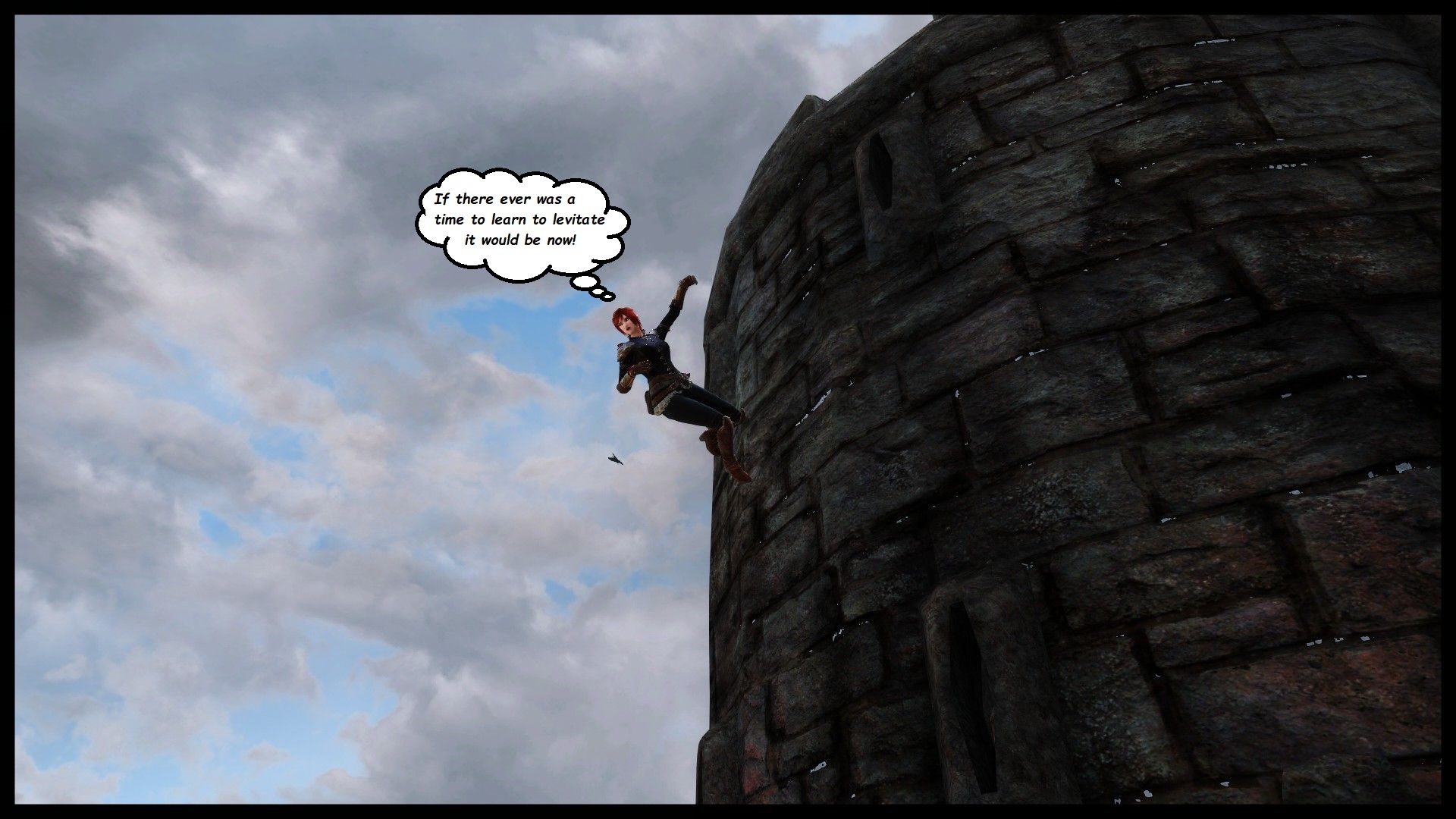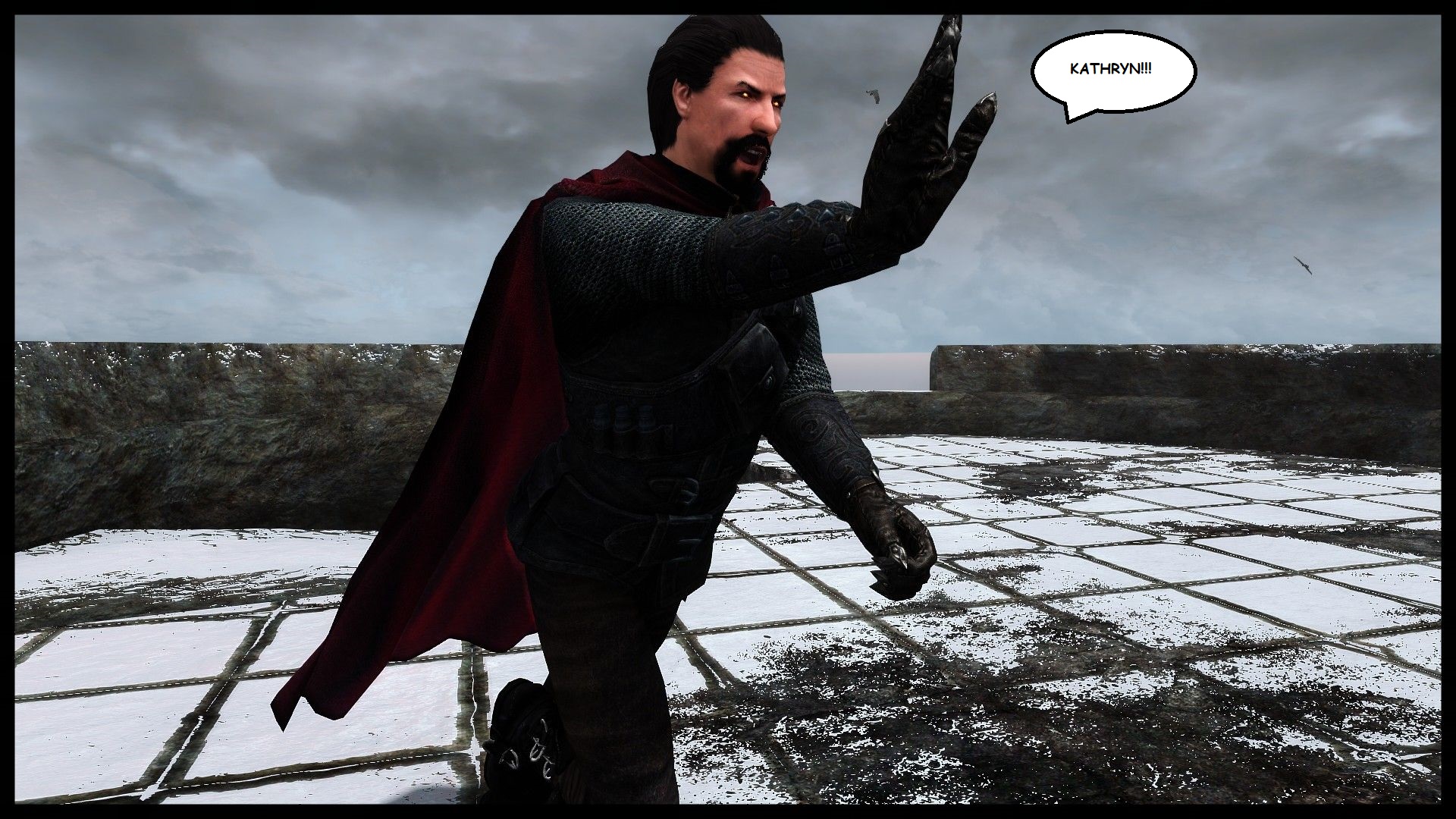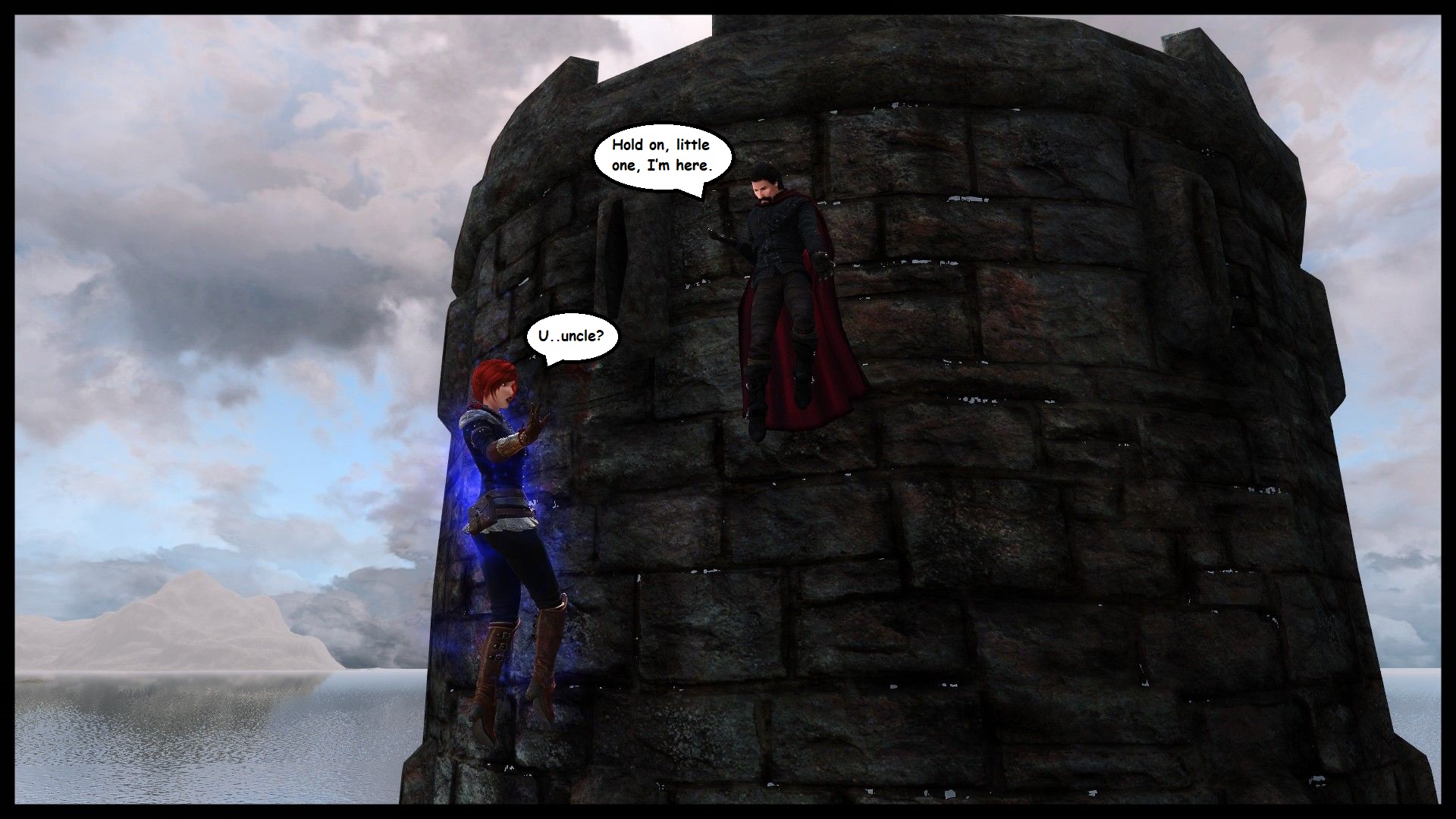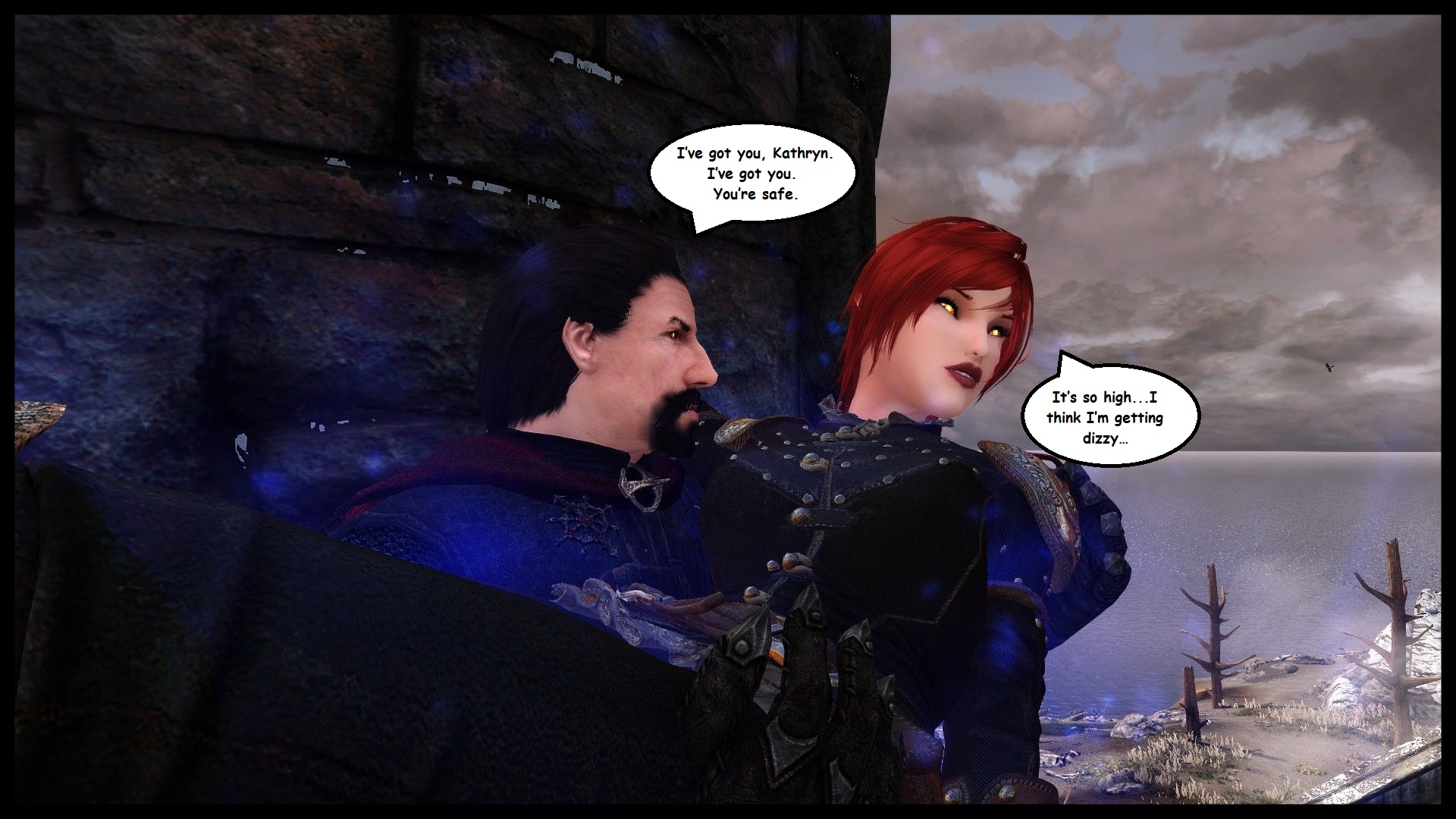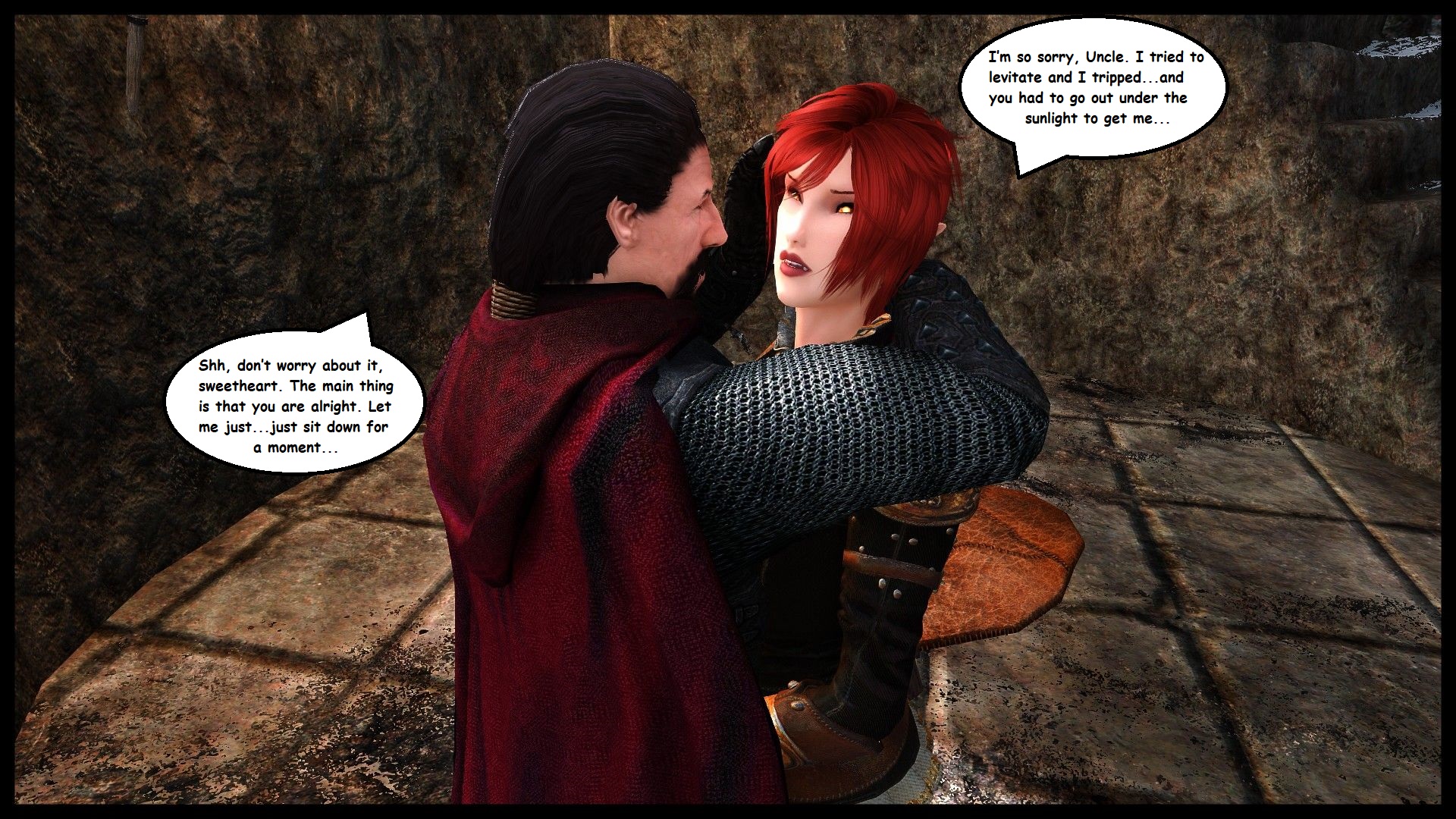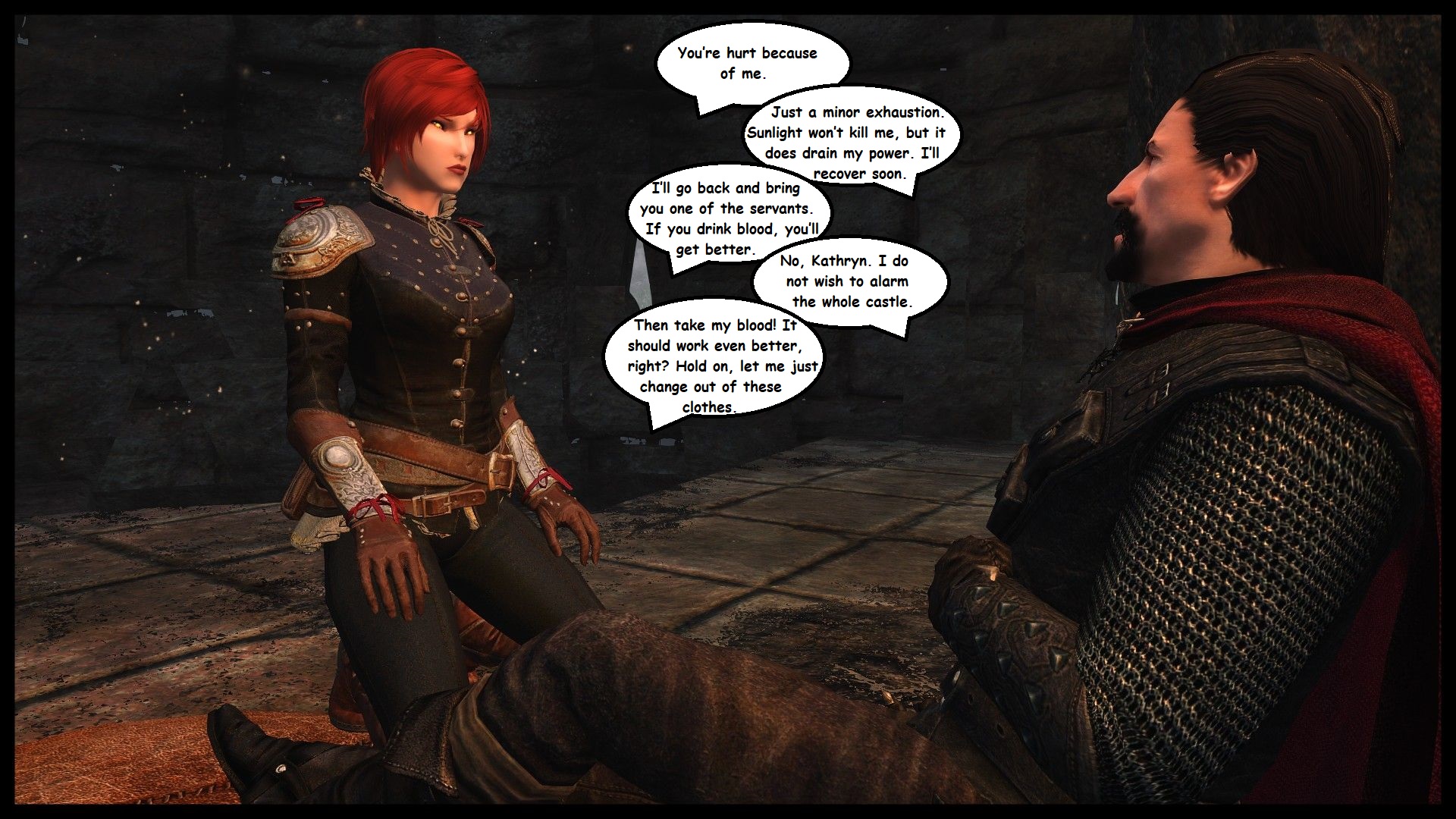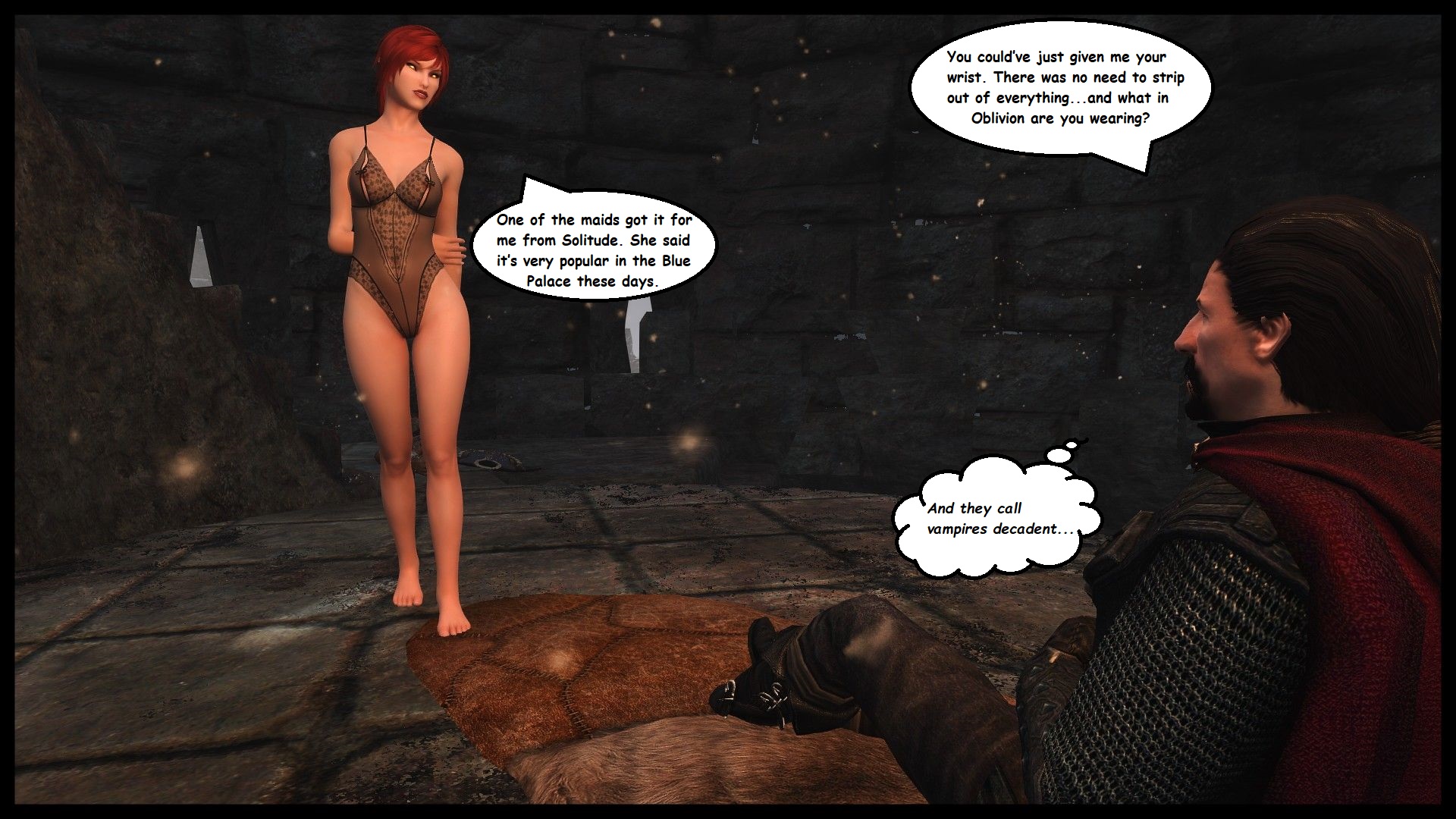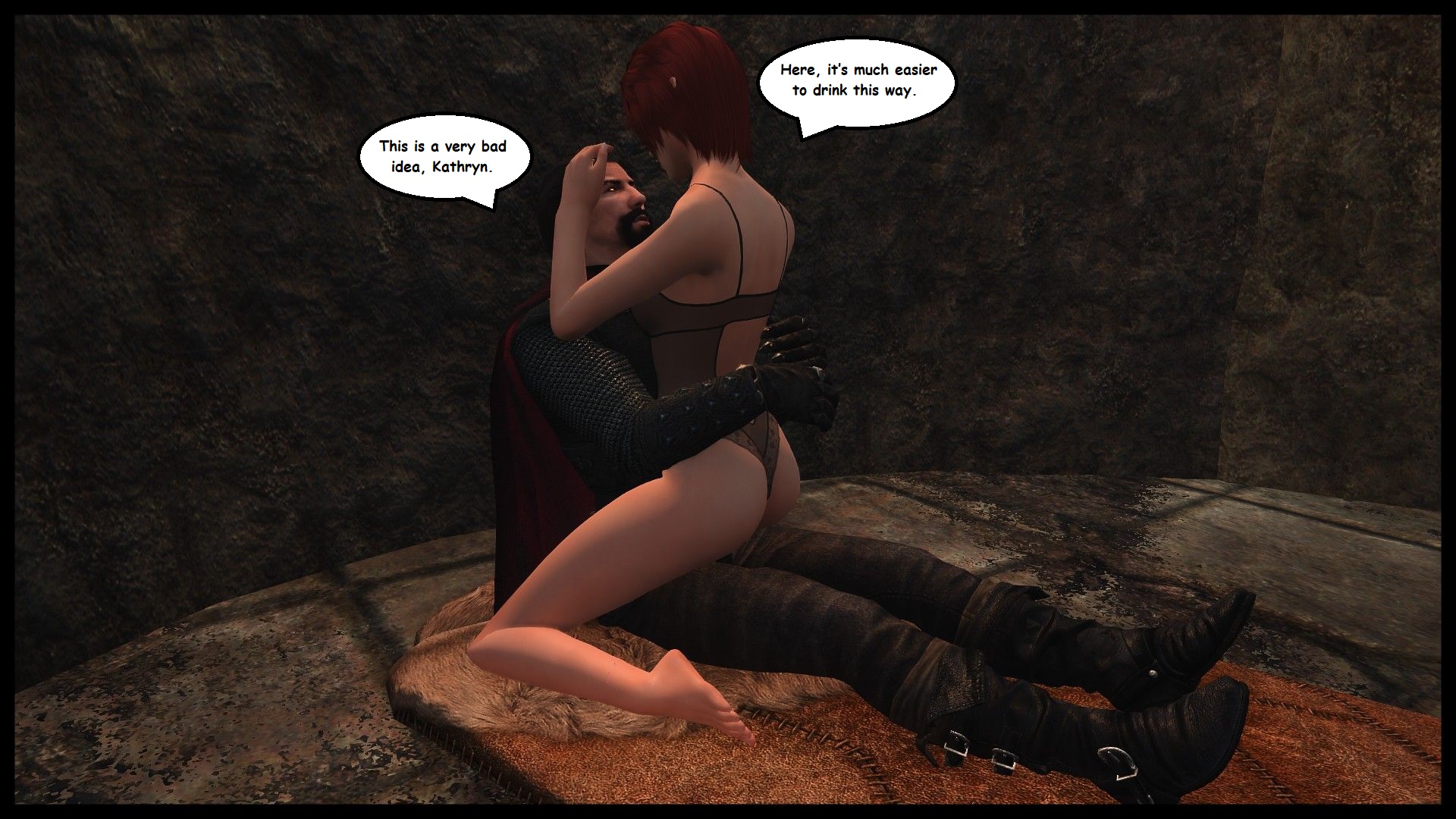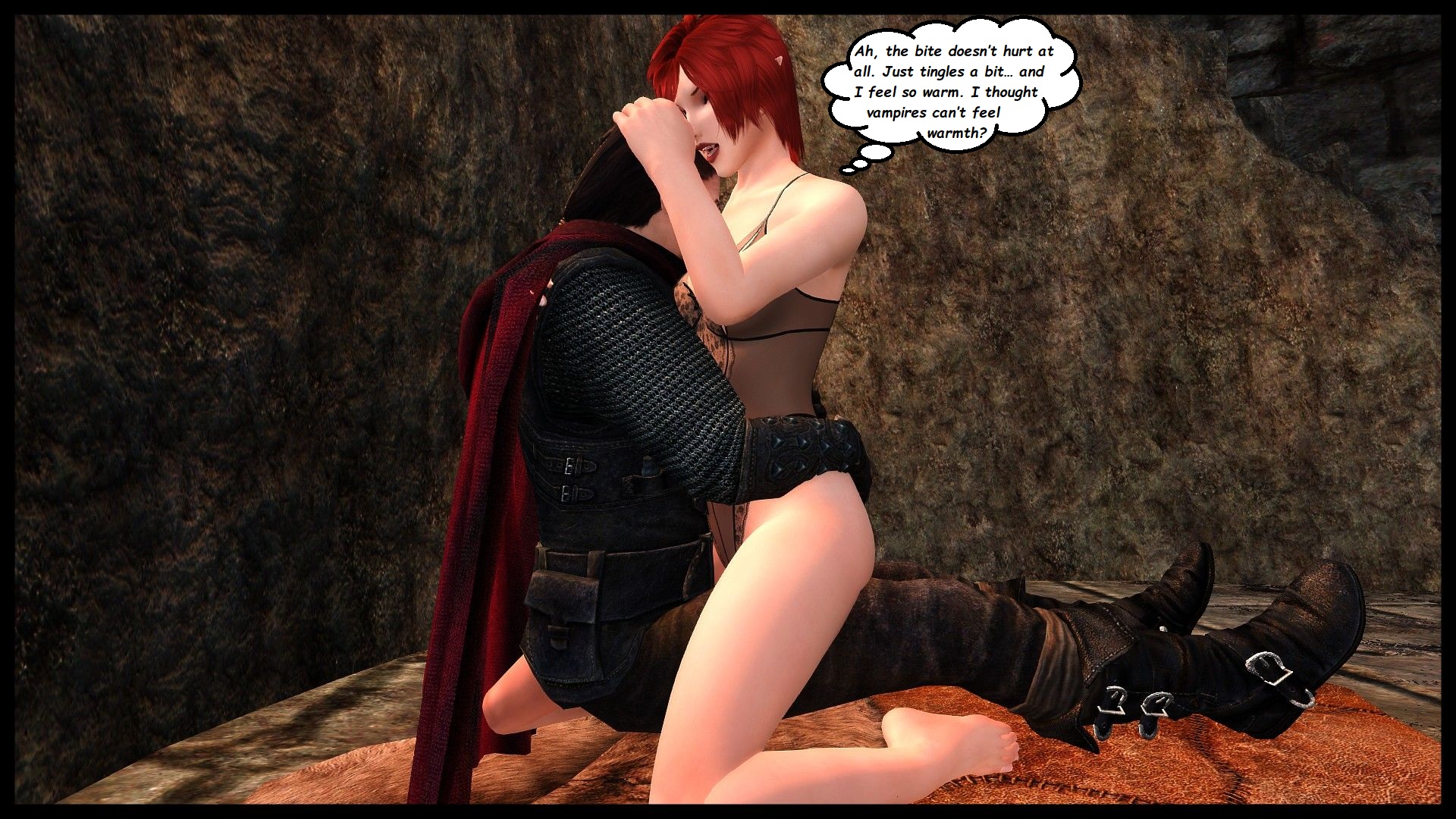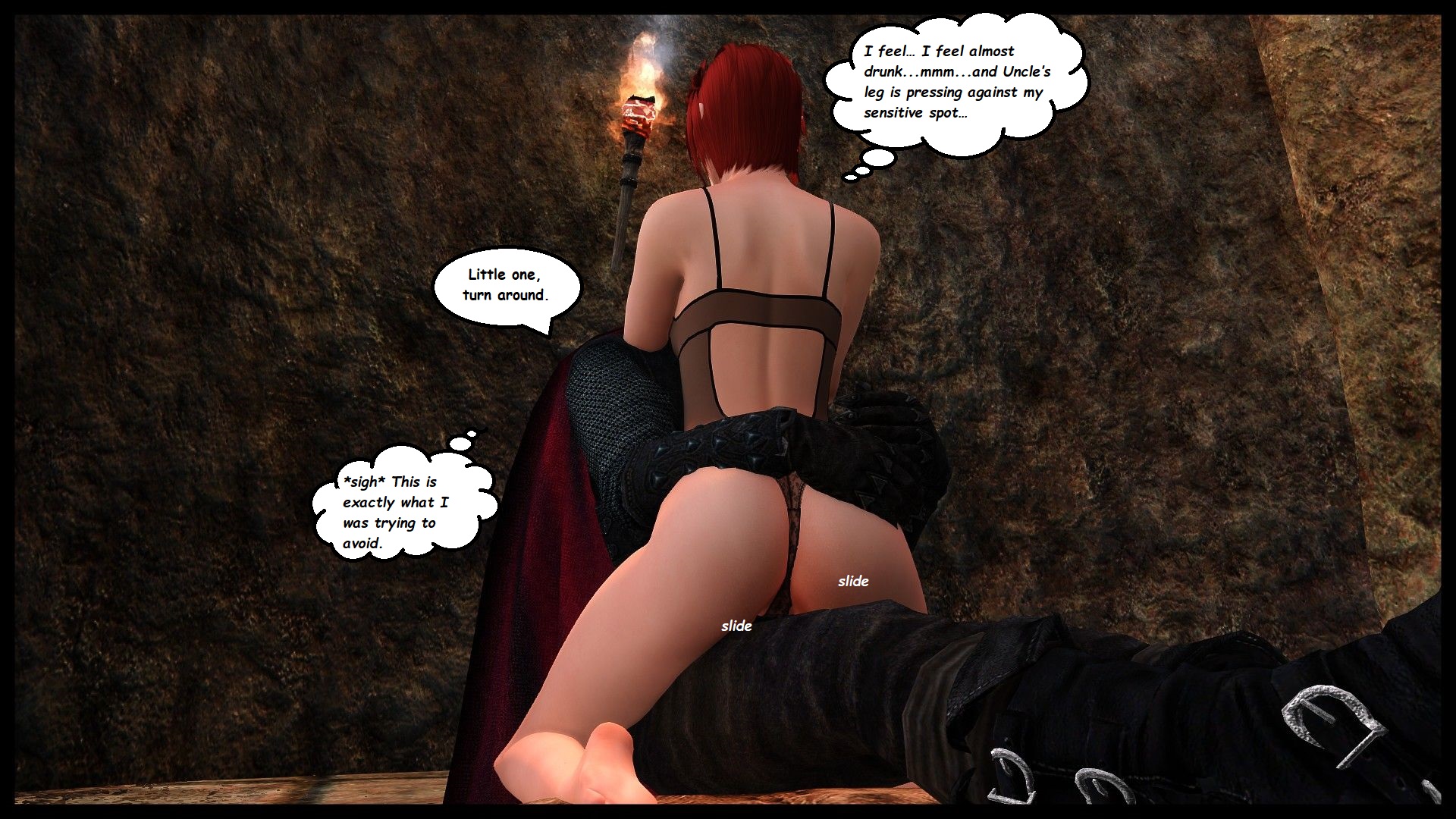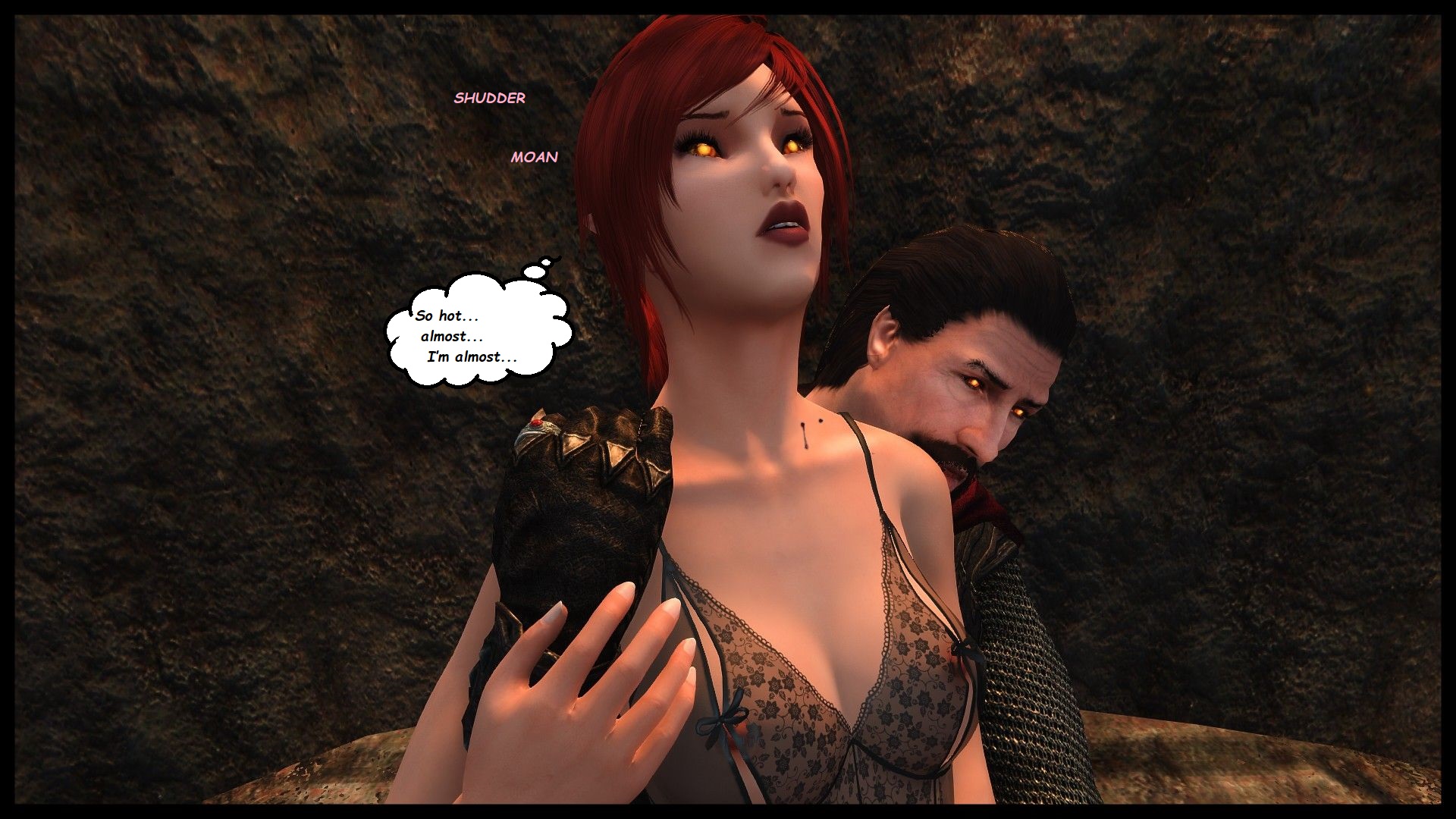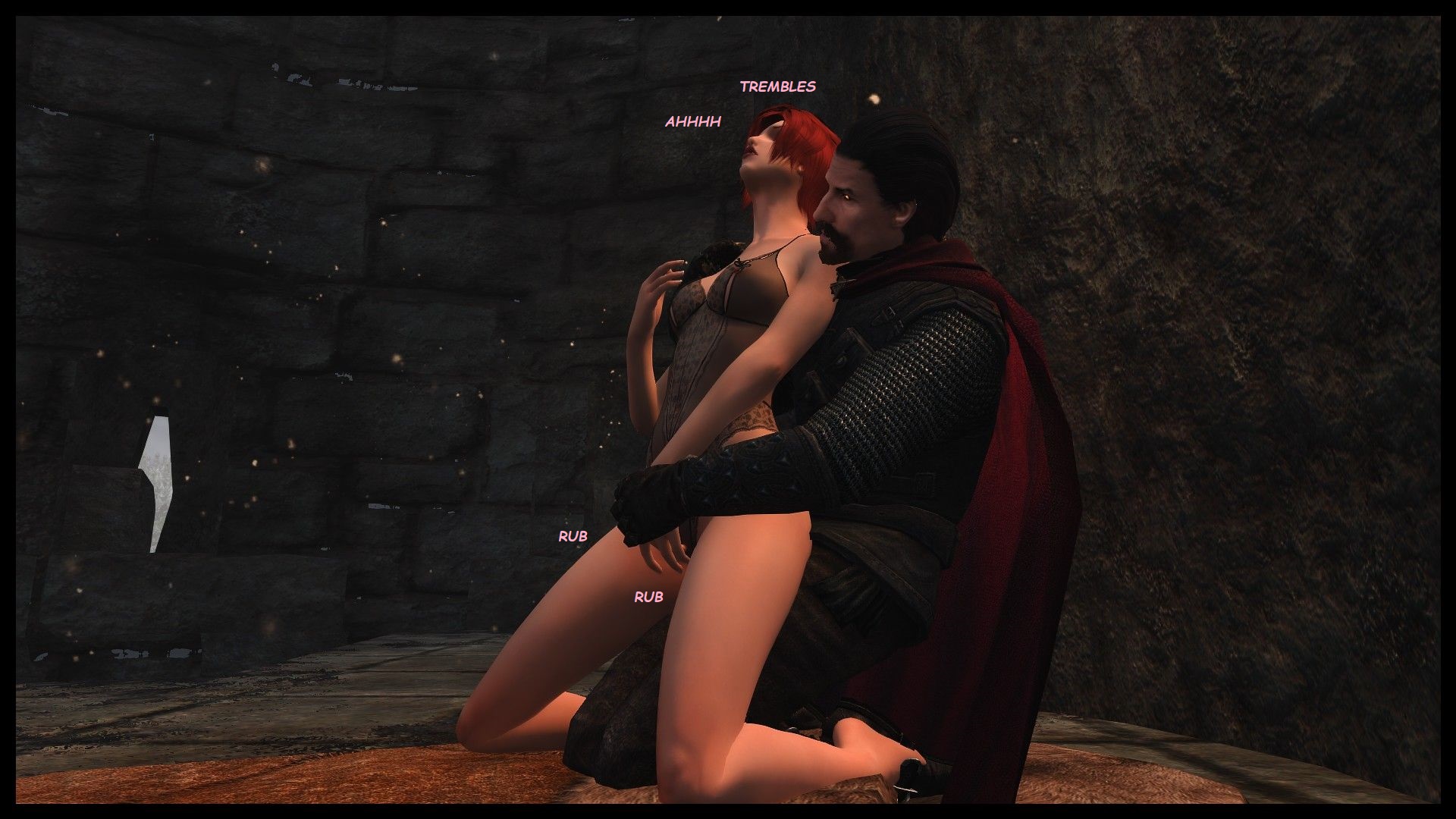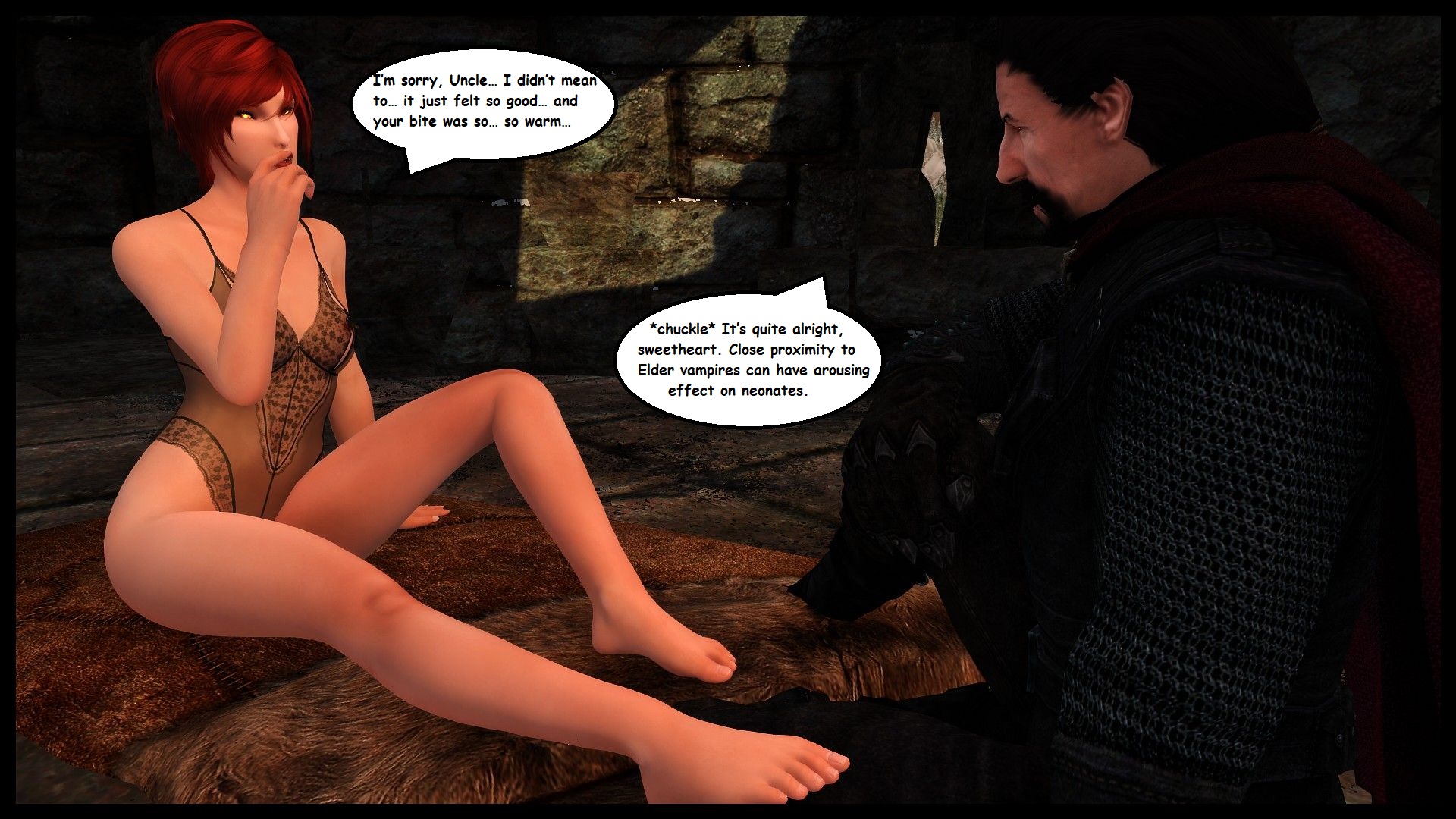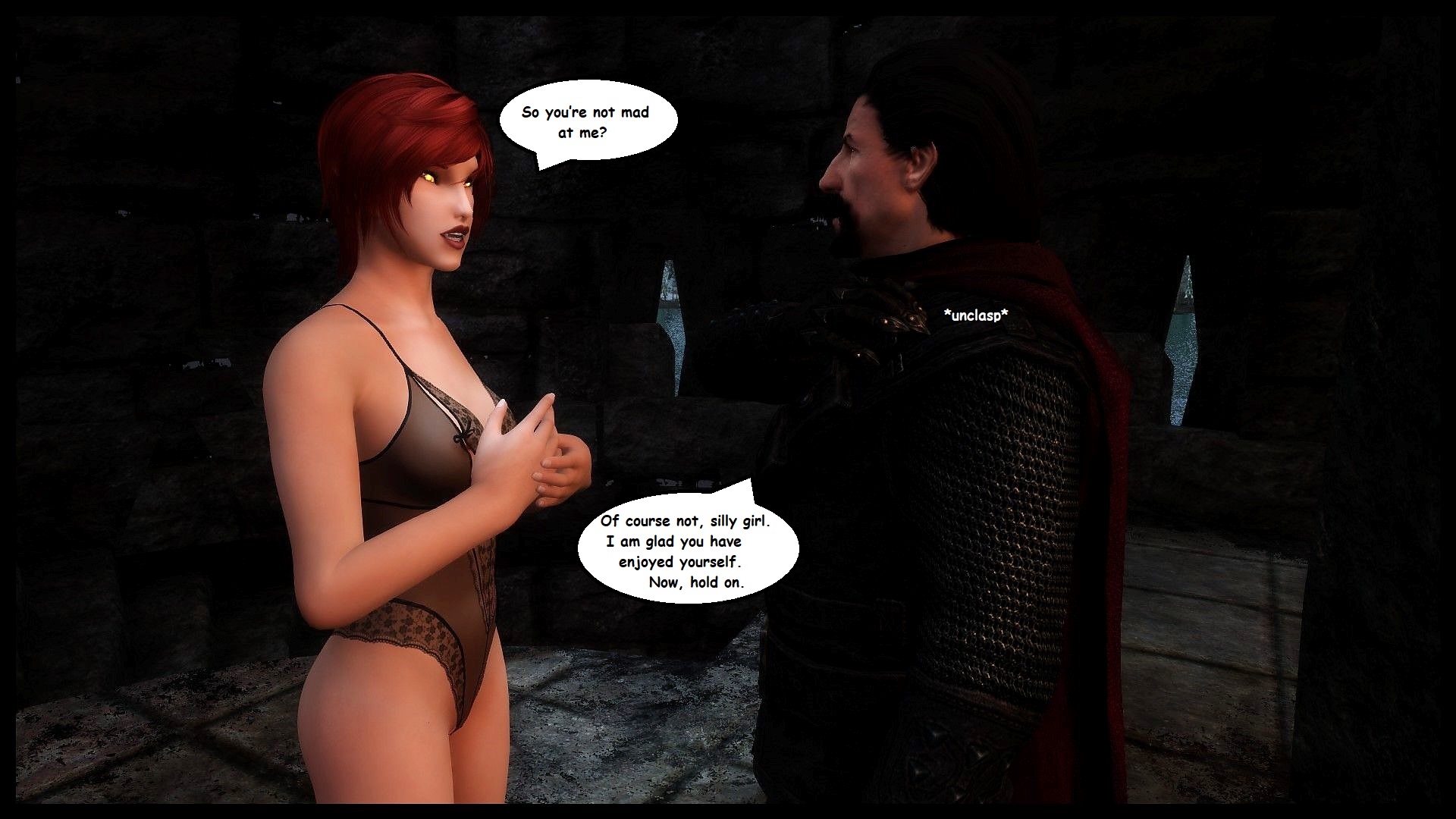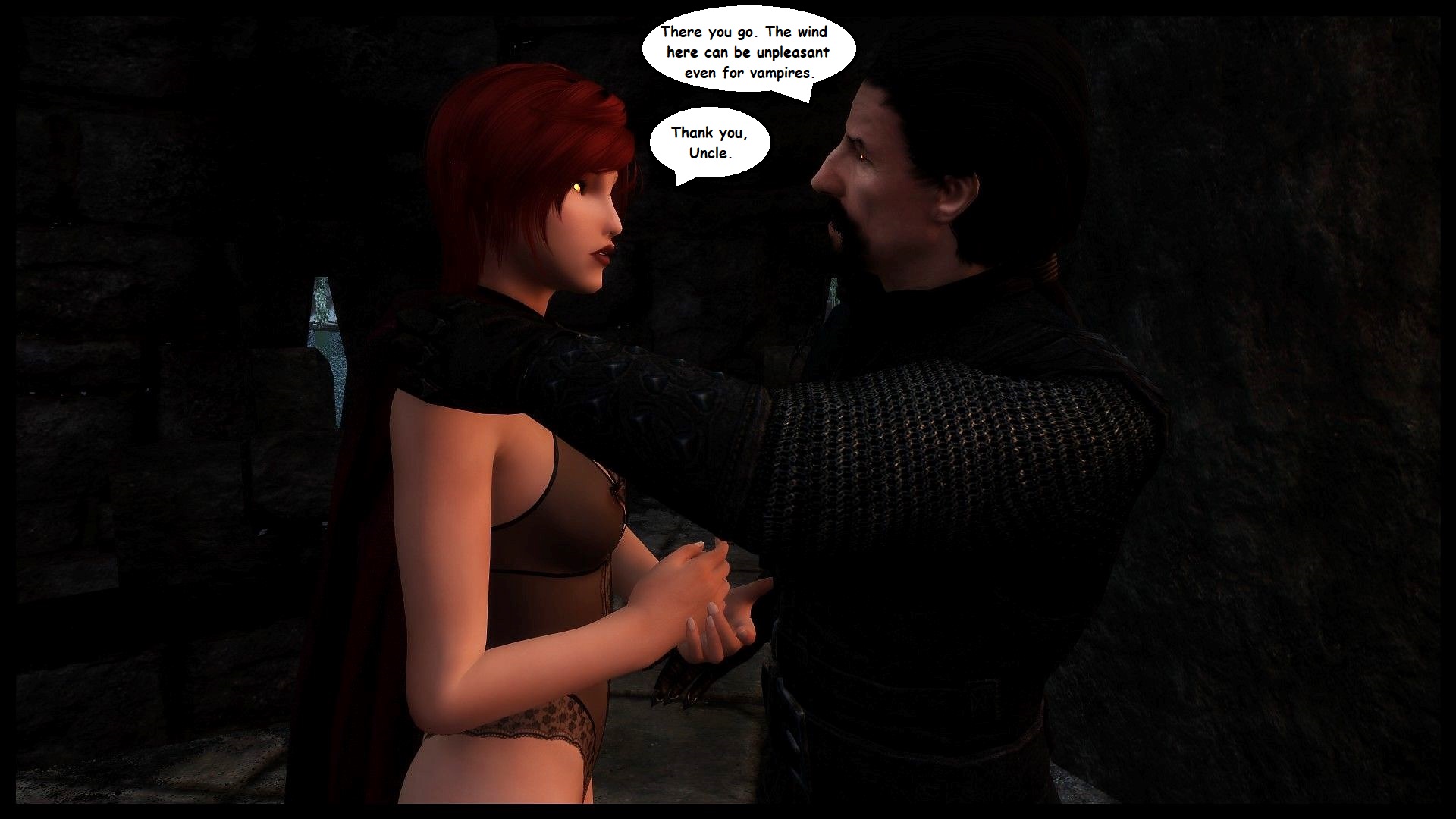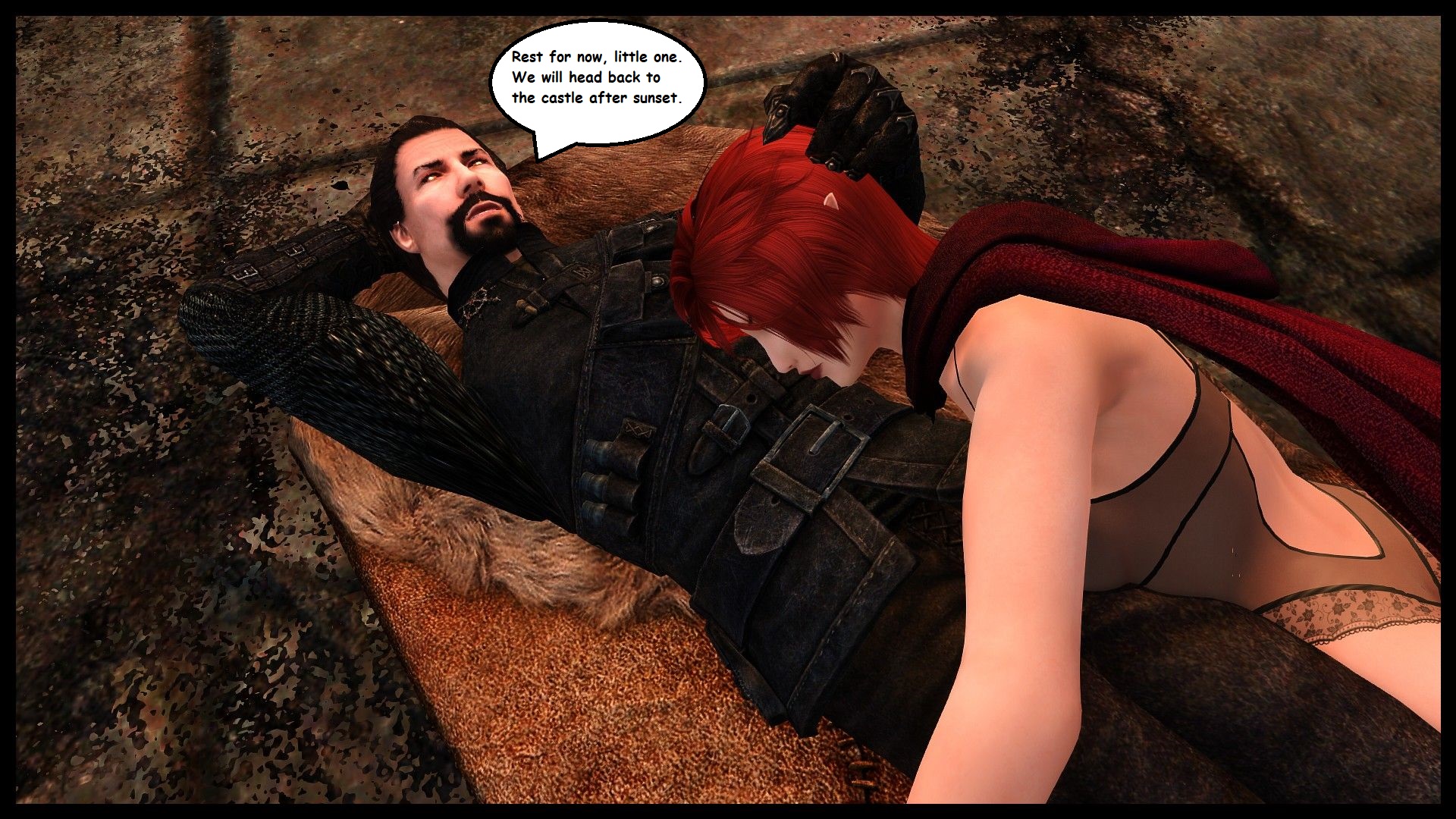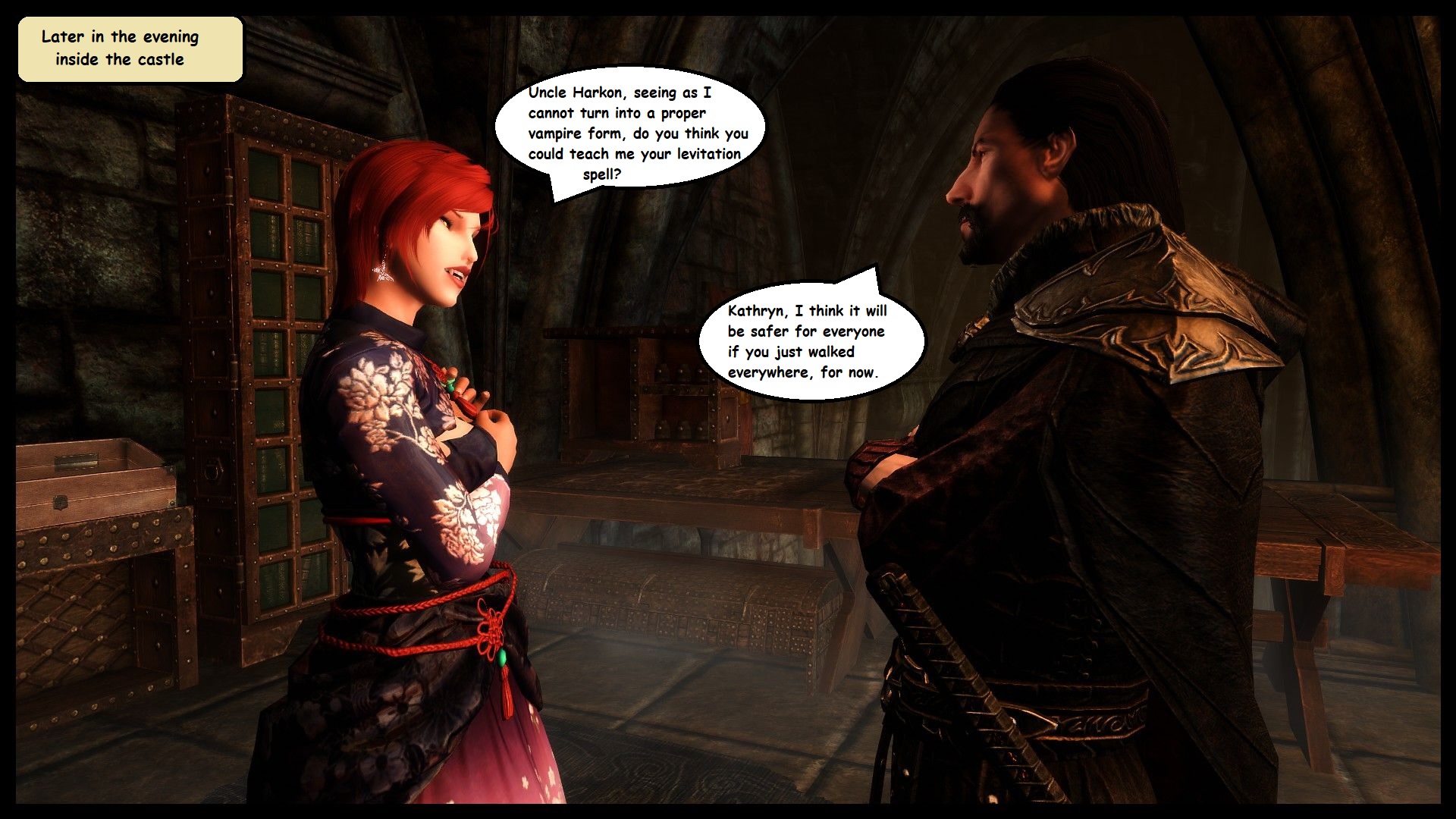 [/img]
Hope you enjoyed this latest side-story. We shall return to Kiki's main adventure soon... unless she interrupts me again. ?