Rhidia has been seen several times wandering the outer walls of Whiterun. She disappears a few hours in the morning and some more at dusk. She seems to be a well-trained warrior. Some rumors say she used to be a member of the Alik'r, but nobody dares to ask her. One day, she just disappeared. She's been missing for almost a week now. Here's her story.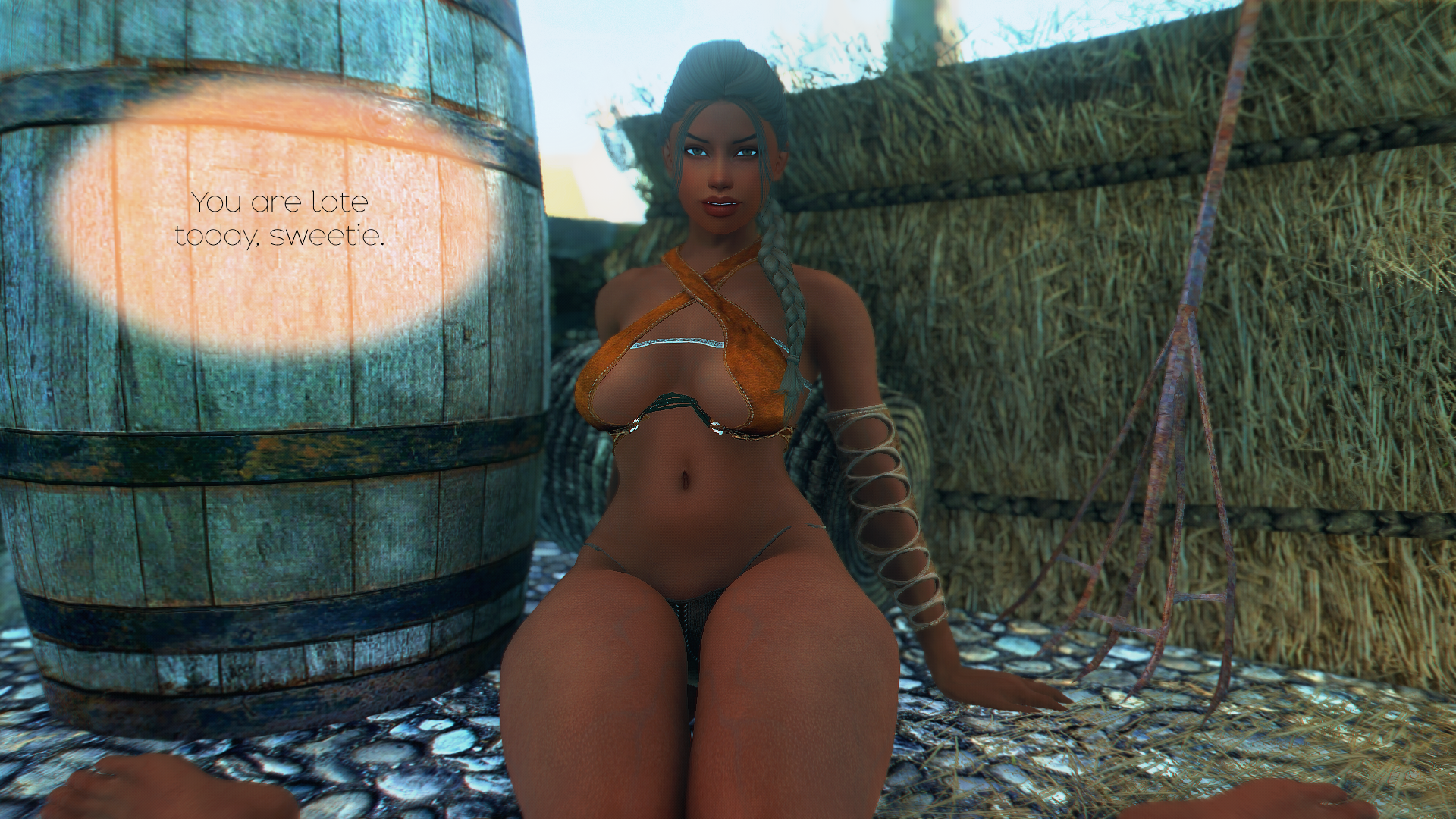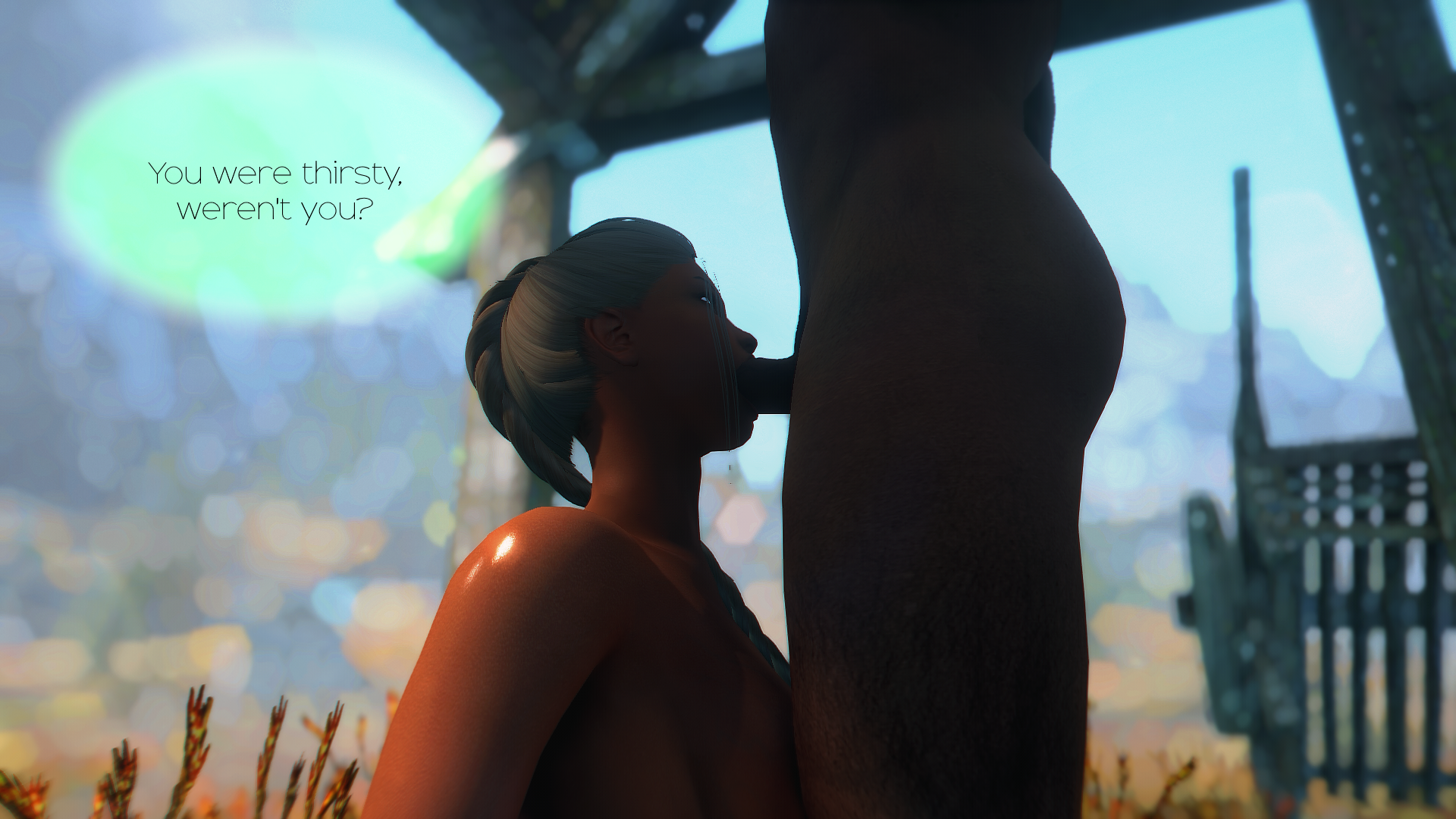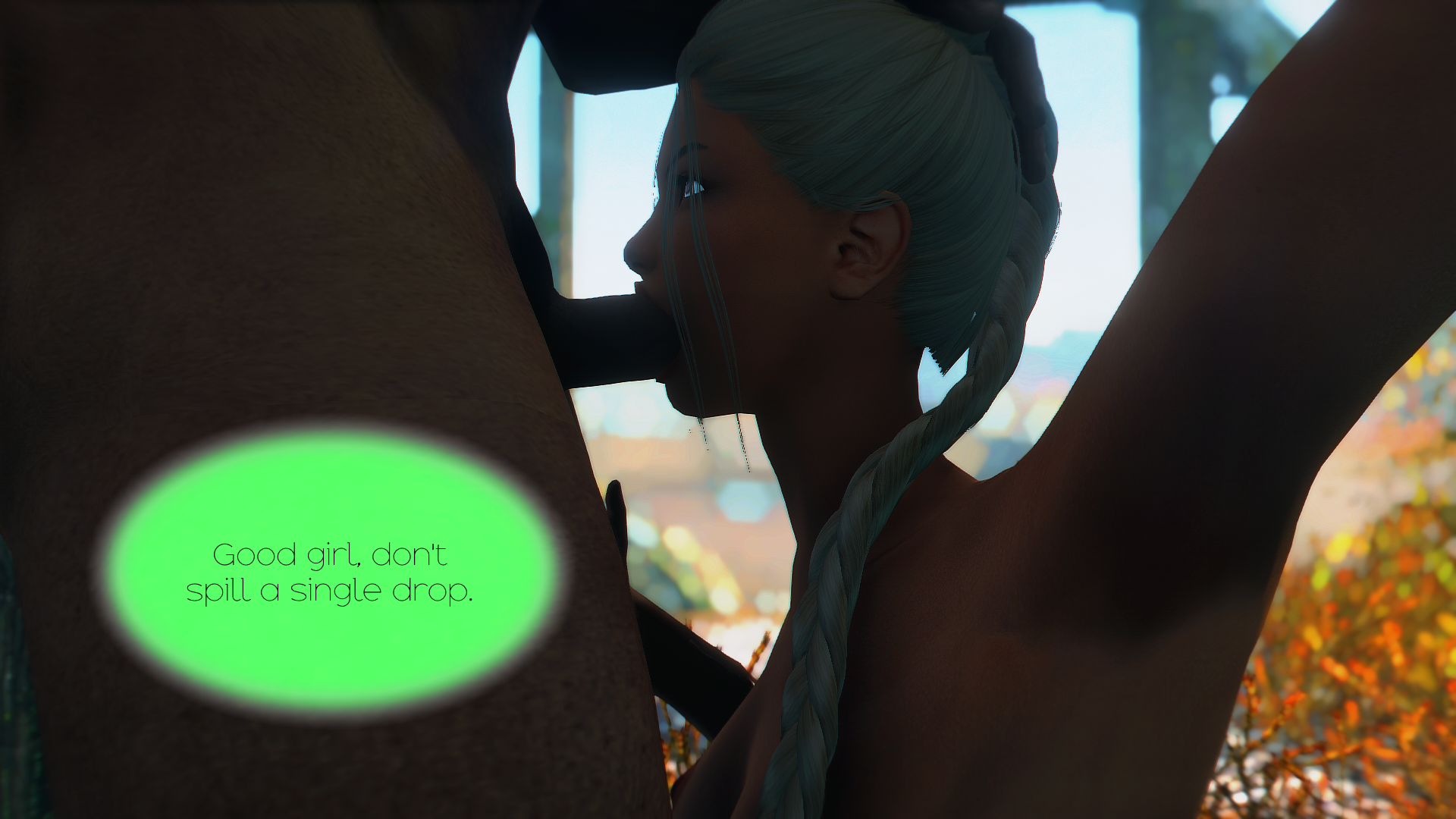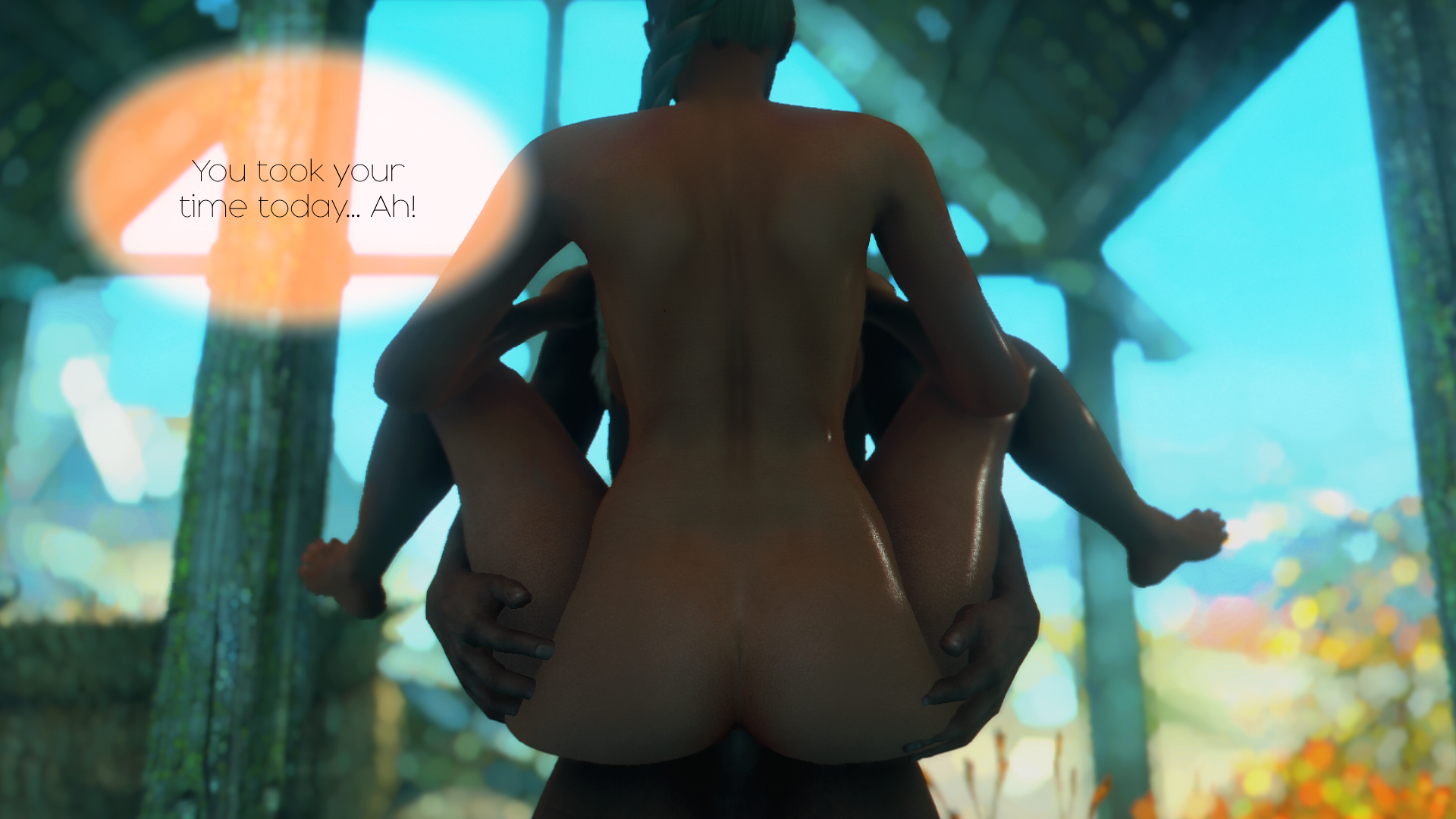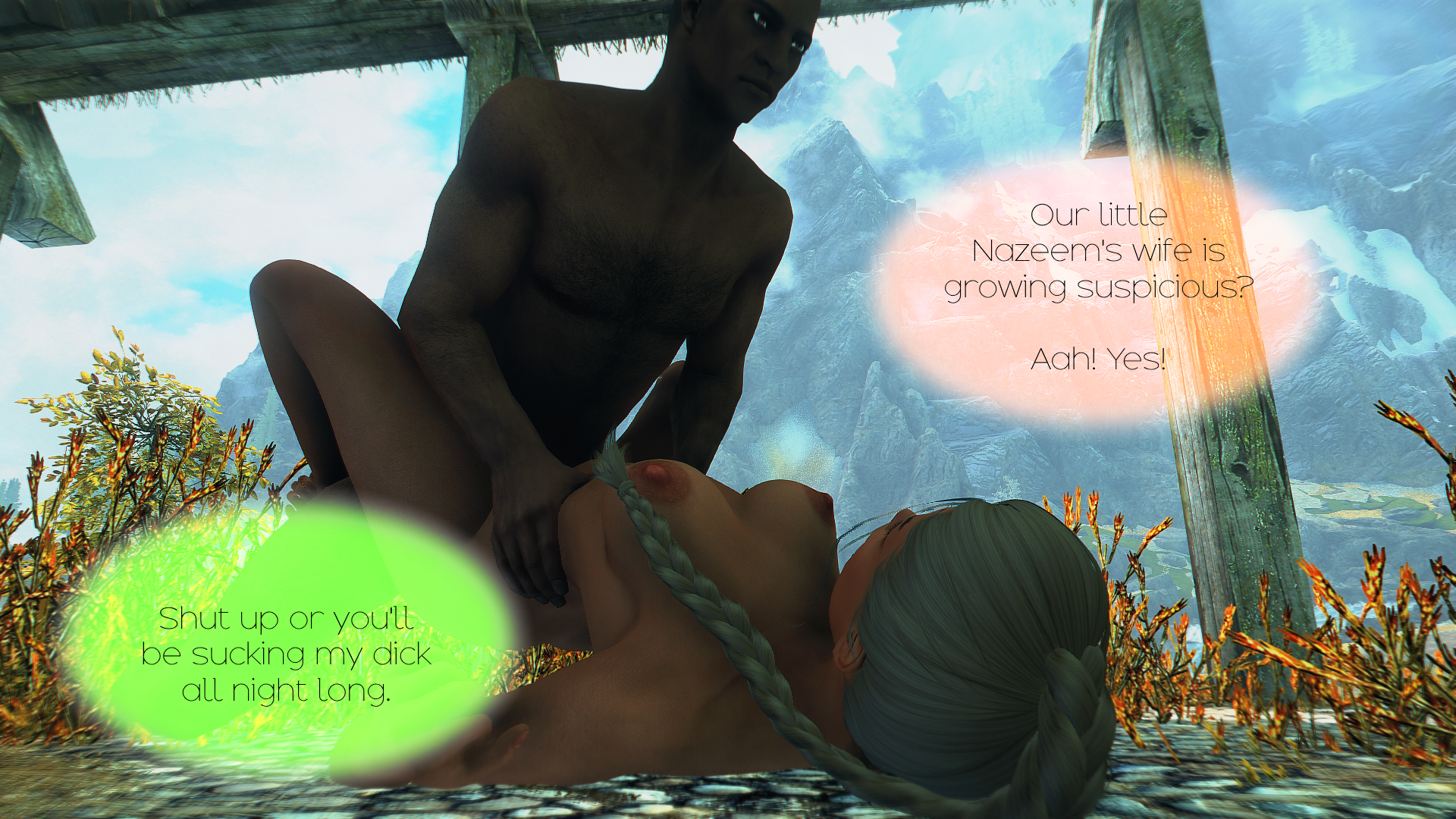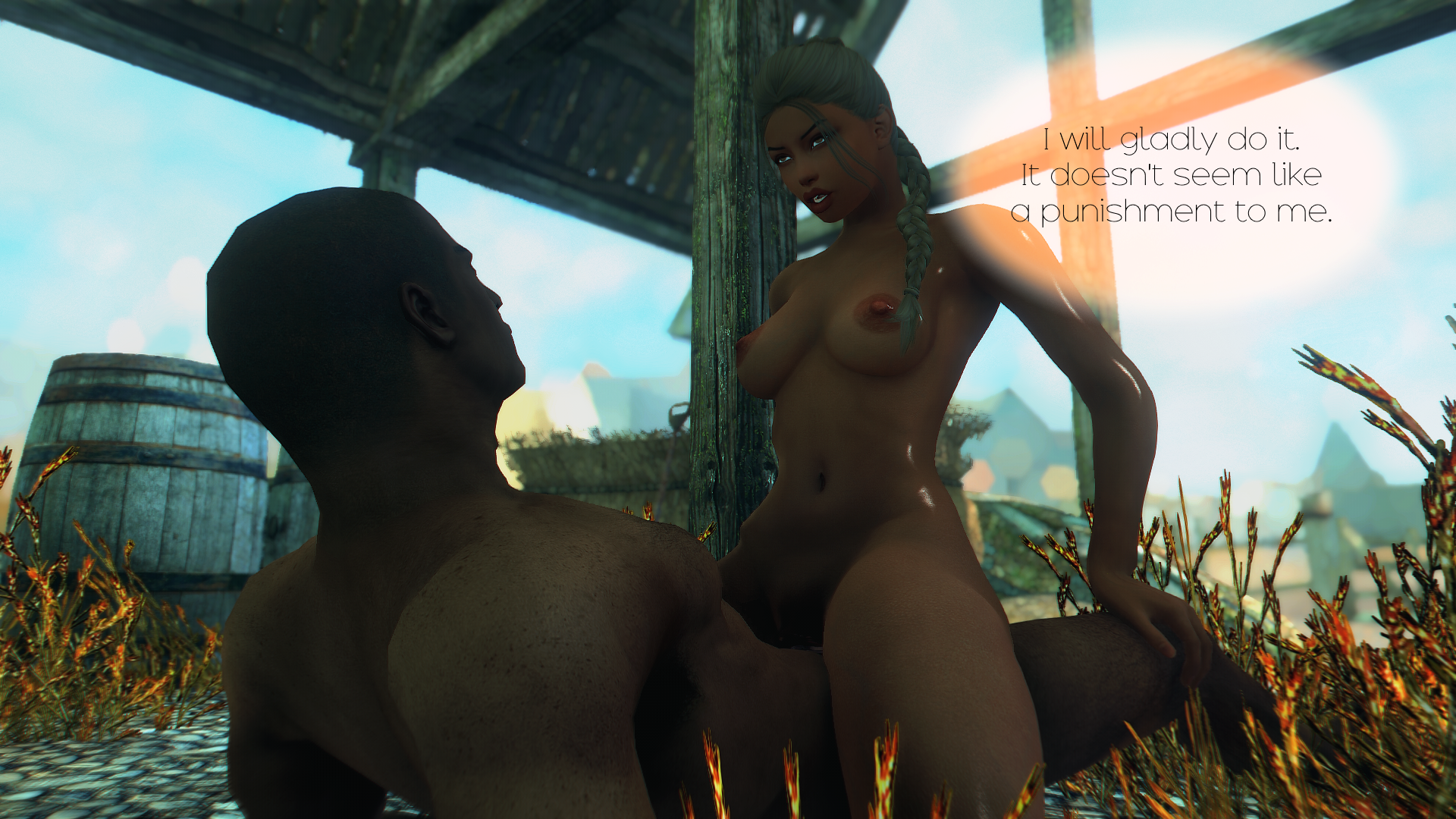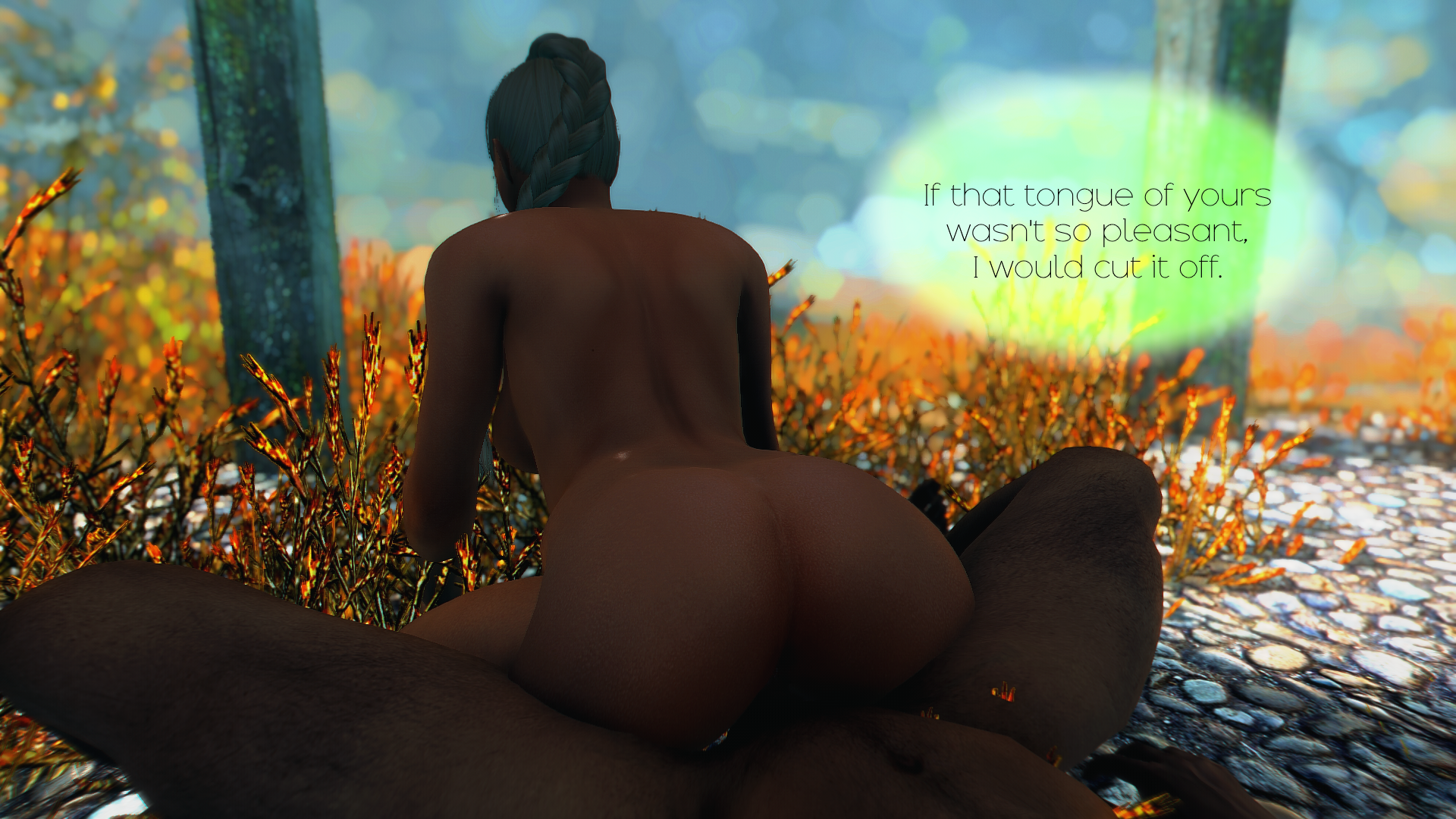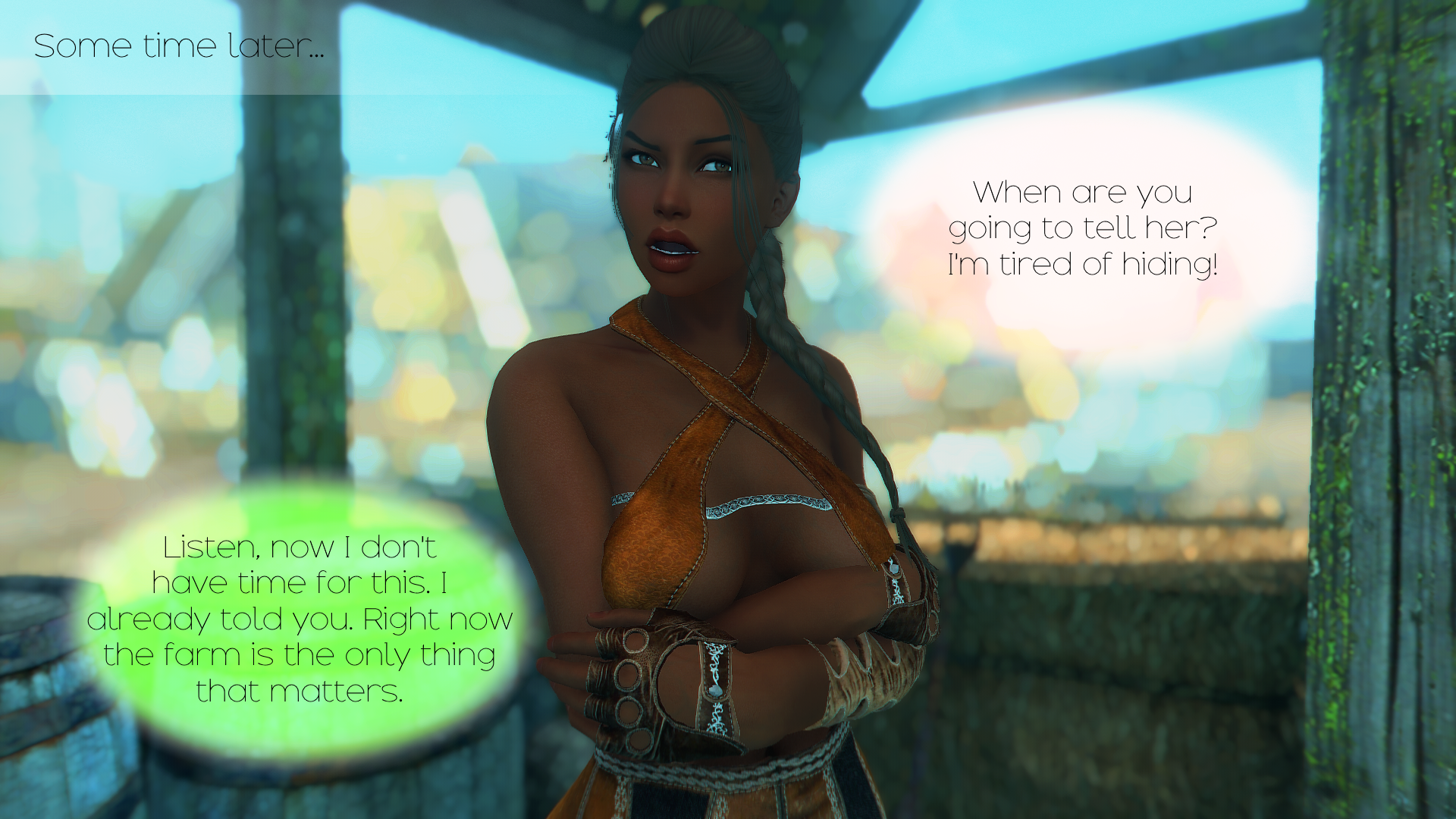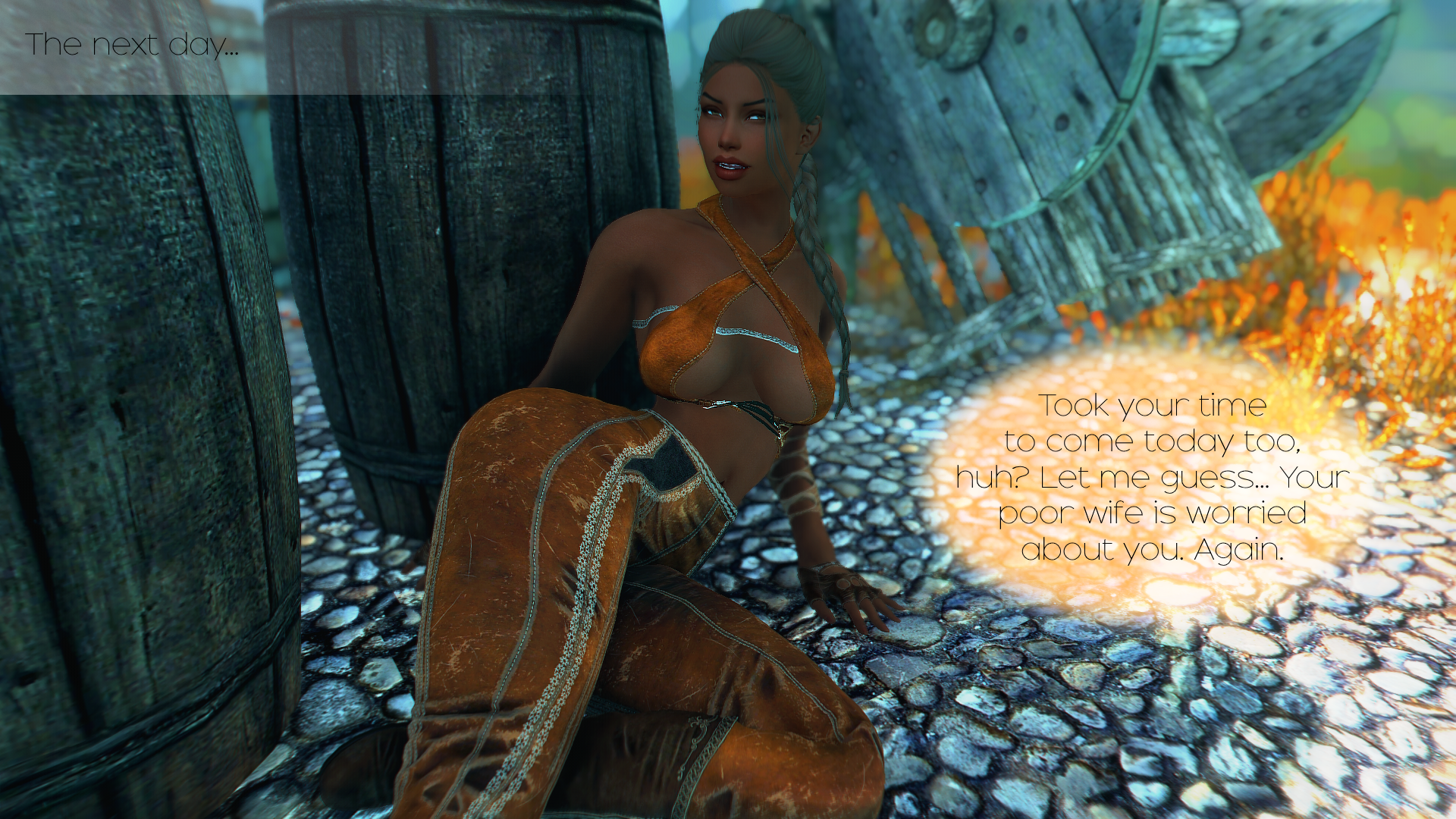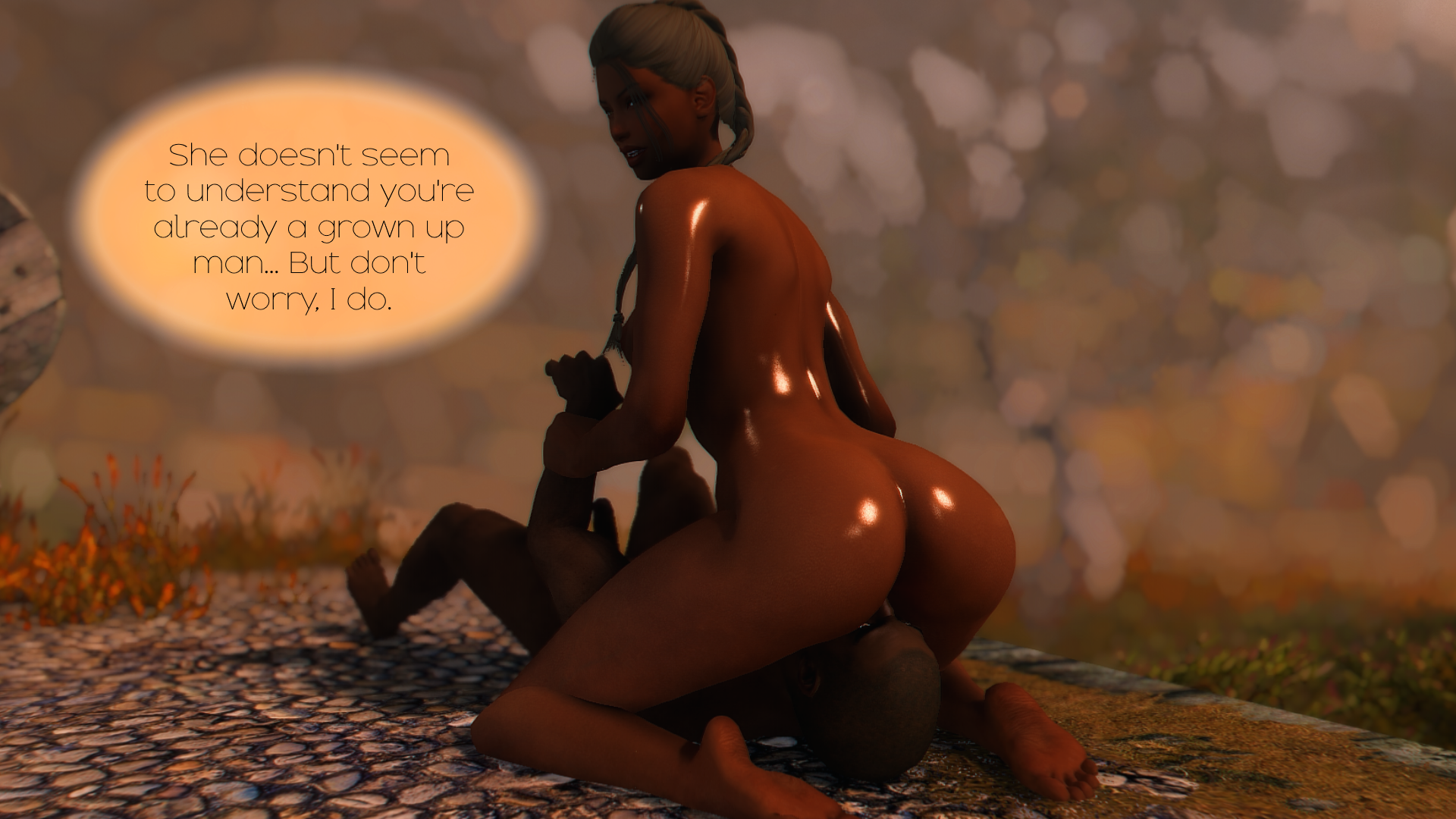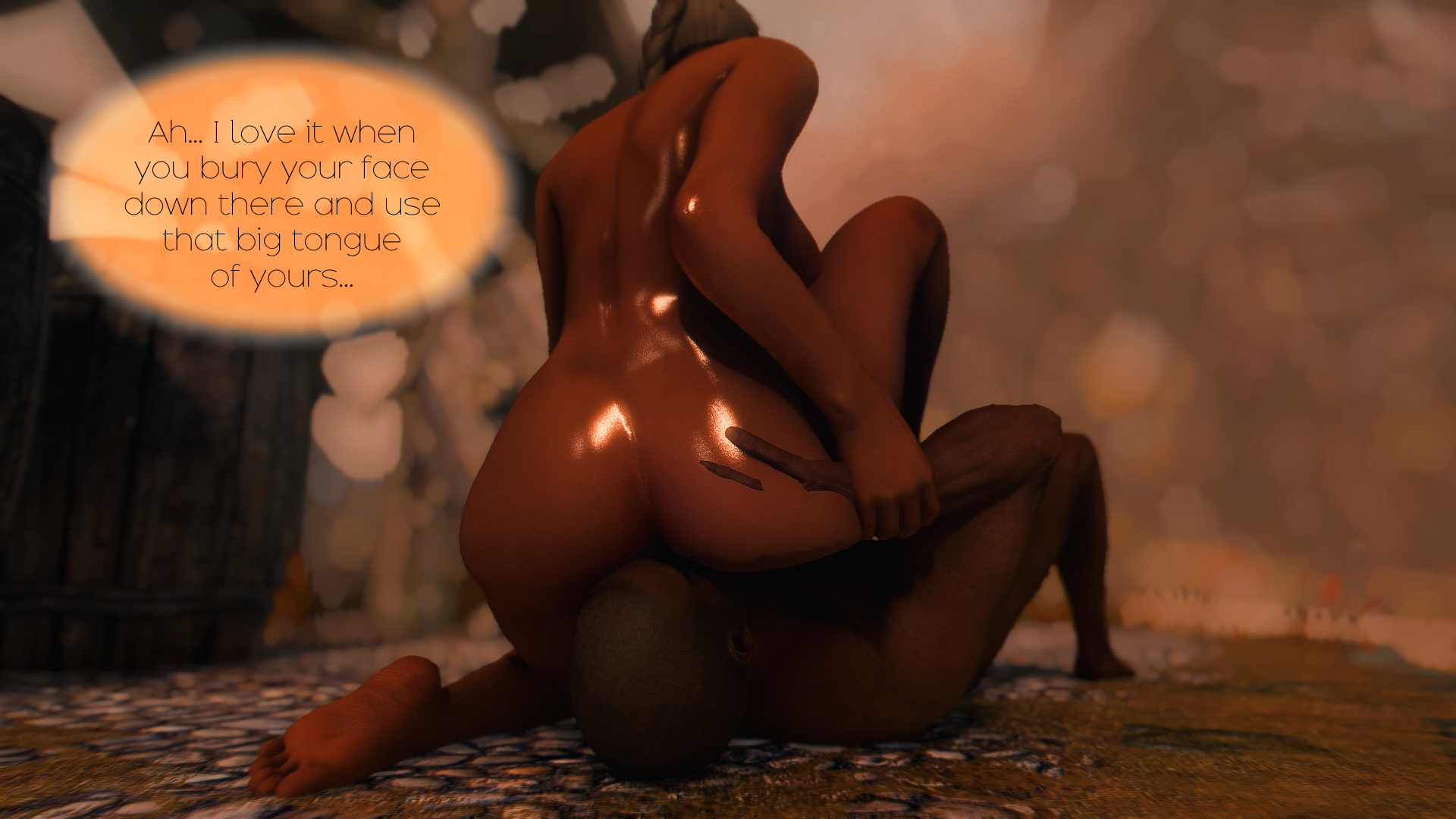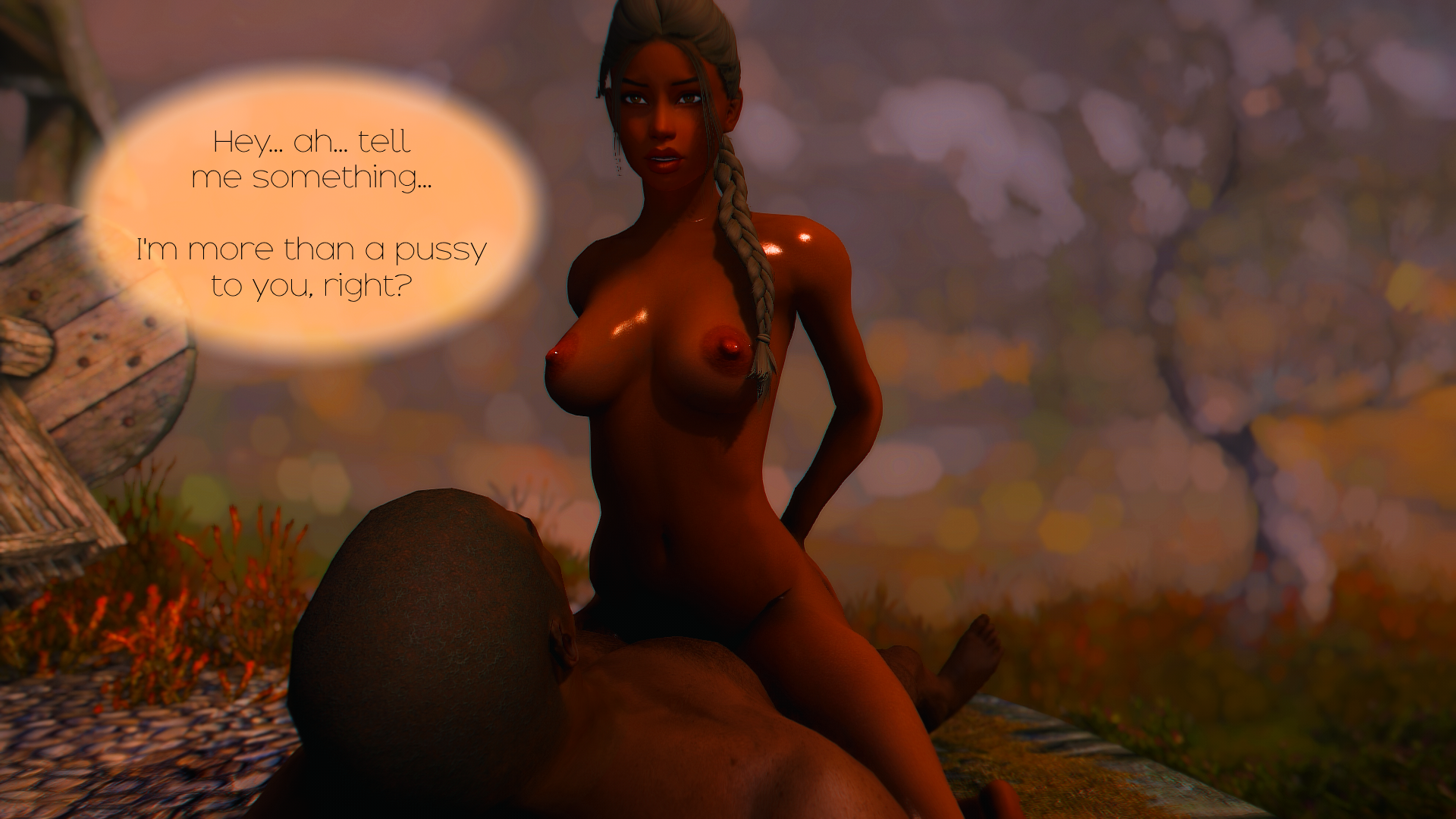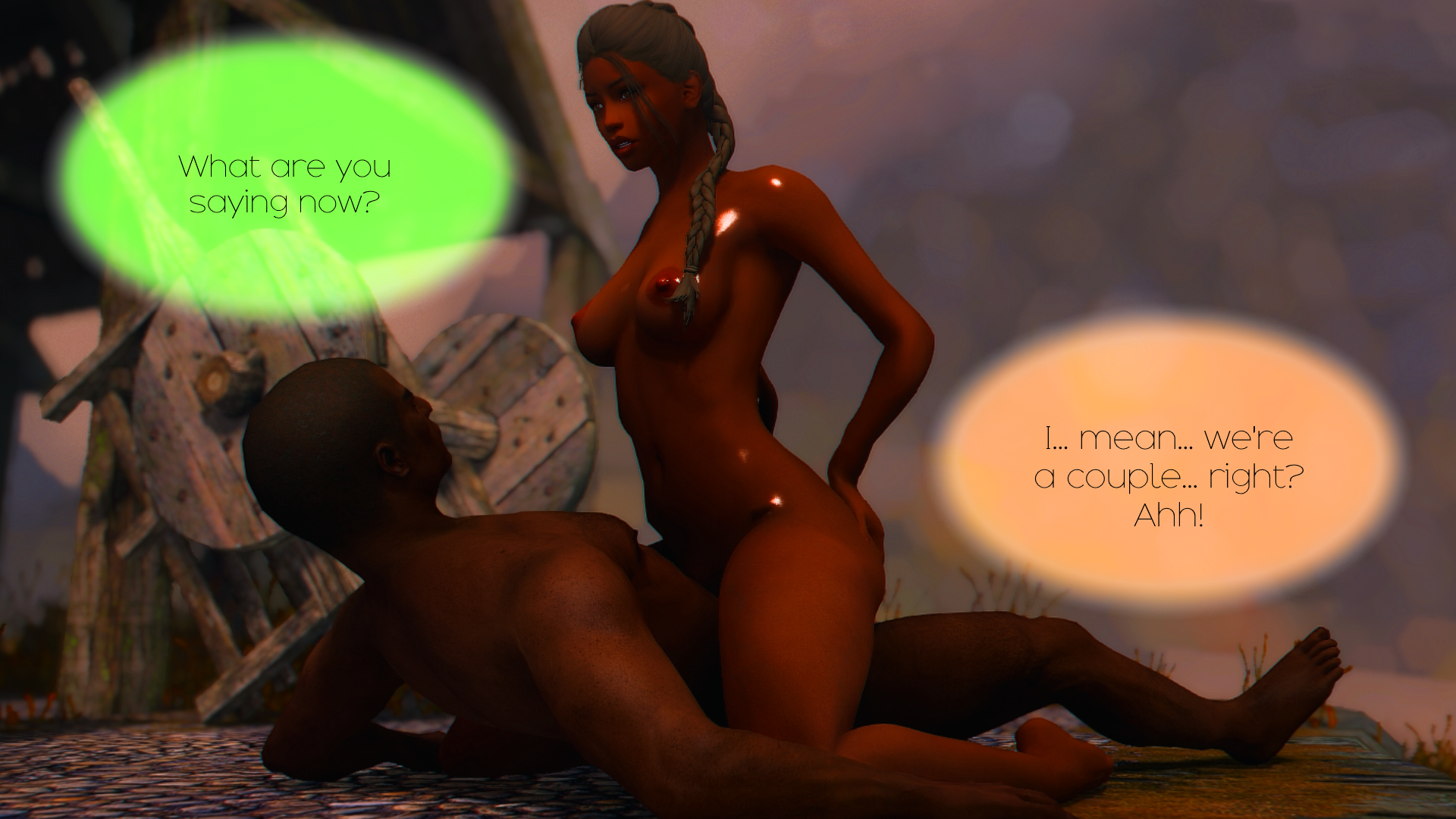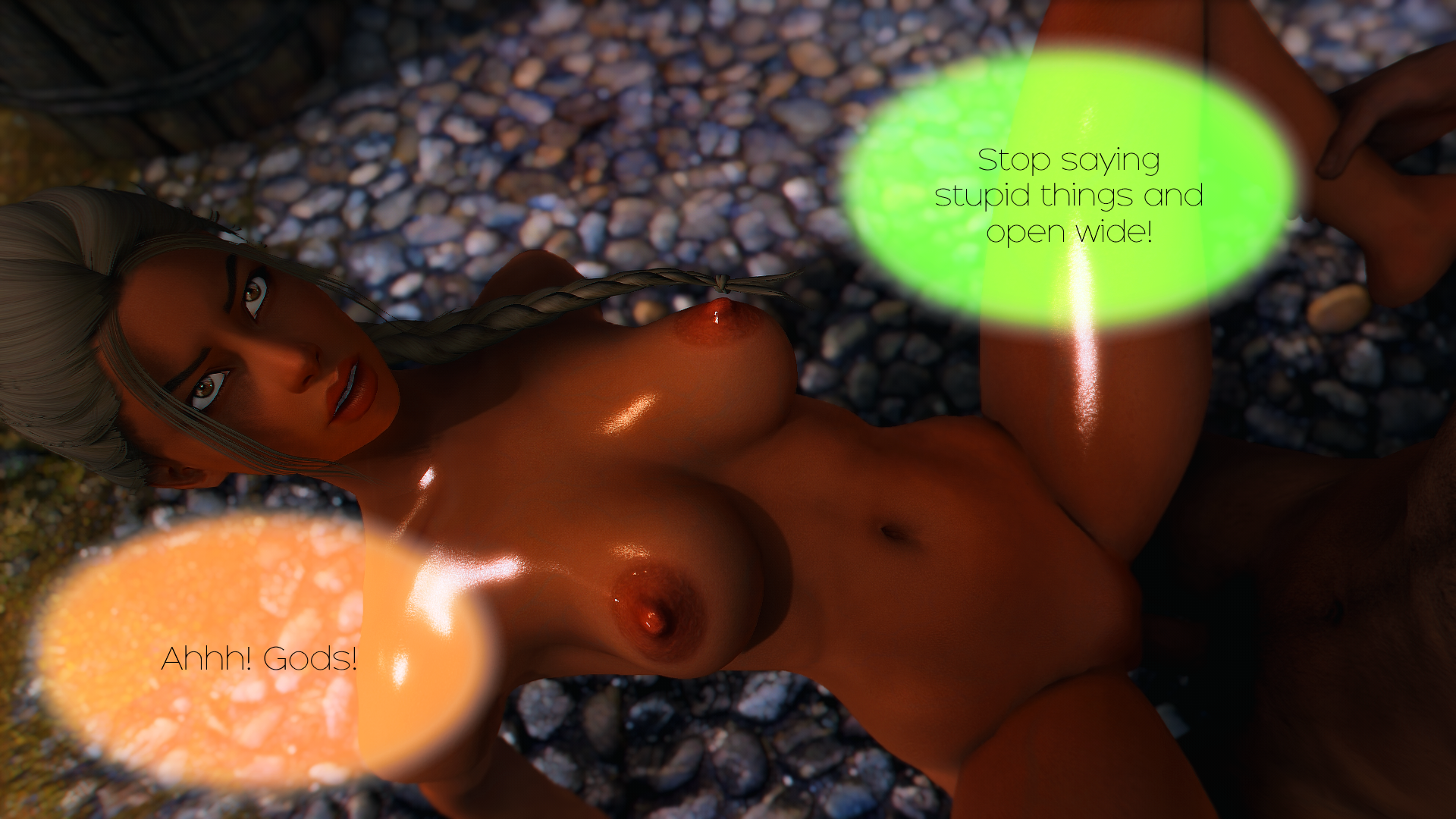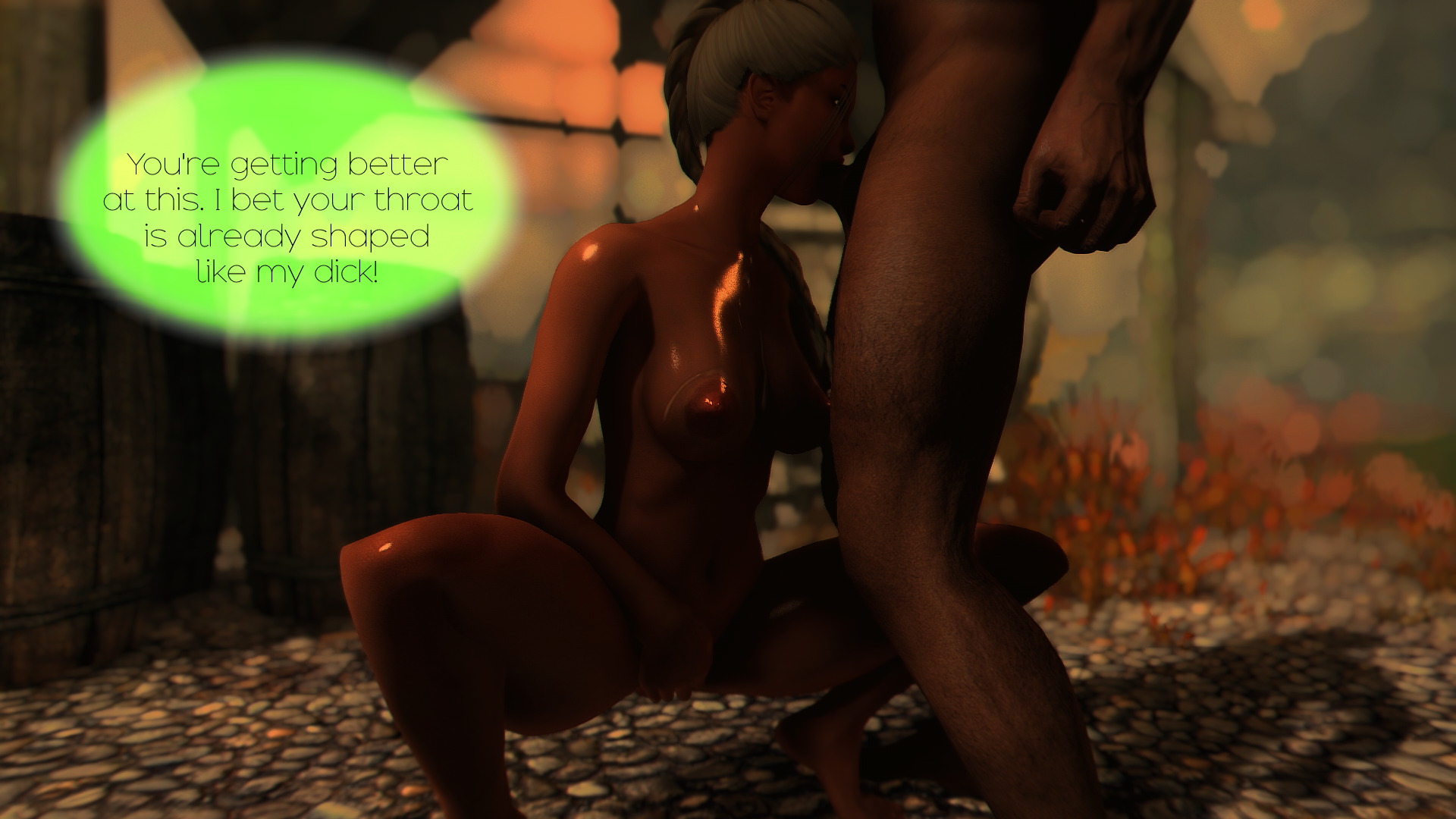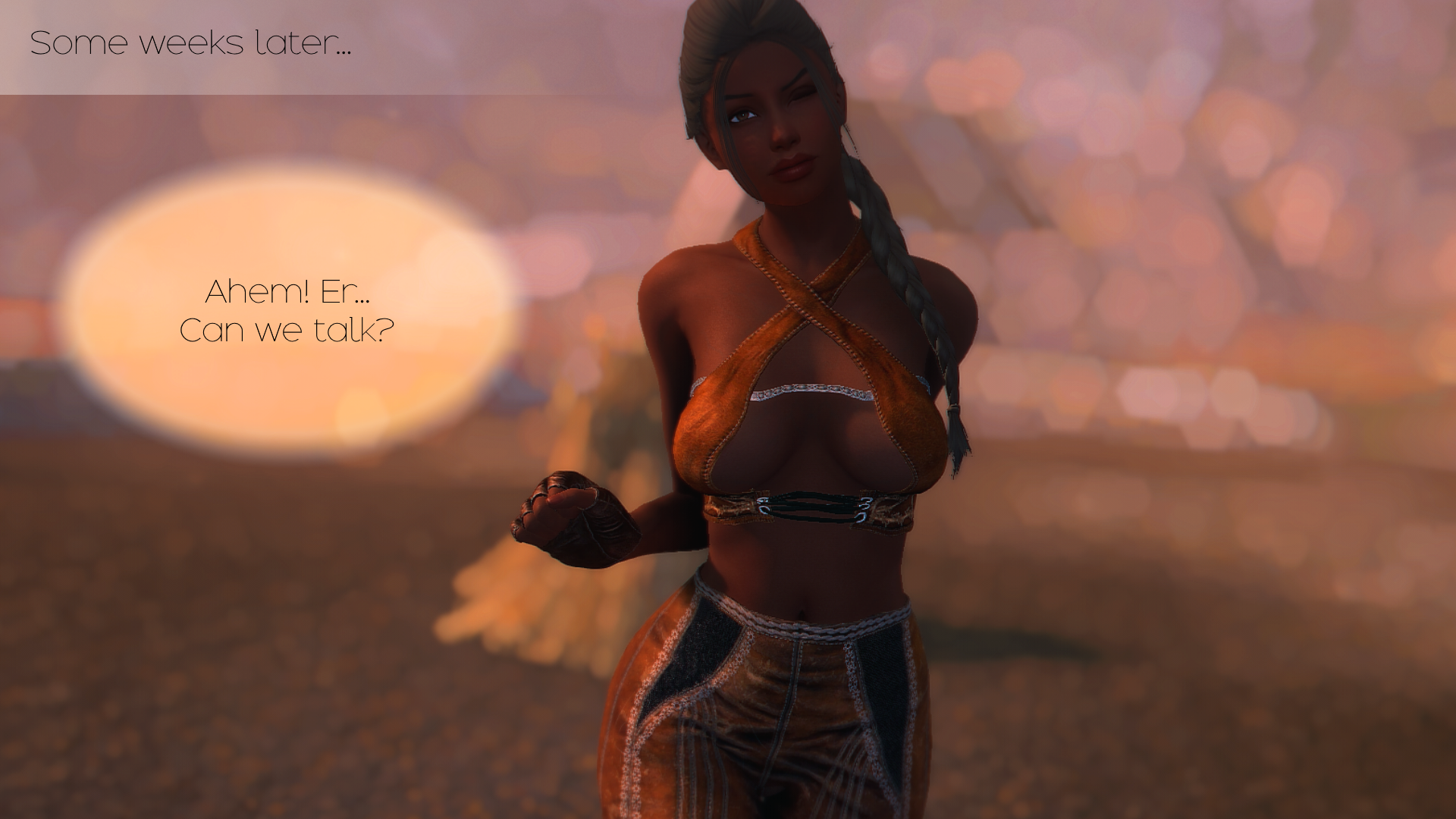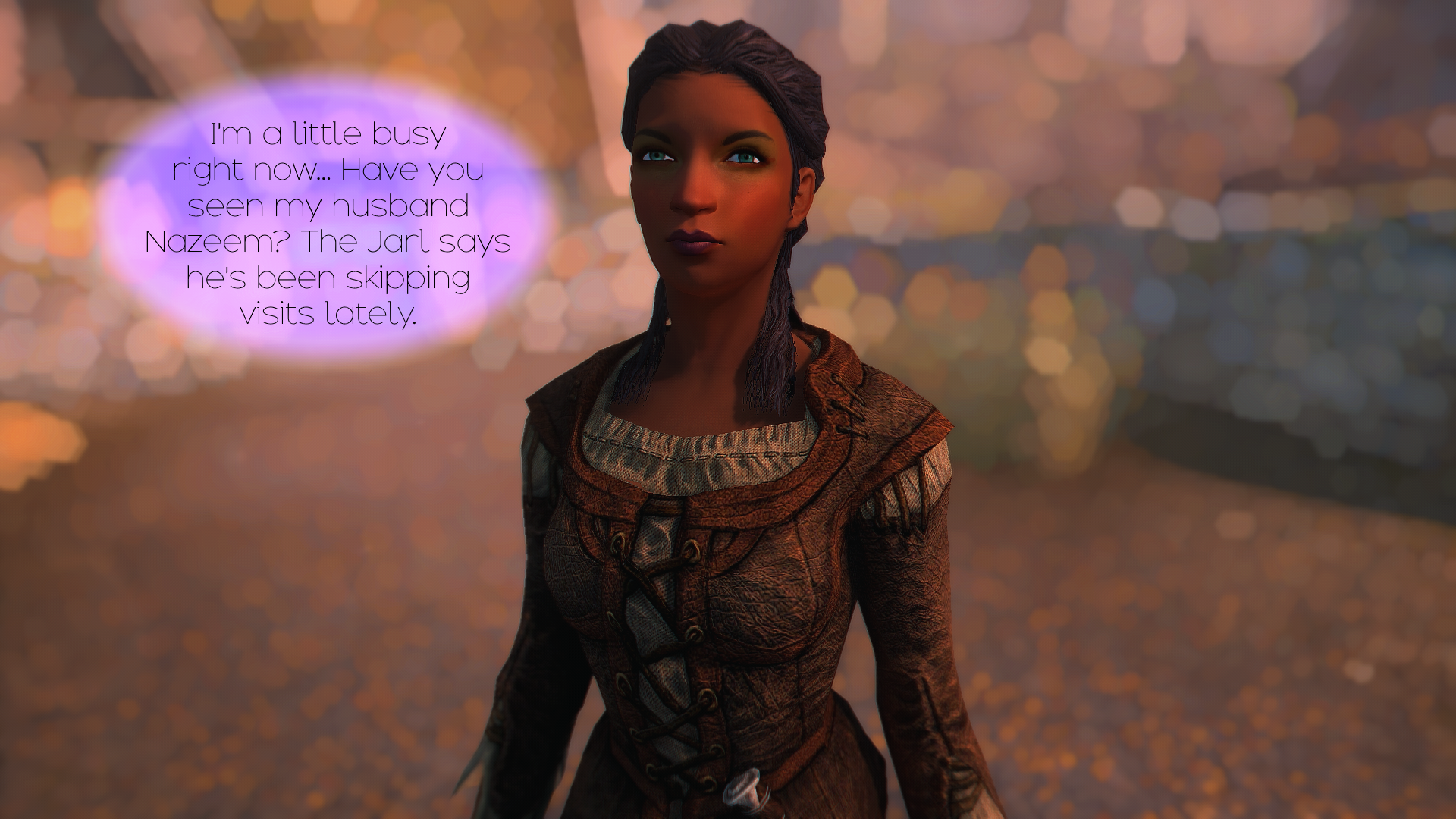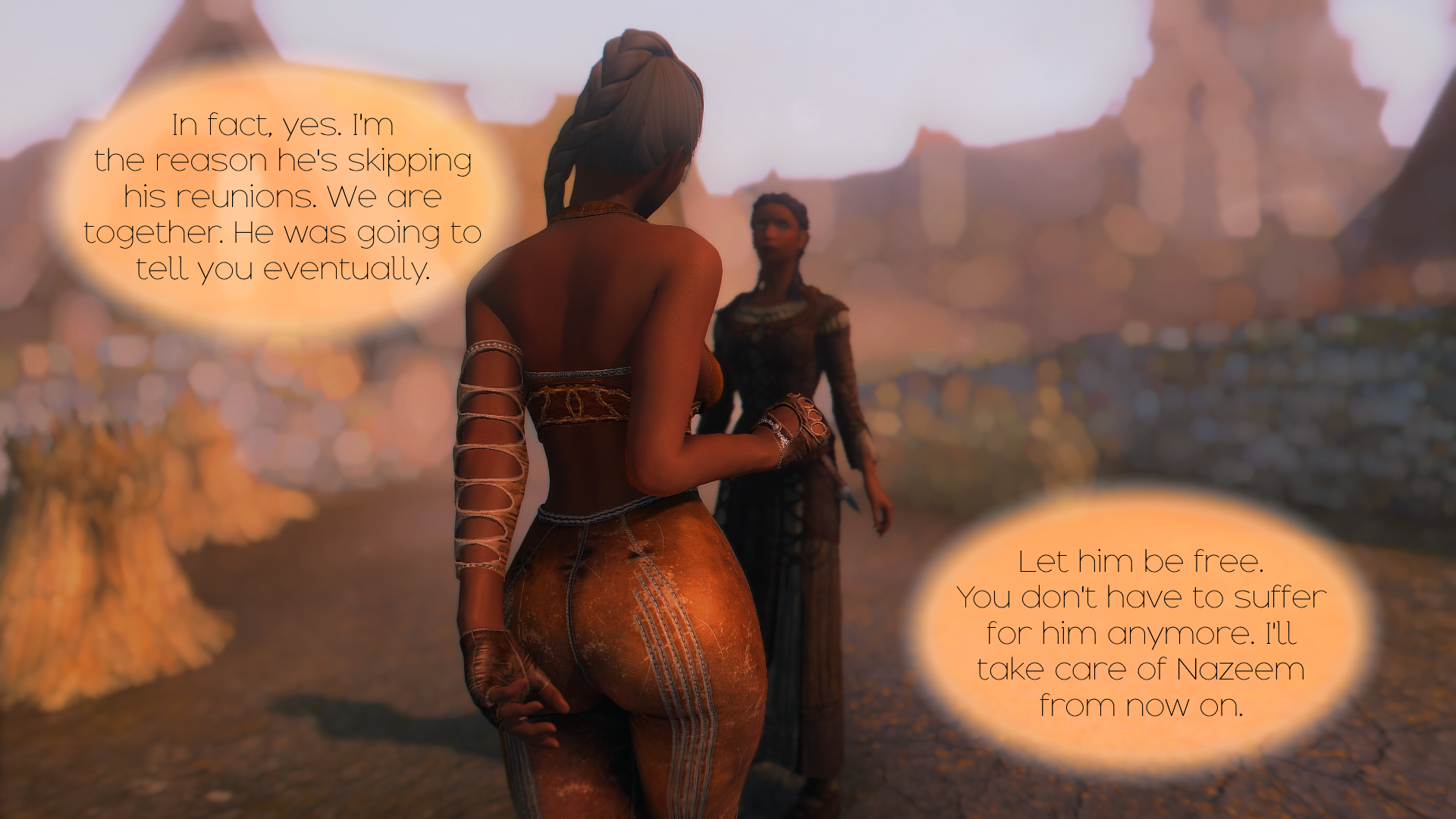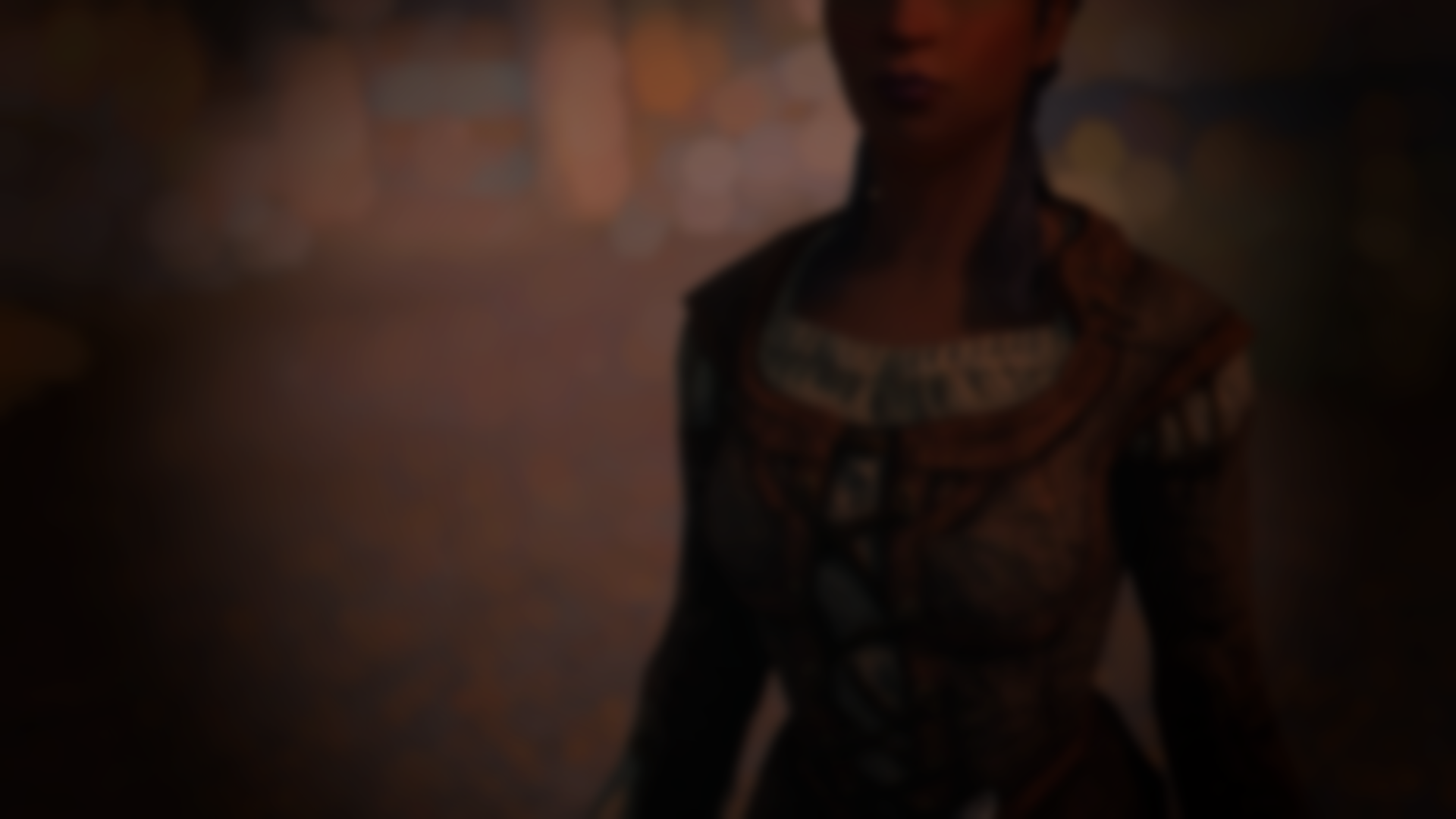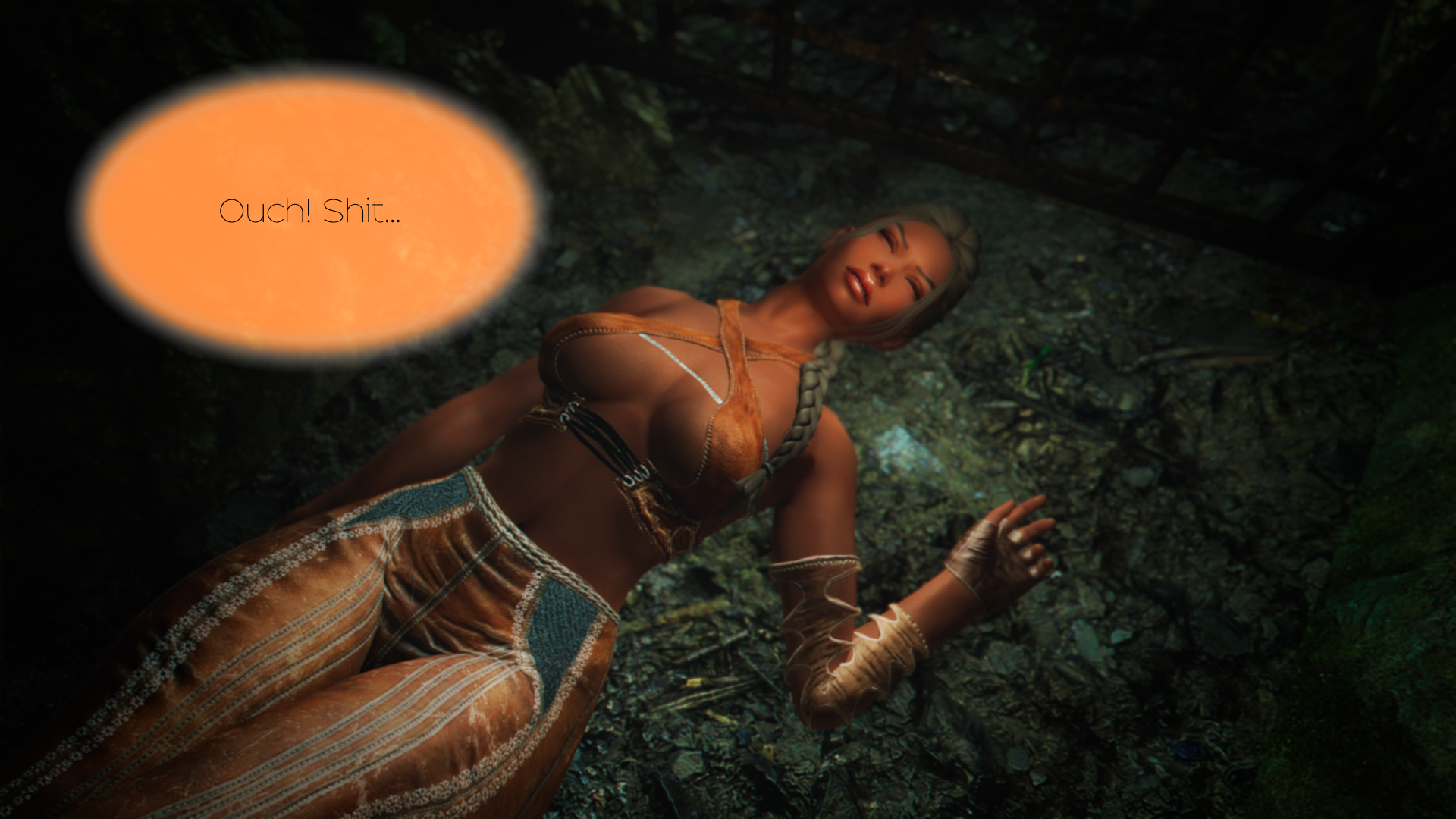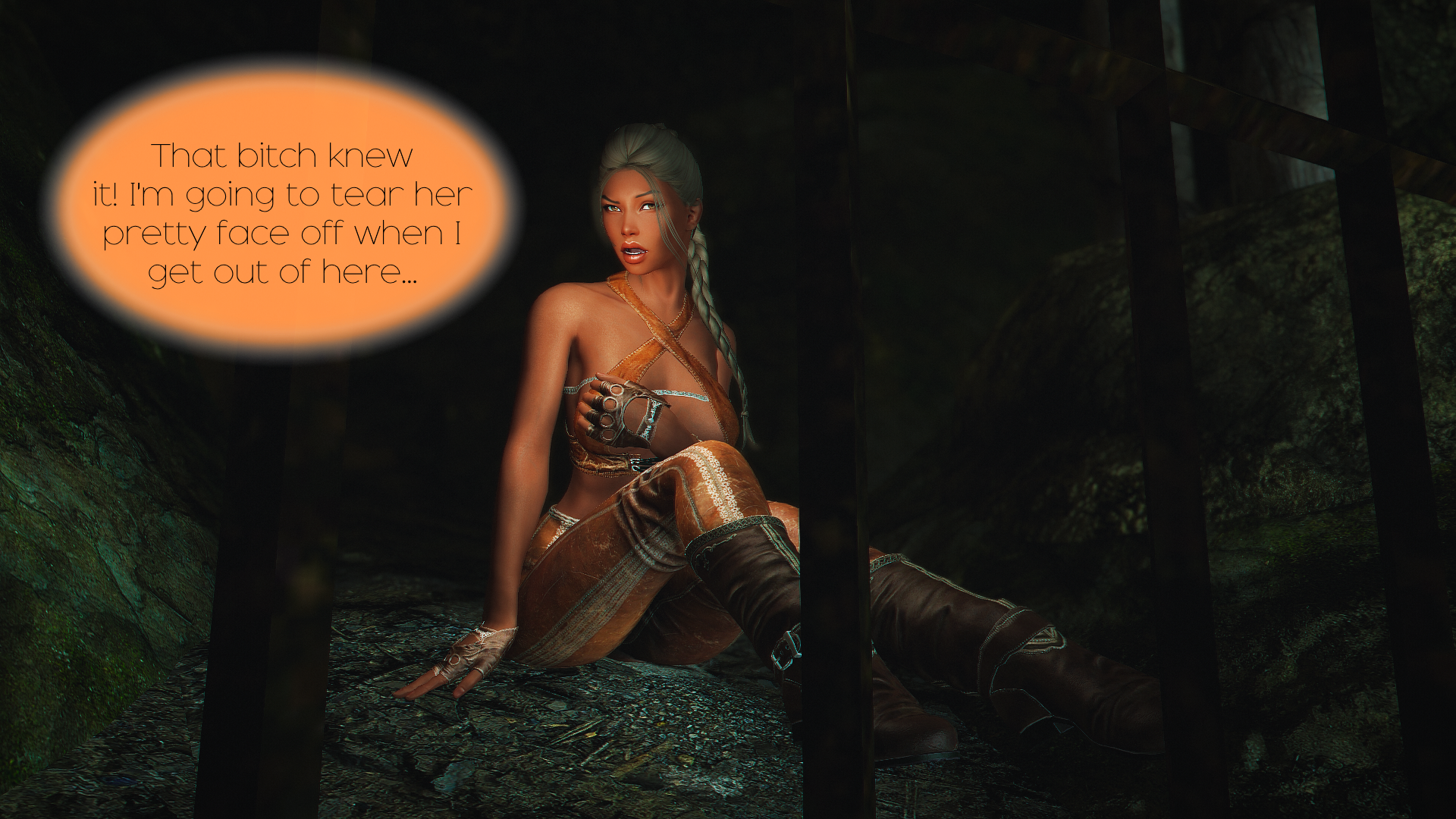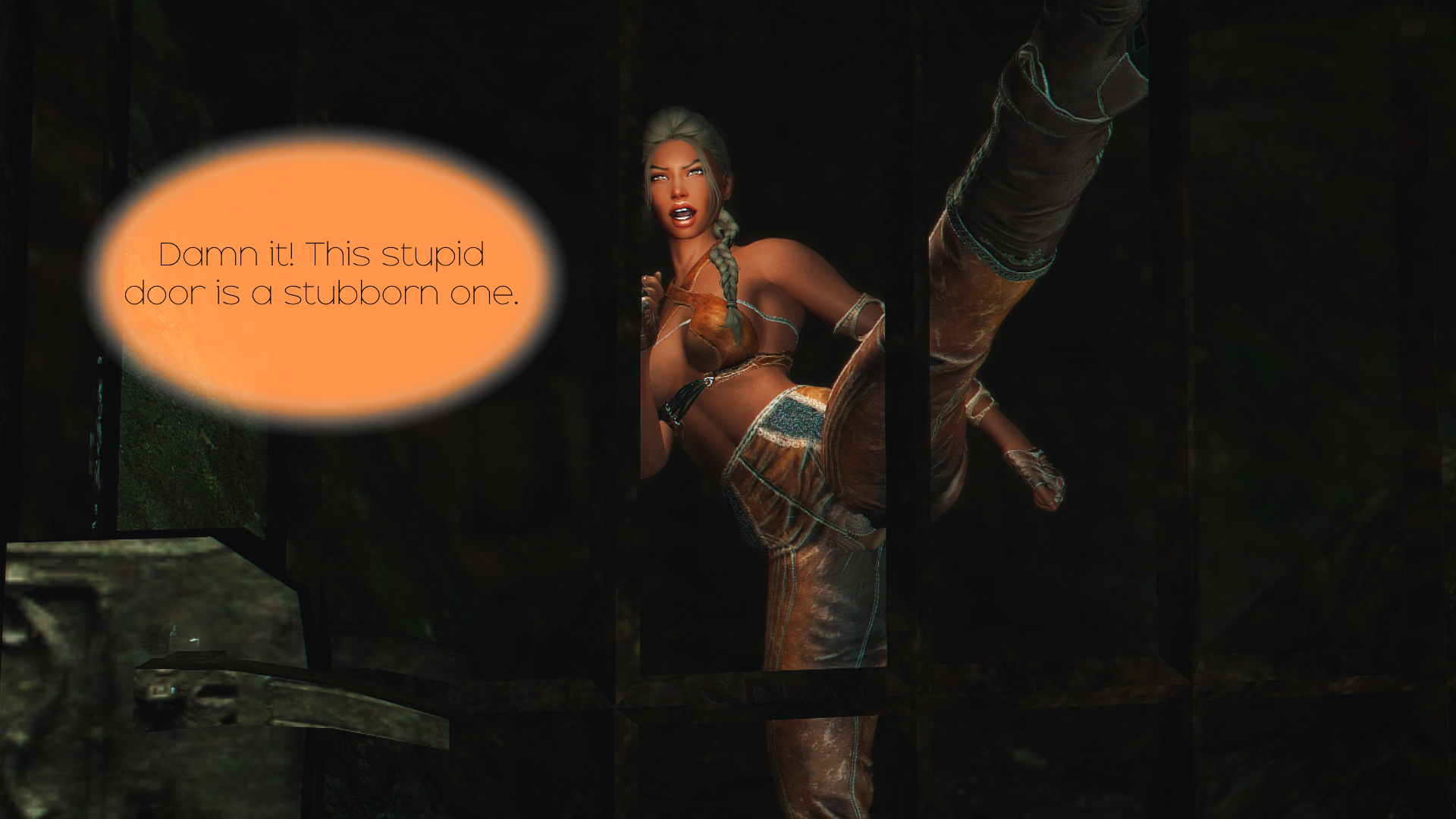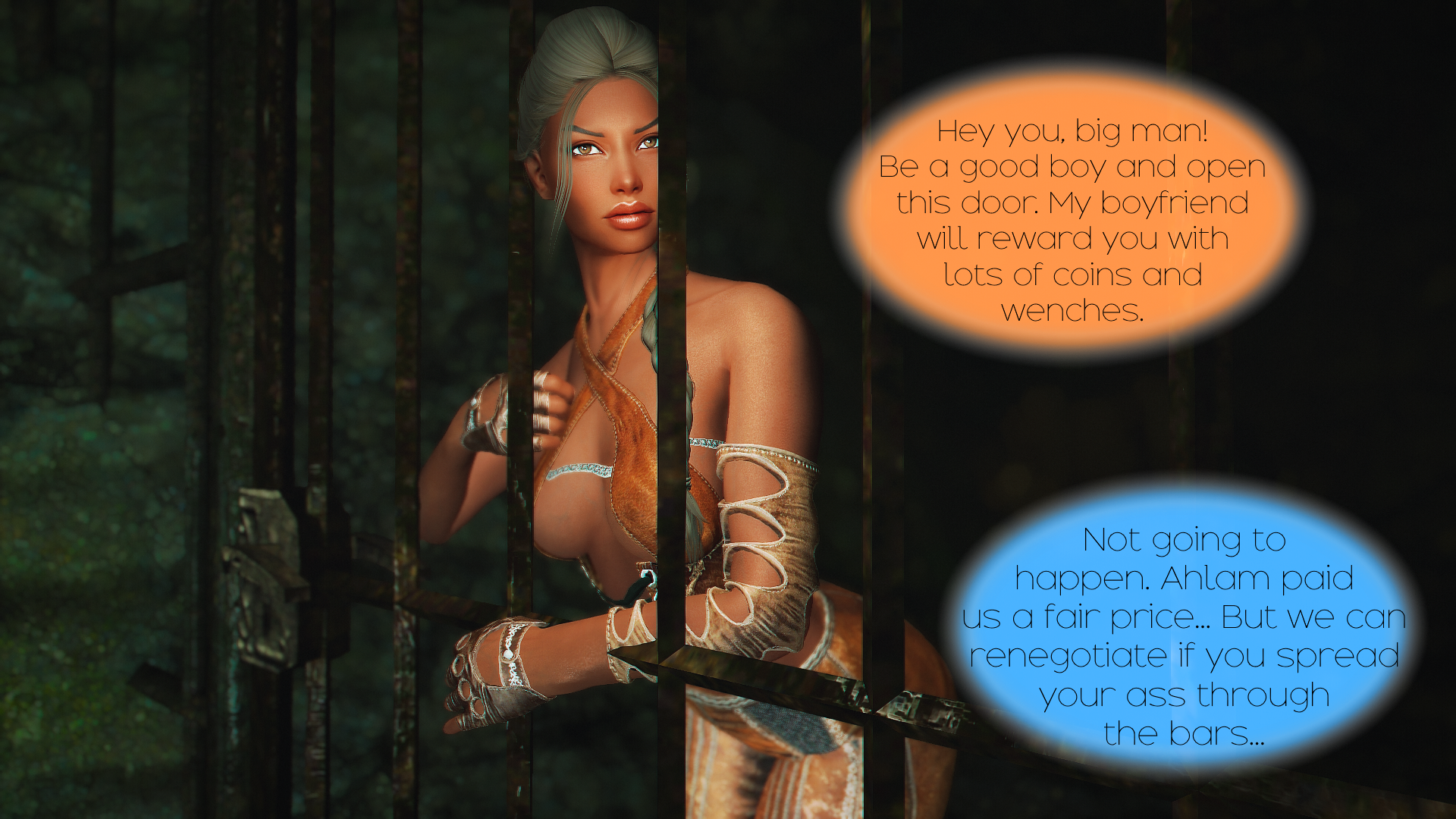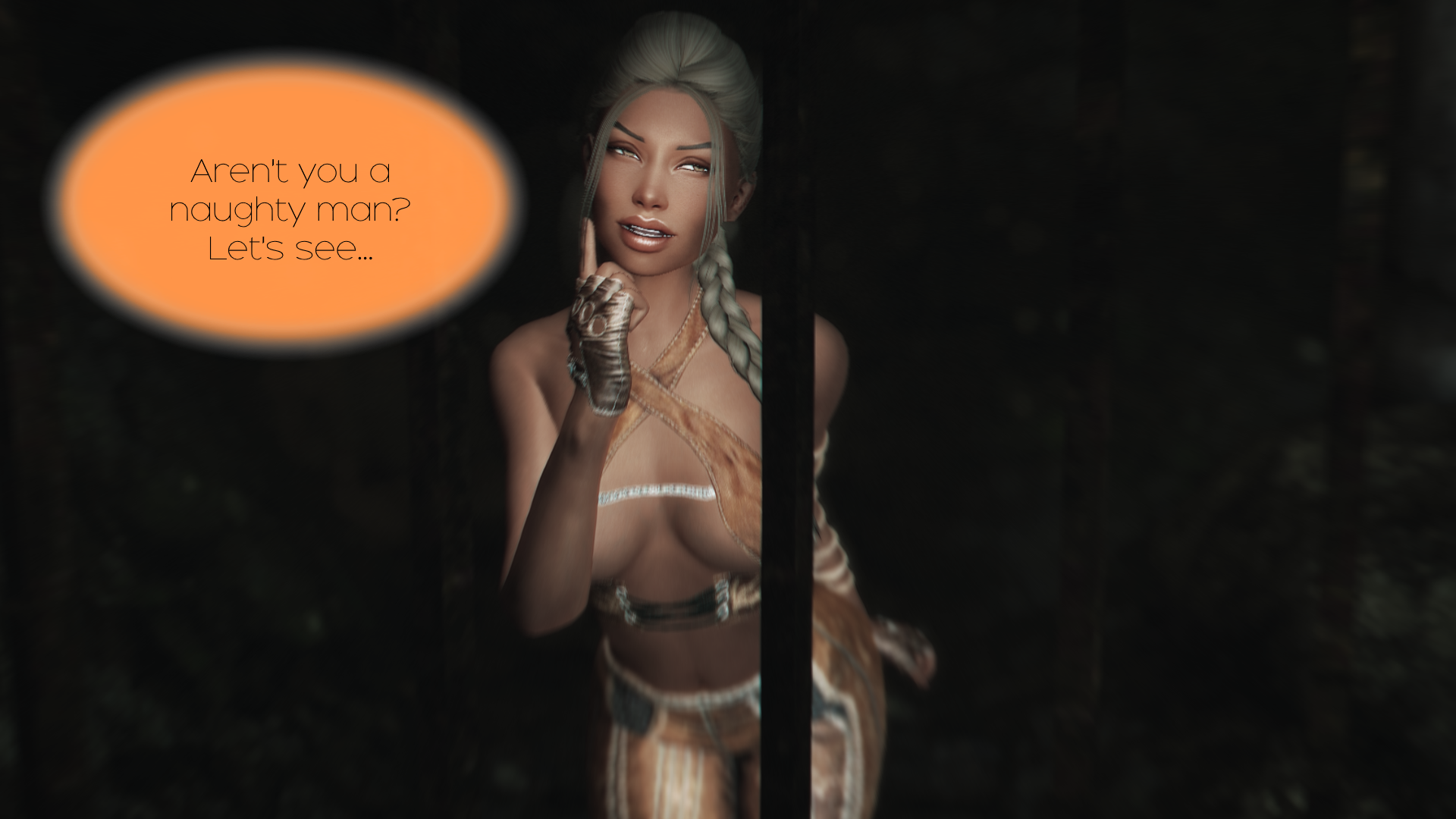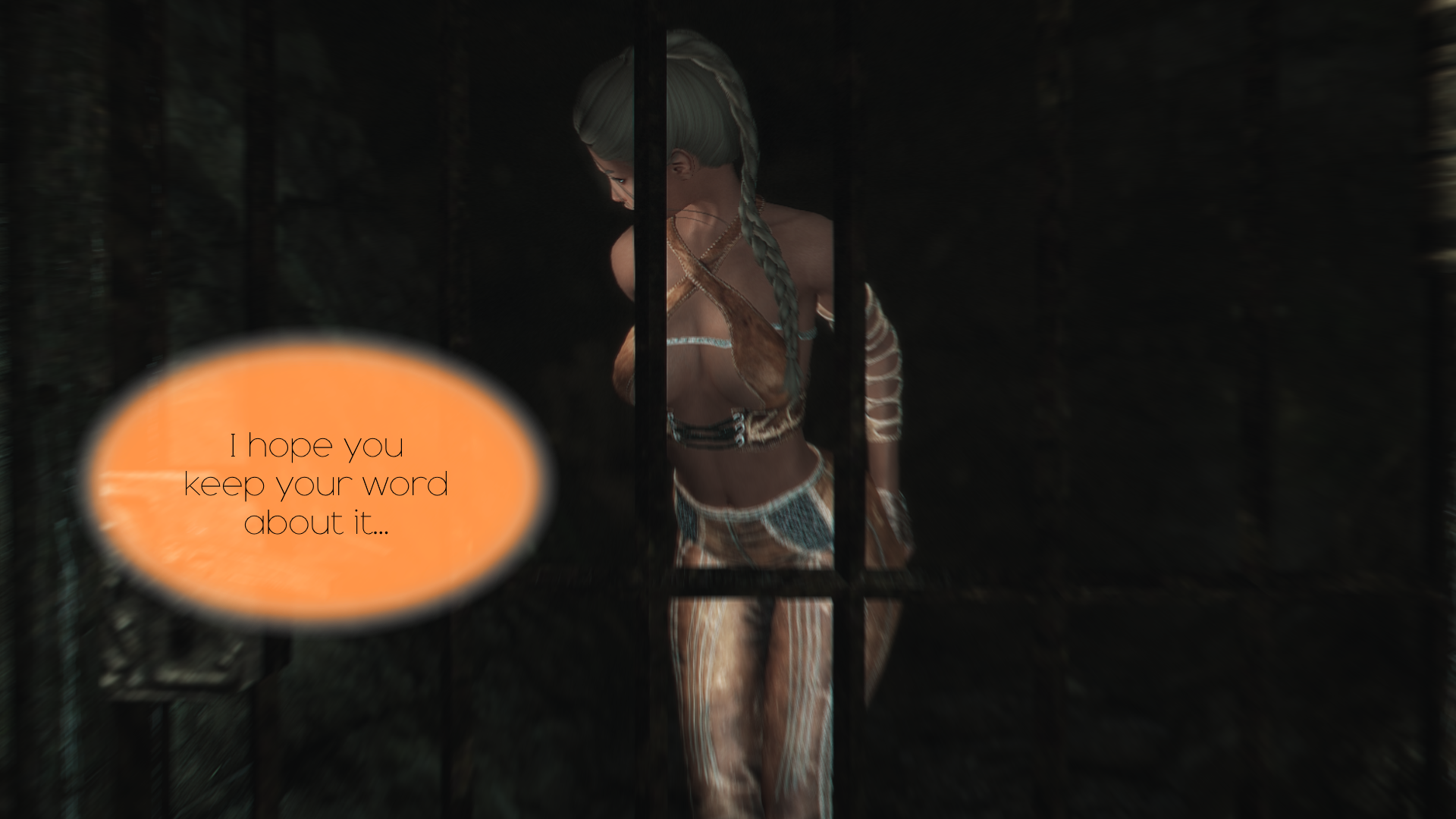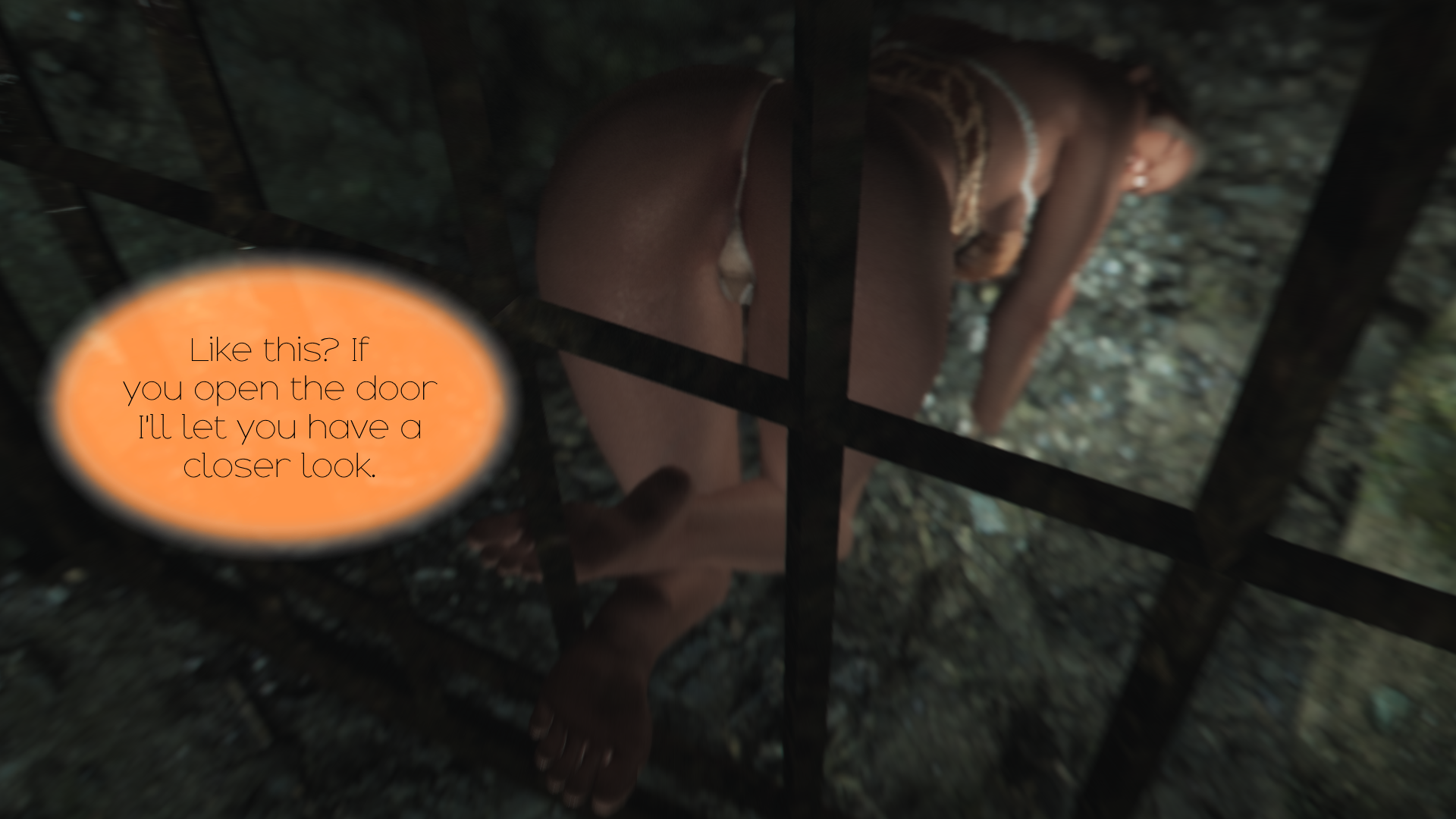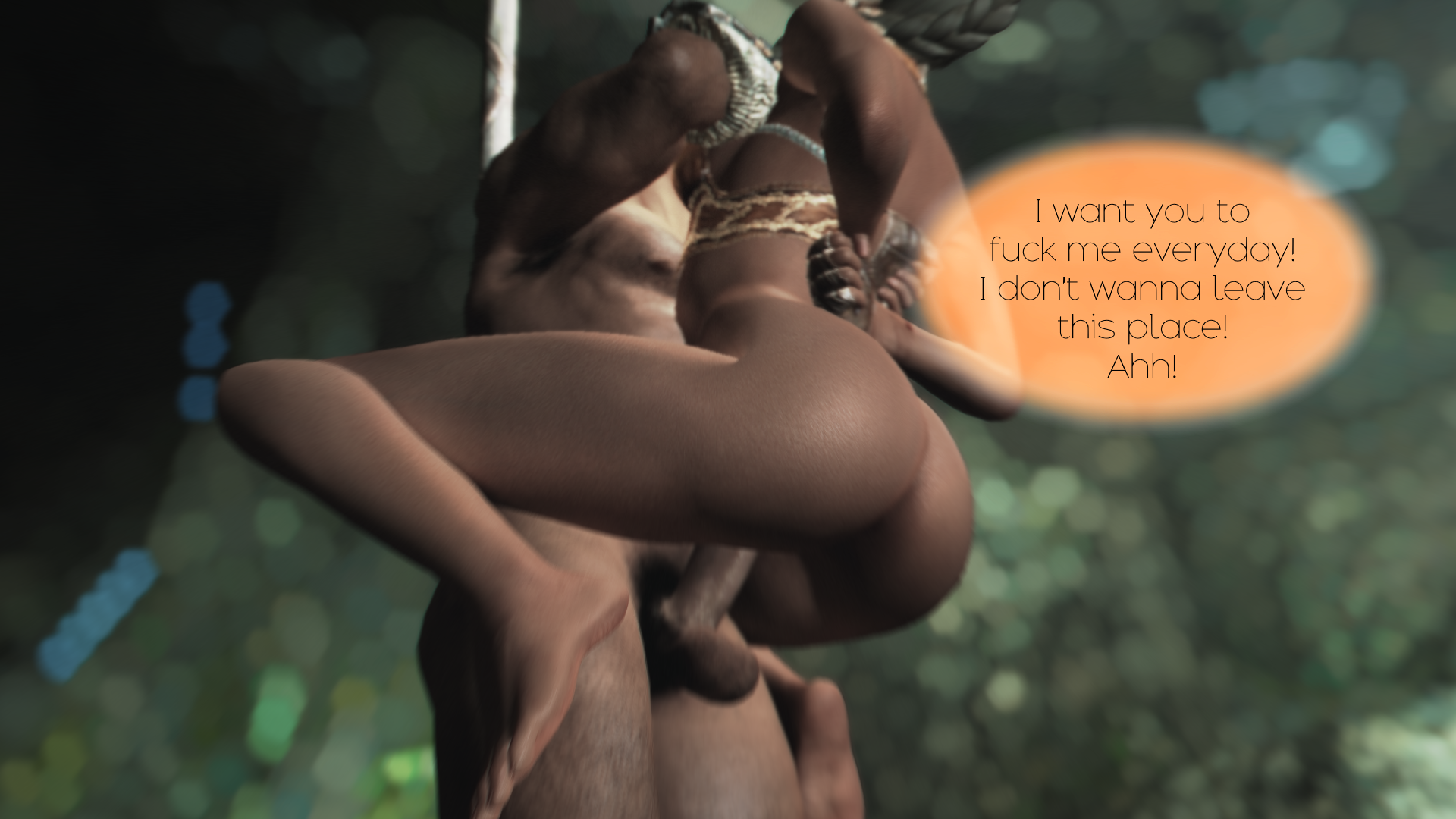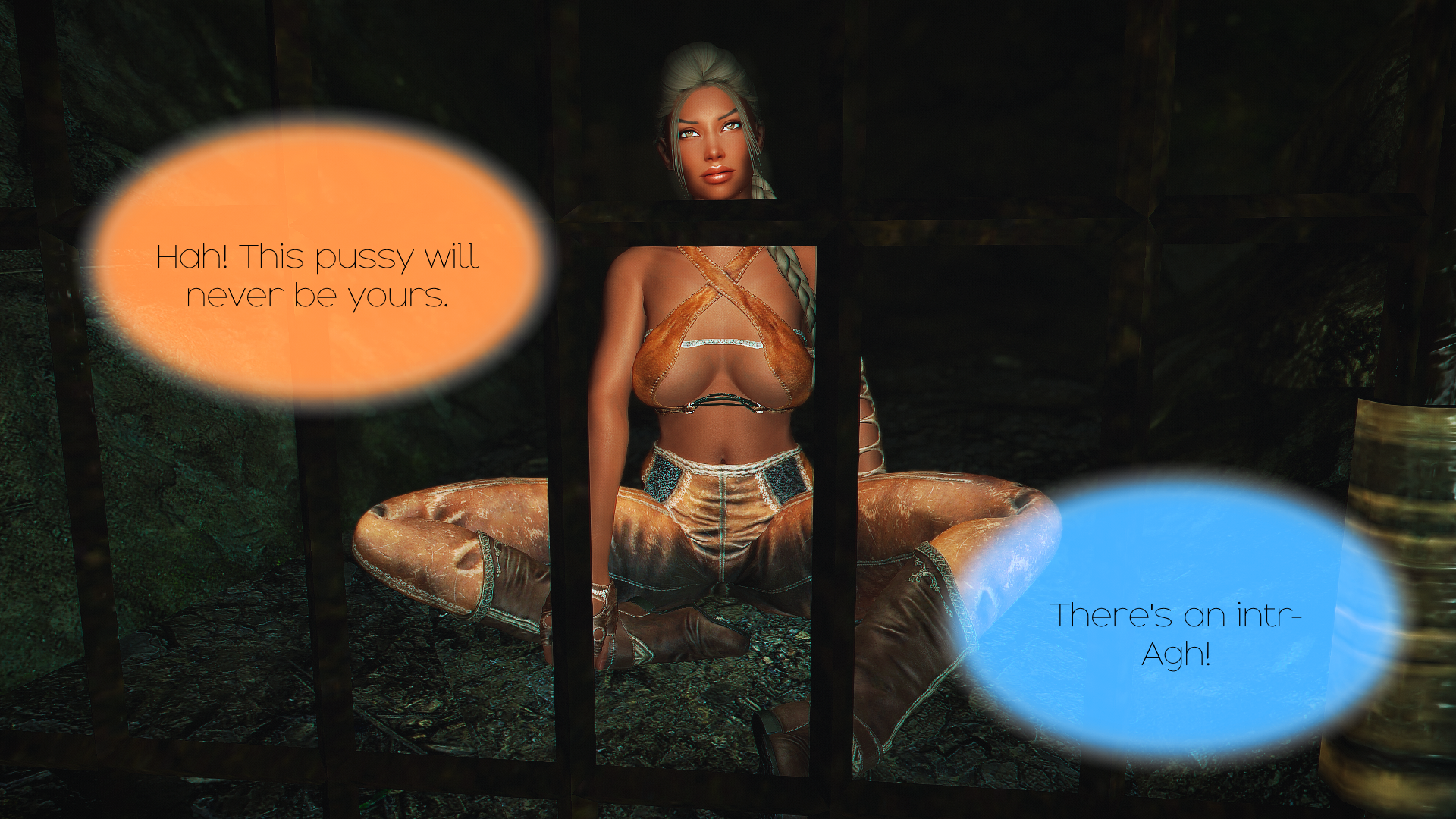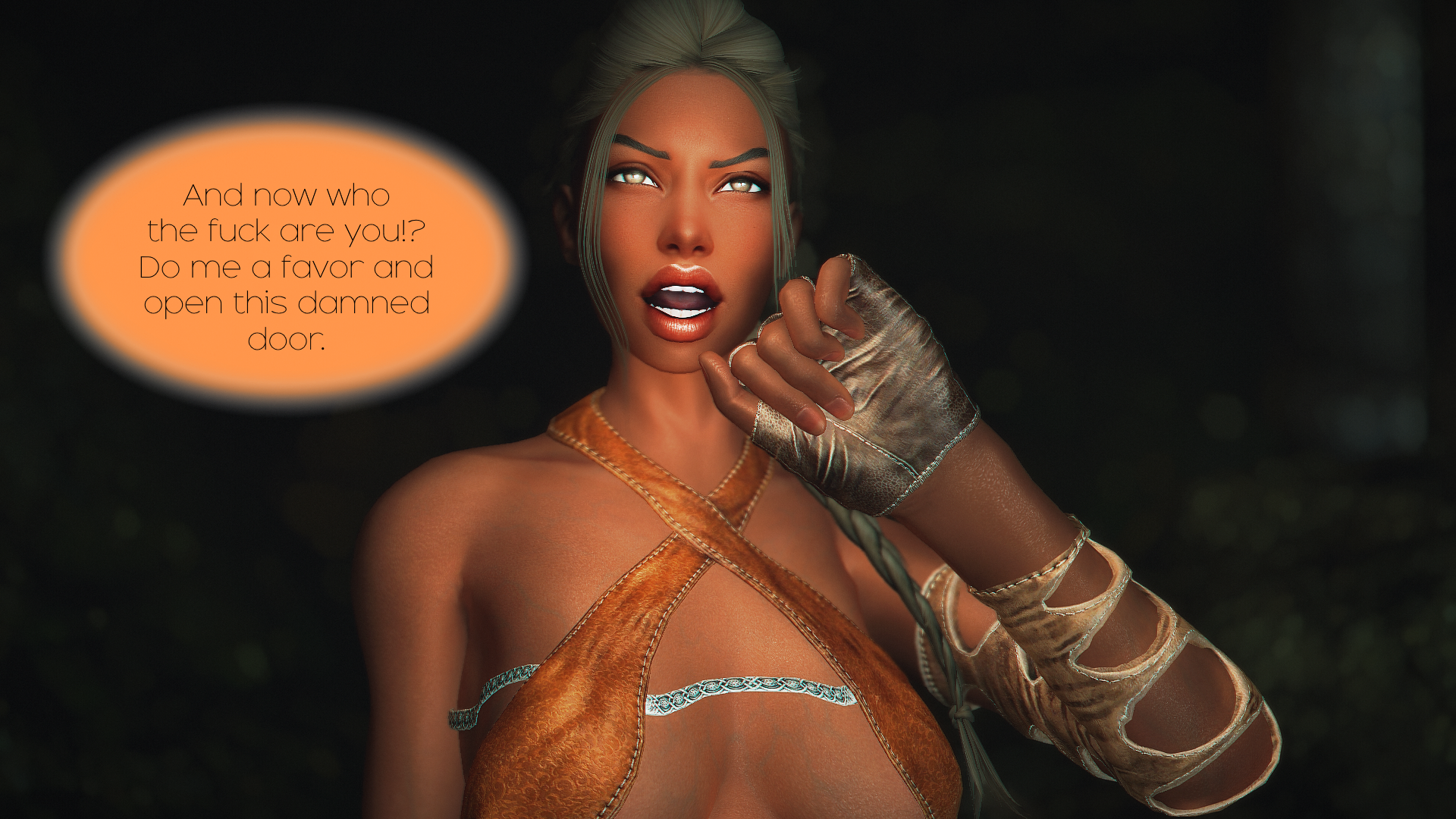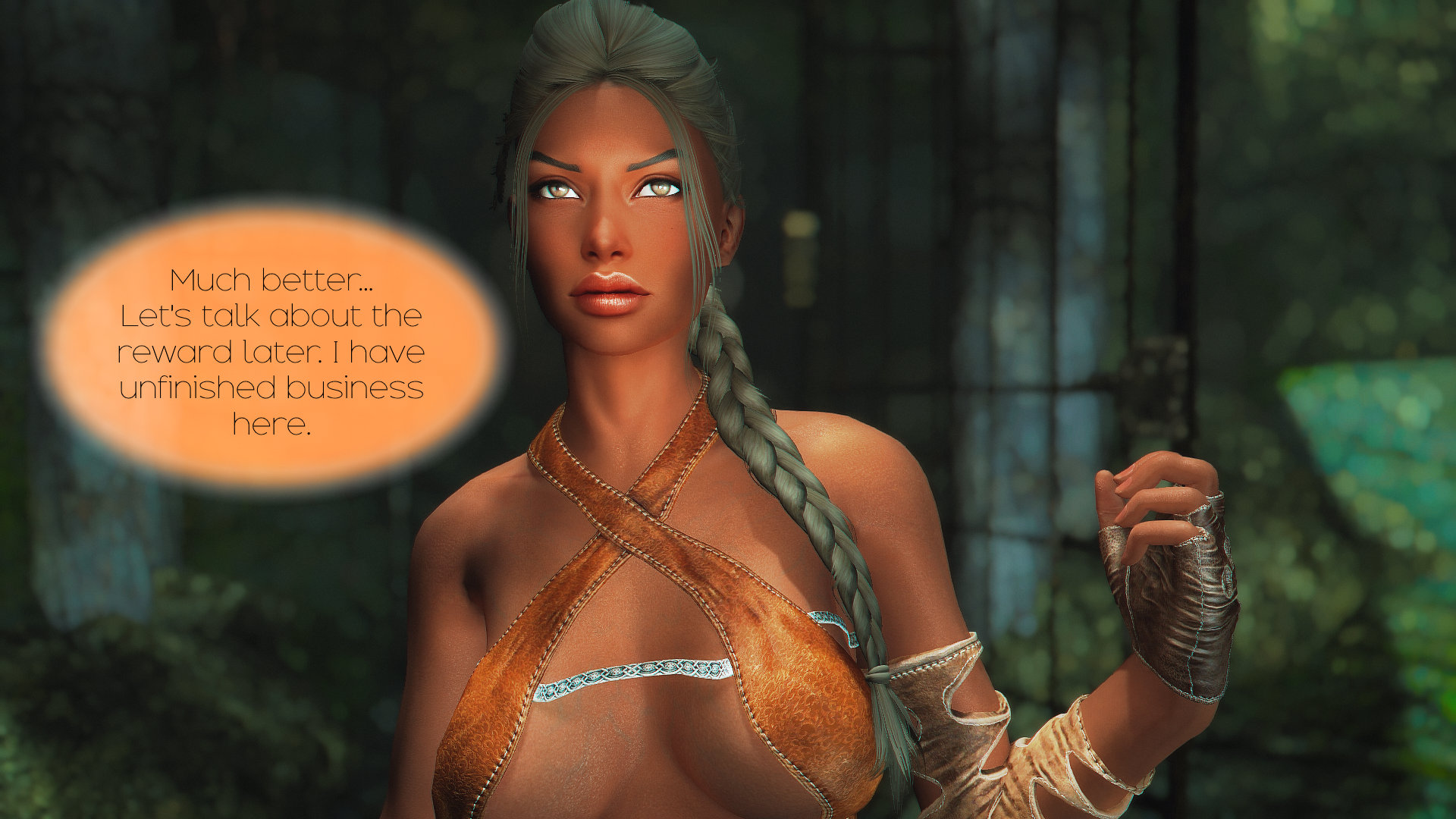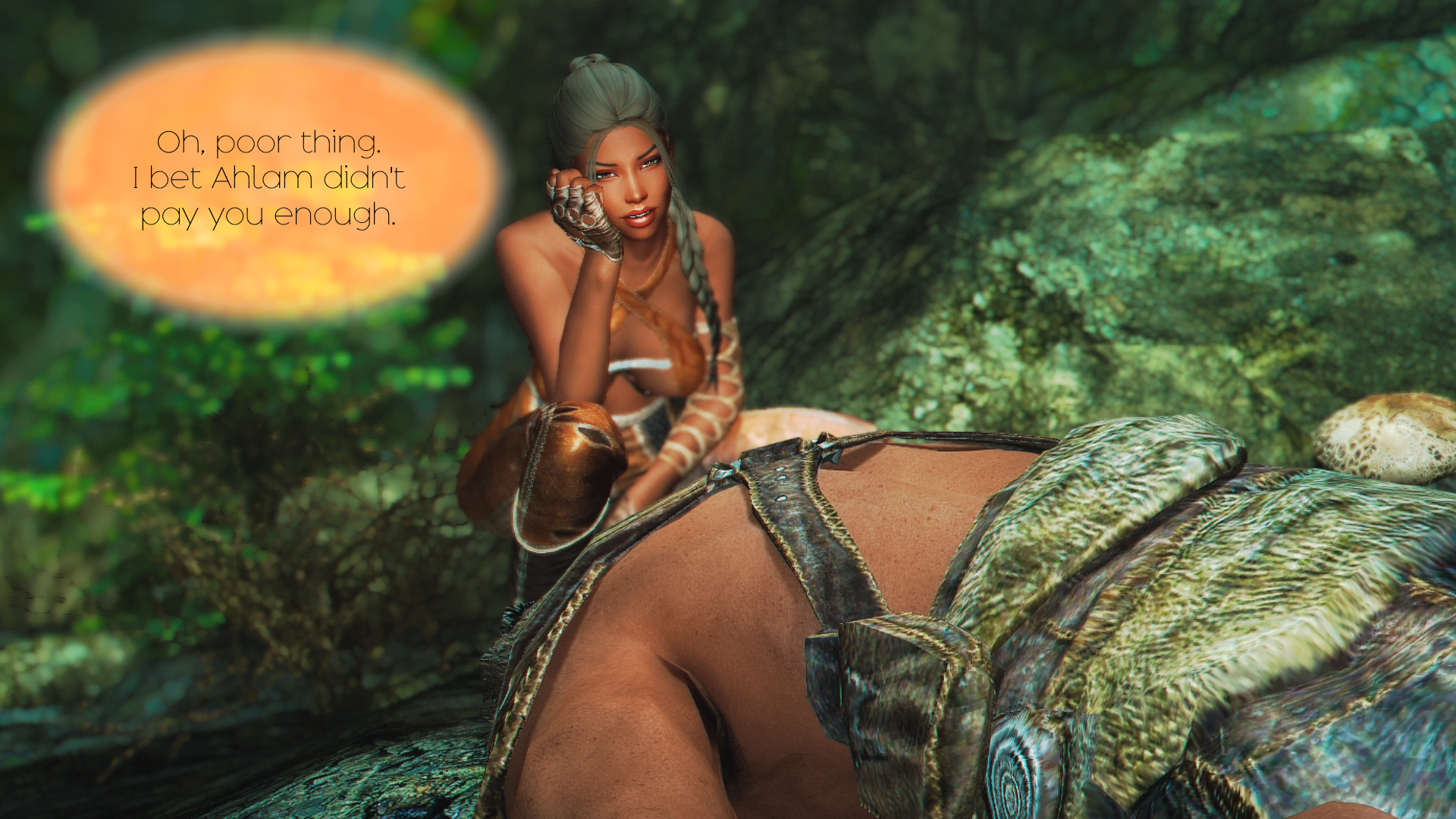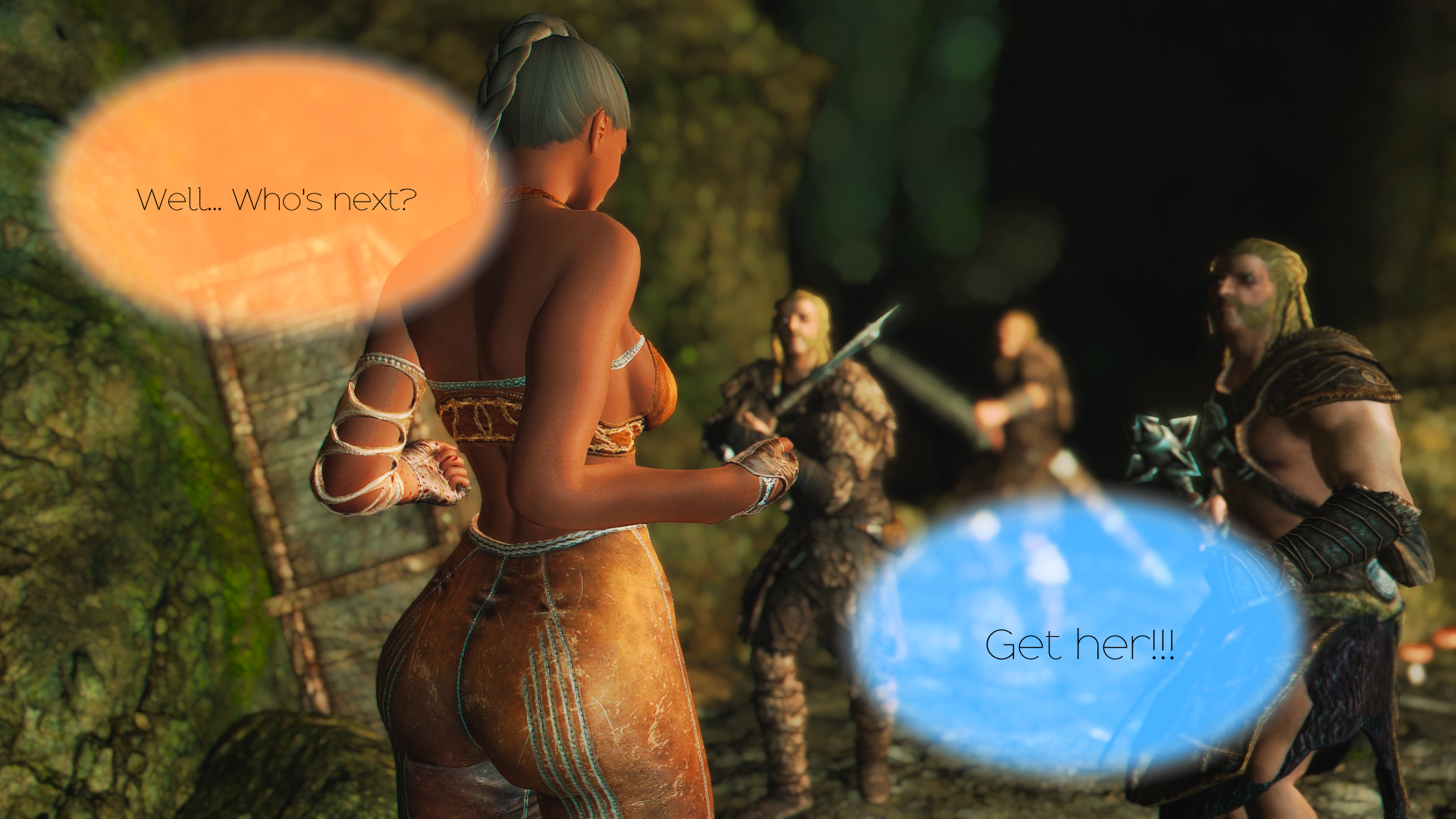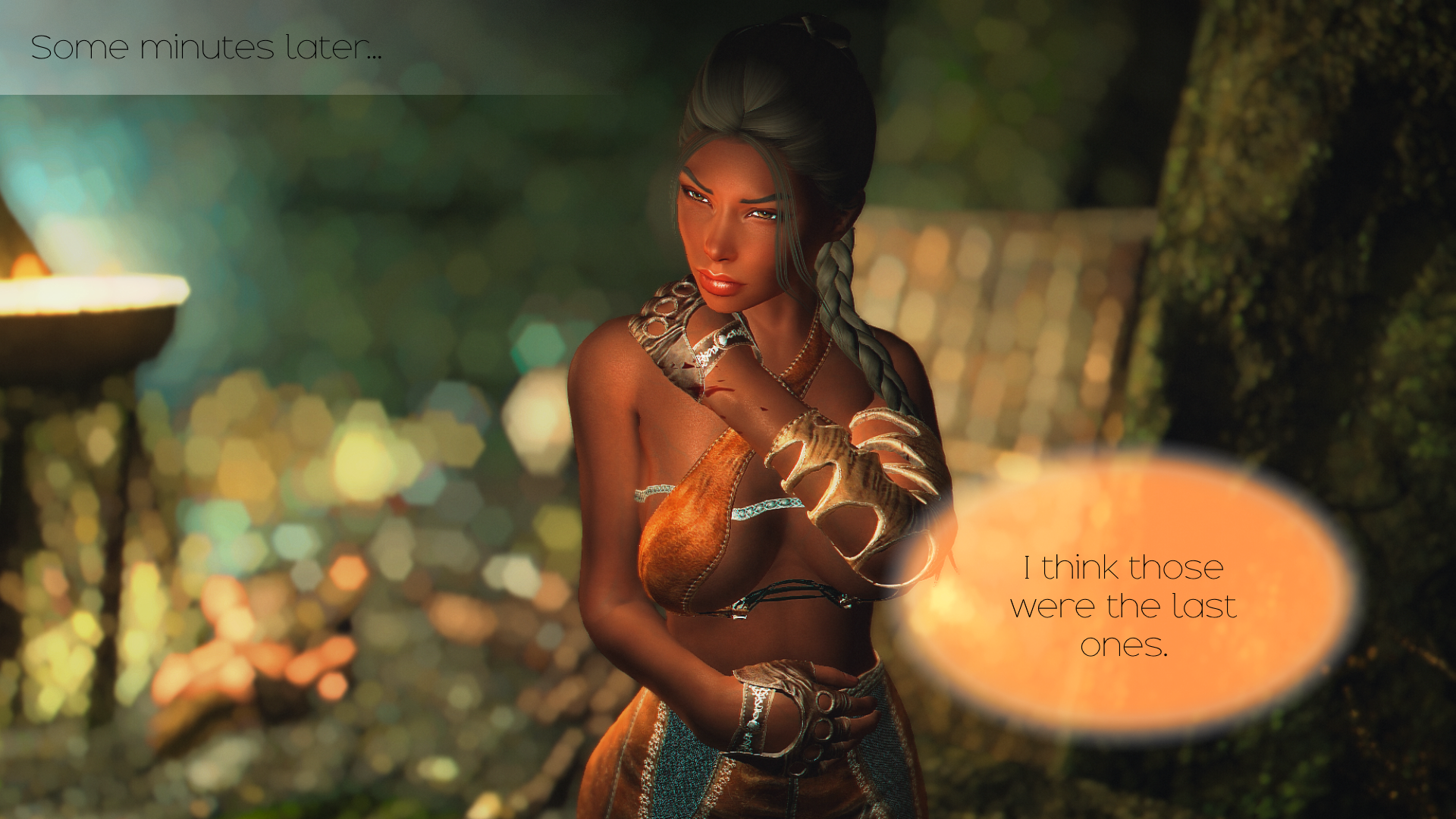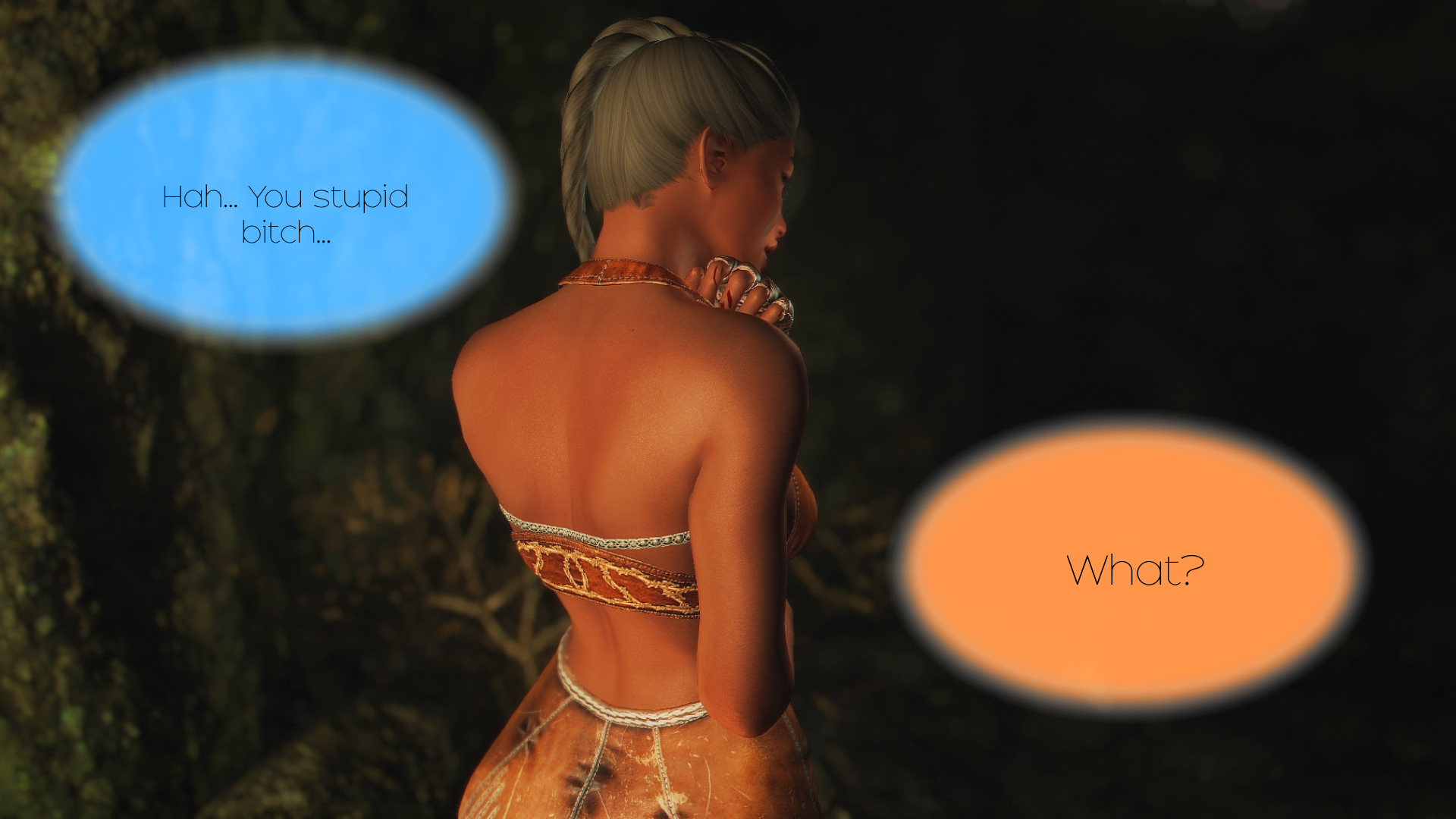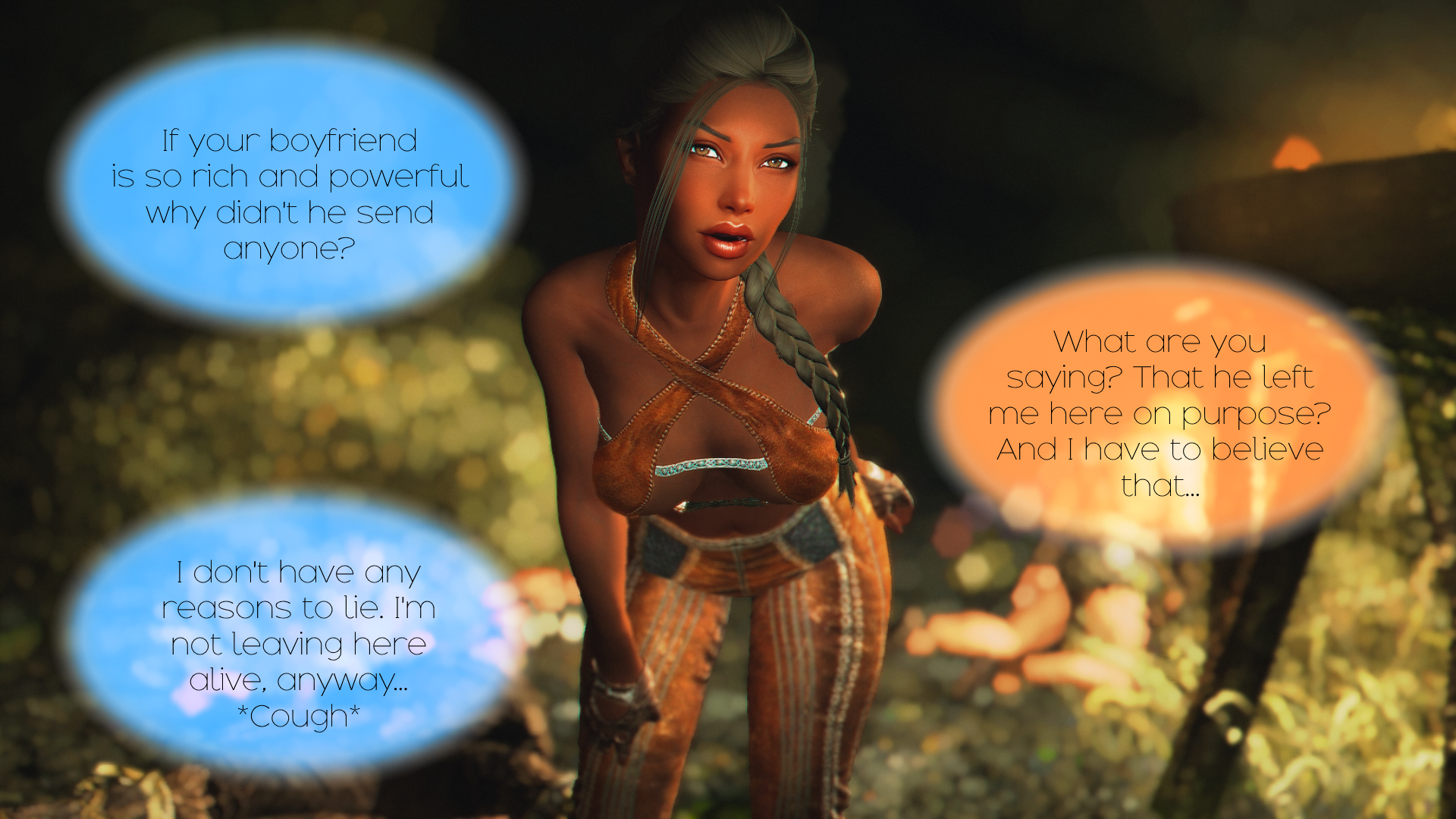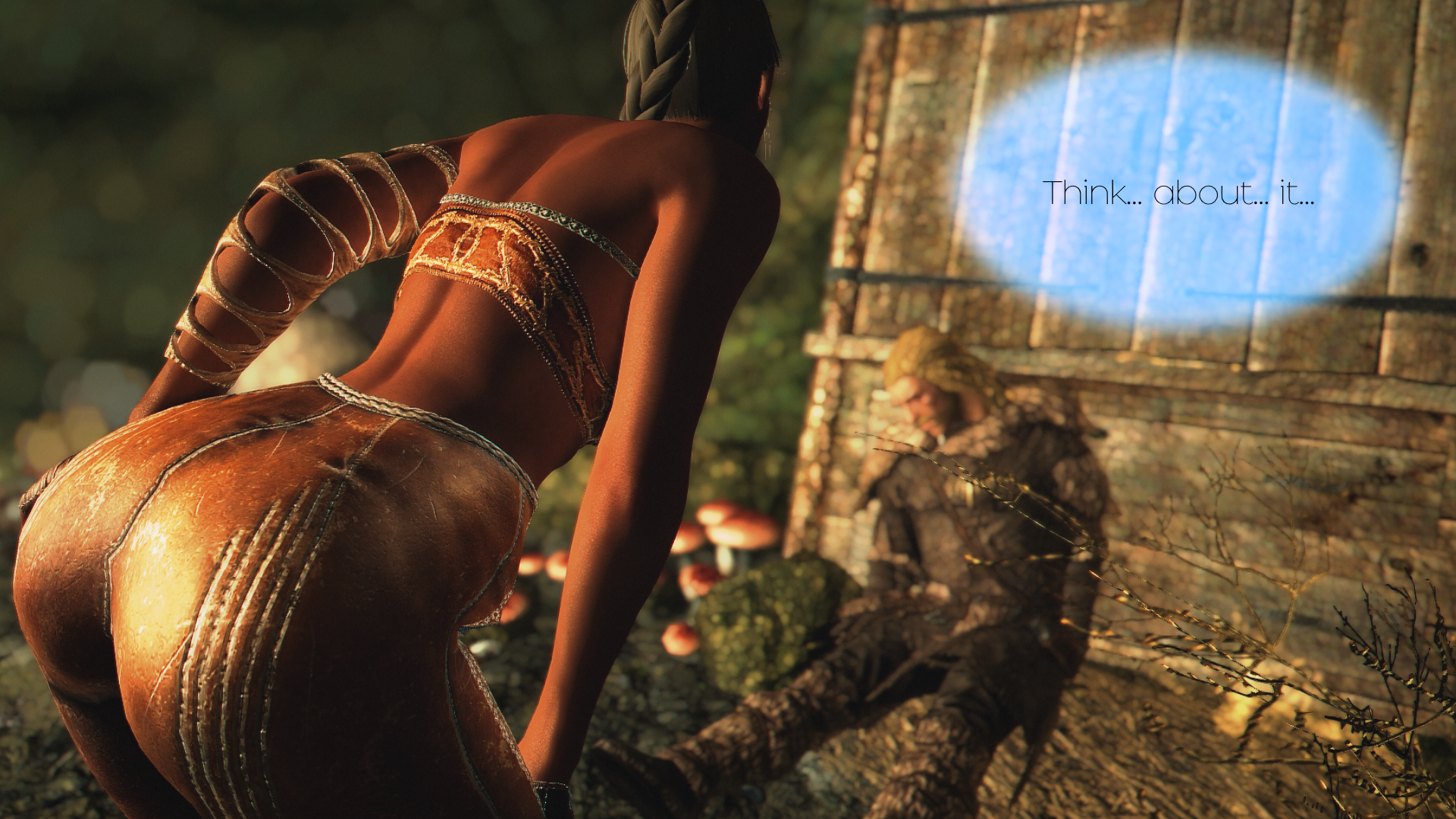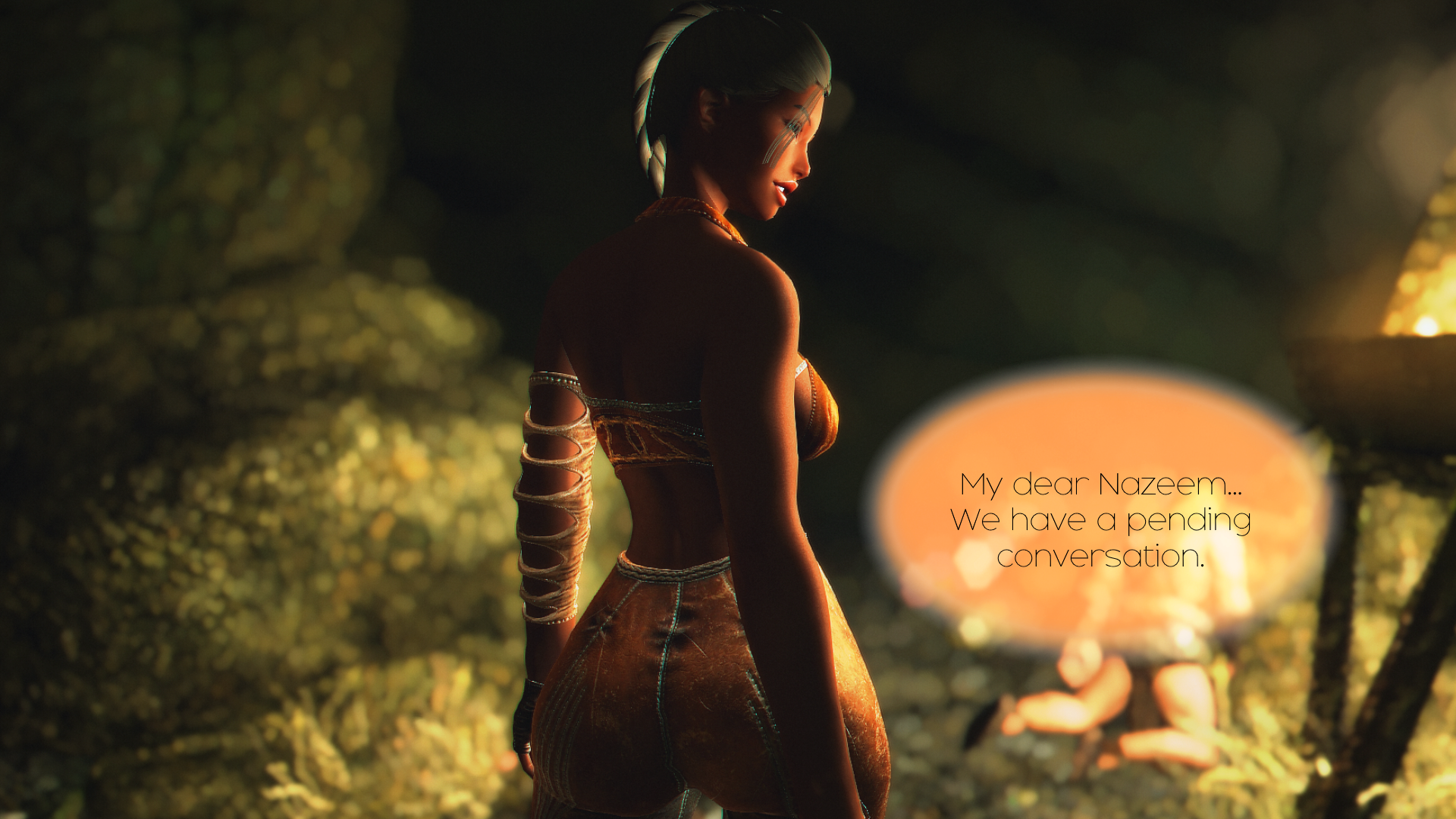 If you need some explanations, please read the sopiler below:
I wanted to make a lore-friendly story to give the Dragonborn more "ethic" reasons to kill our most hated citizen and I think I made a good job with this one. White River Watch is a must-visit cave every Dragonborn has entered at least once. It's near Whiterun and it has bandits and a jail. Perfect for this story setup.
And if you were wondering: yes, our Rhidia's savior it's you. You two will meet again at the exit of the cave.