This story is about Lizzy, a pretty witch with a bitchy personality and maybe a little immature. She strongly believes that the human kind can't be redeemed of their foolishness and she has a high image of herself.
Long has passed since she unraveled the secrets of ice magic and now she's trying to learn the restoration arts with the Vigilants of Stendarr in Skyrim. Her difficult behaviour has lead her to countless arguments with the rest of the Vigilants, who begin to get tired of Lizzy. Here's when the story begins...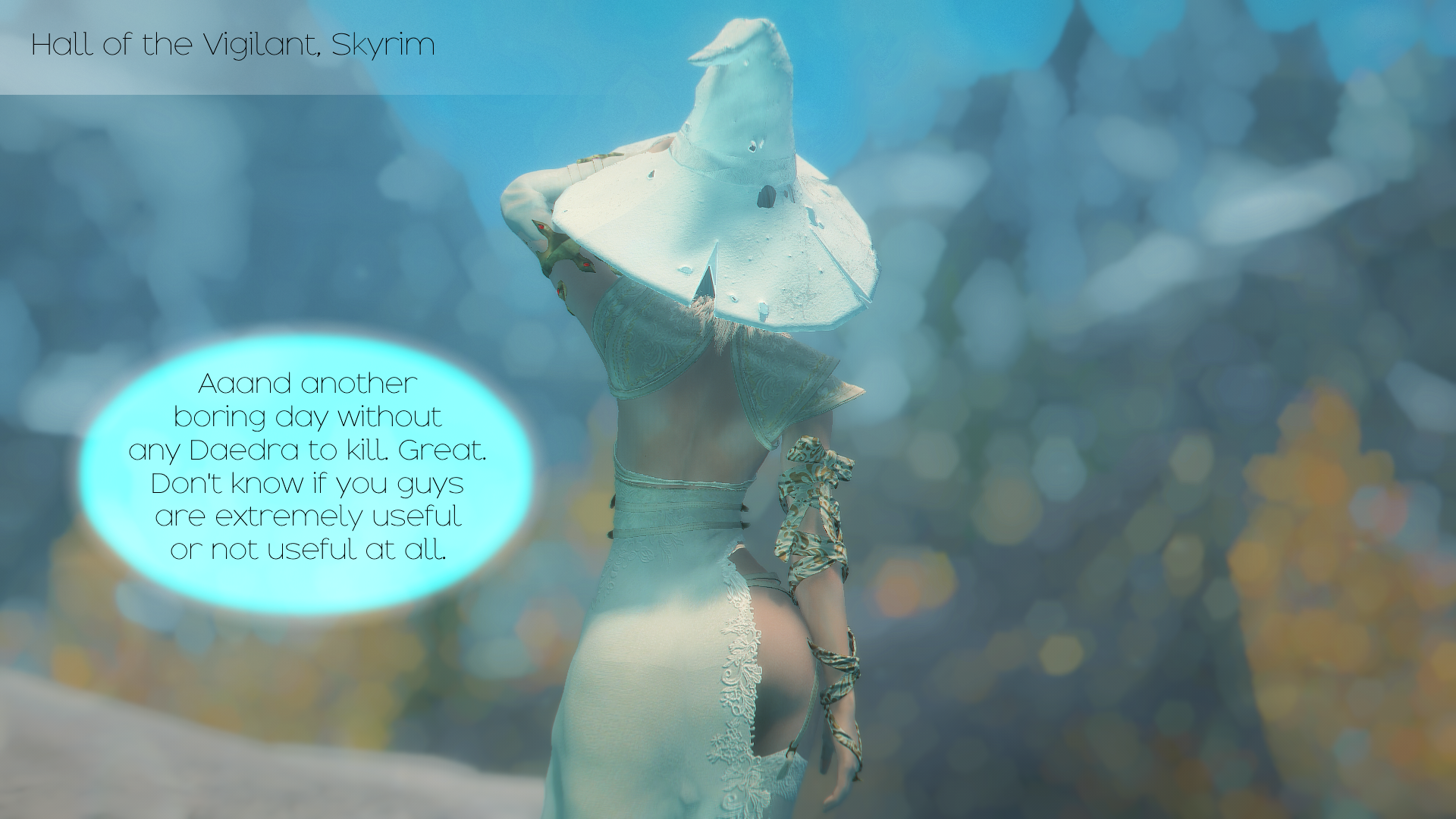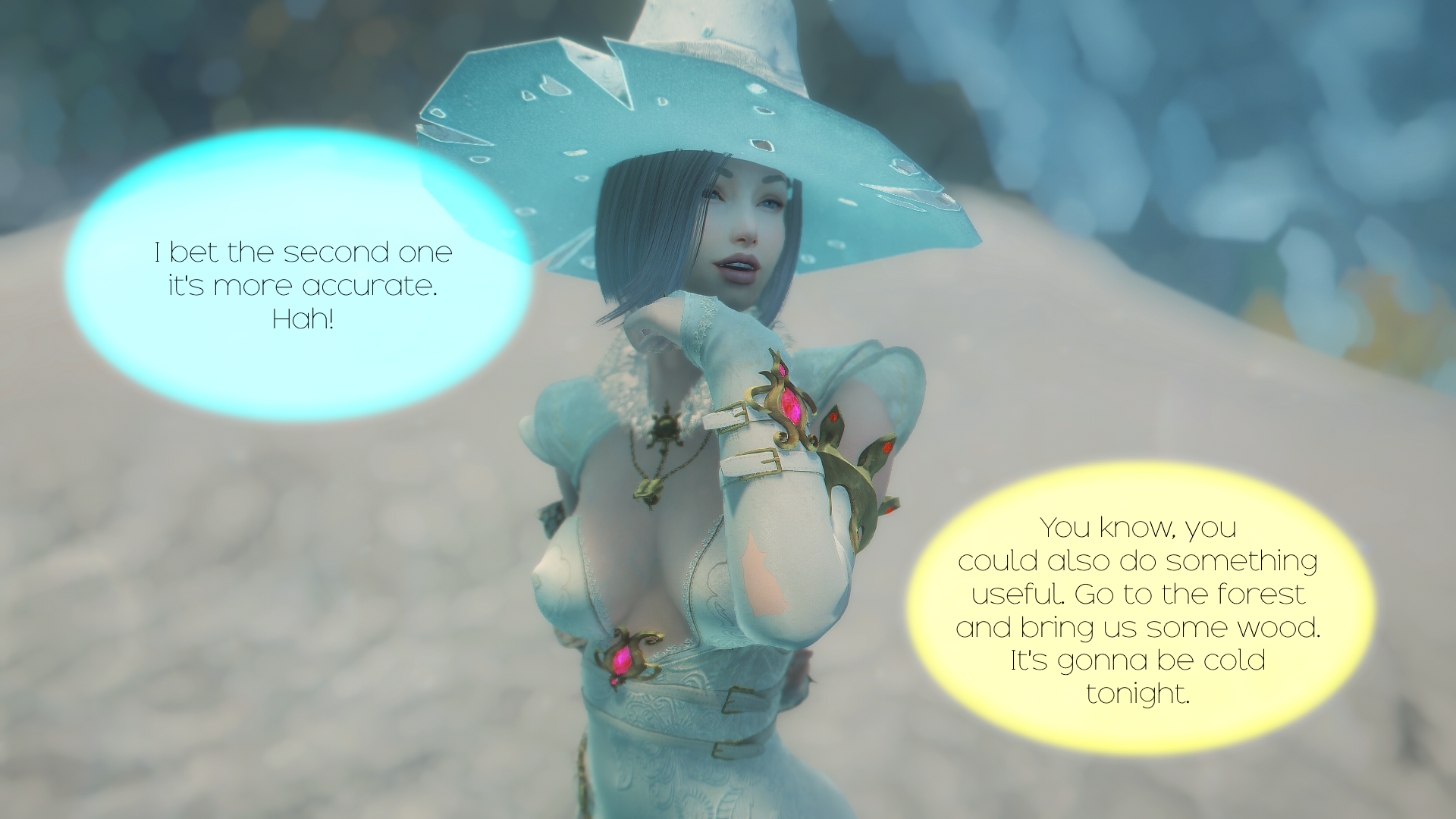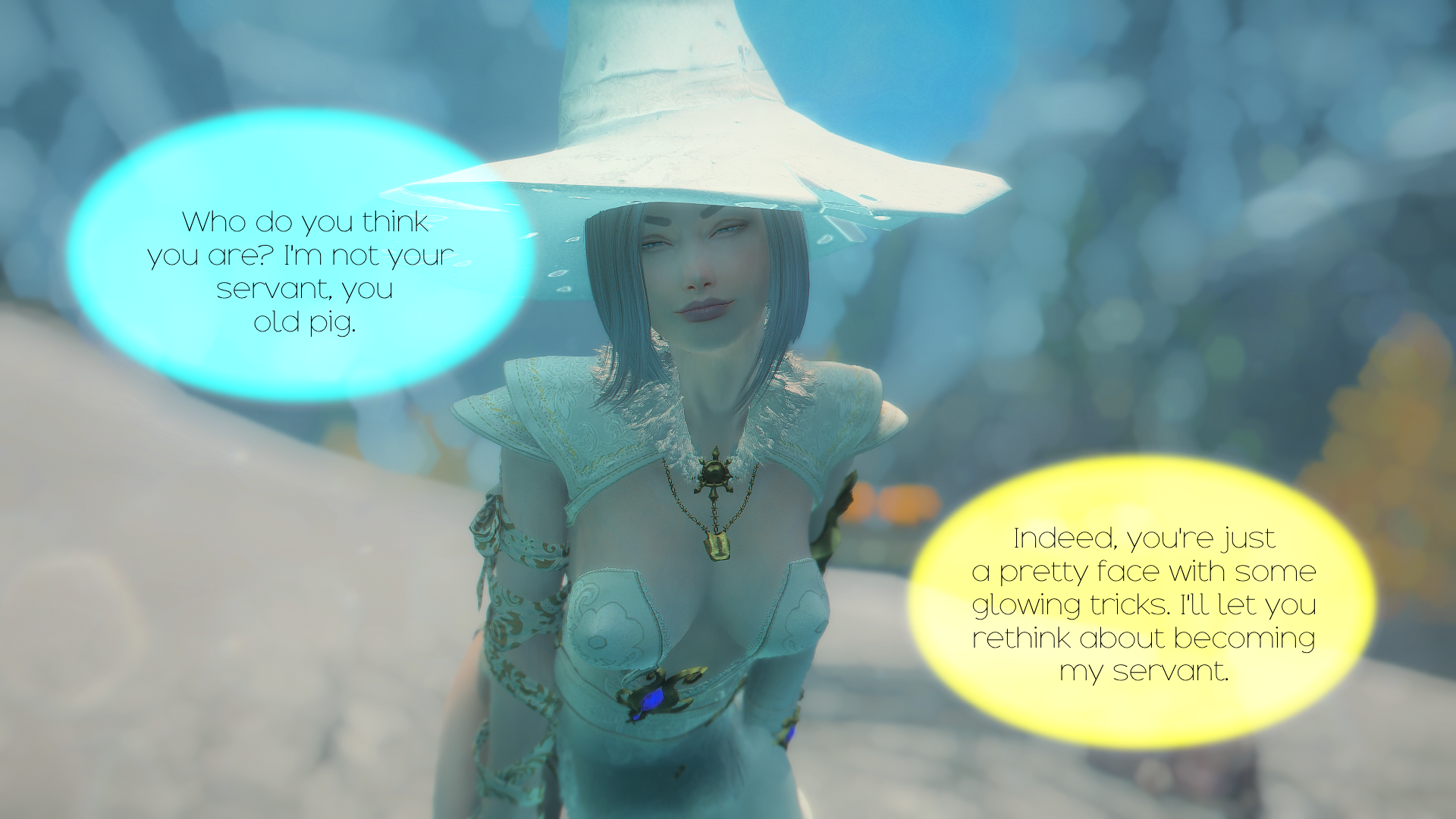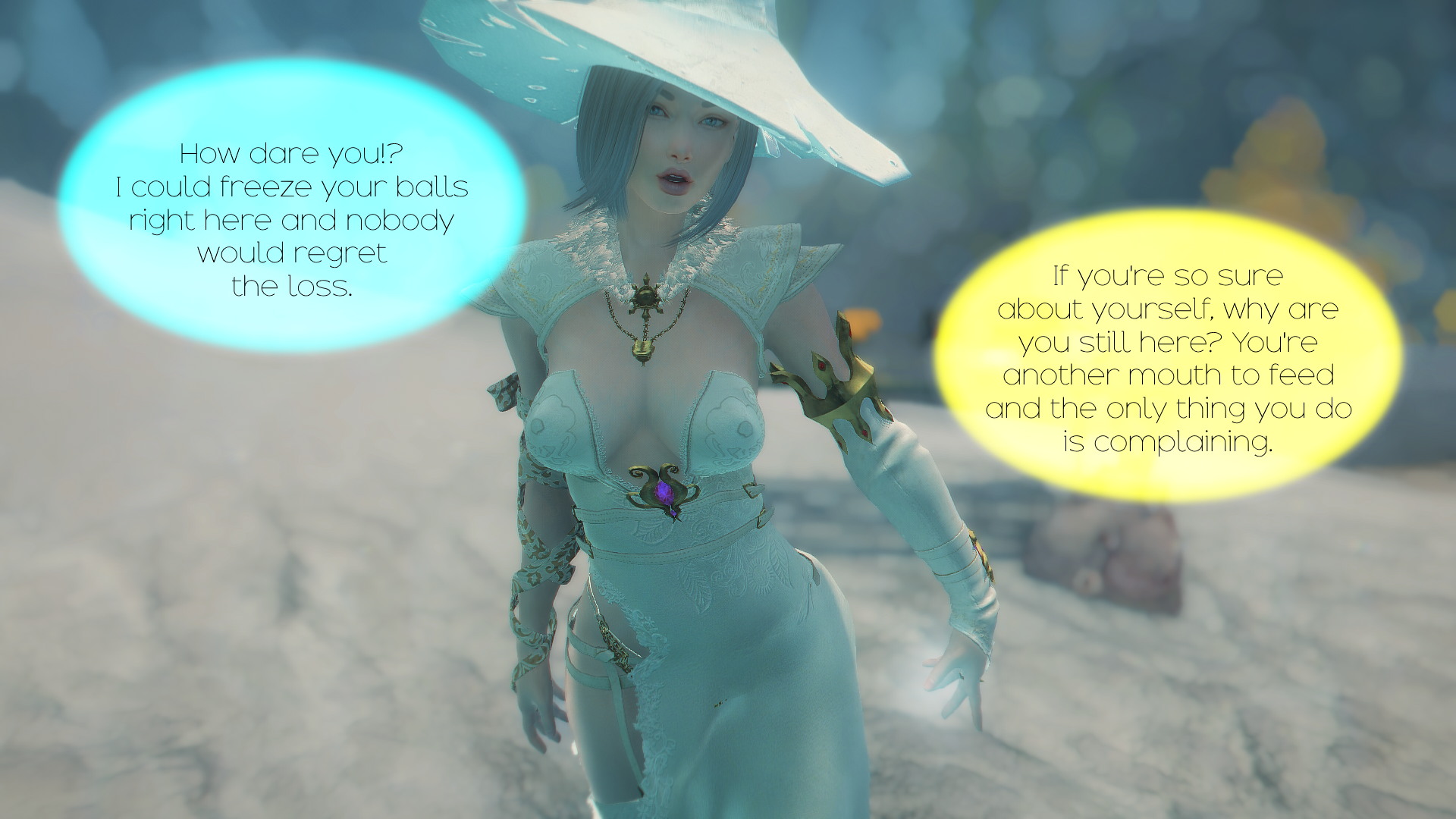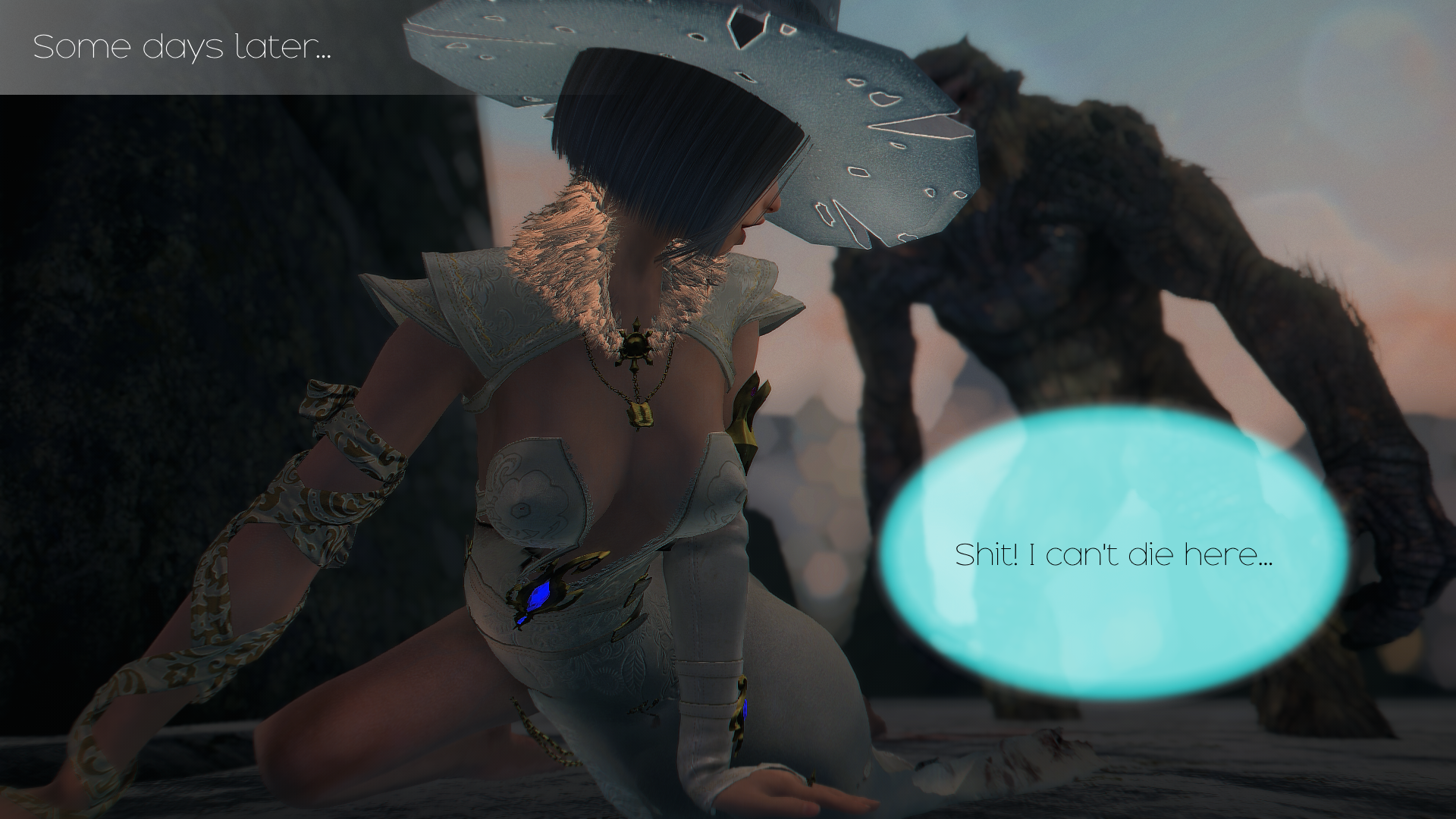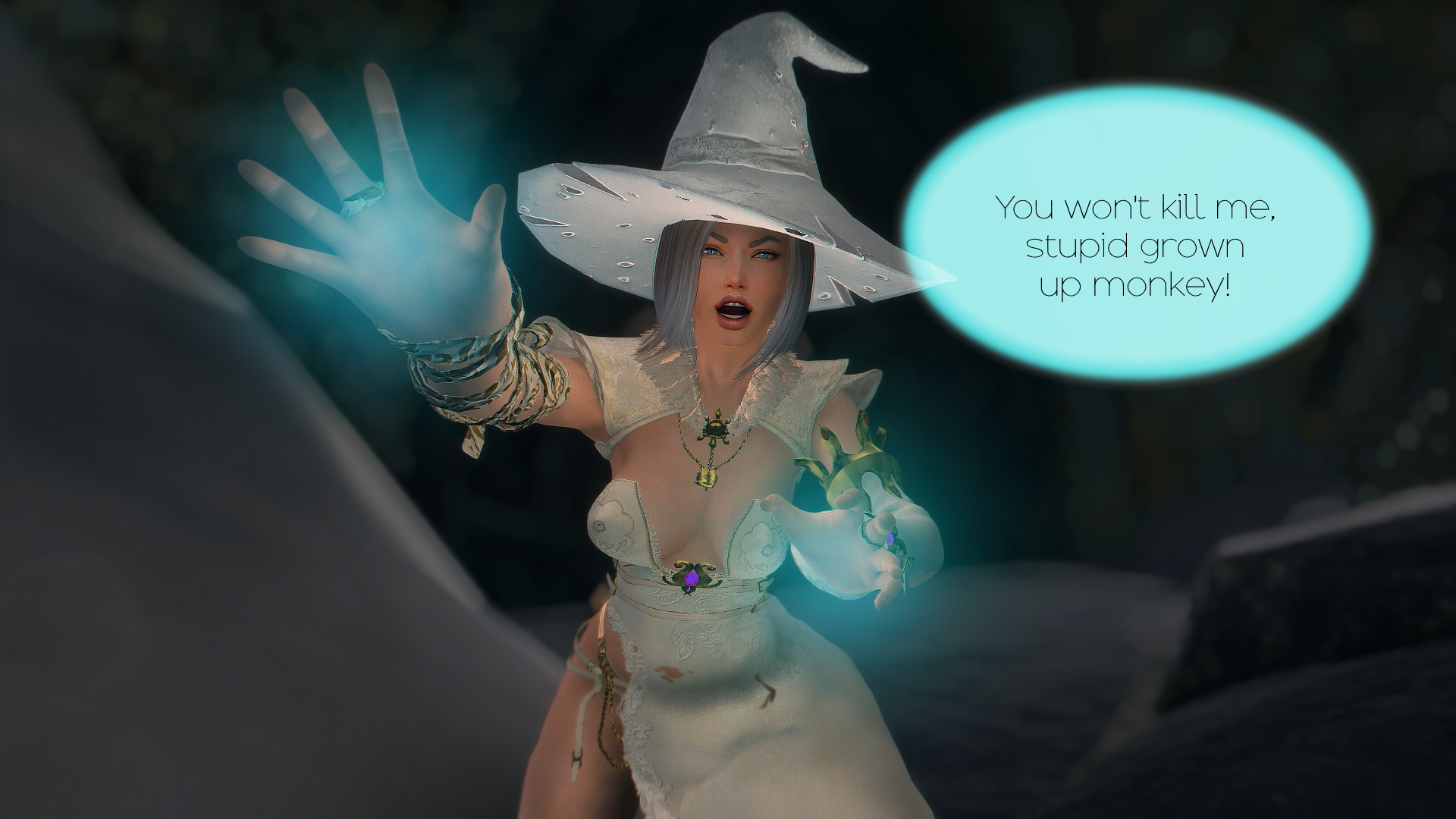 WARNING: Bestiality content. Proceed at your own risk.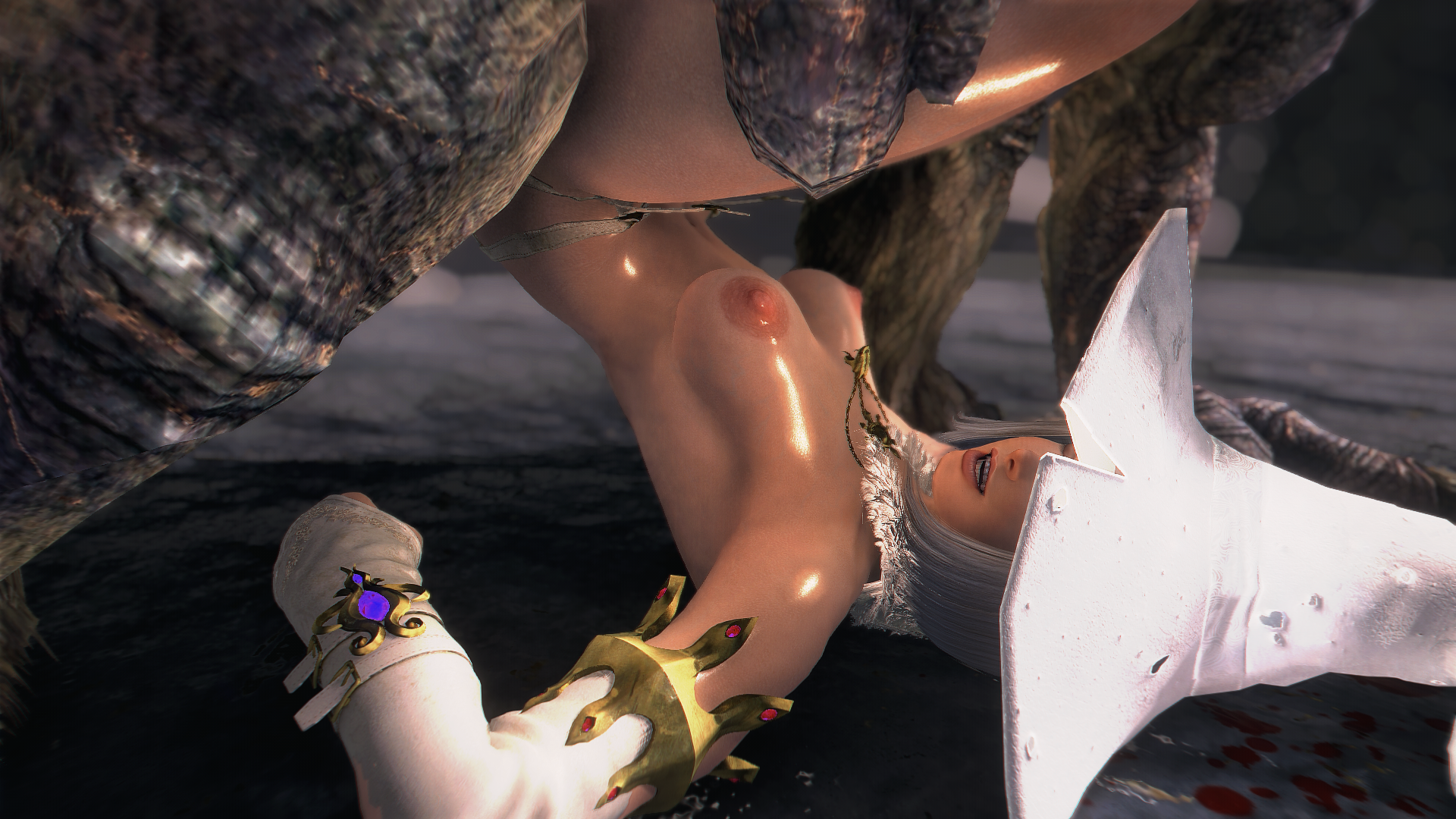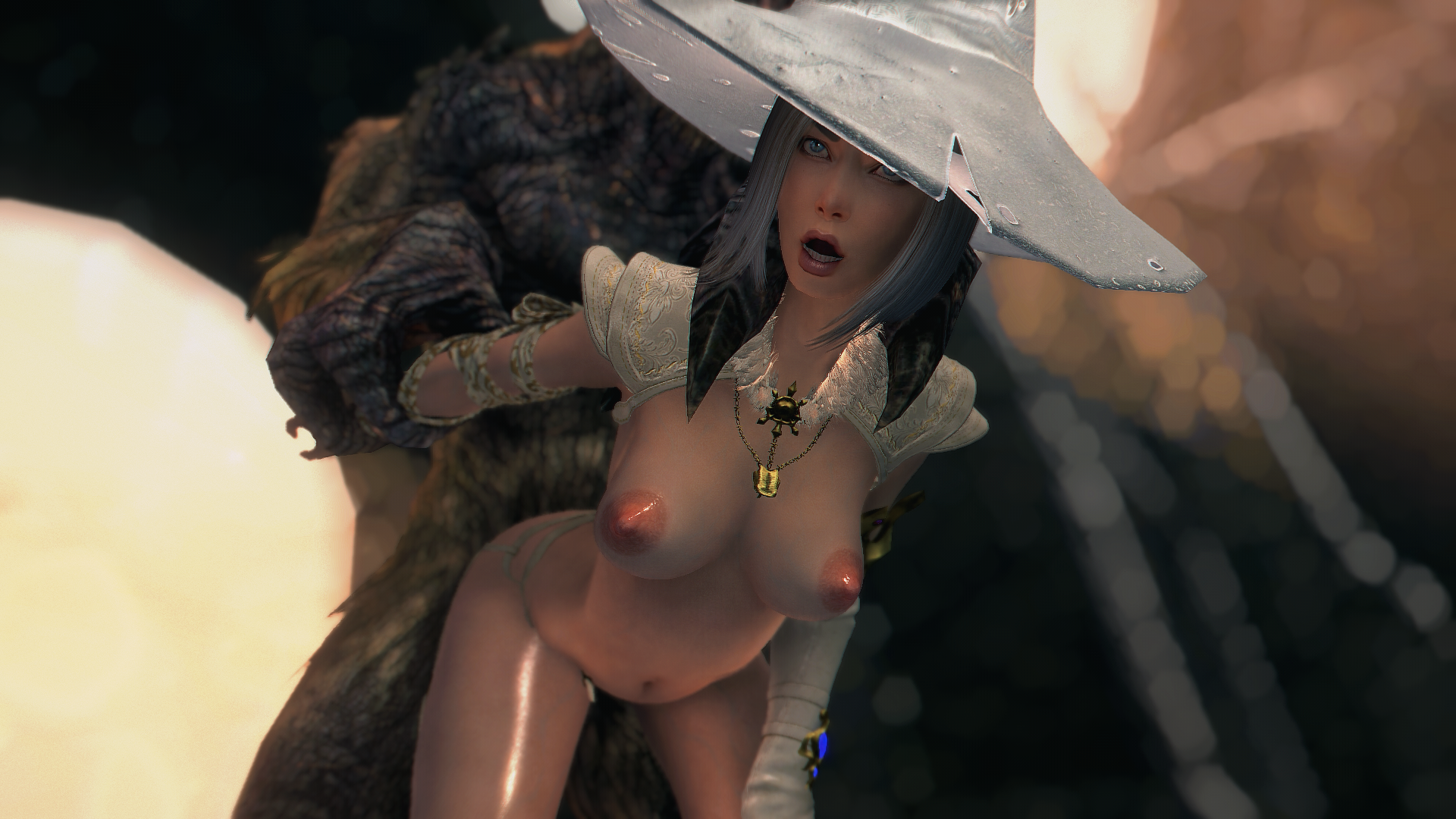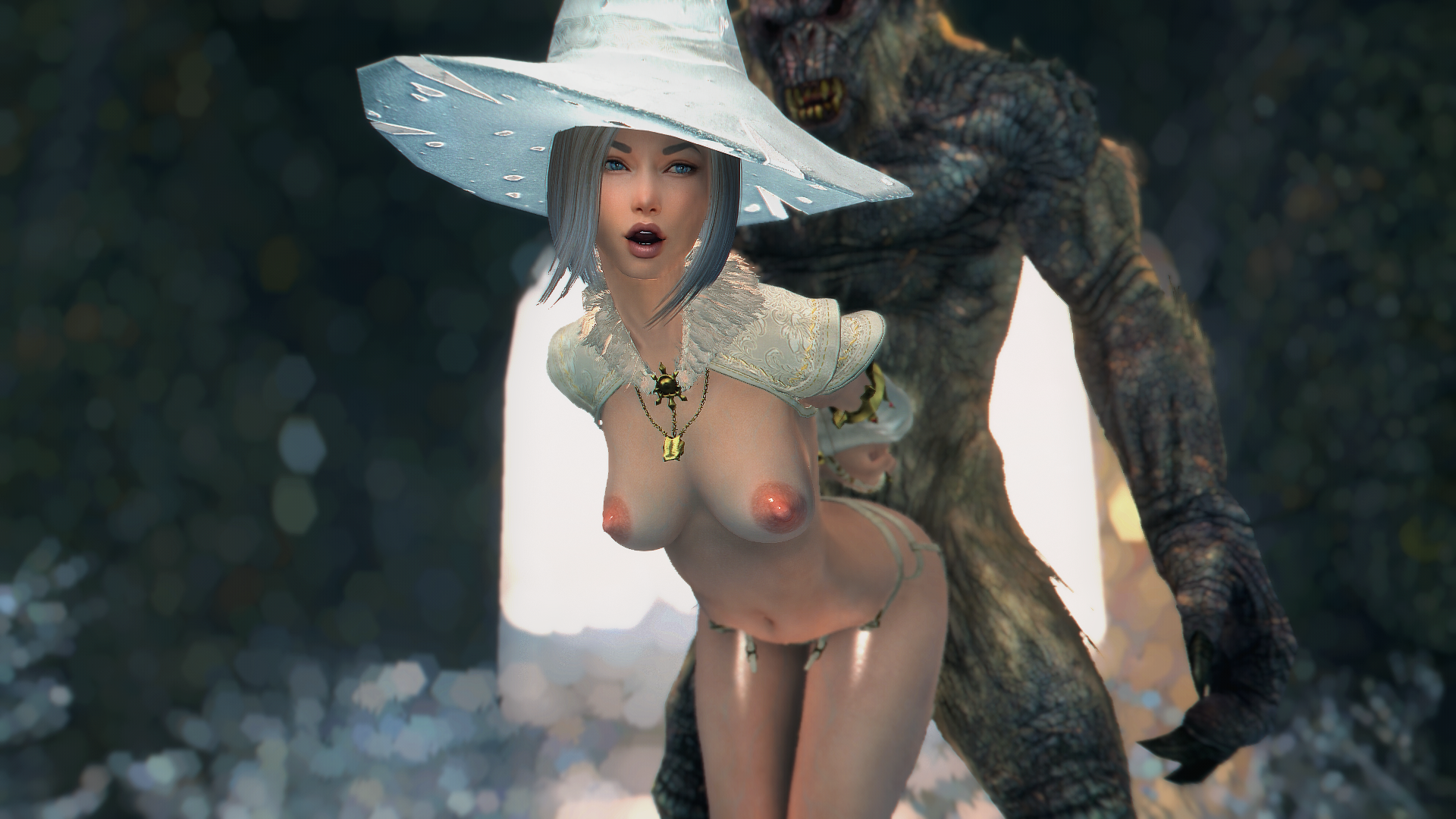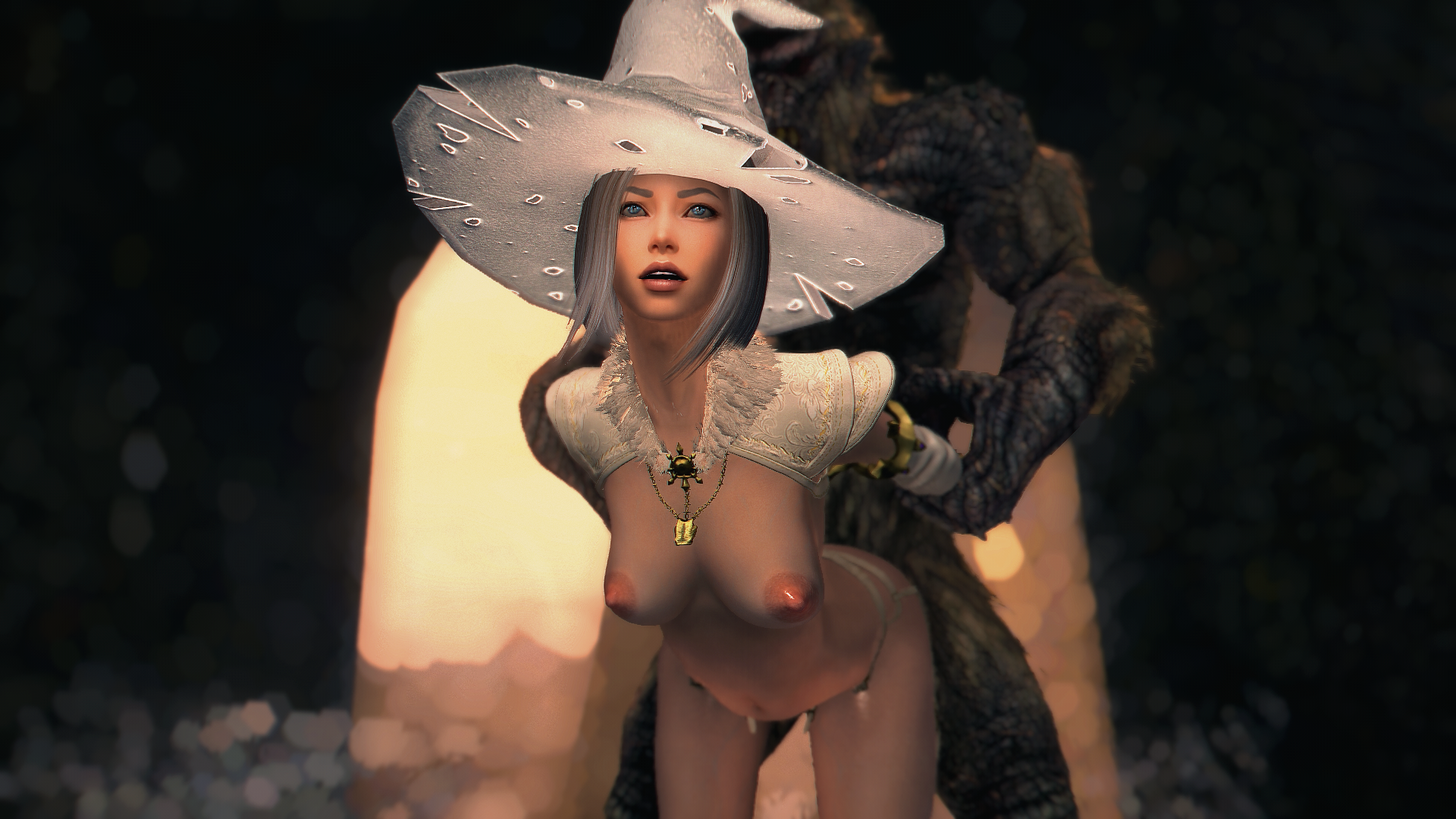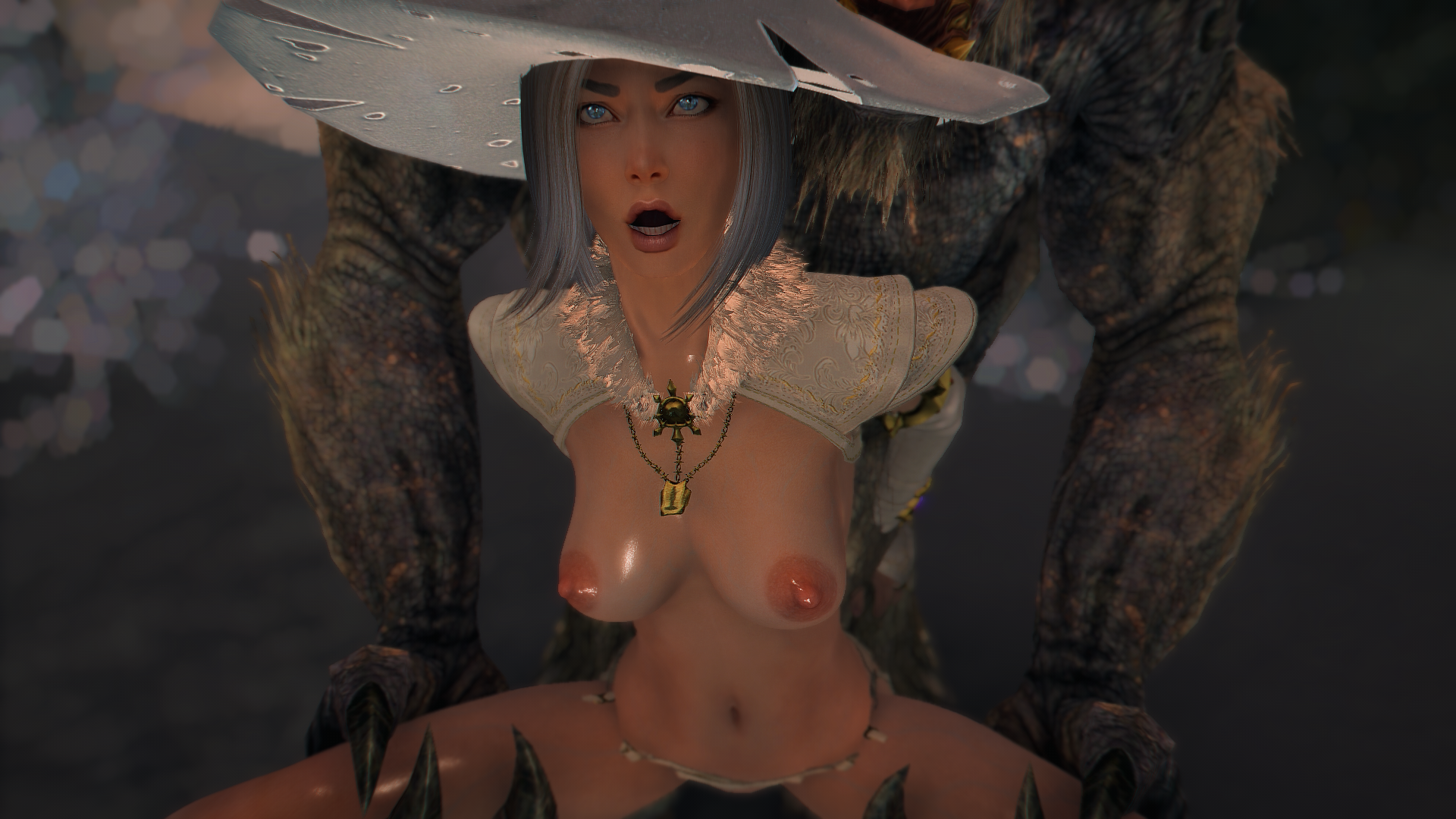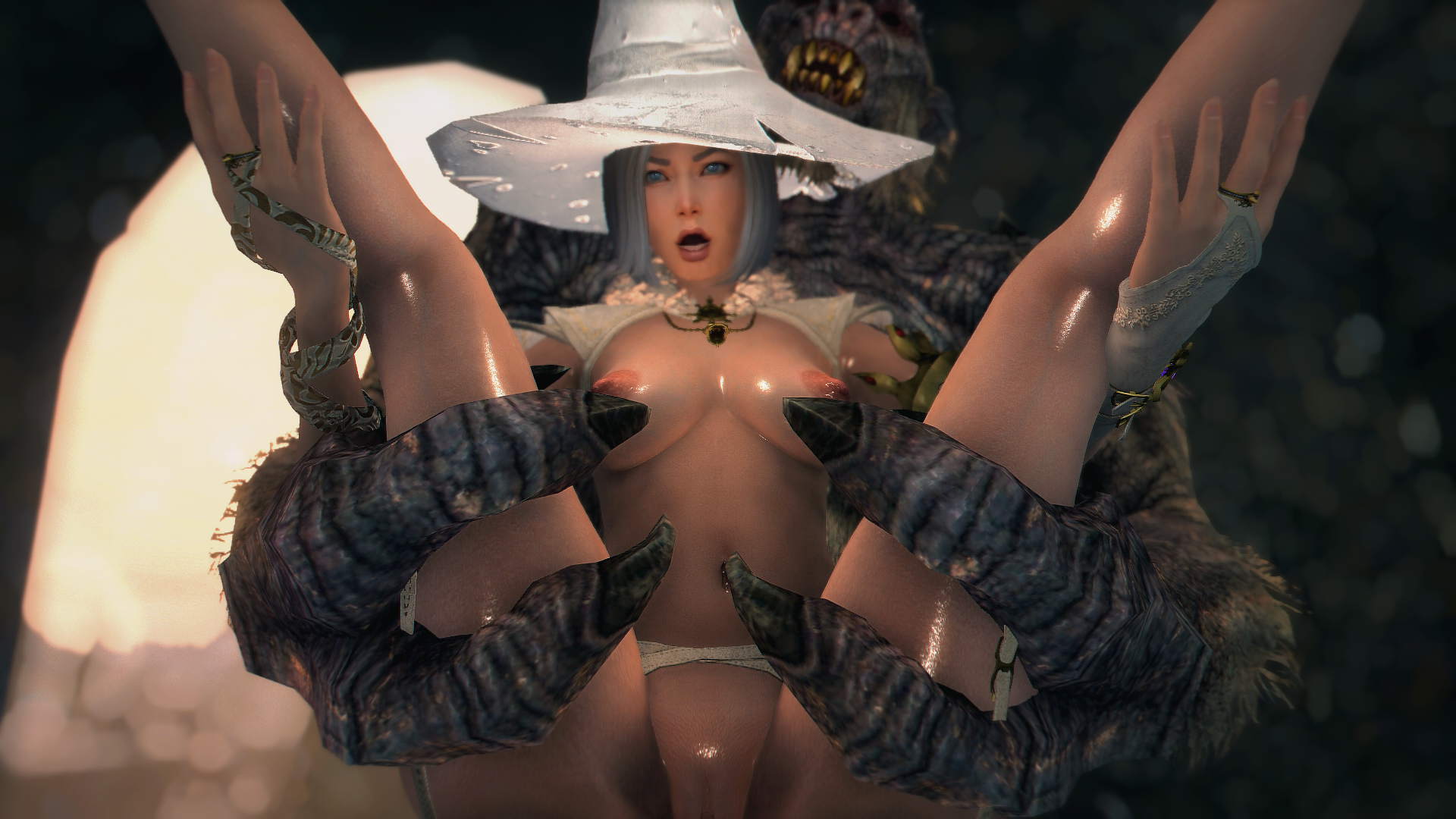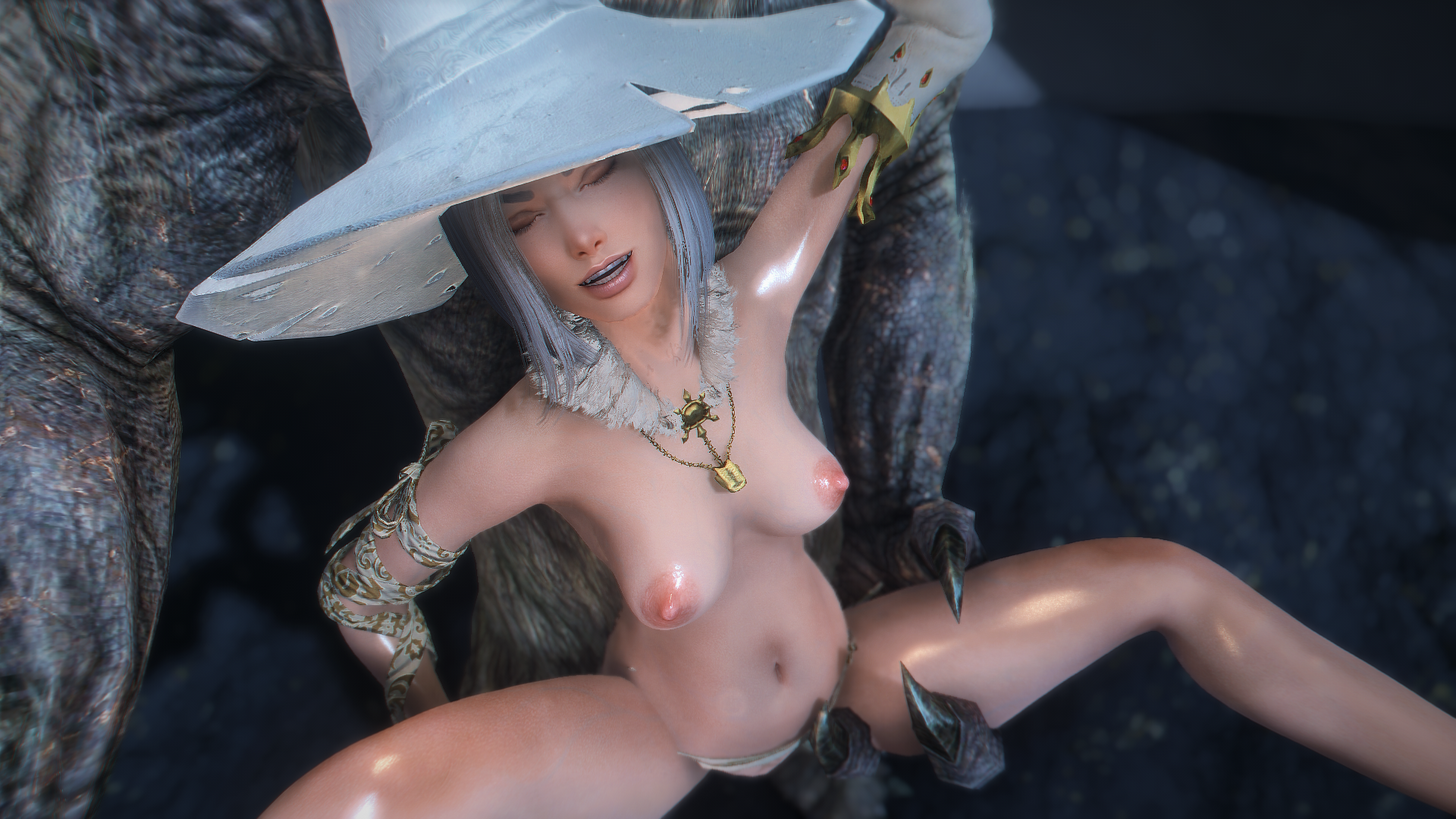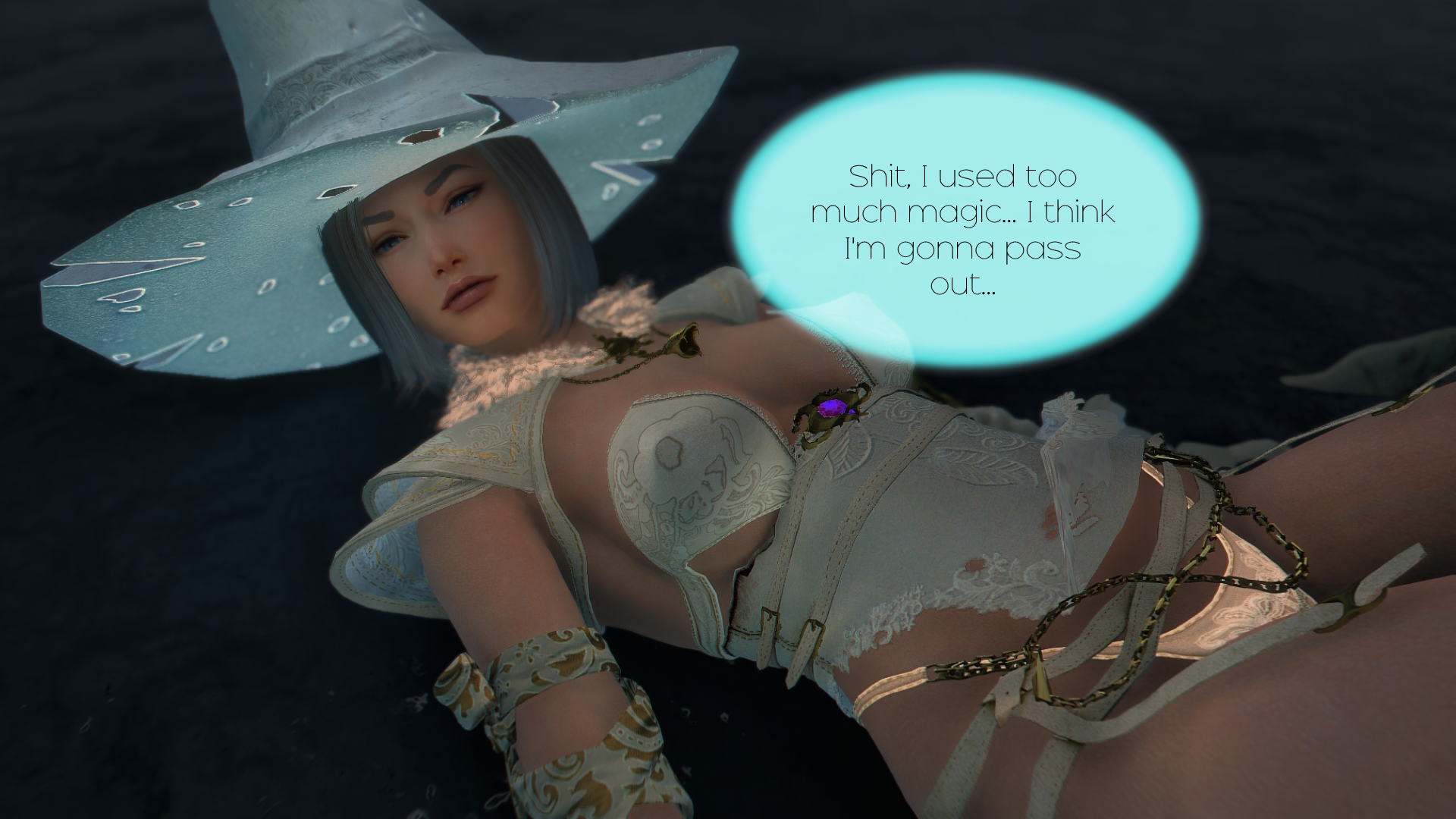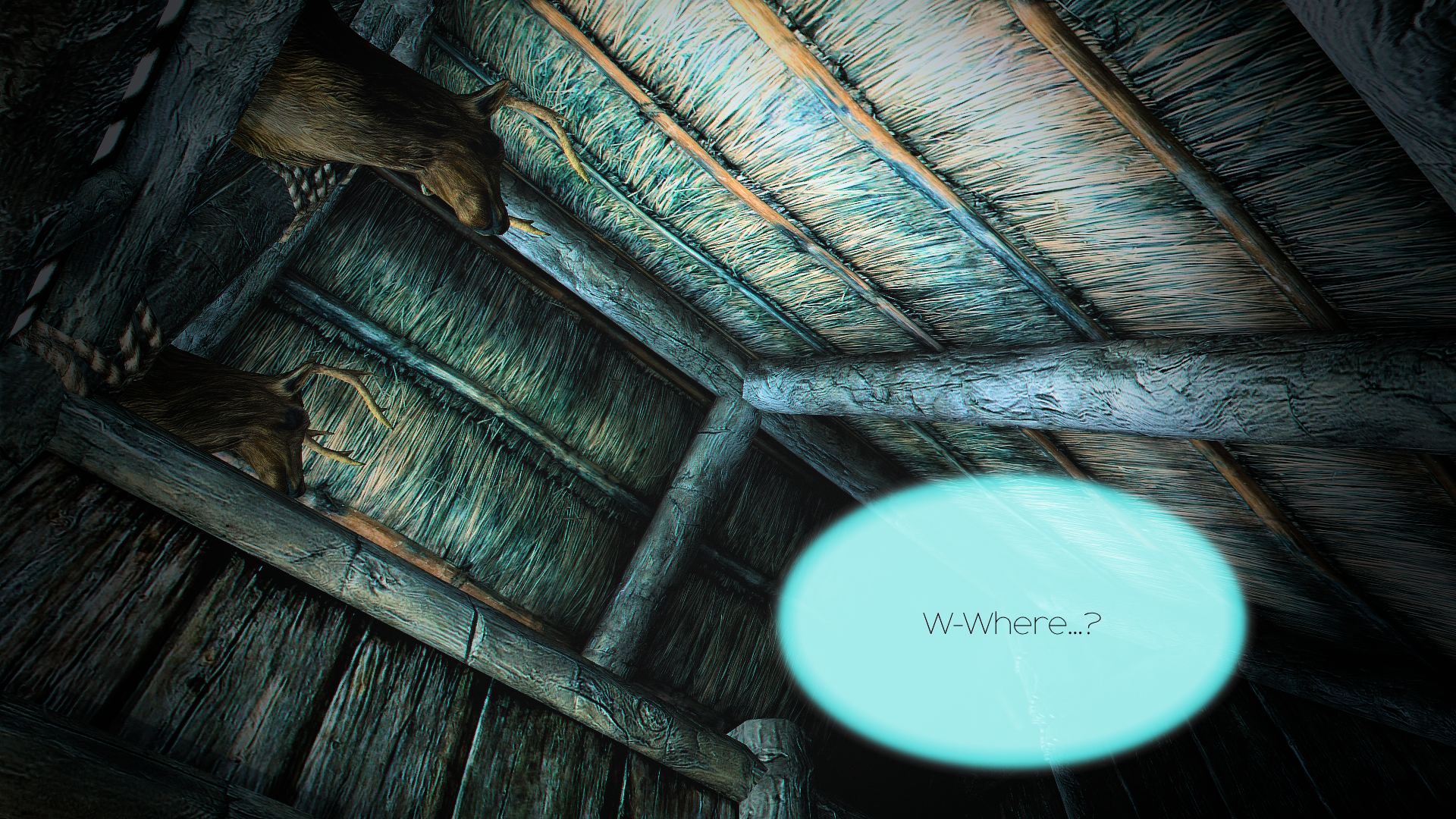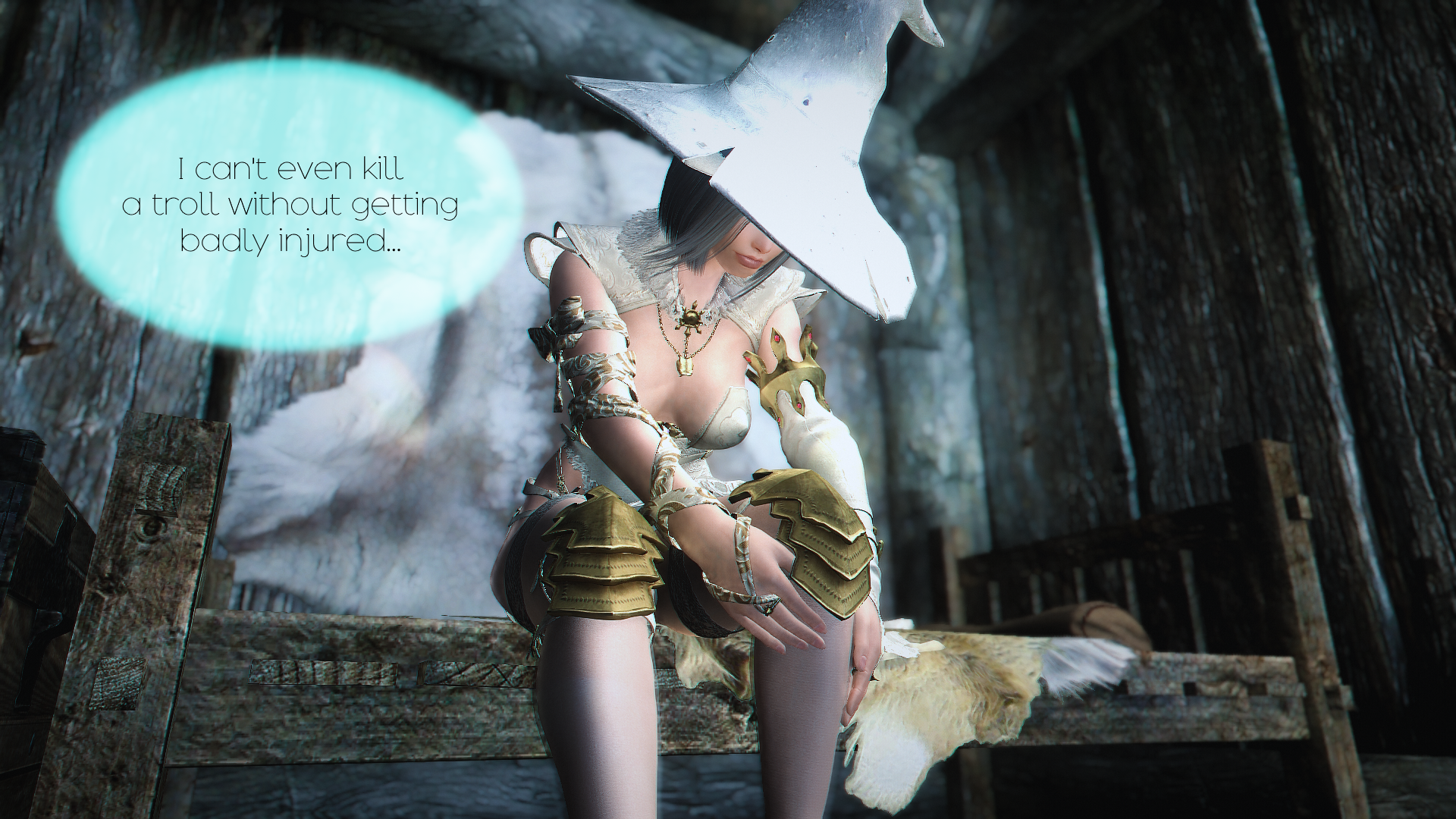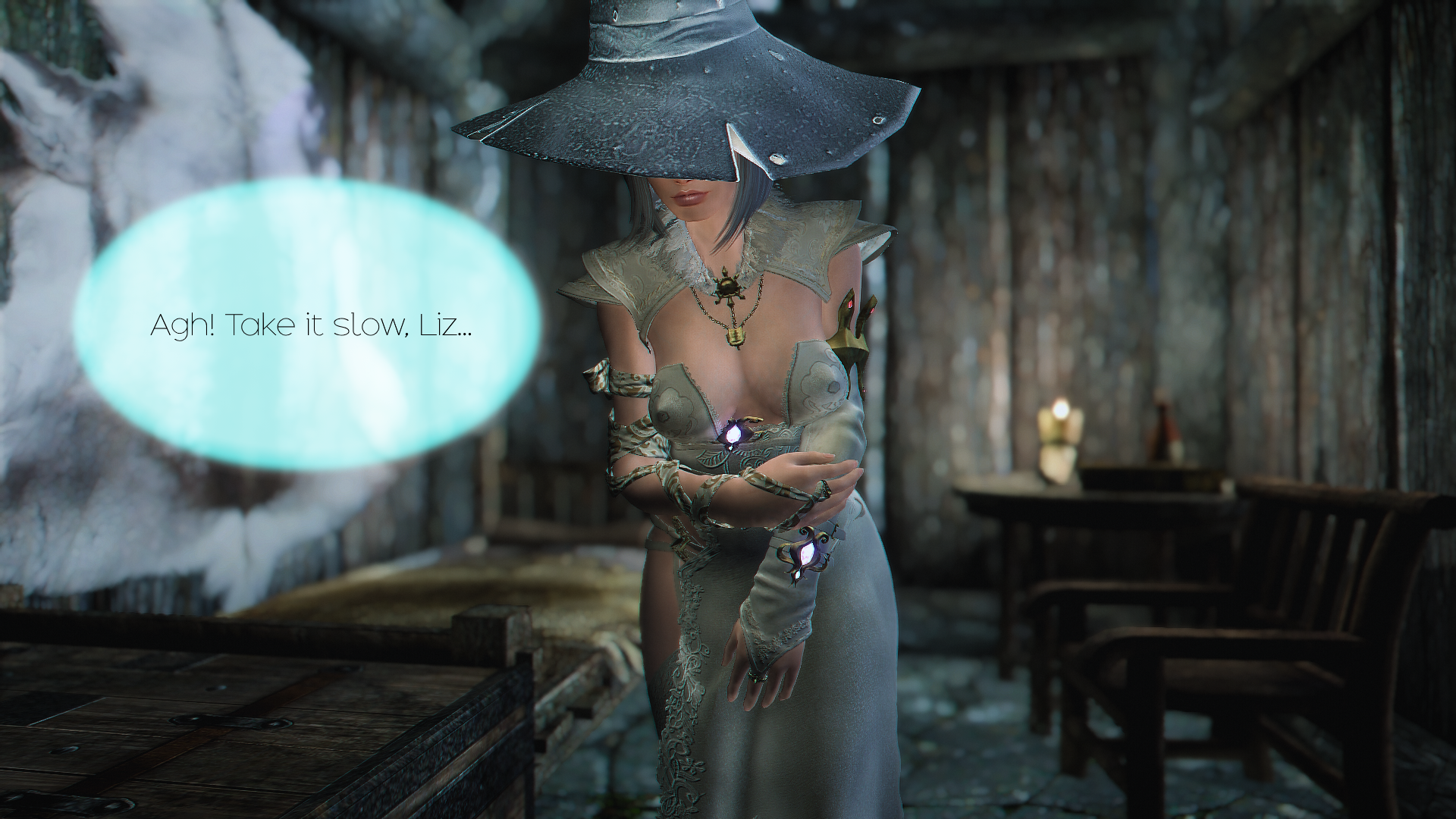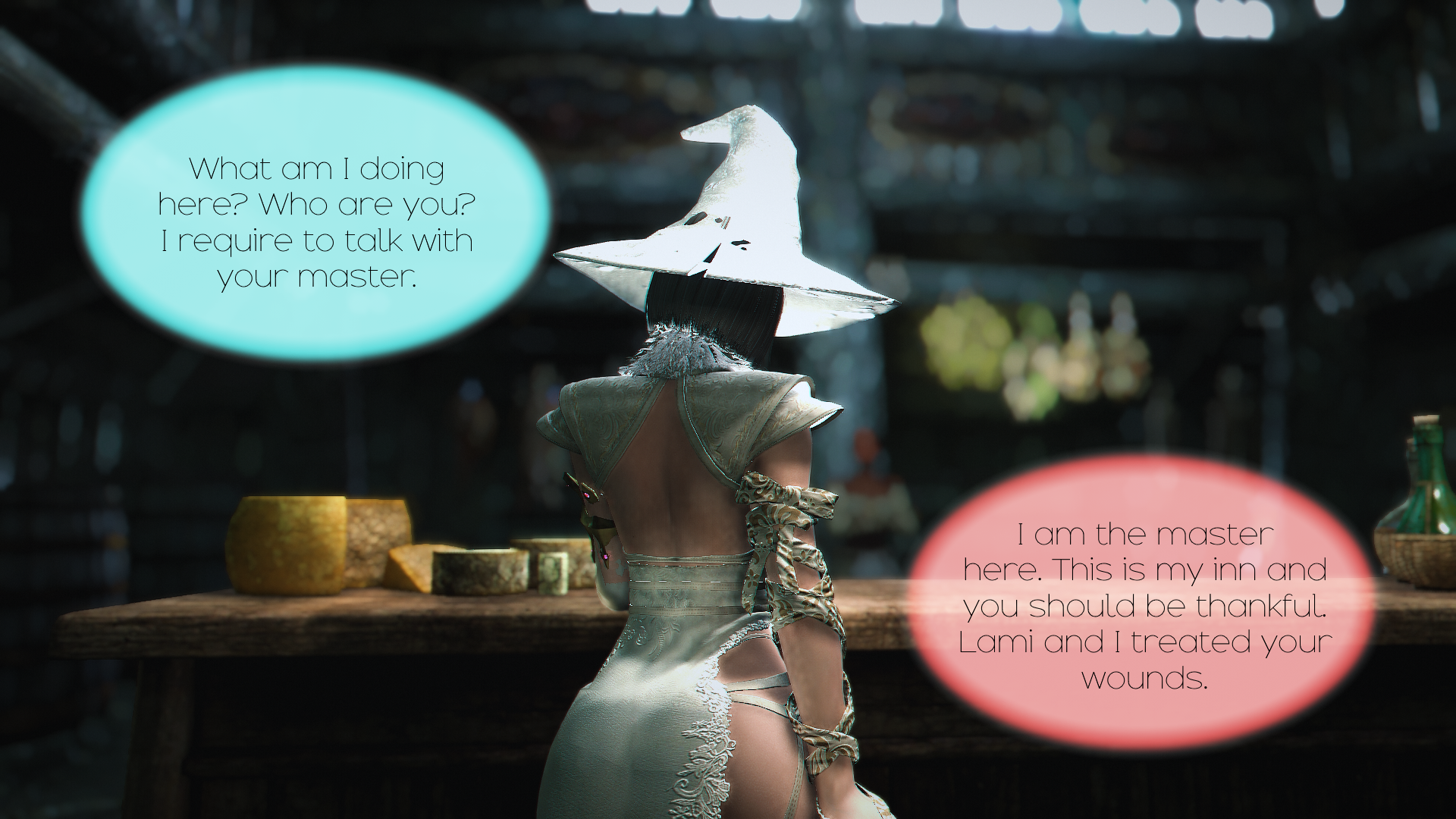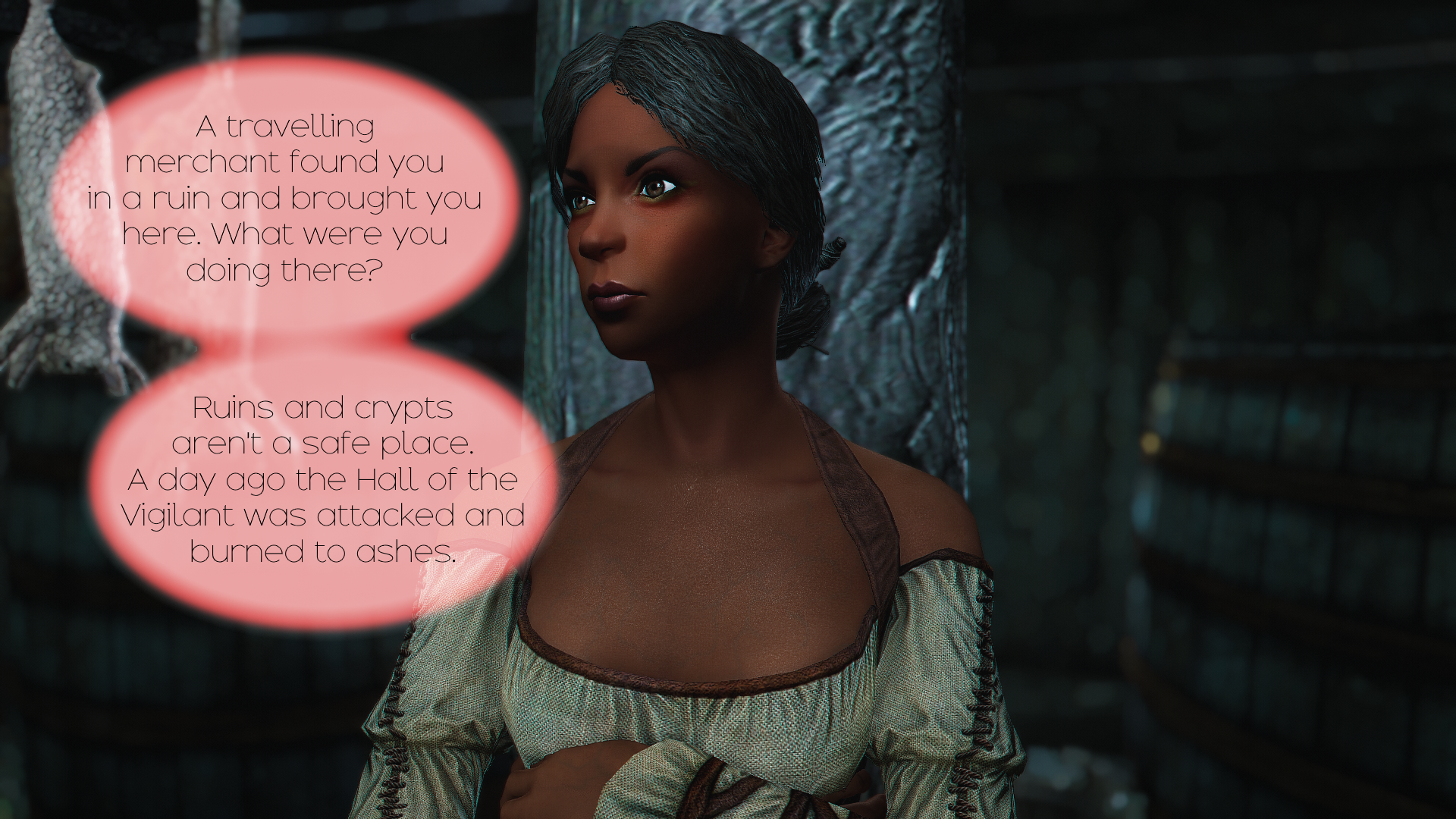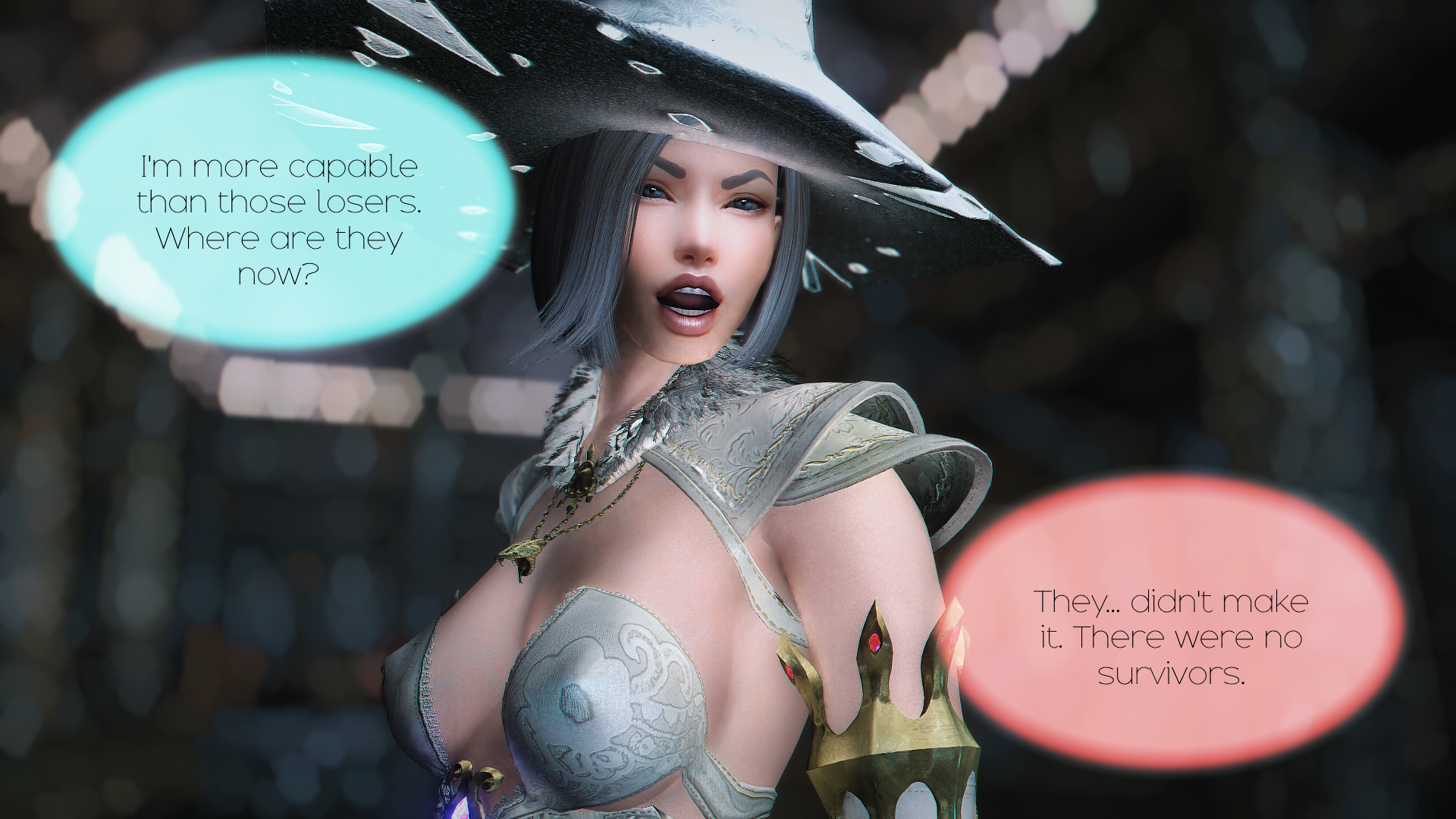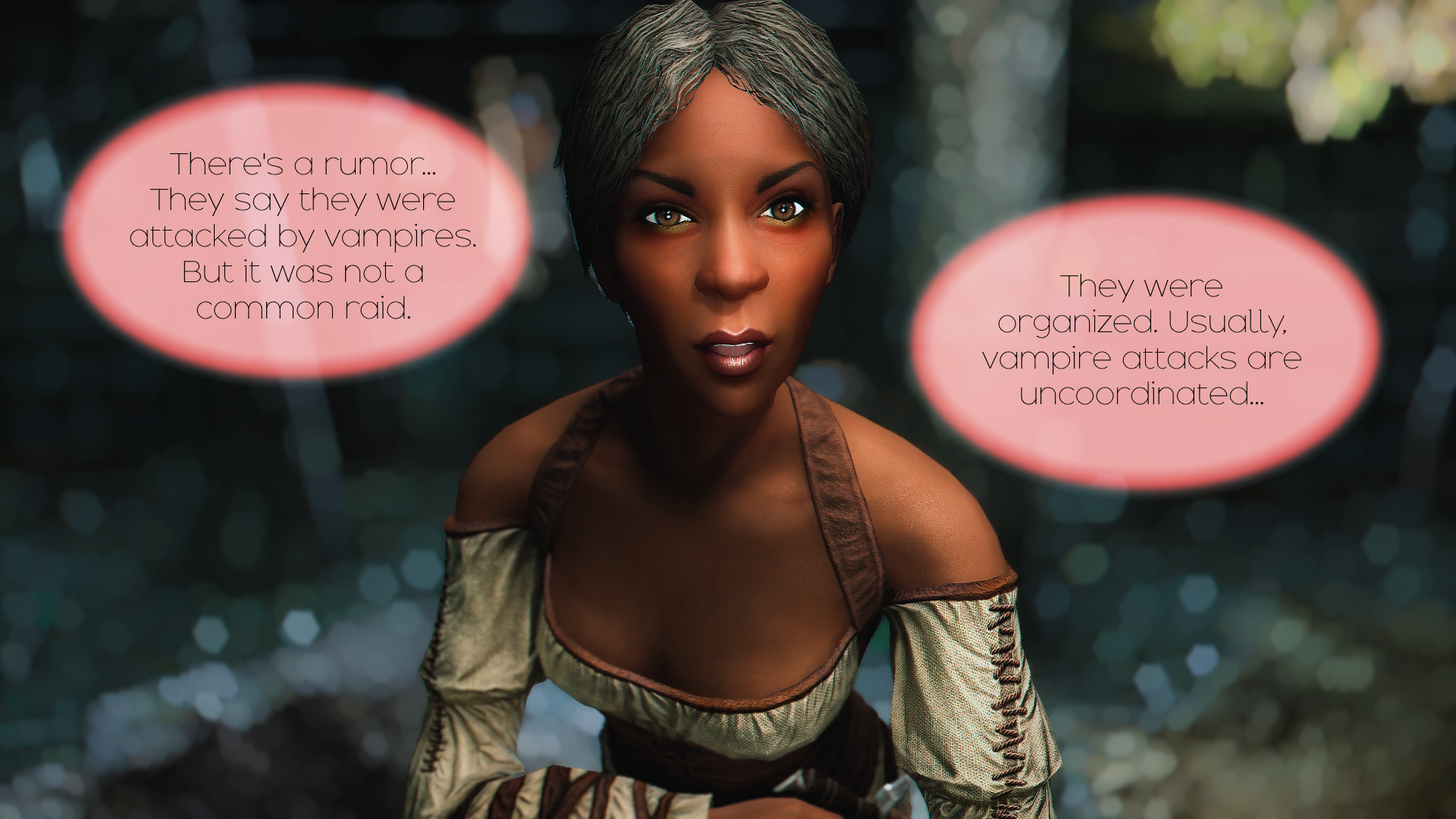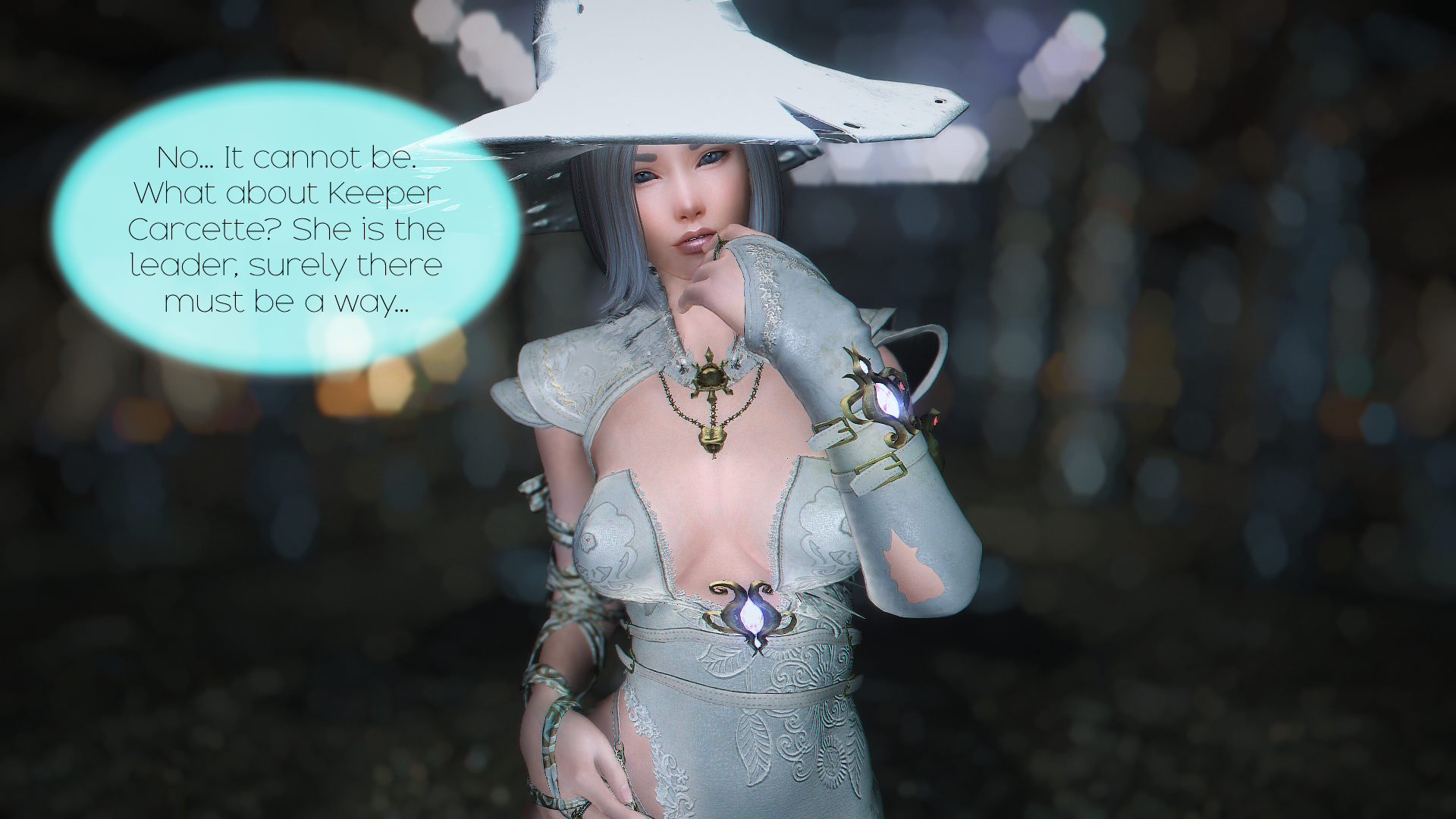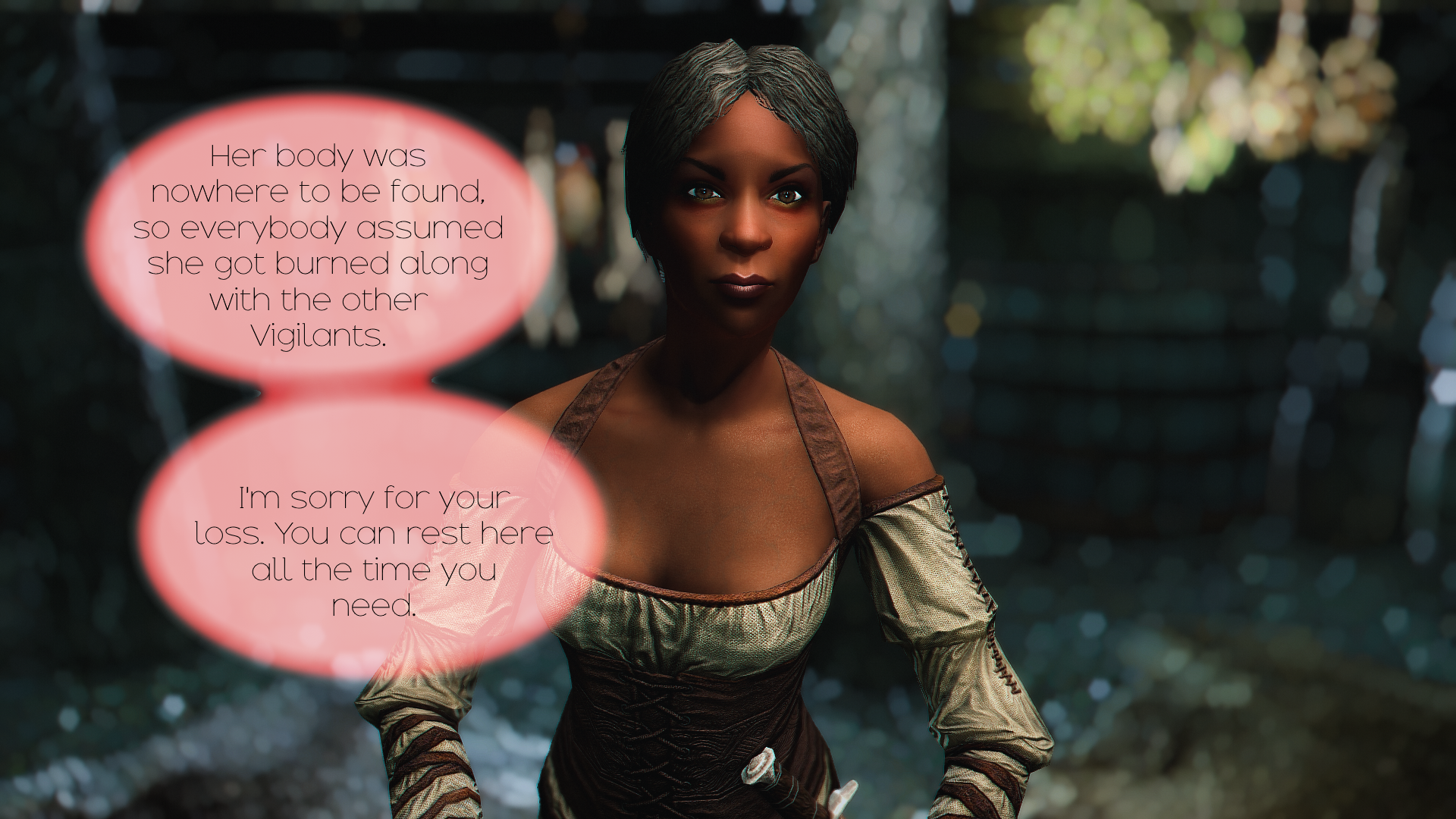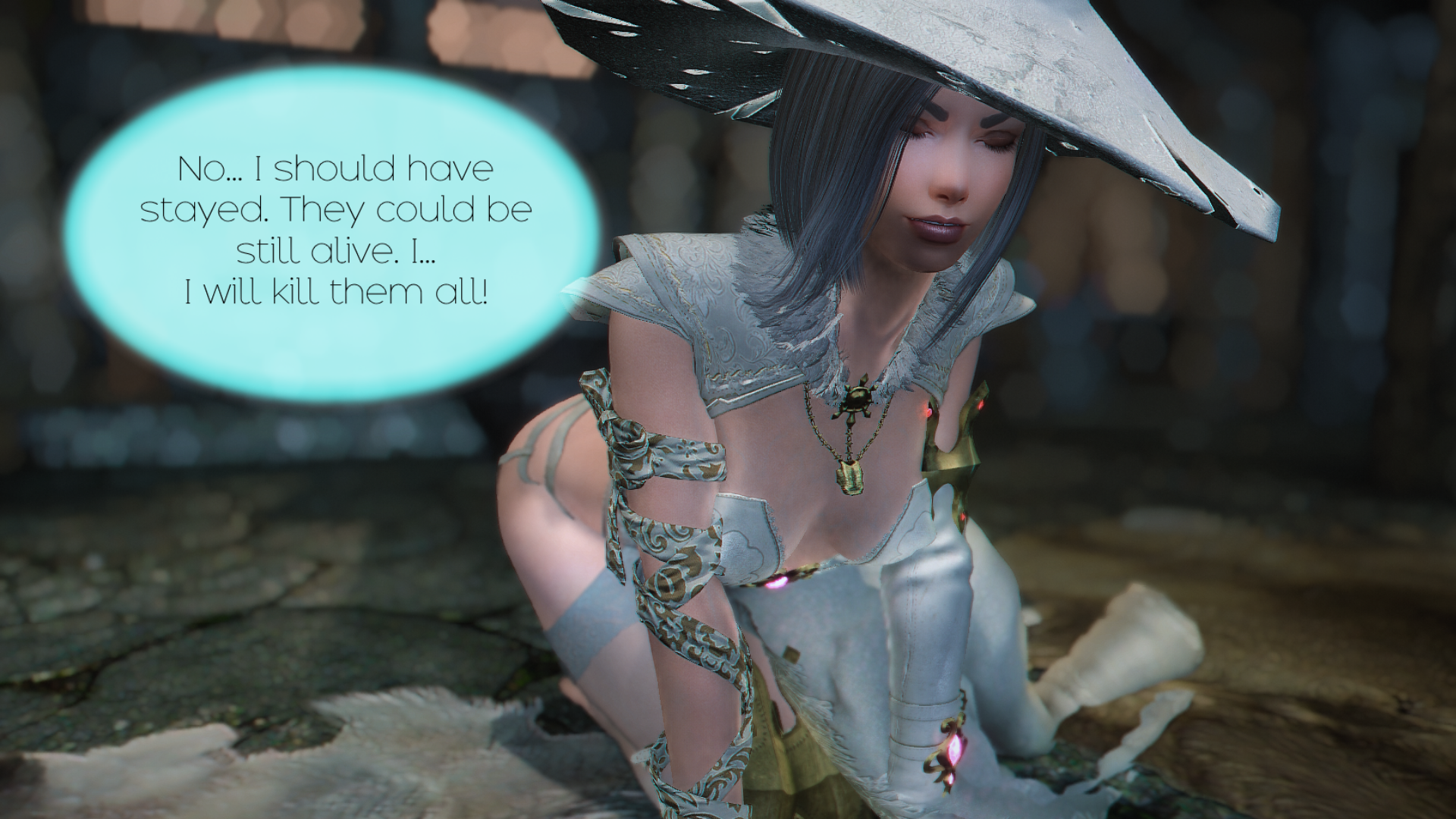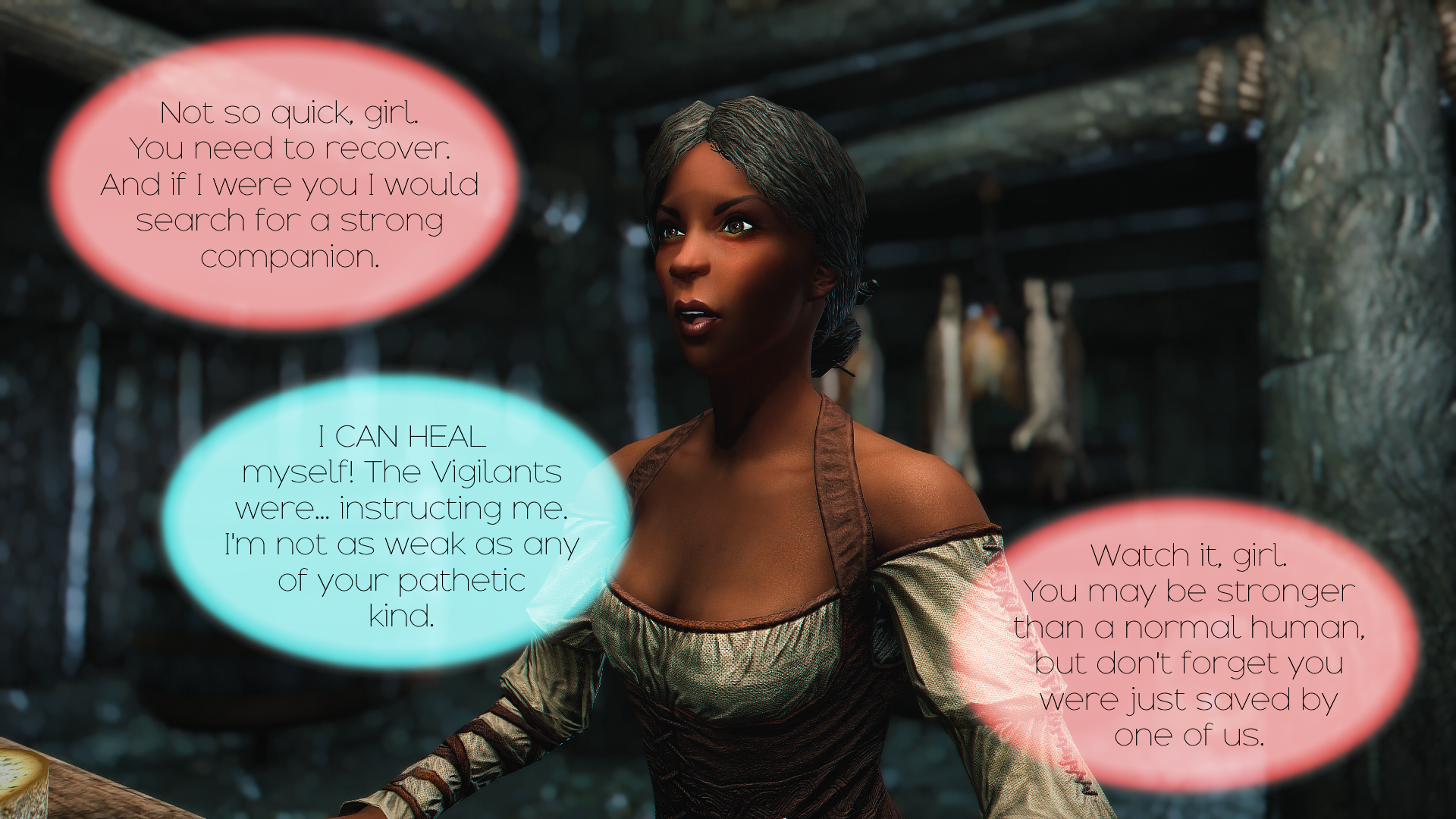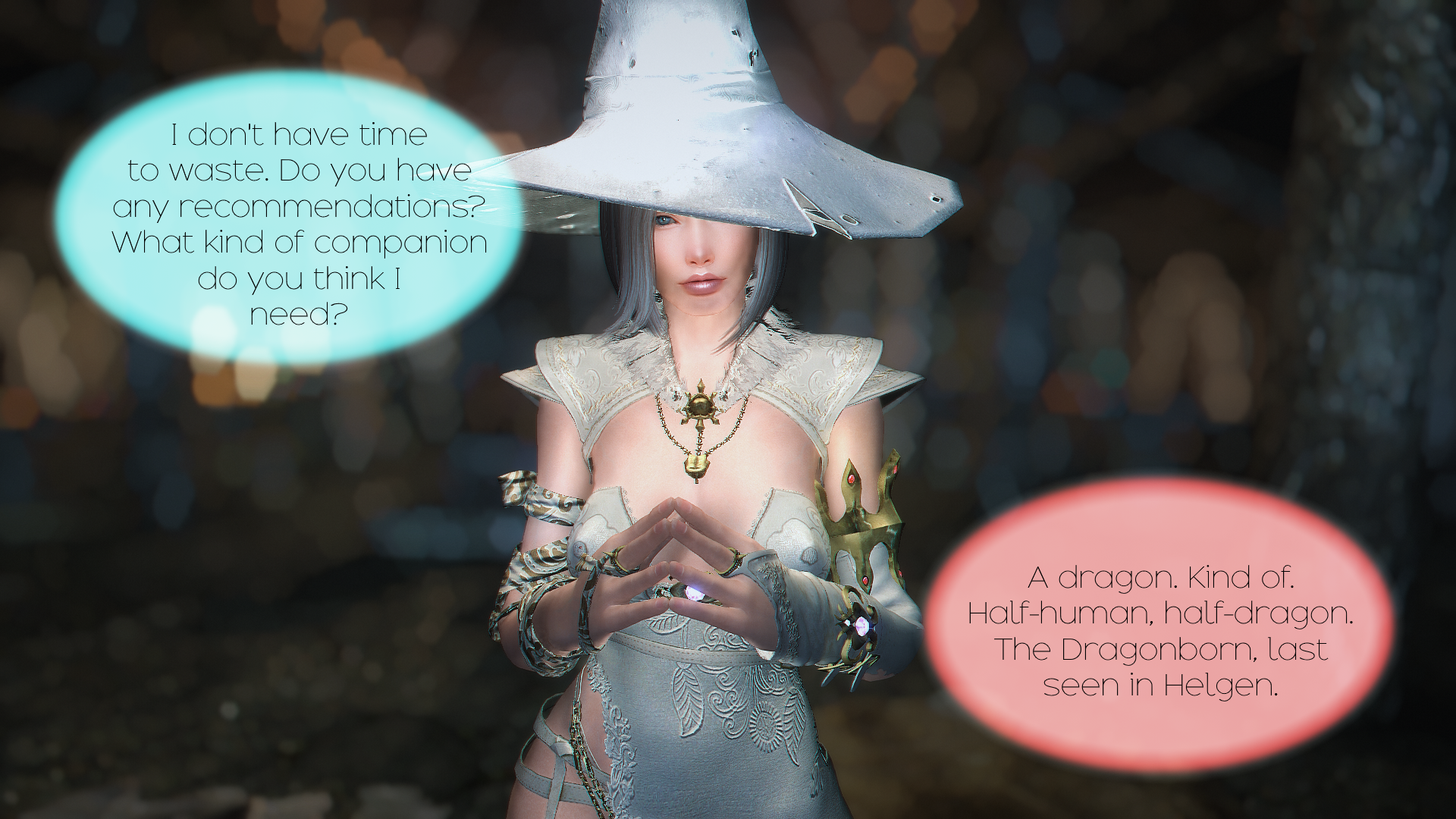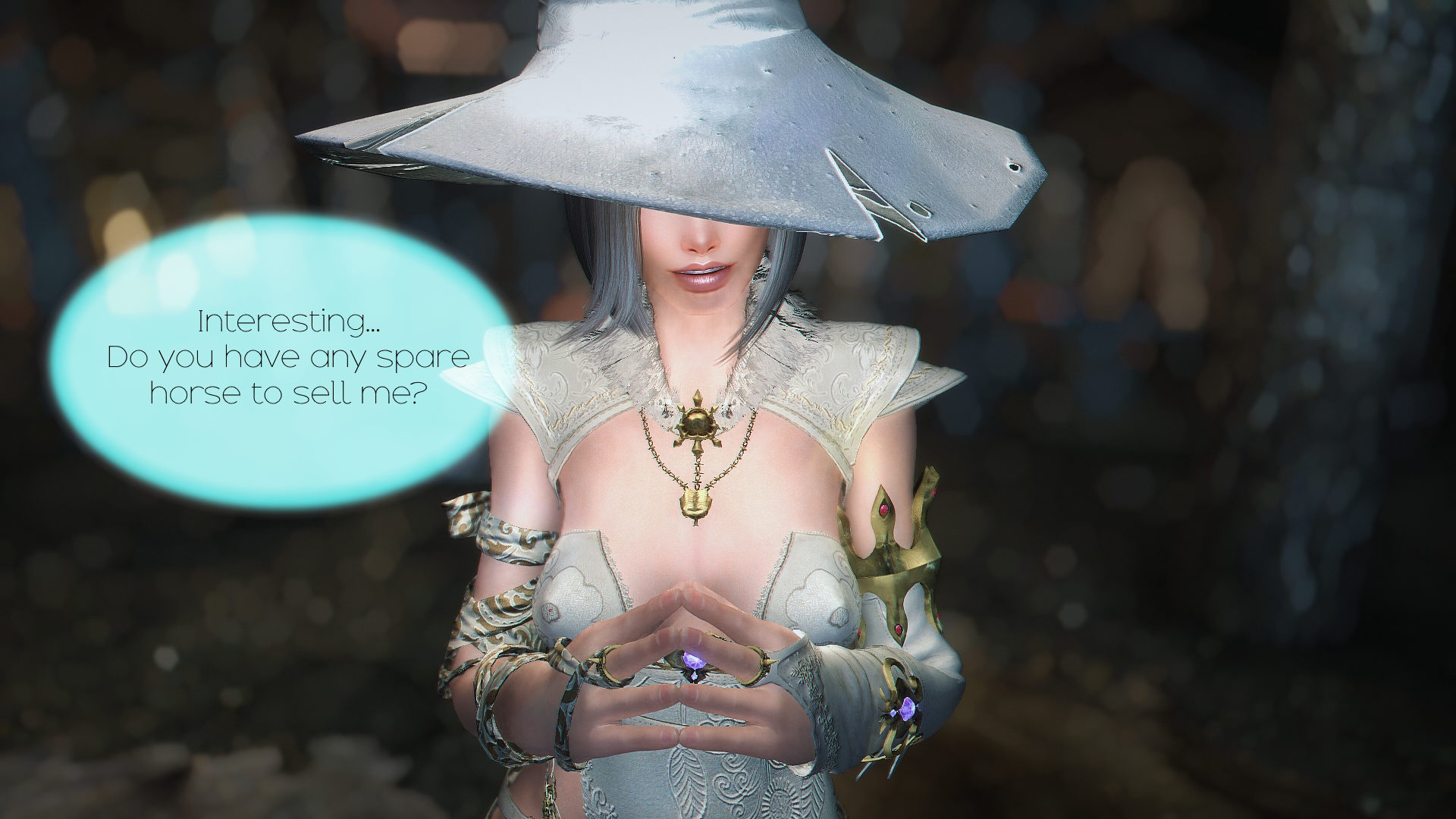 Special Thanks to all my supporters!
>> Follow me on Instagram <<
>> Feel free to join my Discord with exclusive screenshots <<