Chapter 4: A Bard's Performance: Trailer
---
This week, everything in my life decided to blow up, so I've fallen a bit behind where I'd like to be. I wanted to release the full chapter by the end of the week, but now it'll more likely come out sometime late next week. In the meantime, I thought I'd drop a trailer for Chapter 4 to enjoy while you wait.
Chapters 1 and 2 aren't extremely important, and they're done in a completely different style. I might go back and "remaster" them when I have some time, but for now I'd rather keep the story moving forward.
Chapter 3: A Bard's Pride, can be found here: 
So, here's the preview trailer. Enjoy!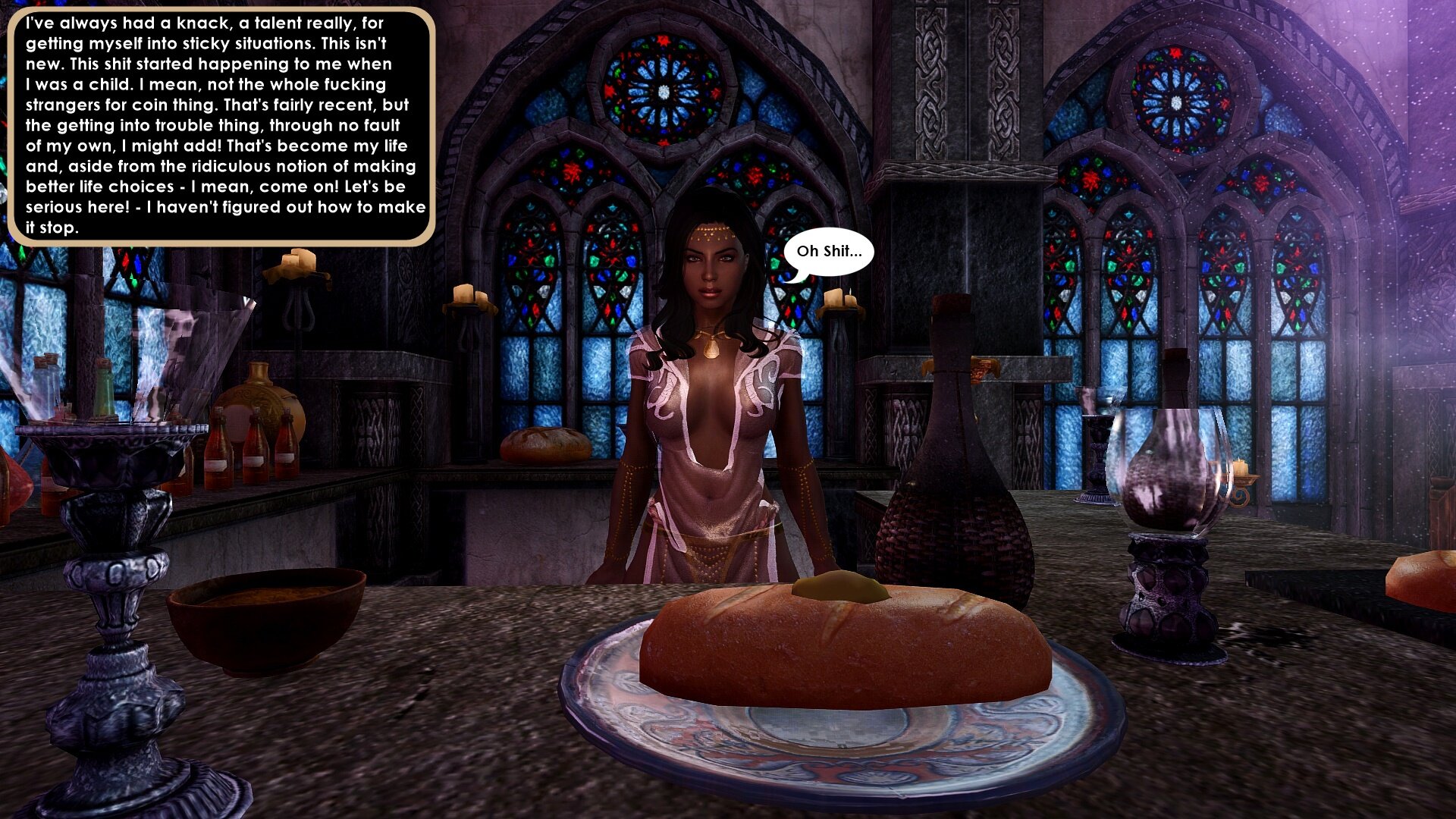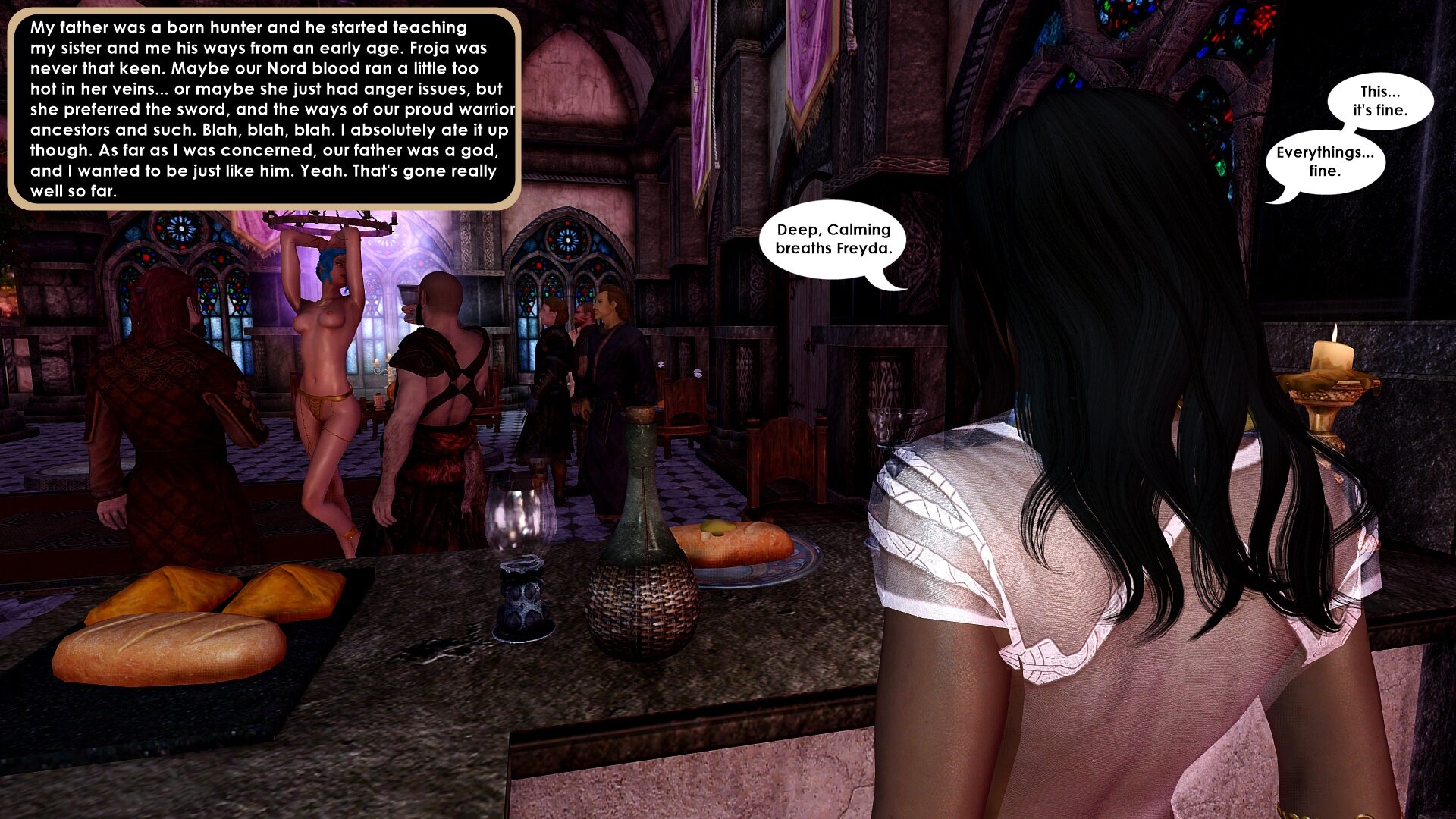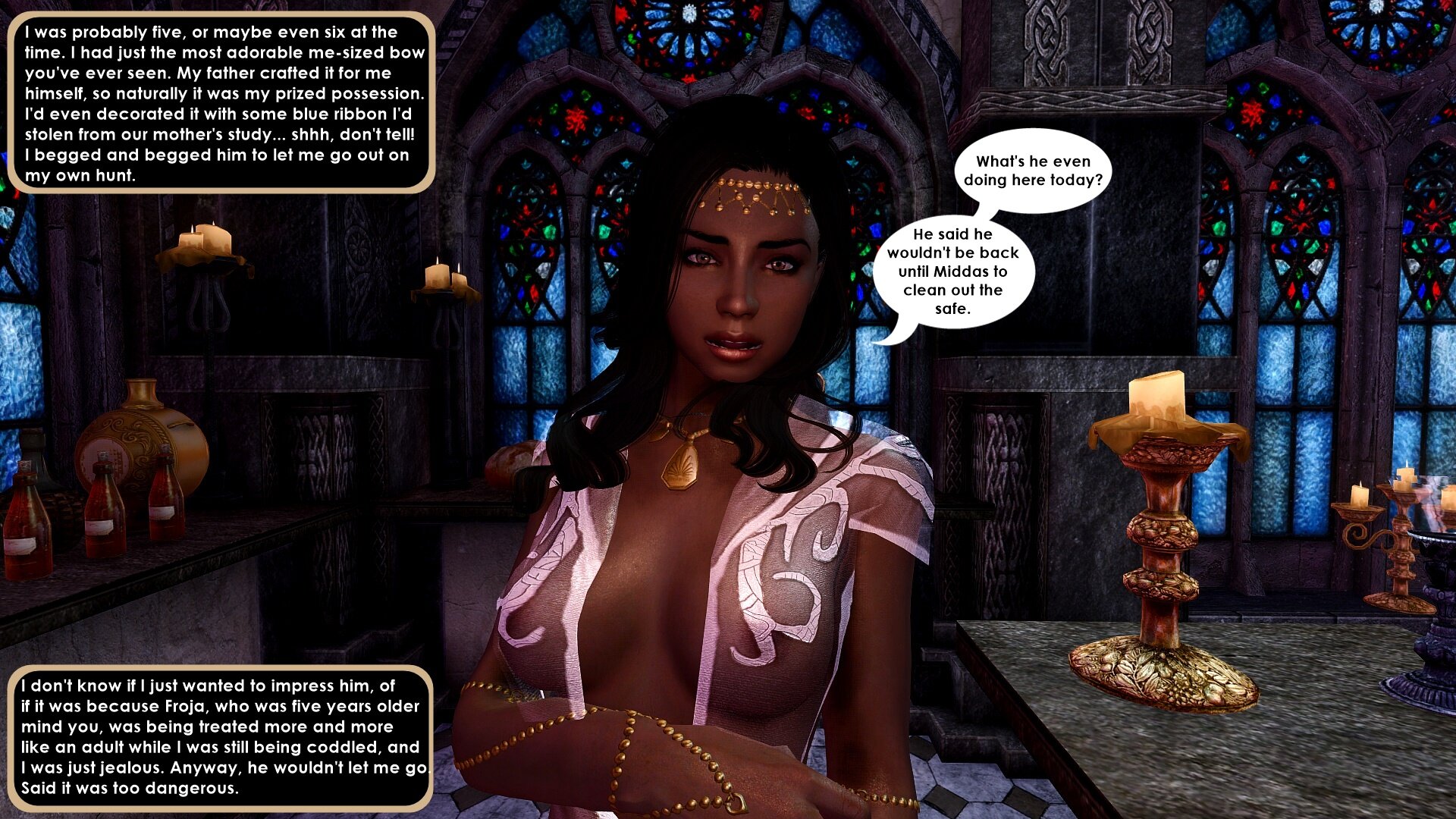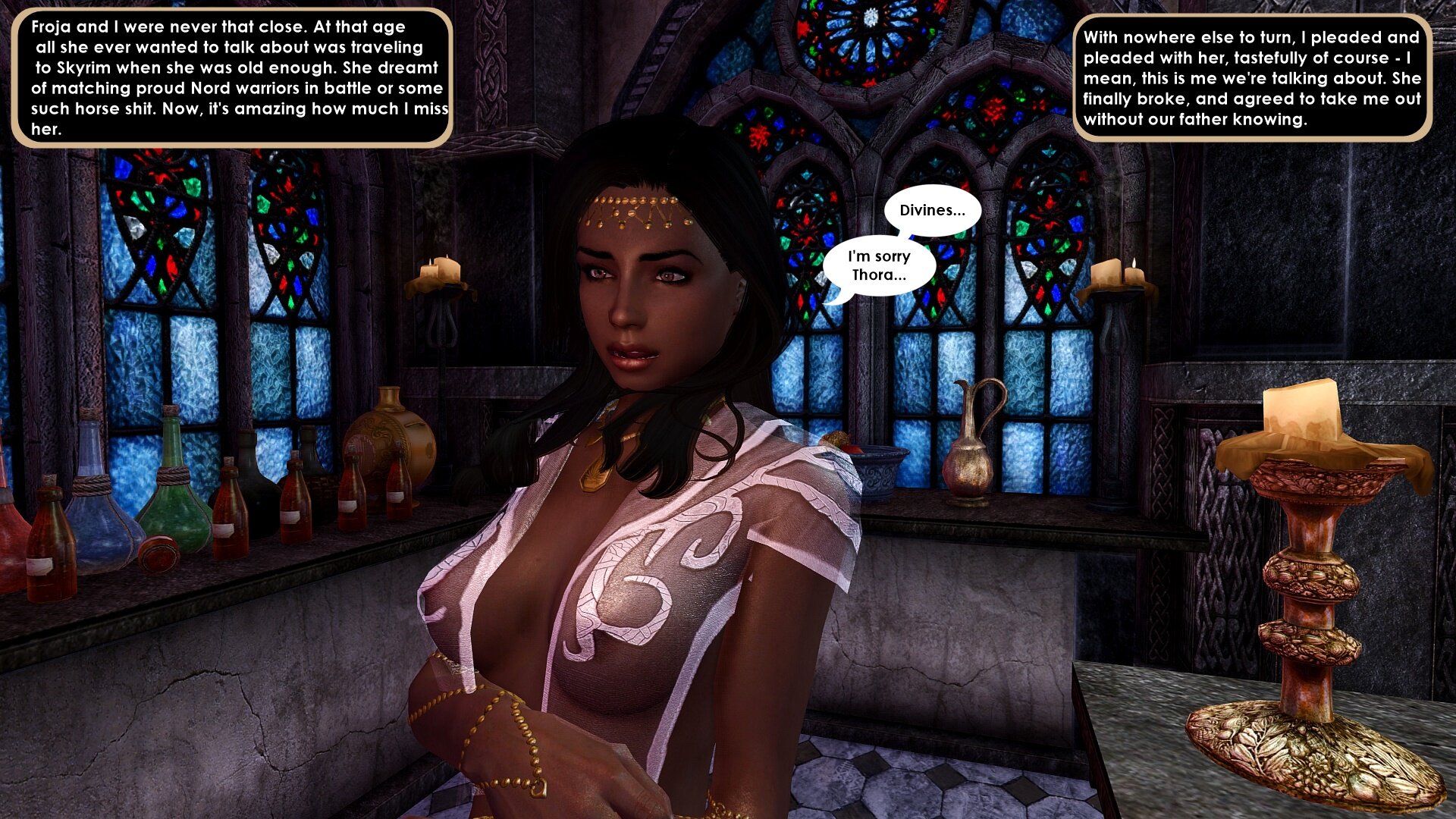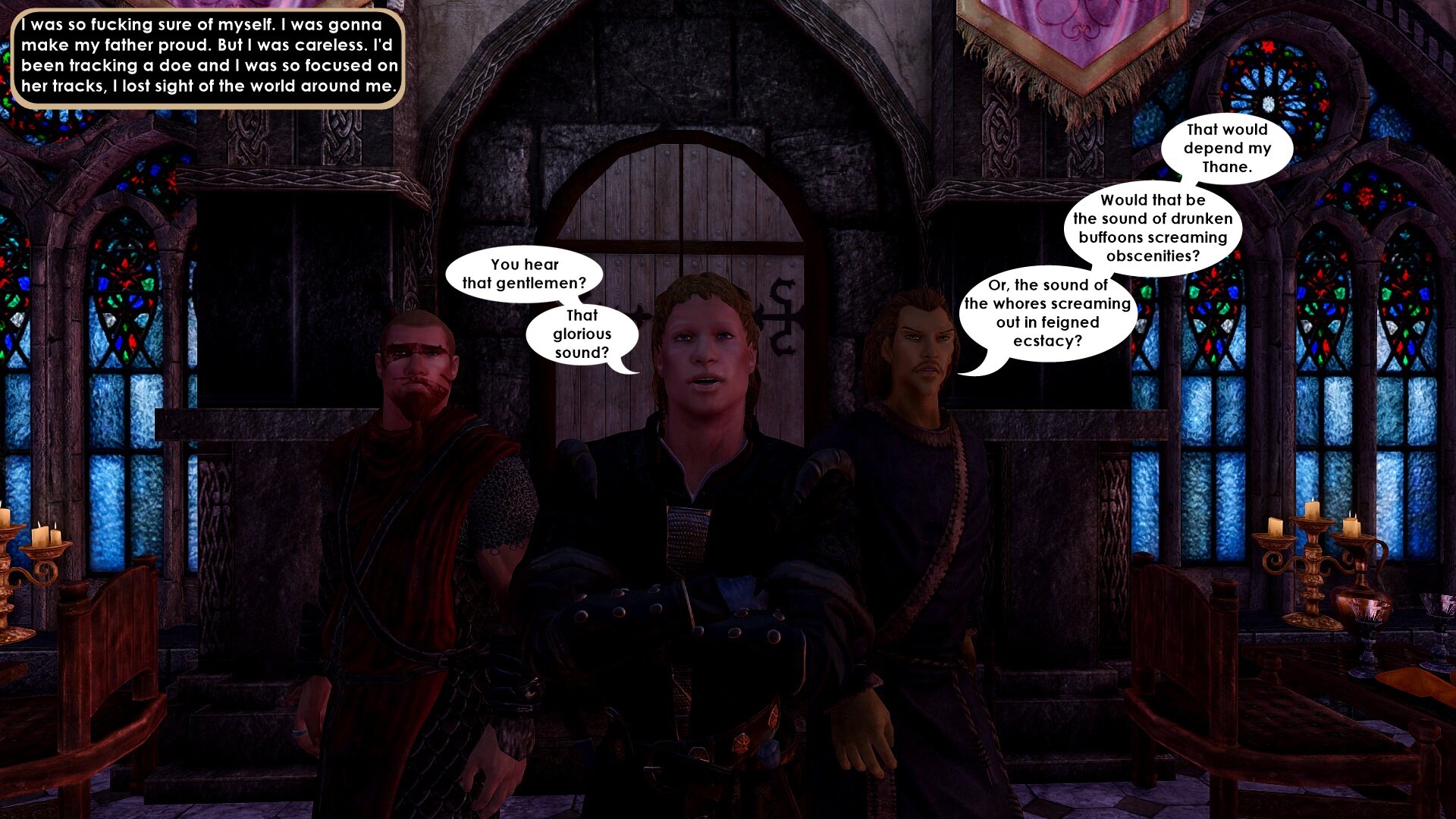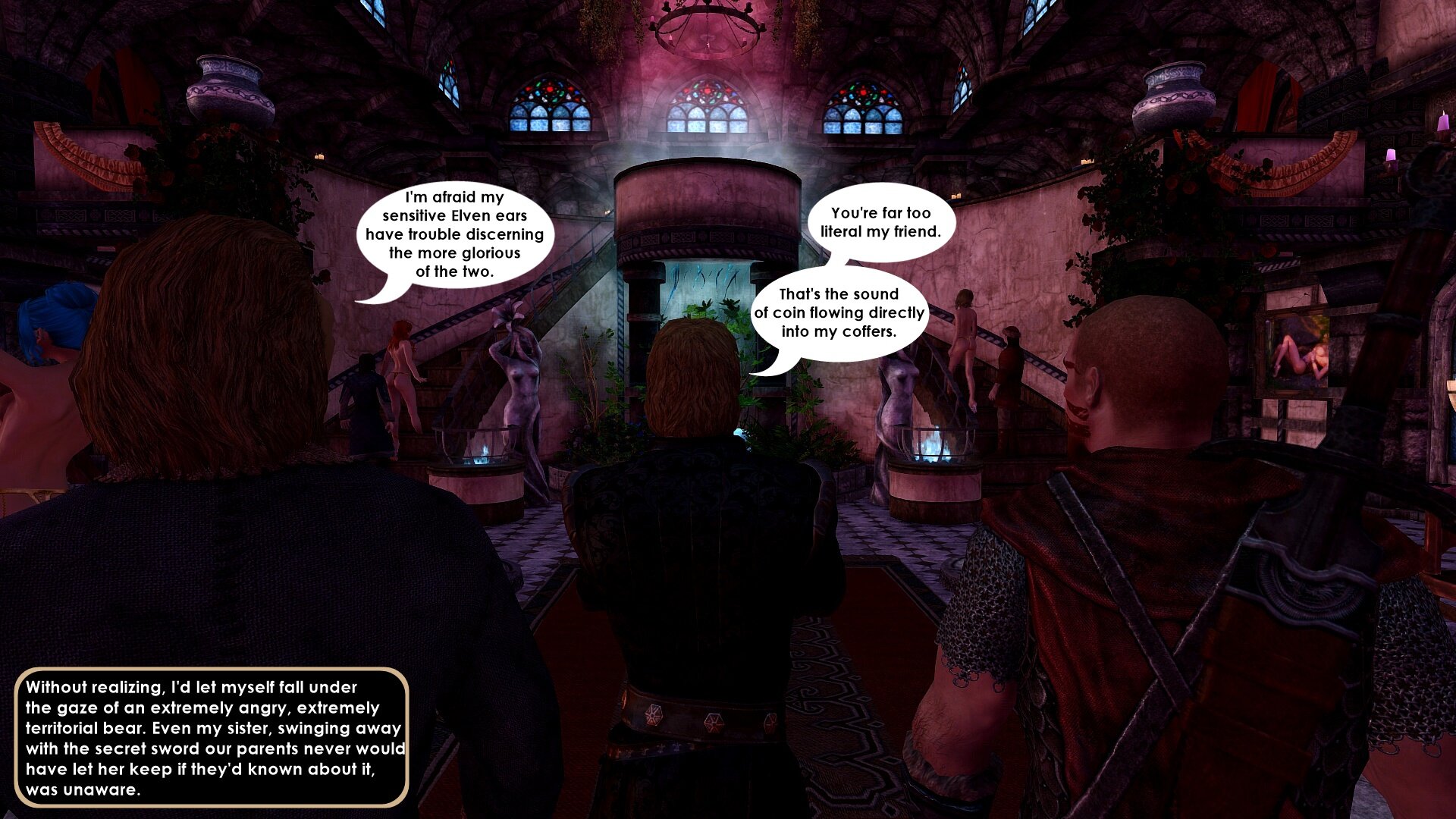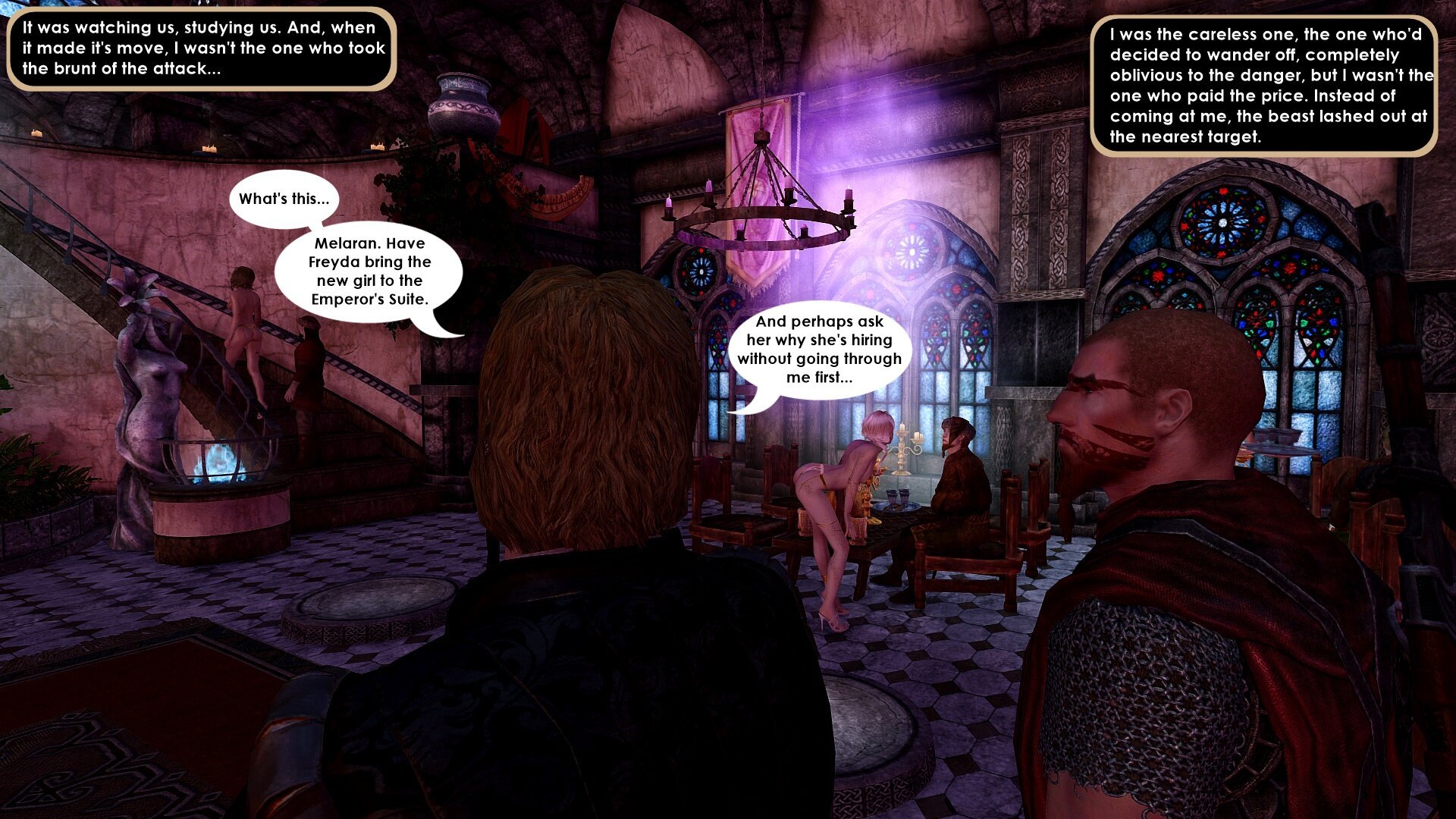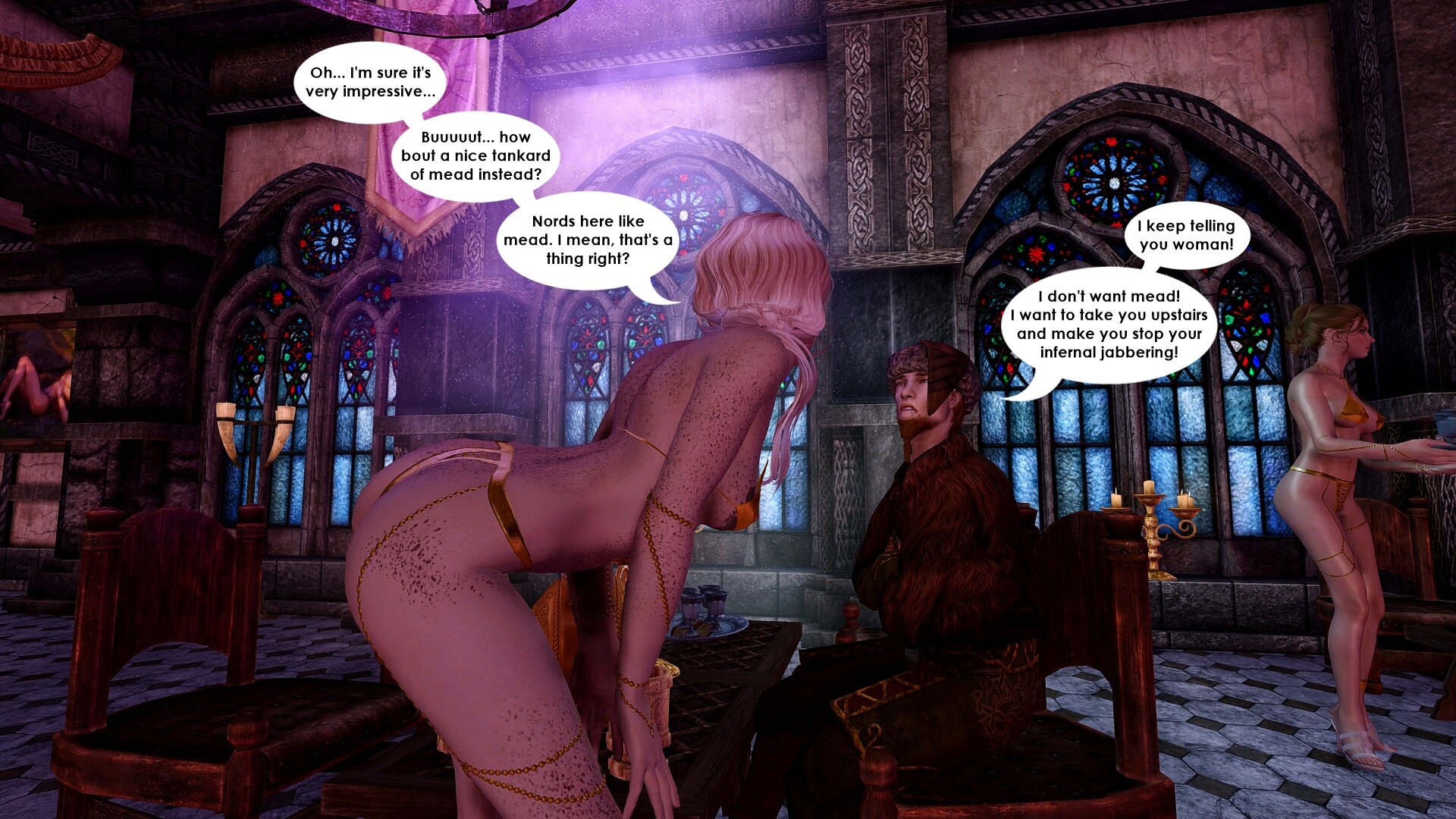 More to come, hopefully next week. This chapter is also shaping up to be longer than the last.