About This File
Animated Beast's Cocks
ABC - For users LE / SE
BakaFactory's ABC HDT Patch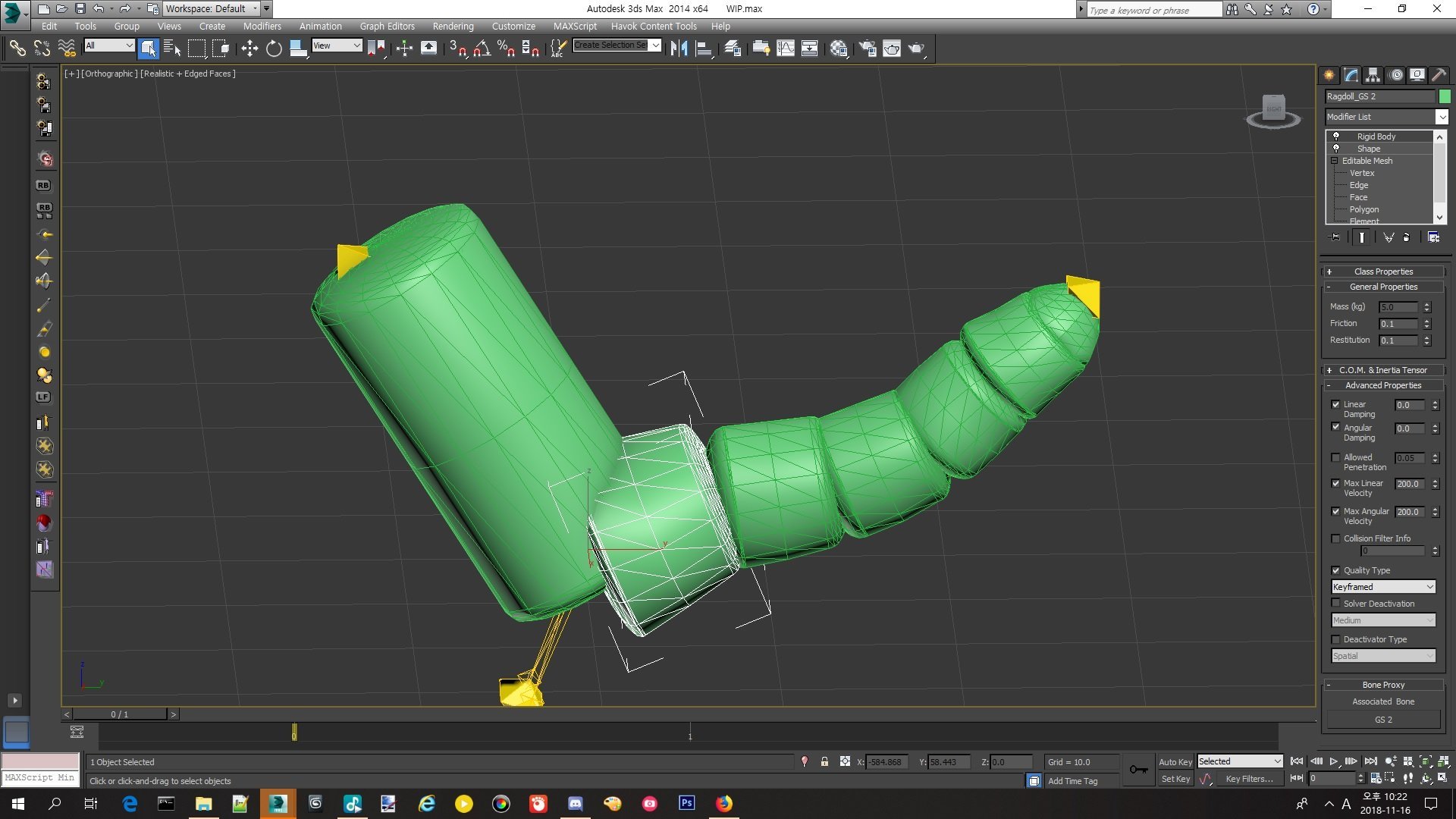 !Warning!
The mod is fully compatible with ASOS, SOS, MNC. However it doesn't mean you could use all the variations from all these mods while using ABC. You have to choose one model from each race via CF(Creature Framework)
Description
Think about it. Didn't you ever be bothered when you look at those dead dicks and thought 'It would be good to see them moving though.'? Surprisingly, there haven't been any attempts to make a significant change in creatures' rigging compared to humans'. It was so dissapointing and made me so discouraged to look at those stony and plastic-like penises that I couldn't help but make them come to alive! I wanted natural, realistic but also subtle and fundamentally improved animations for a long time.  I searched up for an answer, and now... I think I find it..  I present you my moving fellas. Or should I put this term as 'Animated Beast's Cocks'?
So What does it do? Will it make their dicks movable with this?
That's correct but also not precisely. You cannot move their dicks only with this one. It's nothing like SOS. It's not gonna automatically move, detect and align their dicks like a highly advanced A.I. No! You should wait till the animators including me do their job, which means without editing animations, the dicks won't be moving. Don't worry. I already had them noticed. Just wait with patience.
Requirement(LE)
XPMSE
HDT-PE with Collision Settings
Any body mesh with physics(UUNP HDT, CBBE HDT)
MNC LE -
SLAL Creature animations and its requirements
Fully Compatible Mods
UUNP TBBP Vagina Body(It is also called CUUNP)
Requirement(SE)
XPMSE
Any body mesh with physics
HDT-SMP with Collision Settings
MNC SE -
SLAL SE Creature animations and its requirements
If you're a modder and do know how to animate things, you should check this one out!
My HDT xml setting is for UUNP users.
If you are using COSIO, why don't you check it out?
Load Order
Do not let other mods overwrite the mod. The mod is currently being updated considering other mods. You don't have to worry about conflicts.
Special Thanks to
MadMansGun
for his wonderful job on MNC and texture works
9204 from Team TAL
for technical 3ds Max Rigging Support(HDT) - 제 꼬추 스승!
Groovtama - XPMSE modder
for technical advice
Majormodder
for remodeling rieklings
이하은(Ha-eun)
for reshaping meshes. 이하은 NambuOne!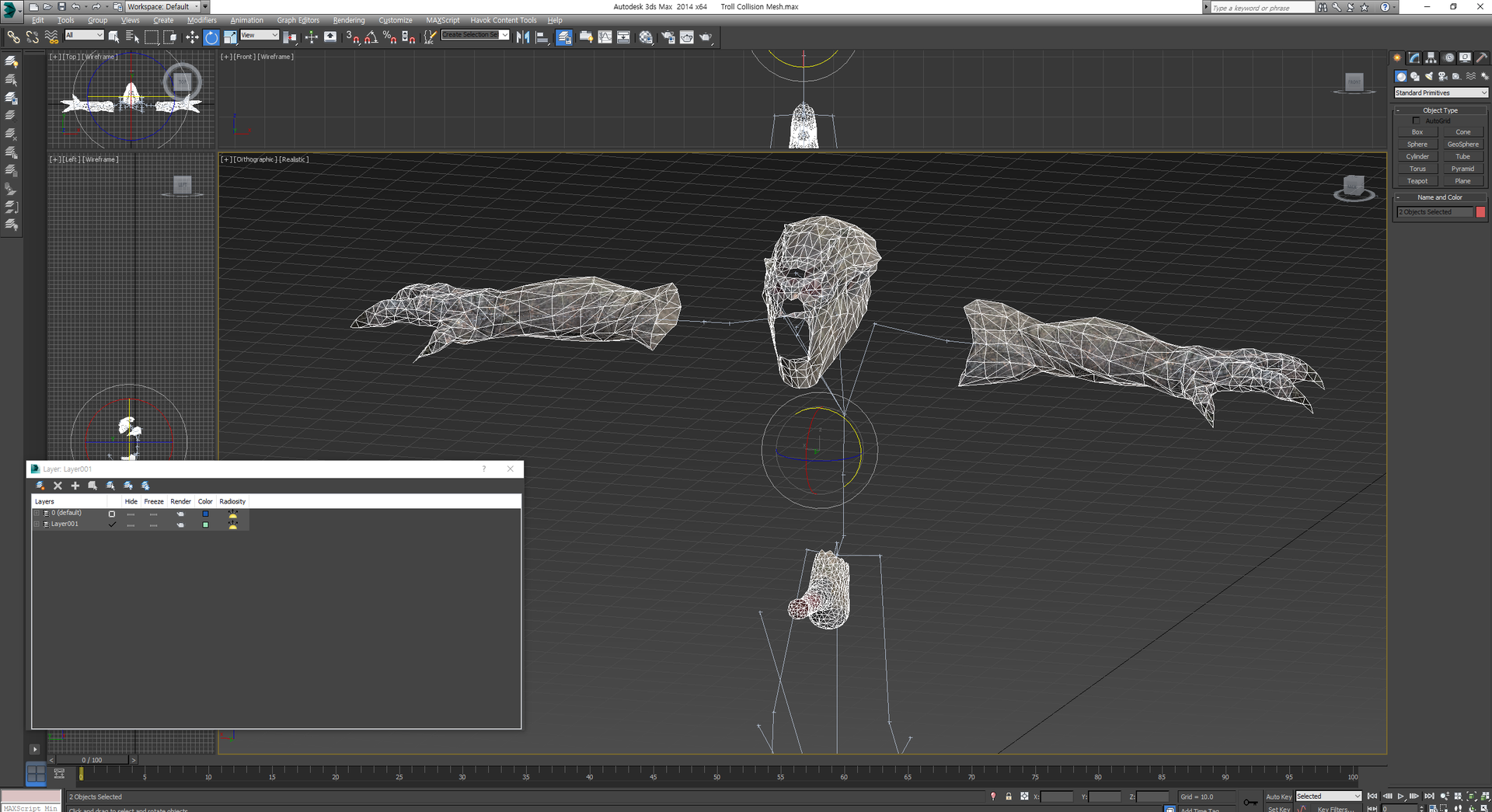 Edited by factoryclose
---
What's New in Version
2.90V
Released
2.26V
- Skeever Legacy penis mesh improved. Smoothed the tip of it.
- Improved Deer, Elk's penis HDT-PE physics.
2.28V
- Deer sausage mesh fix by Chymondo
- Remeshed Ash Hopper by Majormodder, Chymondo: added eggs and ovipositor
2.29V
- Remeshed Deer sausage according to MNC's latest version
- Retextured Ash Hopper
2.30V
- Glitch Fix: Game was broken when an ashhopper died.
2.31V
- Hid Netch tentacles in normal state.
2.32V
- Added nose bones to Boar
- Added an option for Sabrecat(Chymondo's work)
- Fixed minor issues with Canine and Ashhopper
- The mod's official name will be "BakaFactory ABC LE SE" for the sake of Wabbajack
2.36V
- Renamed all the meshes(including MNC meshes) for SMP compatibility(penis is not a good name for SMP patch as SMP Framework uses the name.)
- Added the compatibility patch for SC Horse
2.40V
- Reconfigured settings for the latest patch of CBPC
2.41V
- Bug Fix: The missing textures for SC Horse
2.50V
- Added new Spriggan ABC. Spriggans now have two tentacle branches, two slugs with collisions.
2.60V
- Added new Dwarven Sphere ABC. - Still experimental, HDT-PE not ready
- Improved all the cbpc settings according to the latest cbpc update
- Better collision mesh for Riekling's tongue. Narrowed the tongue to make it fit in the mouth
2.61V
- Added a patch for Fluffyworks creatures(The original mod is not required)
- Edited some of cbpc settings
- Bug Fix: The invisible Dwarven Sphere's arm.
2.70V
- Added Goat's genital and tongue. It supports CBPC, SMP, HDT-PE(LE Skyrim)
2.71V
- Added missing goat tongue texture
2.80V
- Added new Horker ABC
2.85V
- Added a tongue for Chaurus
2.90V
- Added a tongue for Horse