About This File
Second follower pack released! After some days of testing it with no problems, this mod will be released. I hope you enjoy this second merged pack.
Thank you for all the support! I hope you're staying safe at home ❤️ 
>> Check the outfits list here <<
DOWNLOAD LEGENDARY EDITION HERE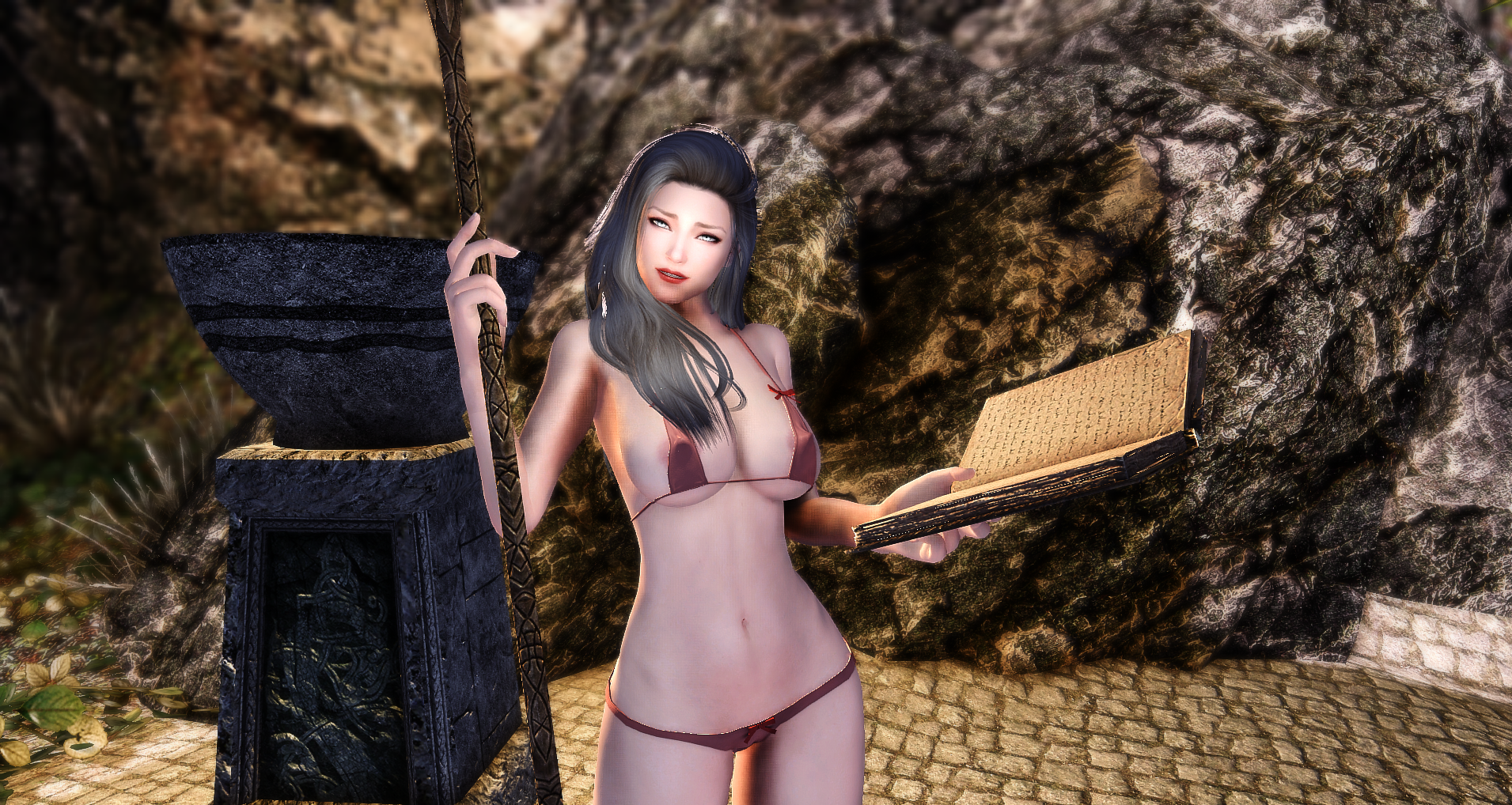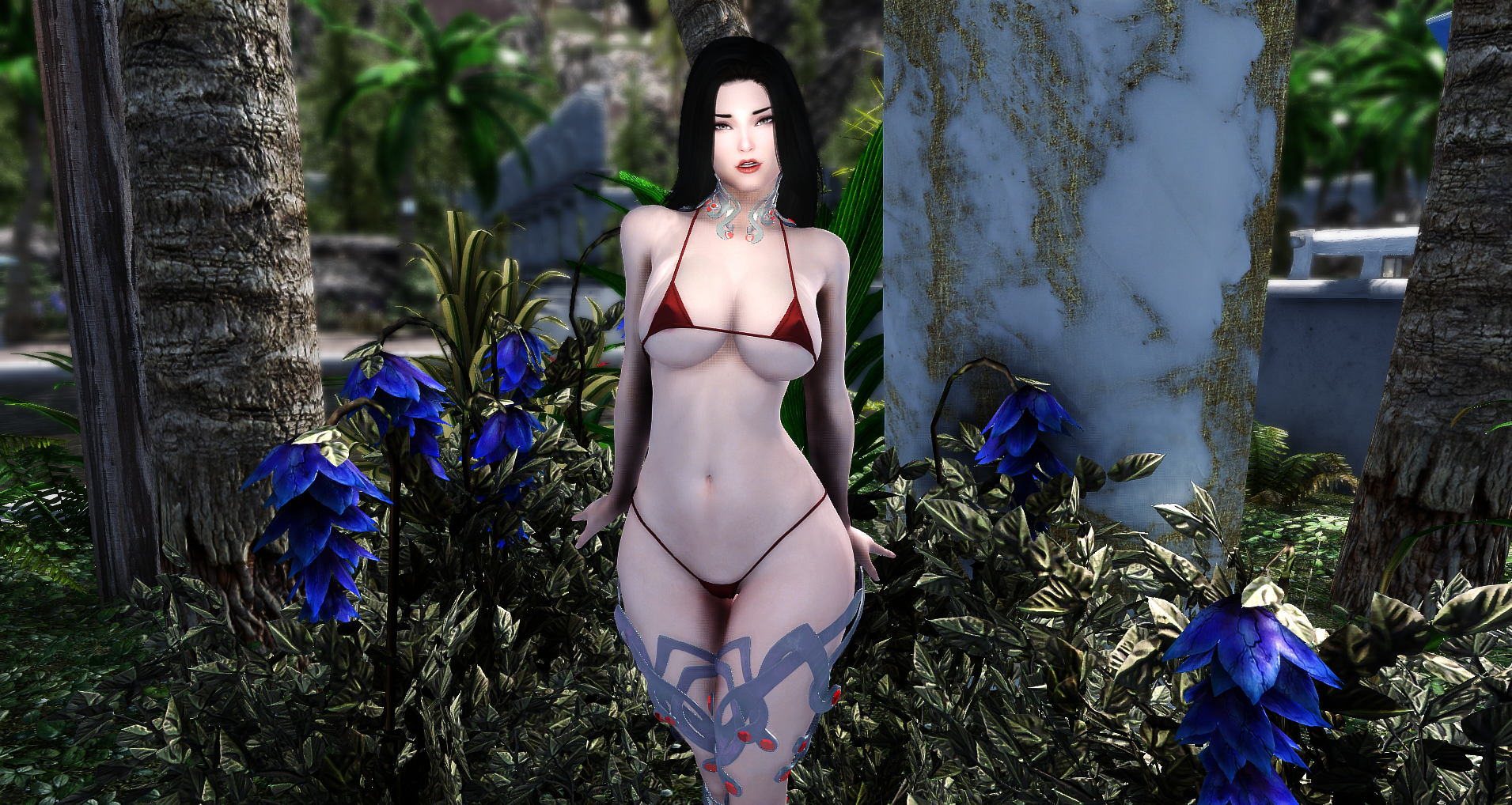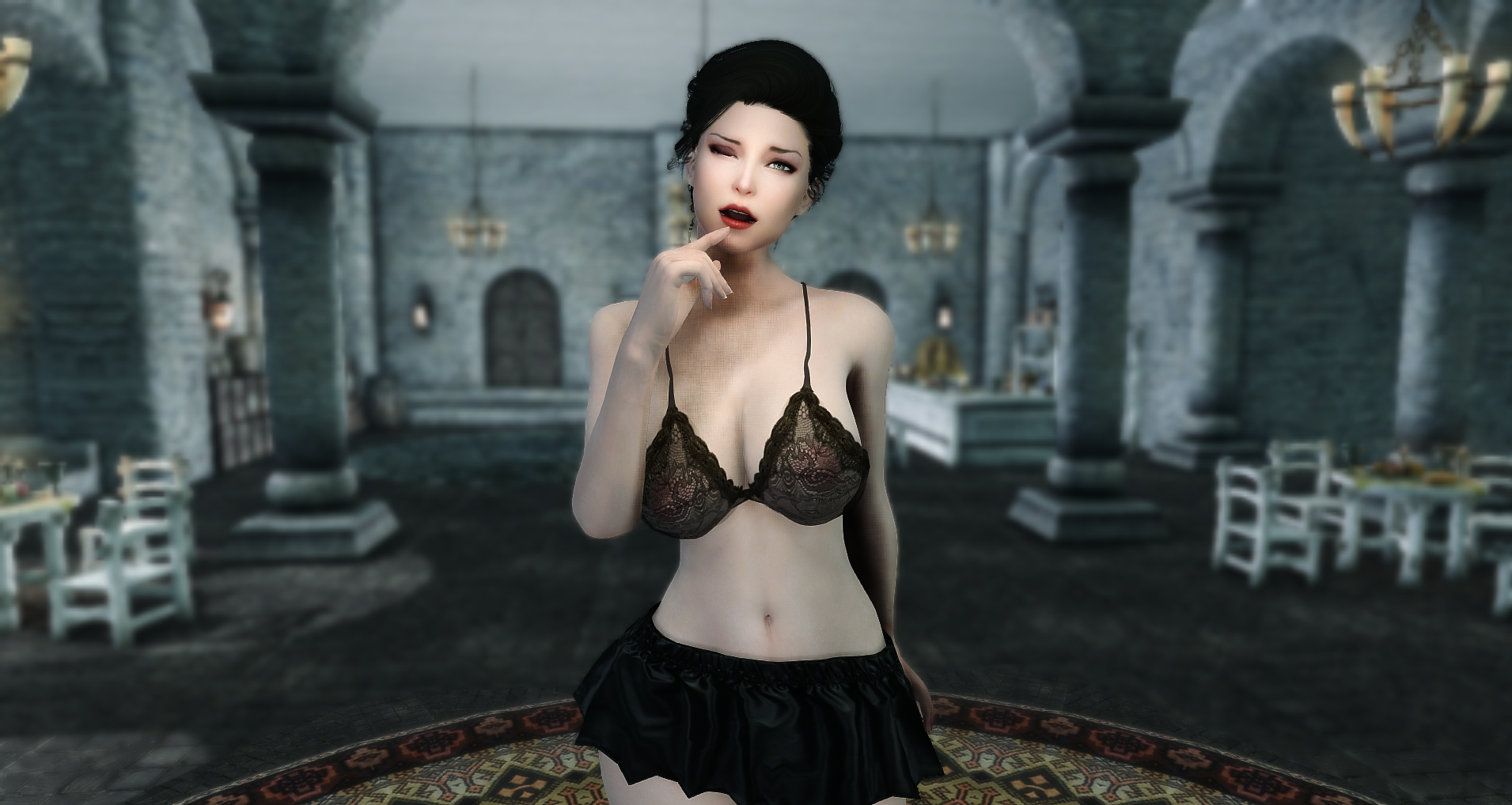 Followers: Aqua, Bella, Julie, Kamako, Seranya and Ursula.
Level: 10 and will level up with the player.
Marriageable: Yes.
They don't carry anything, except for Julie, Kamako and Seranya, who carry some weapons (a paralysis staff, an akaviri katana and an elven greatsword).

I've personally tested this mod in both LE and SE versions. Both work fine on my end. If you find any problem/bug, please report it to me (screenshots may be of help).
Aqua & Bella - Temple of the Divines, Solitude.
Julie - Arch-Mage's Quarters, College of Winterhold.
Seranya - Thalmor Embassy, Northwest of Solitude.
She's in the Thalmor Embassy's party, where Diplomatic Immunity quest takes place.
If you don't want to wait/follow the main questline, you can spawn a copy of Seranya with the "player.placeatme" command.
Kamako - Temple of Mara, Riften.
Ursula - Eldergleam Sanctuary, between Windhelm and Riften.
Body - Bodyslide Studio/3BA  - SE / LE
Skin -  Leyenda Skin  - SE / LE
Brows - Enhanced Brows  - SE / LE
Eyes - The Eyes of Beauty - SE / LE
Hair - KS Hairdo's  - SE / LE
ENB - Rudy ENB  - SE / LE
---
What's New in Version
1.2
Released
Added hairy pubic texture options in the installer.