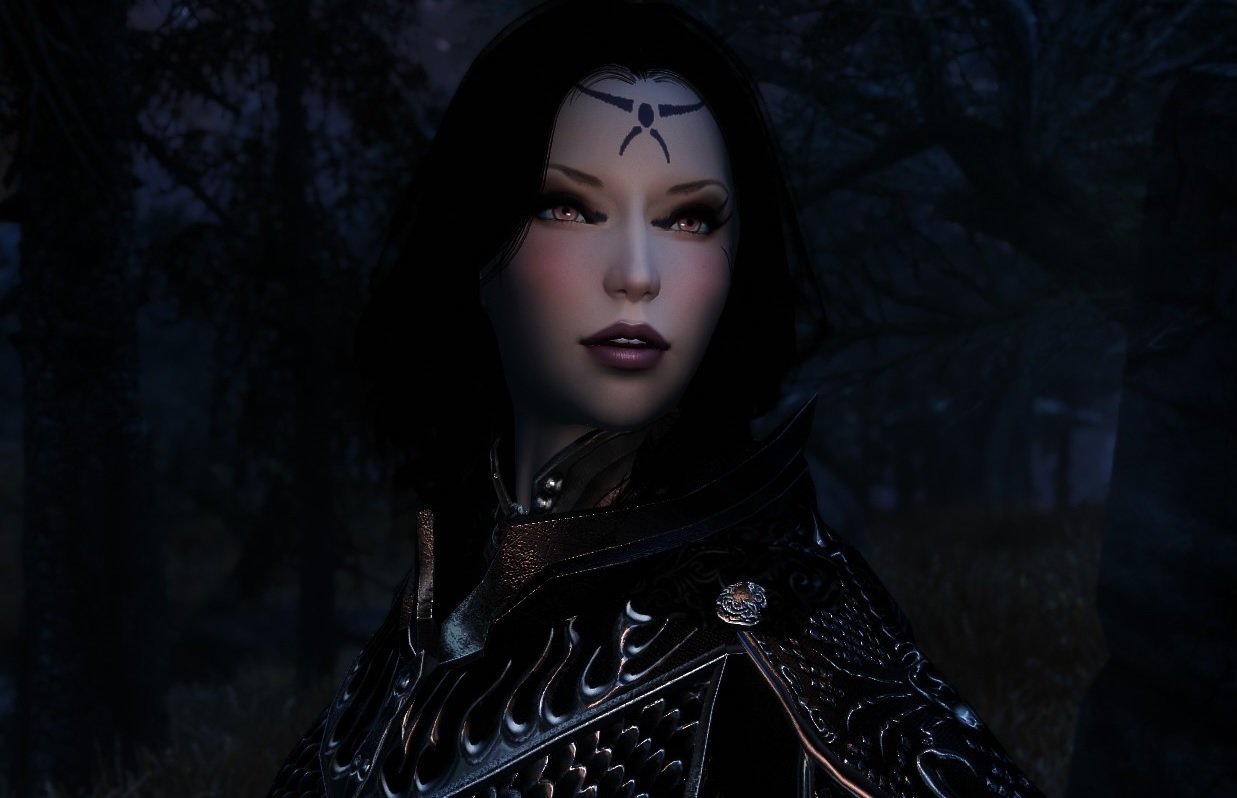 Update: Hello again, everyone. I've uploaded this chapter to a different hosting site. Let's see if this time it works. ?
Hello, dear readers.
As we have learned in the previous chapter, the size of Necromancer Trinn's household unexpectedly increased with the addition of two adorable little humans. One of the said humans is a terrified priest and another is a very curious and eager noble girl.  I am sure both of them will be completely fine. After all, what can possibly go wrong when you mix two goodhearted mortals and a team of demons, dremora and a practitioner of the dark arts?

Author's note: Few screenshots contain a lot of text and somewhat philosophical musings, but they are all important to the story.
P.S. Since the feature photo constantly gets cropped, I'm experimenting with adding a full version in the beginning of the episode. ?
[/img]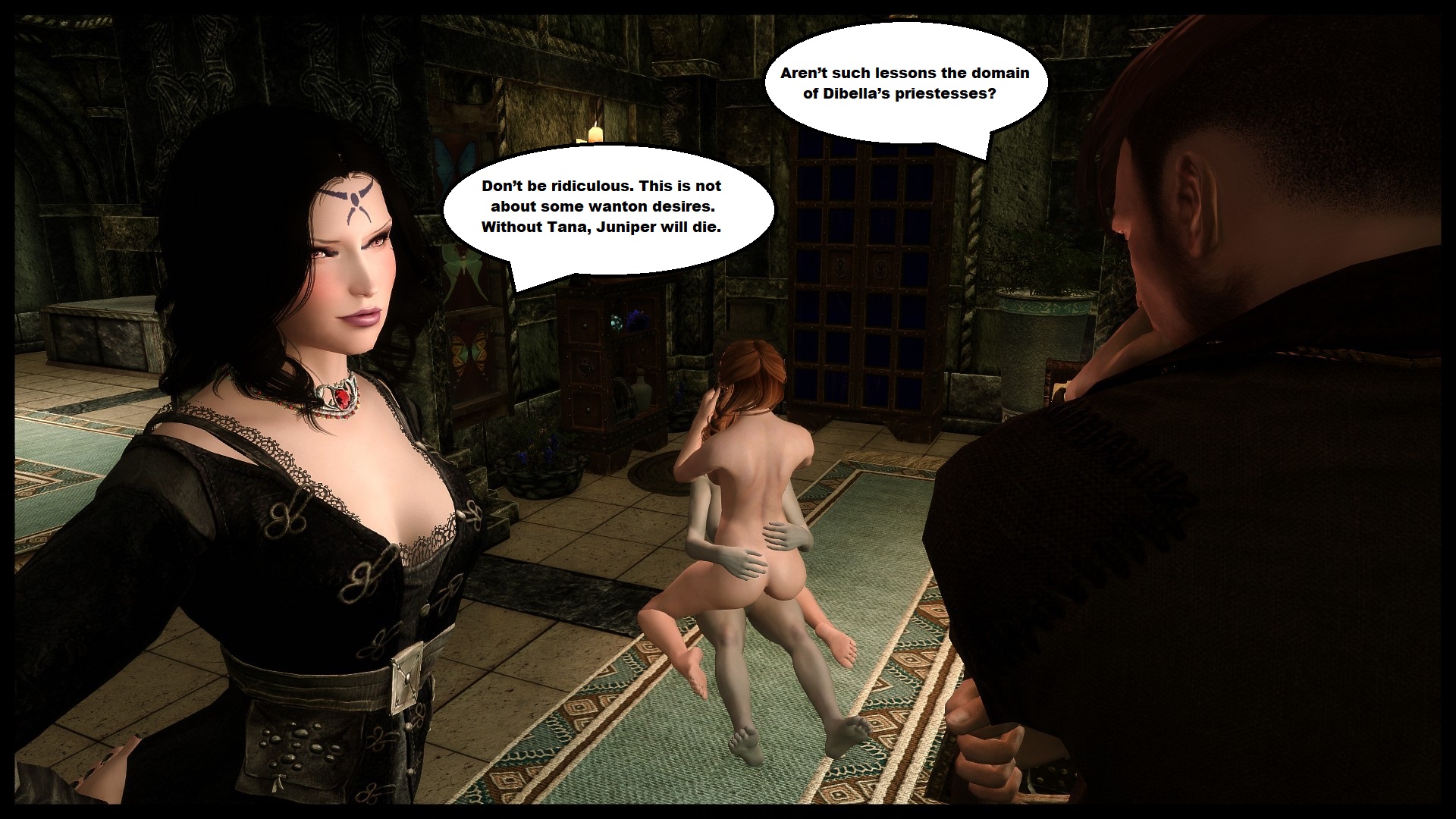 [/img]
[/img]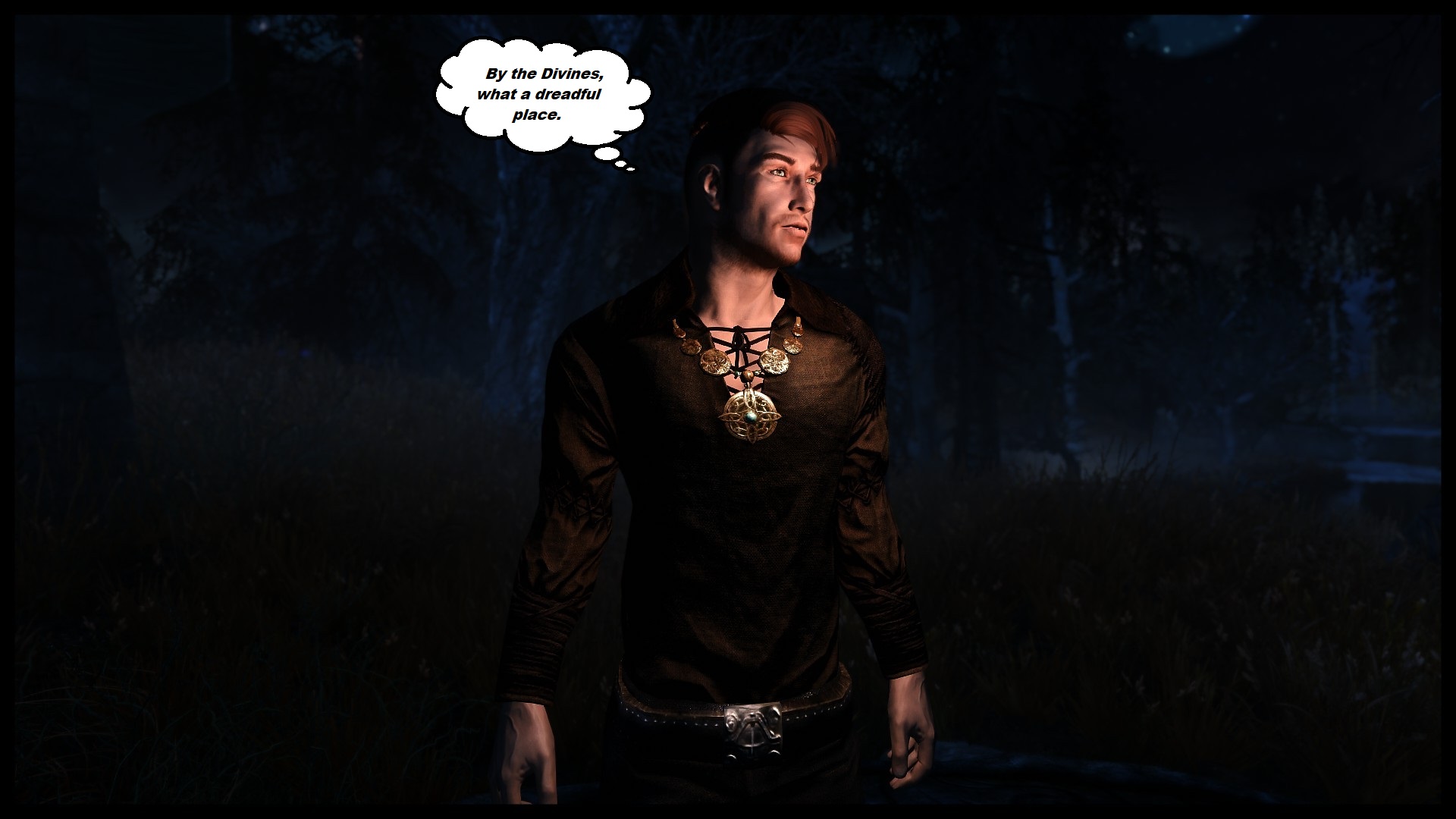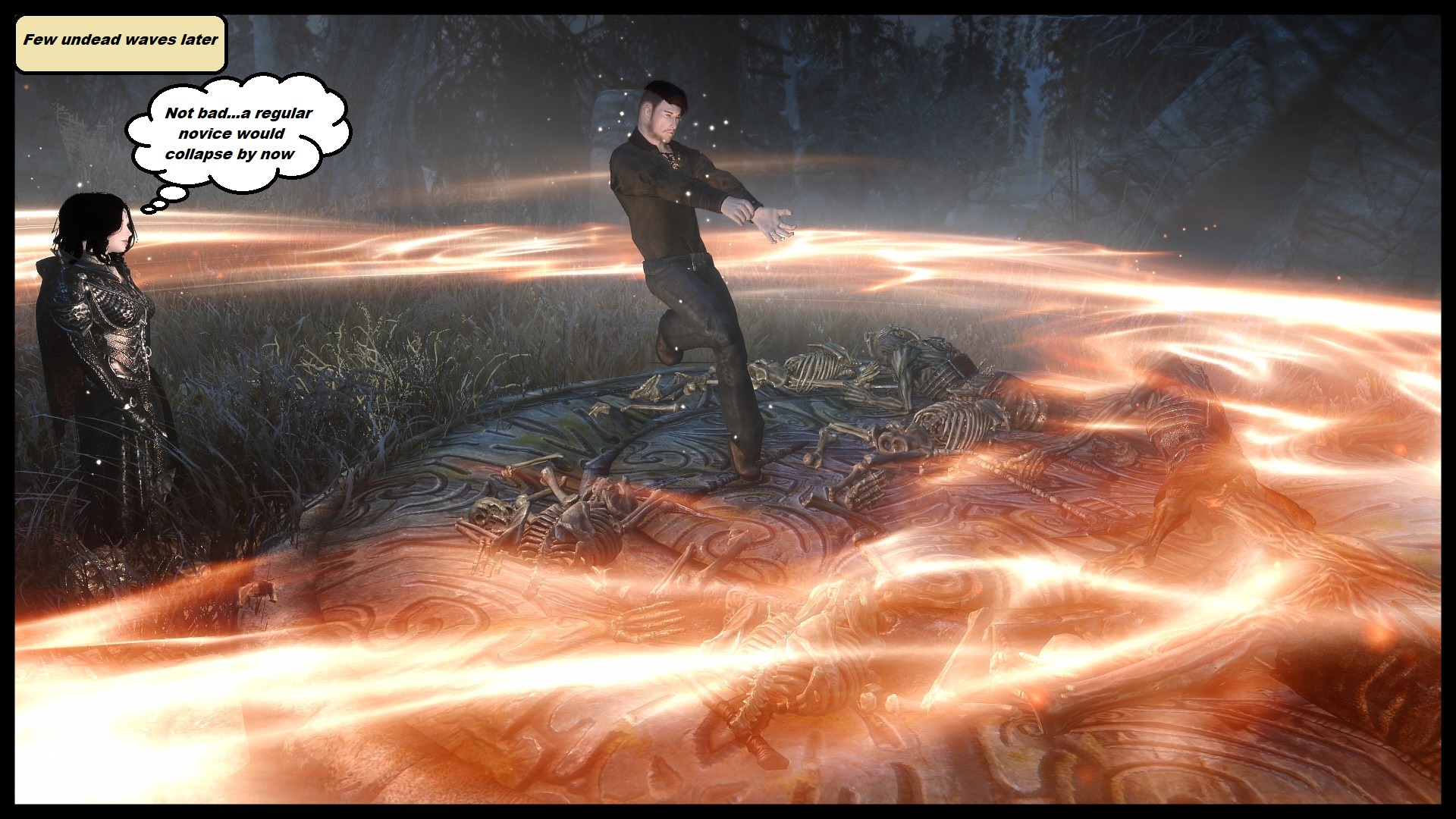 [/img]
[/img]