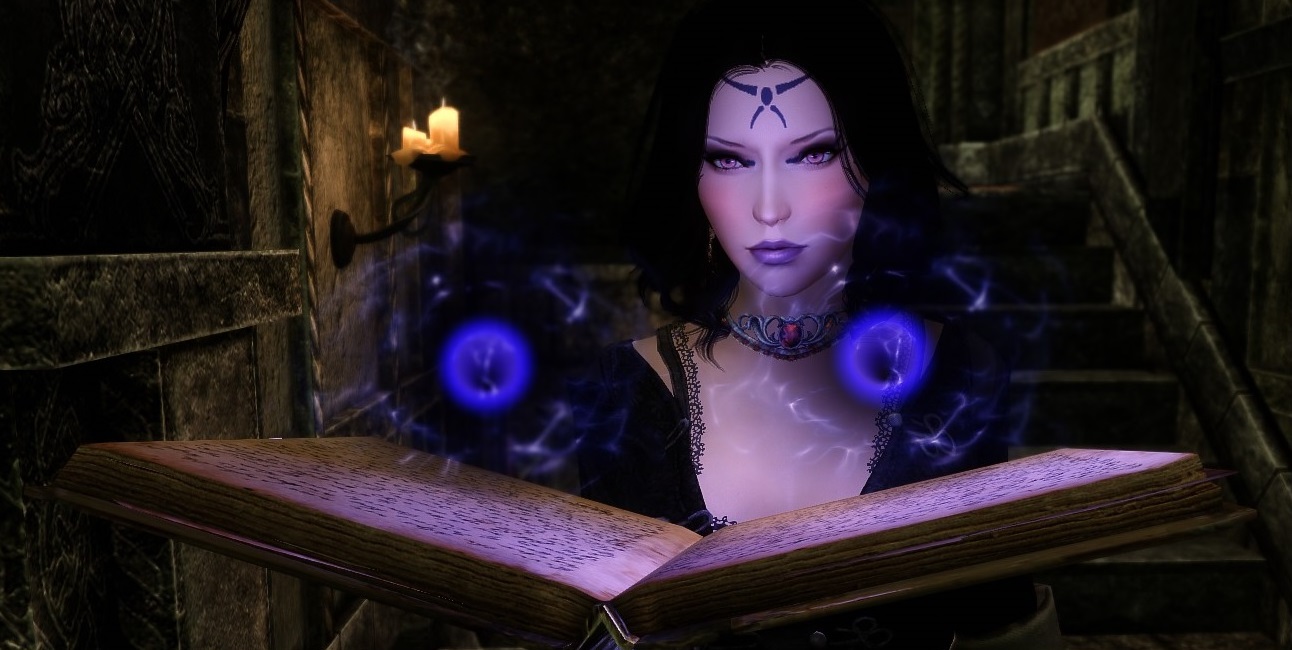 Hello, dear readers.
Lady Trinn has finally learned the location of a mysterious manuscript which will help her attain her goals. However the problem with ancient writings is that their authors tend to hide their work in the most unsavory of places. What lurks in the shadows of the old crypt and how well will good boy Arthur handle his first real adventure? Let's take a look. ?
P.S. For all the fans of Kiki and Taisia, stay tuned for the Author's note on the bottom of this post. ?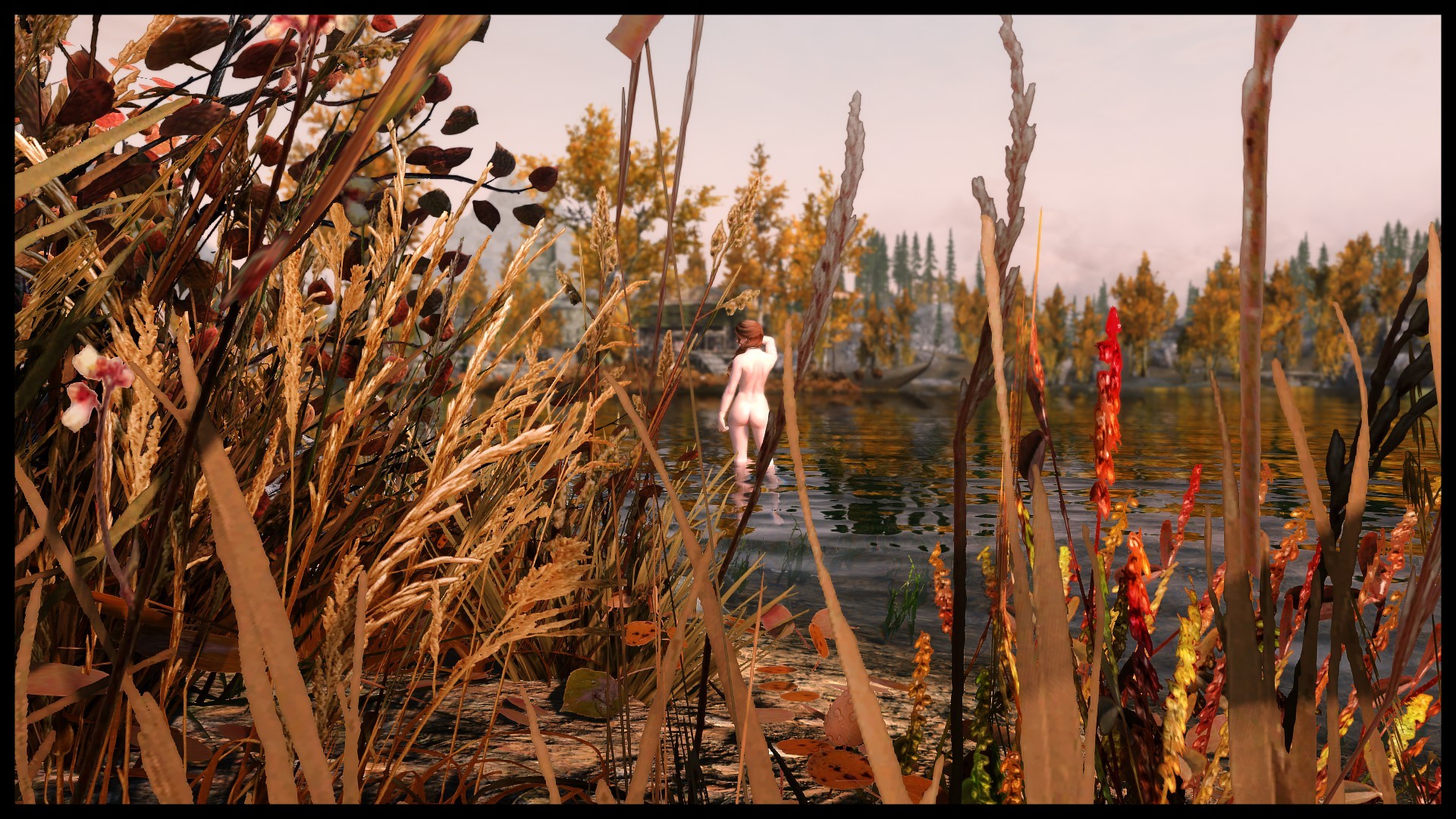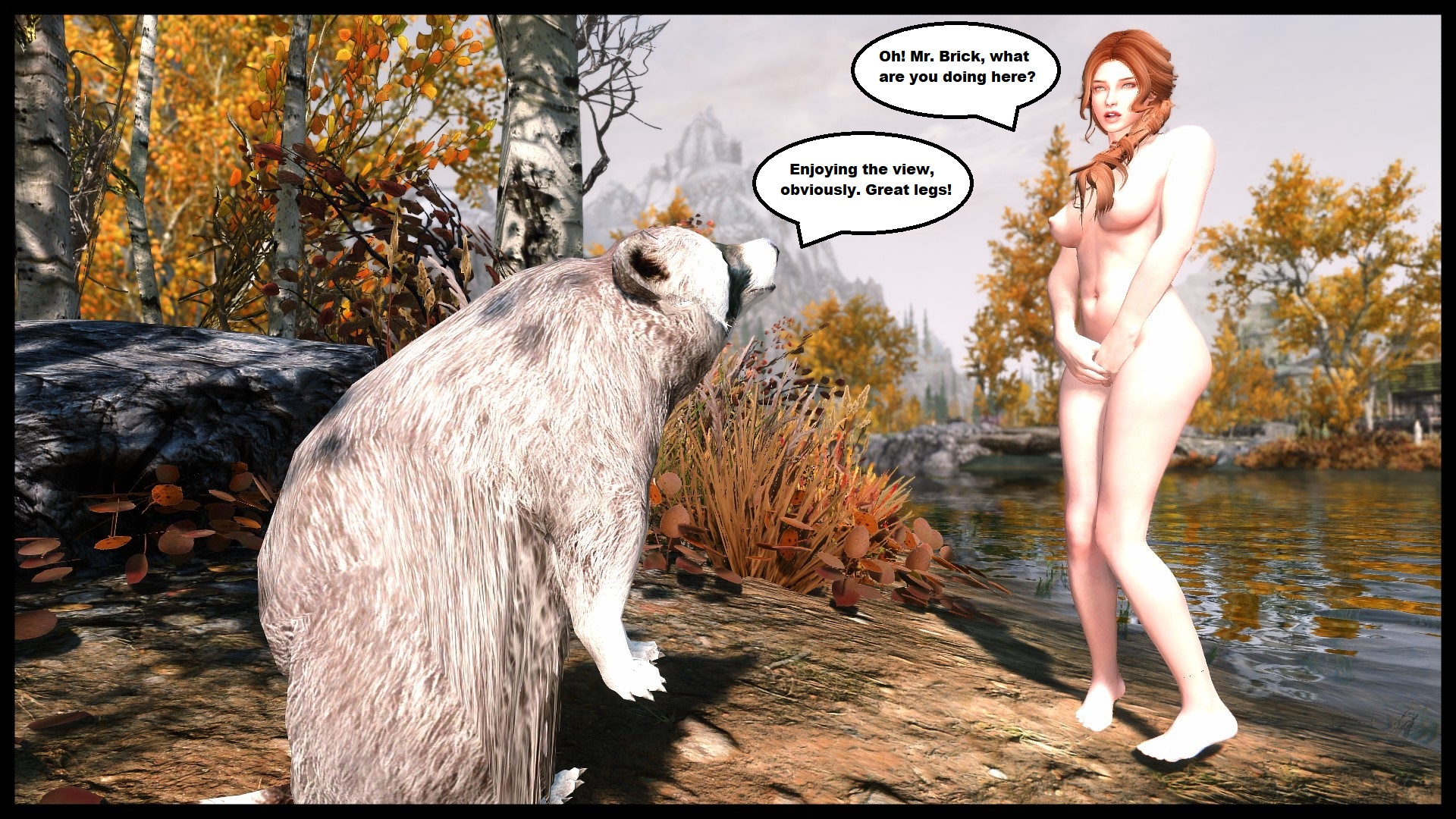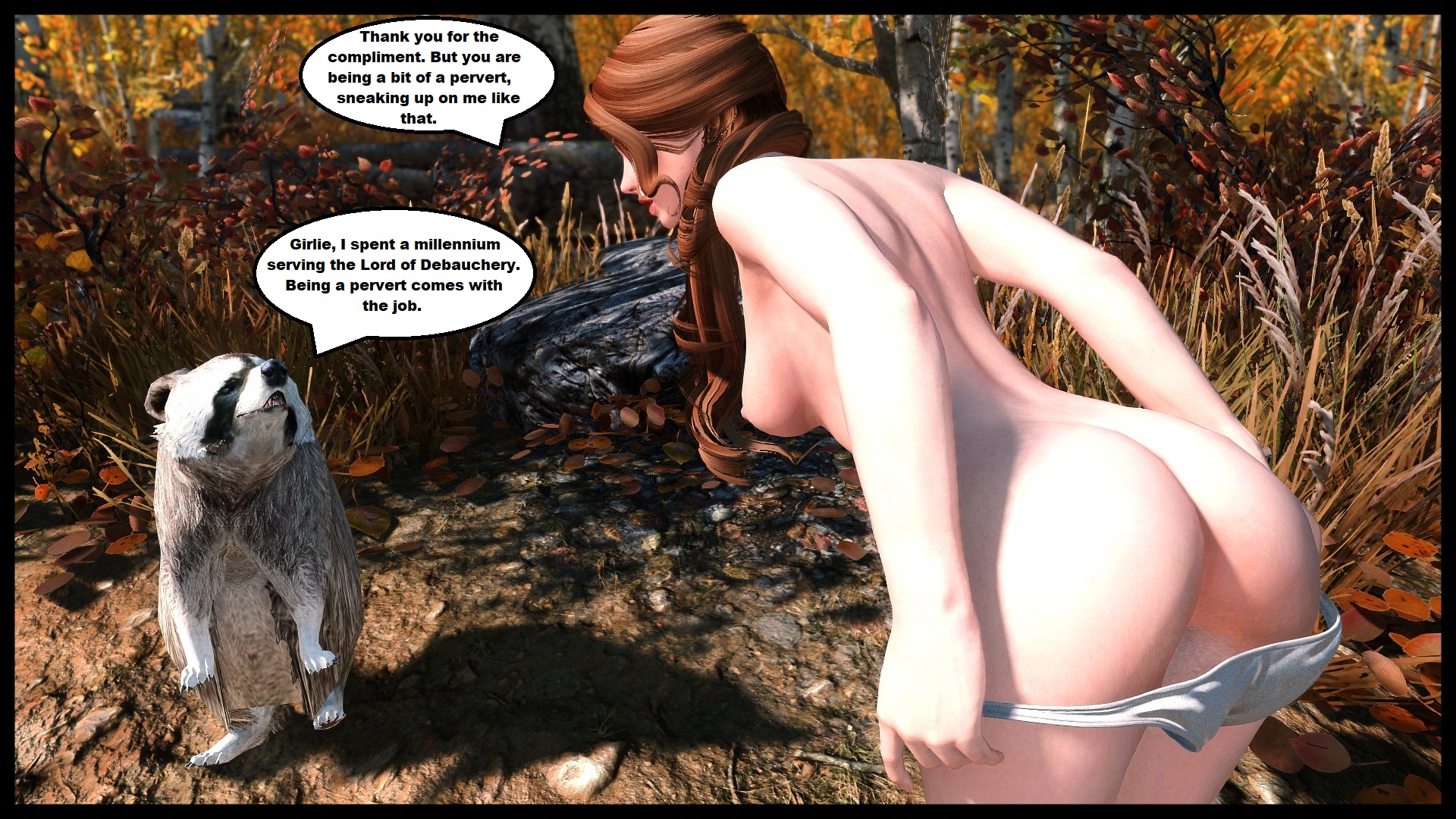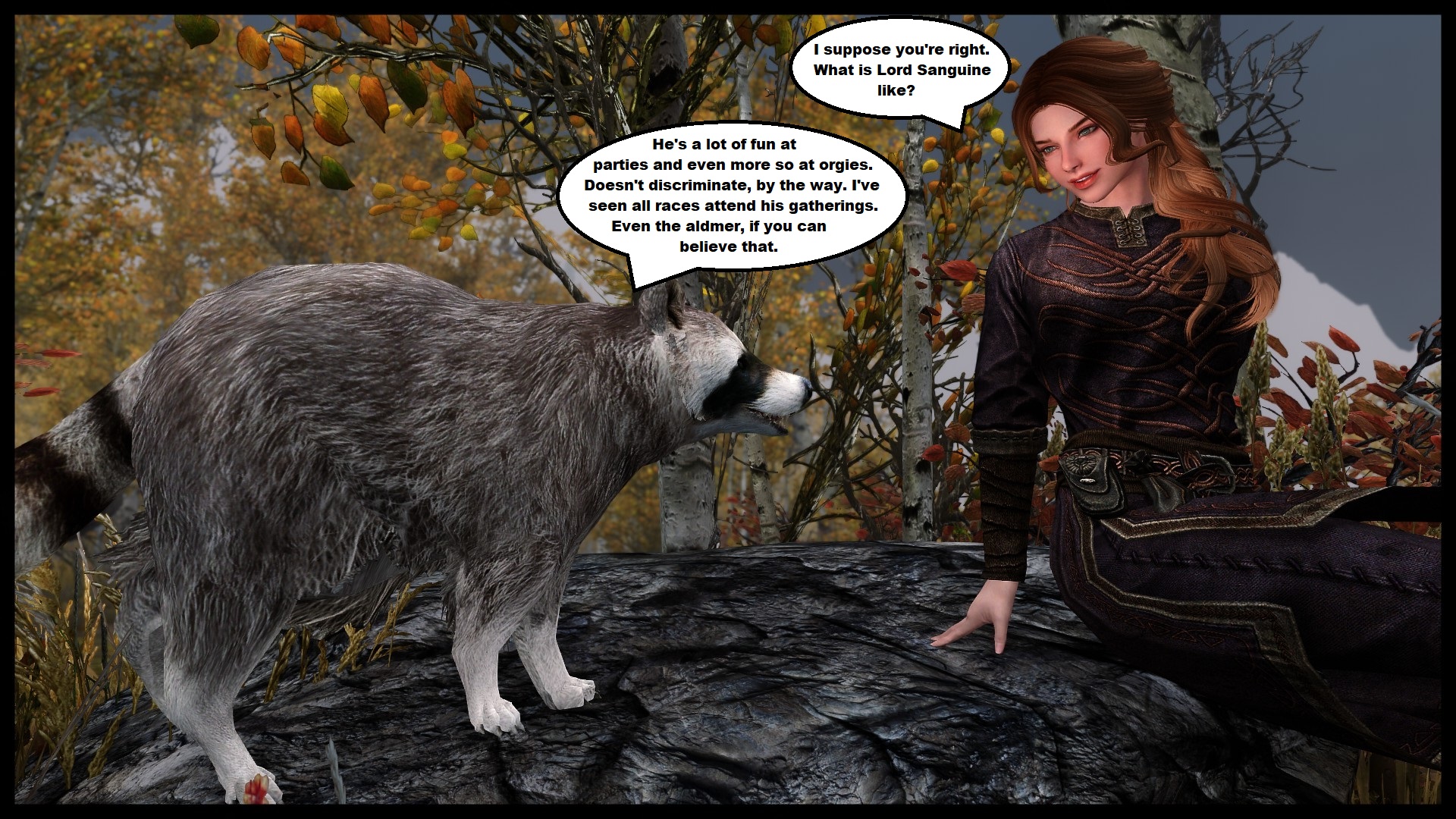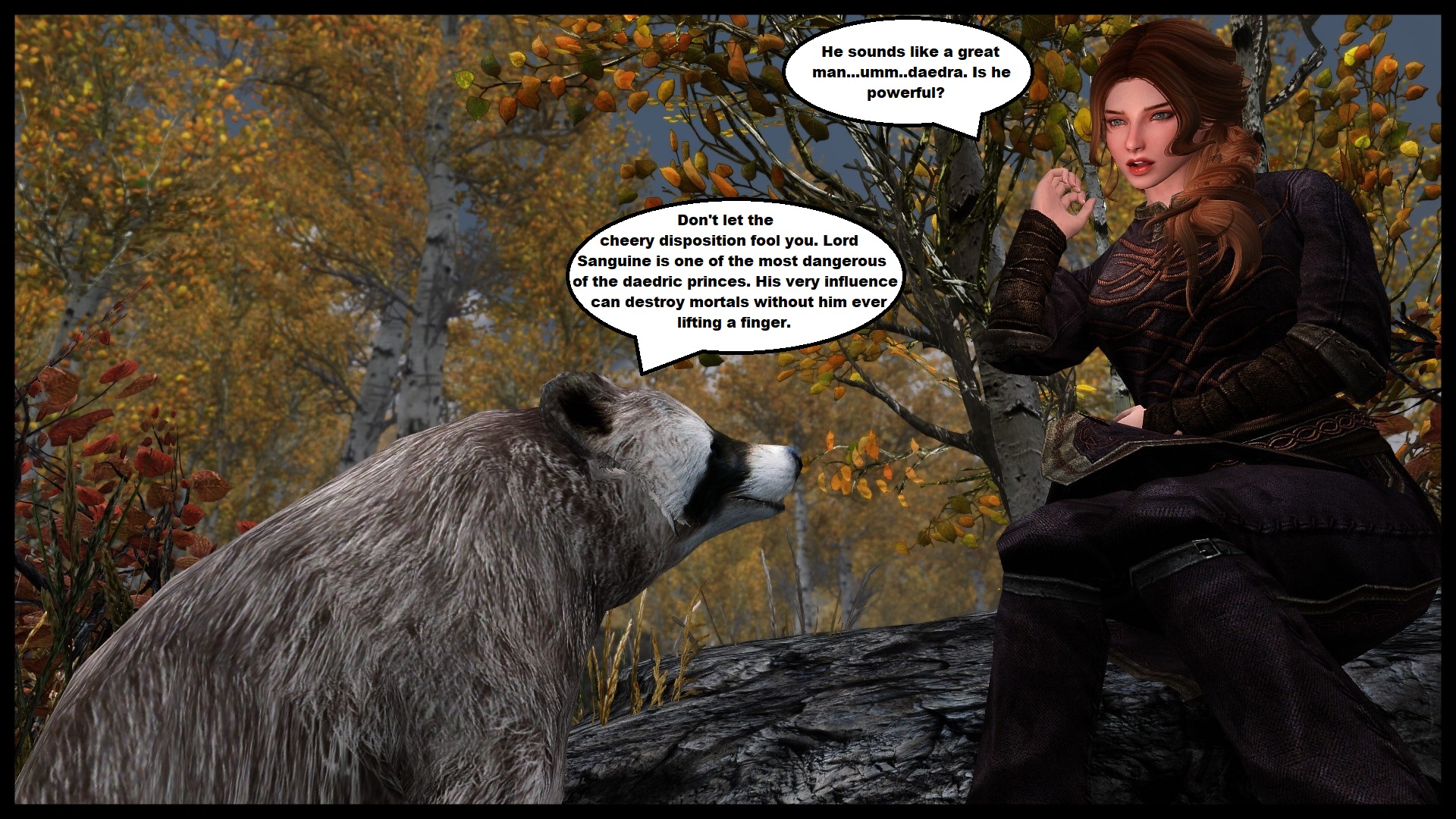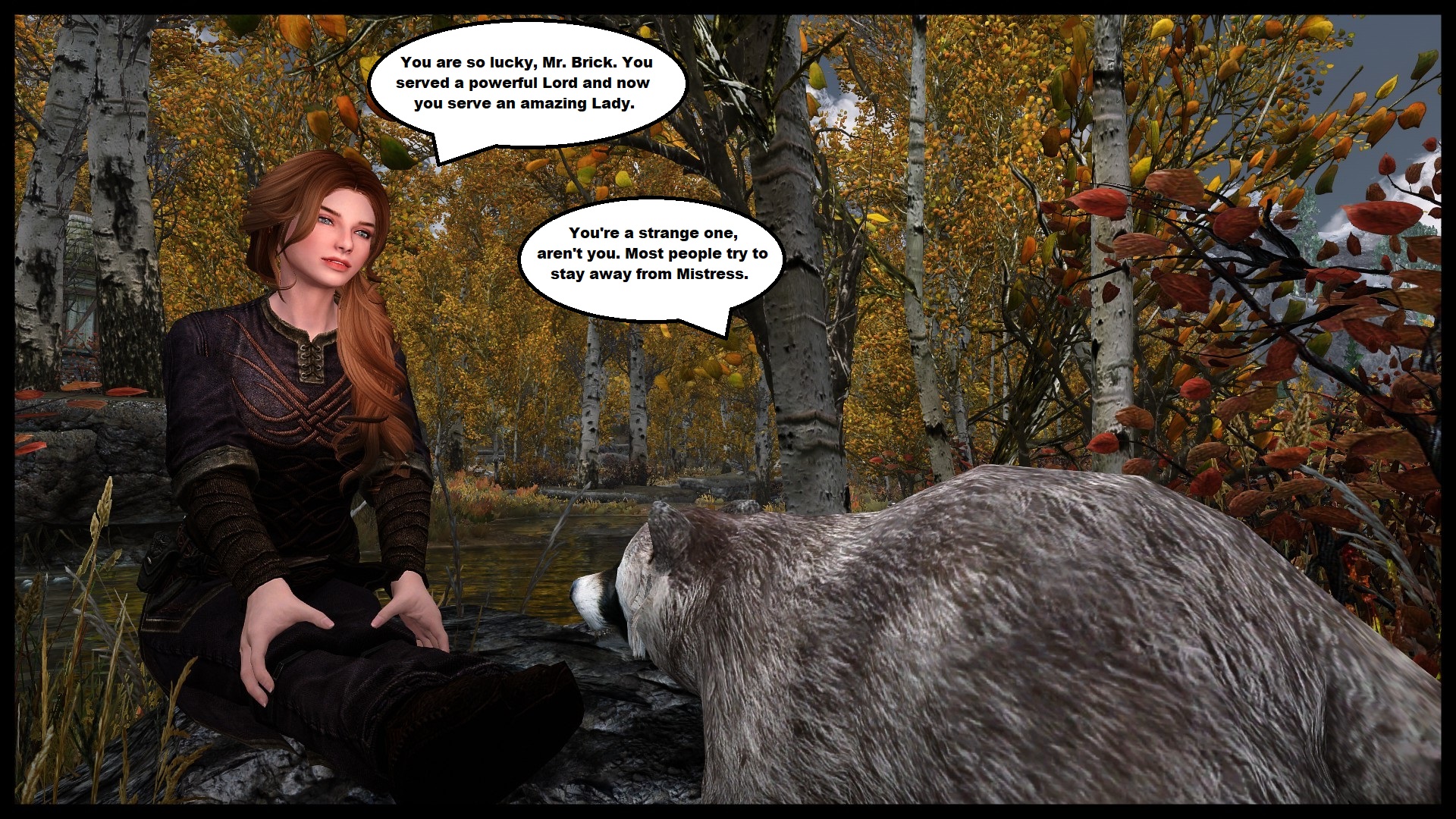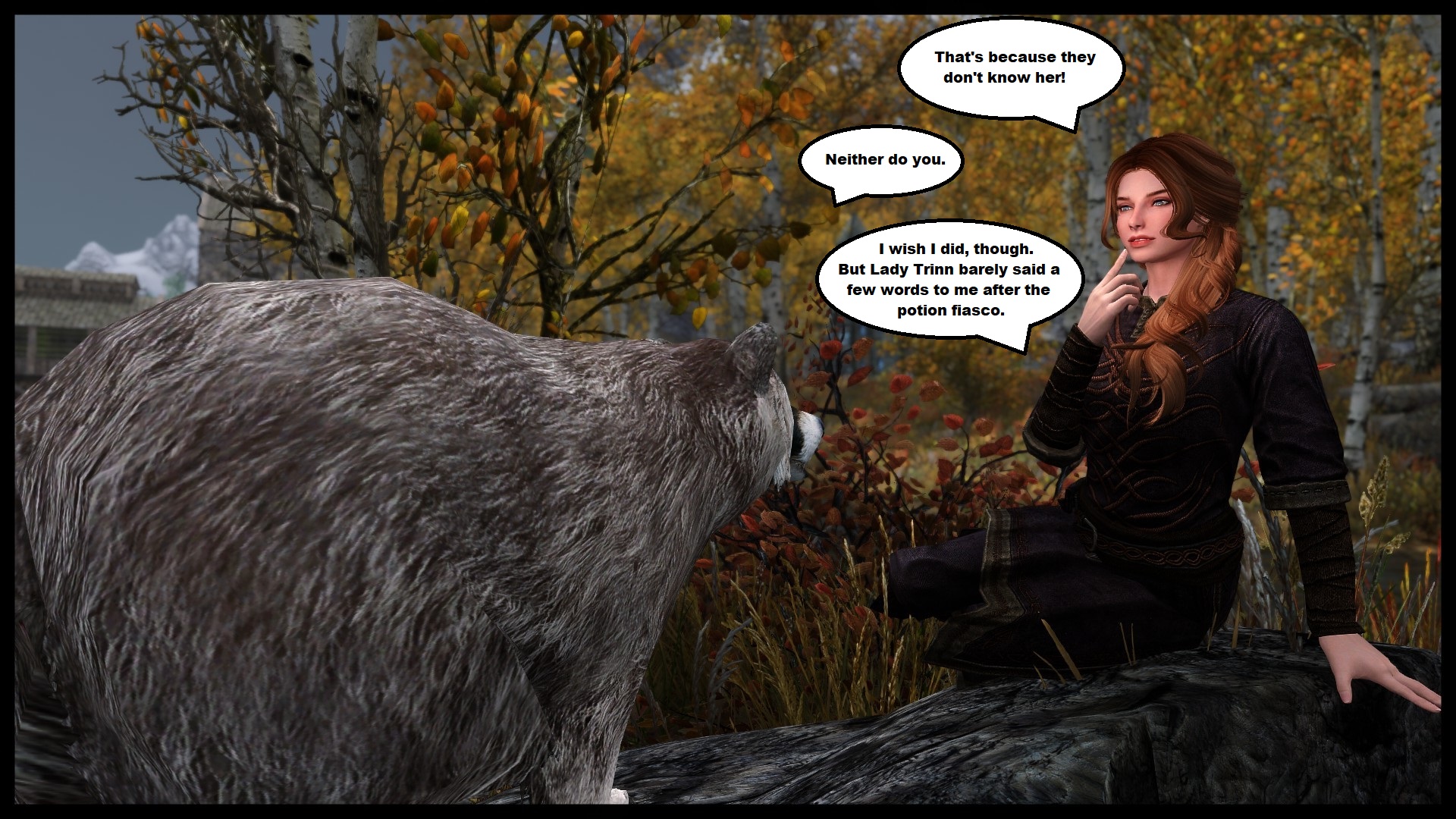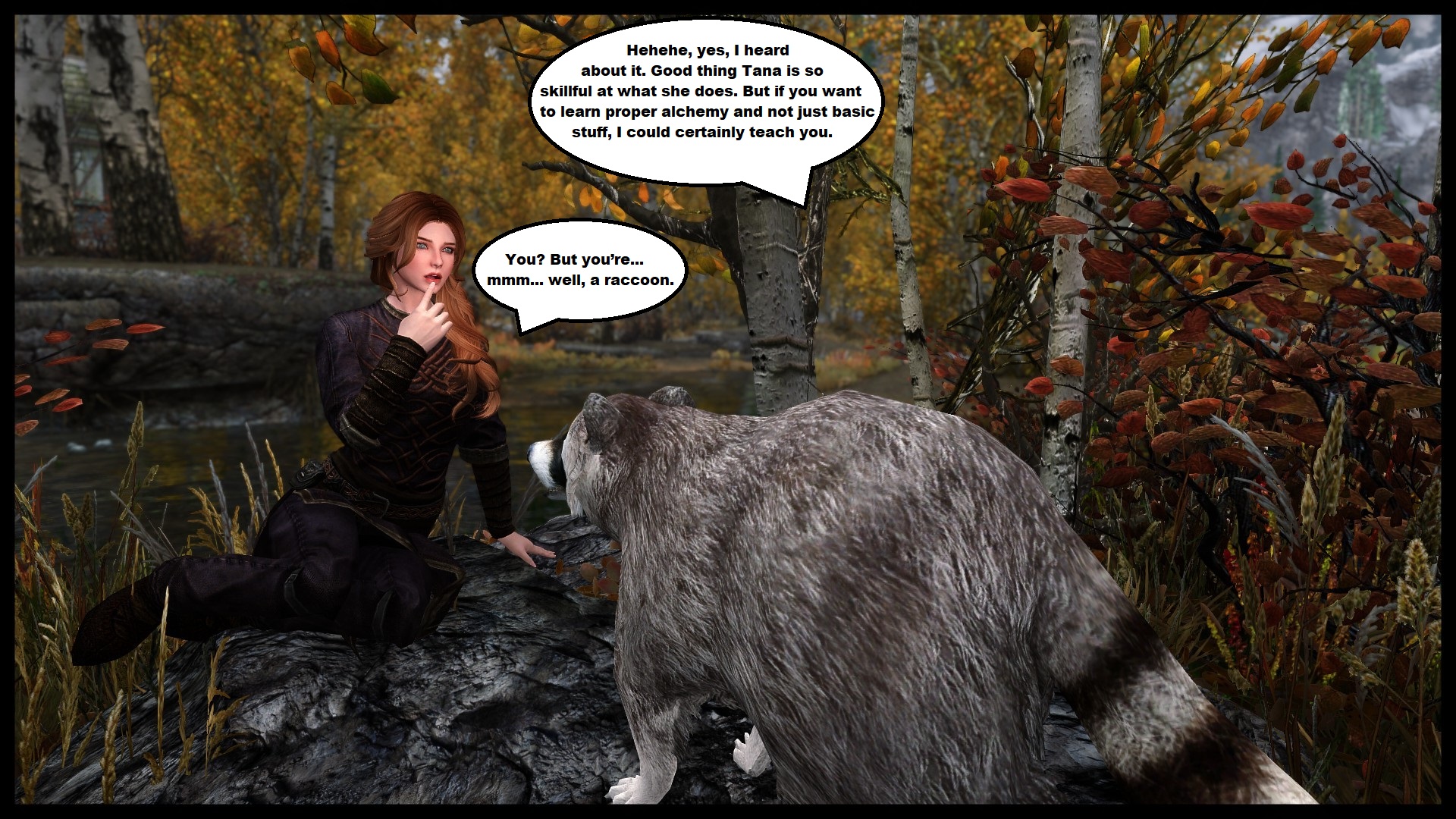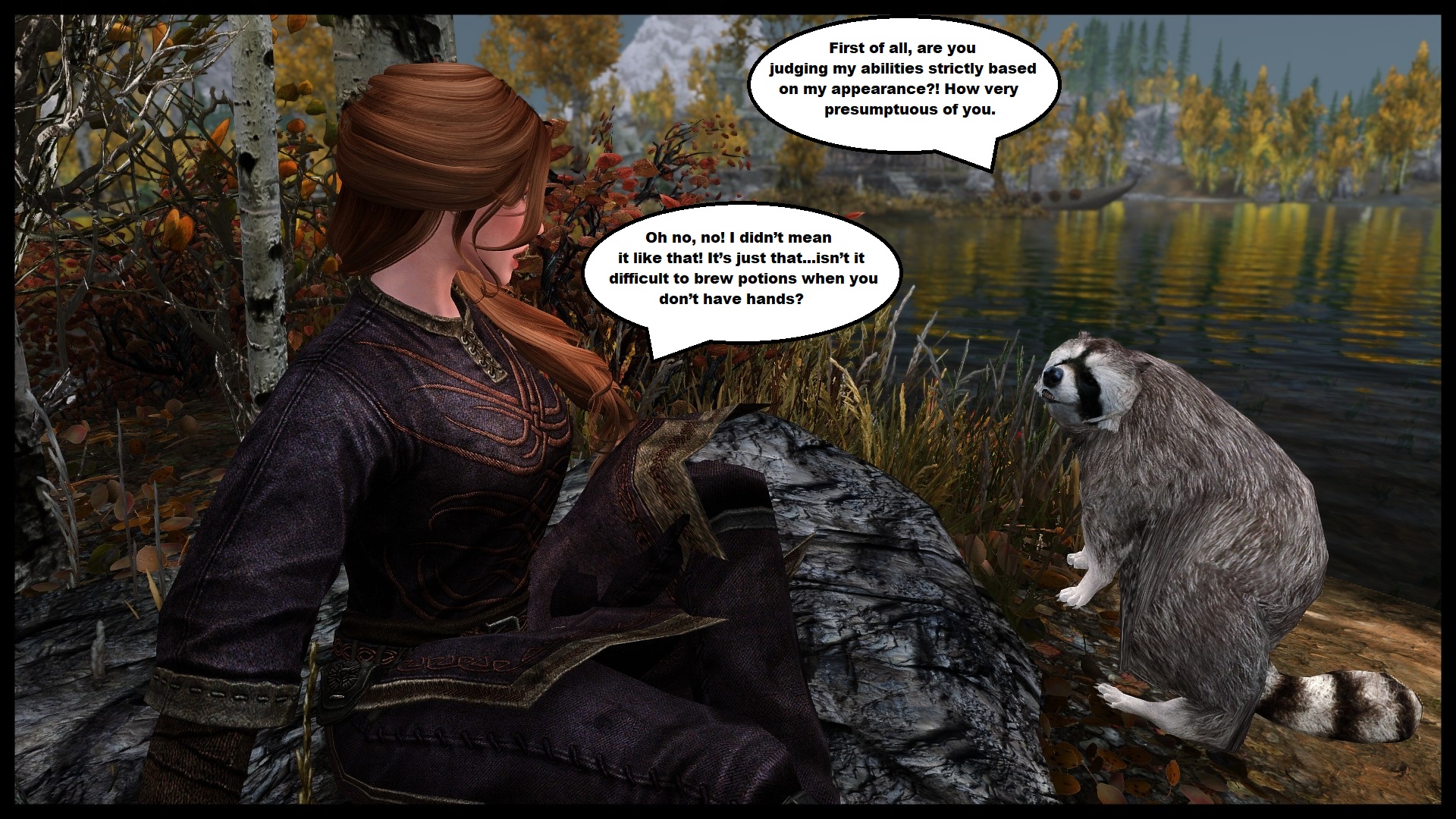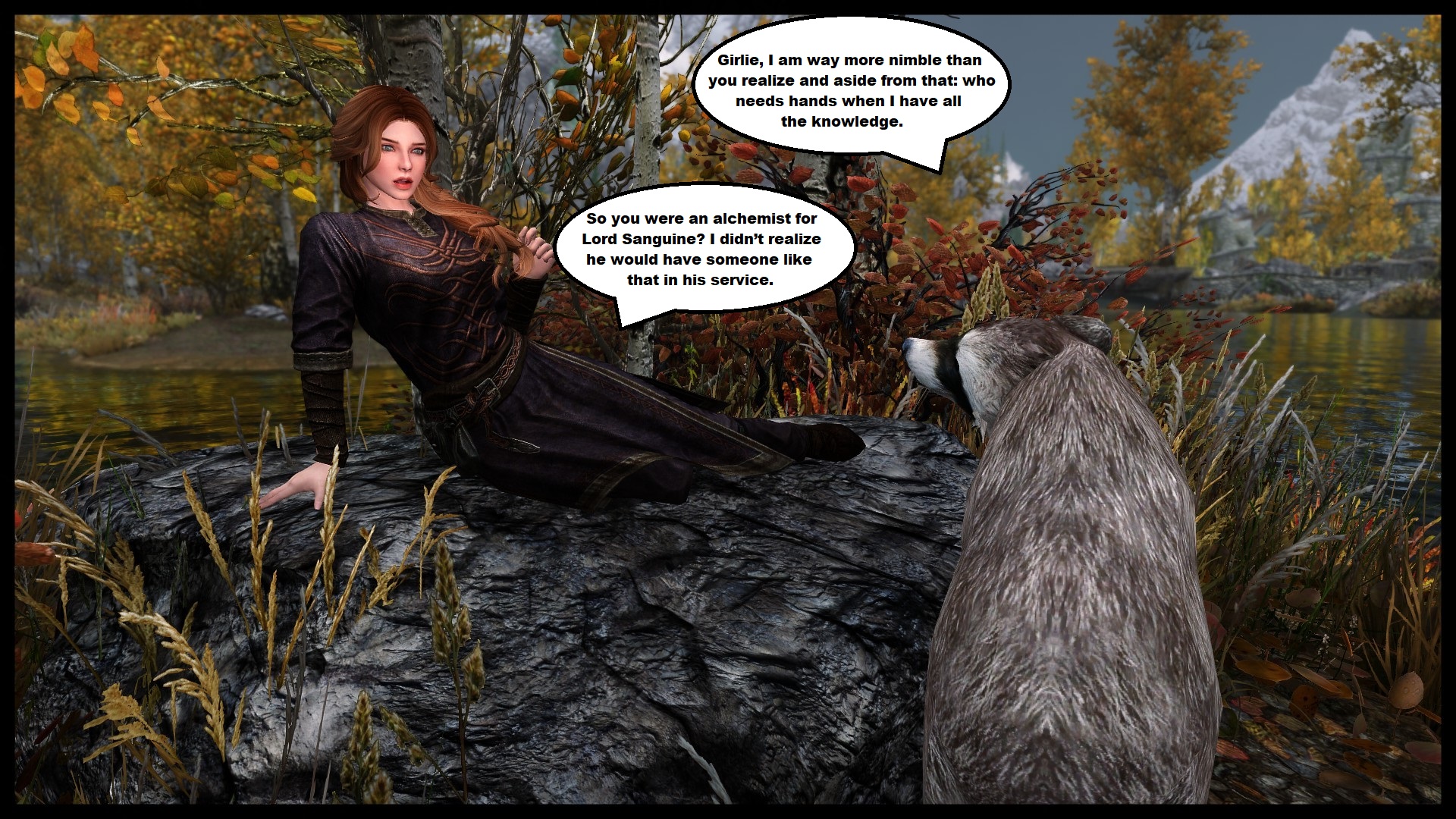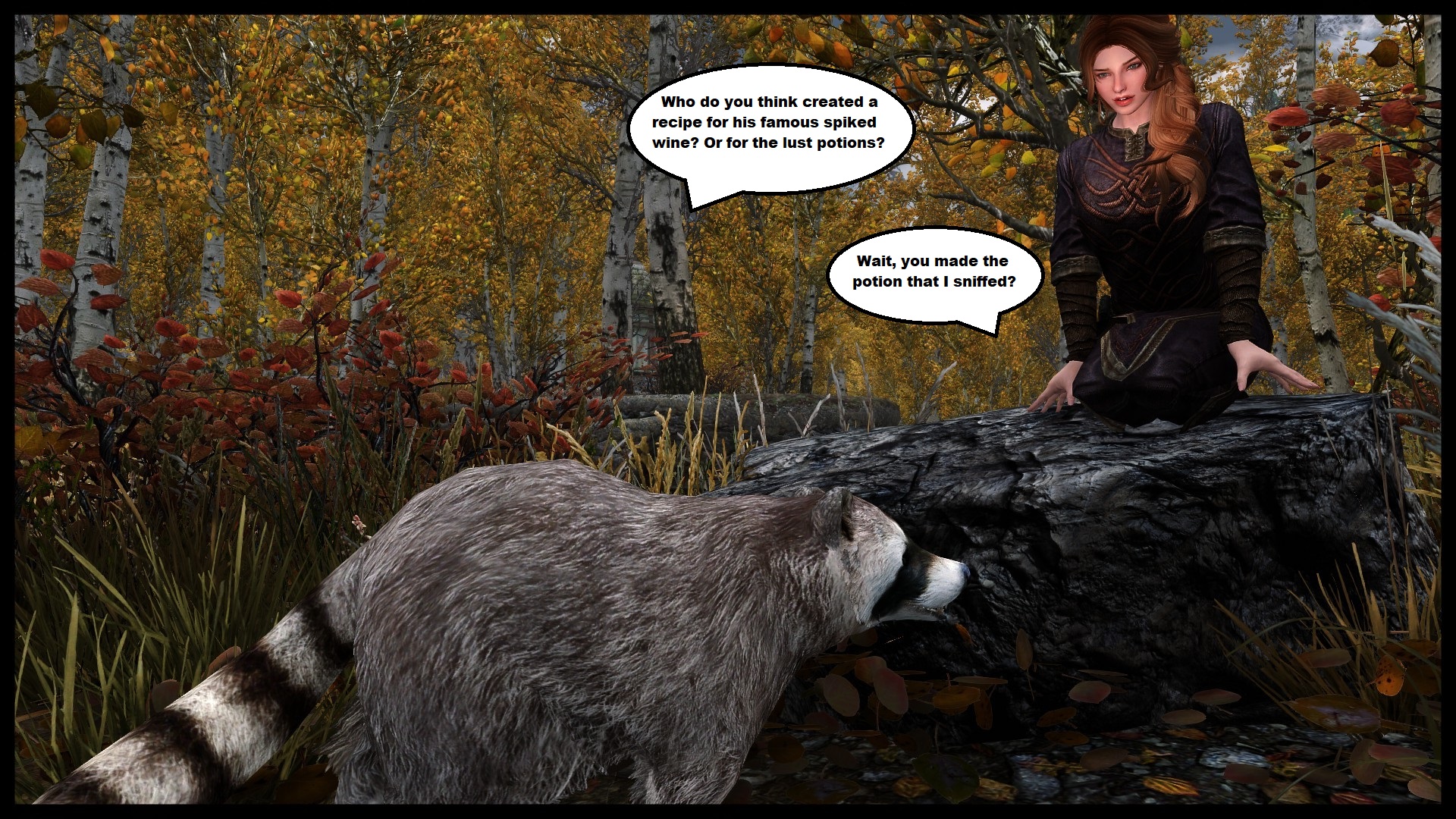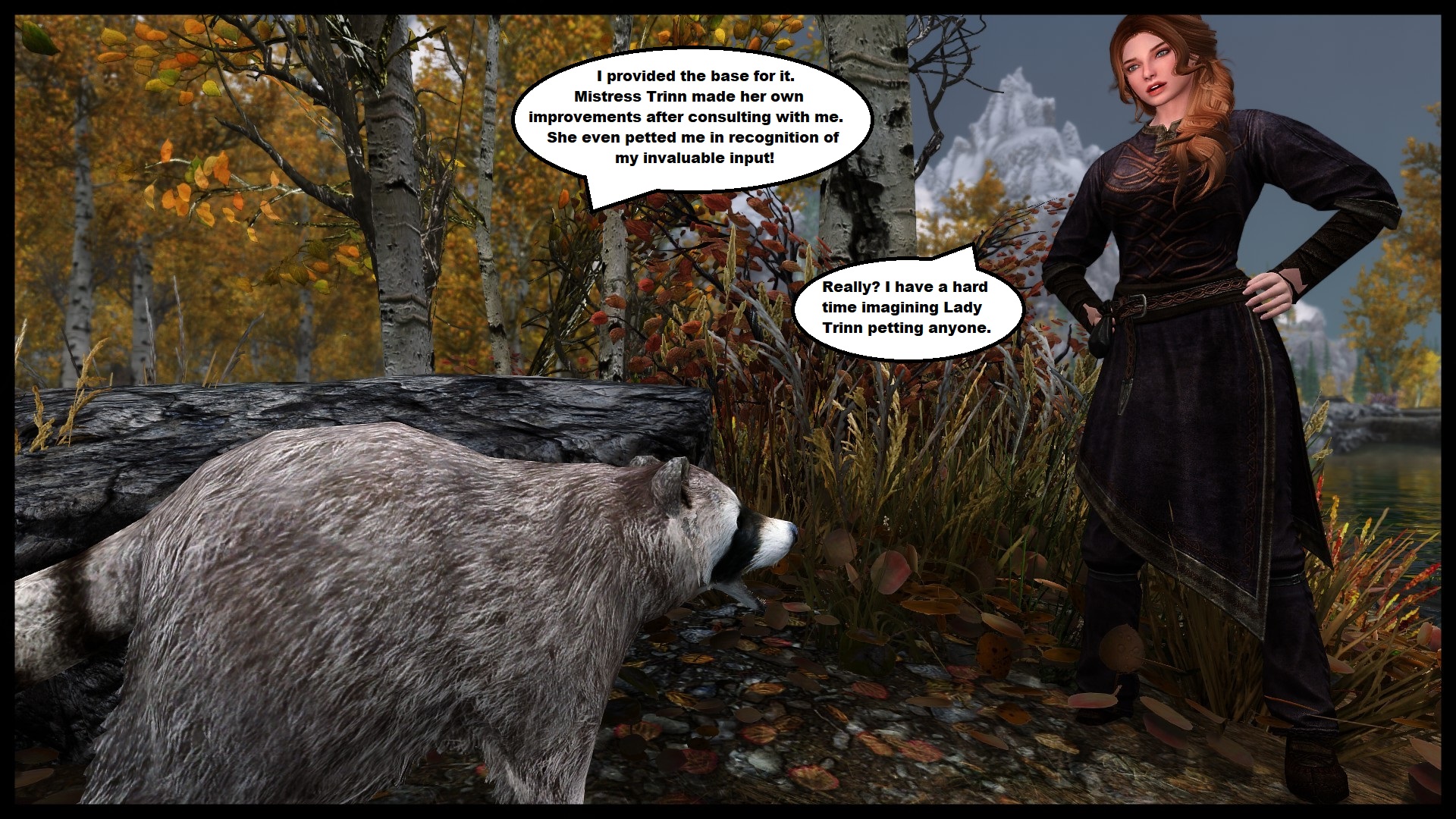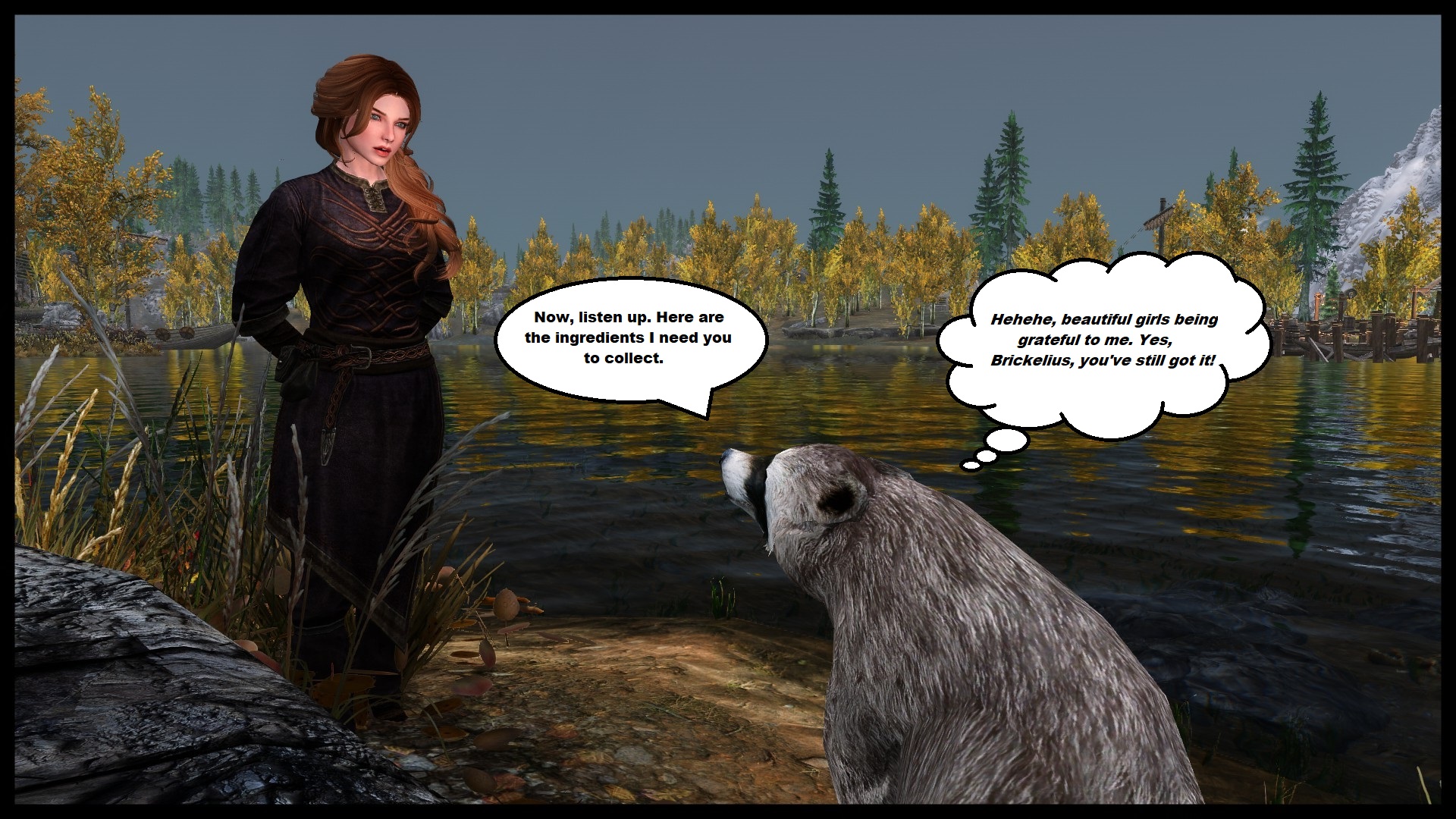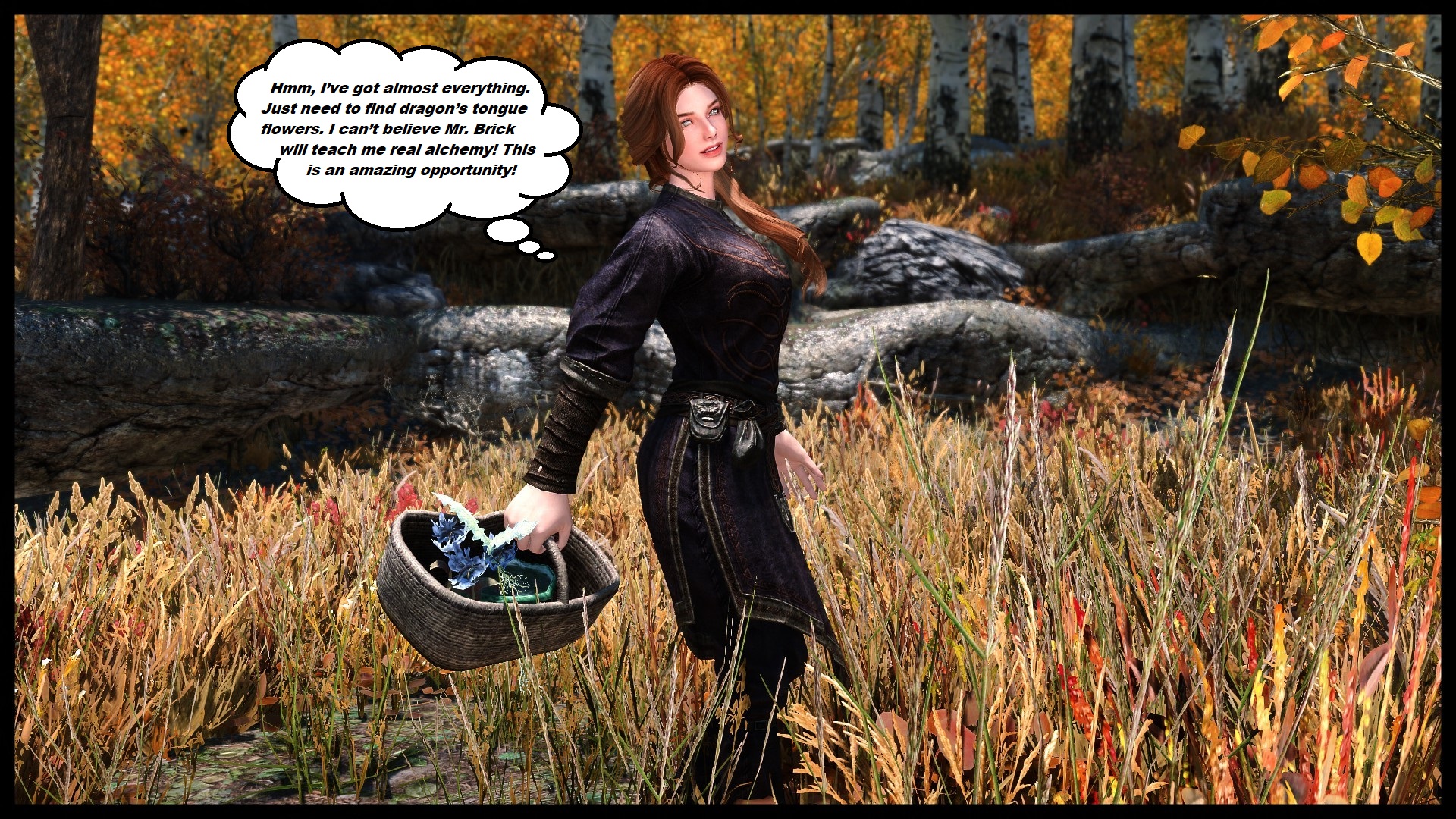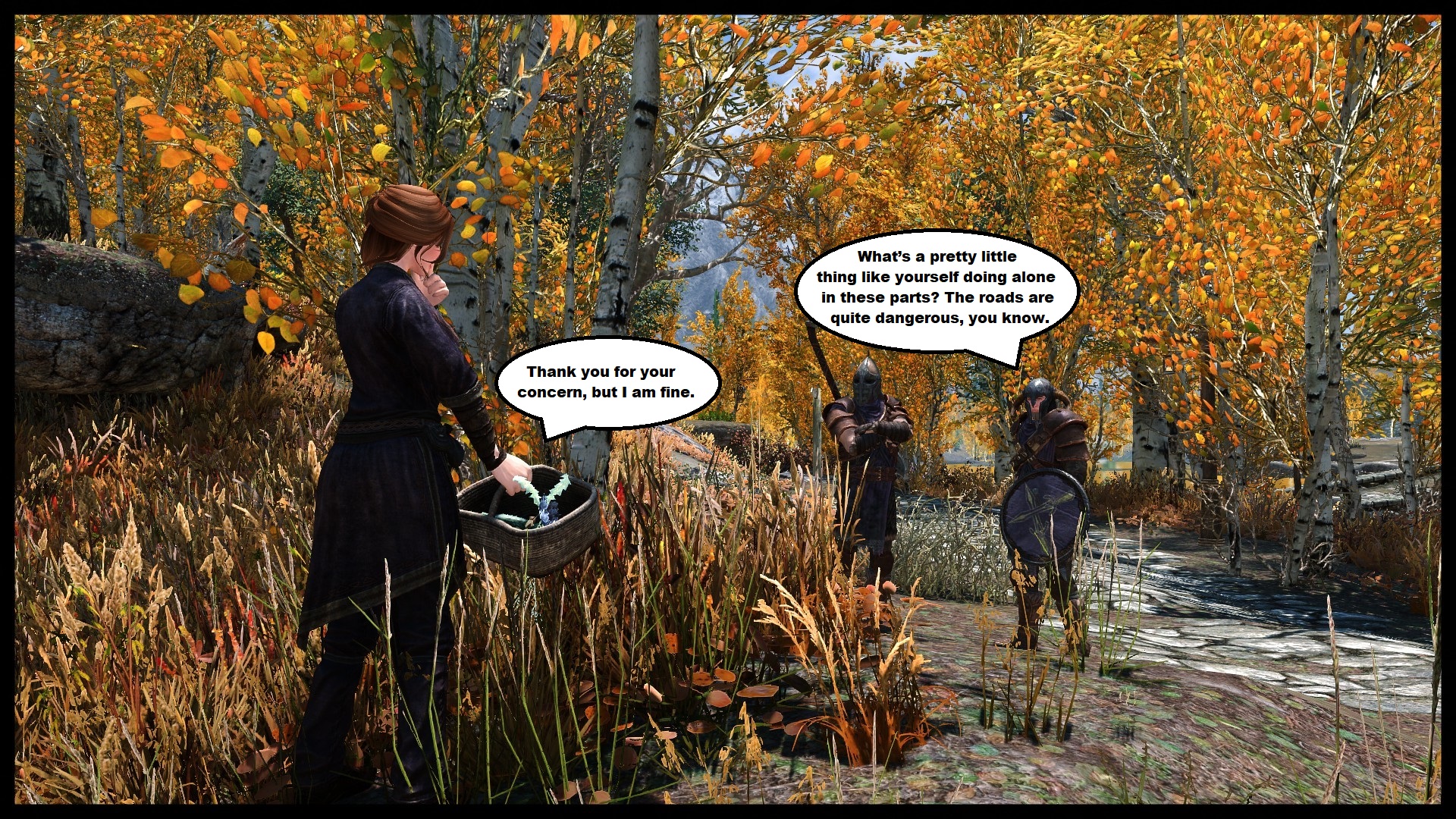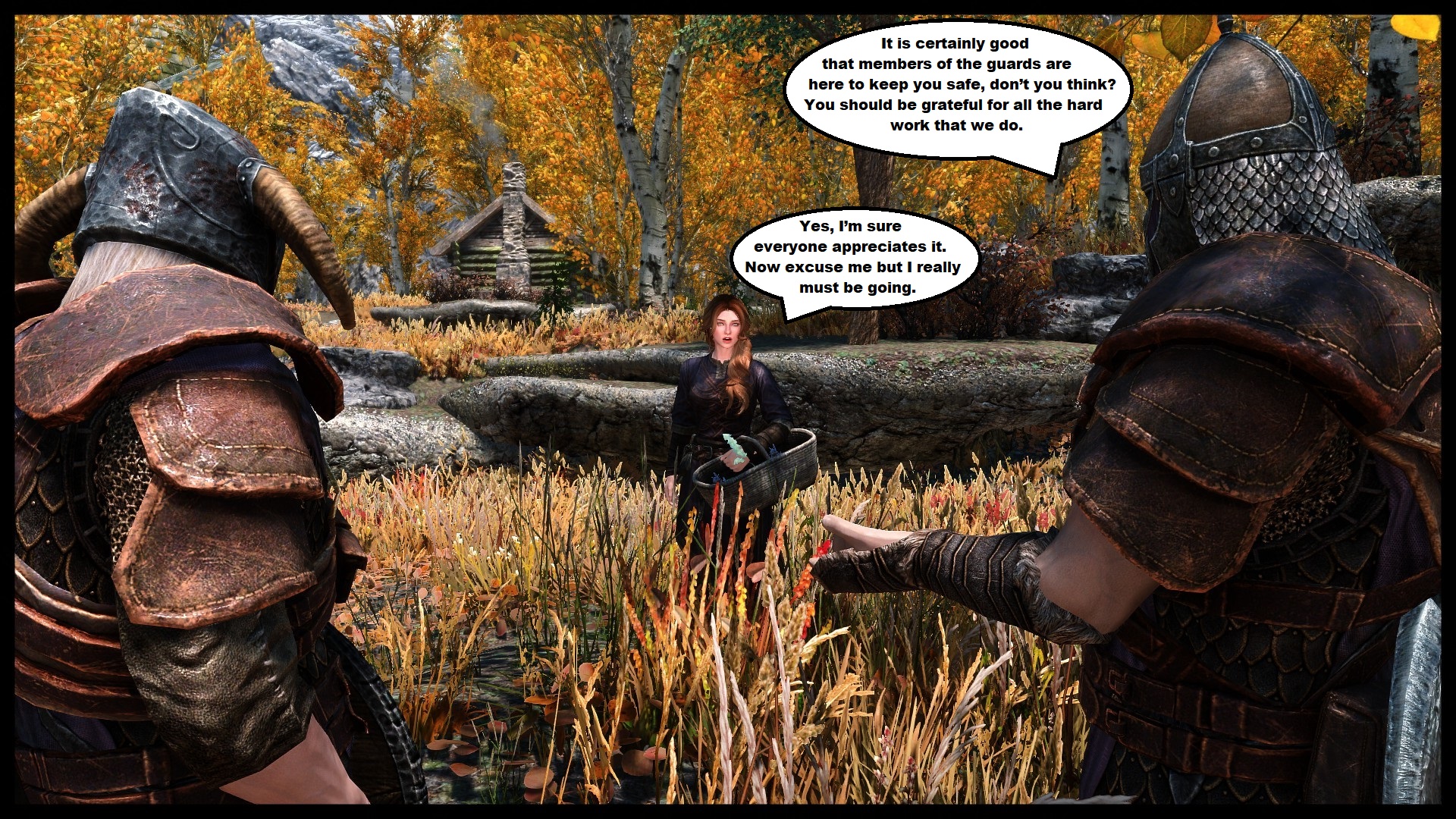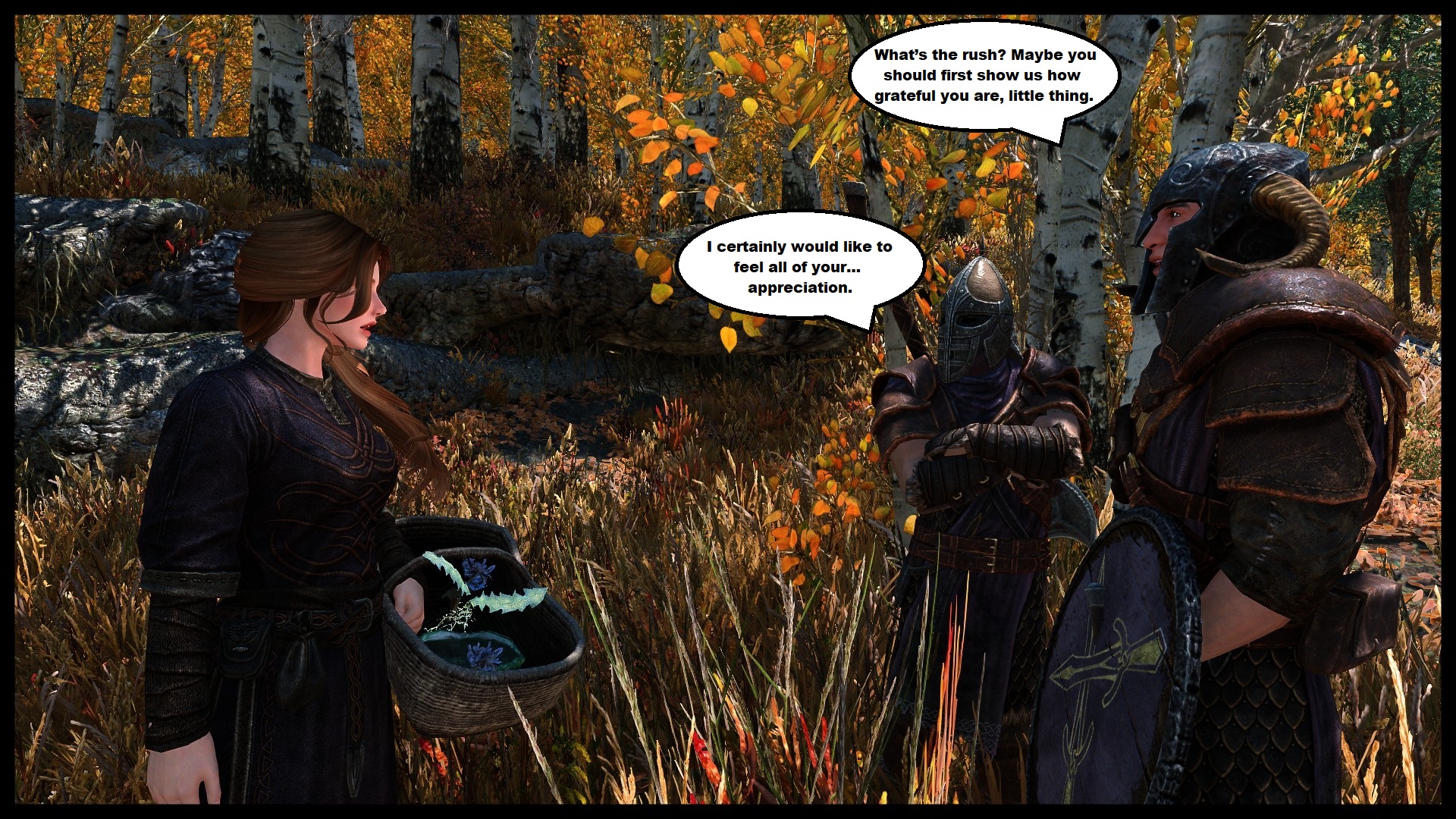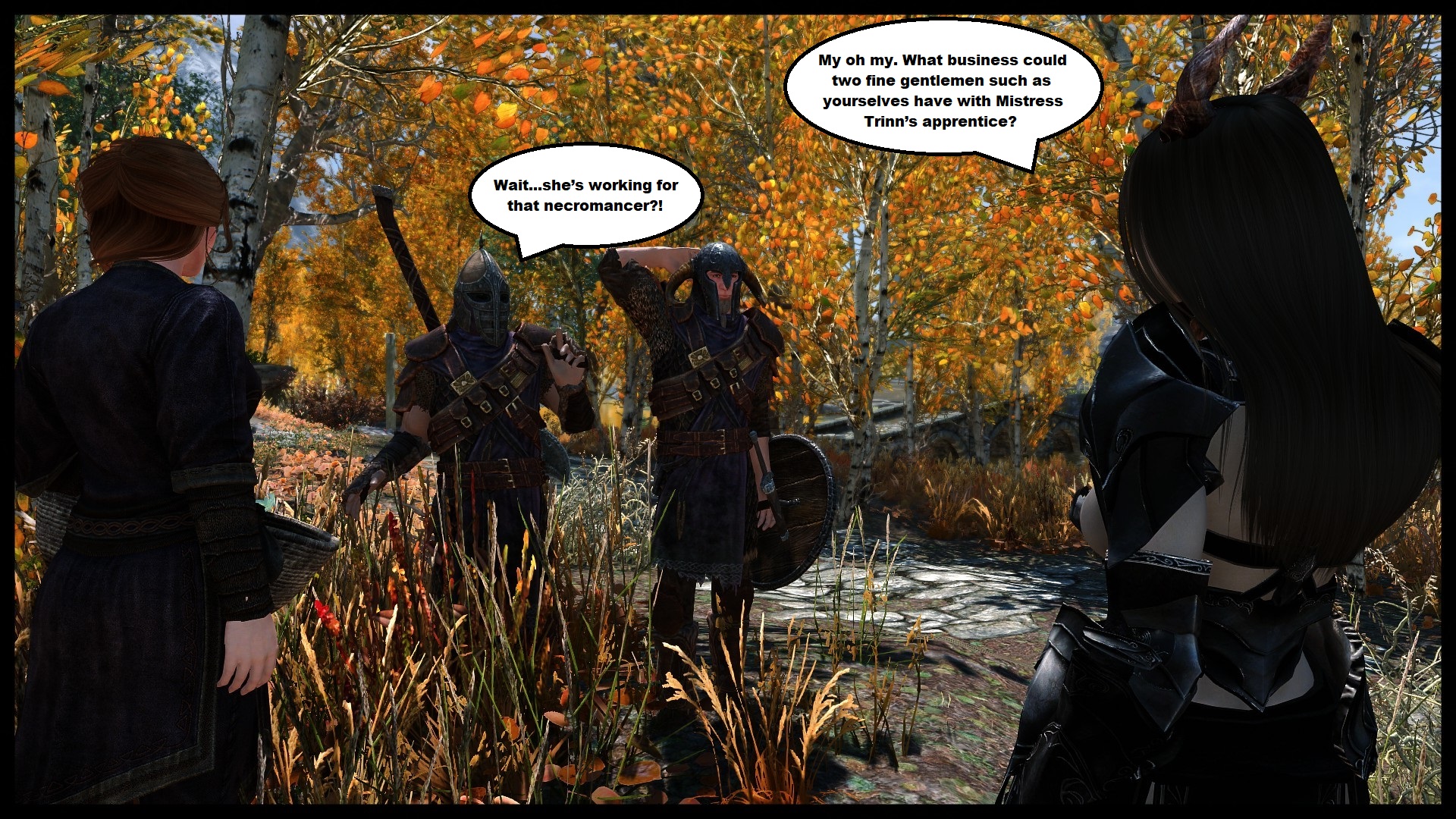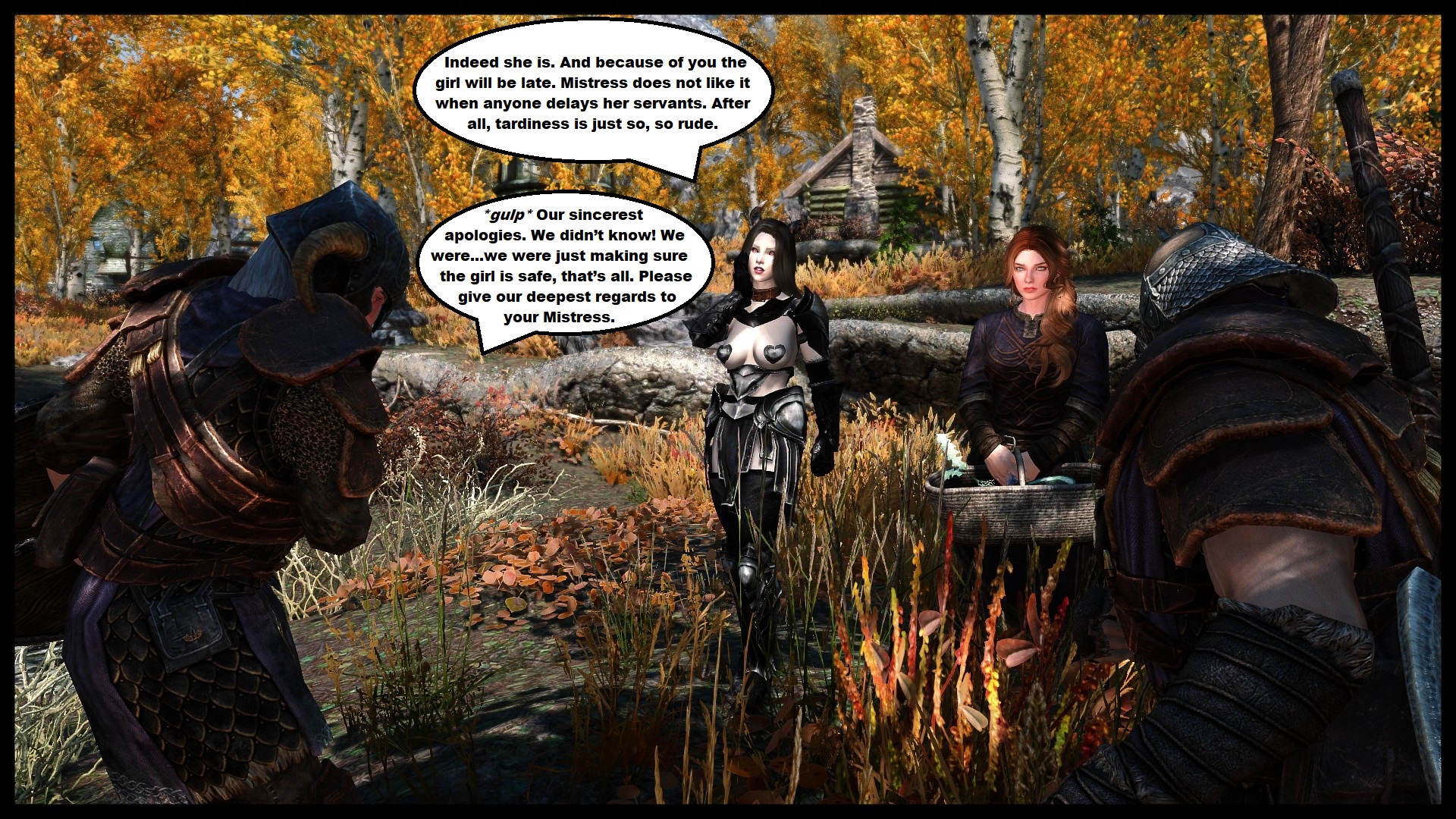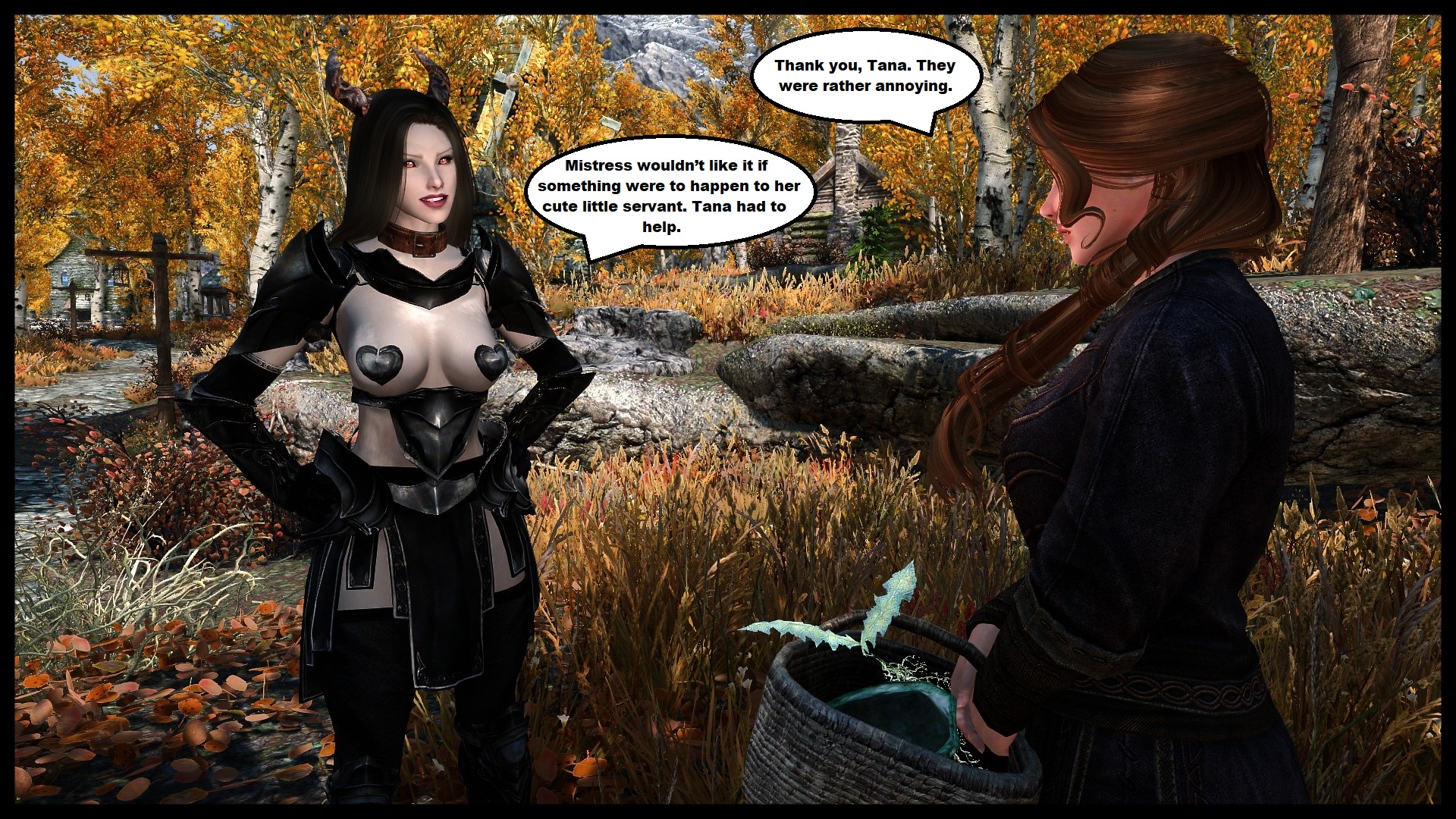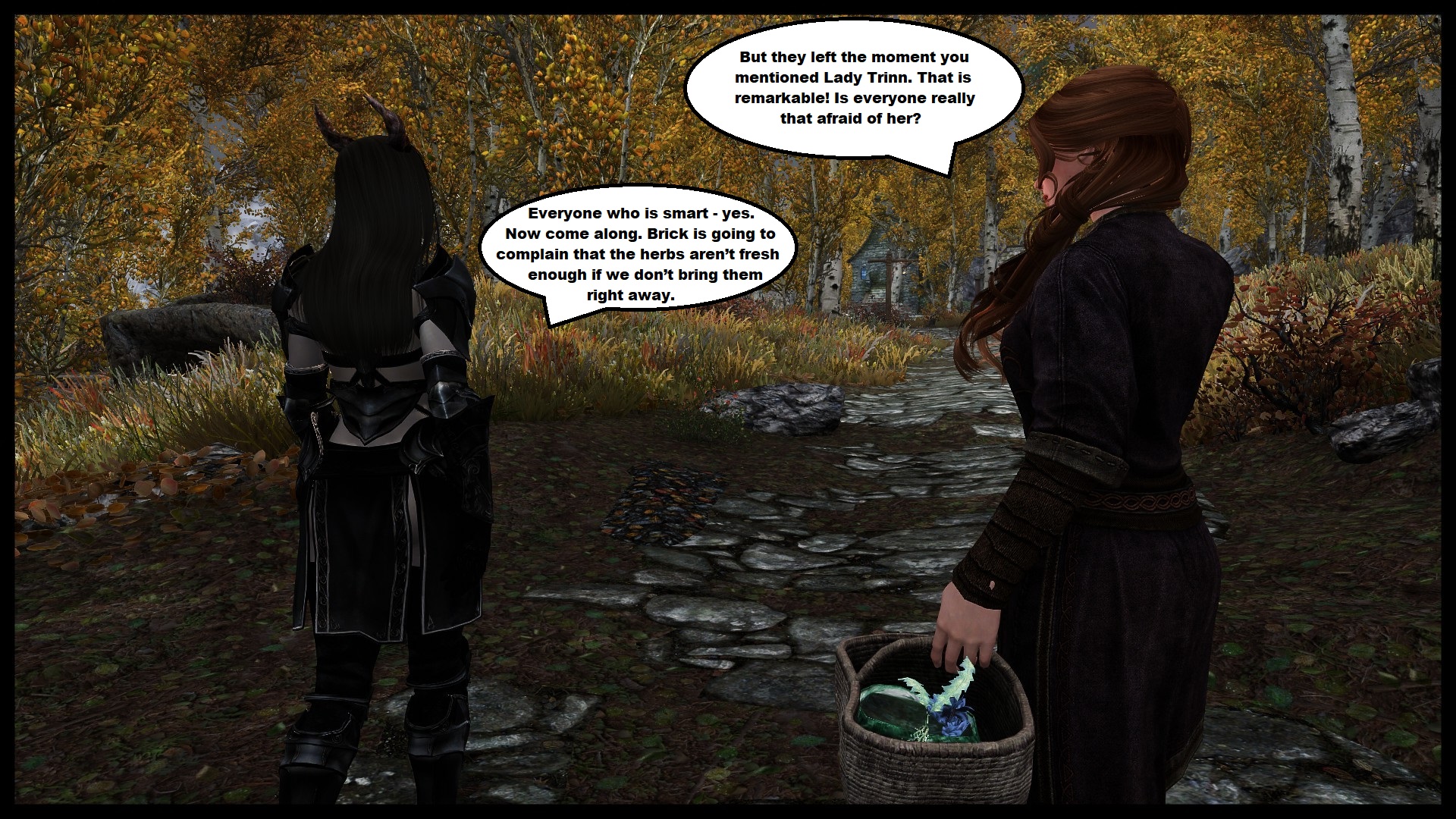 [/img]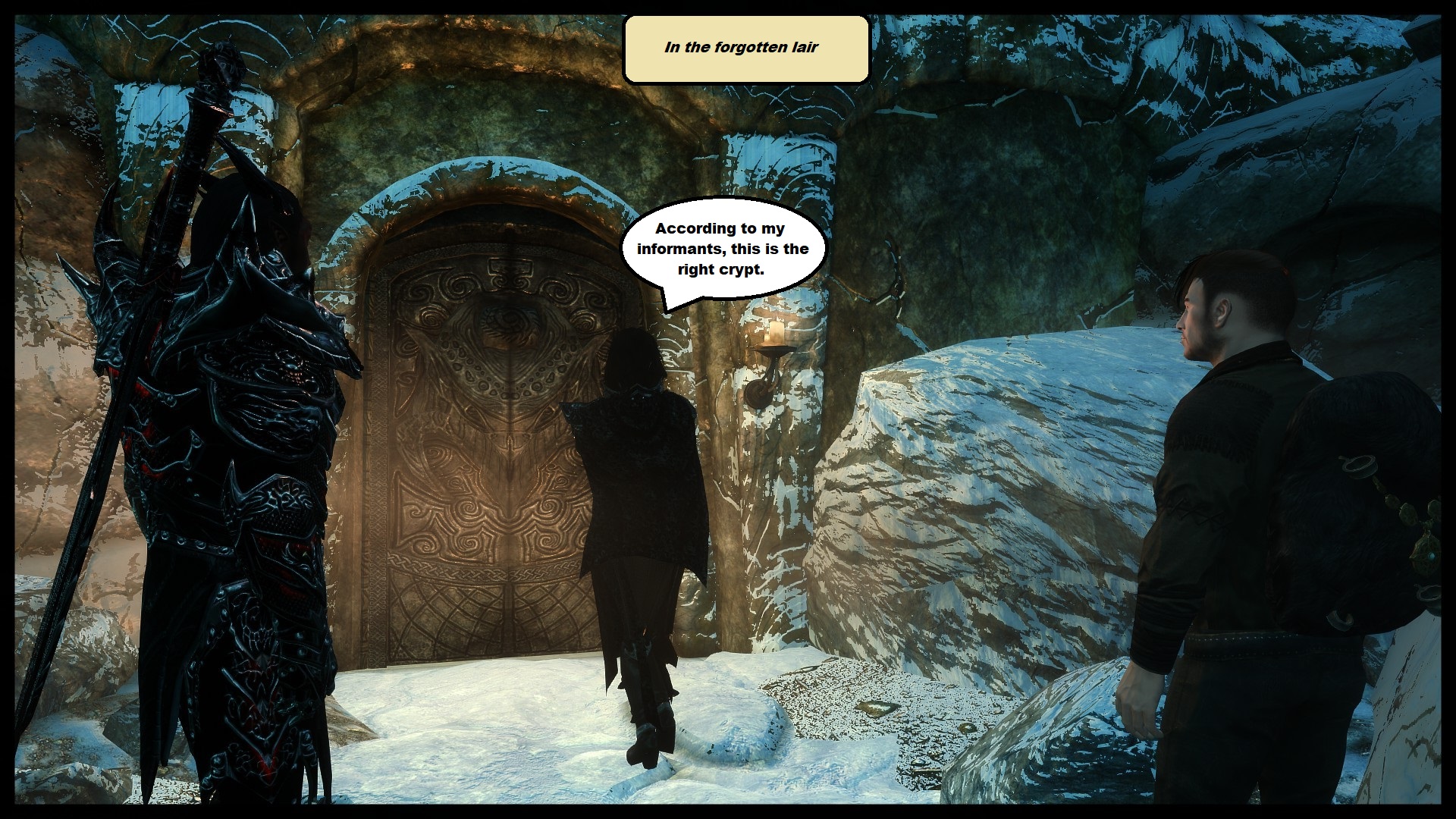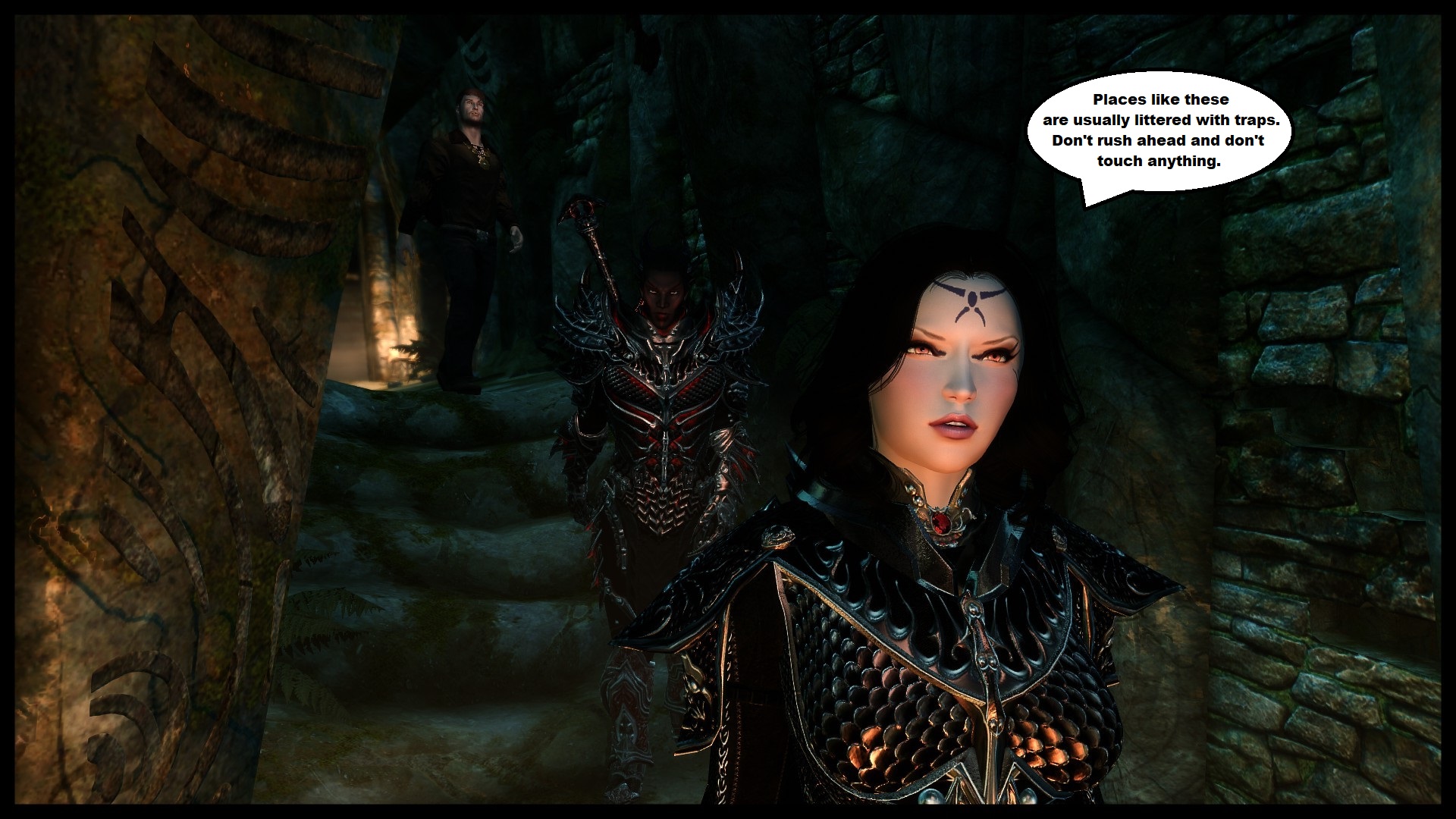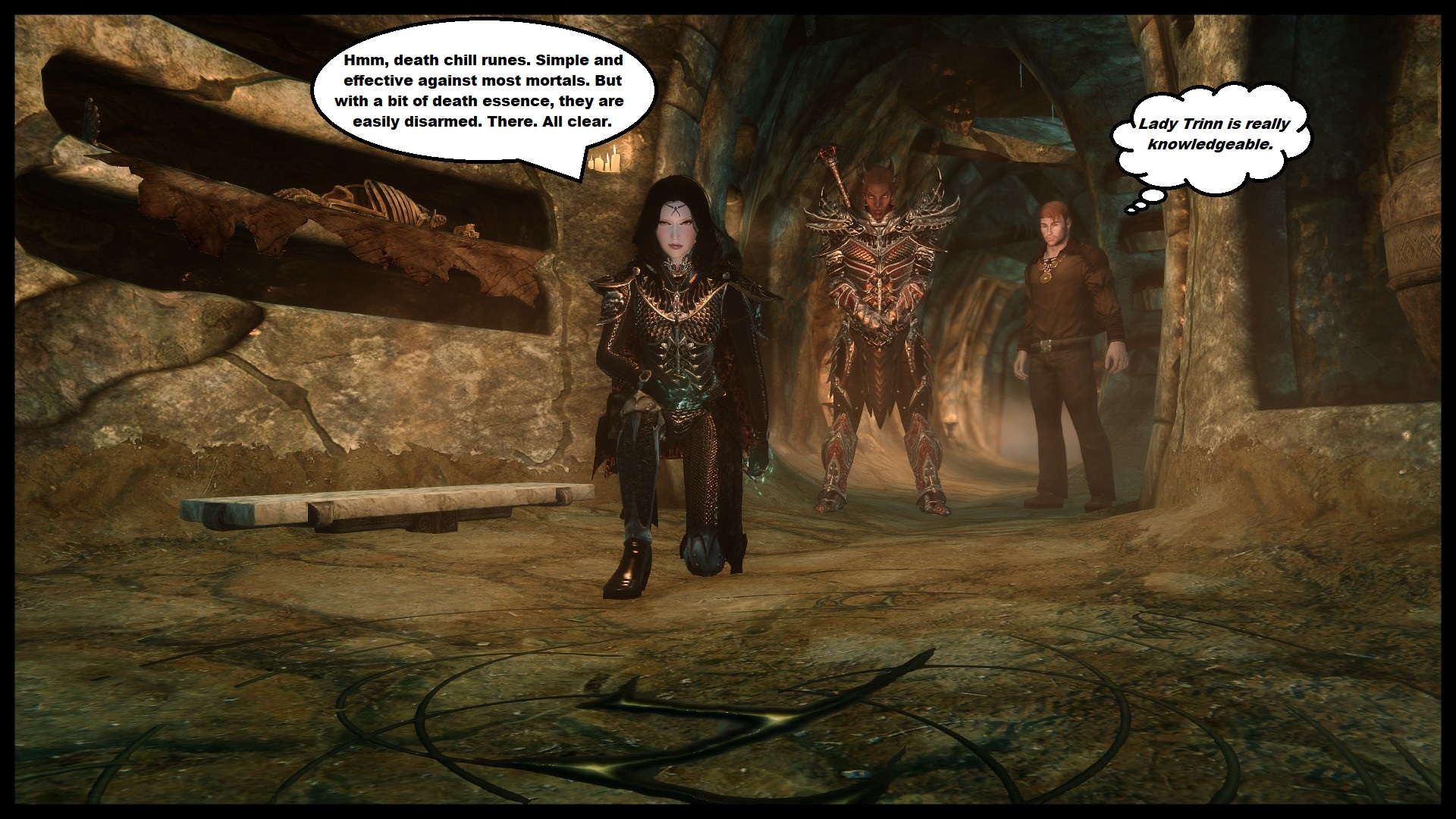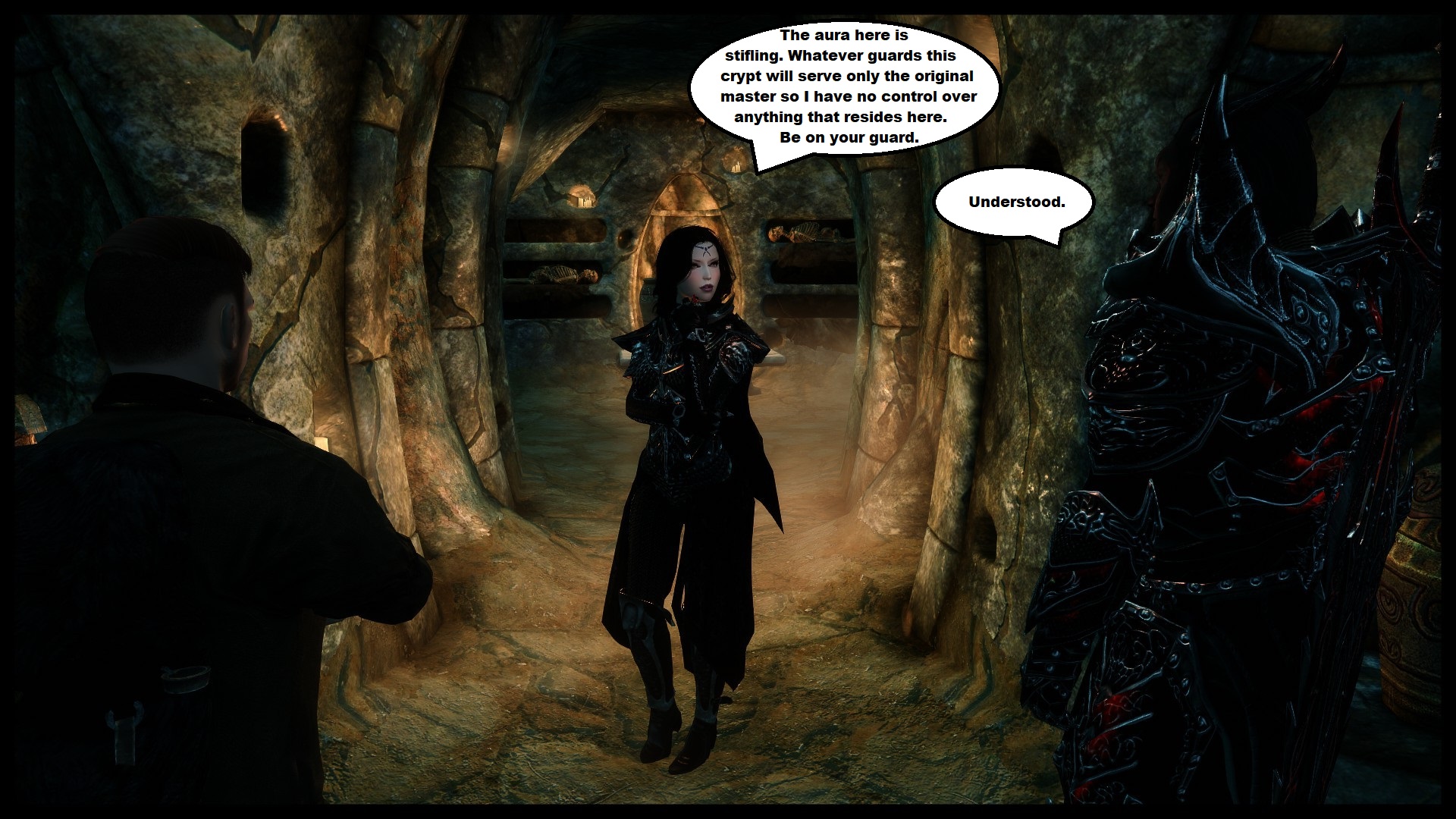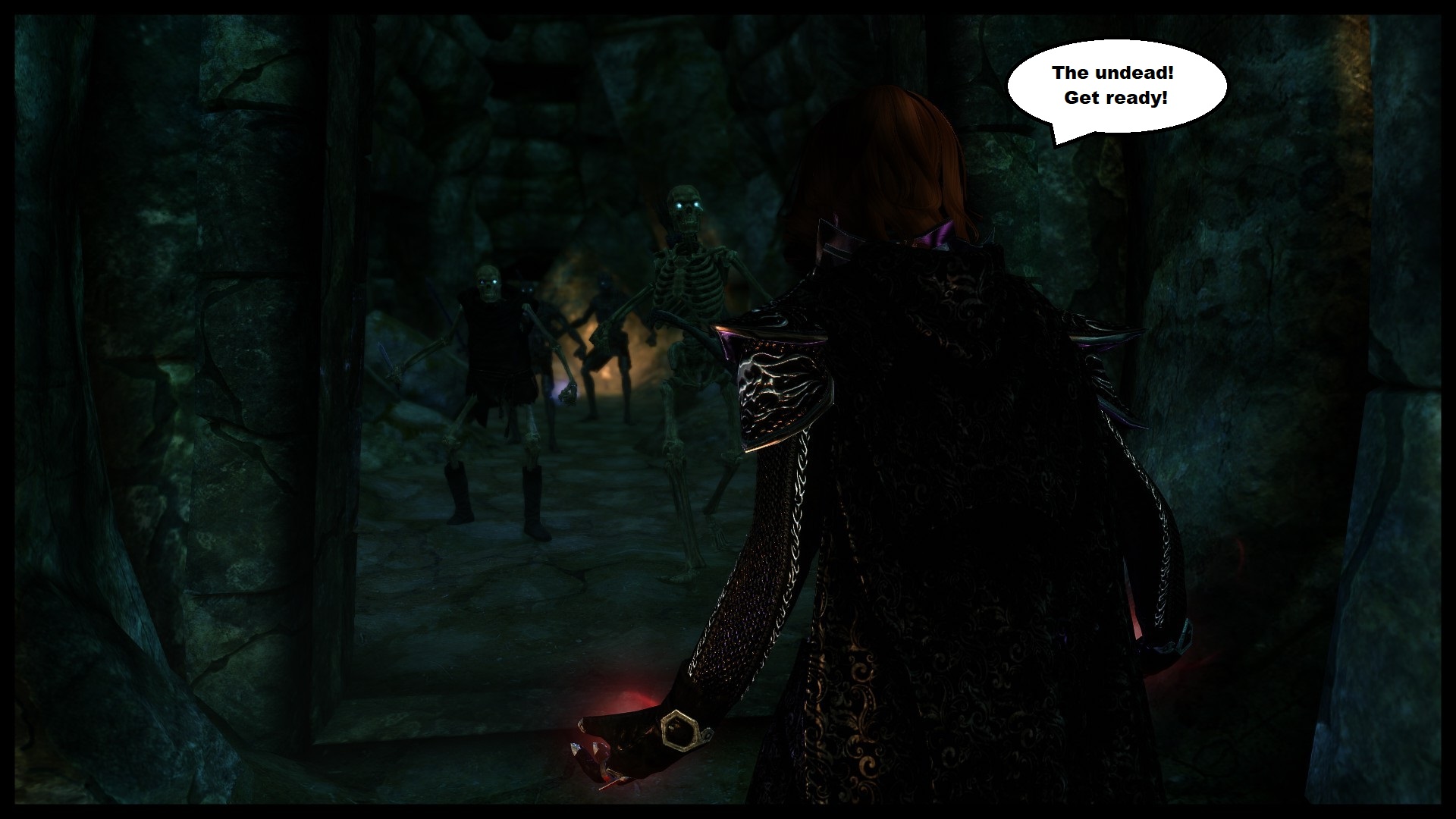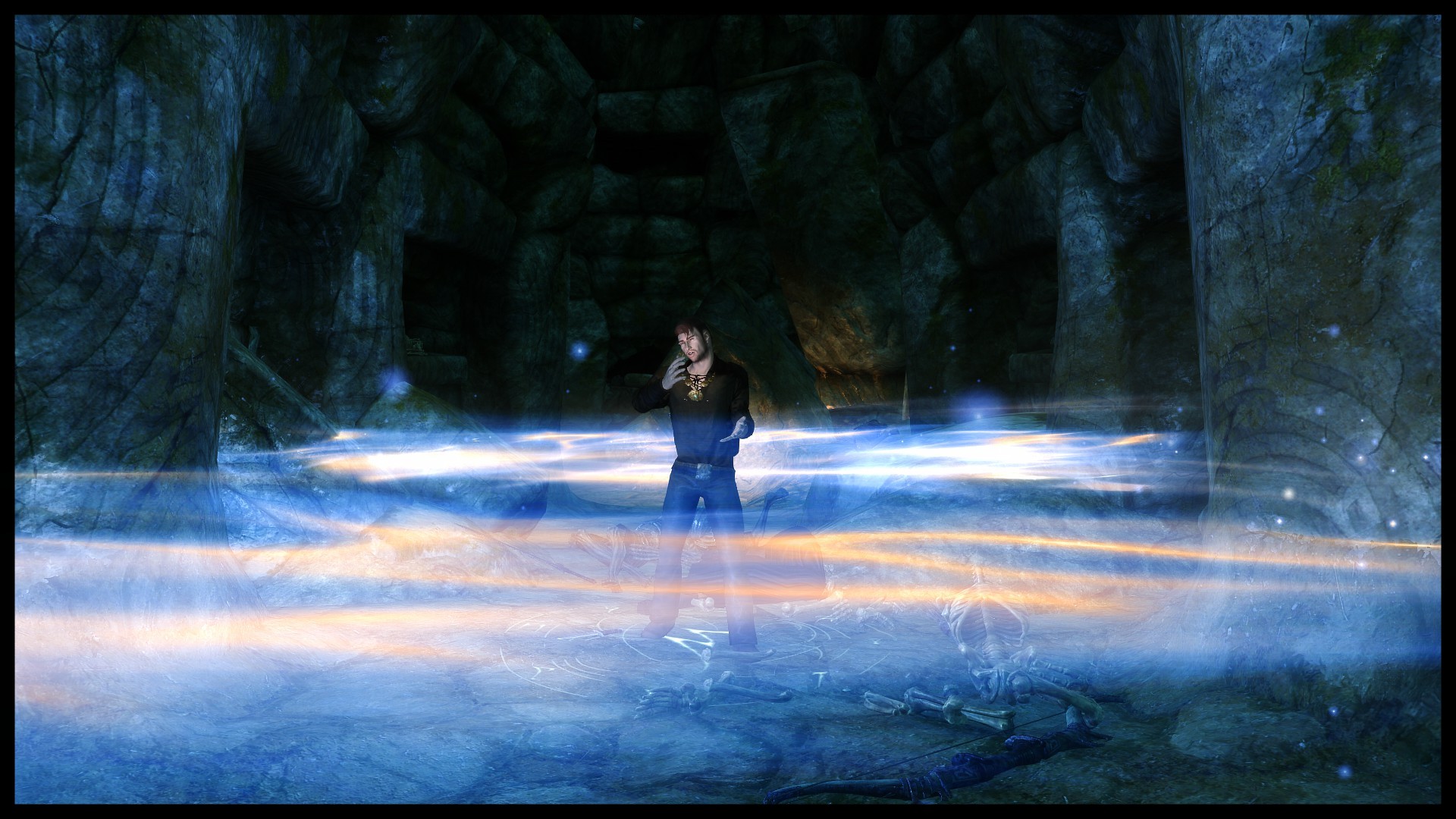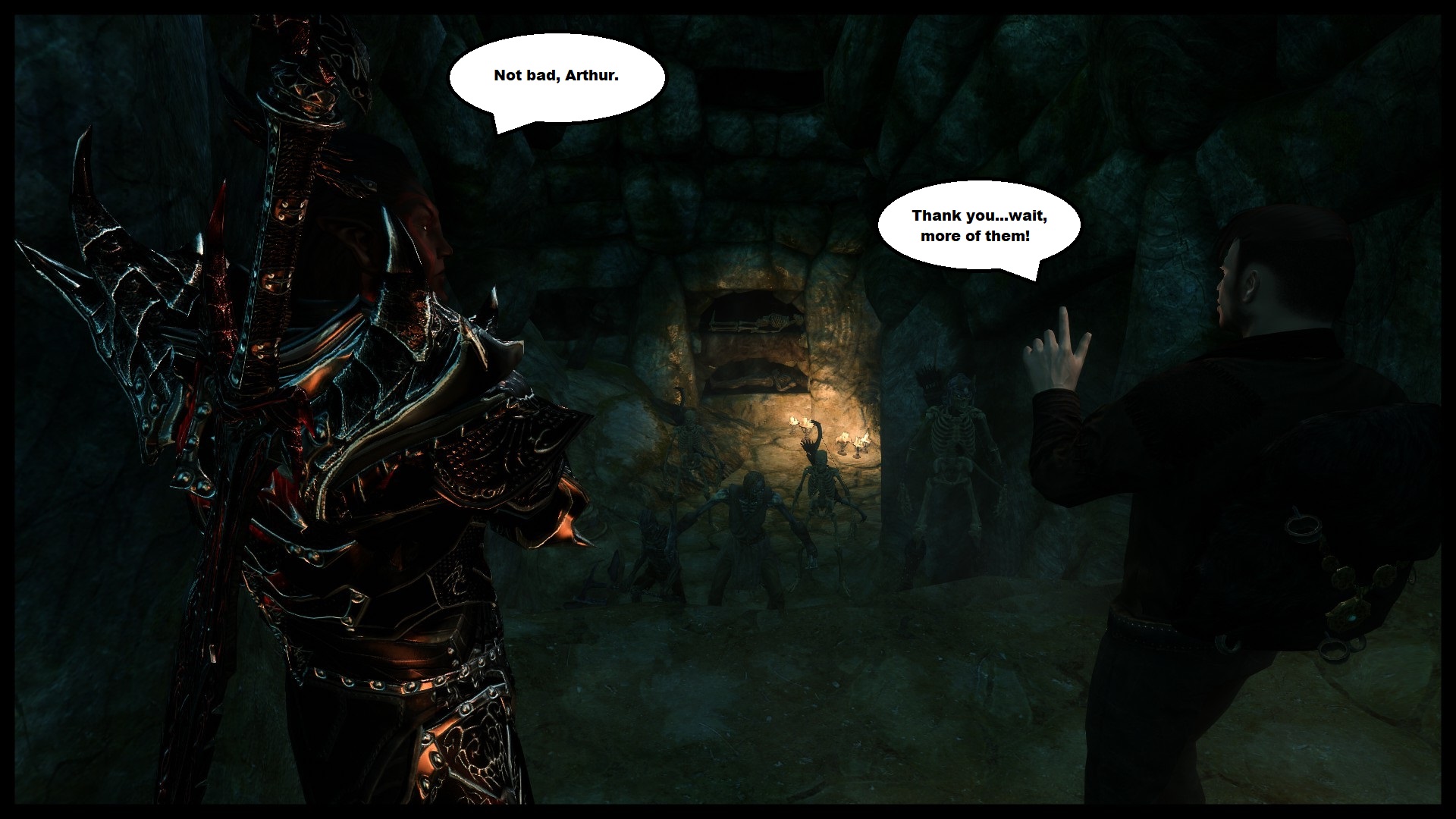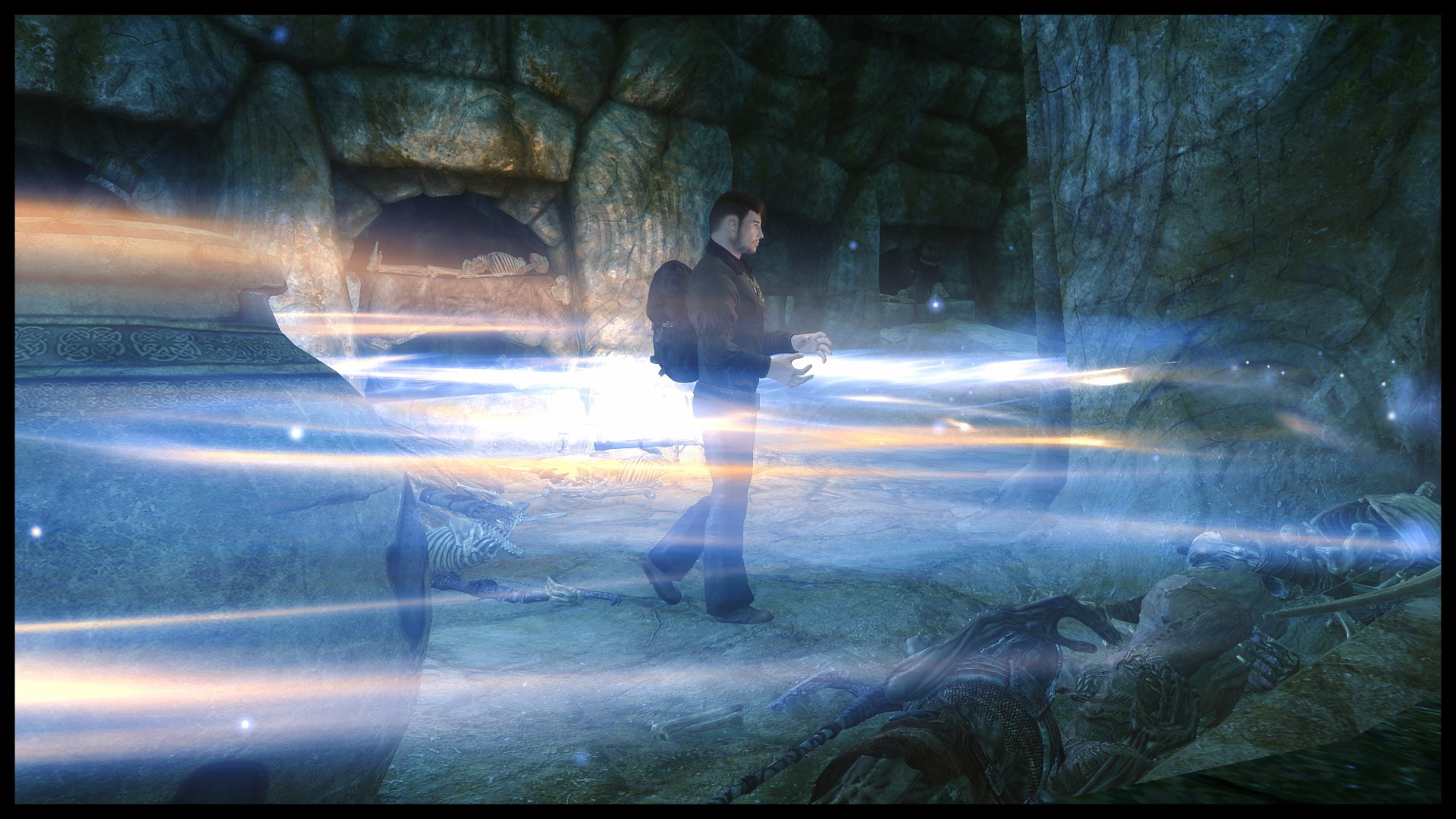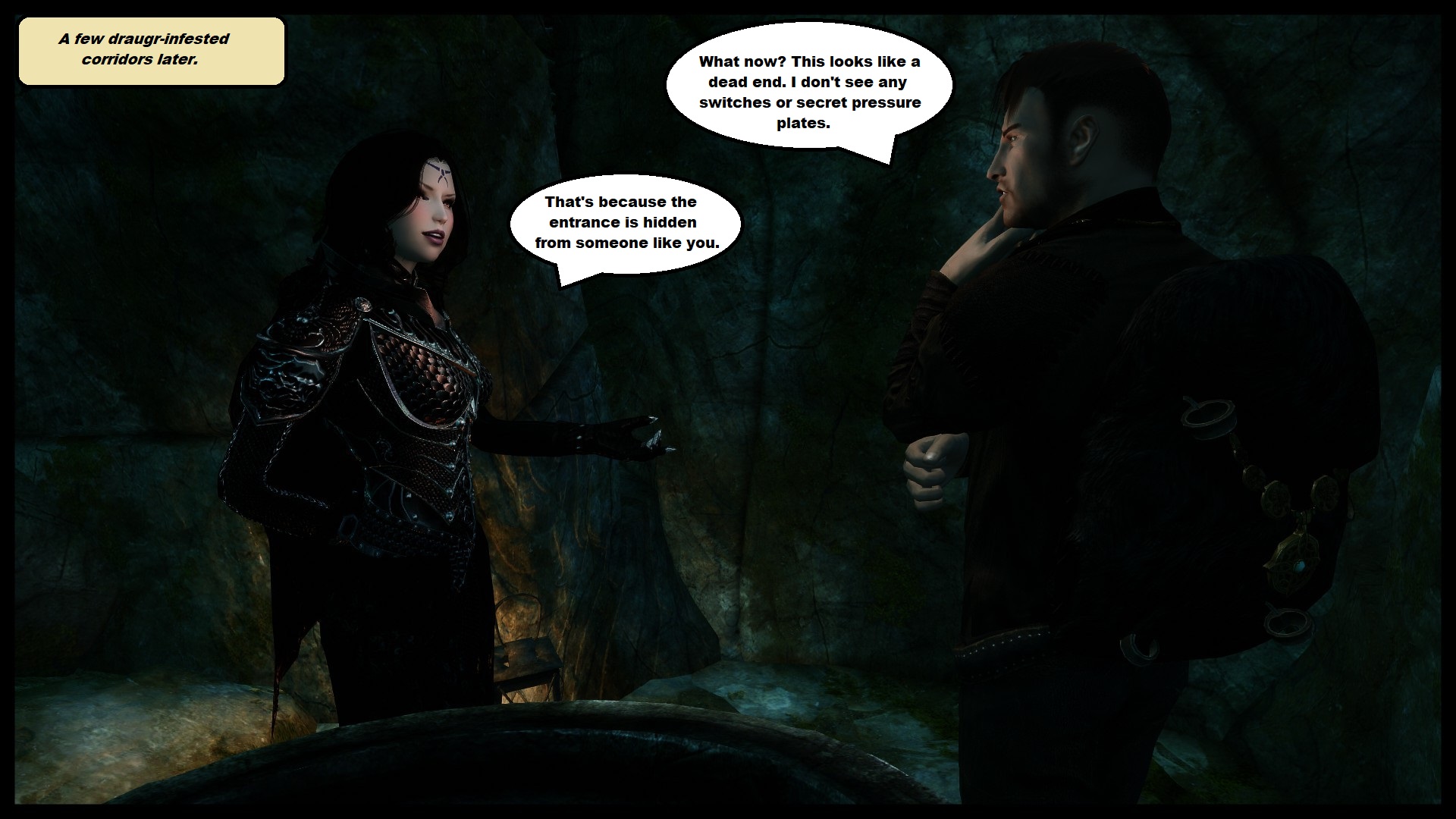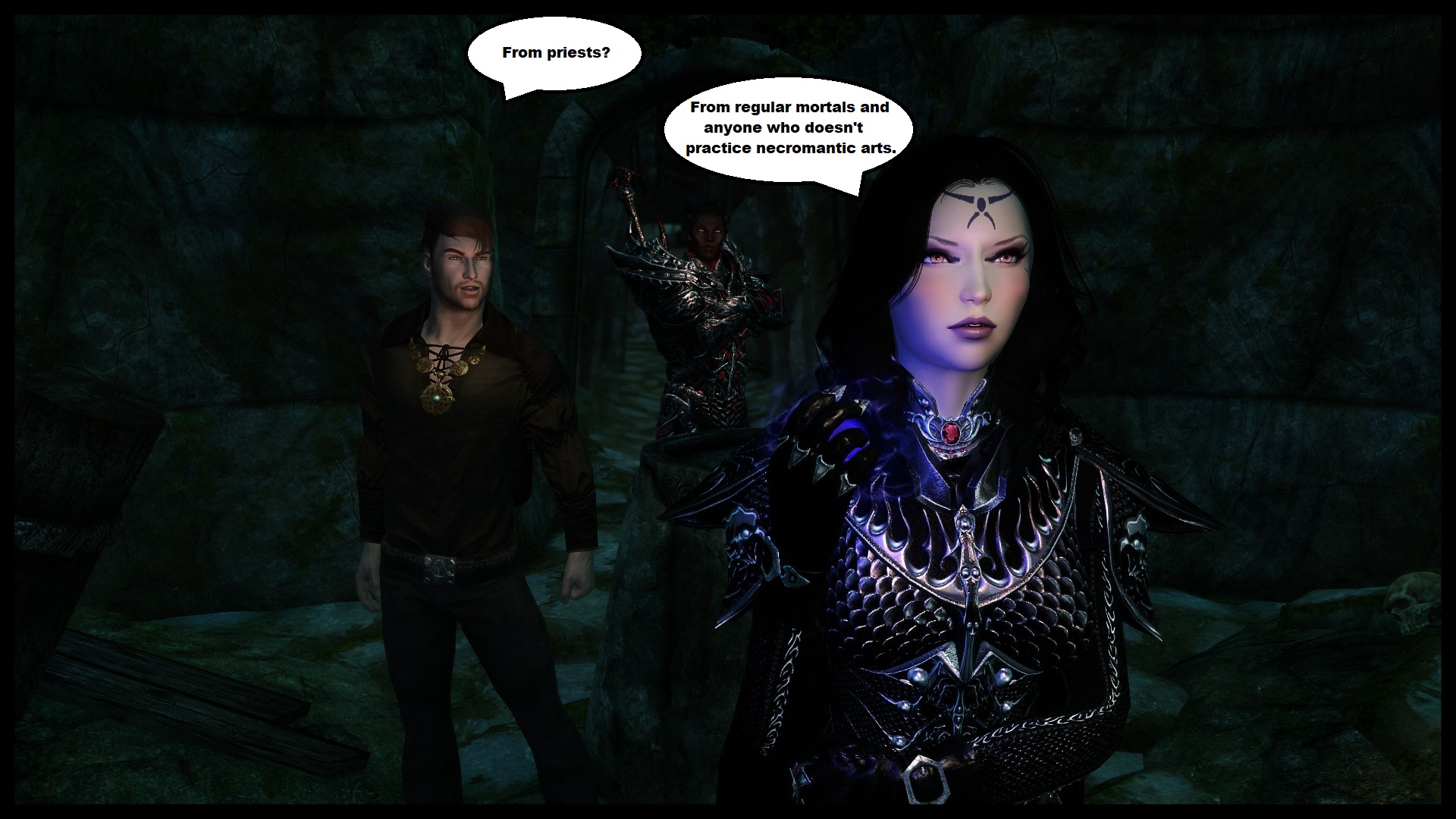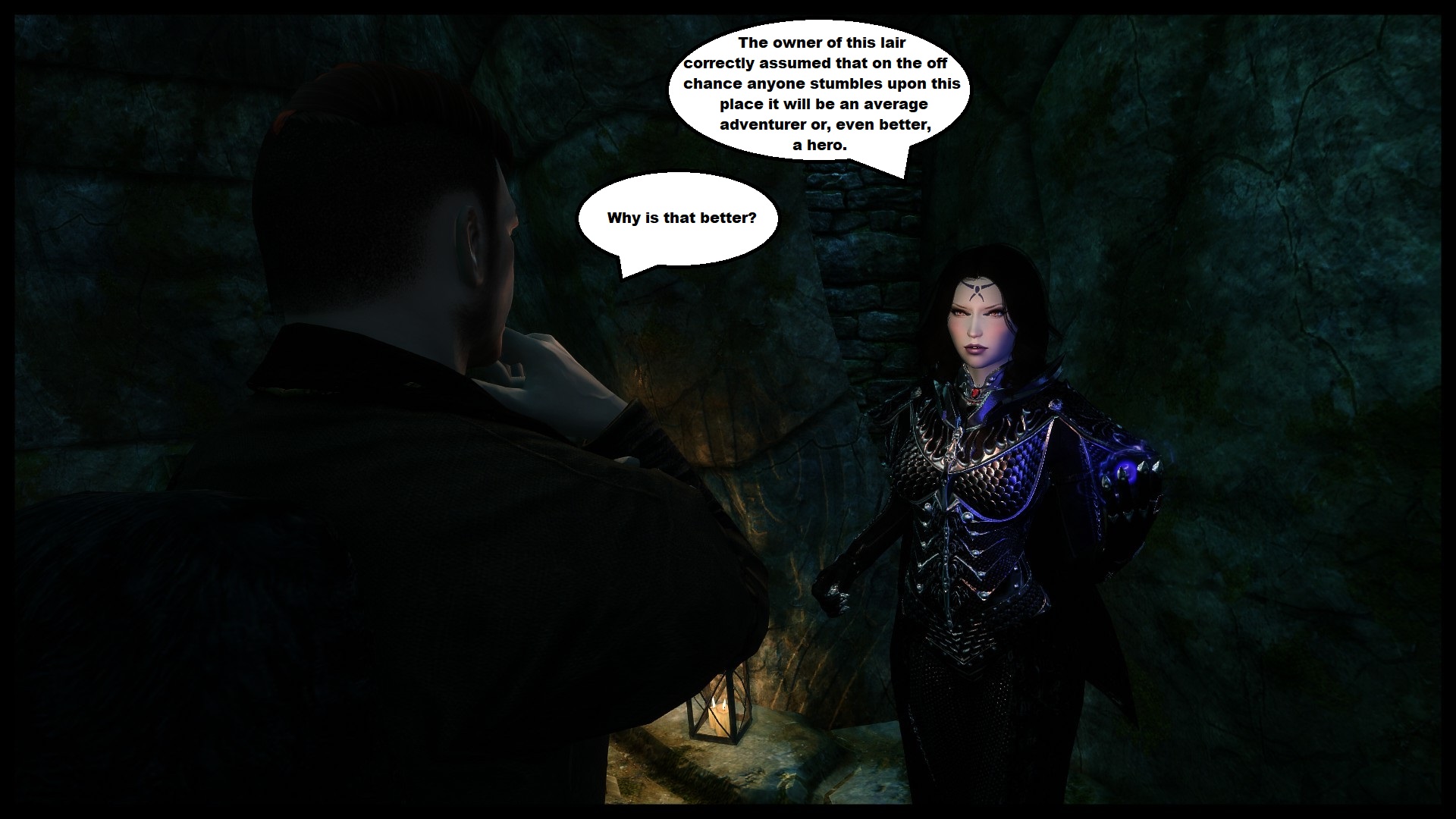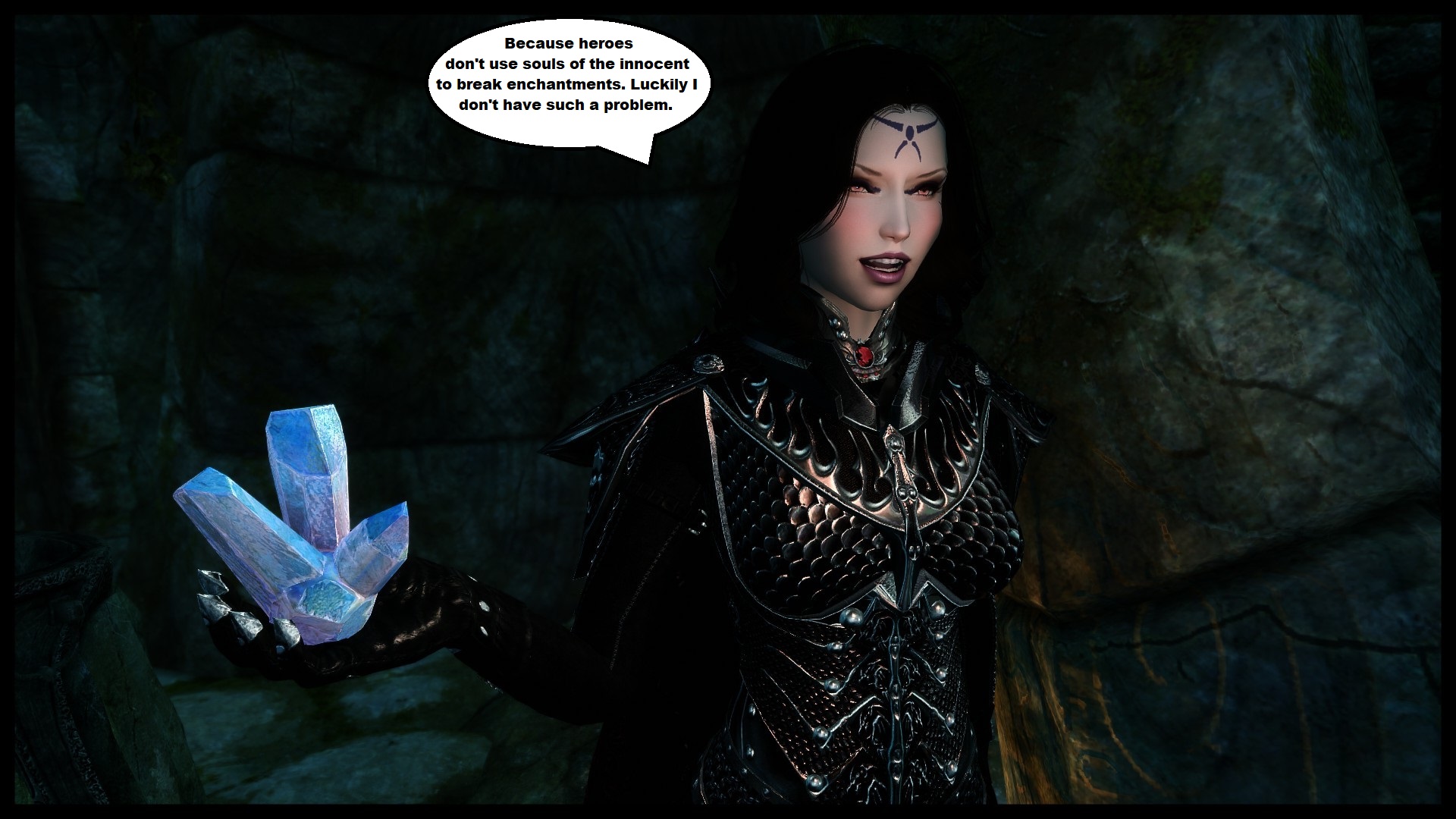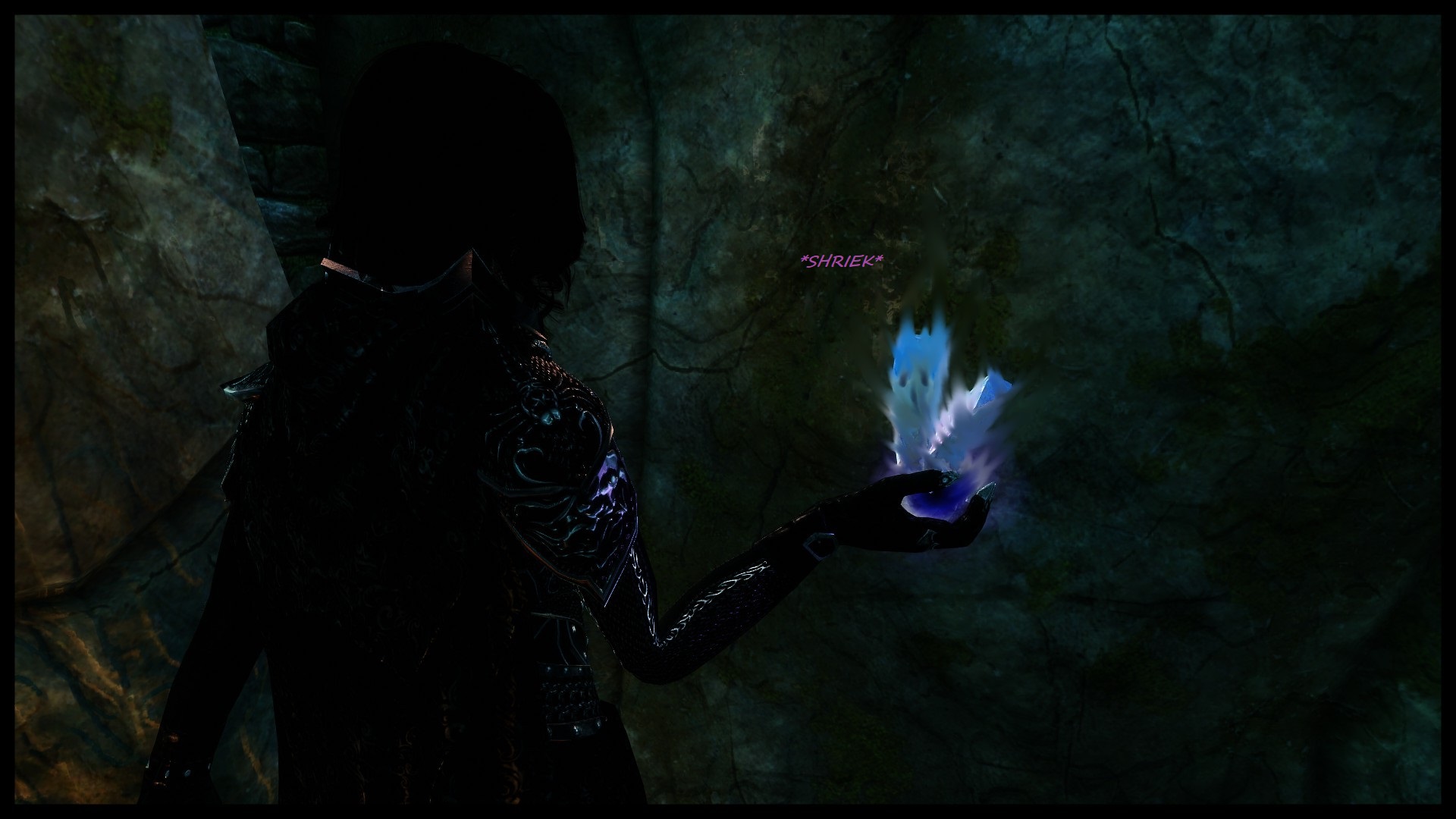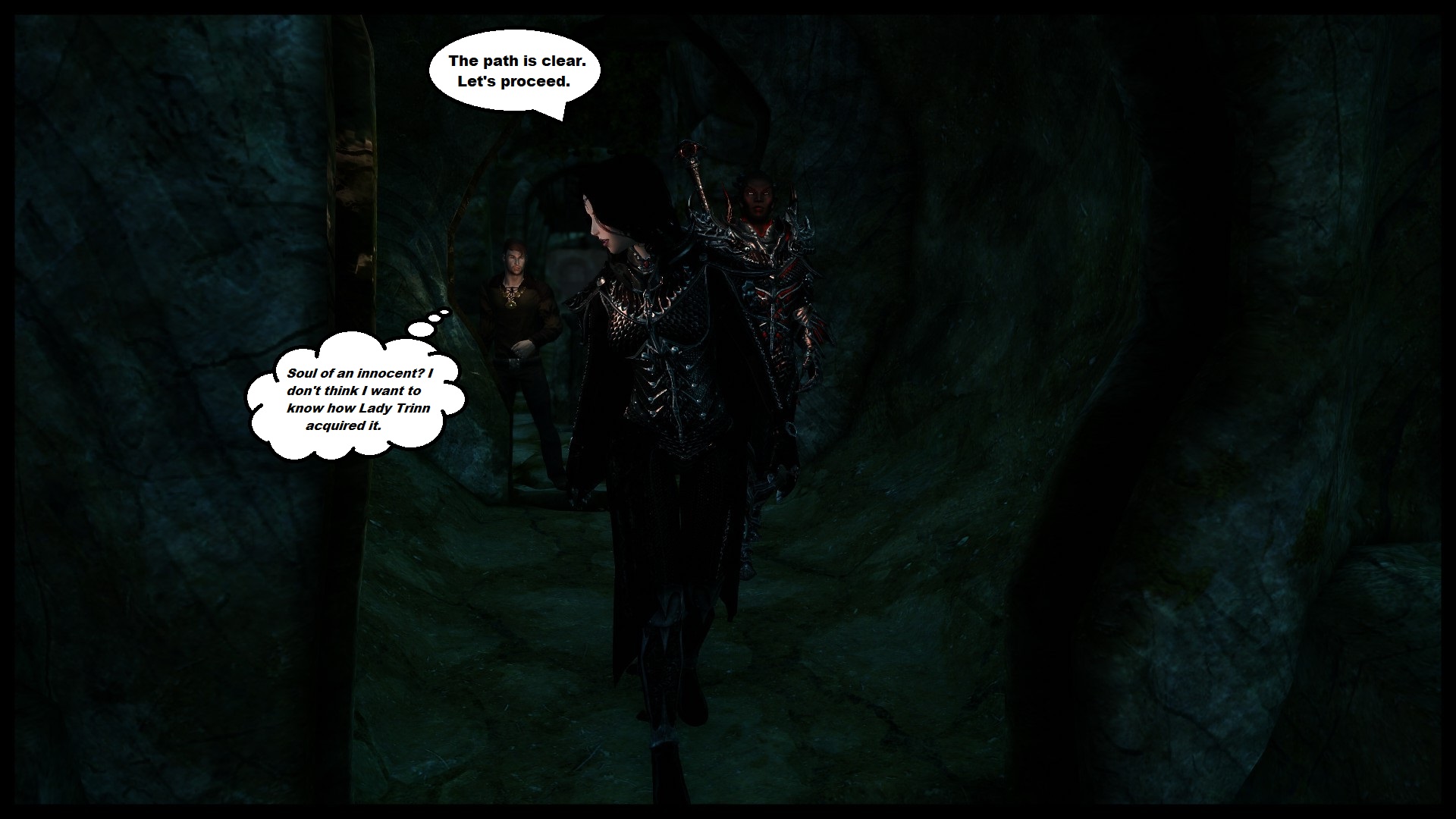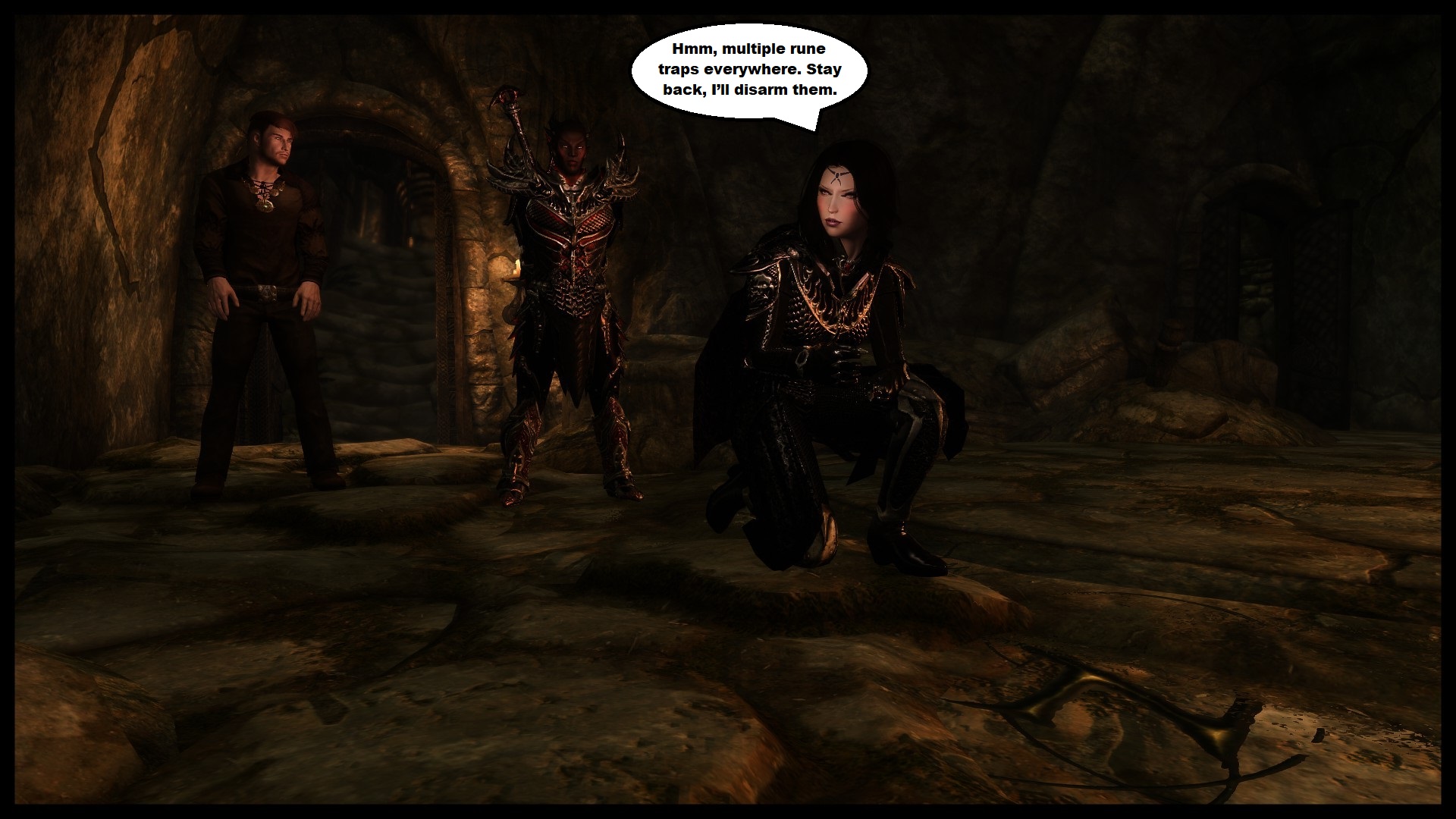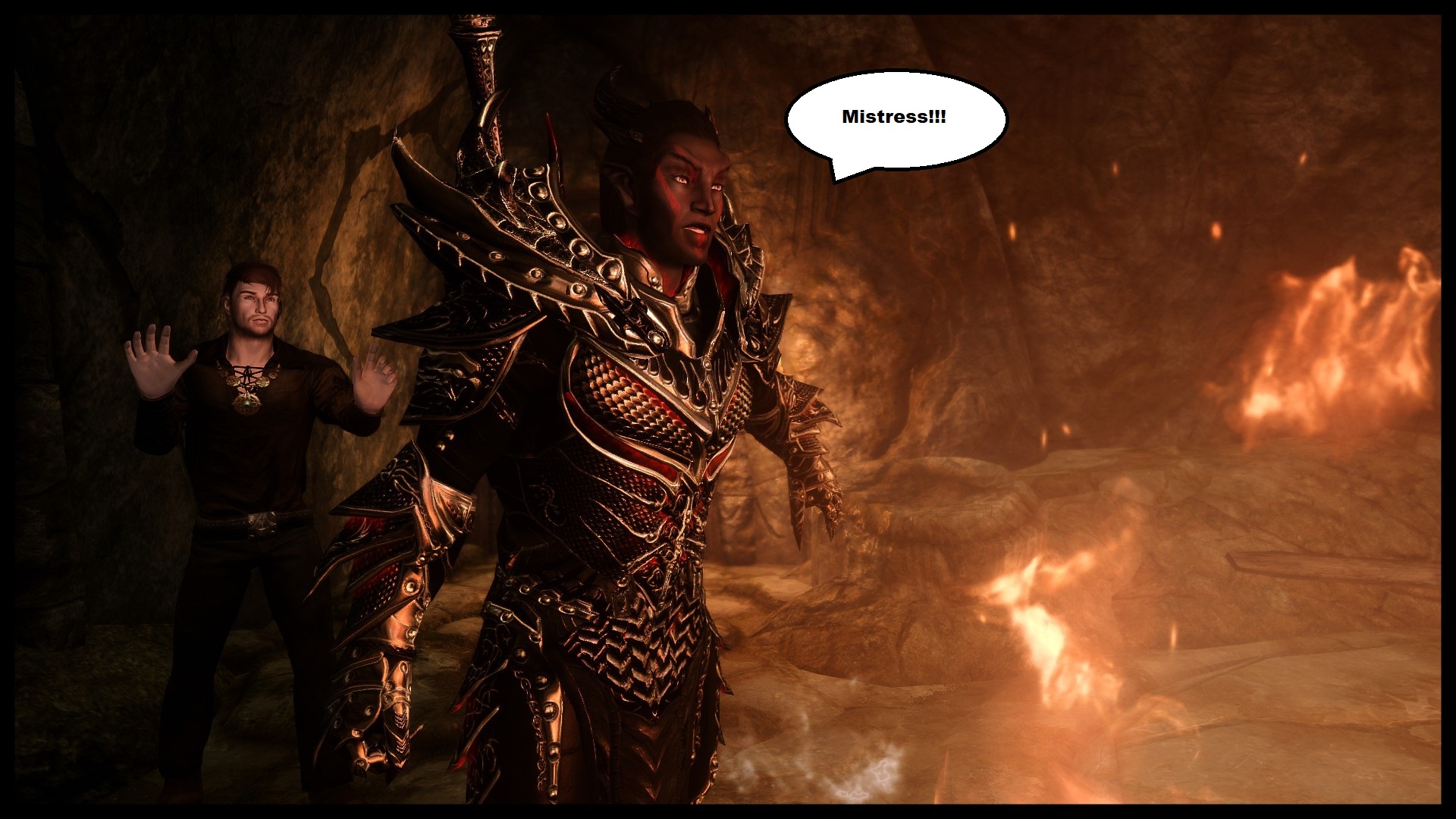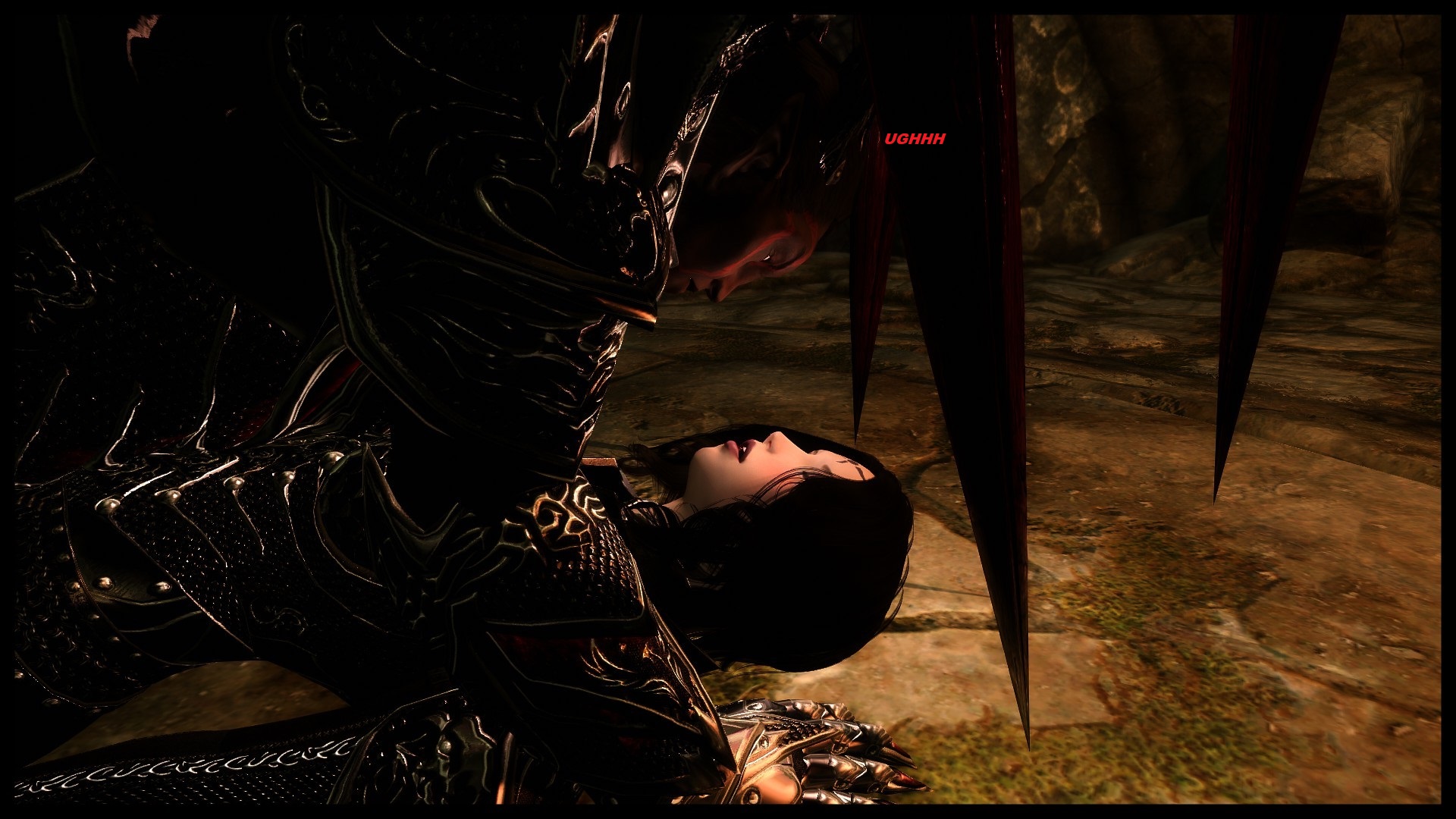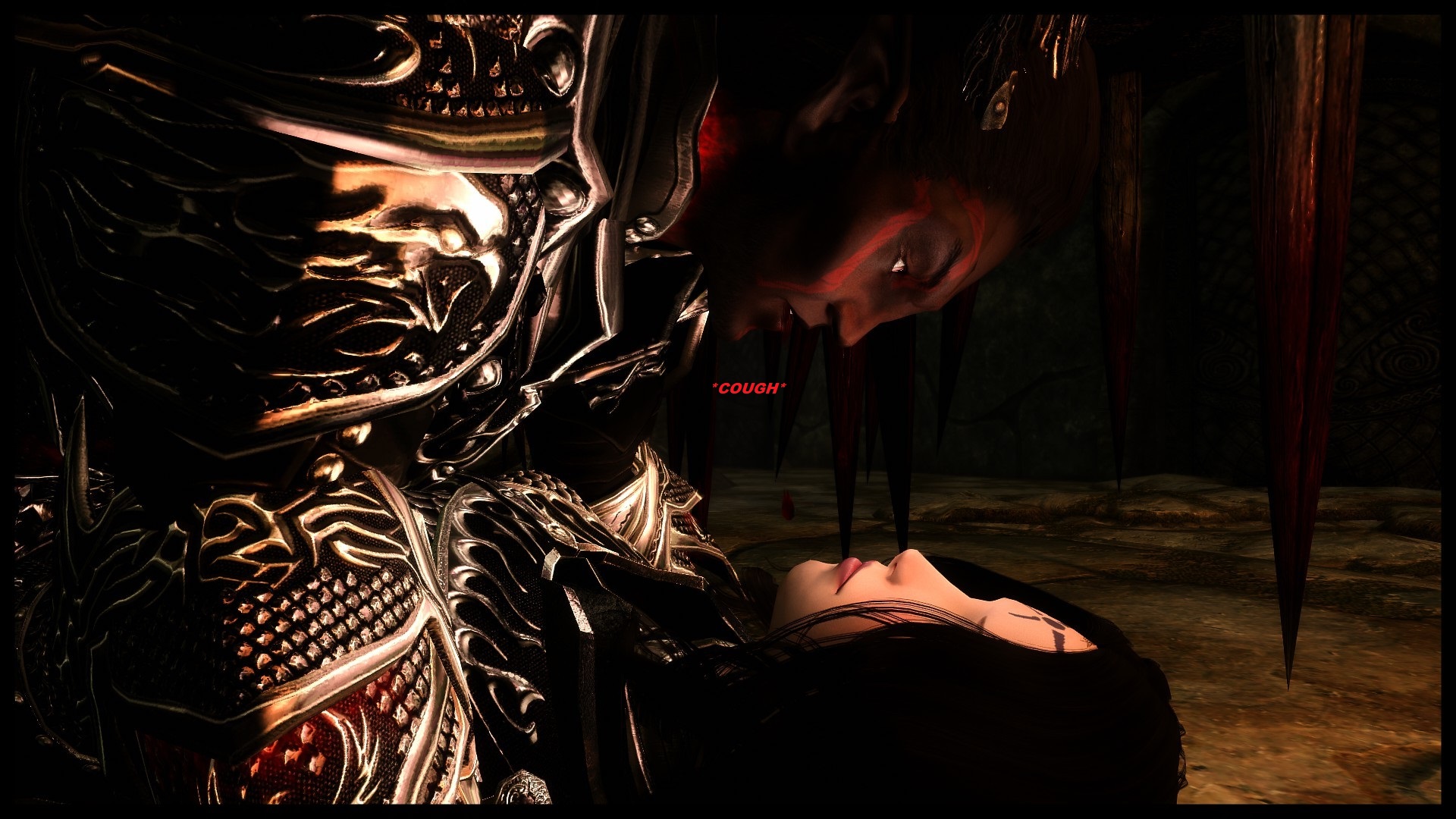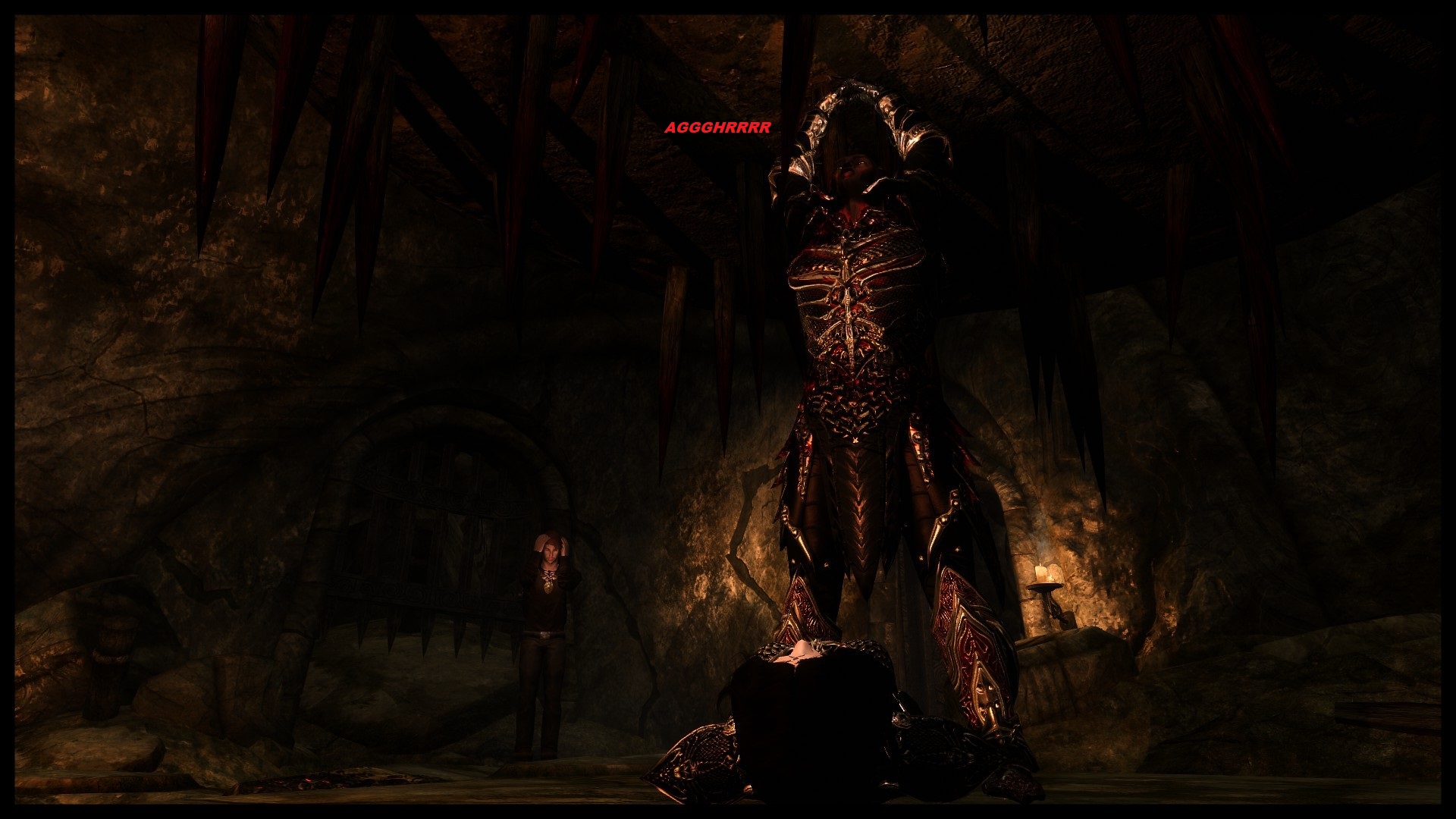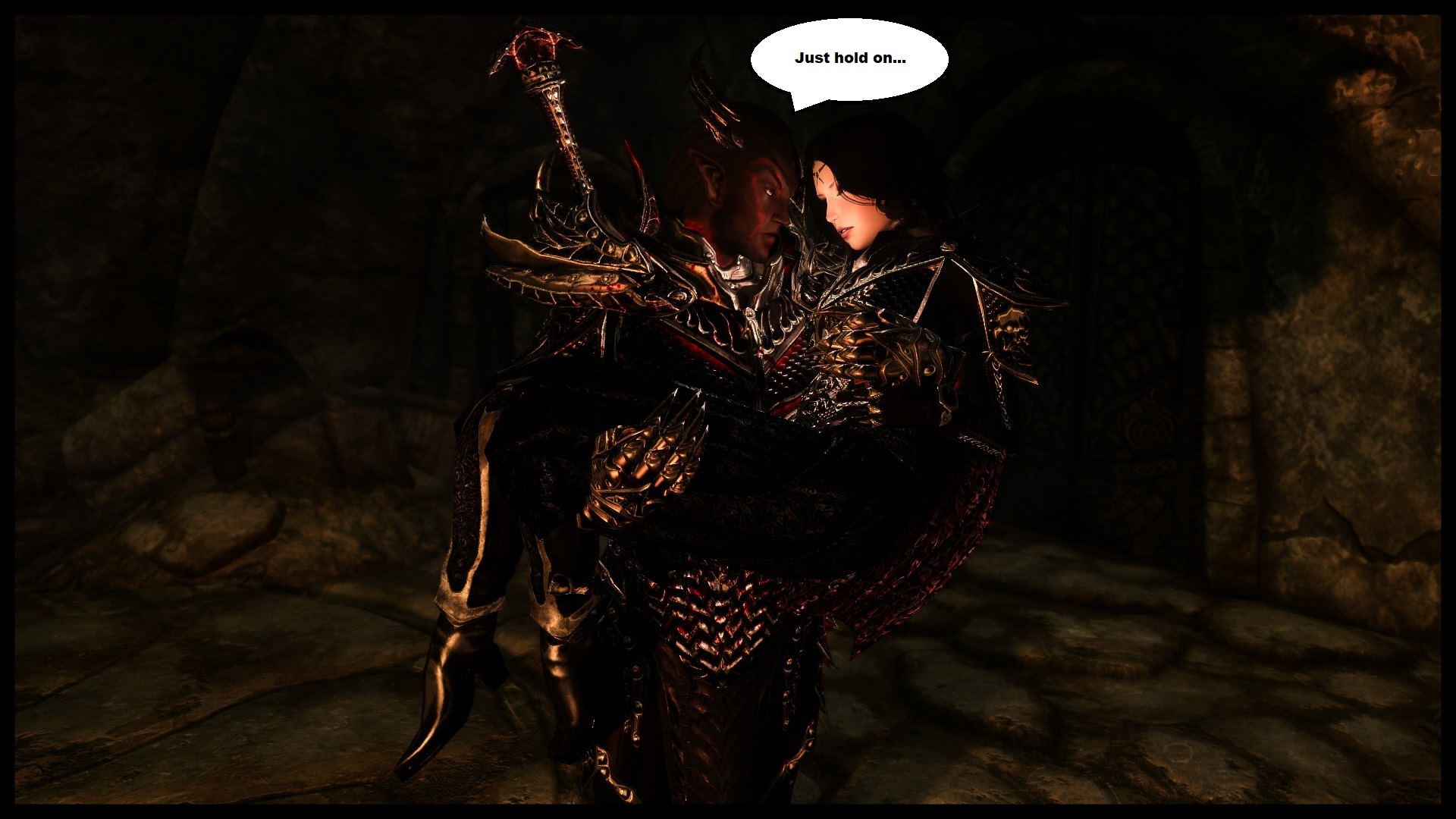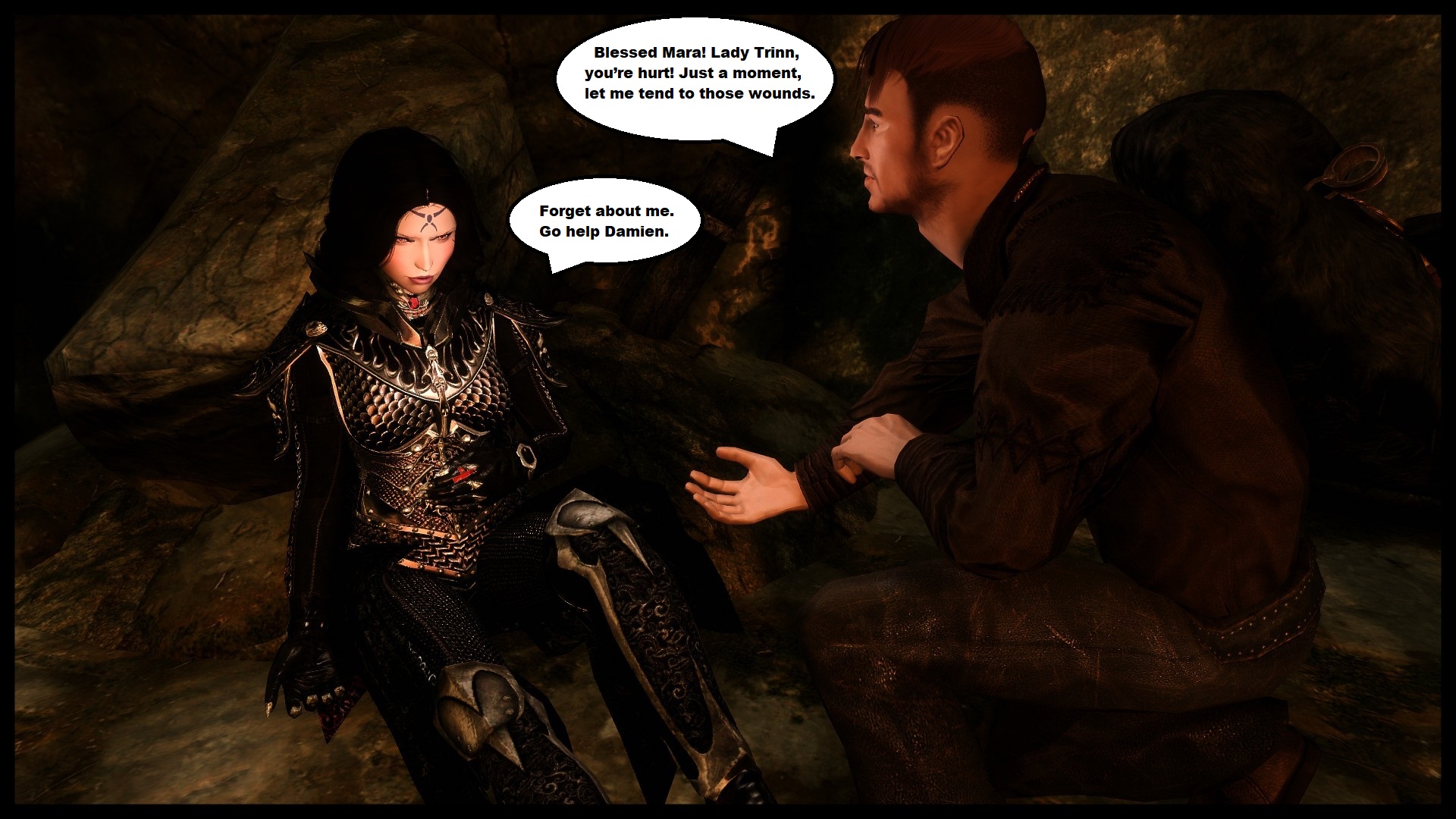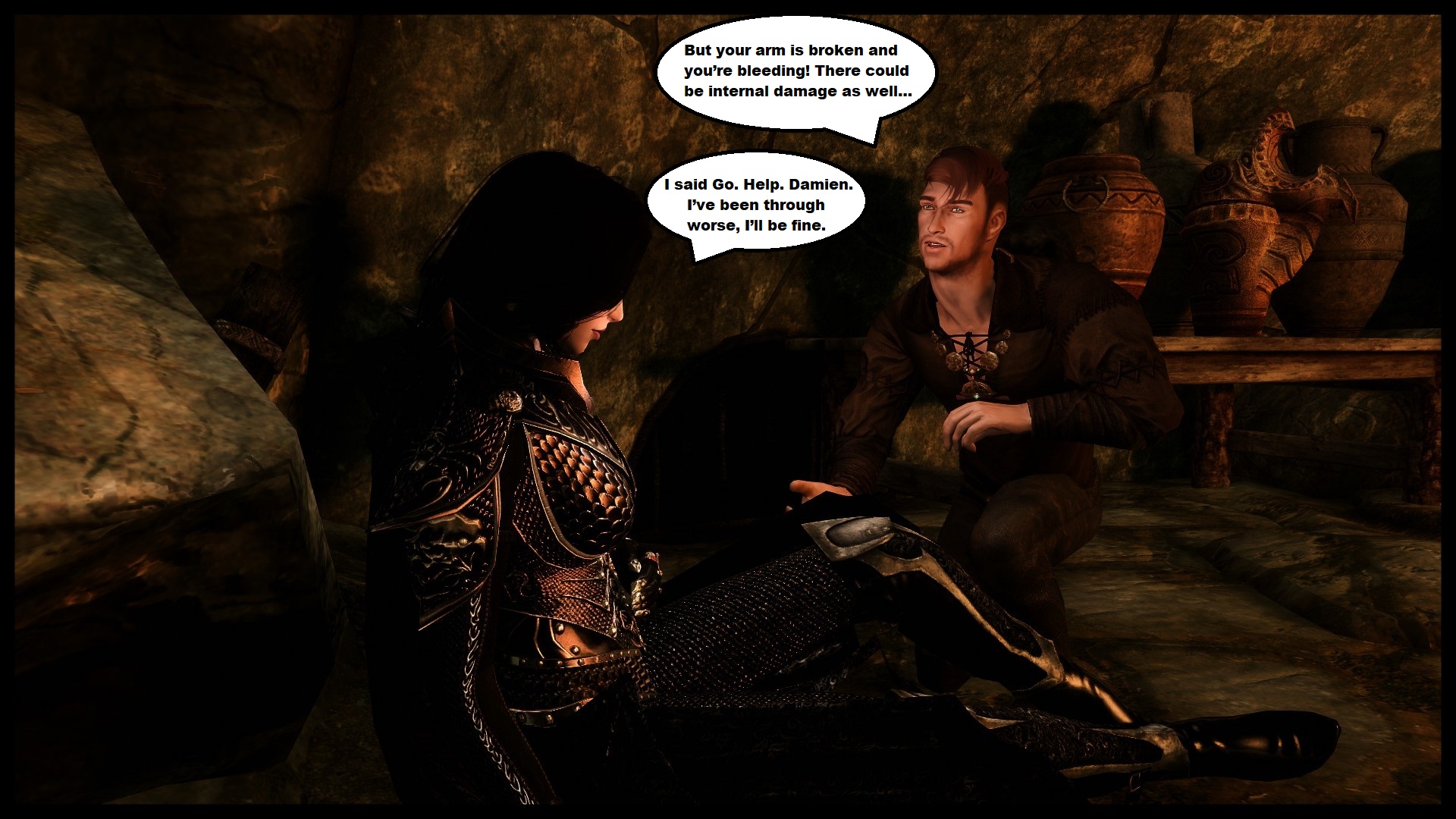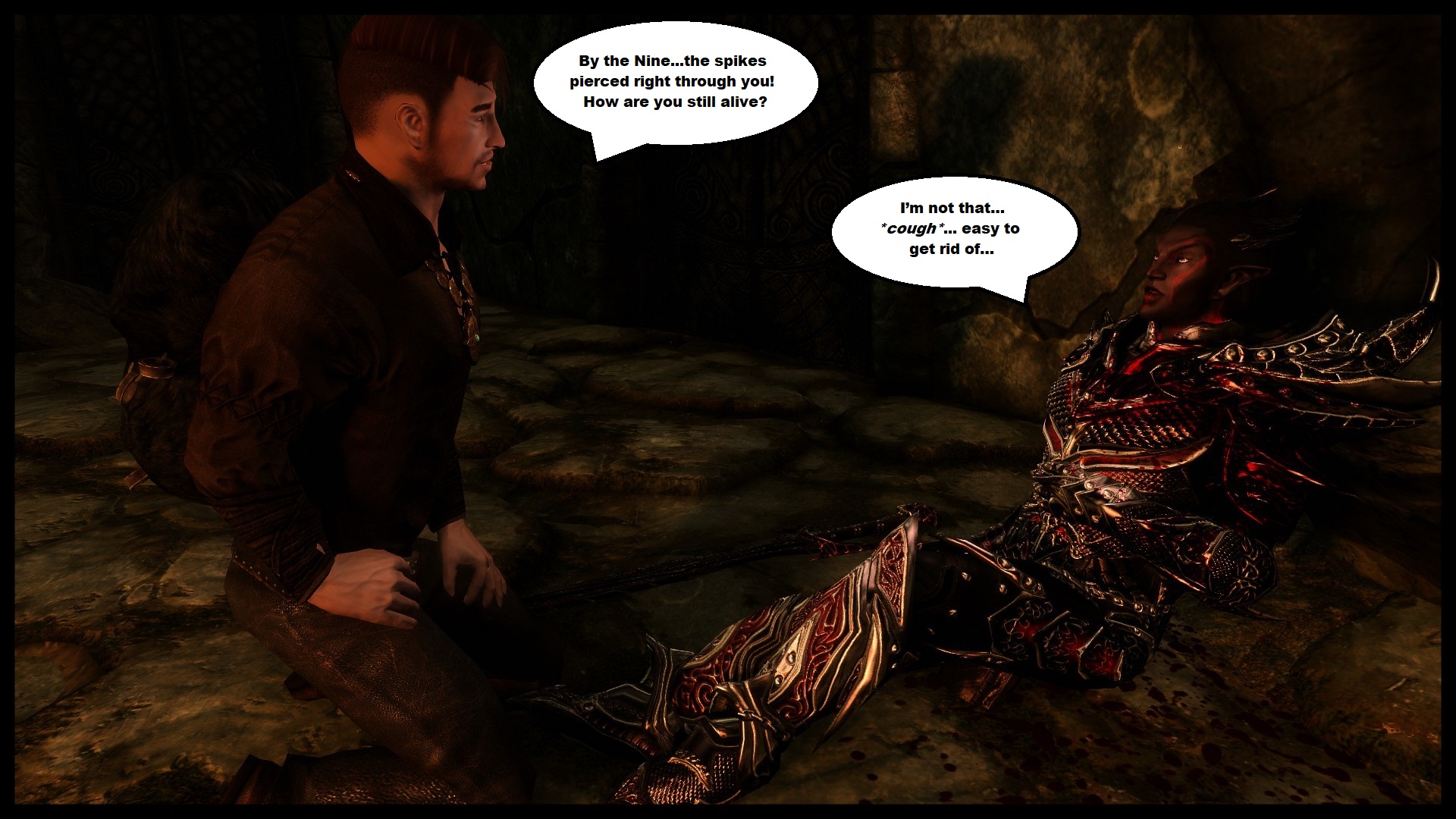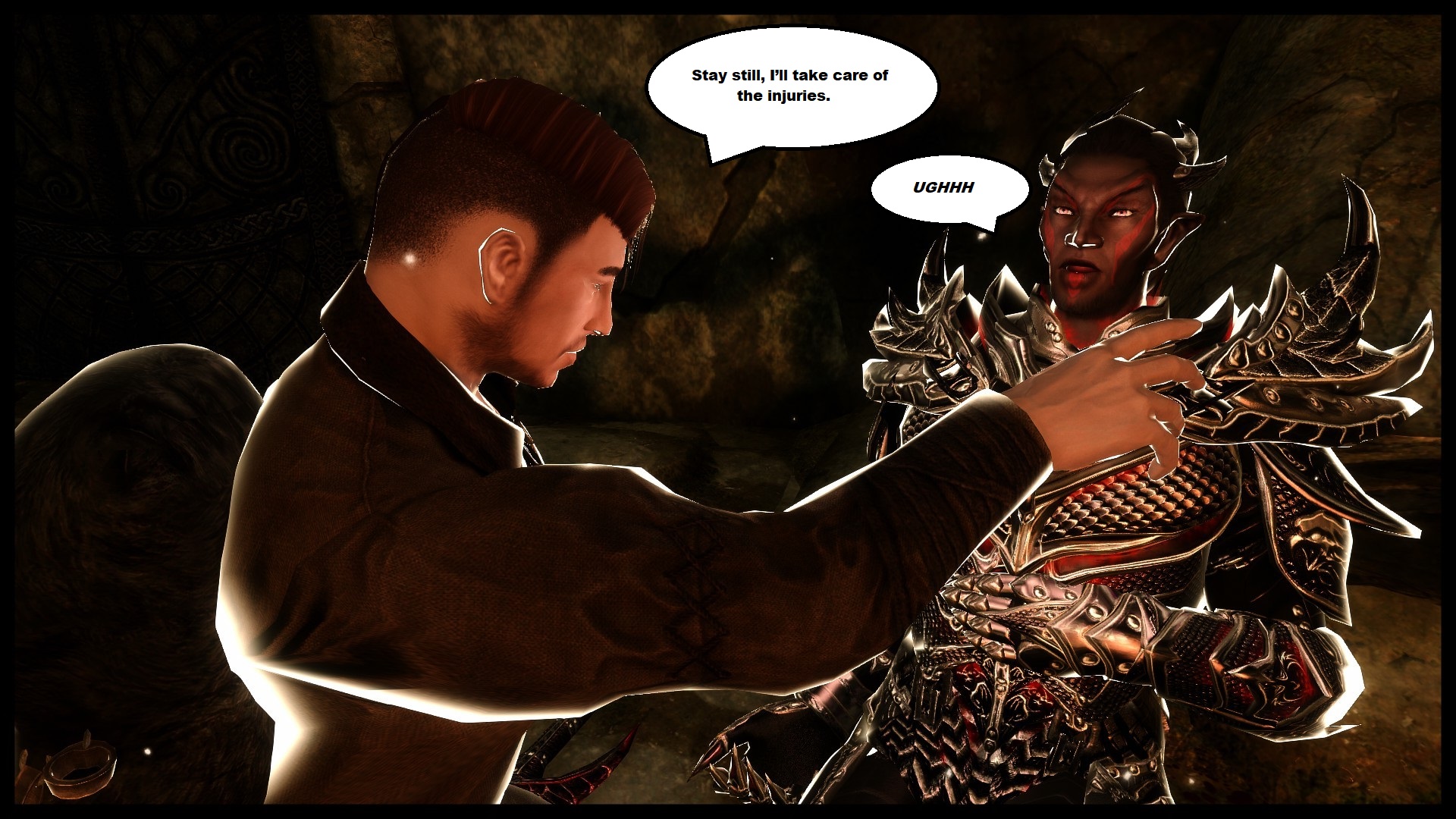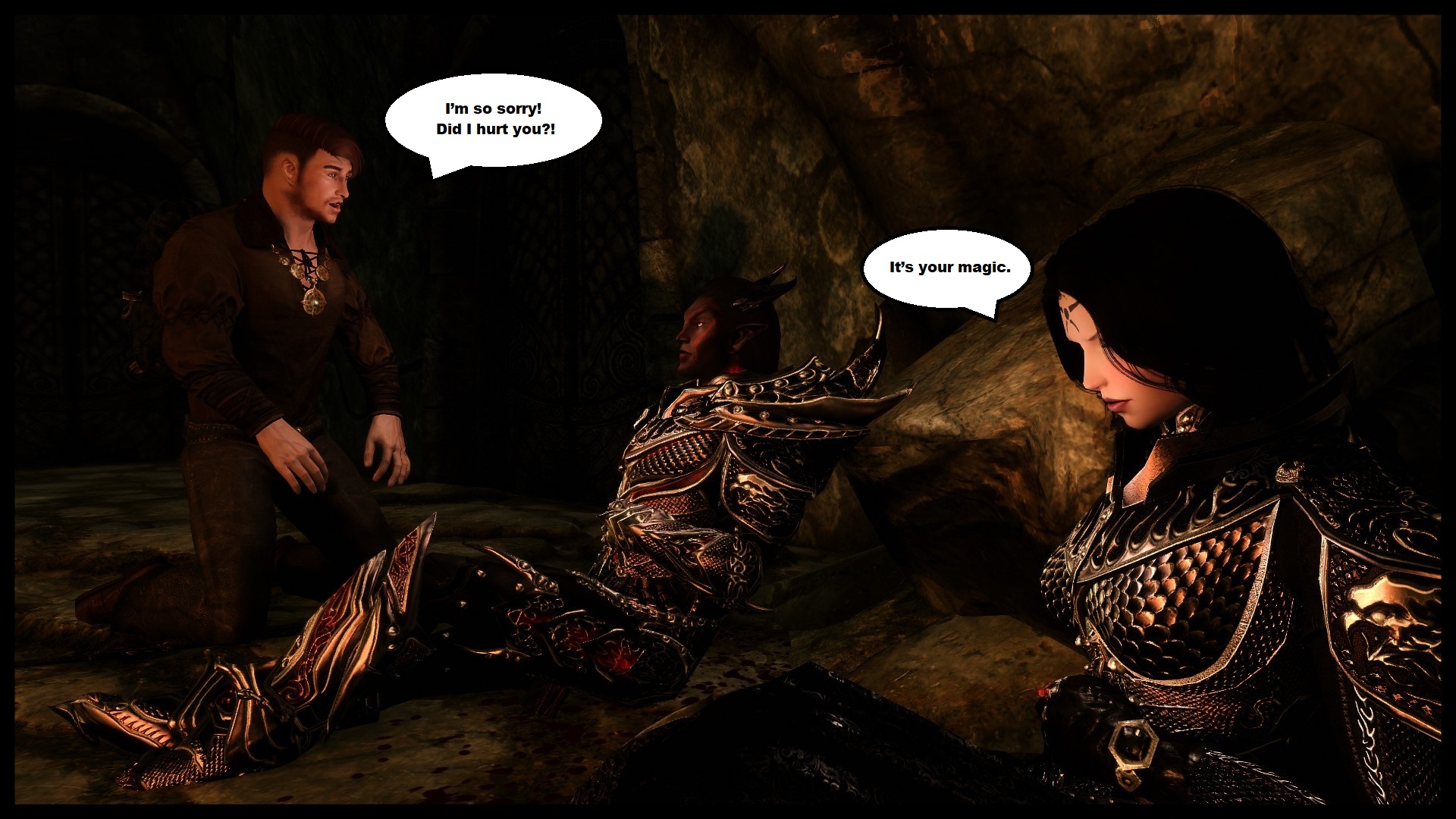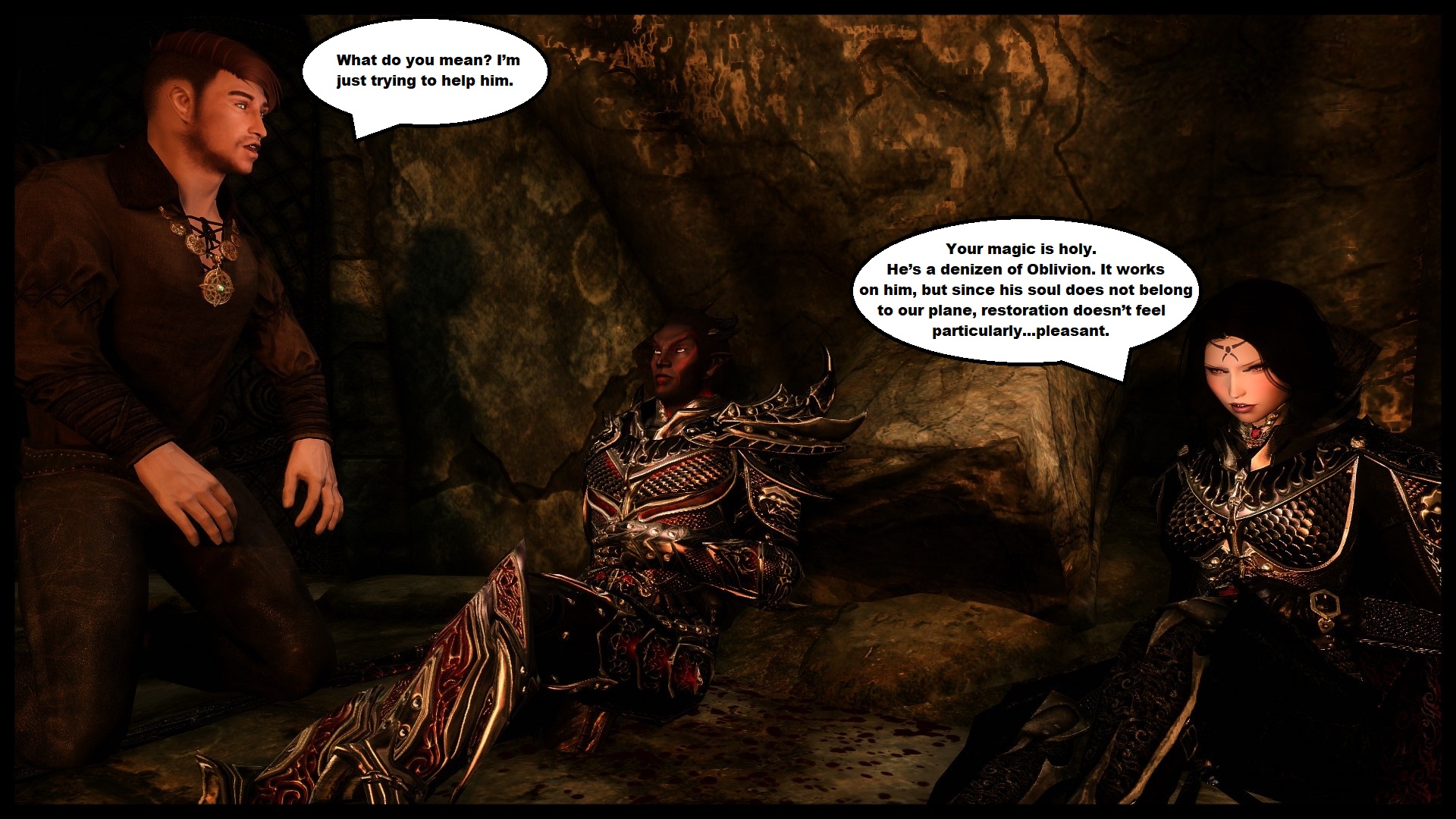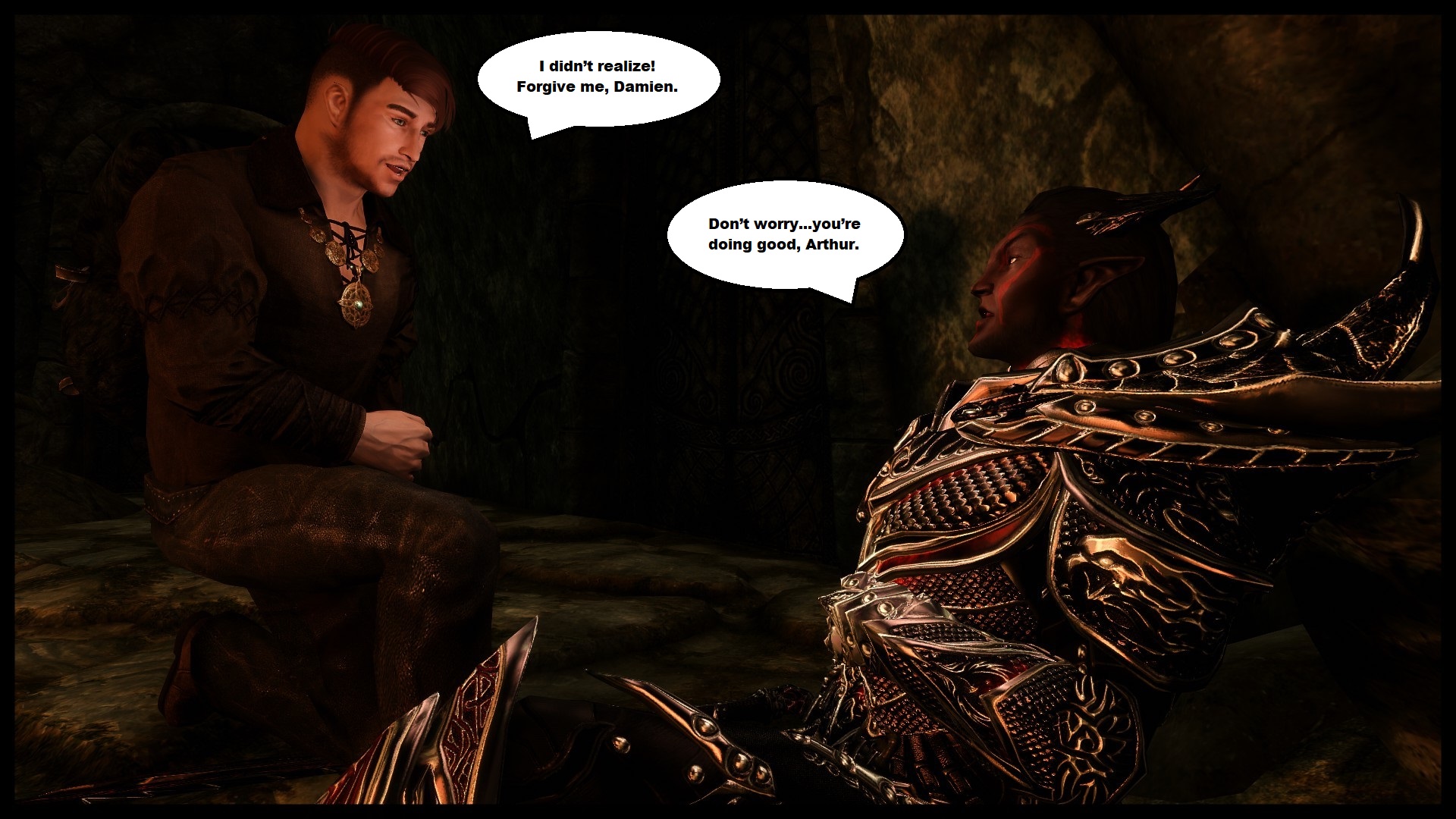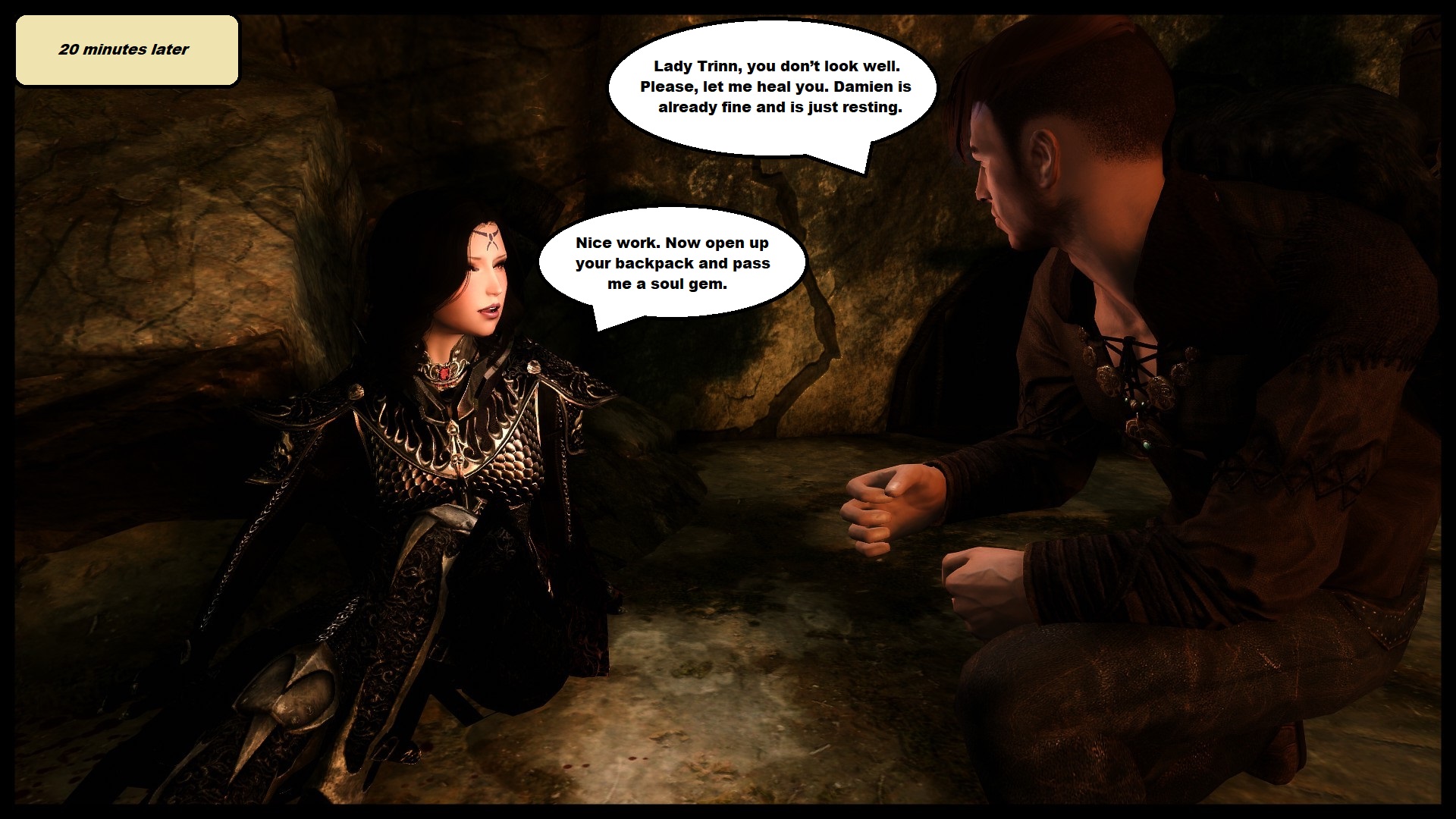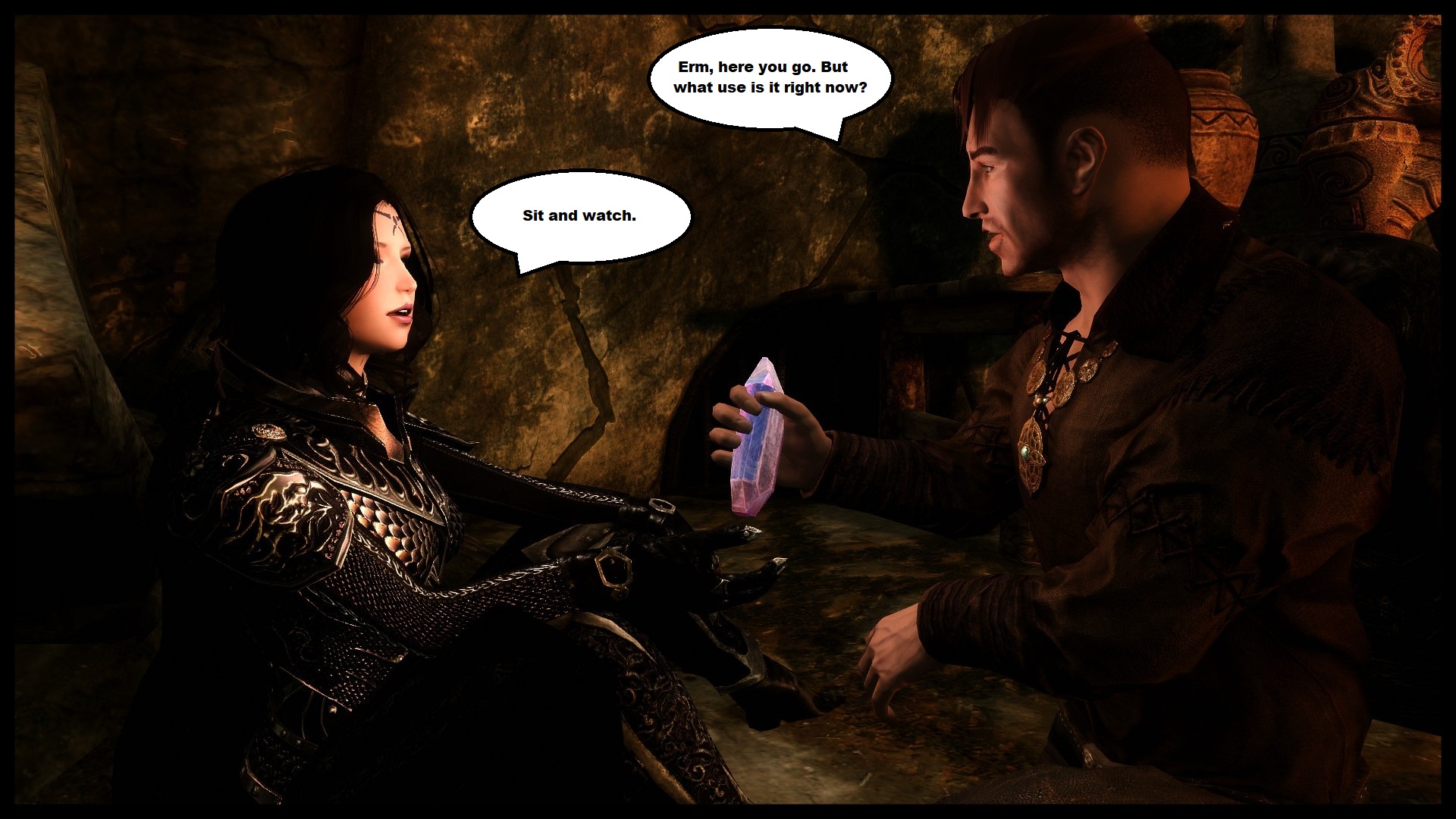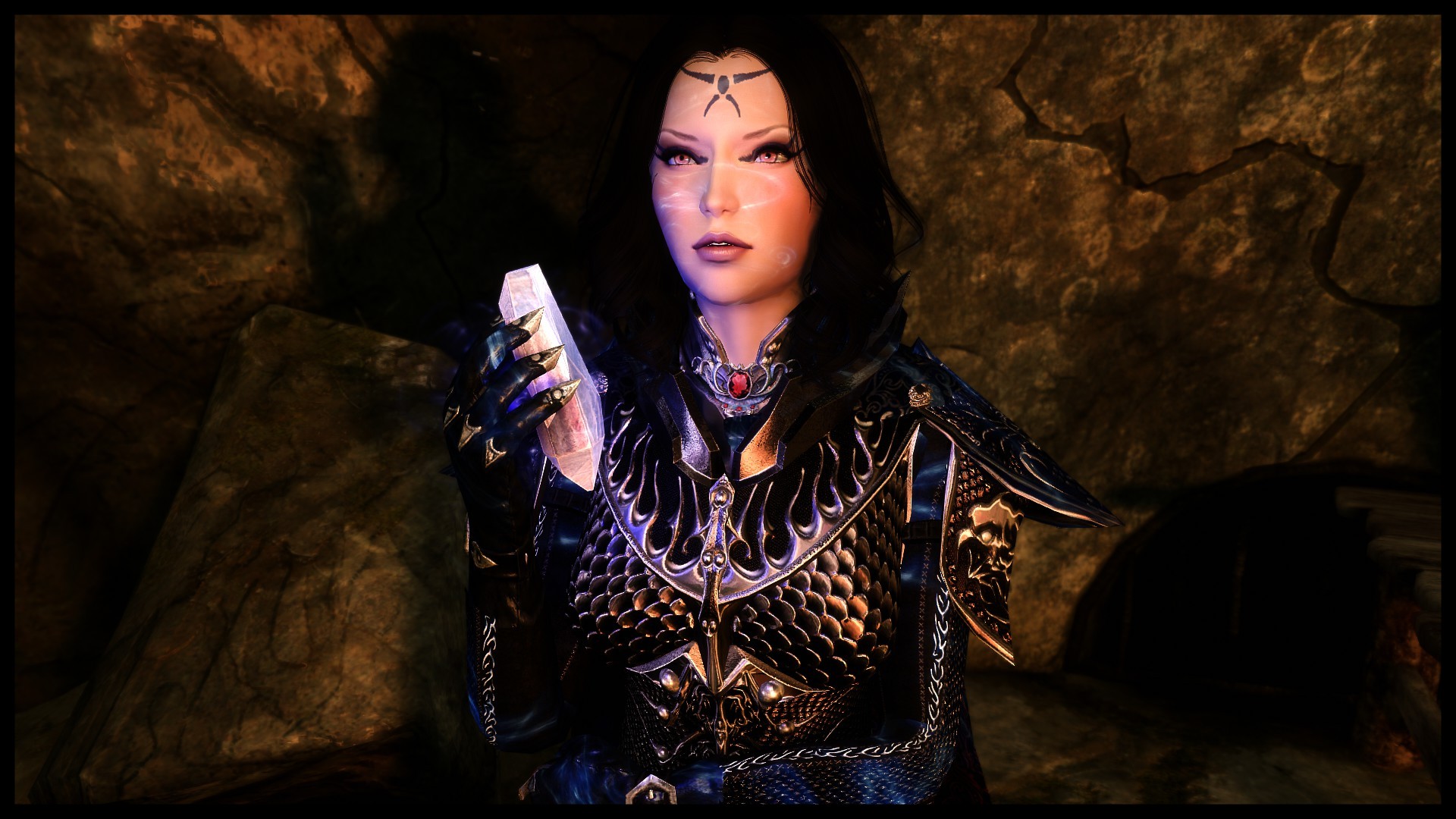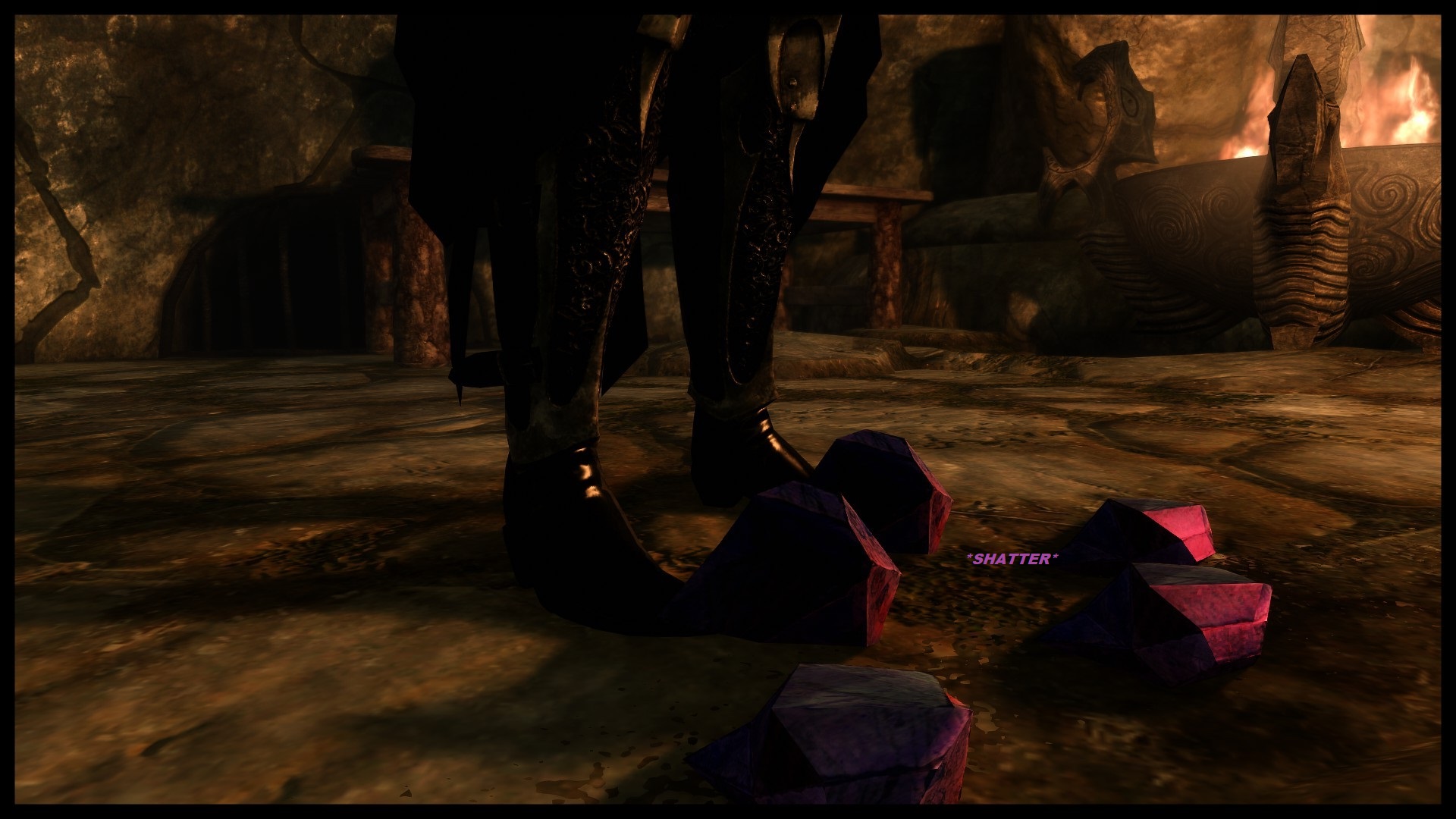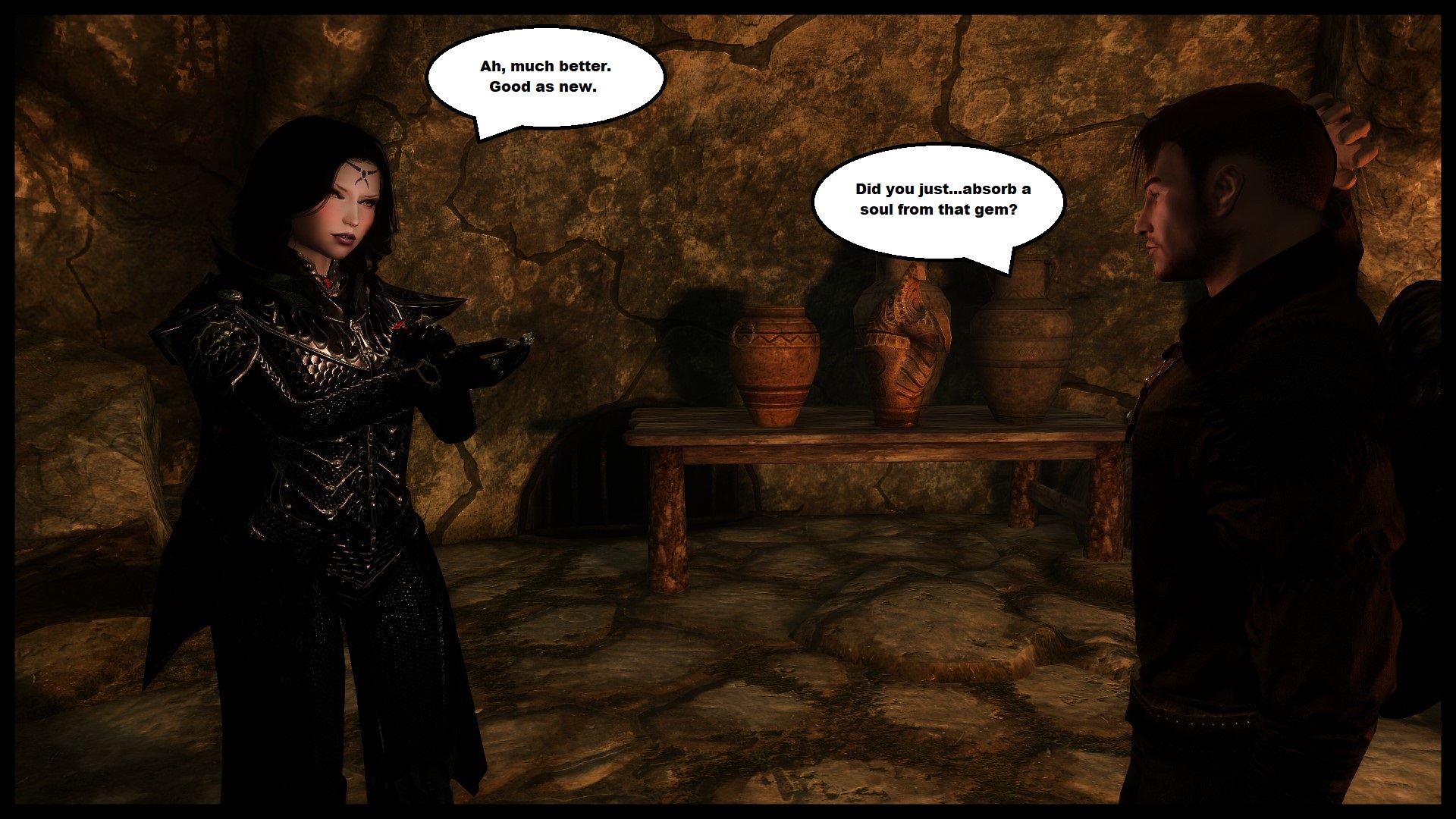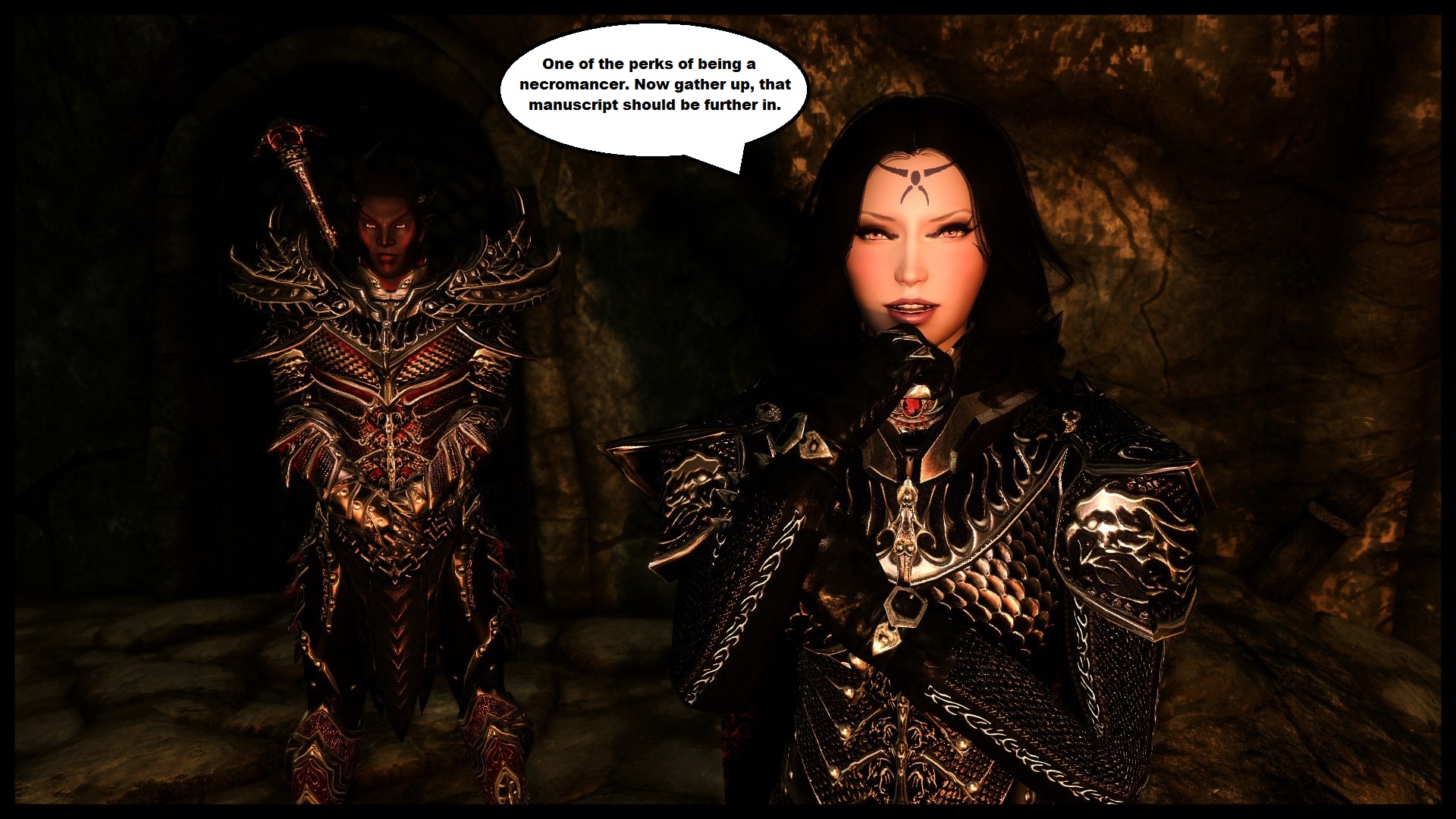 [/img]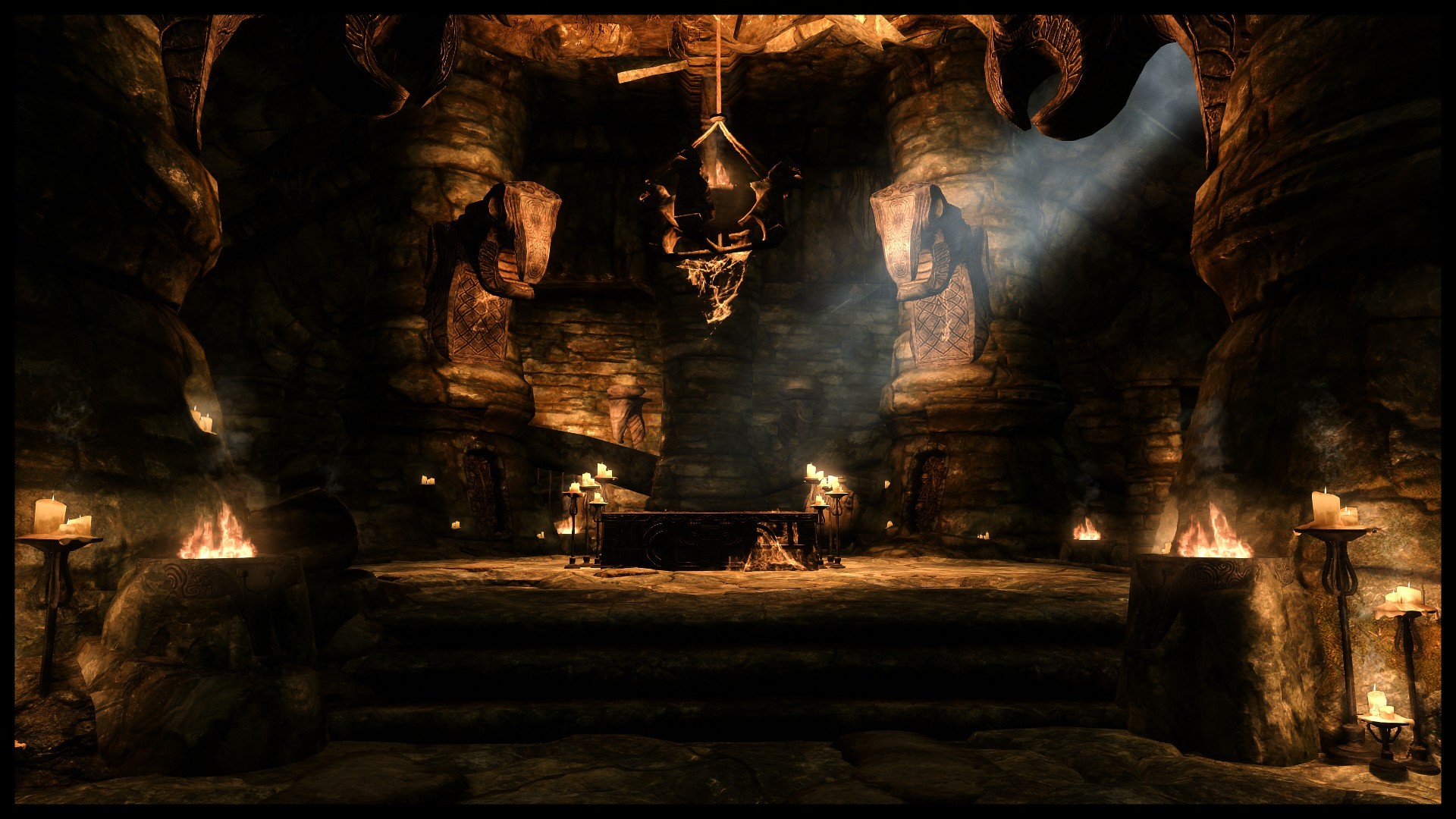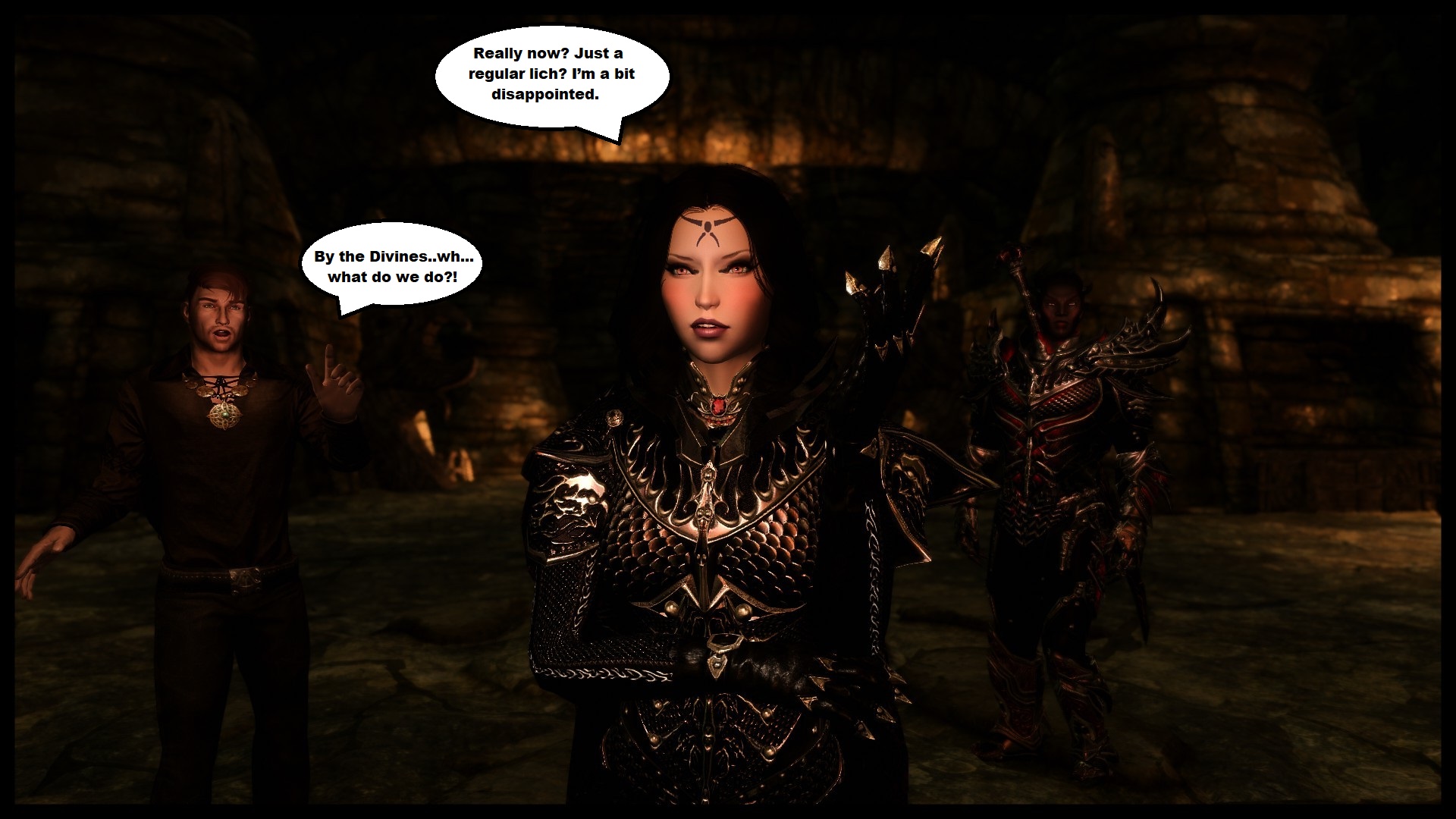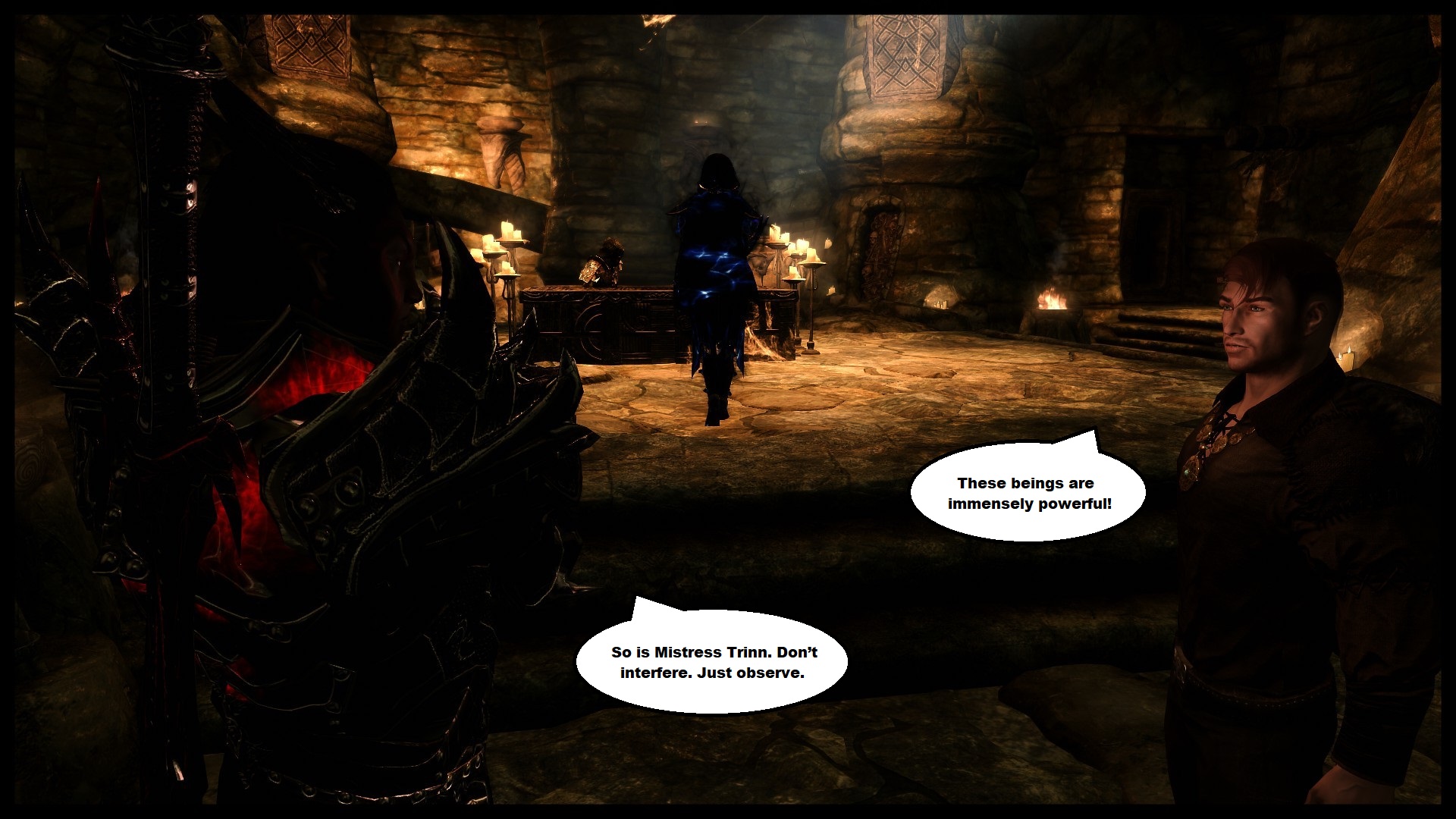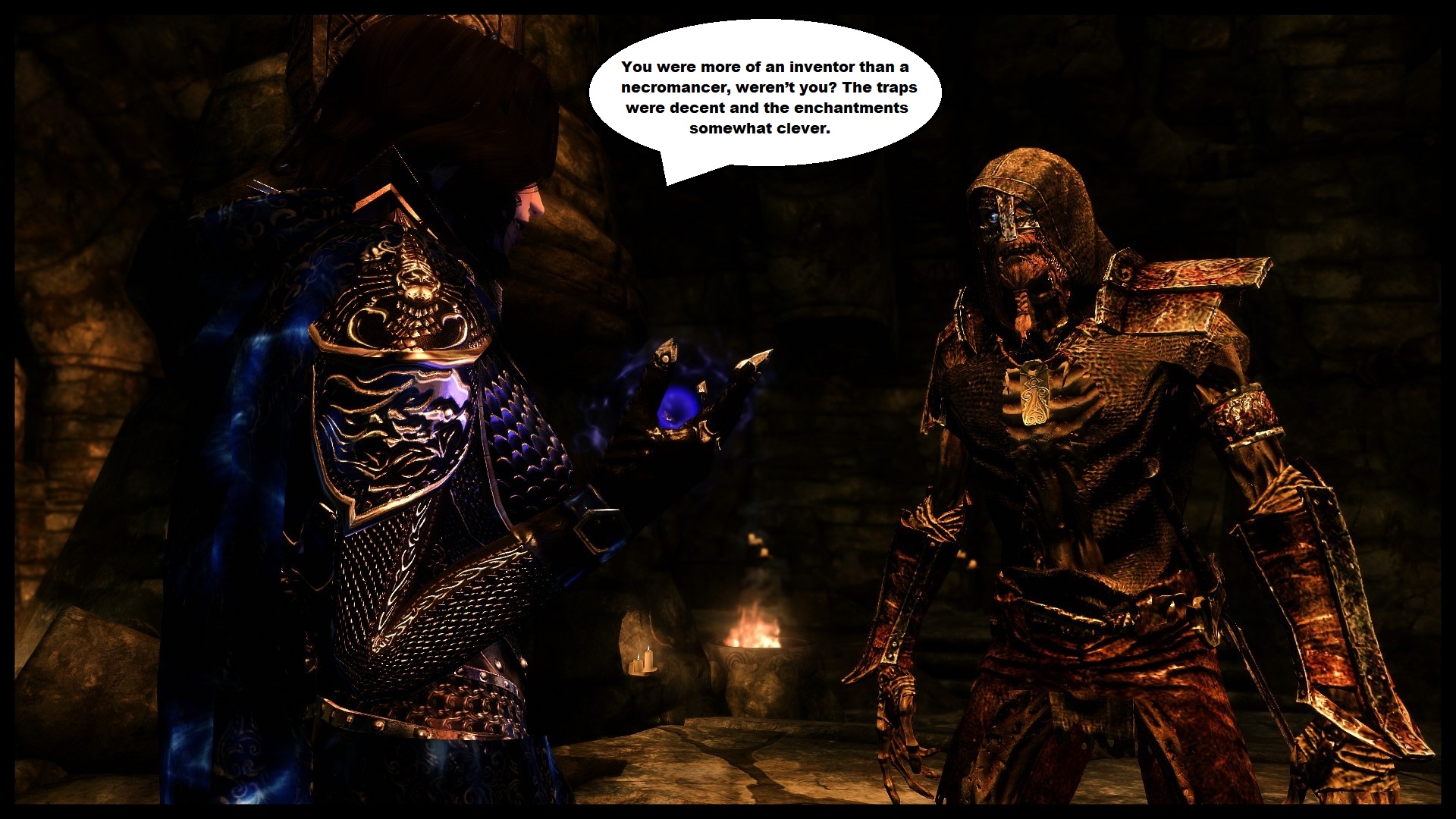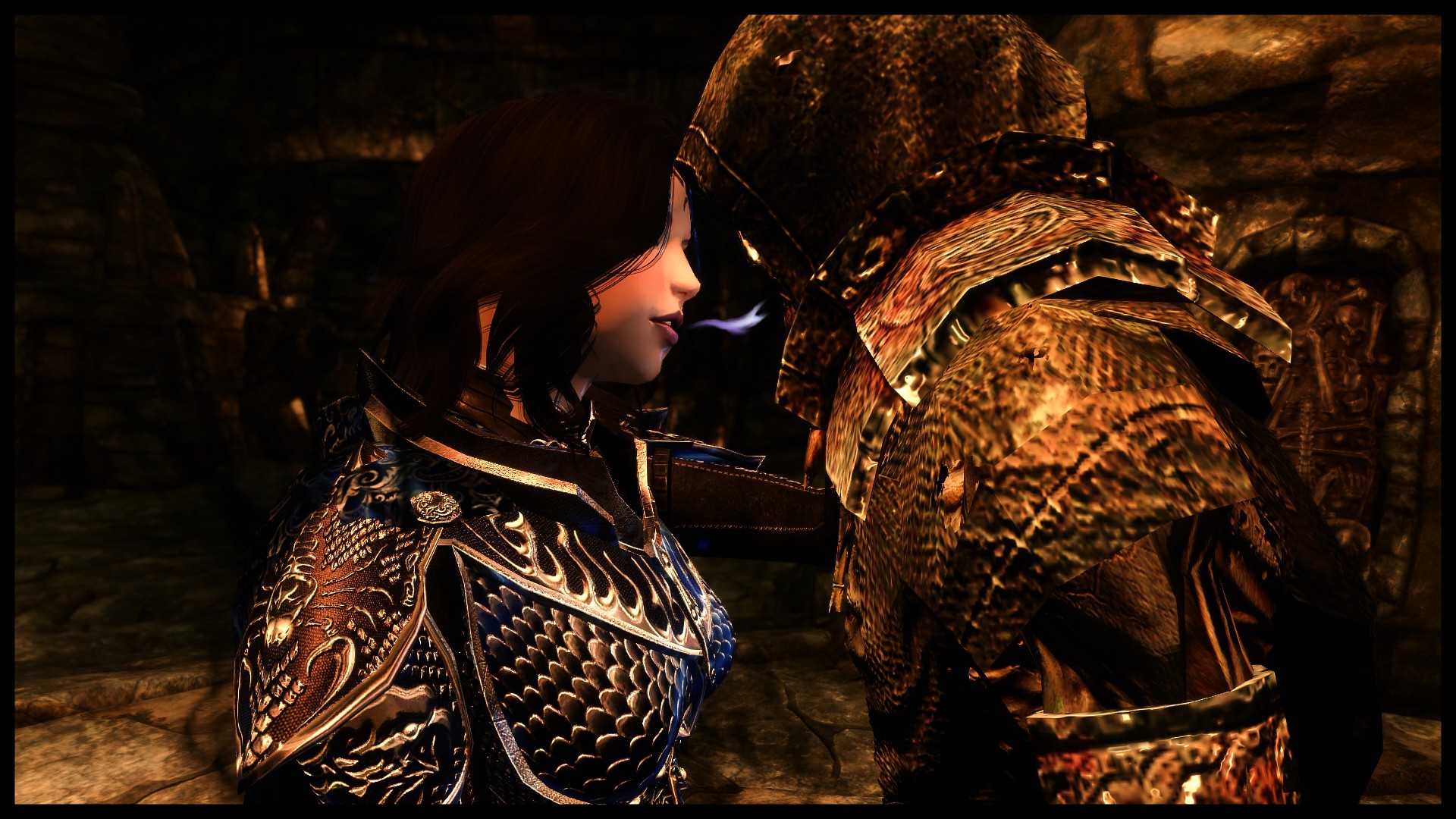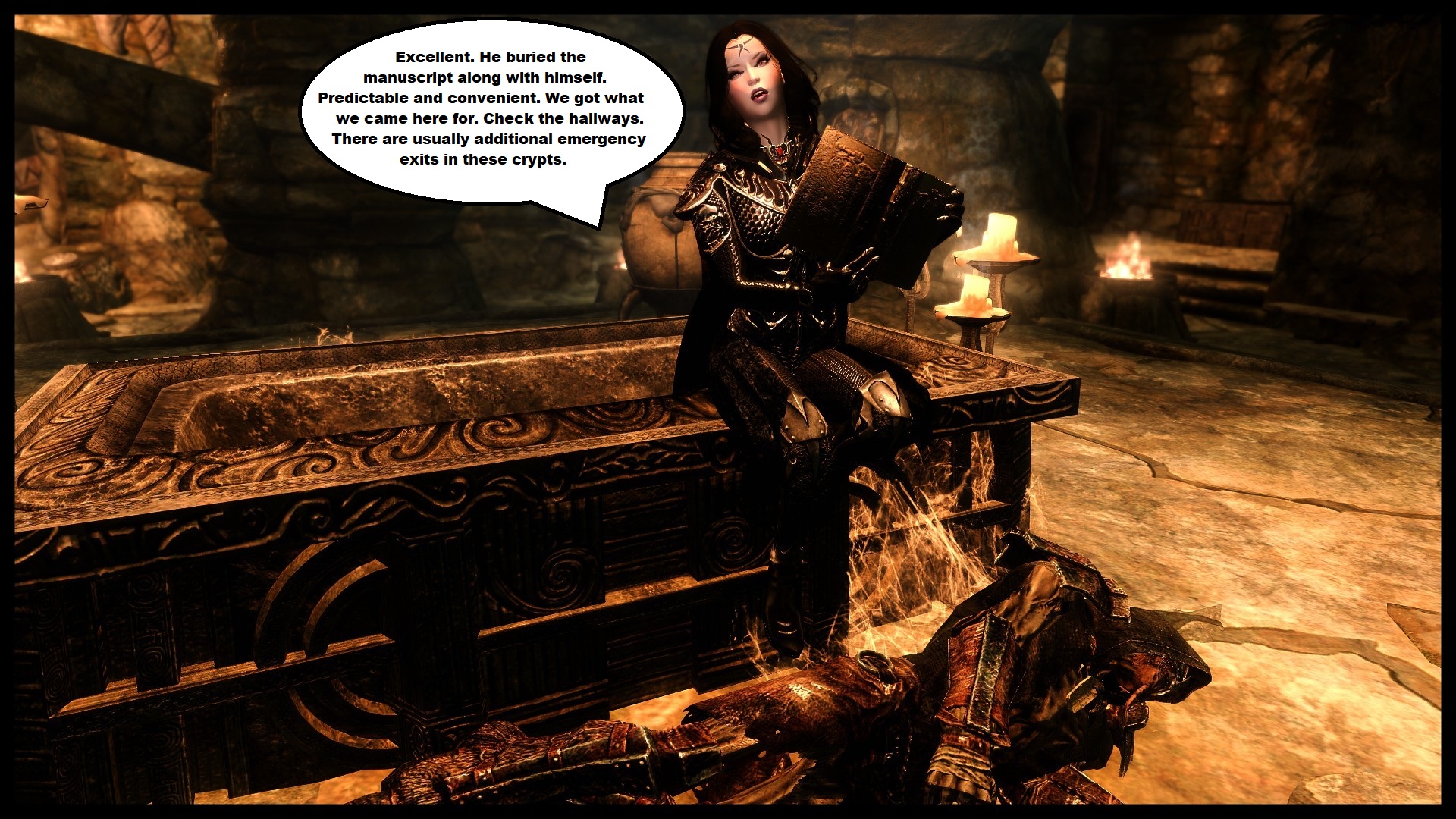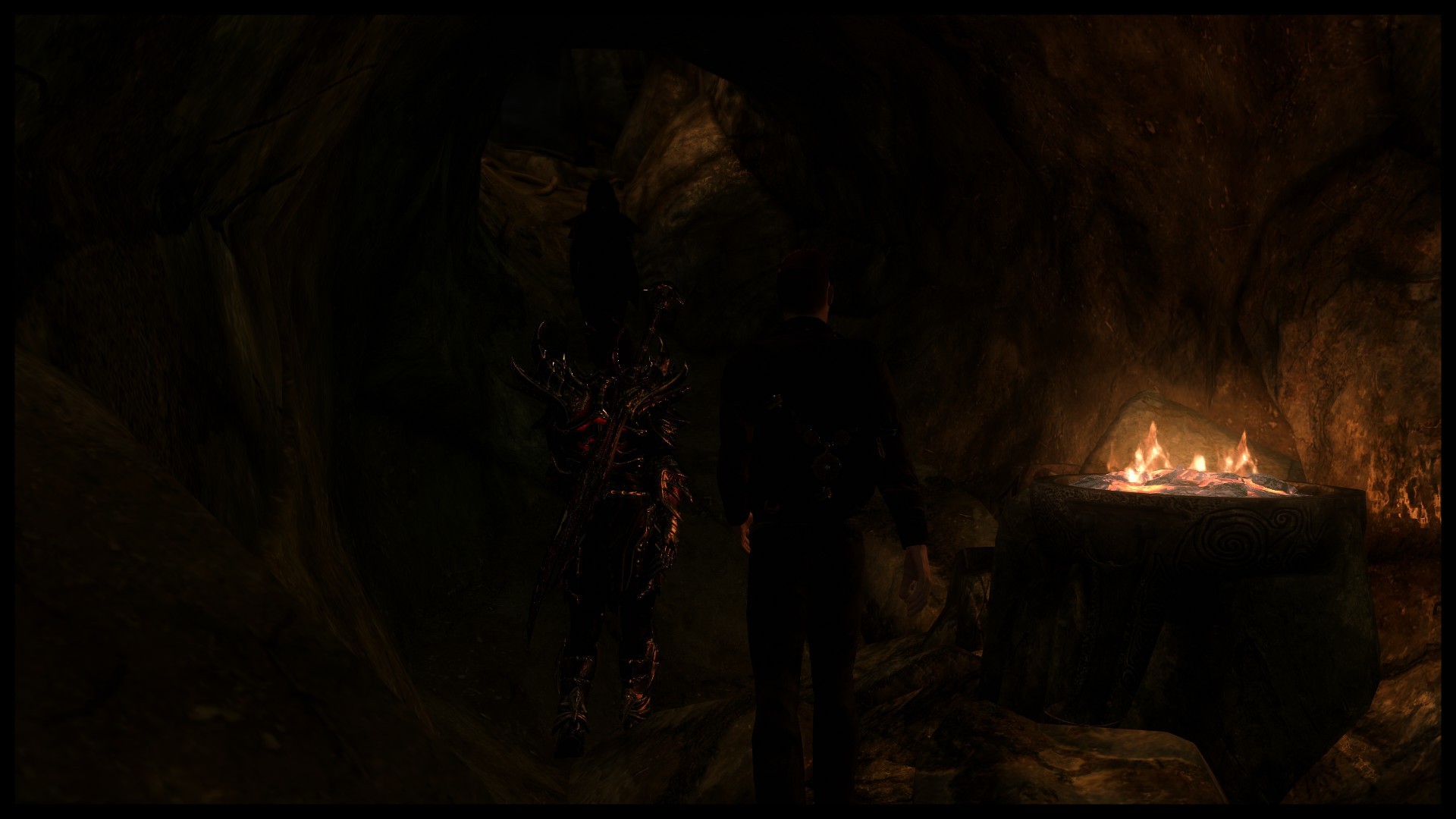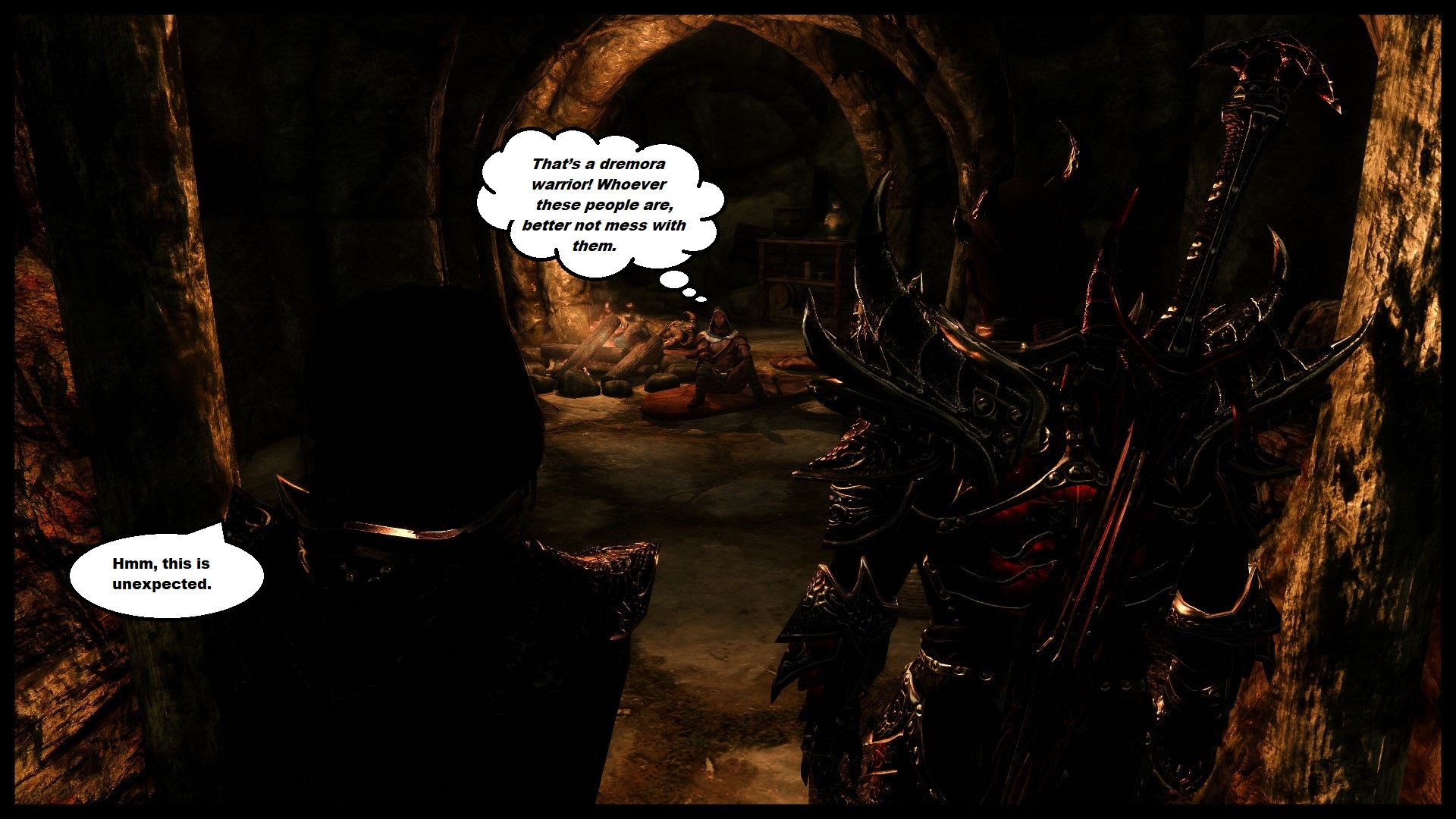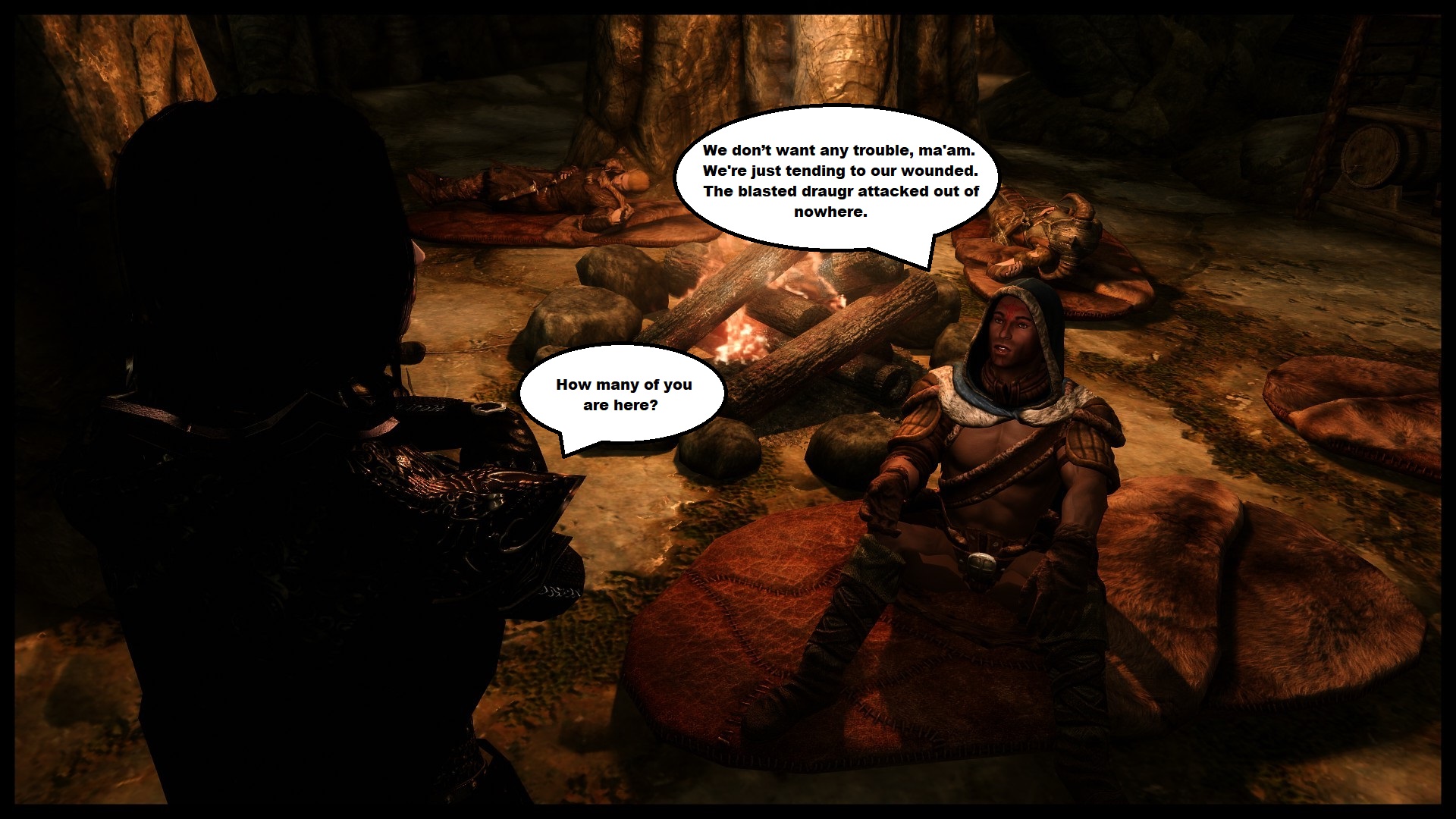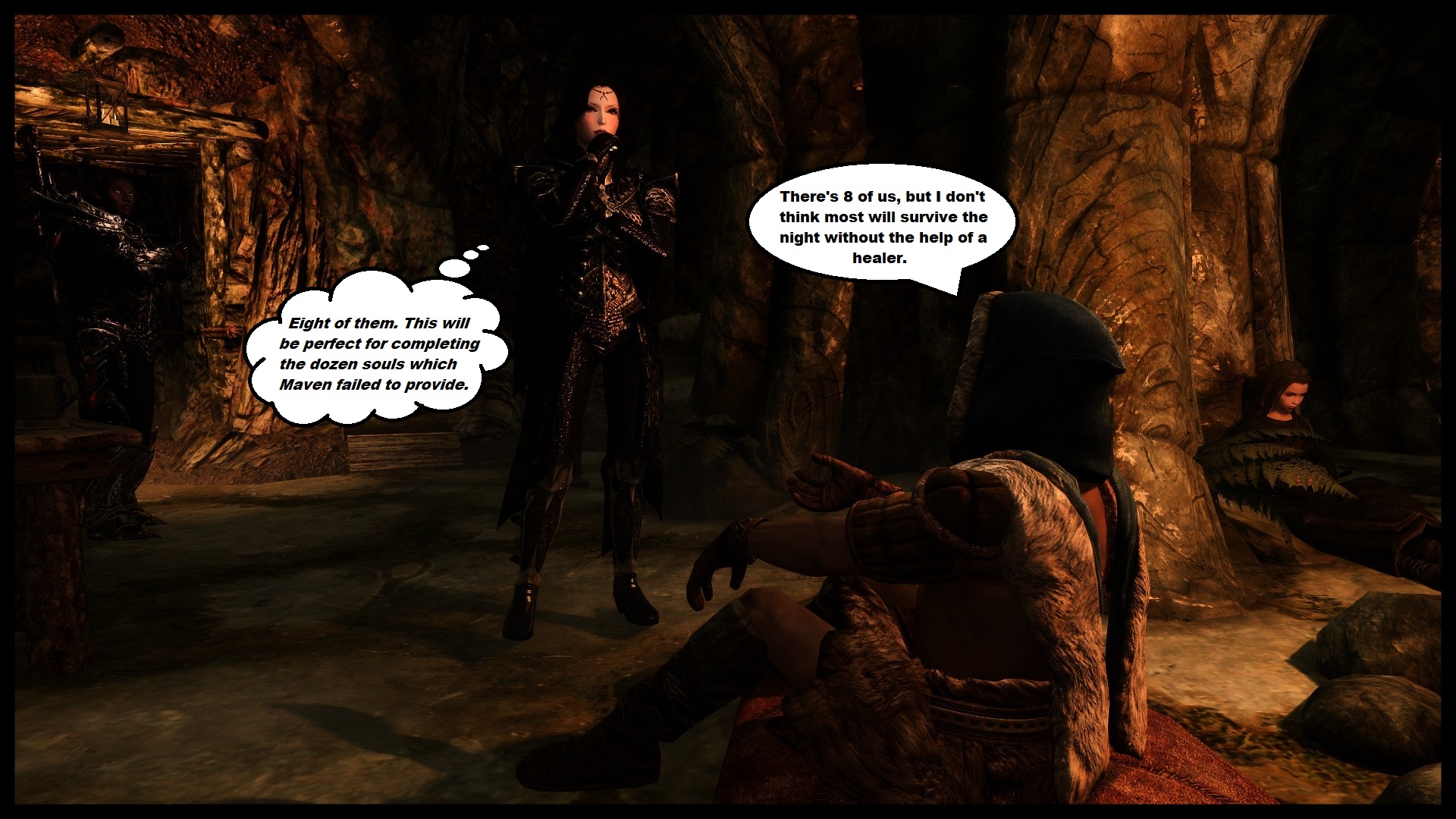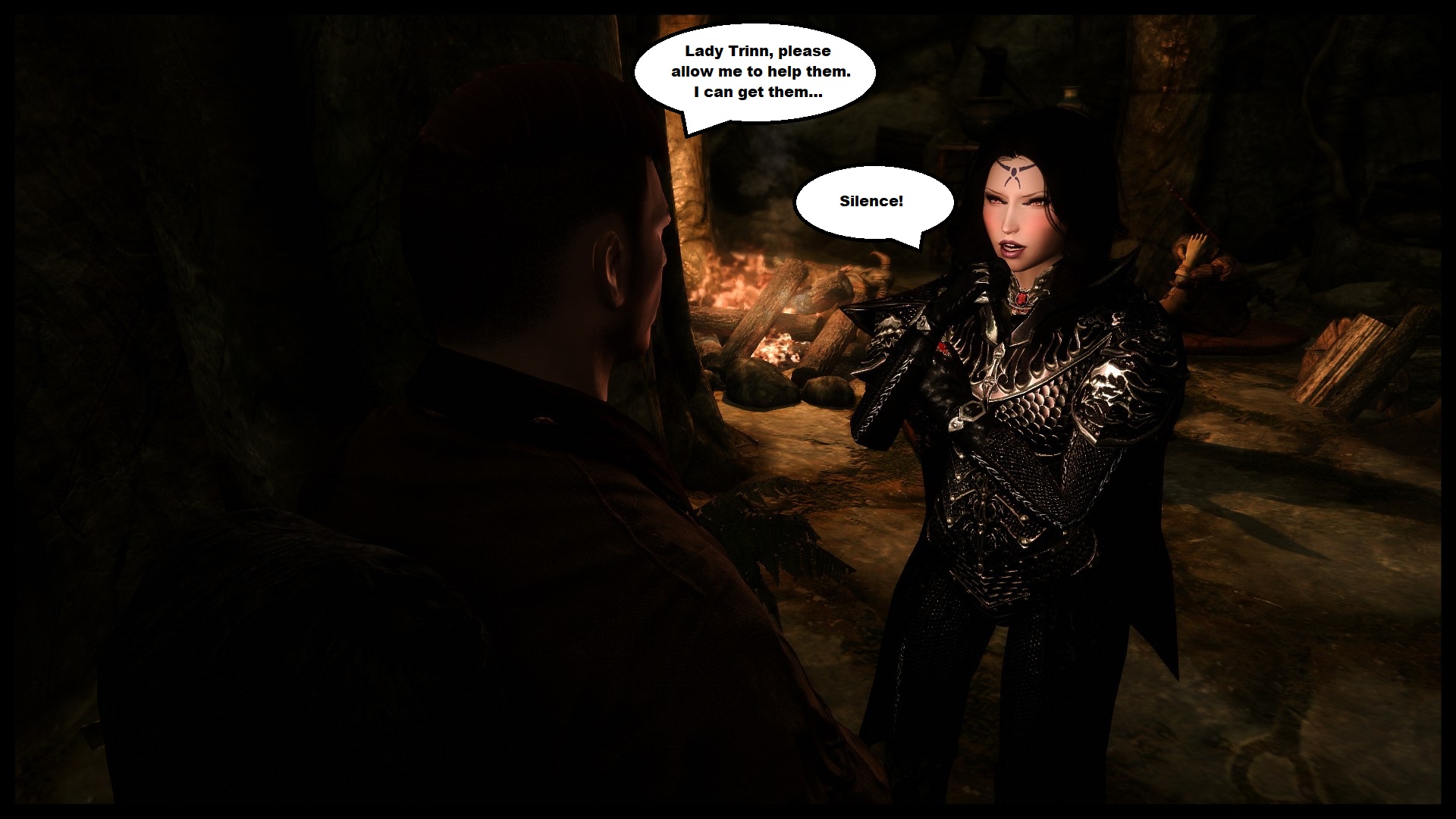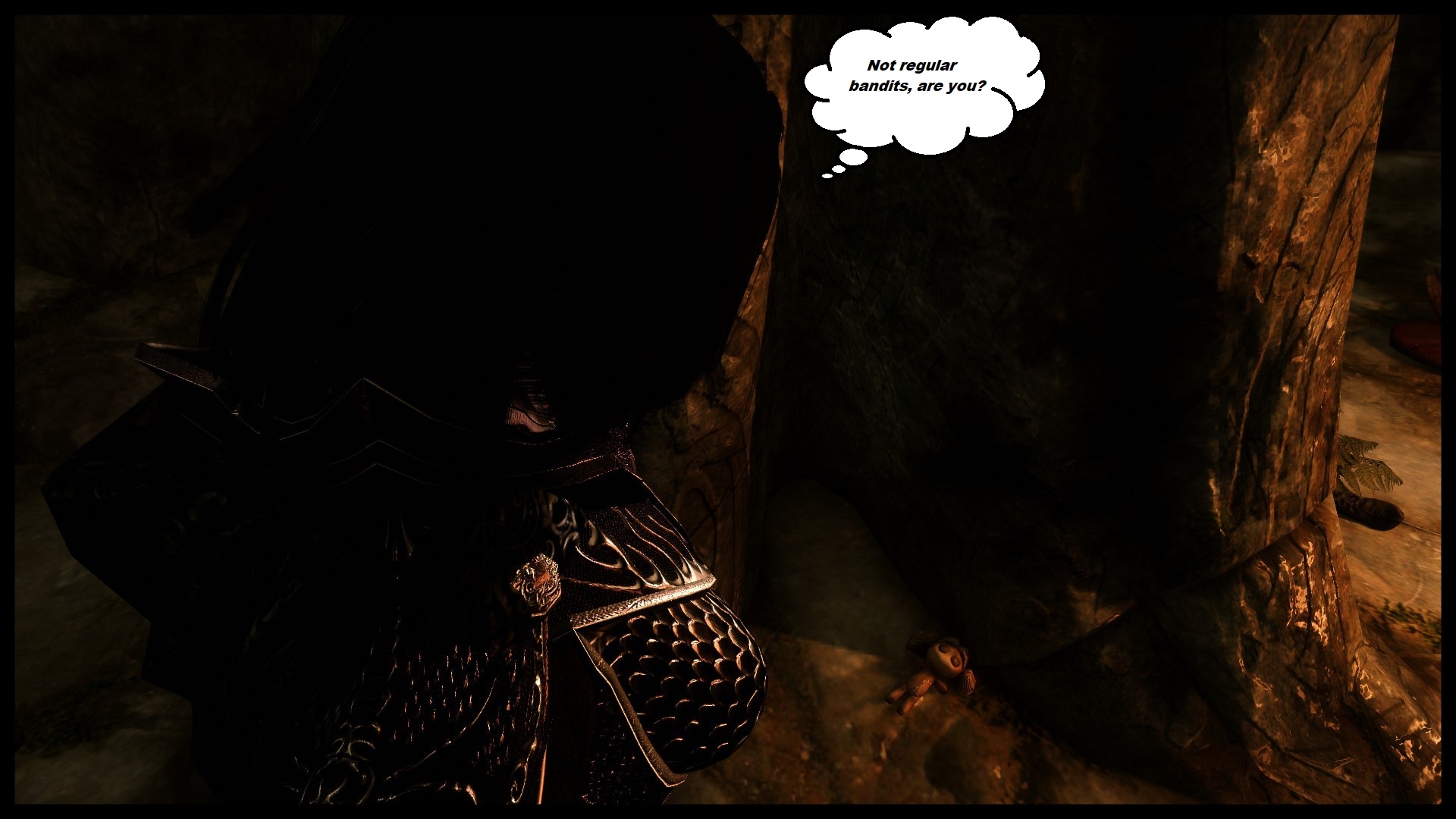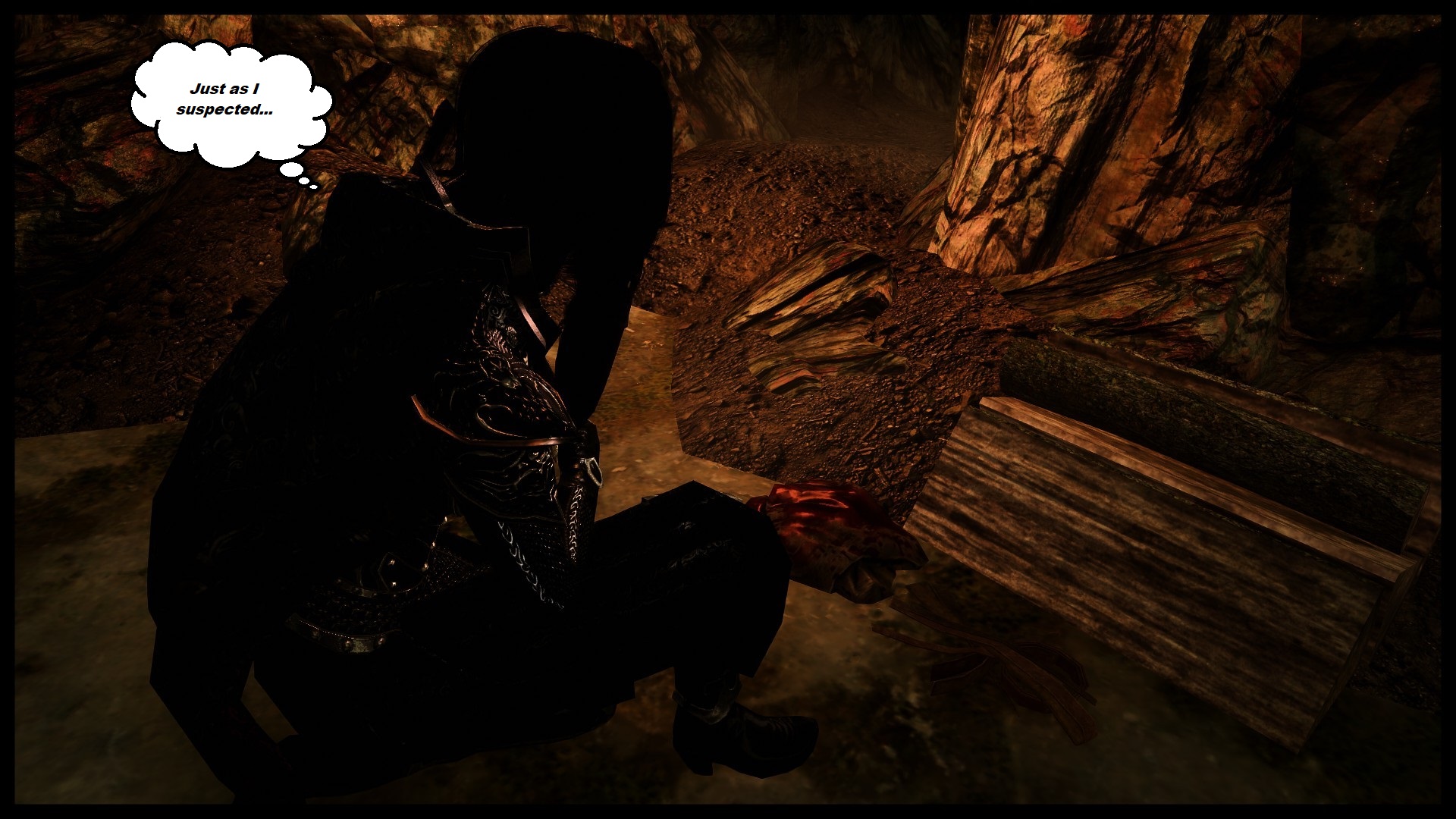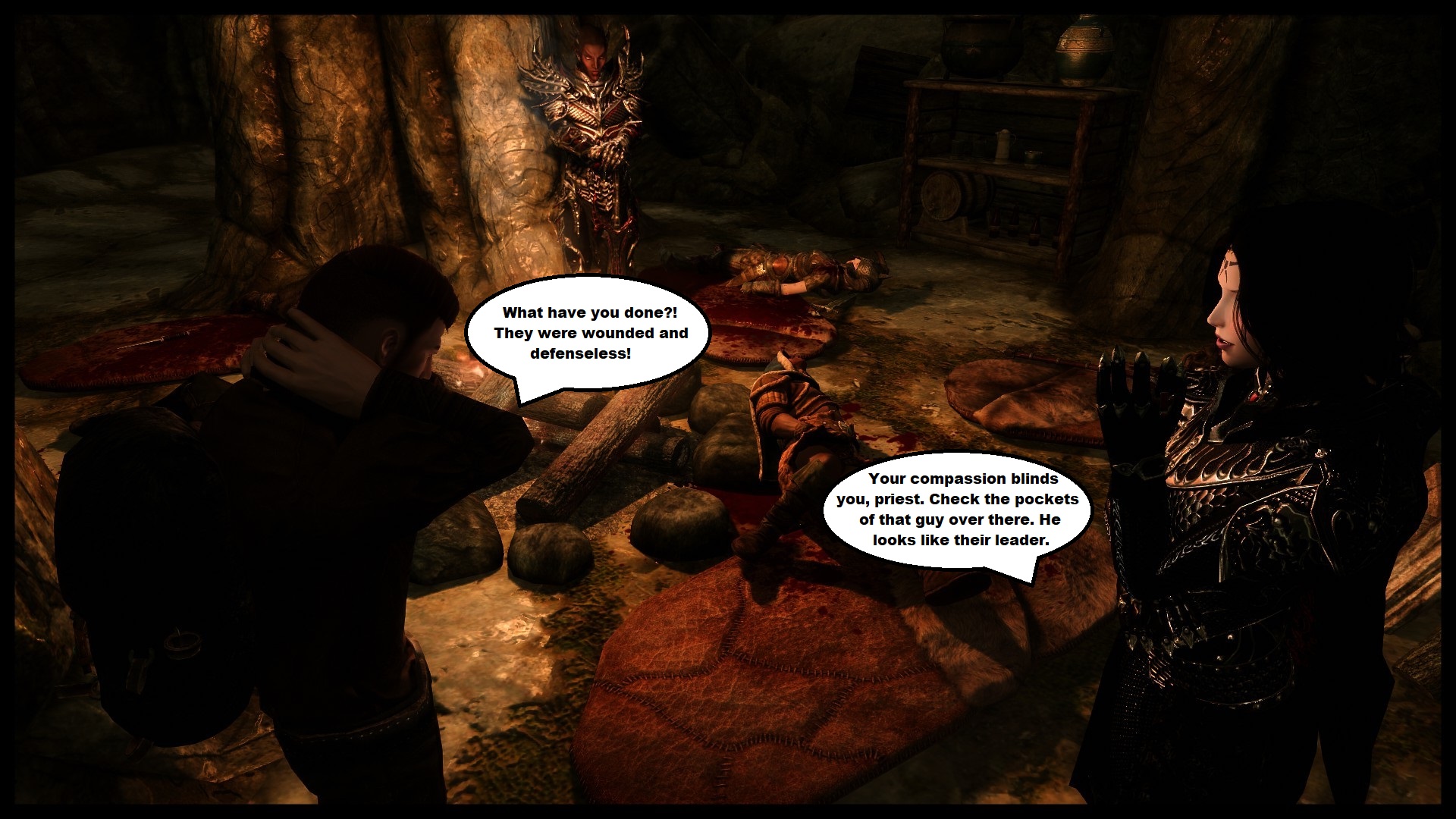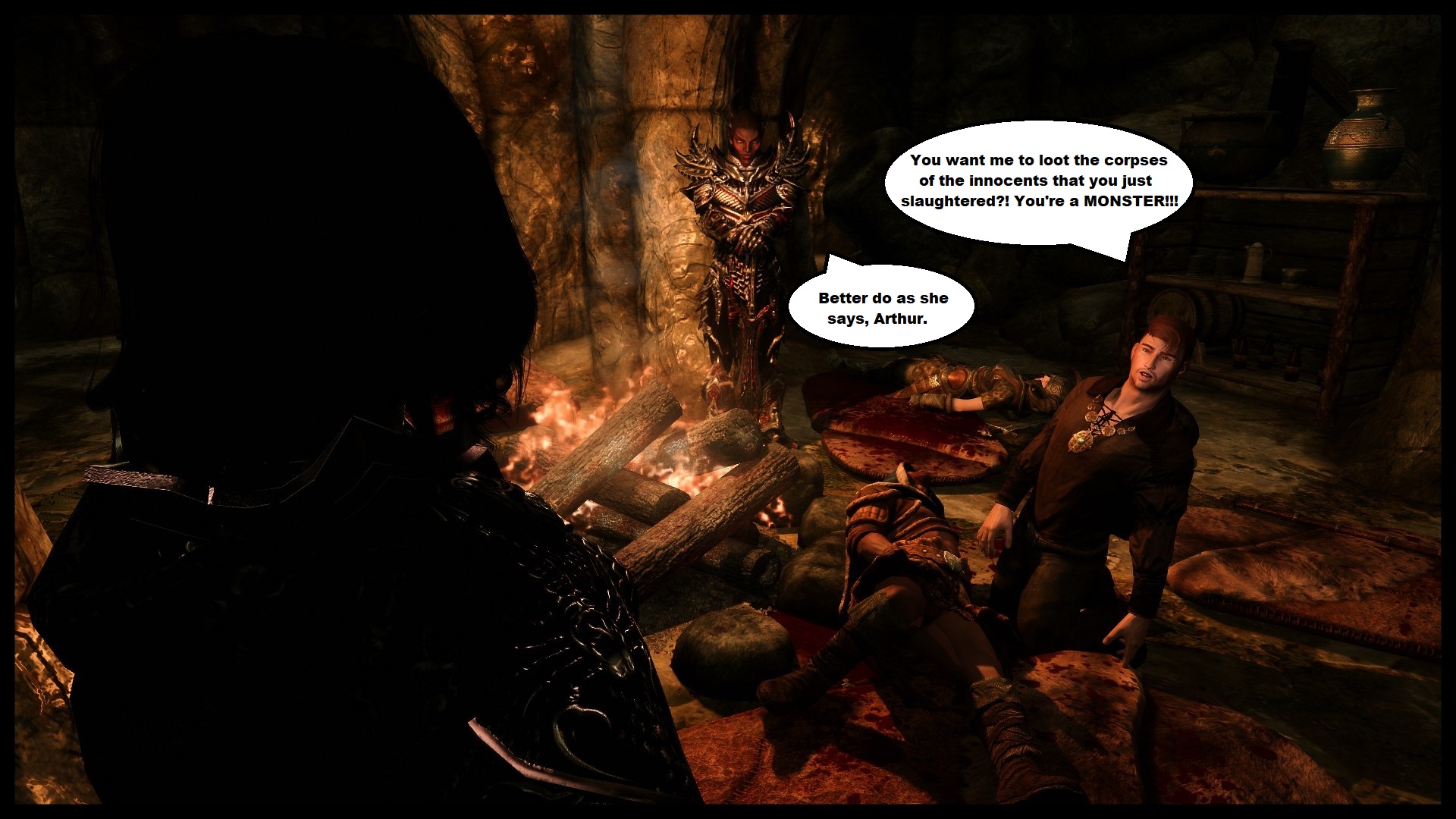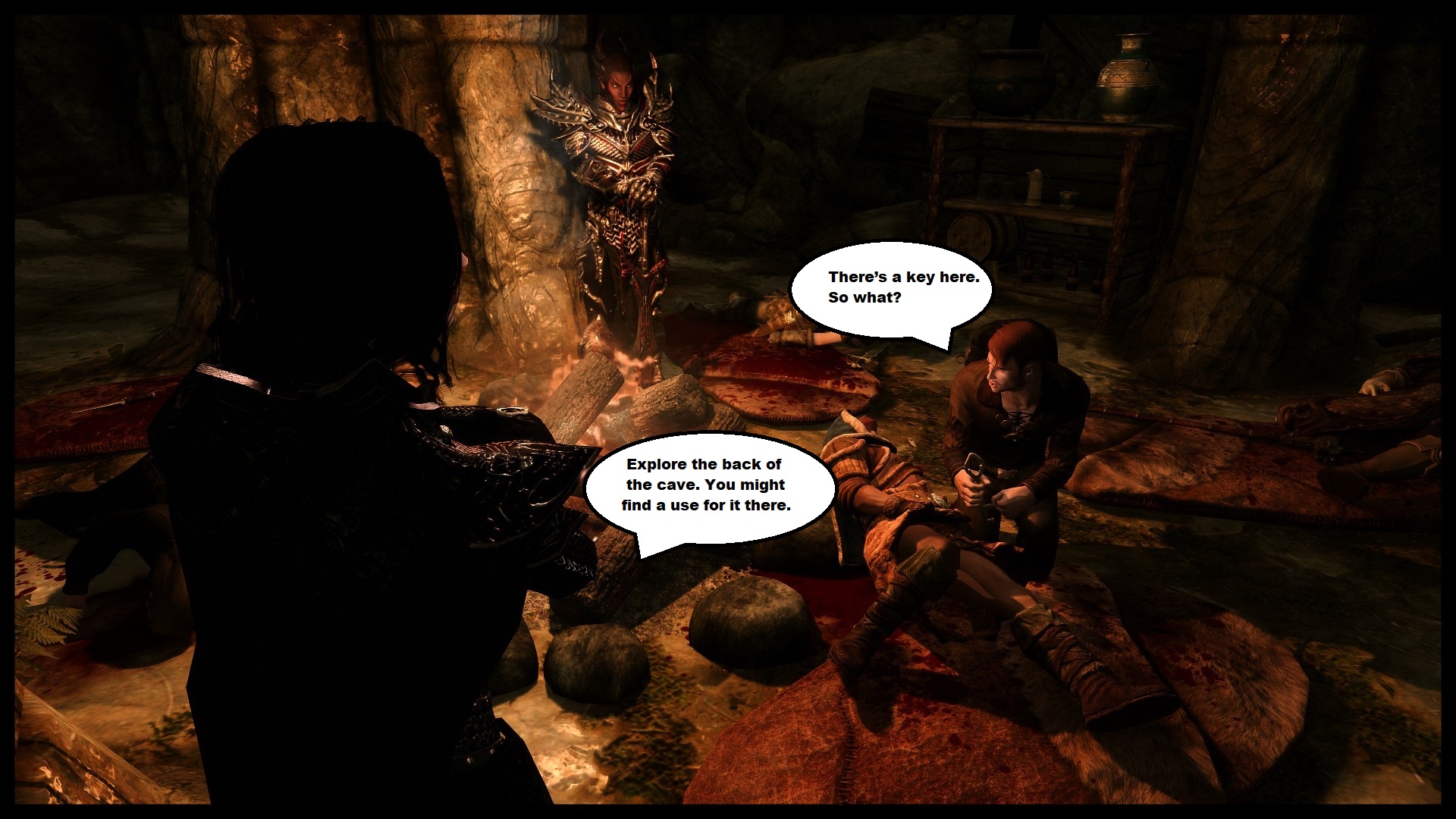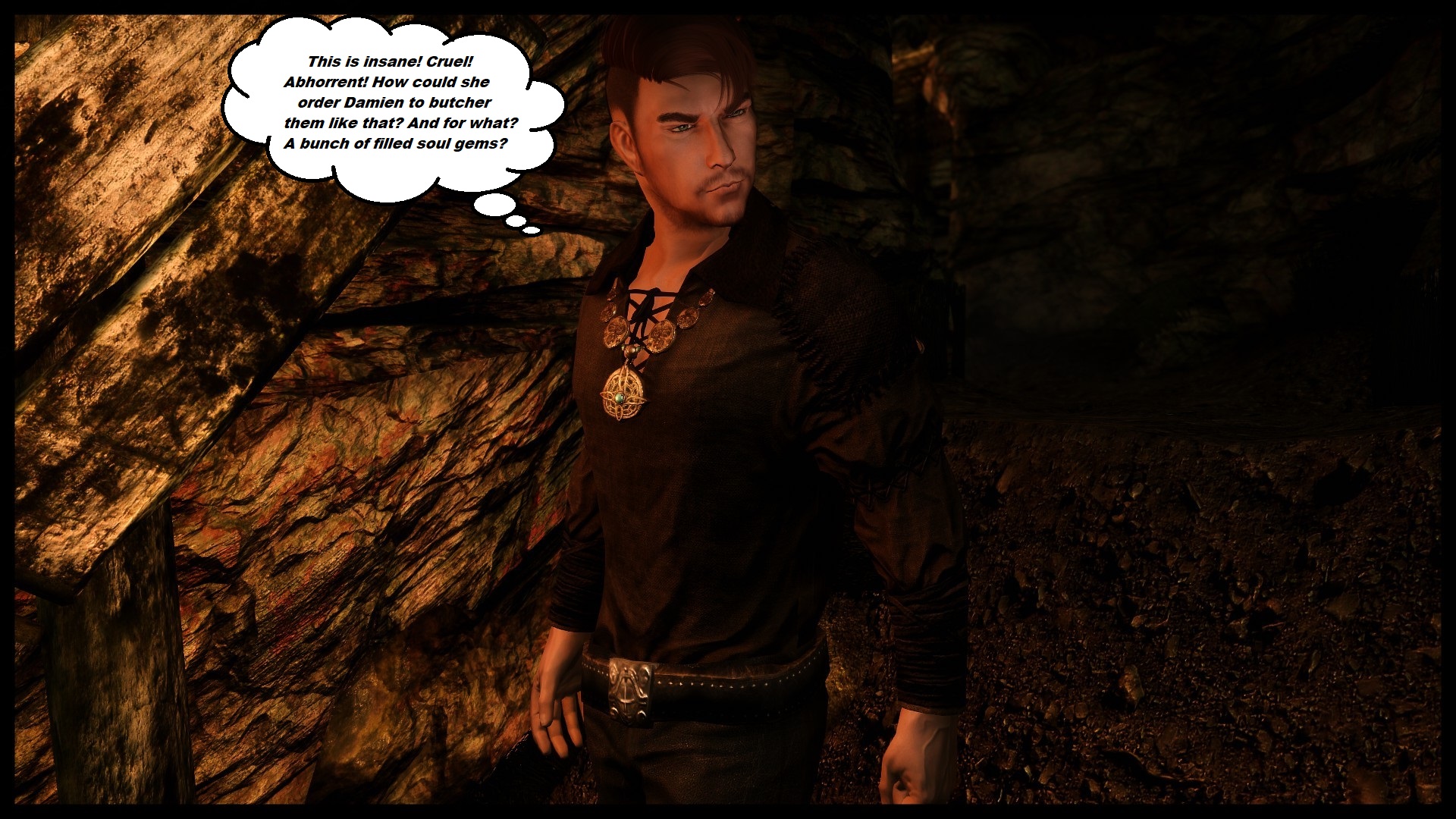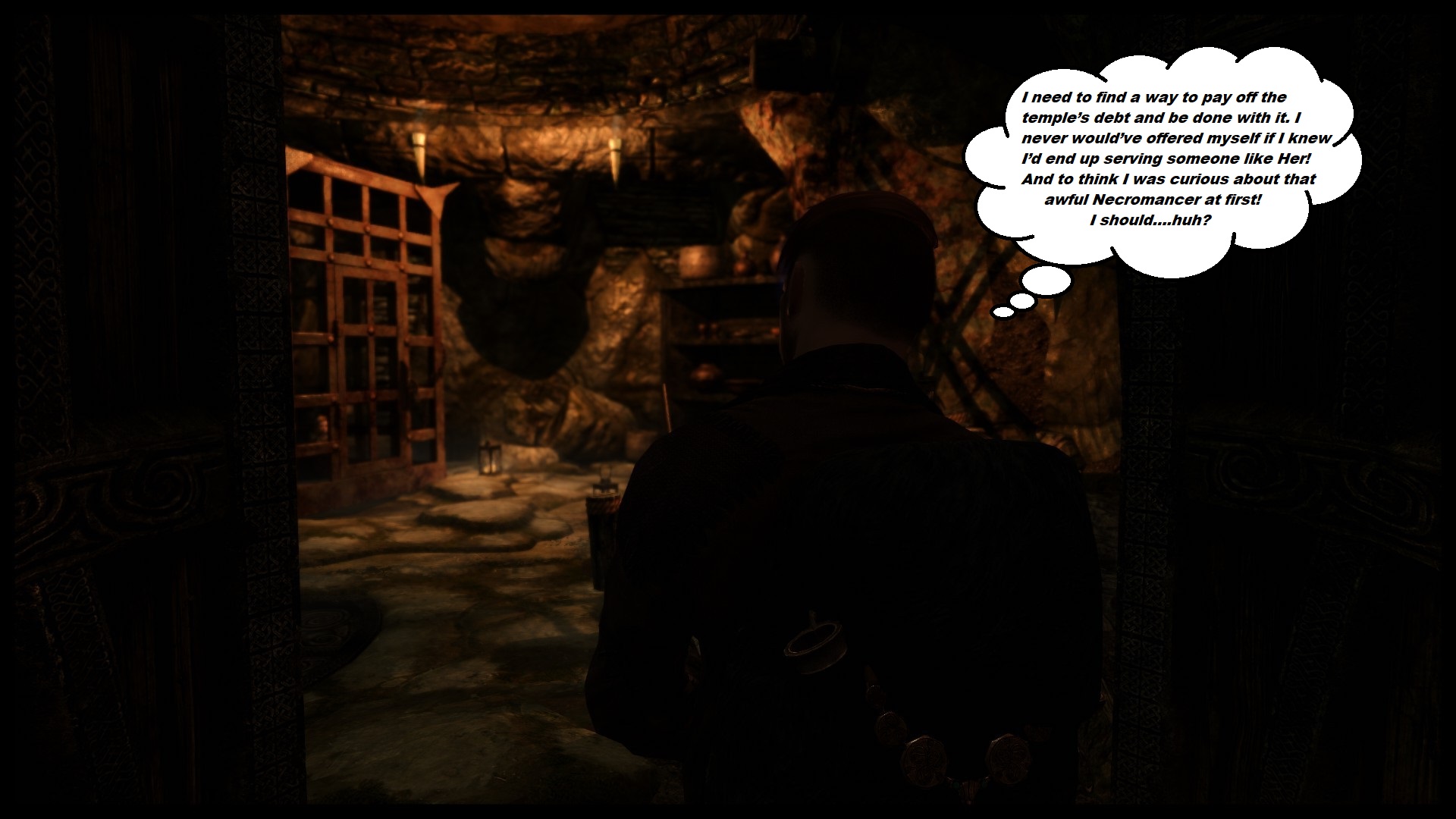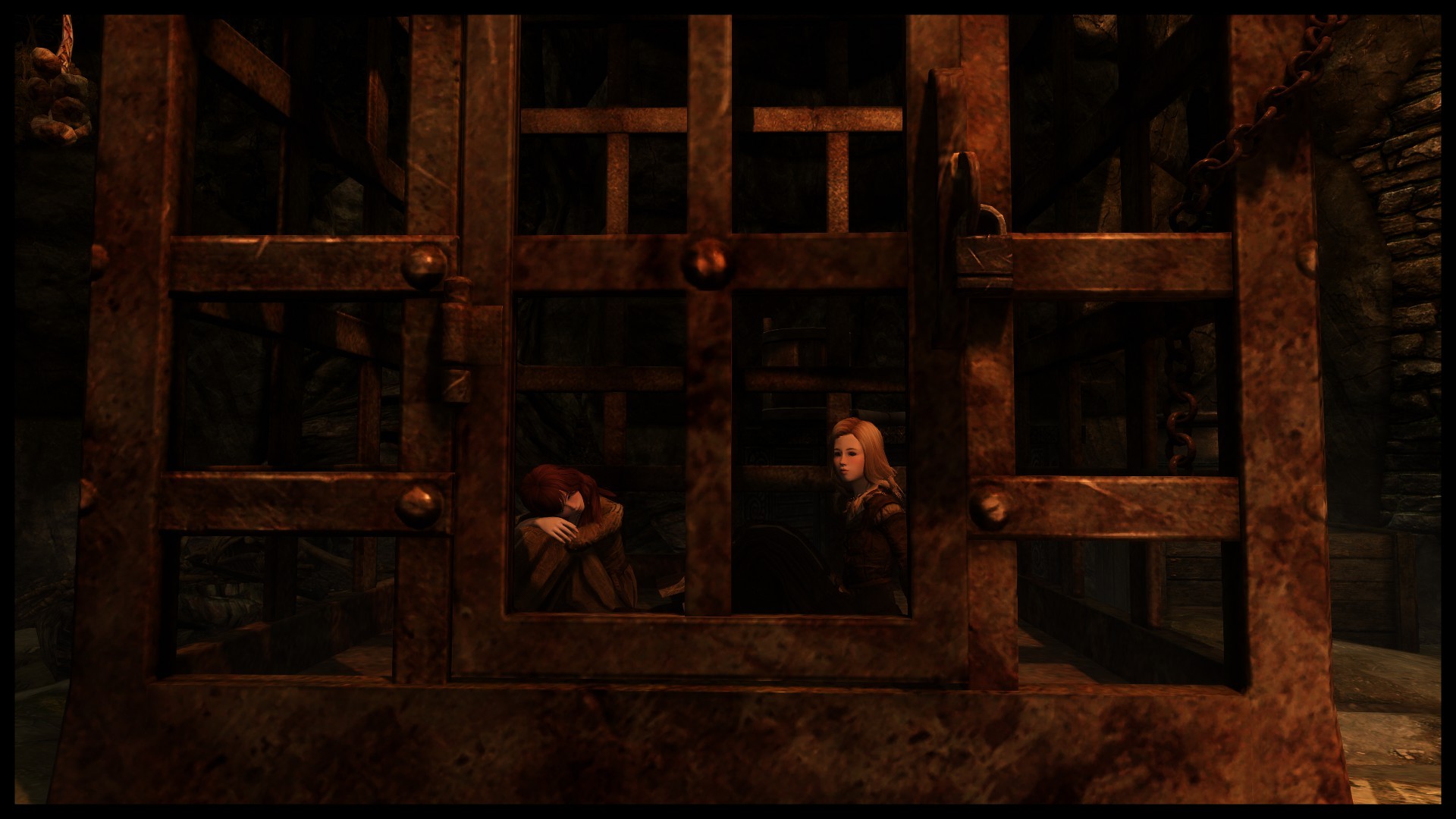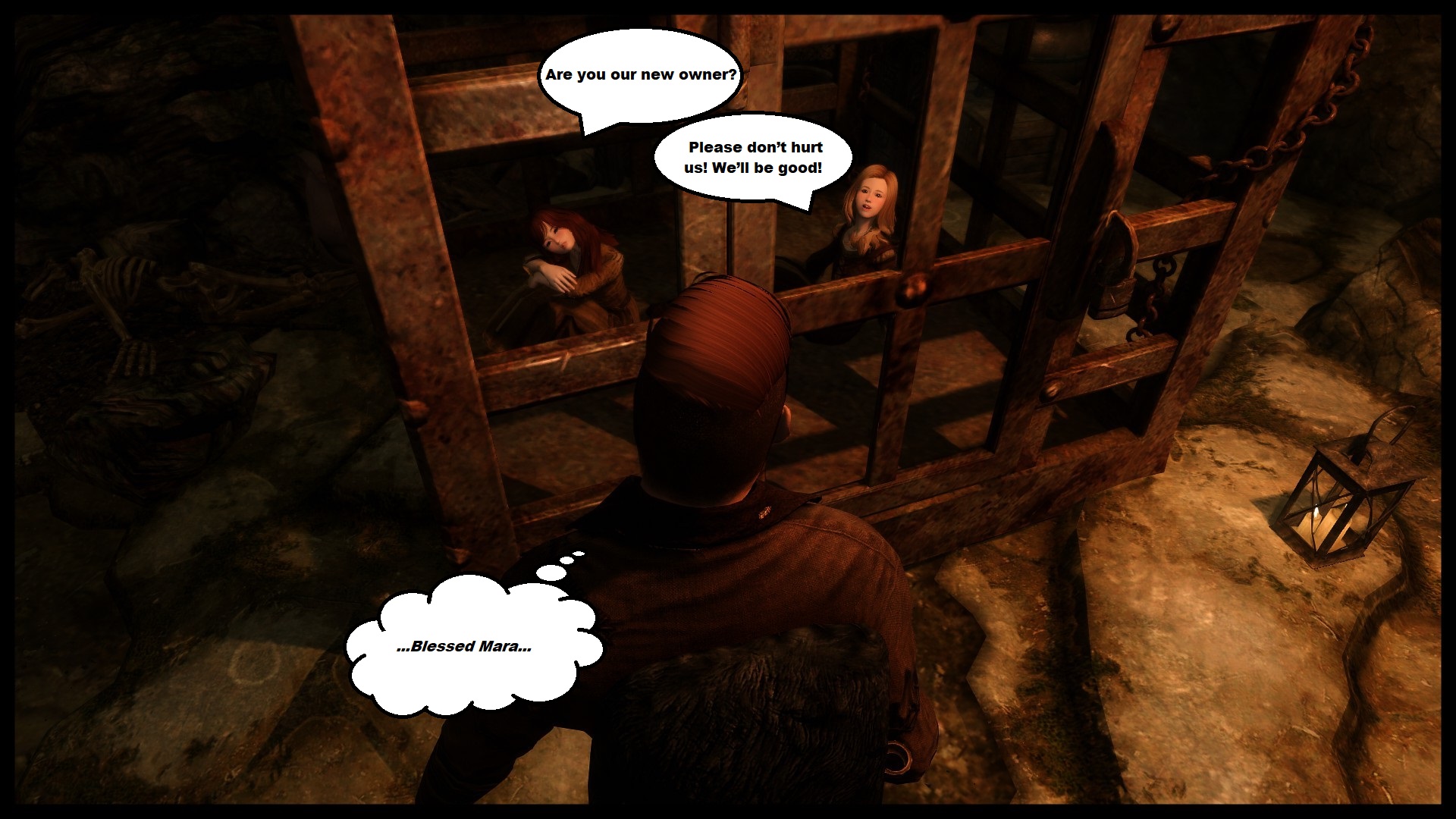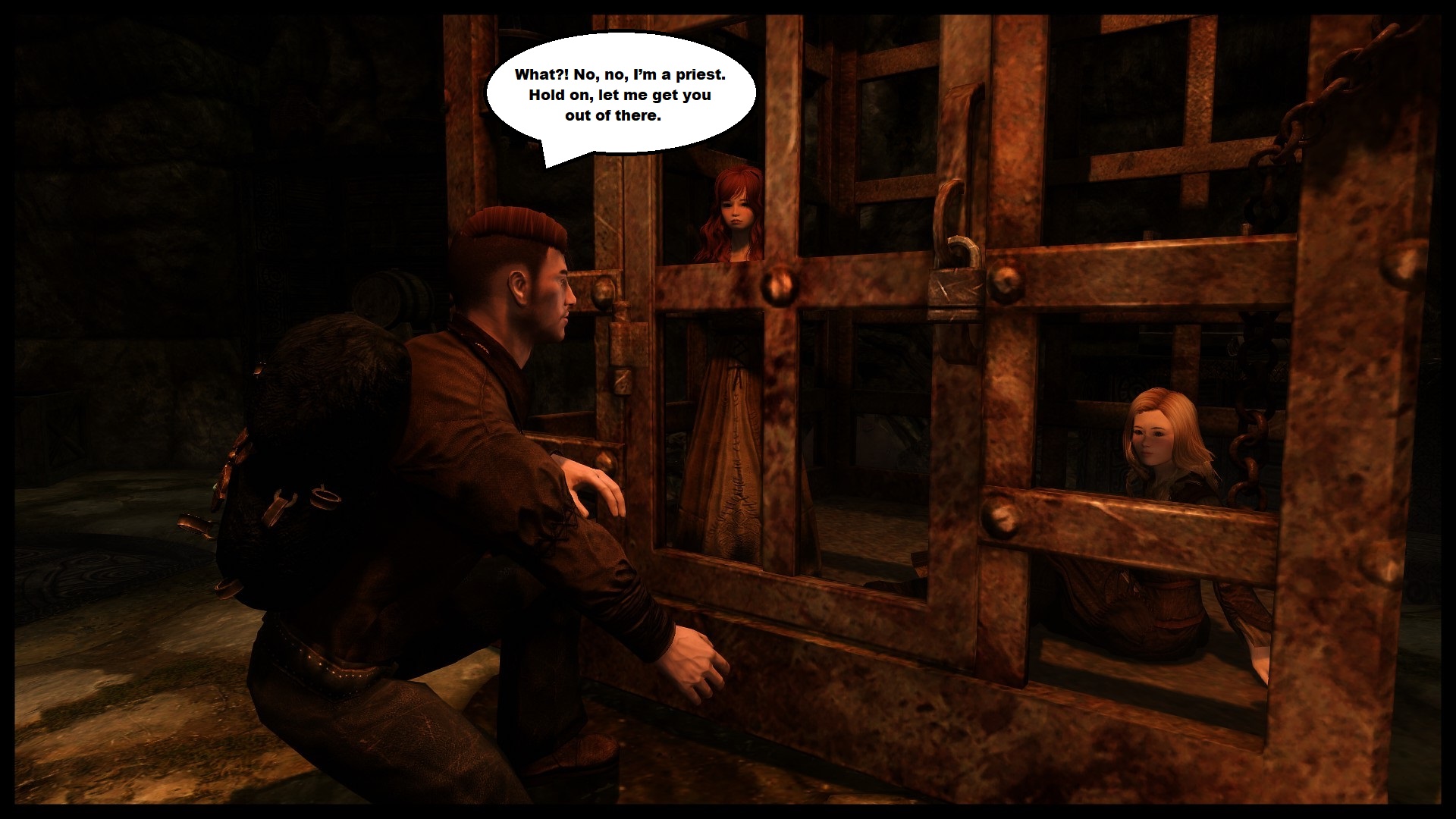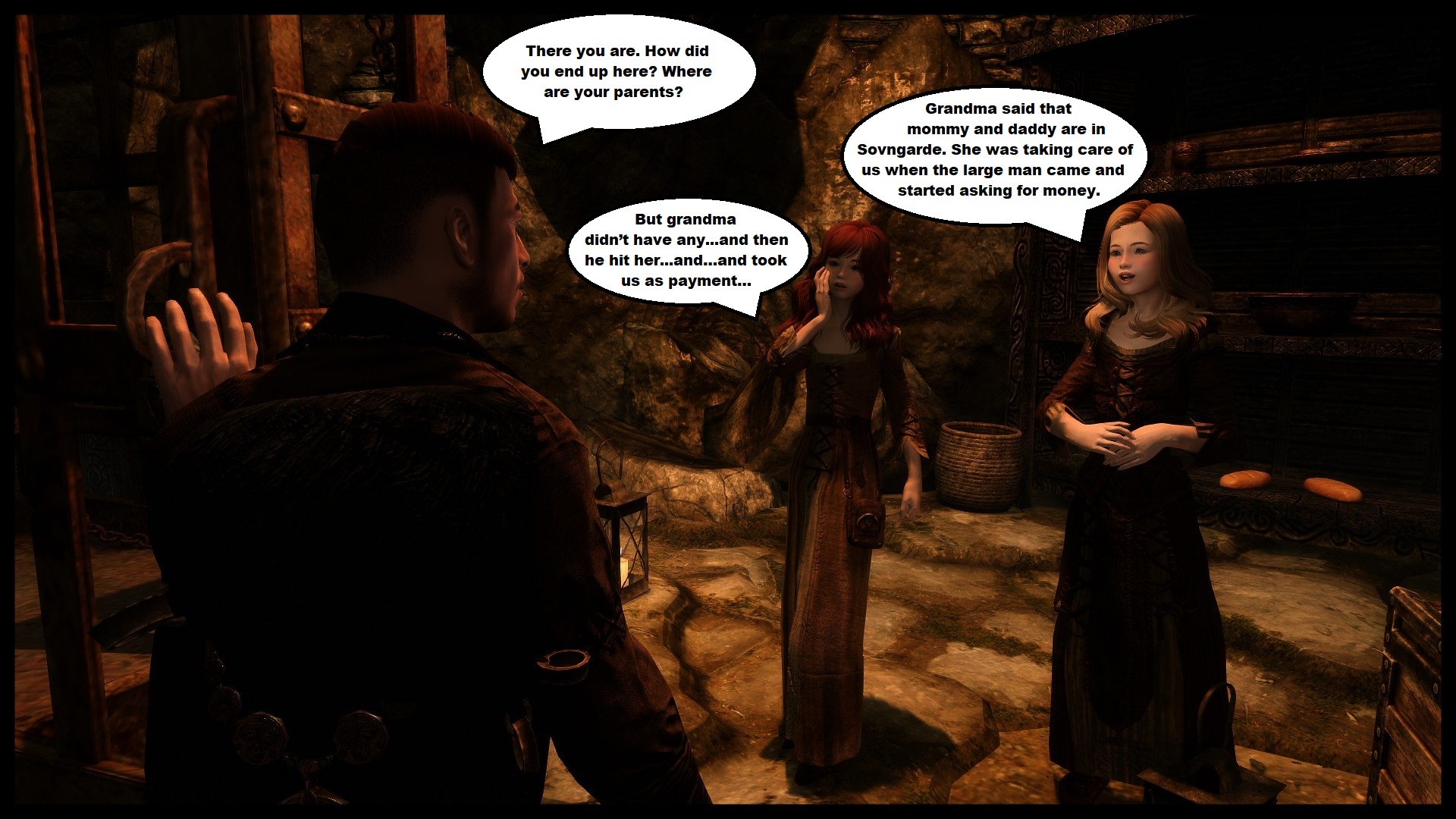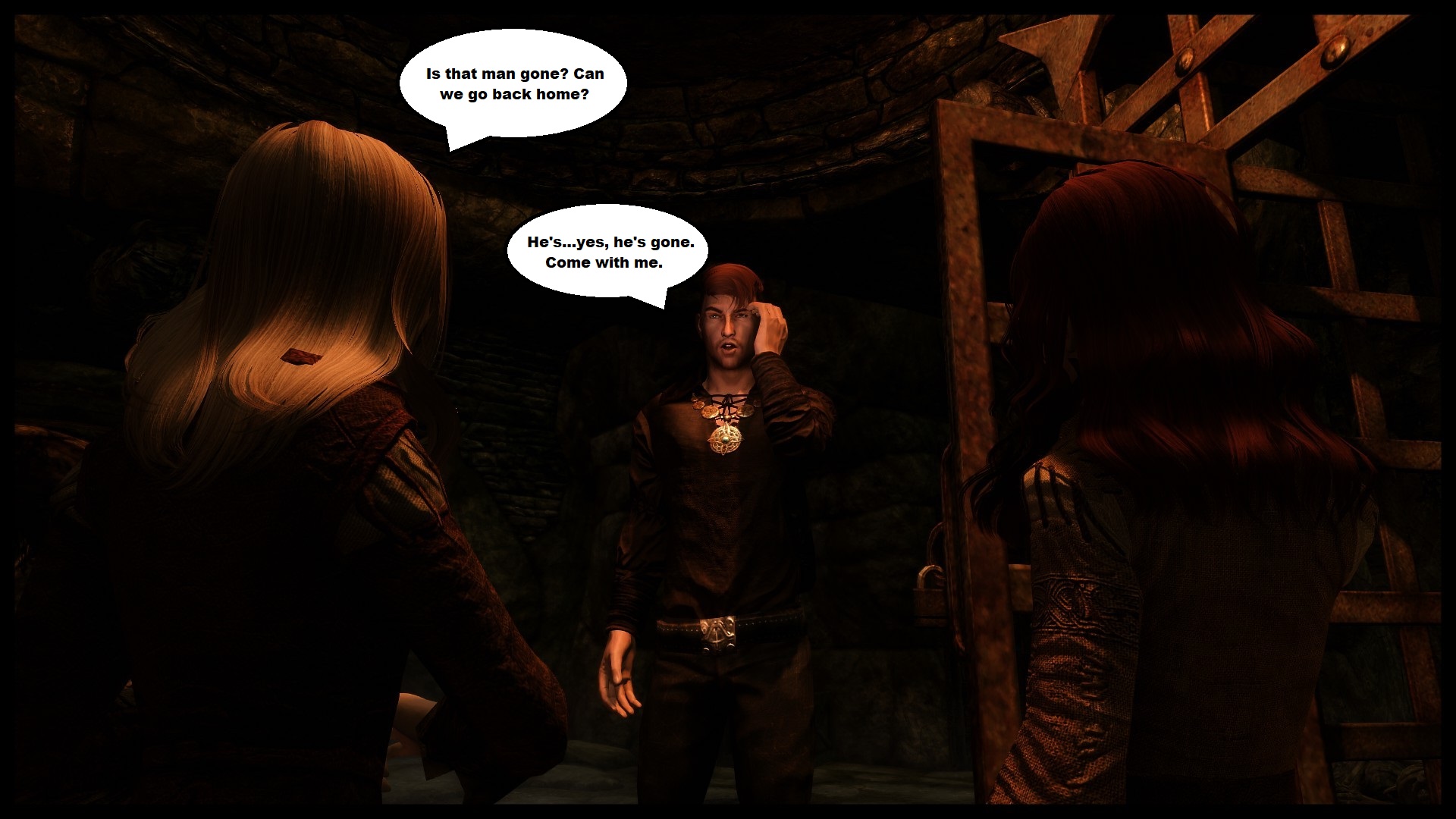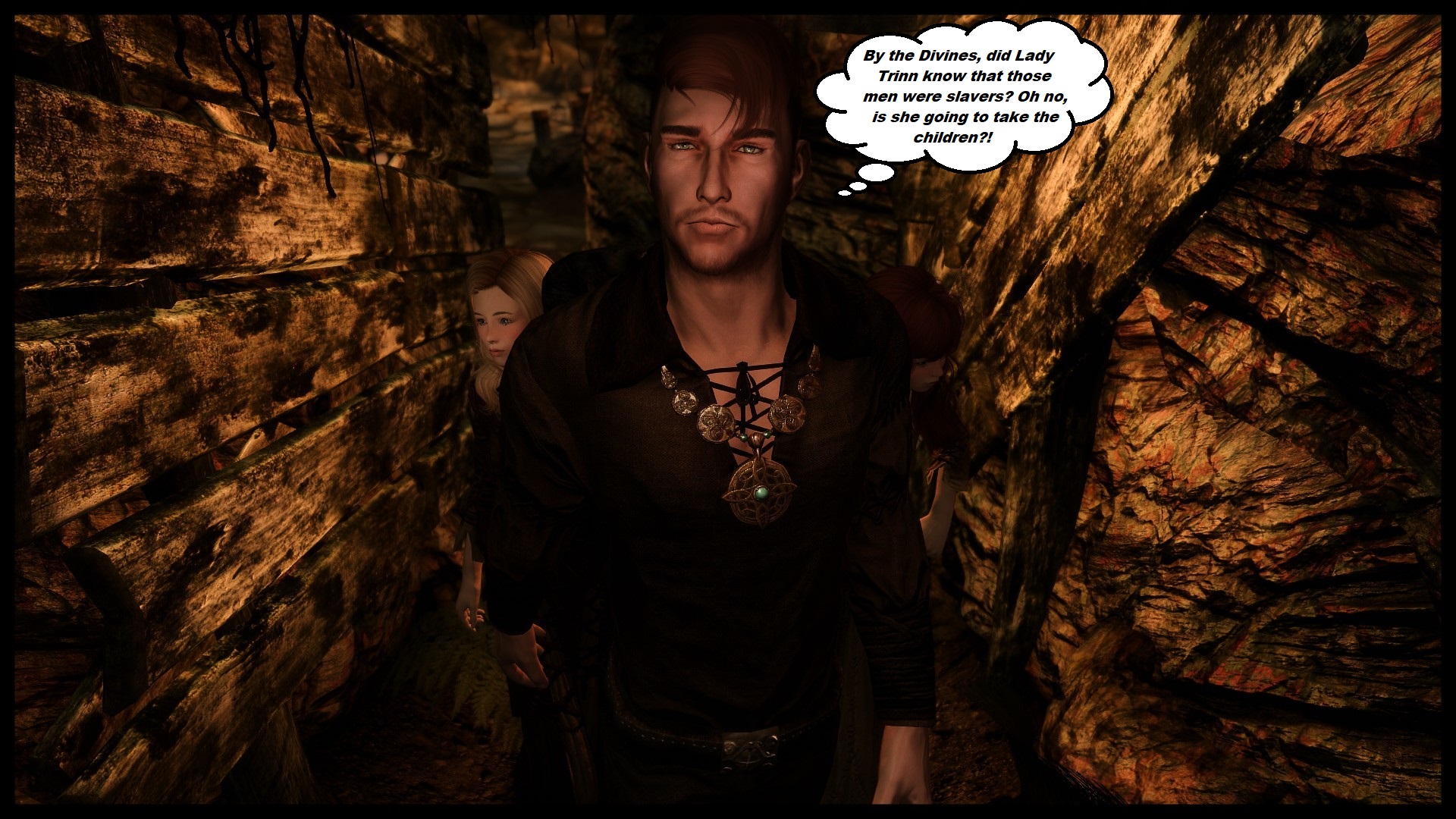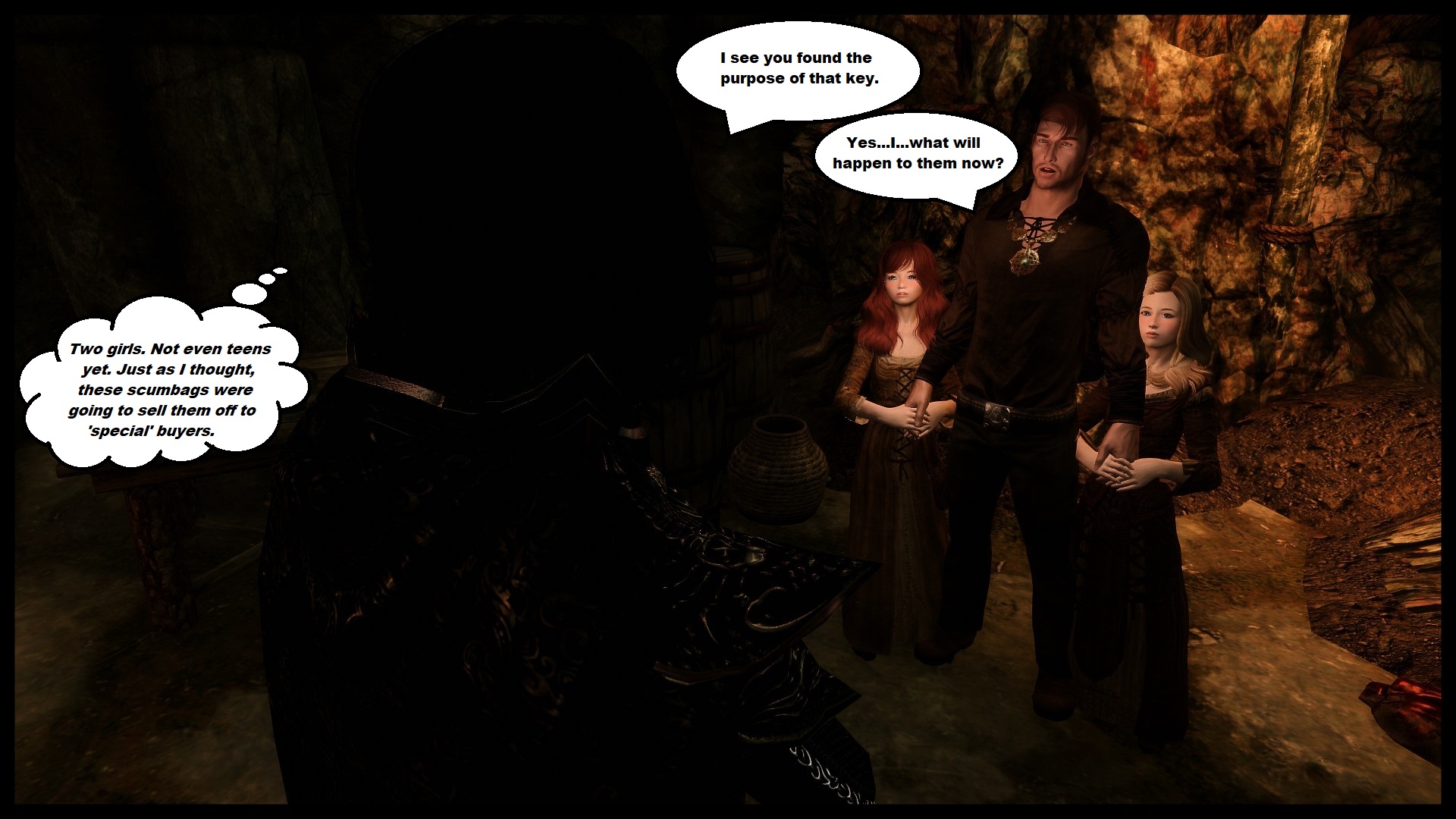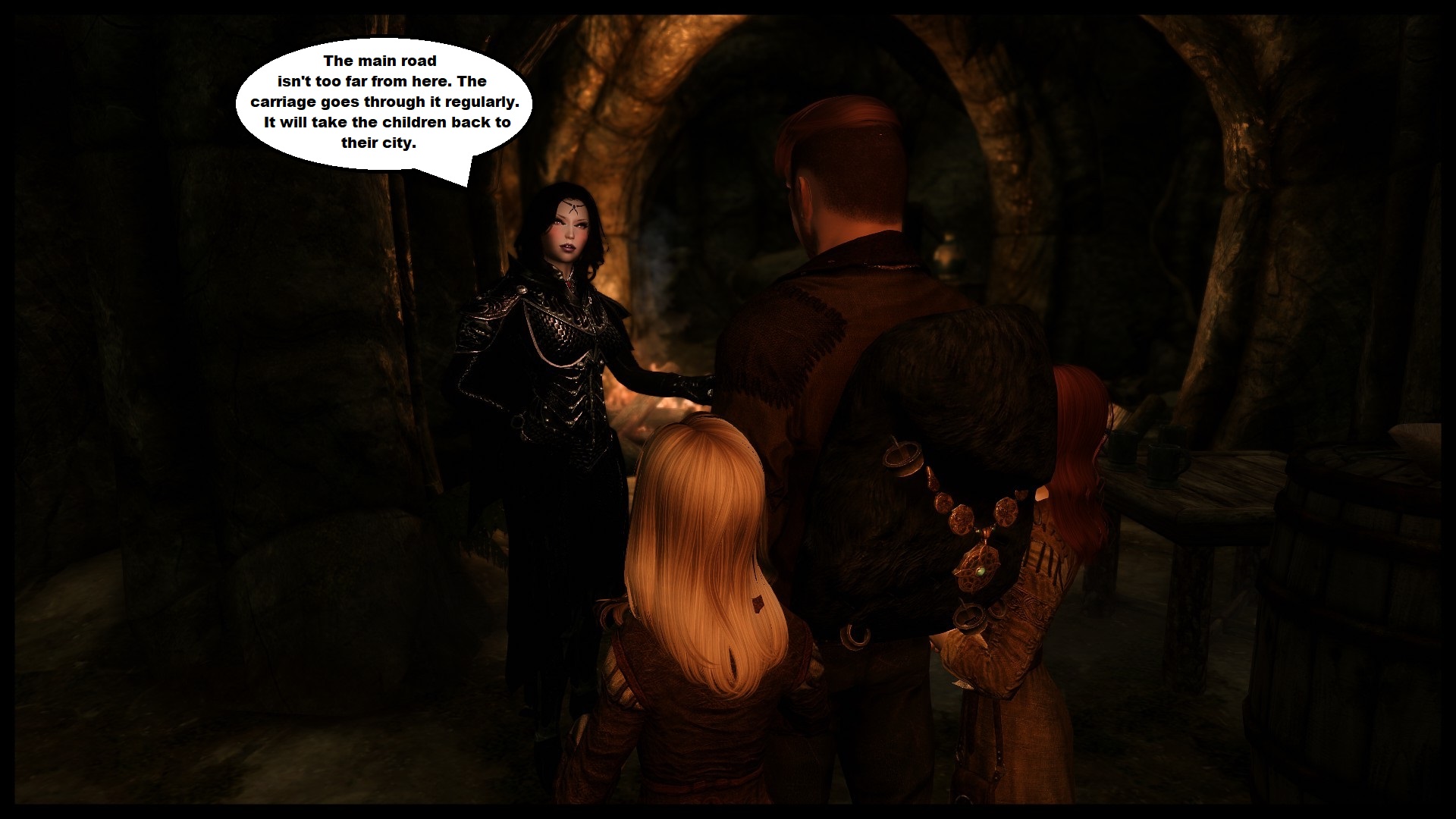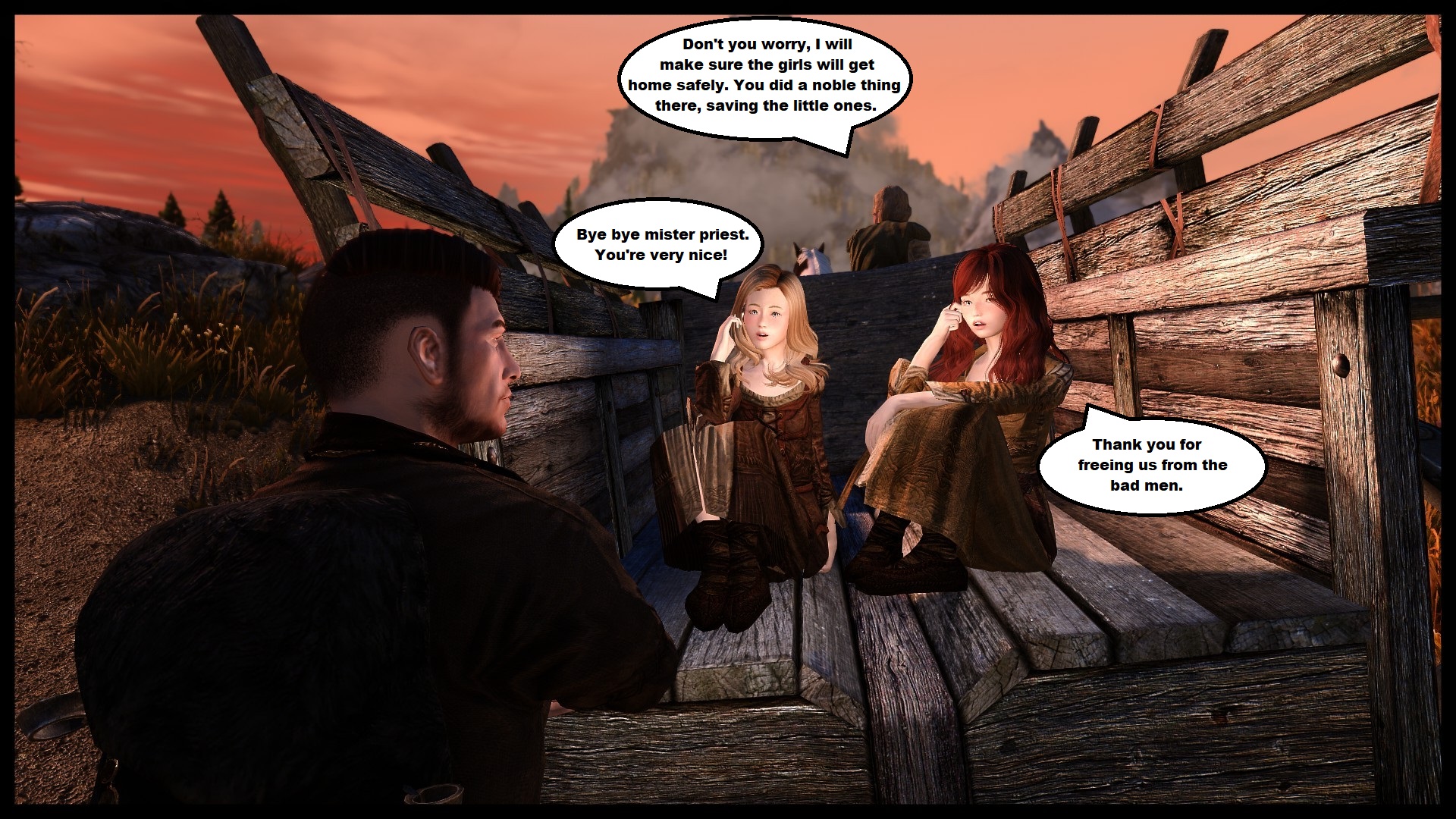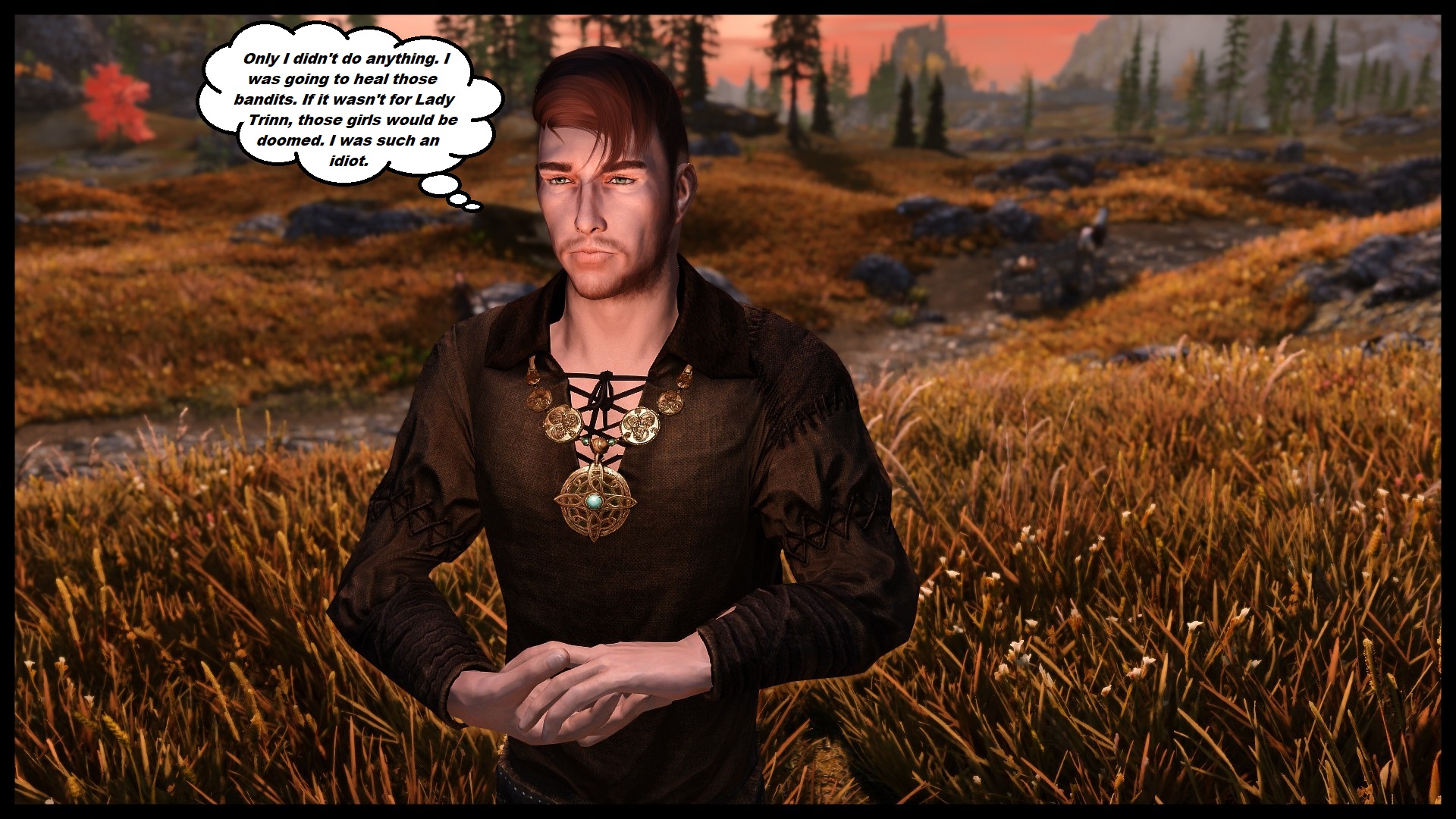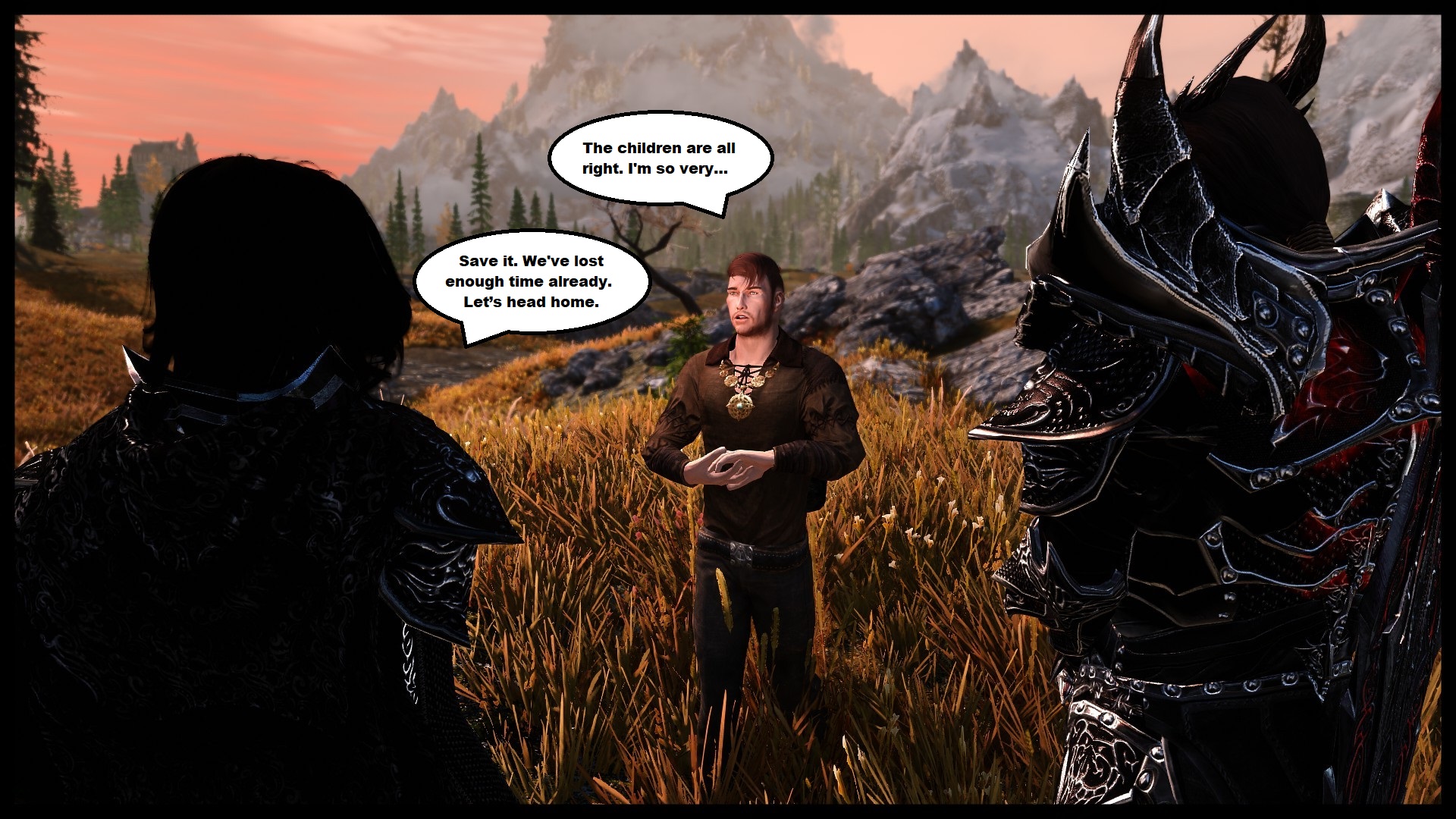 [/img]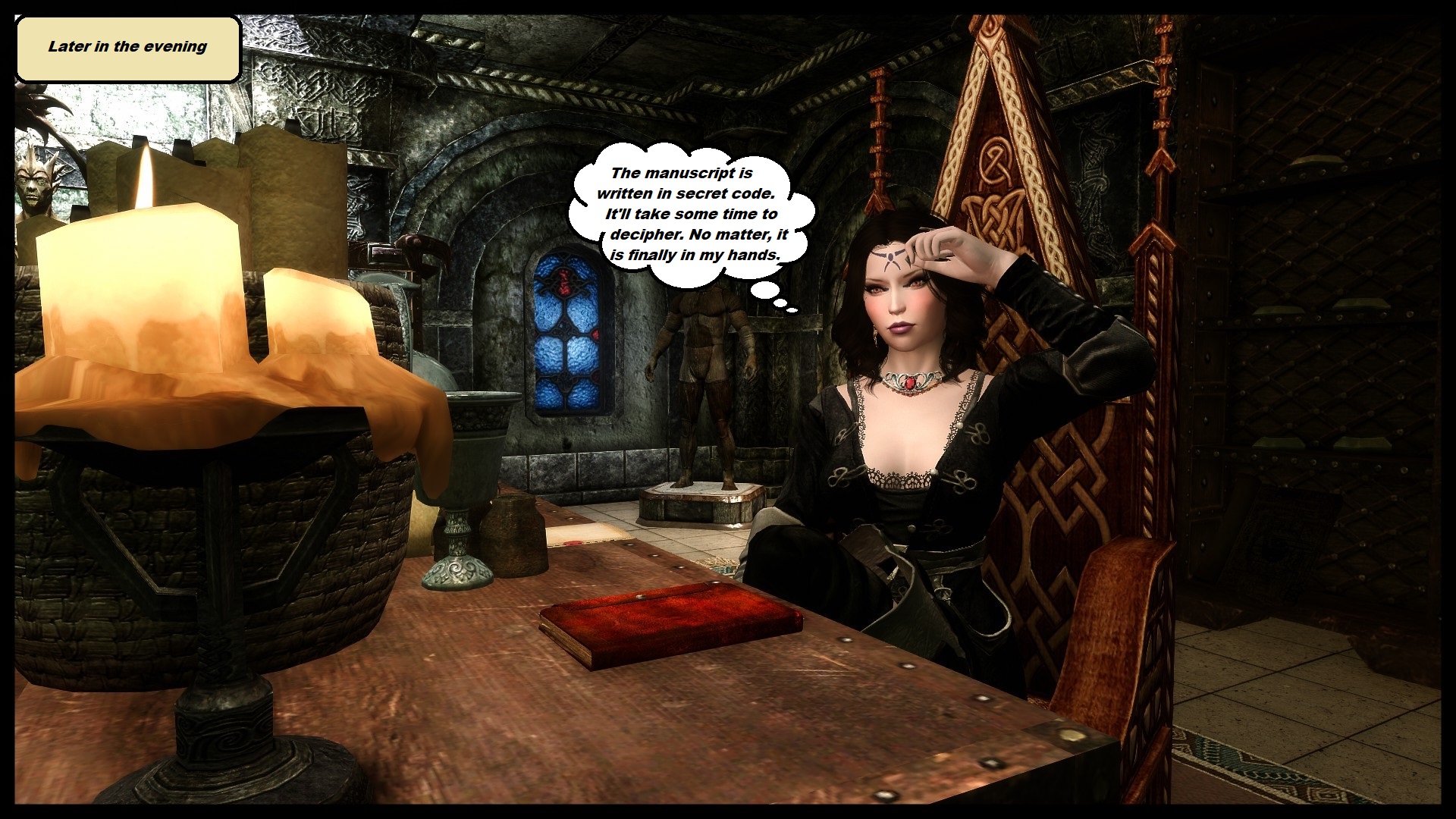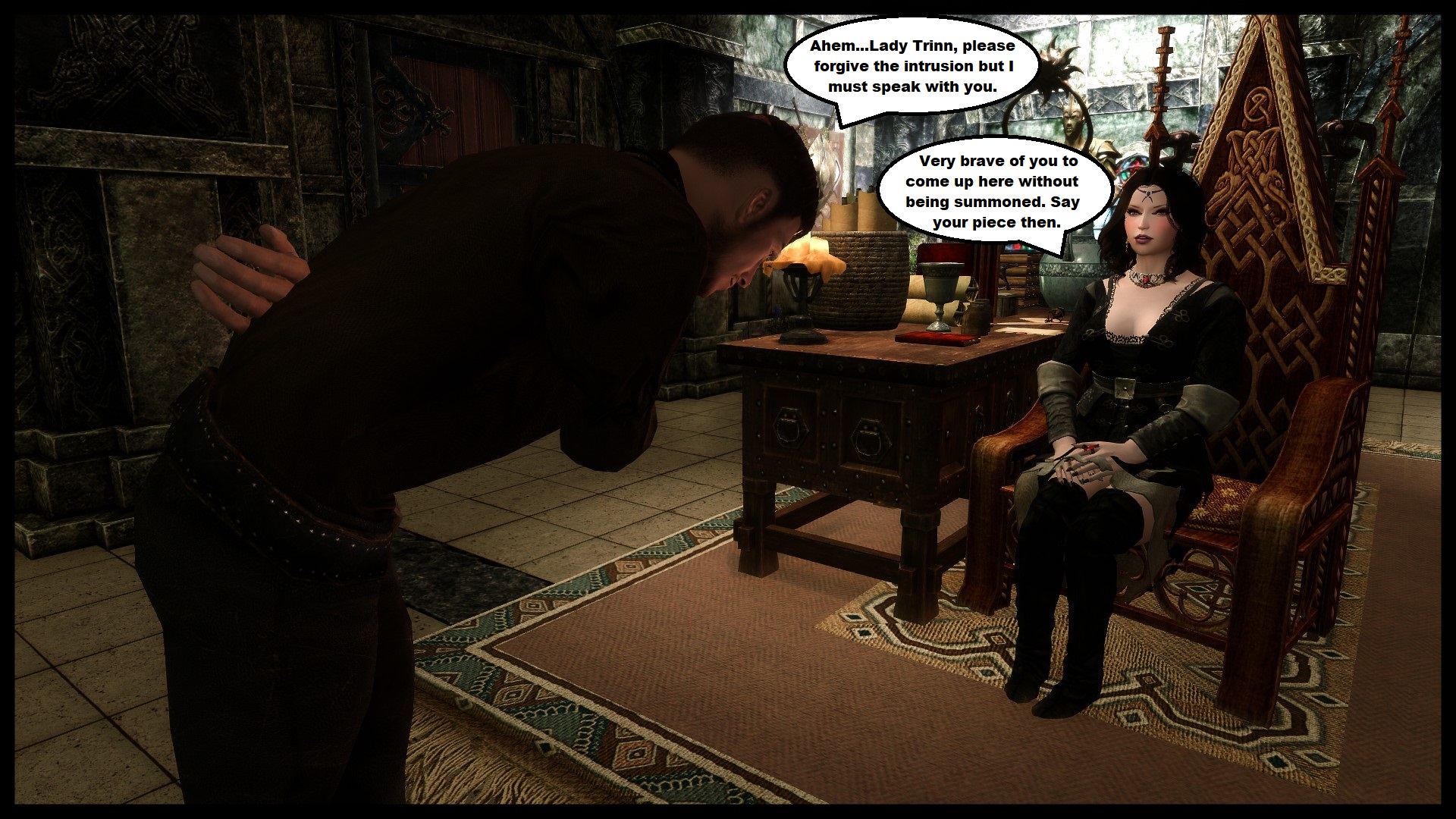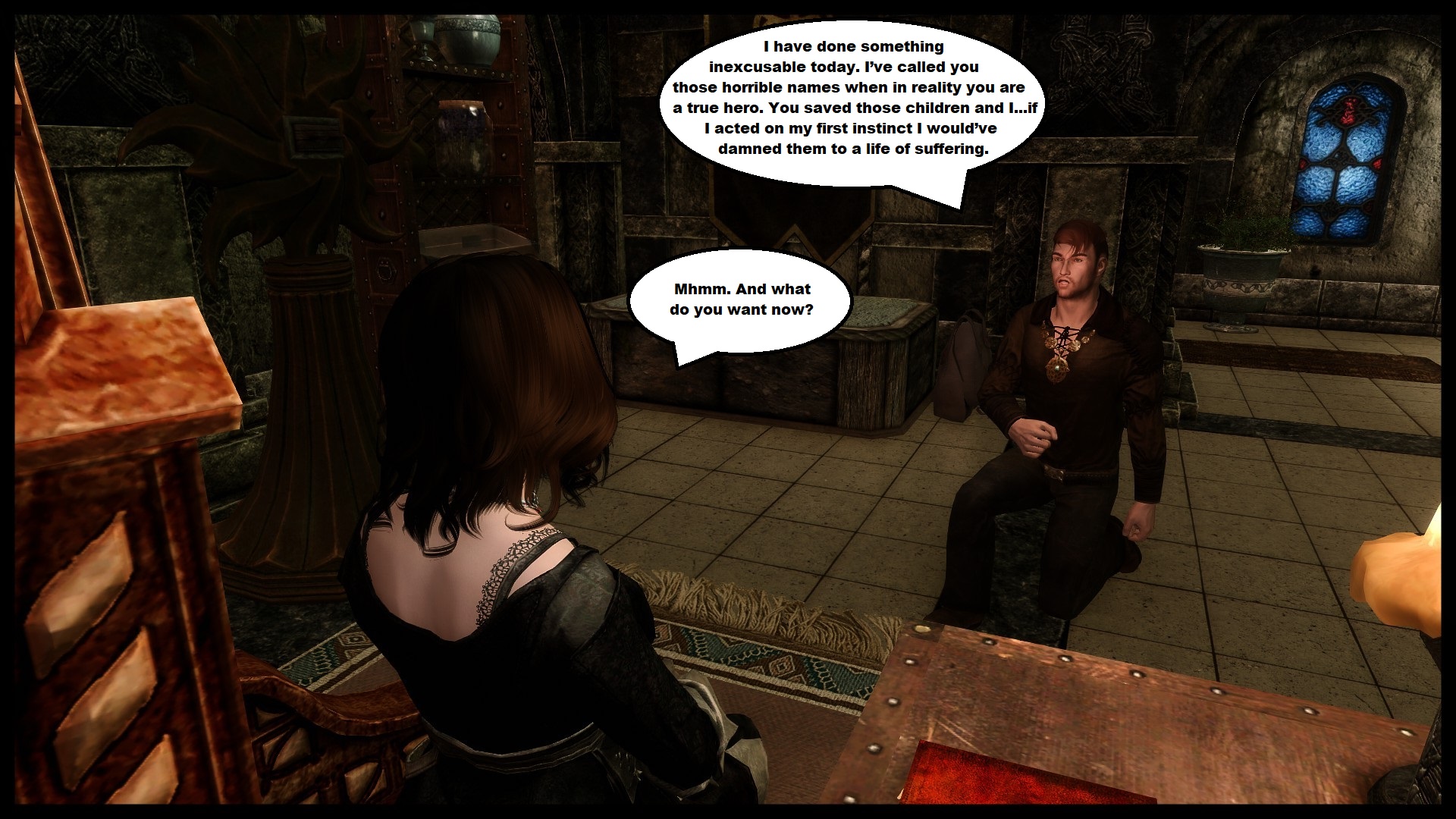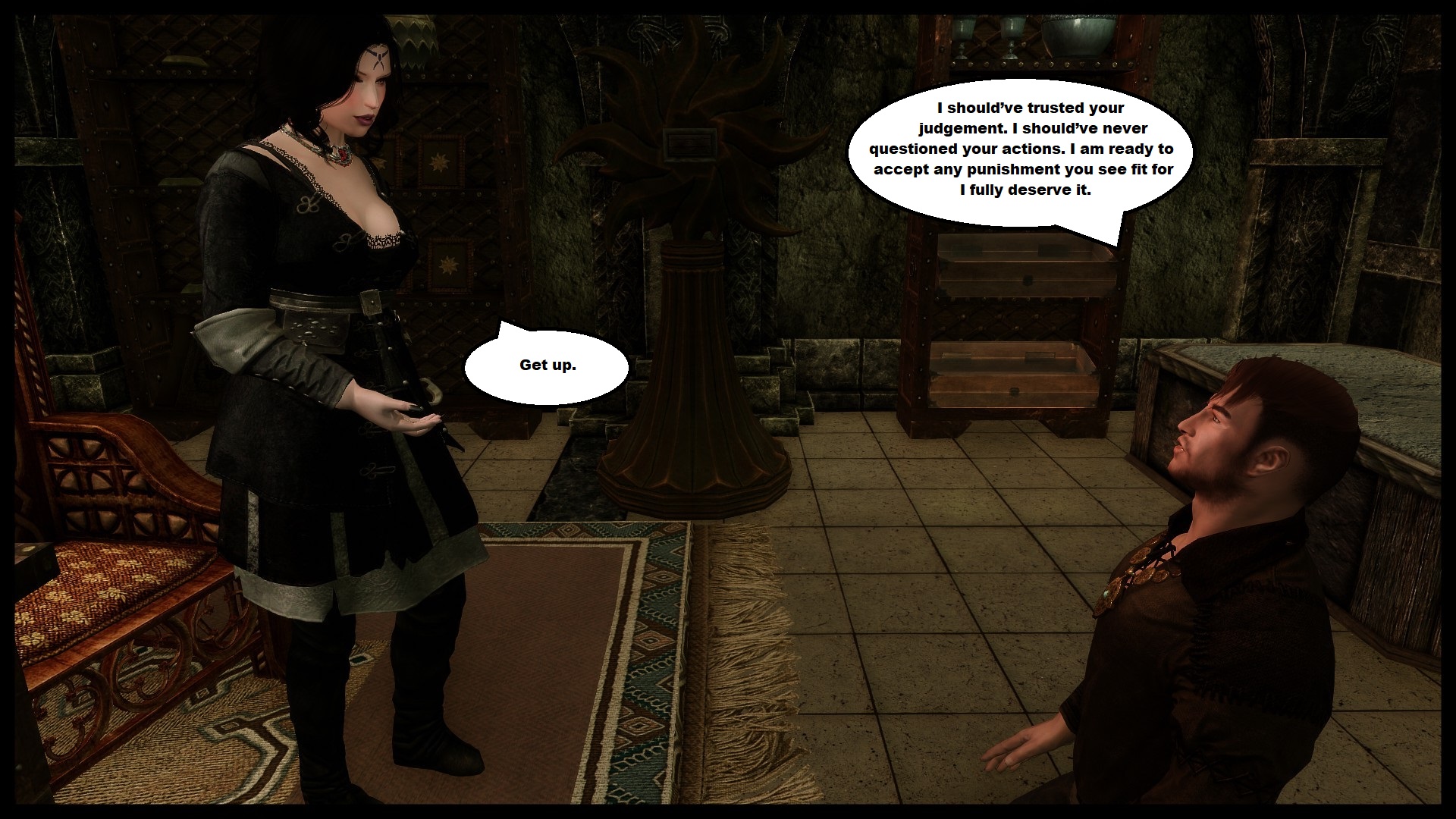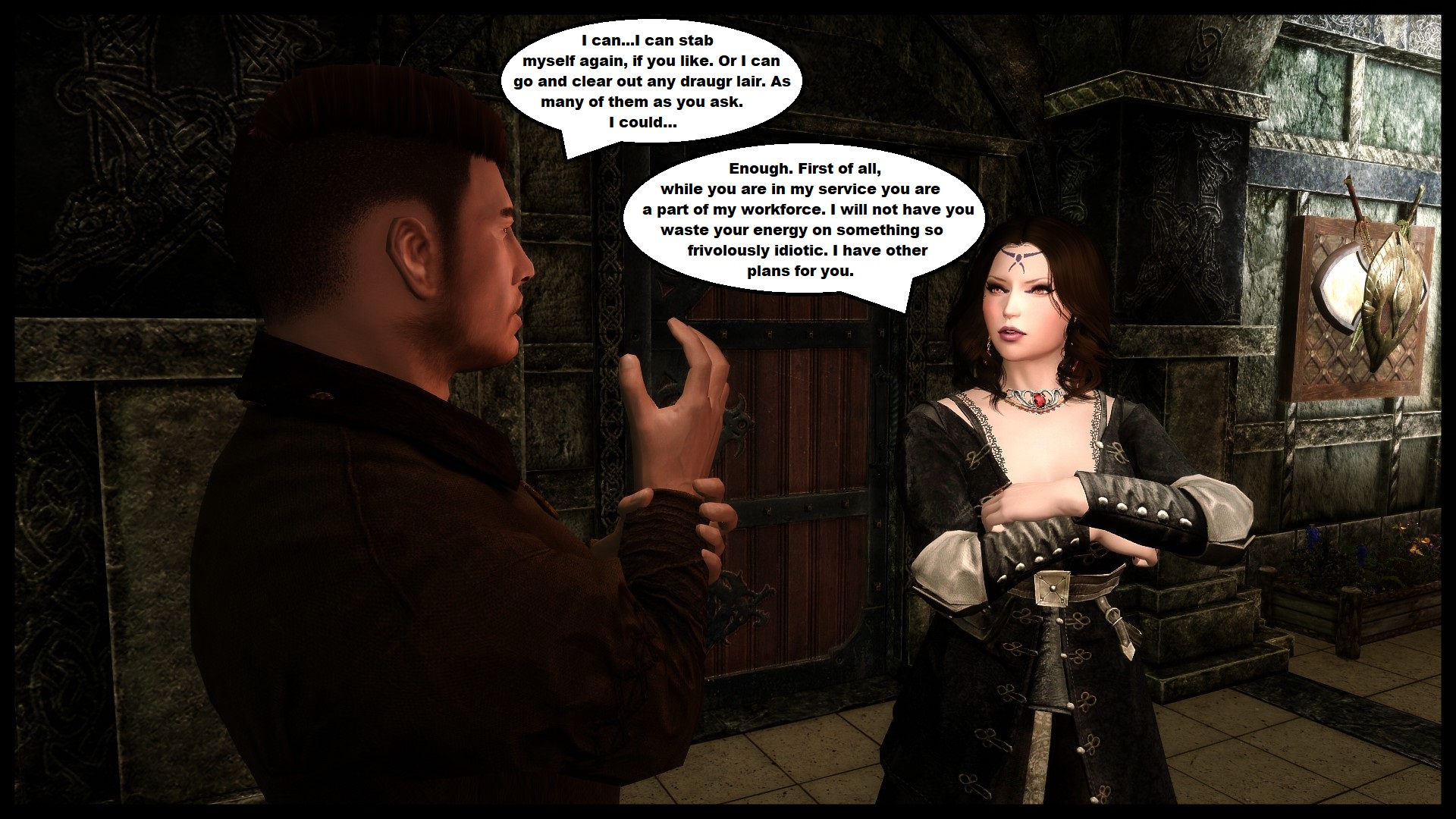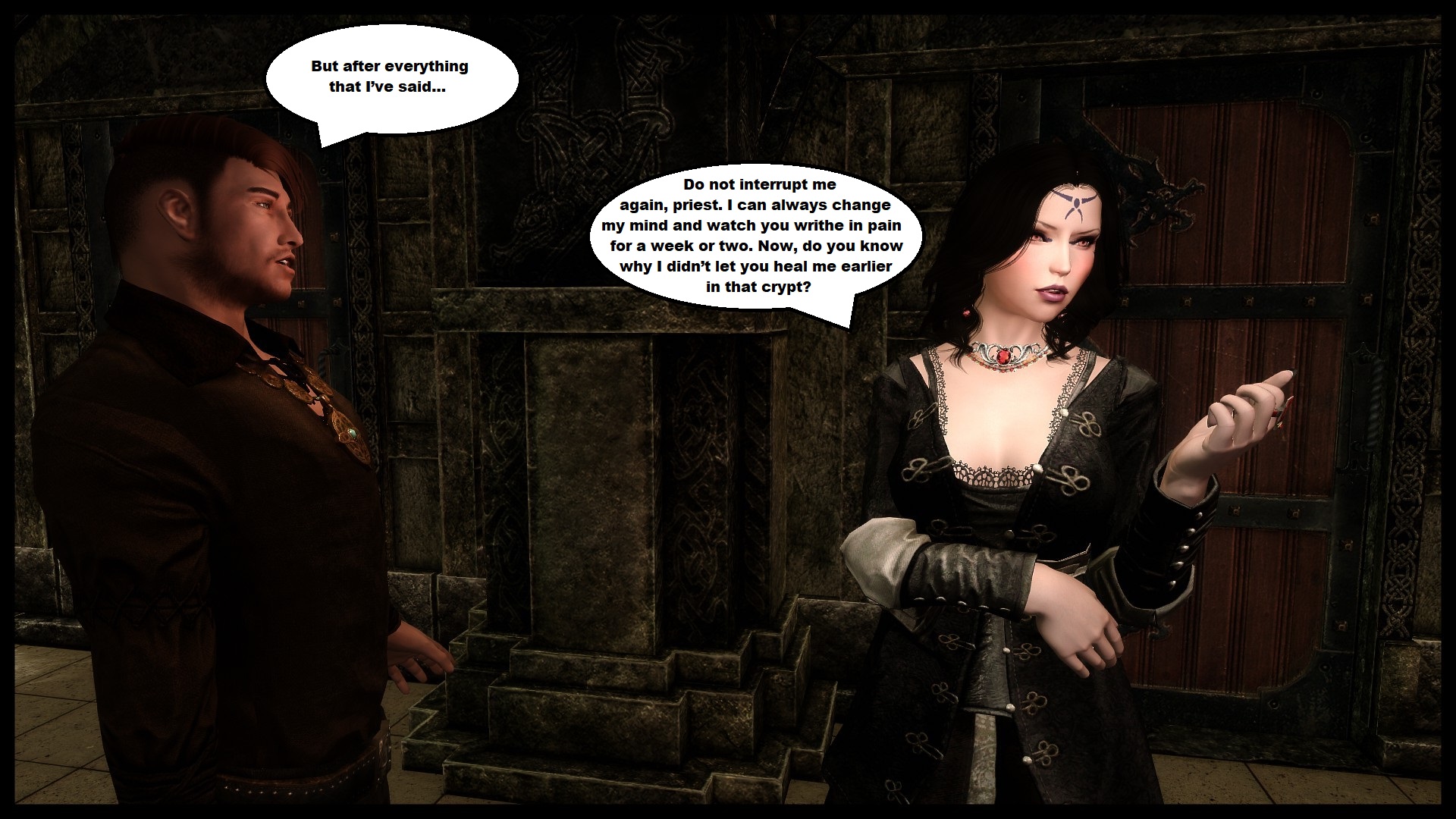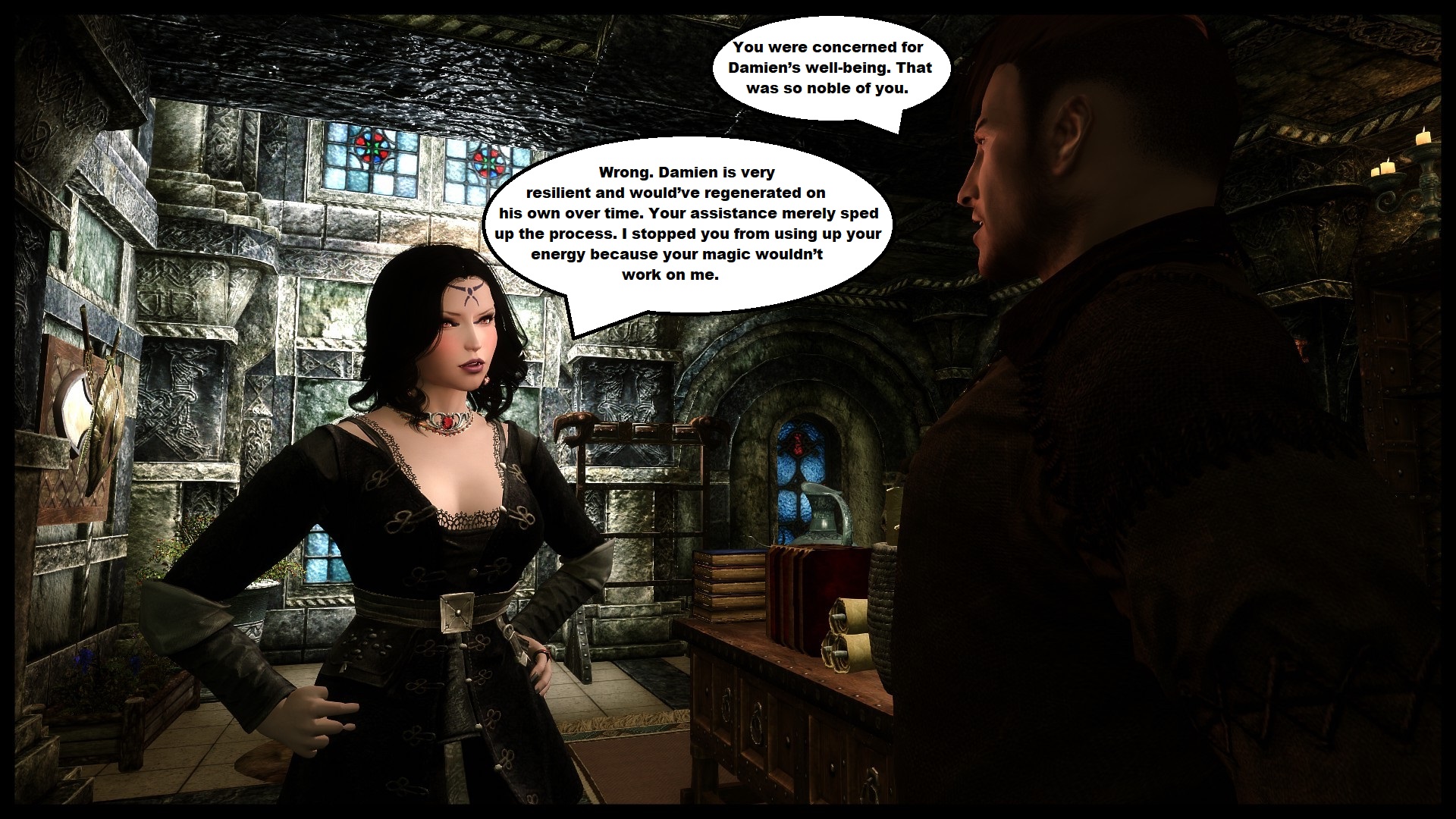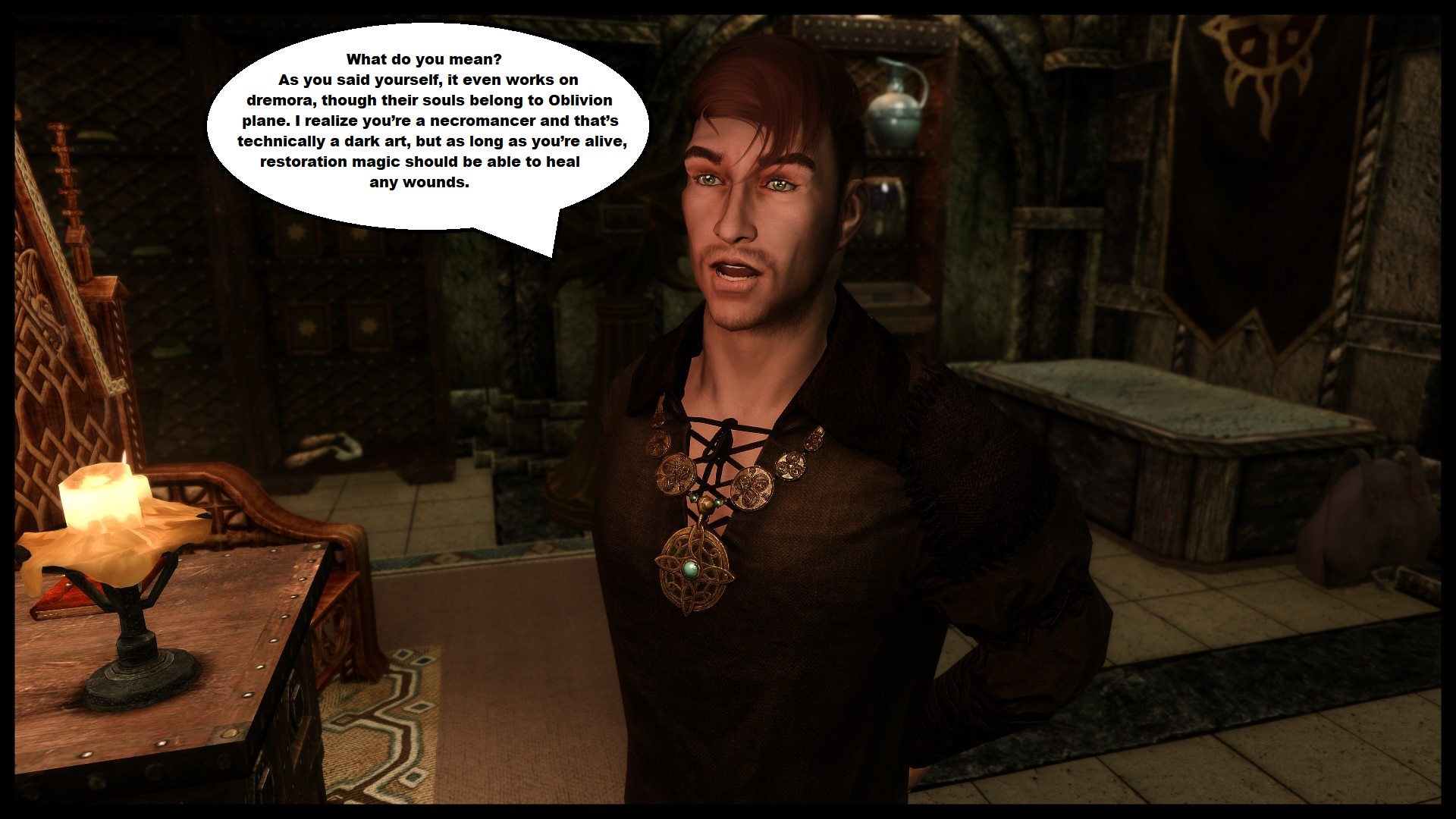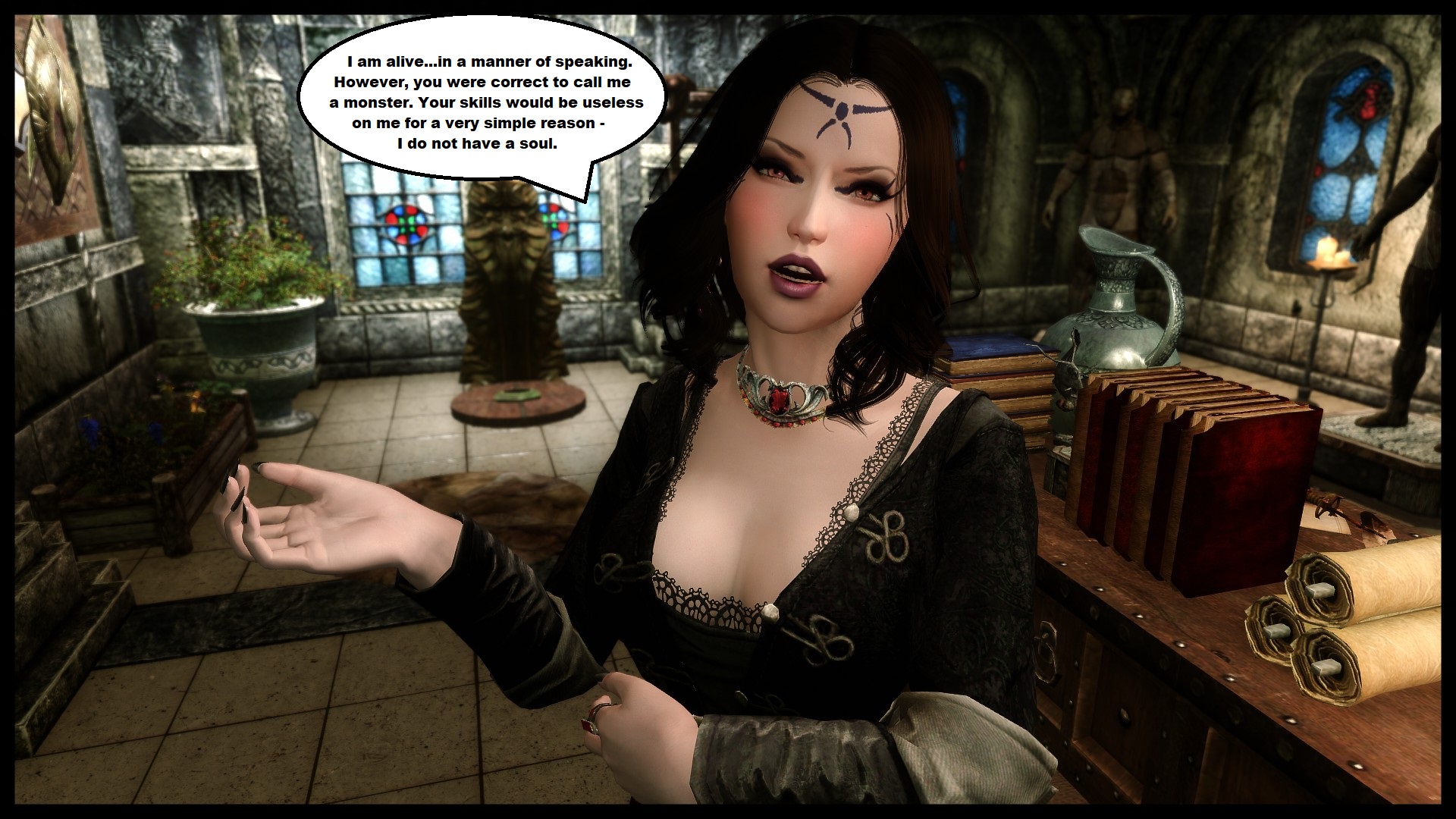 [/img]
Author's note:
While many of you have expressed interest in Lady Trinn's story (and showed tremendous support ?), I know that quite a few readers prefer my more lighthearted tales about Kiki and Lady Taisia. I can assure you that I have not abandoned their adventures and in fact two new stories are in the works. Below are some teasers. ?
Merchant's Troubles: Negotiations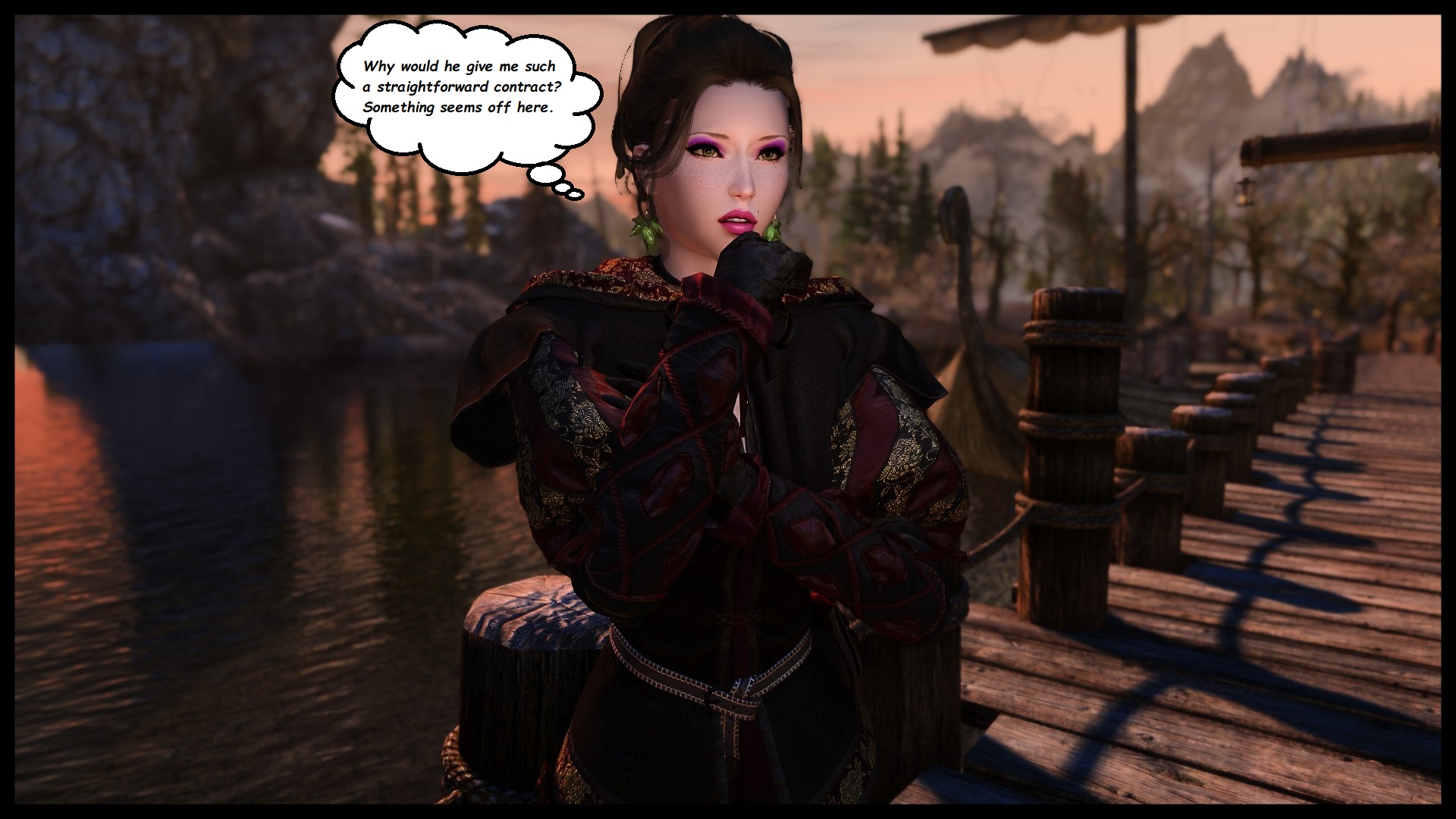 [/img]
Kiki's and Vulcun's first adventure
[/img]