Hello, dear readers.
As I was working on the next episode of our story, Kiki decided to tell me a dream she once had. Though unusual for her kind, she still feels the call of the blood and all the sensations that come with it. Eroticism is usually the strongest of those. With her permission, I'm sharing it with you here.
P.S. It was a silent dream, filled with emotions and yearning (hence there's no text - just pretty pictures). ?
P.P.S. Nothing drastic here, but still NSFW.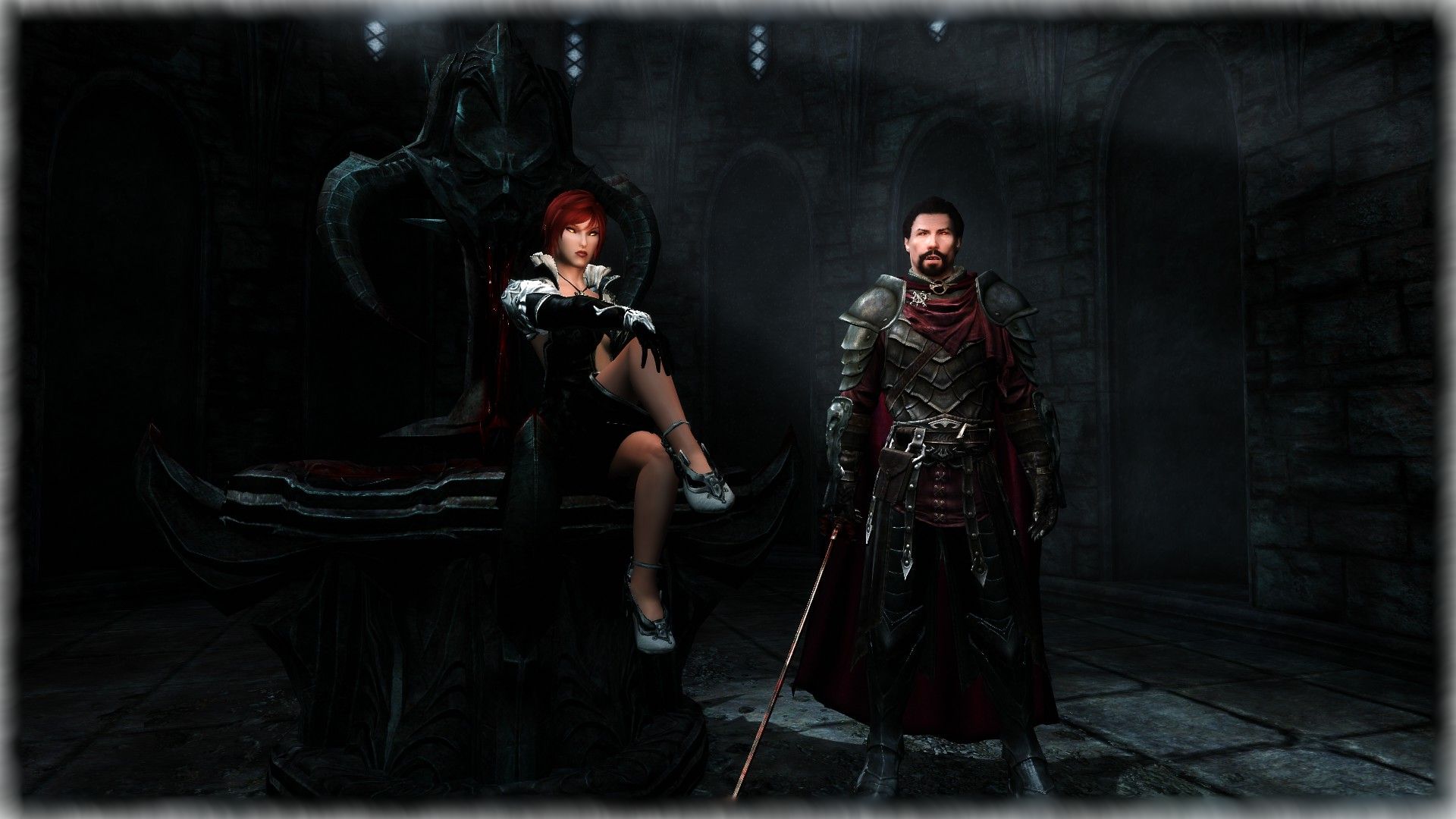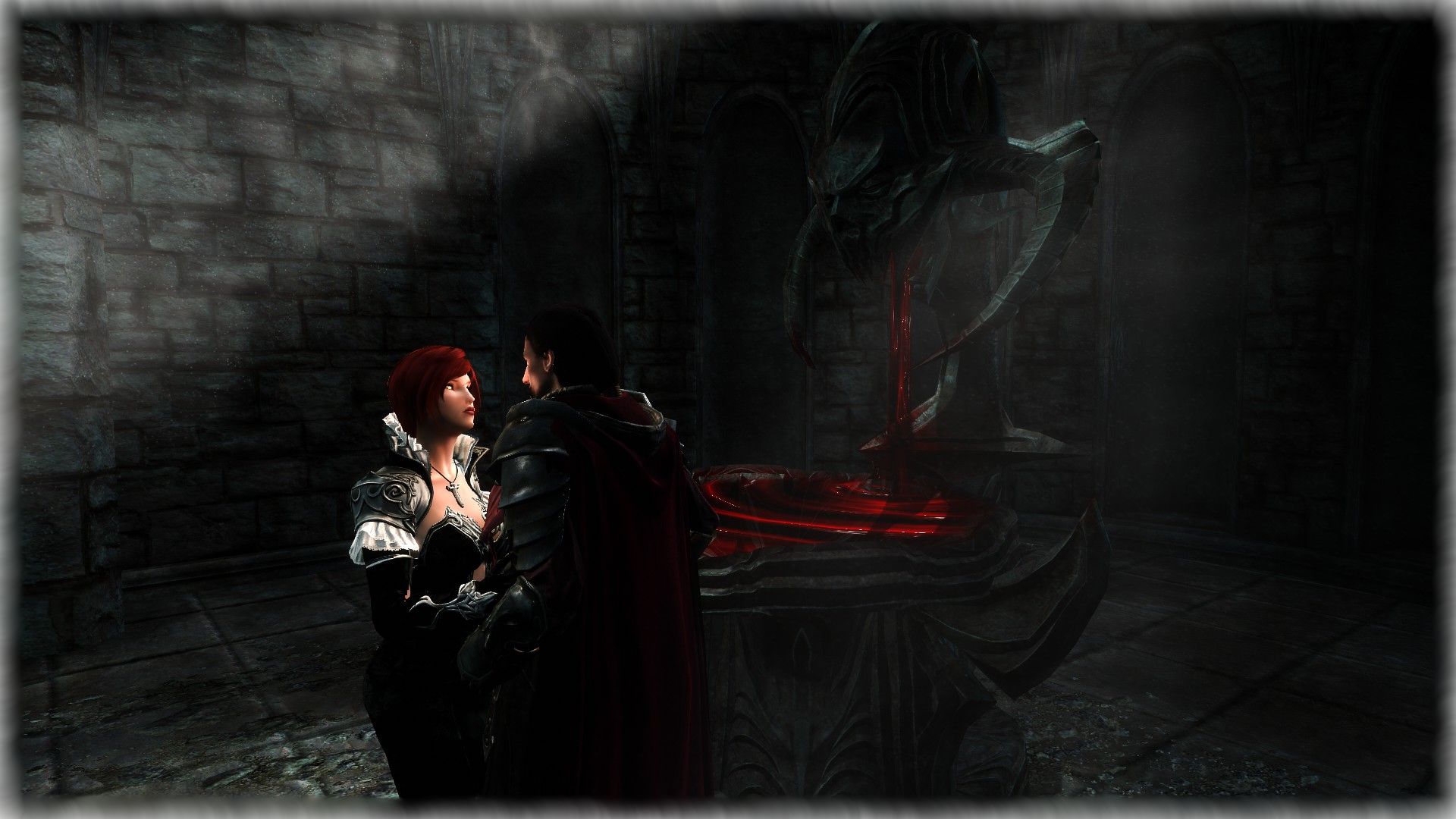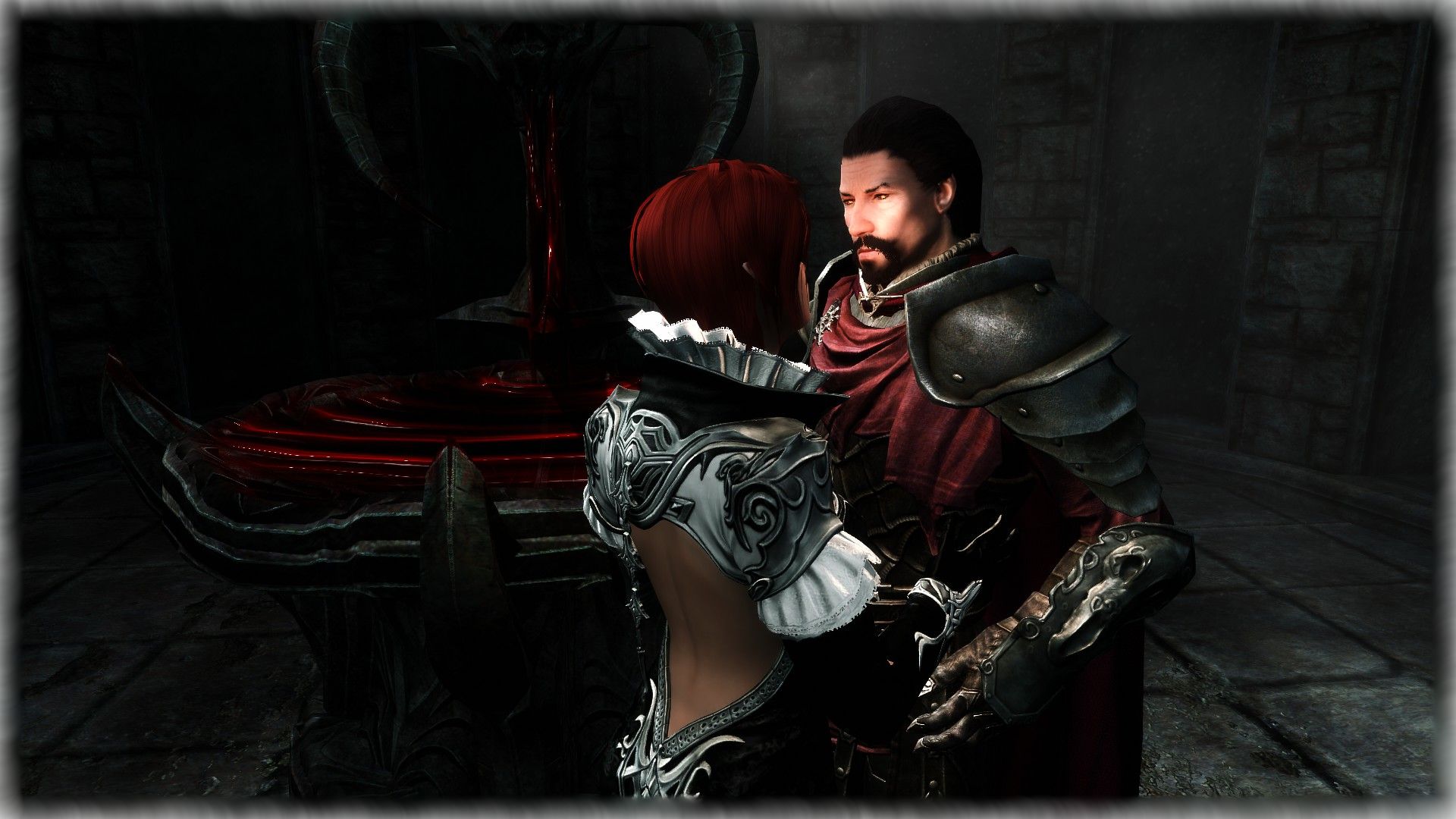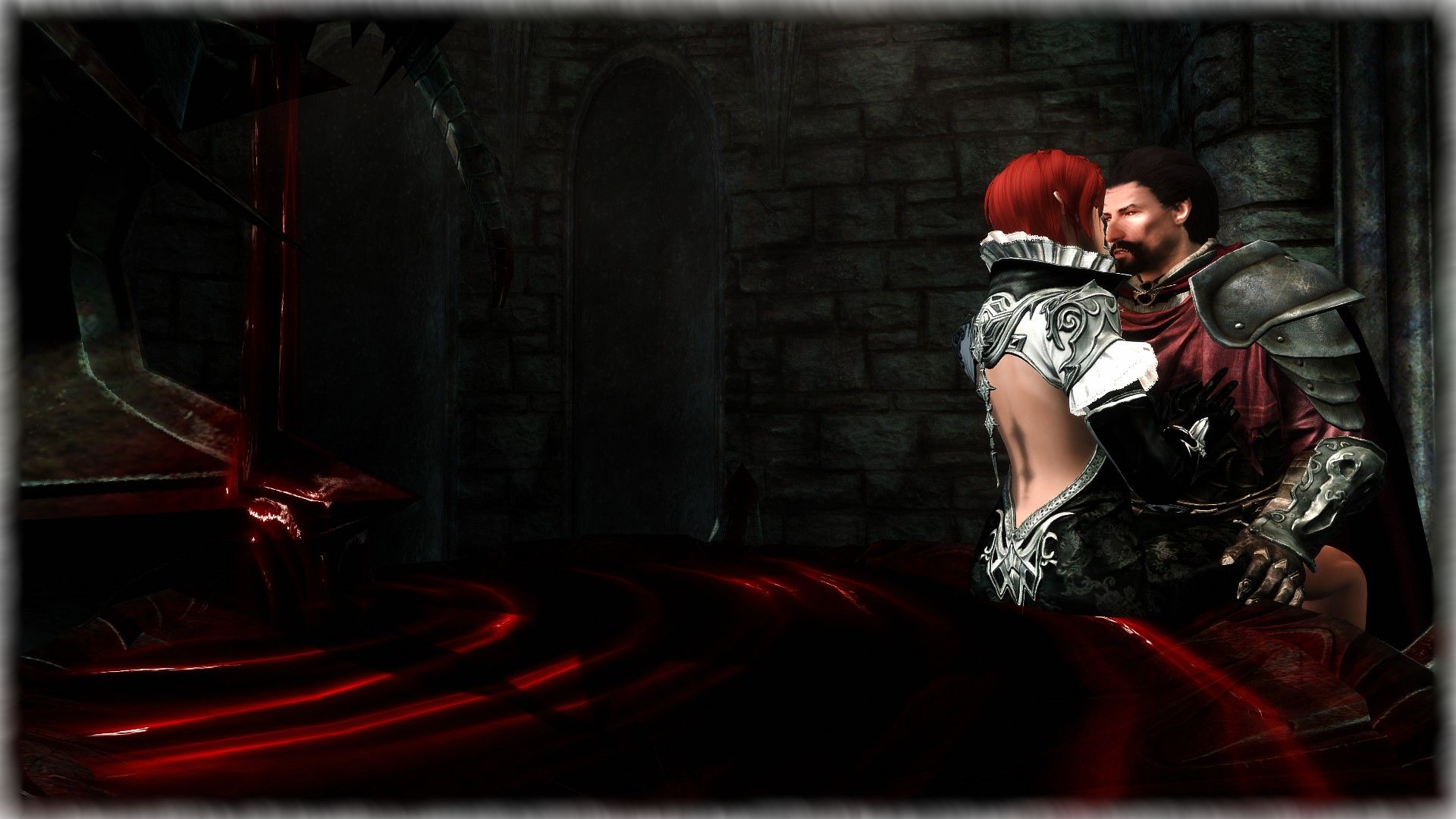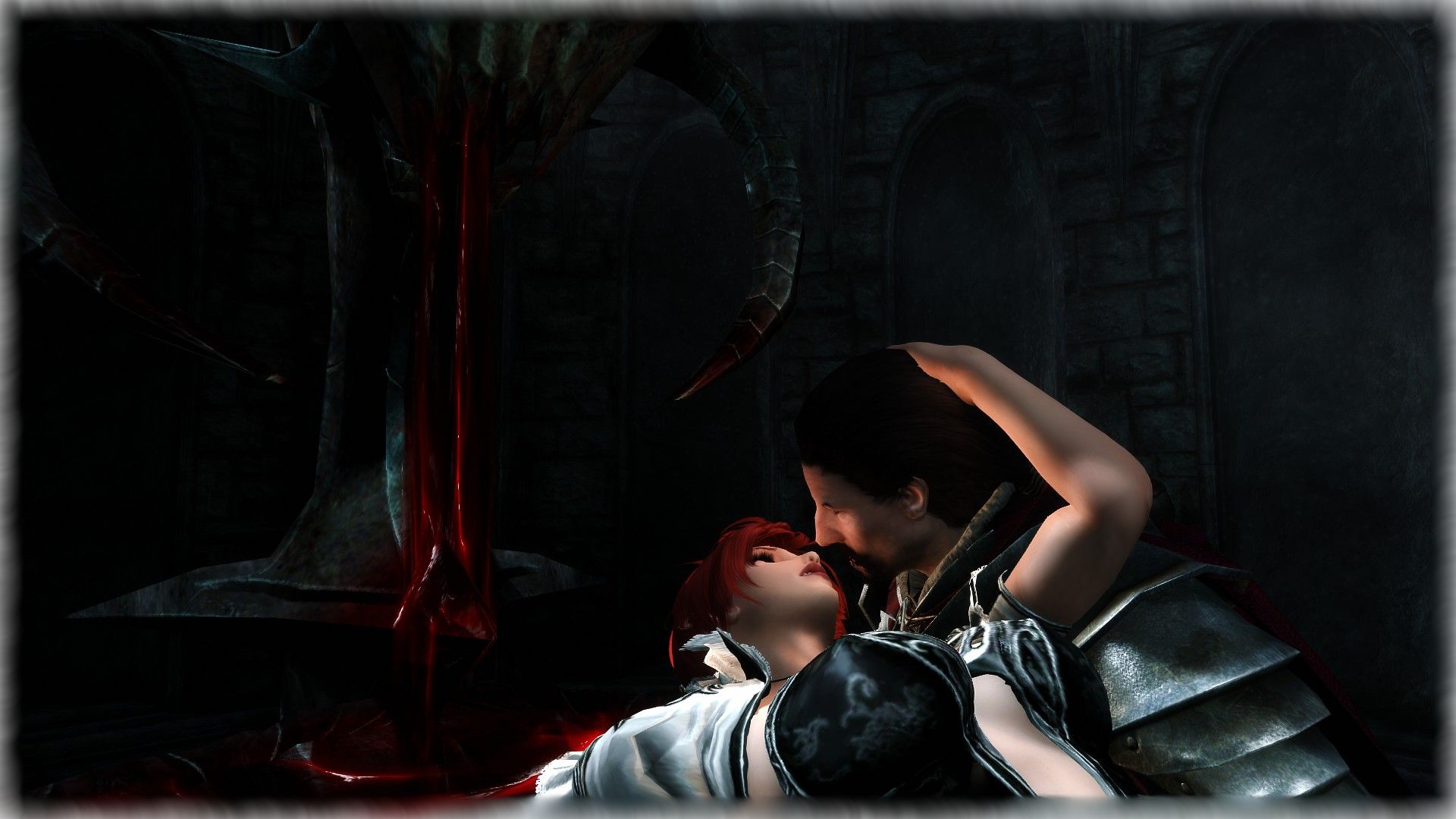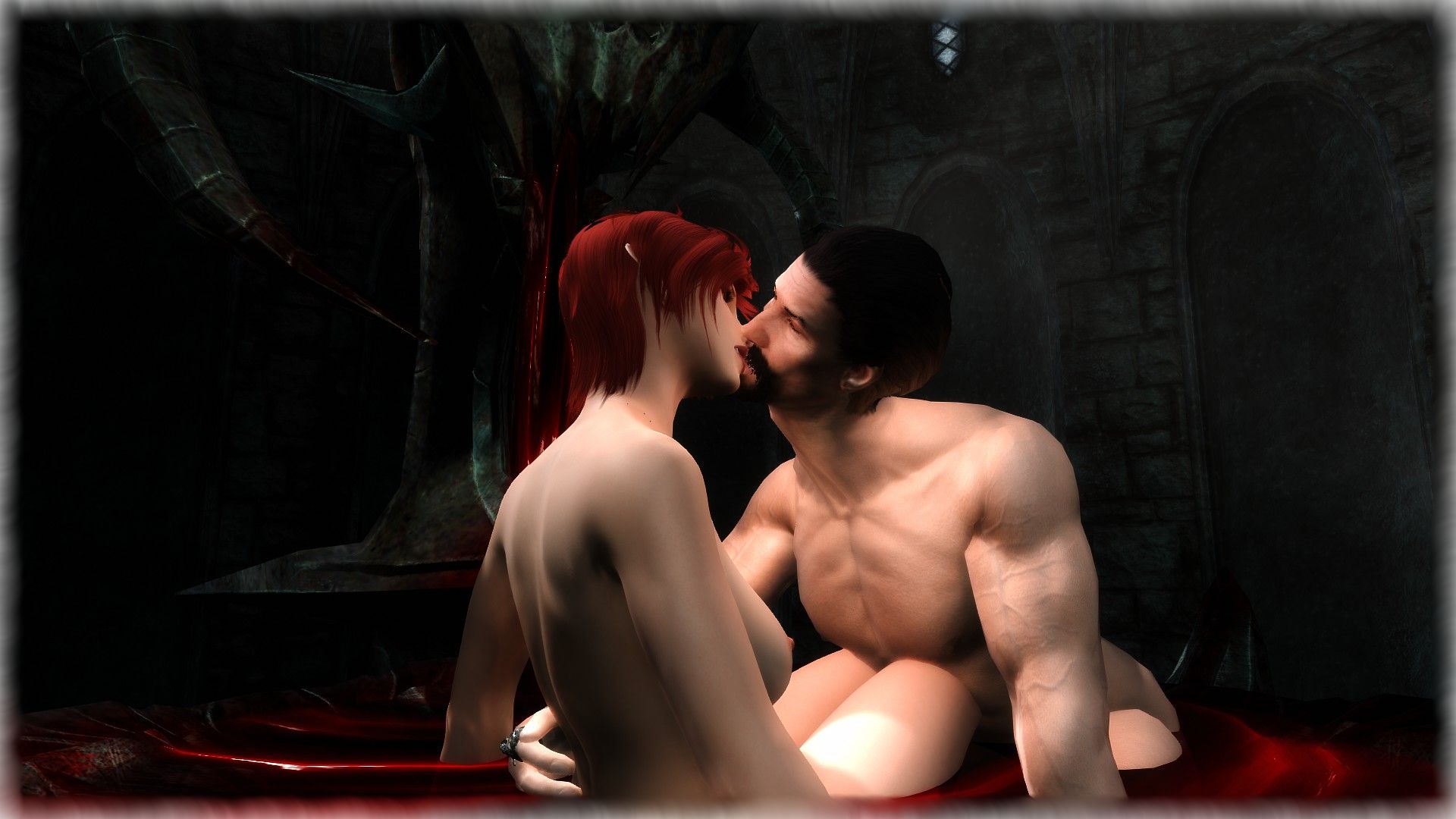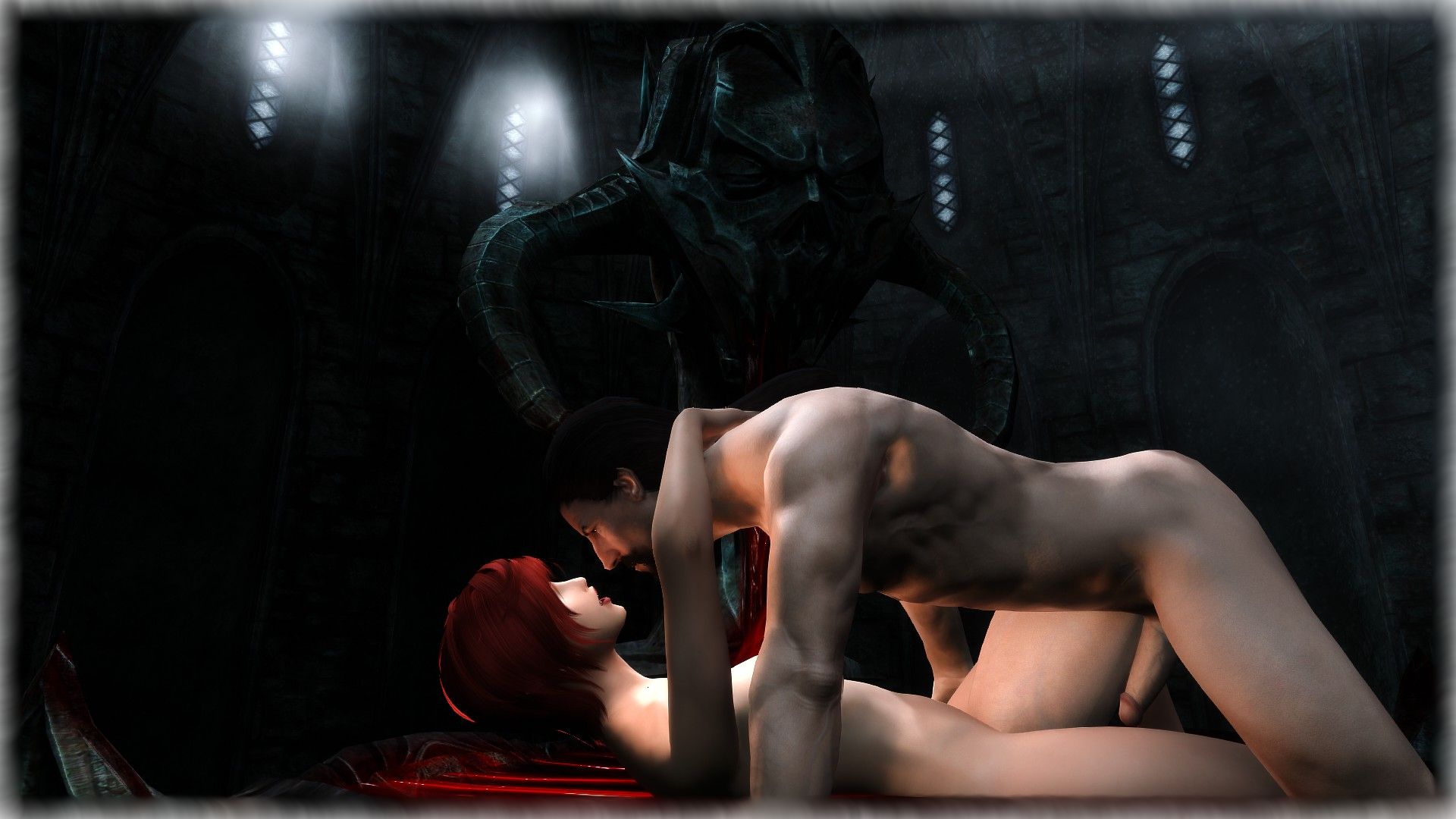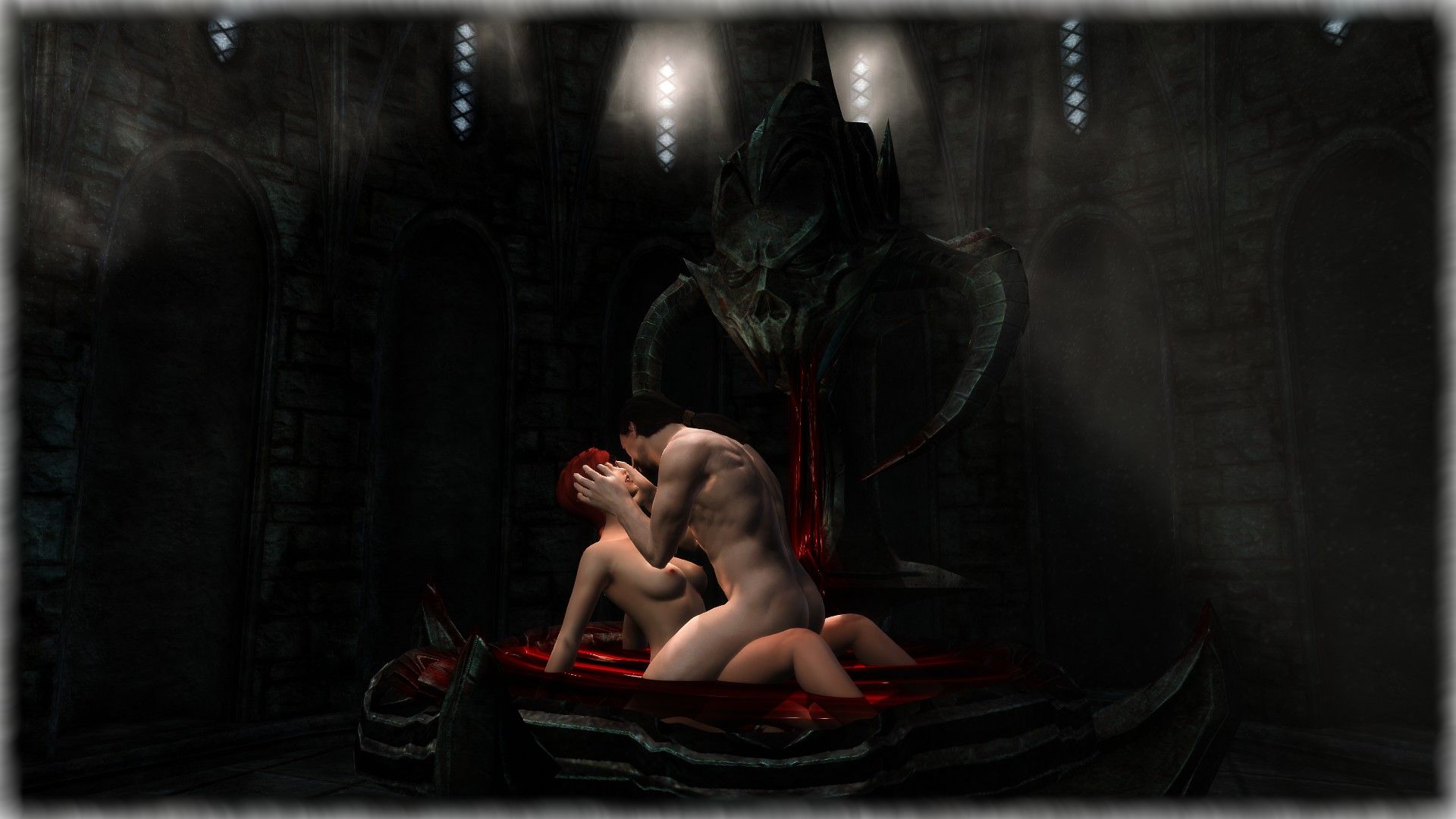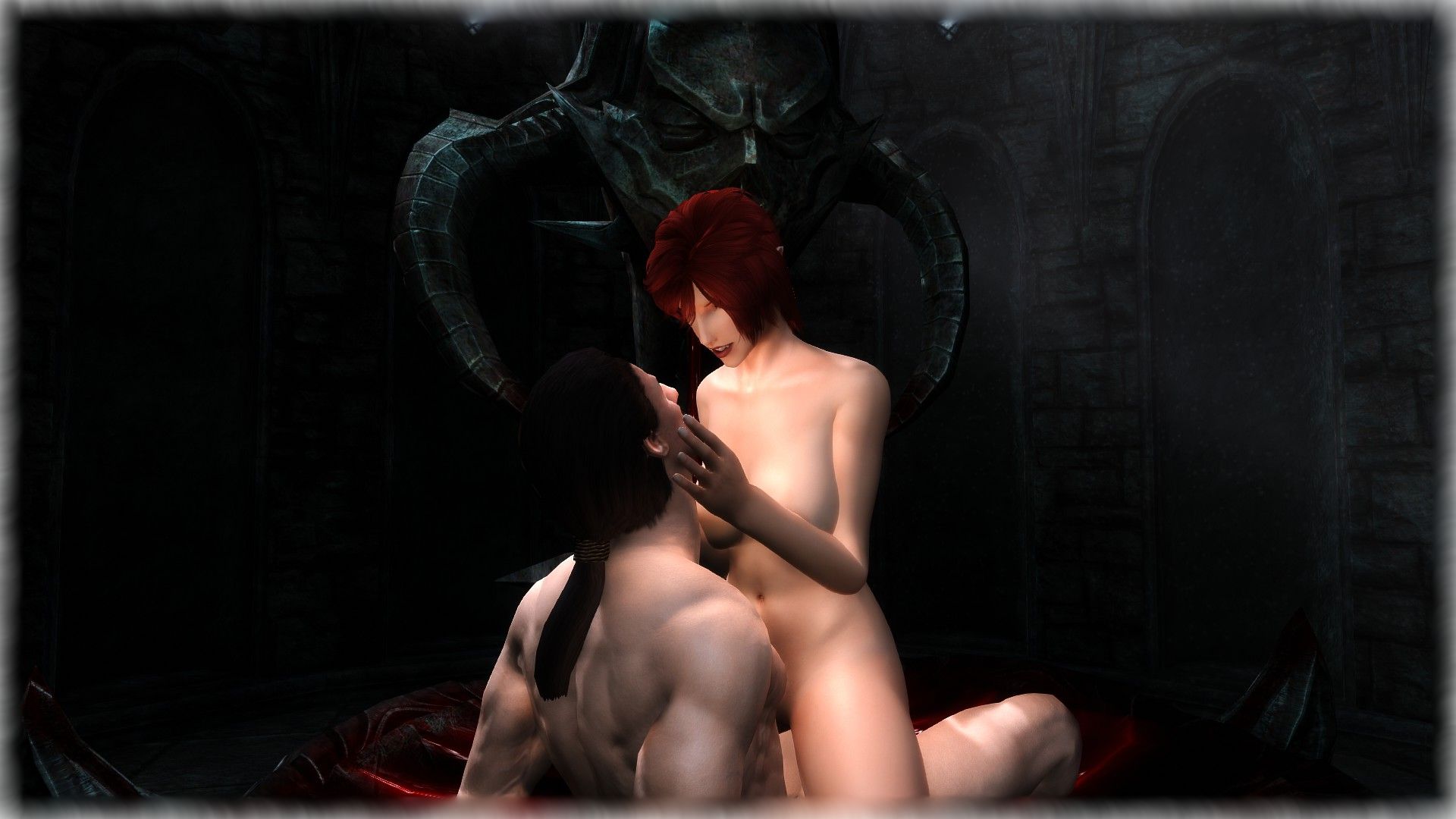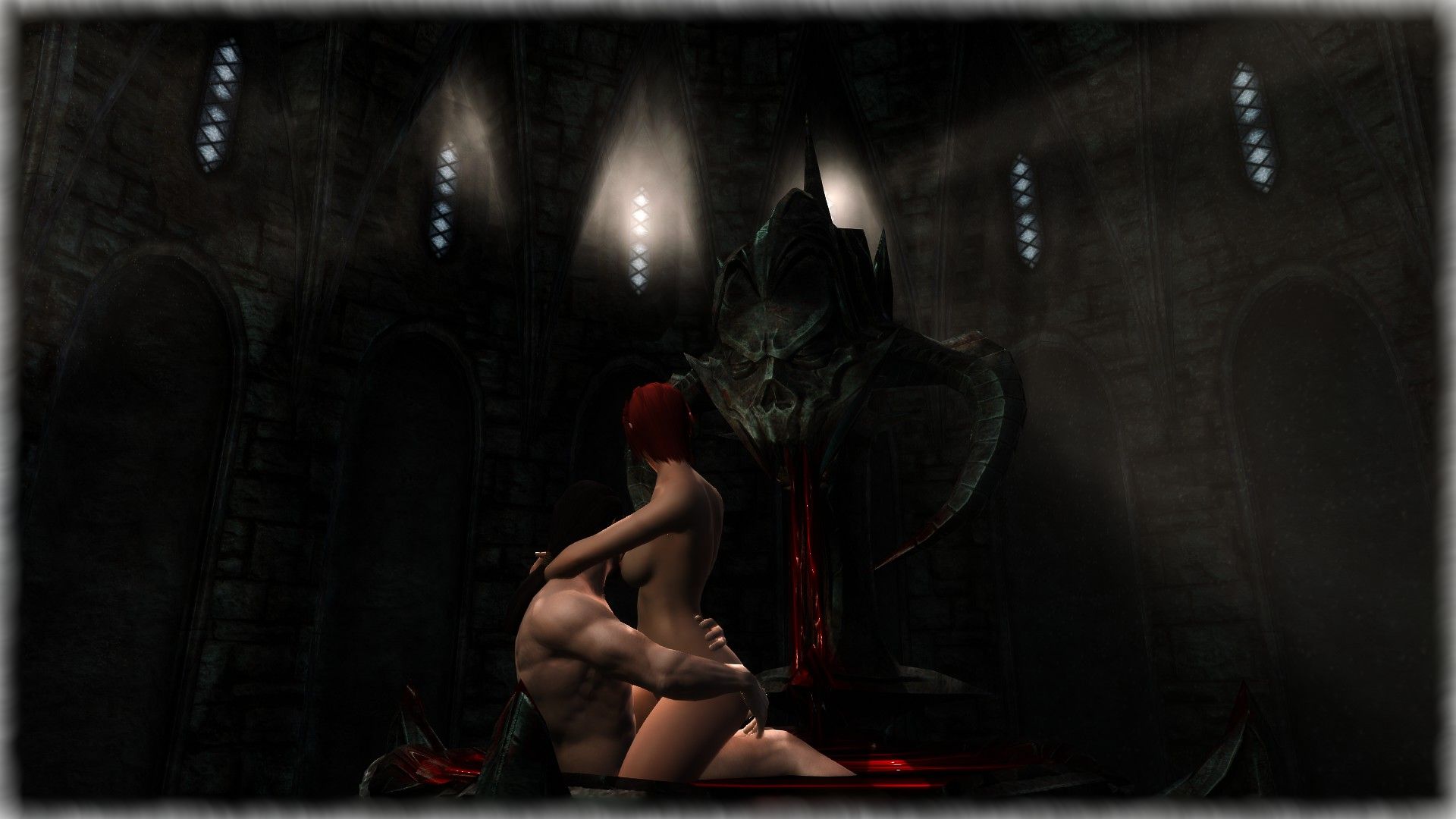 [/img]