My Followers Pack 4 - Standalone Followers
---
This mod has been officially released. I hope you enjoy this fourth merged pack.
Thank you for all the support! I hope you're all staying safe ❤️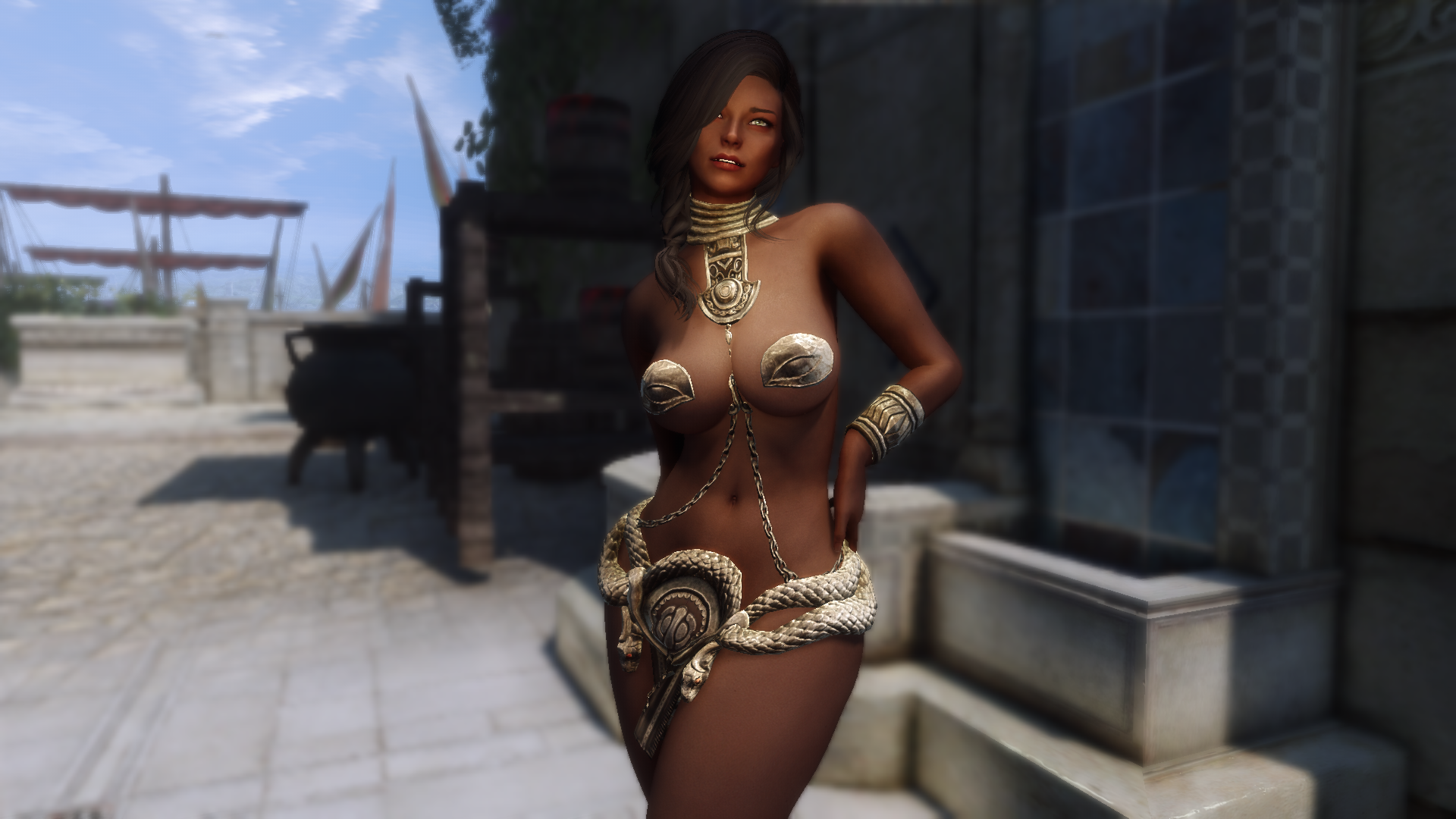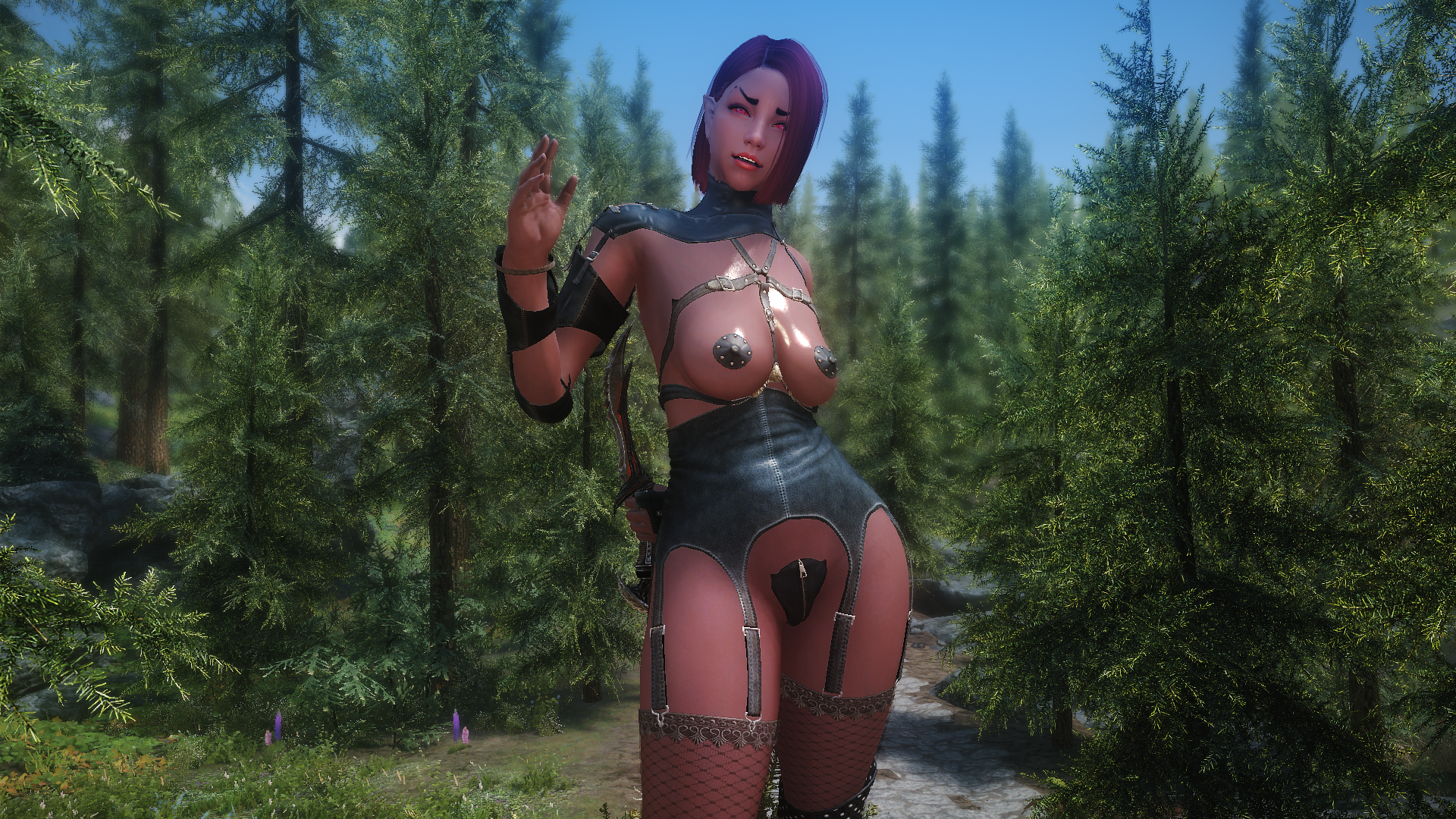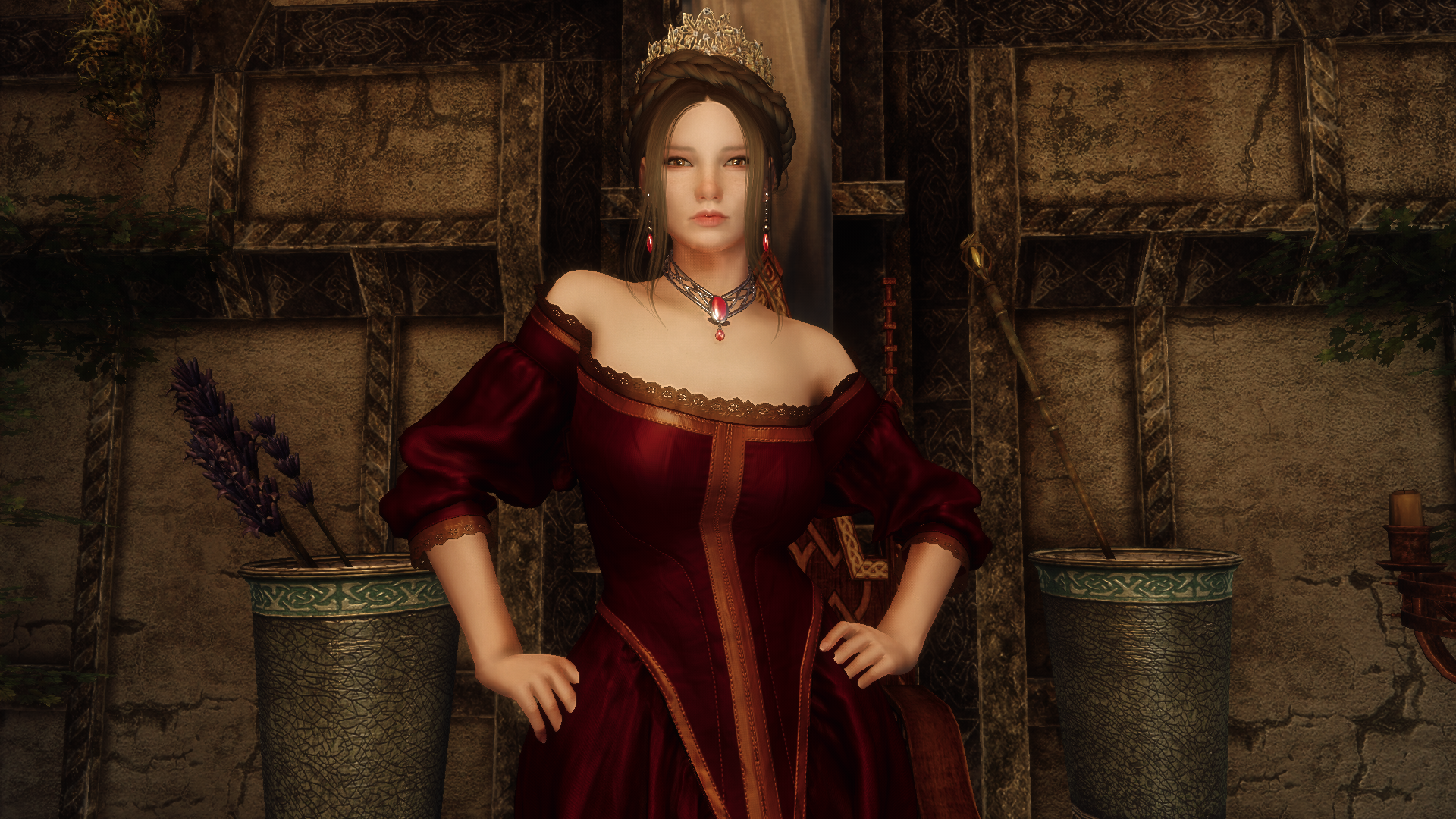 Followers: Adasha, Iliss, Juliet, Miane and Vivi.
Level: 10 and will level up with the player.
Marriageable: Yes.
Adasha and Miane carry two scimitars, Juliet carries a steel dagger, Iliss carries two daedric daggers and Vivi carries the Dawnbreaker.
 
They wear the following clothes/armor:
Adasha & Miane → Redguard outfit.
Iliss → Dark Brotherhood armor.
Juliet → Jarl outfit.
Vivi → Psijic robes.

I've personally tested this mod in both LE and SE versions. Both work fine on my end. If you find any problem/bug, please report it to me (screenshots may be of help).
 
Adasha - The Sea Squall, Dawnstar.
Iliss - Outside Dark Brotherhood Sanctuary, Falkreath.
Juliet - Blue Palace, Solitude.
Miane - Outside Jarl's Longhouse, Falkreath.
Vivi - The Bee and Barb, Riften.
Body - Bodyslide Studio/3BA  - SE / LE
Skin -  Leyenda Skin  - SE / LE
Brows - Enhanced Brows  - SE / LE
Eyes - The Eyes of Beauty - SE / LE
Hair - KS Hairdo's  - SE / LE
ENB - Rudy ENB  - SE / LE