My Followers Pack 3 - Standalone Followers
---
This mod will be released in a few days. I hope you enjoy this third merged pack.
Thank you for all the support! I hope you're all staying safe ❤️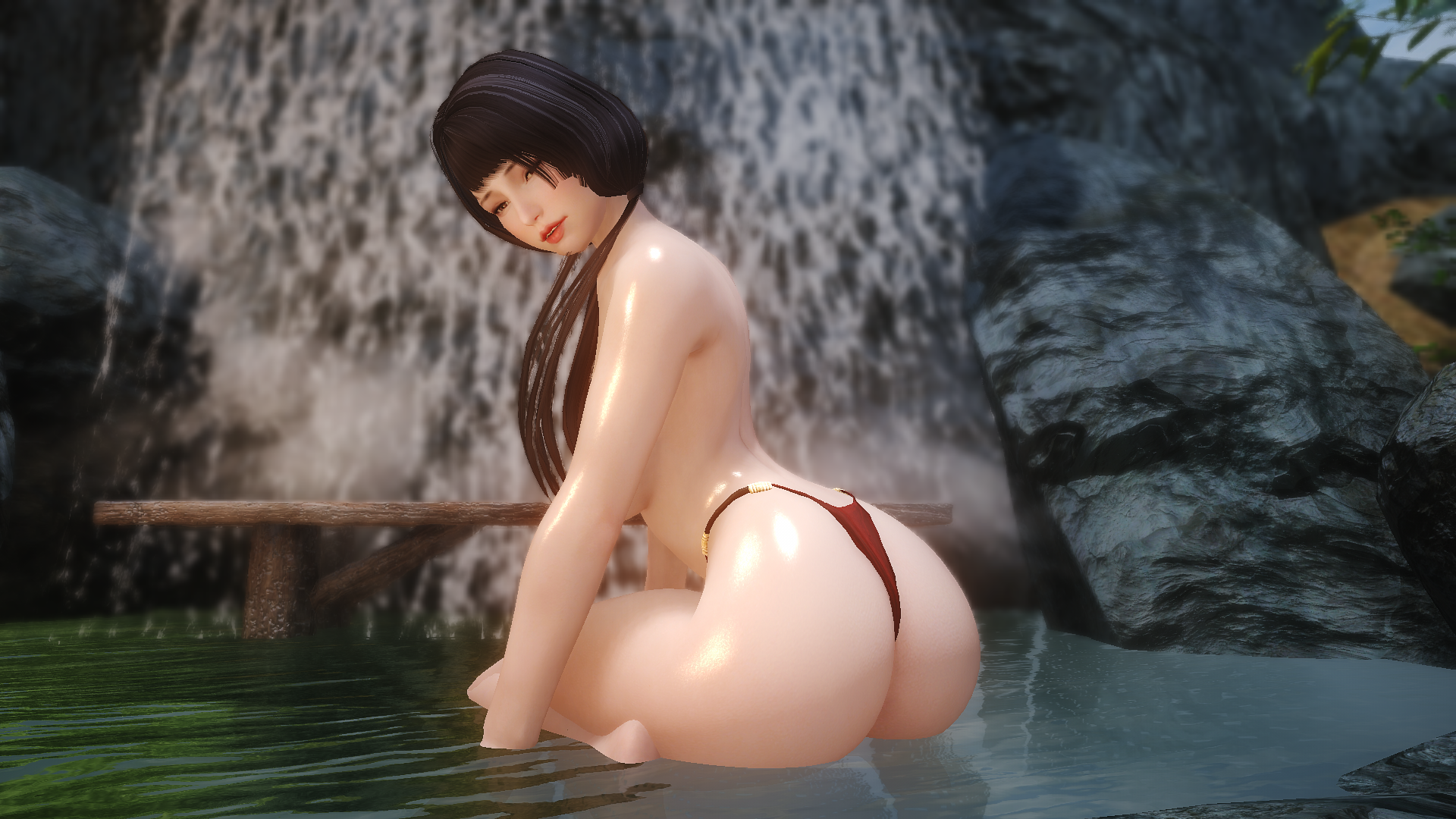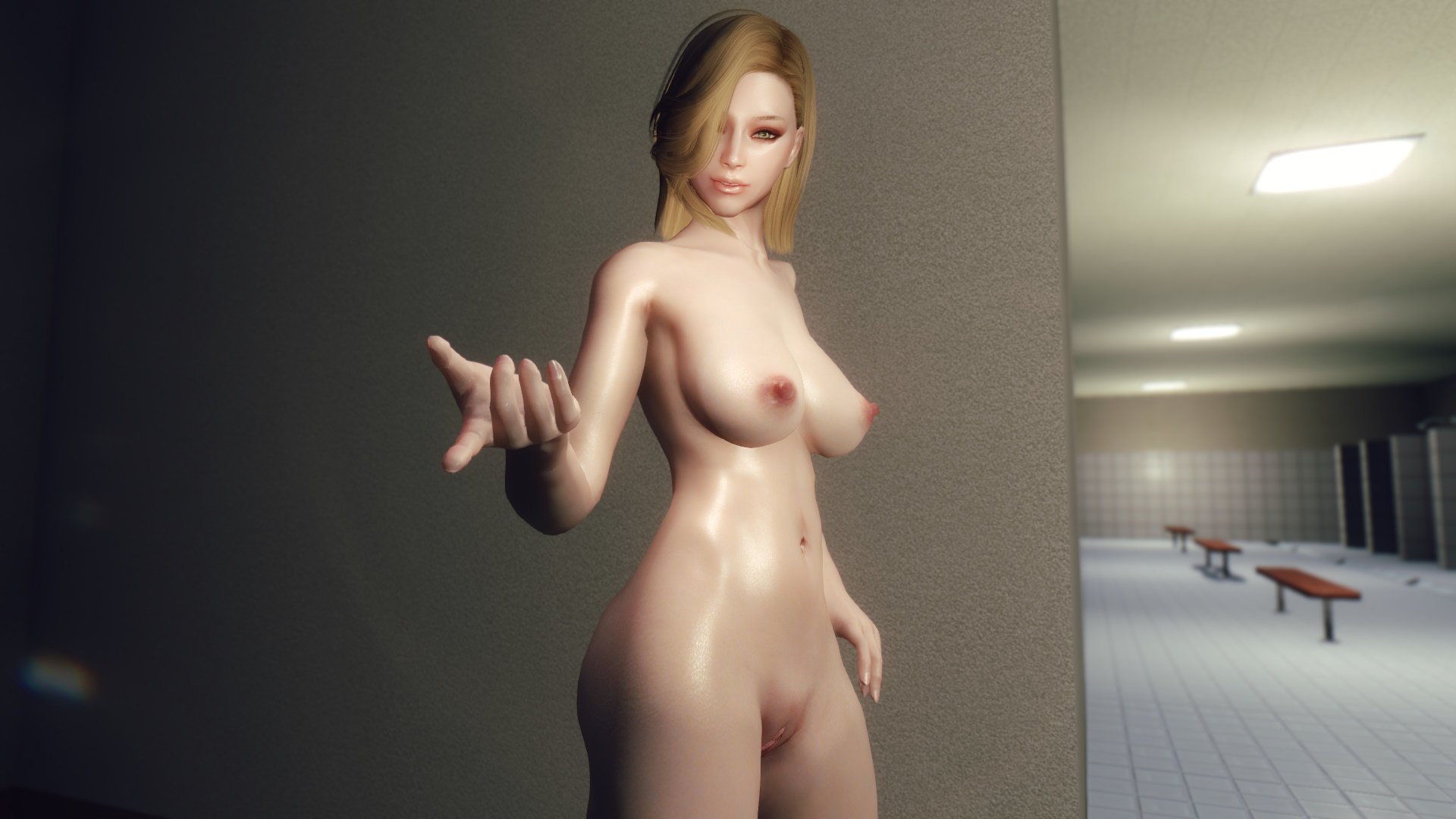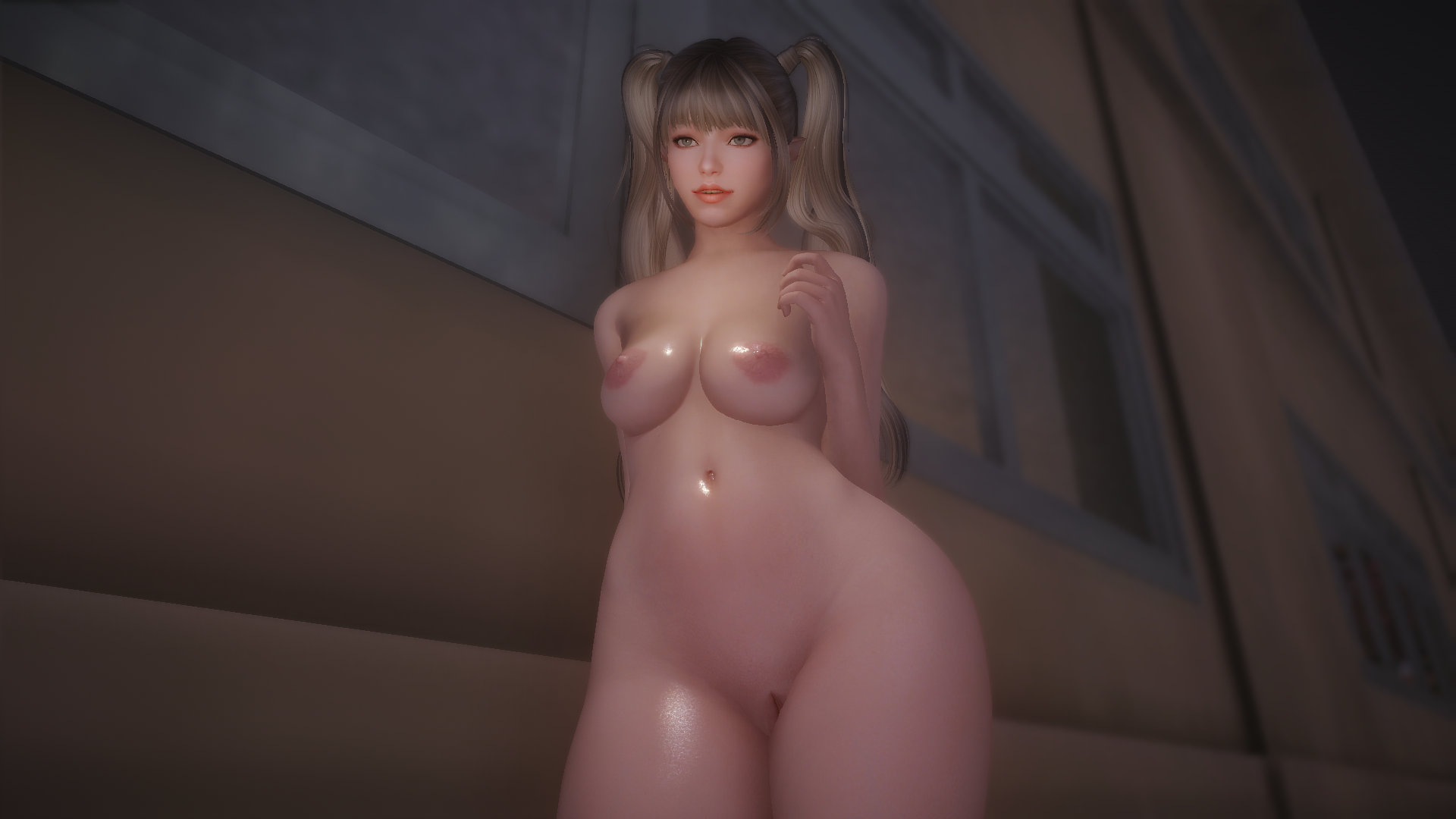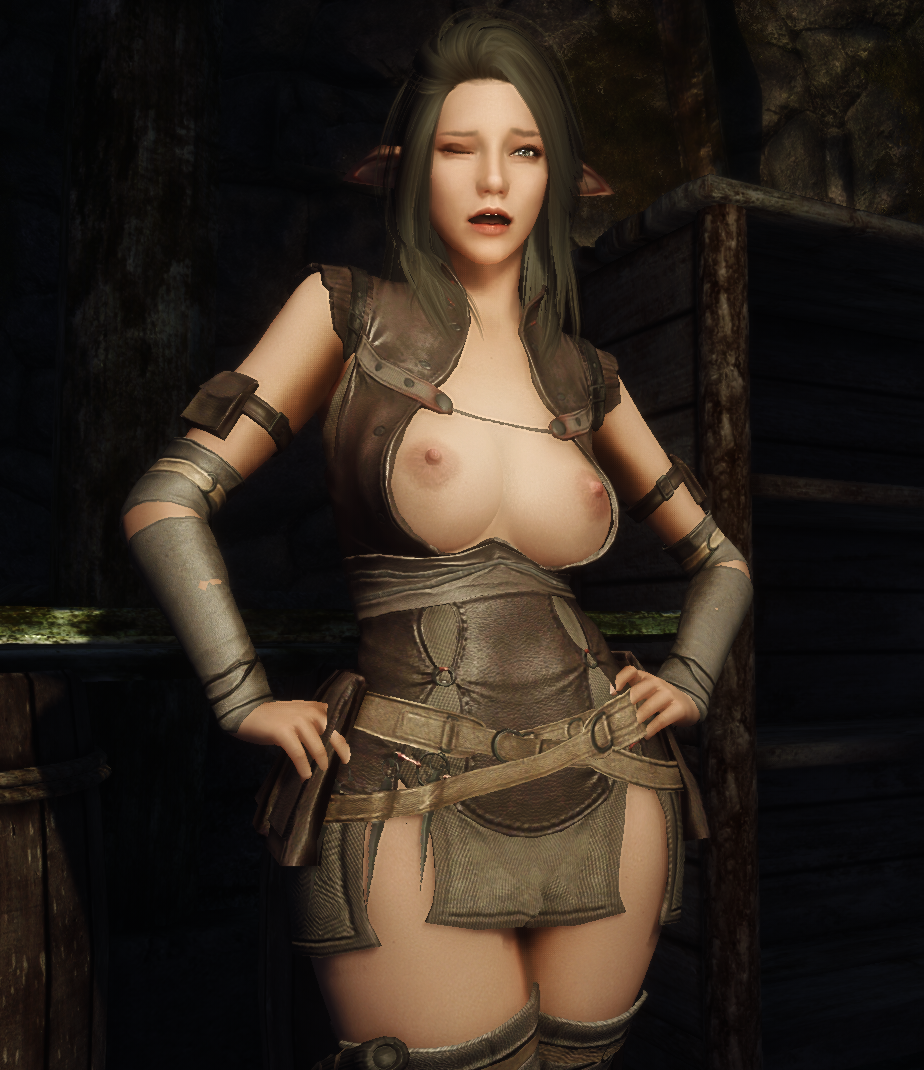 Followers: Chihako, Keyla, Sharon, Veris and Zeila.
Level: 10 and will level up with the player.
Marriageable: Yes.
Chihako and Veris carry a dagger. Veris is the only one who knows some spells (due to her vampirism).

I've personally tested this mod in both LE and SE versions. Both work fine on my end. If you find any problem/bug, please report it to me (screenshots may be of help).
Chihako - Winking Skeever Inn (upper zone), Solitude.
Keyla - Jorvaskrr, Whiterun.
Sharon - Hall of the Elements, College of Winterhold.
Veris - Alva's Cellar (inside Alva's House), Morthal.
Zeila - Honningbrew Meadery, Whiterun.
Body - Bodyslide Studio/3BA  - SE / LE
Skin -  Leyenda Skin  - SE / LE
Brows - Enhanced Brows  - SE / LE
Eyes - The Eyes of Beauty - SE / LE
Hair - KS Hairdo's  - SE / LE
ENB - Rudy ENB  - SE / LE