A Taste of Luxury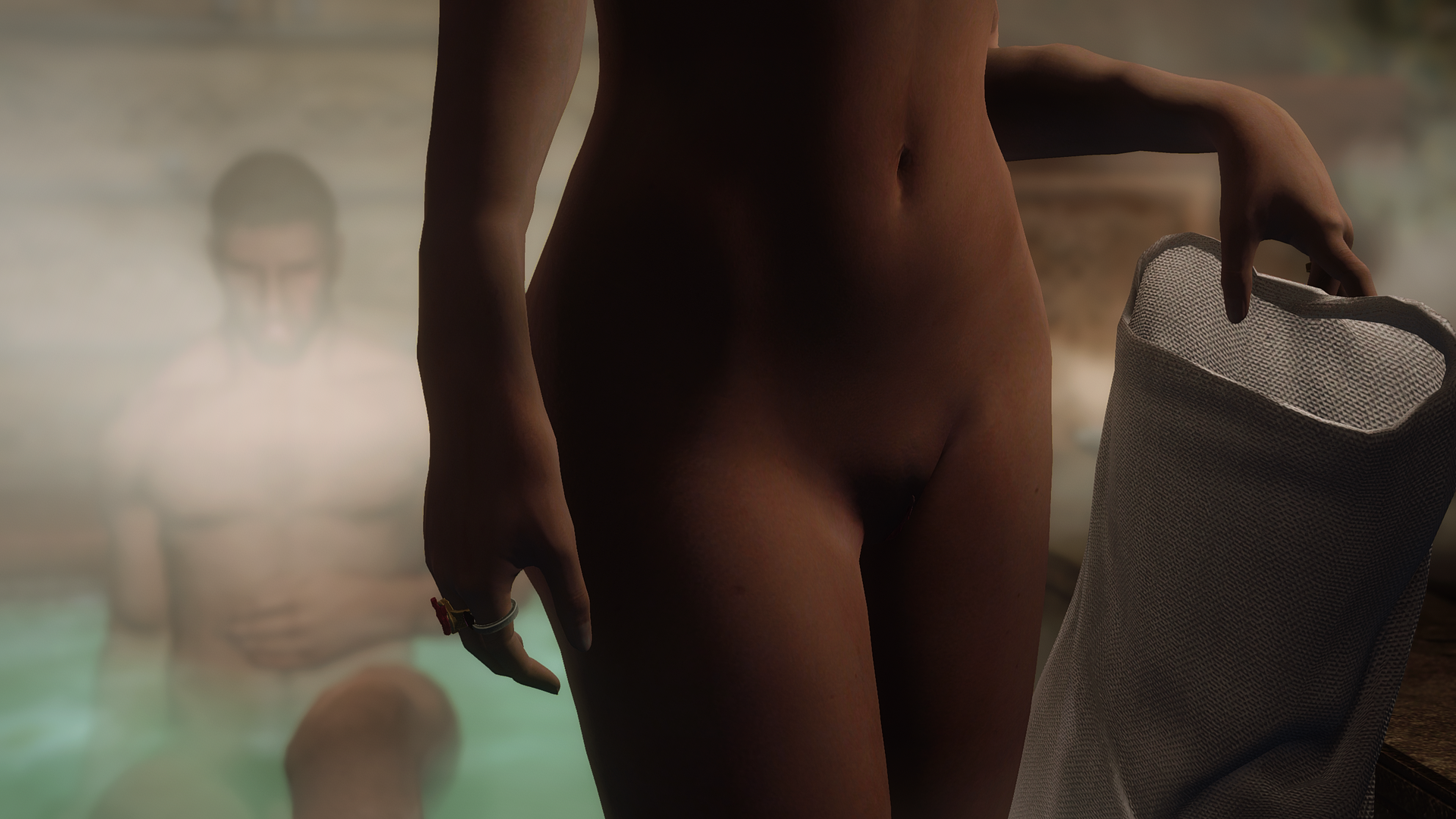 "Come. (sigh)…Let us drink in honor of this deal."
"yes...I will fetch another bottle from the cellar... "
"Sadly I cannot stomach the dreariness of Haafingar's reds. I believe you have something stronger in reserve."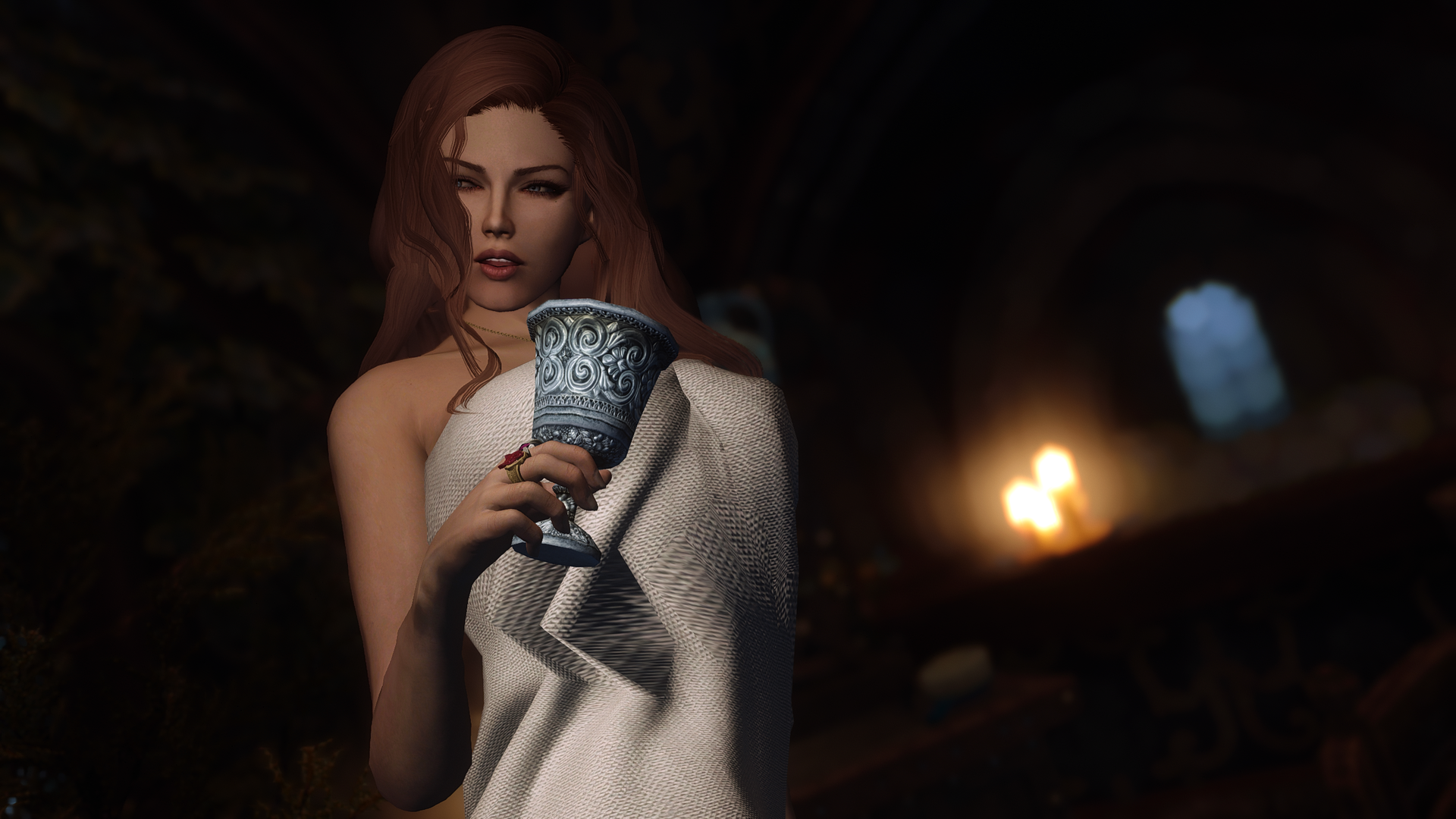 Otylia picked up the wine cup, her shrewd blue eyes gazed at Ilyrio, resting in the tub.
"...What can this humble serf bring you?"
Though debilitated, his discipline did not fail him to his new lord. He limped forward for a weak stance, his penis still pulsing from the last climax.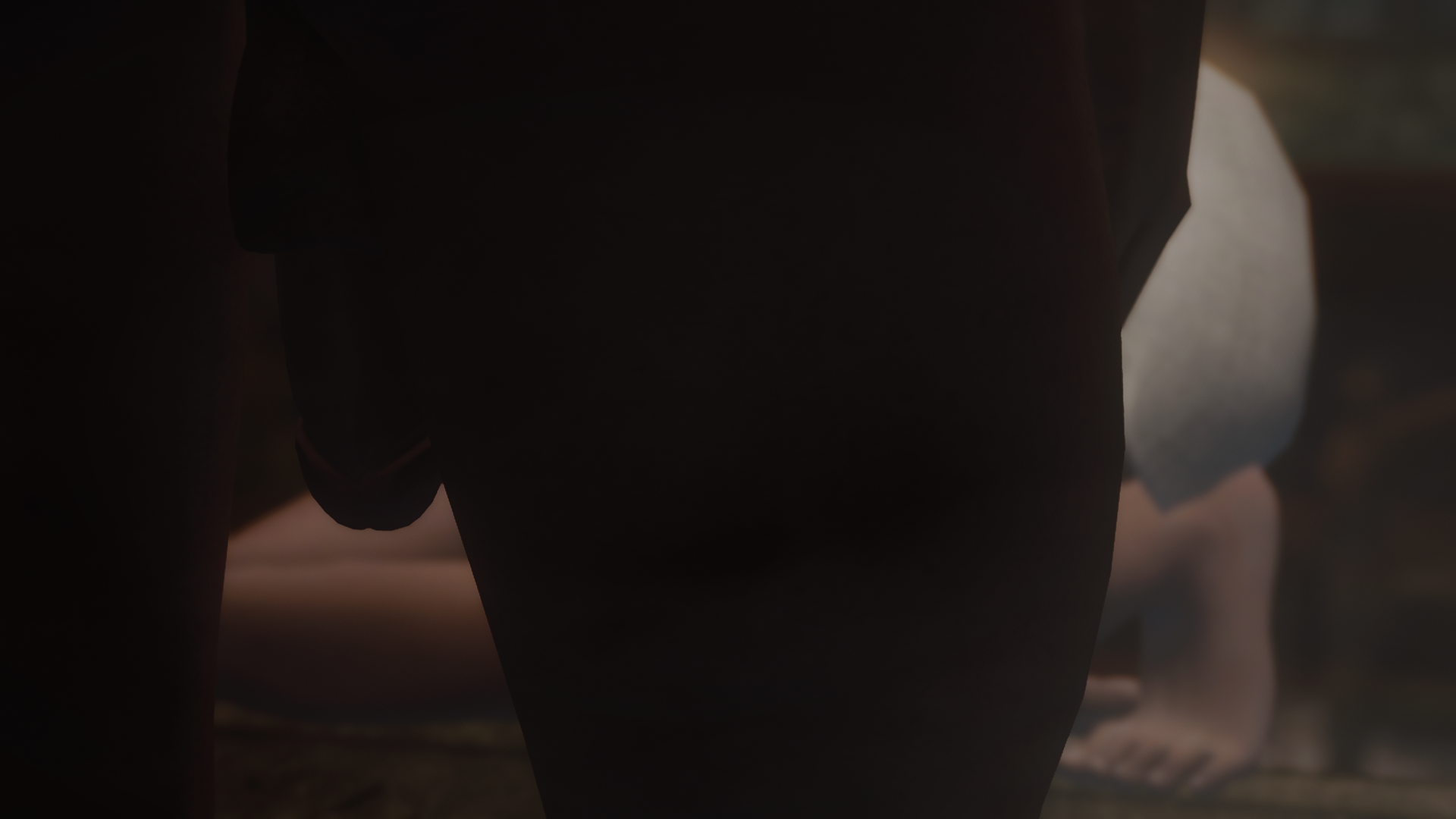 "Your warm seed."
" milady-I am not sure I'm worthy of- "
"Do not deny my rights to your cum. Step forward please."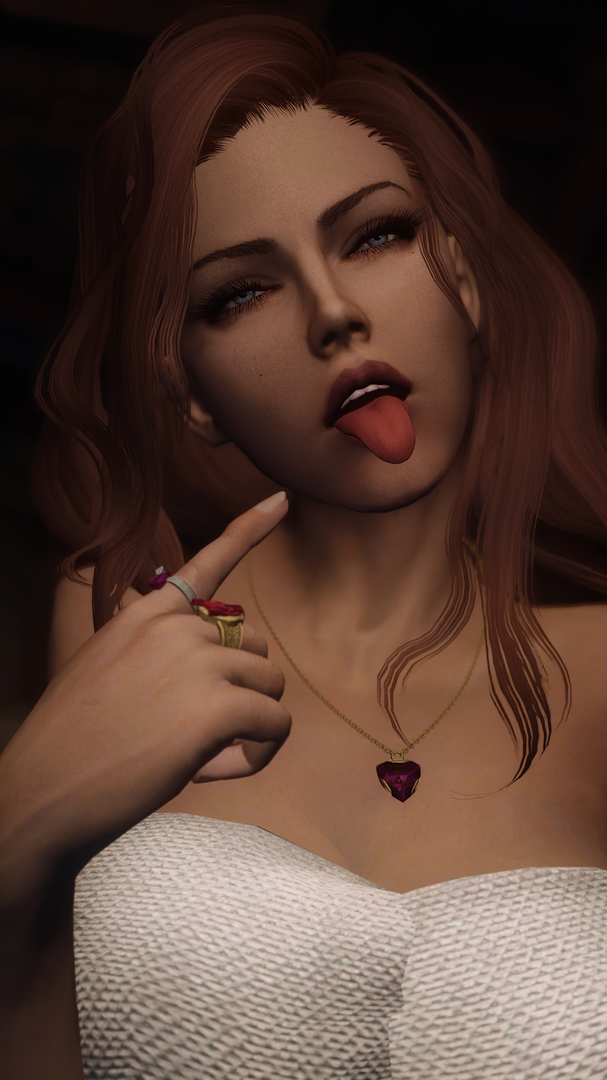 Her siren-like voice crept through his stutter, her tongue dangled invitingly toward his heated body. 

"No... but my body has just suffered a great toll. arrgh-"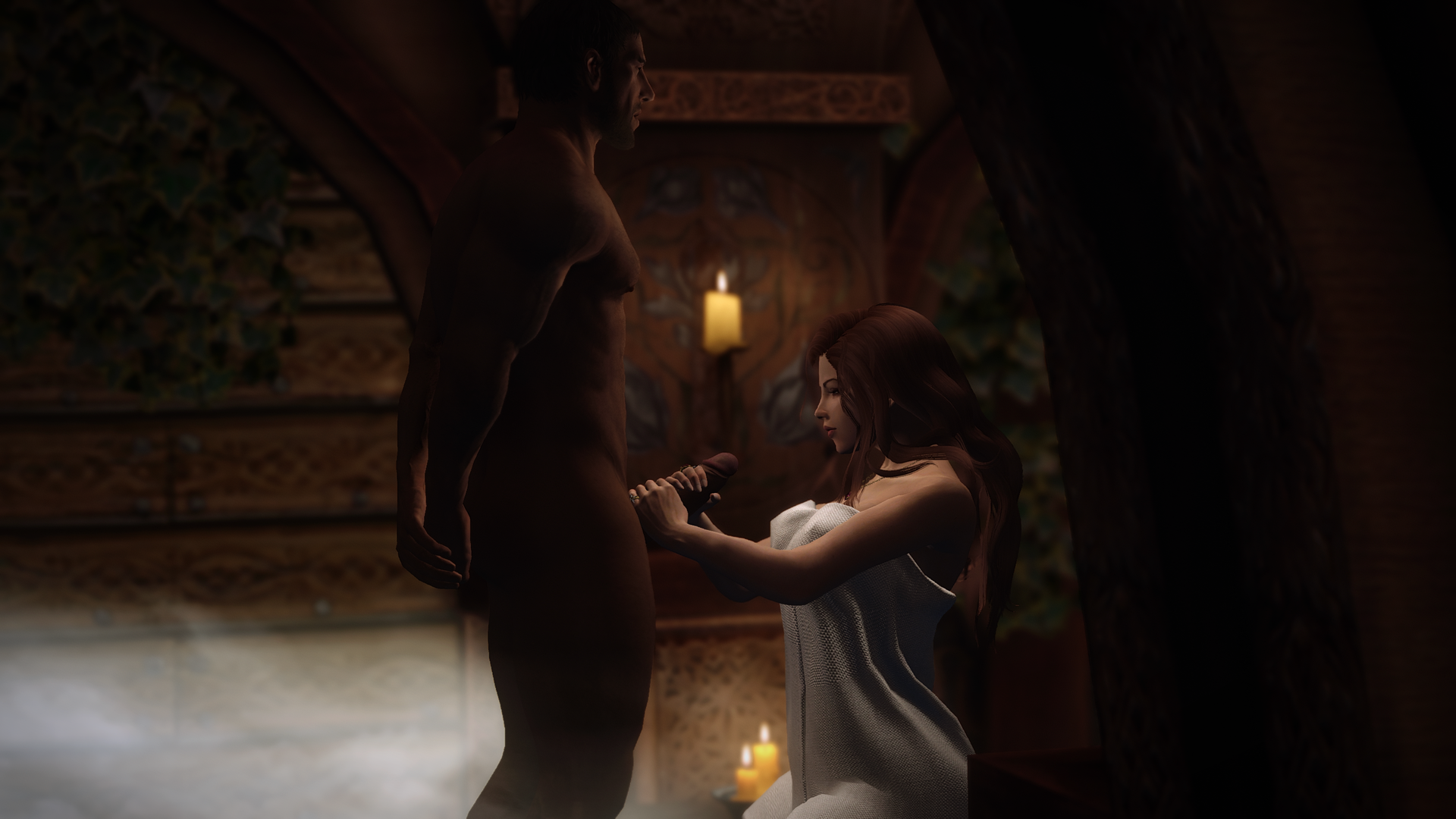 "Oh spare me. What is seed if not meant to be sowed?"
A pair of delicate hands suddenly tugged on his sensitive penis, like a milkmaid at her cattle.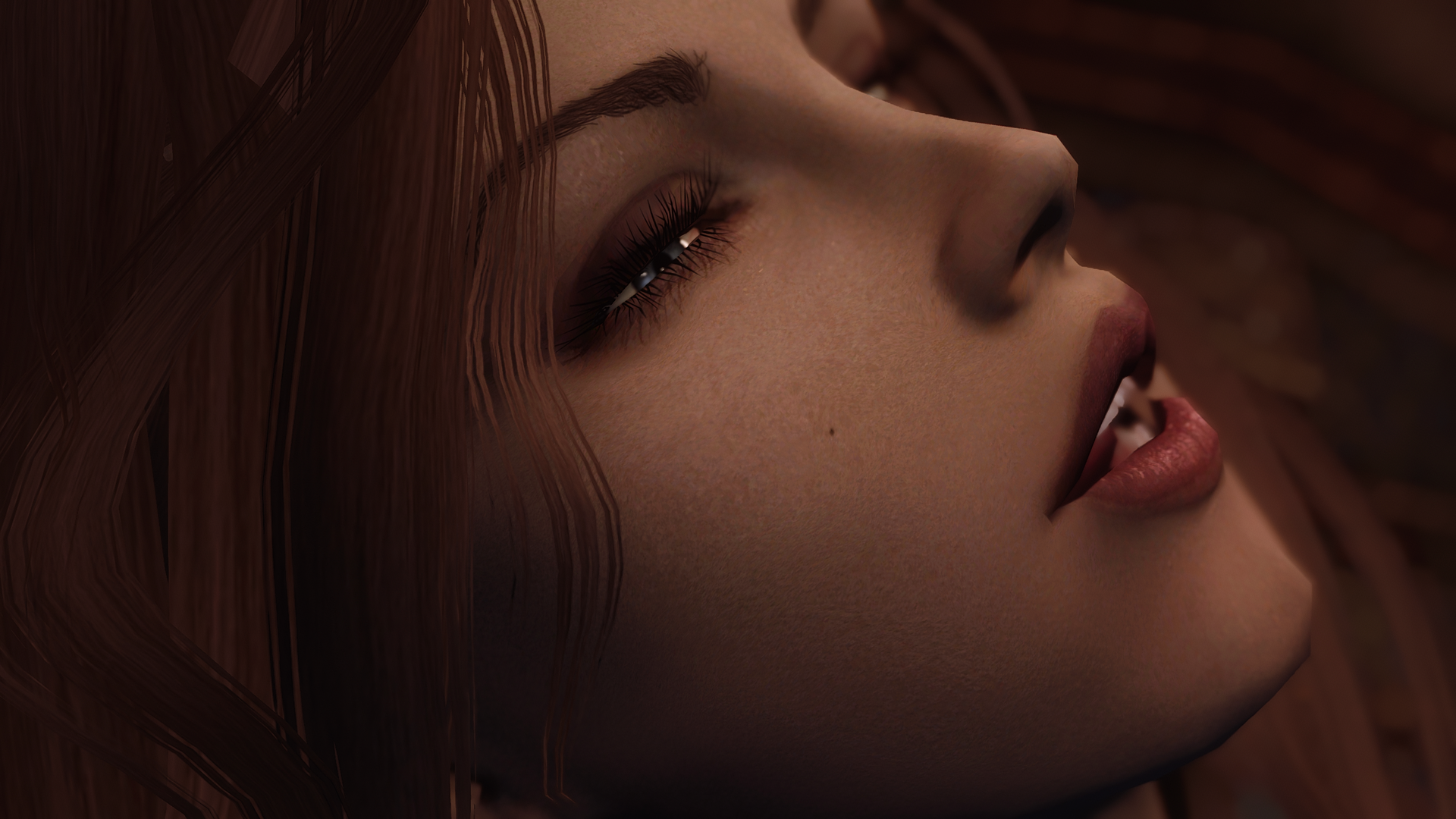 "To our health. (Giggles)"
White clumsily started to fill the silver goblet in her hand, mounting with pungent fishy odor,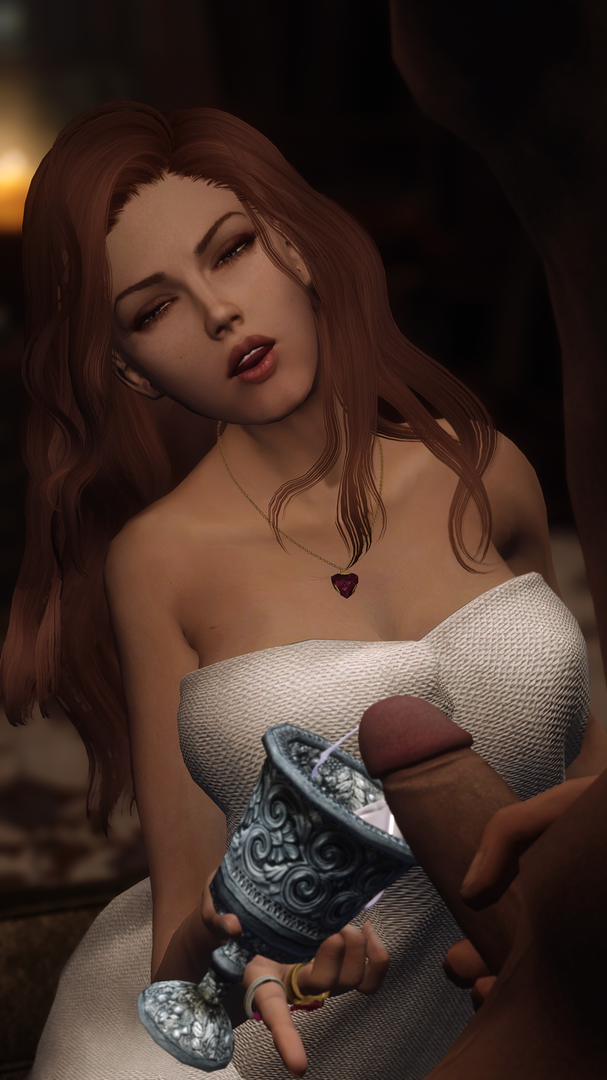 Trickles of semen neatly gathered by her tongue, and disappeared behind her pick lips. 
"chursp…slussss...mmh...nnnmore."
"(heavy breathing) I can't, my lady. My well runs dry, m-ngh!"
Ilyrio's call for mercy was disrupted a resounding slurping sound, 
"chuuuuuuuu- nnnh… chhu…"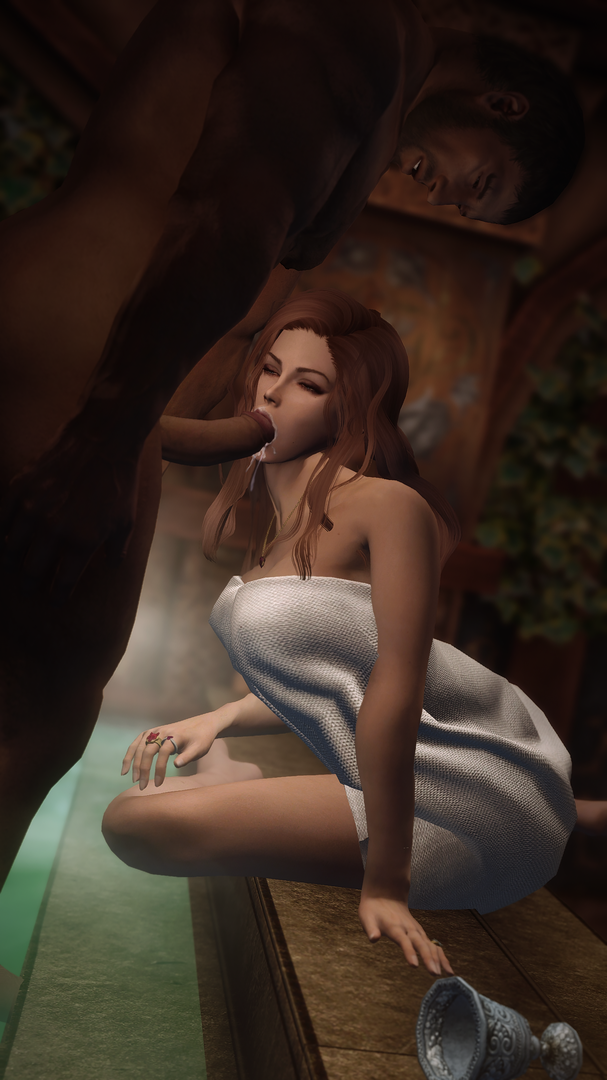 He thrashed, his flaccid penis fell at the whim of her greedy mouth, one could only imagine the intensity by the vacuous noise...
Smoothly the red flaming tress hurled away from the broken man, but no faster than the mistress gobbled up the filth left on her face.
A goblet clattered onto the marble stone, but no wine nor substance was spilled.
"Clear this up, mister Mopatis. Not everyone can stand the stench of semen."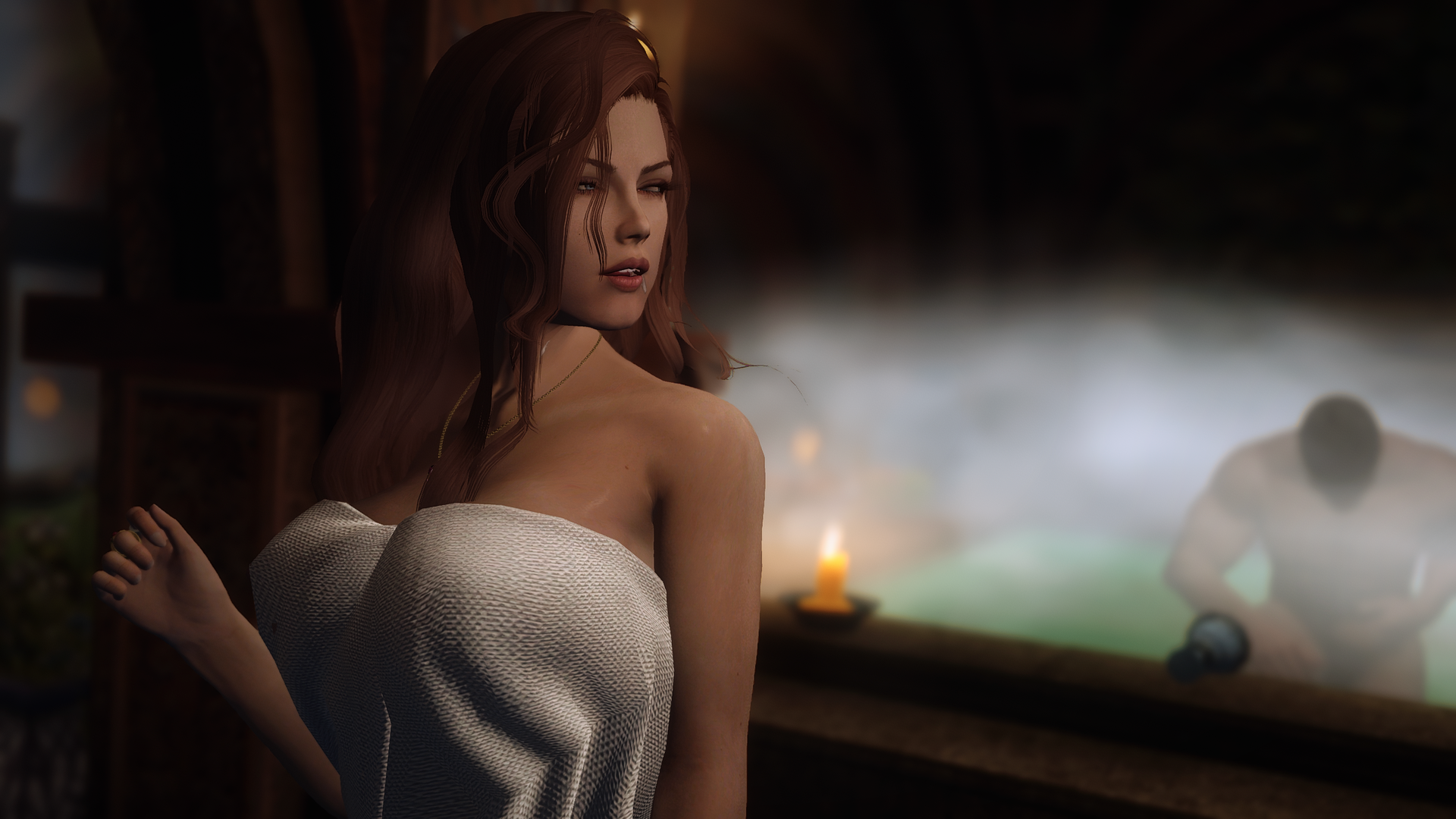 "…yes… milady…"
Ilyrio summoned his last bit of strength to reply.
~END~
Flickr for more unused pics

Edited by Aristoslowpoke