The little boy, the cat and the magus
---
I thought about publishing it all at once but I think it wouldn't fit. That' would be too many pictures. So I decided to stick with my original idea and publish it in 3 parts.
Part 1 - The little boy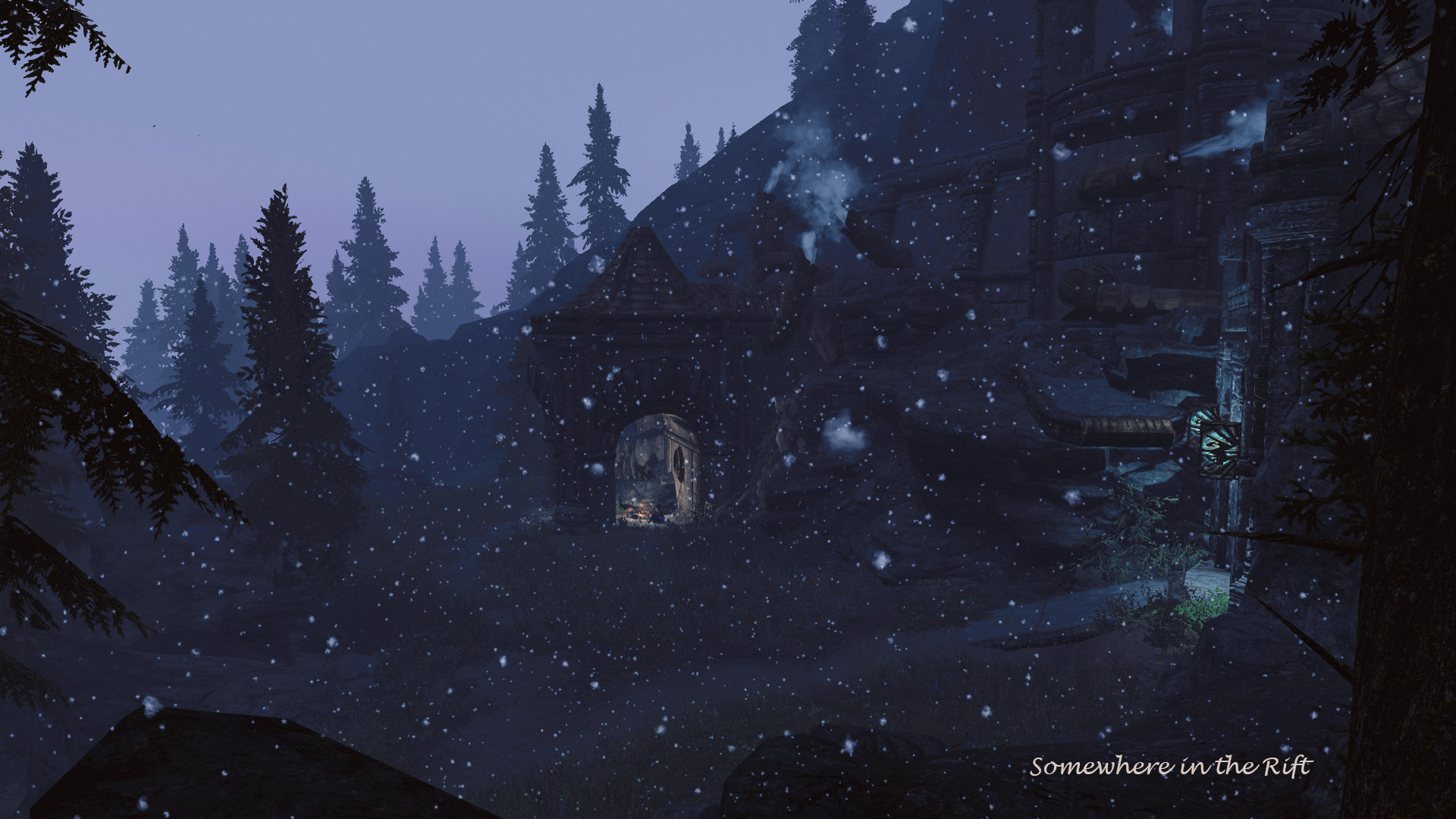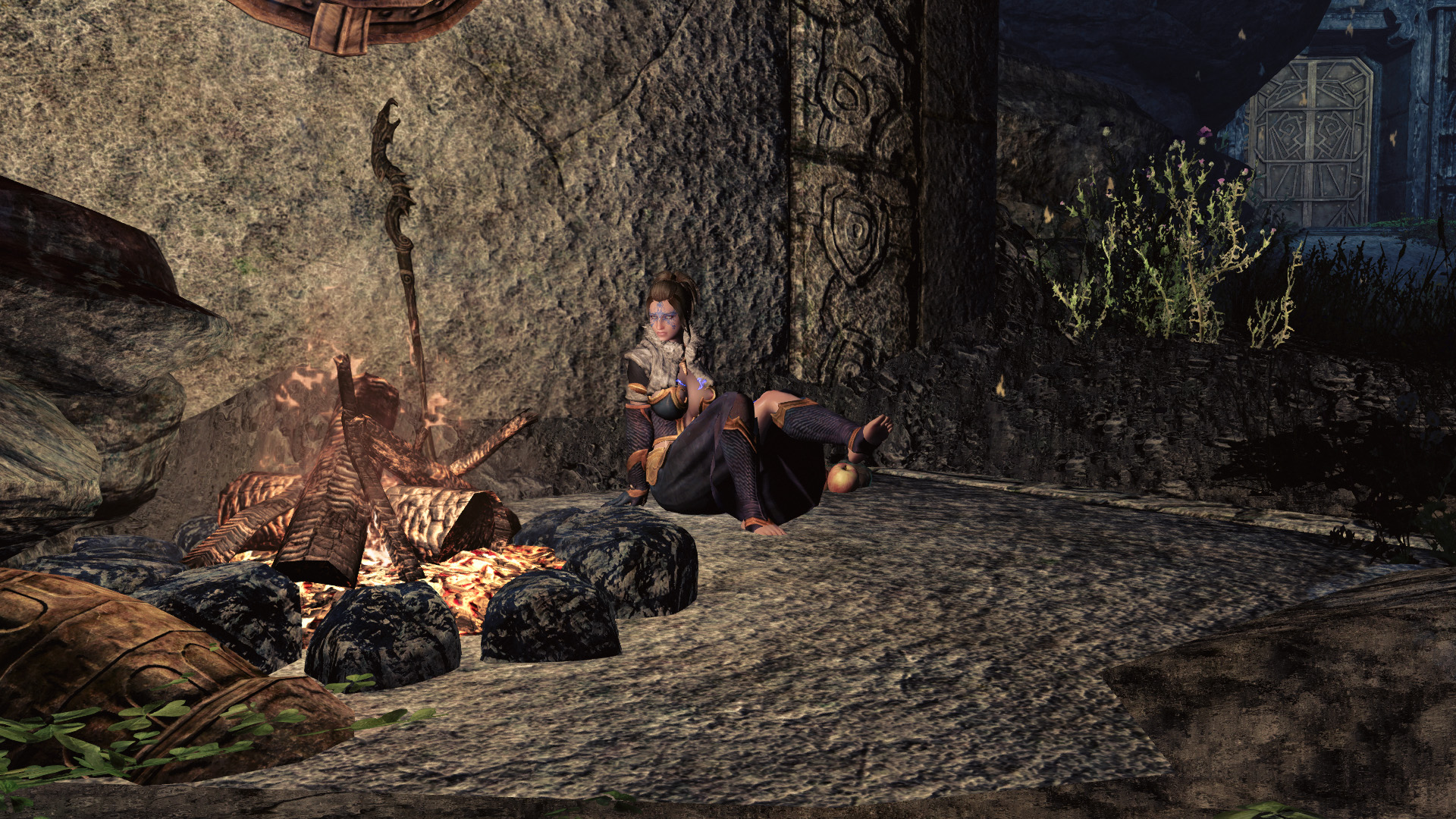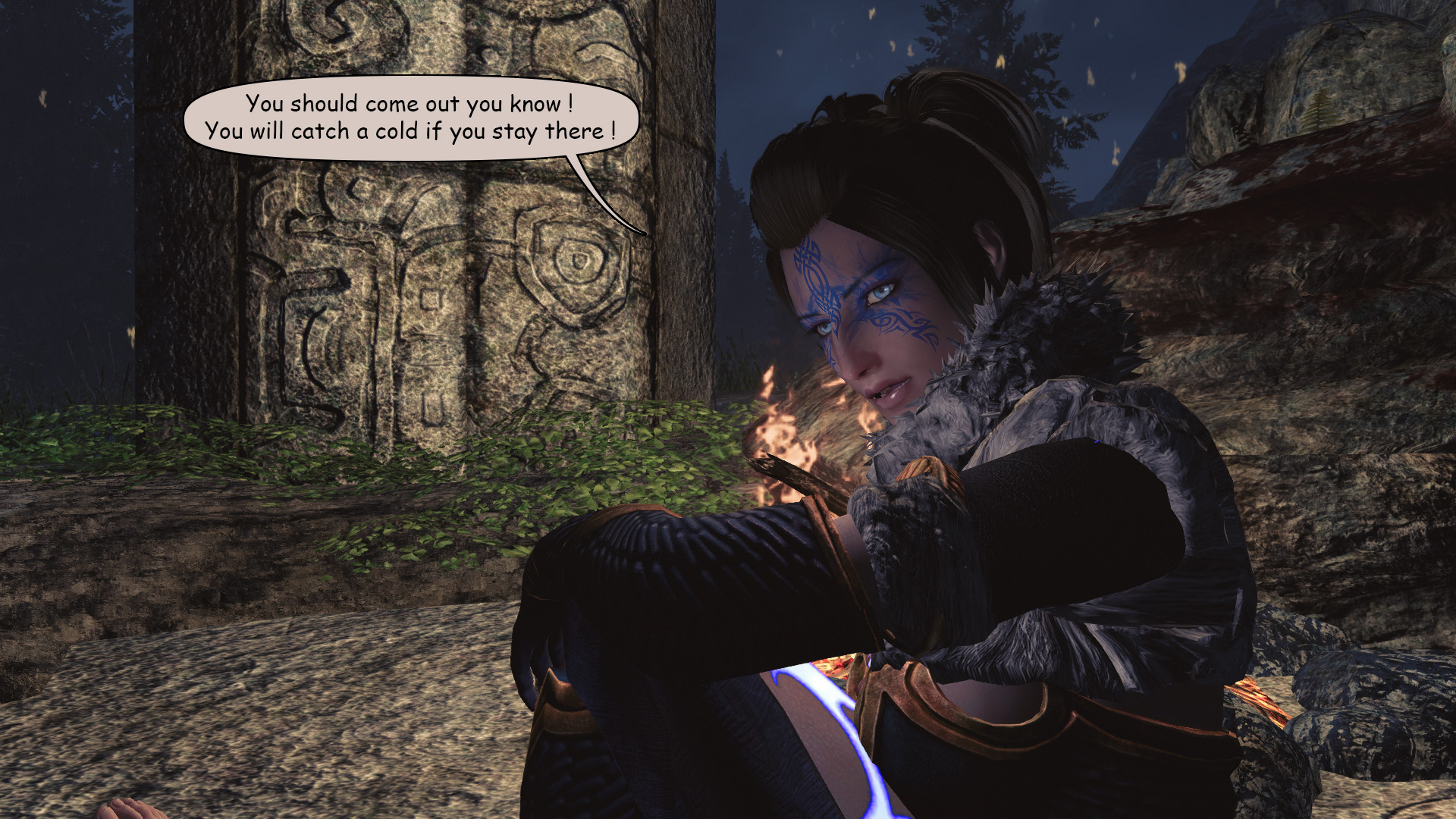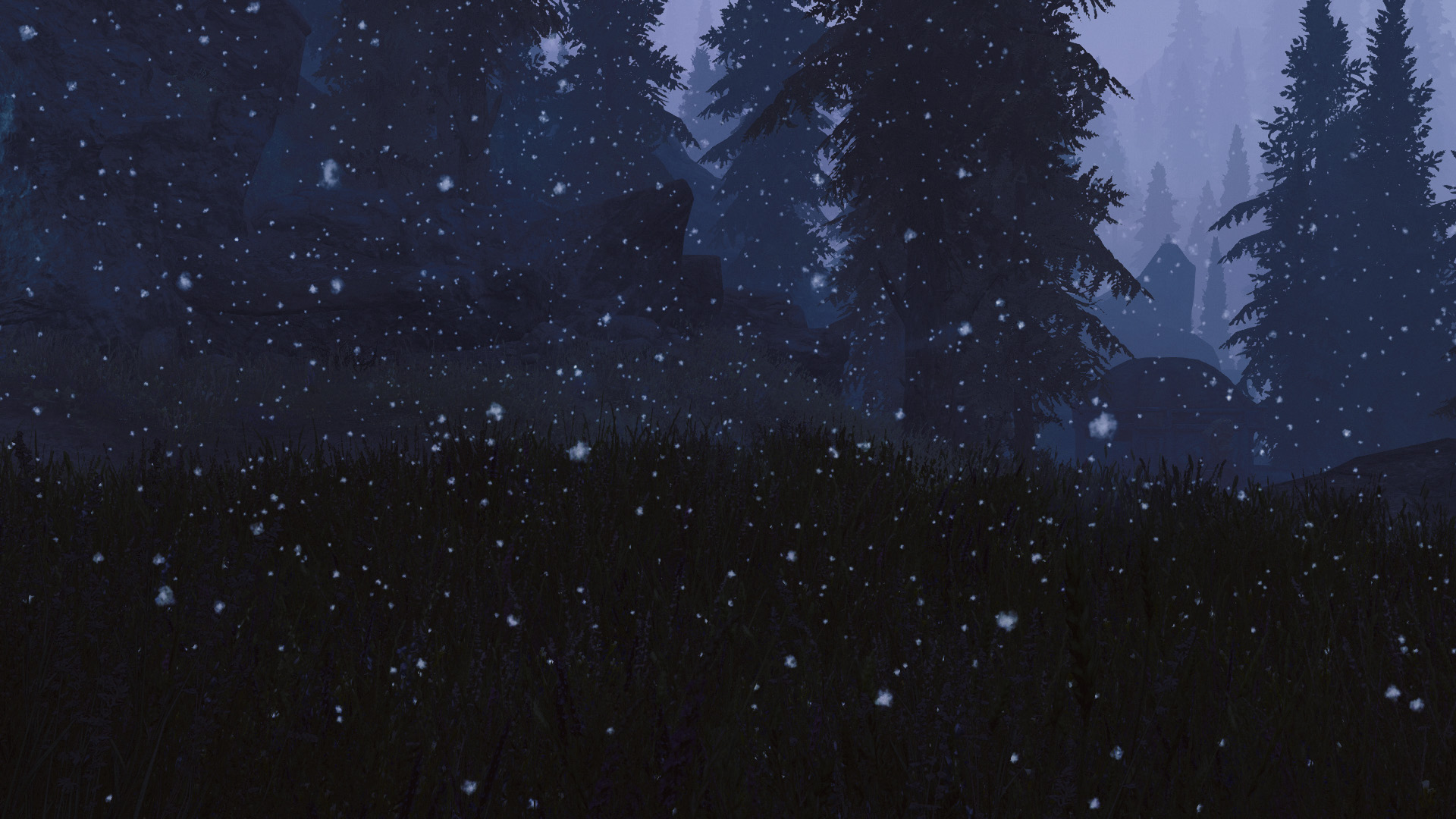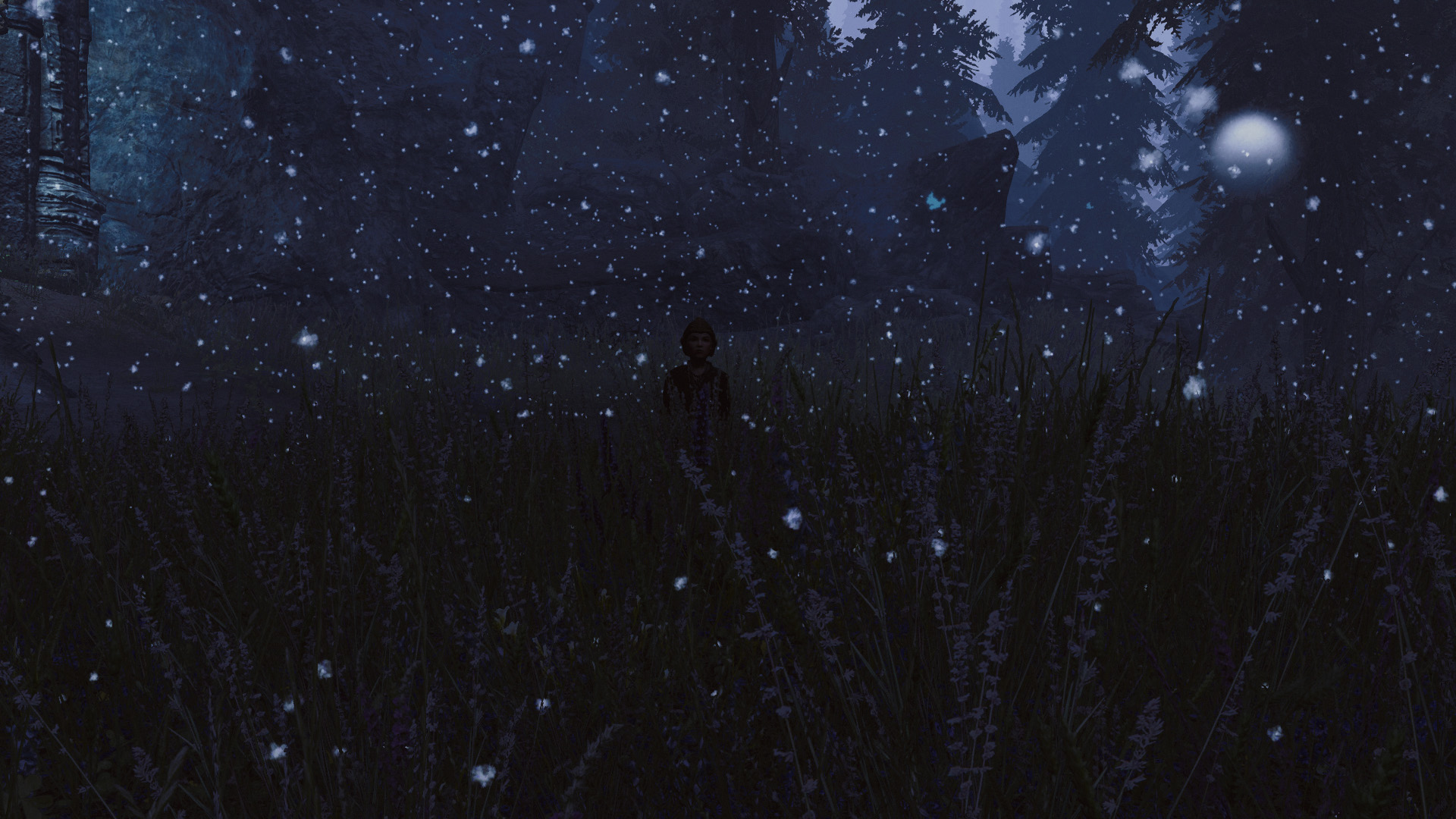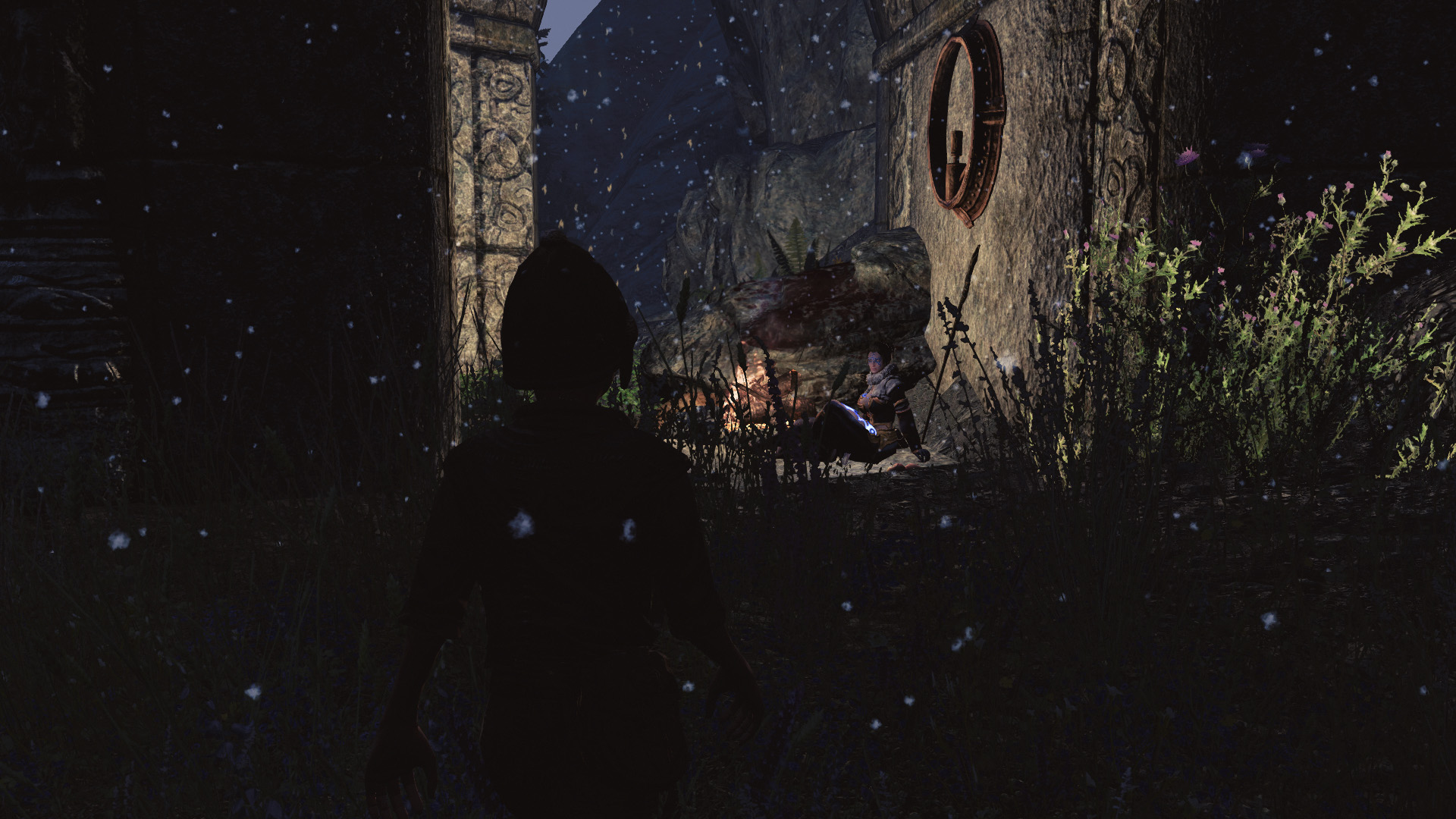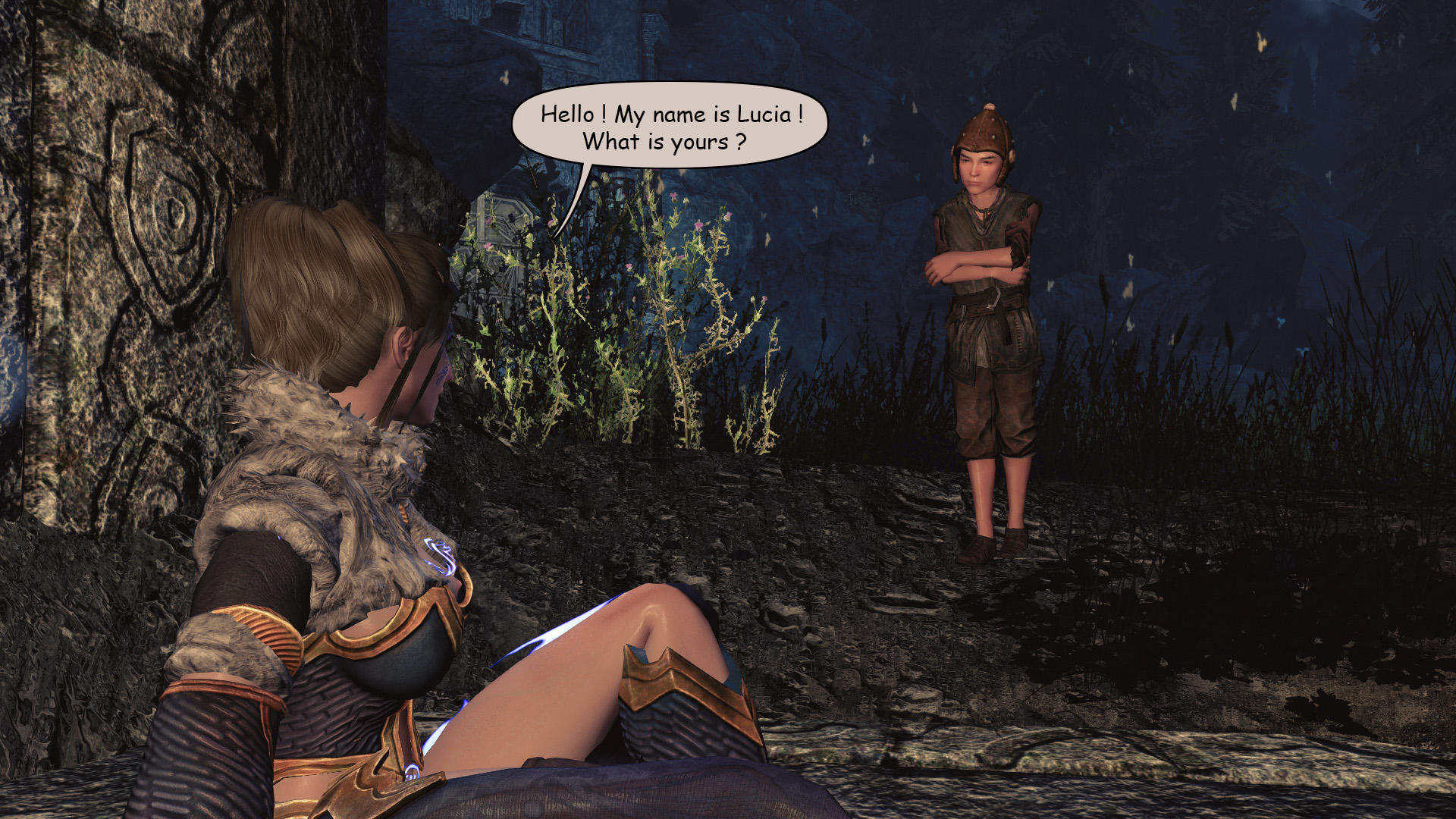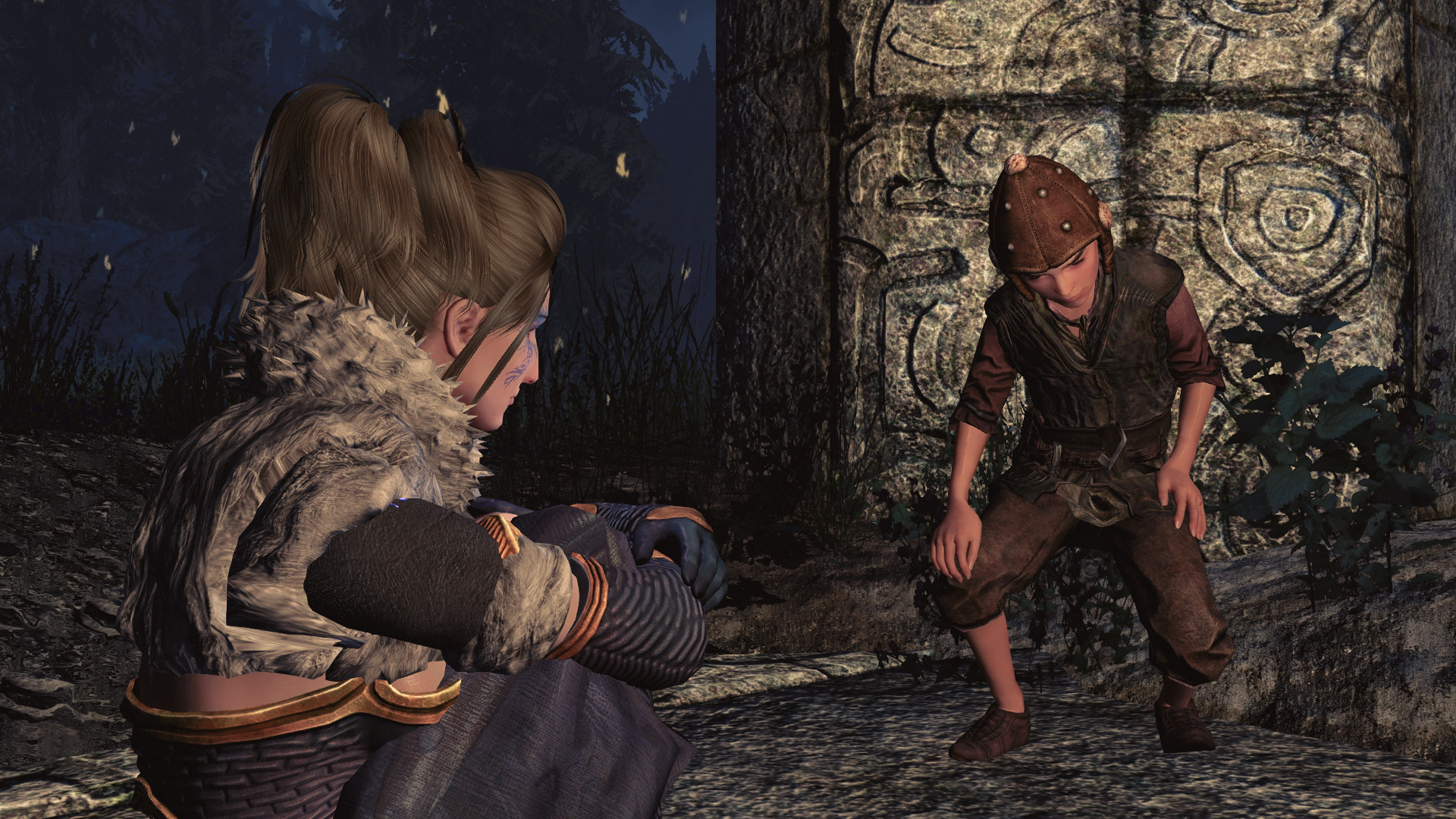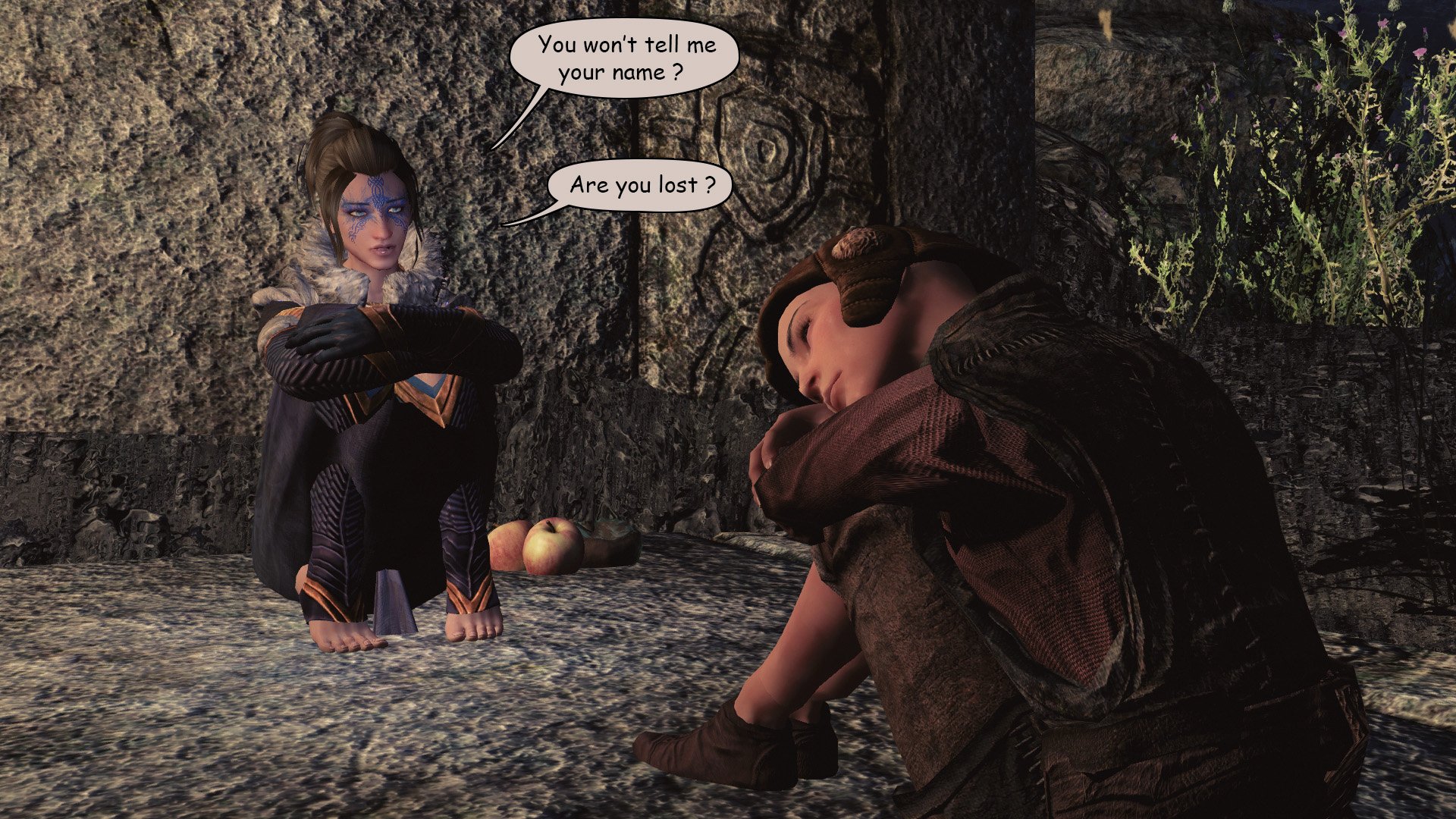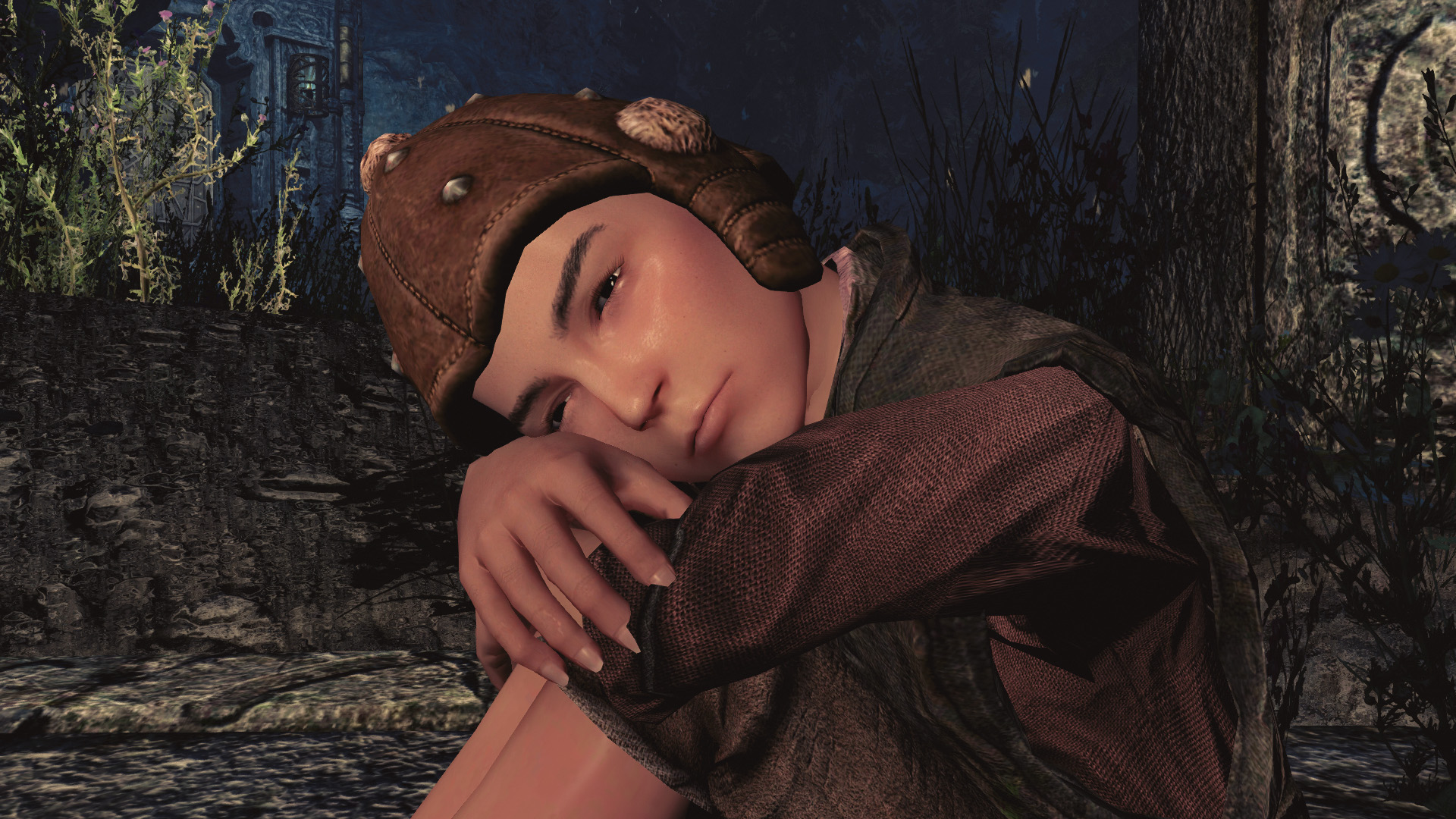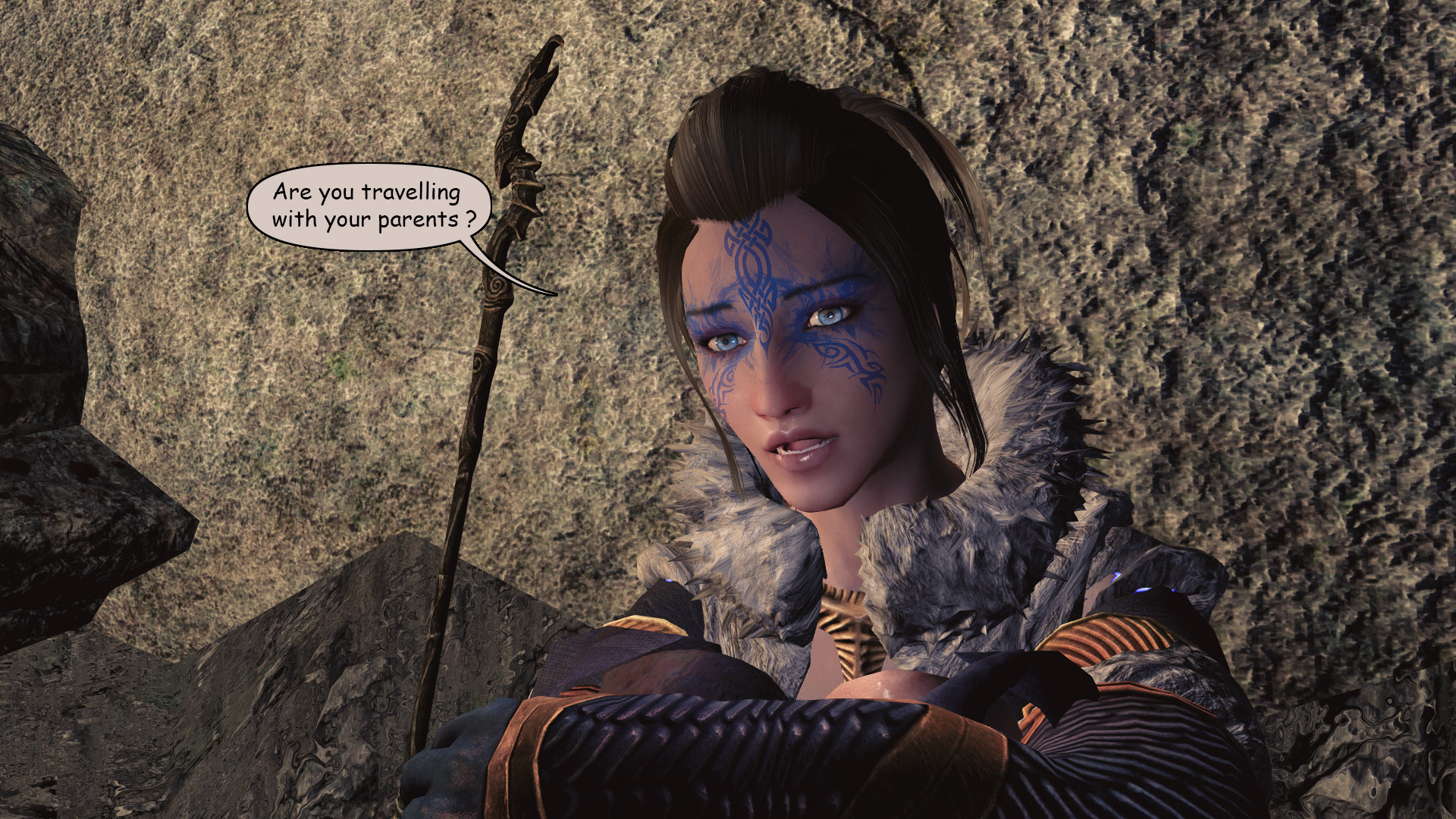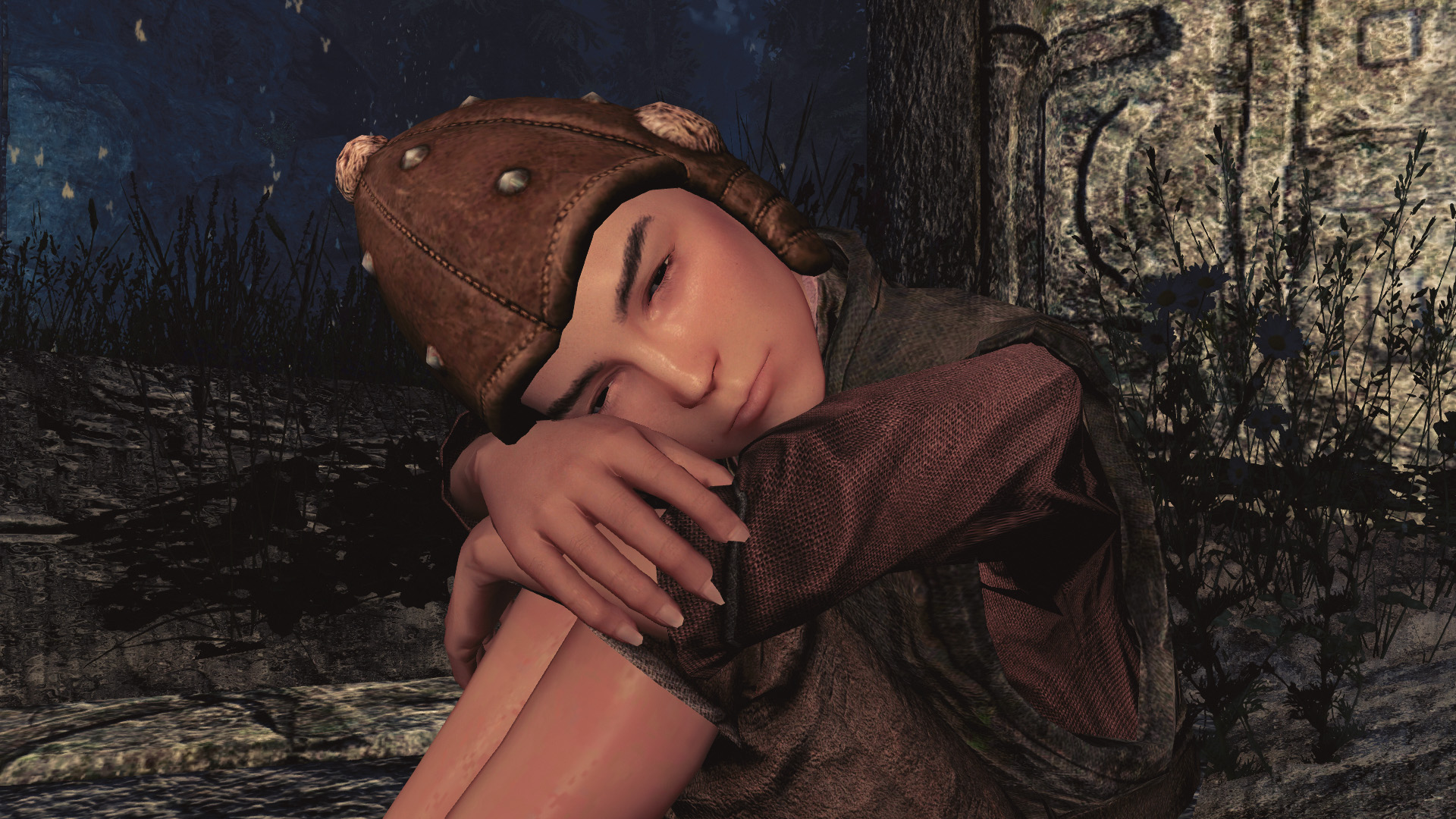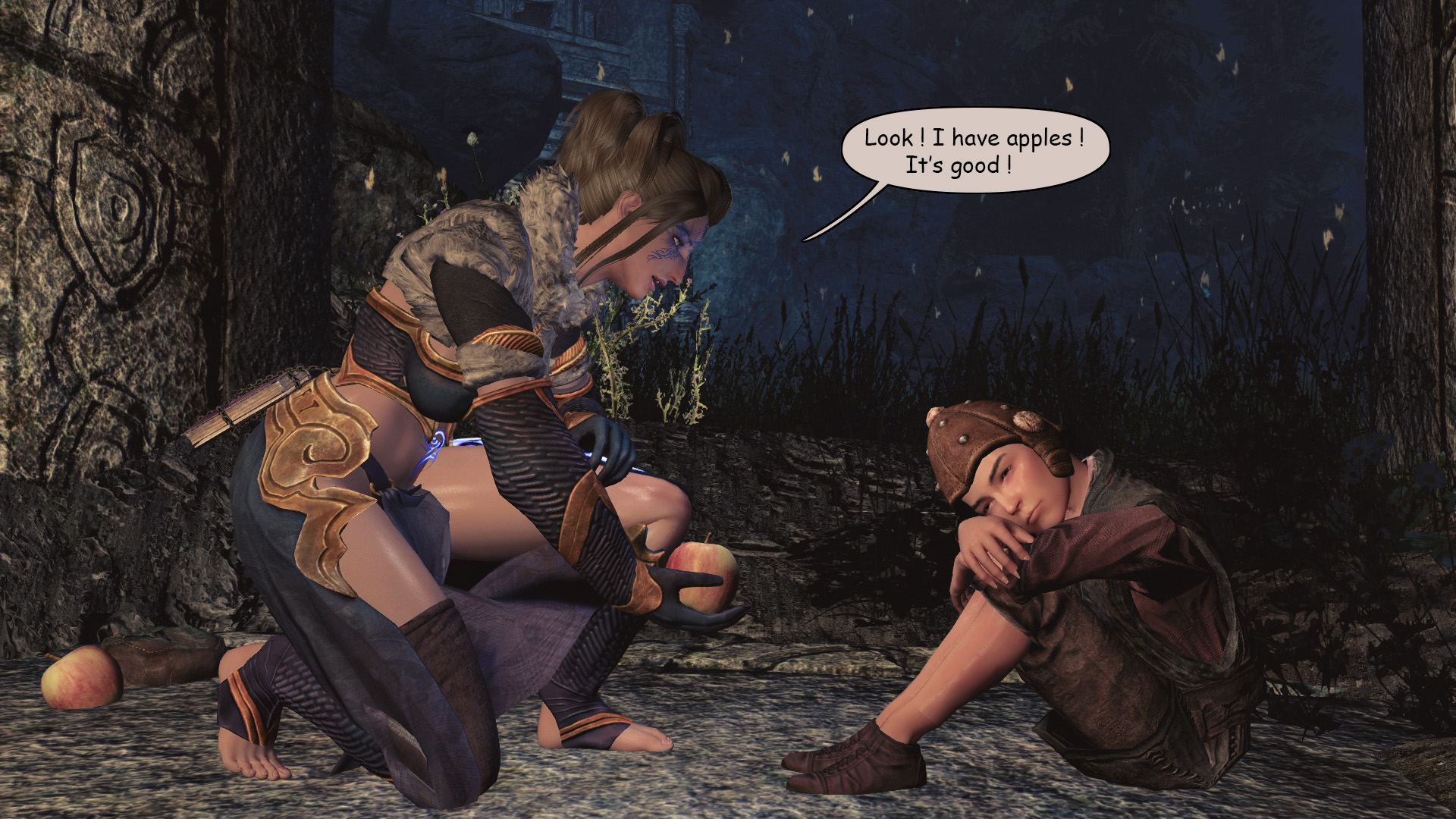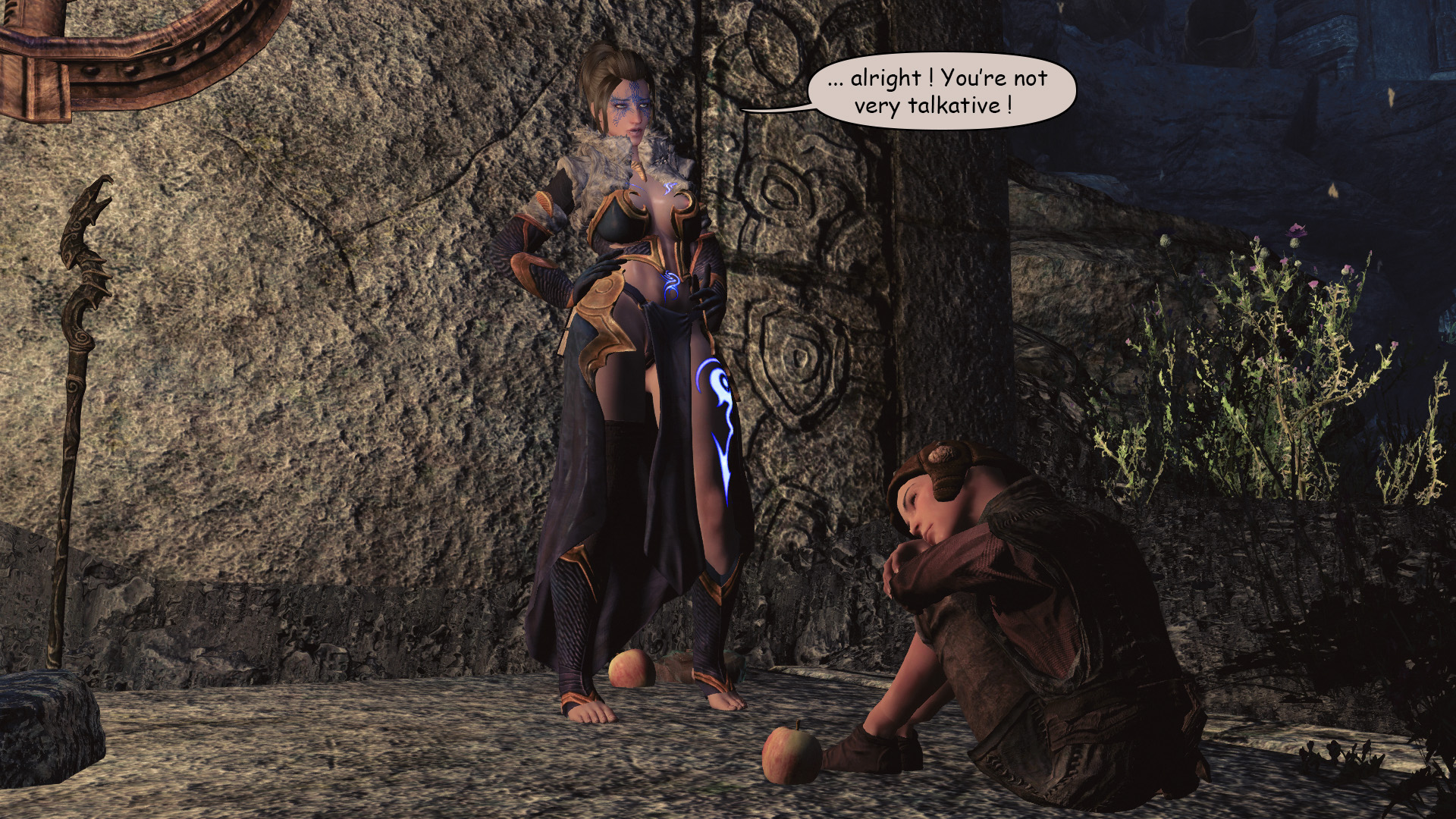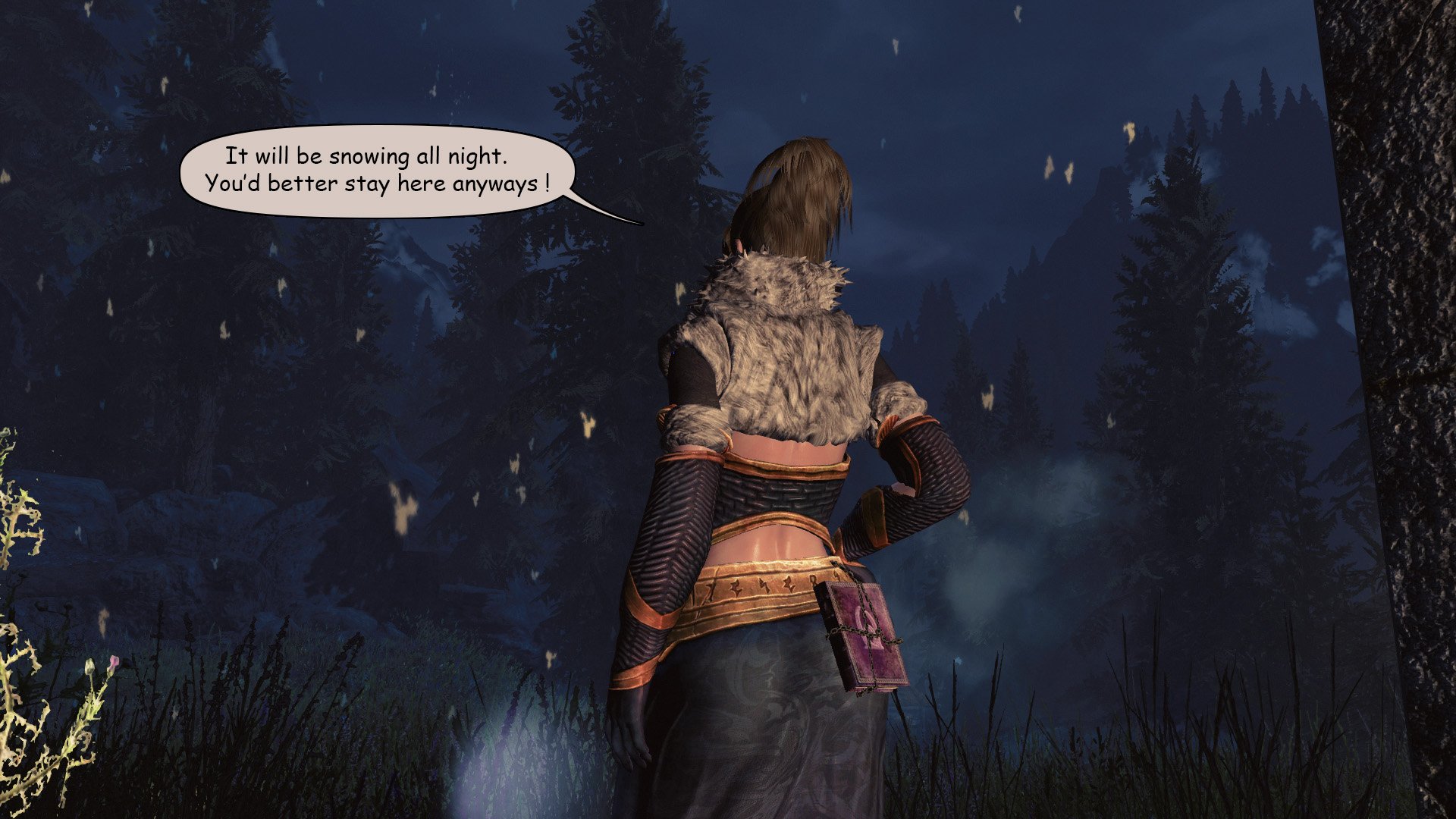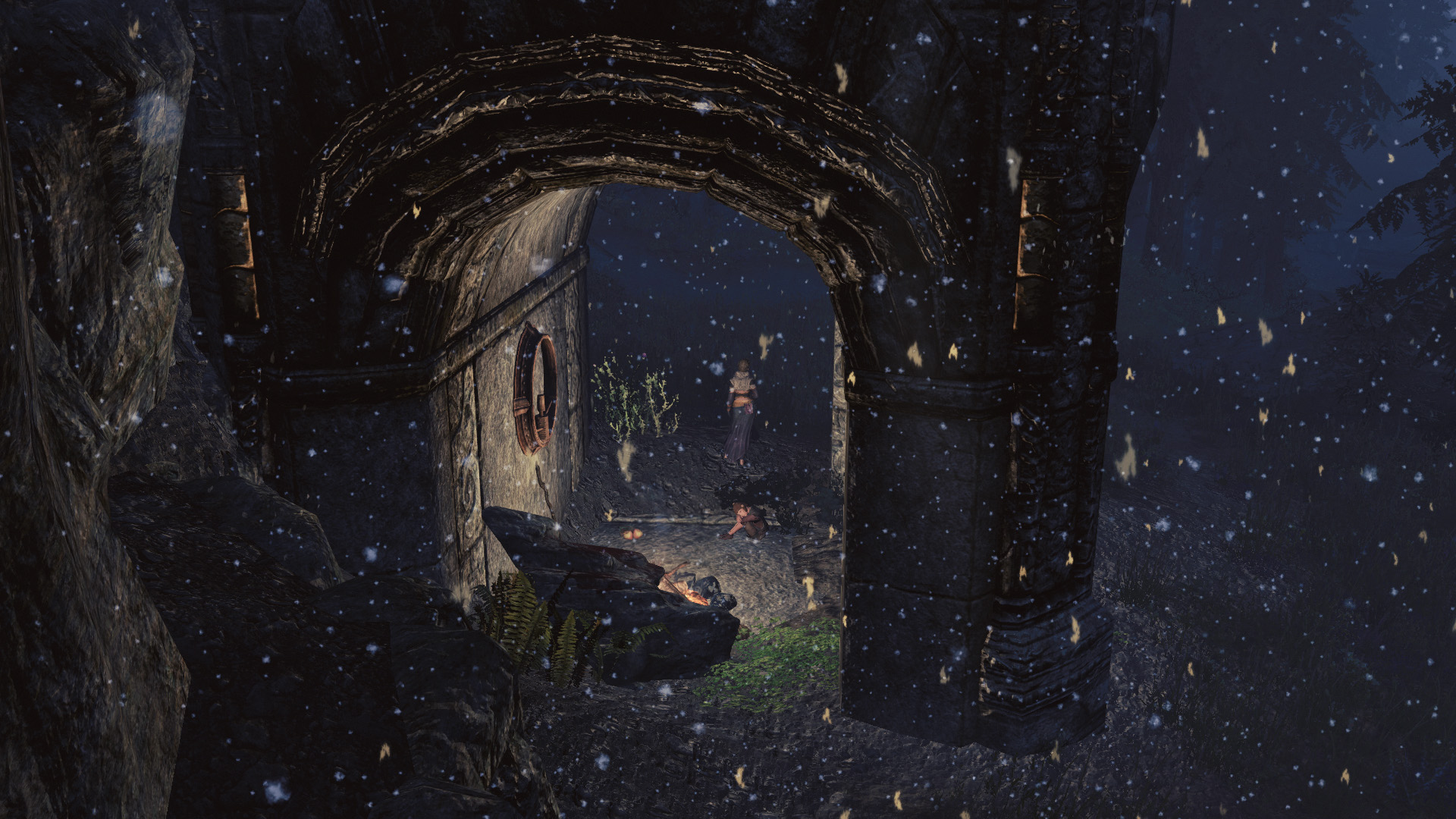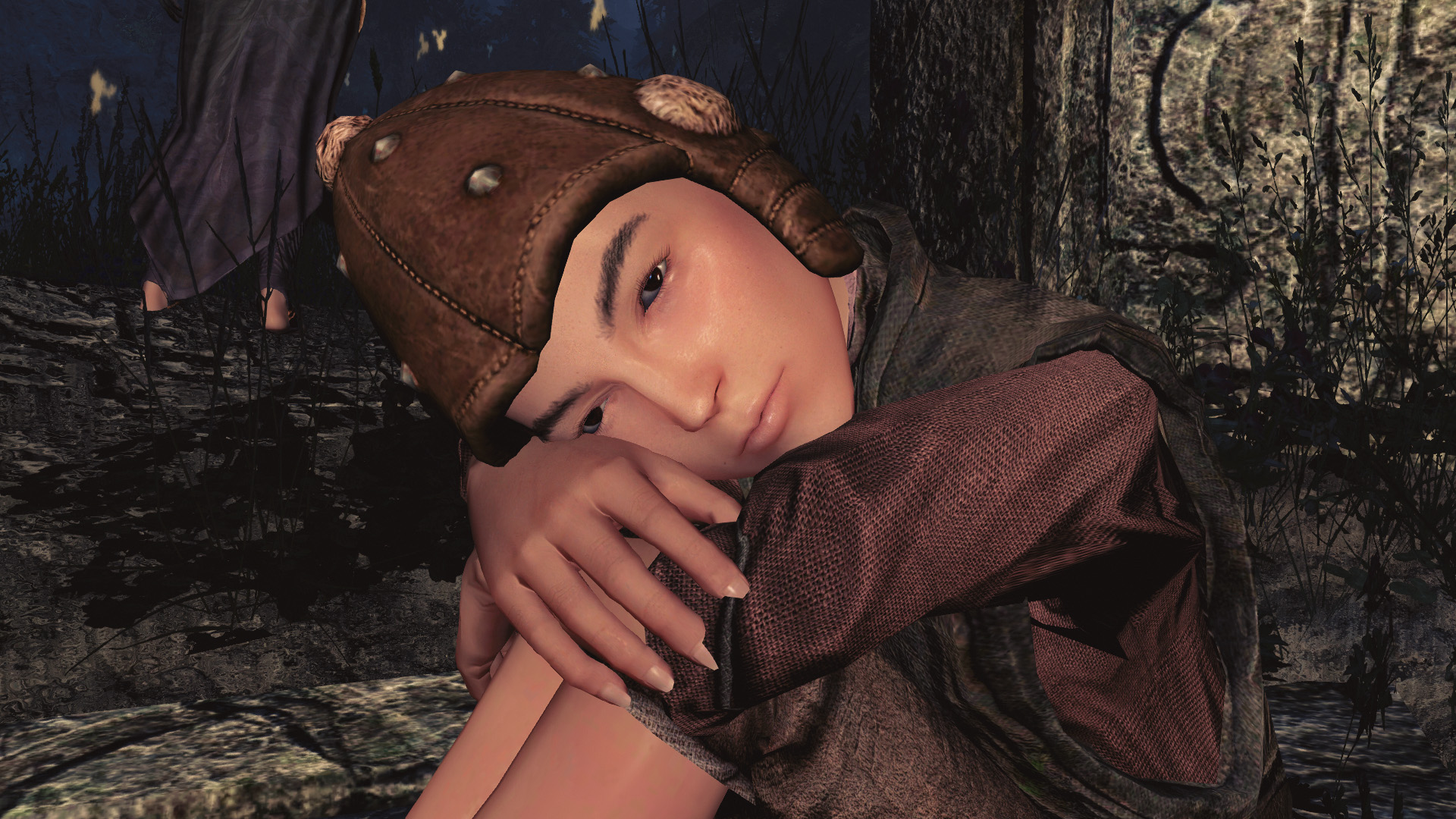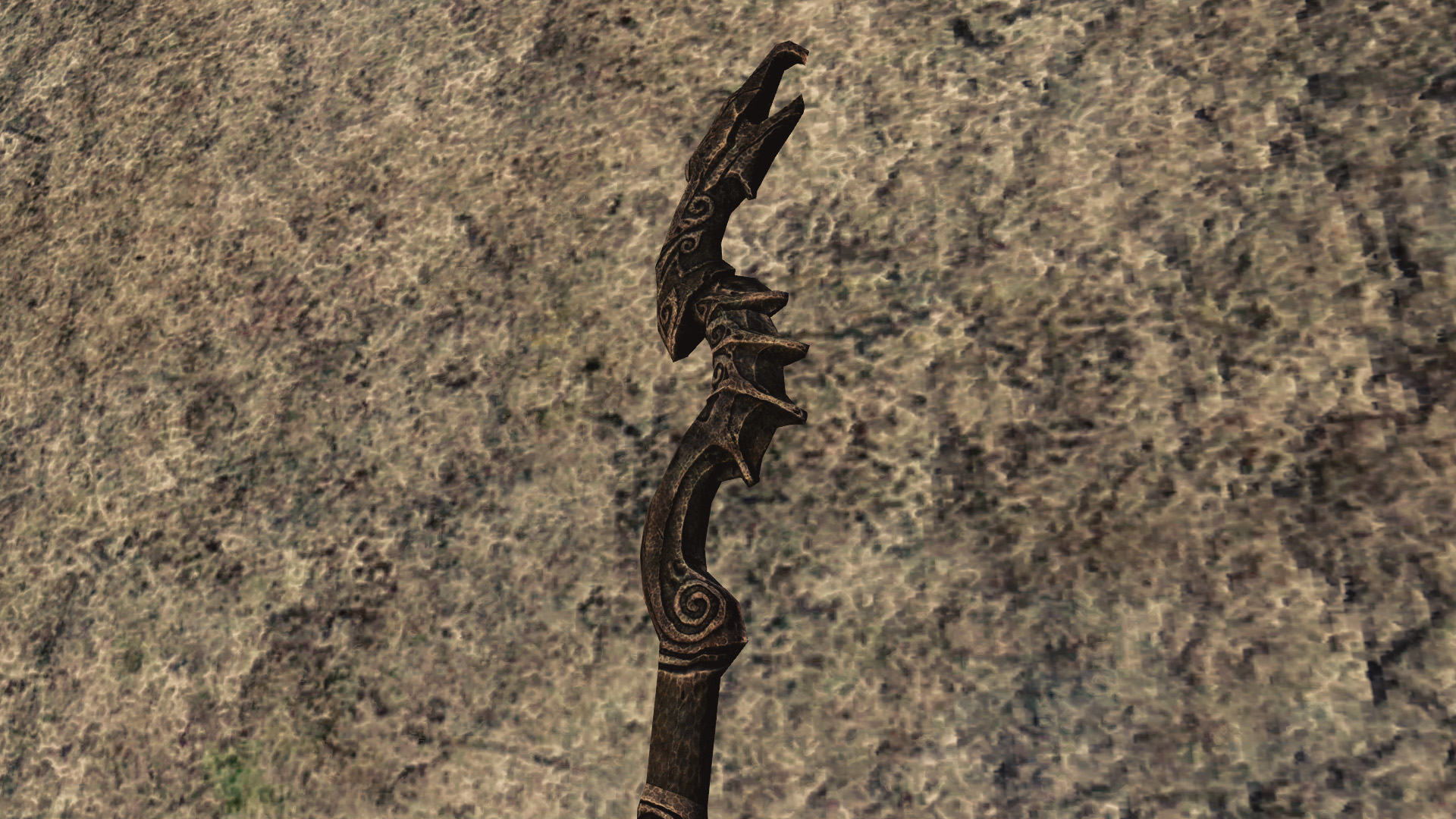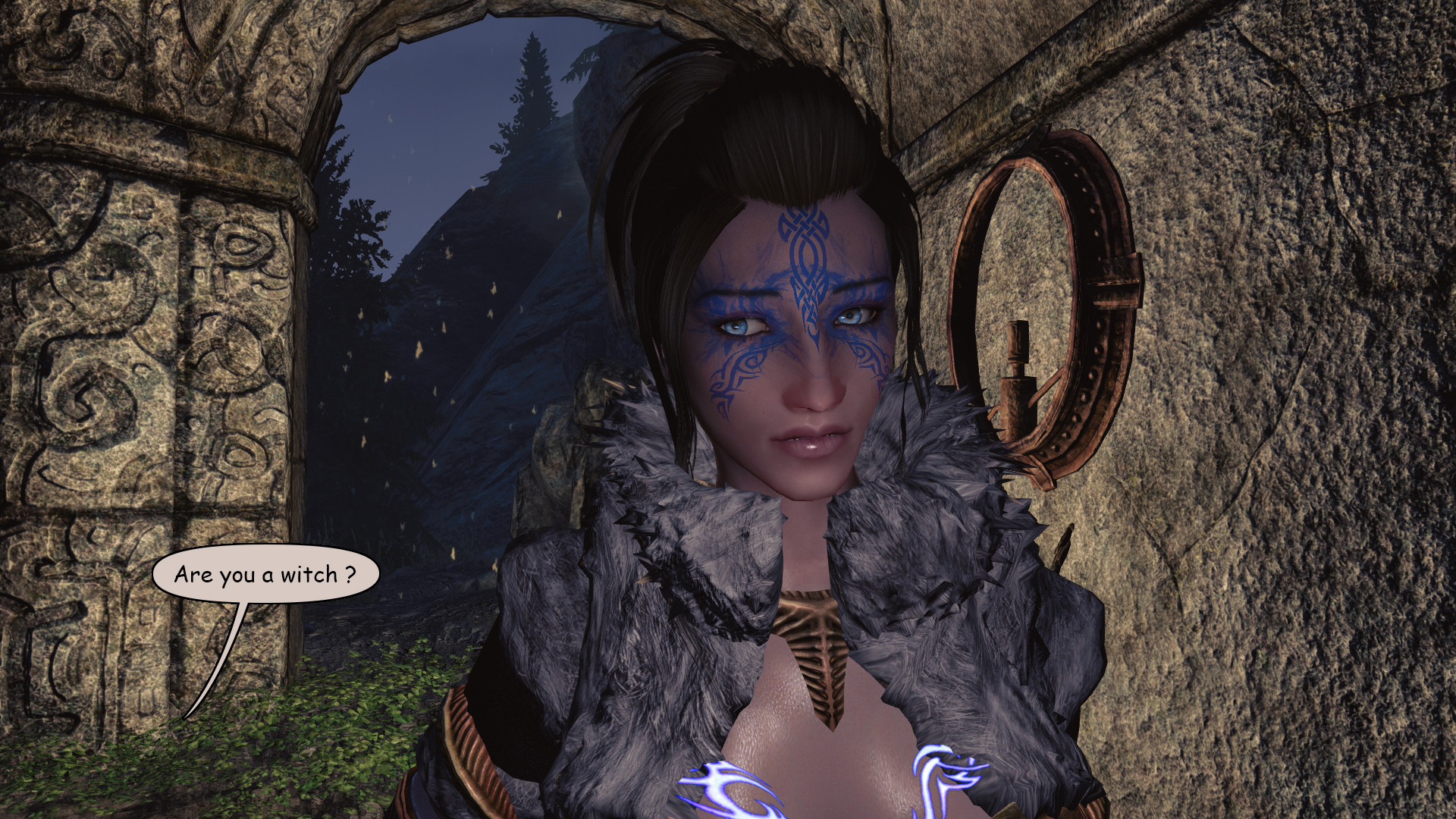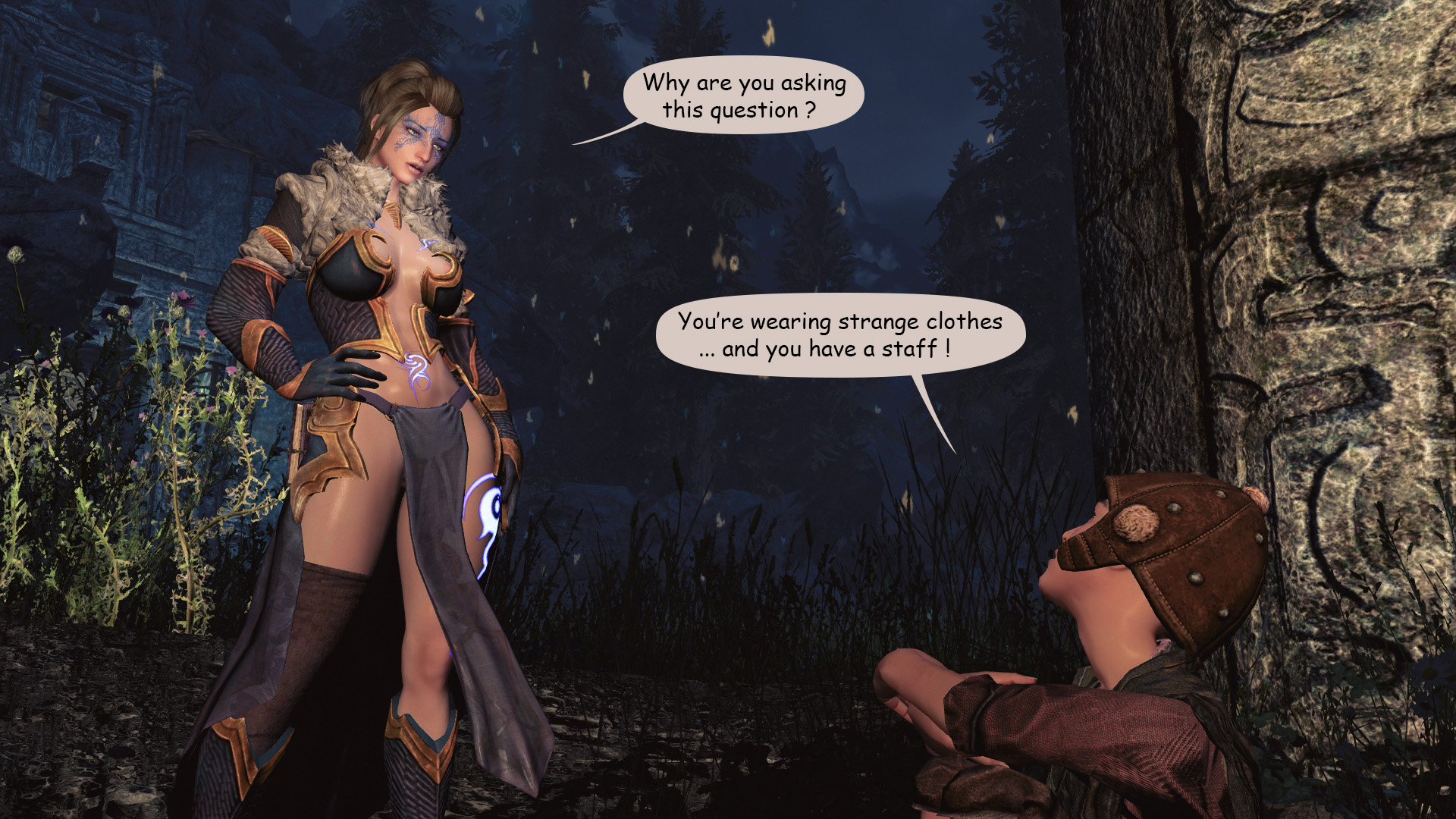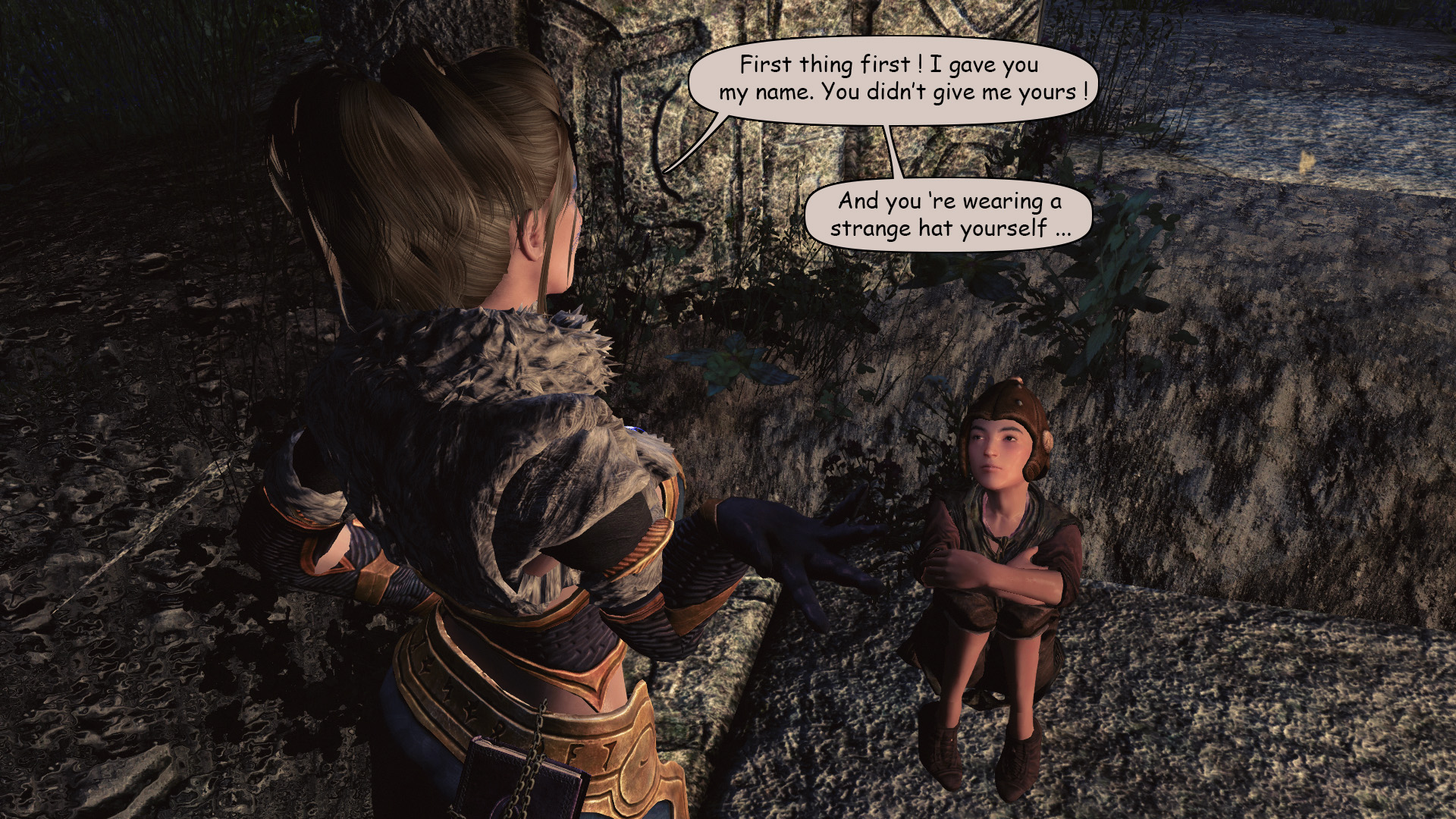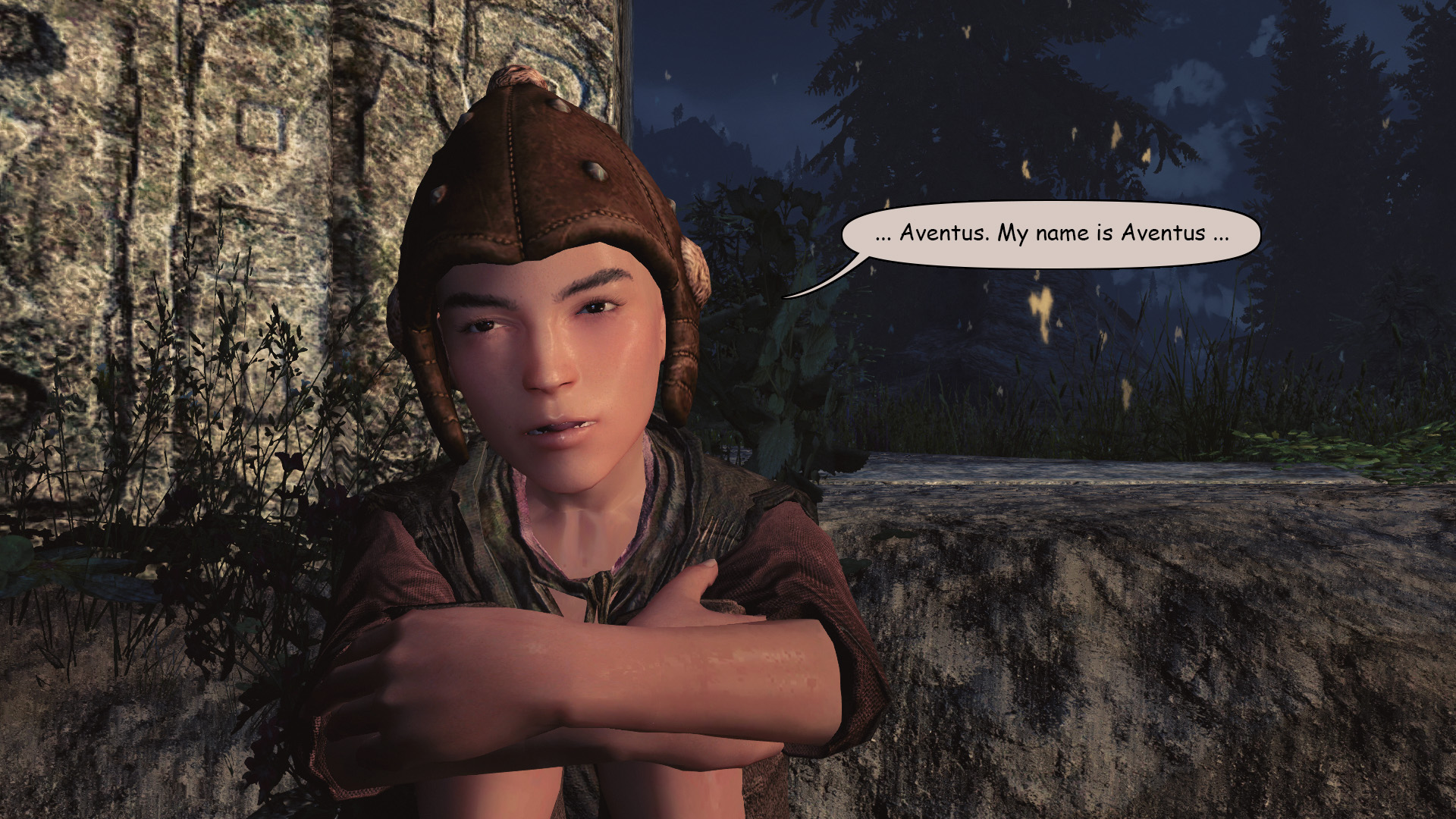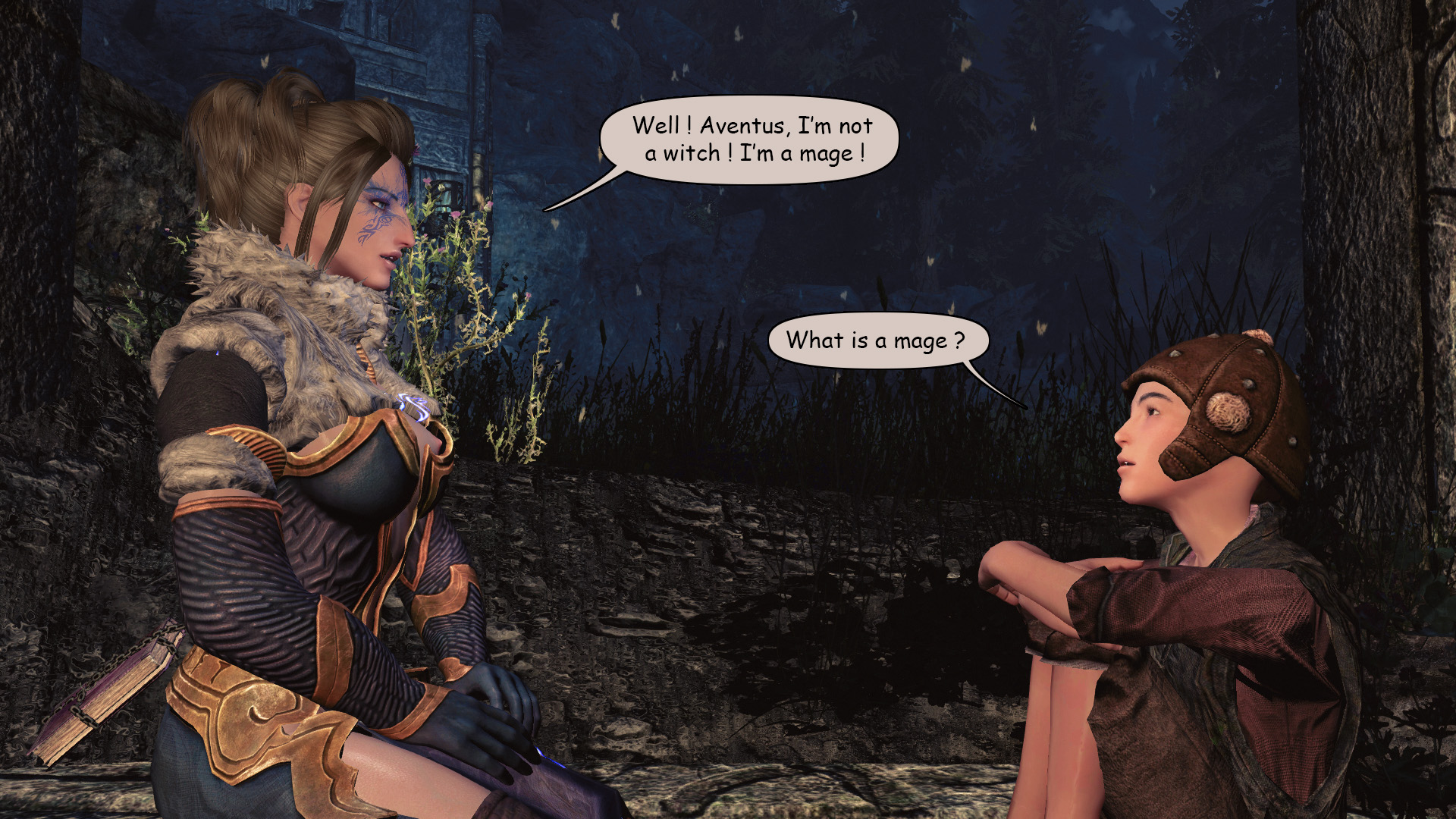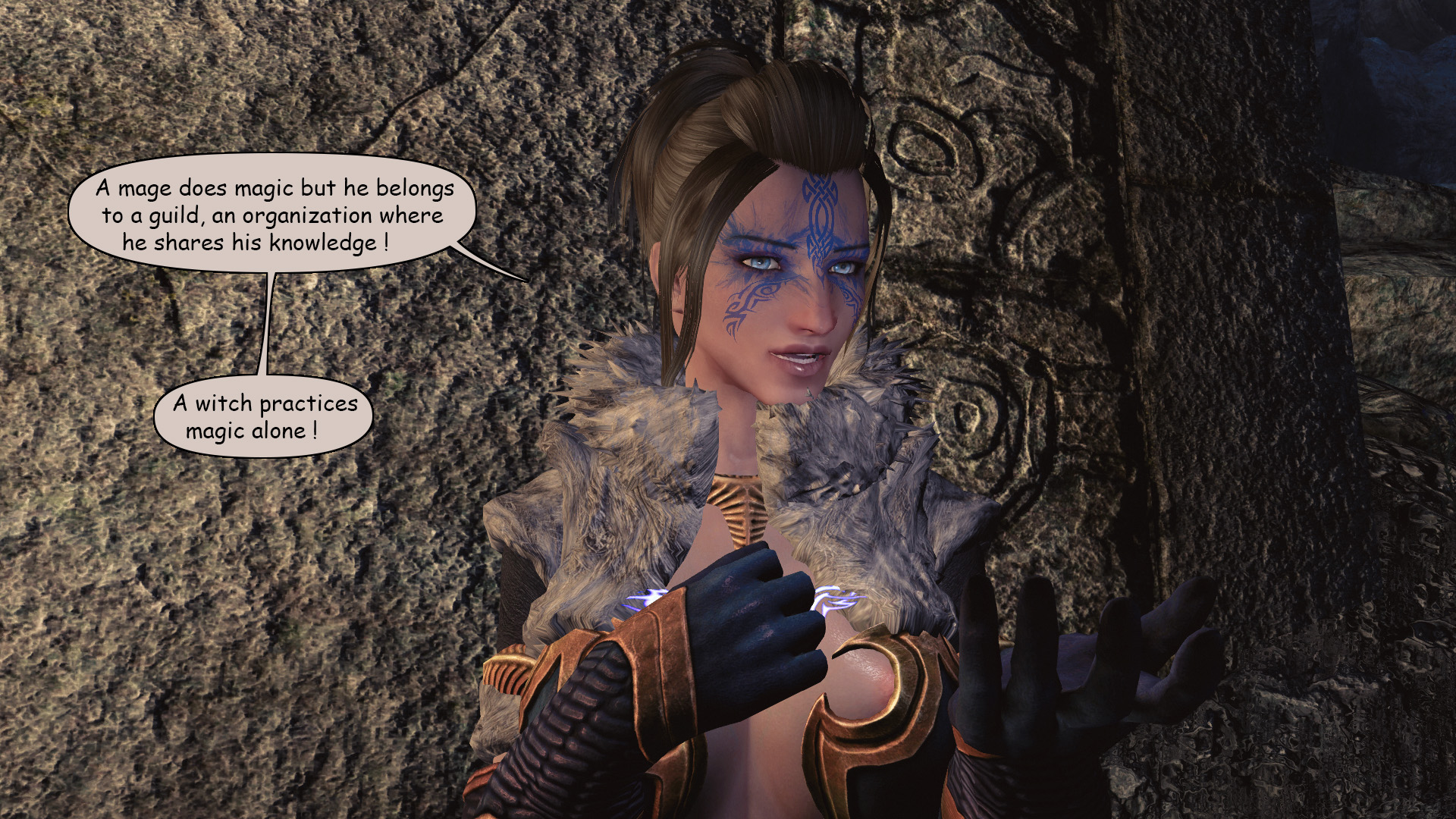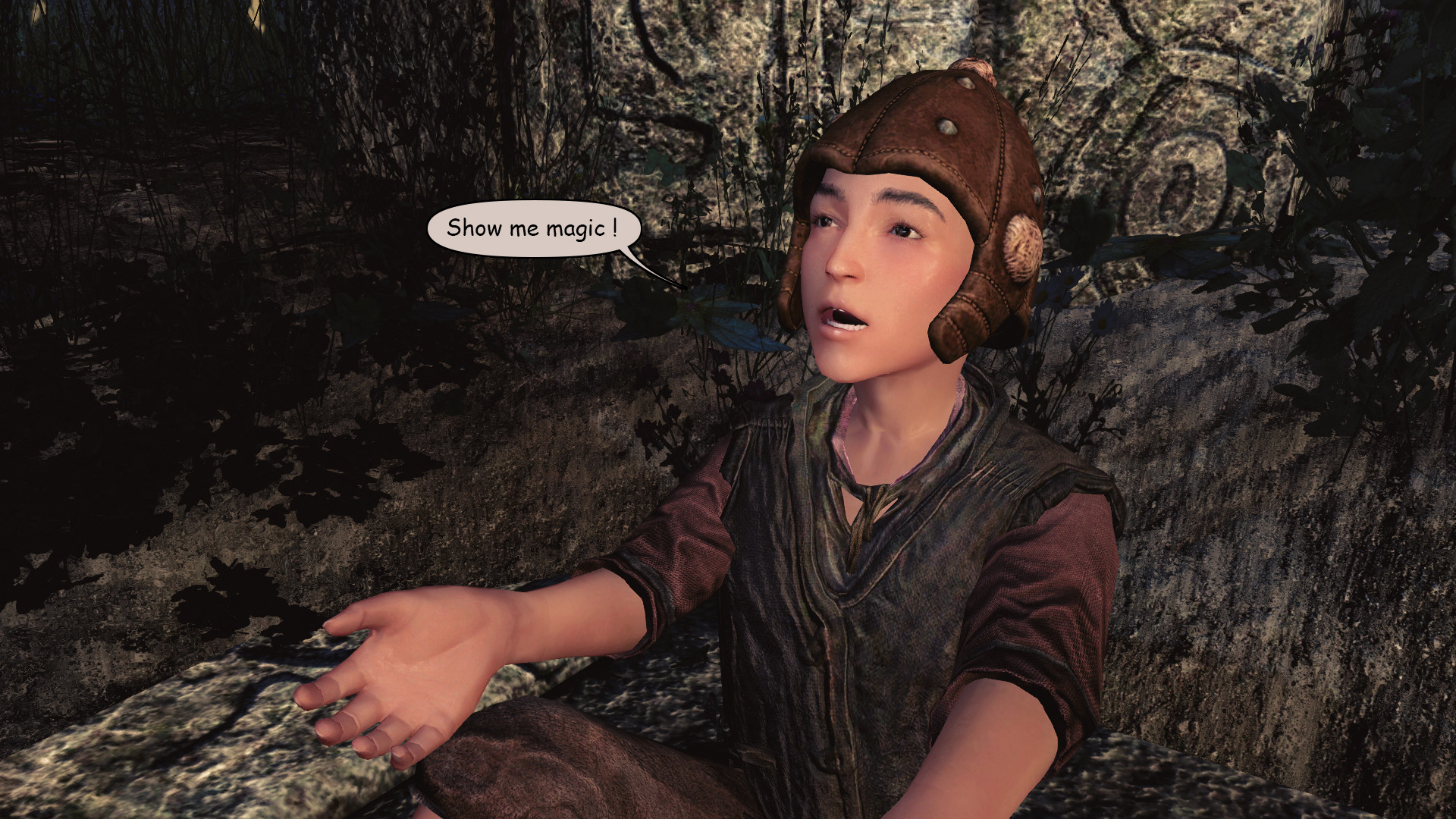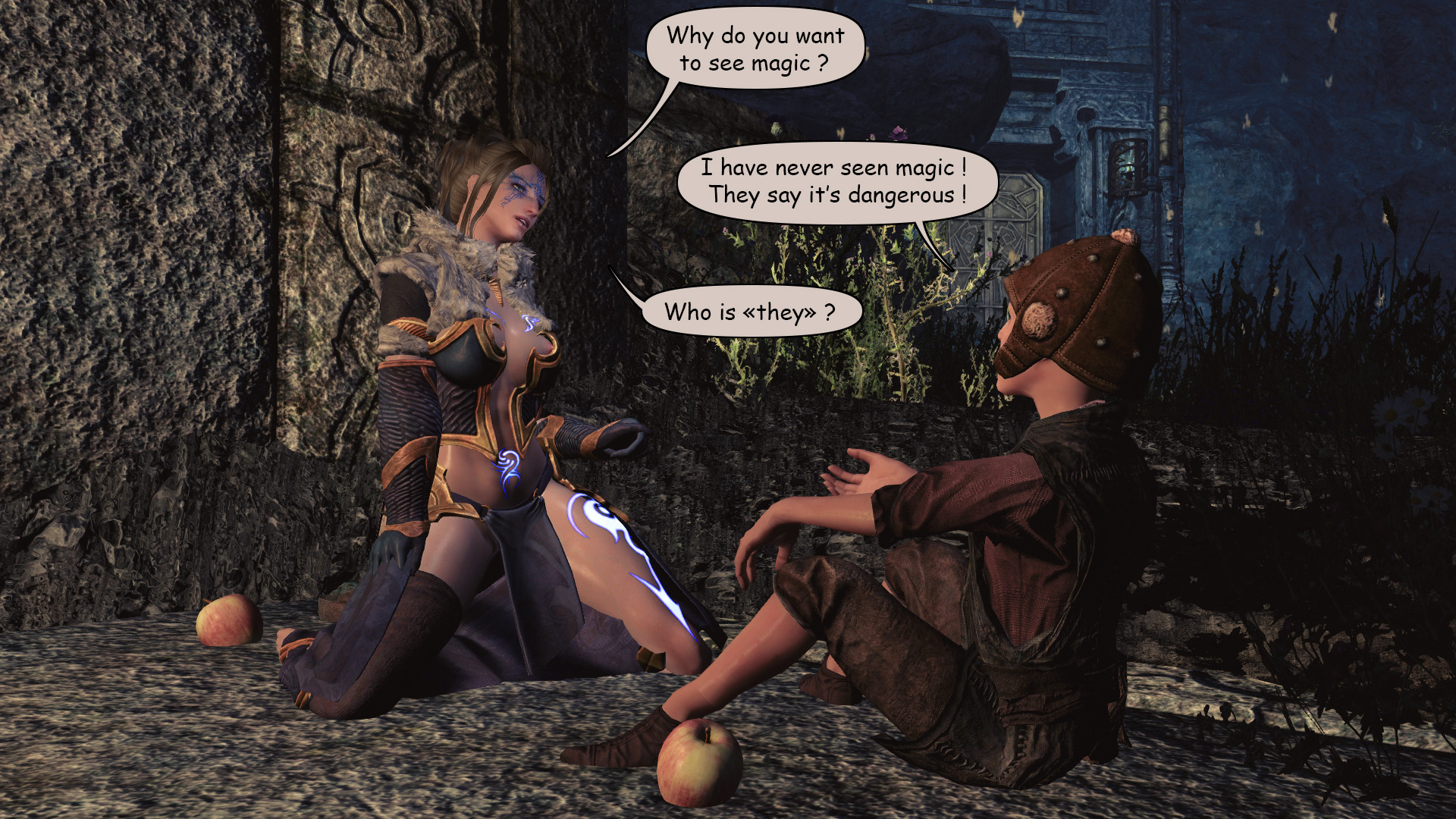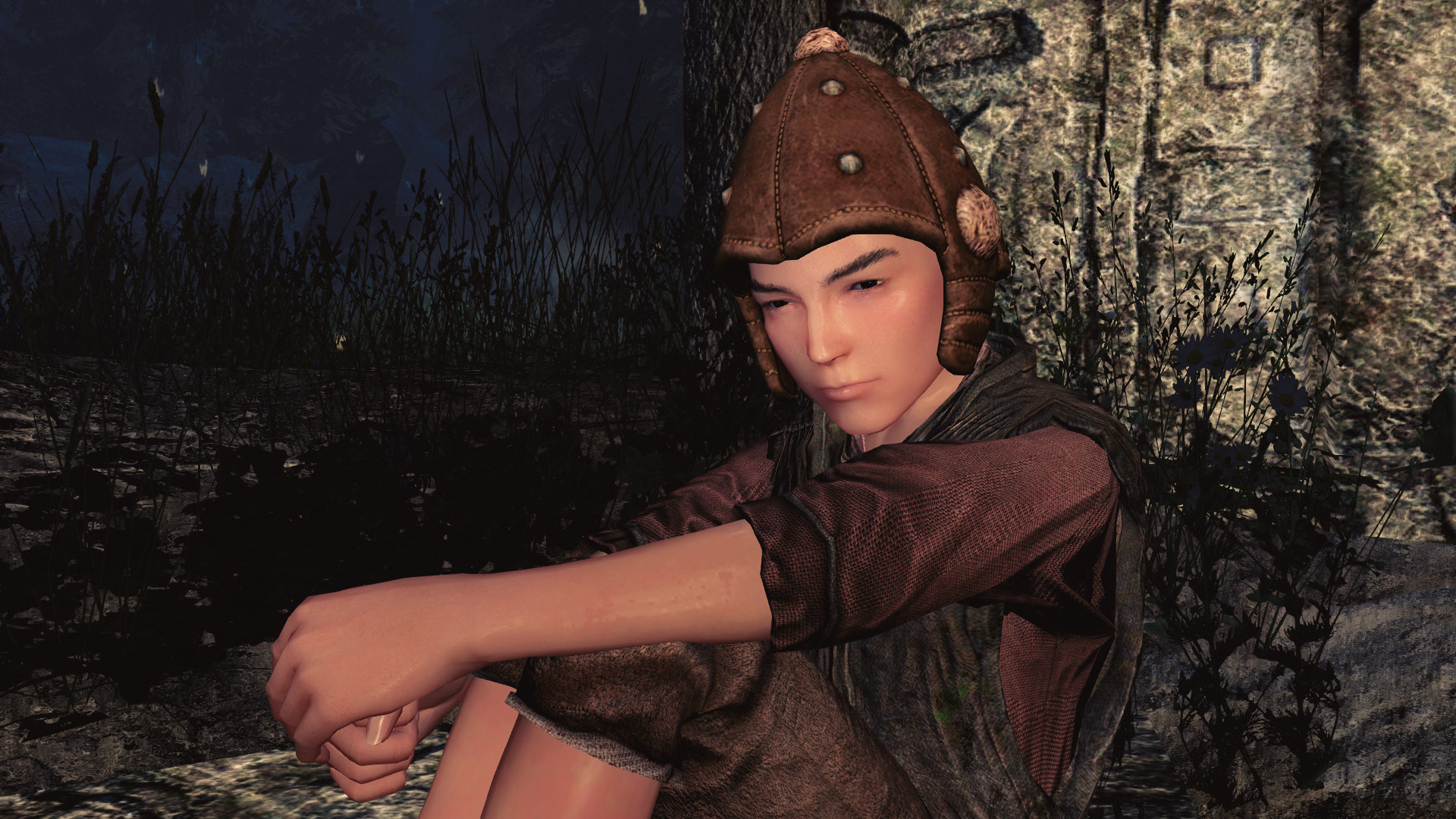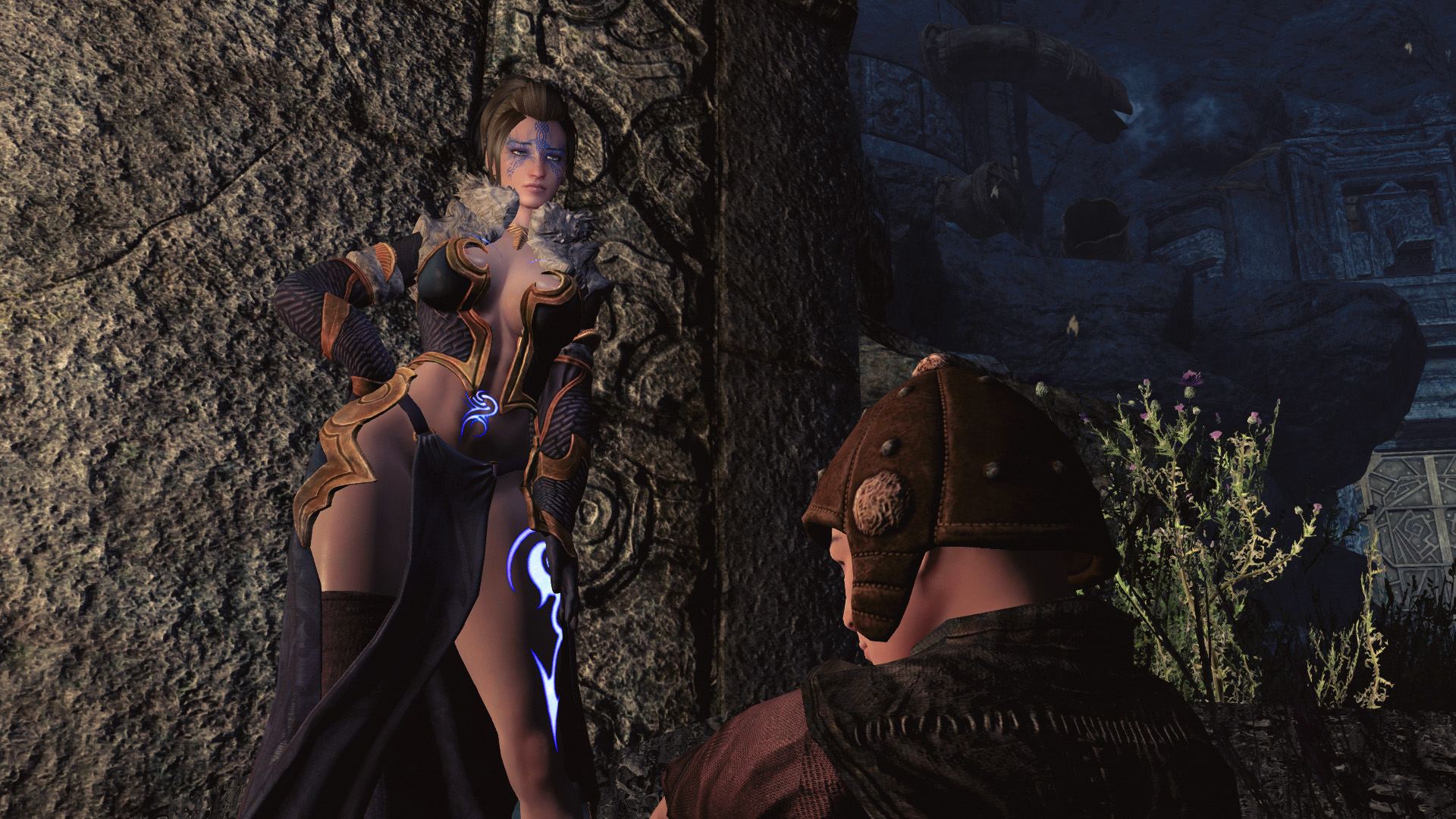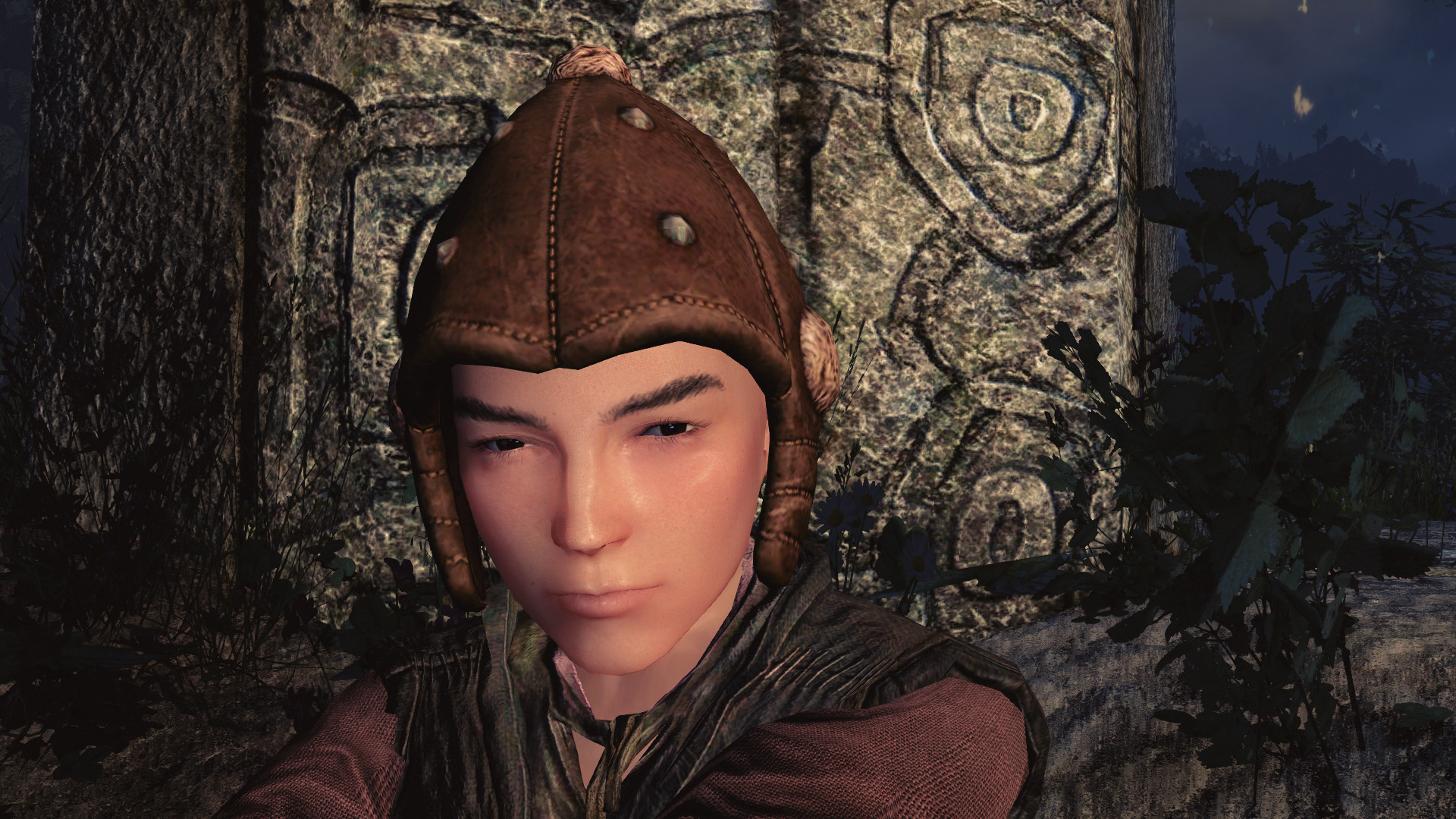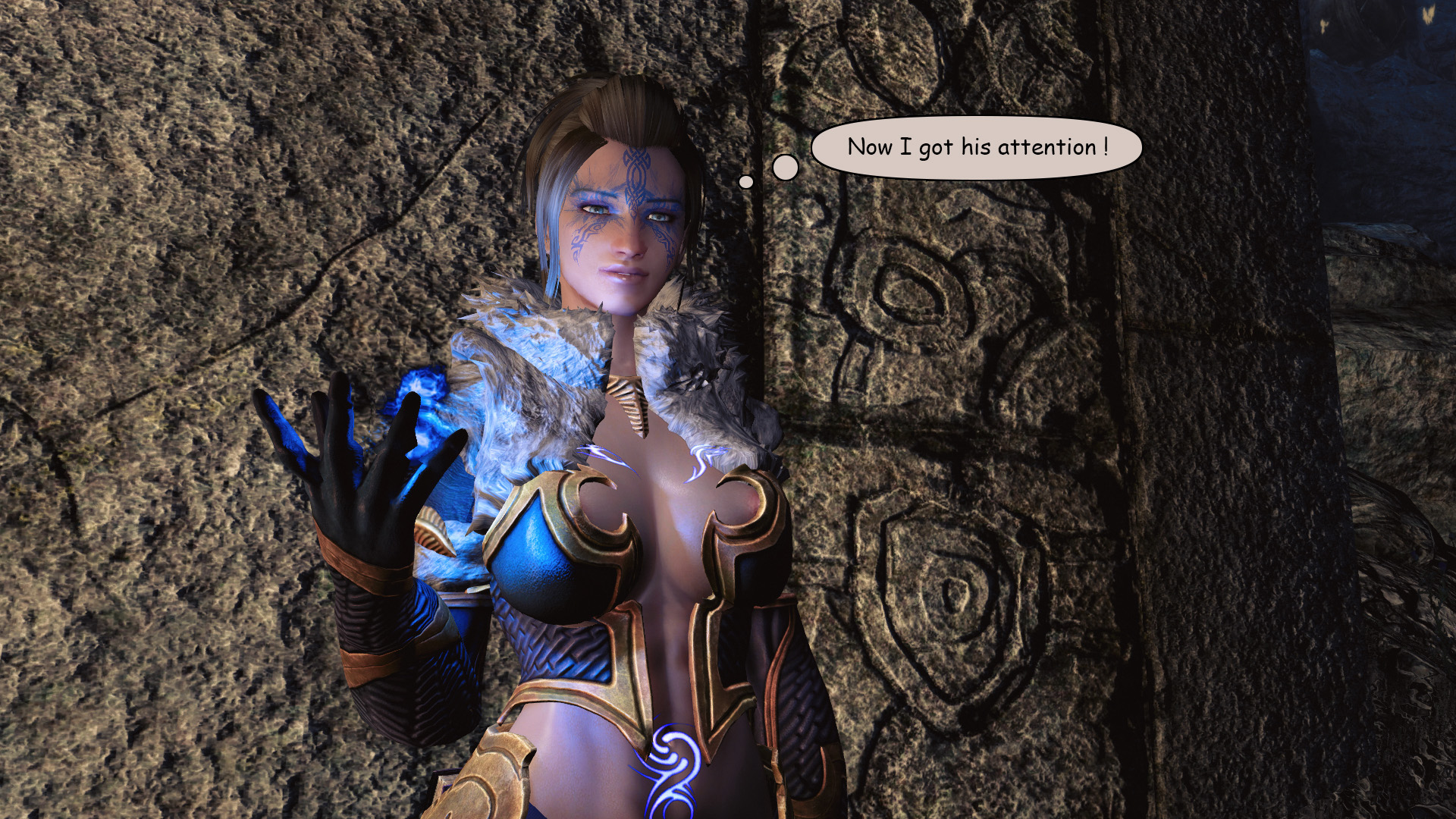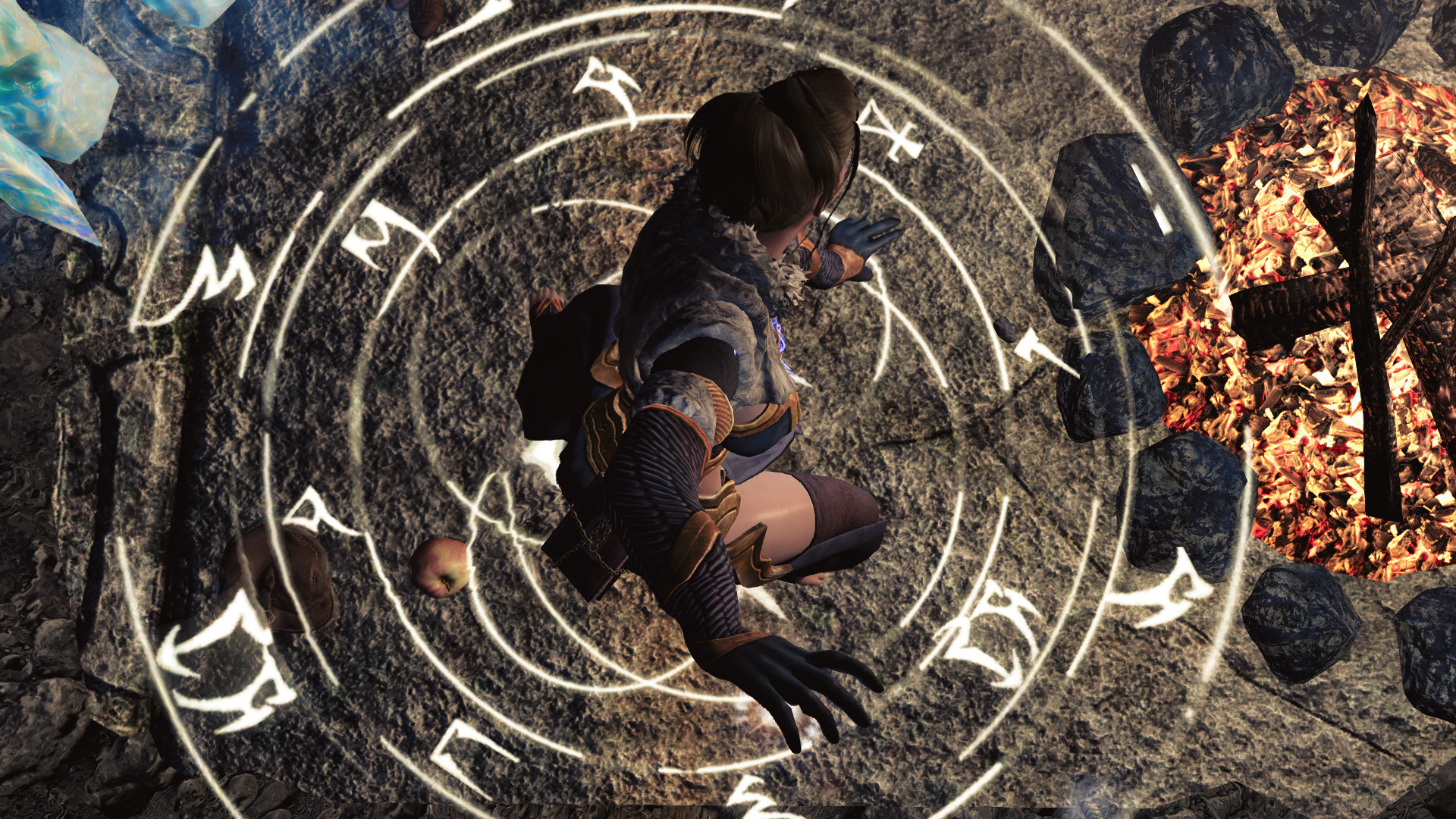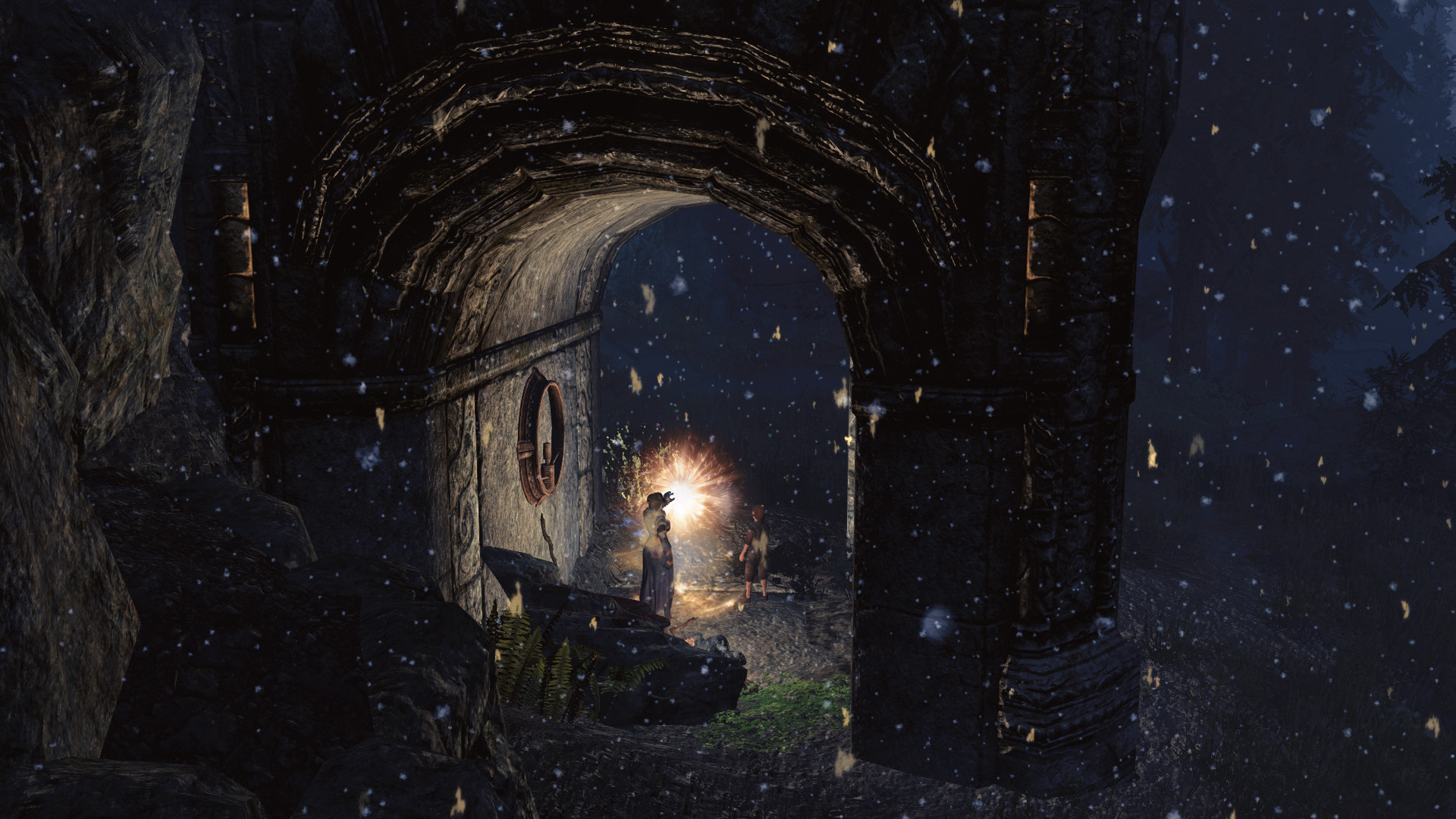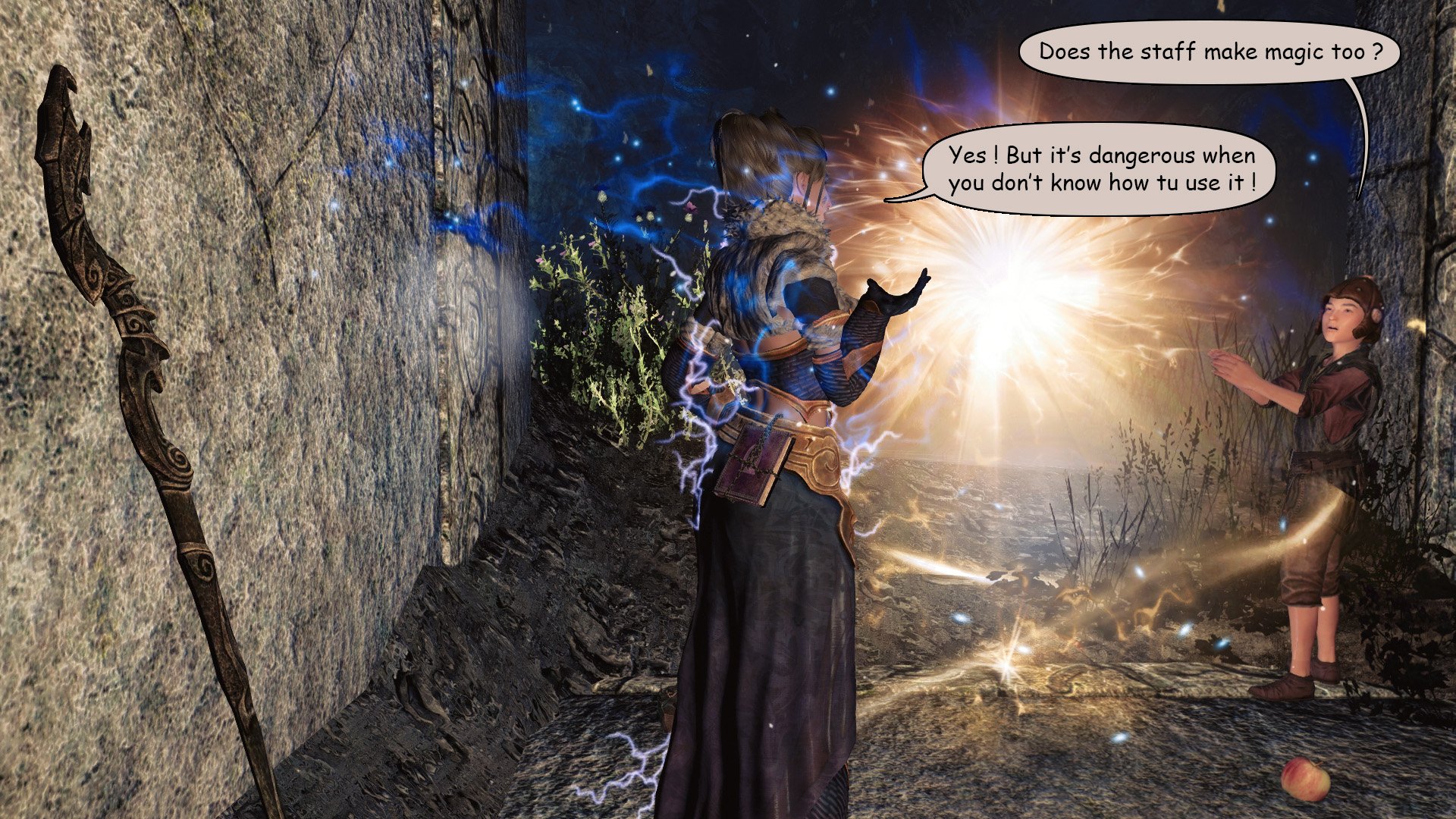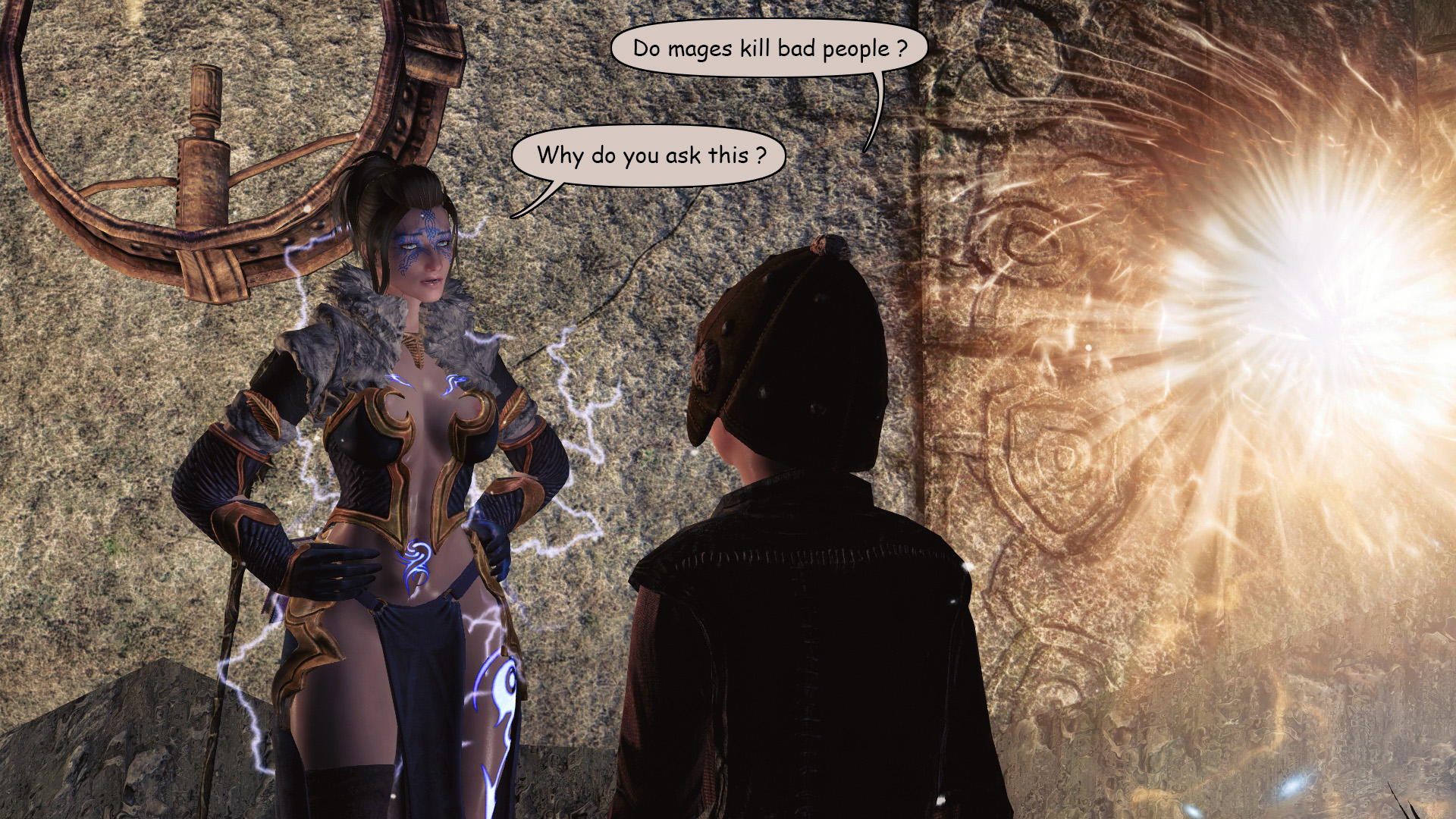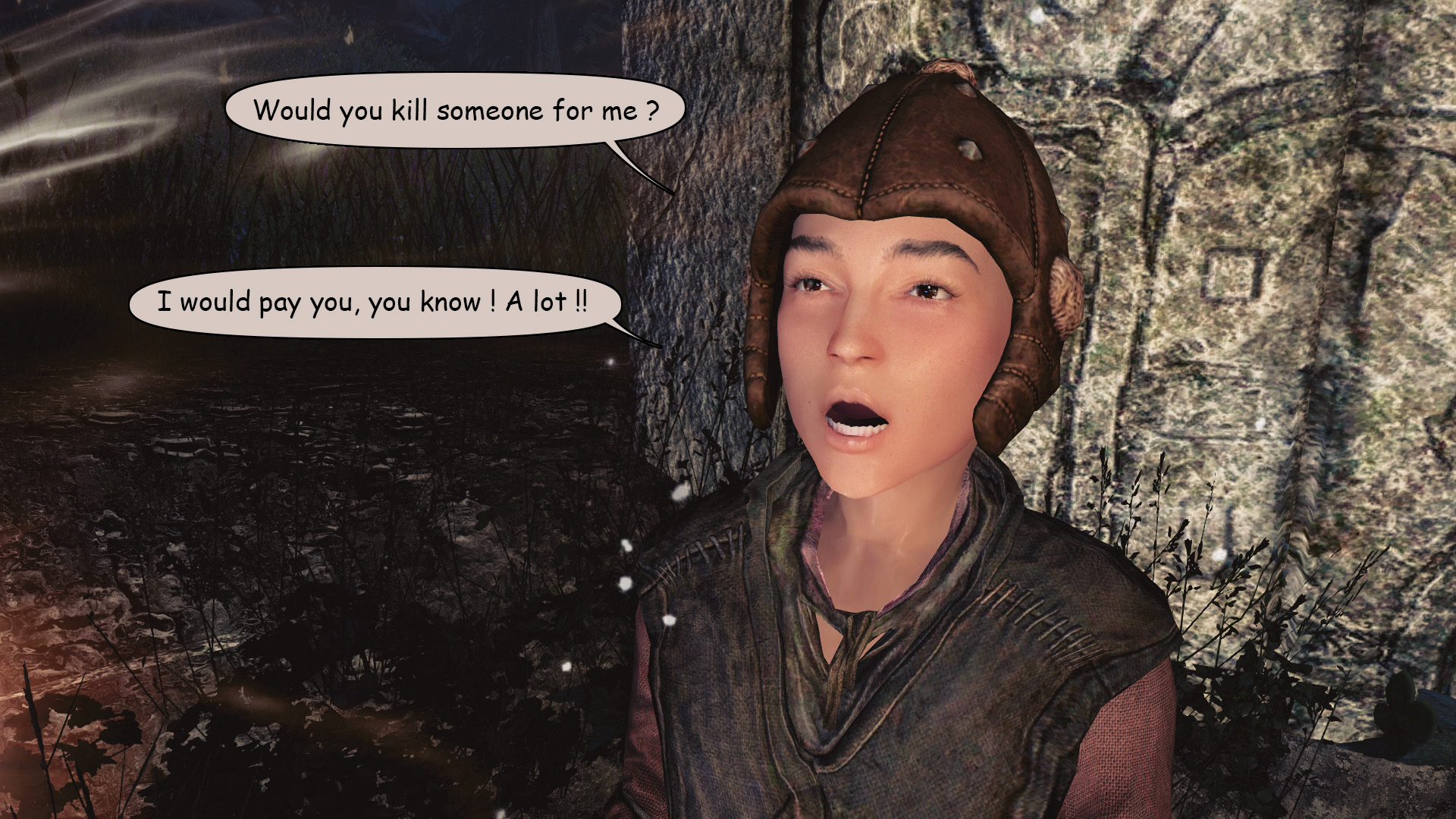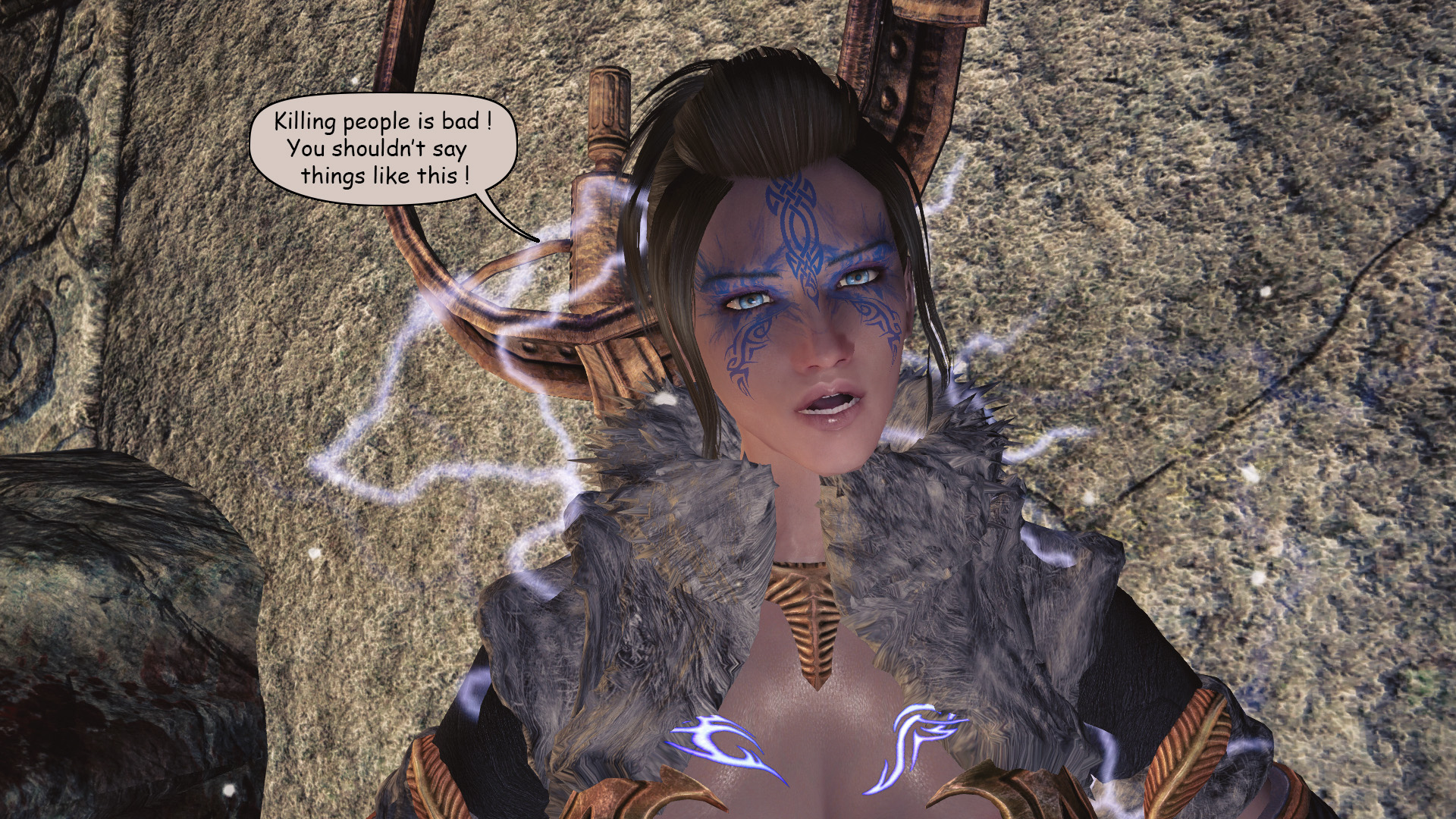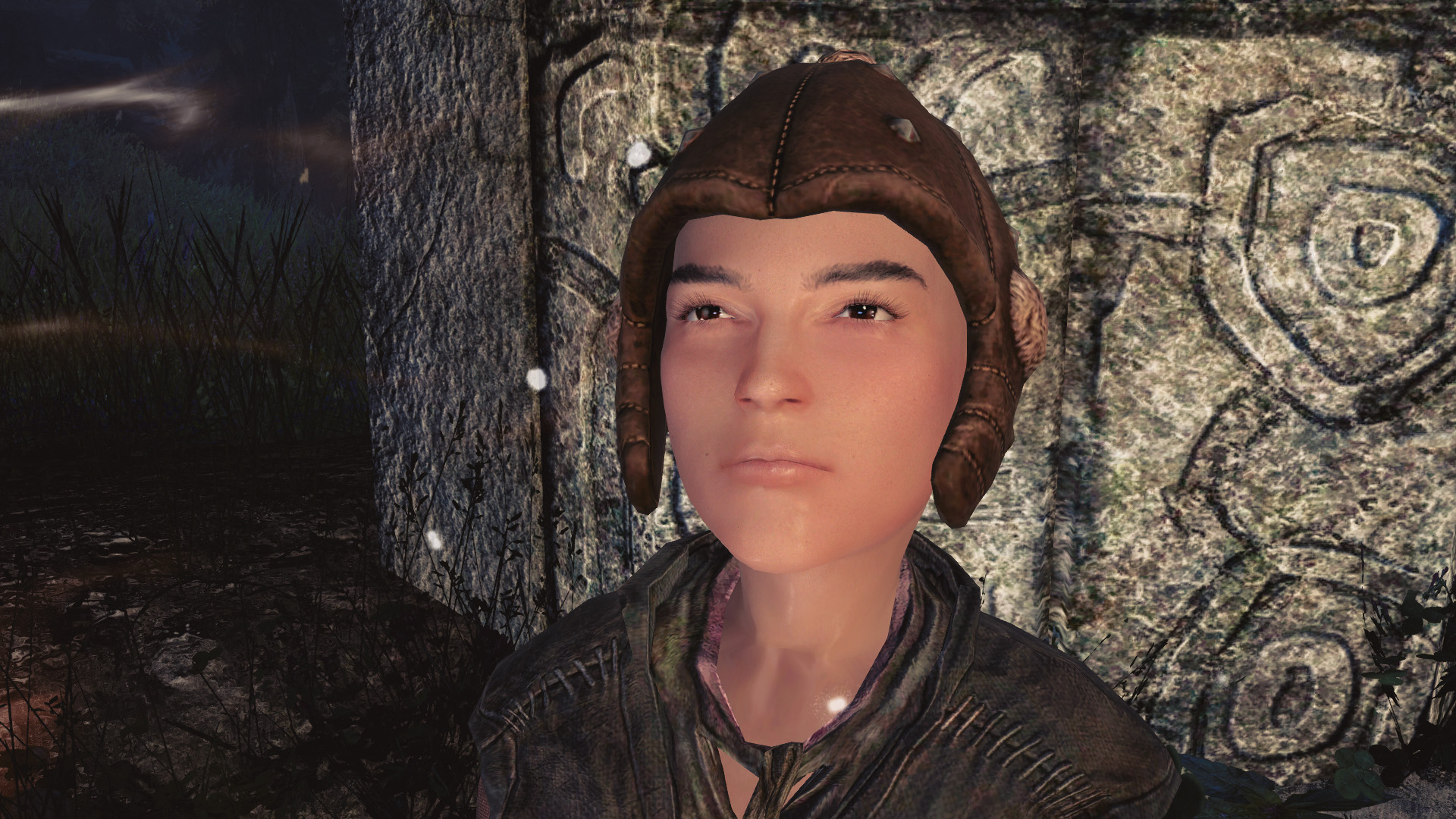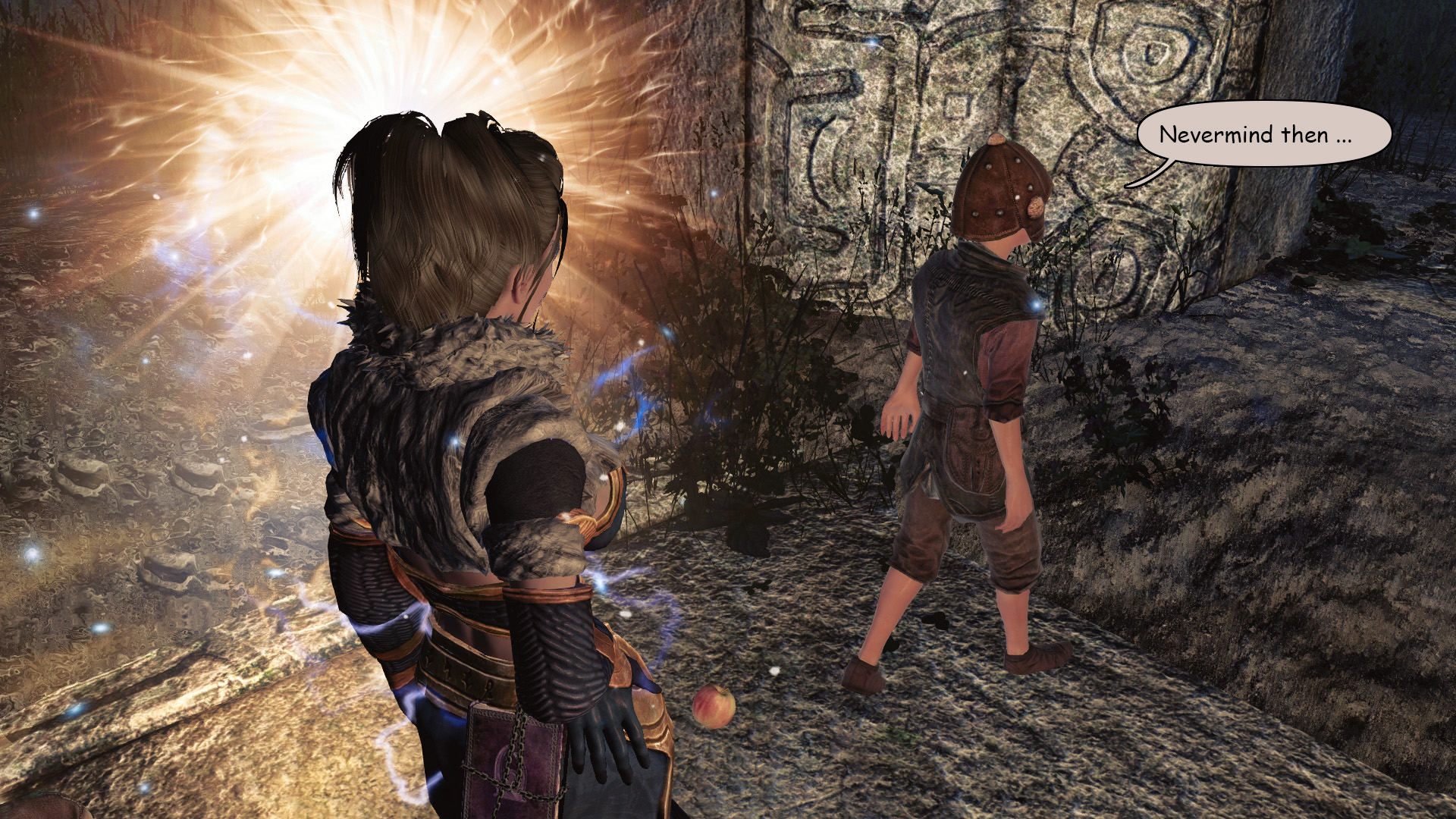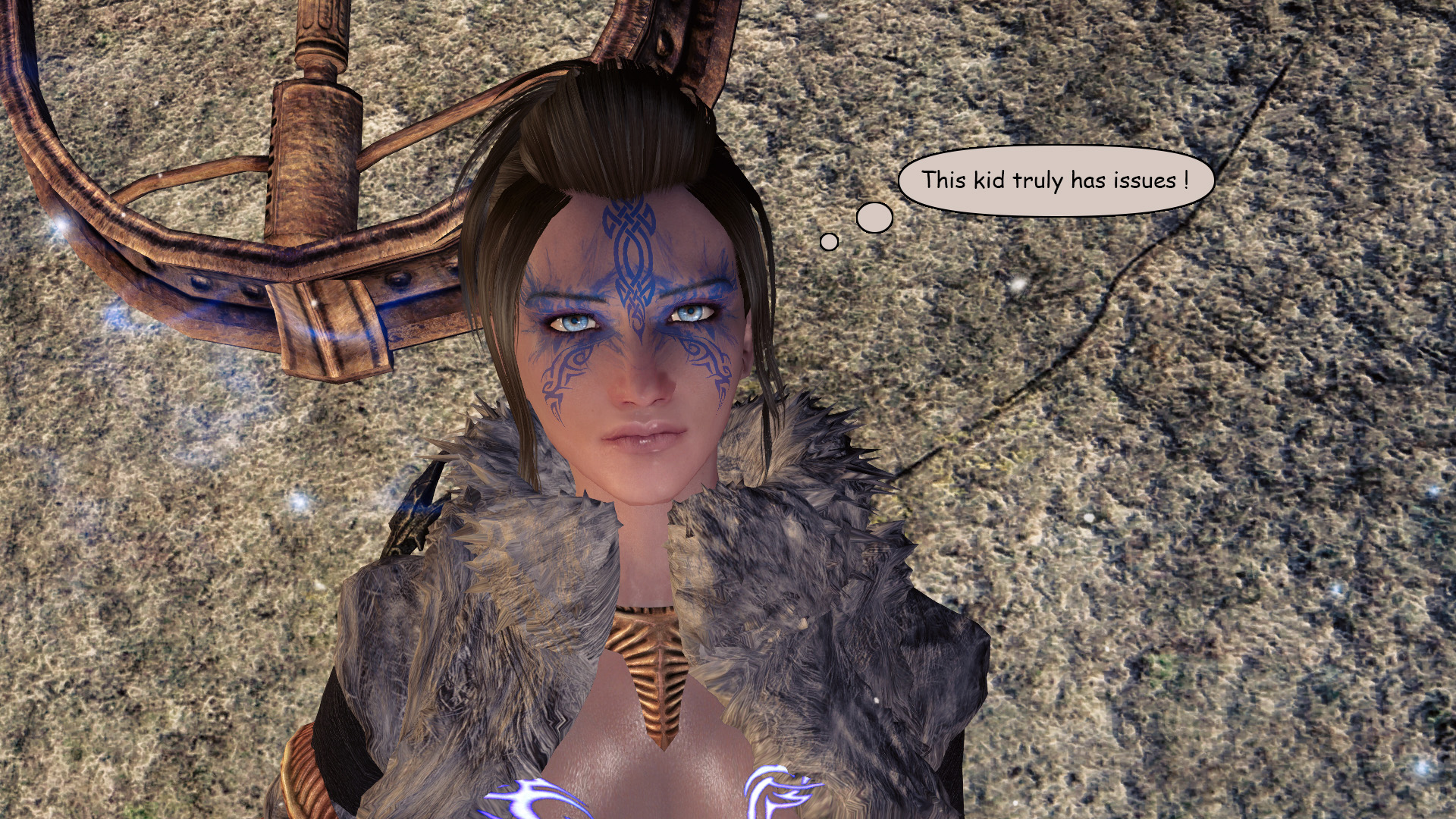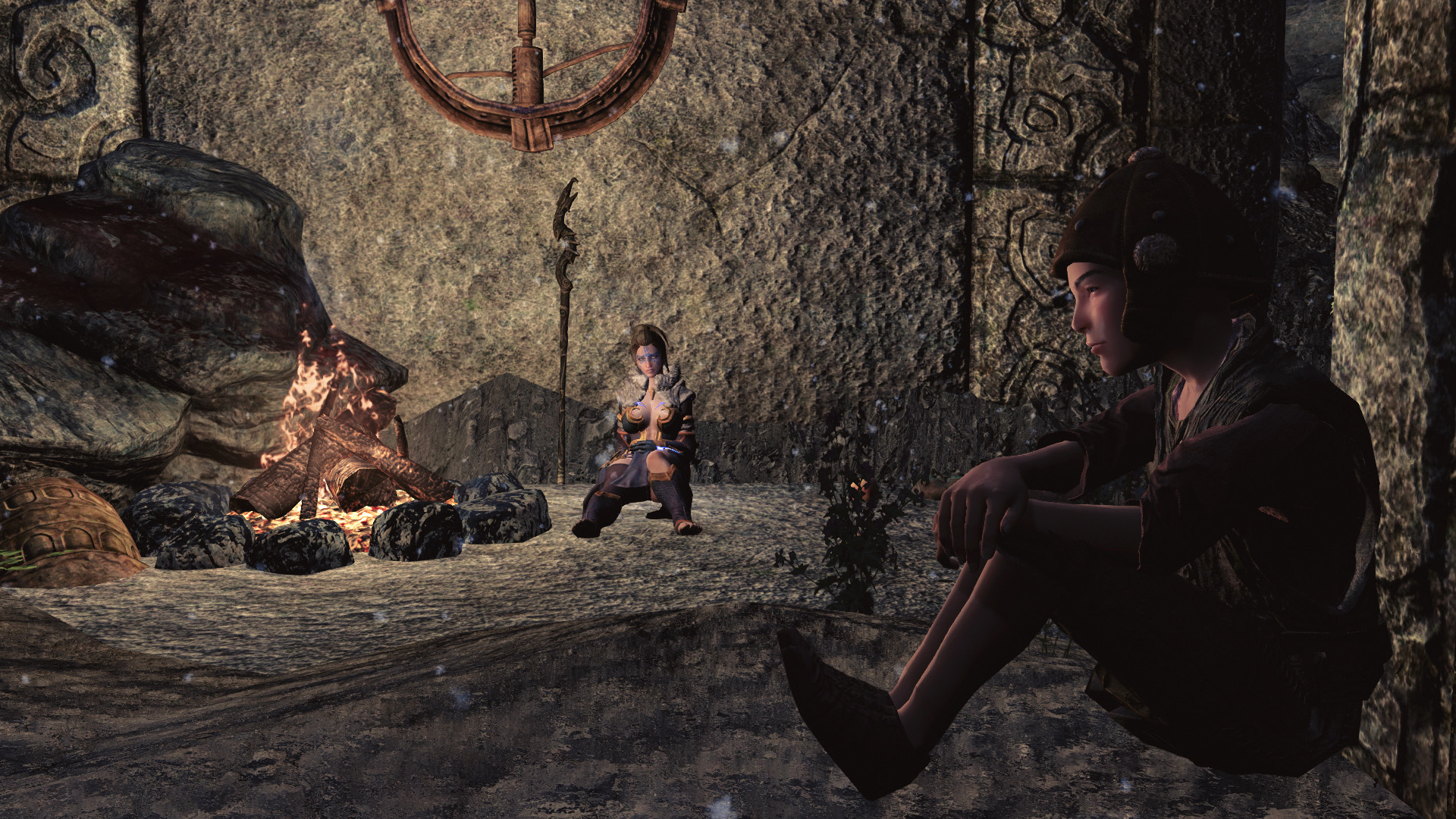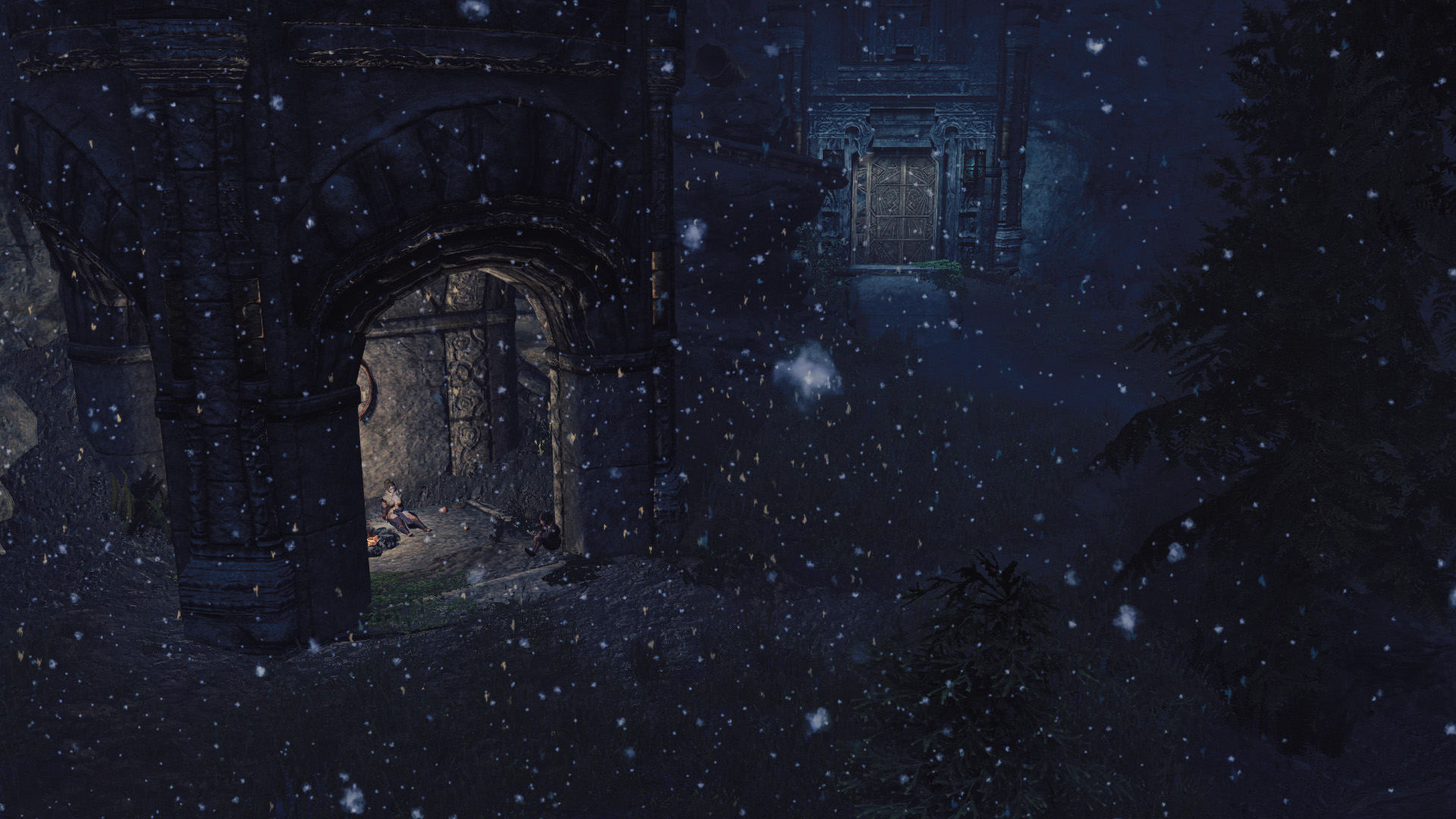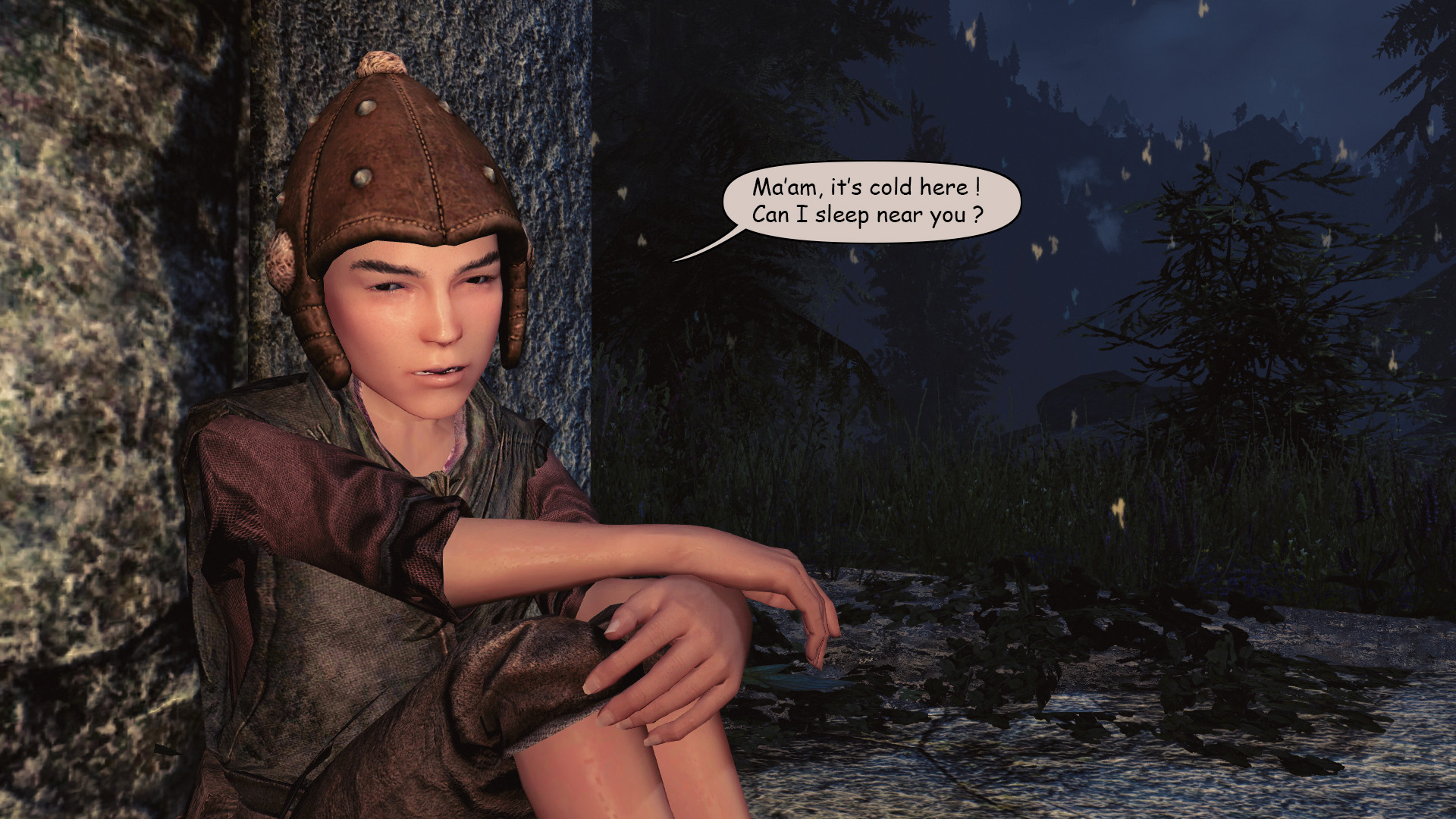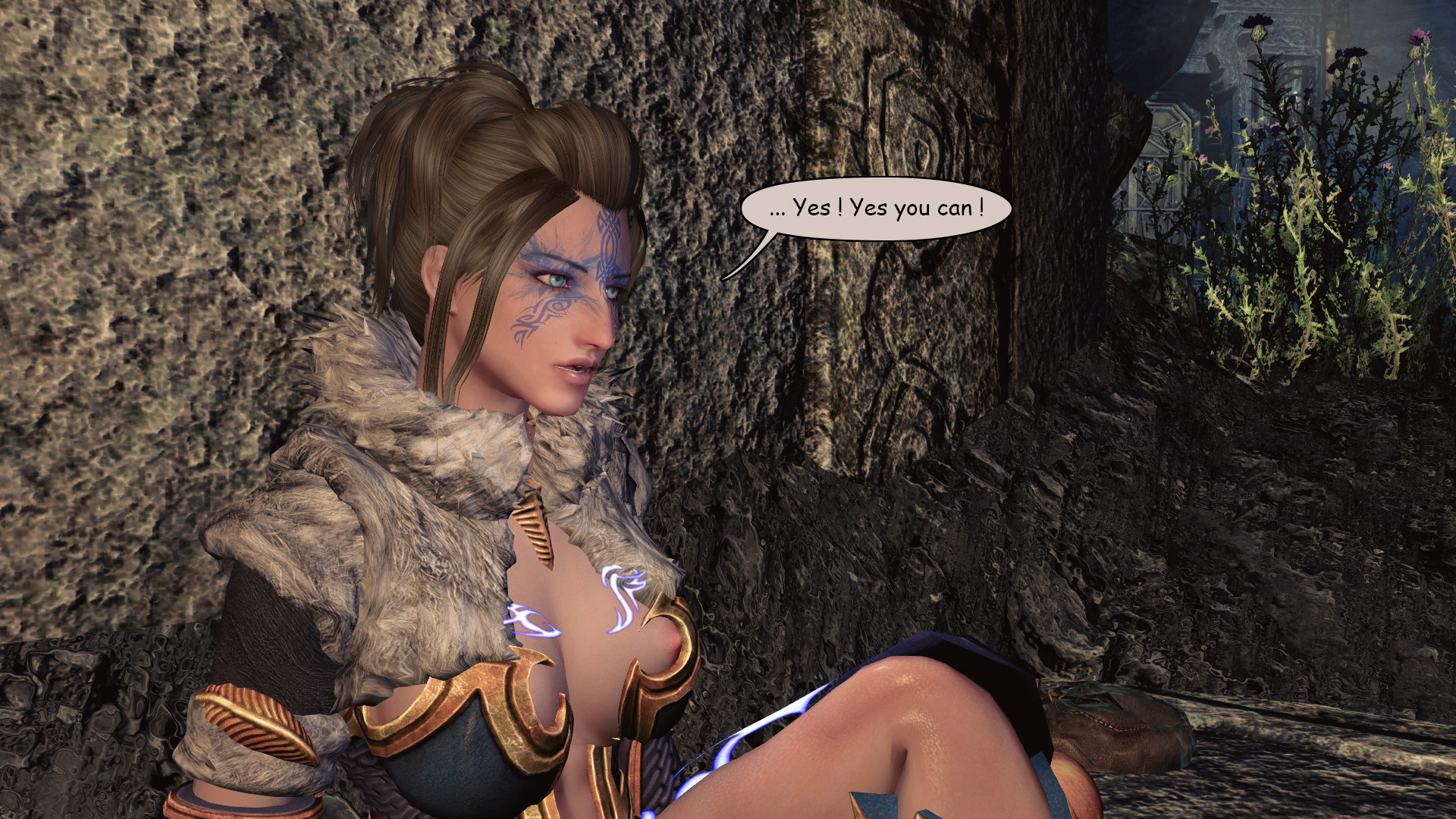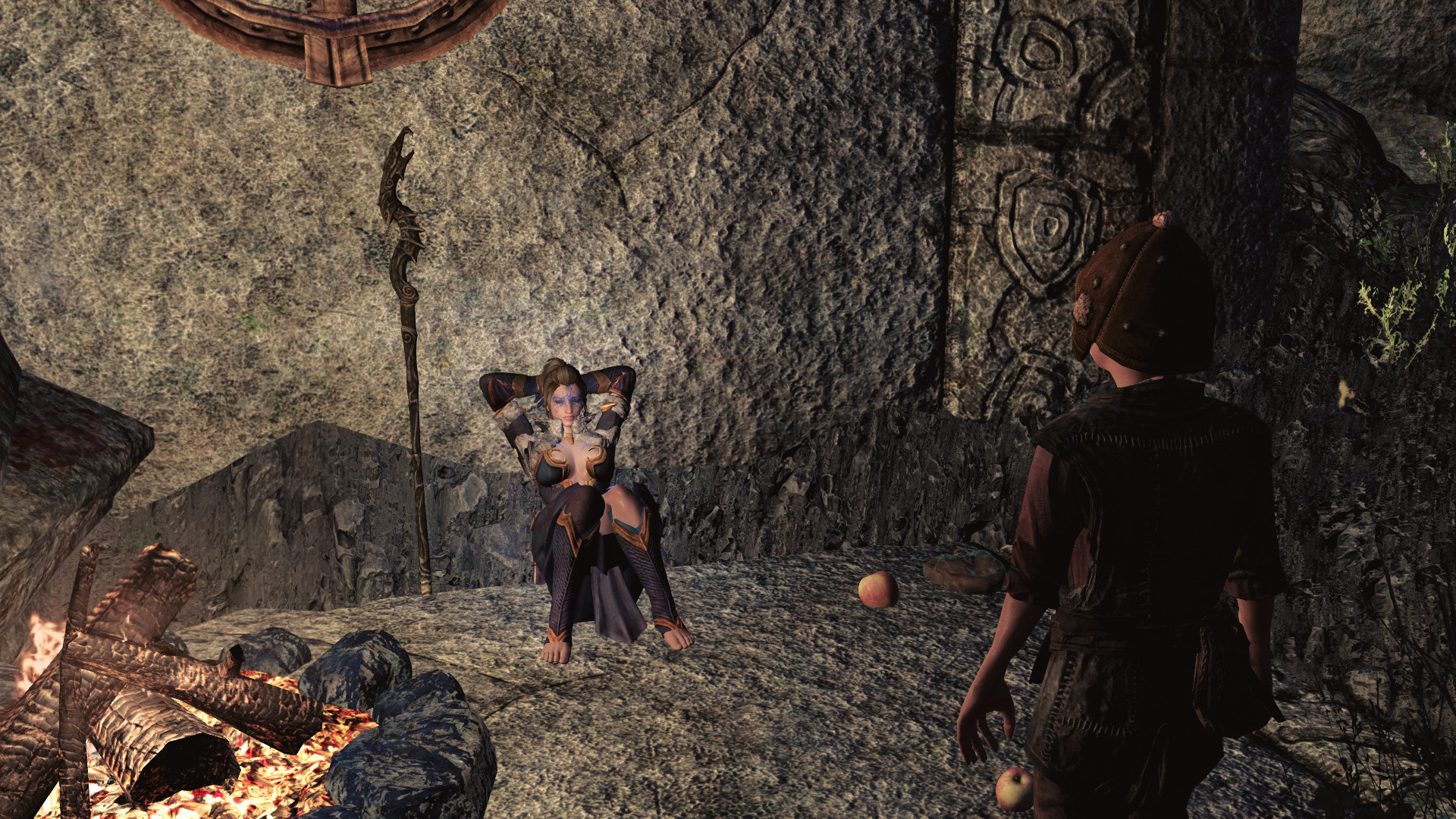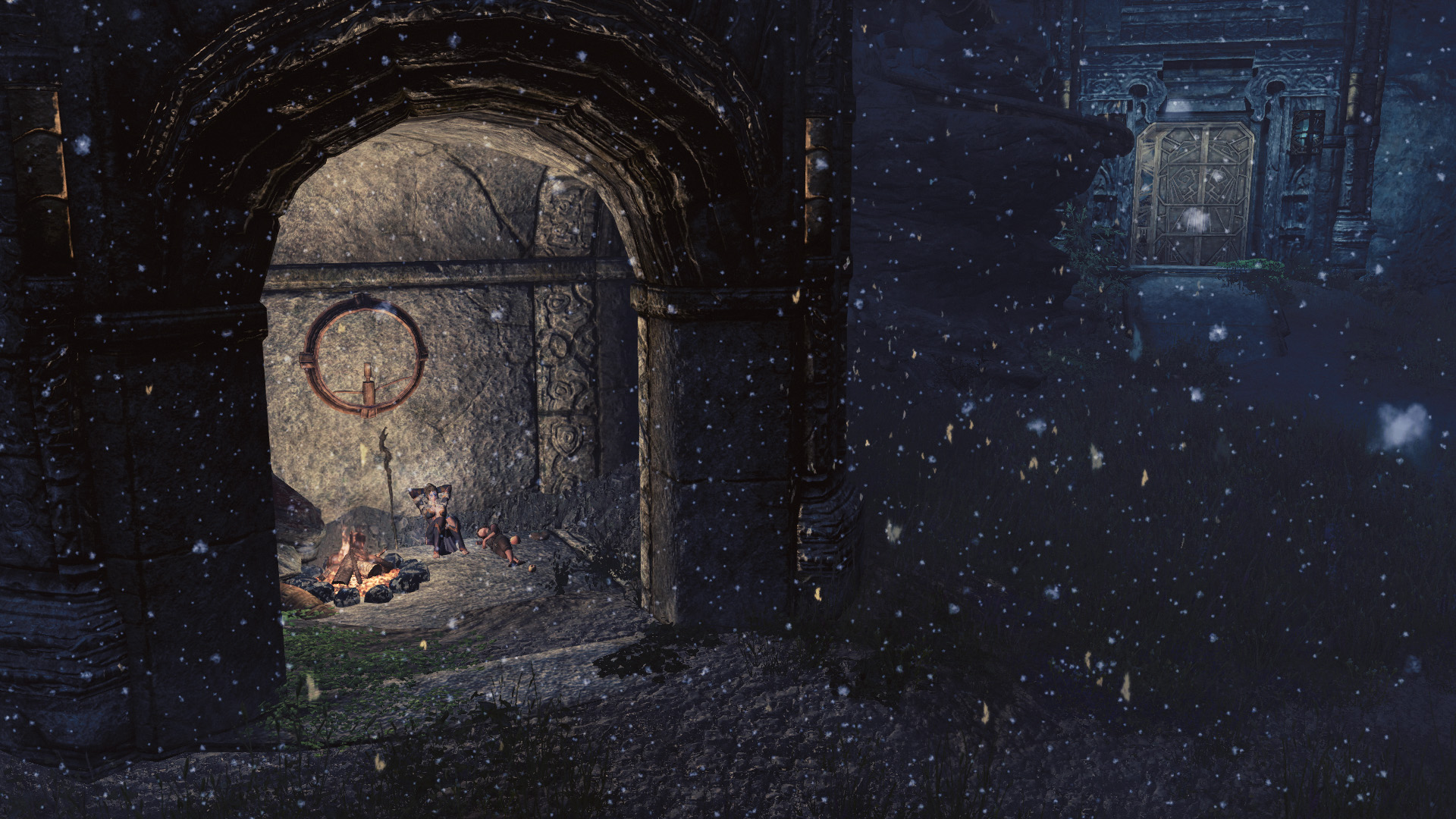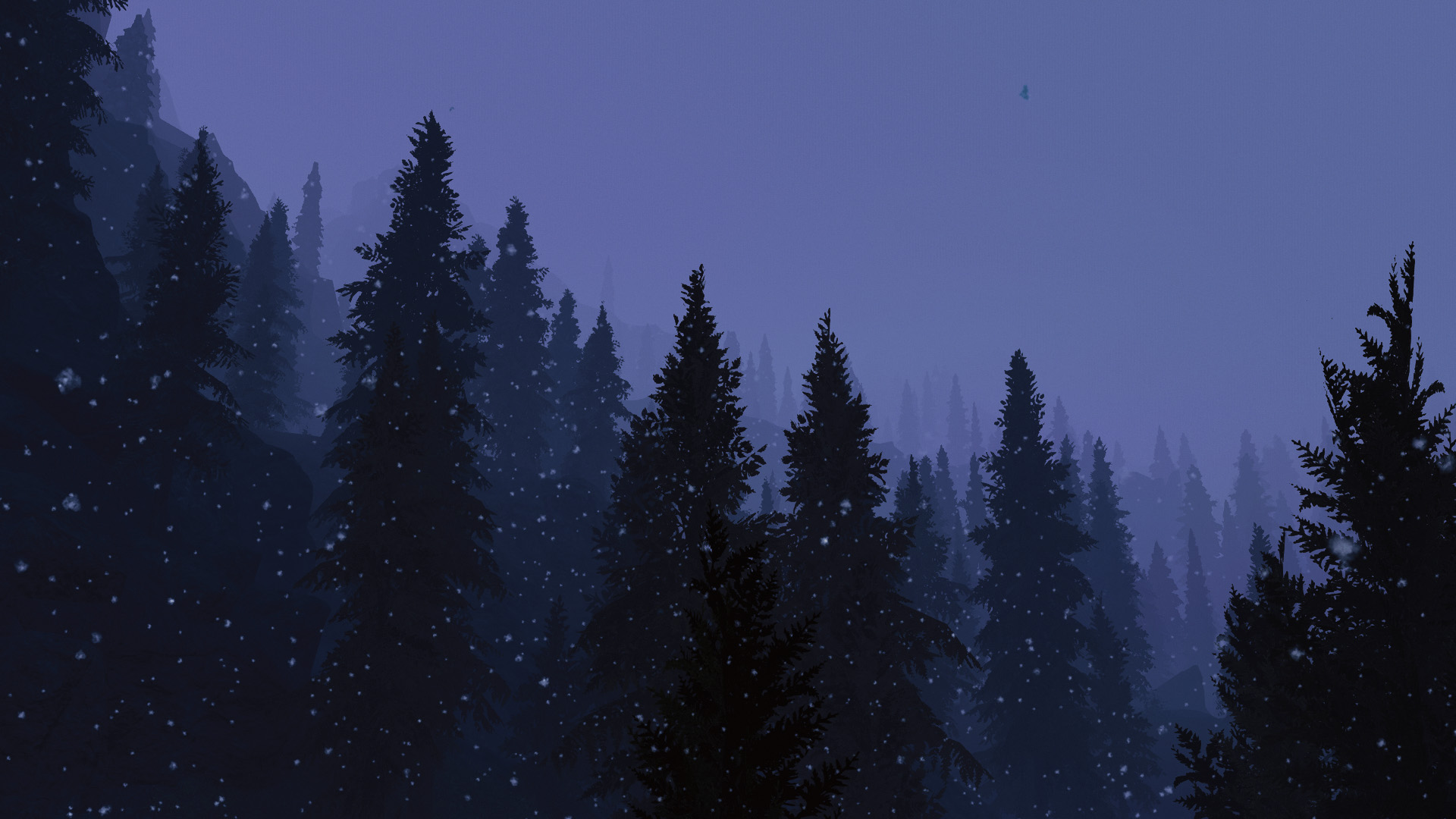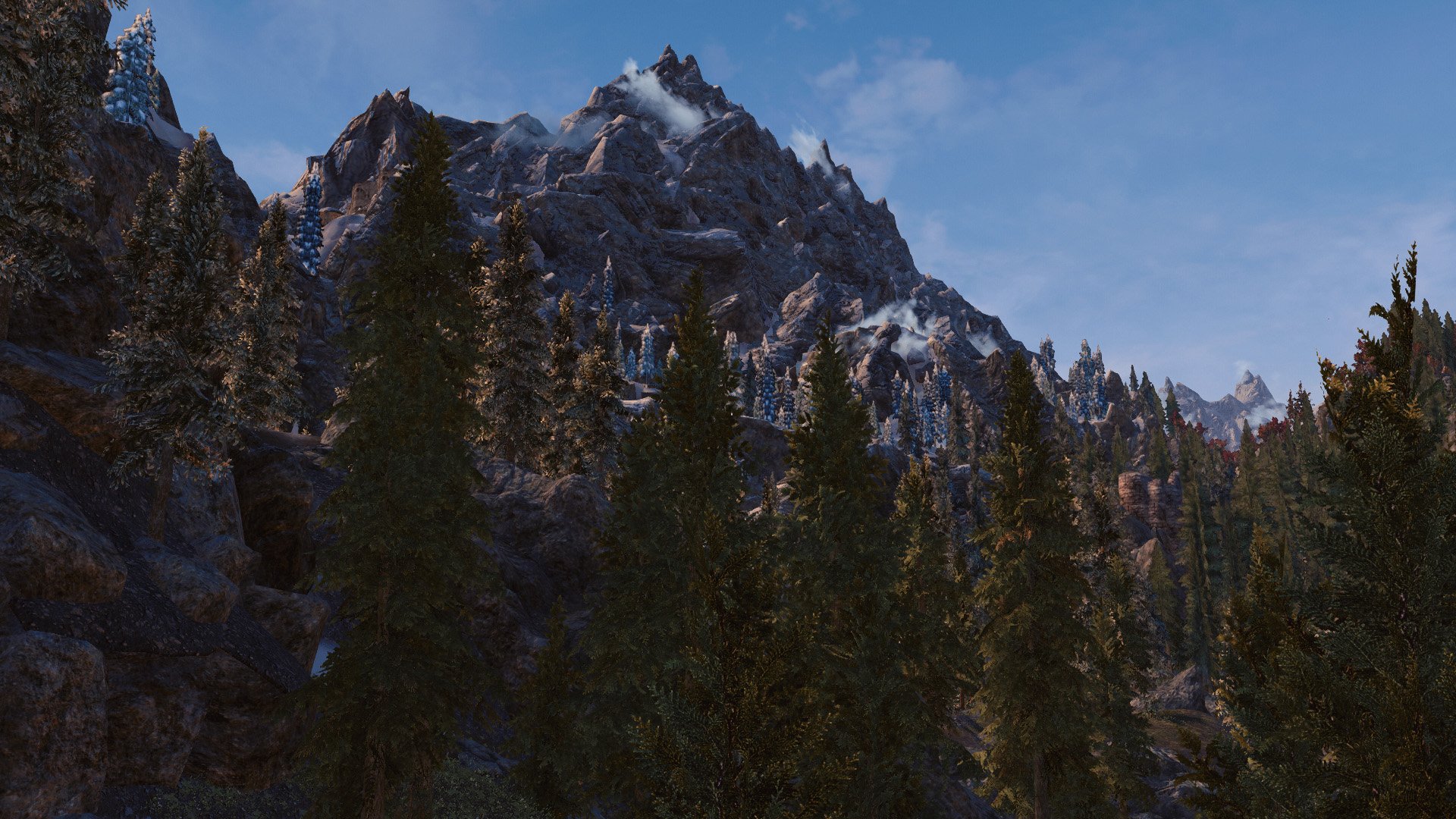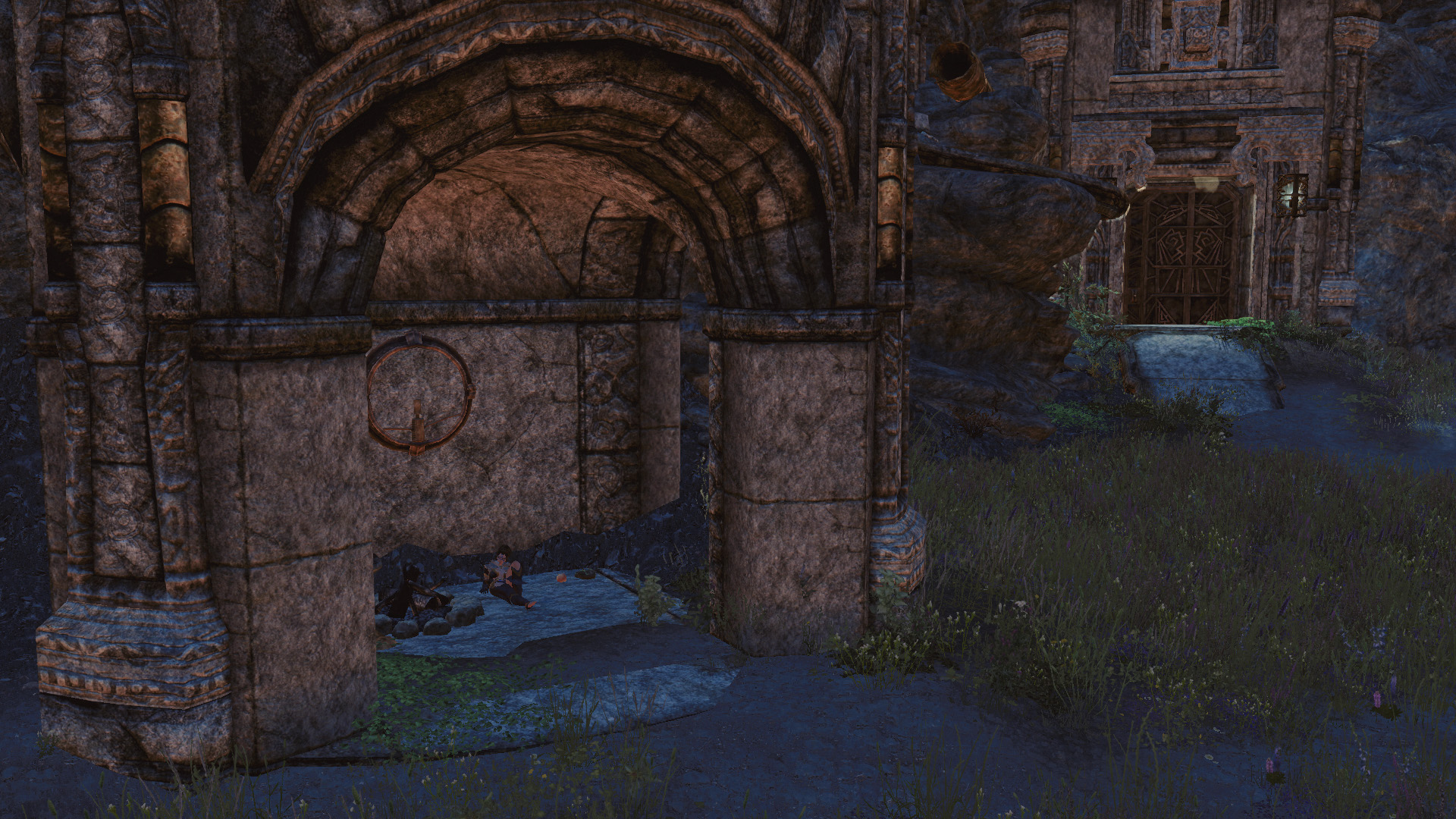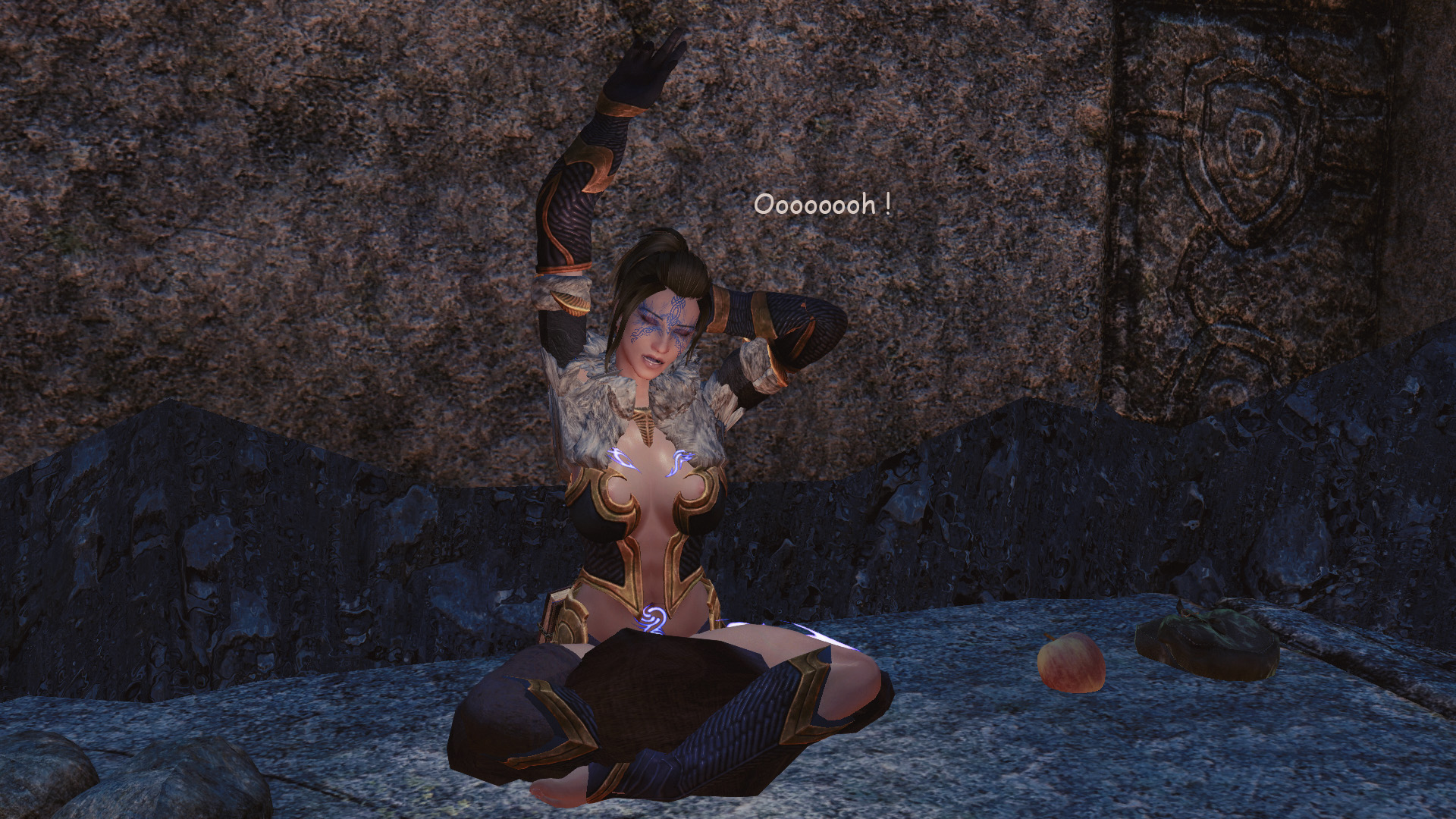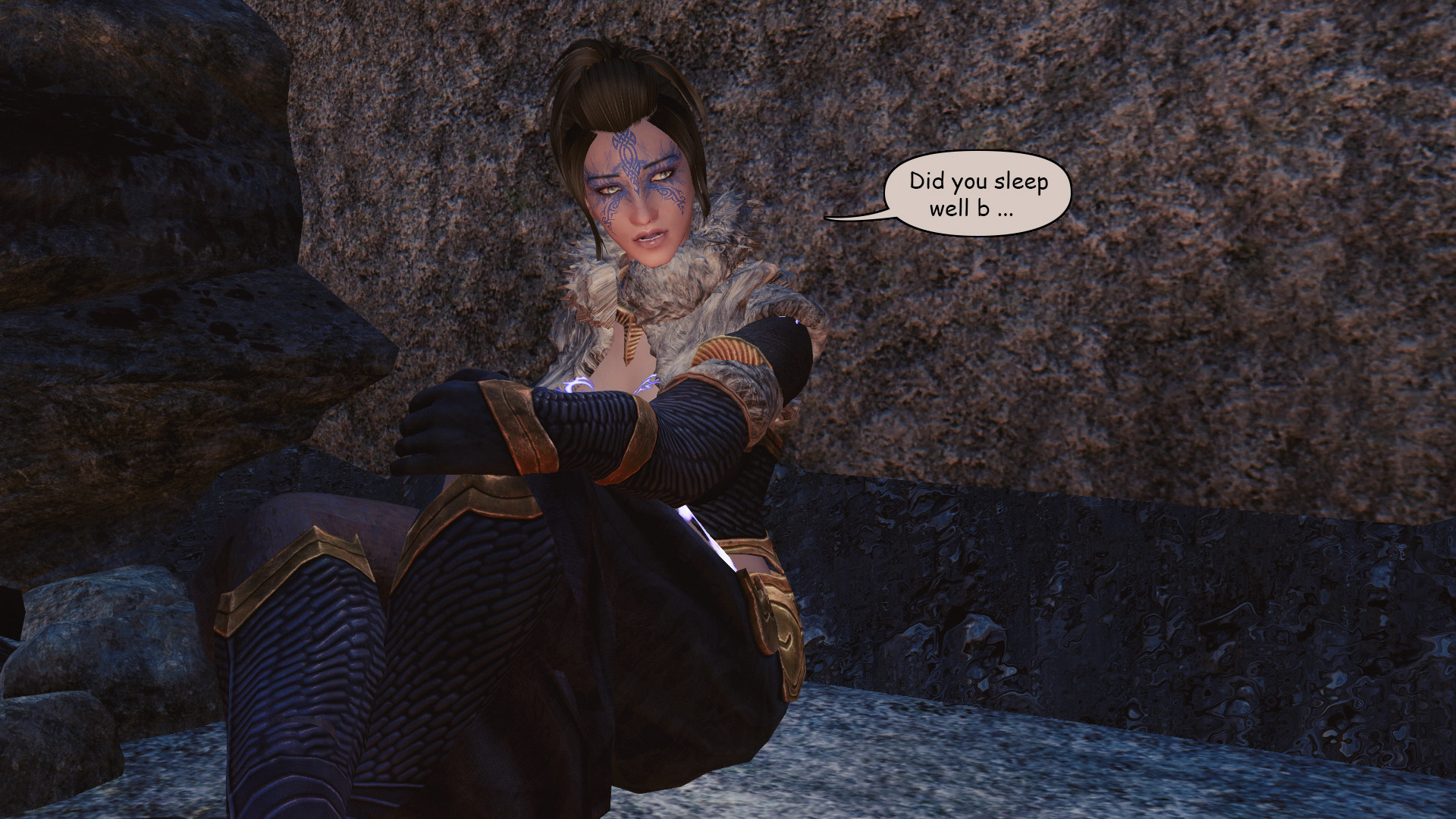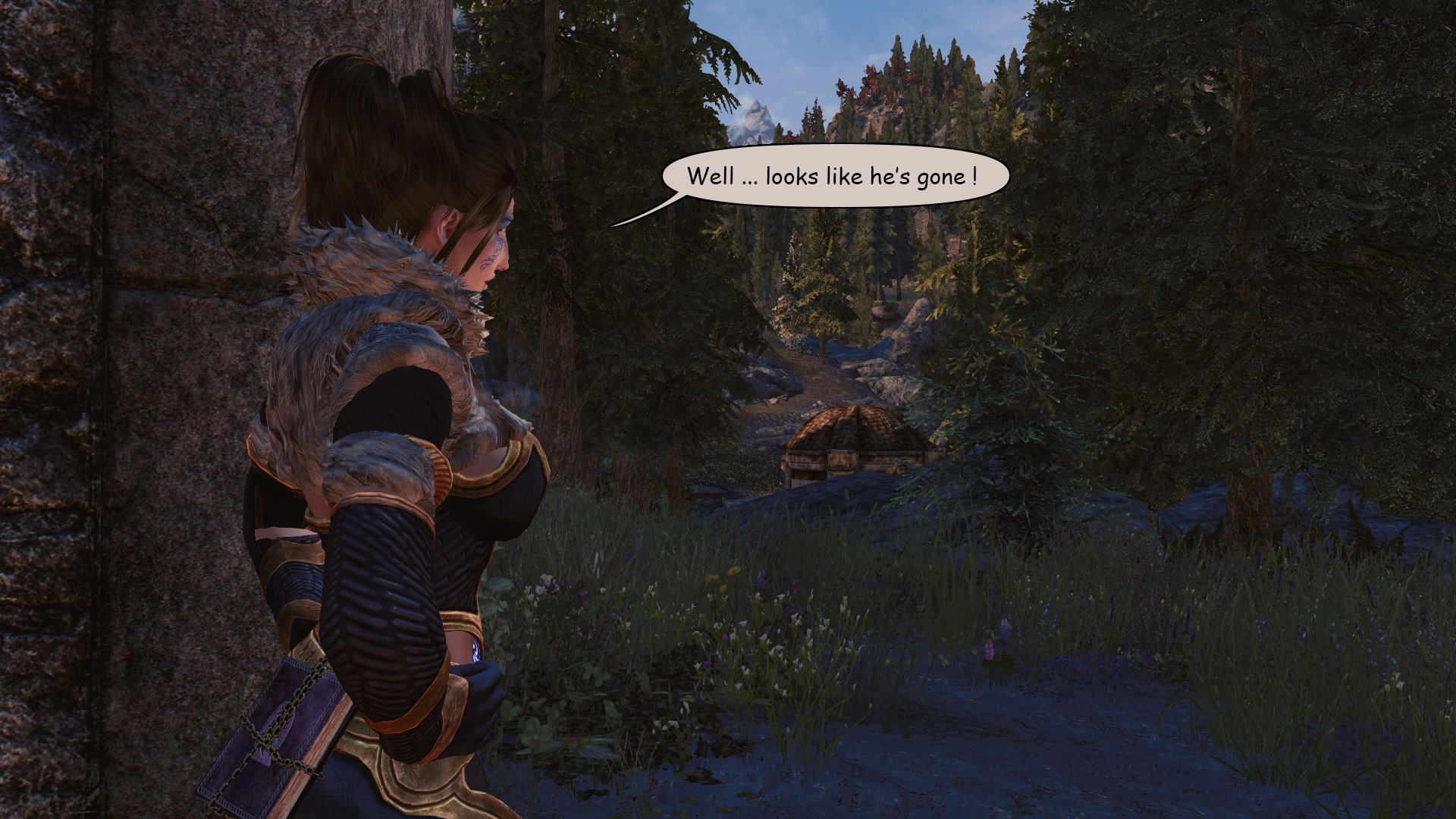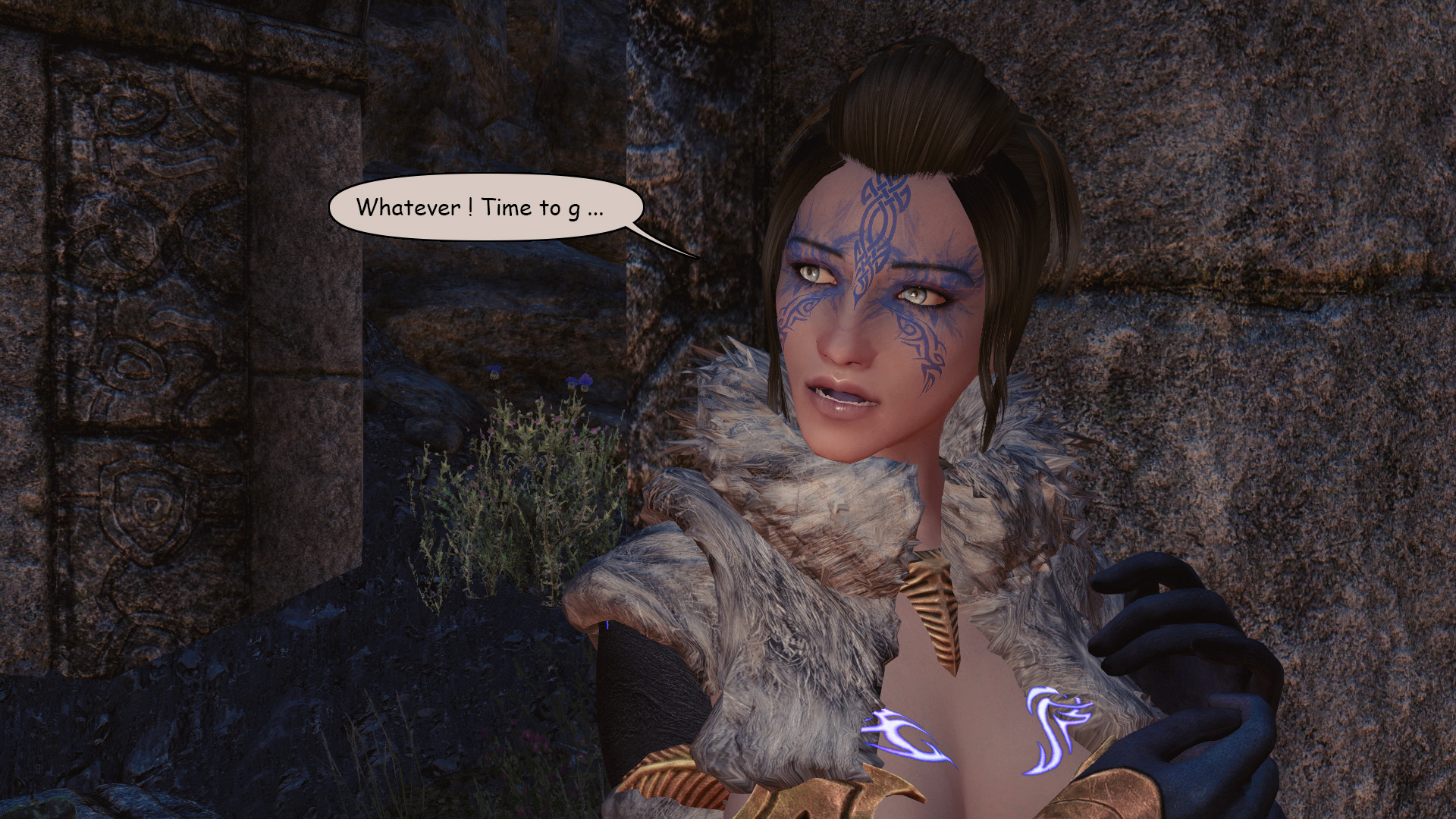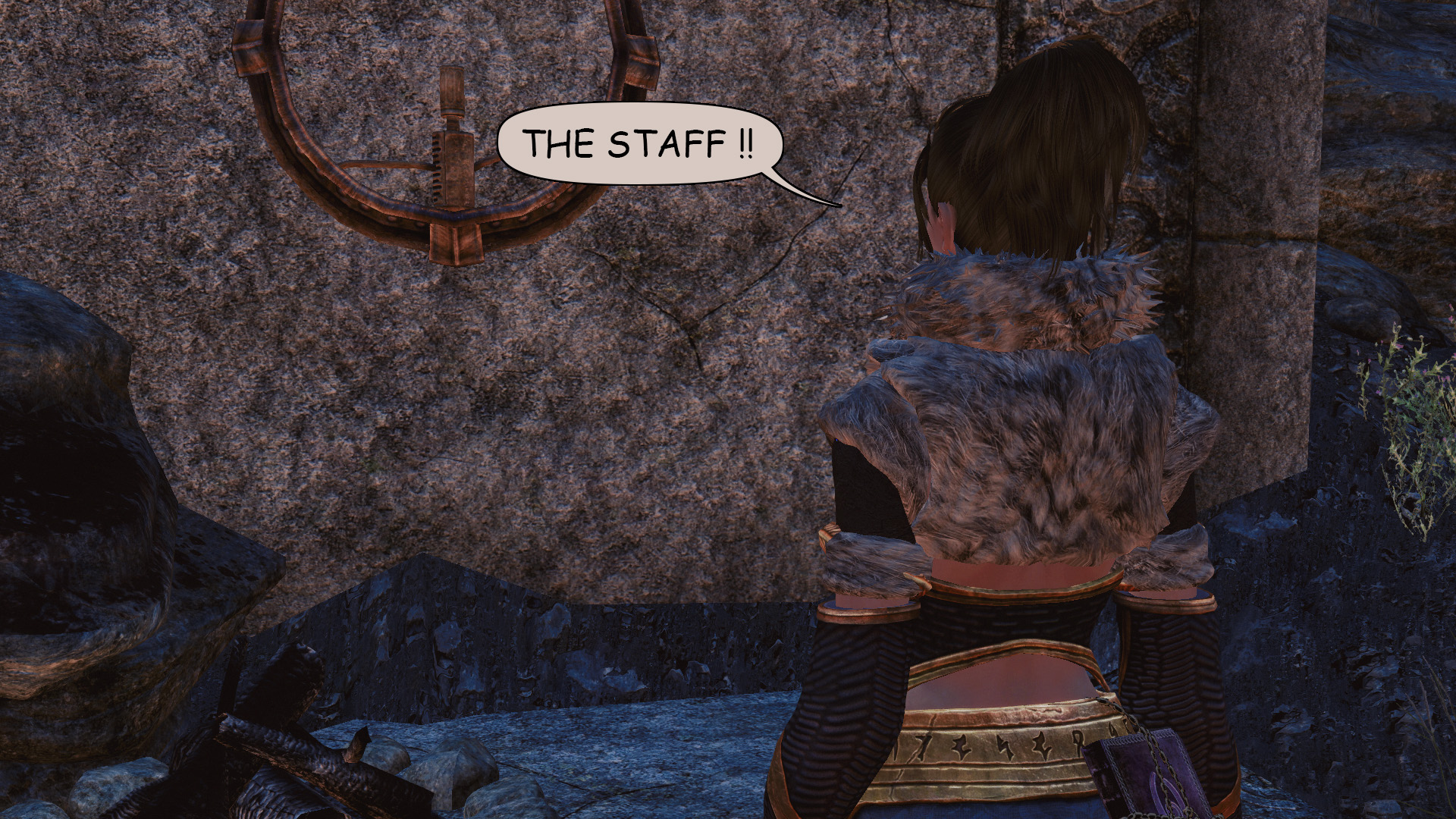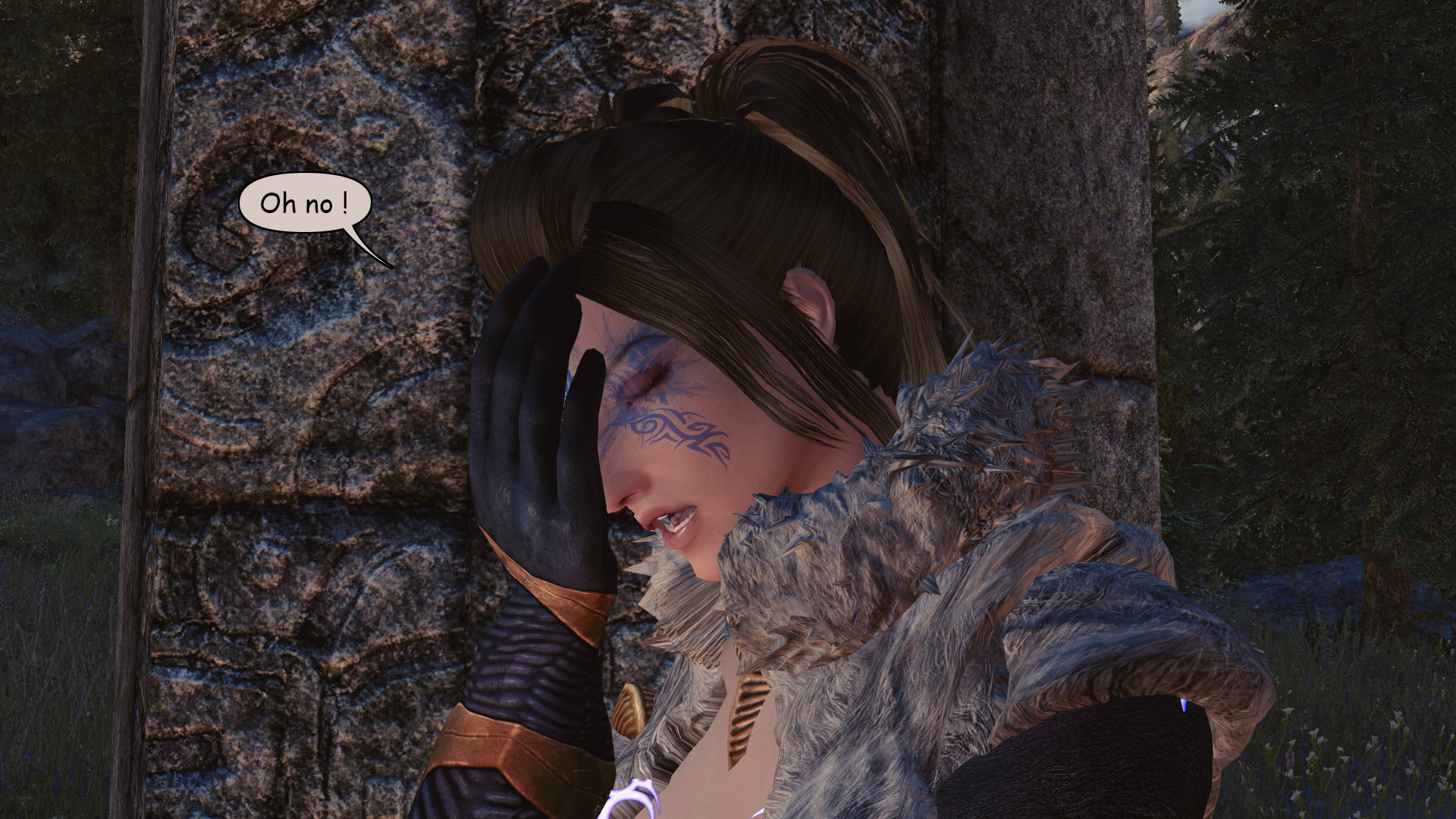 To be continued in the next entry !
Also if you wish bad things to happen to someone, wish him kids like Aventus ! Gloomy face and bad temper !