Follow up of the previous ones. You know the drill ! ?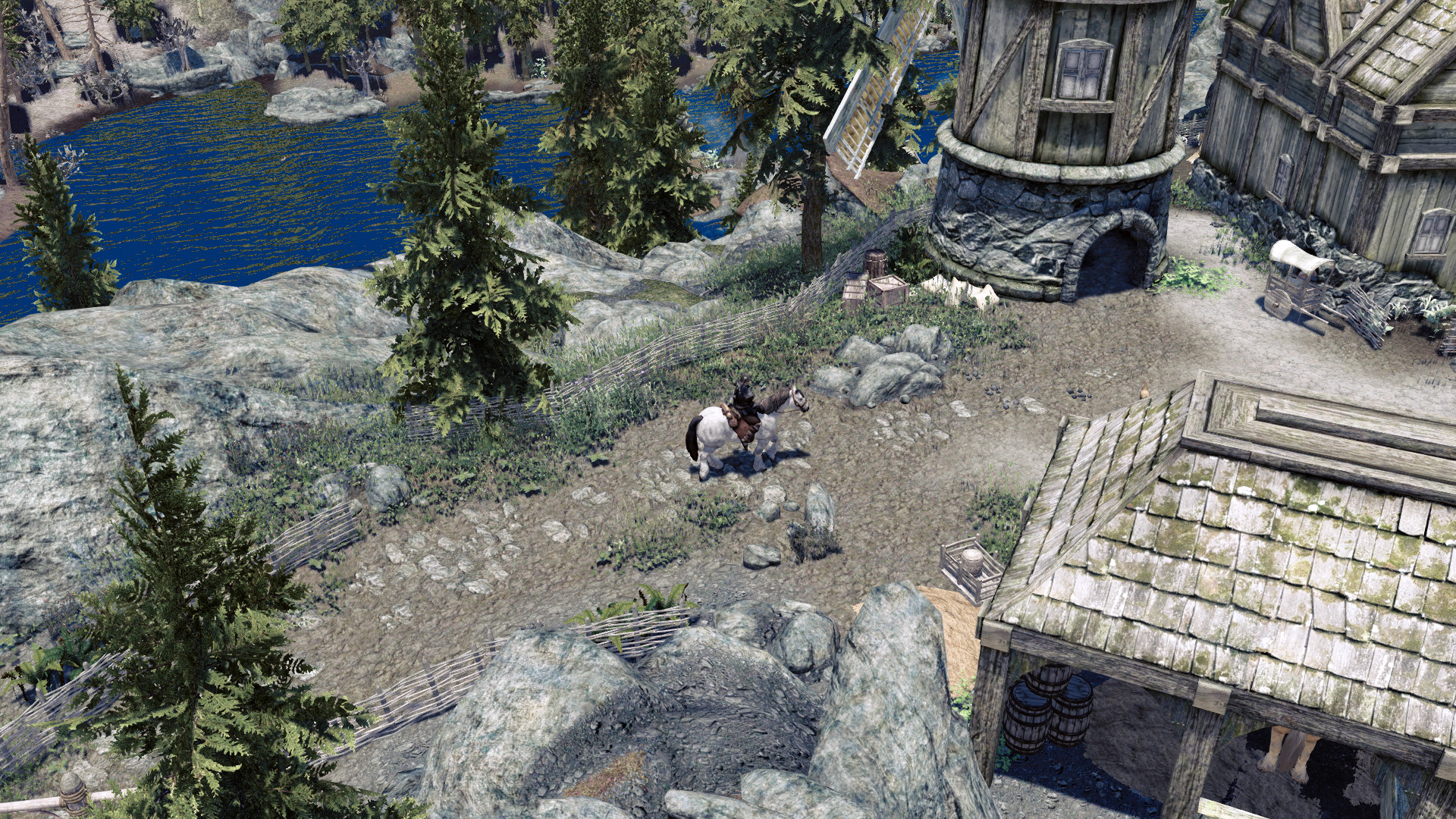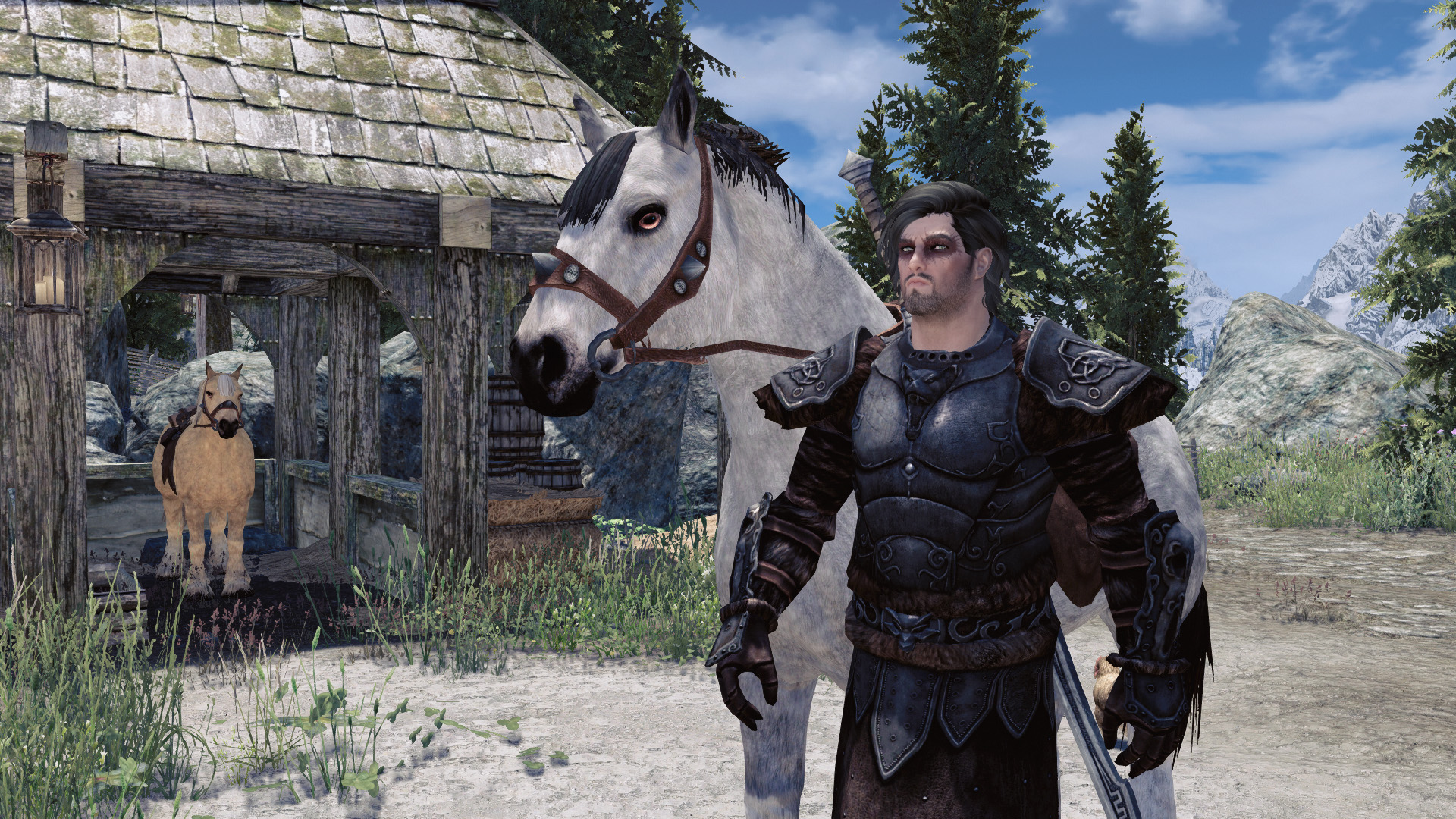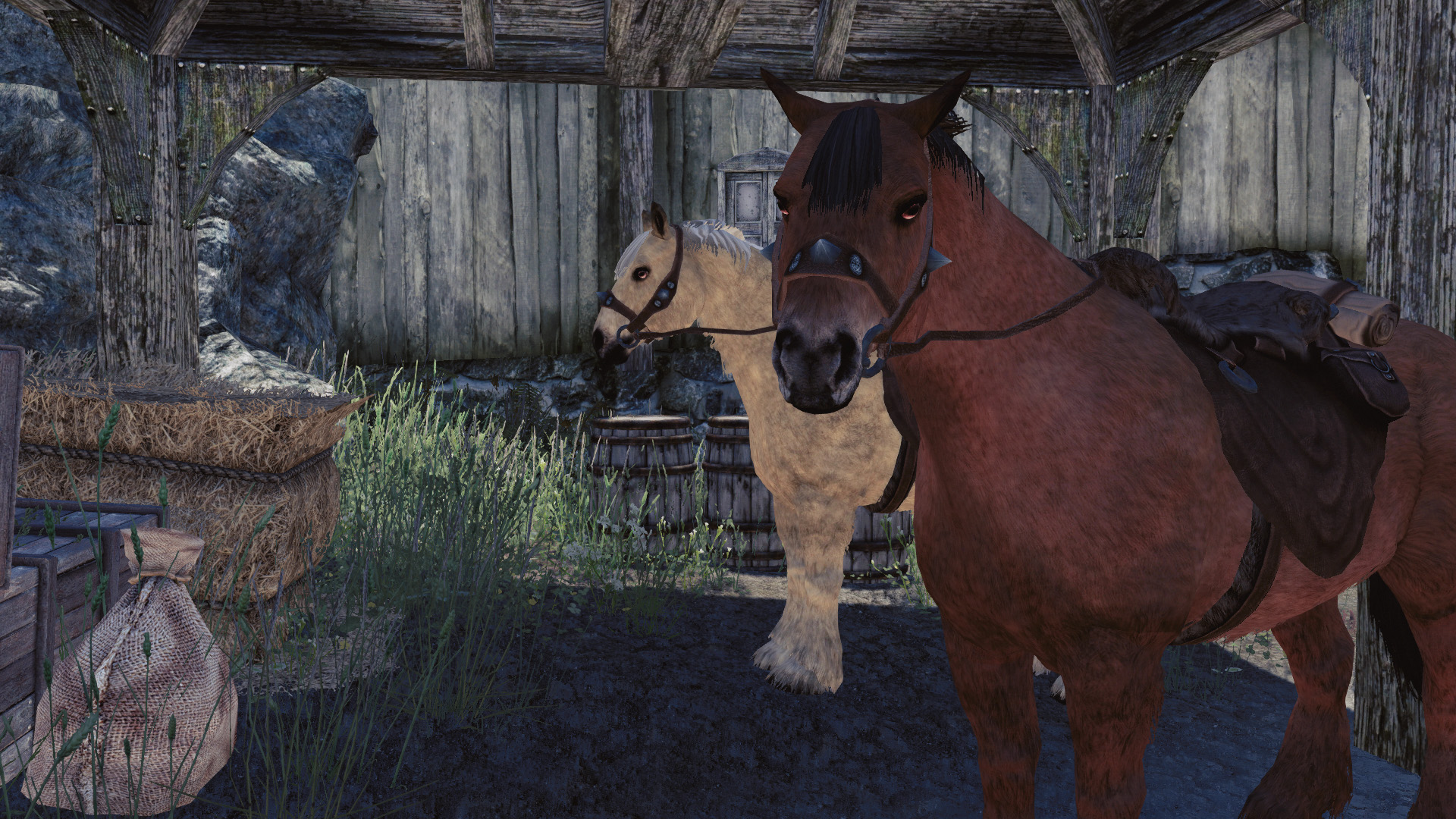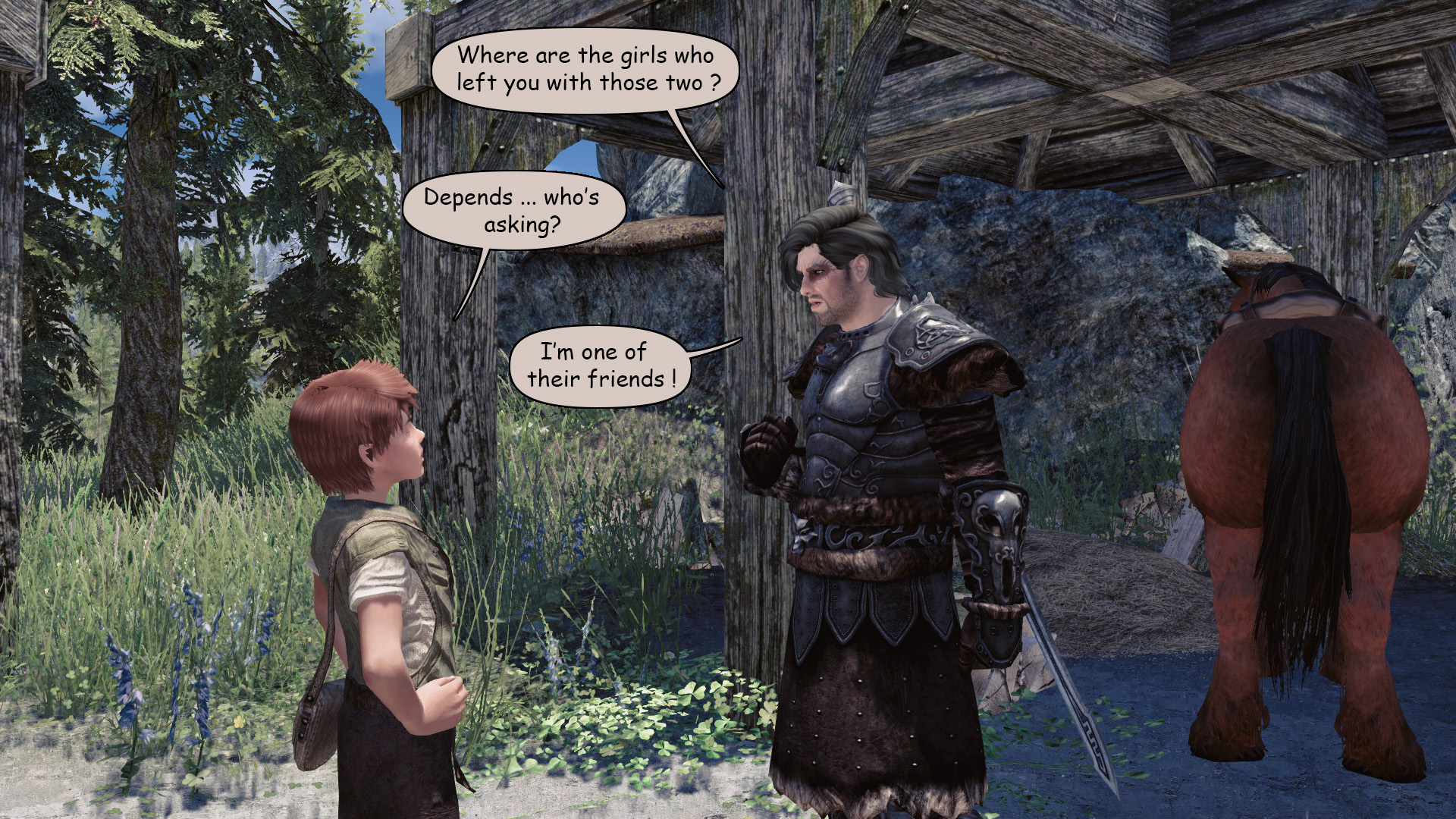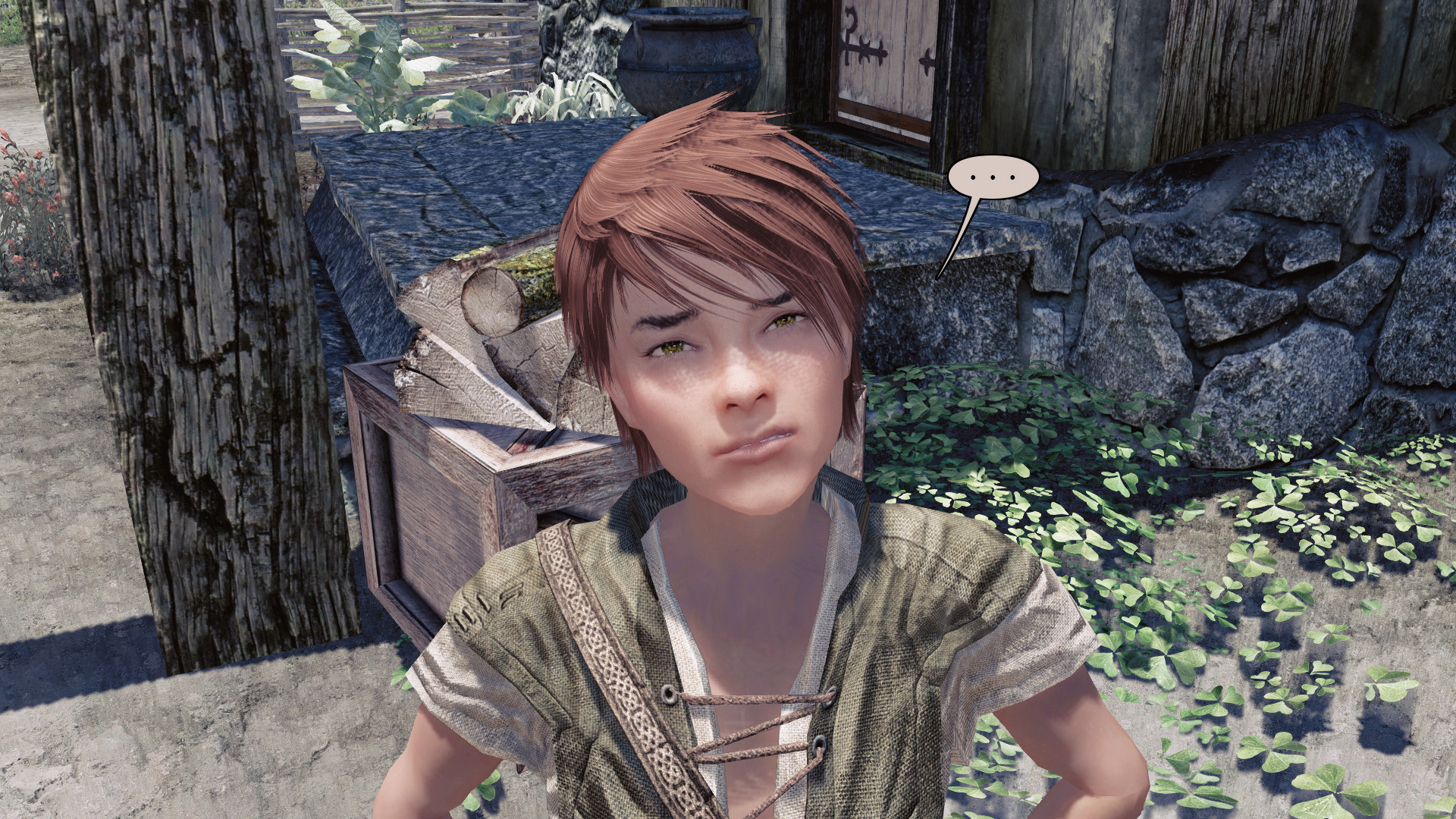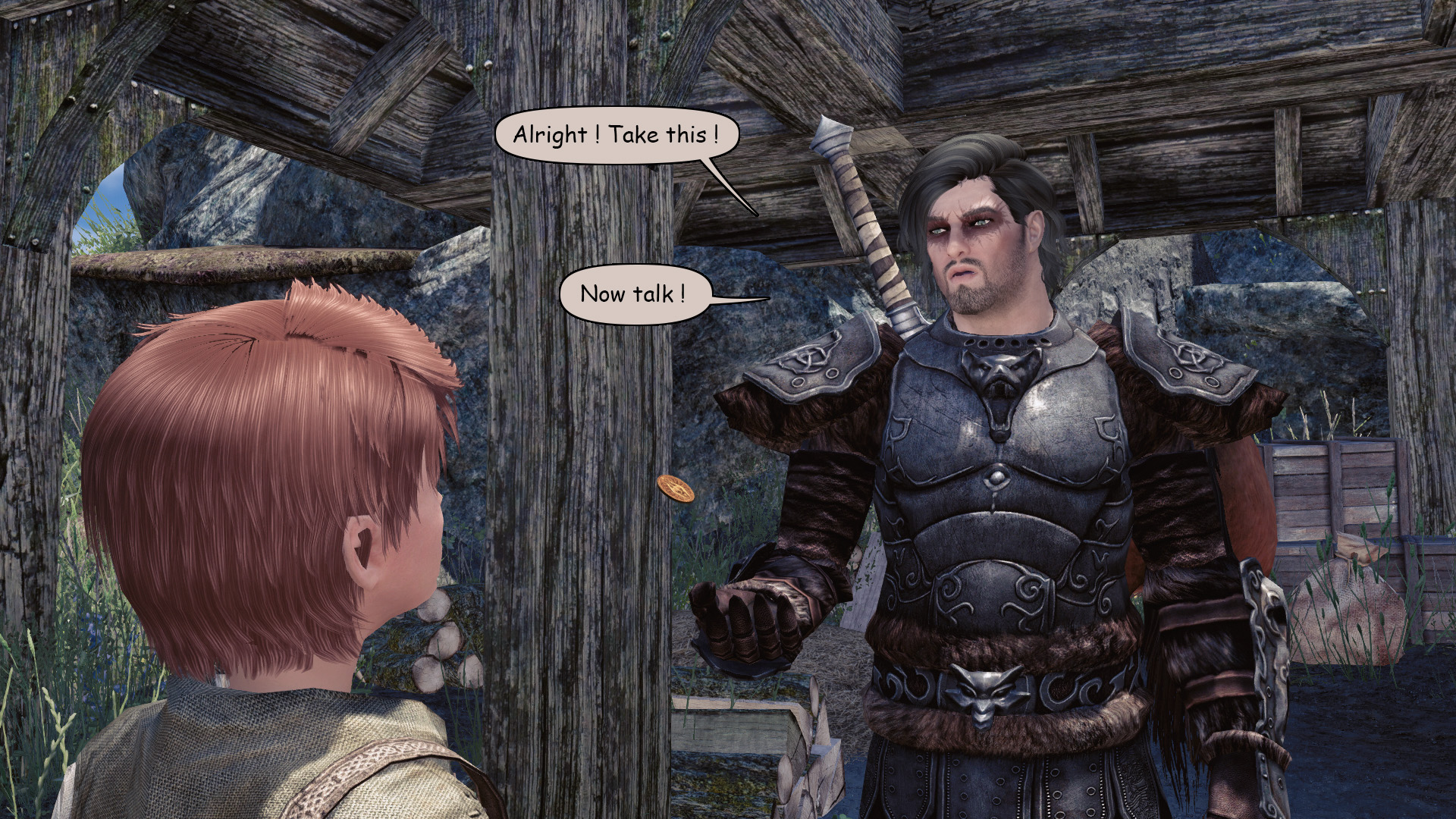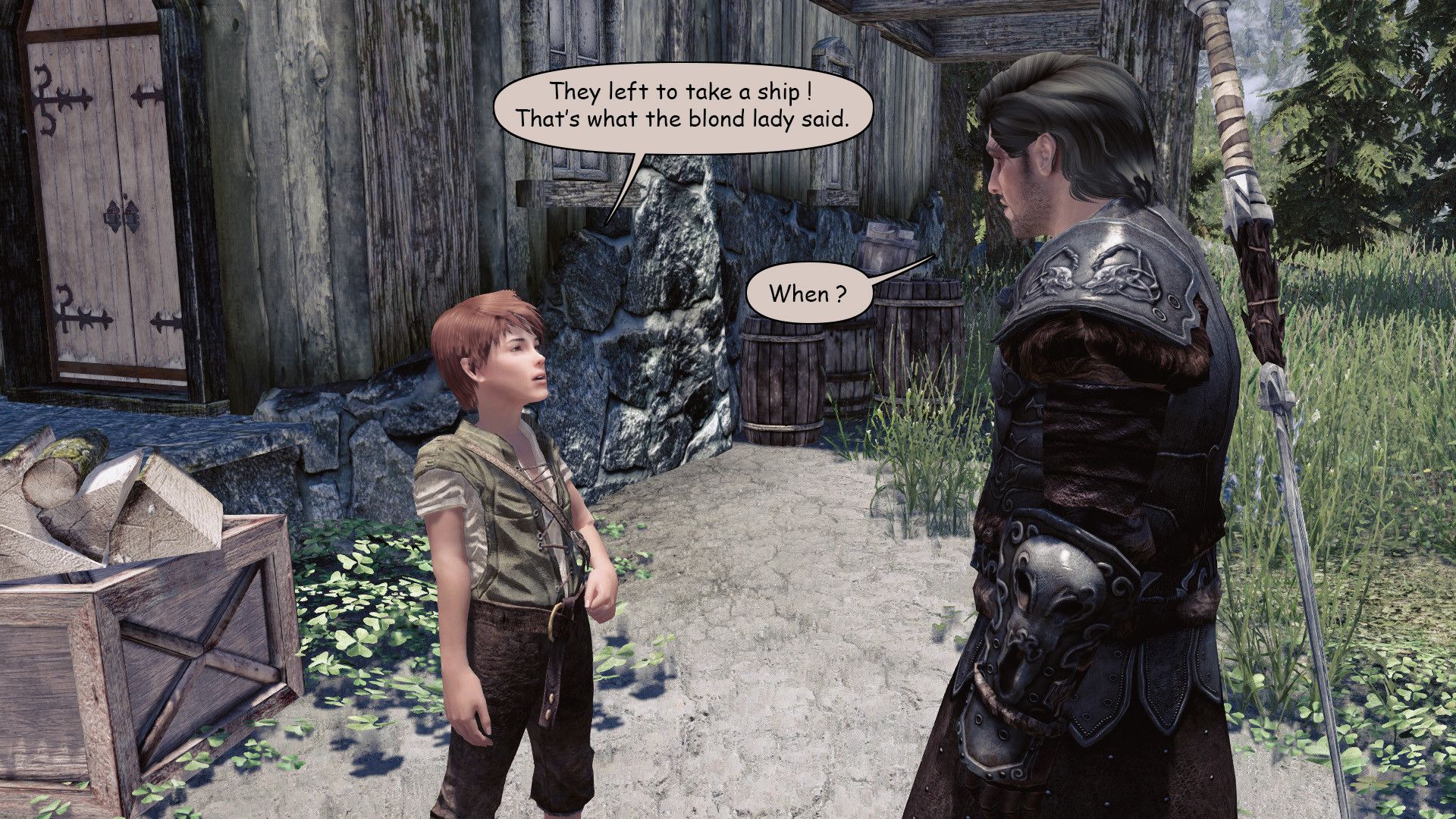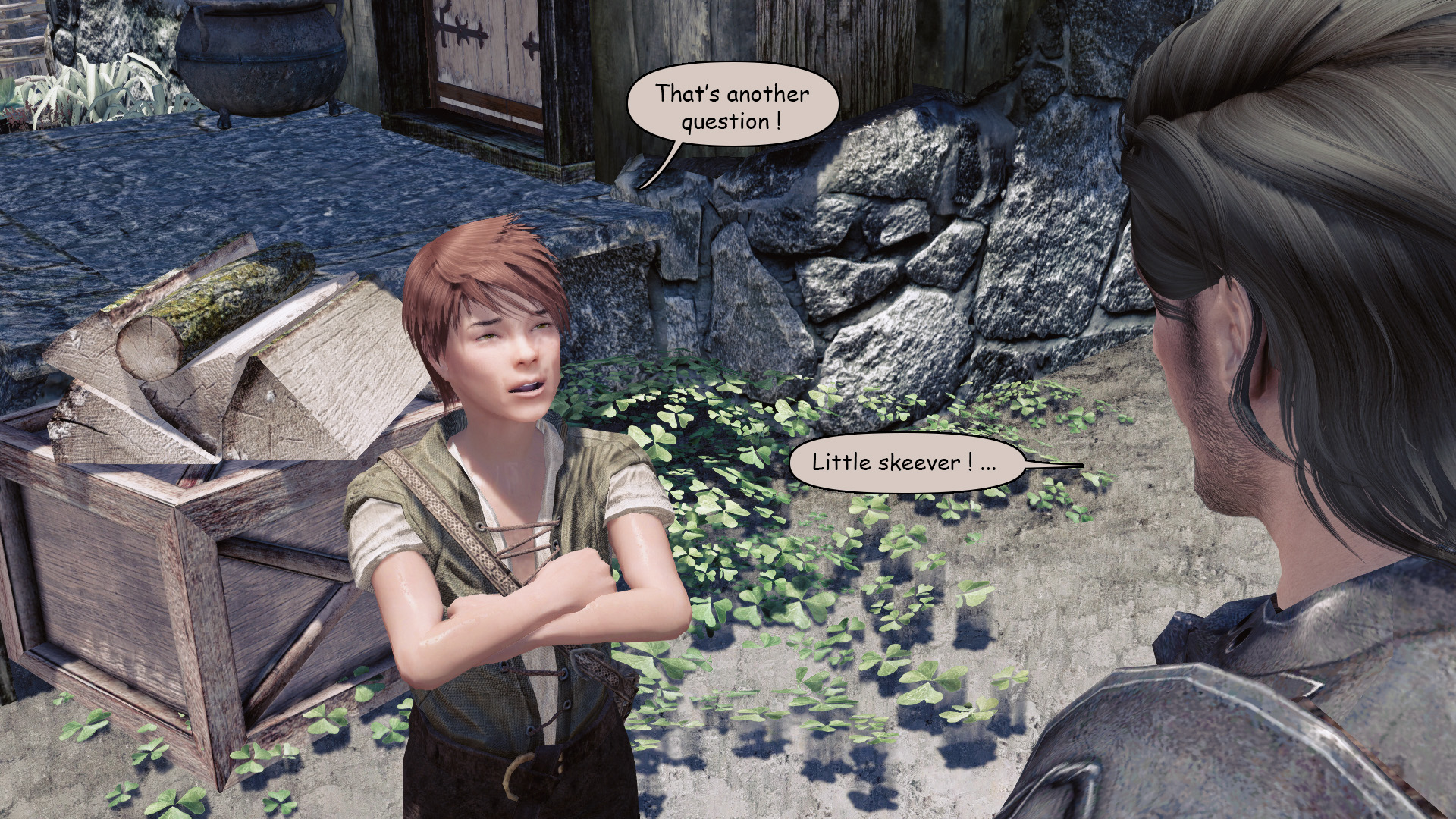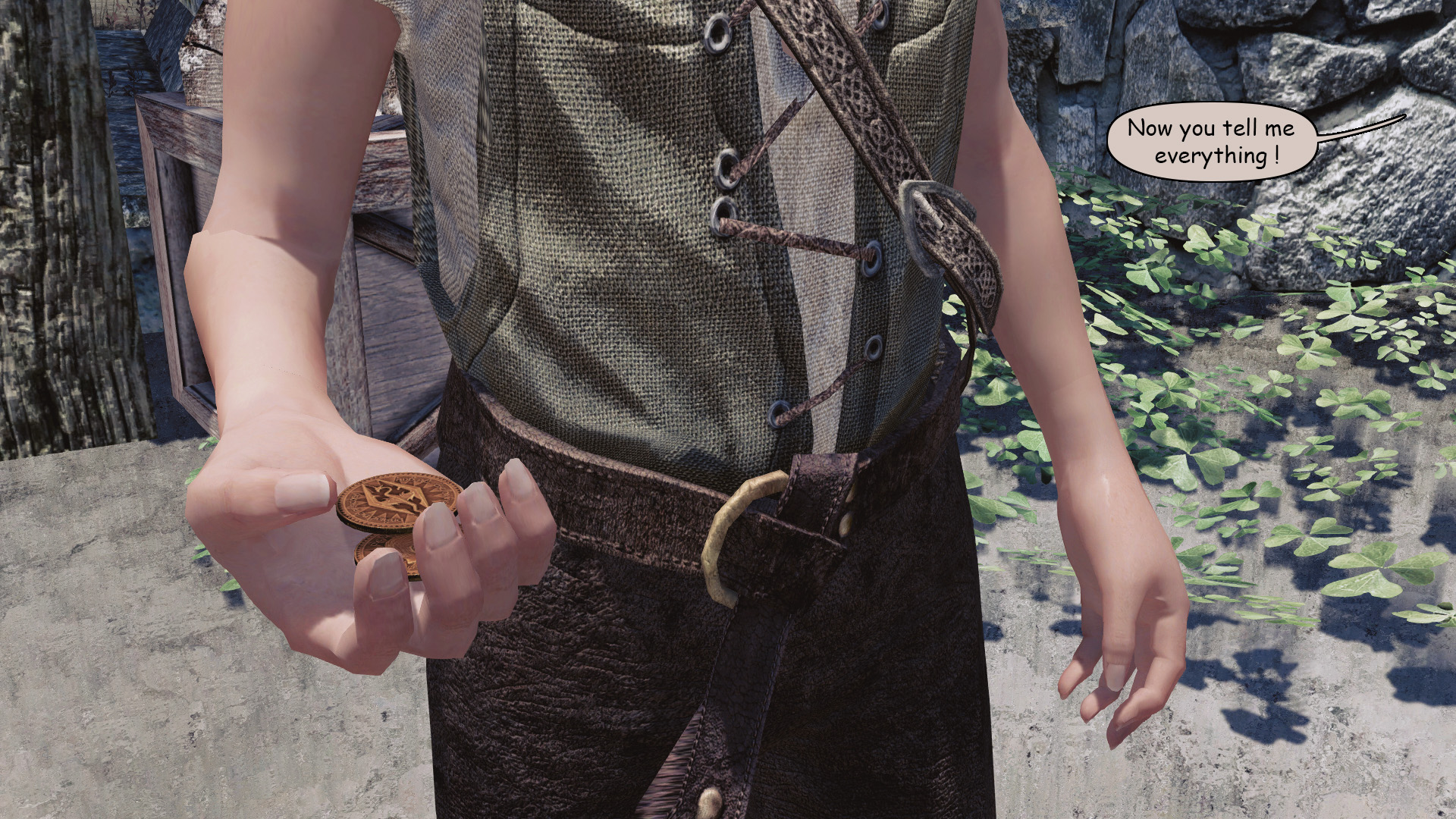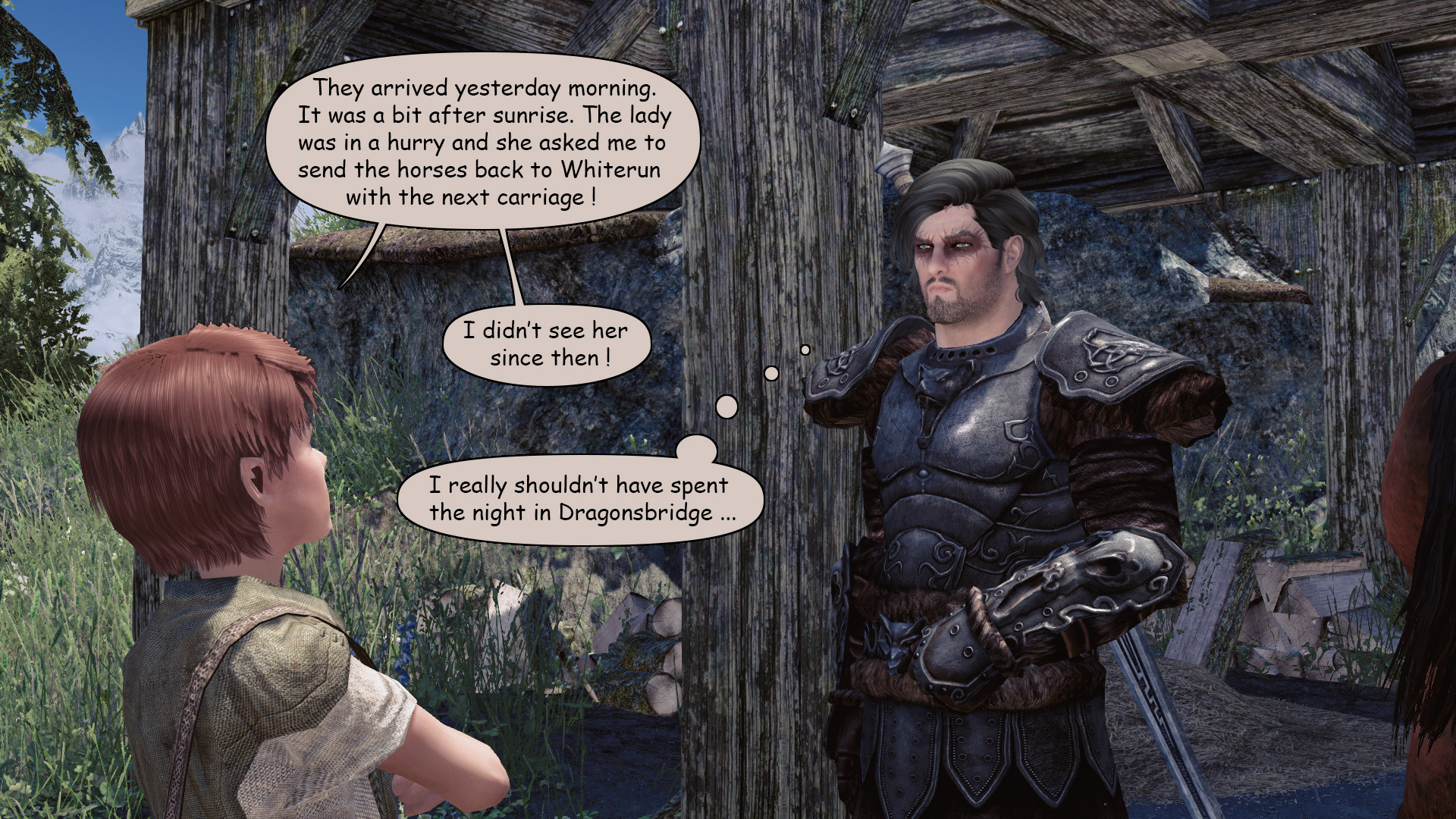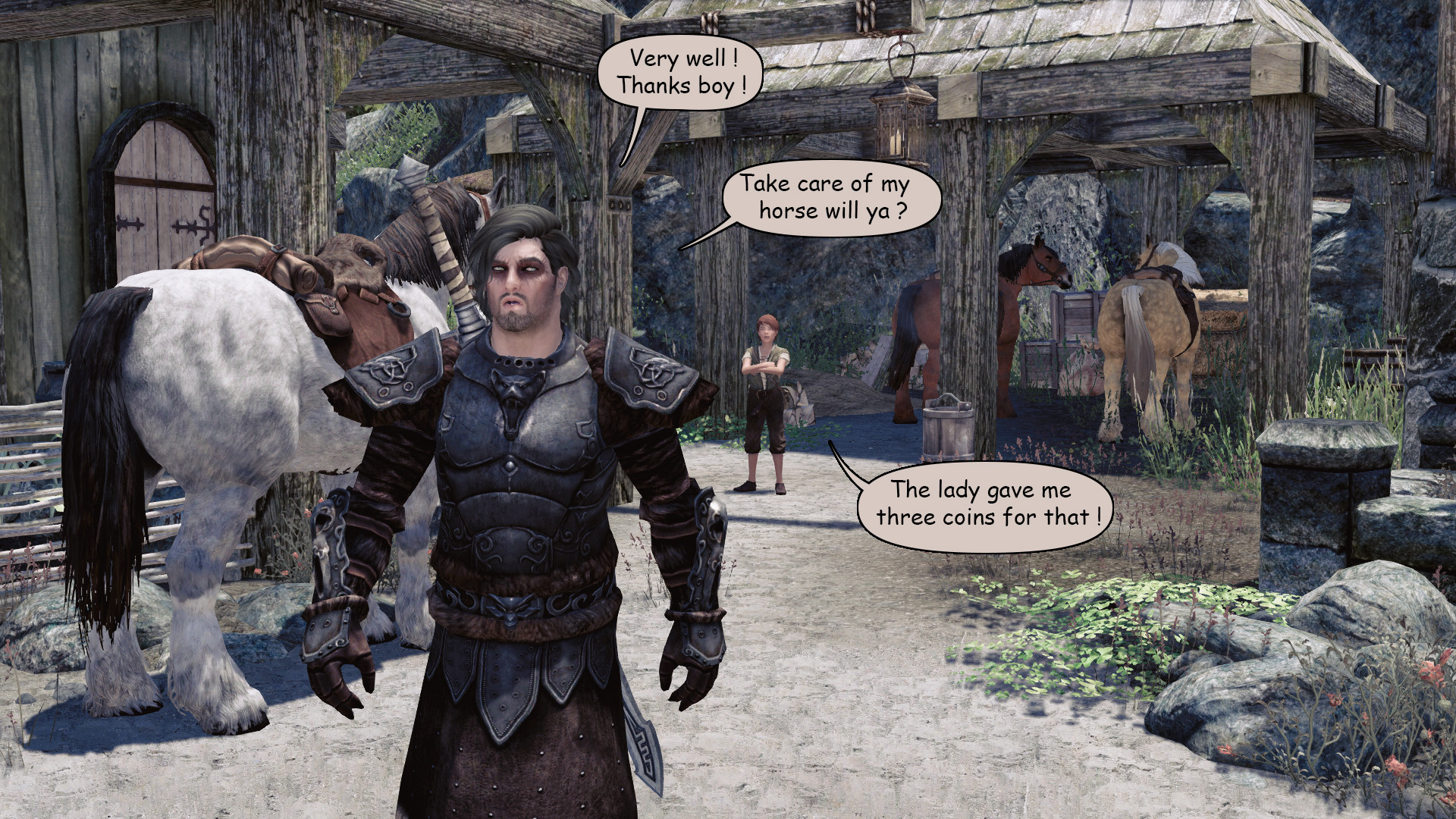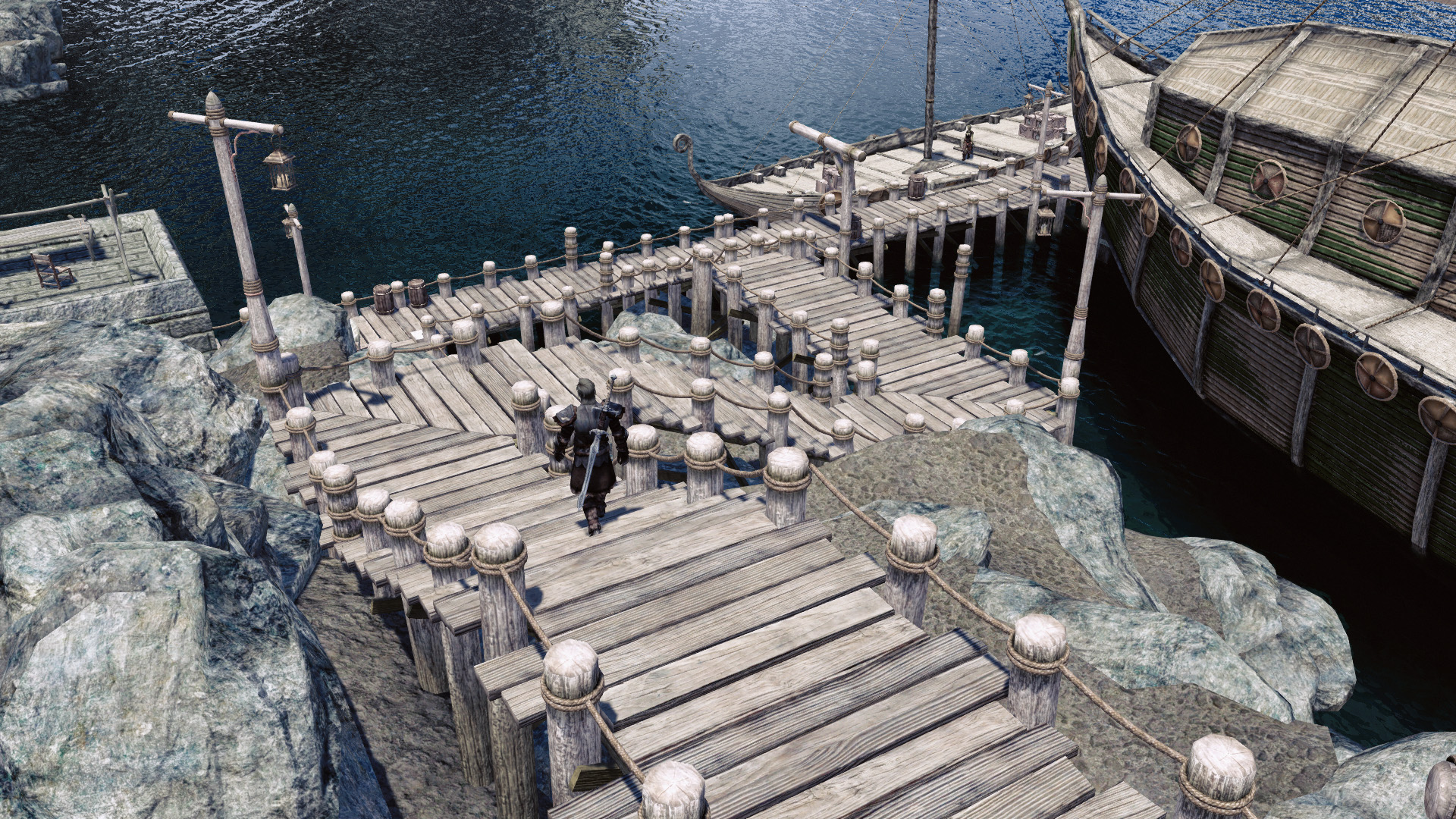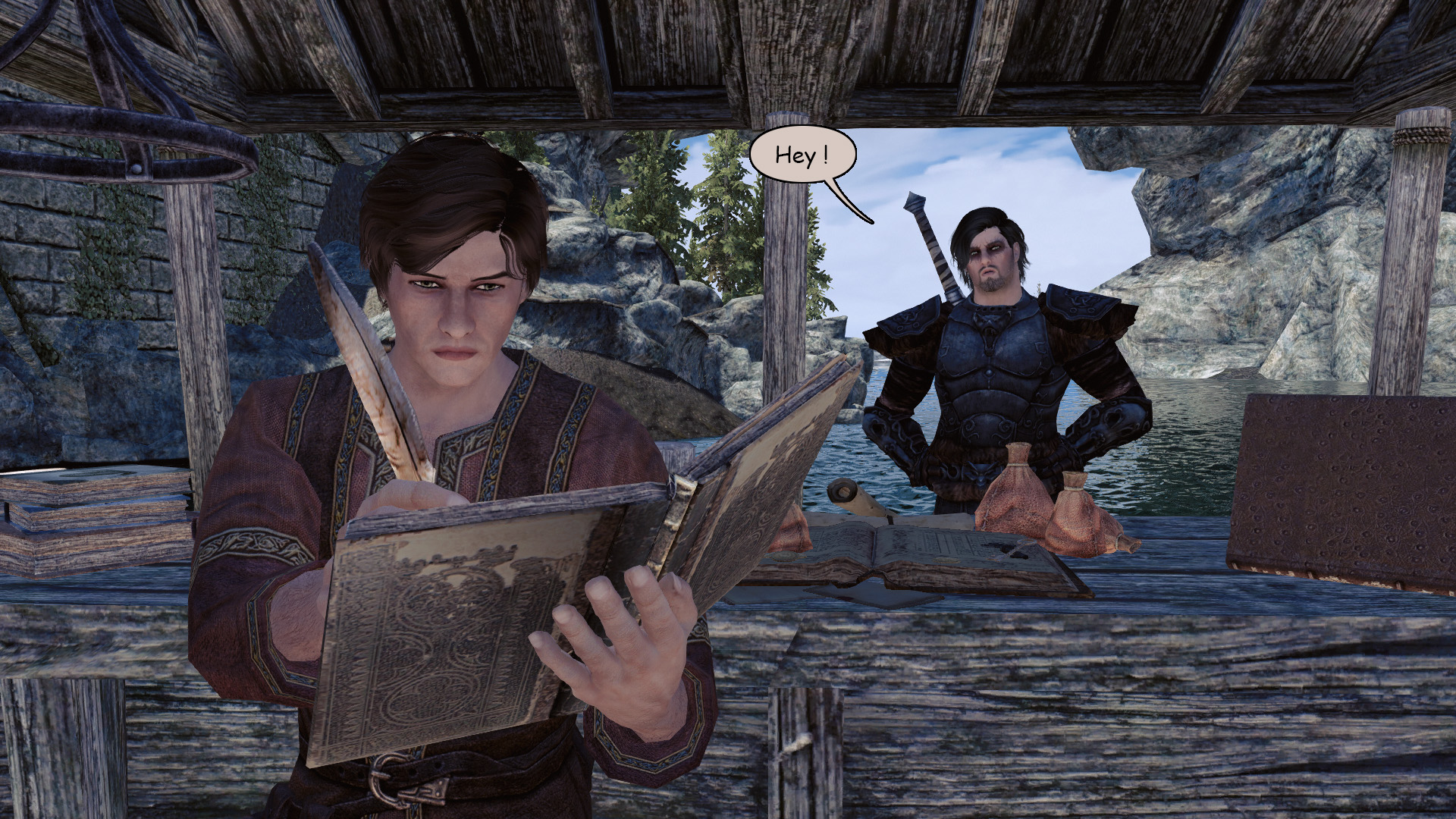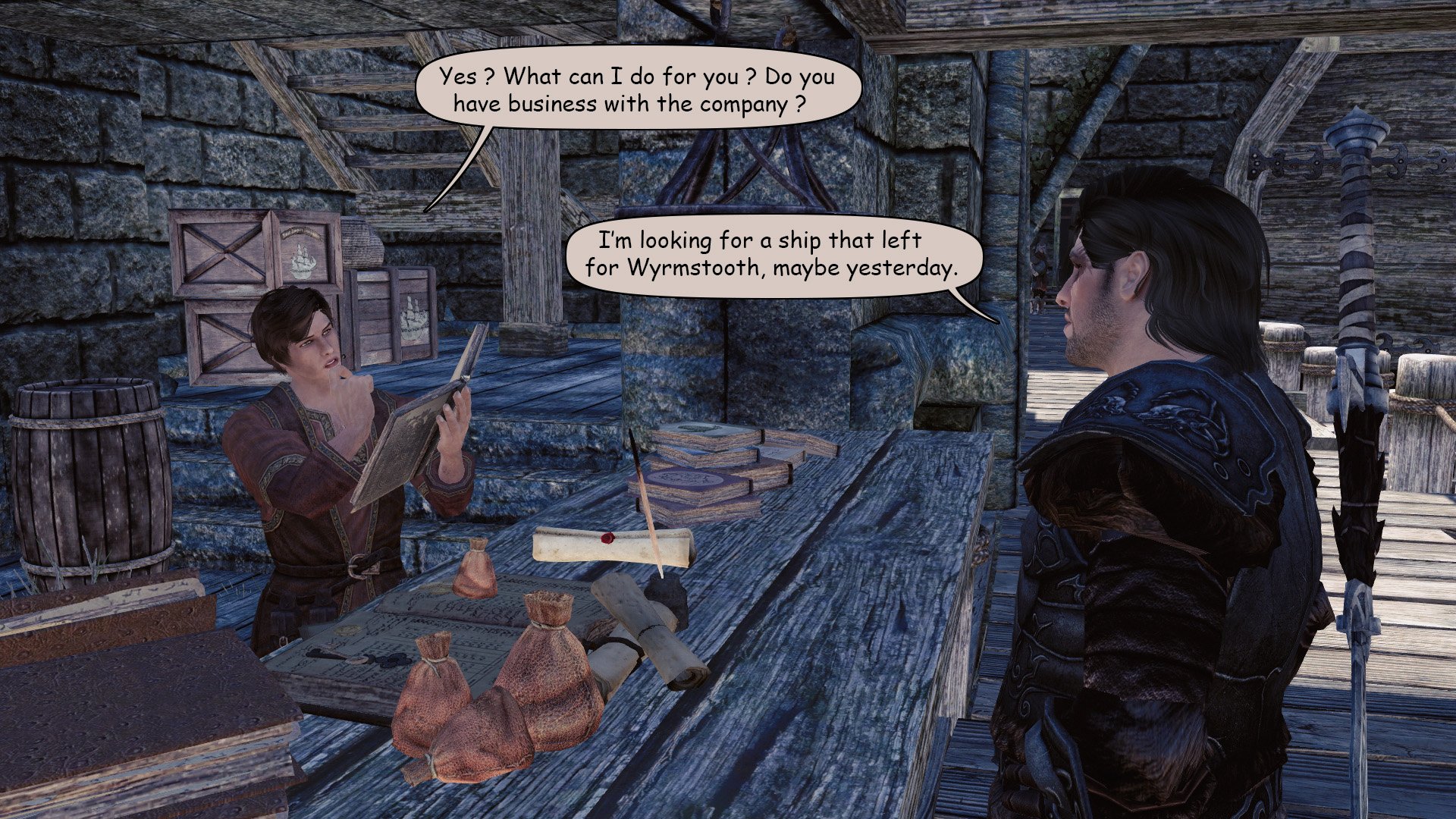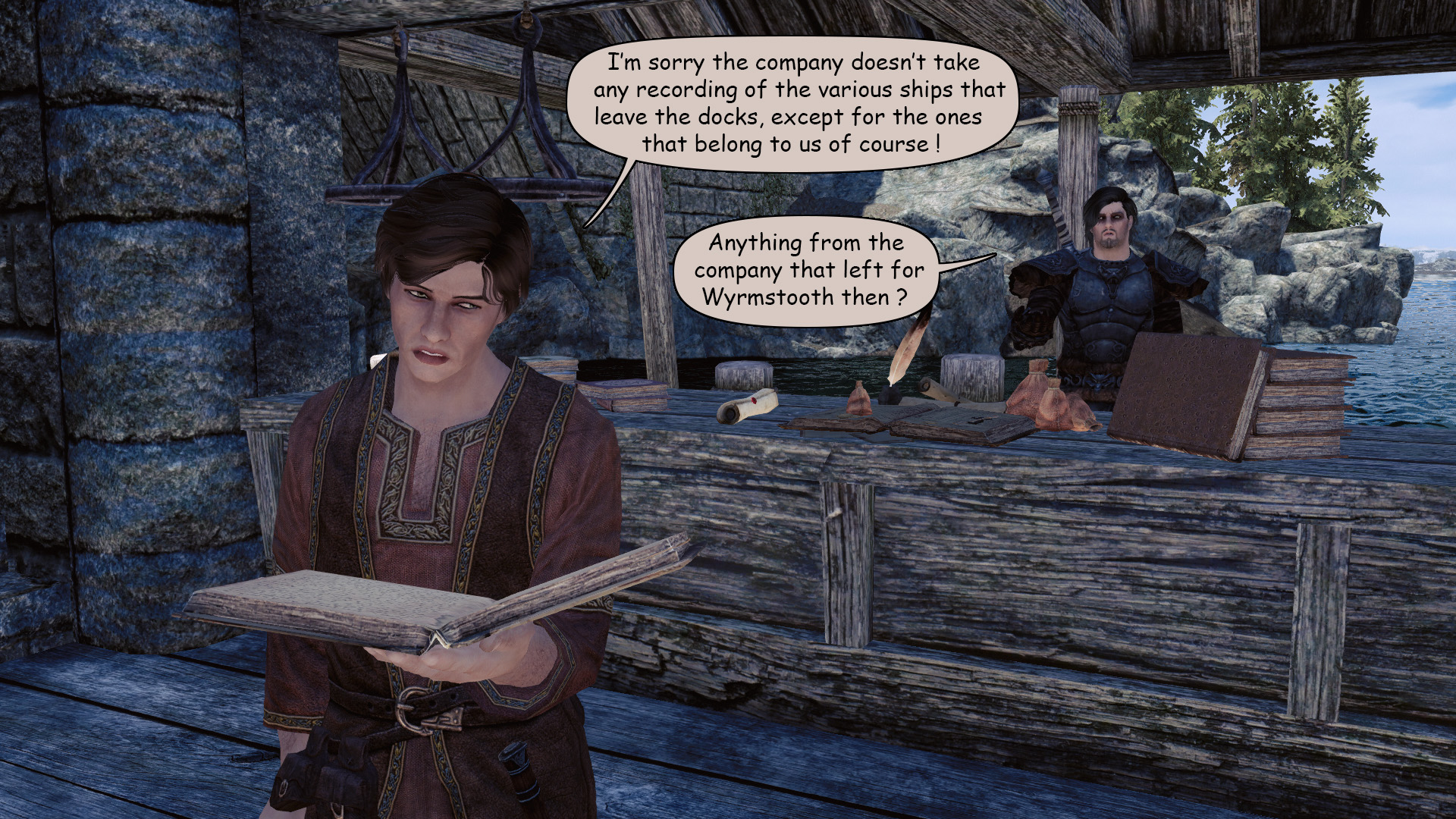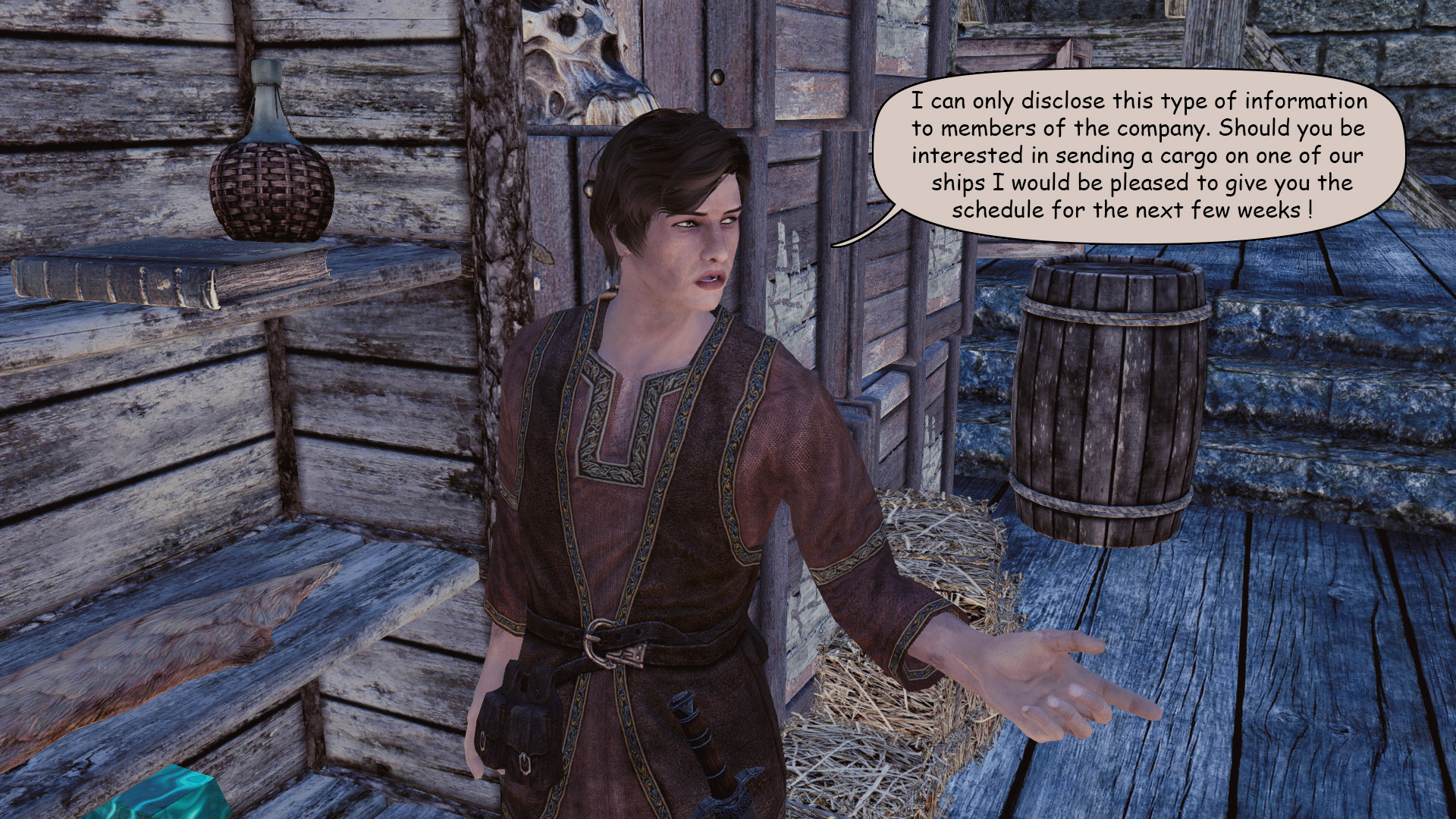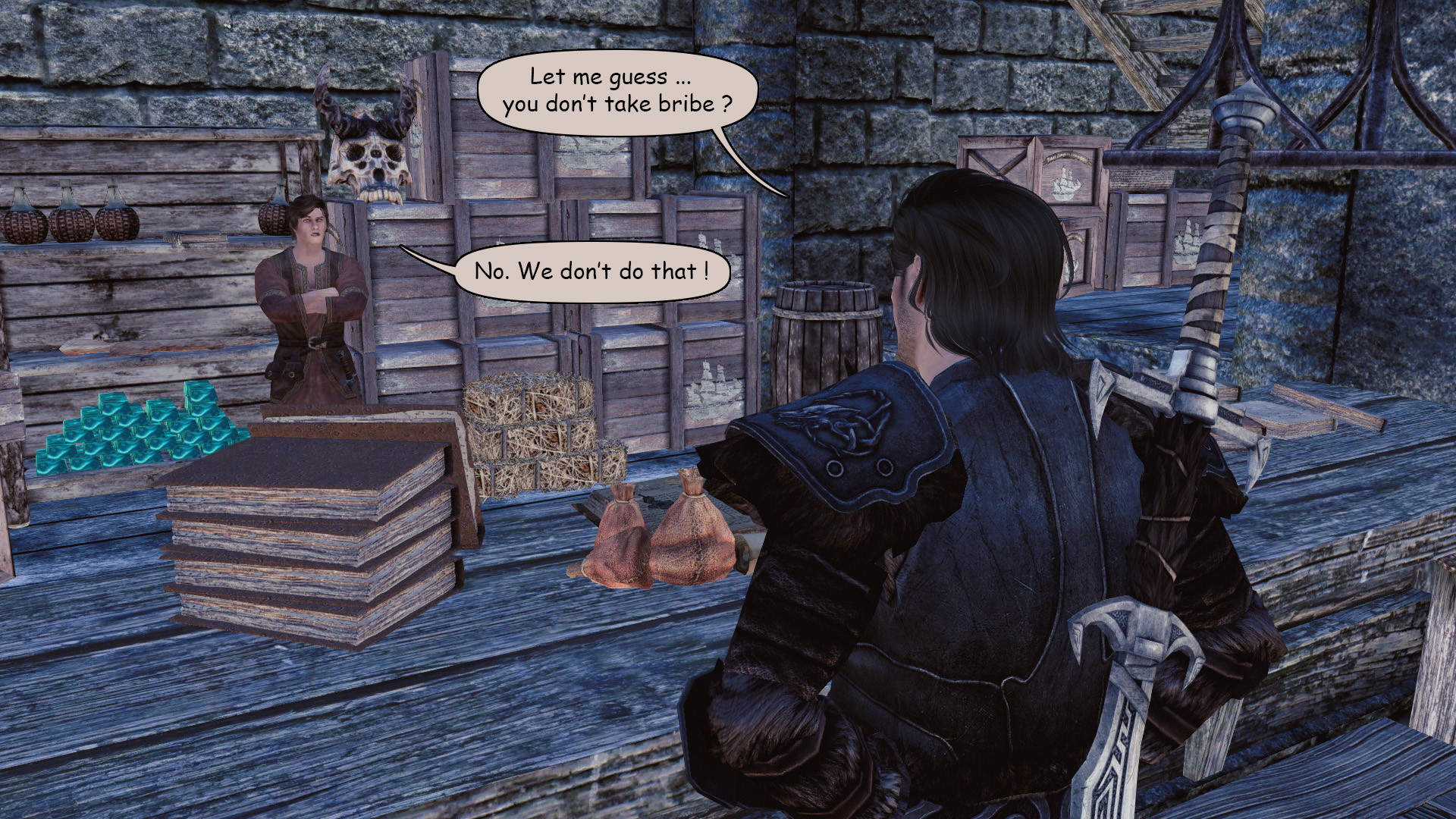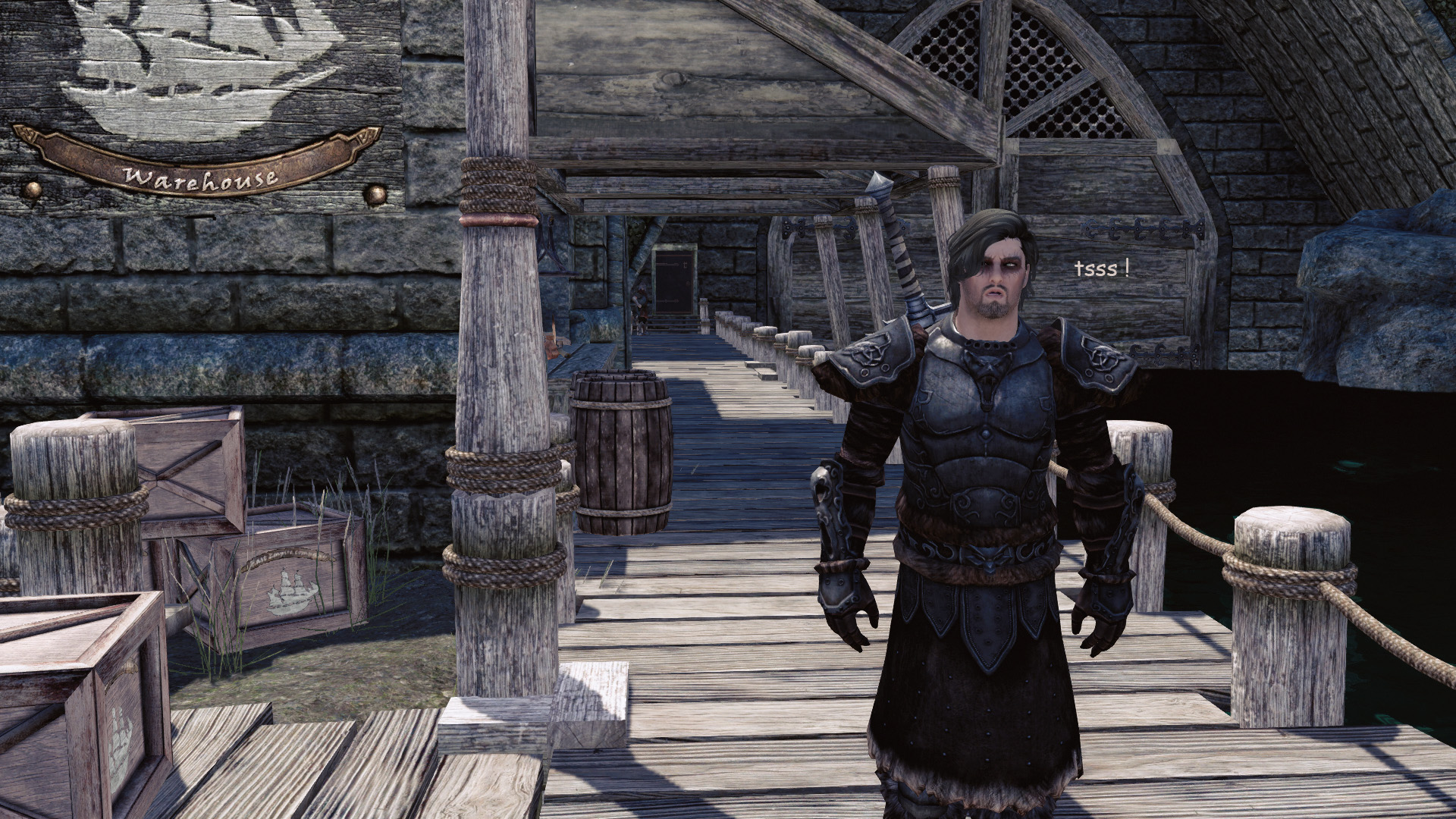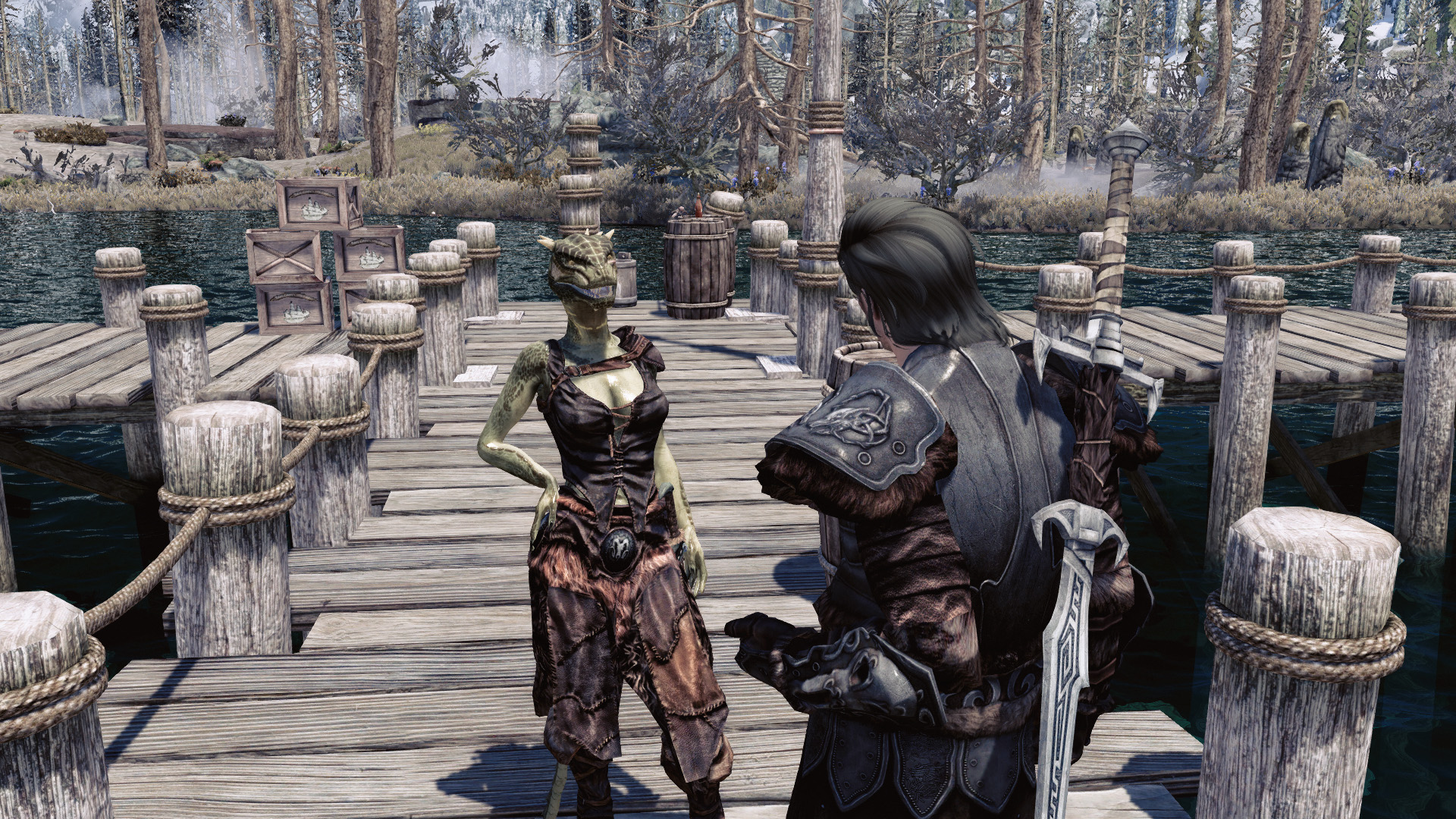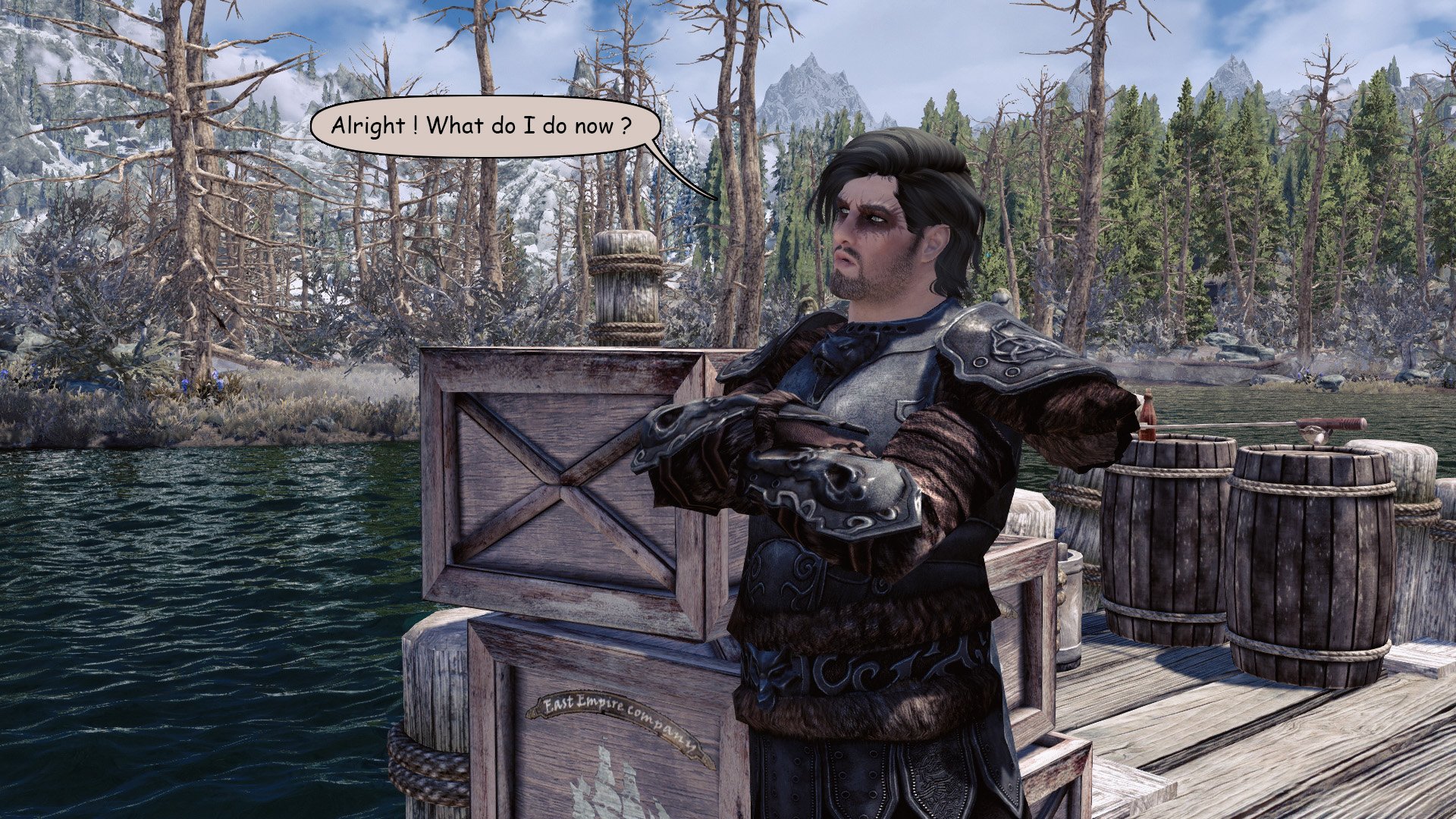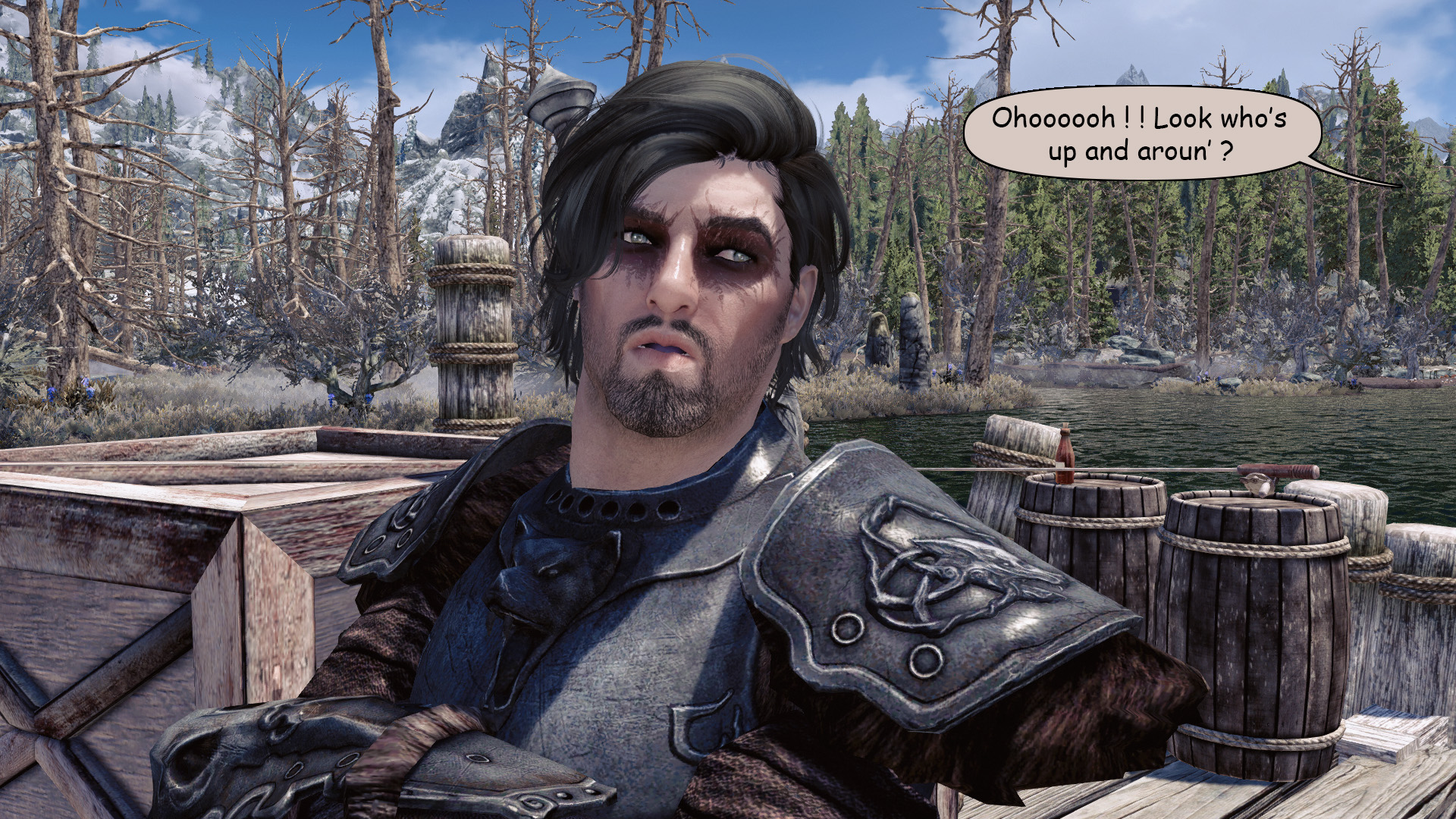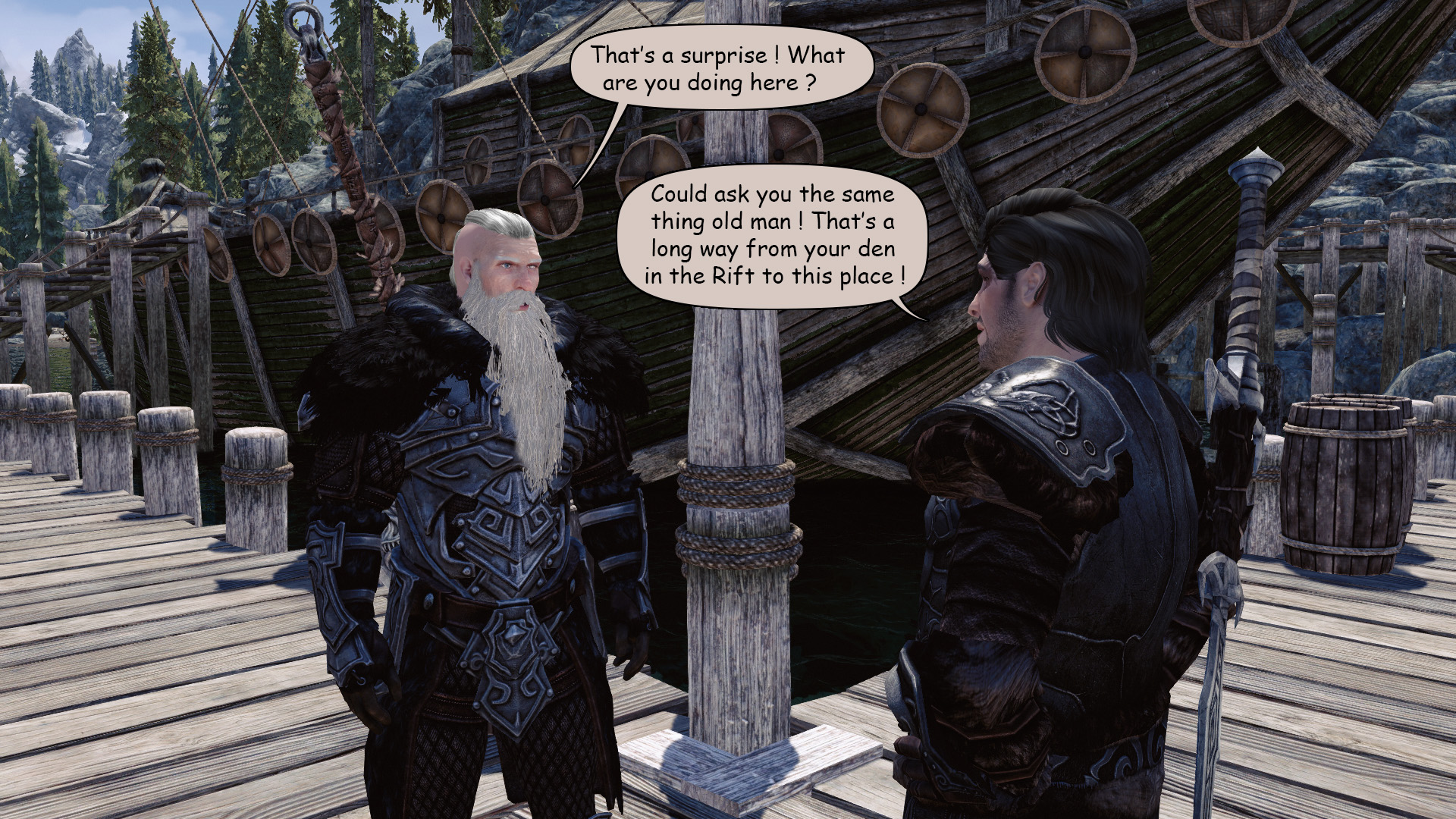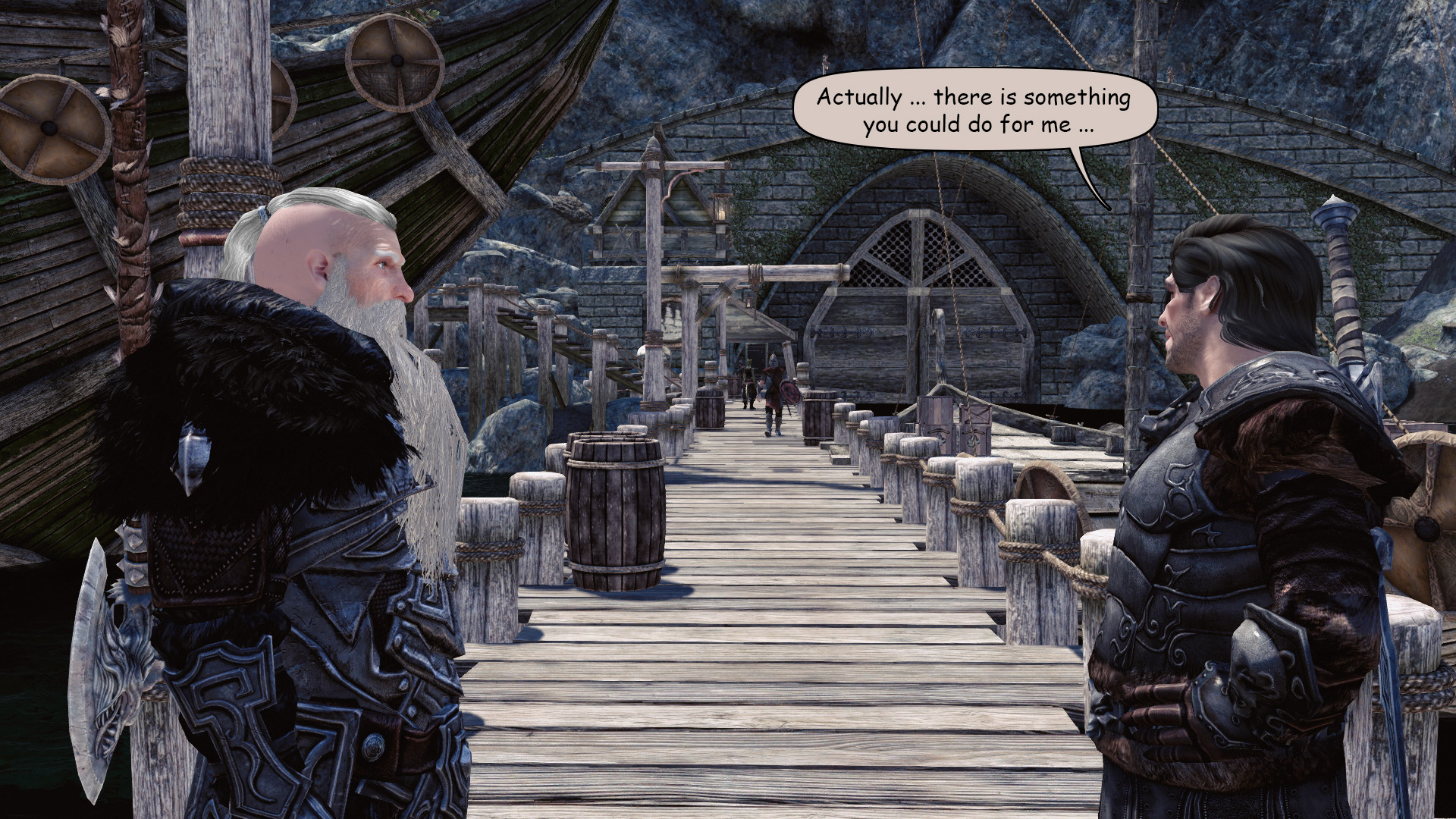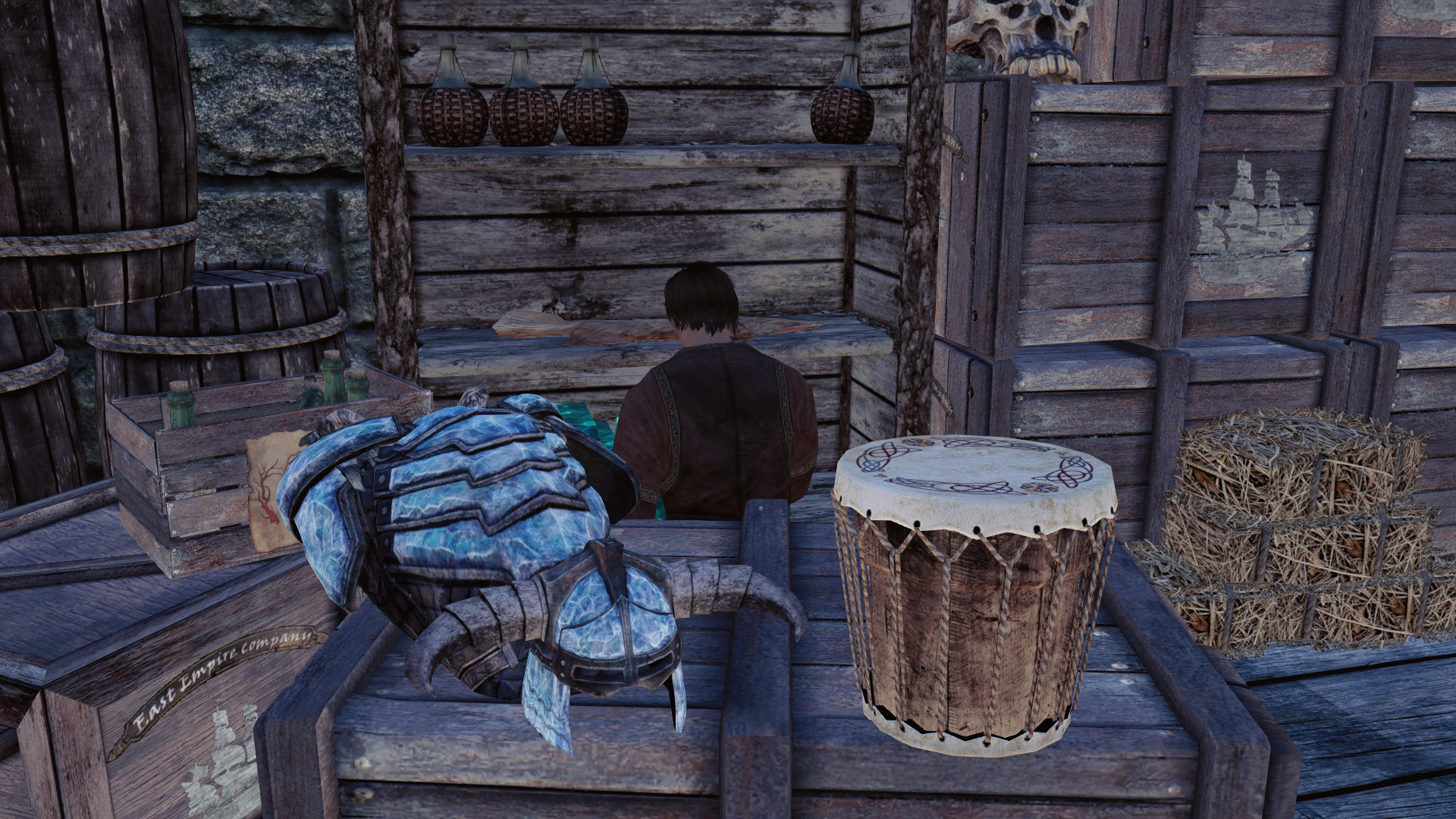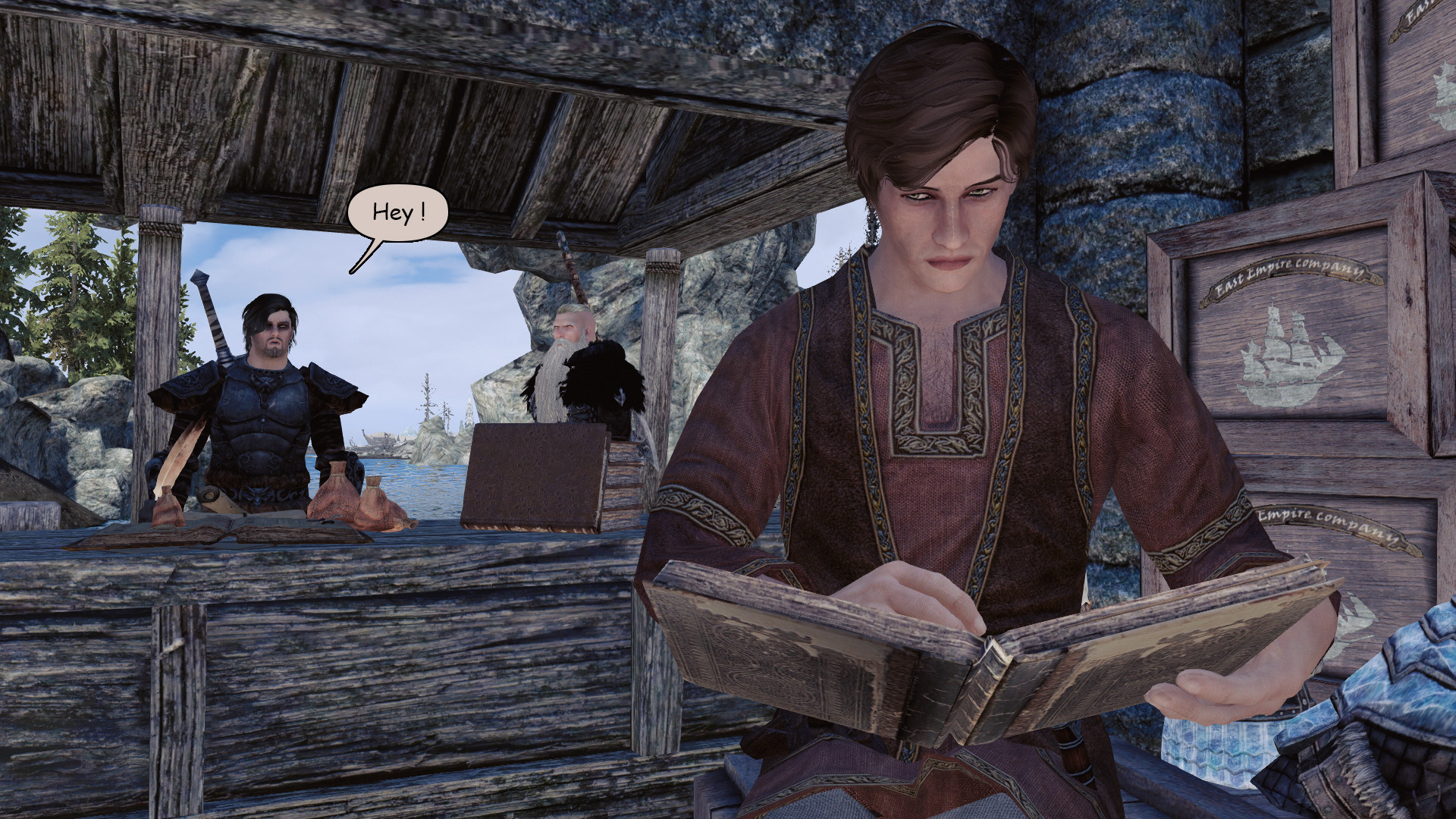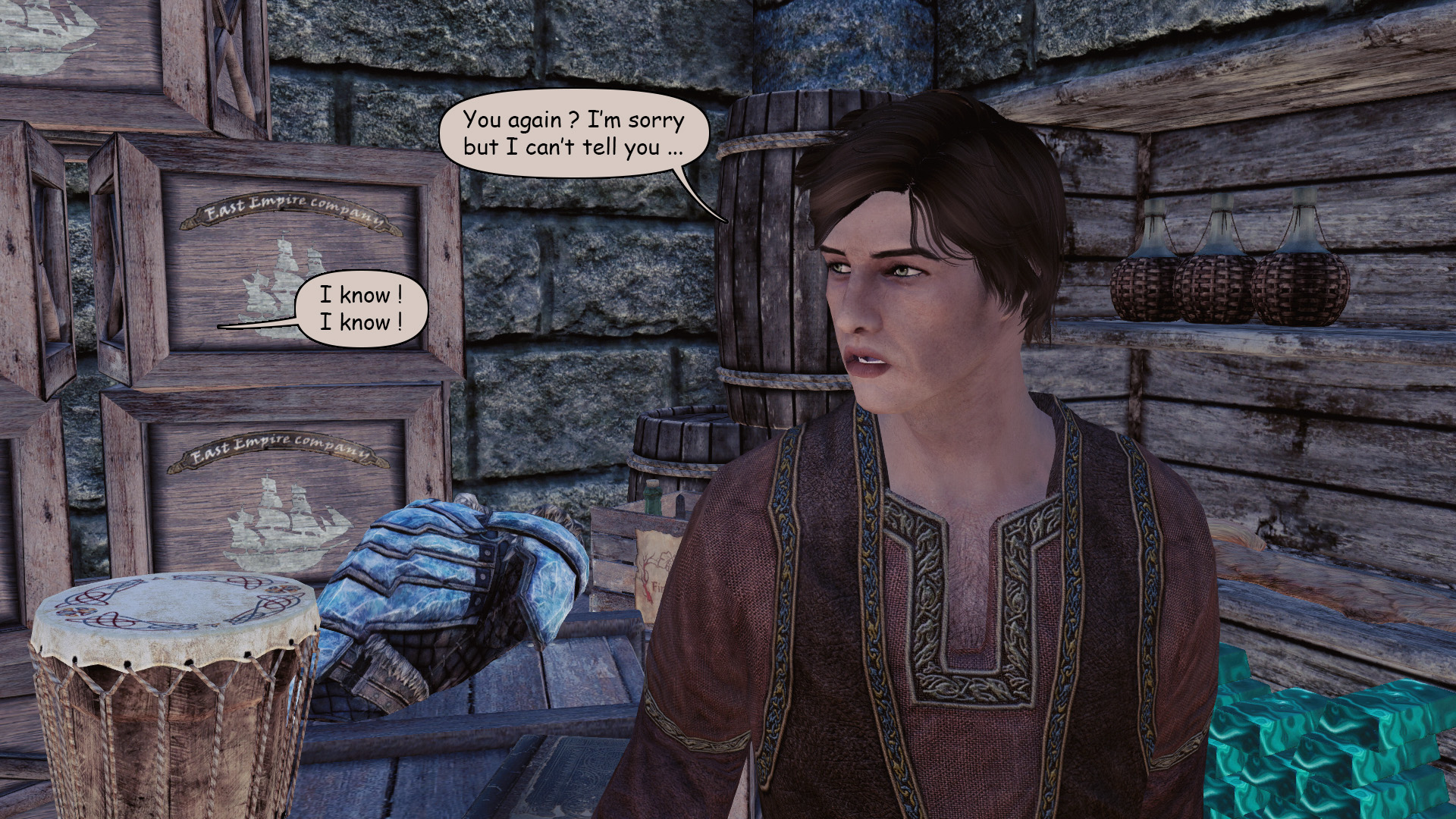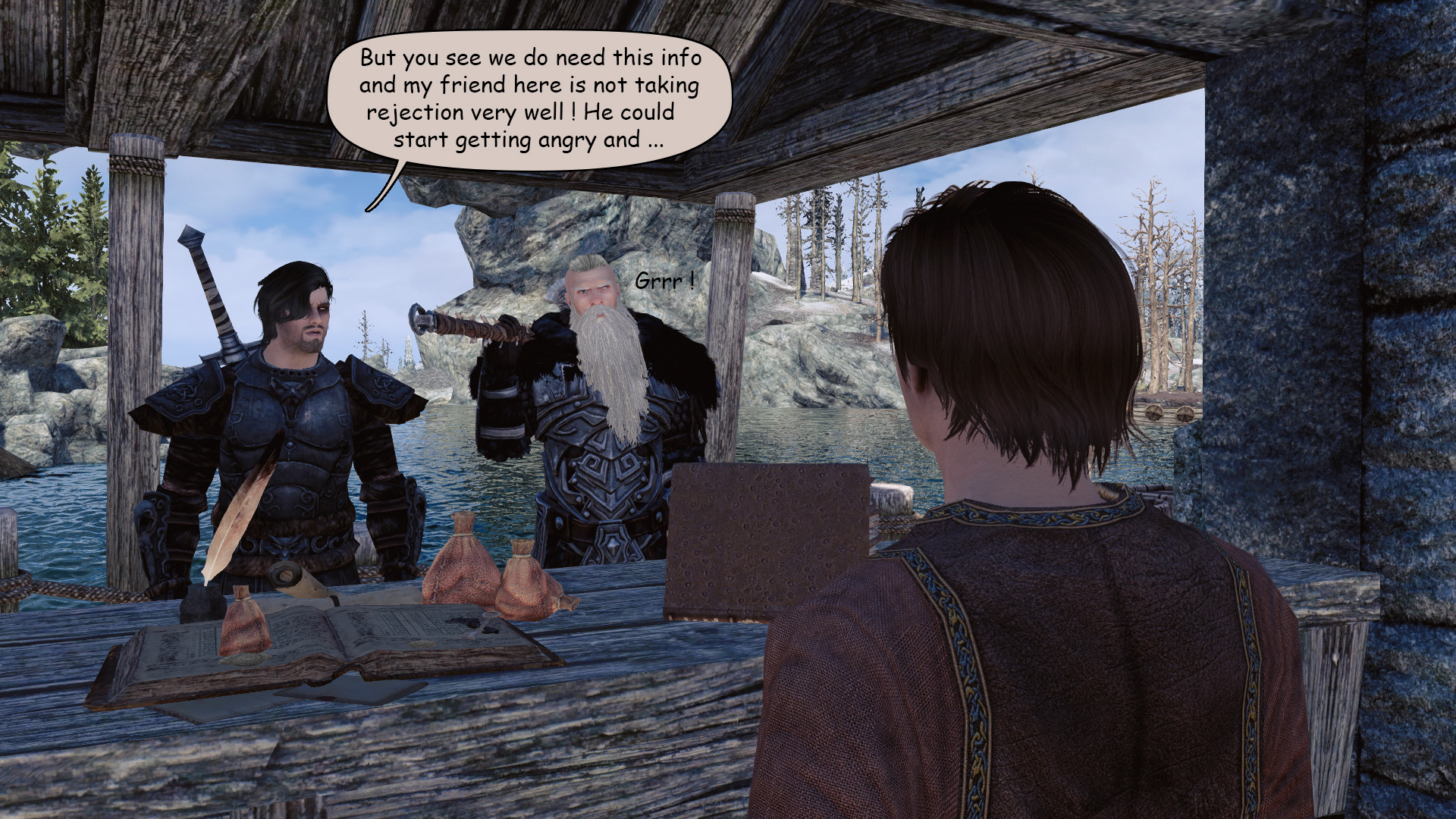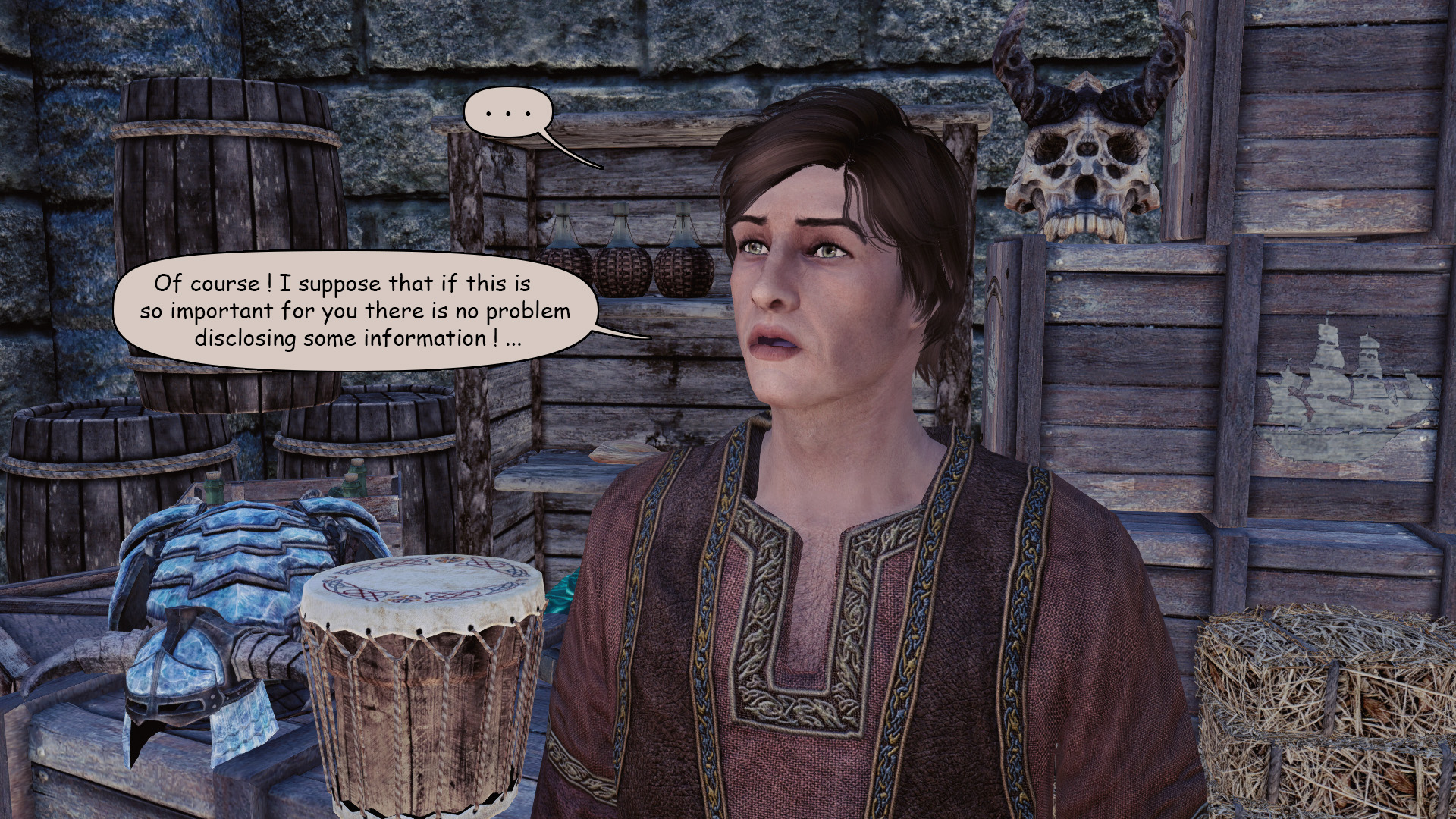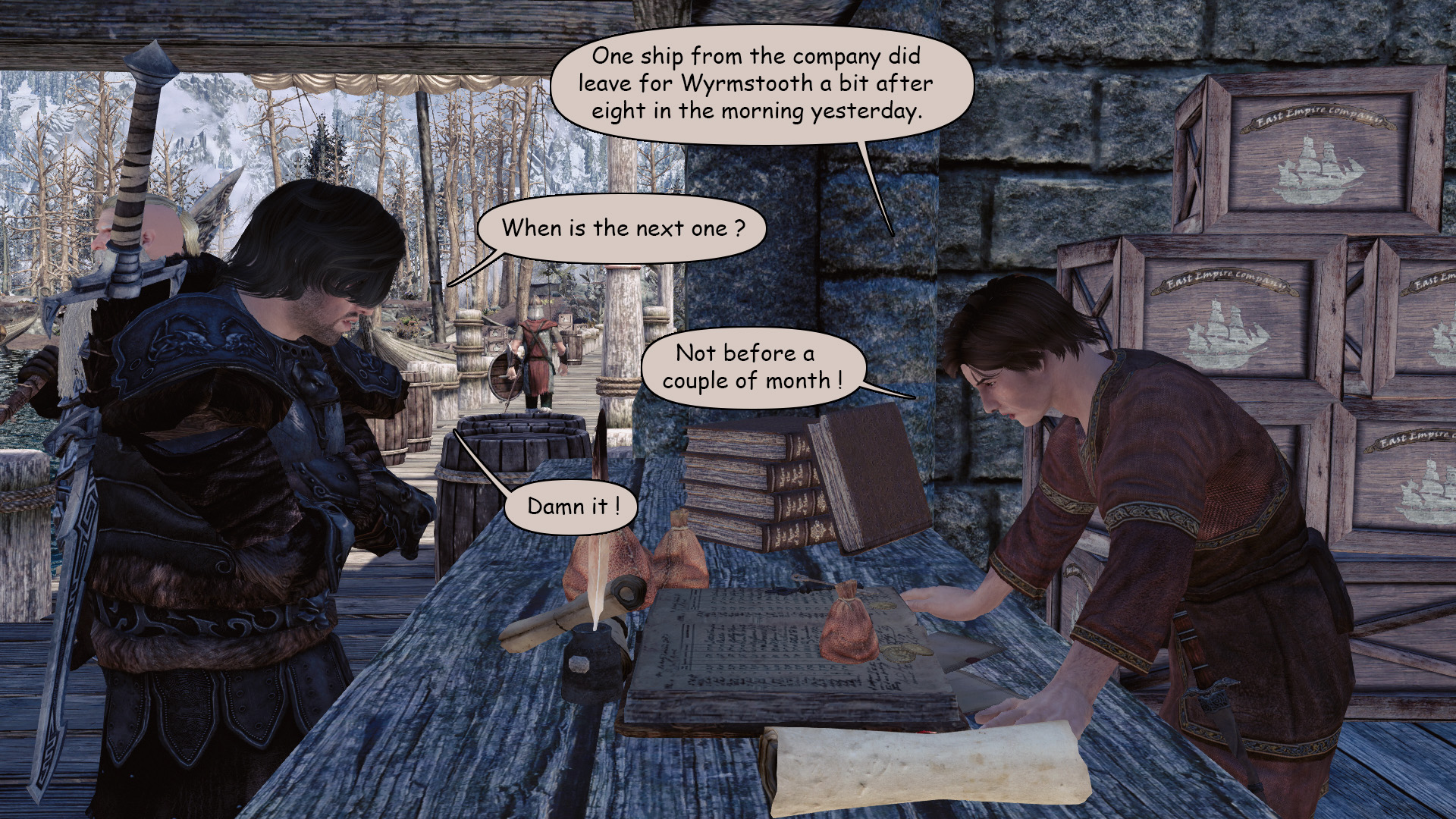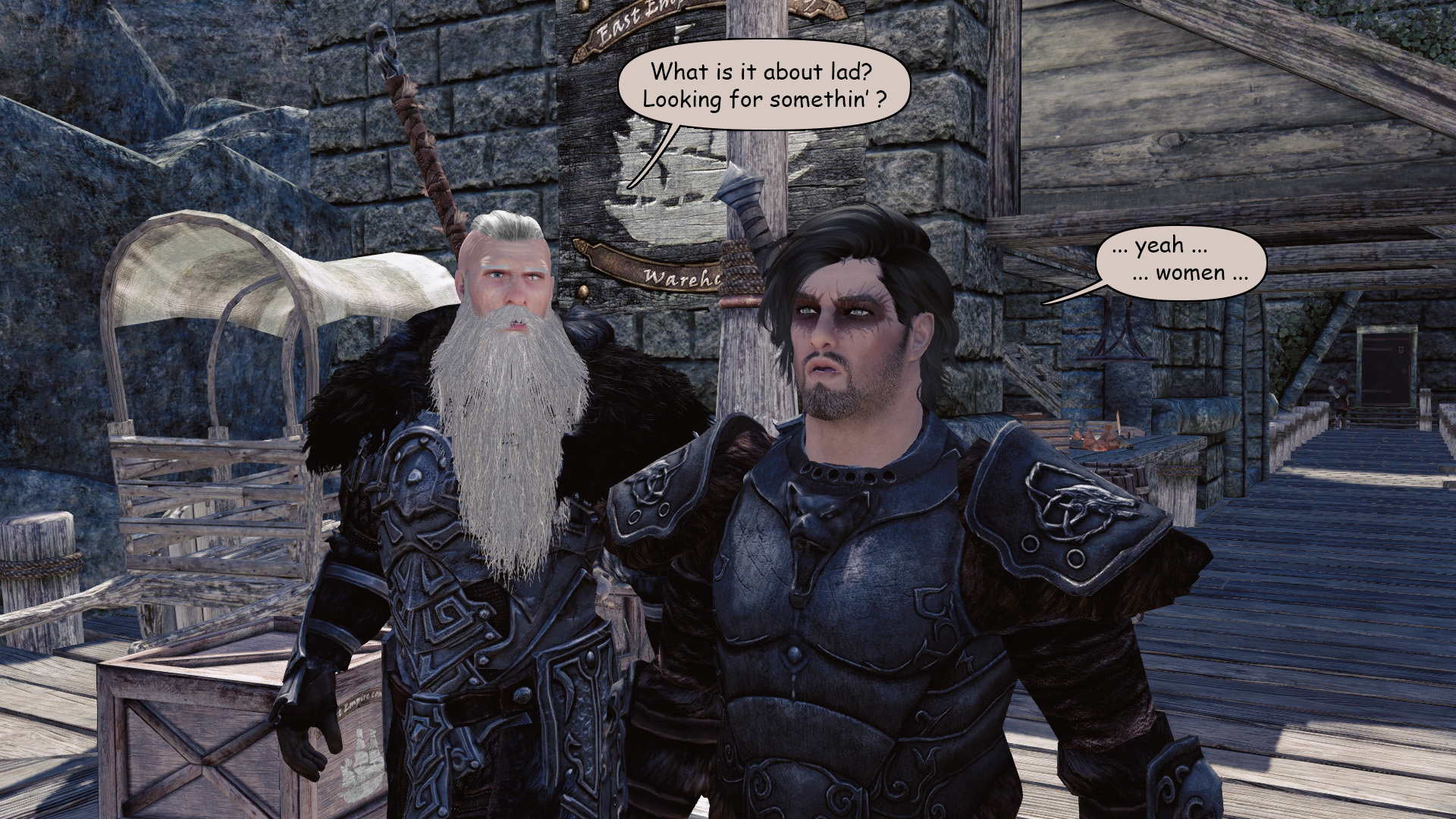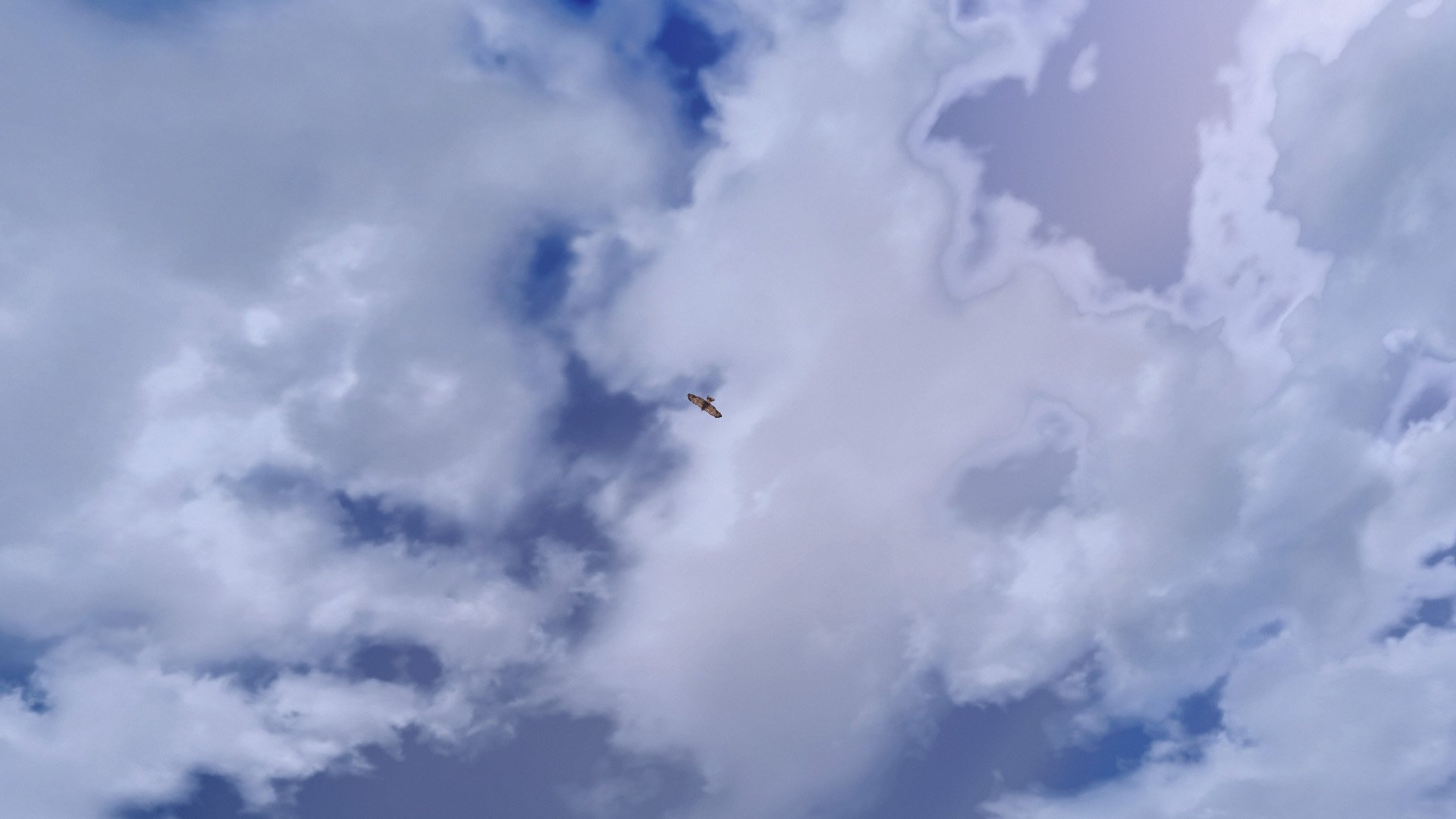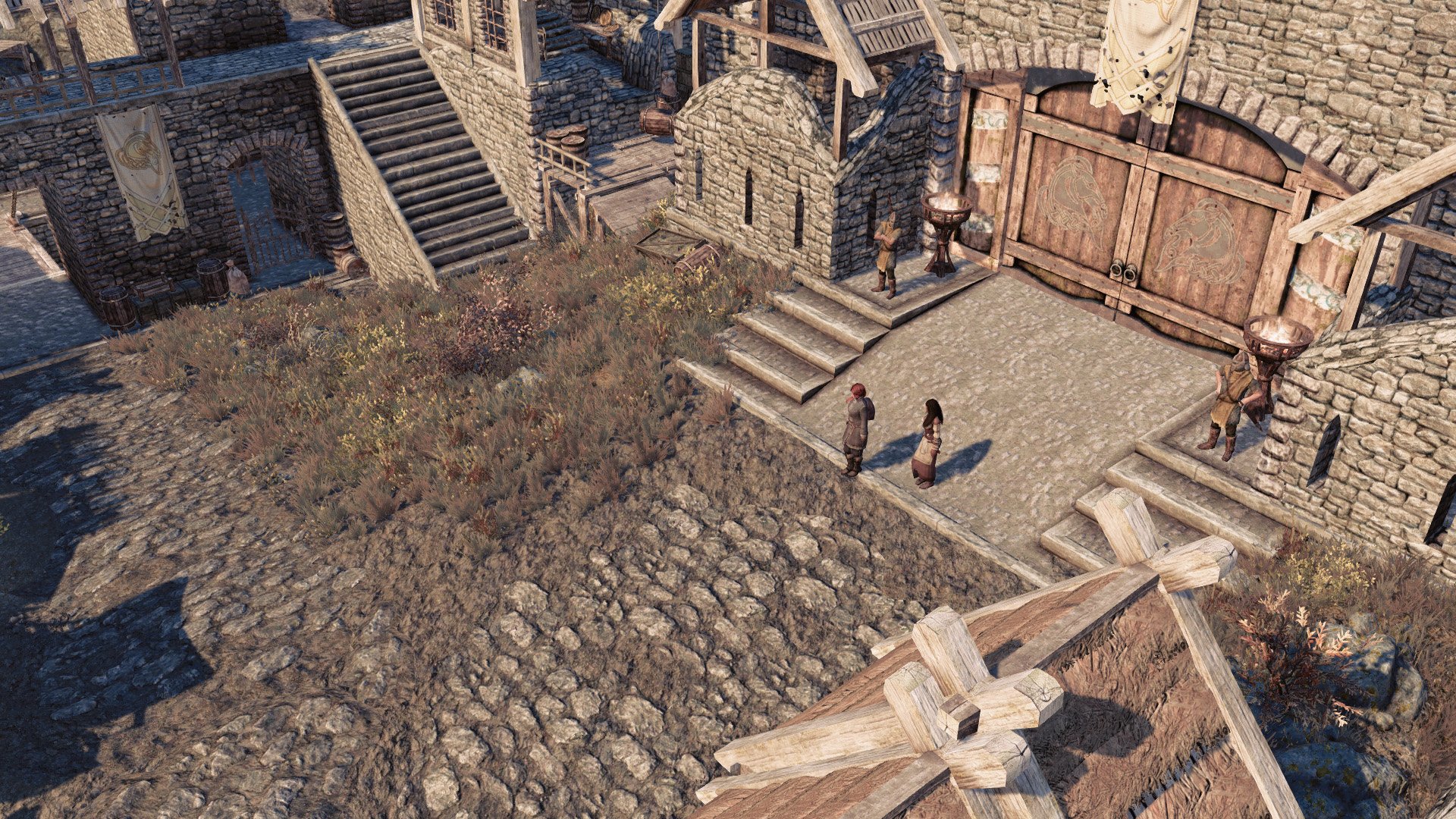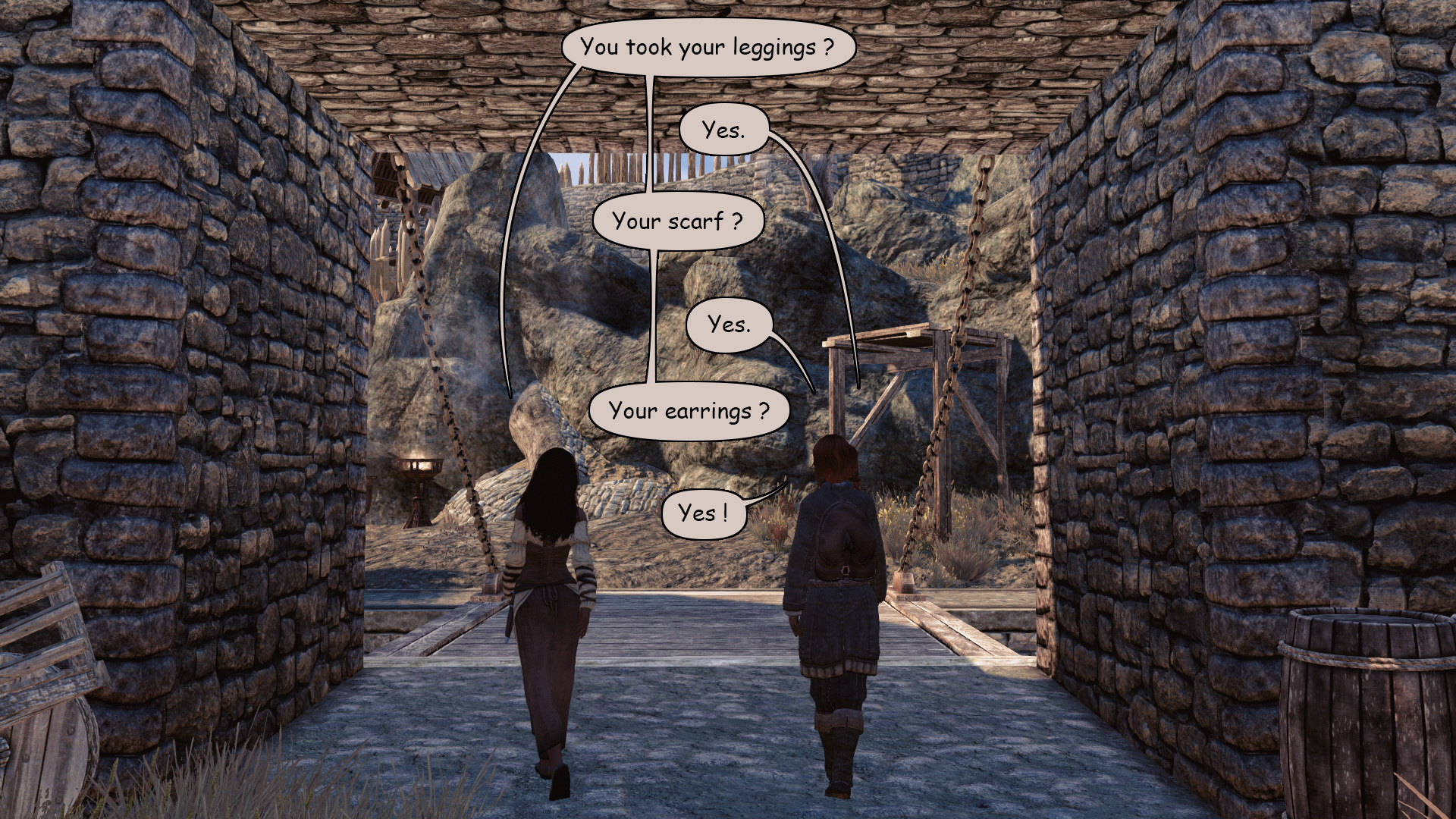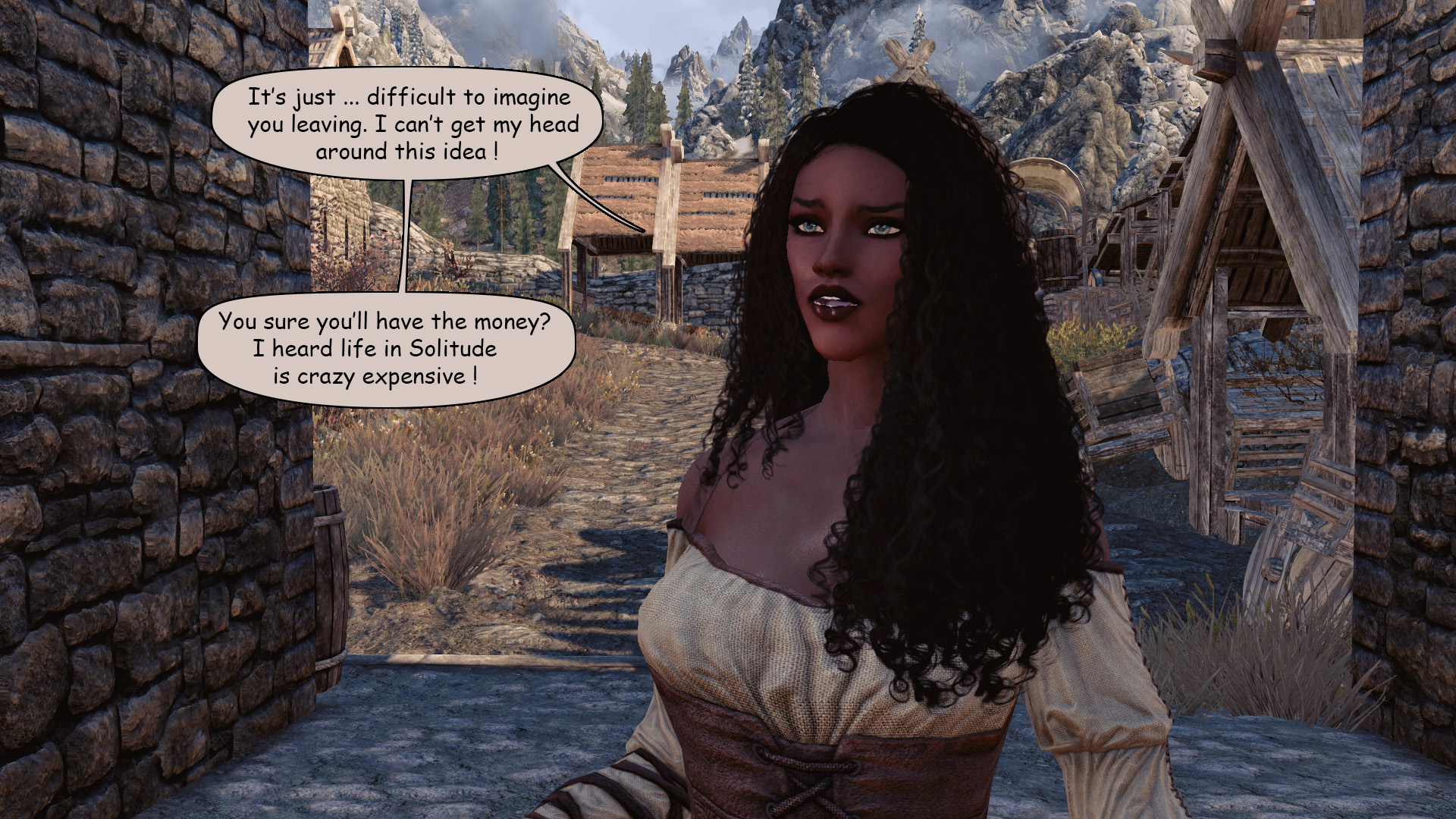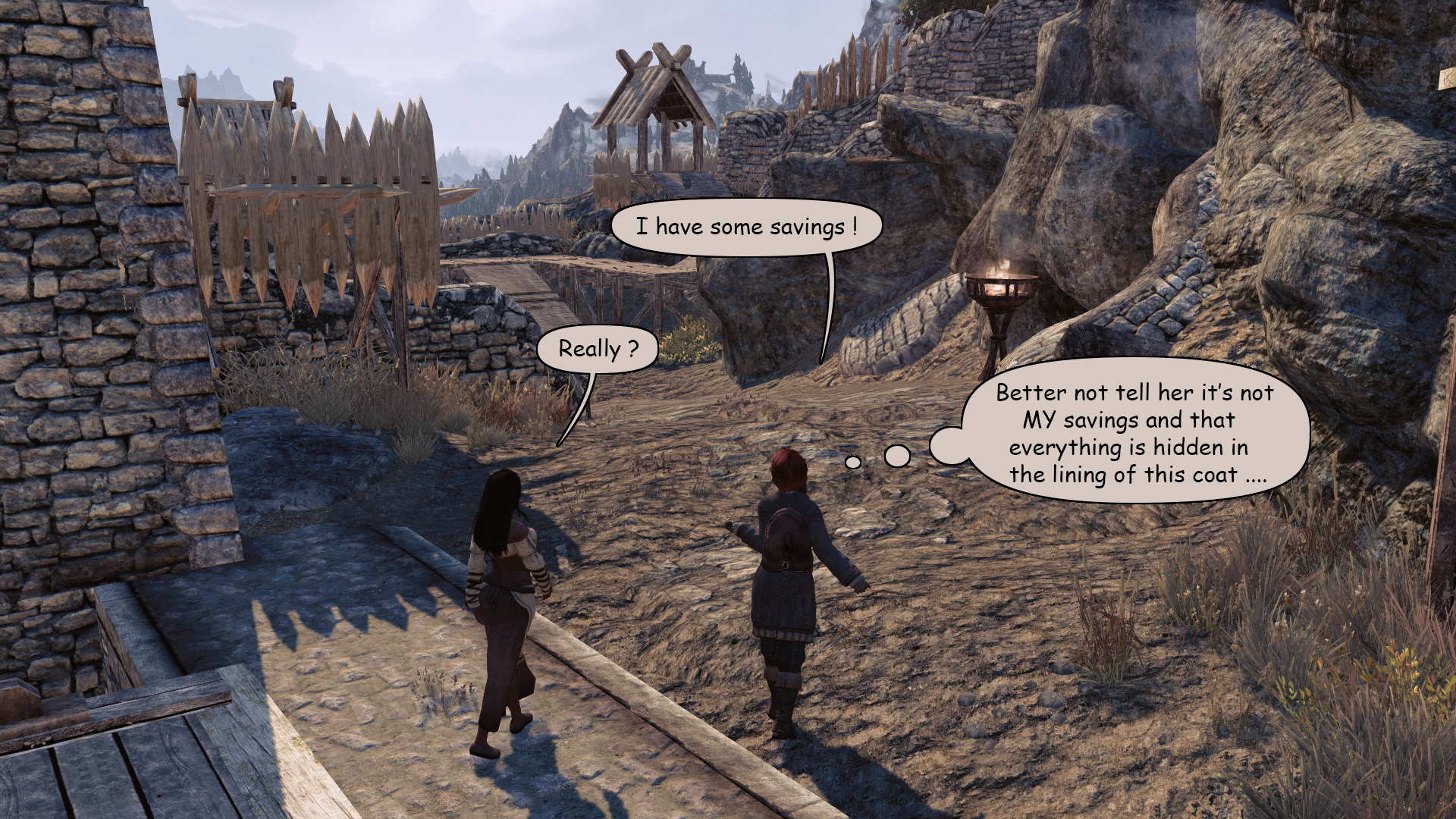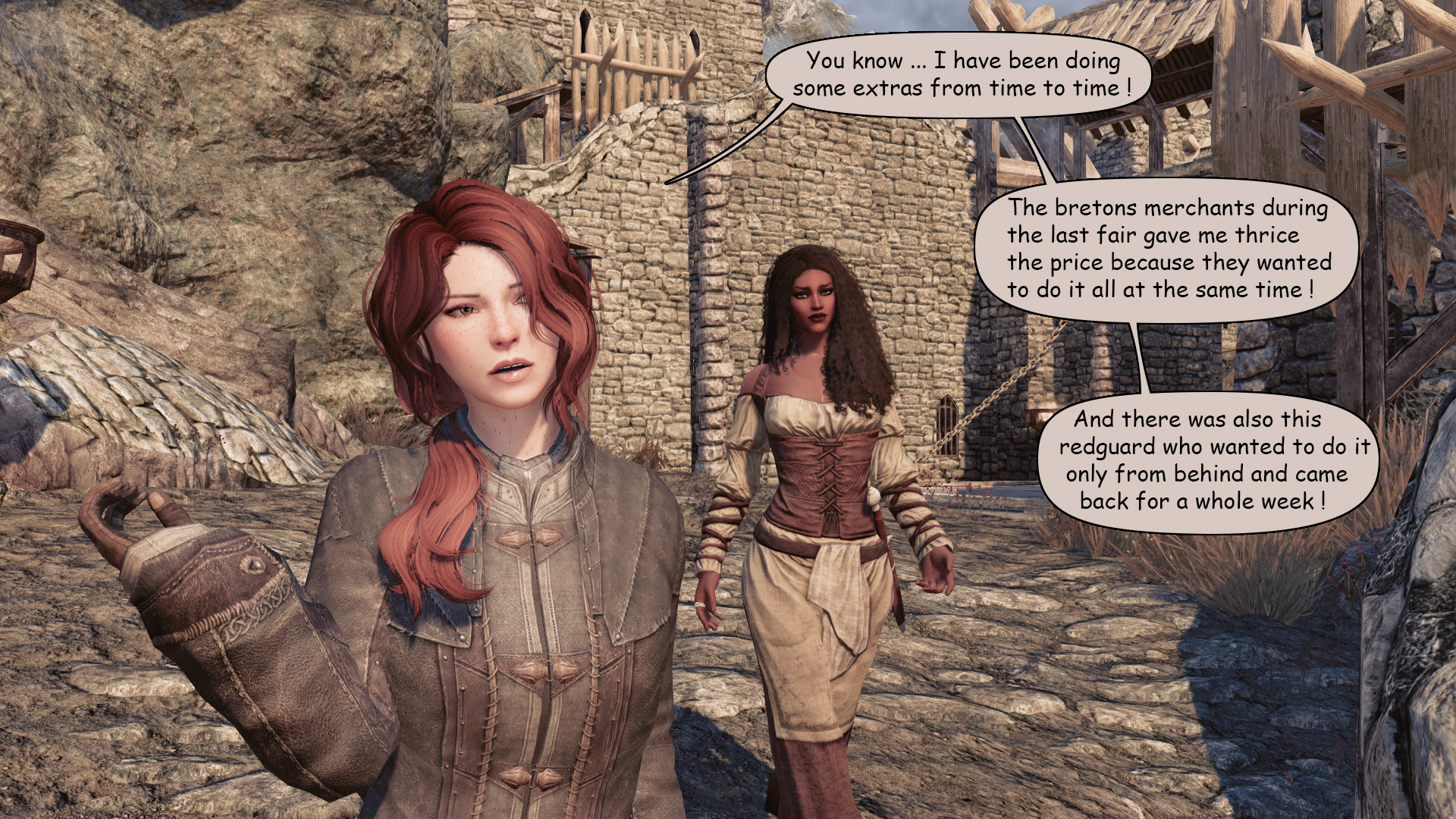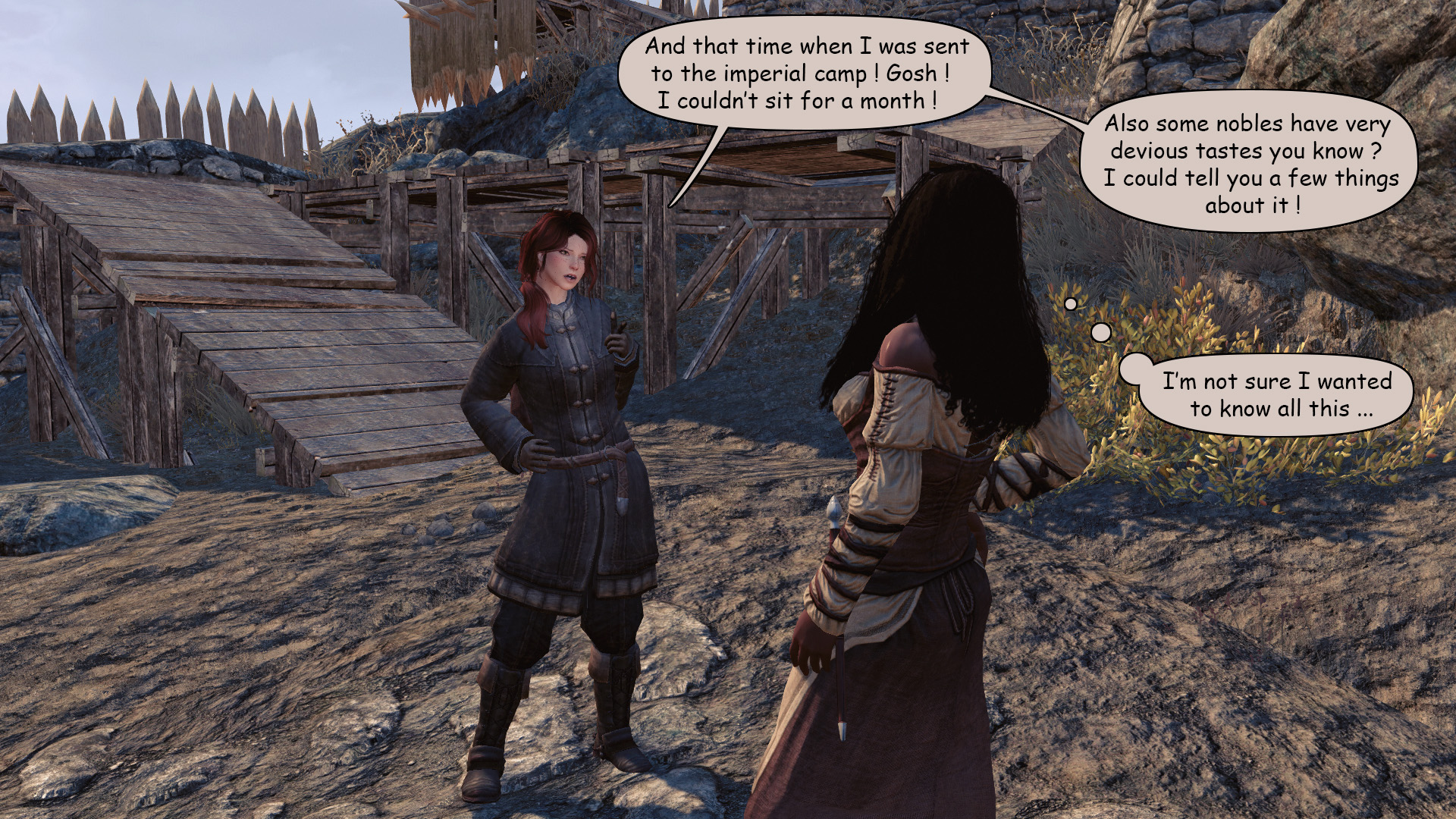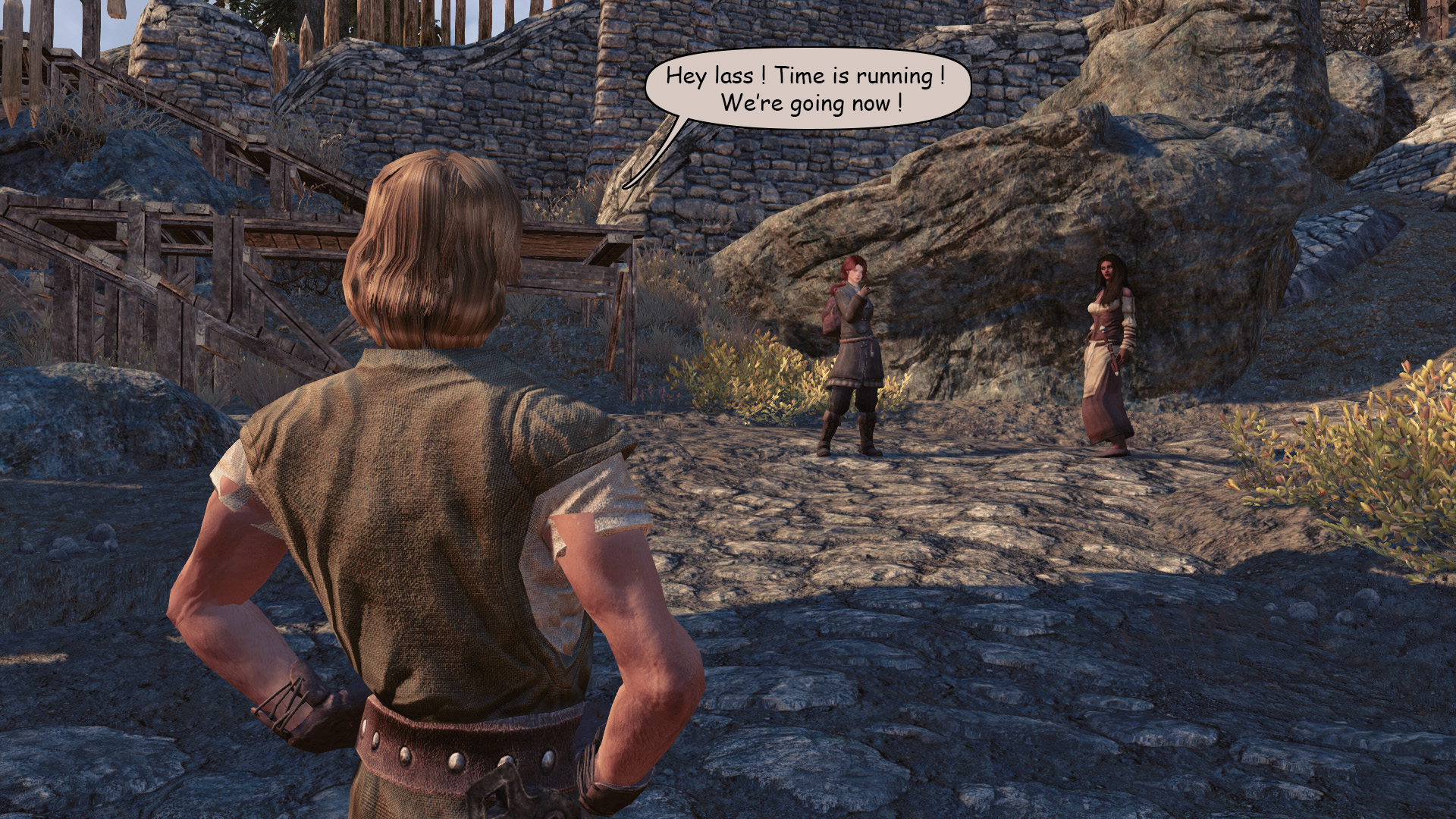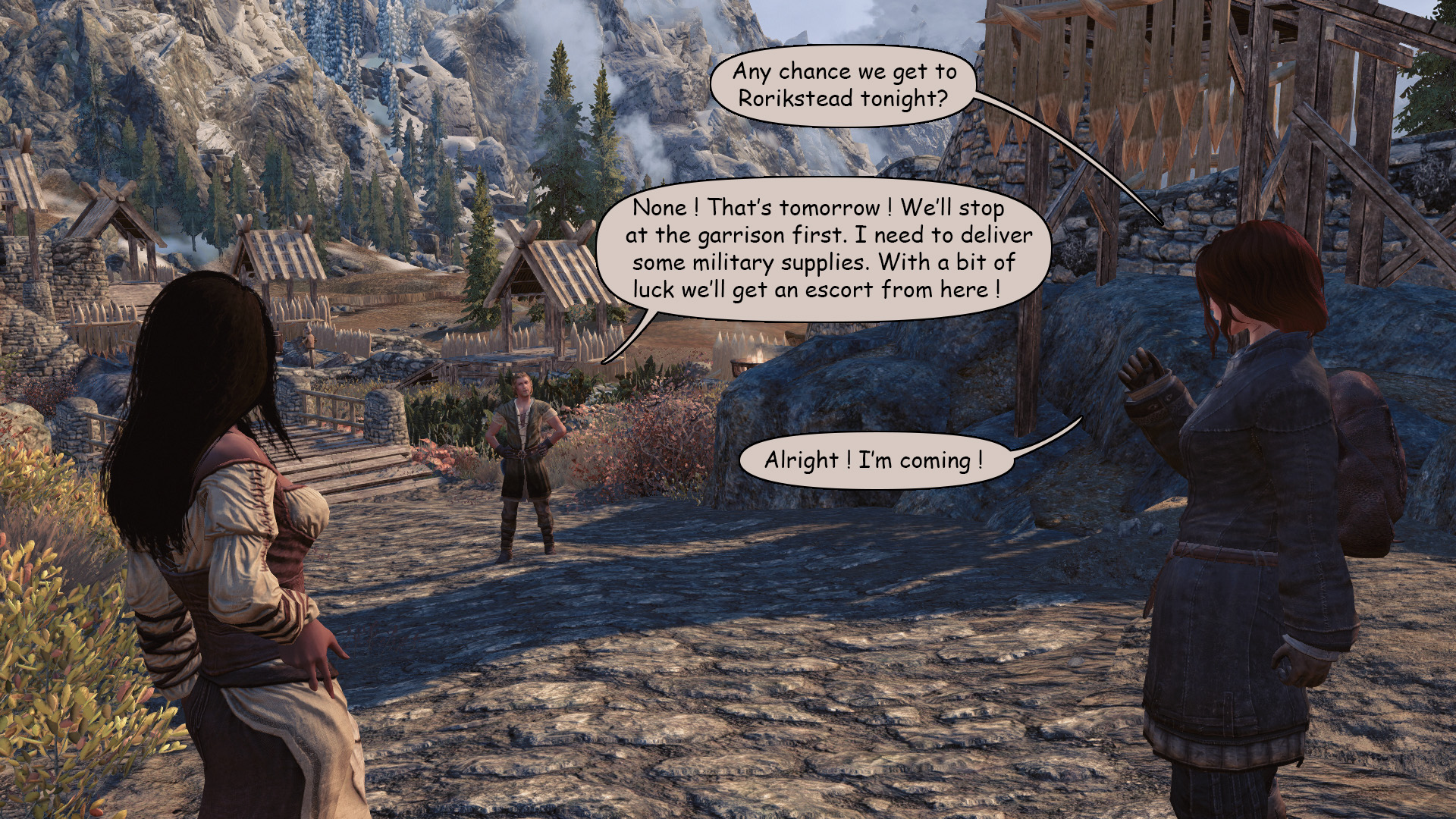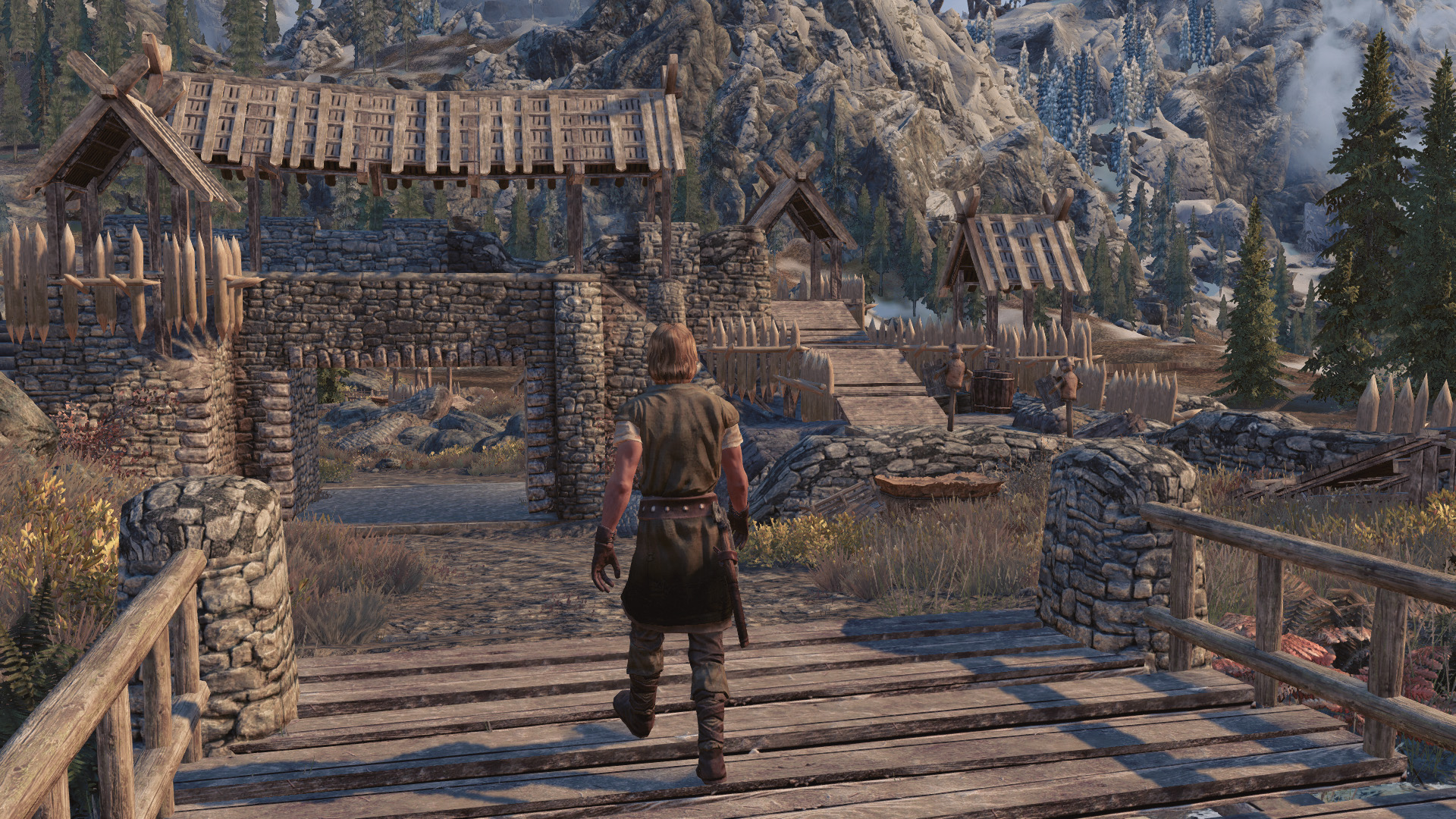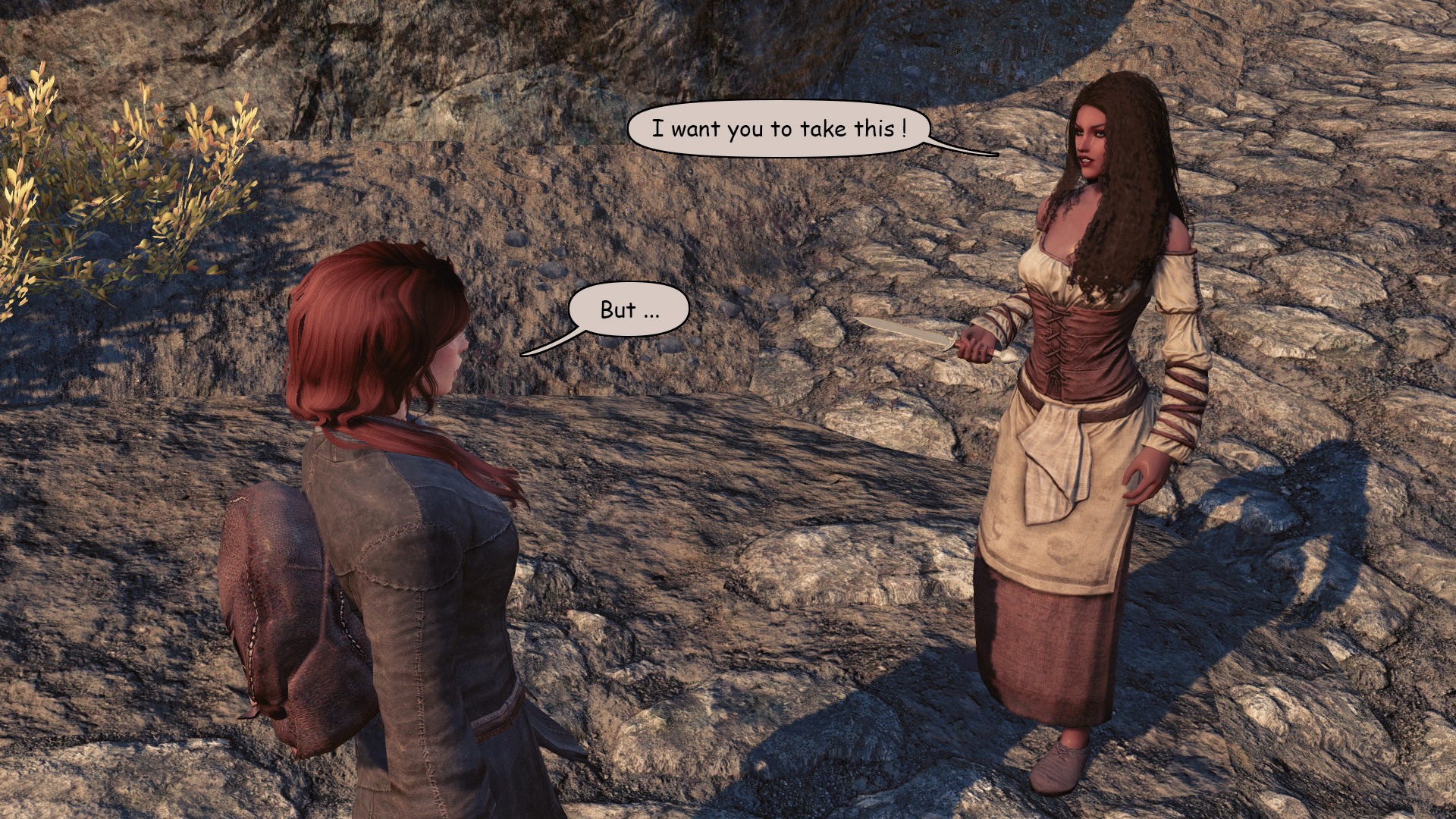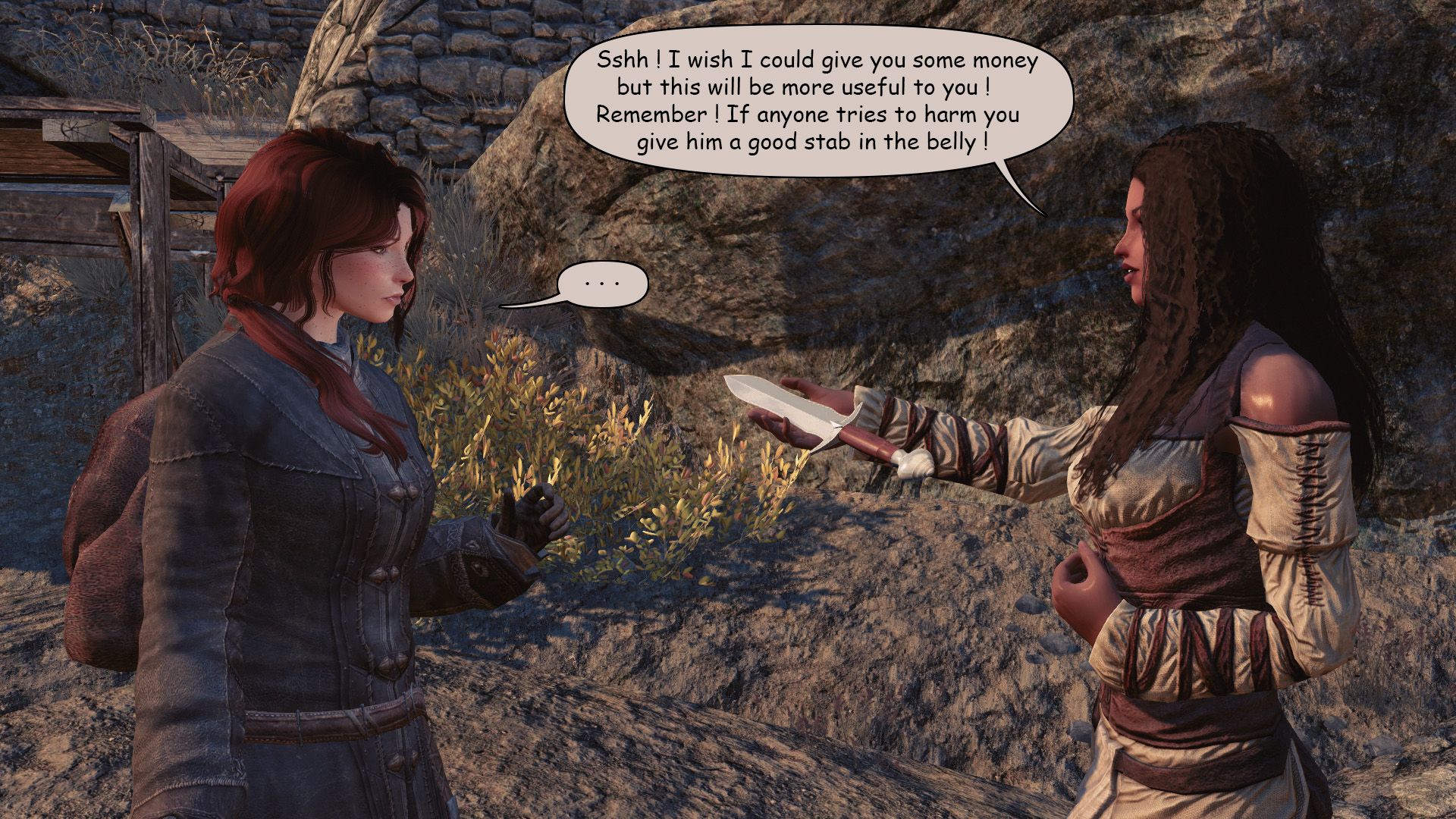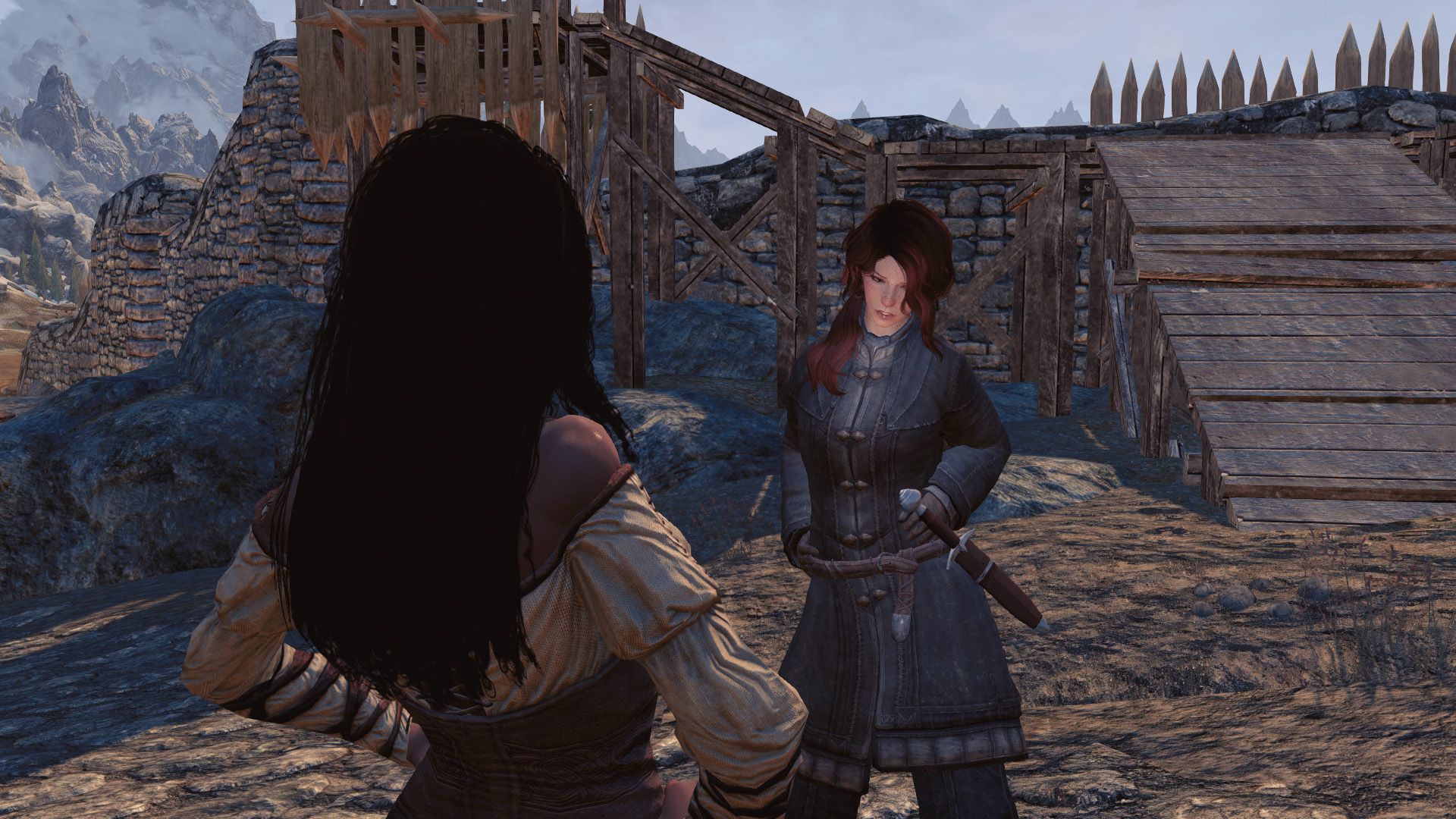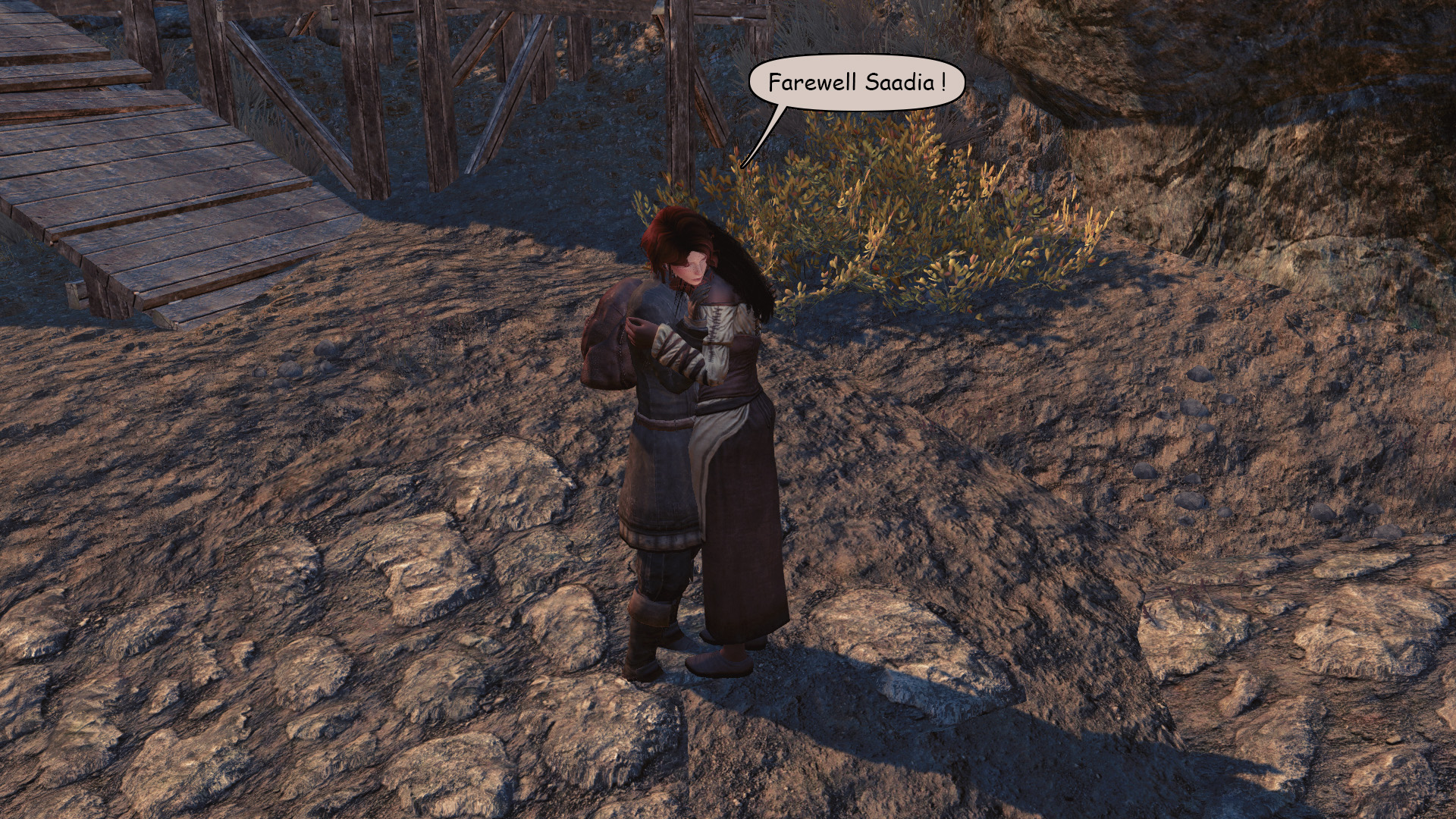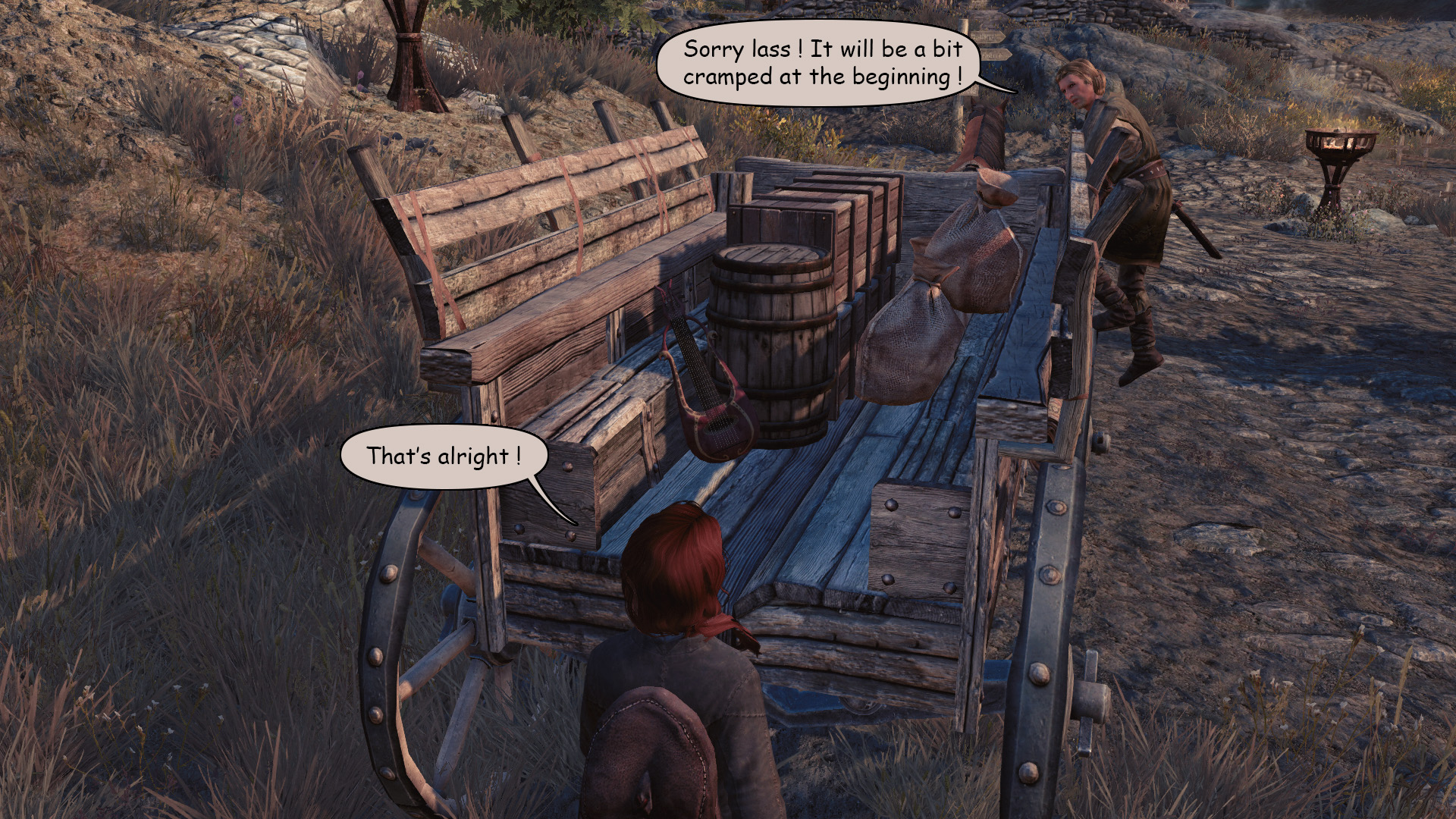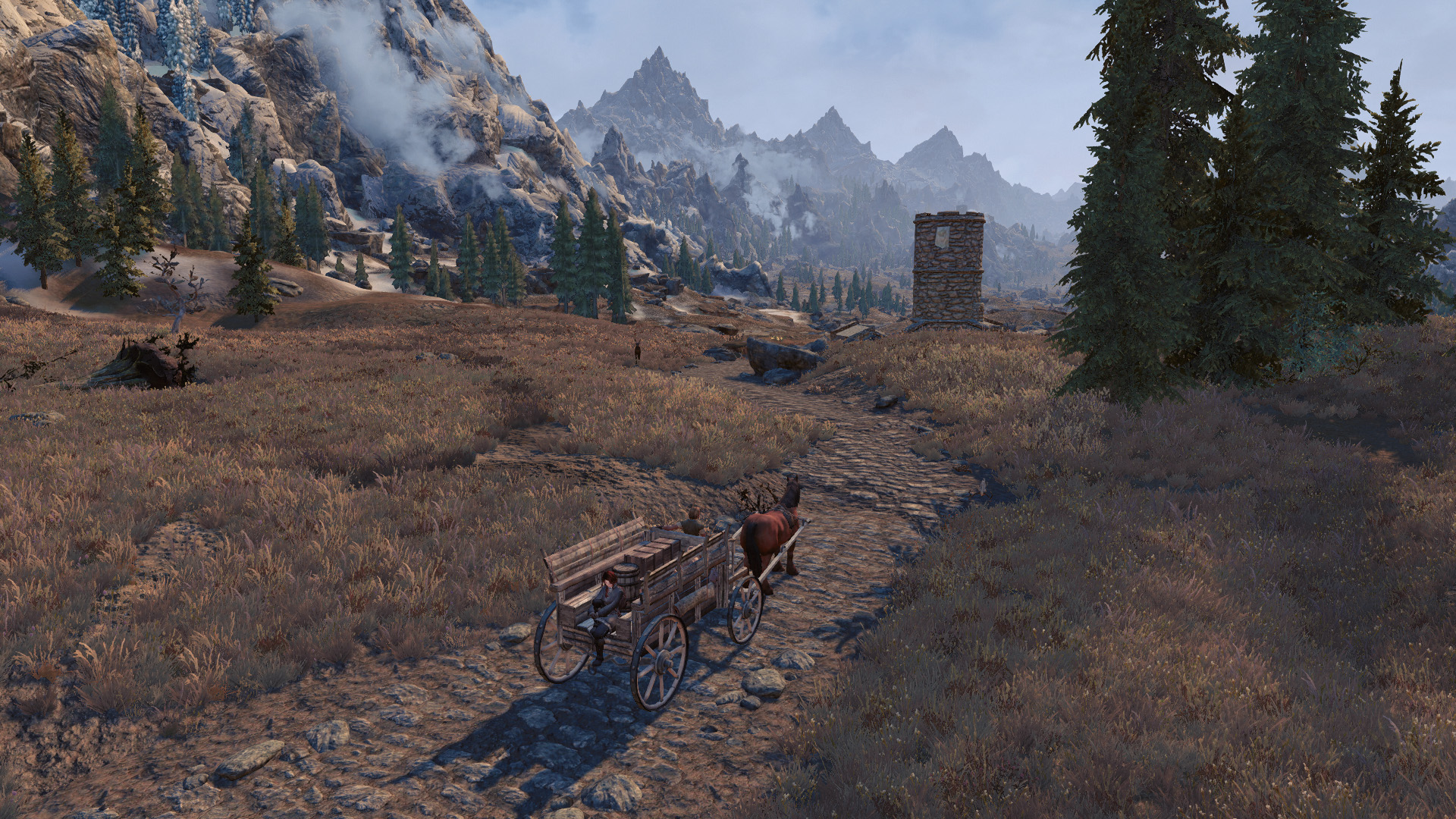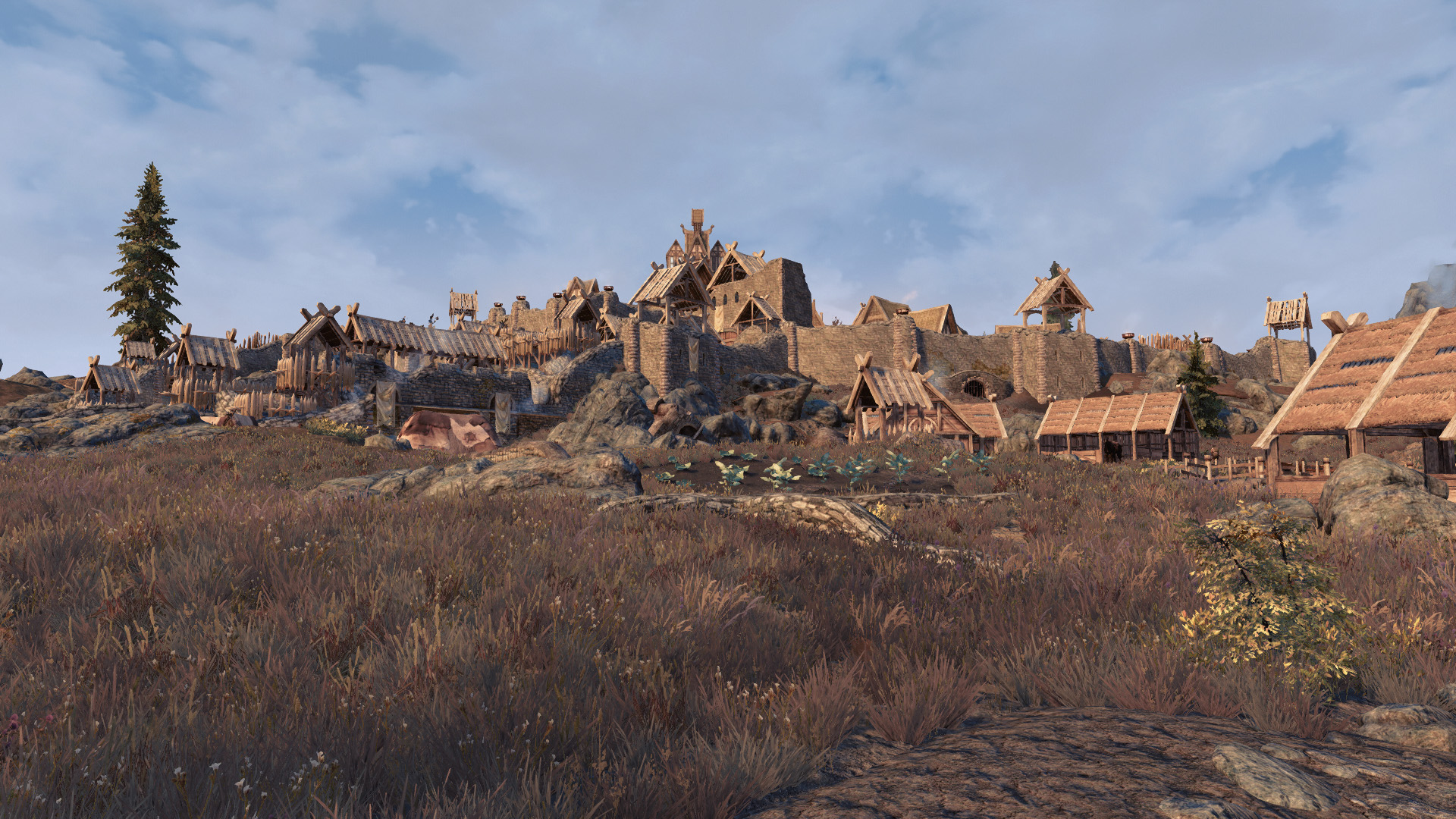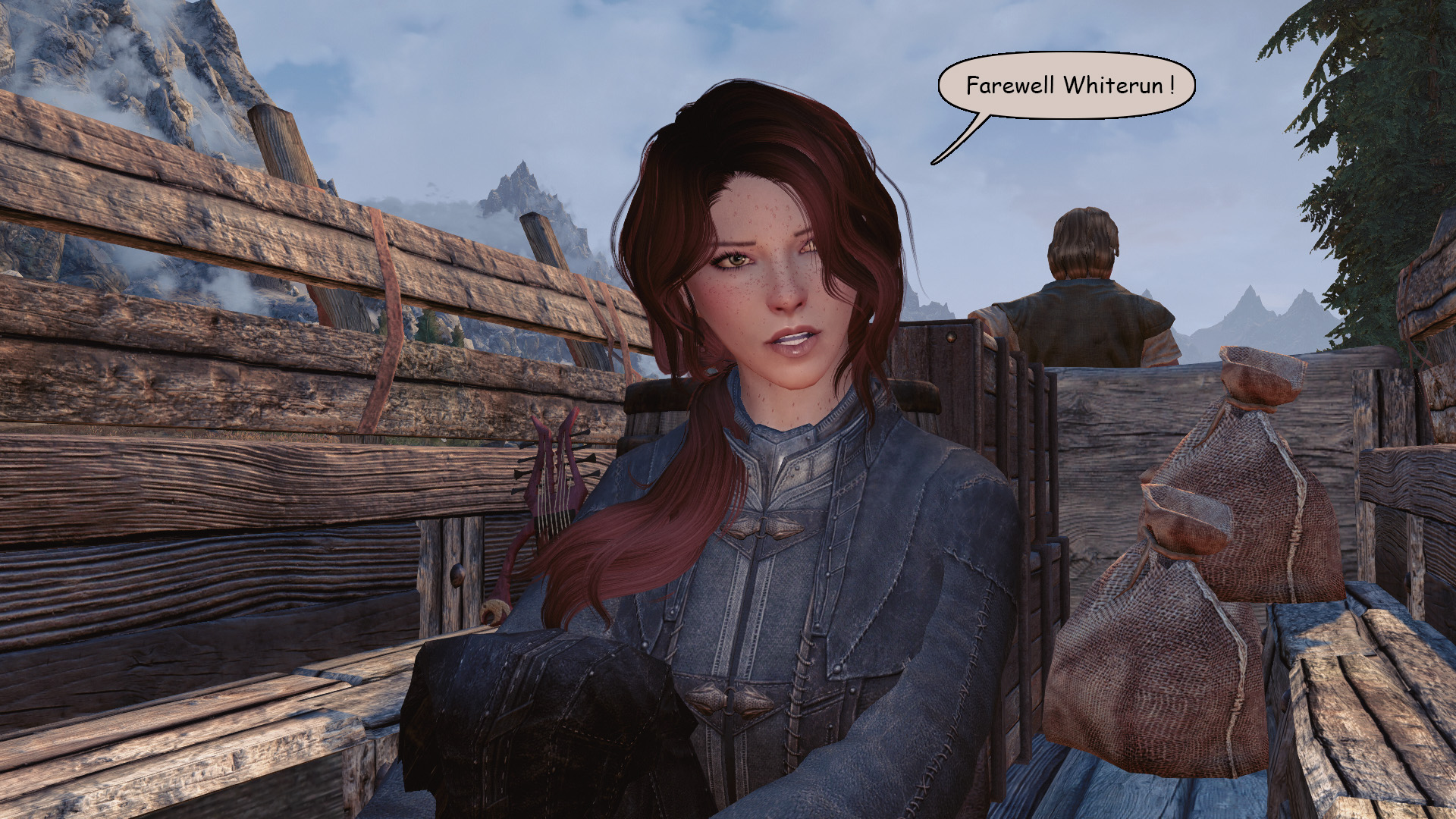 Aaaaand that's the last we will see of Whiterun for some time ! What a ride it was to leave this city behind !
Next chapter will feature a well known secondary character of this game as well as my mage ! ... makes me think last time I played my mage was 5 years ago ... alright ! Some more work !
Then we will focus on Gwen and Aela for a few chapters !