What happens when, one day in your quiet and isolated kingdom, foreign soldiers suddenly appear at your gates?
What would you do?
Queen Sahora was a fierce ruler, descended from the most powerful ancient warriors in her kingdom. She however, accustomed to the luxuries of her family, grew up as a spoiled child without any experience in combat. Only instructed in strategy and politics, she refused to learn the combat skills. Who would need that experience in a kingdom like hers? Surely she would soon regret that decision.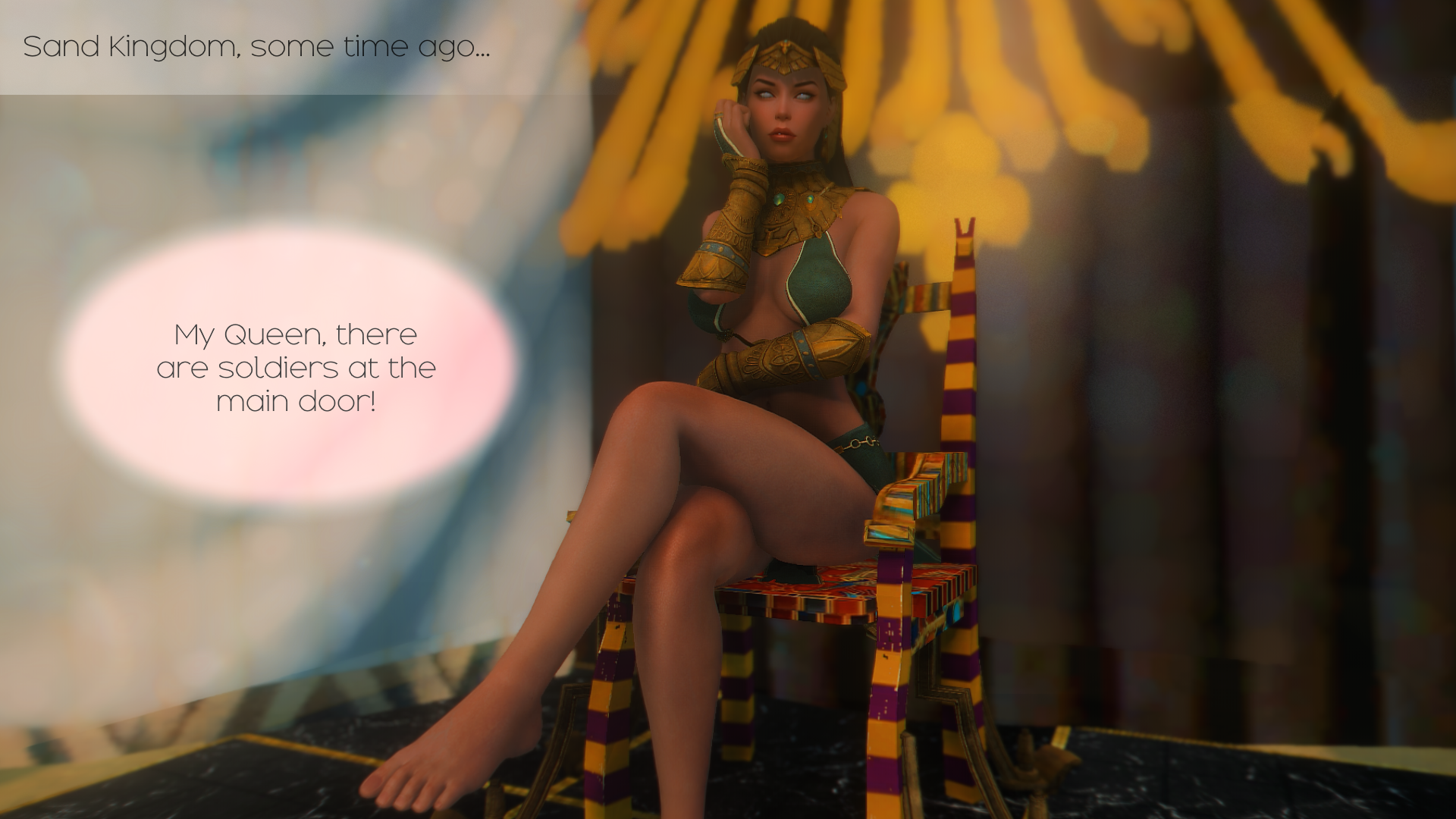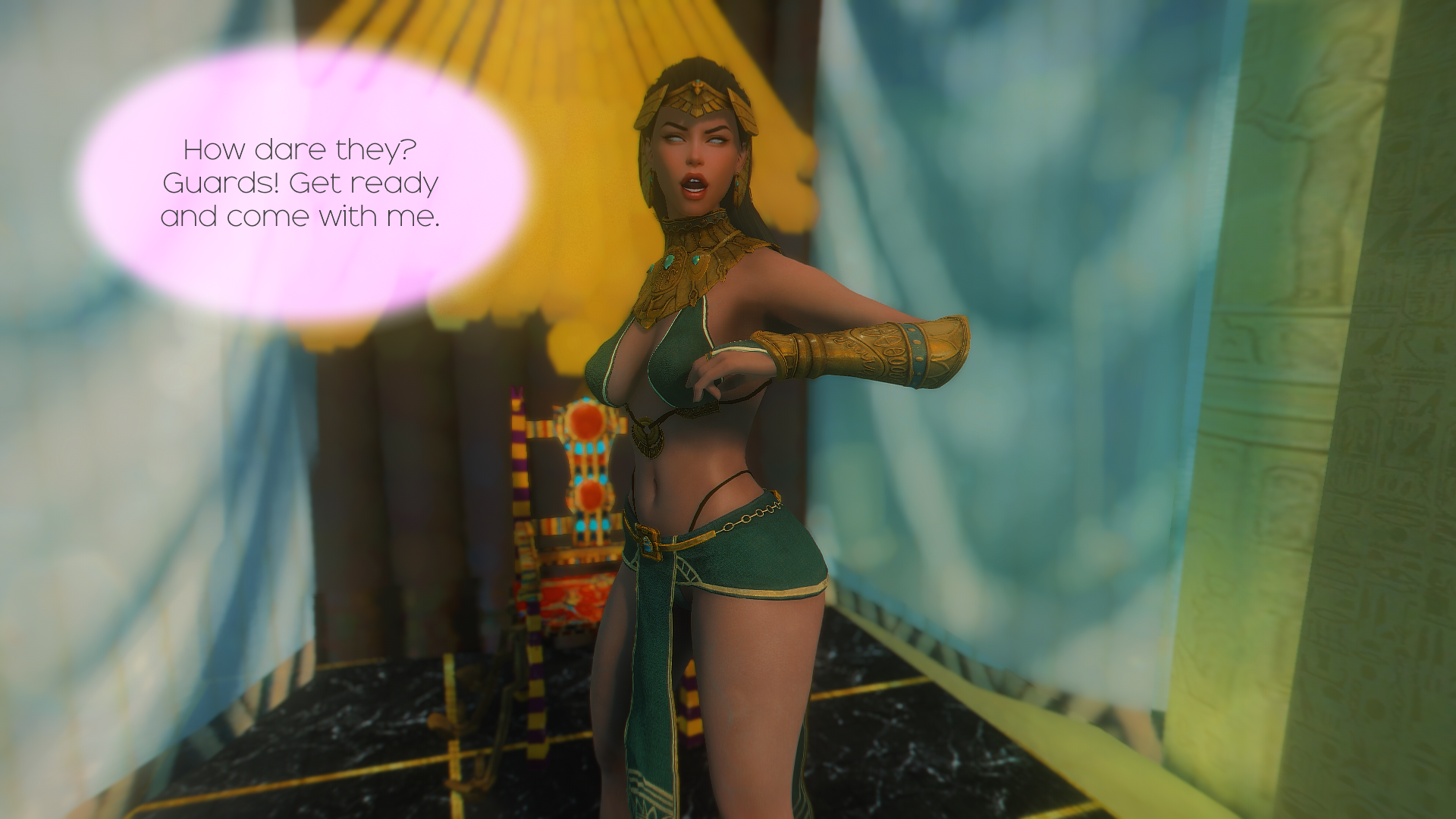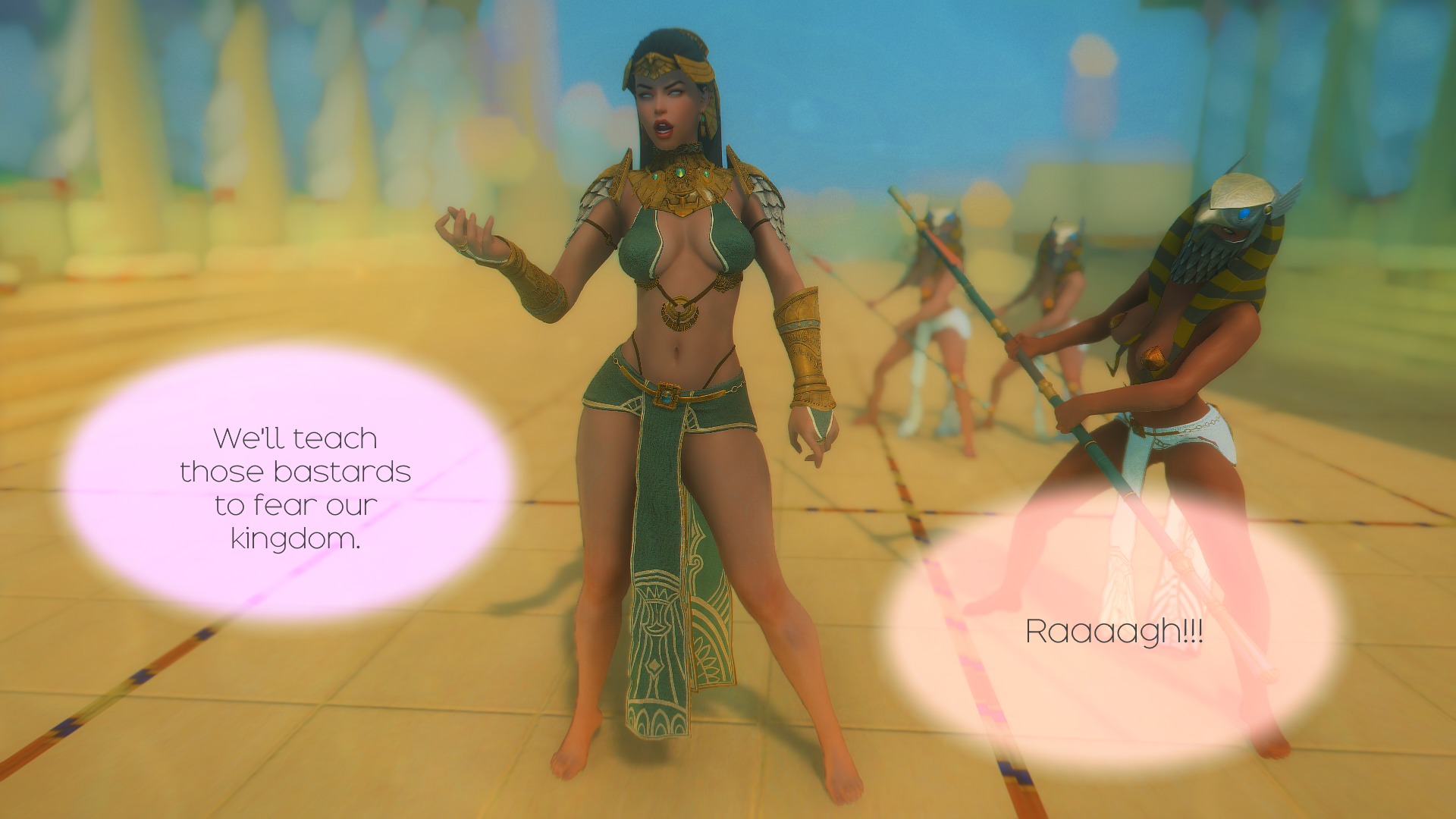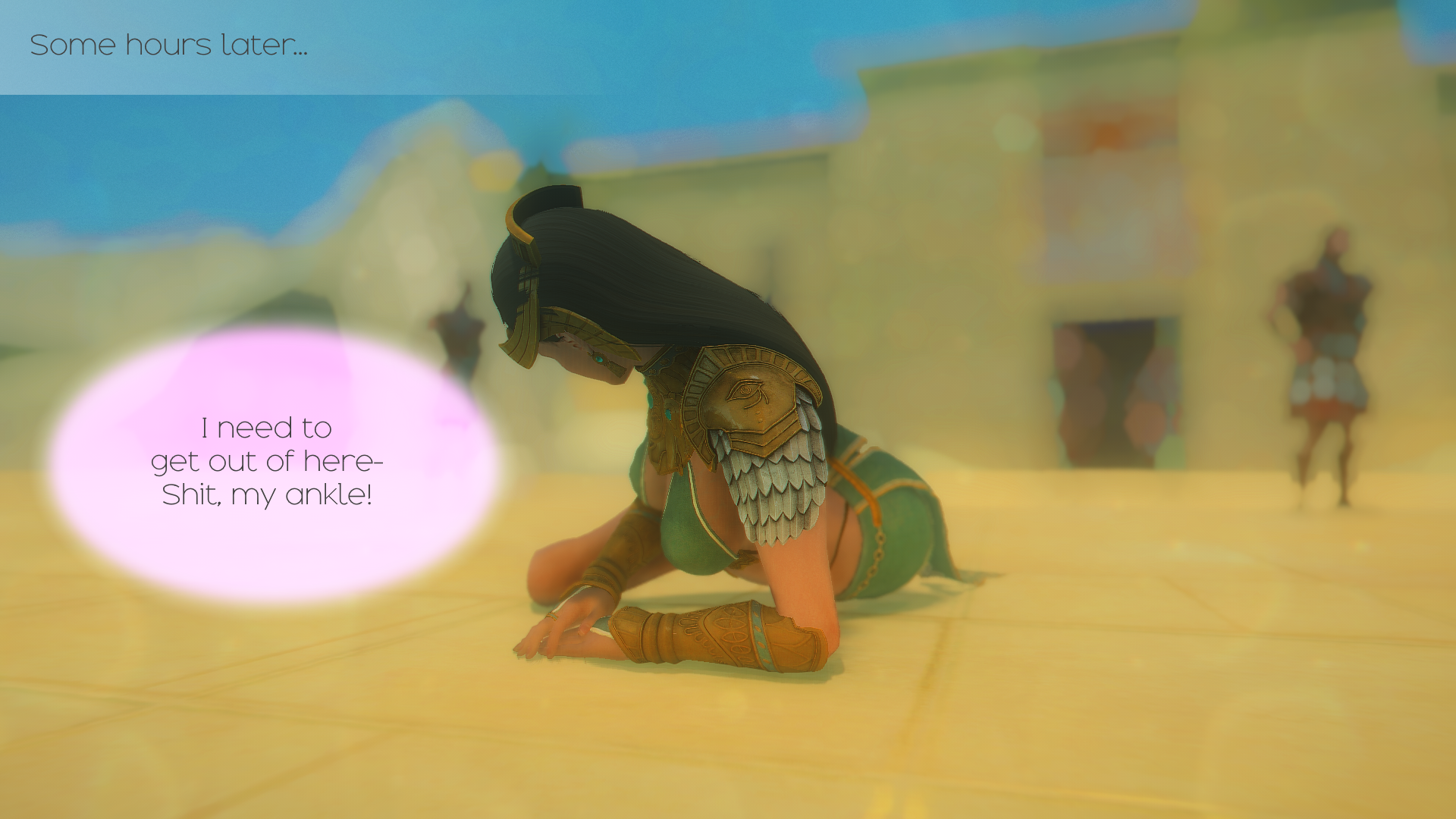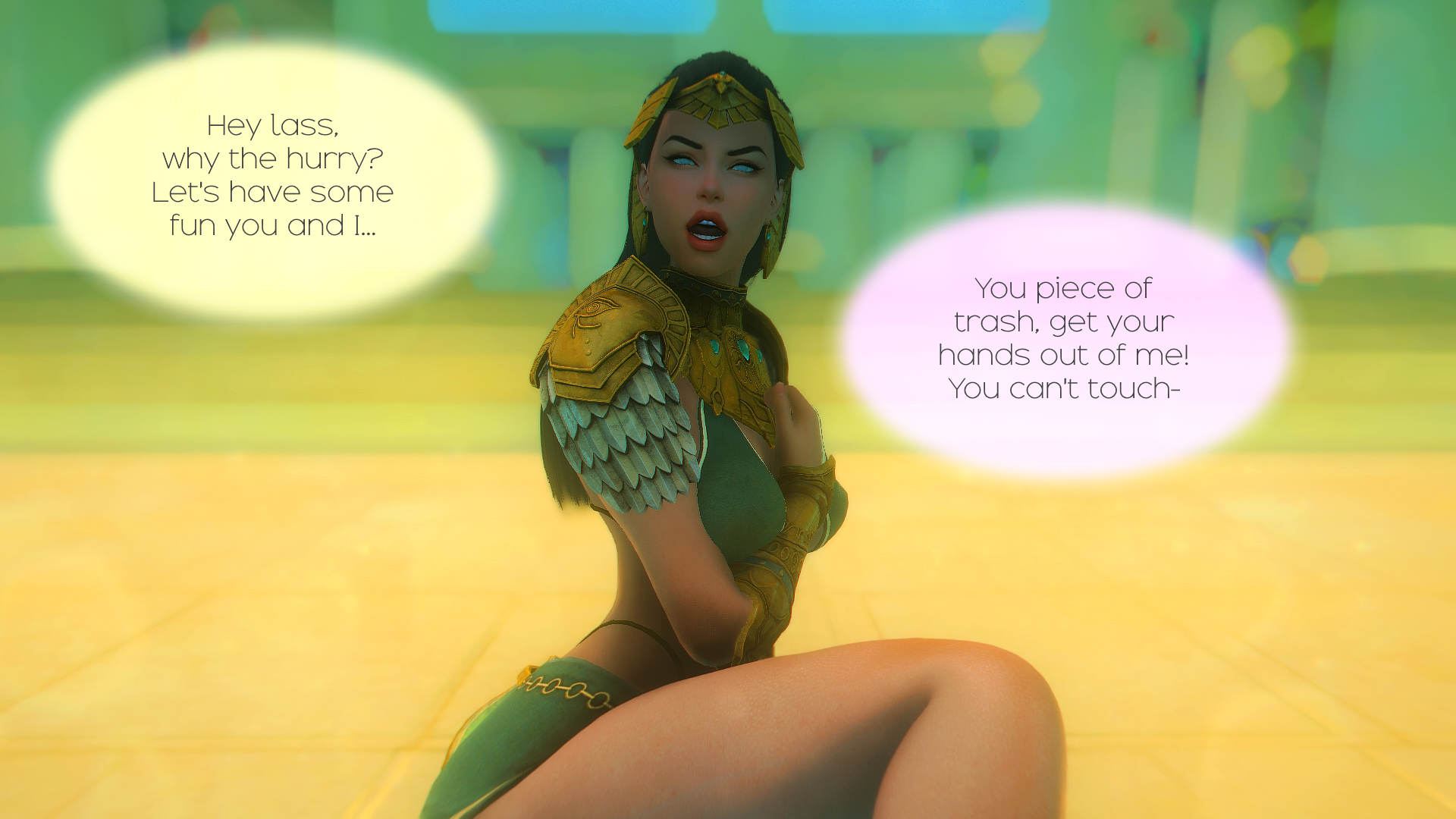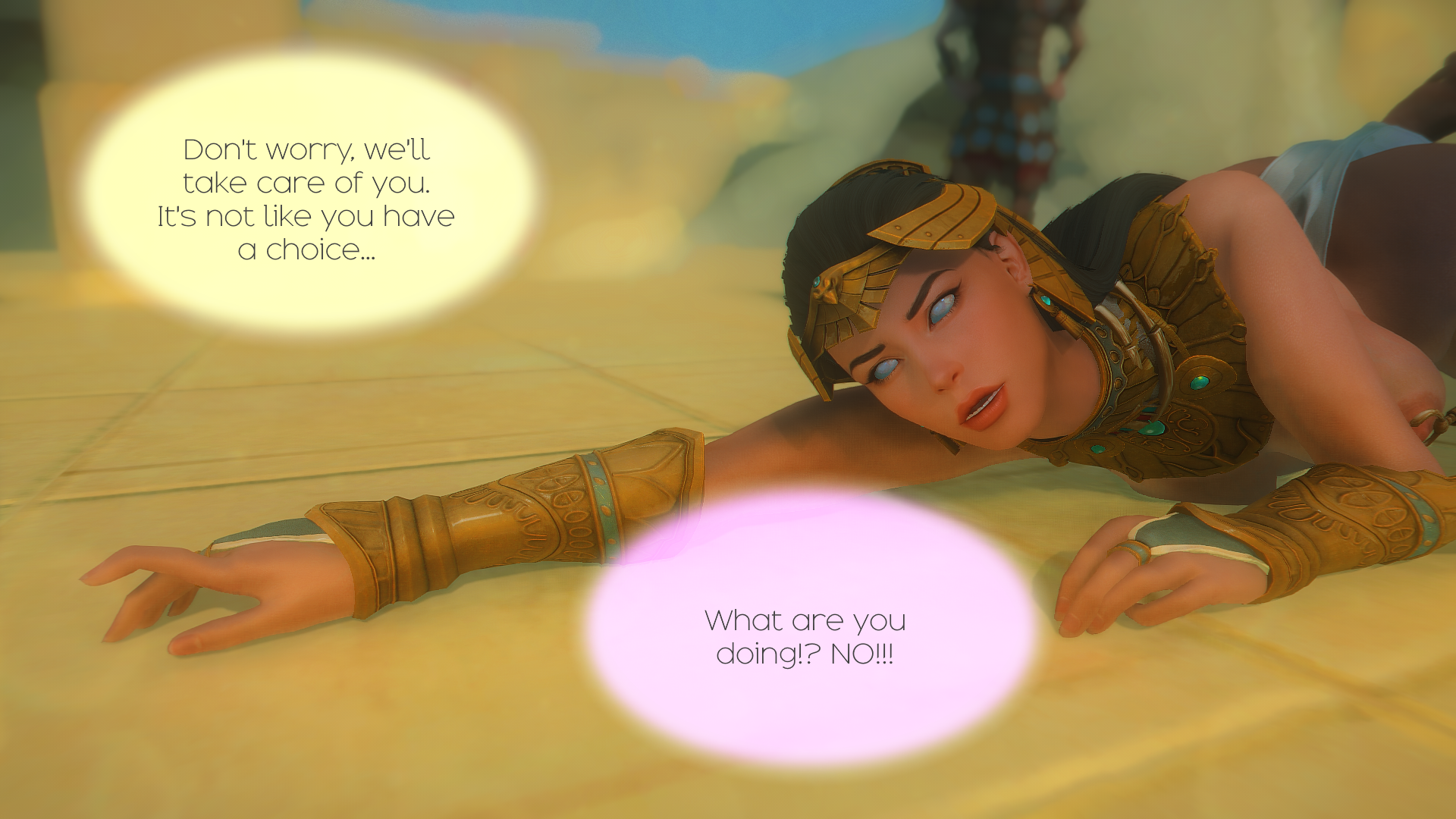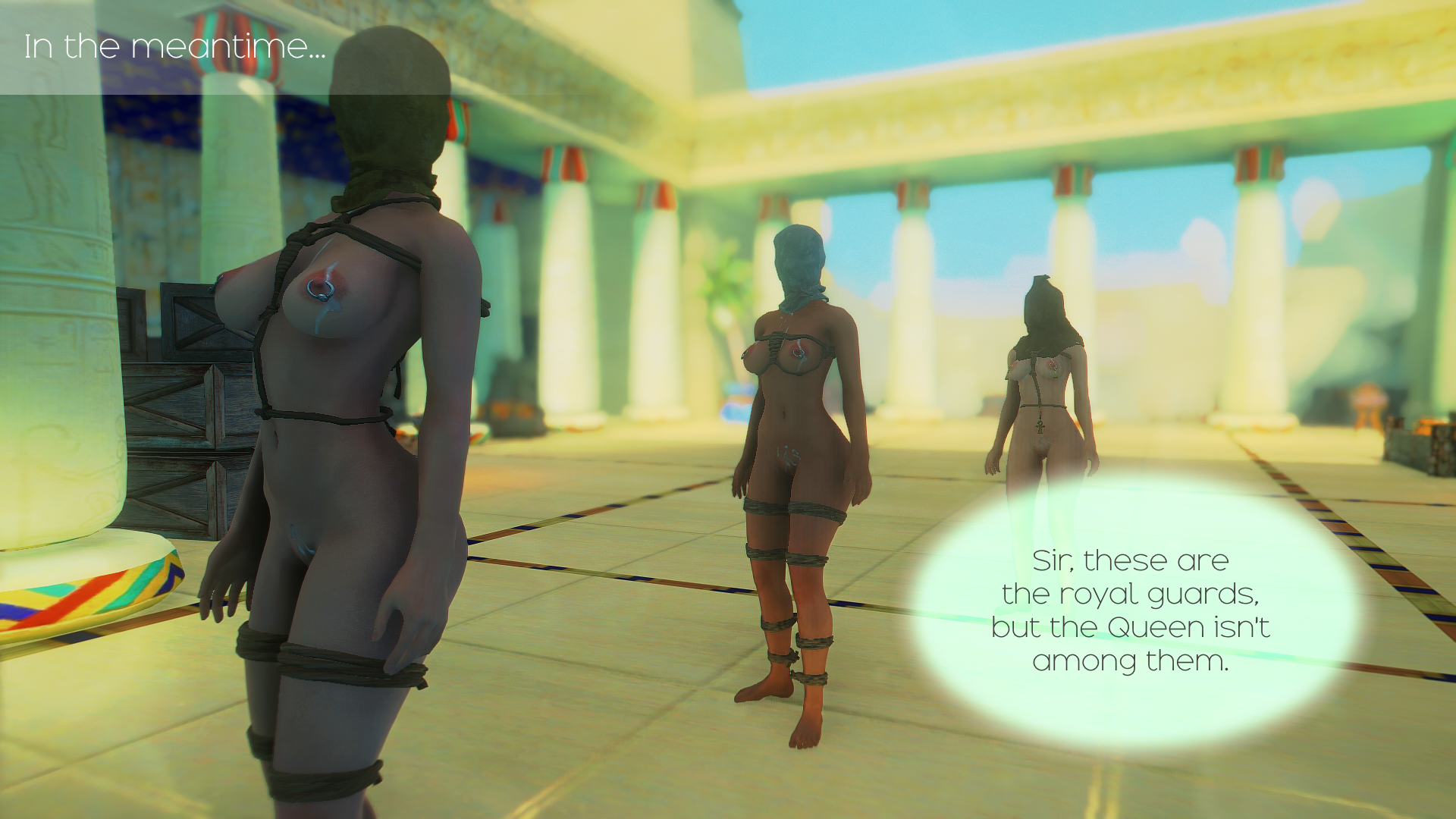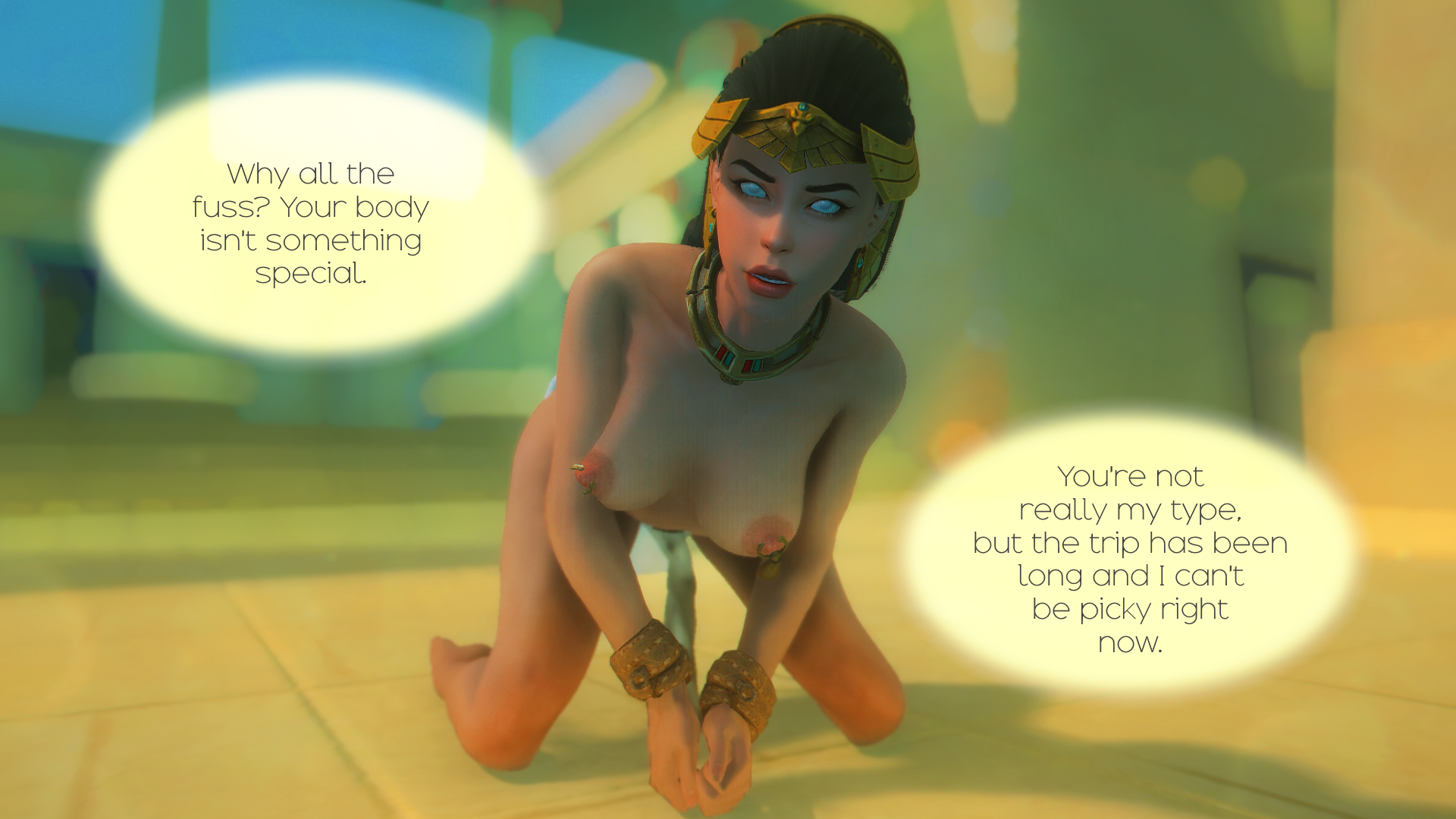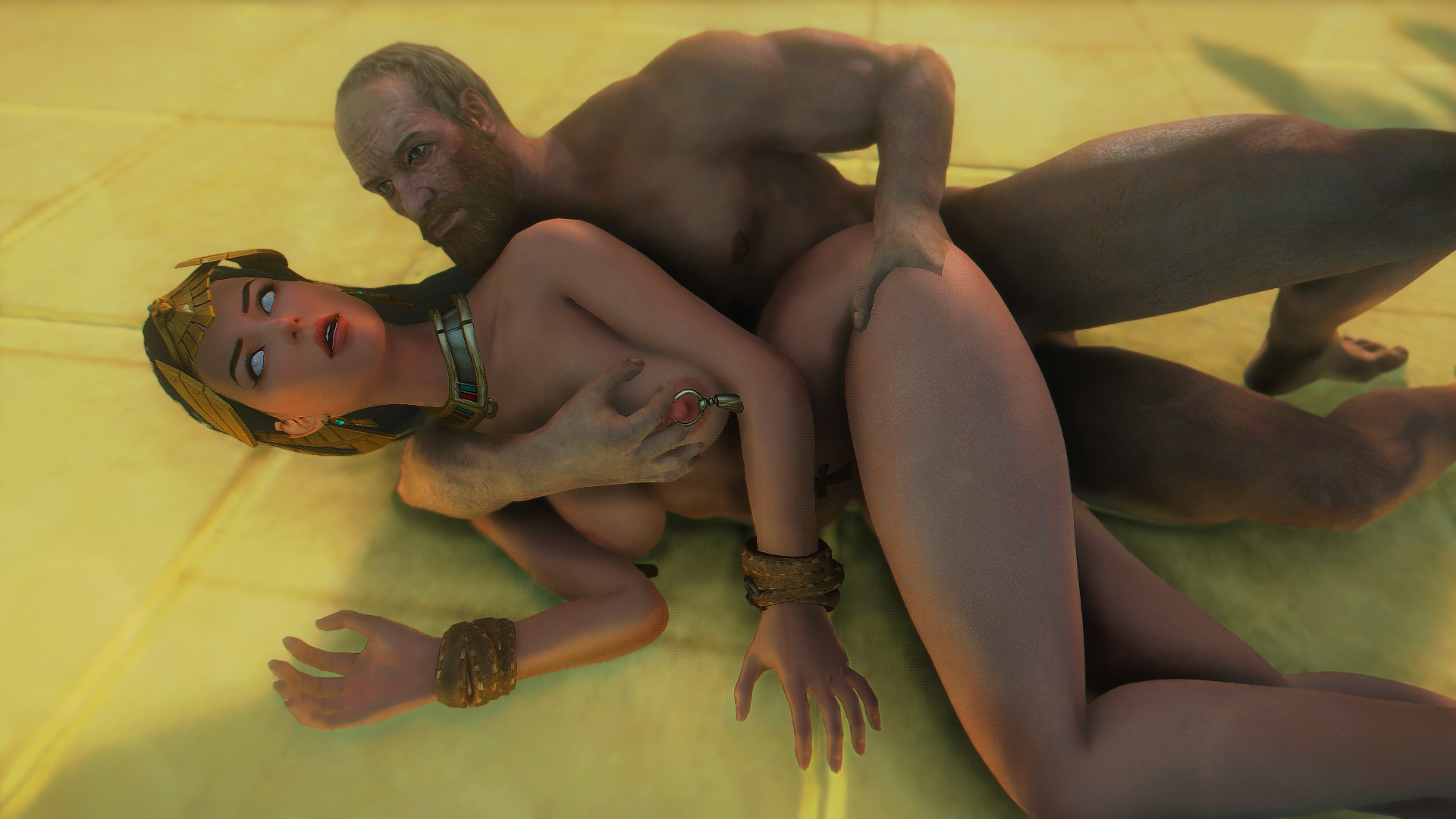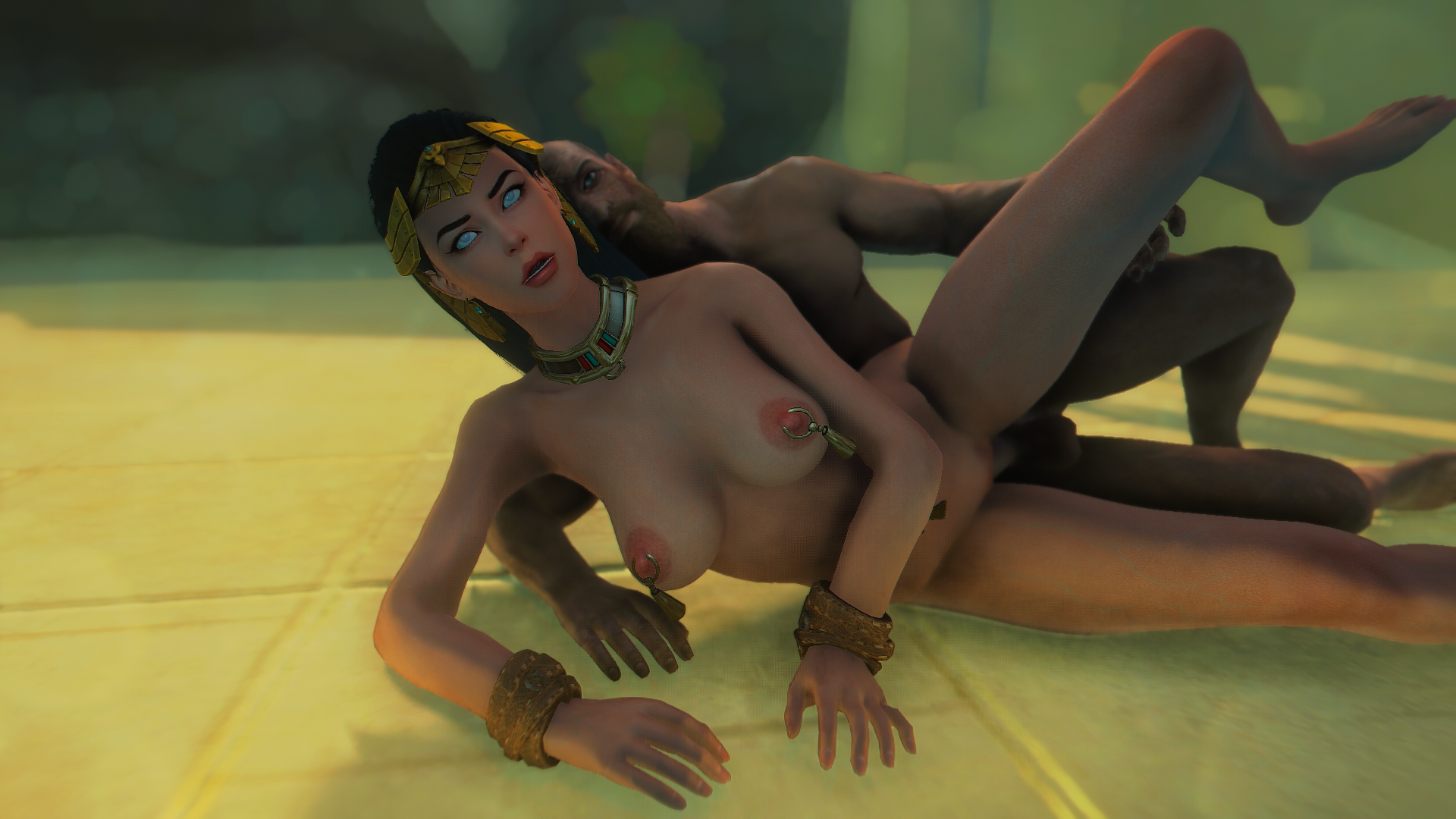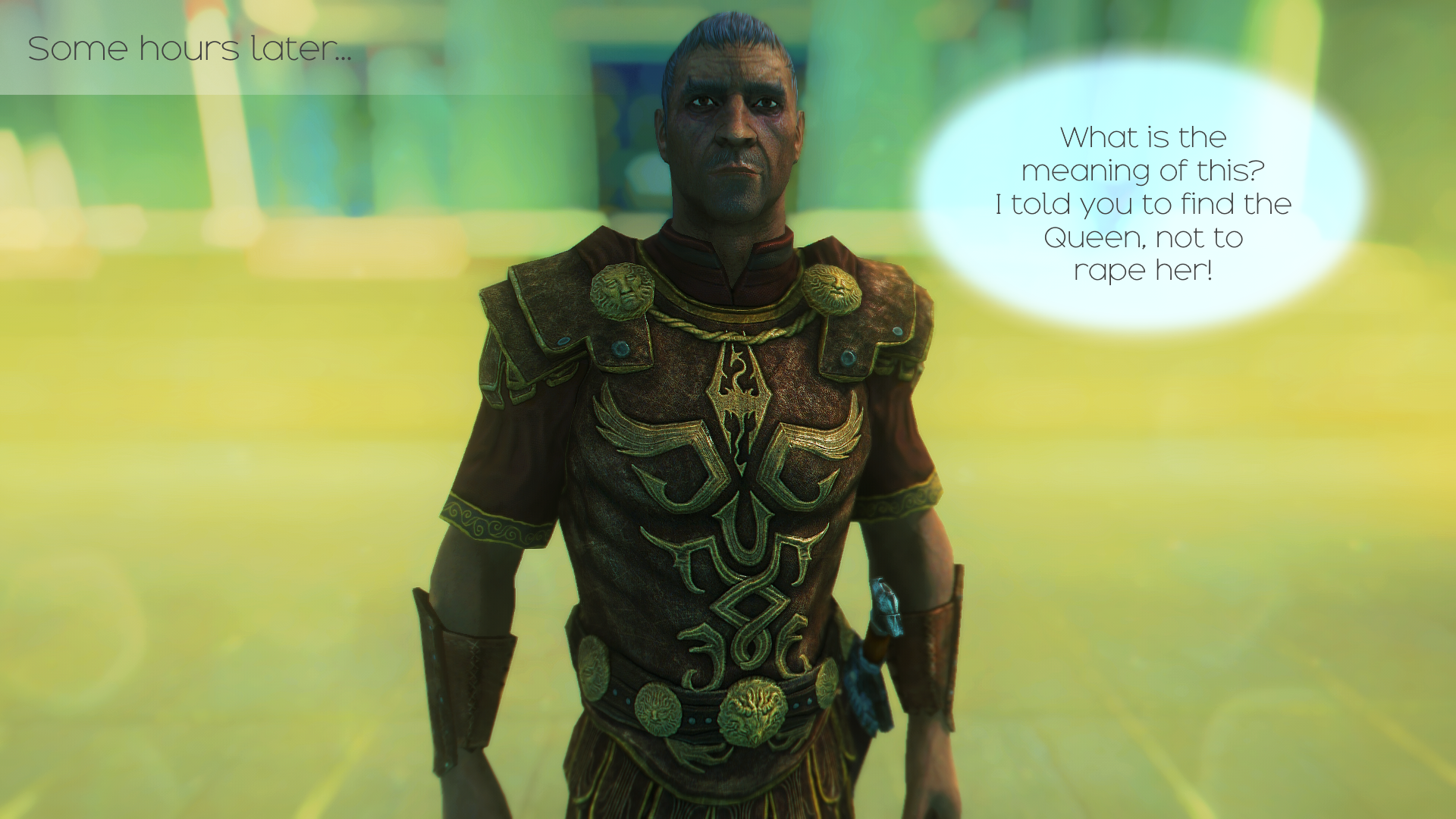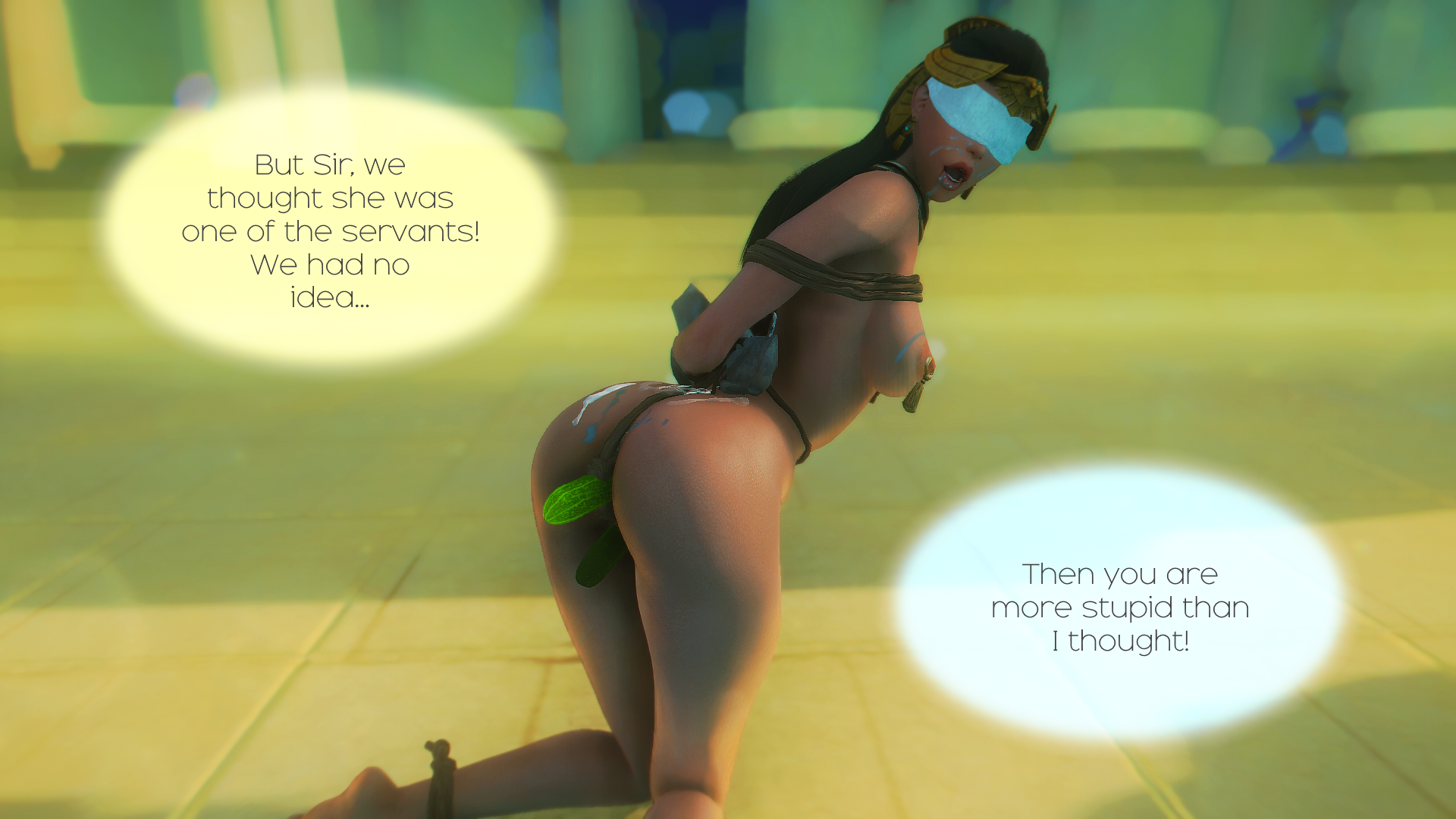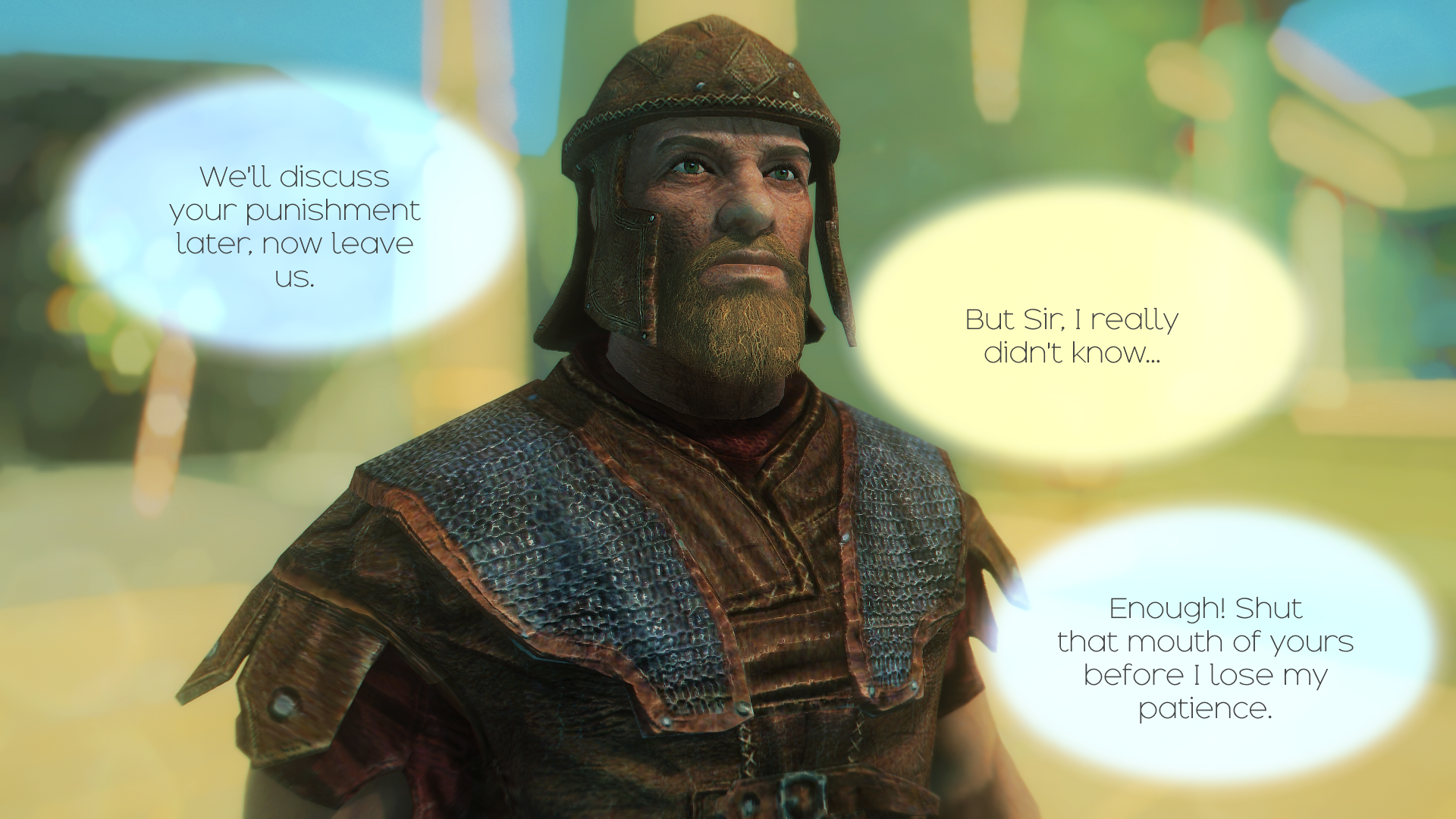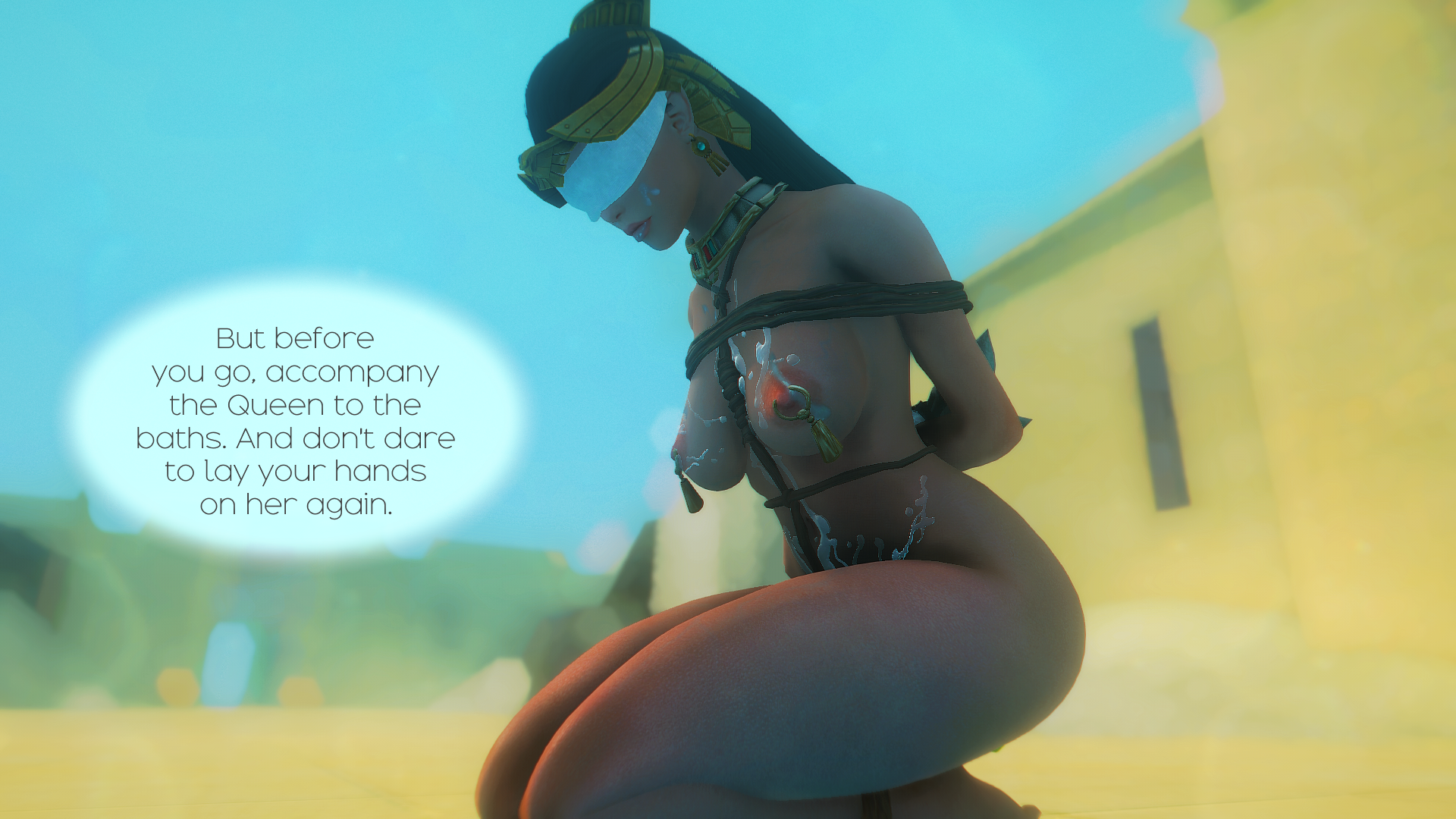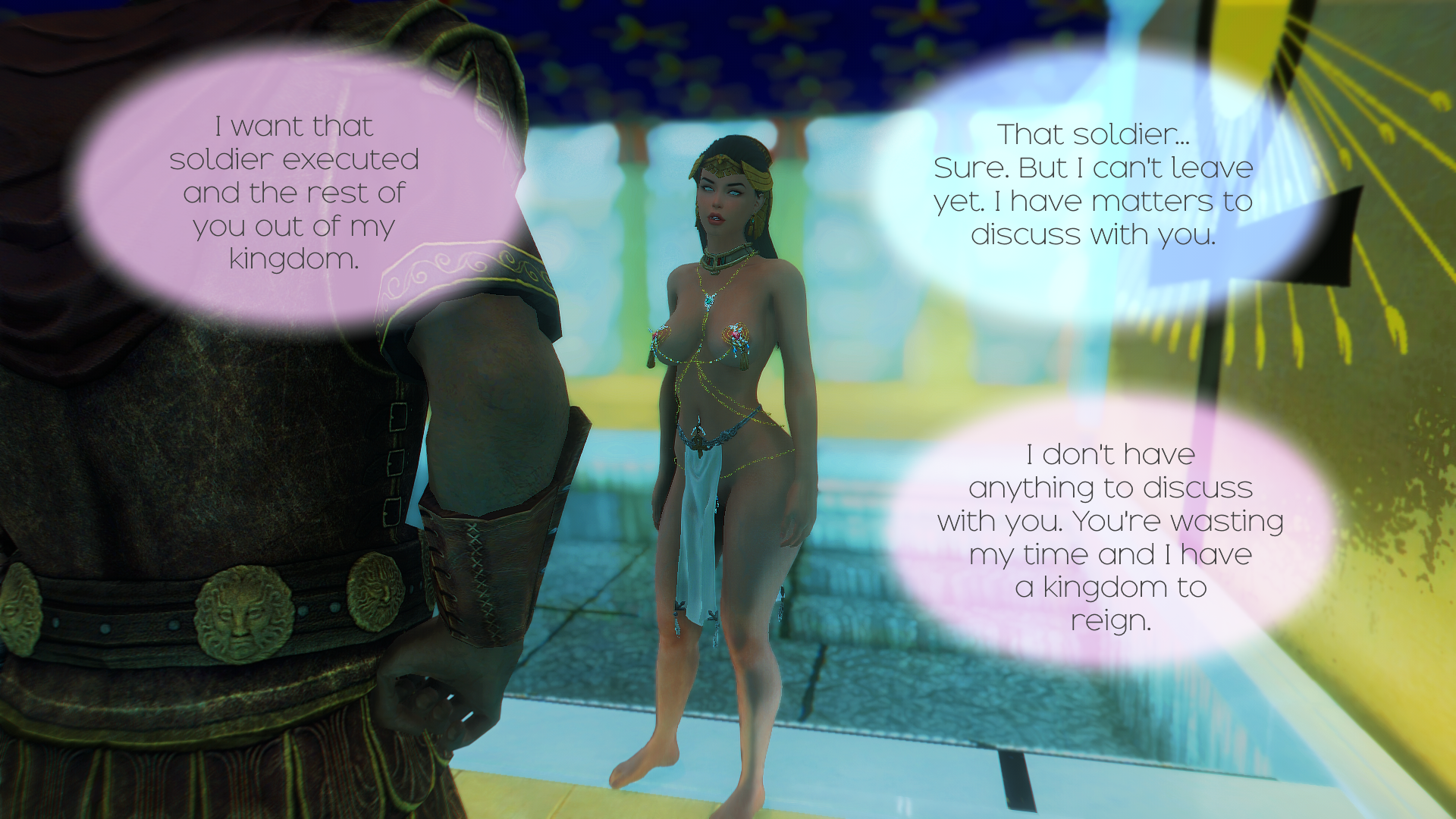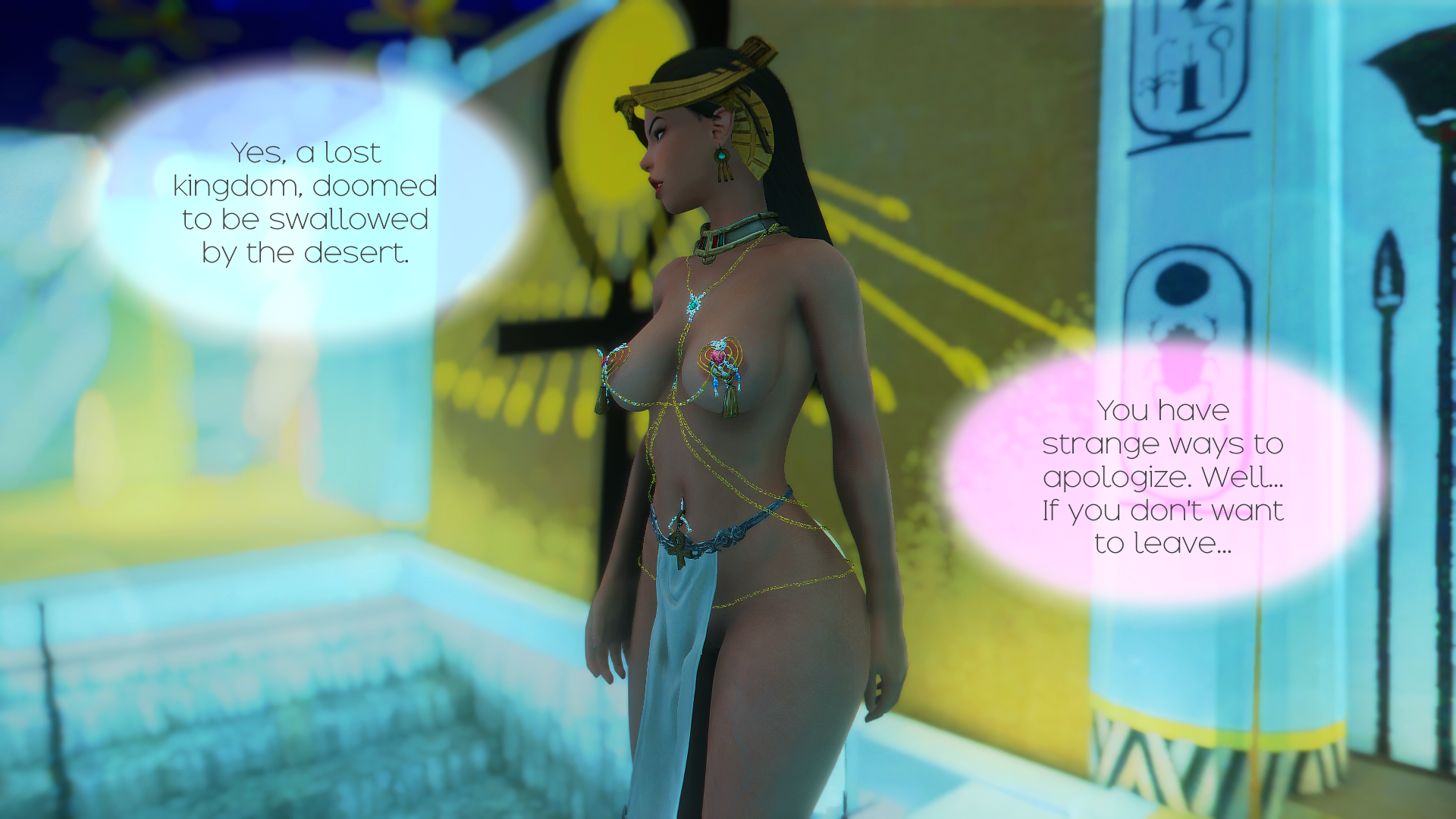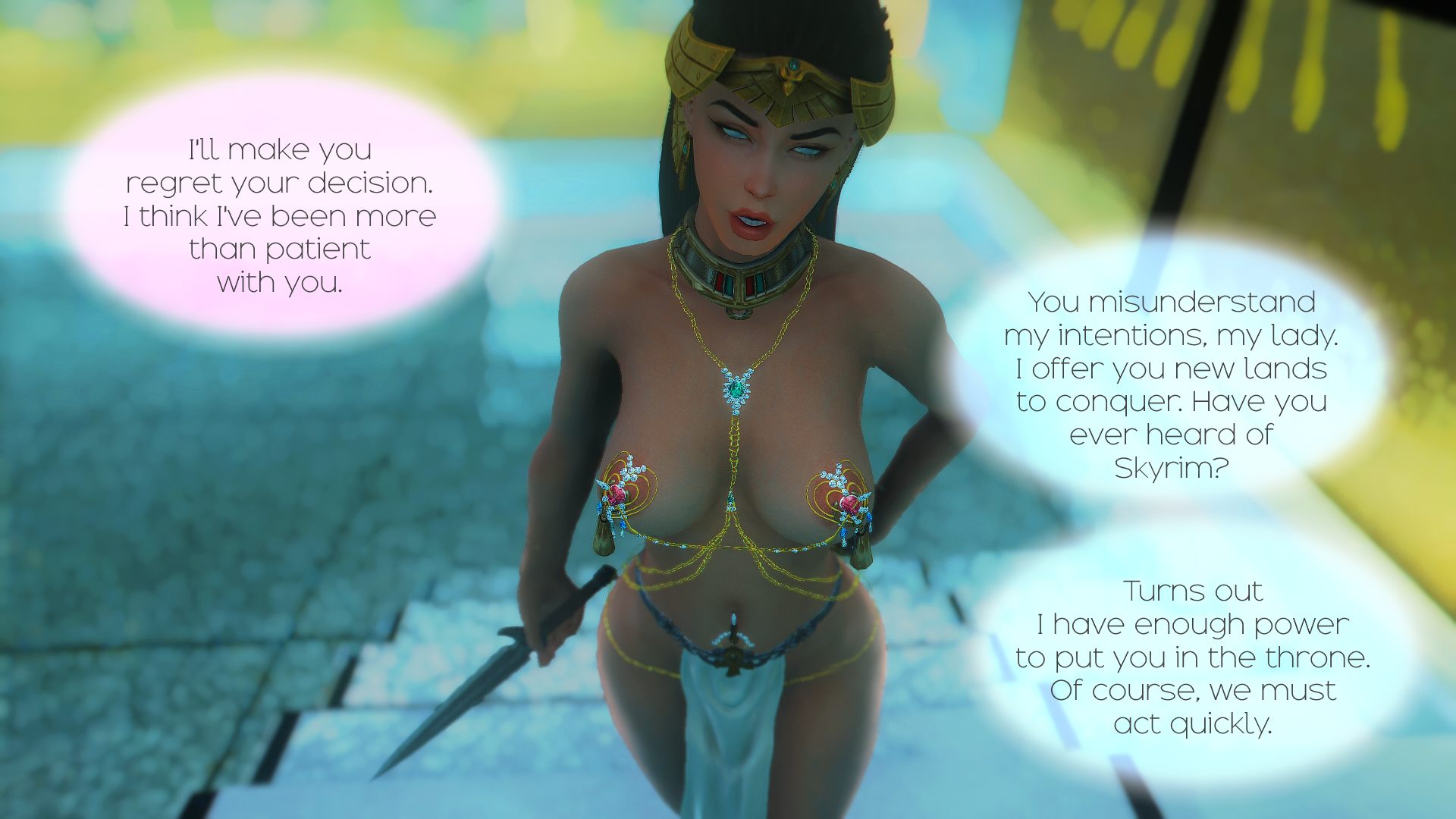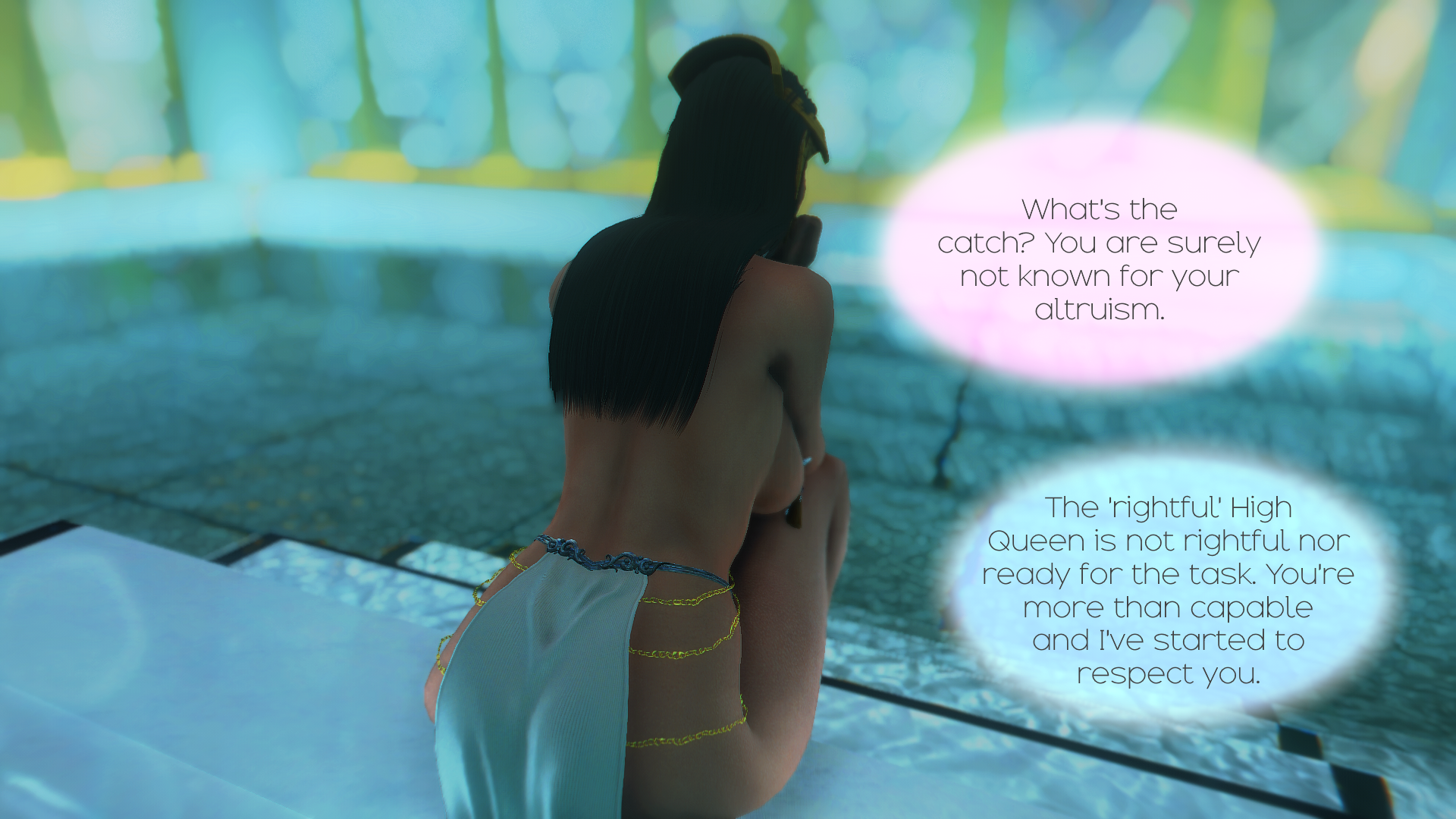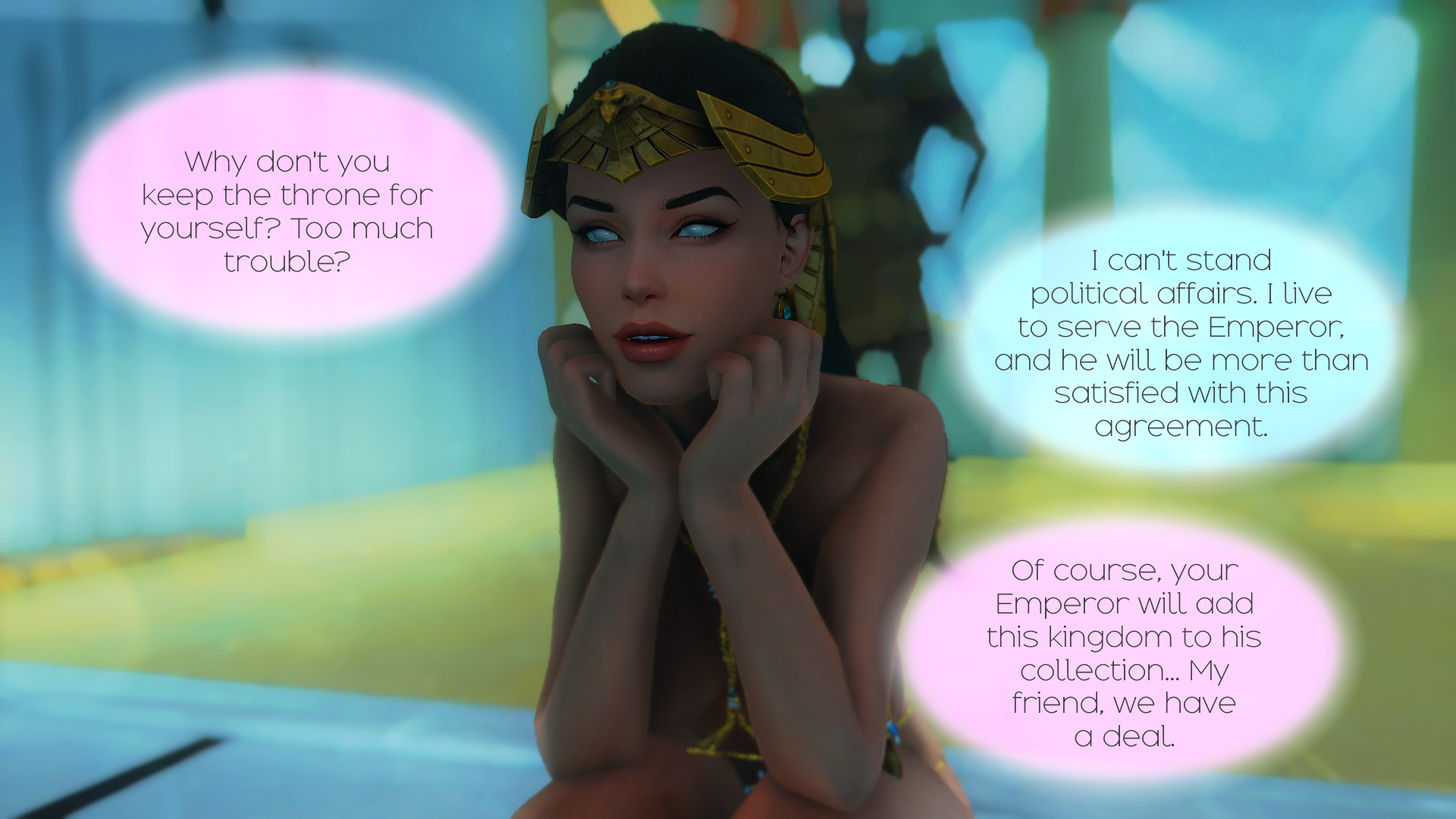 Special thanks to all my supporters!
>> Follow me on Instagram! <<