Continuing from where chapter three left off with Micah and Alicia making their way ever closer to Windhelm... Or not.
"We're lost."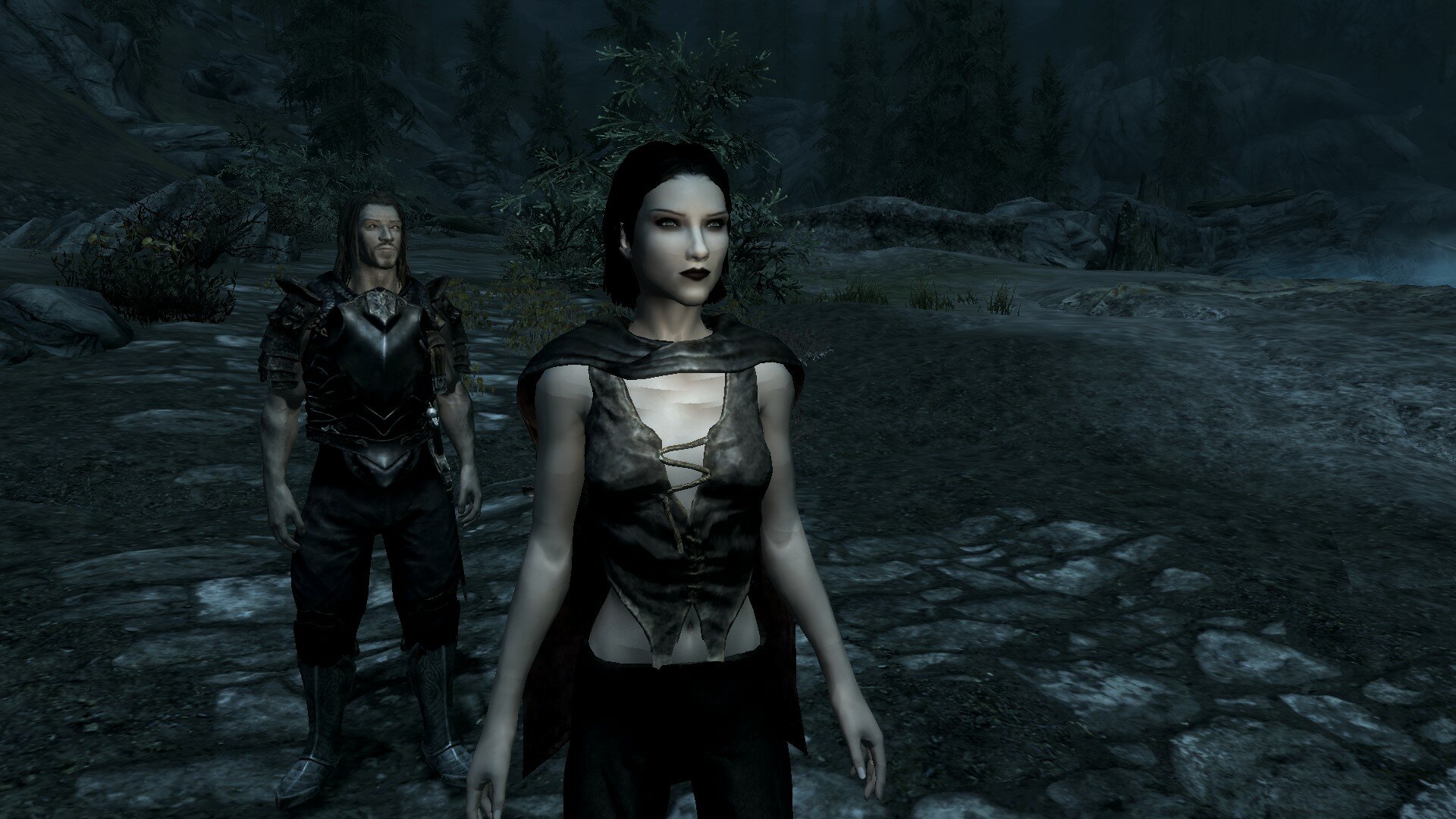 "Well no not precisely los-"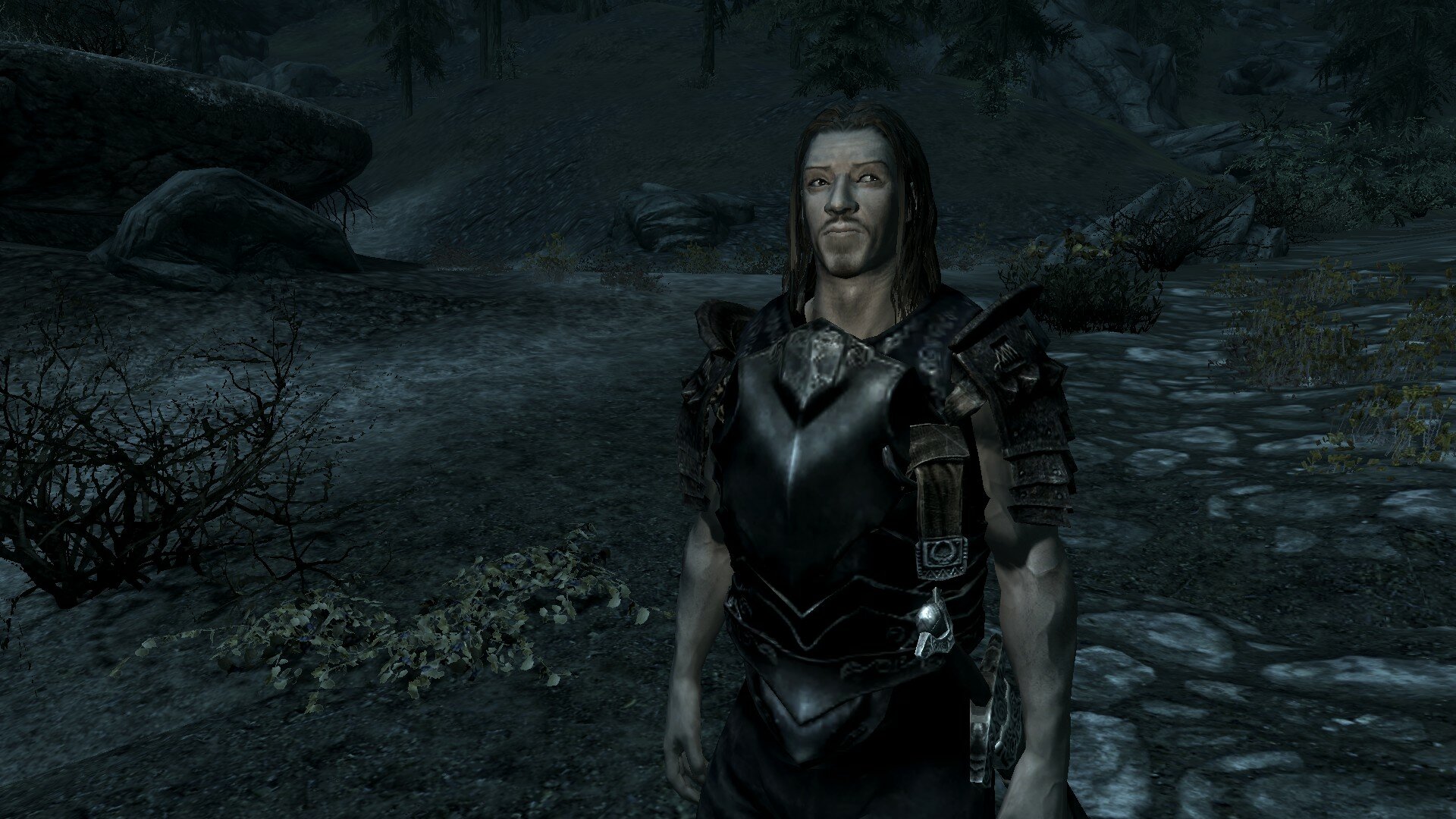 "We're lost."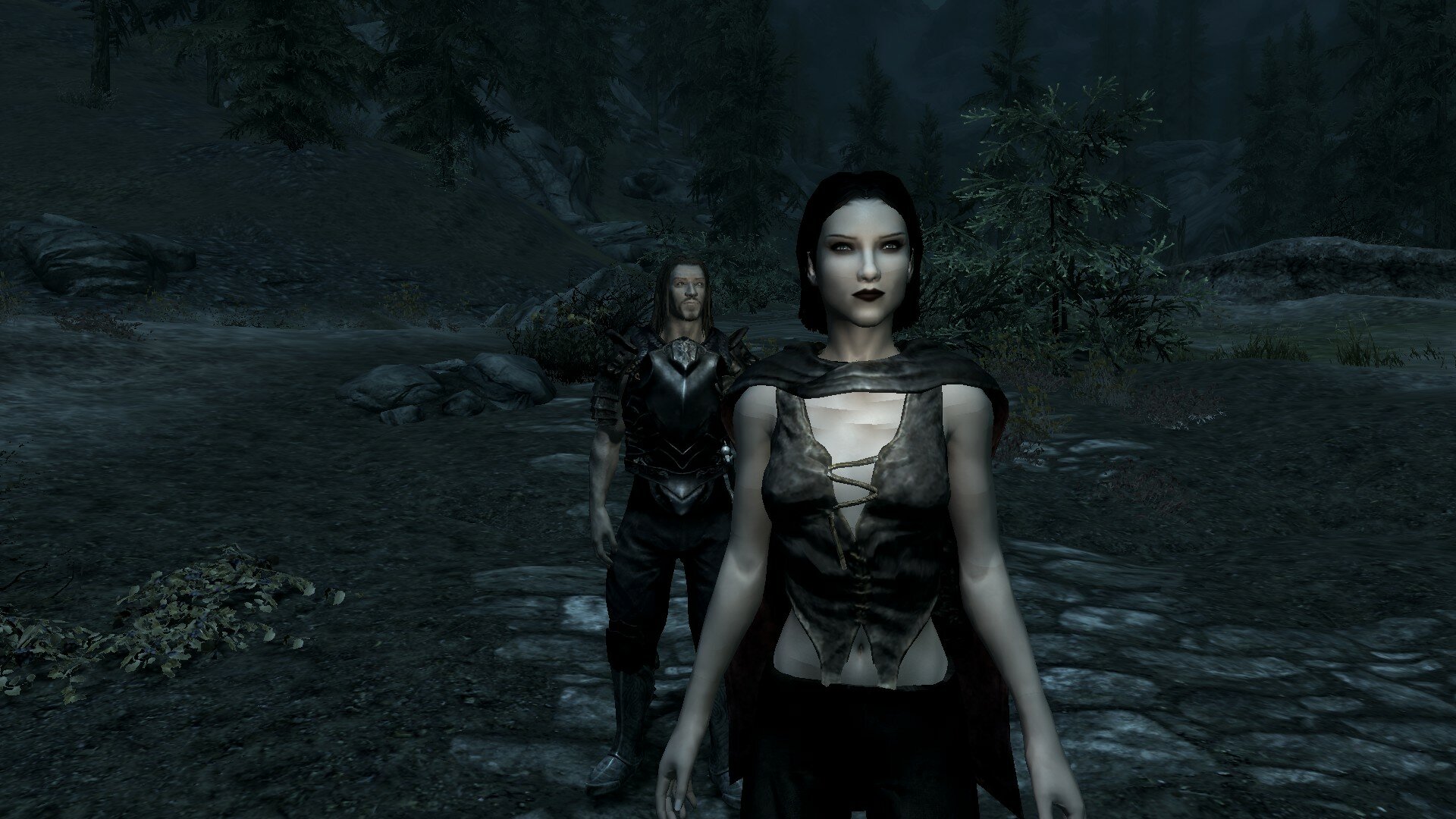 "Okay yes.  We are lost."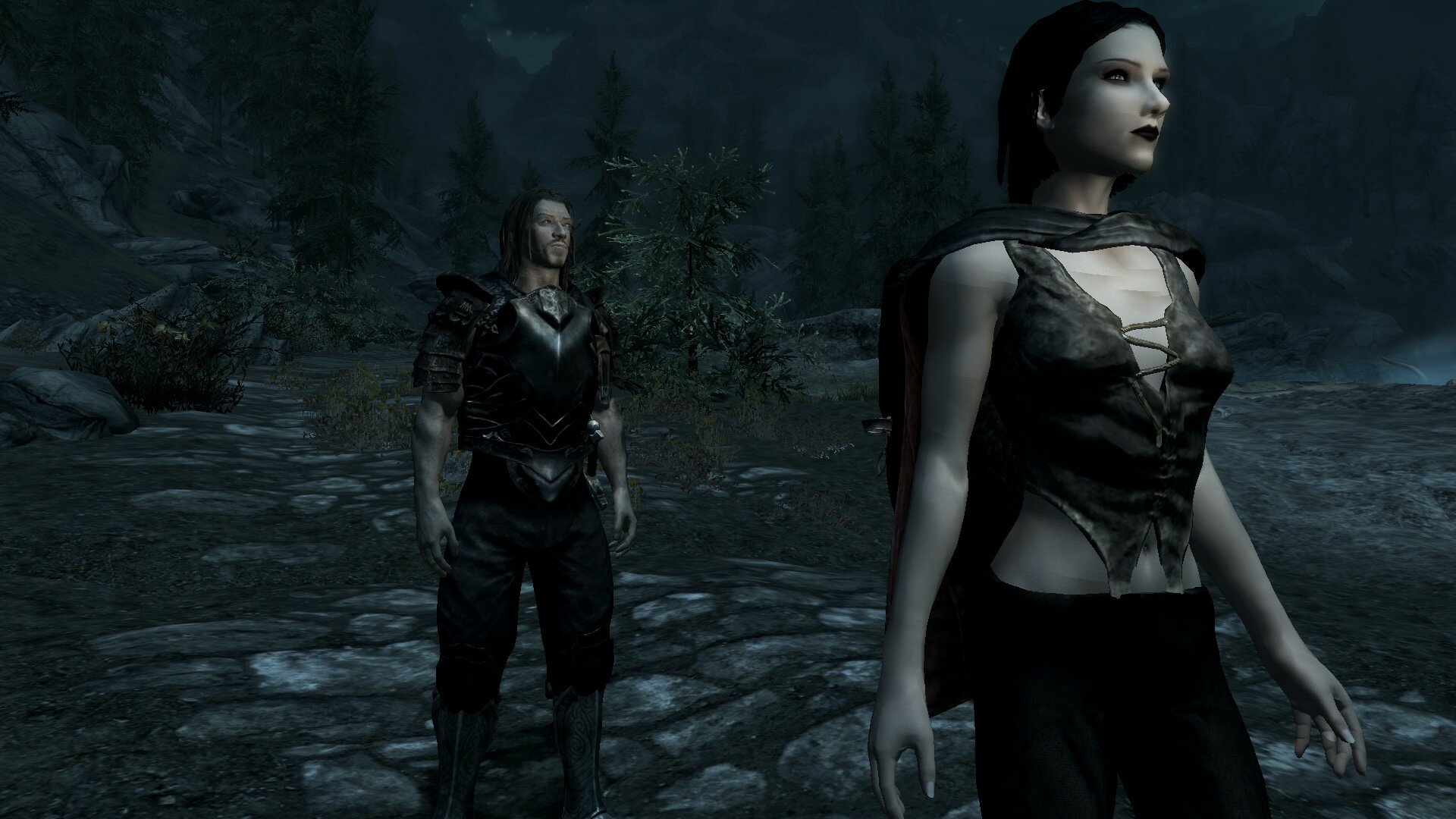 "All because you wanted us to take your little shortcut."
"I was ten the last time I came to Windhelm, I mixed this road up with another one, I'm sorry."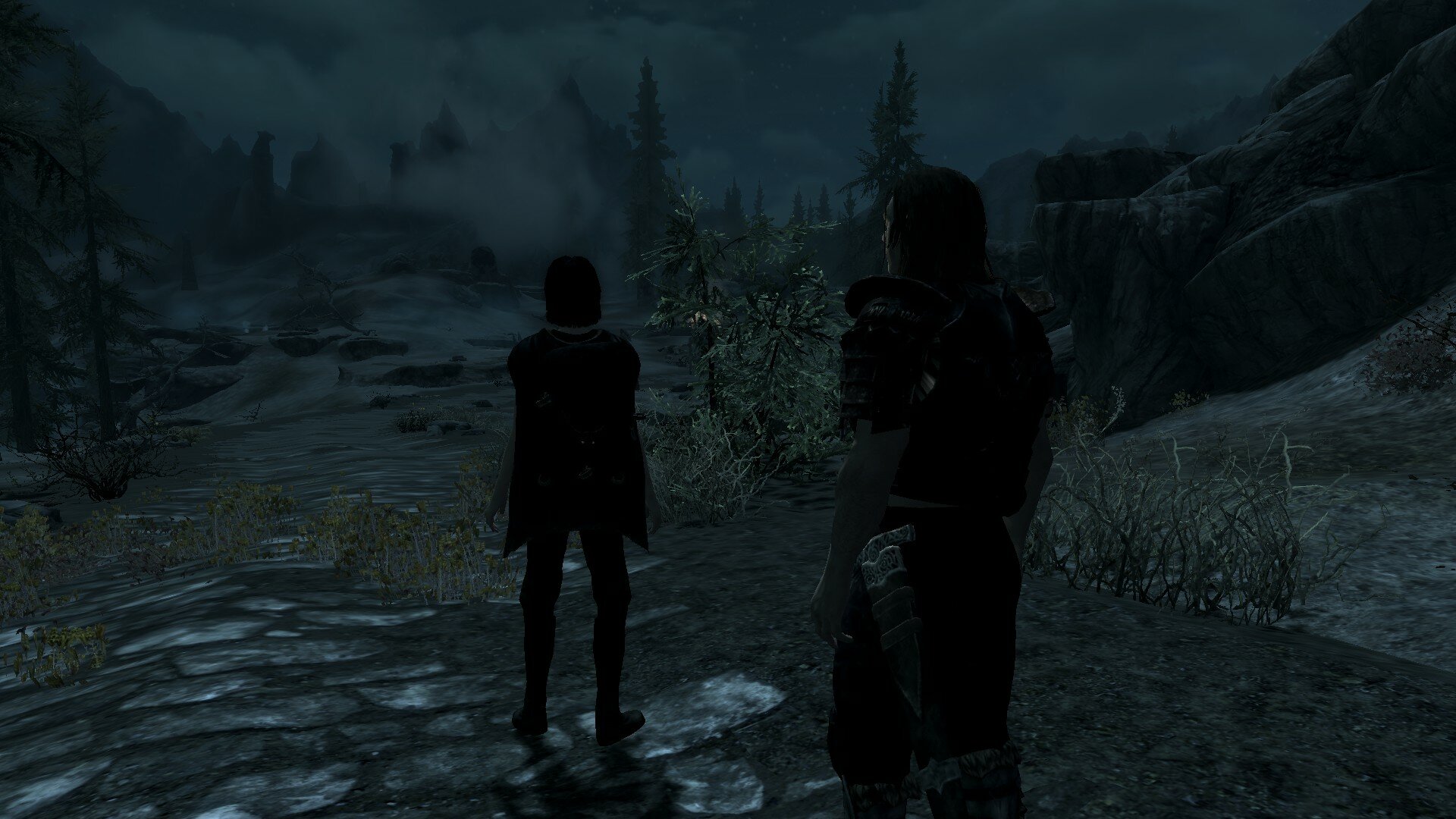 "It's fine, let's just make camp here tonight we can continue out in the morning."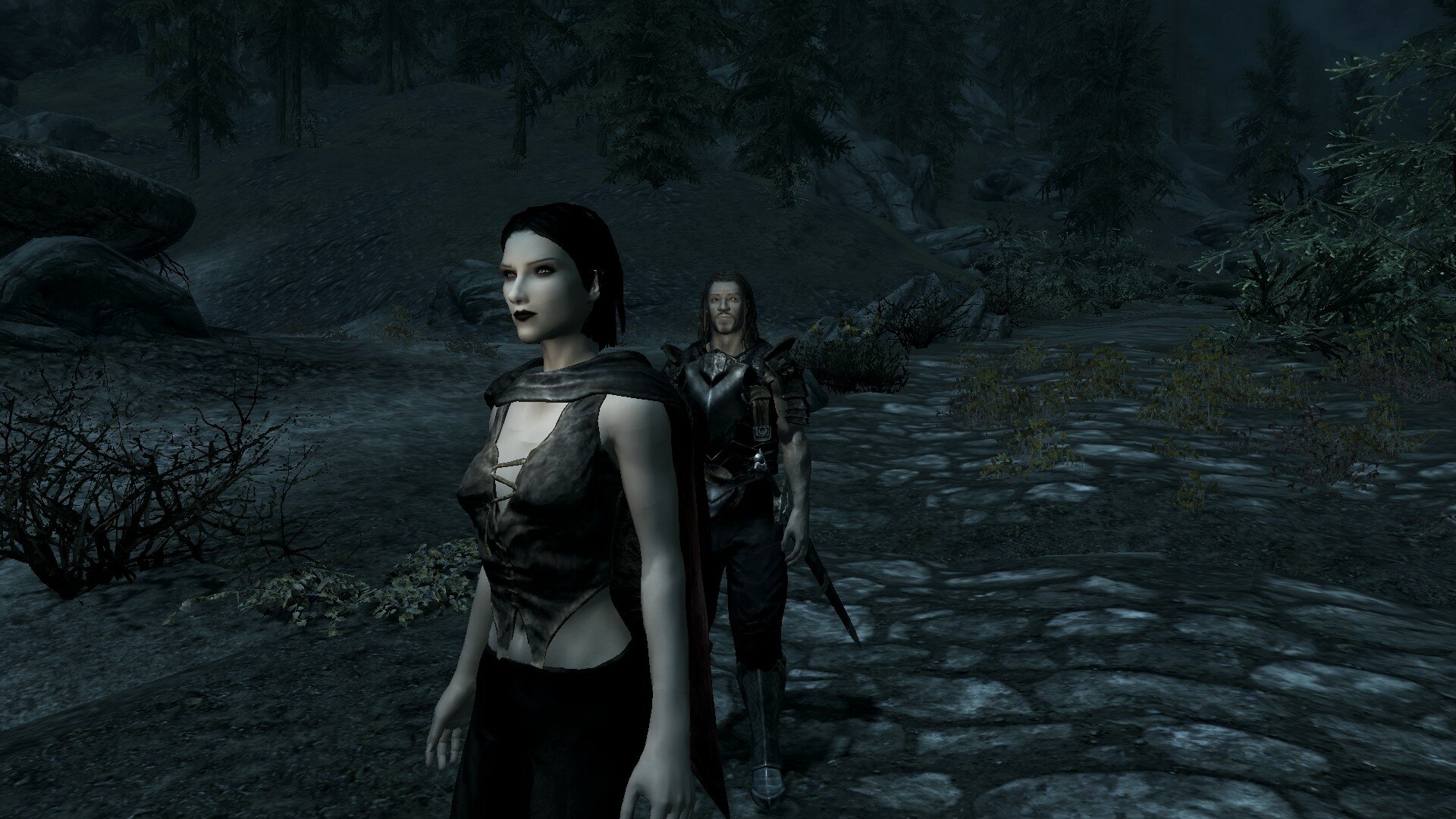 "Tent is all set, I suppose since we're here we might as well enjoy the hot spring for a little while."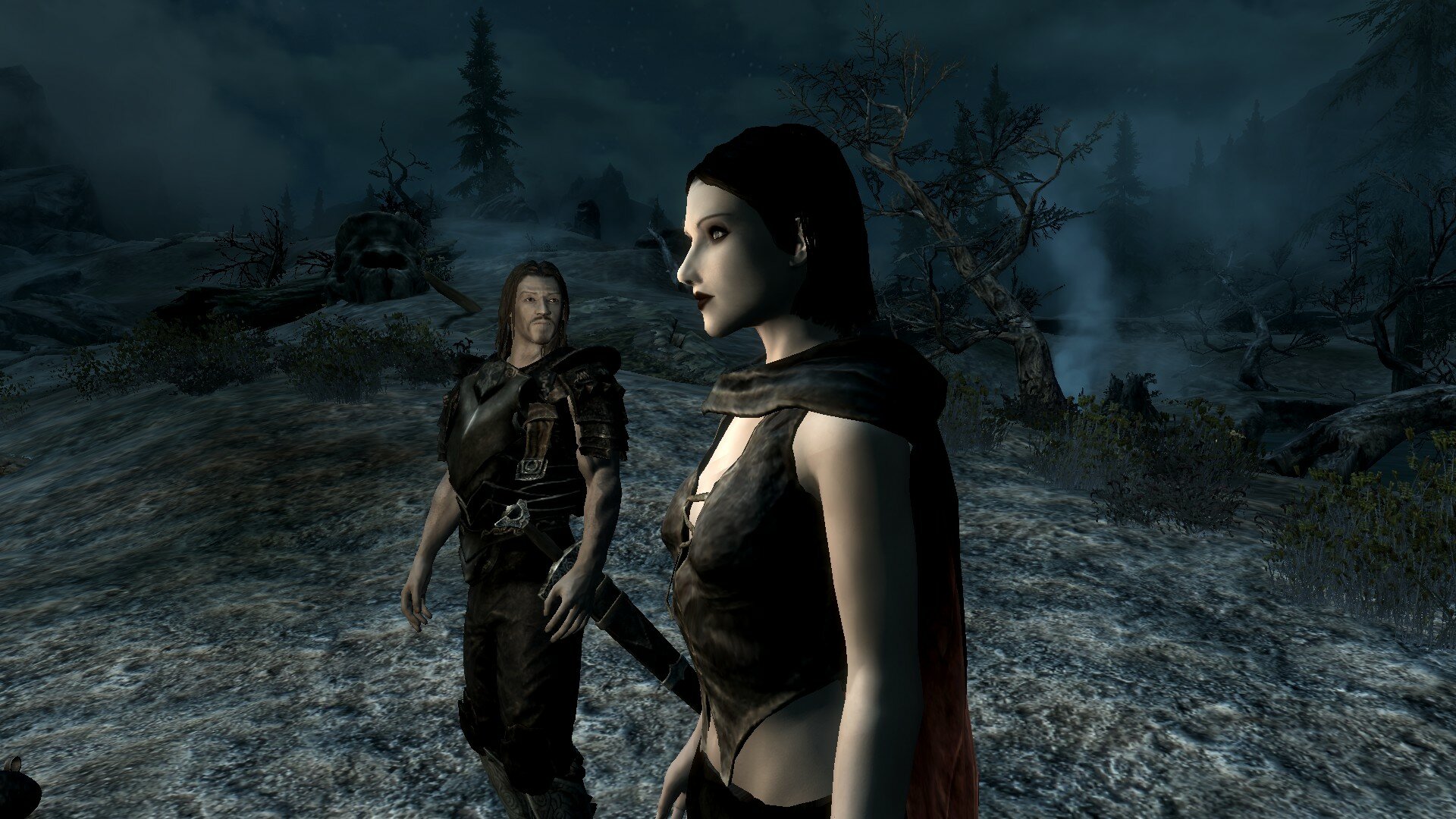 "I suppose we could do that."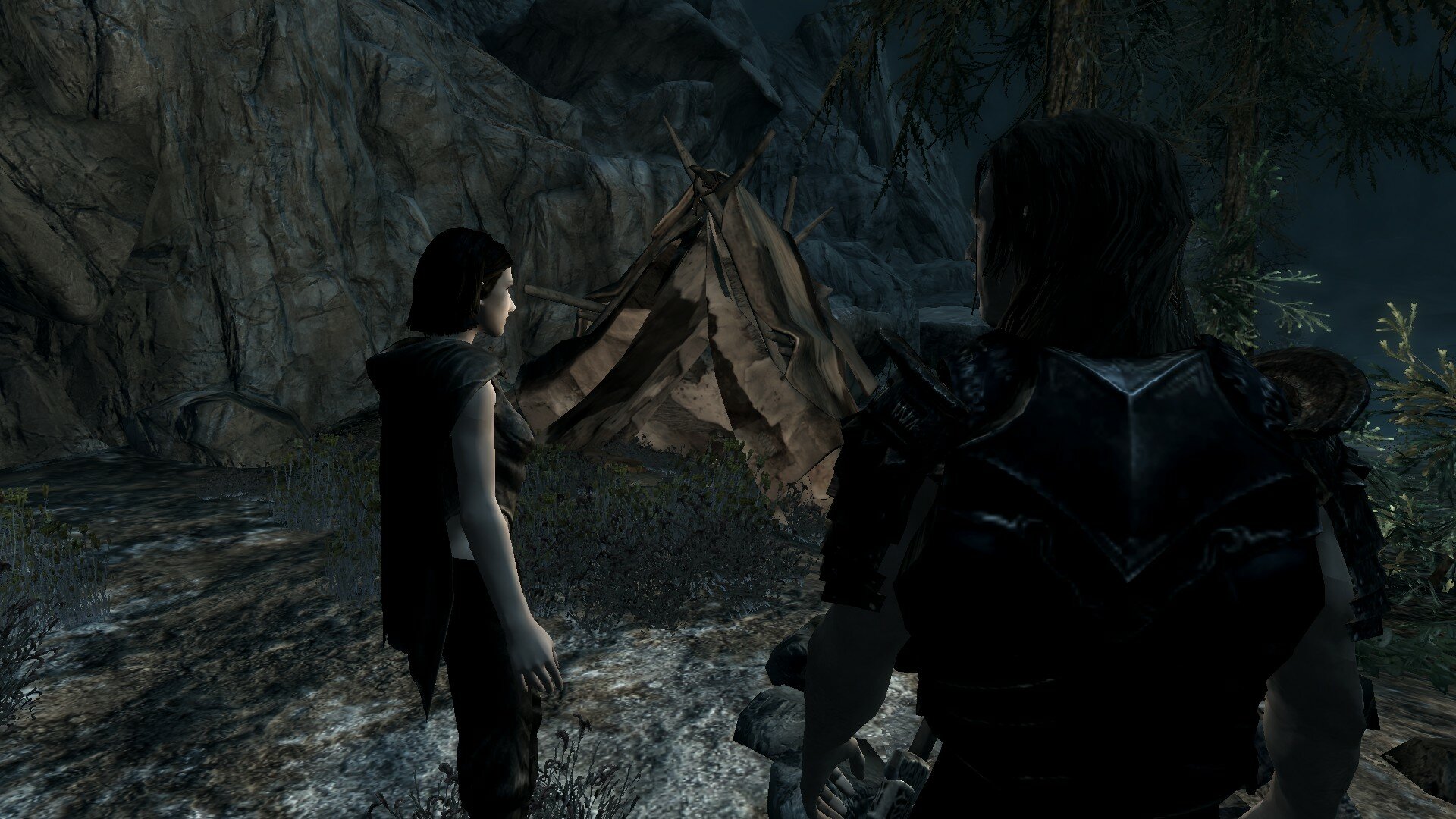 "Oh this is nice."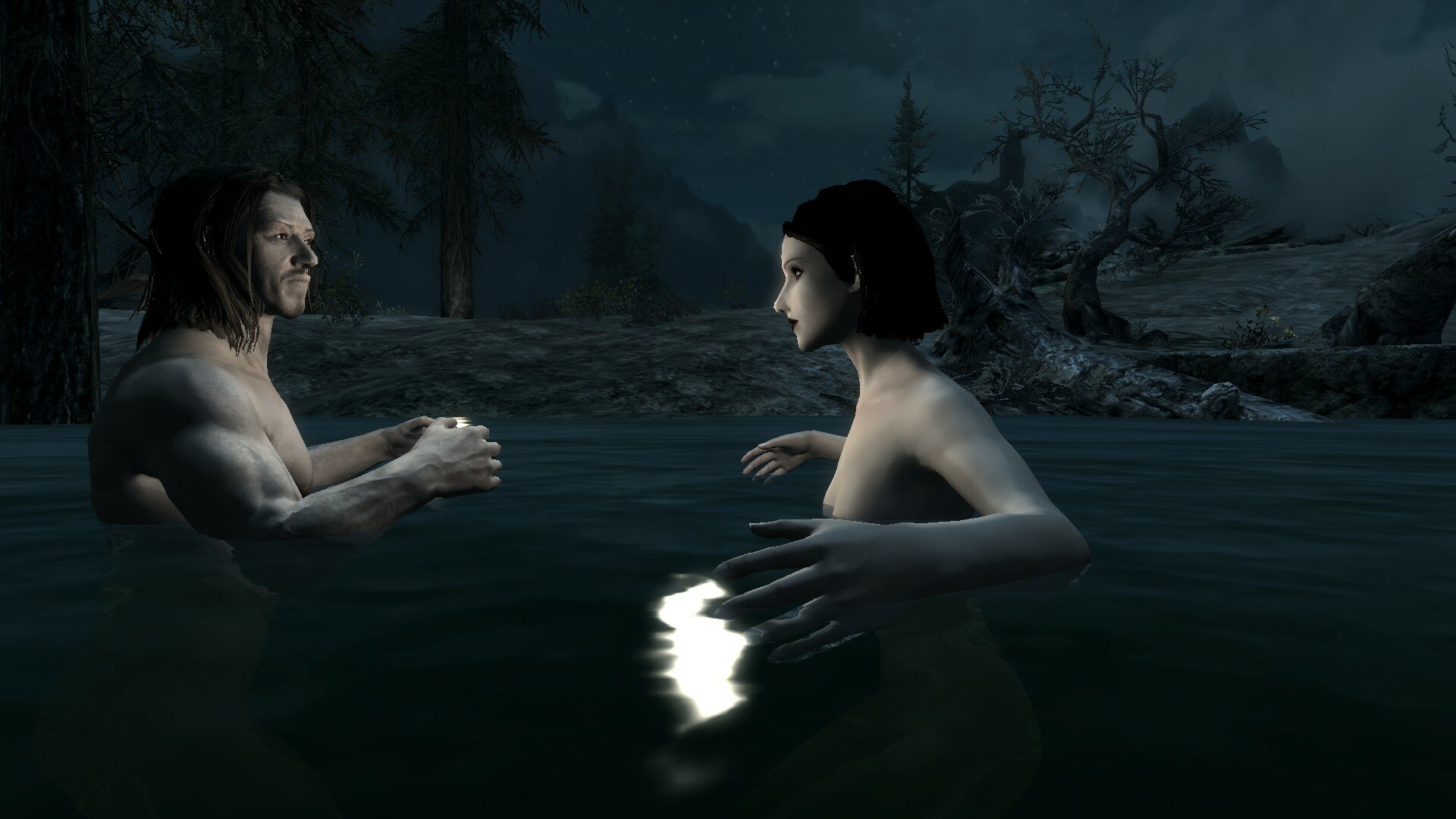 "It's been a very long time since I've been able to enjoy the hot springs here."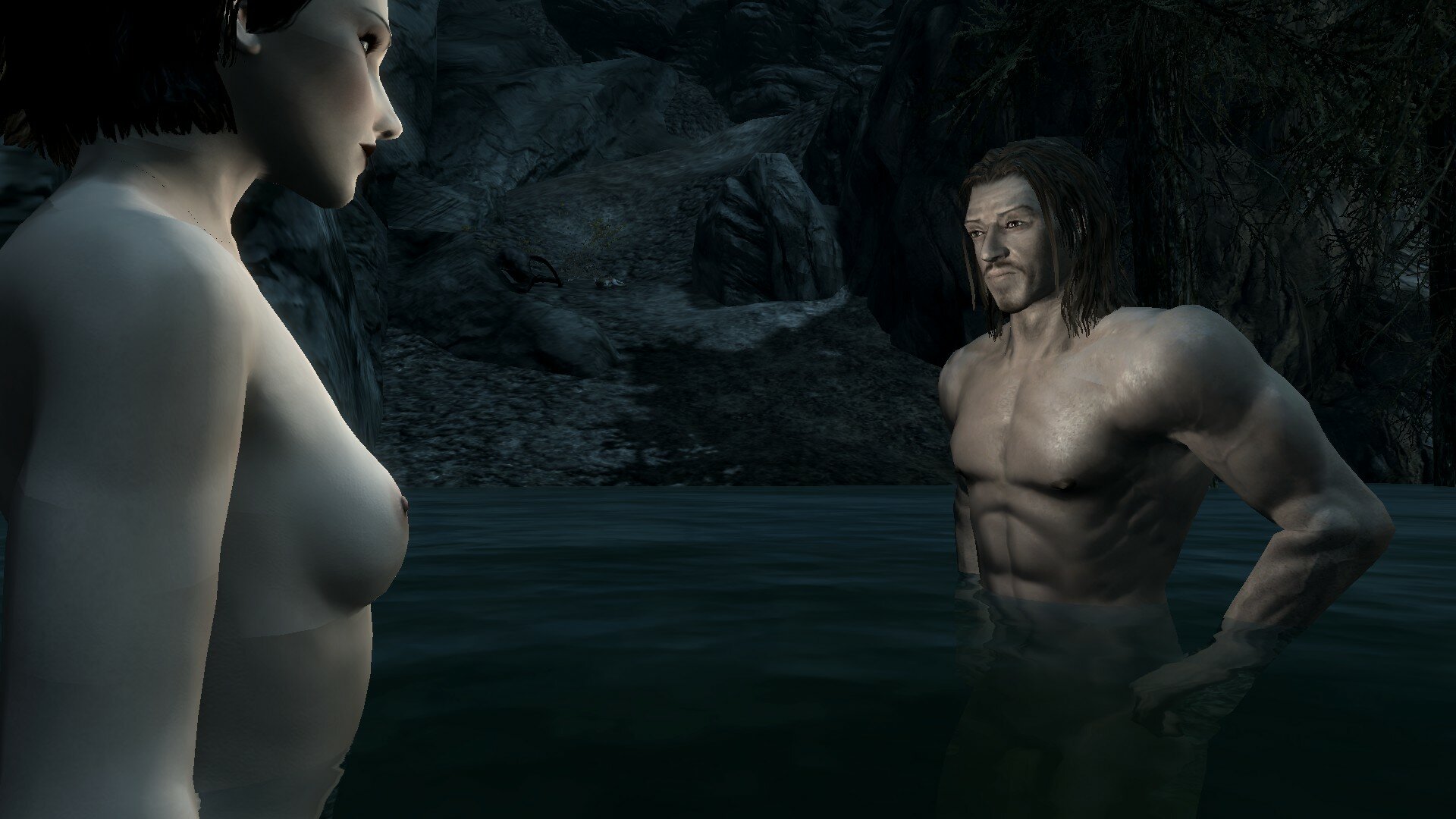 "Wait when did y-  Fuck you, you did this on purpose!"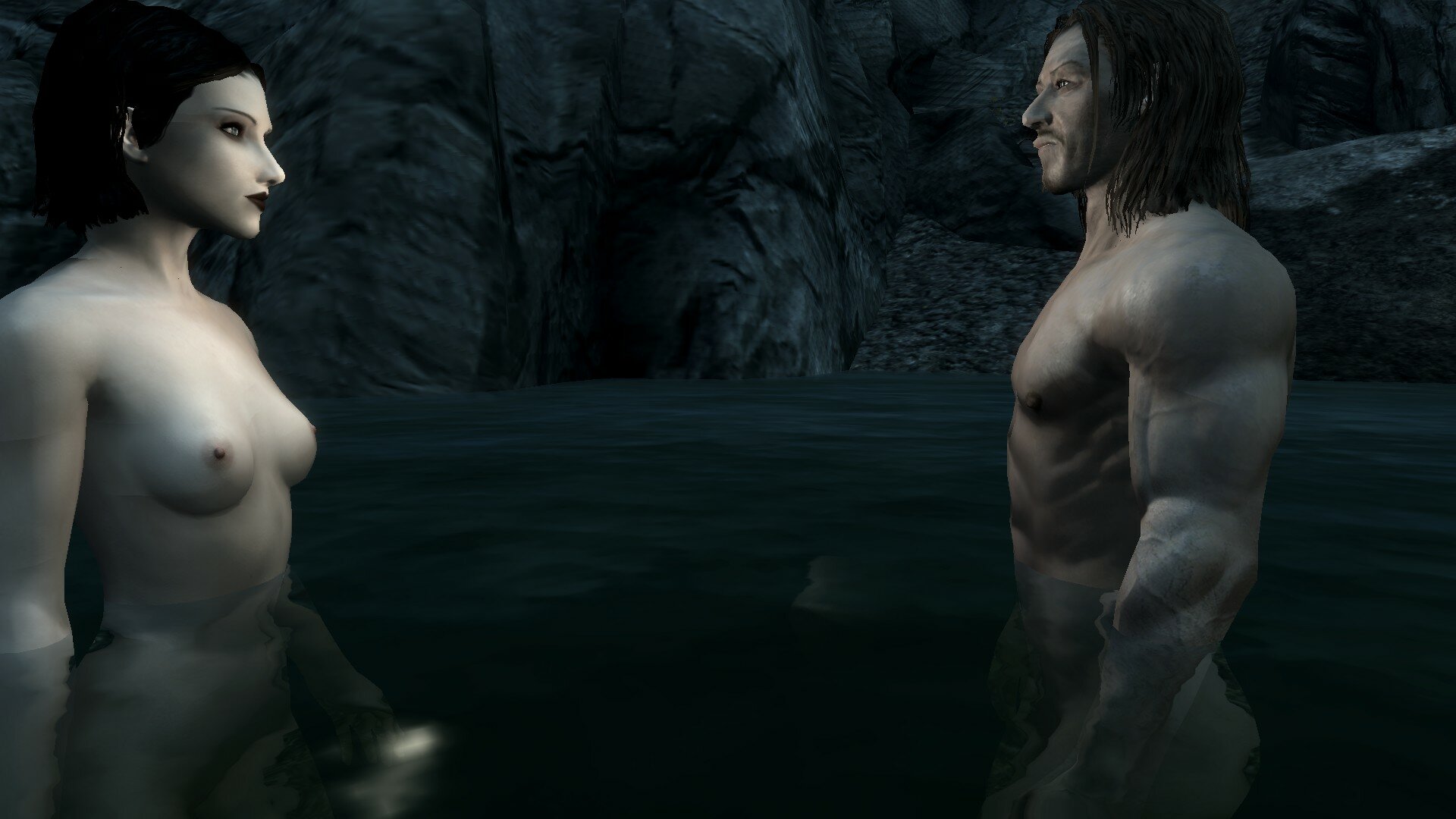 "I knew you'd never agree to get off track from Windhelm to enjoy something you didn't know was this good.  Don't worry I know exactly where we are, we should reach Windhelm in a day, two at most."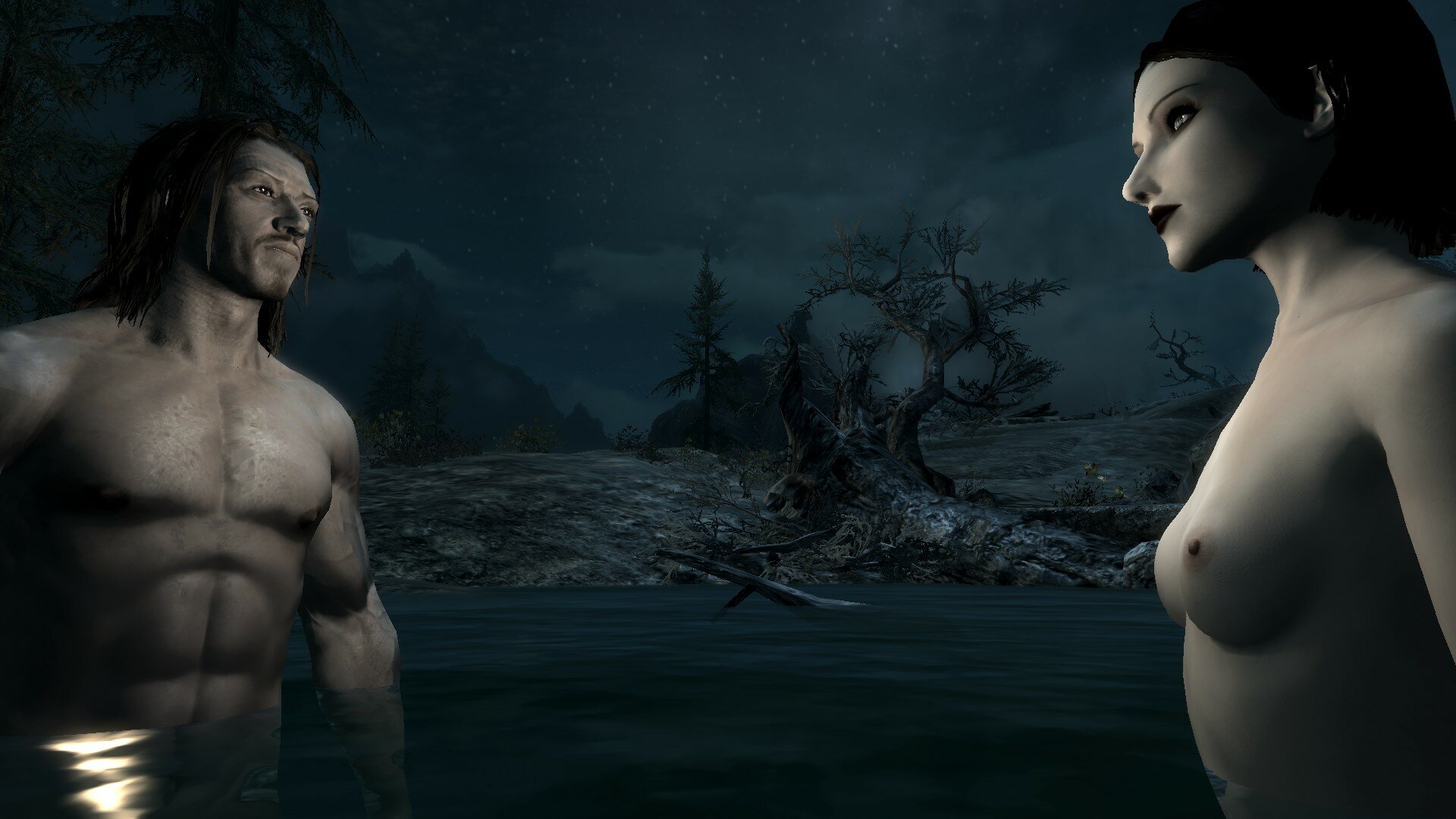 "I... Thank you Micah."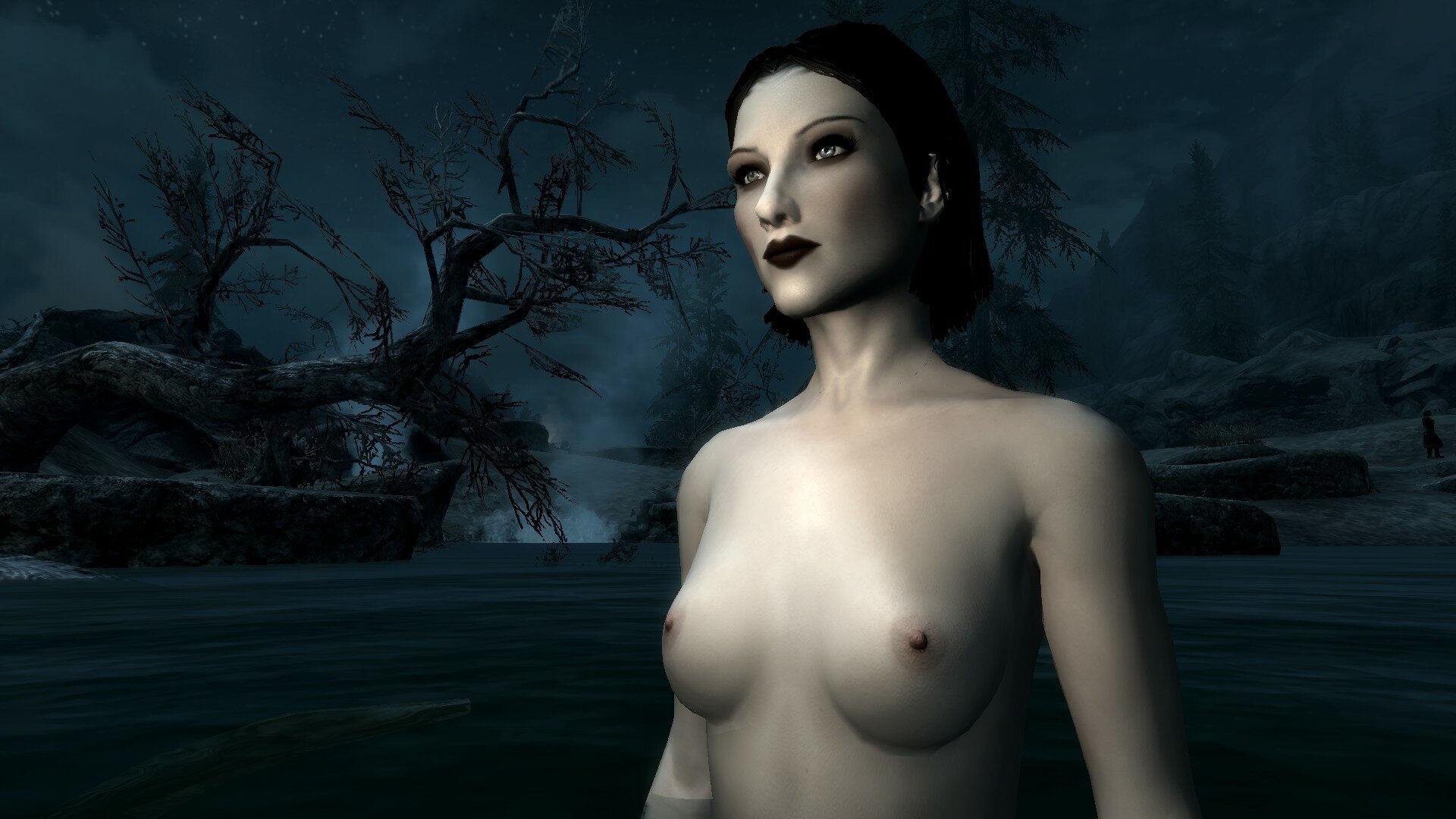 "You're welcome Alic-"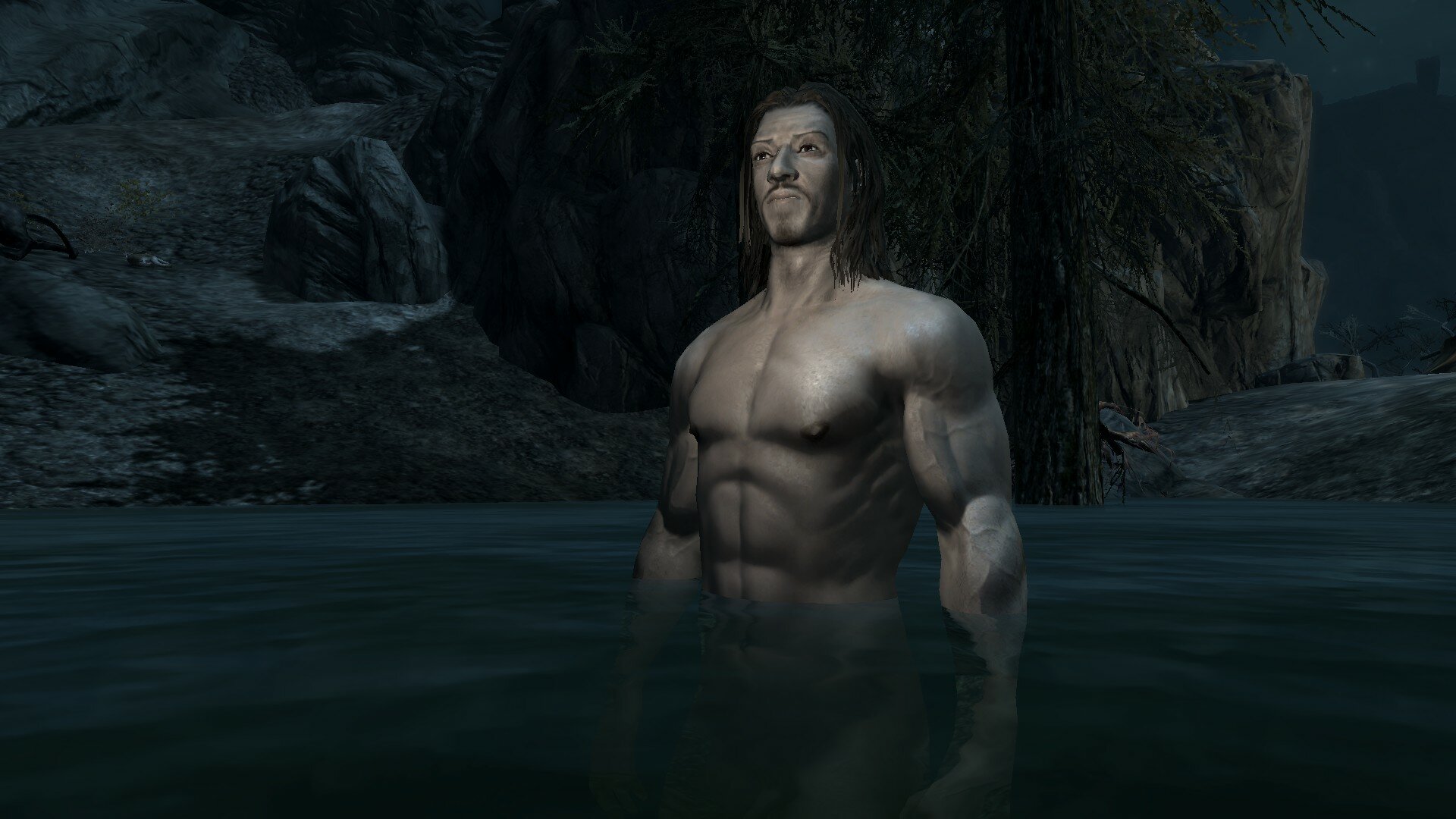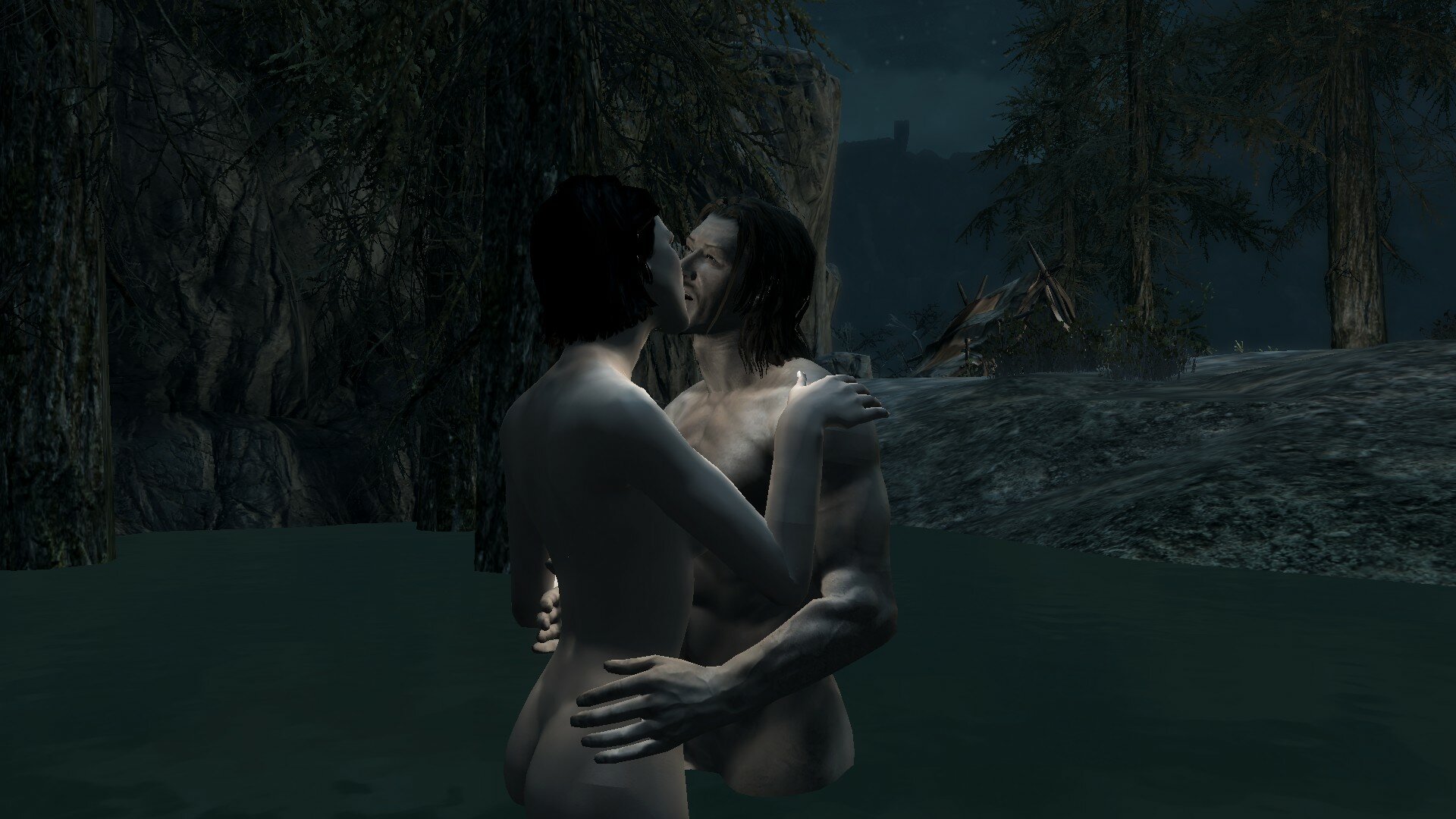 "I want you."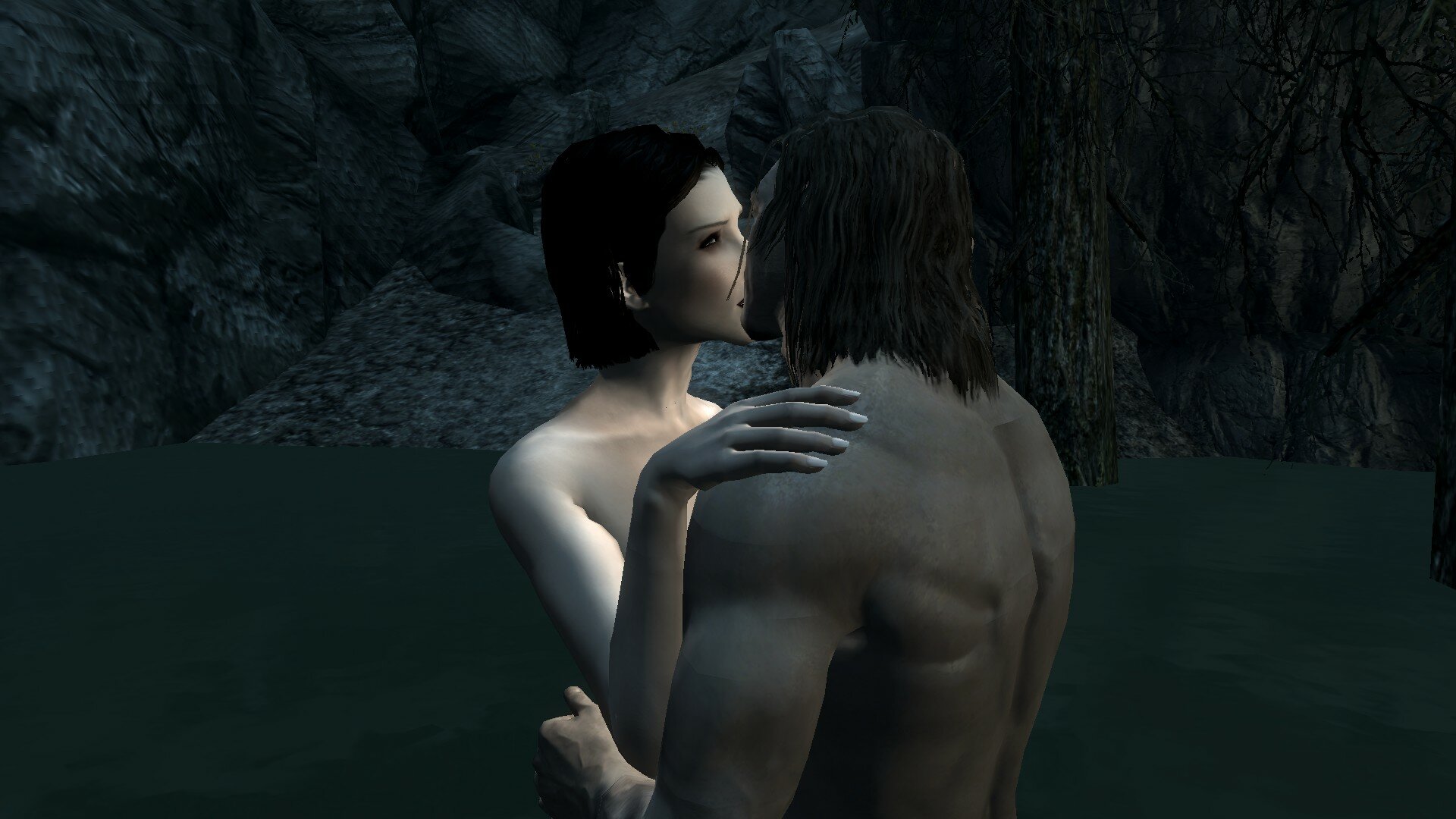 "Mmm Micah."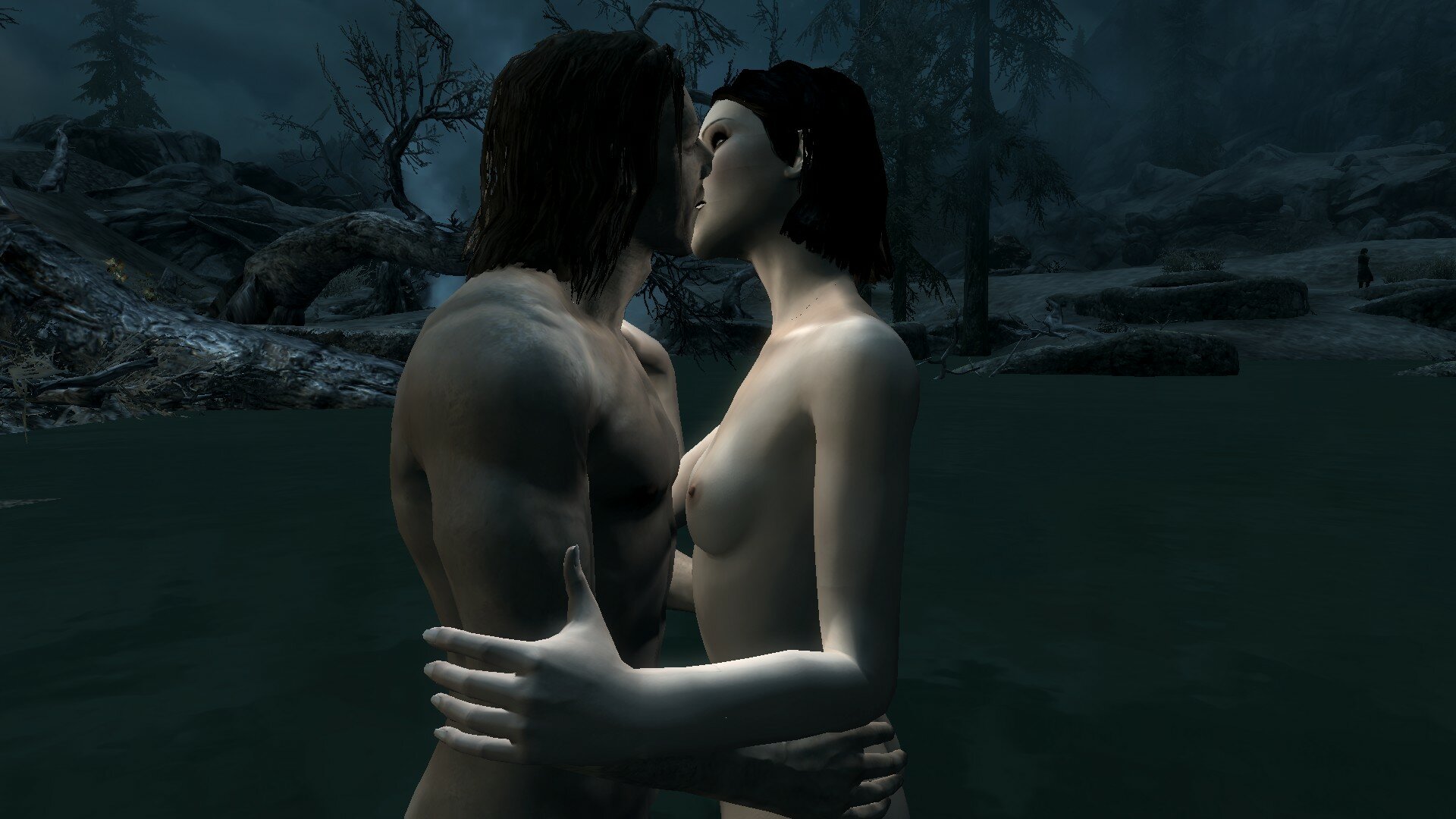 "Alicia."
"Ah."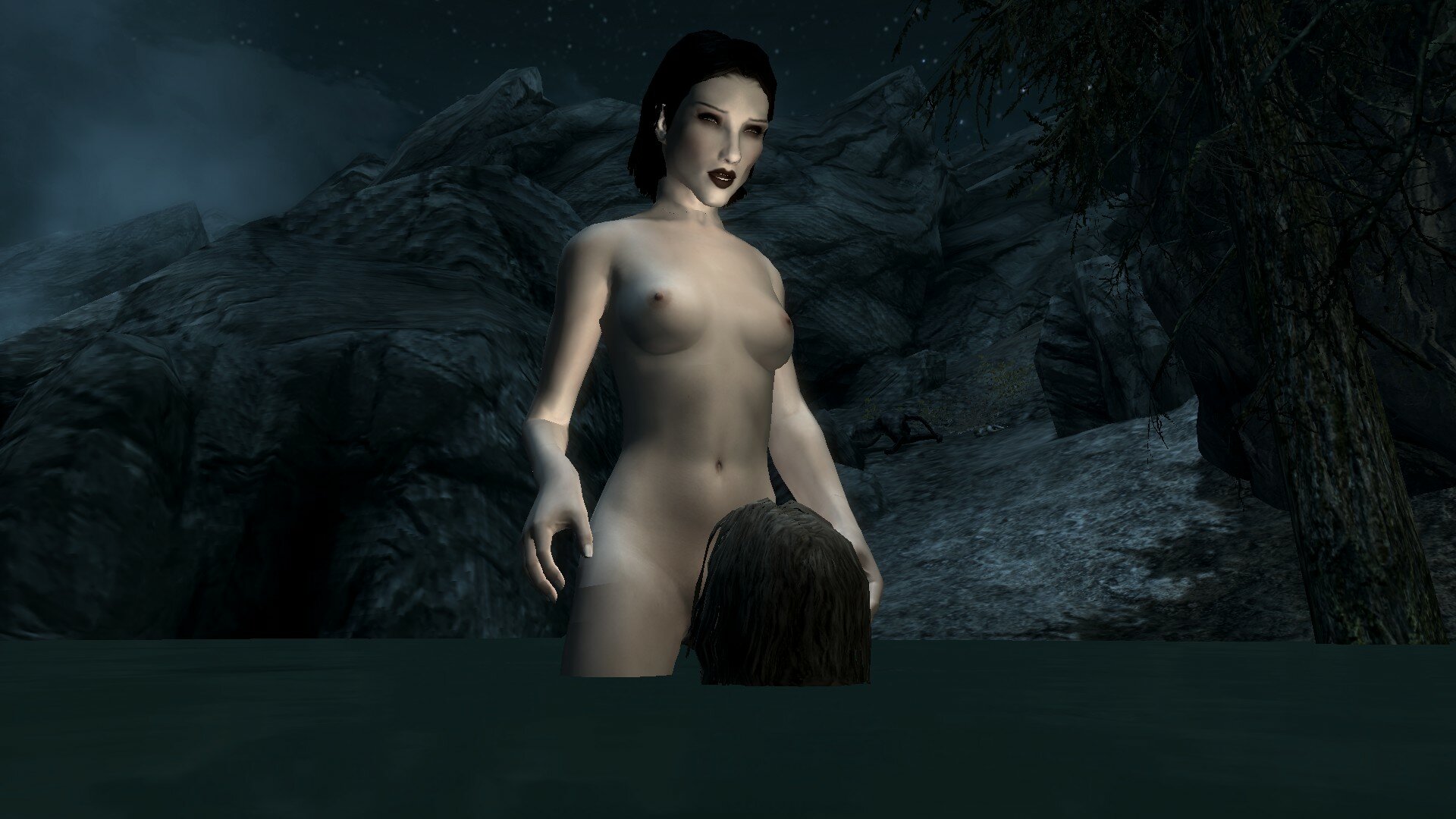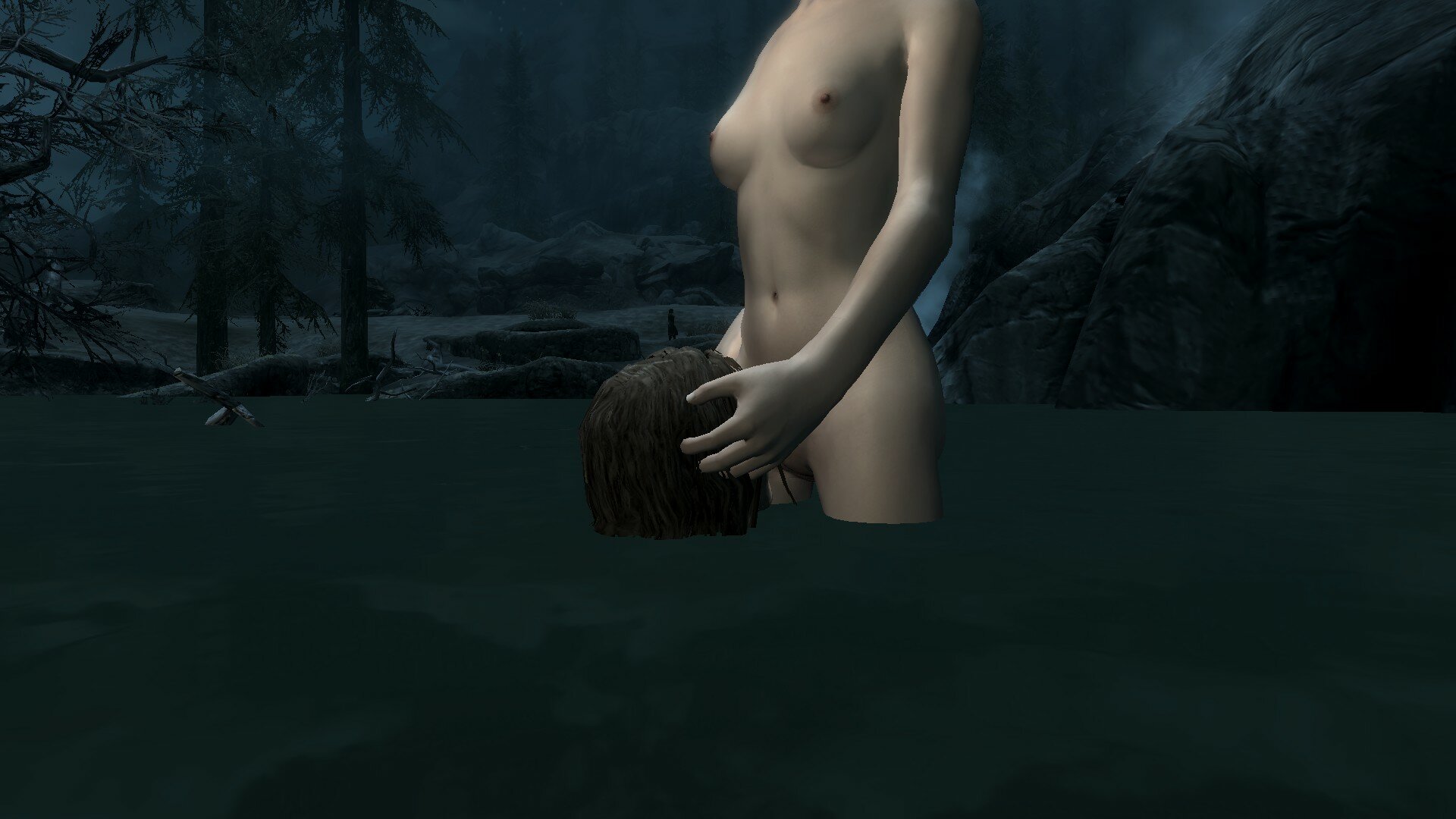 "Oh gods Micah!"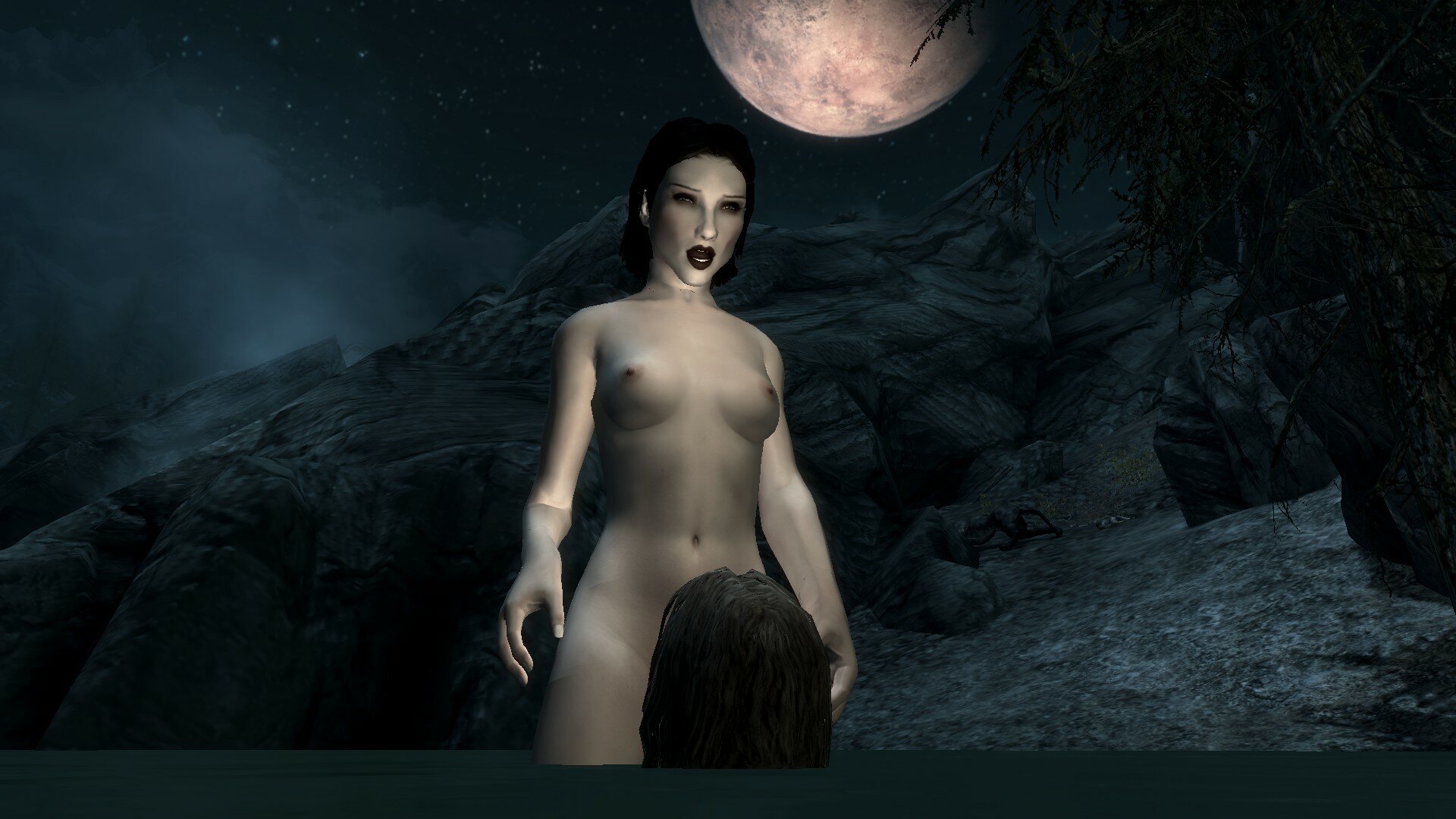 "I want you inside me."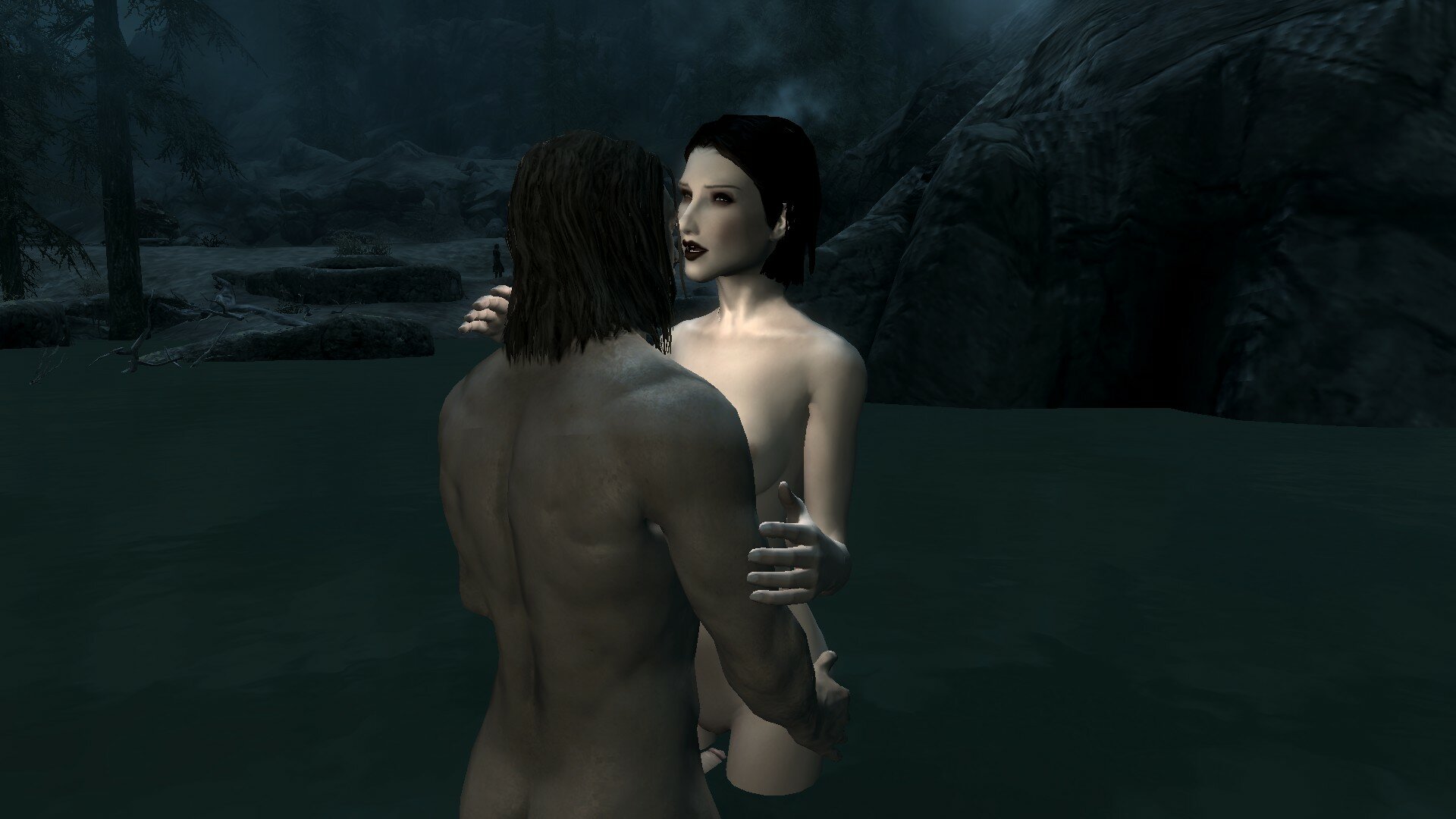 "Ohh yess Micah.  I want you all the way in me."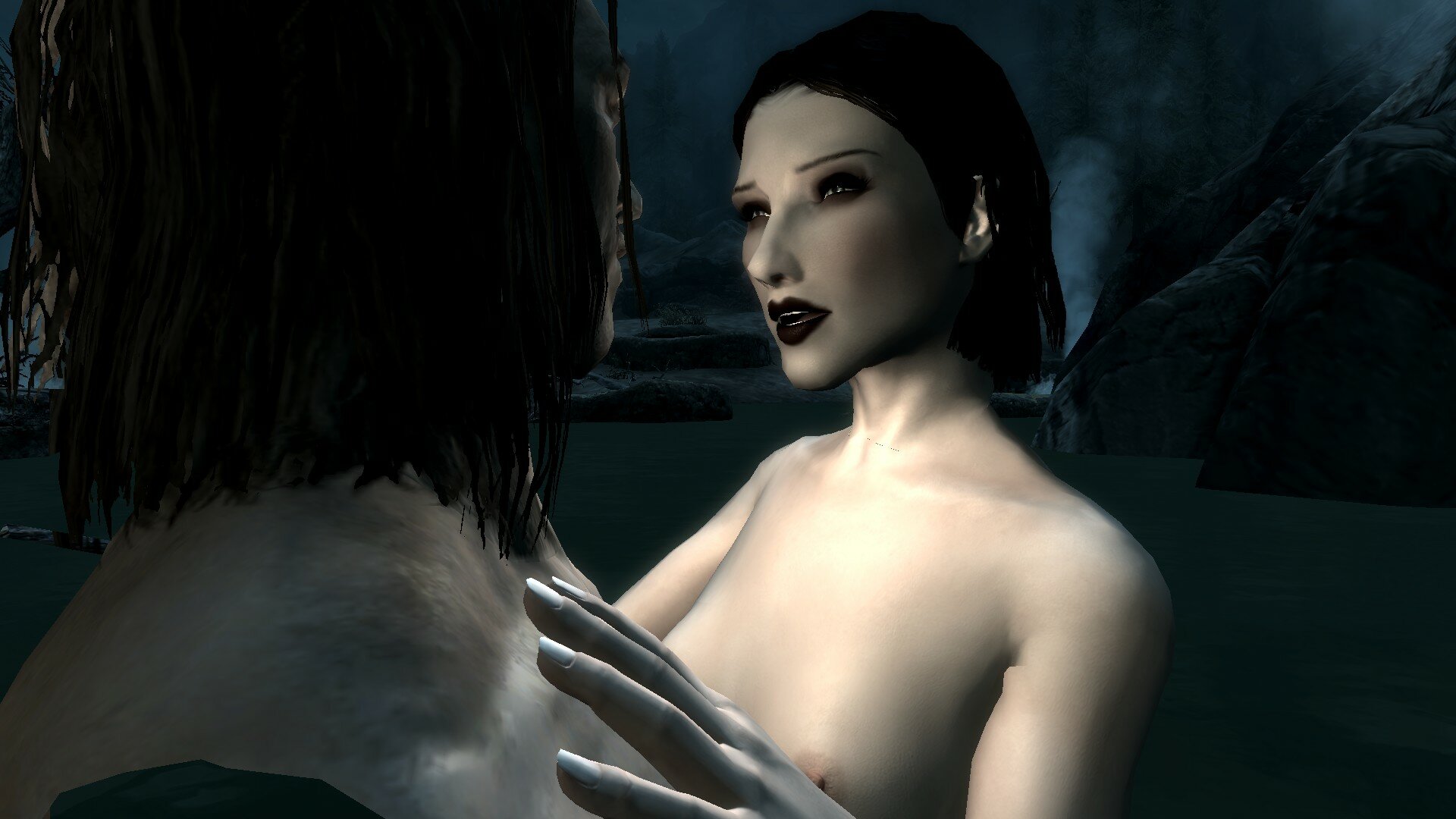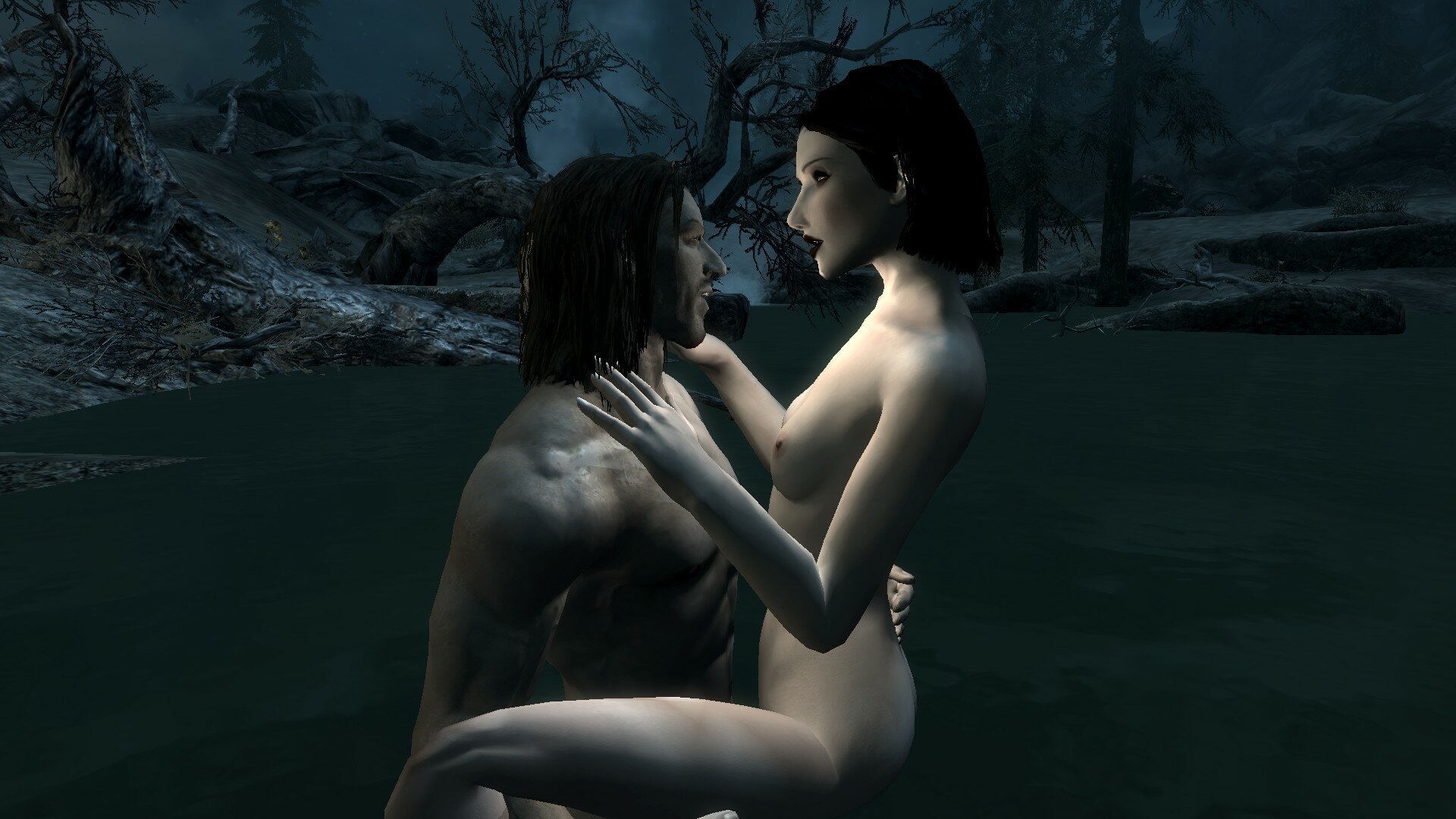 "Gods Alicia you're tight."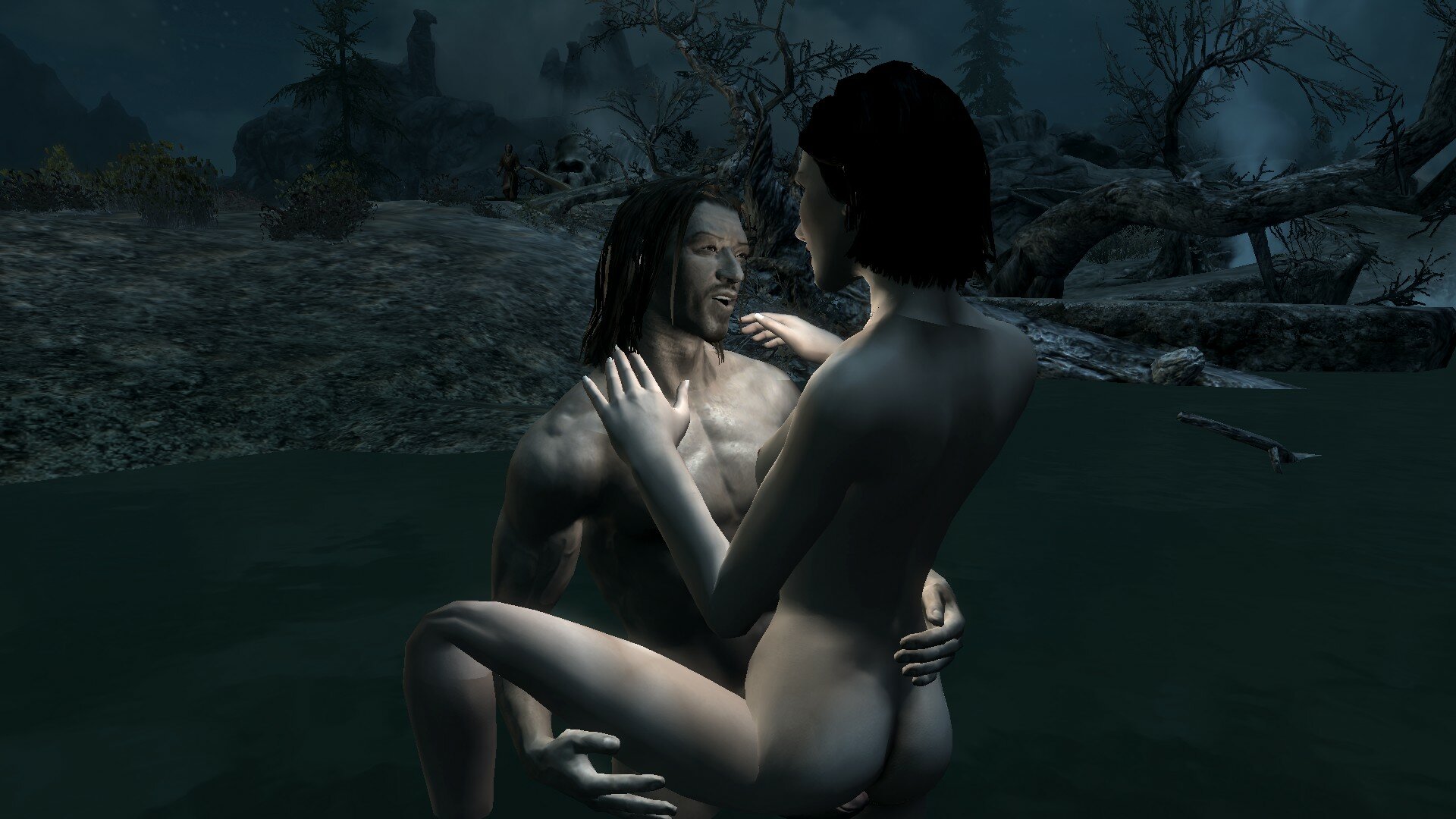 "Harder Micah."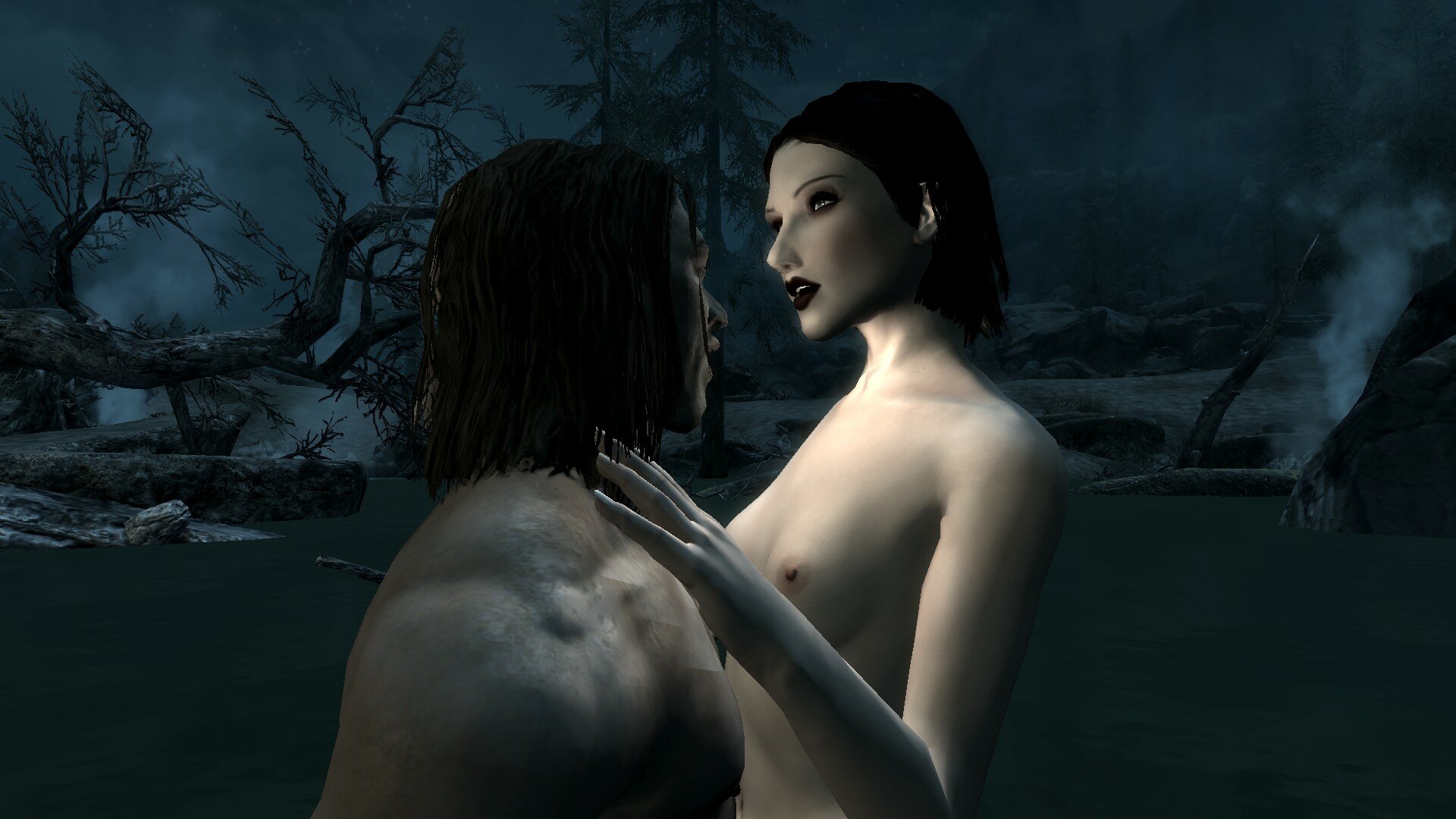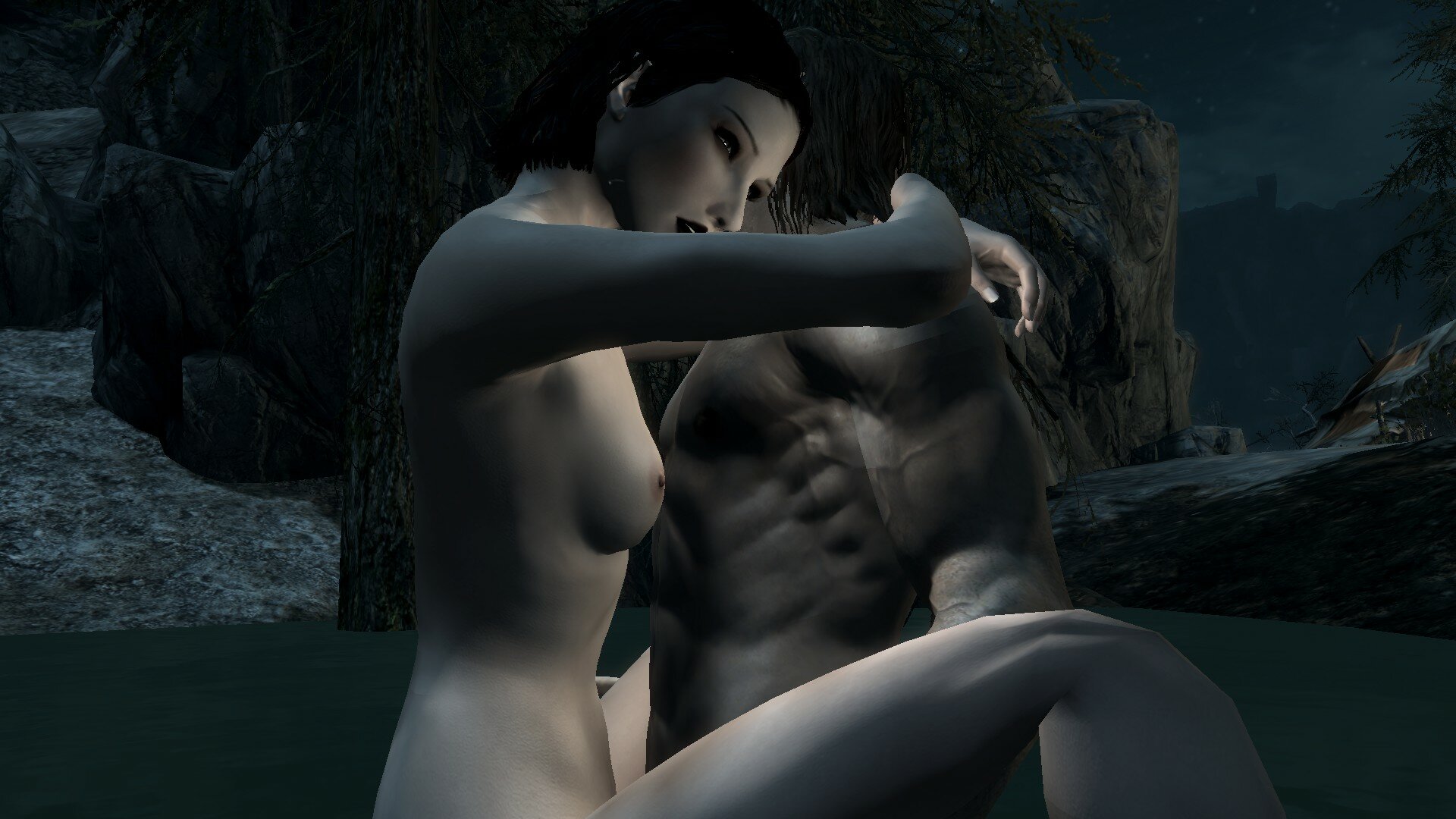 "I'm close."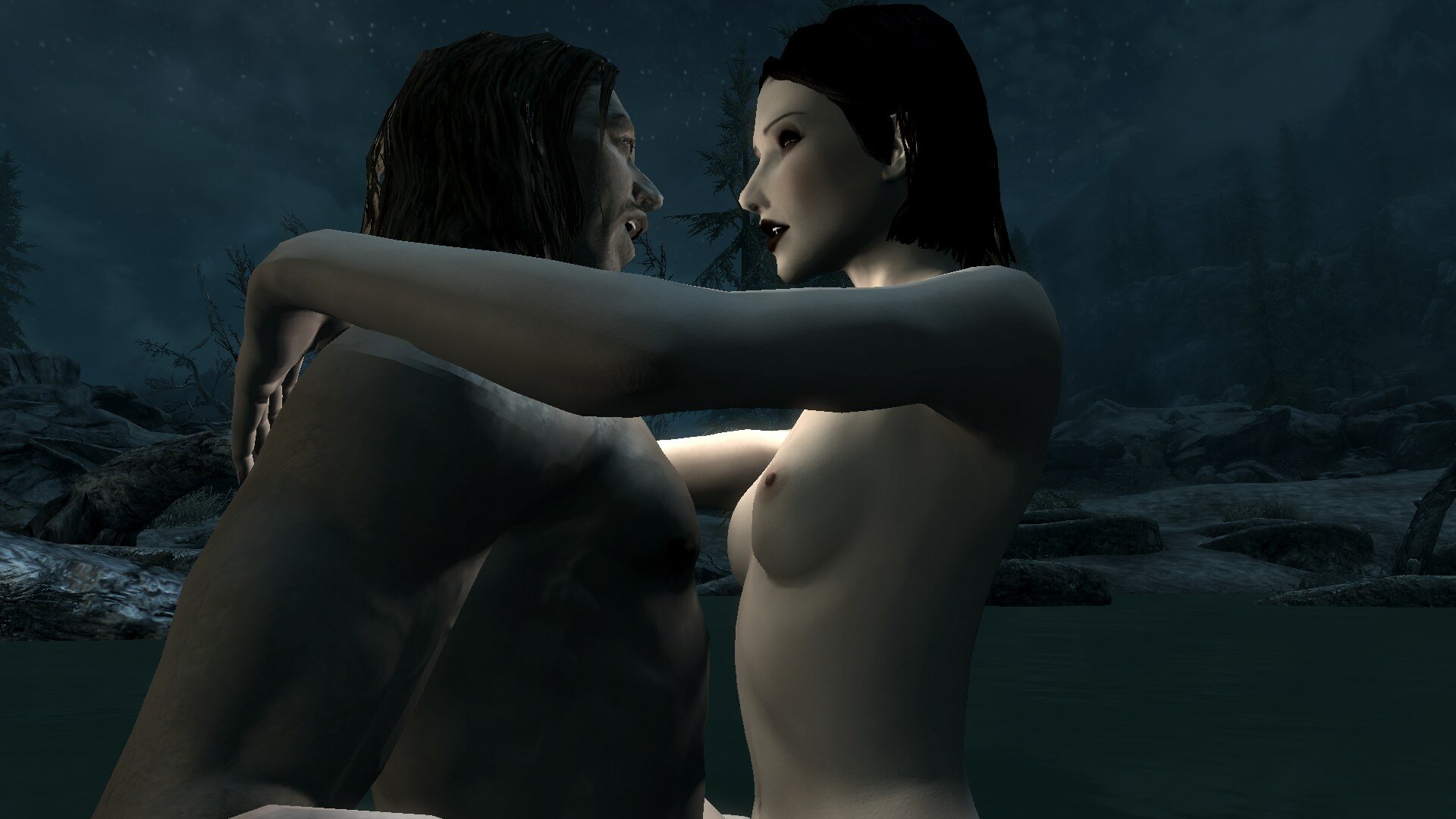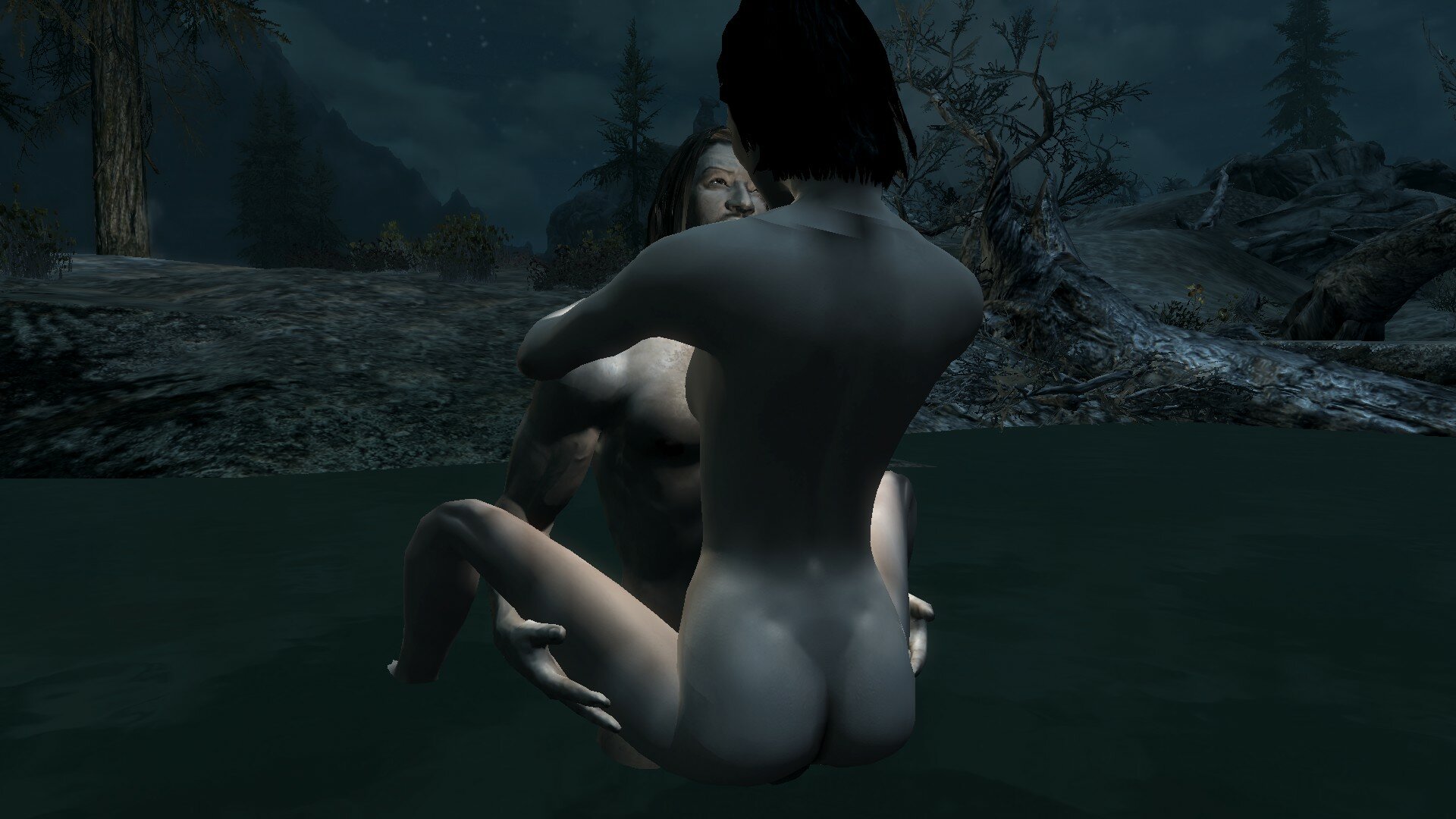 "Me too Micah keep going."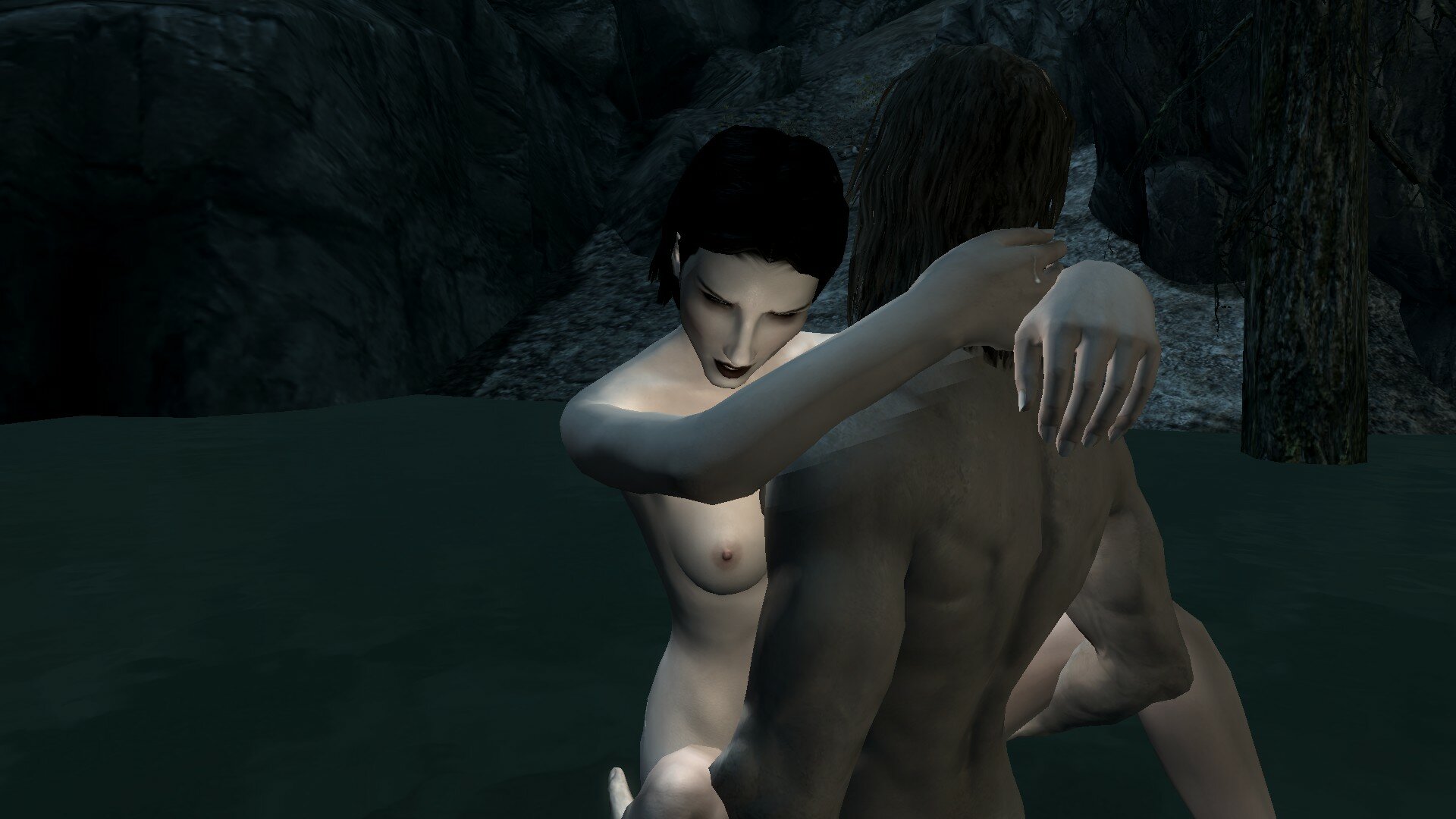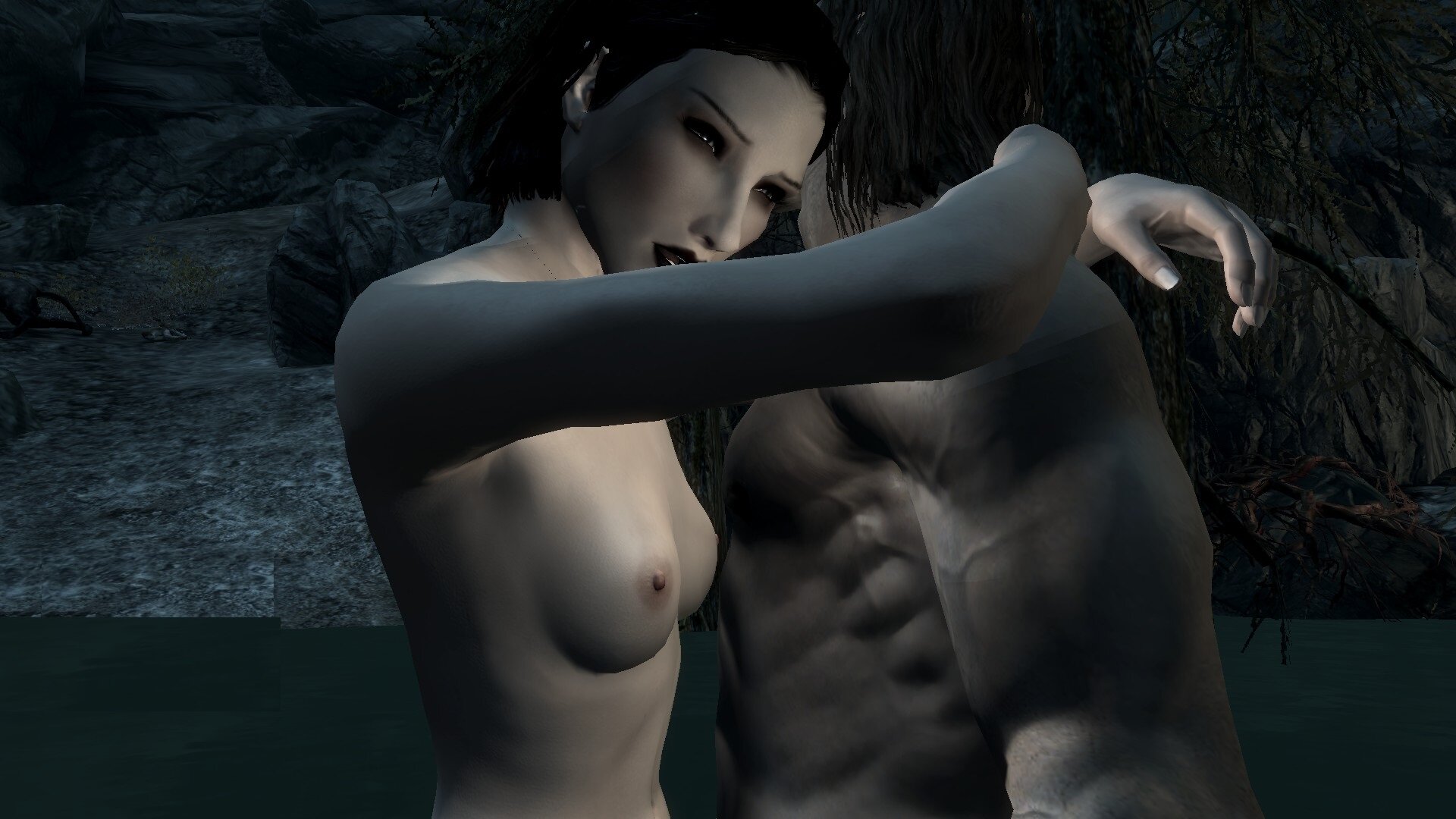 "Alicia!"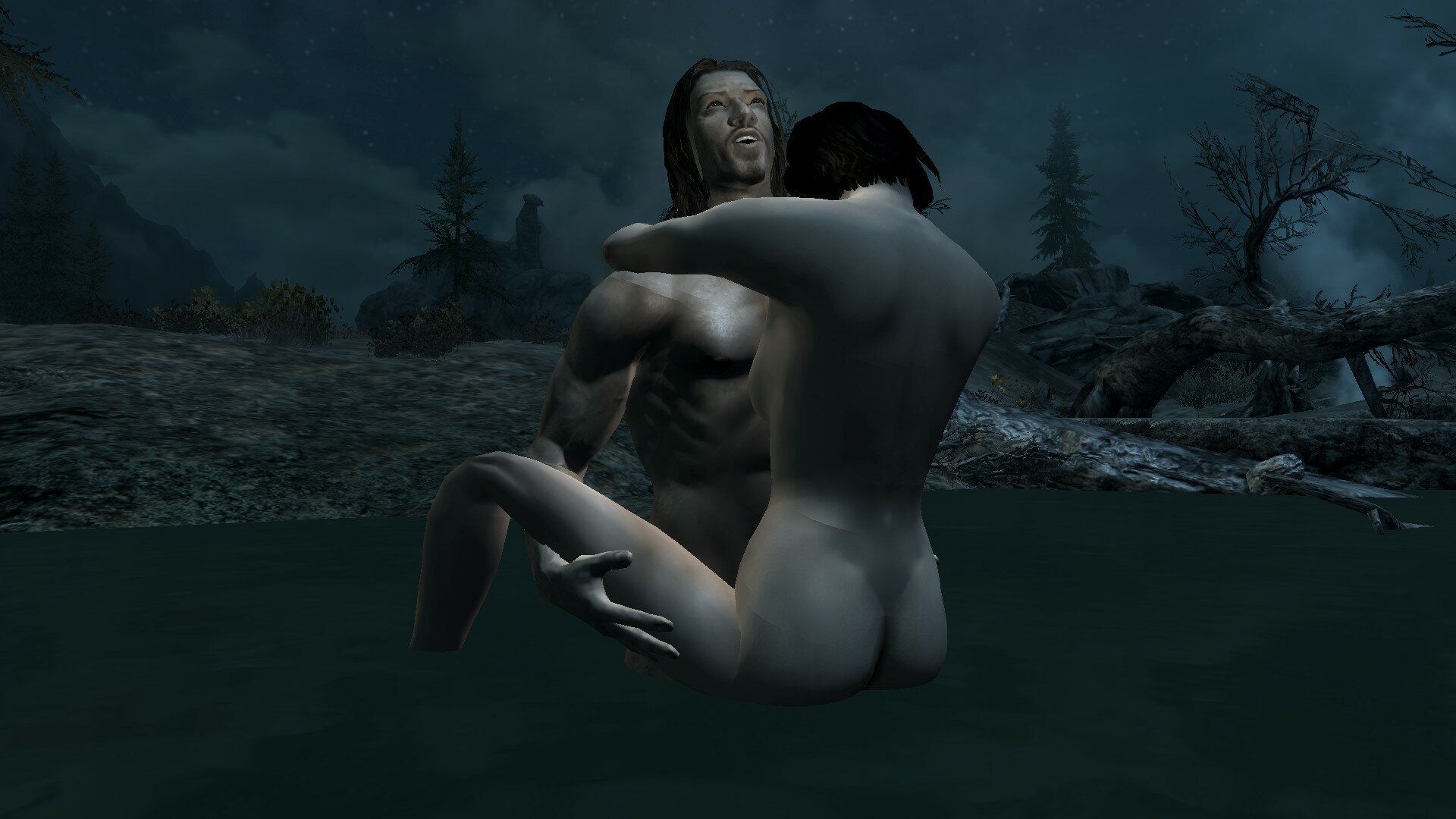 "Micah!"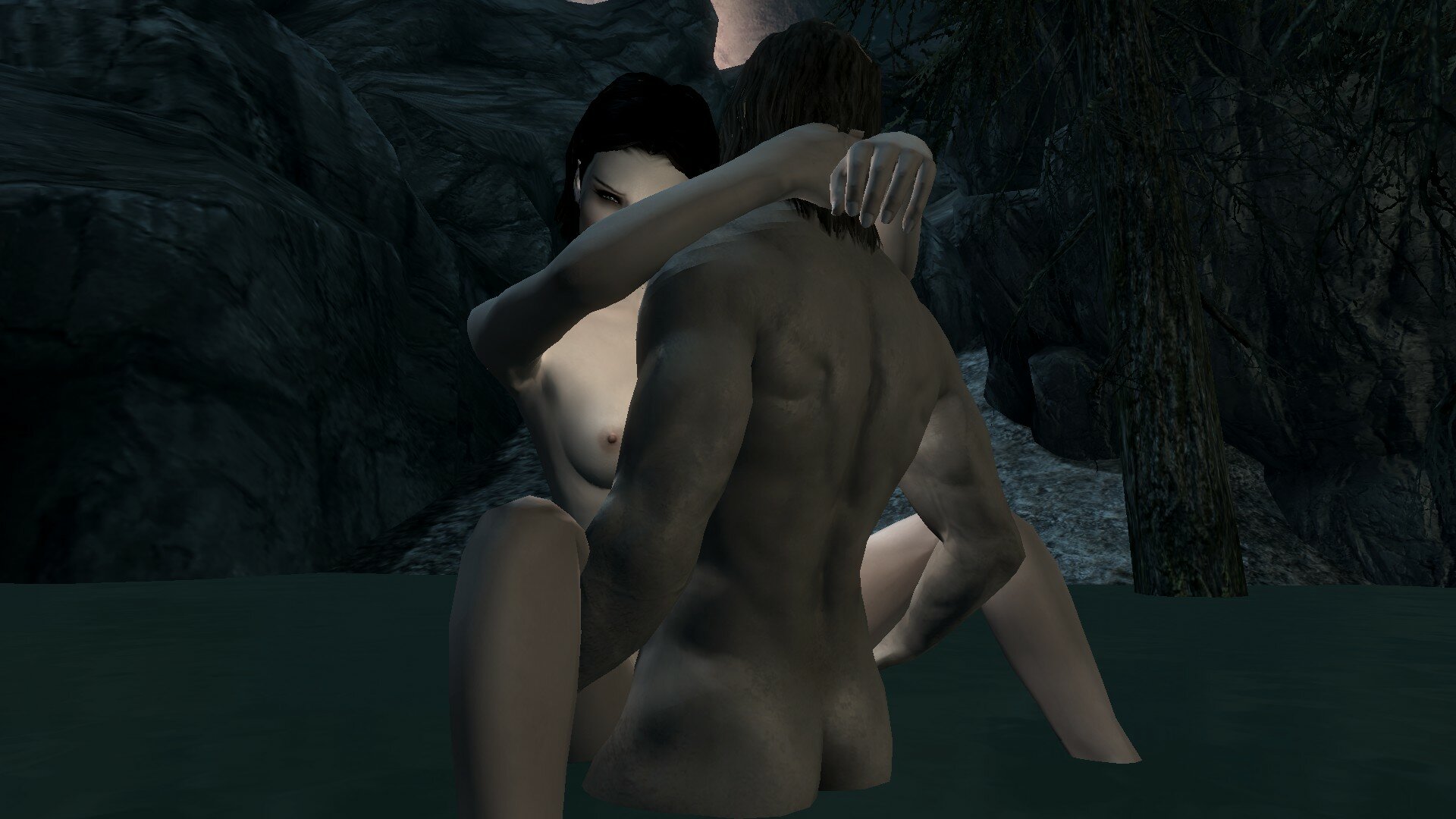 "You get some rest love, I'll keep a look out around camp tonight."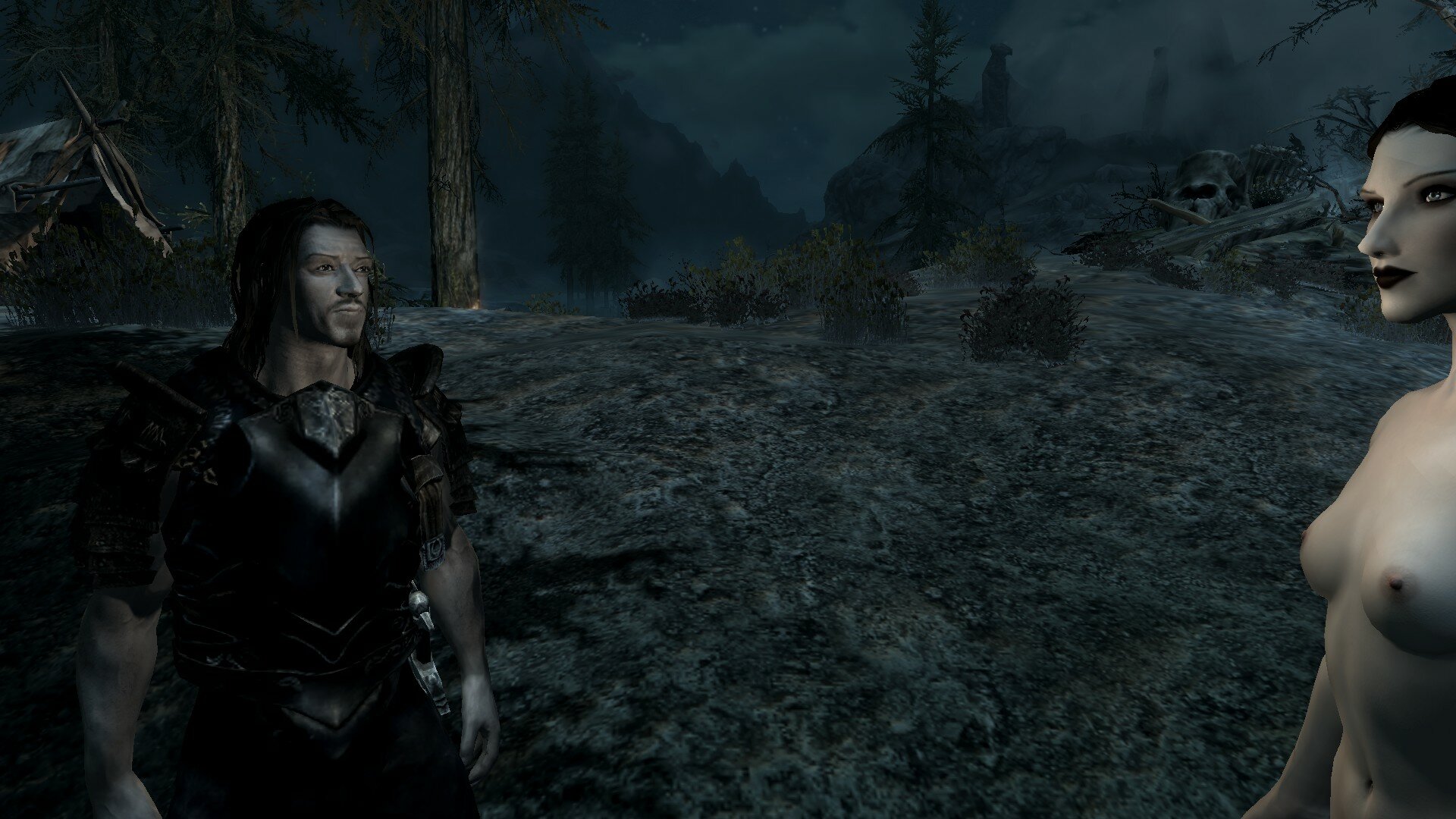 "Thank you for bringing me here Micah."