Fast forward a few years, Gina and Charles have both finished University, and with Charles' first contract as an entertainer as well as a little help from his parents, they move into their first house!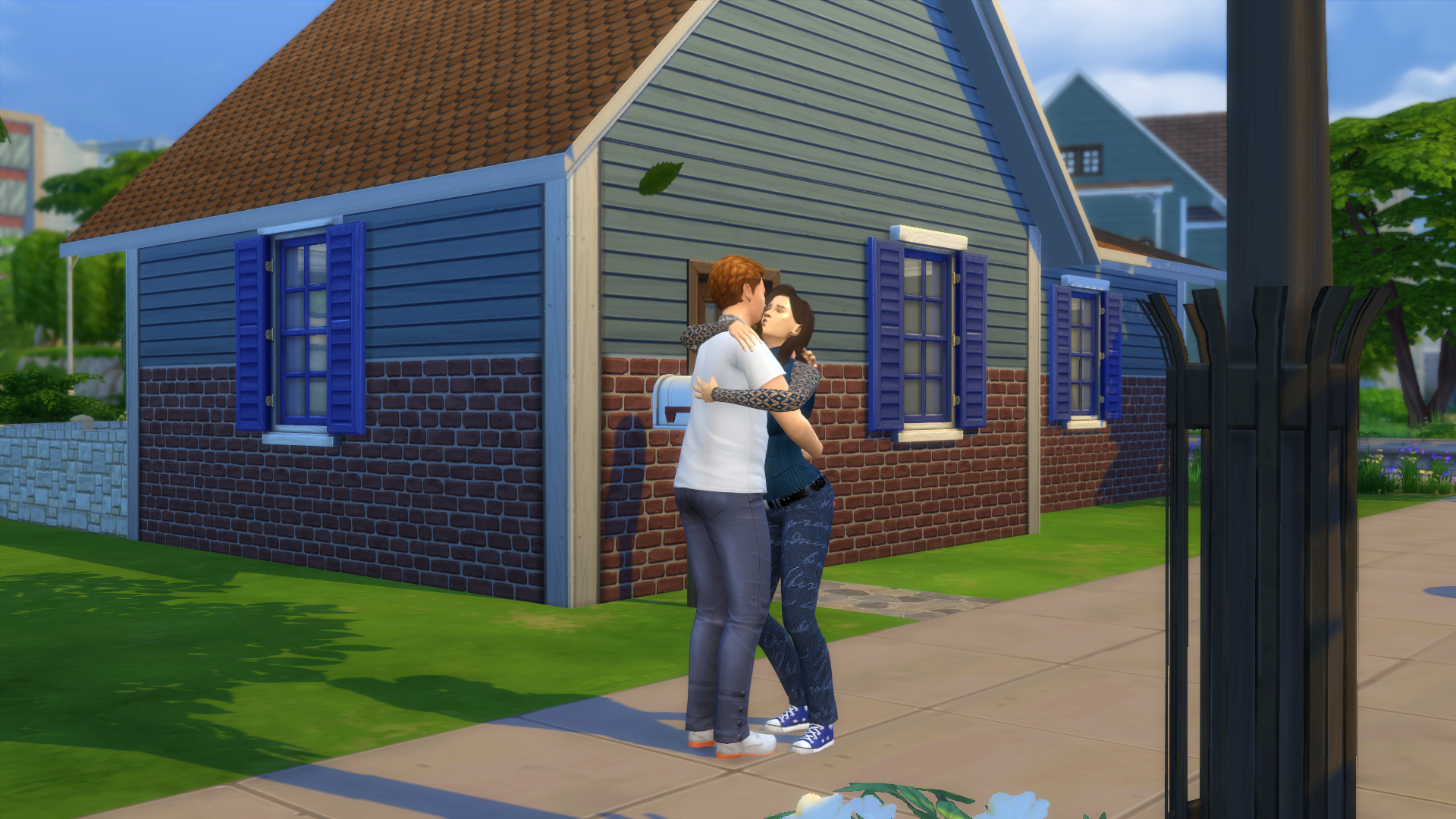 ...and they can't wait to "try it out" once they've moved in...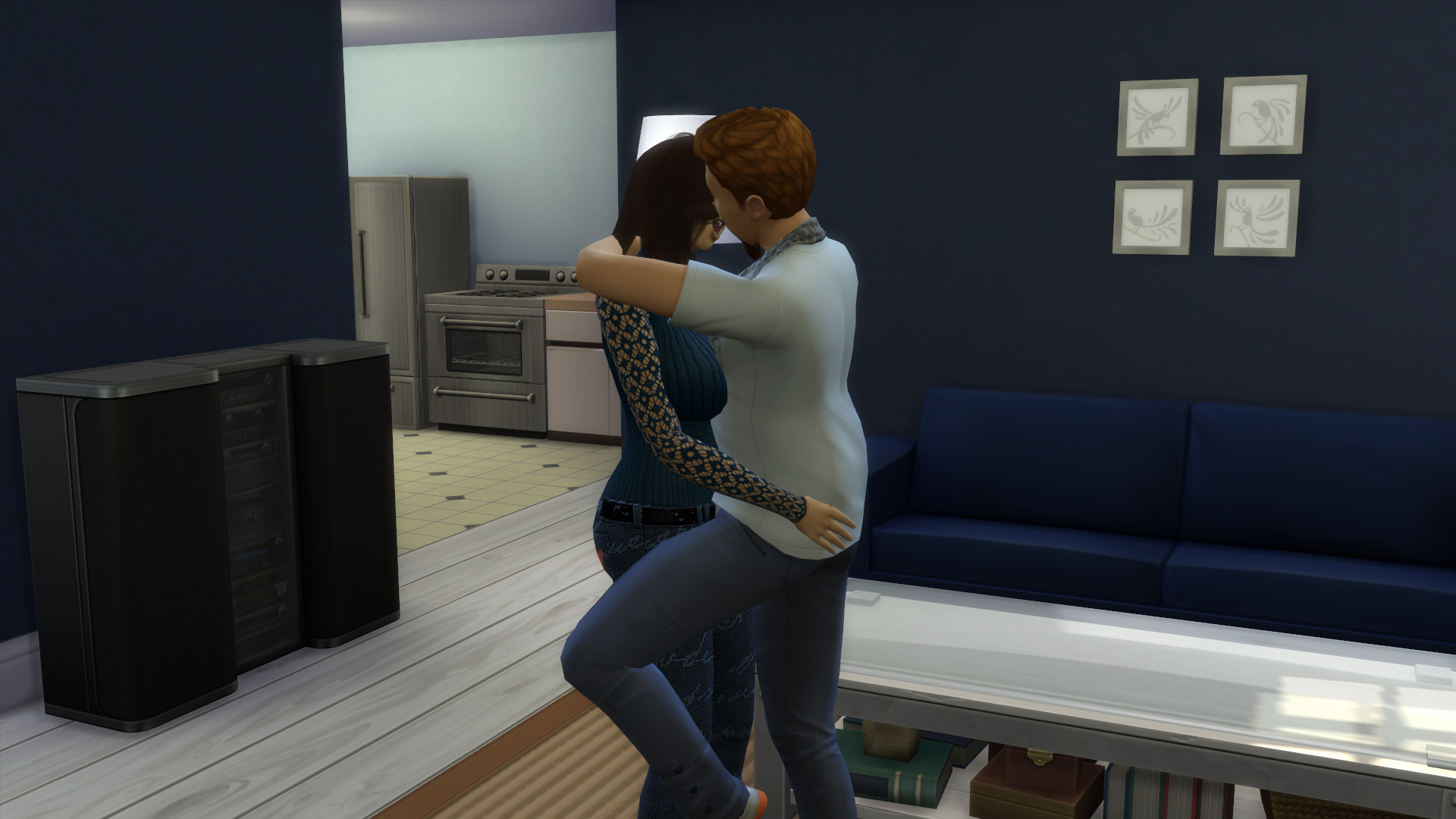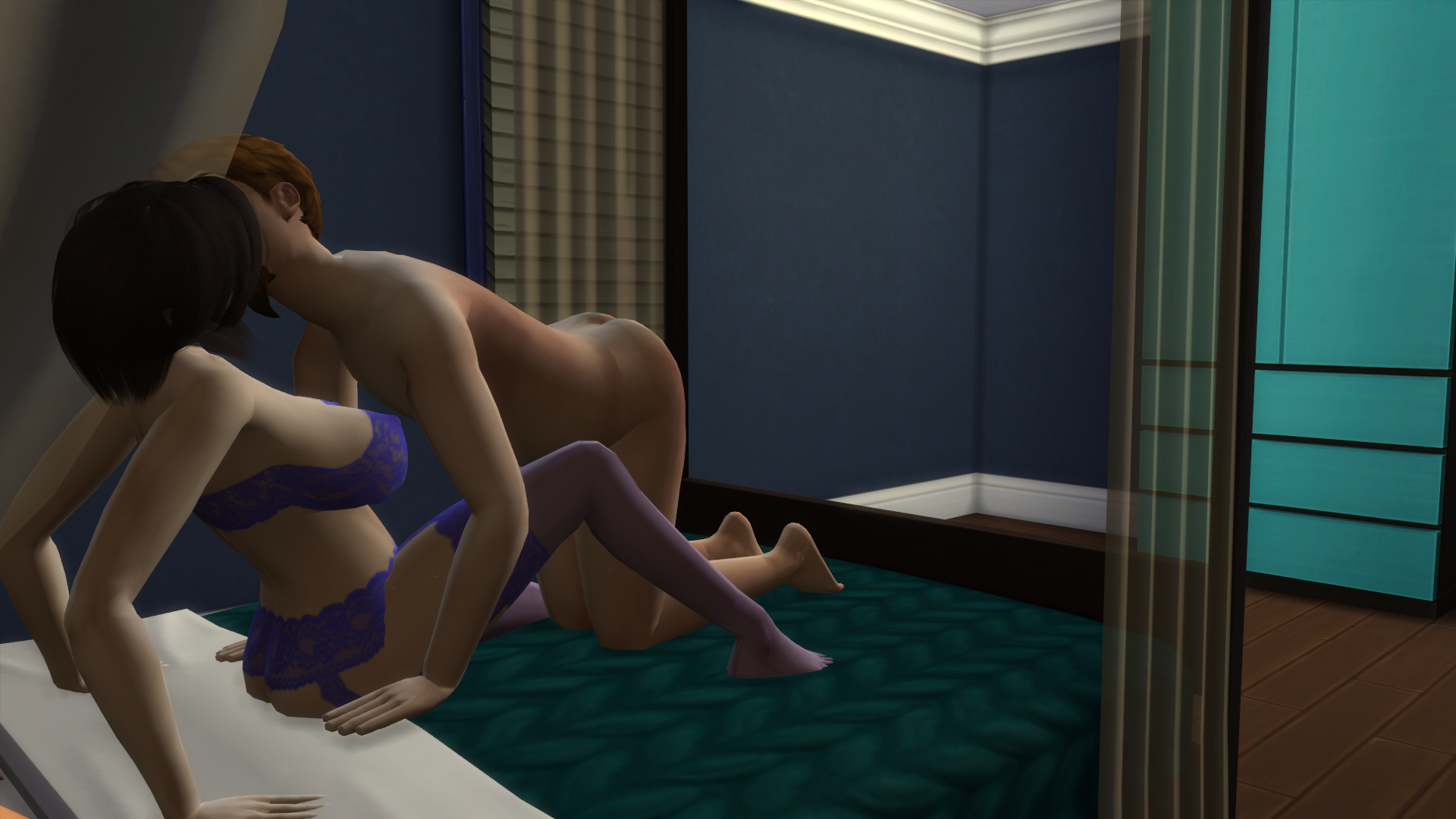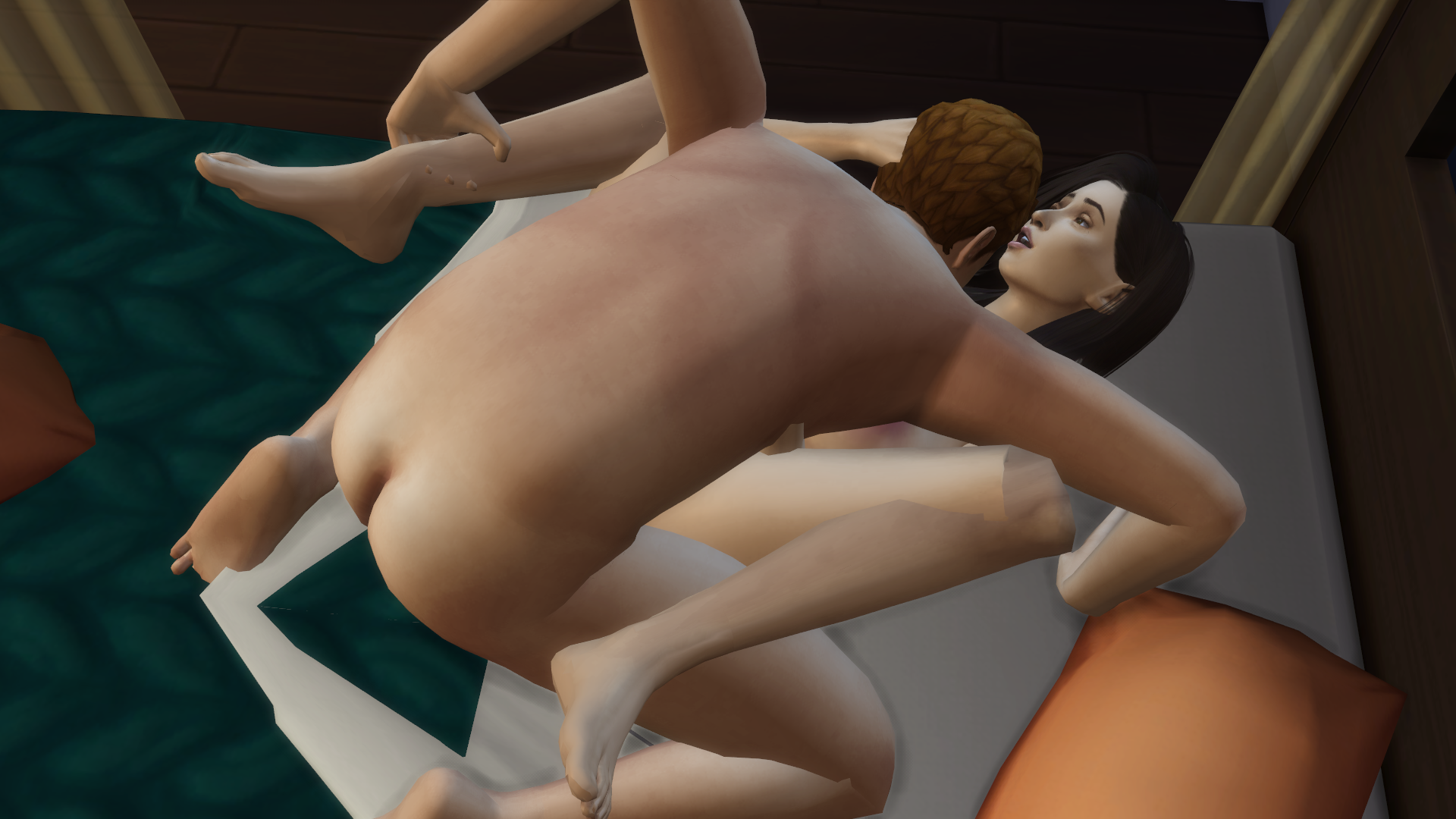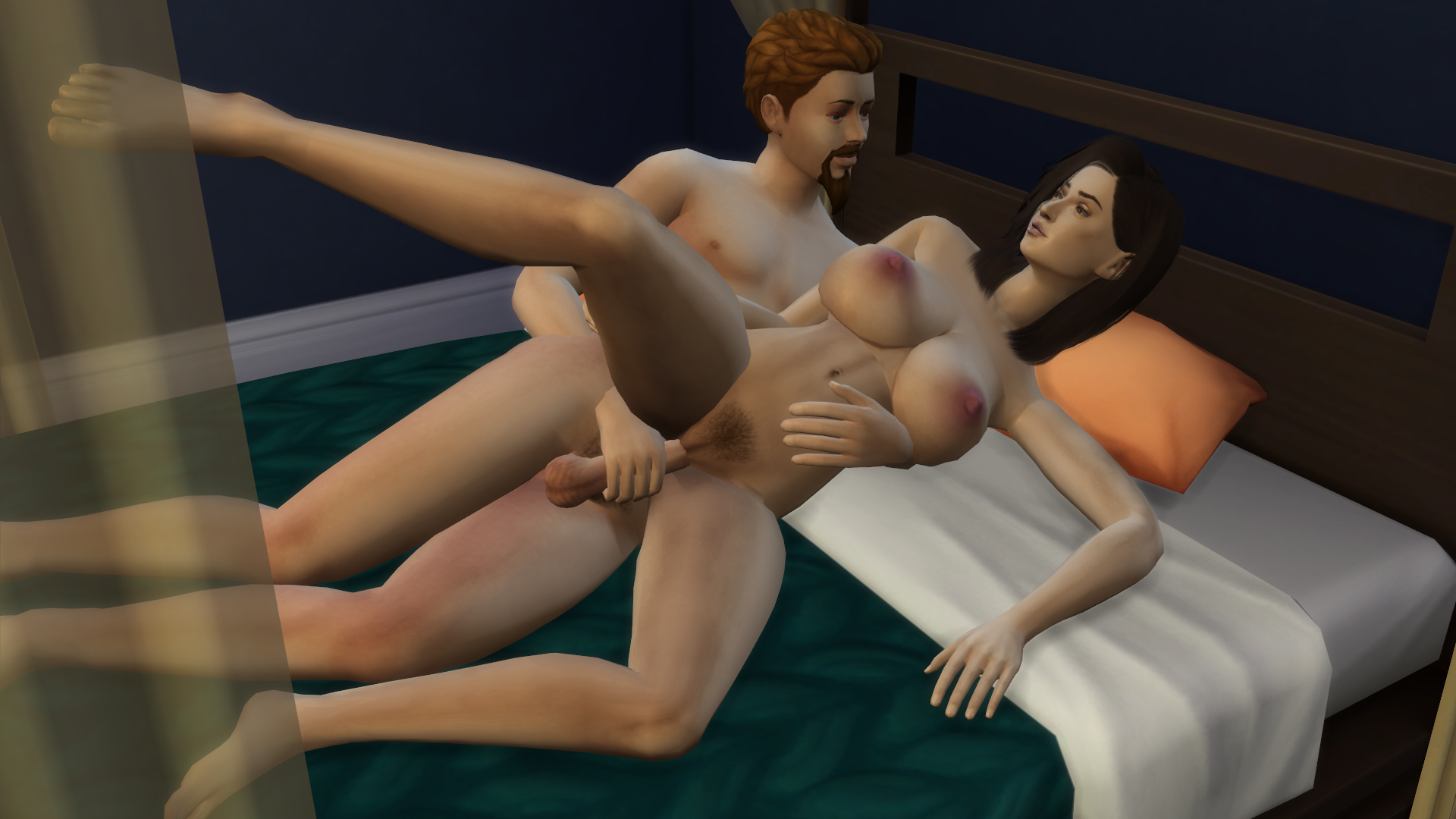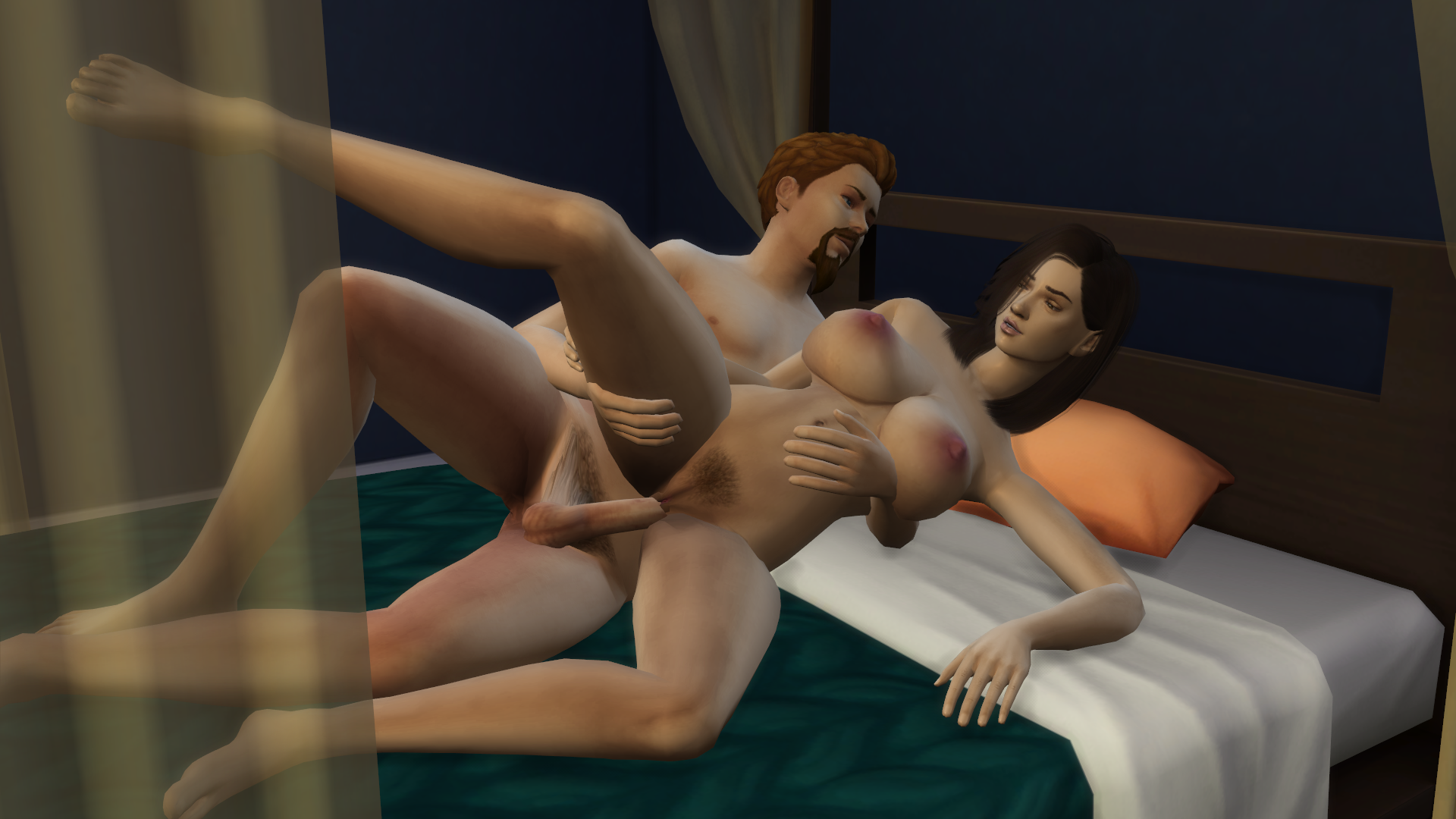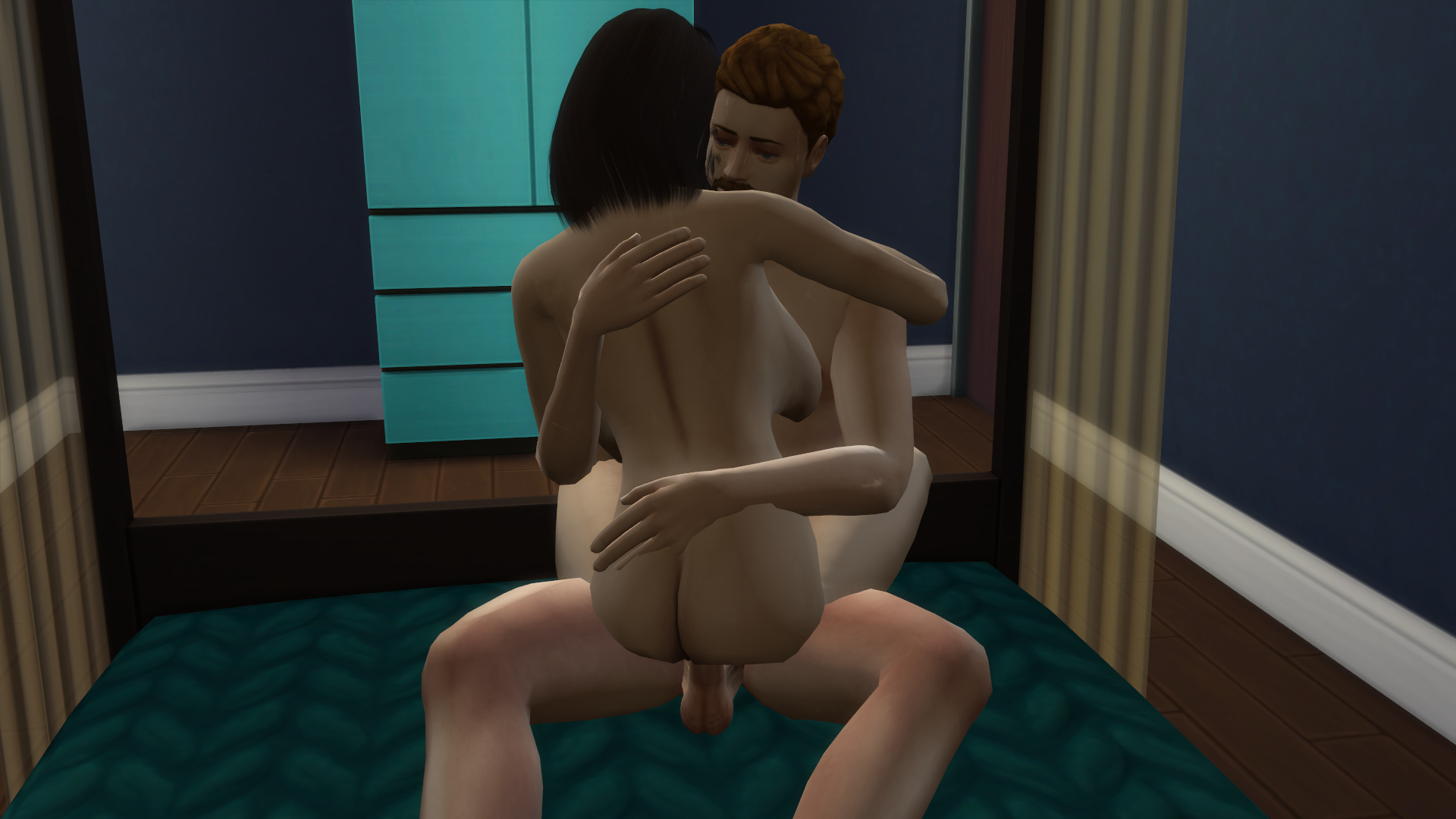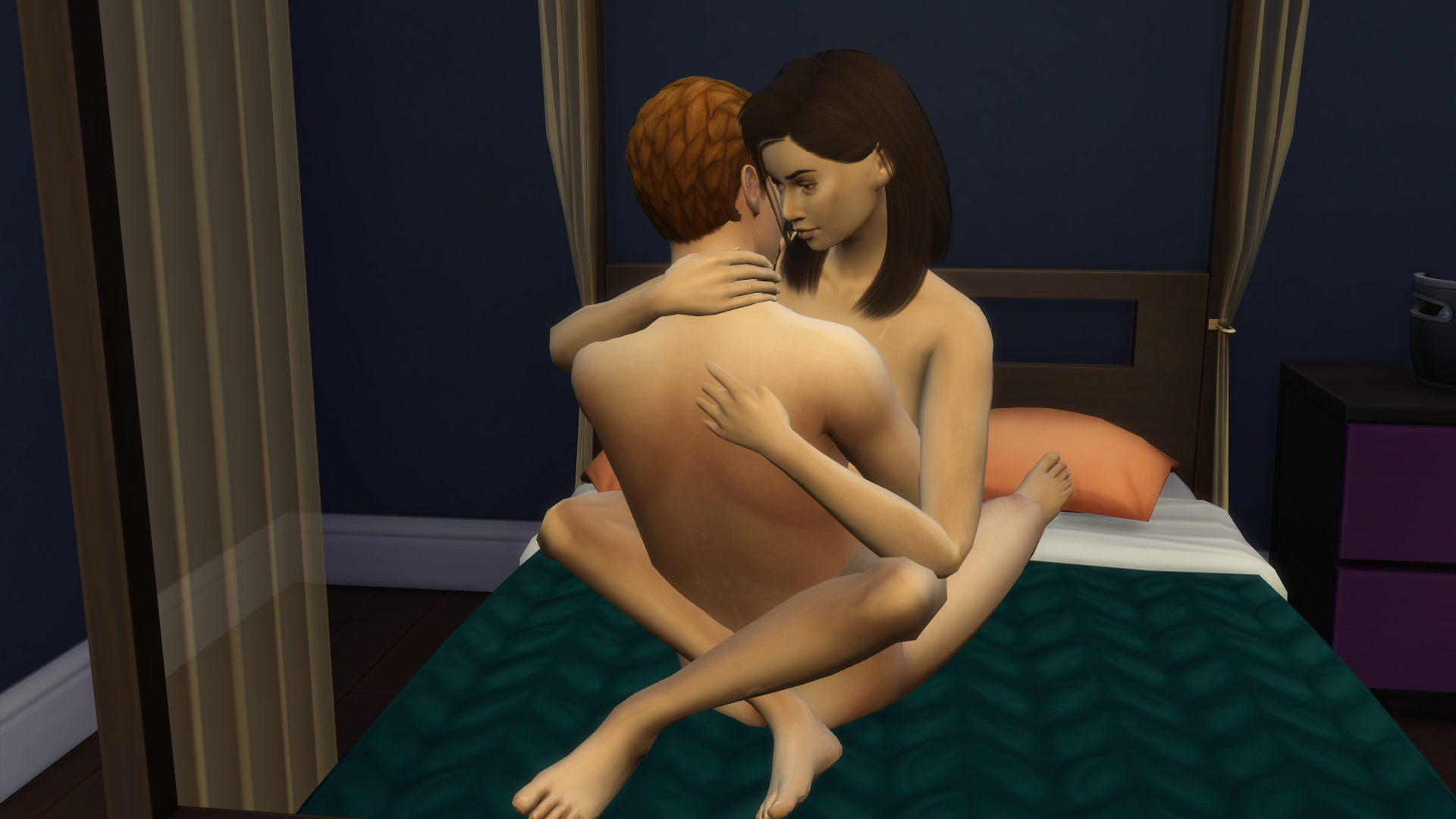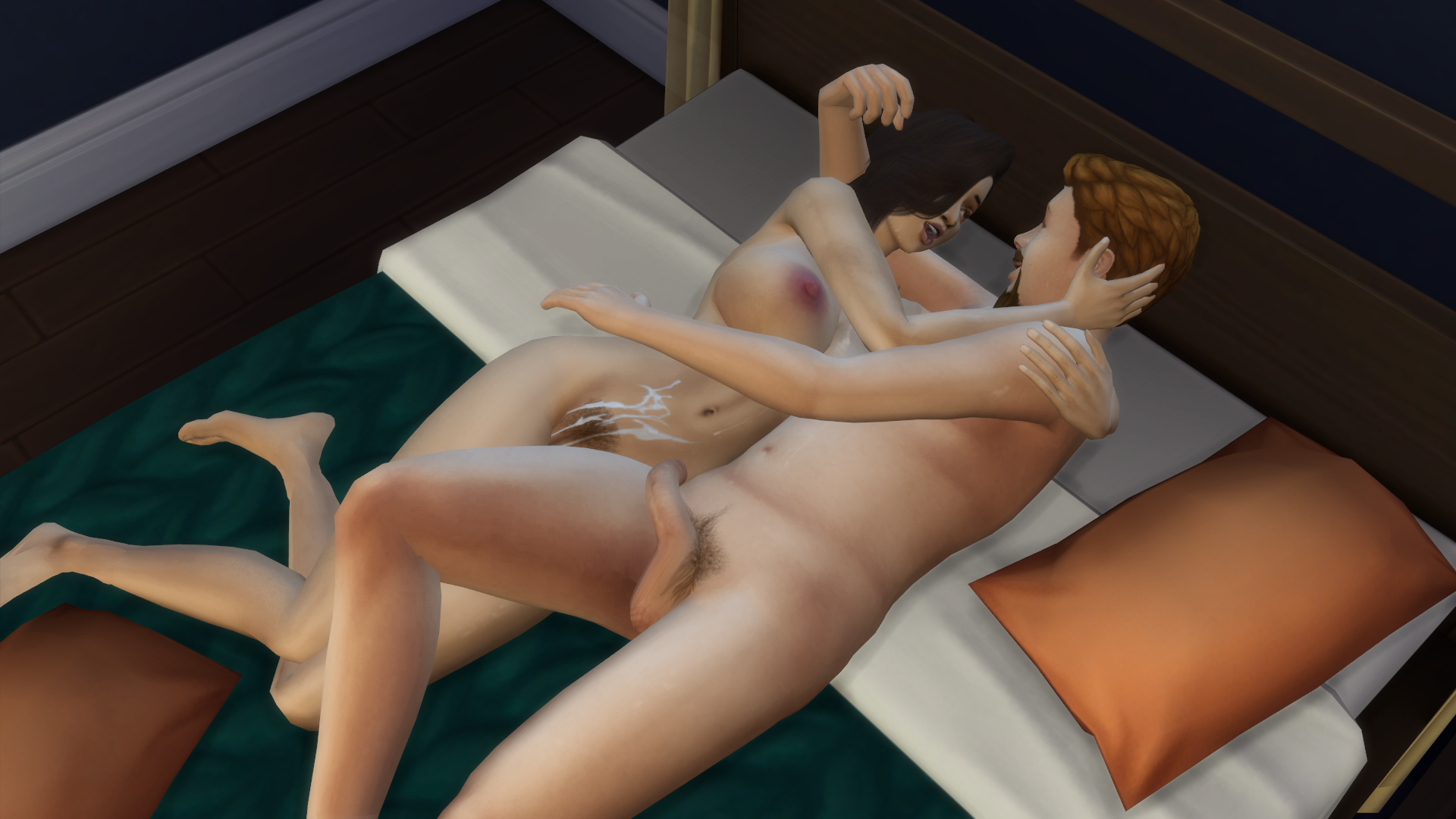 Gina: "I love this..."
Charles: "What? The Sex?"
Gina: "This new life we are about to begin here... Imagine me, cooking something for you, while you play with your guitar outside..."
Charles: "Yes... this sounds just wonderful..."
And so, in the next few months, the happy couple goes after their respective new jobs.
Charles constantly improves his musical talent in the hopes of becoming a star one day. For now he only plays in a local club, but he's the main attraction there.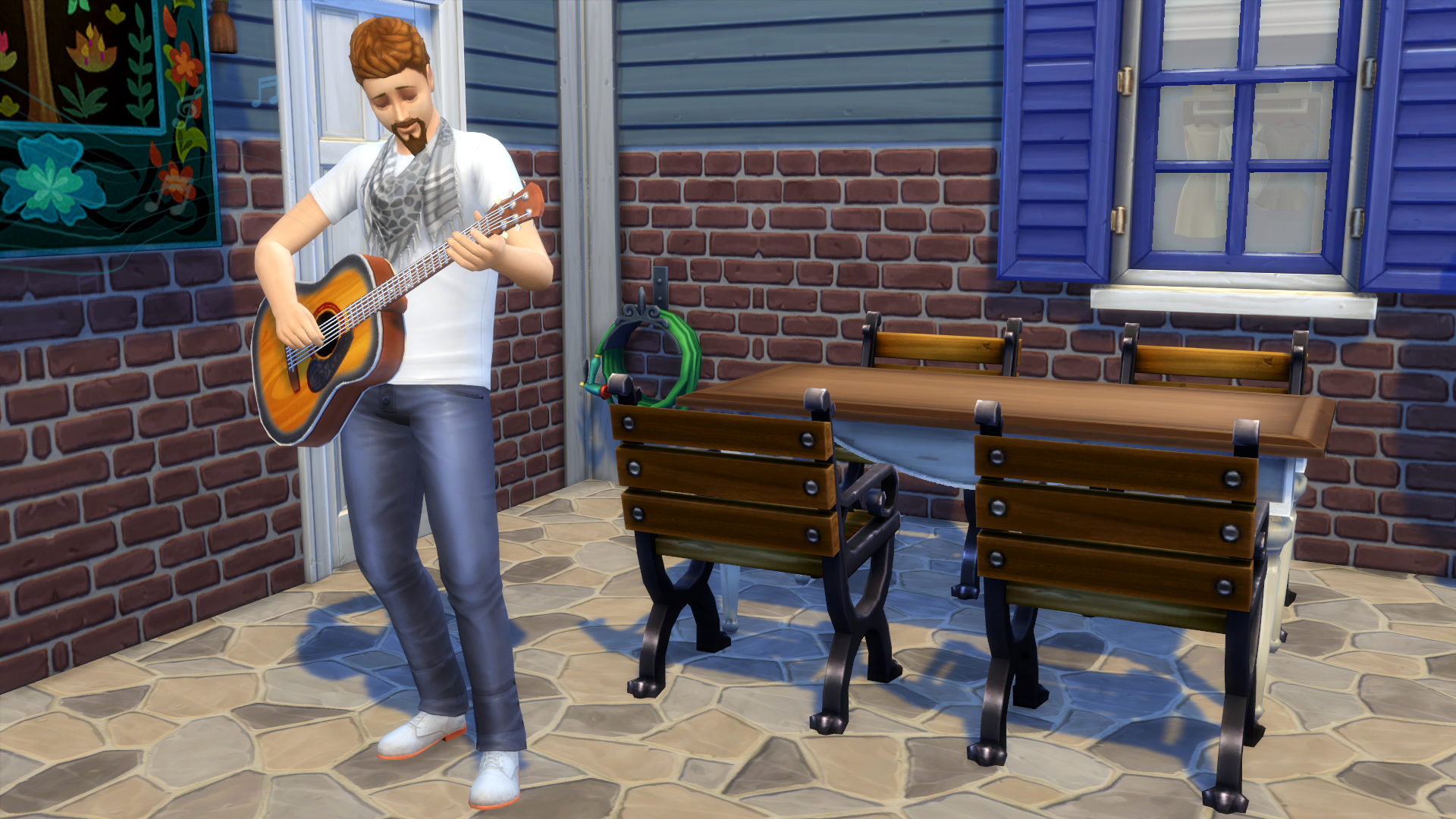 When University ended for her, Gina increasingly became politically aware. She joined a Student Party, and later its City-level pendant to help with the upcoming City Council election. Her job today is to make an advertisement in the city.
Overall, life seems to be promising for Gina and Charles...
Could this really be? Could I really have achieved, years later, what I thought I mind find in High School...? Actual... Love? That lasts? I still can't believe it...
Meanwhile, the same evening at the campus, Cervantes met someone new... As usual, he picks up girls at the library. He thinks most of them are lonely and easy to manipulate. This one, however, is very different...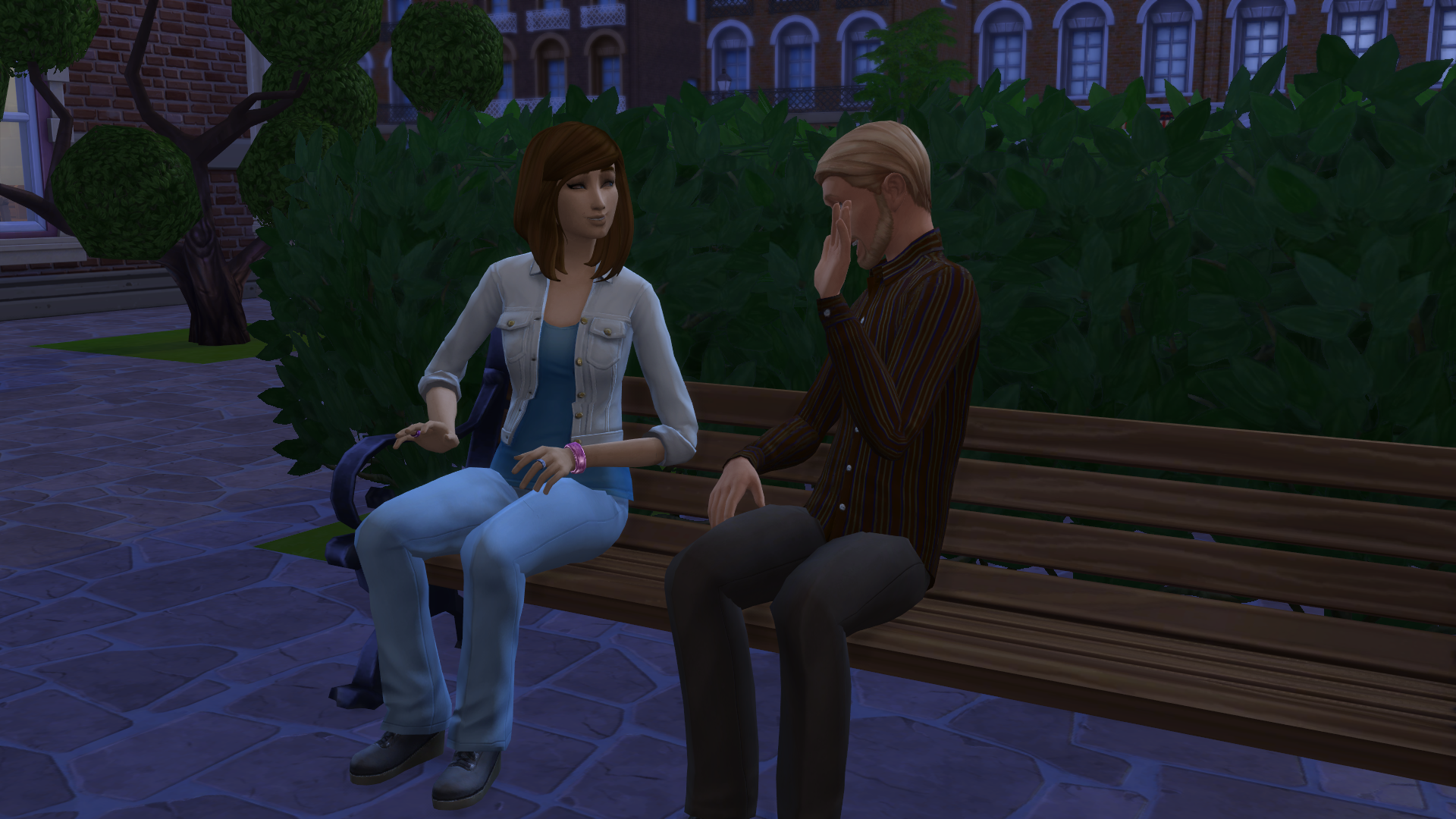 Luisa: "I think I have seen you here before... You come here often, do you?"
Cervantes: *laughs* "Well, if I am charged with educating myself, then I plead guilty... But from time to time, I get distracted by... beautiful things whenever they catch my eye..."
Luisa: "Oh, I think I understand... and I like the implication..."
Cervantes: "Oh? You do?"
Luisa: "How about we... retreat into a quiet place... like a bathroom? The library is closing soon... nobody should be there now..."
Cervantes: "Oh, this promises to be fun!"
Arriving at the bathroom, Luisa doesn't hold herself back for long before she pulls down Cervantes' and her pants...
Cervantes: "Oh... you're a freaky one, I see... I love it when they're freaky...!"
Luisa: "Looks like we have similar taste, then..."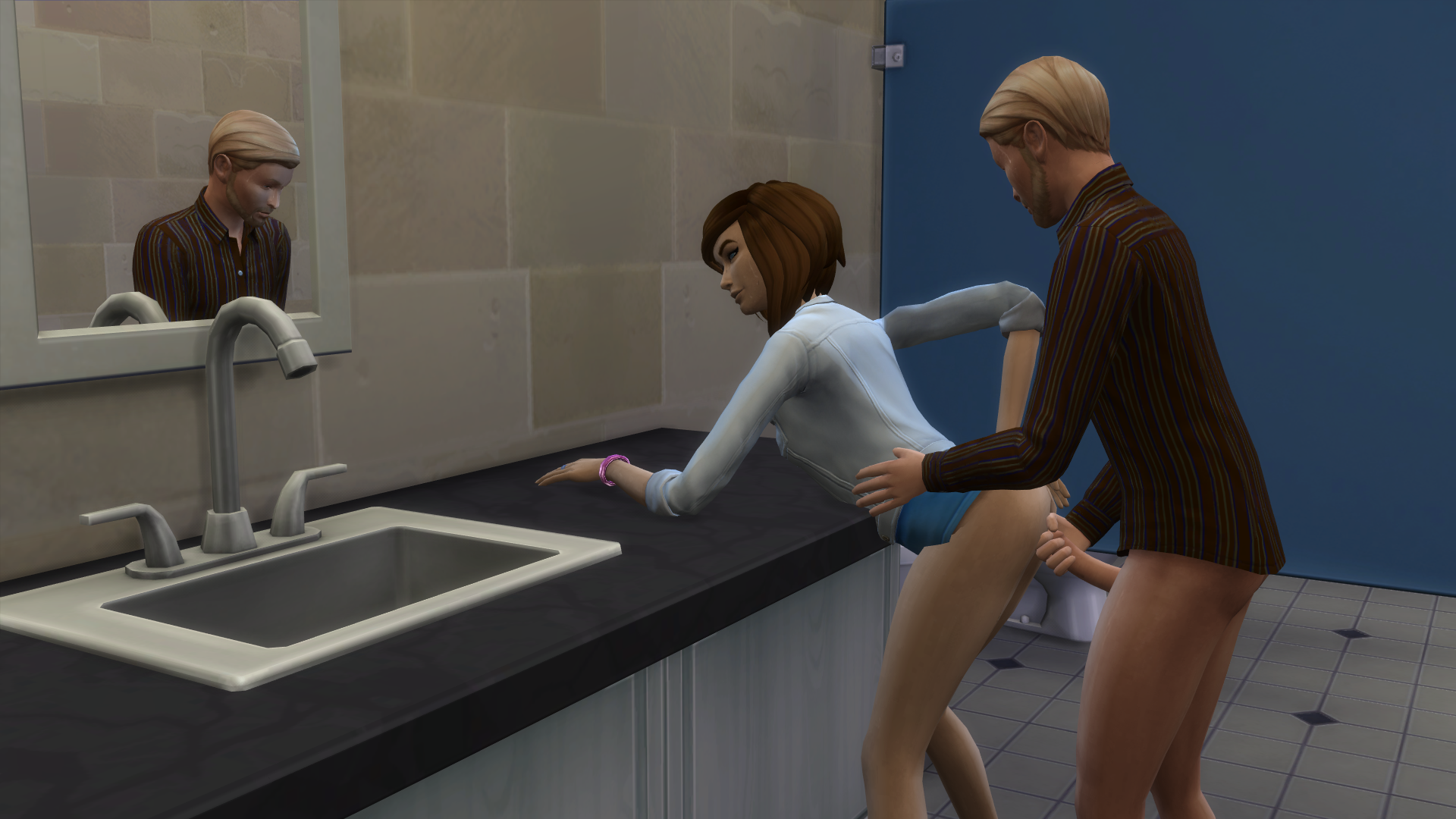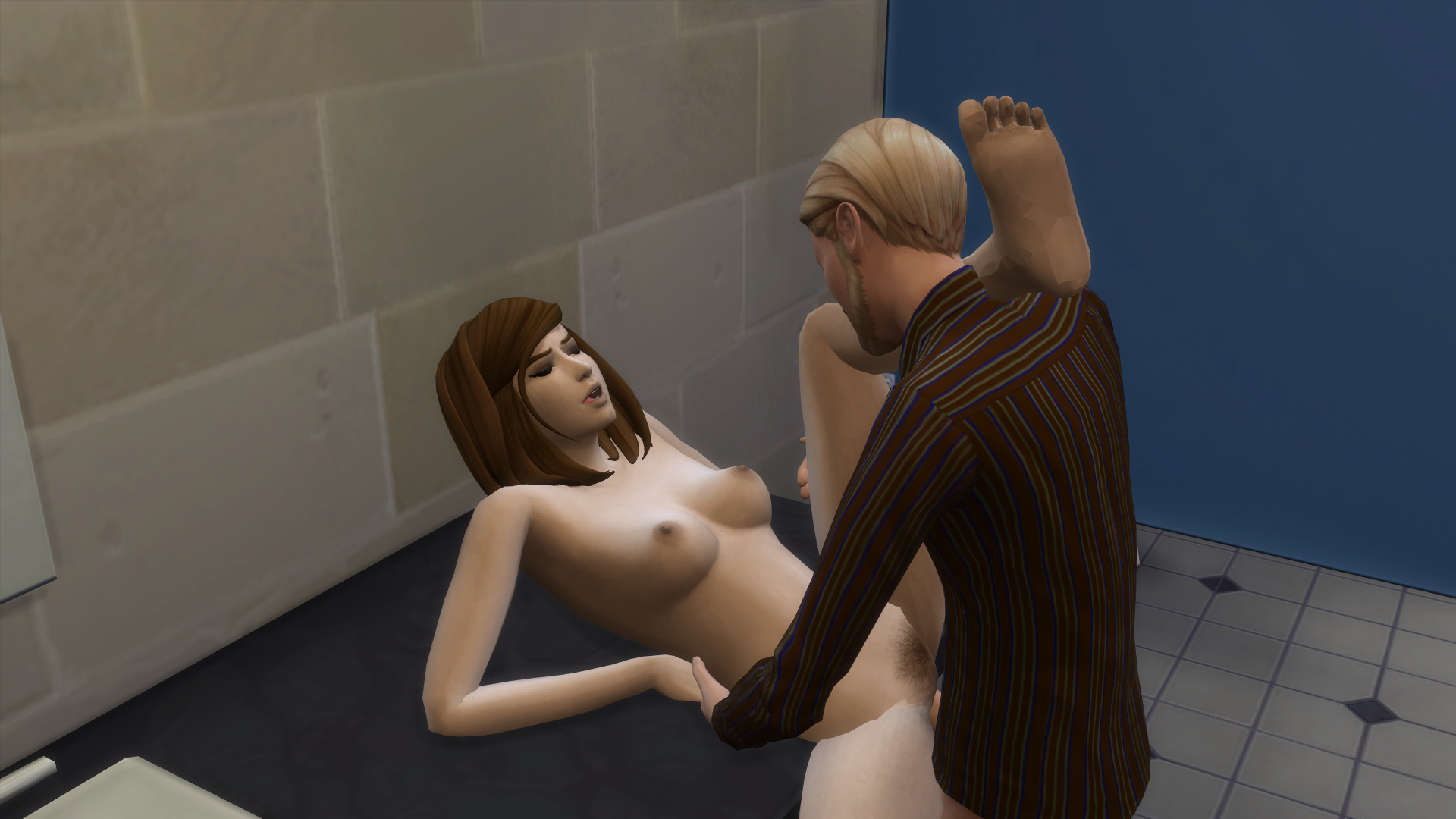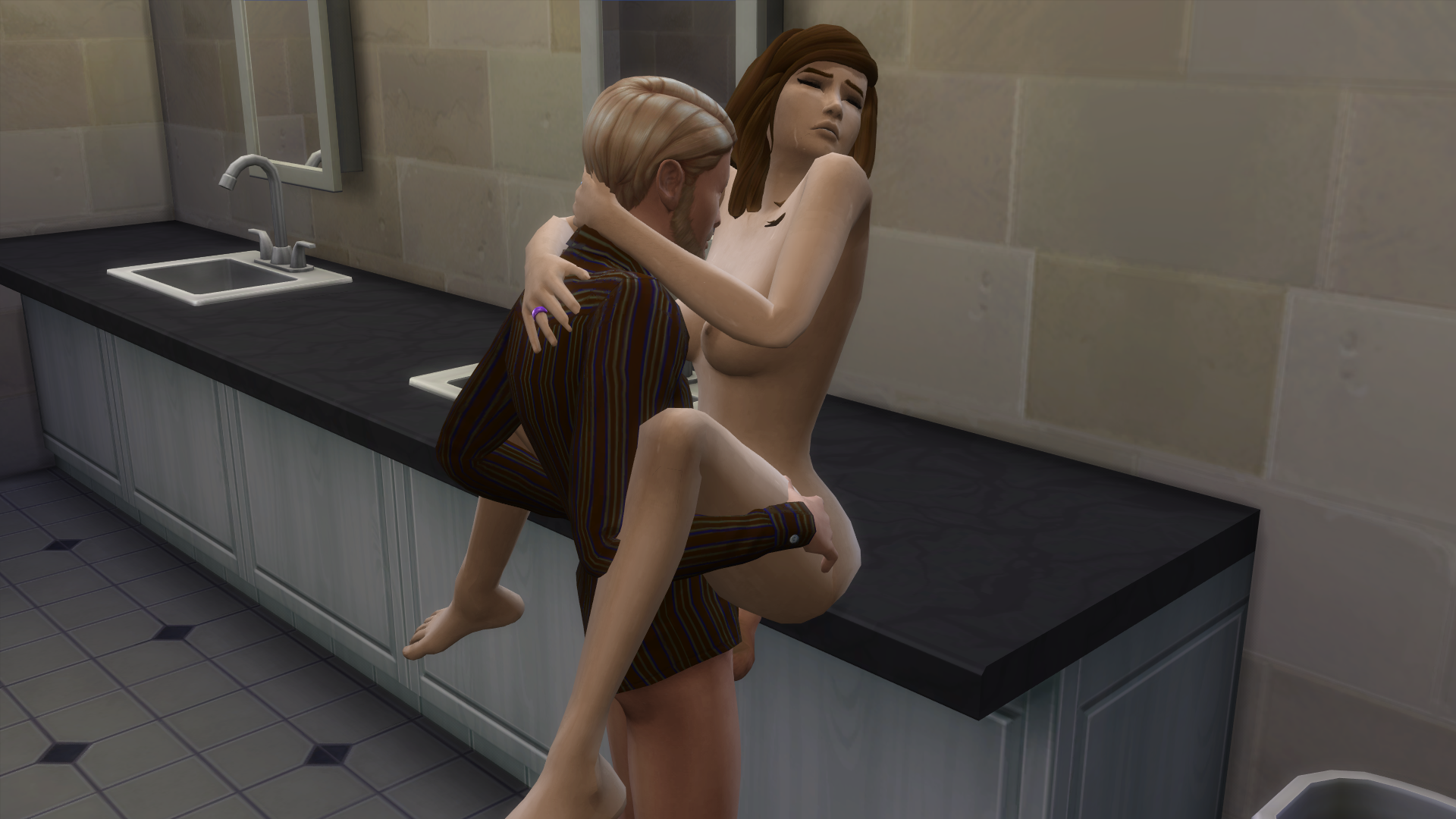 Luisa: "What a ride...! I'm sure you'll excuse me if I clean myself in the toilet?"
Cervantes: "Of course."
The brunette woman enters the cabin... but something with red skin and purple hair leaves it afterwards...!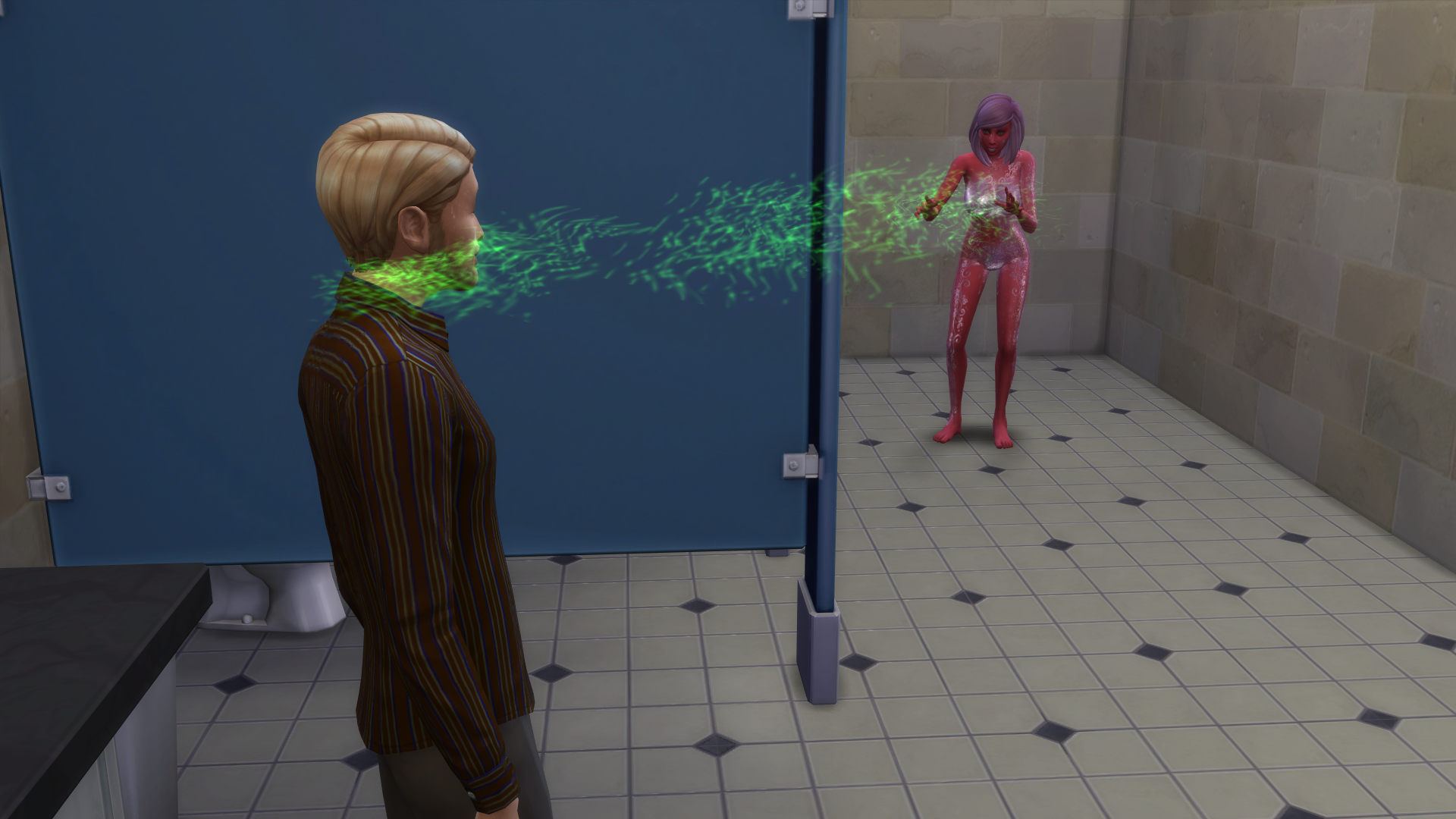 Cervantes: "Whoah, you have changed.. wha...?!"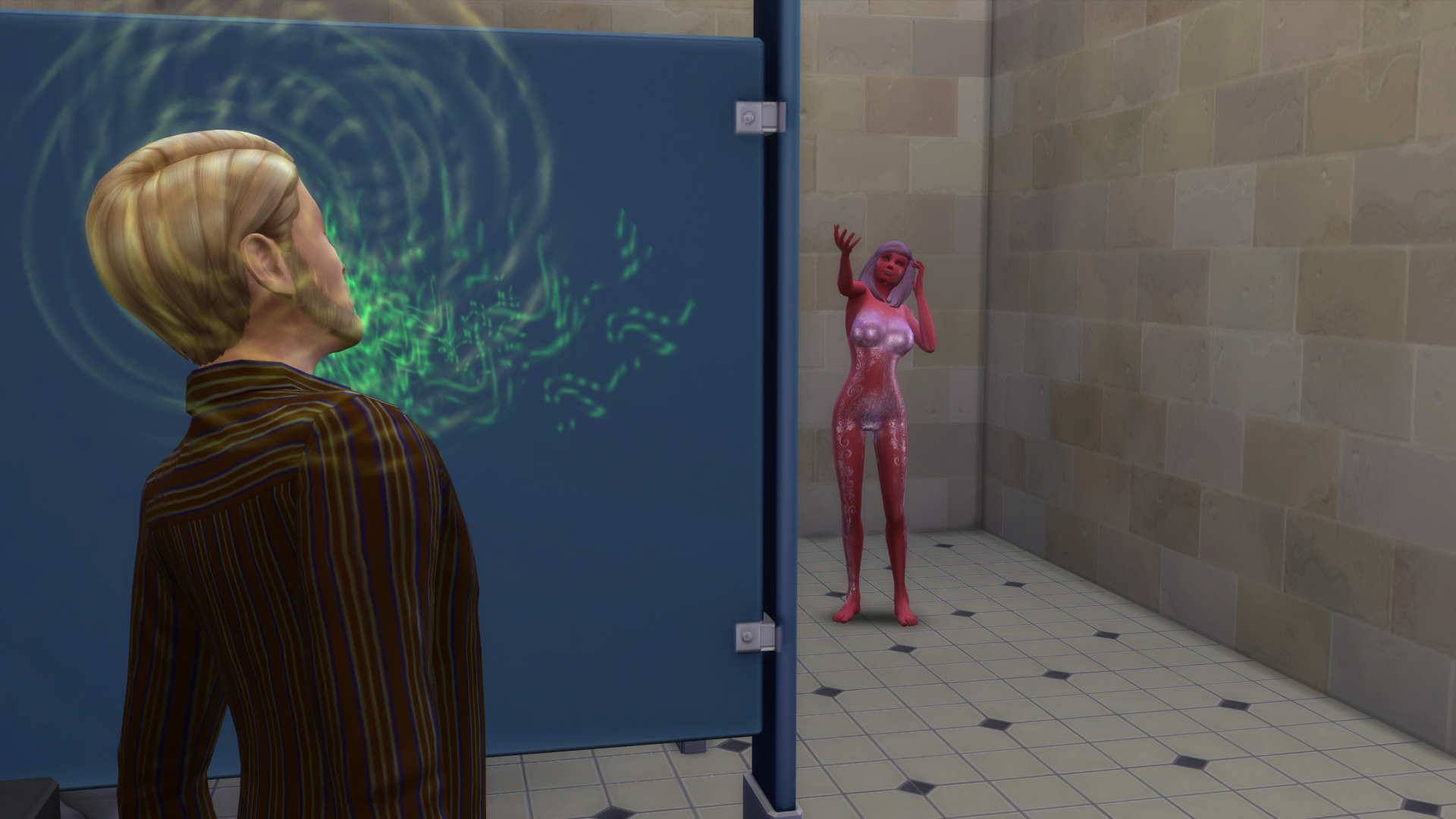 Luisa: "Can you do me a favor, Cervantes?"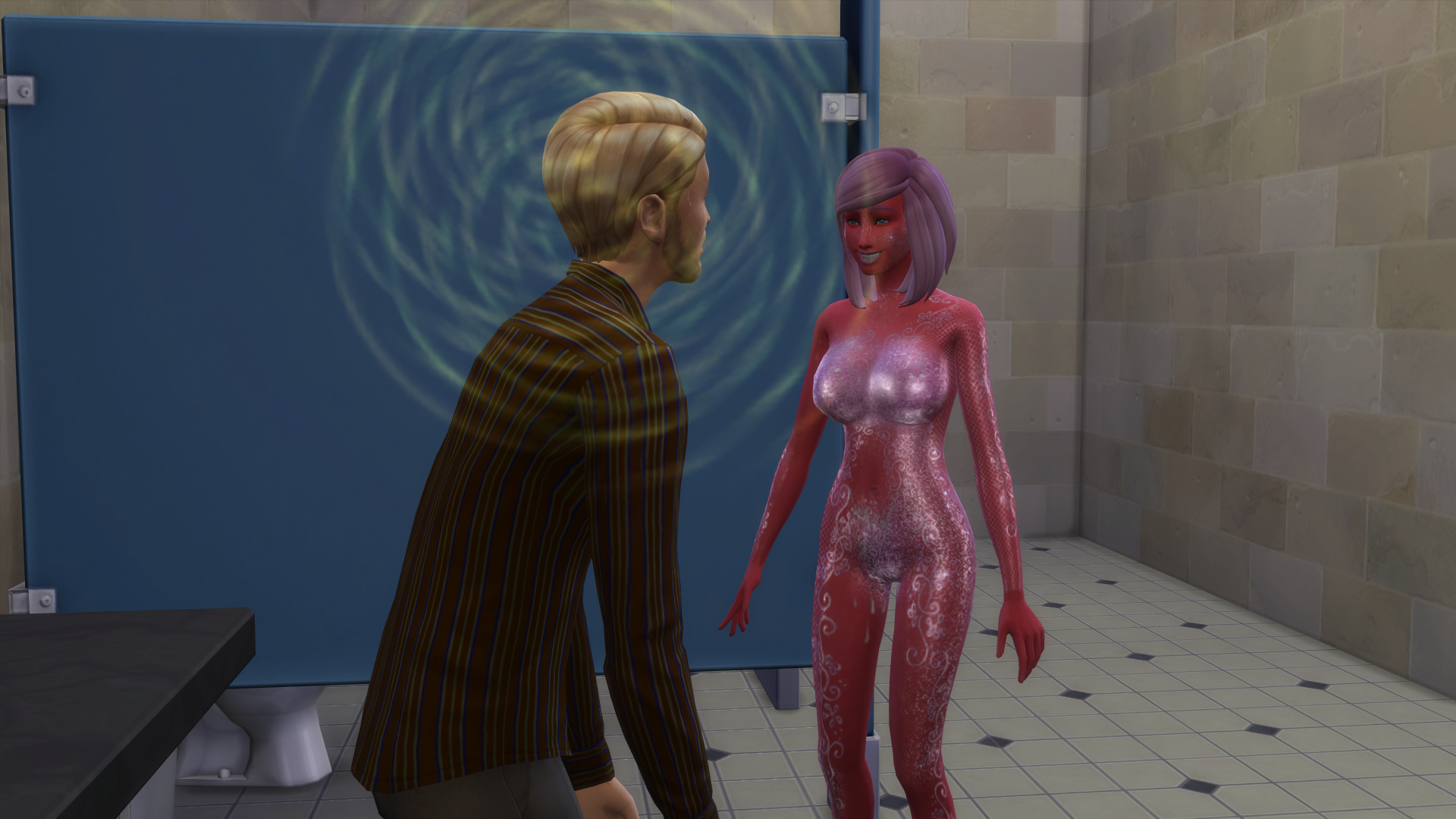 Luisa: "Since you've established yourself a reputation as a womanizer... tell me... have you ever banged a woman named Gina?"
Cervantes: "Gina... Yes... I... have fucked her a few times... but she eventually became loyal to her boyfriend... I think she finished University recently..."
Luisa: "Perfect. Now, can you do me a different favor?"
Cervantes: "Everything you want, my queen...."