About This File
Dark World Fantasy - Loading Screens
Here are some loading screens and launcher images to spice up your game even more.
Loading Screens
The loading screens are divided into packs to make it modular. The end goal is to have a pack for most Dark World modules and submods so people can mix and match them to their liking.
Note: None of the mods, modules or submods are required to install the packs, it's just images
Packs description
DWF Loading screen

: [21 images] The main pack, the images are named so as to overwrite the vanilla ones. (DWF Core flavor)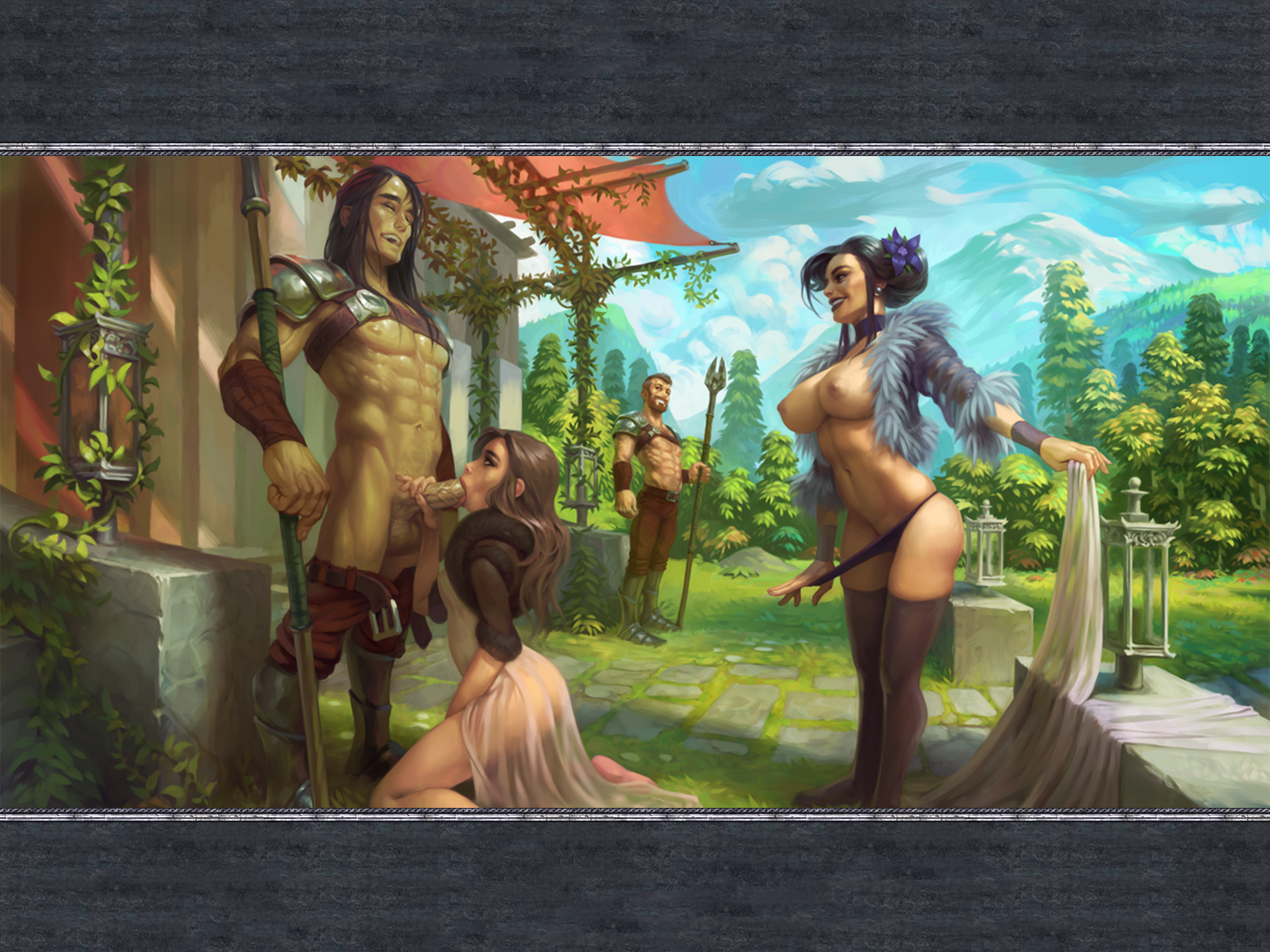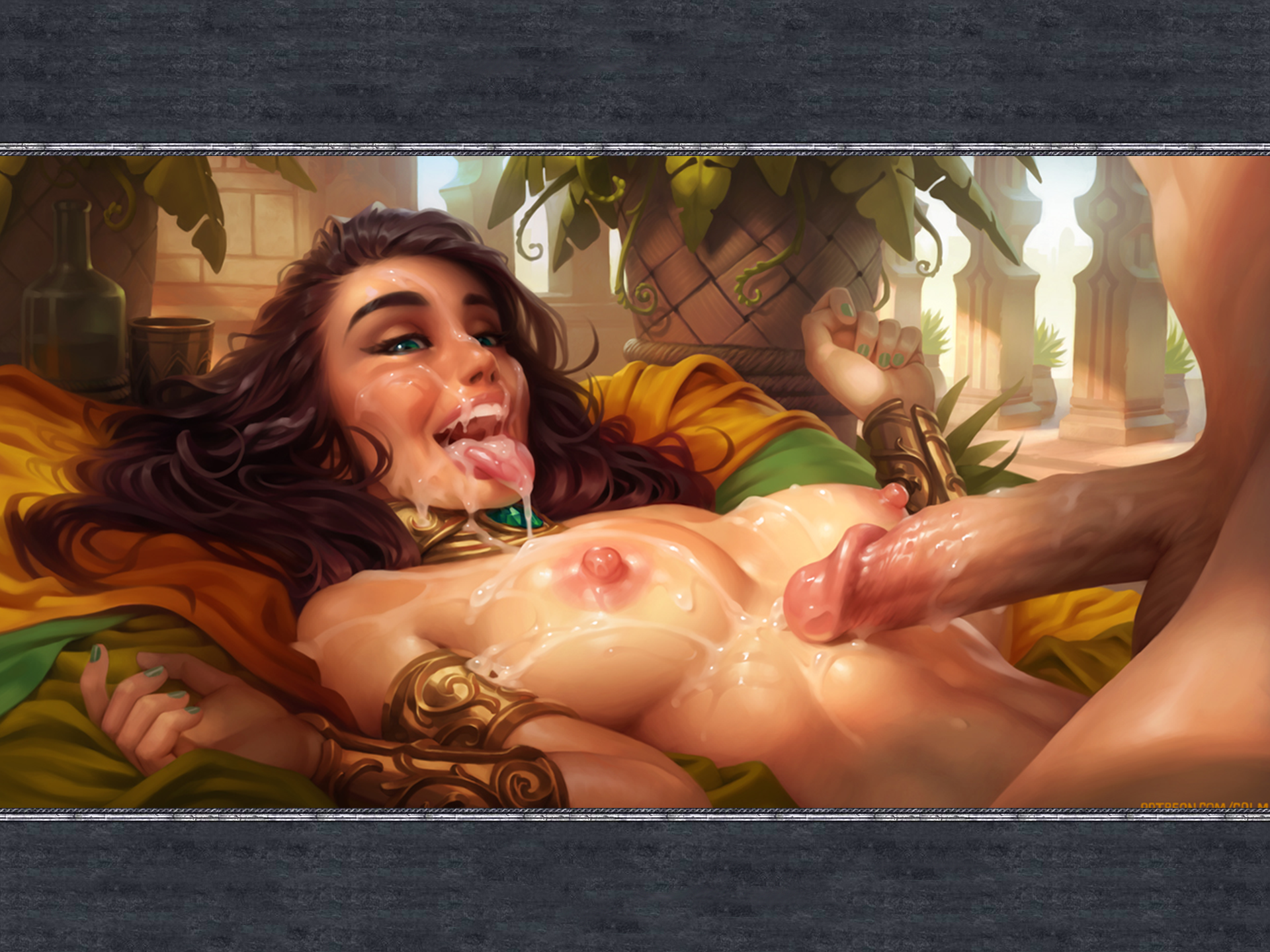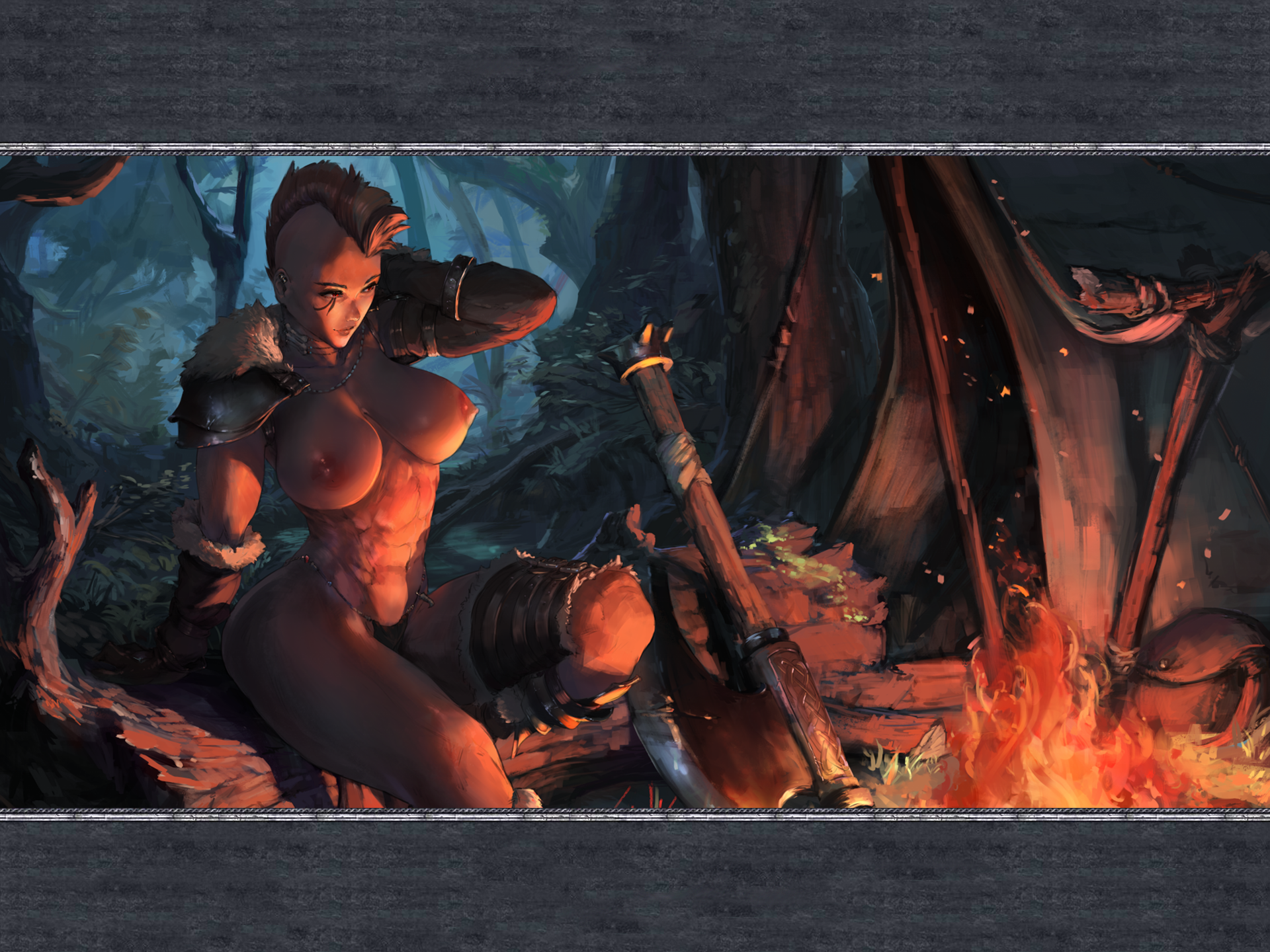 DWF Loading screen - Heaven and Hell

: [12 Images] Designed for the "Heaven & Hell" module and "Beyond Heresy" submod. Contains Succubus, Incubus and Angels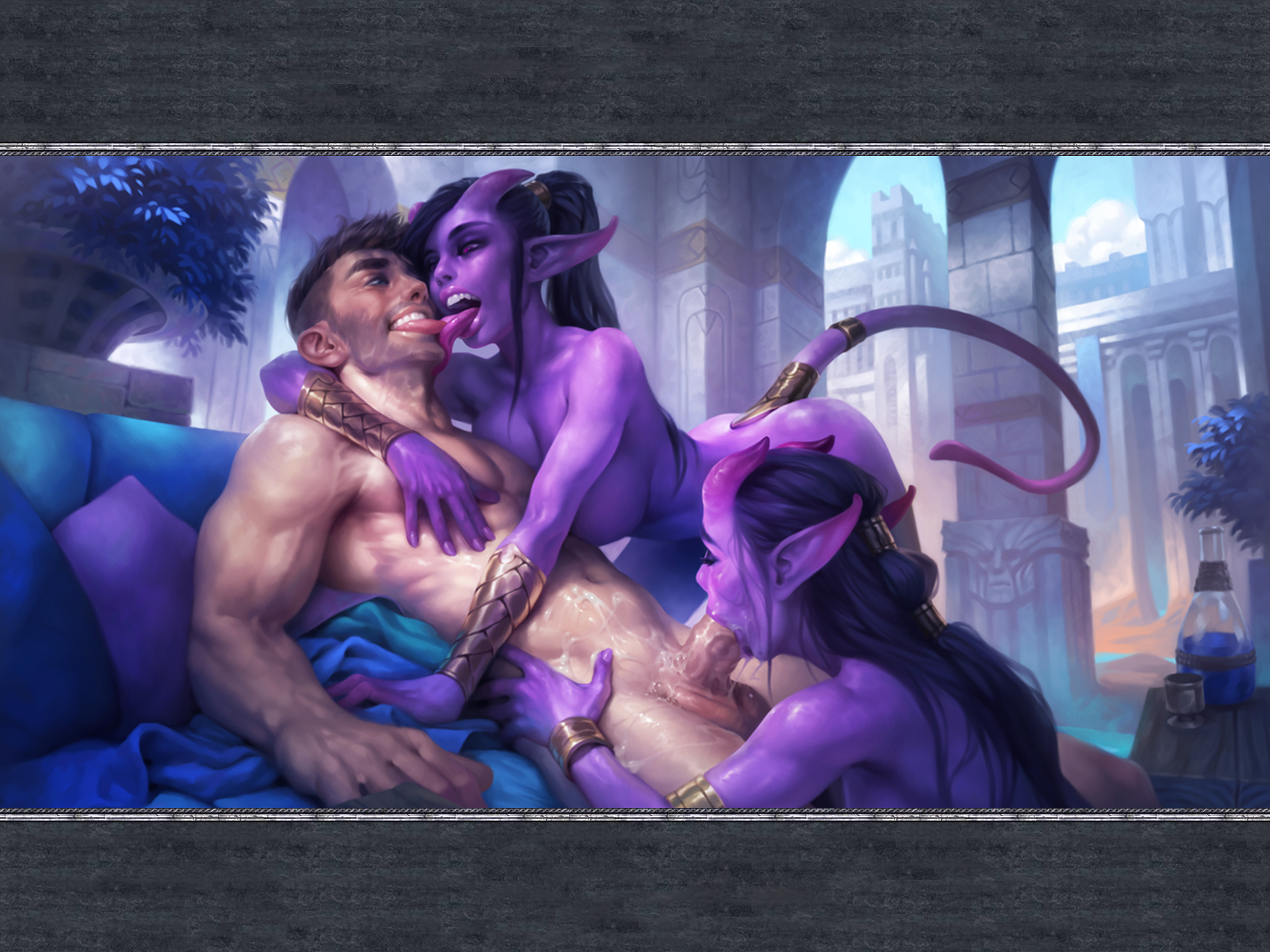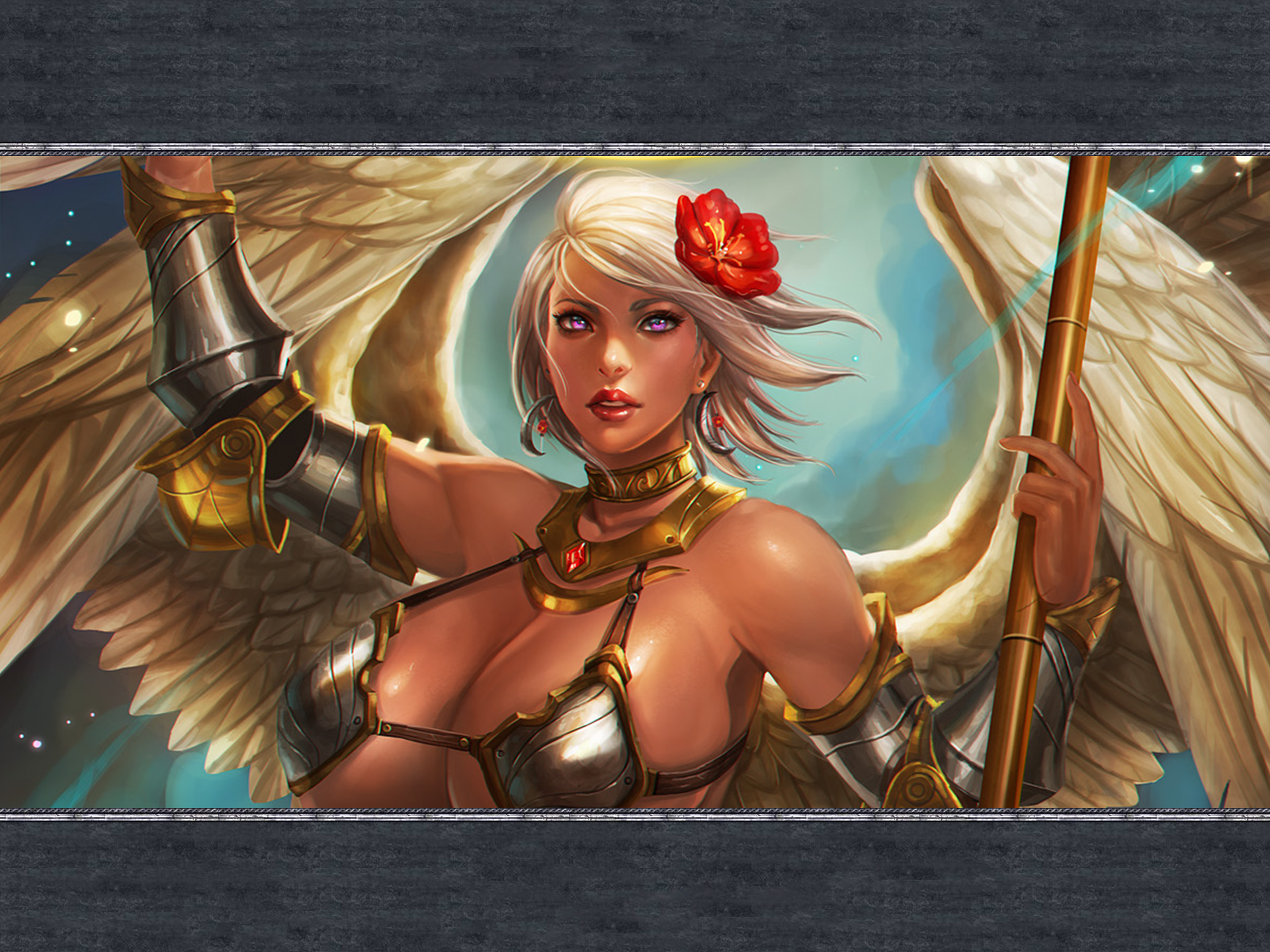 DWF Loading screens - Tentacles

: [12 images] Designed for the "Dark World Tentacles" submod. Contains... well, tentacles!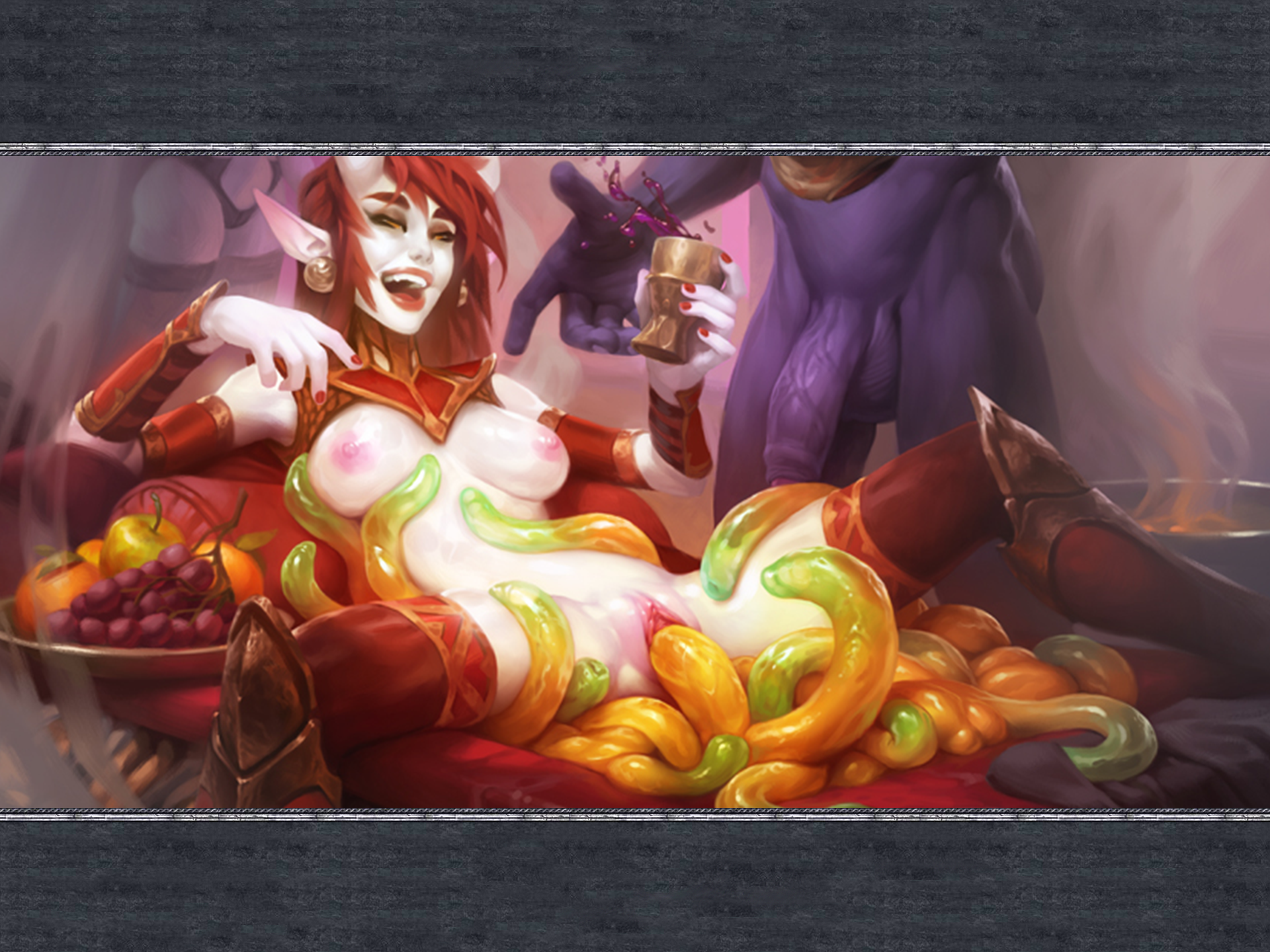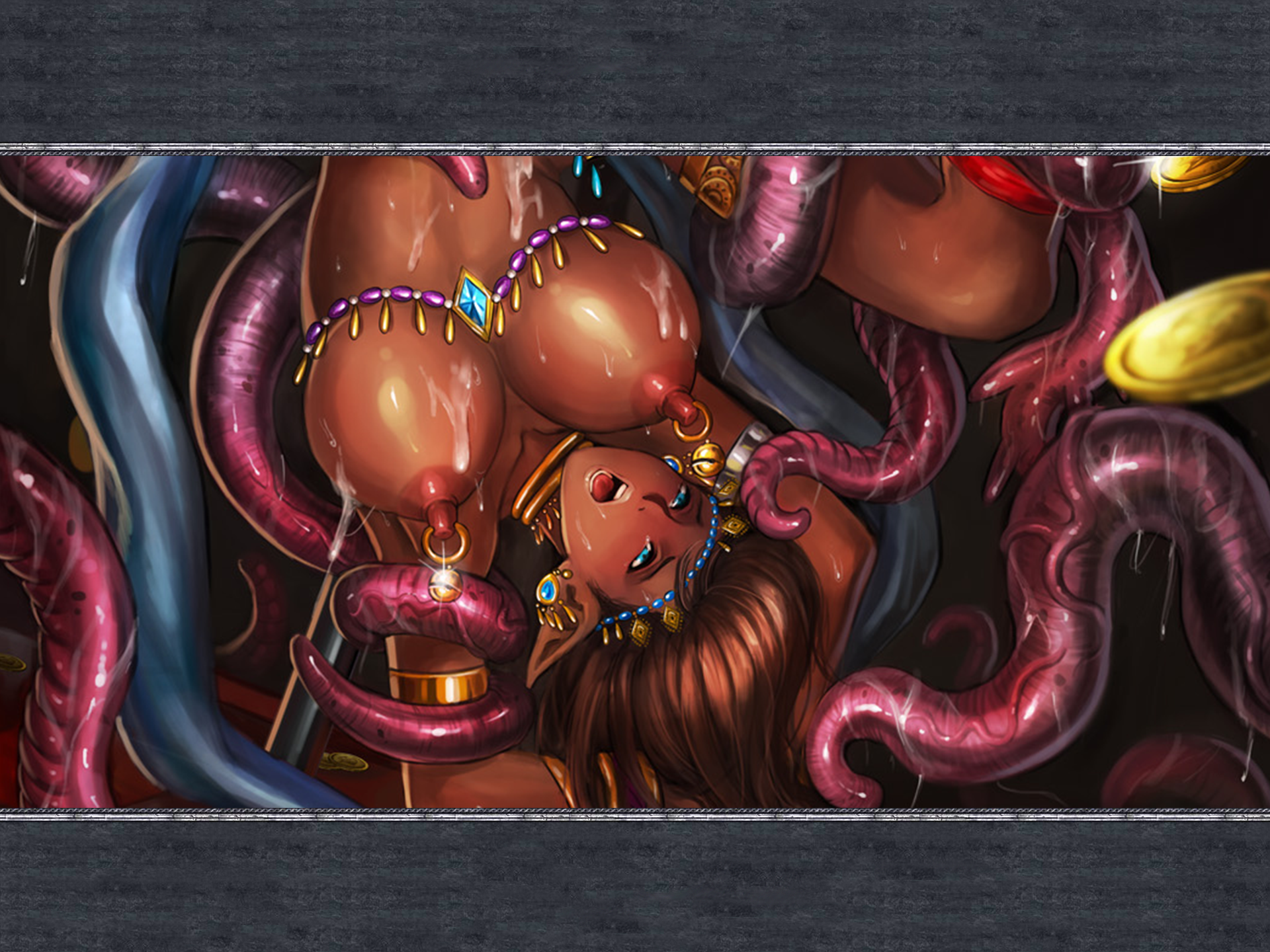 SOONtm:

Far East (Kitsunes, Nekos)
Classic Monsters (Werewolves, Vampires, Ghosts)
Fae (Orcs, Elves, Fairy)
DWSE (Dragon, Half-dragons, Dragon eggs)
Crusader Milk (Hucow, Lactation)
House Irae (Drow, Driders)
Cultural packs (Orient, Norse, African...)

Installation
 
Just as a regular mod, put the folder and the .mod file in your mod folder
Type this in the explorer address bar to access it : %HomePath%\Documents\Paradox Interactive\Crusader Kings II\mod
Launcher
Several launcher images are available, but you can only install one of them.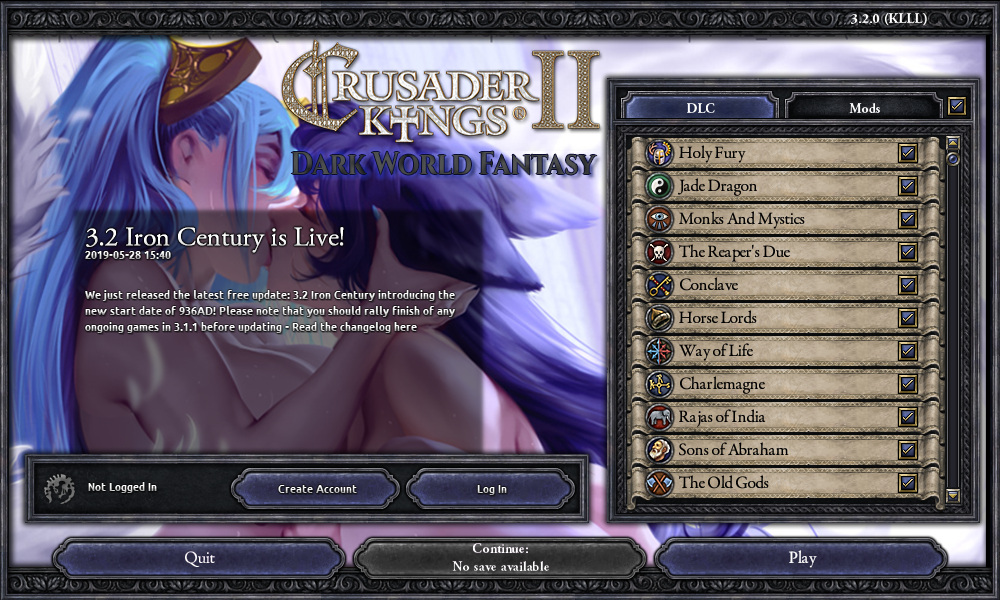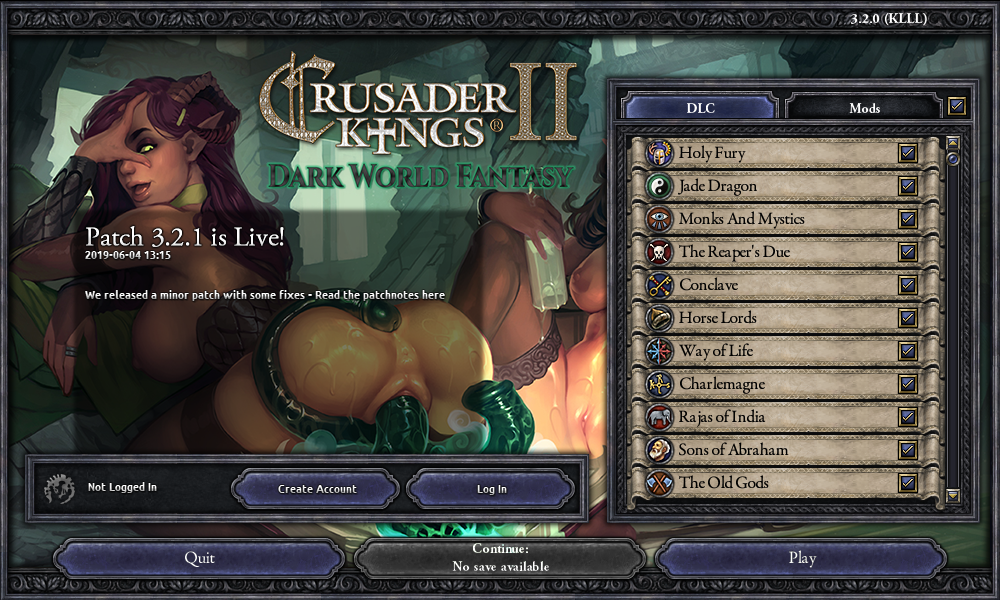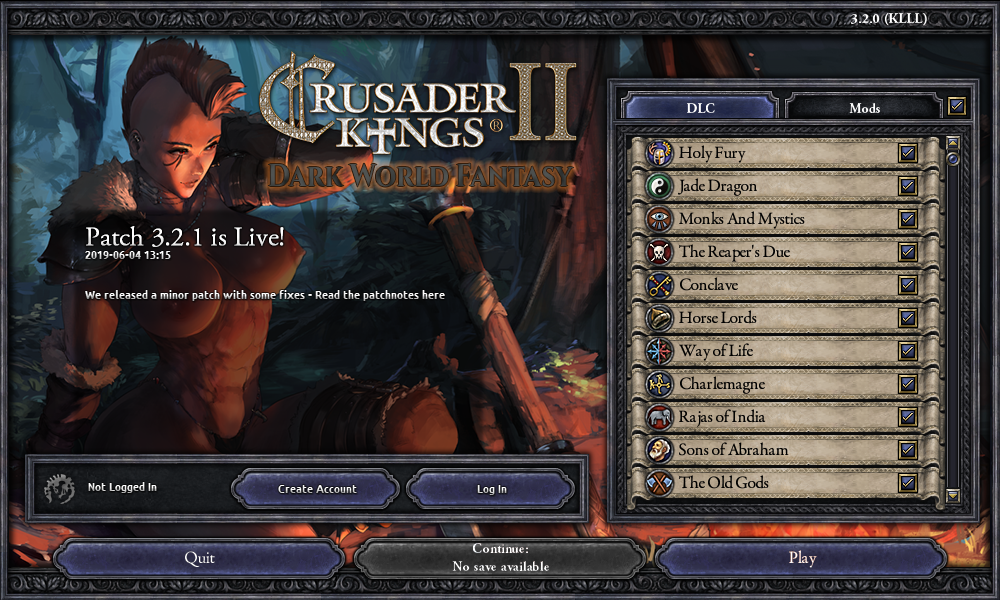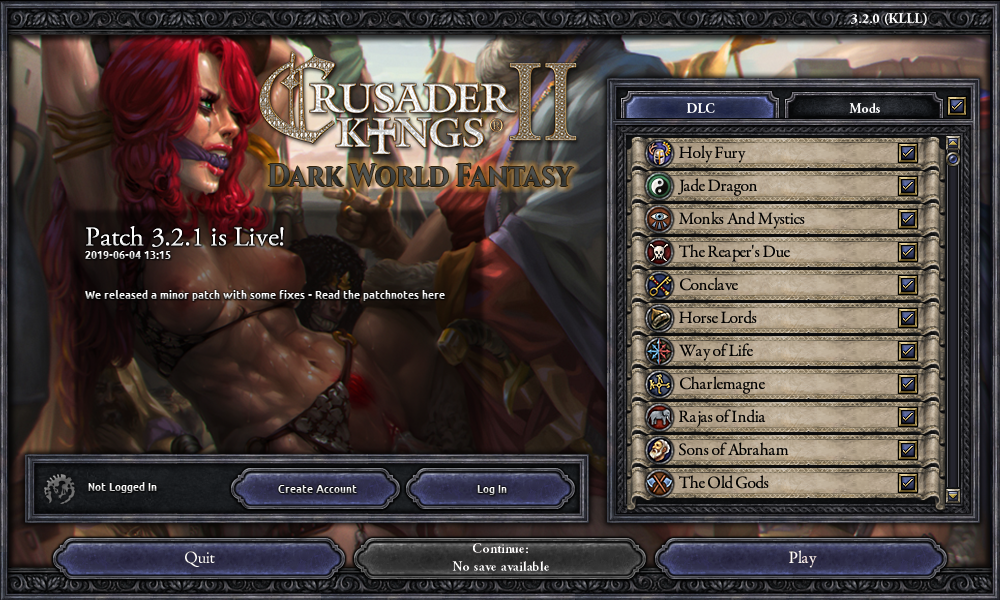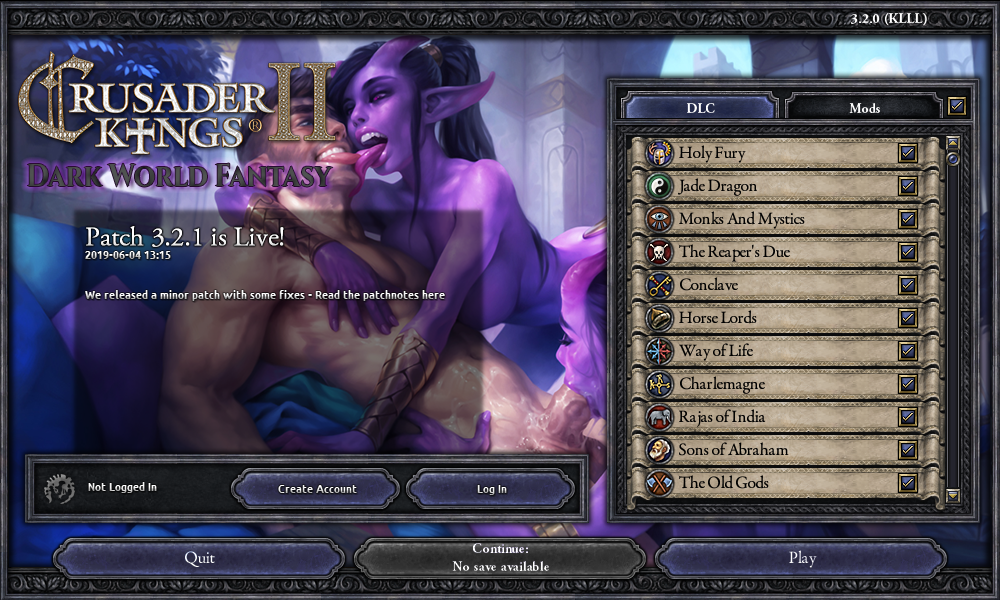 Installation
The launcher image can't be installed like a normal mod. Follow the instructions carefully
Copy the "launcher" folder from the edition you wish to install, and paste it into your base game folder (...Steam\steamapps\common\Crusader Kings II)
Overwrite when asked
NOTE:
To uninstall, repair the game with steam and the original image will be restored
The image will be overwritten after each updates, and will have to be reinstalled
Credits
---
What's New in Version
2019/07/13
Released
2019/07/13
Added Tentacles Loading Screens Pack