About This File
~Yiffy Age Extensions + other random stuff no one asked for~
this will be my page where I upload random things I do for yiffy age and skyrim in general, not everything on this page is strictly just for Yiffy Age but I am indeed immersed in the furry world @Bad Dog and many other's helped create.
I upload this with full permission from bad dog.
Credits to many of these
Bad Dog - For his awesome mod, and advice, and frankly wouldn't be having fun doing this without him.
Blaze For his awesome attention to detail, and vast amount of questions answered, not to mentioned helped with many many things.
MadmansGun for his advice, inspiration and overall fun spirit of doing things, has given me resources to work with and knowledge to use.
fadingsignal for being so forthcoming and teaching so much about texture work through his work.
All the makers of SOS without them this would be possible for me to do either.
About the files:
Muscled Male Texture Alternatives For SOS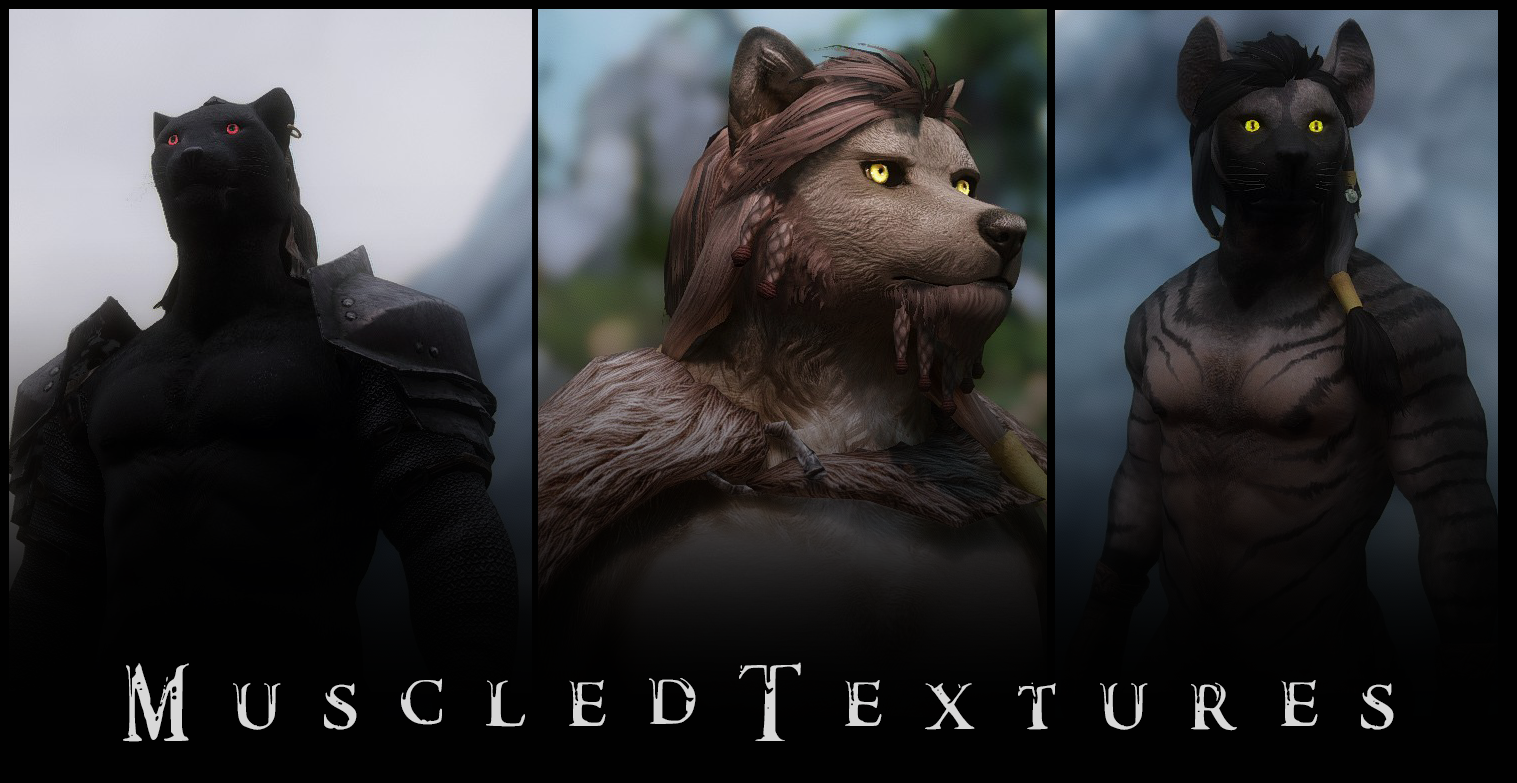 Enhanced yiffy age textures to look more muscular, pretty simple, sexy beef. 
**** YOU WILL NEED TO DONLOAD NEW YIFFY AGE 8.0 FOR THIS NEW TEXTURES TO WORK: download YA and install it, then download these textures and override when asked. )
5/26/2020: Upload date with V5 file name "maletextures"
Pics:
Yiffy and Non YIffy Immersive Skyrim Clutter

Updated 5/25/2020
Well these files, make most of the world's clutter...furry basically, from the standing stones, to the signs, to temple murals, to the street signs, basically making your world, more furry. if that's a thing. (apparently it is) 
Two files Non yiffy Clutter and YA _IM_skyrim A BIG FUCKING THANKS TOOOOOOOOO ---> @ASlySpyDuo for fixes and shit.
Basically the same thing, and I think the difference is straight forward, One just turns clutter into furry stuff and the other turns it into perverted stuff. Simple right?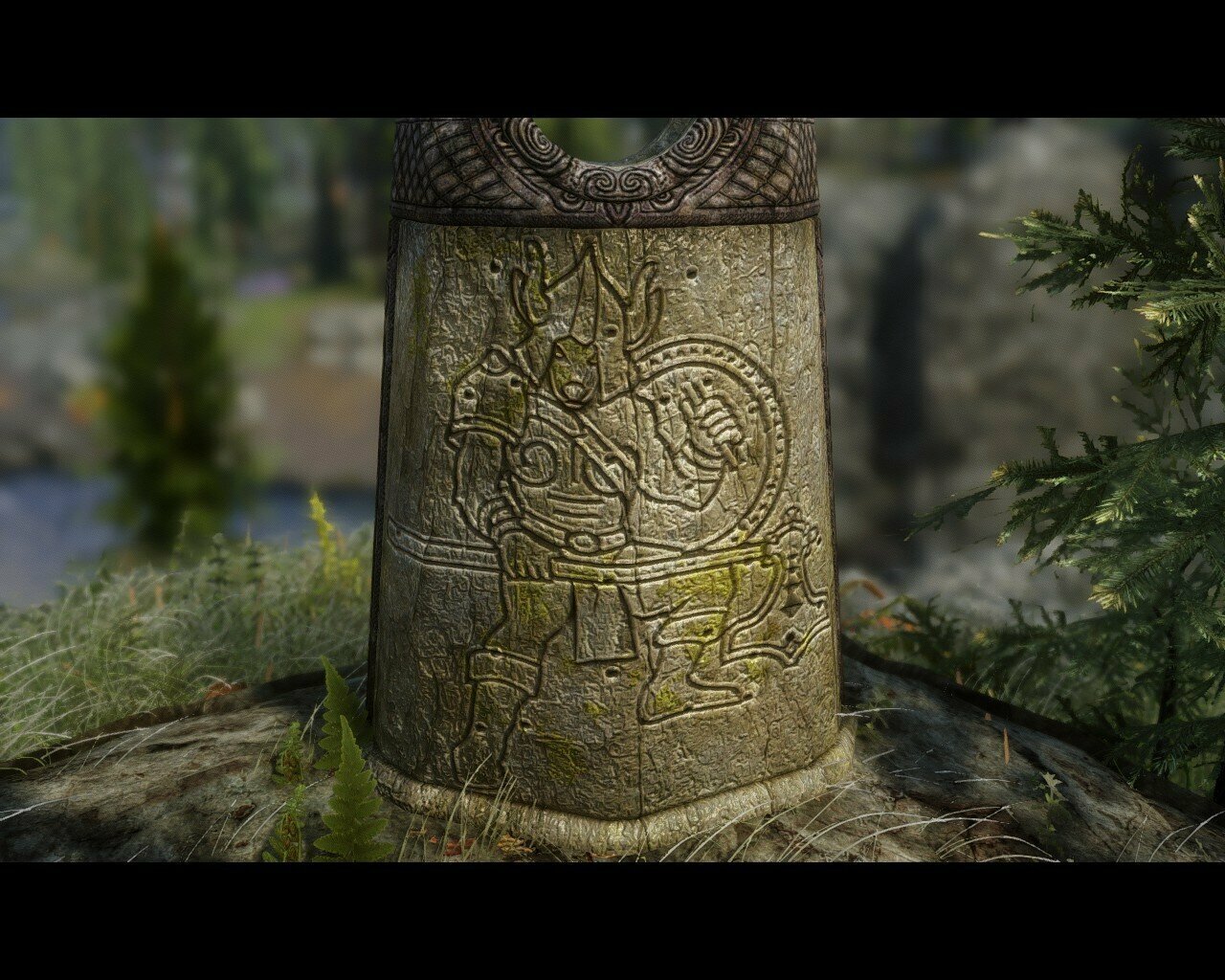 This is just a sneak peak, it covers a lot of stuff. 
~Vaalsark Overhaul~ REDUNDANT!!! ADDED IN THE BASE YA MOD FROM VERSION 7 AND UP! 

Just a texture overhaul of the Vaalsark race (imperials) also a shout out to @Blaze69 who helped with this.
UNP only for now. Sorry. 
File title: Yiffy Age Vaalsark Overhaul
pics:
Top screen shot by @Blaze69 and even the male was taken by @ASlySpyDuo
~African Wild Dog Nord (lykaios) replacer~ ALSO REDUNDANT ADDED IN THE BASE GAME AS THE SKAAL (USE ONLY IF YOU WANT THE NORDS TO ALL HAVE THIS TEXTURE)
This replaces the normal wolf textures in Yiffy age with African wild dog textures. 
File is AWD0.01
Pics: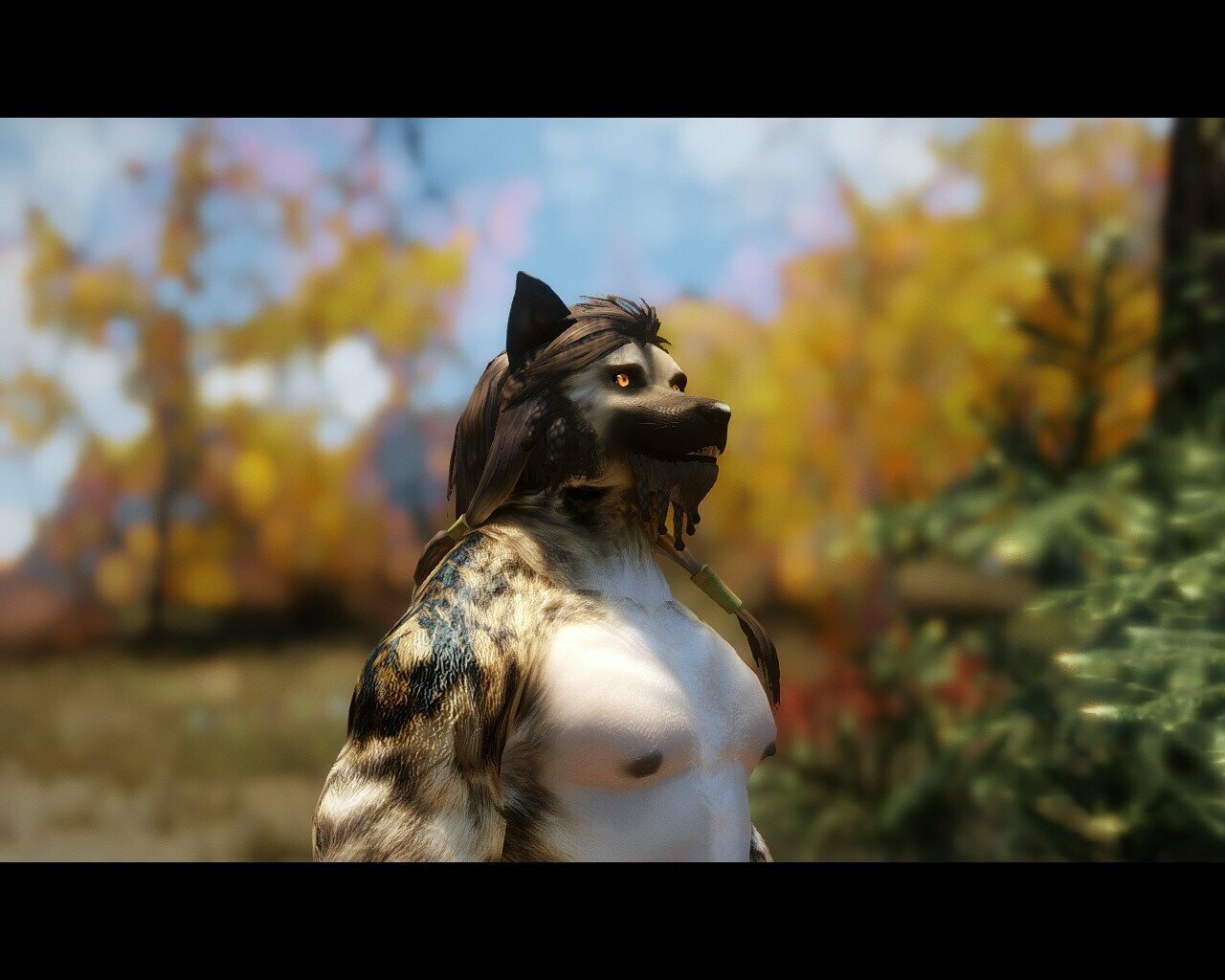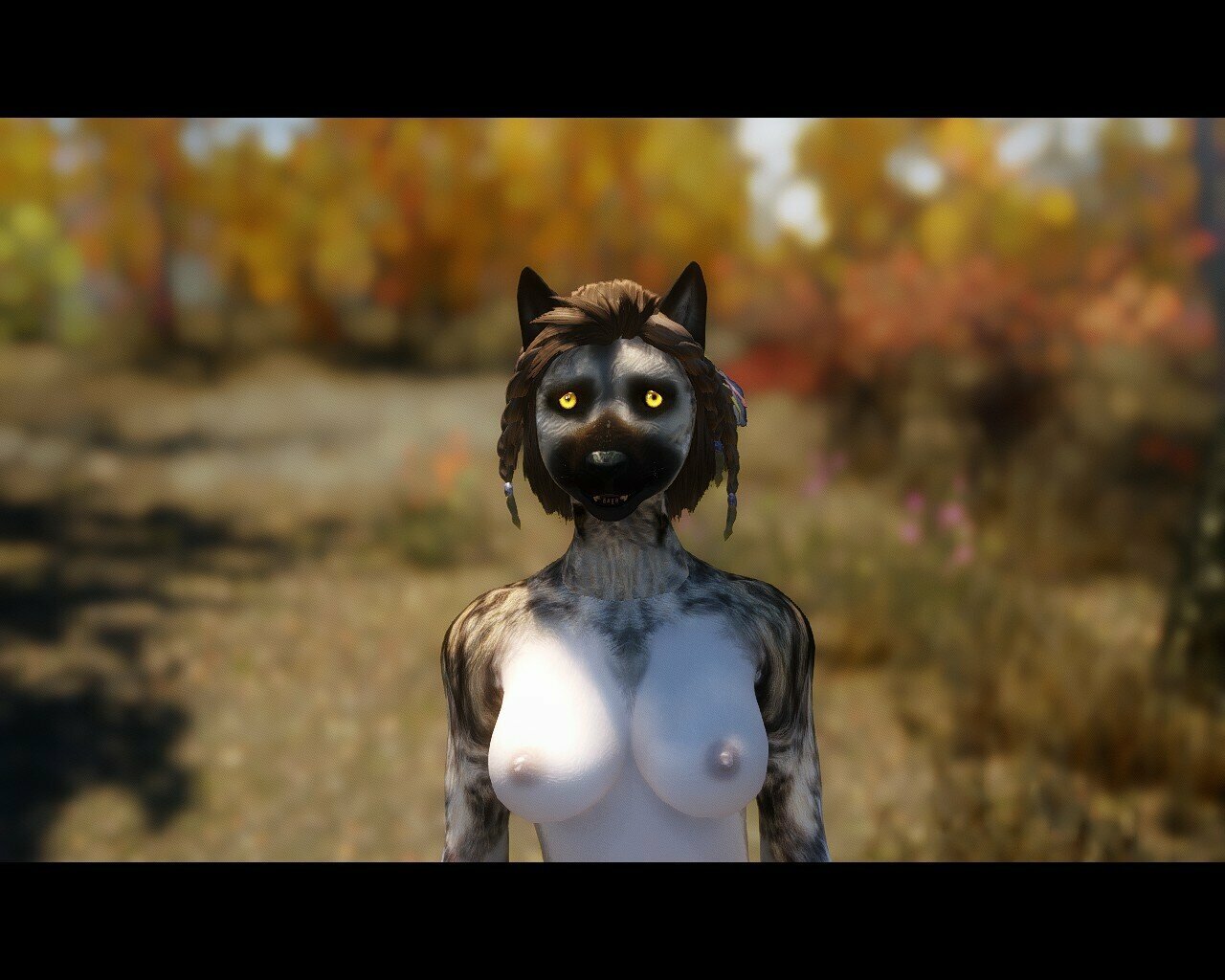 Male Underwear

There really isnt anything that "furry" about these underwear, well except for the furry underwear, but I made them in mind with my player character. So.
Anyways that file is : Furry Underwear V3
pics: 
intended to go with certain outfits.
~Ebony wolf and DragonScale Armor~
just enhanced vanilla textures, with some carvings in them. 
Files title: Furry dragonscale and ebony wolf. 
~Striped Shark textures~
base textures from @Blaze69 's shark race mod The Selachii I just added stripes upon request, and I enjoyed how they turned out.
You can find an overlay on the forum page, but I uploaded it the textures here
File title: striped shark
pics: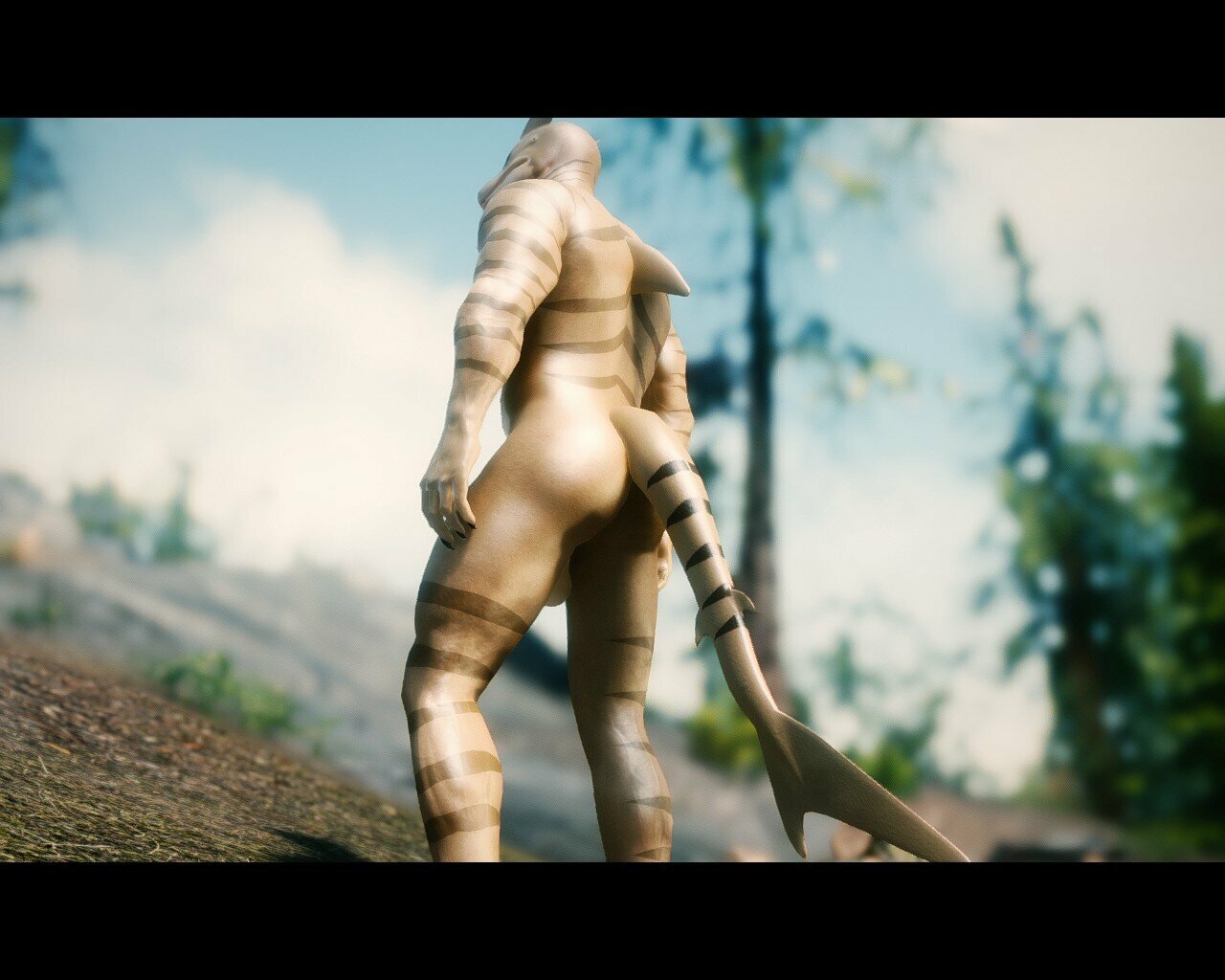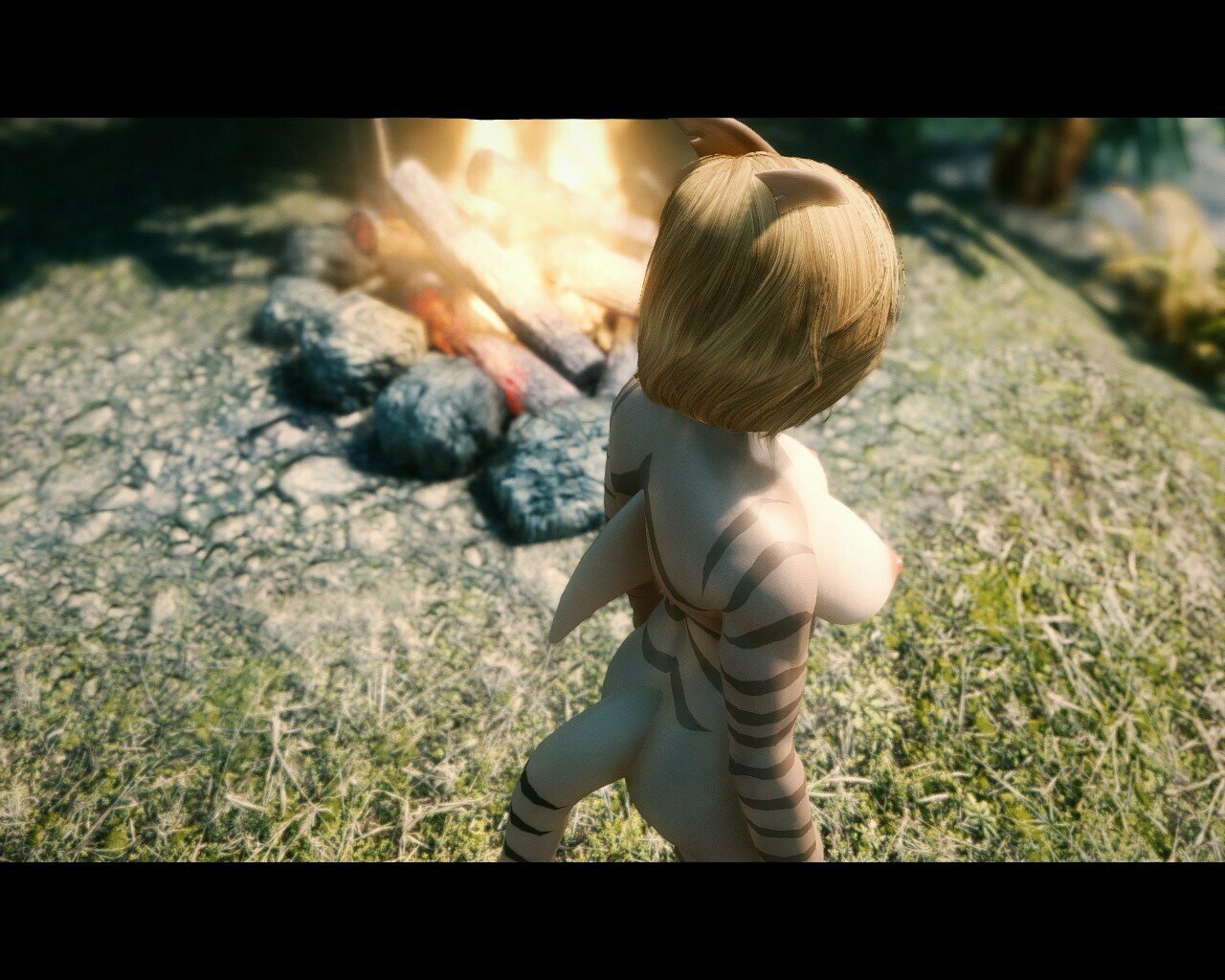 I will continue to add stuff as I do it here, and just update this page. 
Feel free to post requests.
Future plans include all the books >;) 
~Spotted Hyena Female texture Alt~

Newly updated female spotted hyena, that should work with the normal Hyena female addon.
File name SpottedFemaleUNP & Cbbe
~Tiger Re-texture Alt~

More defined muscles for the tigers
File name TIgerAlt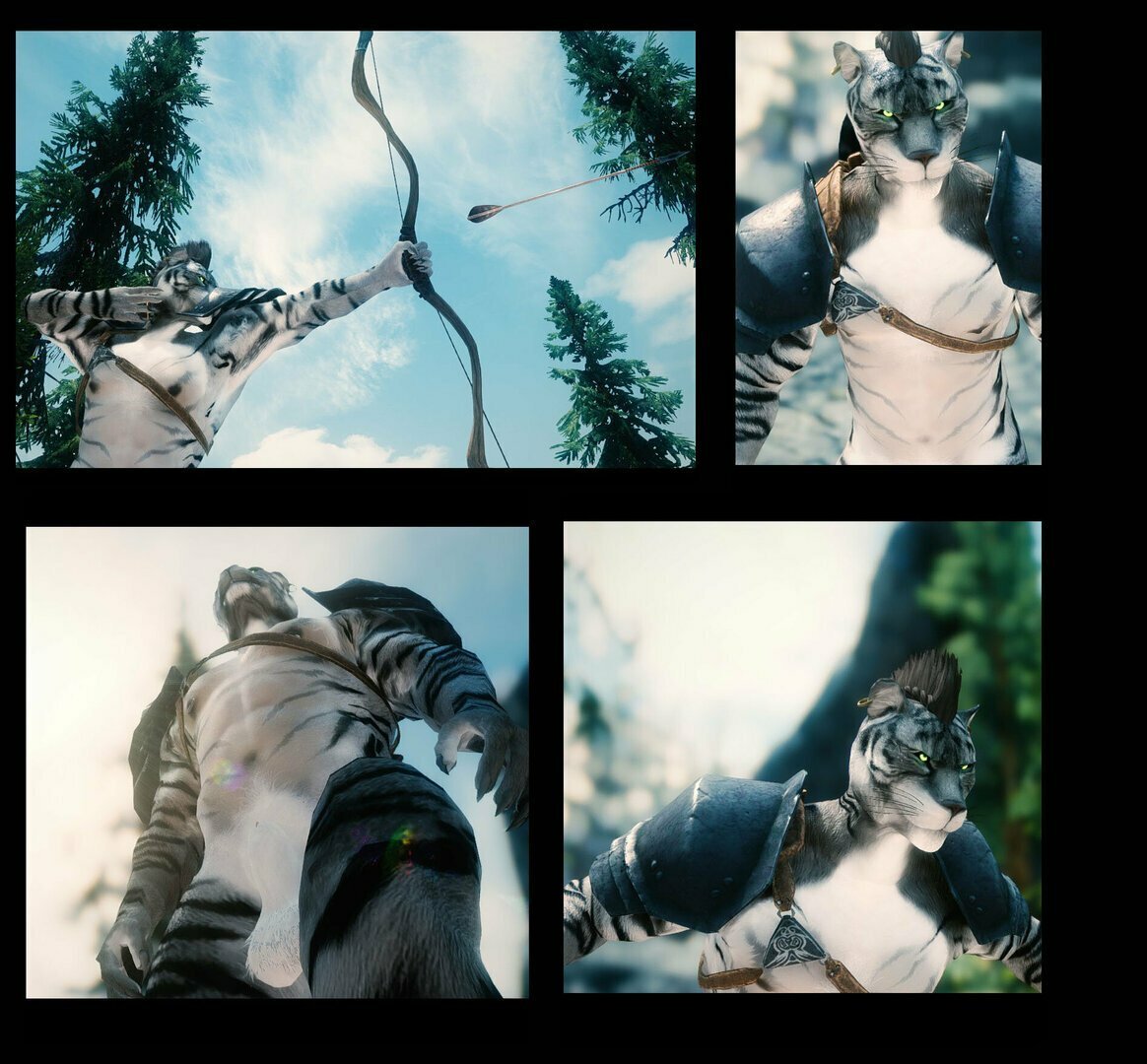 ~Furry Alduin's wall~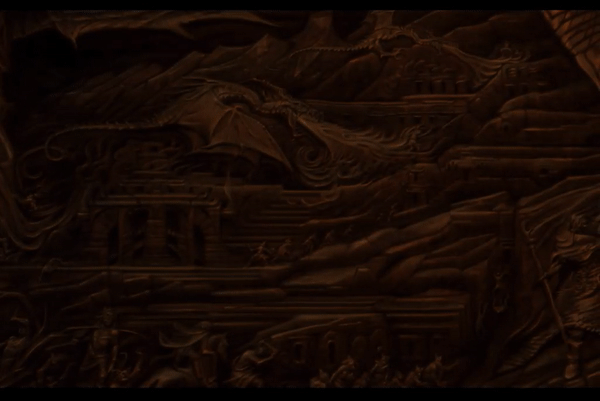 Pretty straight forward, I made Alduin's wall furry, nothing yiffy.
File name: 
YA_valehyena_alduins_wall
~Smooth Female Textures~

Made some female alterations to the original YA textures for those us who like a more smooth look! I  simply blended and smoothed over the textures and normal maps, as well as added some different nipple colors, including make the female hyena's black, along with her vagina.  UNP only because it'd take just as long to do it all over again for CBBE. Anyways Ill be updating these as I learn more, and can add more details. (credit goes to Bad Dog and the whole cast of folks involved in this! )
File name SmootherFemalesV1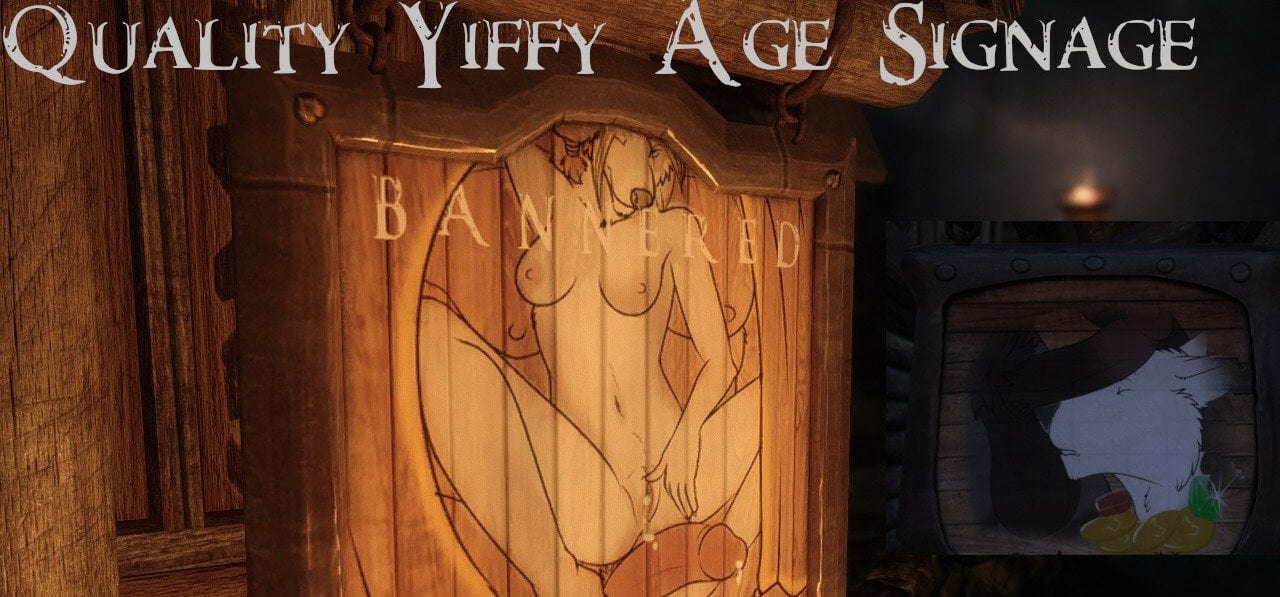 8 New Quality mostly made from scratch signs
So I am working on a new clutter and sign pack, redoing wood textures and other old flaws, right now they are not HUGE but they are looking a tad better 1K and 2K signs are in the works and this new pack I imagine with turn into Yiffy Immersive Skyrim CLutter 2 -Currently just use this pack along side the older one (override when asked) and it's a simple as that, this mod has no .esp so dont worry about conflicts, Only conflicts itd have are those who use mods that change the signs already (3D signs on SE would not work)
As usual this is SE compatible as well, along with my other Clutter mod.
FILE NAME: Quality YA signs
---
What's New in Version
3.0.1